James + Dana = future doc + nurse and little sister to one of the groomsmen in our wedding!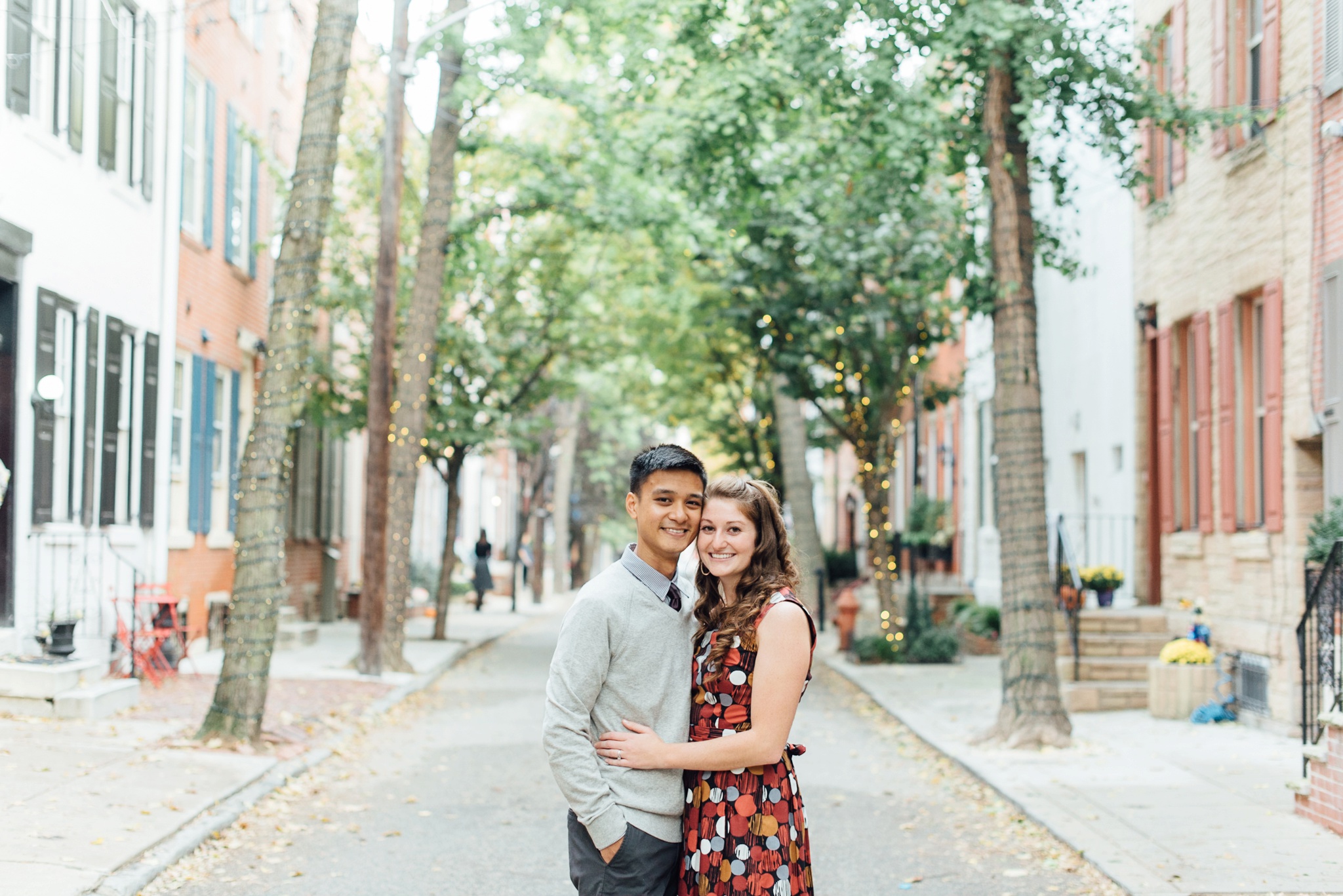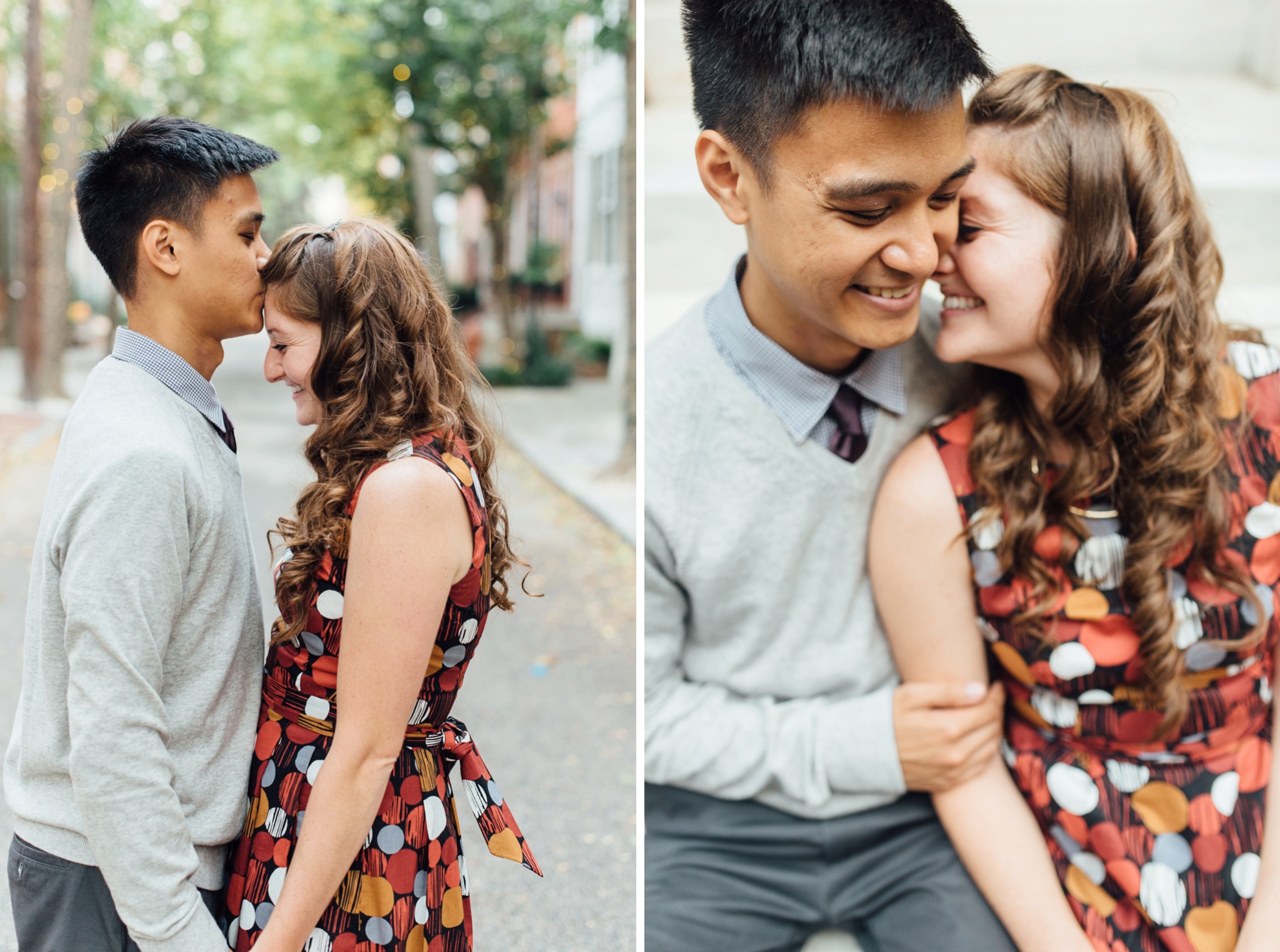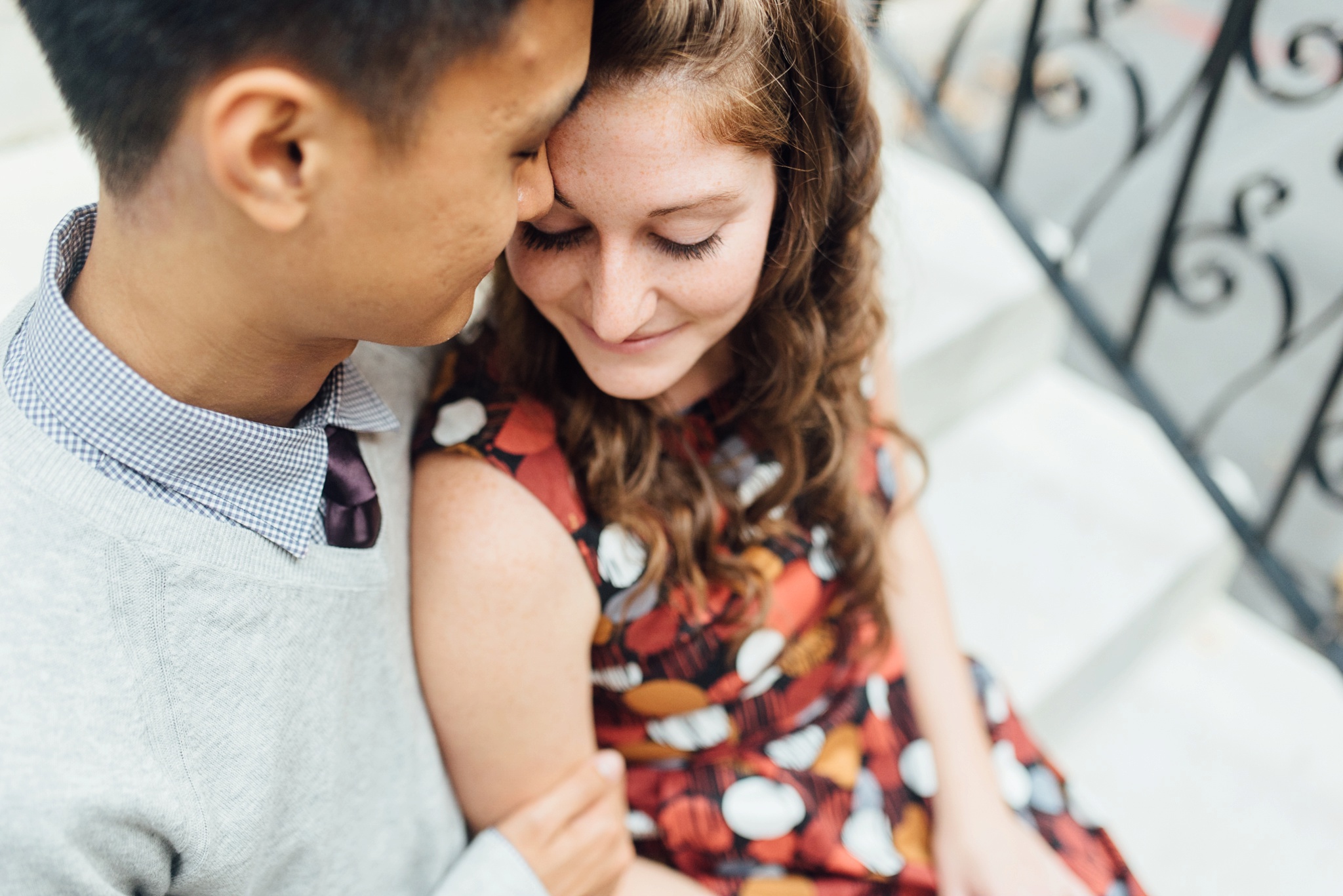 I've at least wandered around most neighborhoods in Philly, but Graduate Hospital is an exception! These two showed me their favorite spots, including Audrey Claire!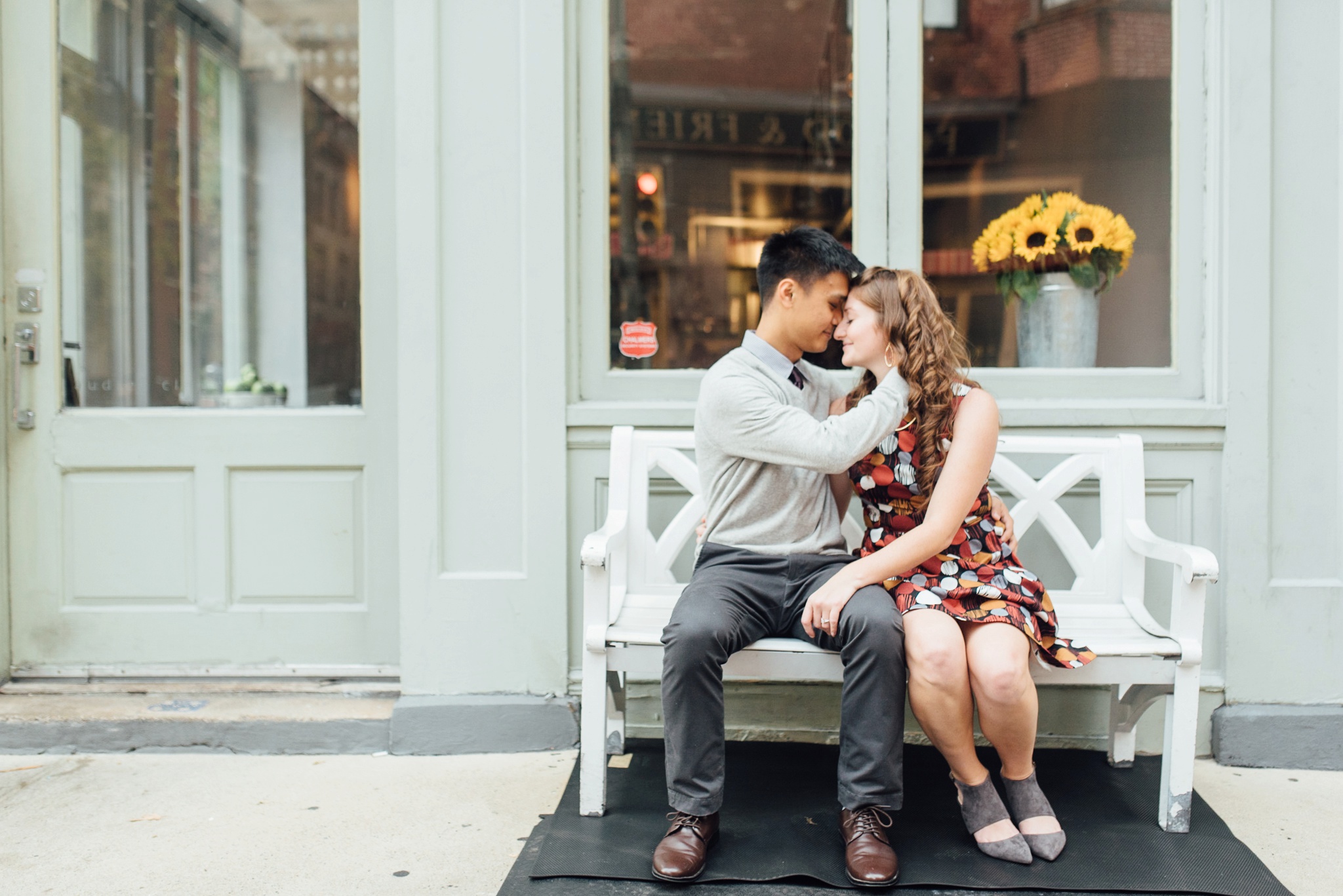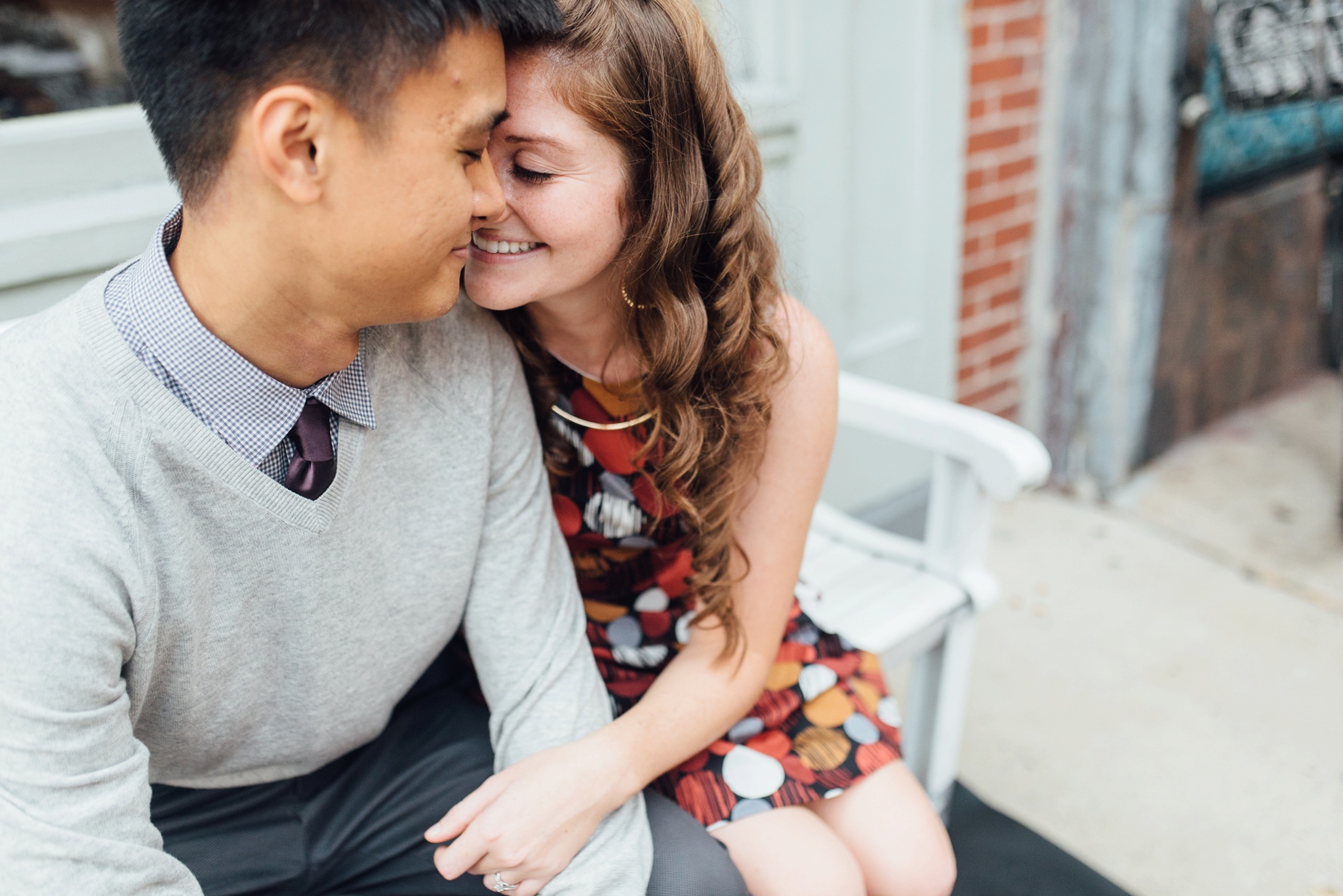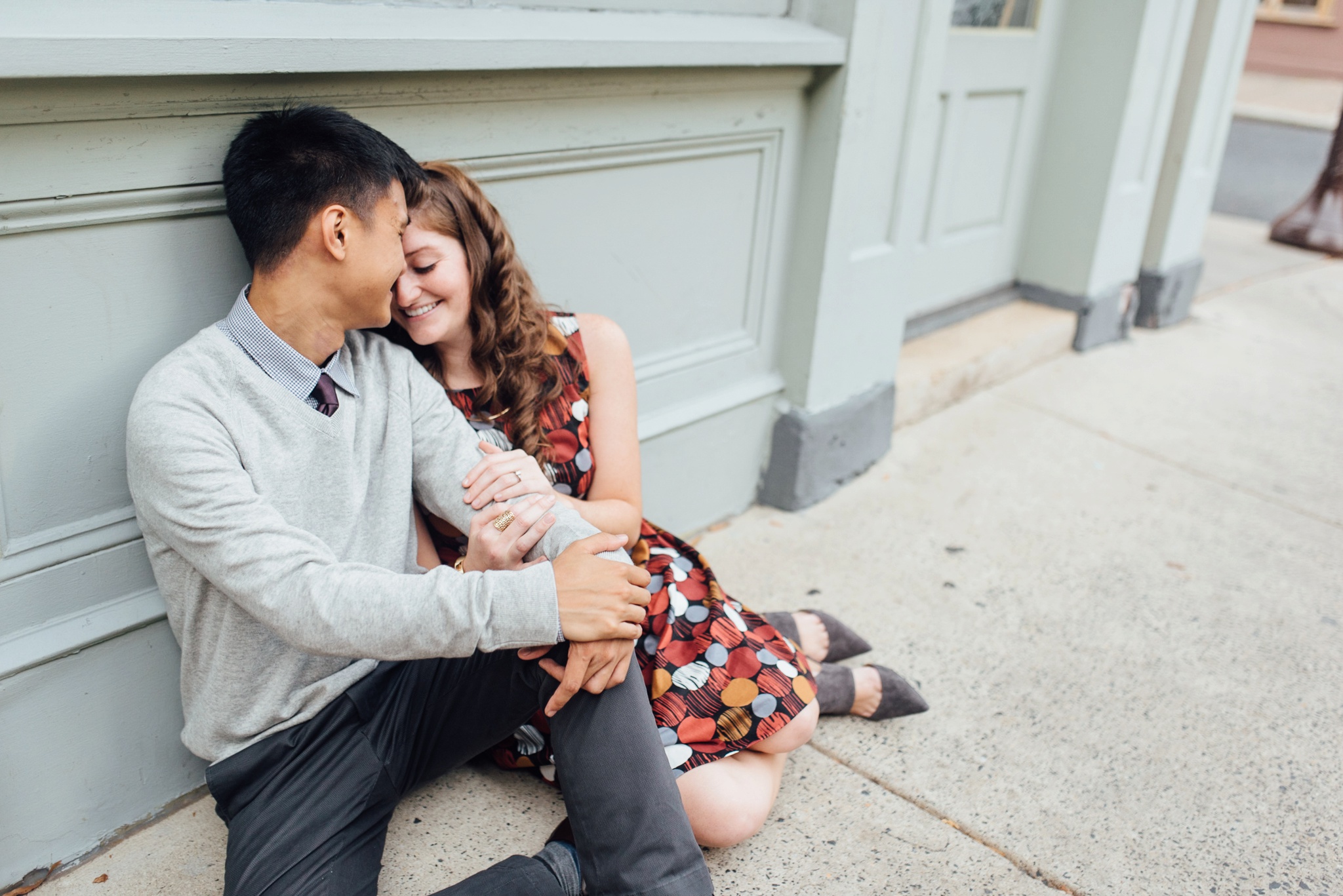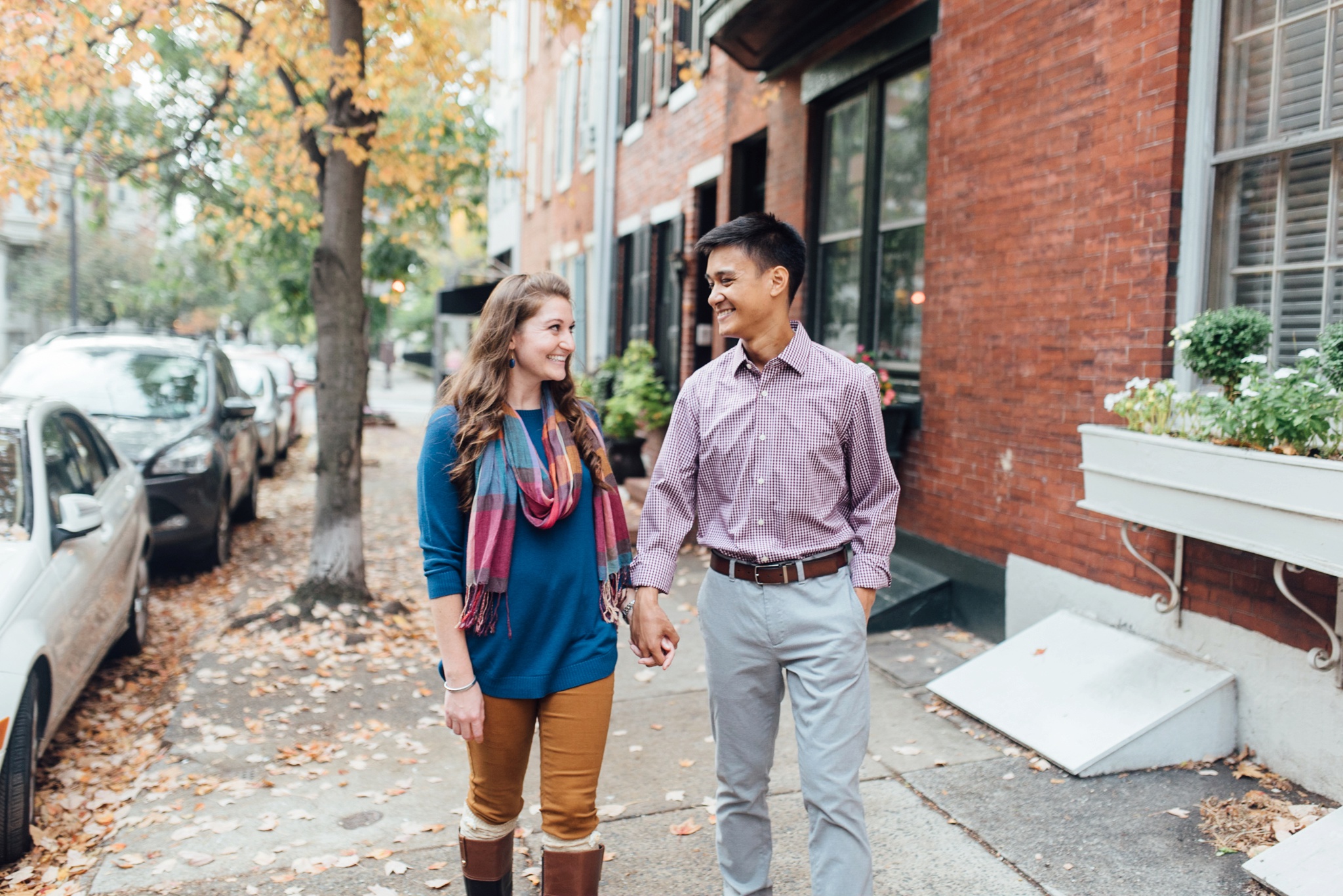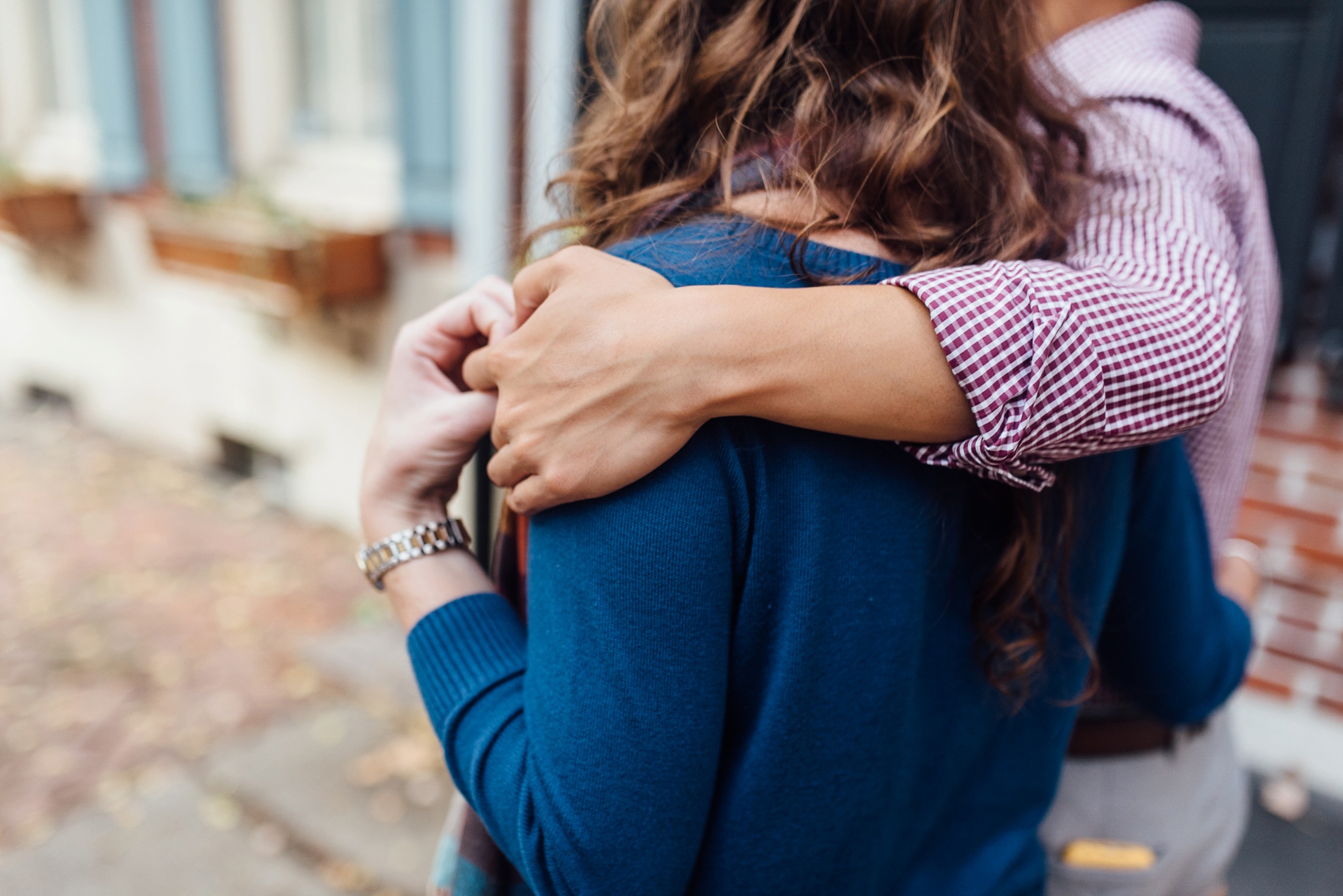 Mister sun popped out for approximately fifteen seconds and we got to work!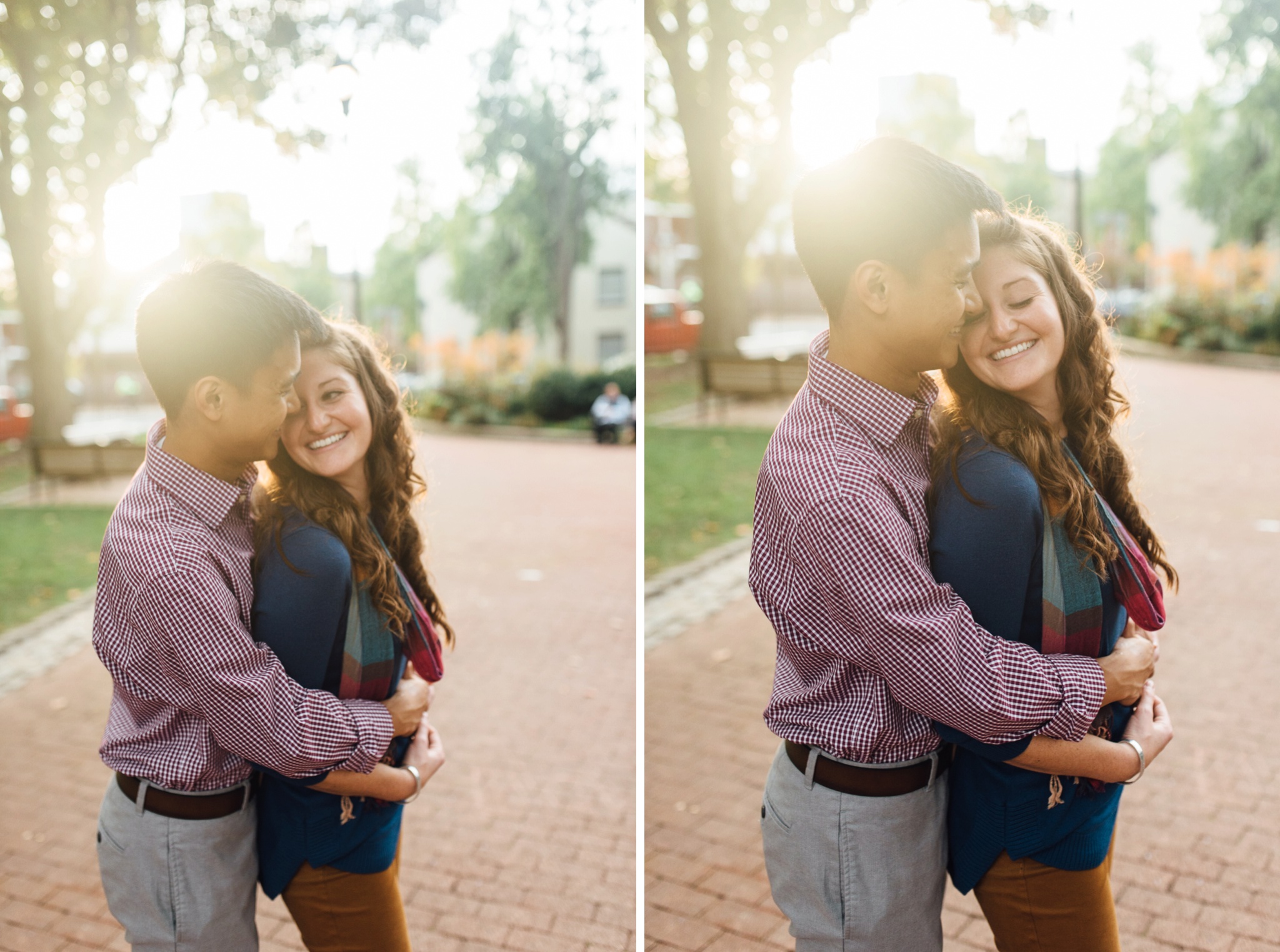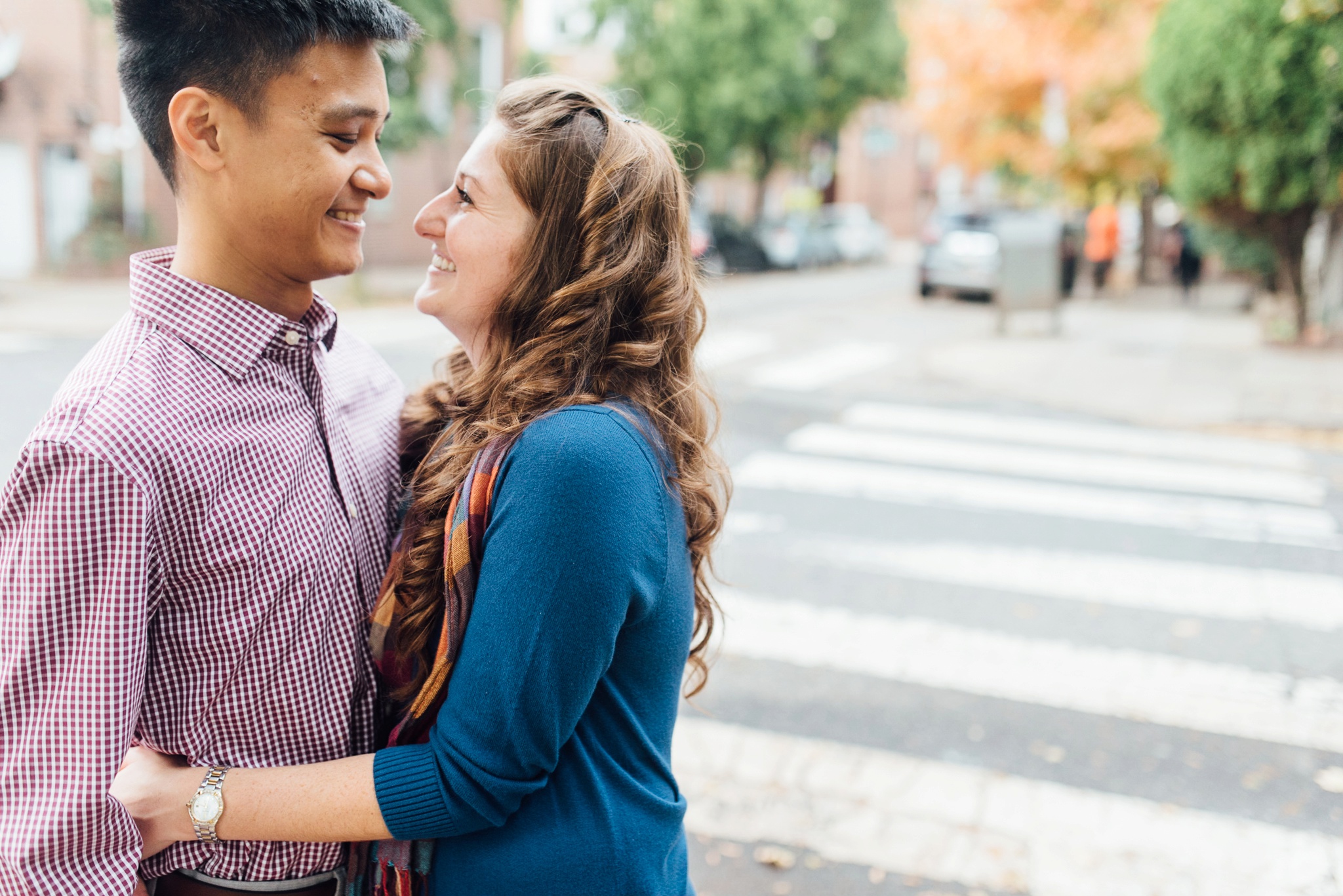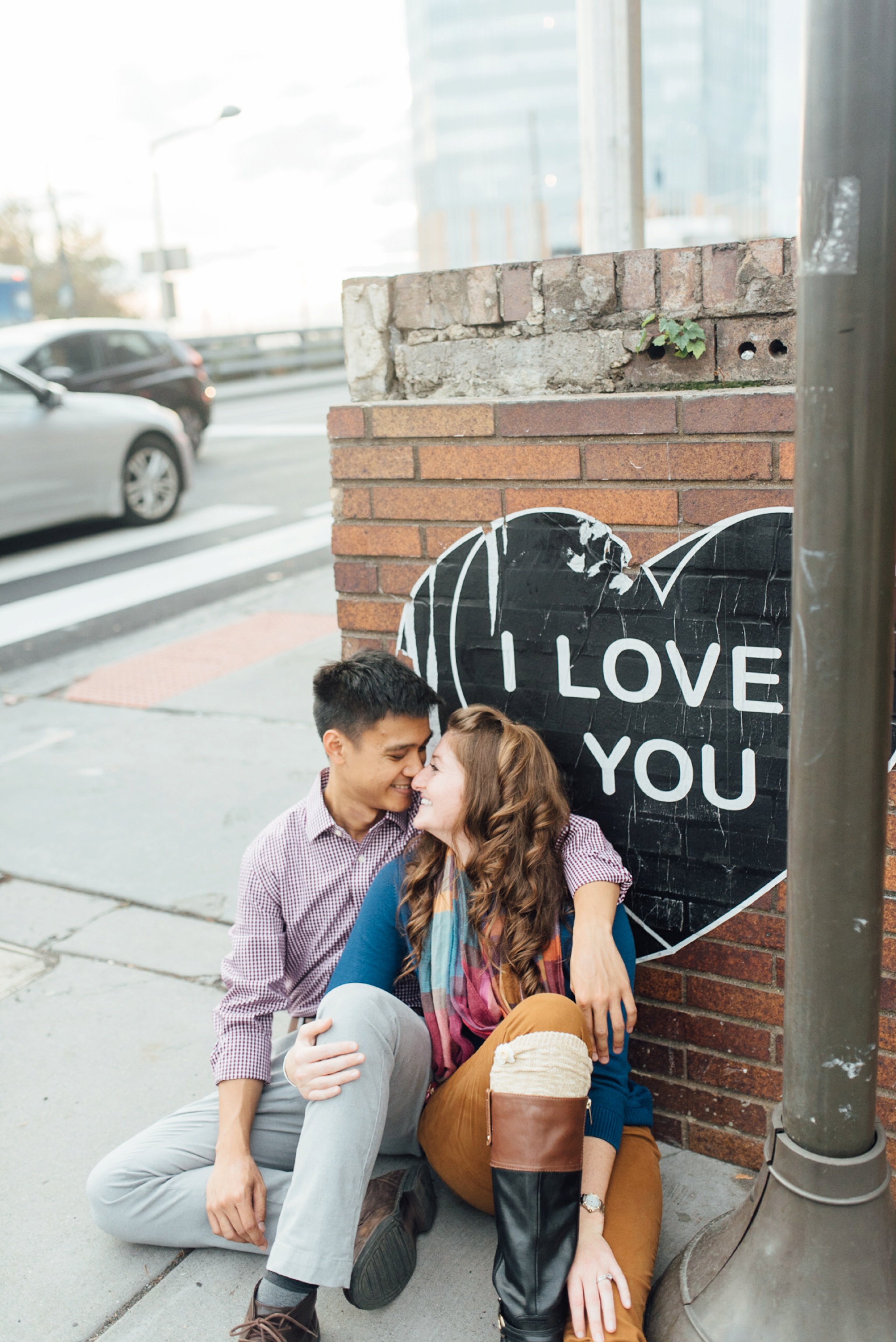 Good lookin' couple with a good lookin' skyline.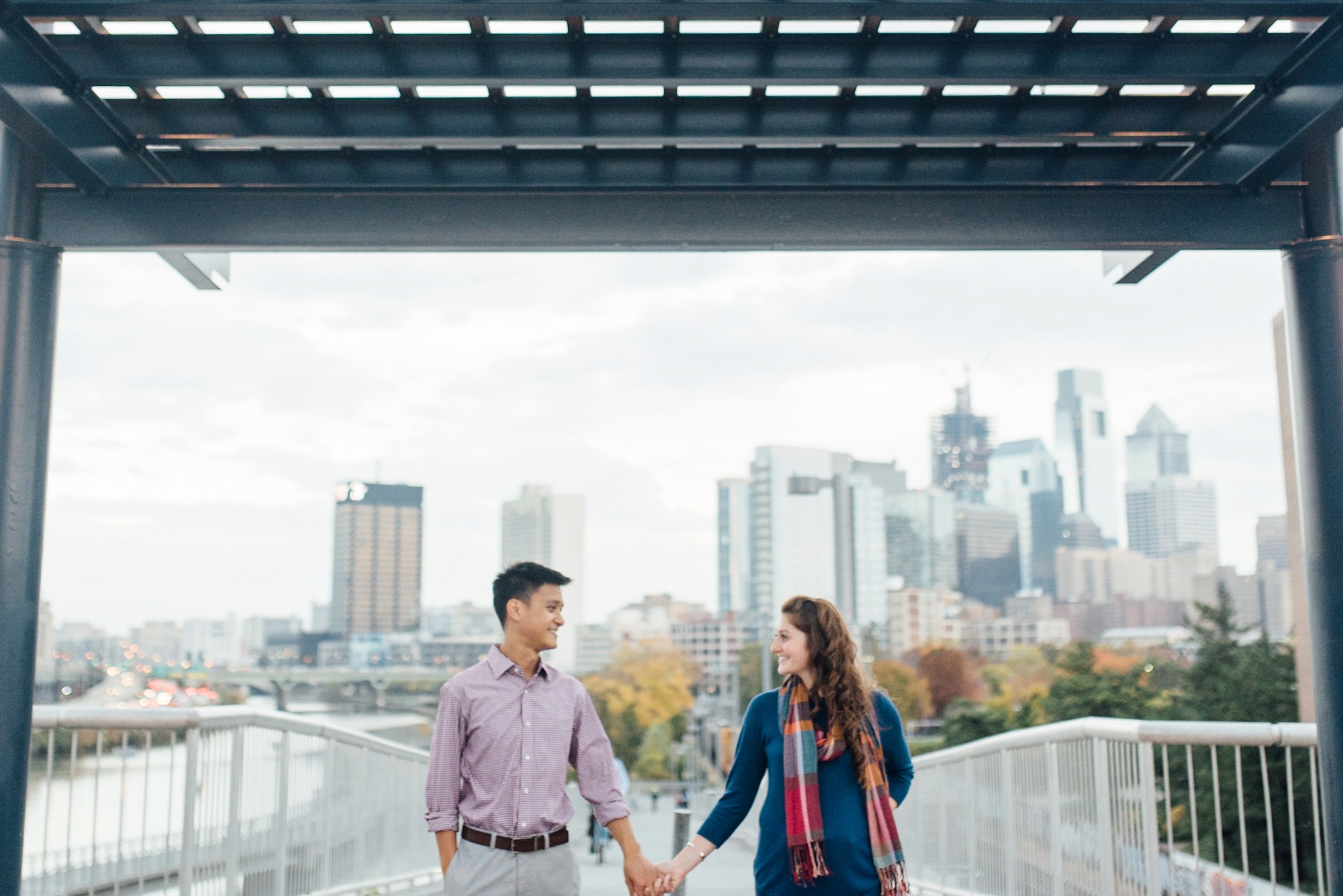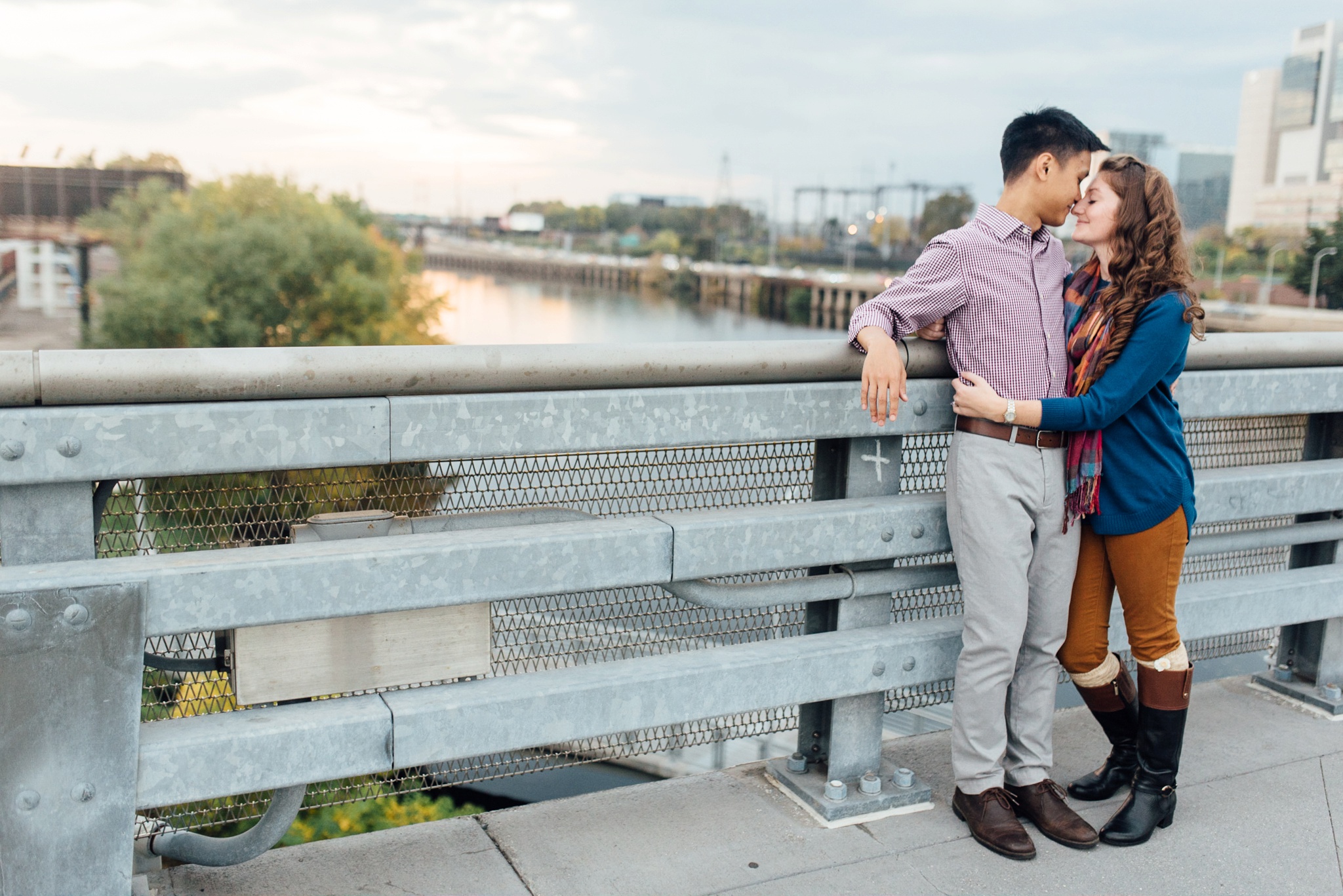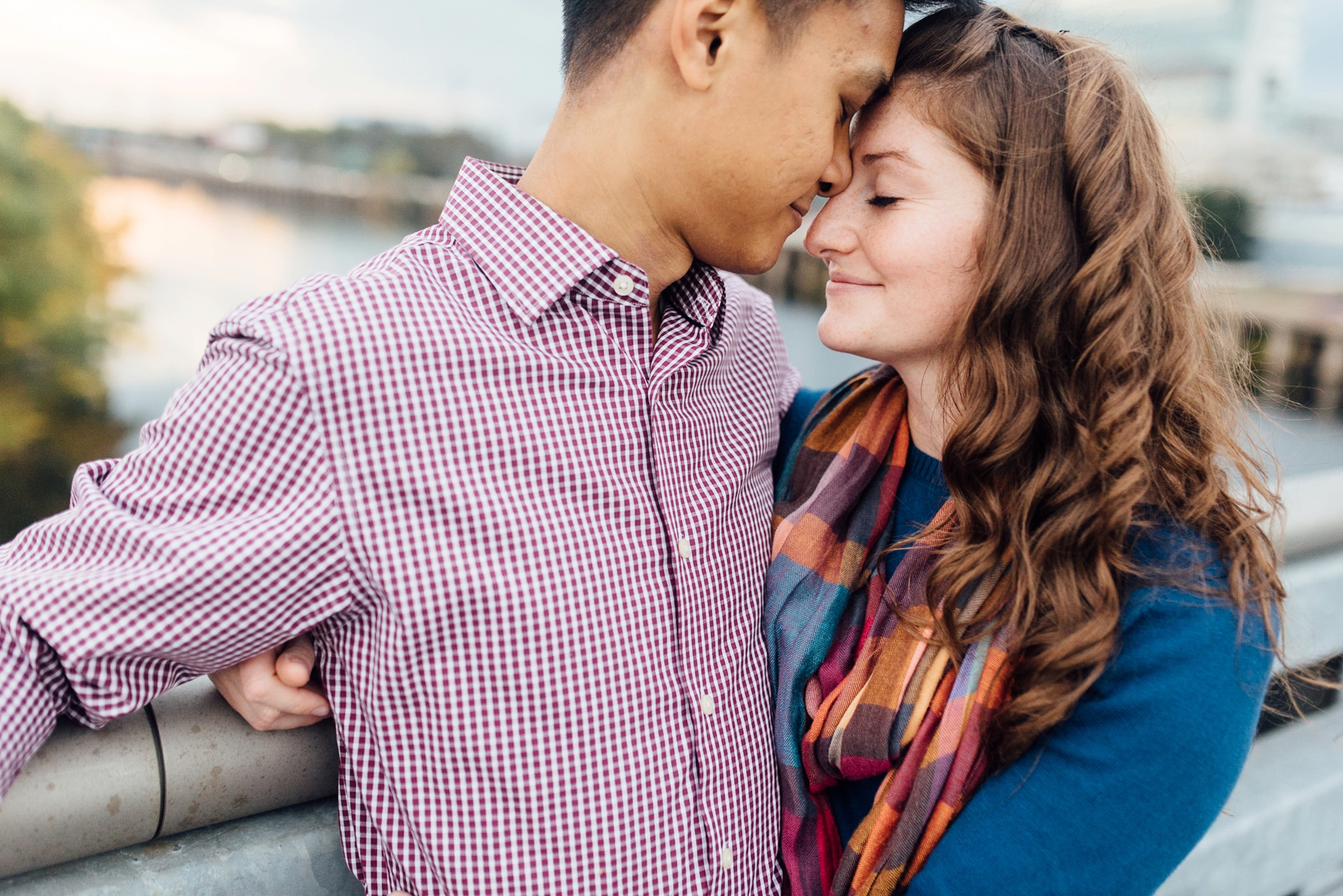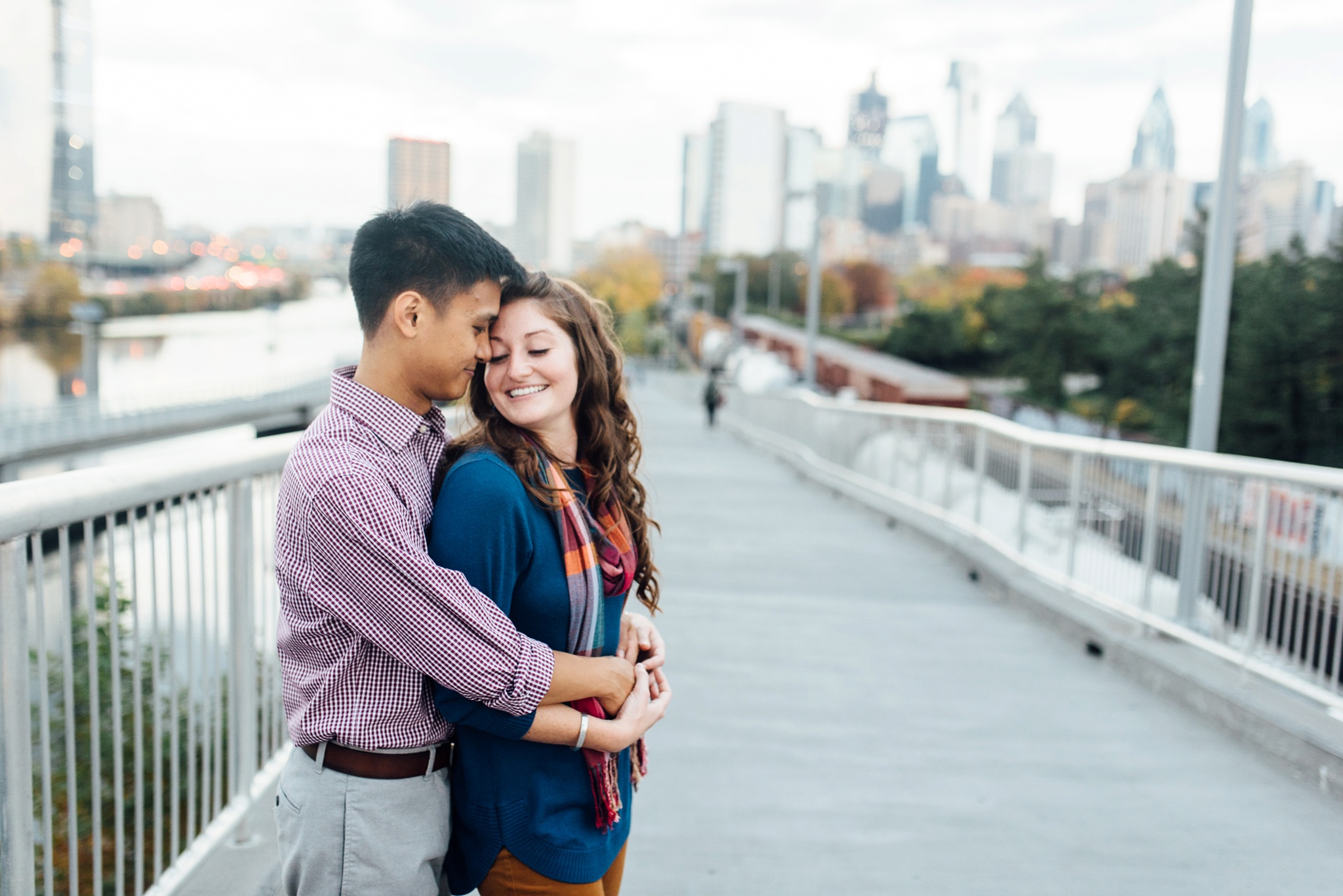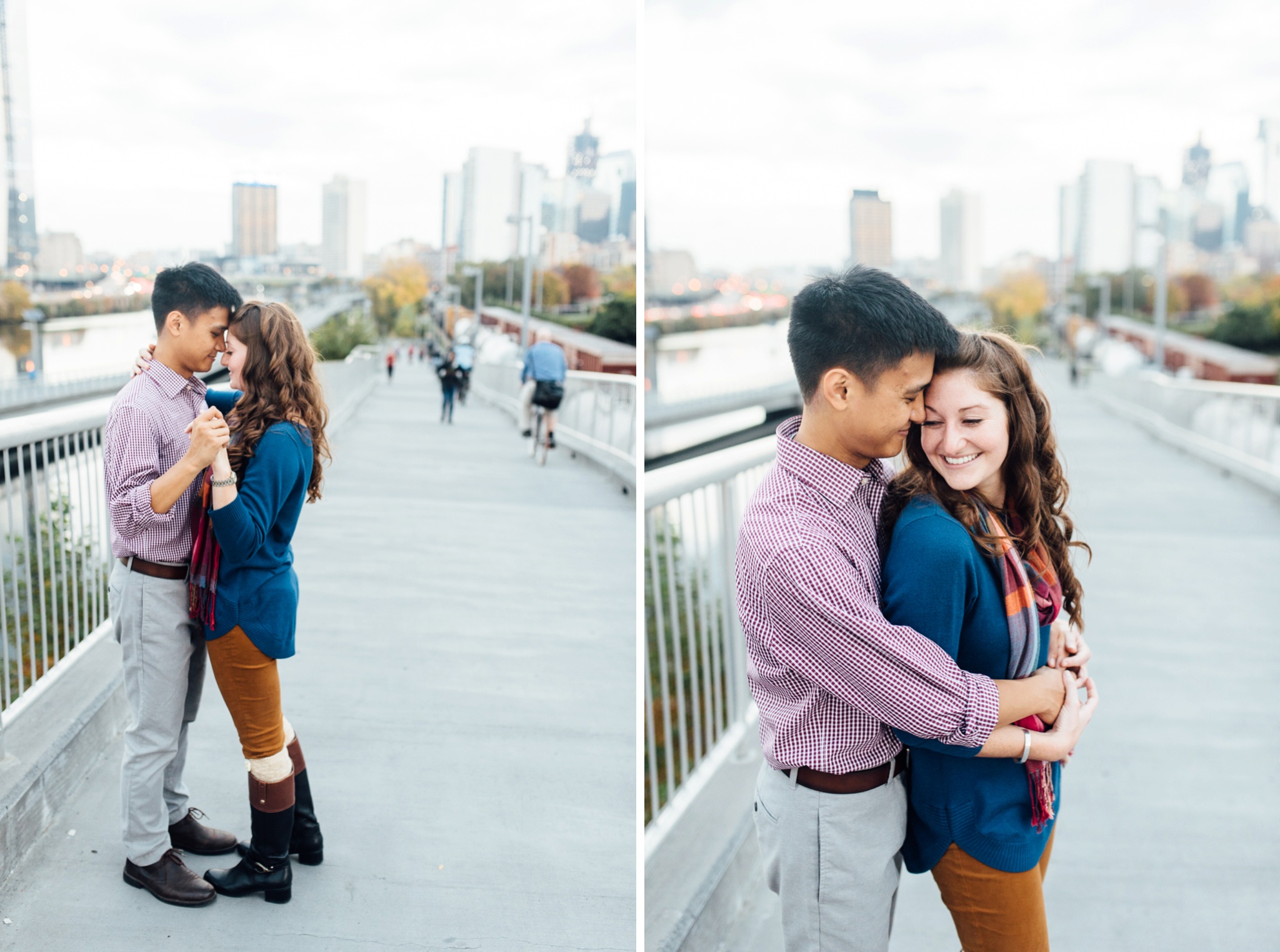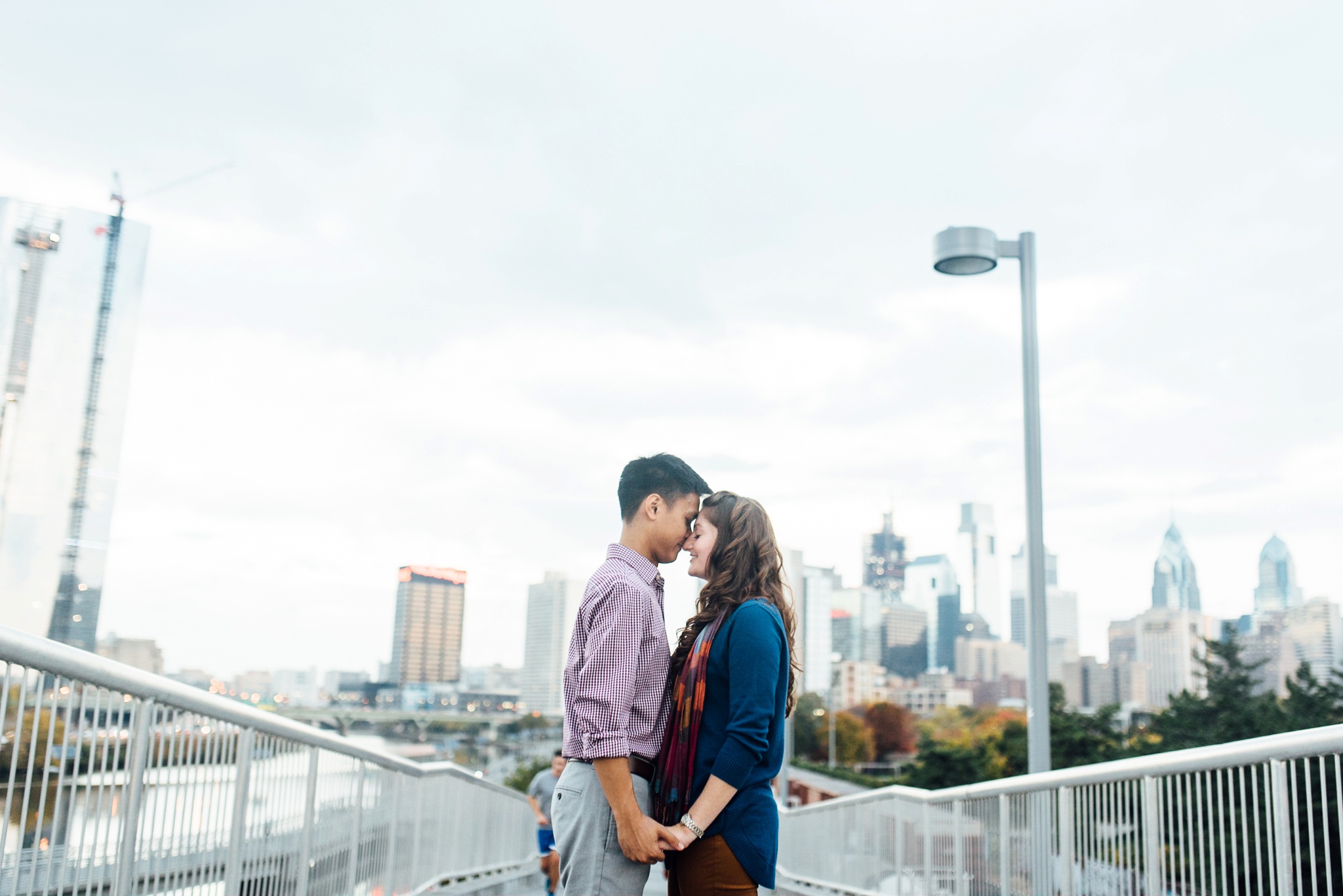 See you in July!!