Franco + Daniela = alumnus + future alumnus of my alma mater! Franco lived with a bunch of my friends back when we were students, and now I get to photograph his wedding! And if you're wondering, yes, I did have to double check with my friend Google to make sure I was standing on the correct side of the alumni/alumnus spelling thing ;)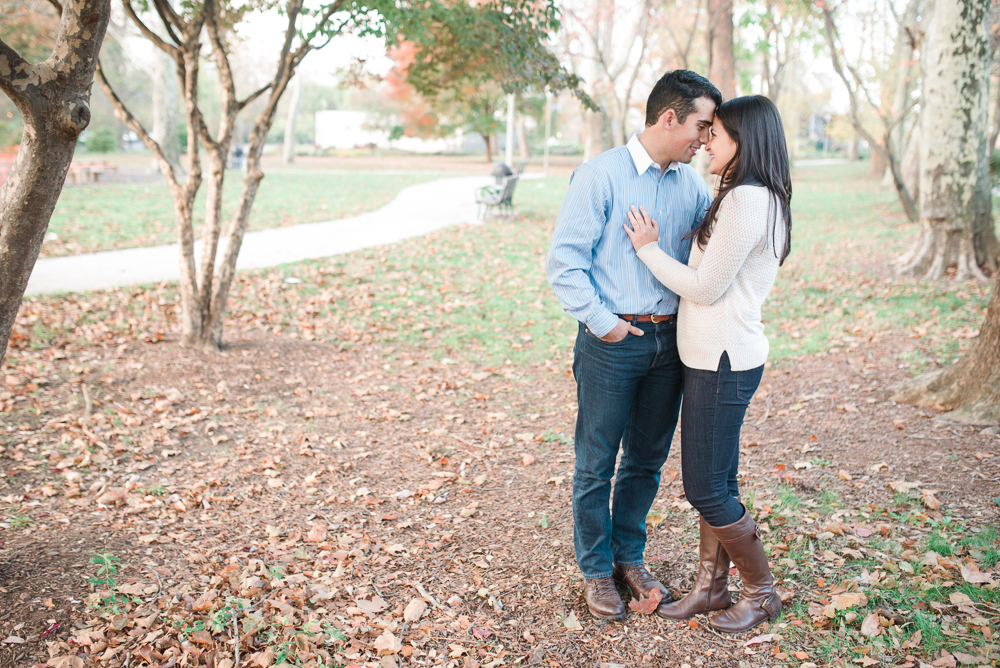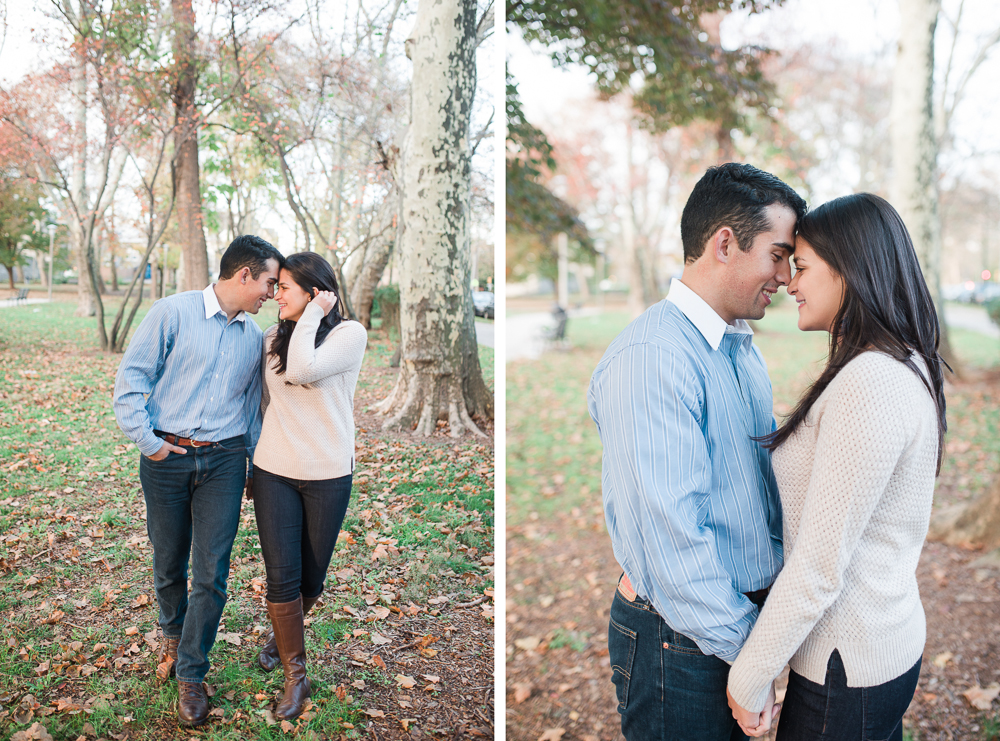 We met up for their engagement session at Clark Park, a little park in West Philly only a few blocks off of Penn's campus!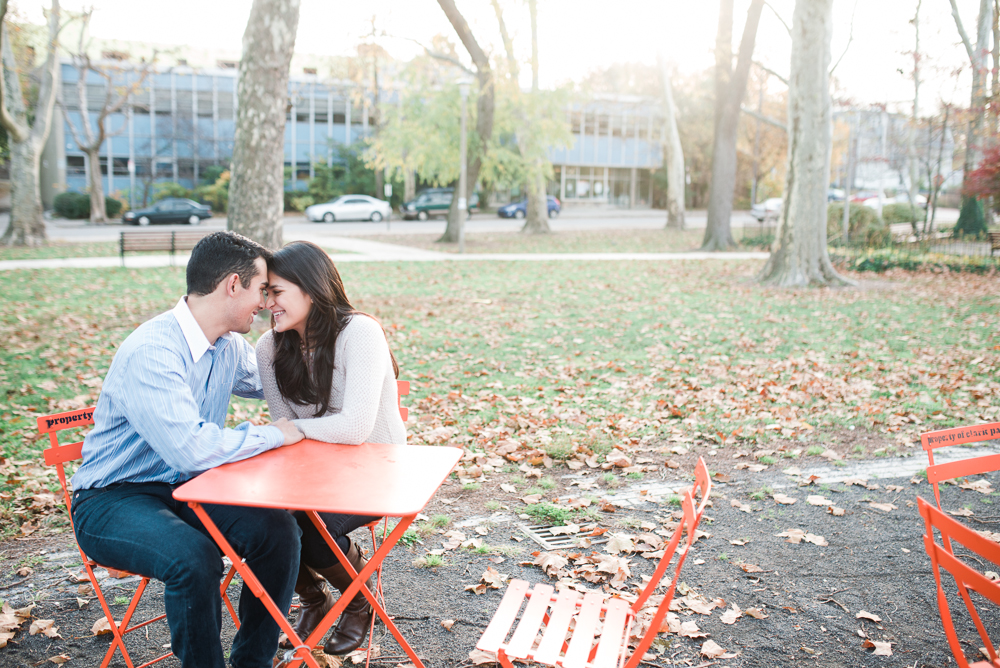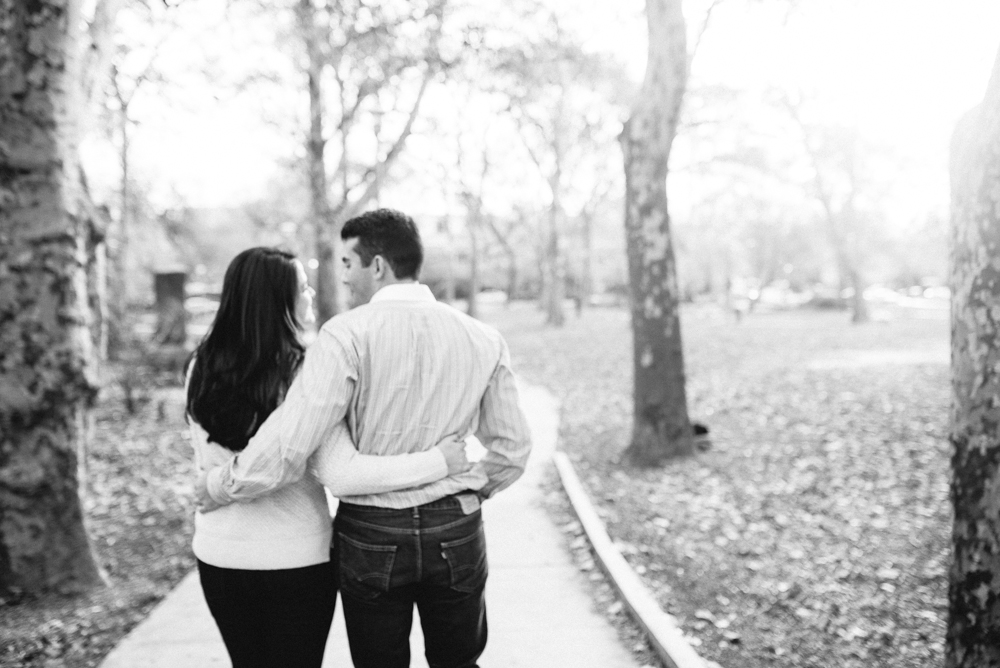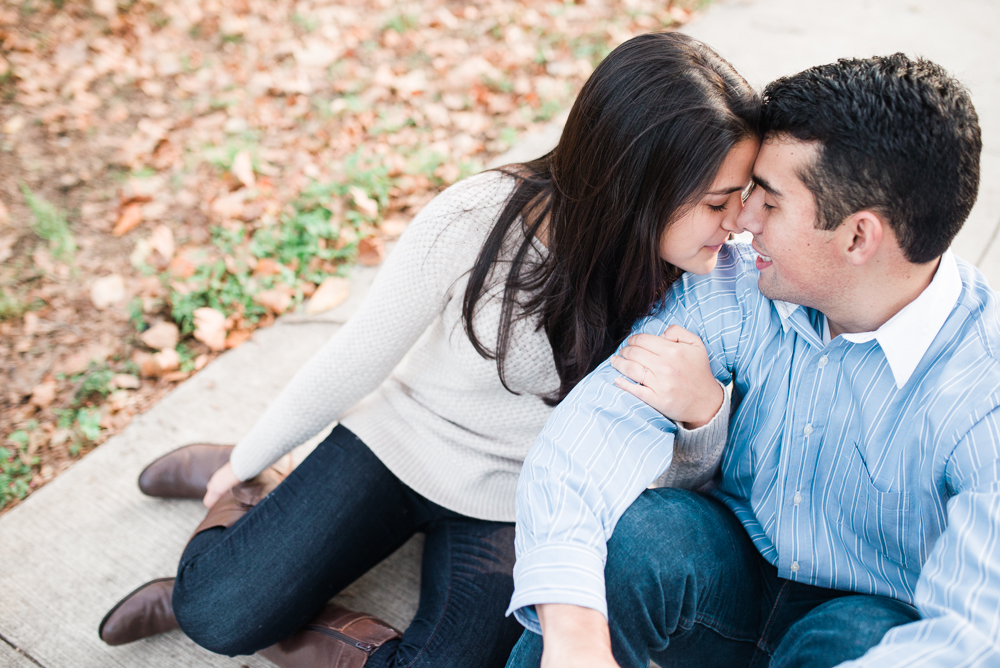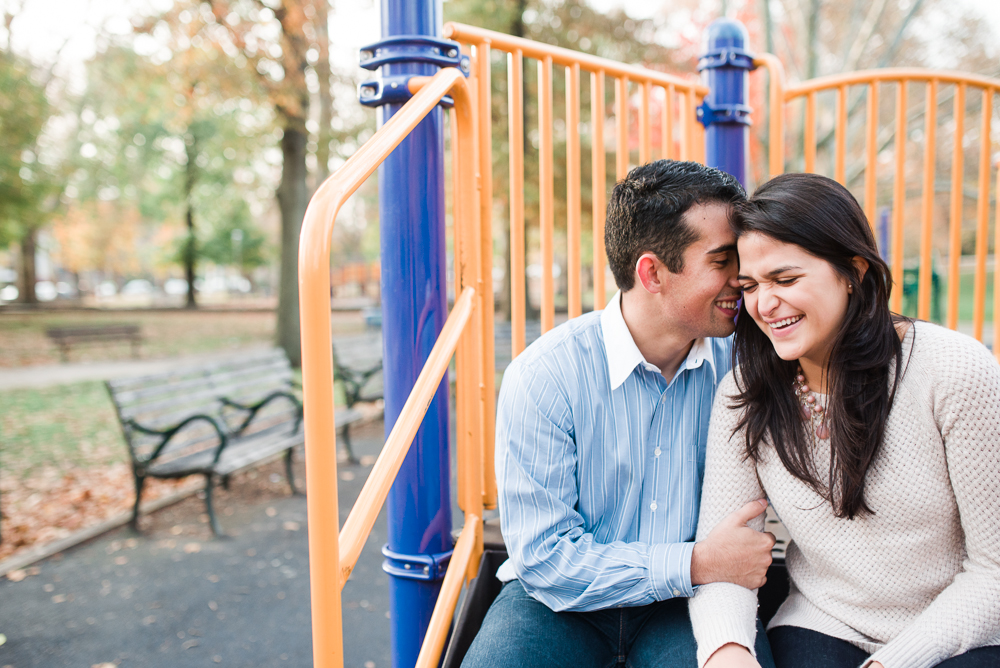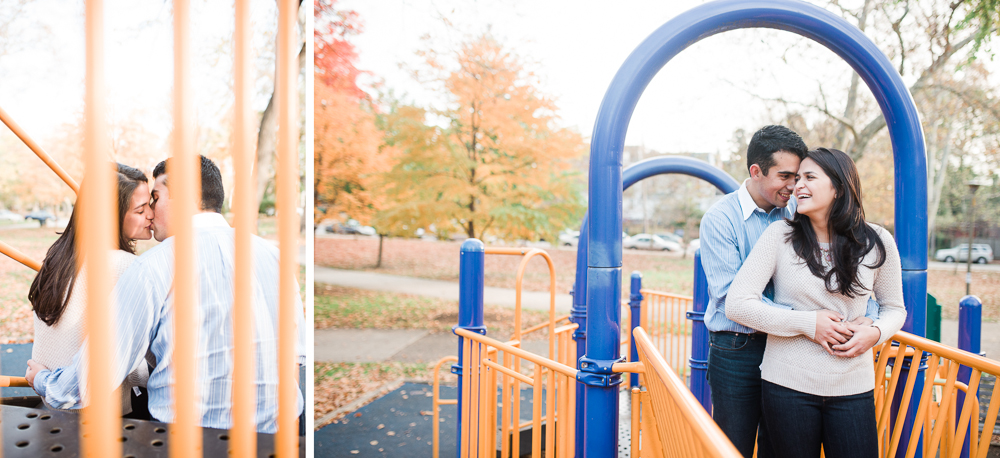 I LOVE Daniela's beautiful, unique ring!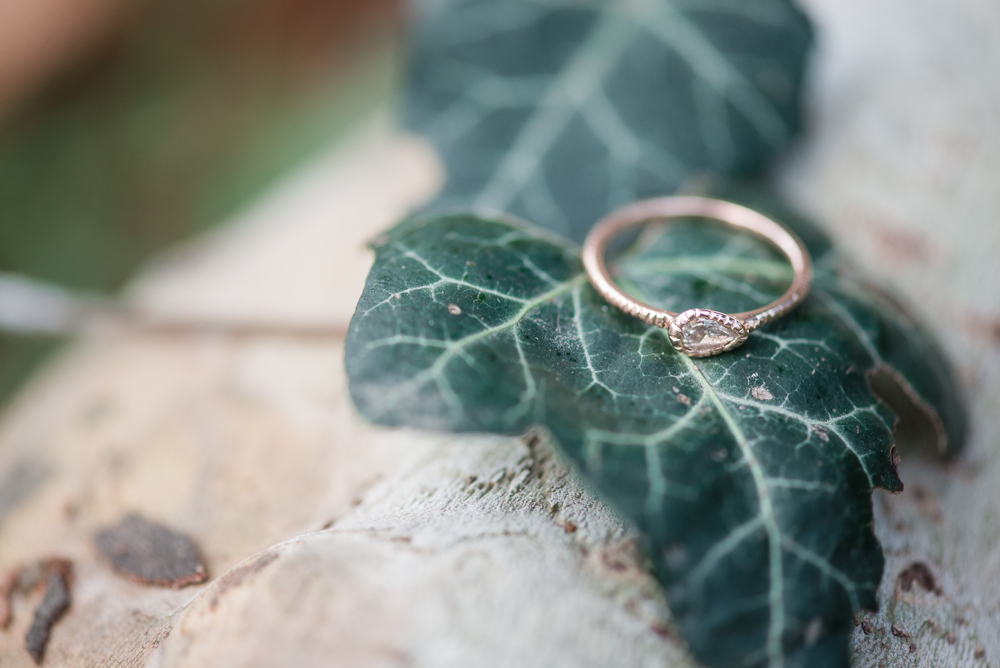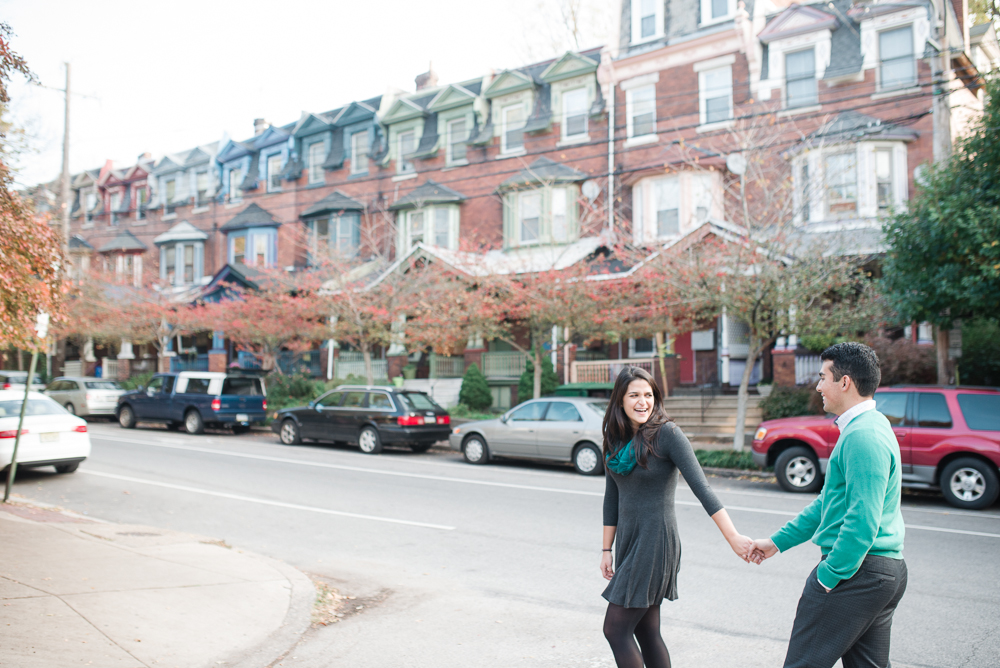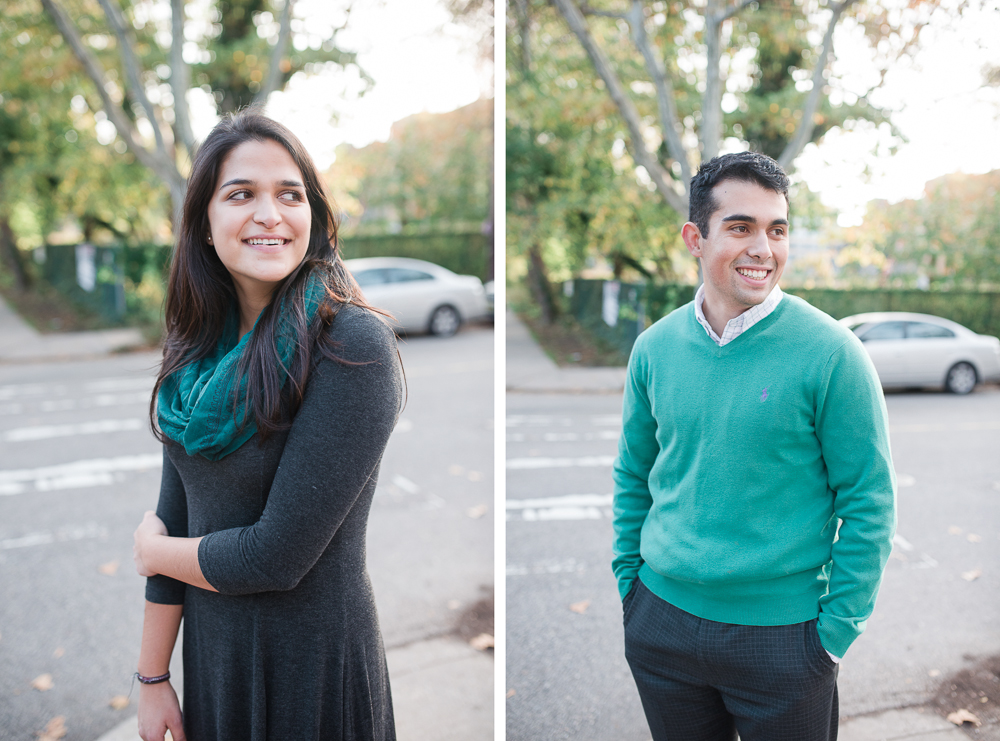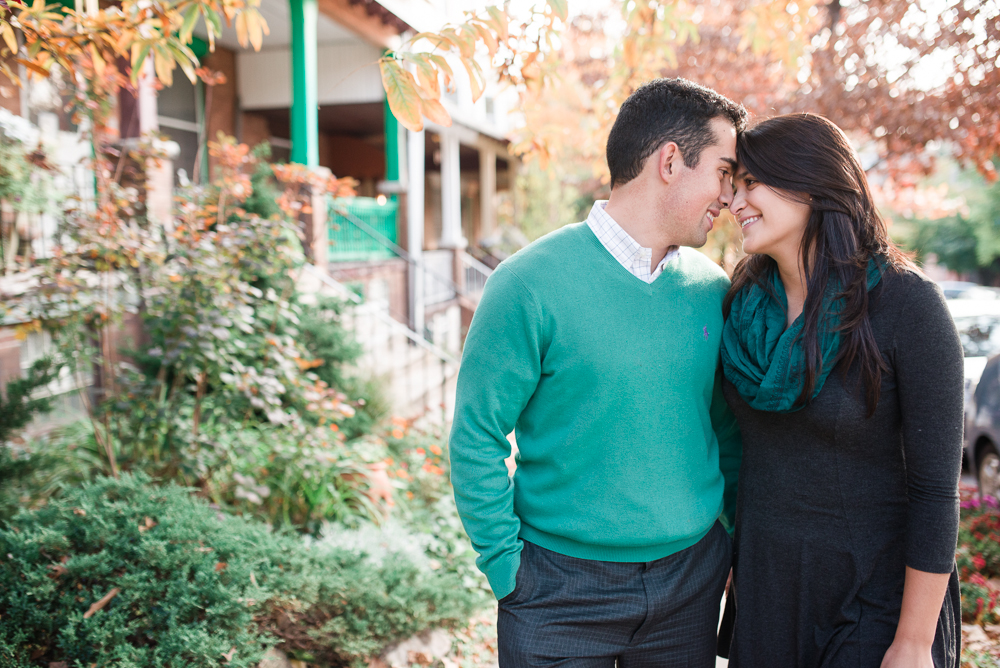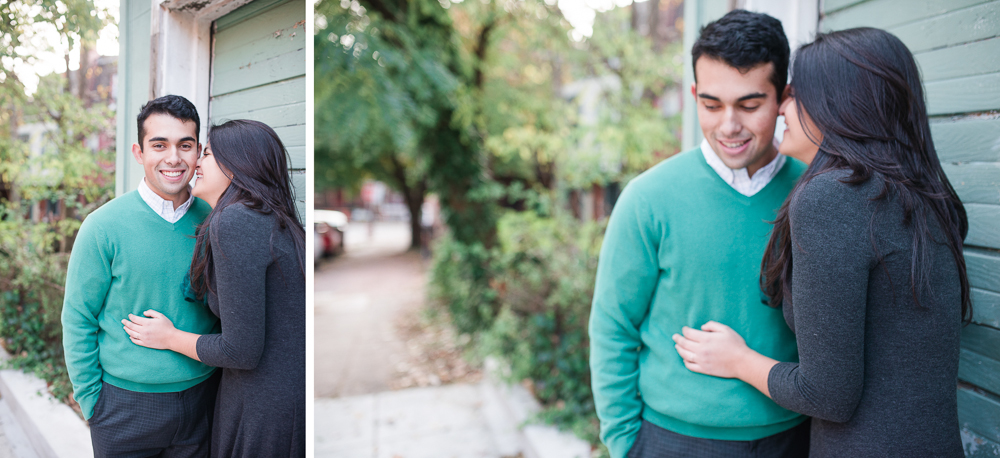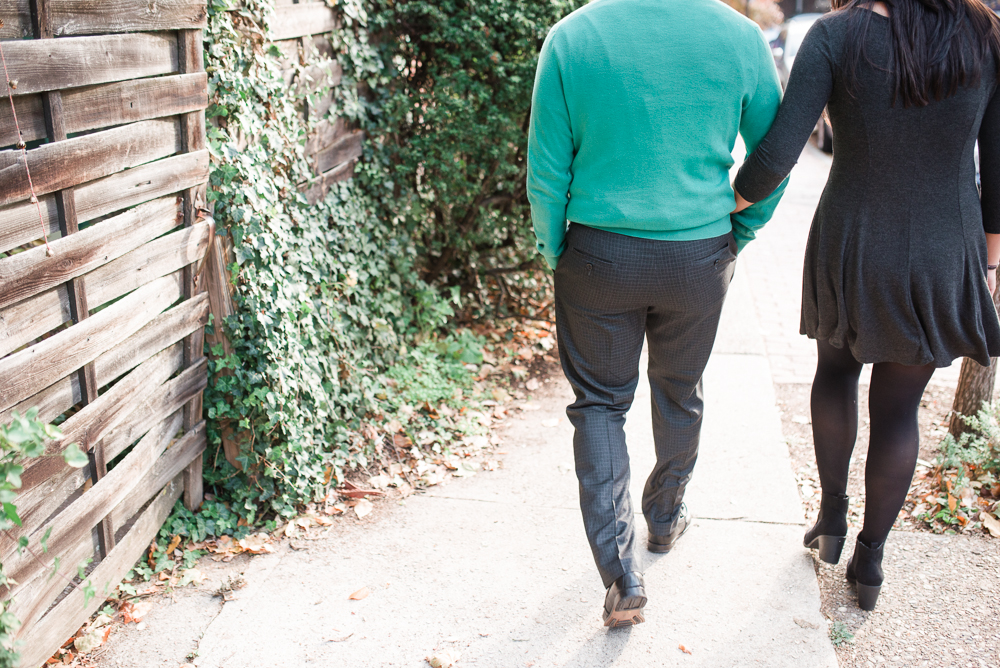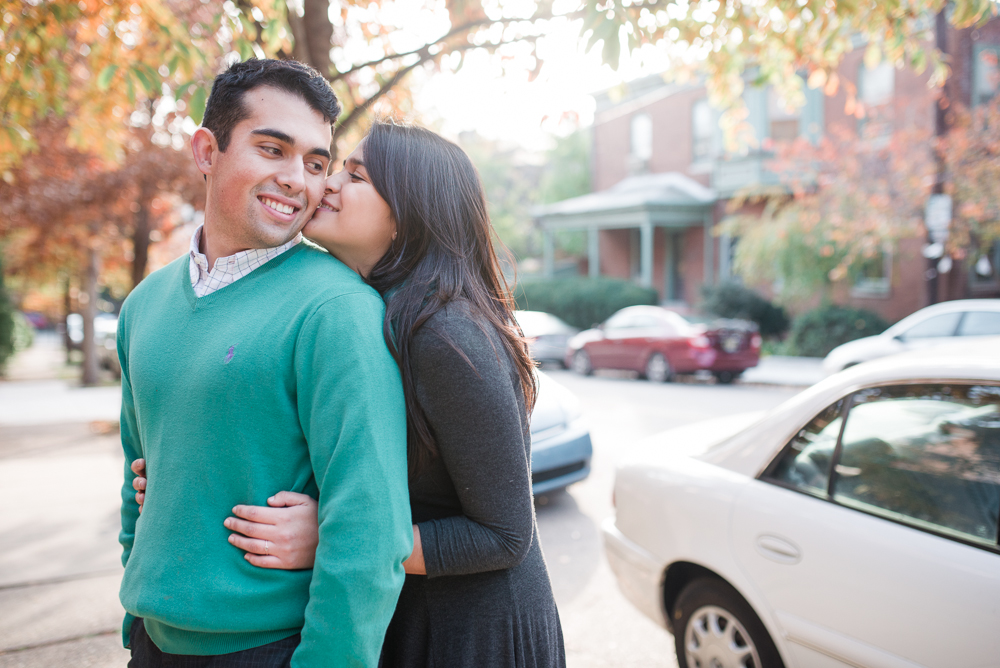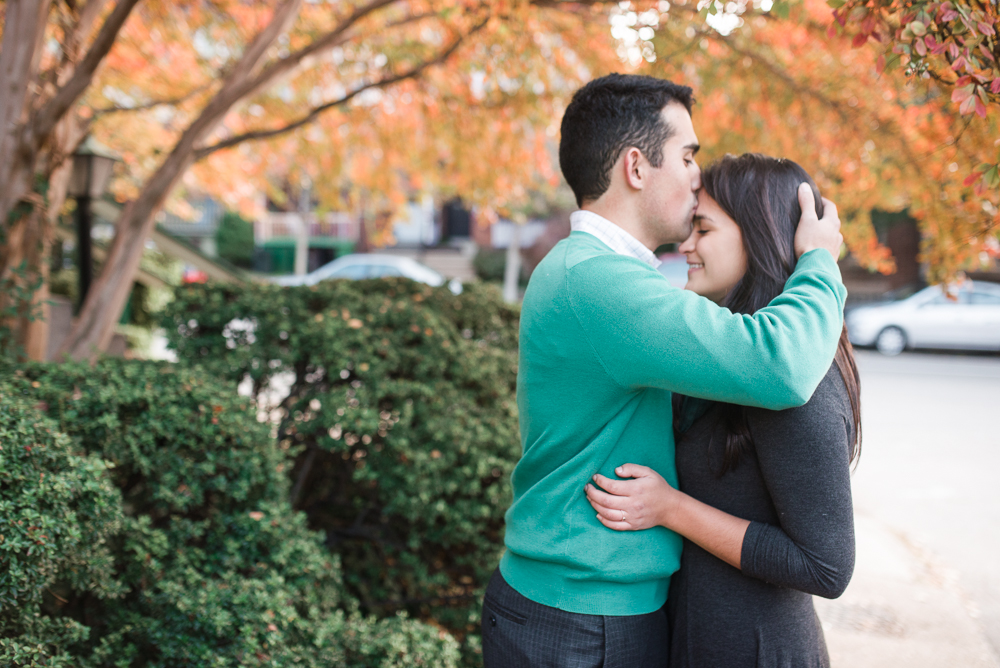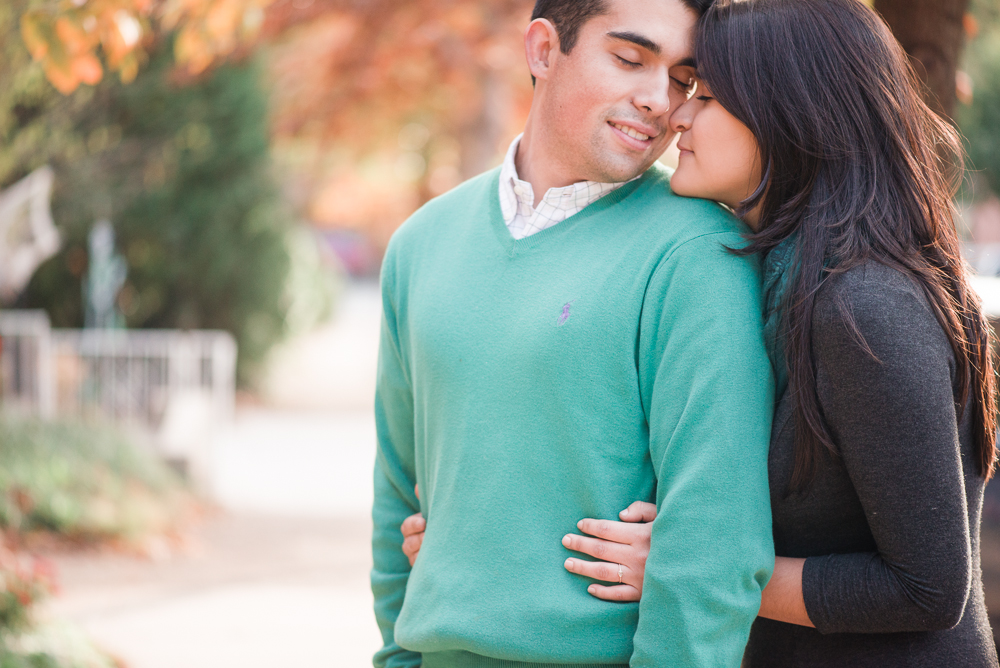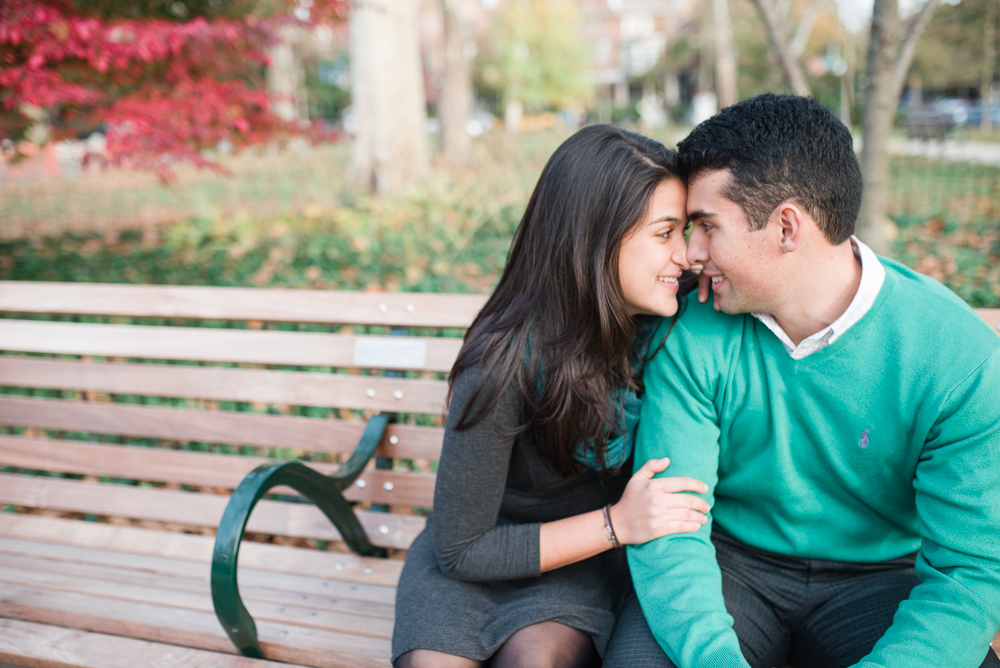 See you next year!! :)