A little Mann is coming soon…!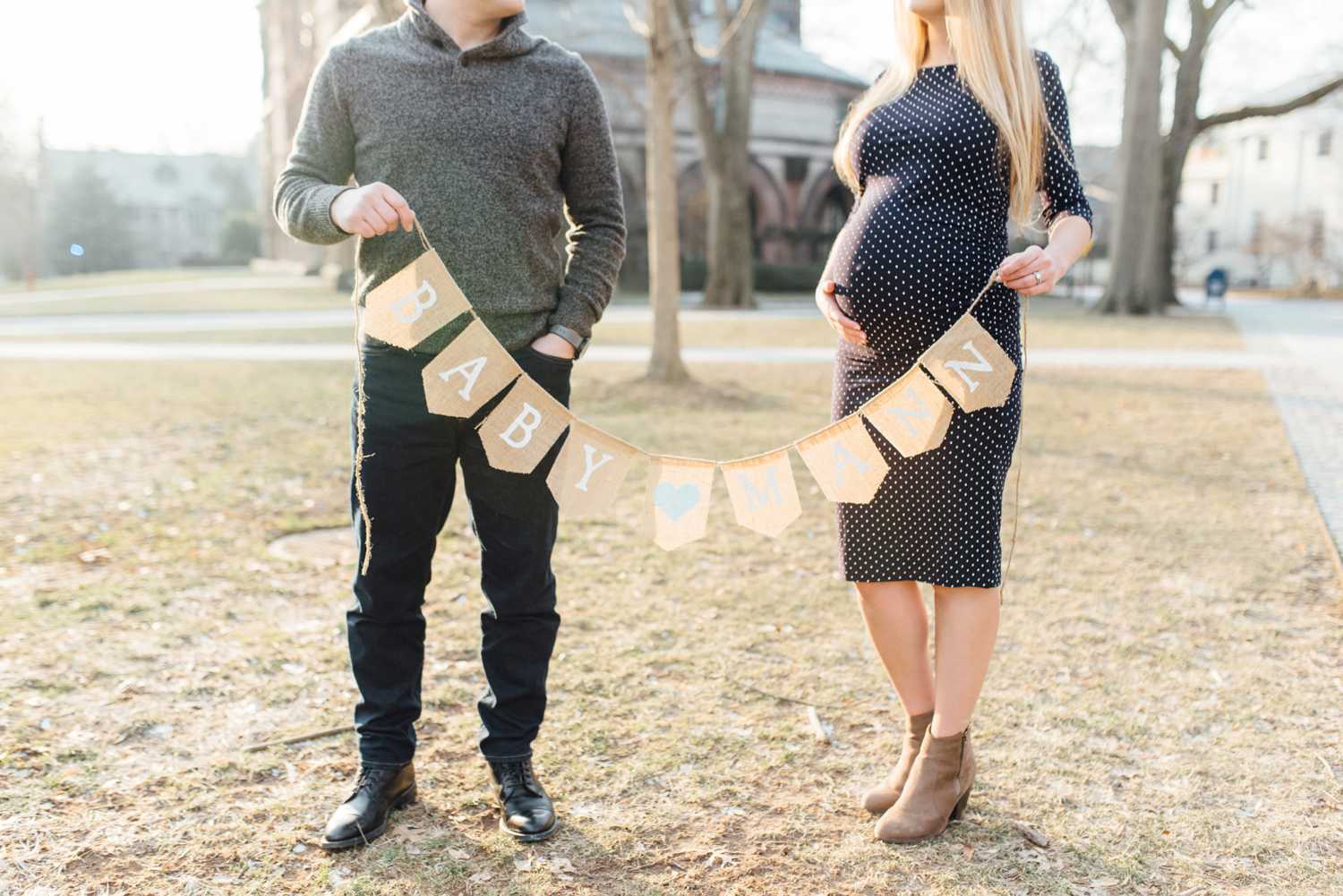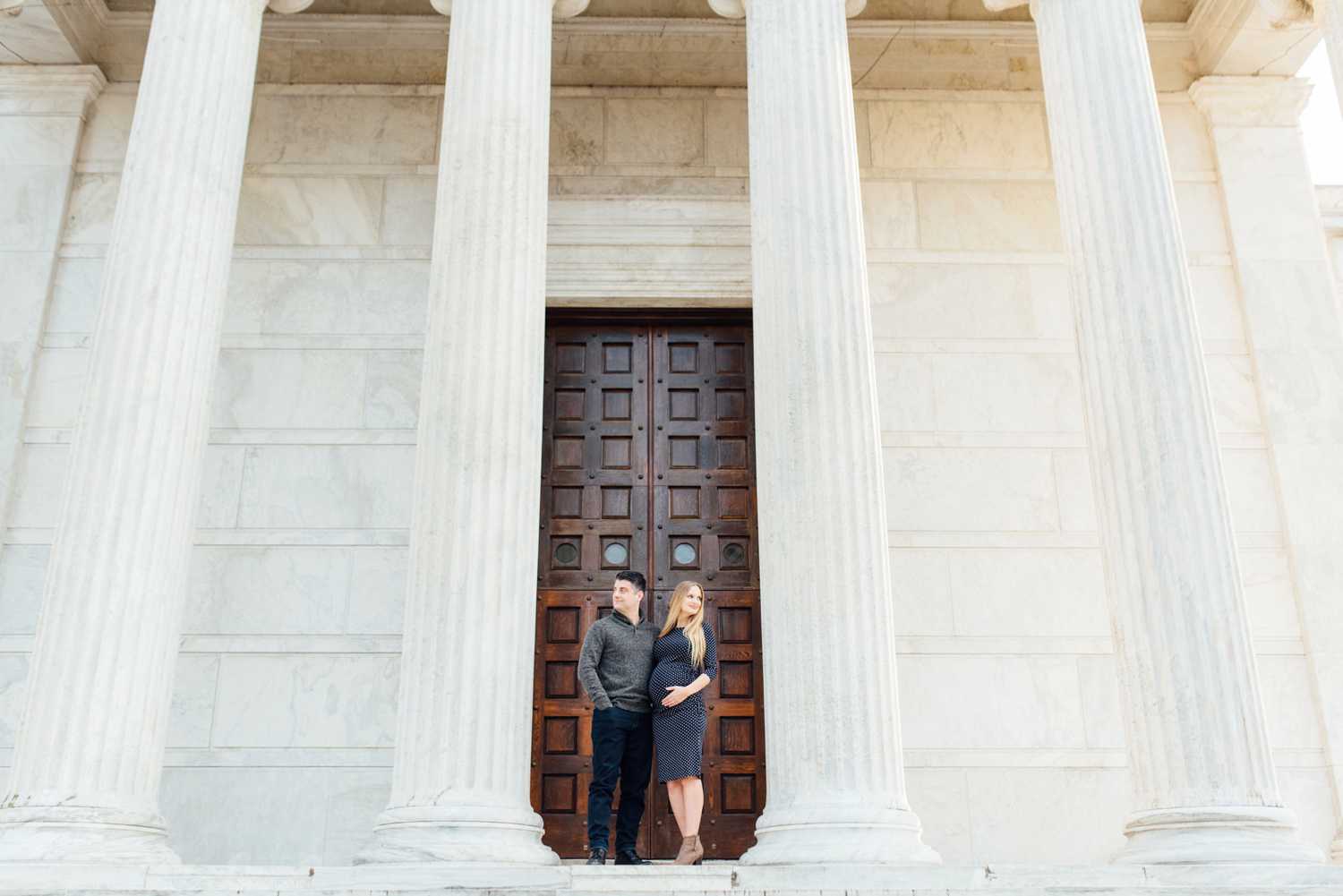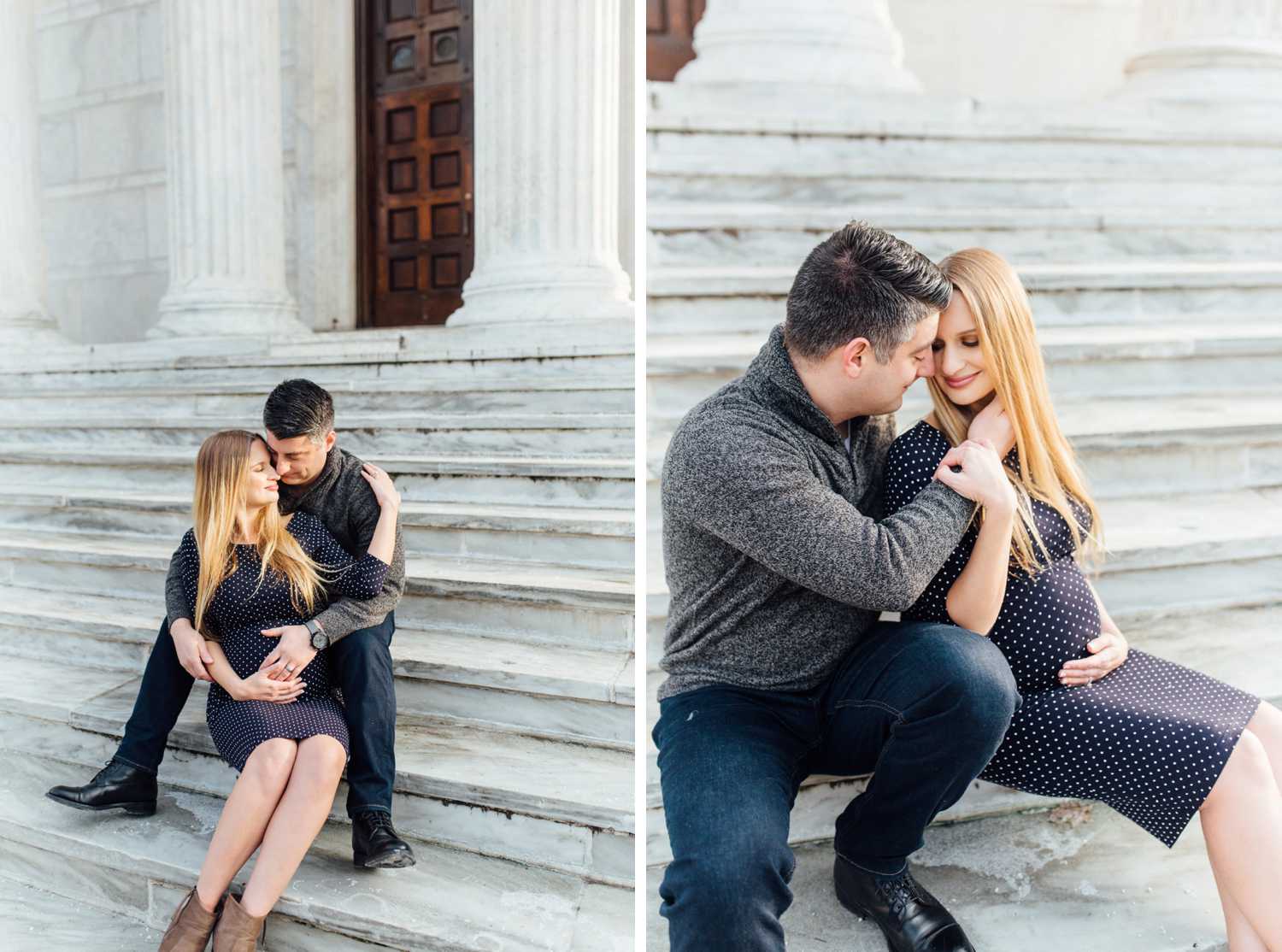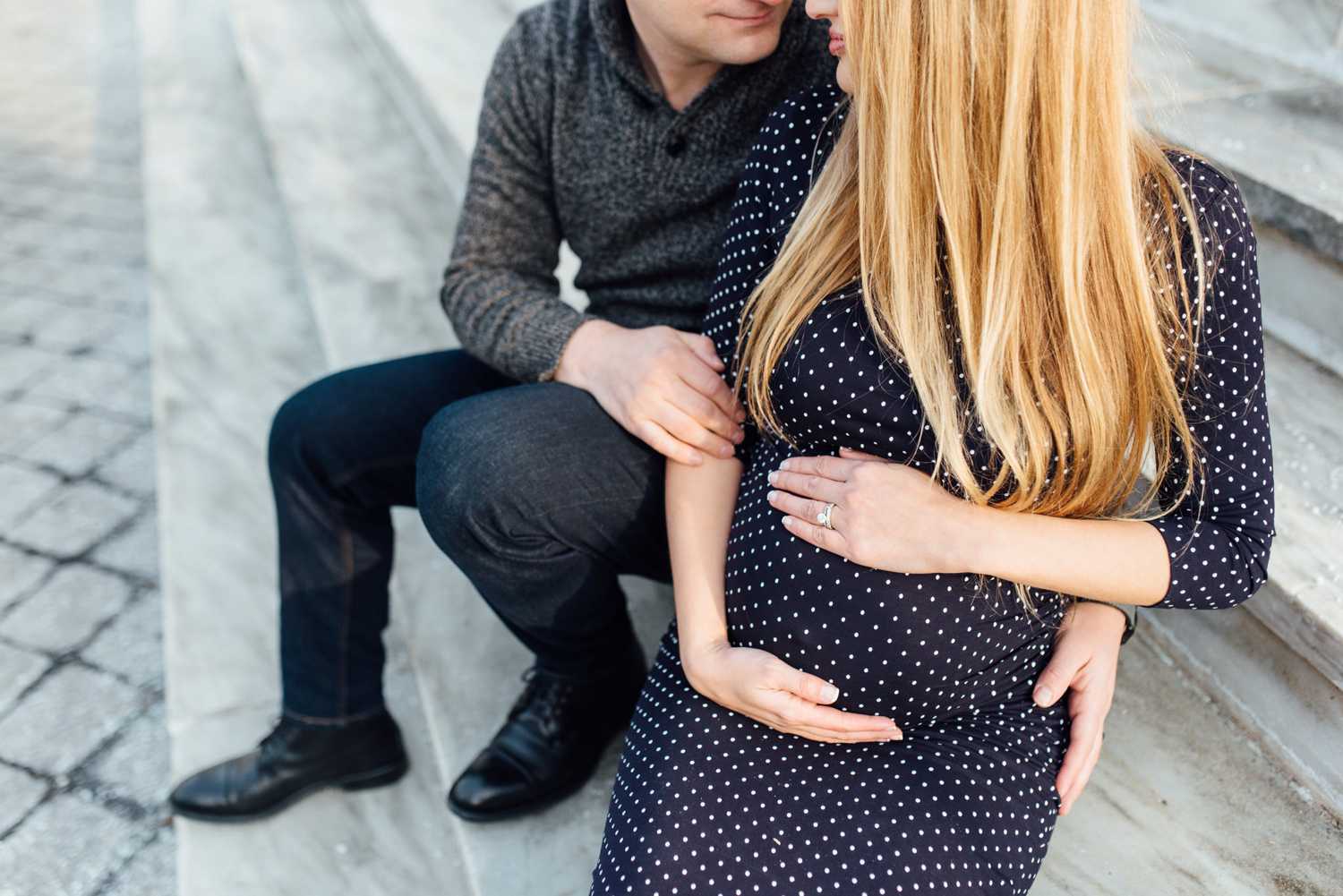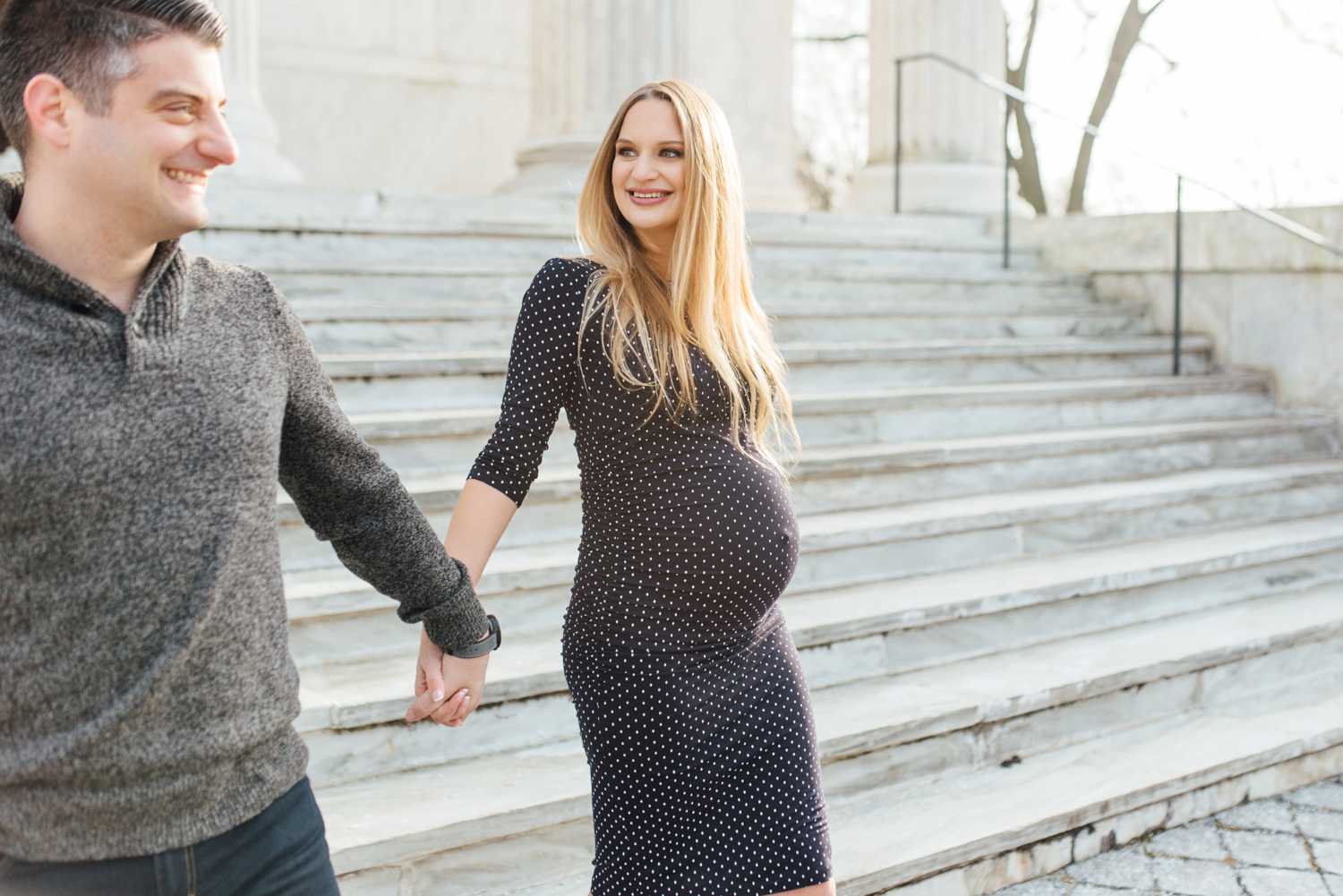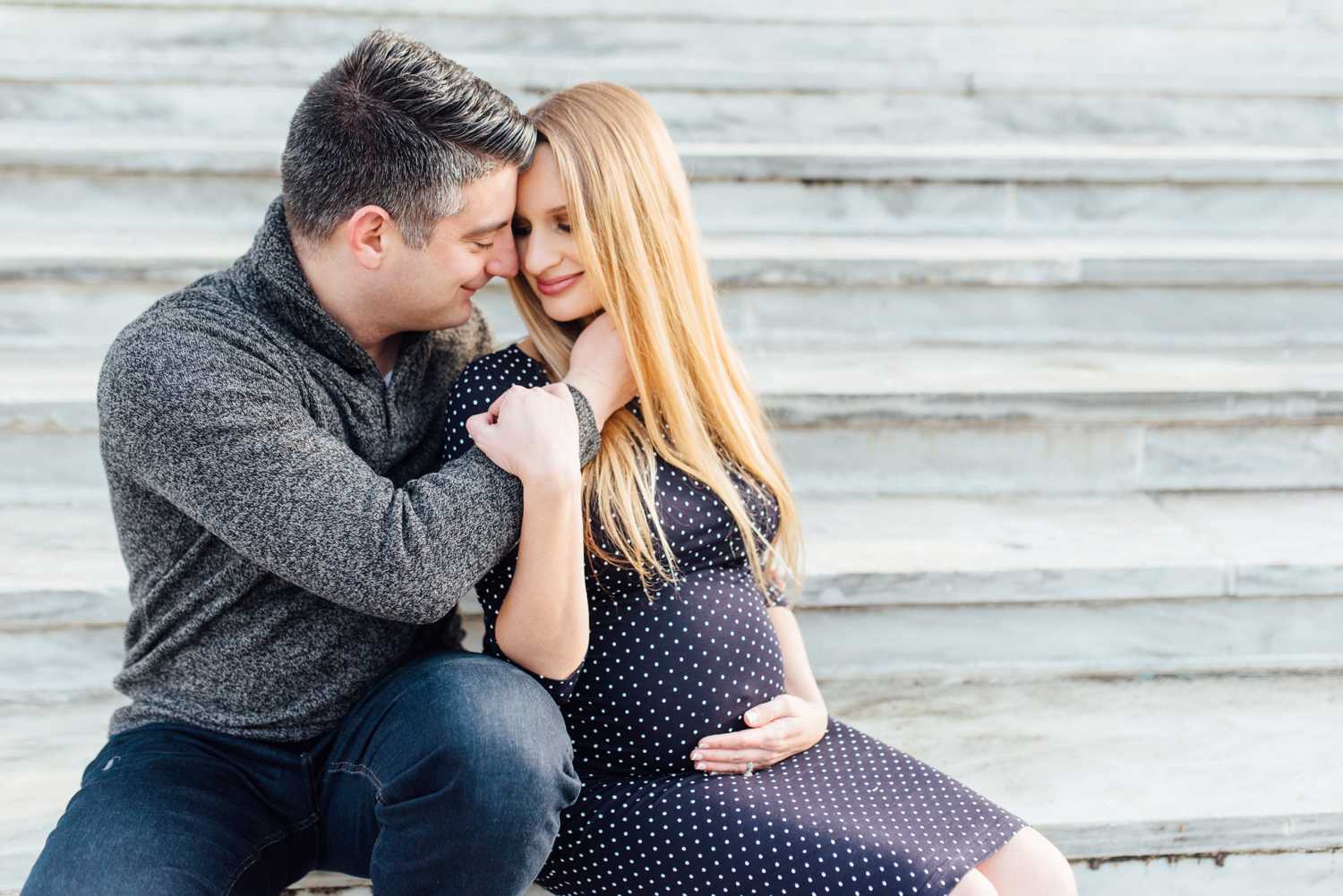 Outside temperature: 33 degrees. Danielle's temperature: OFF THE CHARTS. Goodness.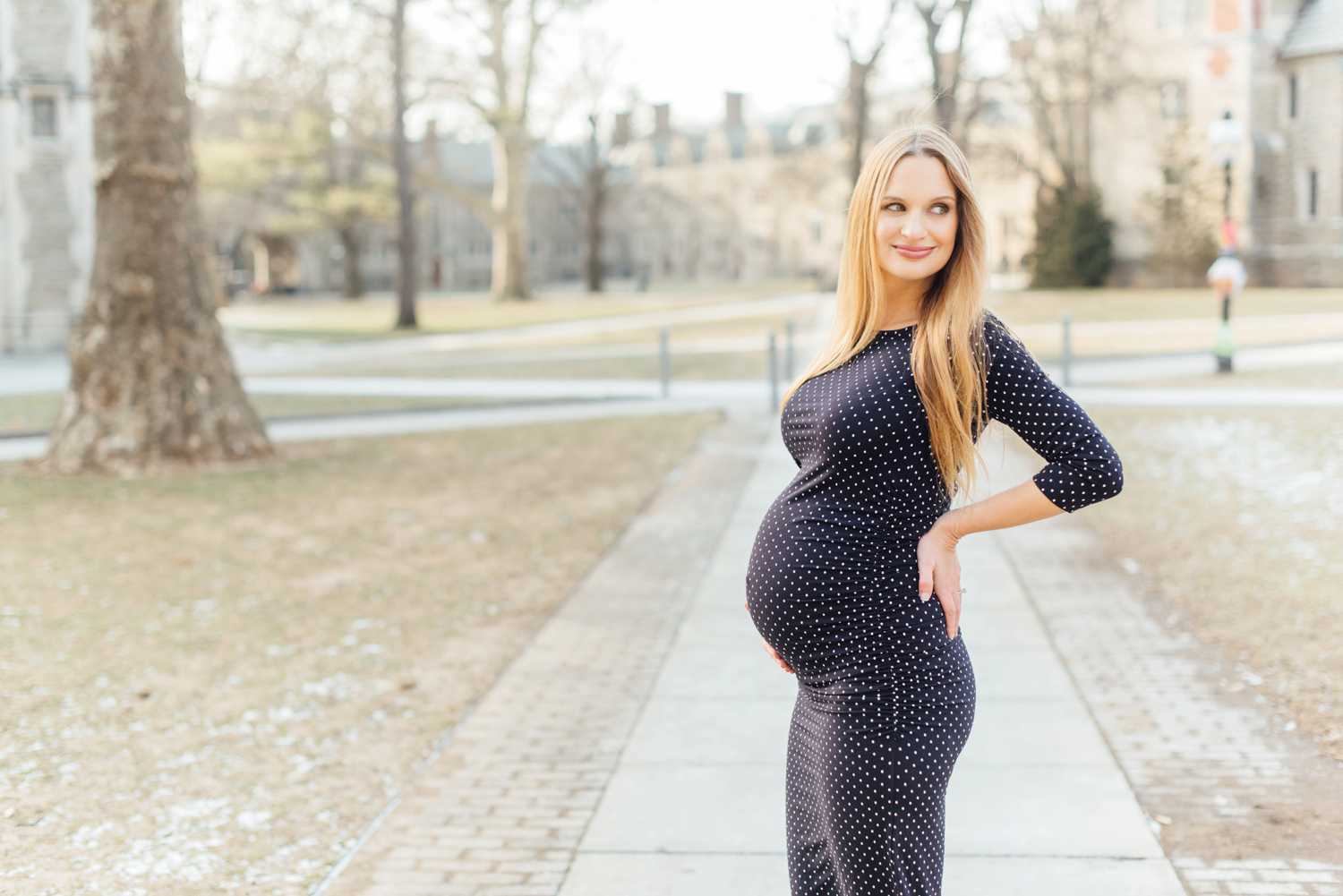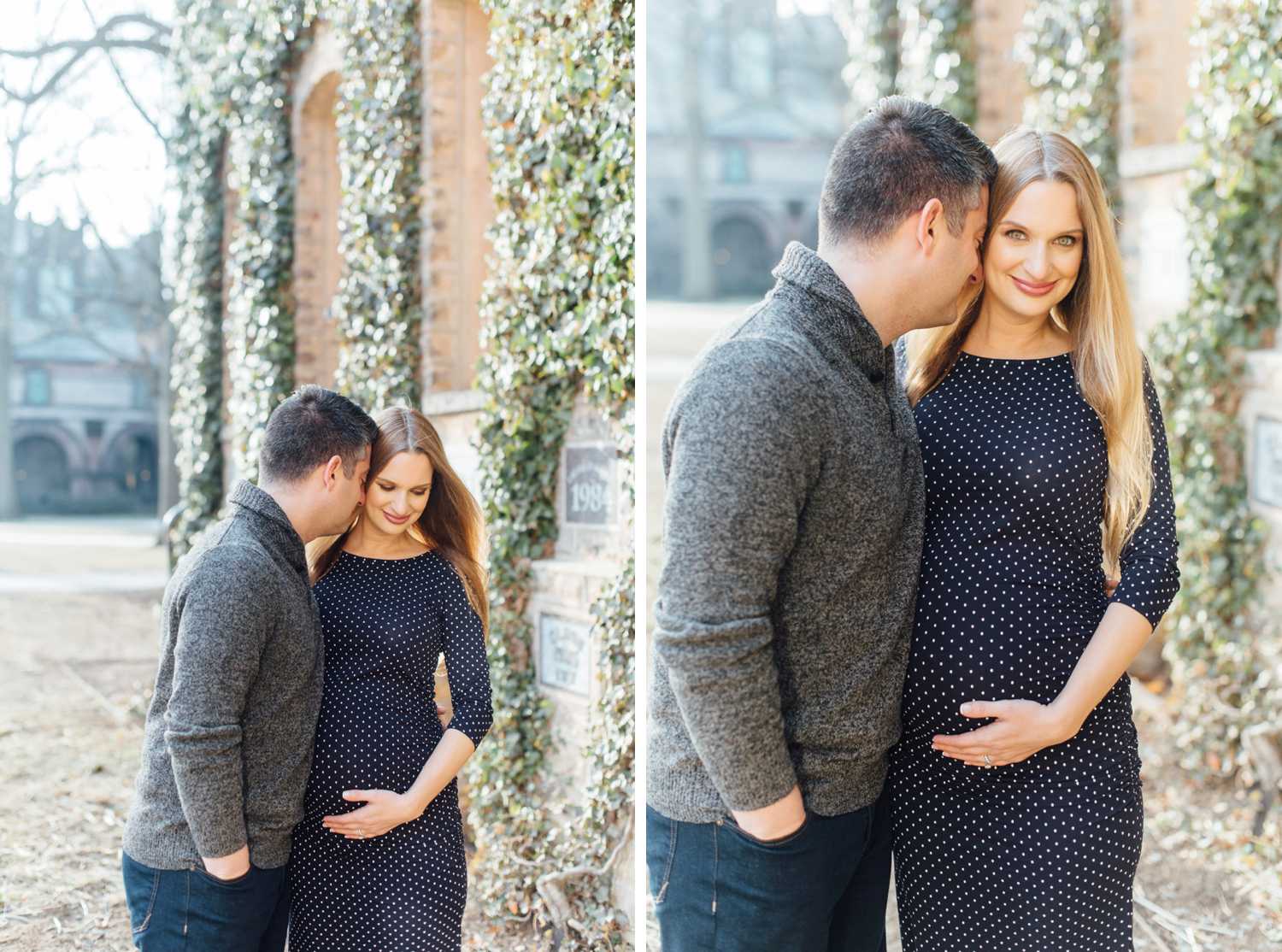 Got the best walking tour of Princeton with these two! Students weren't back yet, so we had the place to ourselves!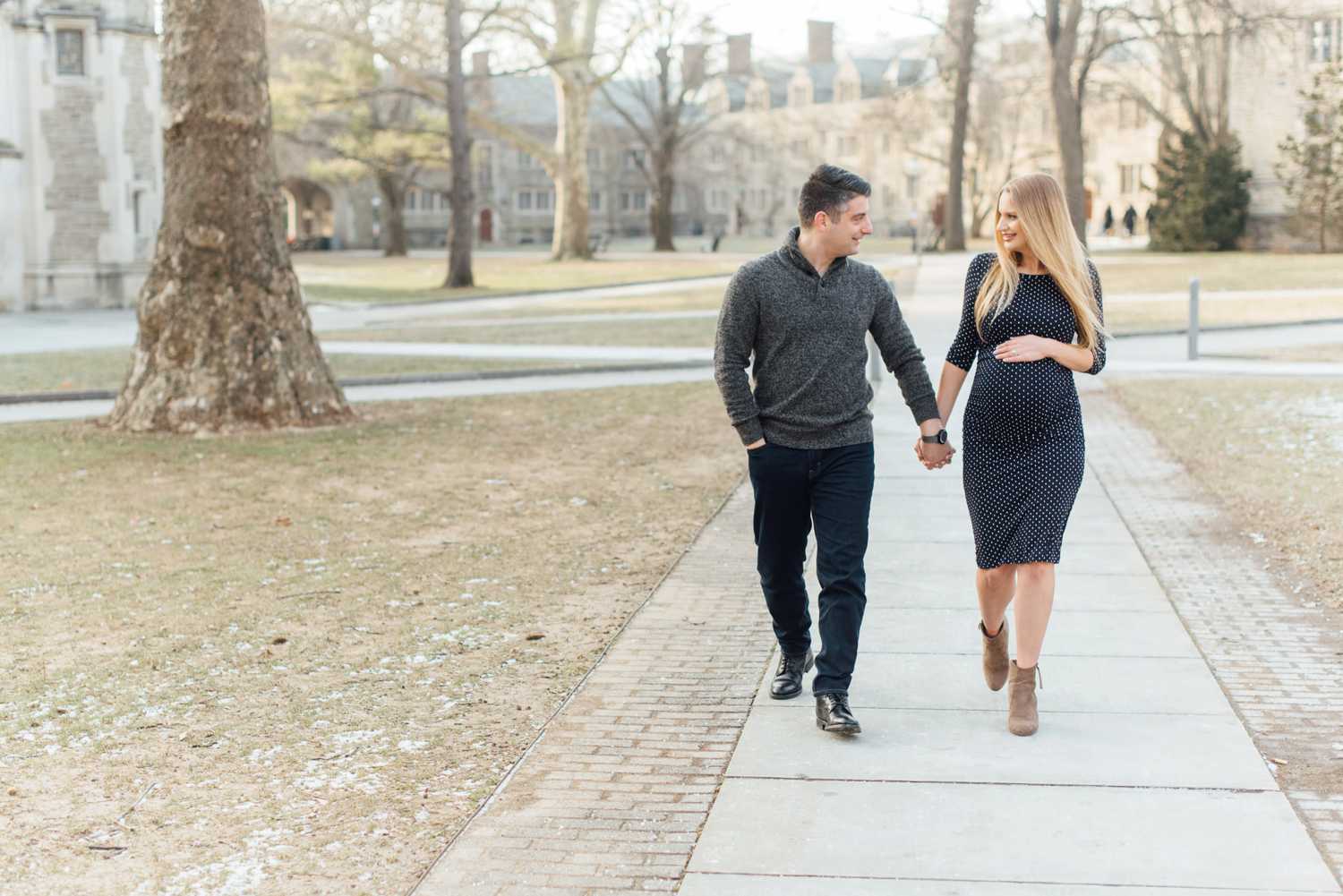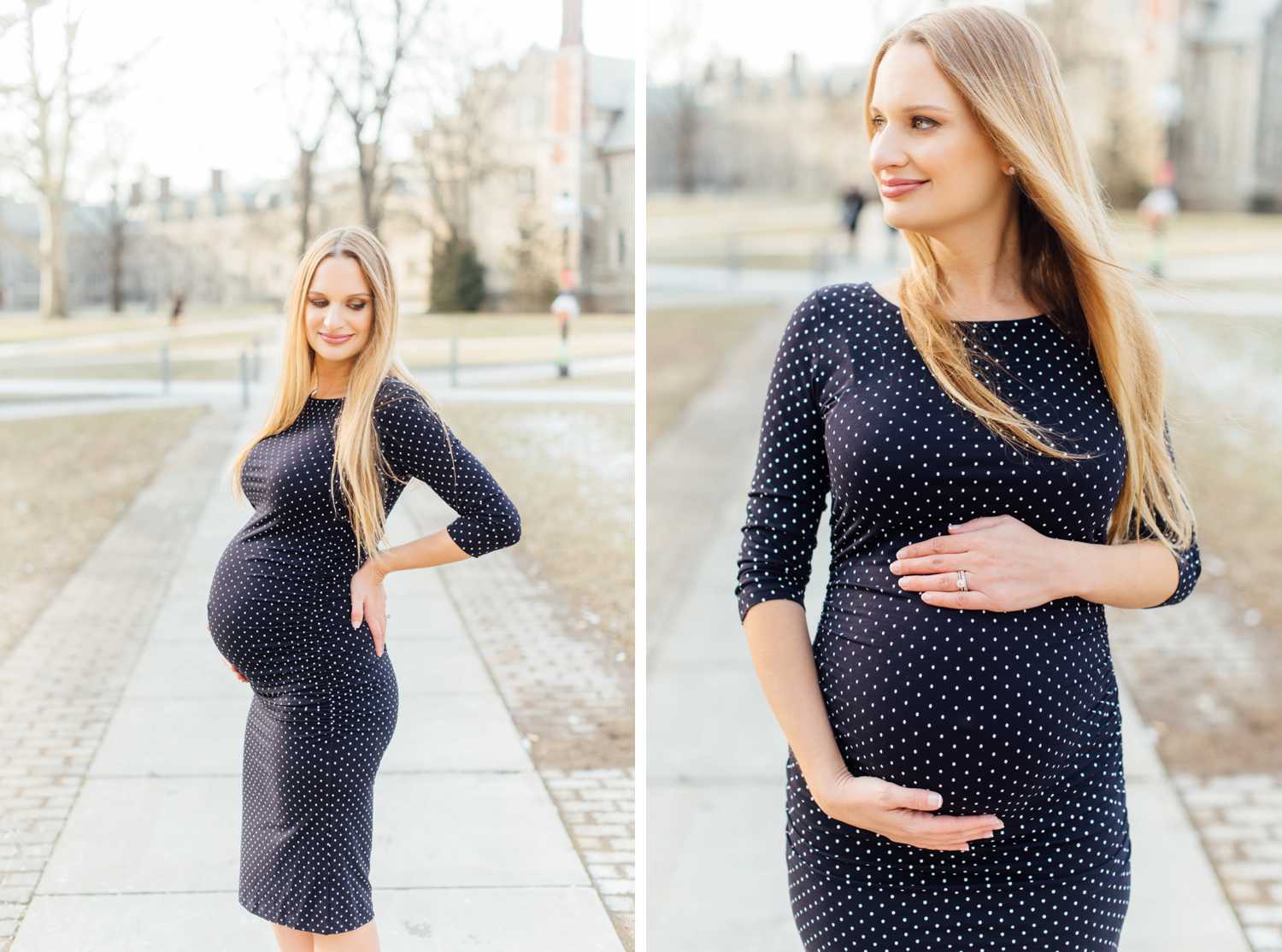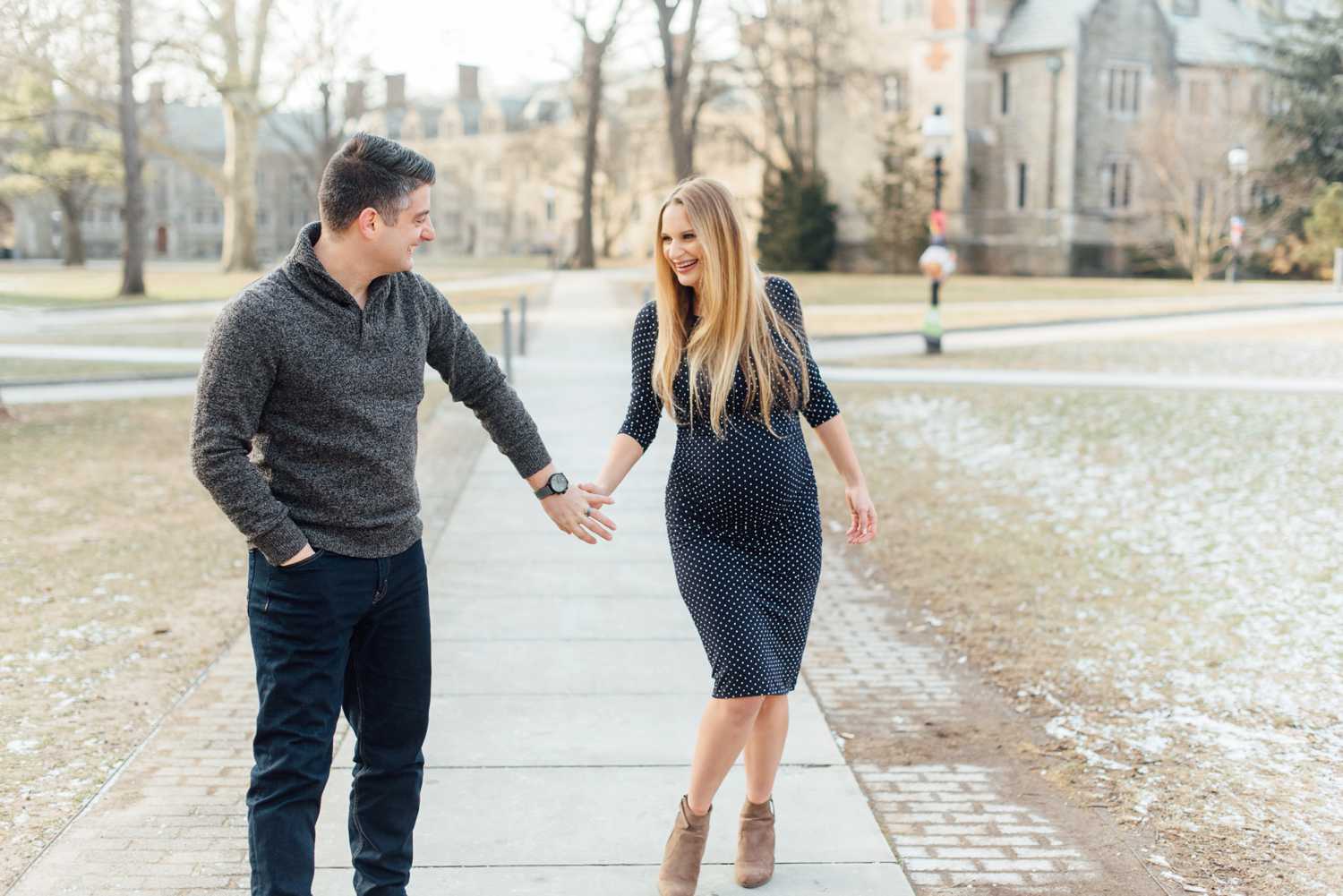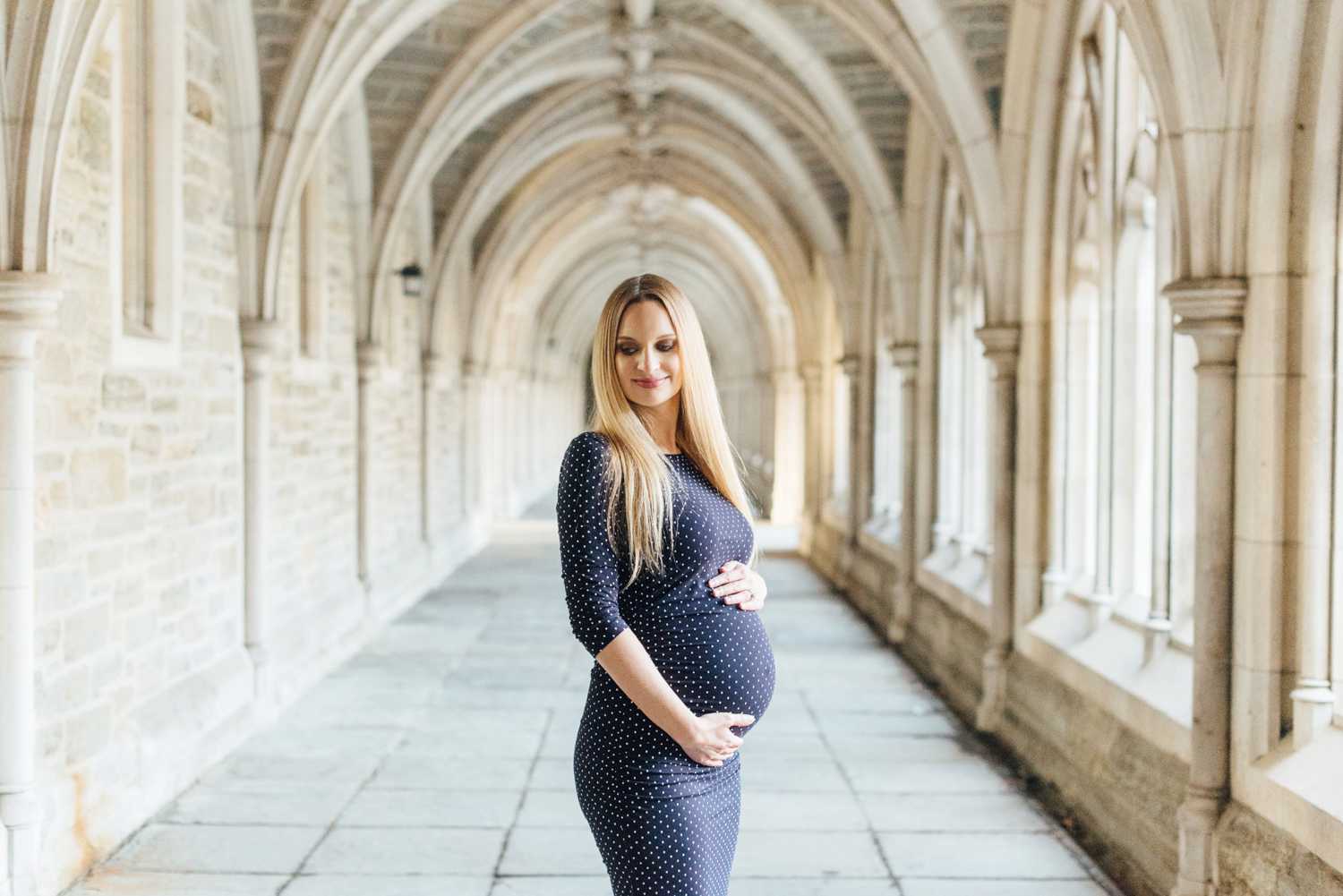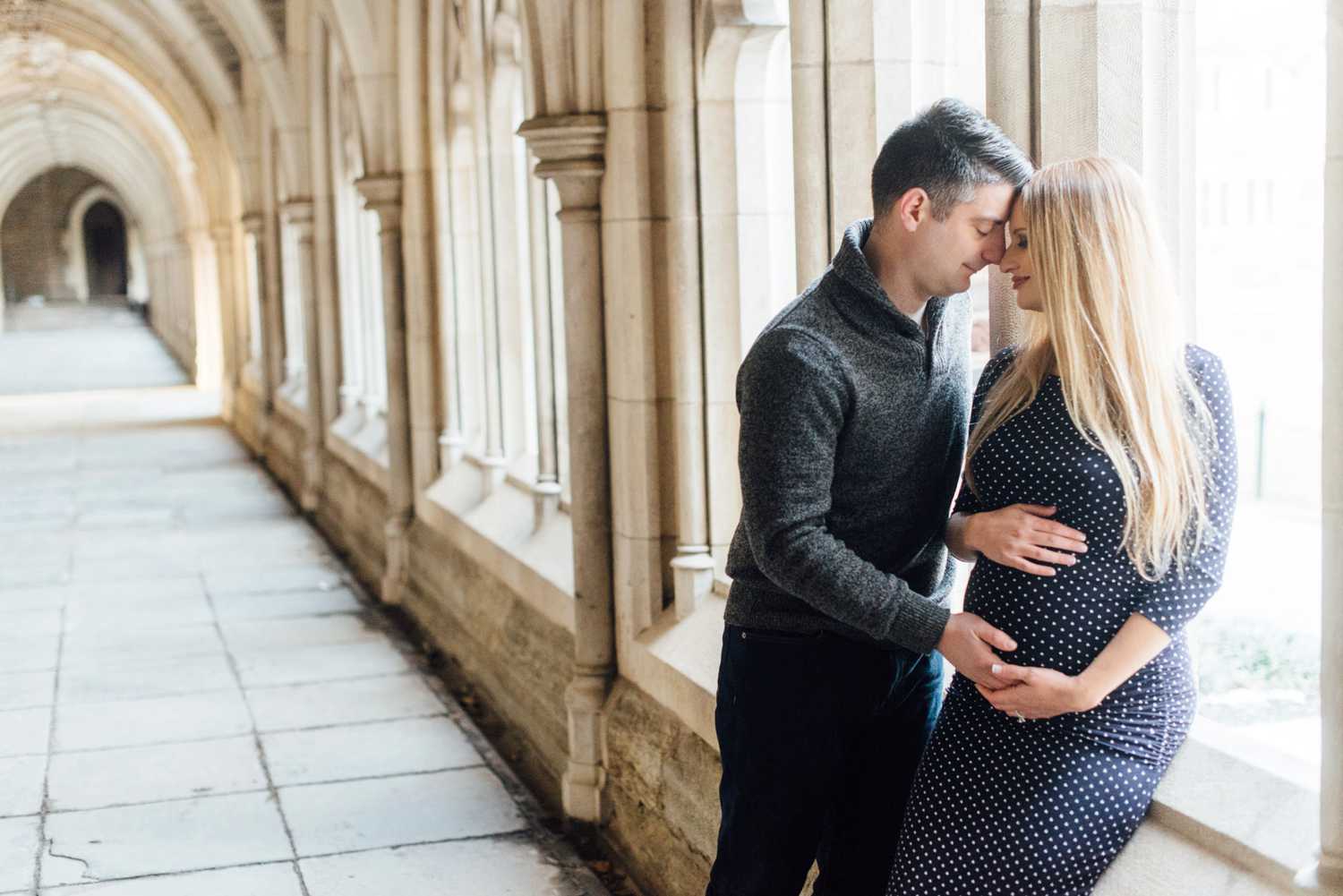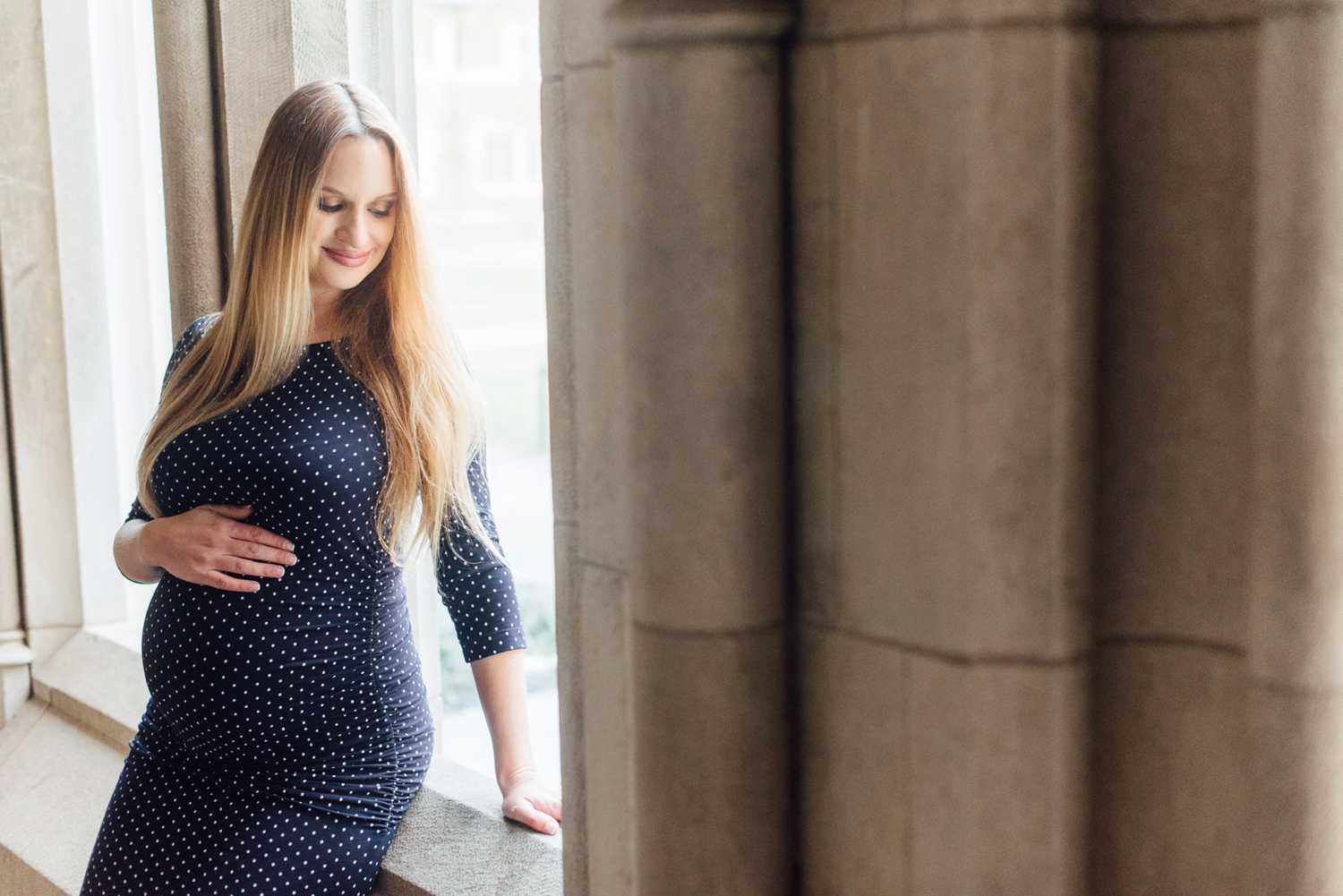 Doing their signature dance move! Funnest parents award :)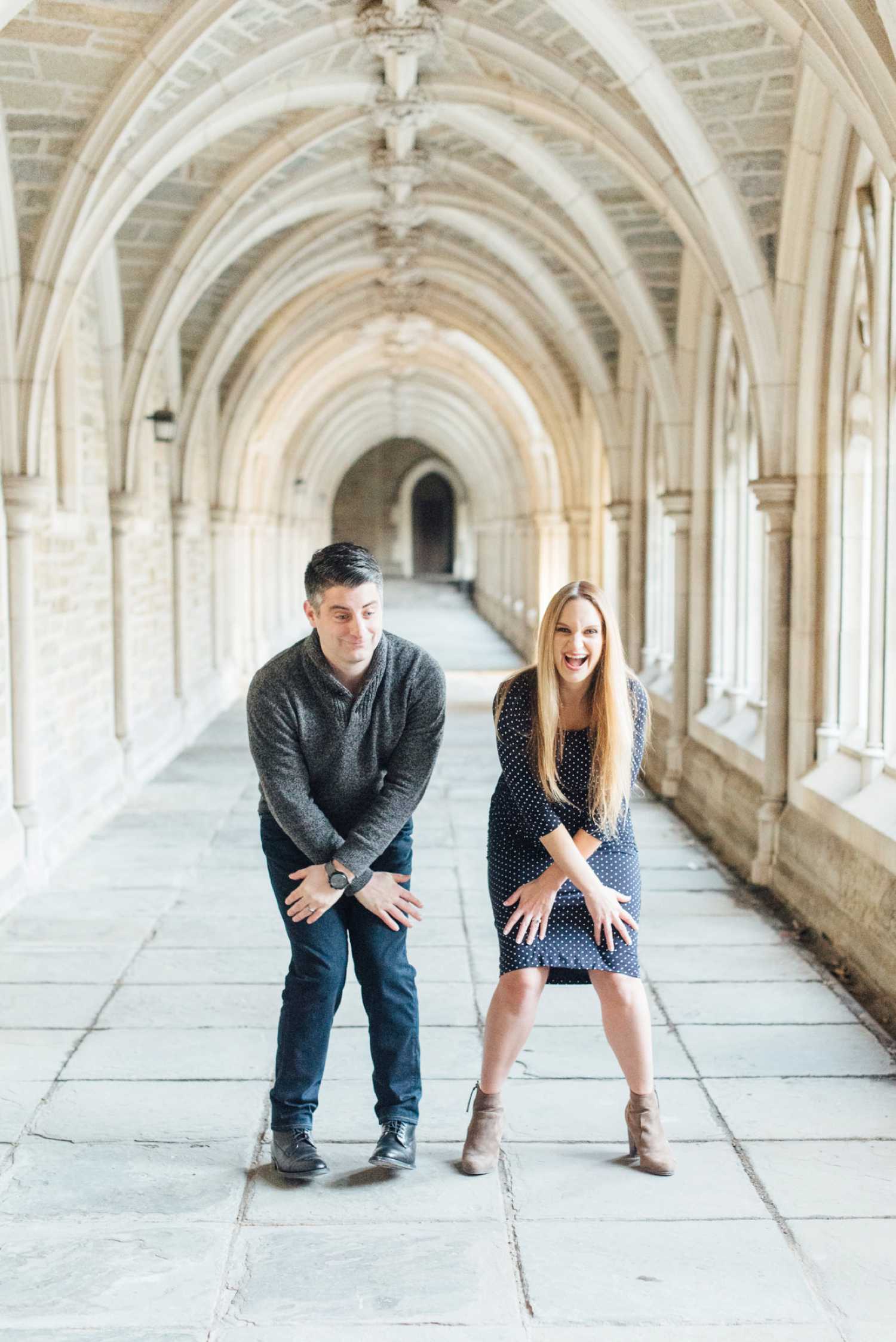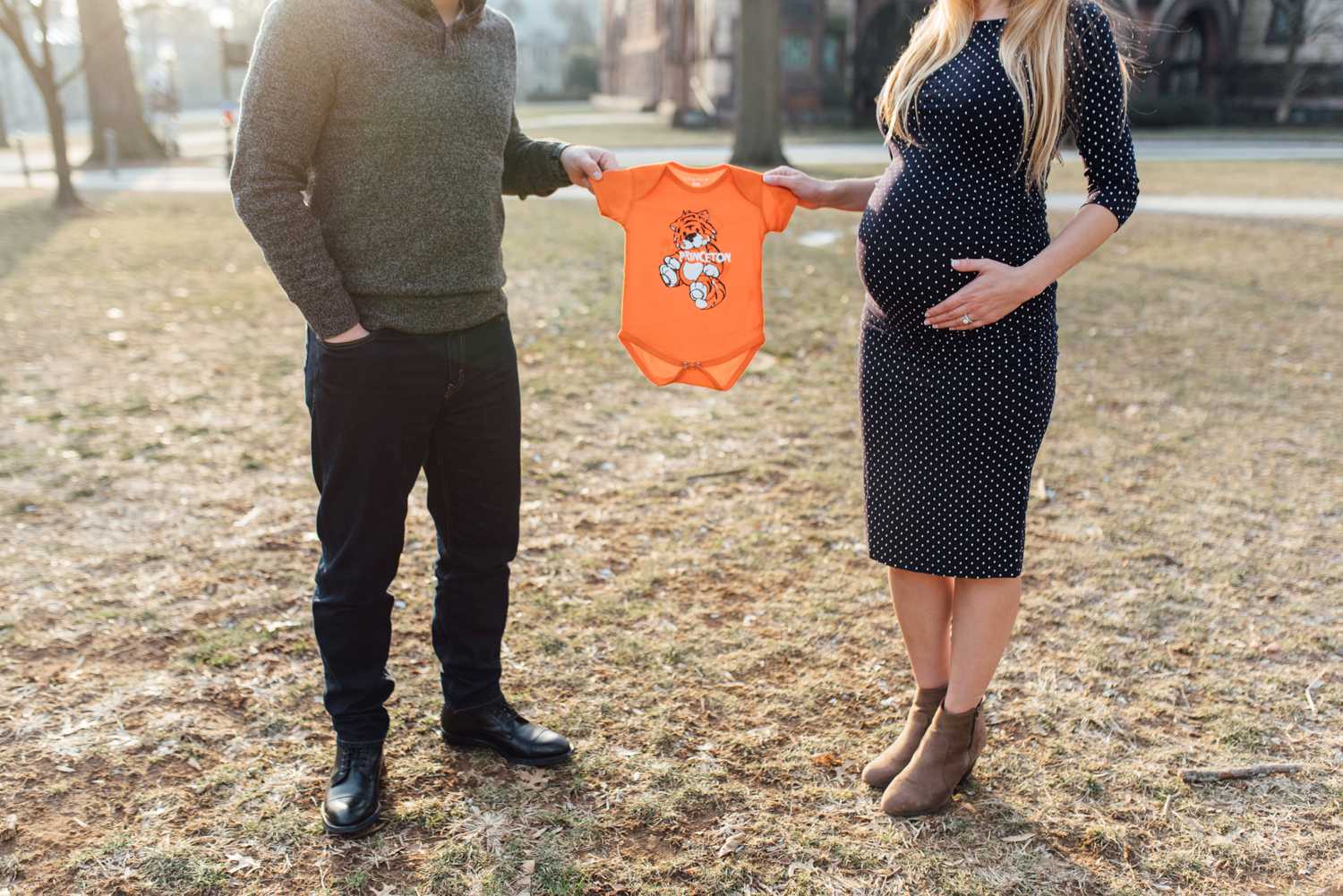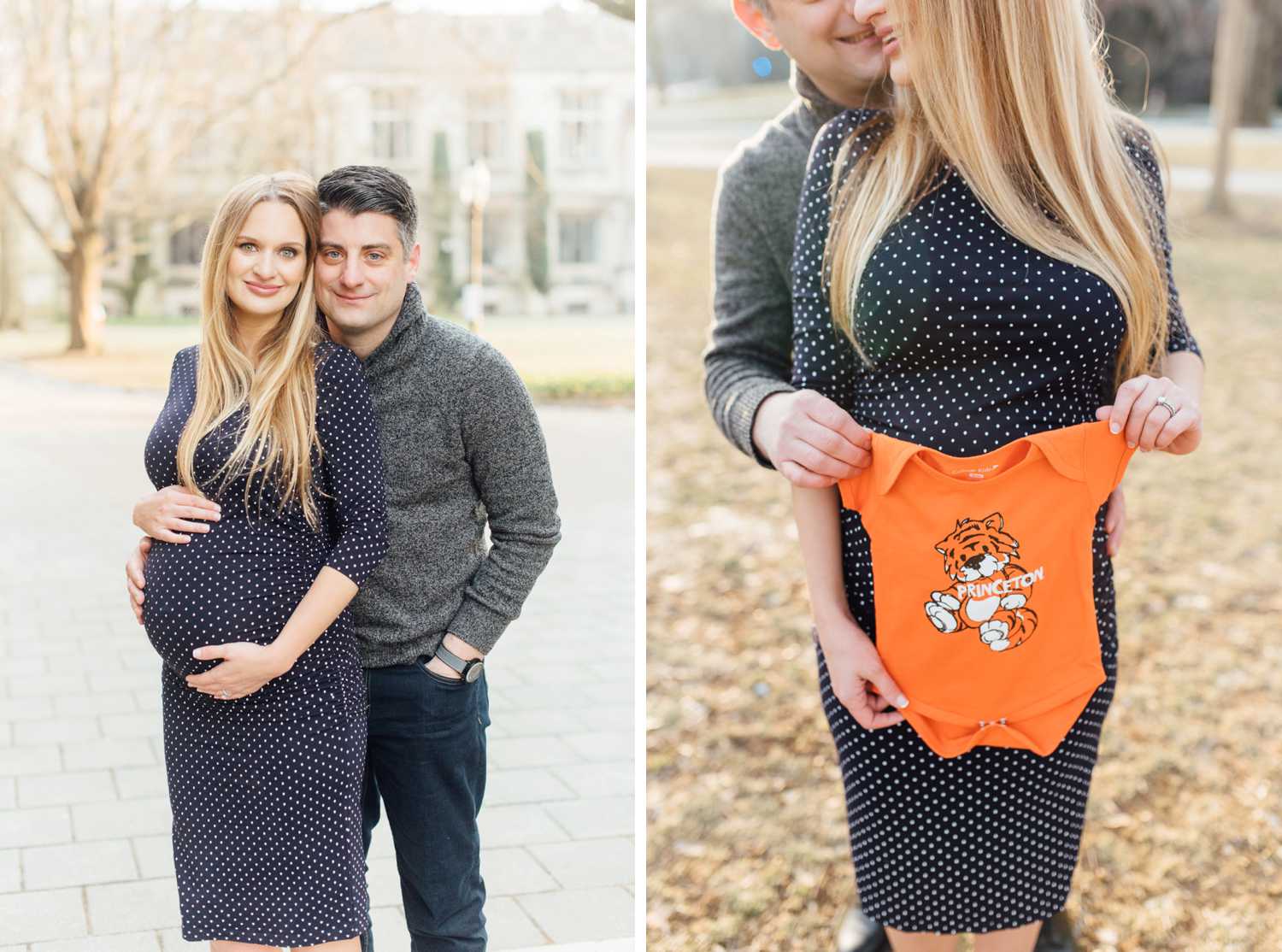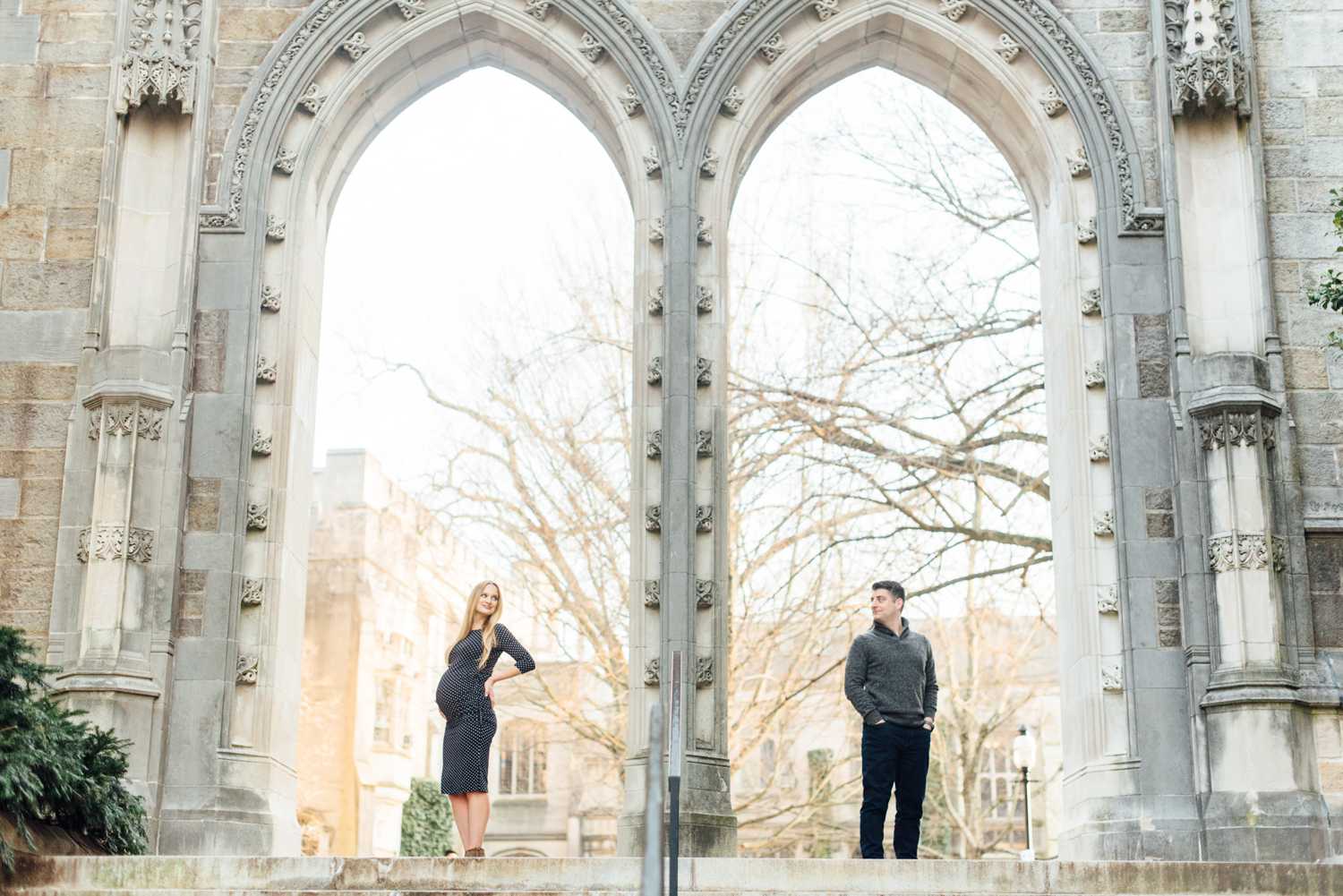 Congratulations you two! He's going to be so beautiful!