Met up with these cuties at the Rockville Civic Center Park by the Glenview Mansion for a family session to celebrate Stephen's adoption into the Dastalfo family last fall!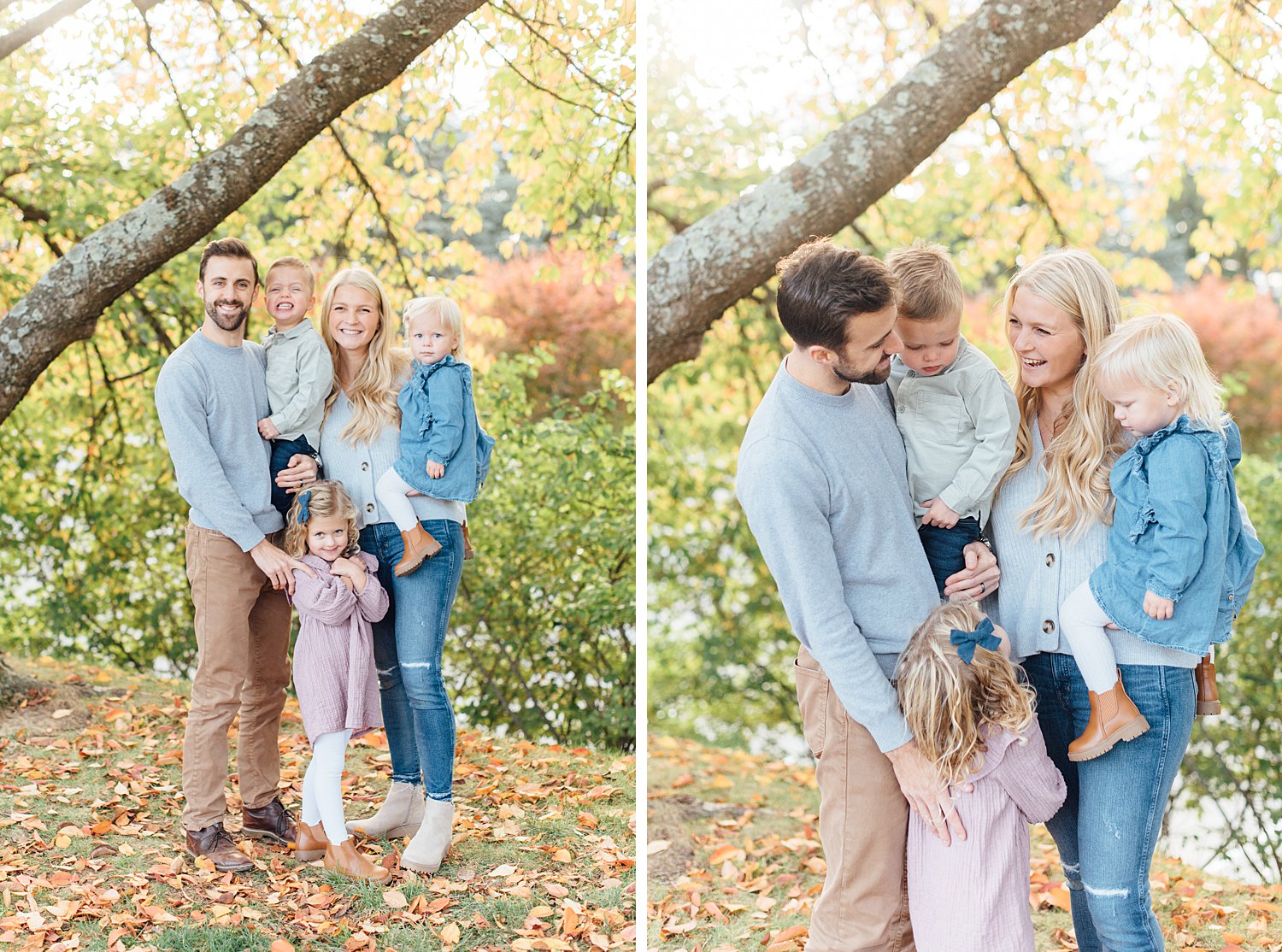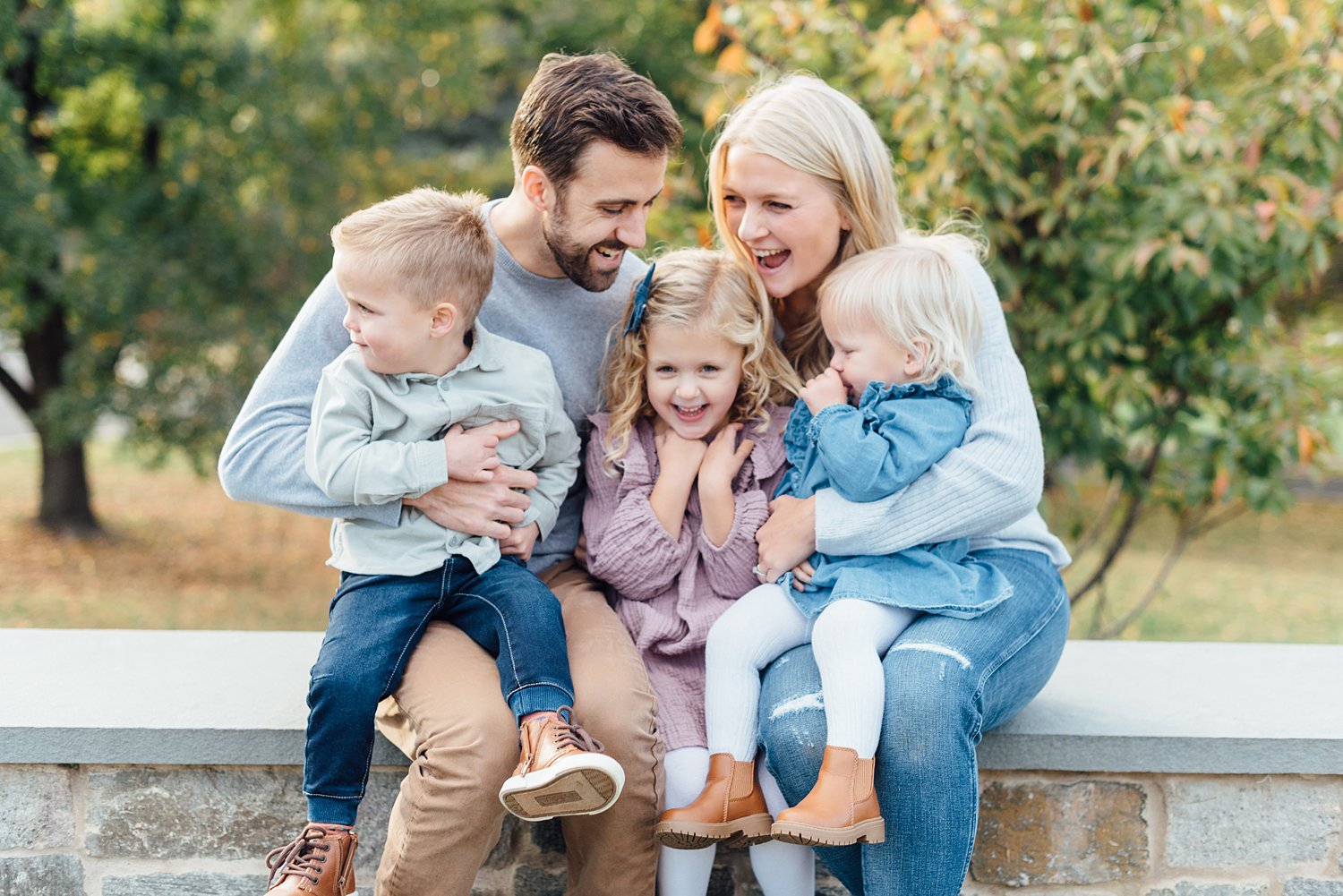 I feel like Stephen was a little excited about his new last name ;)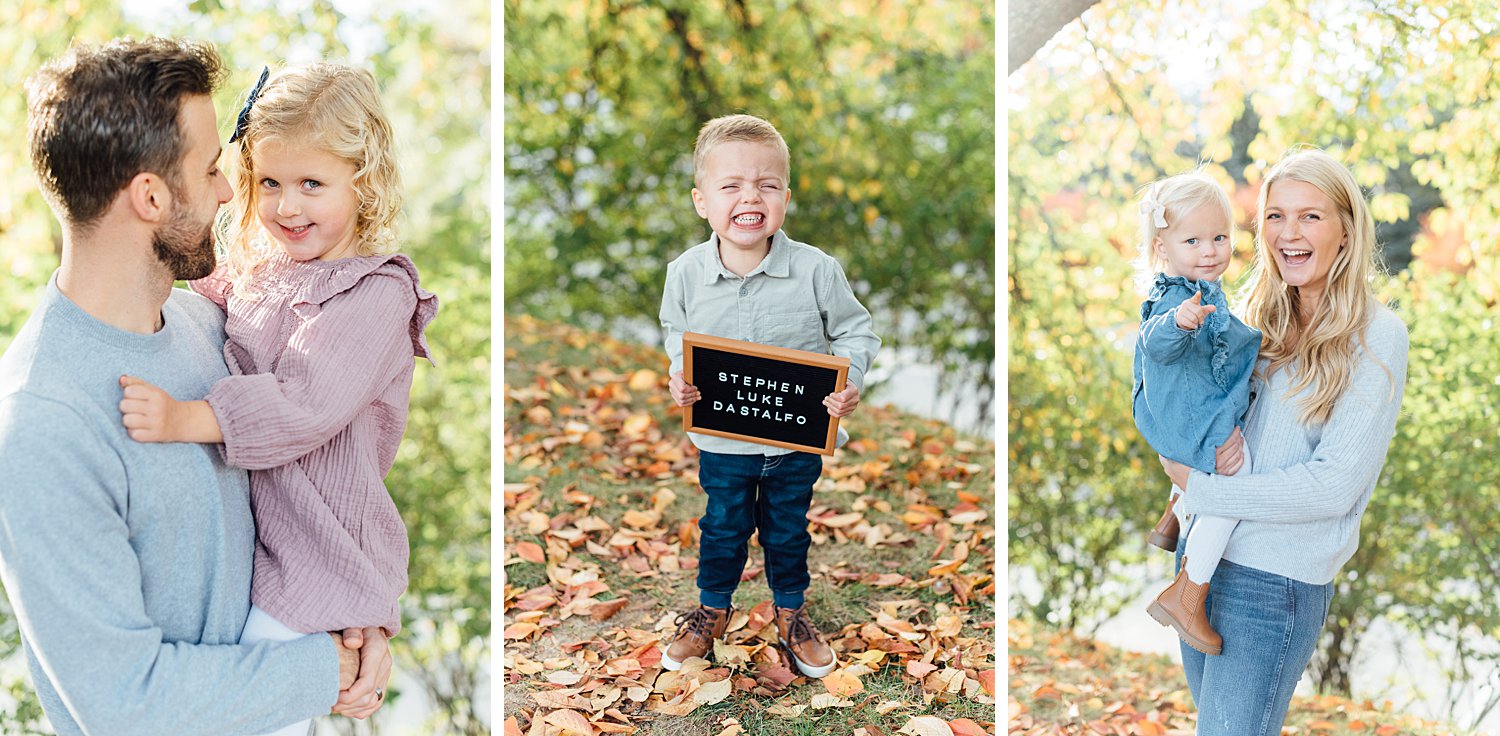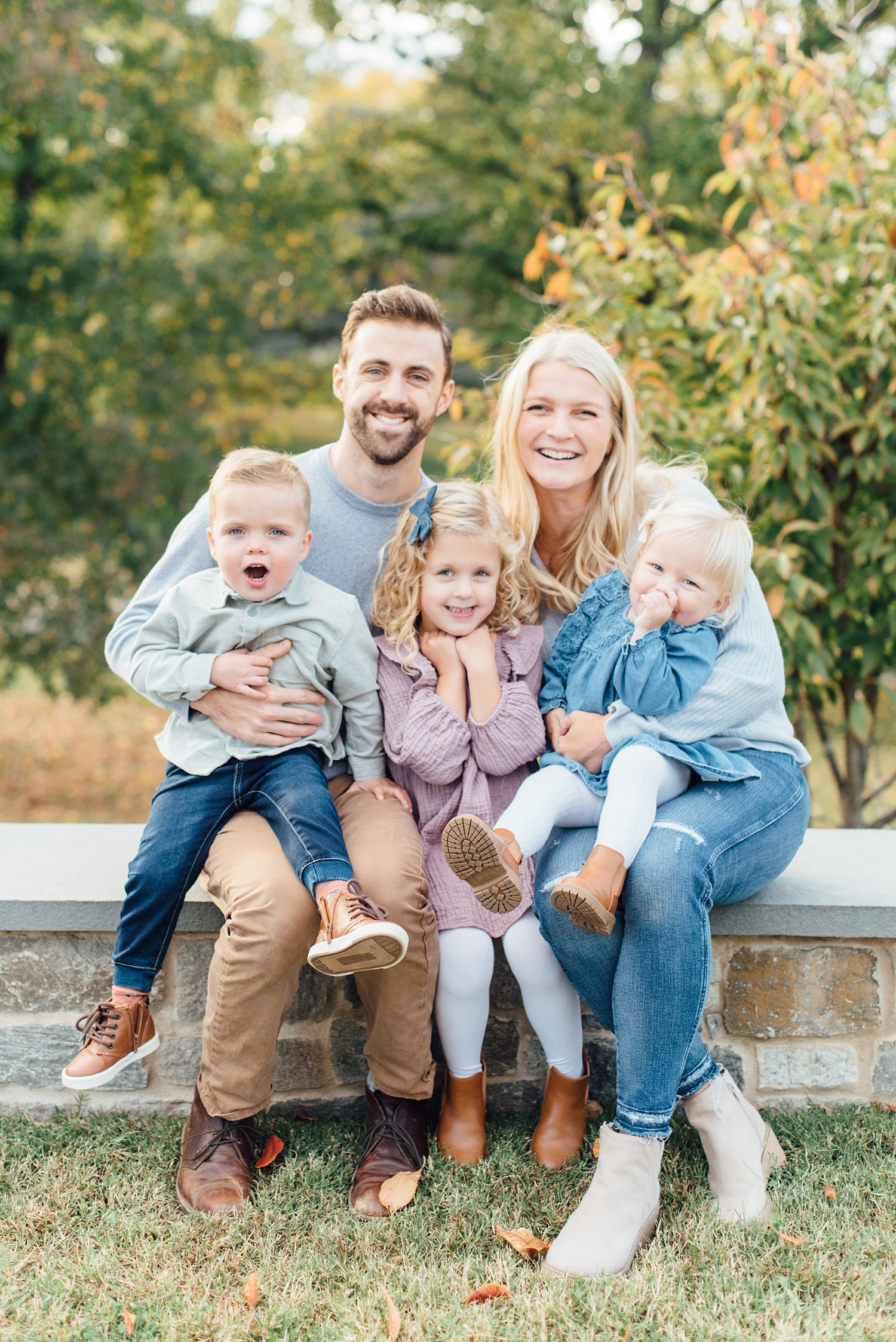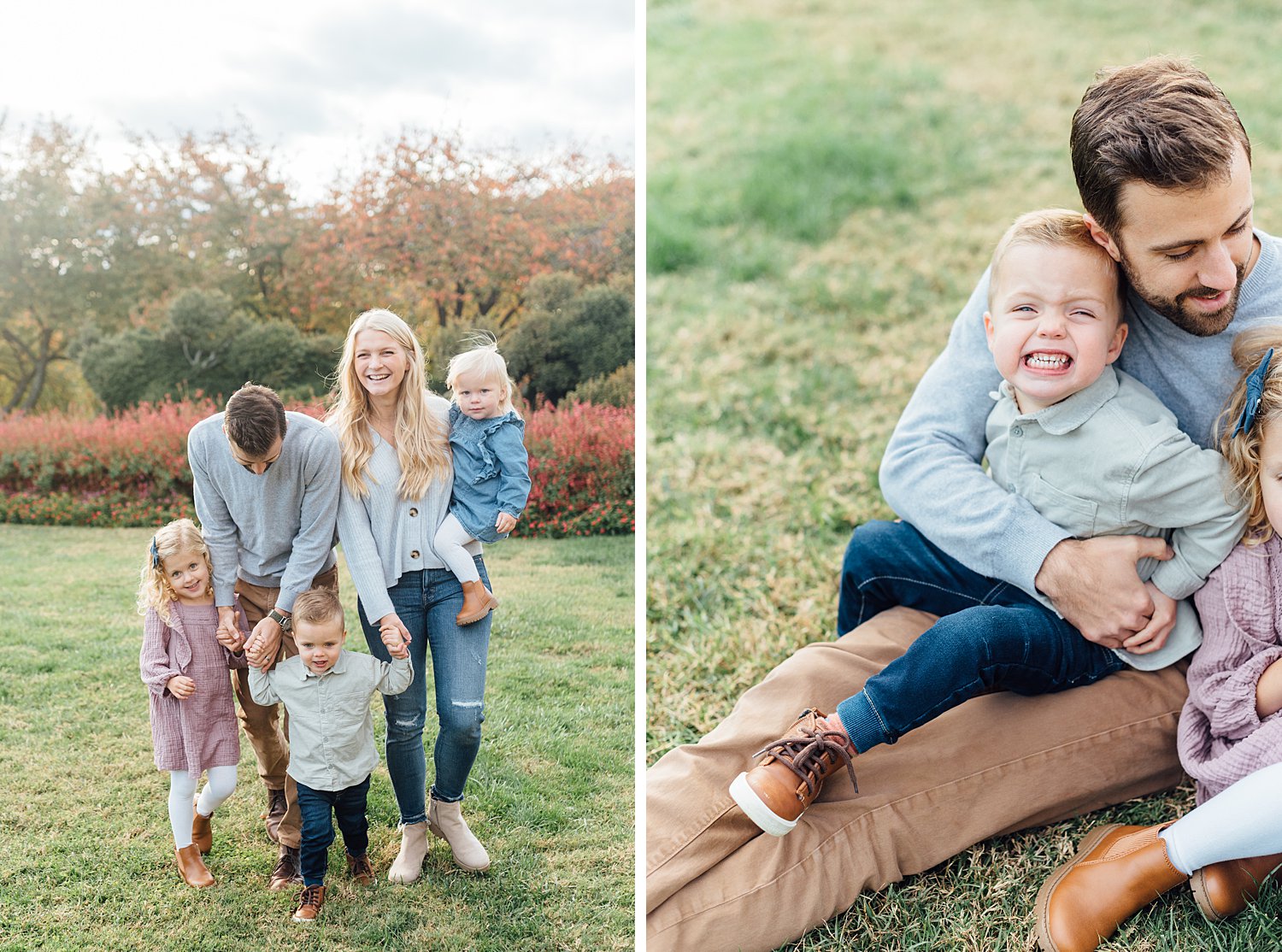 Jeanie gets the special sort of crazy of having stairstep kids a year apart and does it so well :)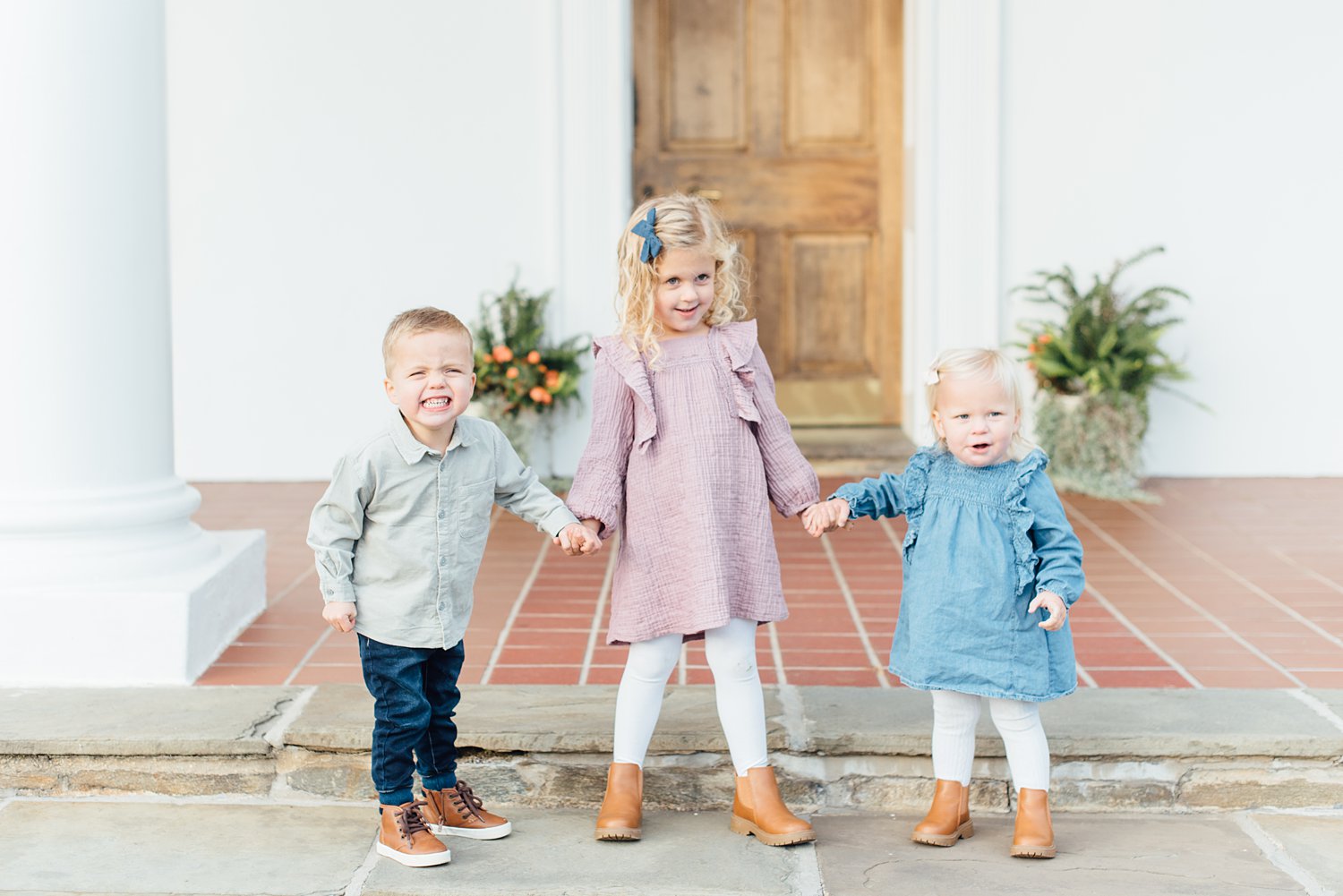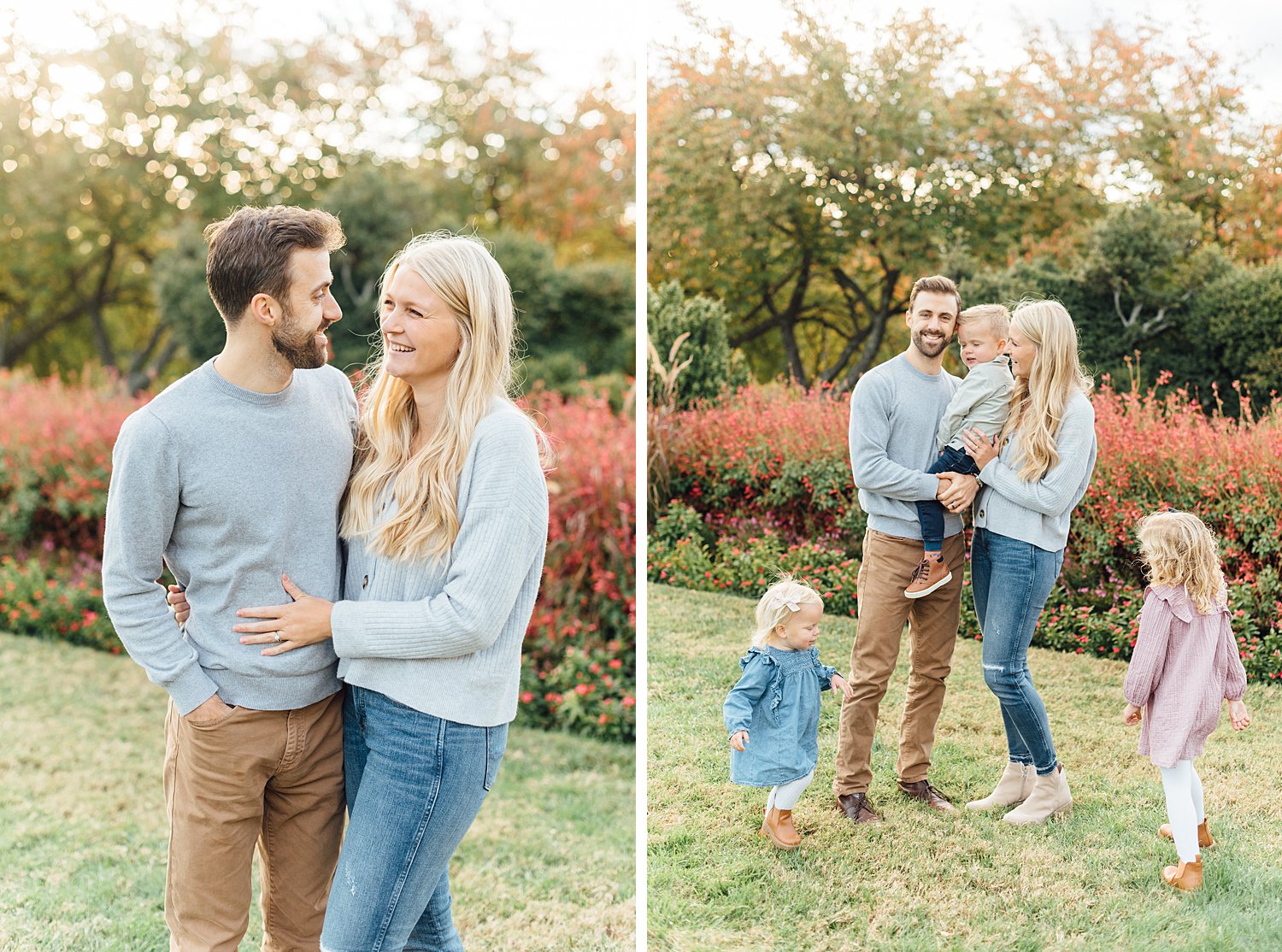 So happy for you, Dastalfos!
—
Alison is a Montgomery County, Maryland family photographer with a team serving the Philadelphia area. Contact her here!