Came out of wedding retirement for some friends who were getting married in my neck of the woods(ish). Presenting Delphanie + Andre's Fairfax Old Town Hall wedding!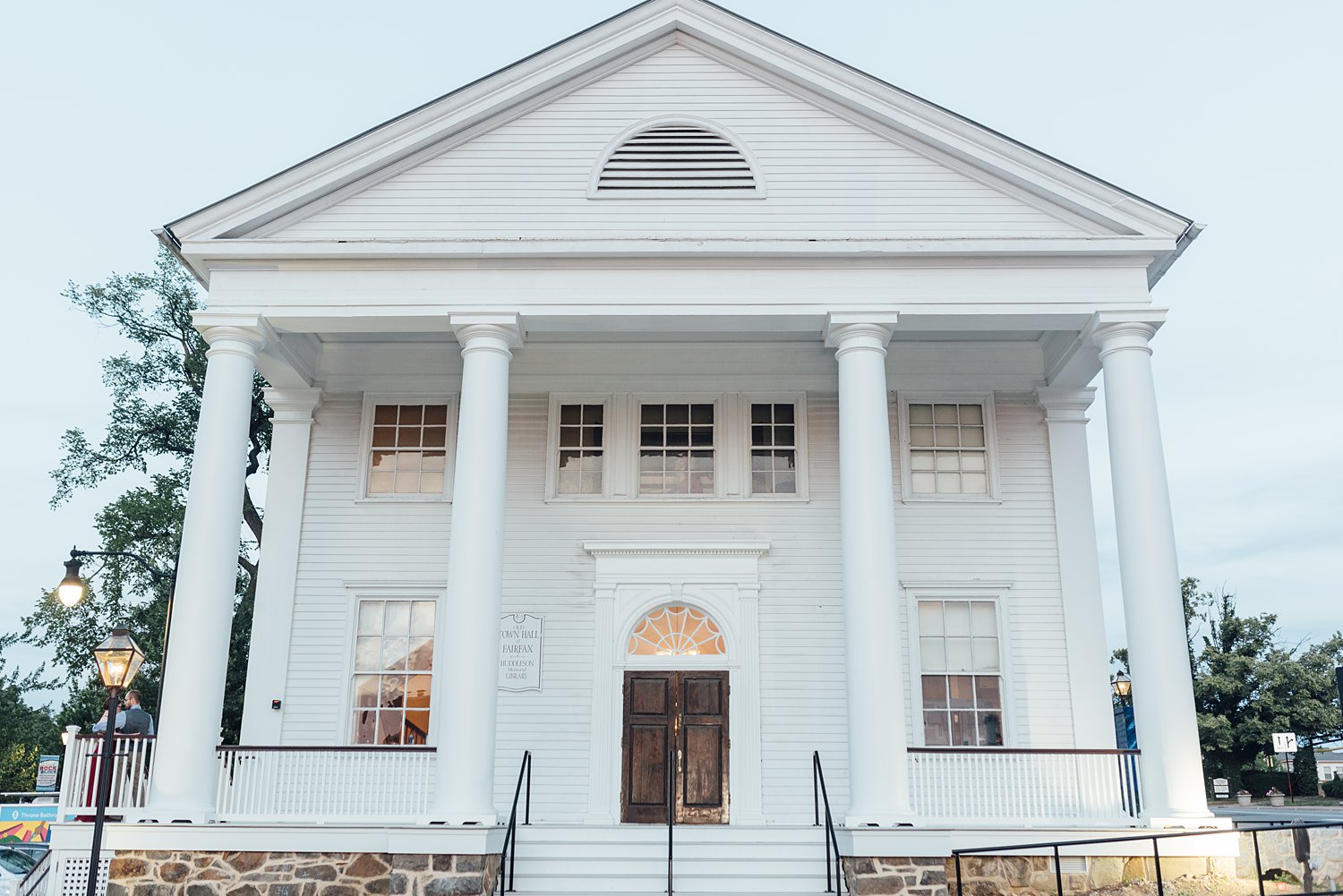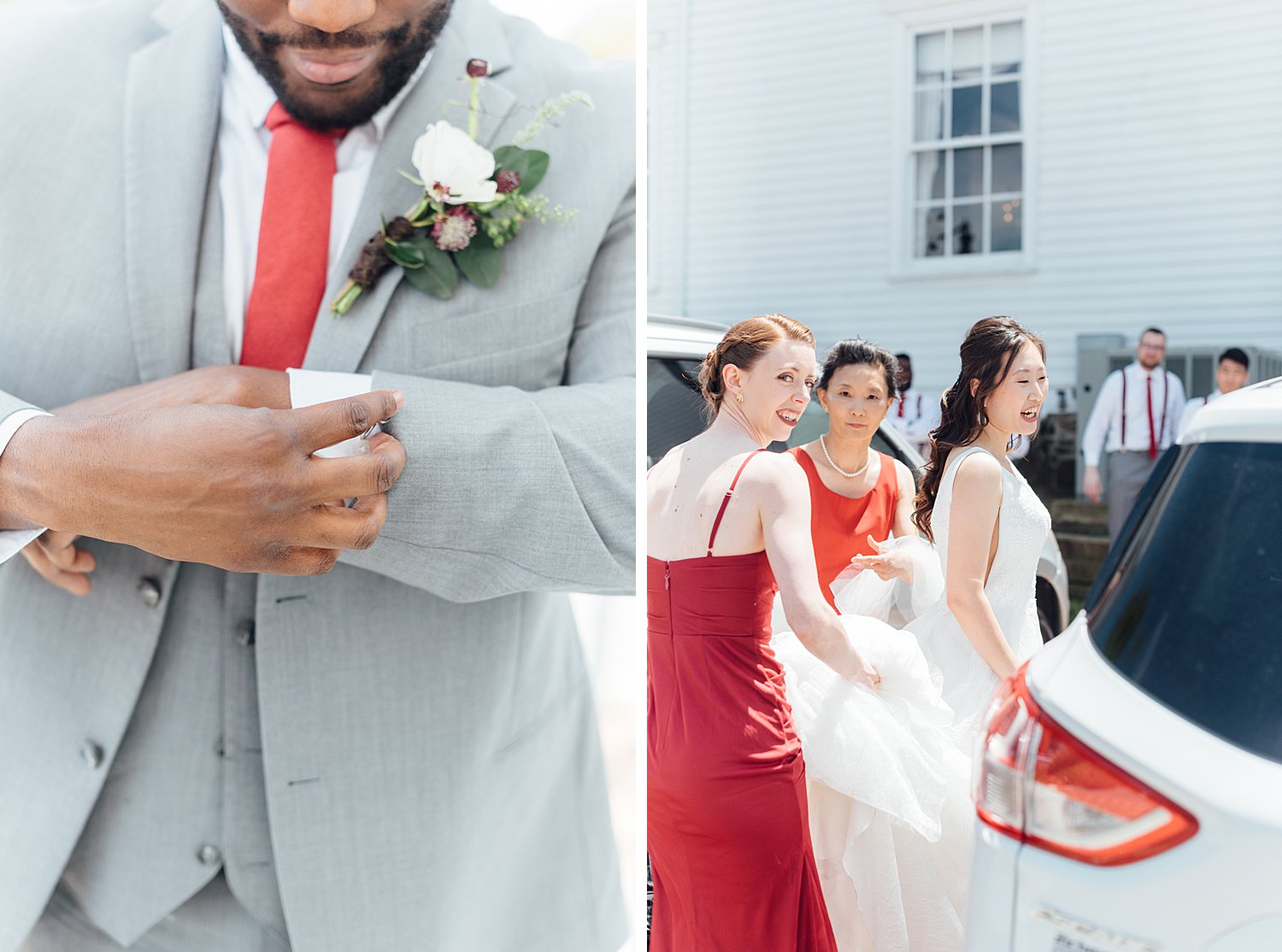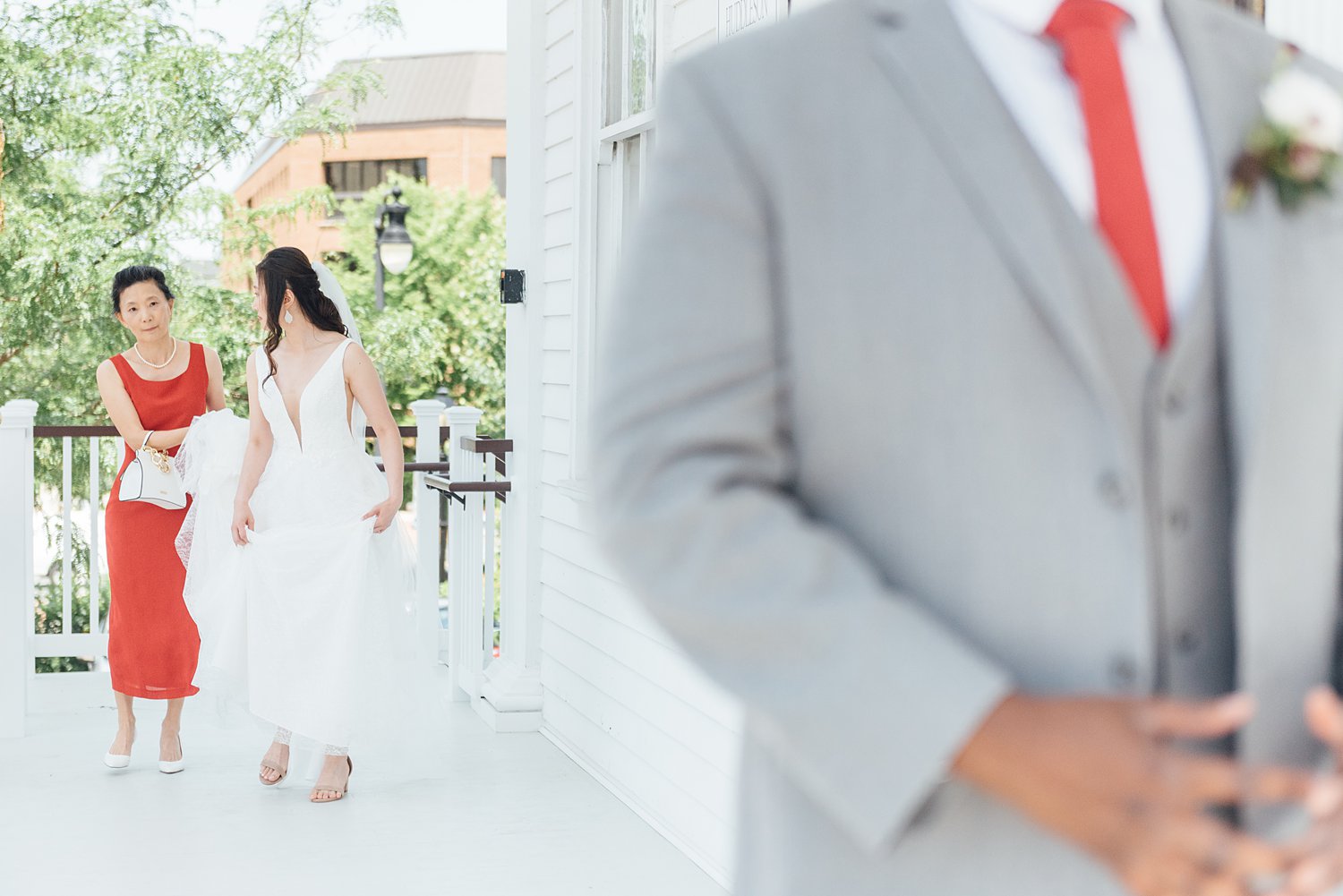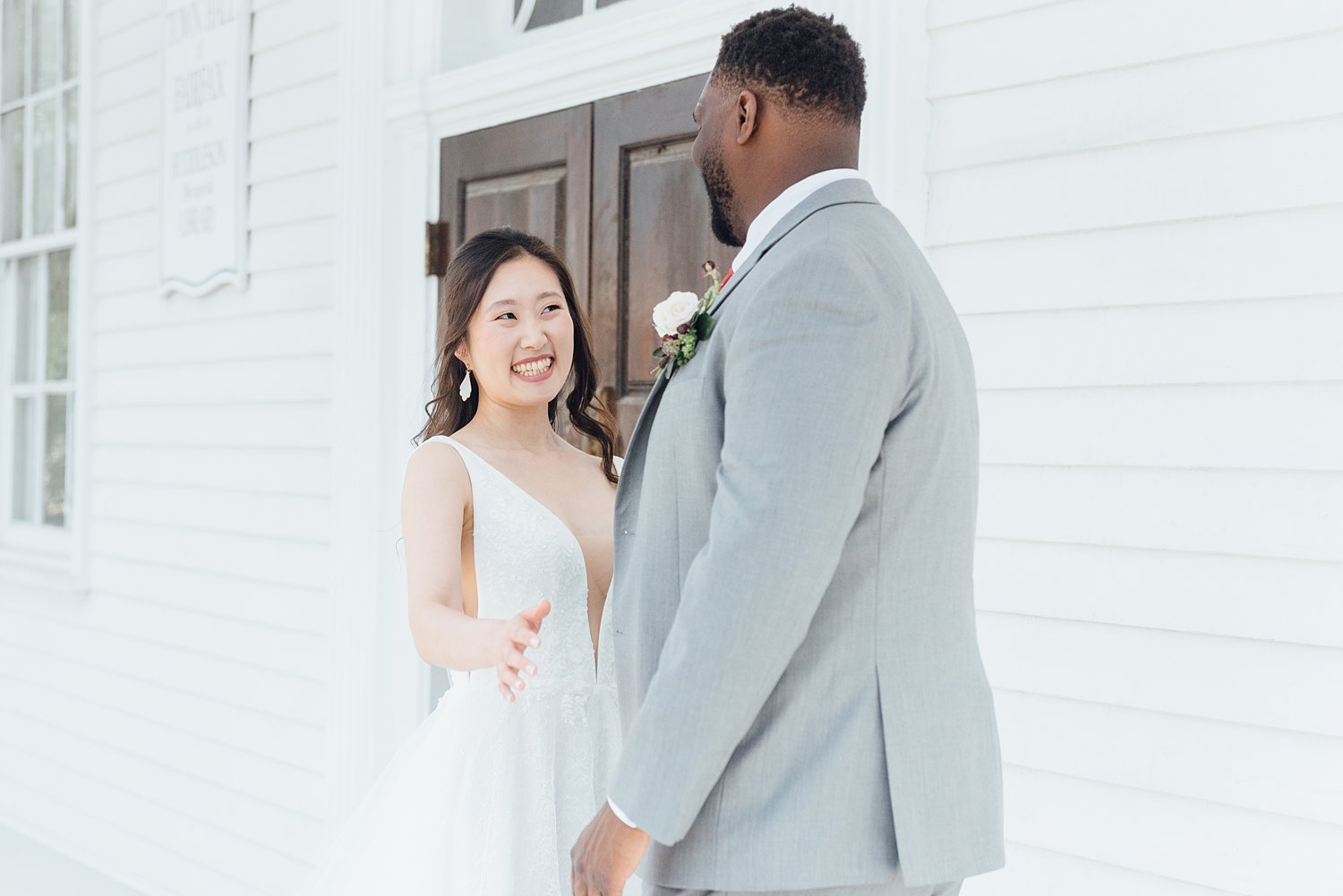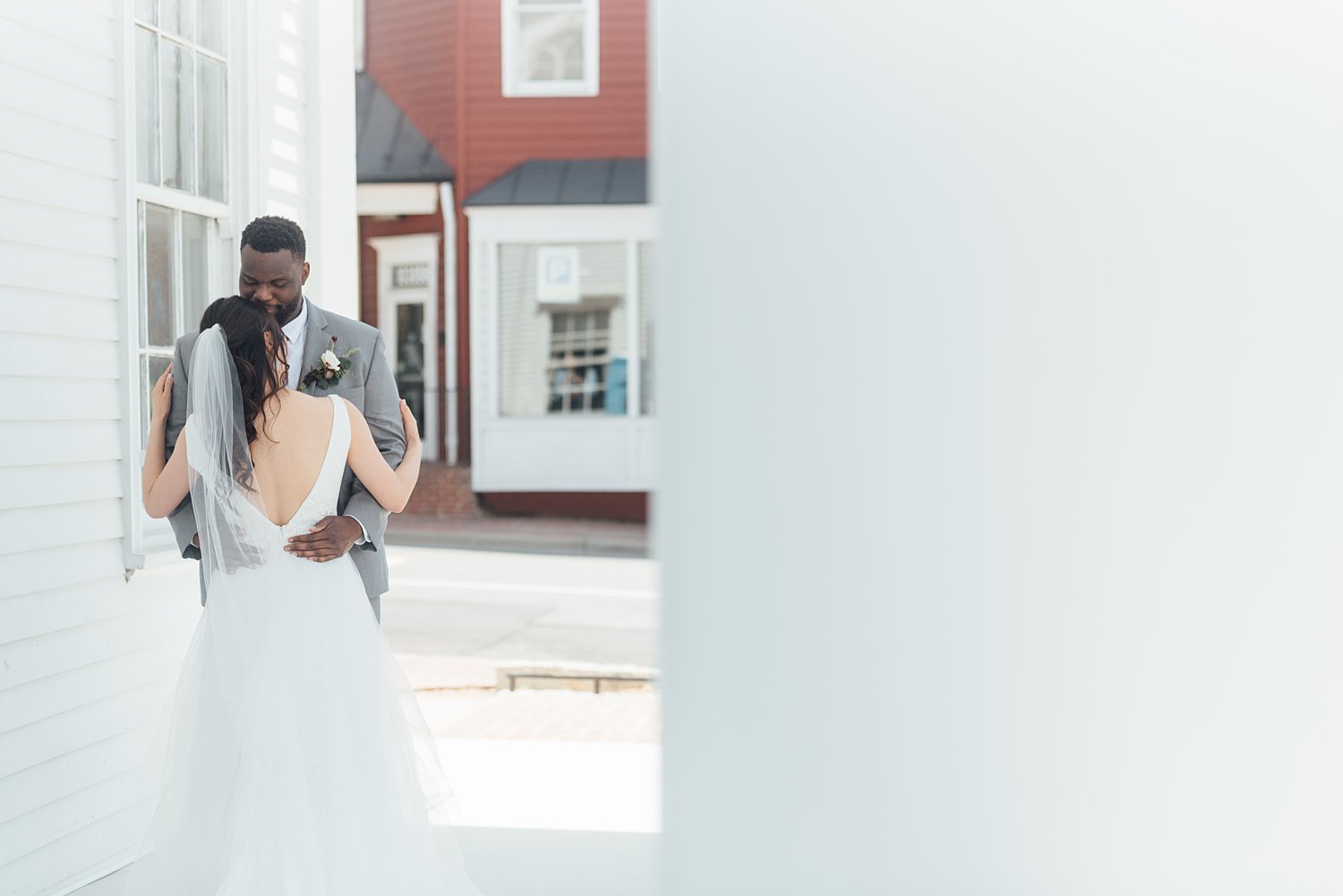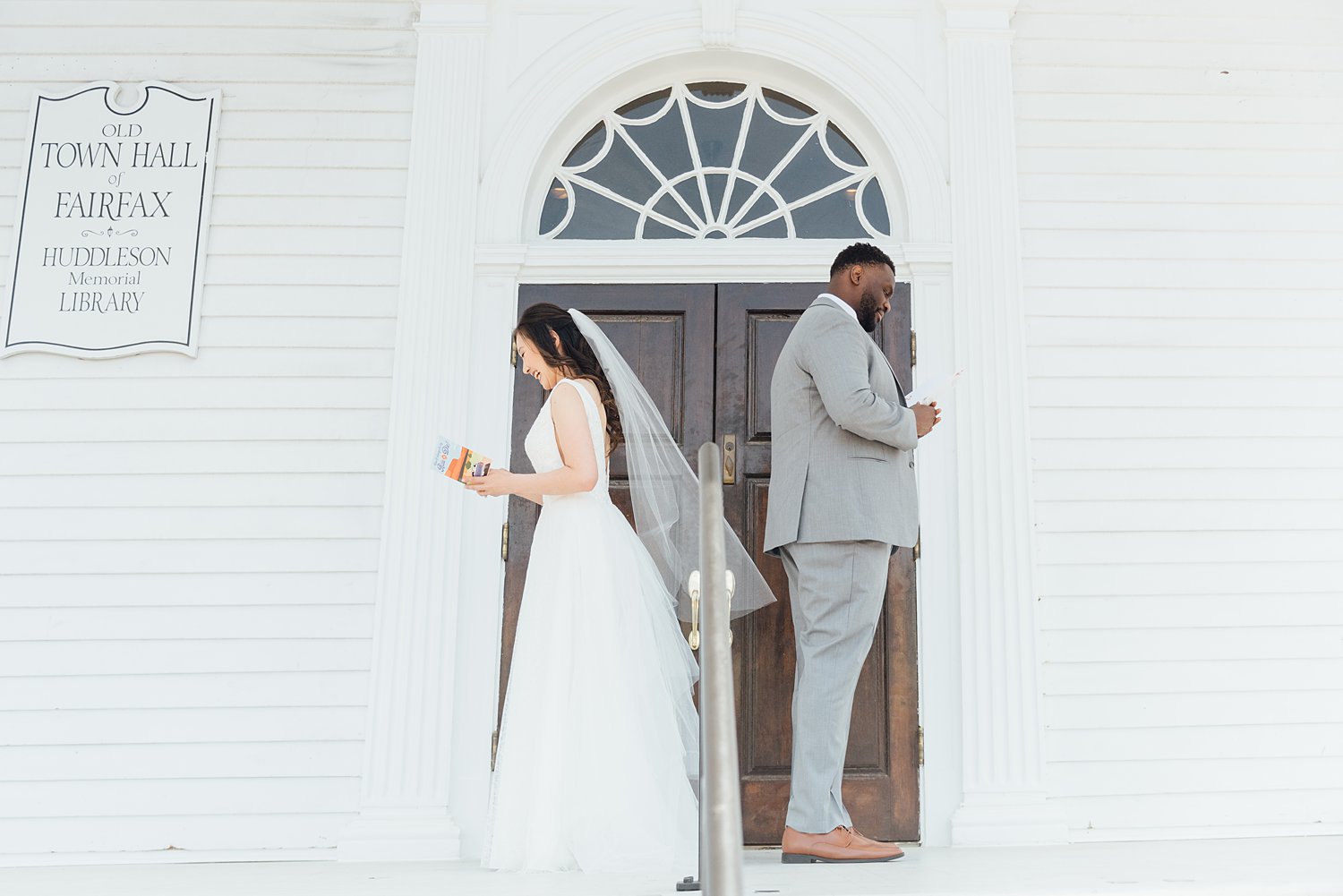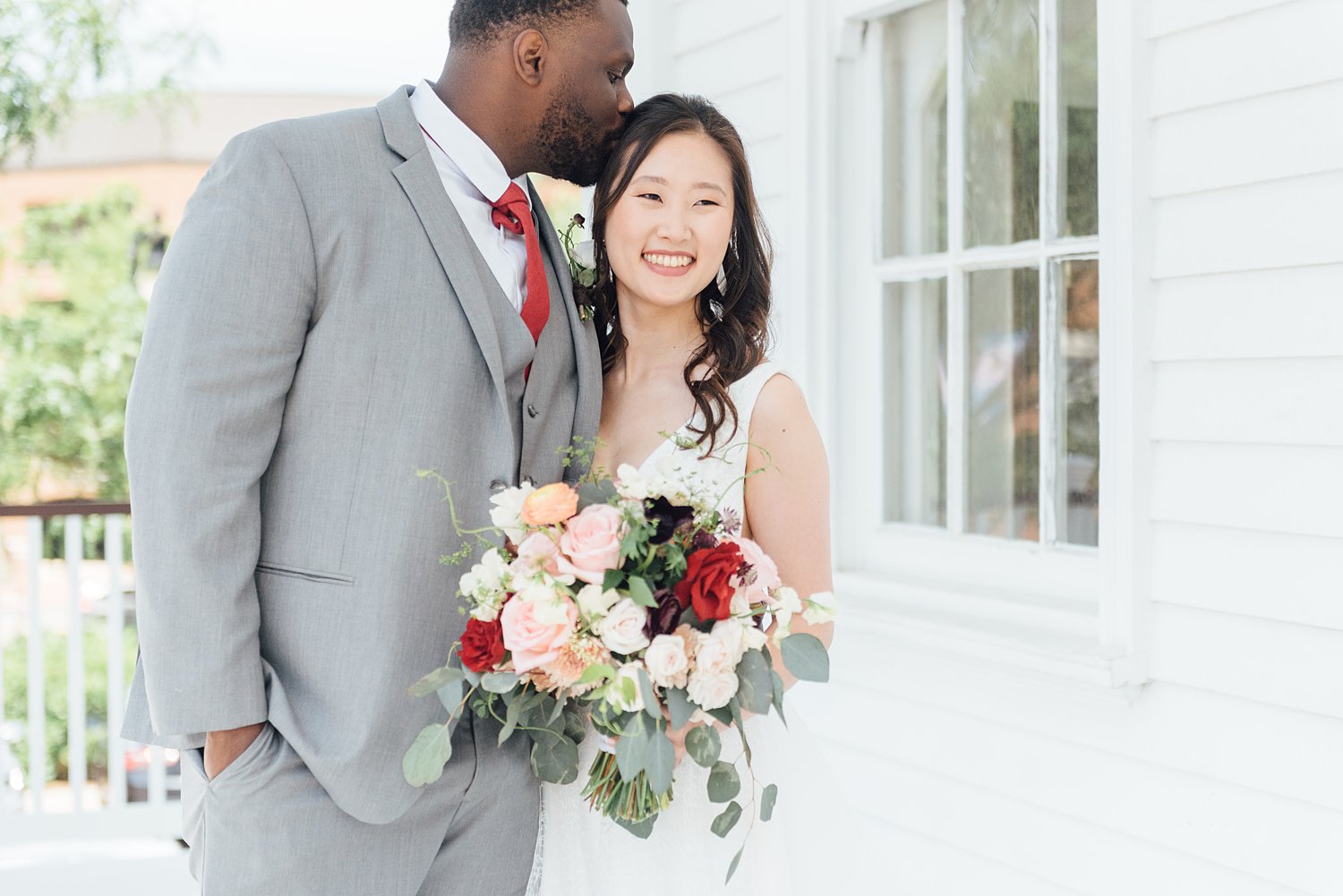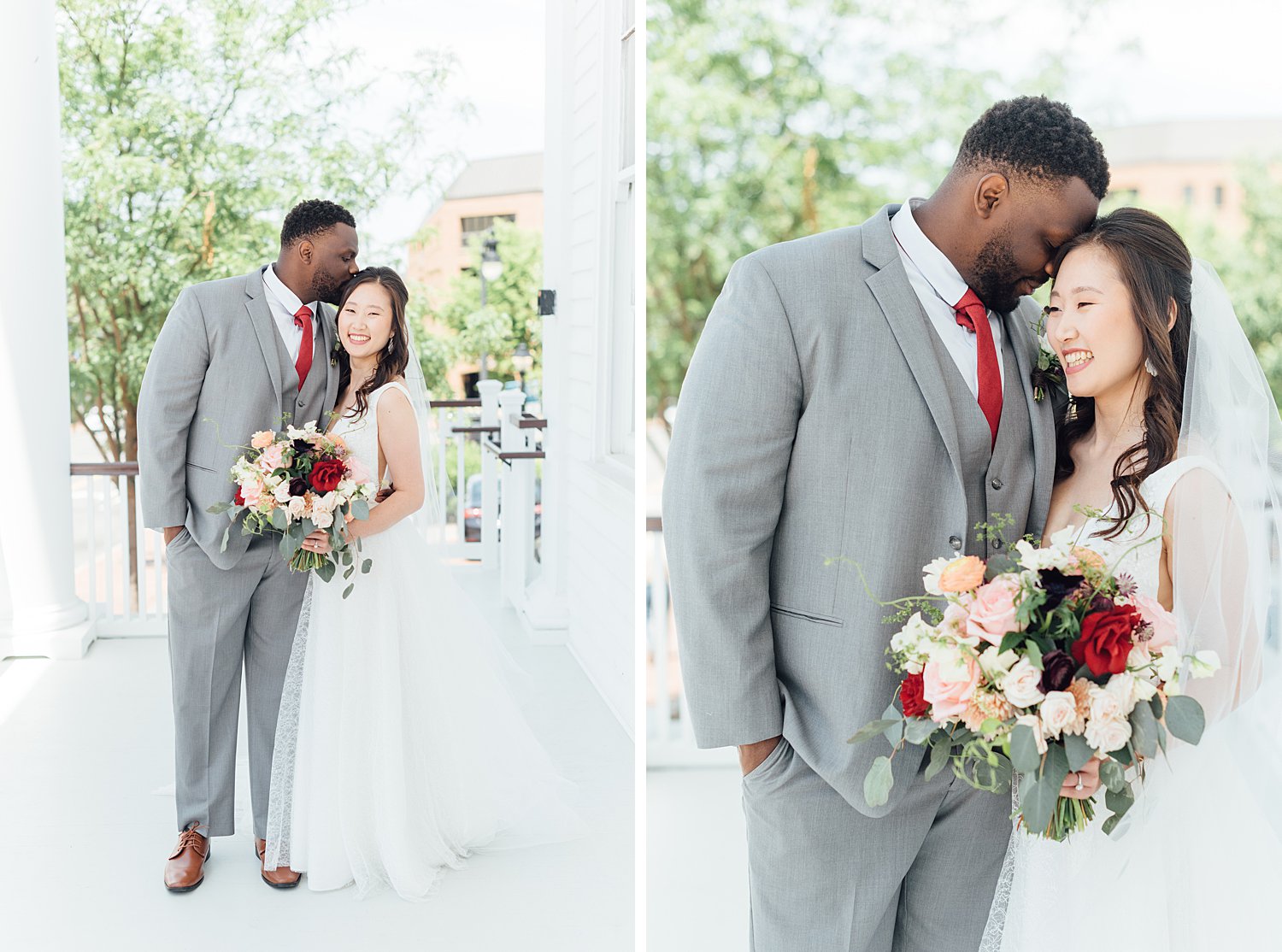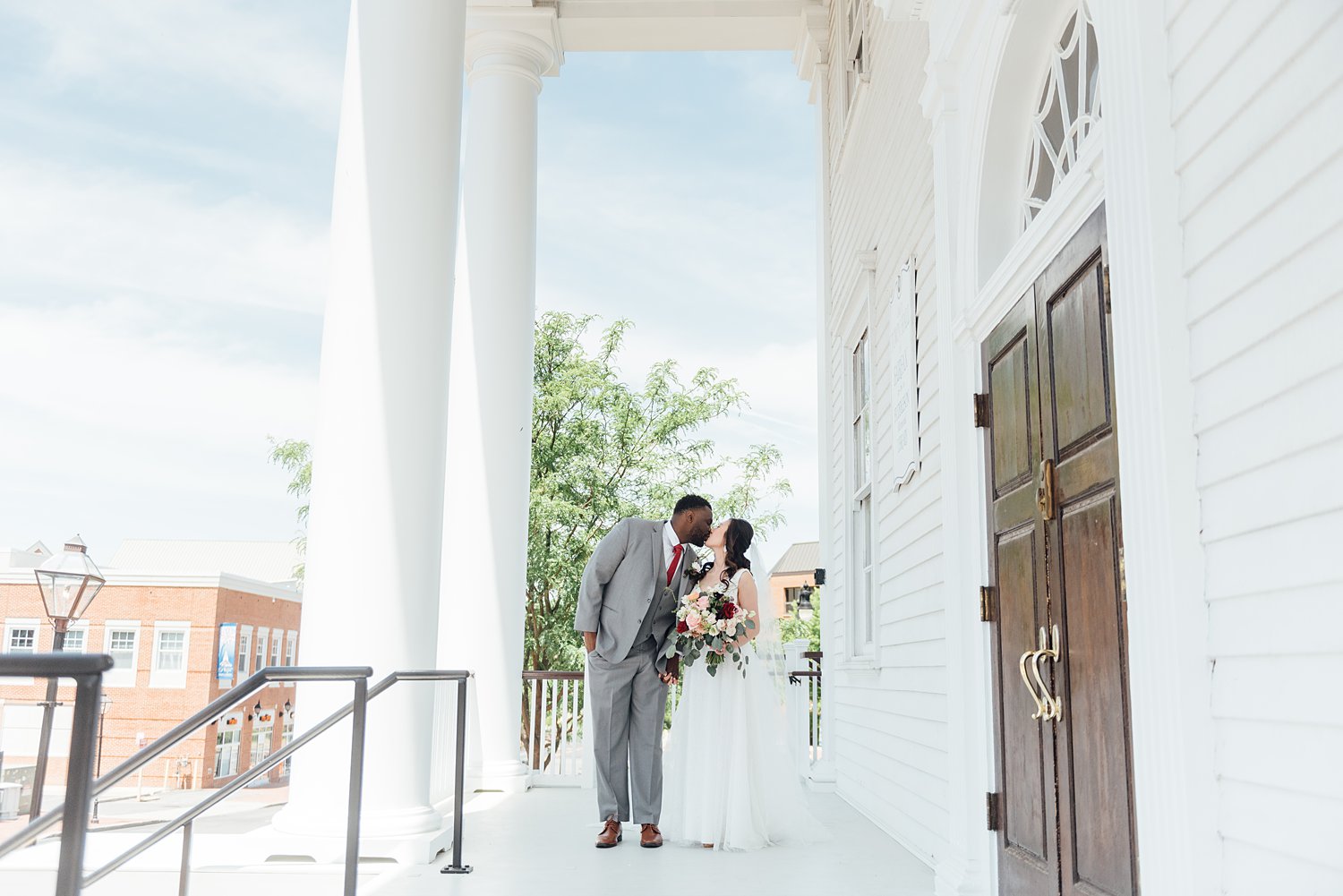 The definition of glowing!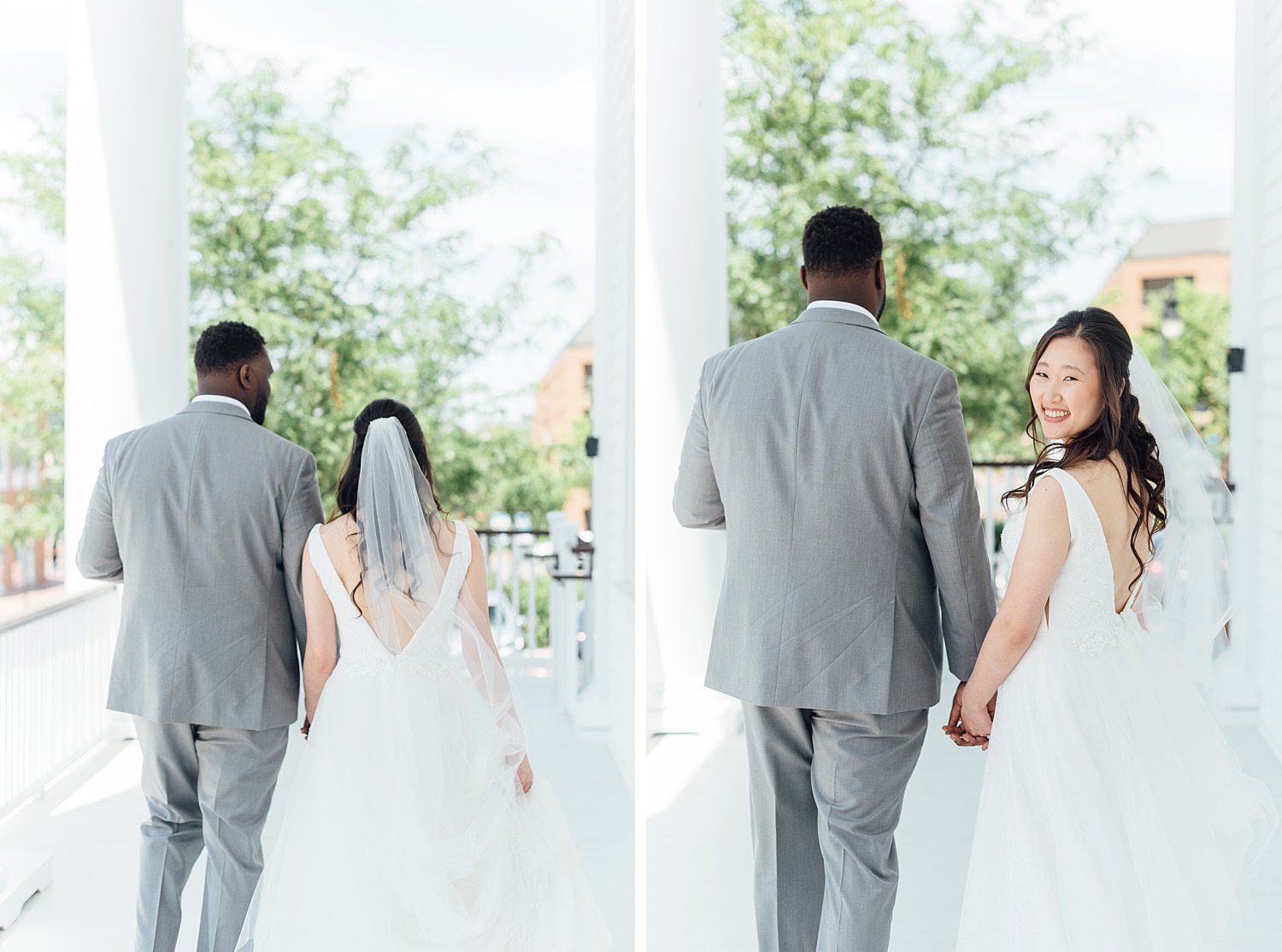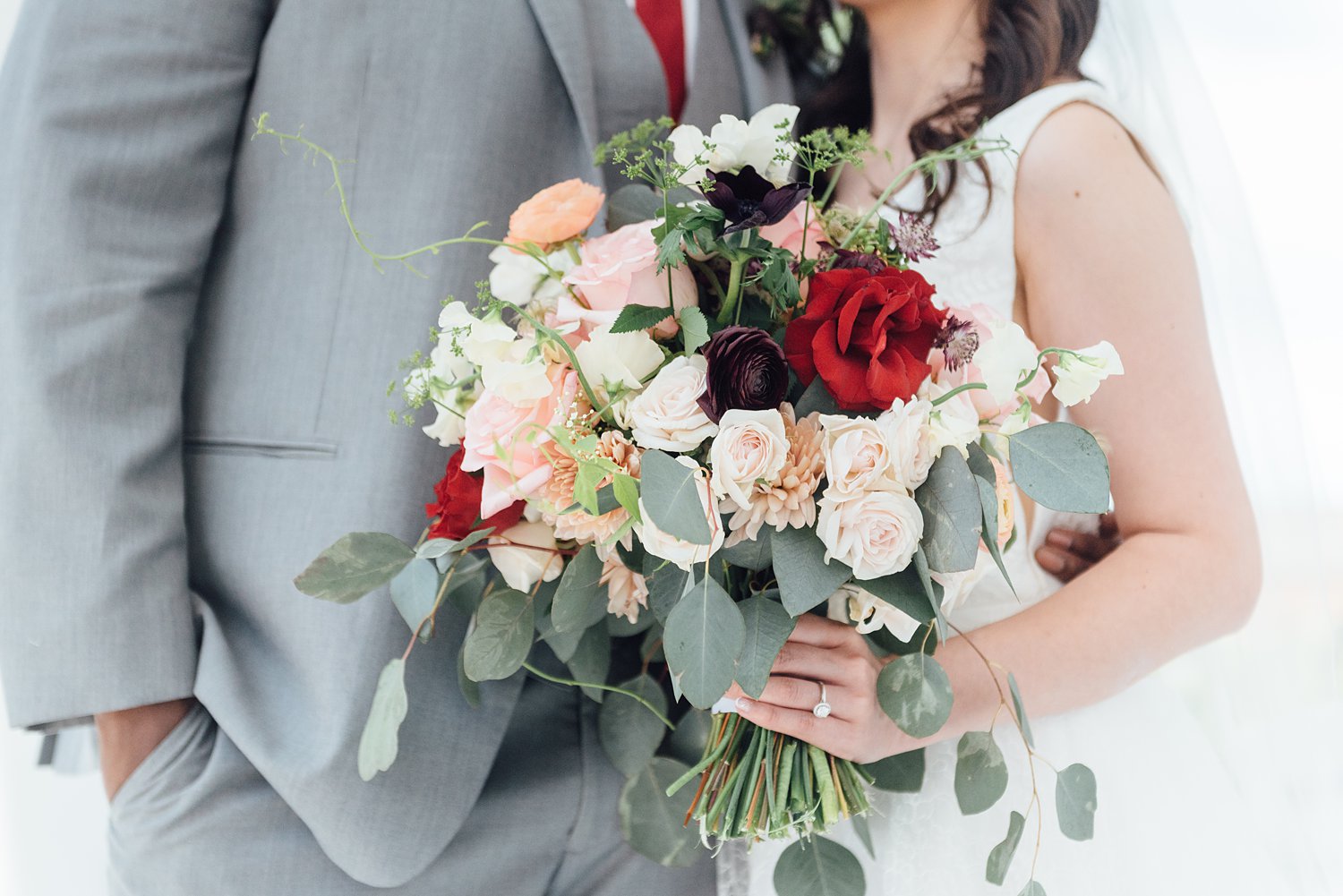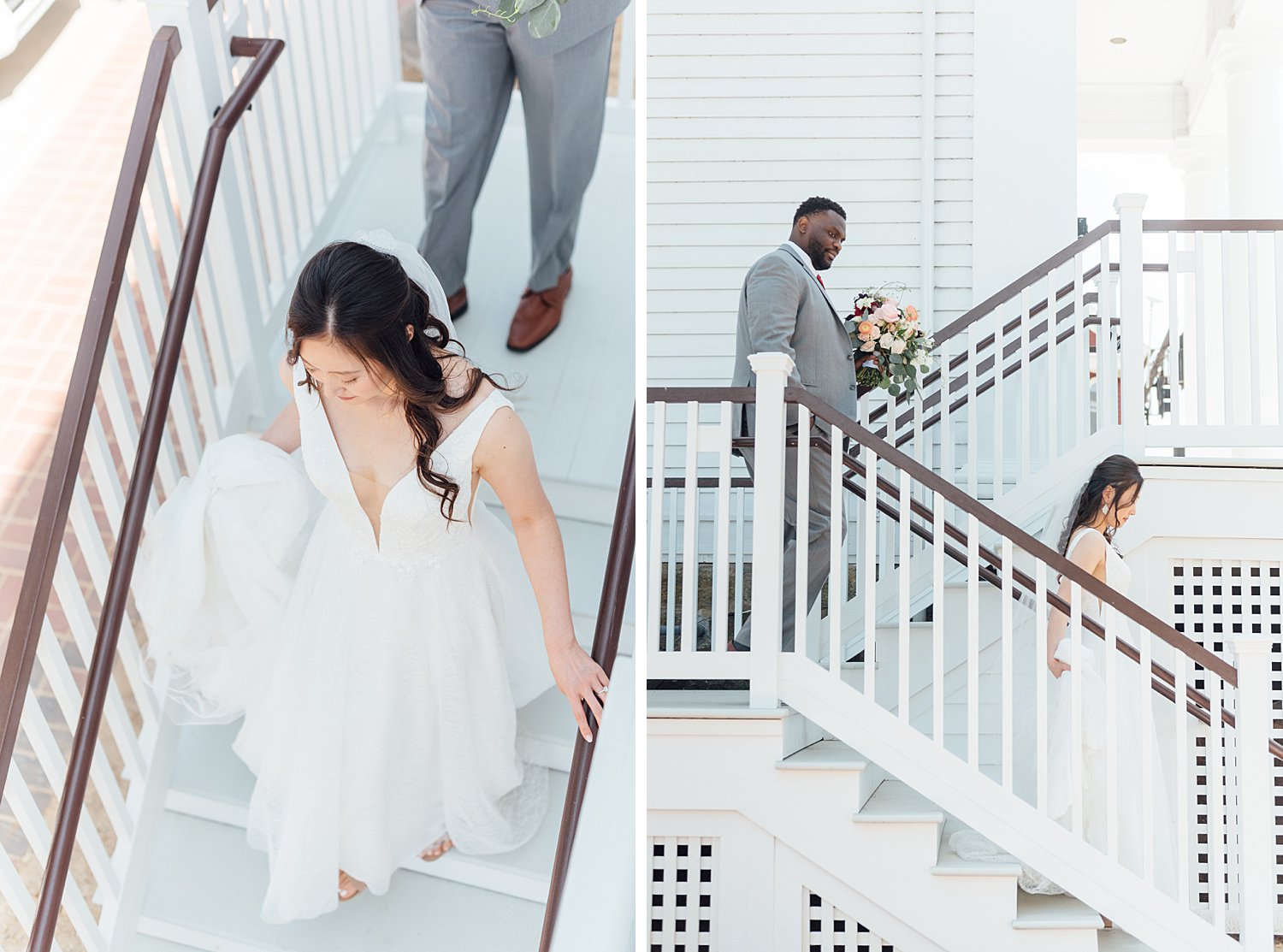 Not pictured: Andre's groomsmen who moved mulch bags to make these photos happen.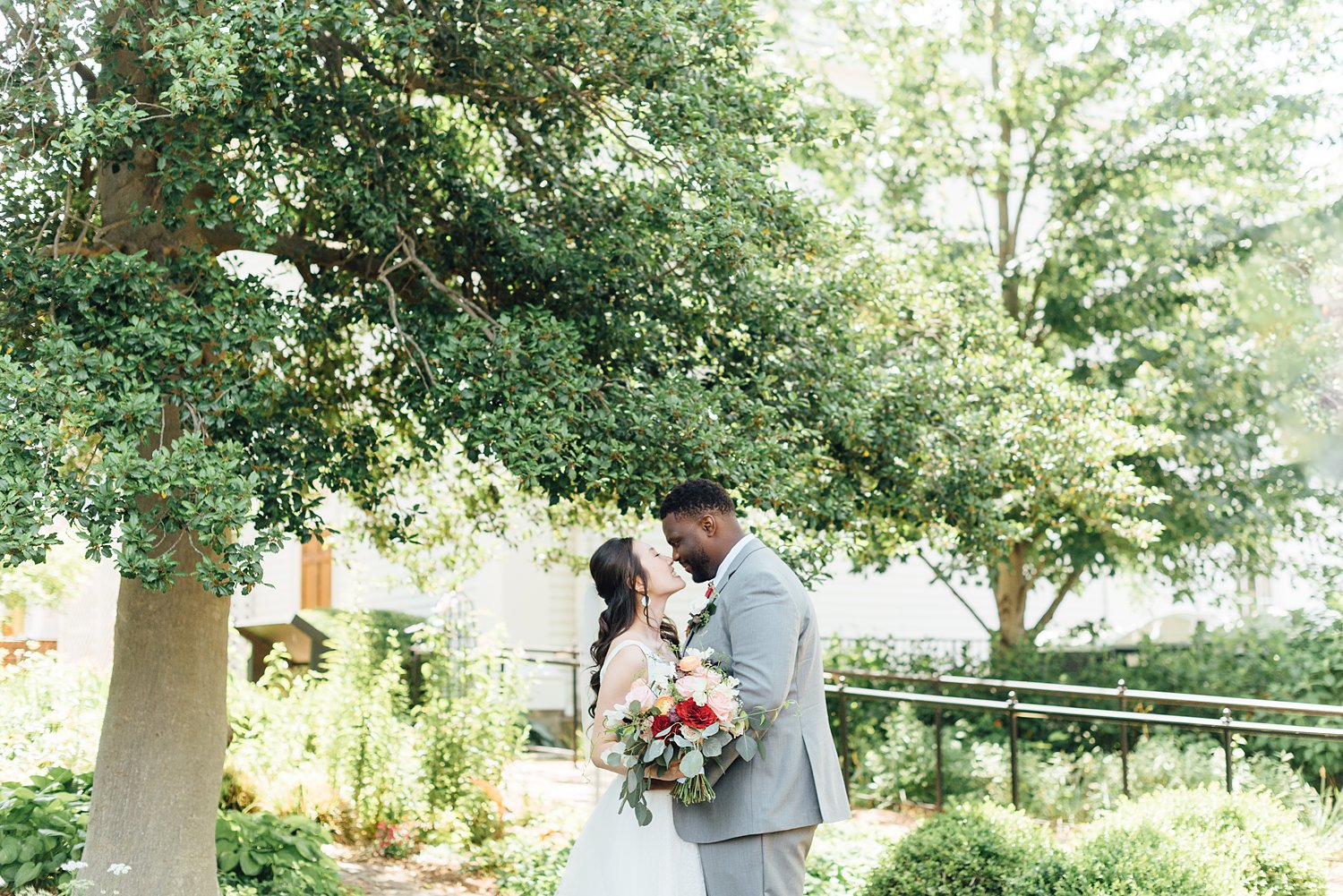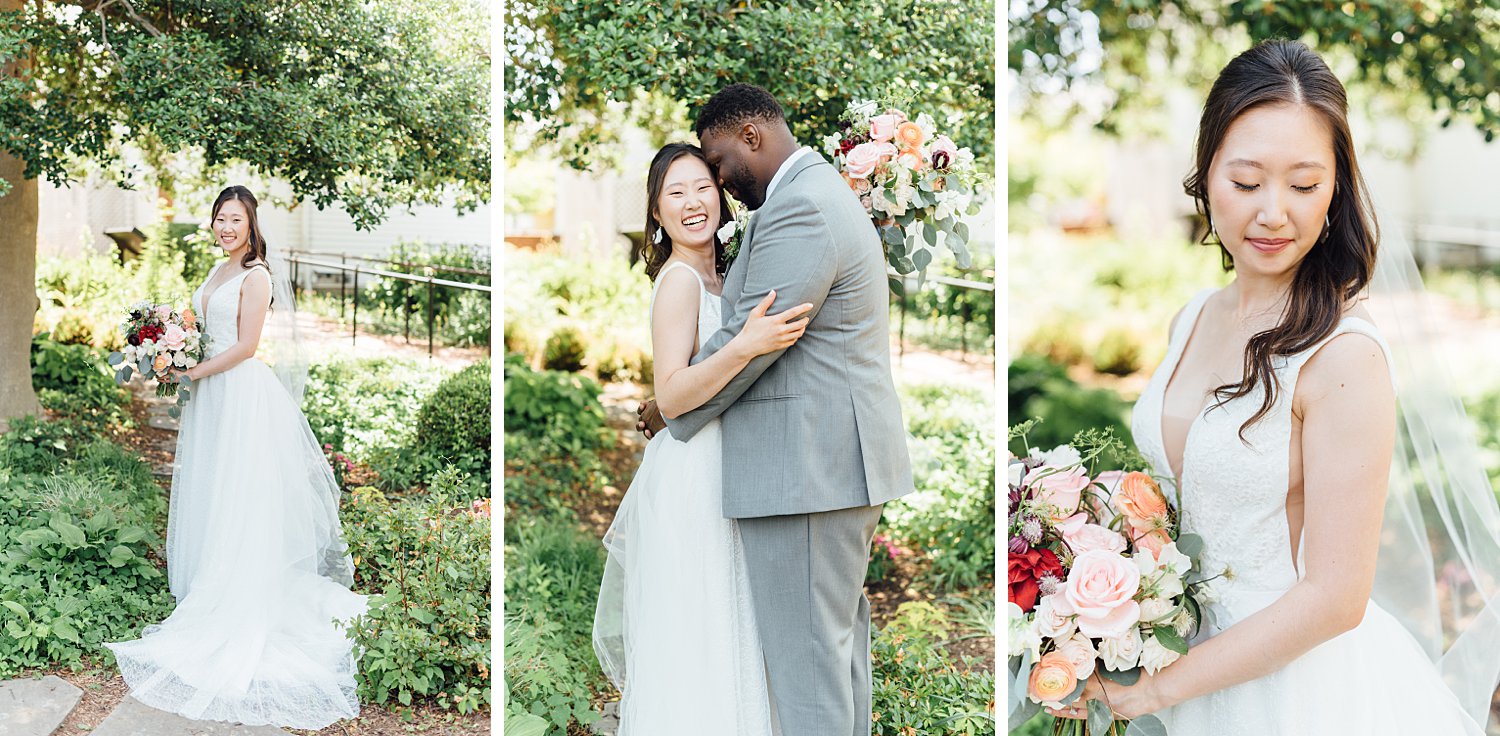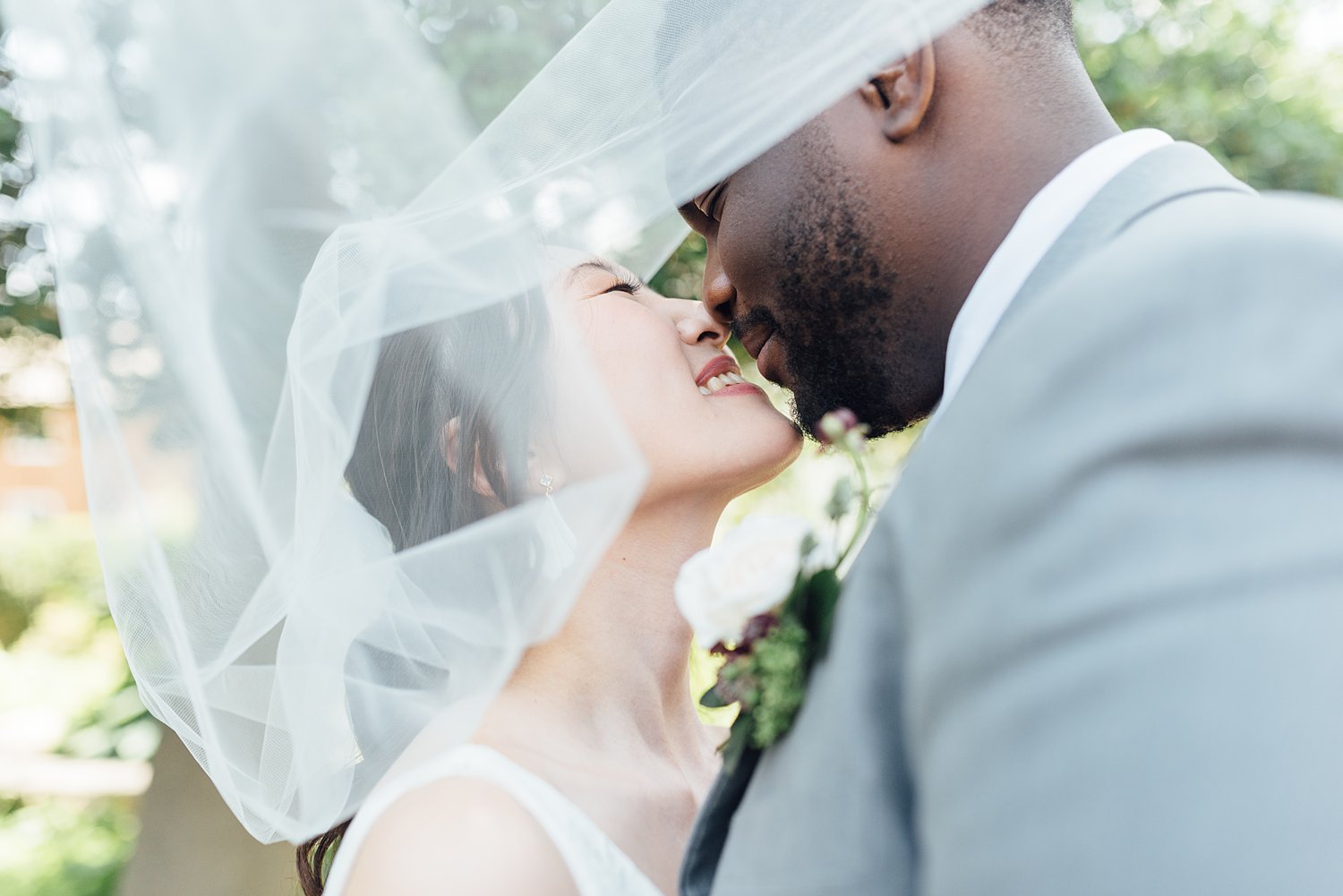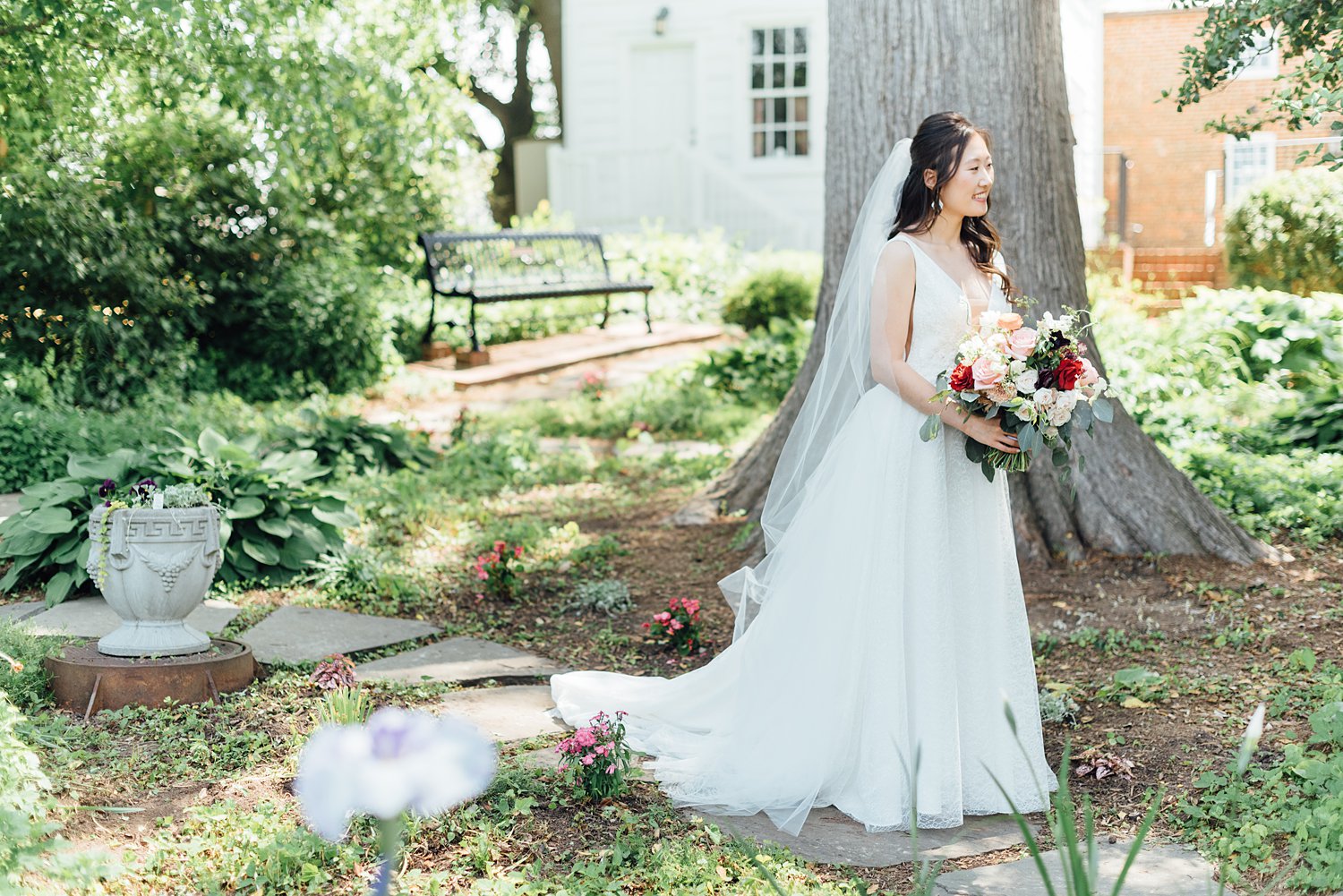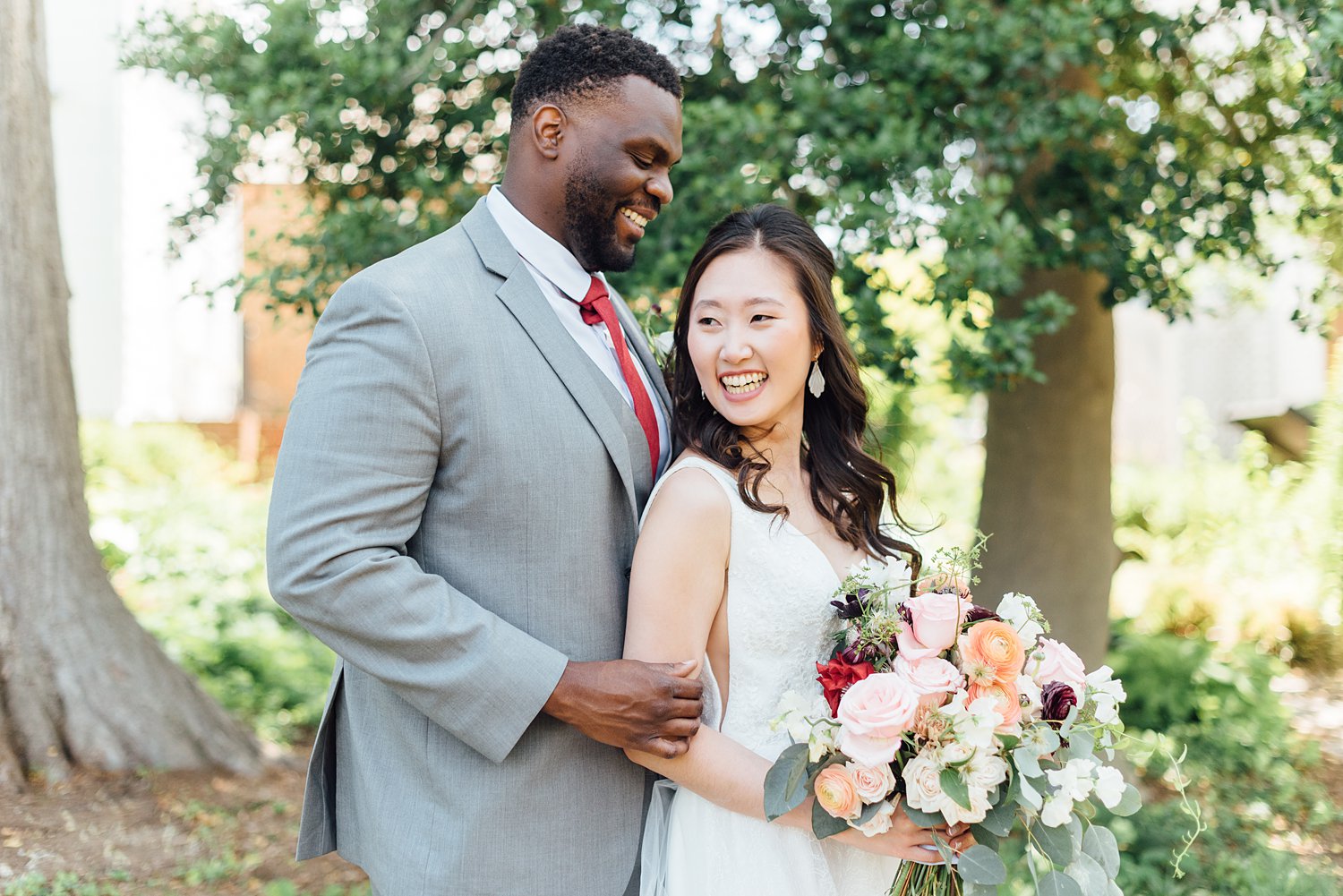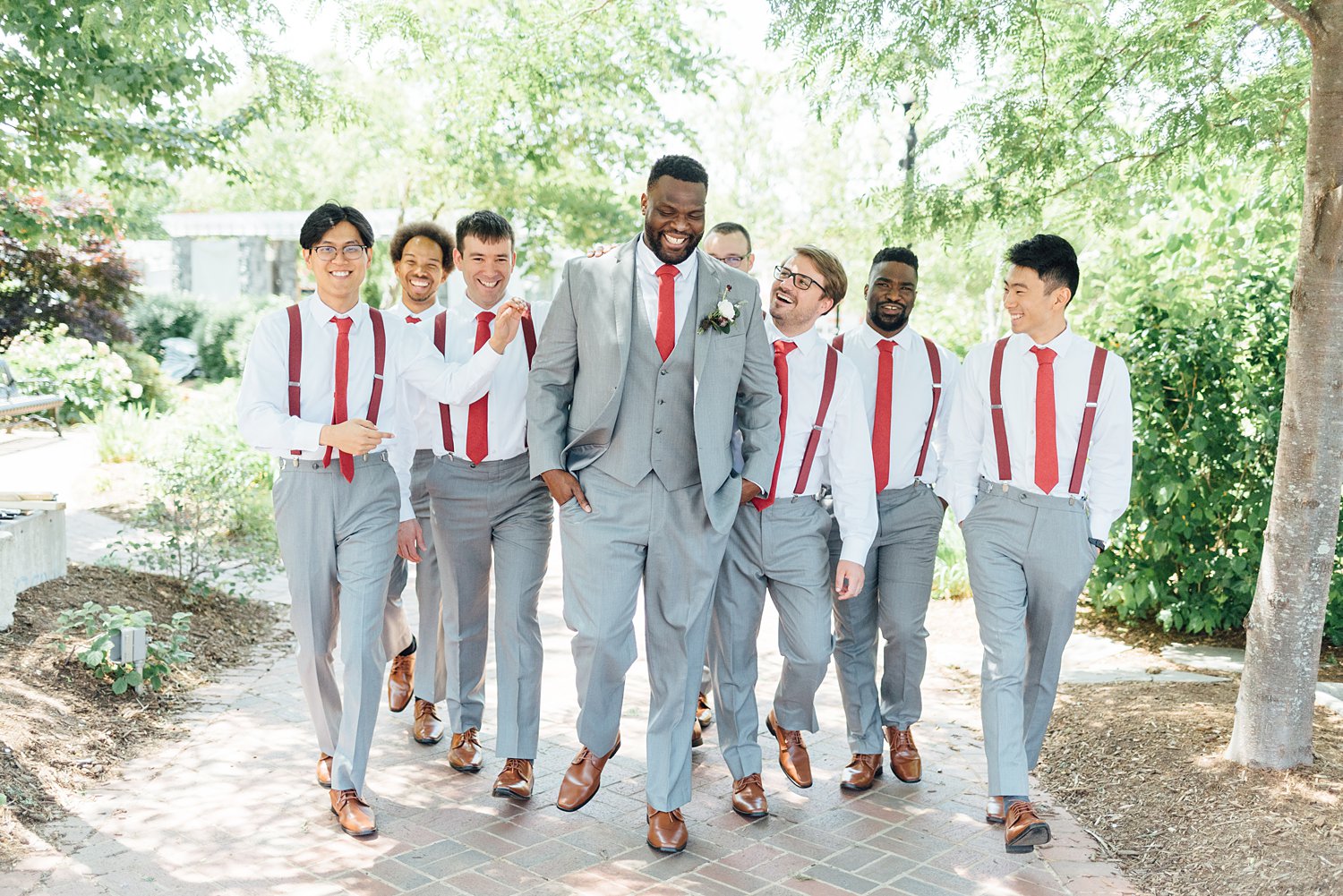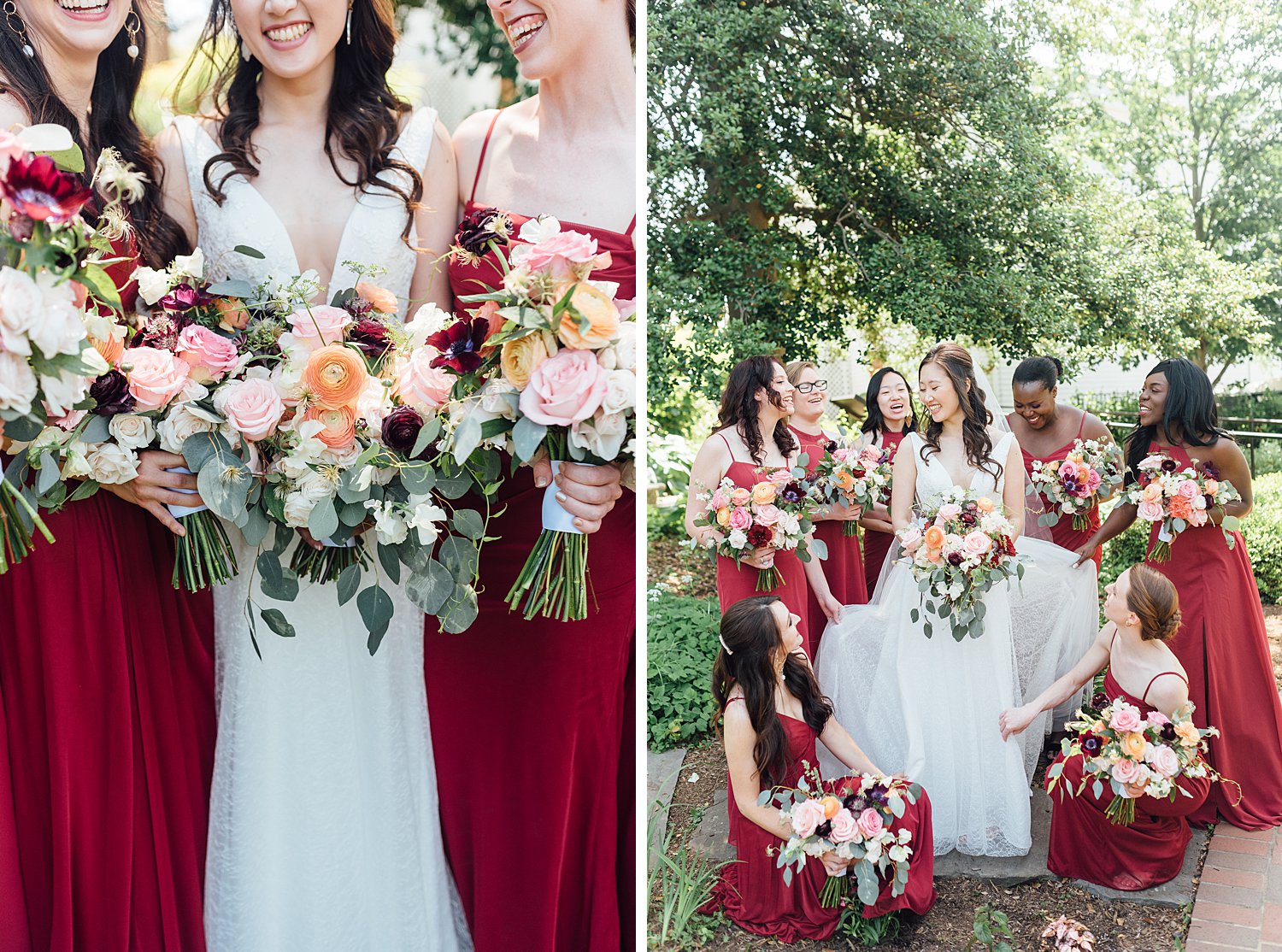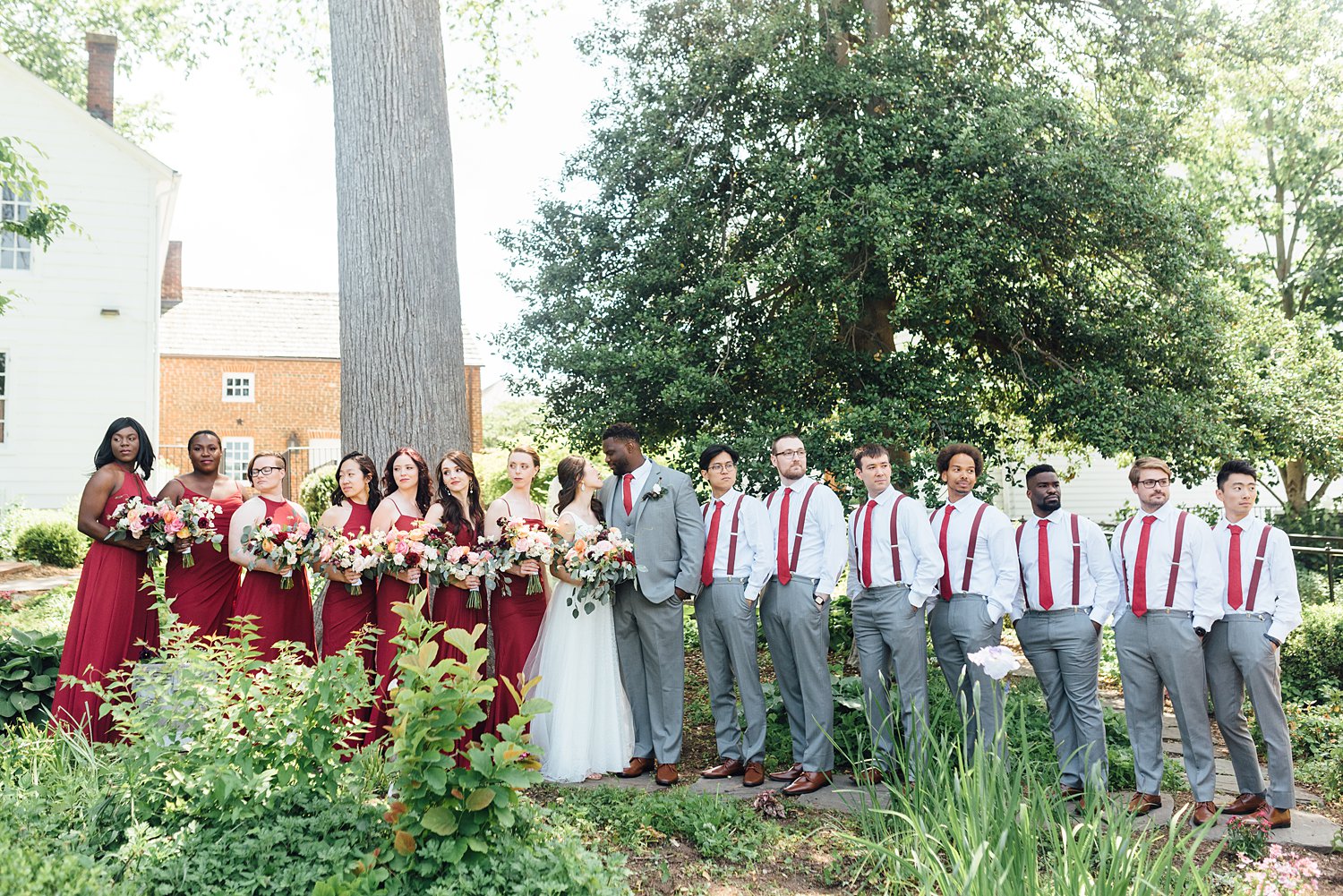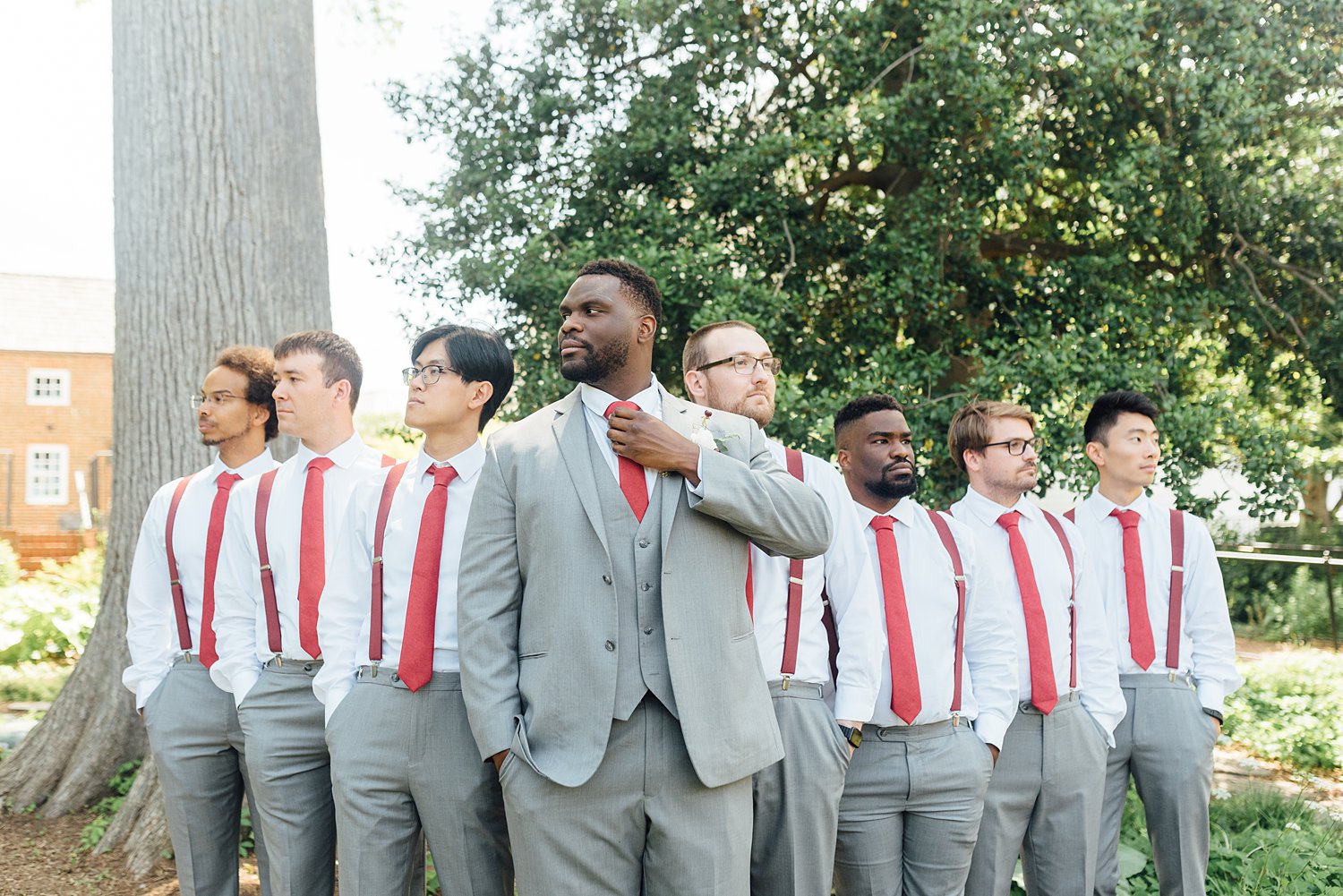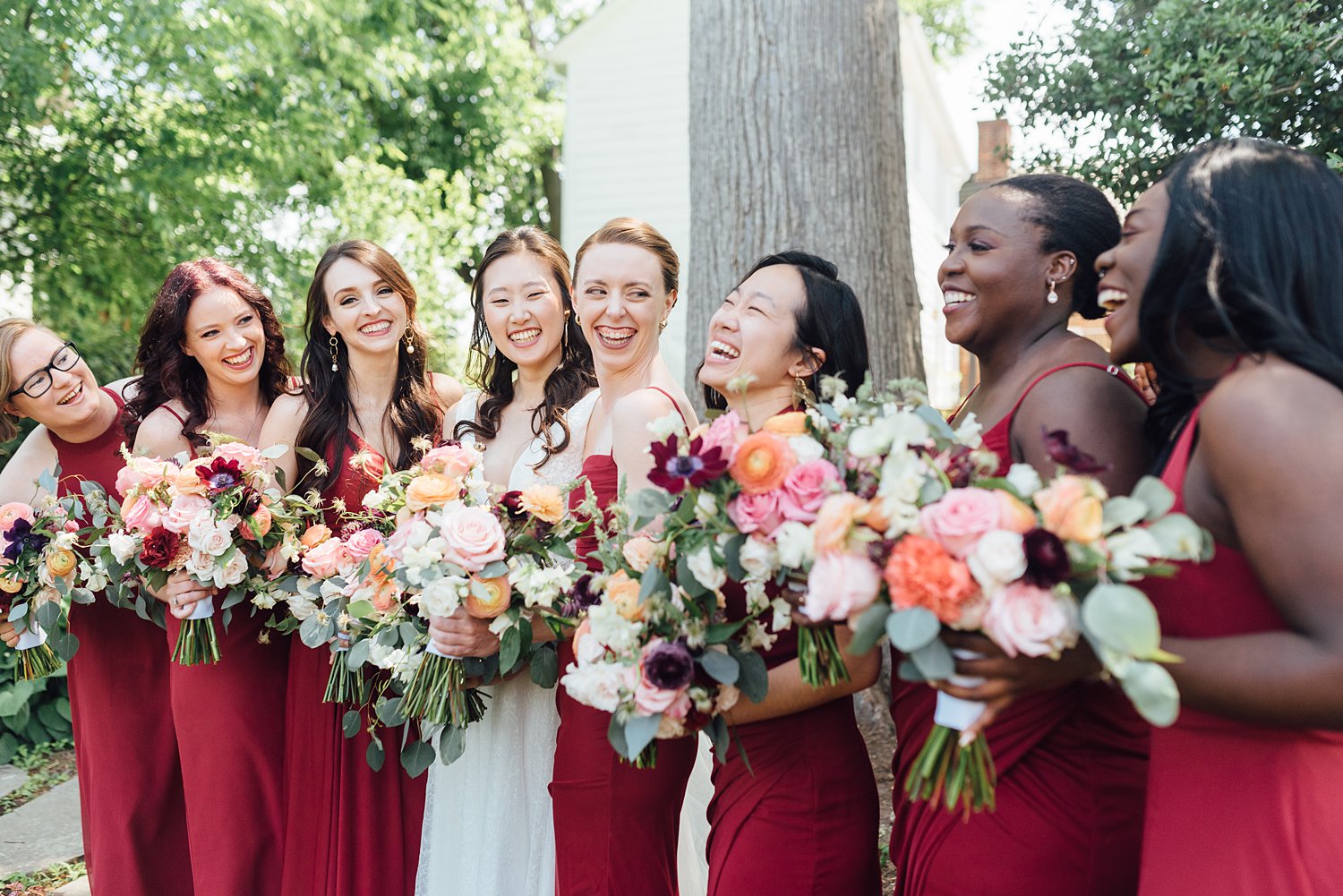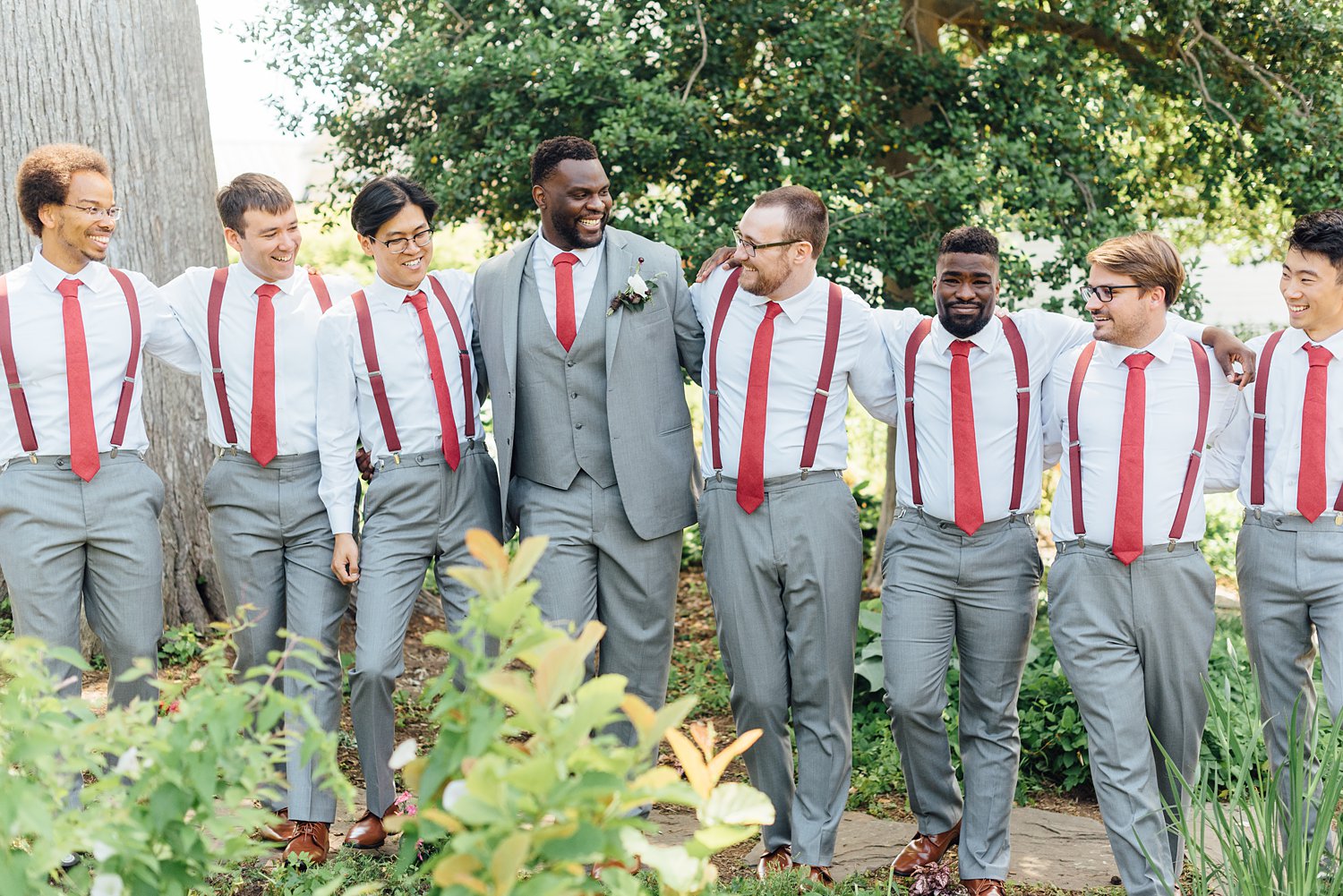 This swirly whirly photo was one of their only requests and it came out pretty okay I think ;)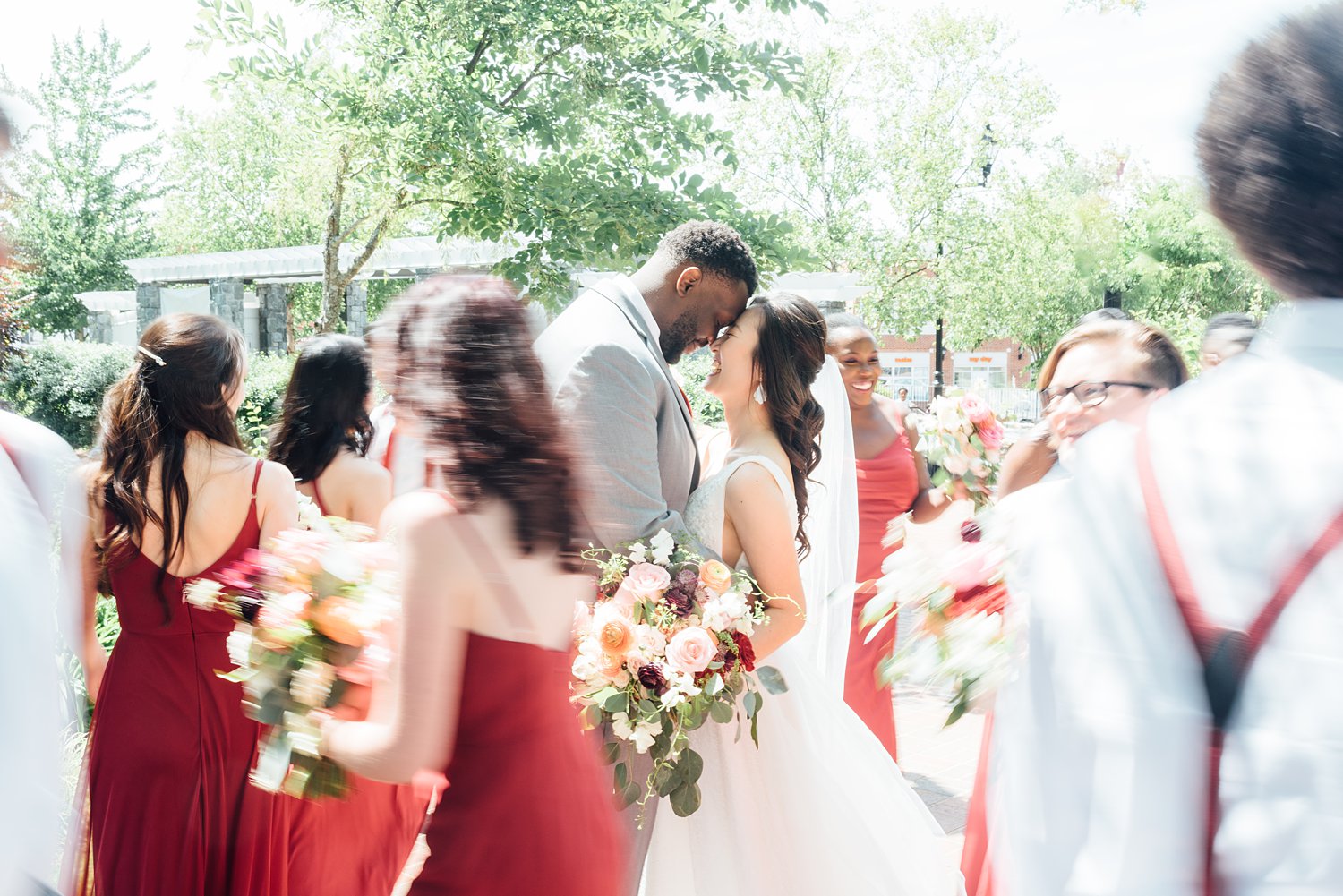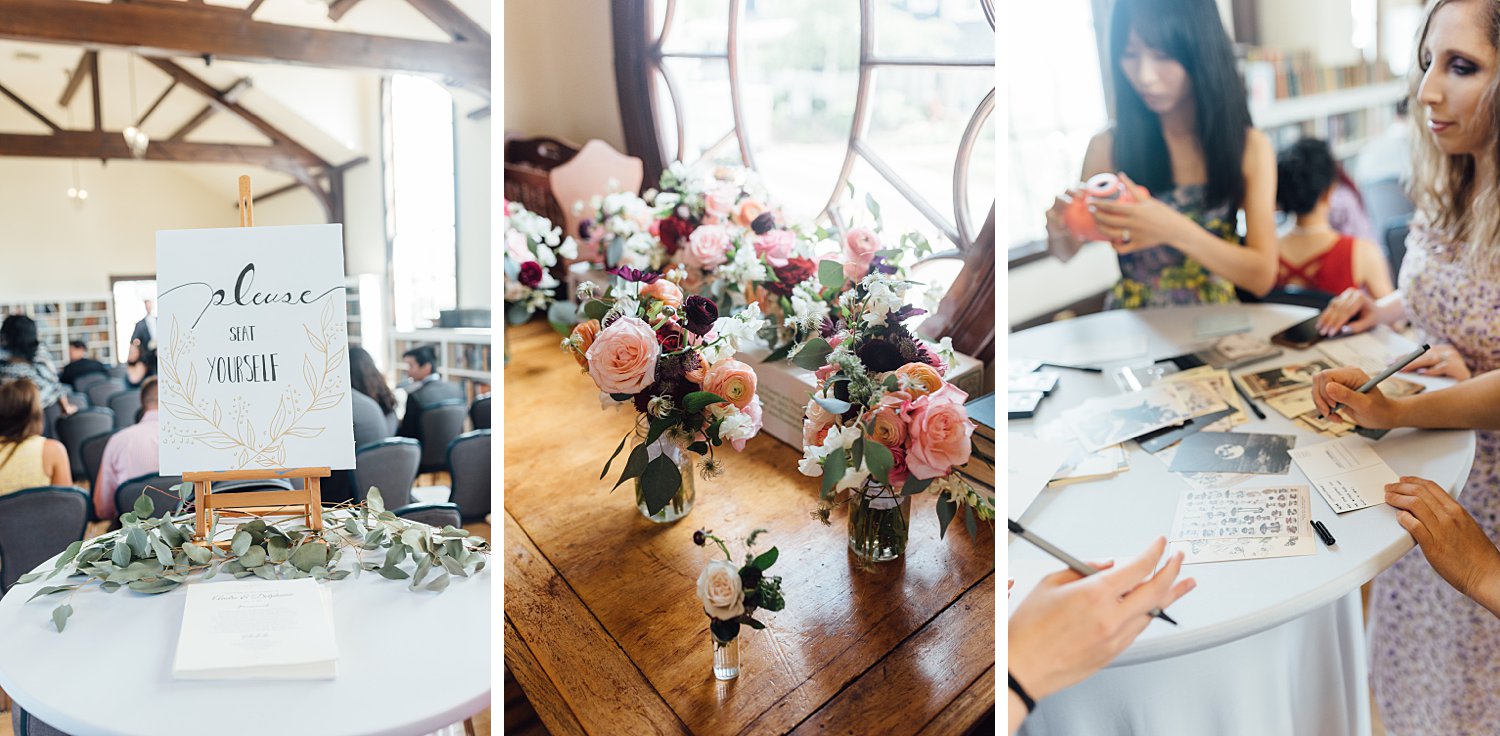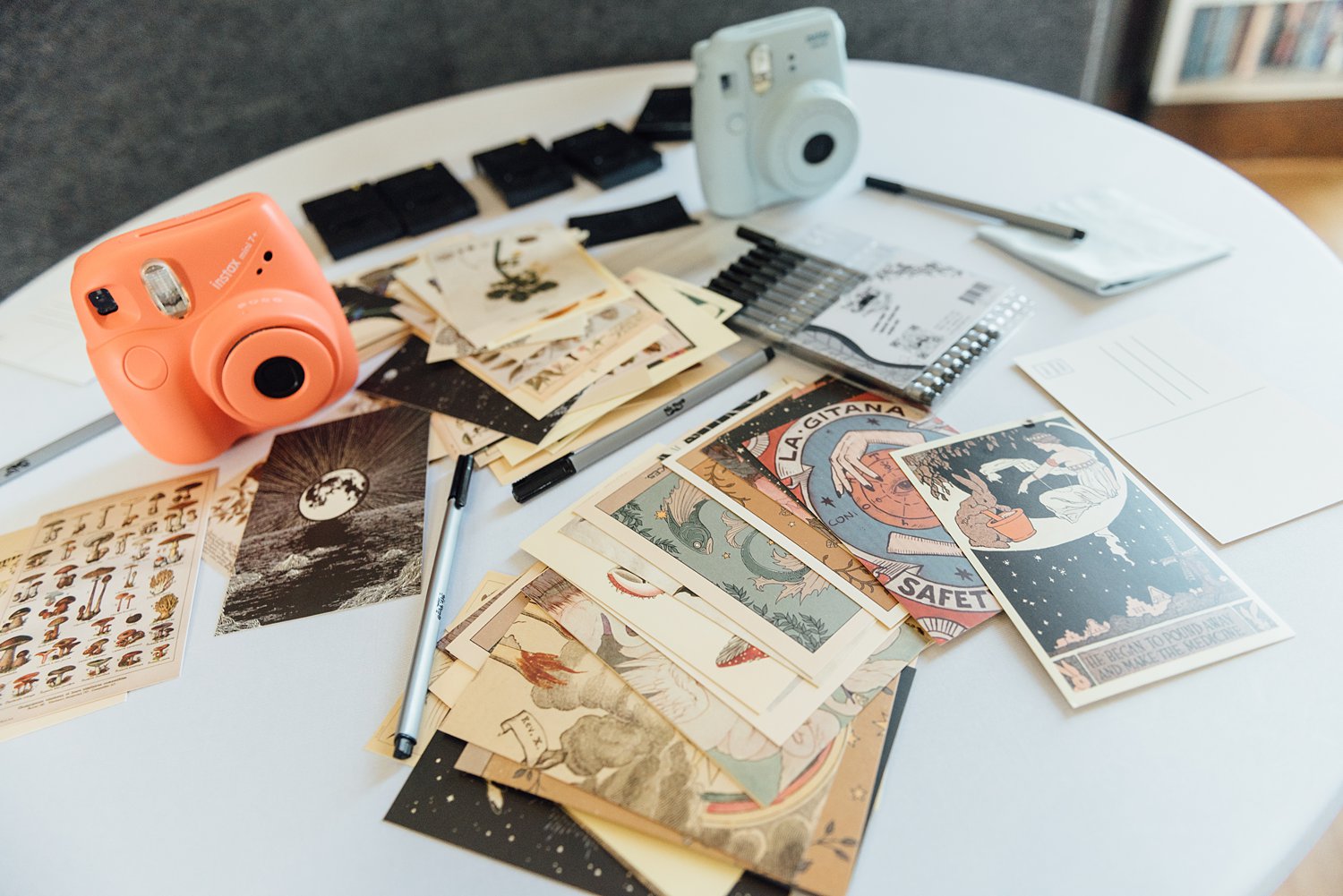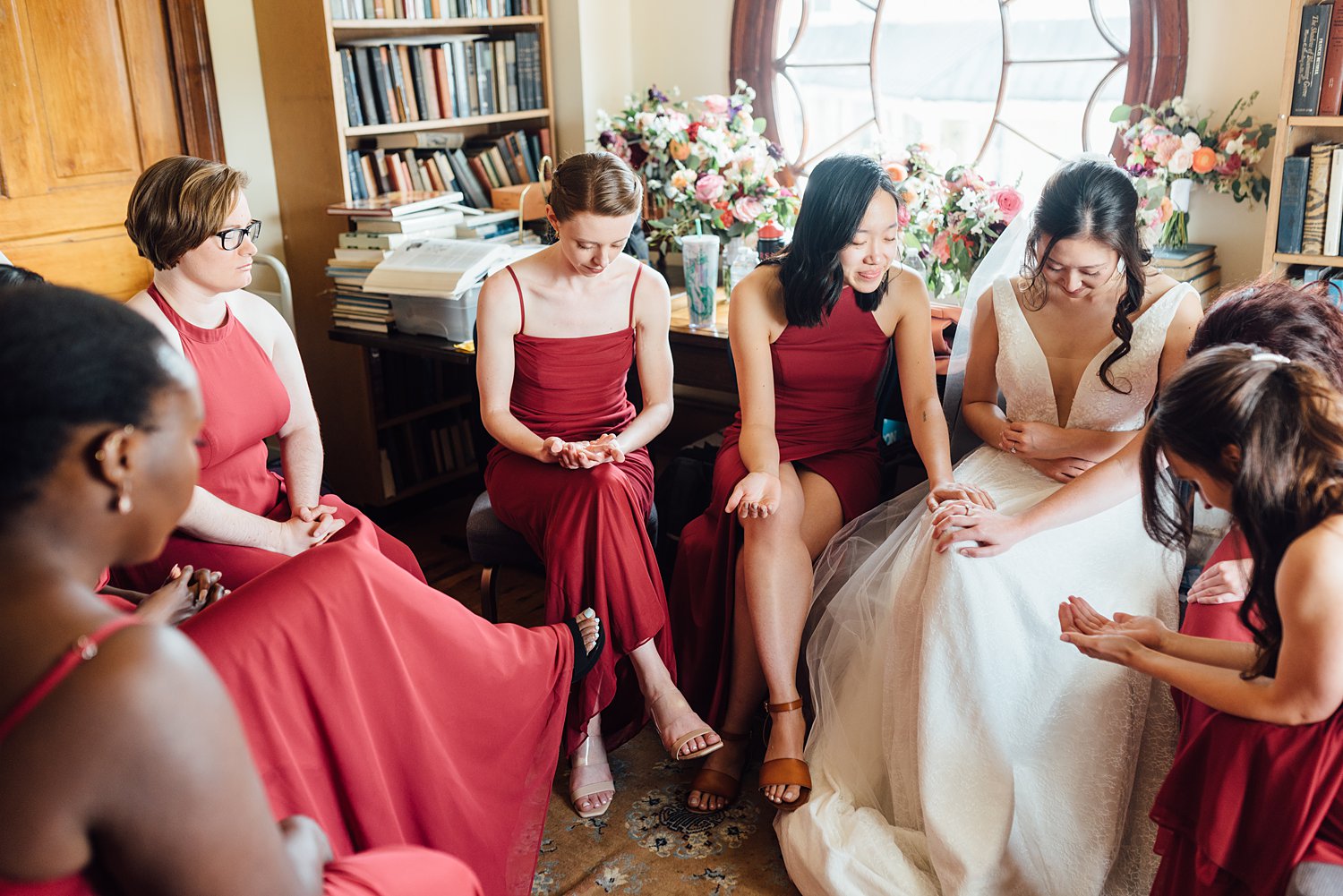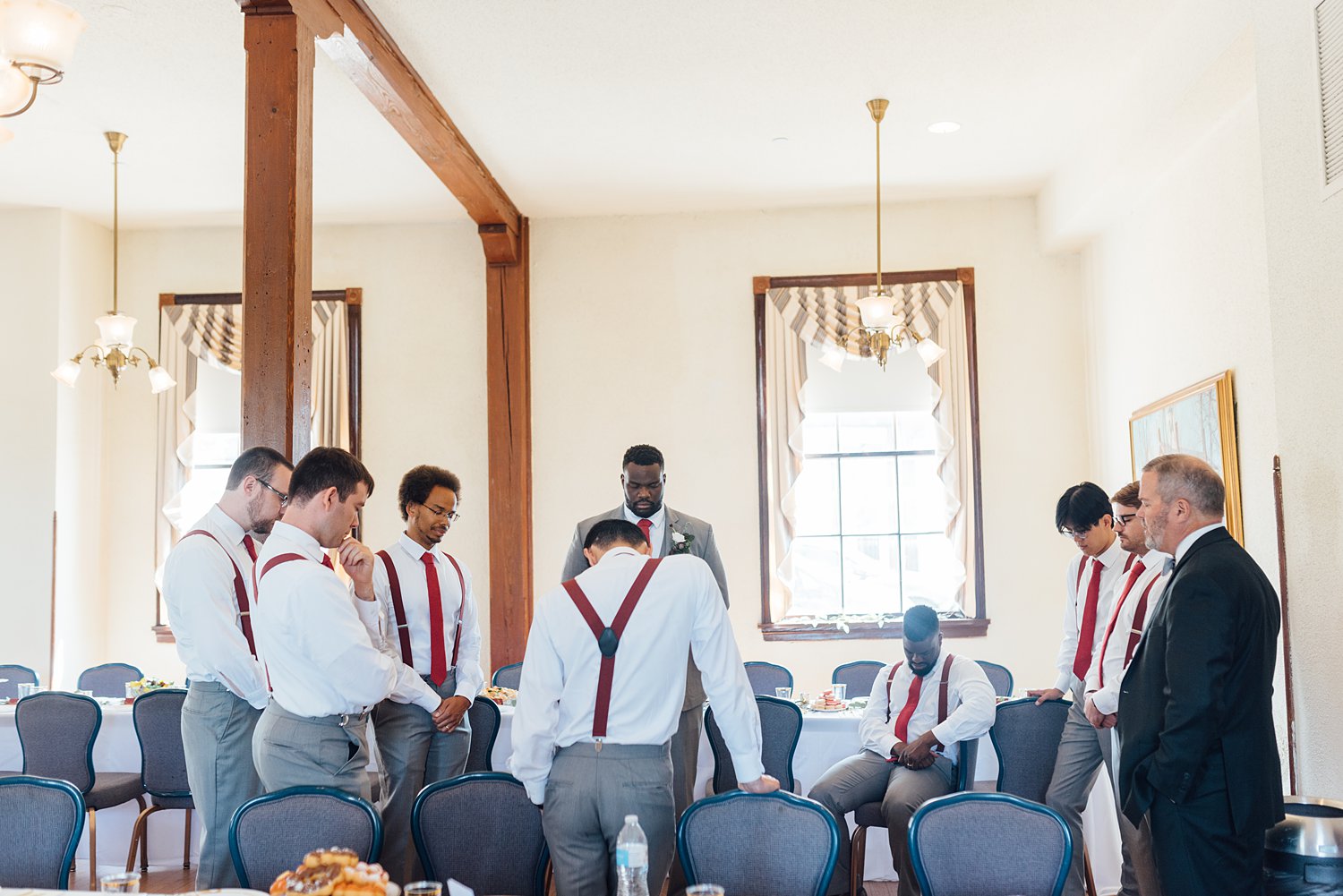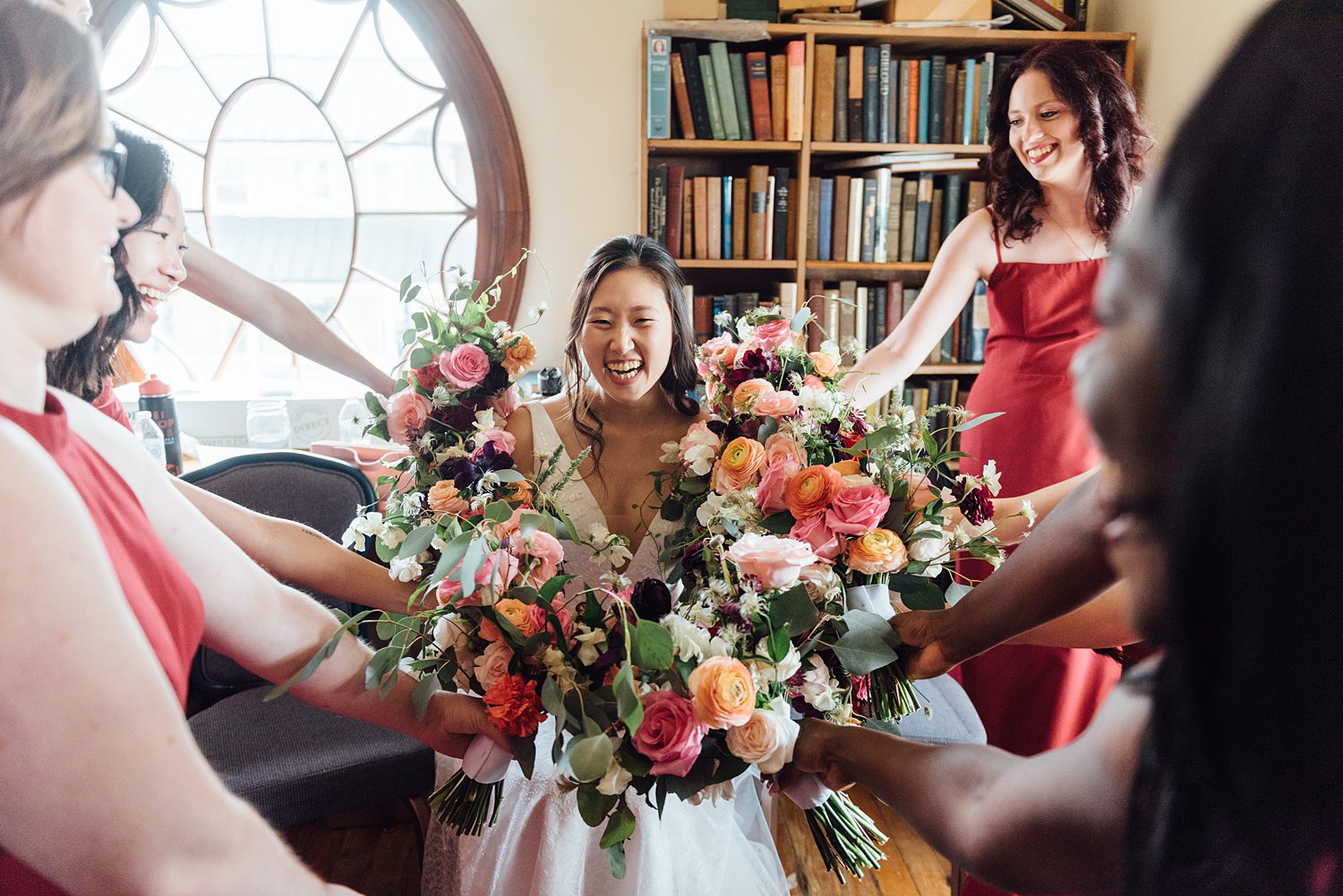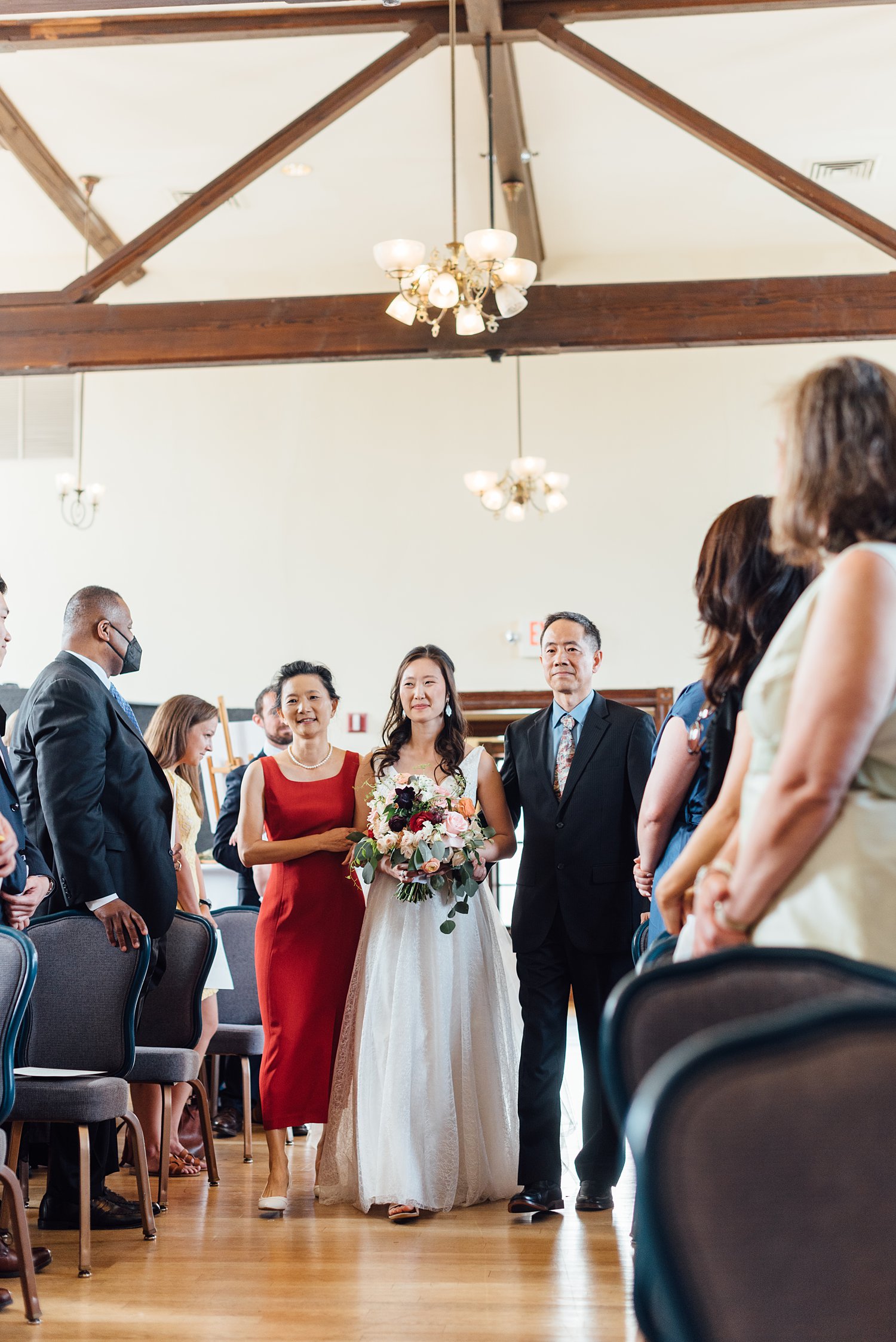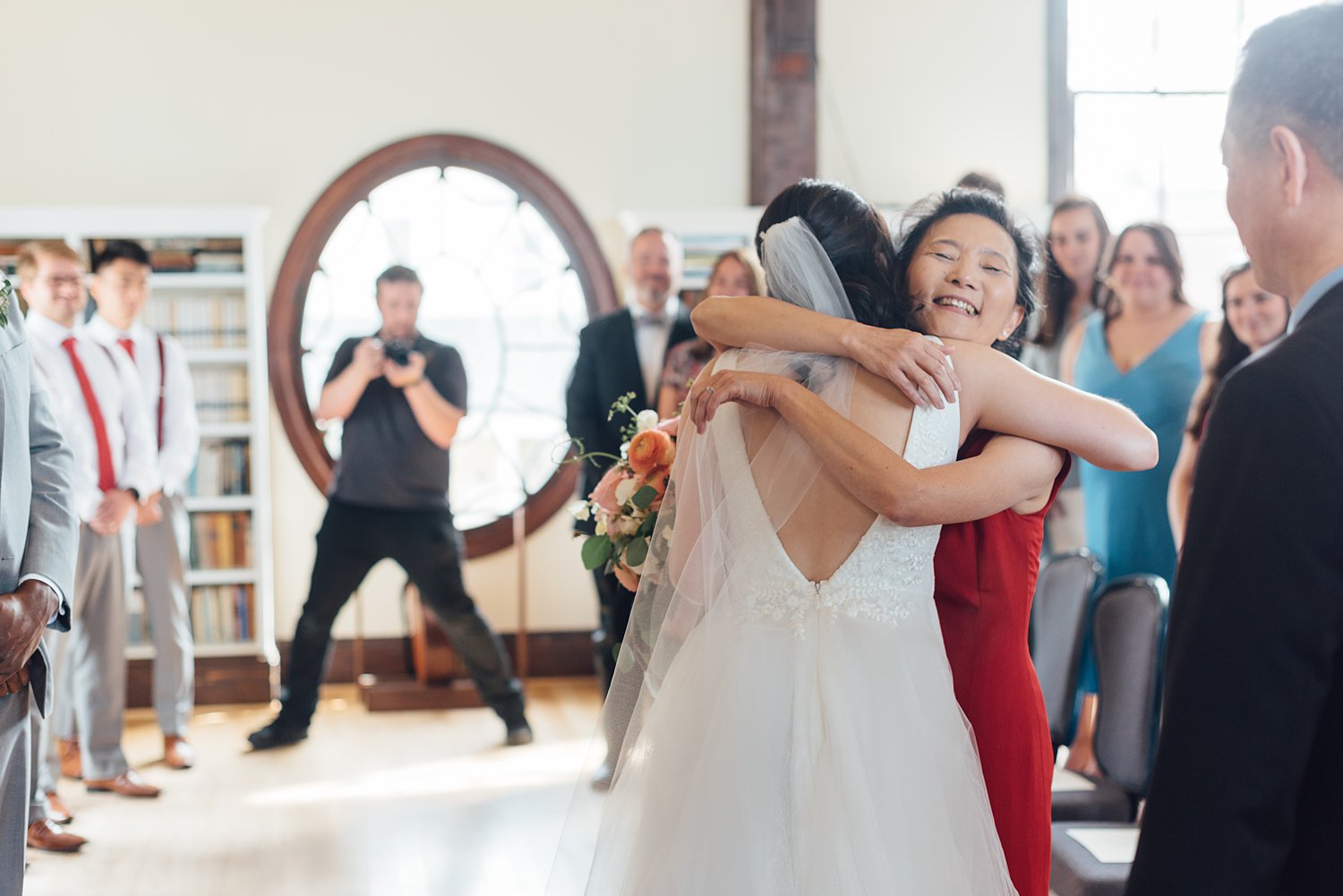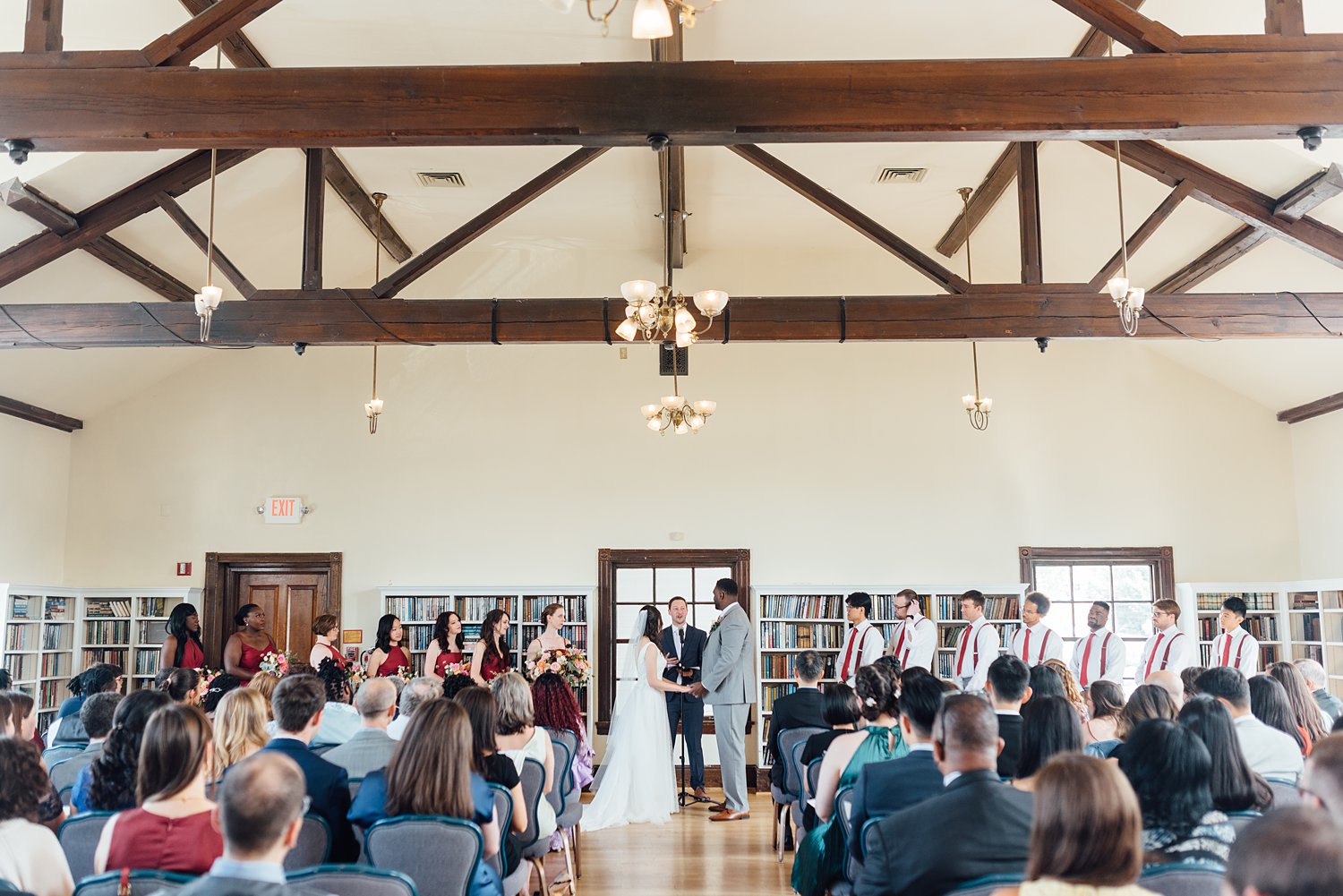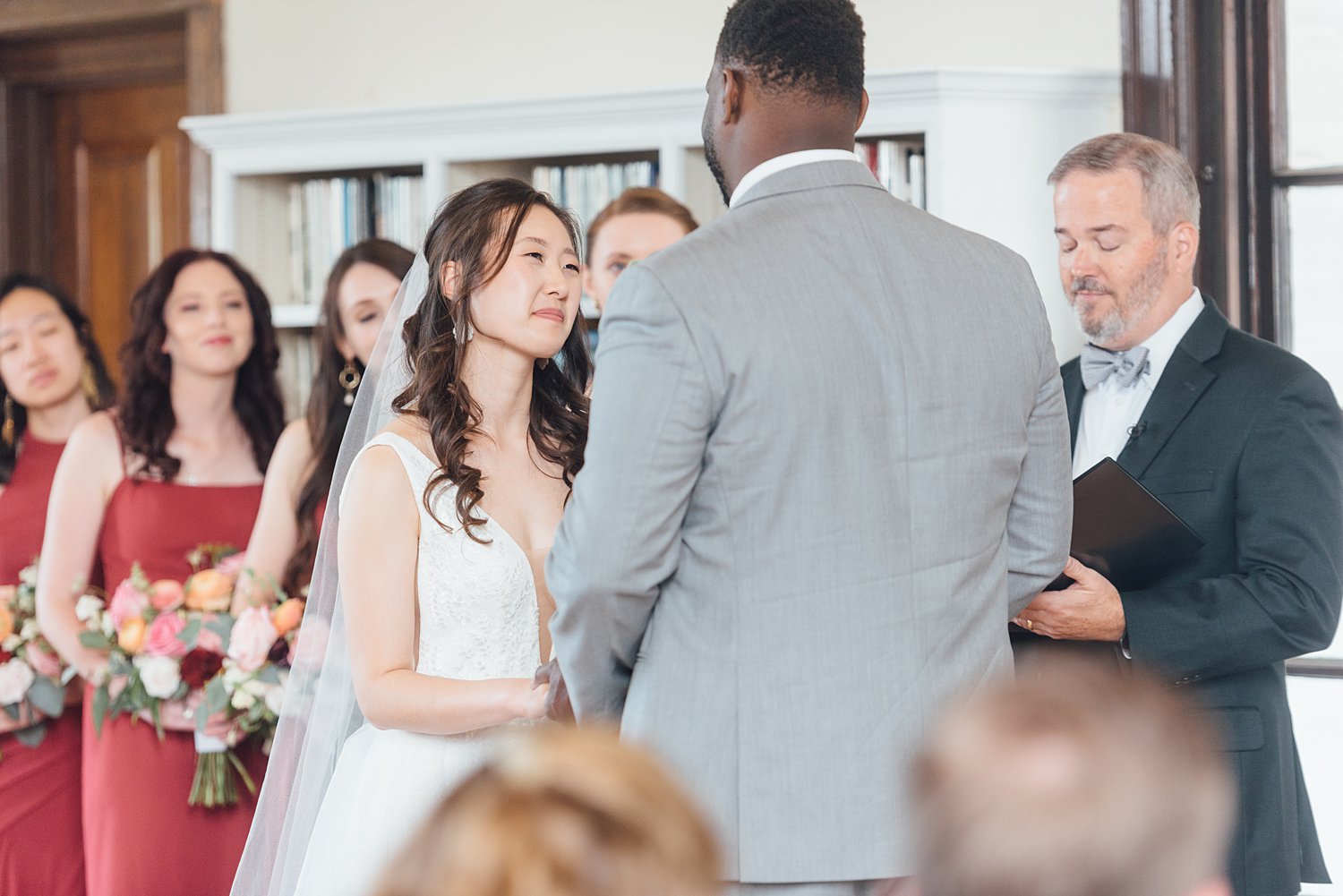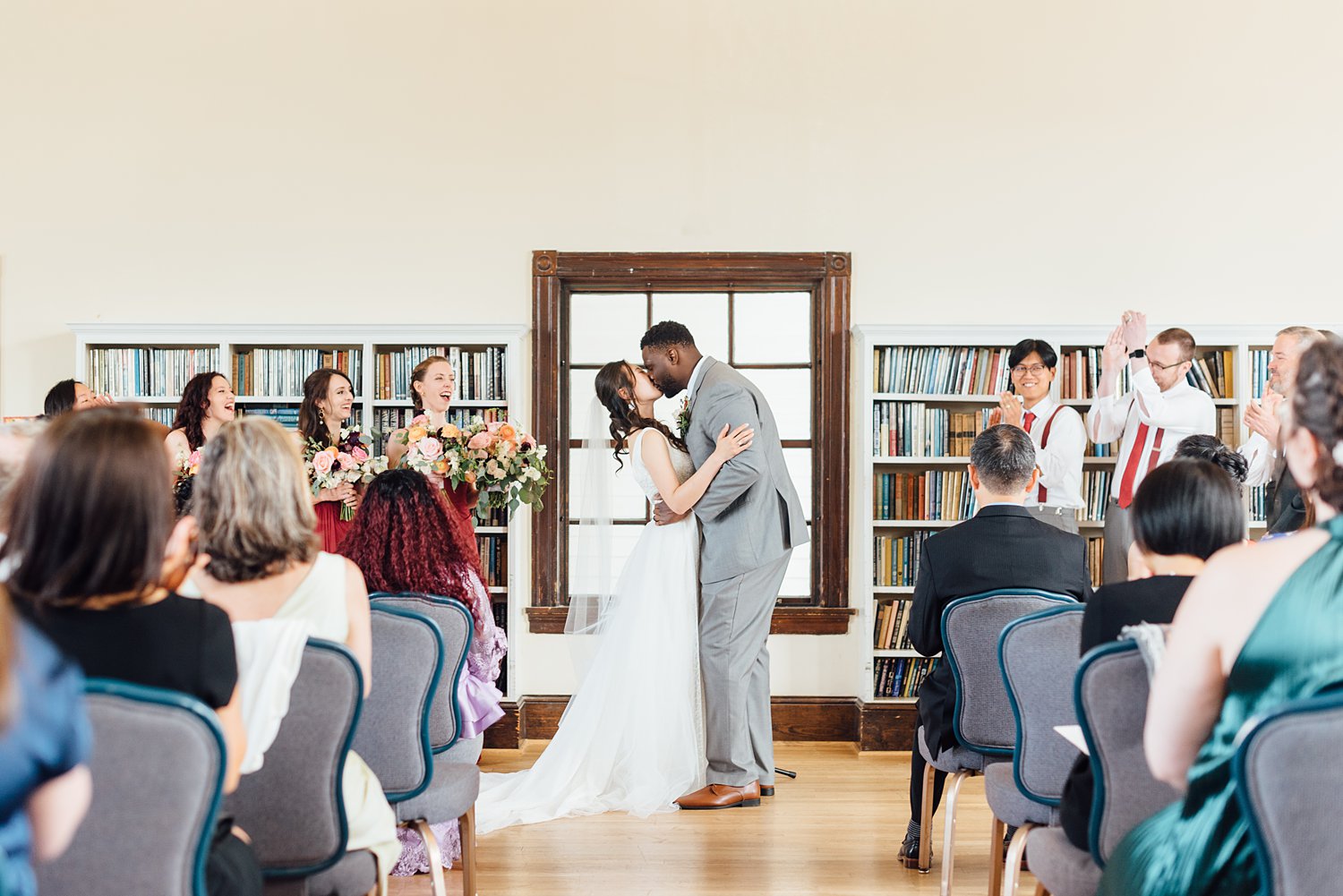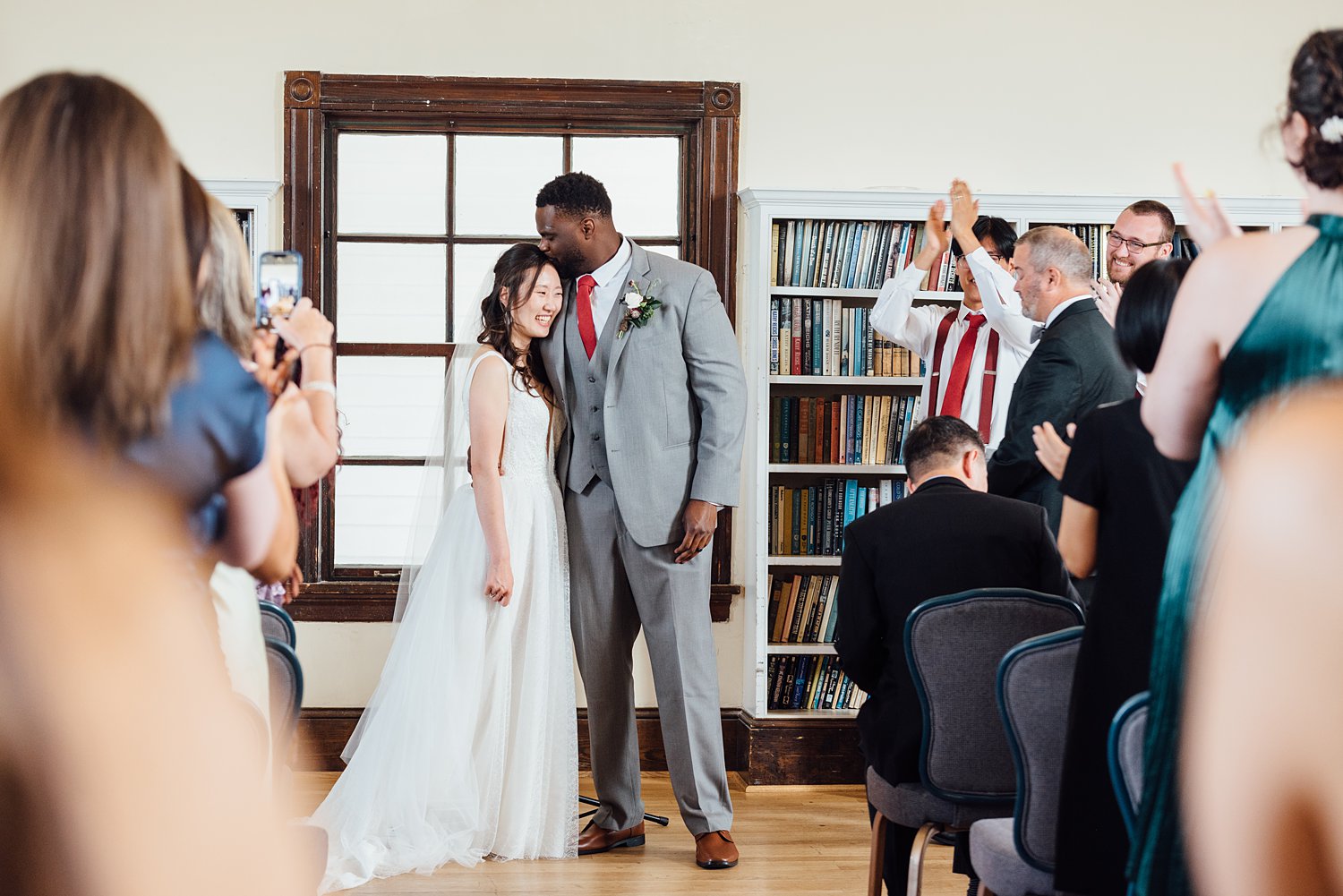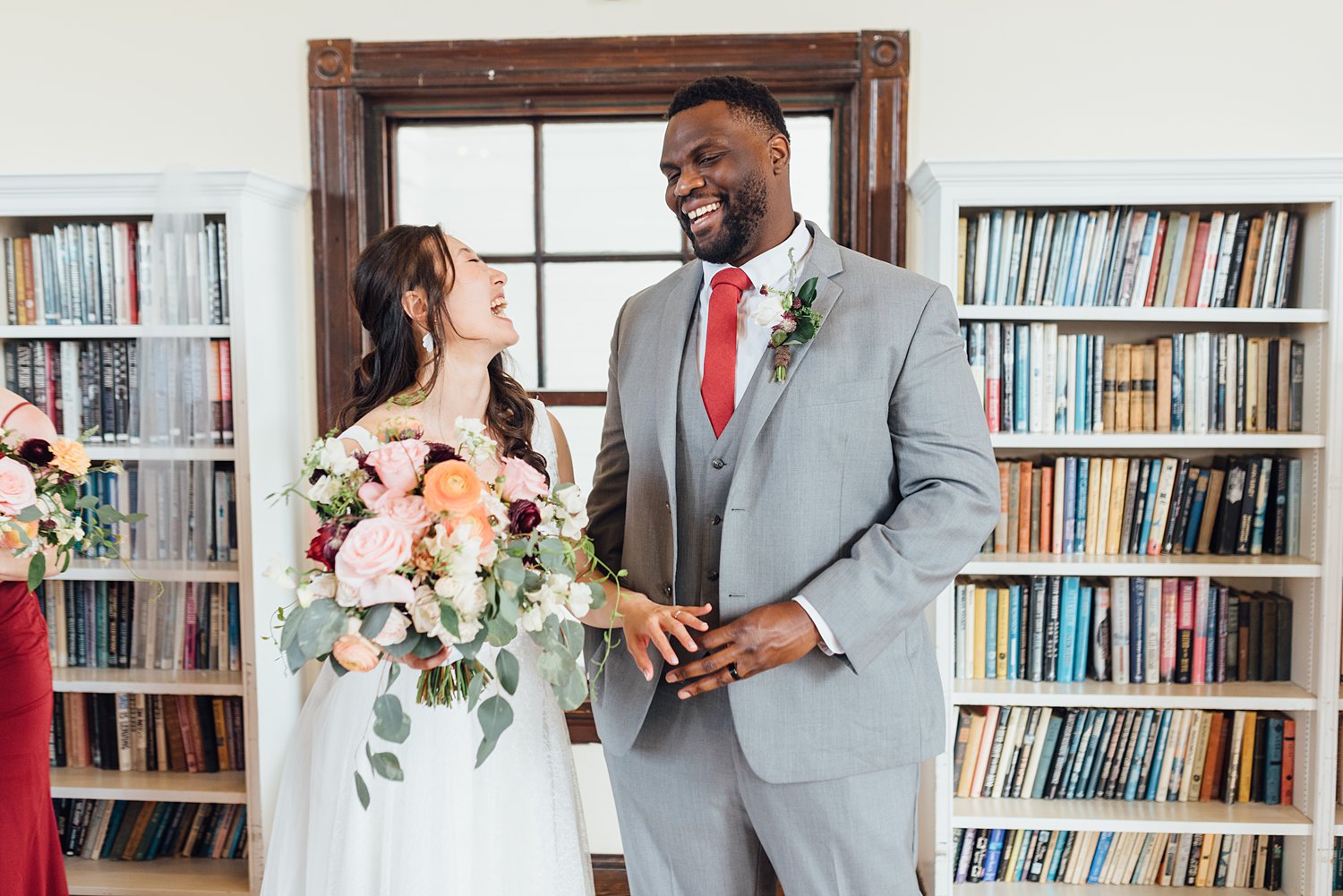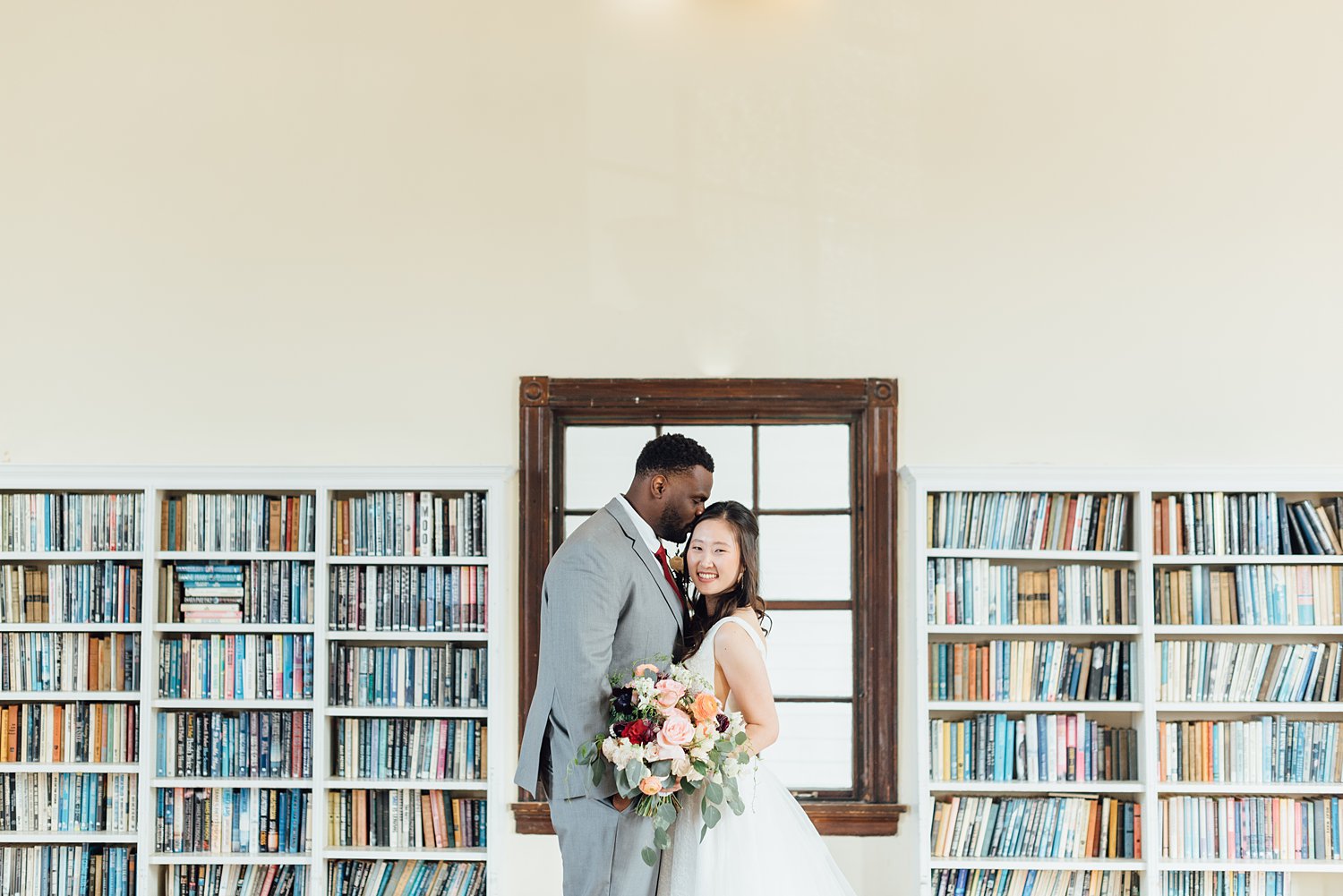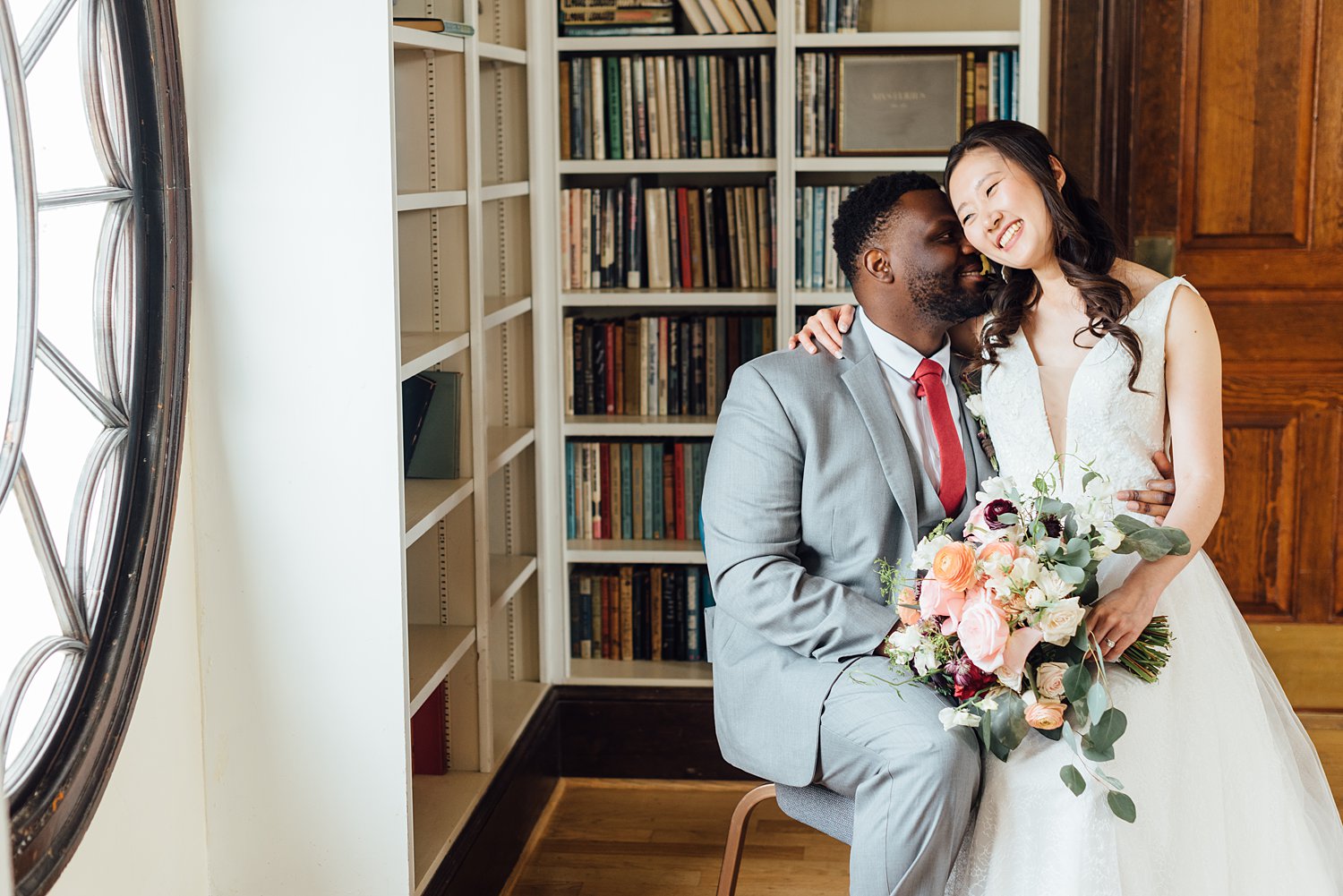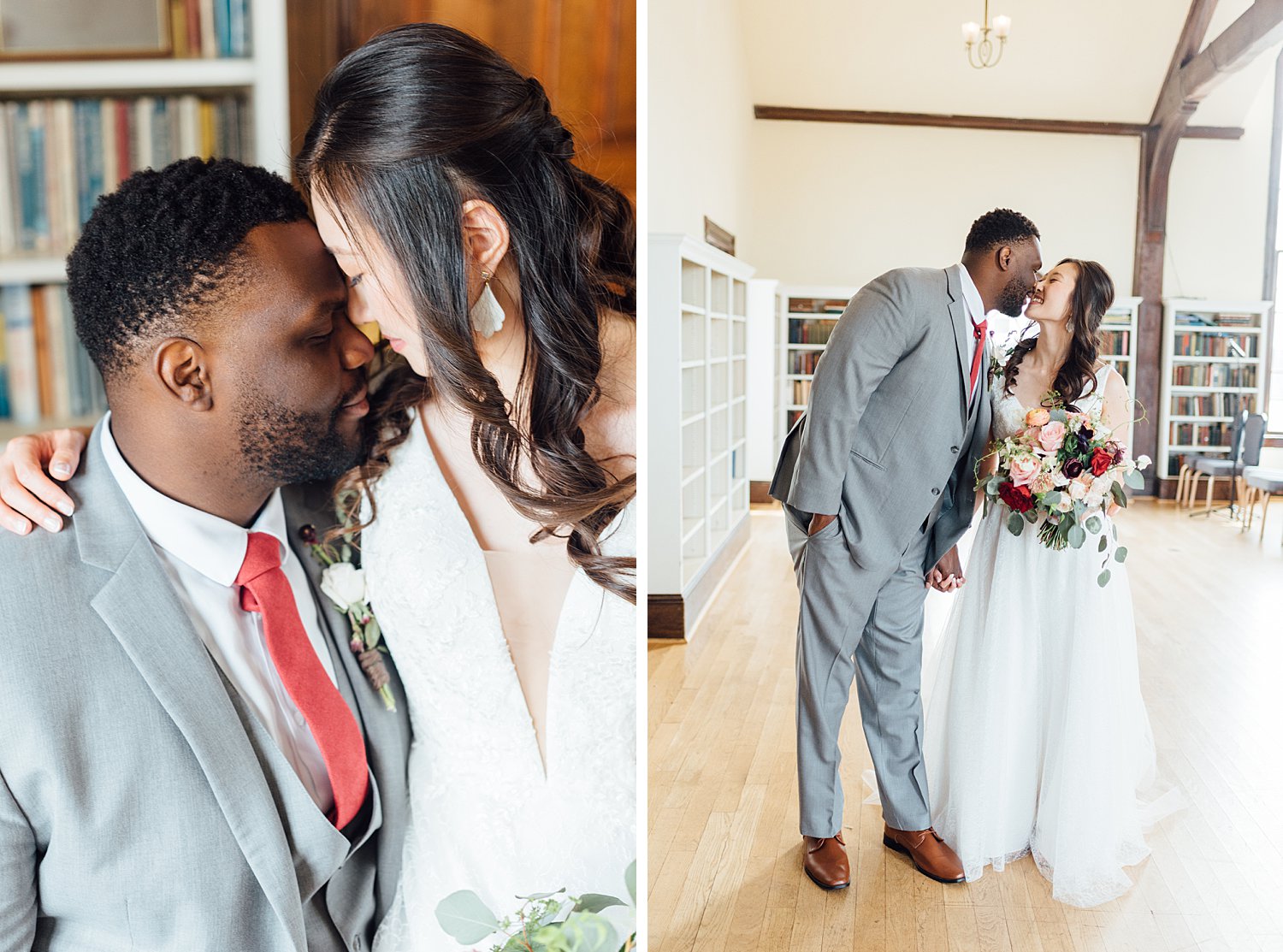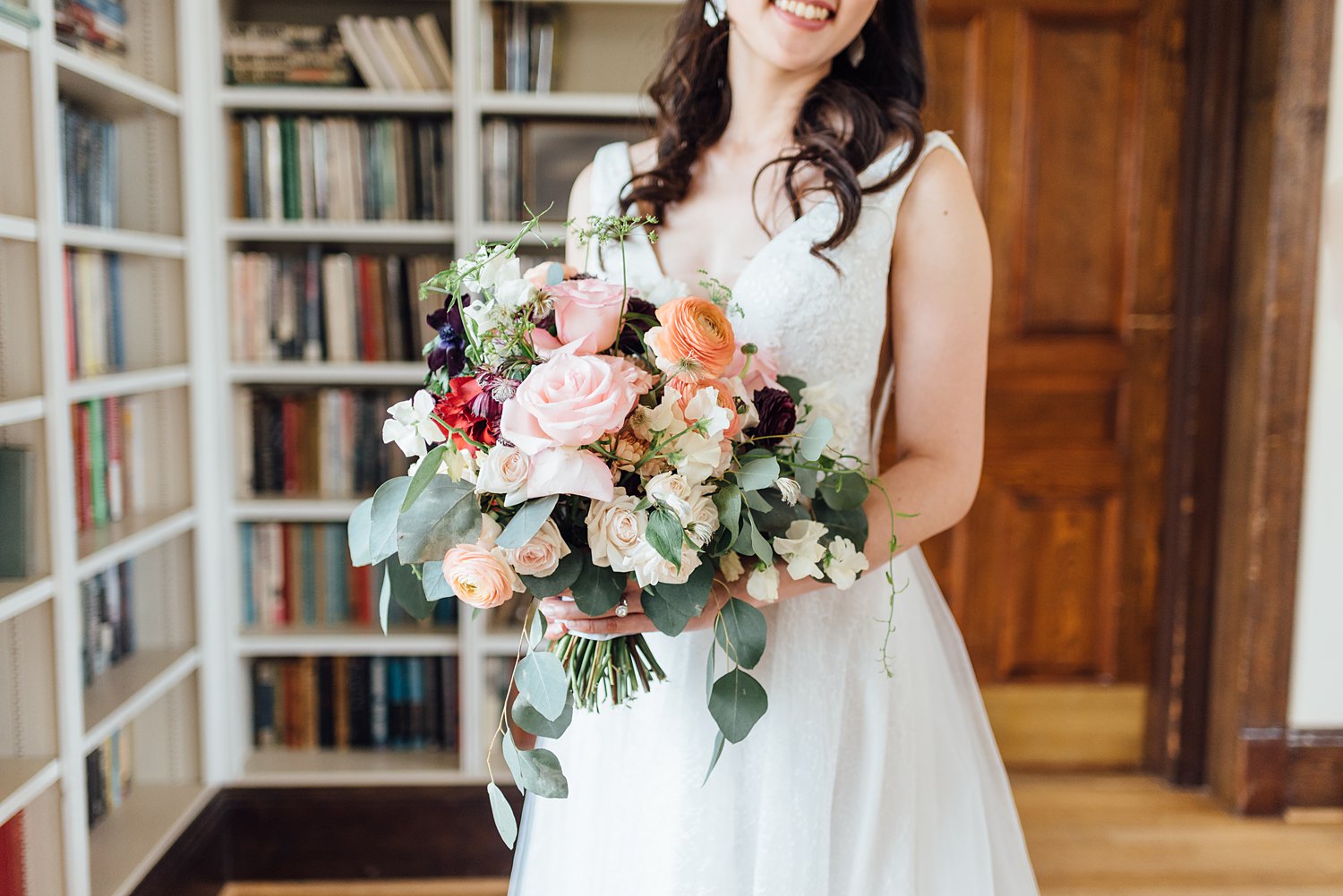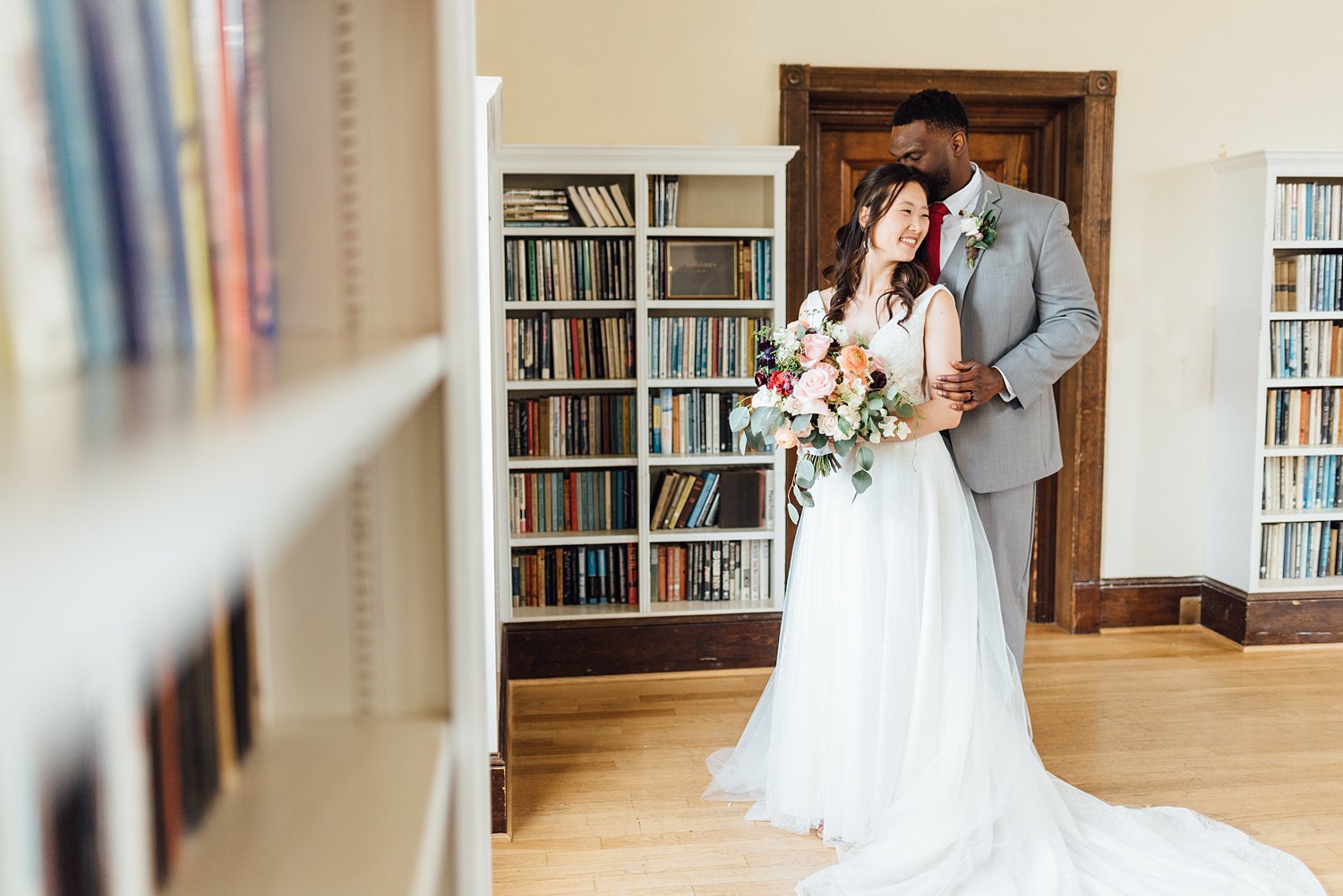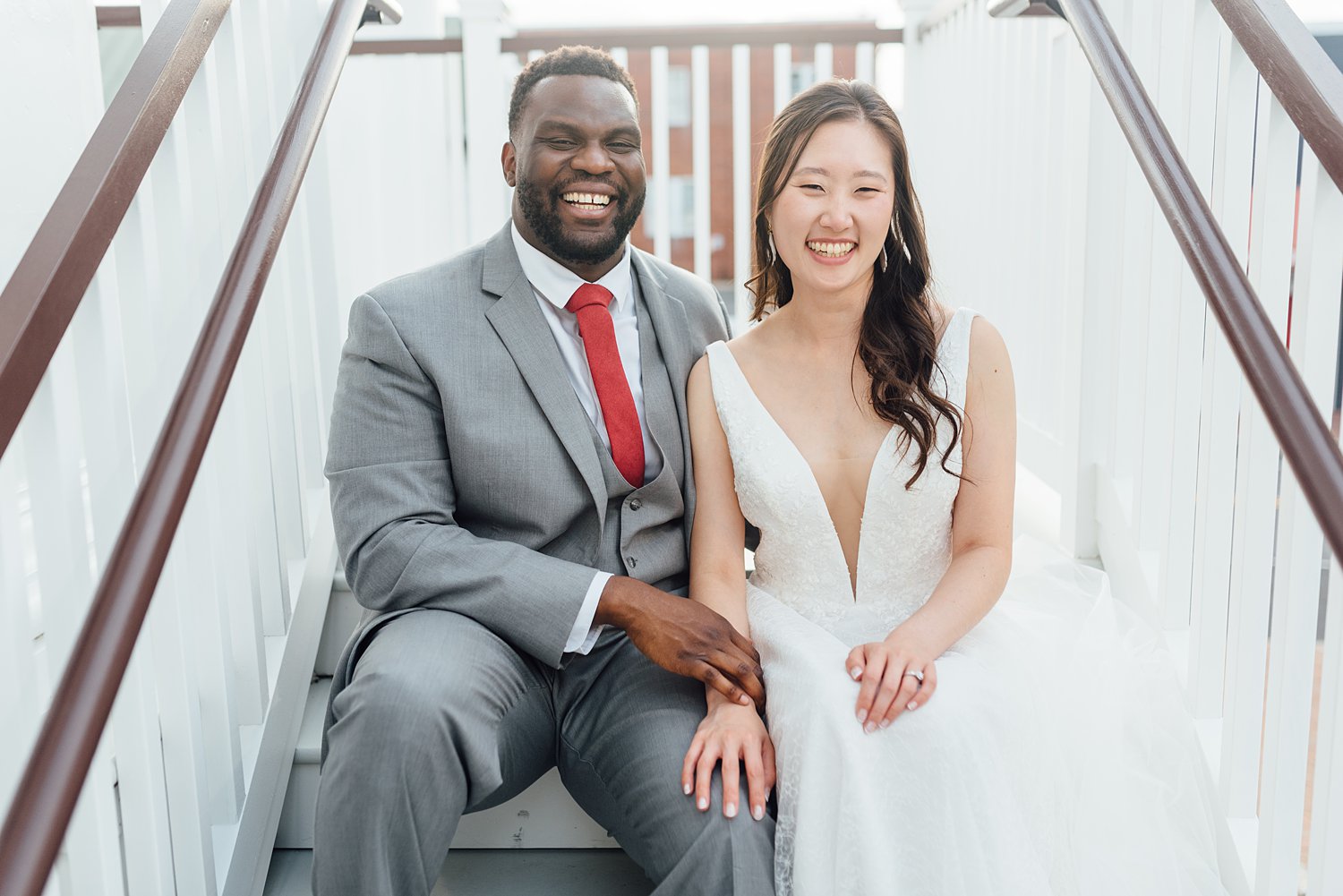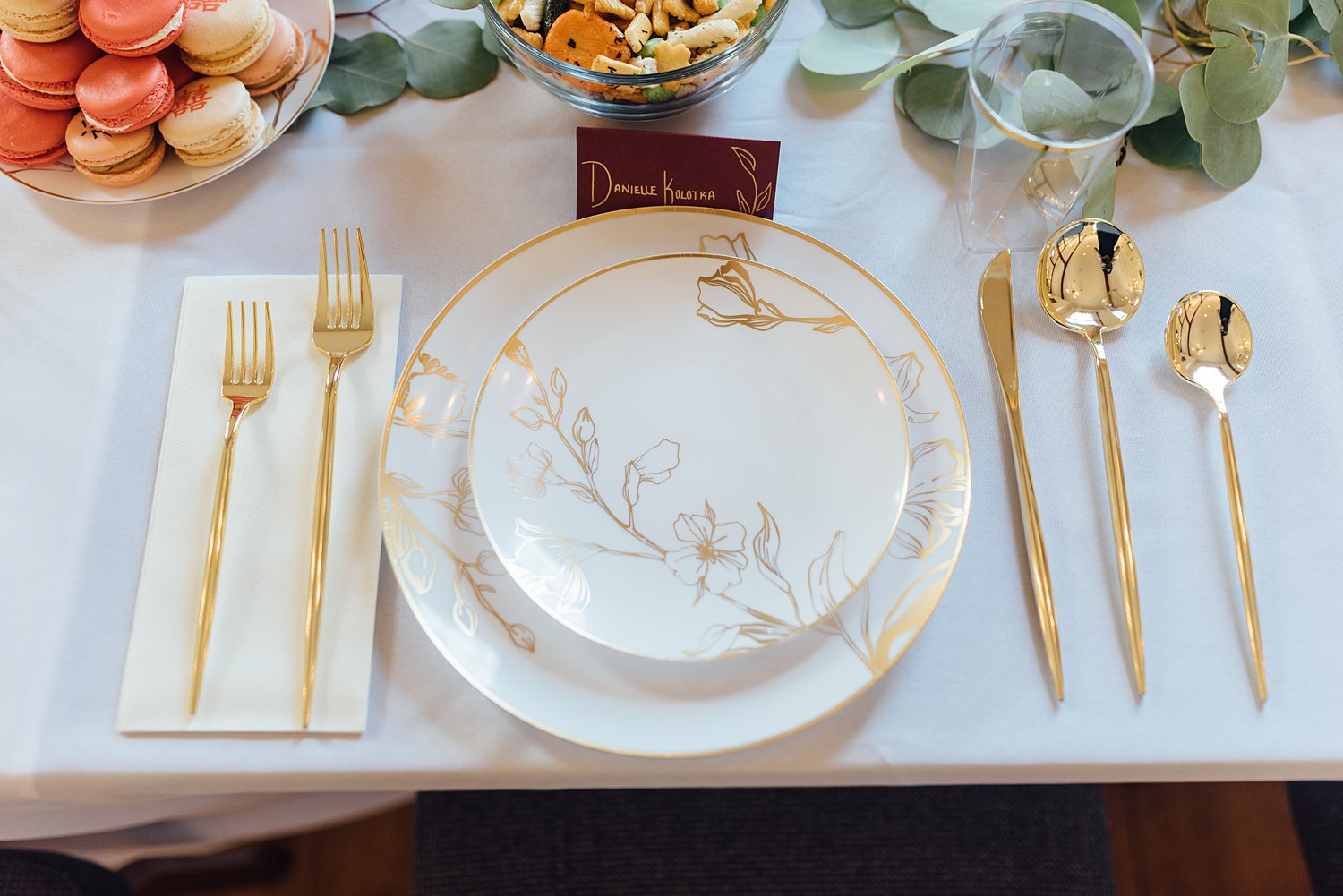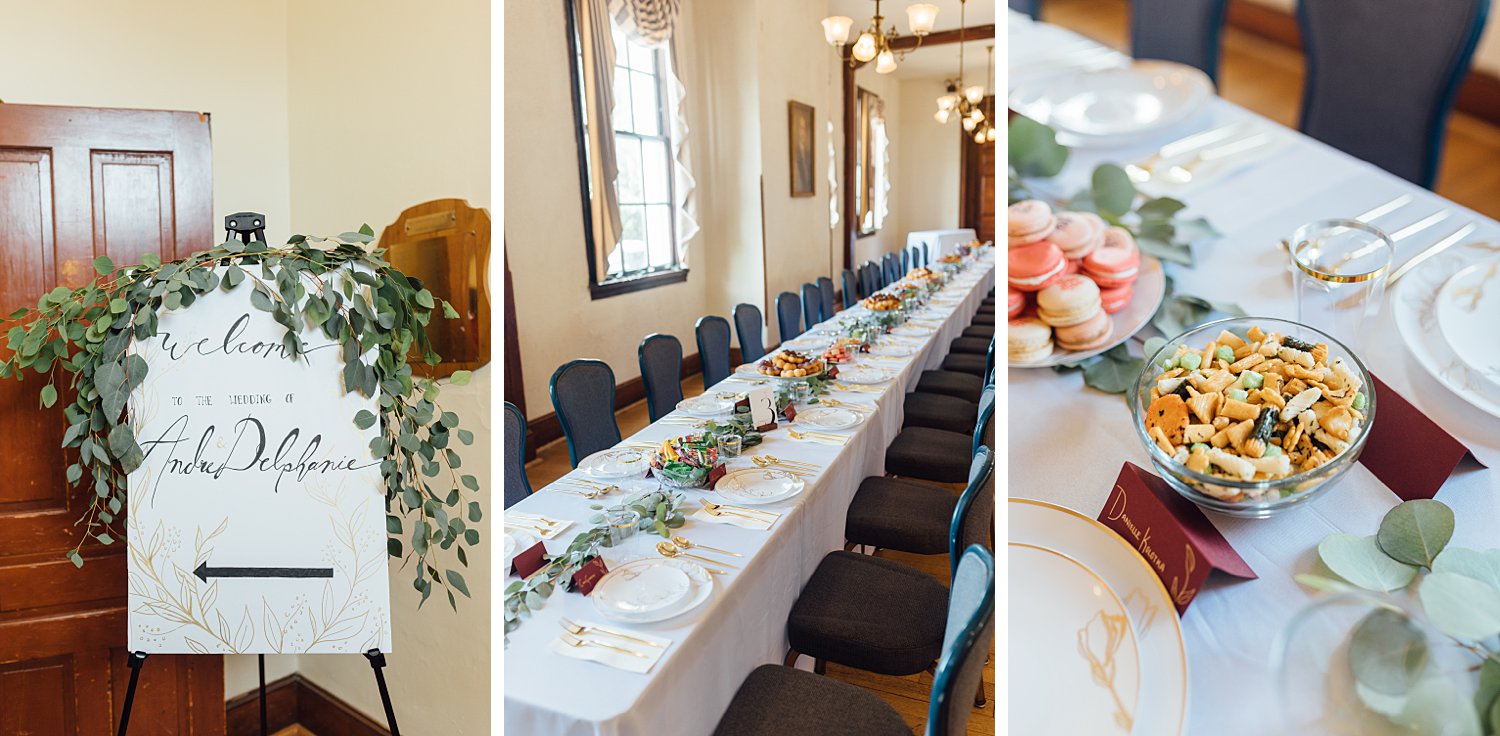 So many fun snacks for cocktail hour!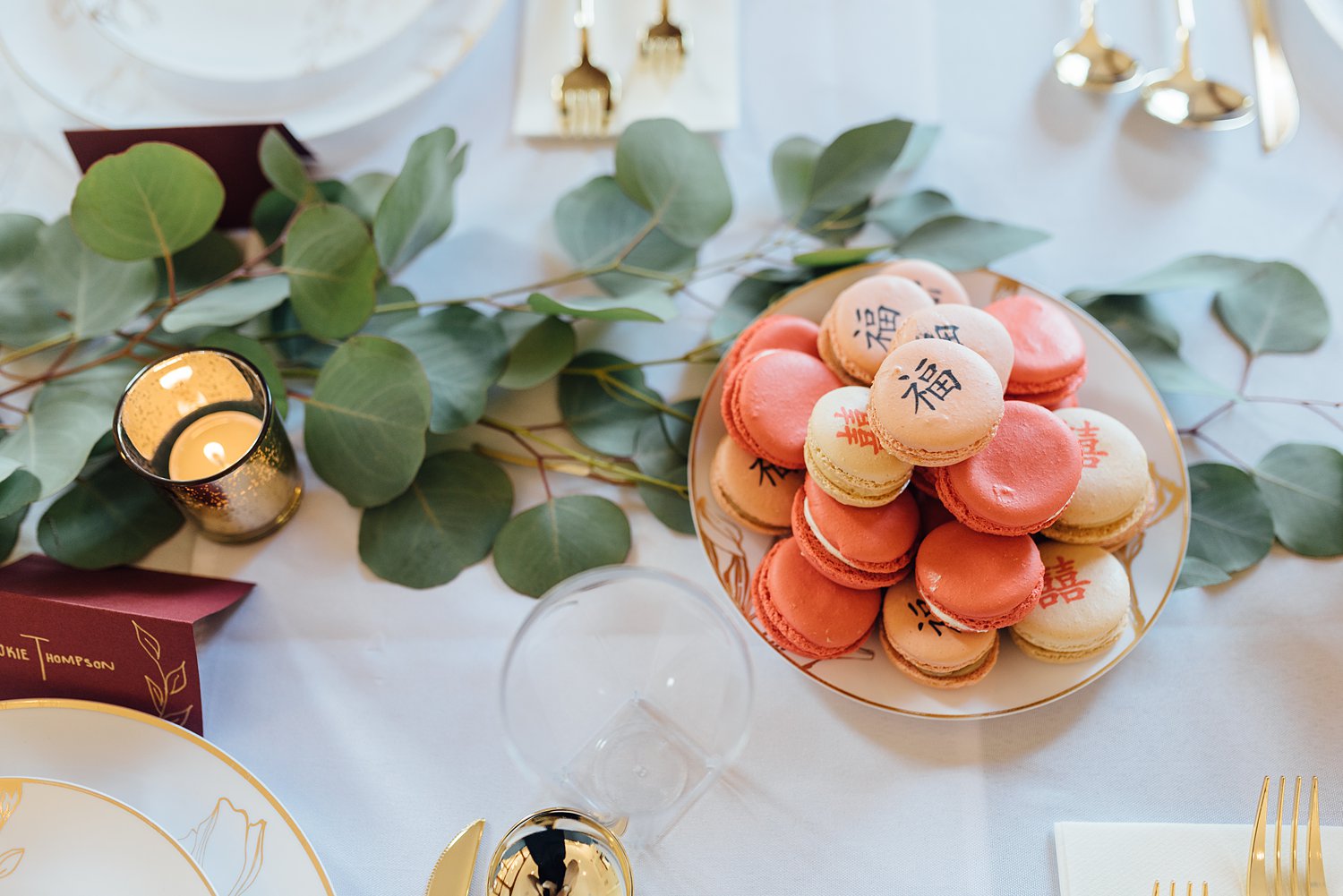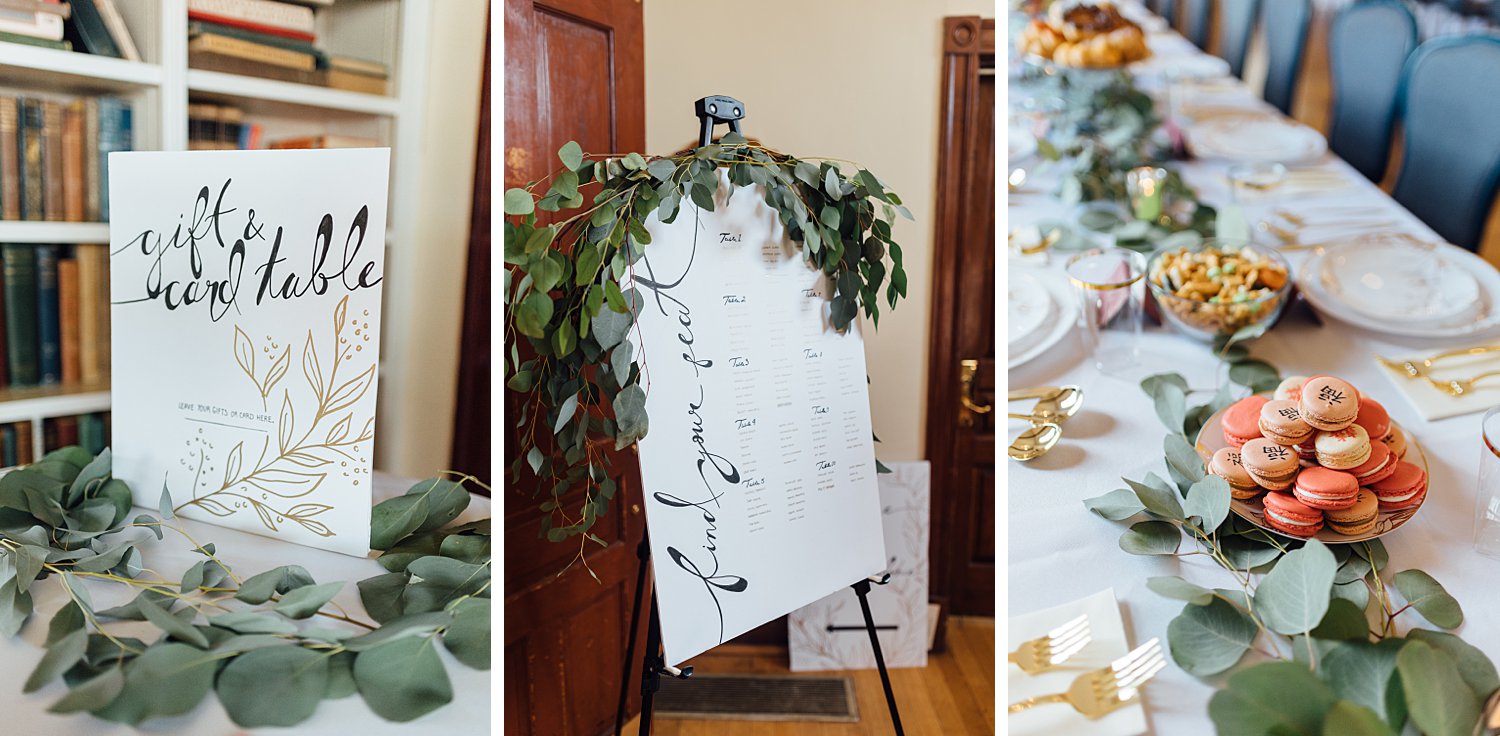 Admiring the final set-up with Dad :)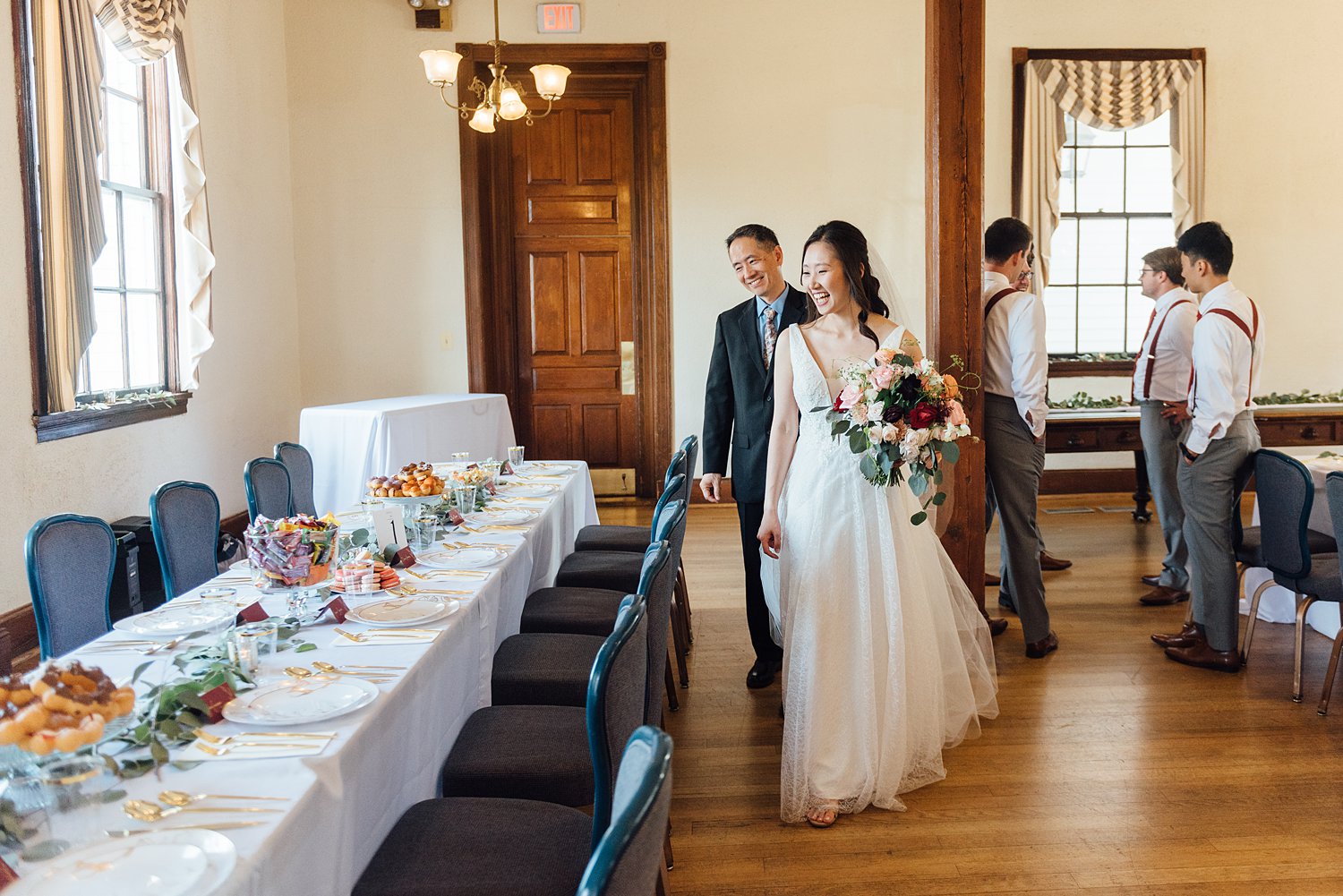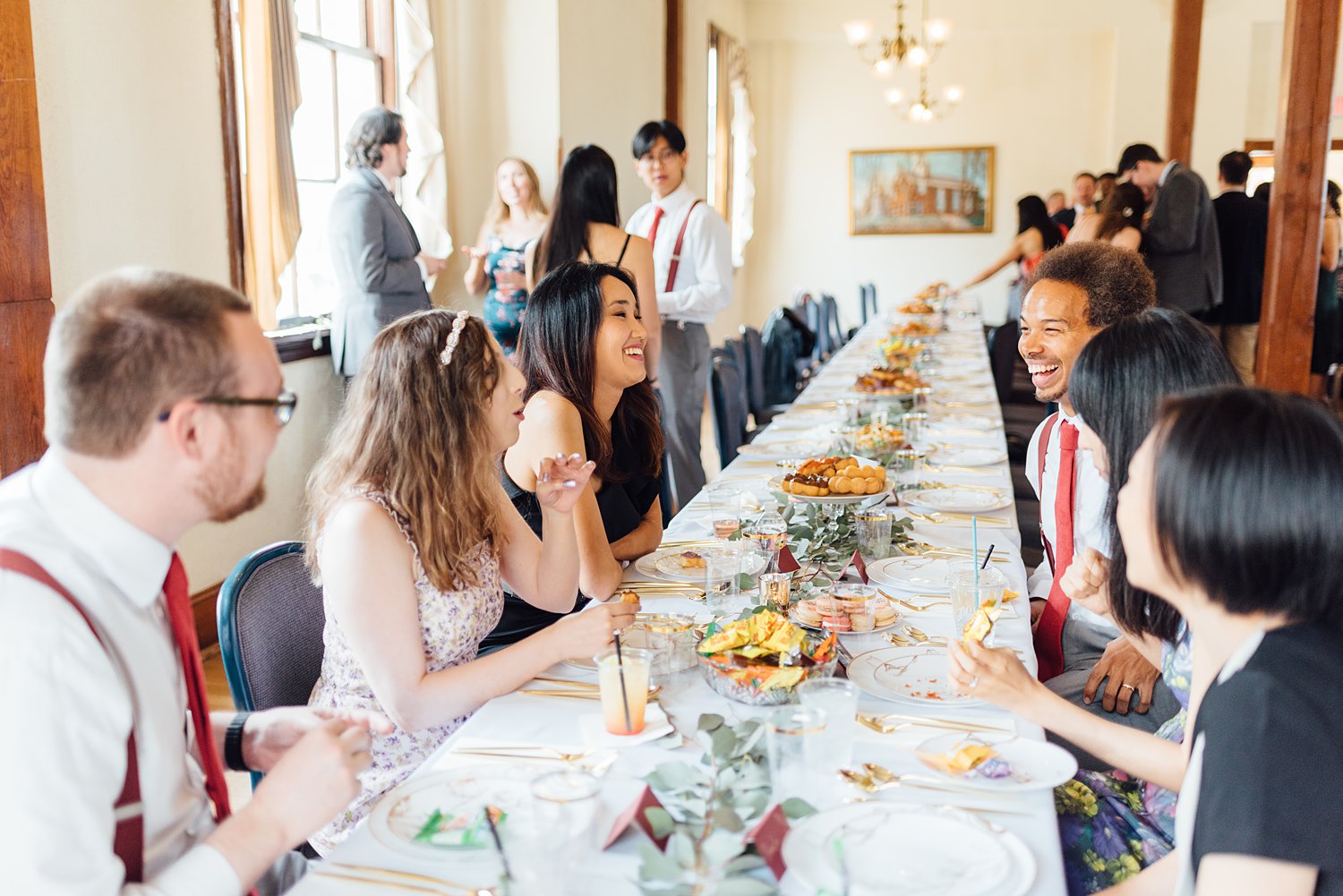 #adpalex and baby Shea cameo :)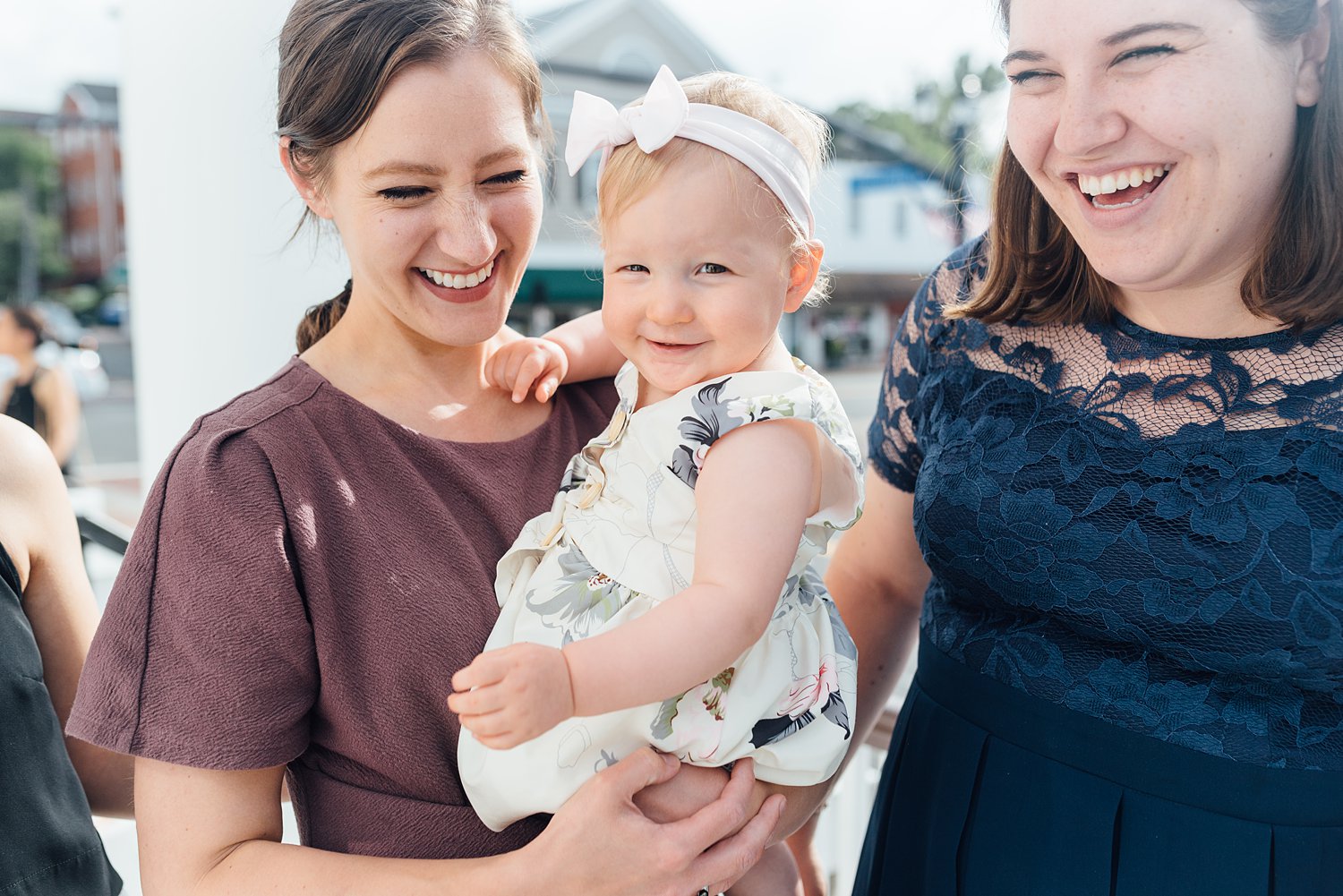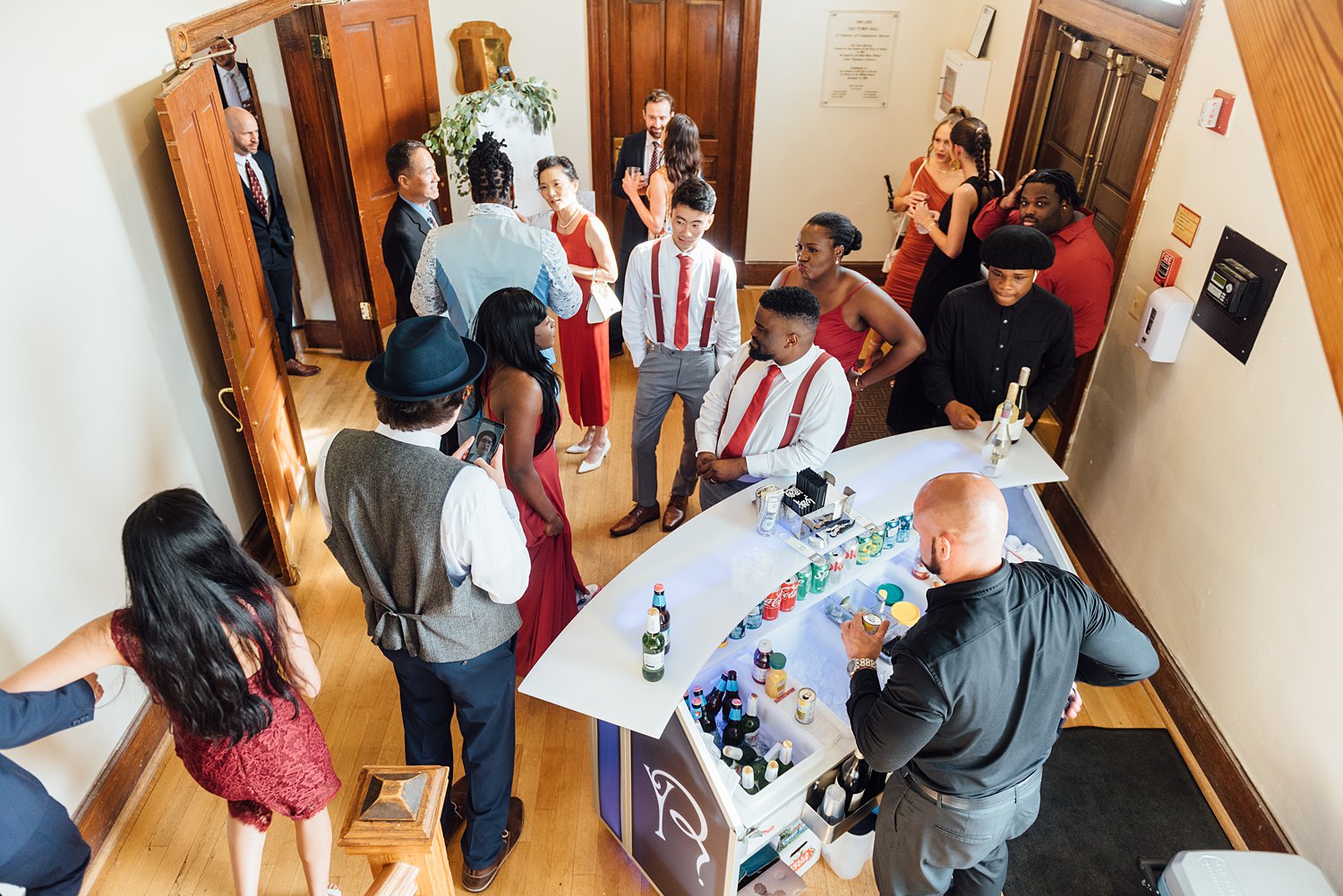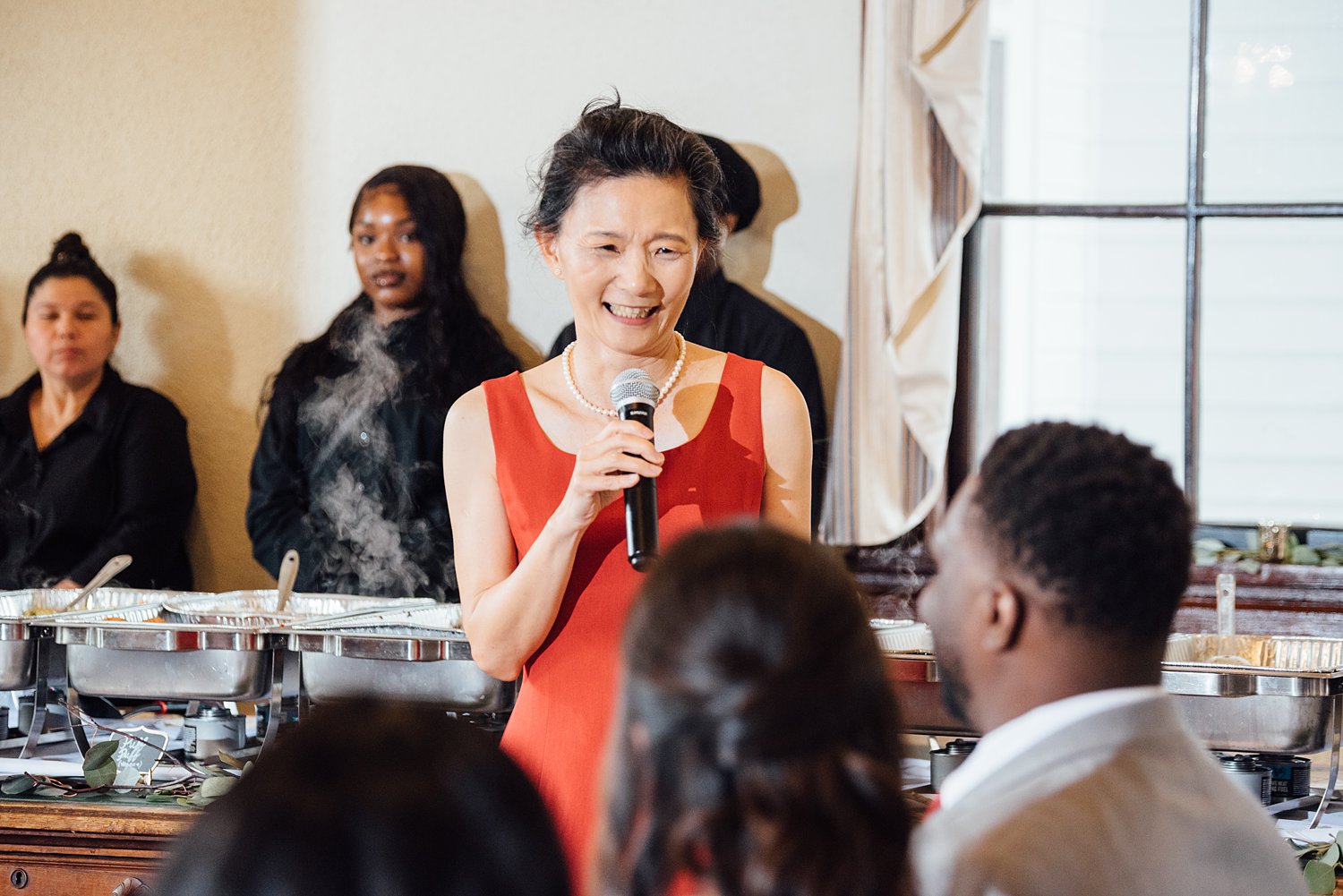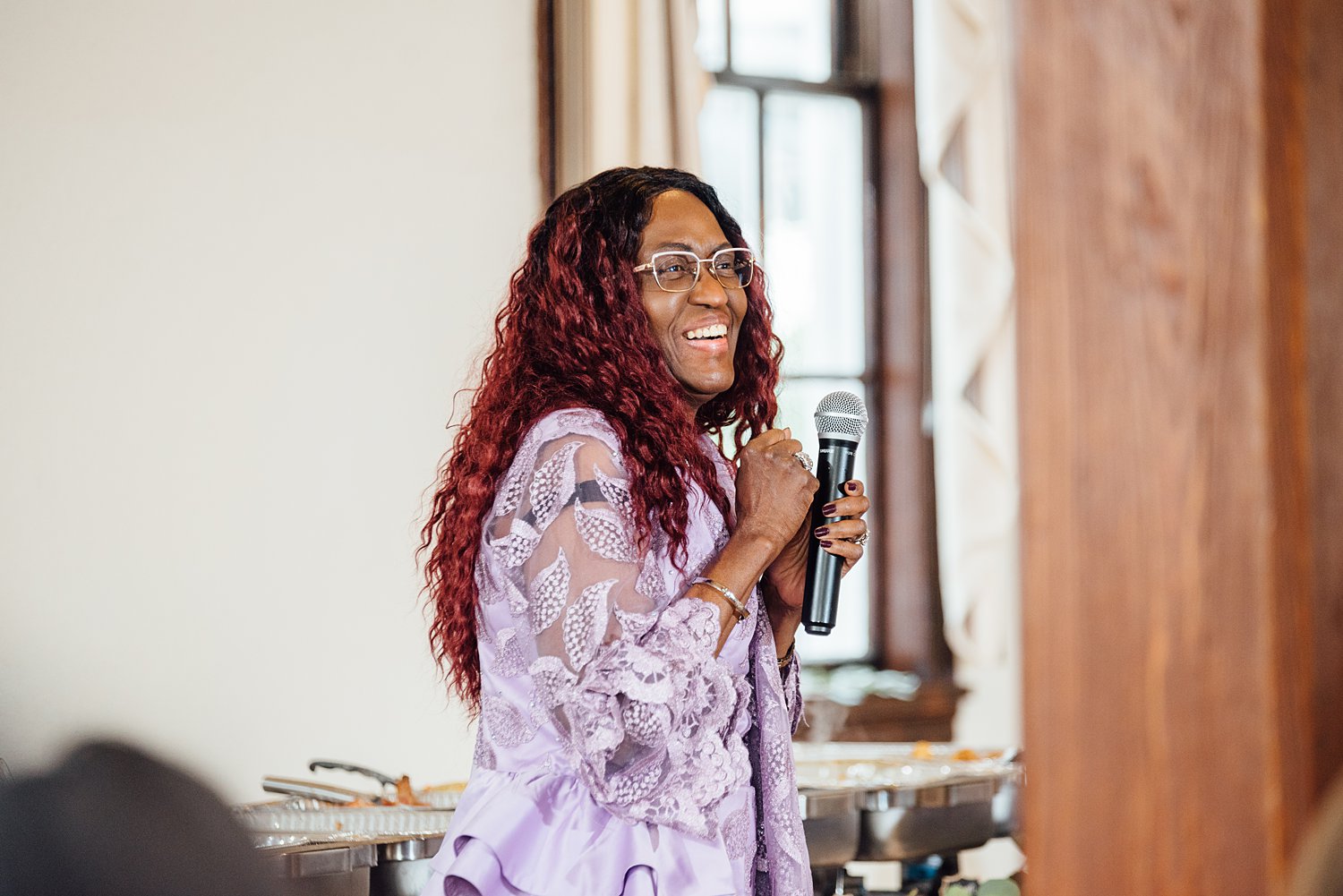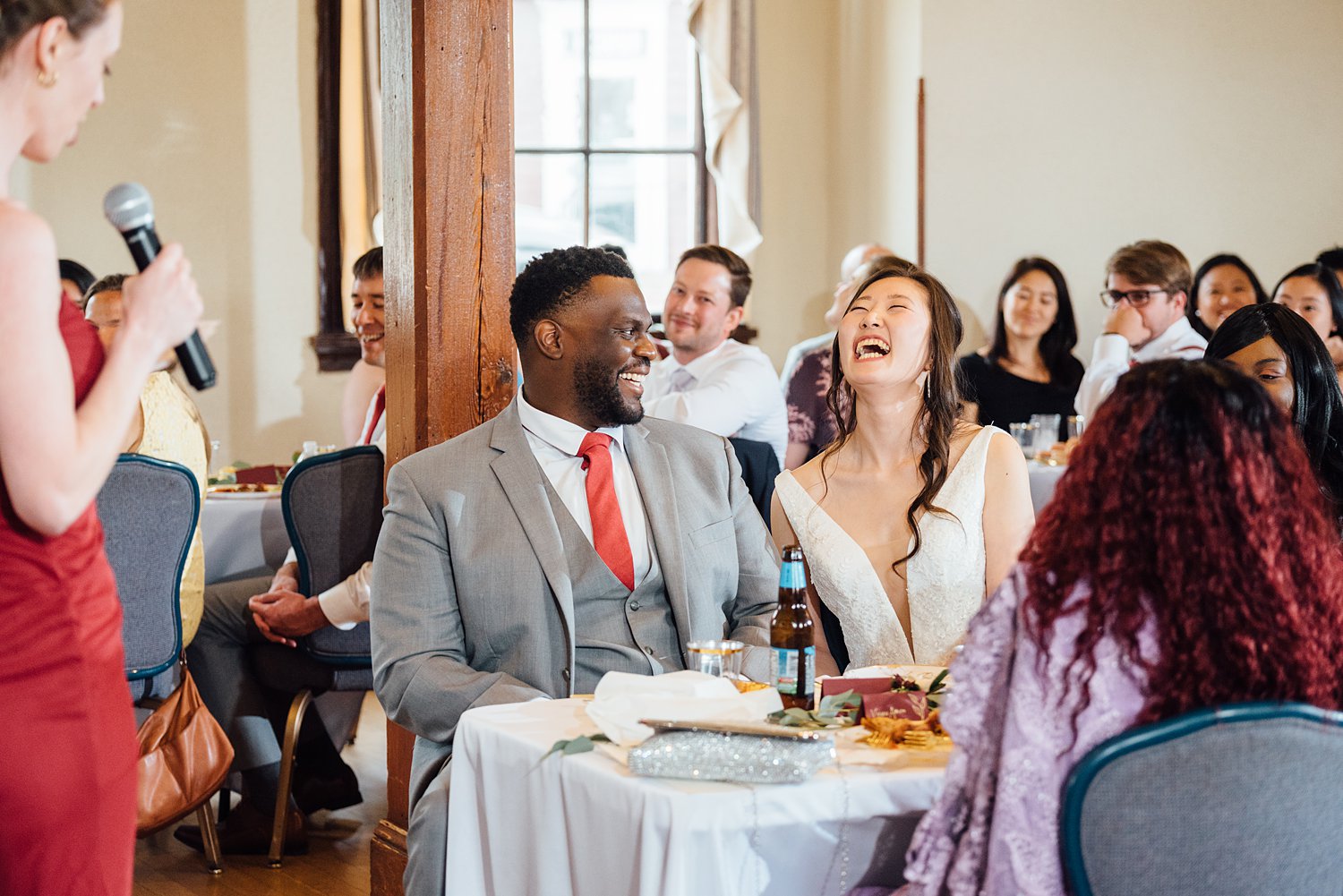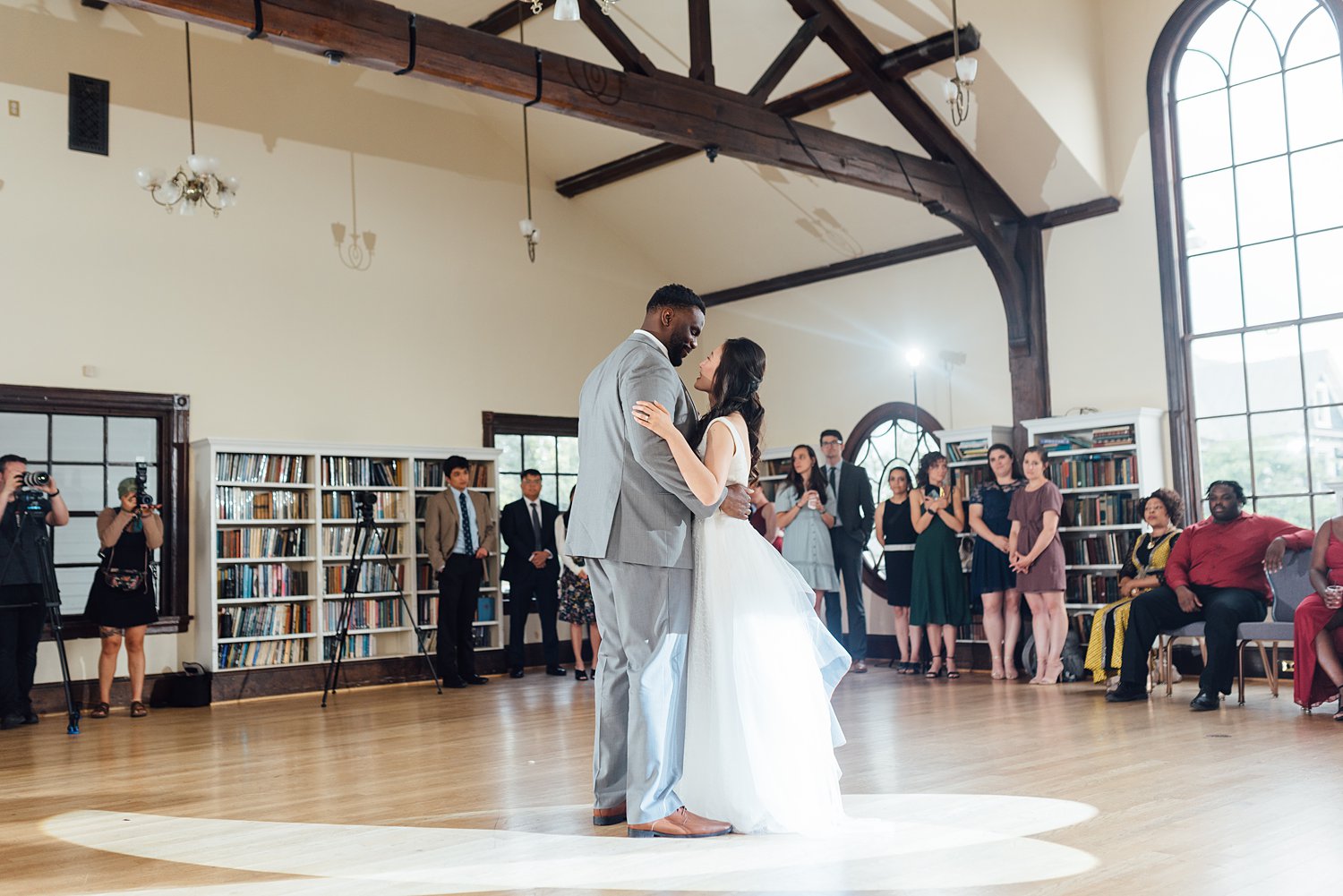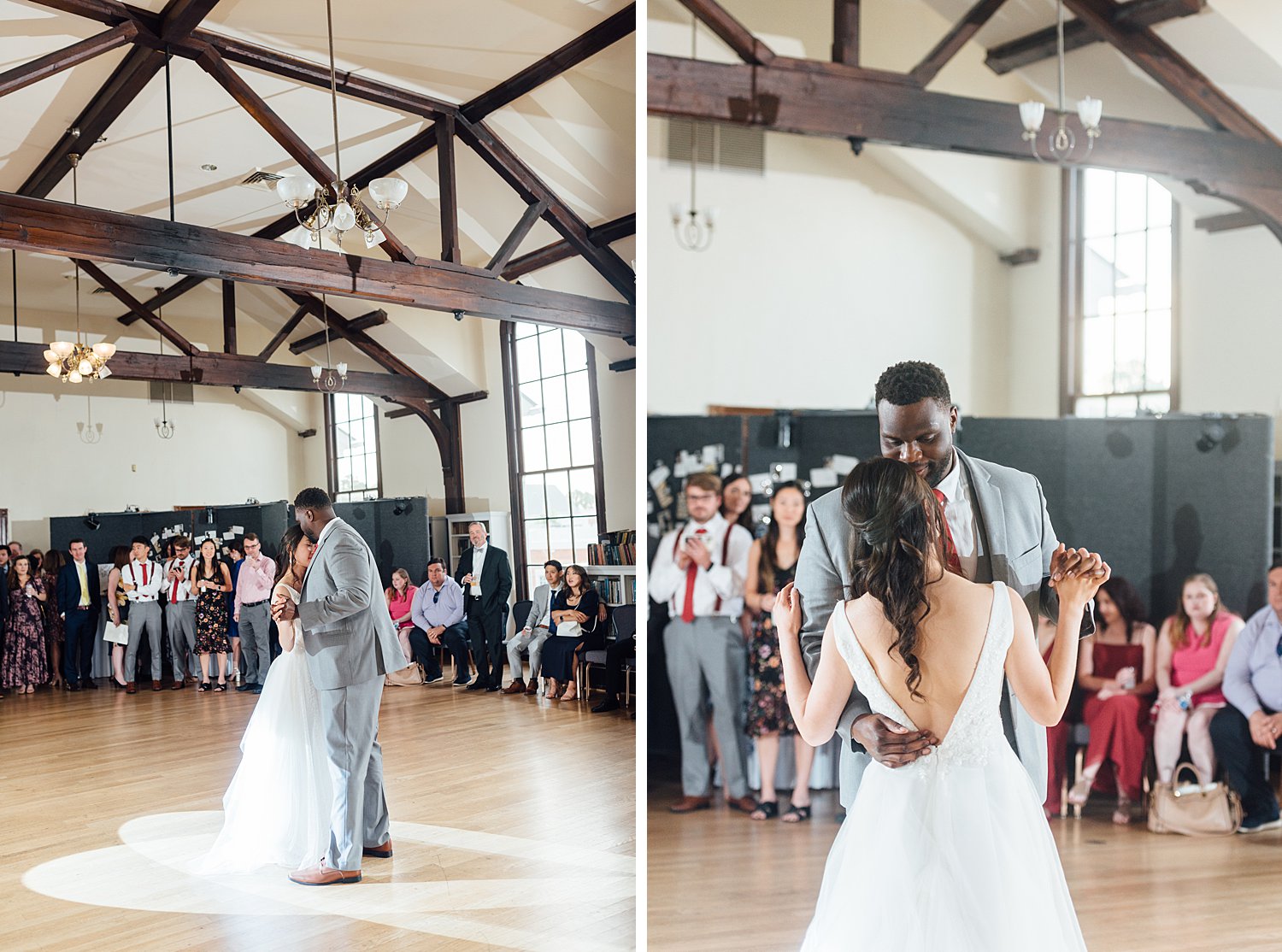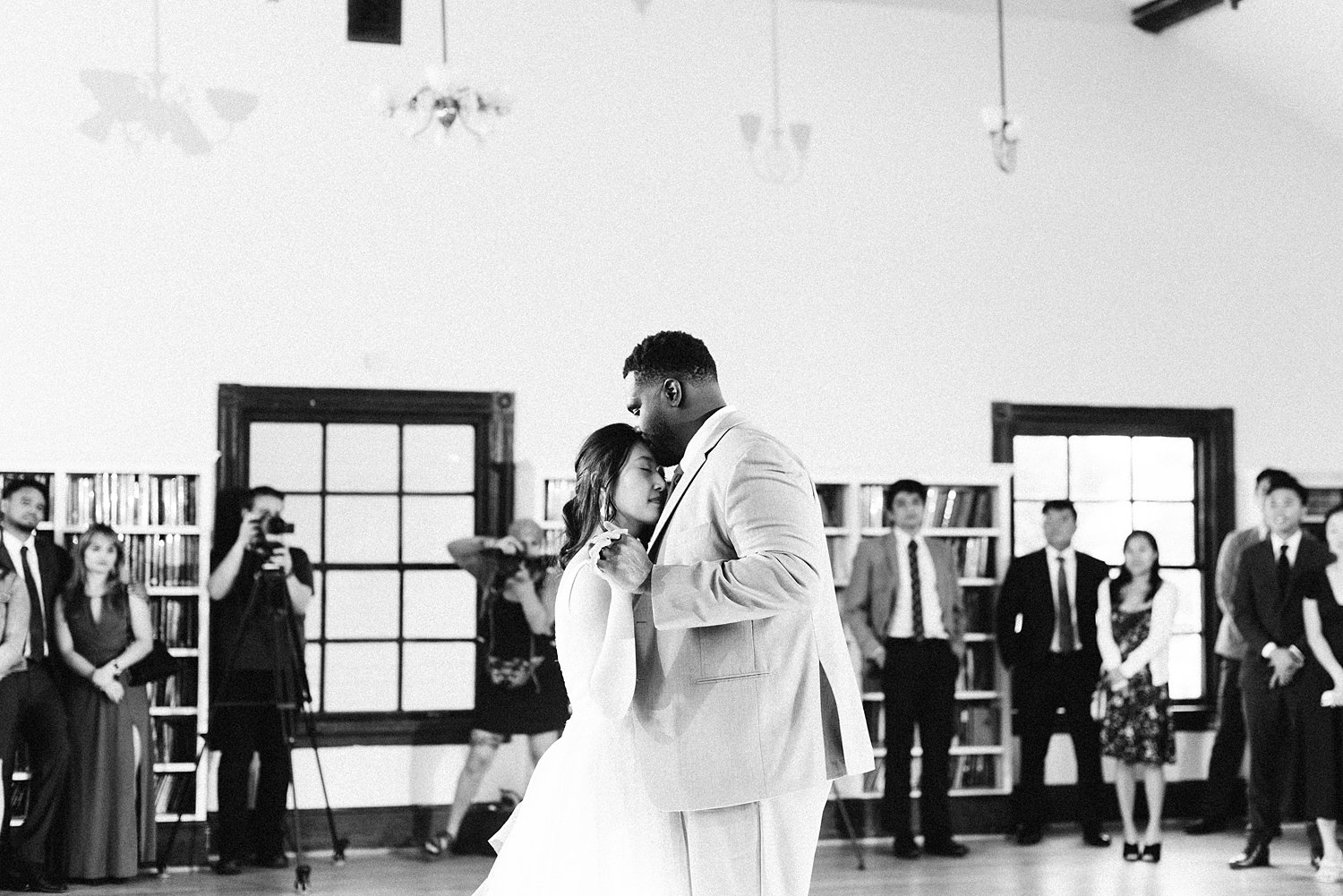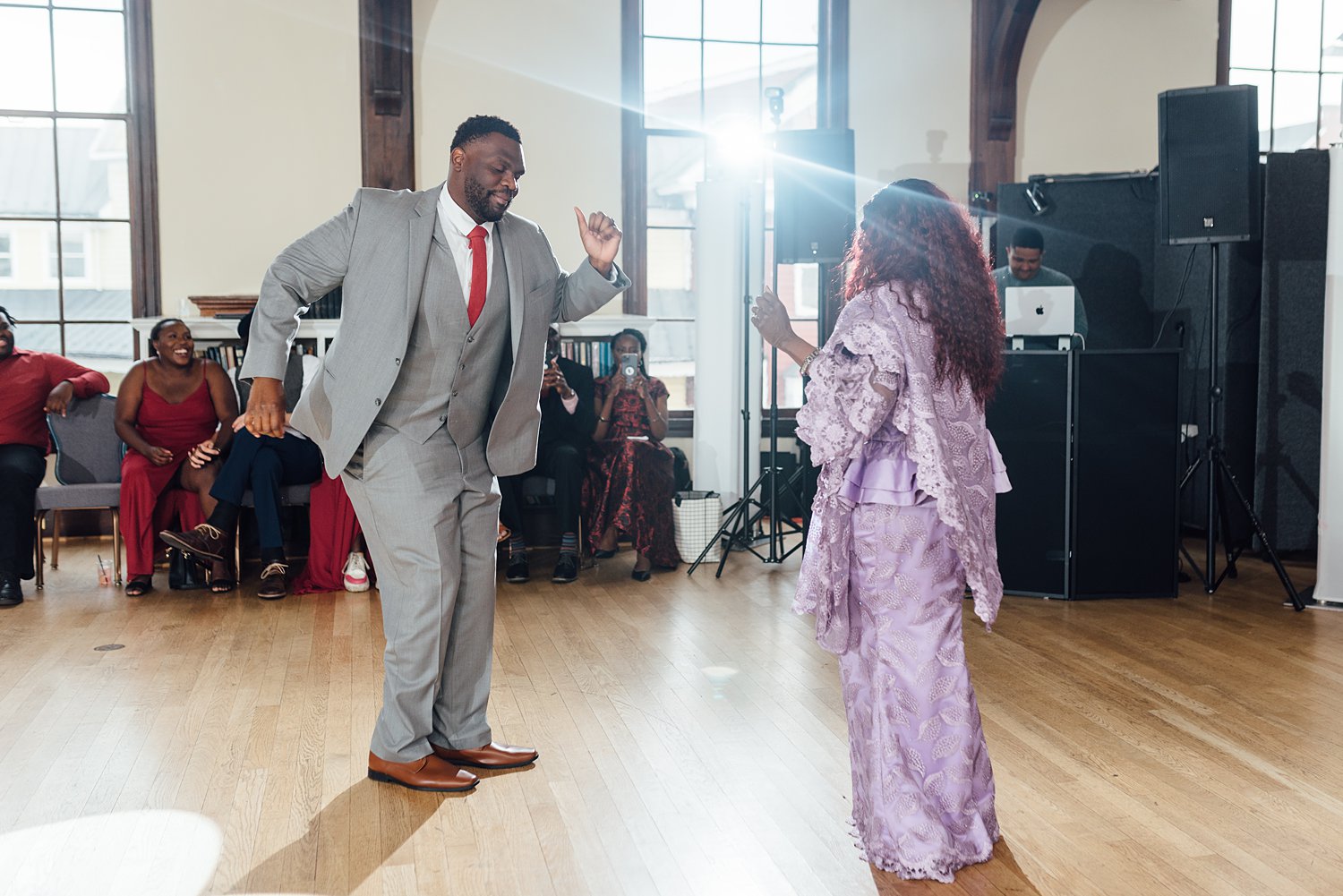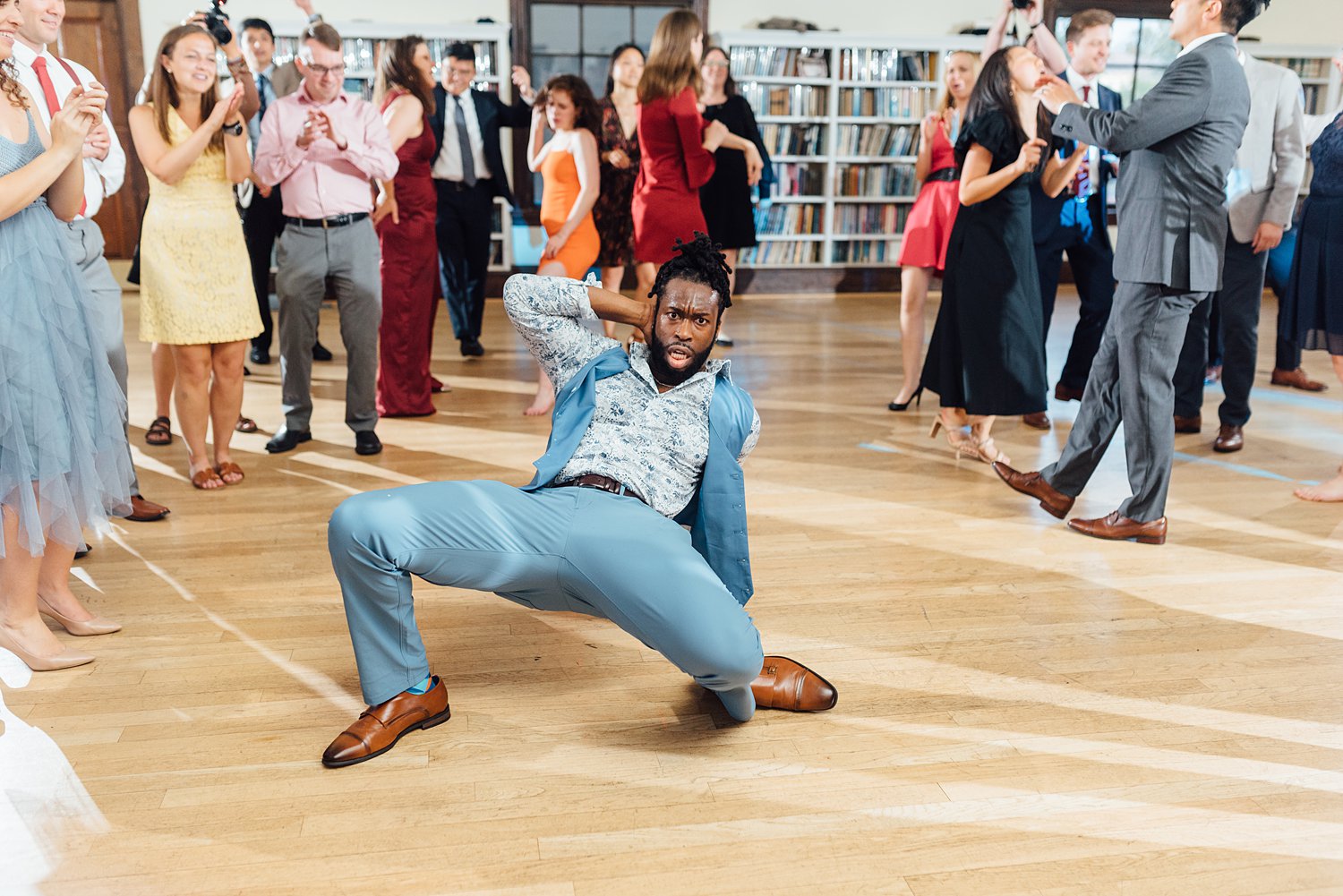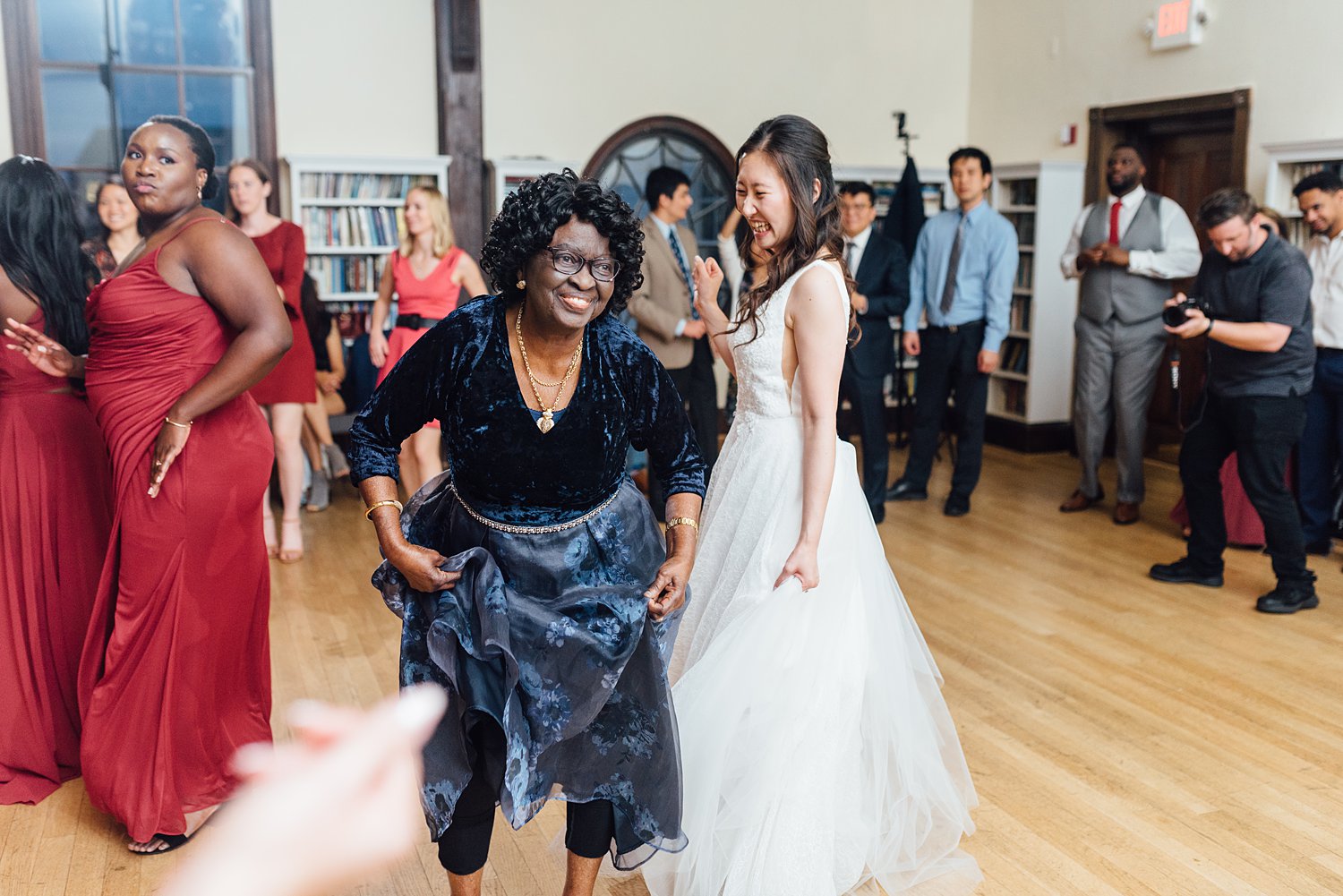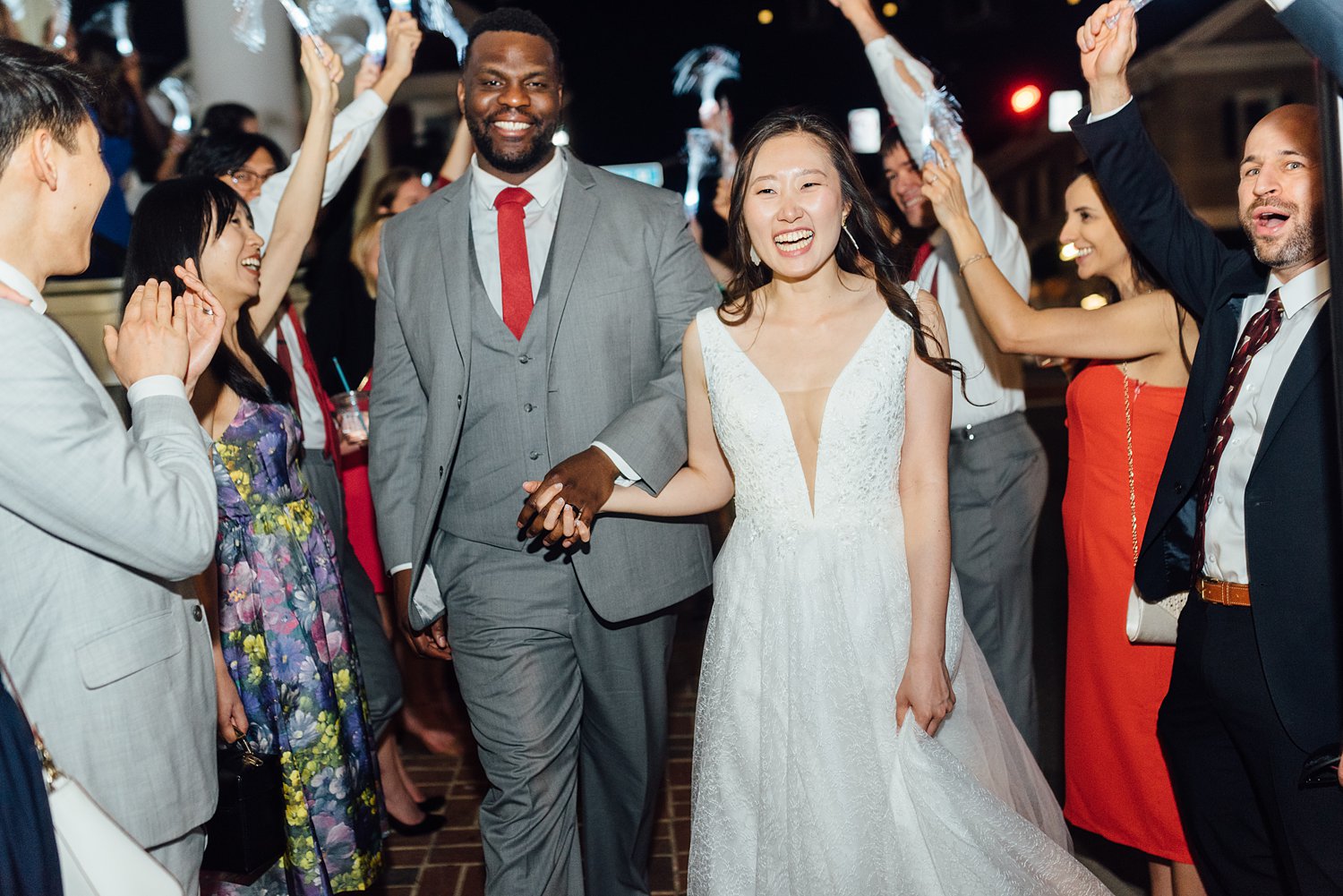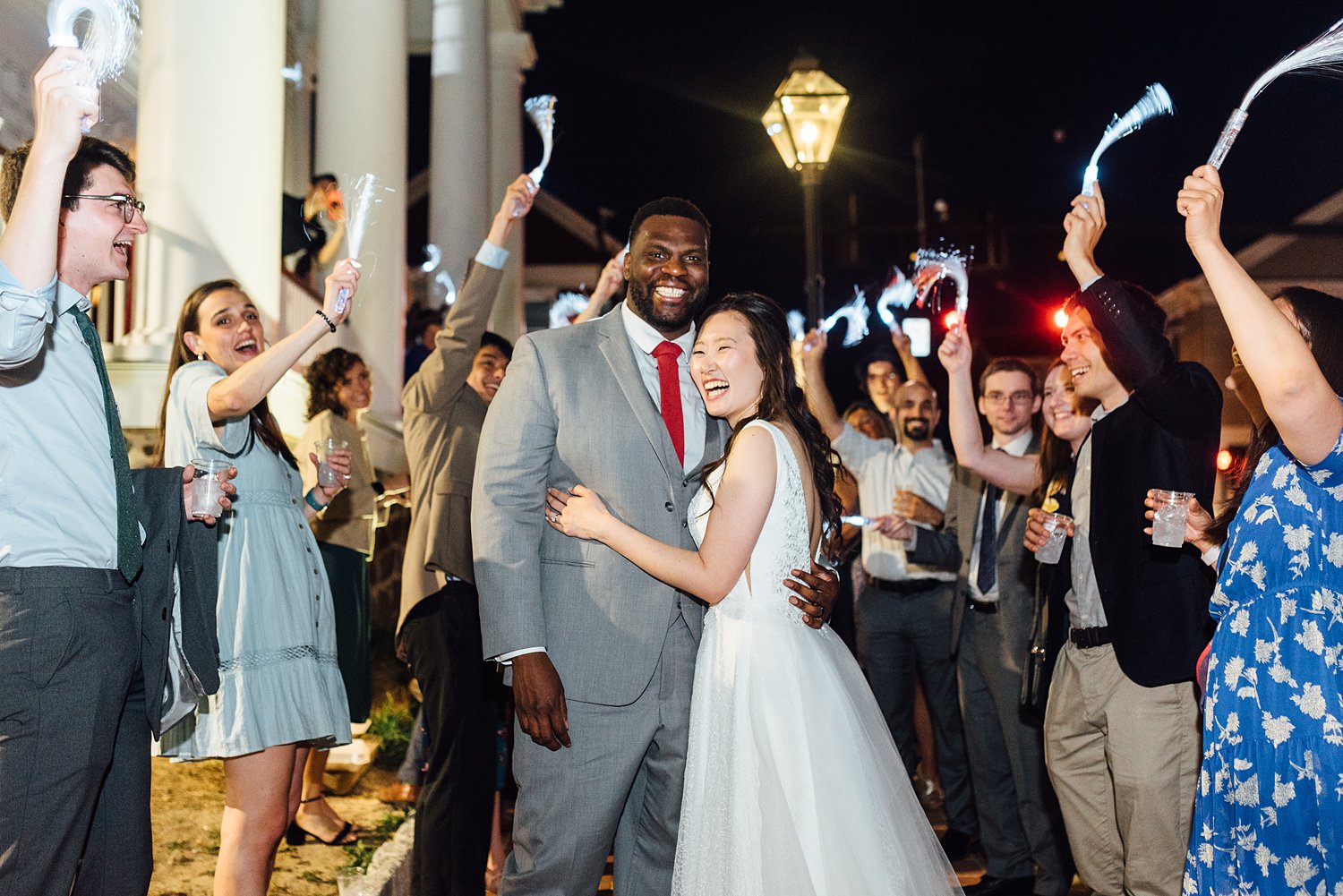 Thanks for a wonderful last wedding :)
—
Vendors!
Ceremony – Old Town Hall \\ DJ – DJ Not Your Average Jo \\ Florist – Katie Martin \\ Second Shooter – Joy Masi
—
Engaged? Alison no longer photographs weddings, but she'd be happy to point you in the direction of her talented friends if you need recommendations! Alison is a Montgomery County, Maryland family photographer with team members serving the Philadelphia area. Contact her here!