My super lovely parents took Mister Keals and me on a week-long journey through Italy, where we resolved to eat at least one cone of gelato per day. We may have exceeded our goal, but that's what winning is all about, folks.
I photographed our way through four cities (Rome, Venice, Lake Garda, and Florence) and Kealan made sure to sample fourteen expressos in every location. Here we go!
First, we toured the Colosseum.
We promptly watched Gladiator on our return to the States.
We stopped at the Vatican and saw the Pope, who was about a millimeter big in the distance.
We made sure to throw coins into Trevi fountain and avoid causing coin-related injury to others.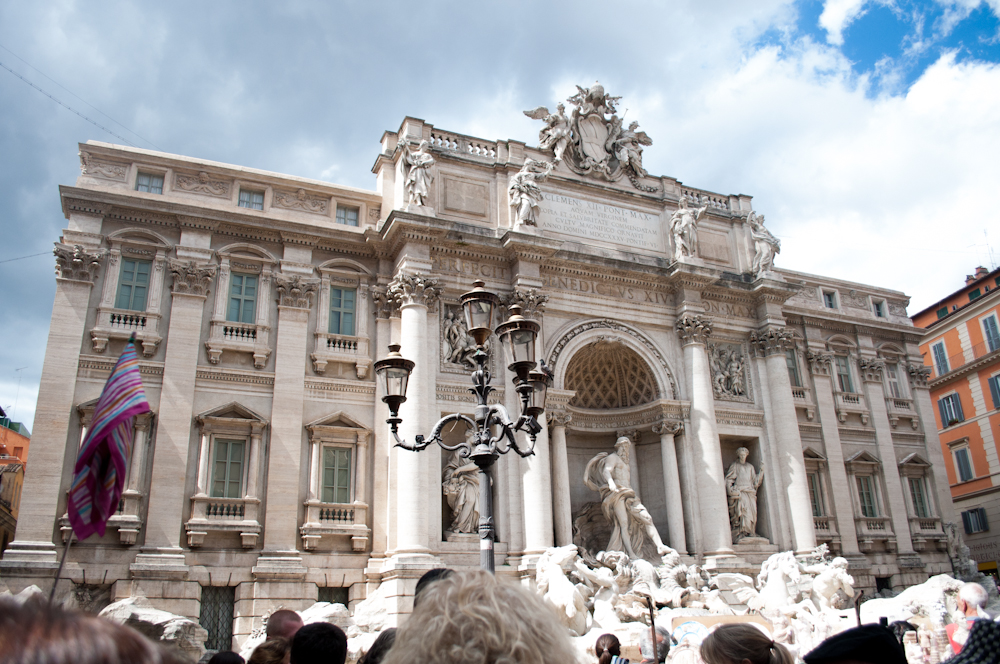 Then we headed to Venice, which was my favorite.
Did I mention that we ate a lot?
We went on a little gondola ride and our tour director put the singer and accordionist in our boat, and I didn't know if we were supposed to make eye contact or not, so it was a little stressful but mostly lovely.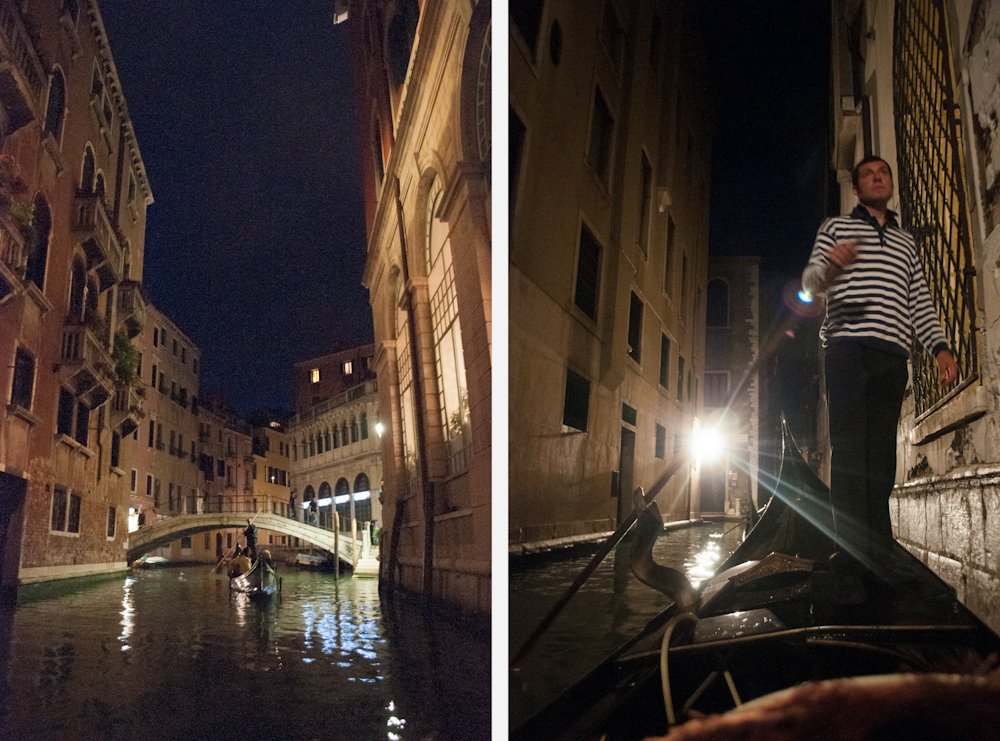 We got to eat at a little family's villa in Tuscany and ooh-ed and aah-ed at their little farm (and palm trees, which are apparently a thing in Italy).
Our time in Florence was mostly spent inside because it was miserably rainy, but we saved the day with gelato. Duh.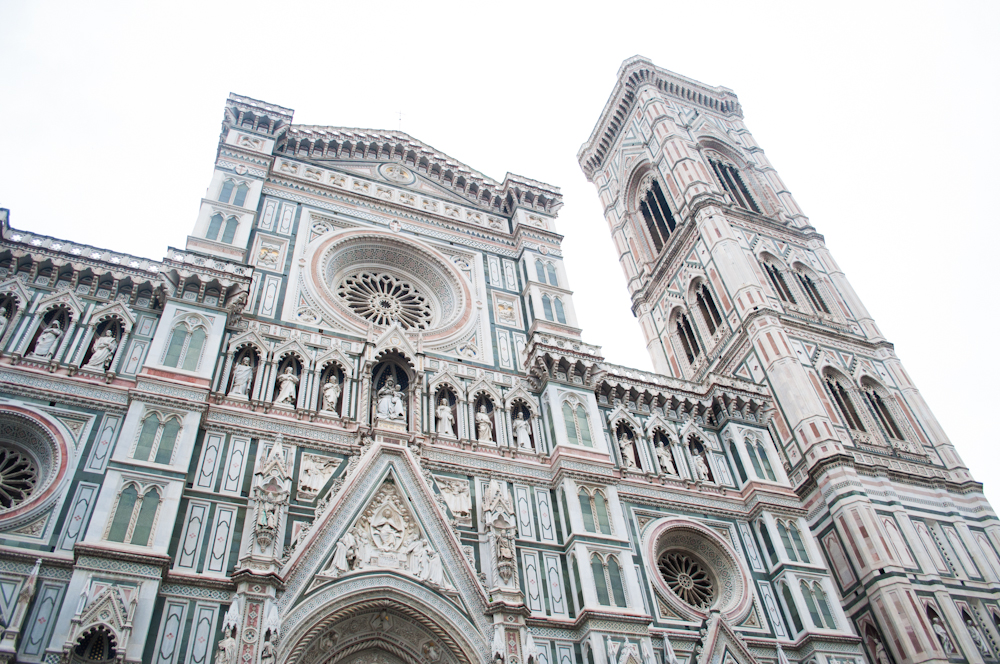 We love you Mama and Papa Dunn!