Wedding season is here and not a minute too soon! Elise + Nathan met because her little sister Julia and Julia's fiance Bryan thought they might just be a perfect match. At the wedding, Julia told me she wasn't going to try her luck at matchmaking again, but after spending time with Elise + Nathan, I think maybe she should ;)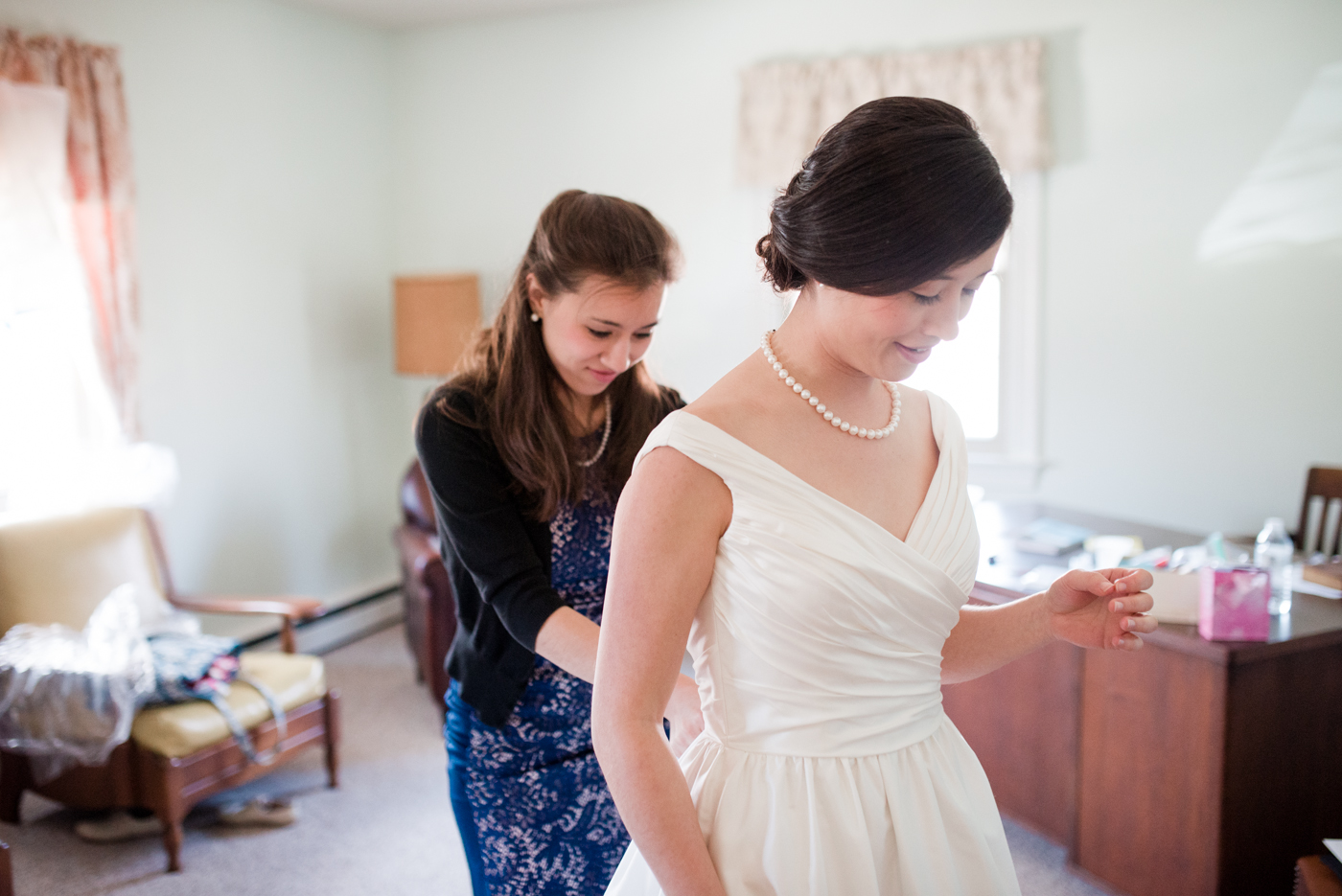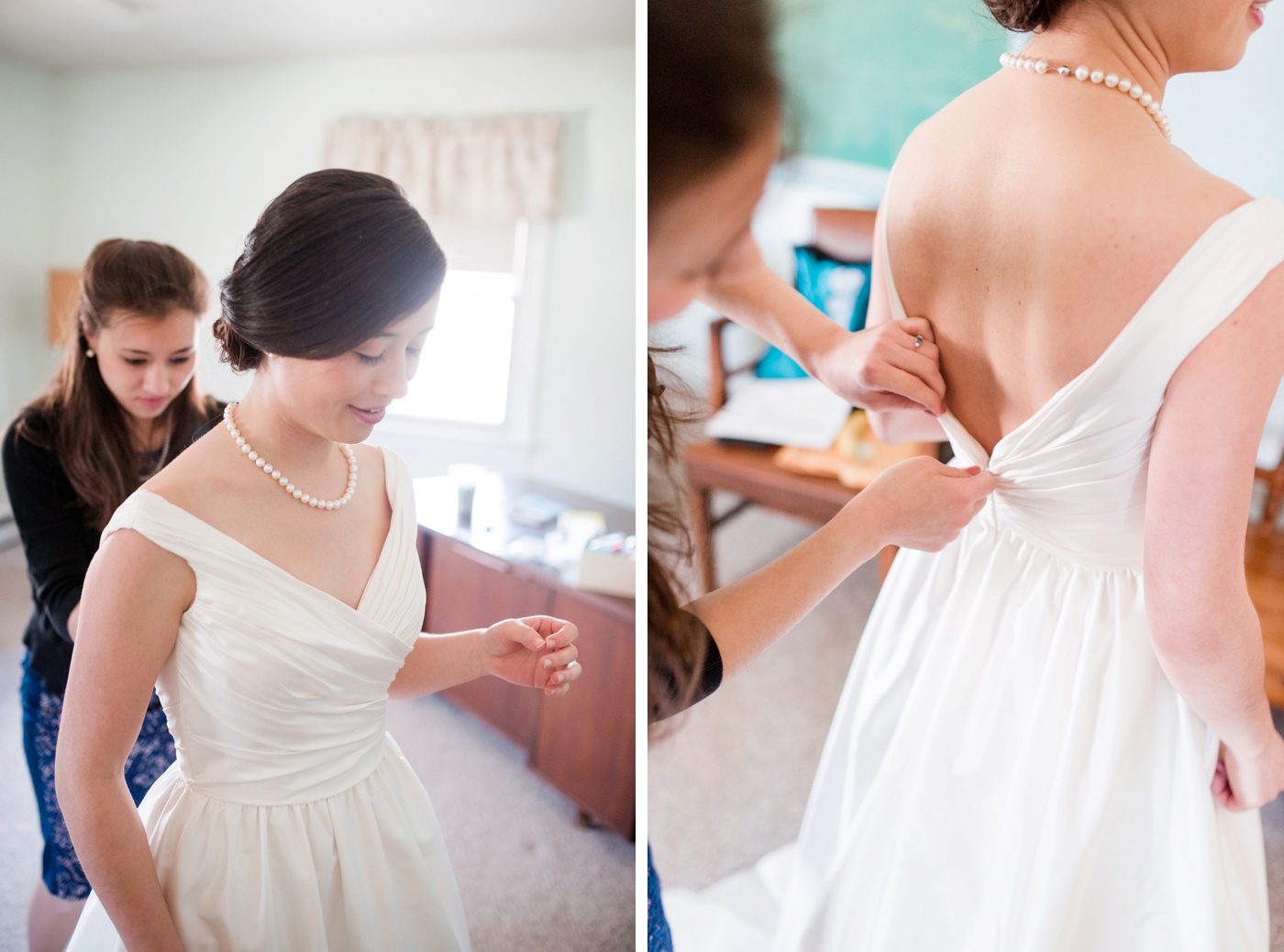 Here's Julia helping Elise put on the veil that Julia will also wear at her wedding in two months. I can't wait!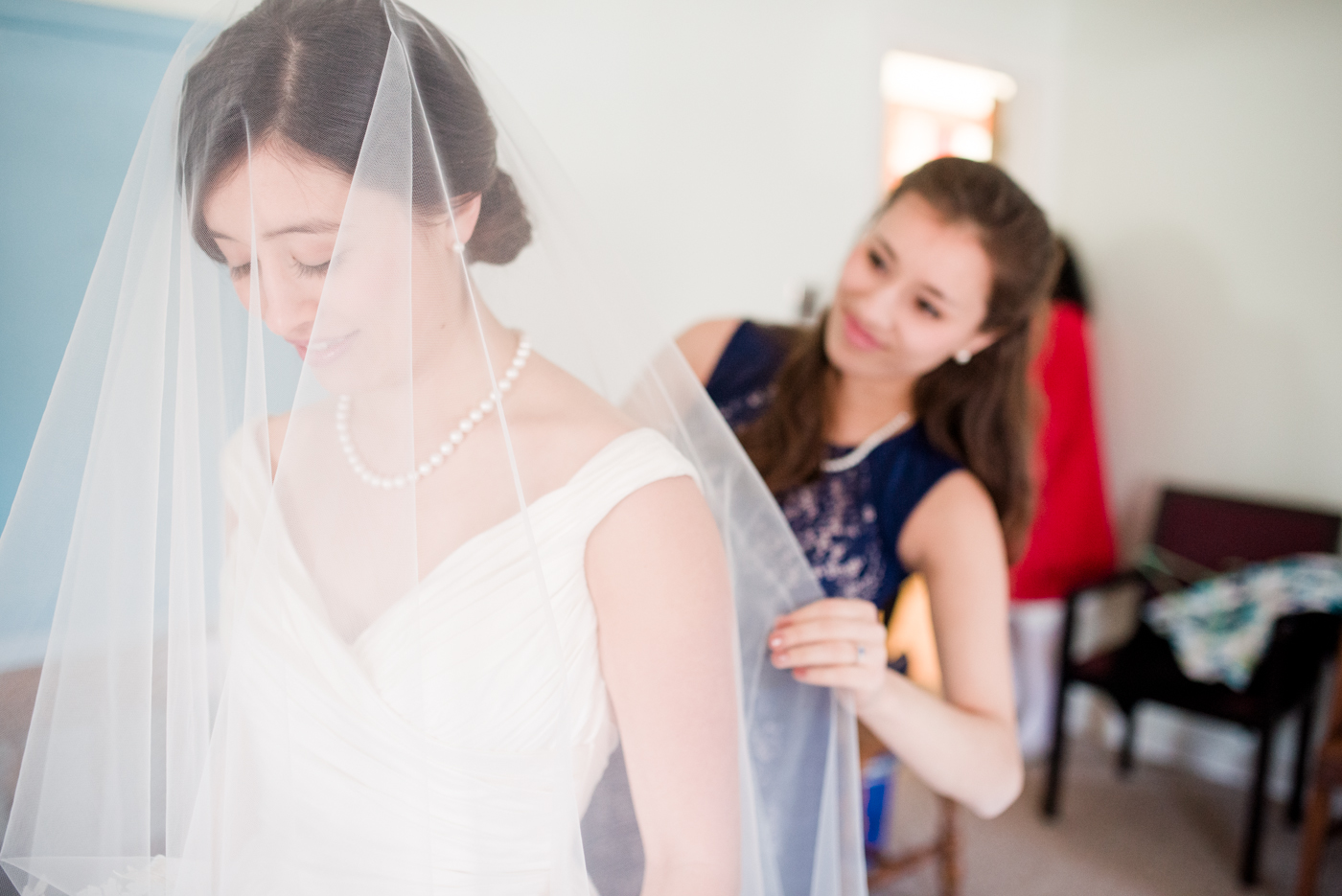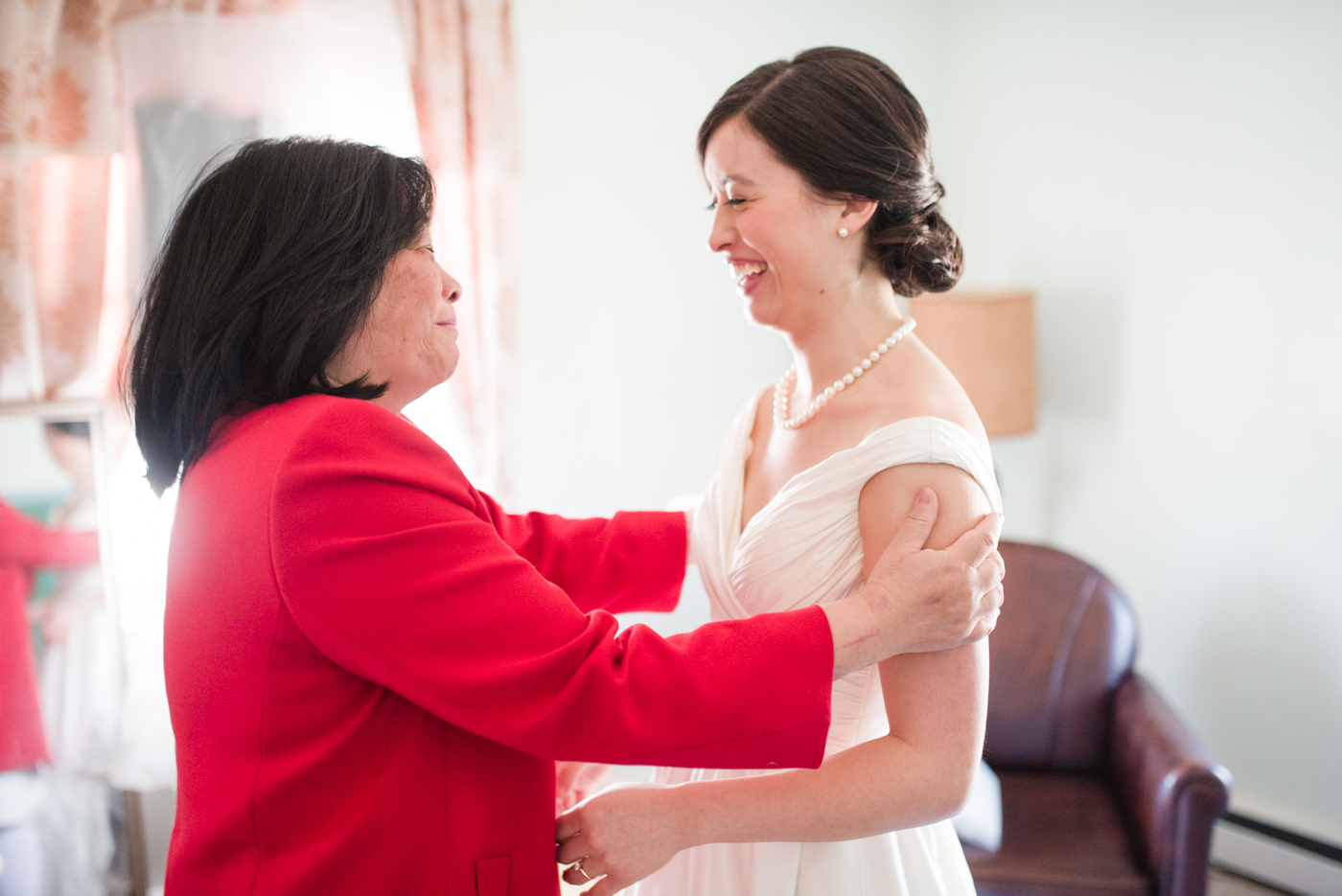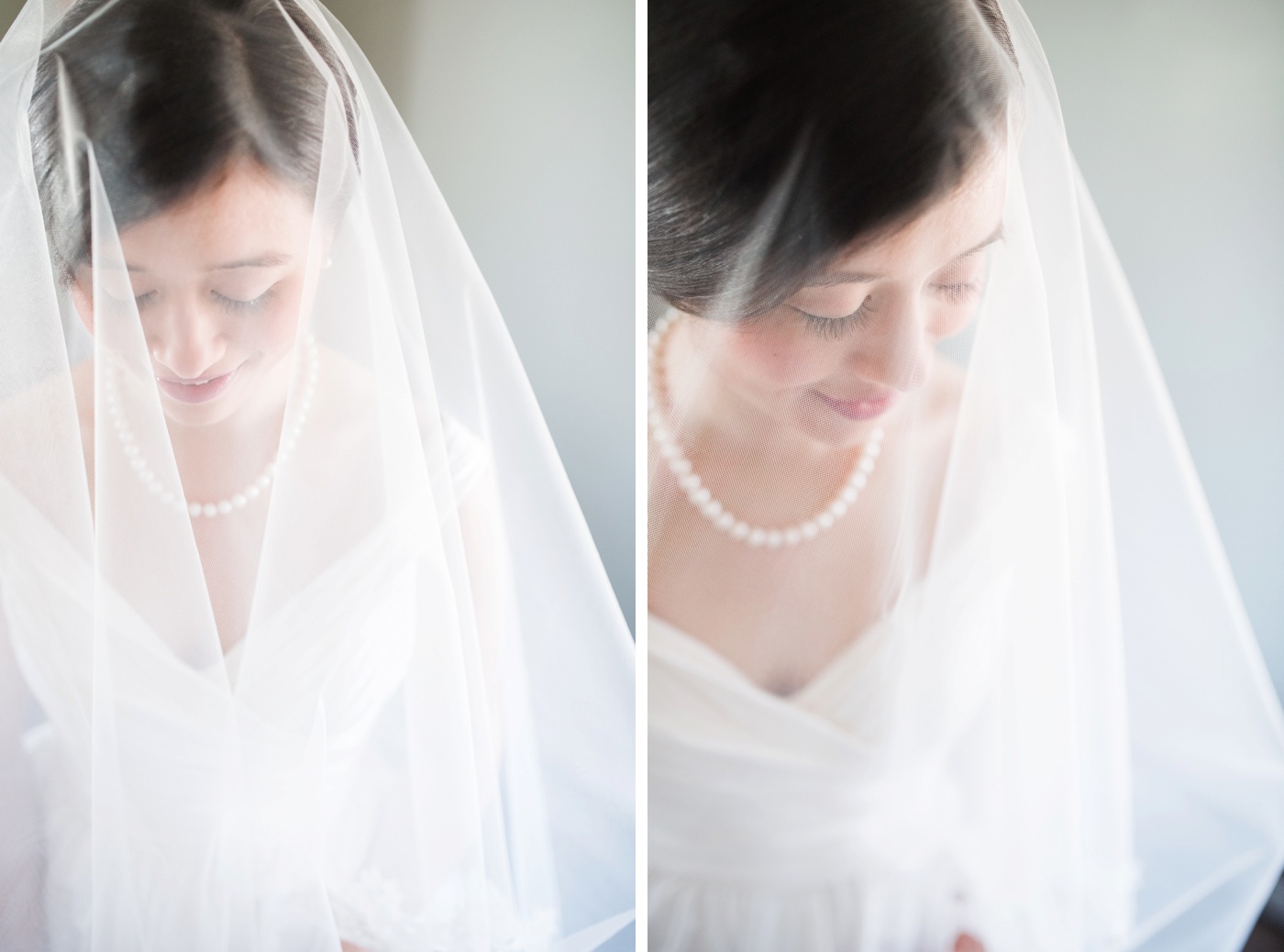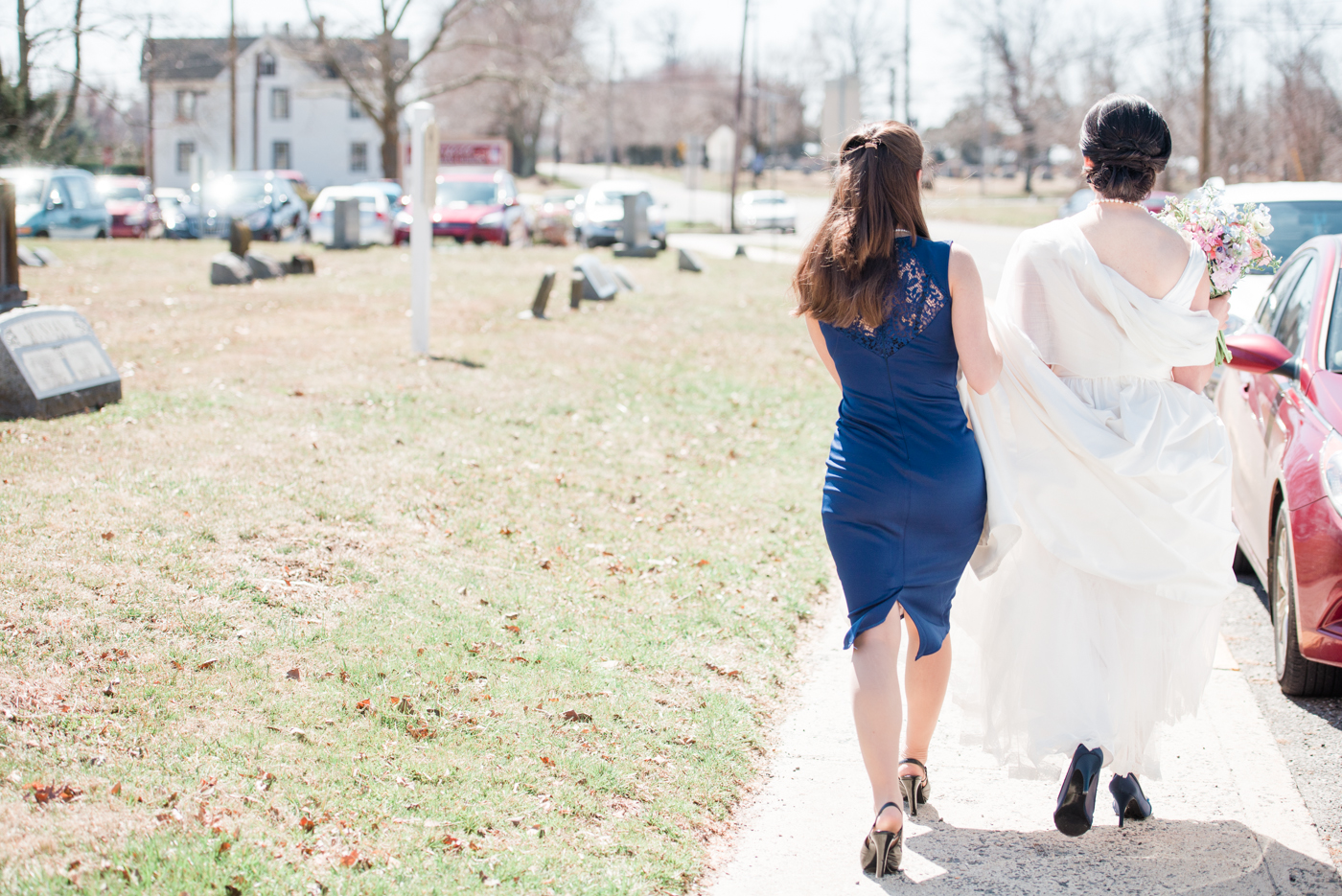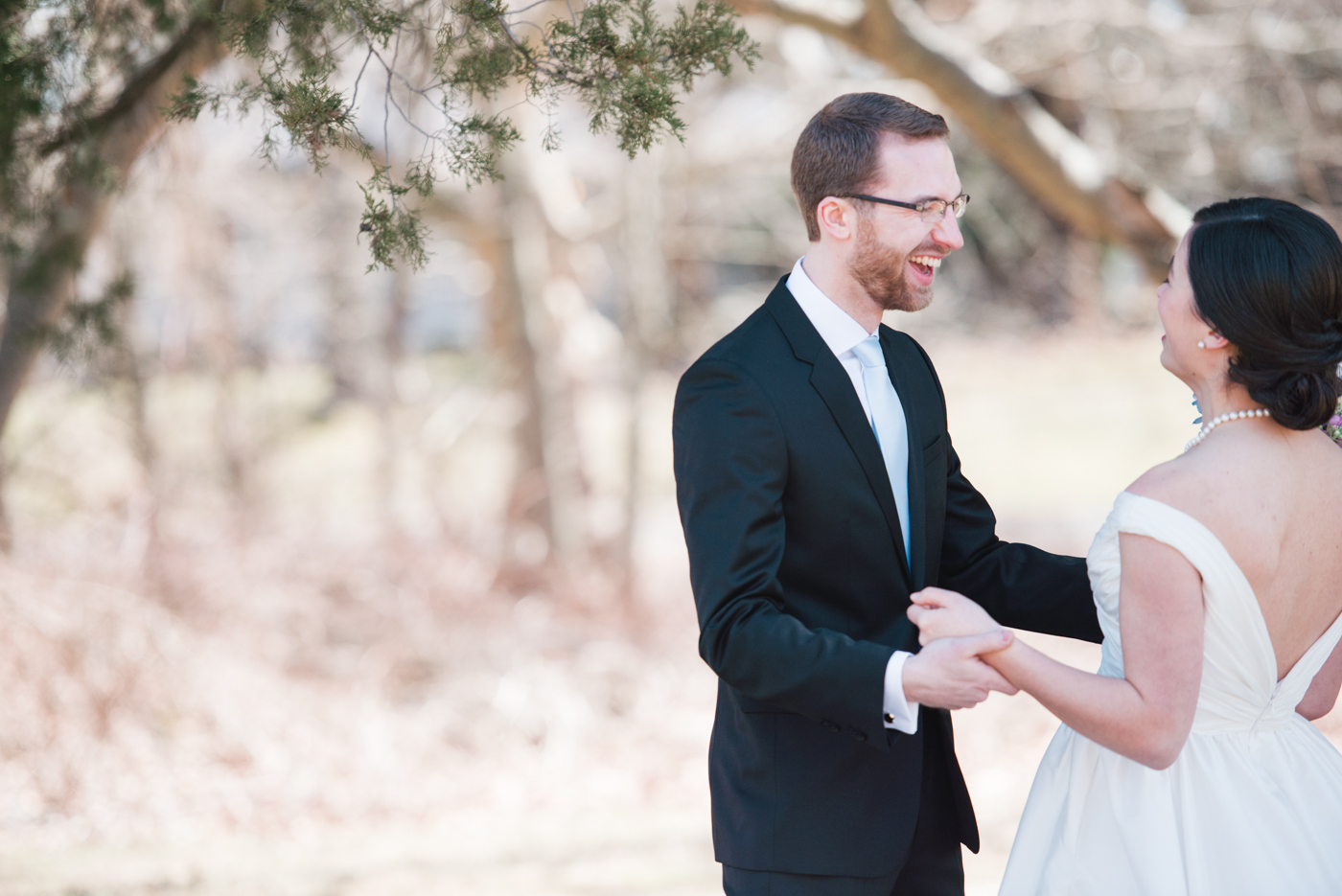 If you've been on the fence about first looks, perhaps Nathan's face will convince you to take the leap :)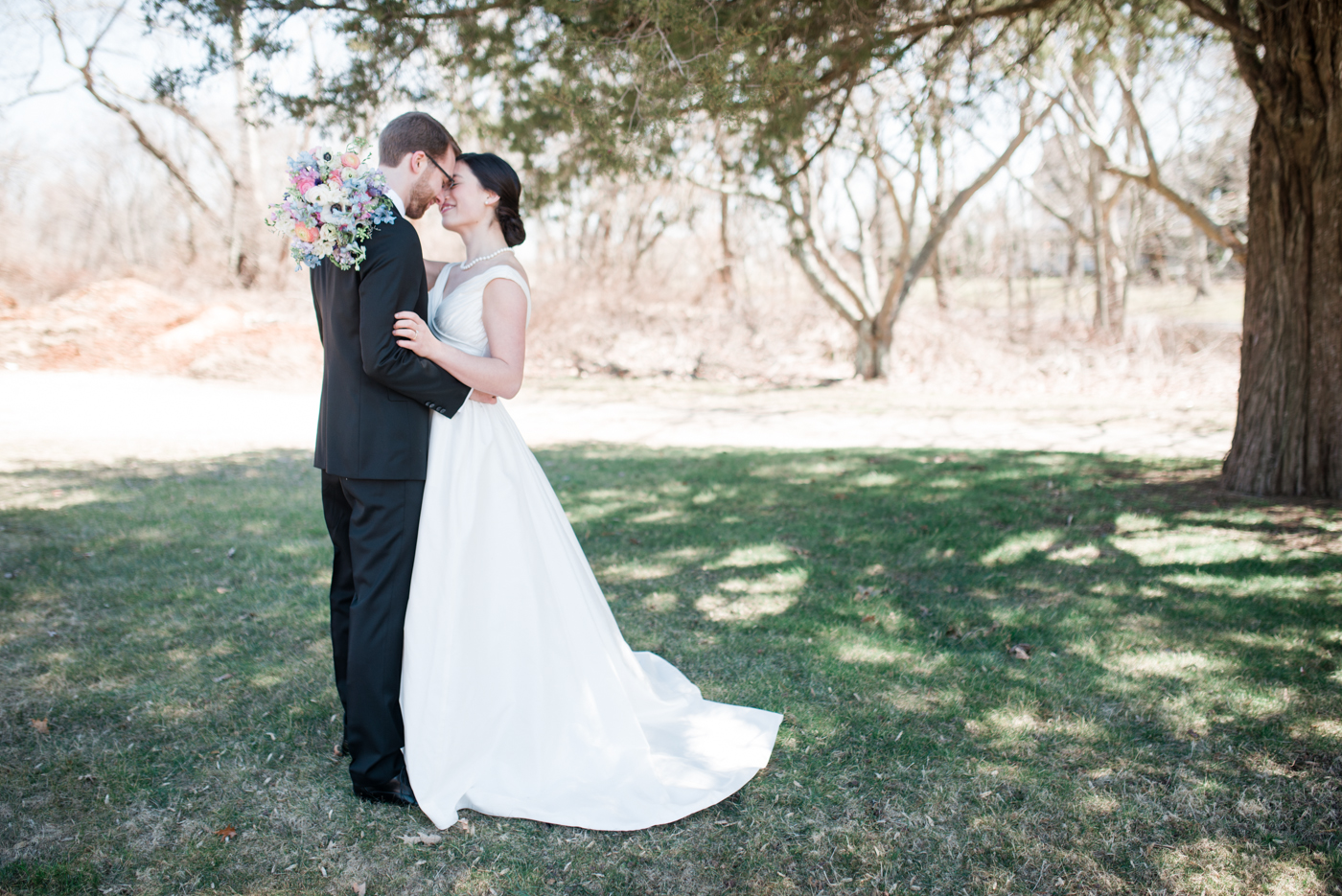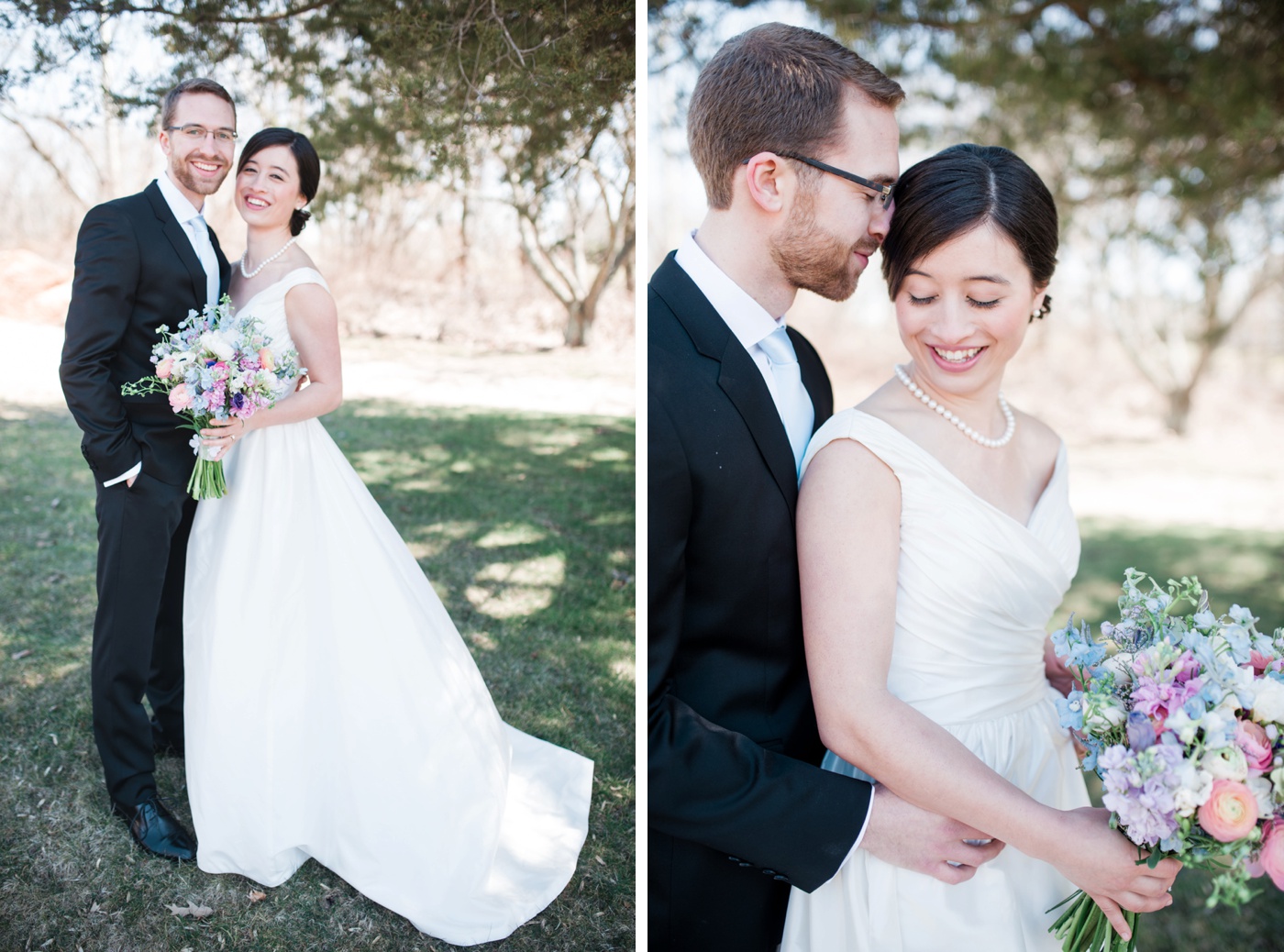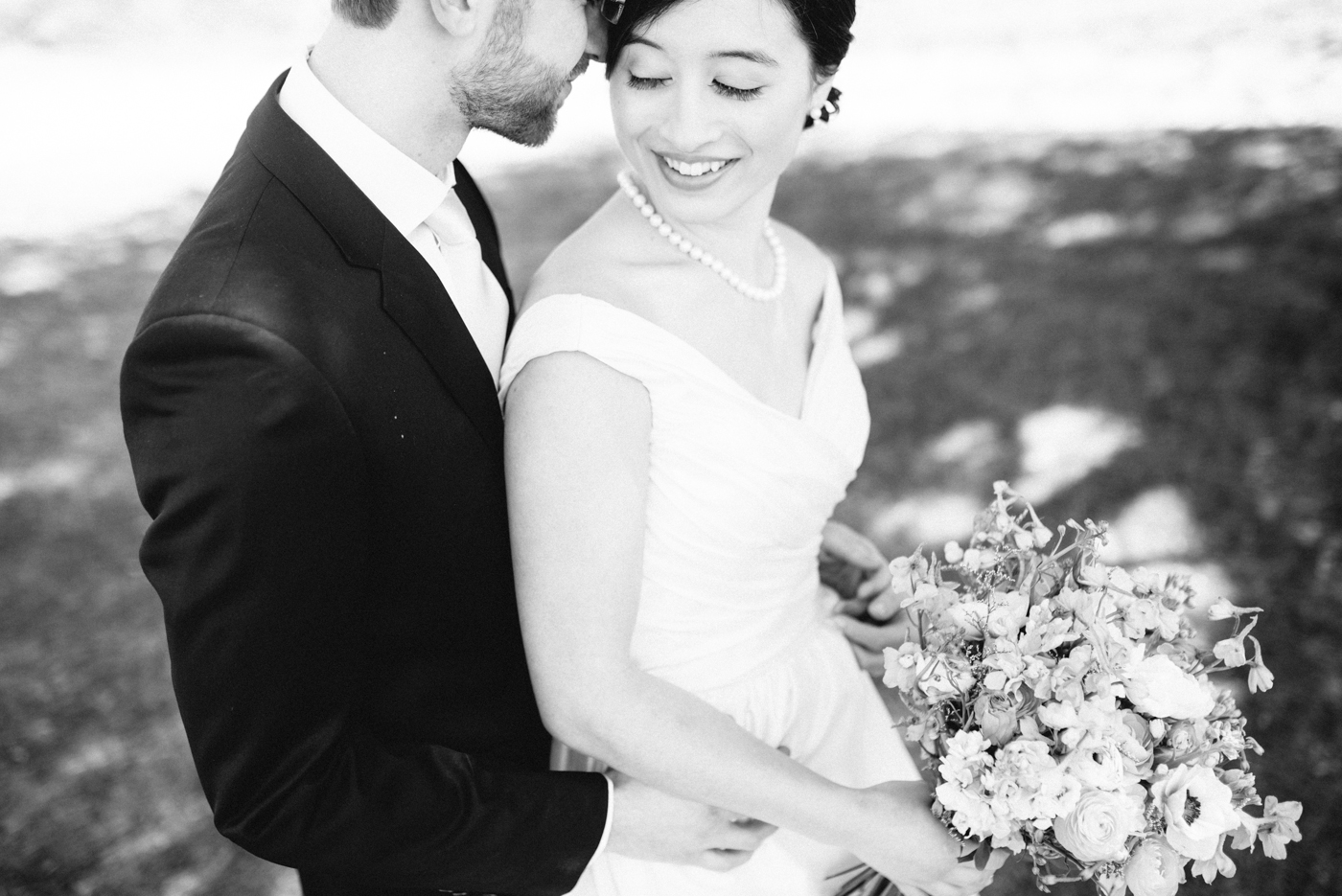 Let's just all take a moment and admire how perfect and classic Elise is. DANG GIRL.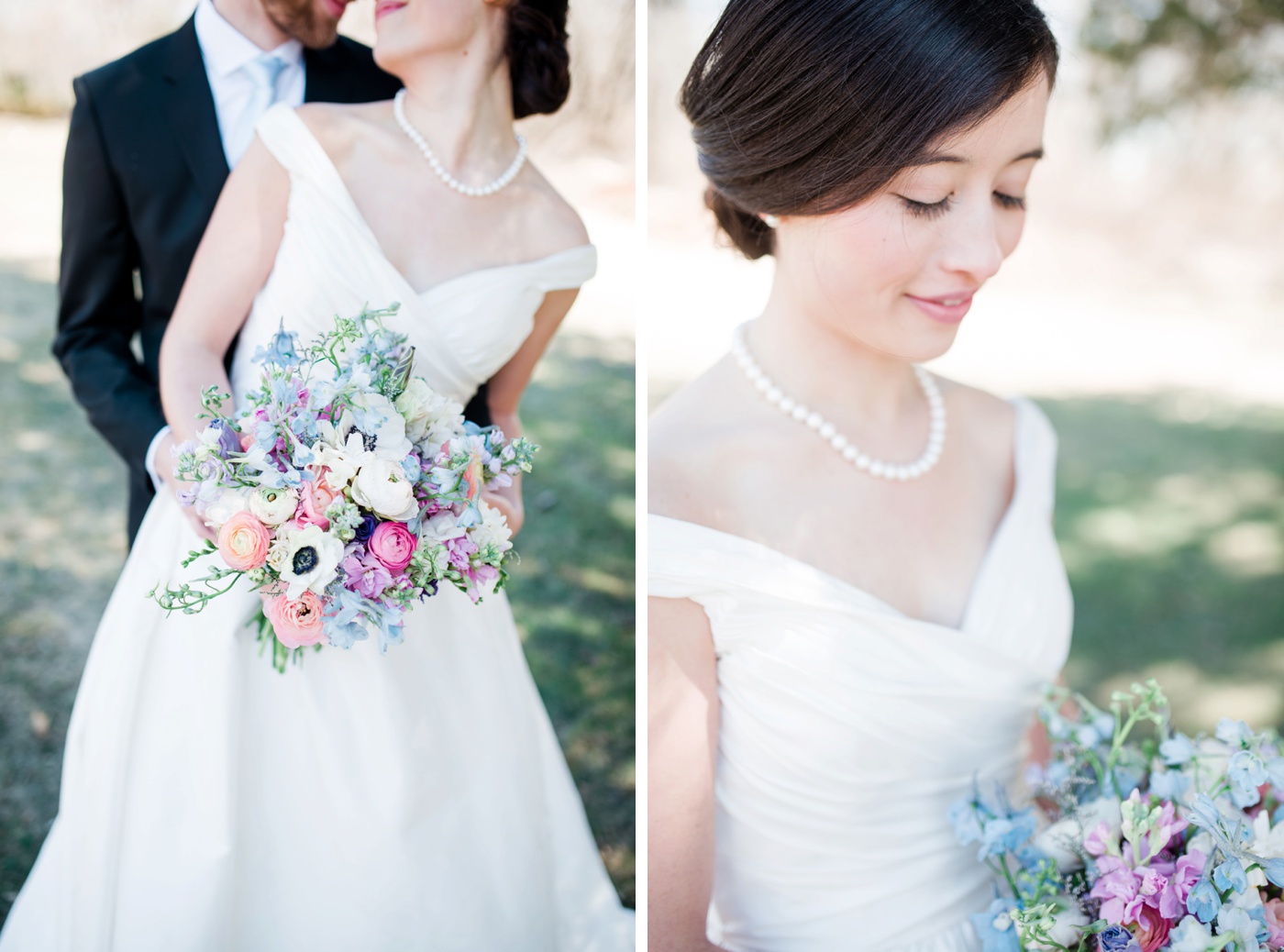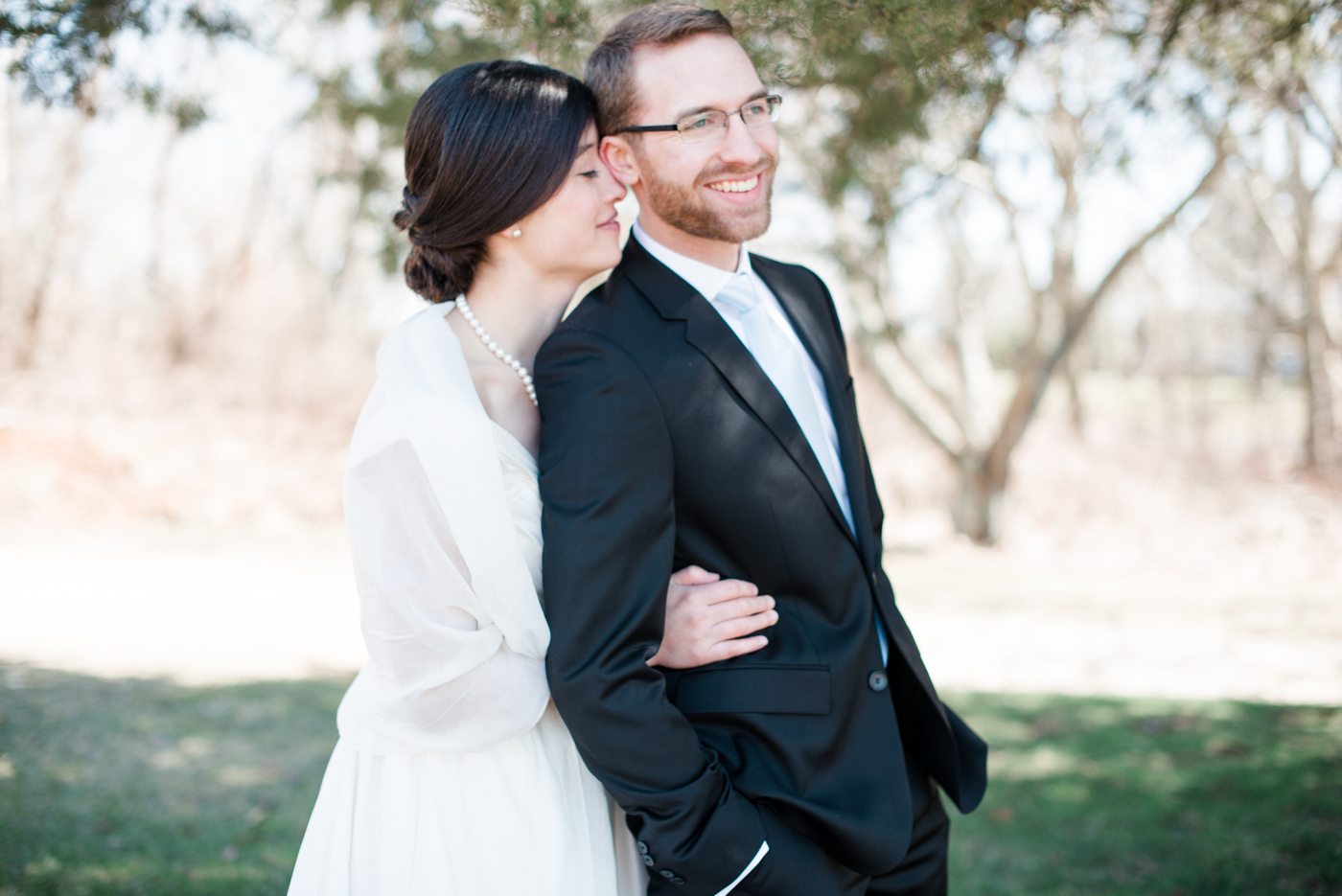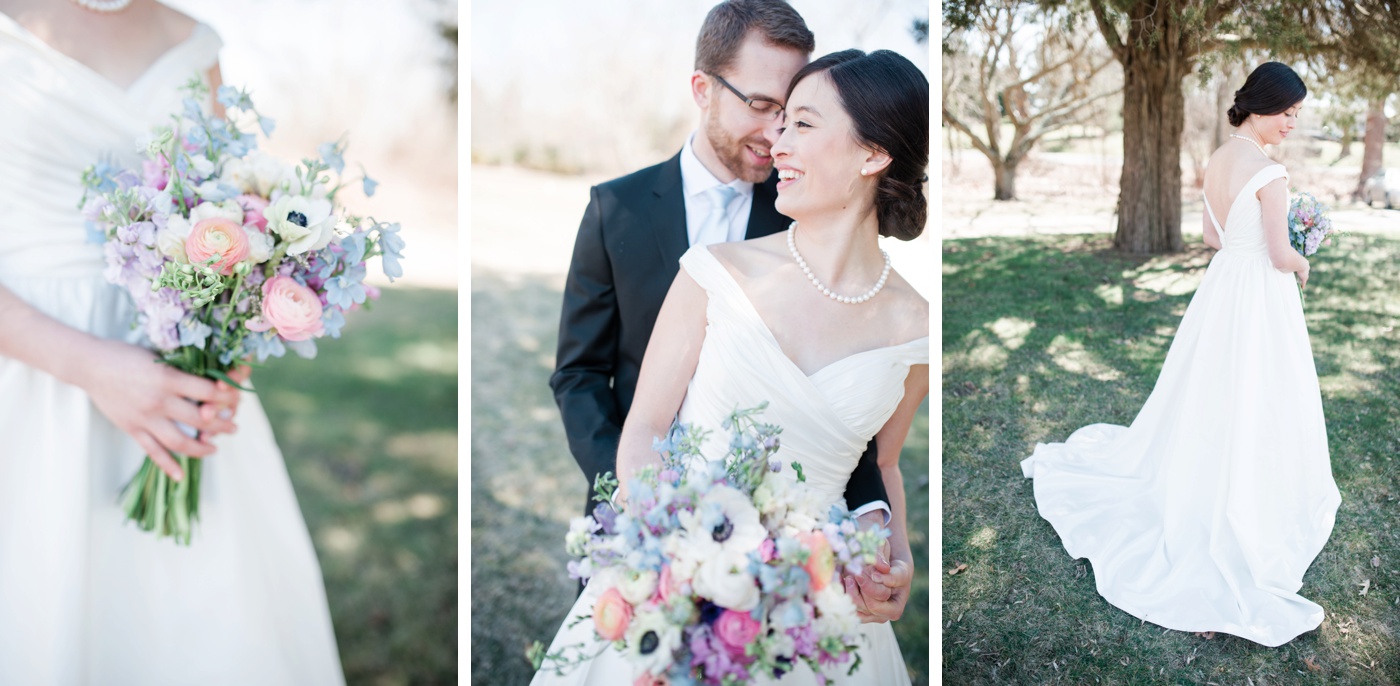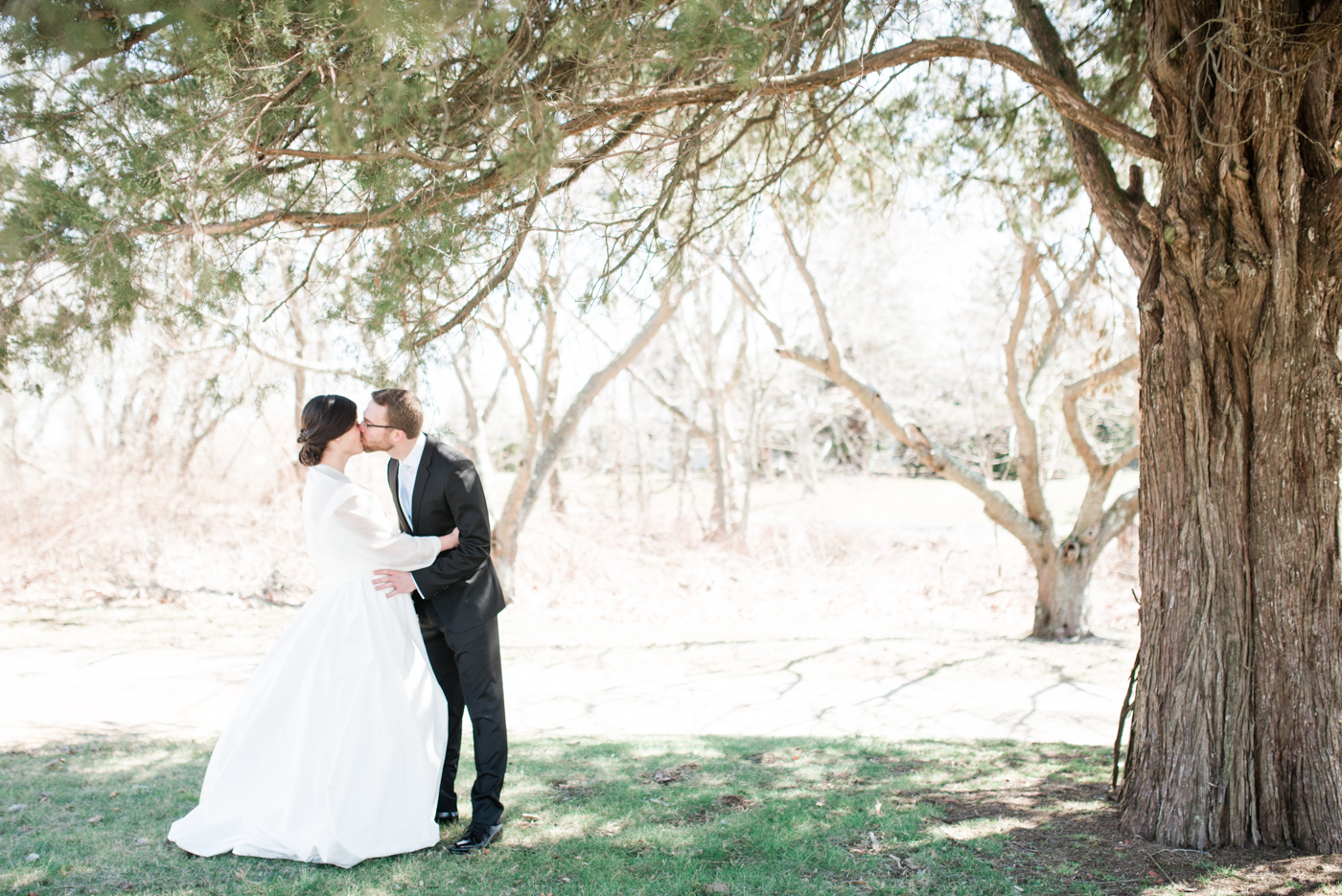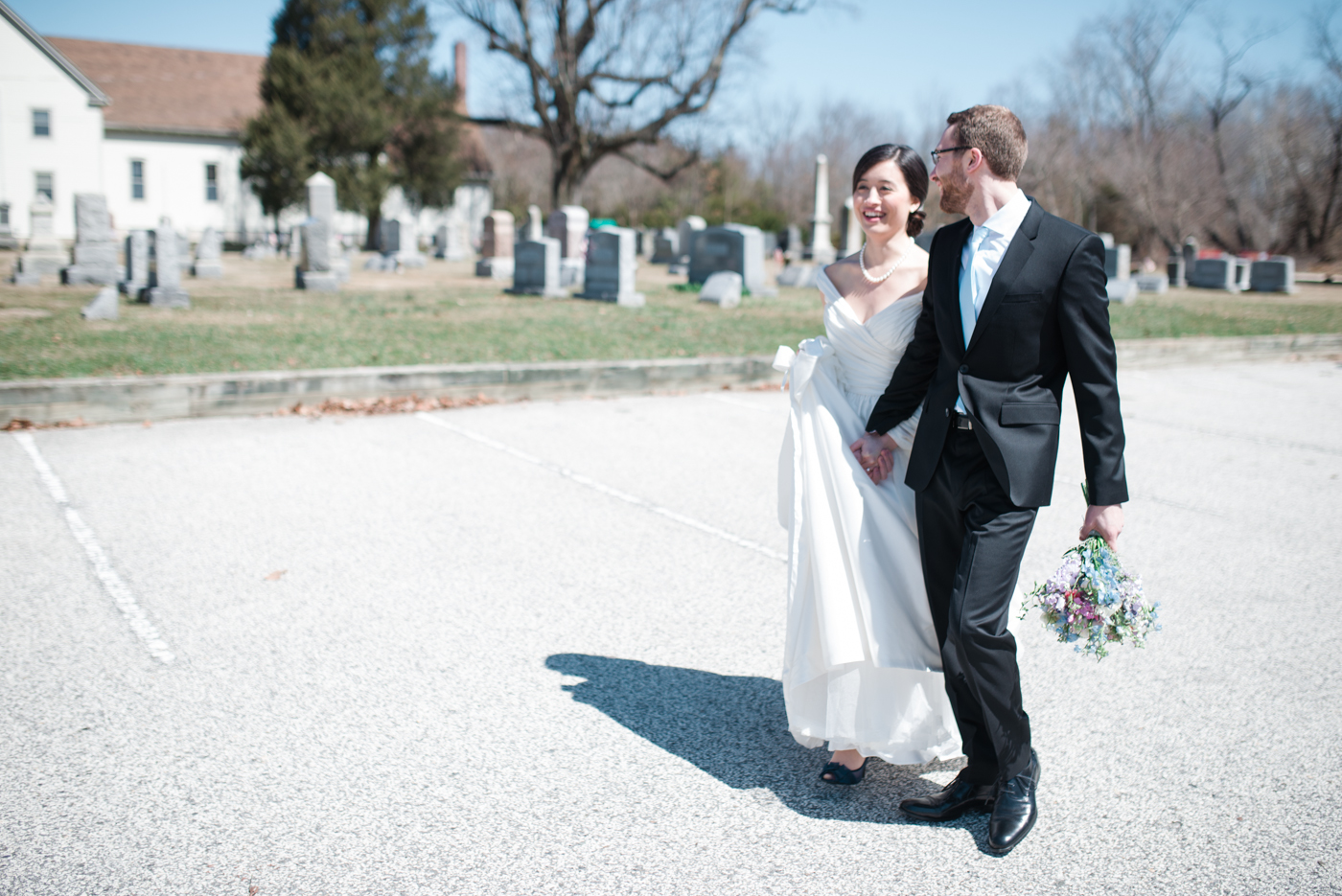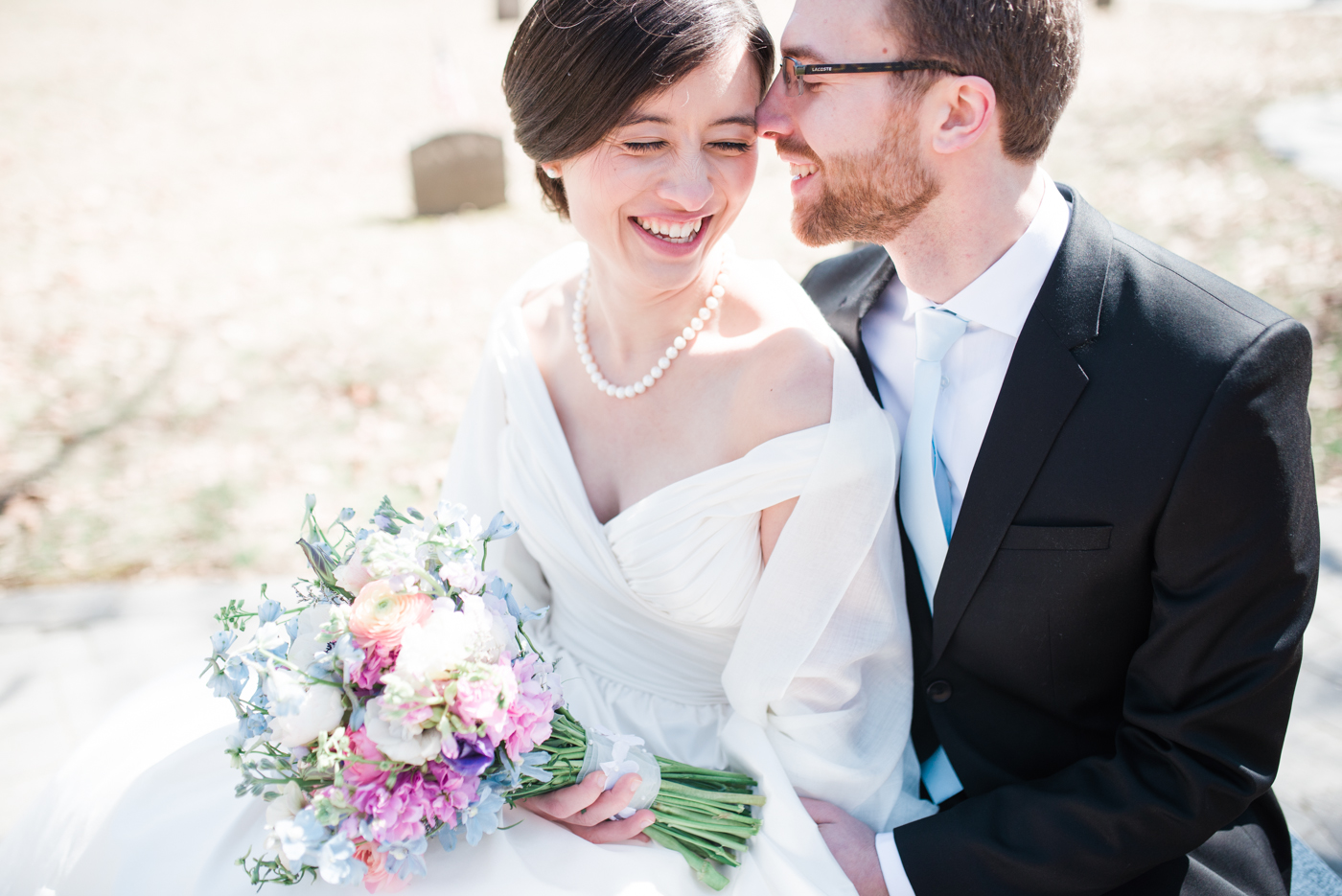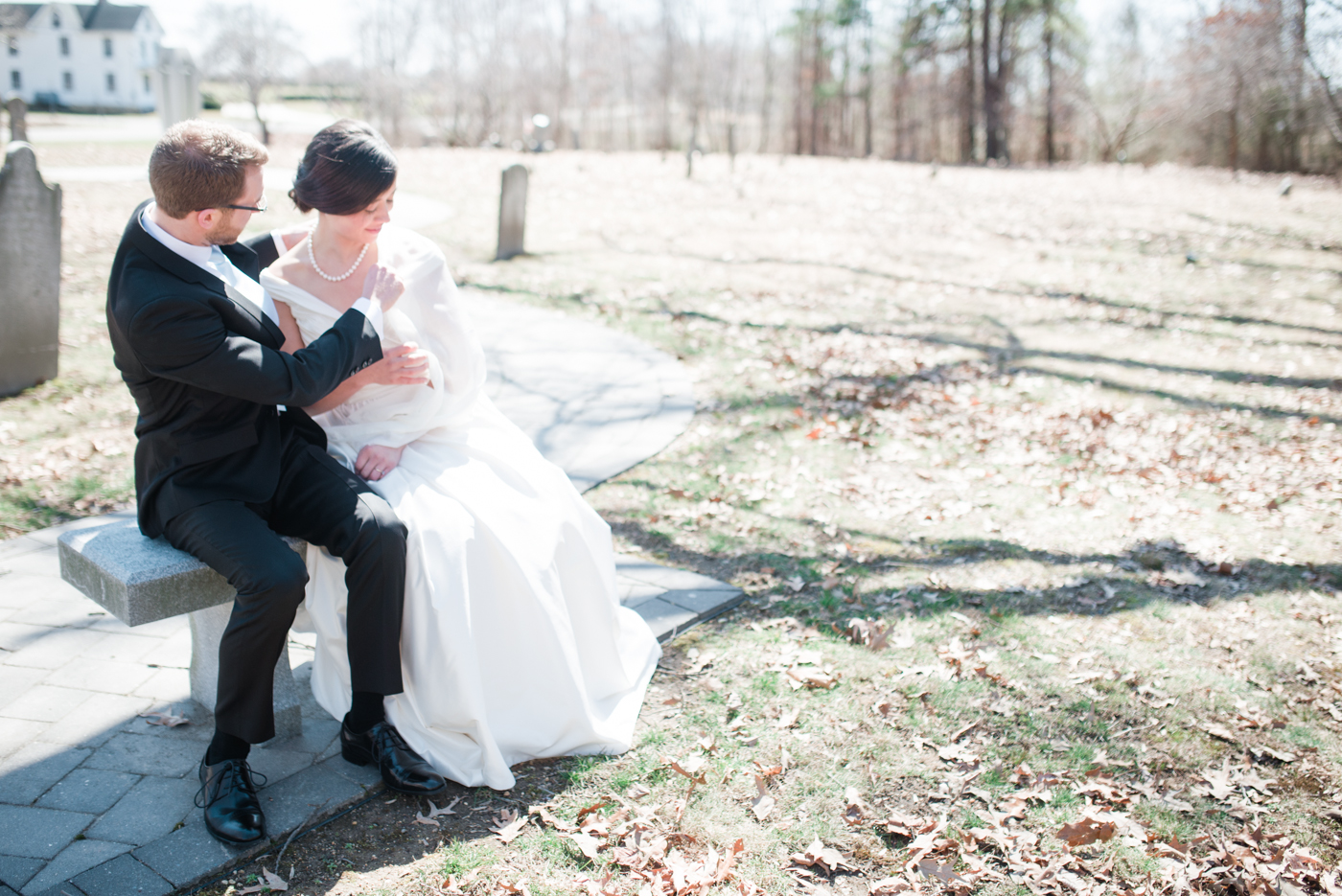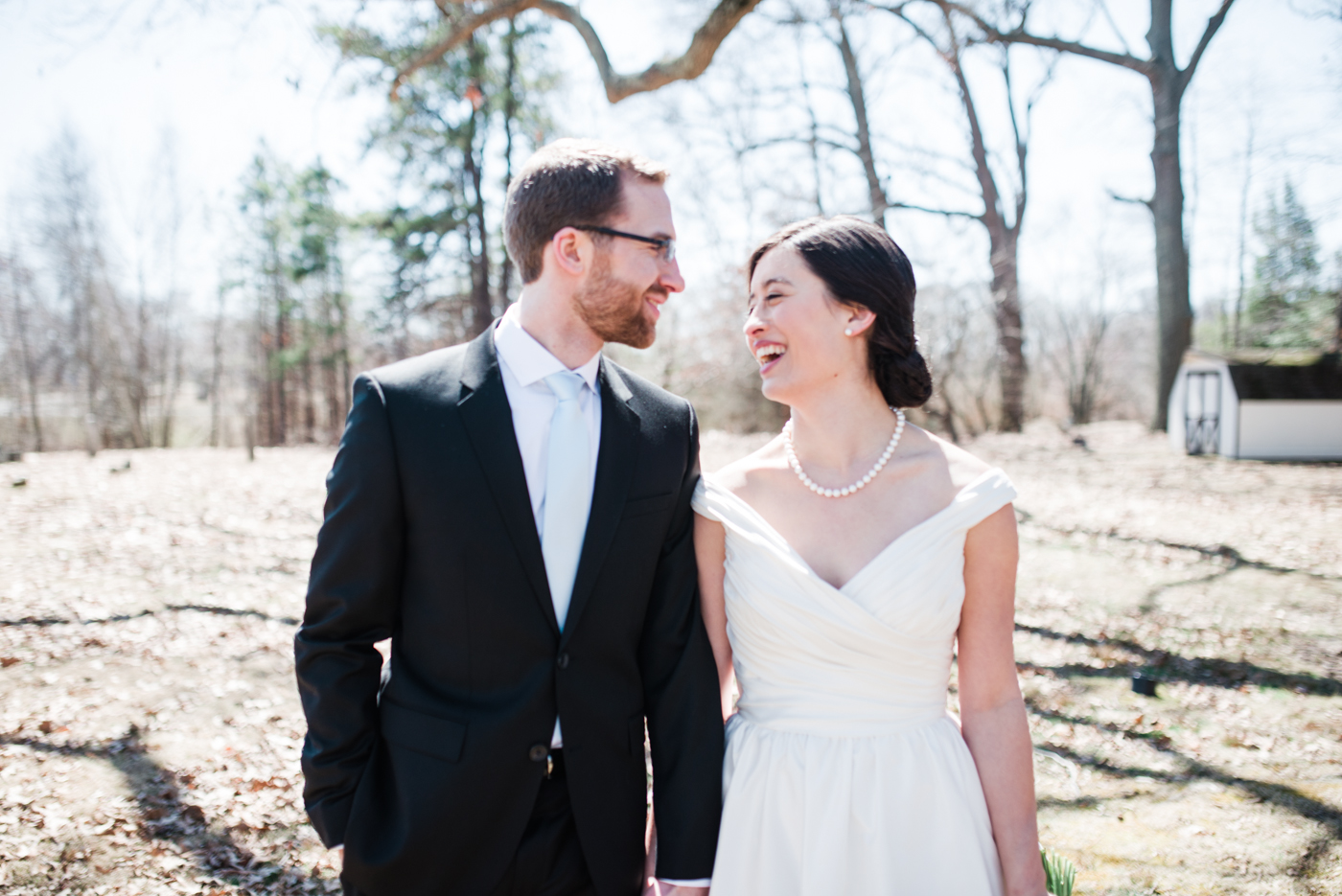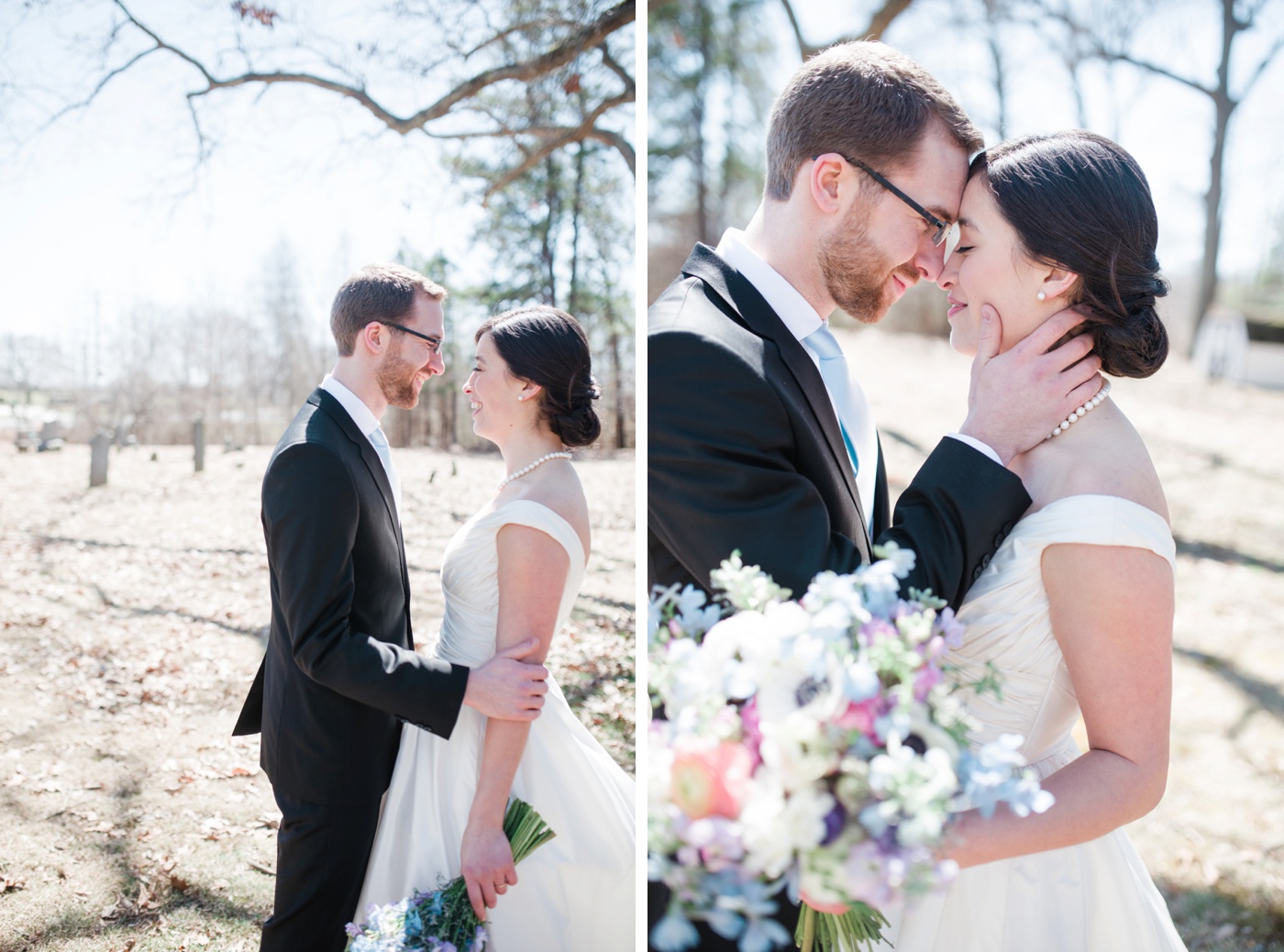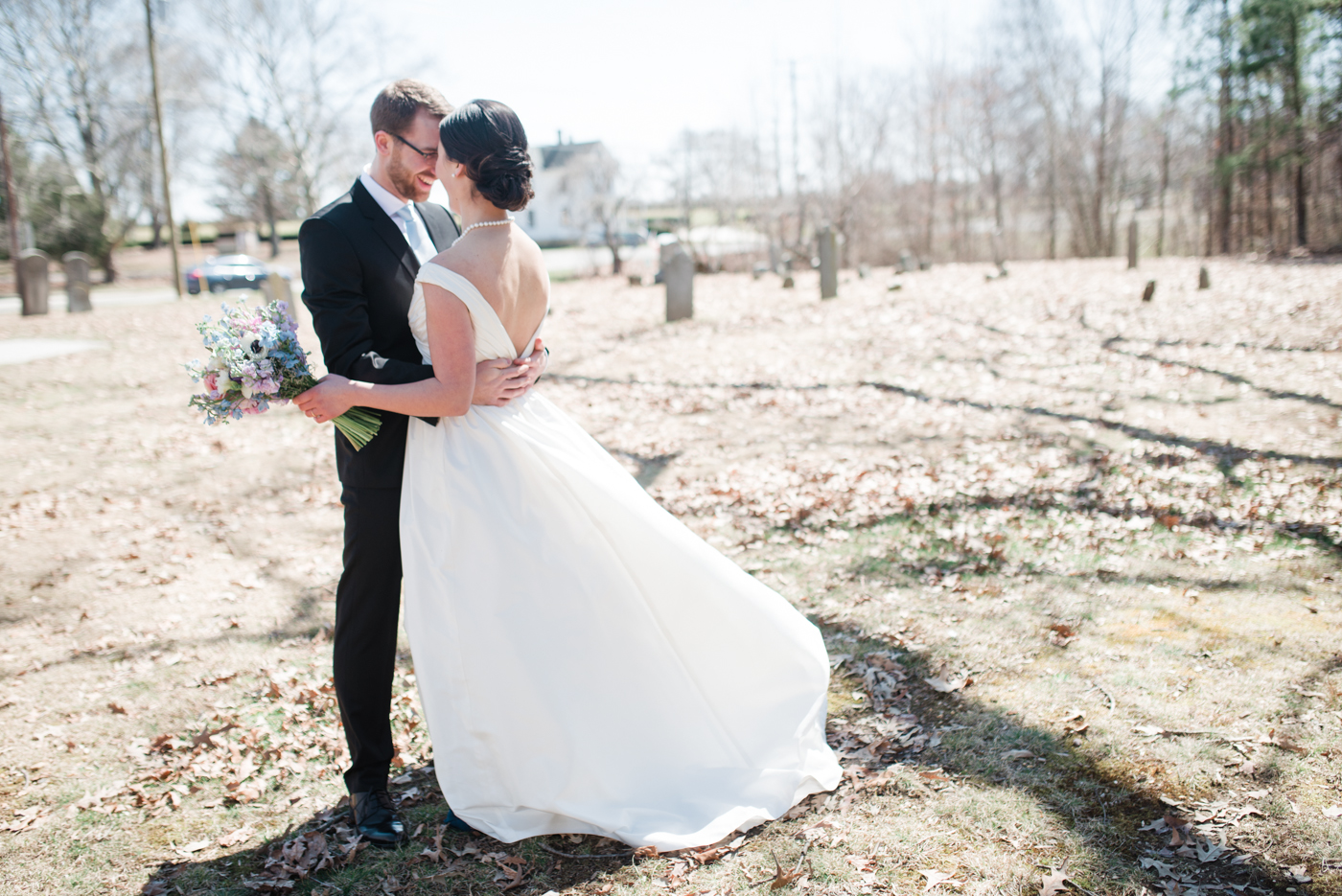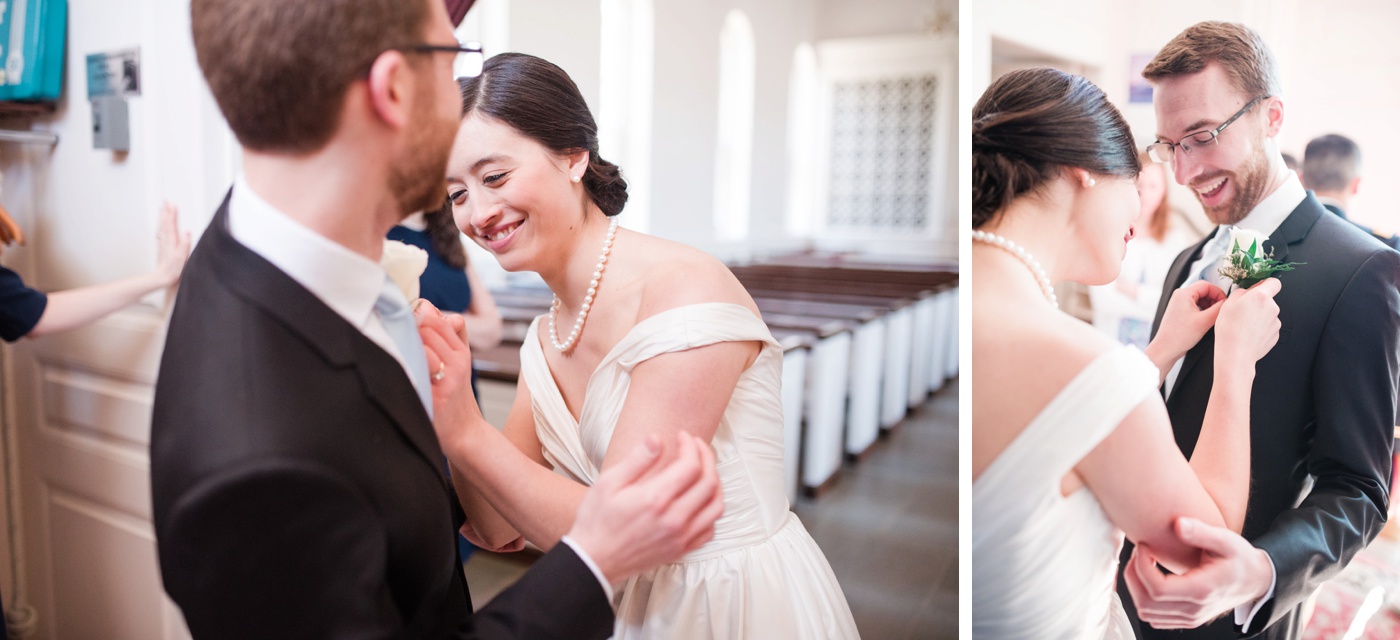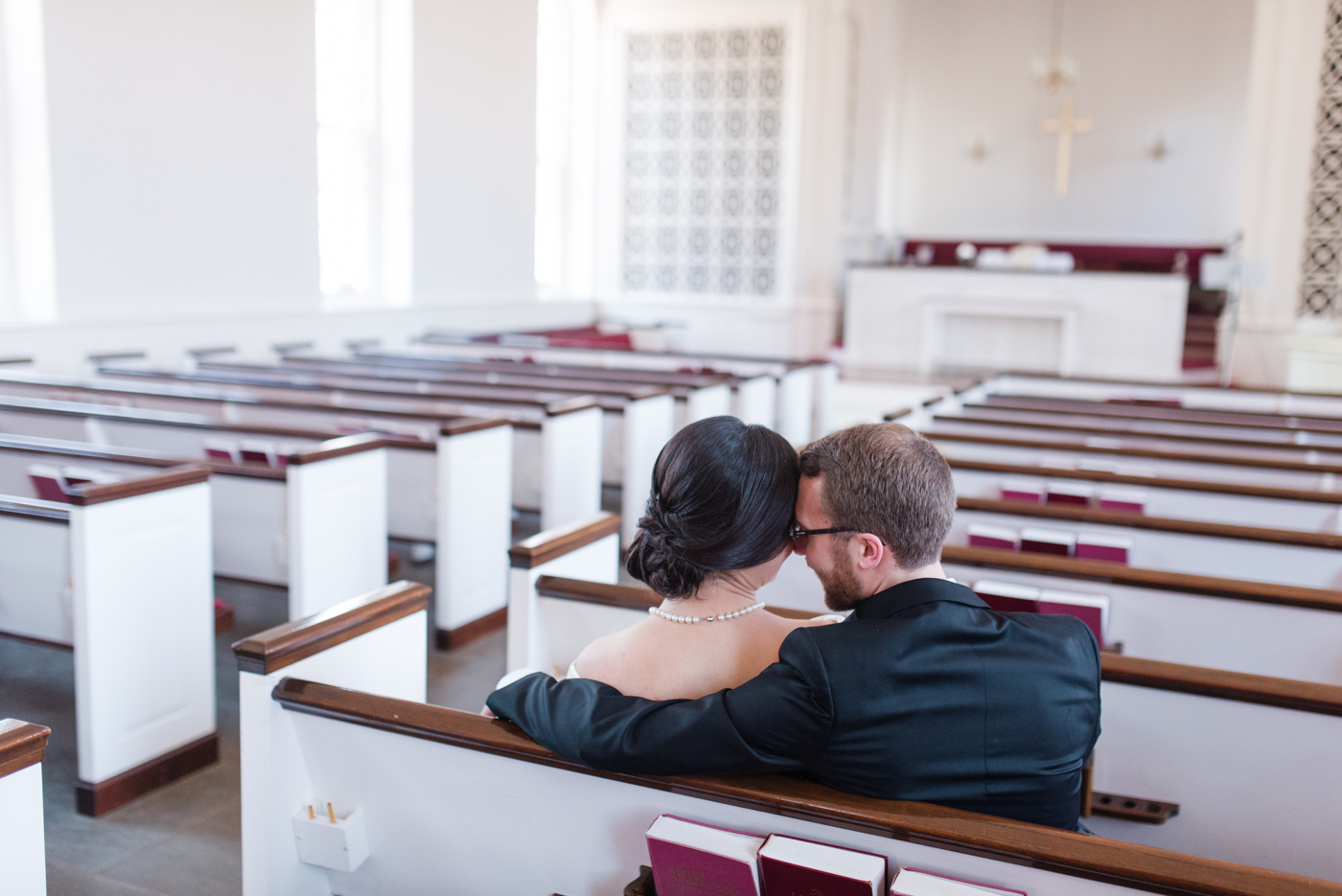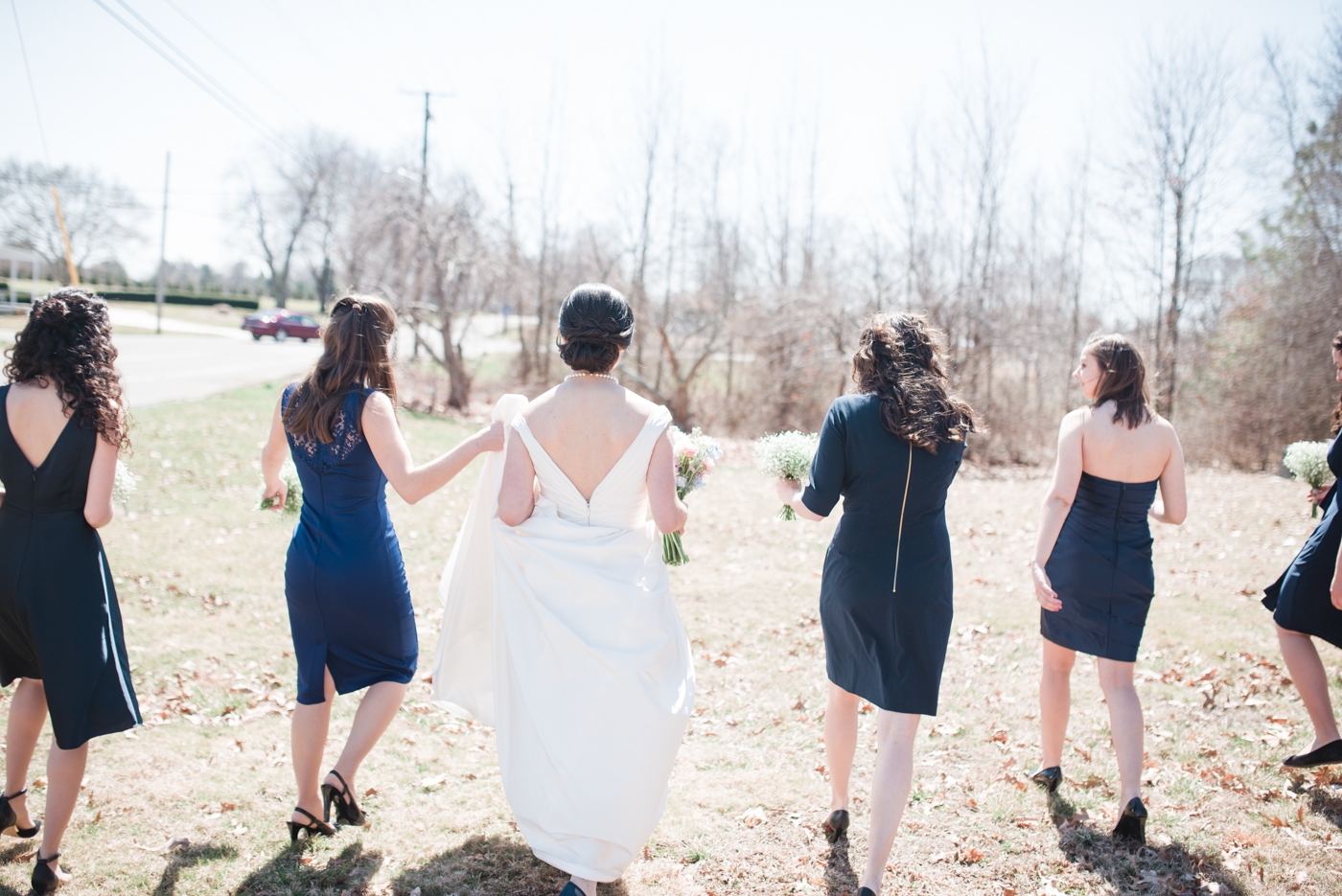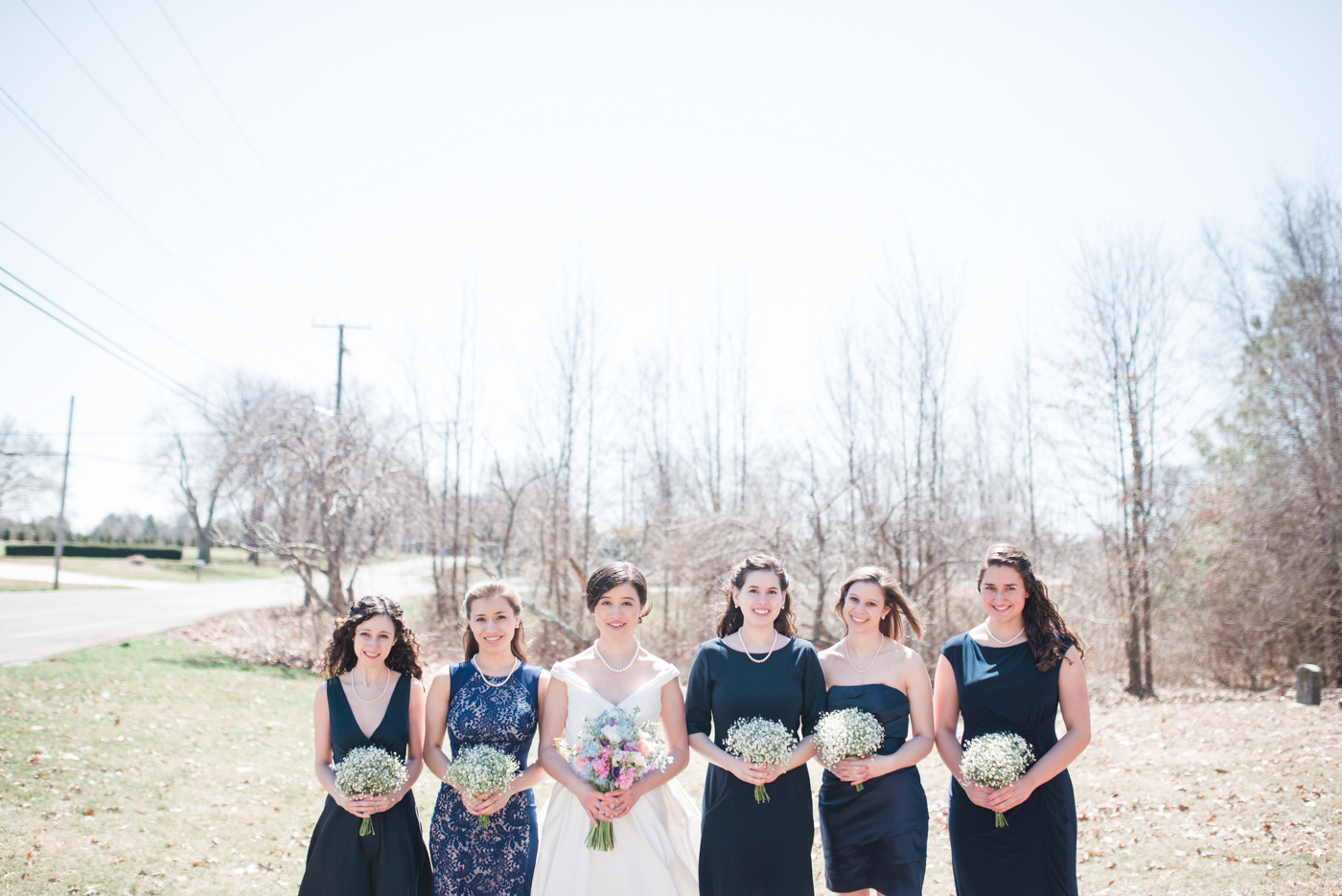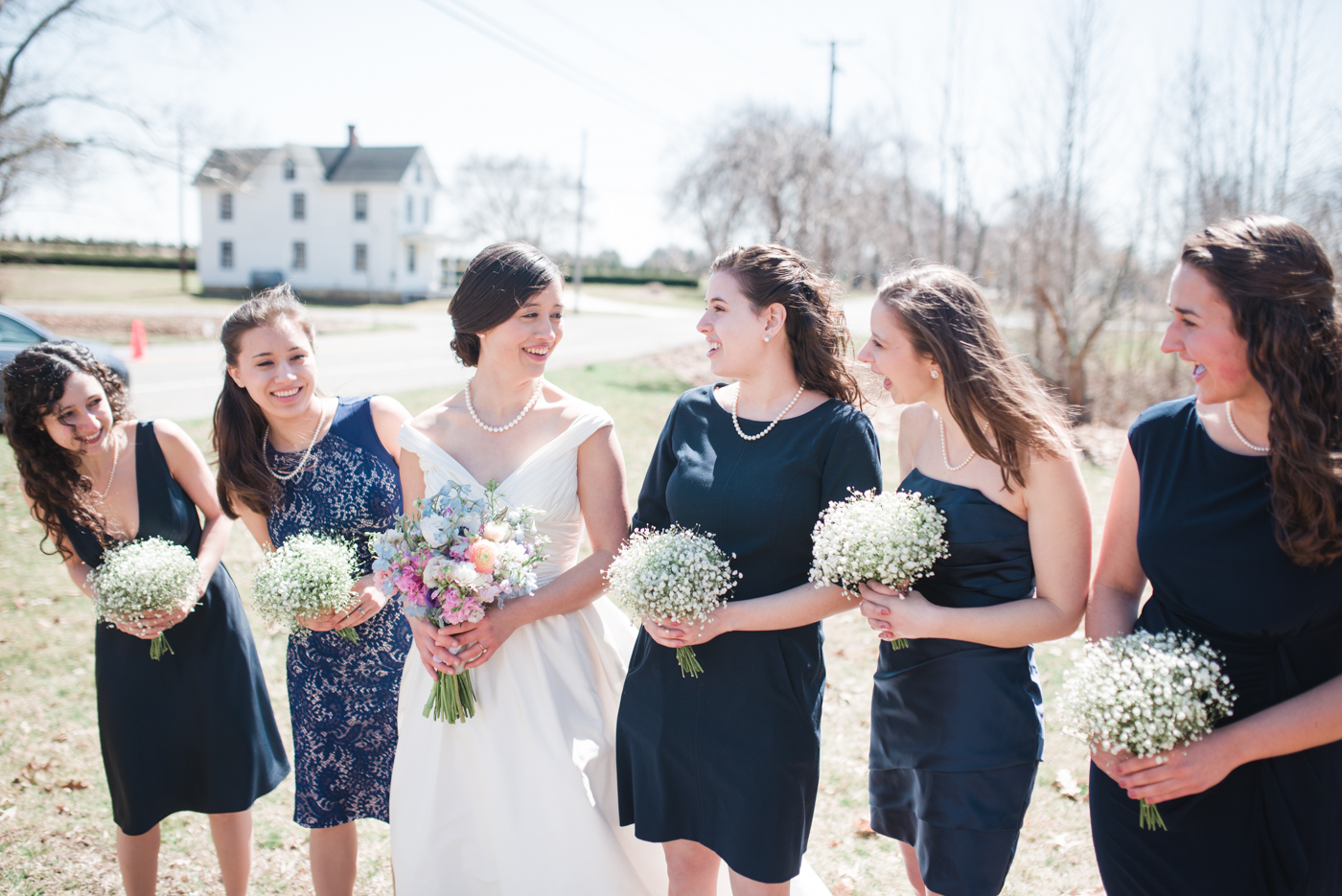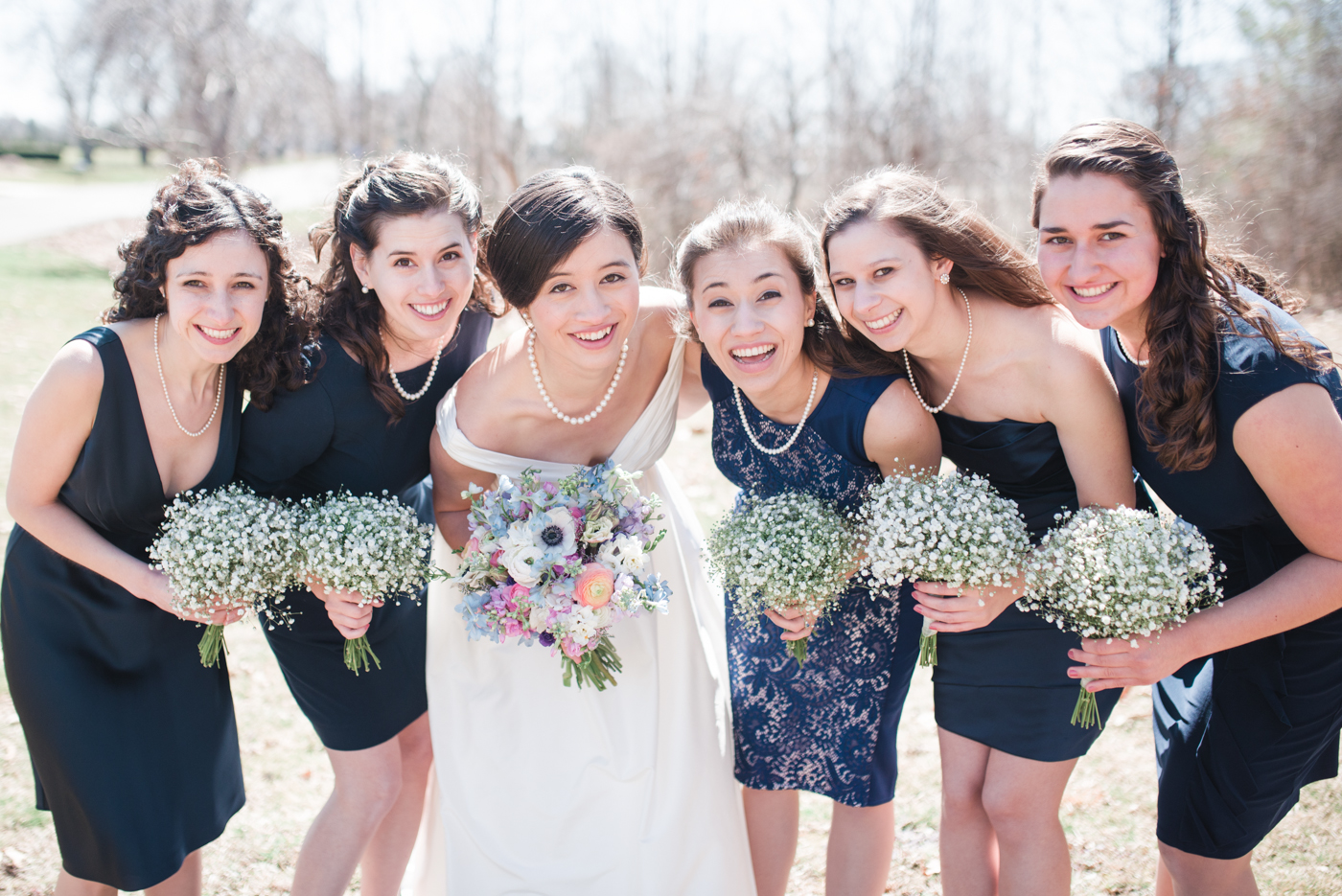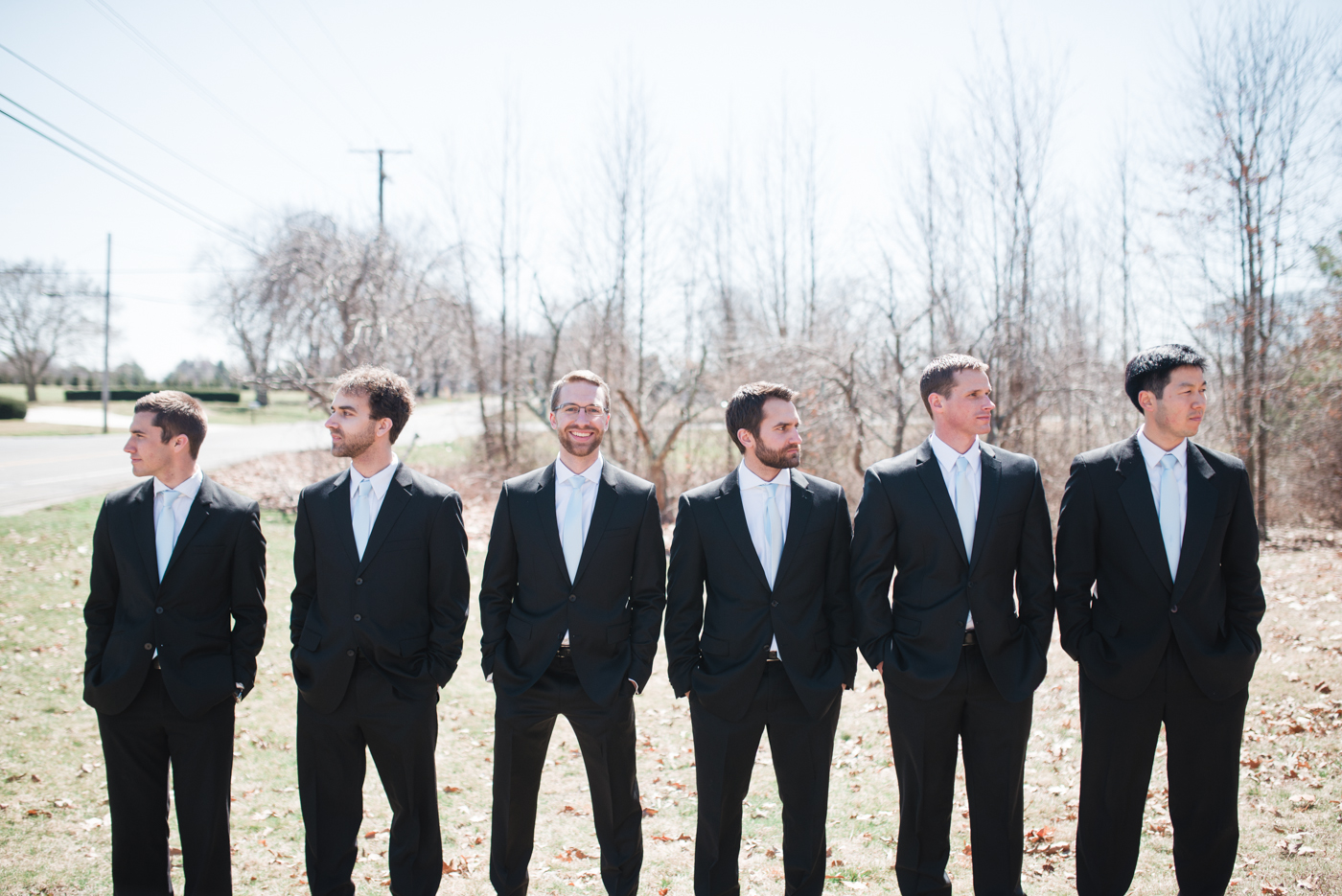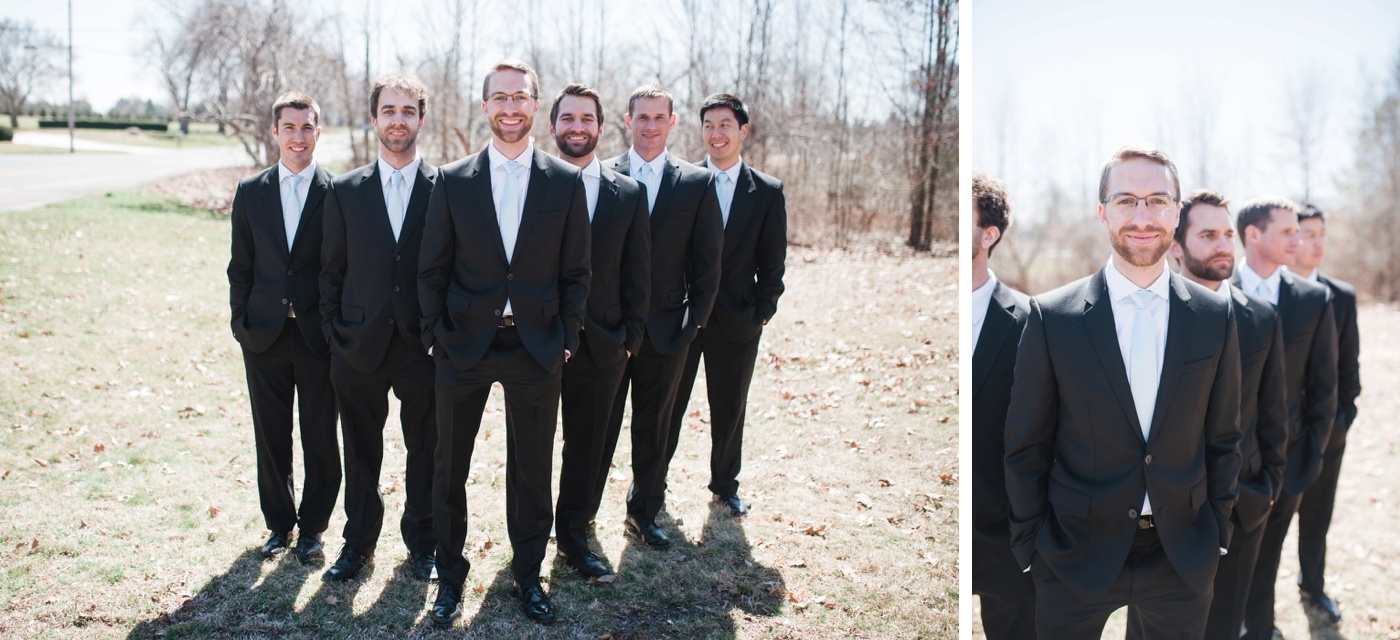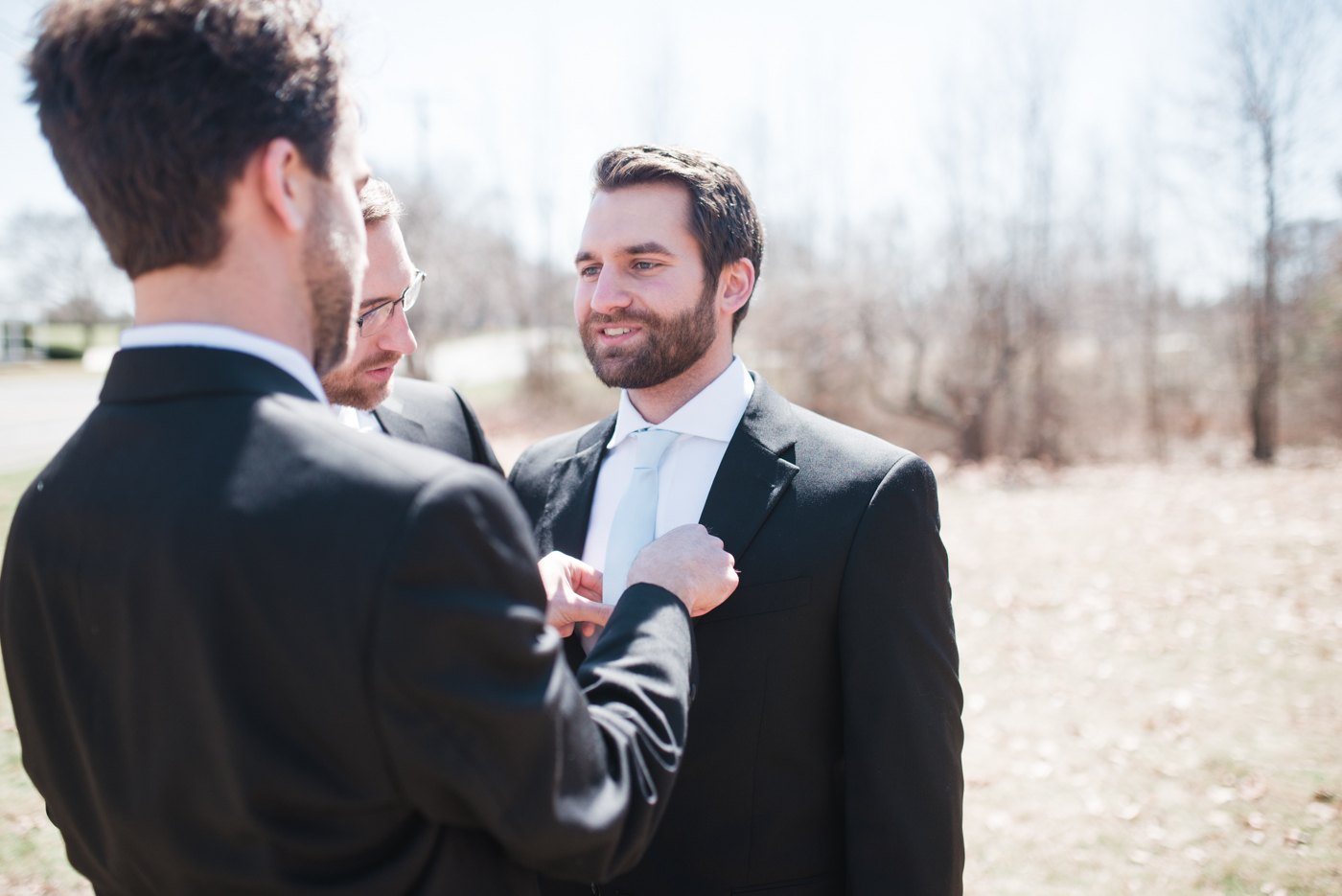 Groomsmen make this request almost once per wedding. Dudes just like picking up their buddies, you know? Carry on!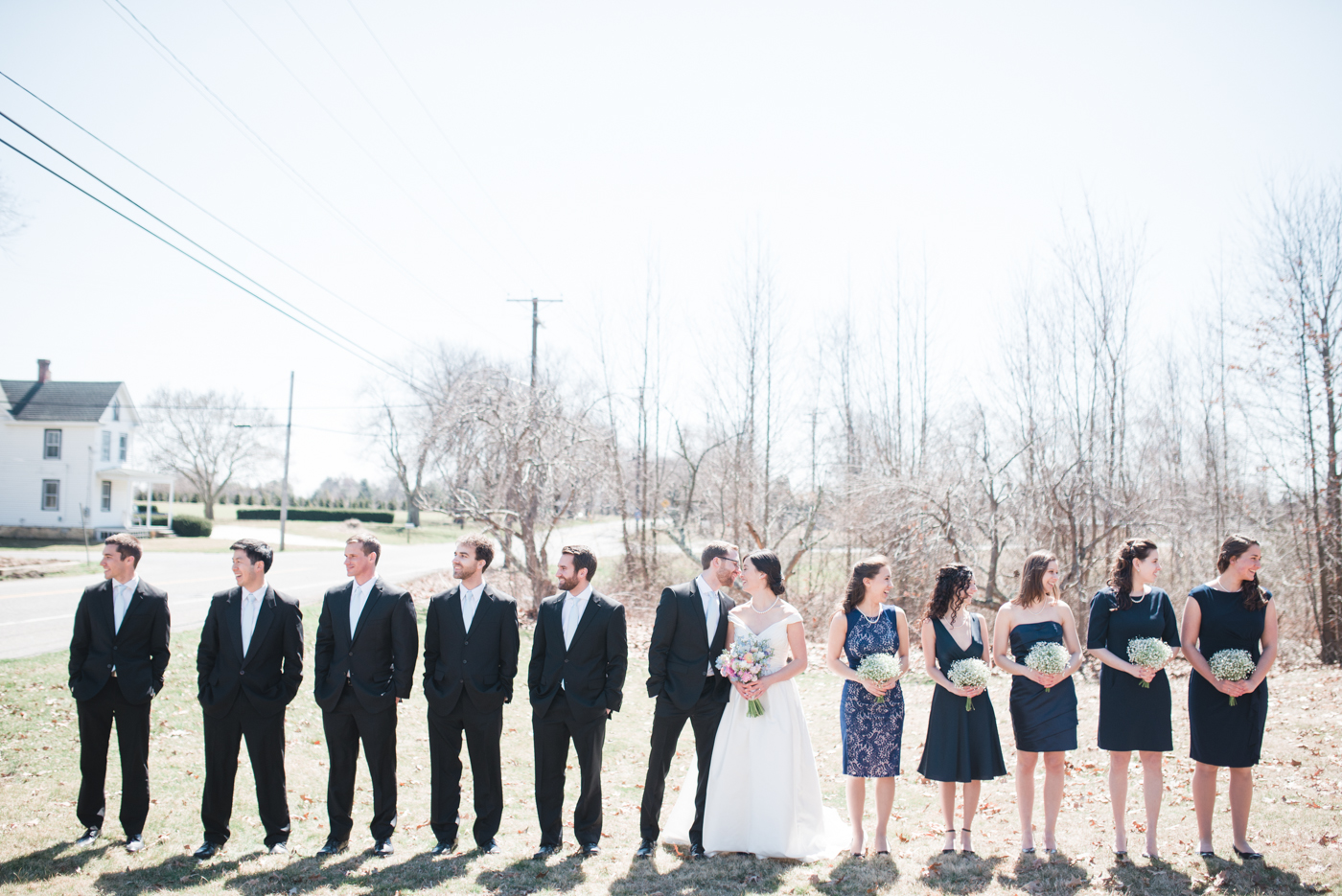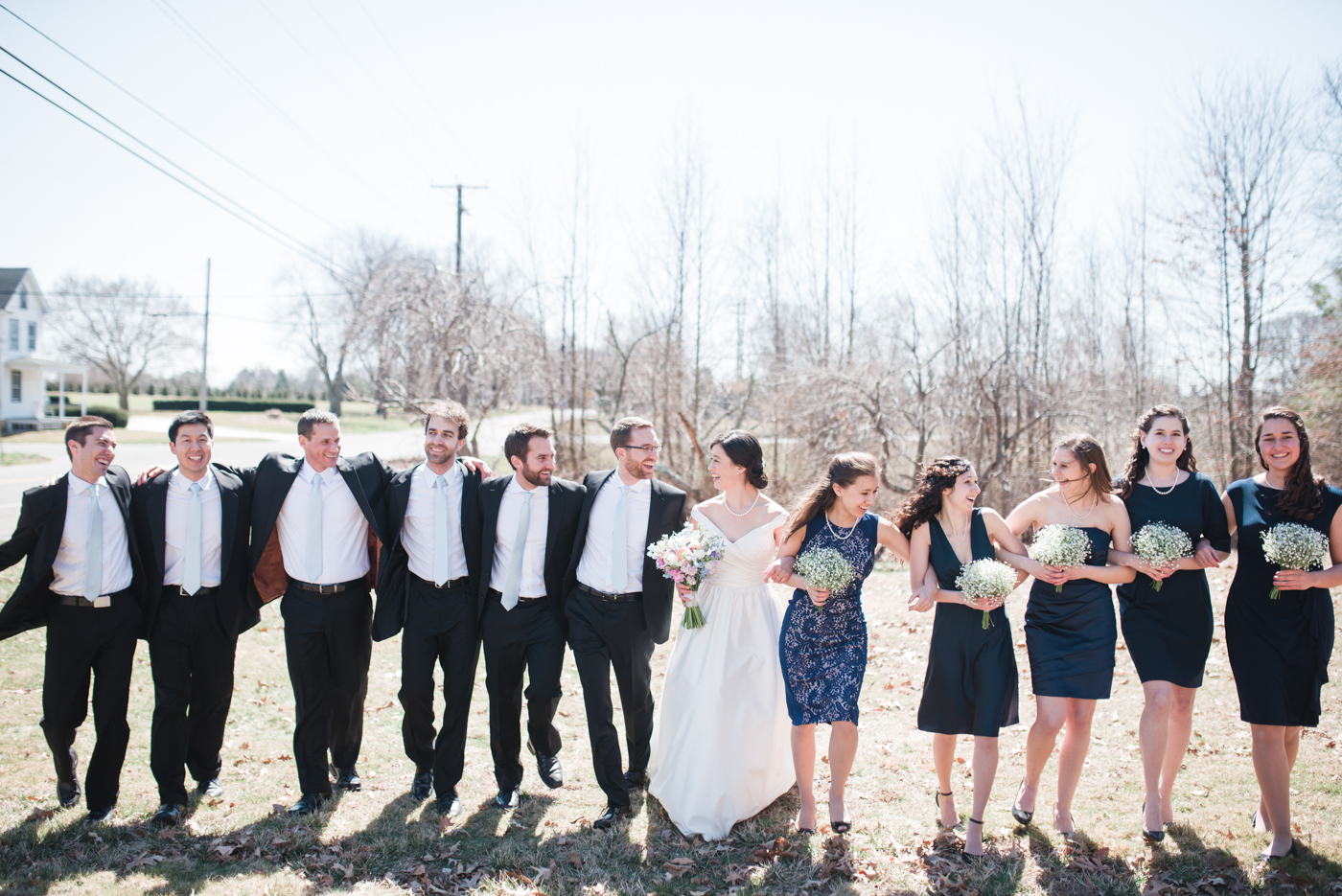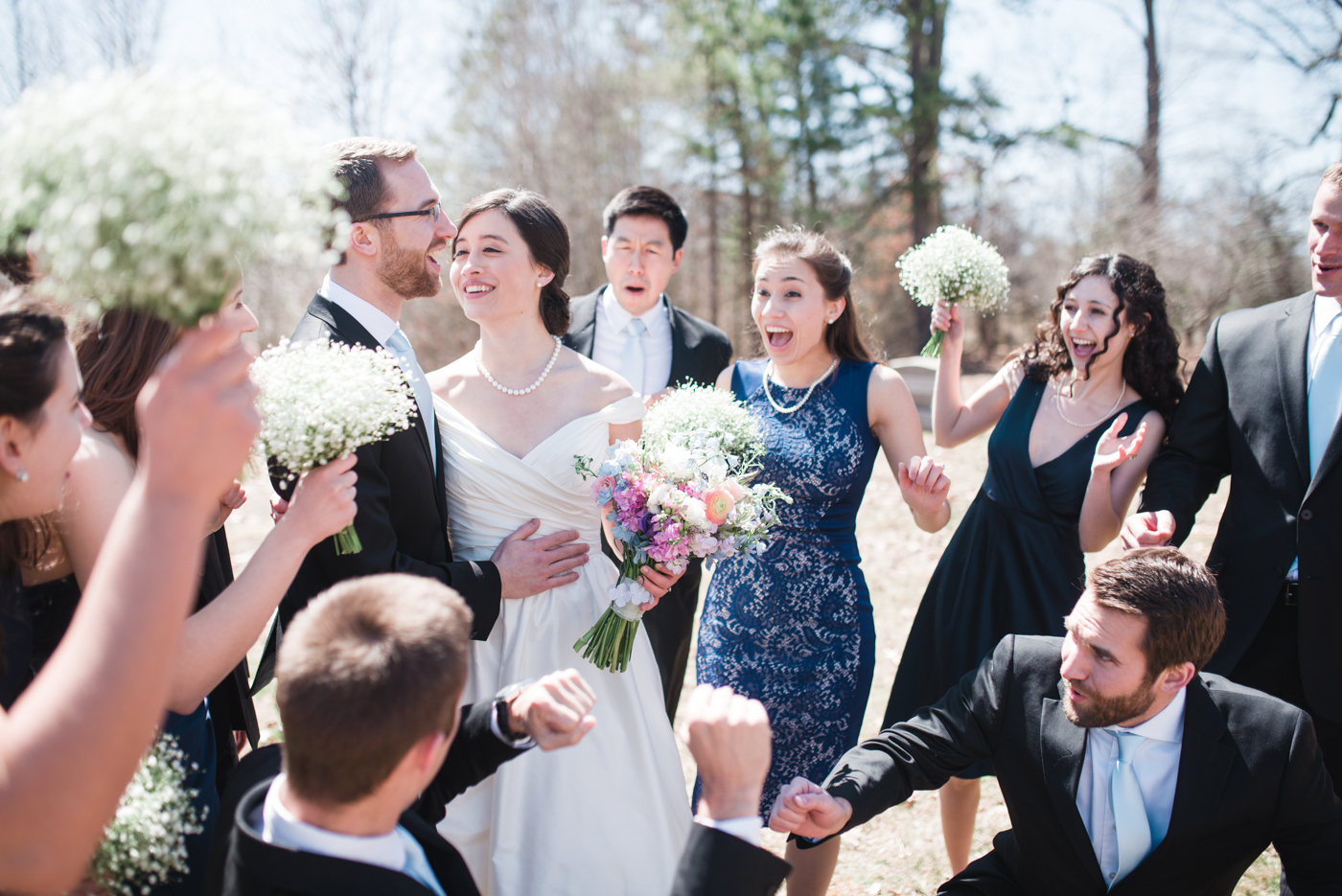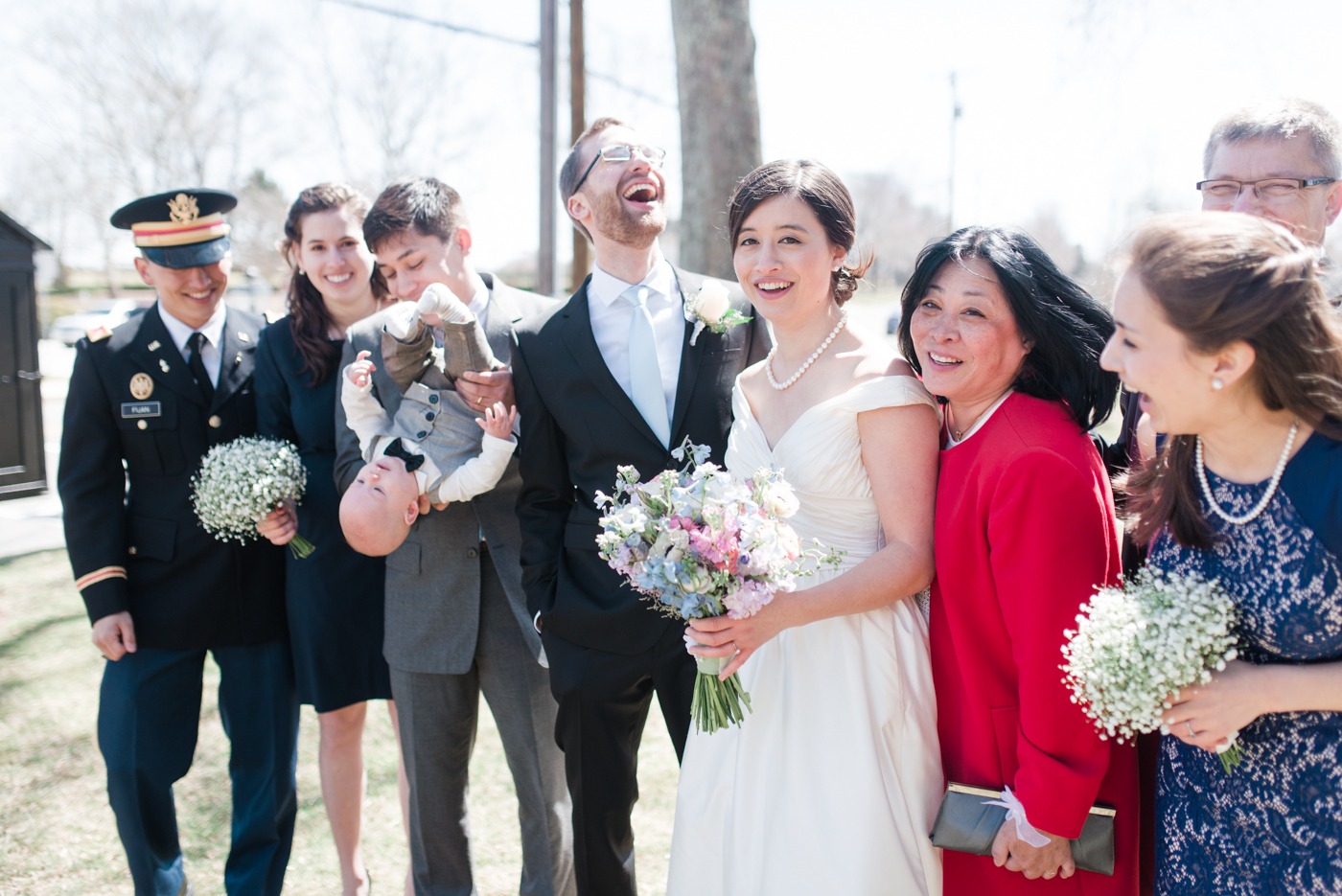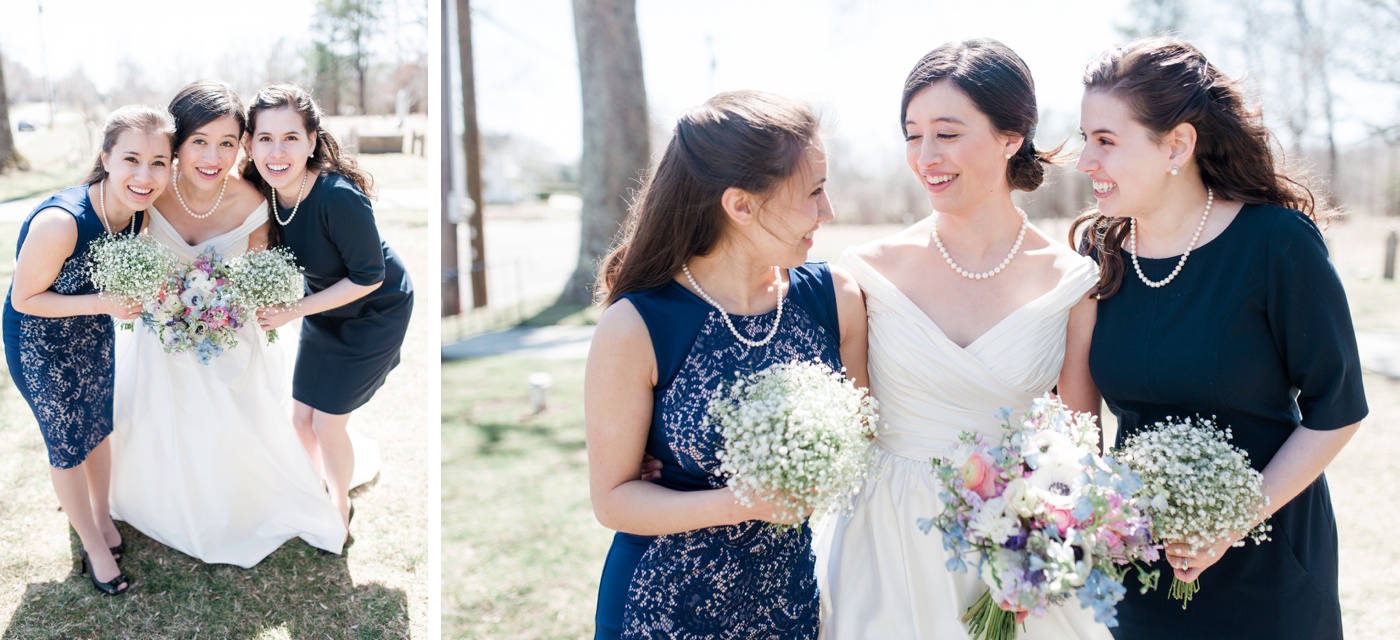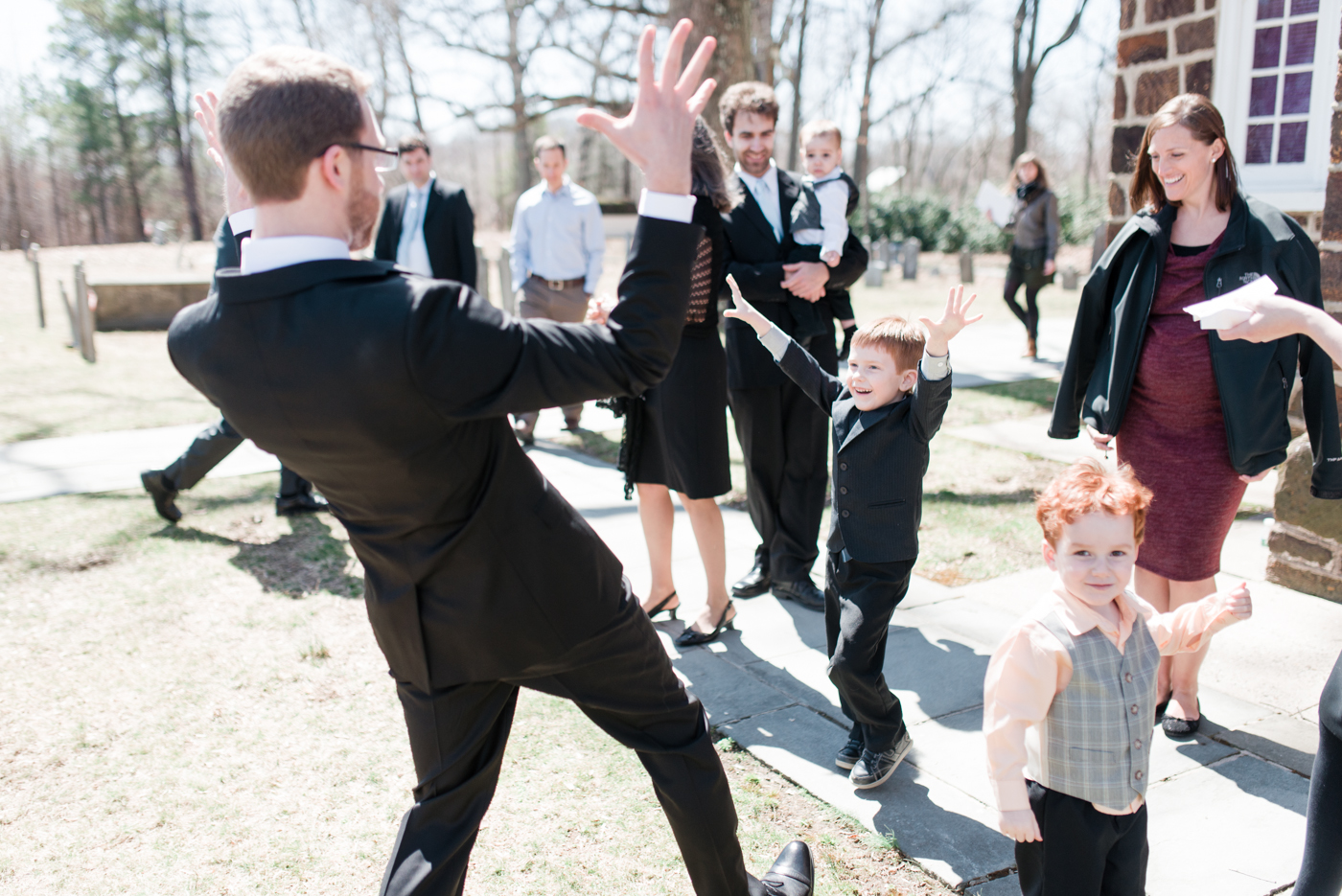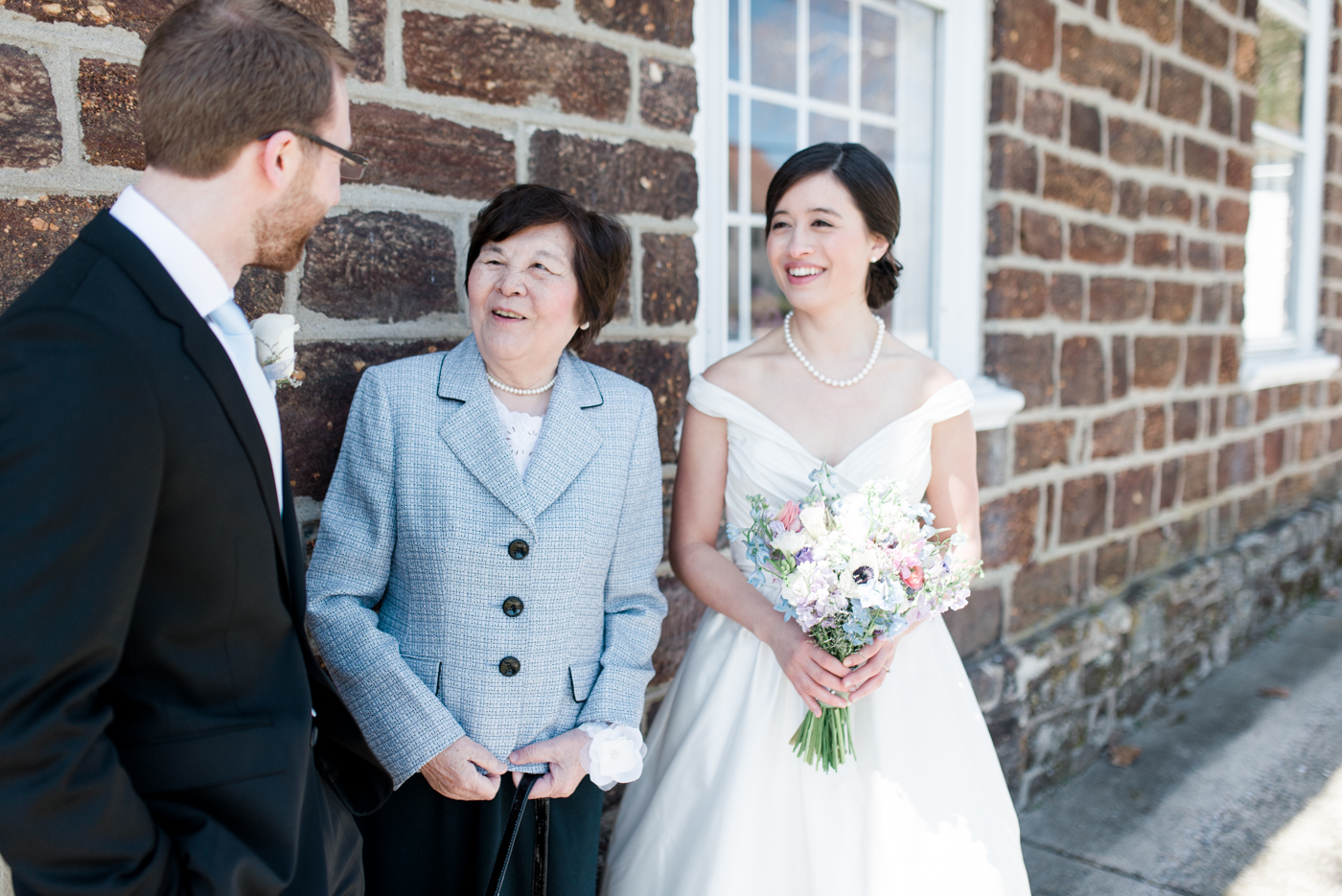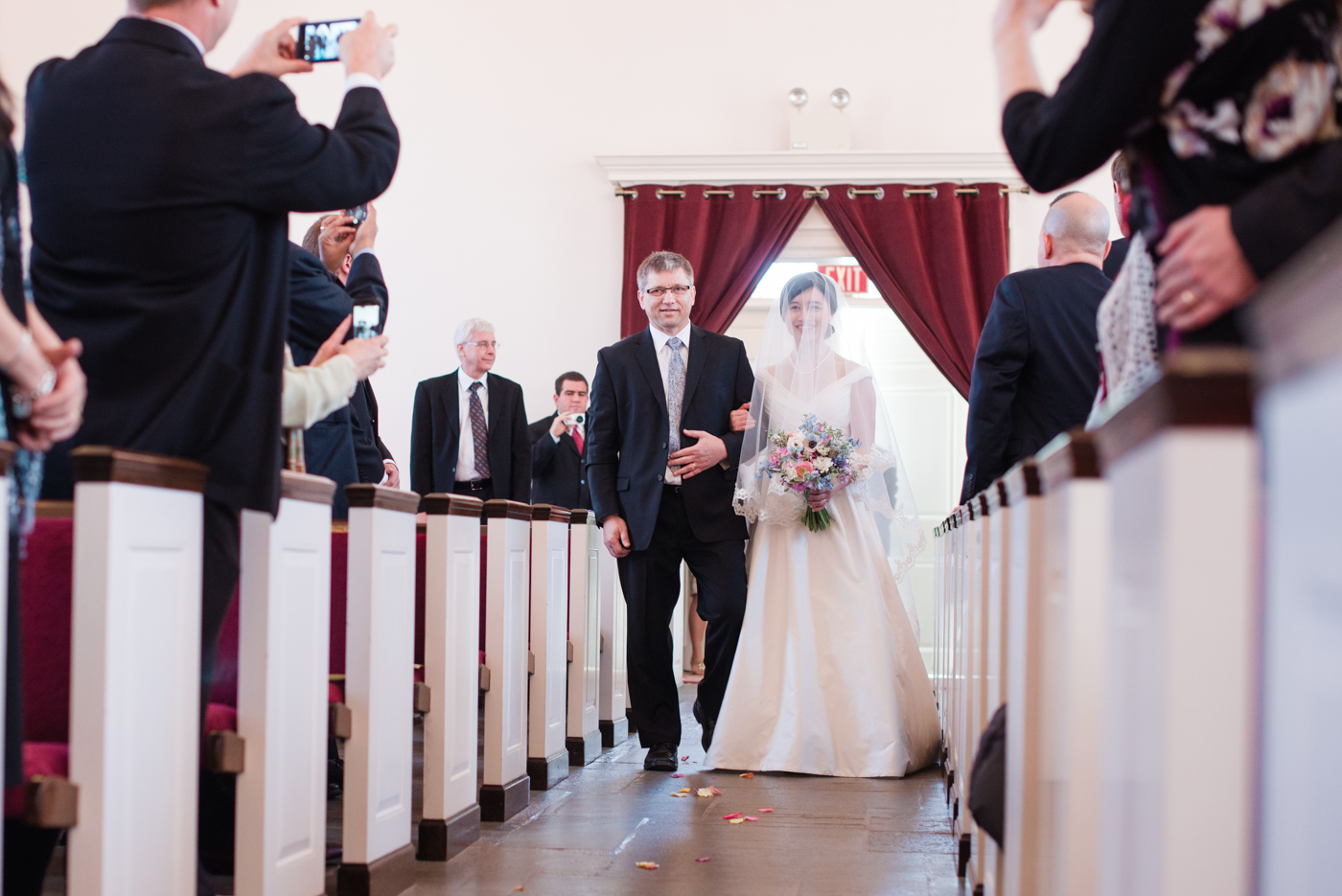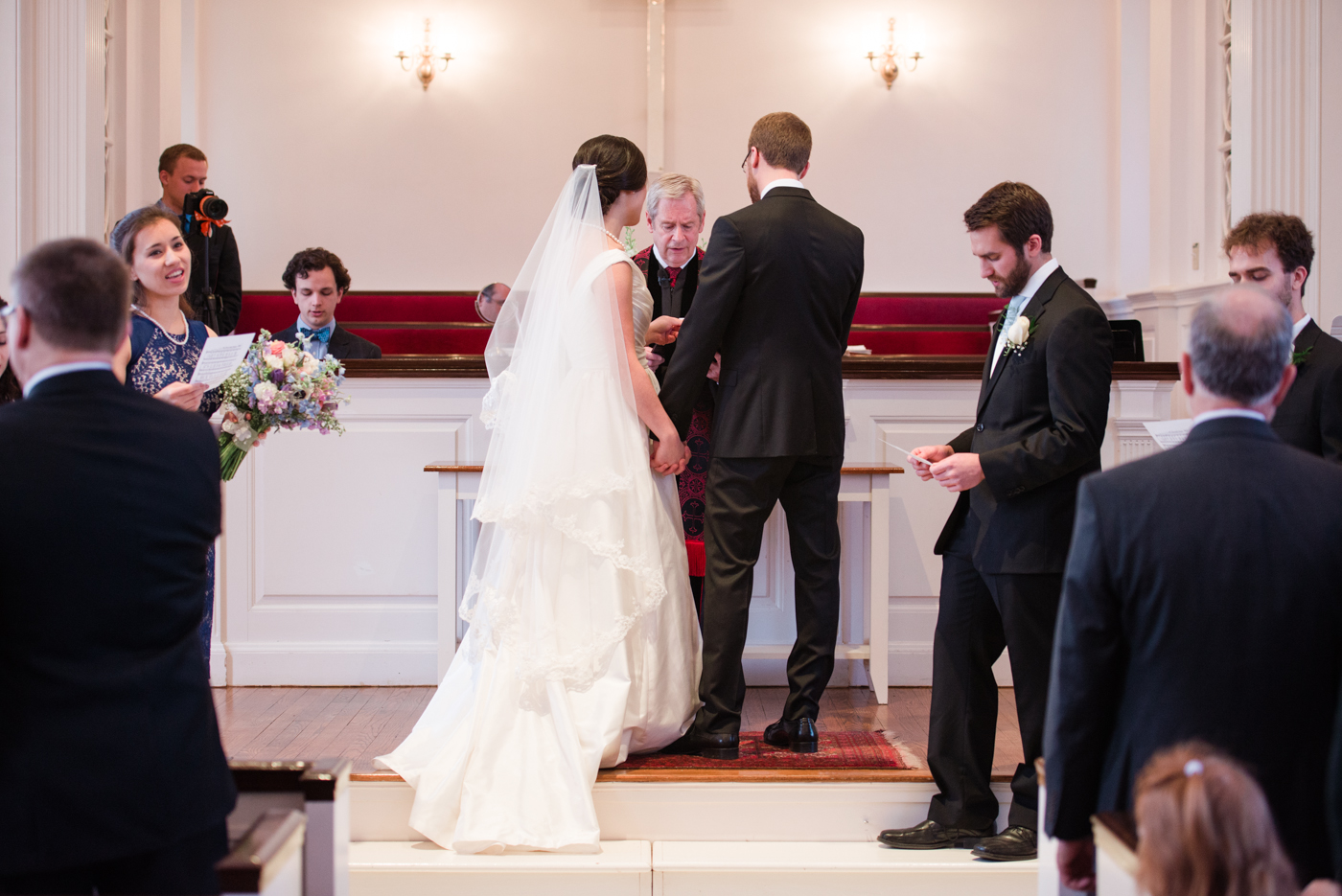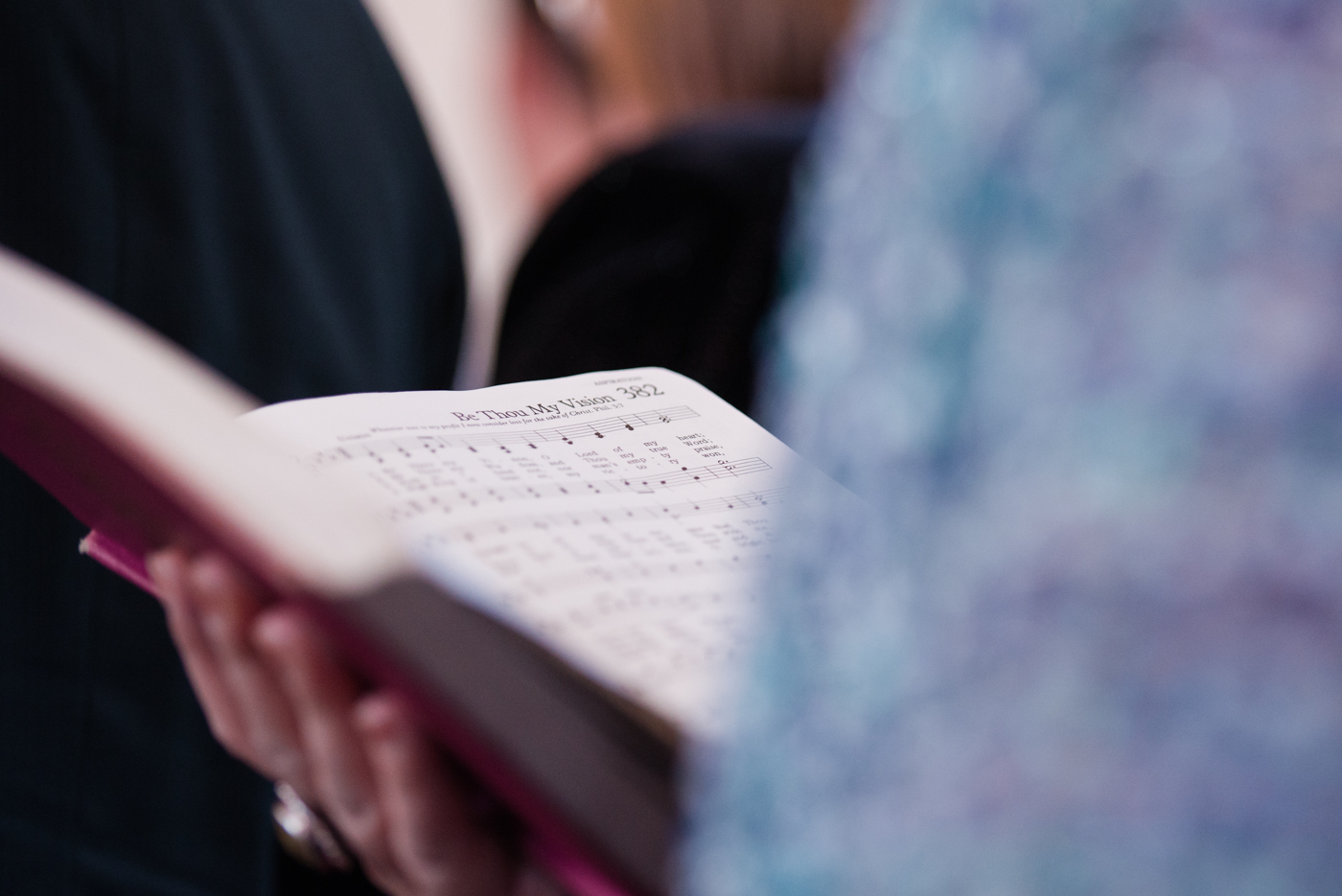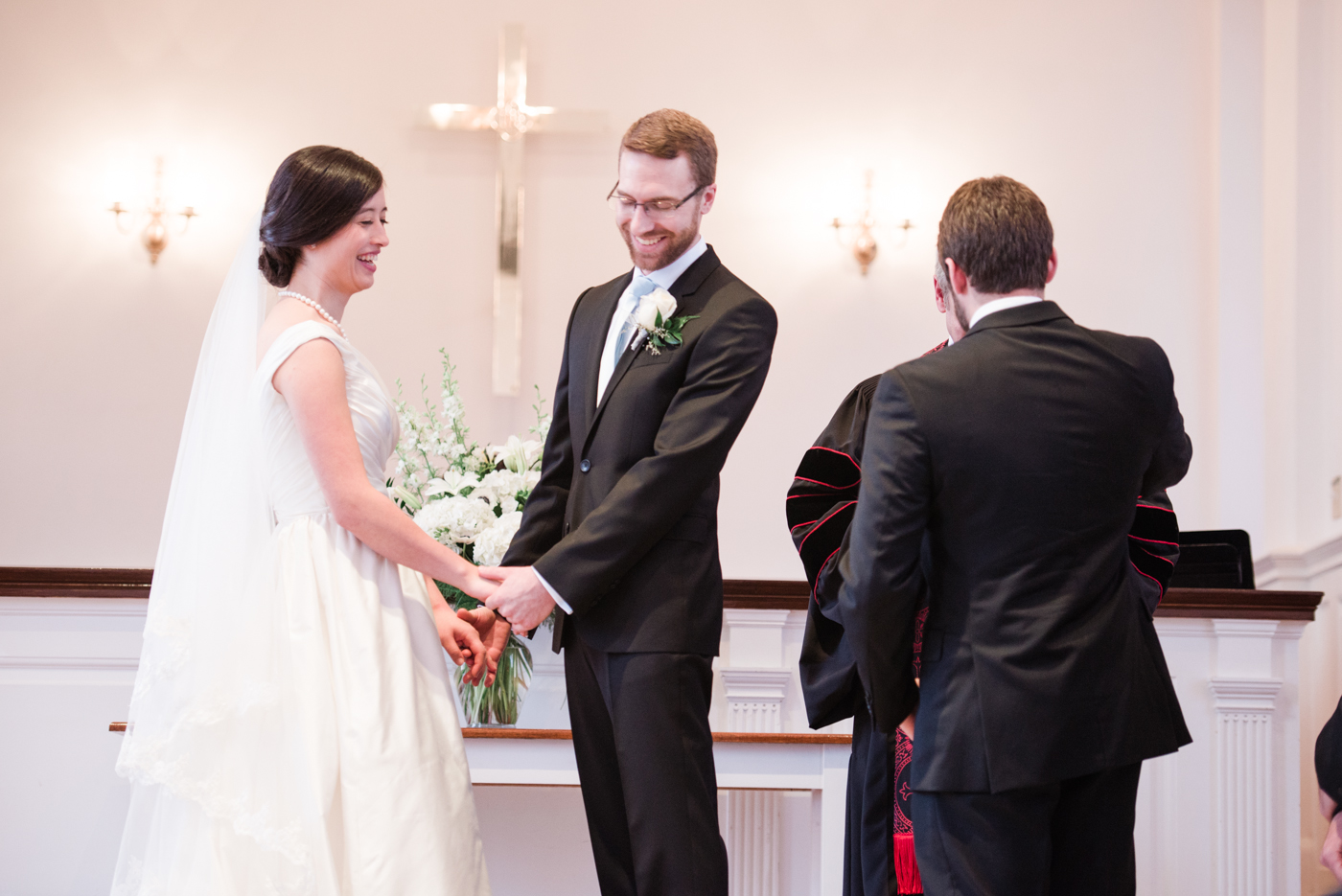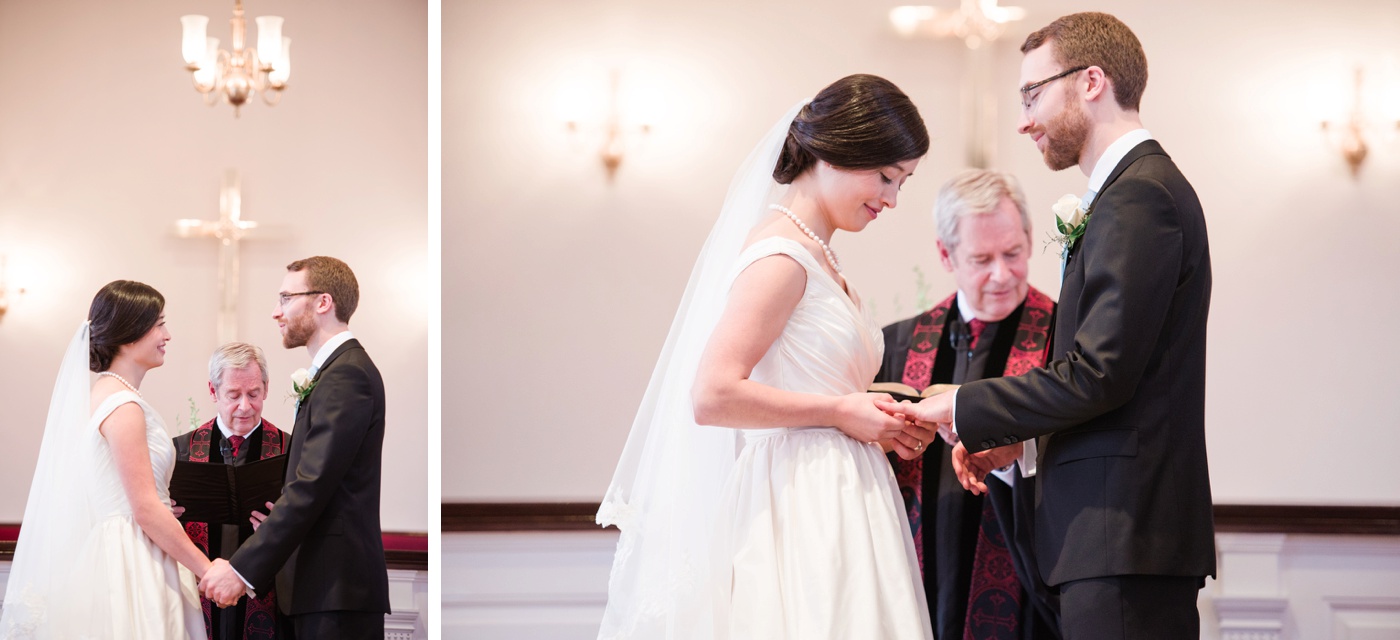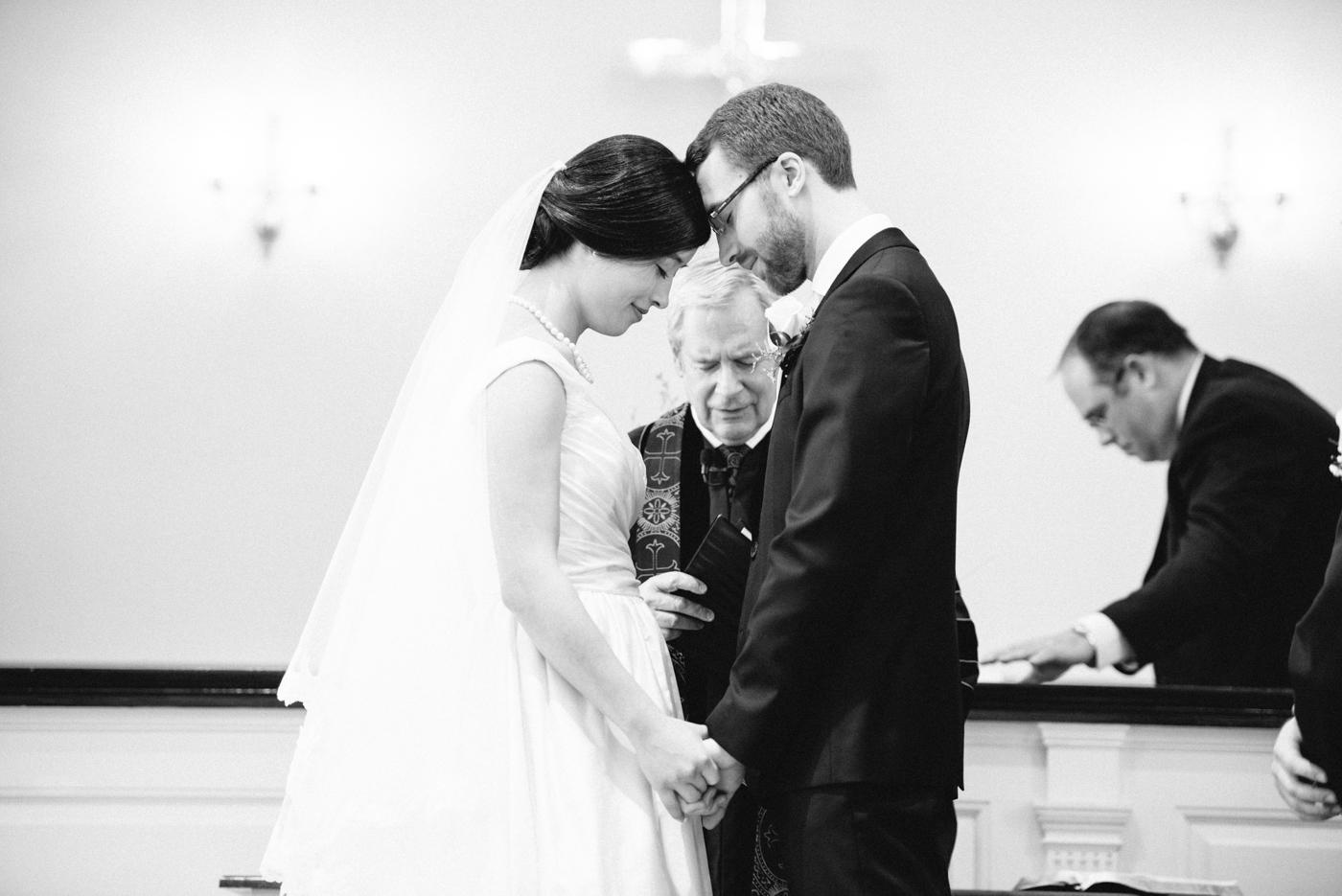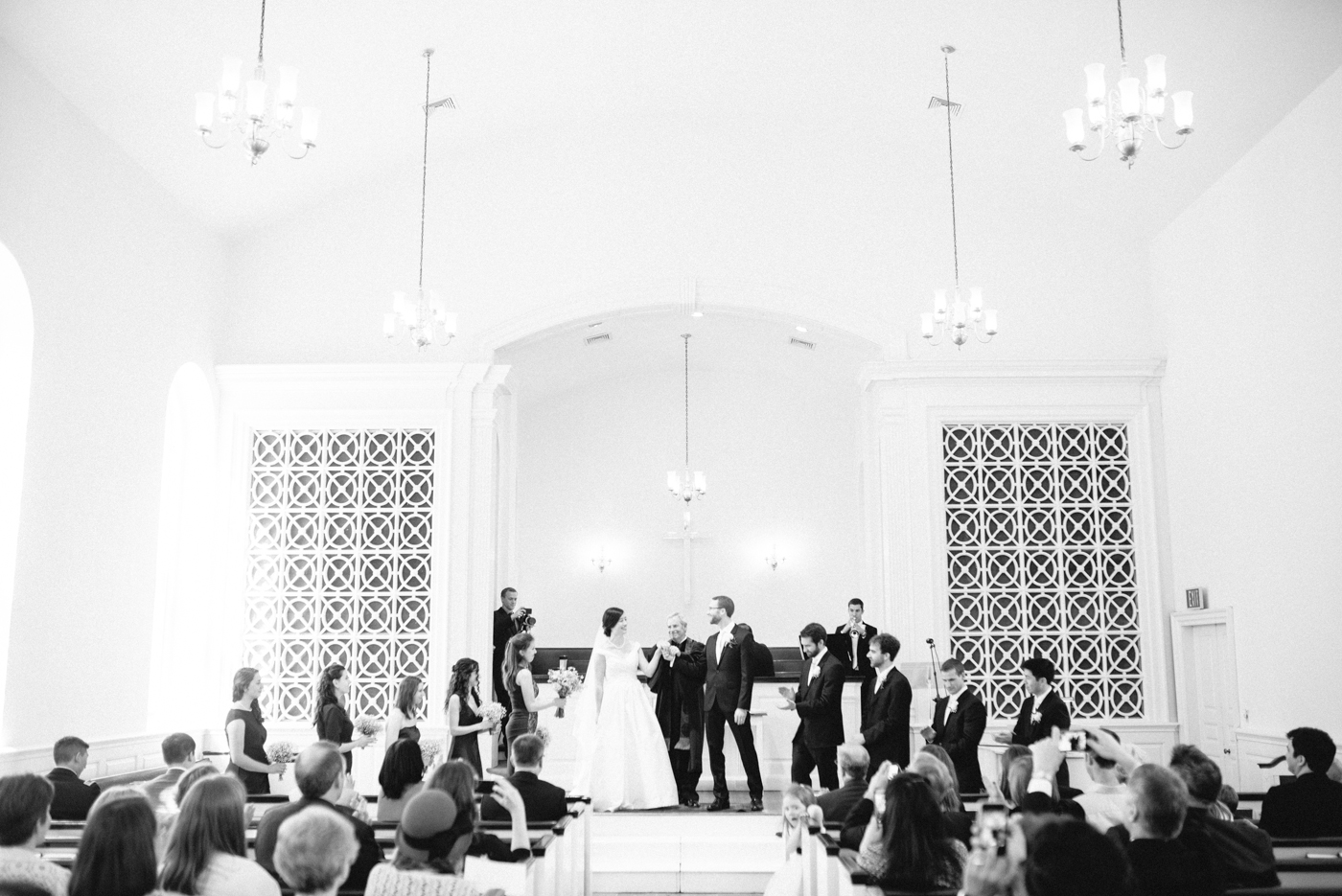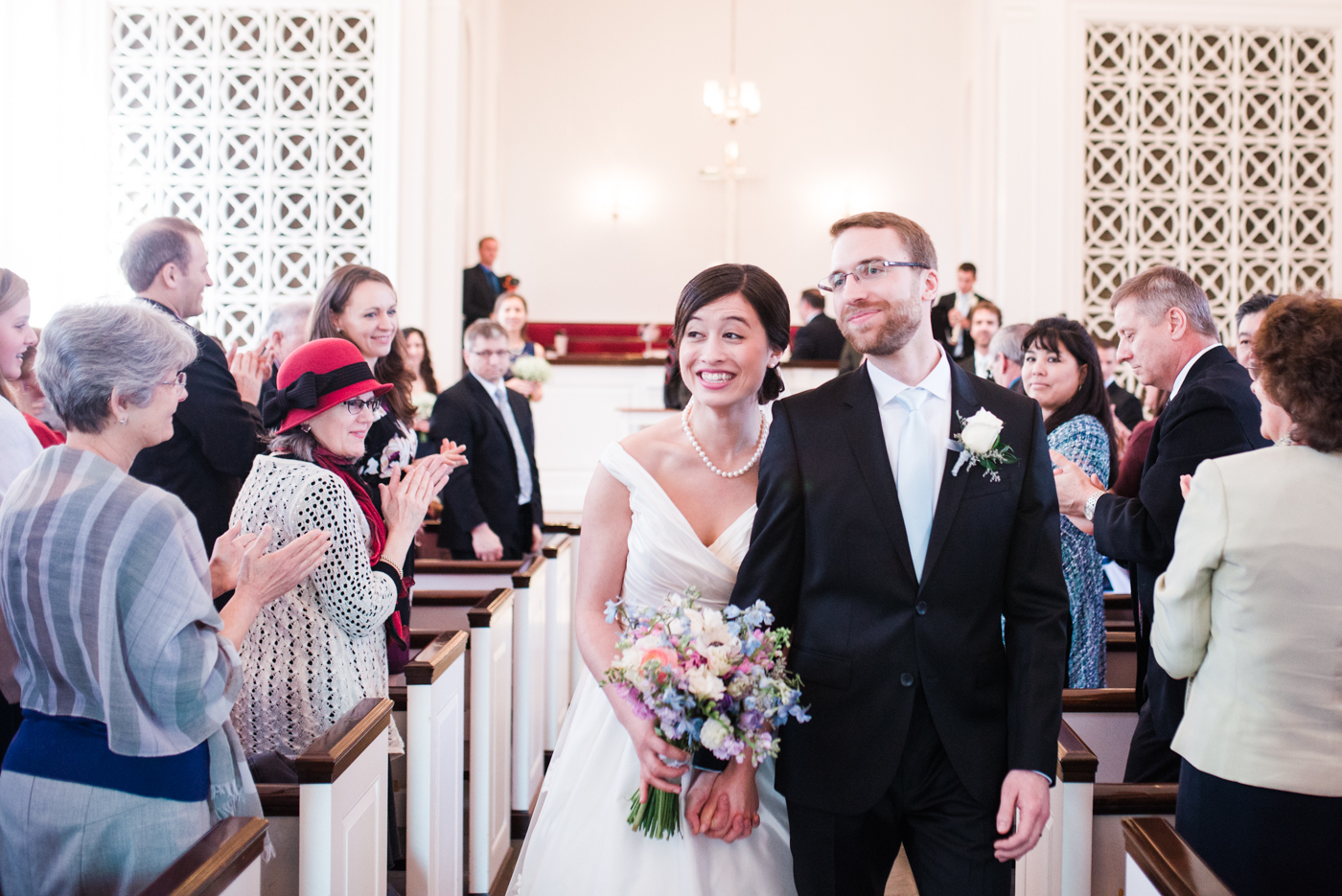 You know how I love those post-ceremony minutes? :)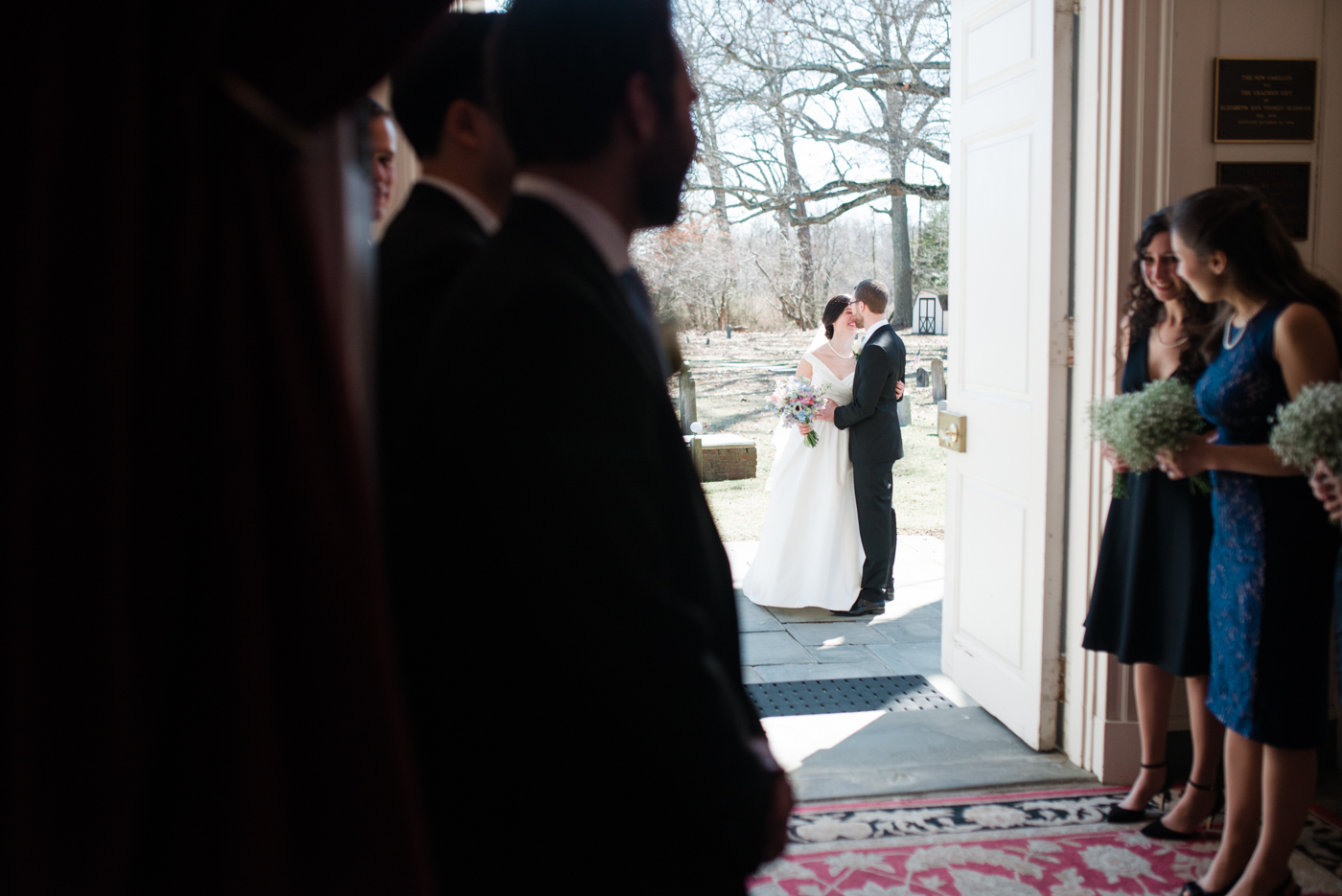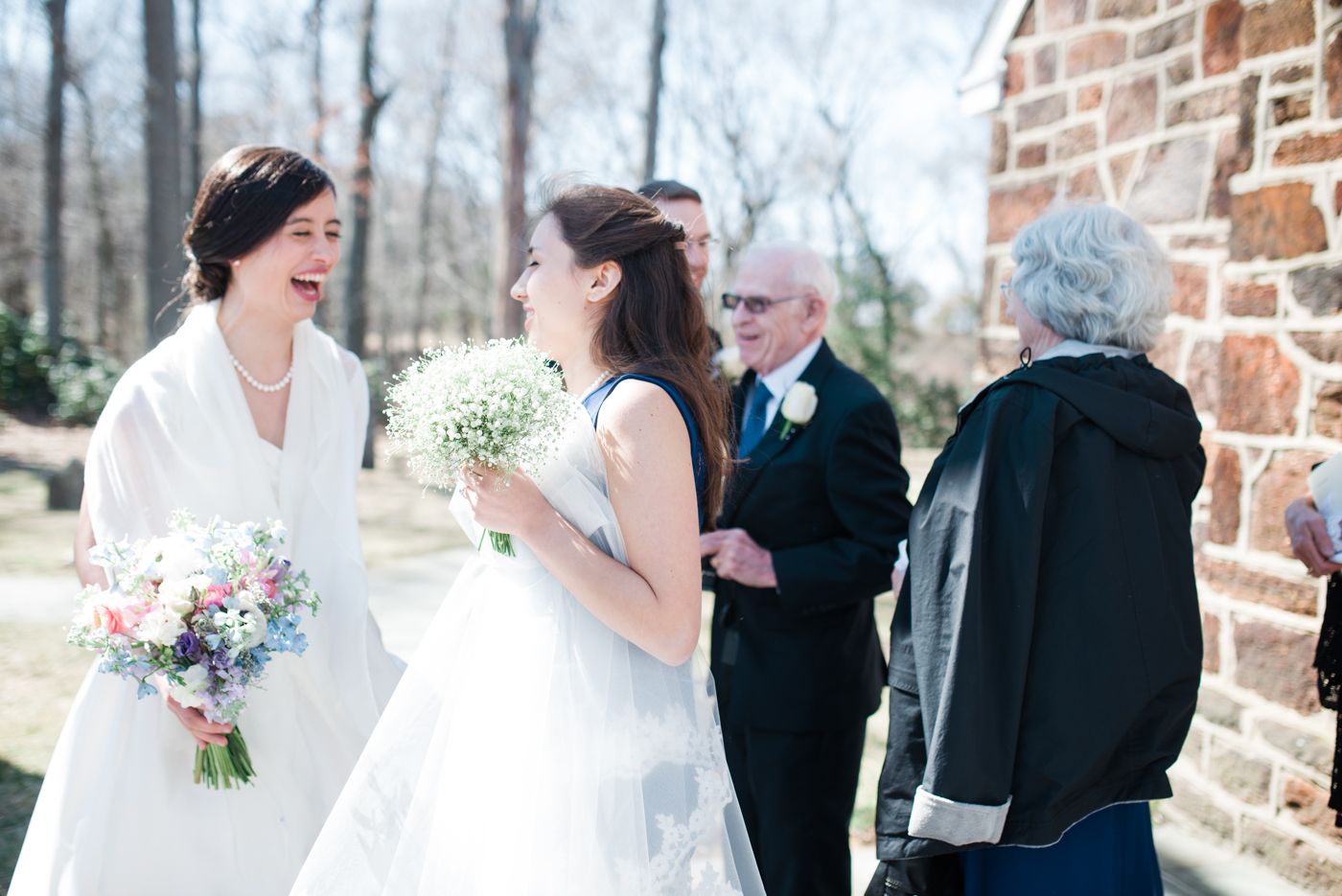 Party time at Deerfield Presbyterian's Fellowship Hall!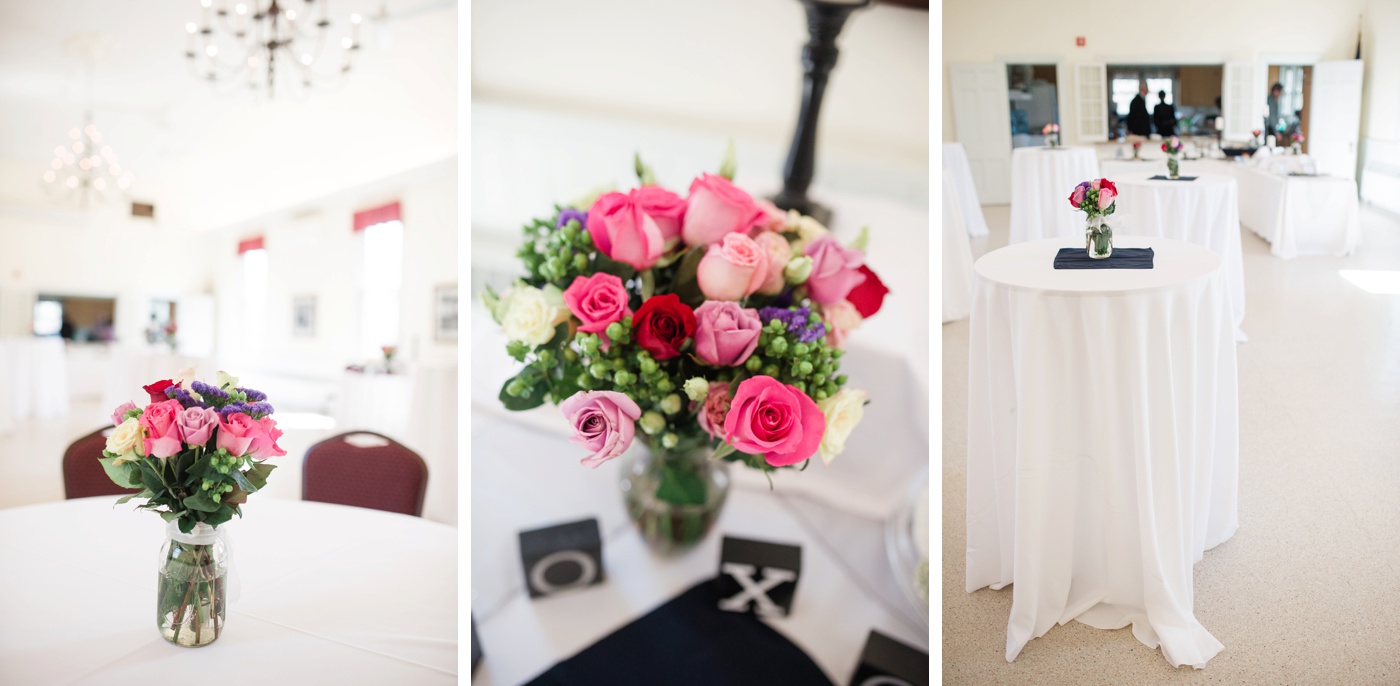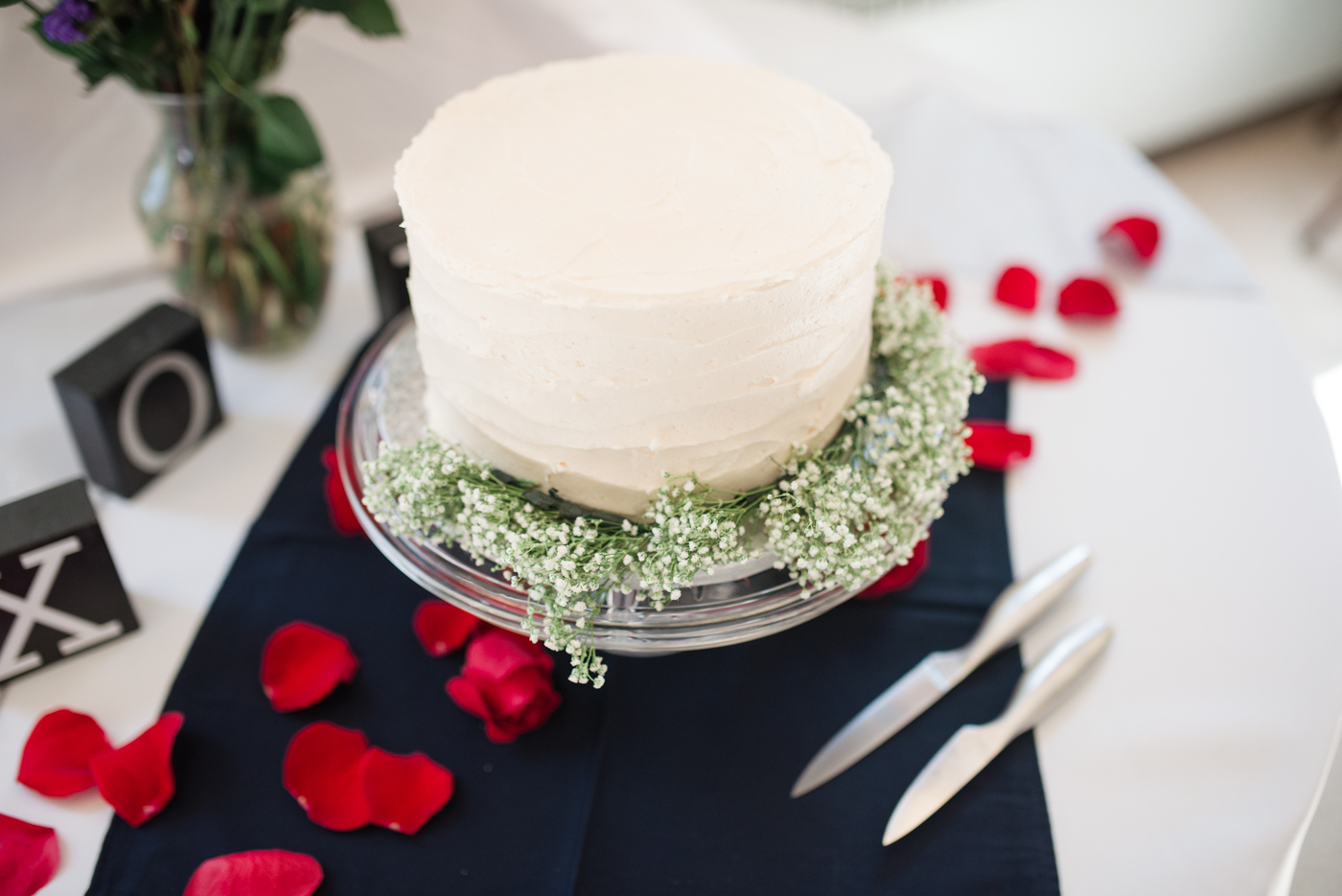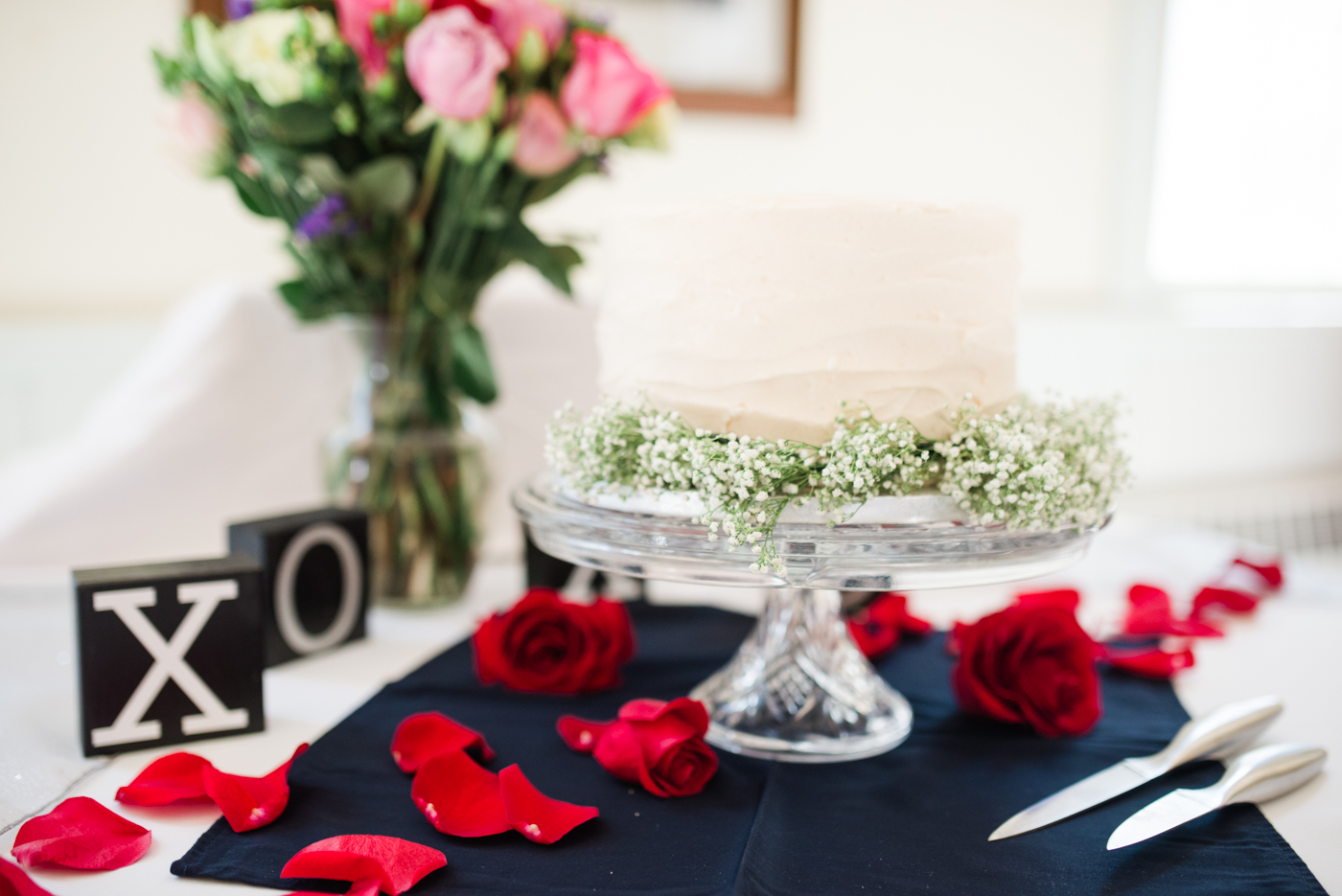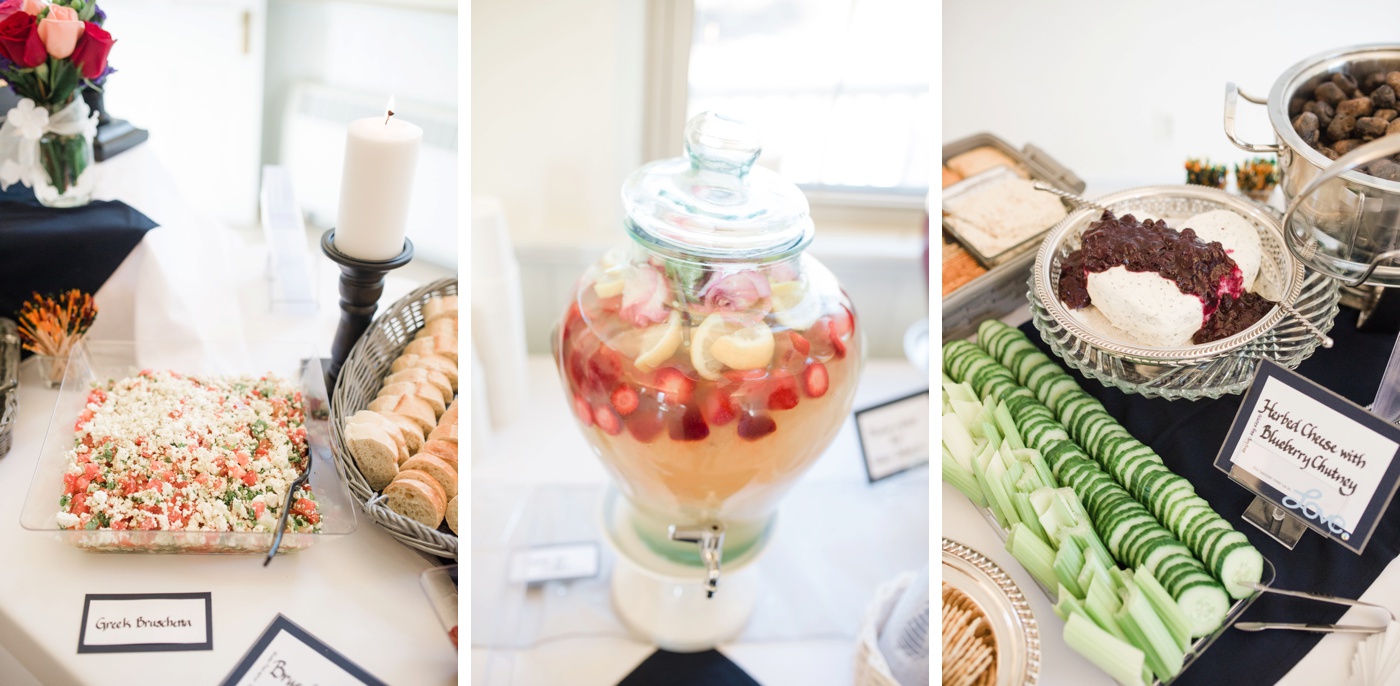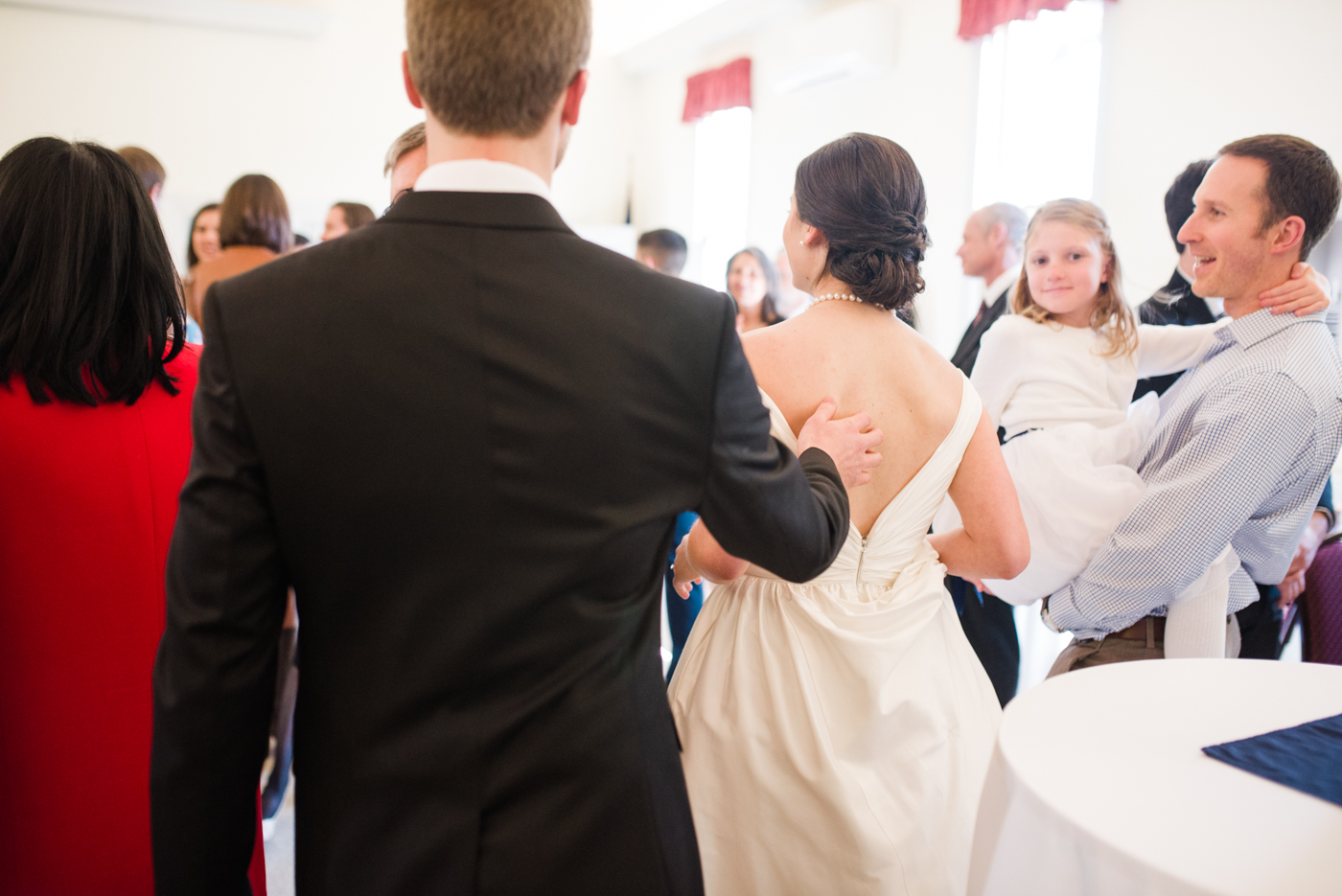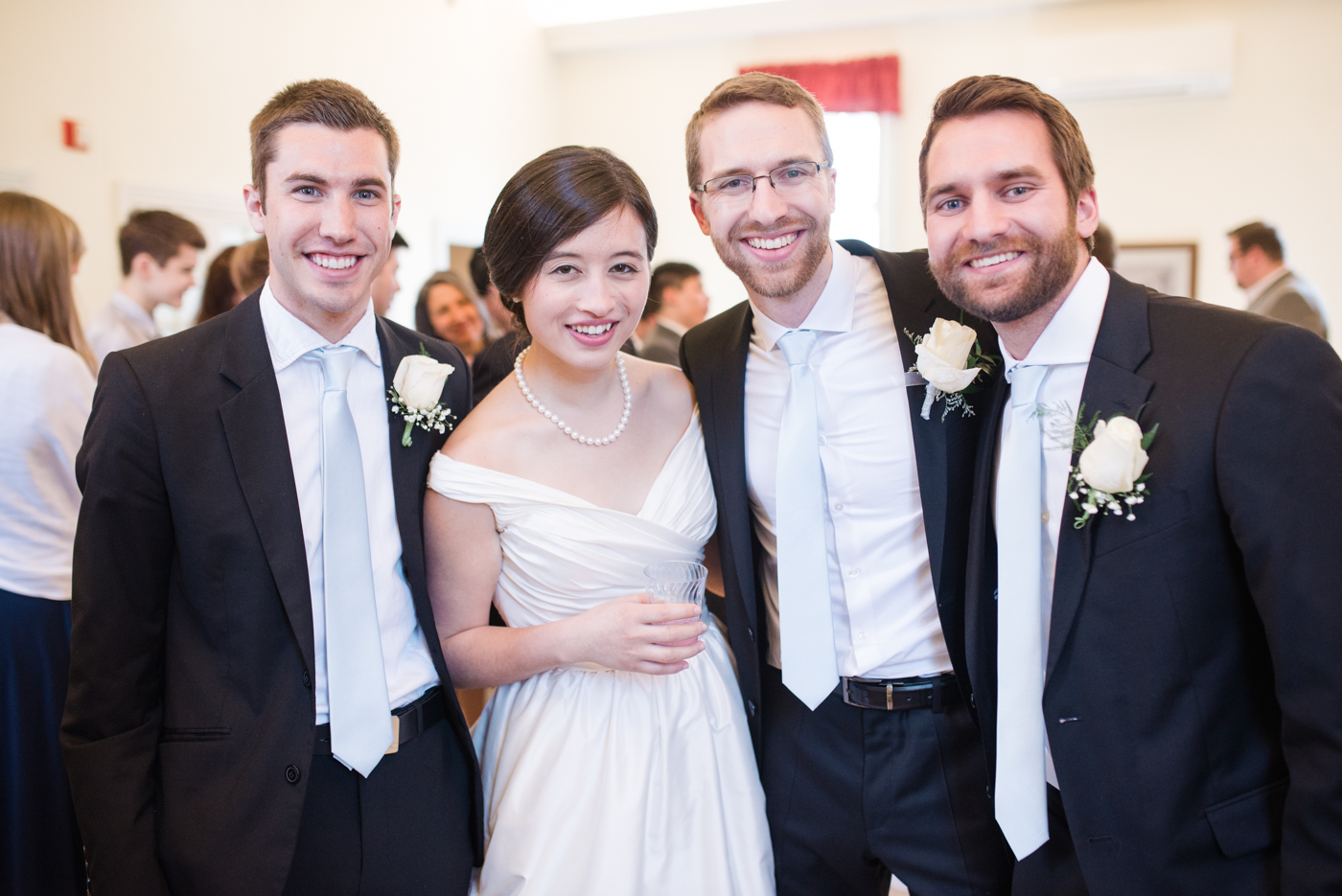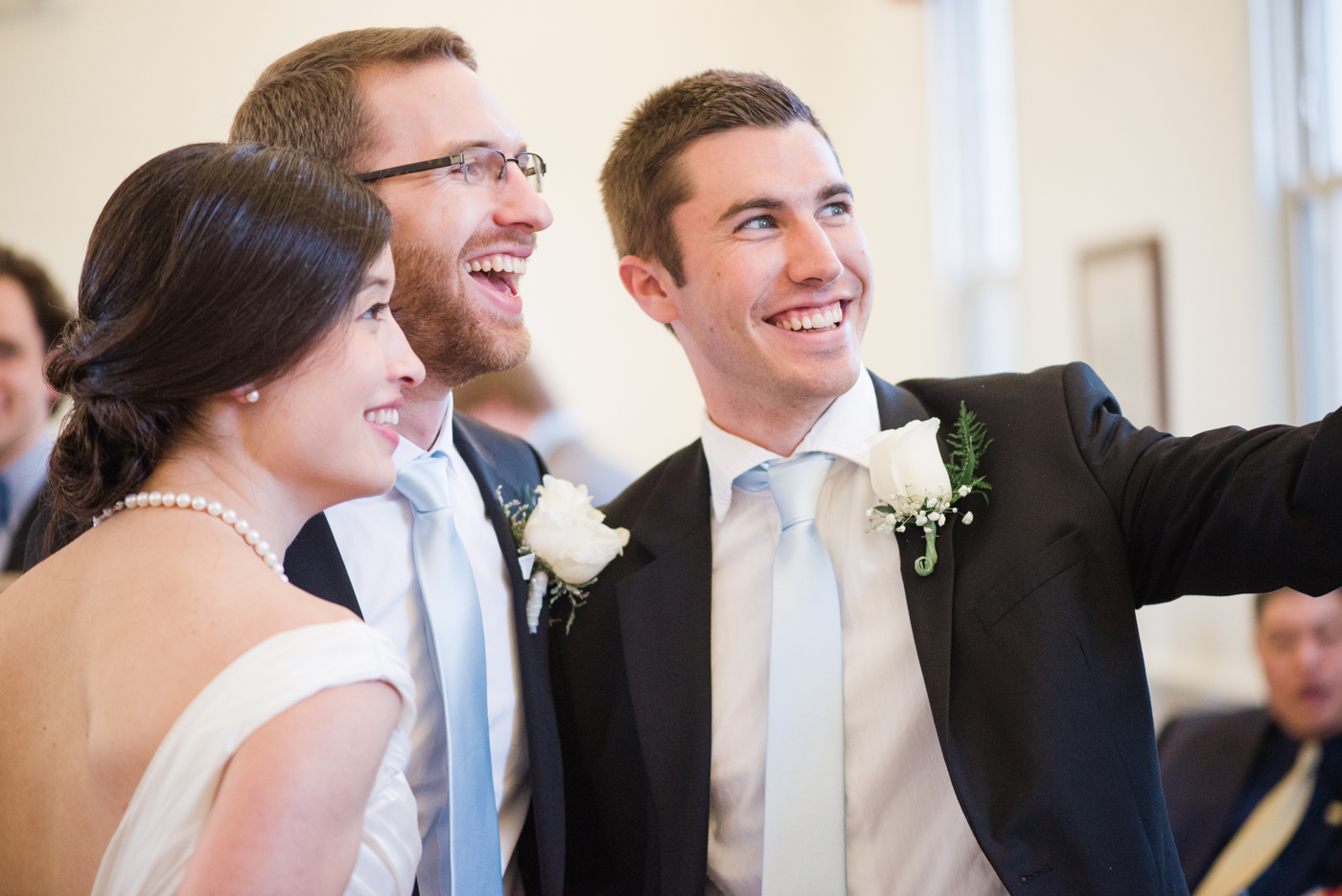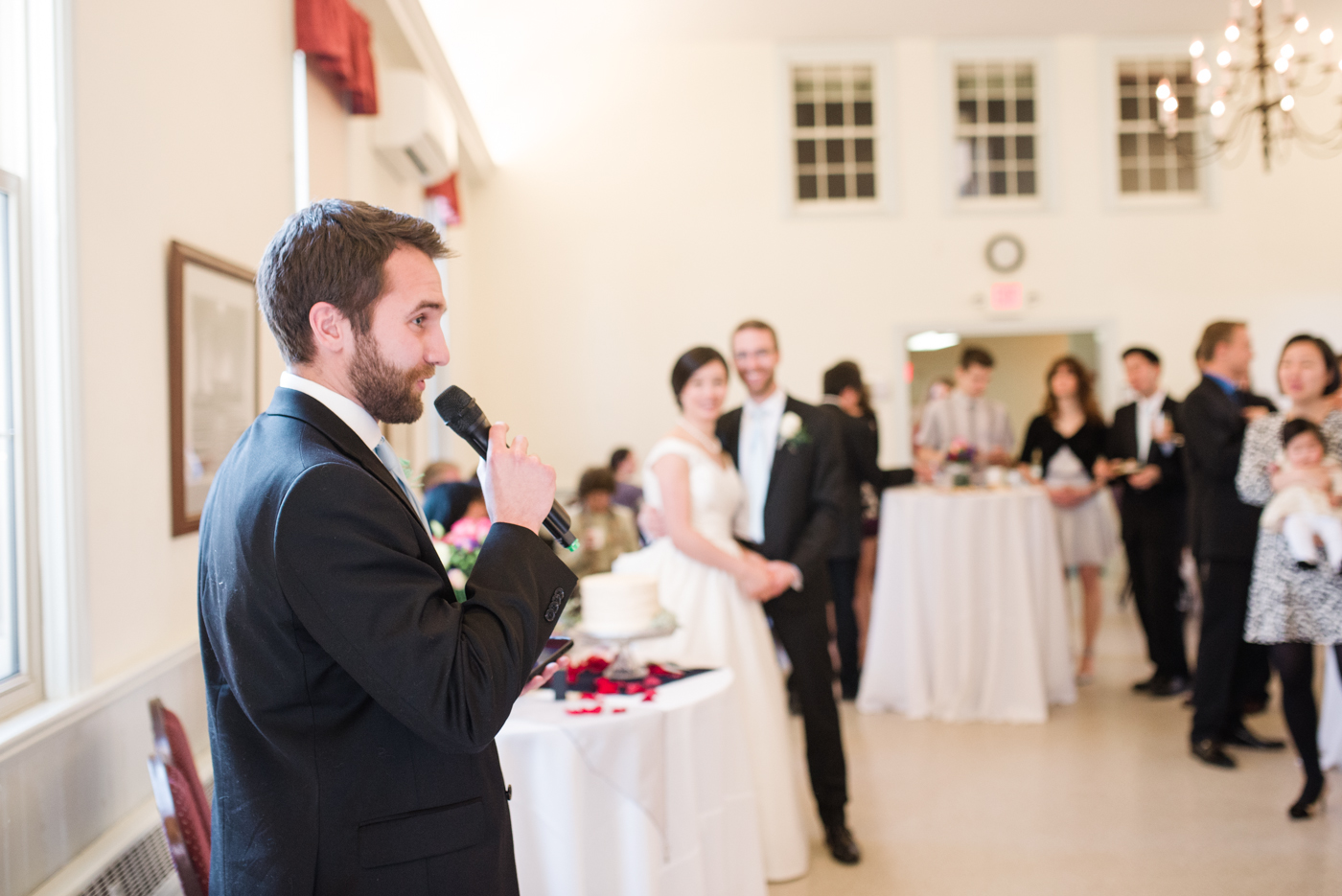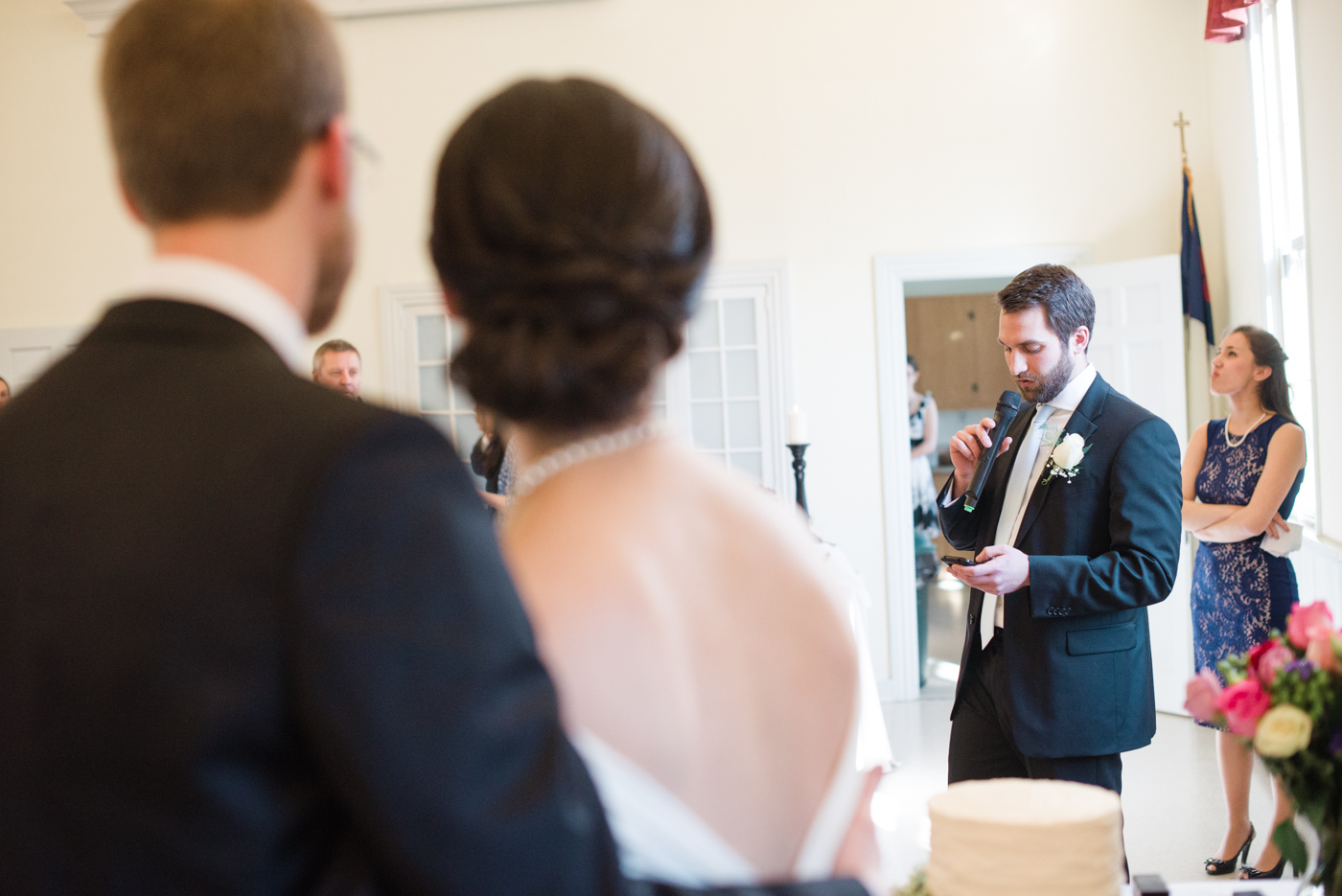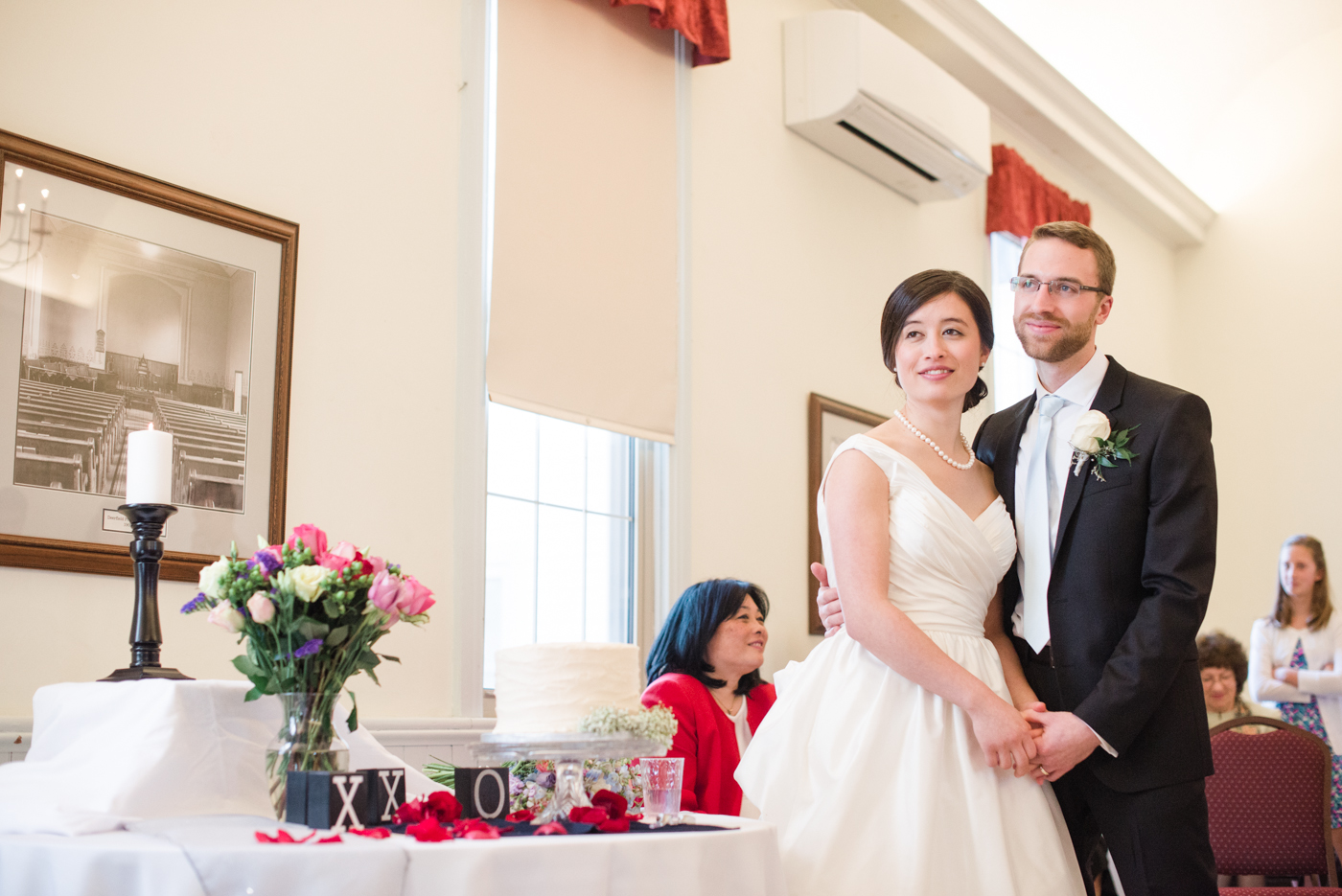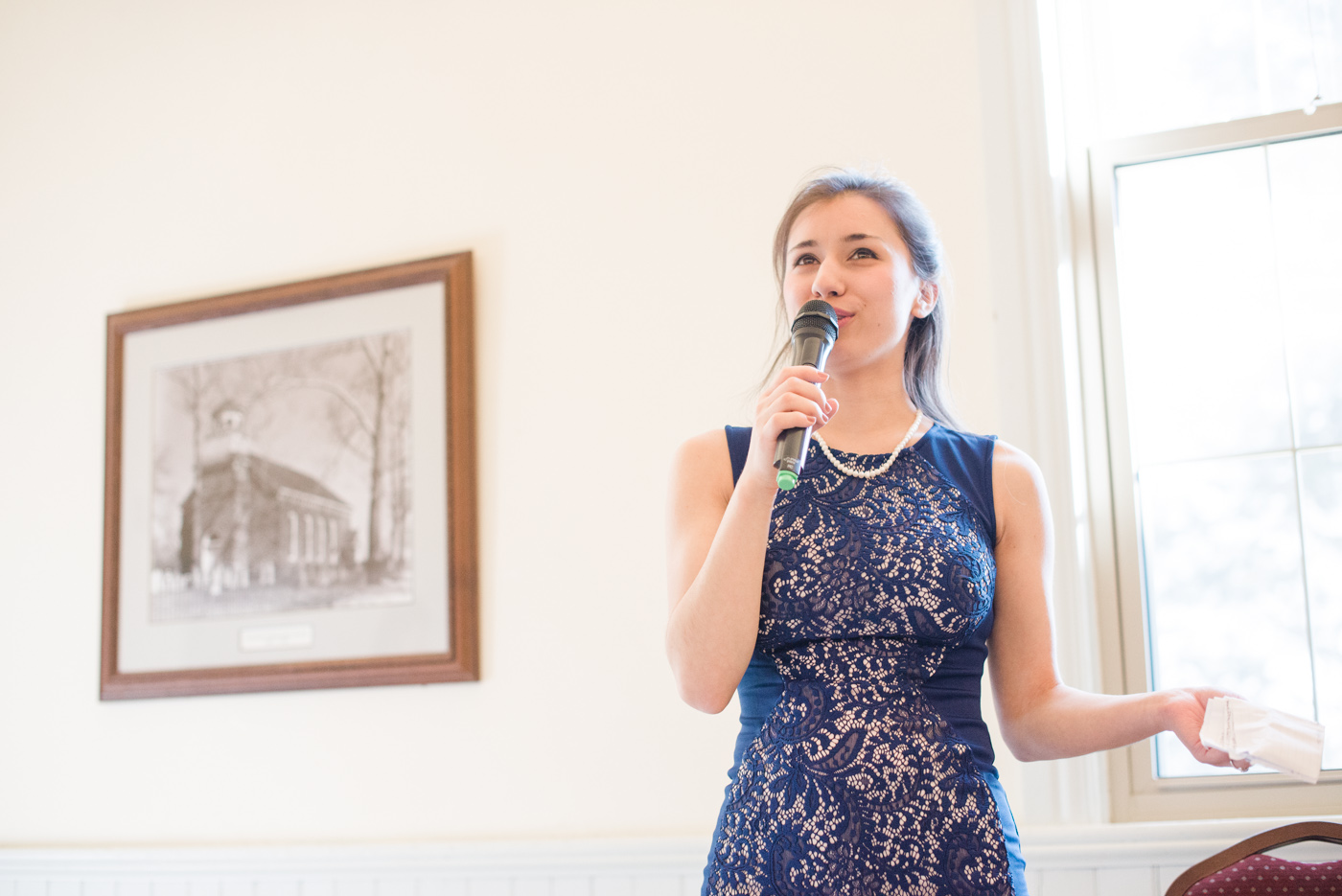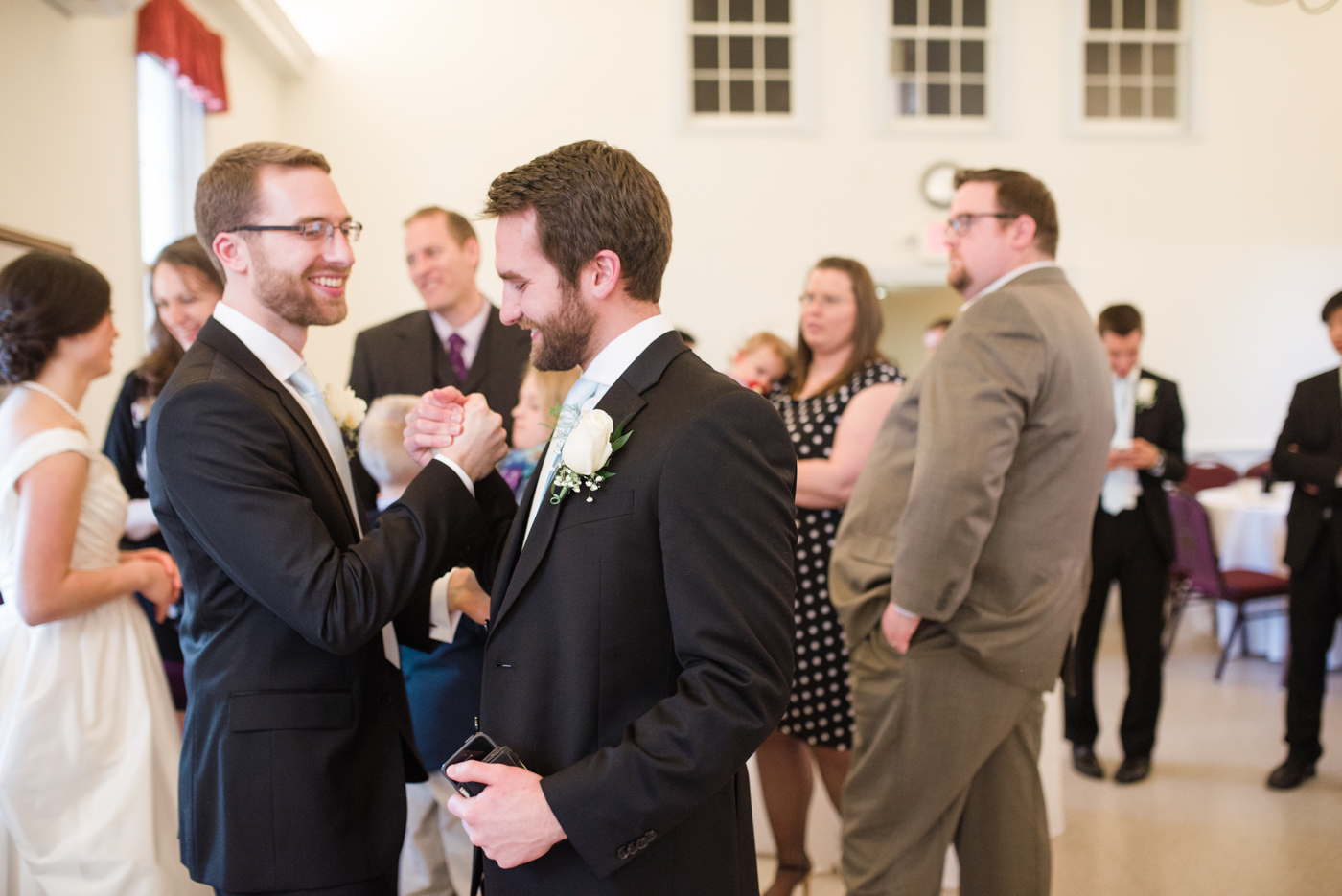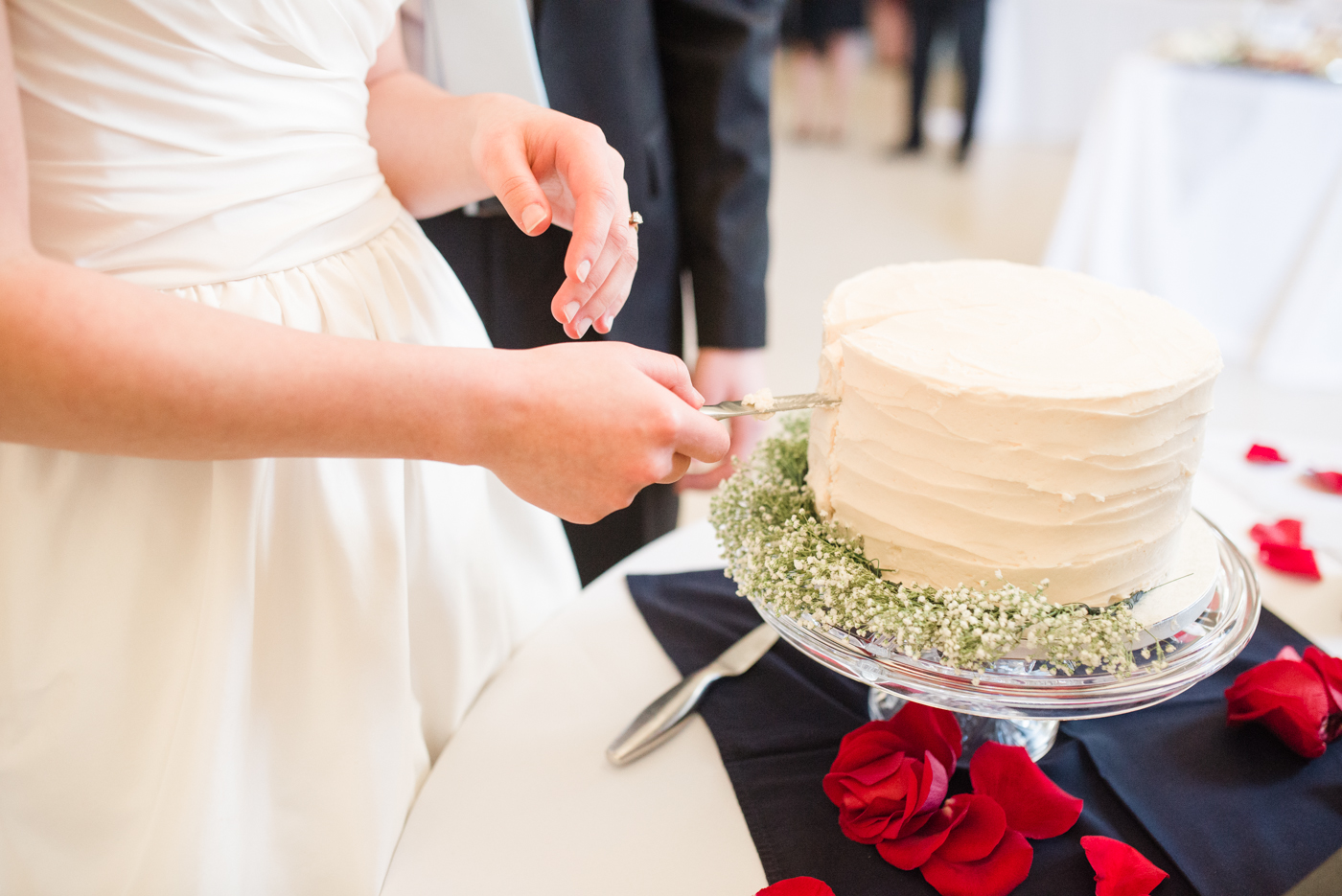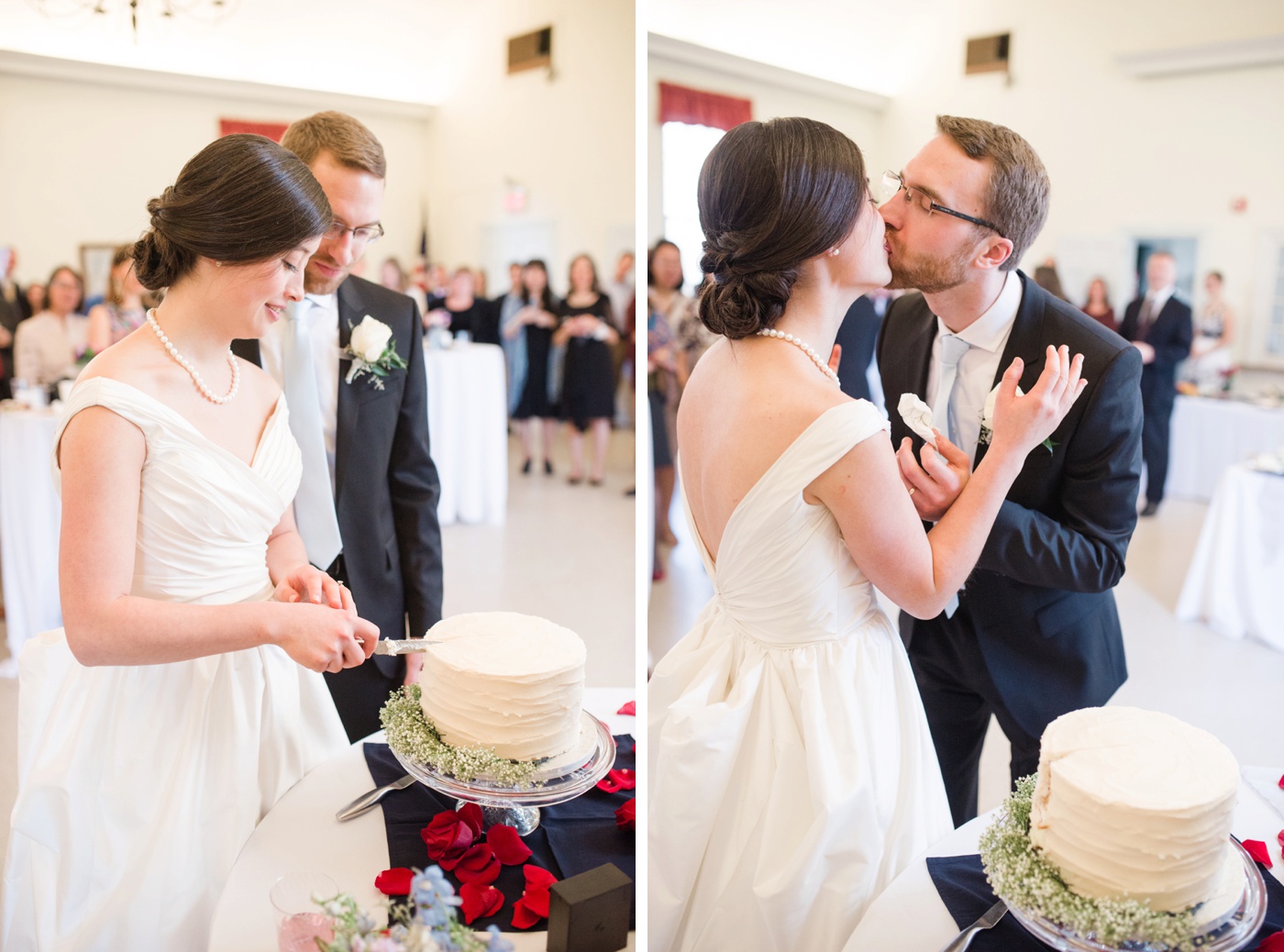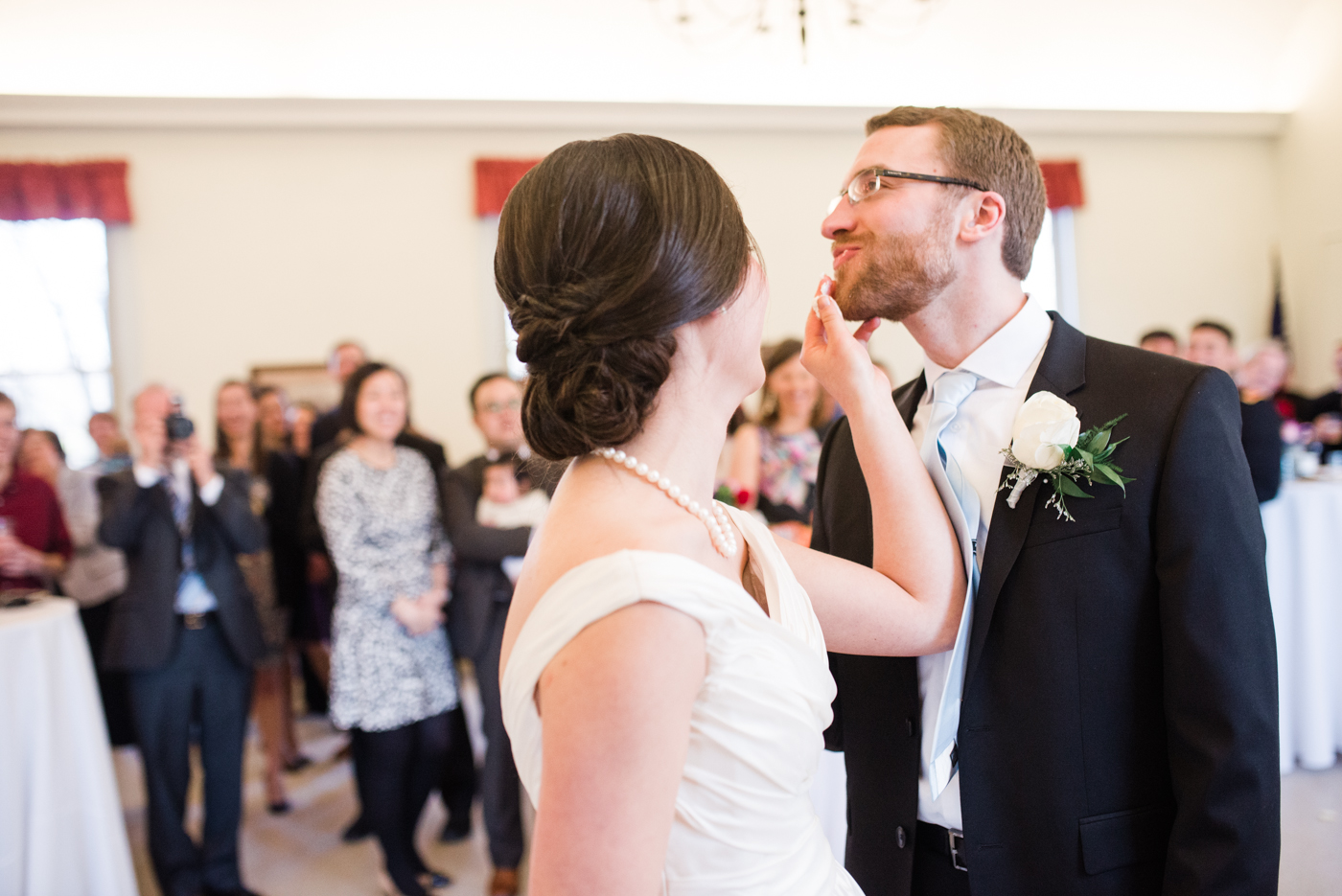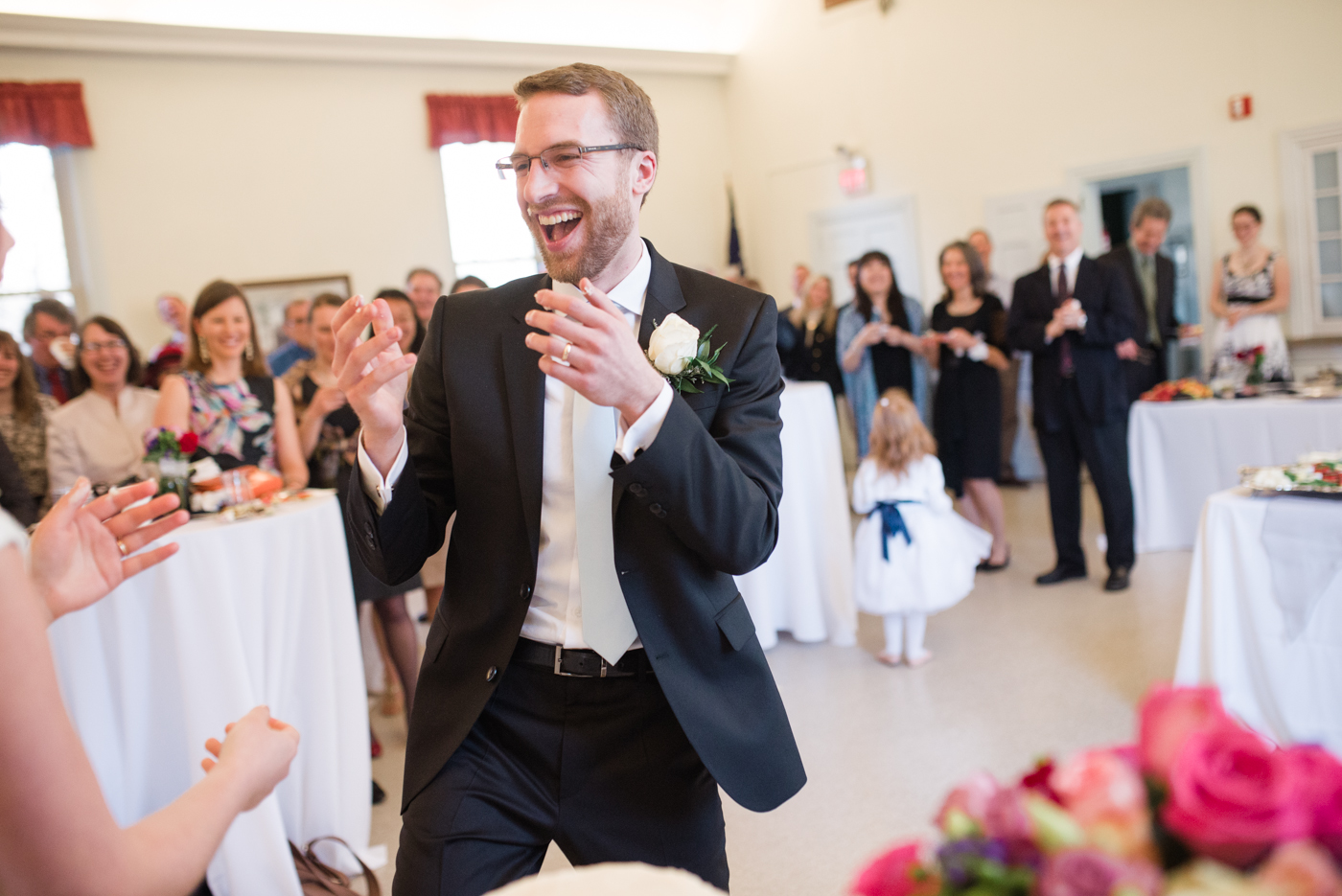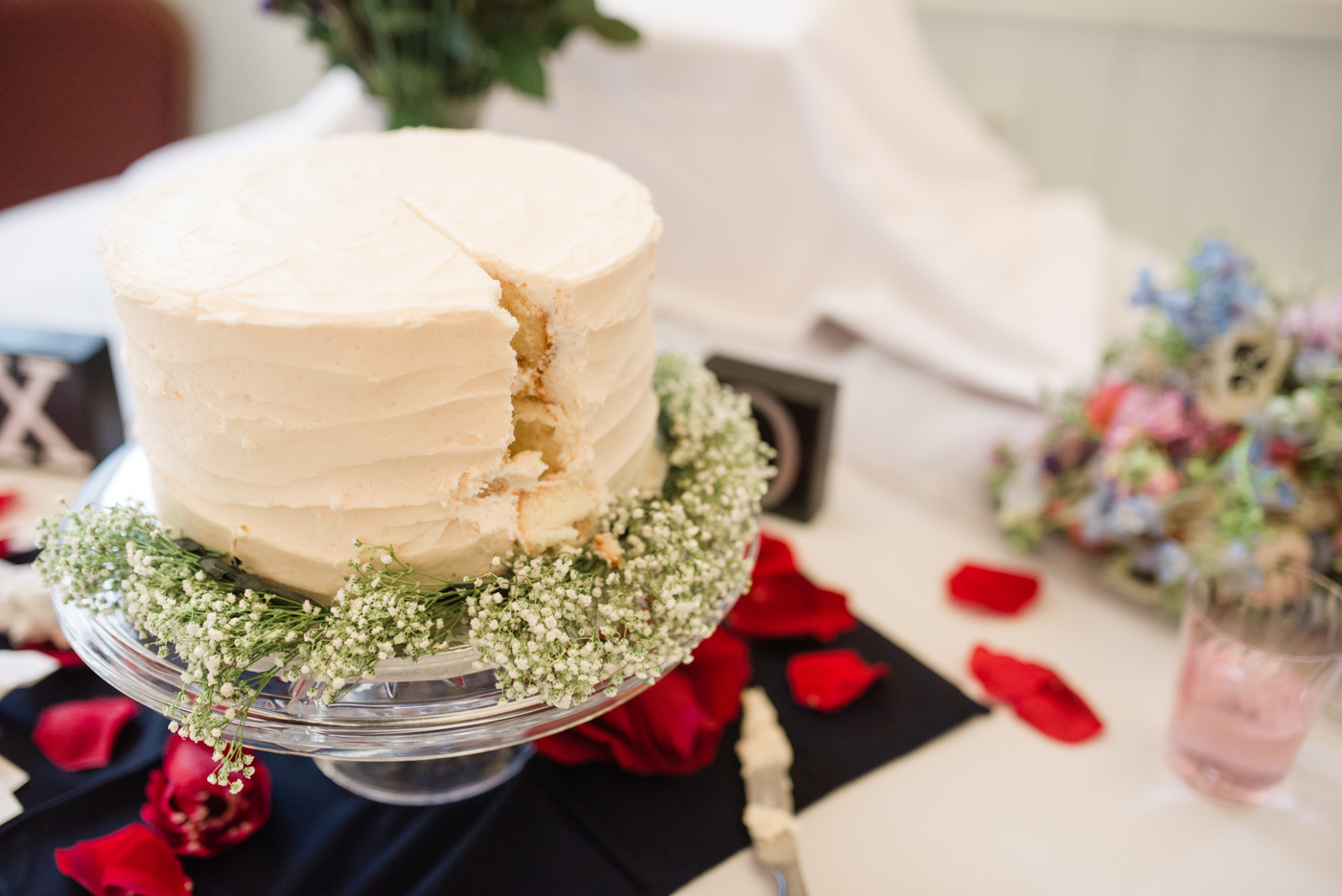 See you all in two months!
—
Vendors!
Ceremony + Reception – Deerfield Presbyterian Church \\ Florist – The Flower Shoppe Limited \\ Florals – Whole Foods \\ Caterer – Janice Adams \\ Bakery – Crust N' Krumbs Bakery \\ Rentals – Rental City \\ Hair – Glam It Up! \\ Makeup – DIY \\ Dress – Modern Trousseau + Bridal Garden \\ Assistant – Carolyn Poggioli