My wedding debut for 2022 – Emily + Andrew's Chesapeake Bay Beach Club wedding day!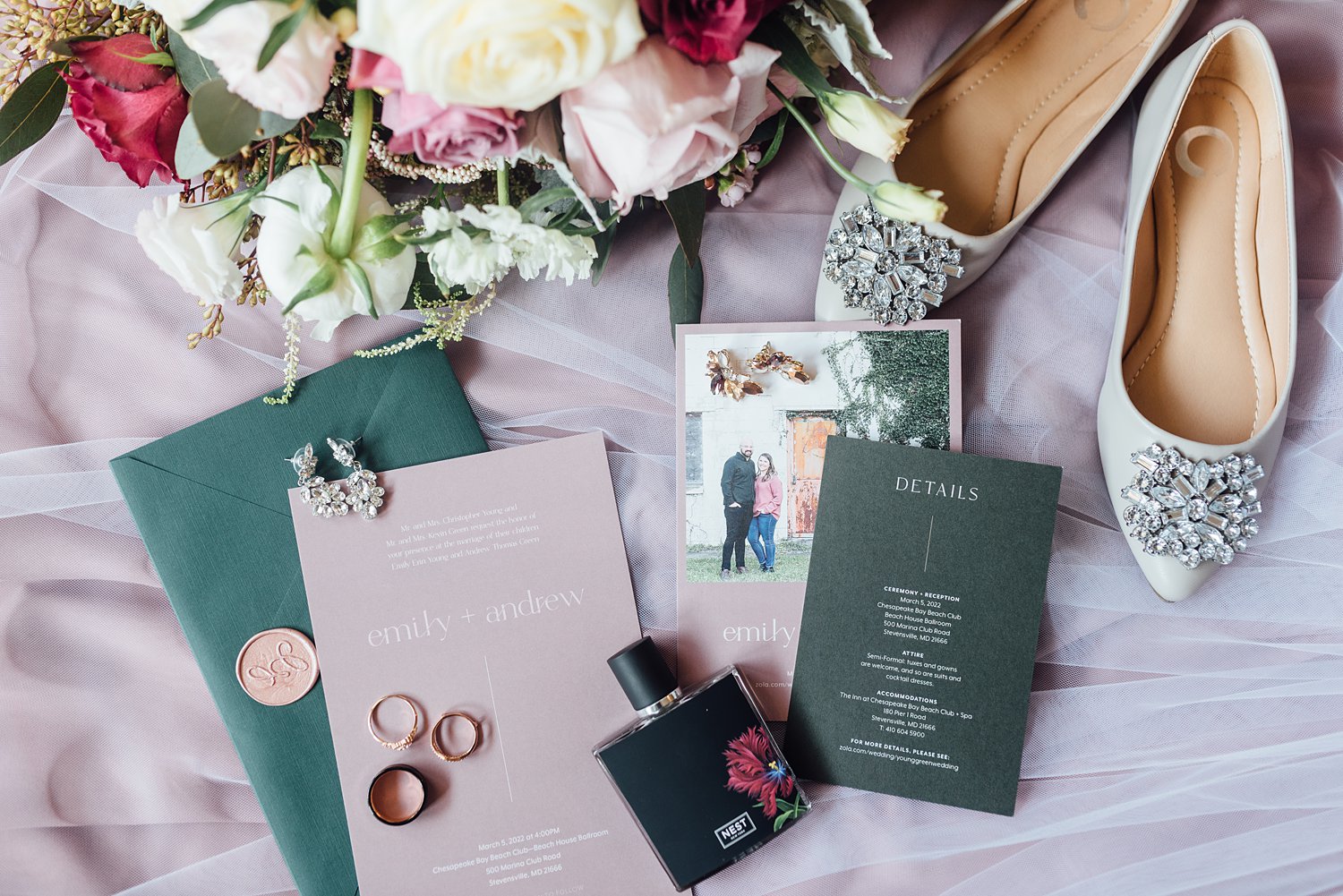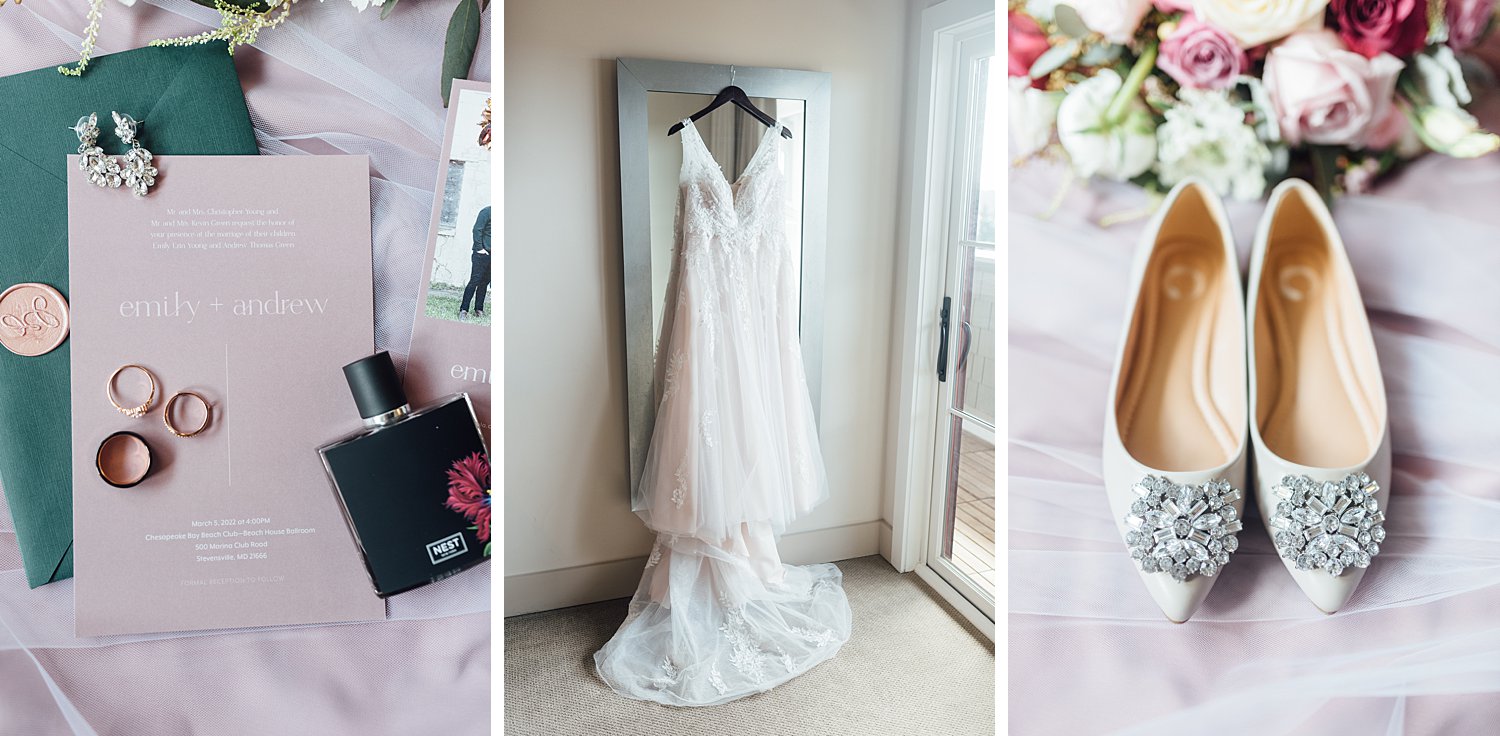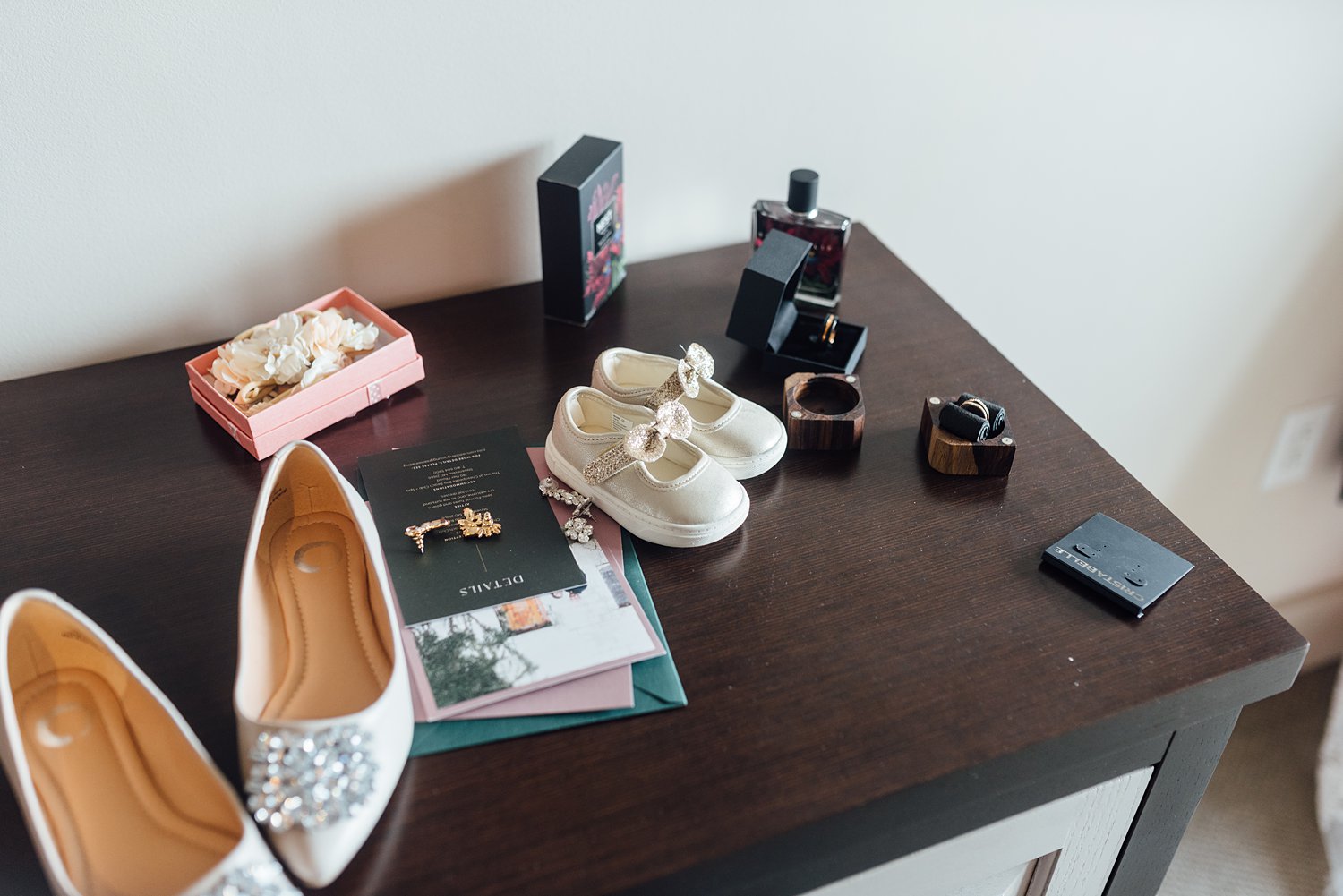 Flower girl Eleanor got a little bigger since her newborn session ;)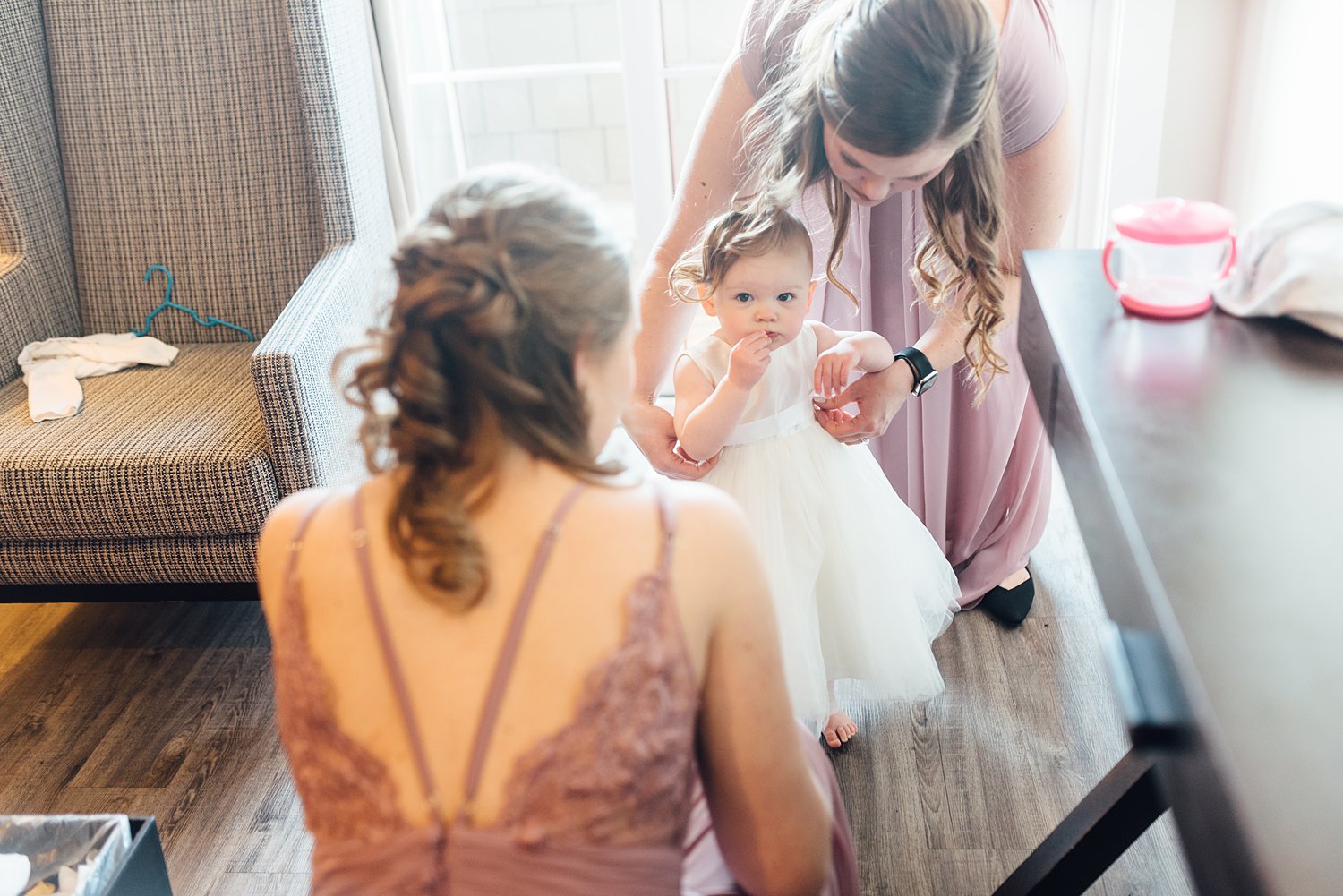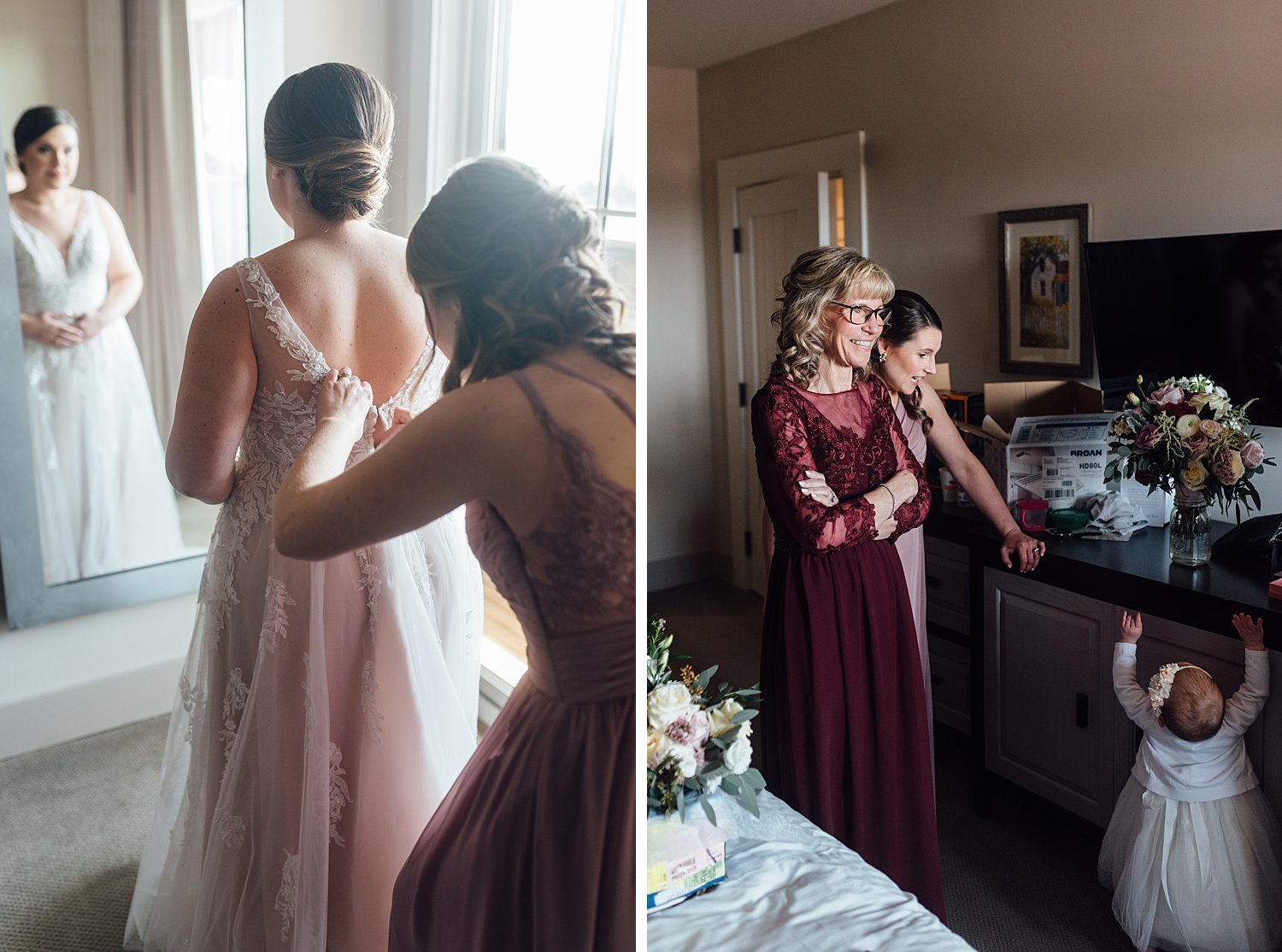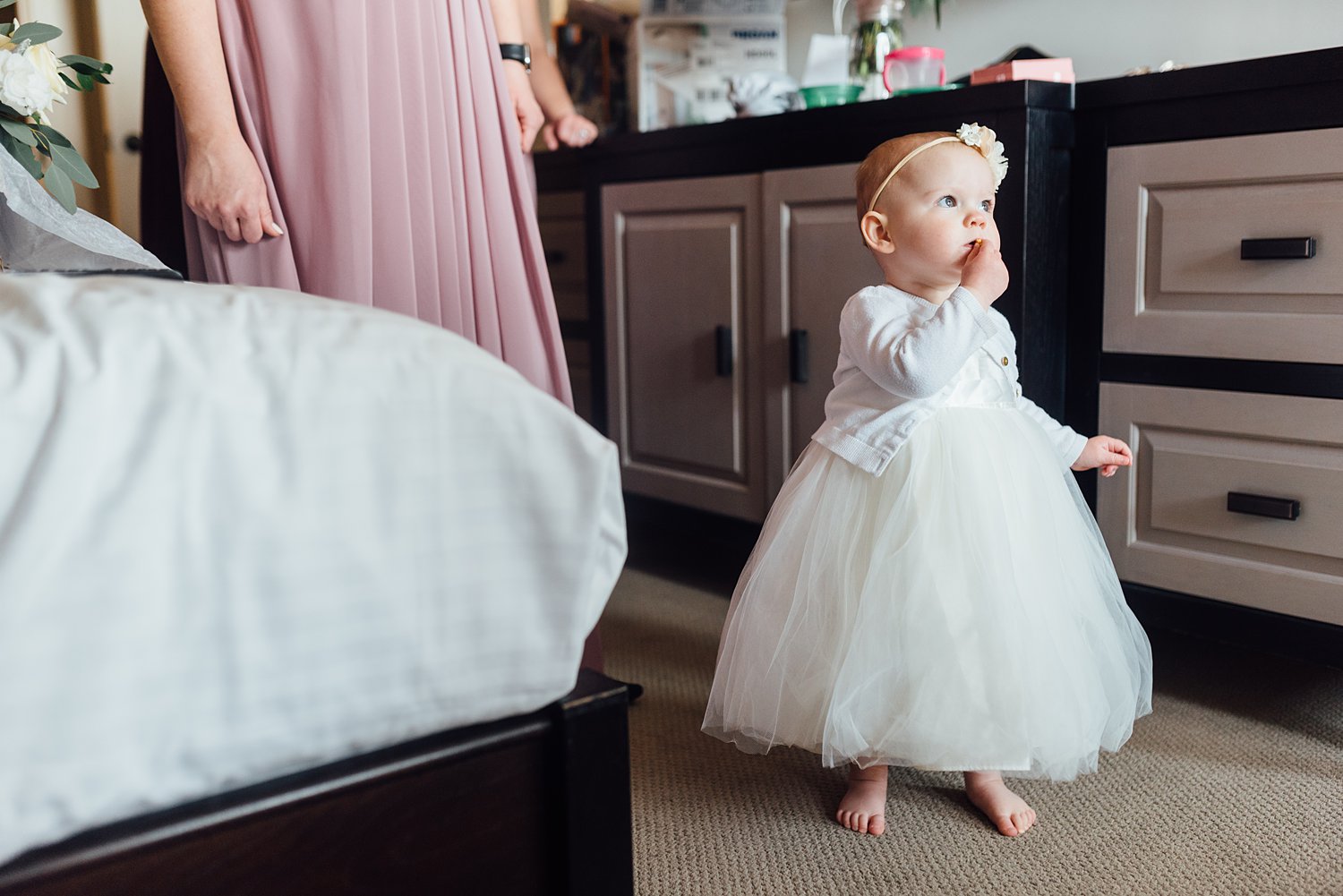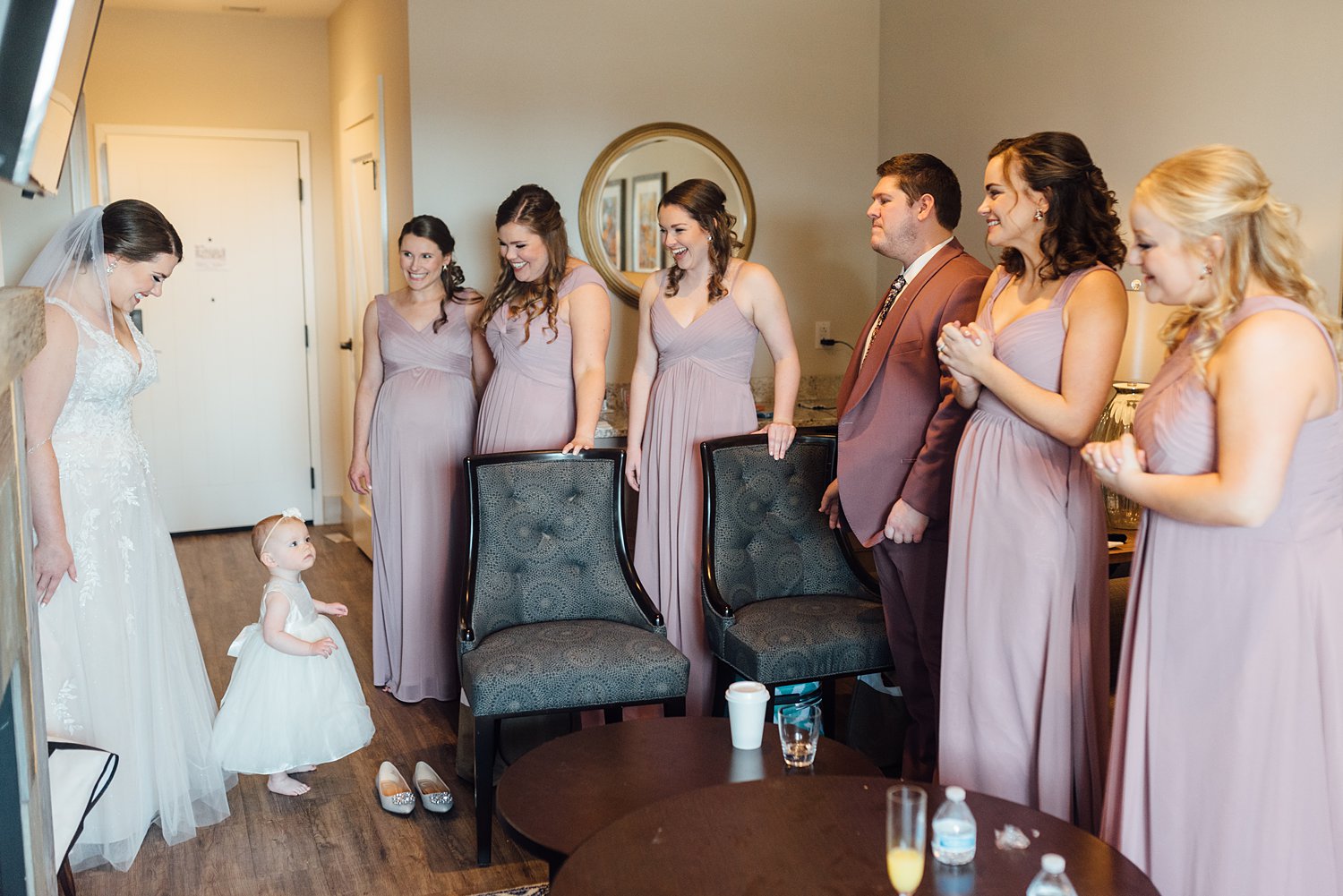 Recreated some wedding photos from Emily's sister Caitlin's wedding!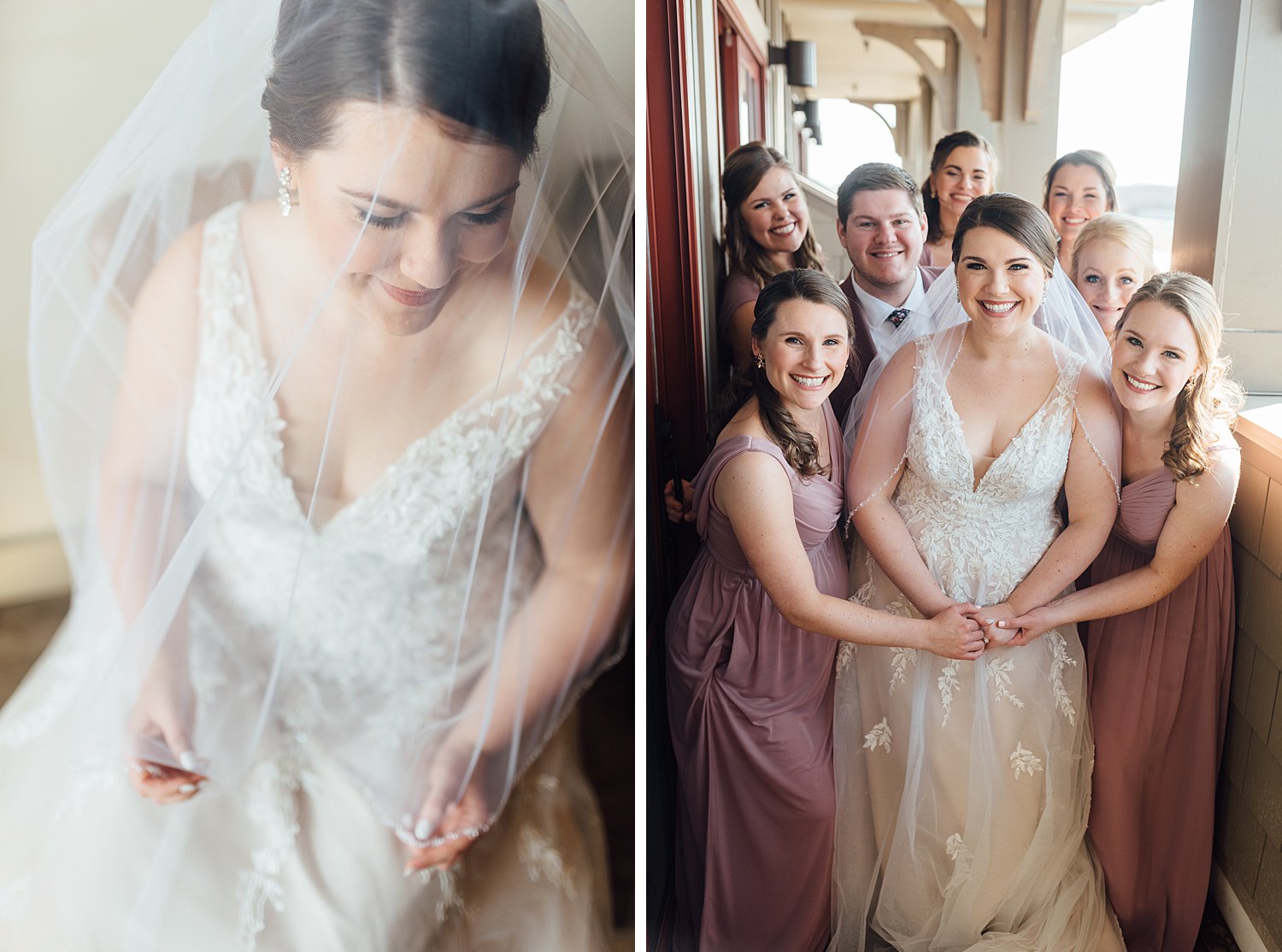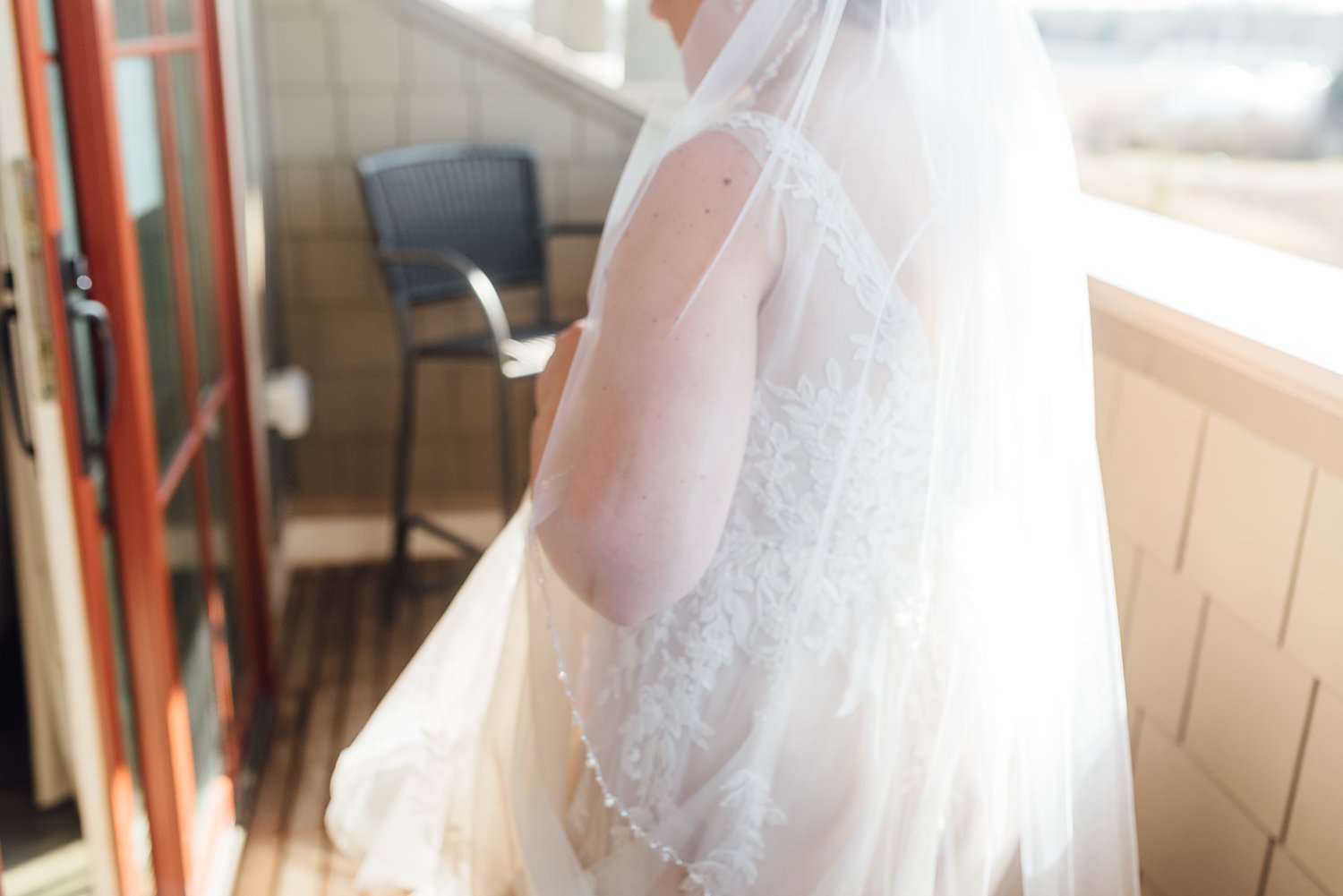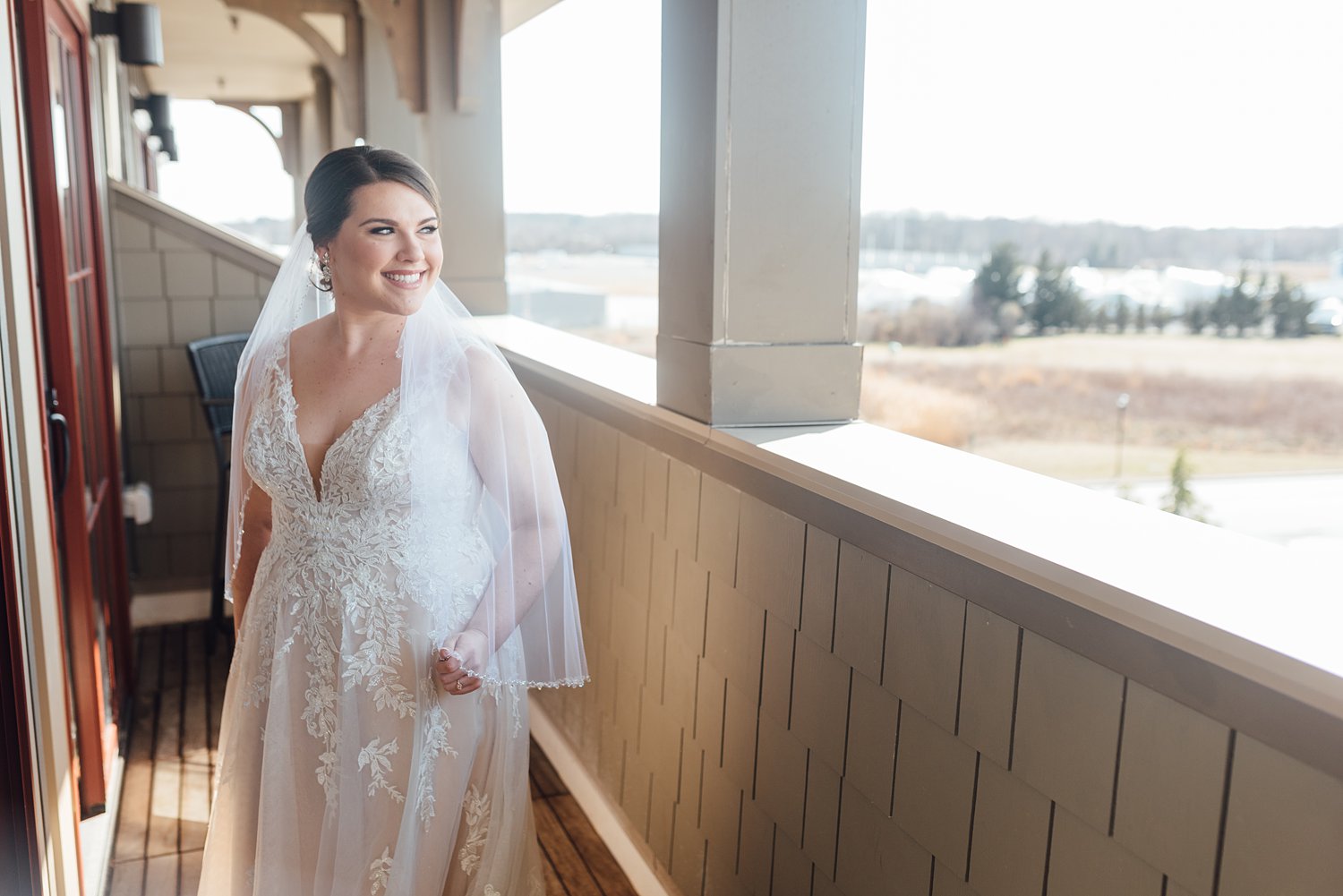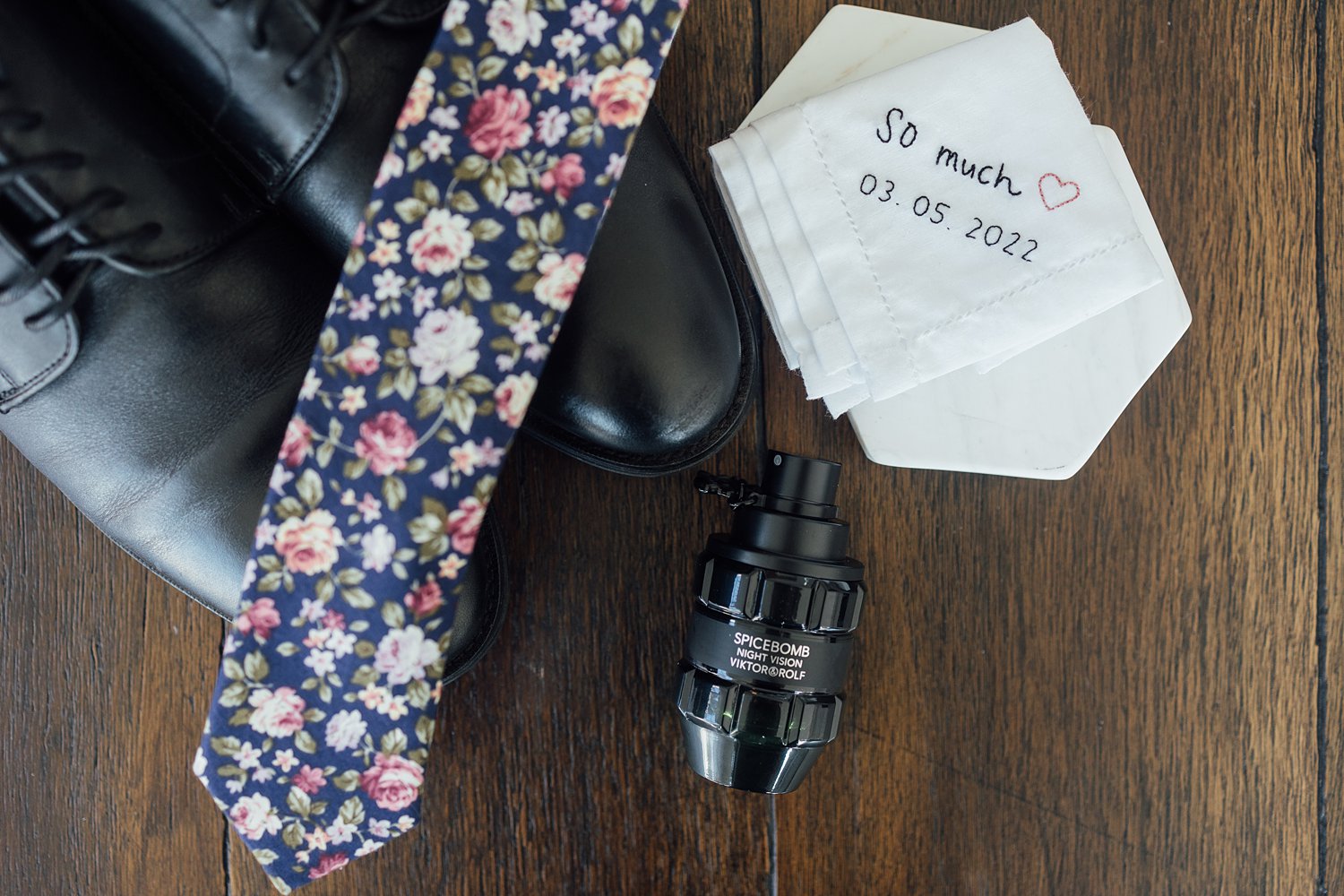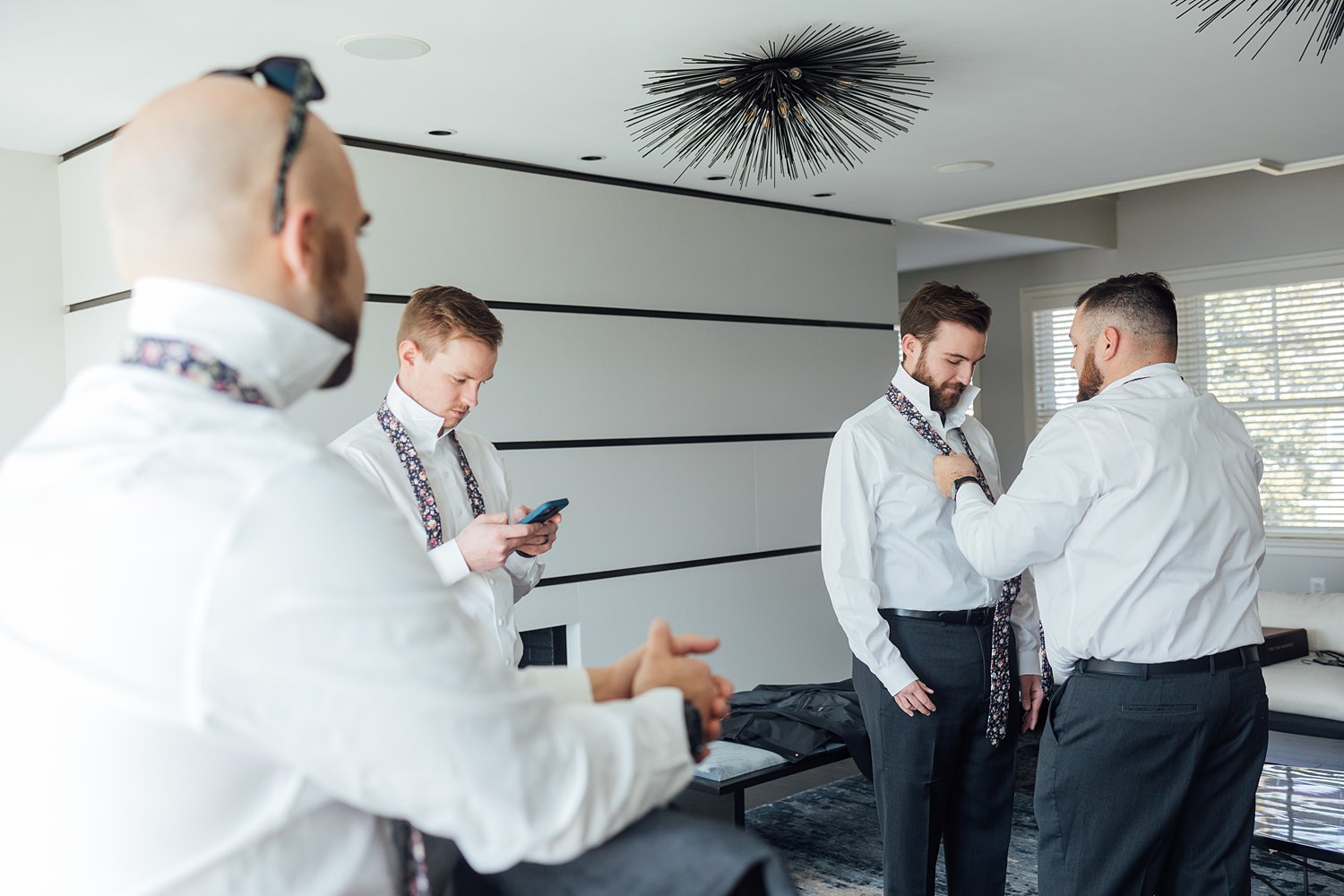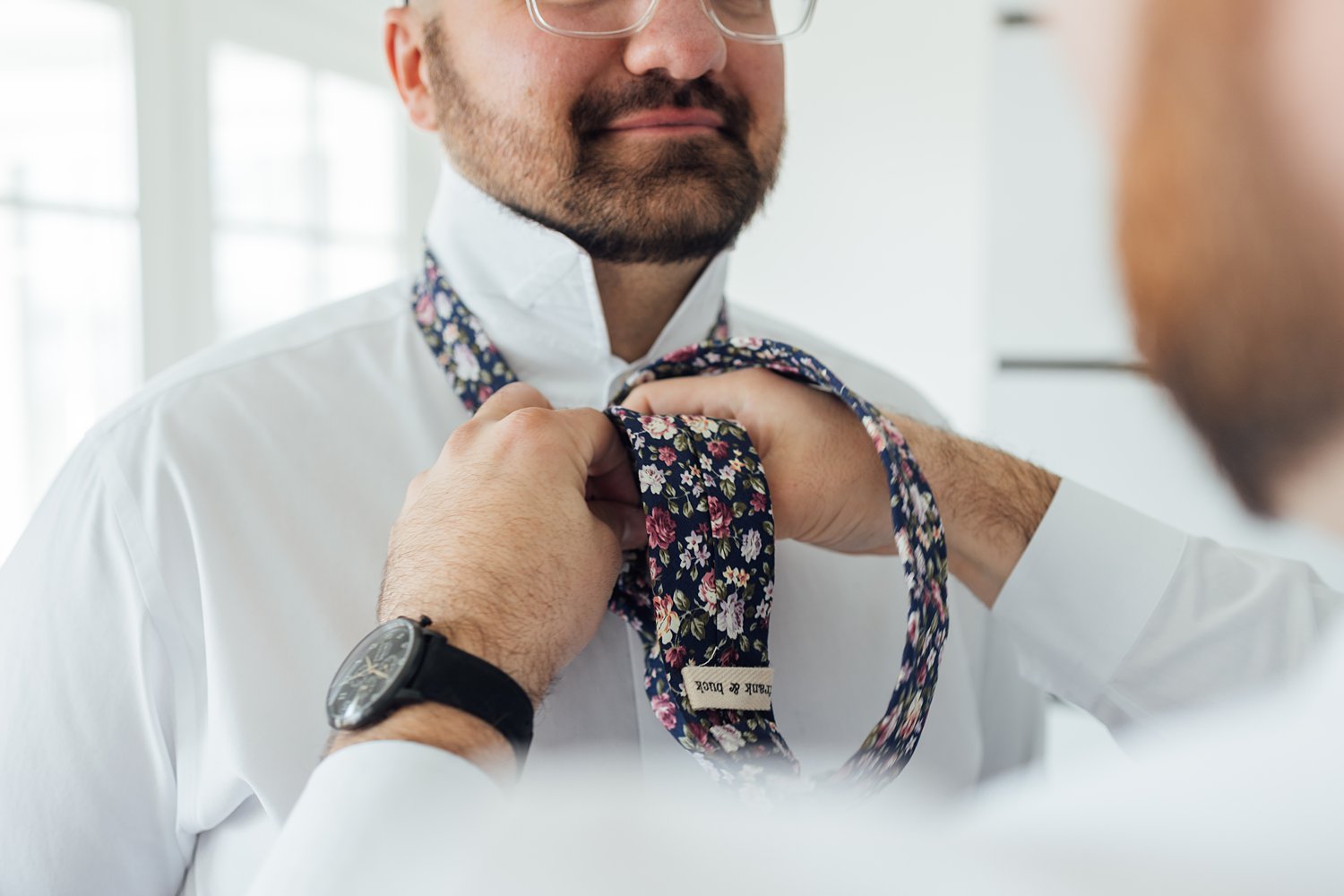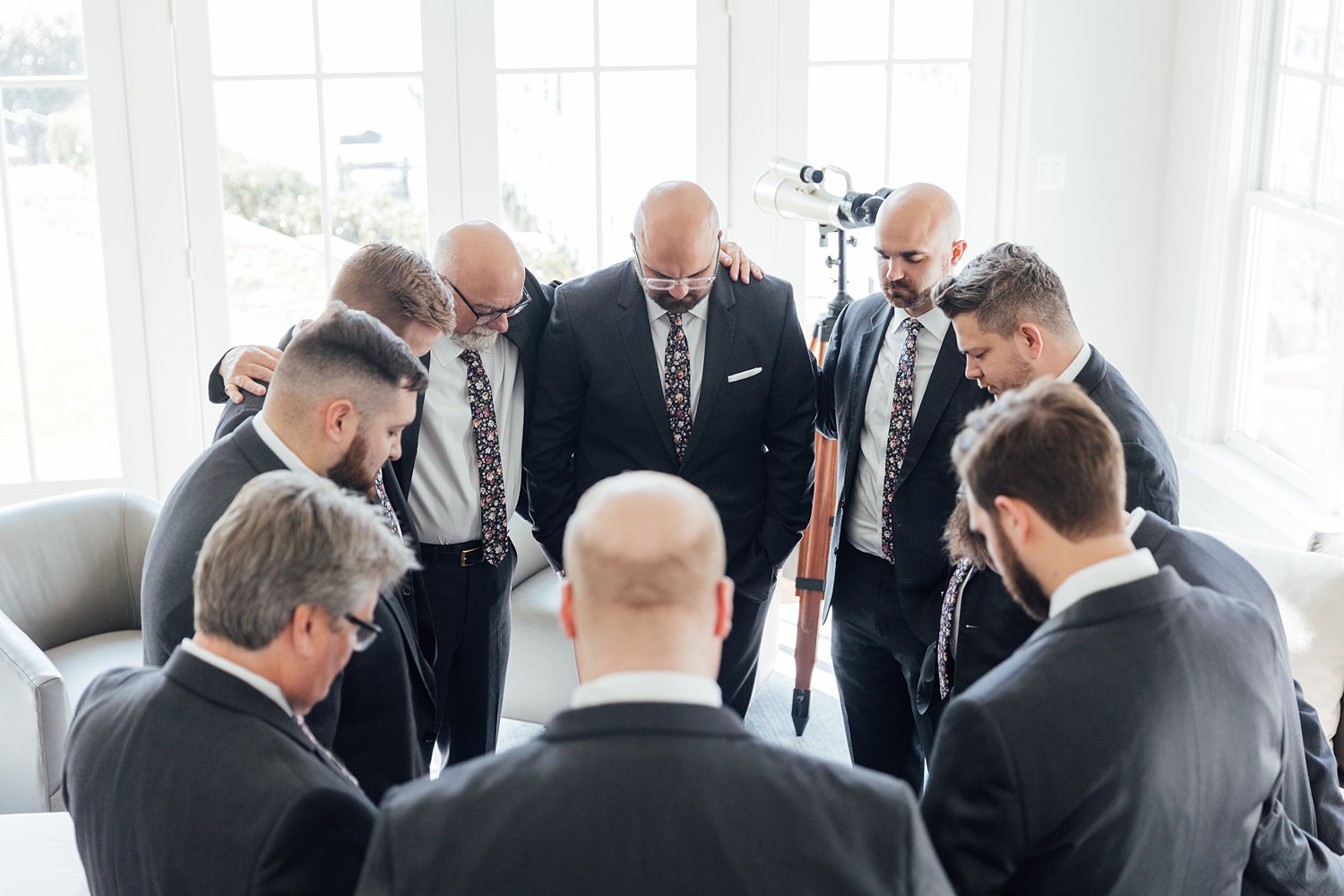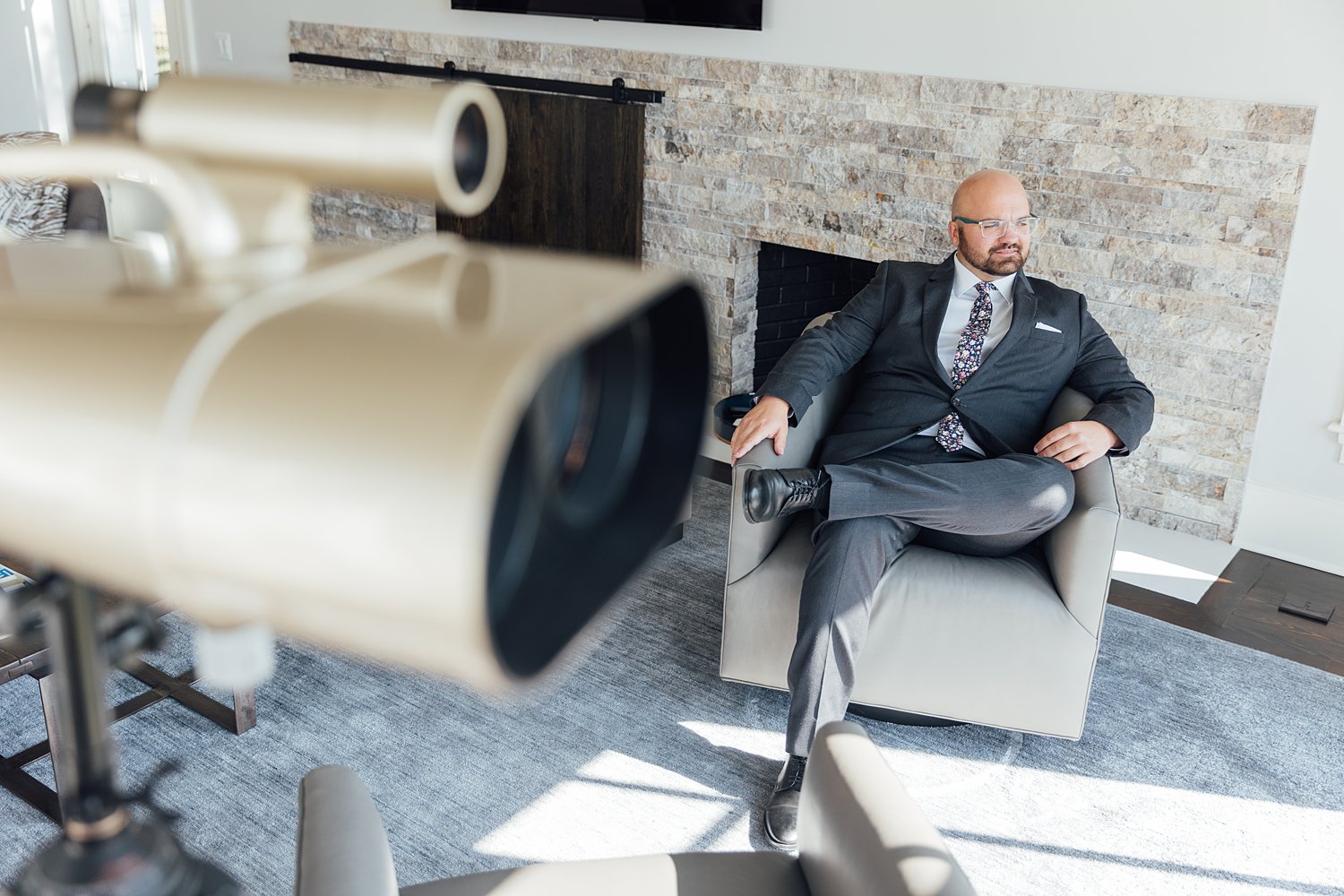 Andrew's best man wanted a crack at a first look before Emily.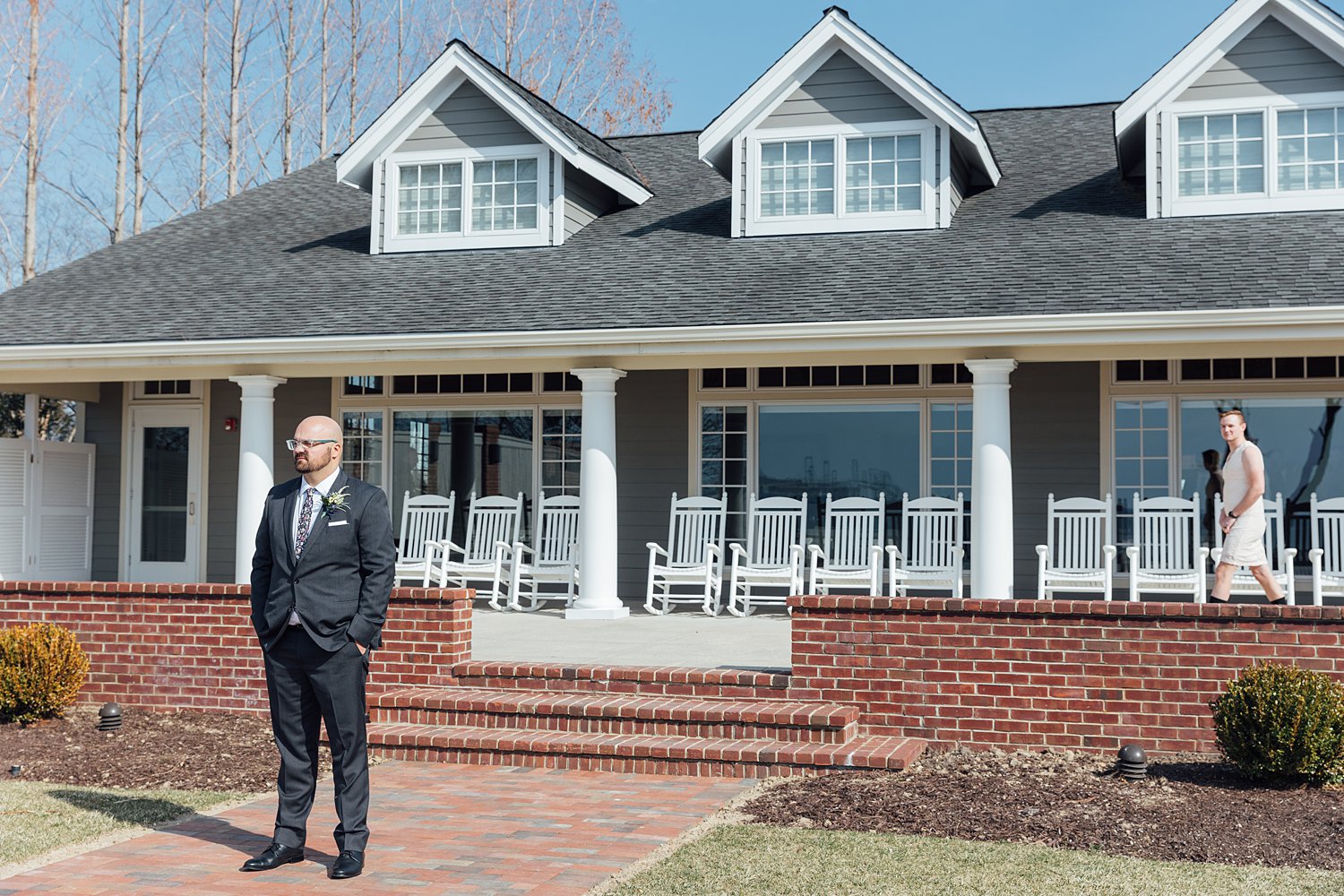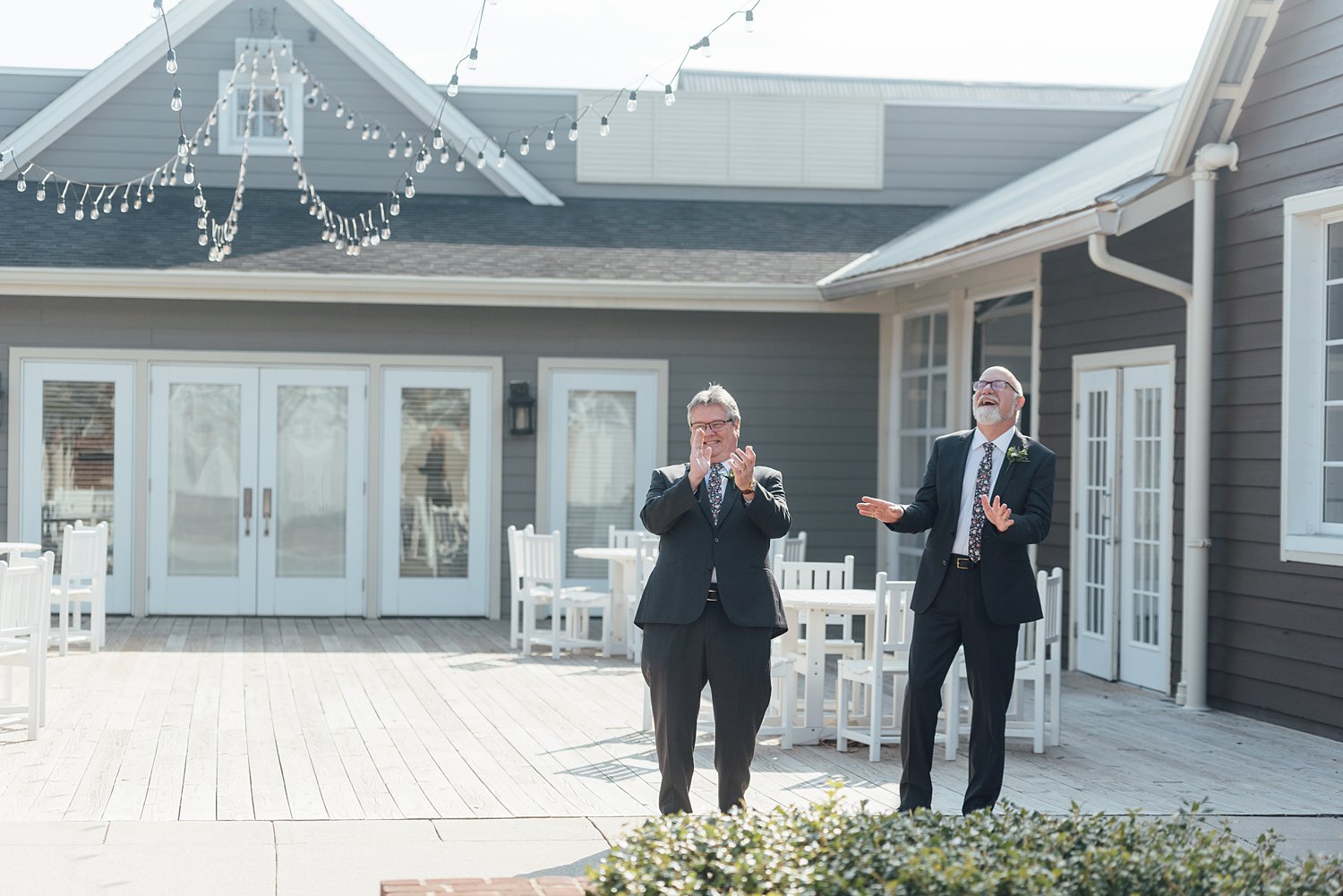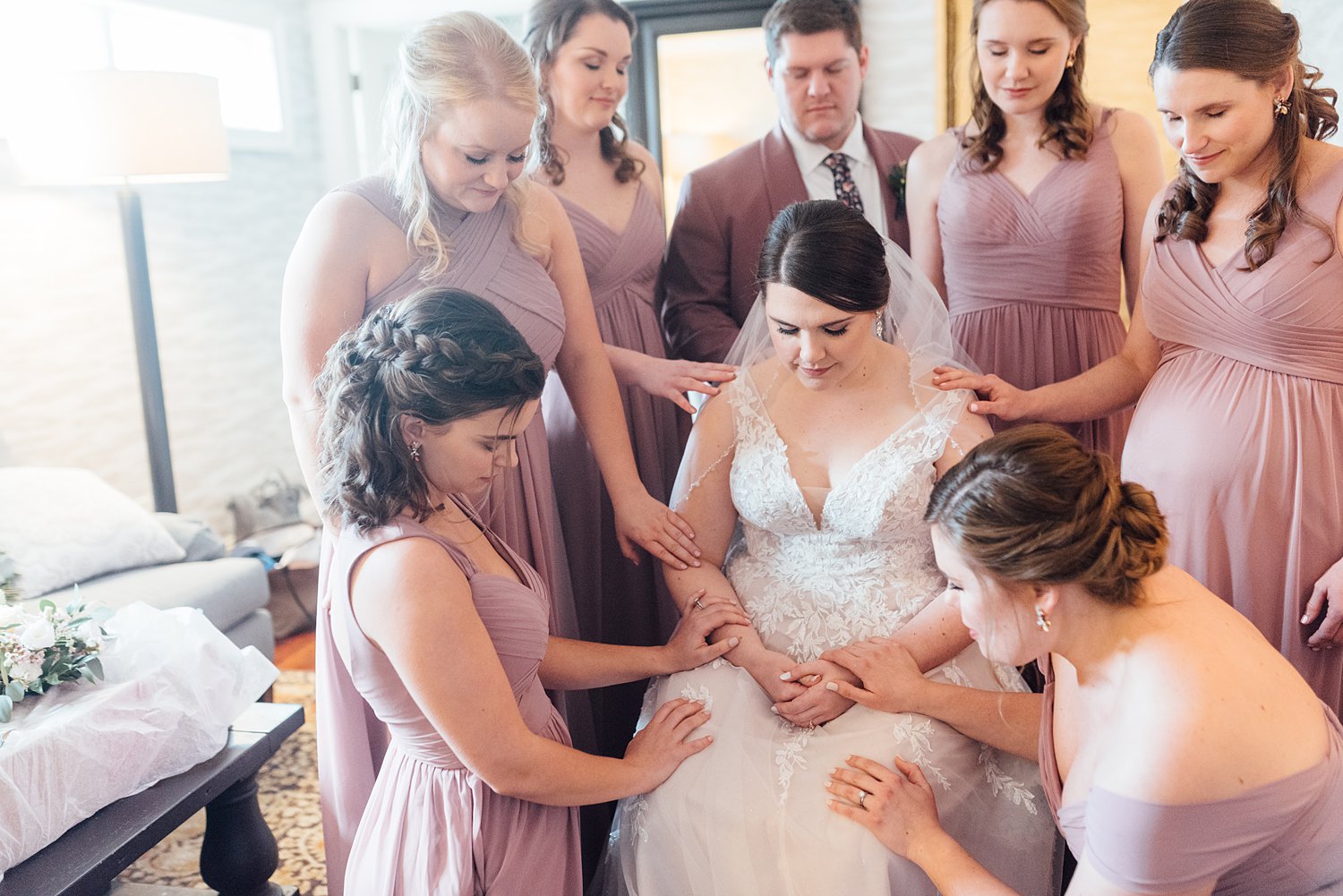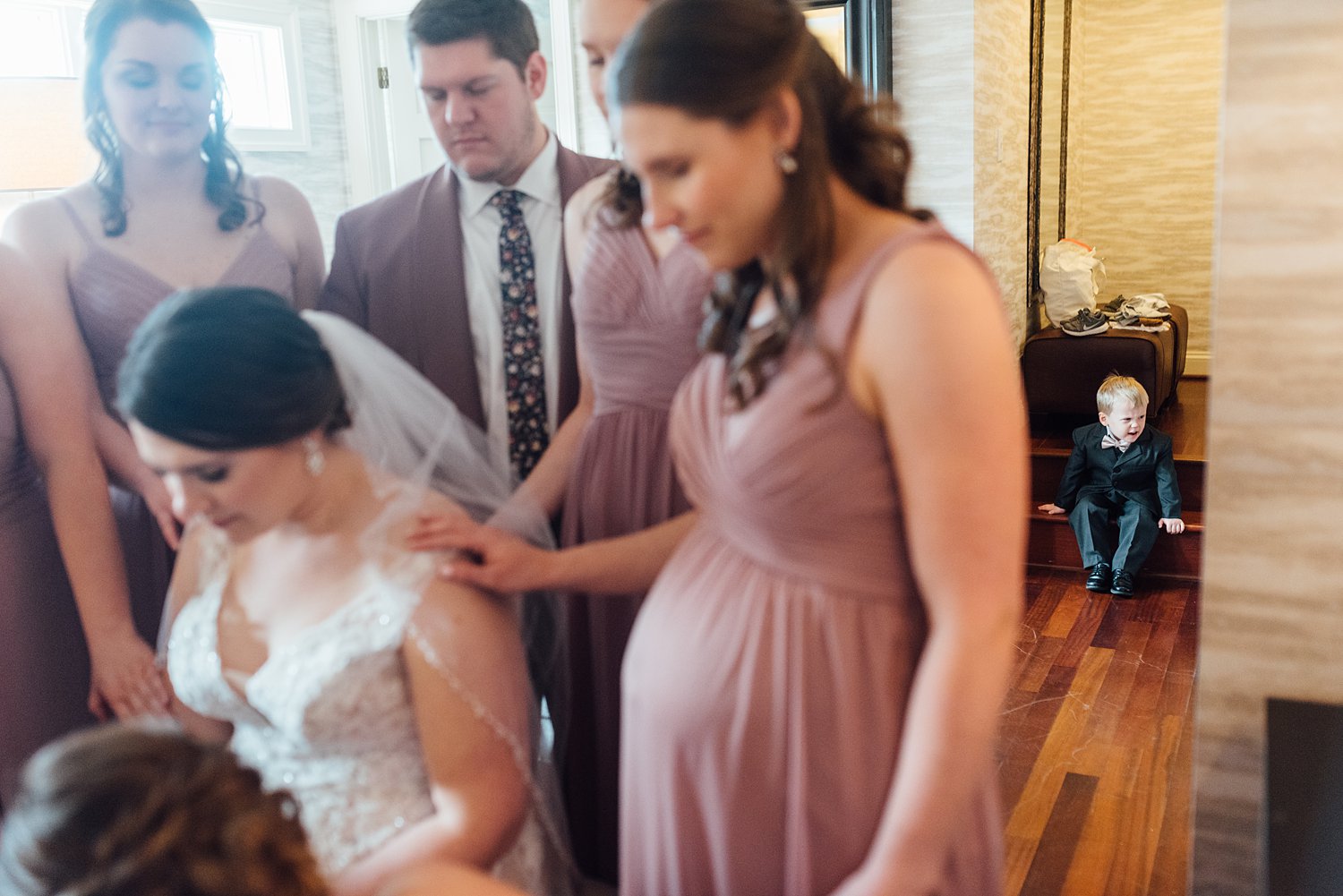 The real deal first look ;)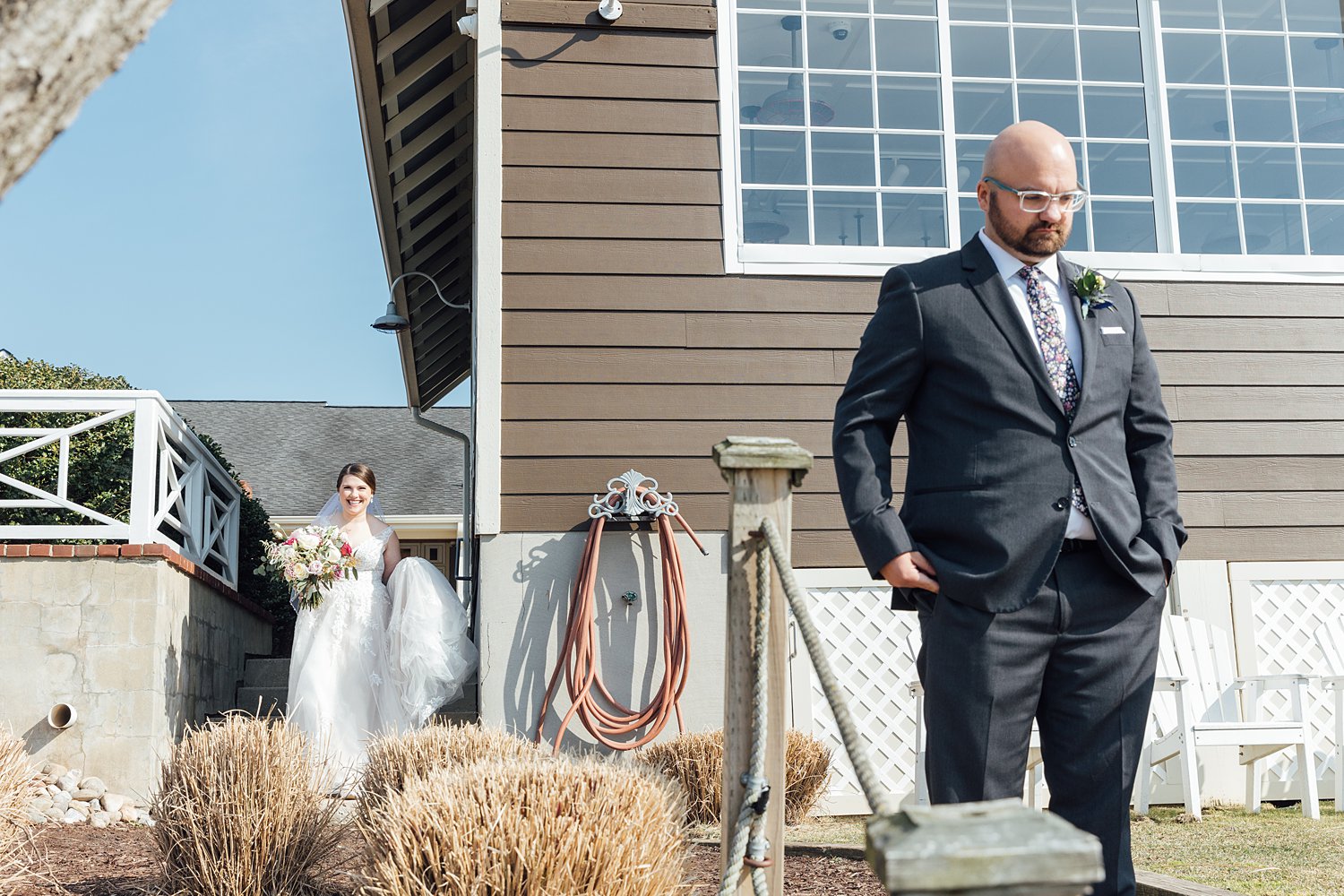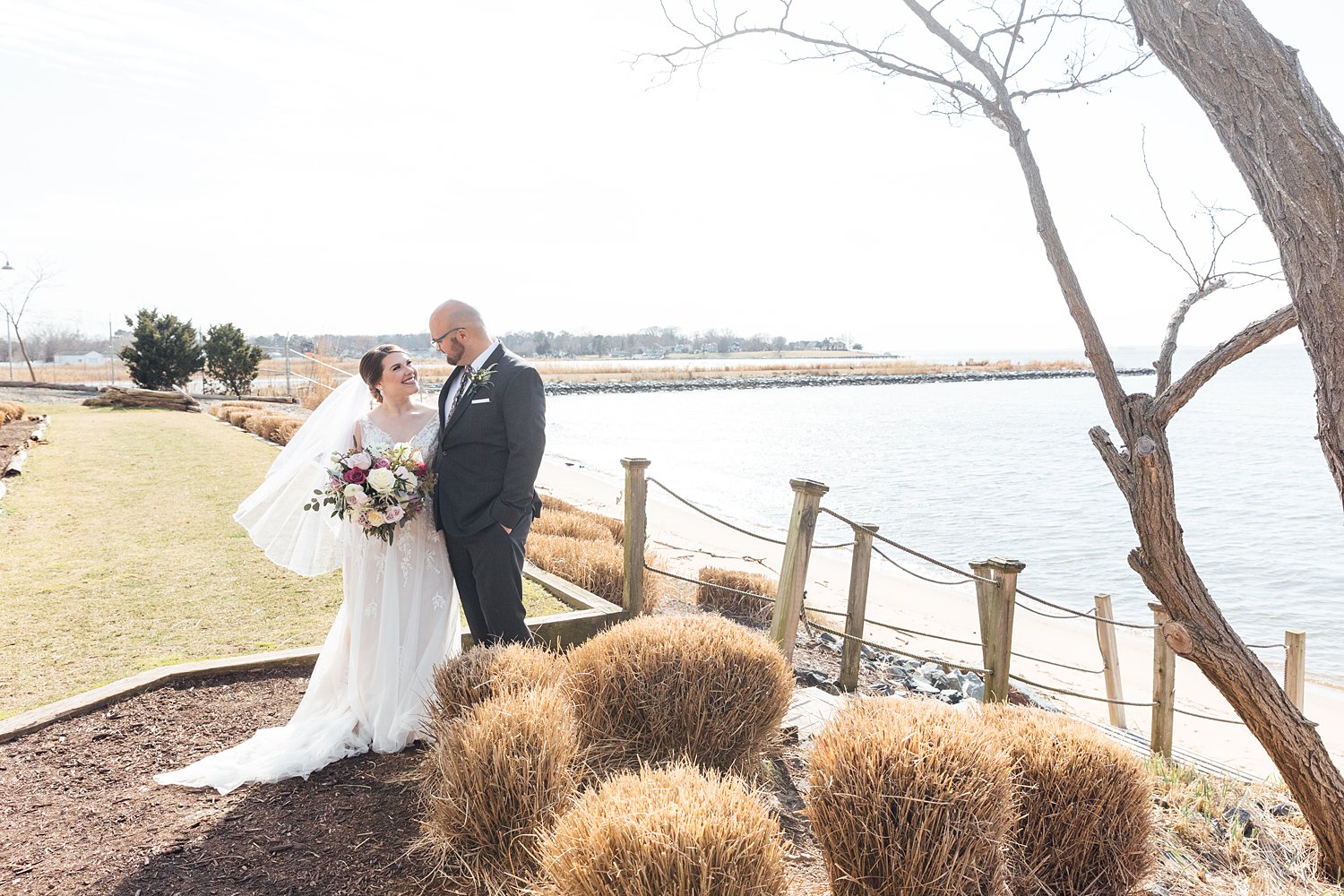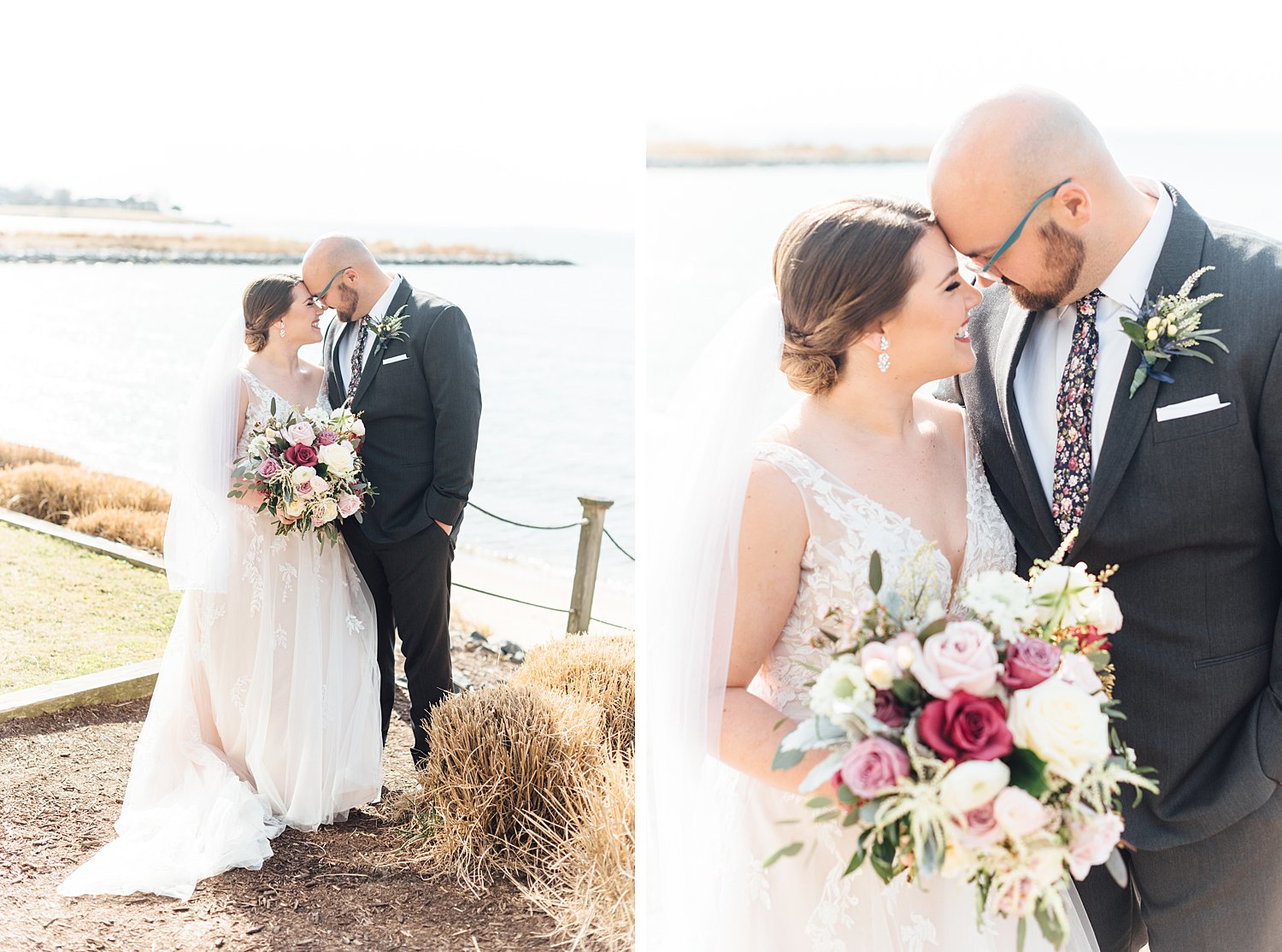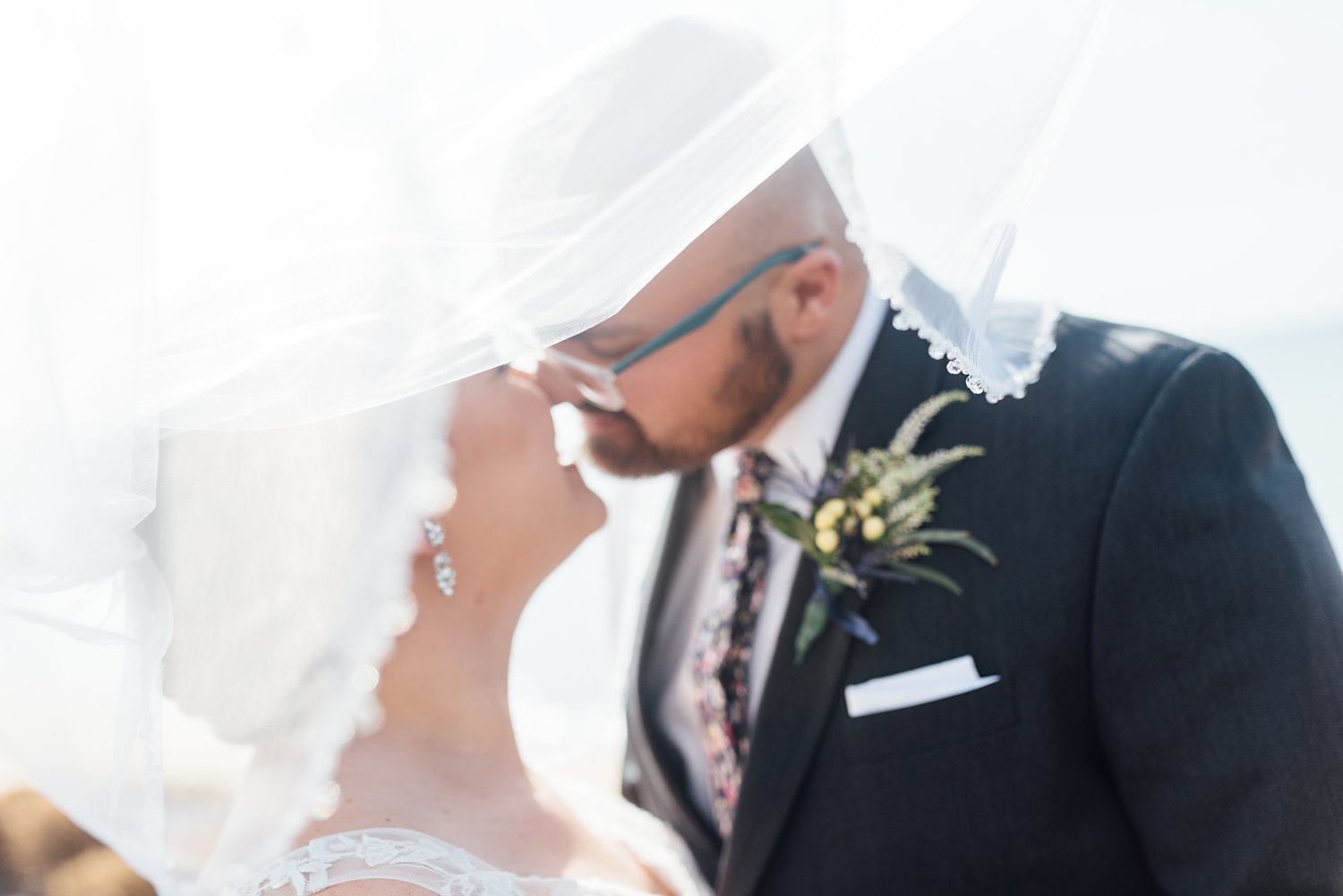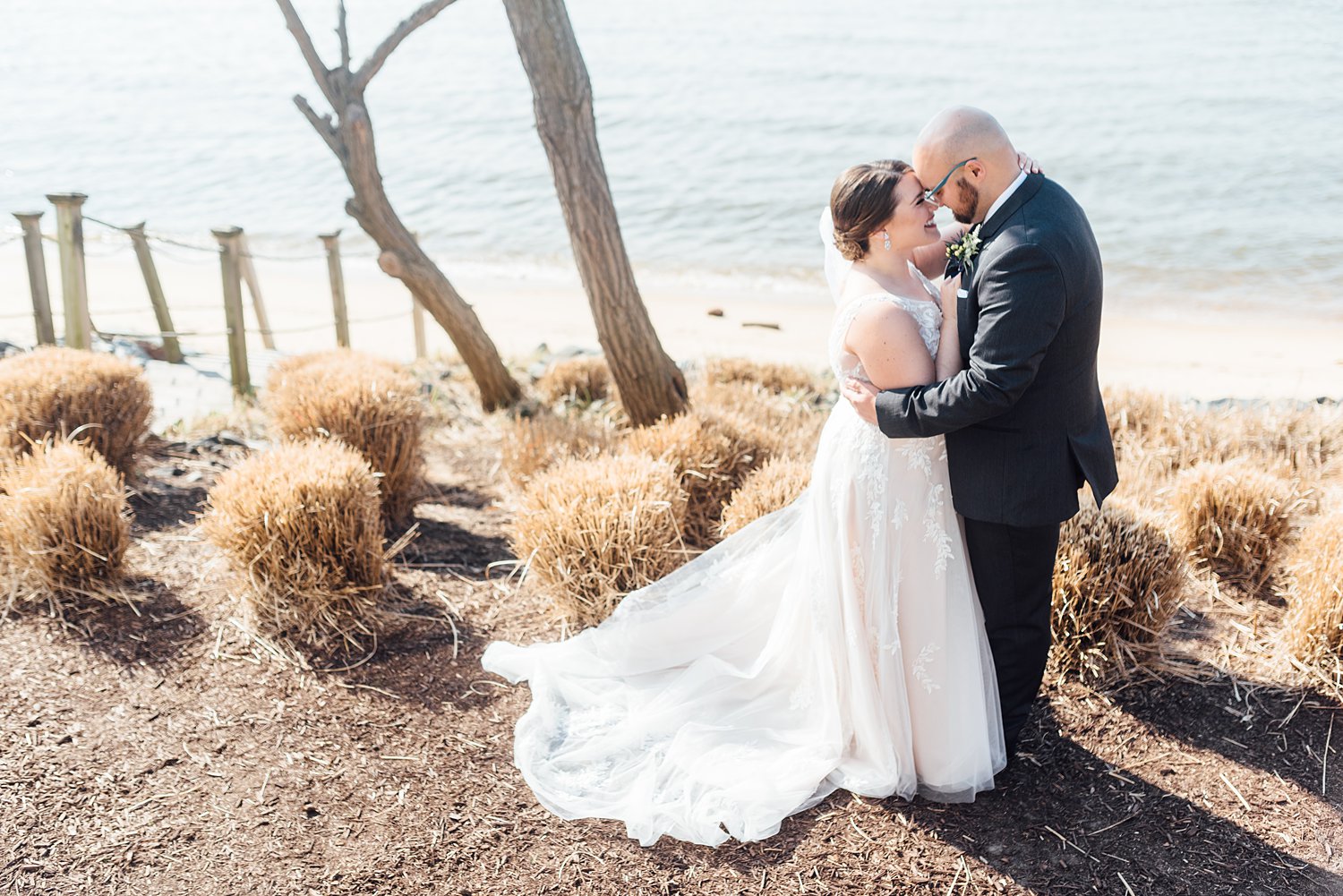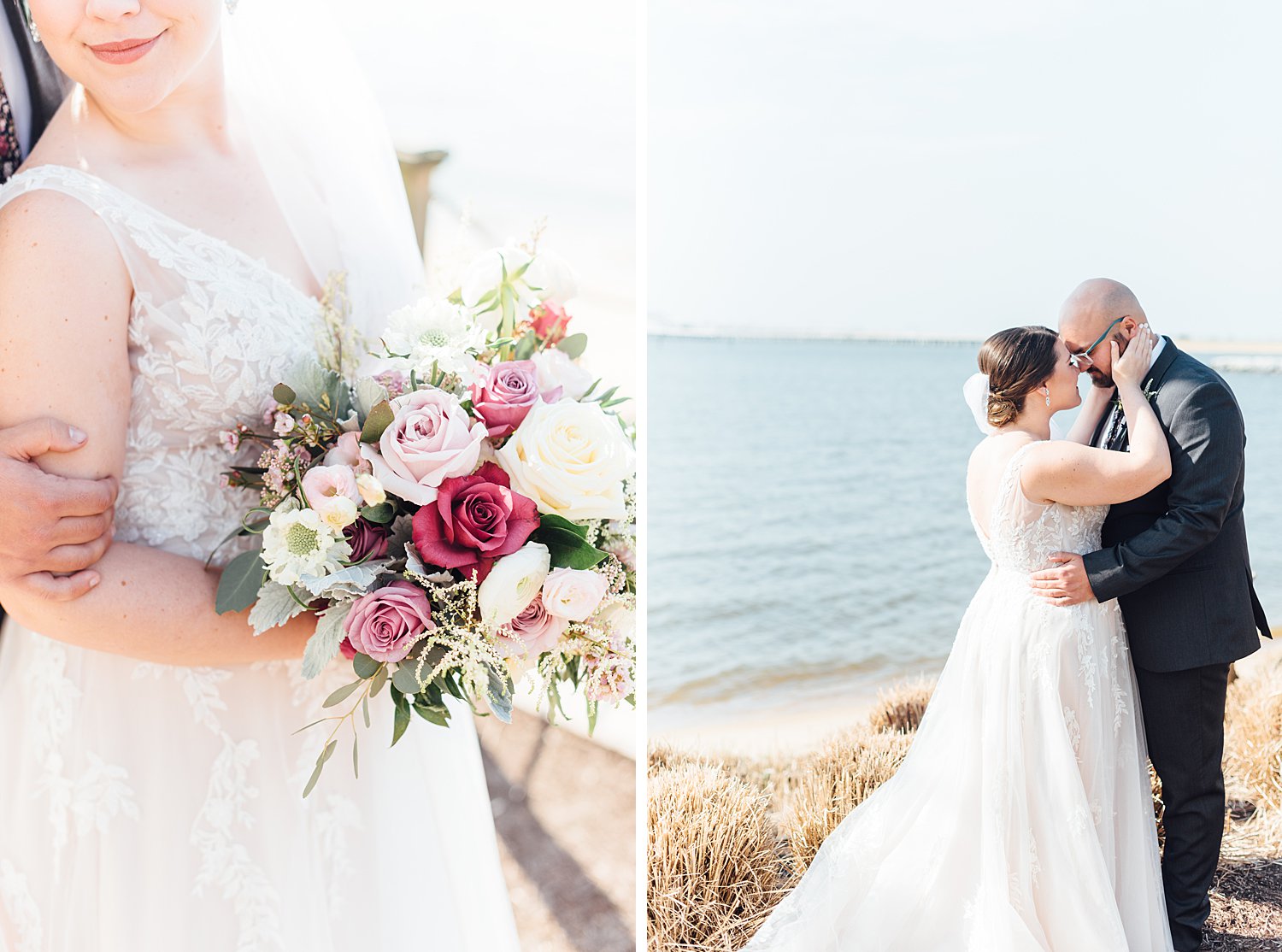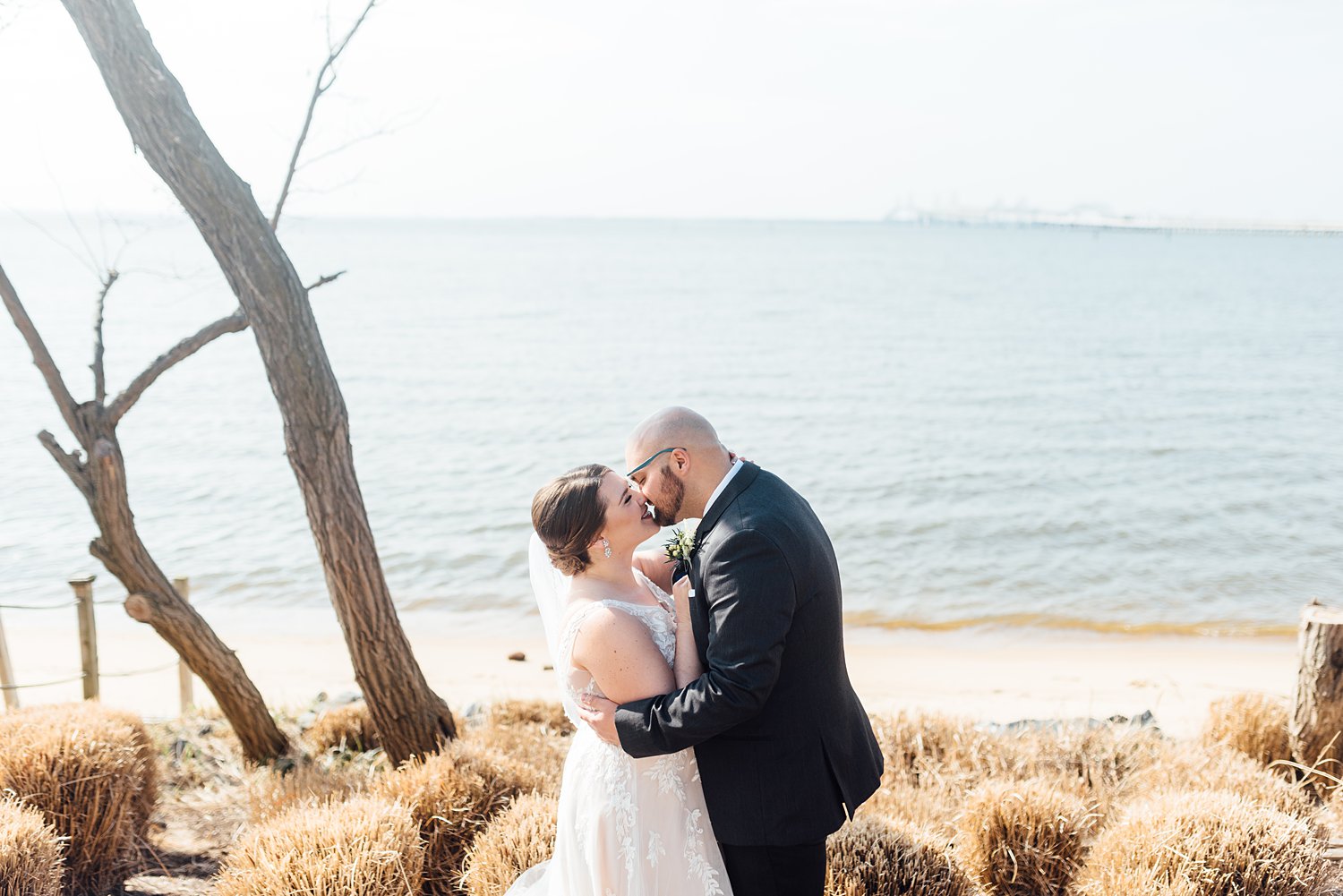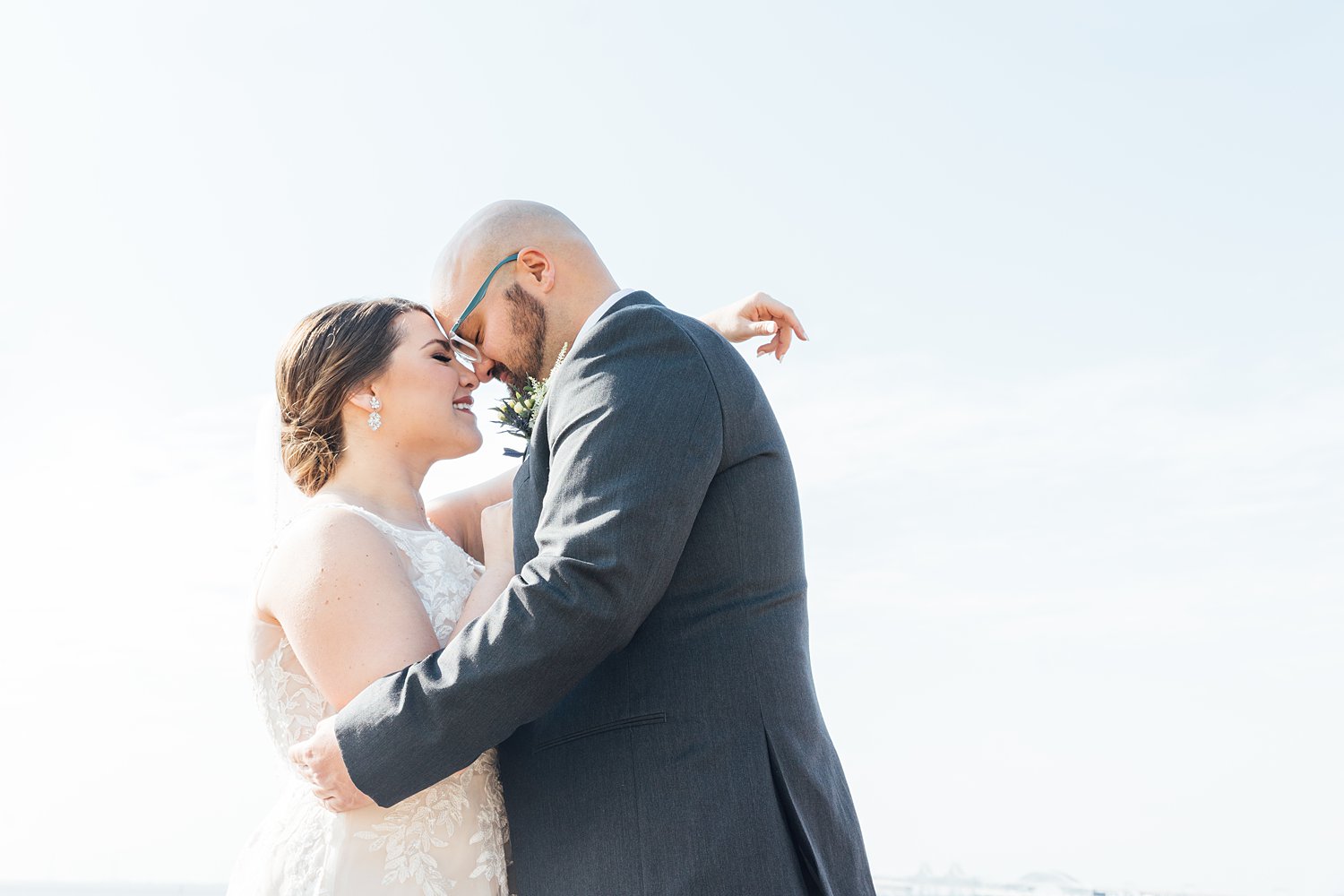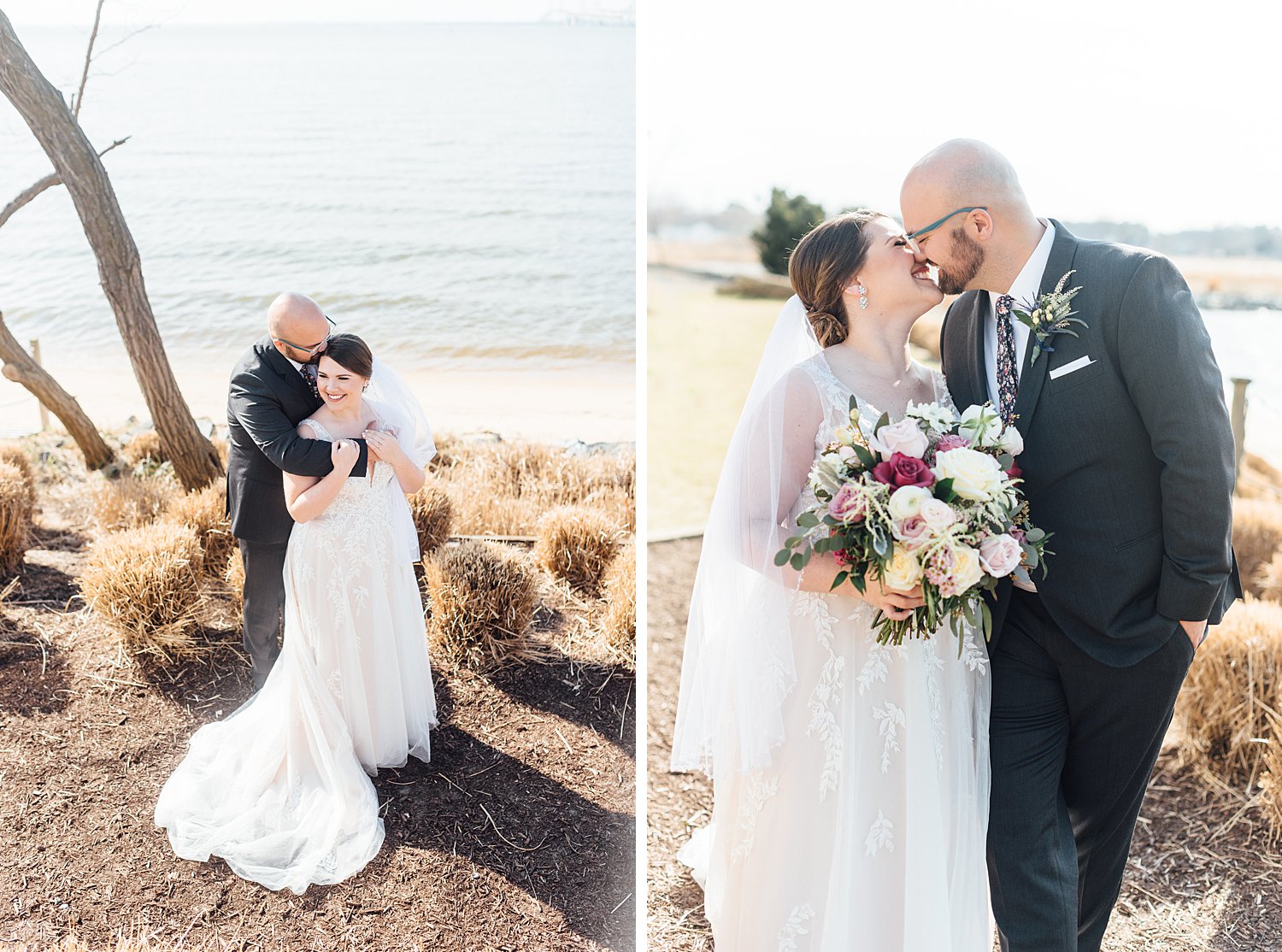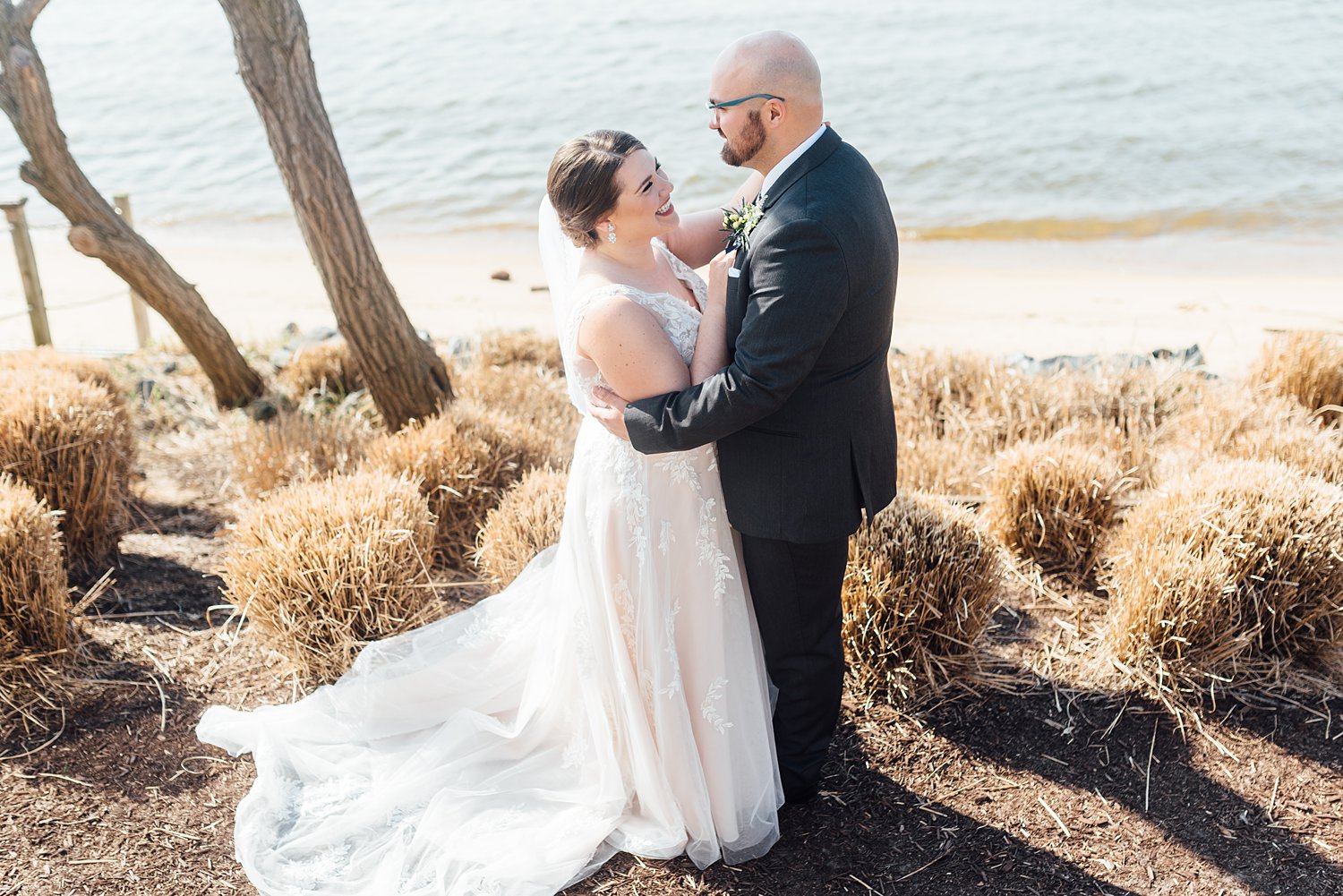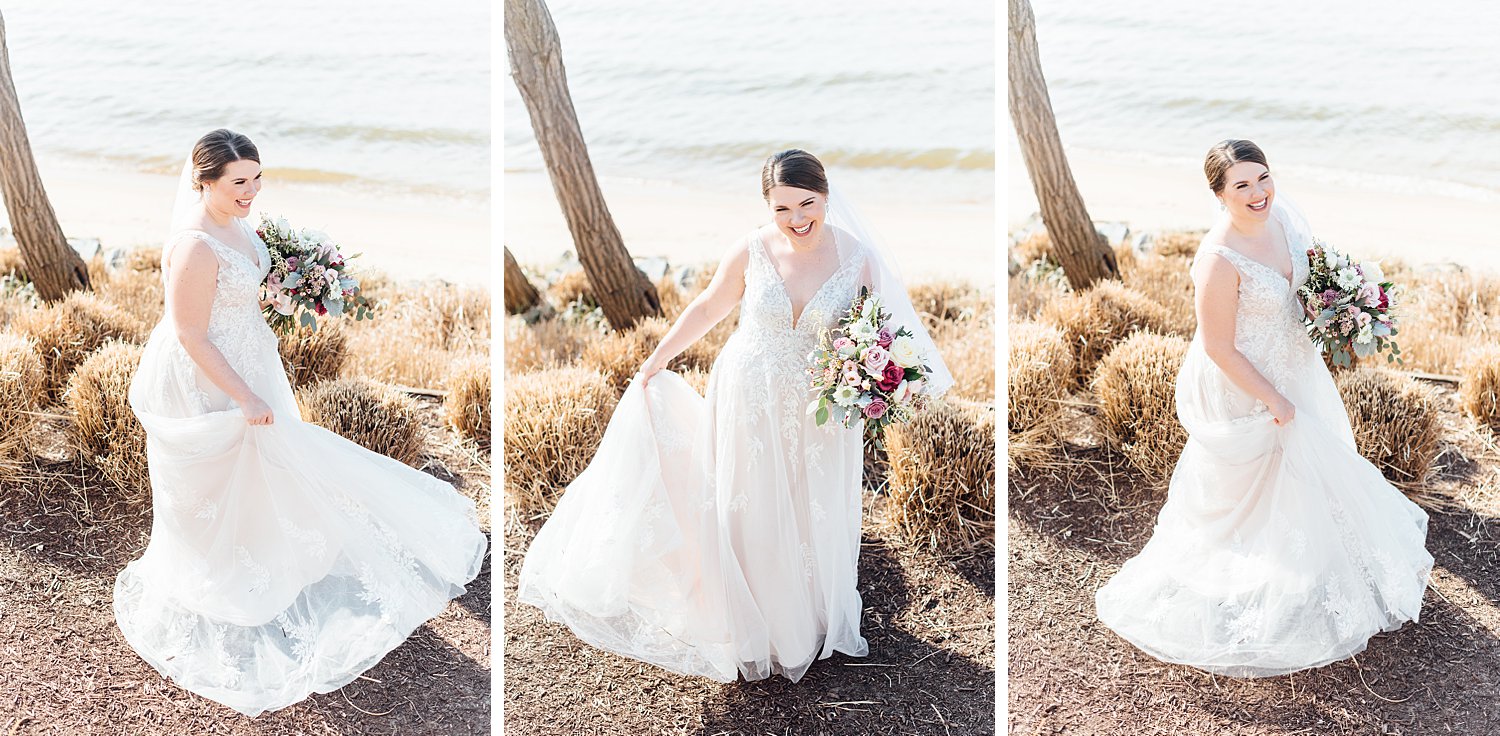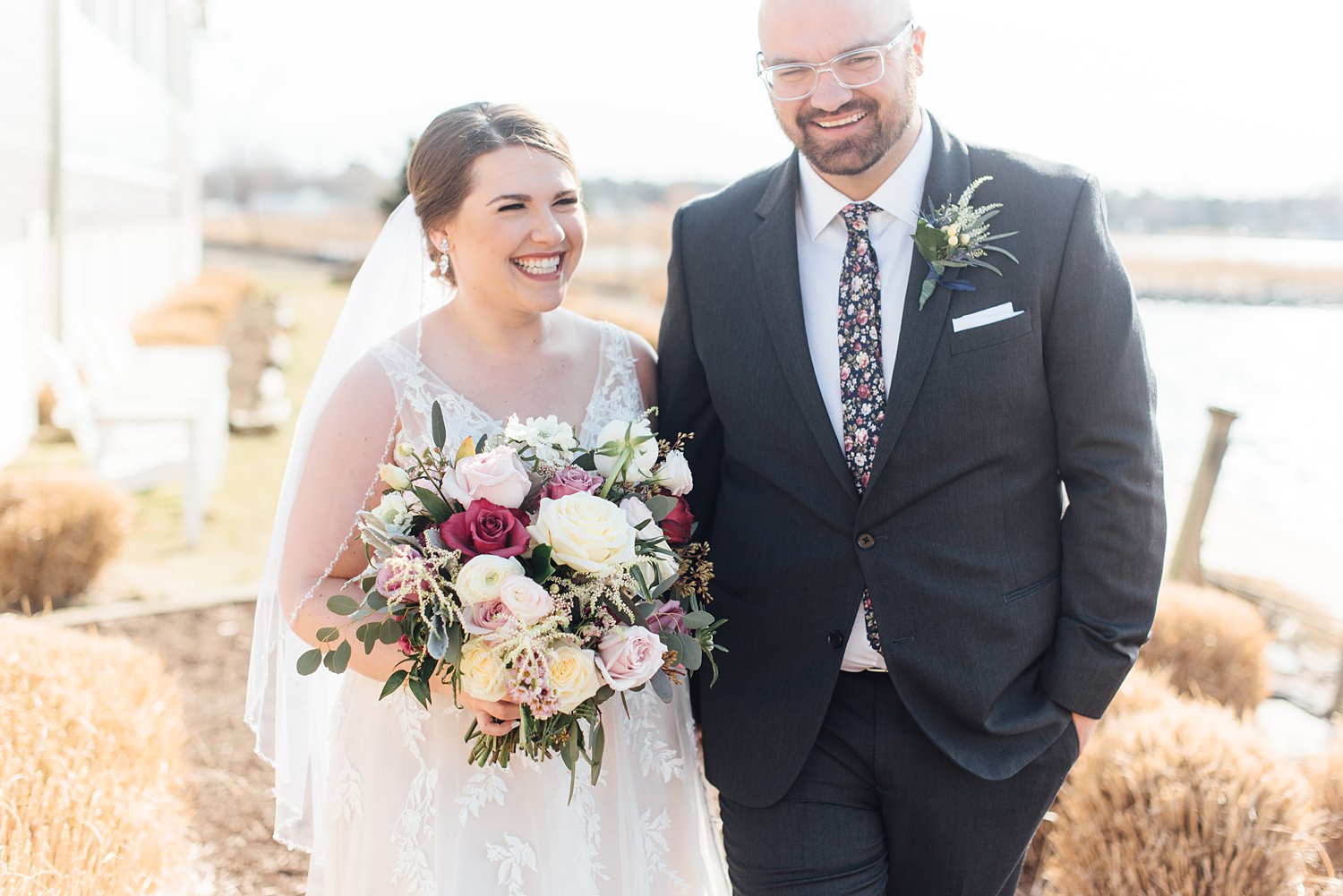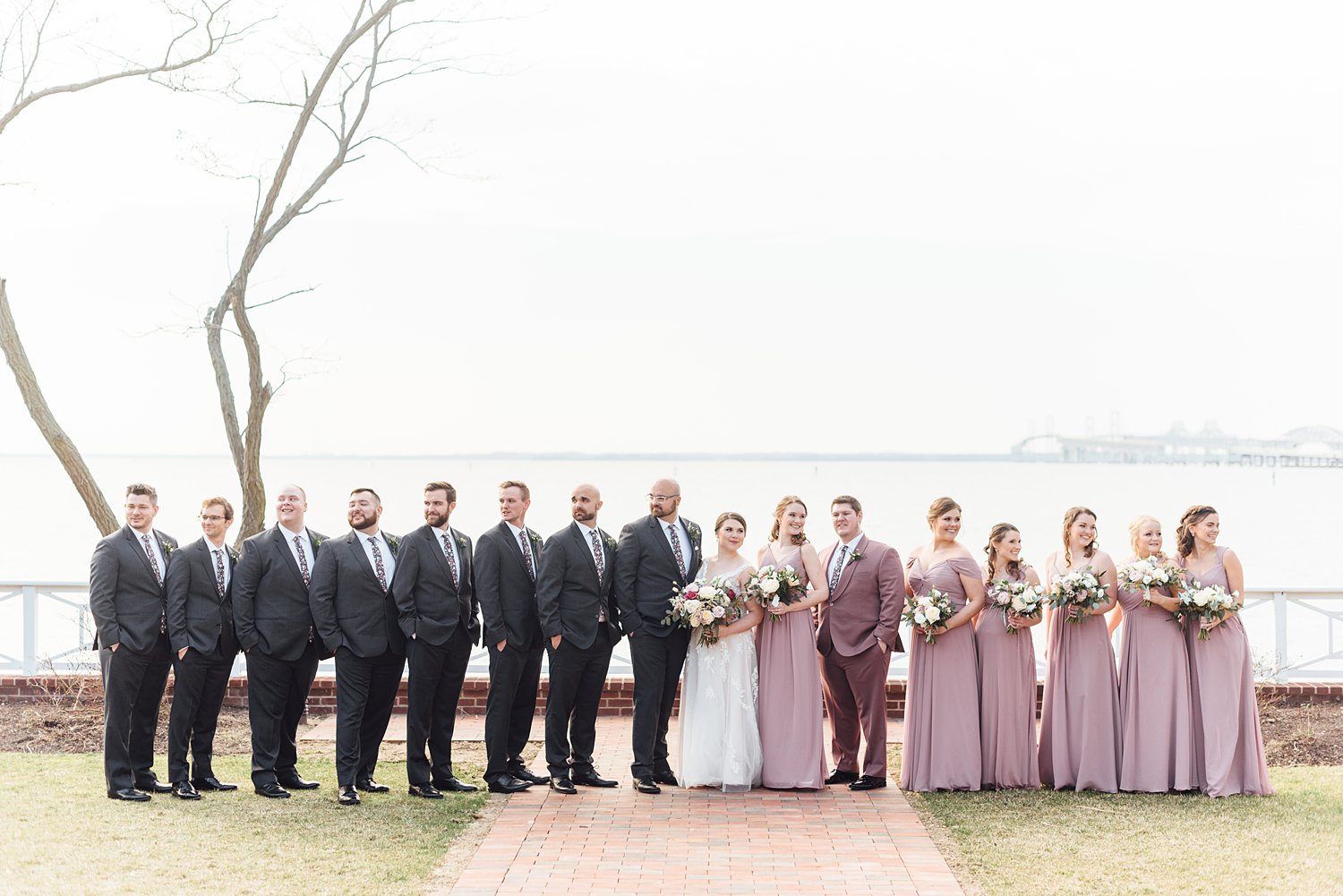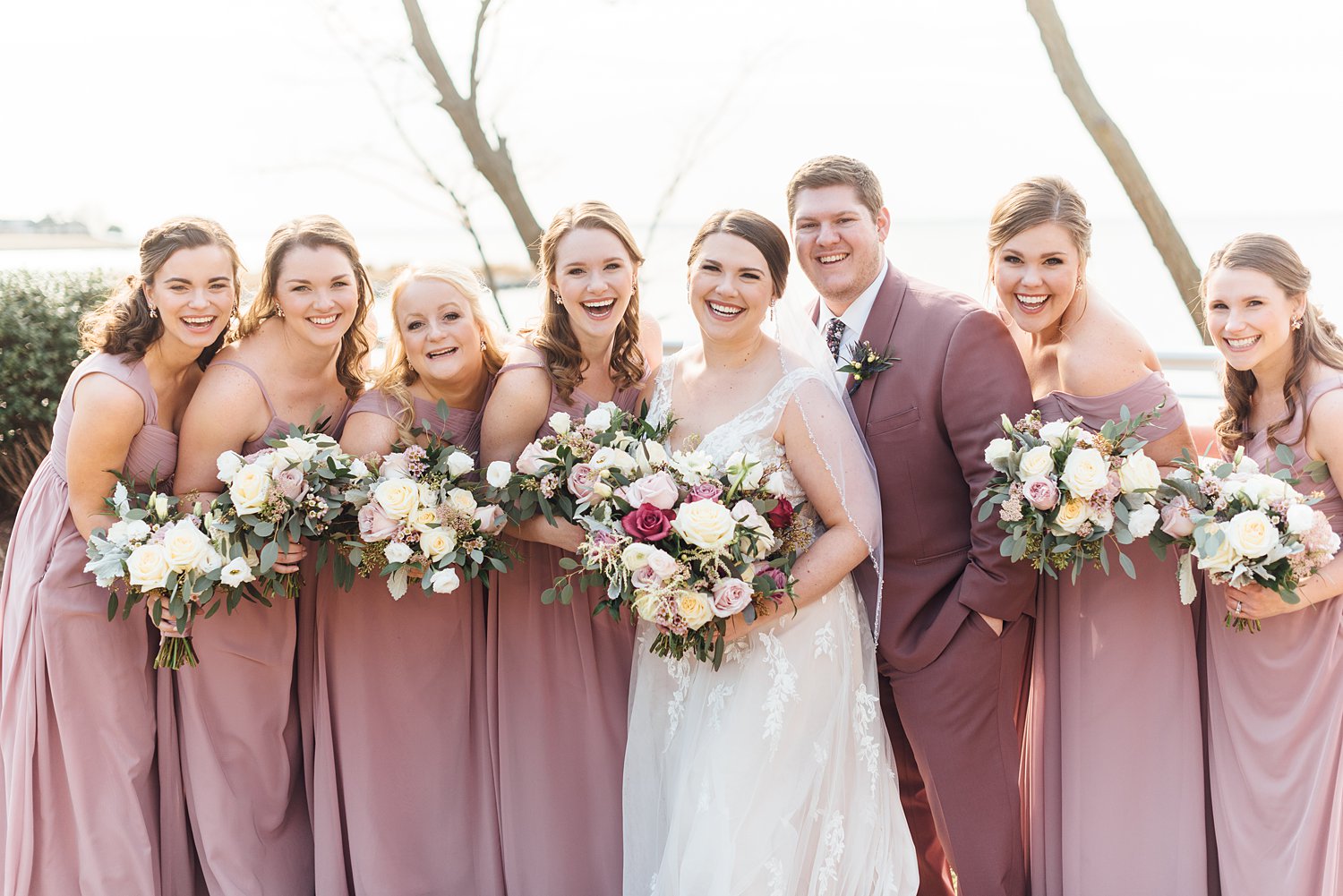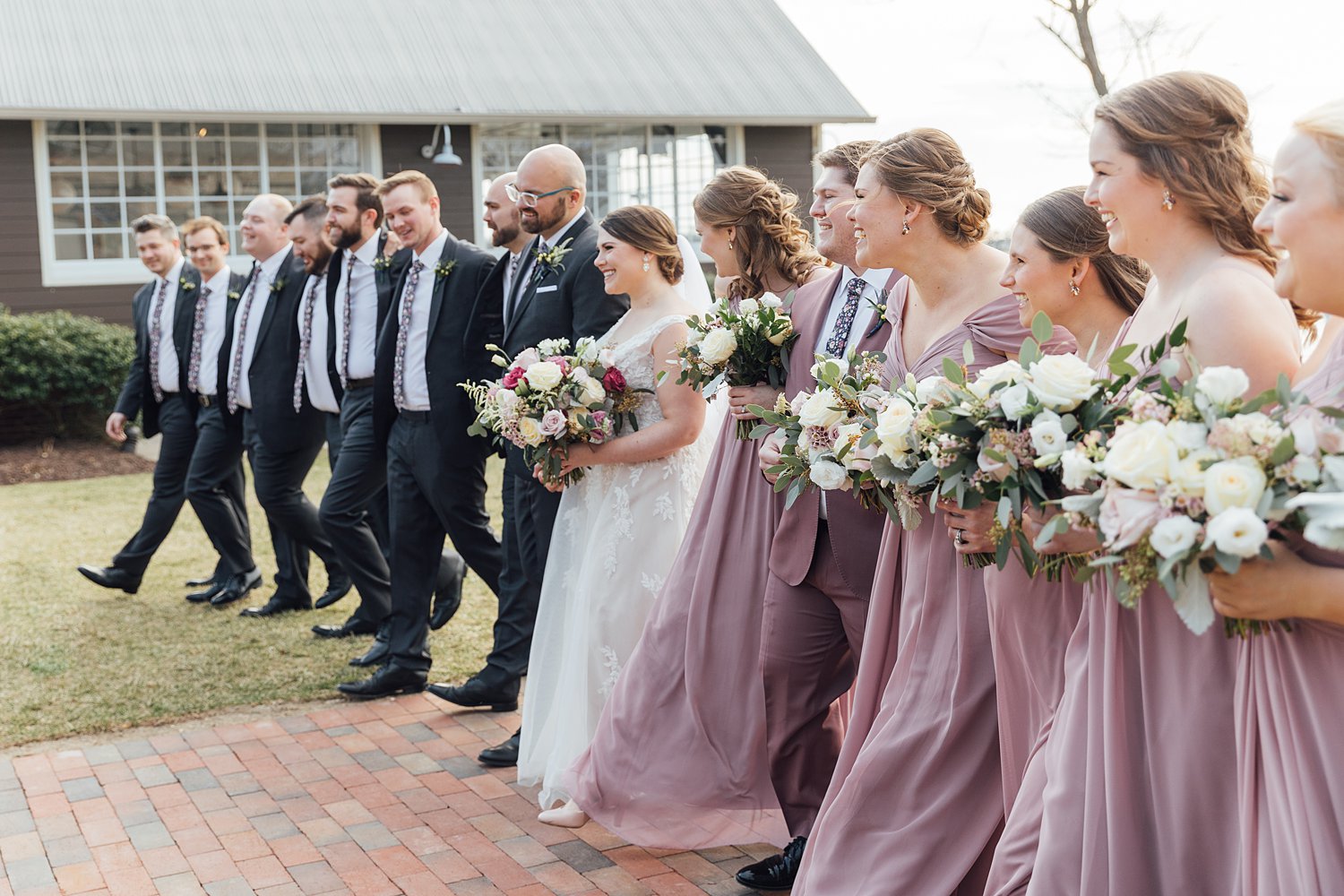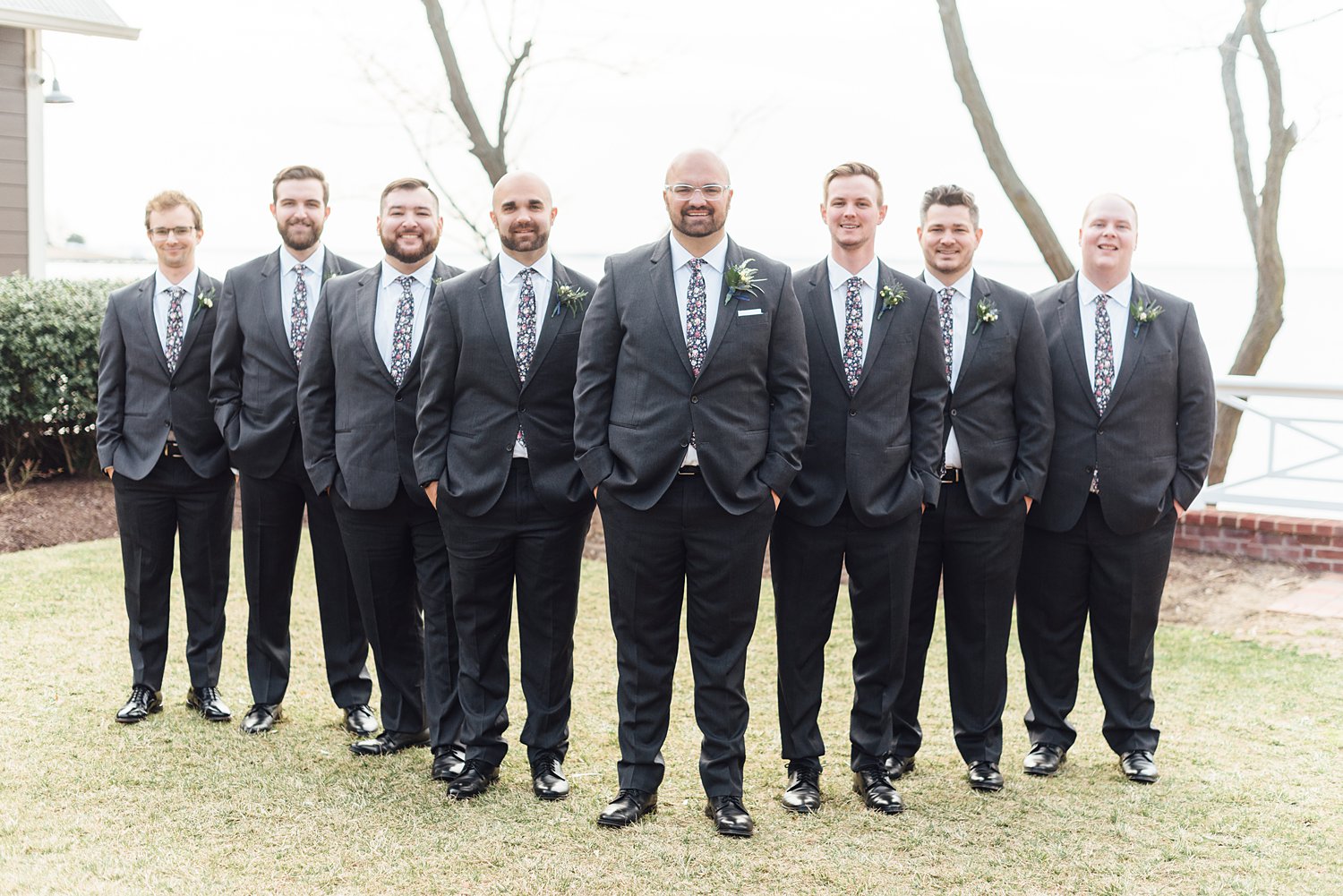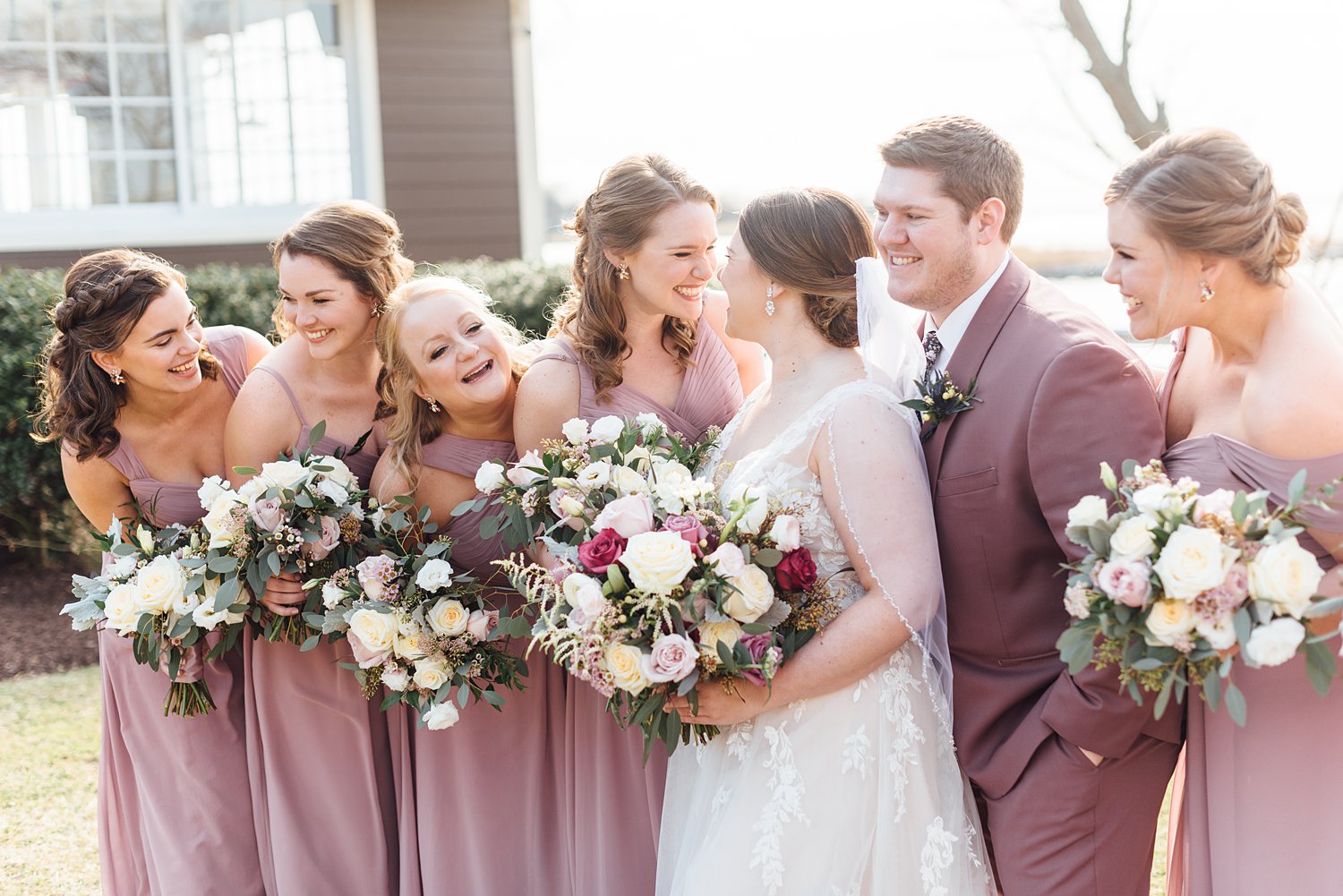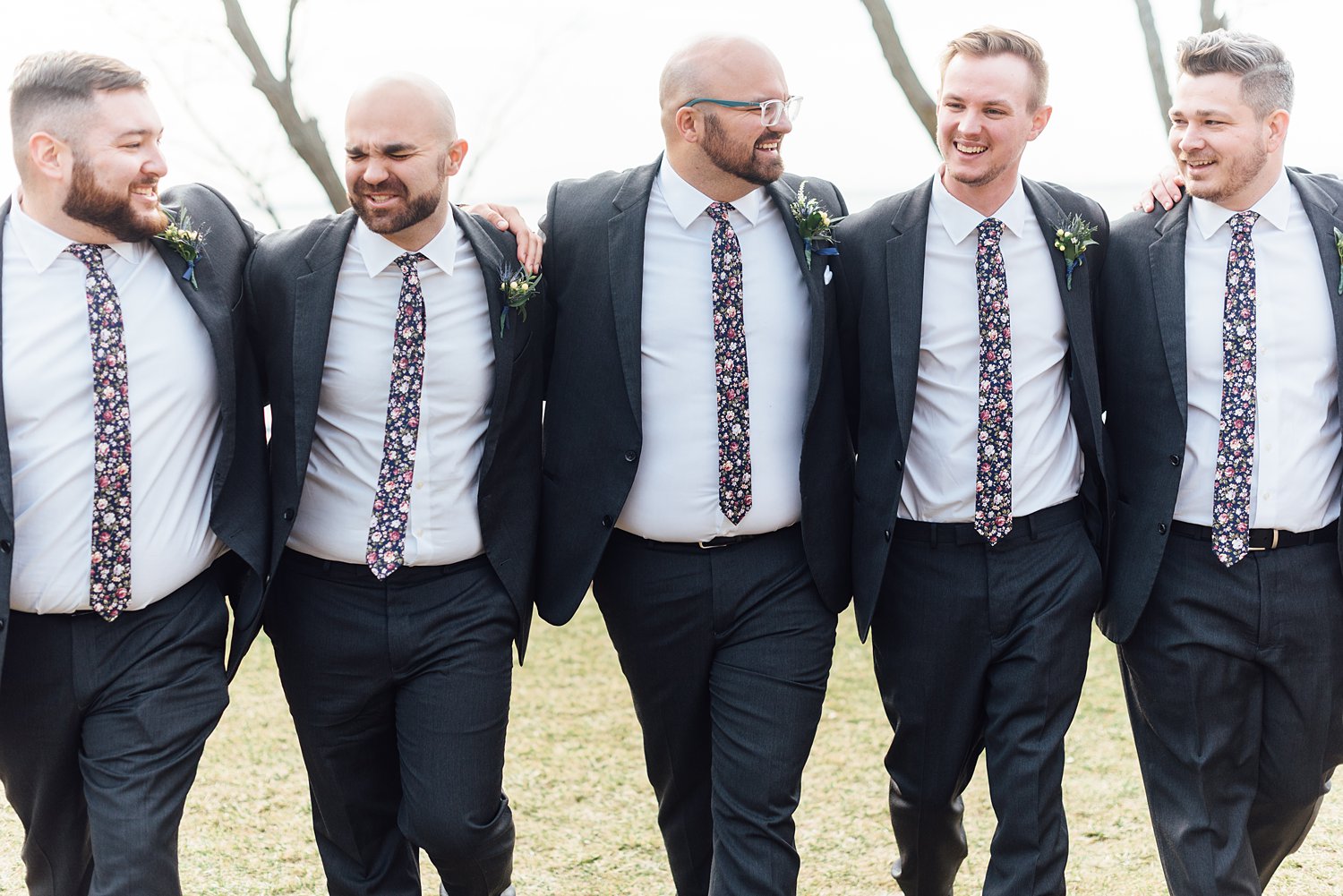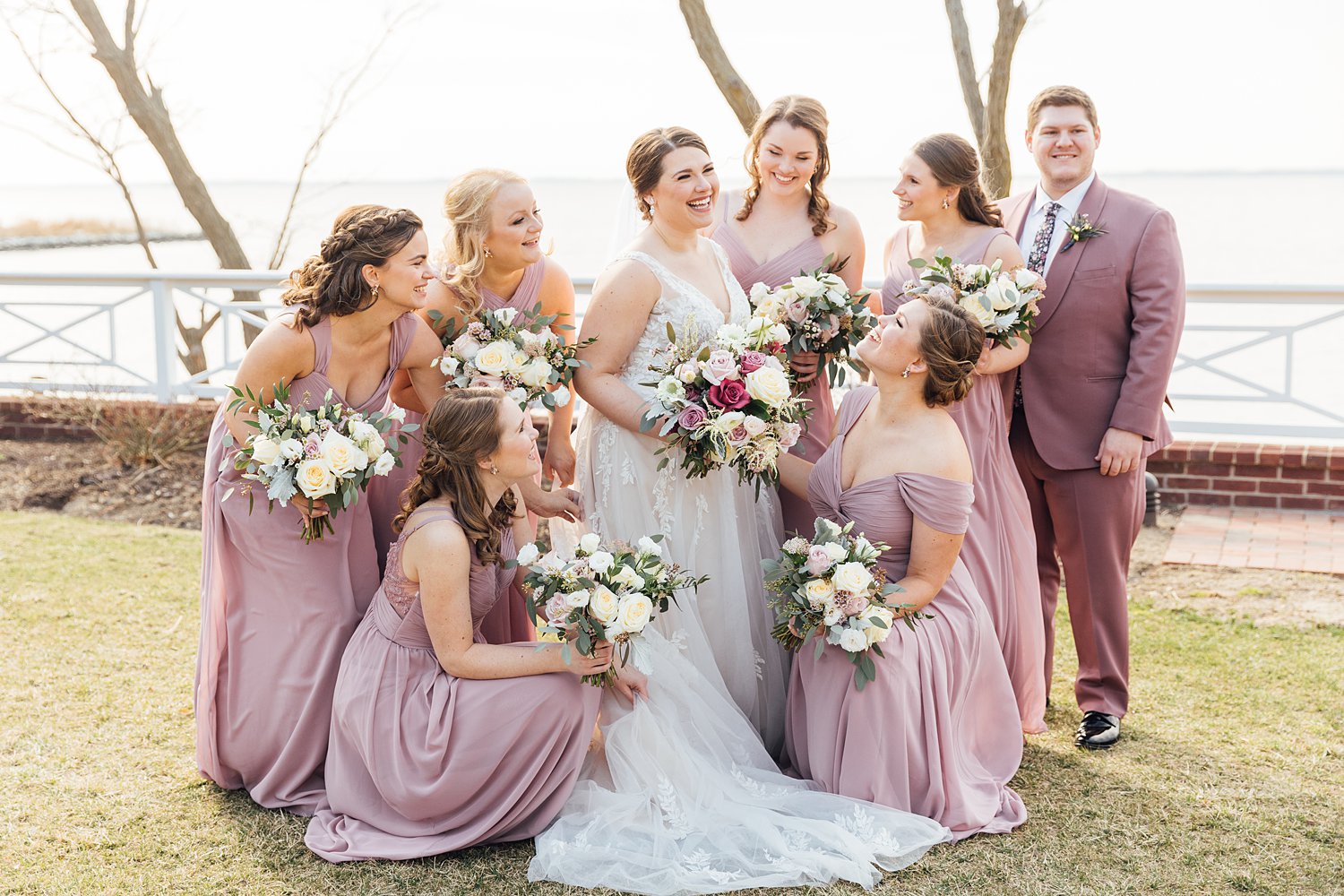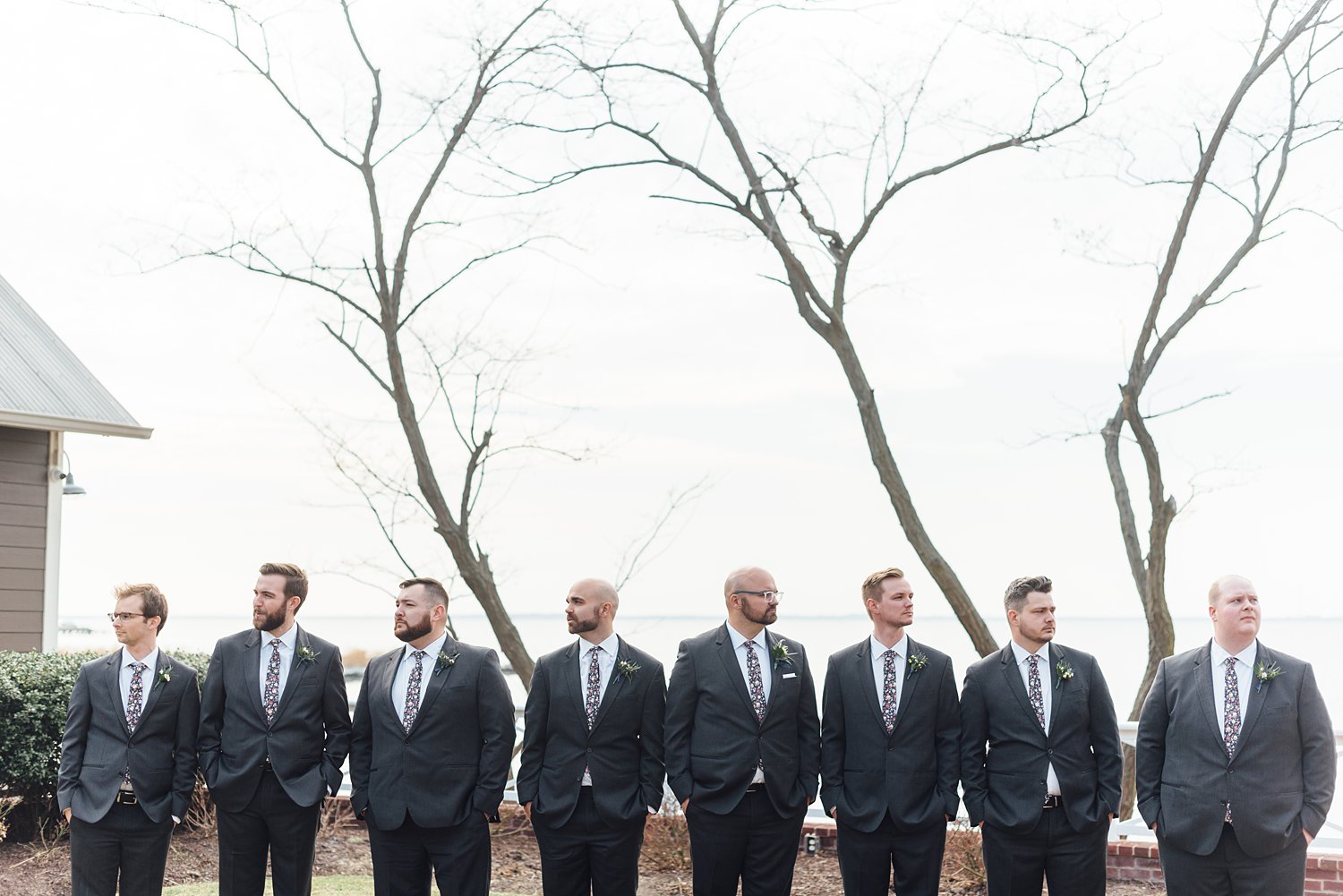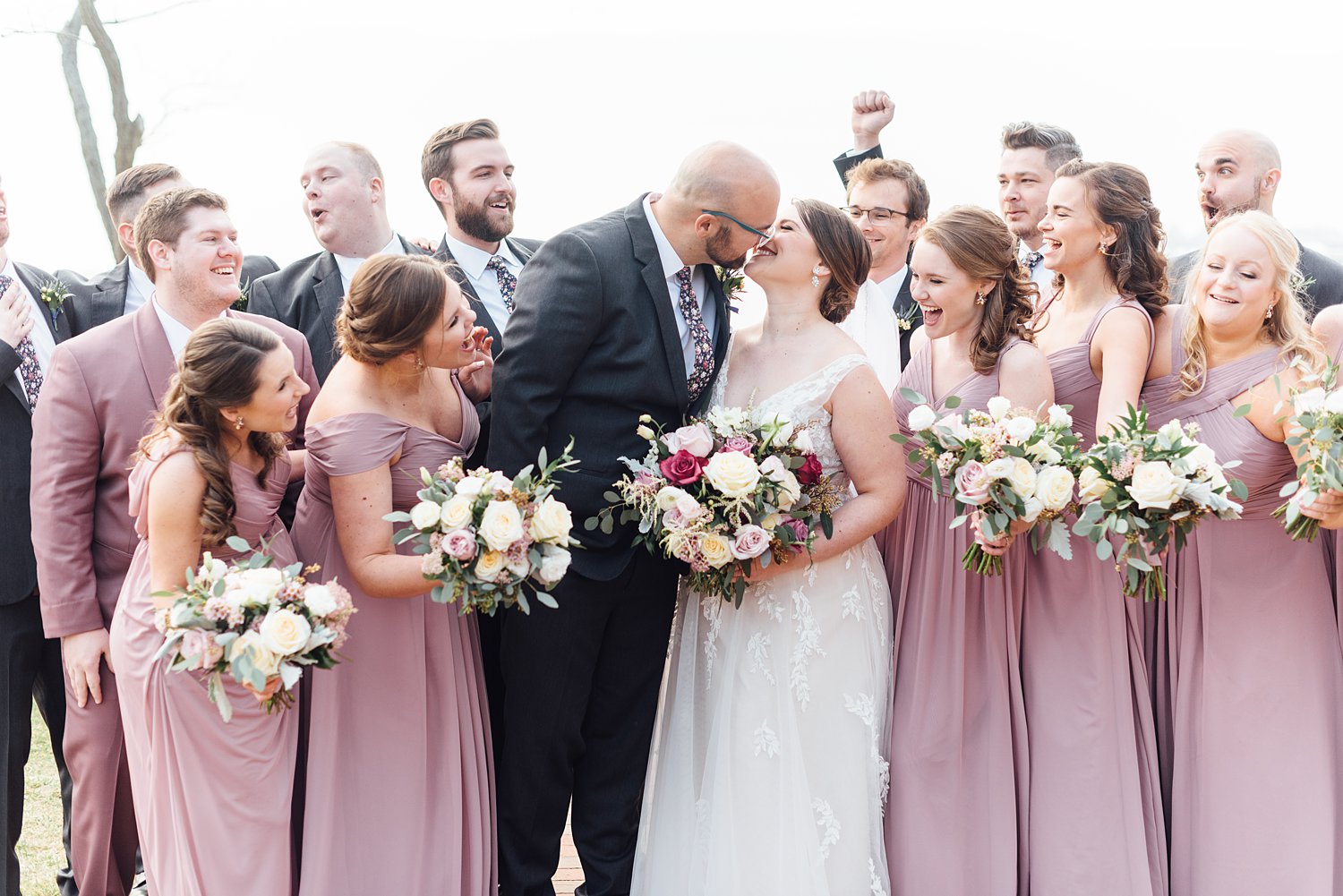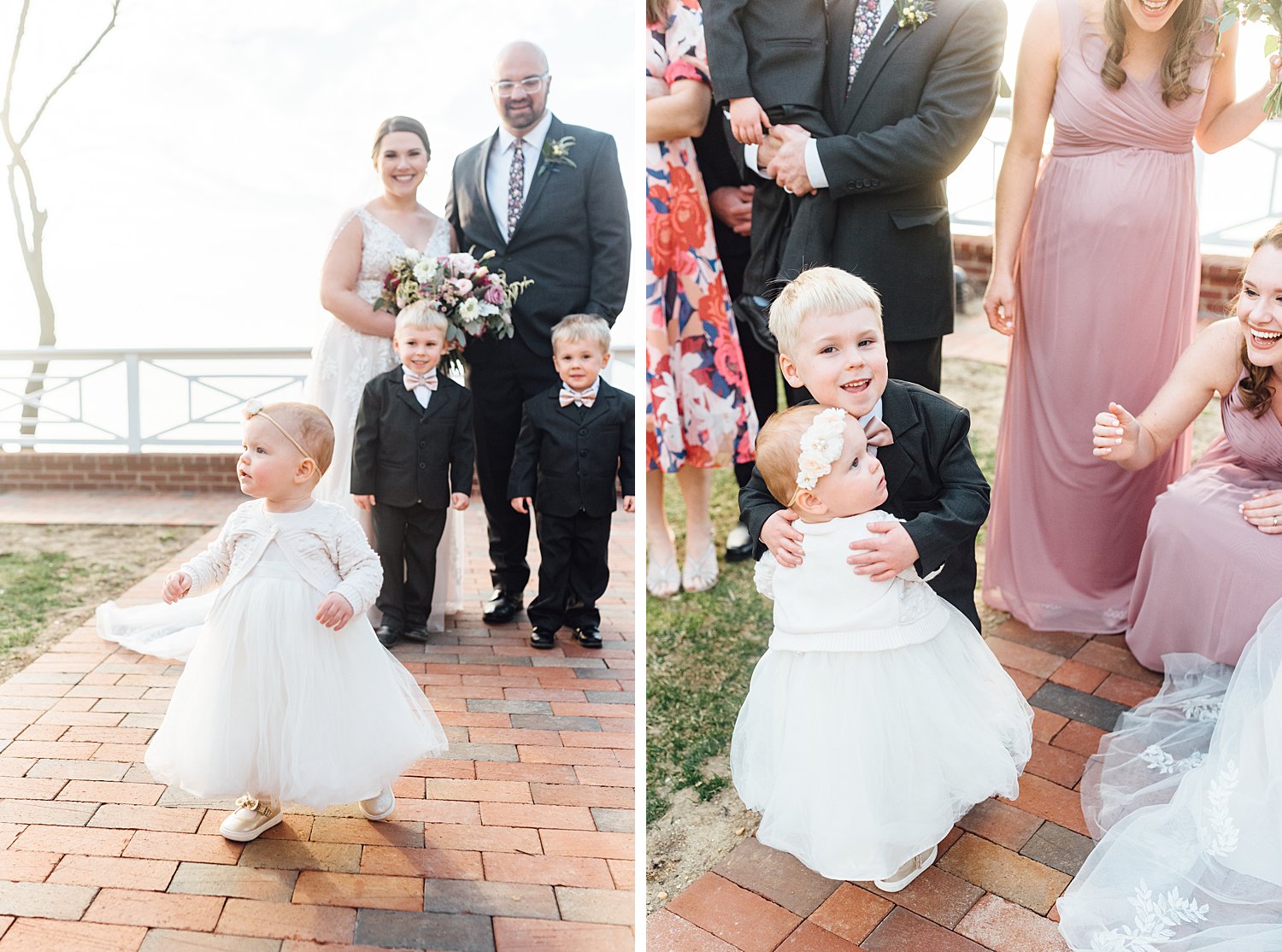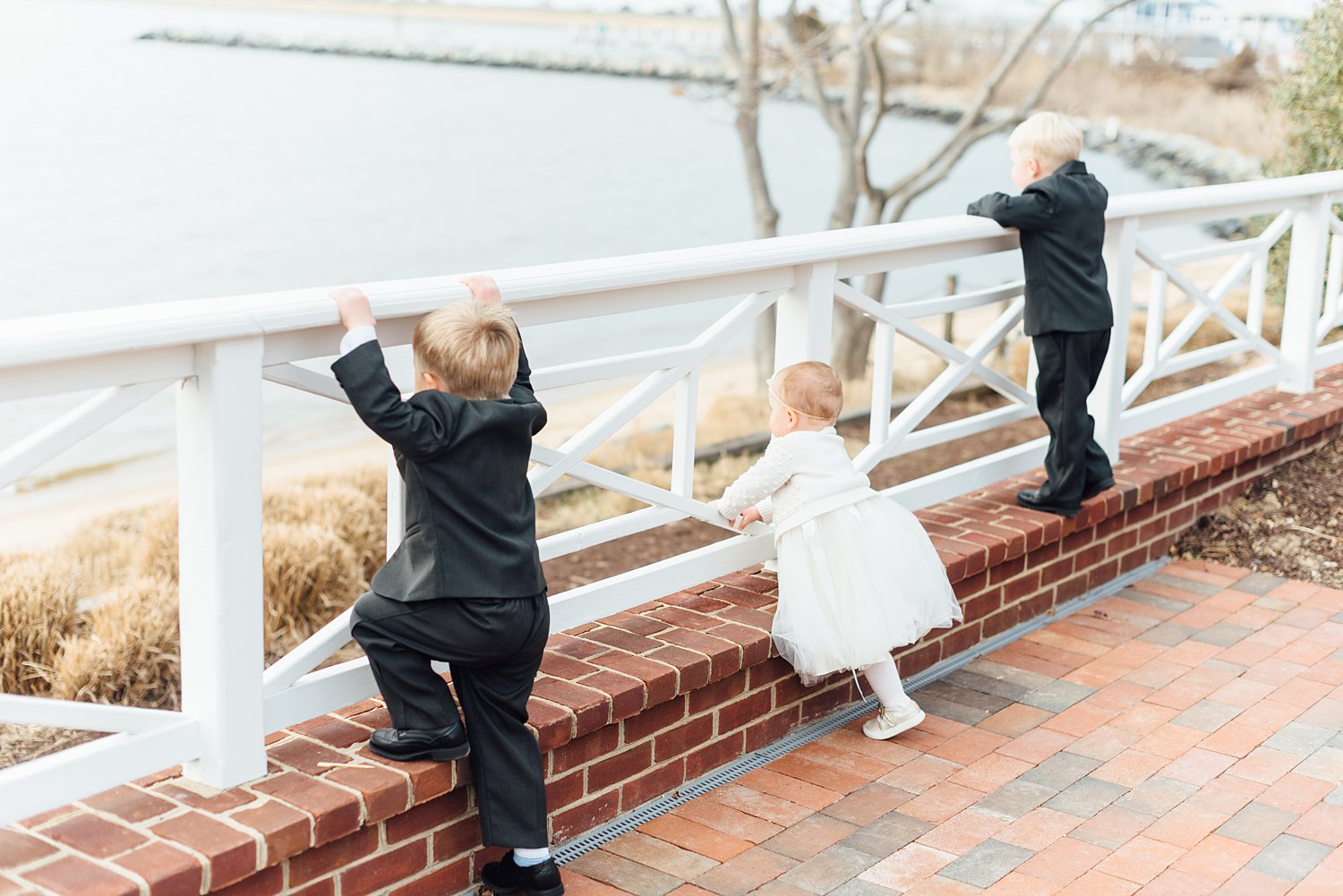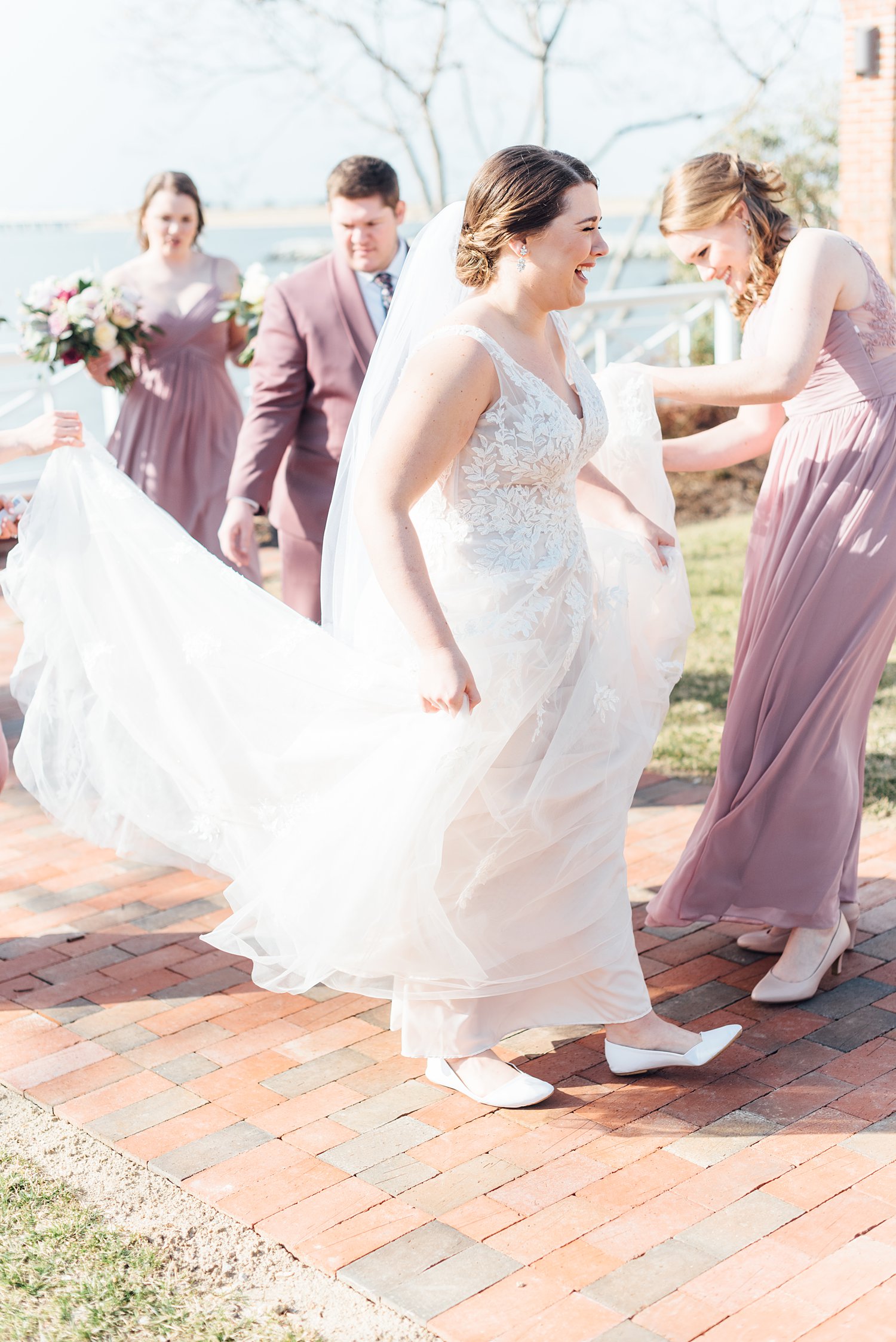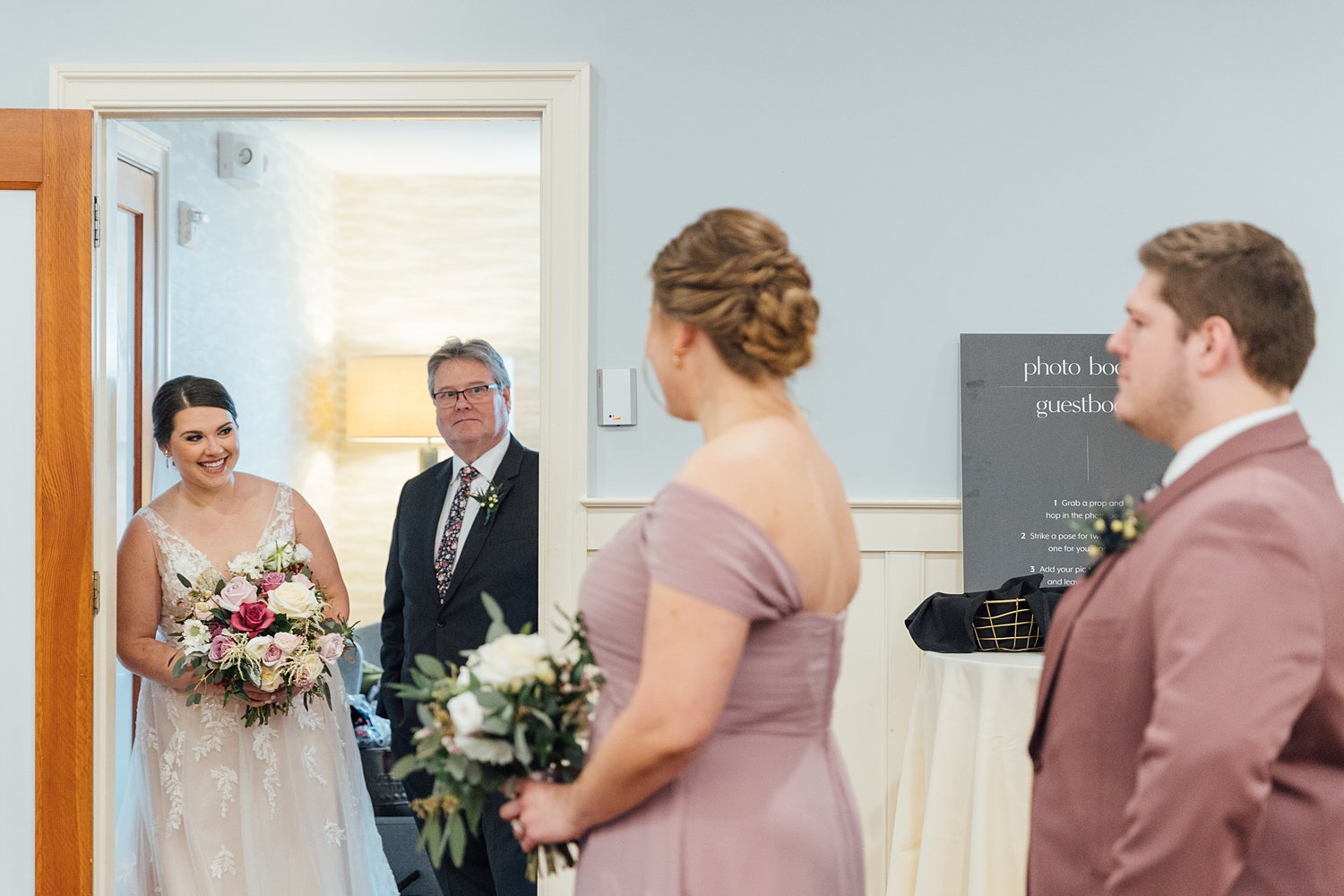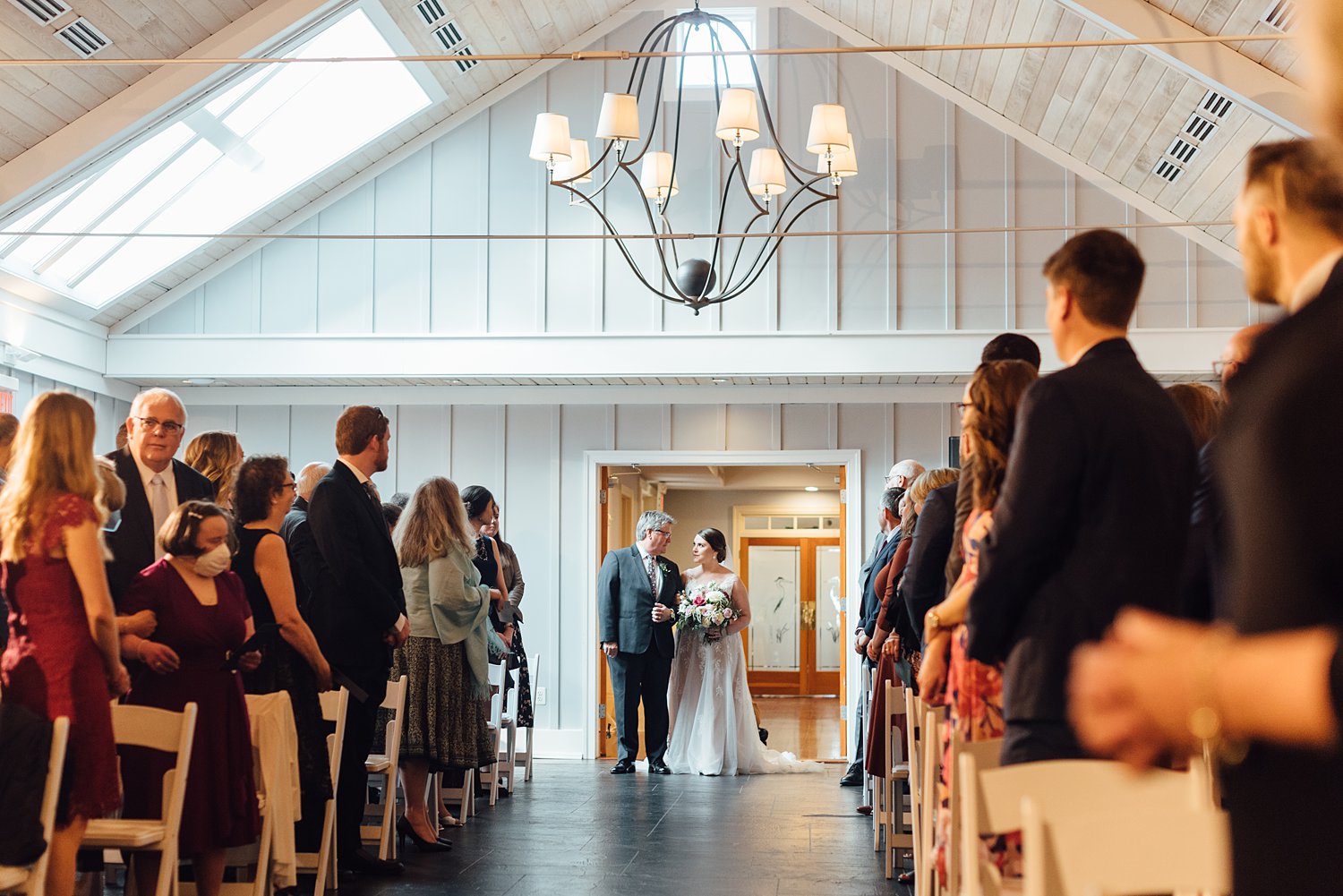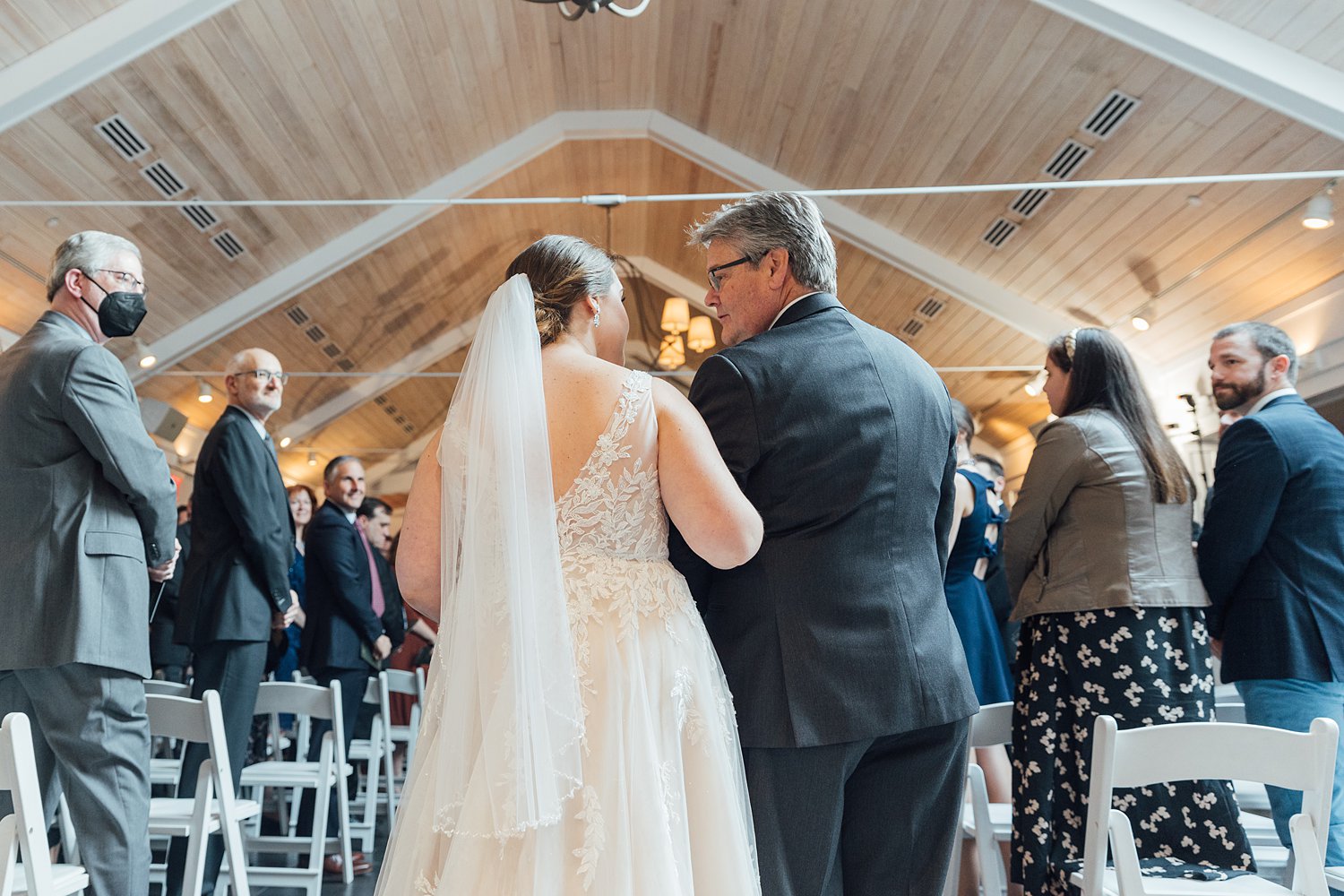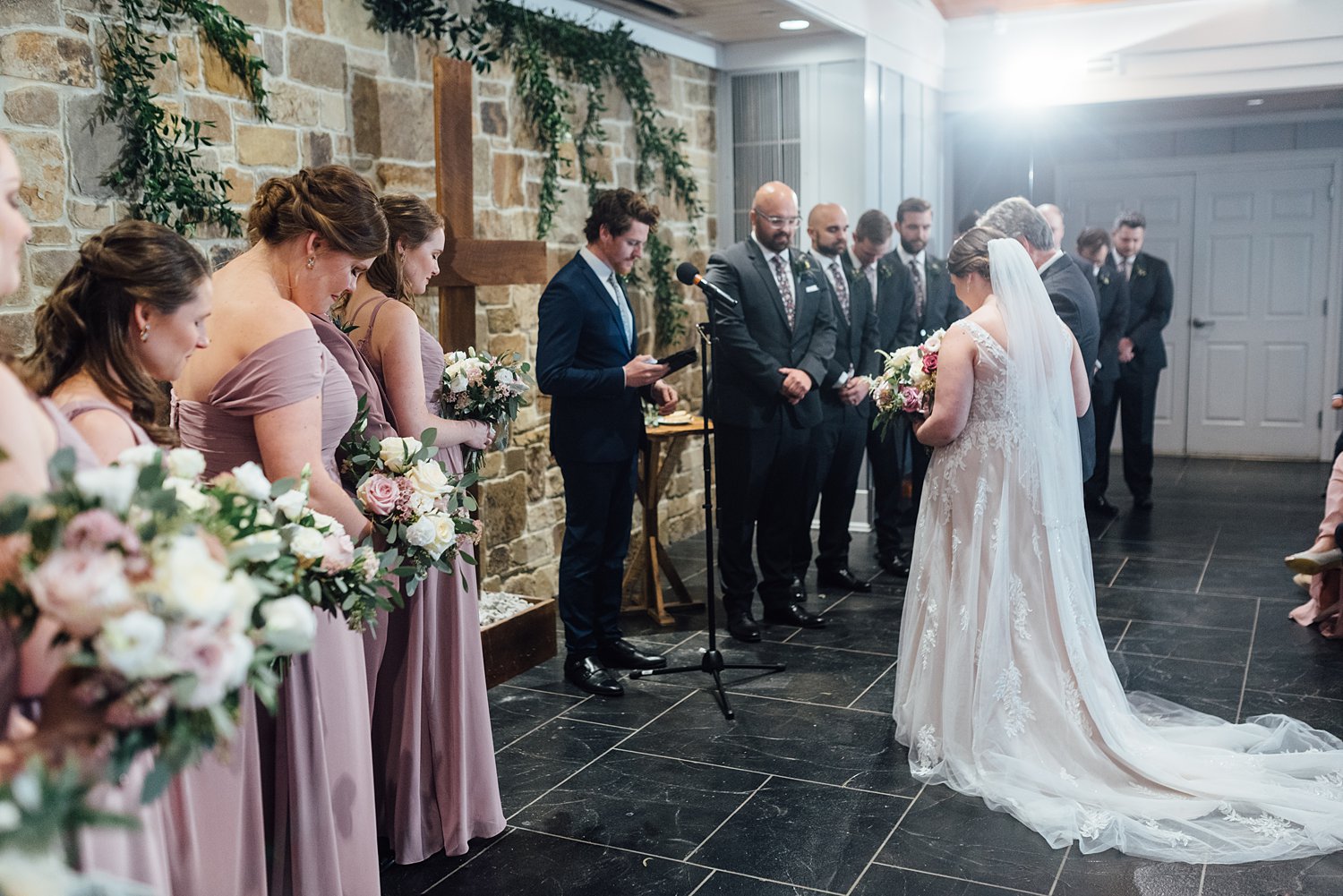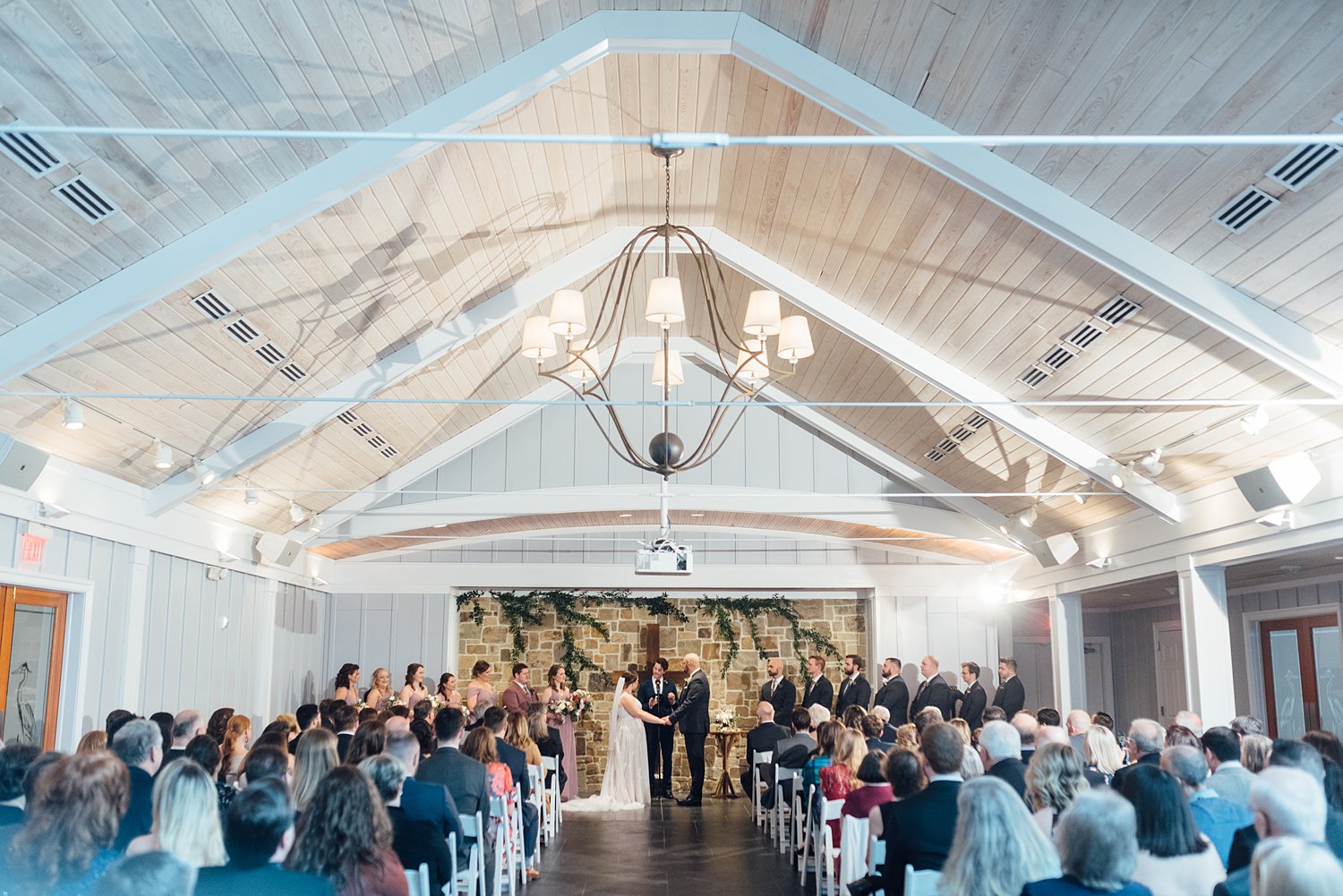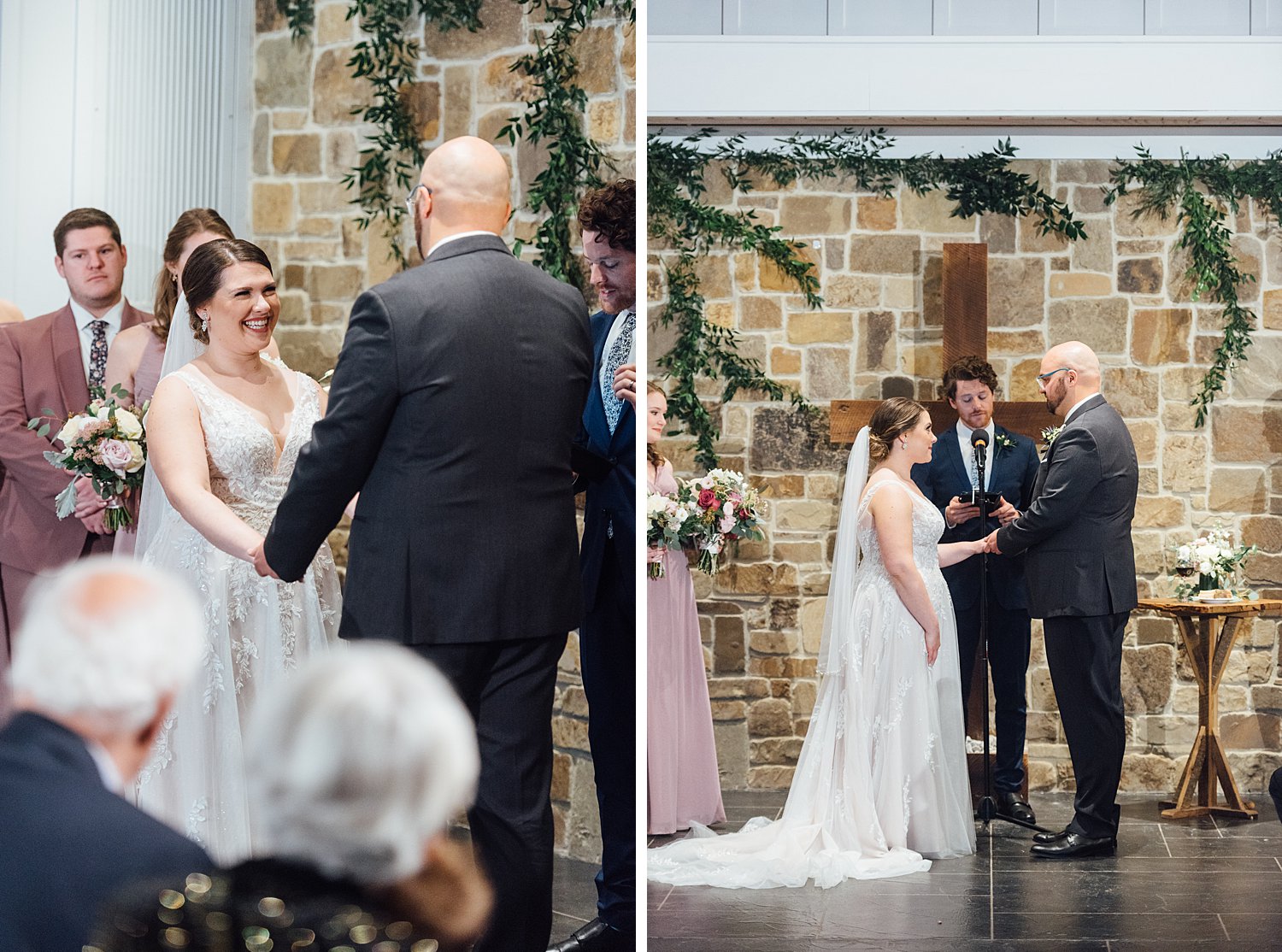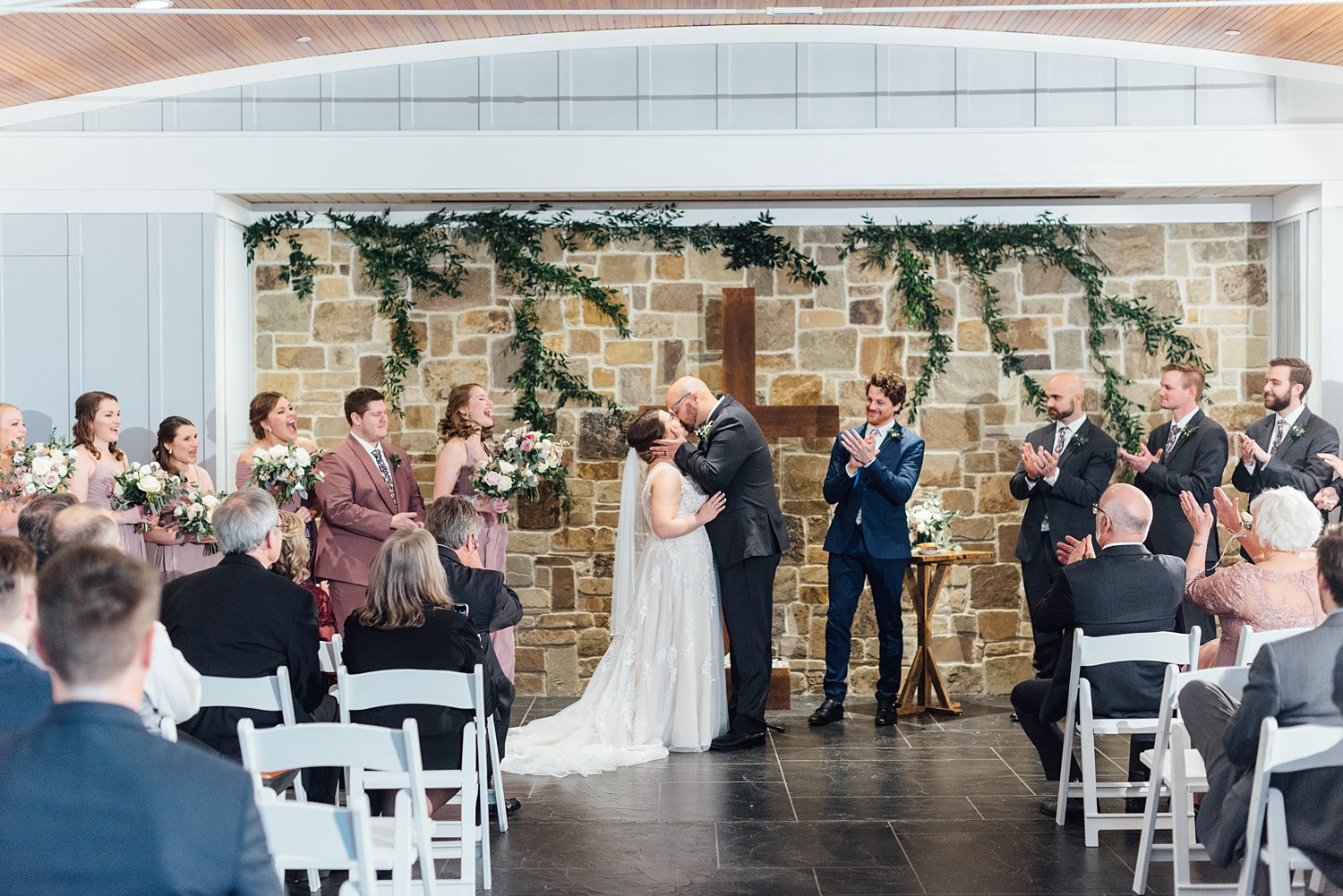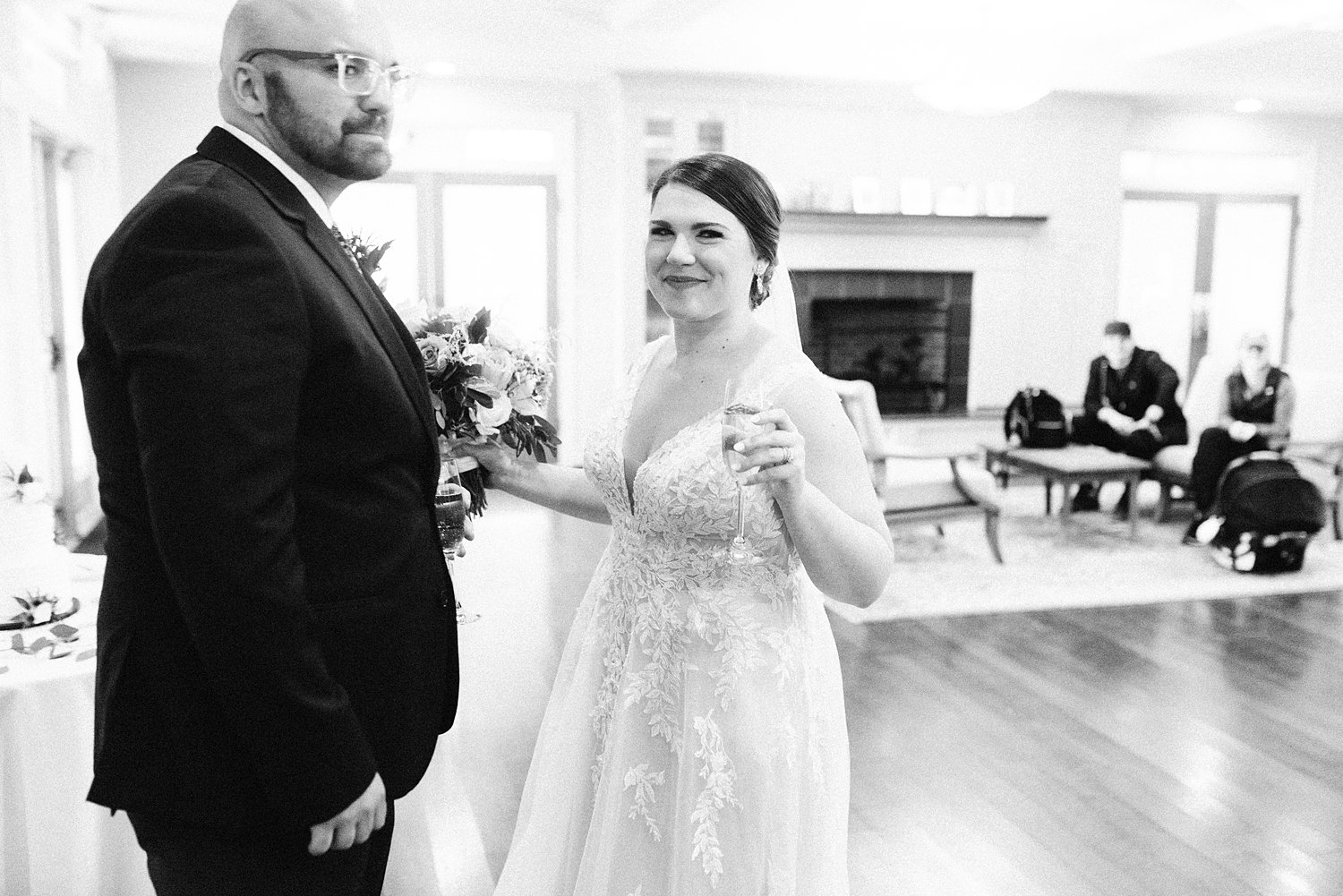 Snuck down to the water for a few more portraits.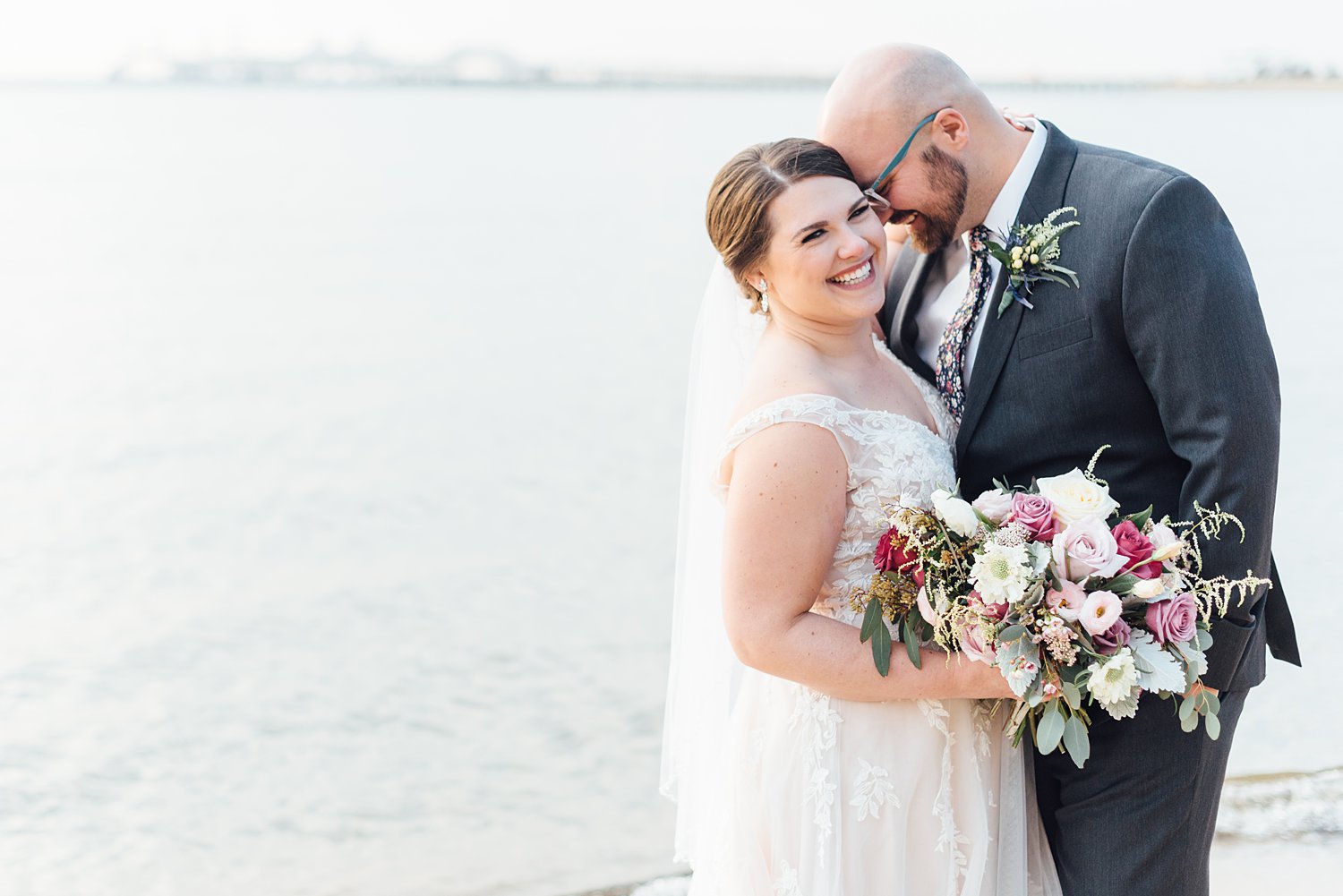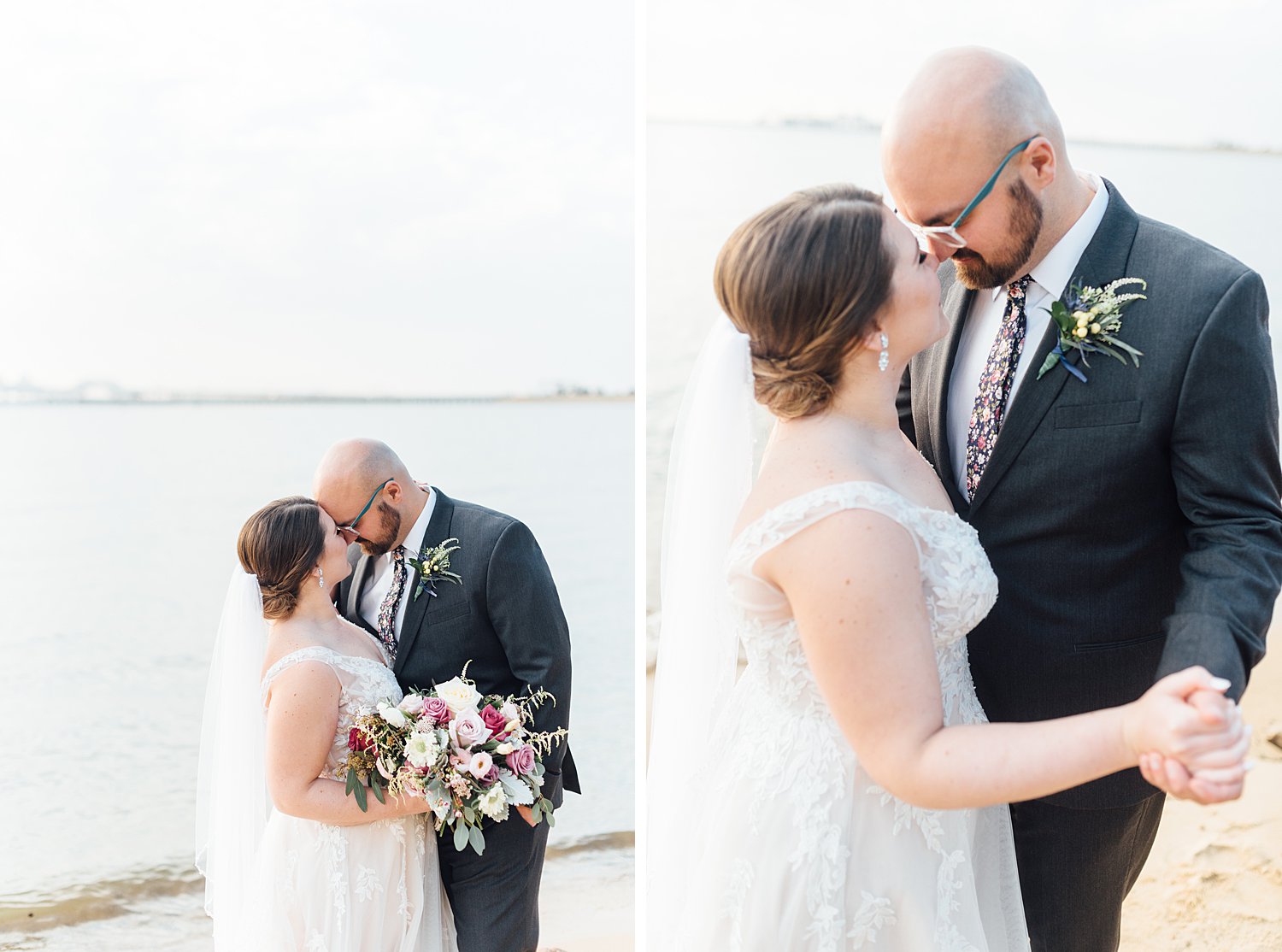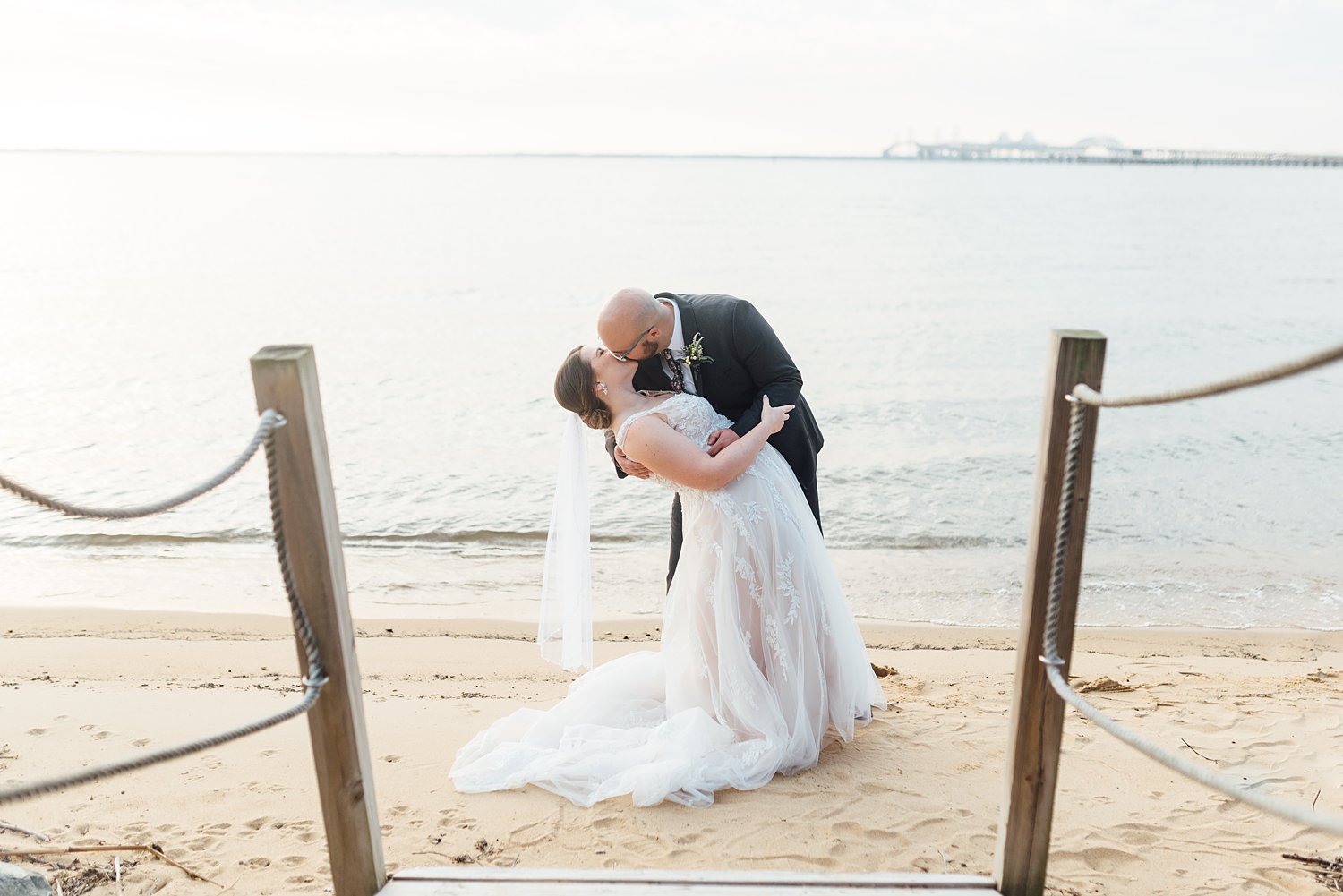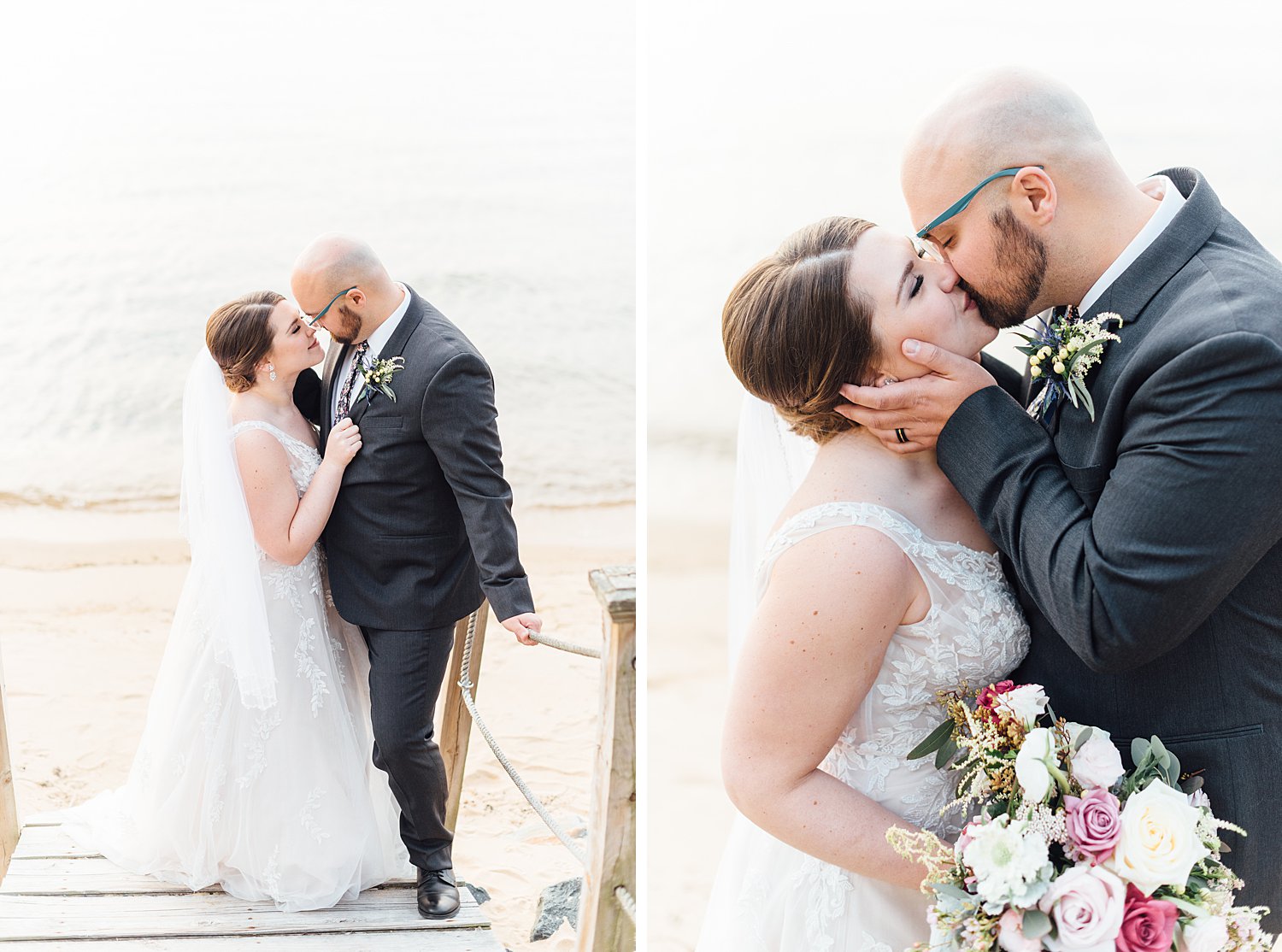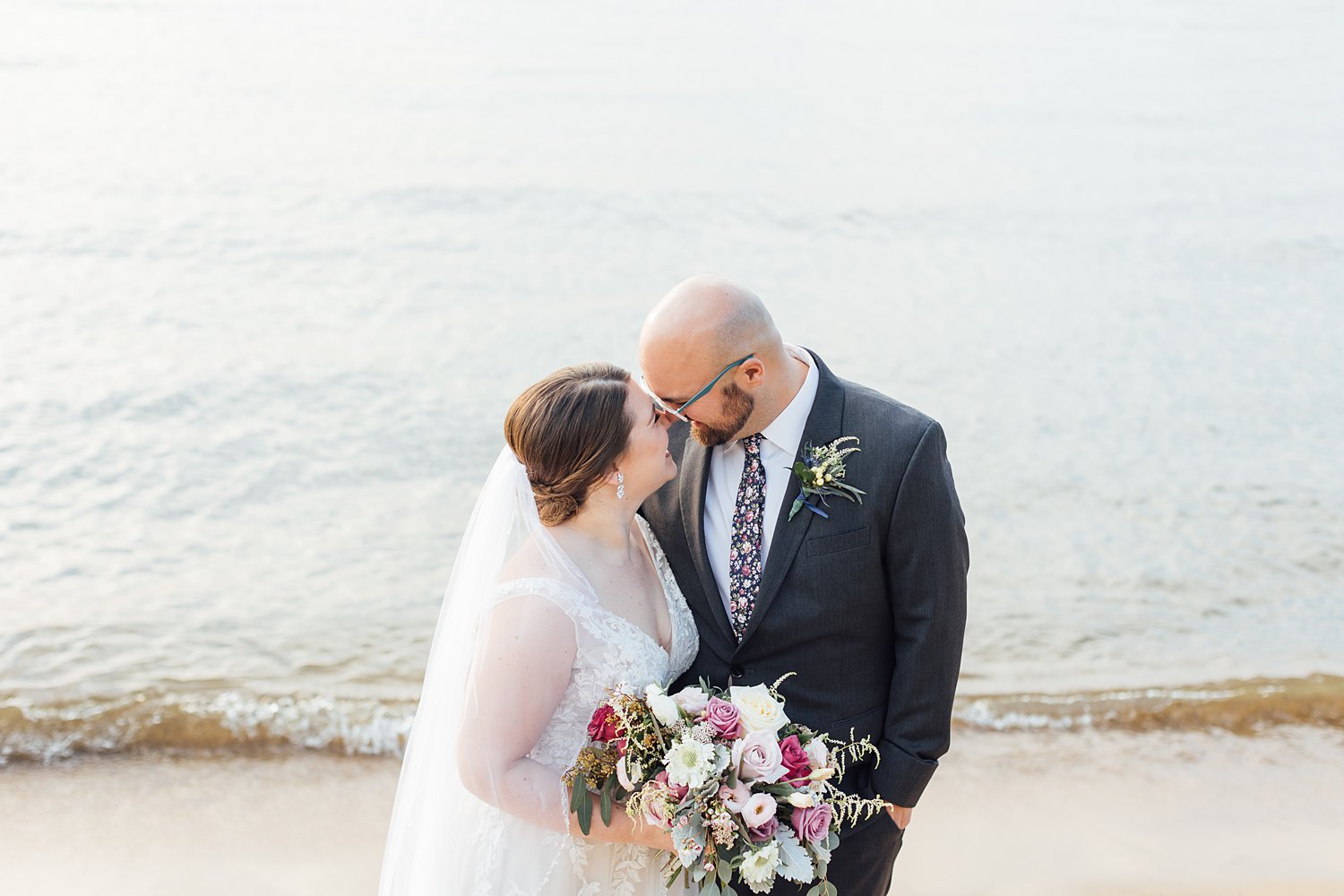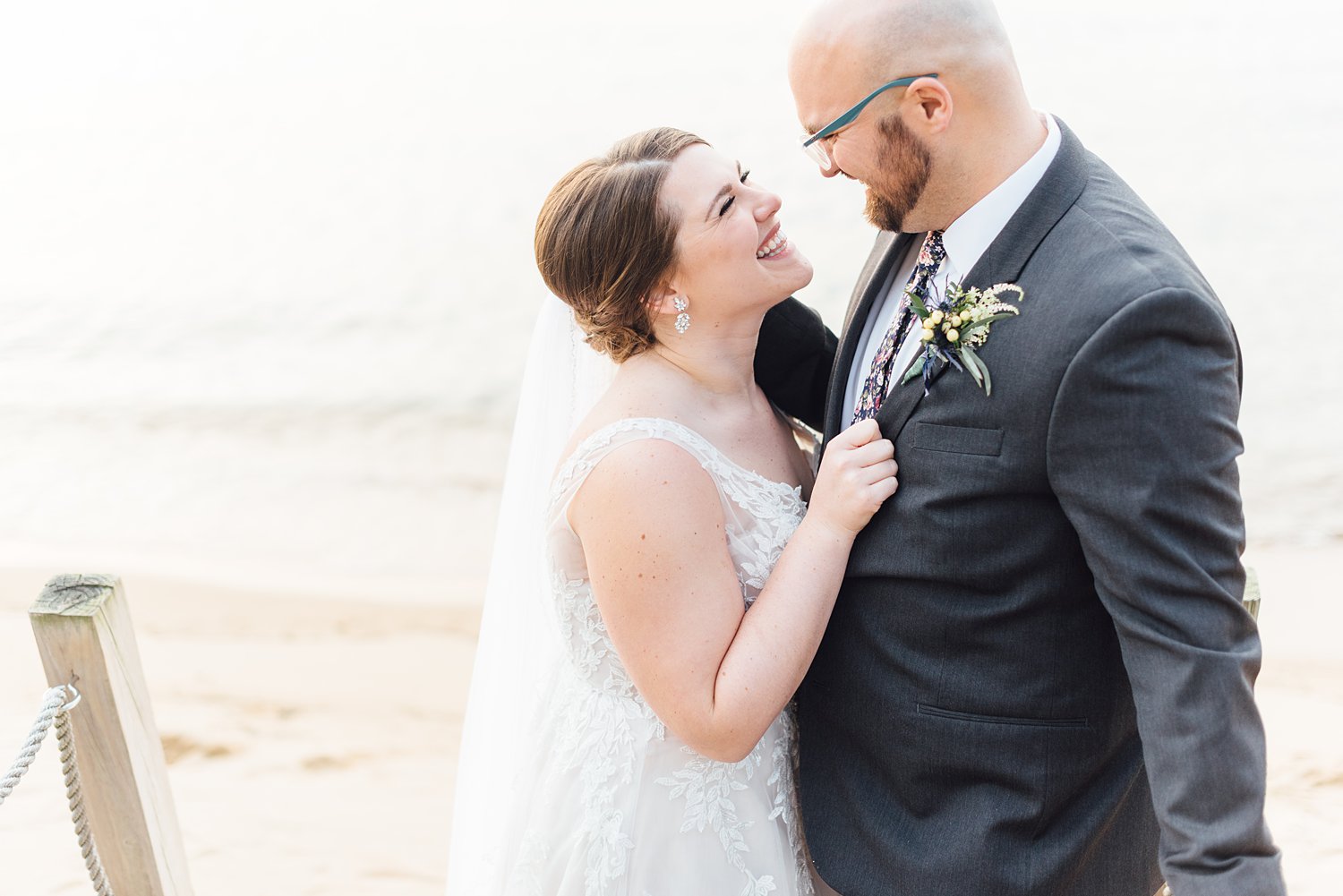 AND THIS FRIGGIN' SUNSET ARE YOU KIDDING ME! I'm fine.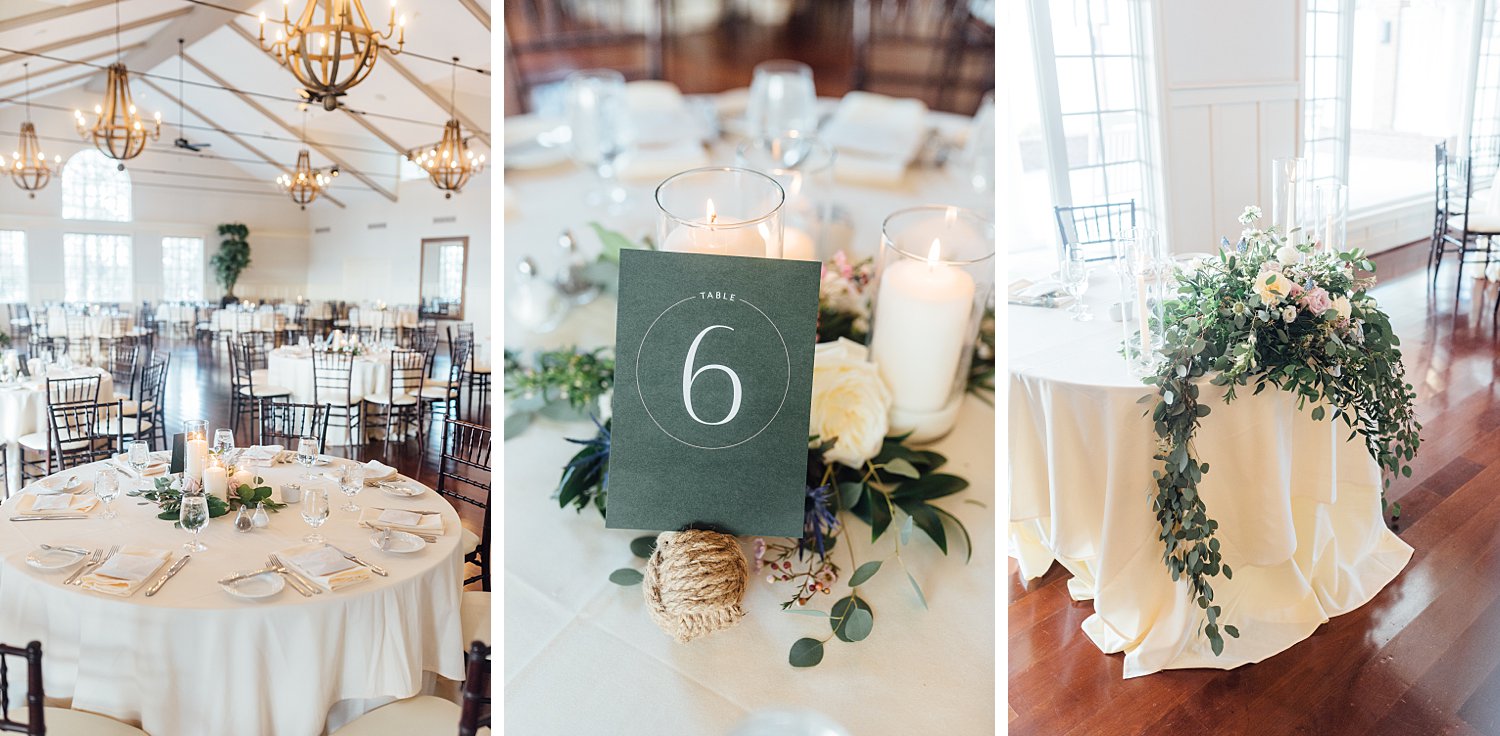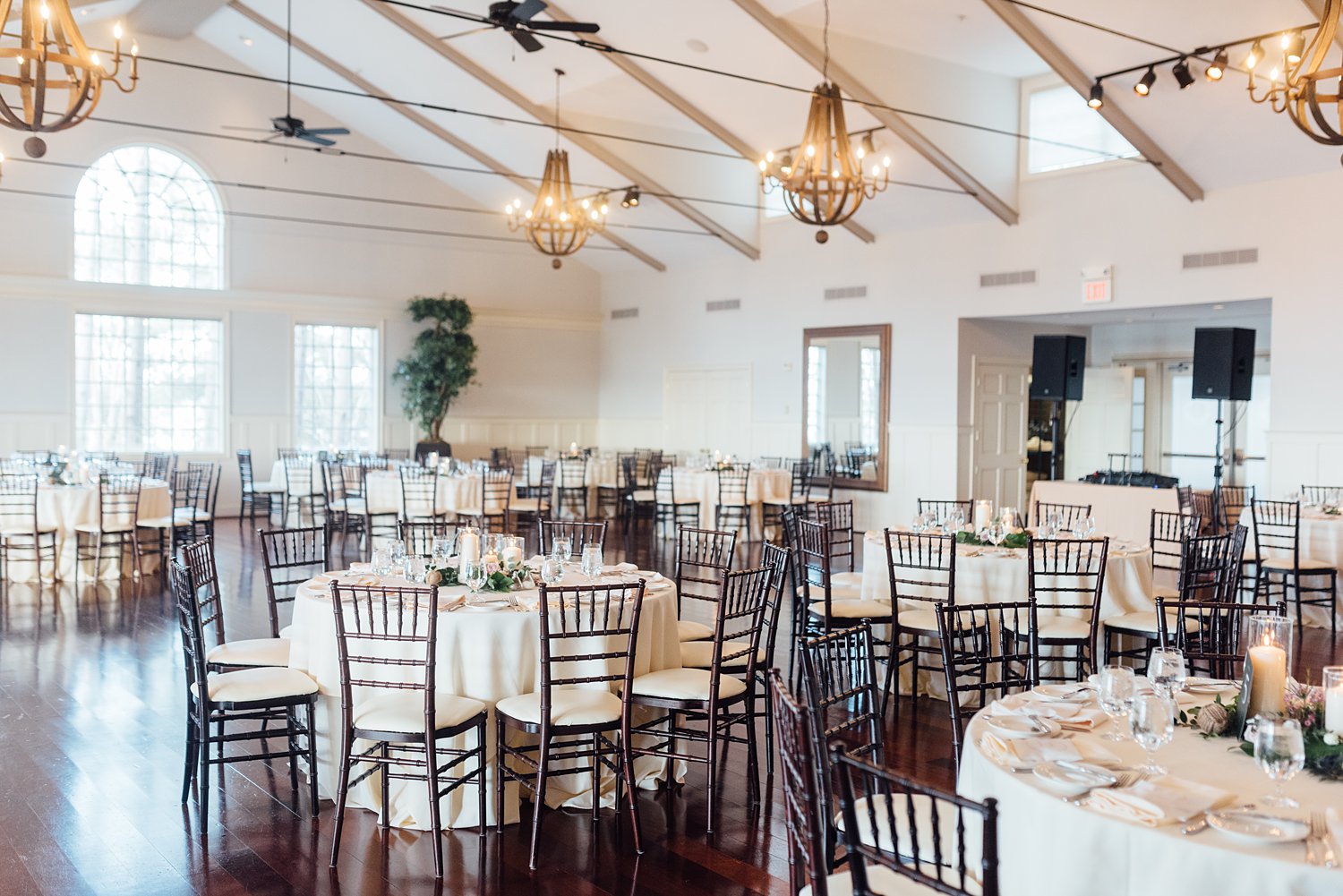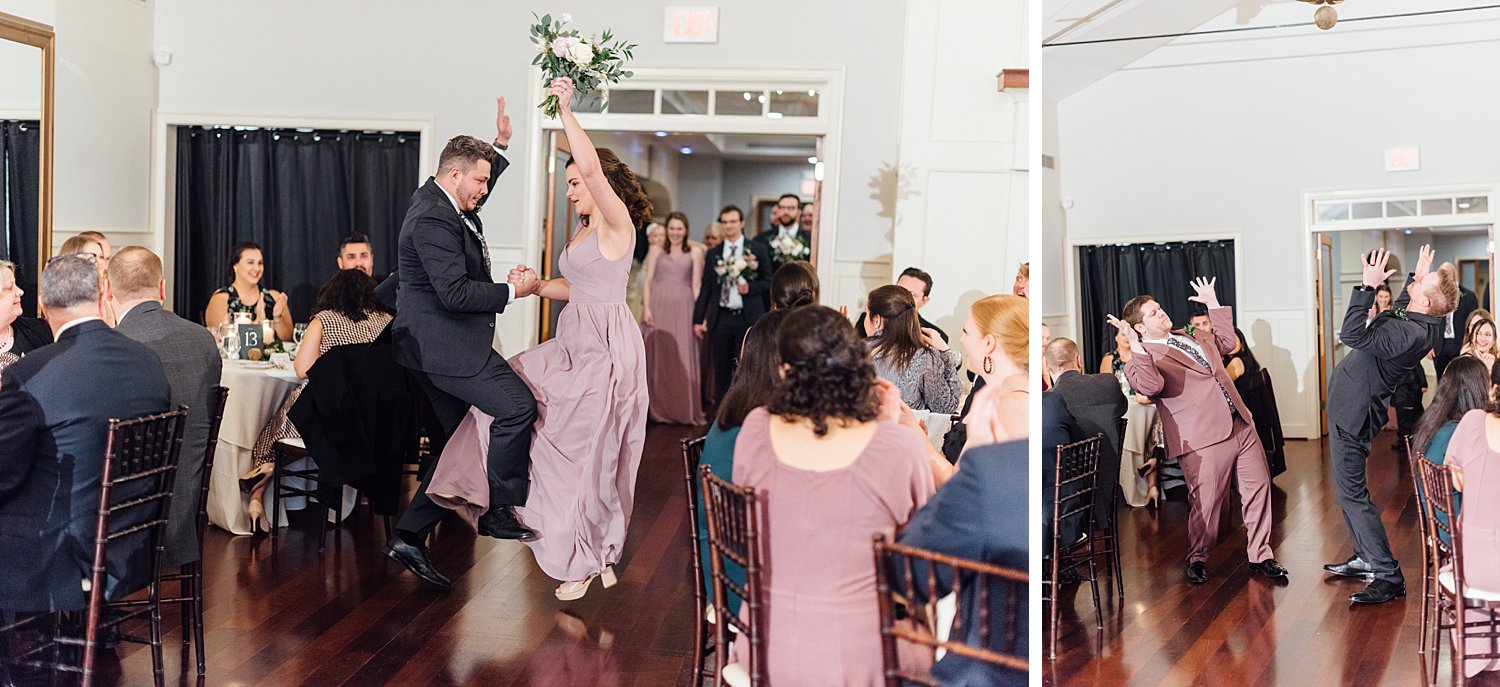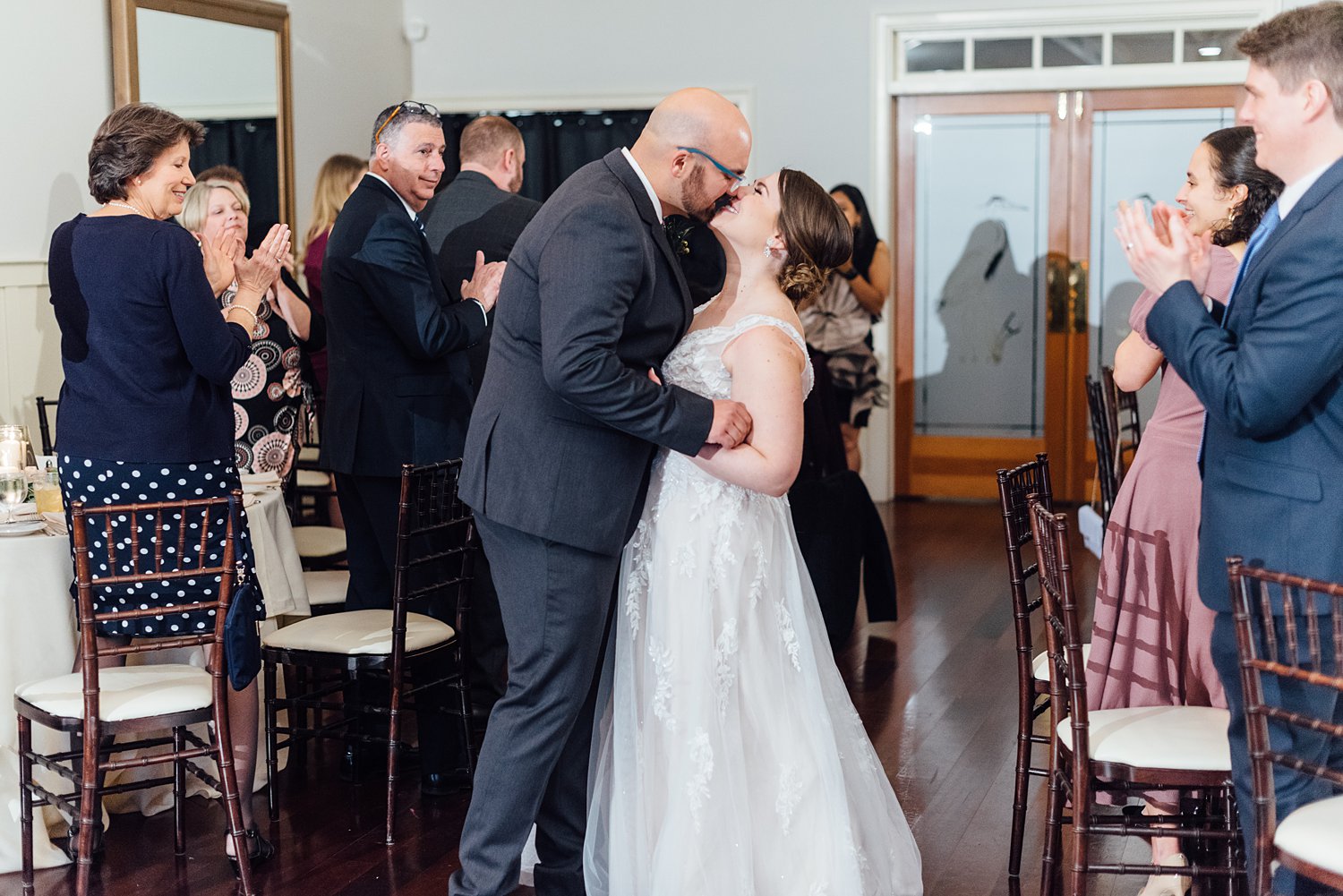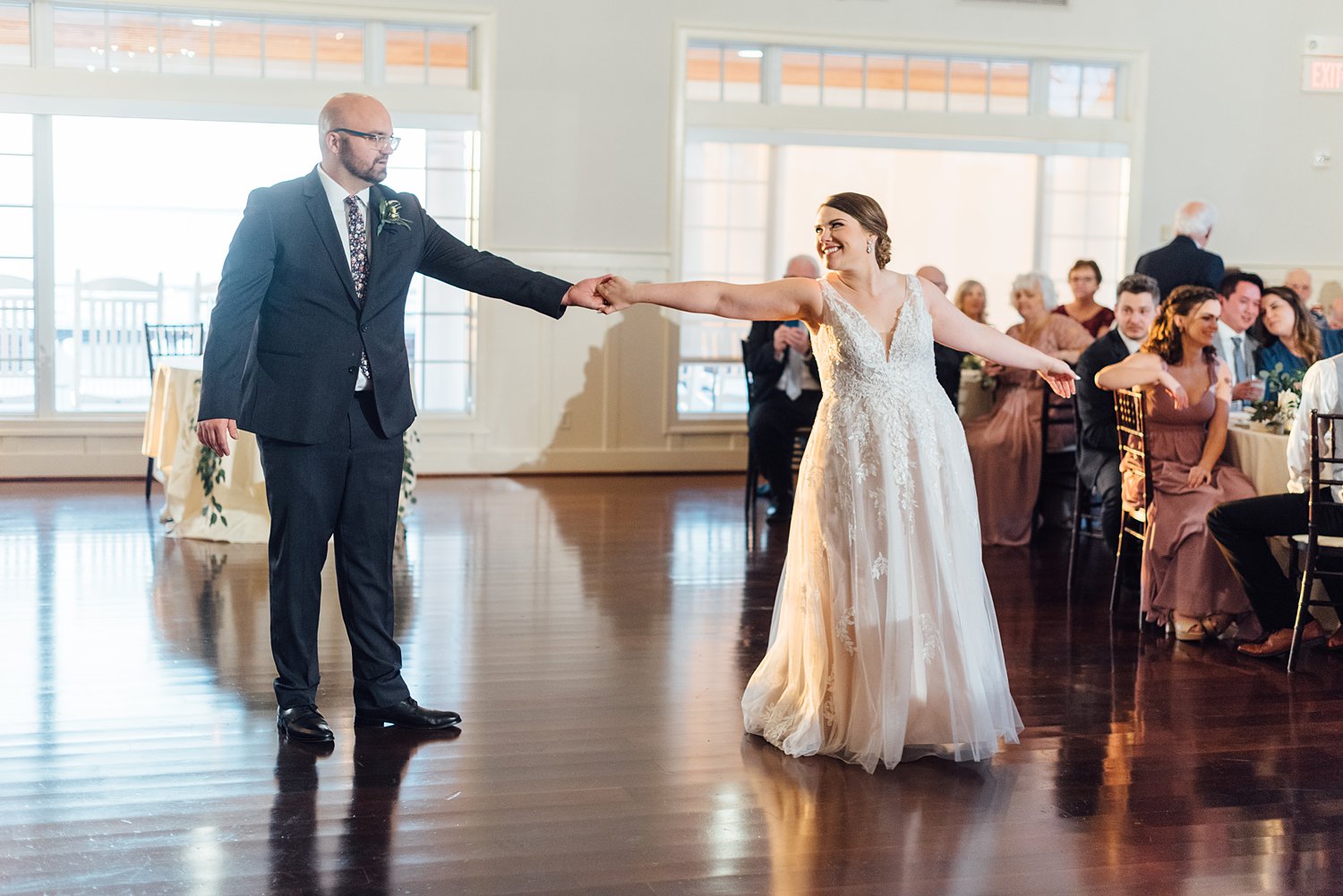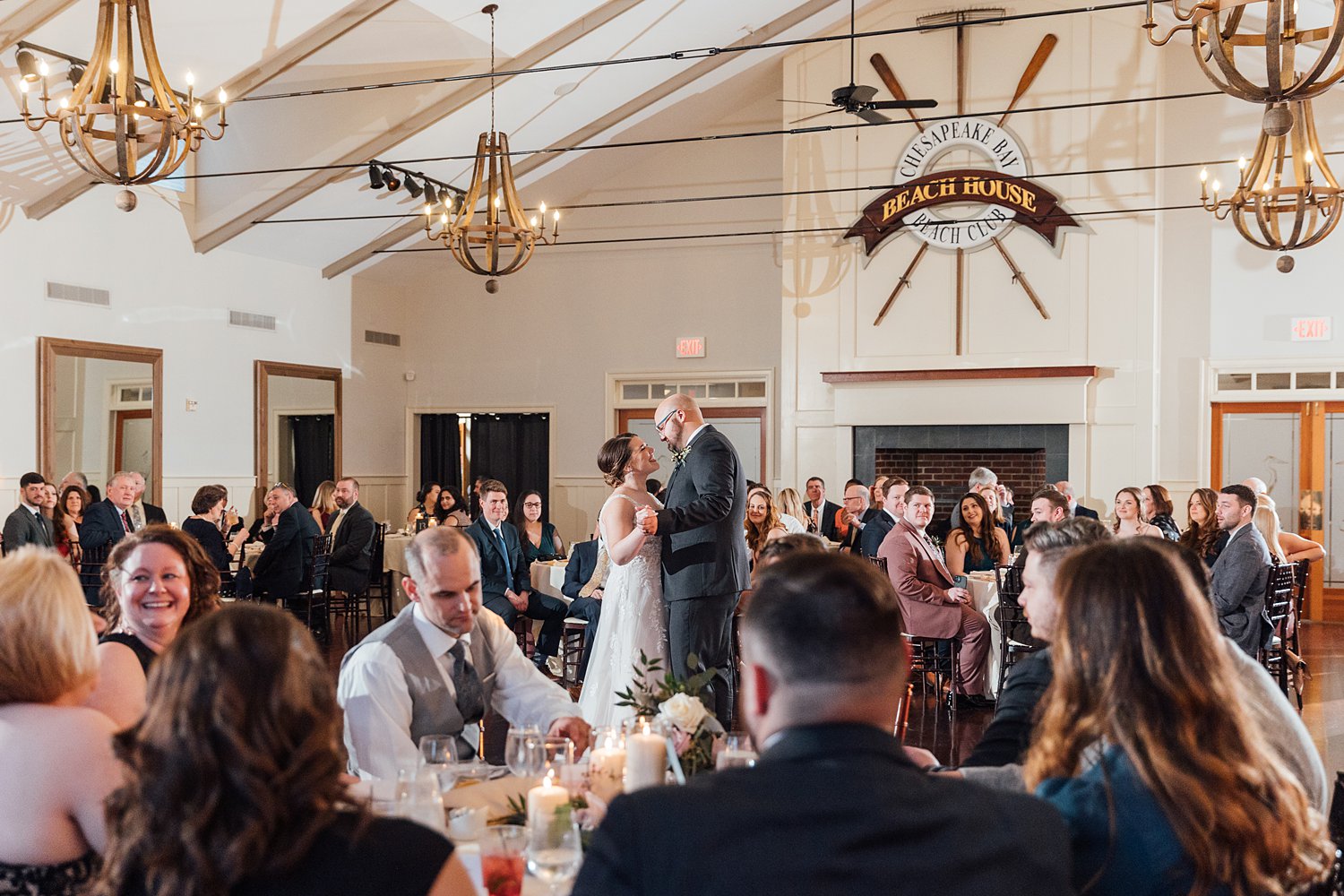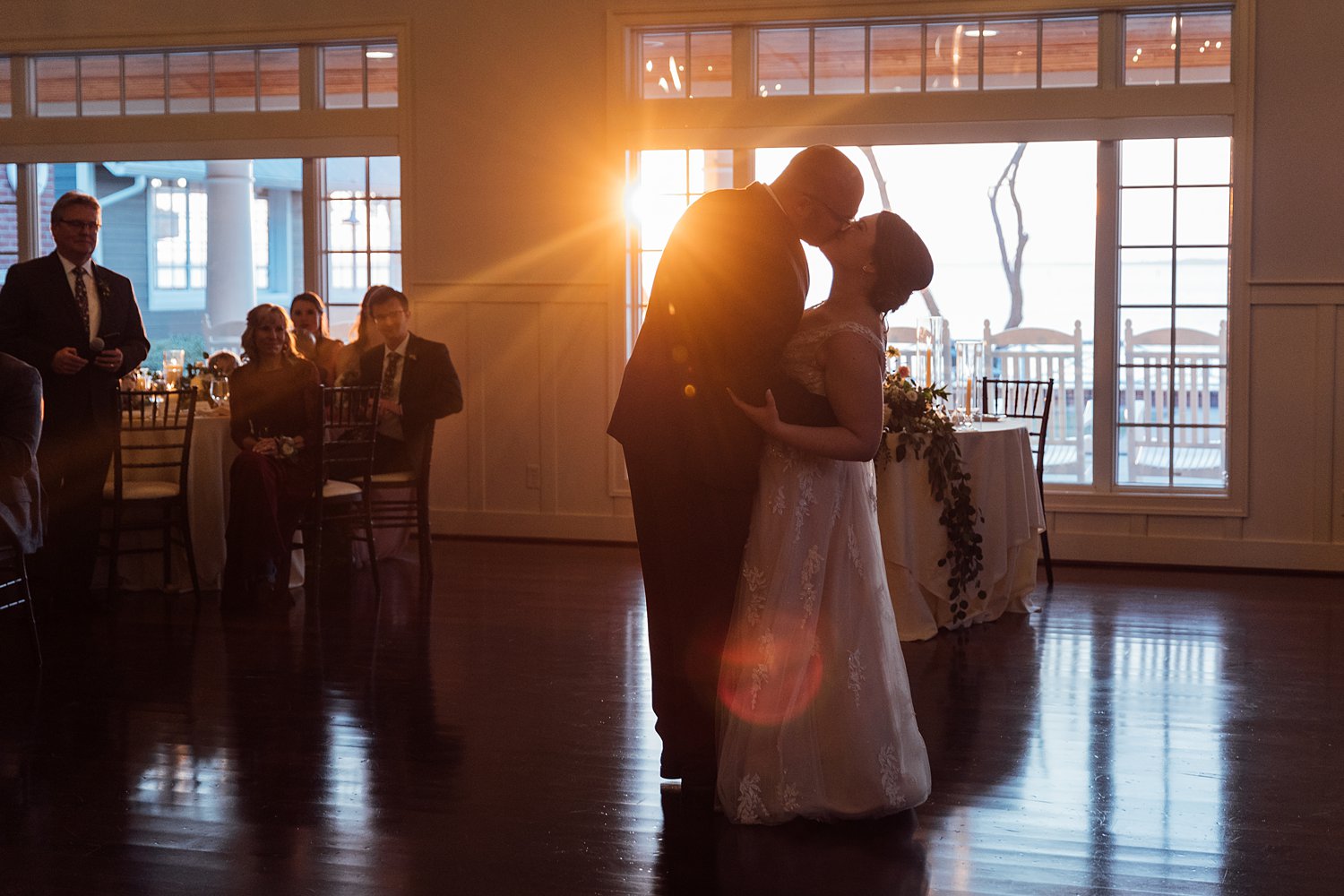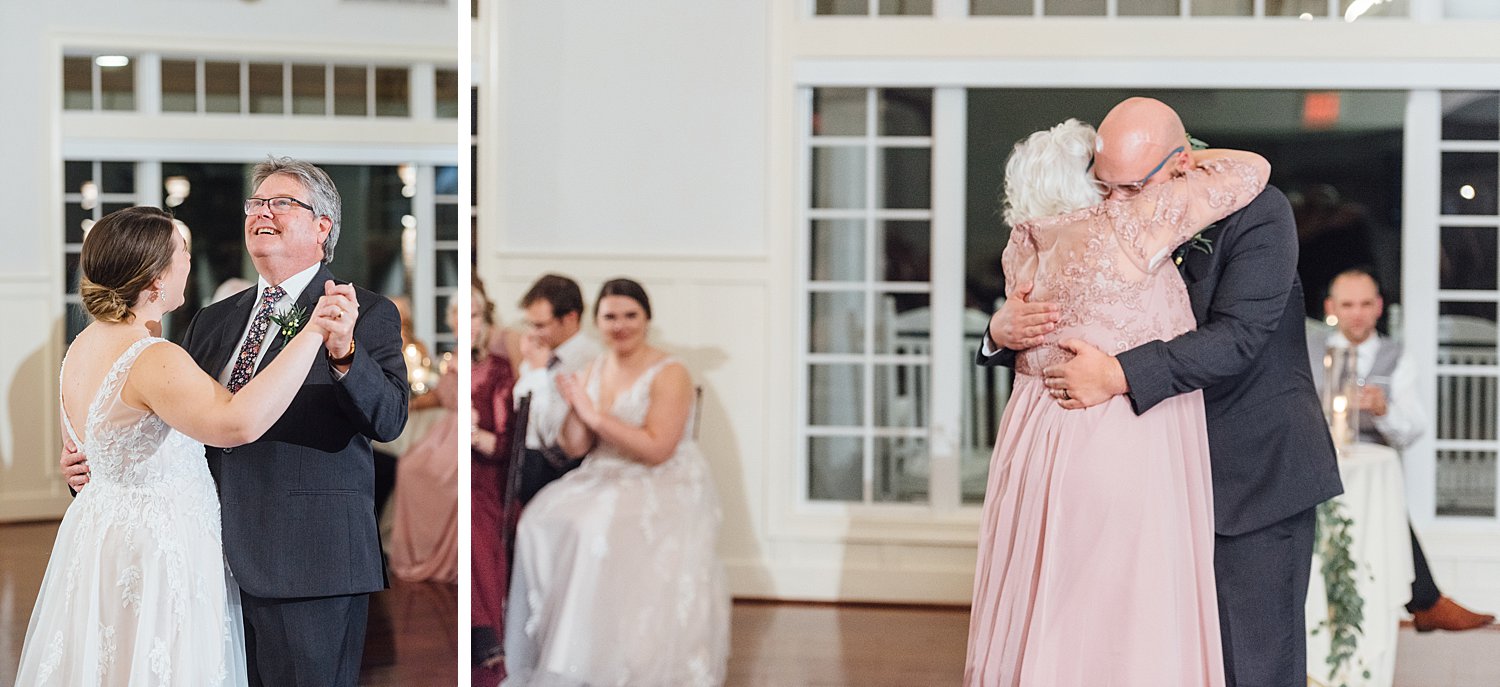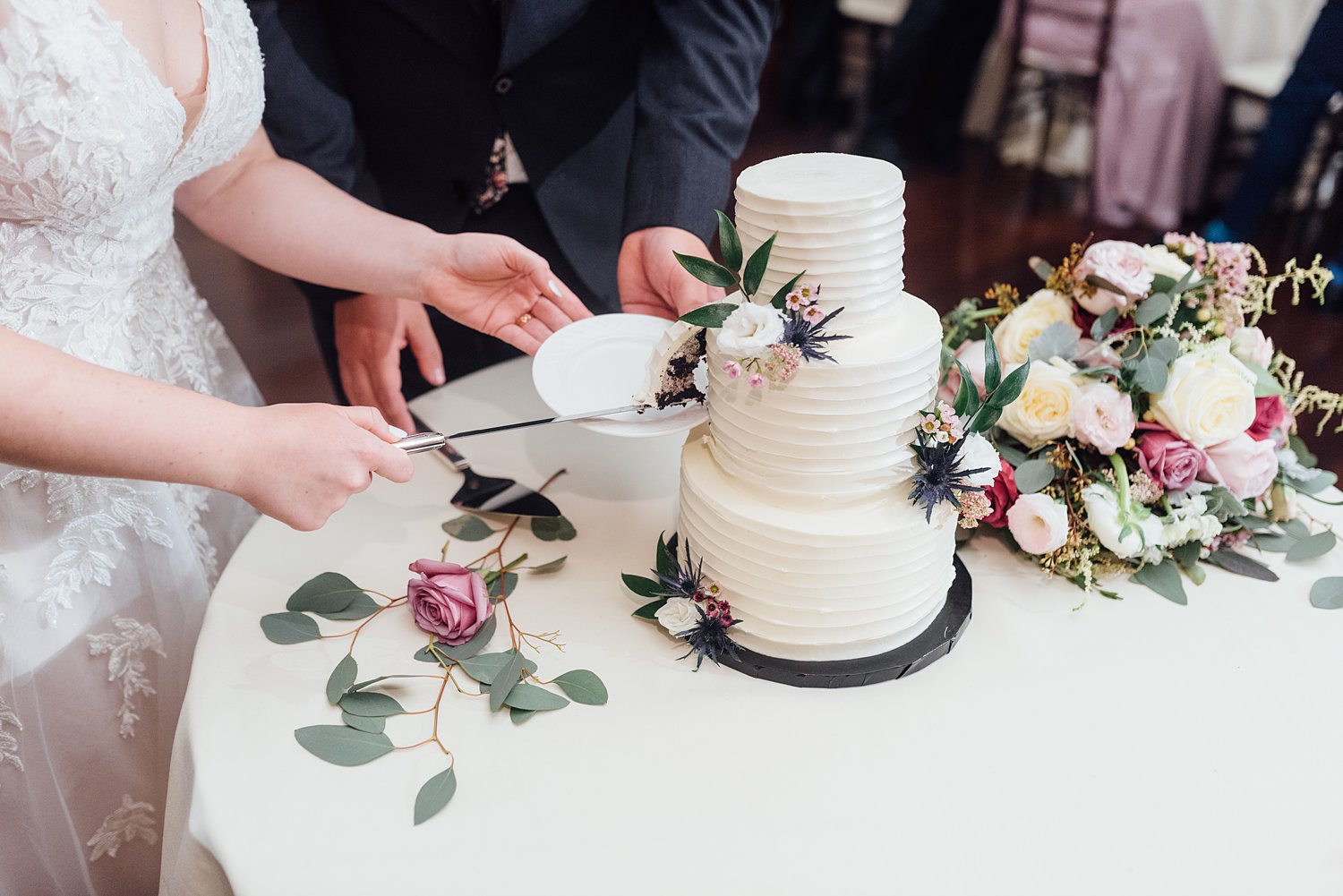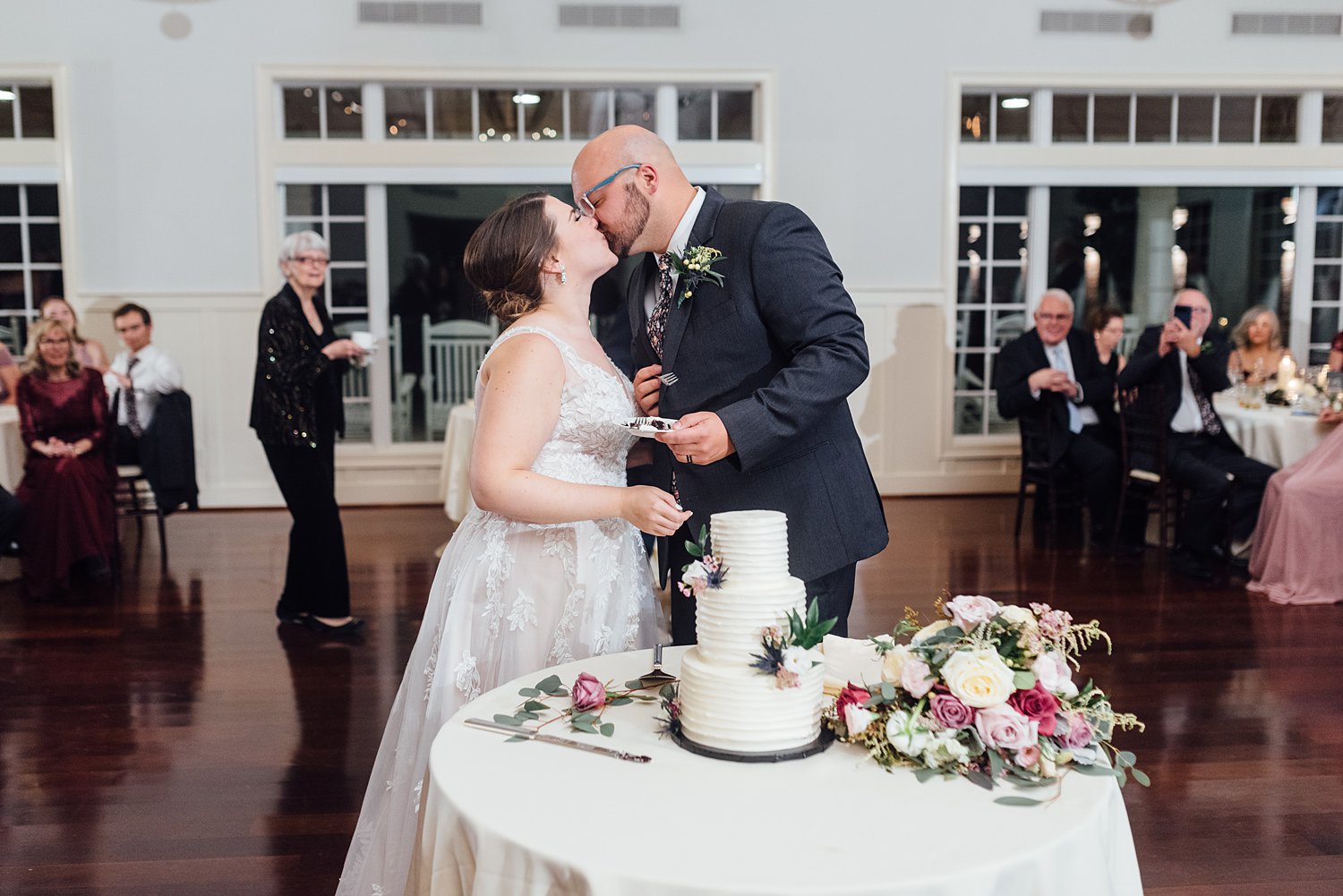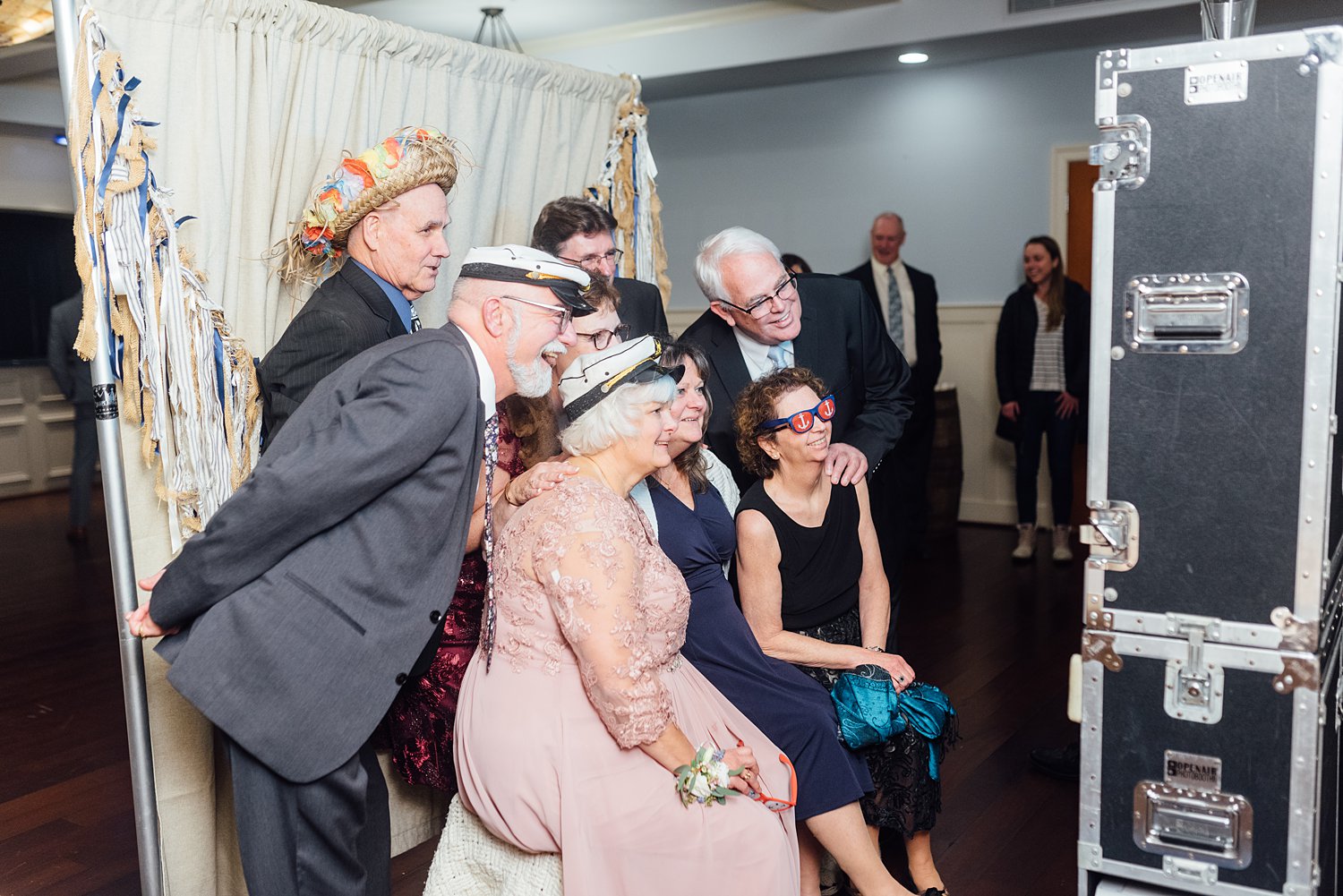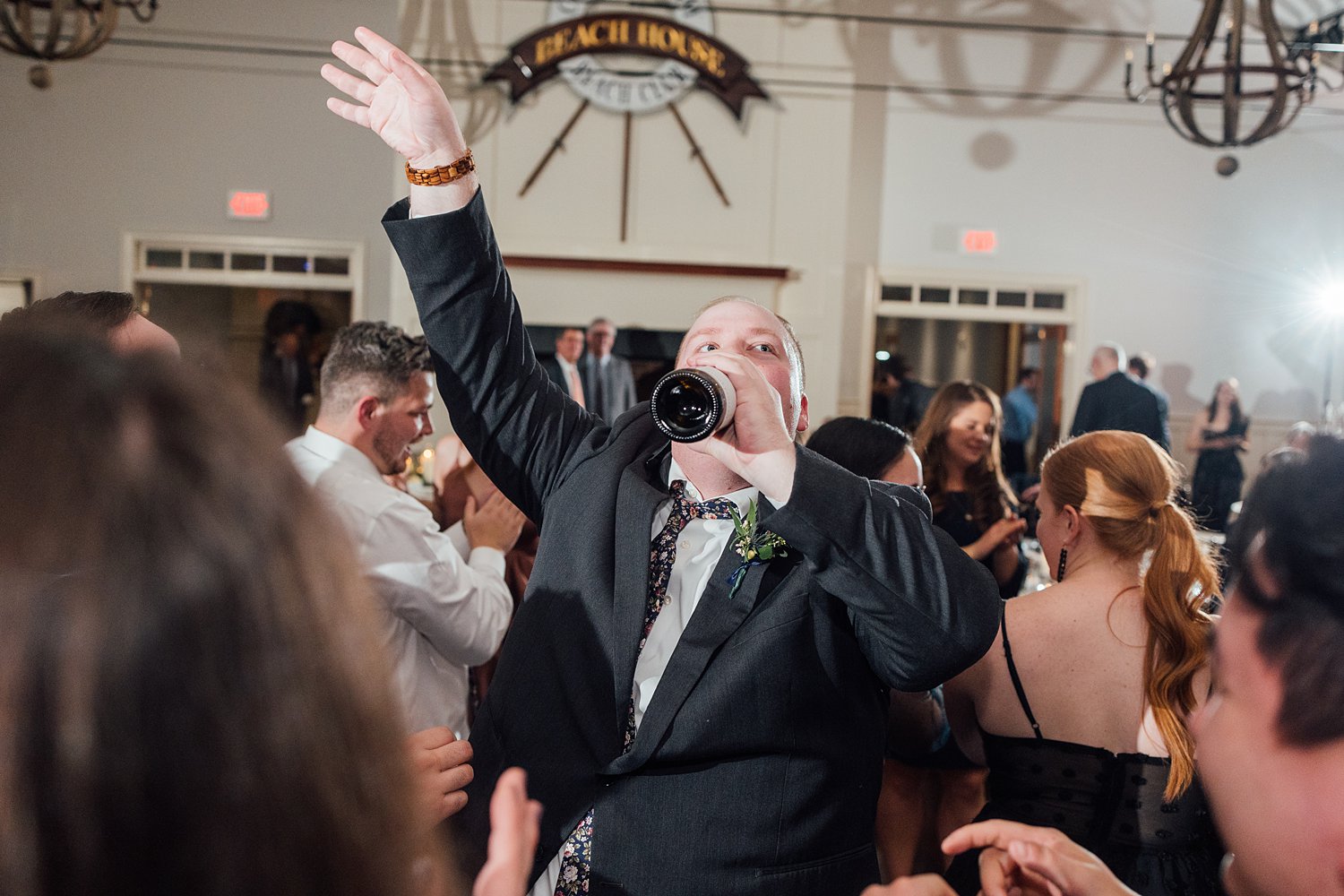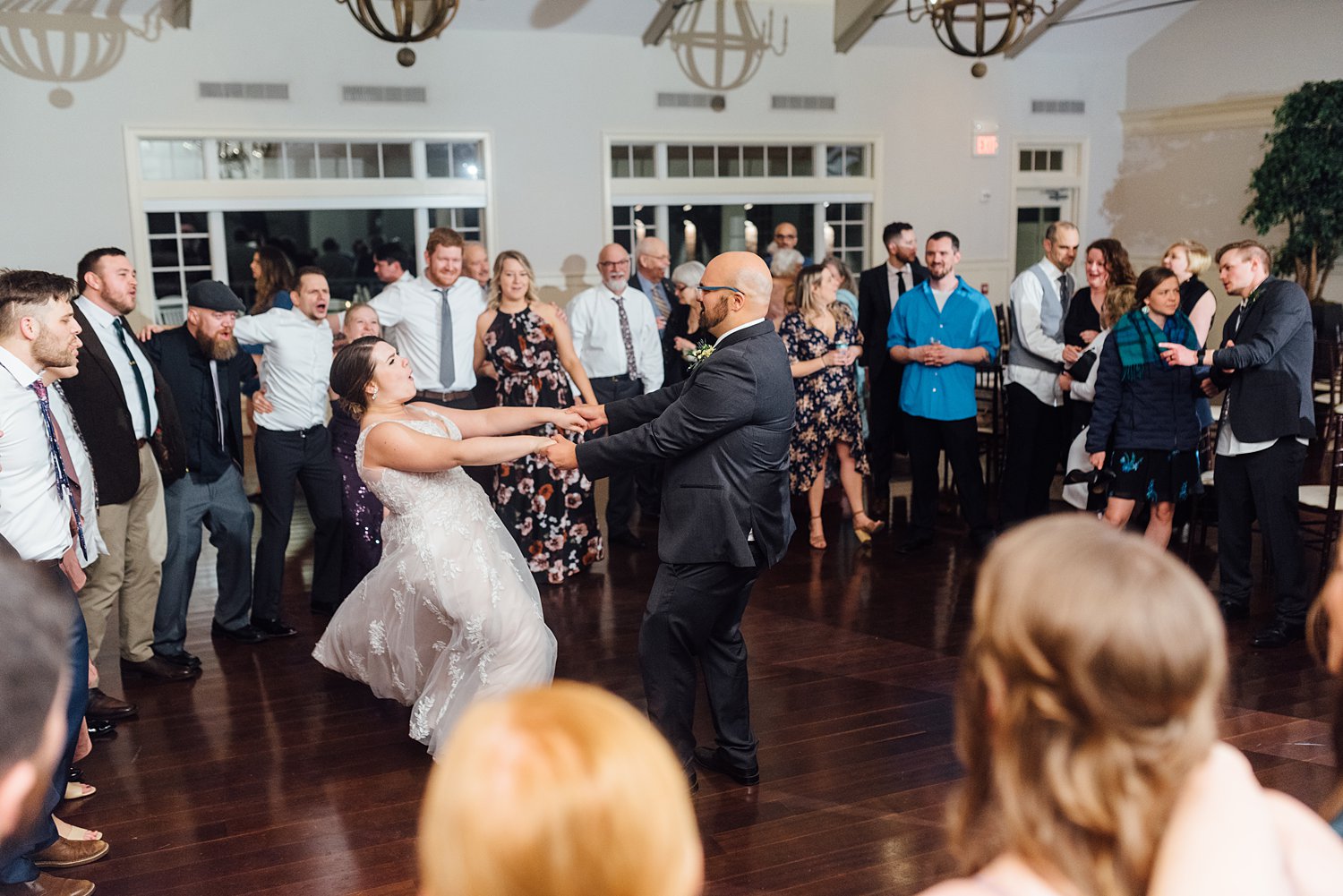 Truly I wish for every bride to enjoy her wedding as much as Emily enjoyed her dance floor.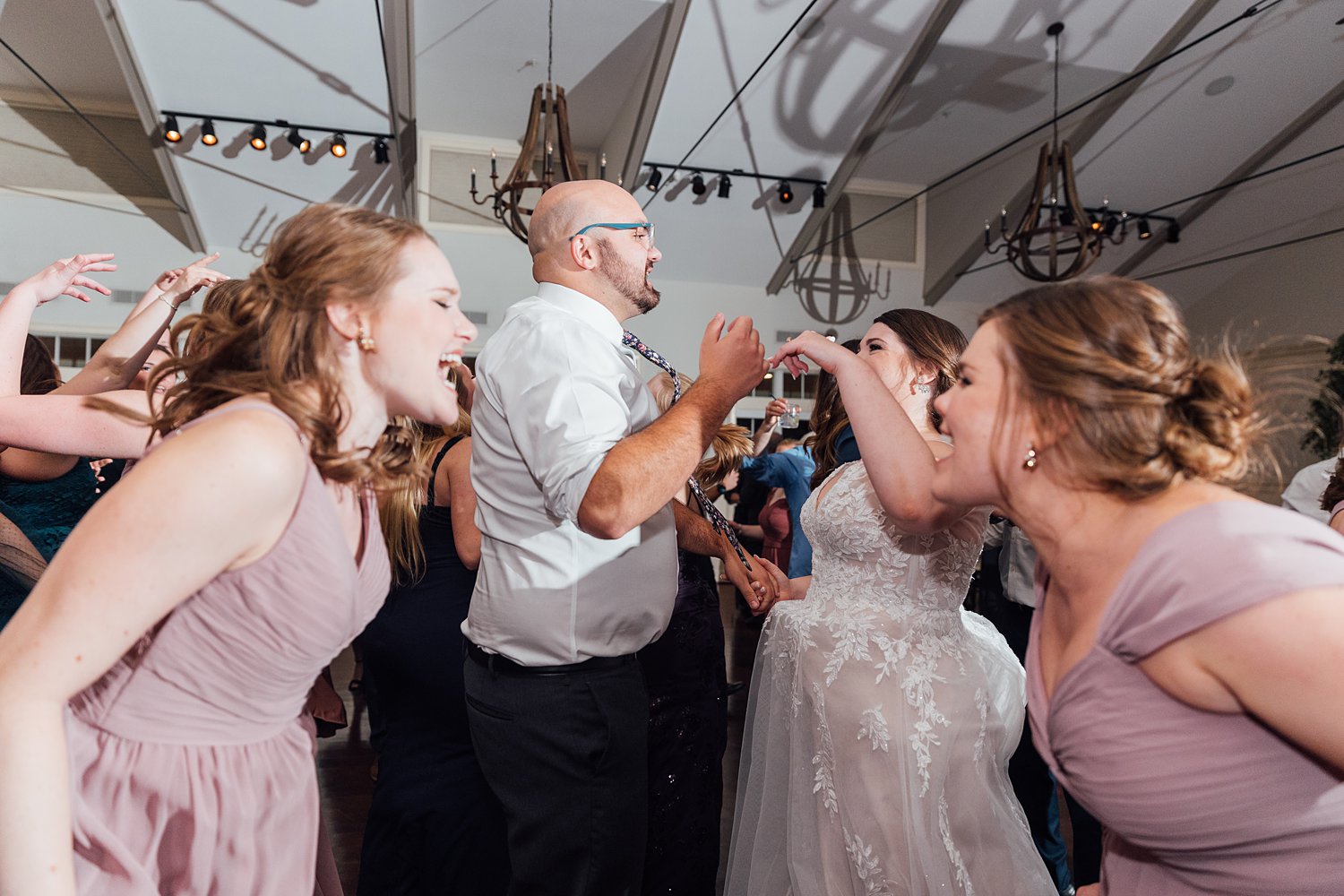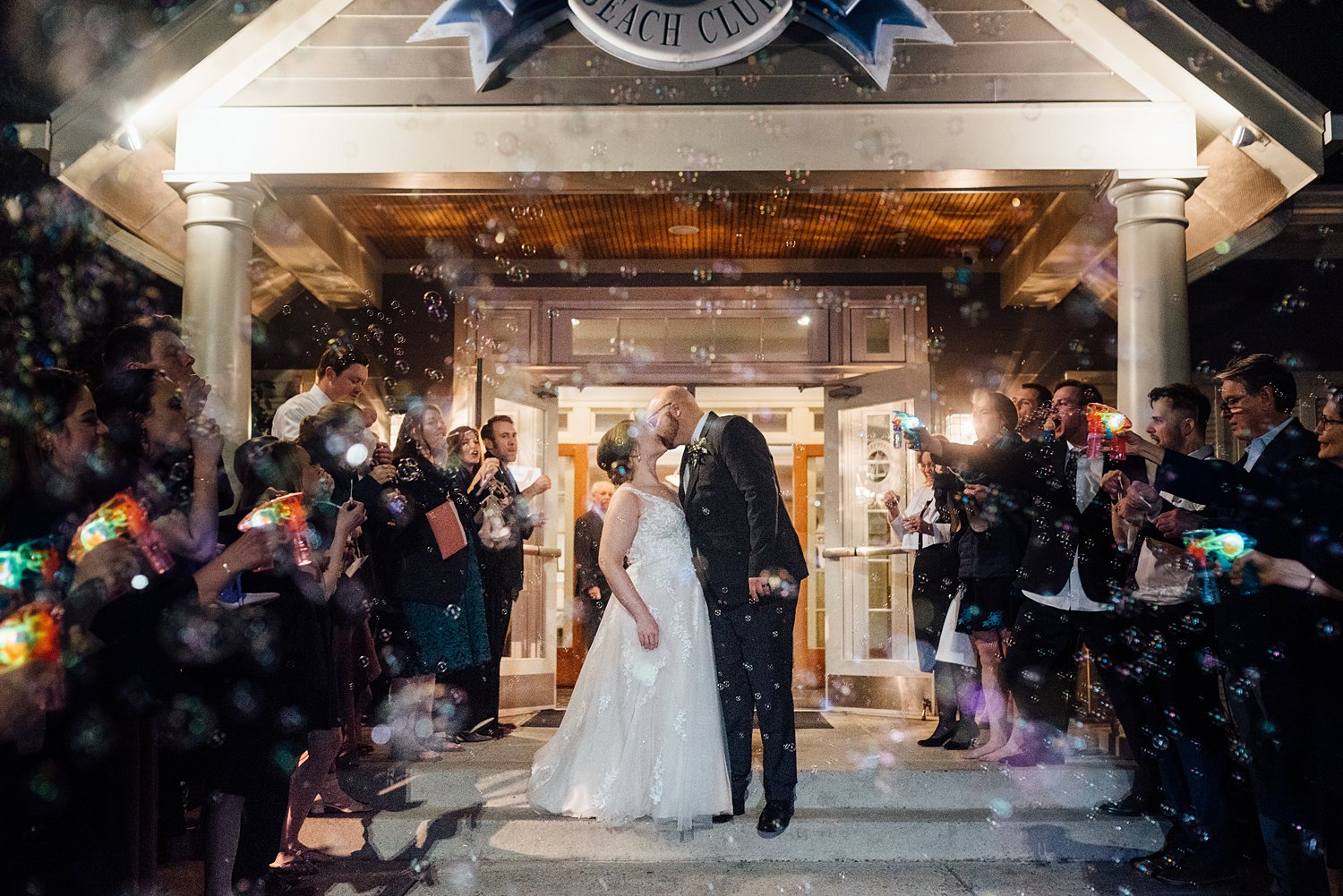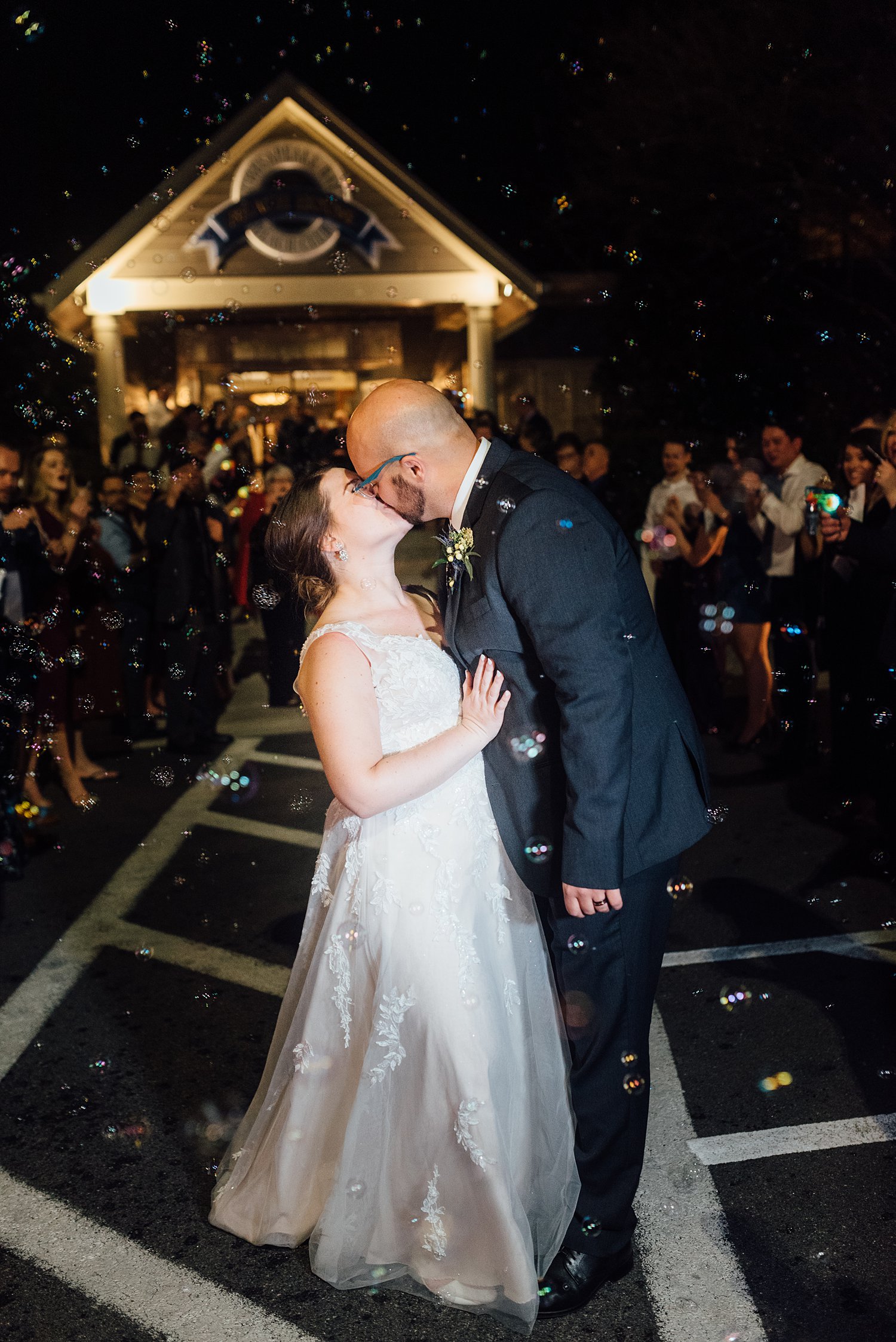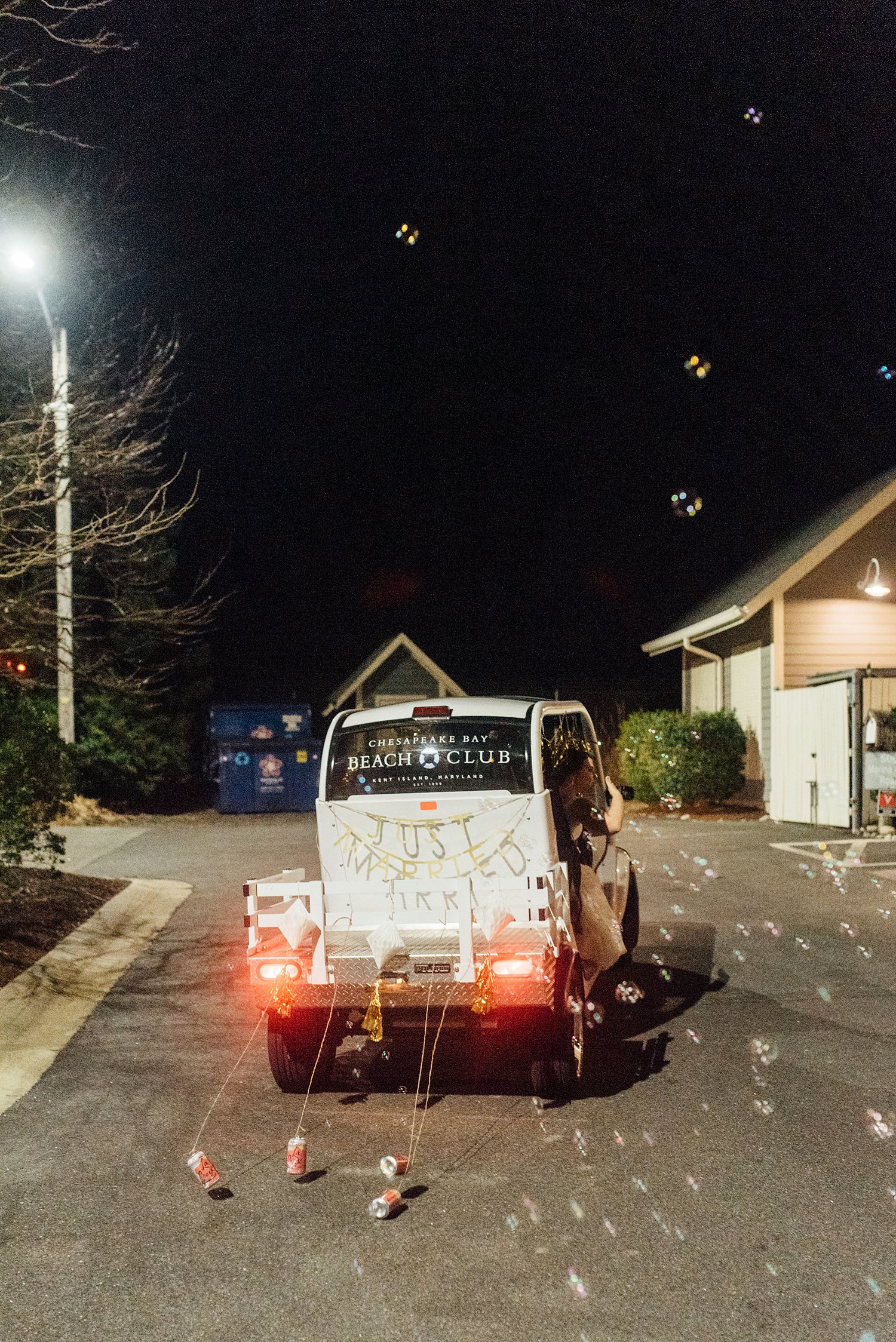 Young family, it has been SUCH a privilege to photograph three of your weddings. Thank you thank you thank you.
—
Vendors!
Ceremony + Reception – Chesapeake Bay Beach Club \\ DJ – TheDro \\ Florist – Floral Impressions \\ Hair + Makeup – Behind the Veil Beauty \\ Bakery – Sweet C Baking \\ Paper – Charlie Frances \\ Second Shooter – Bridget Massa
See Emily's sister's weddings here and here! Engaged and want more information about weddings? Alison is a Maryland-based wedding photographer serving DC/MD/VA and the Philadelphia area!