I got to second shoot for Stephanie Dee last weekend :) Here's my little view on the big day of Derek & Erica (Team Dereka)!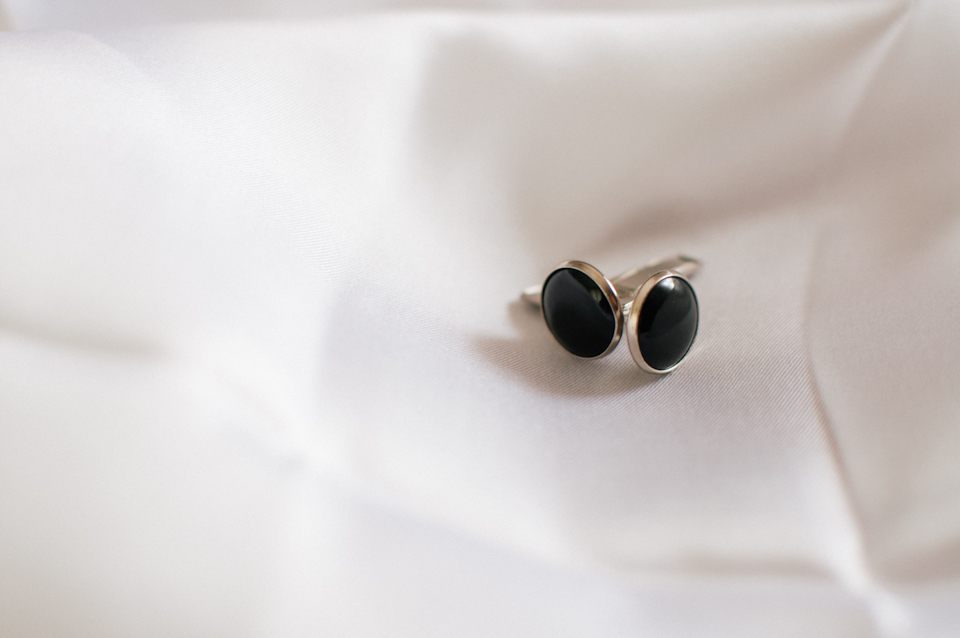 I spent the morning with the boys while Derek got dapper.
They had the sweetest first look :)
I see you Men's Warehouse catalogue model!
Erica has four sisters: one of whom is below, four of whom are super beautiful.
Kaboom, MARRIED!
Party time at the Valley Forge Military Academy!
Thanks for having me along, new friends!