'Tis the season for apple cider, engagement sessions, and family portraits! I got the honor of photographing the big & fun Erickson crew last weekend as we wandered up and down the streets of Old City. Here are some of my favorites!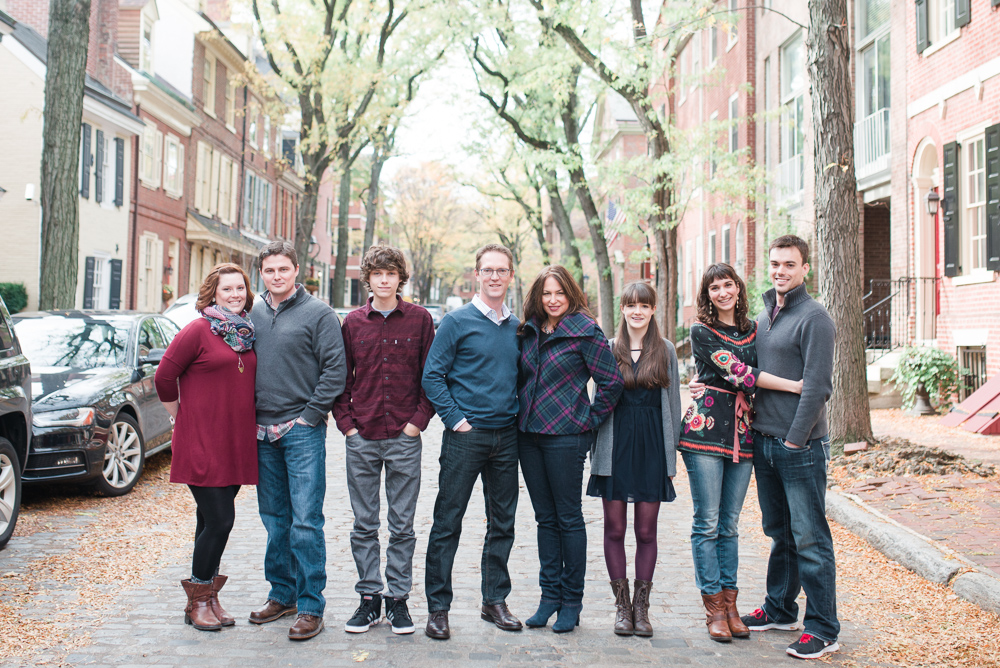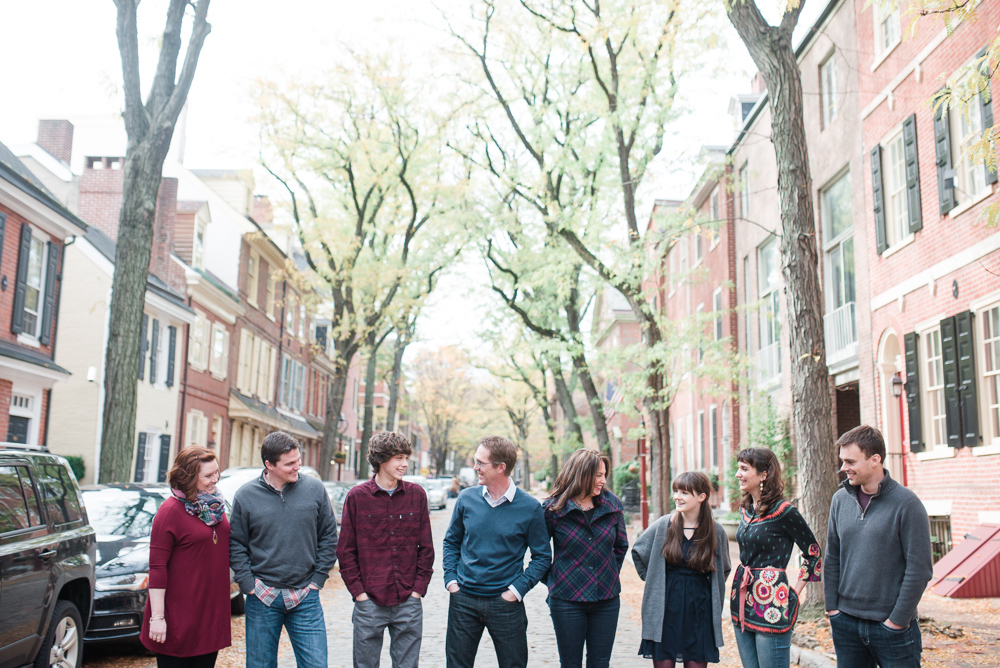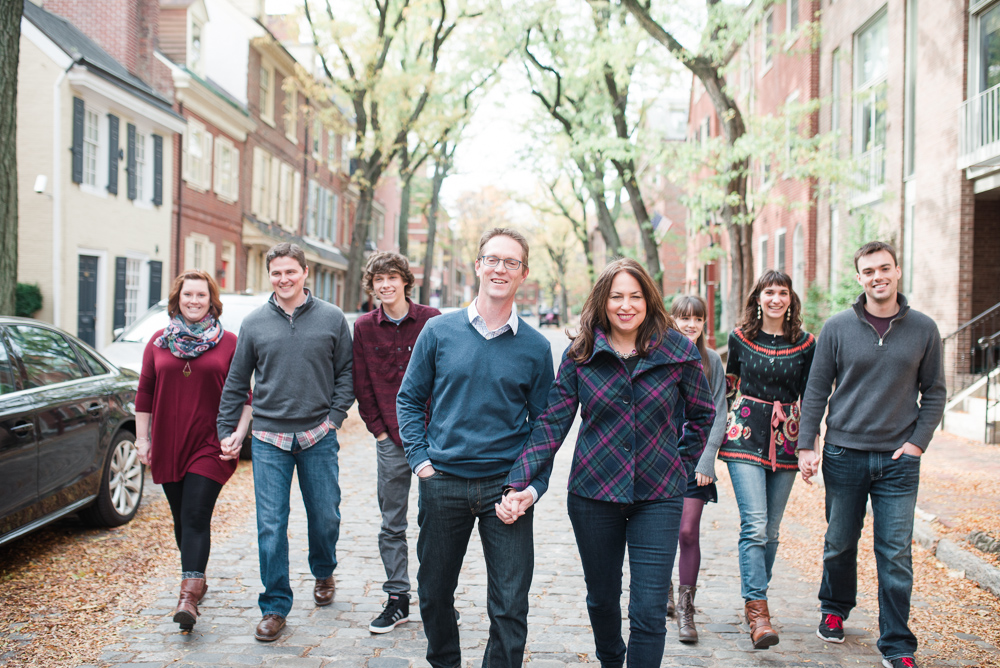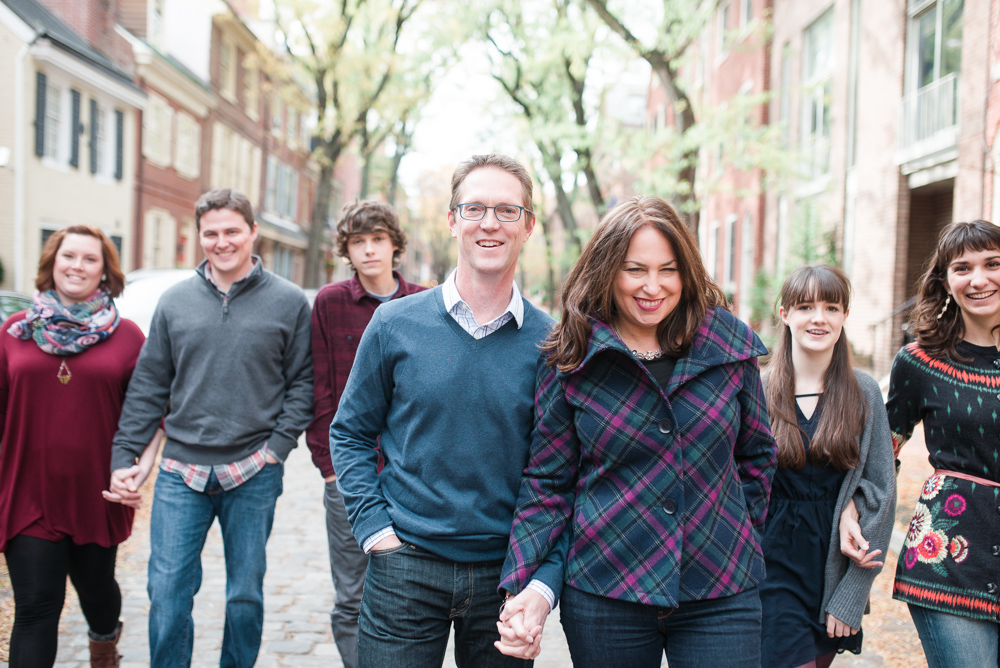 I took some time to get portraits of all the couples in the family, but I especially loved getting time to photograph the Erickson parents!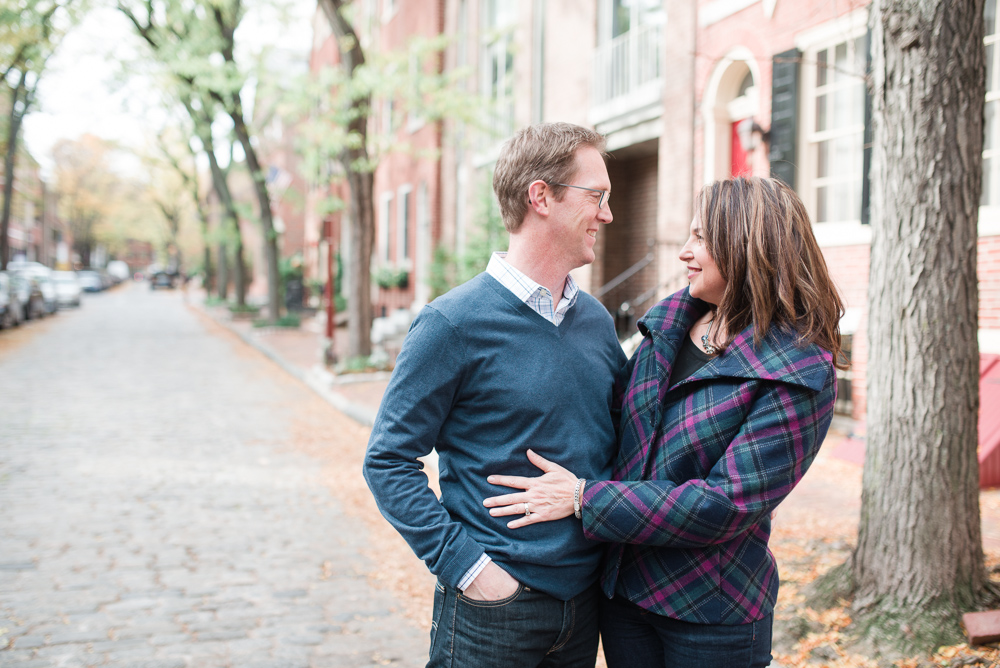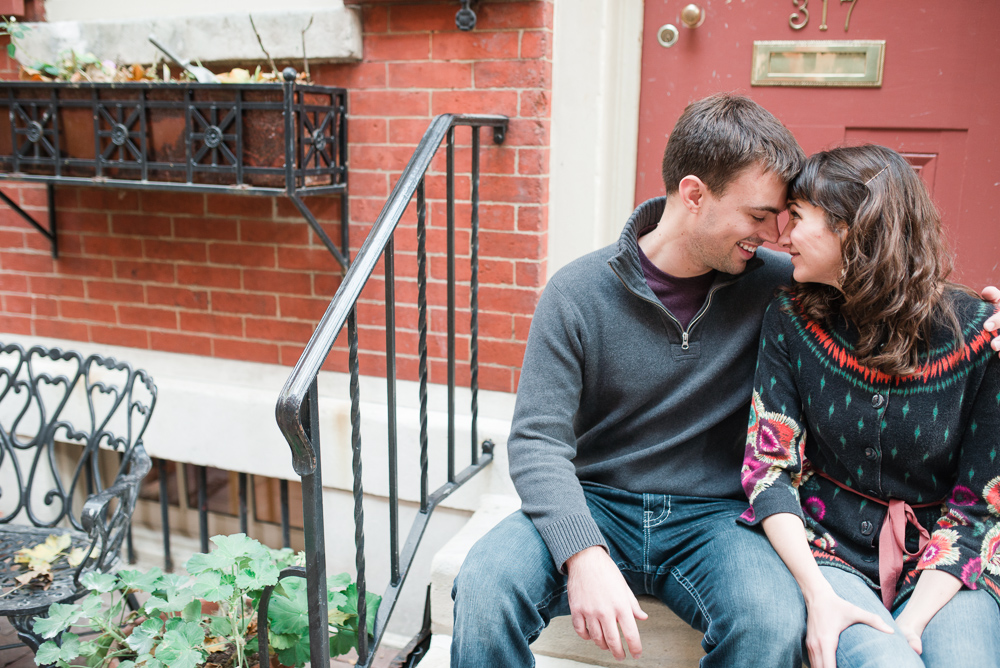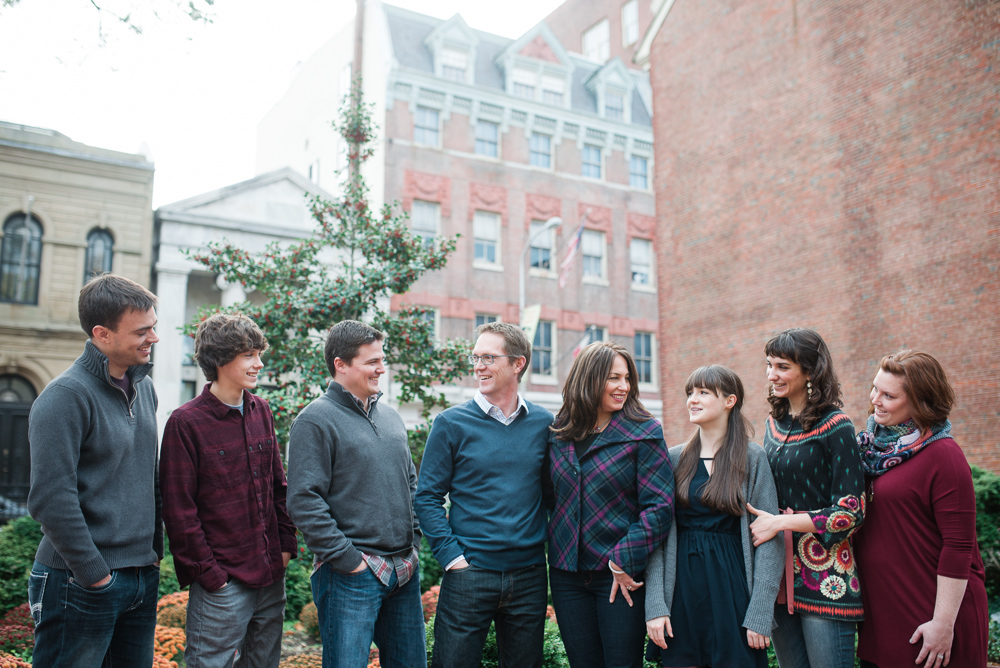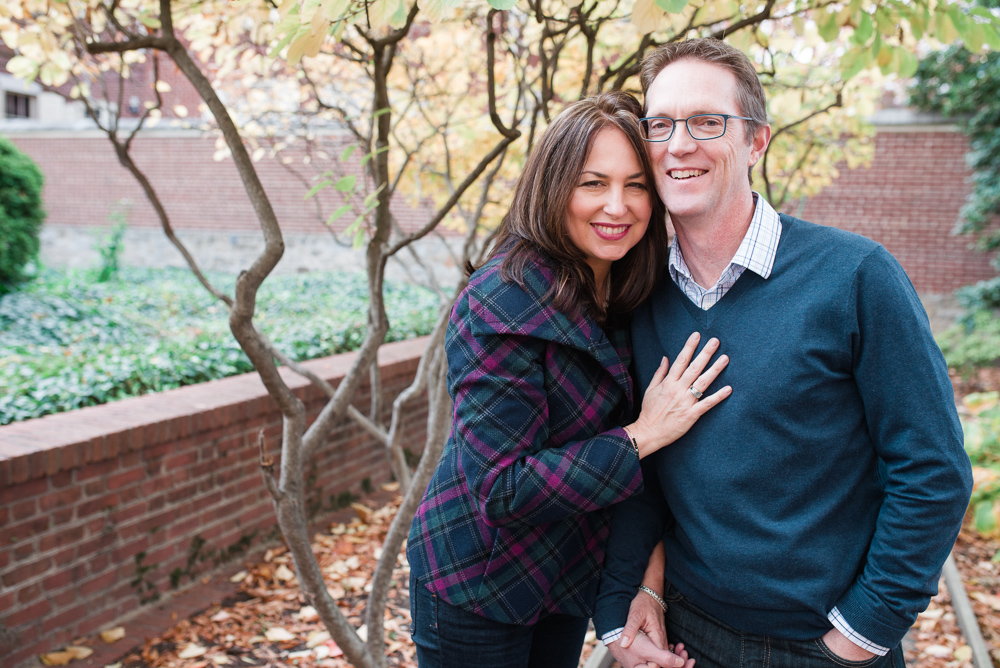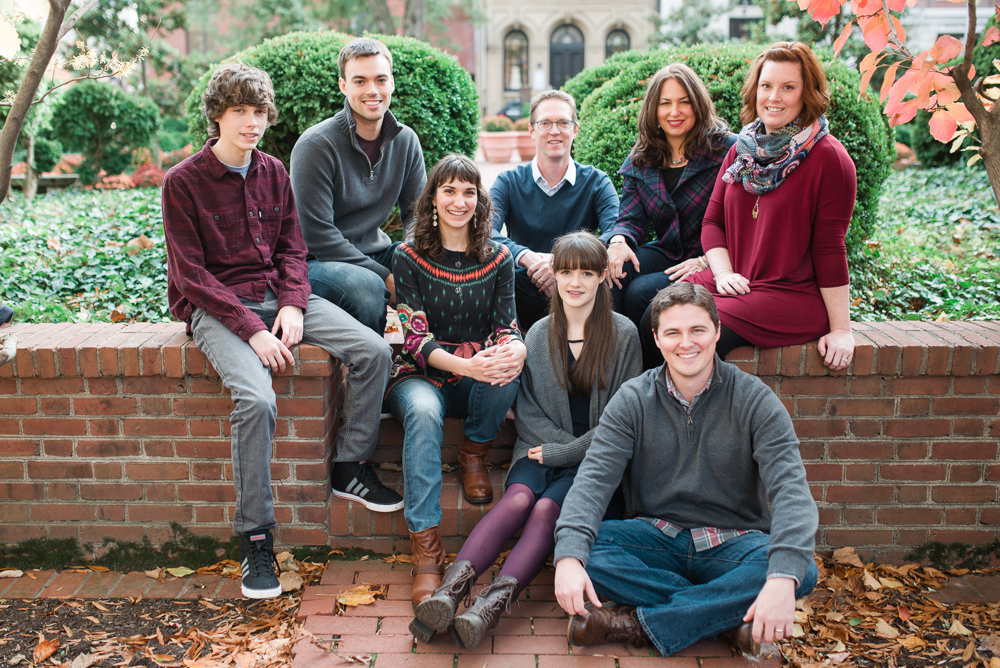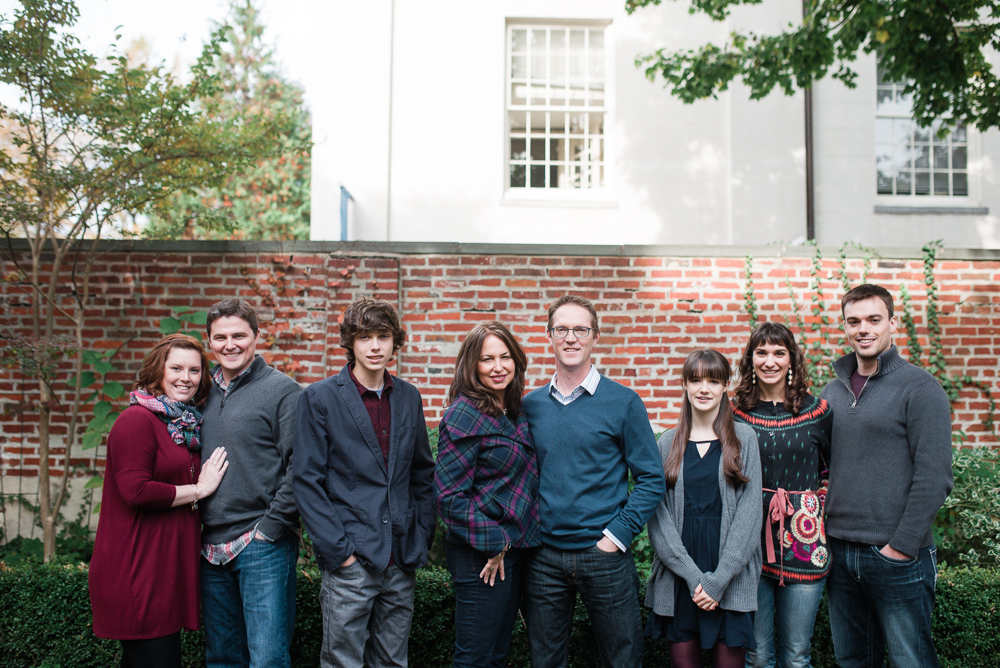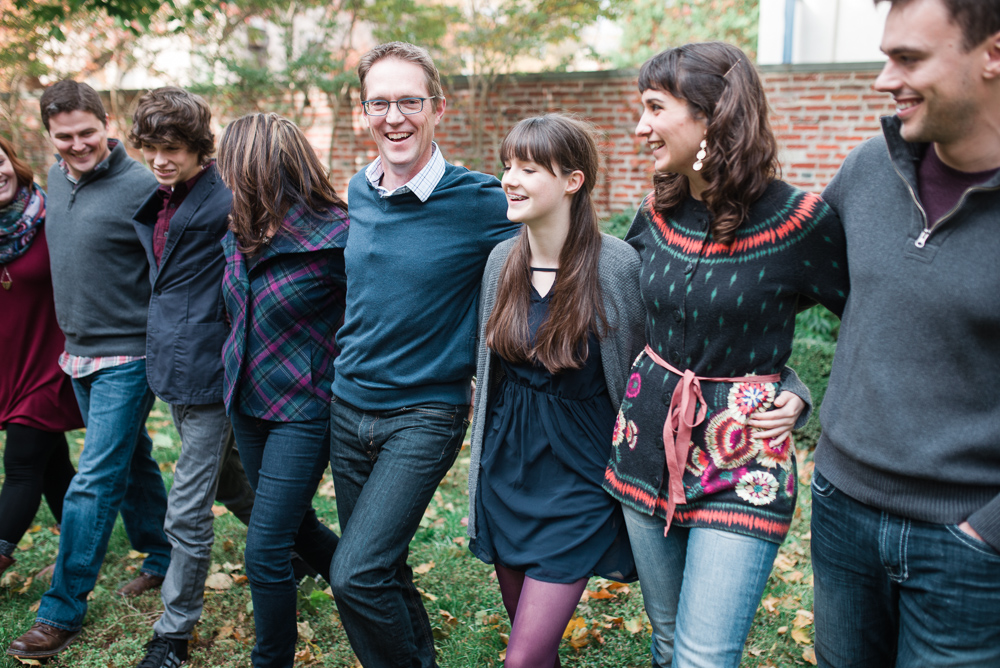 Thanks for letting me be a part of your family for a day!
—
Want a family session of your own? There's still time to book a full session before the holidays! I'm also offering mini-sessions this Saturday, 11/15 for $125! You'll get a 25-minute session + 20 hi-res digitals, with sharing & printing rights!
E-mail me at [email protected]!