Two years ago, we brought Autumn up from Gettysburg for our two-year anniversary session. This year, after we added Addie to the mix, we thought it was high time to bring her back… this time from Lancaster! You can even see photos from our last session on the gallery wall behind us :)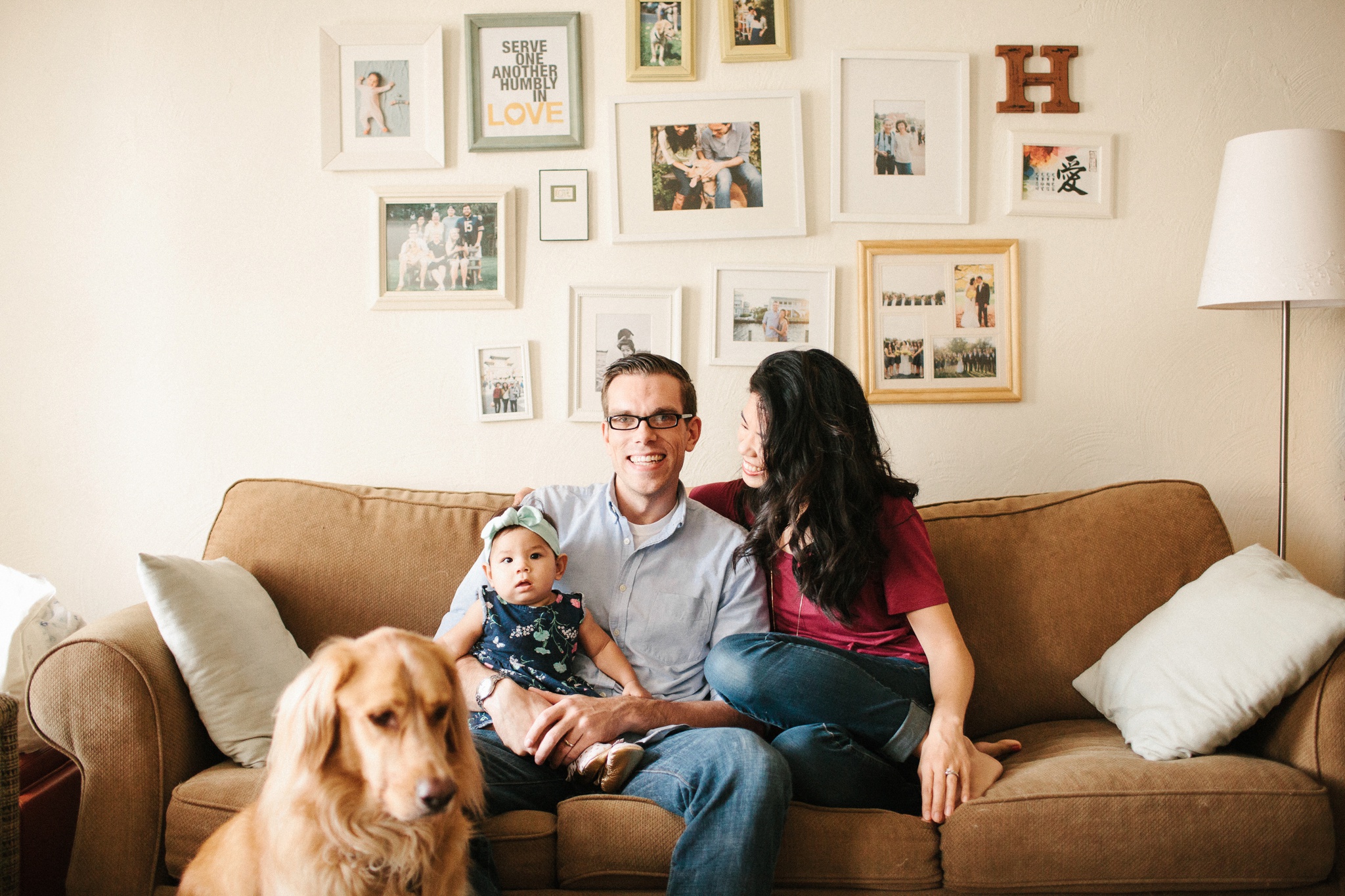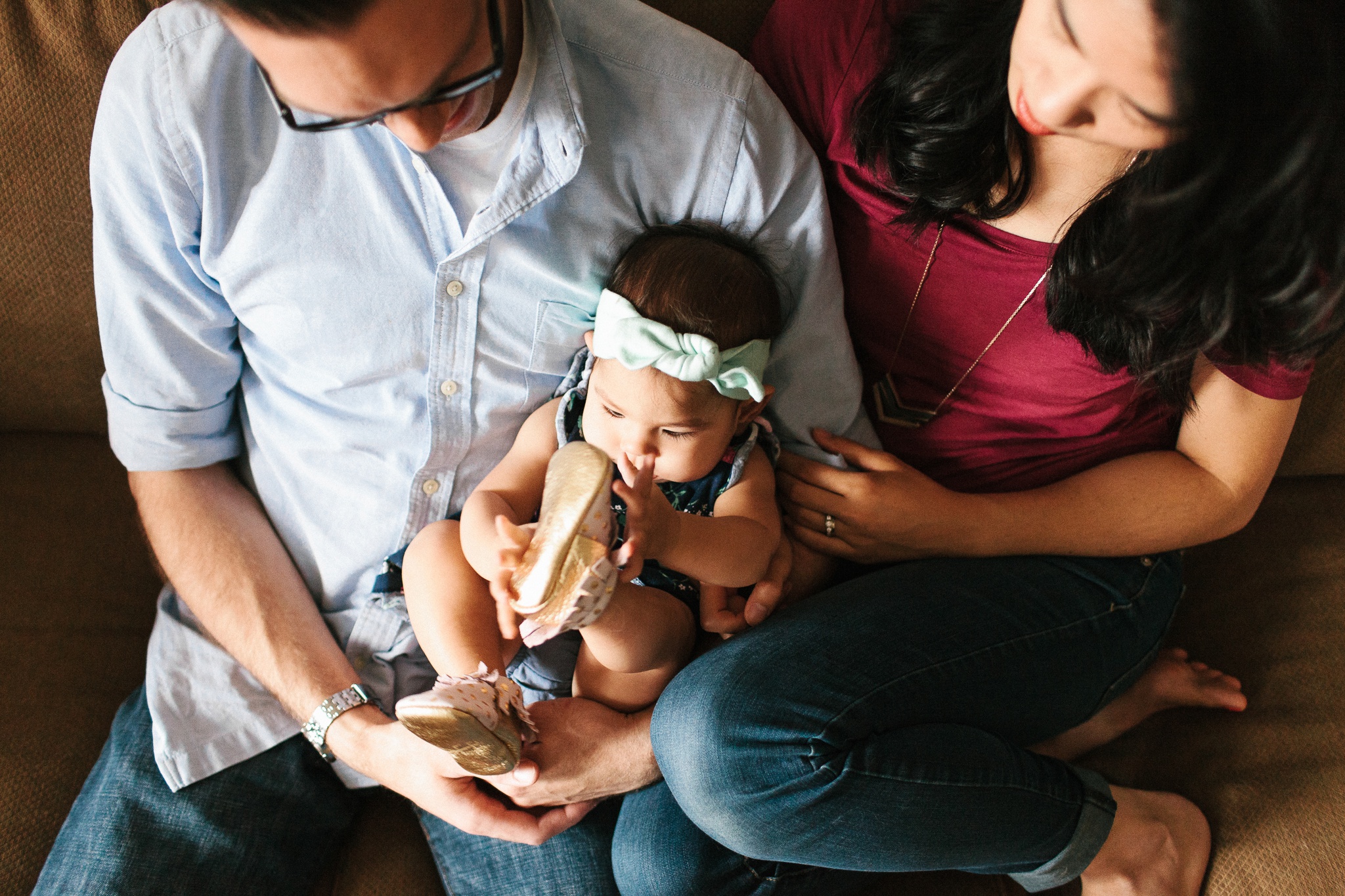 Addie's only worn shoes three times in her life so far, and her reaction to them is always the same.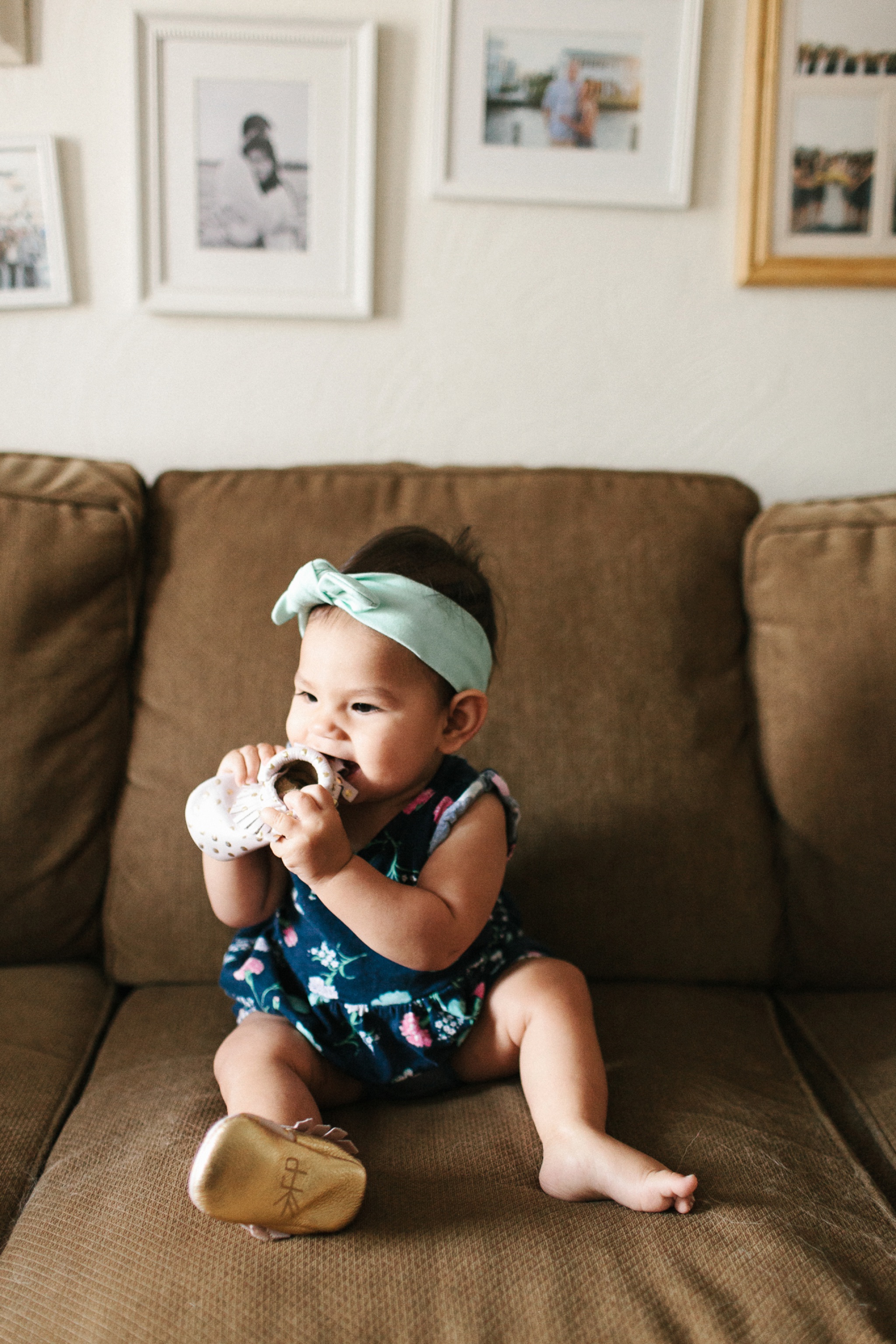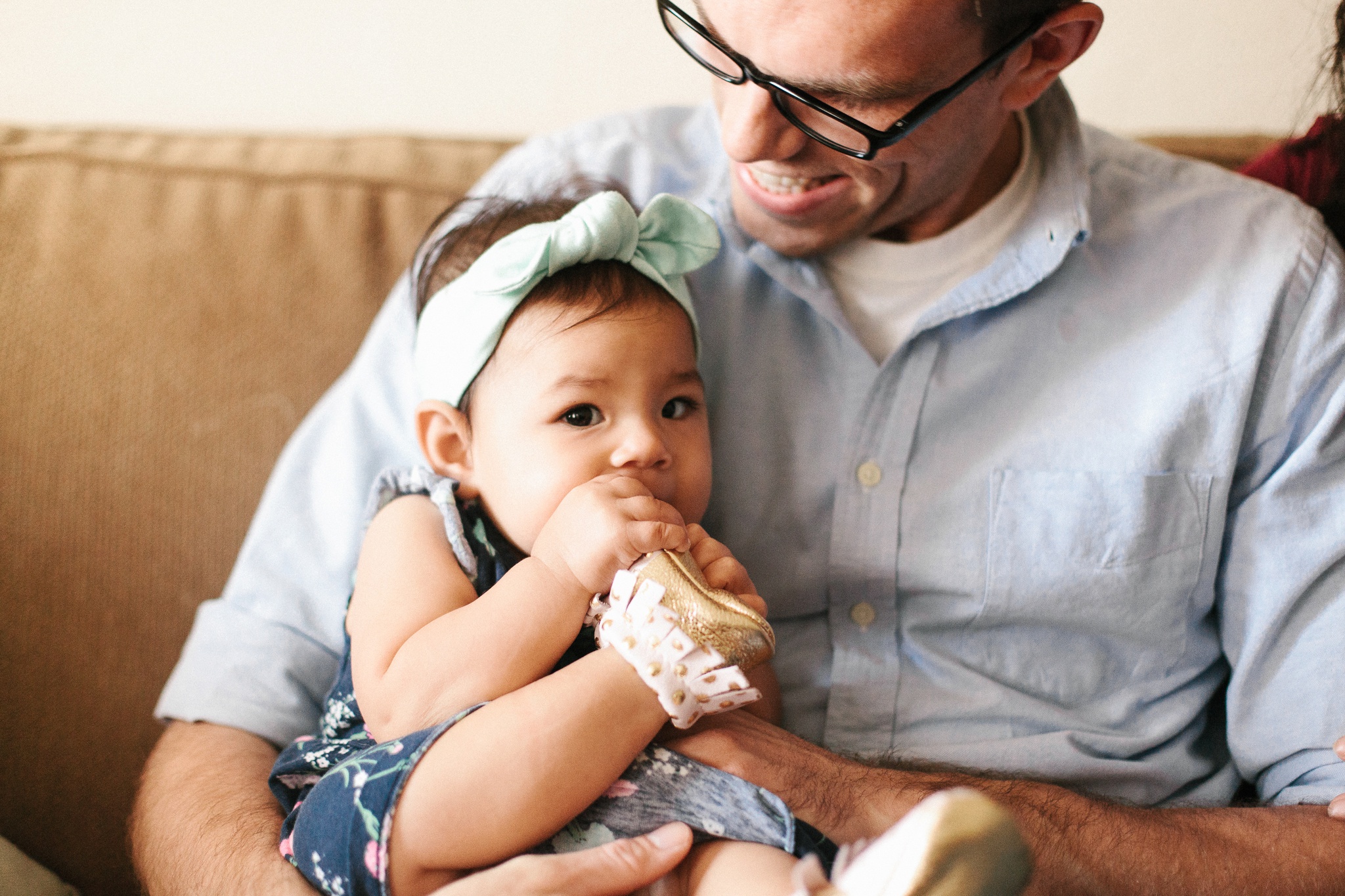 Just have to brag on Kealan for a second – he made our headboard and nightstands!!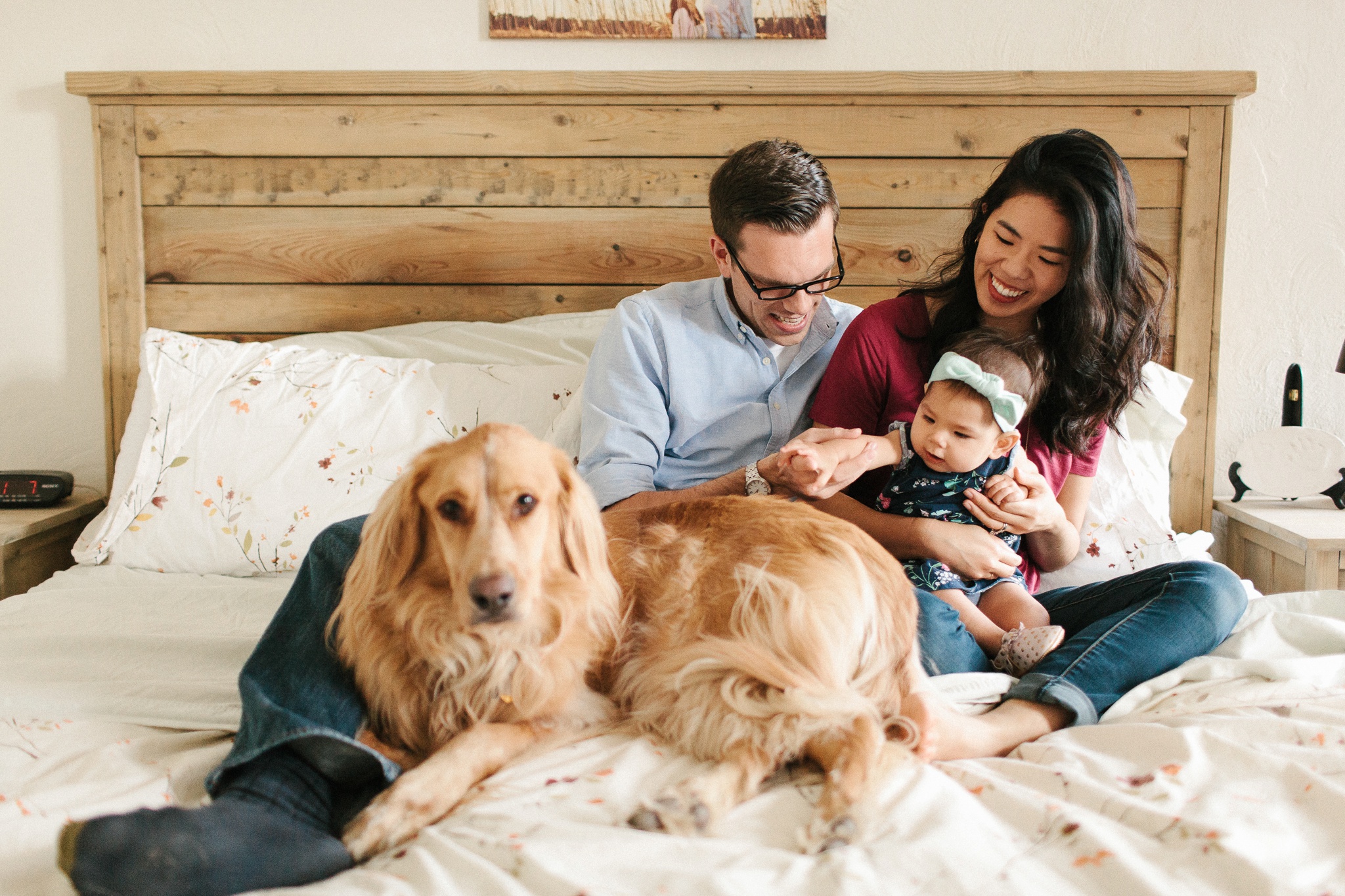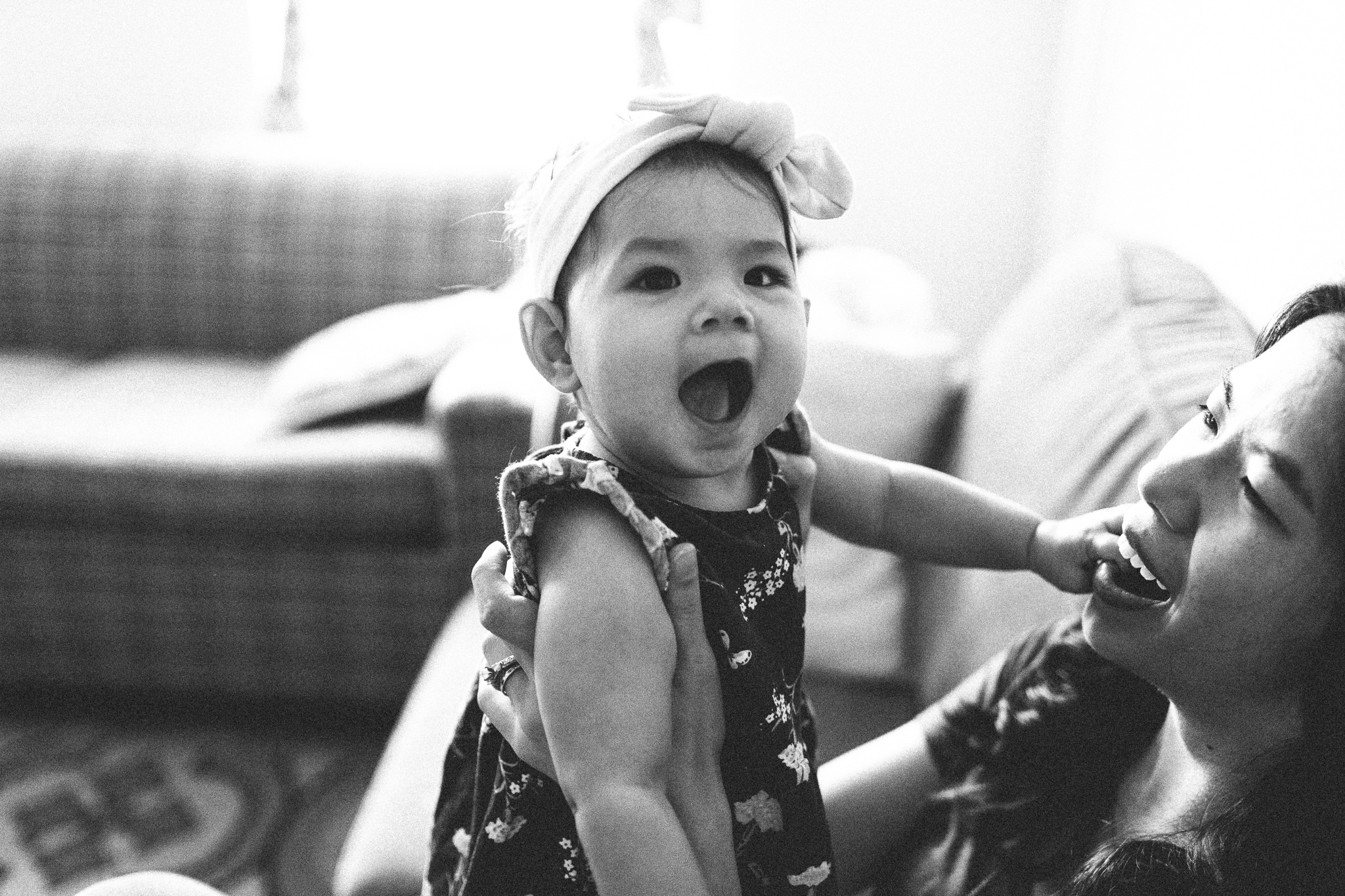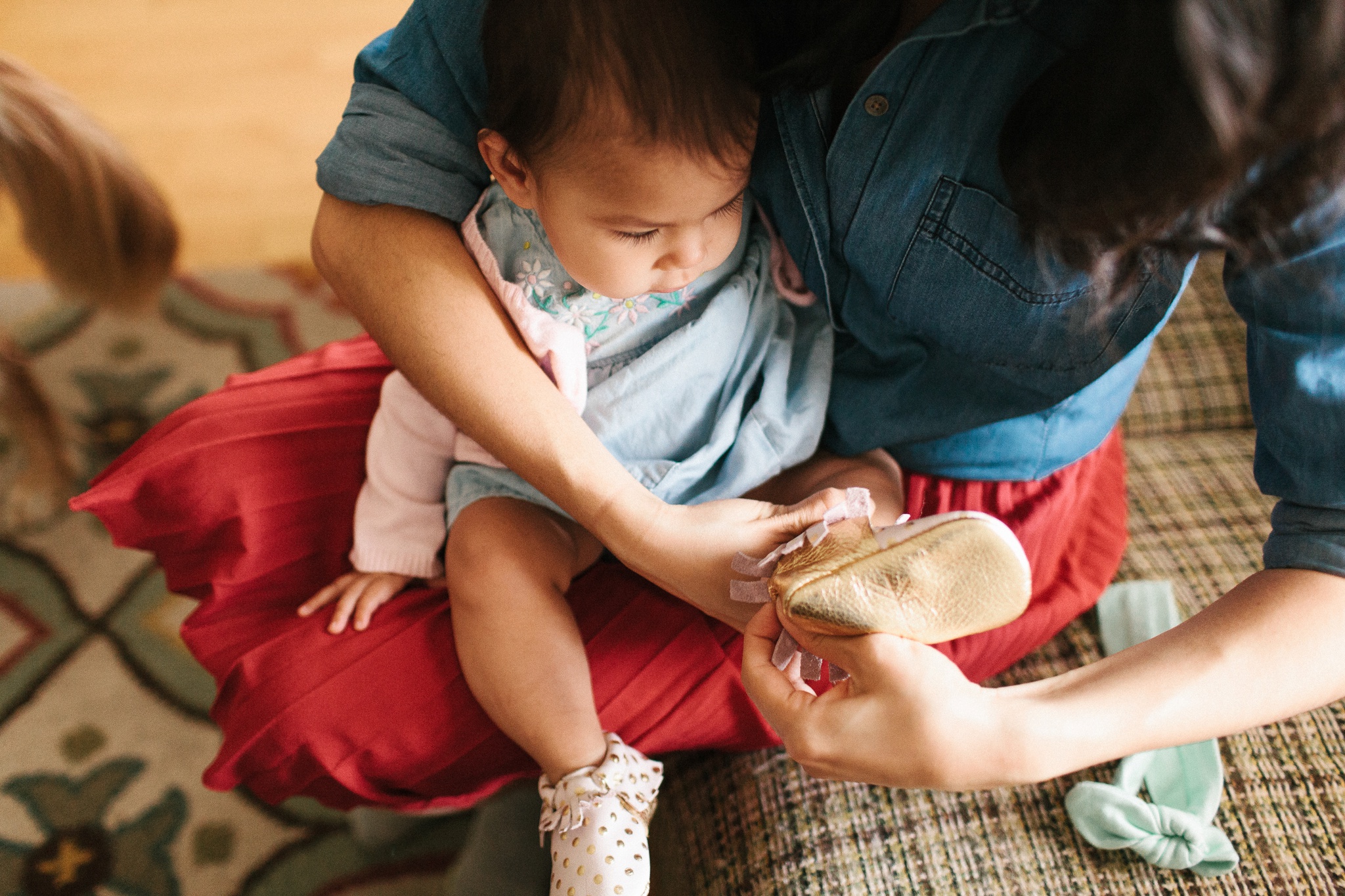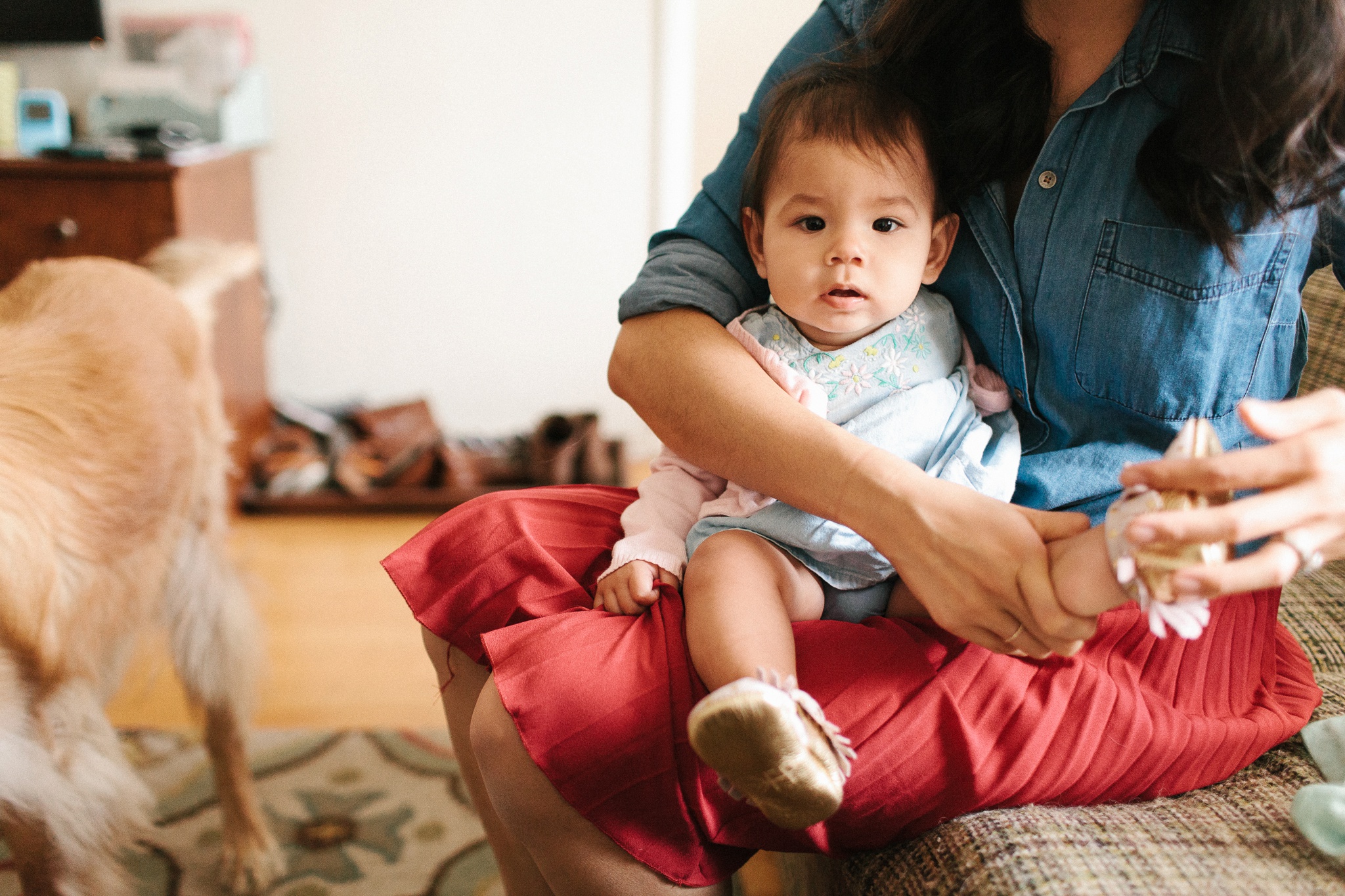 Off to Liberty Lands!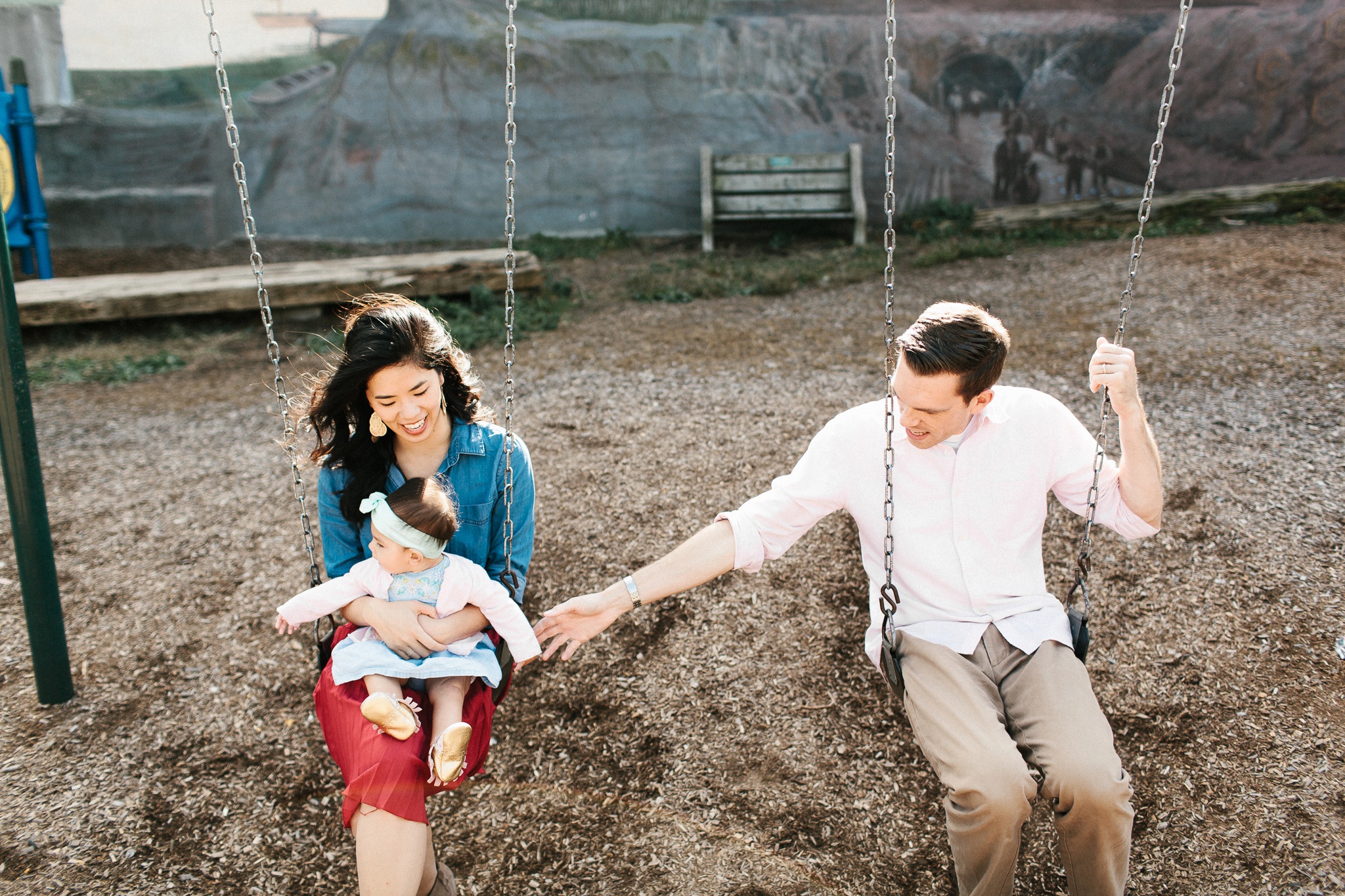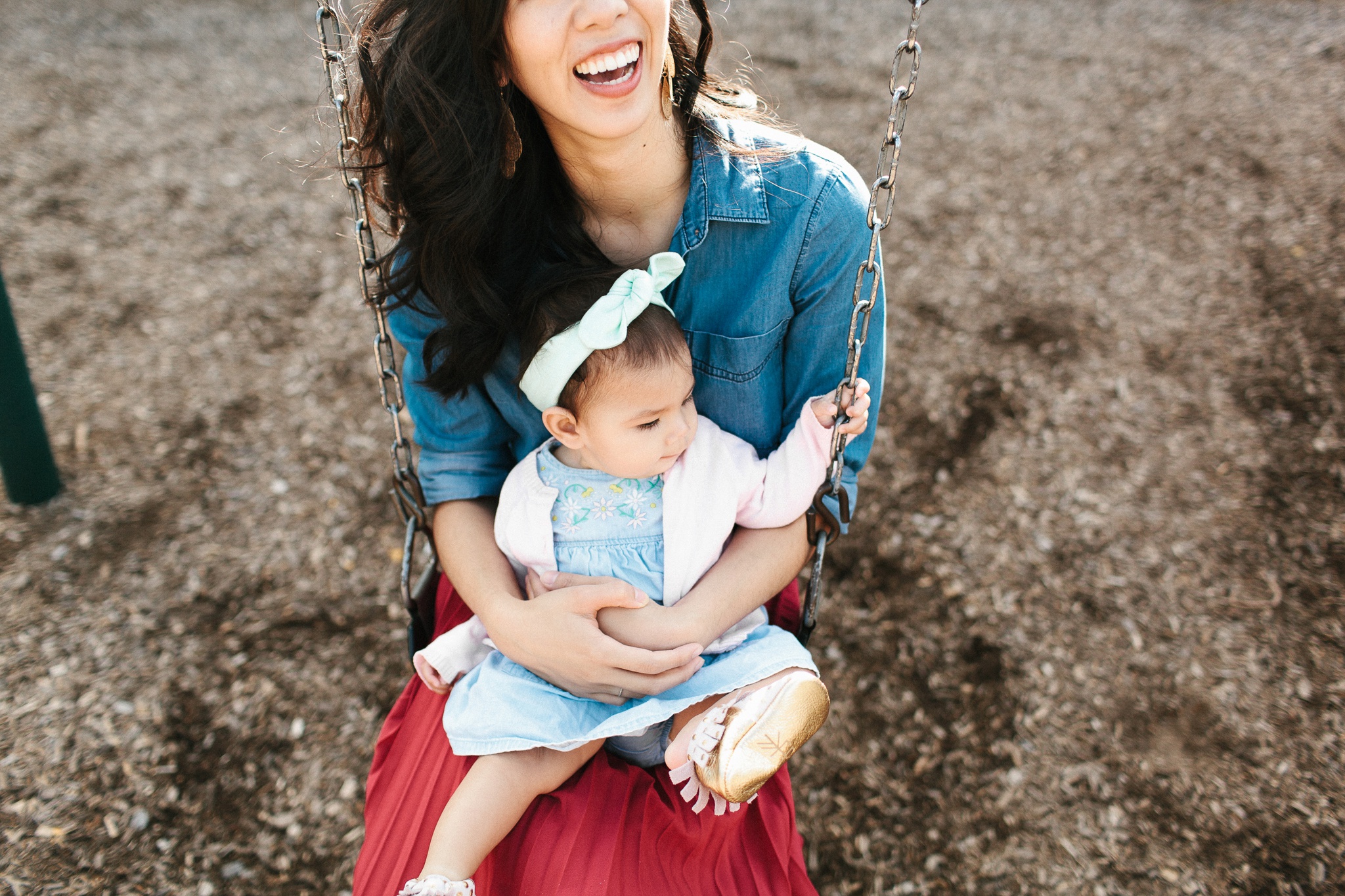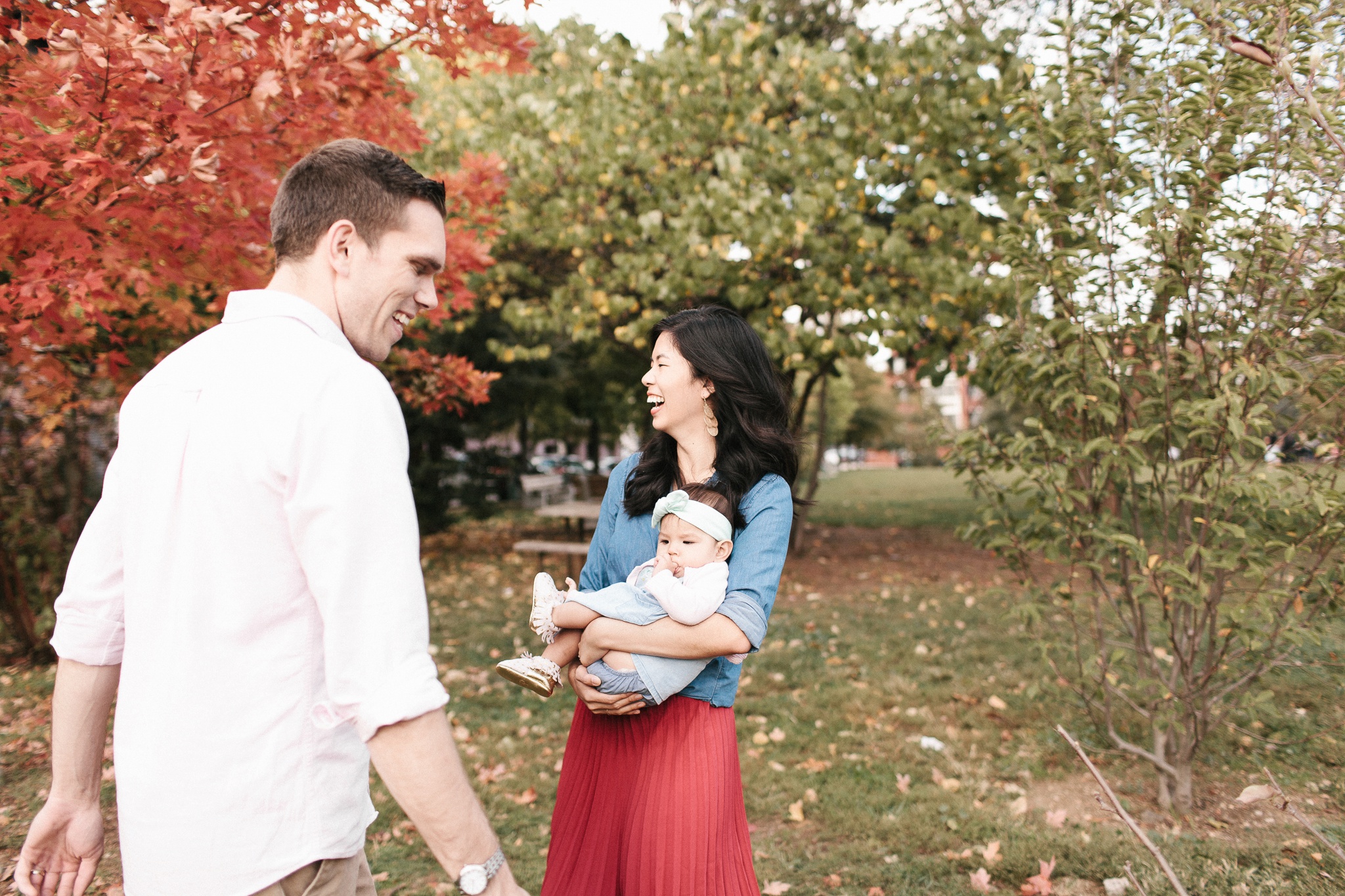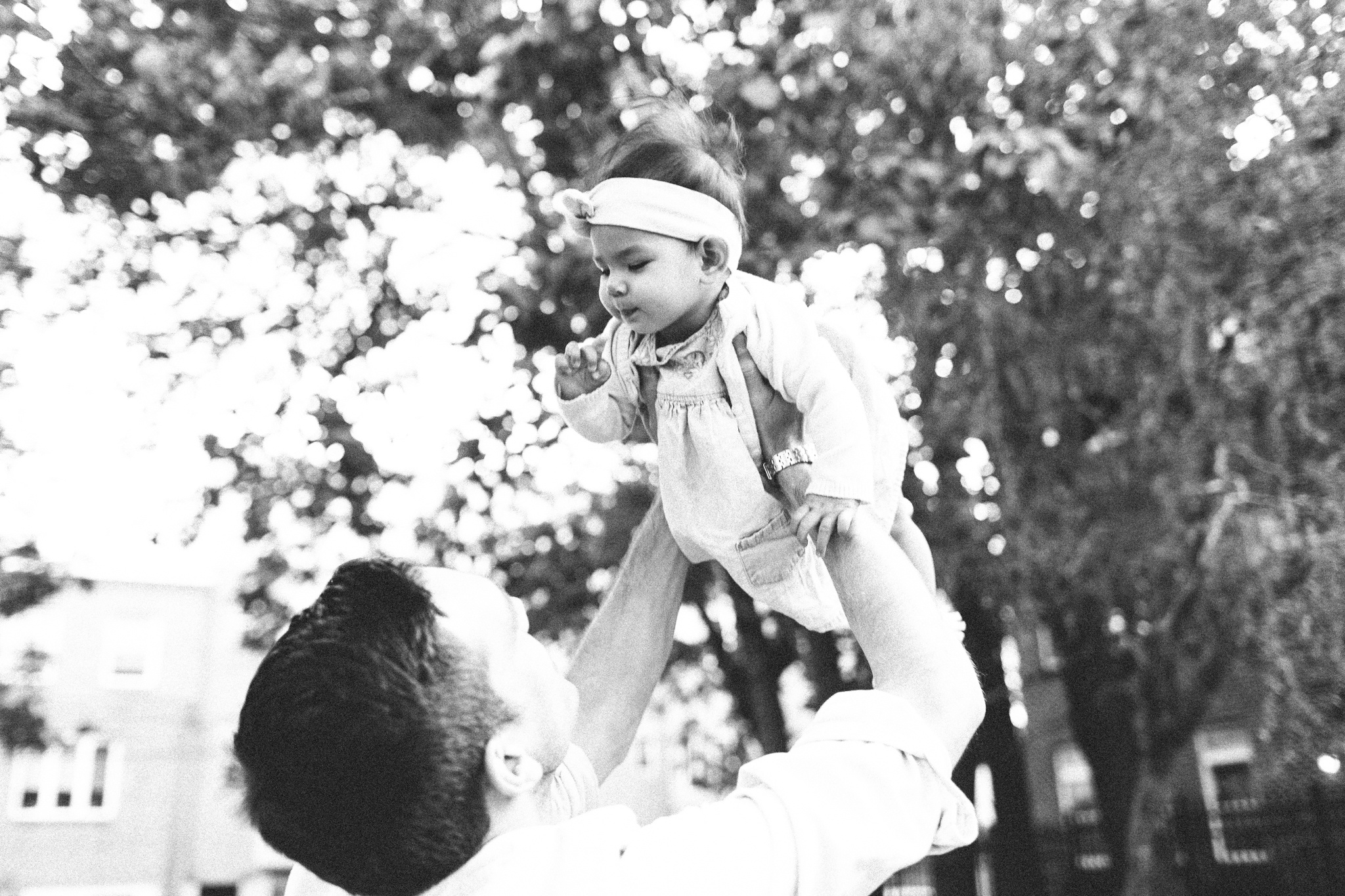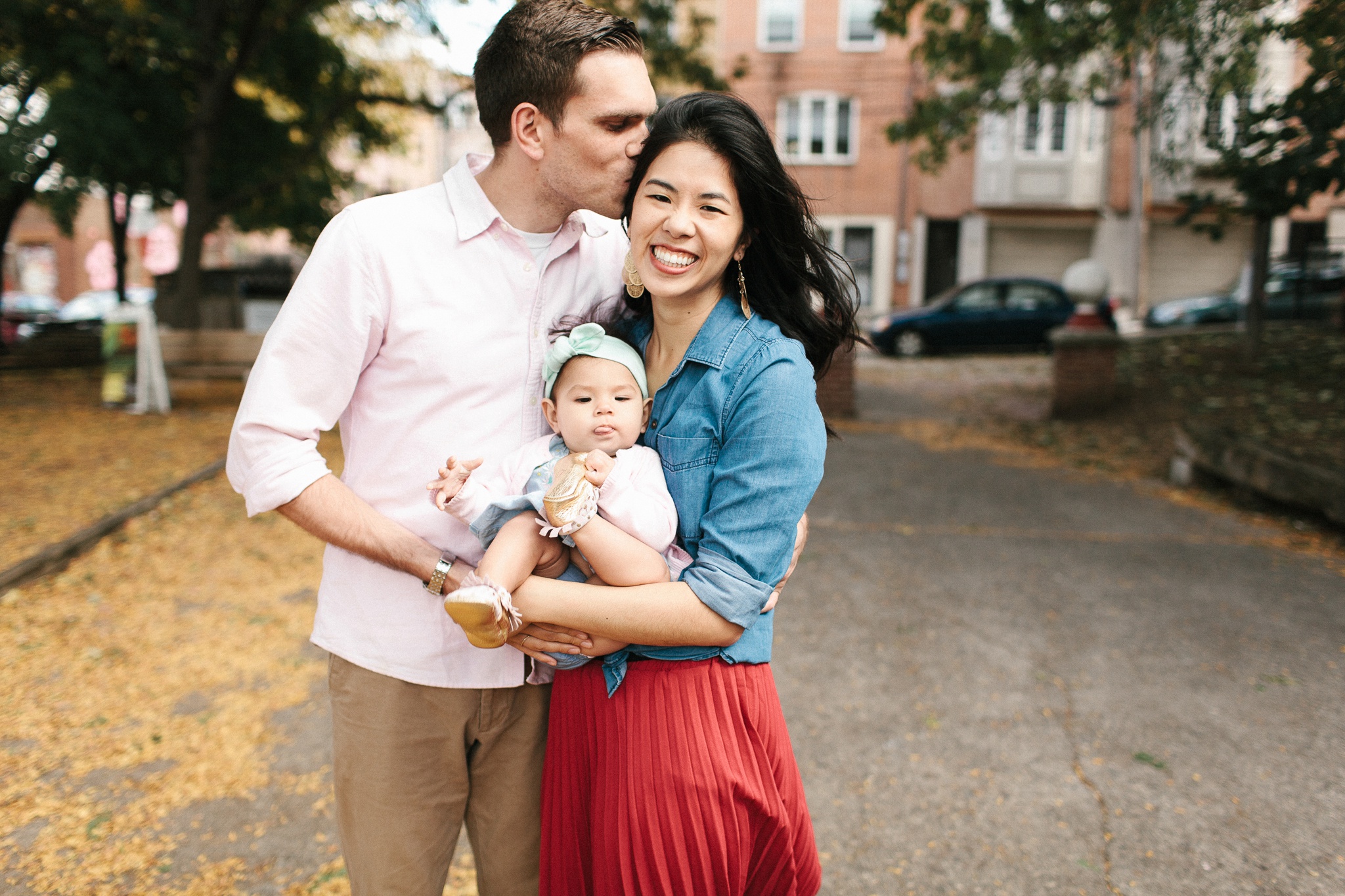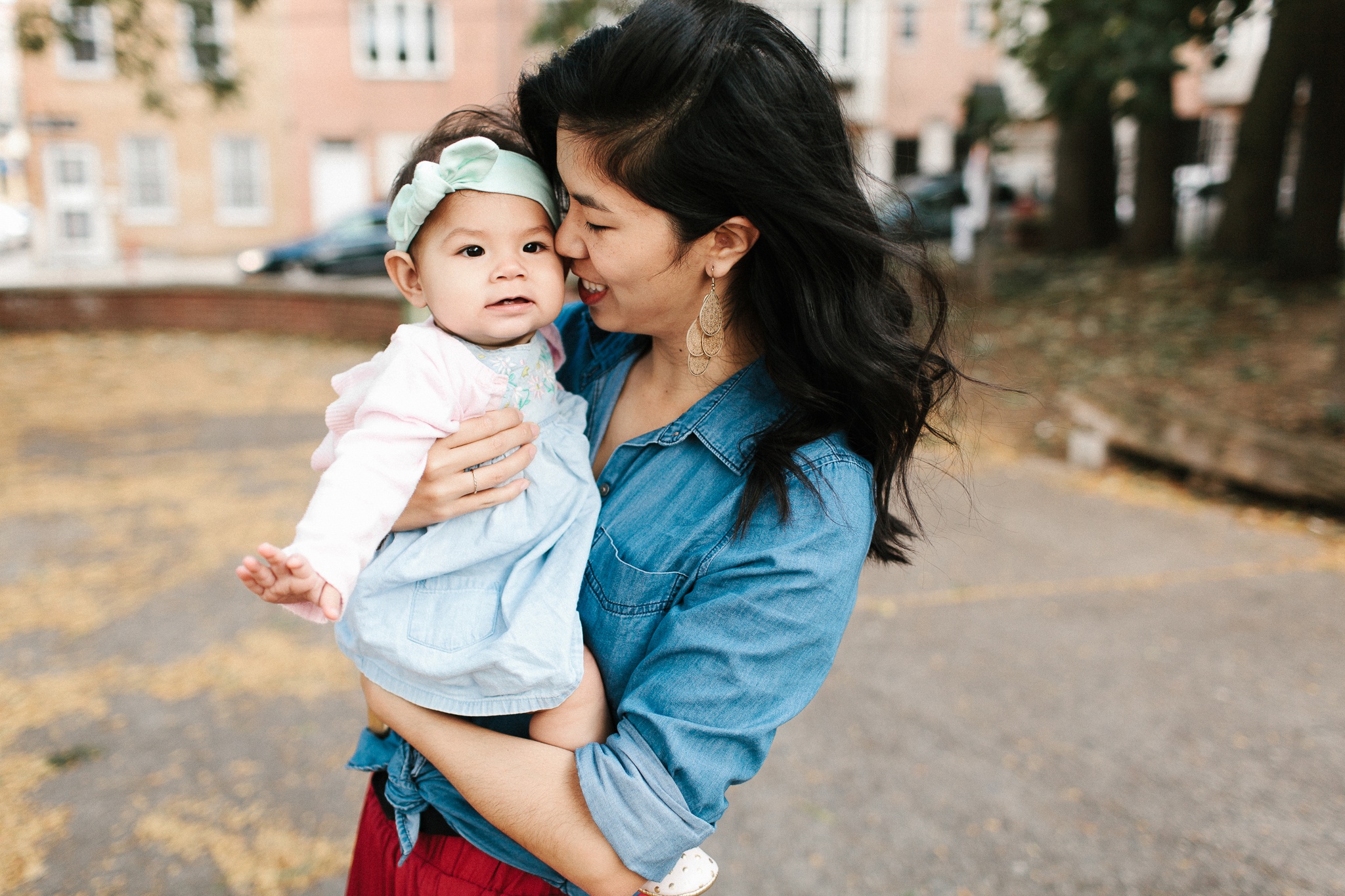 Not pictured: our friends whooping and hollering and key jingling to get baby and dog baby to look up.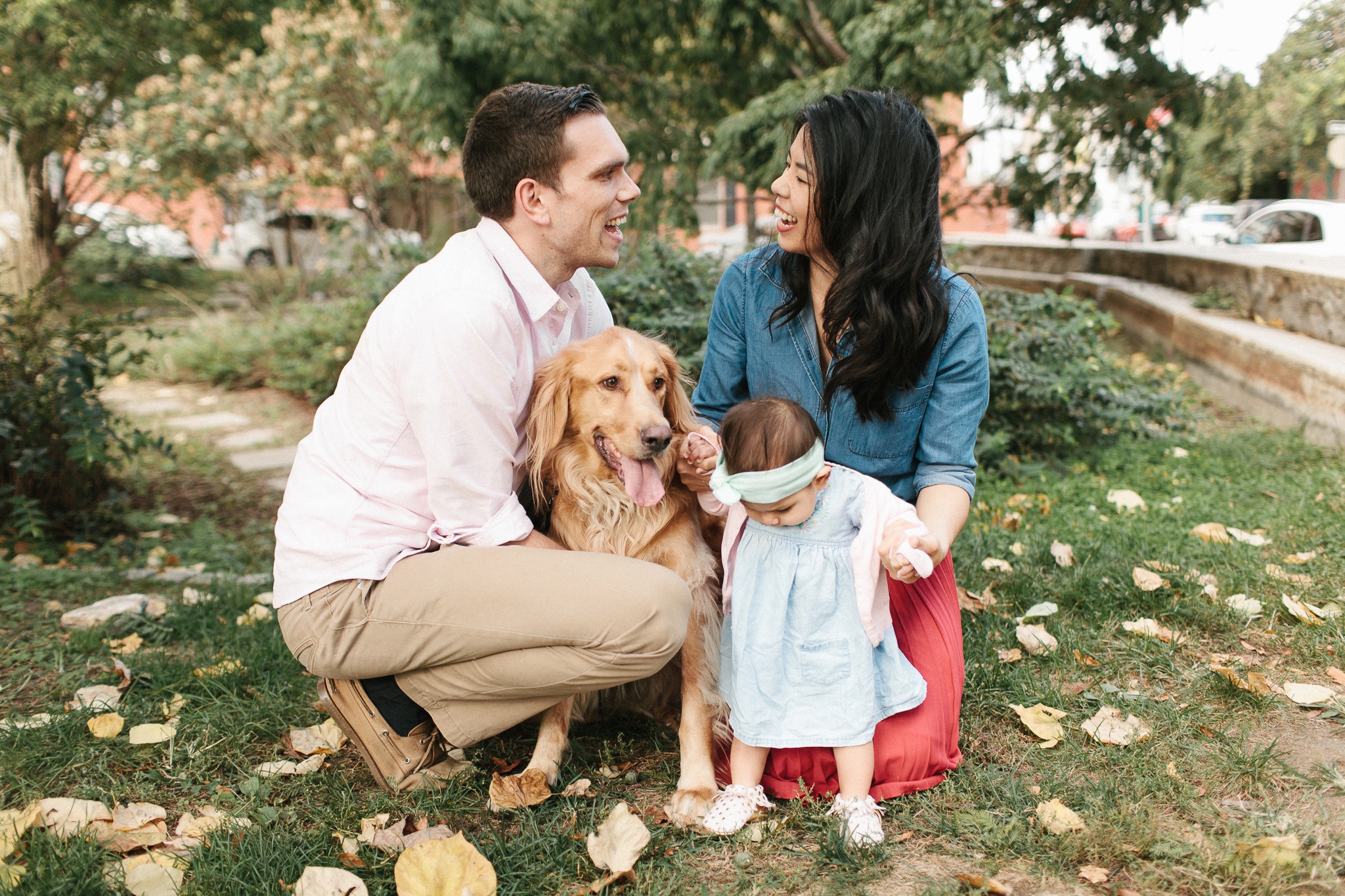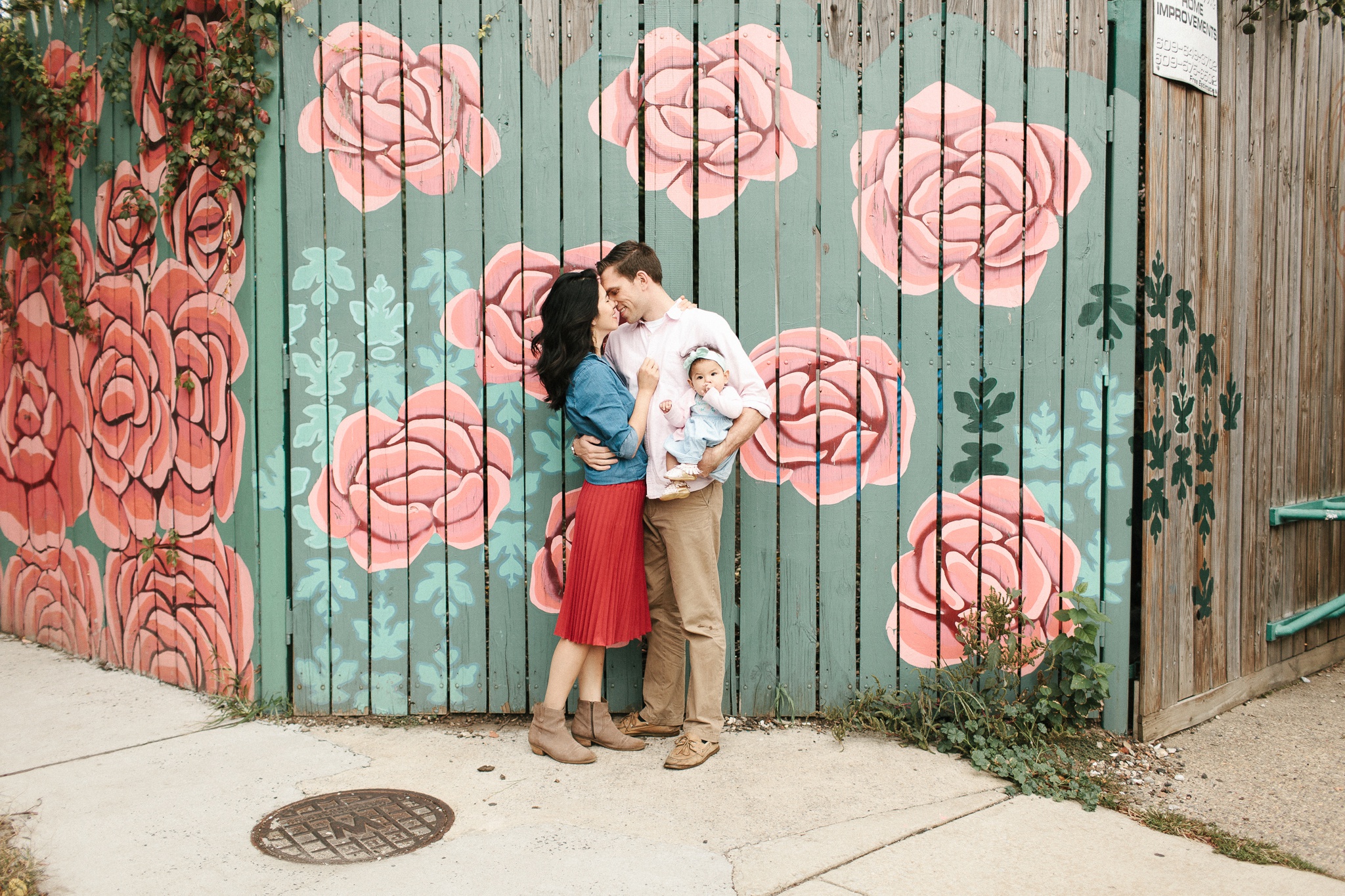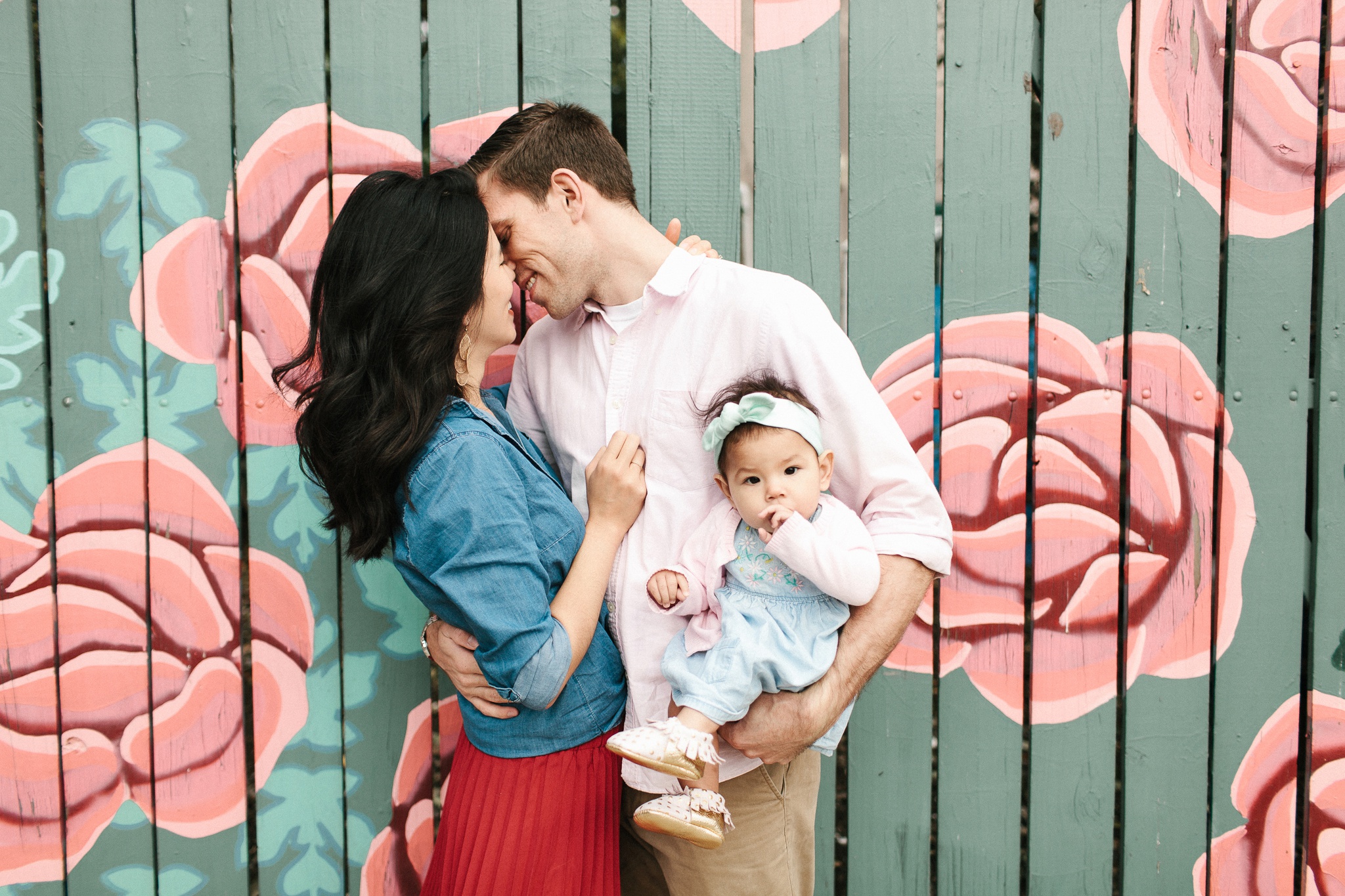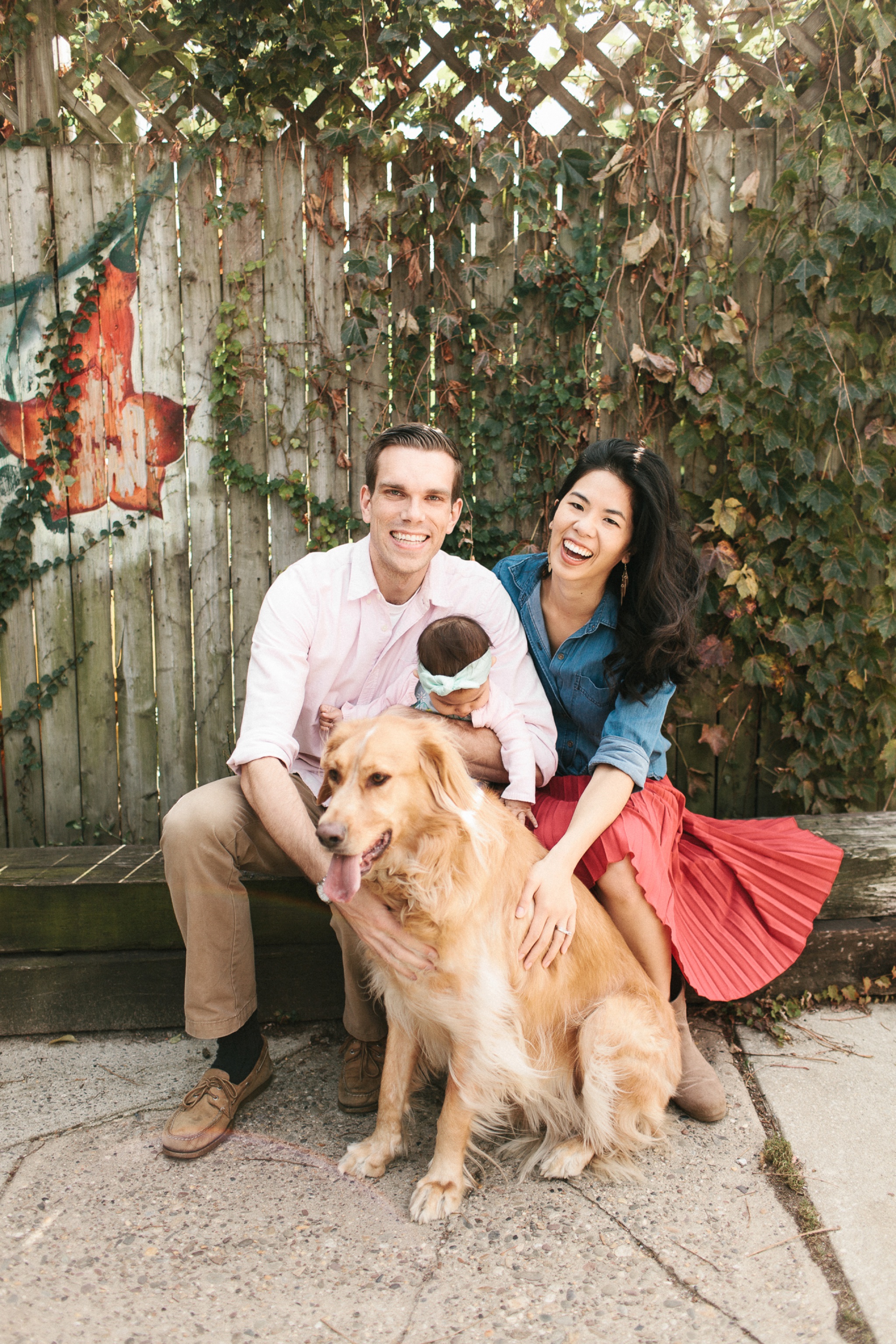 Colby's side-tongue look gets me every time.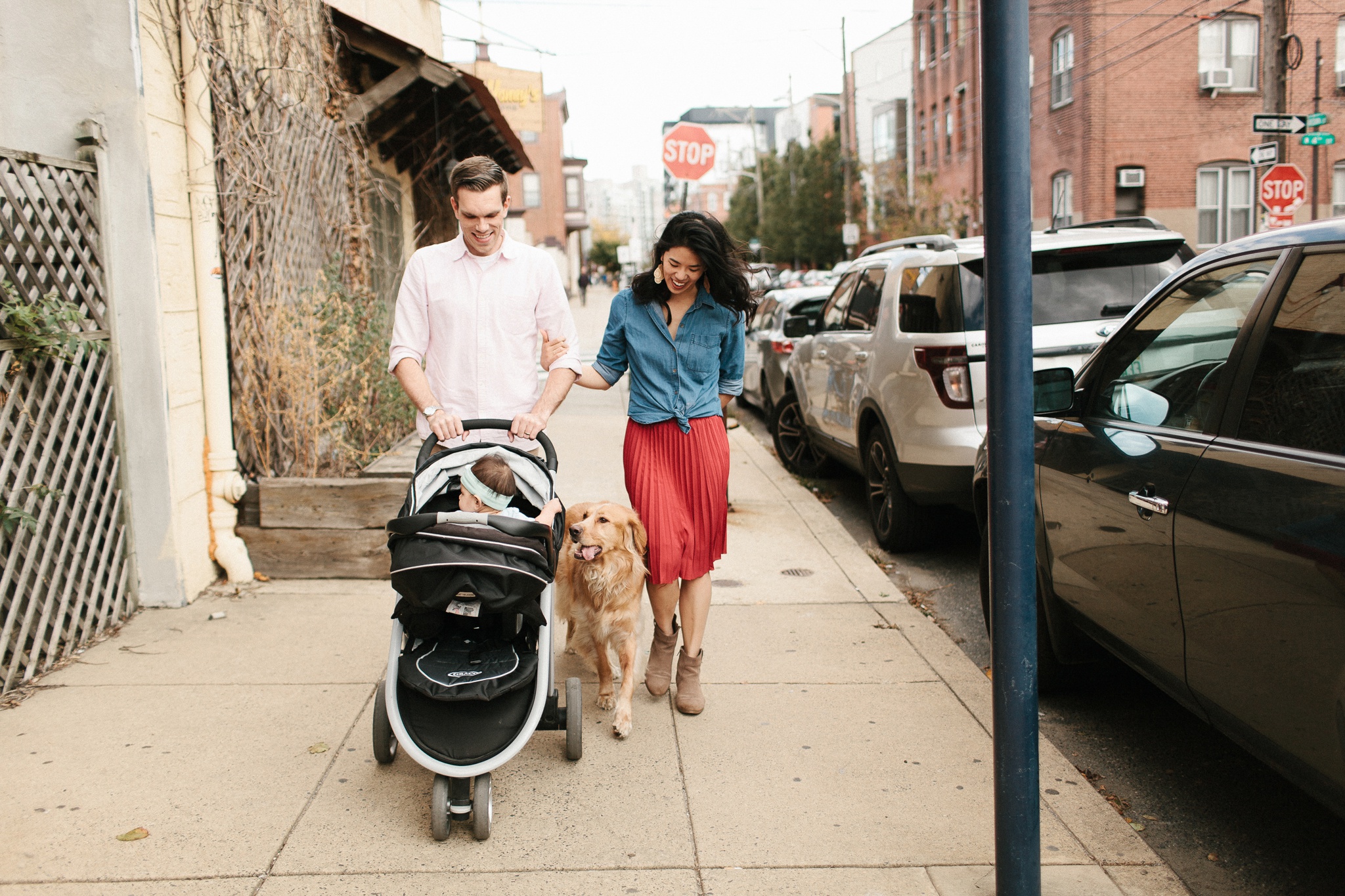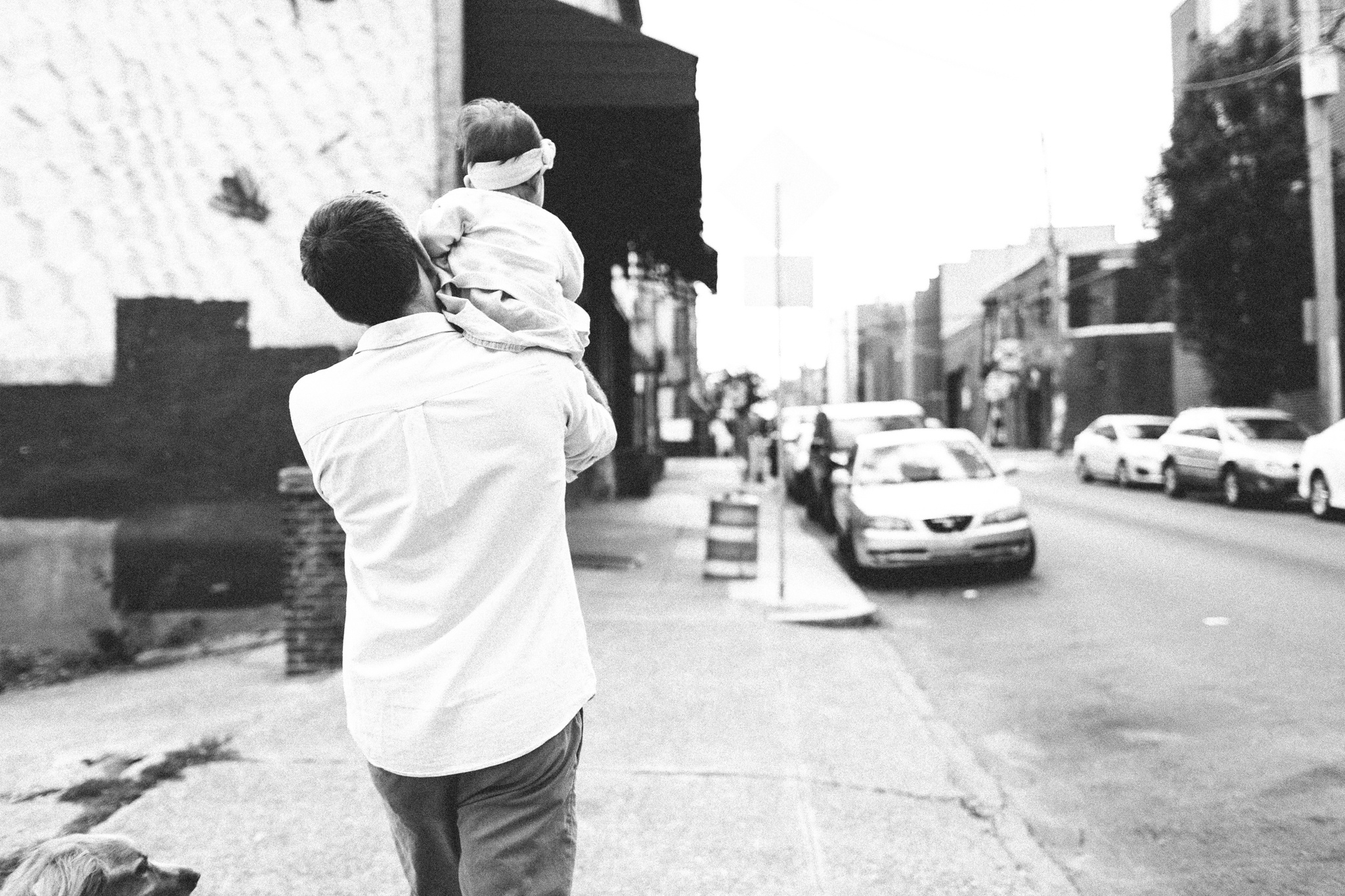 Autumn, thank you SO much. Can't wait to meet your little lady baby :)