If I photographed your wedding this year, there's a 50% chance you also got photographed by one of my FAVORITE photographers, Lauren, of Lauren Allmond Photography. She is crazy talented and a delight to shoot with and I'm tickled every time I get to snatch her up to second shoot with me. This year we asked her to take our own family portraits and I just love them so.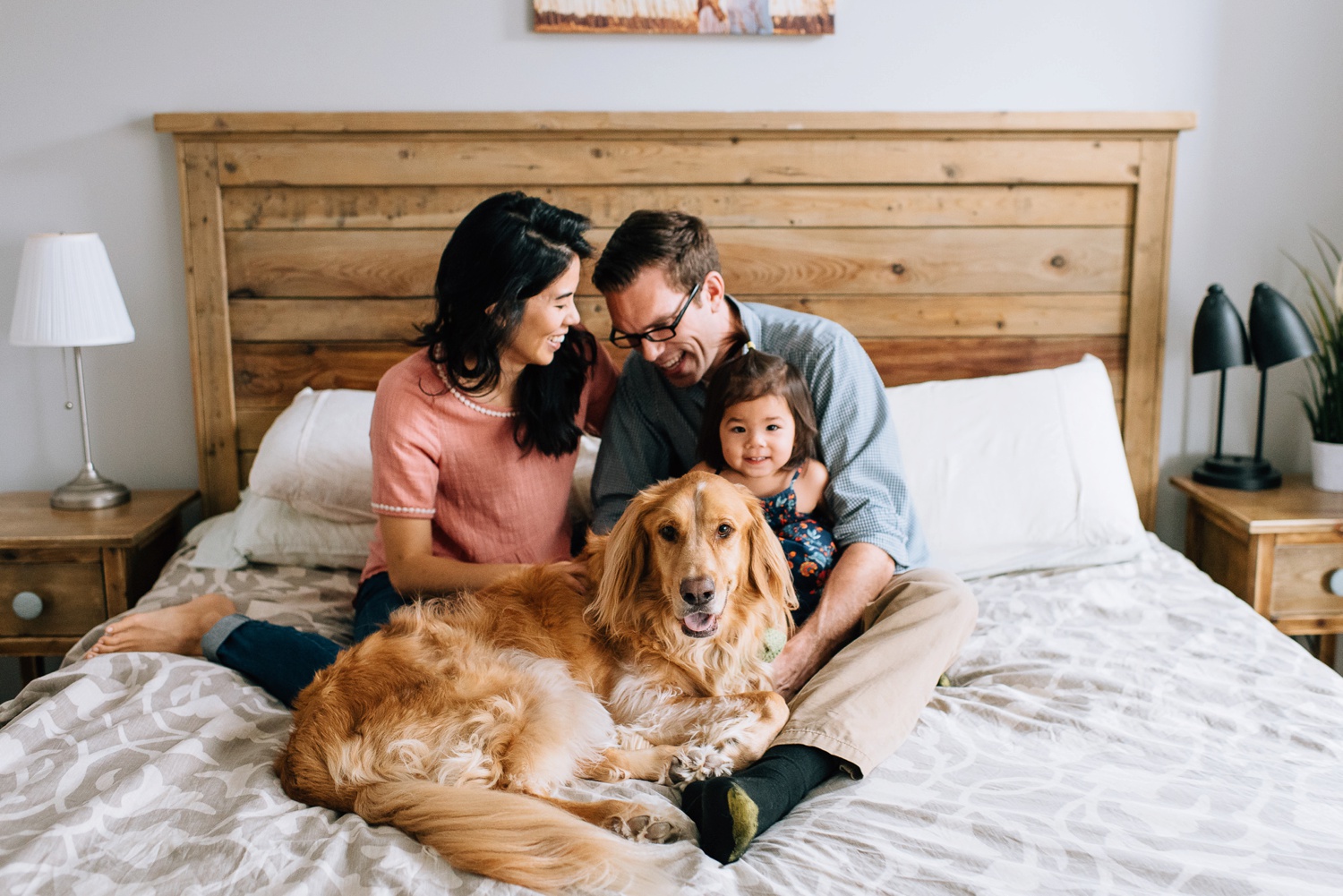 That headboard and those nightstands were handmade by Kealan himself! Casual carpenter.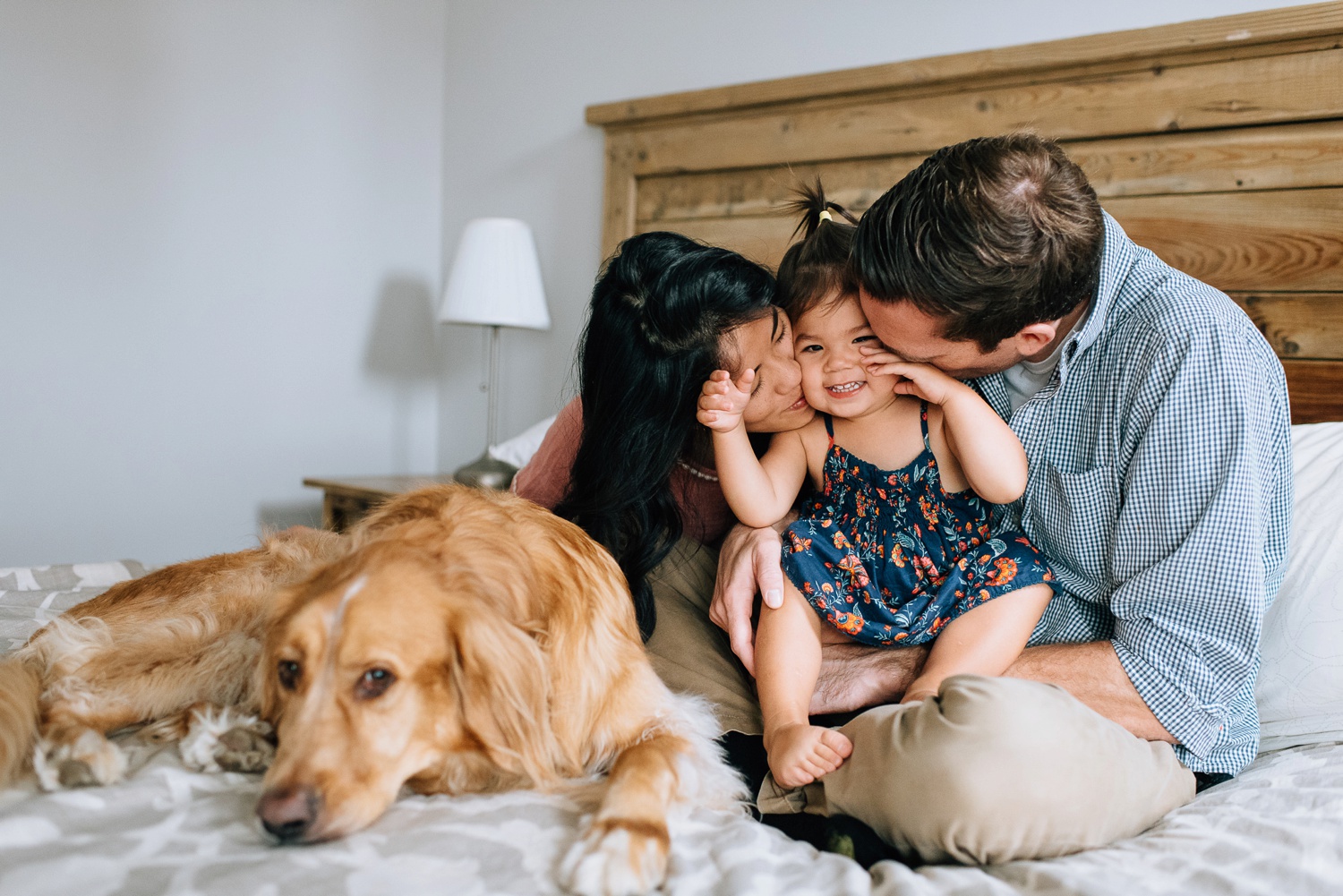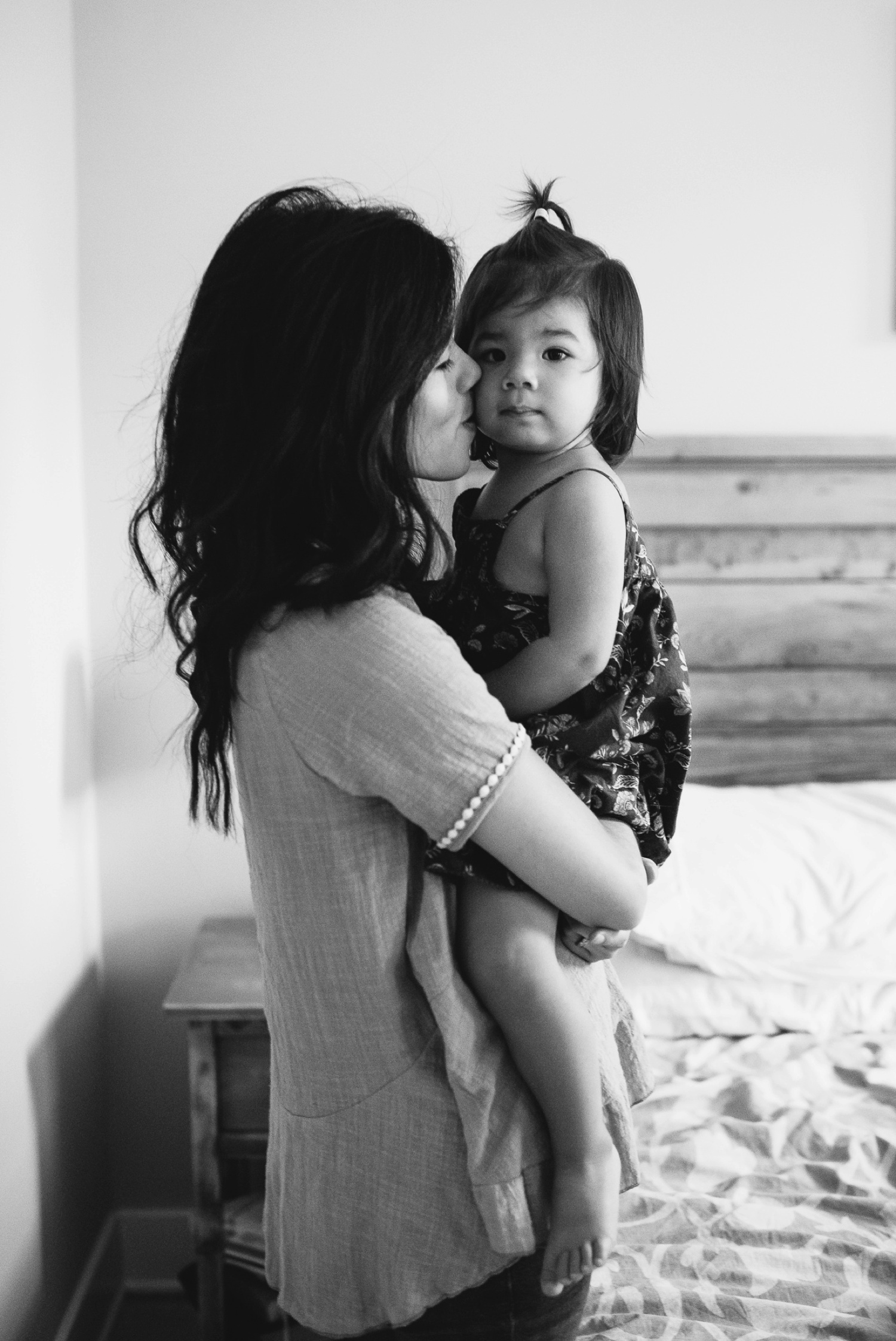 ps – Lauren's husband Brandon is also a woodworker, but not so casually. His online shop is here! We run into him all the time at craft shows and I hope he doesn't think we just follow him around the city (but maybe we do).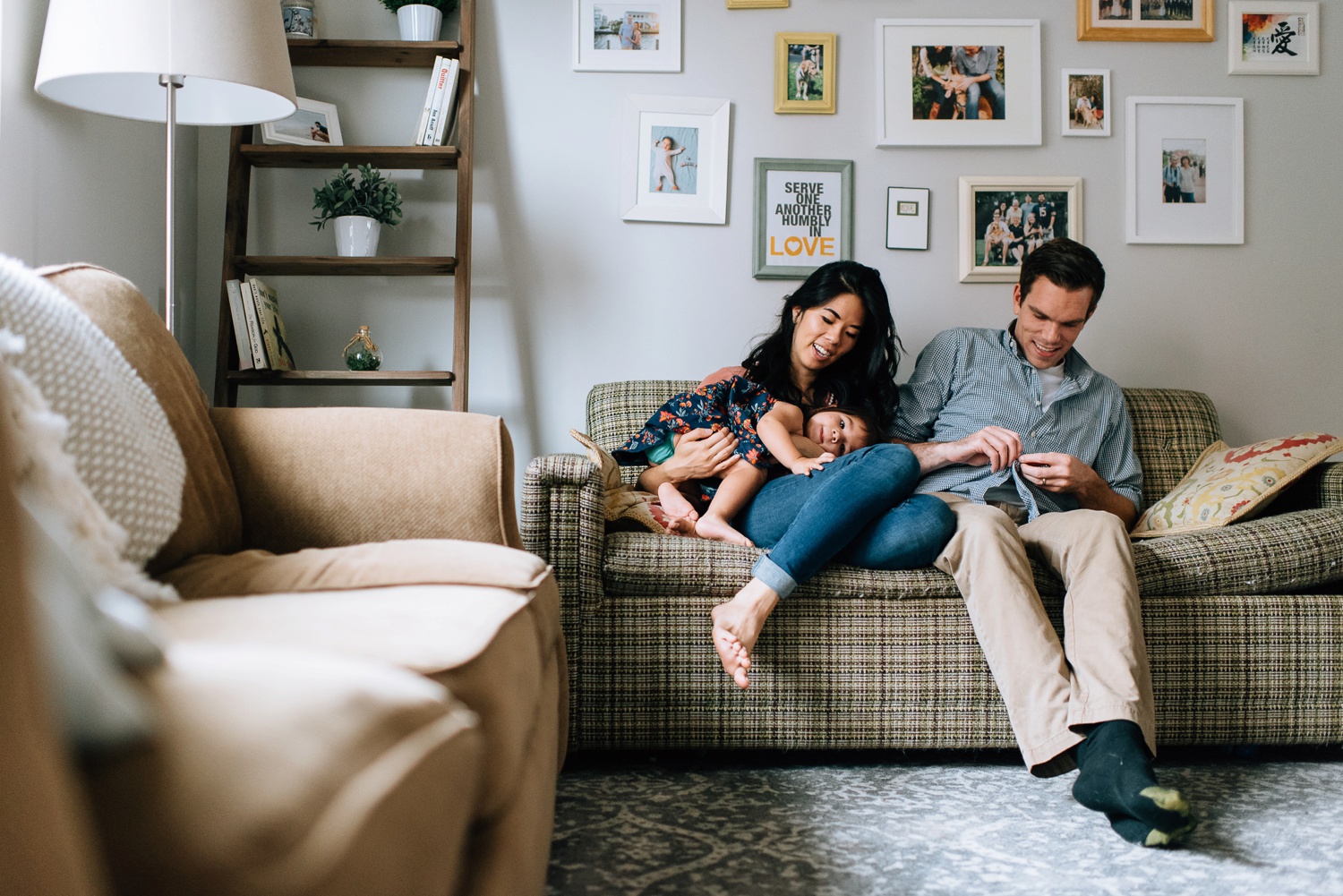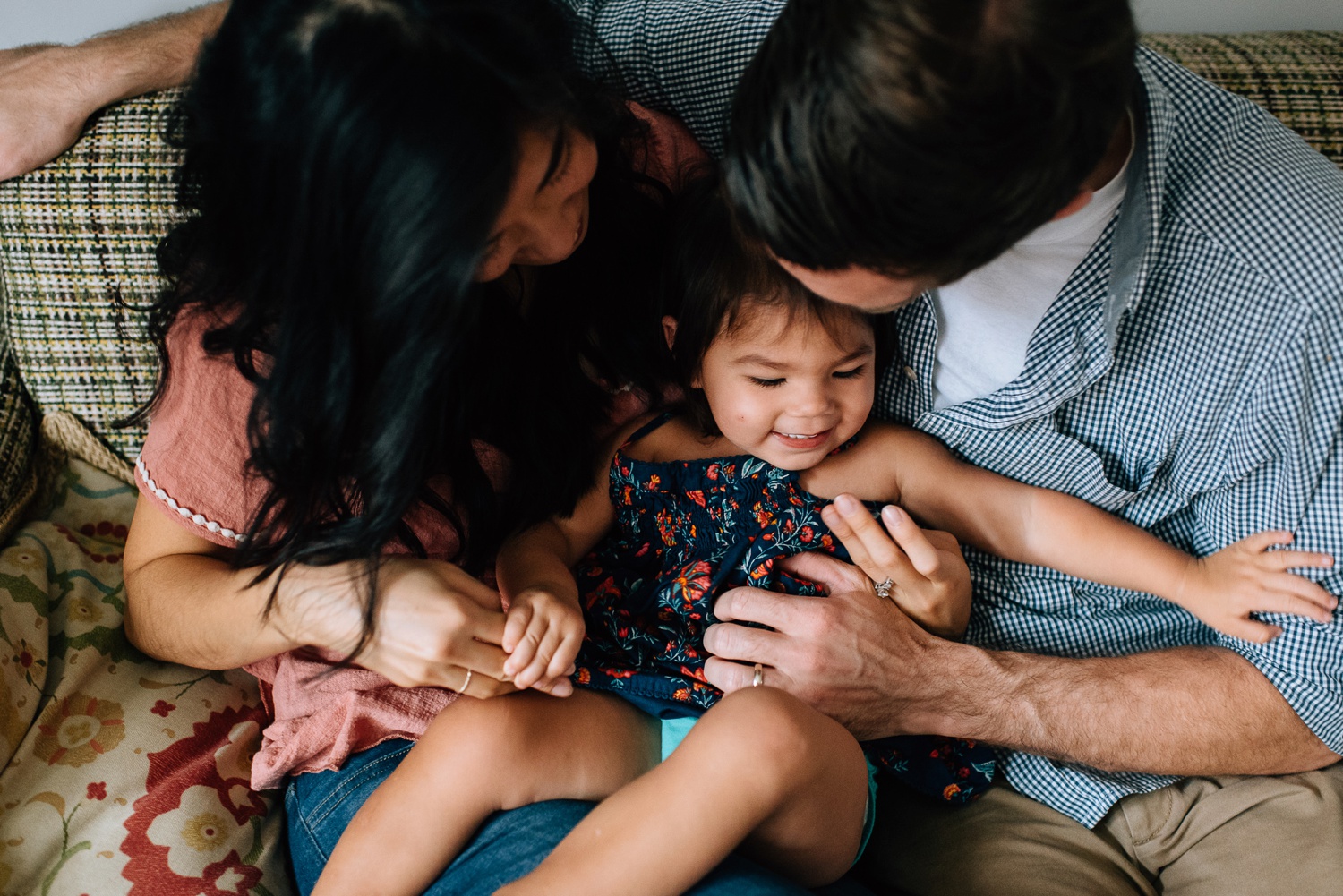 Addie needed some space for herself. Clearly.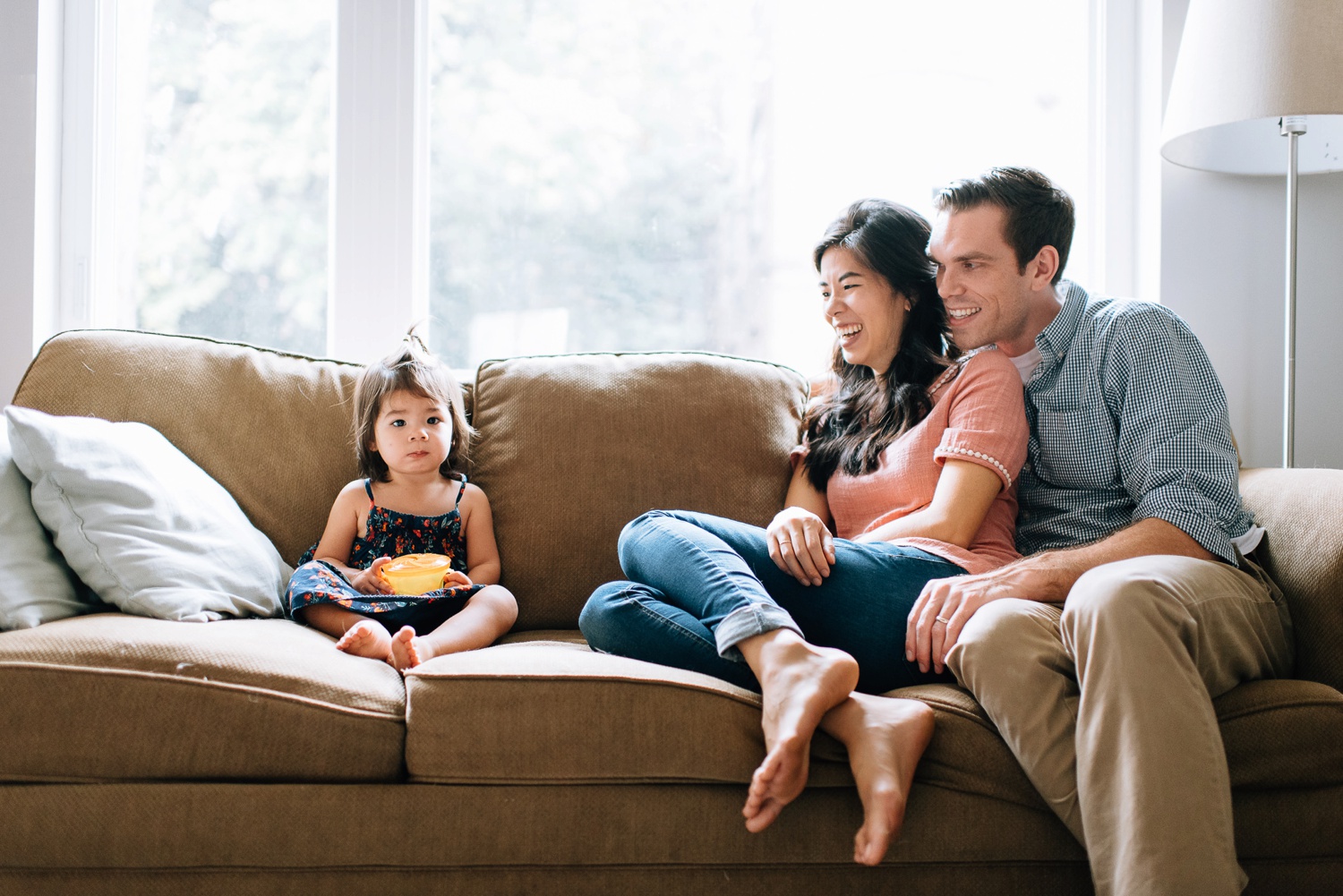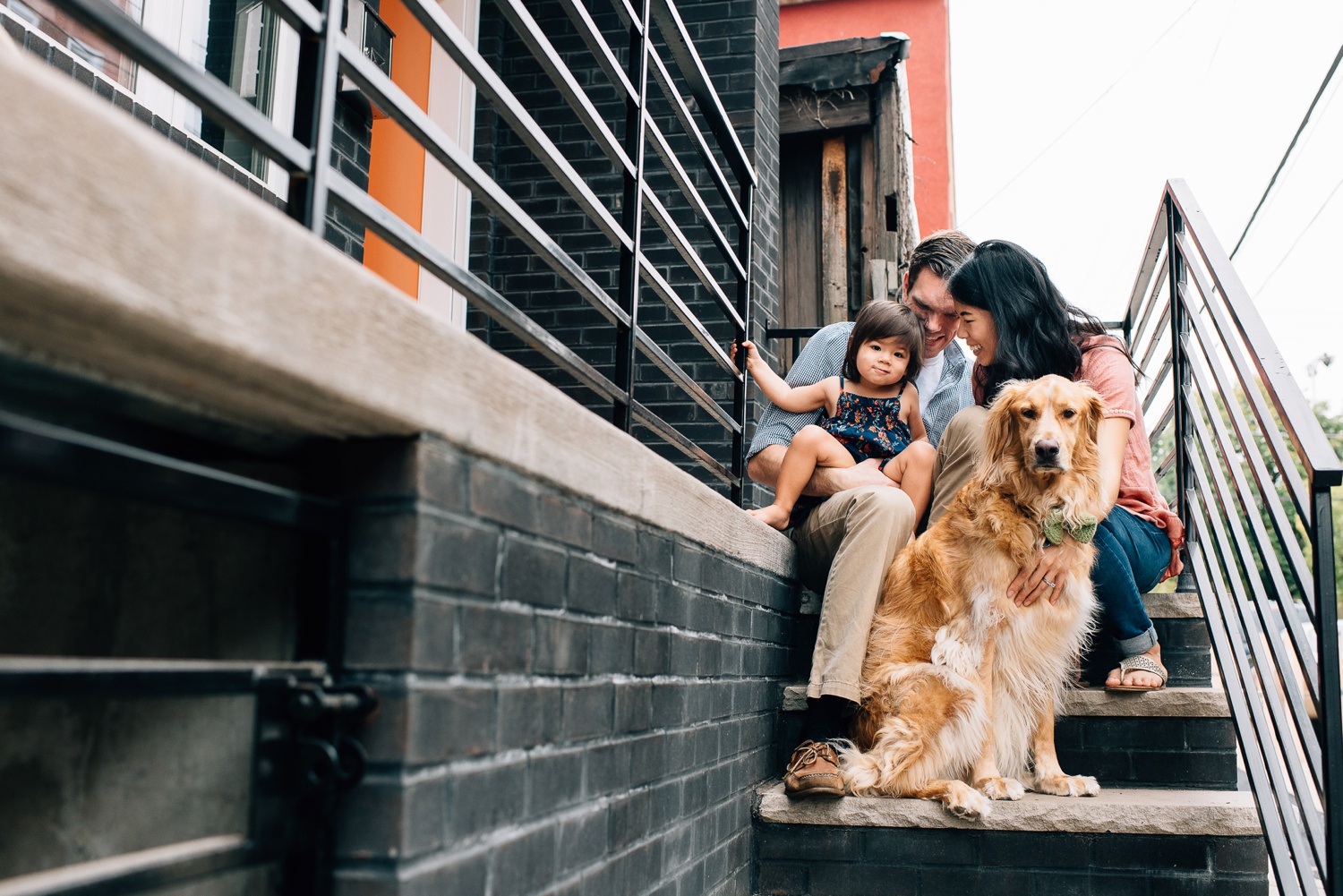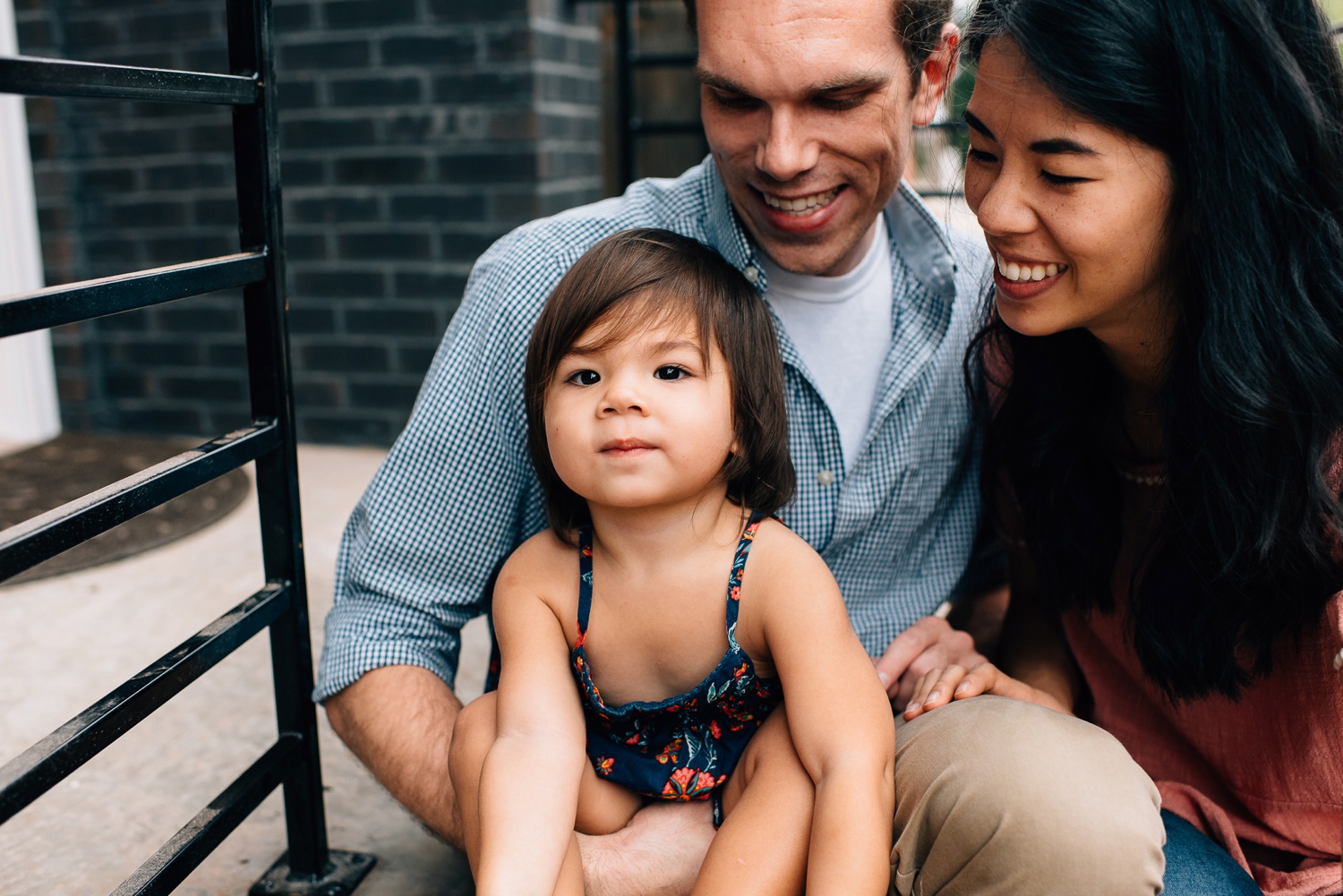 Took a little run over to Penn Treaty Park!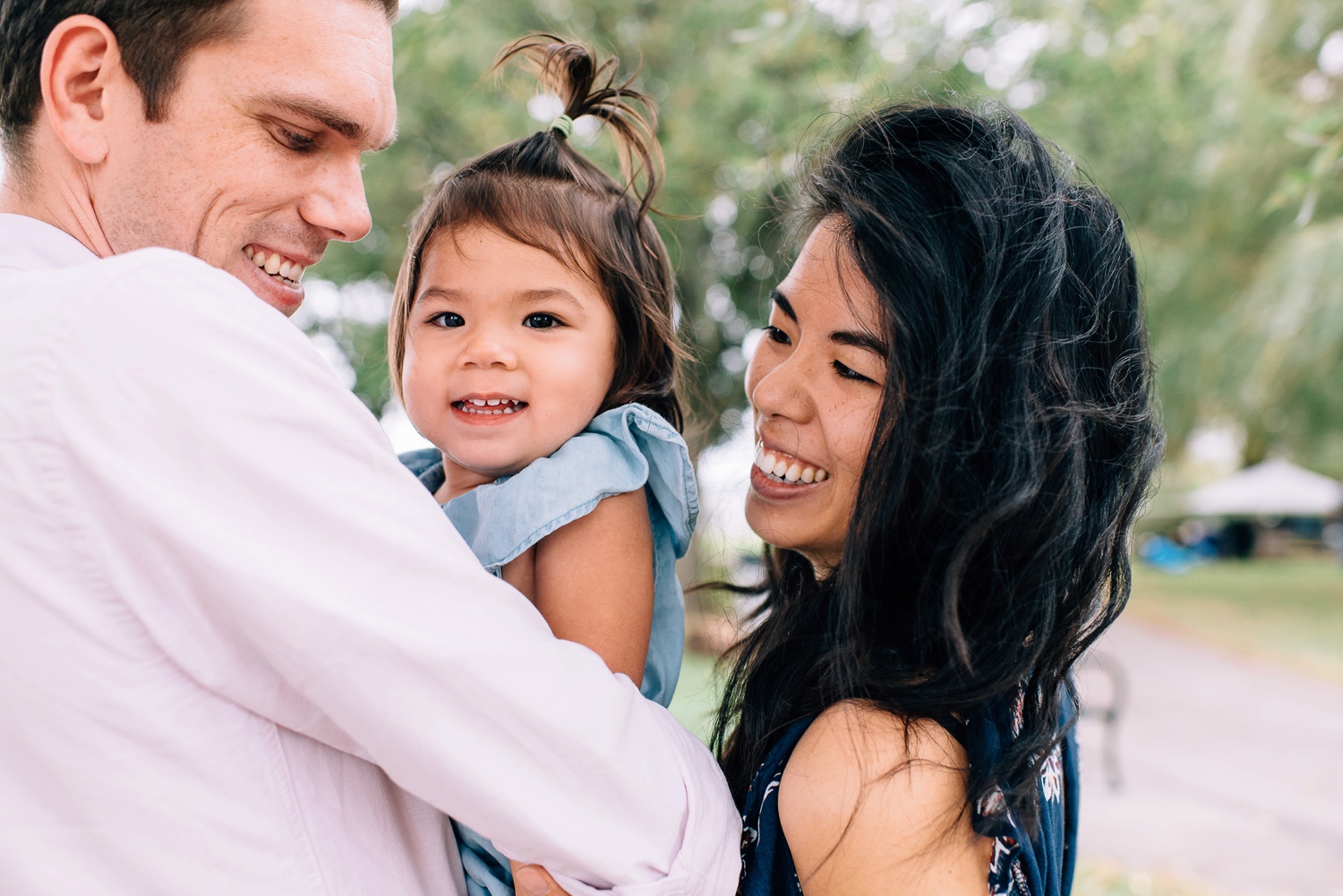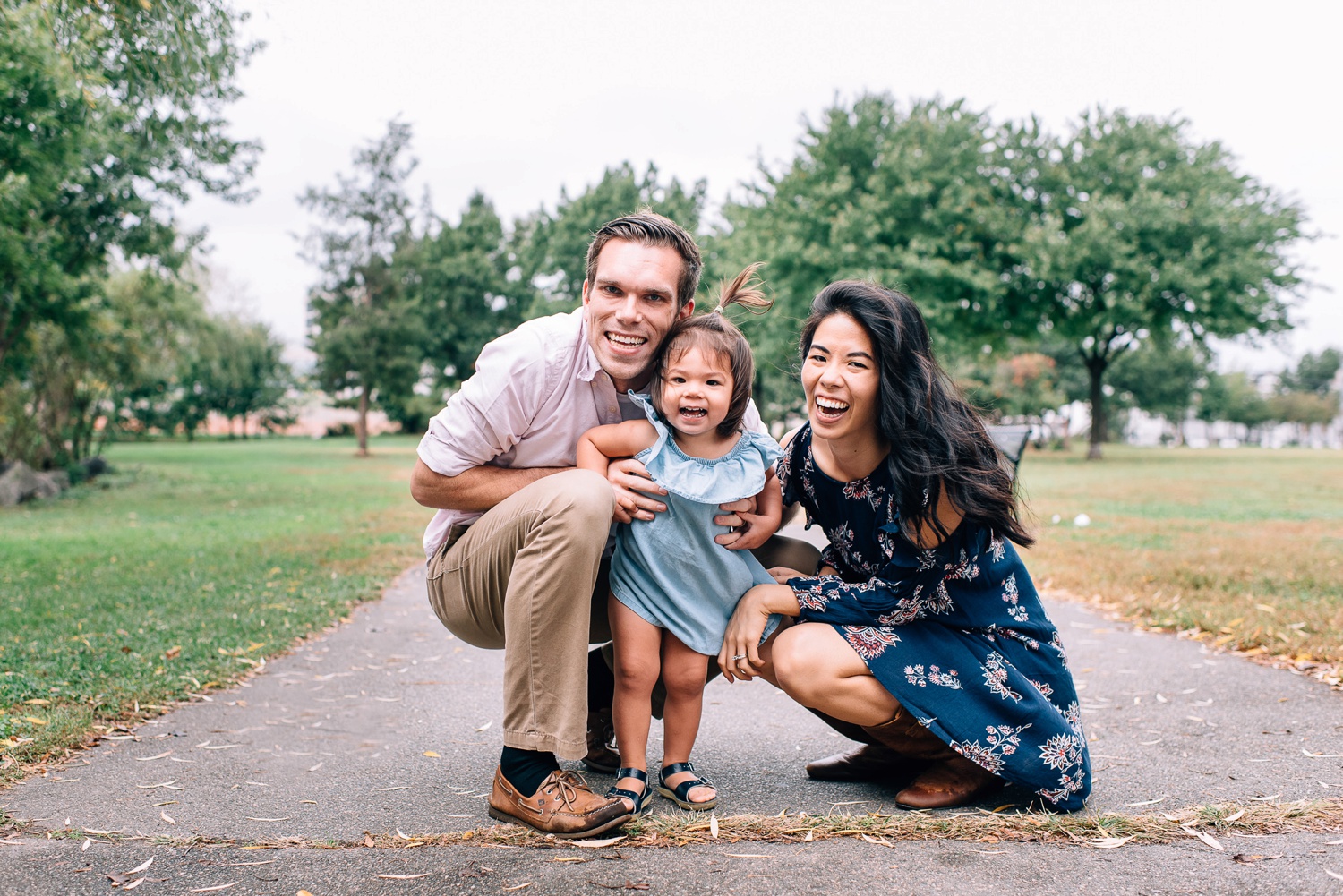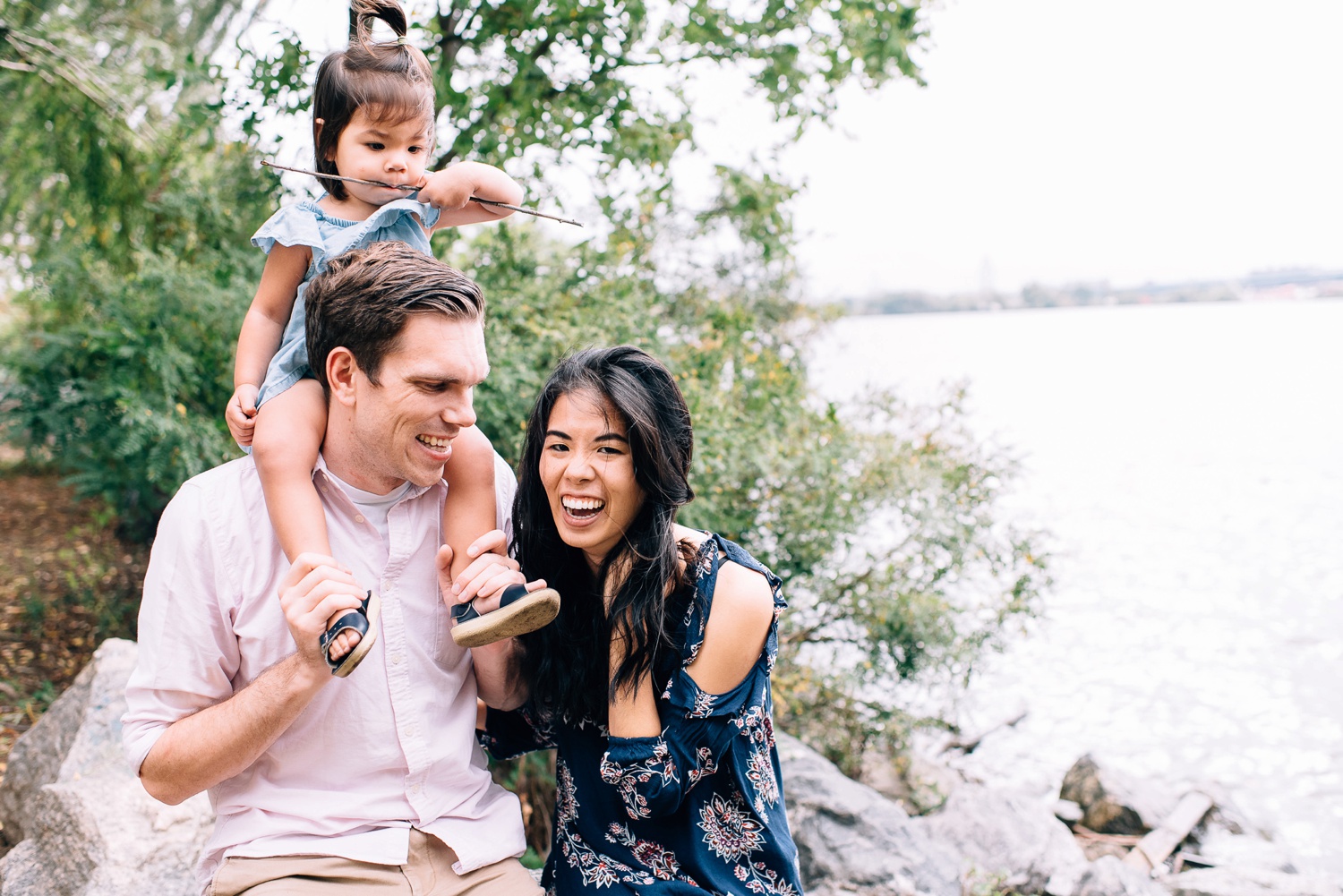 Addie was expiring and I packed zero snacks like an amateur mom, so I bribed her with a stick. It worked.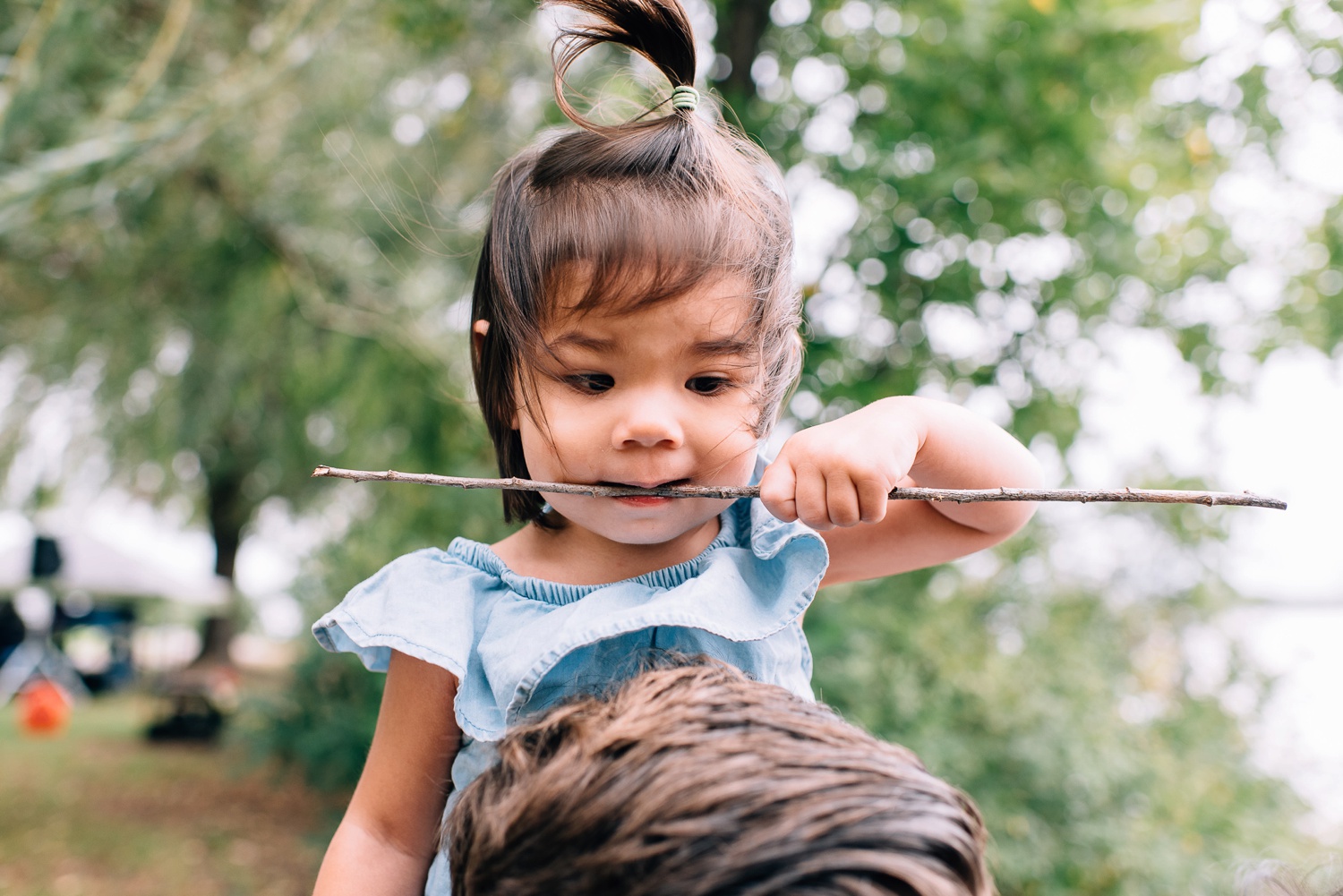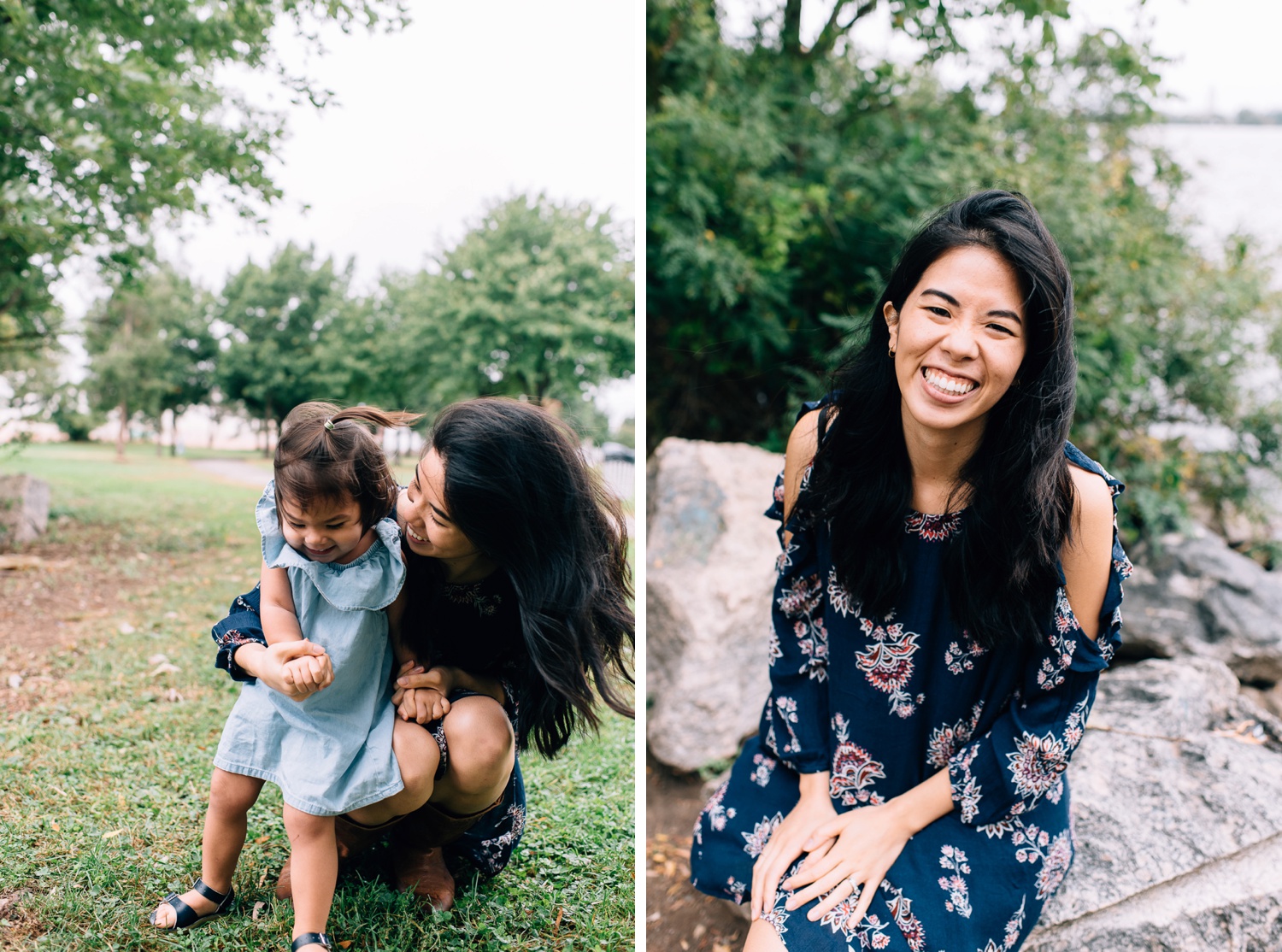 Lauren, we love you so! Thank you so much for these.