Associate Bridget got to photograph the funnest little in-home family session in Elkins Park last month!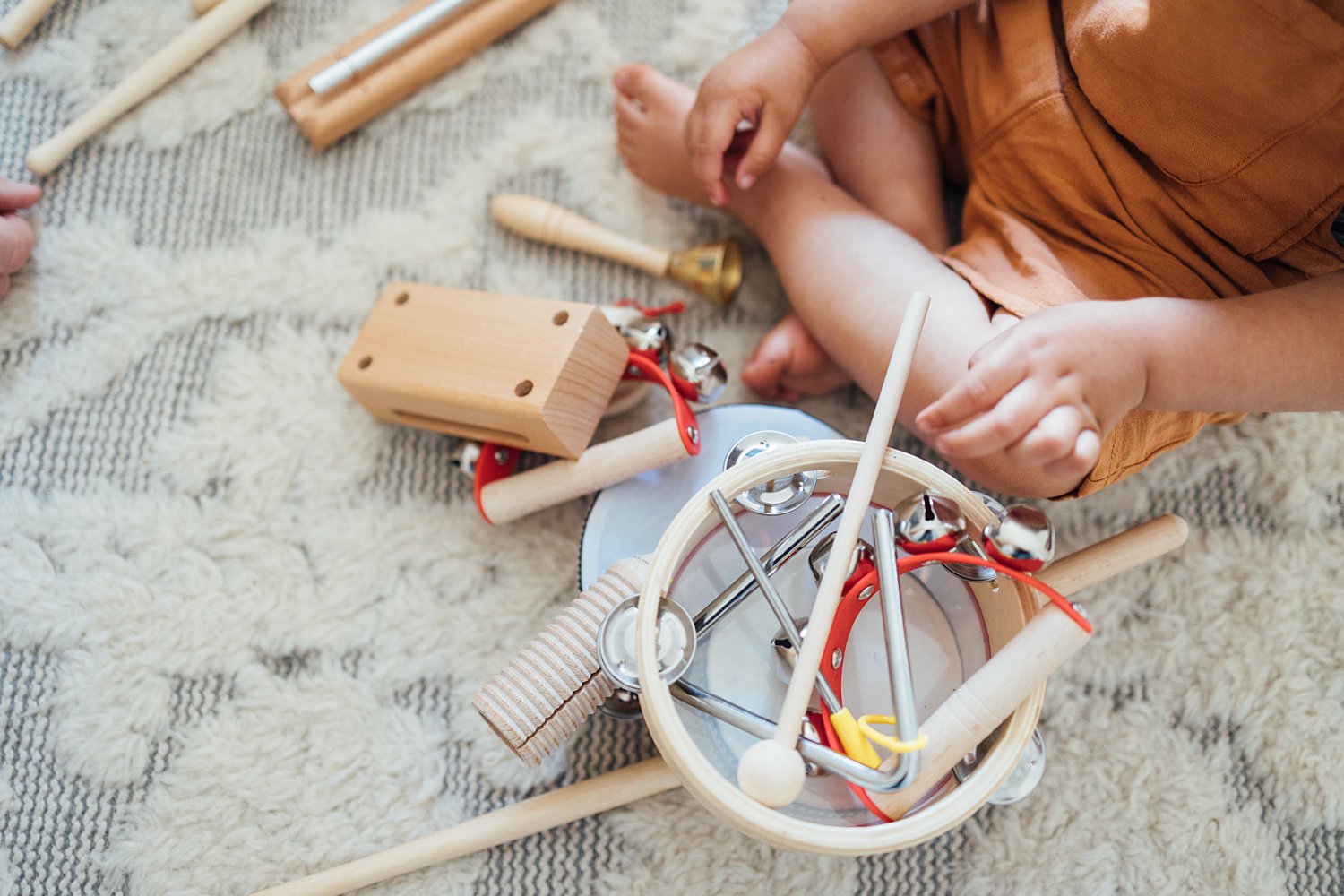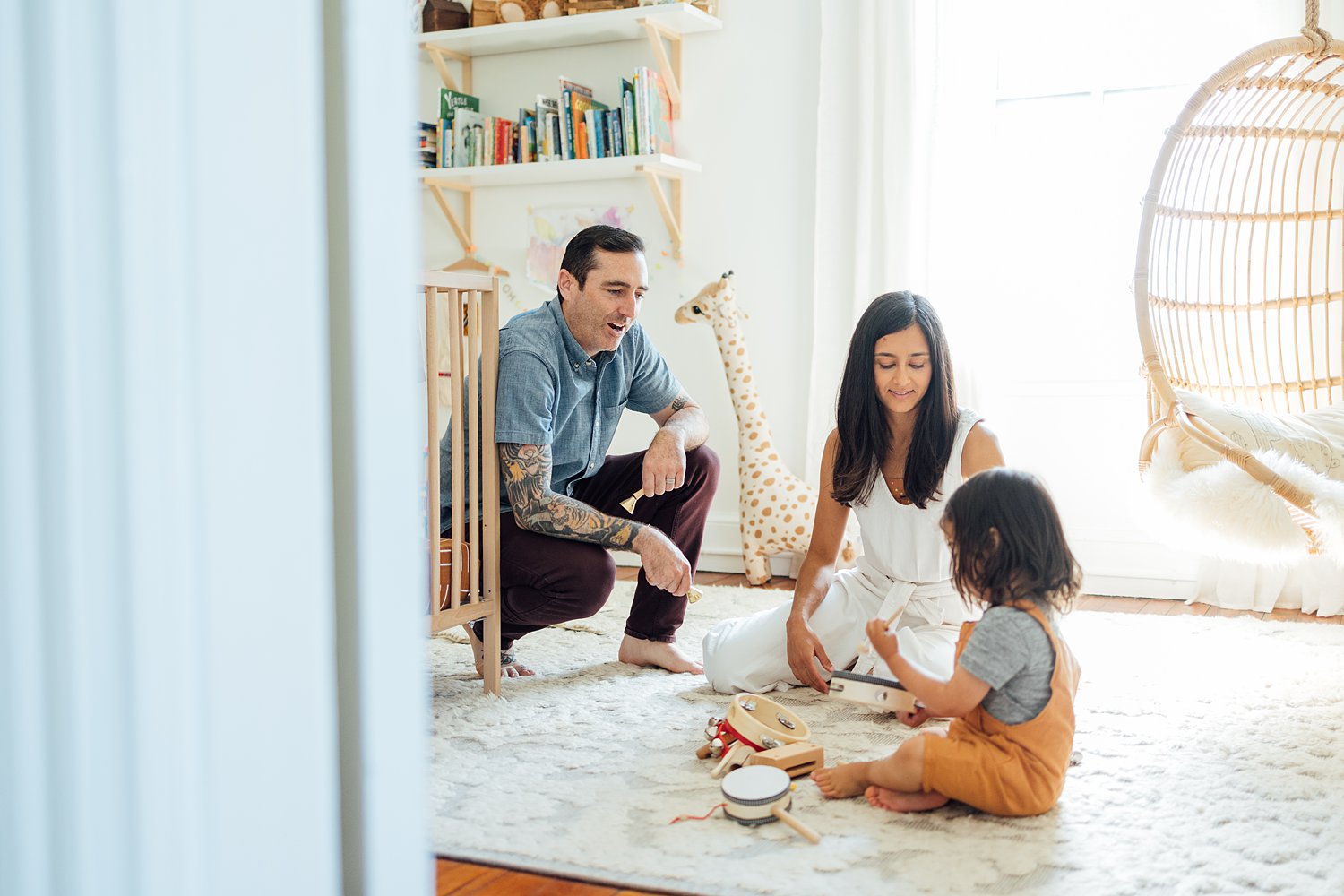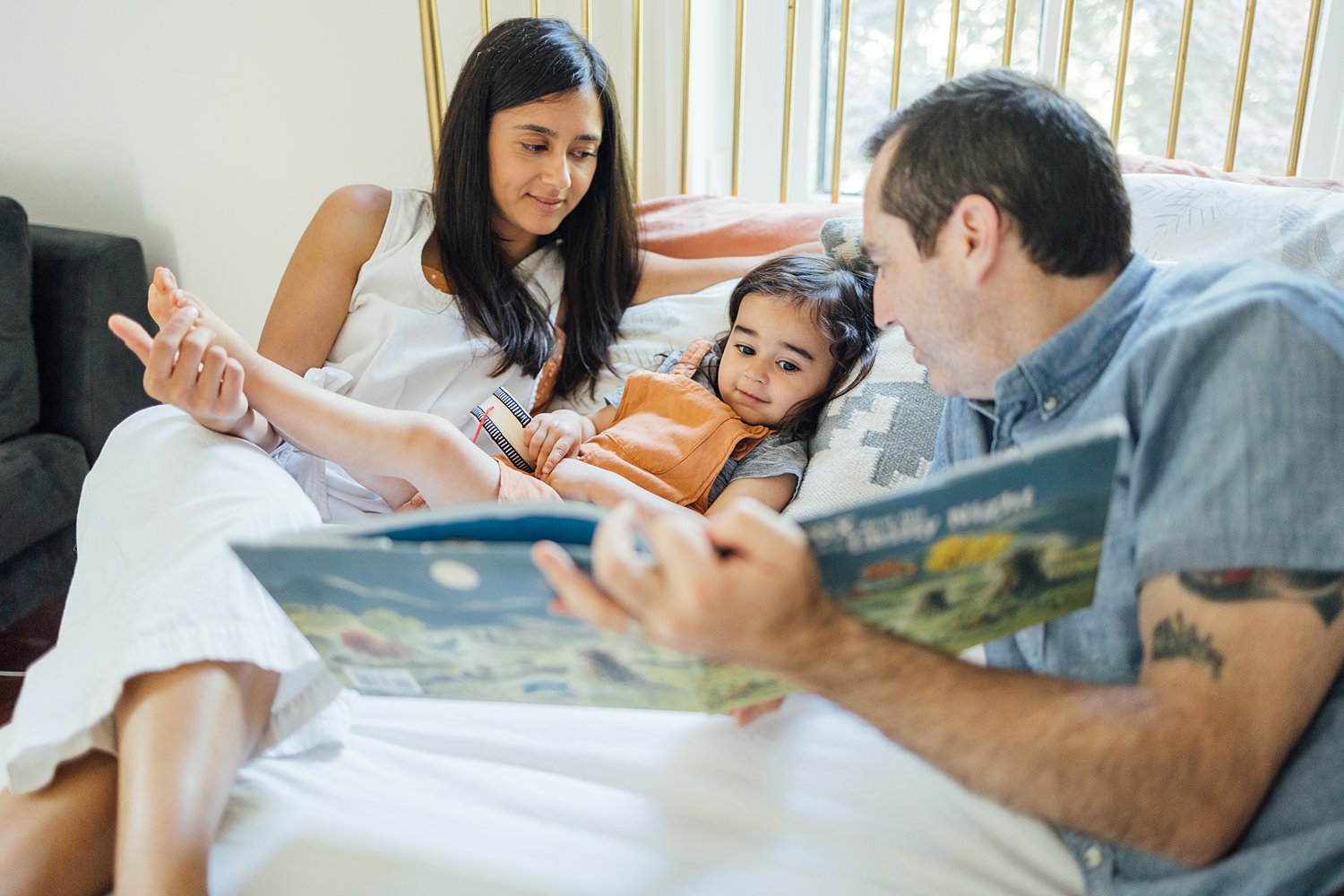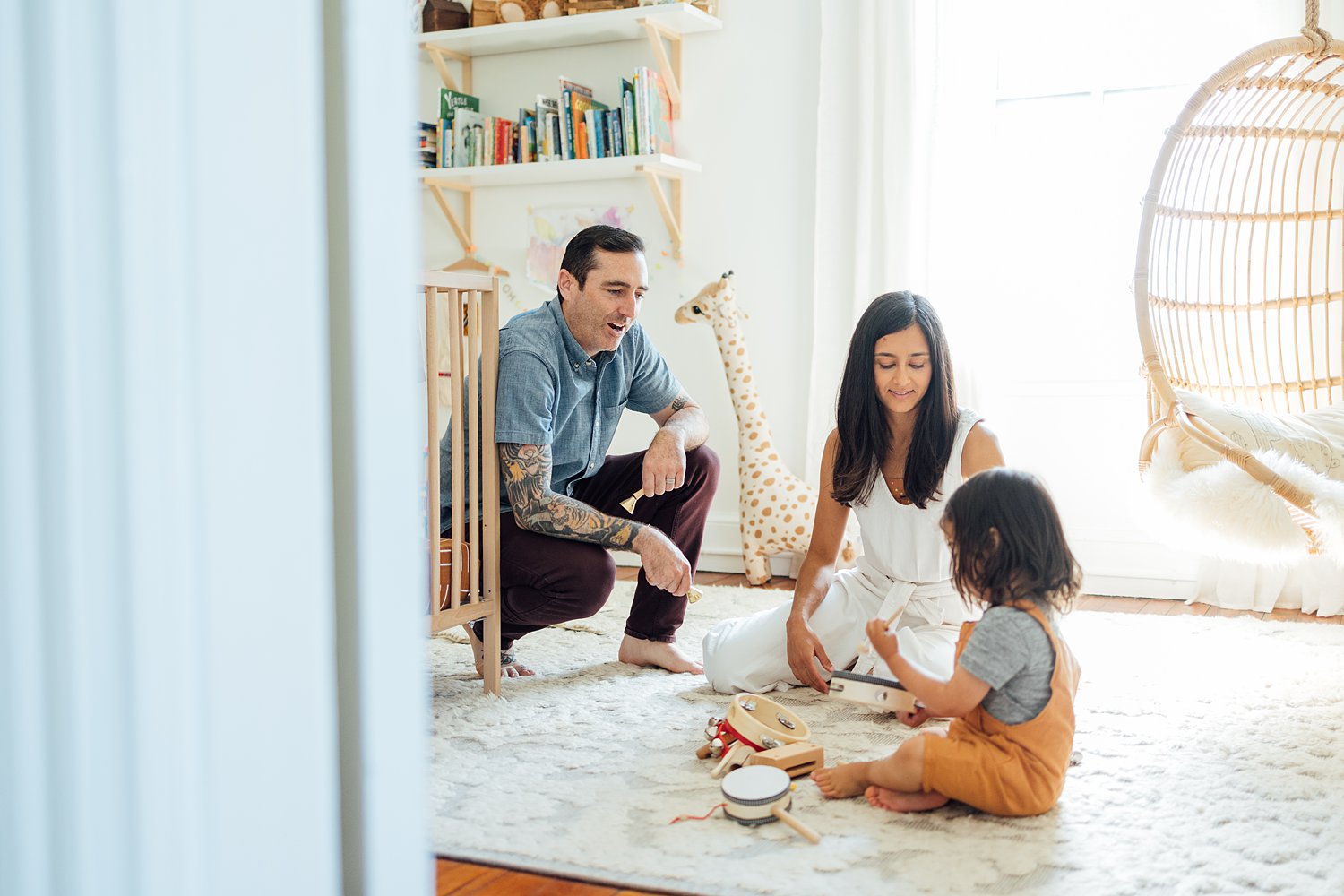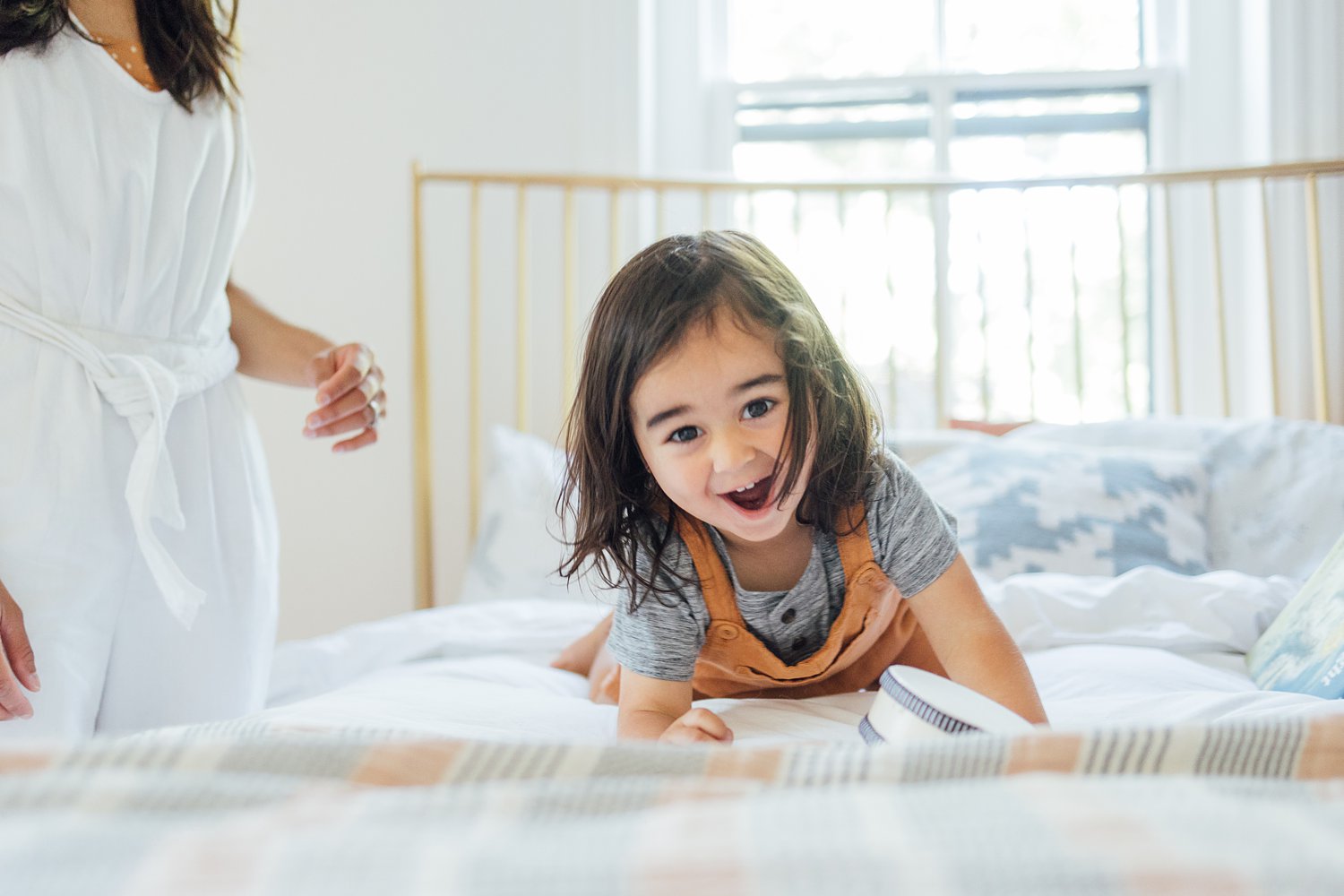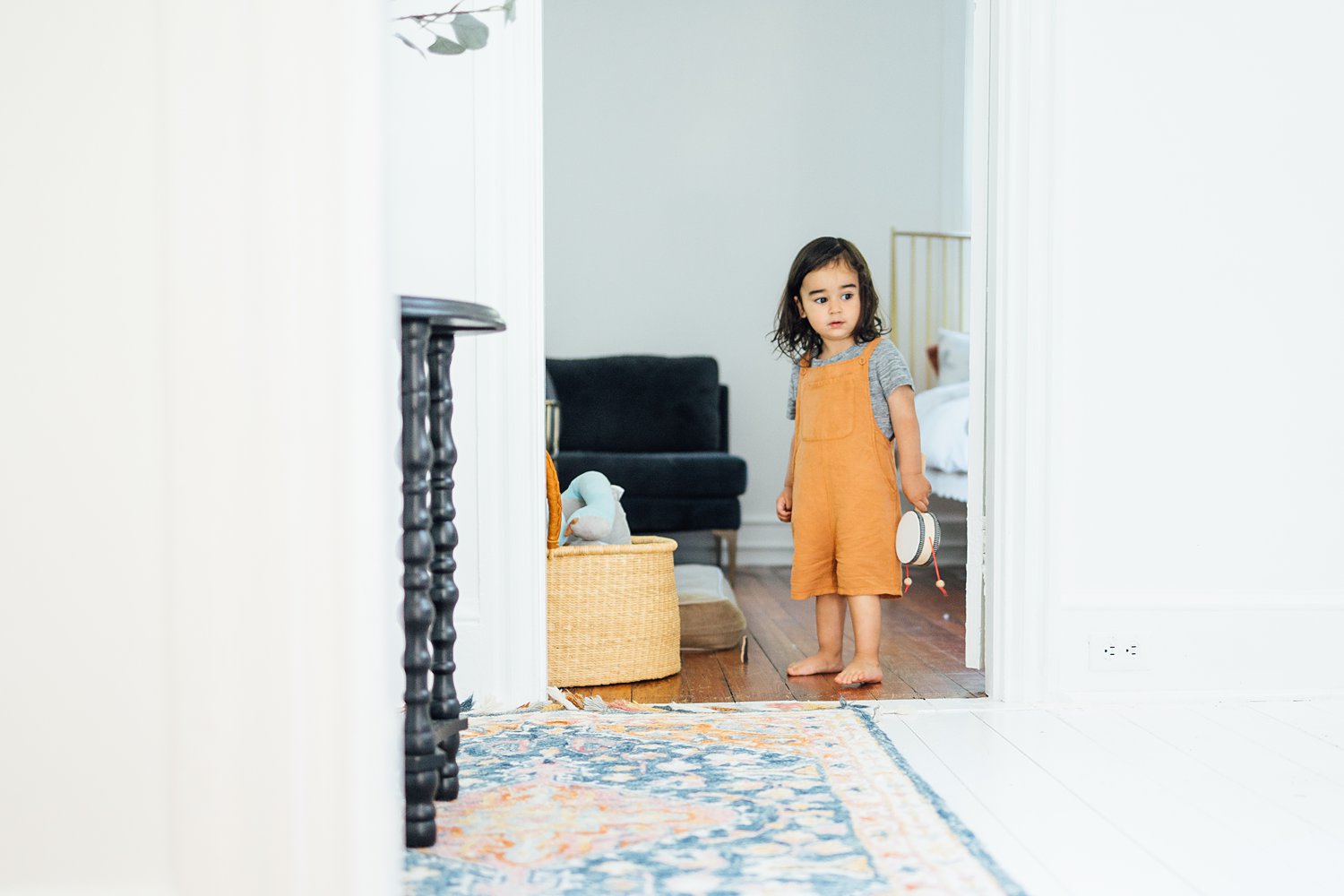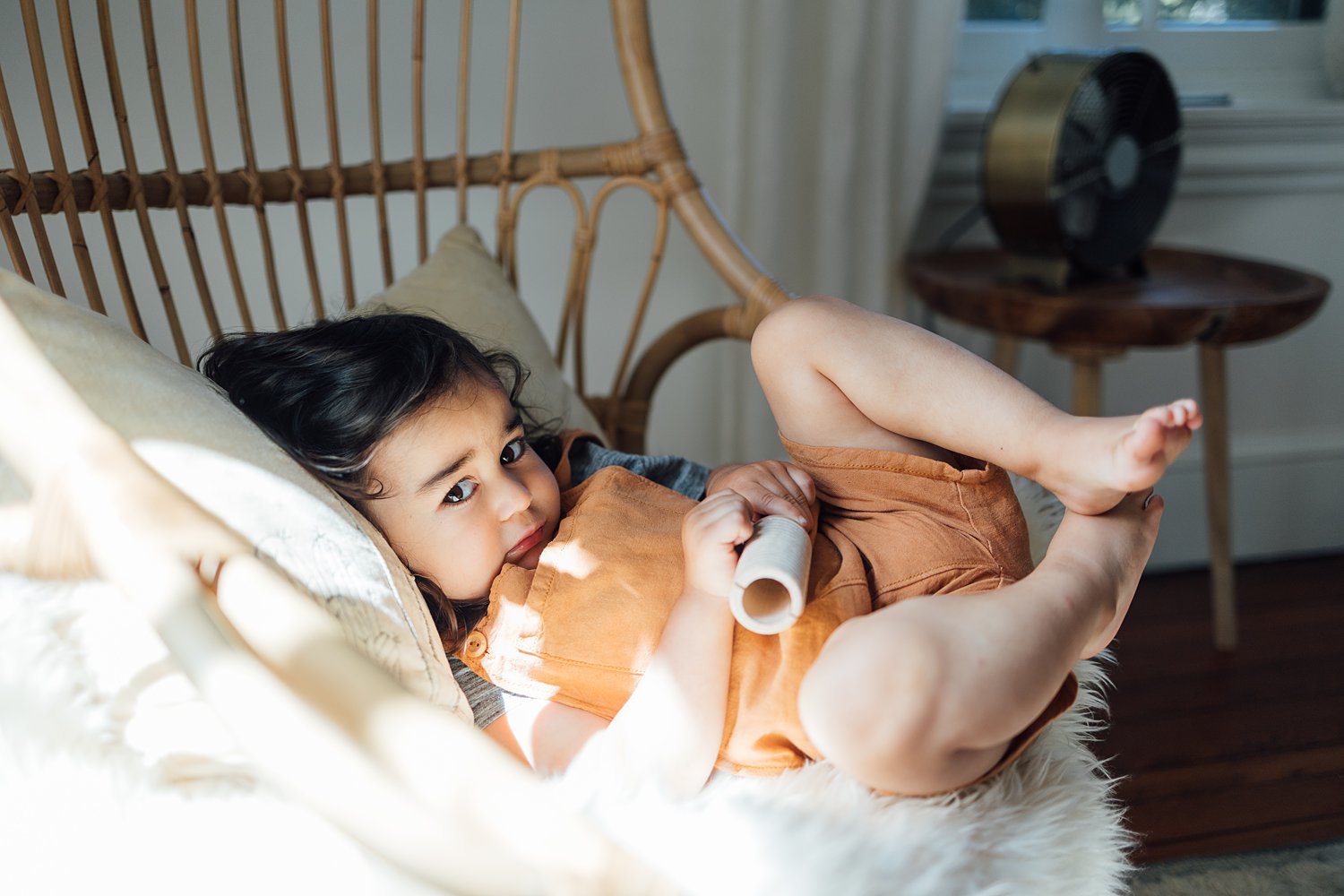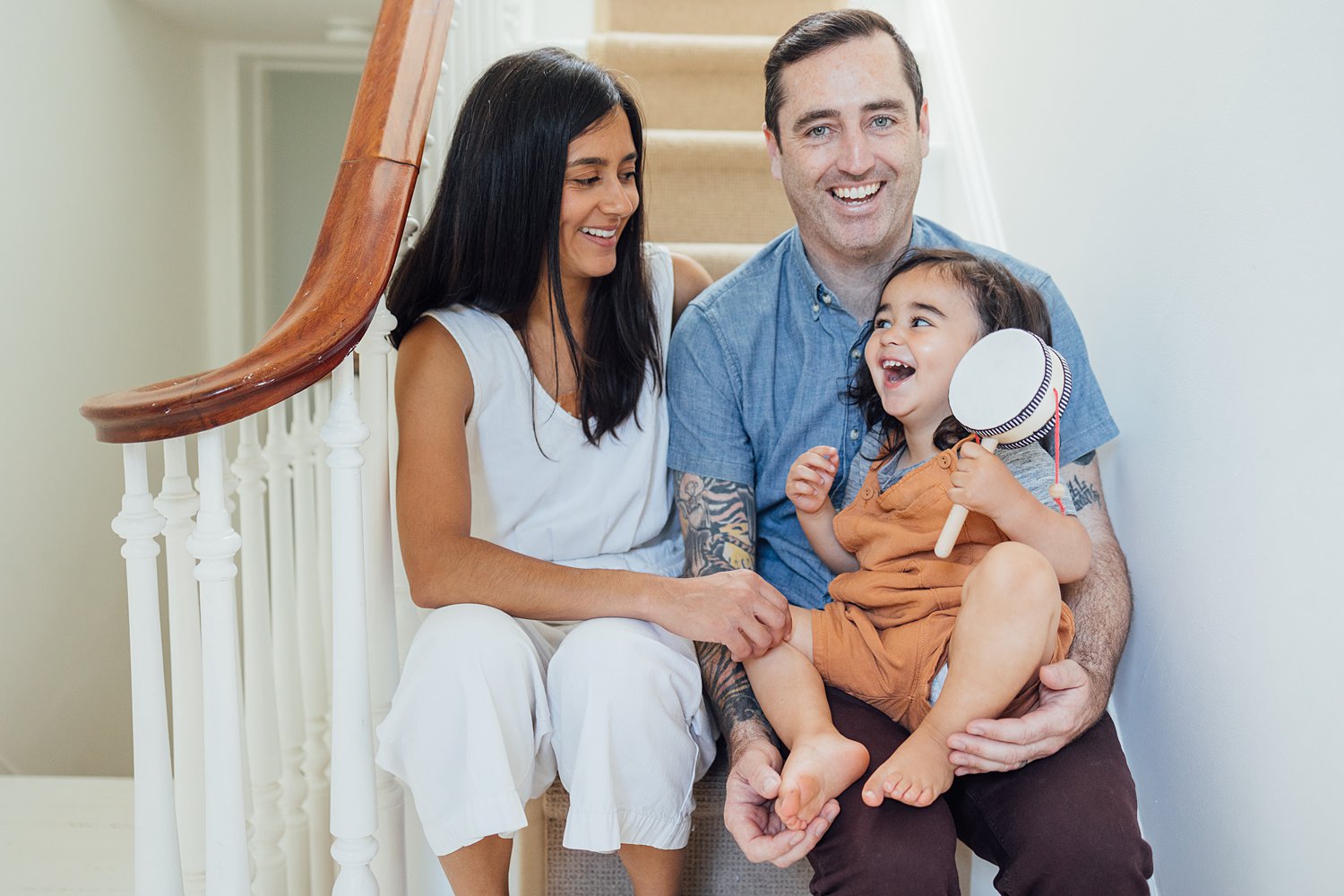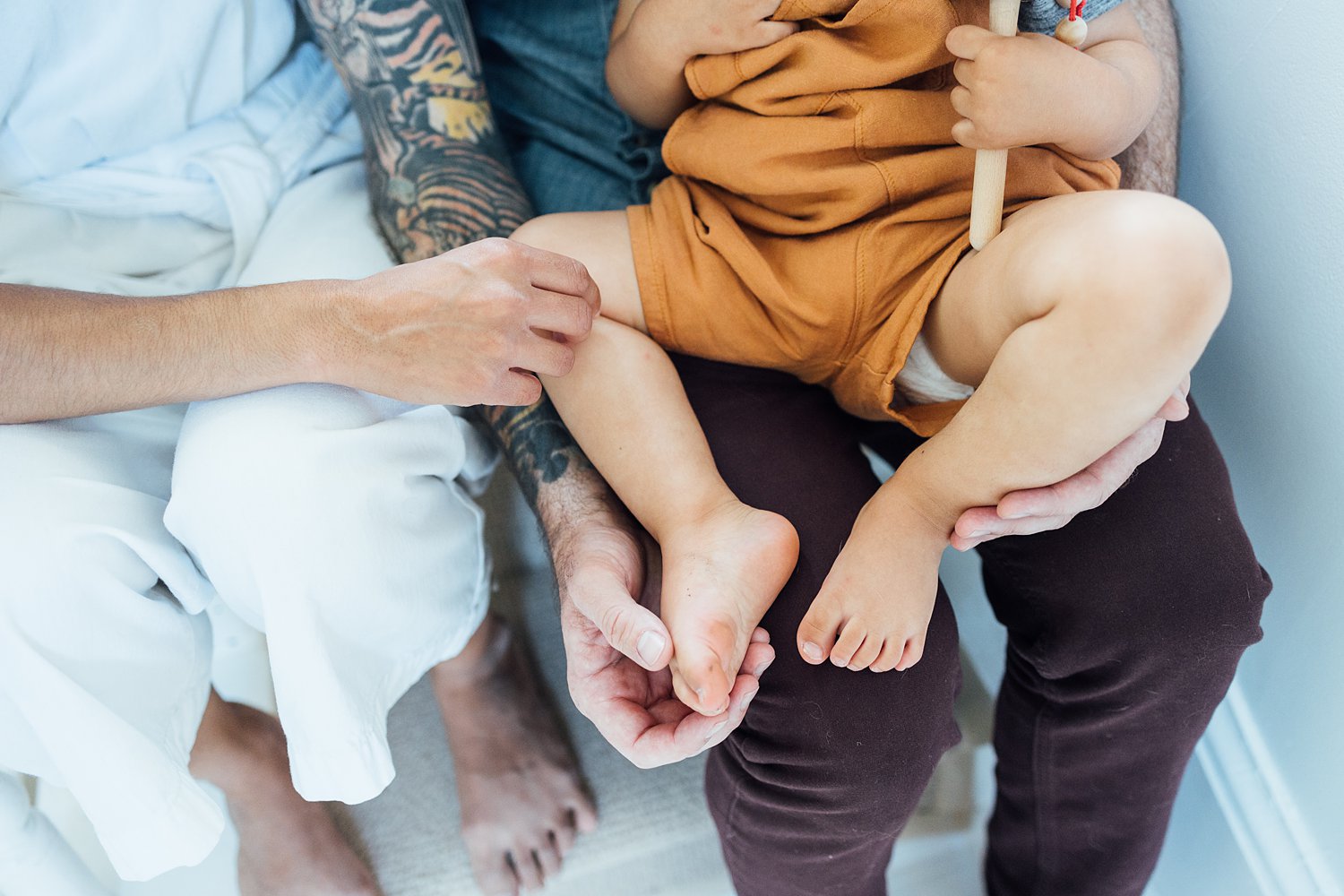 They had so many sweet activities planned for their session! Be like them, make cookies ;)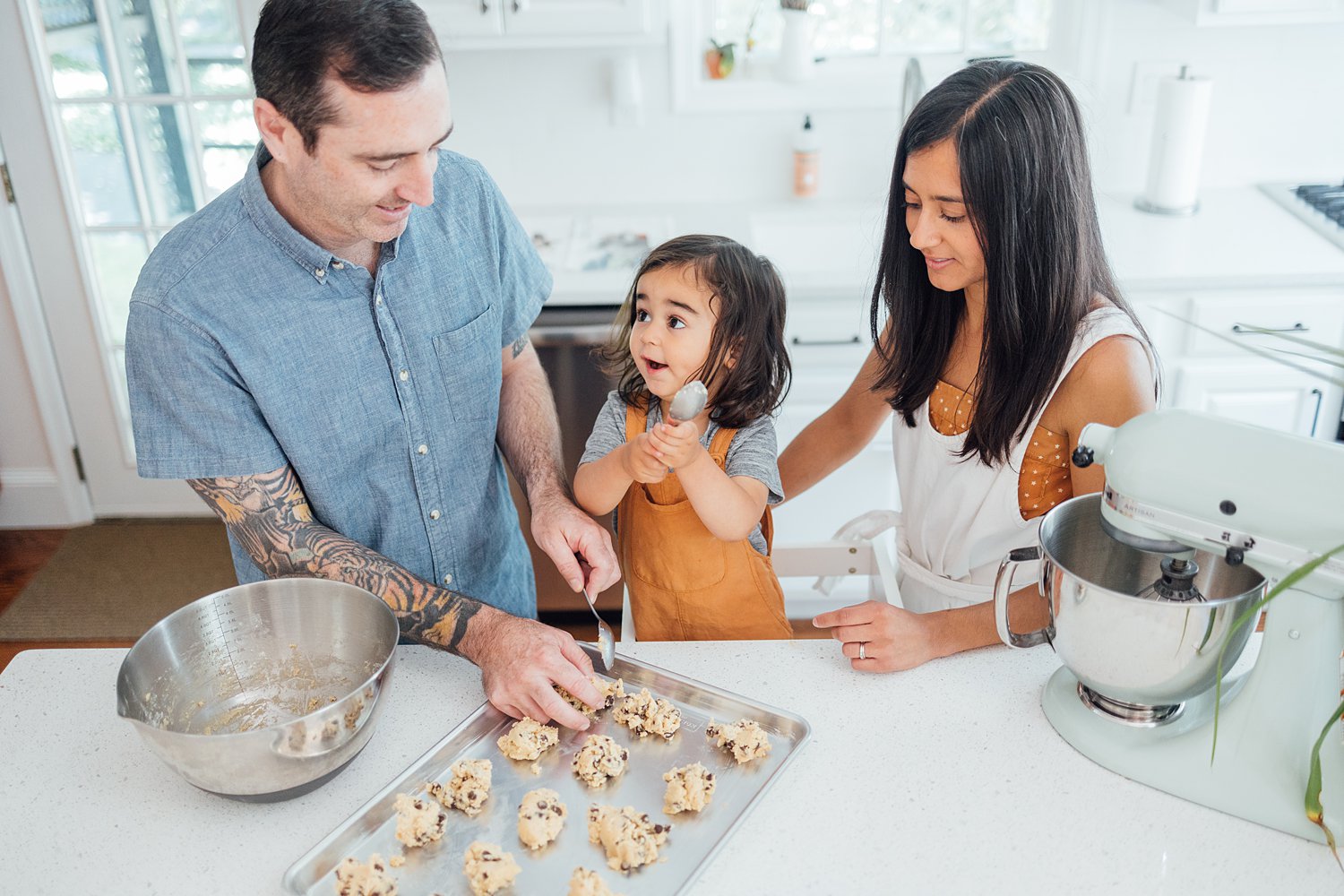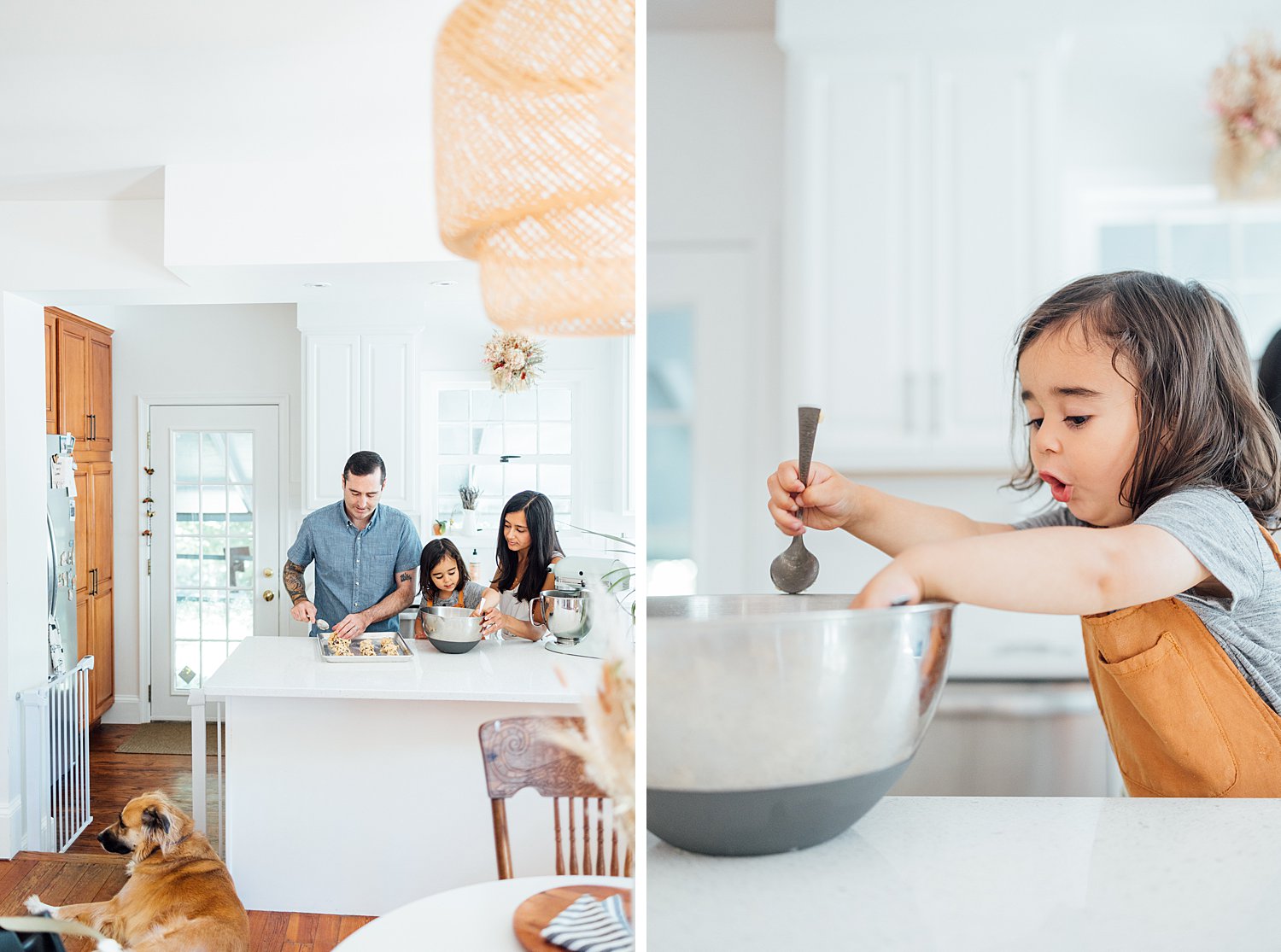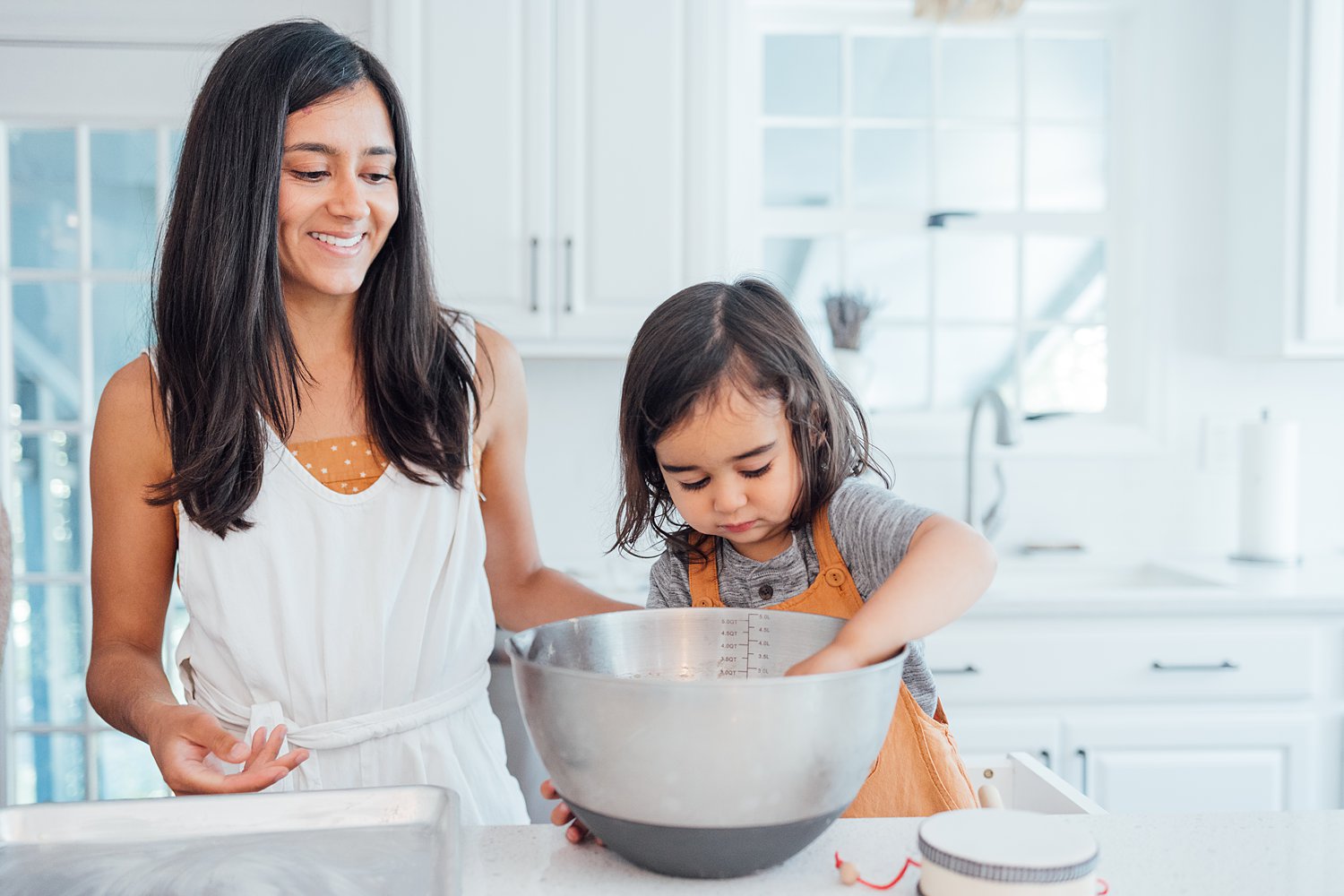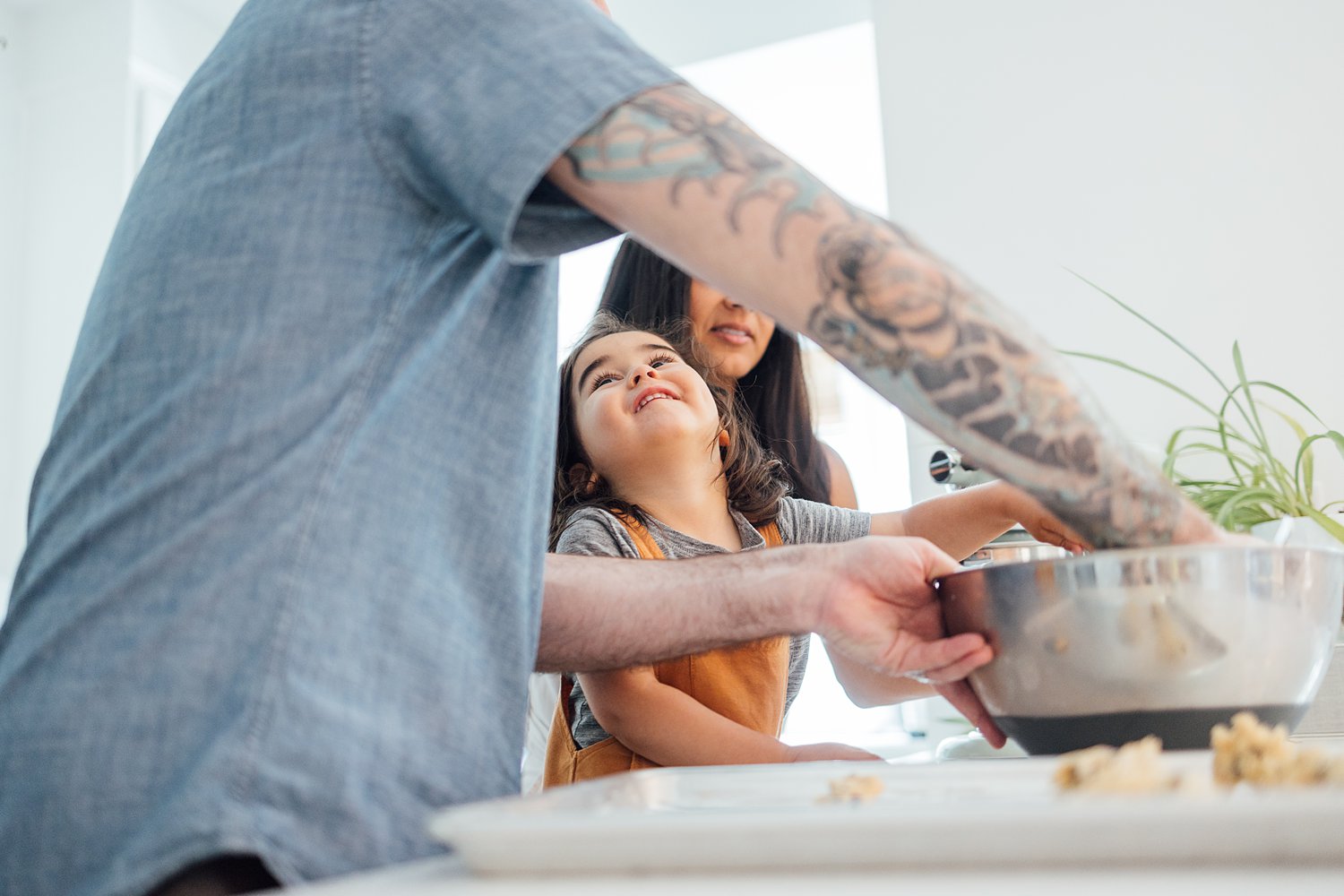 Playdough hats will never not be funny.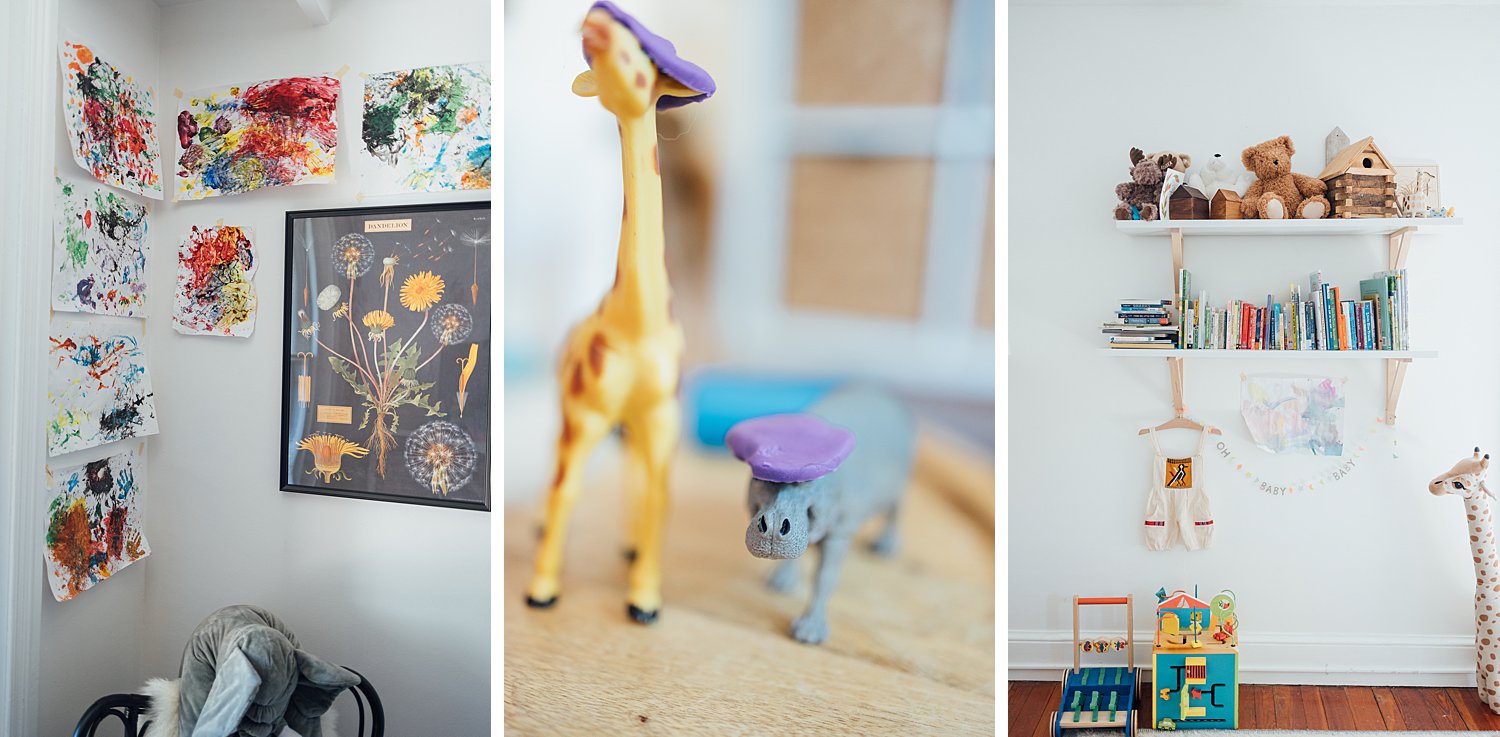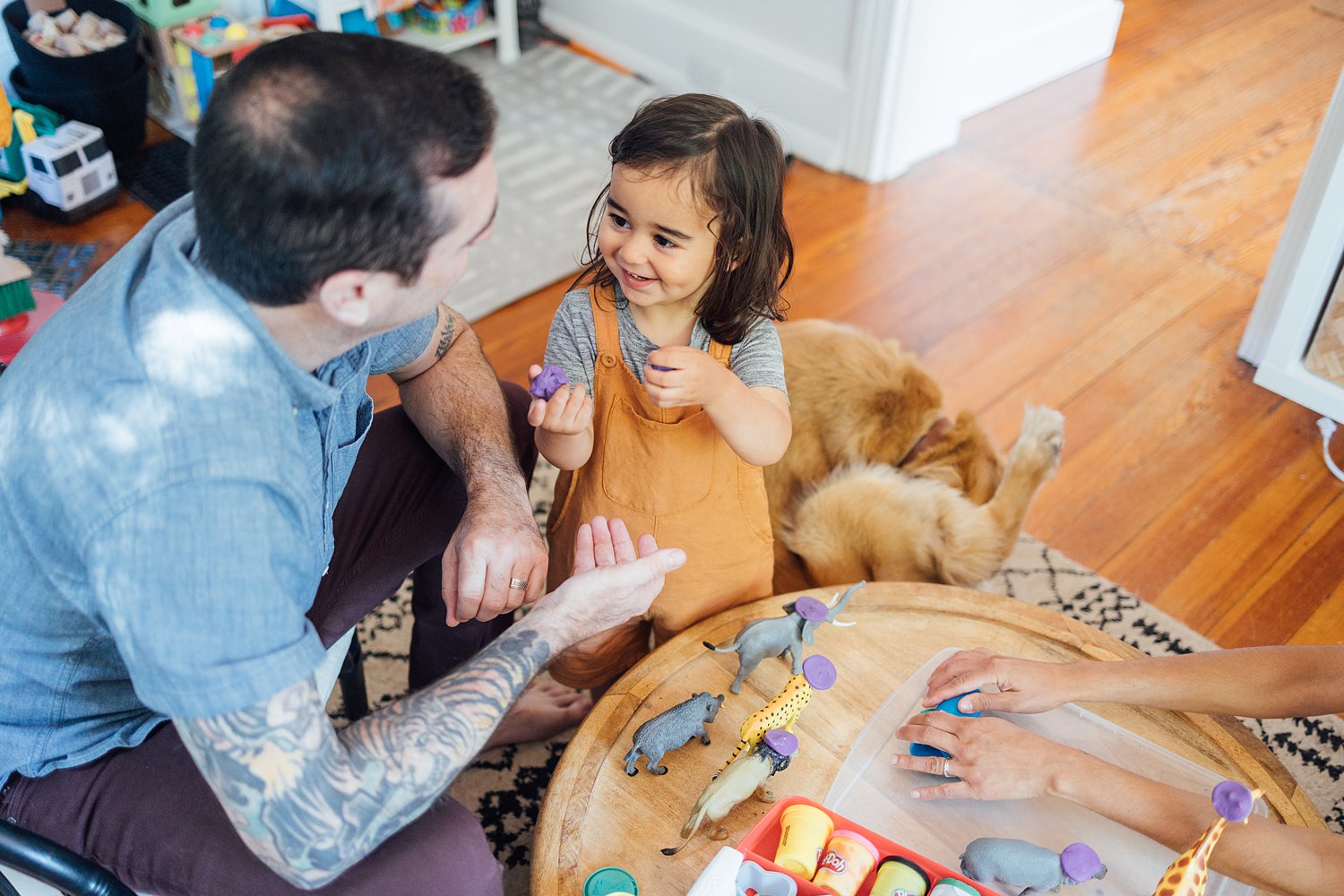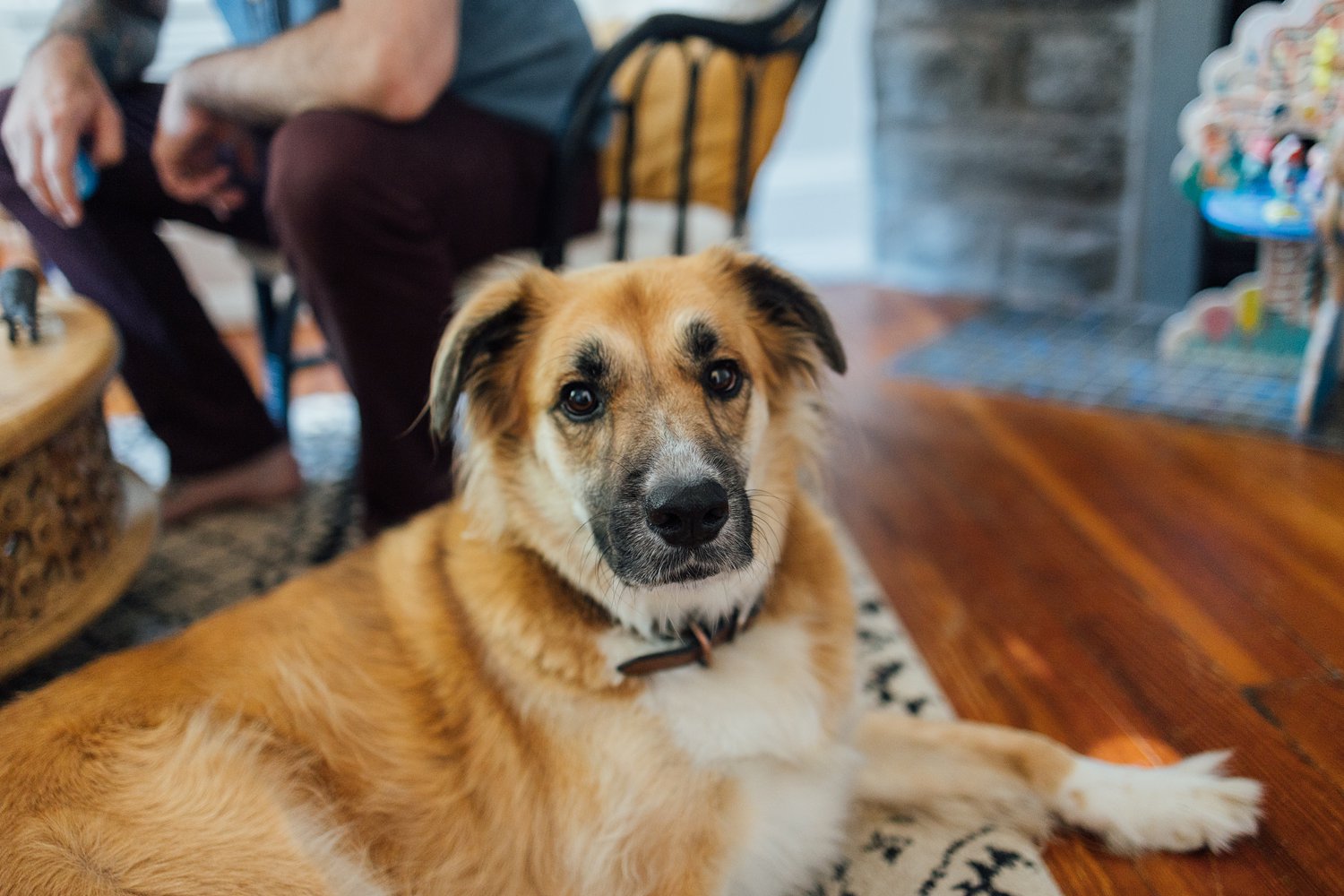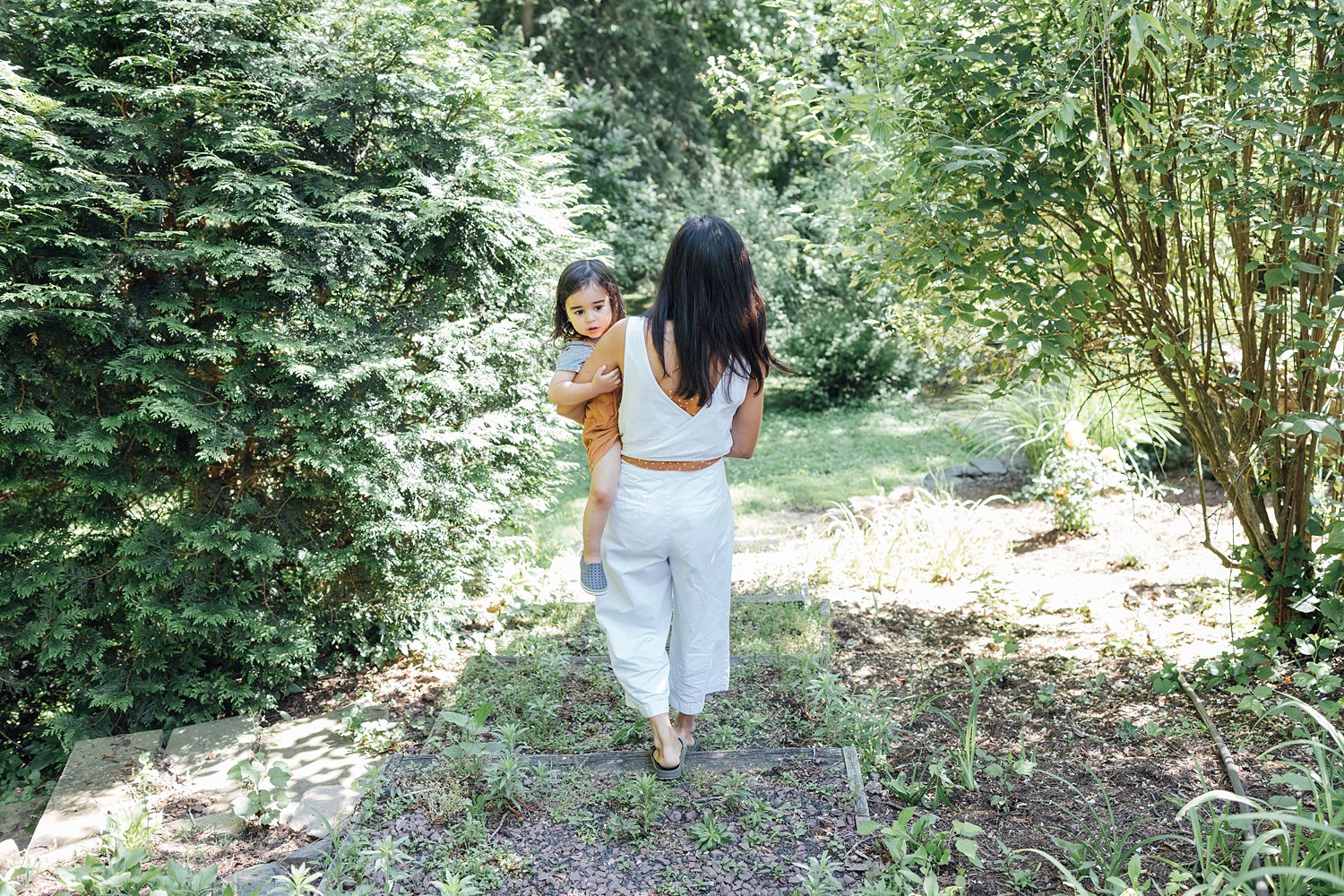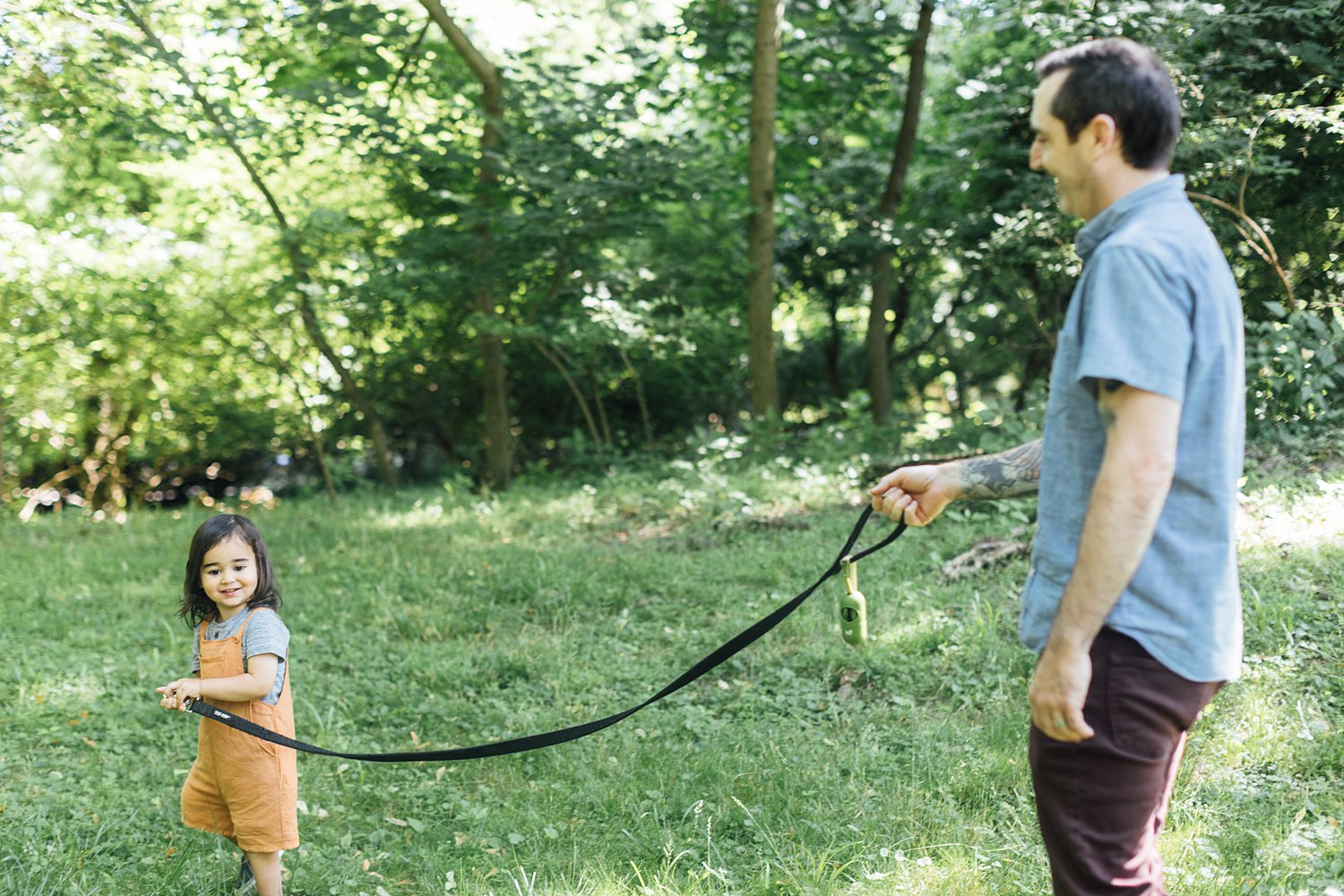 Cutest trash helper.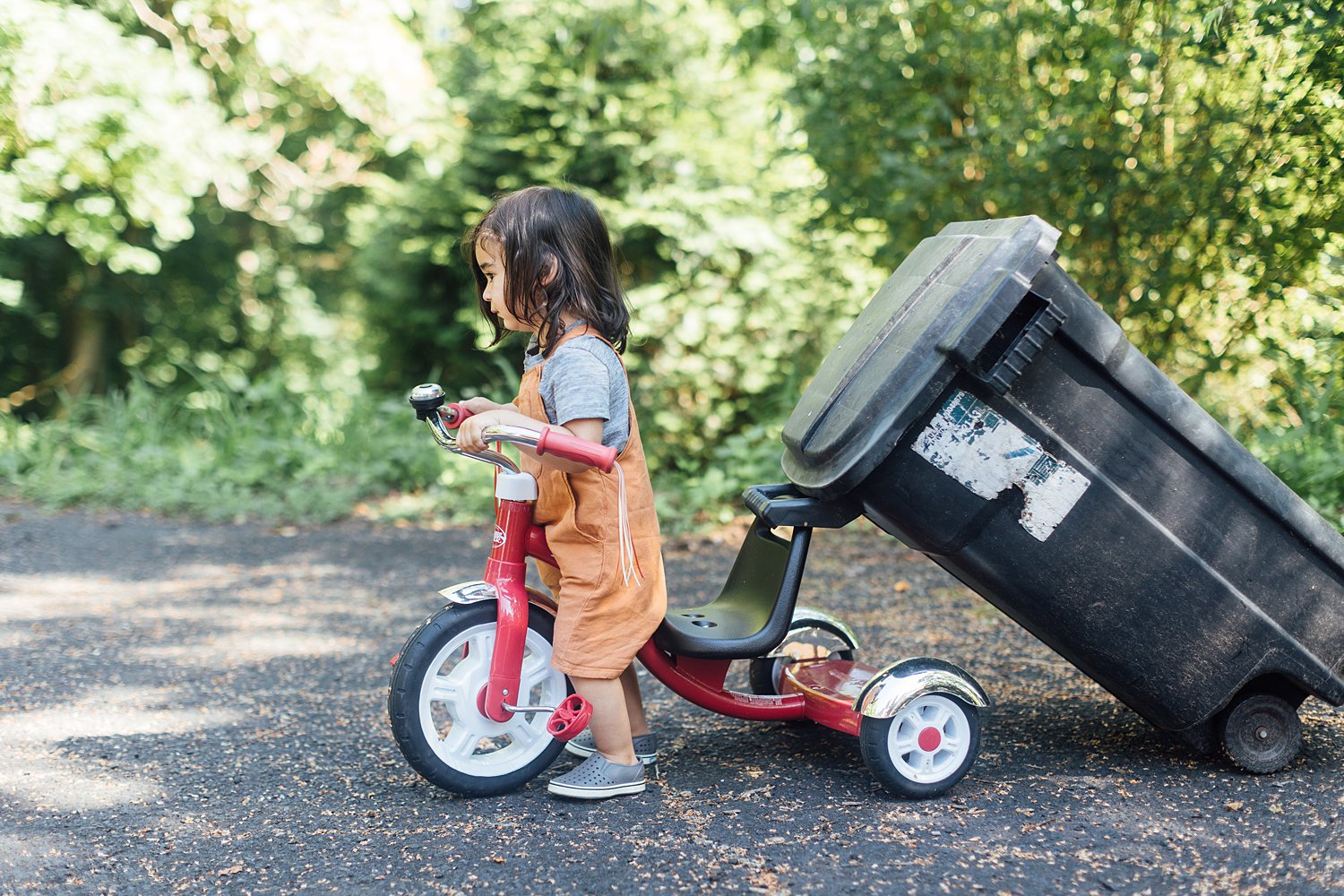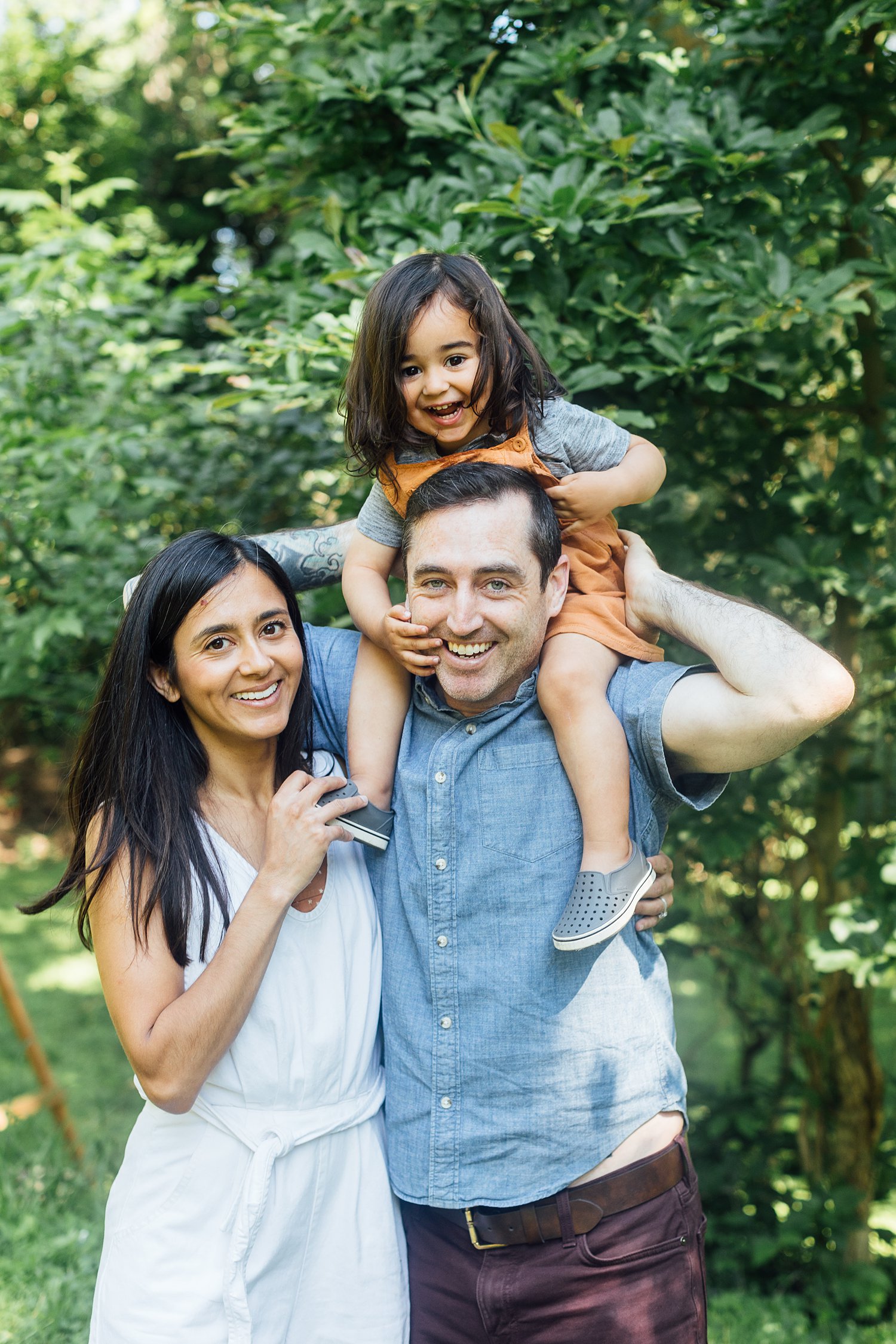 Interested in your own in-home family session? Alison is a Maryland family photographer with an associate team in Philadelphia. Contact them here!