Kealan's best friend married his best friend and BOY were we HYPED UP about it :) Scroll away to see Galen and Tori's Stock's Manor wedding!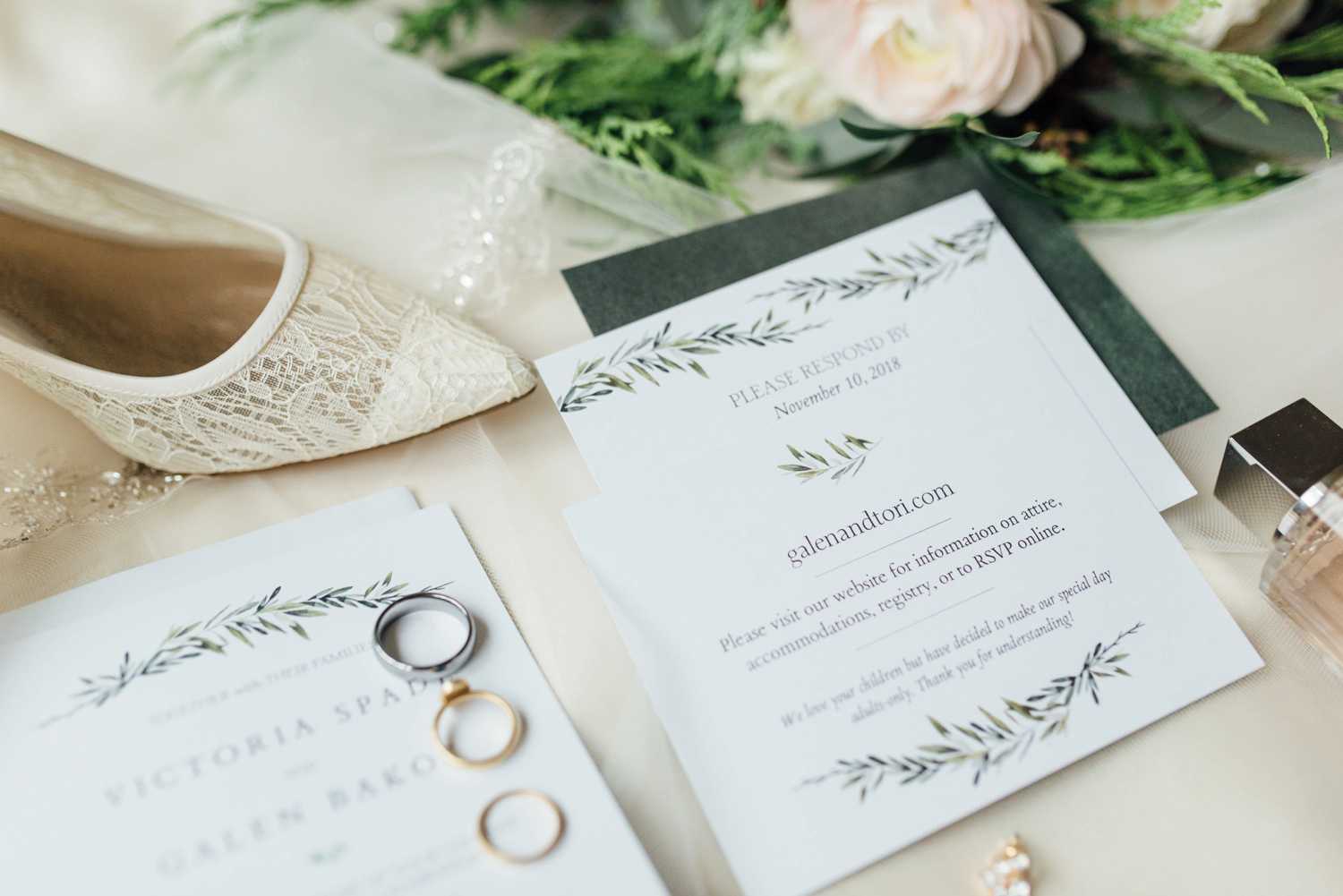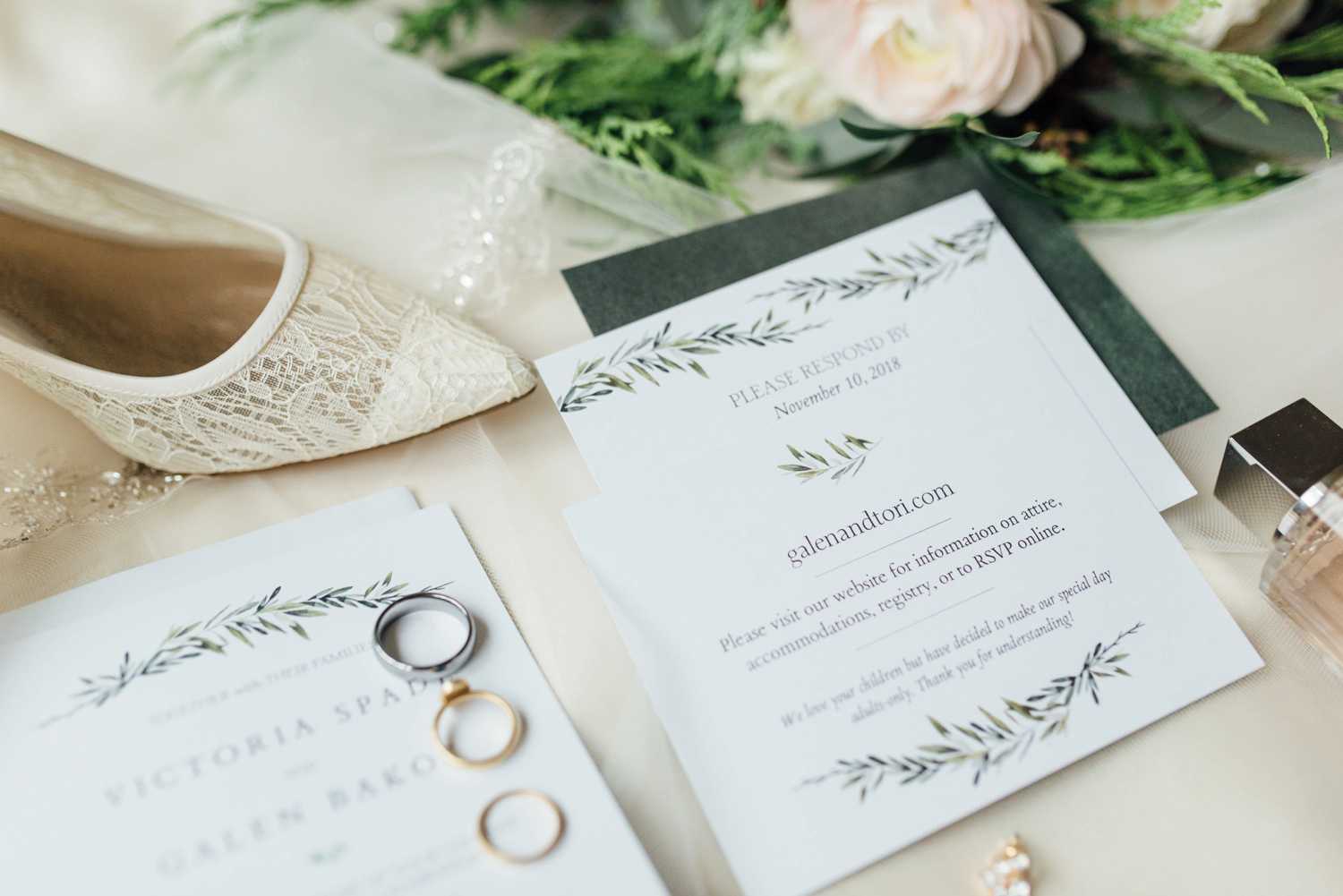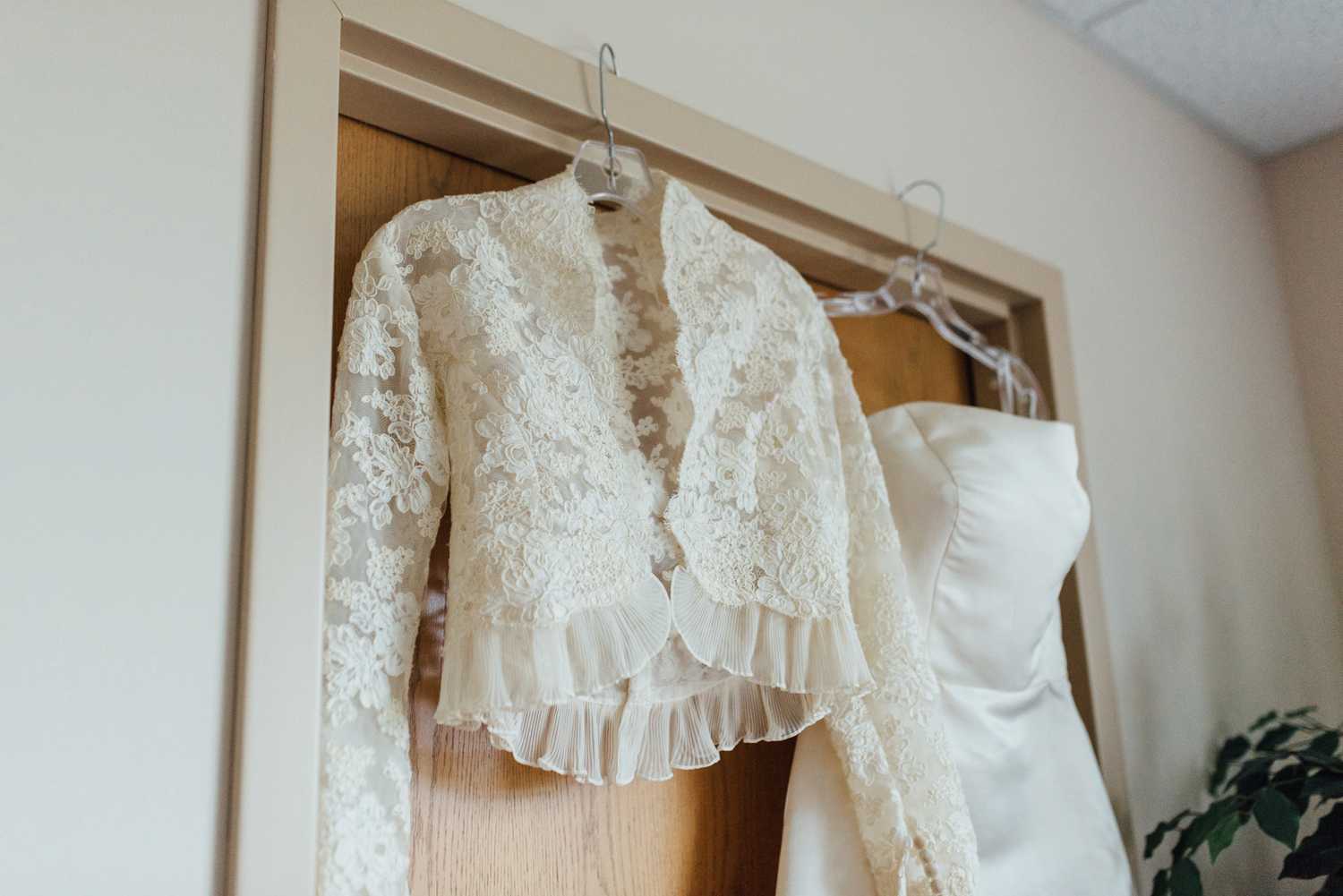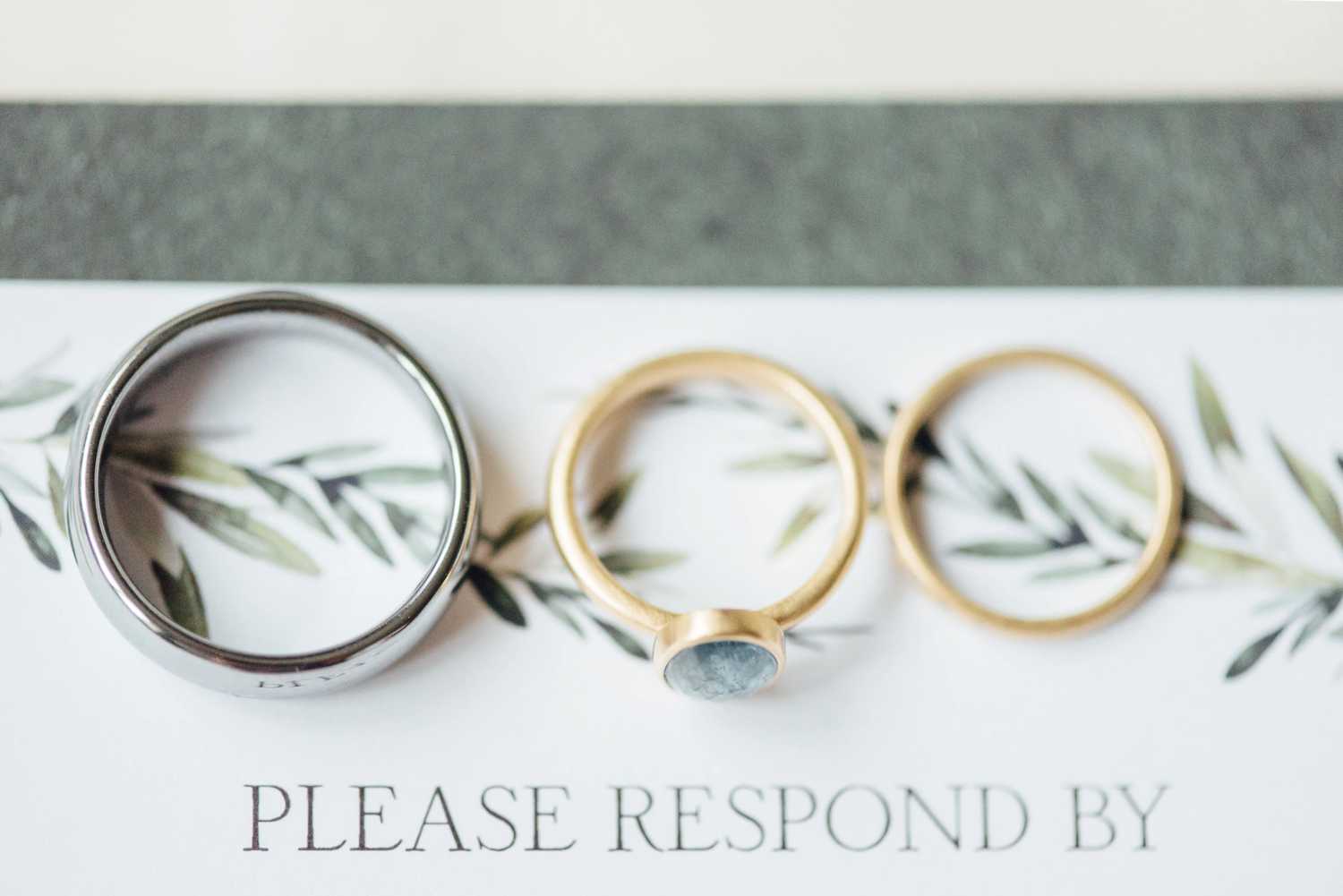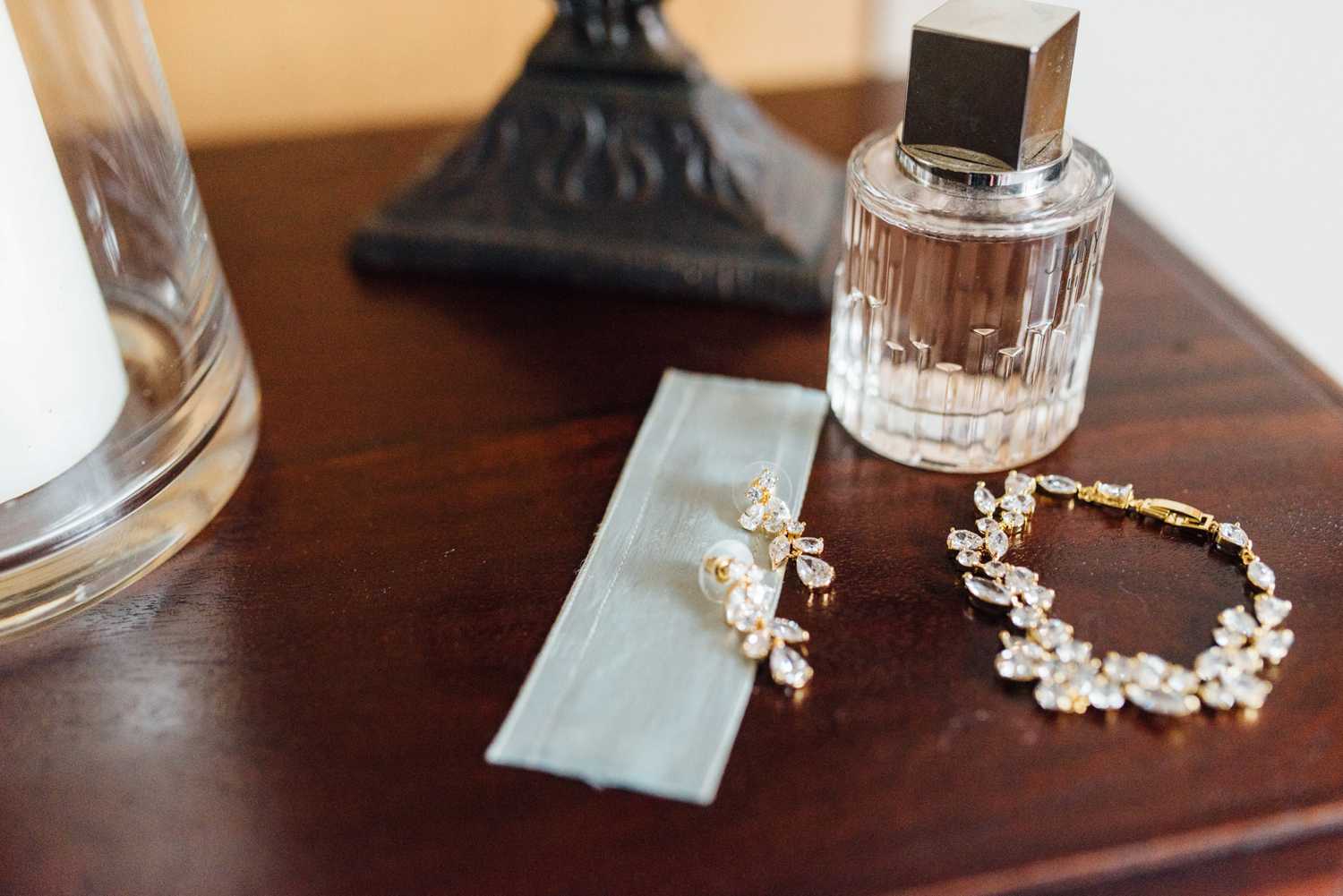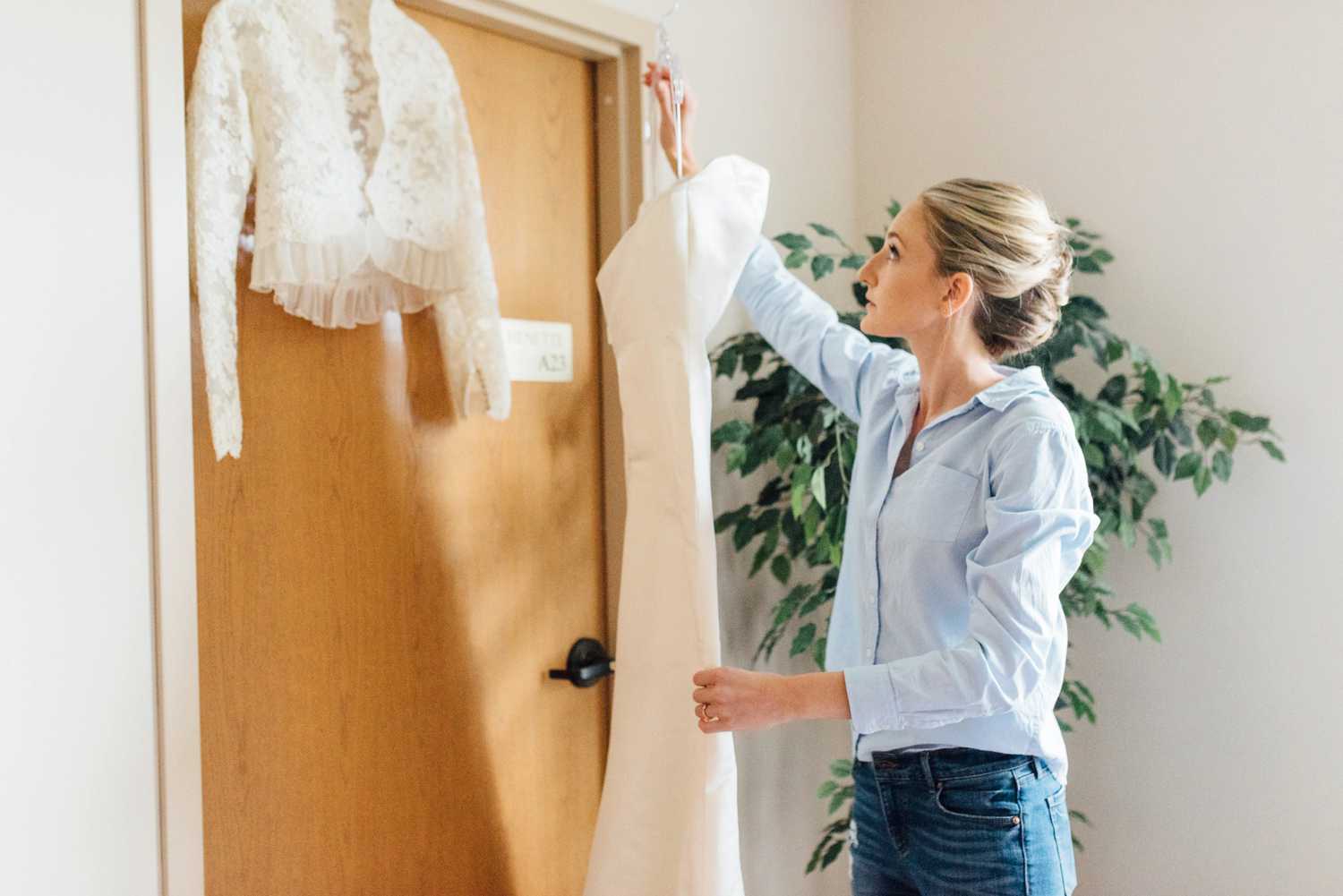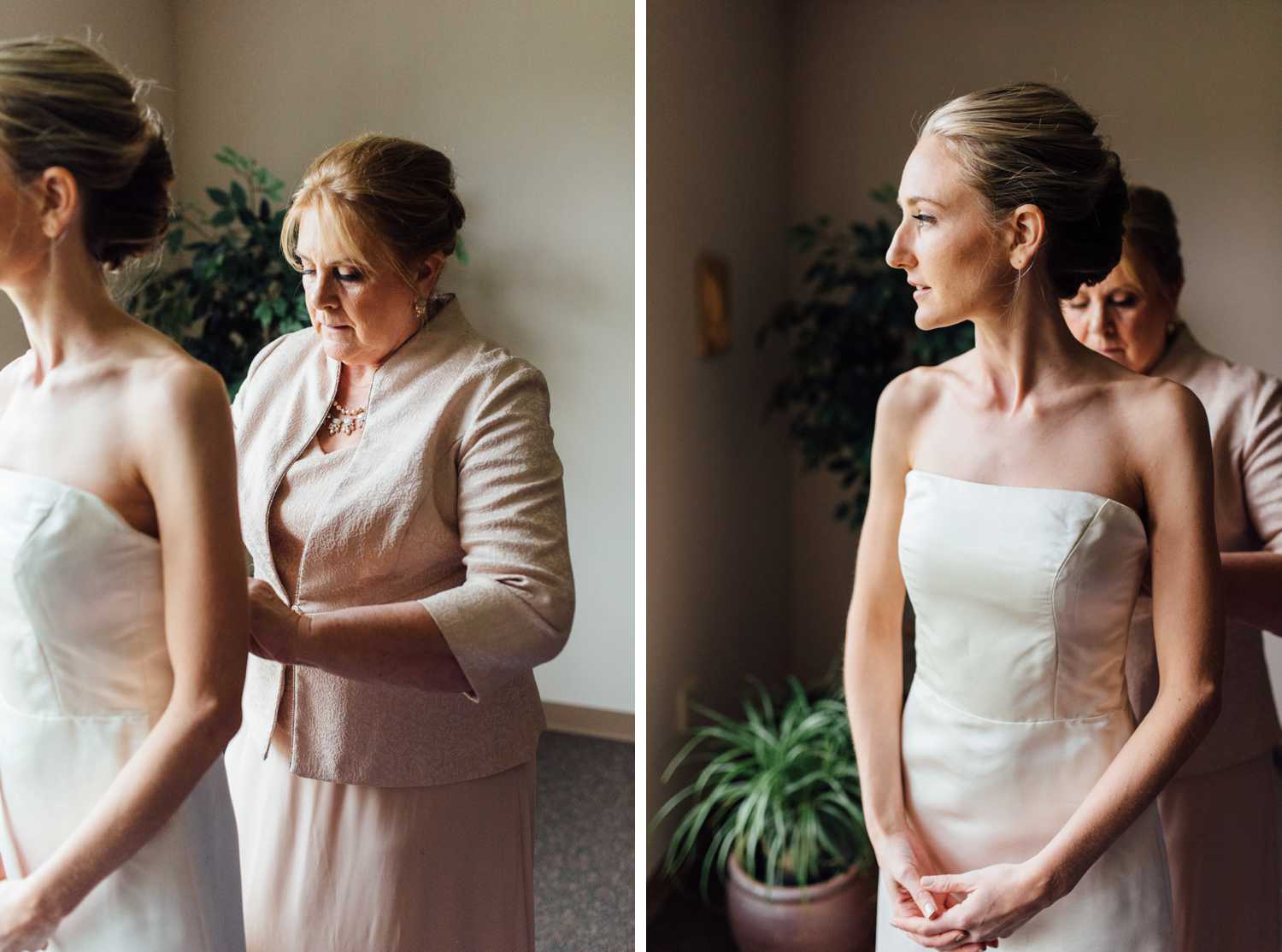 Above: Tori's mama. Below: TORI'S MAMA'S JACKET FROM HER WEDDING. I cannot.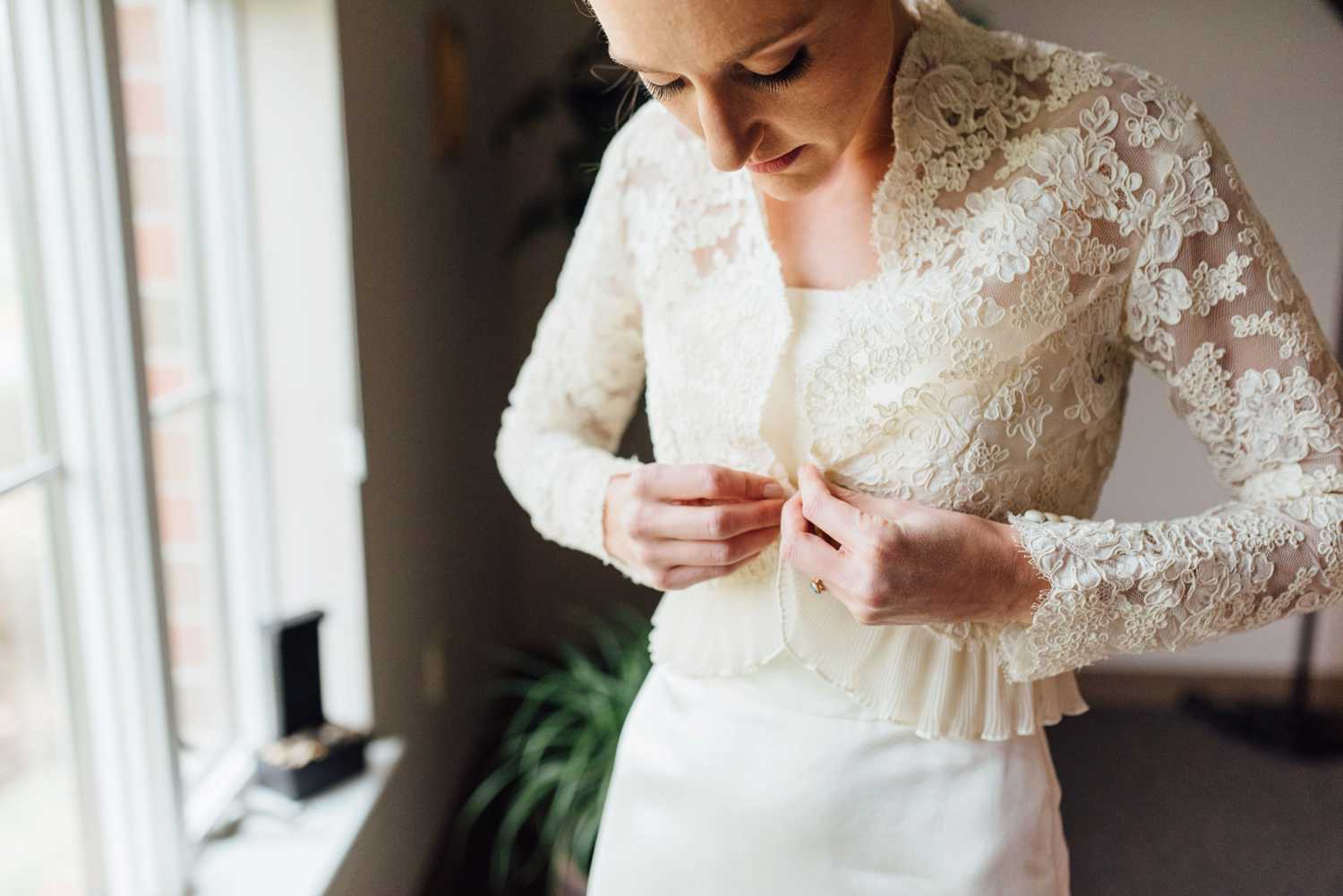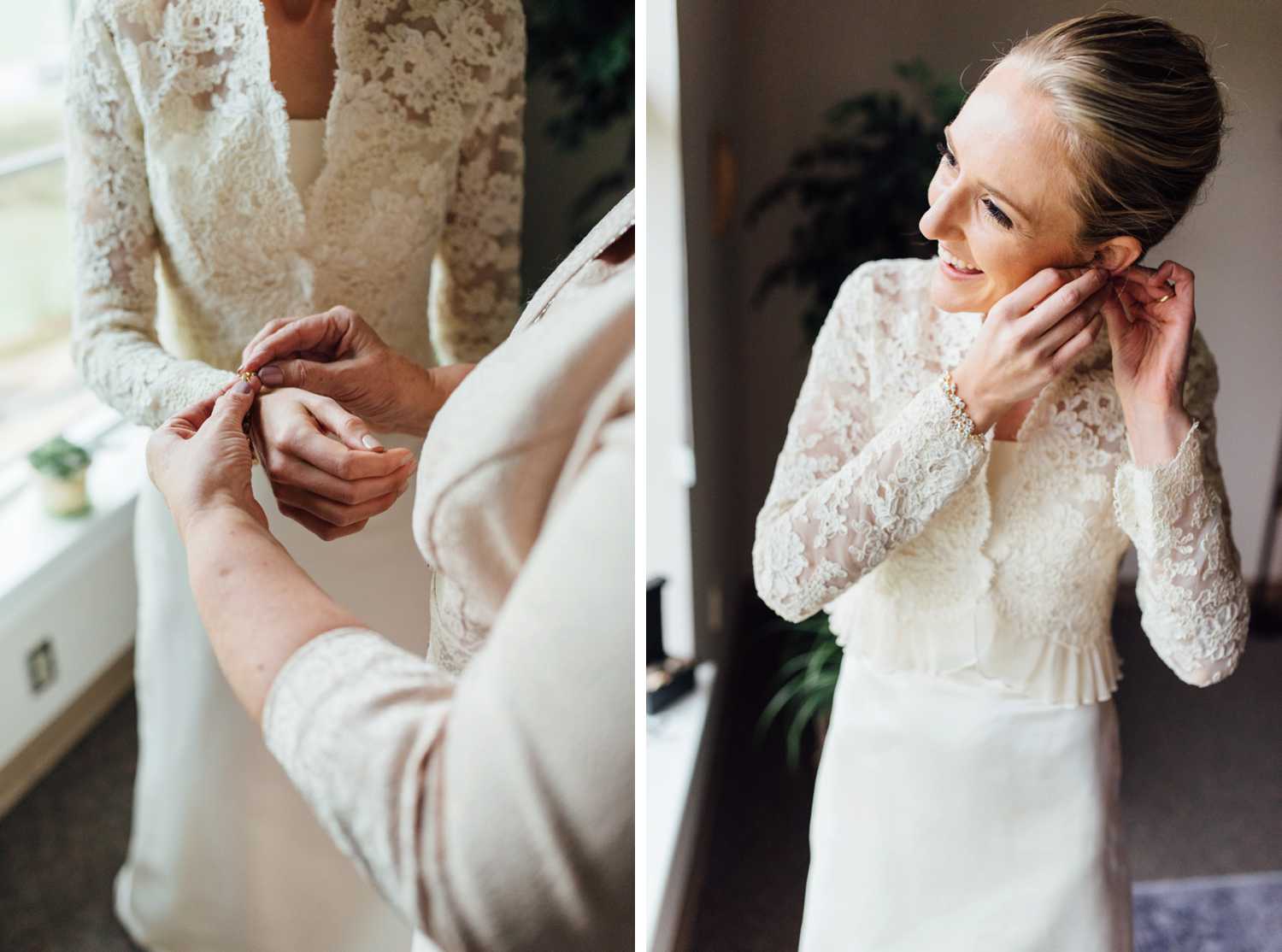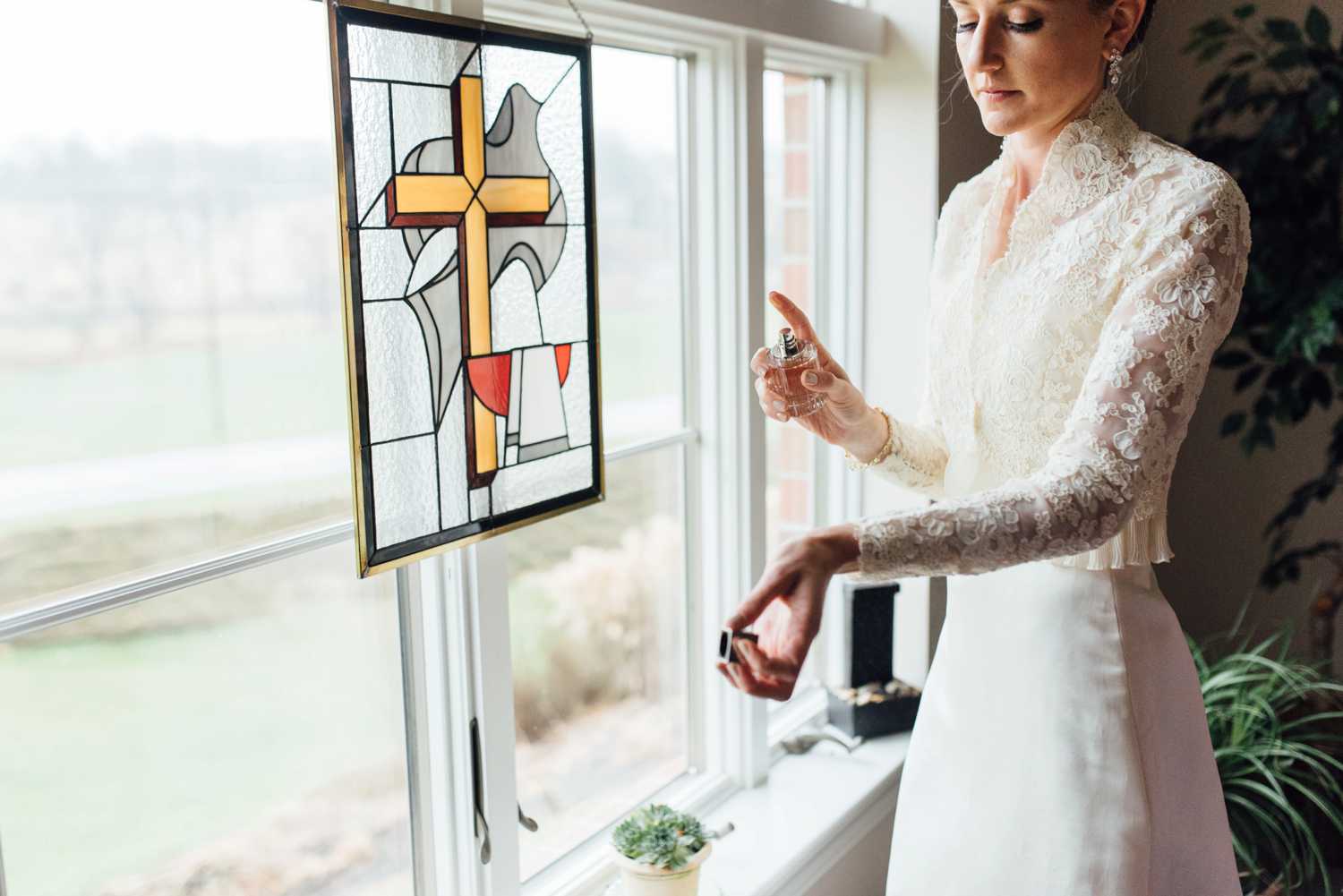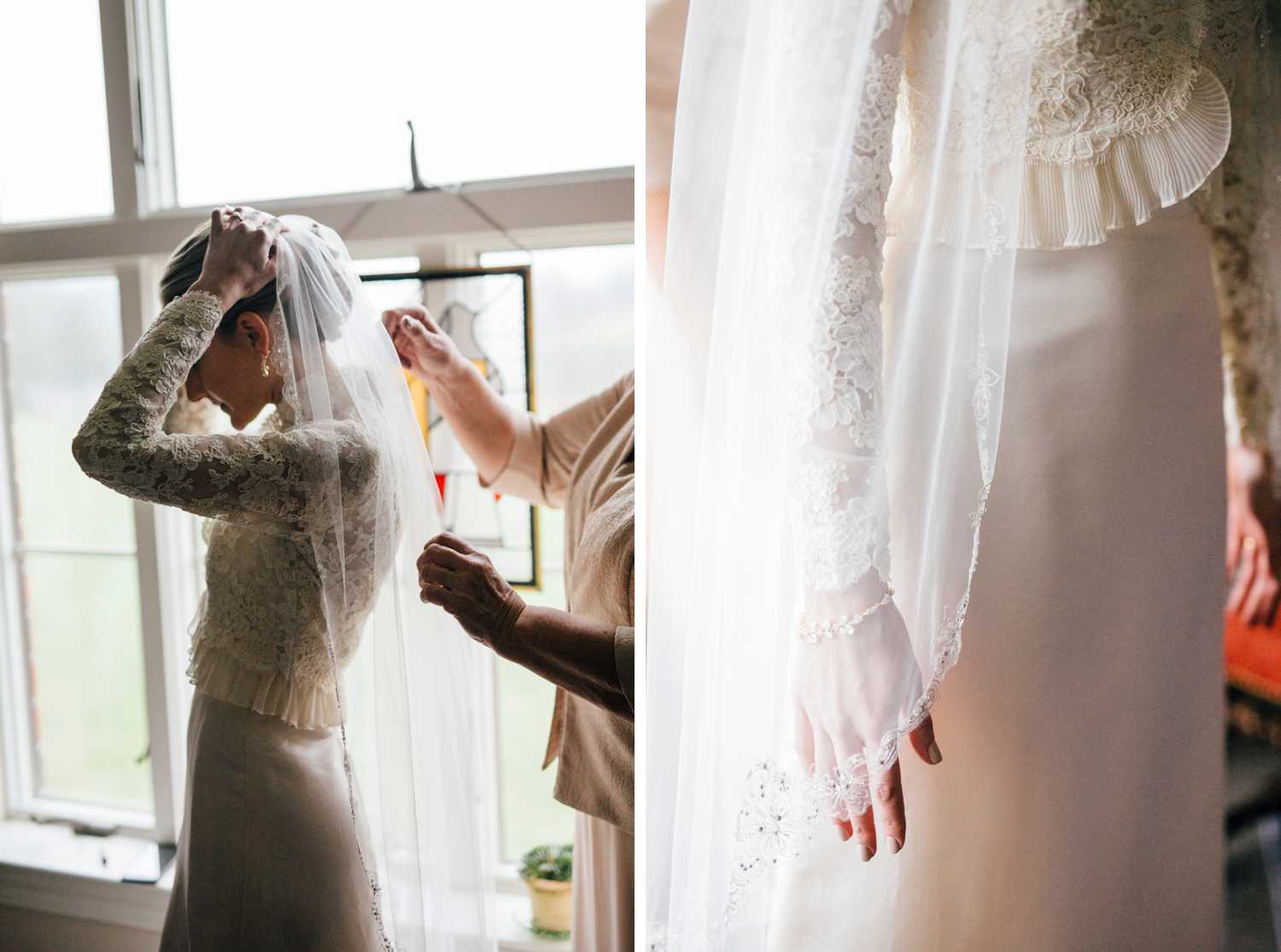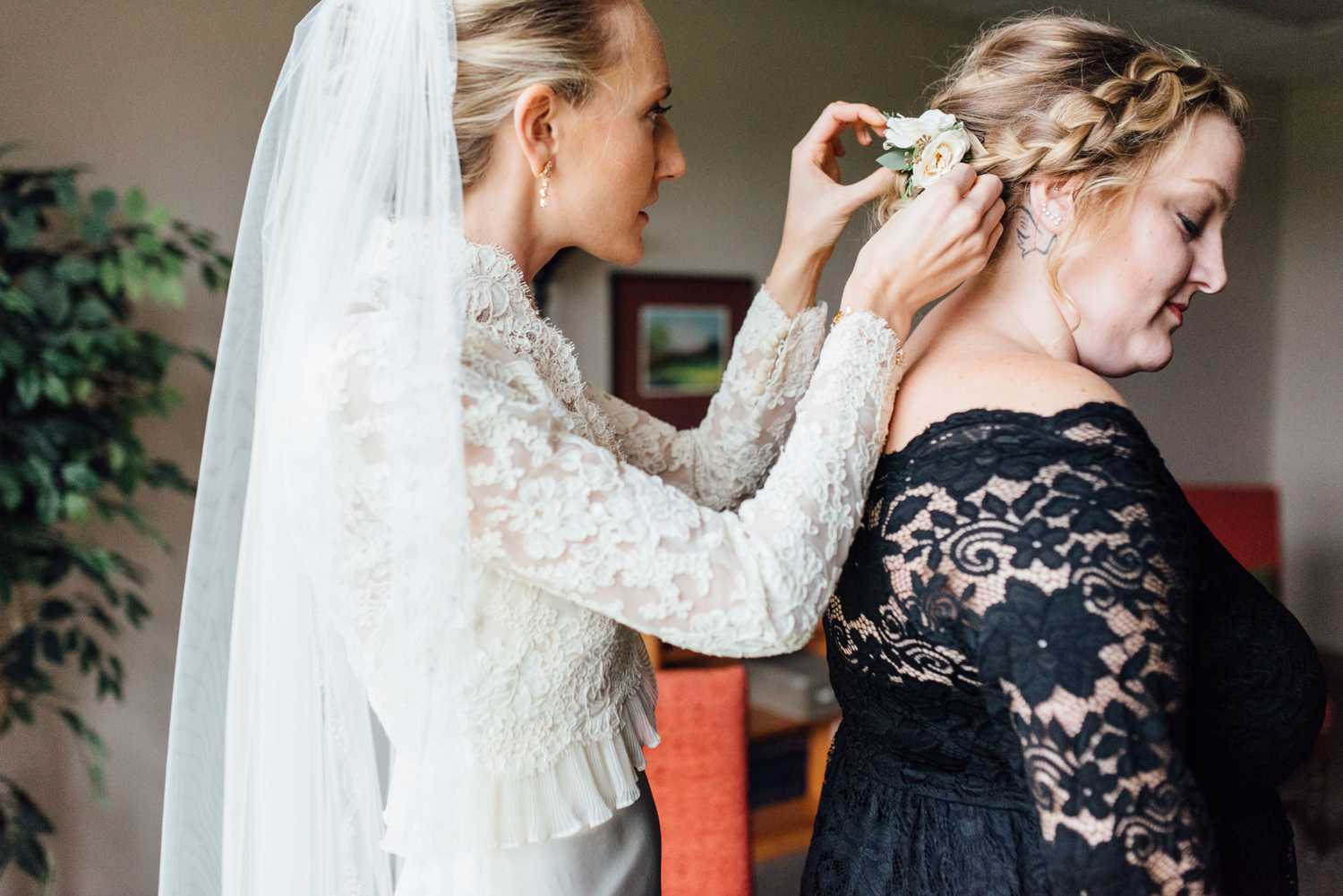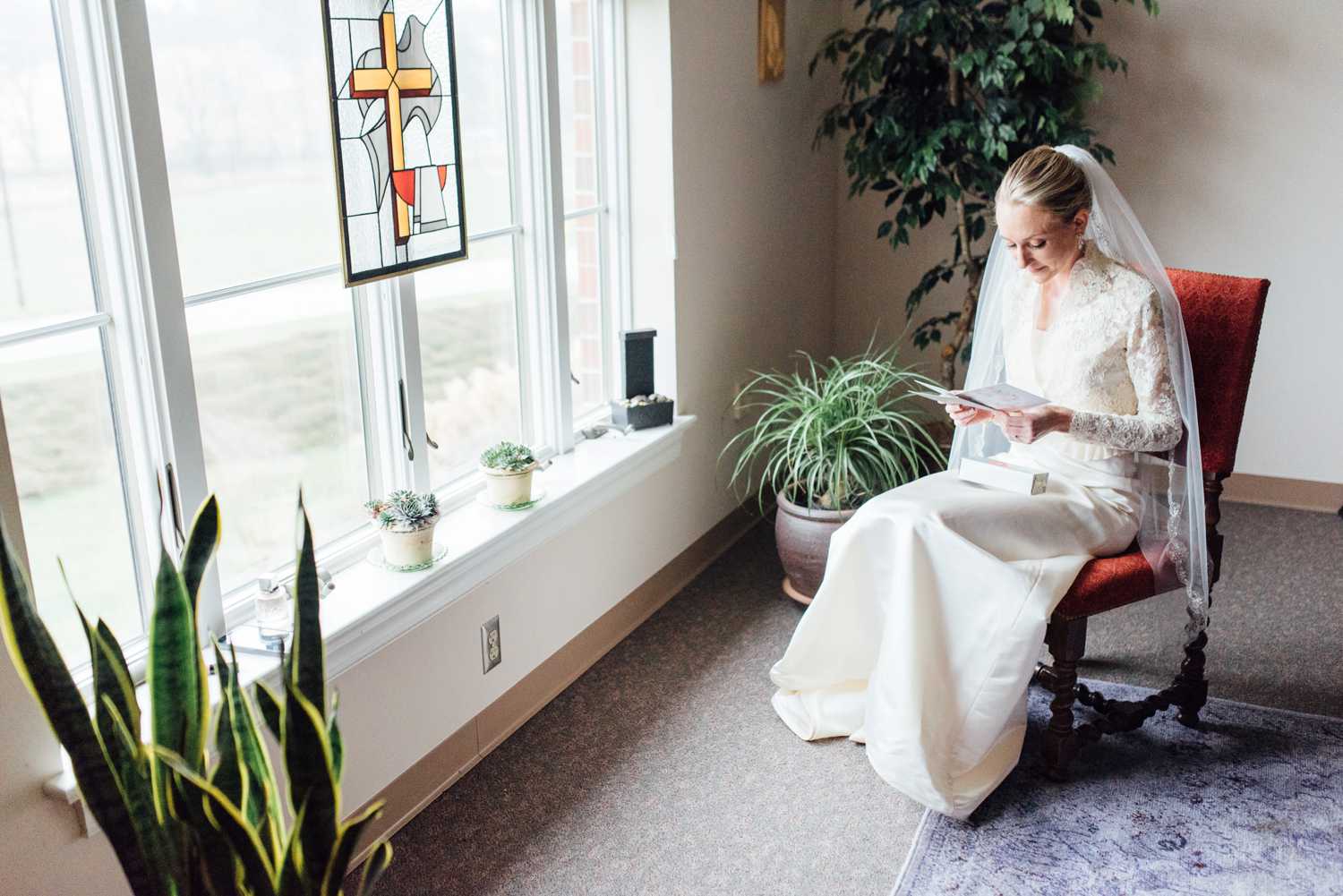 Galen's gifty to Tori: Ray Bans!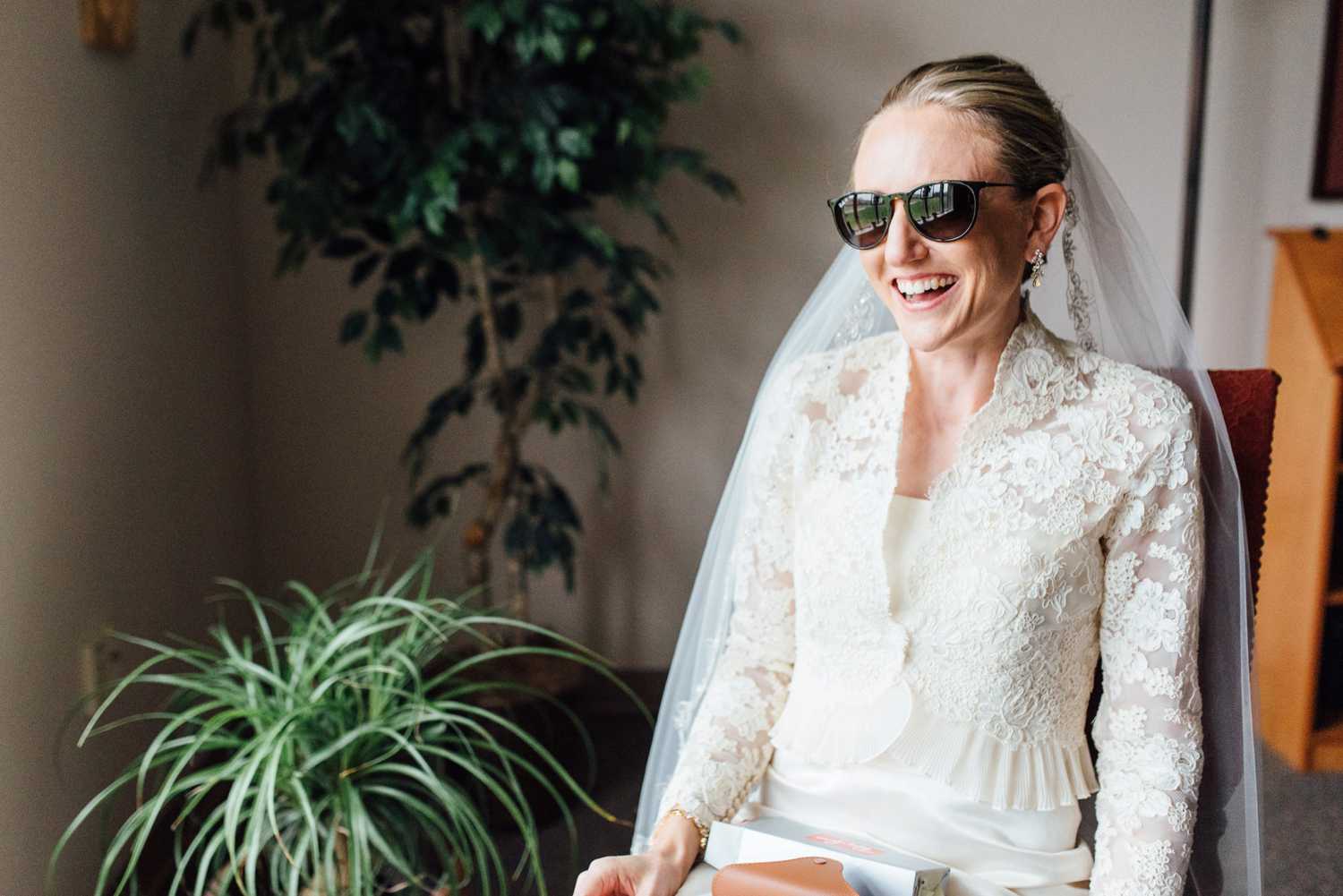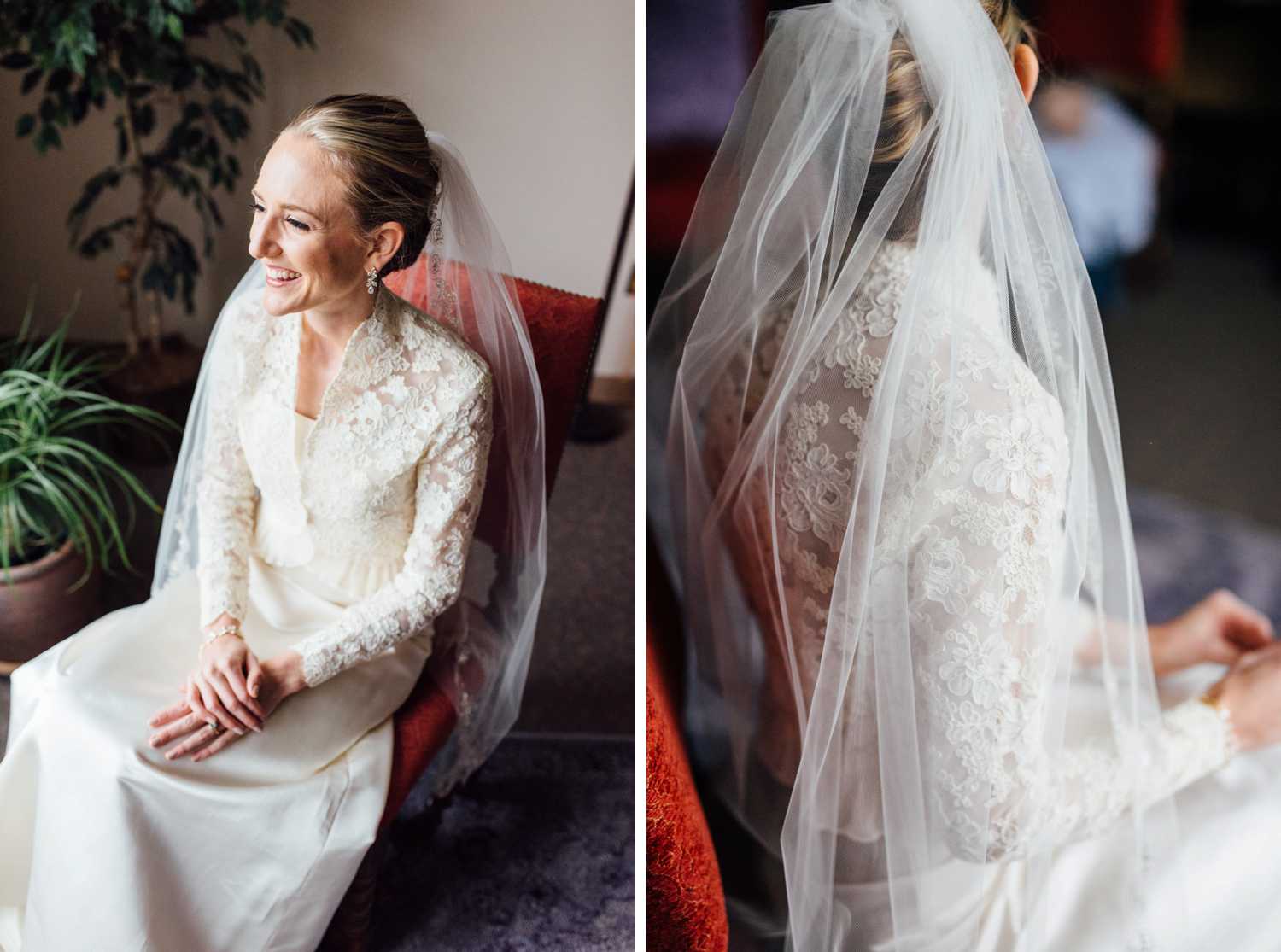 Just outside, husband helping his best bud, just like Galen helped him six years ago! I cannot.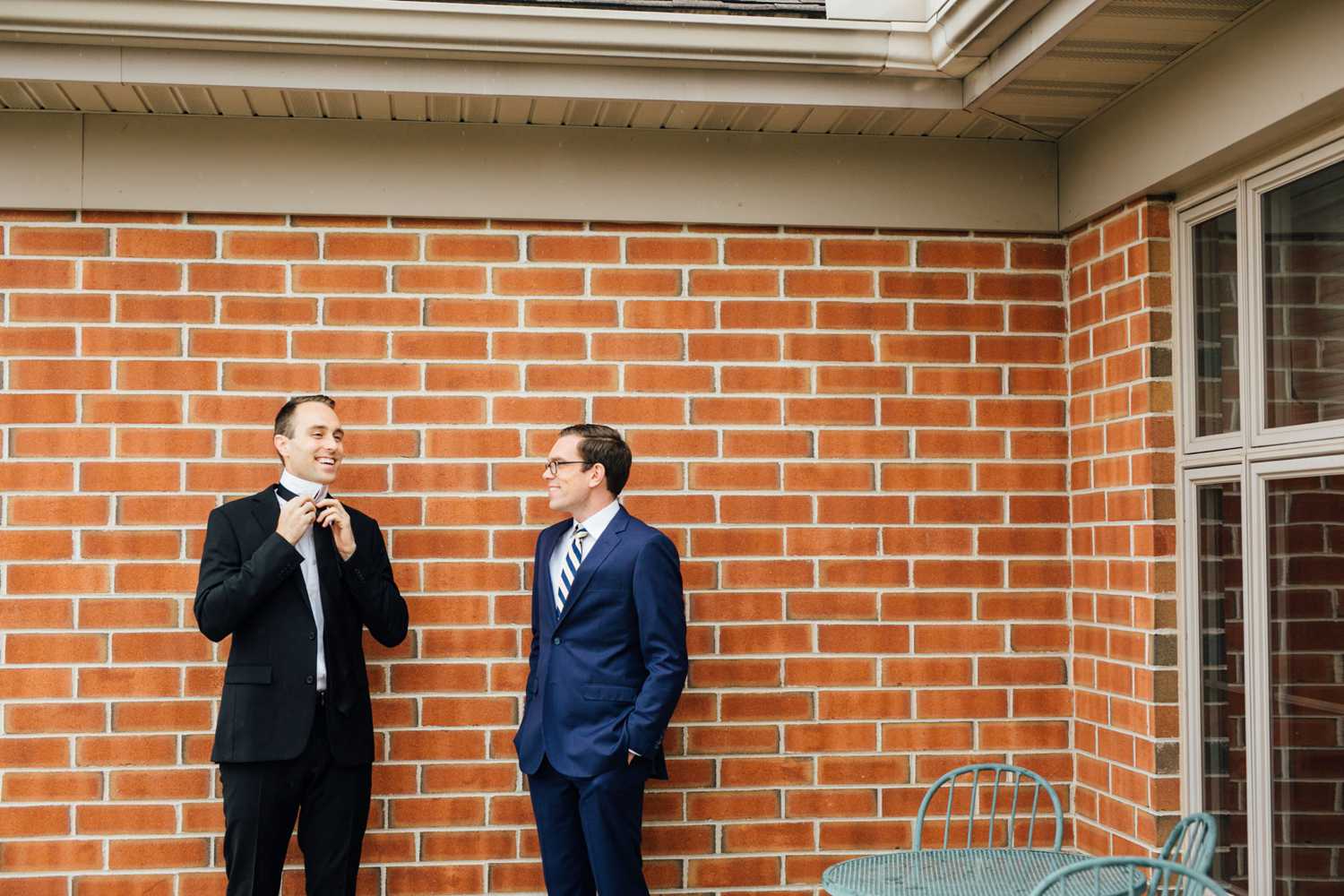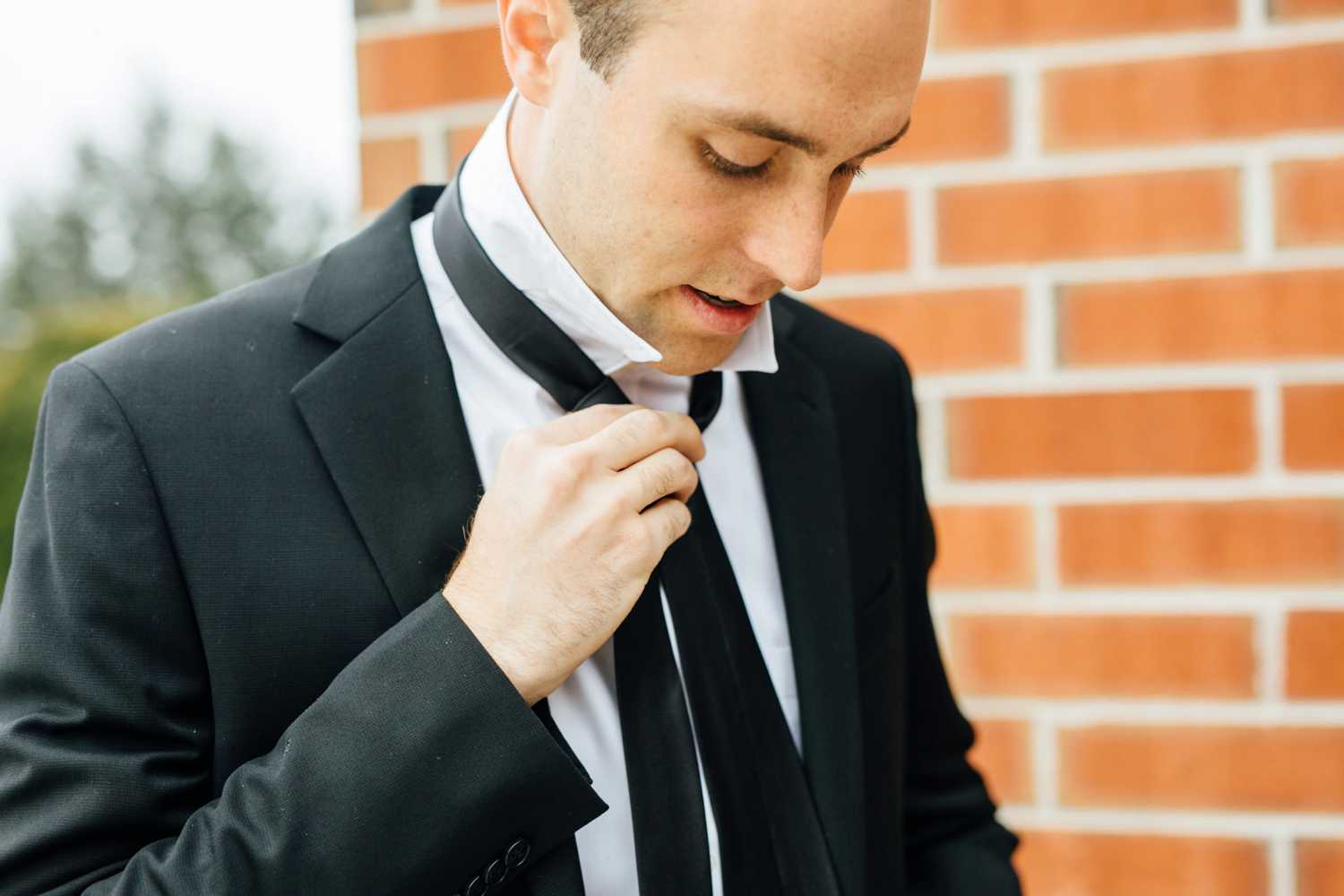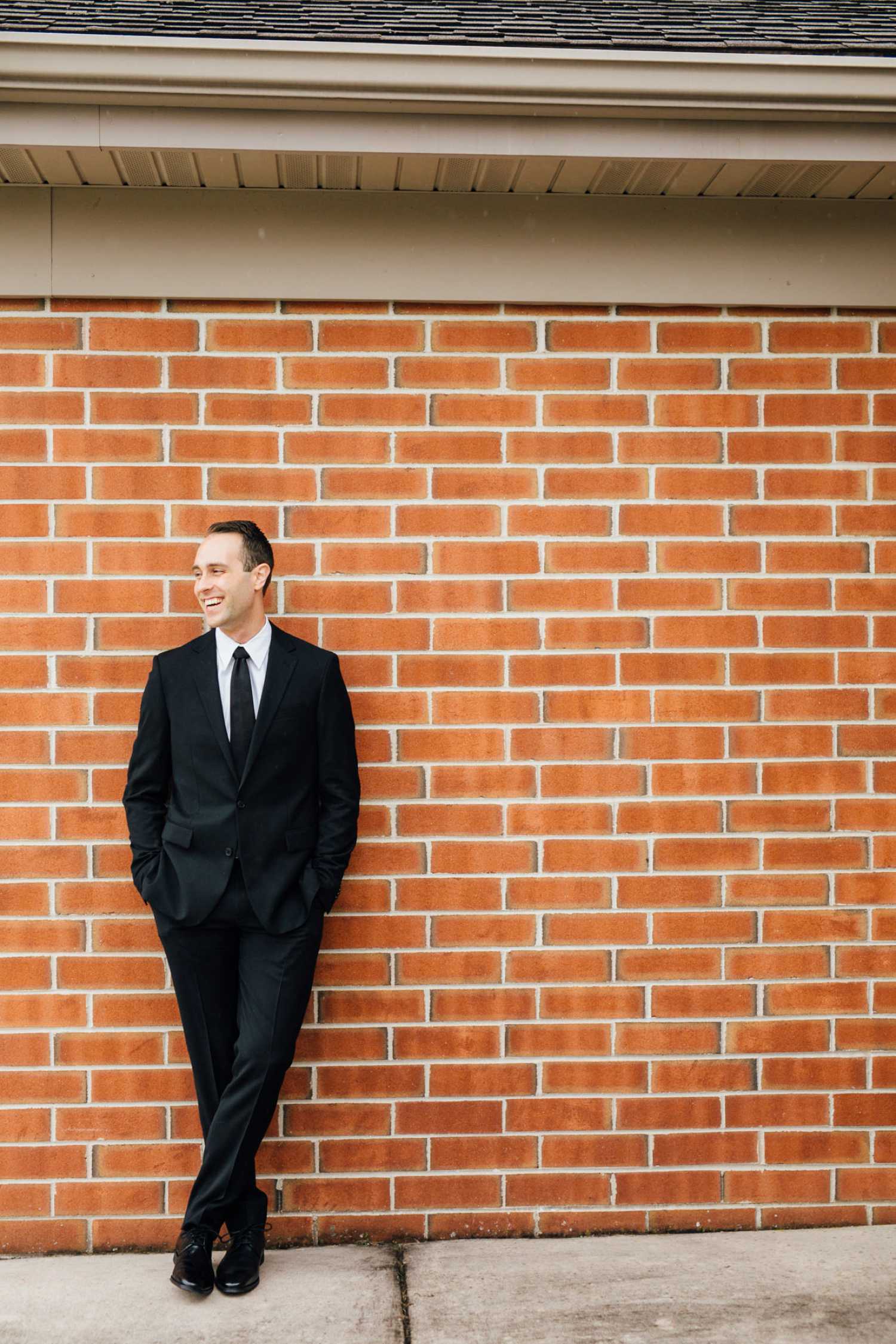 Tori's gifty to Galen: a TESLA! For the day ;) My lovely friend and second shooter indulged Galen in some glamor shots that I really giggled about while culling images from their day.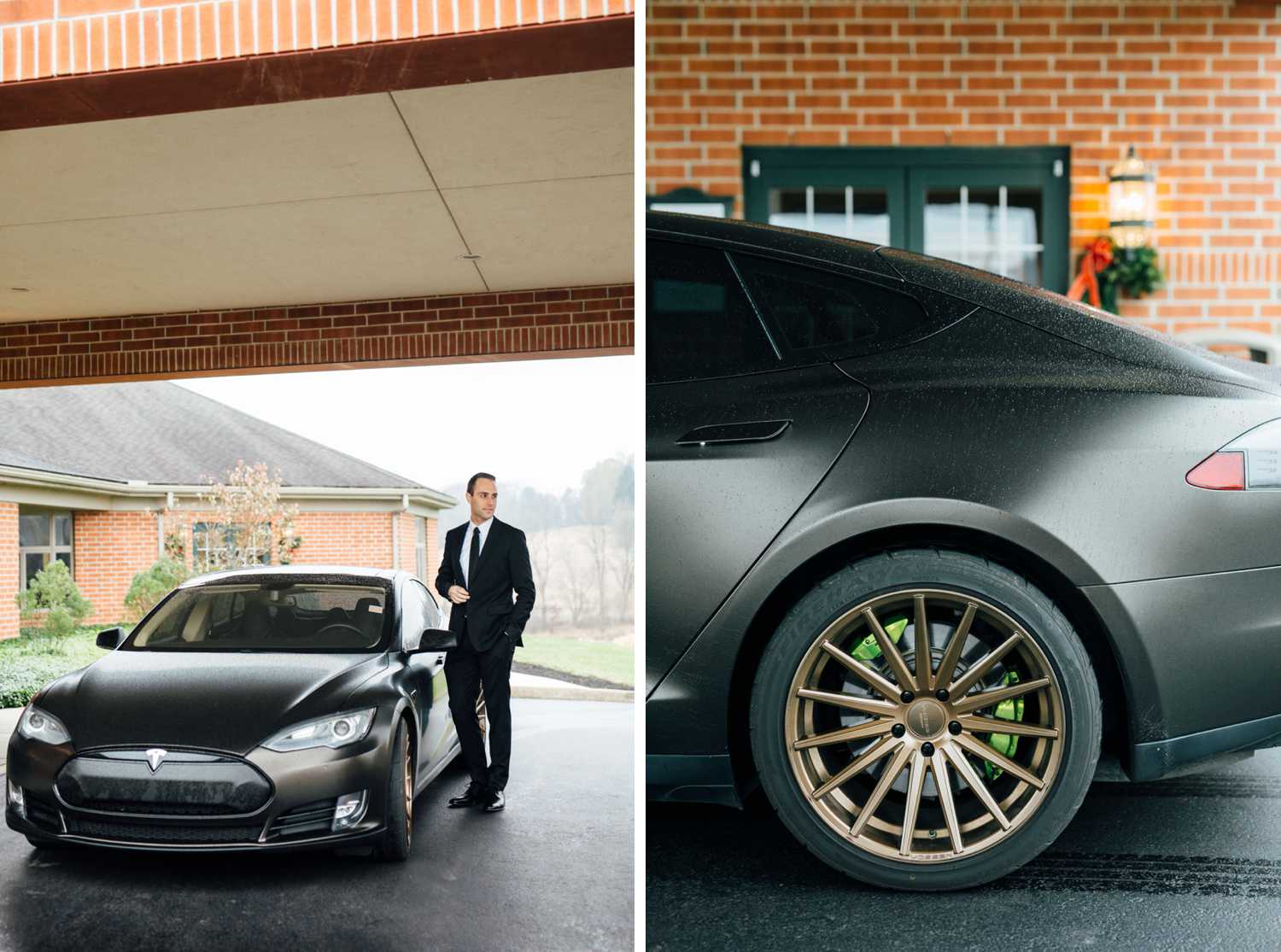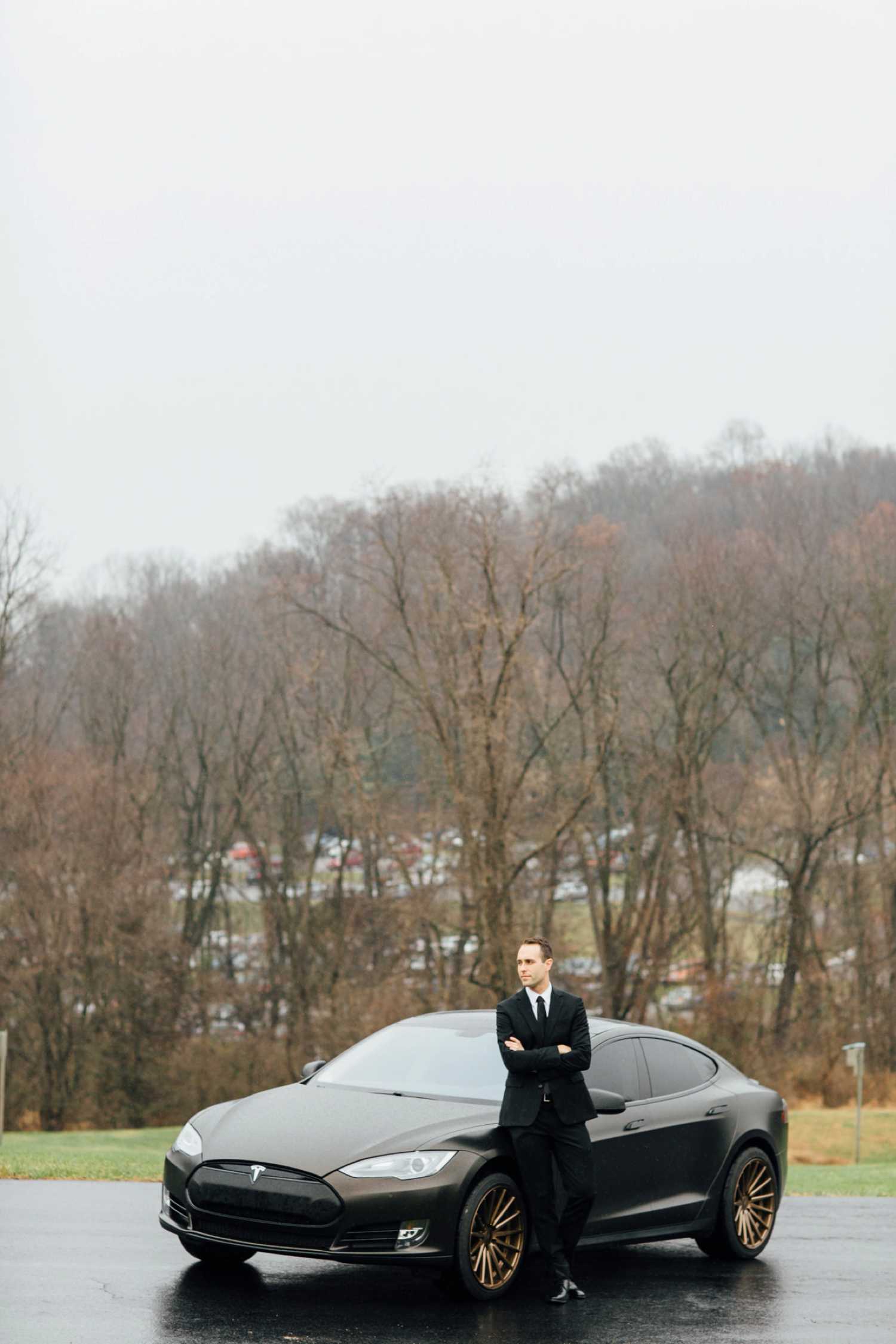 Tori invited friends to come pray with her right before the ceremony and each one FREAKED OUT about her beauty and it was the best.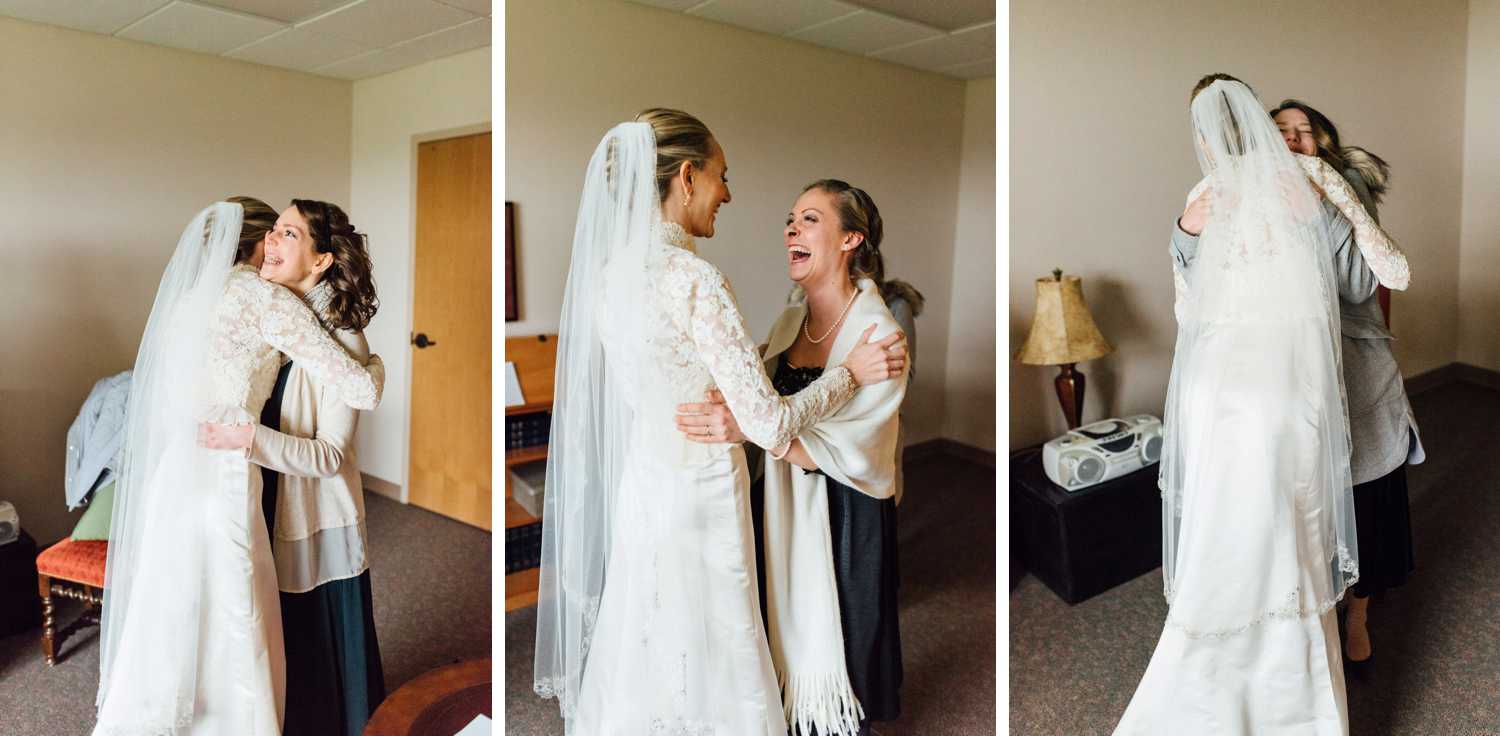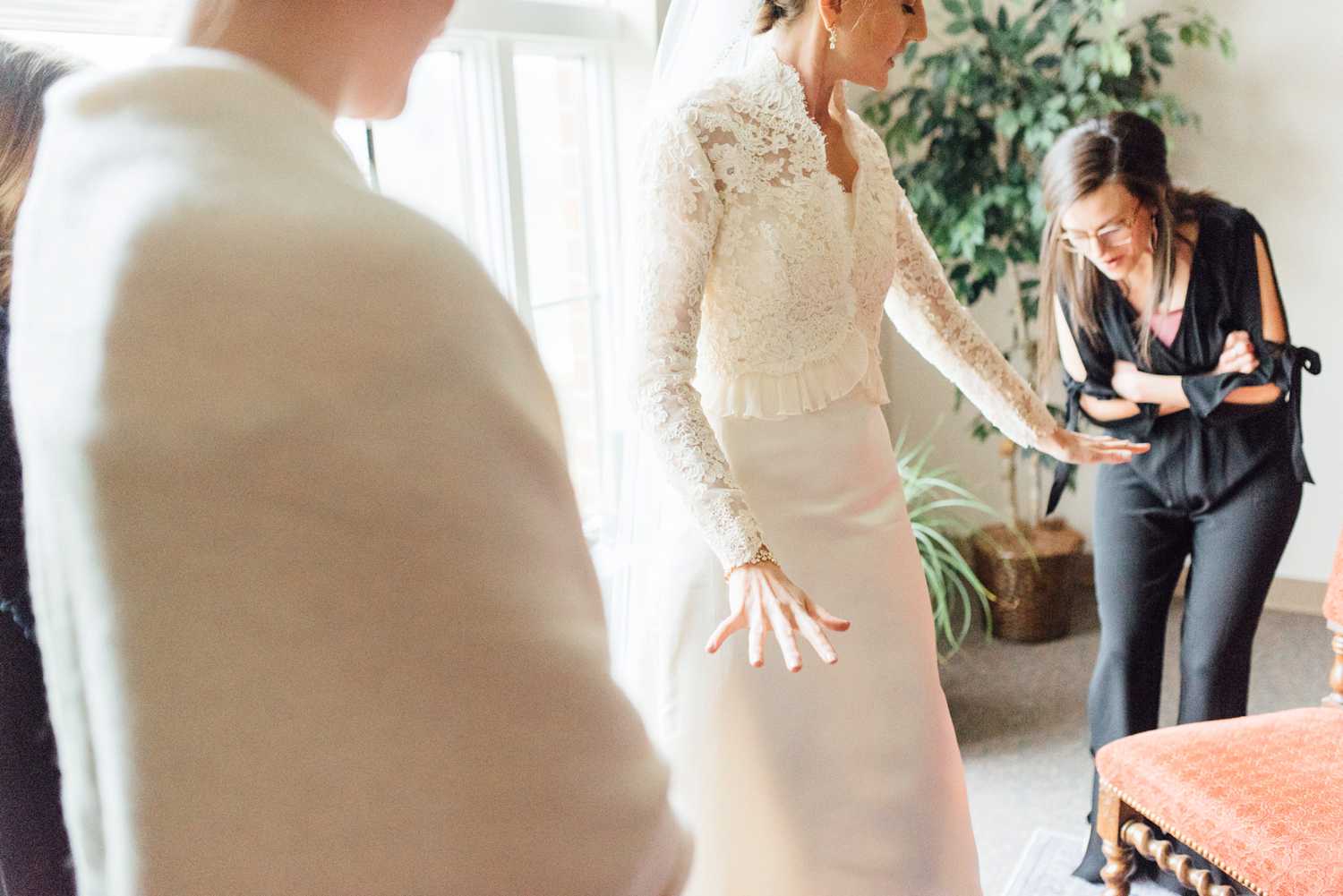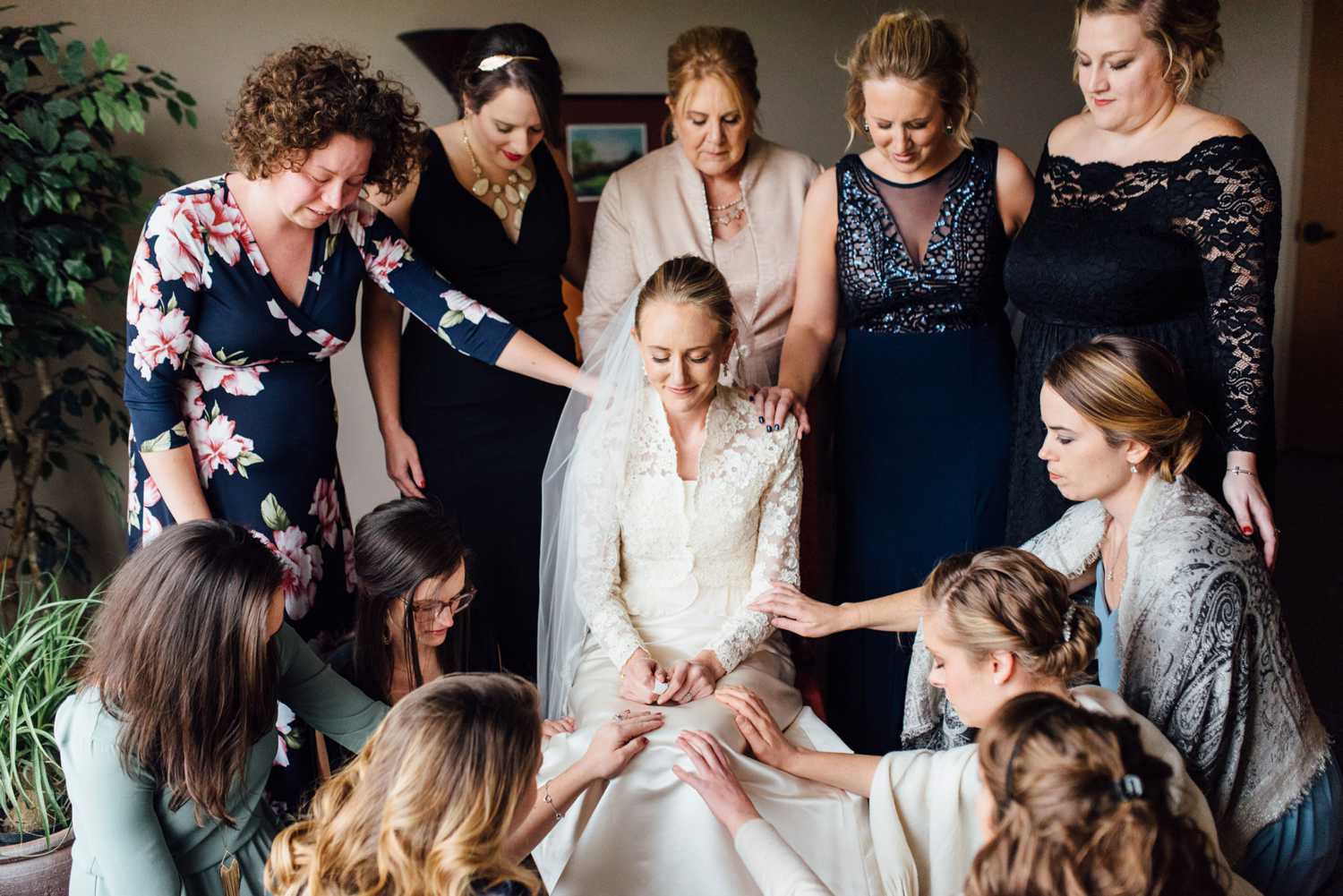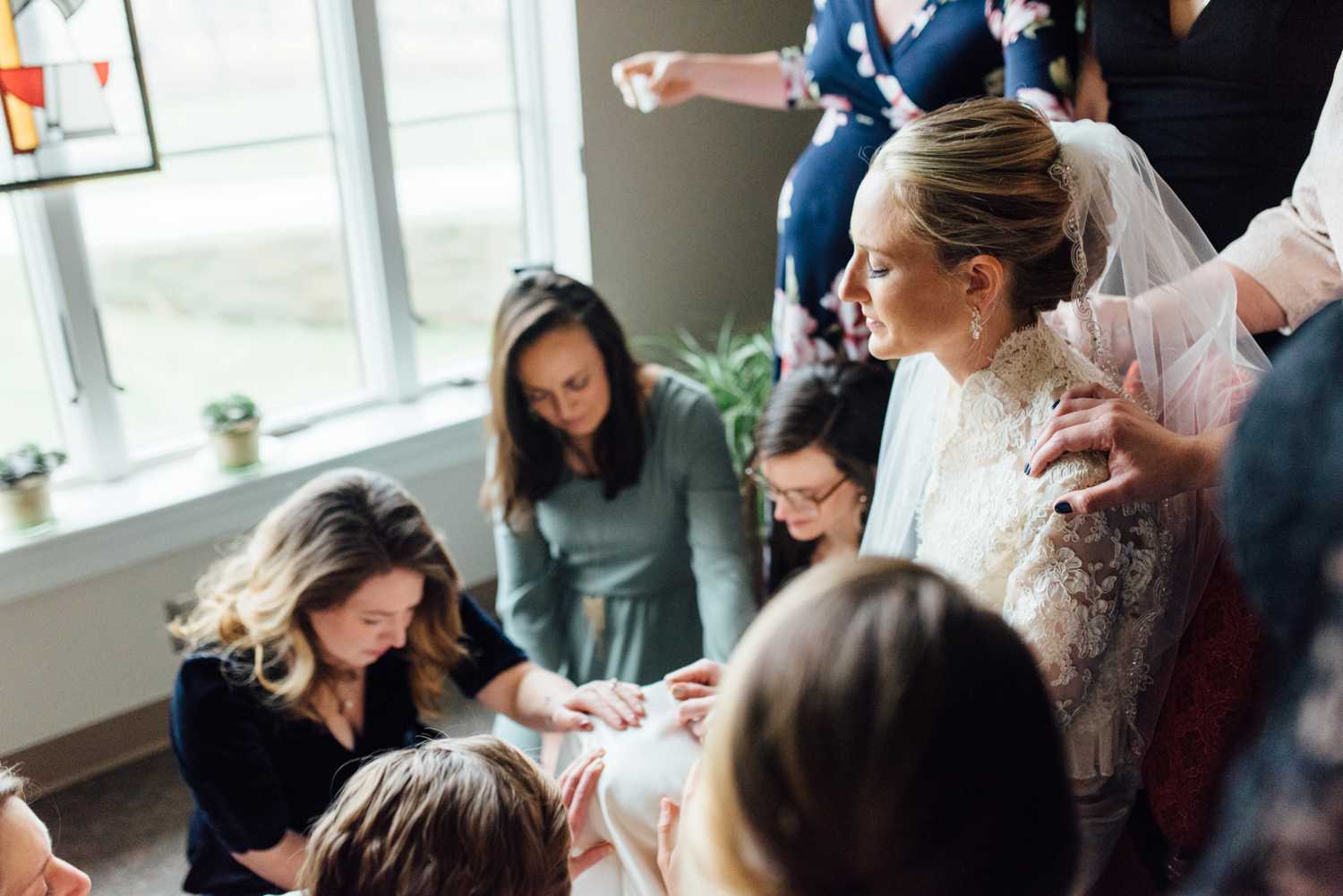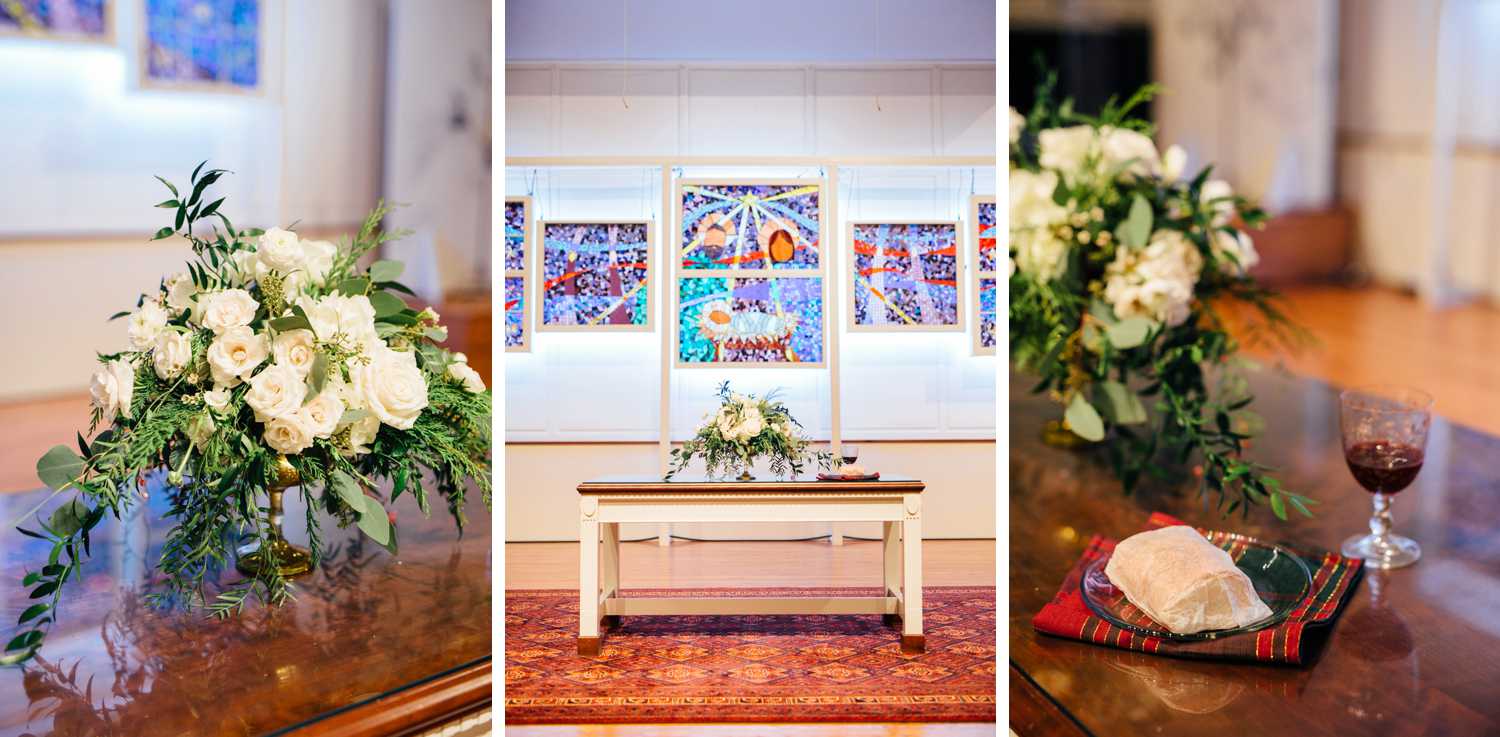 Guys I was a little bit weeping by the time Galen made his way down the aisle. Guests who did not know that these two weren't "just" clients were likely very creeped out.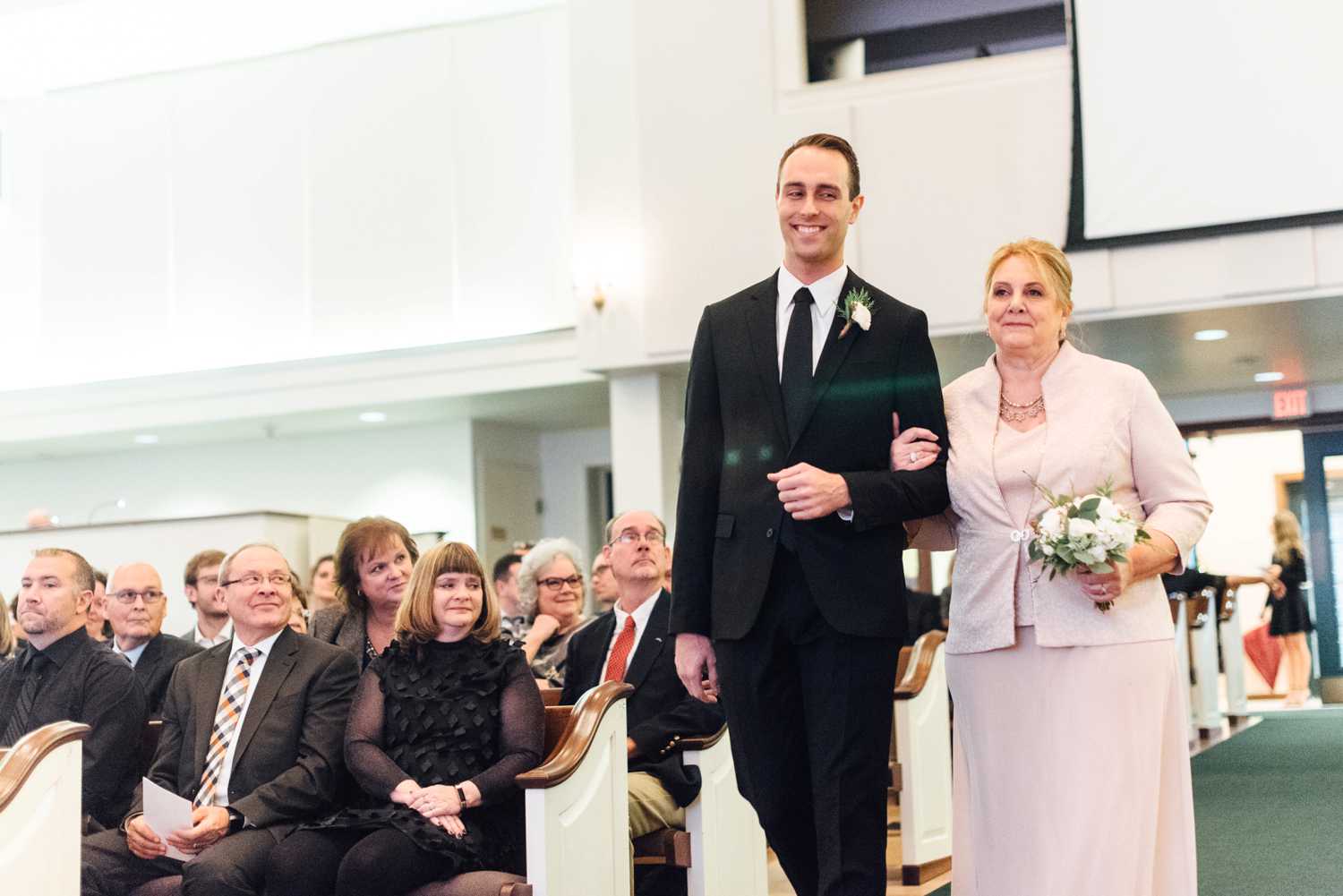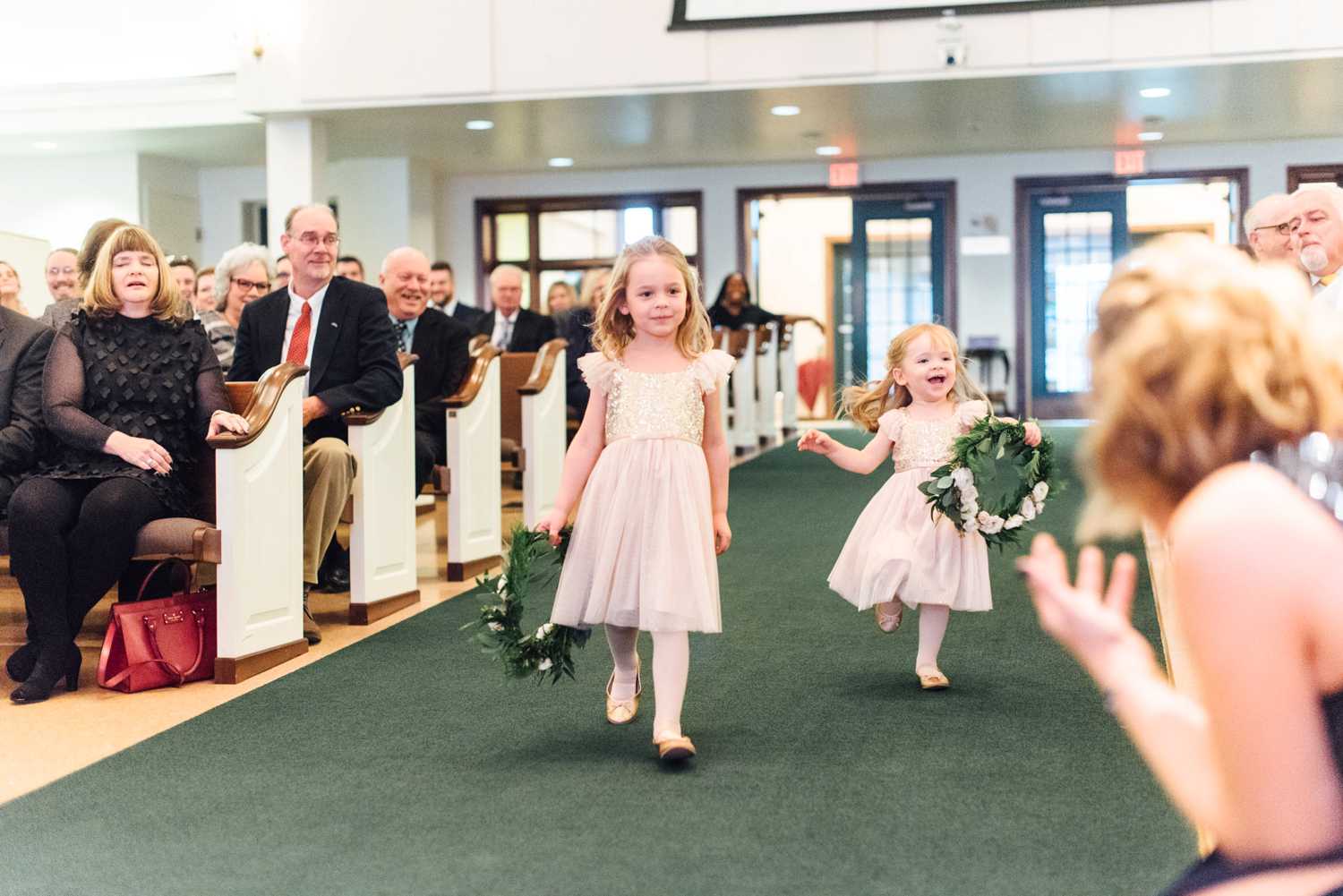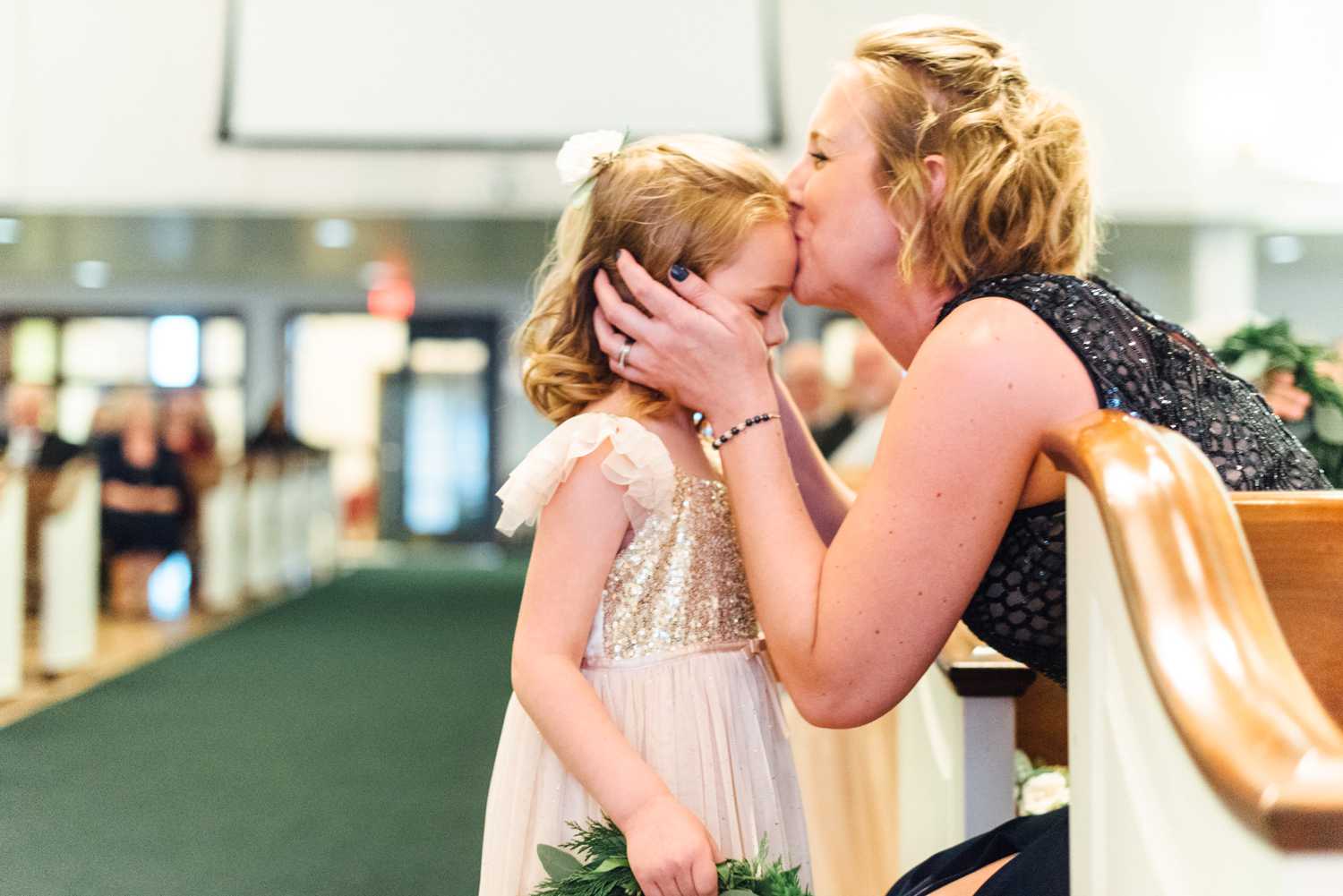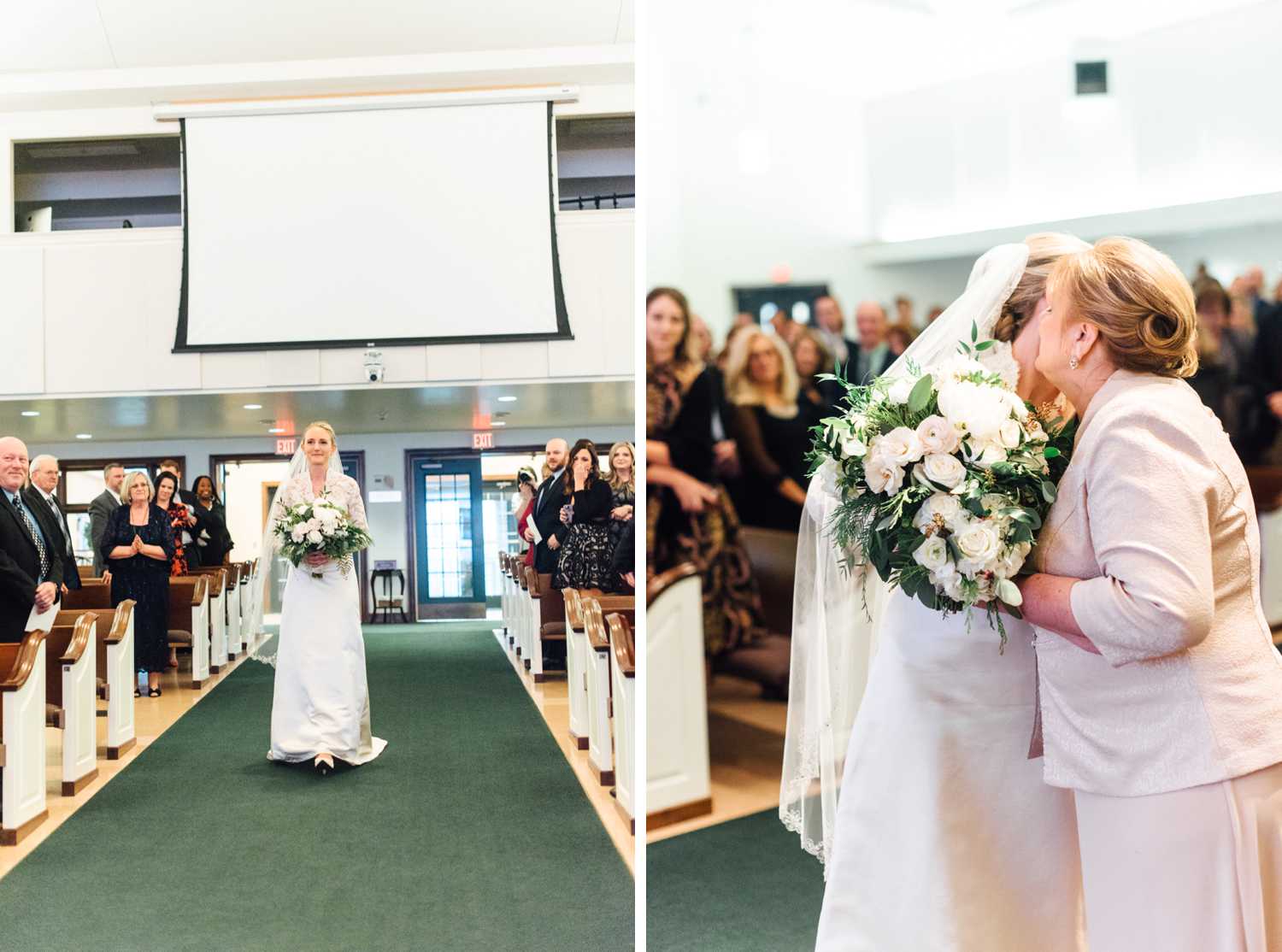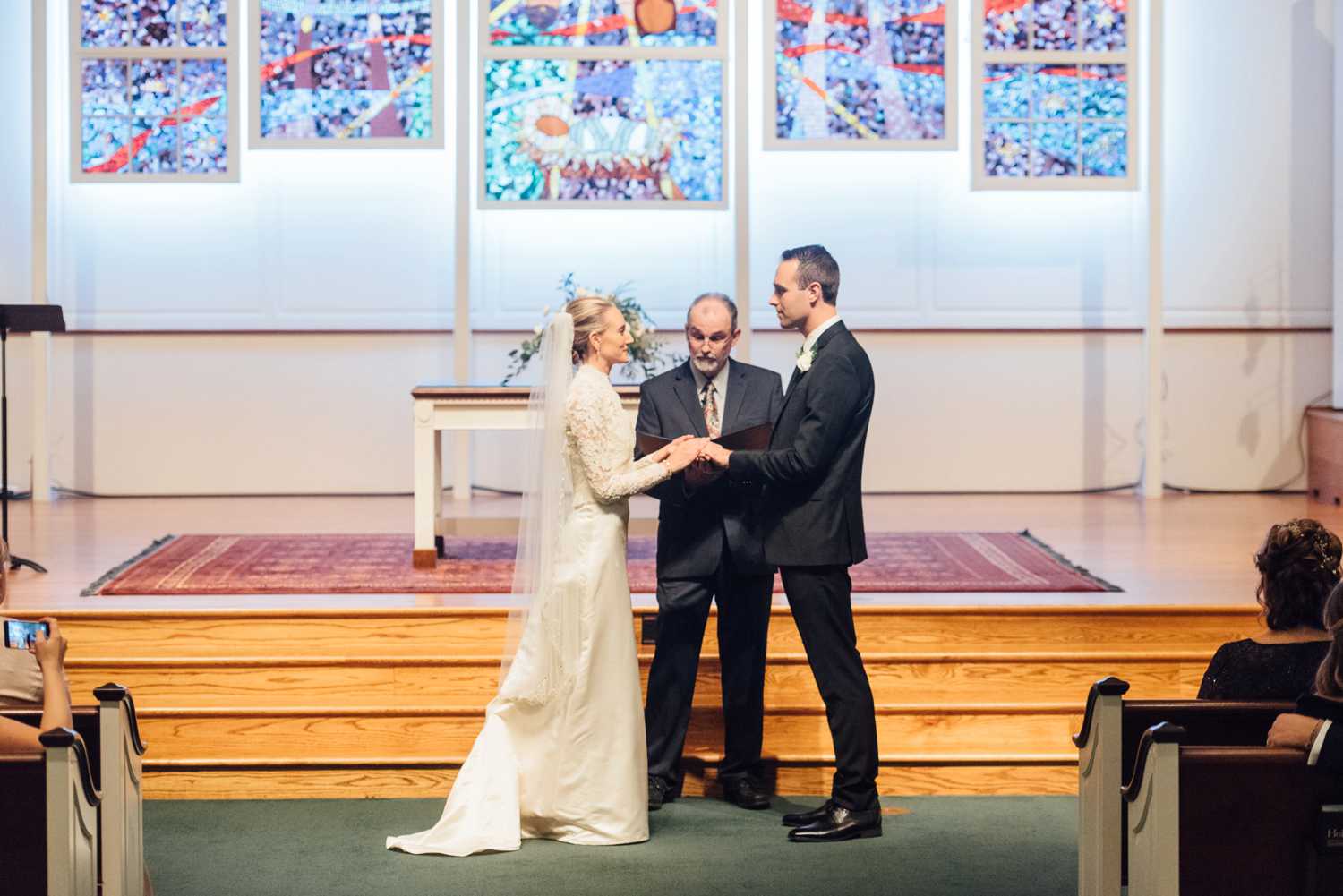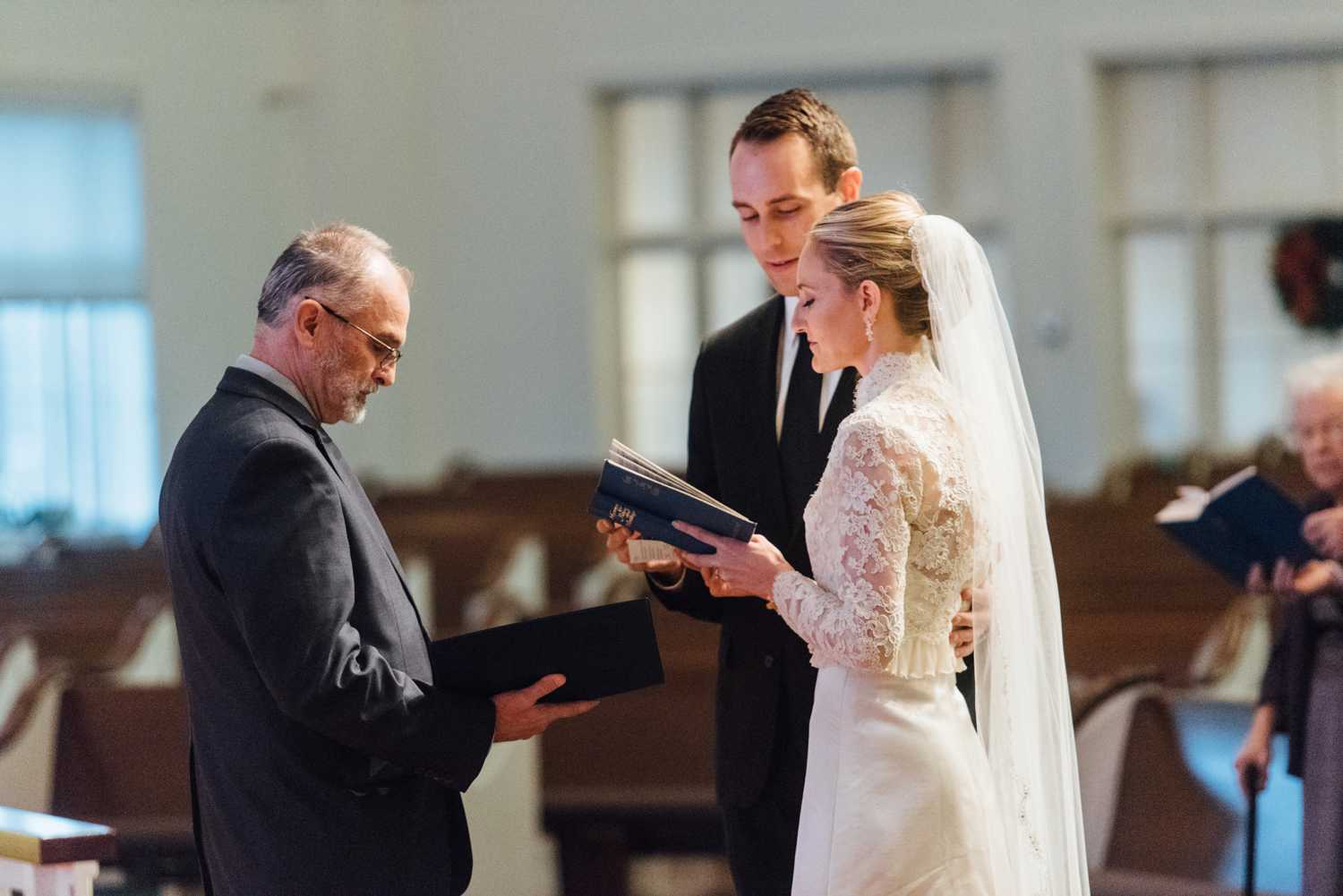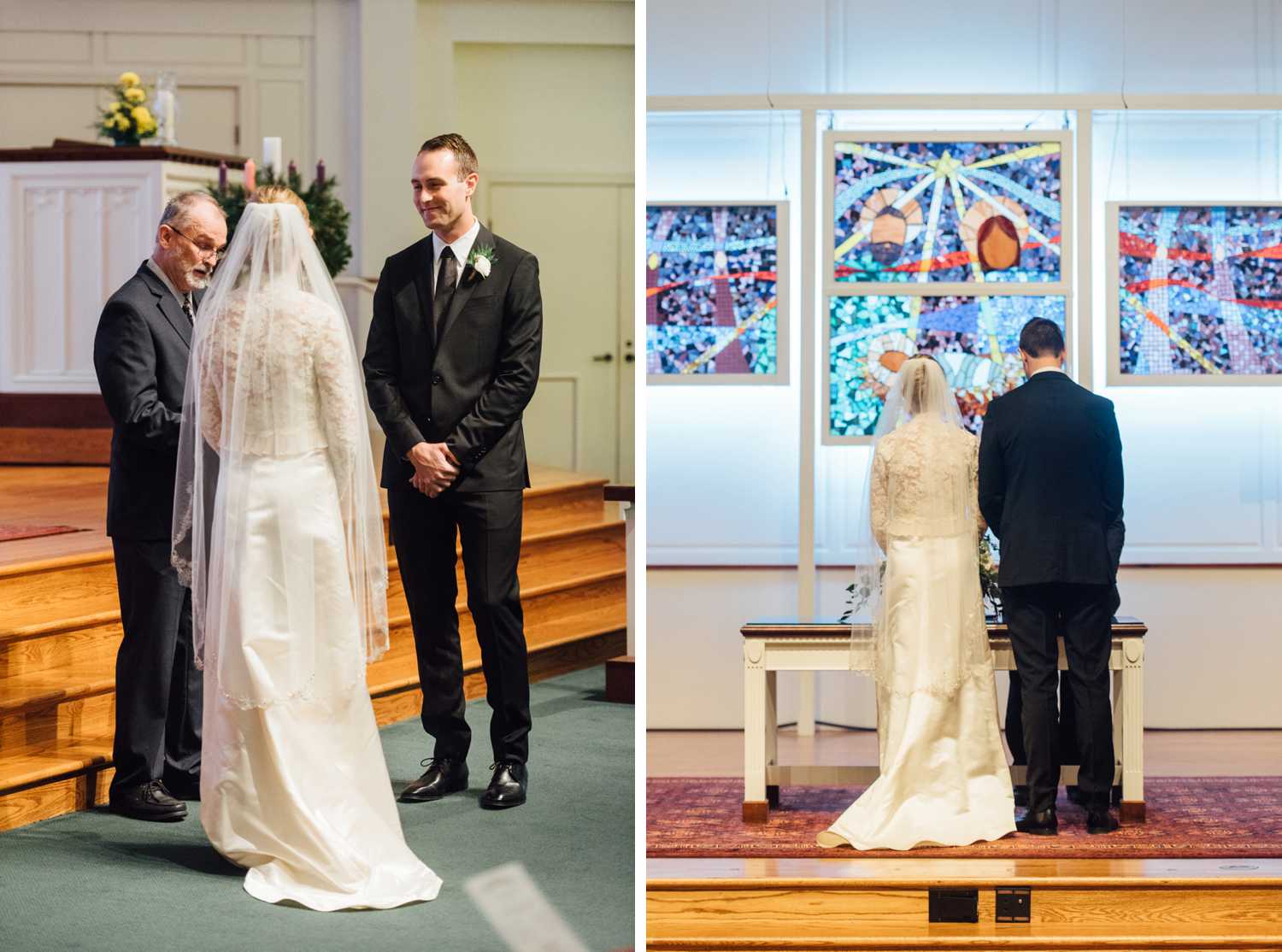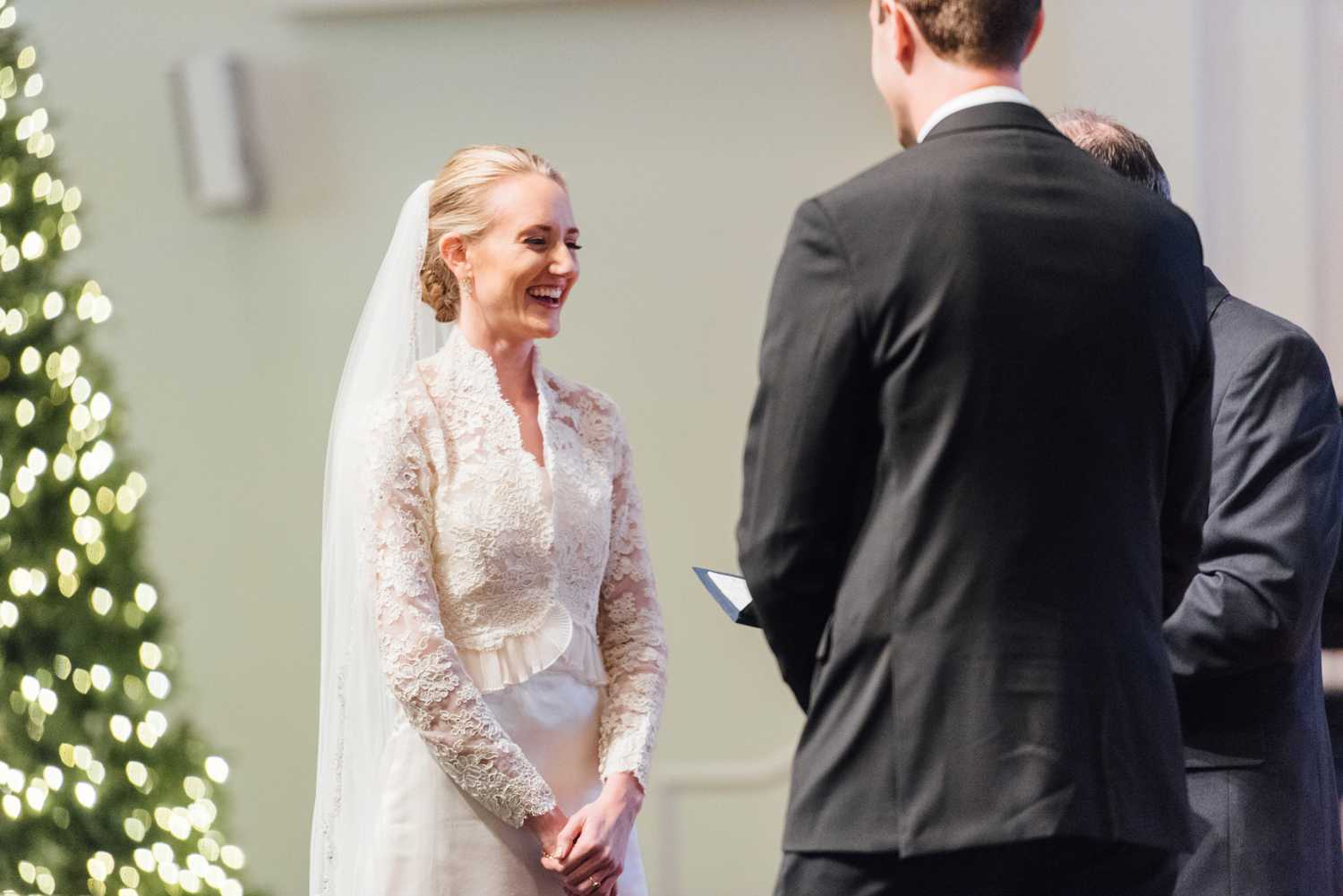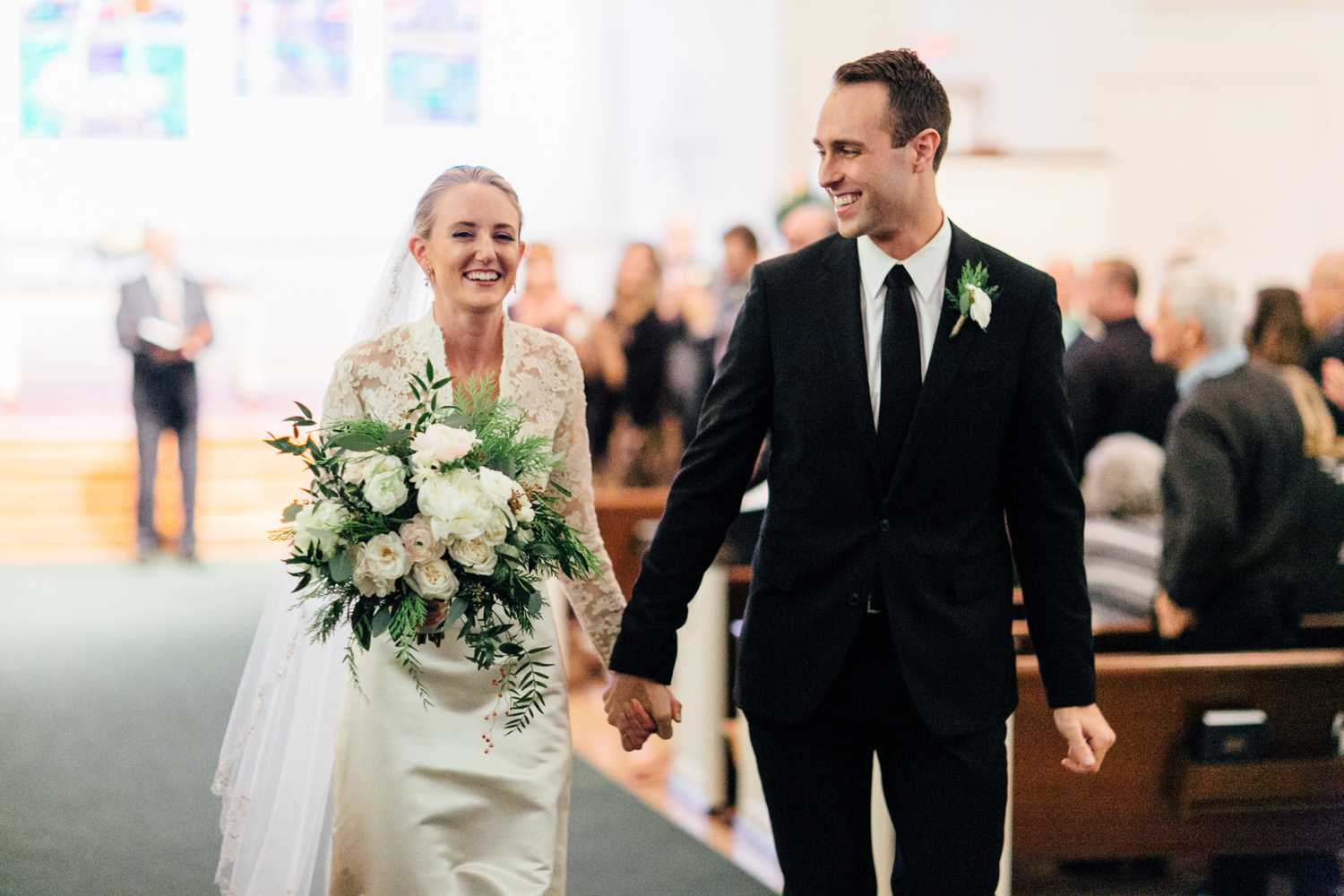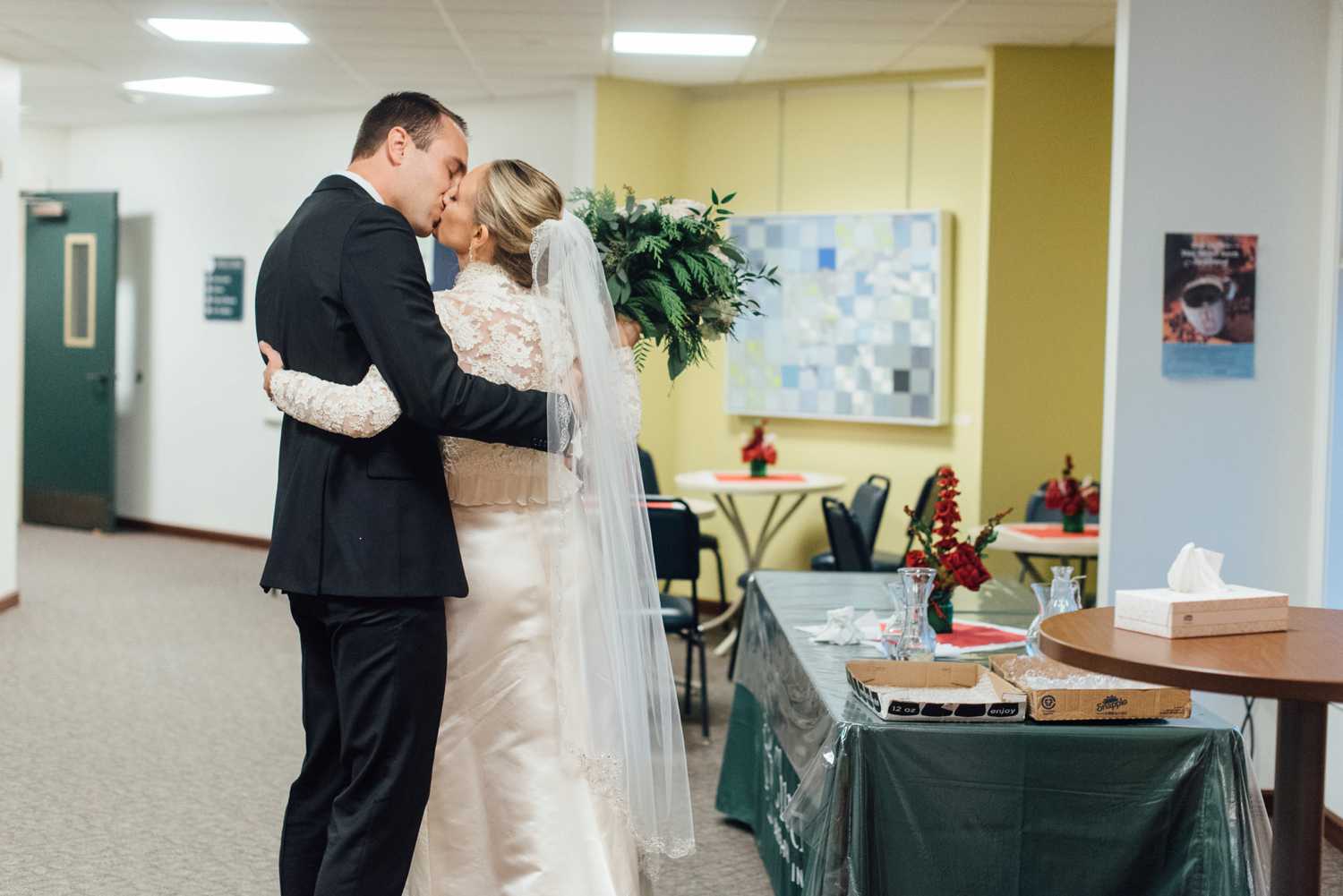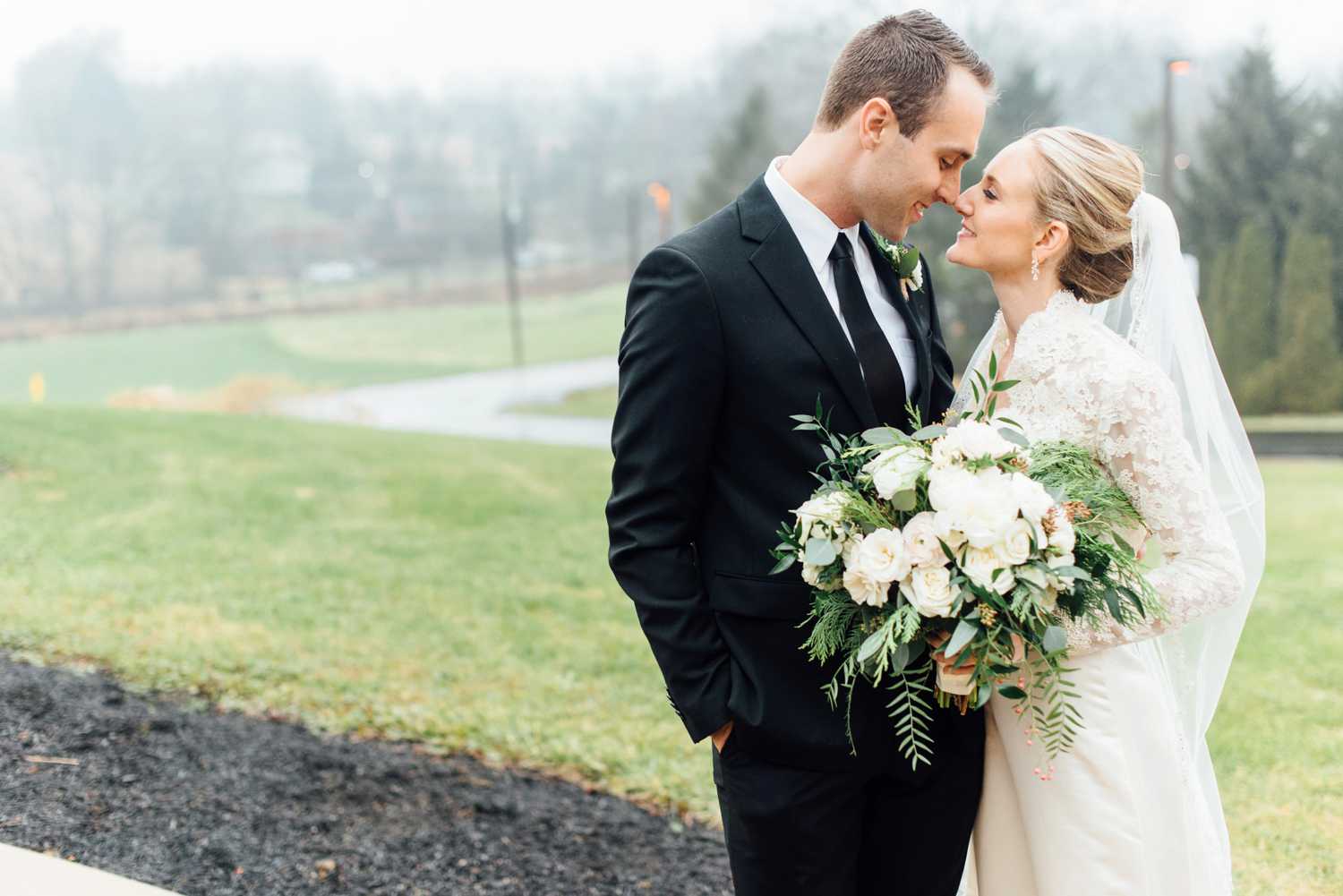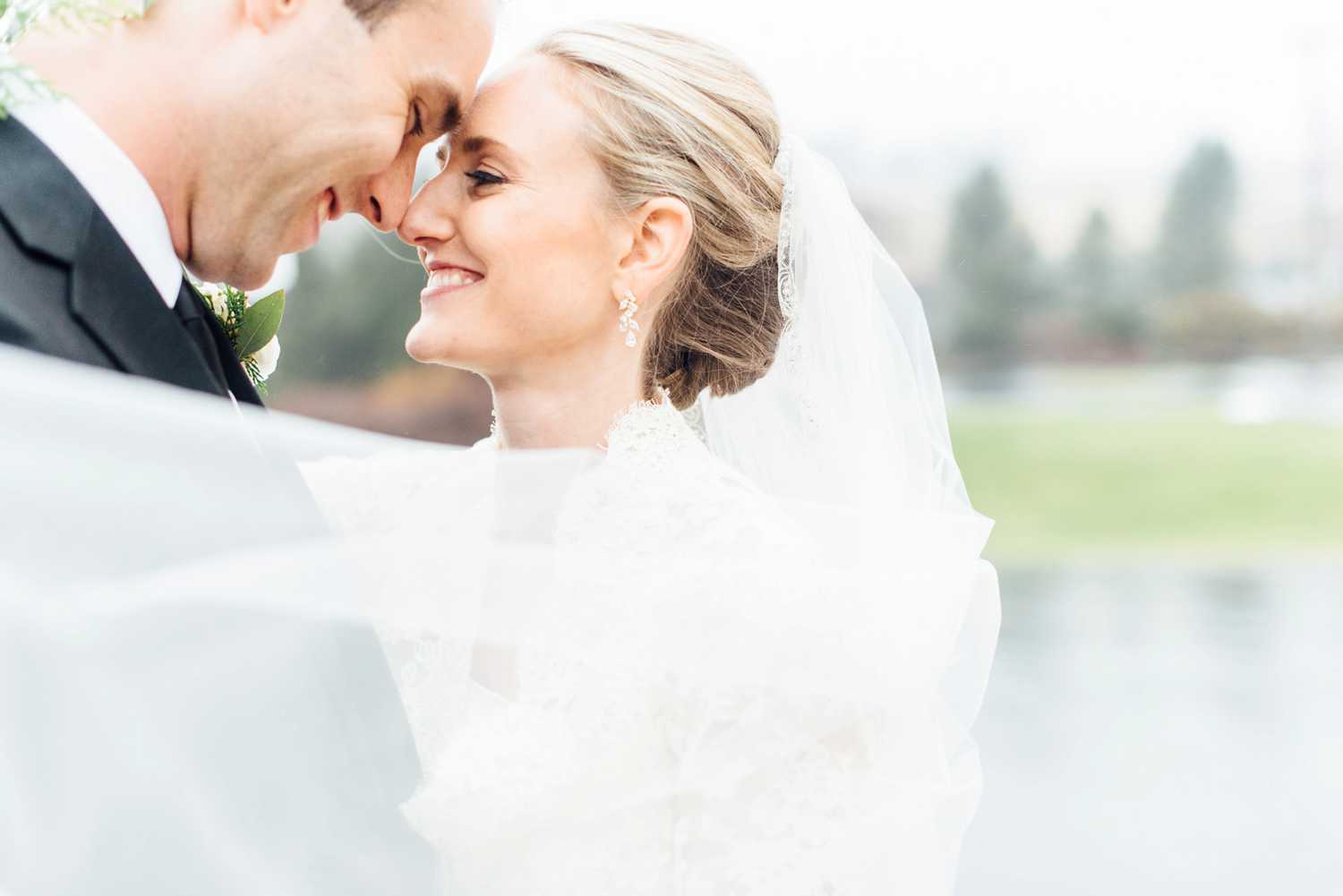 IT IS SUCH A PRIVILEGE TO PHOTOGRAPH FRIENDS' WEDDINGS. I will never be calm about this.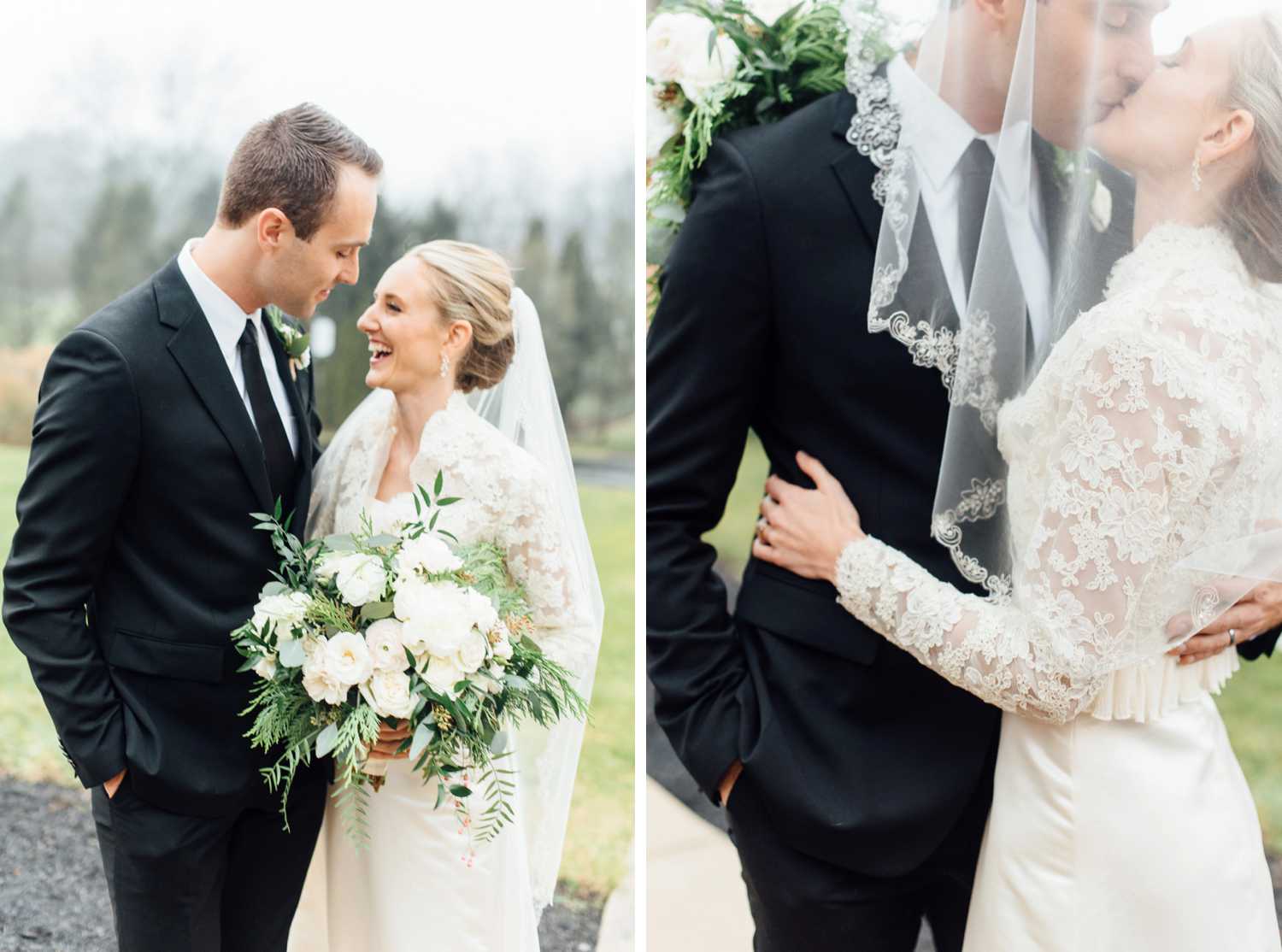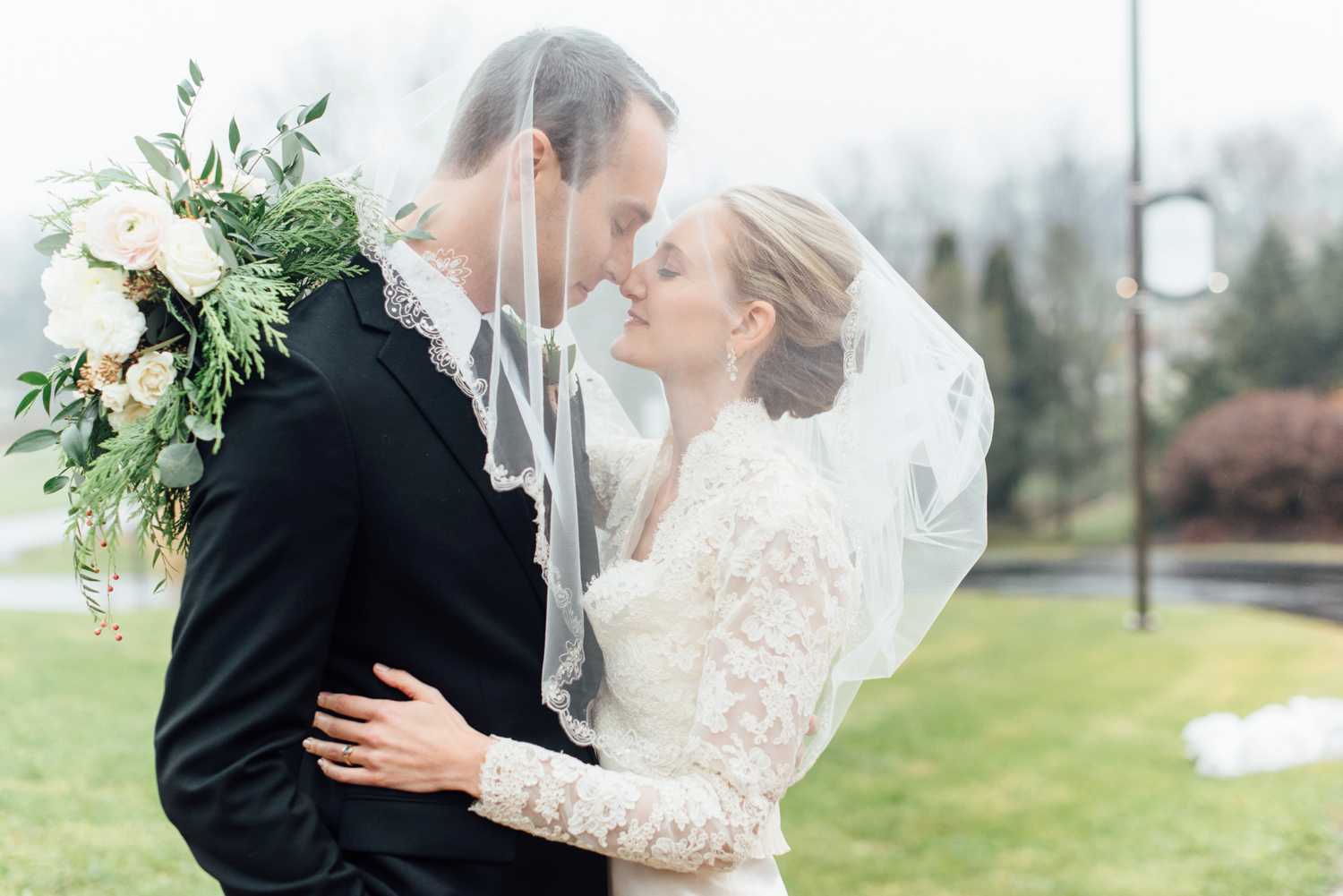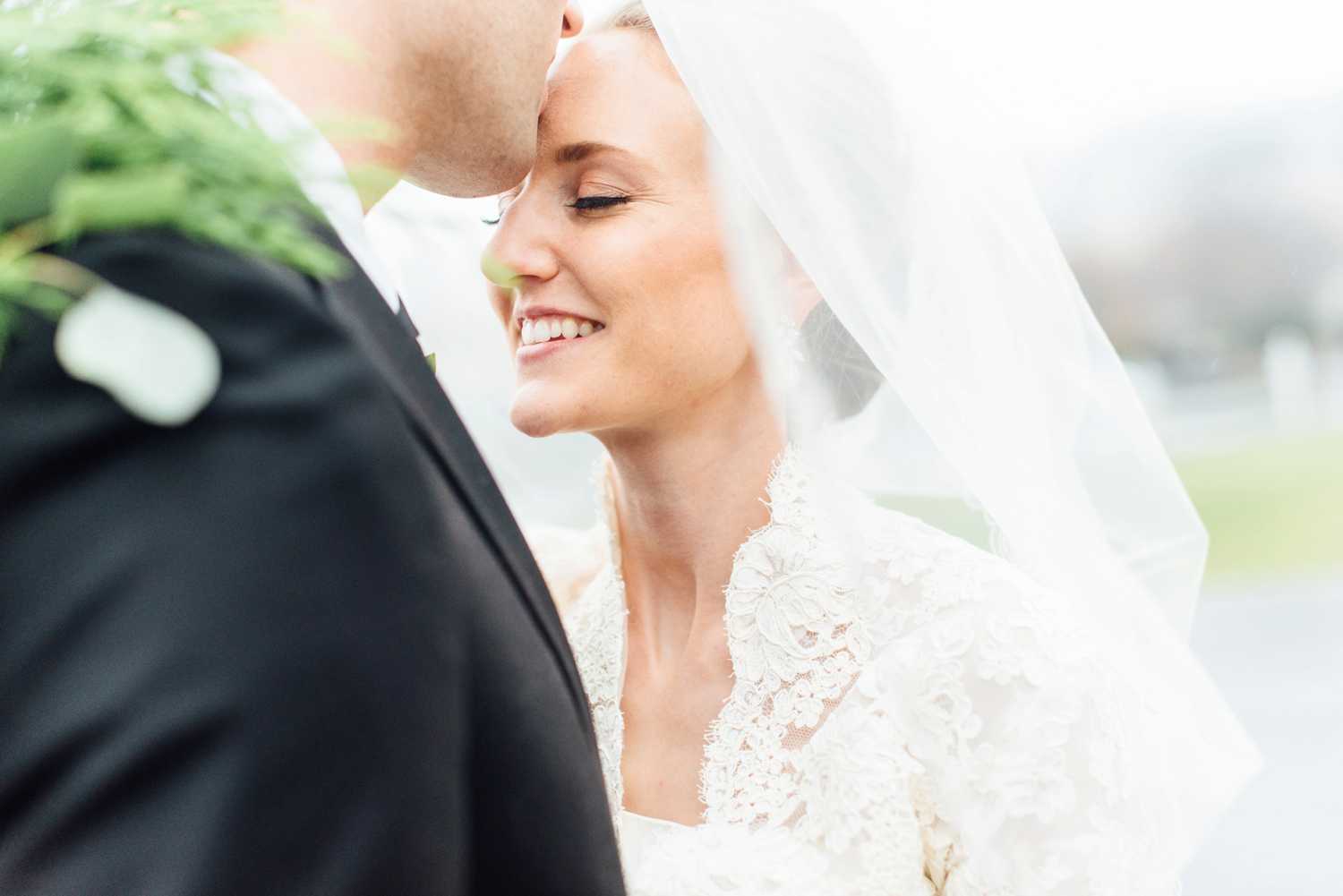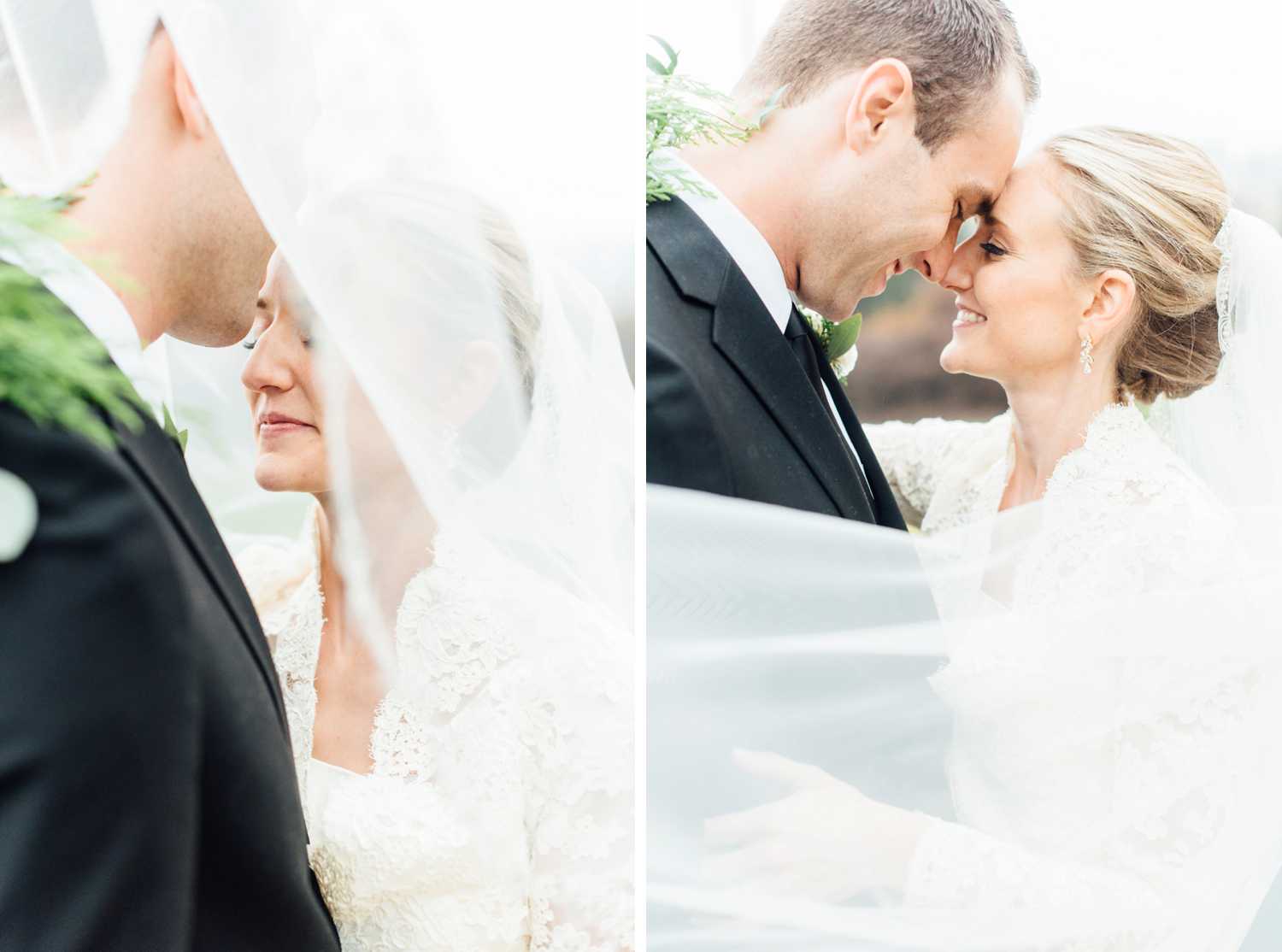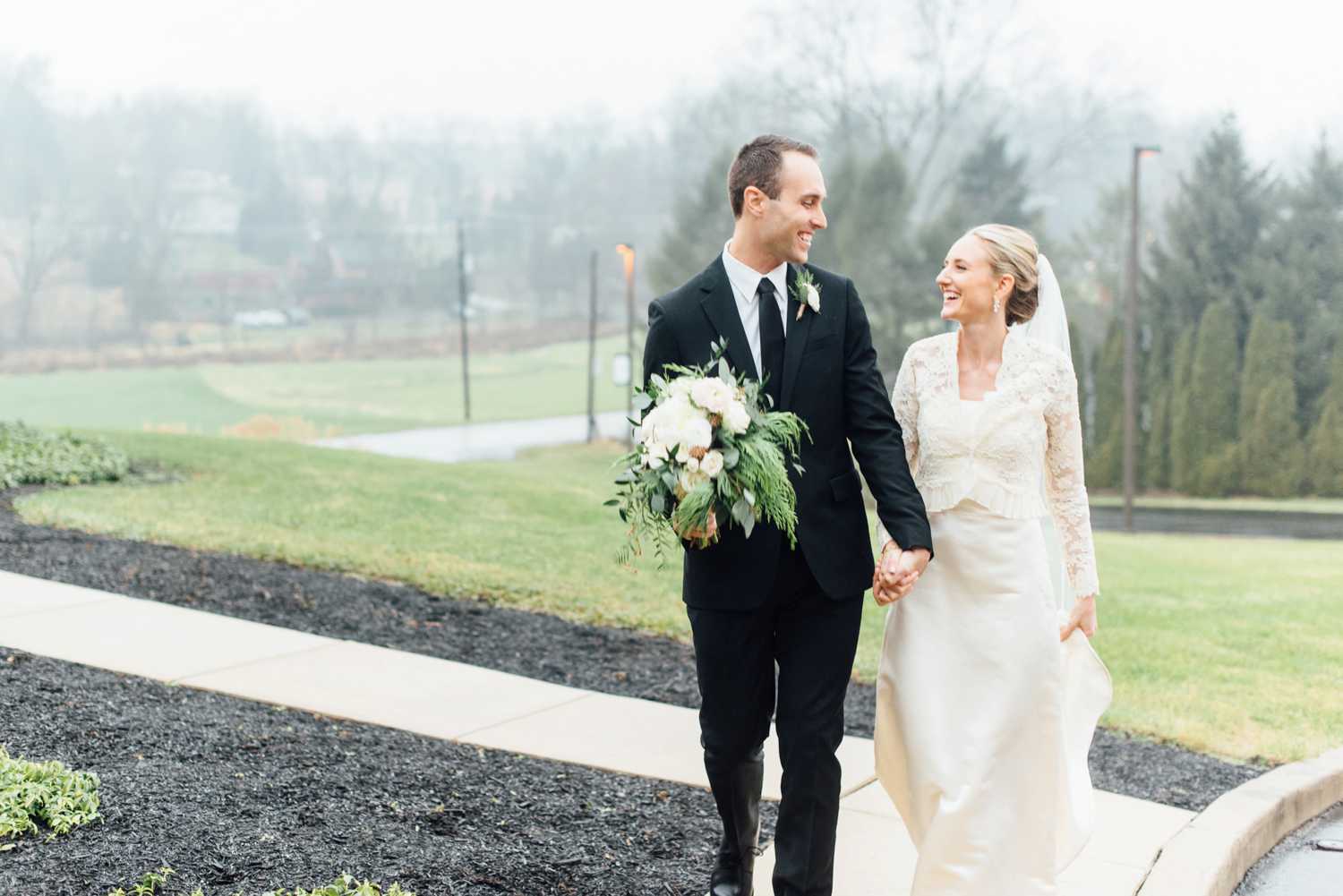 Someone got to ride in the Tesla too :)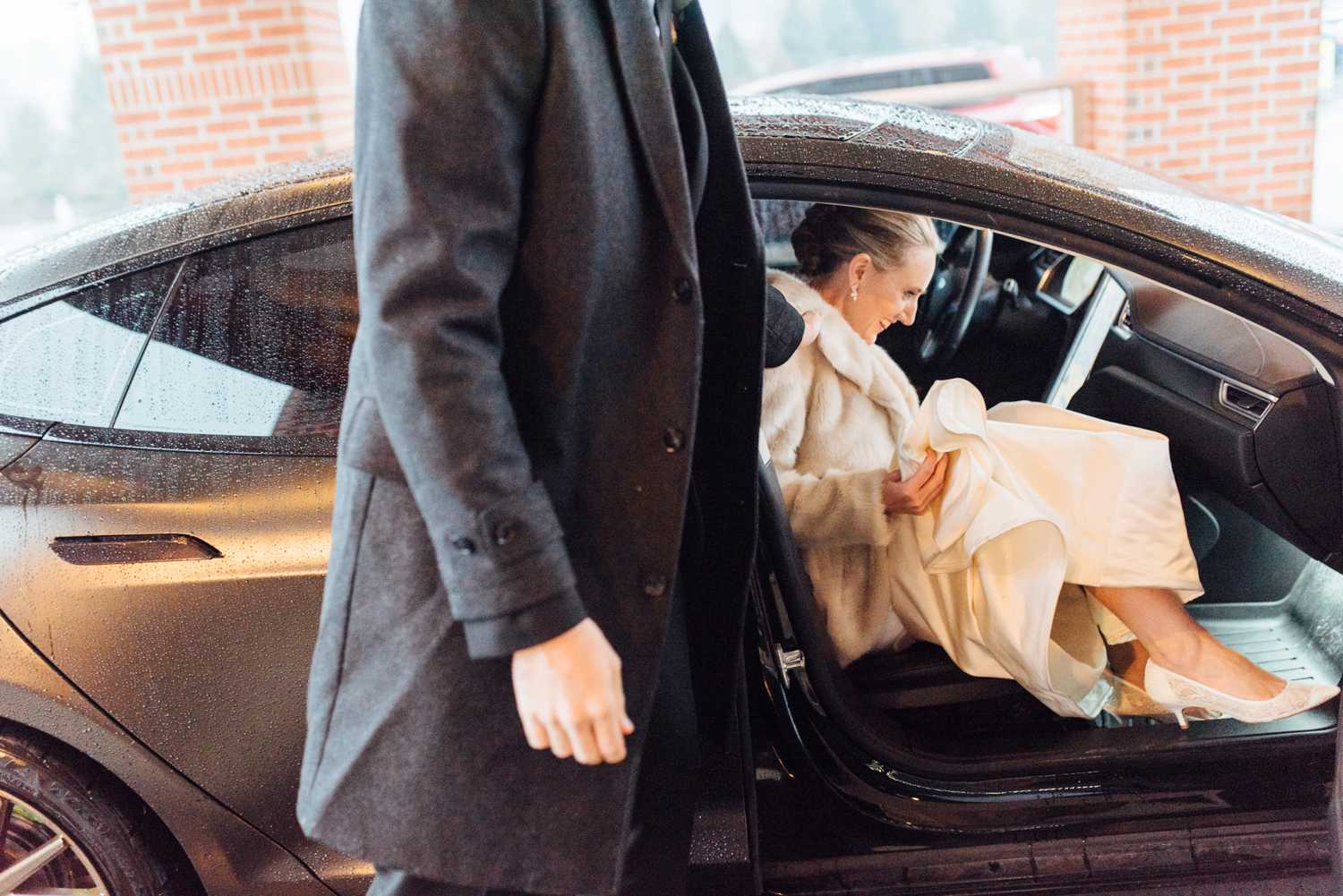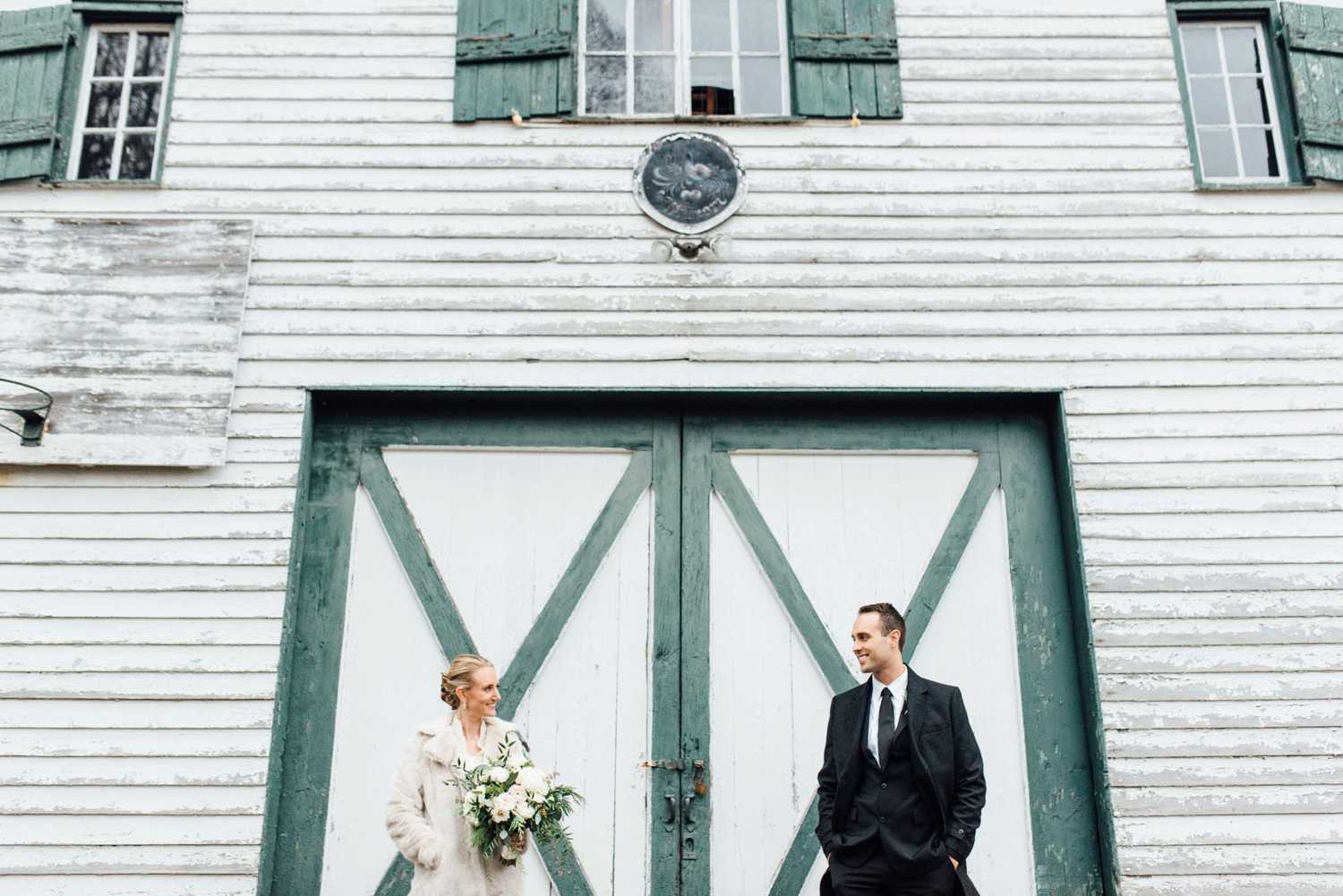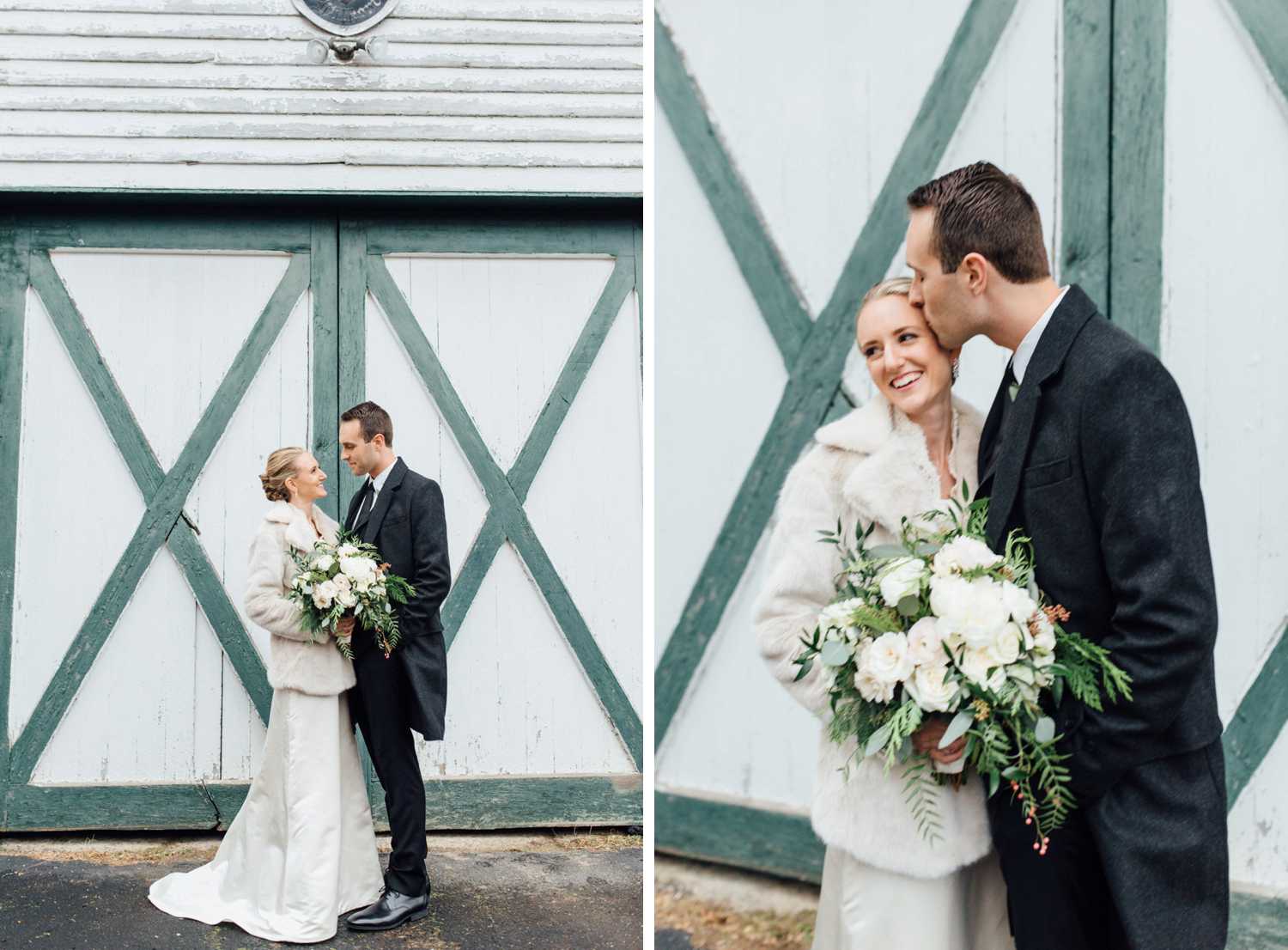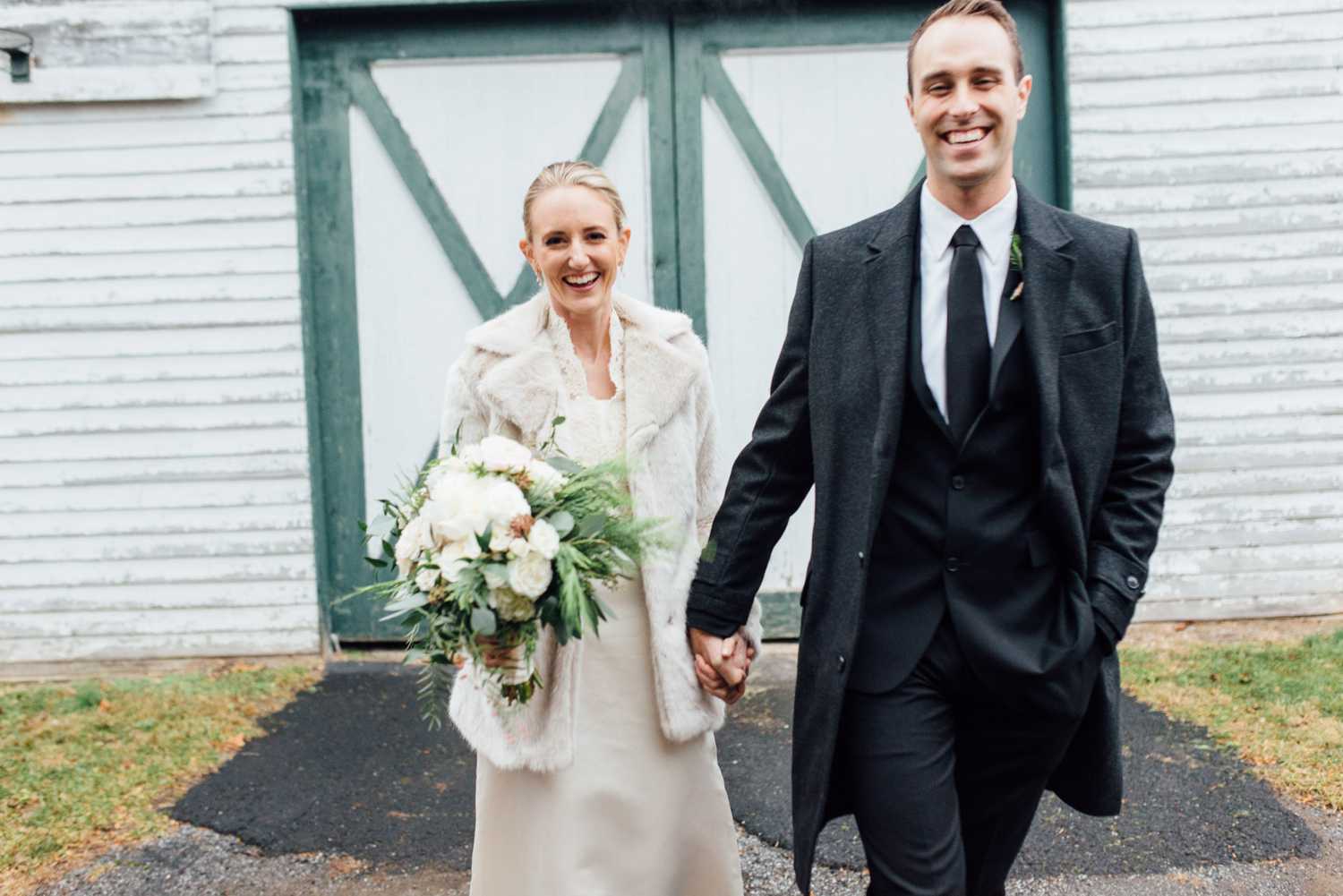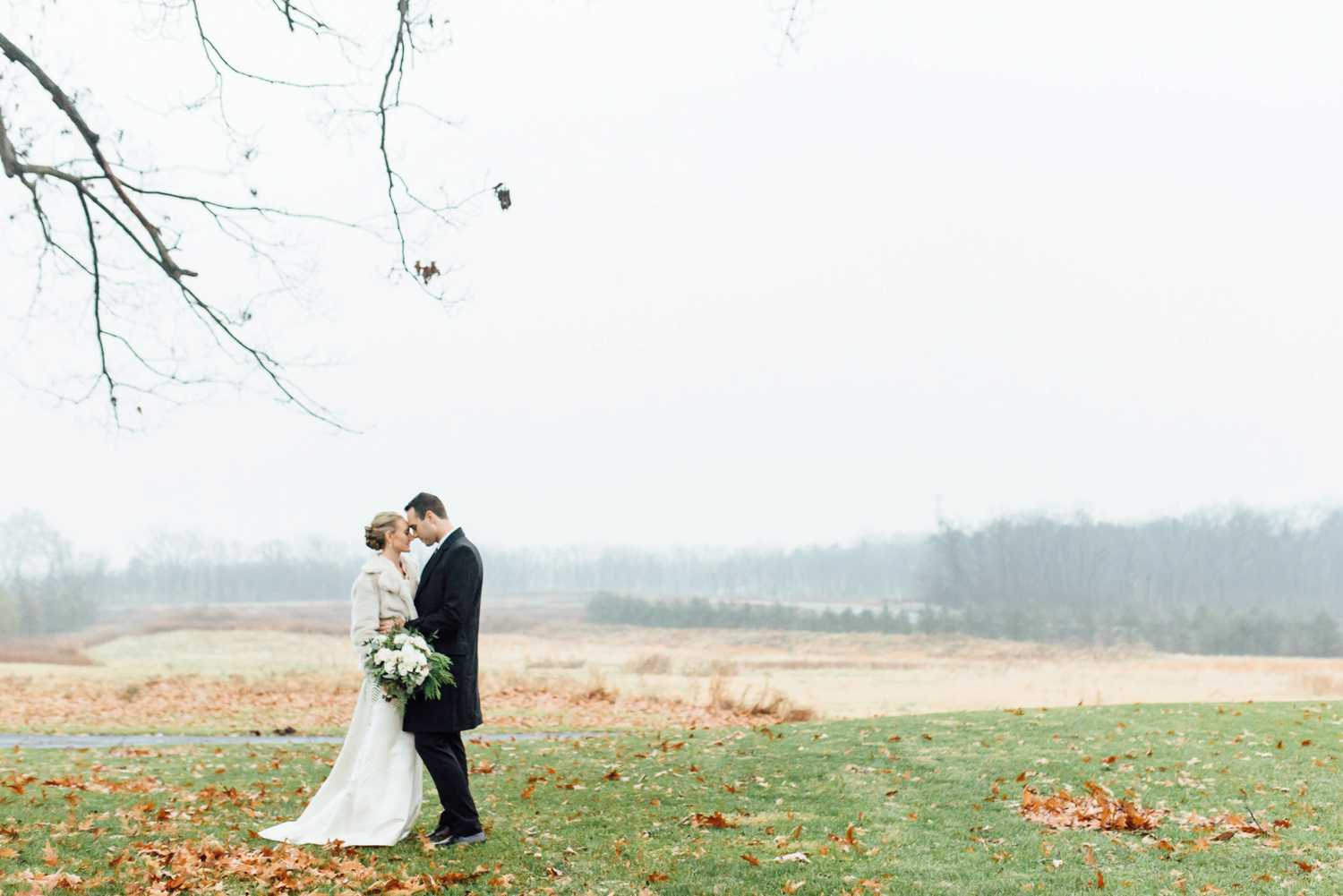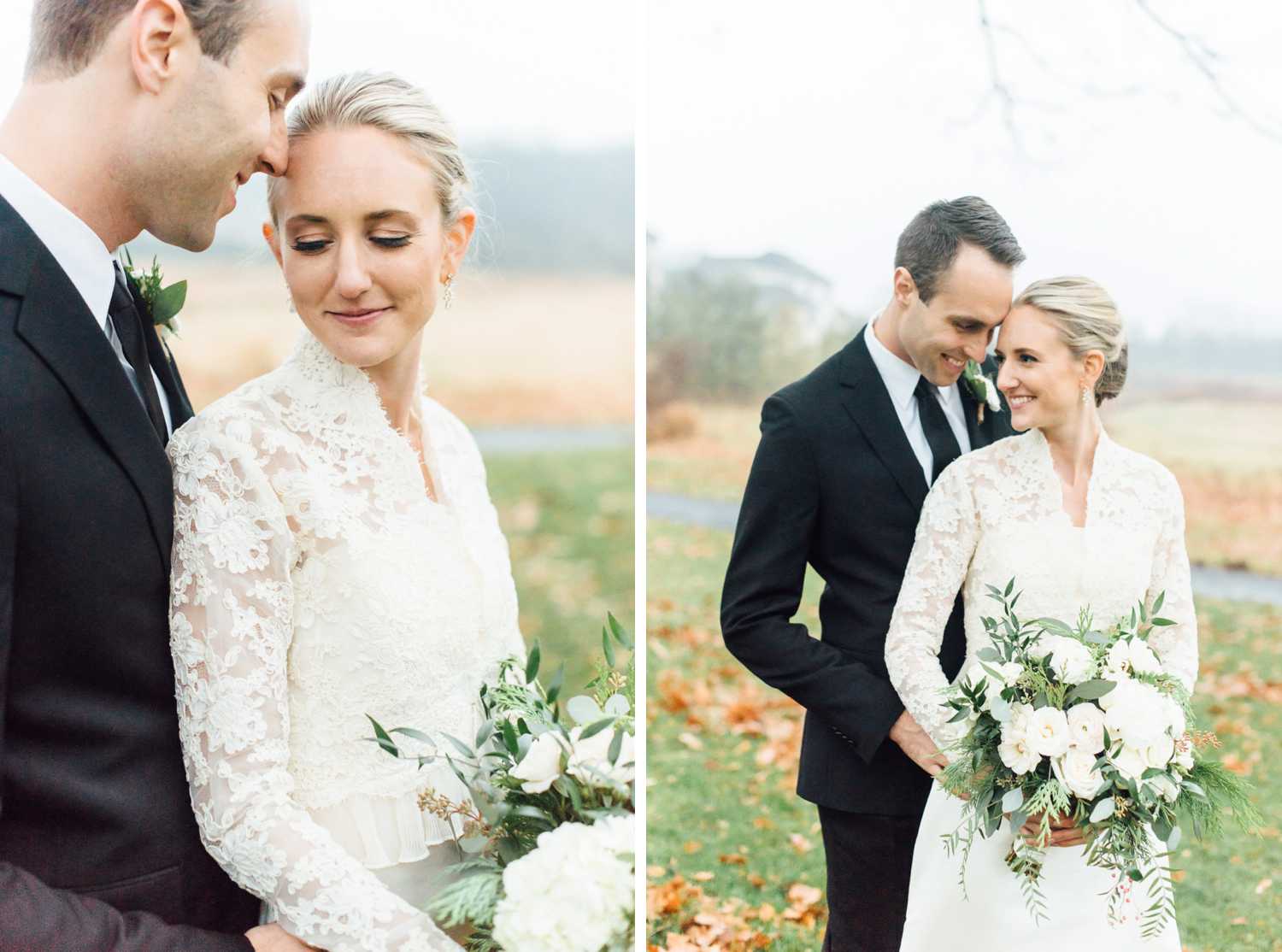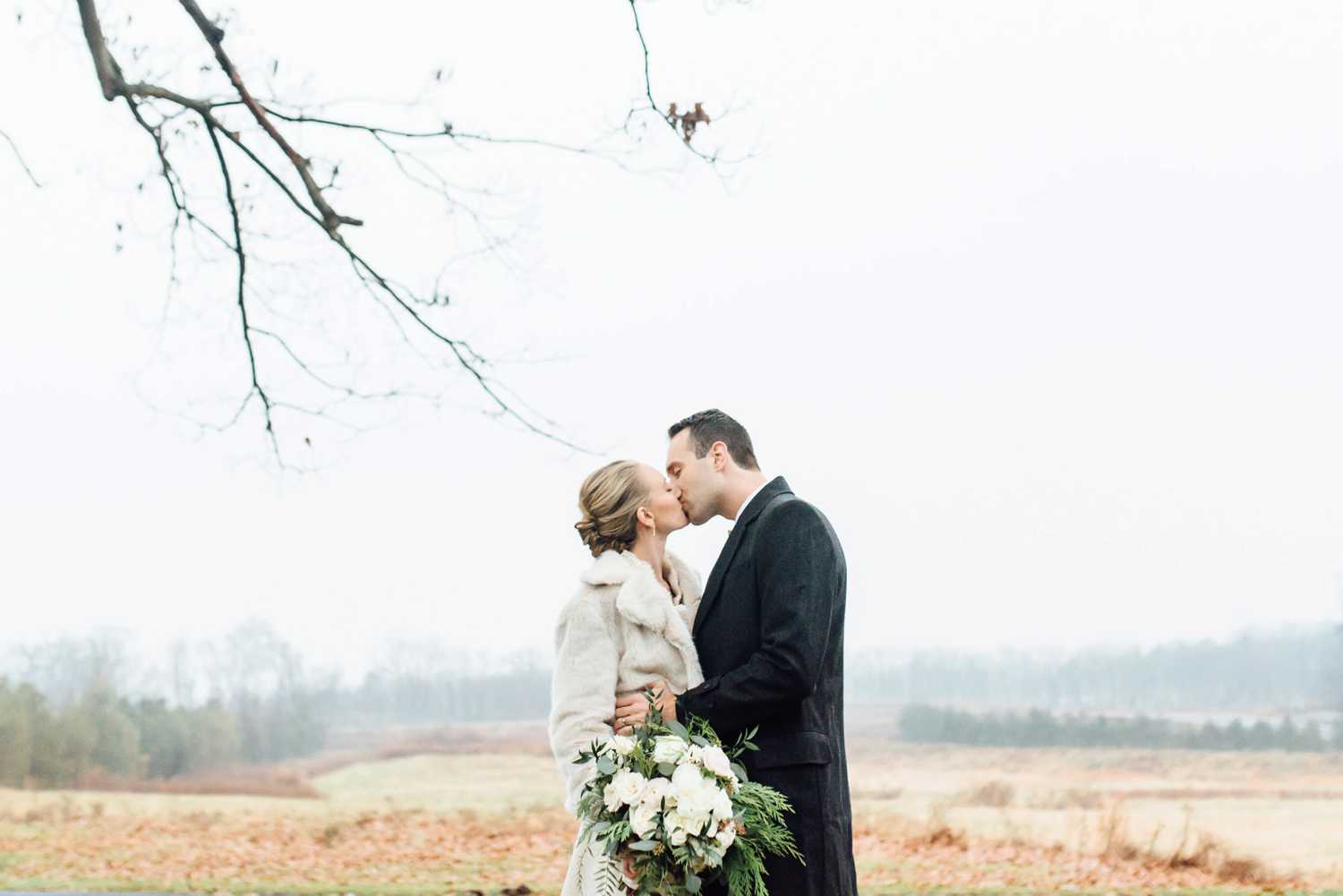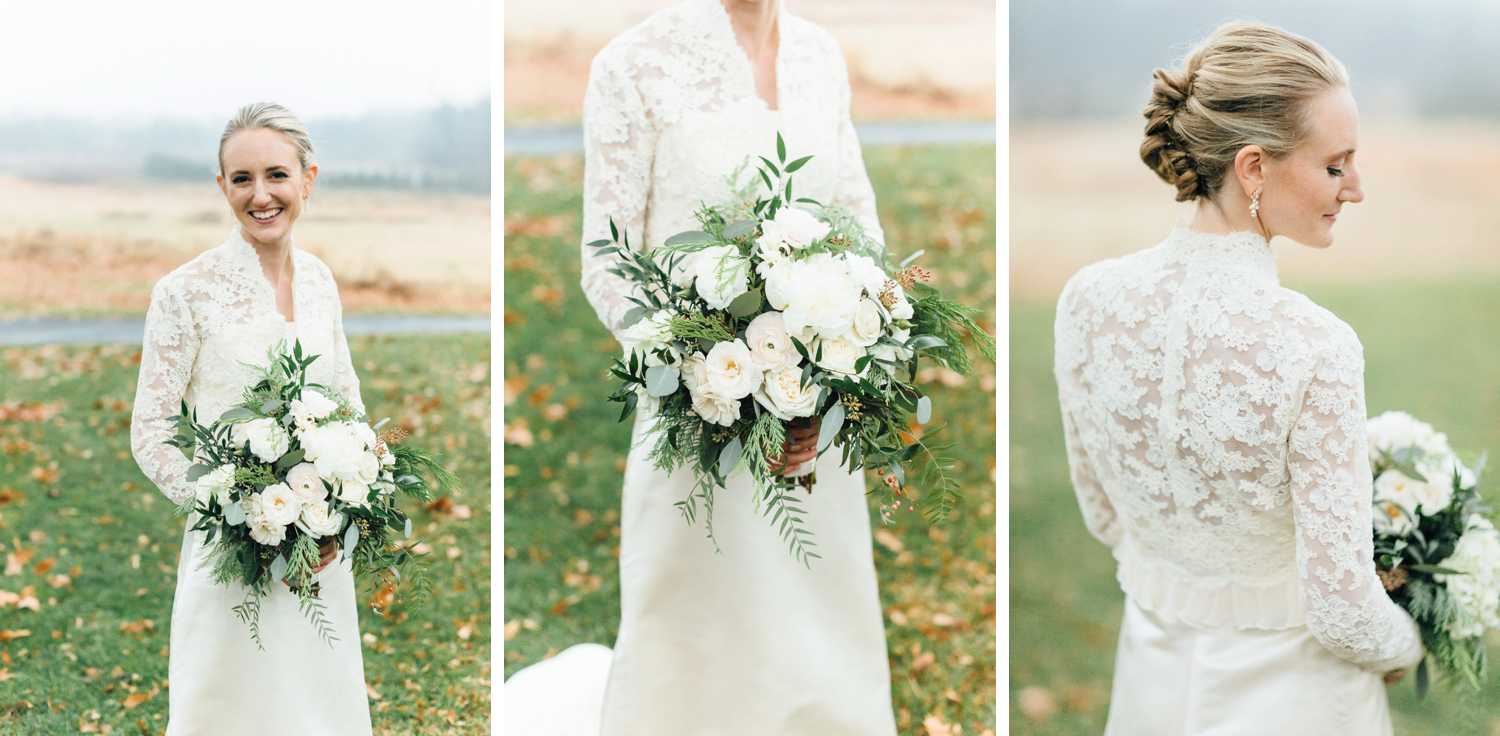 A pitchfork and shovel literally sitting two feet away from where I set them up. We had to.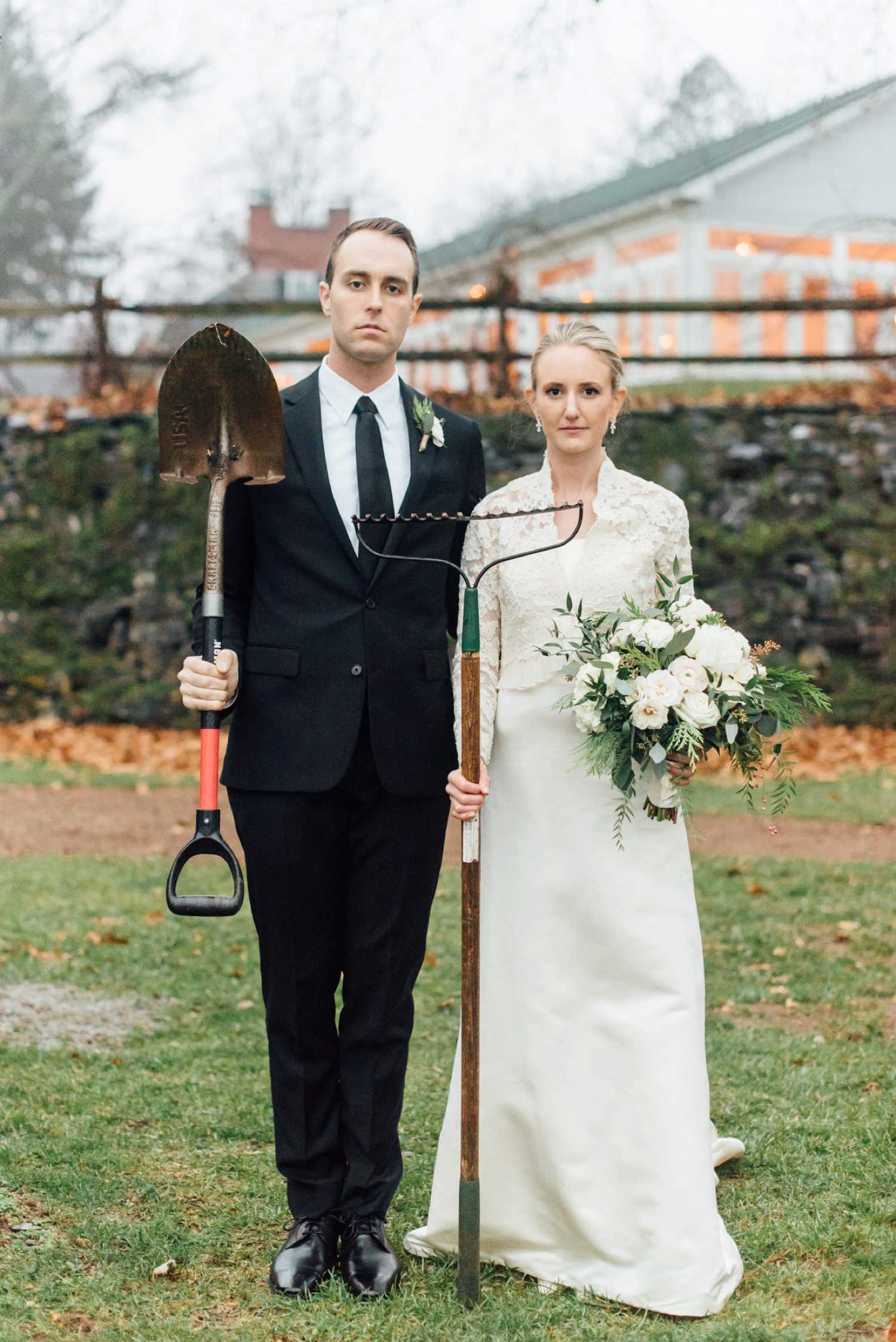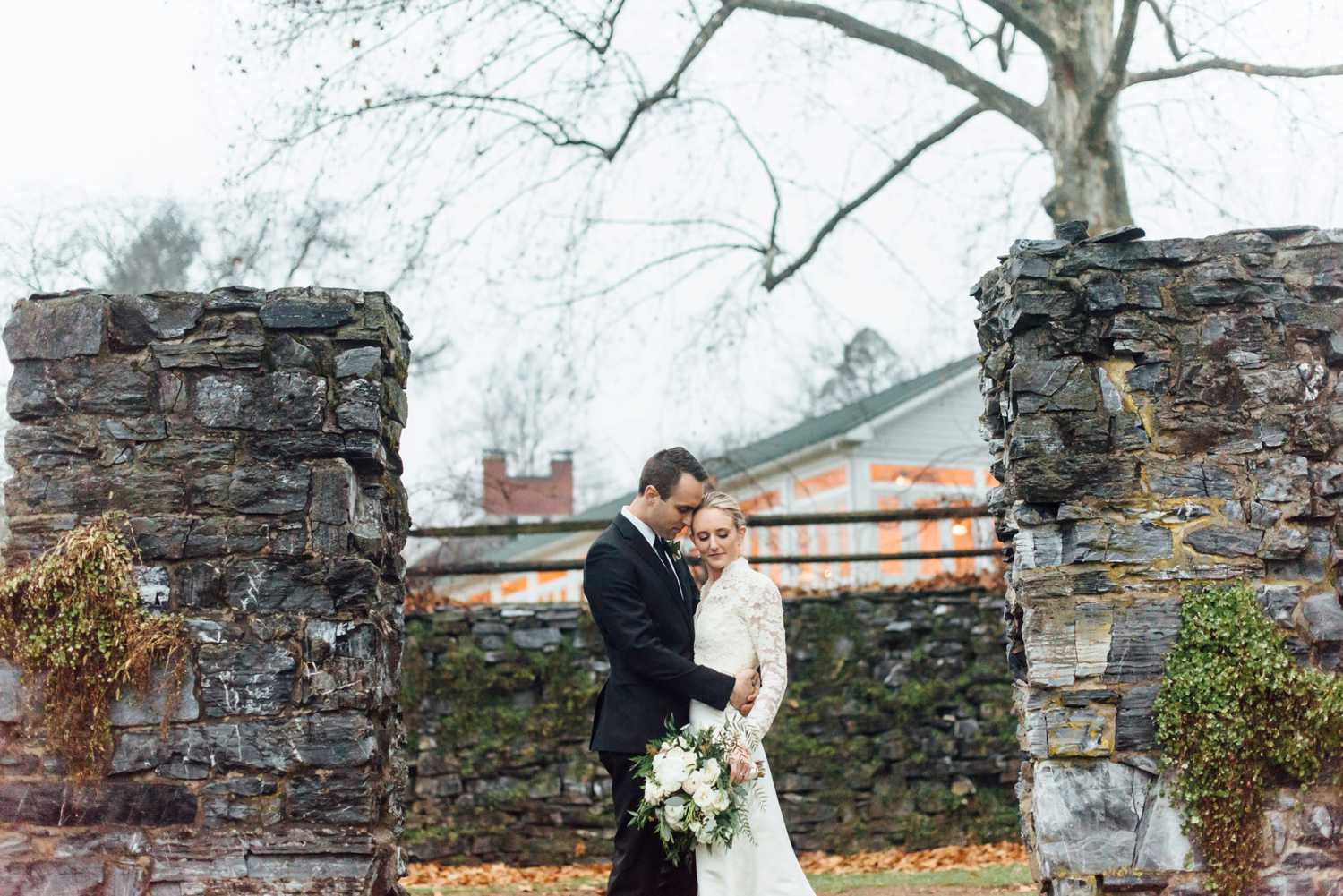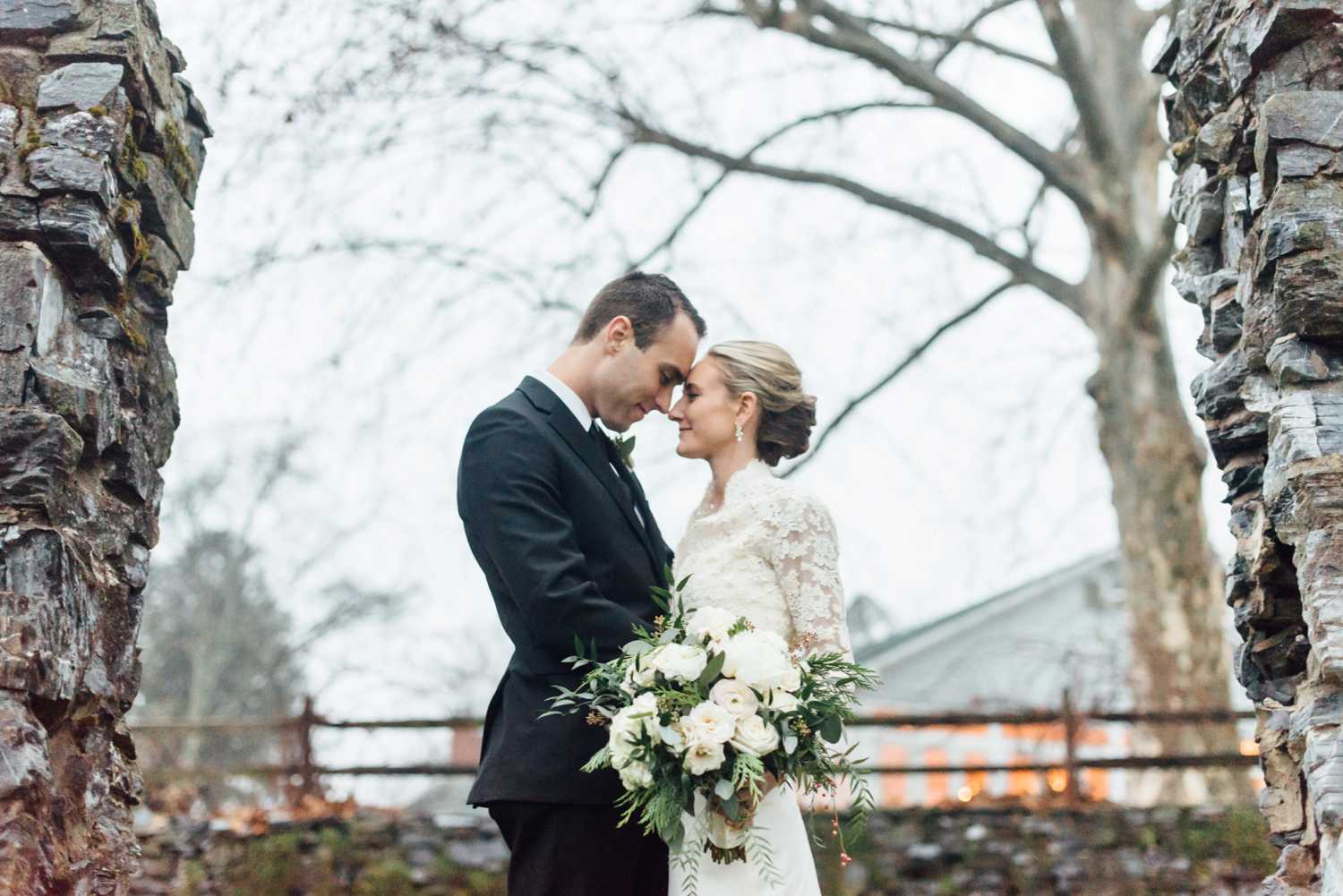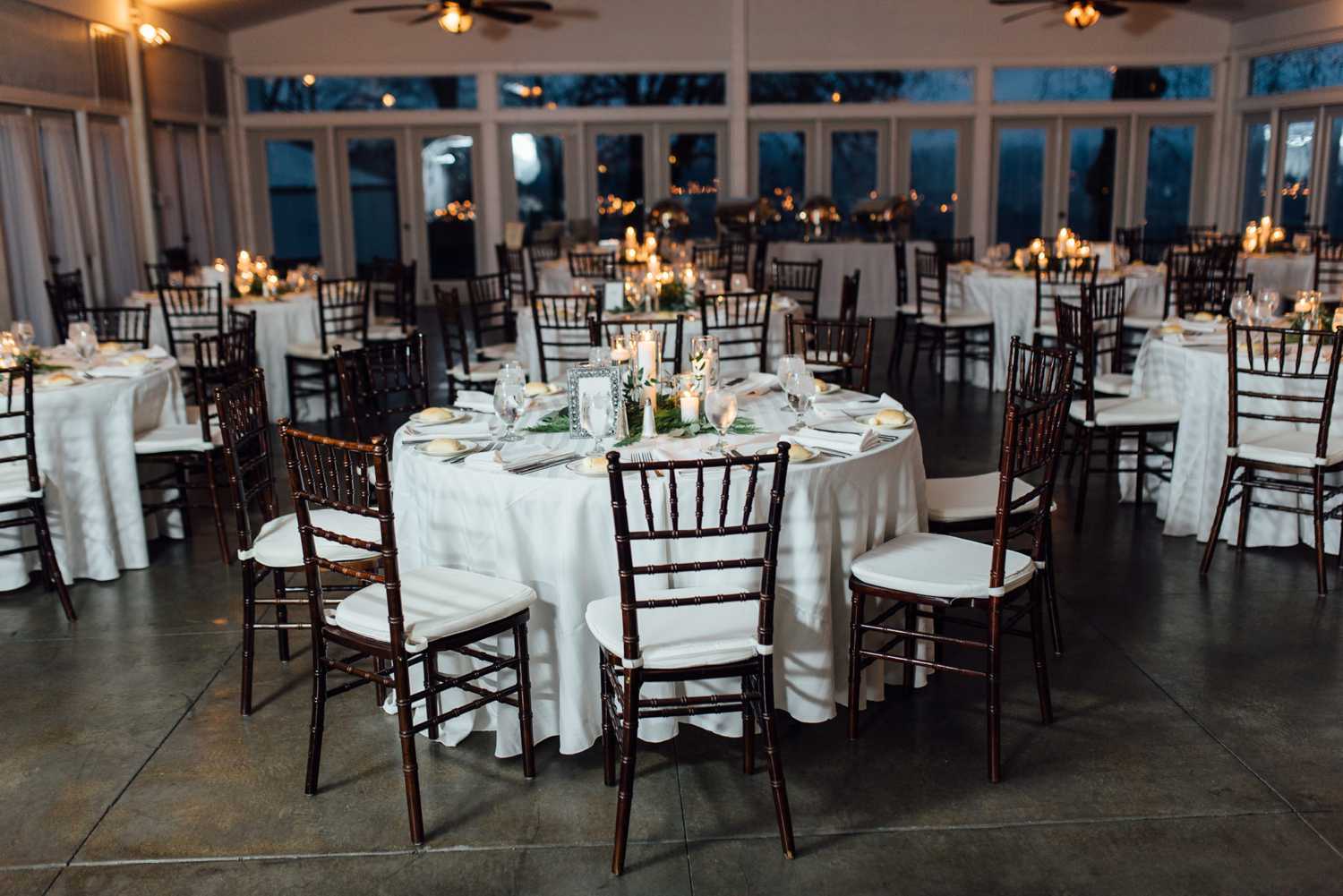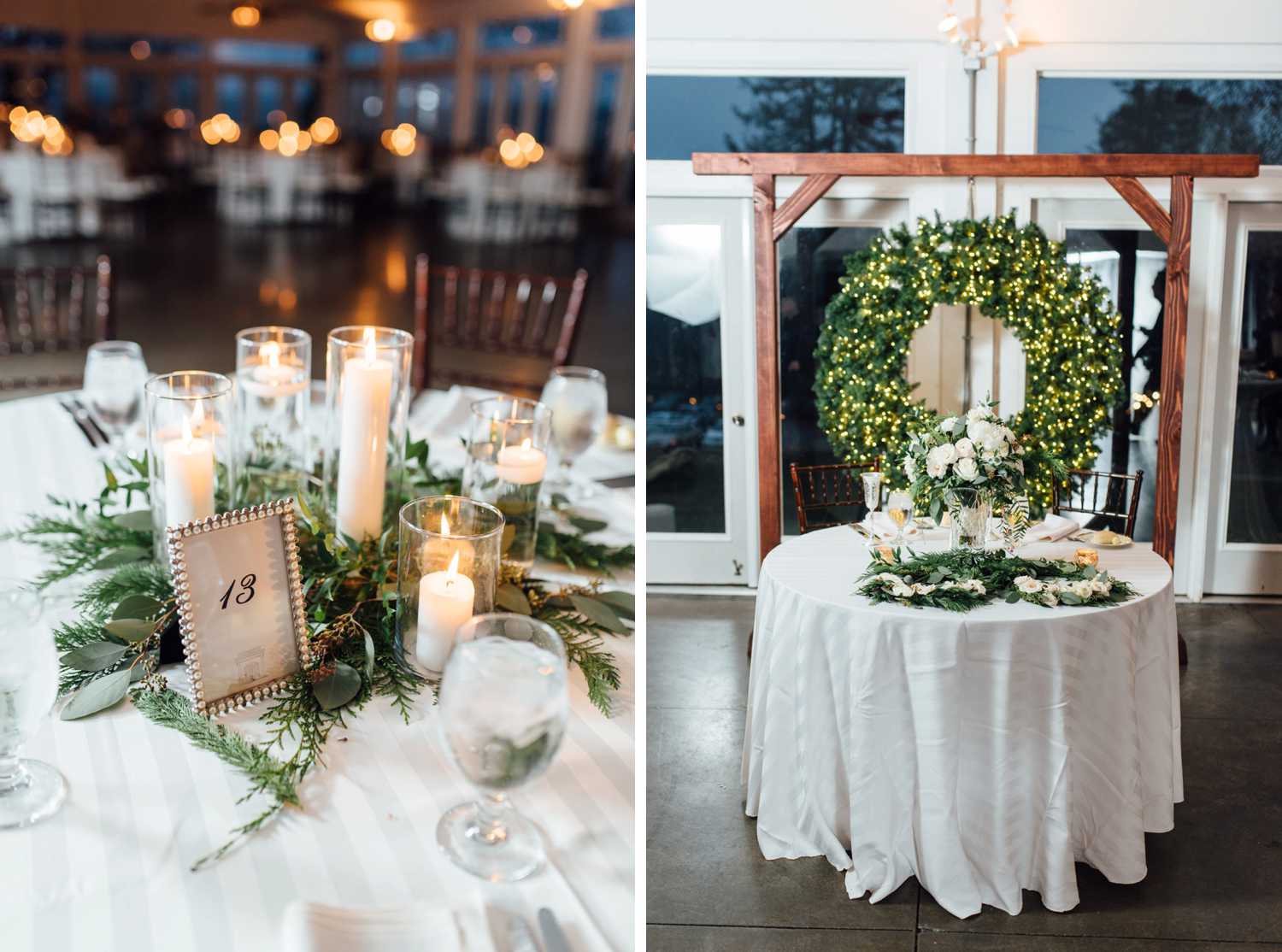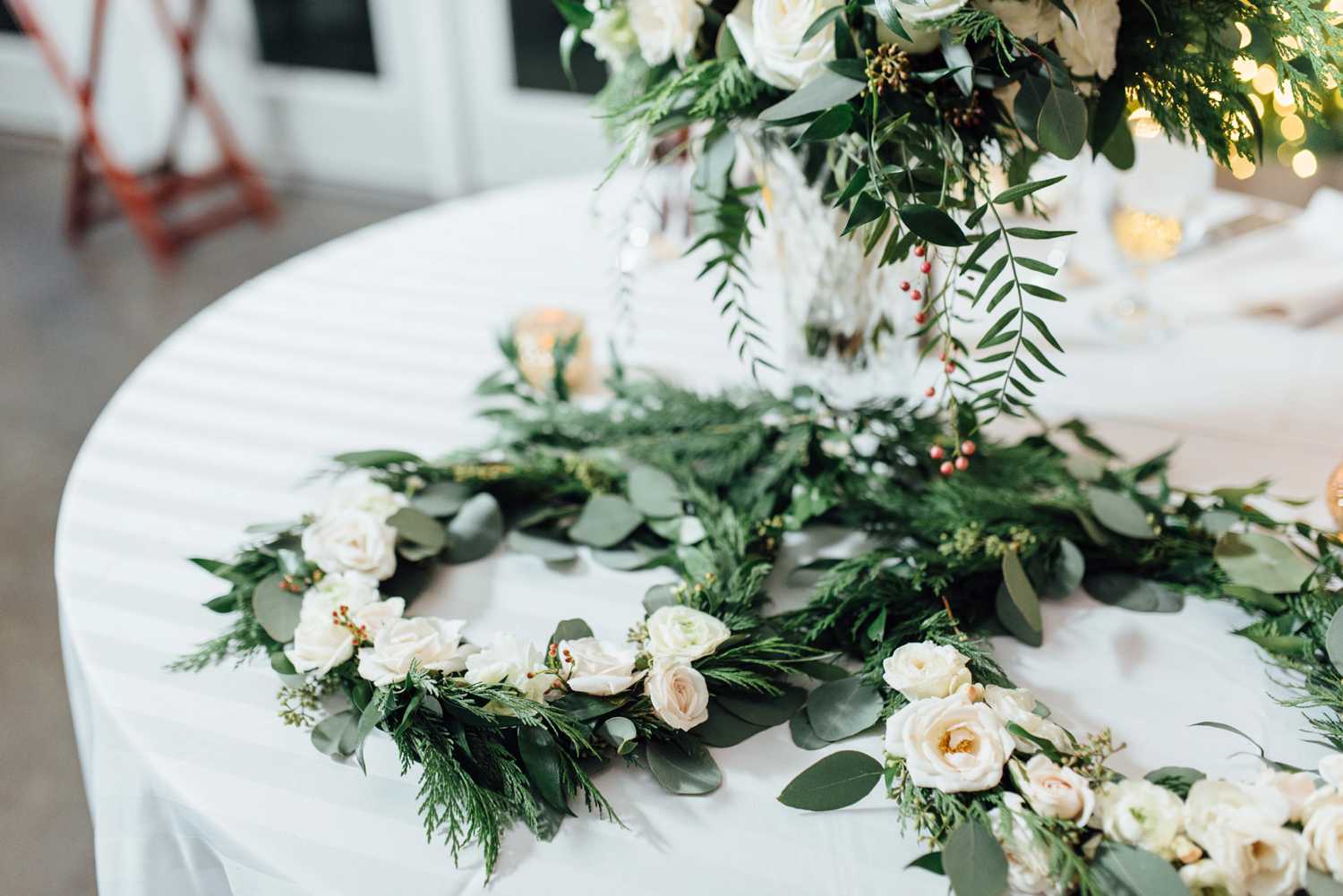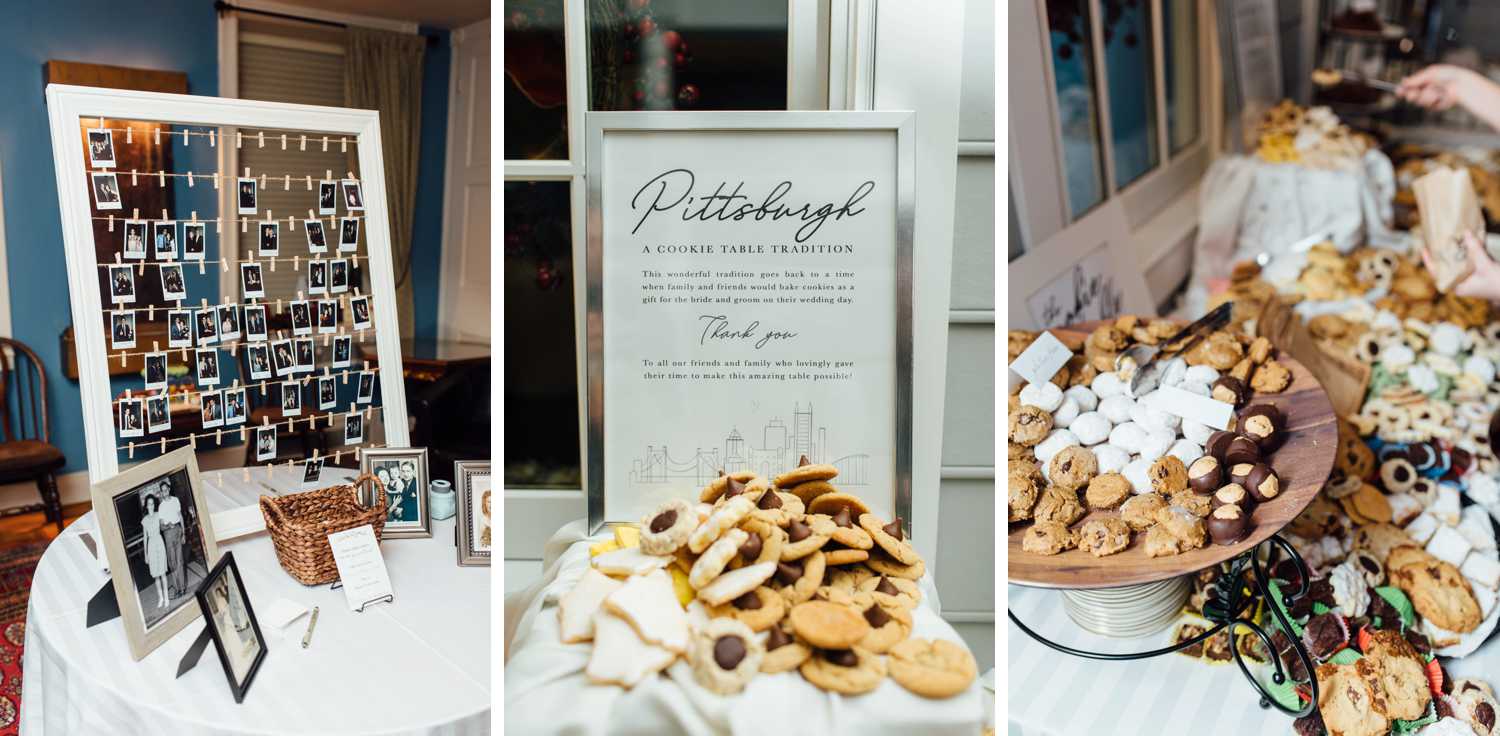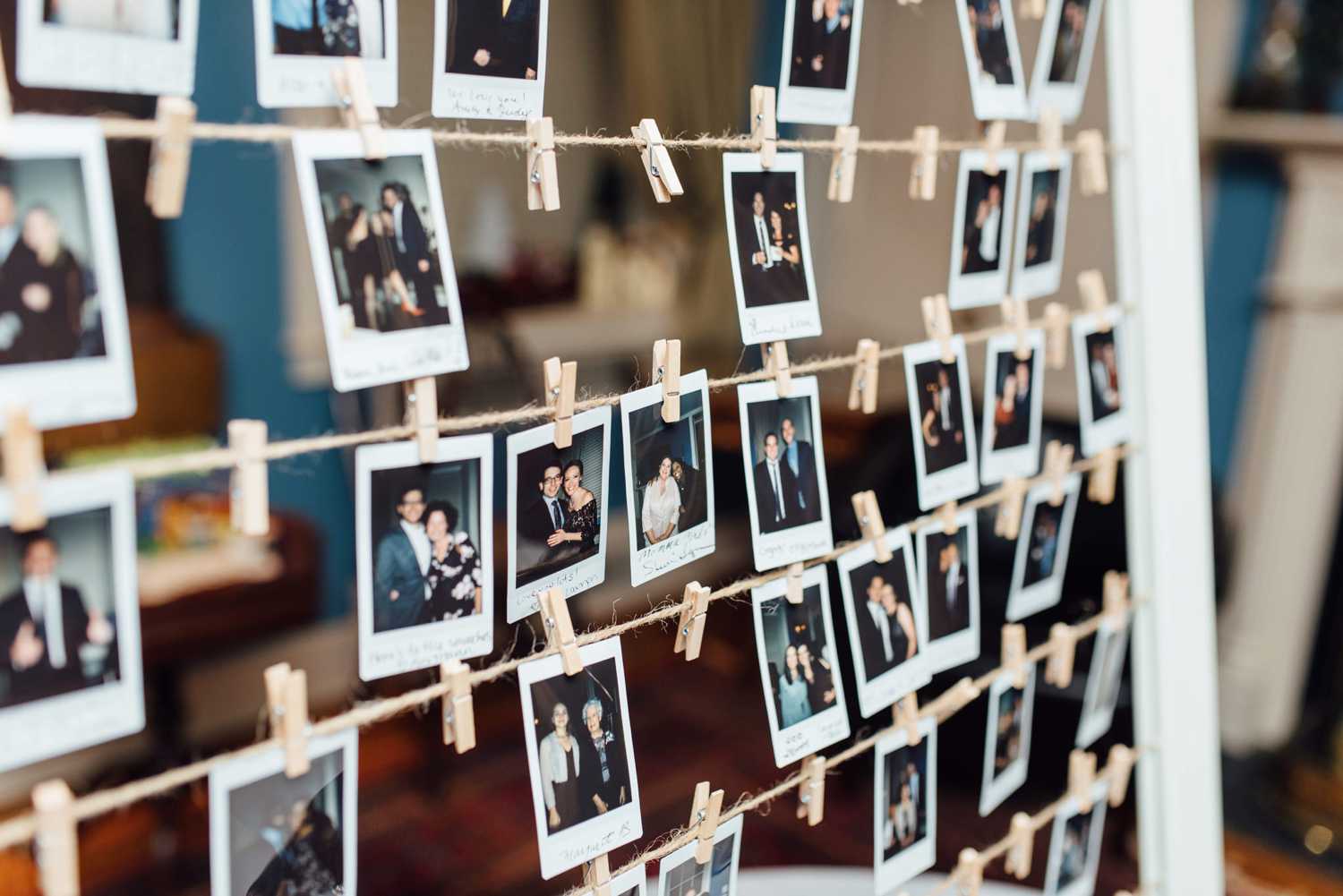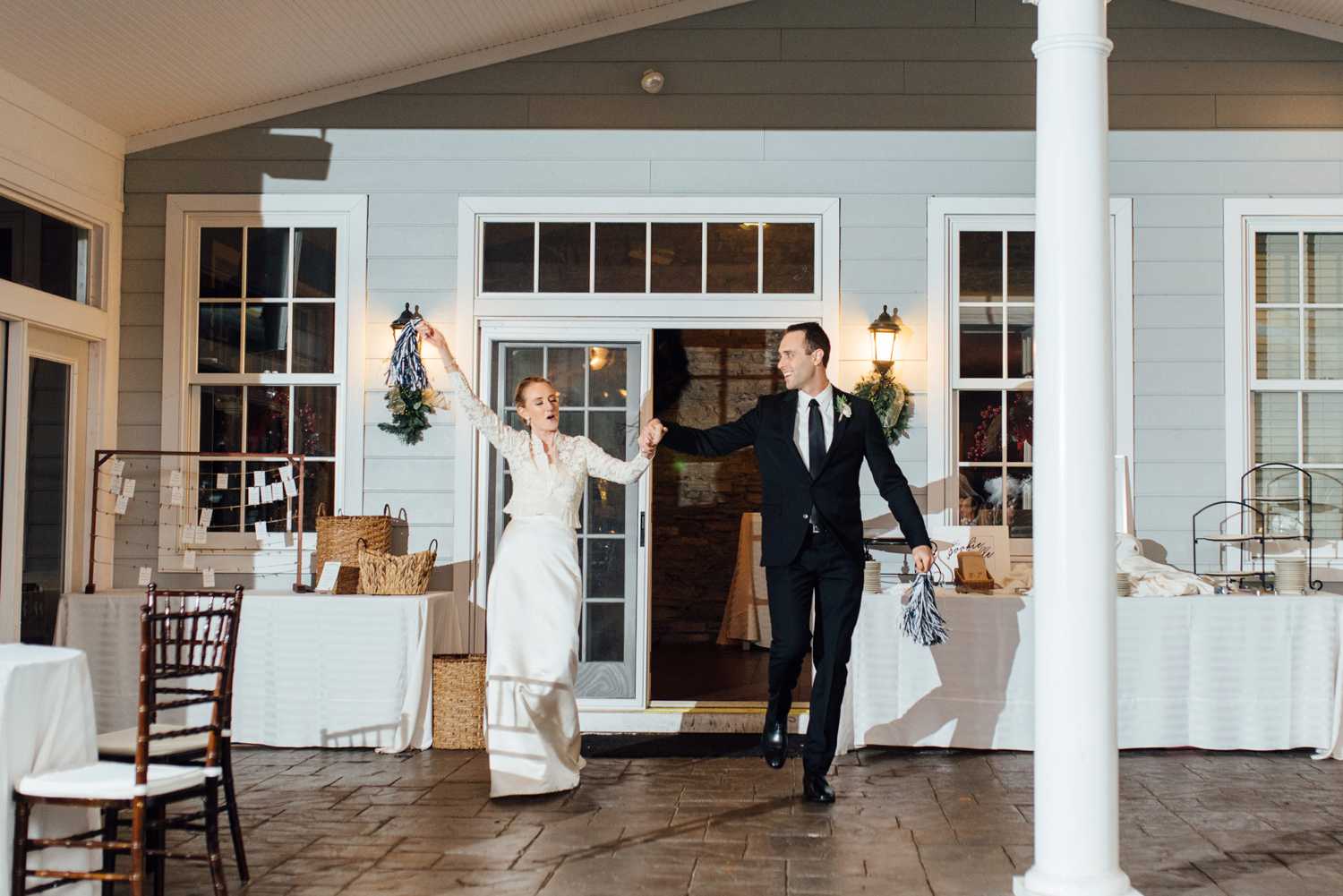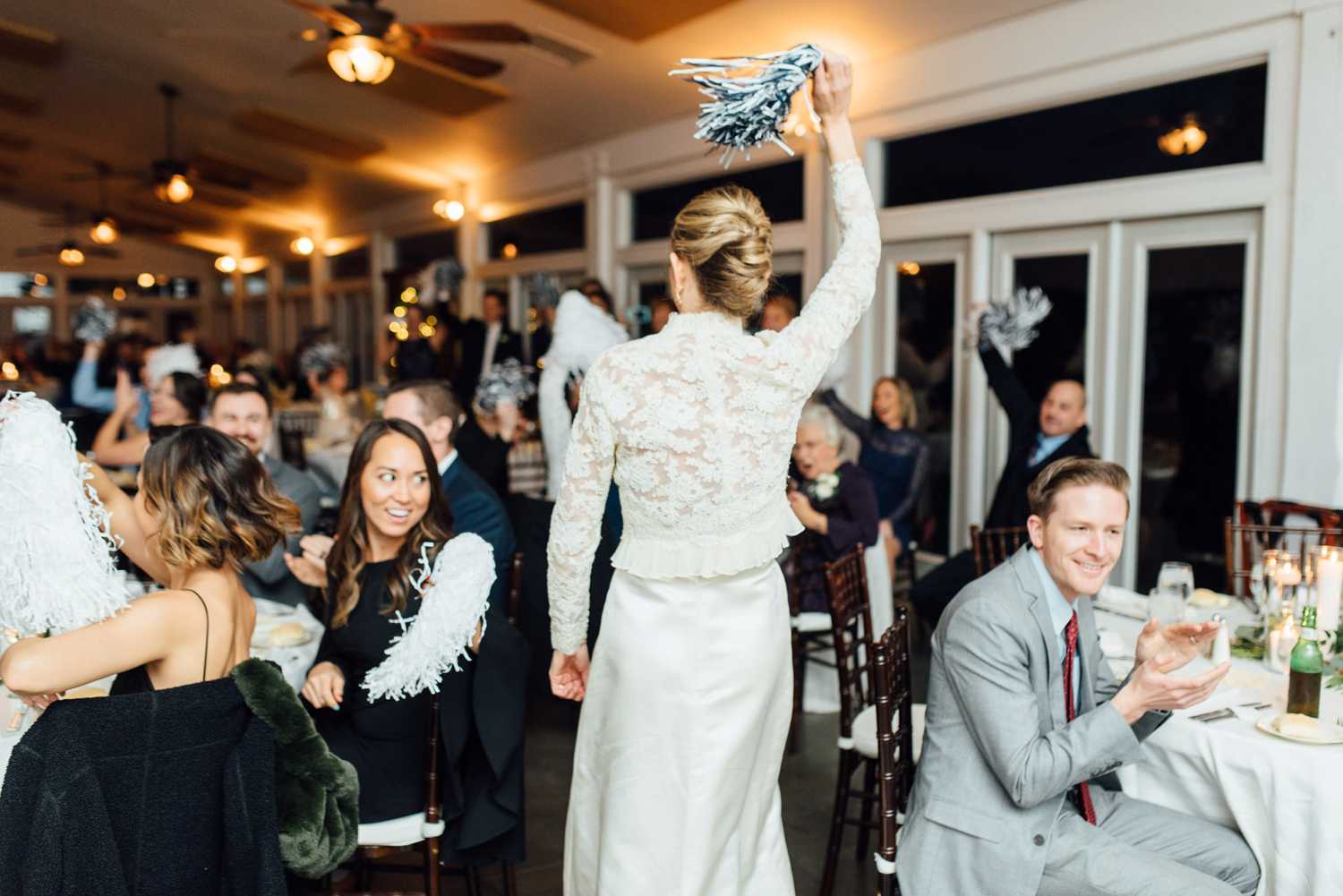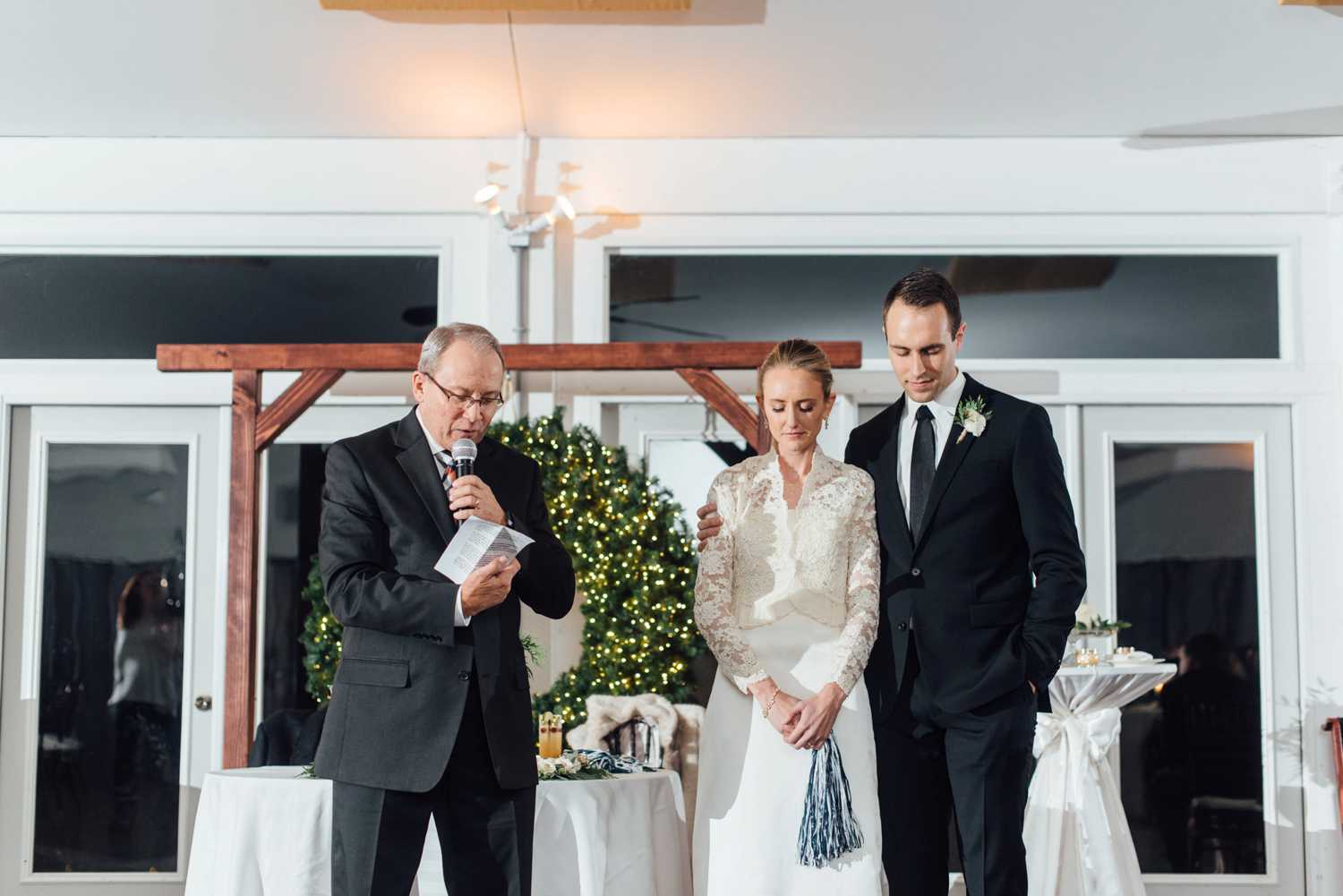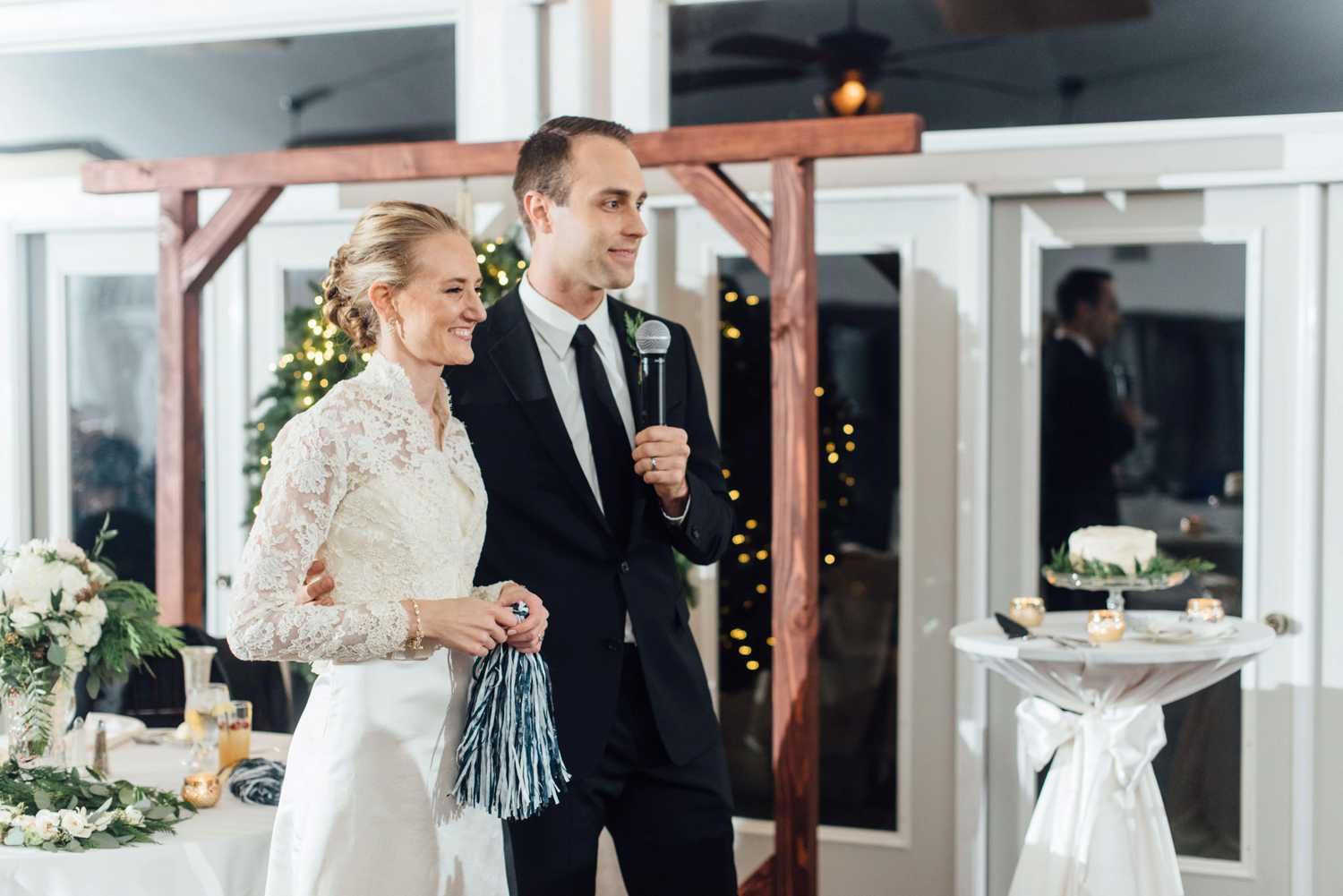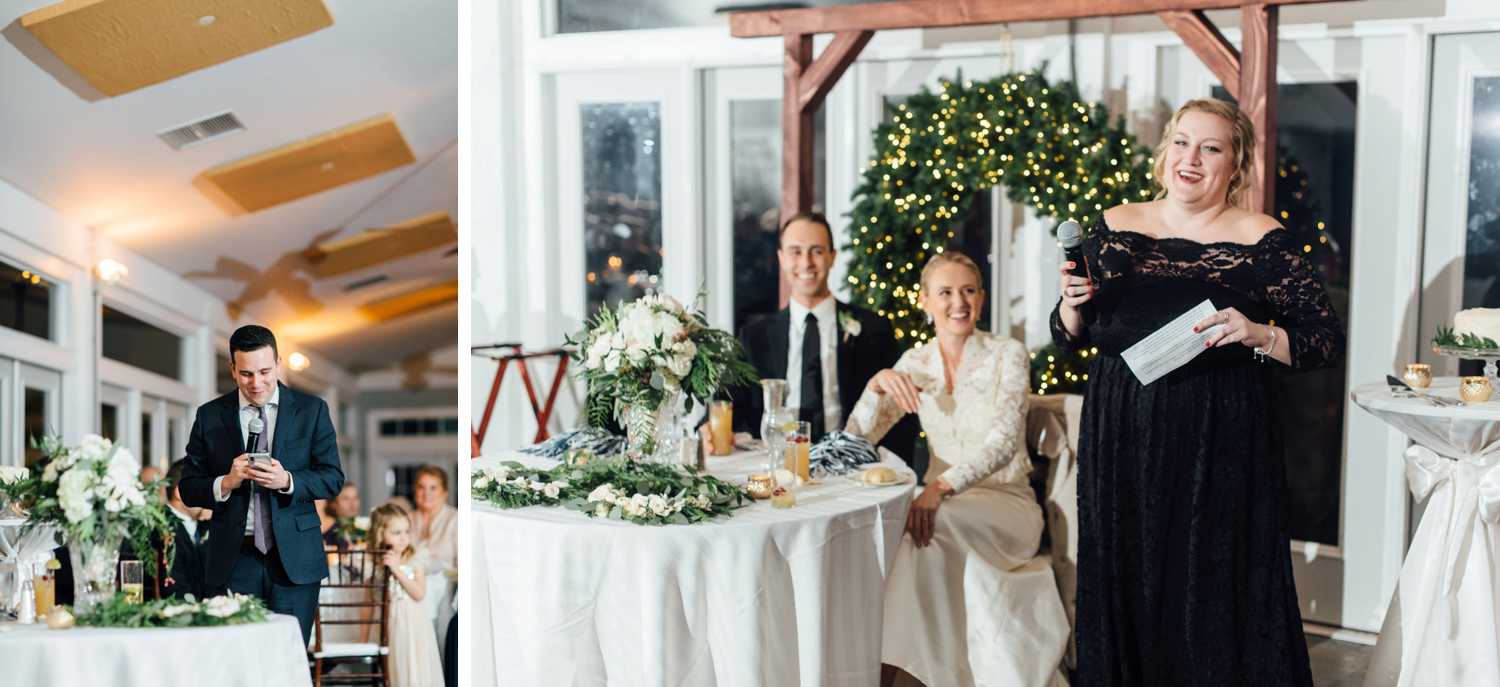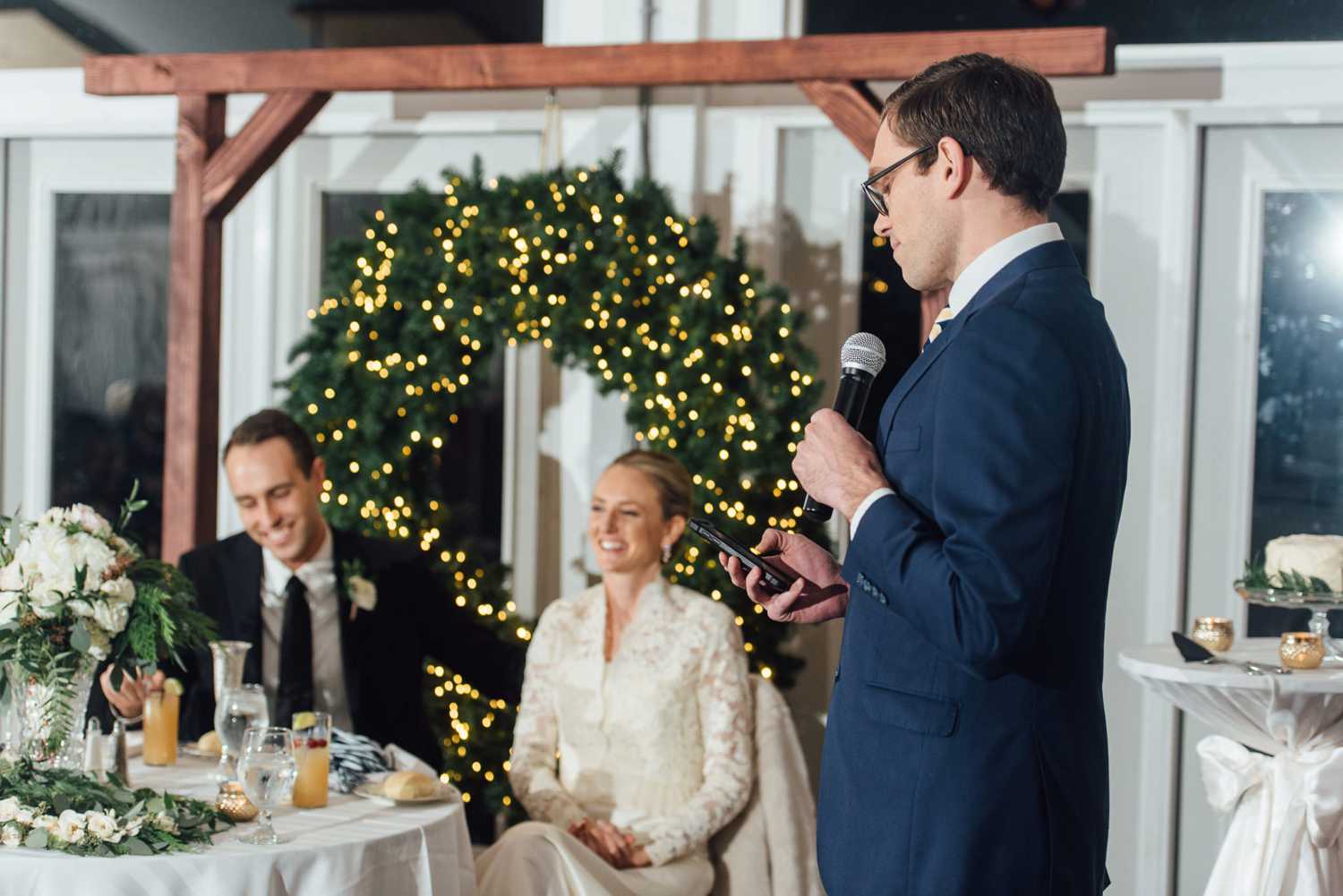 Kealan's toast involved crawling.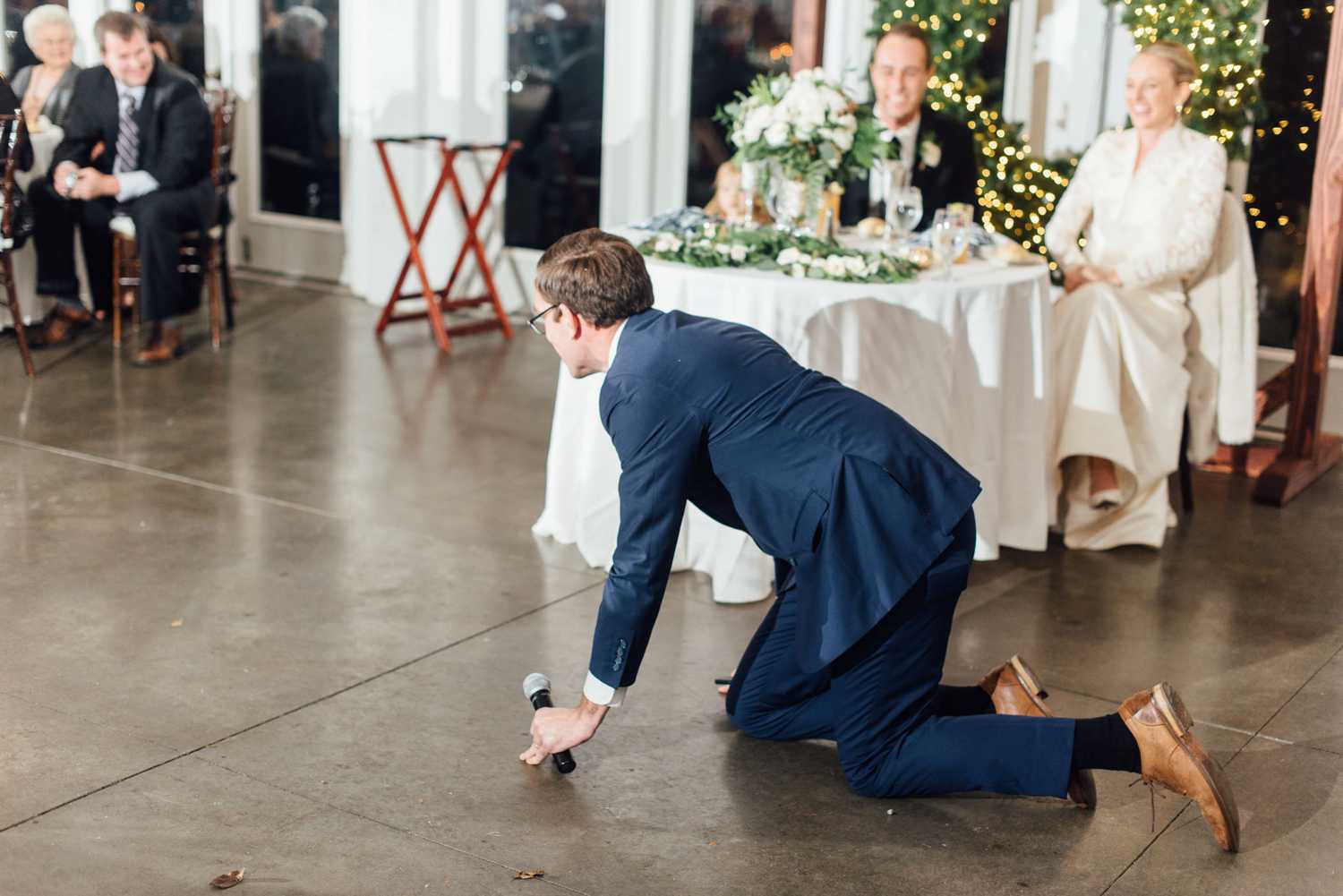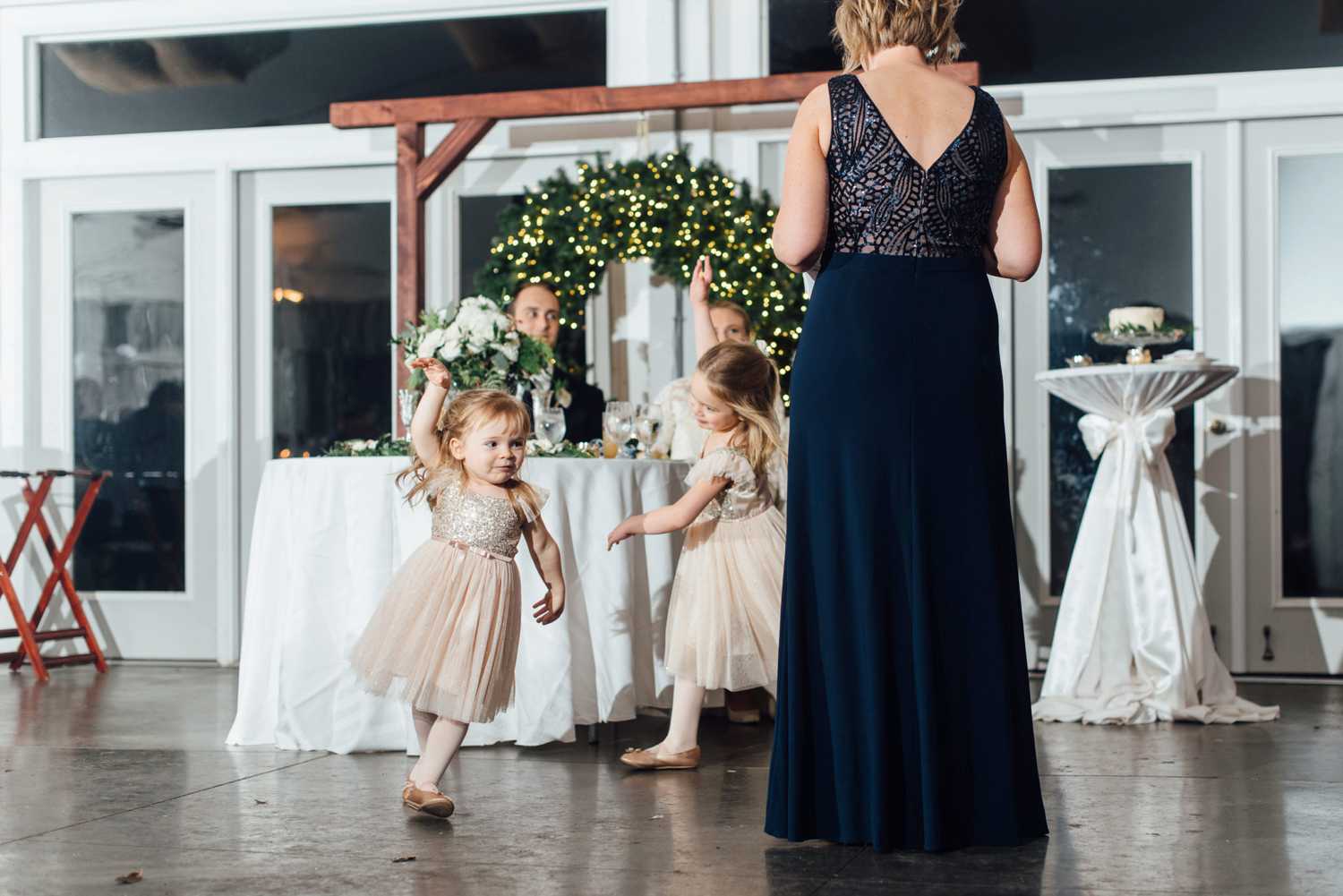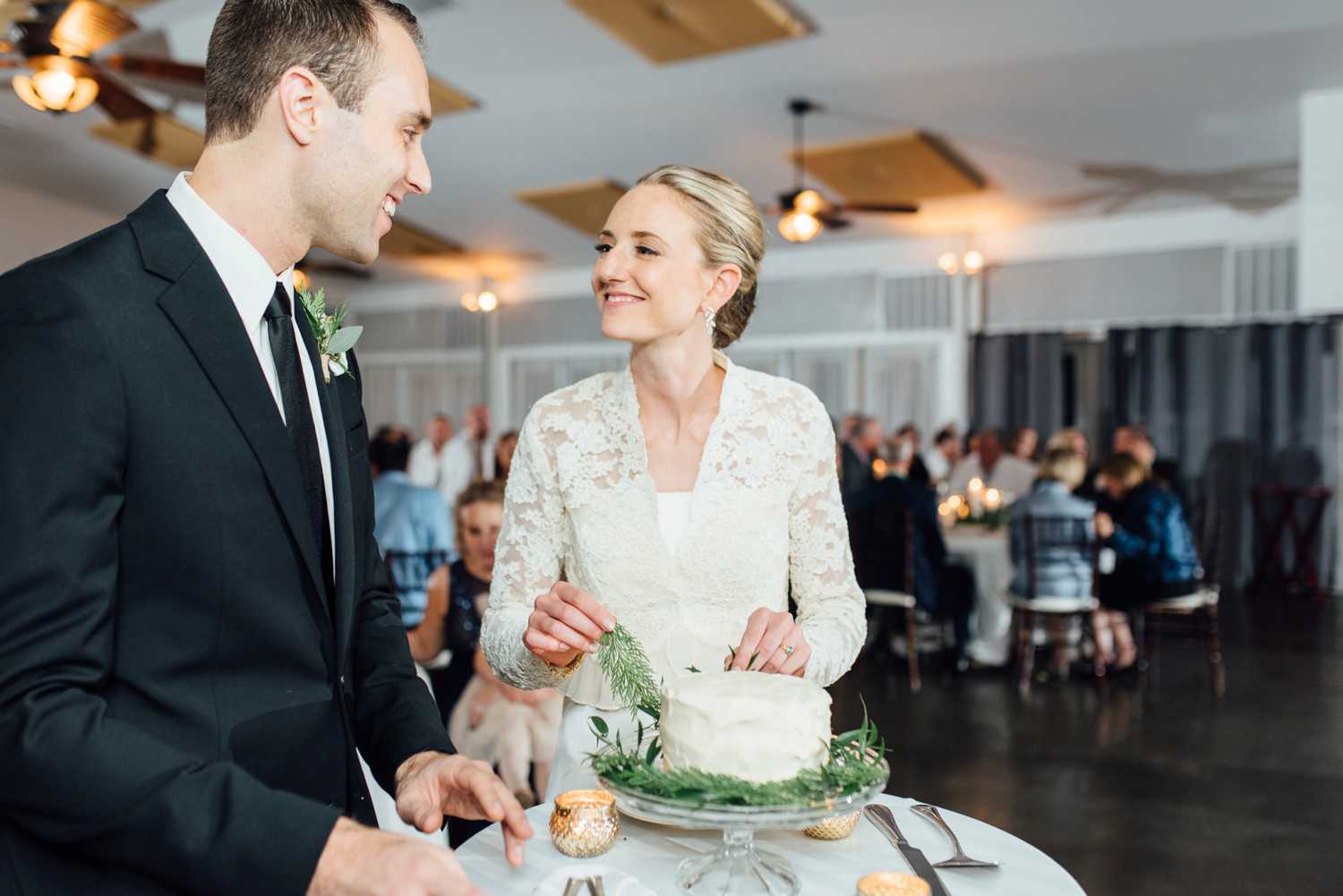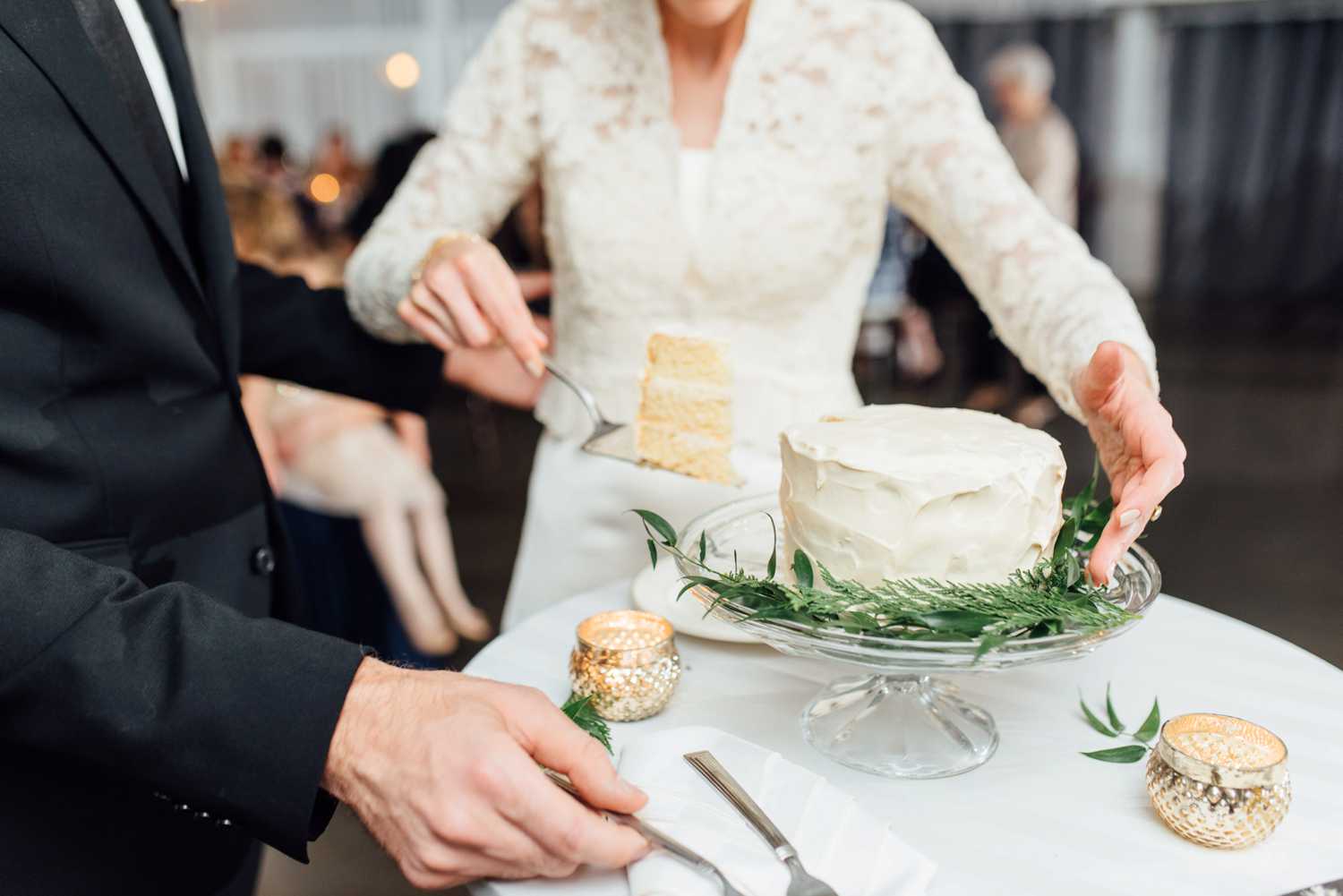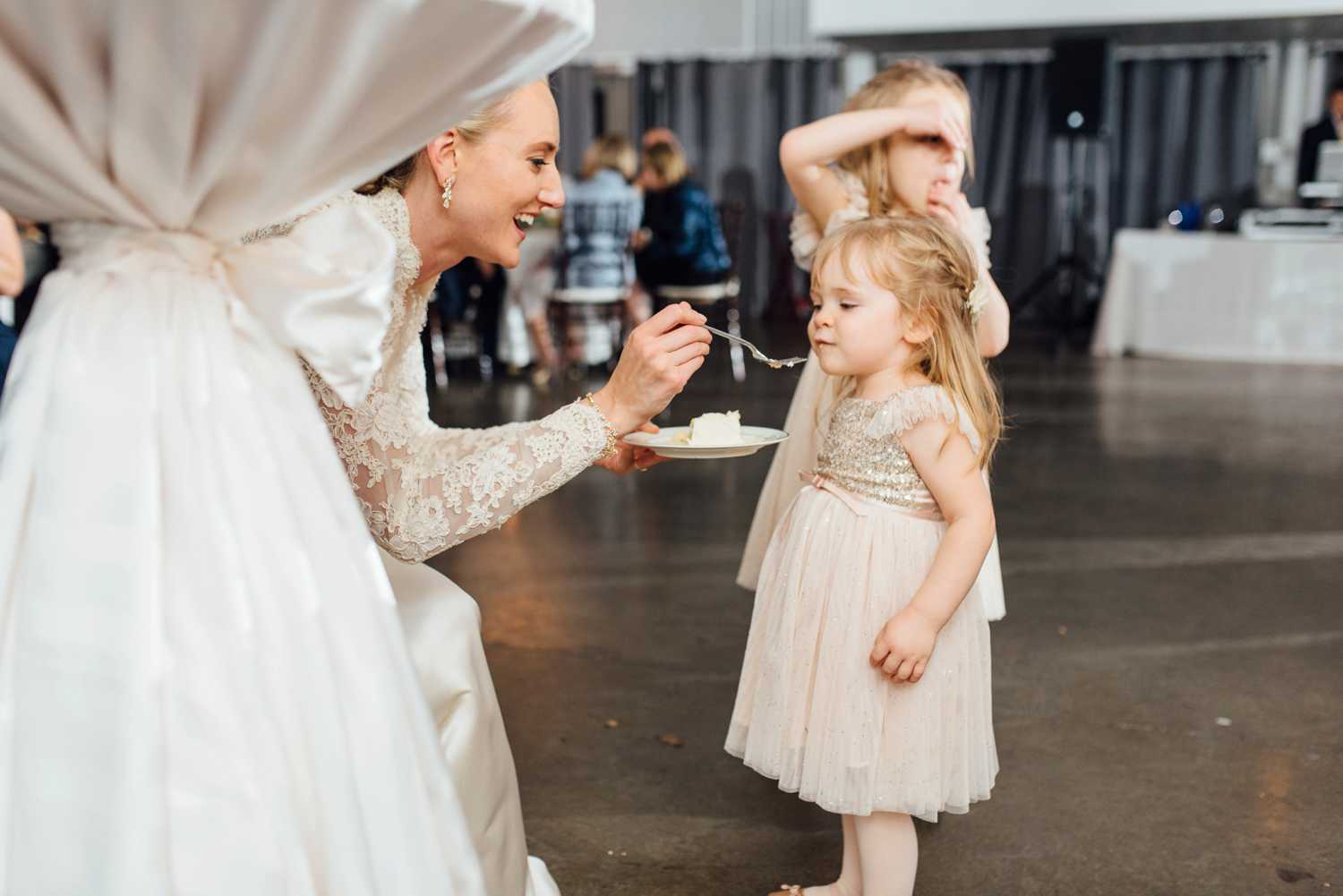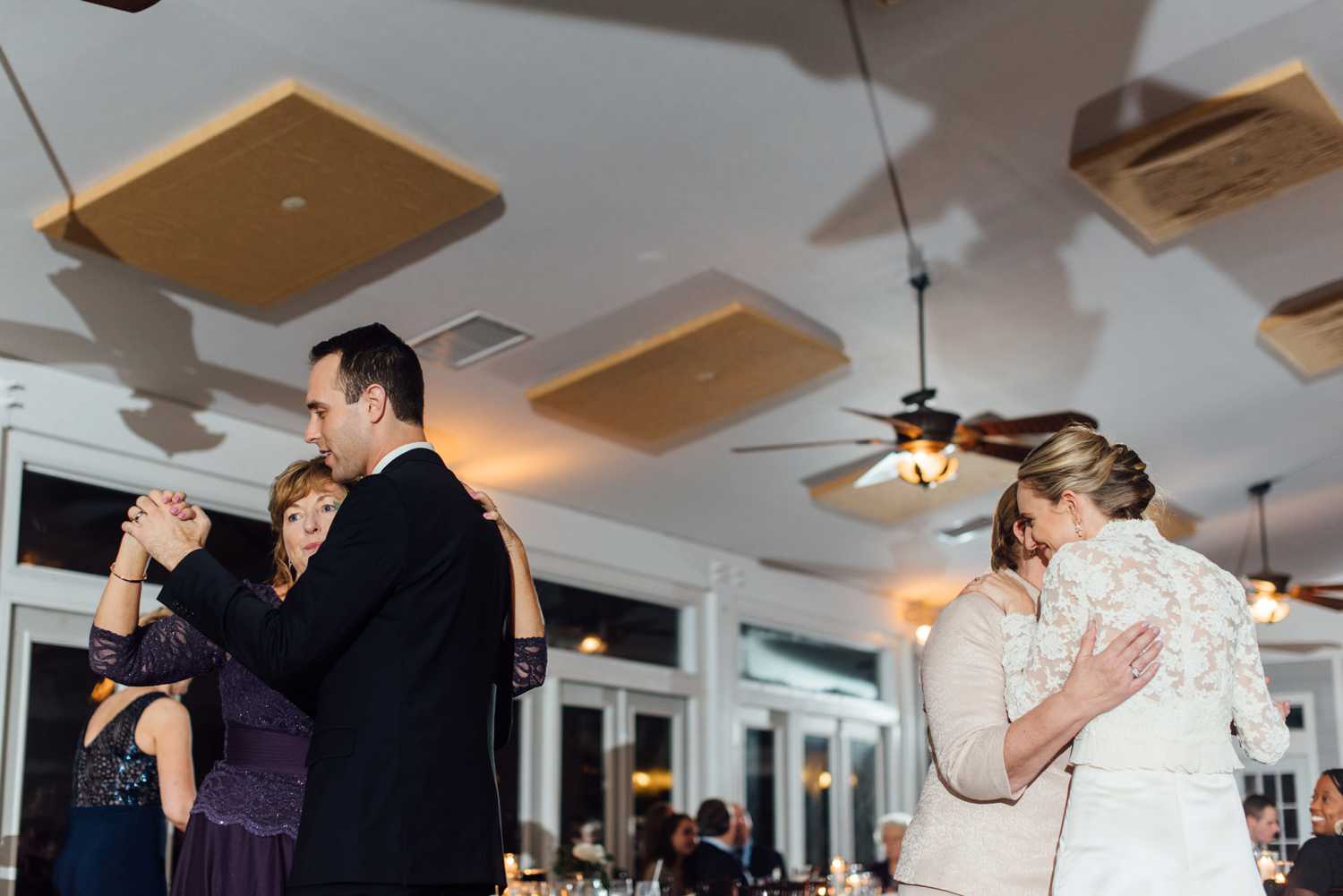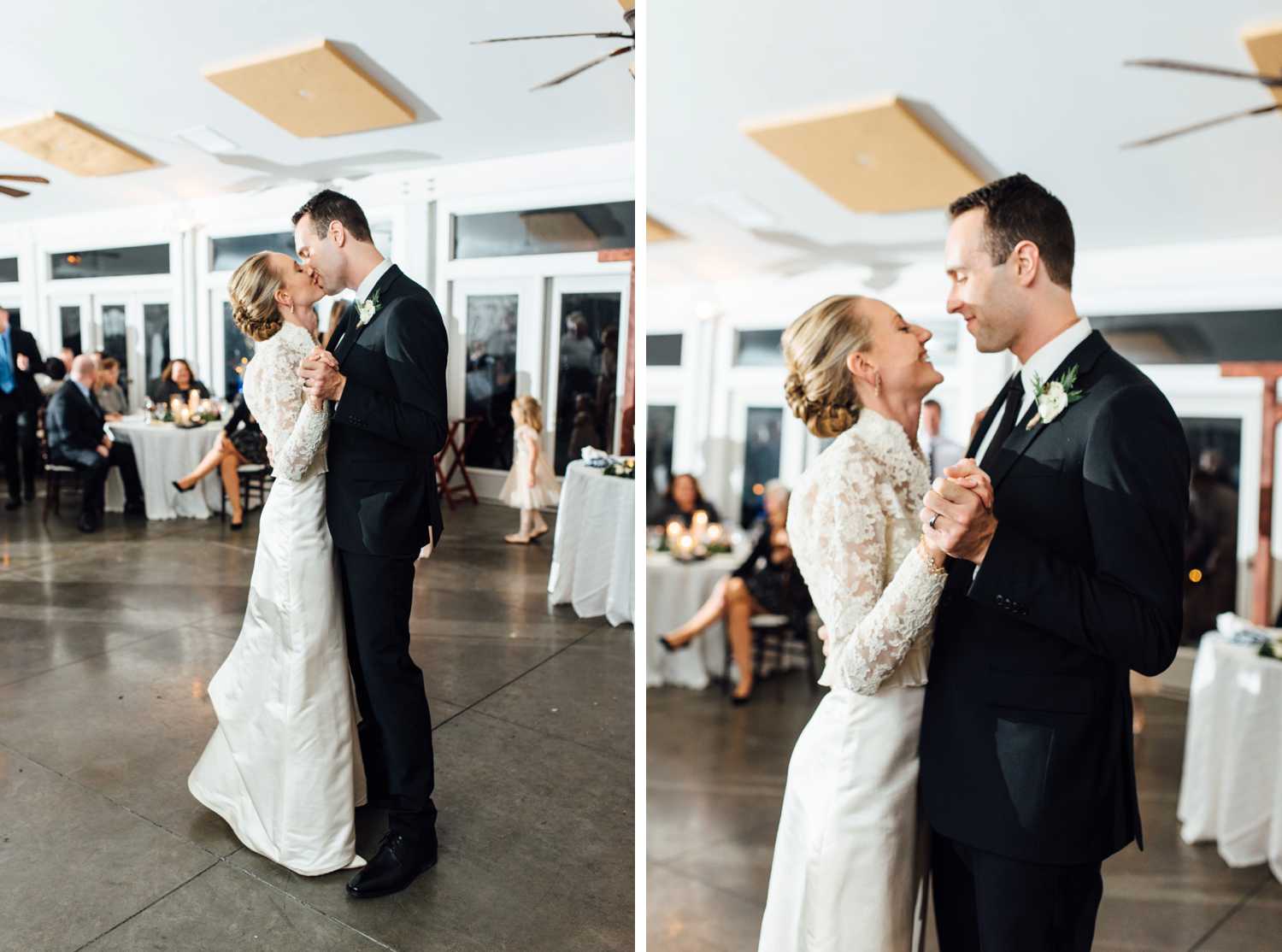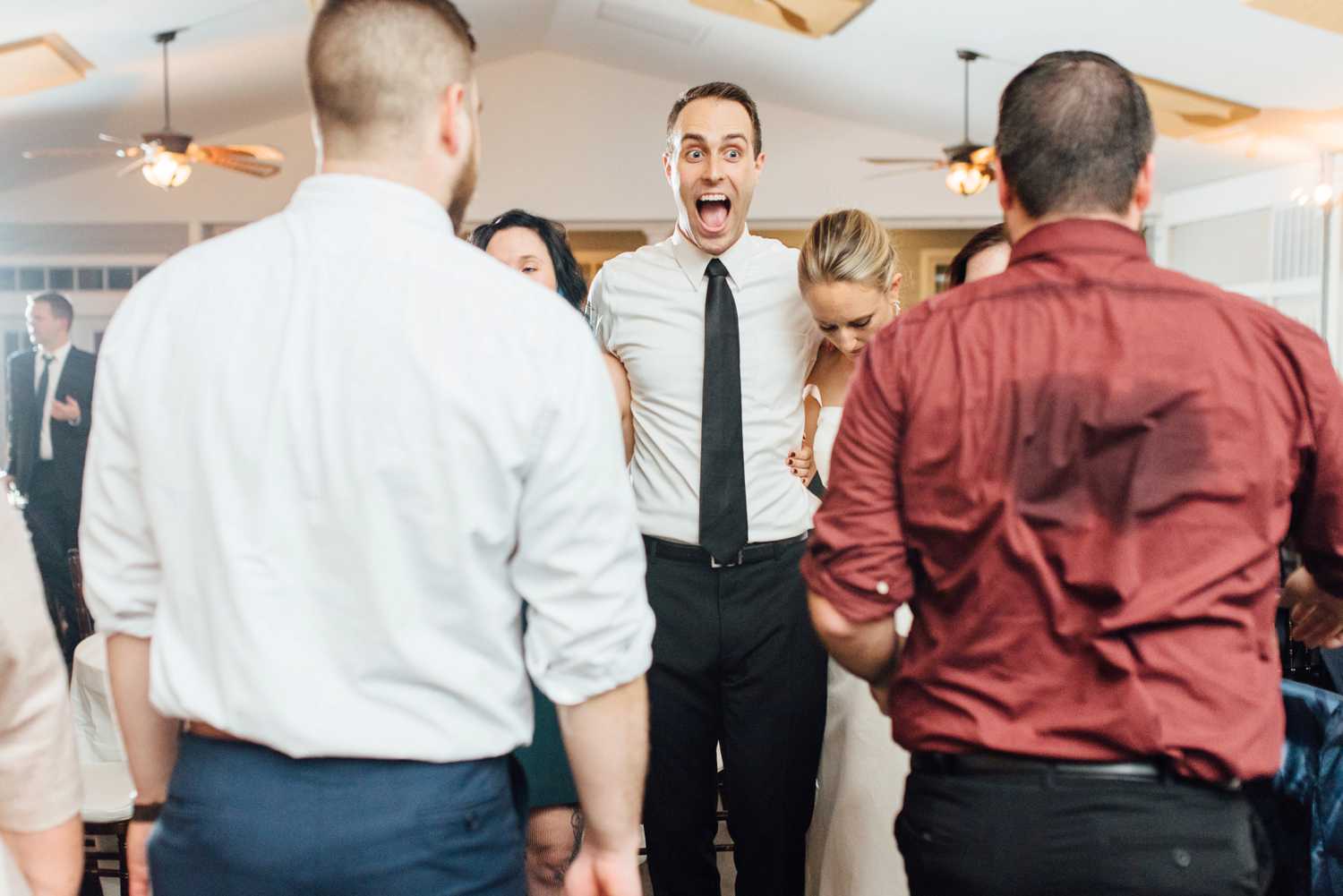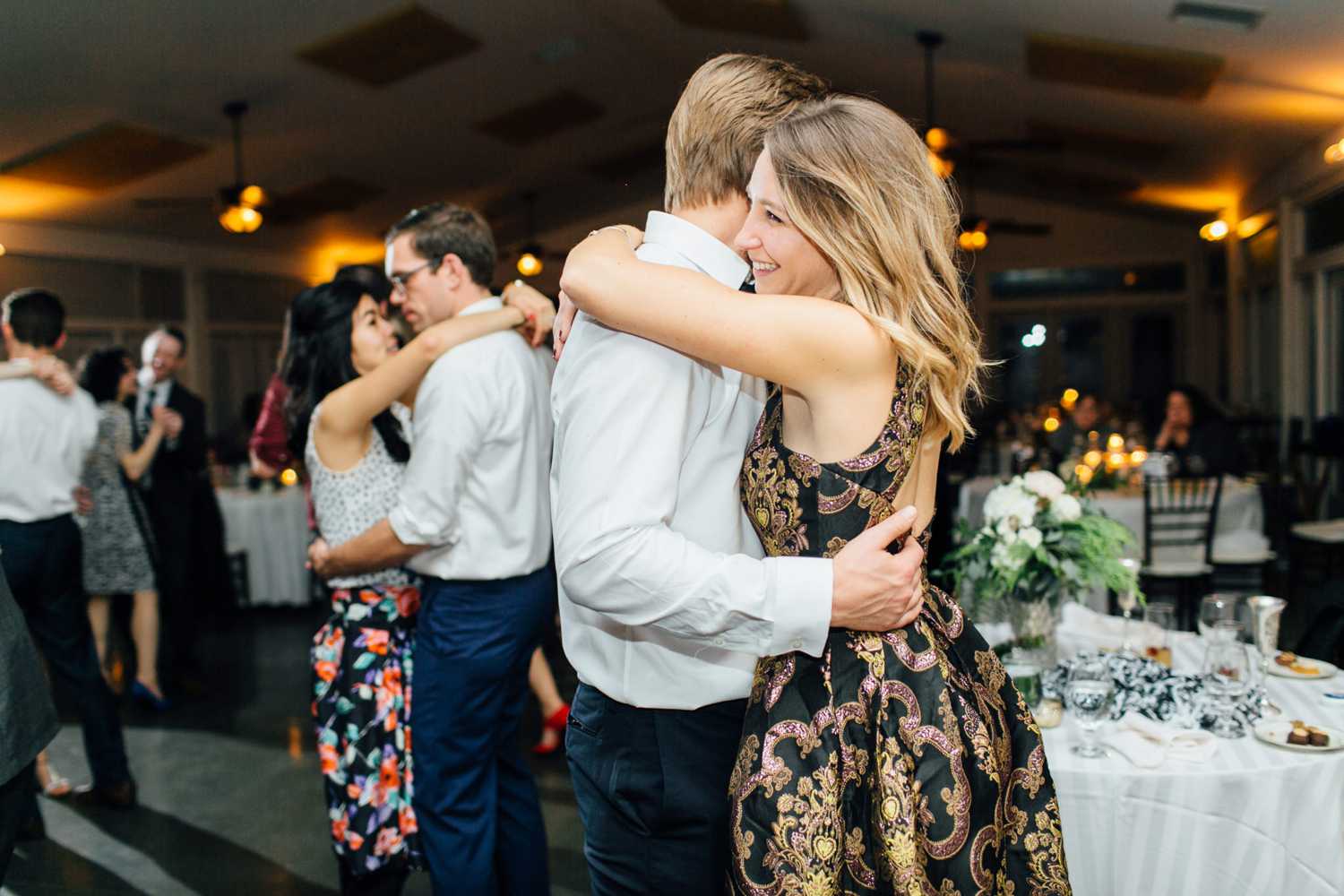 Below: former ADP groom, husband to assistant Alex, KILLER OF THE DANCE FLOOR.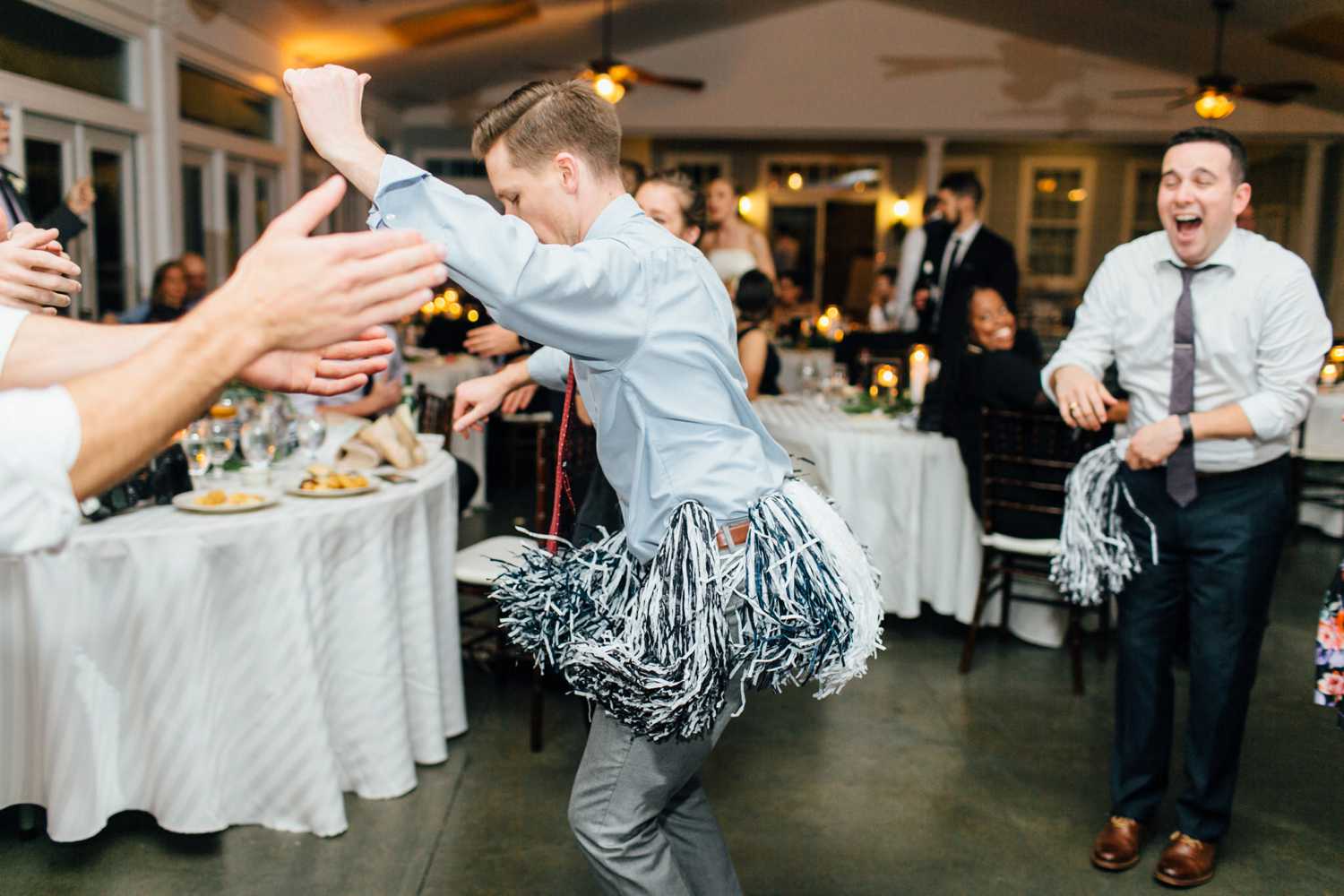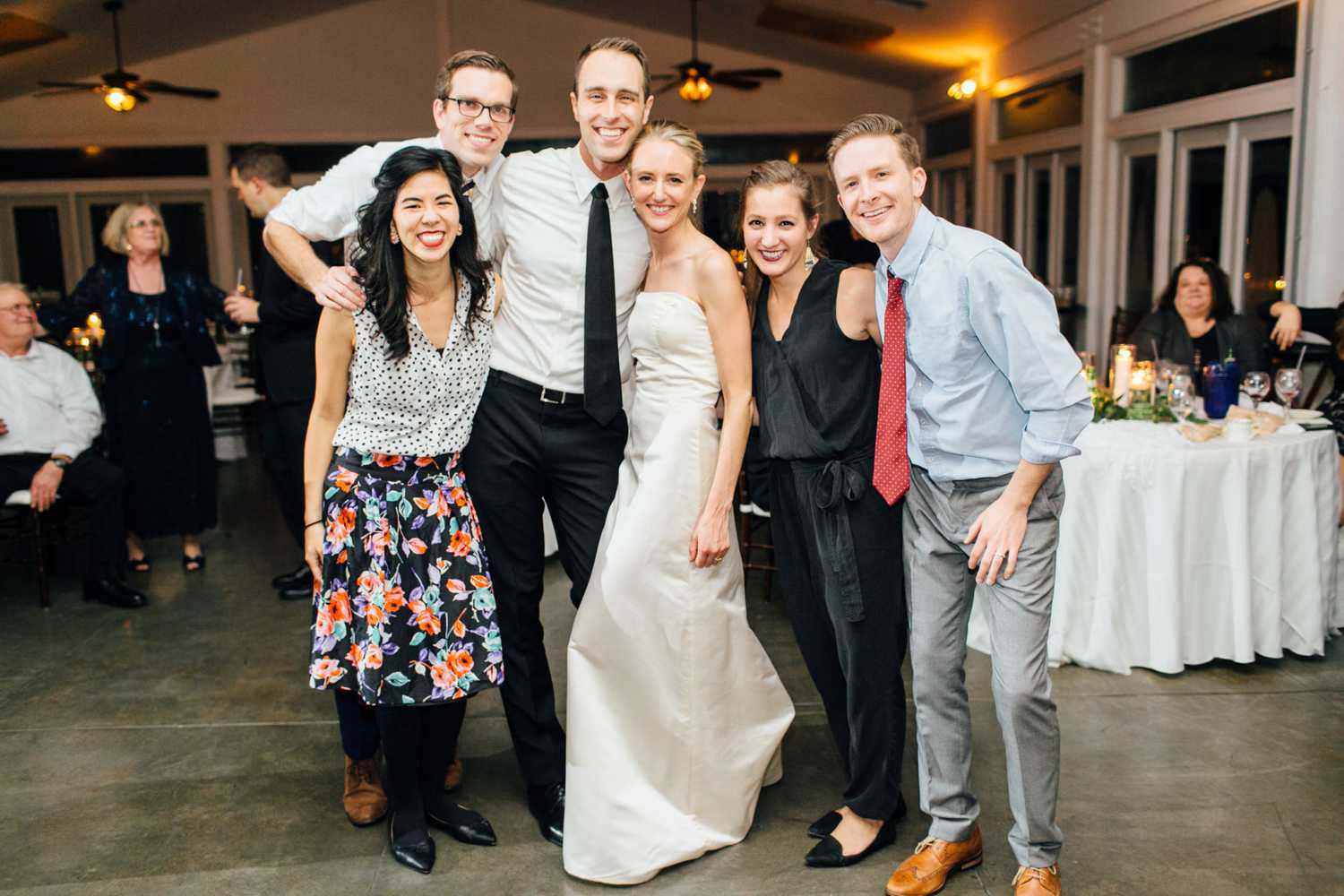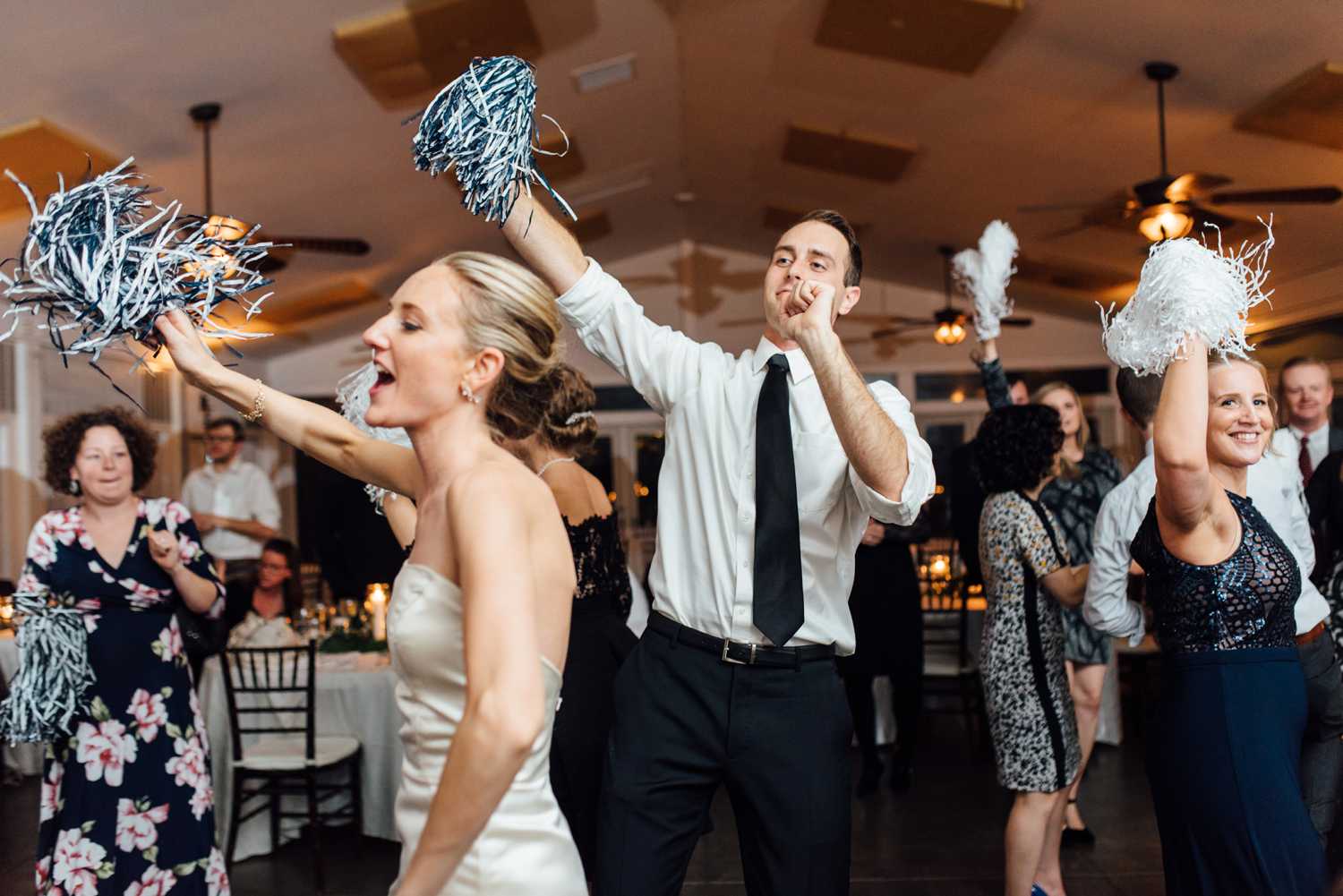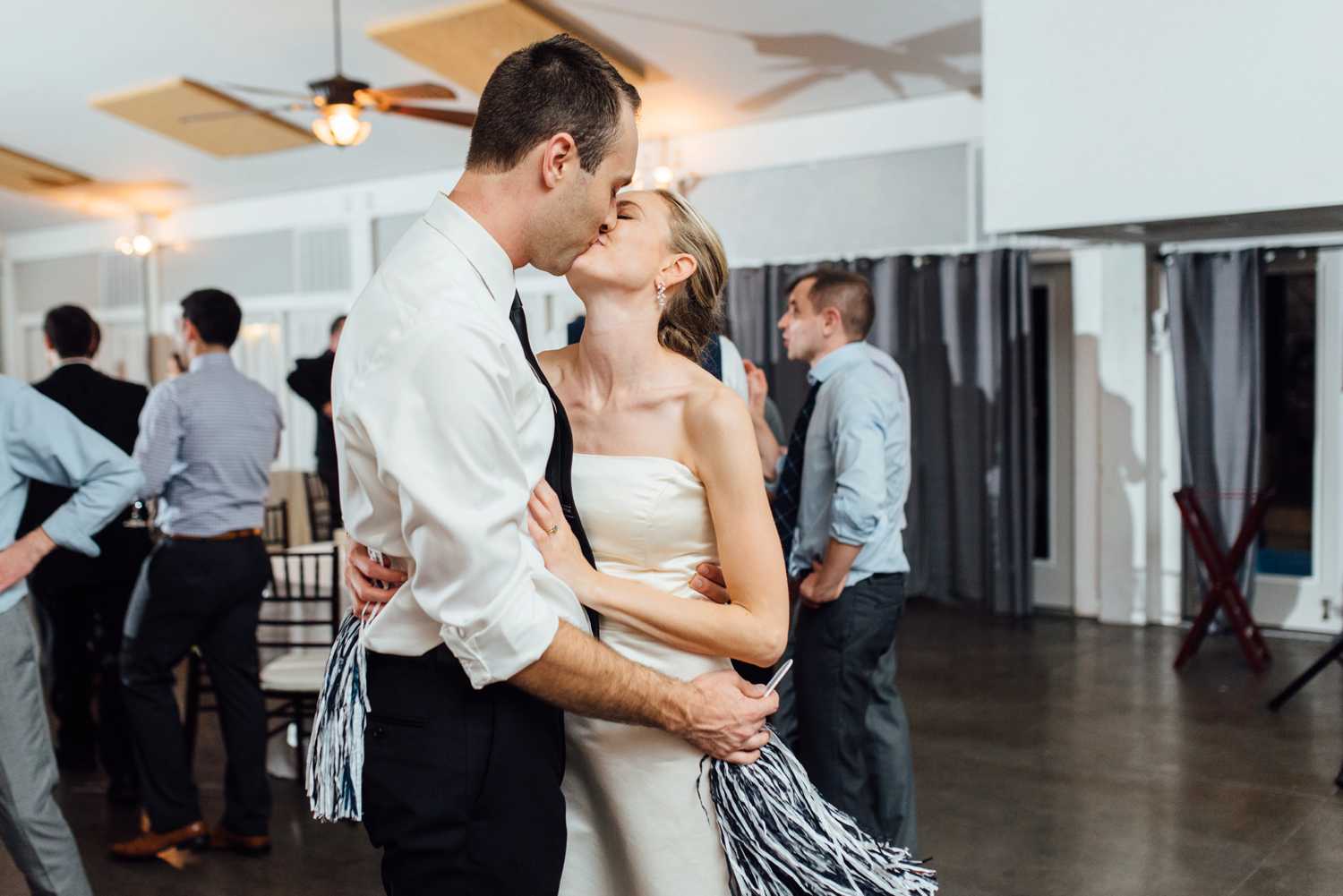 We love you guys SO STINKING MUCH. We await your move to Philadelphia ;)
—
Vendors!
Ceremony – Grantham Church \\ Reception – Stock's Manor \\ DJ – Blake Miller \\ Florist – Sweet William Floral & Event Design \\ Hair – Legion Hair Studio \\ Dress – Gowns by Design \\ Shoes – Adrianna Papell \\ Suits – Jos. A. Bank \\ Paper – Vistaprint \\ Favors – PSU Alumni Association \\ Second Shooter – Brianna Wilbur \\ Assistant – Alexandra Manns