These Penn State seniors took me to Hannah's hometown of charming Annapolis this past weekend! It was 55 degrees and BEAUTIFUL! January, you're alright when you're above 45 degrees ;)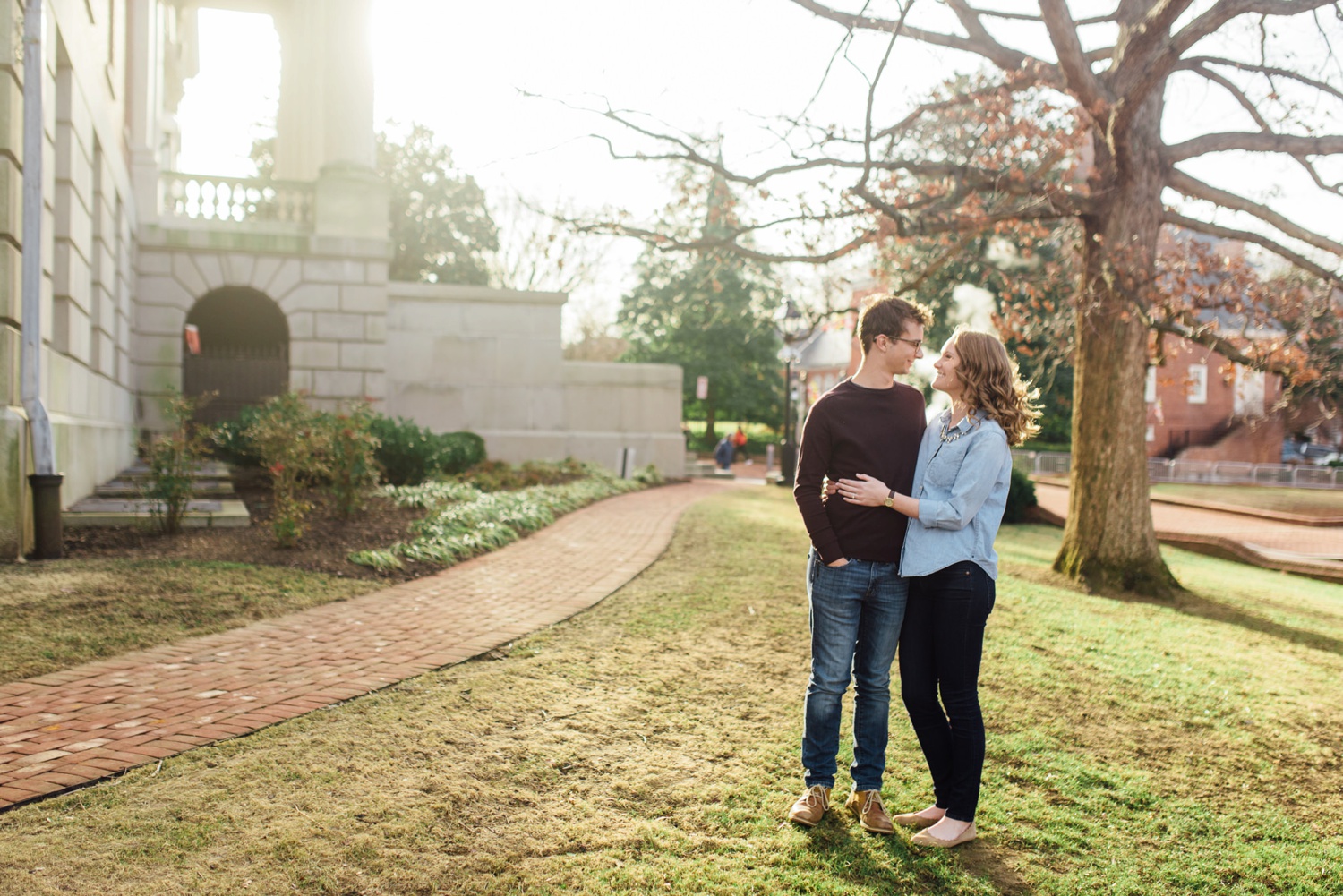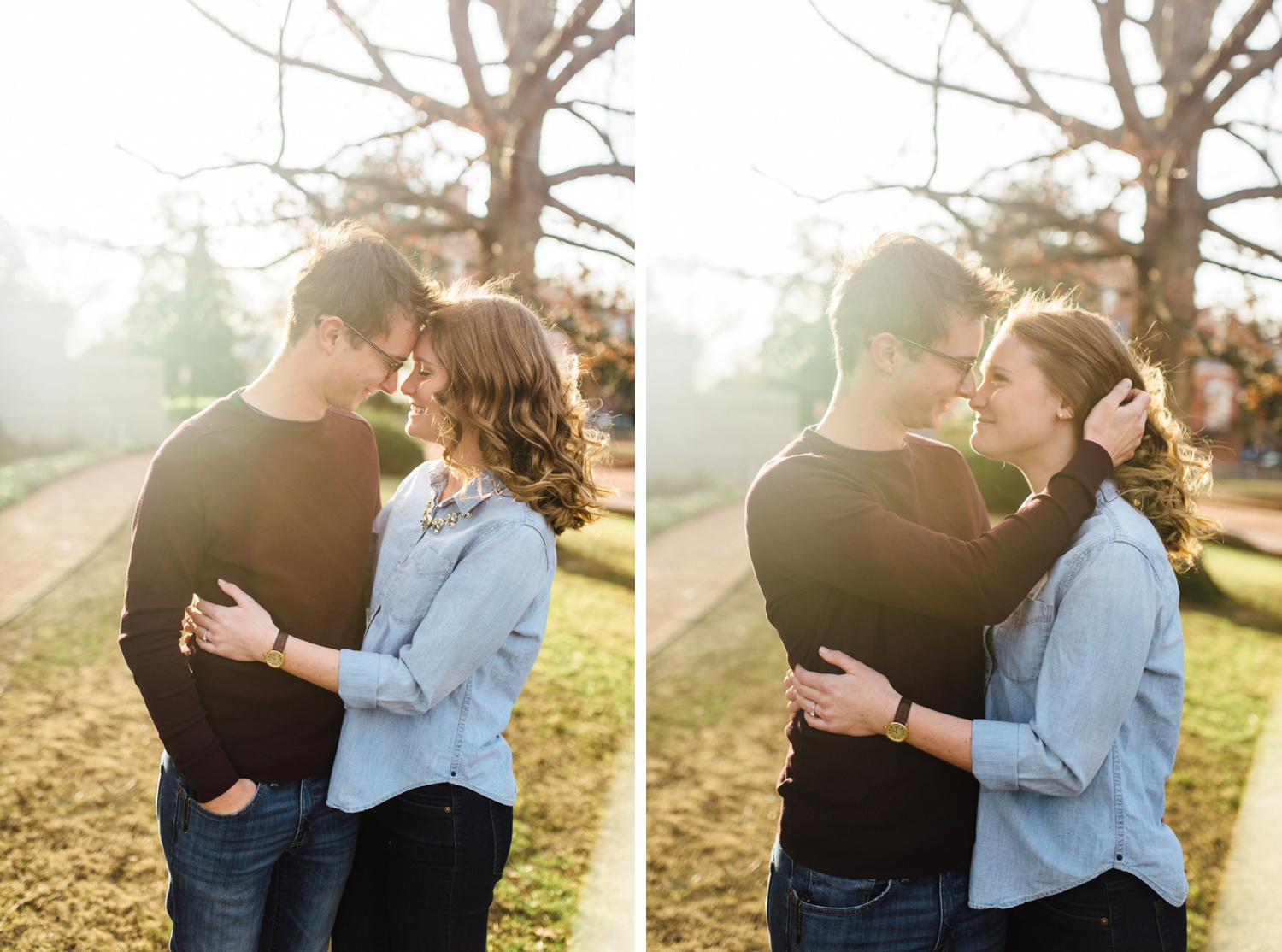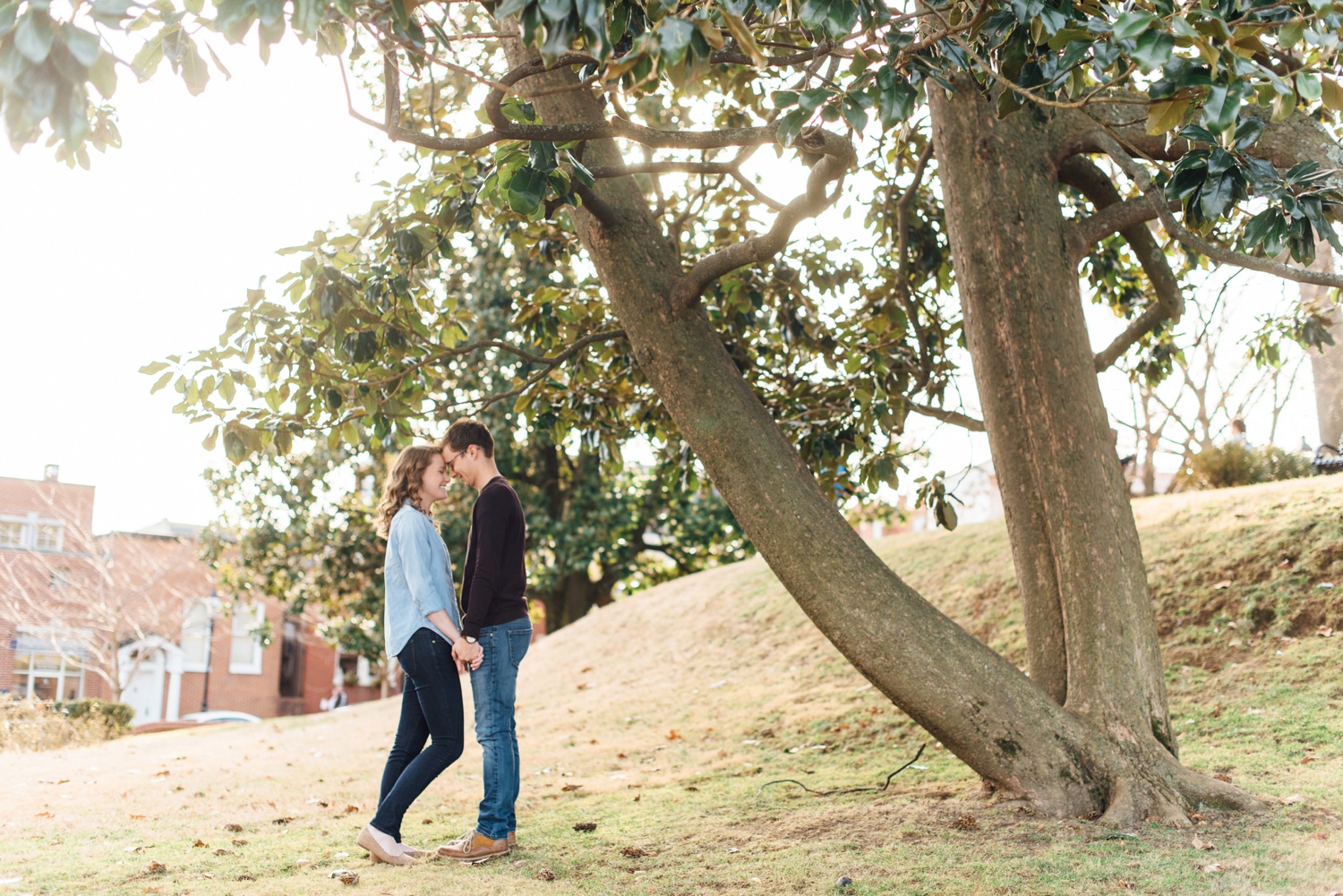 Met these two at Hannah's older sister's wedding! Those Young sisters are gems.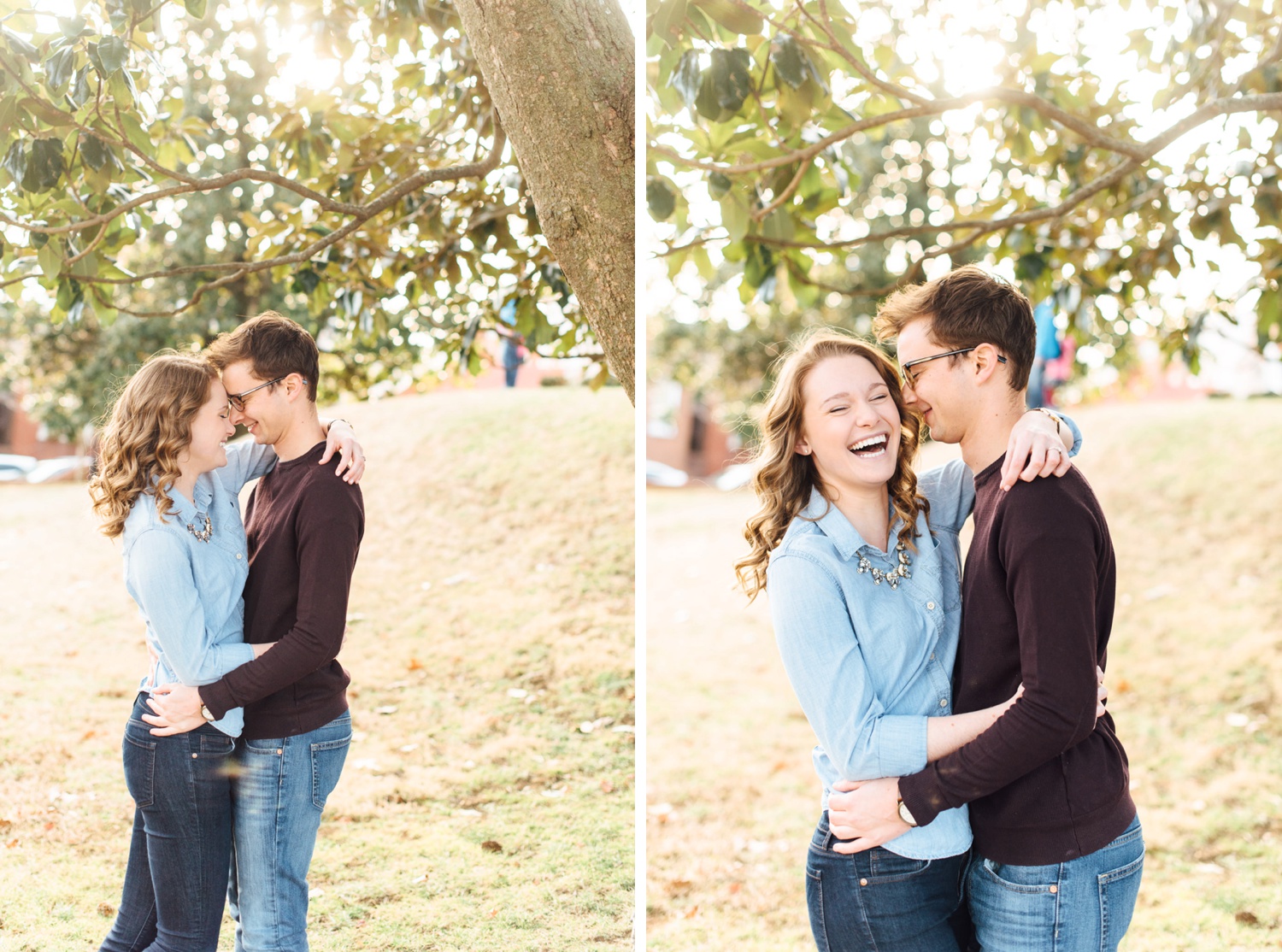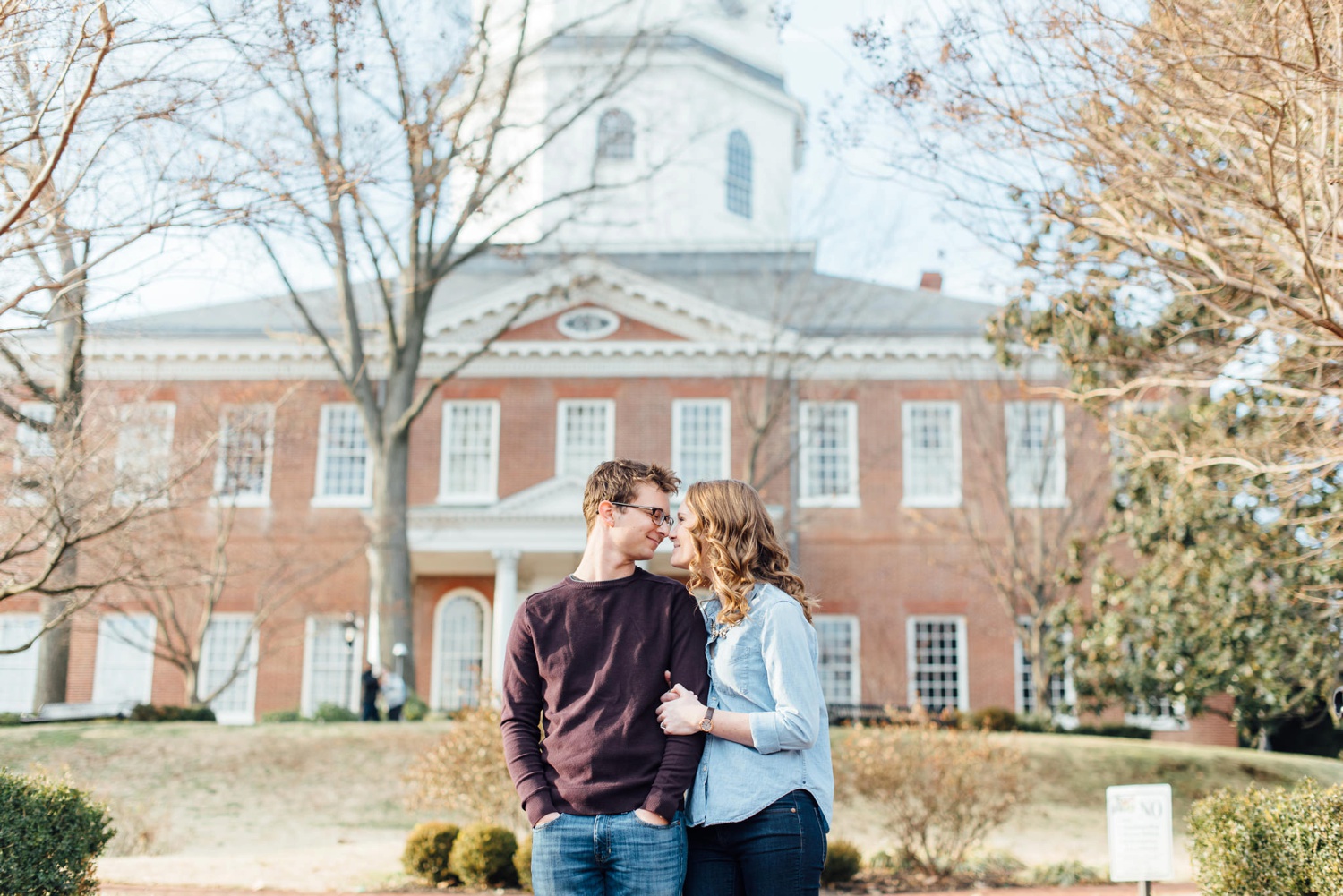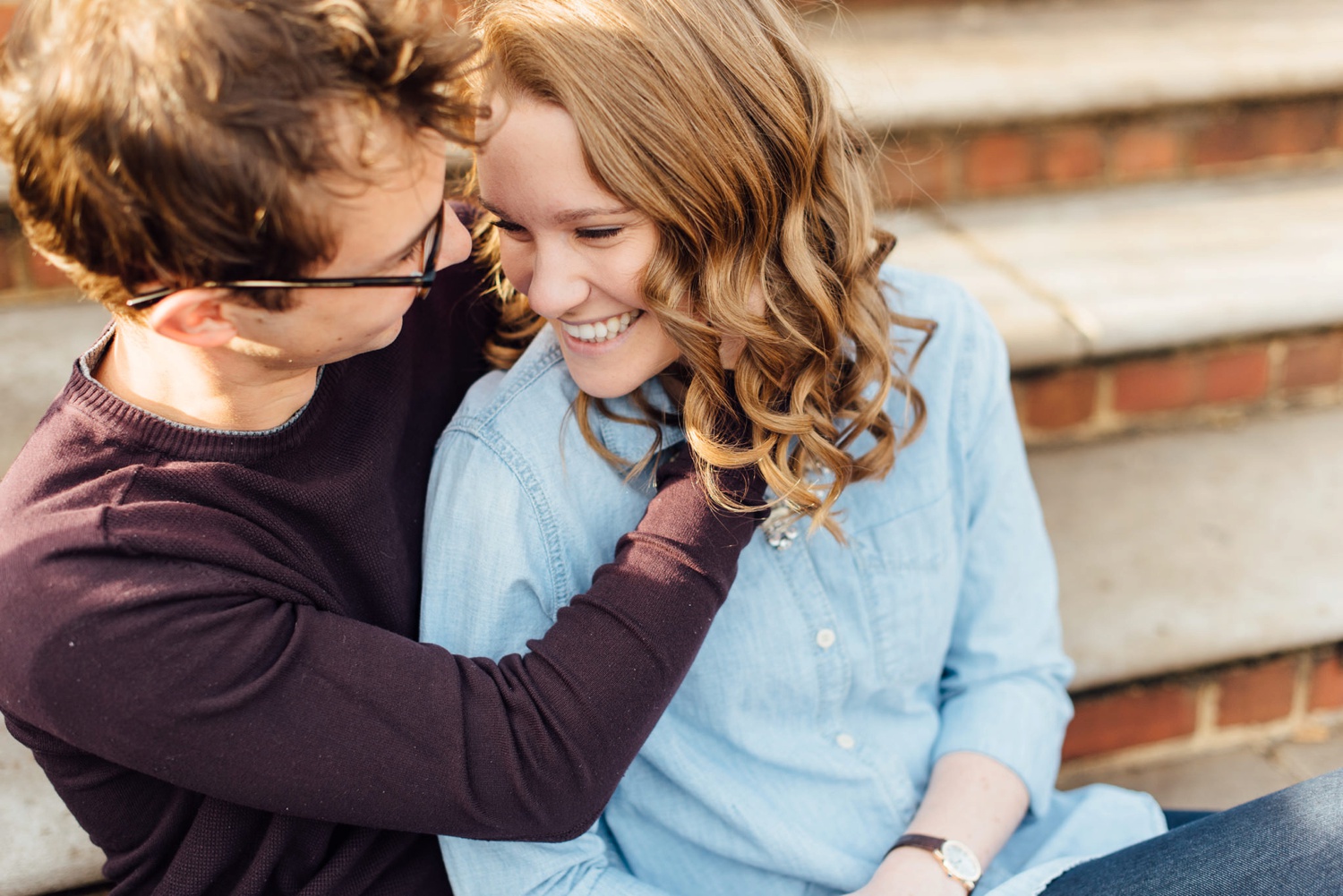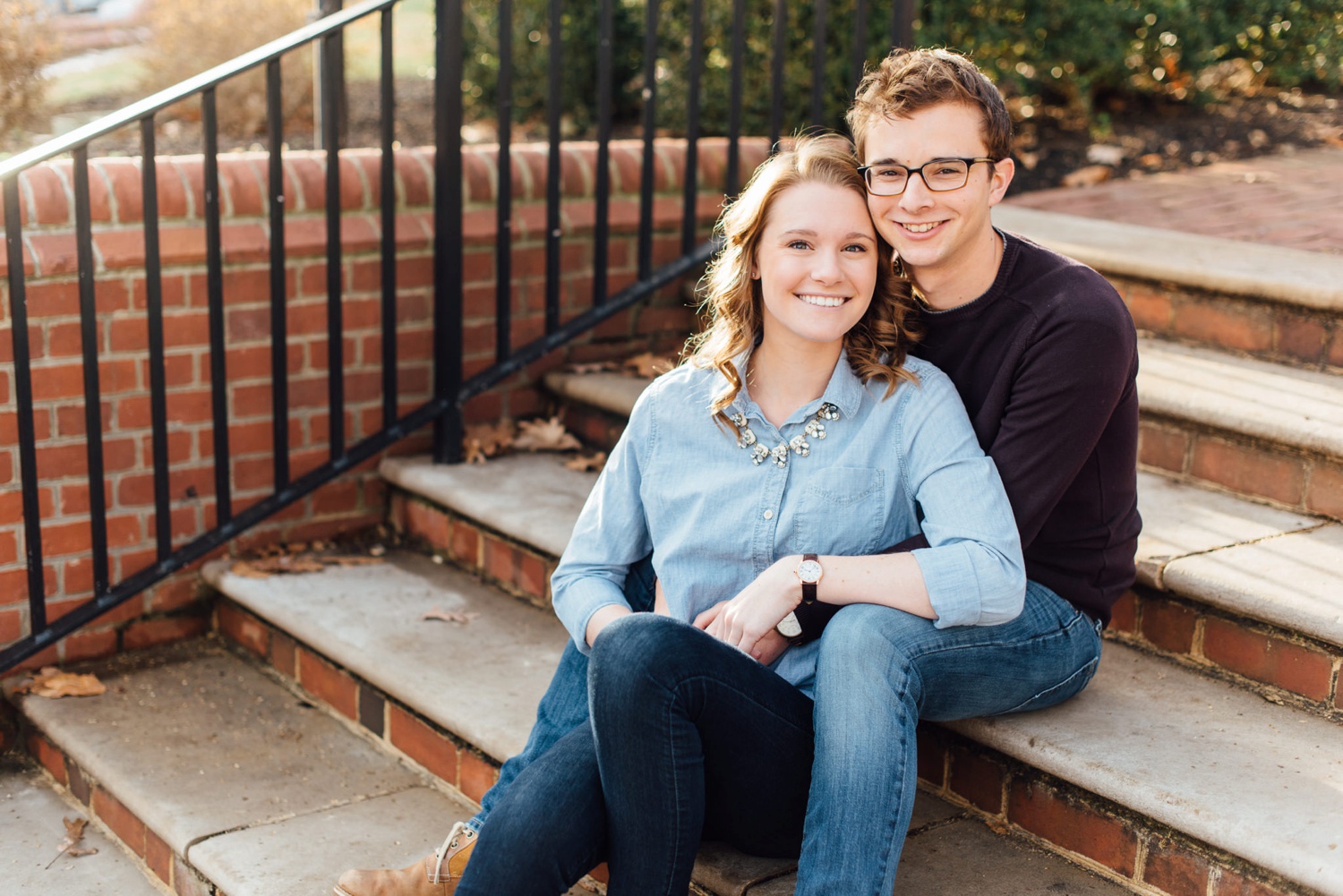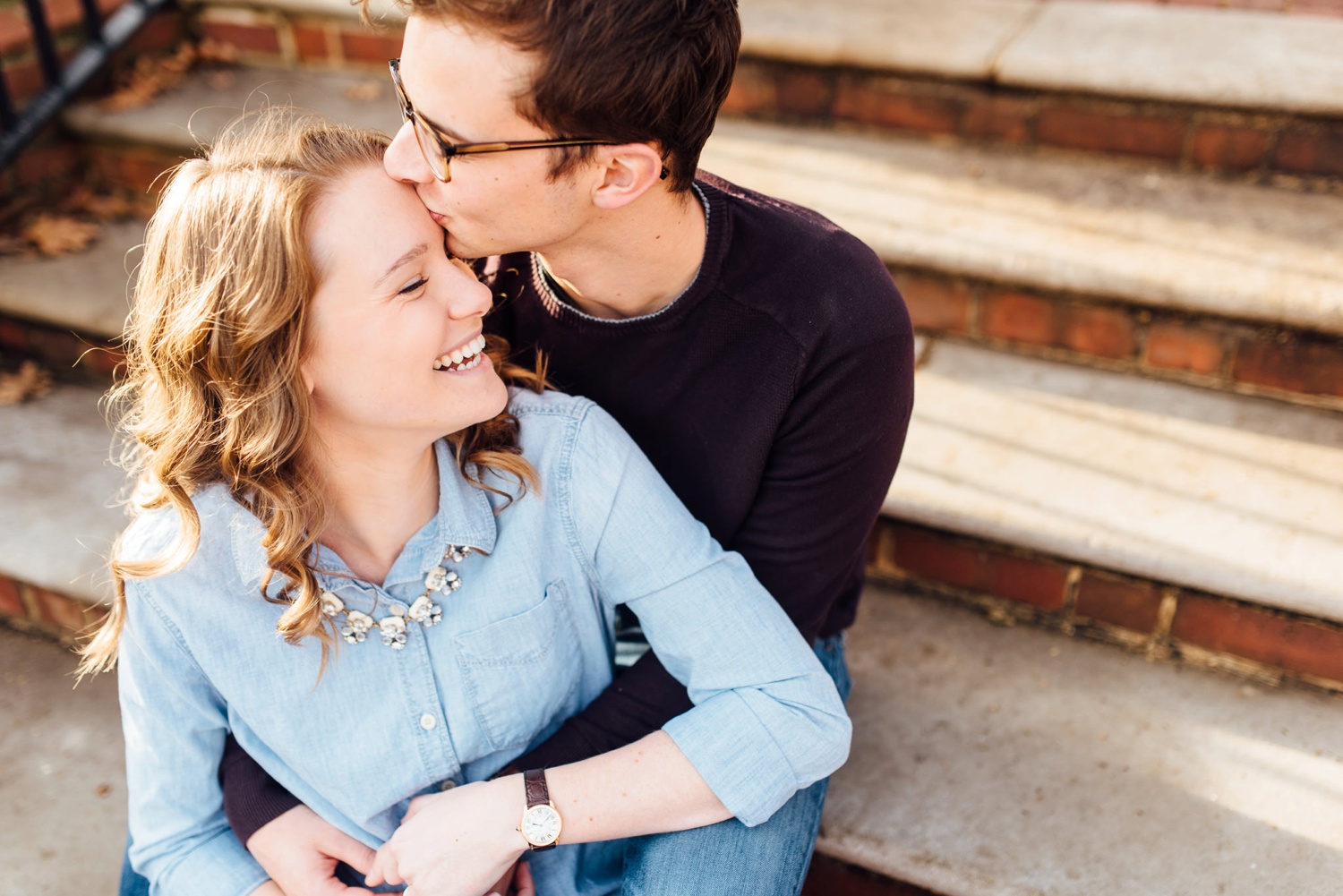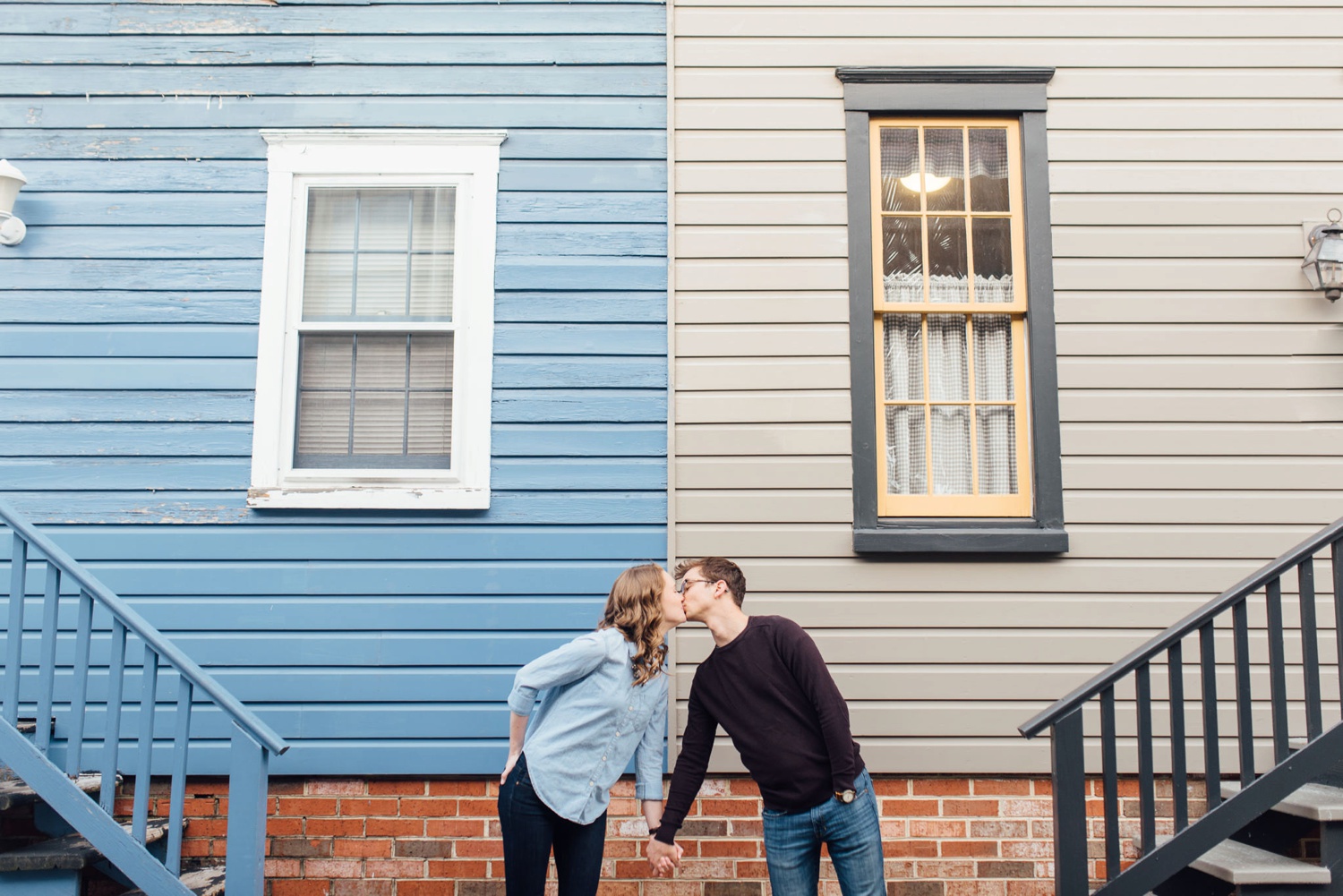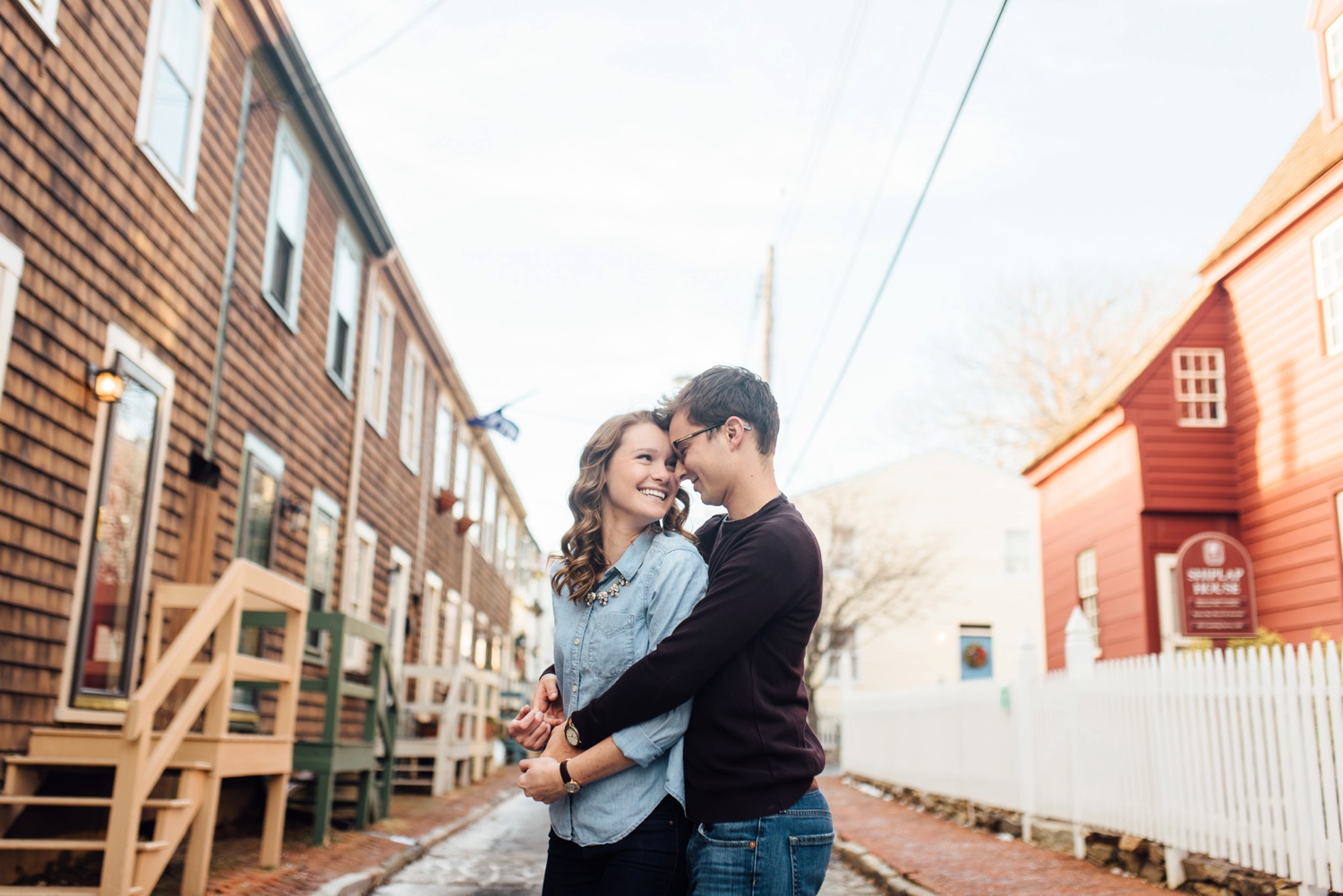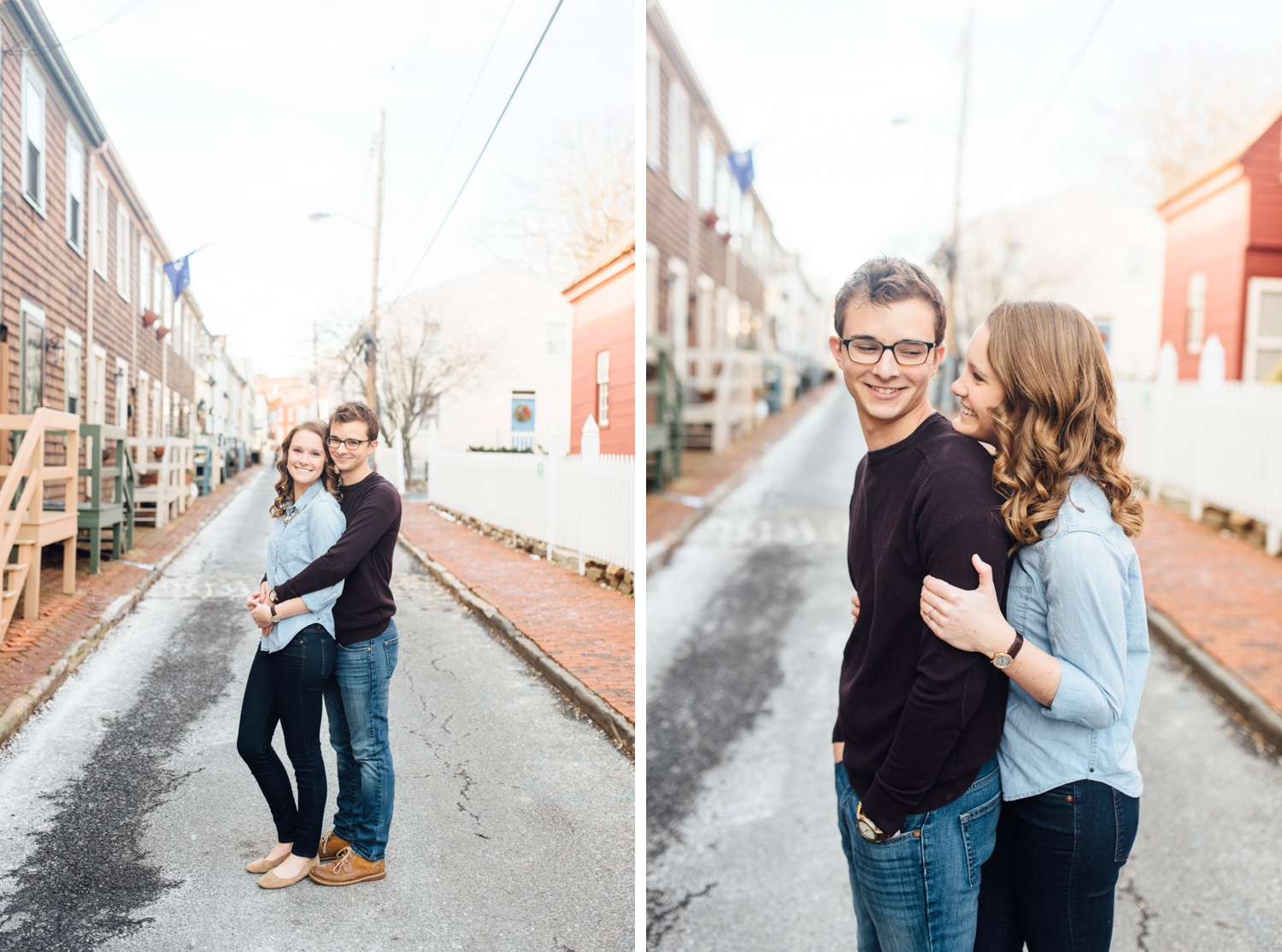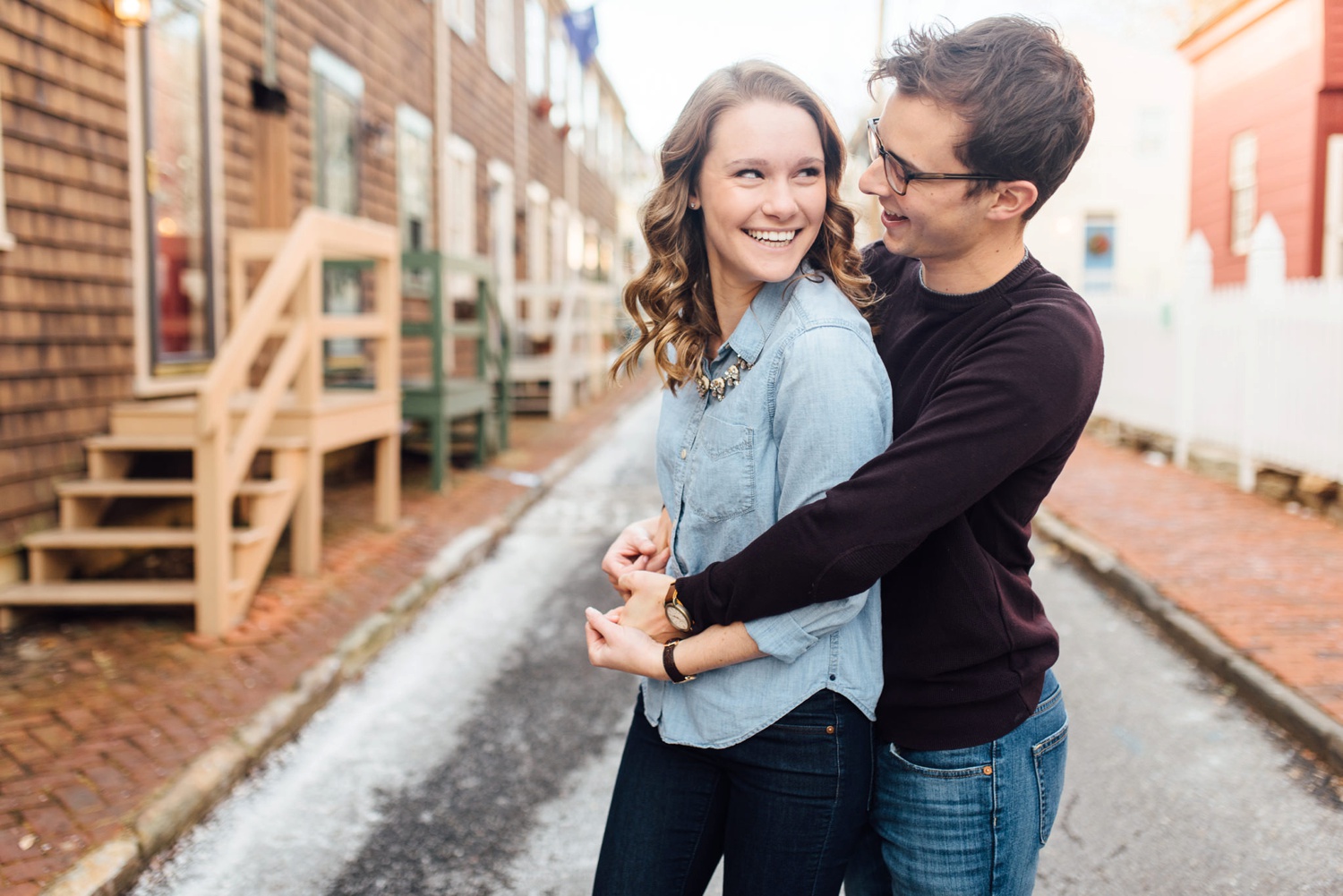 Not pictured: four other couples jostling for the dock we'd temporarily claimed. ;)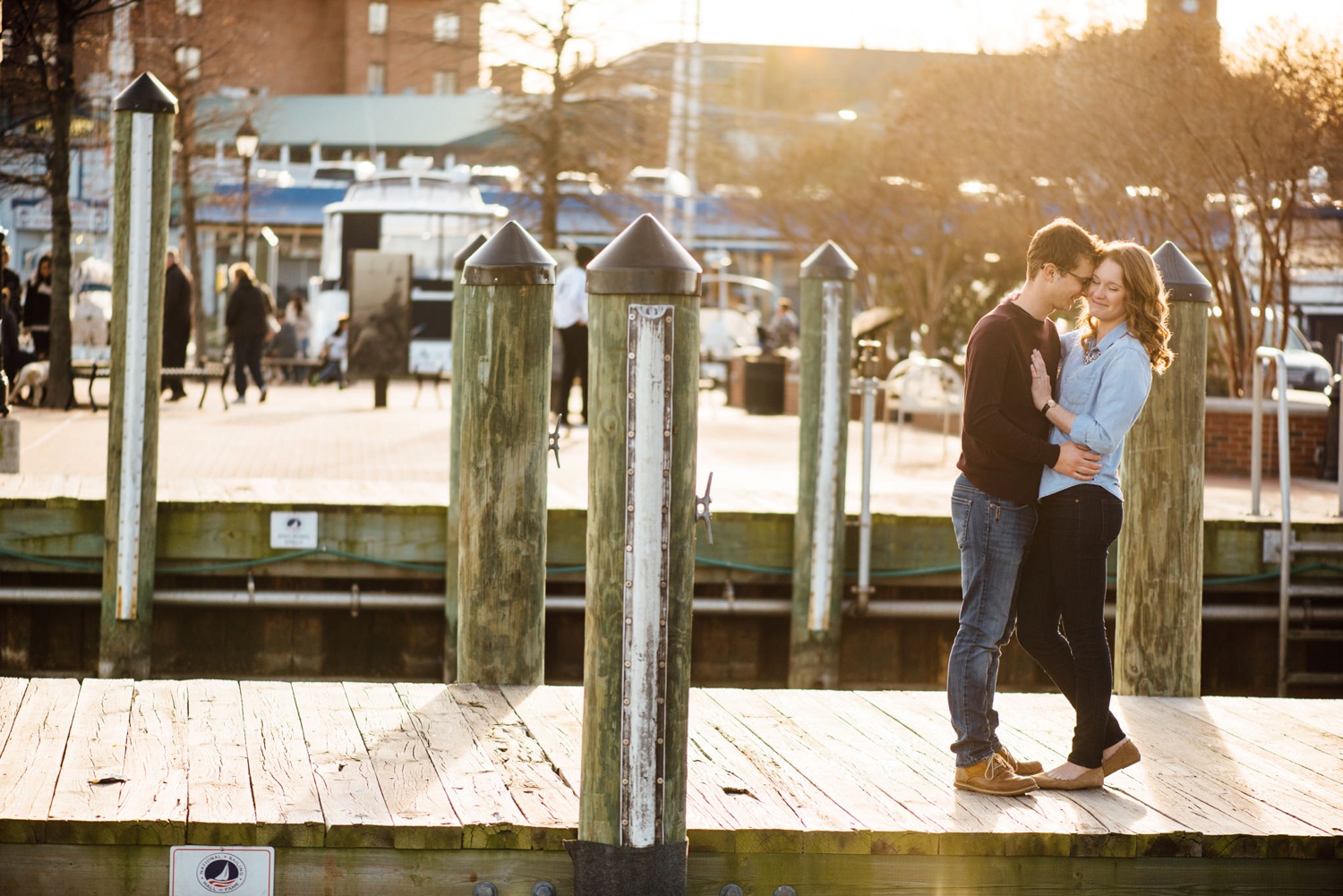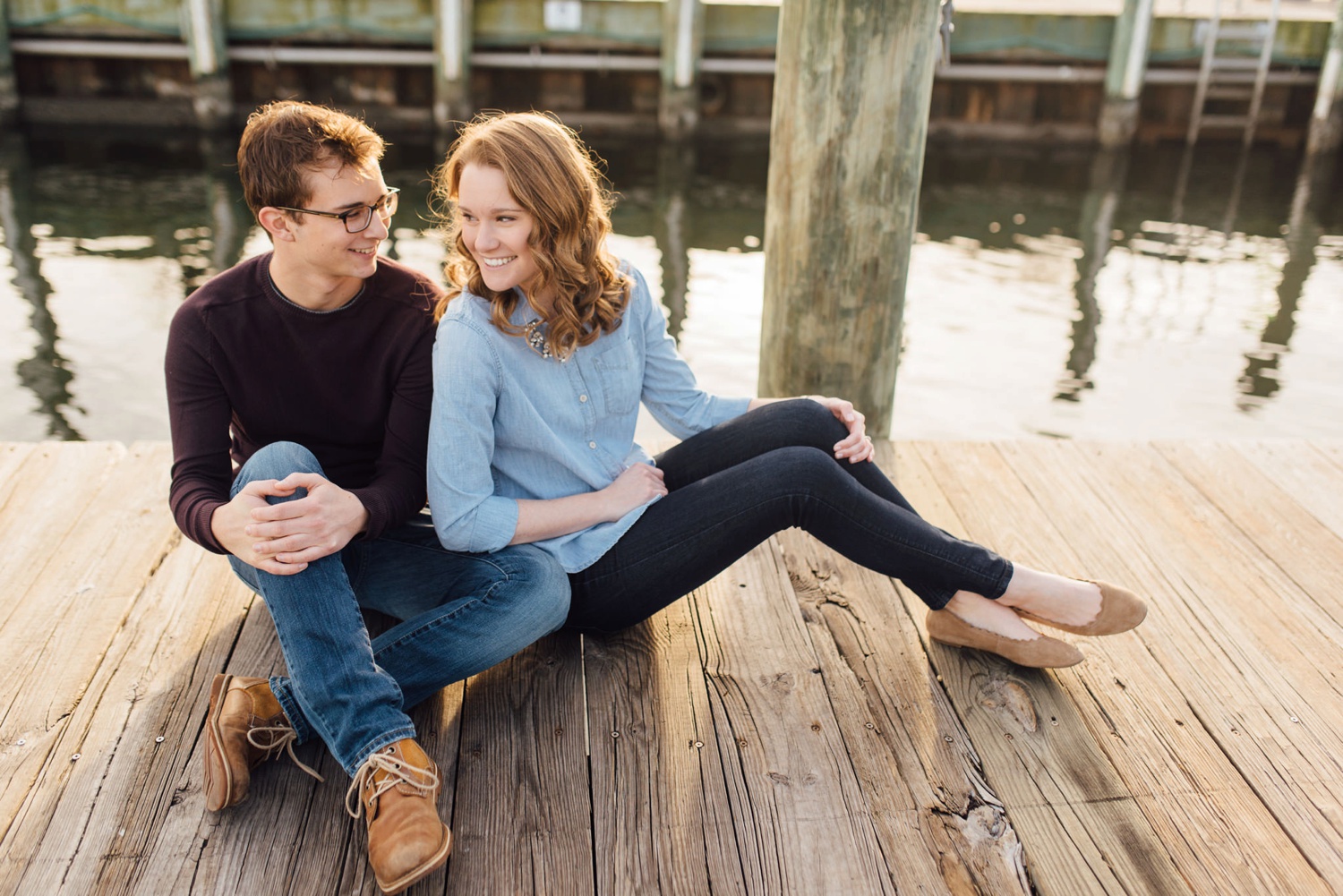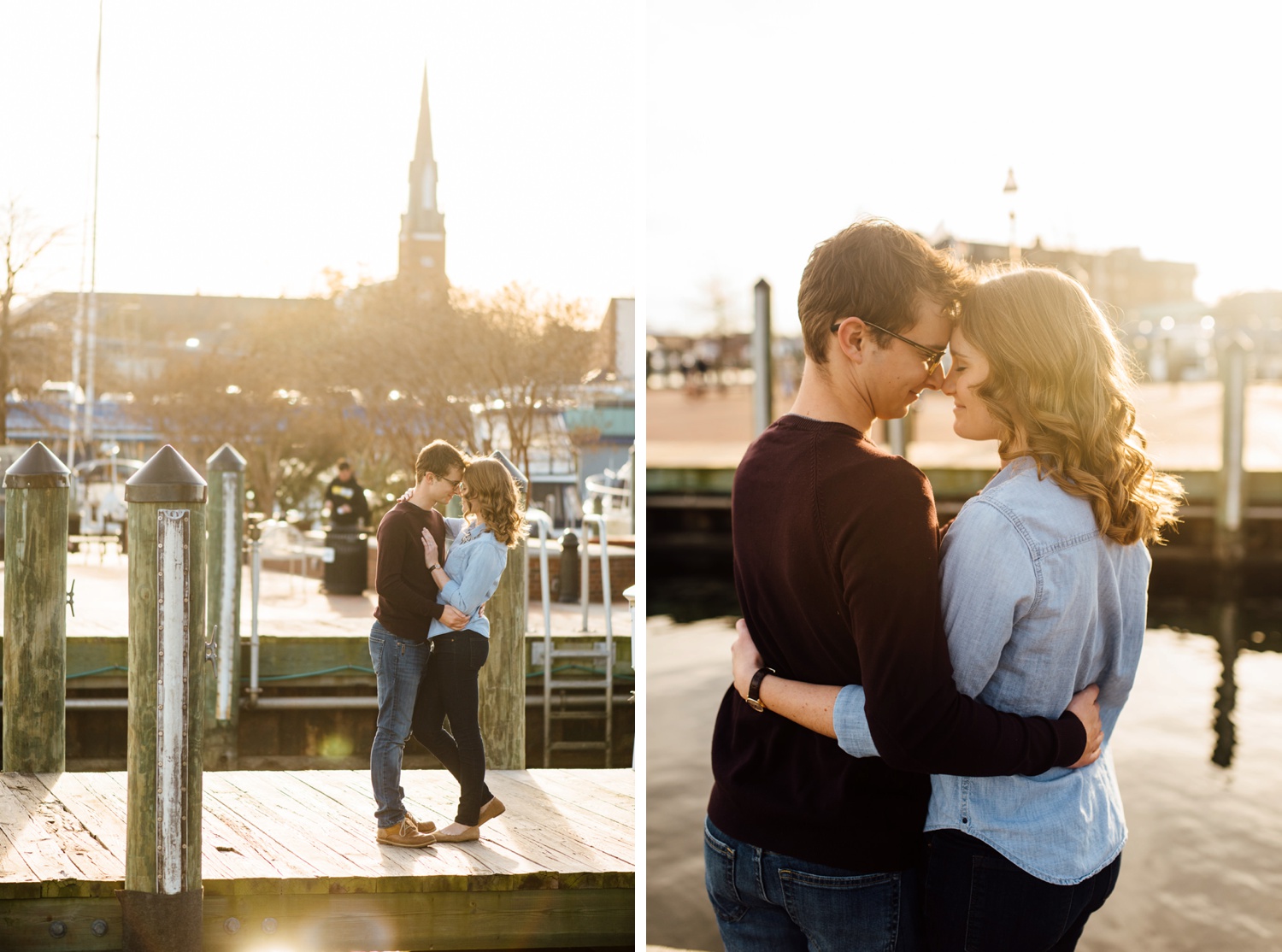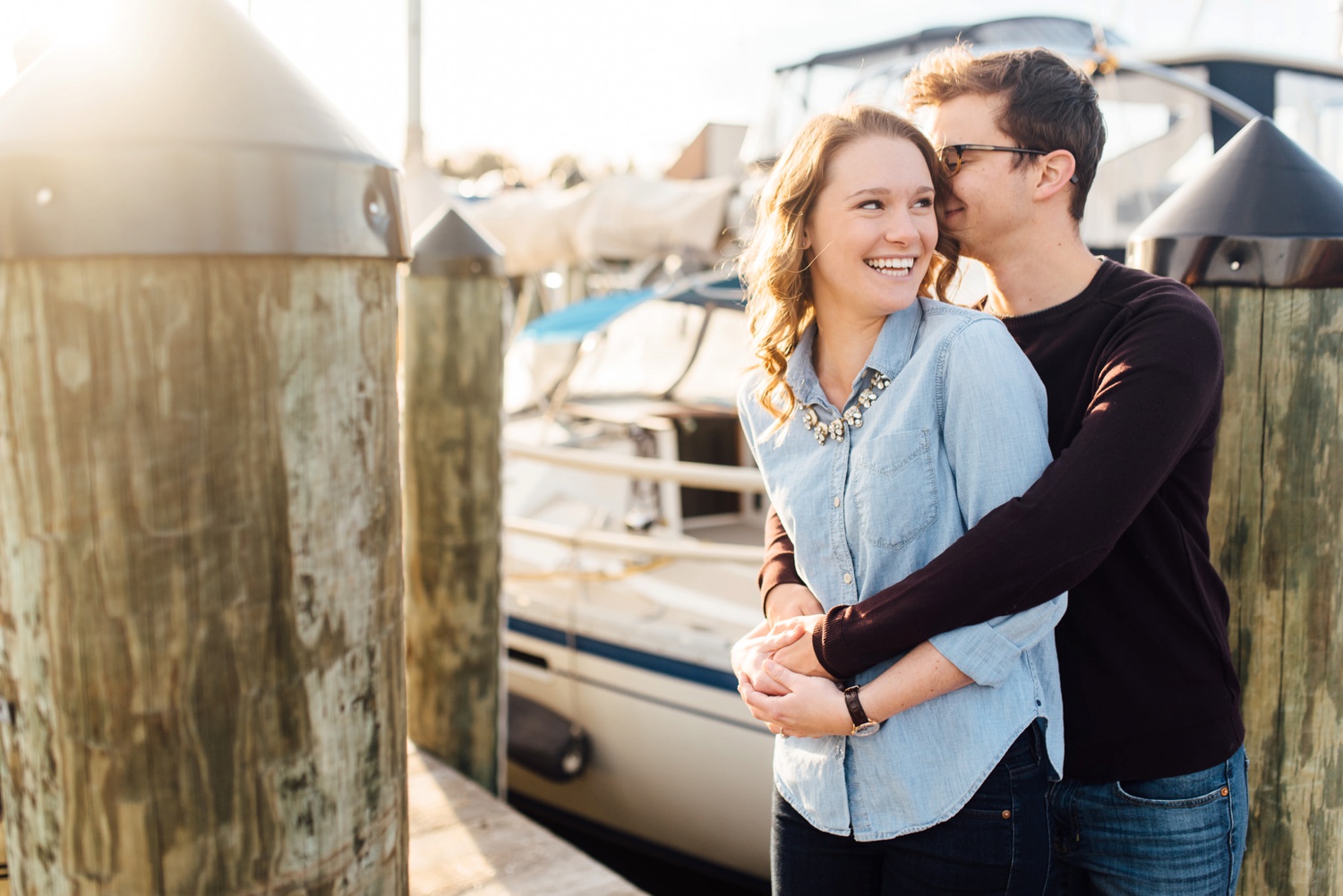 Okay January sun, I seeee you!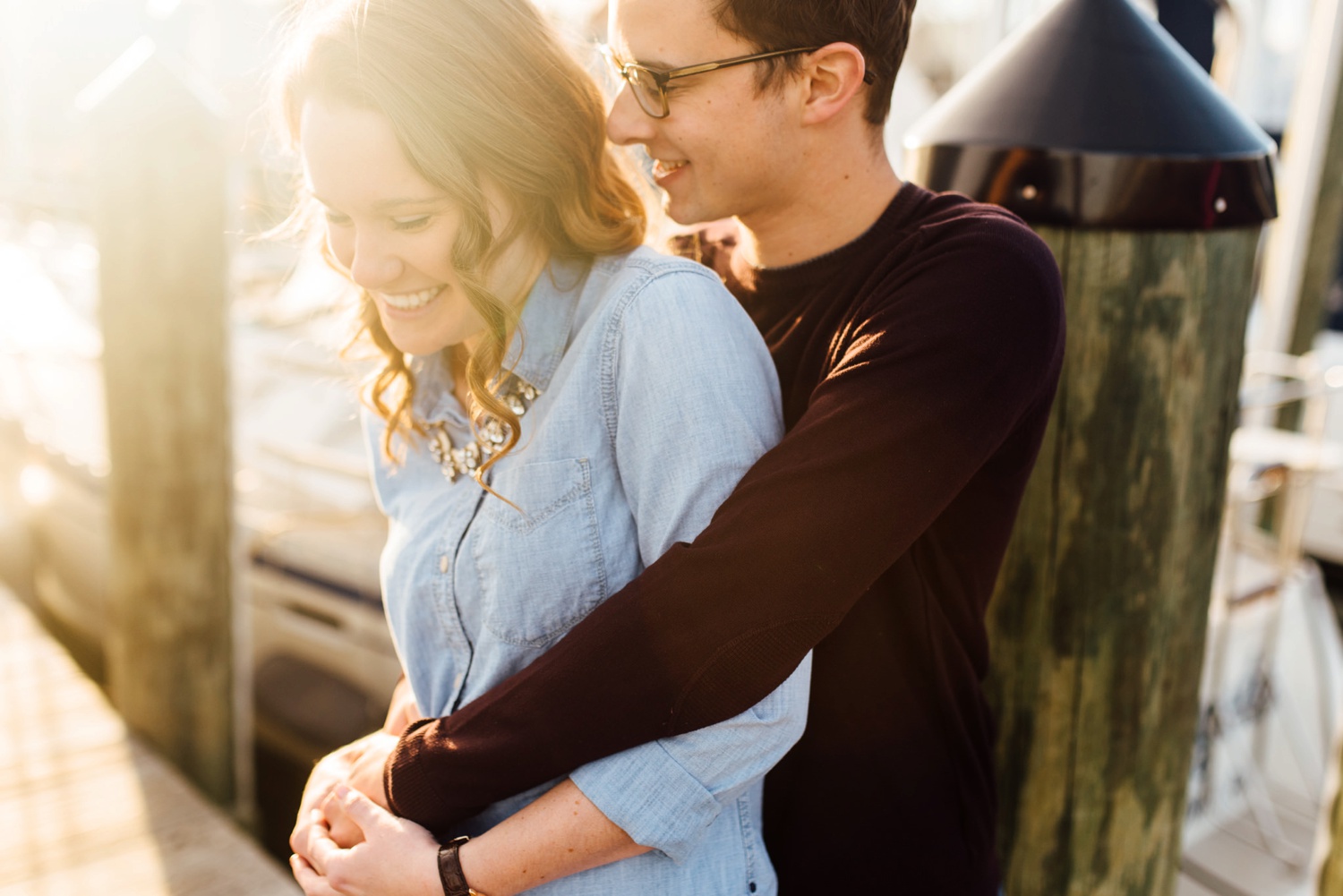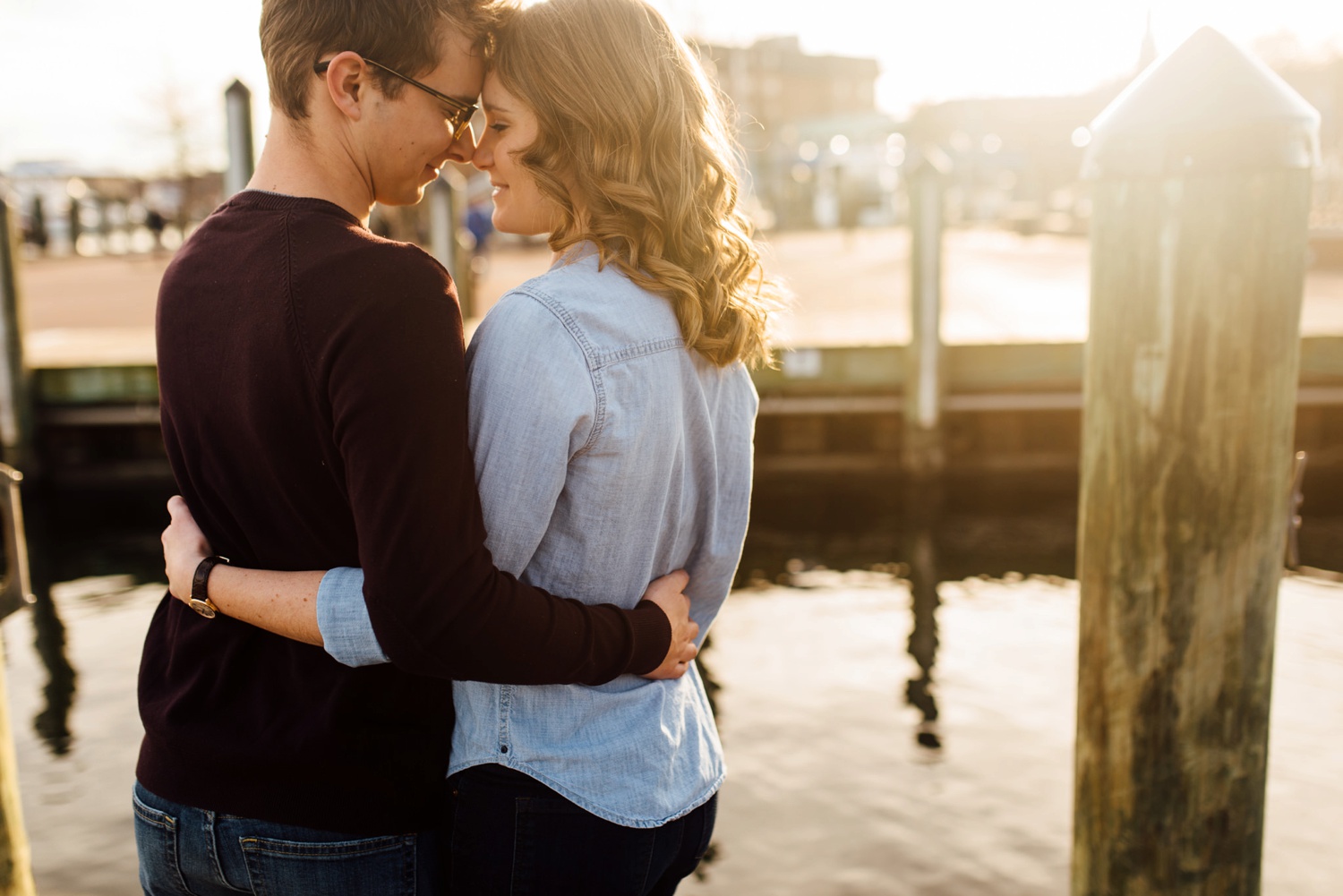 Can't wait to see you in August!