They might not actually remember this, but Helen & David were some of the first people I met at my college ministry :) After graduating (or was it the day before?), they got married, since then almost FIVE years have passed, and I got the pleasure of photographing them to celebrate their anniversary.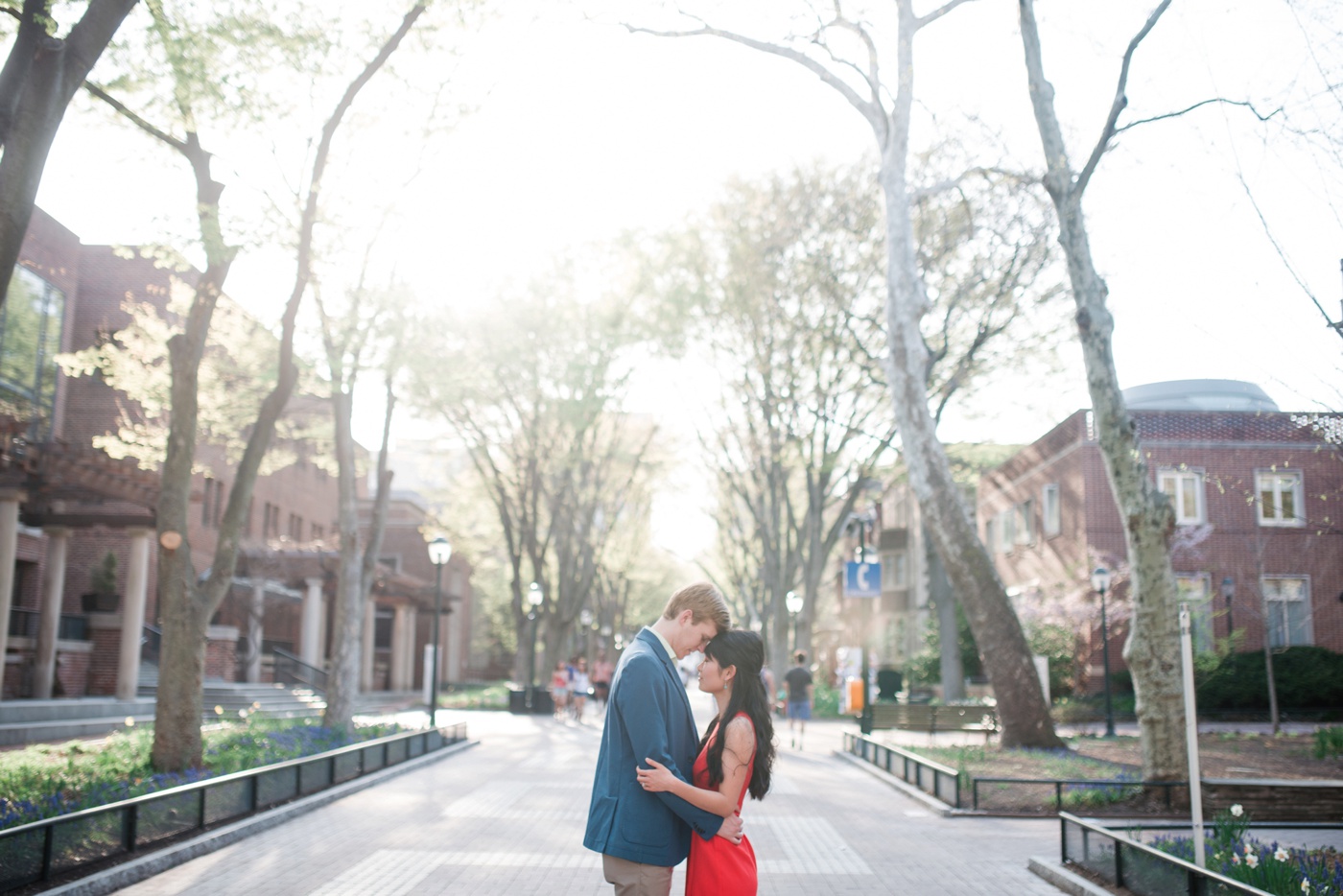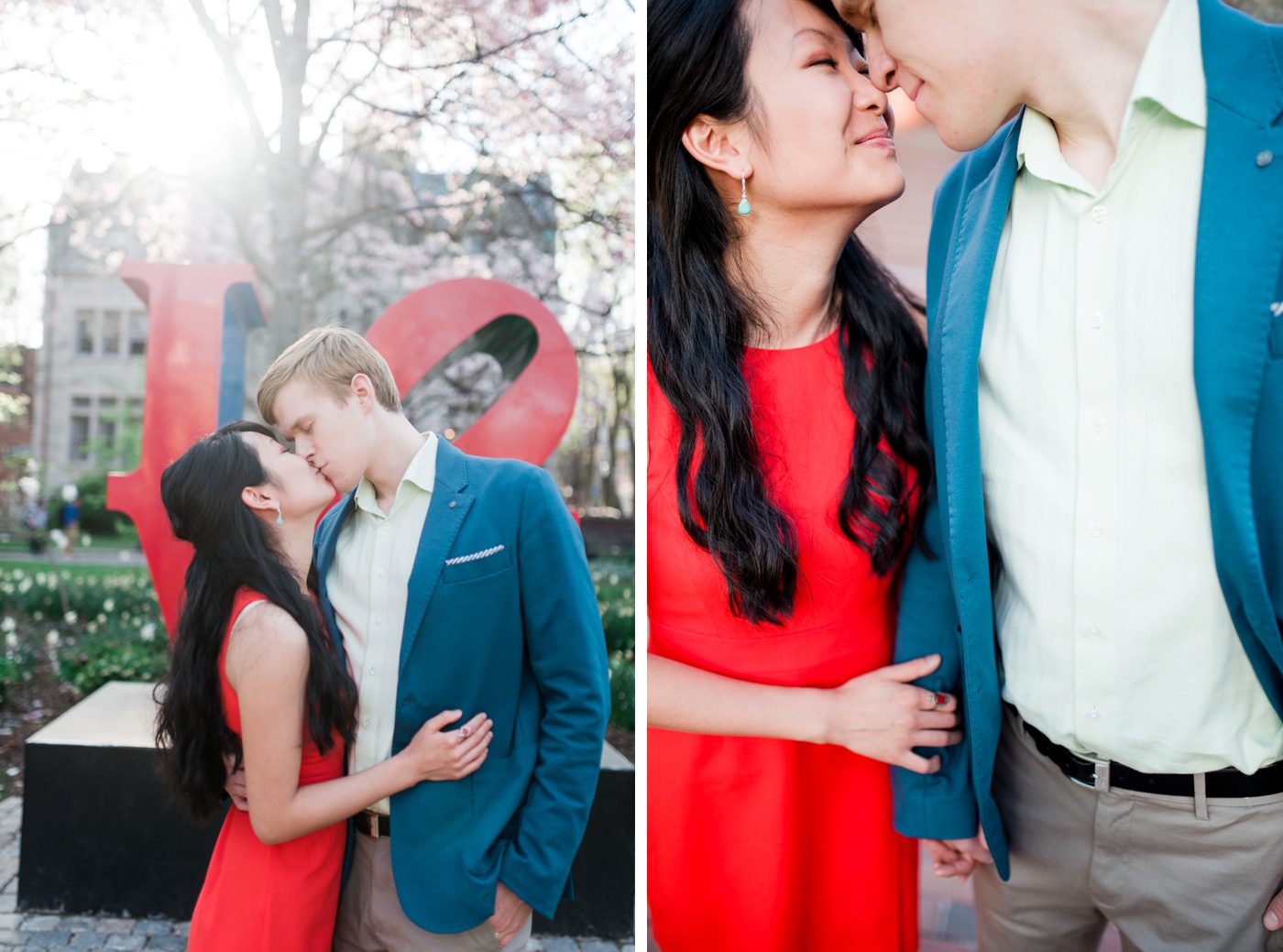 We started back where it all began, at Penn! Seems like I'm photographing Penn couples left and right these days, and I LOVE it!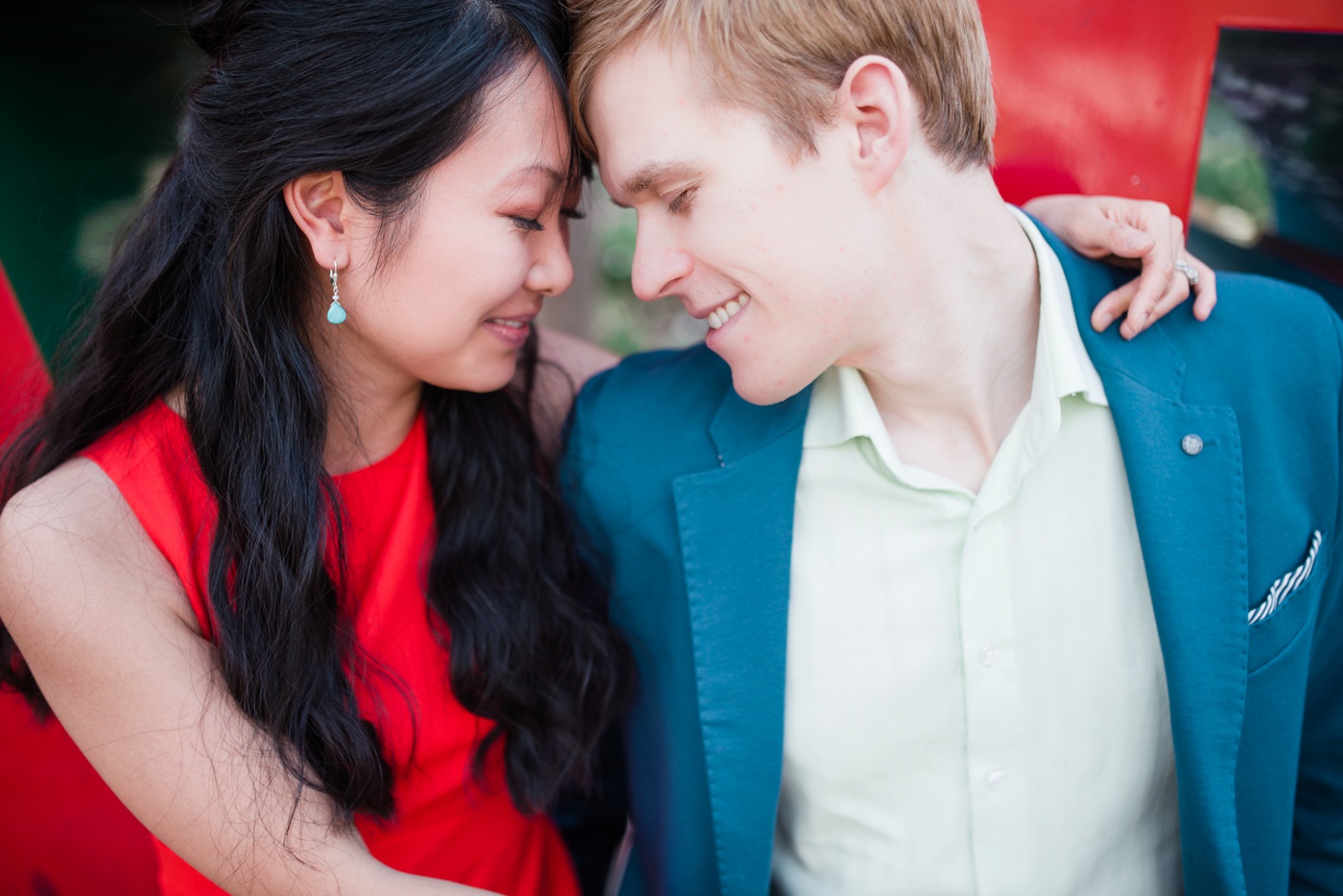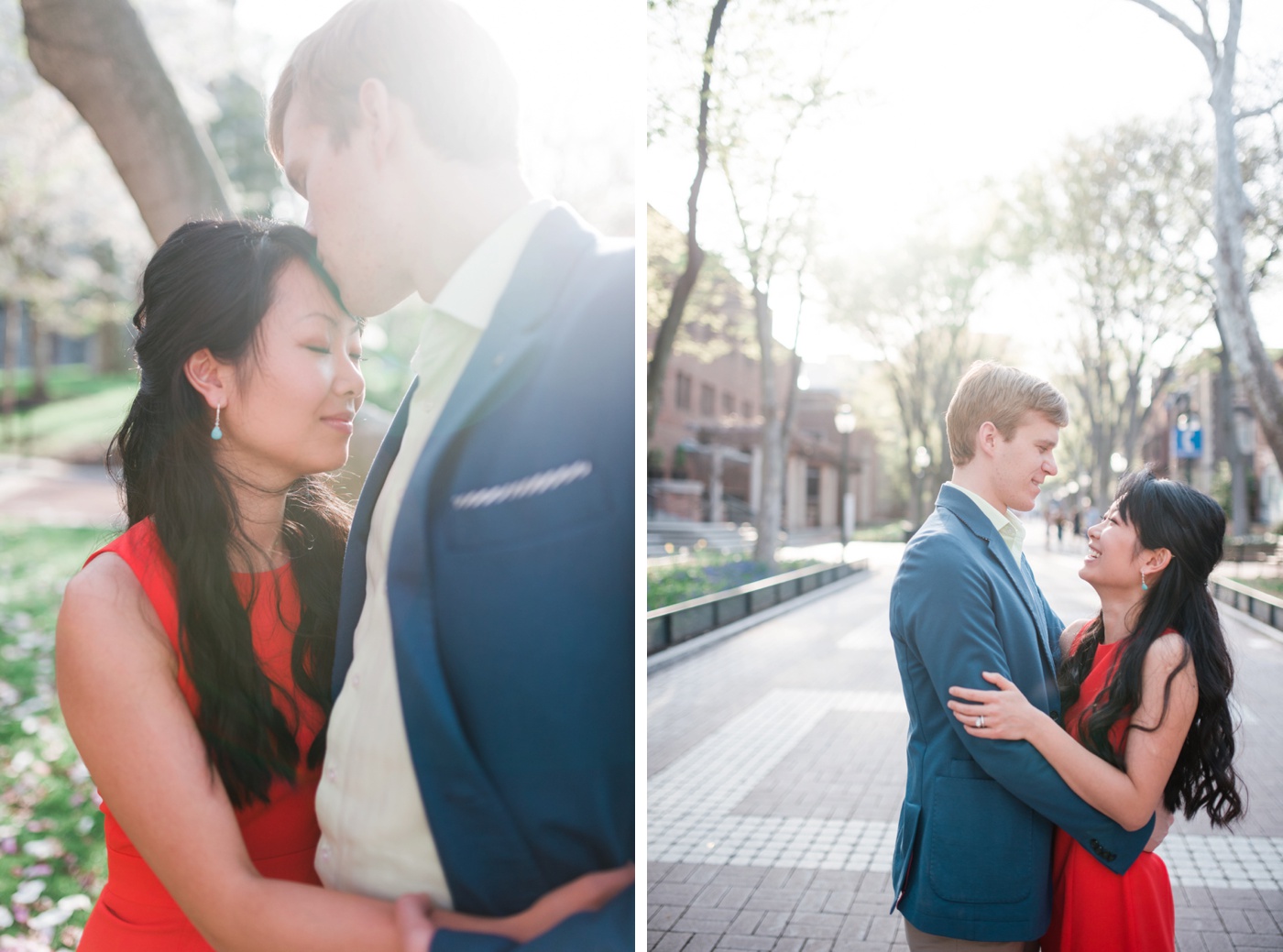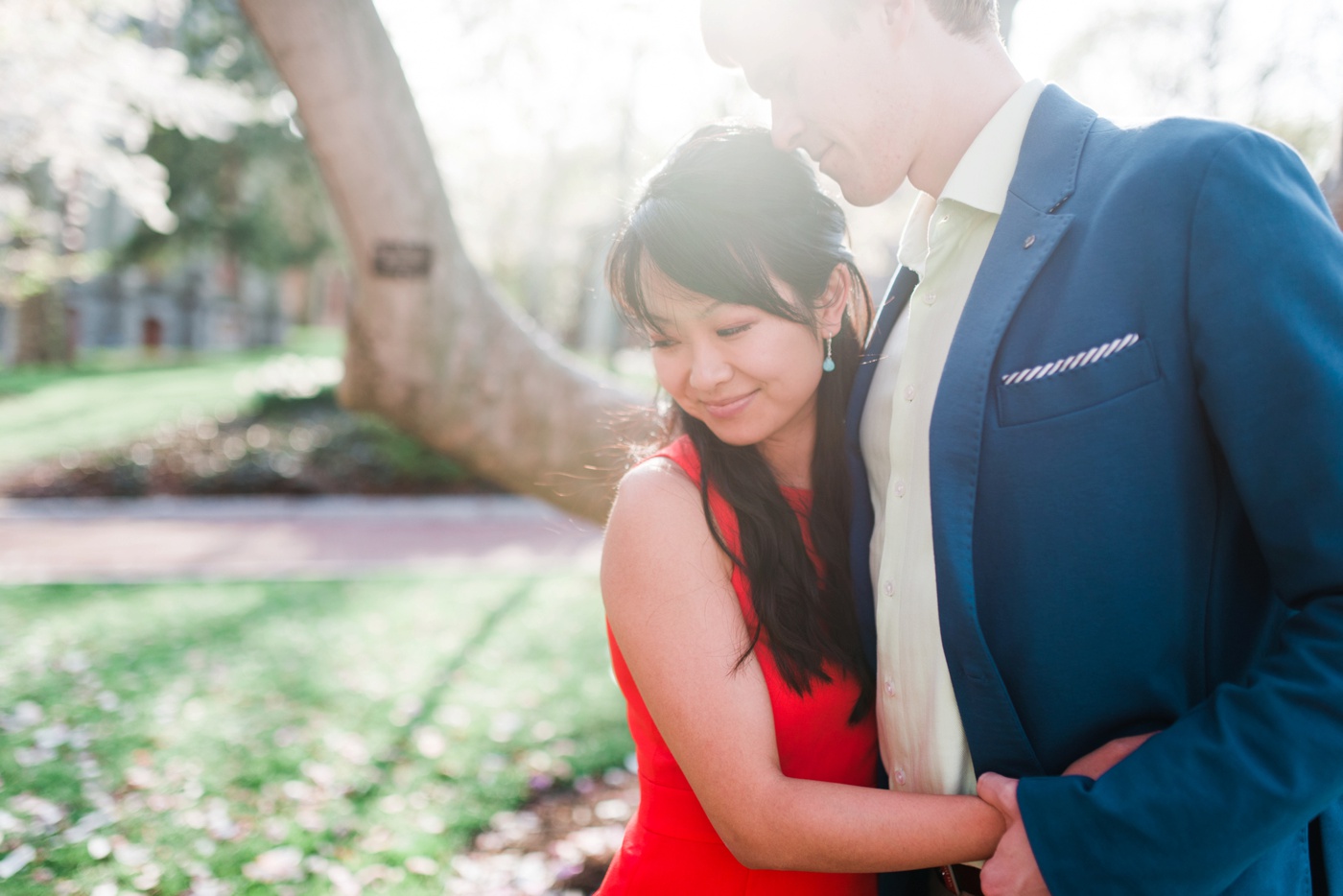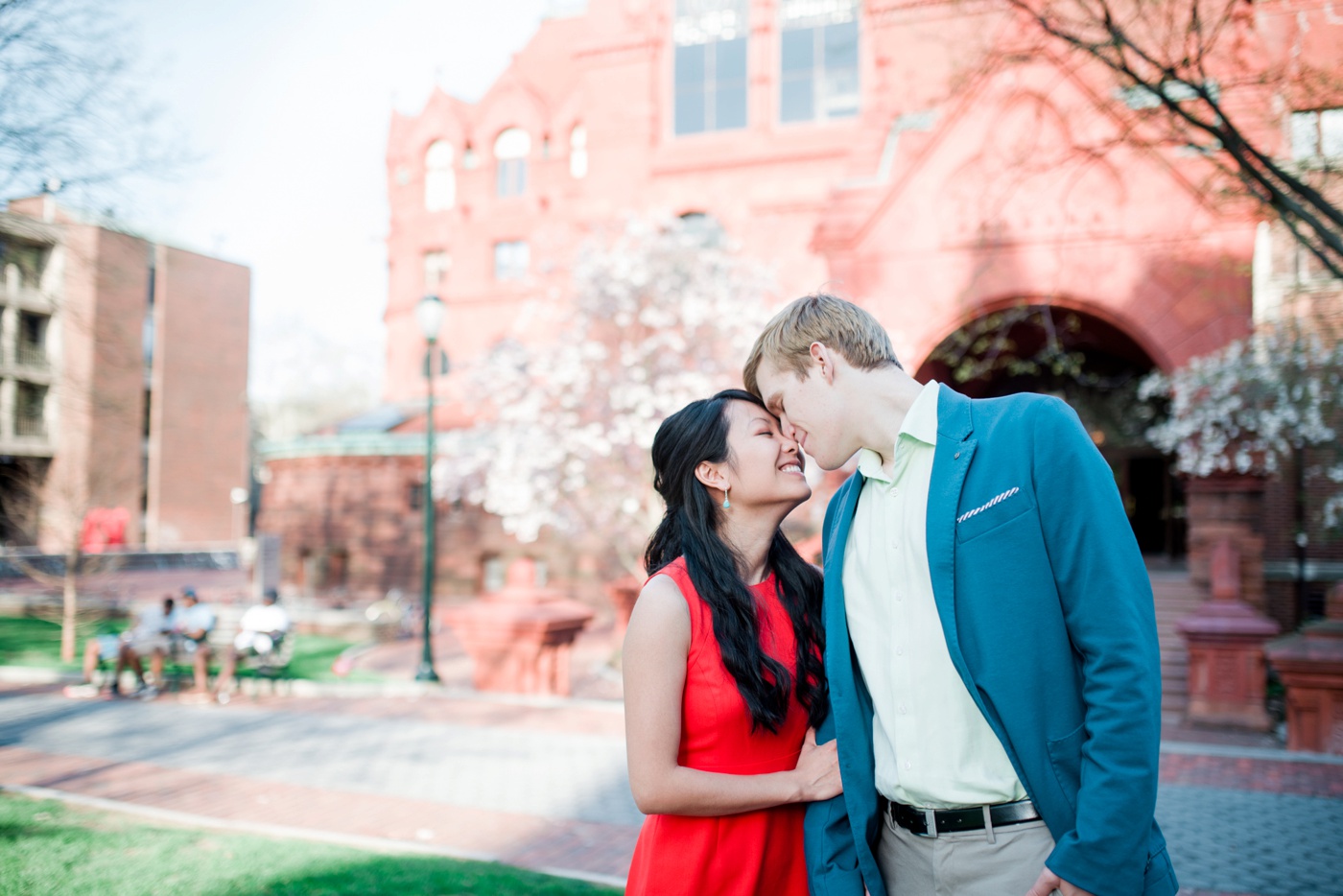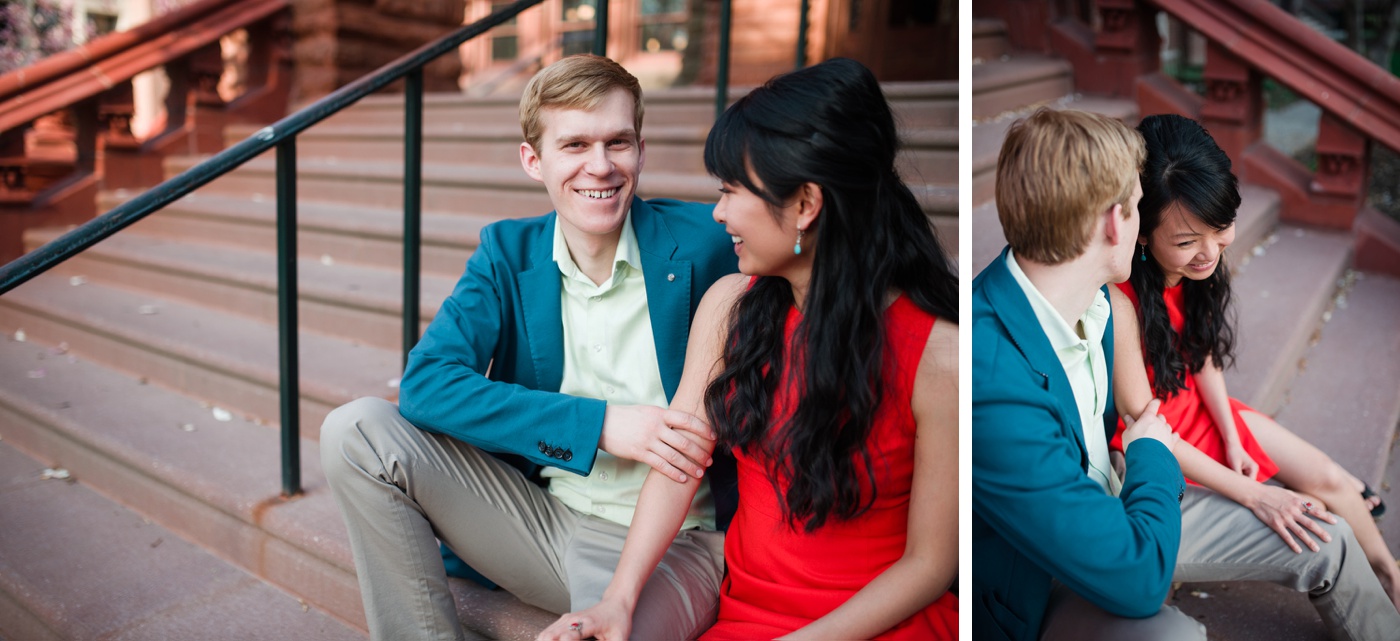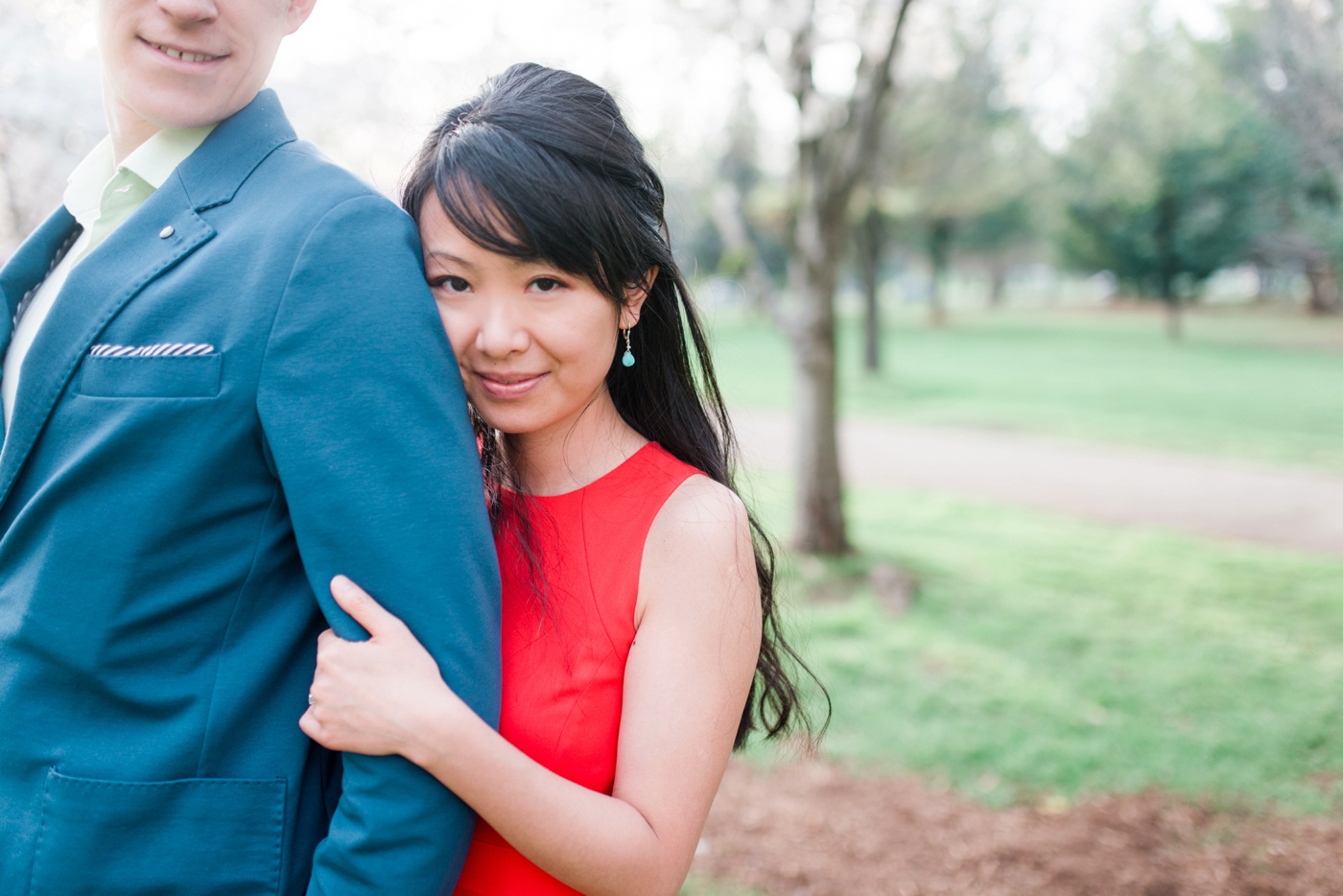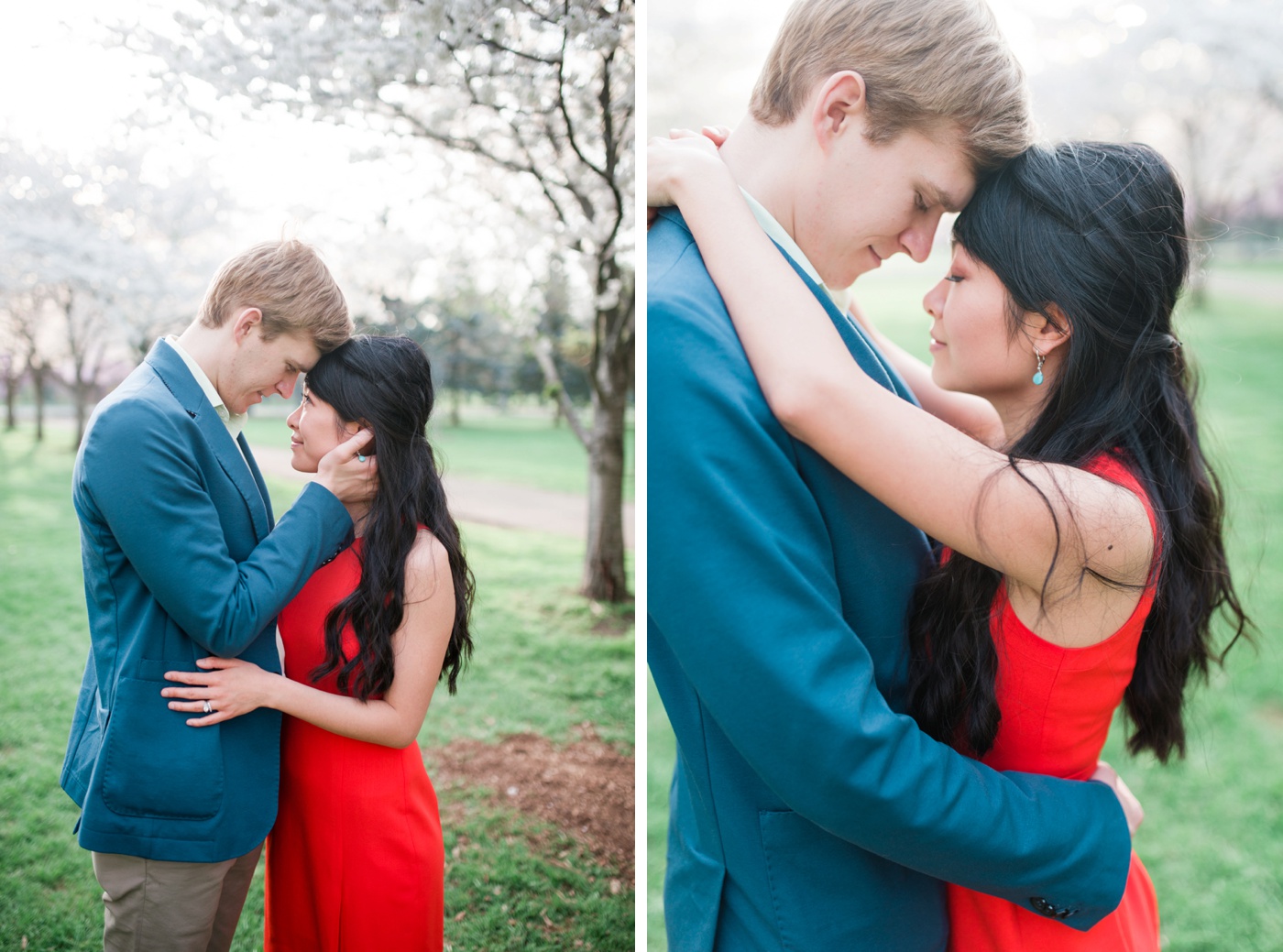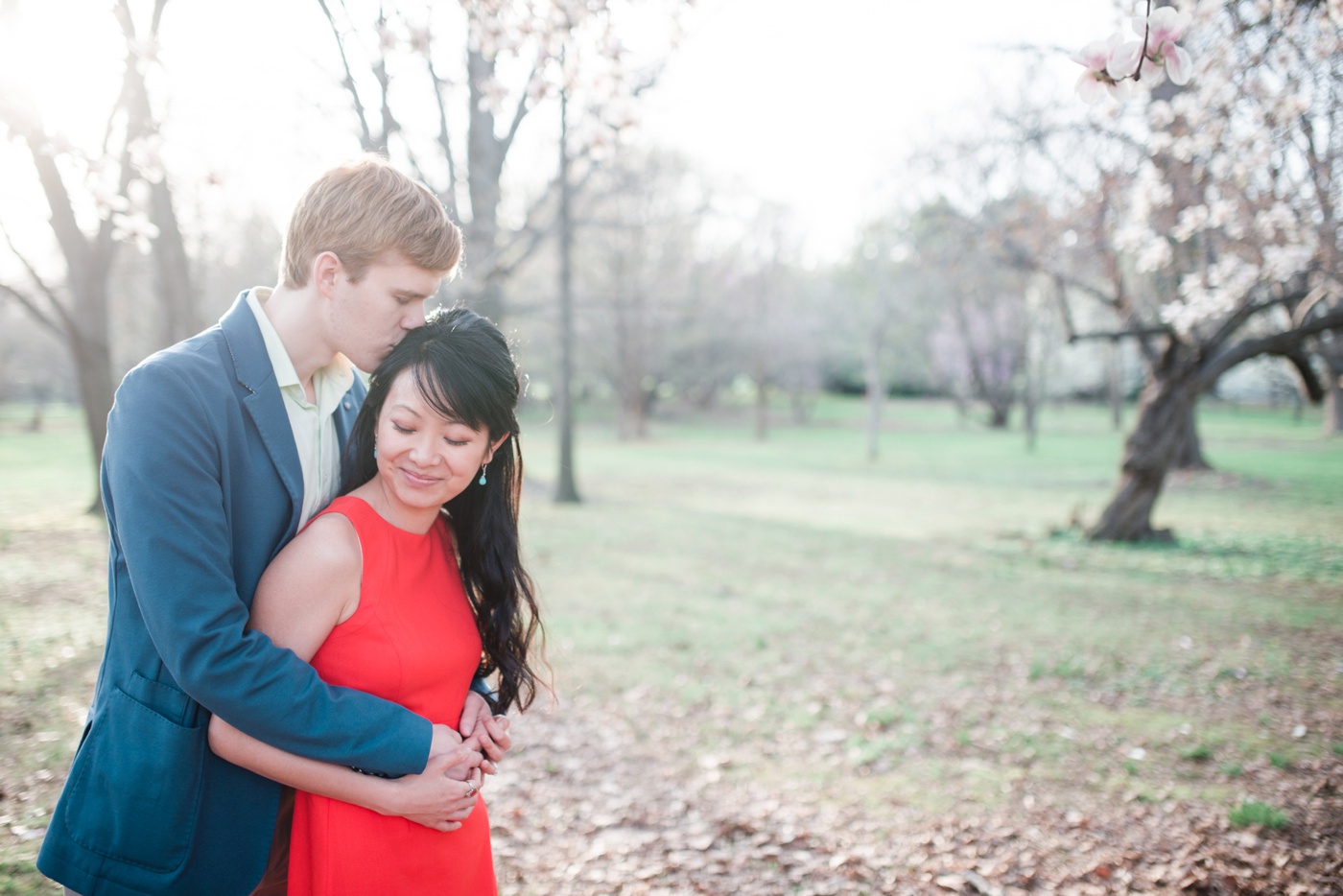 Cherry blossoms in DC last week, cherry blossoms in Philly this week!