Best friend since high school is havin' a baaaaby! Met them by their house in Takoma Park for a l'il maternity session :)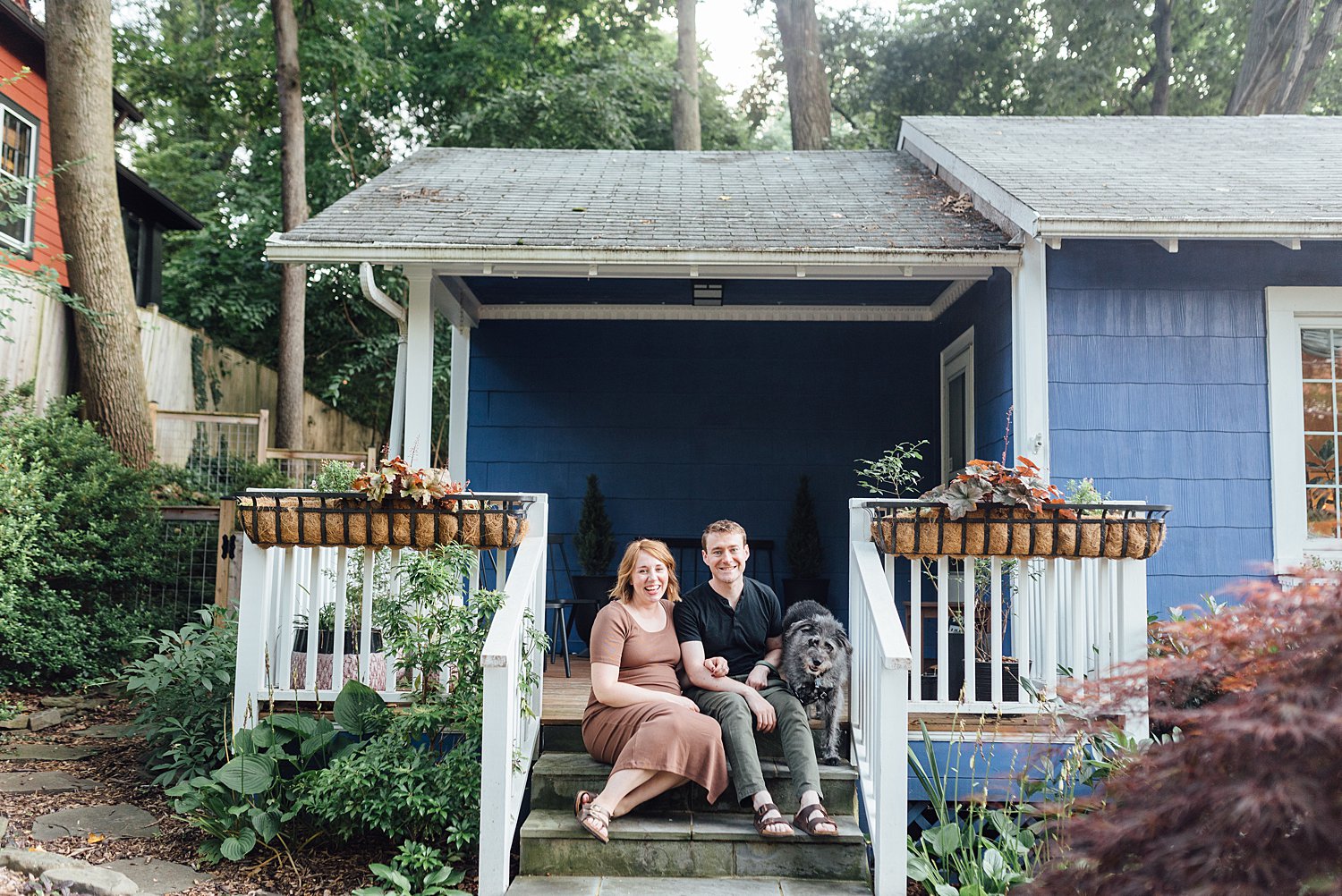 Original baby girl Gretta. Not 100% enthusiastic about the camera.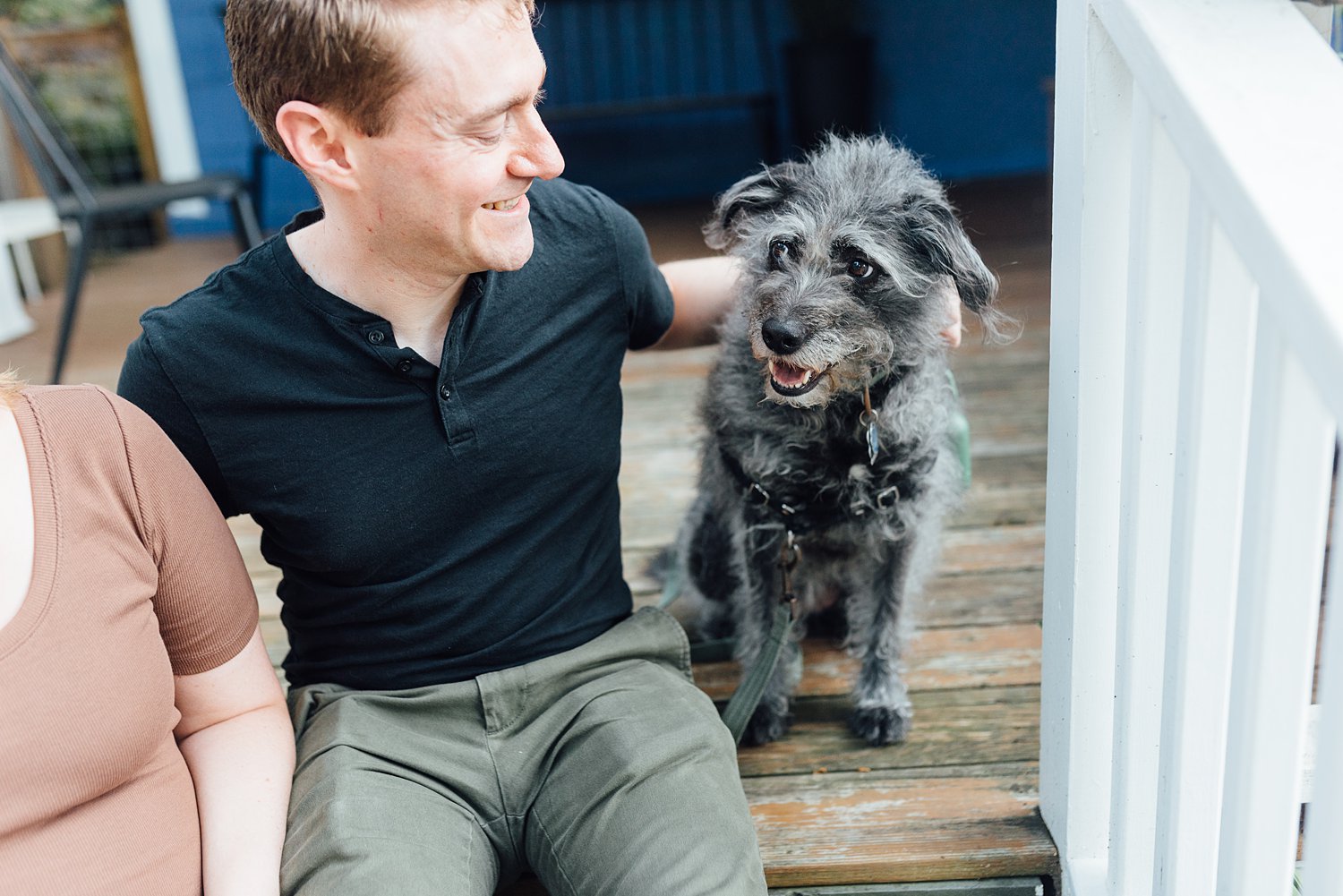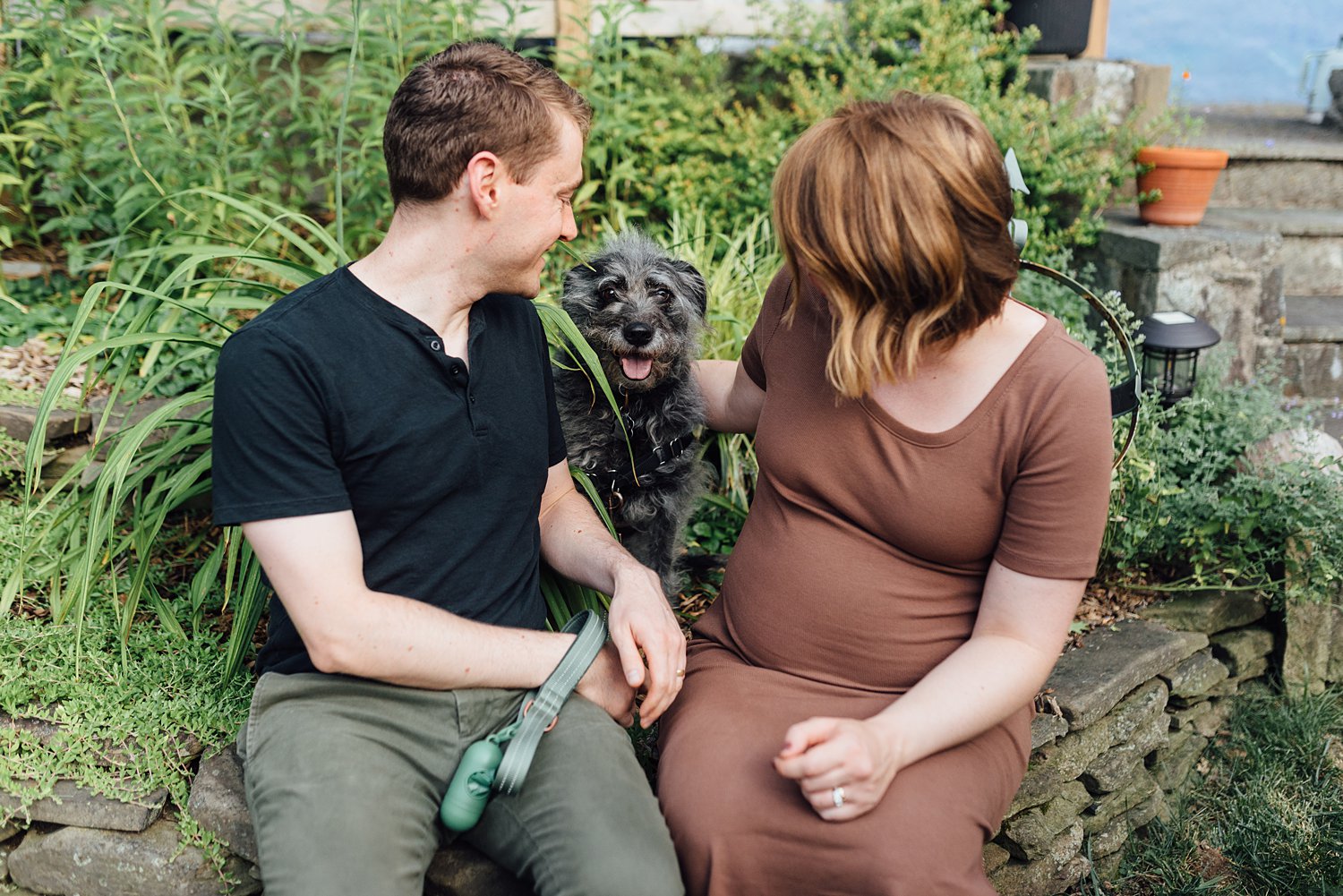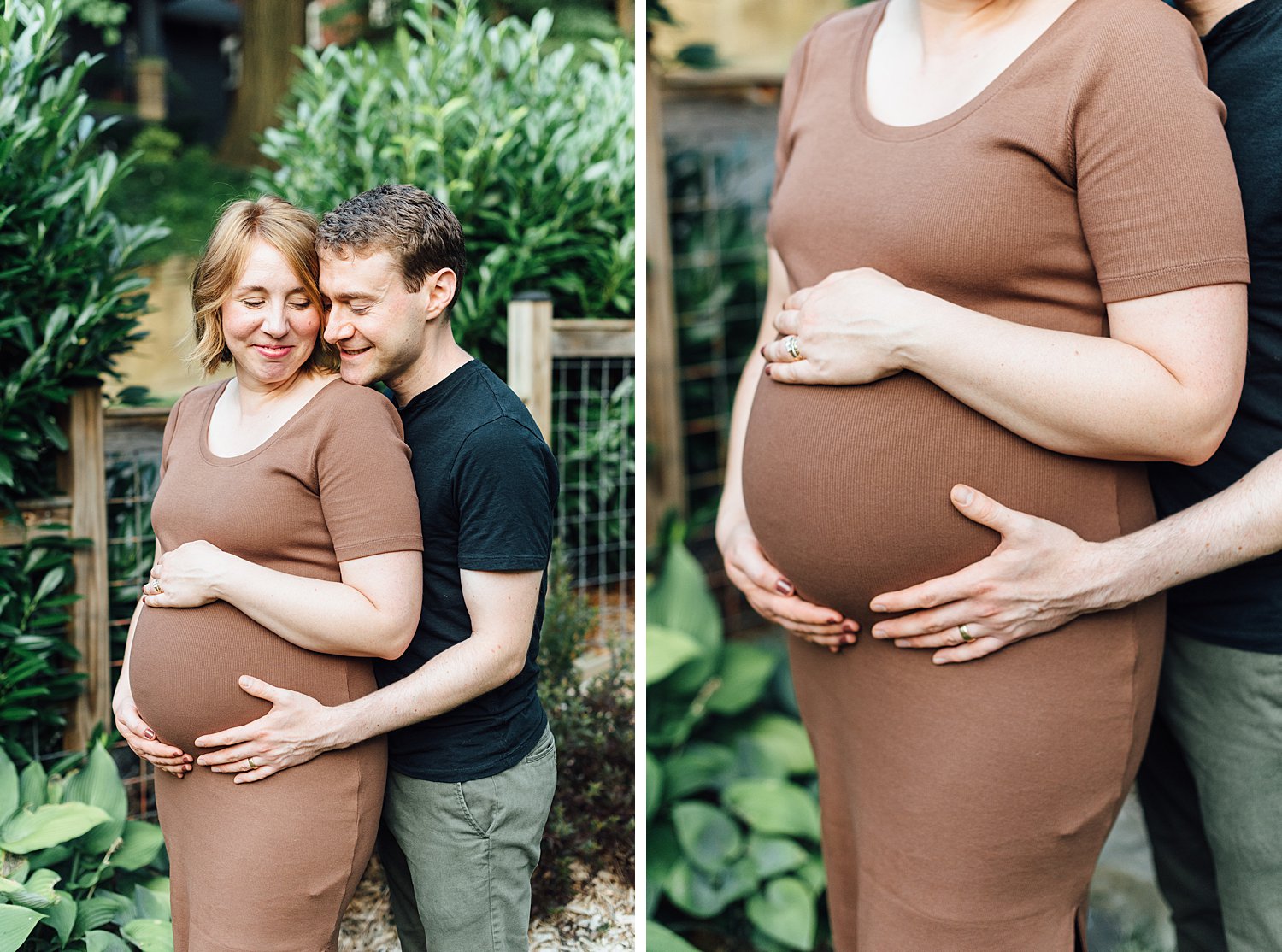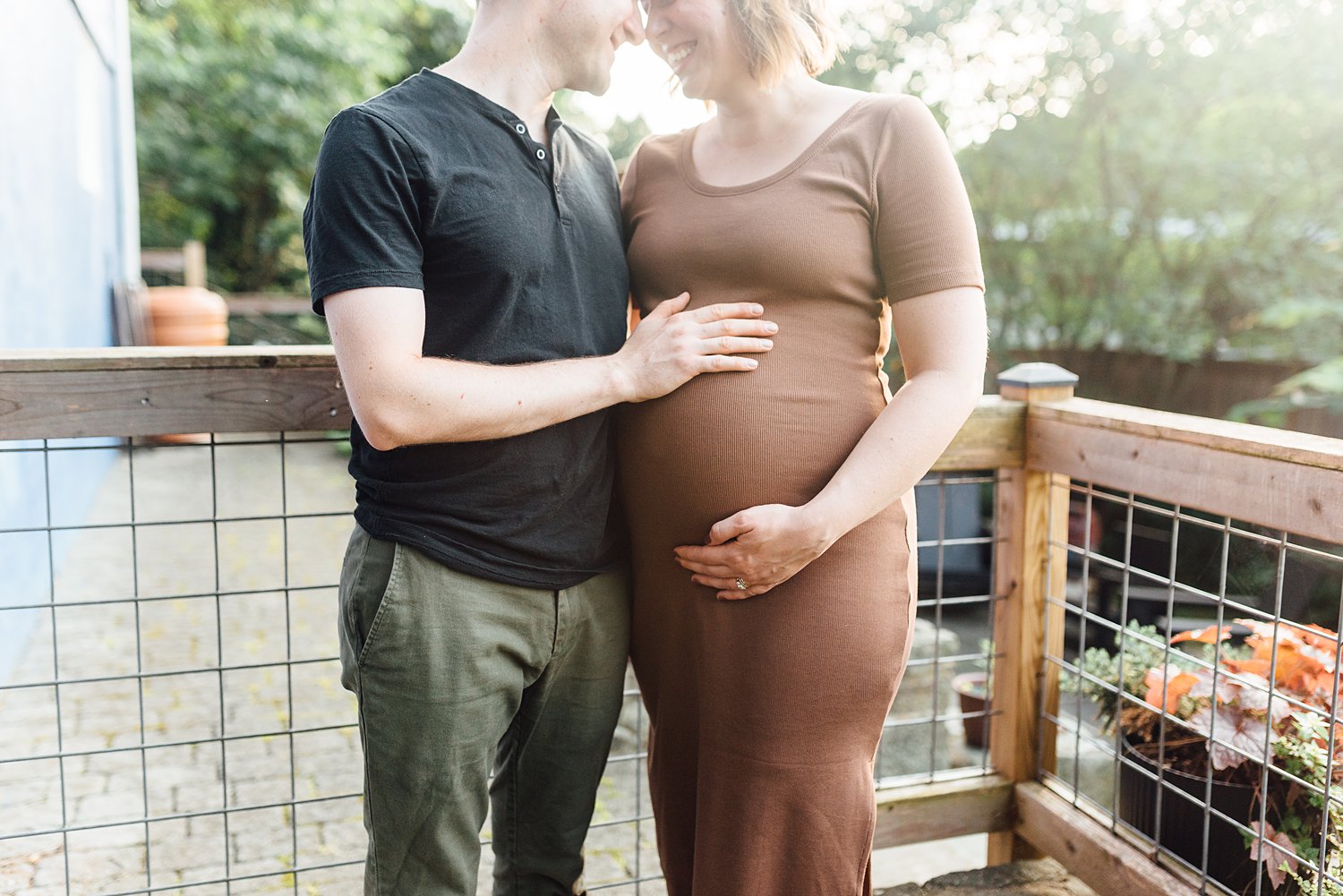 Hopped over to Sligo Creek for the last bit of sun peeking through!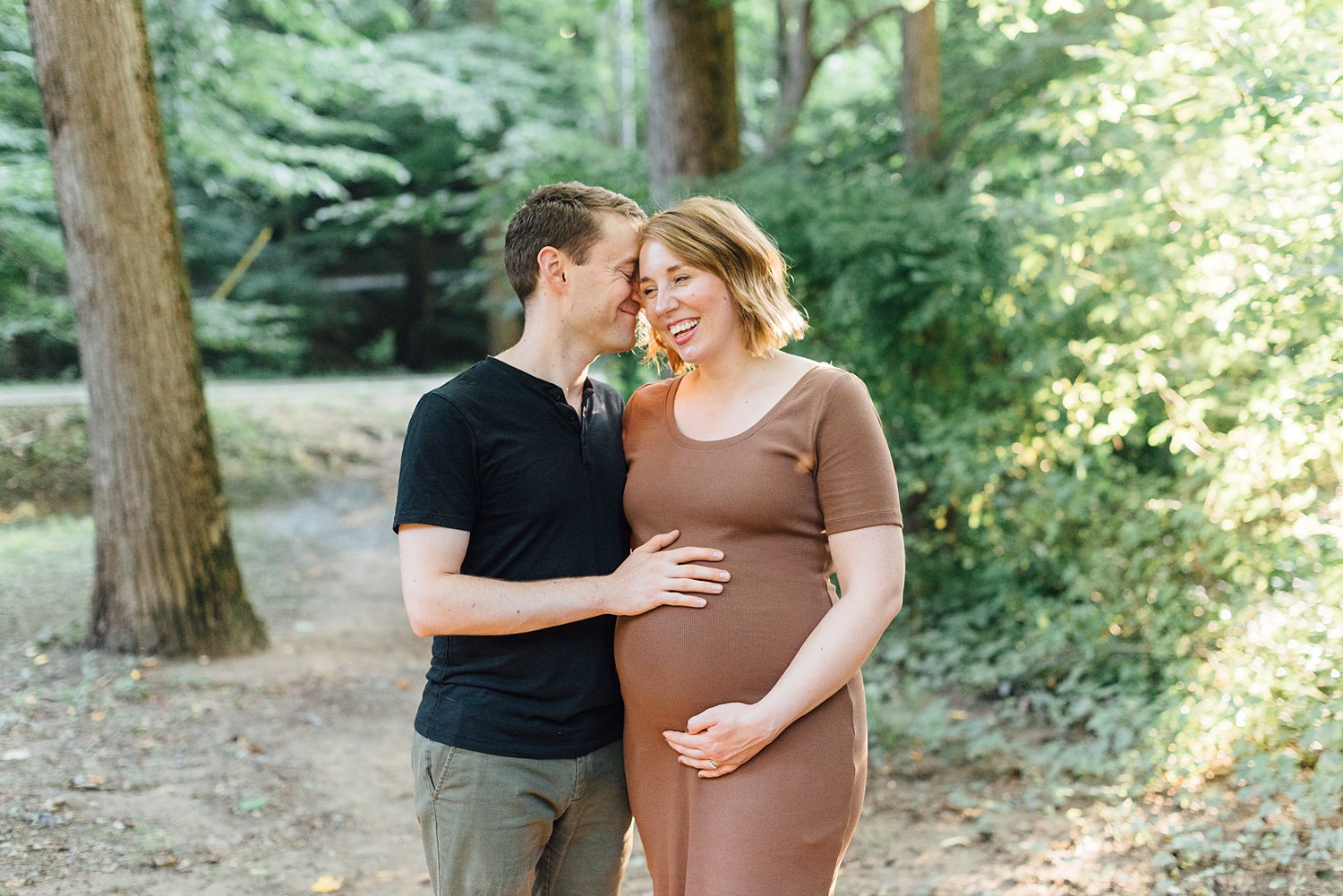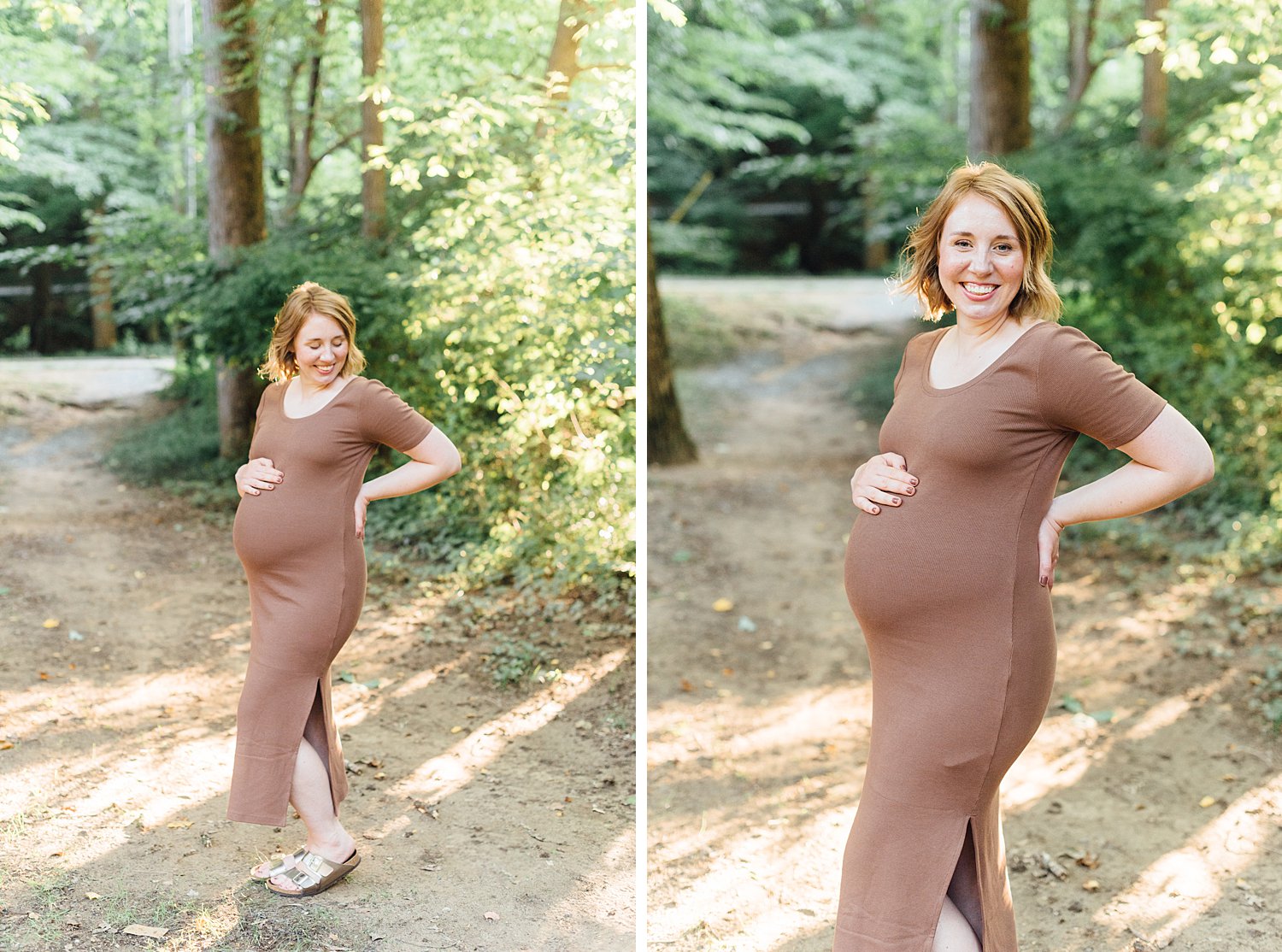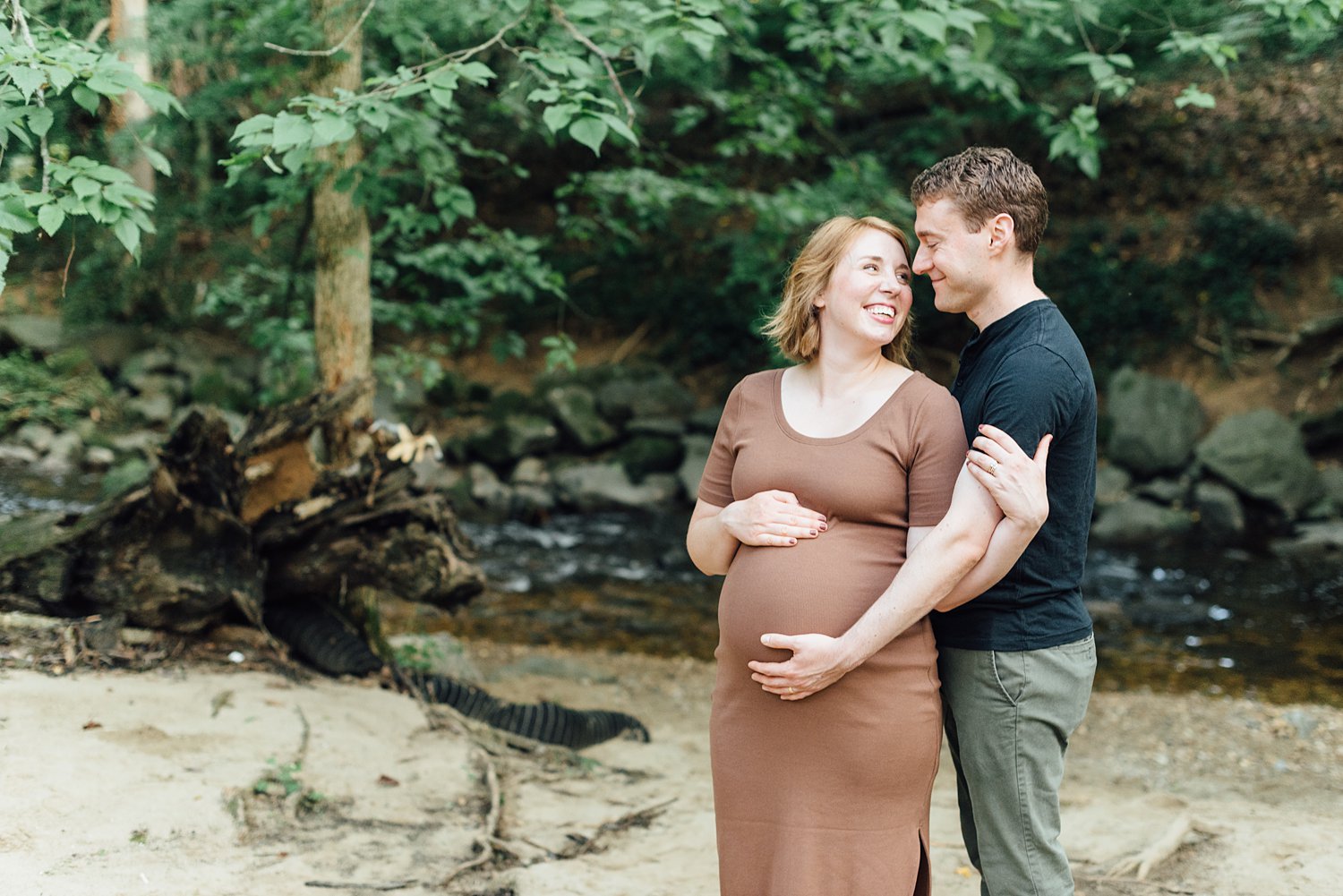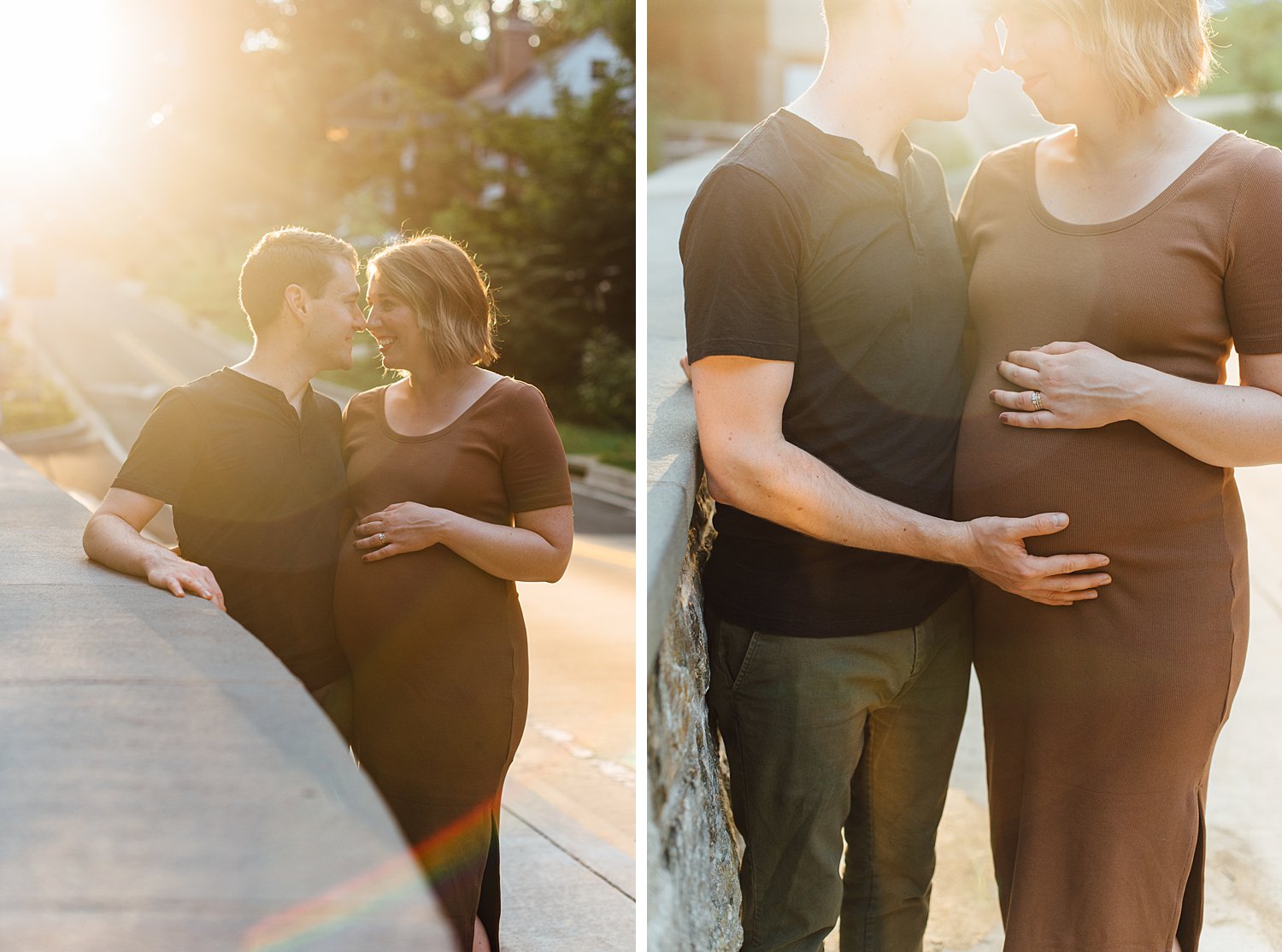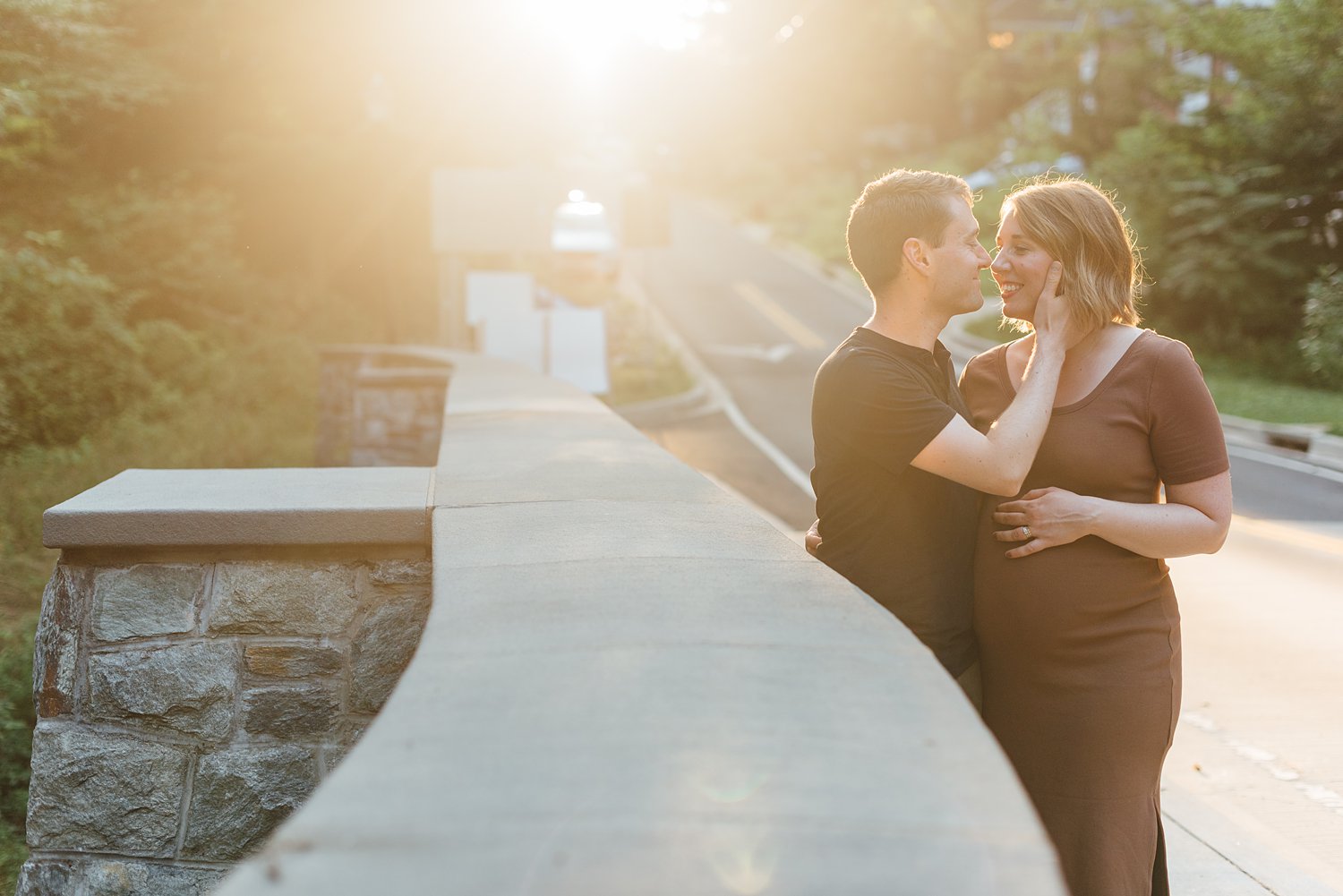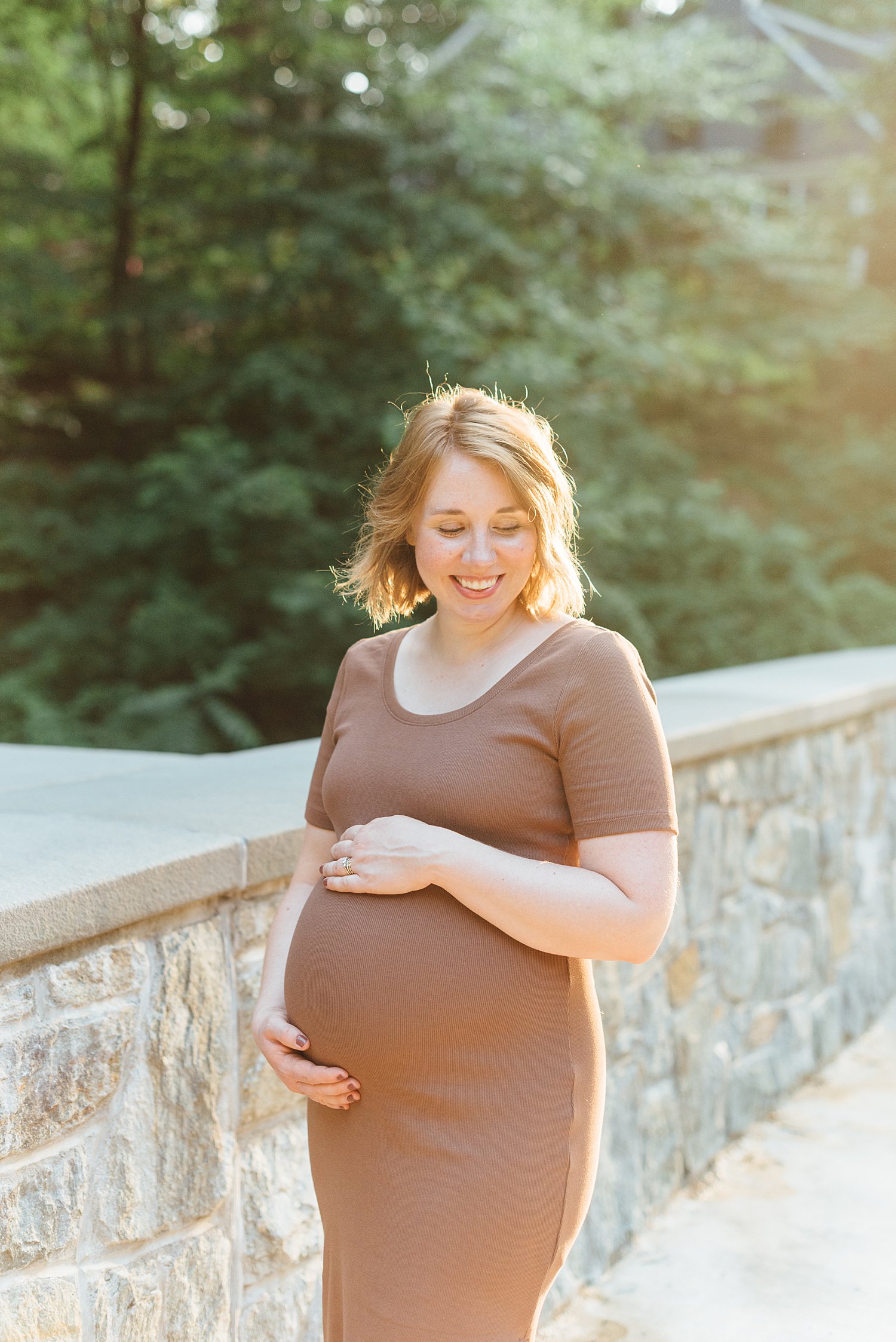 Many pauses for bikers required for this shot.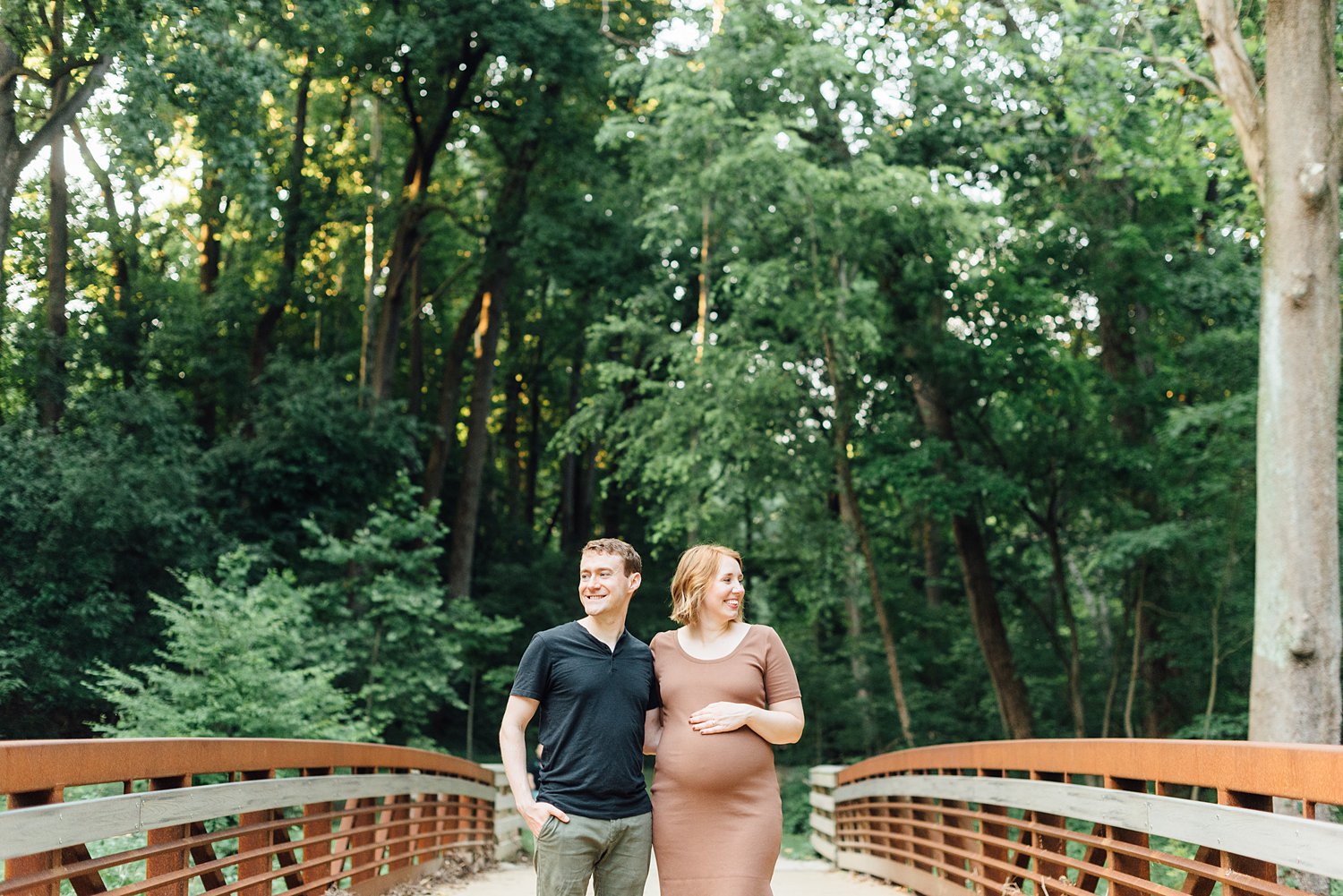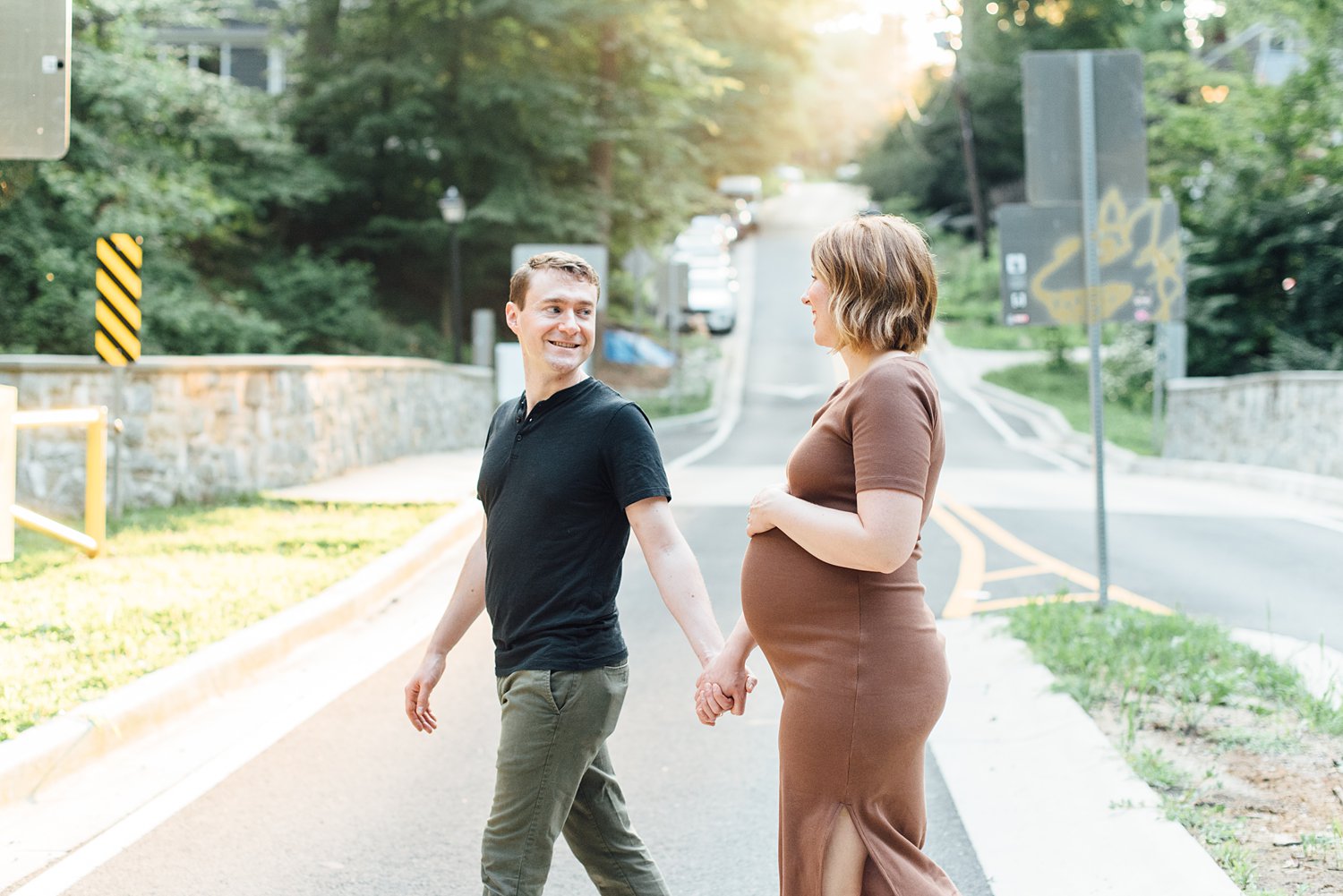 See their 2015(!) engagement session here!
Expecting and looking for a maternity or lifestyle newborn photographer? Alison is a Maryland family photographer based in Rockville. Contact her here!