It's almost the fall, which means it's almost time for our annual family session! We love this tradition and every year, the photos from years past become more special. Here's us last year with our favorite Lauren Allmond :)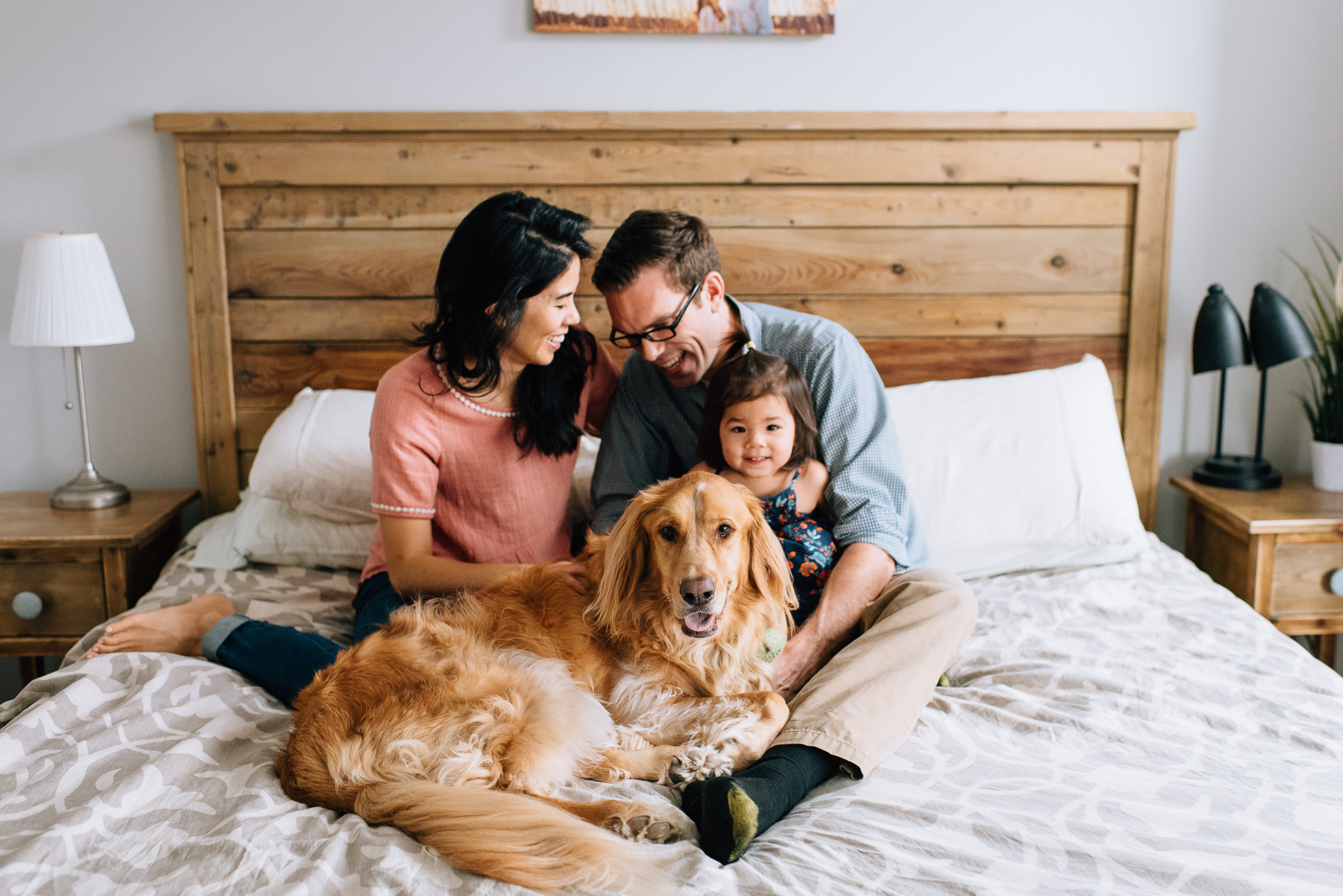 In-home family sessions can be an amazing way to capture where the family is, and what daily life looks like. We've started gravitating toward having our annual session in our home because the photos just feel more like us!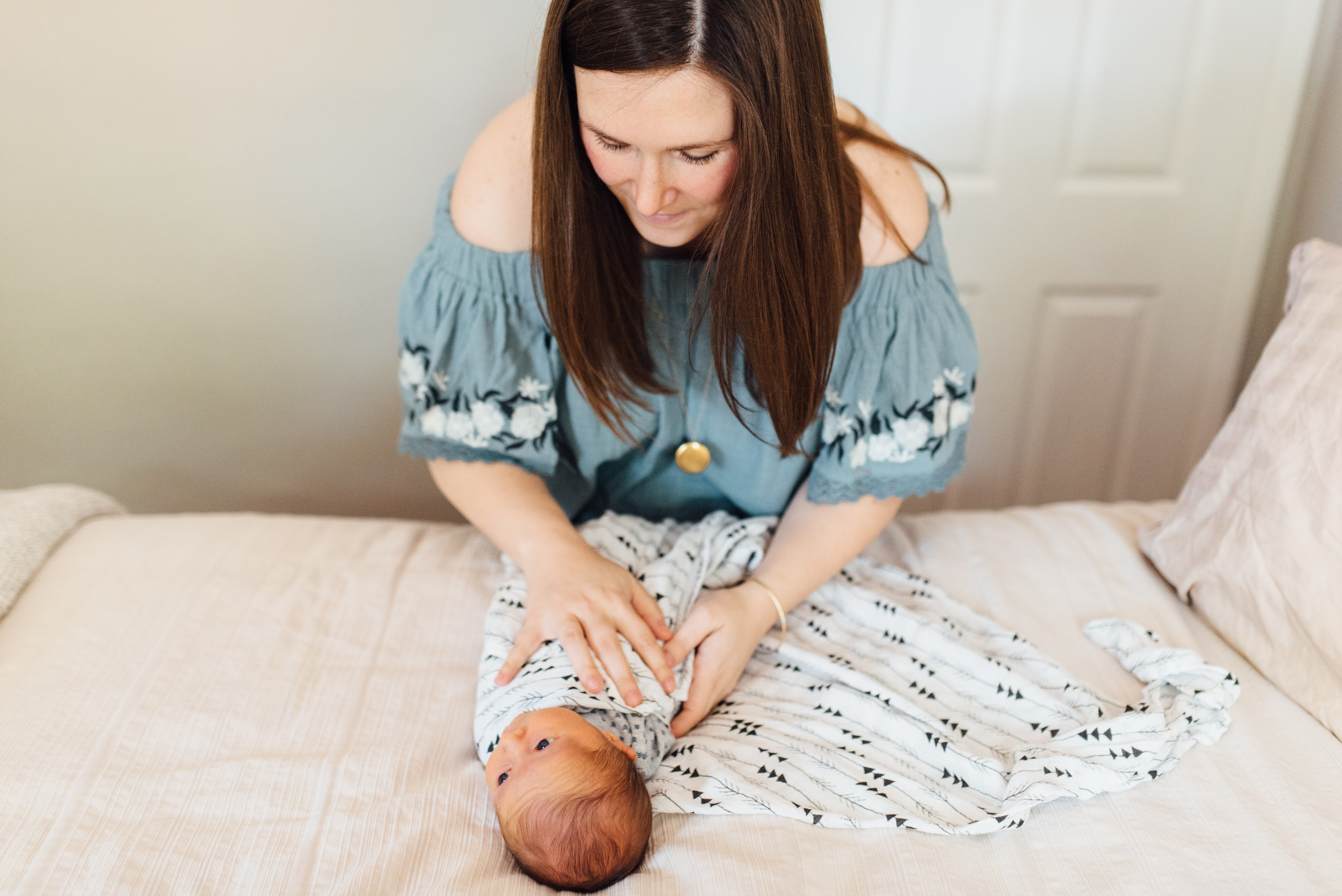 Keeping a few tips in mind will make you. session run smoothly and help create memories to cherish for years to come. The first place to start is planning where and when you'd like to do your session, paying special attention to what rooms you'd like featured. Lighting and window placement can impact what times of day would be best to shoot. For optimal natural light, rooms with east-facing windows are best for mornings, and west-facing windows are ideal for afternoon or early evening sessions. However, if you have a room you really want featured or a time constraint, we can make any space work. There's always light somewhere to take advantage of!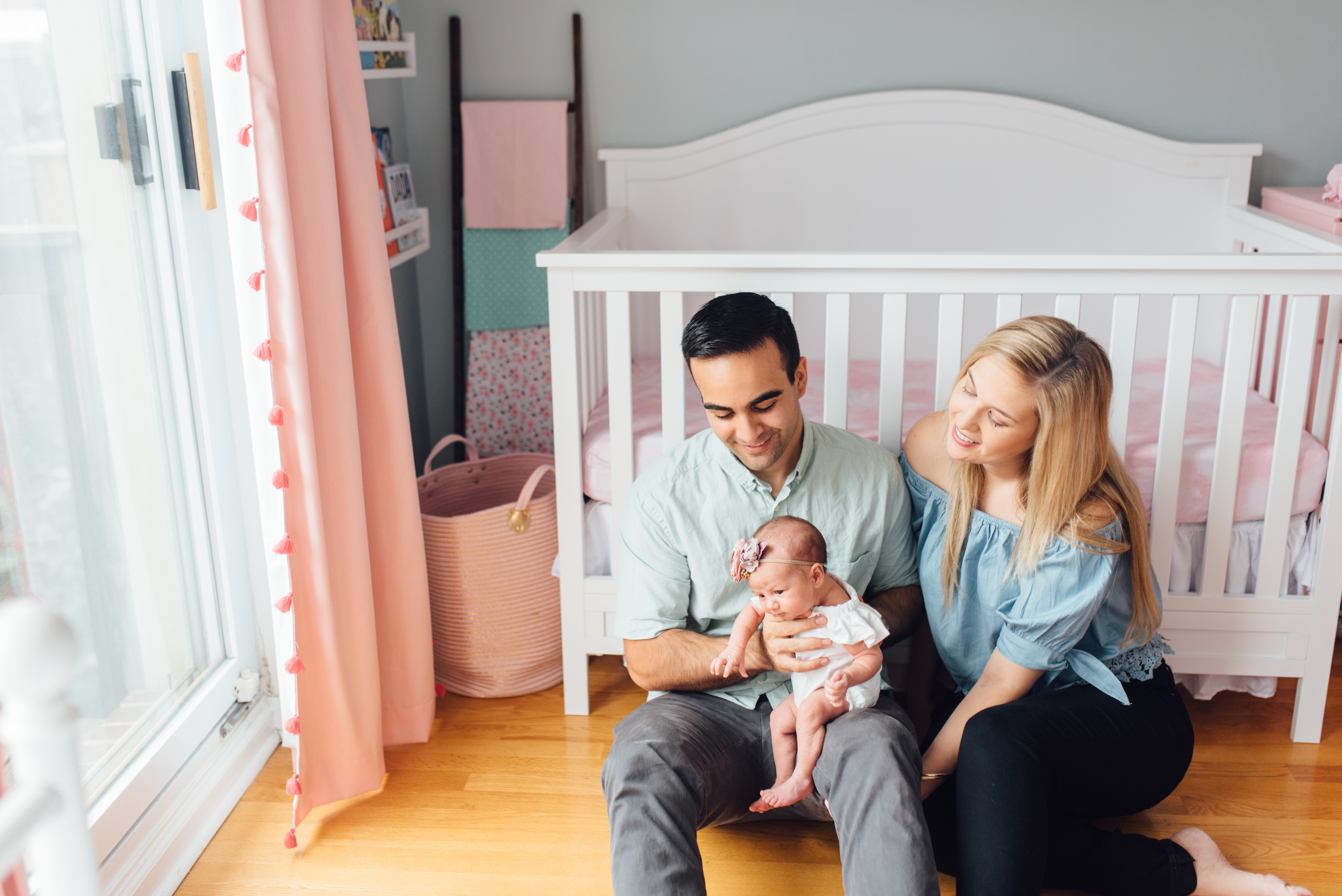 If you can't decide where to shoot, think of rooms you live in the most, like a nursery or an outdoor patio, and activities you'd like captured, like story or breakfast time. What speaks to your family the most? Don't sweat things like furniture set-up or clutter too much, we can always work with what you have and move things around if necessary. However, if you are looking for a certain look or want your space to stand out a bit more, this could be a great opportunity to consider speaking with an online interior designer or looking at Pinterest for simple ways to refresh your decor before the shoot.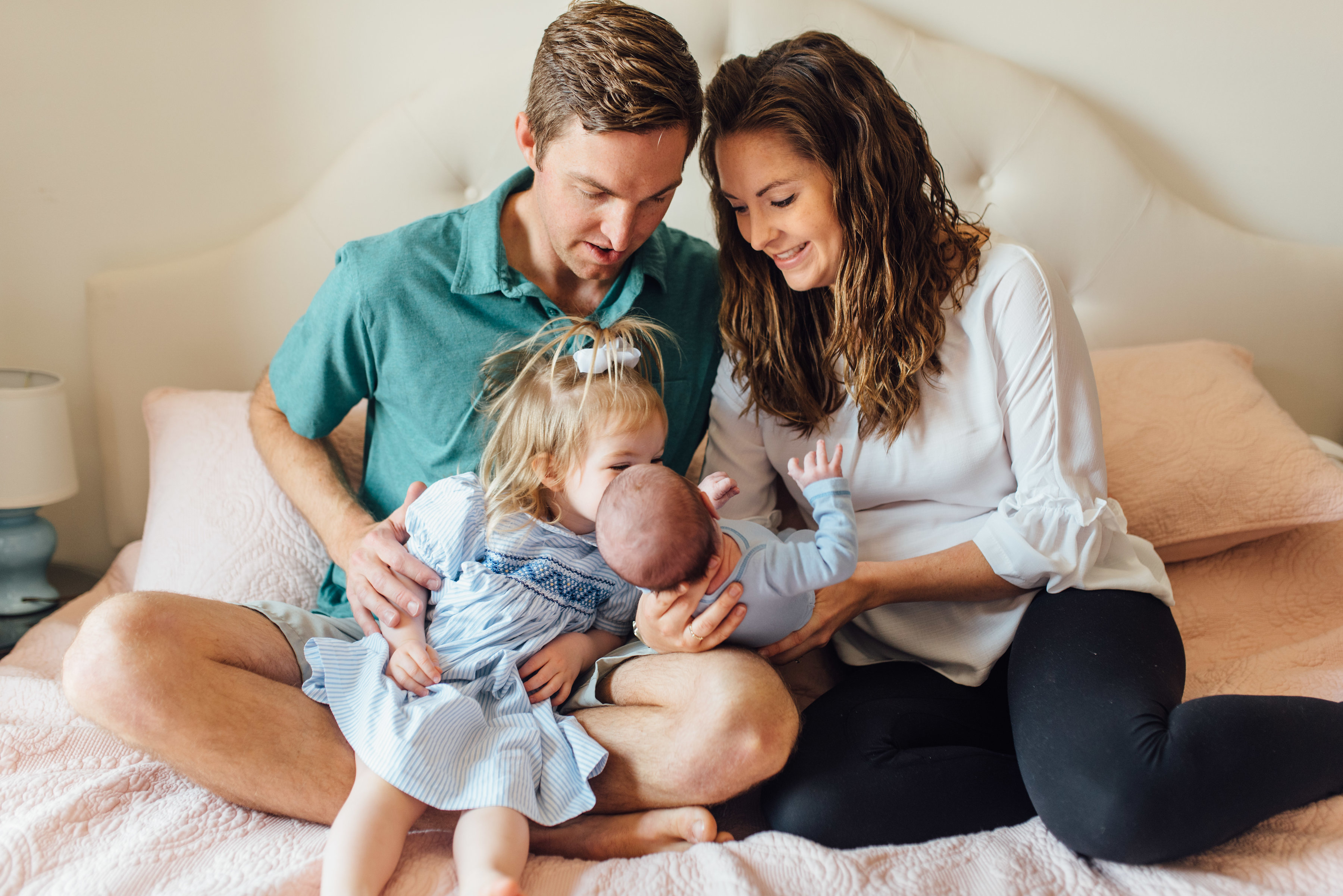 Once you've worked out when to shoot and which rooms to feature, the most important thing is to find ways to be comfortable. And this starts with your mindset! The whole point of an in-home session is to photograph you in your natural habitat! The goal is to catch you in your daily routine, whether it's cooking dinner as a family or snuggling up on the bed for story time. Don't worry too much about posing – I'll be there every step of the way to help figure out how to make everyone stay comfortable in front of the camera. Even if someone isn't having the best day or your dog decides to steal the show, it's ok! We'll roll with it, and having these pictures to look back on in years to come can bring you right back to the full spectrum of your days in the little years :)