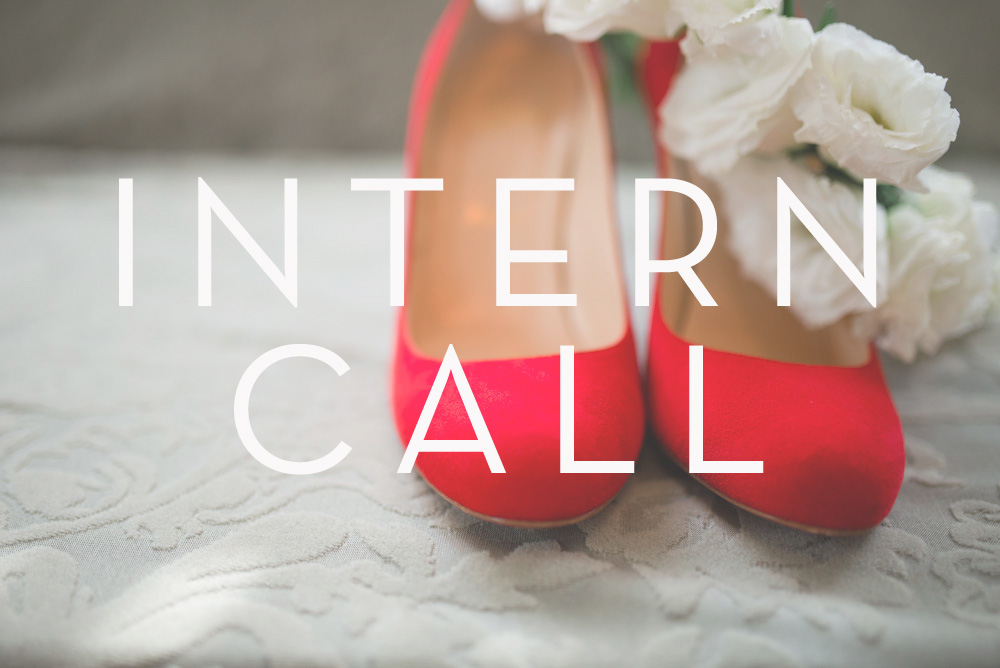 I'm HIRING! And I'm so excited about it.
God has been so good to me and my business this past year, blessing me with wonderful clients as well as wonderful second shooters and assistants. This year, I'm looking to bring on 2-3 interns in two different capacities who are willing and excited to work with me and my couples throughout the 2015 wedding season! I've LOVED my seconds and assistants so far, but a lot of my seconds are already full-time lead shooters, so it can get tricky for us to coordinate our schedules! I'm hoping to find a few good people who will learn my habits and needs, and whom I can pour into all year to prepare them for their OWN weddings in years to come! At the end of the year, I'm hoping that these people will walk away with confidence, expertise, and an awesome portfolio.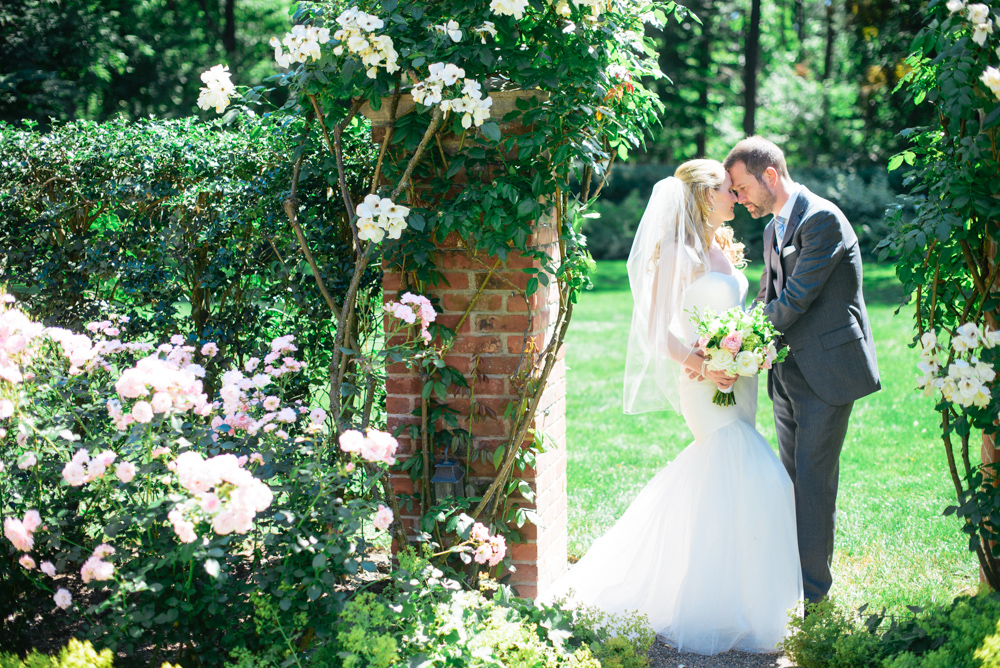 So, the two types of interns I'm looking for are:
1) SECOND SHOOTING INTERNS – Ideally, I'm looking for someone who hopes to be a full-blown wedding photographer in the future and who has shot weddings as a lead or a second in the past, but who wants to gain more experience as a second shooter. This person should already know how to use their camera (but it's okay if you know you have things to learn!), because he or she will sometimes be responsible for shooting things by themselves on wedding days, like the groom getting ready, or cocktail hour.
2) ASSISTING INTERNS – Those applying to be assistants will likely have less experience than those applying to be seconds. Maybe they'd love to be a wedding photographer one day, but they've never been a second shooter before, and want to learn about the flow of a wedding day. At least at the beginning, this person won't be in charge of shooting anything on their own, but the right person could certainly be transitioned to a second shooter in time! Those applying to be second shooters are also welcome to come along and assist unpaid for weddings where I won't need a second.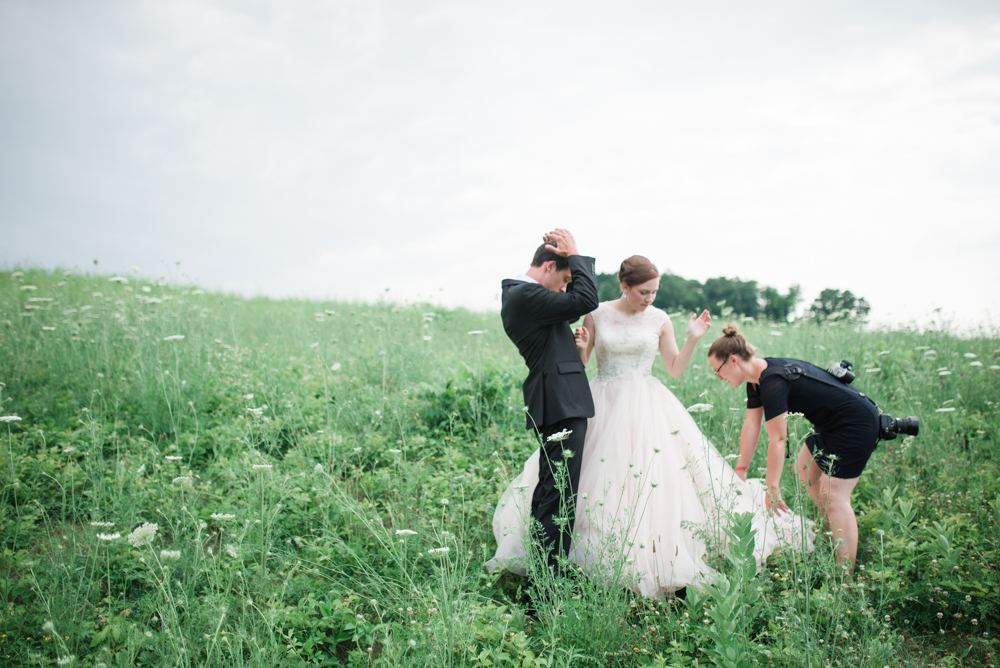 BOTH second shooting interns and assisting interns will be helping me hold bouquets, gather family members for family portraits, and move lights, among other tasks! If holding grandma's clutch while she takes a picture with her granddaughter on her wedding day sounds beneath you – these positions might not be for you. I LOVE serving my clients, and that means serving everyone else at the wedding because they're ALL important to my brides & grooms! I'm looking for people who love weddings and can't wait to pitch in.
Second shooting internships will be paid, assisting internships will be unpaid.
BOTH positions will receive one-on-one, 1-2 hour mentoring sessions once a month, where we can talk about anything you want. I'm certainly not claiming to know everything, but what I can share, I will! We can go through the images you shot with me, talk about editing and workflows, discuss building a great client experience – whatever you want. Interns will also be able to use their images in their portfolio.
Lastly: being nice, enthusiastic, and servant-minded trumps experience and equipment in my book, so even if you feel like you might not have enough experience to apply, please do. I can teach wedding photography, but I can't teach kindness.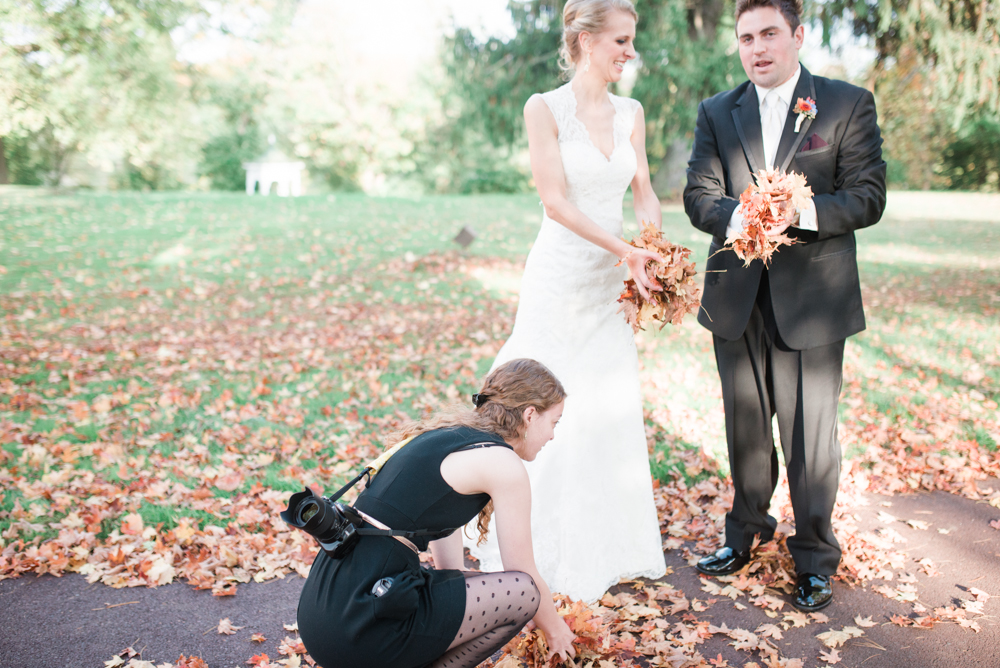 TO APPLY: If you're interested in becoming an ADP intern, or have questions about the internships, please send an e-mail to alison[at]alisondunnphotography[dot]com with "Intern Application" in the subject line. Please include responses to the following questions:
– Tell me about you! Dog person, cat person, lizard person?
– Are you applying for a second shooting internship, or an assisting internship, or both?
– How long have you been shooting, personally and/or professionally?
– Where can I see your work? Please include a link to your portfolio, a blog, or even some Facebook albums.
– What equipment do you own?
– If you don't already own a full-frame DSLR, are you willing to rent one? Only those applying to be second shooting interns need to answer this one.
– Do you have any experience with on or off-camera flash?
– What's your favorite thing to photograph? Weddings, portraits, landscape?
– What are you hoping to learn from this internship?
– What is your availability on weekends? 
– Are you willing to commit to coming with me to weddings several months in advance?
– Do you have access to a car on weekends?
Can't wait to read your applications!
Update: Positions have been filled. Thanks to all who applied!