The Invisibooth has been busy celebrating all things fall! Maybe we can convince winter to hold off a little longer, if we promise it some sweet photobooth pictures. Fool-proof plan, yes?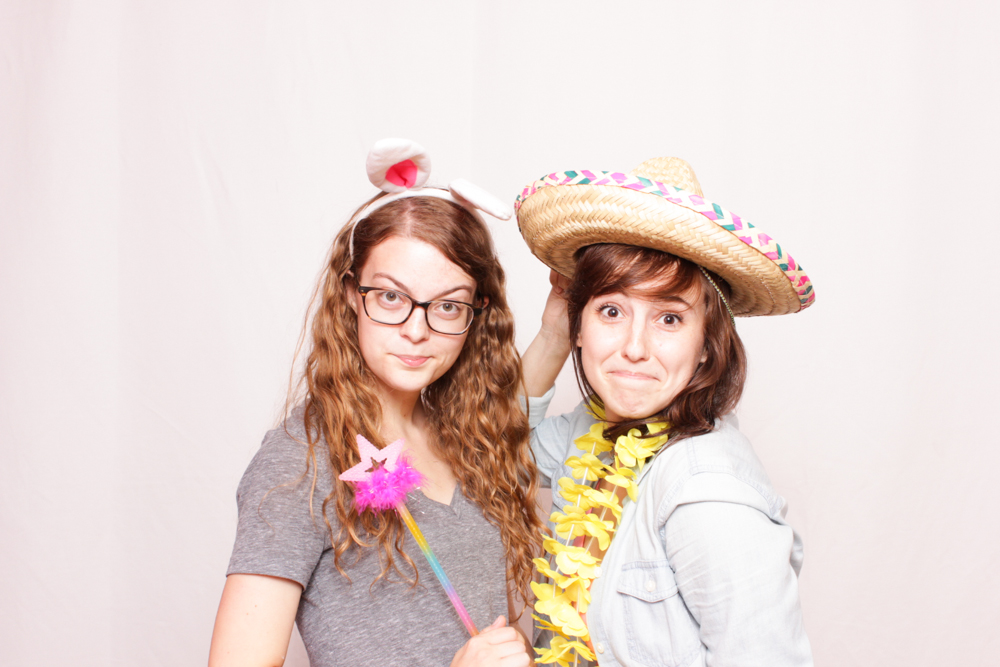 Back in September, we took the booth out to West Philly to celebrate our friend Julie's 24th birthday! This is her doing her best impression of Maria on the hills.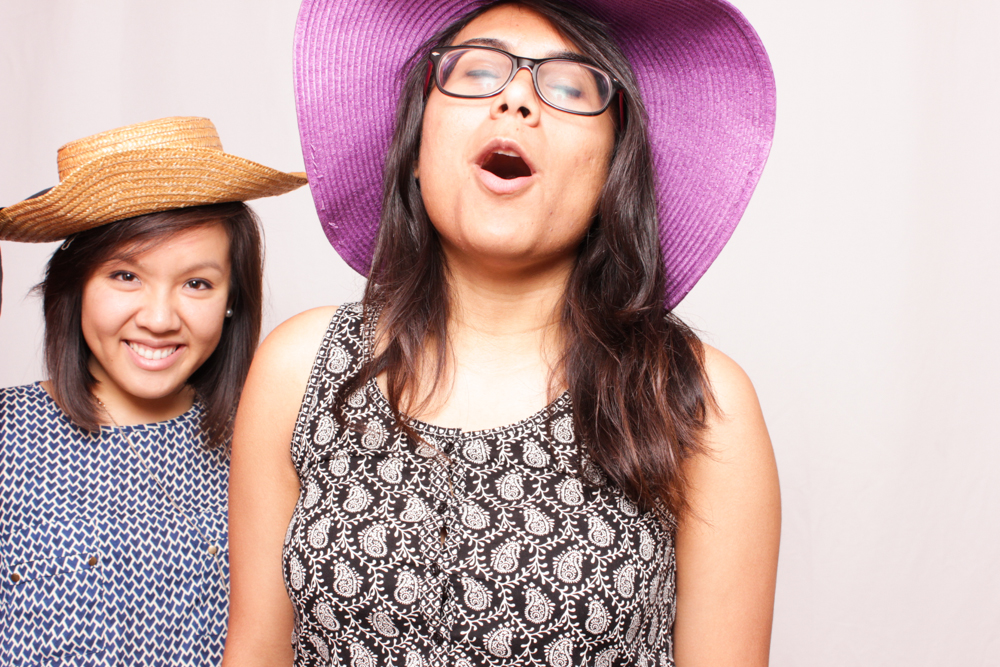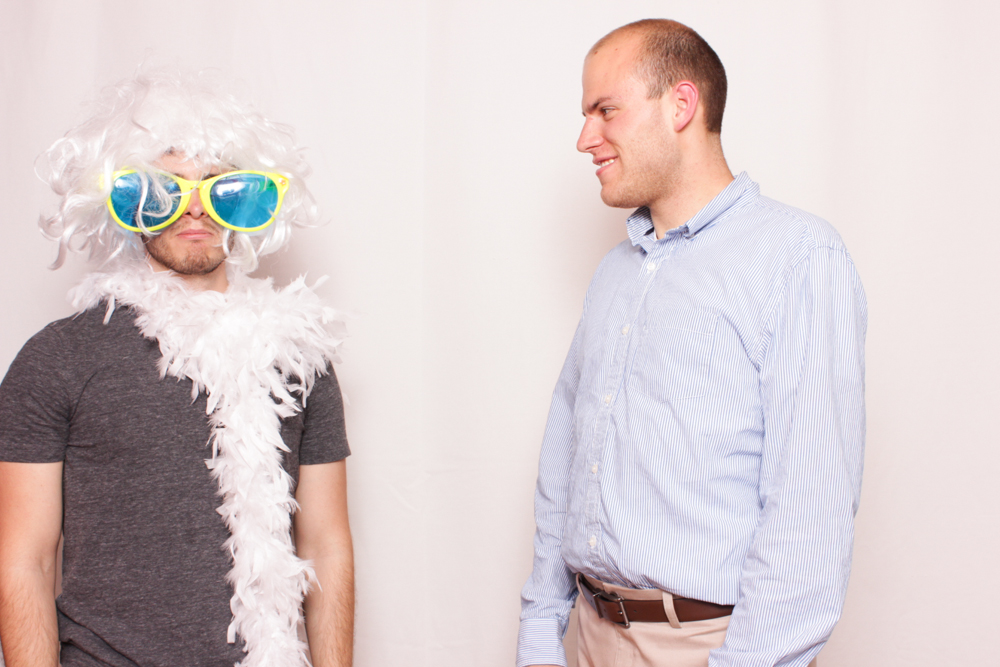 I married Cat in the Hat.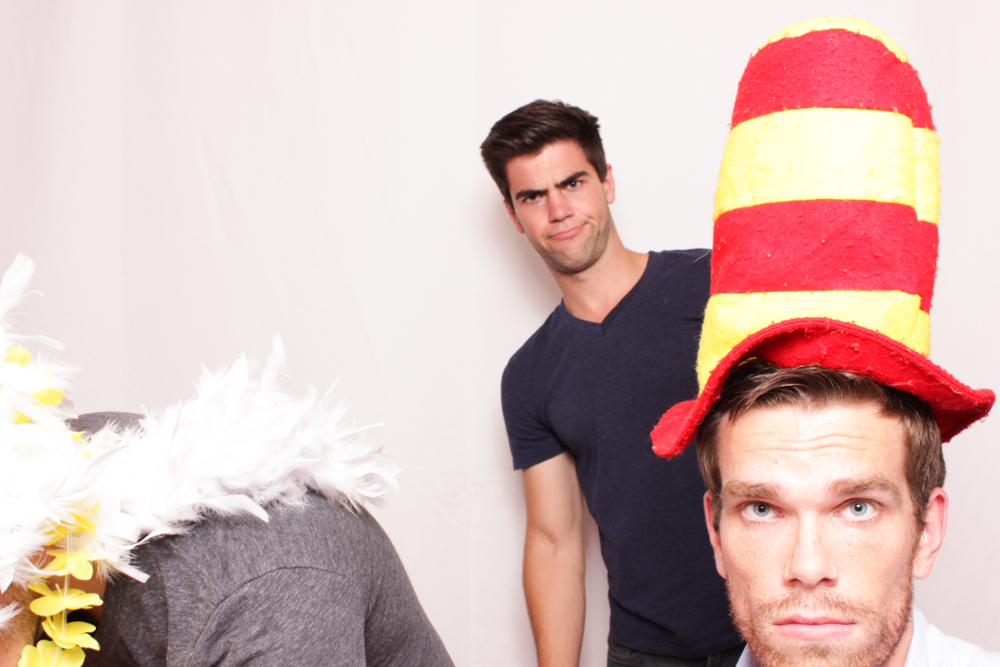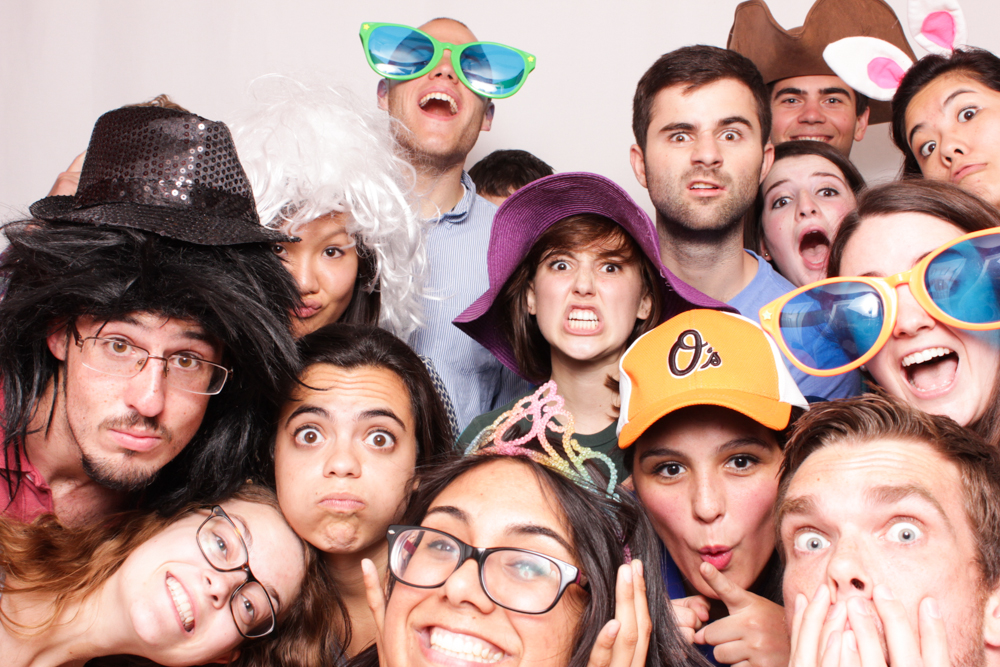 While Fleetwood Mac was coming through Philadelphia on tour, their crew celebrated some birthdays and brought the booth over to play!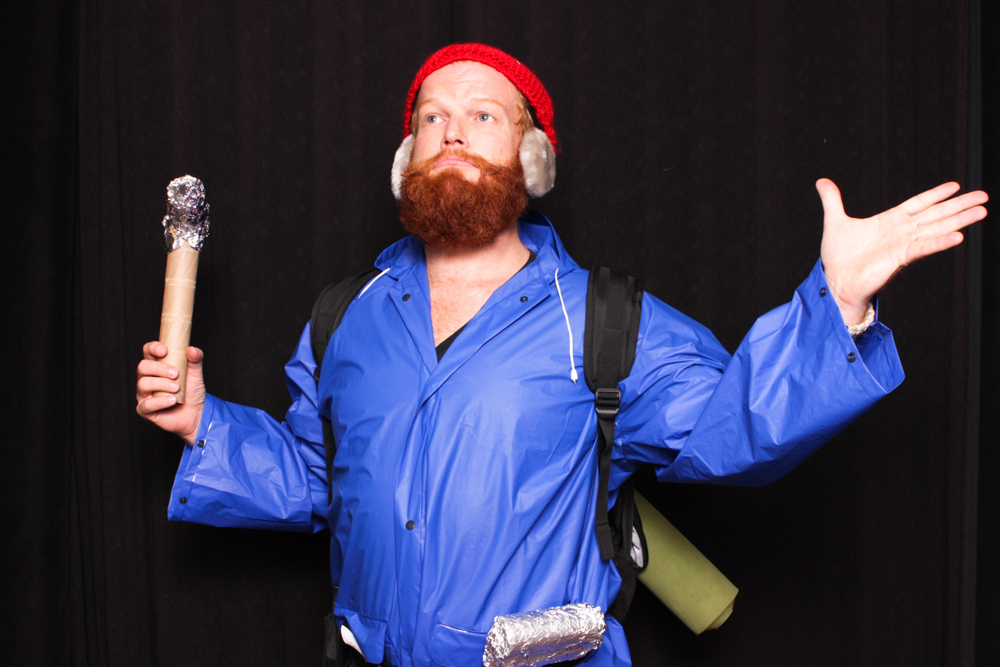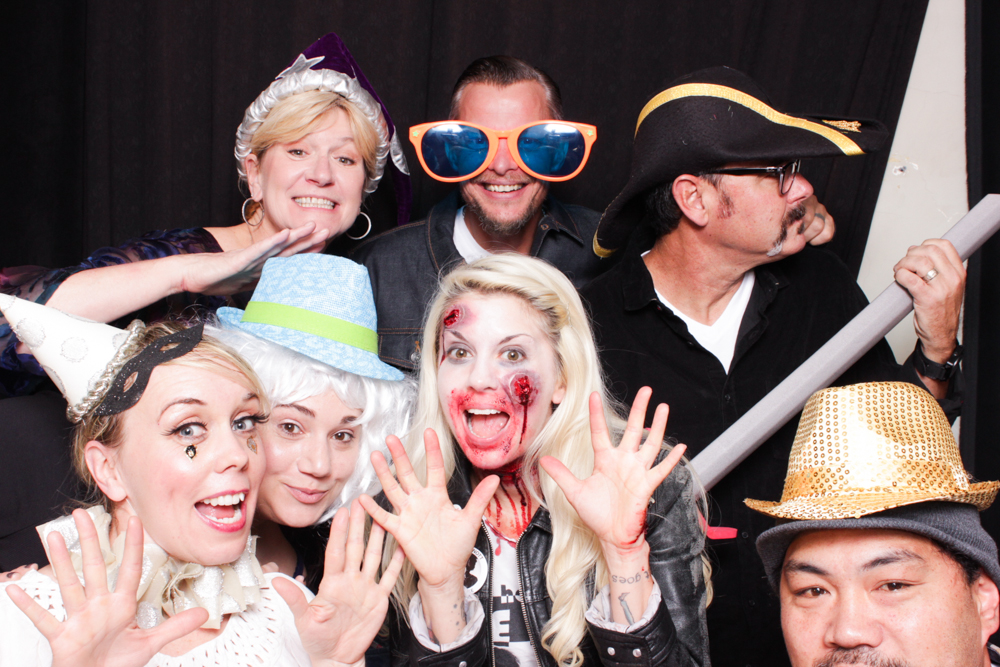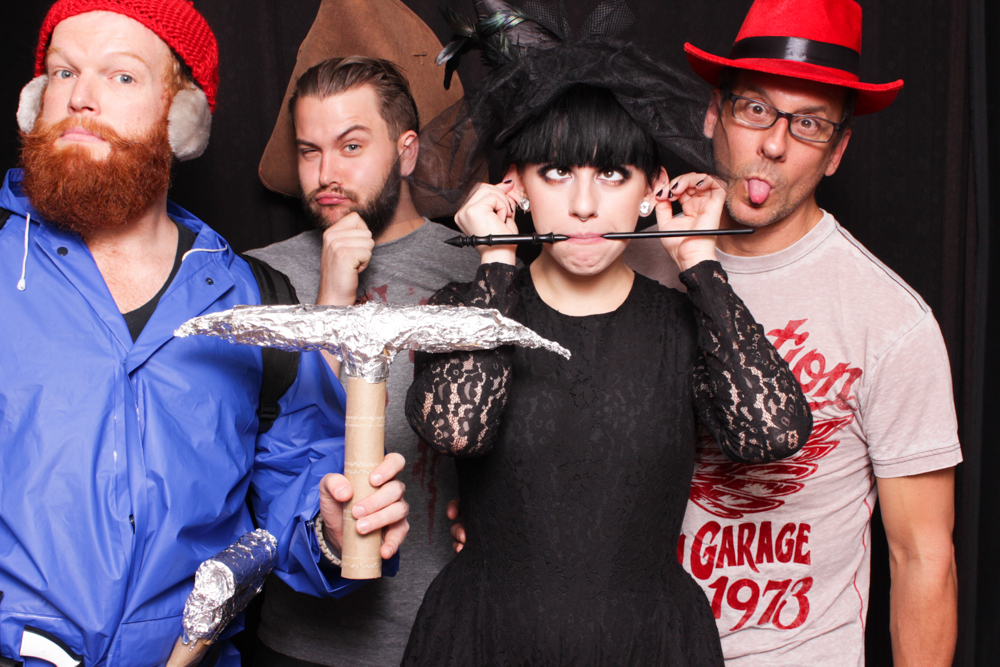 Literally nothing is better than babies in animal costumes. This is one of my all-time favorites.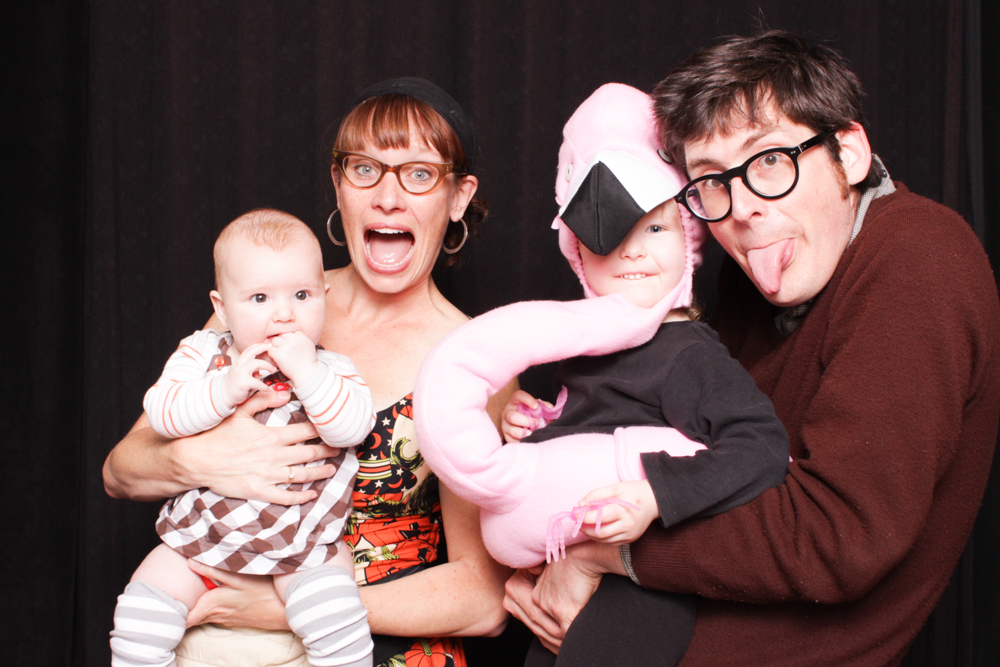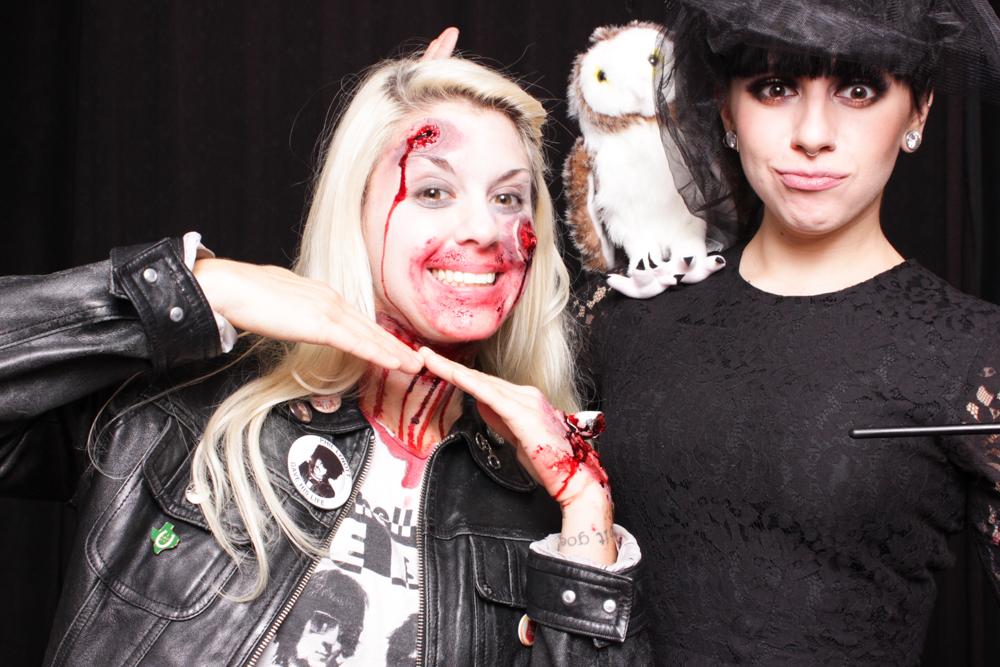 The team at Cross Properties brought us out to their property at St. Joe's, and we spotted some Sims :)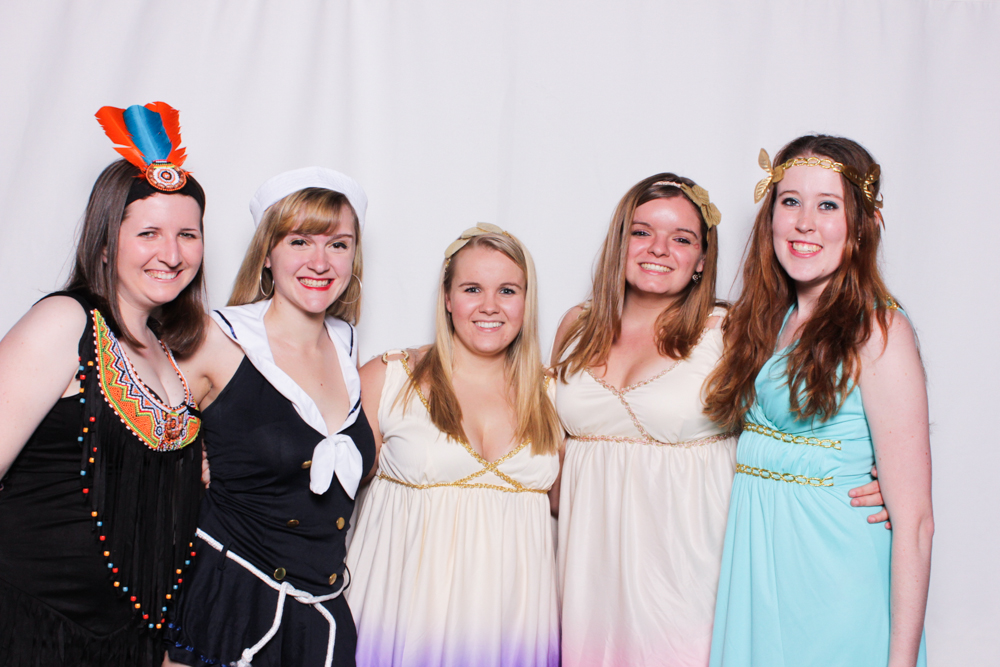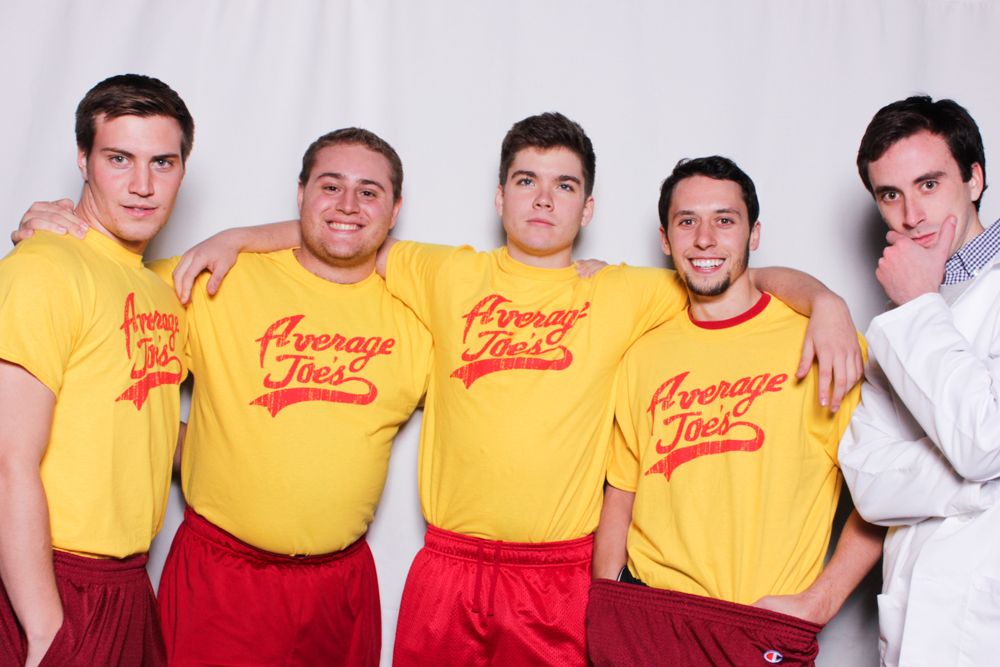 And finally, the Invisibooth got to photograph hundreds of families at liberti east's annual Halloween party!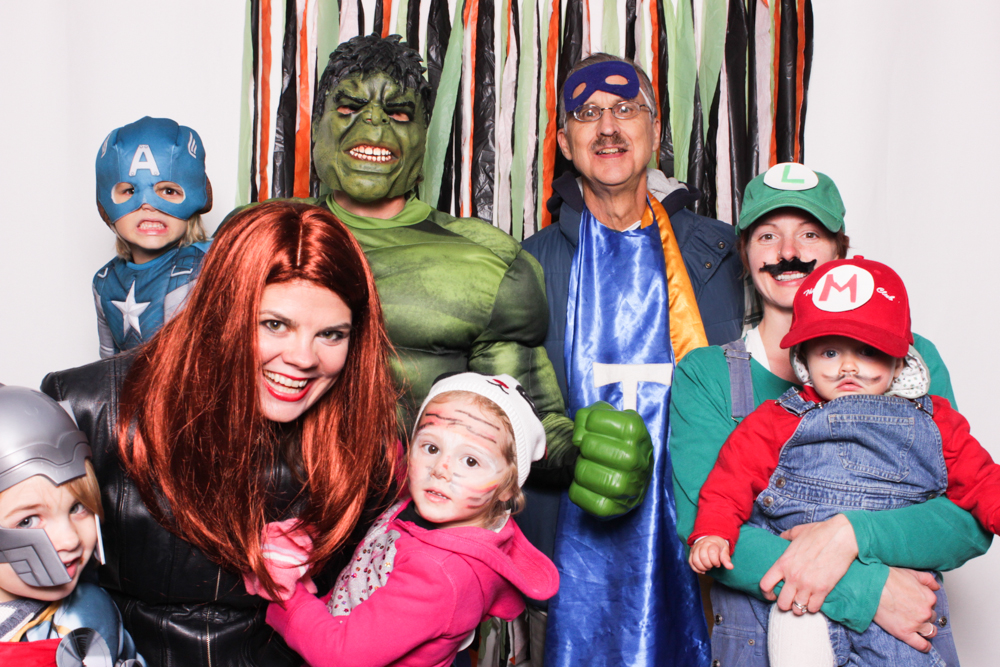 Color me EXTREMELY IMPRESSED.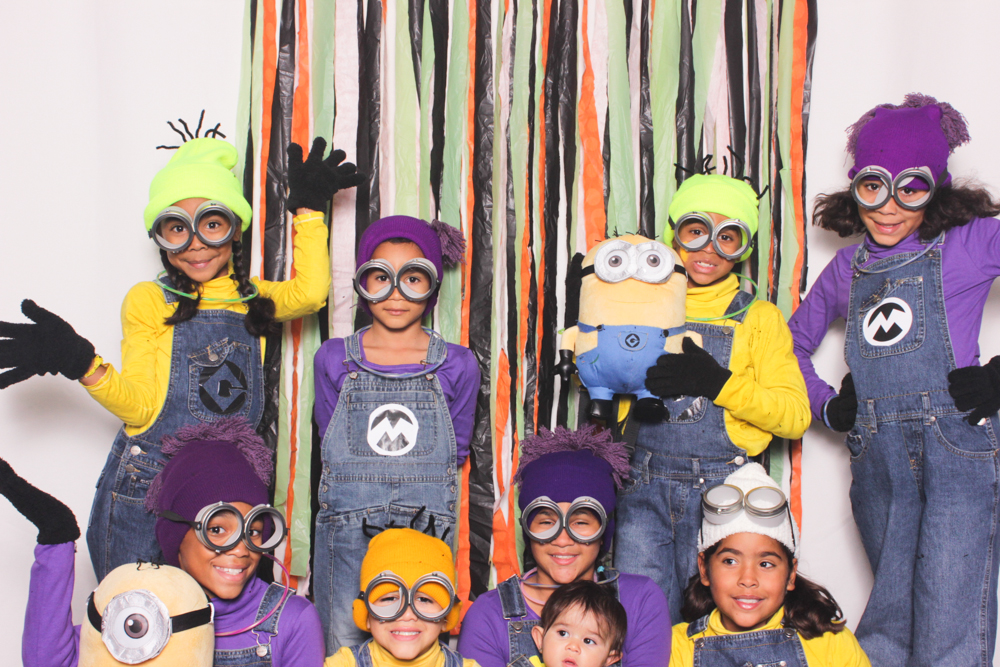 We had to hop in ourselves. I'd like to remind everyone that our photobooth is a judgment-free zone.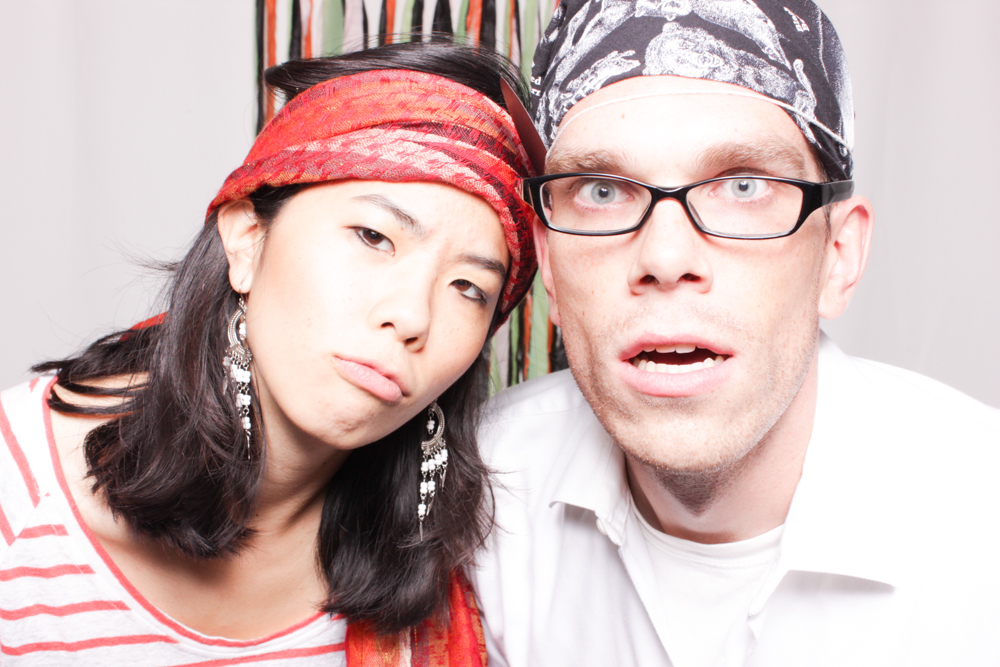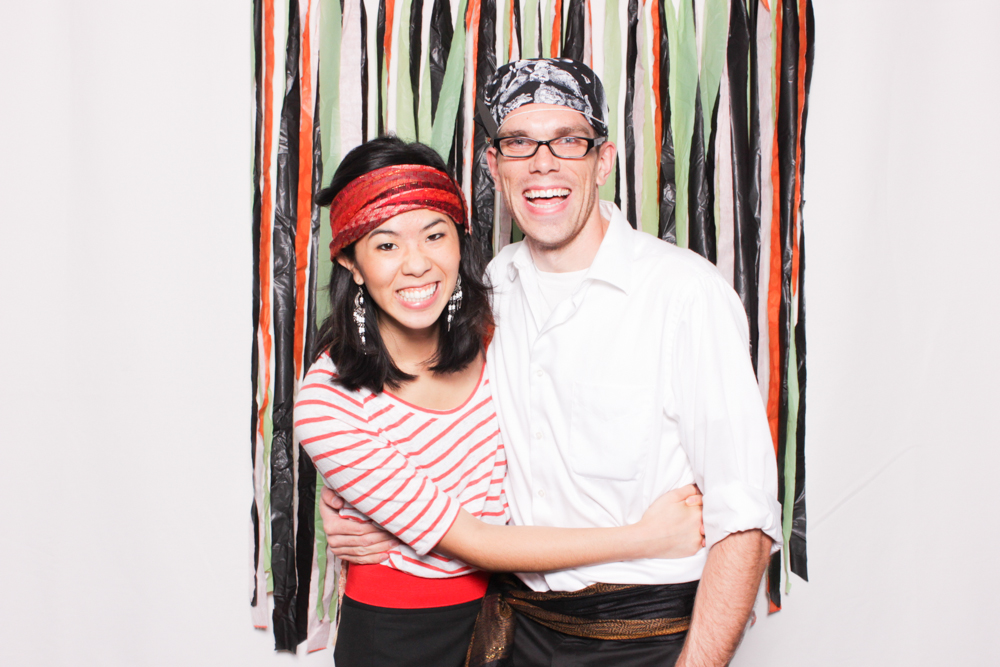 Want to rent the Invisibooth for your holiday party?! Click HERE!