A few months ago, back before Philadelphia turned into a long-lost-cousin of Antarctica, I got to second shoot for to-be mama Jennifer Baumann! Here's a little look into my angles from the day :)
While Jennifer was with Christine, I was with Jake and his crew…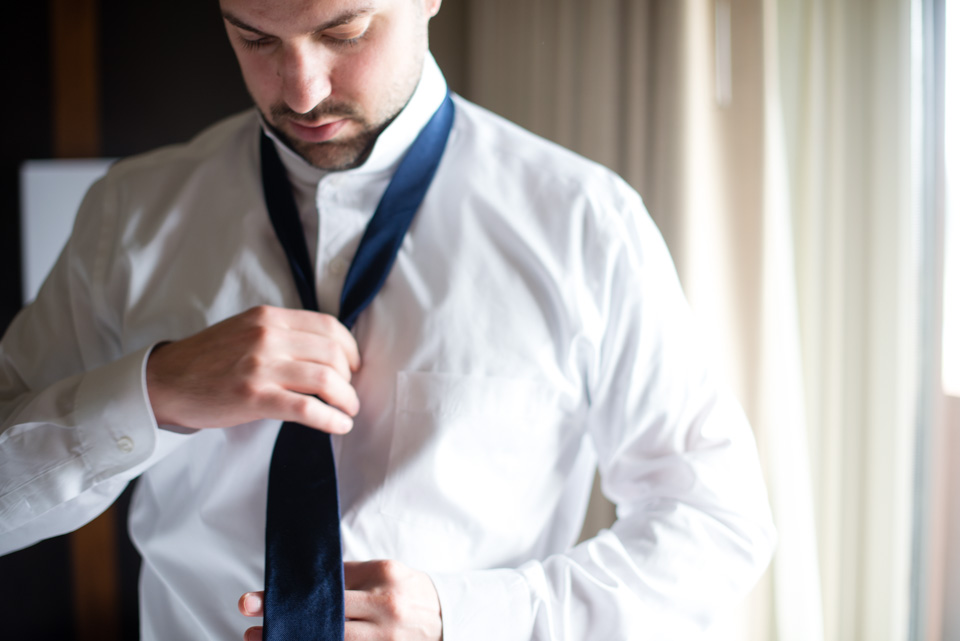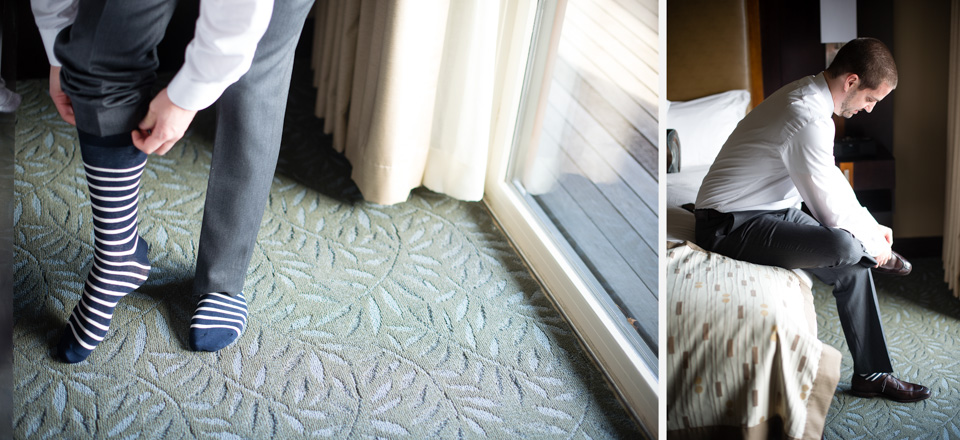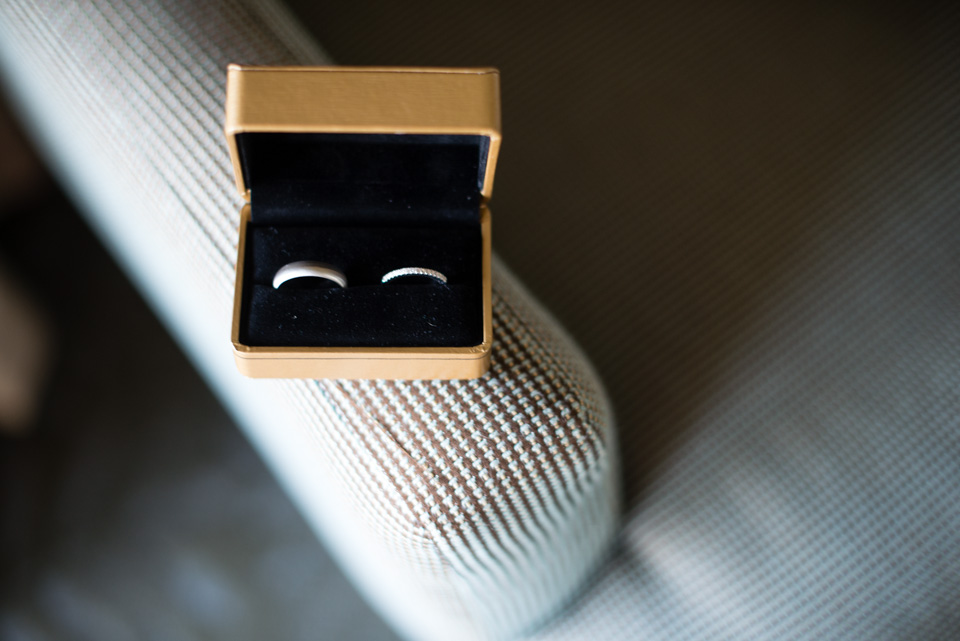 Jake almost walked down the aisle in his dad's suit by accident.. but here he is looking dapper in HIS suit which we all thought fit much better :)
Jake + Christine had a sweet first look on the grounds of the Philadelphia Cricket Club before their ceremony :)
I'm told cricket isn't really played at the club anymore, but we were more than happy to make use of those manicured fields for some portraits!
Well it just never gets better than little humans in bow ties, does it?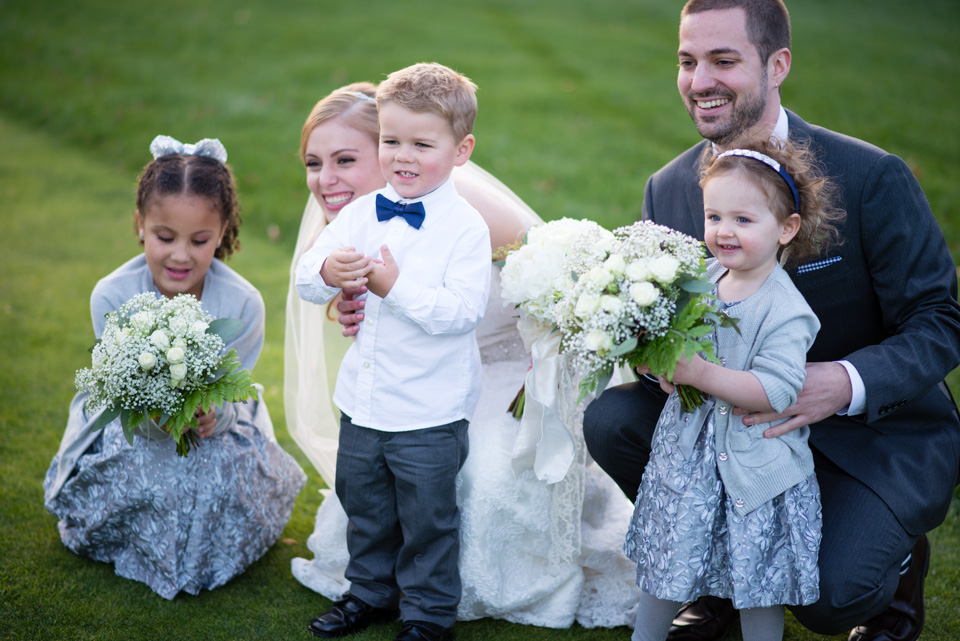 Our ring bearer was working for lollipops that day, and I think he was pretty pleased with his performance :)
A little room flip, and voila!
Homemade, and YUM.
Christine didn't really get Jake, so his brother stepped in :)