Our sweet friends Jeff + Alex got married at the Inn at Walnut Acres over Memorial Day weekend and I got the privilege of following them around with my camera all day ;) Enjoy their dance-your-face-off wedding!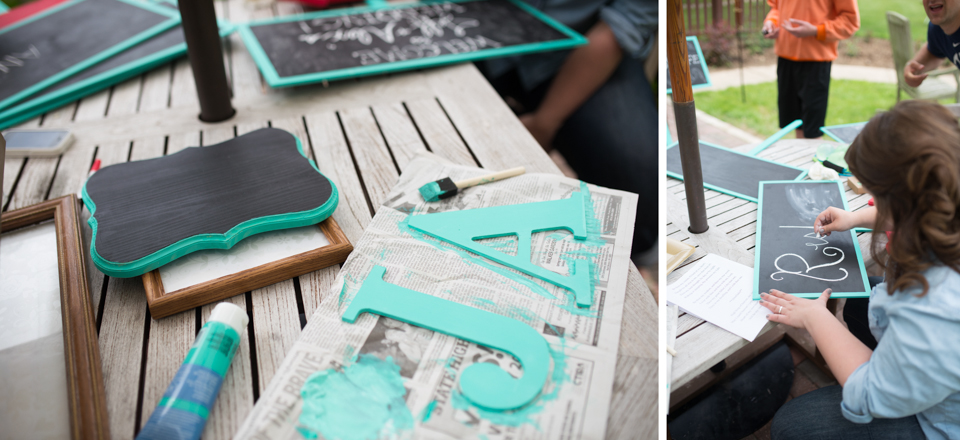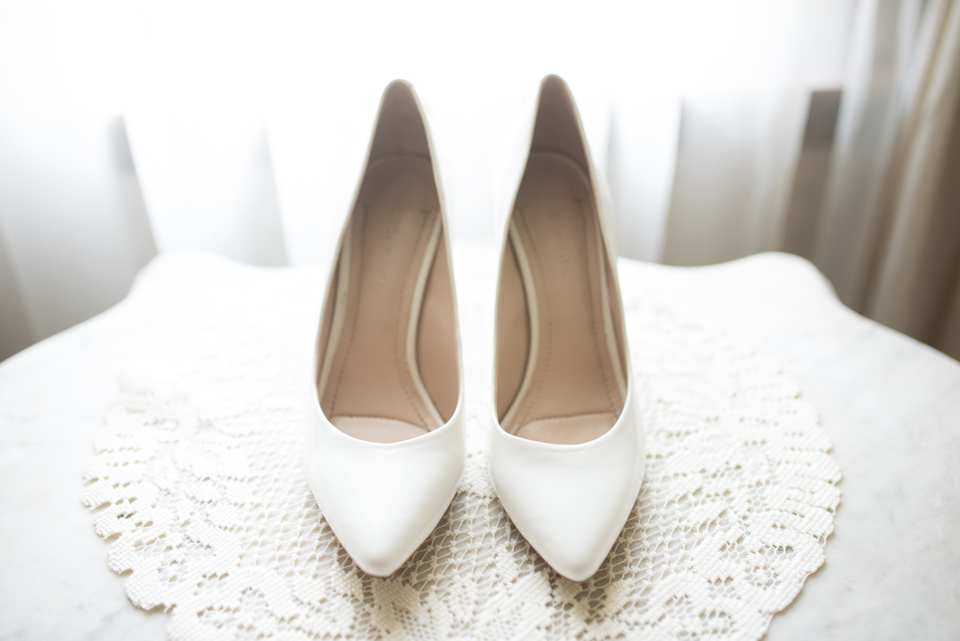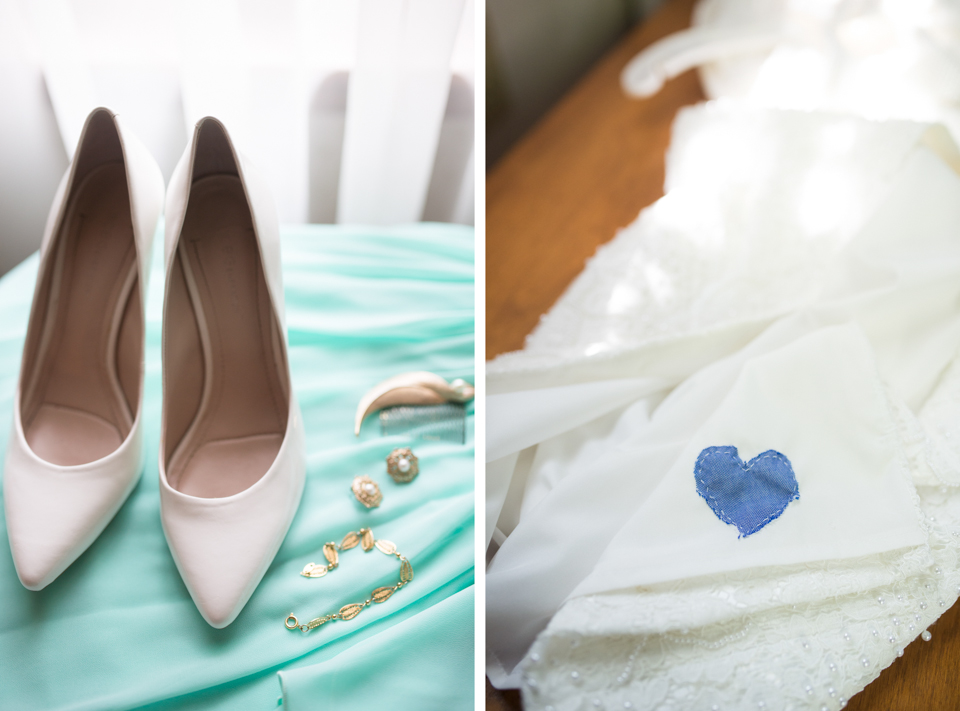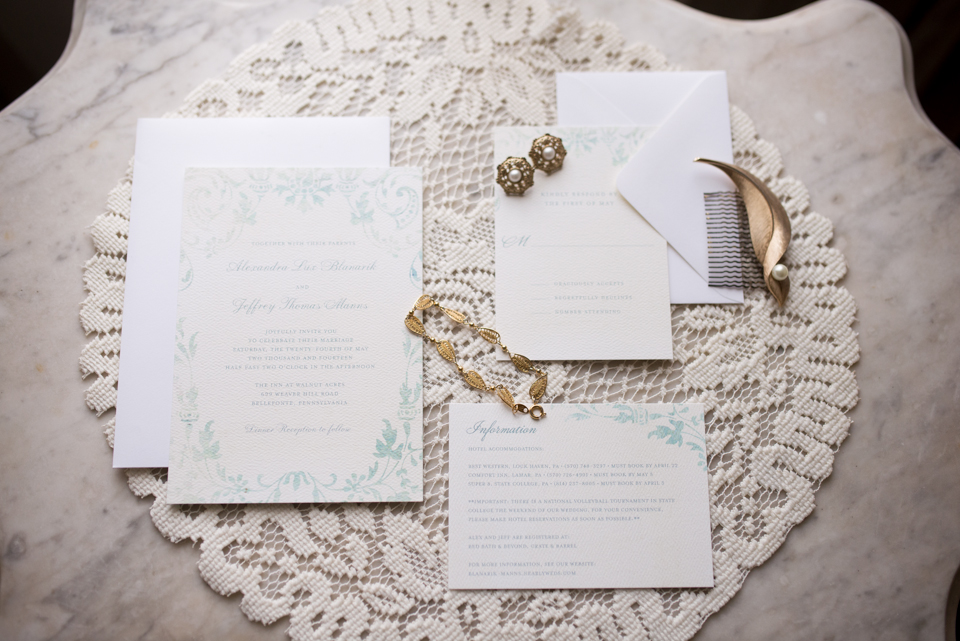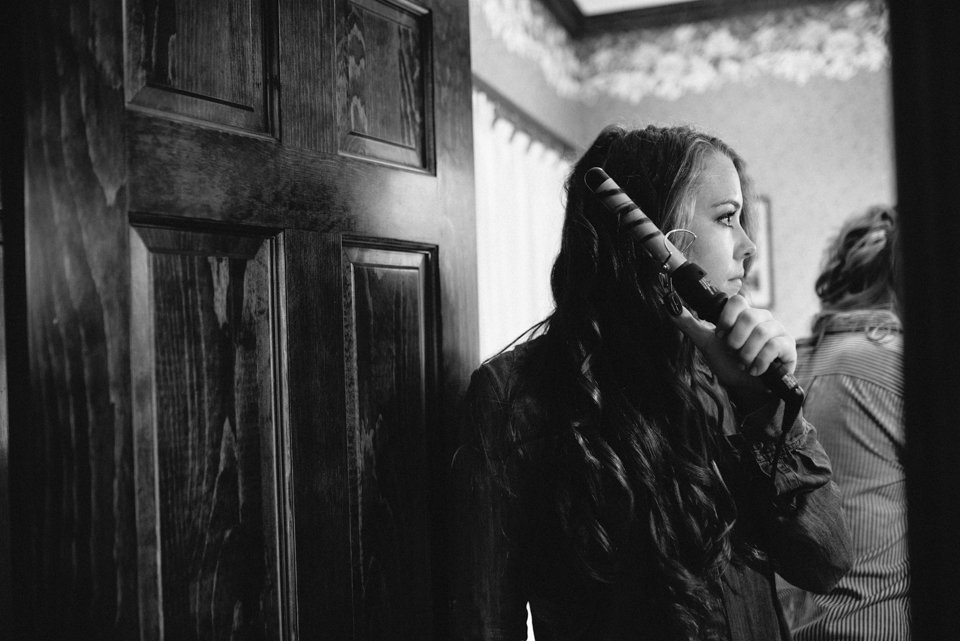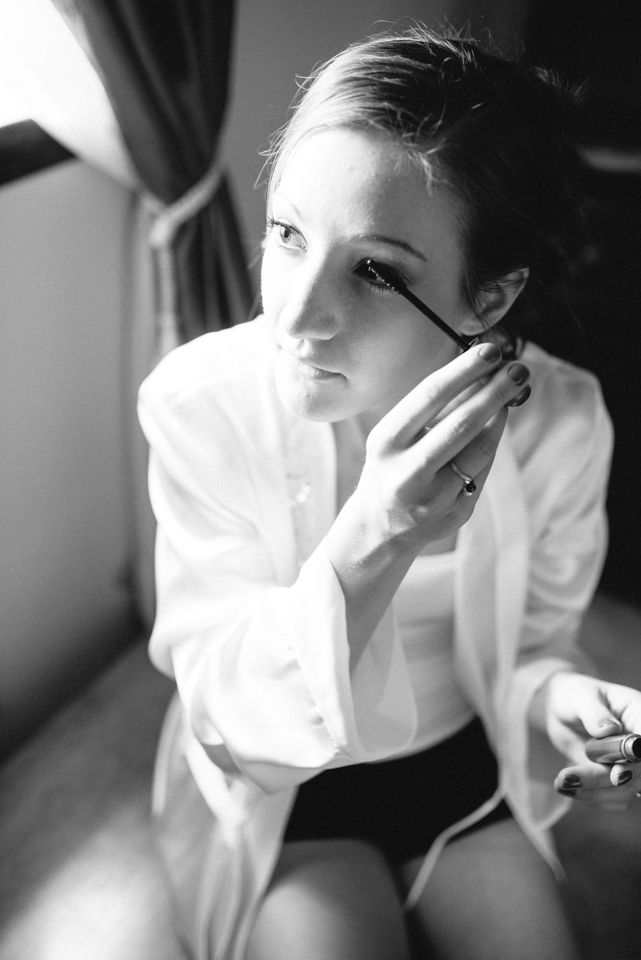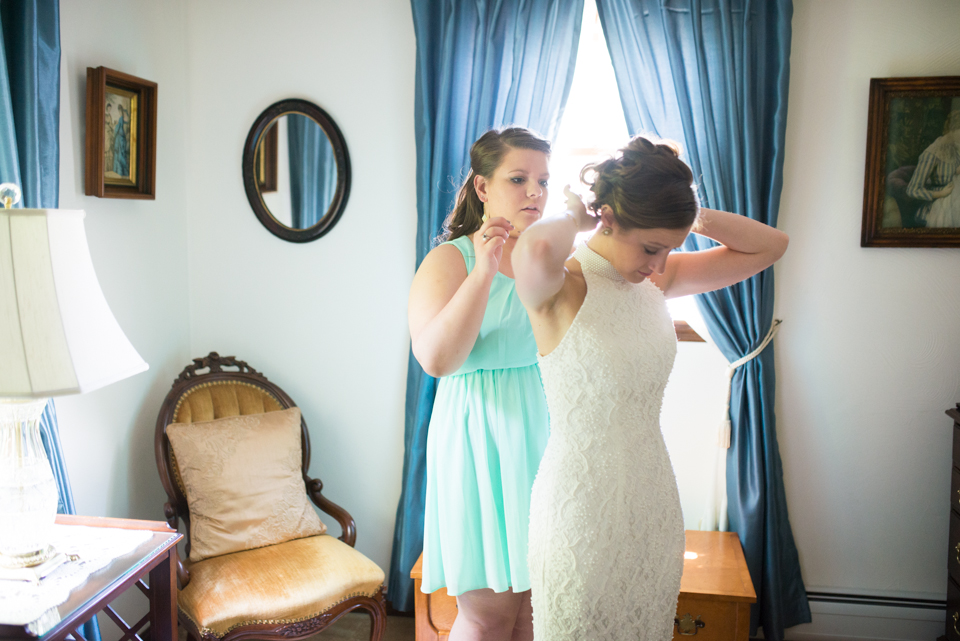 Alex's dress 100% deserved these reactions. LOVE.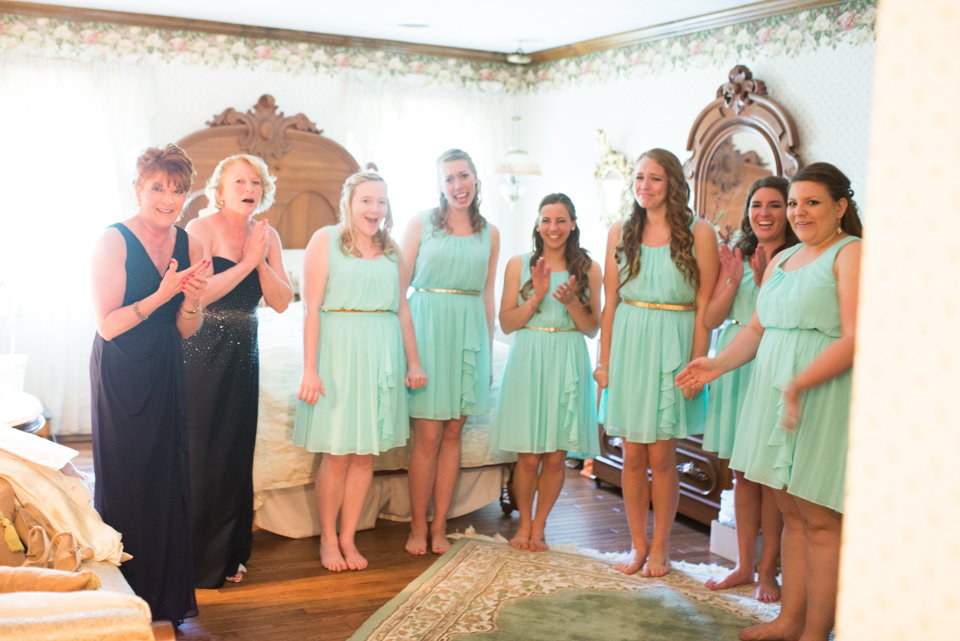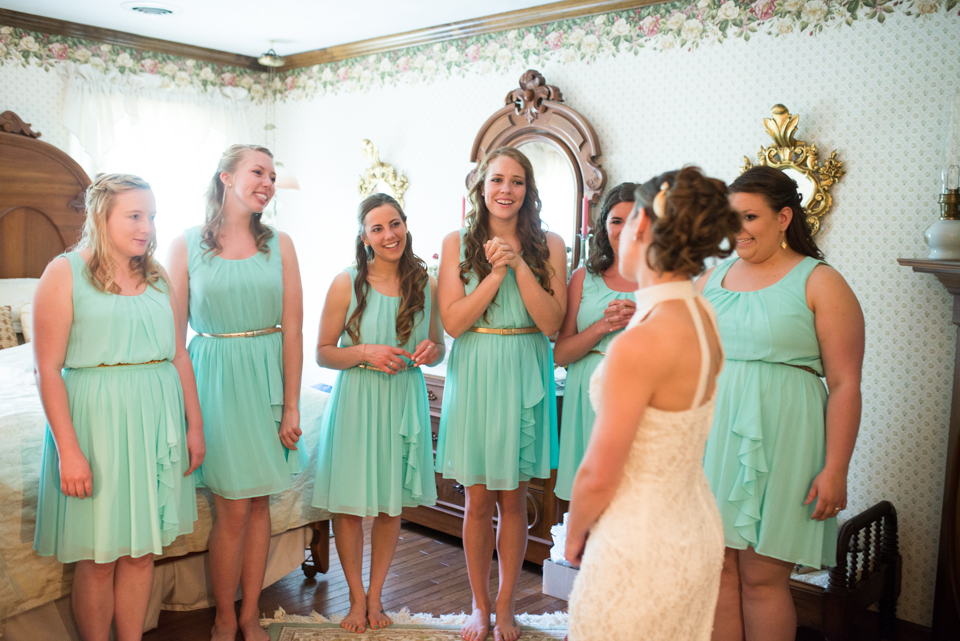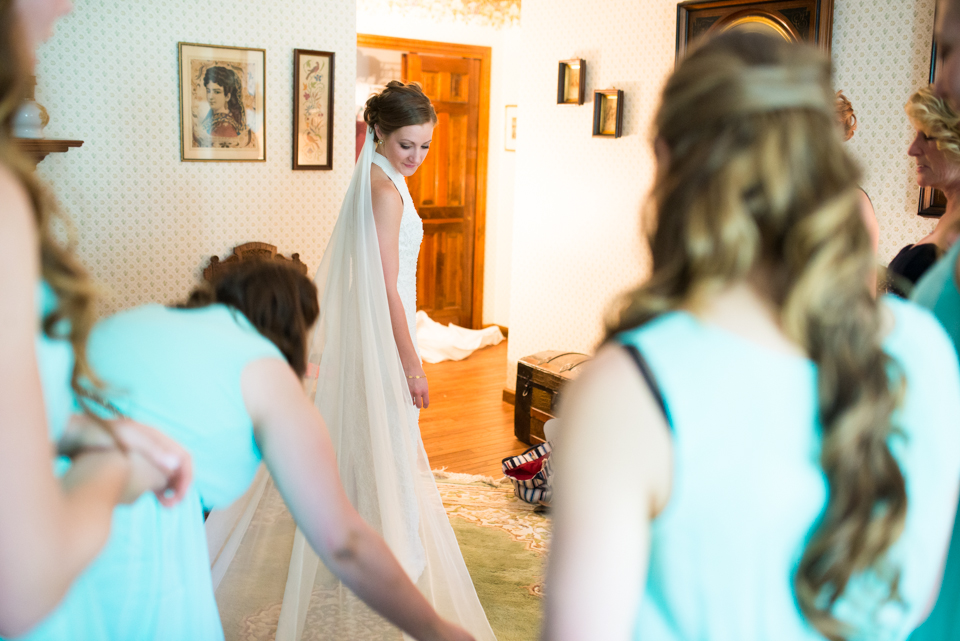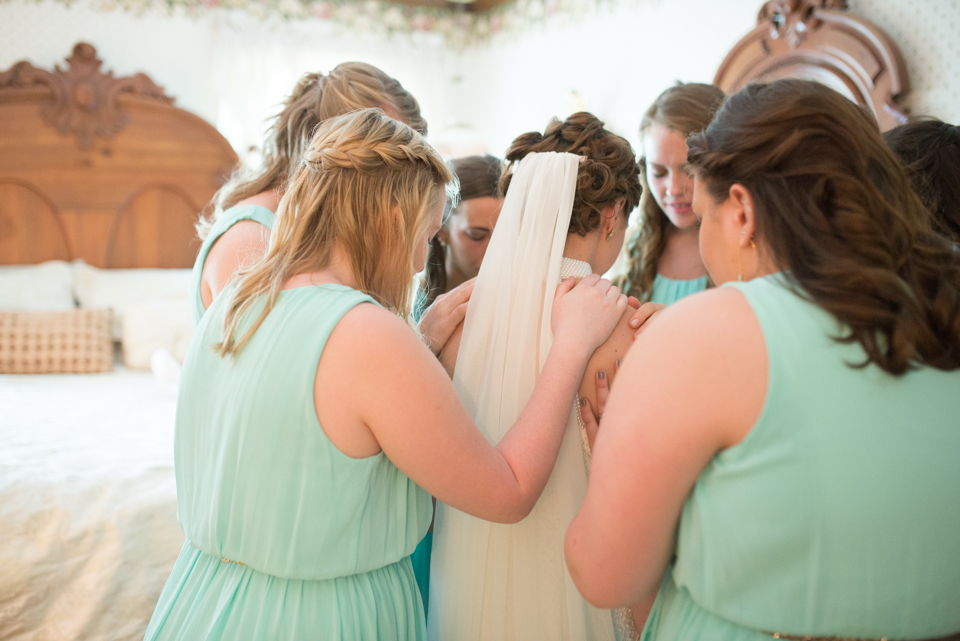 Meanwhile, downstairs…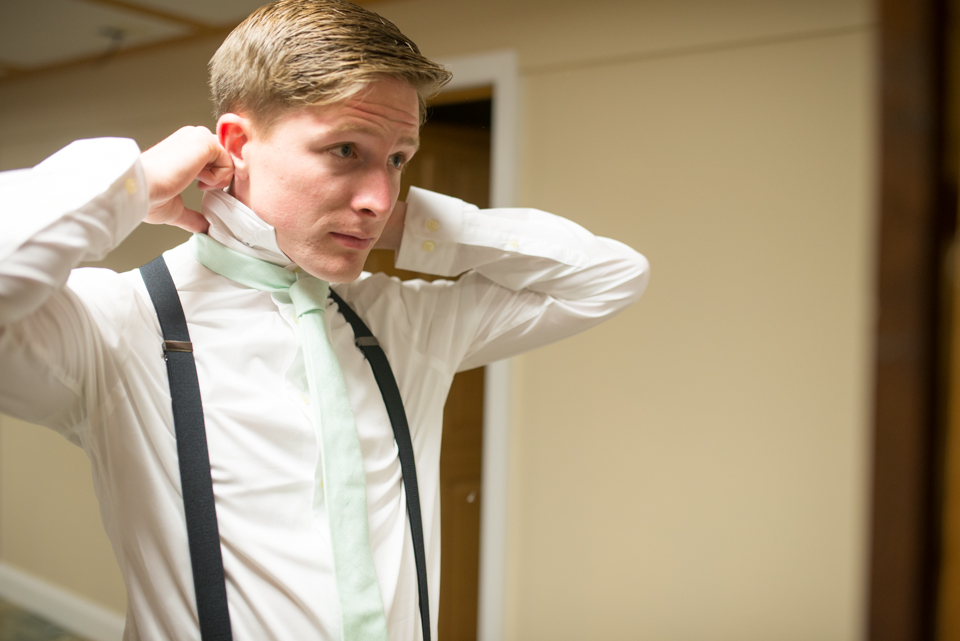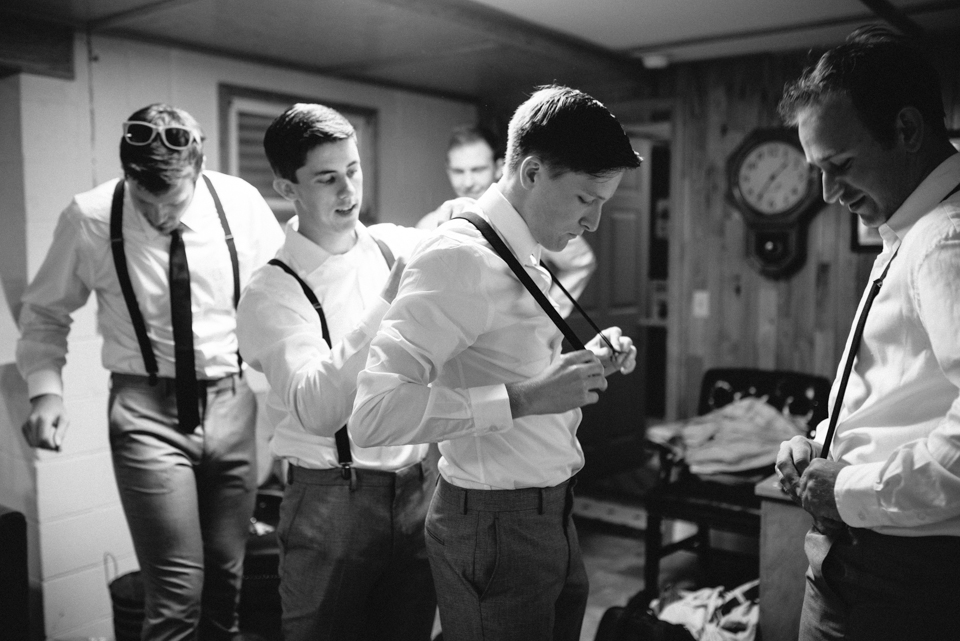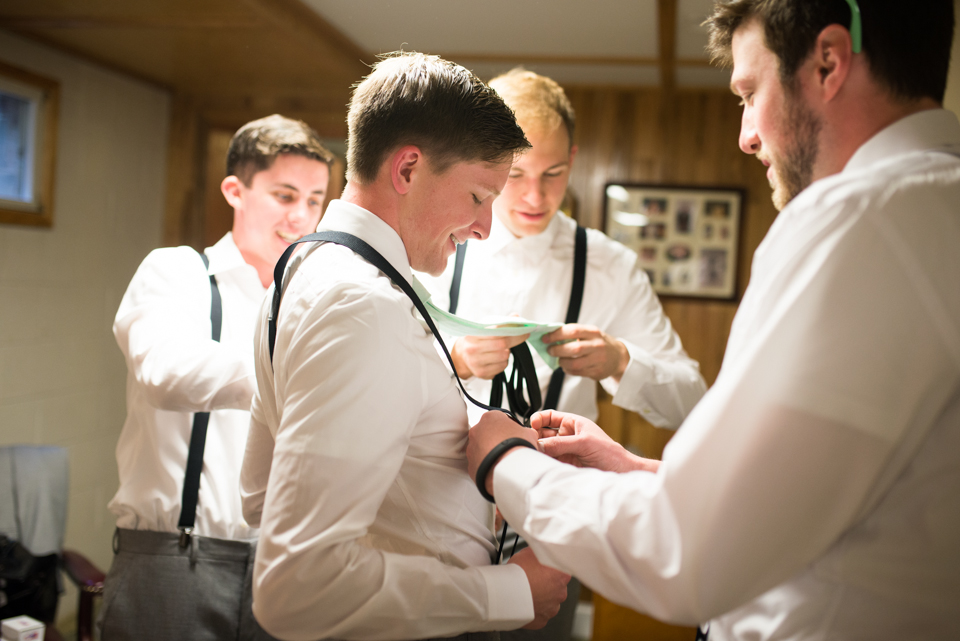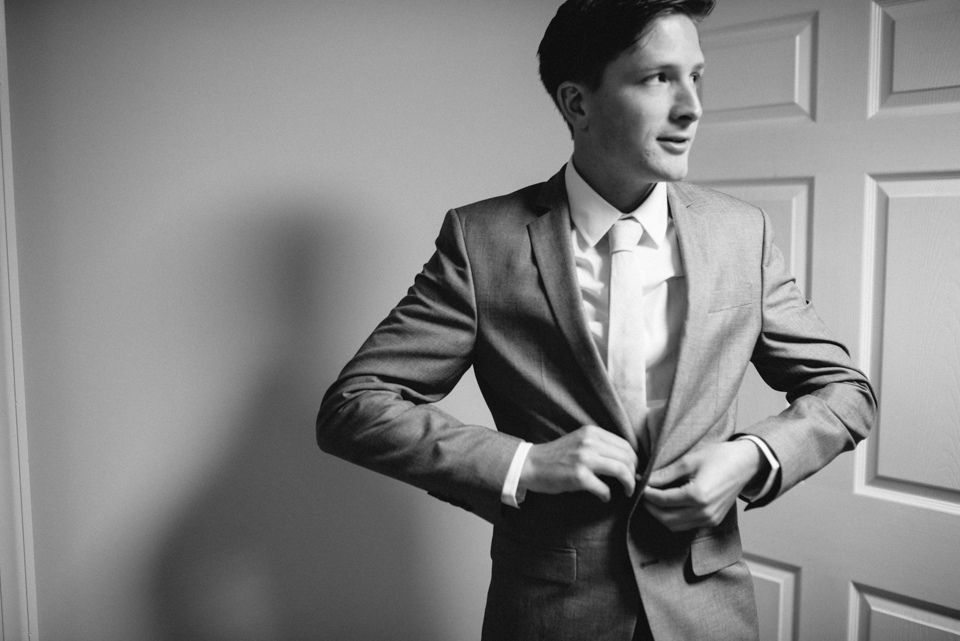 The sky was gray and cloudy all morning, and then it poured, and then right before the ceremony, the sun declared its arrival!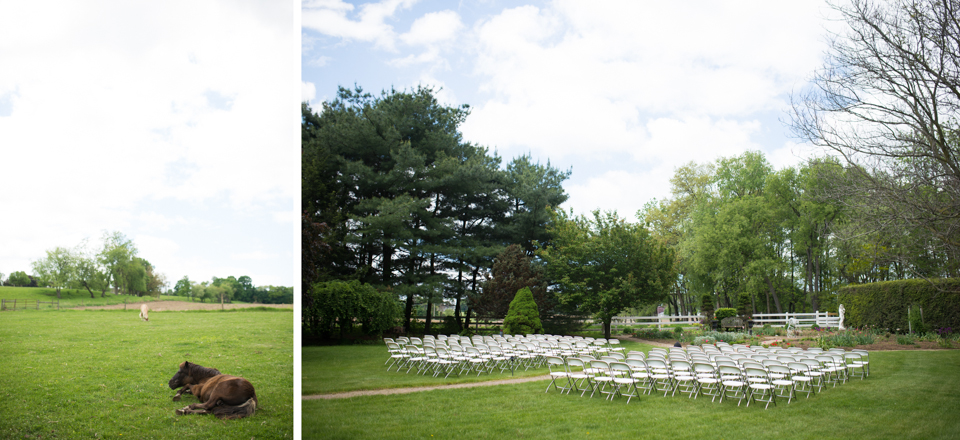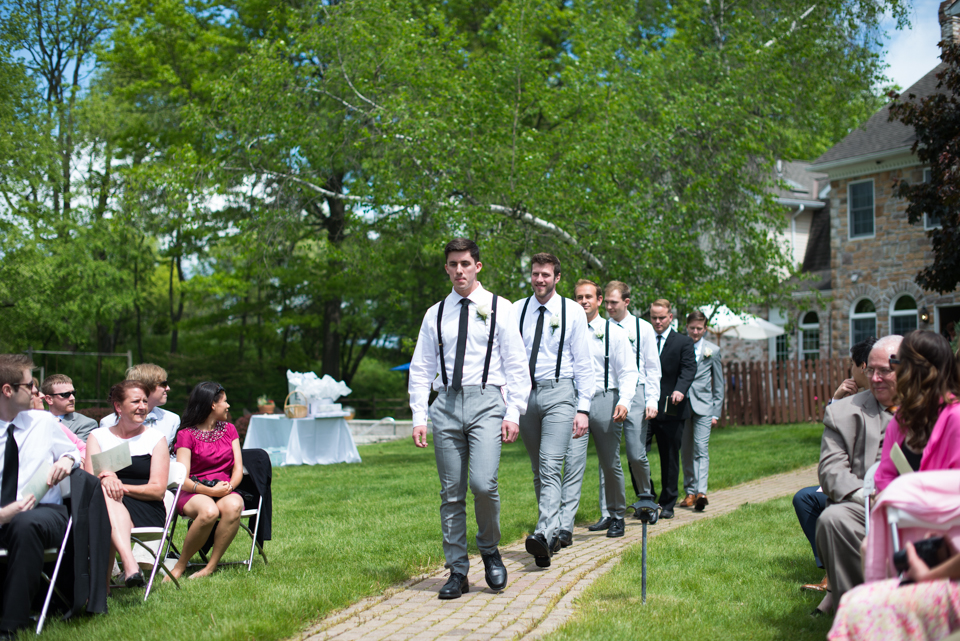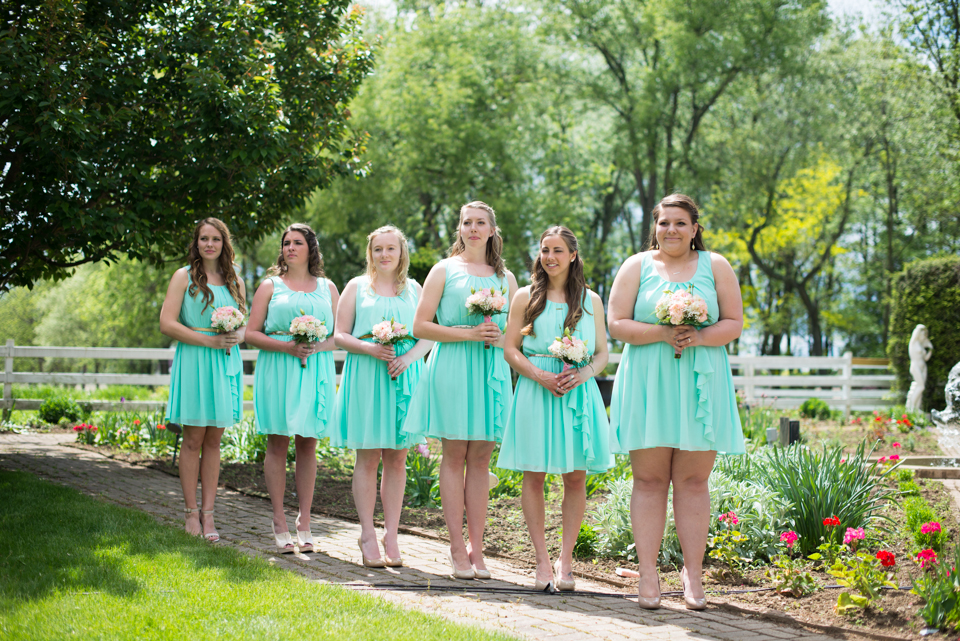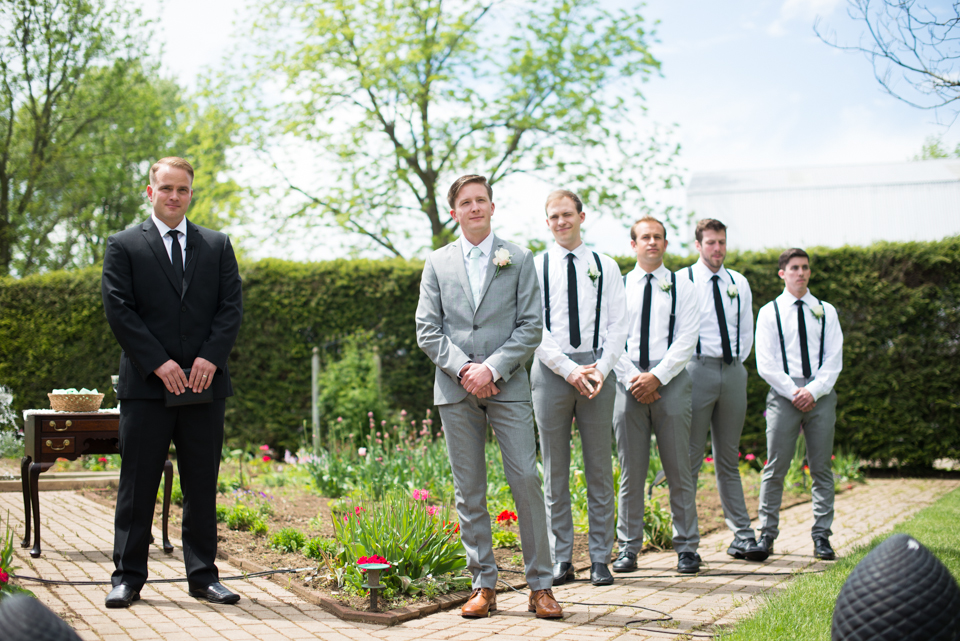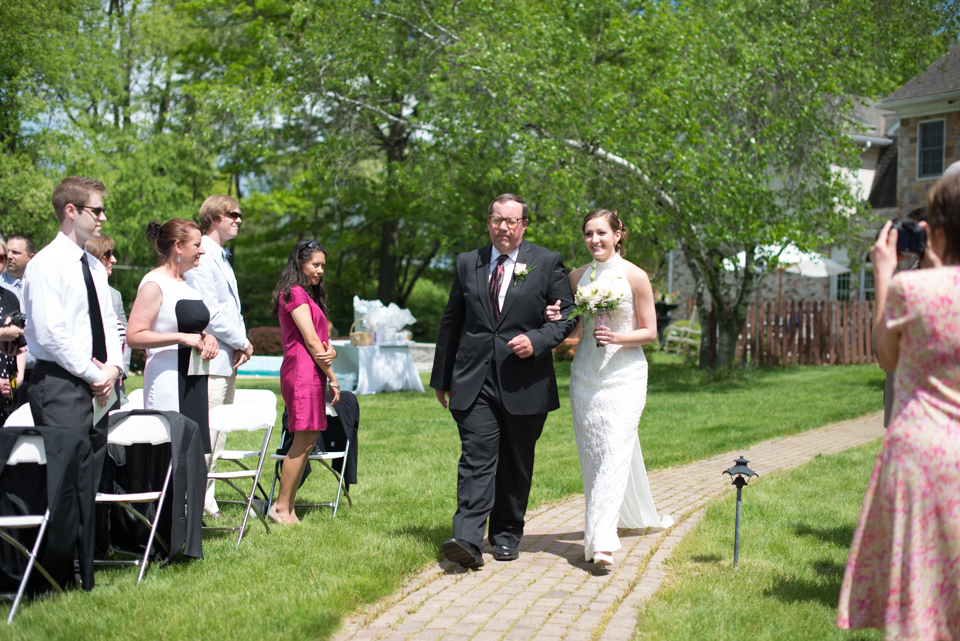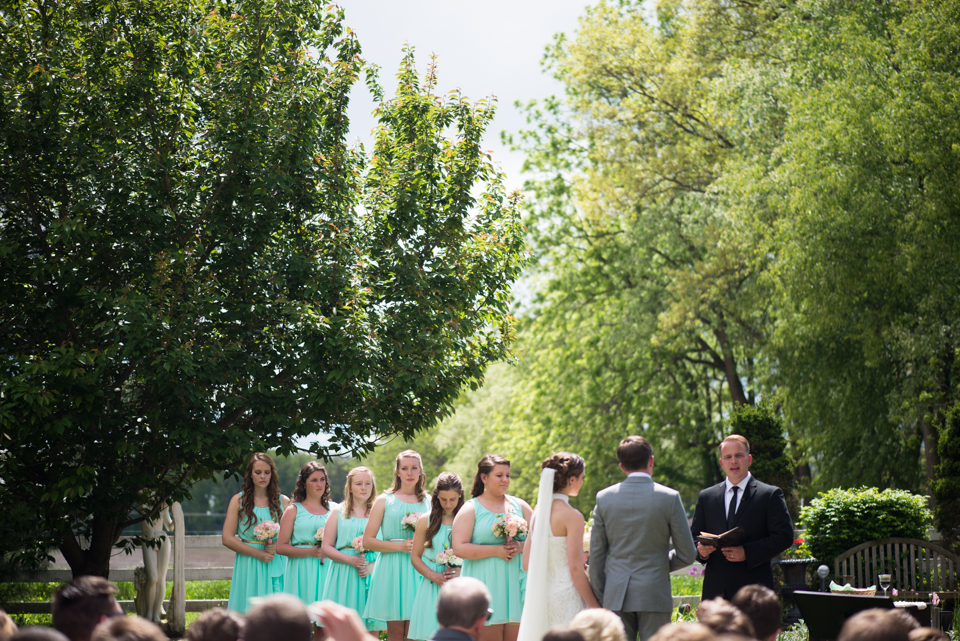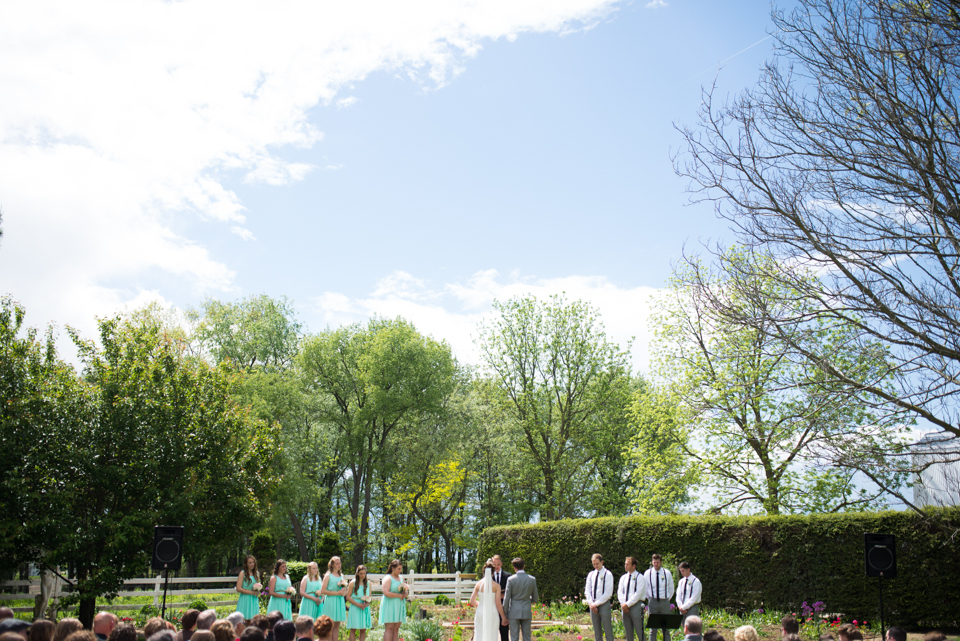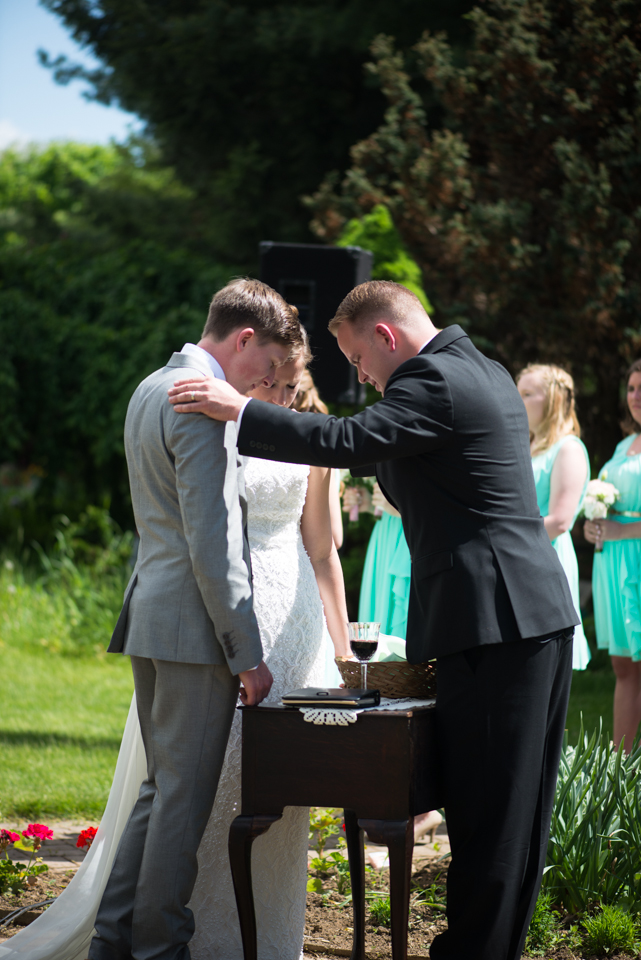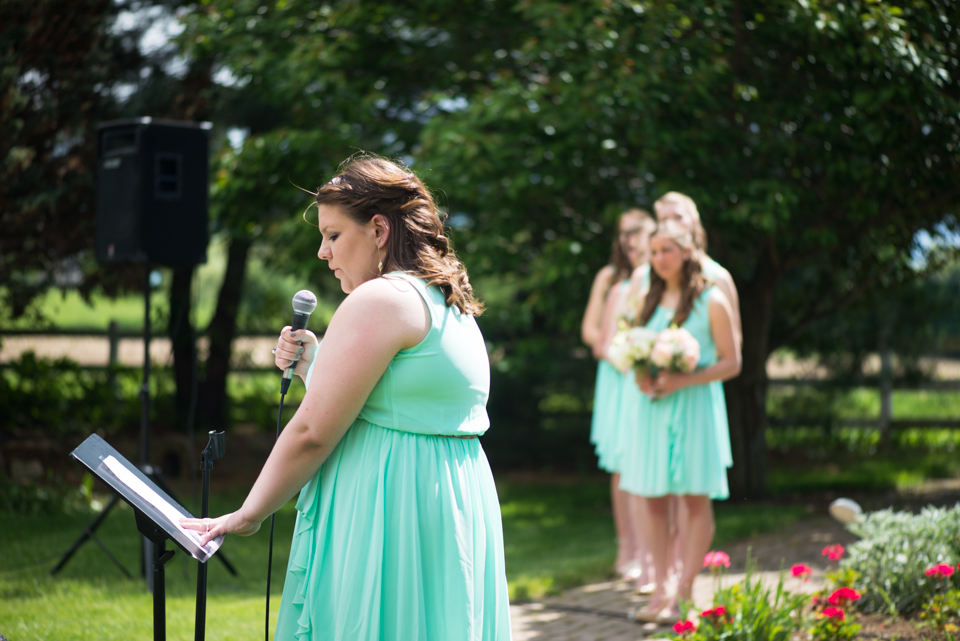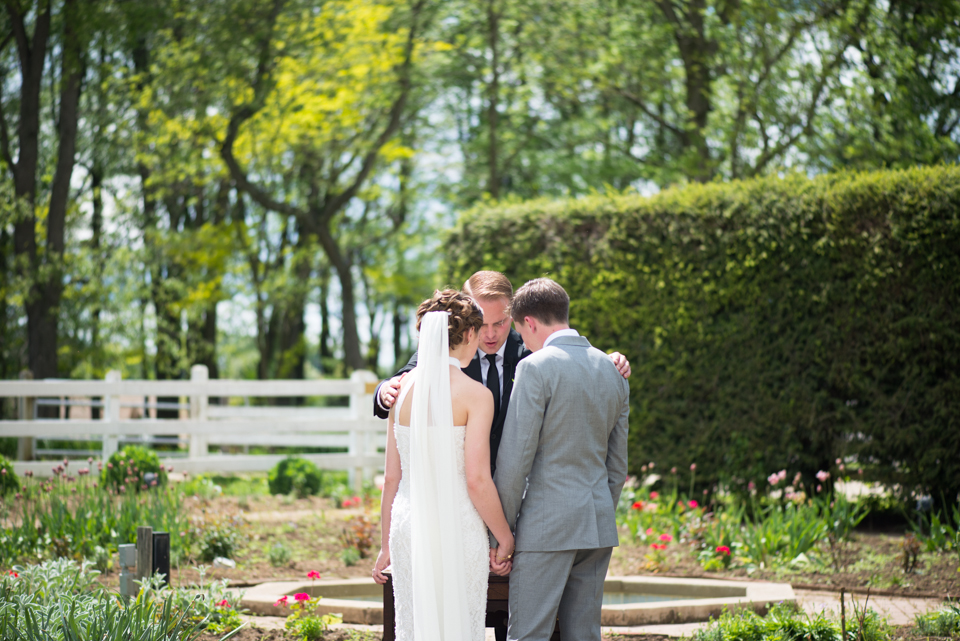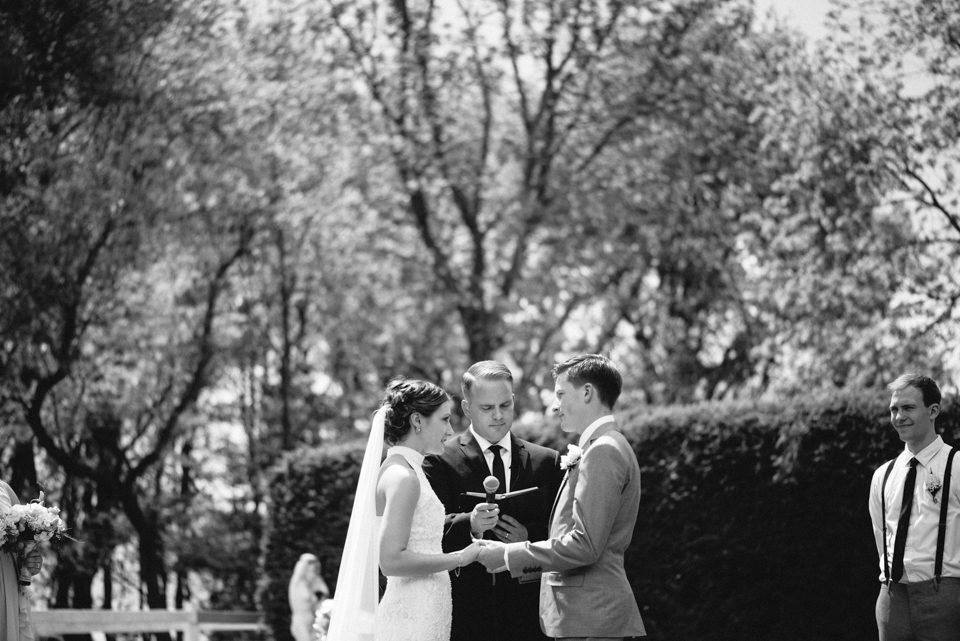 This excitement = YES!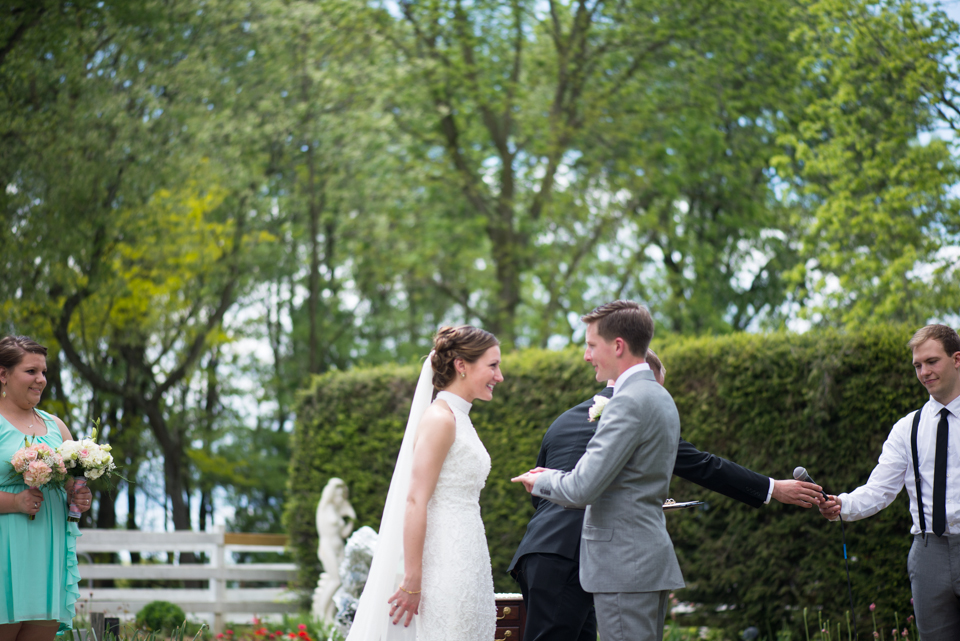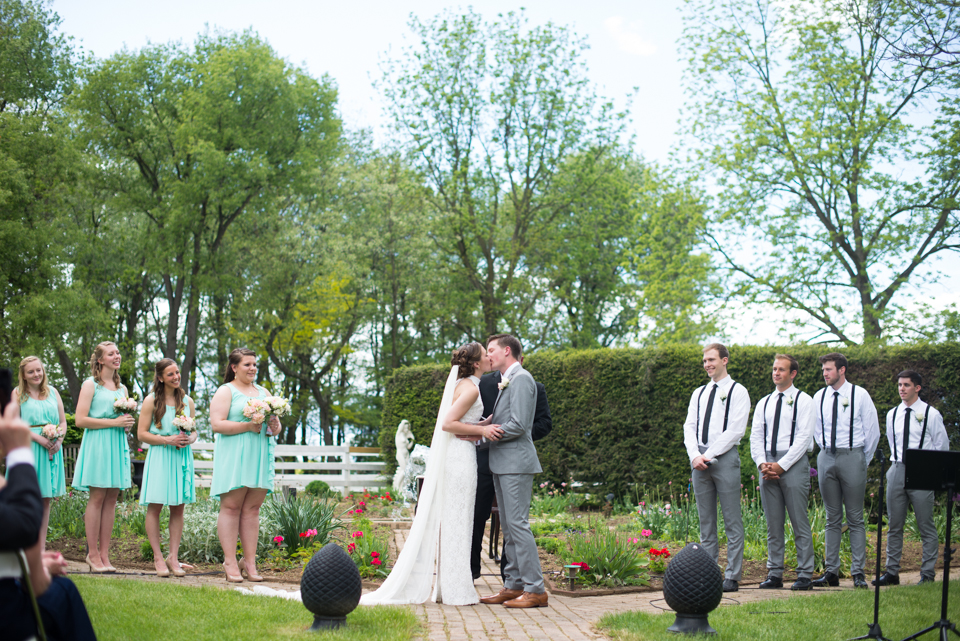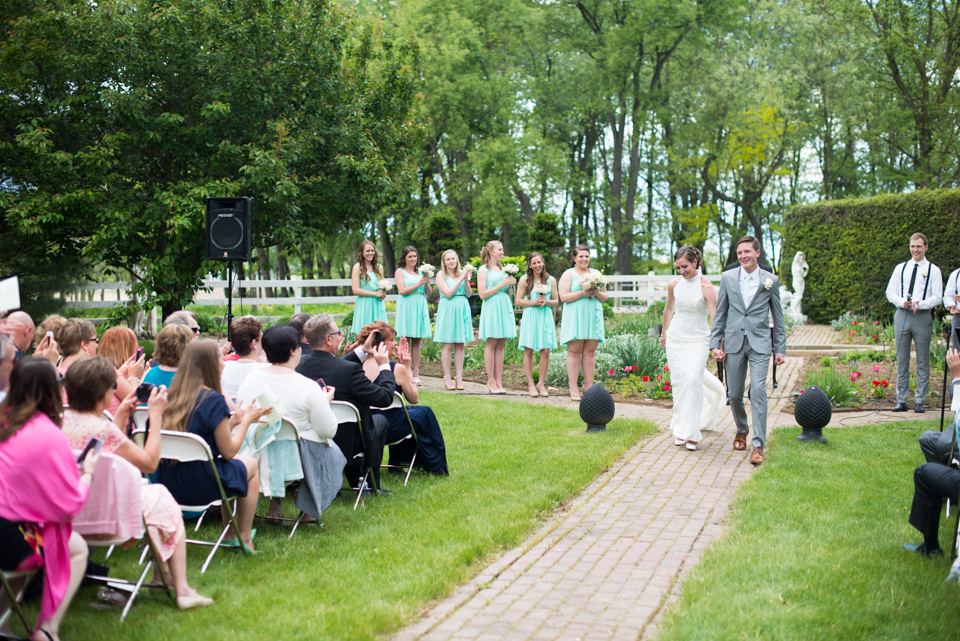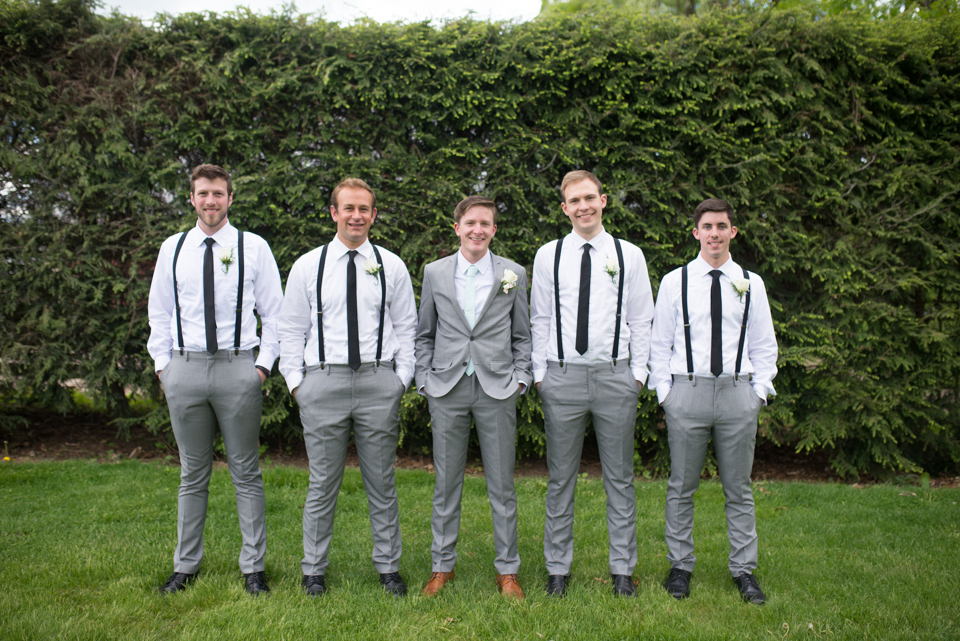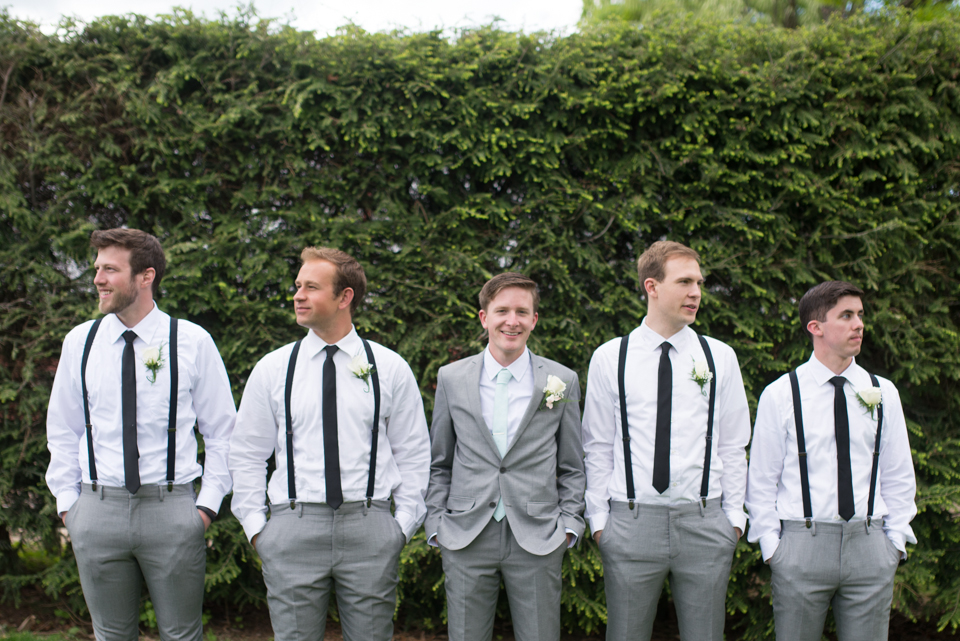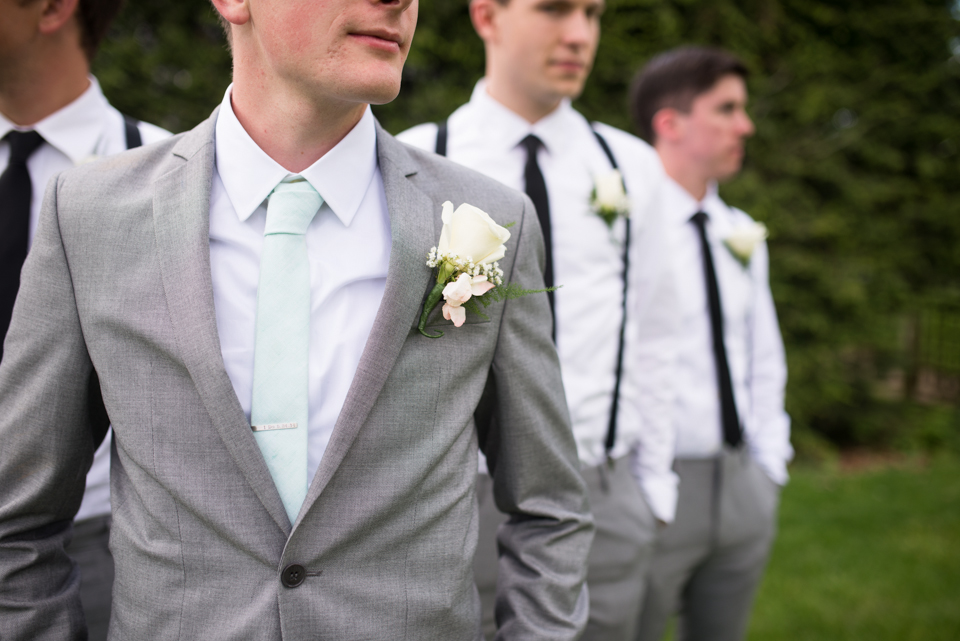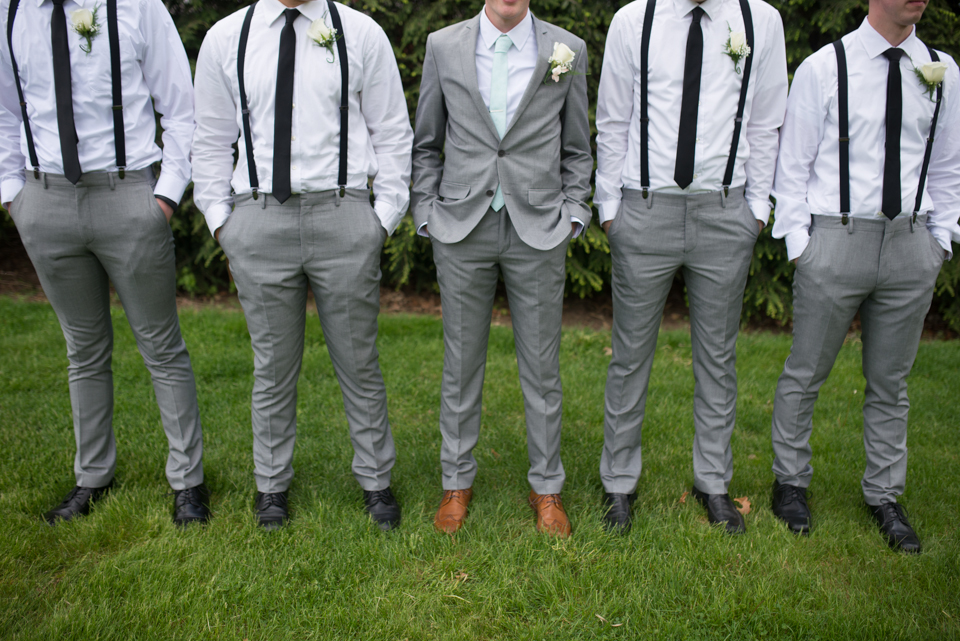 Just casually standing there waiting for me to get my camera settings right :)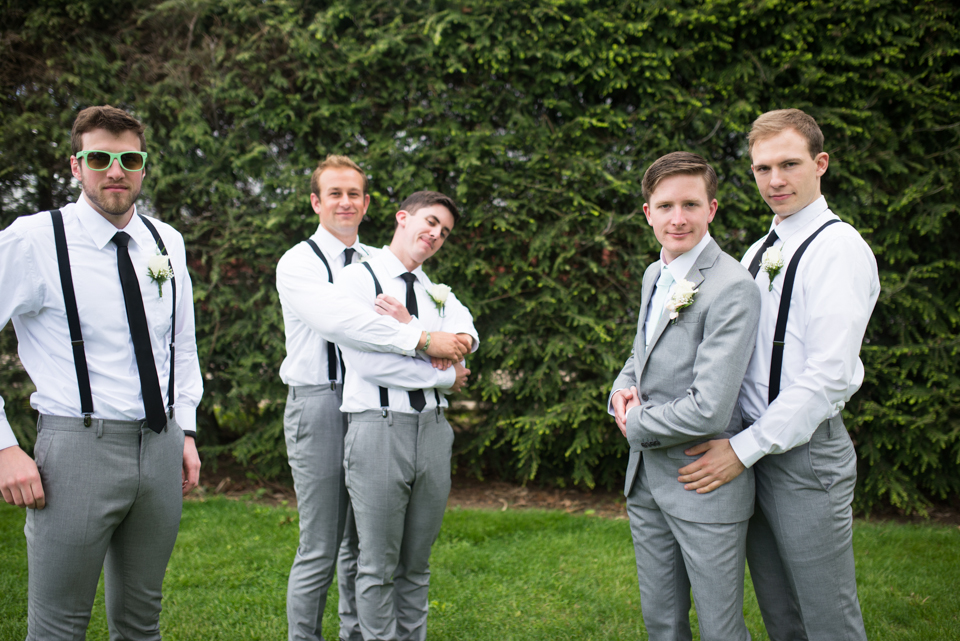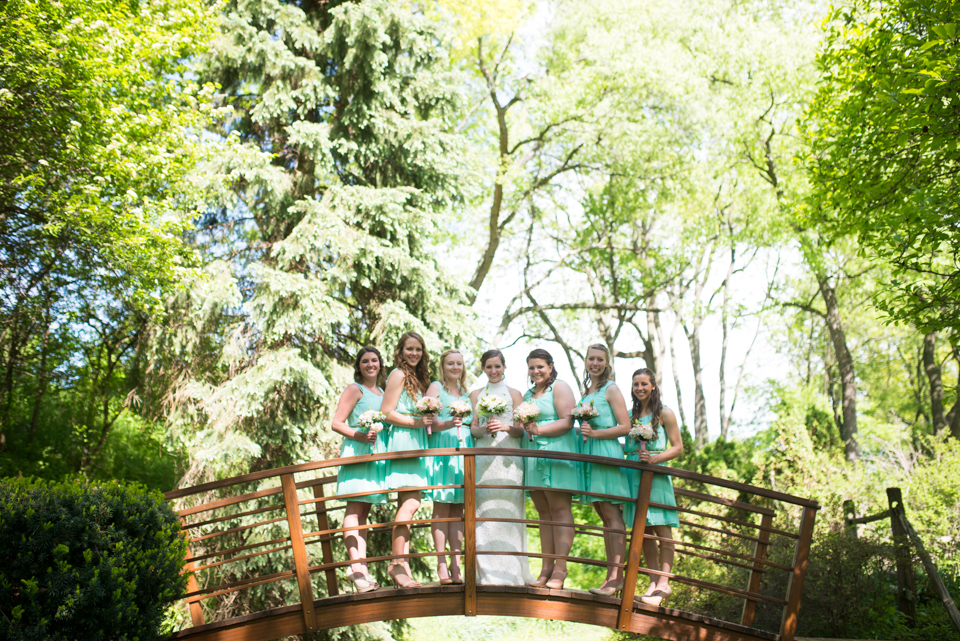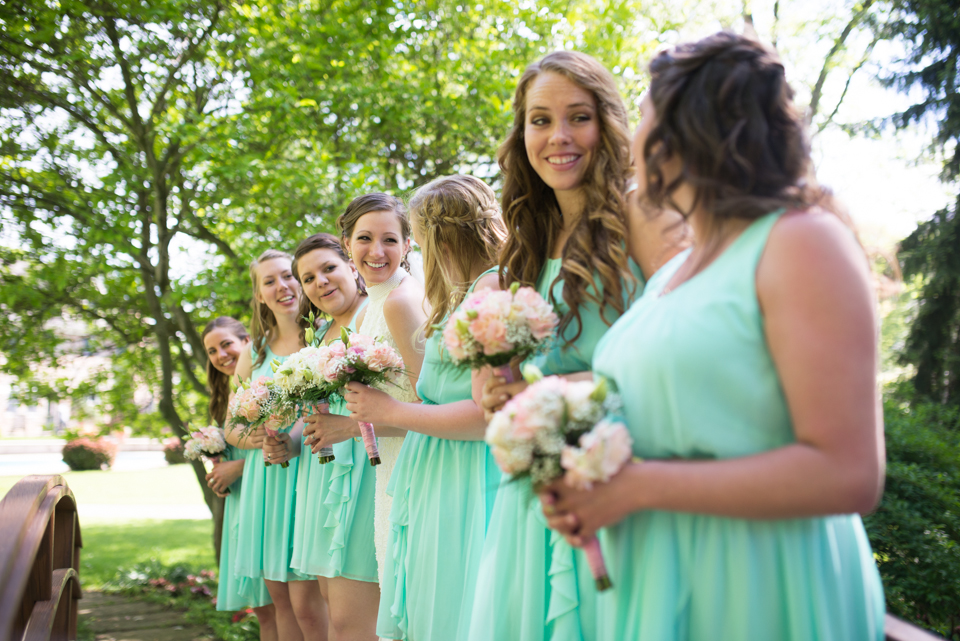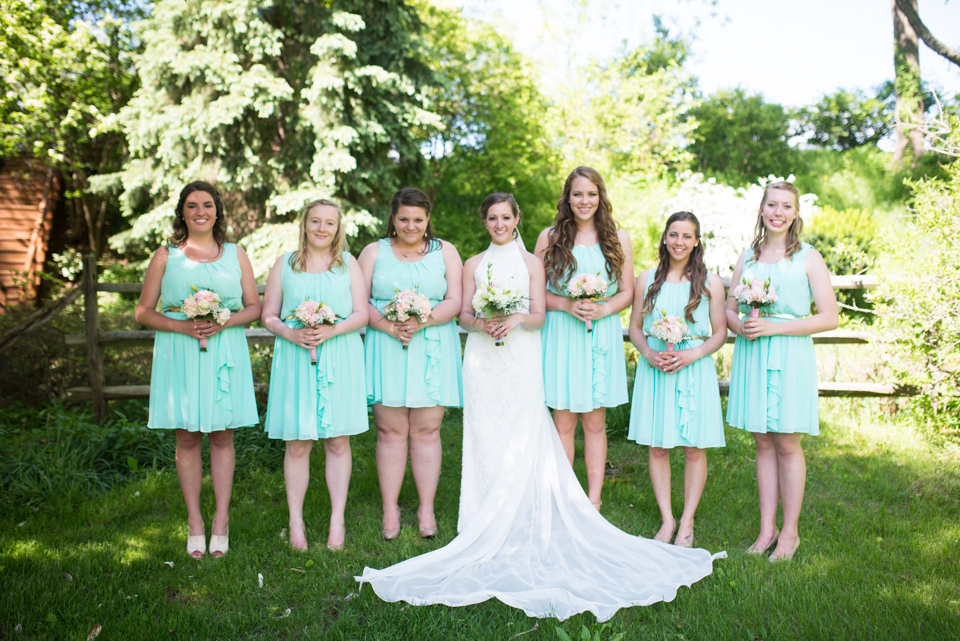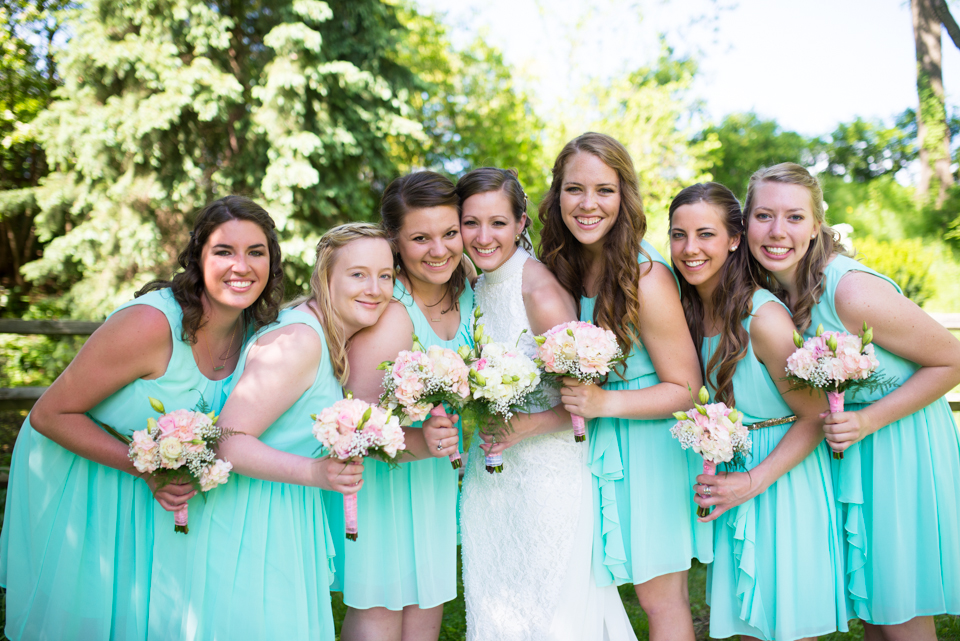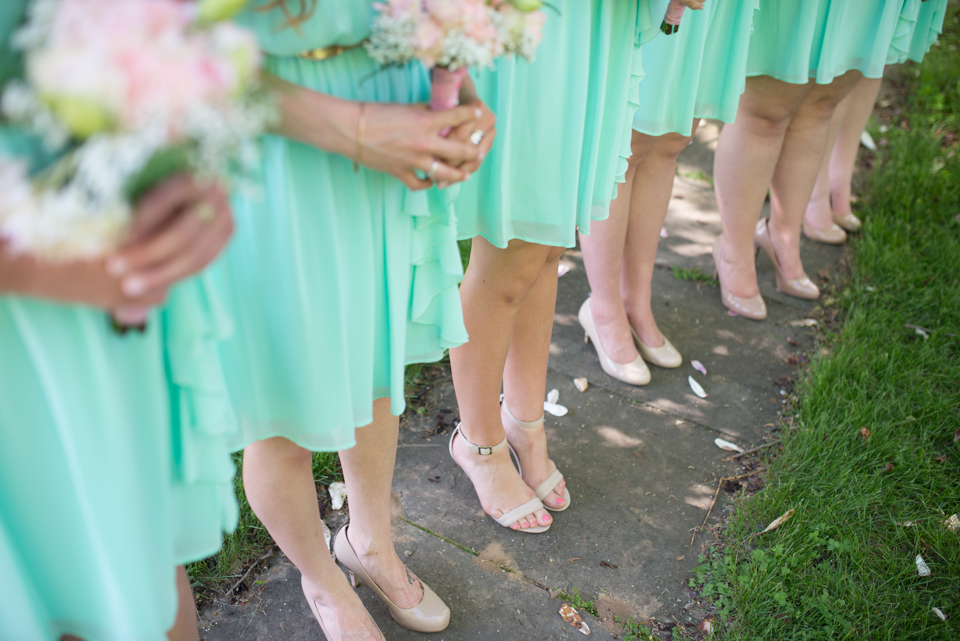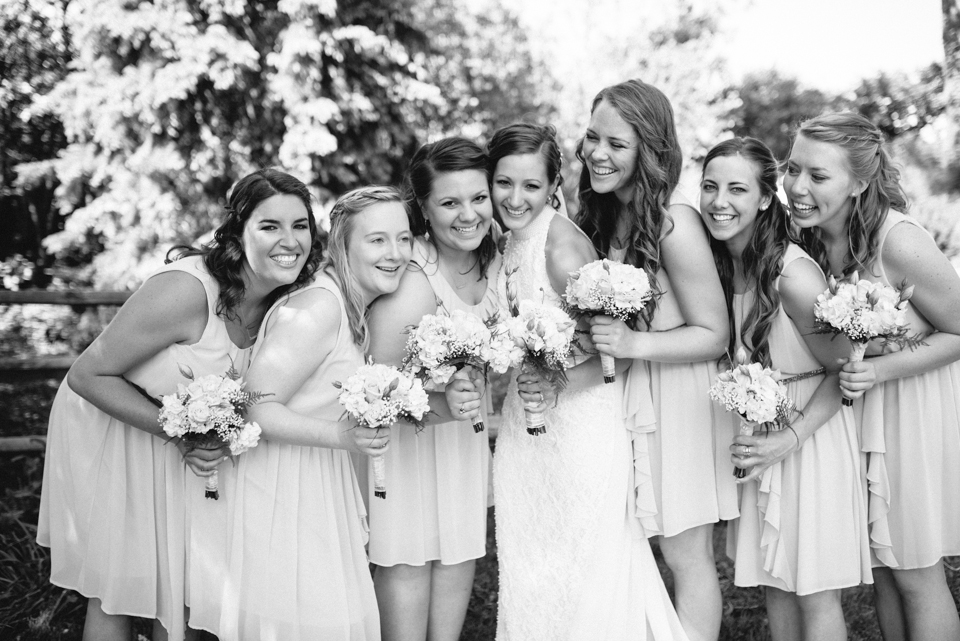 p.s. Best Man Jeremy picked up this frog during bridesmaid time and then the boys insisted the frog stand in for Jeff. Alex girl, you brave soul :)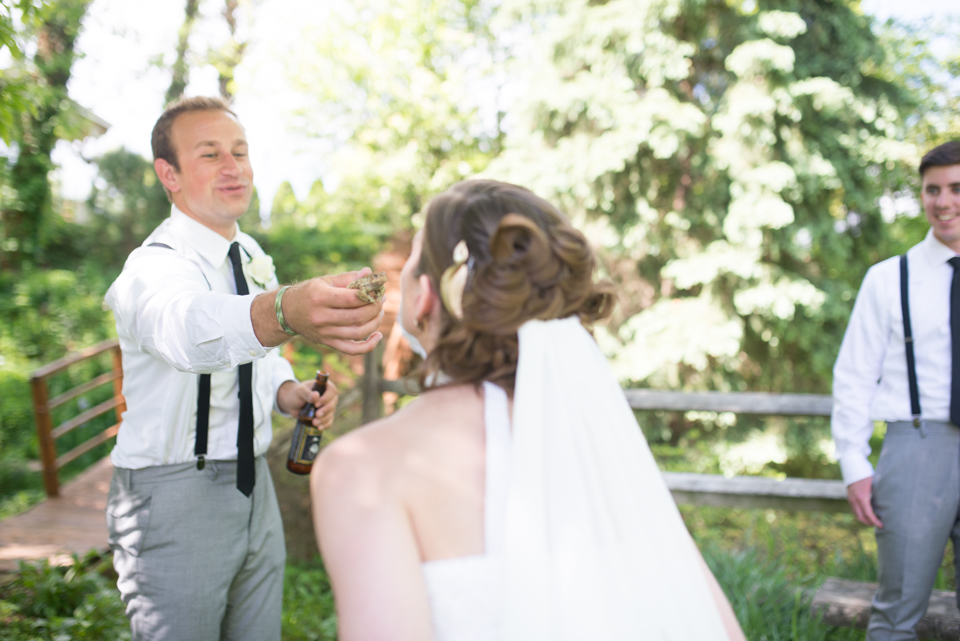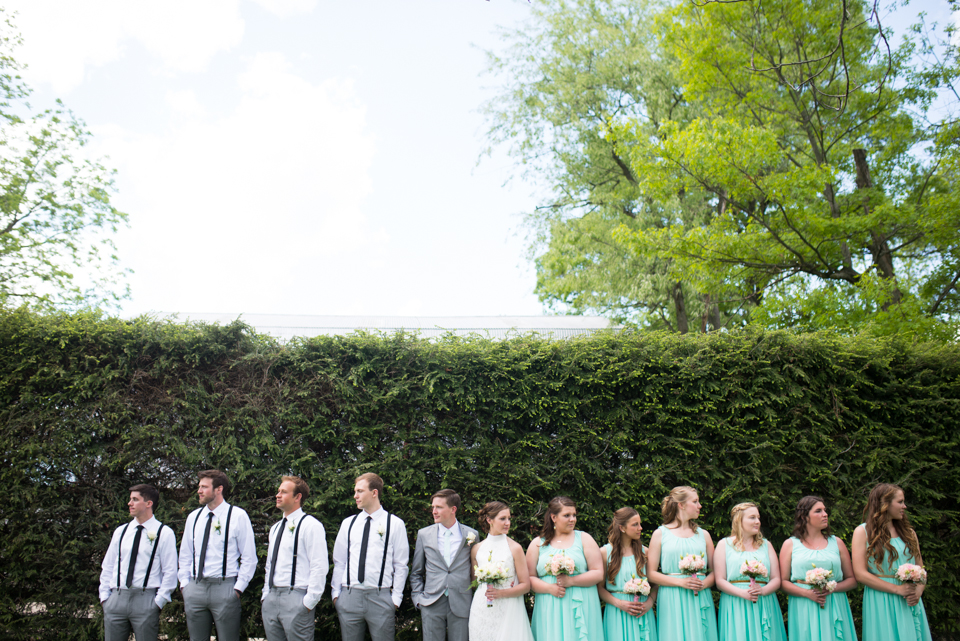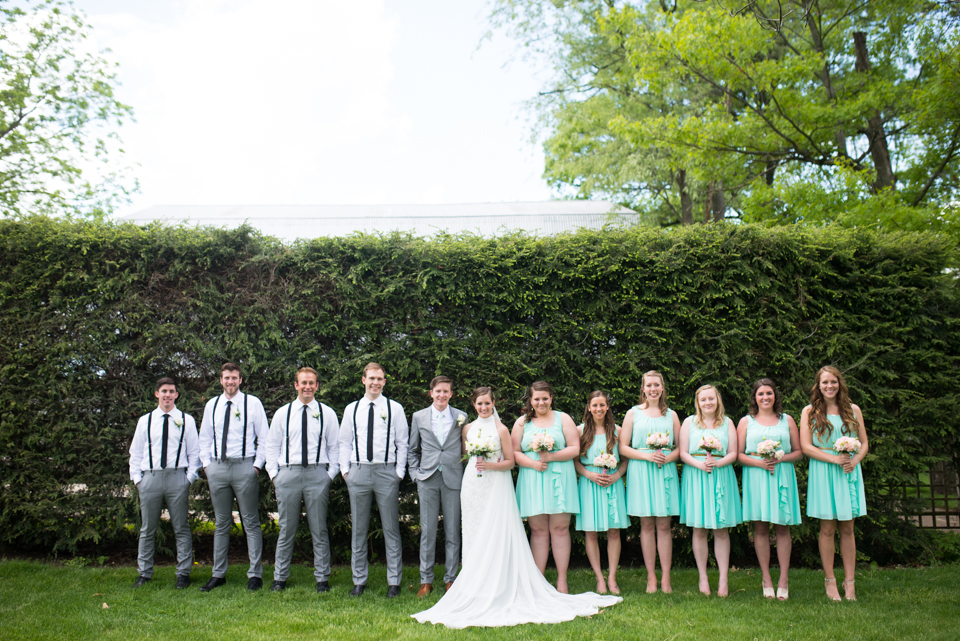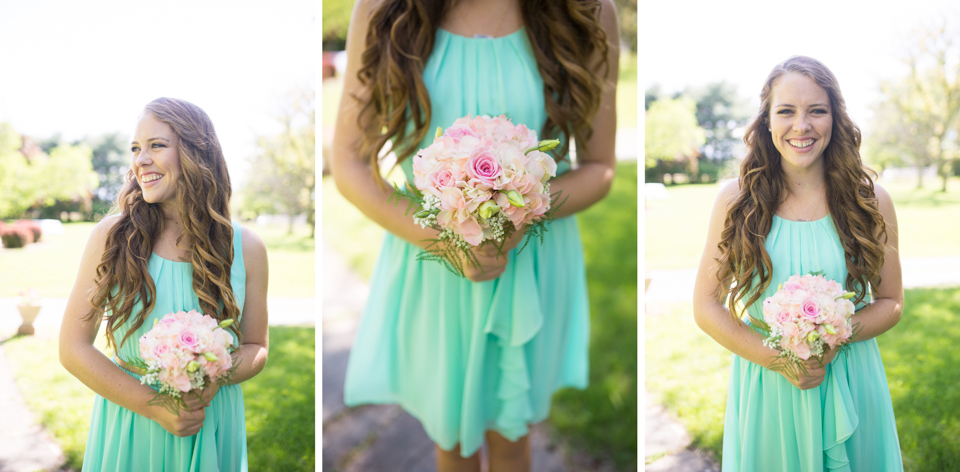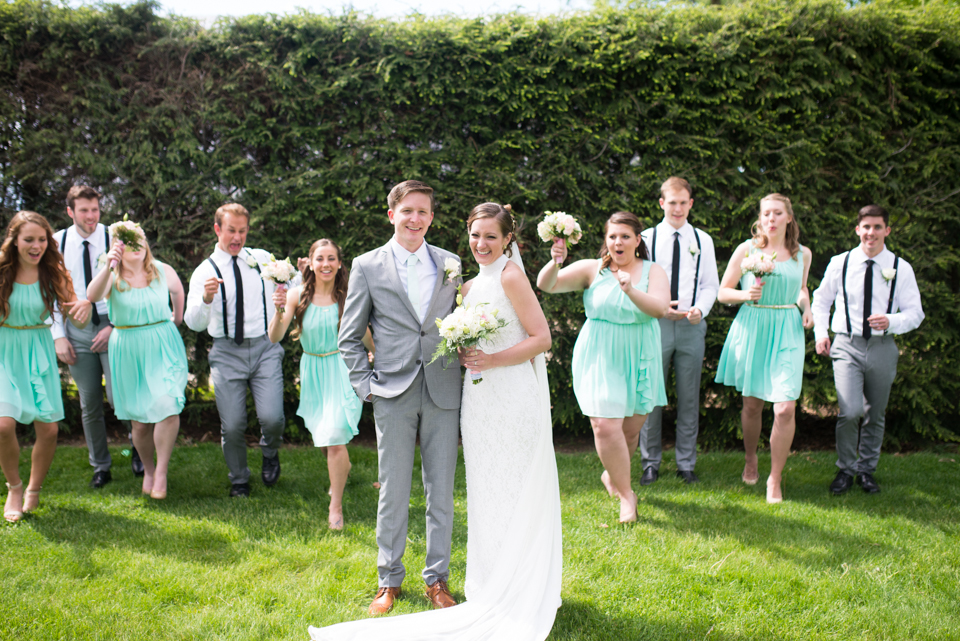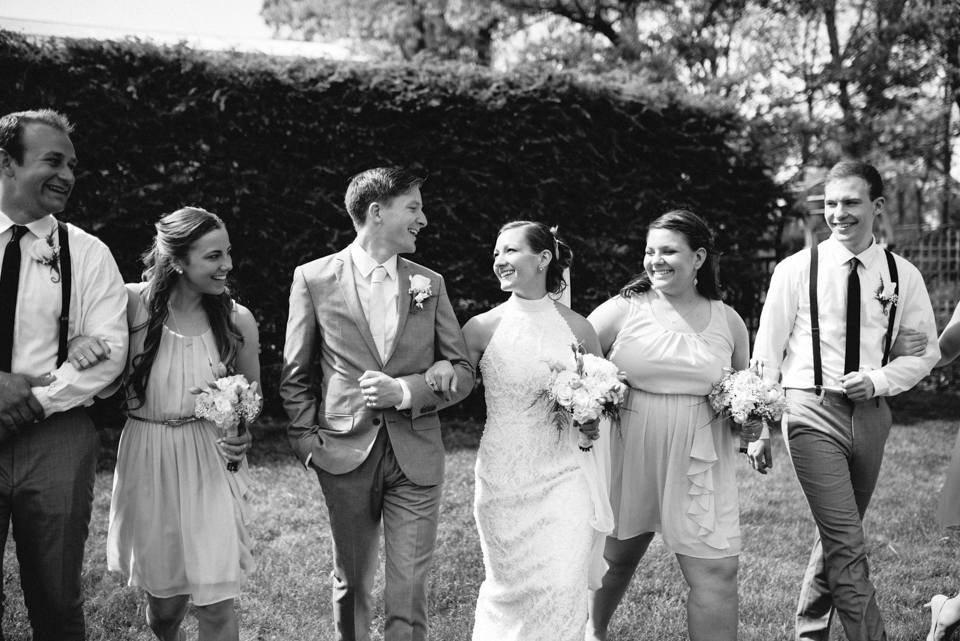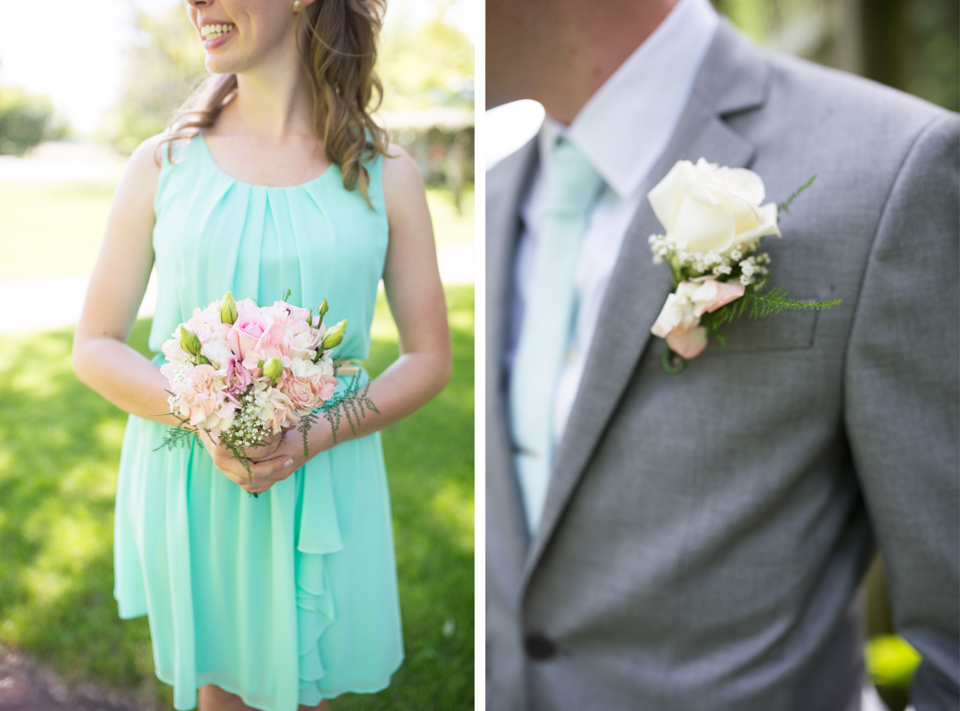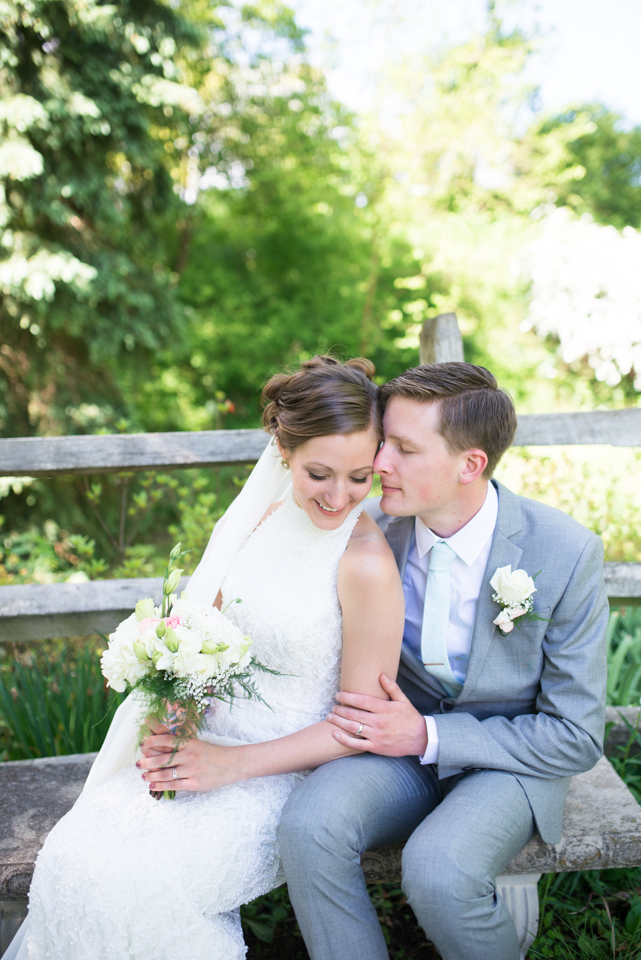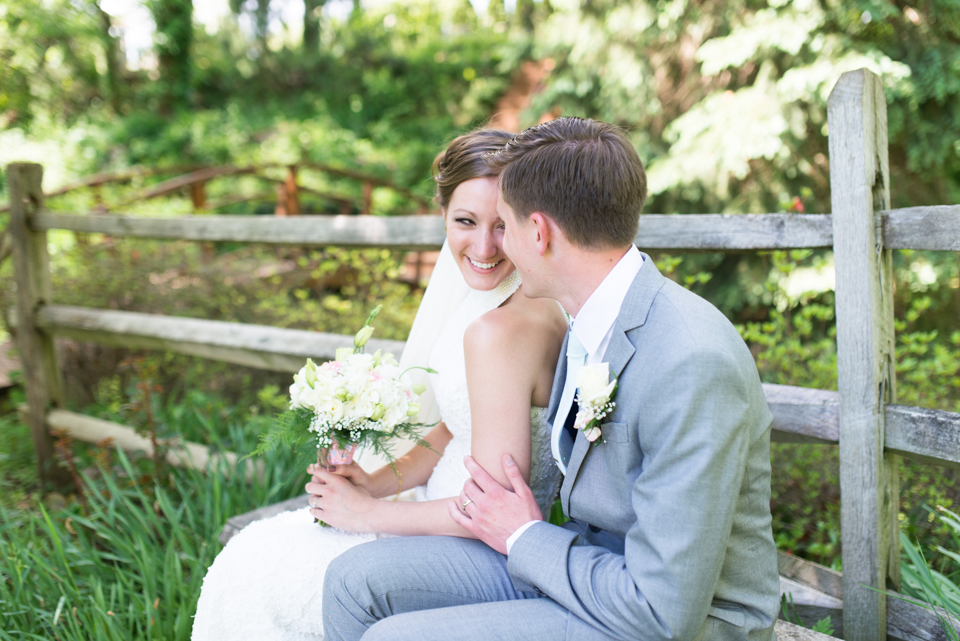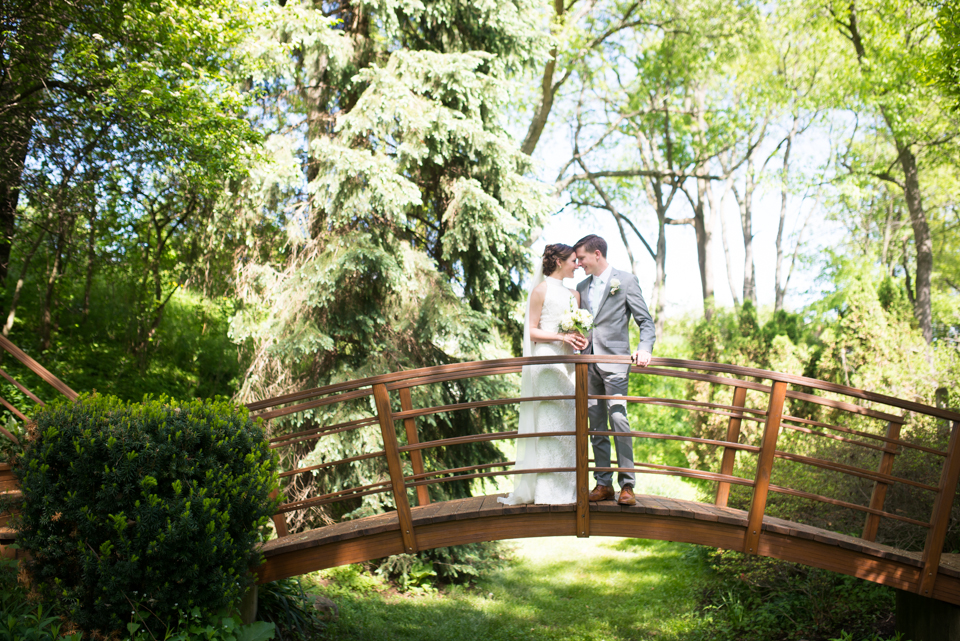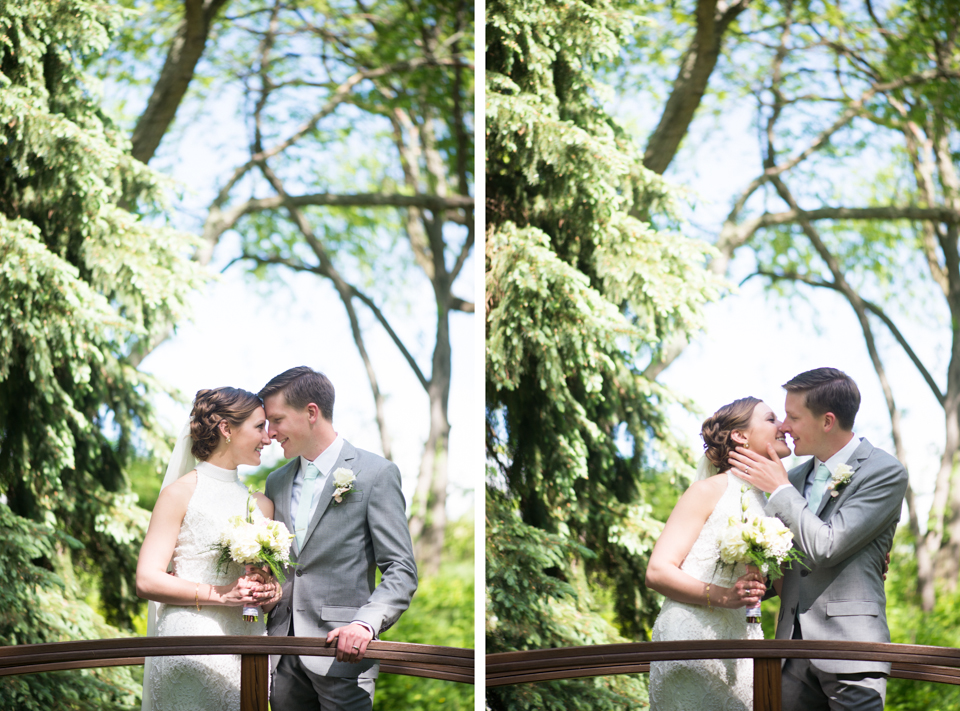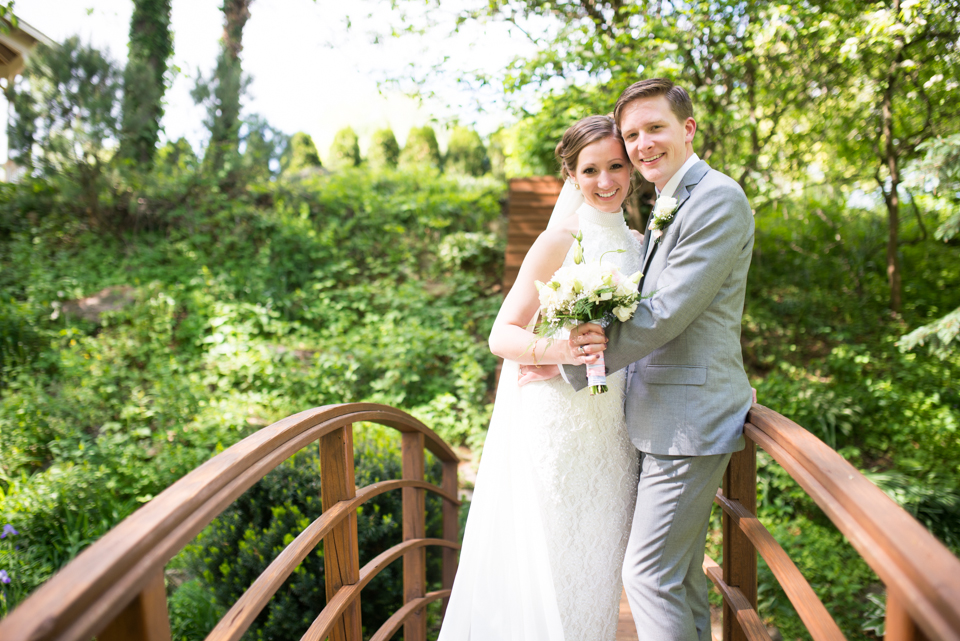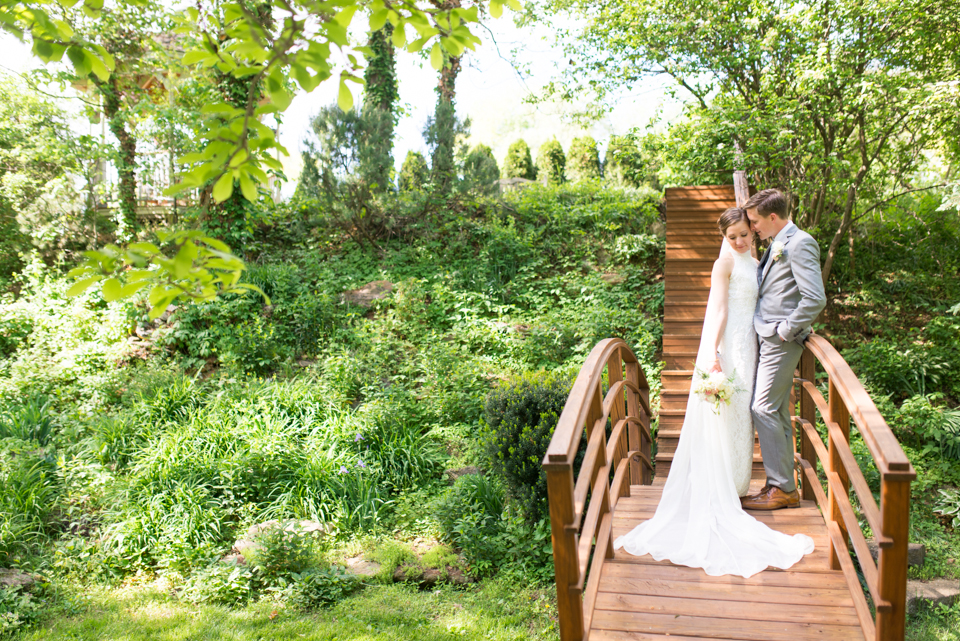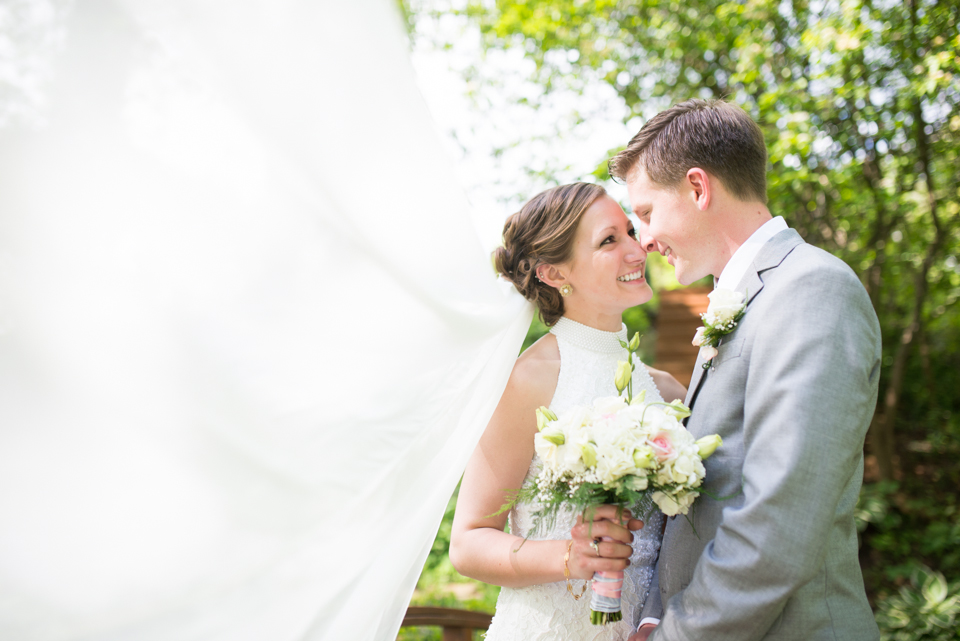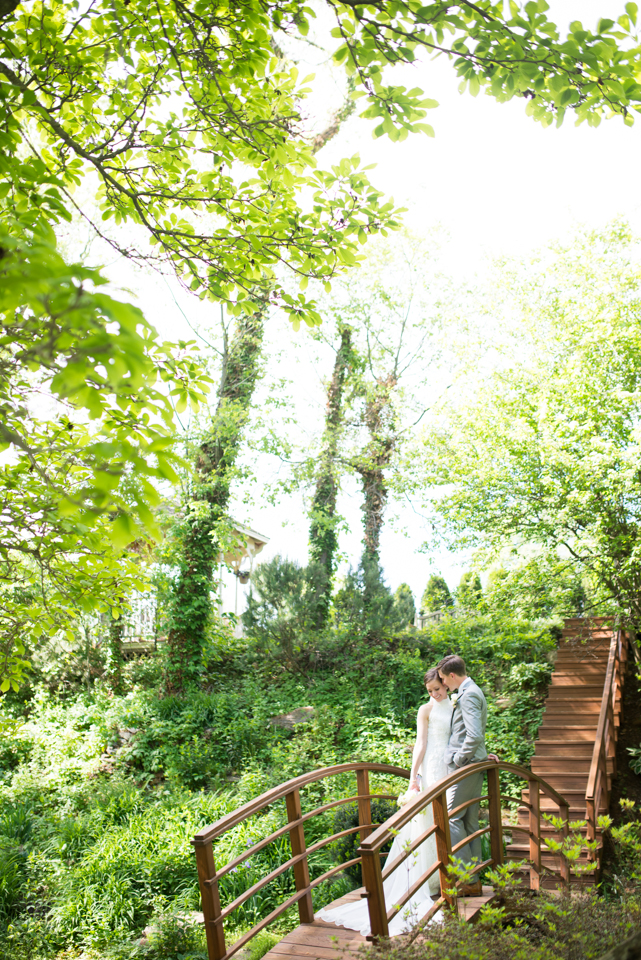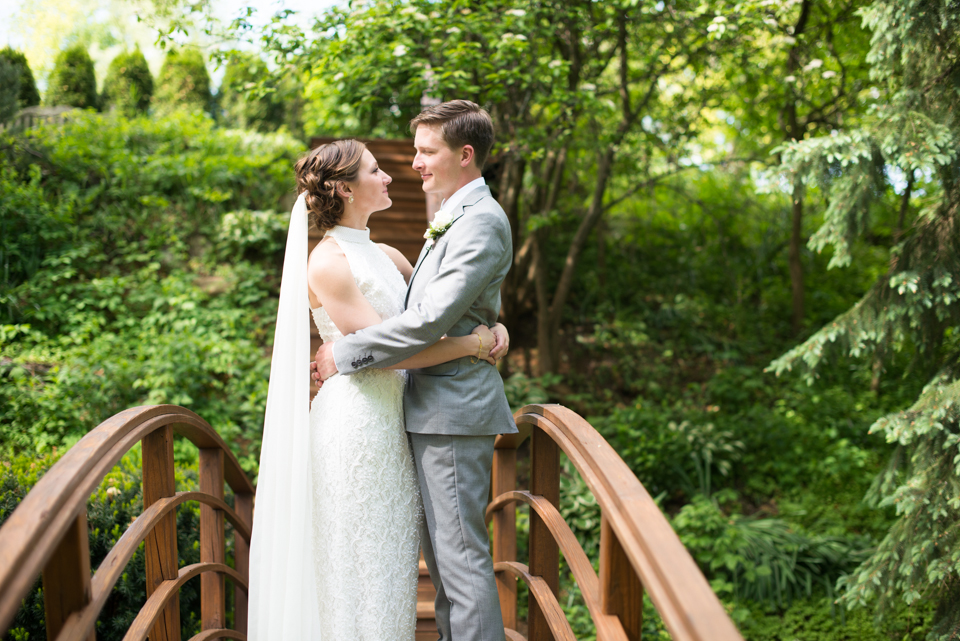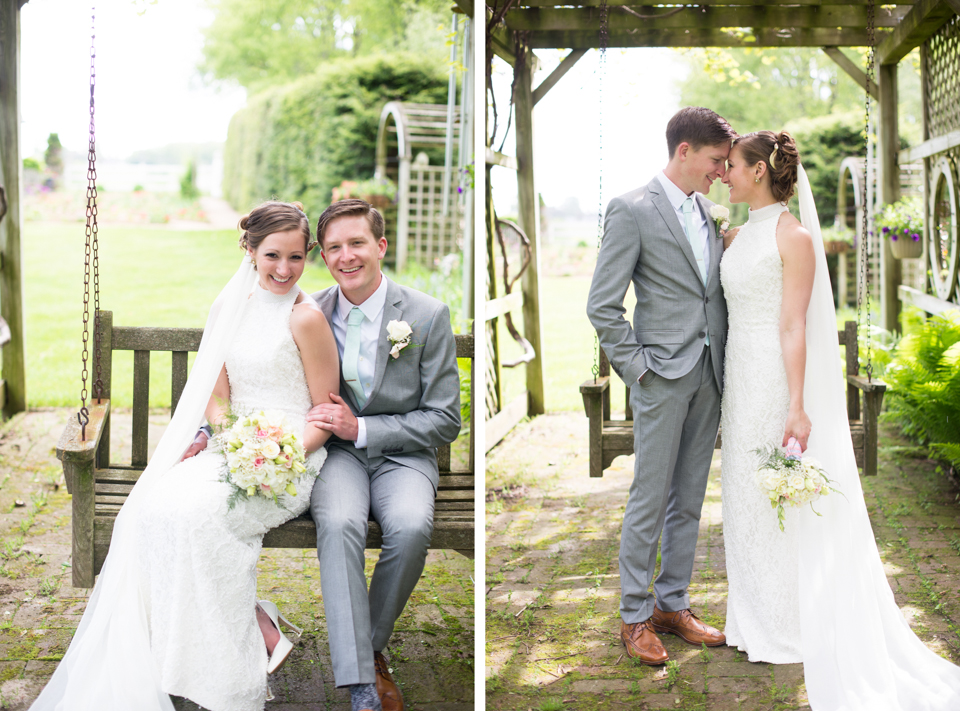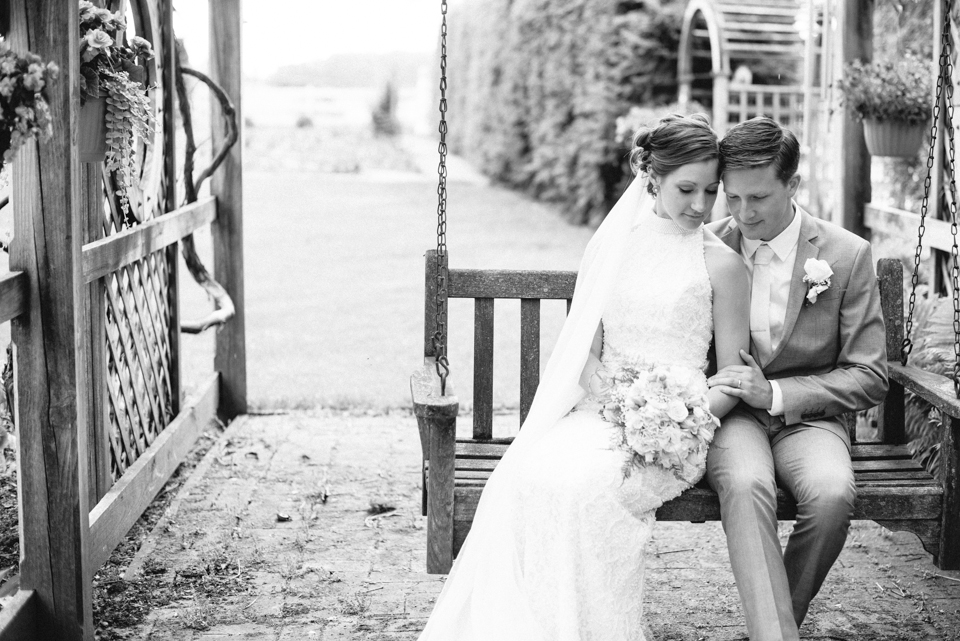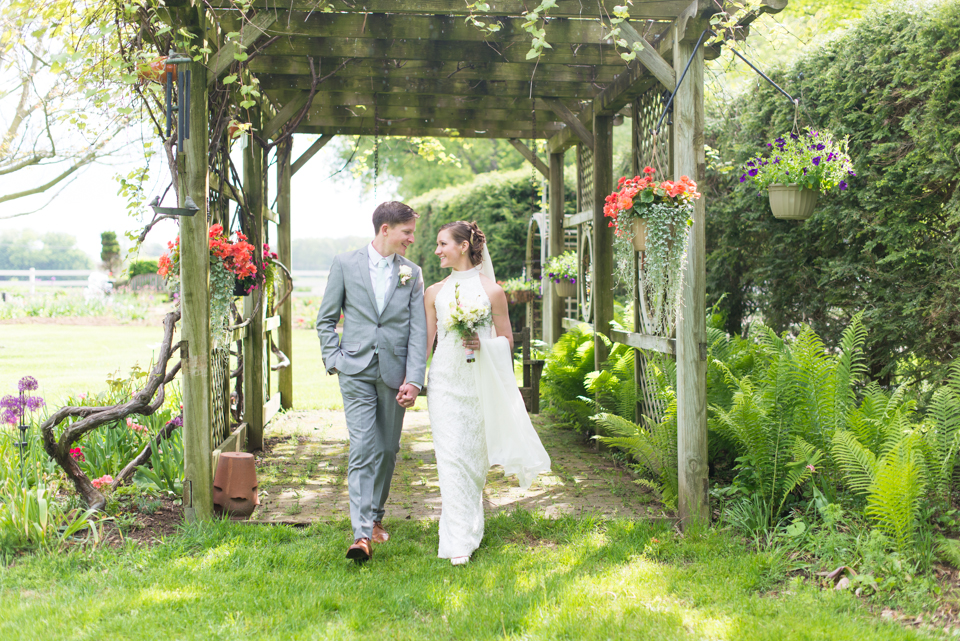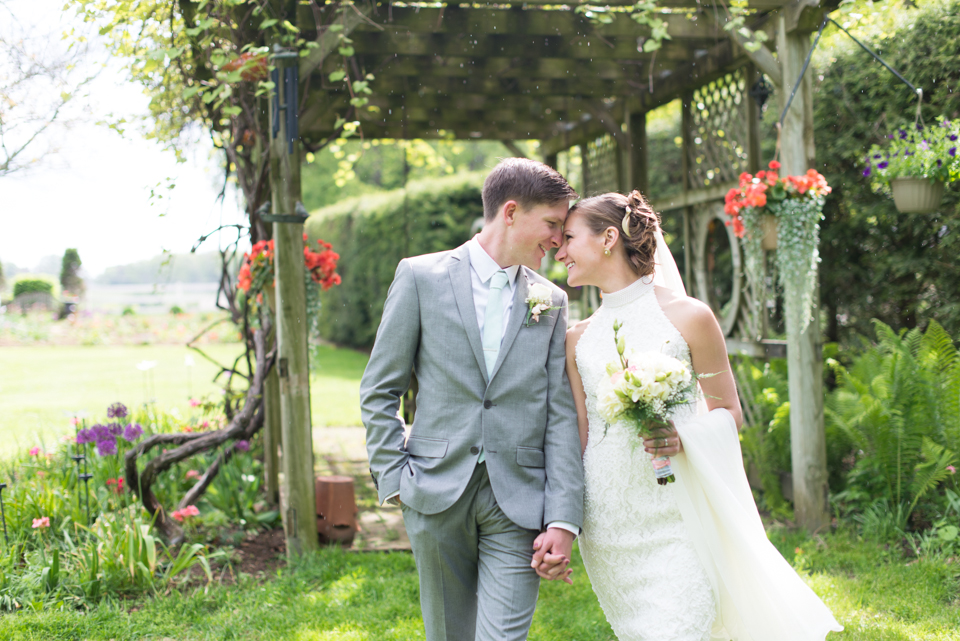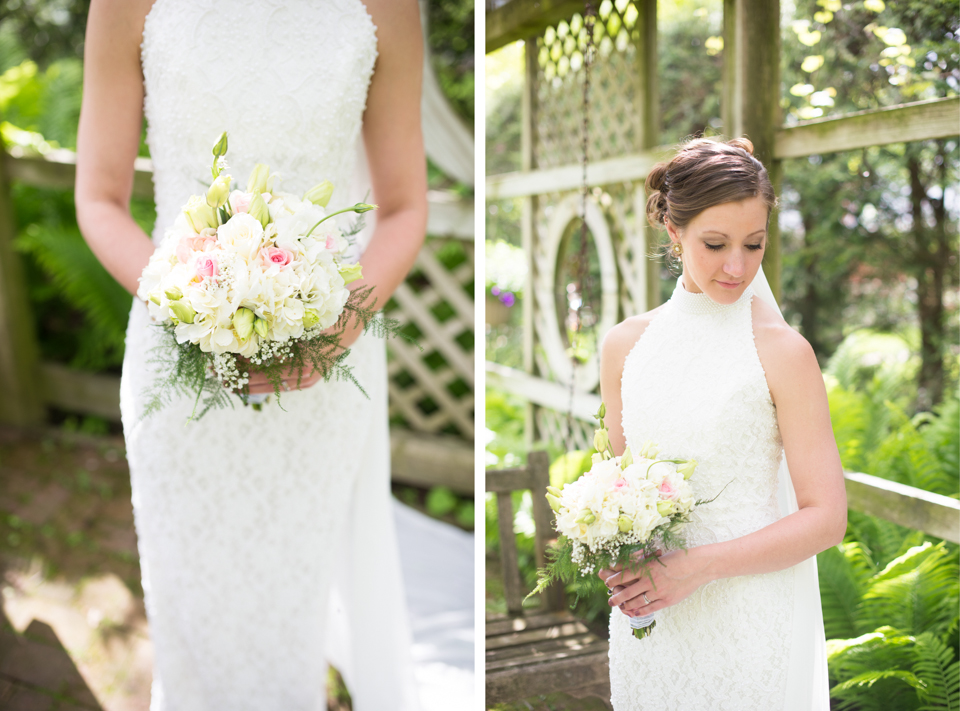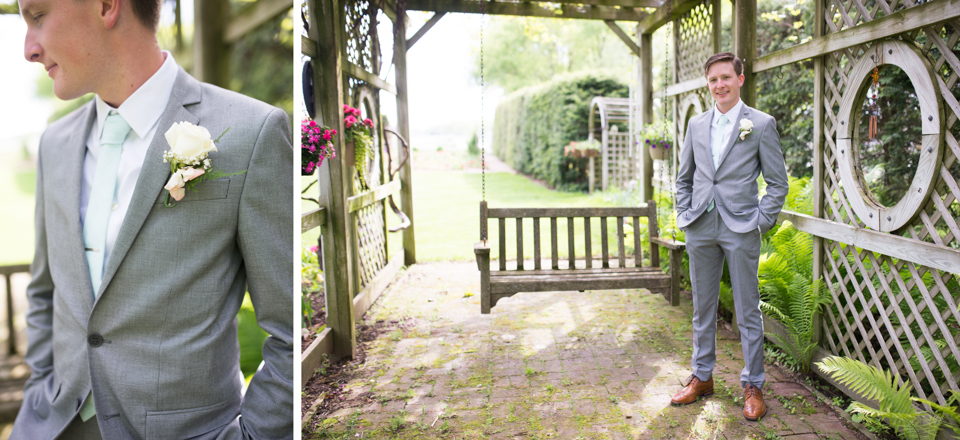 Here's one for the grandkids ;)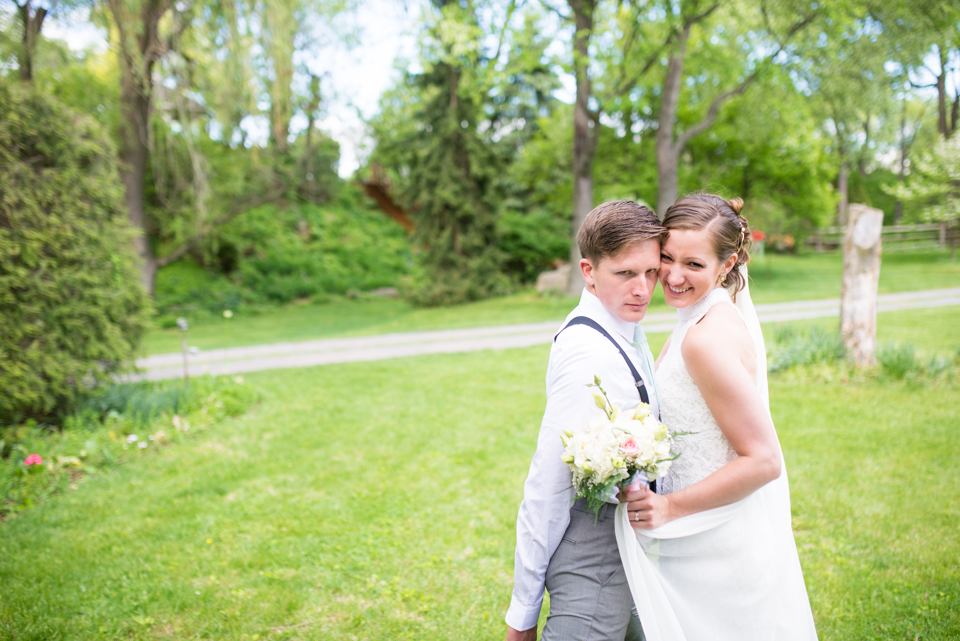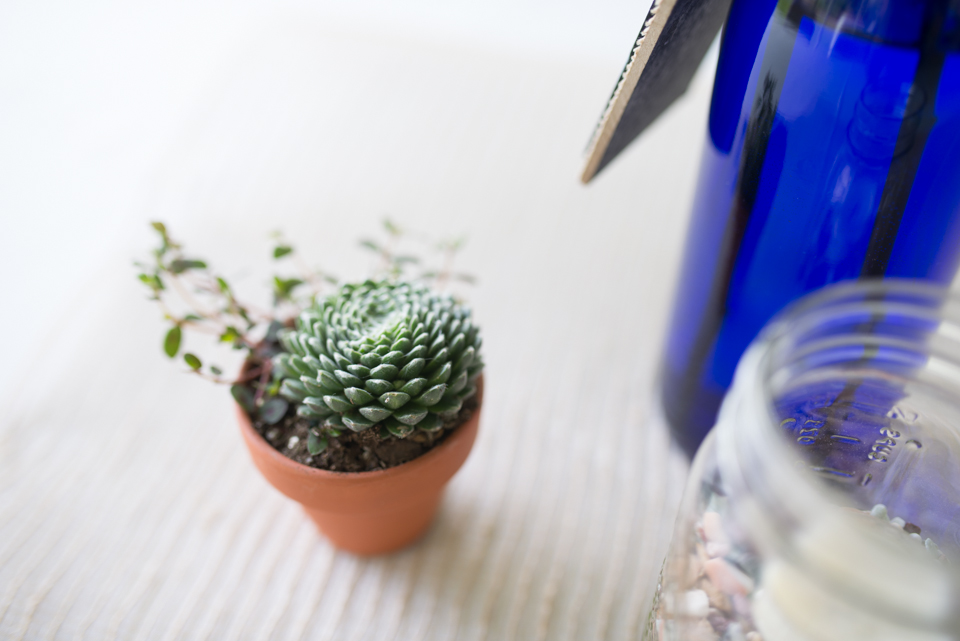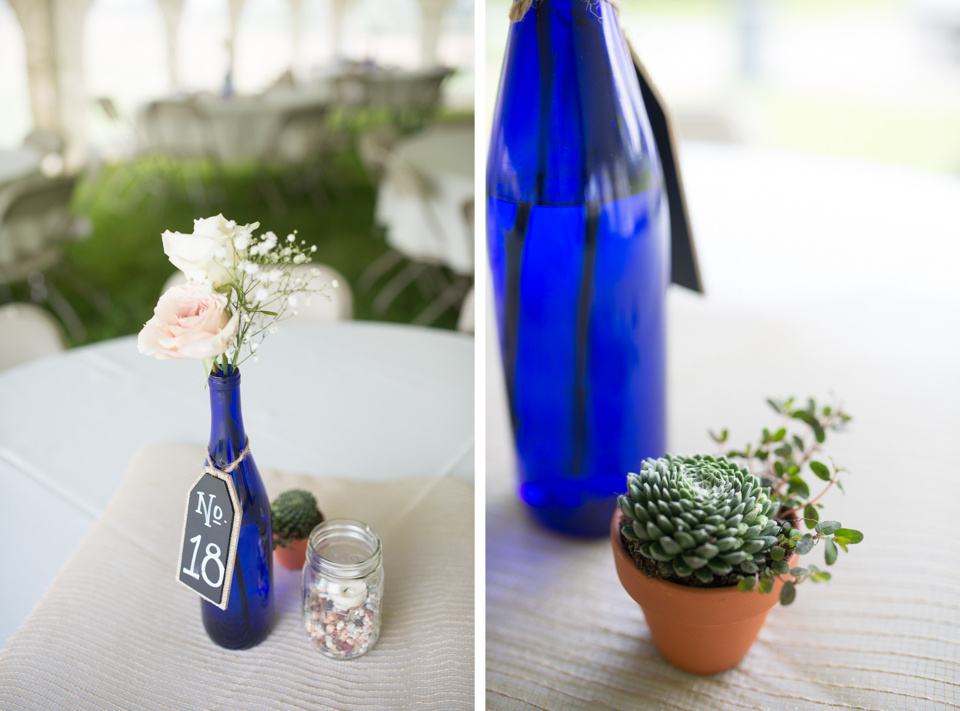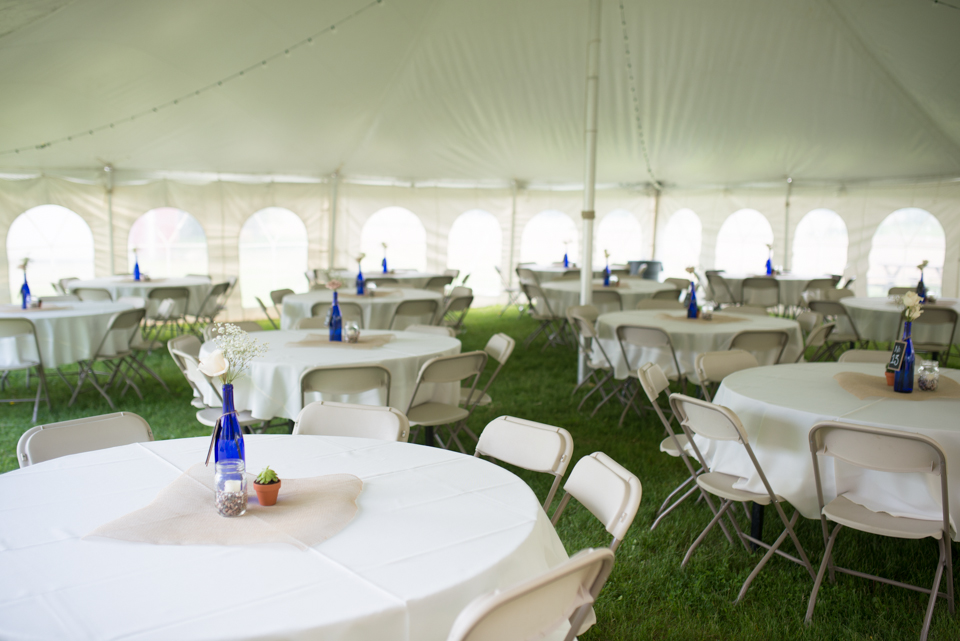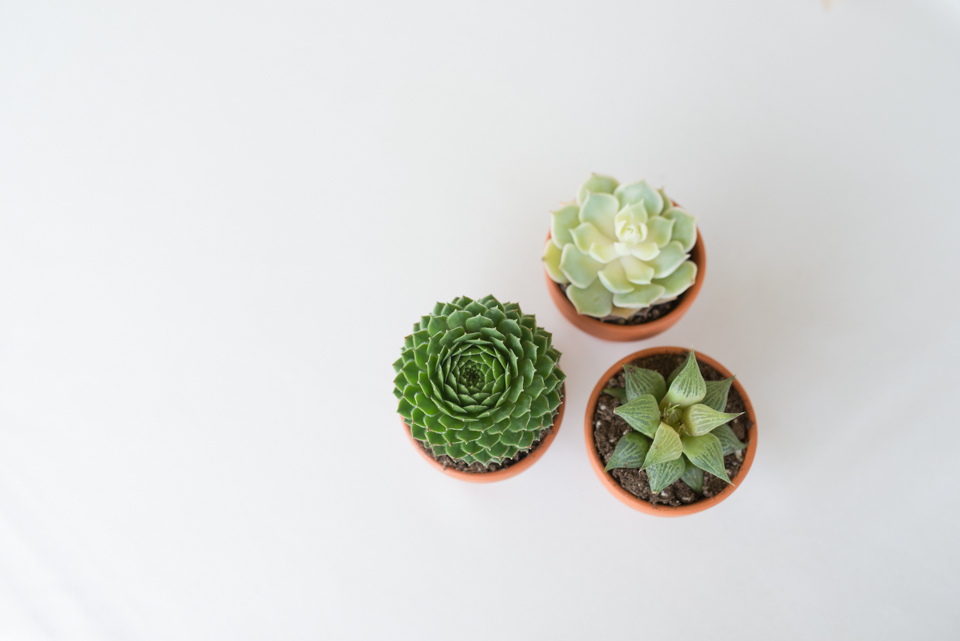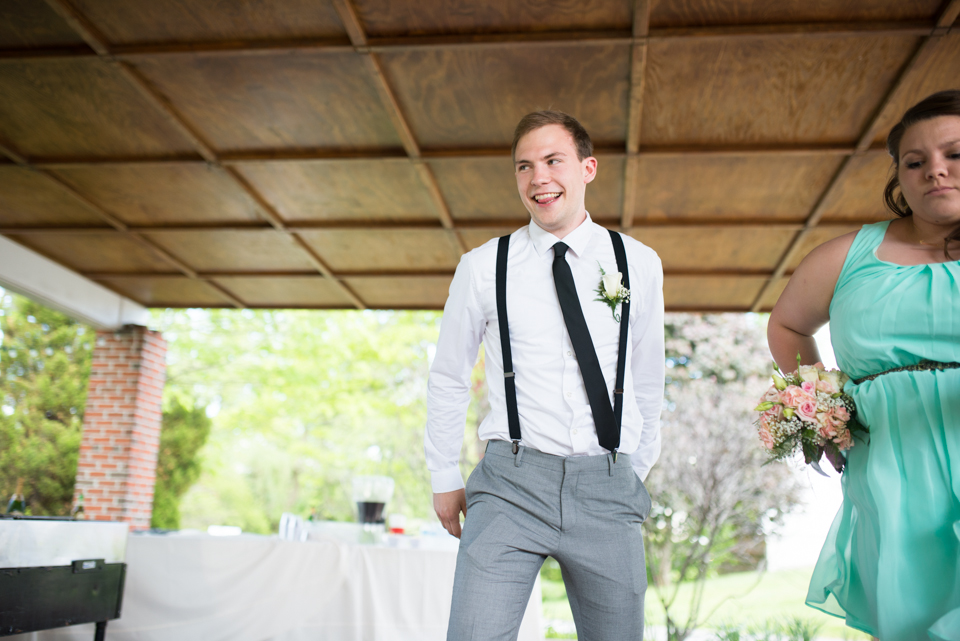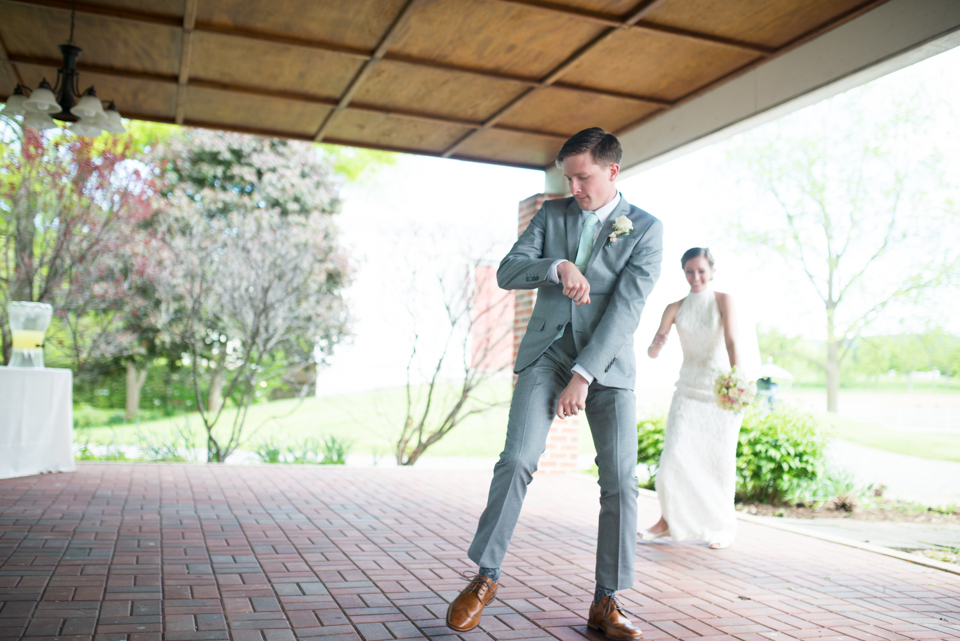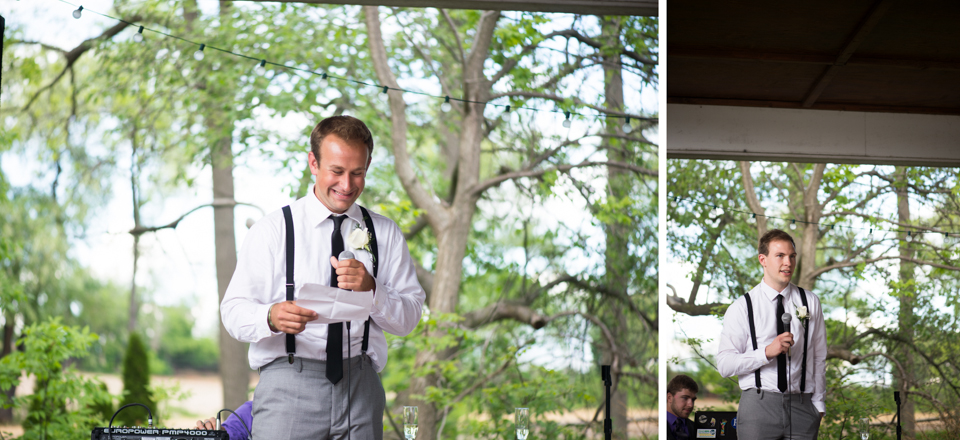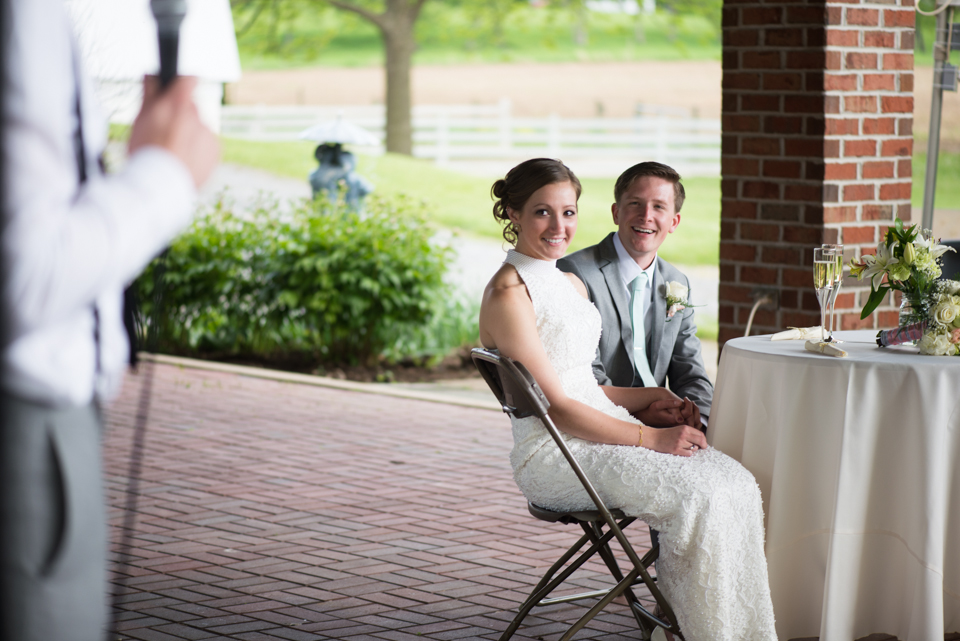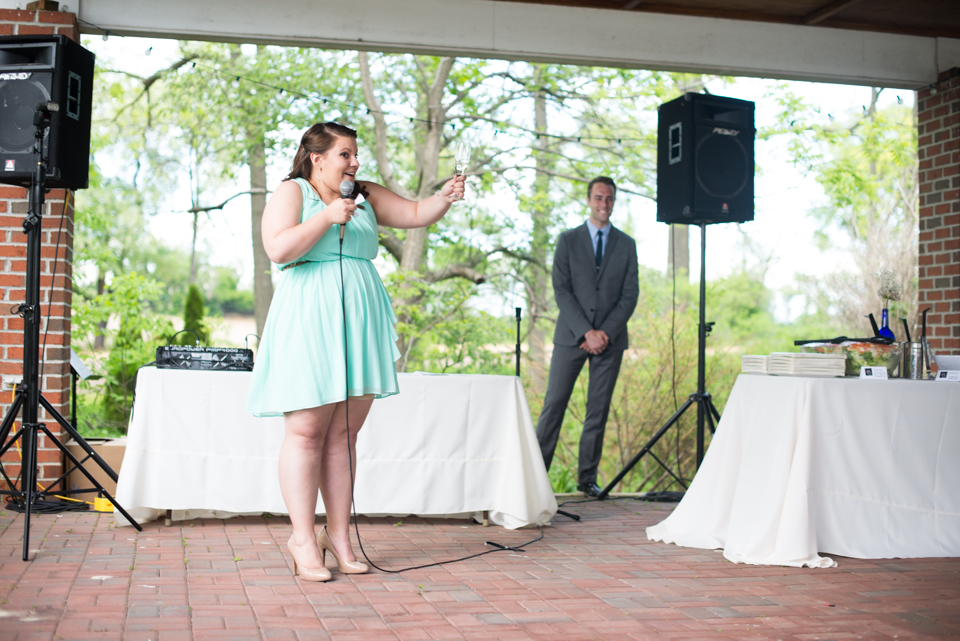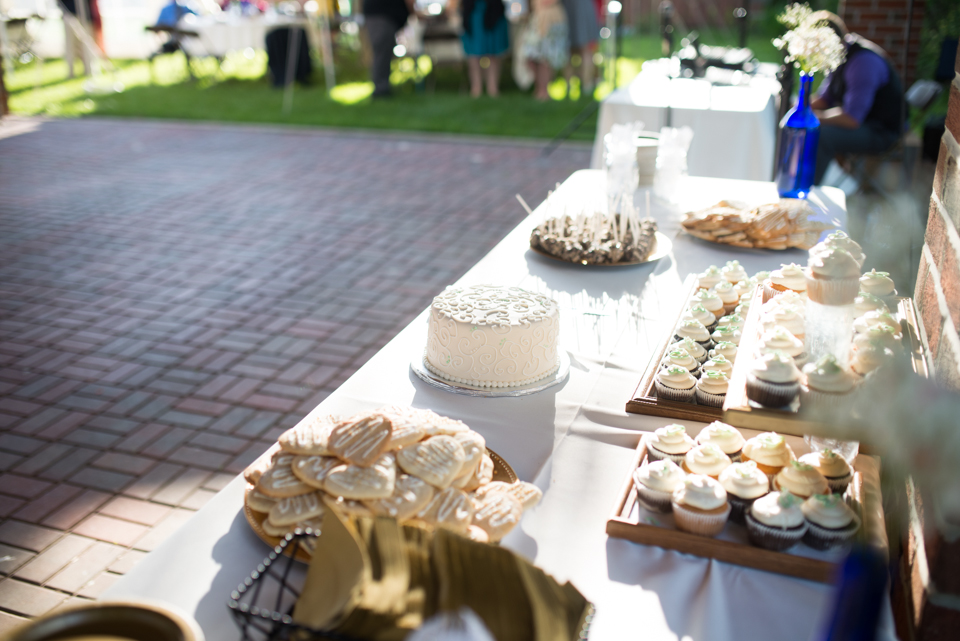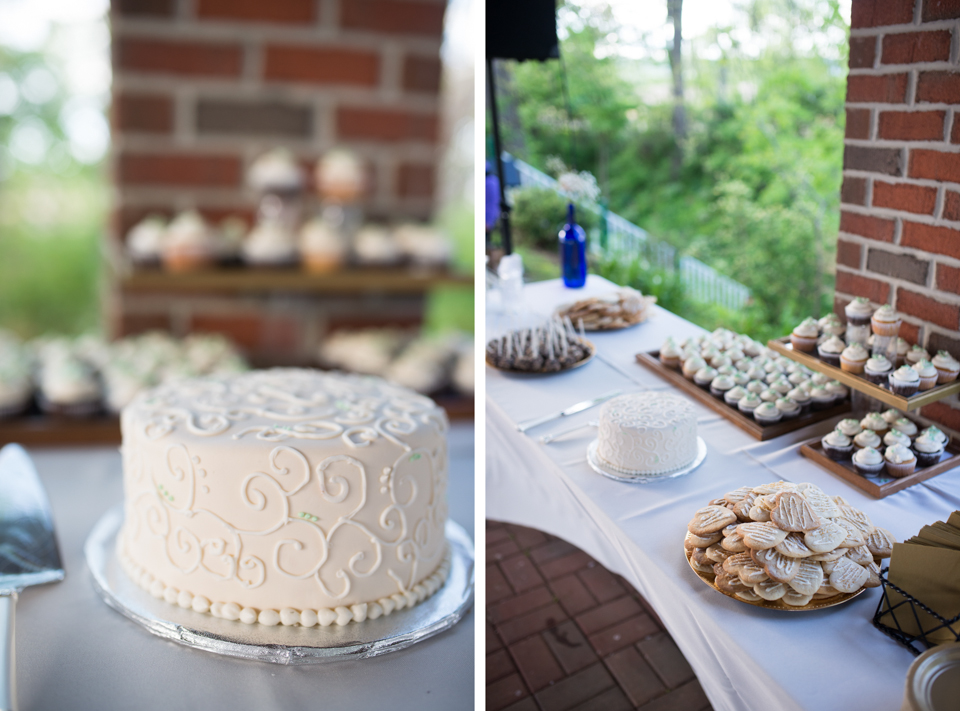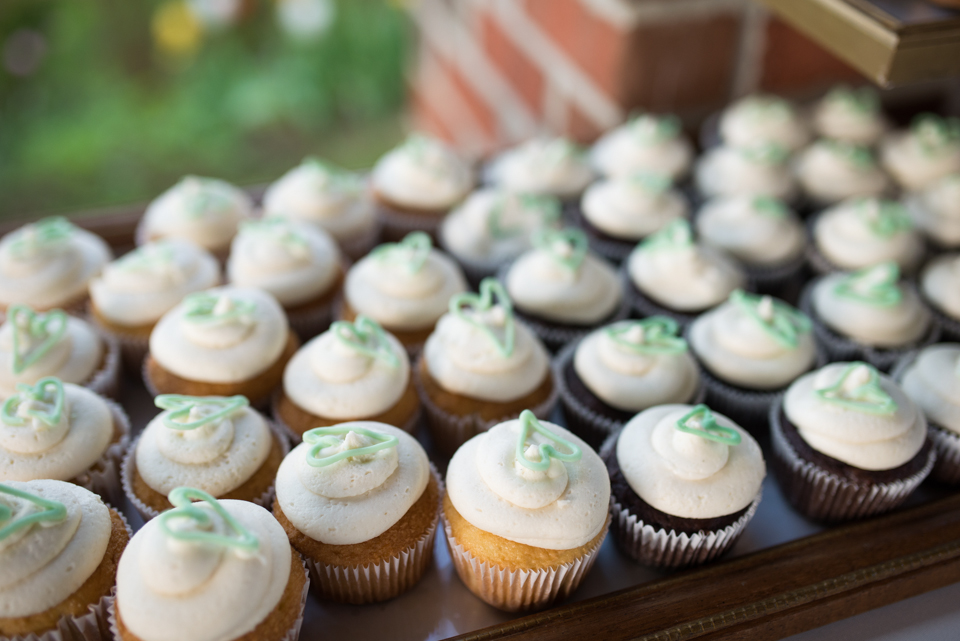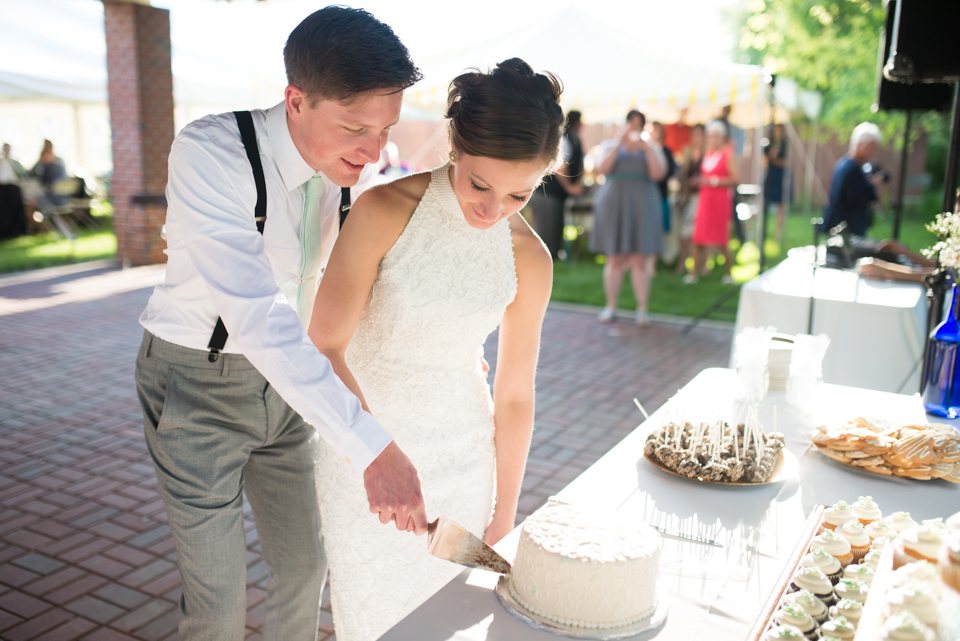 Lost a bet with my husband, they were cake smashers :)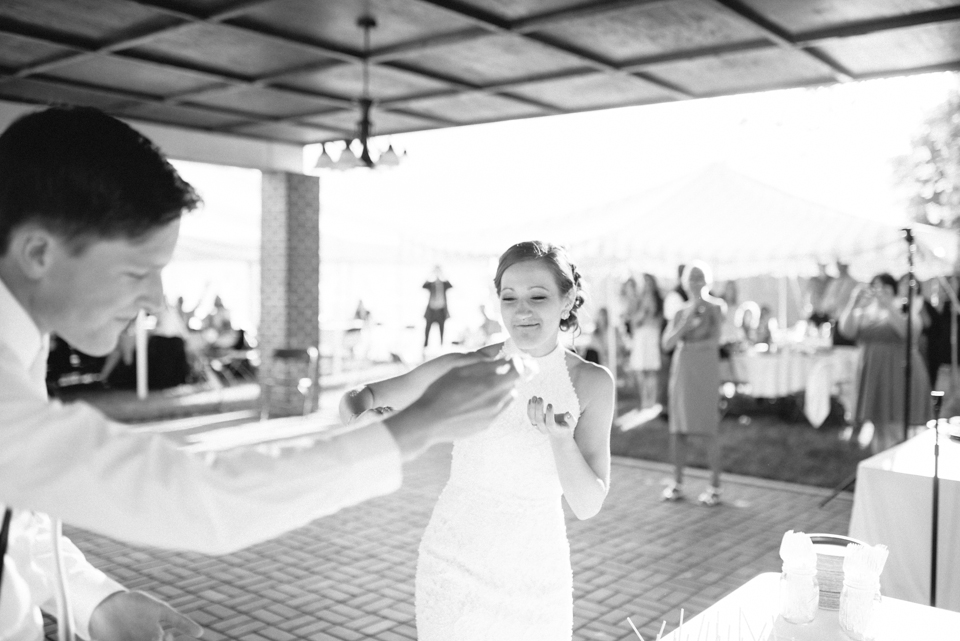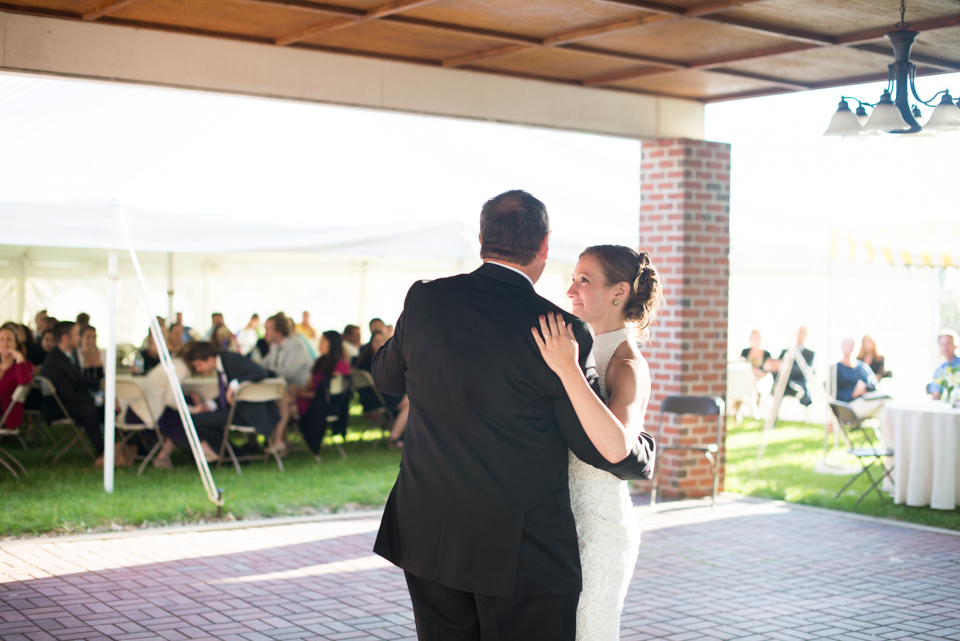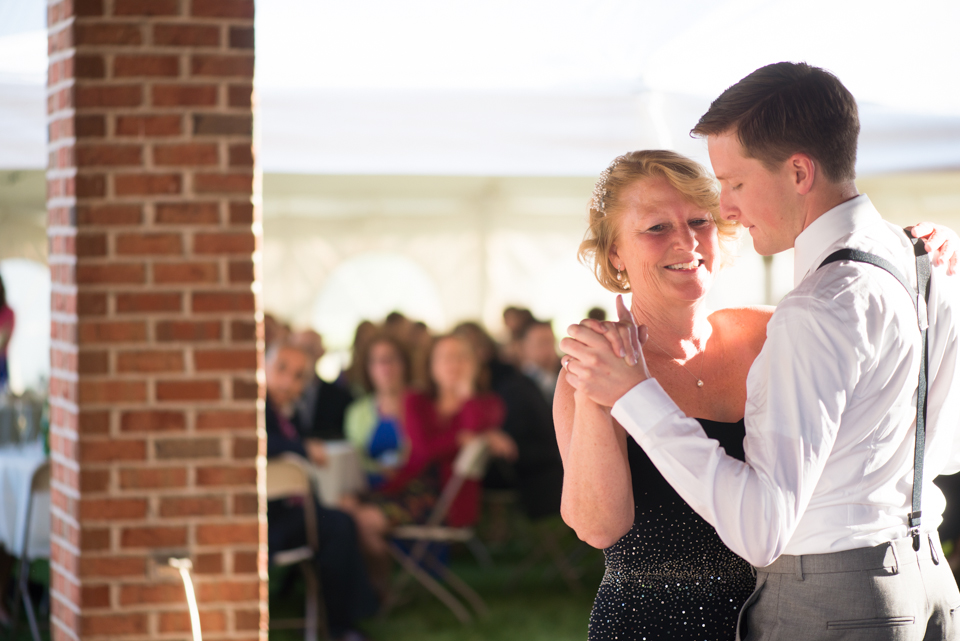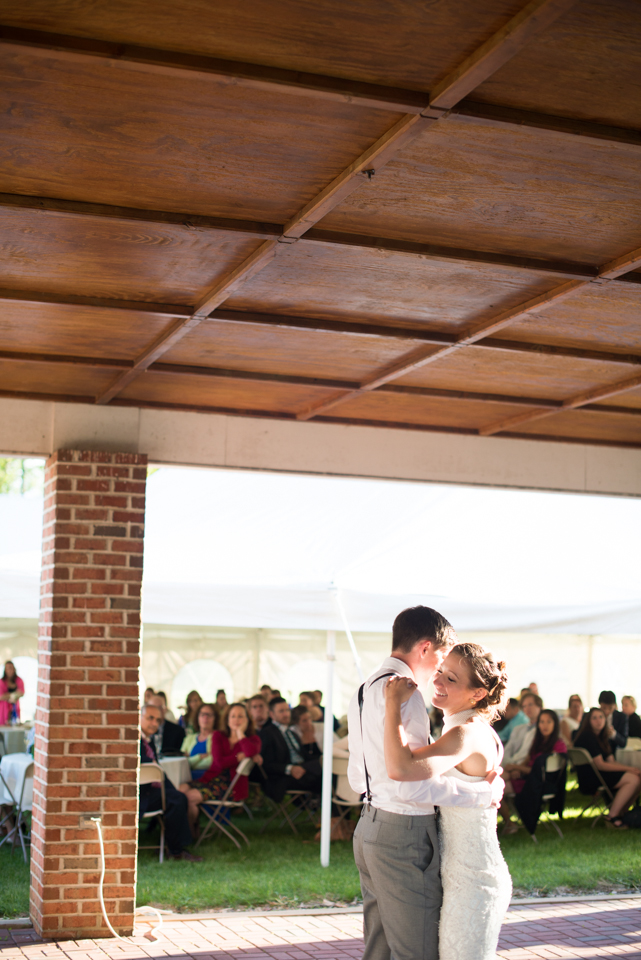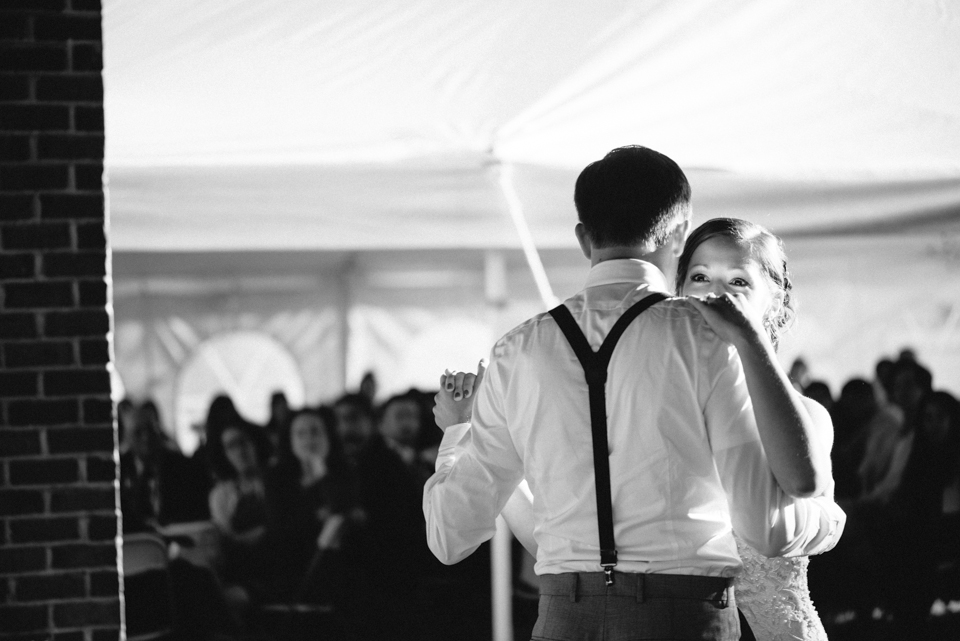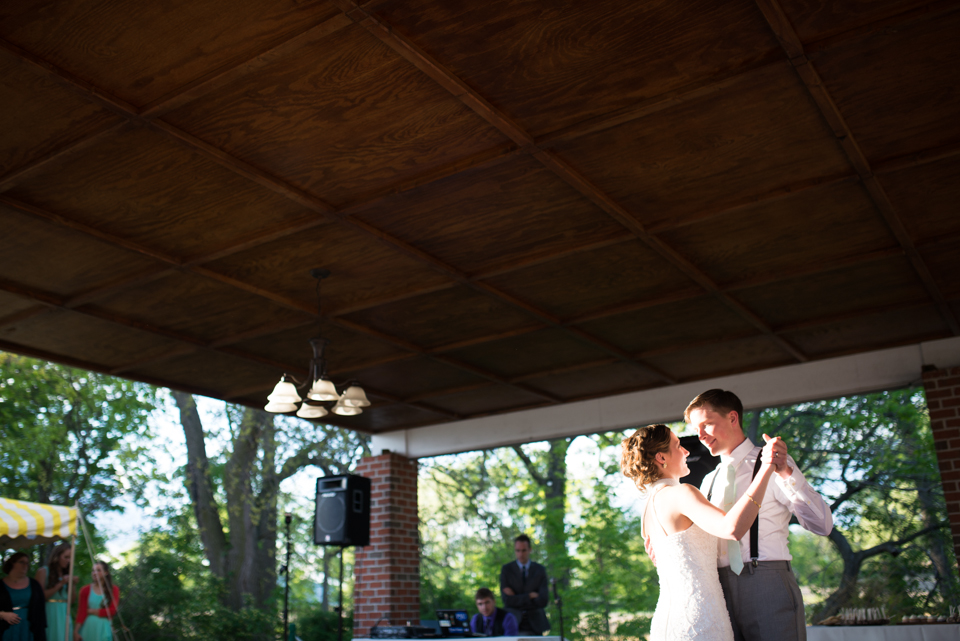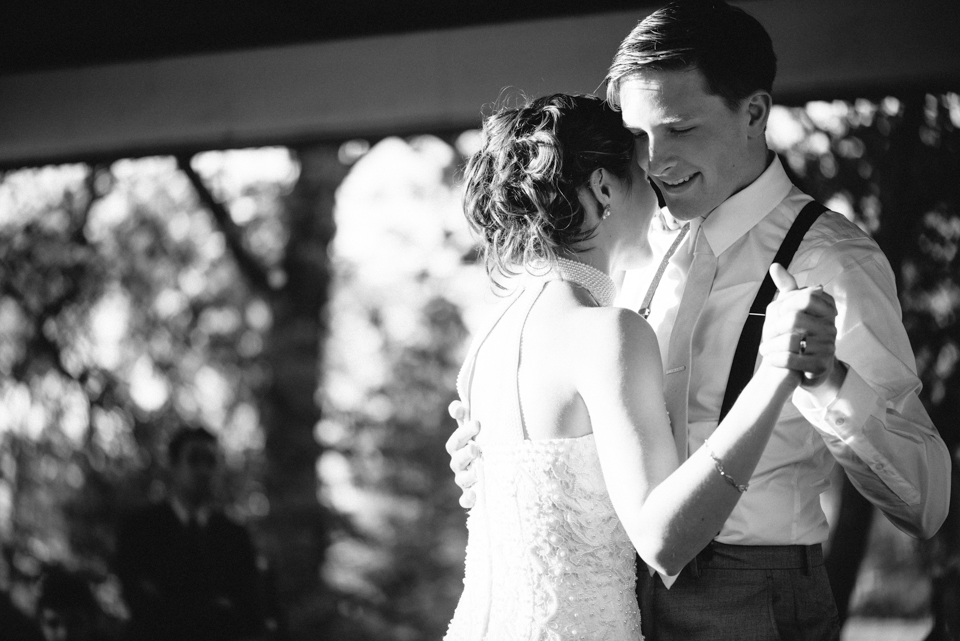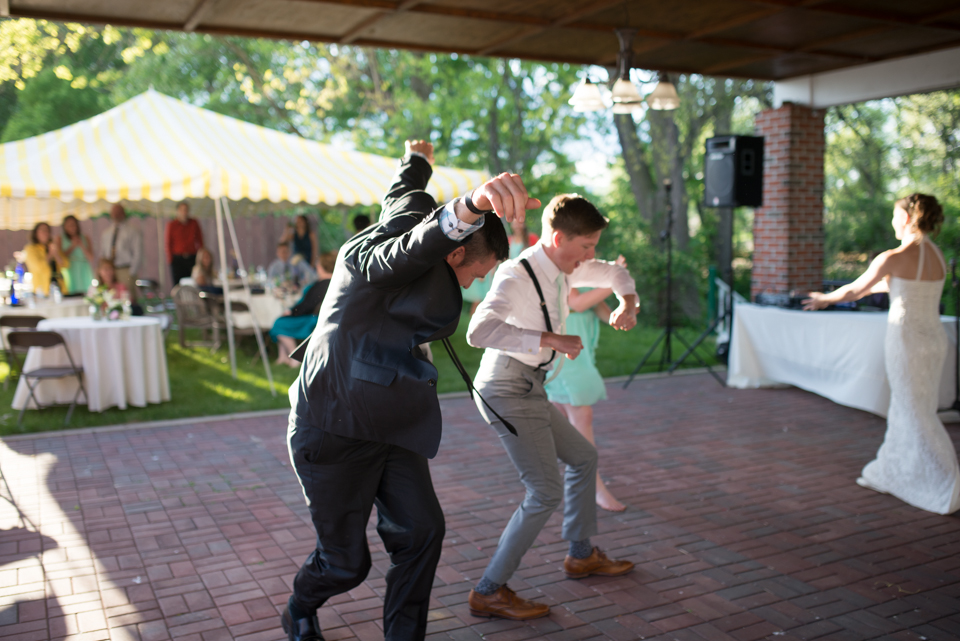 Spotted: former ADP groom Corey!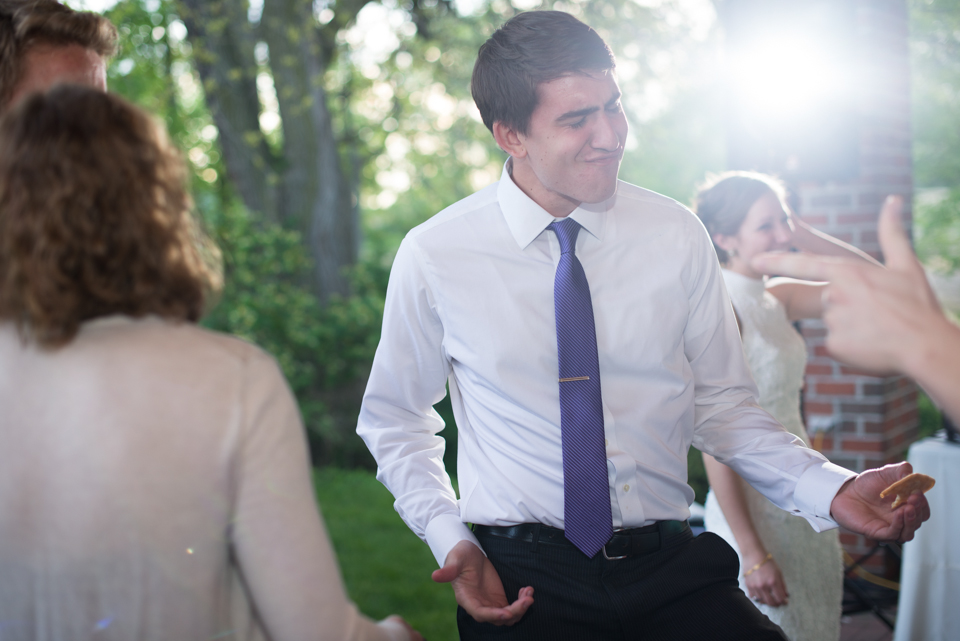 And ADP the person :)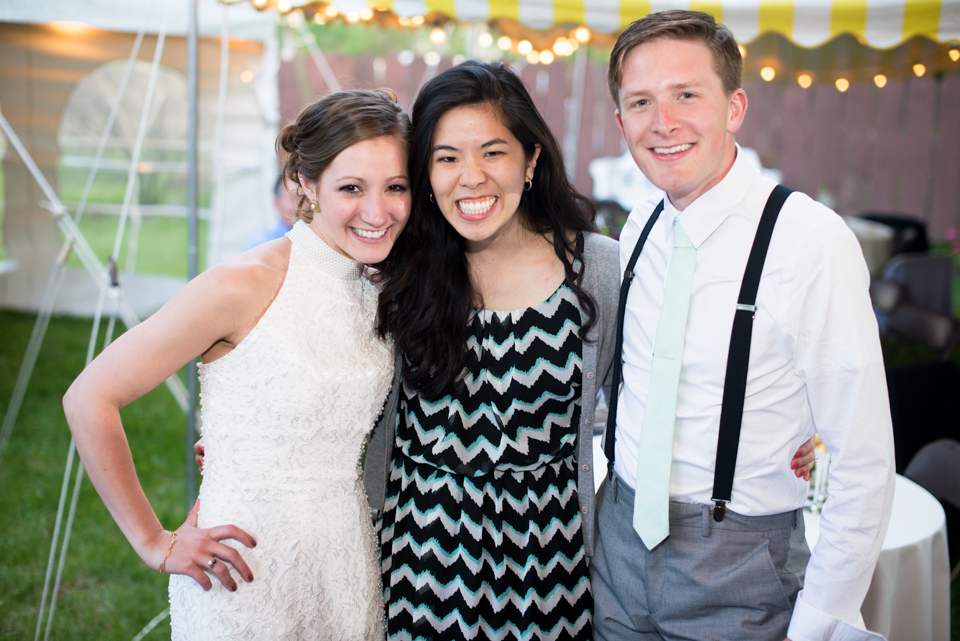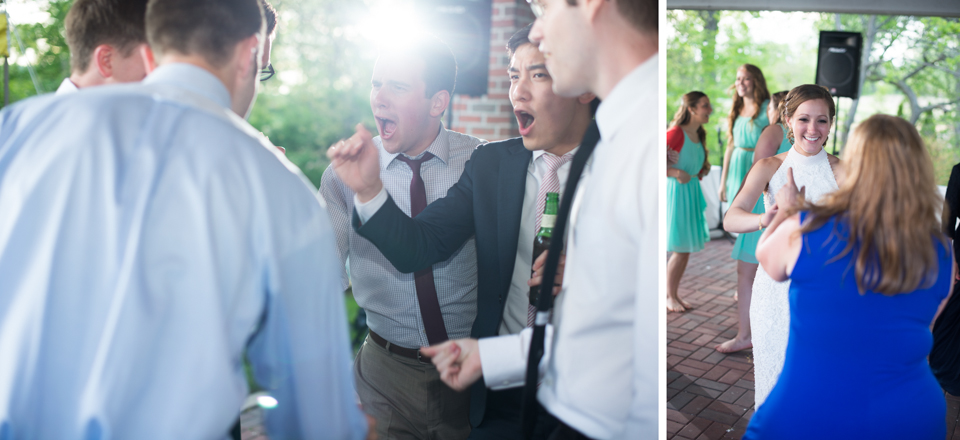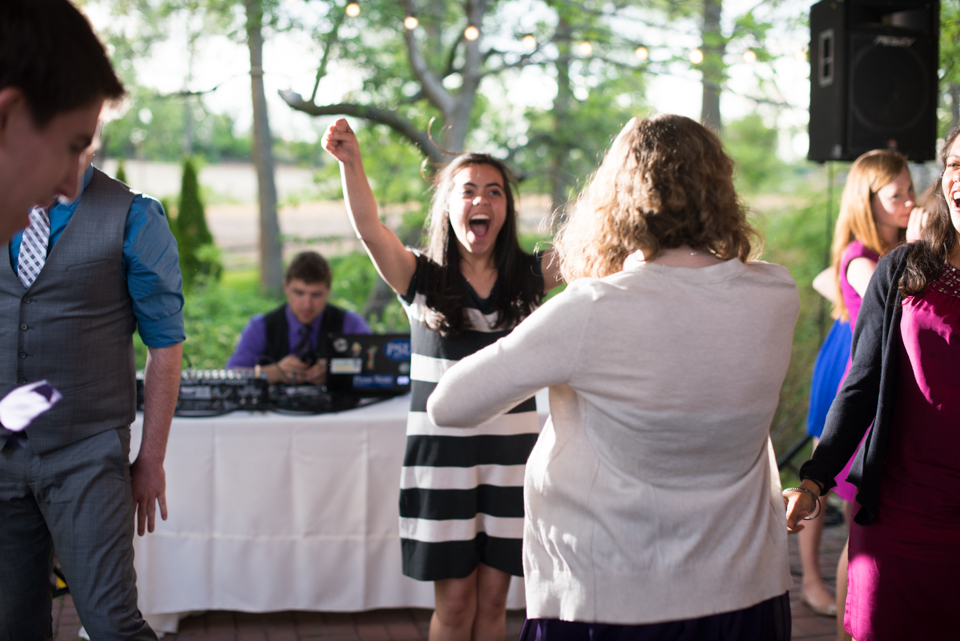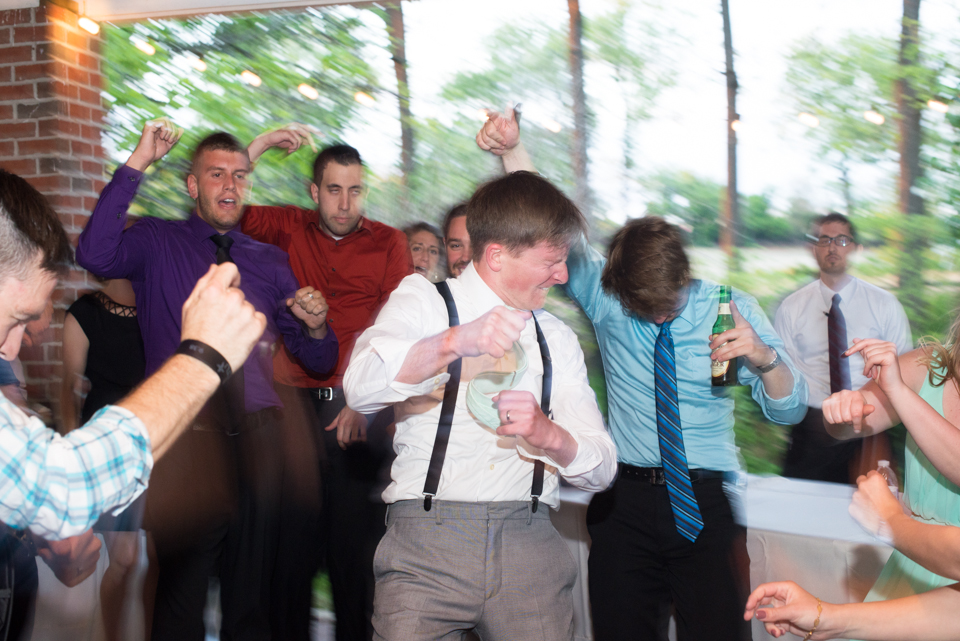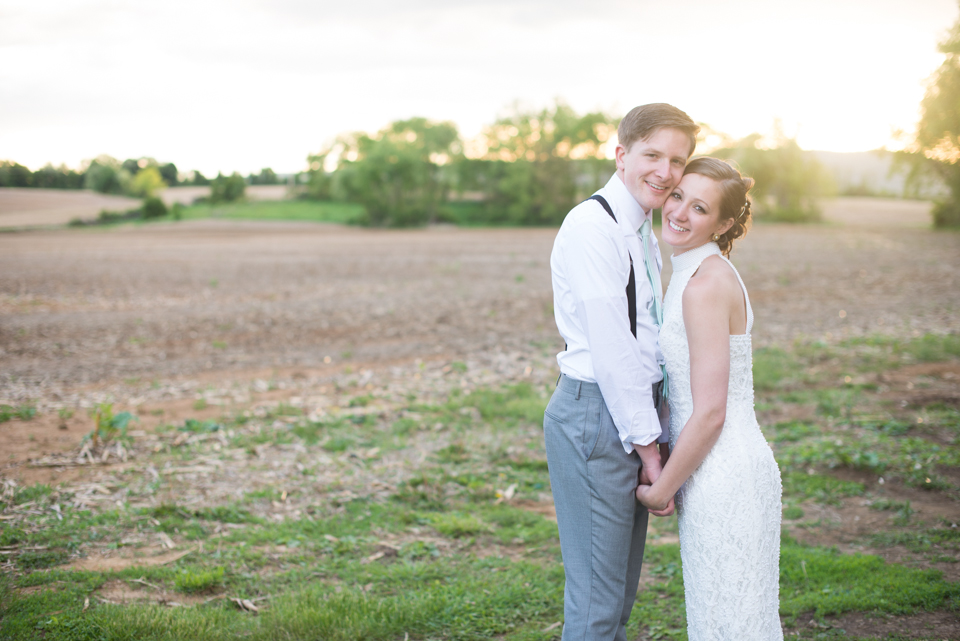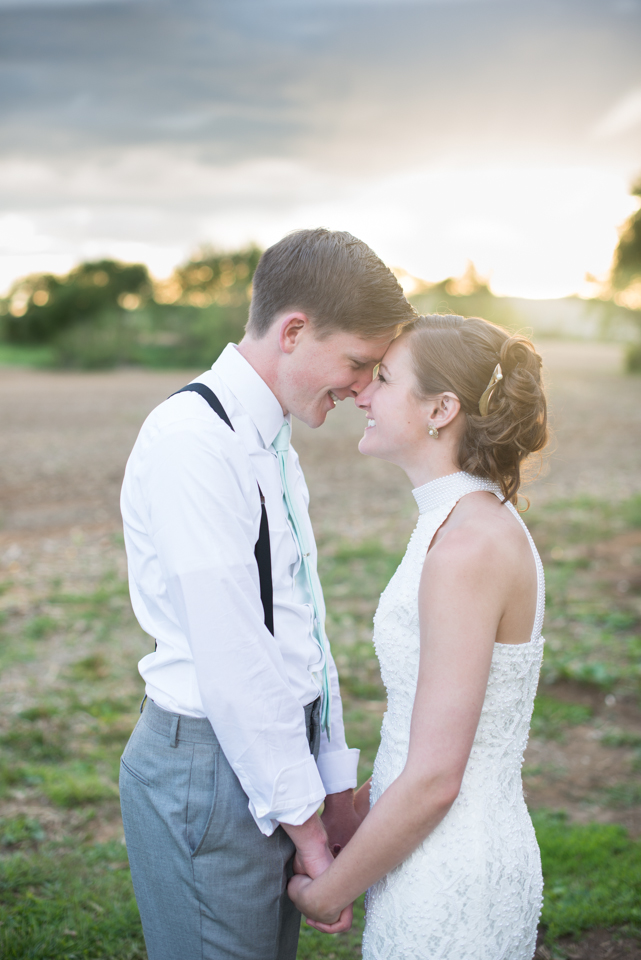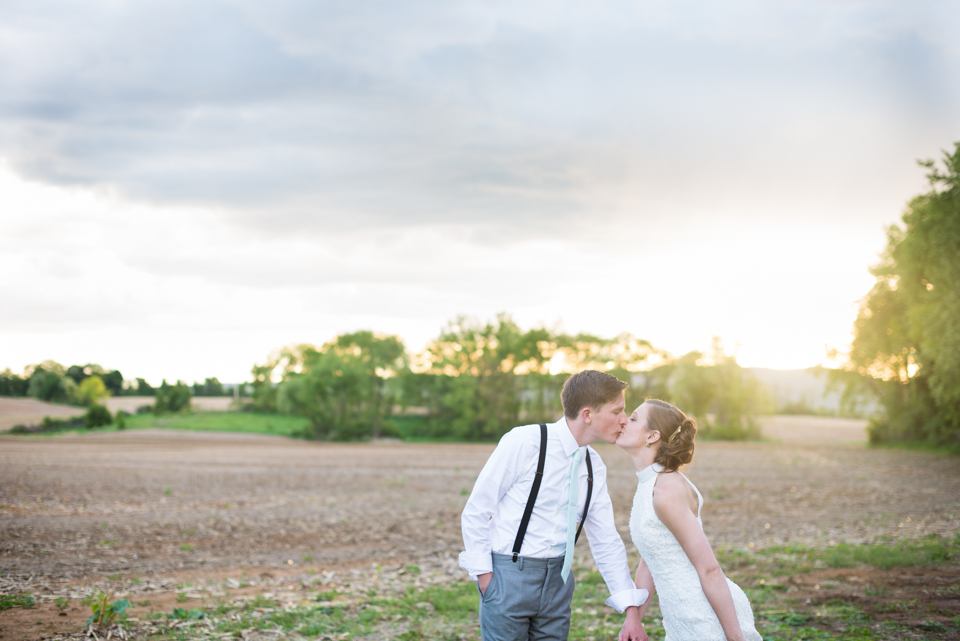 Hope you're enjoying St. Luuuucia!!!
—
Vendors!
Dress – David's Bridal \\ Shoes – BCBGeneration \\ Bridesmaids' Dresses – Maurice's \\ Suits – River Island \\ Florist – Woodrings Floral Gardens \\ Hair + Makeup – Twisted Scissor Dezigns \\ Venue – The Inn at Walnut Acres \\ Caterer – Harrison's Catering \\ Rentals – Best Event Rental \\ Sound – Chris Damiano \\ Cake – Sweet Tooth Bakery \\ Baked Goods – Jessica Blanarik (sister)