Almost ten(?!) years ago, a girl named Jennifer and I took a communications course together. Fast forward to 2019 – I get a VERY exciting e-mail from a guy named Jeff, asking me if I'd be able to photograph his proposal to Jen. OBVIOUS YES. Fast forward a little bit more, and I'm ridiculously sick and only leave my bed twice in 36 hours, but the proposal is still on. My marvelous and talented friend Lauren saved the day and made sure their special moment was captured. GOSH. I hated missing this so much, but am so grateful everything went smootly, and JEN SAID YES!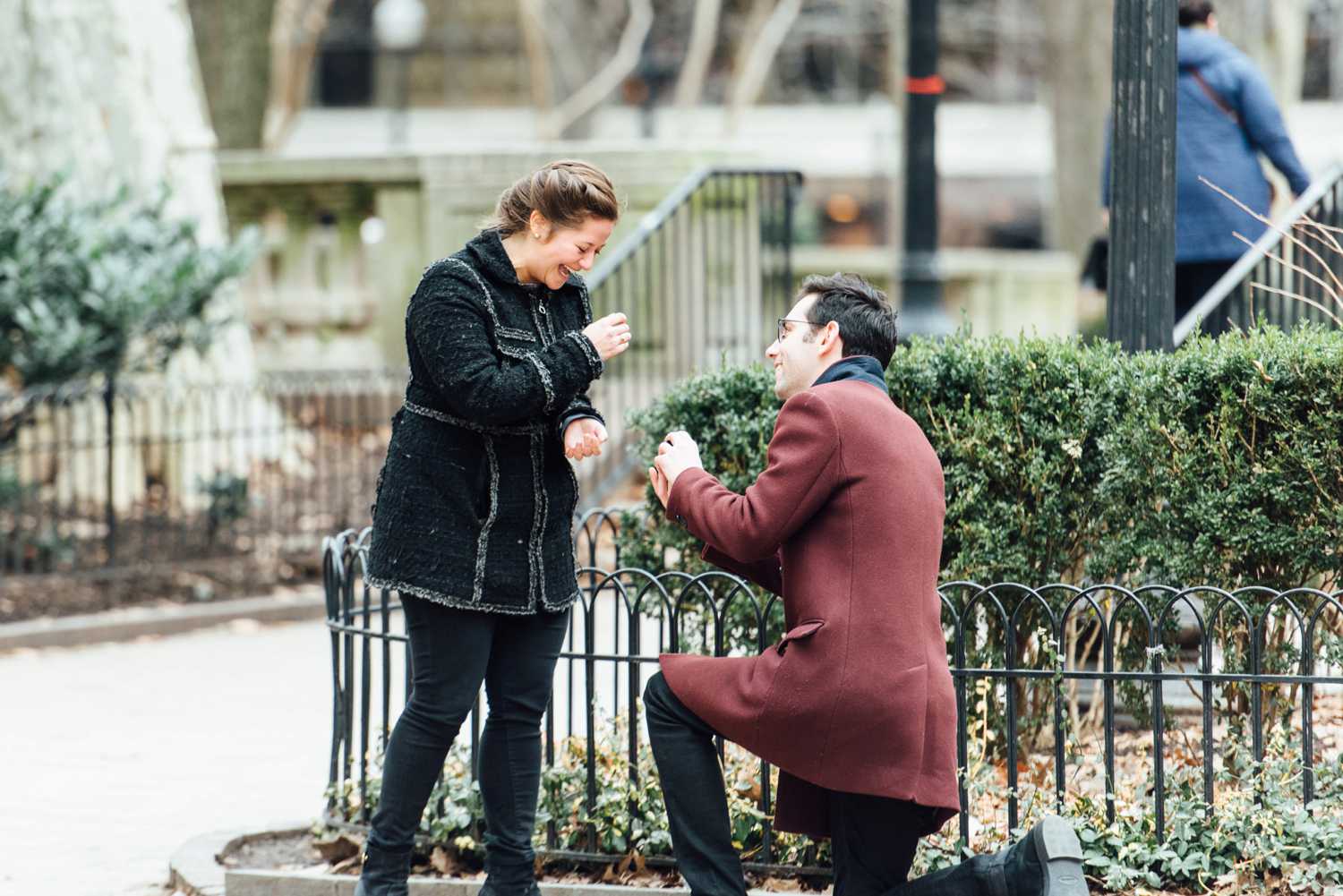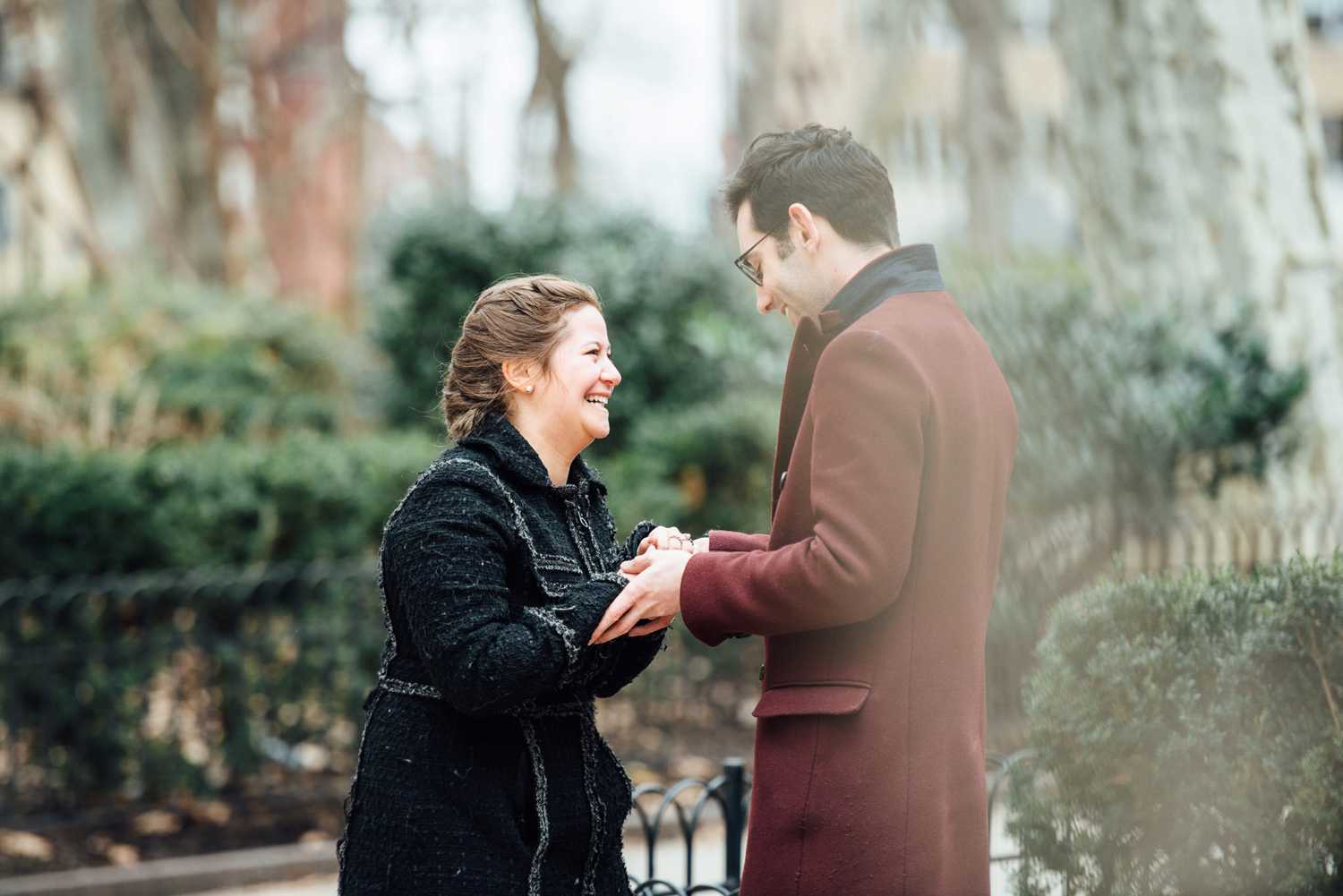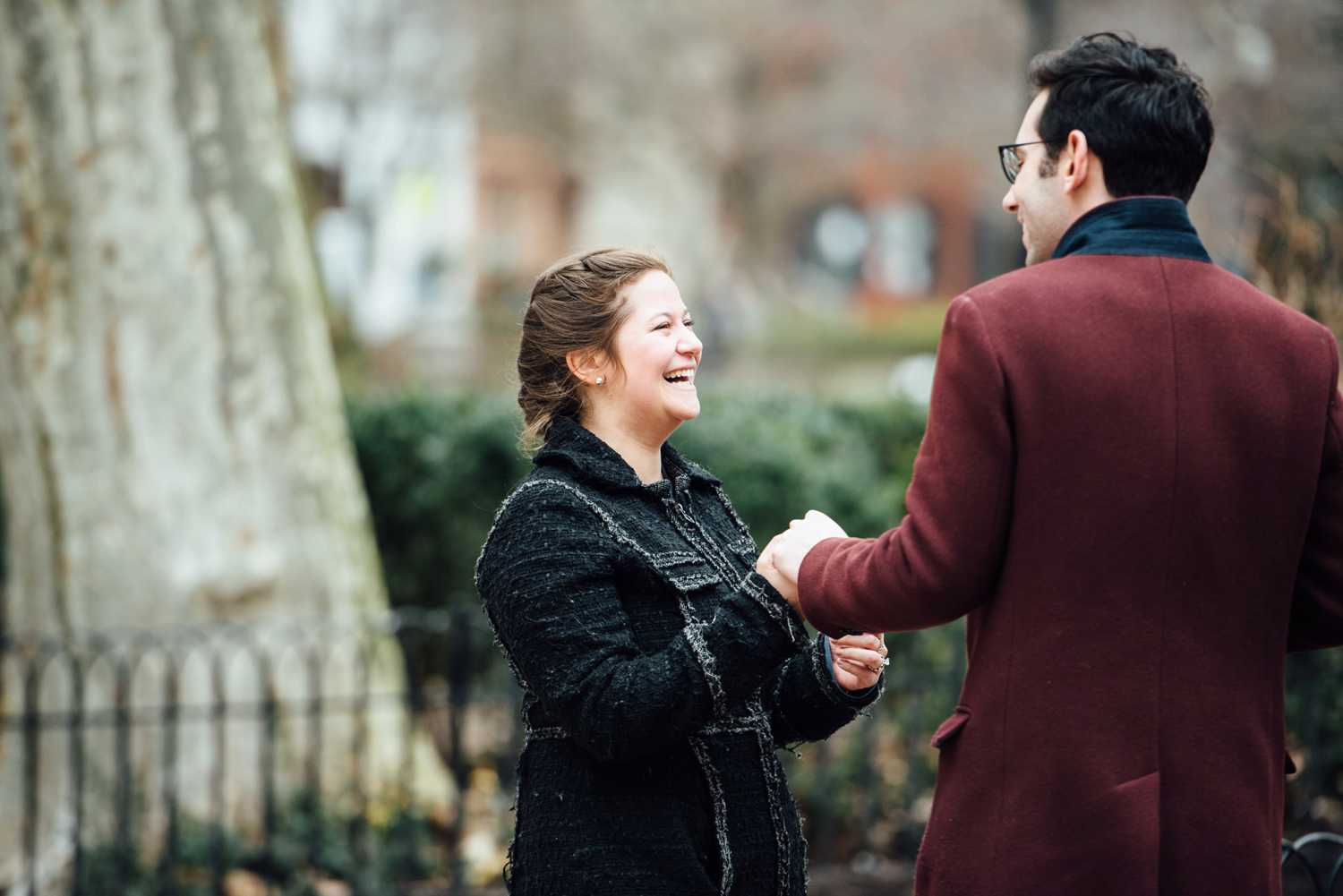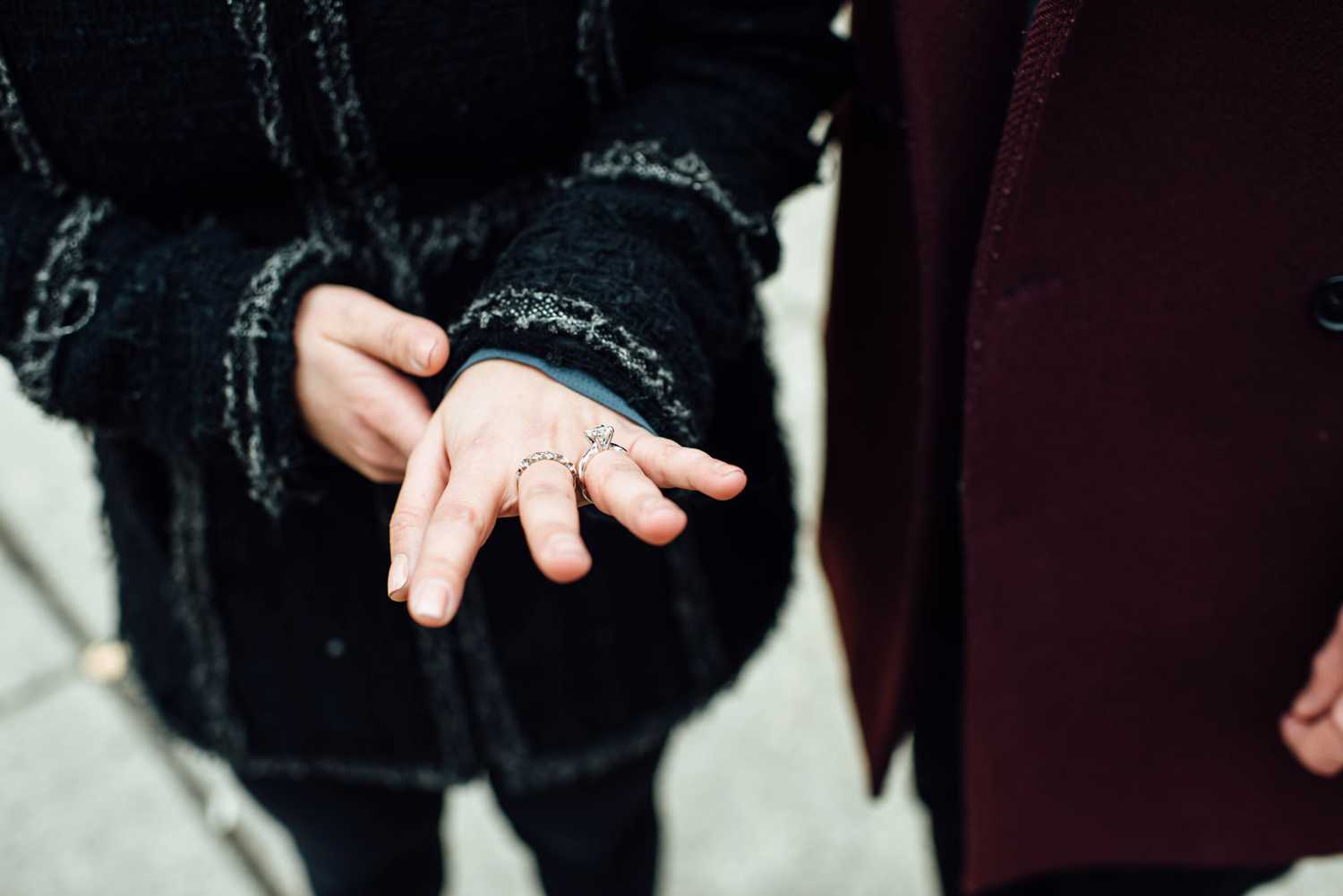 The giddiness in the minutes after saying yes is THE BEST.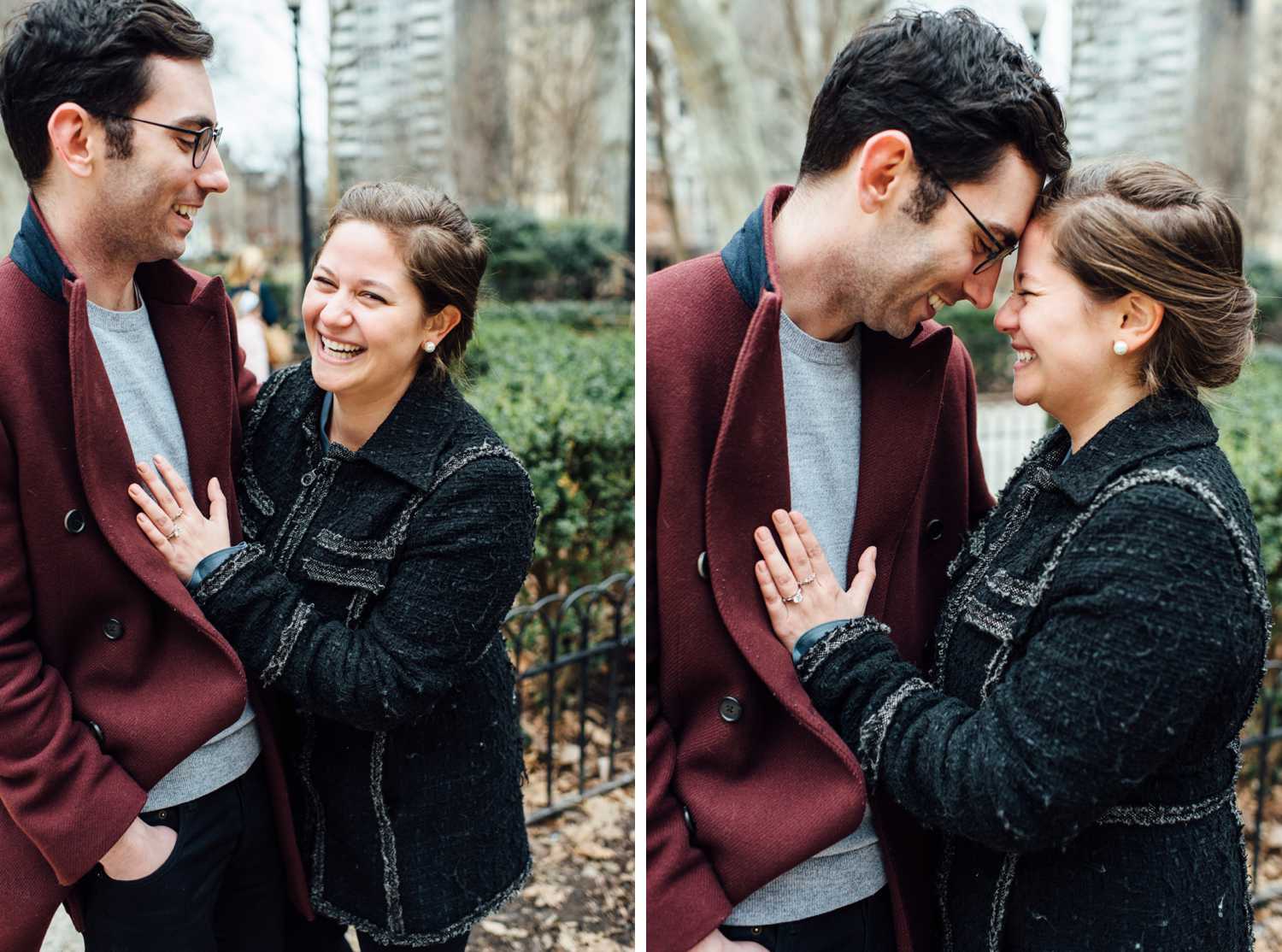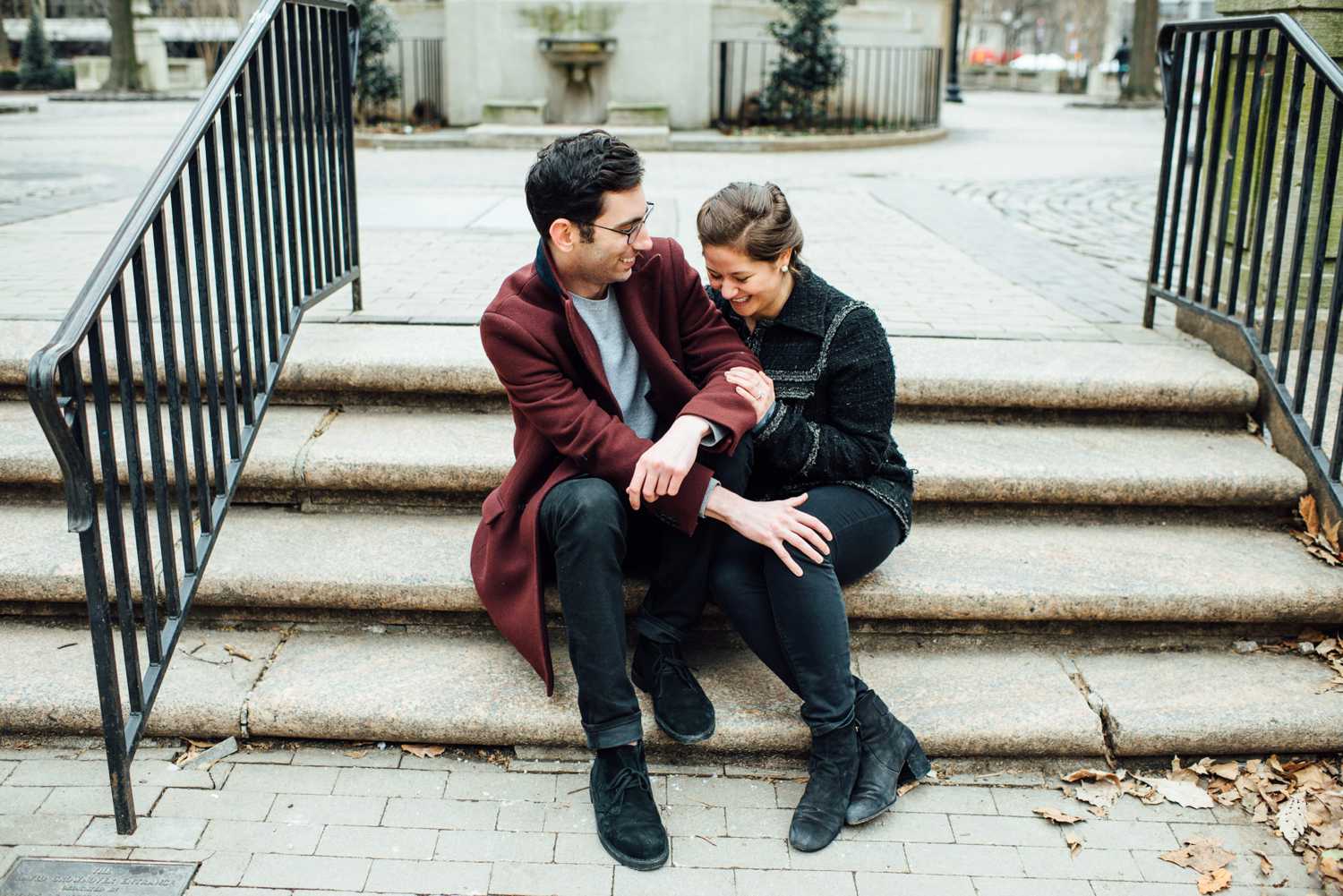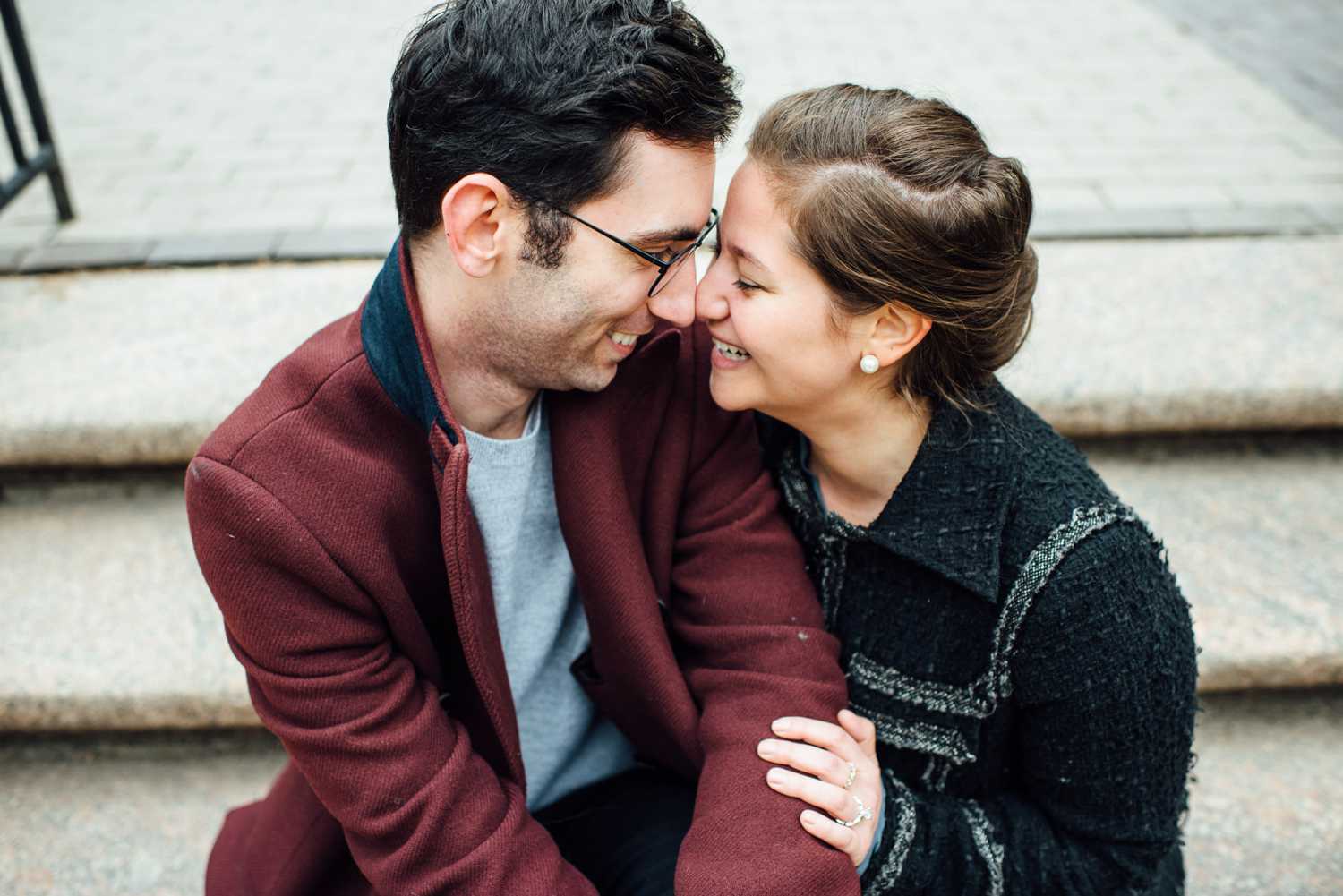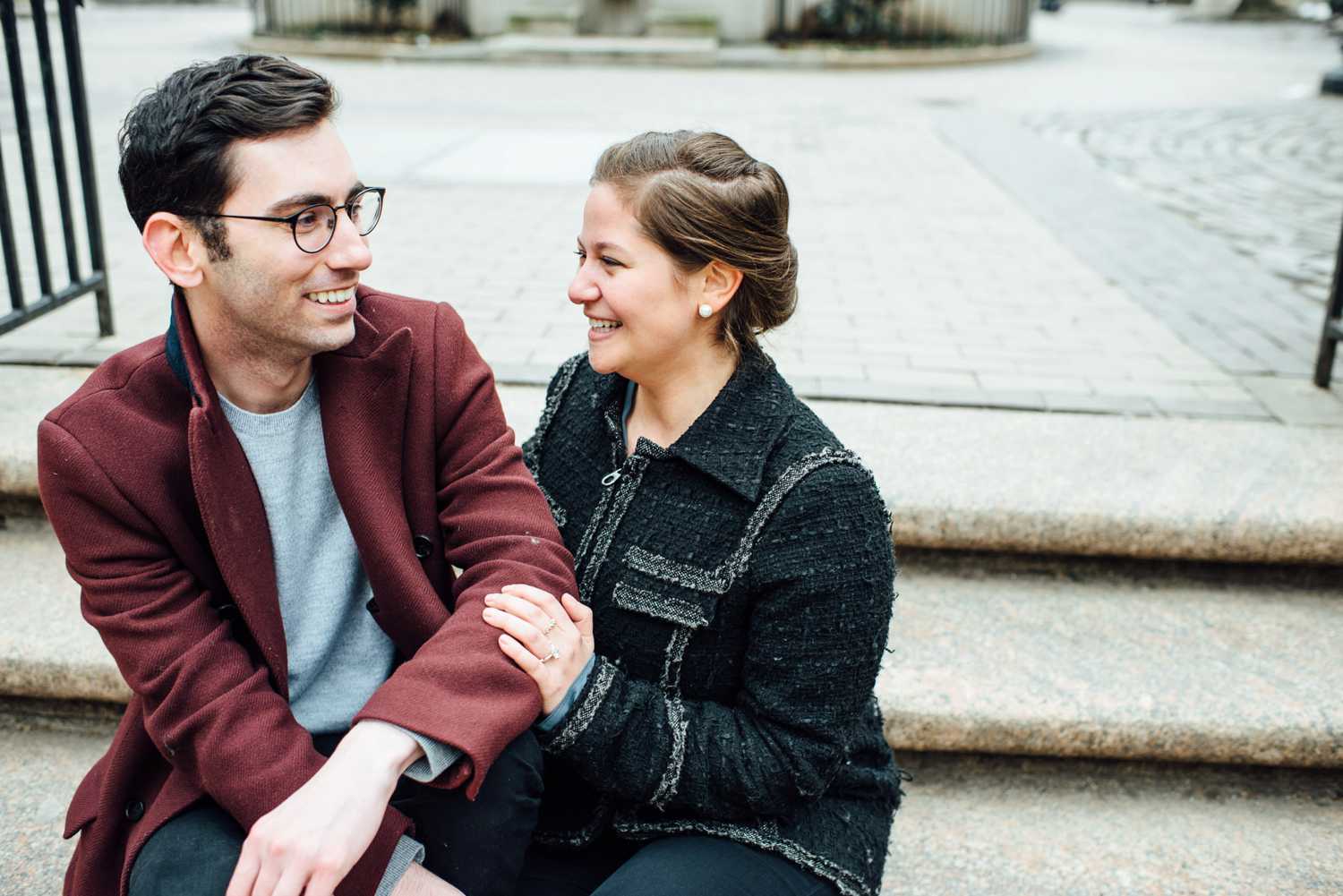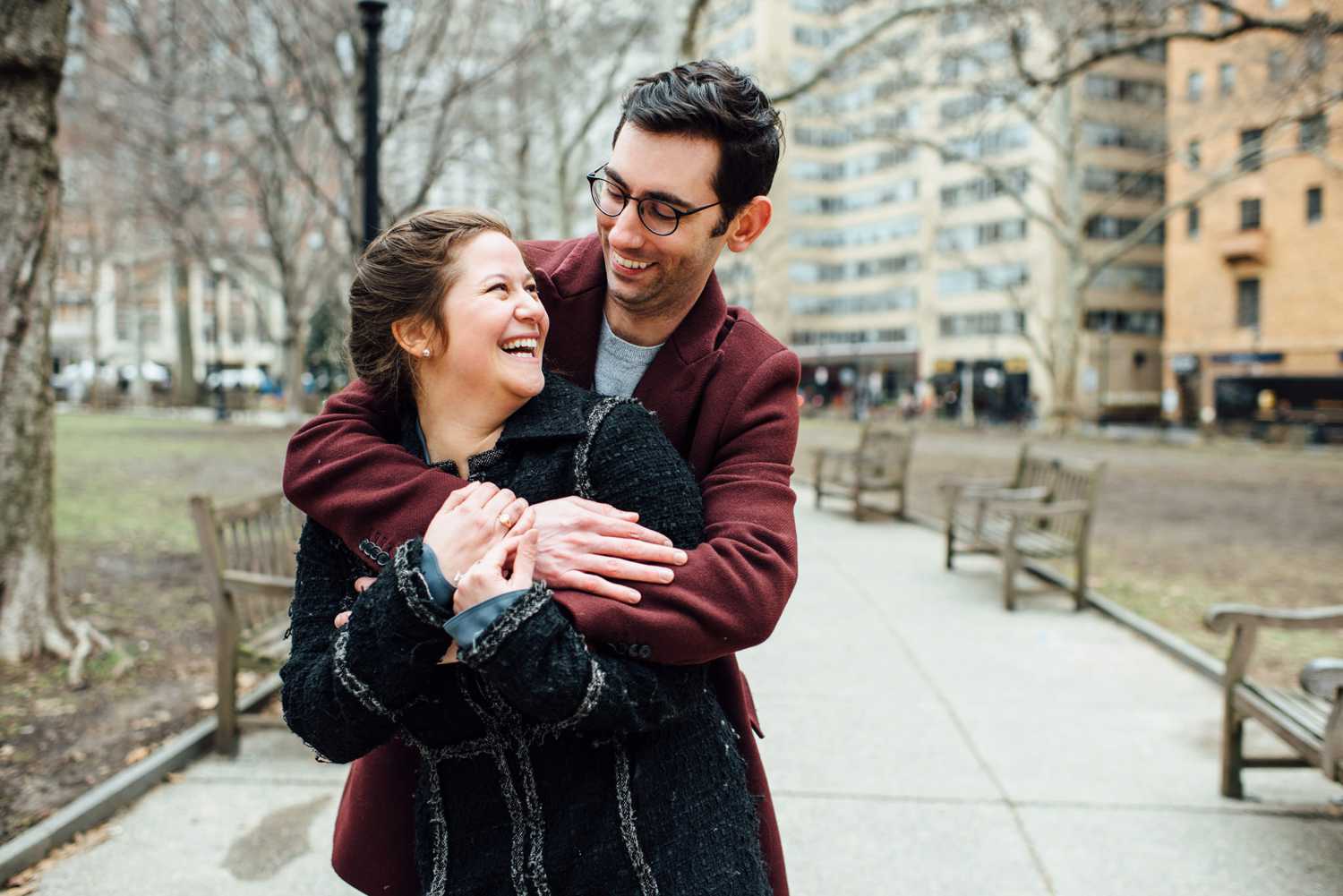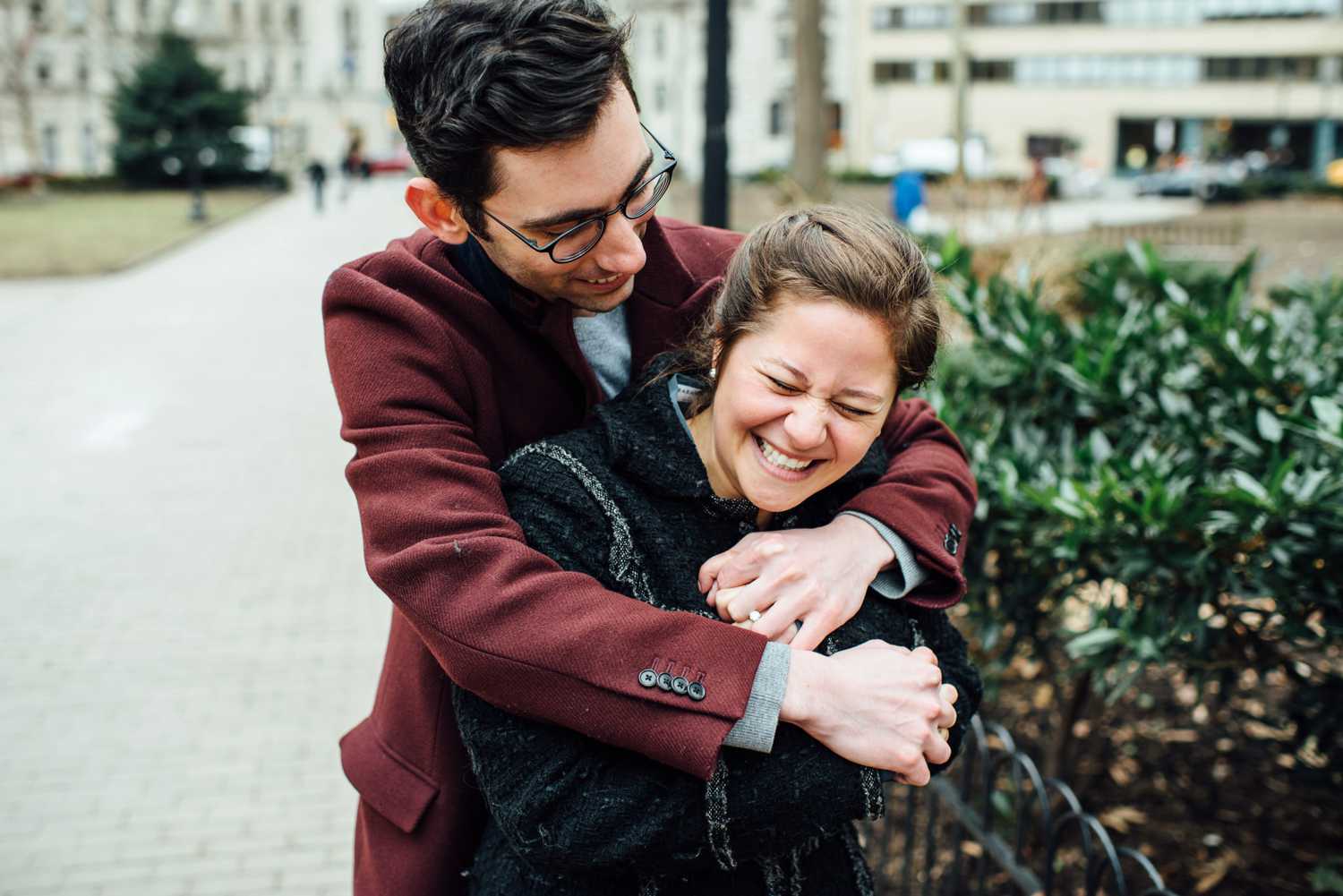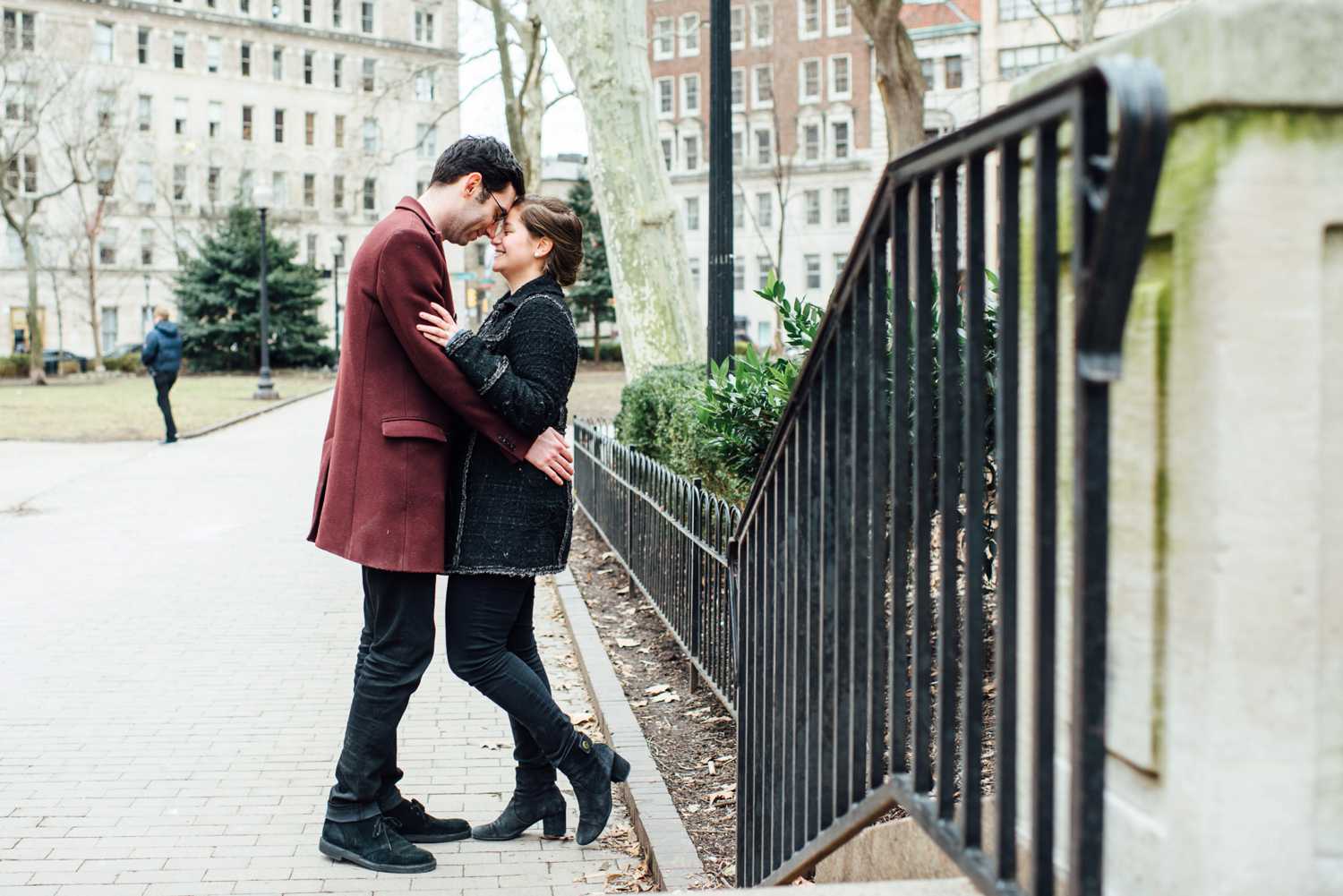 Other college friends Monika and David were on hand to celebrate!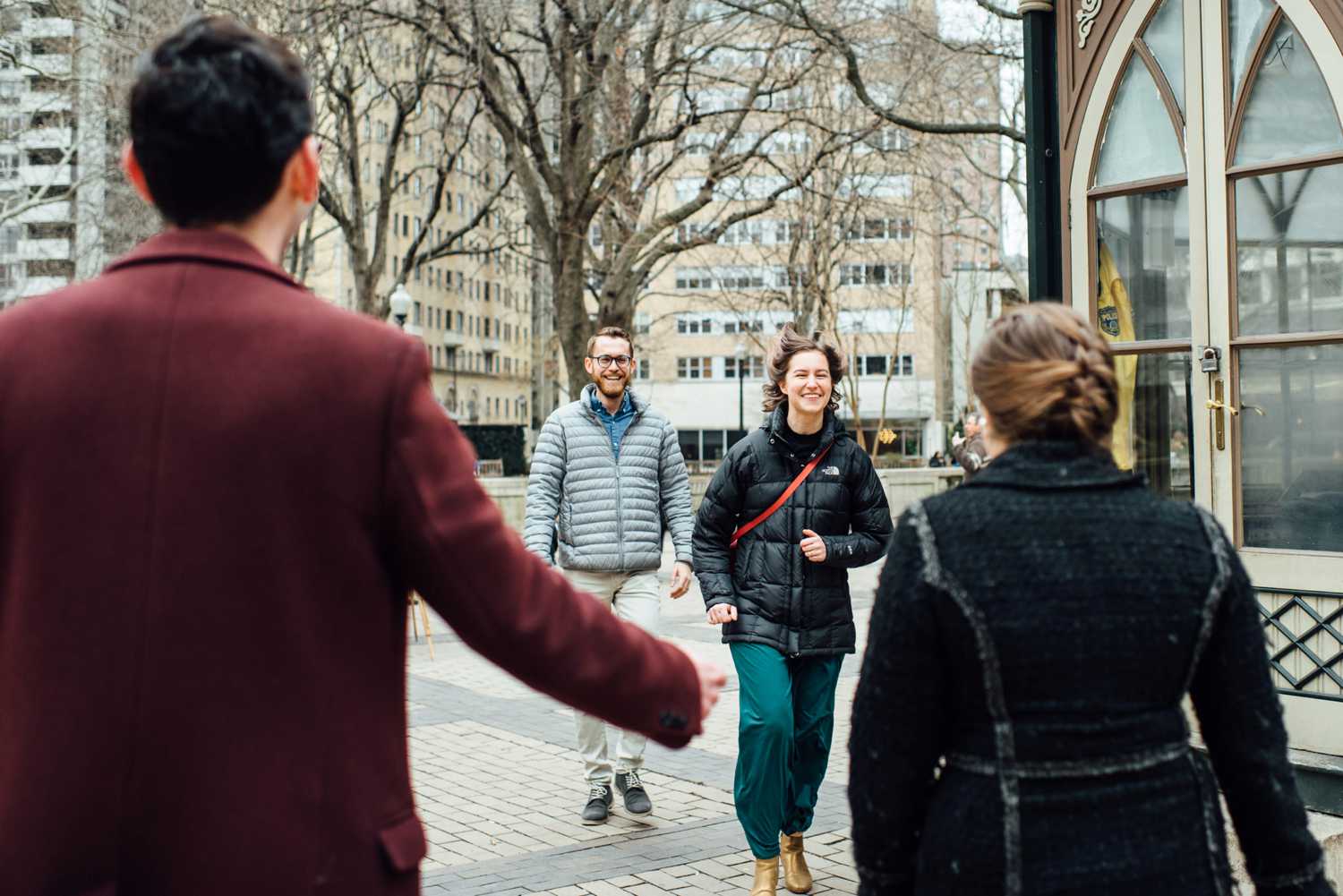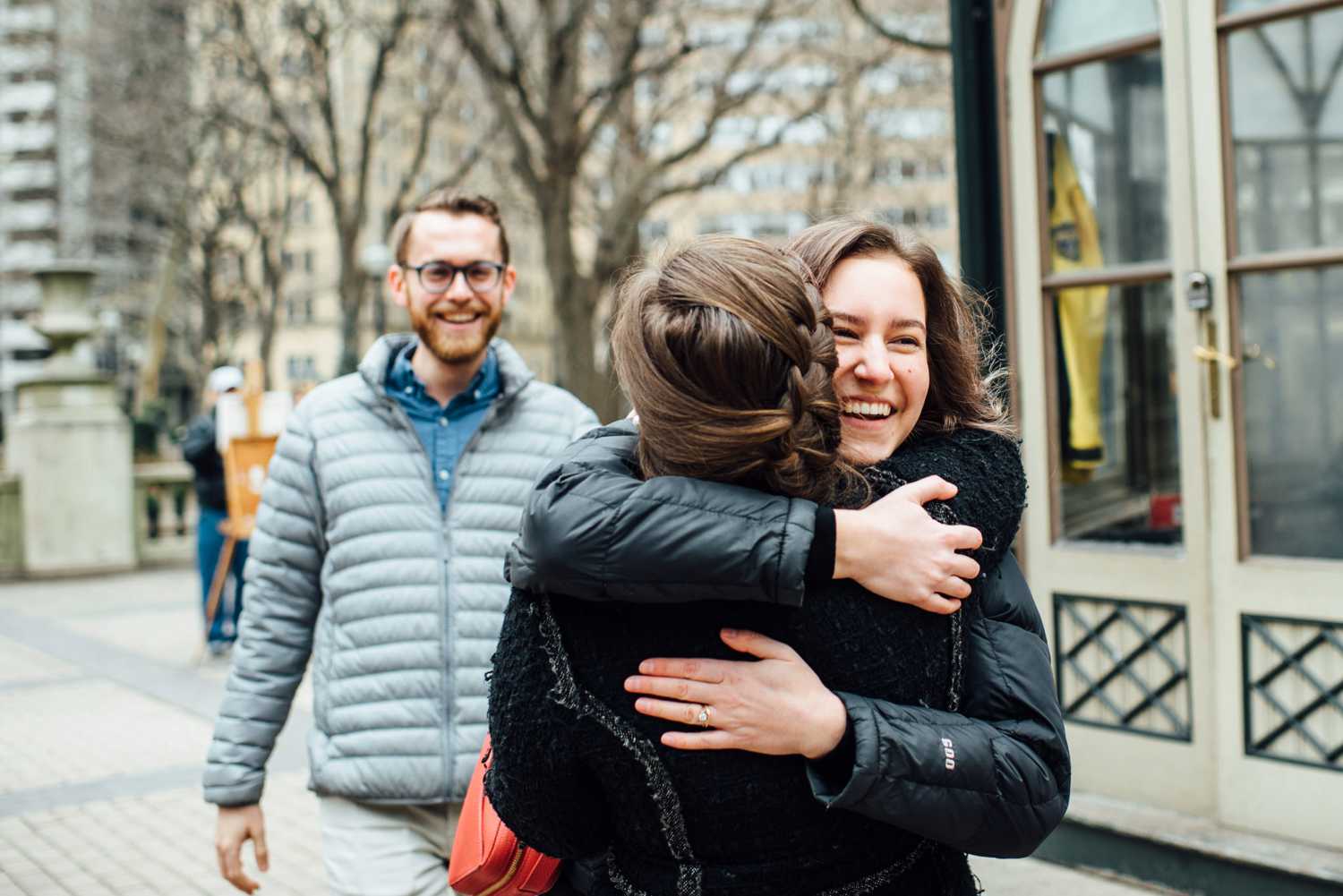 Back to business ;)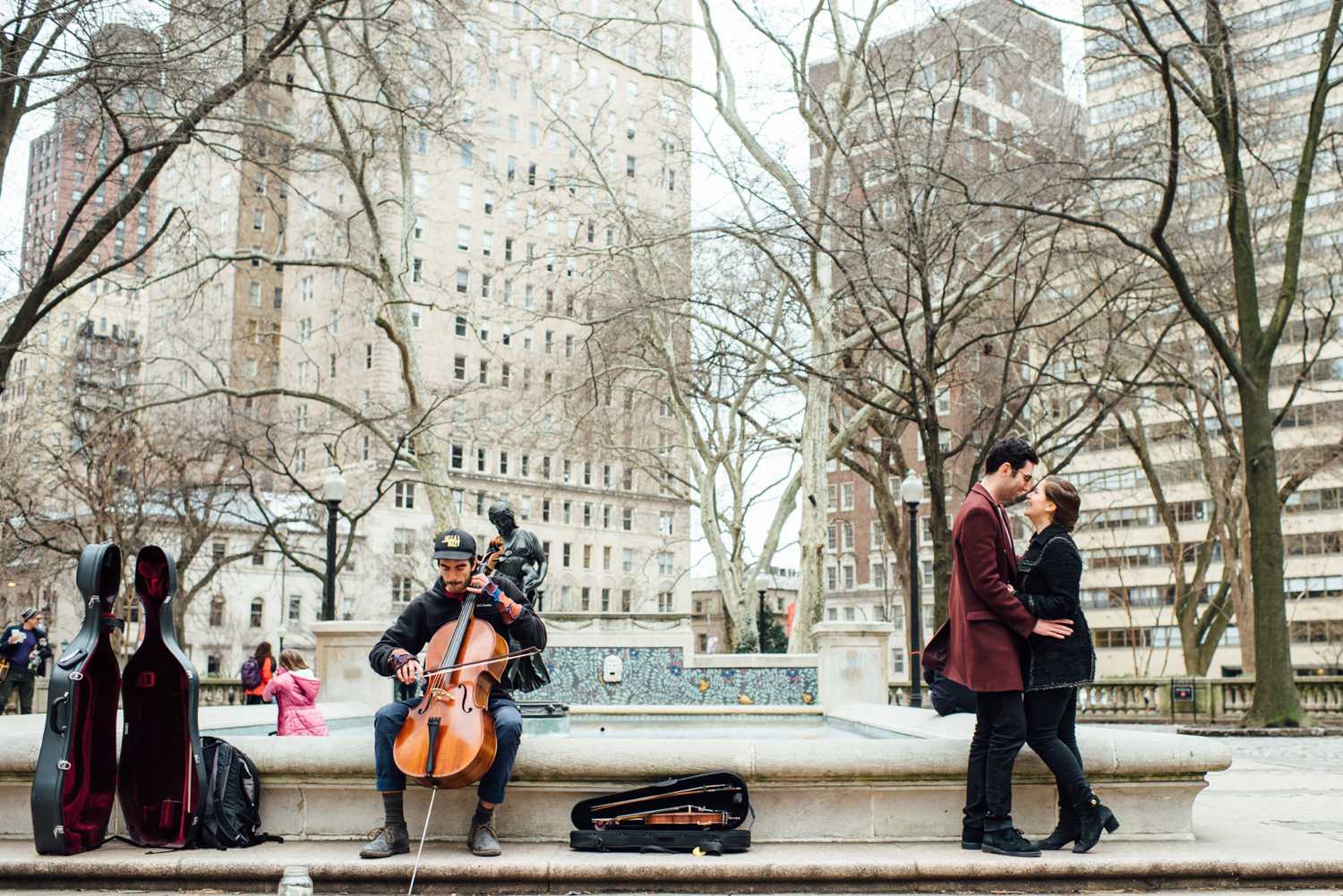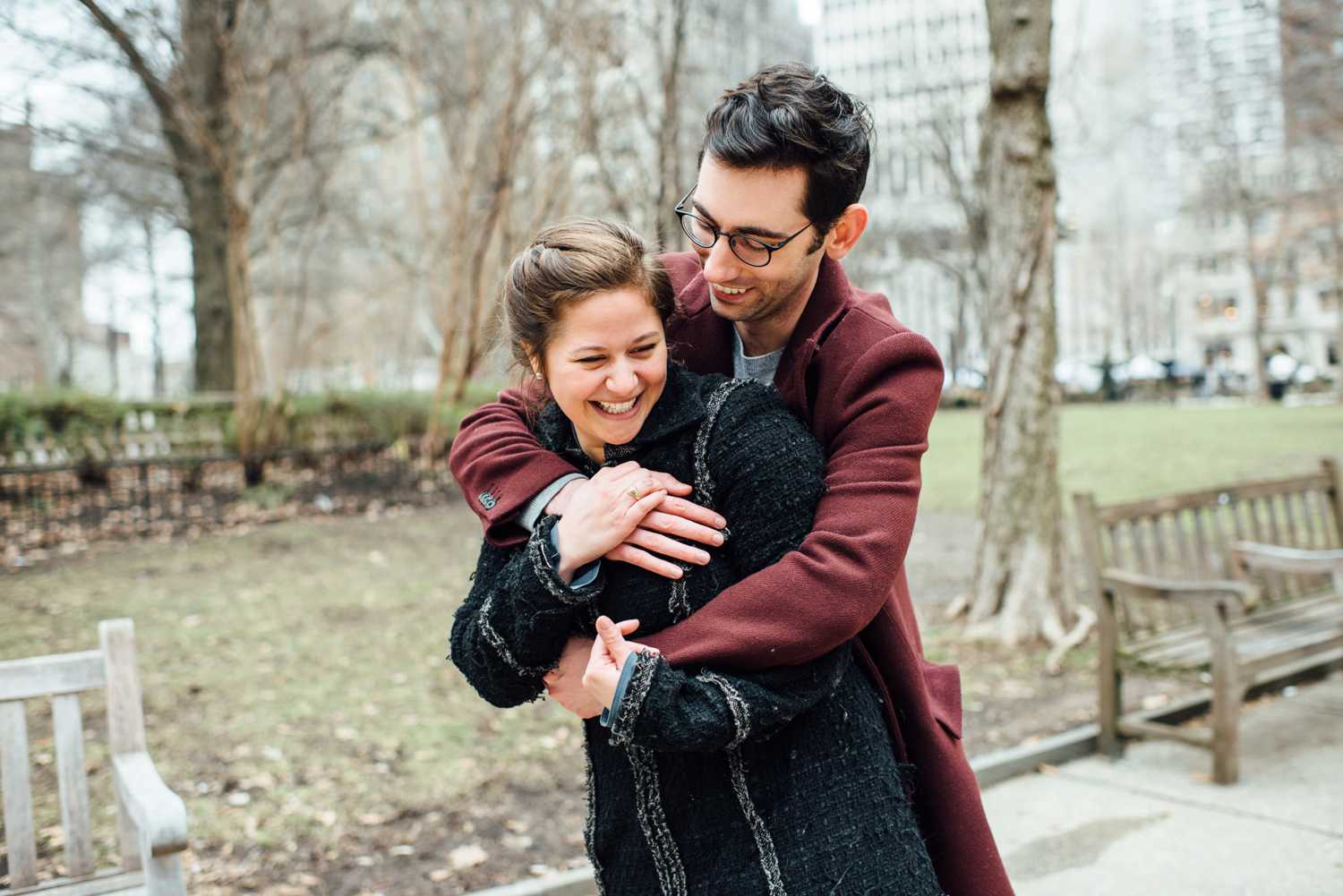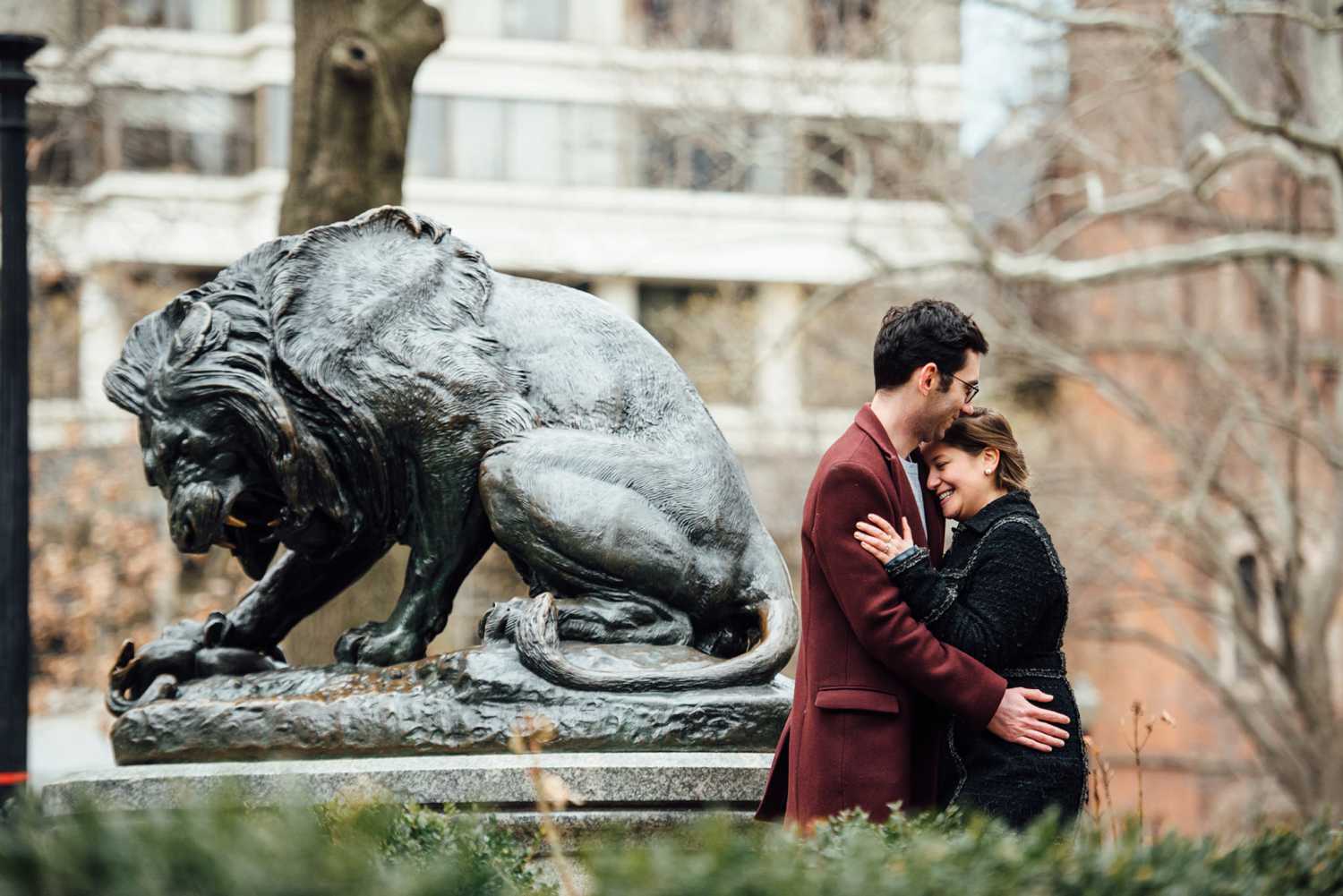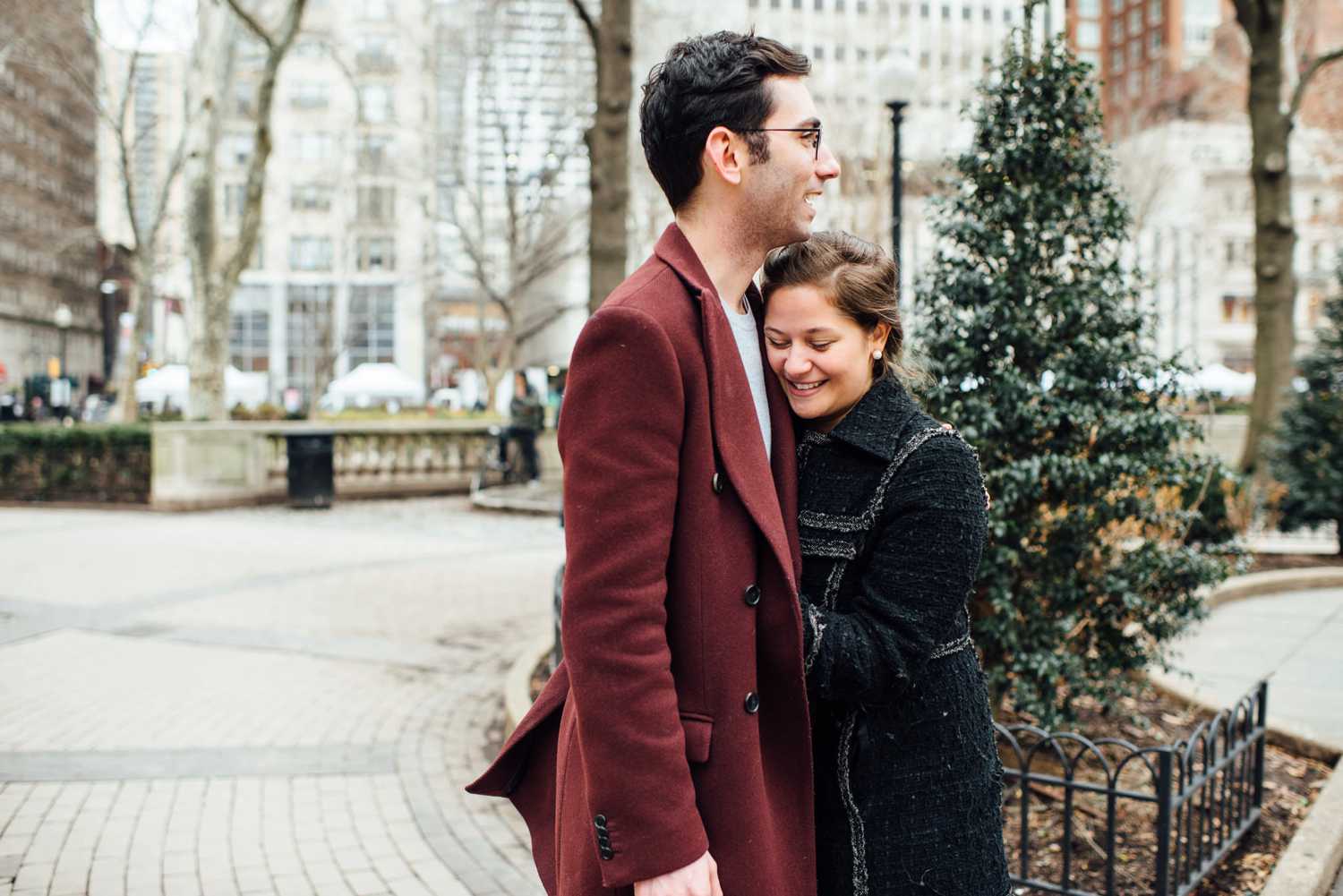 Congratulations congratulations congratulations!!