Met up with one of Kealan's co-residents and her husband at our mutual alma mater (hi University of Pennsylvania!) for a little February maternity session!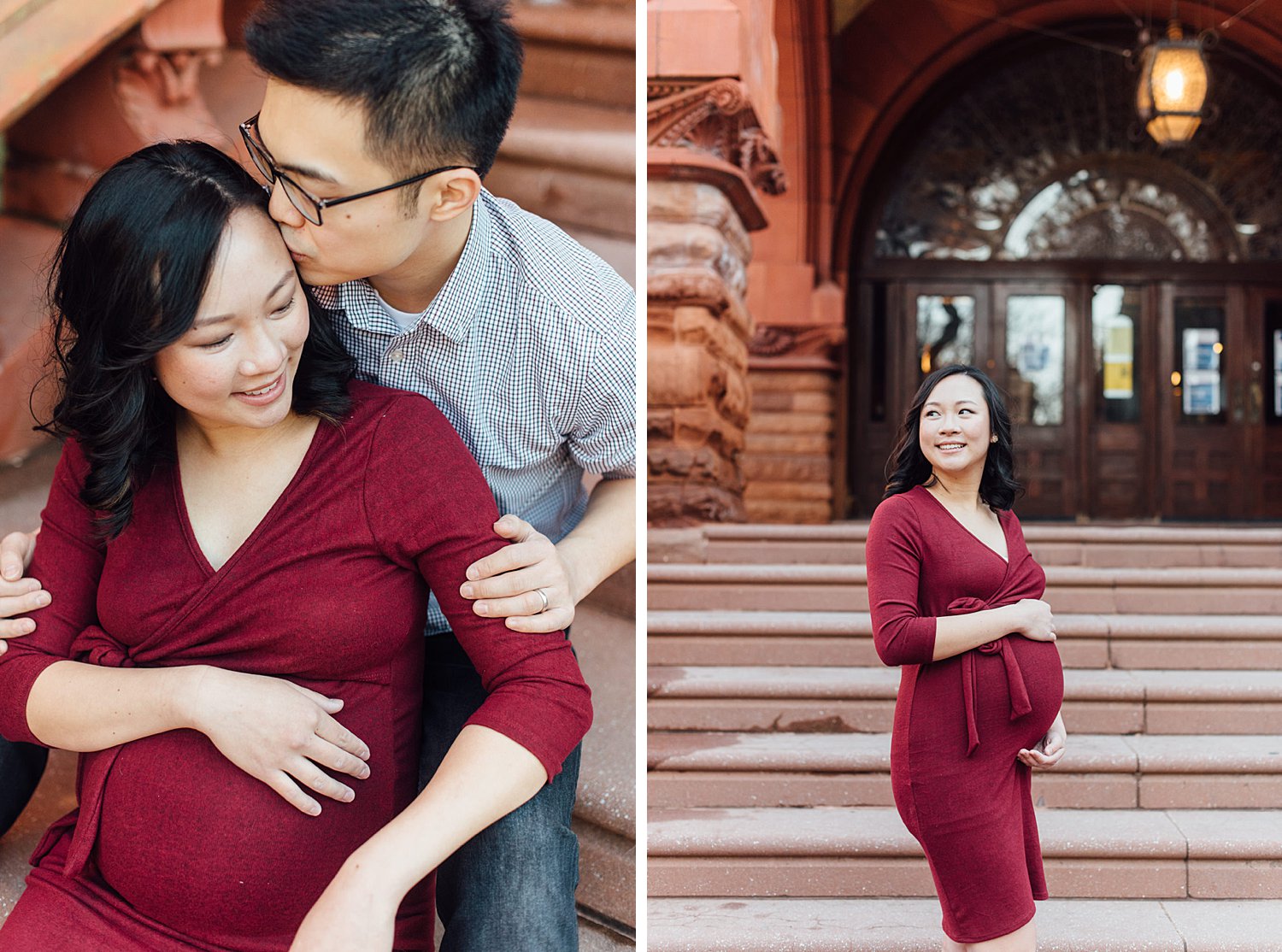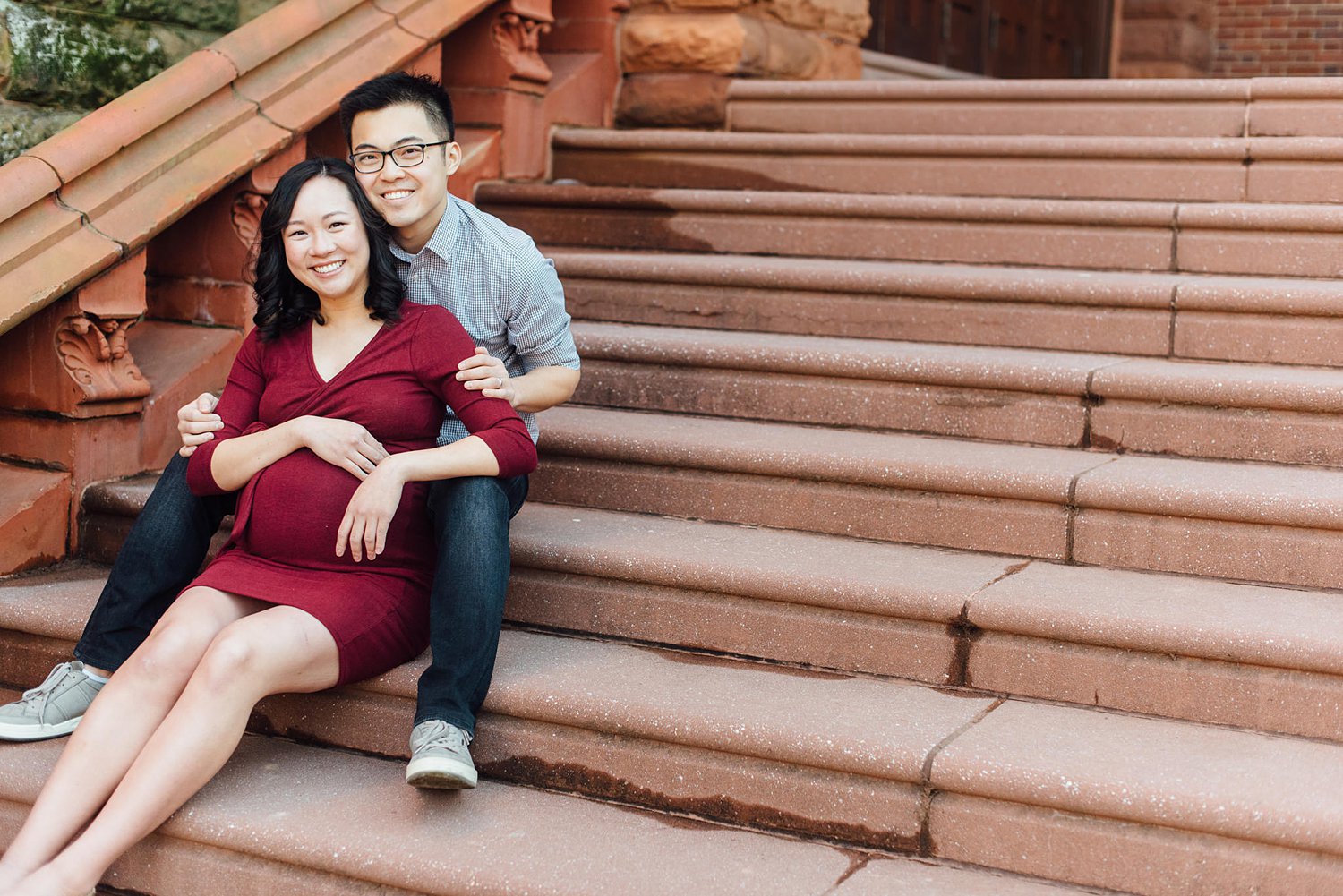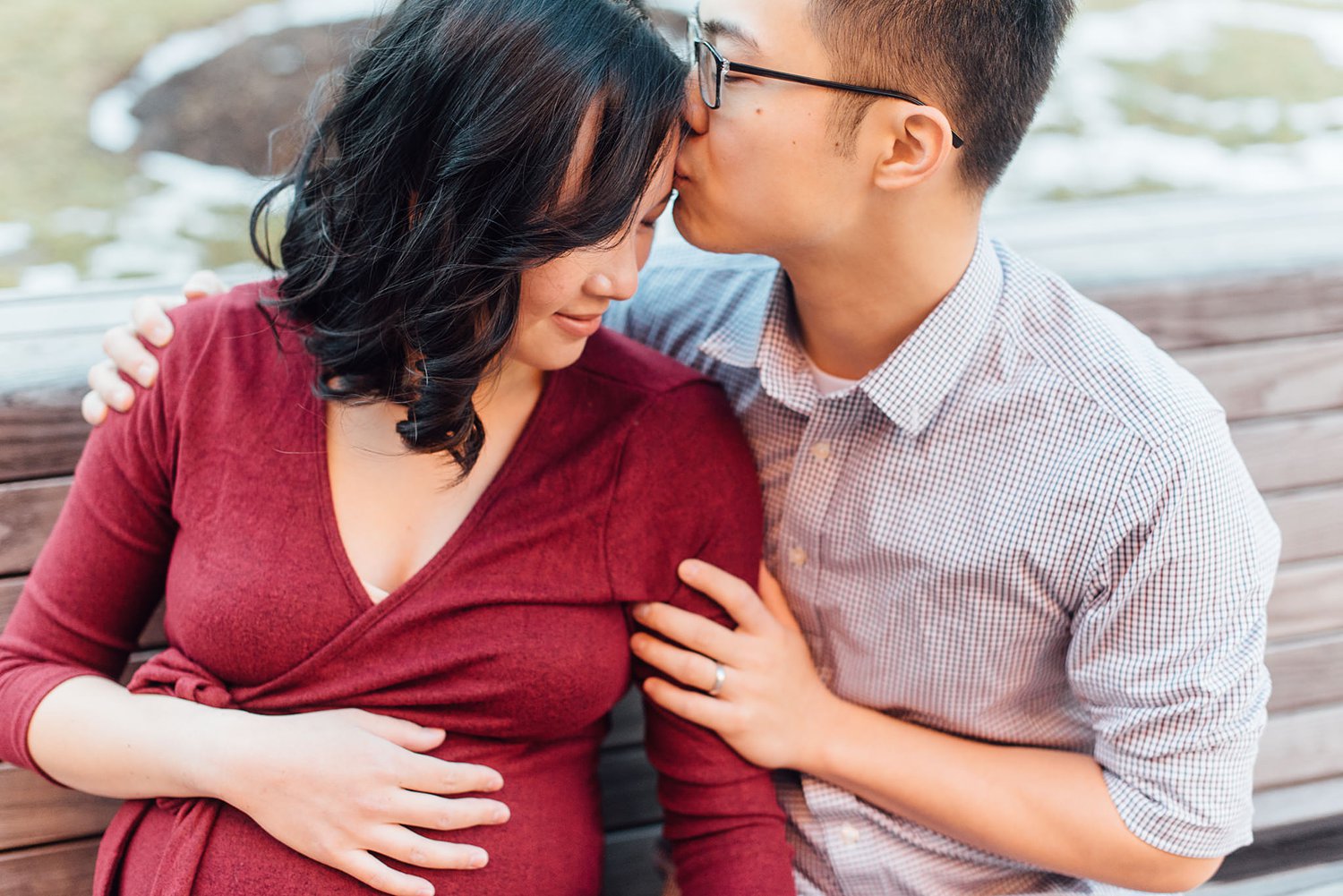 The snow was still melting everywhere but one of the perks of shooting your own school Is knowing where the sun goes ;)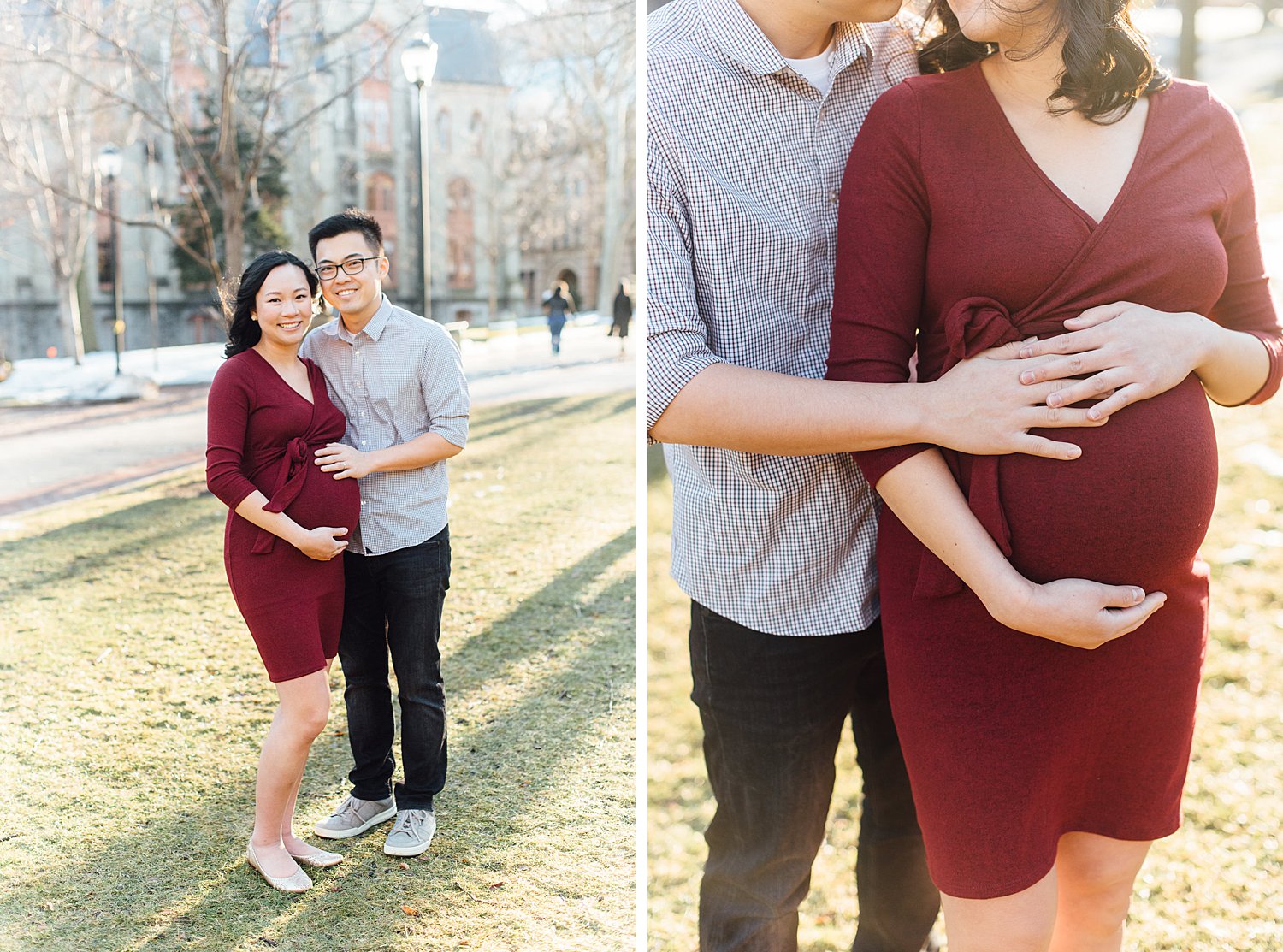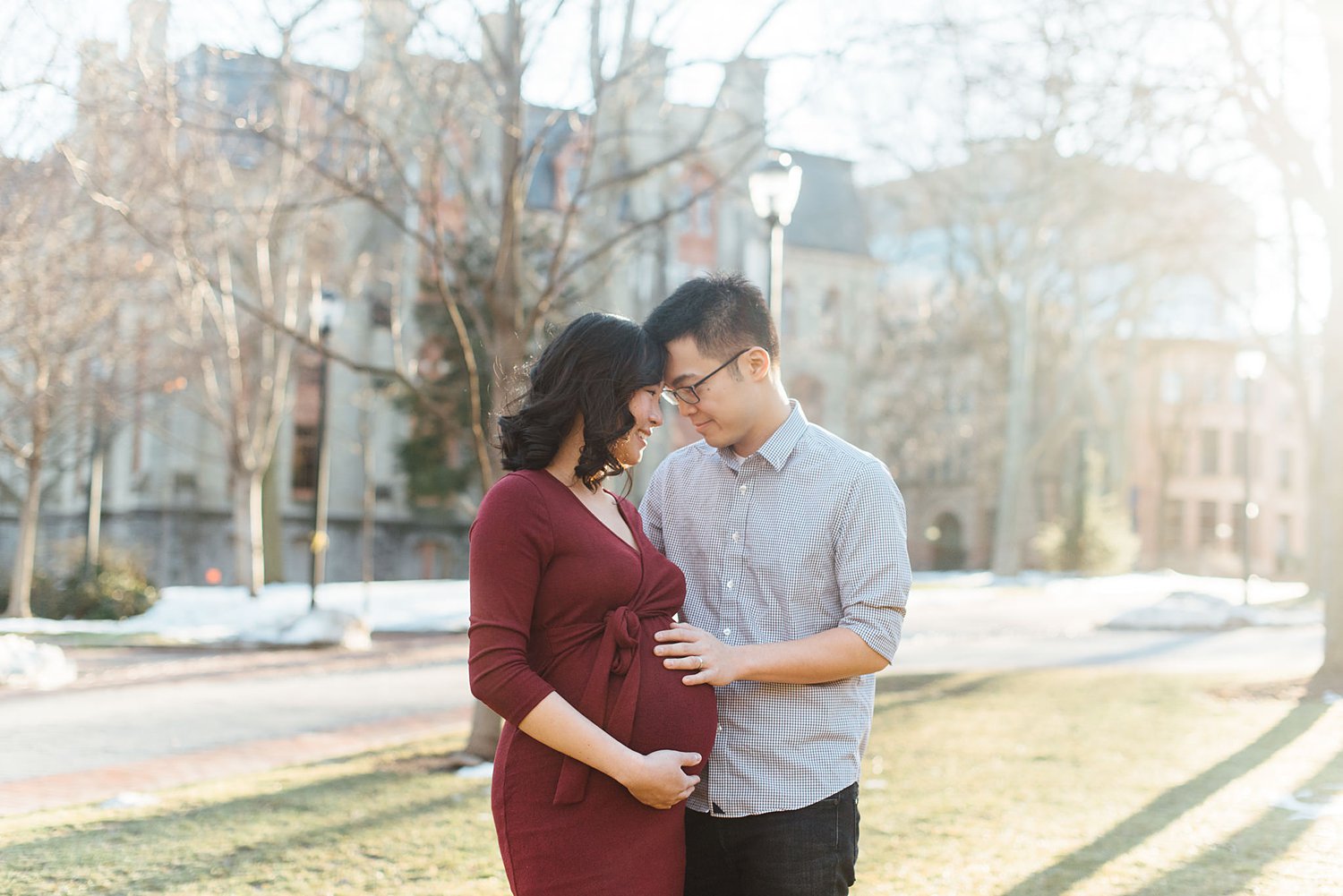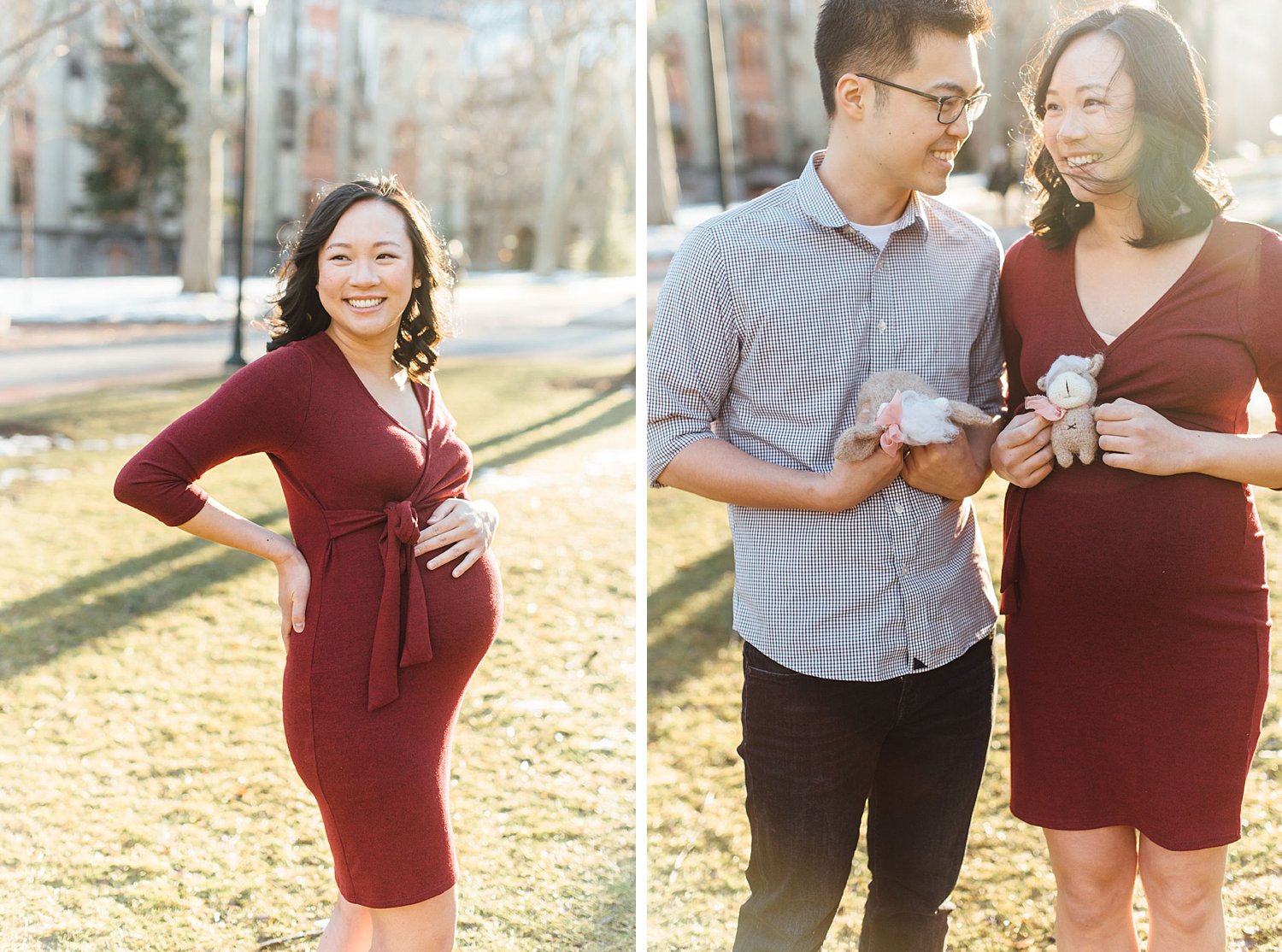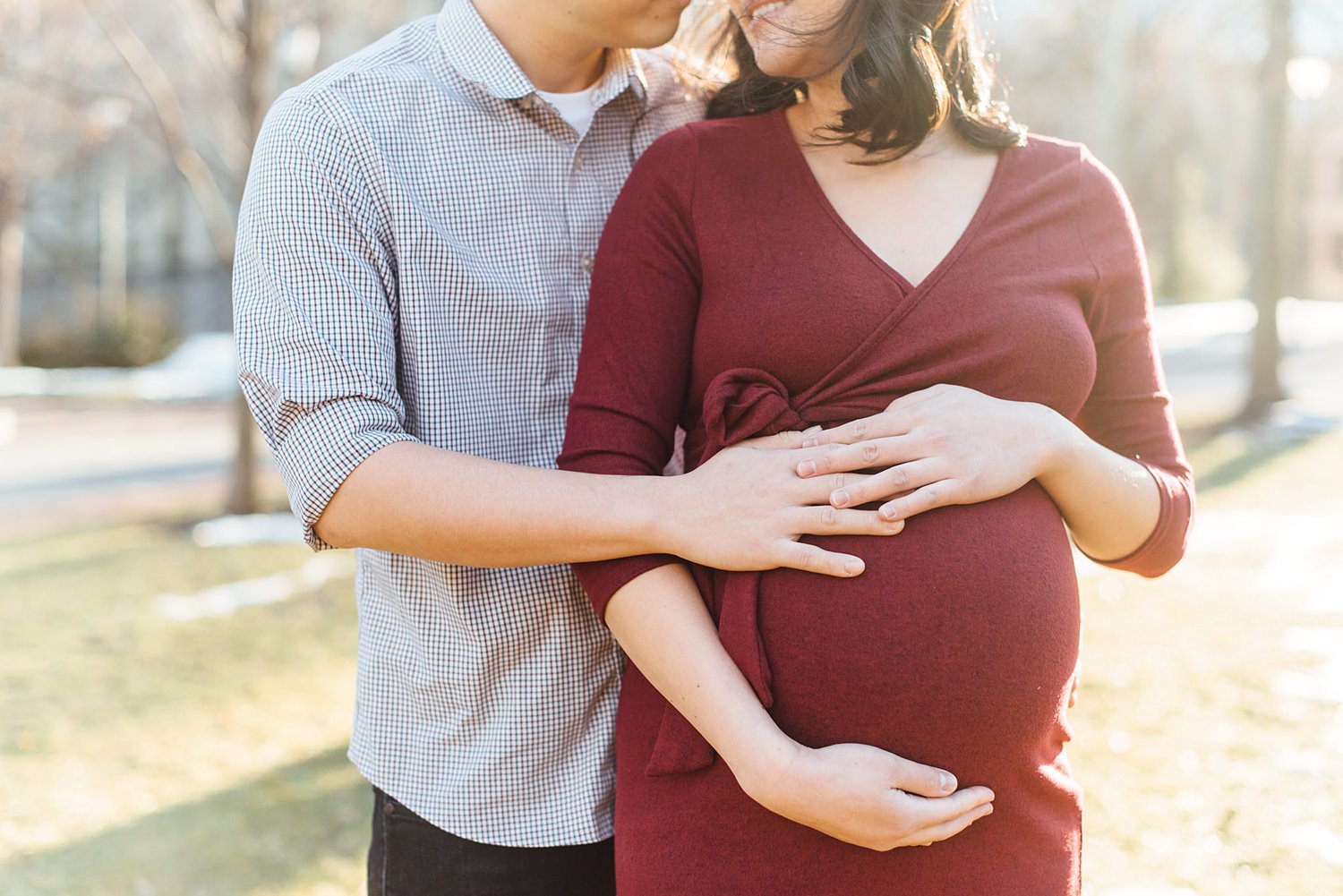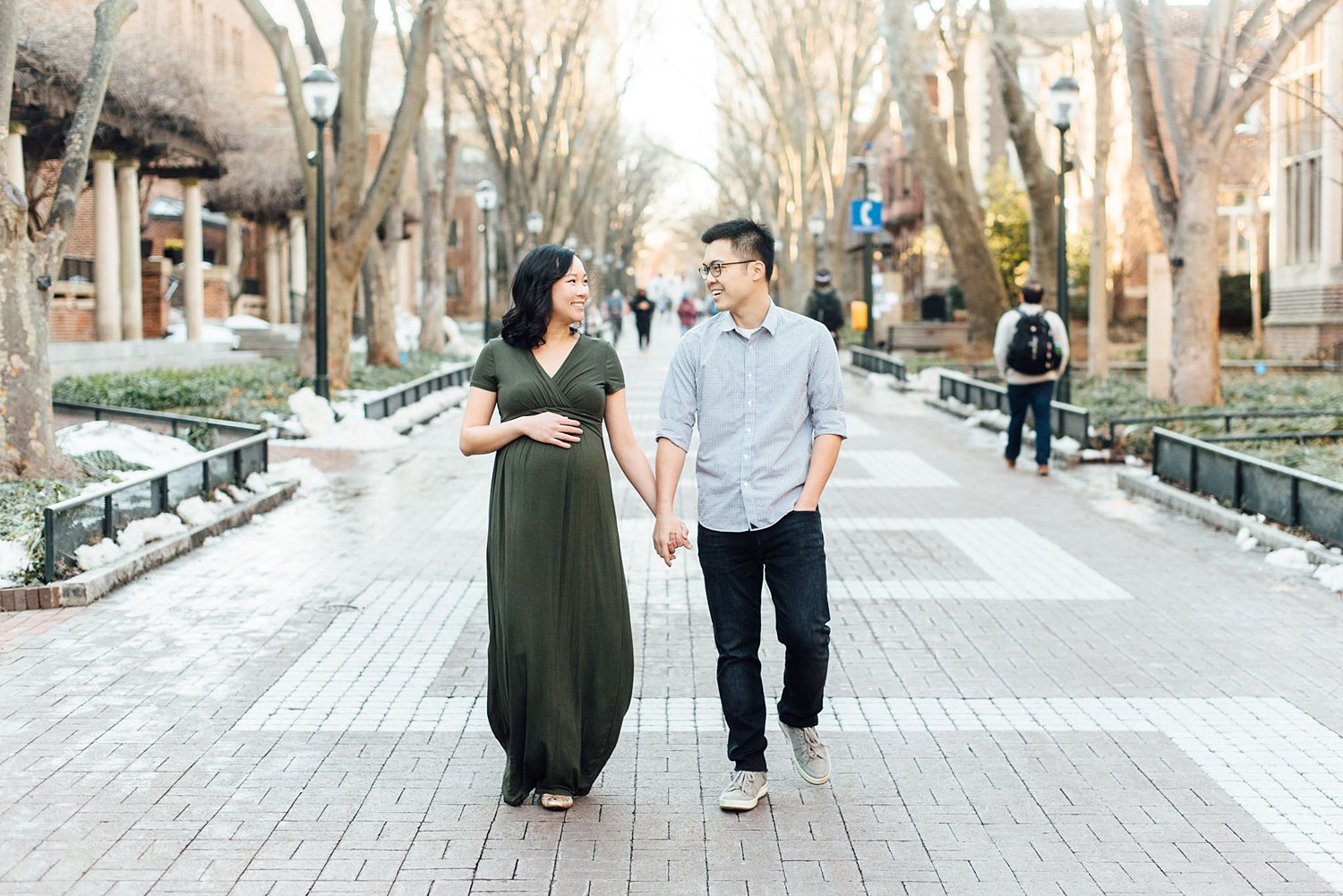 Henry's mama taught herself to crochet in anticipation of her new granddaughter. I'm not crying you're crying.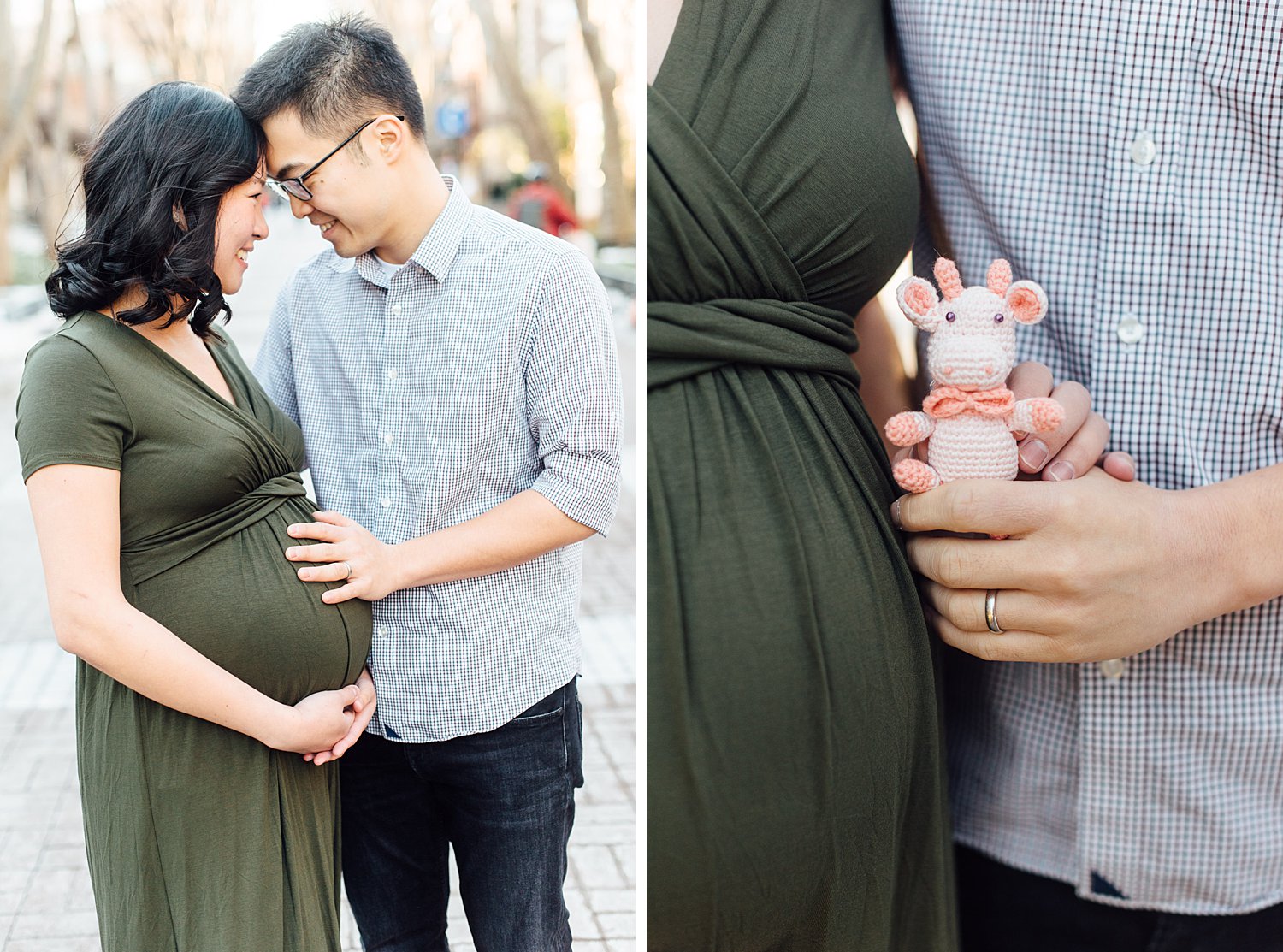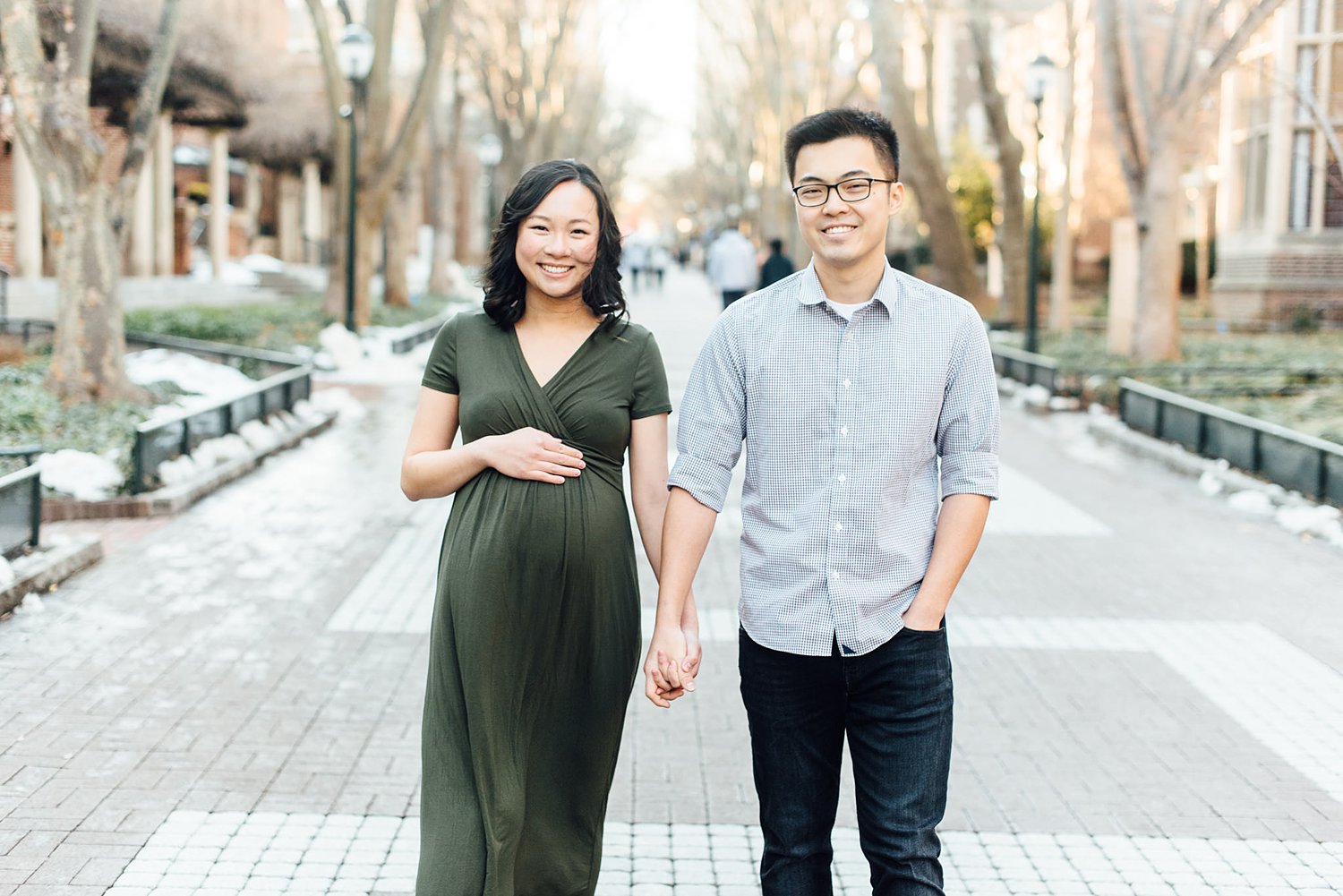 My favorite little tucked away spot!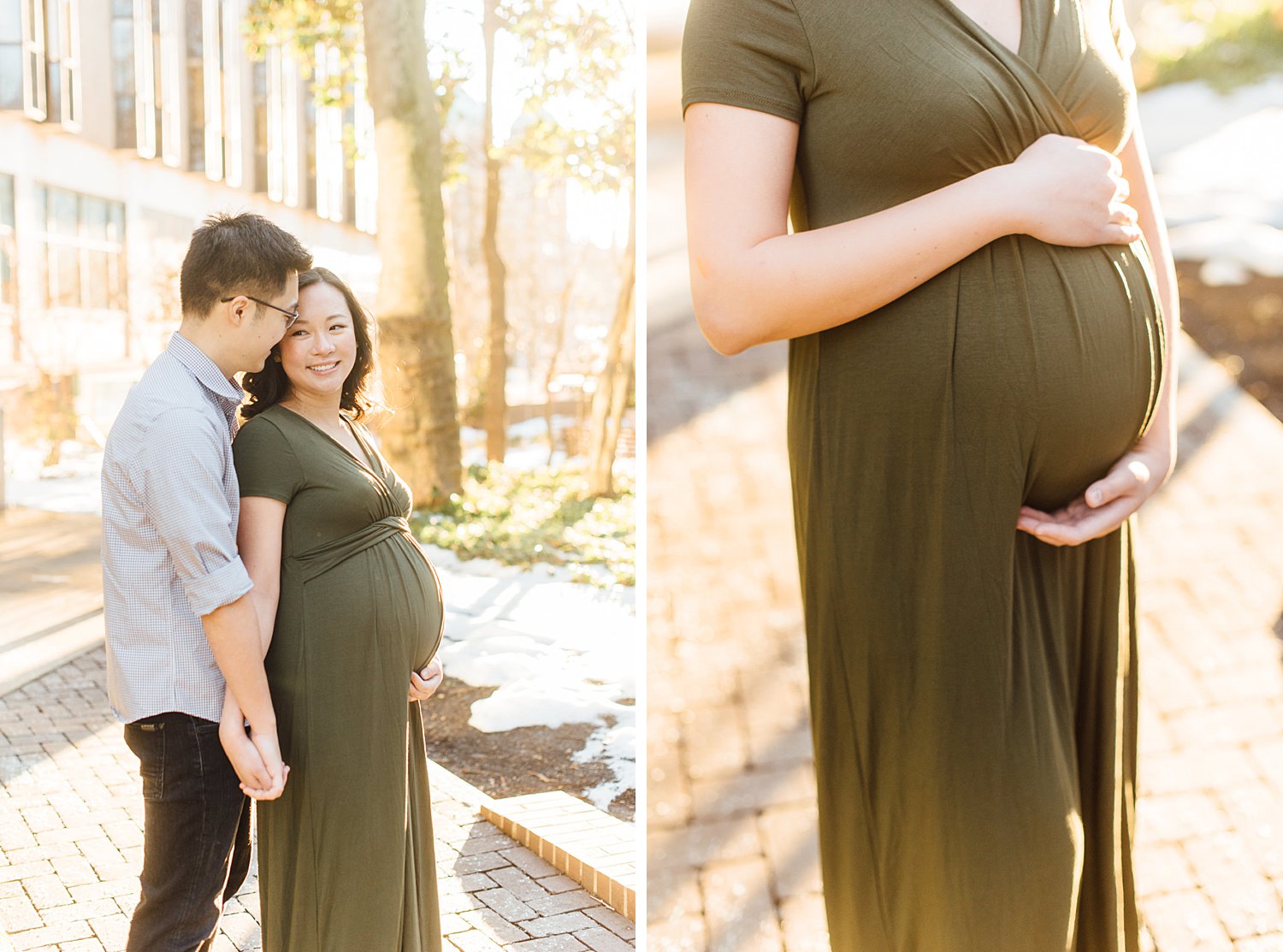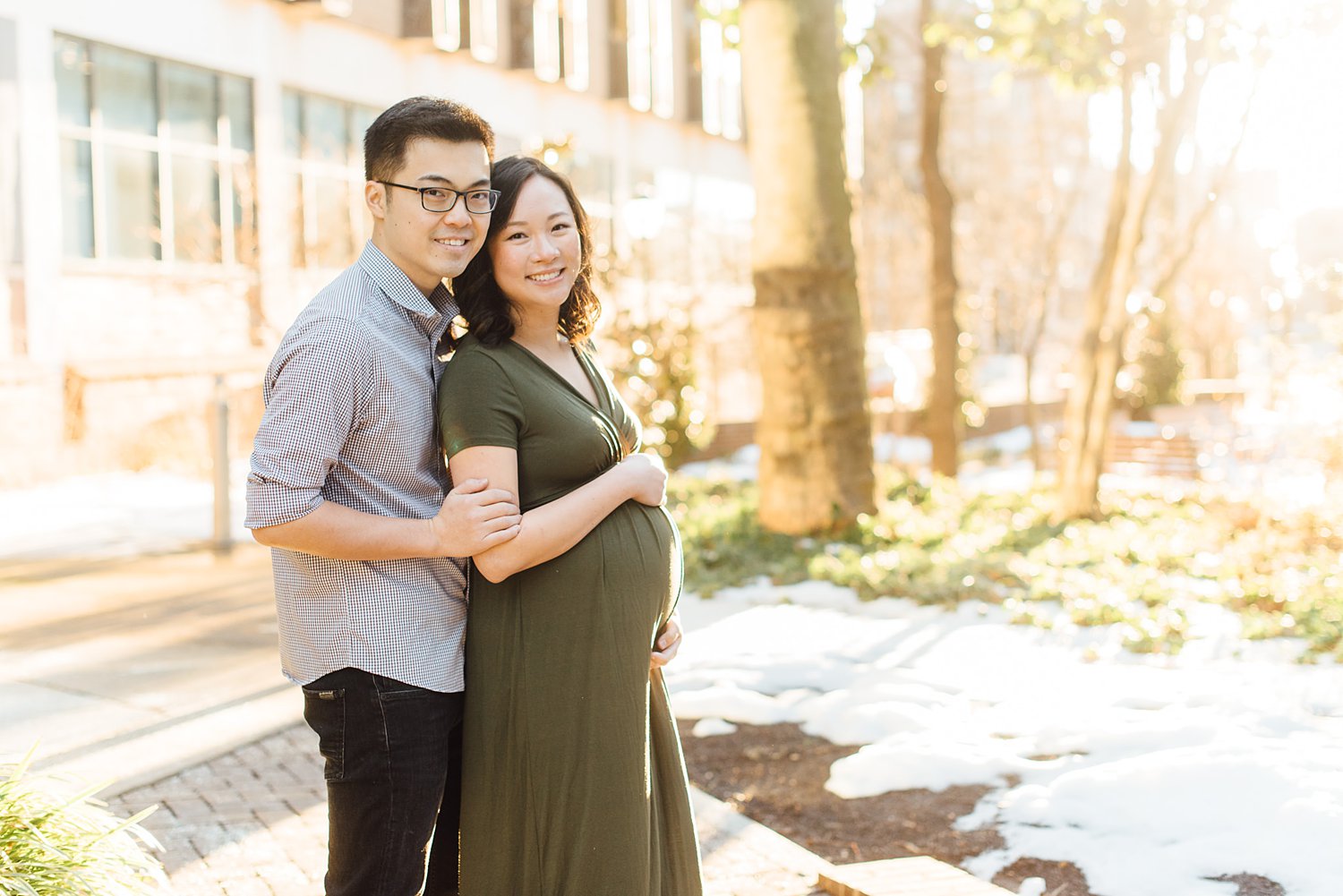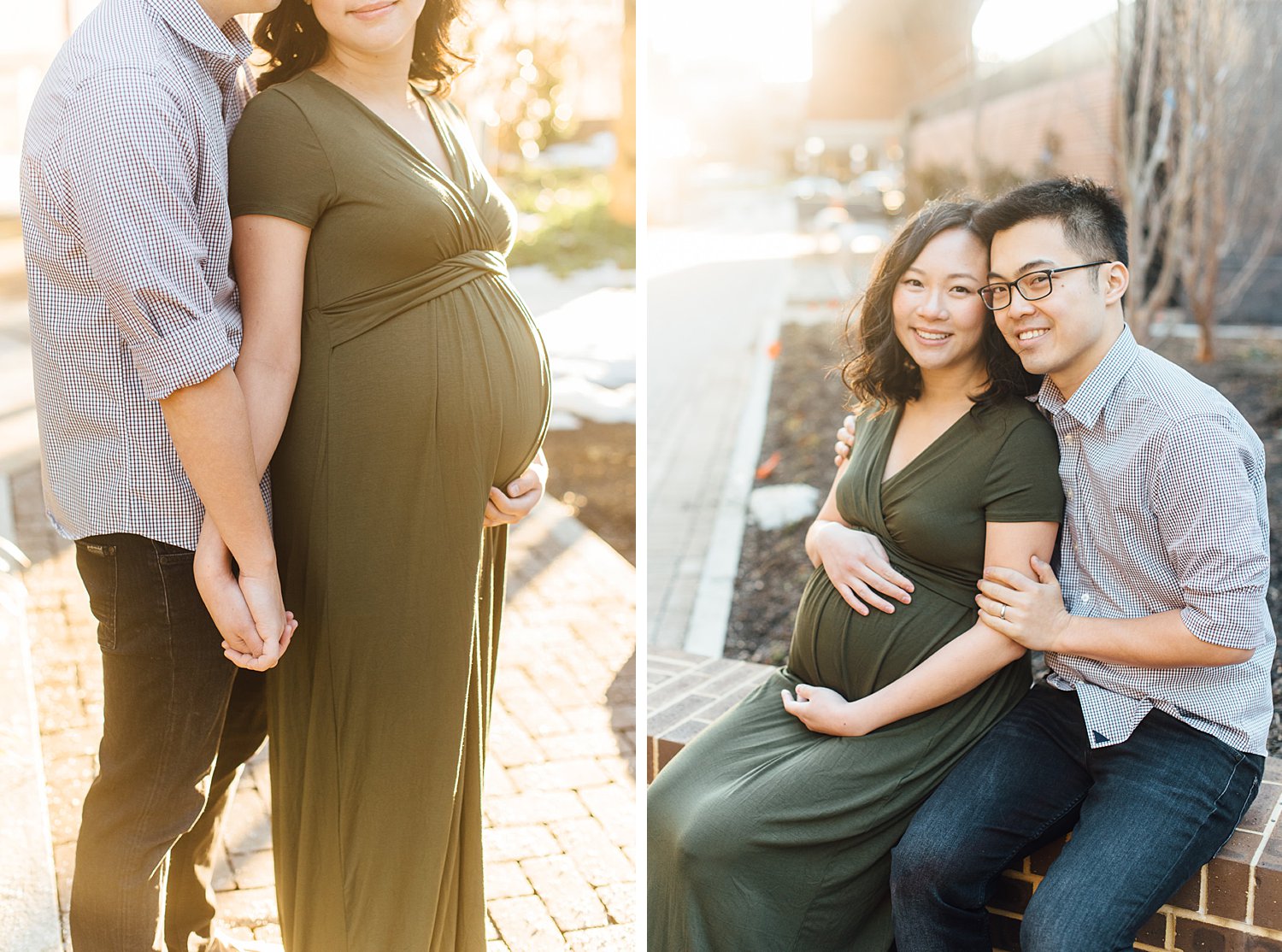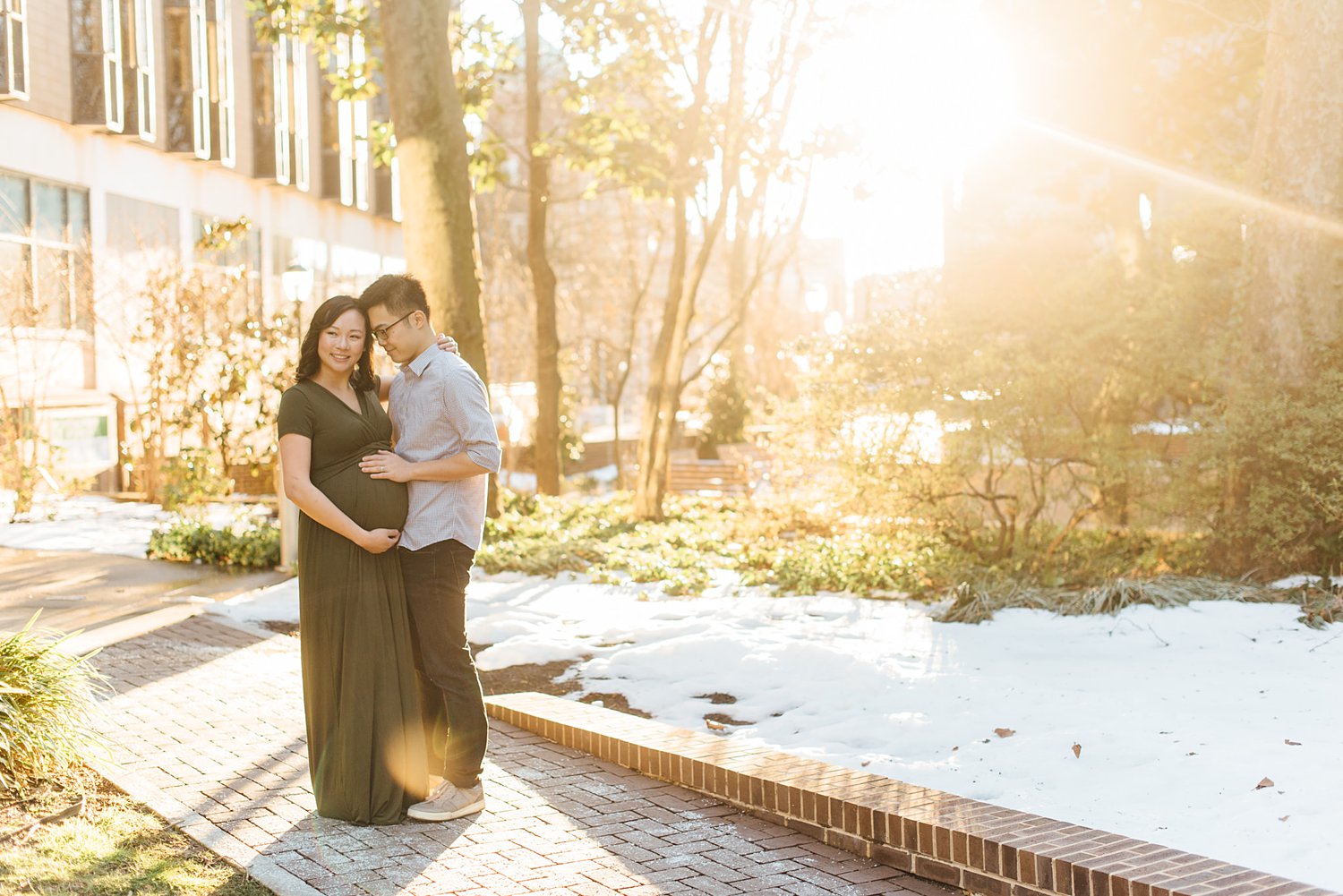 Can't wait to meet your little girl!
—
Alison is a Philadelphia-based anniversary and family photographer. Expecting? Contact her here to schedule your own maternity and newborn sessions!