Jessica + Jeremy = American girl moves to Europe and meets a French boy. They like each other ;) They get married in Brussels, but have a backyard American reception a little later, which I get the pleasure of capturing!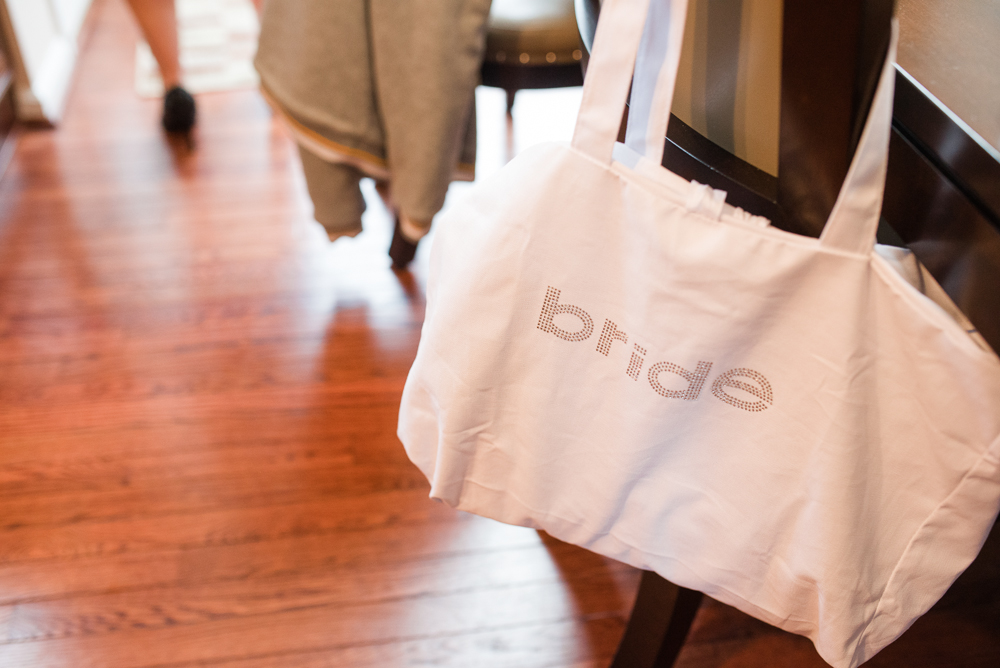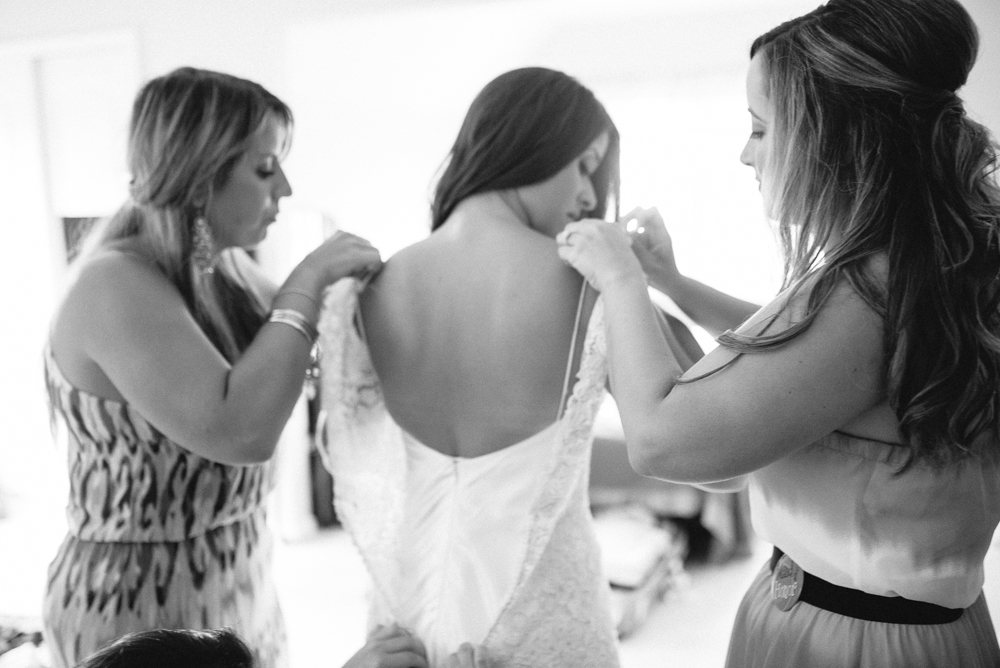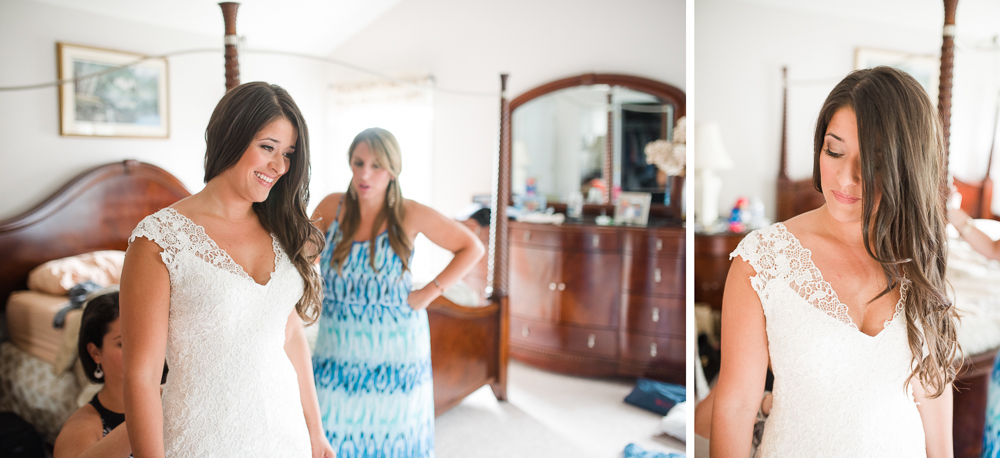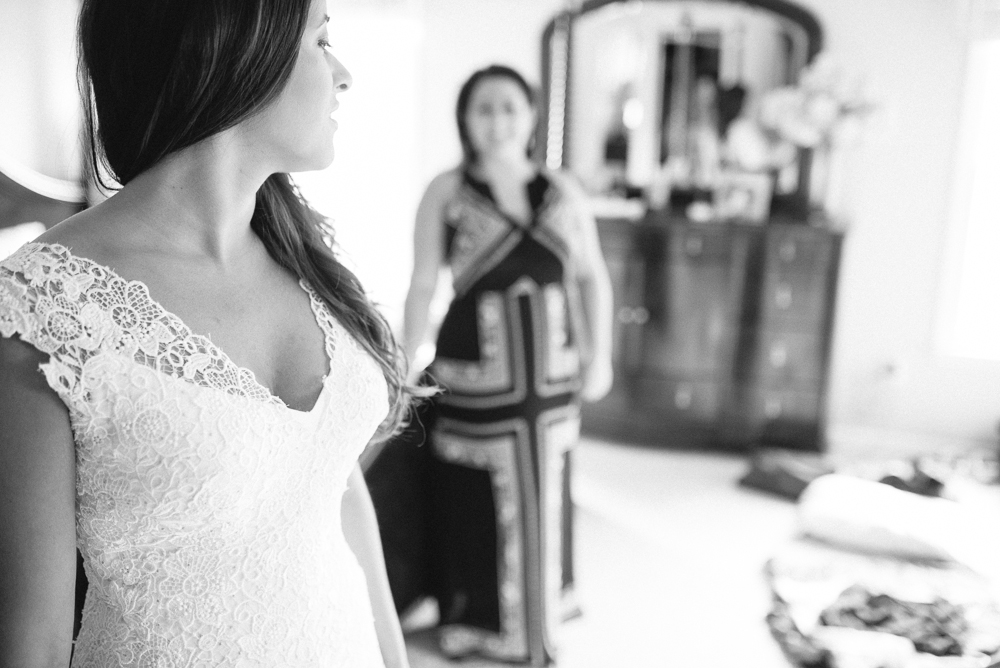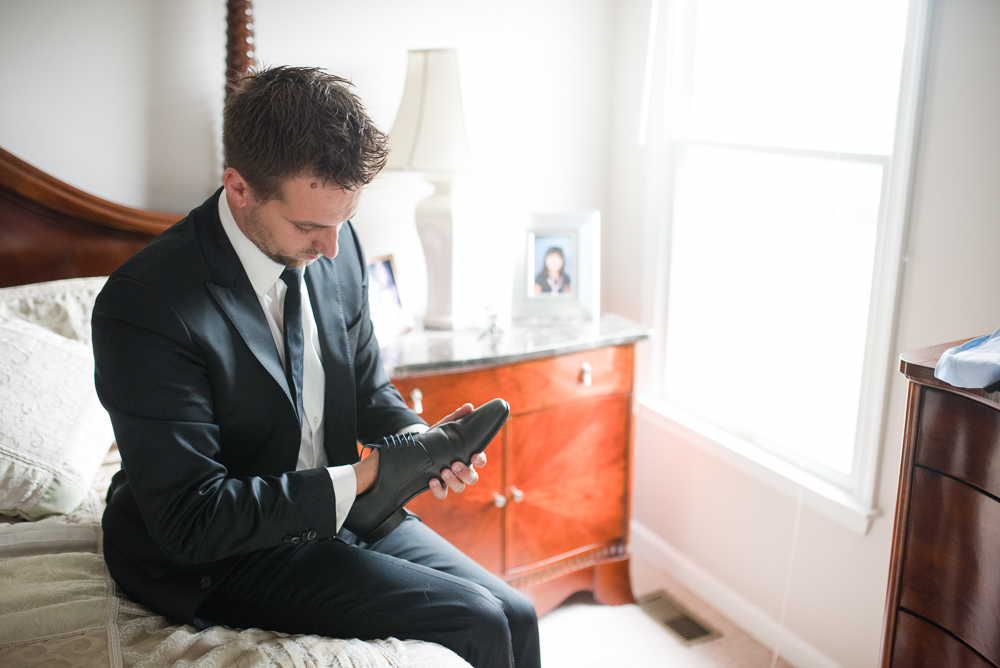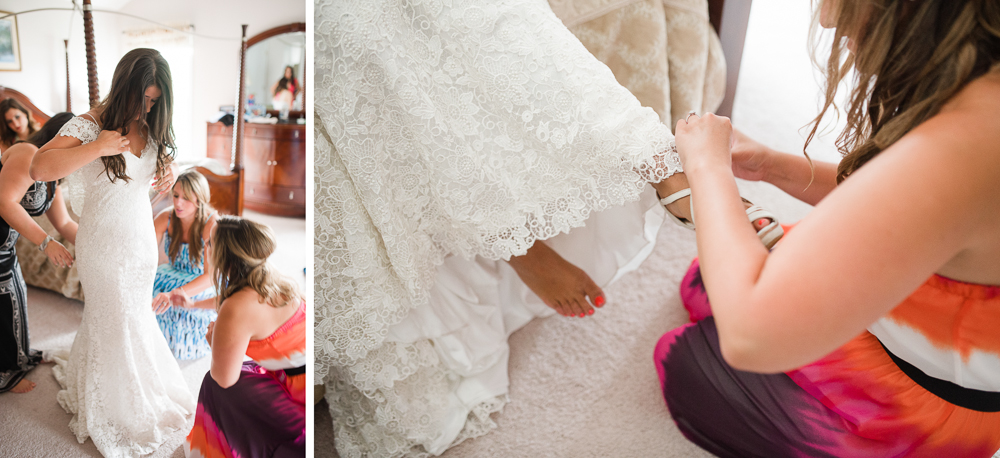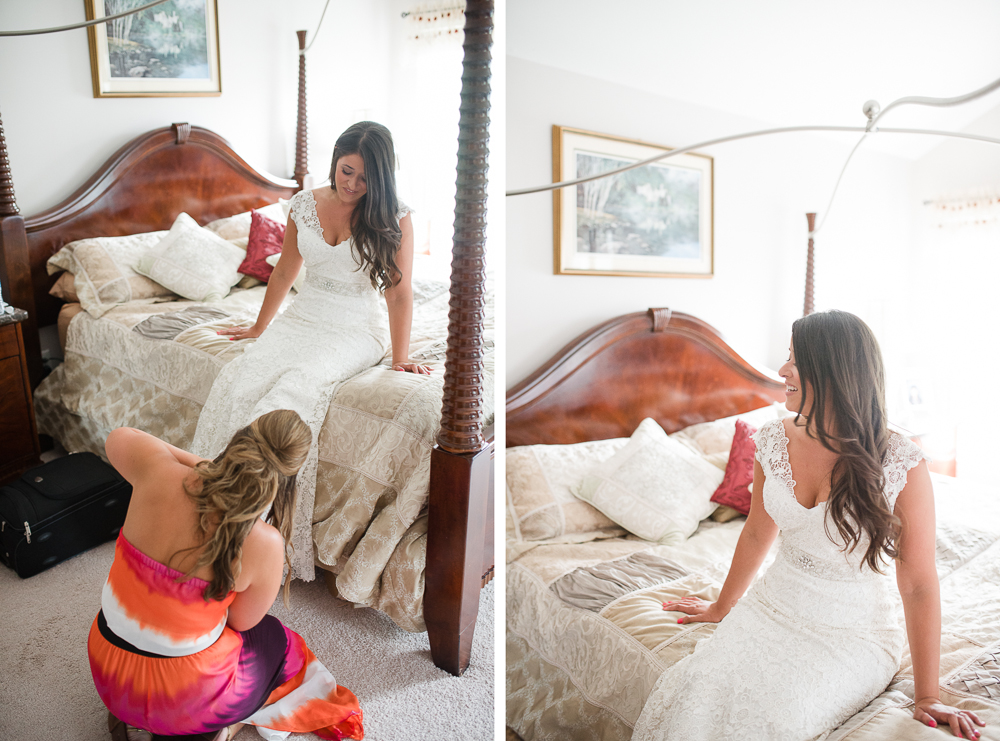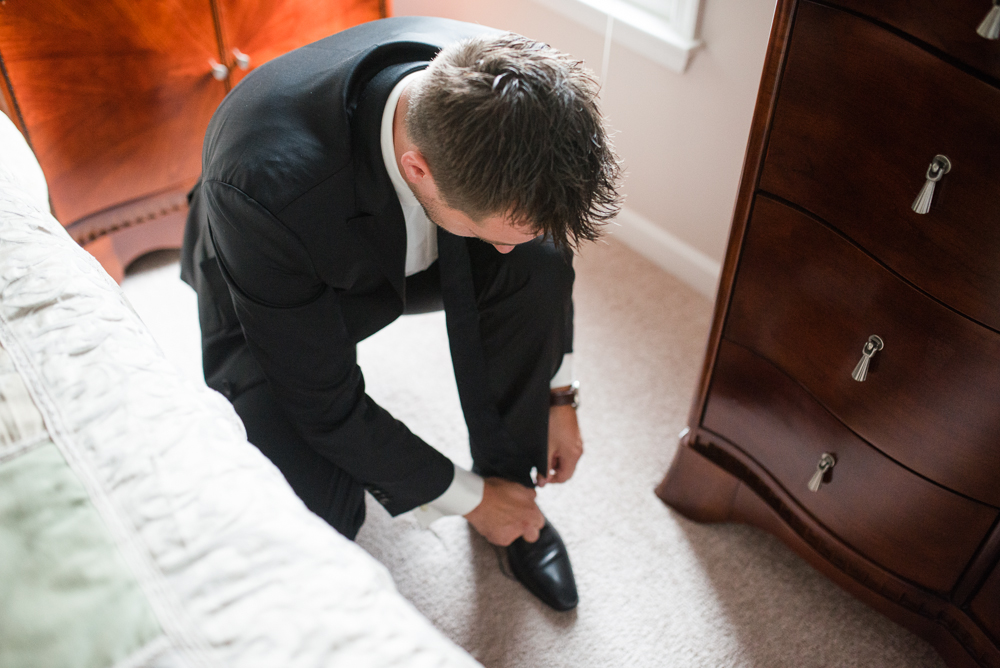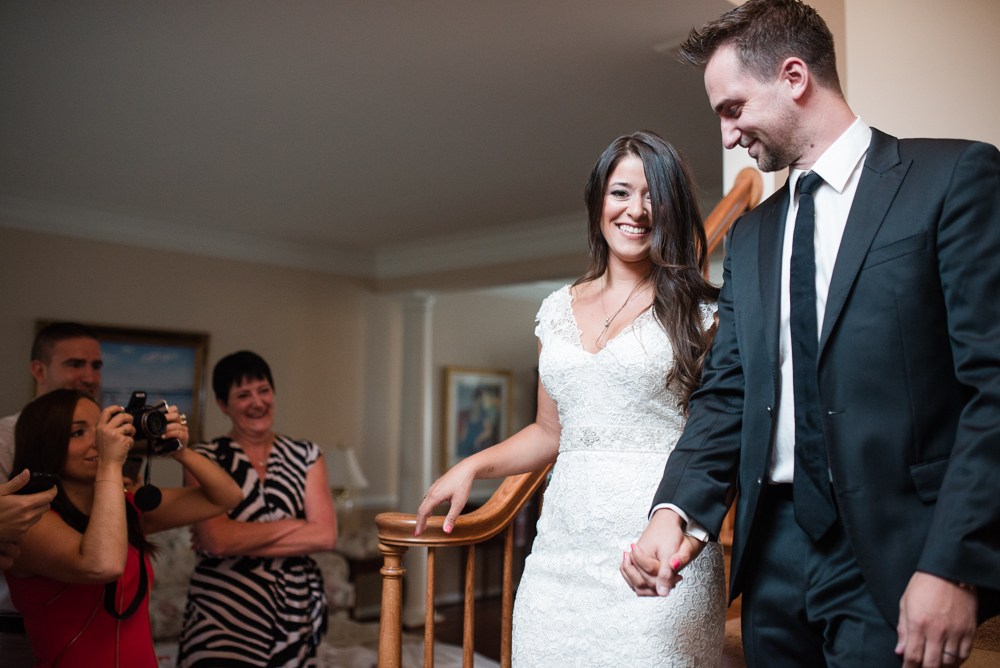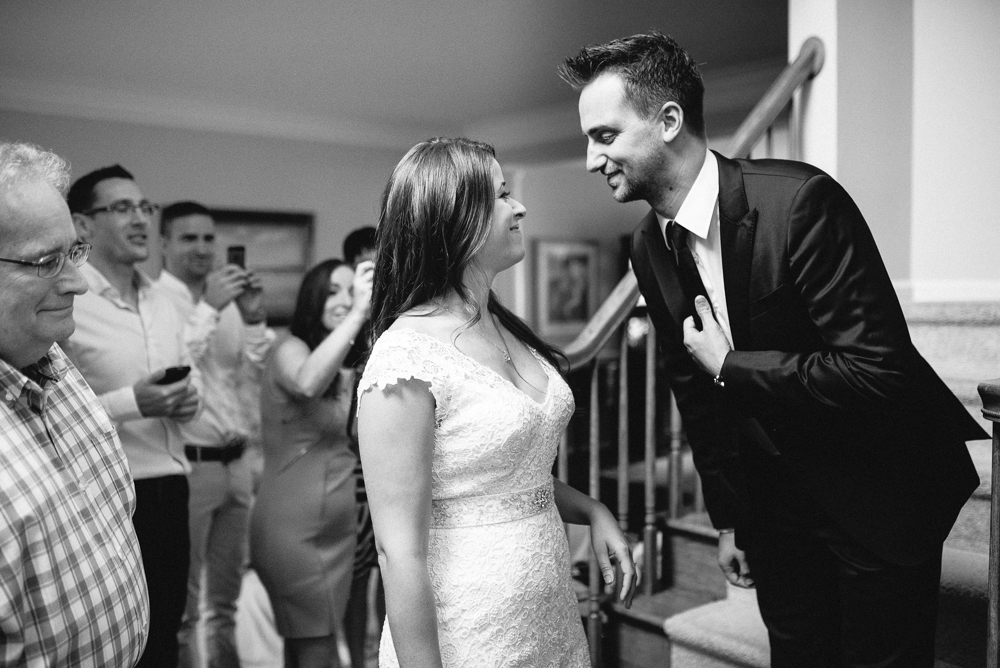 We took a few minutes for portraits before they entered their reception, and I'm so glad I got to capture their married loveliness.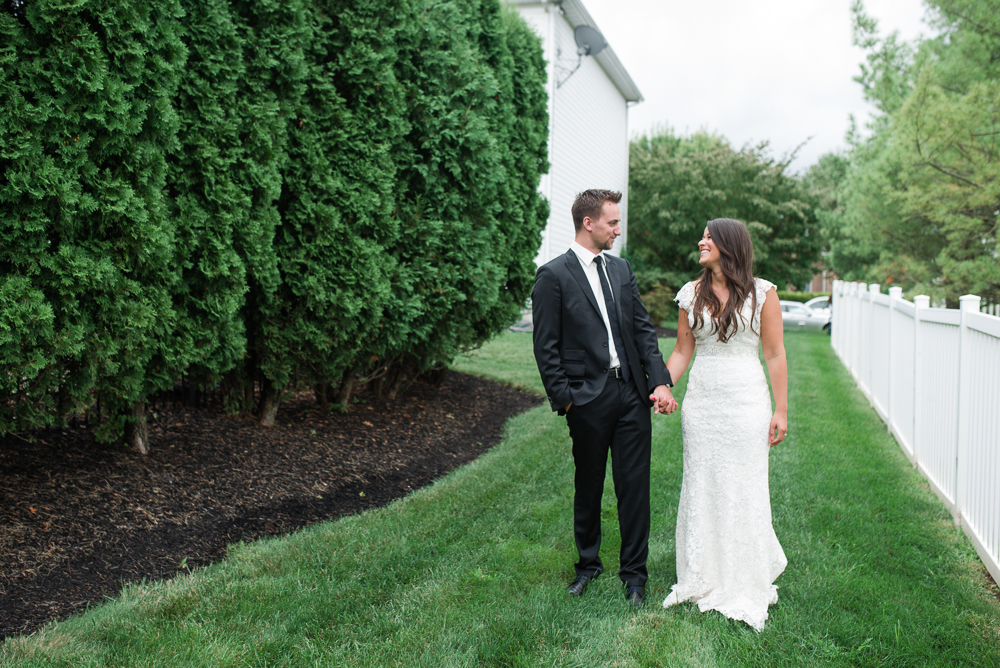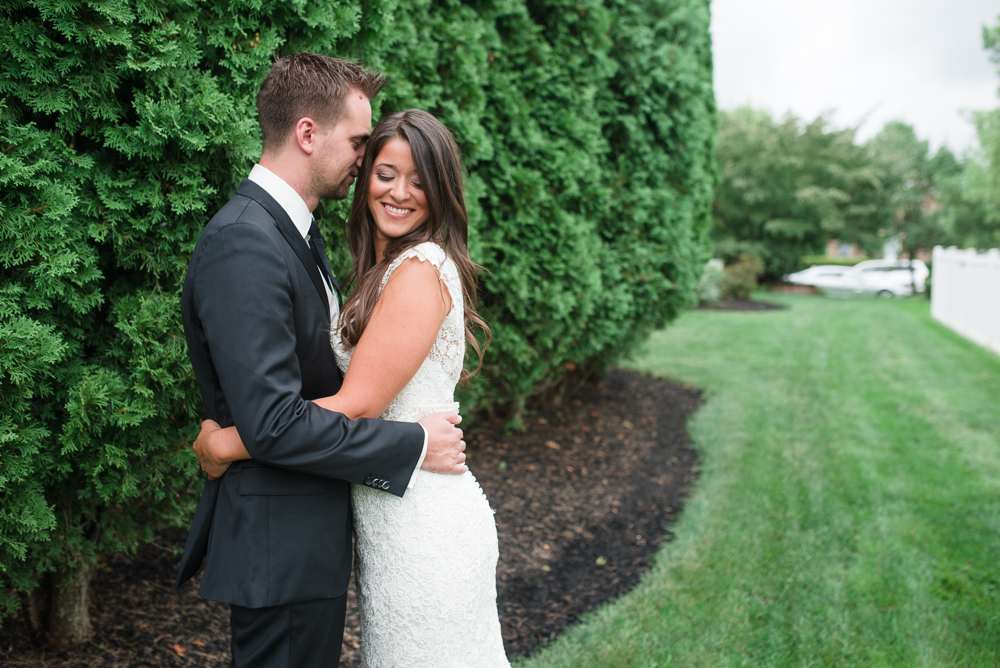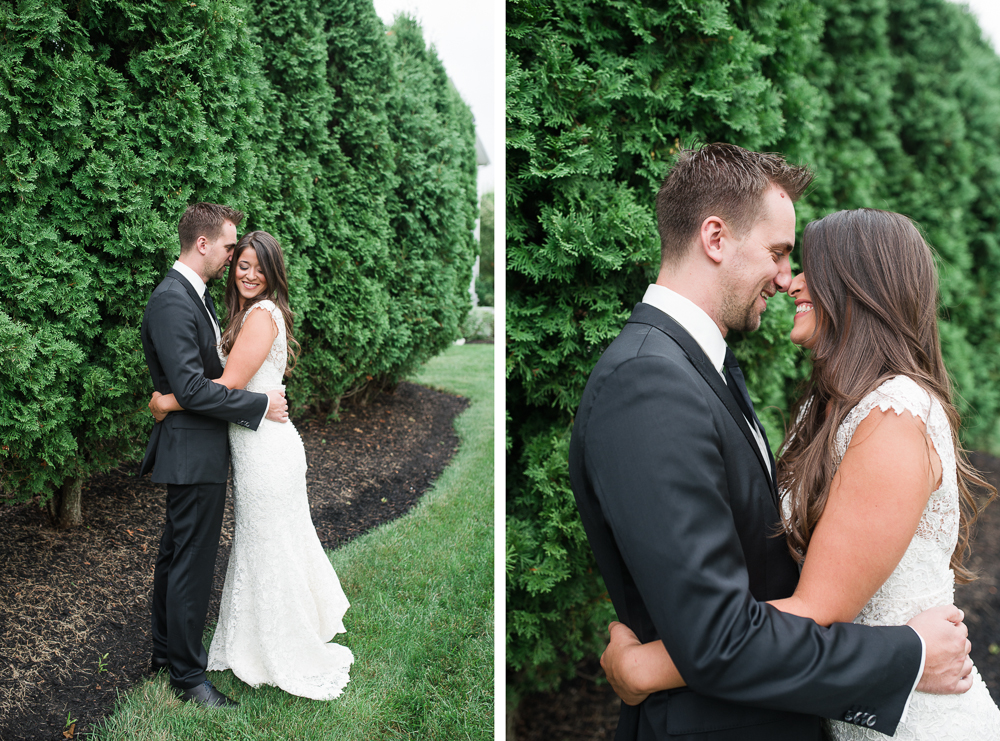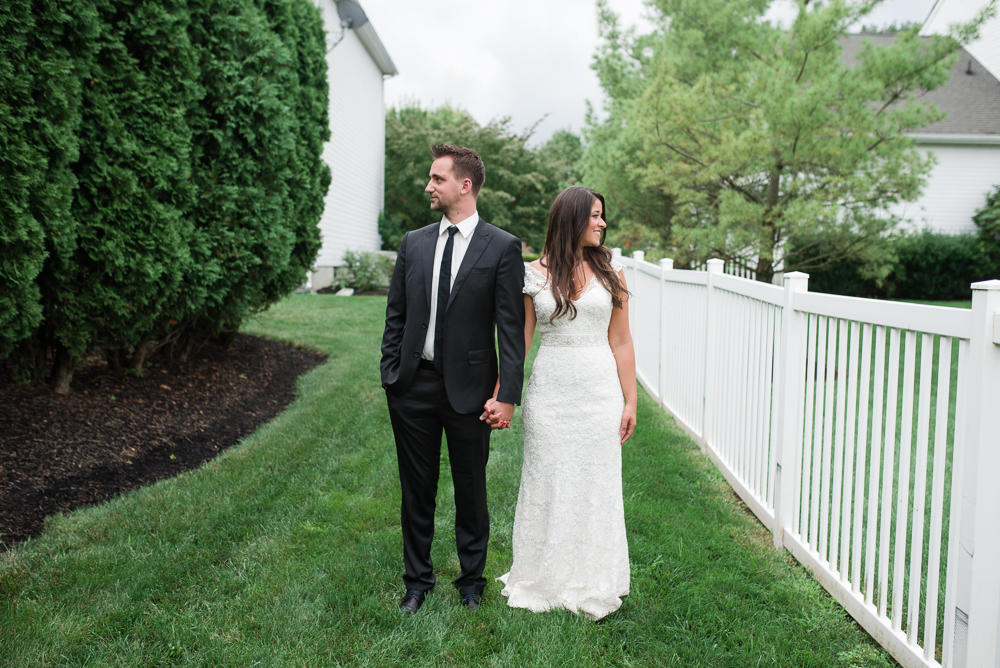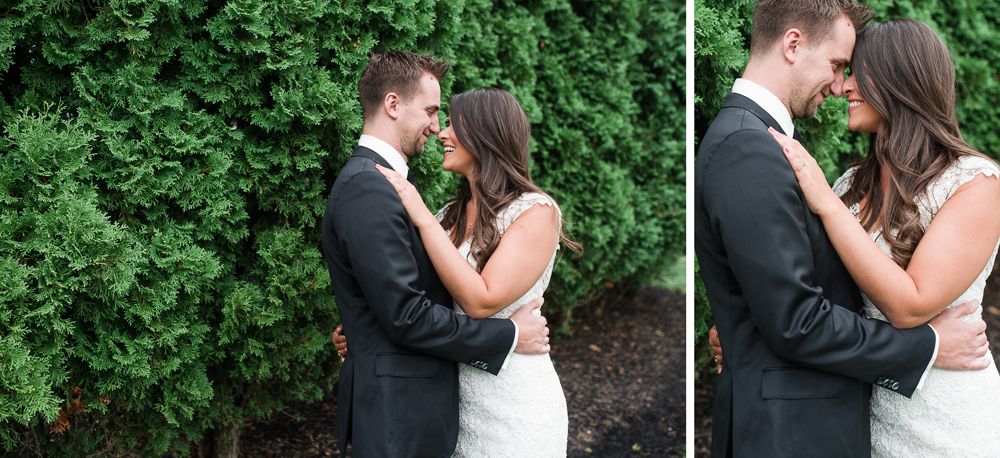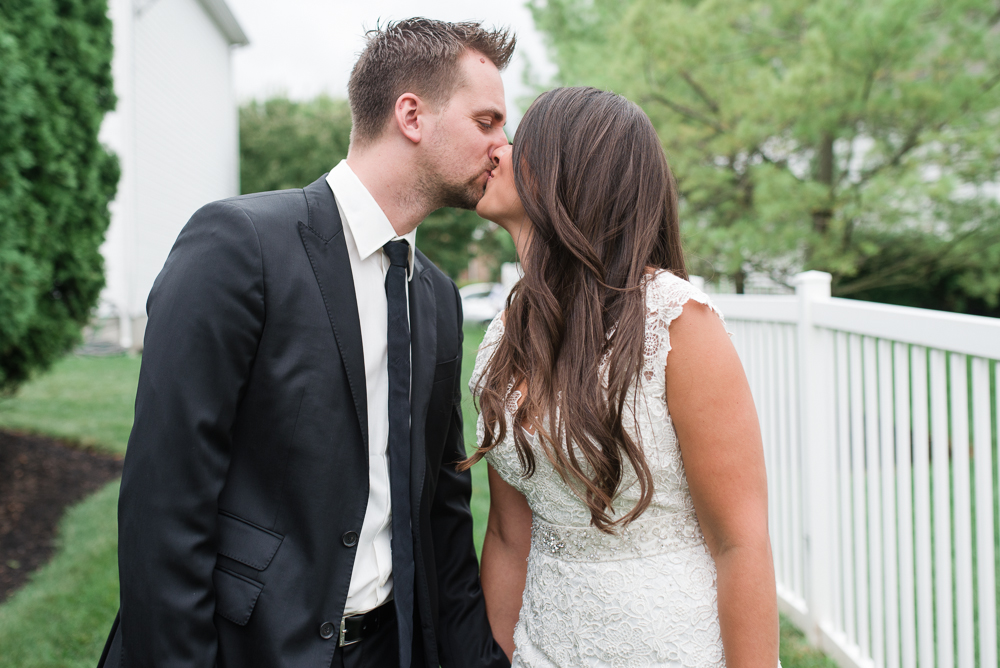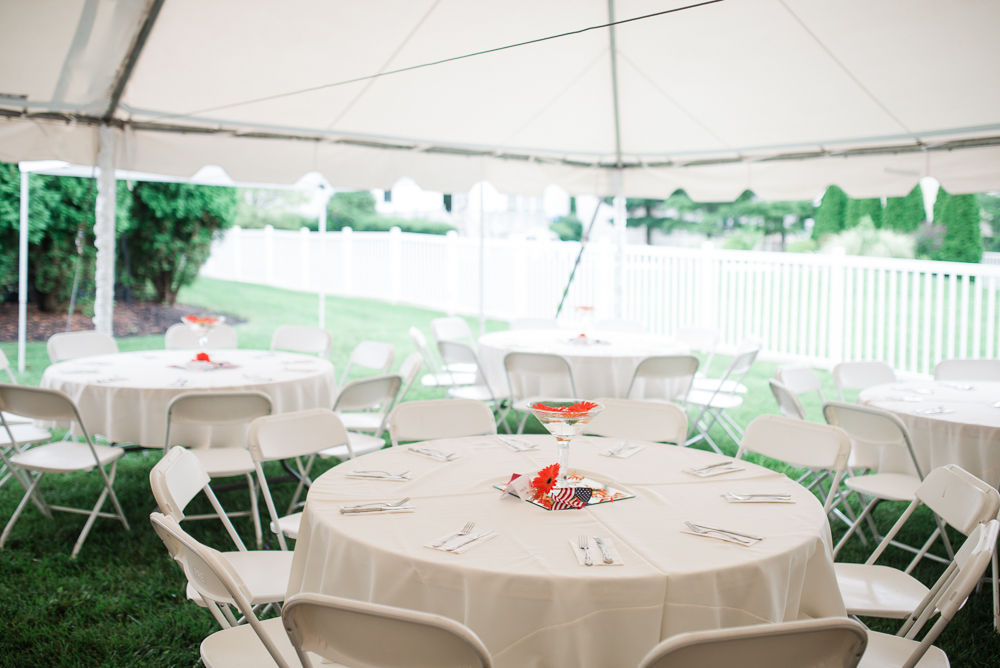 The centerpieces celebrated Jessica & Jeremy's roots! And might I just say: Jessica's French accent is so convincing, I did a double-take every time she switched back to English because I kept forgetting she wasn't French. You go girl.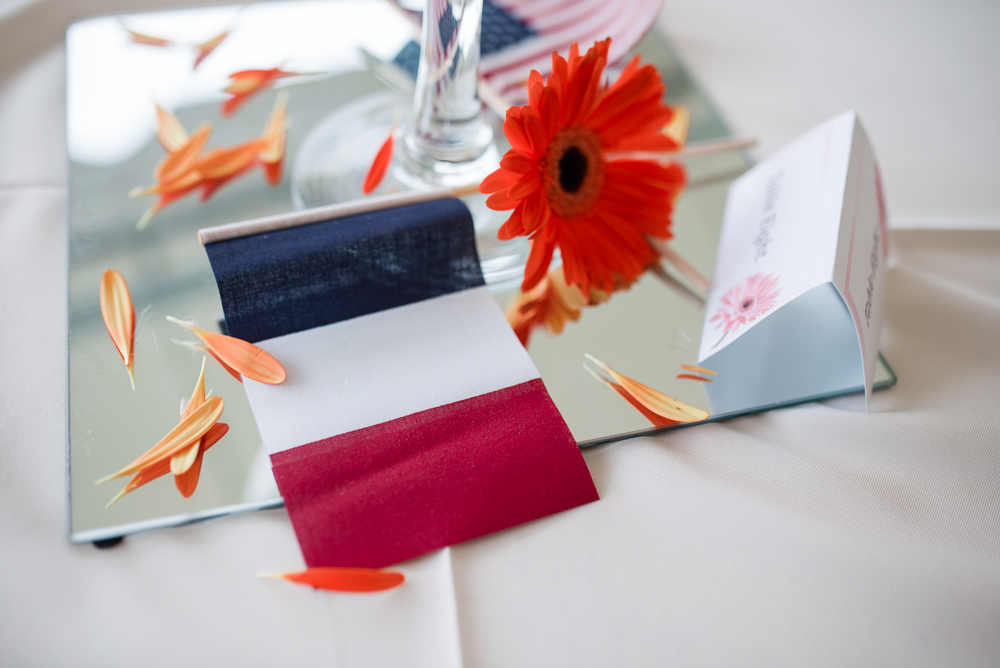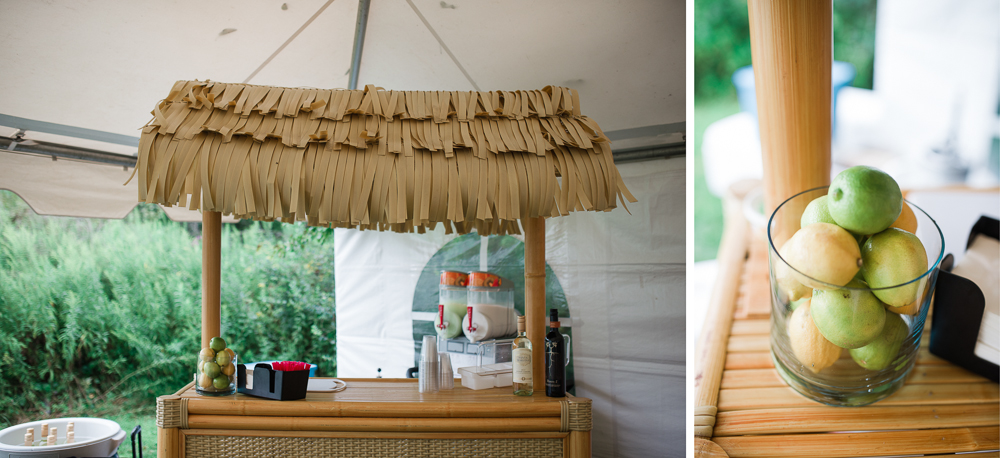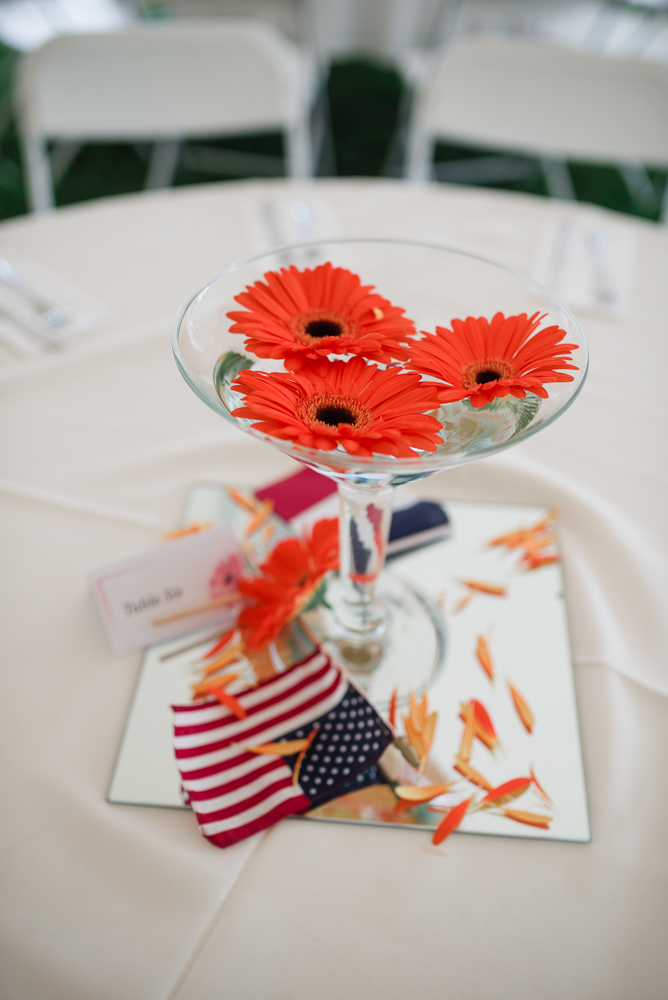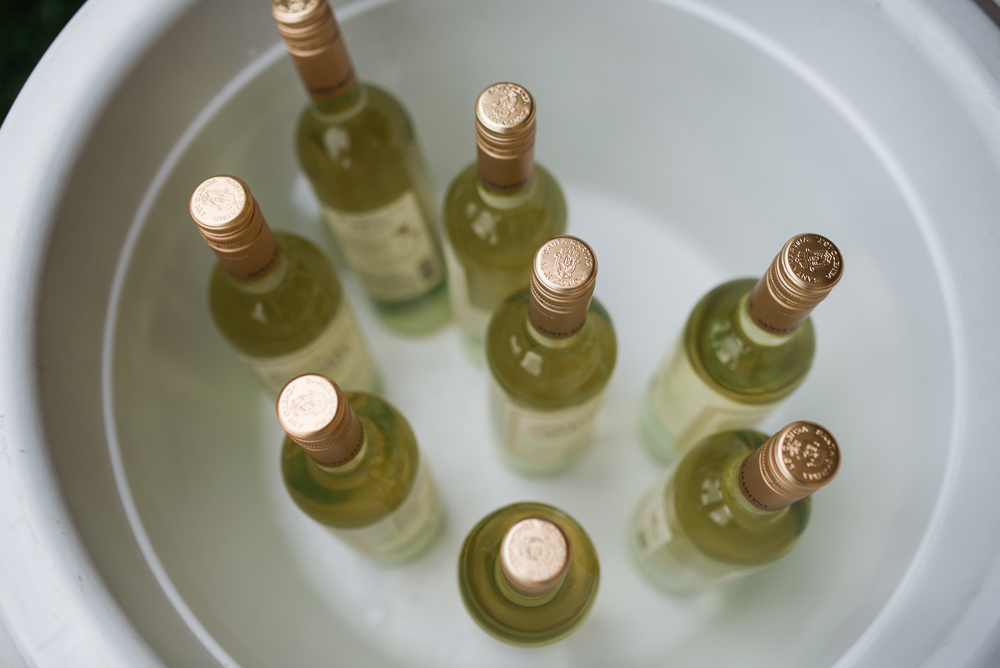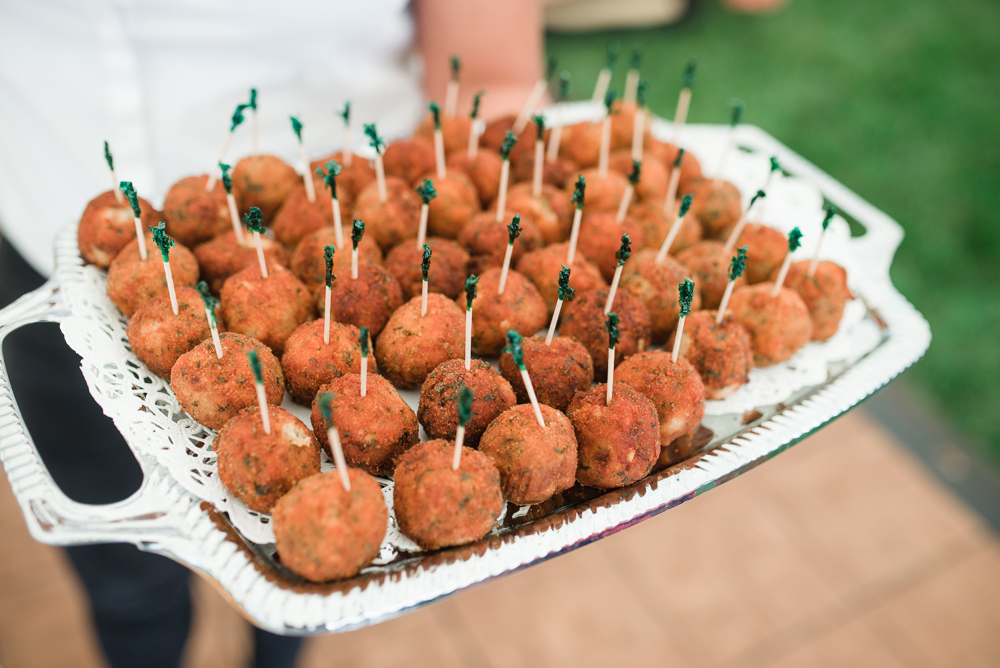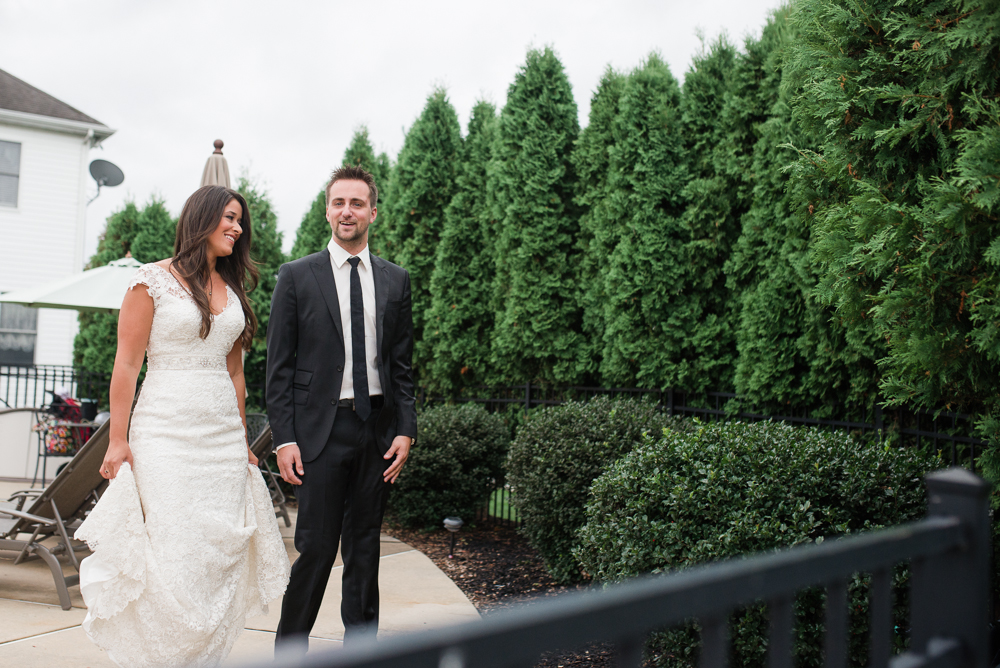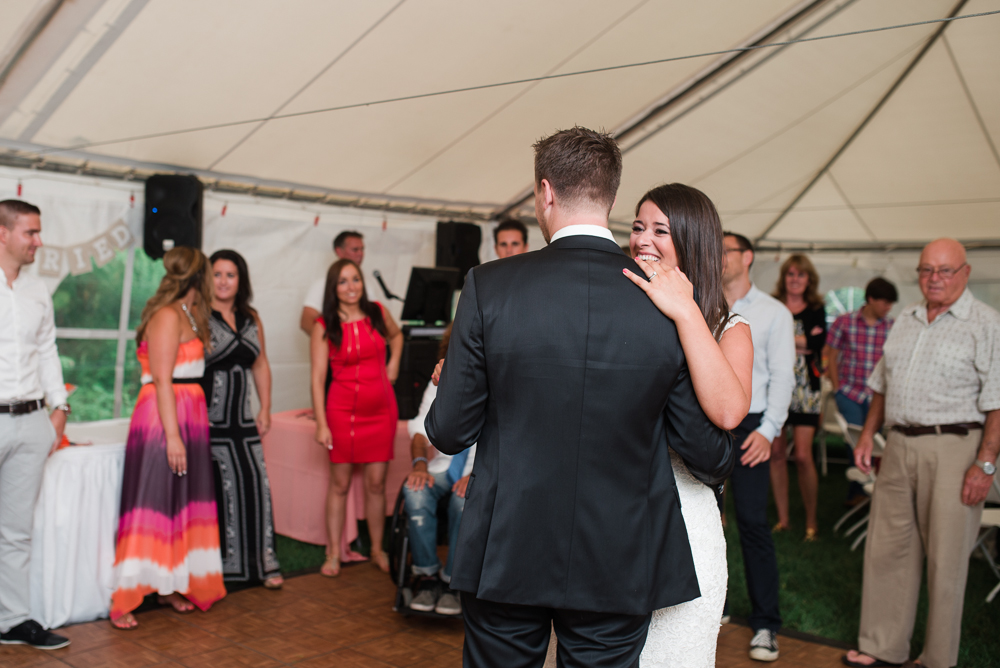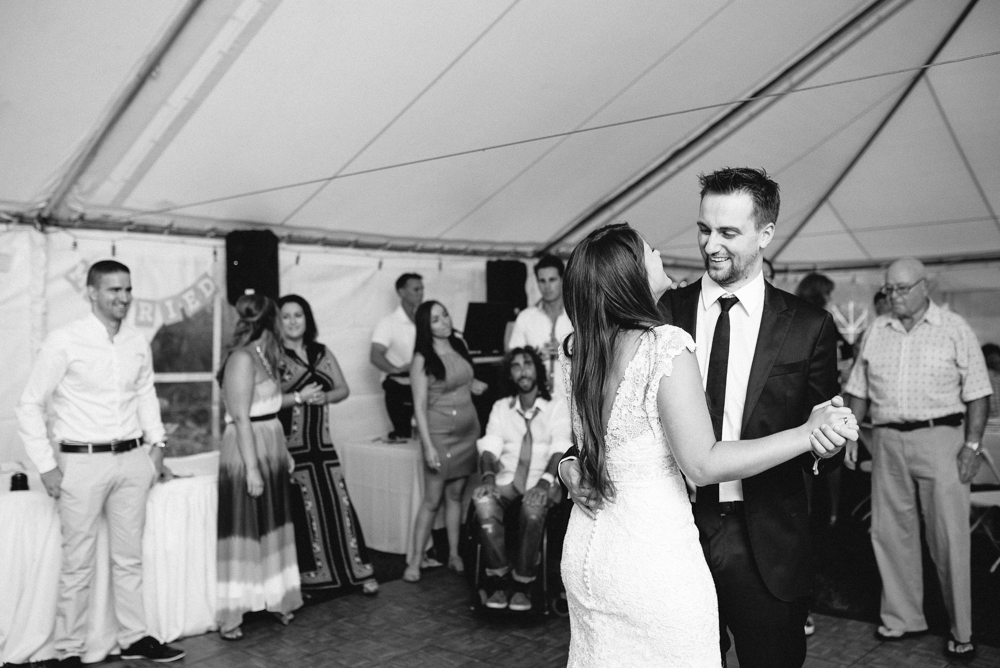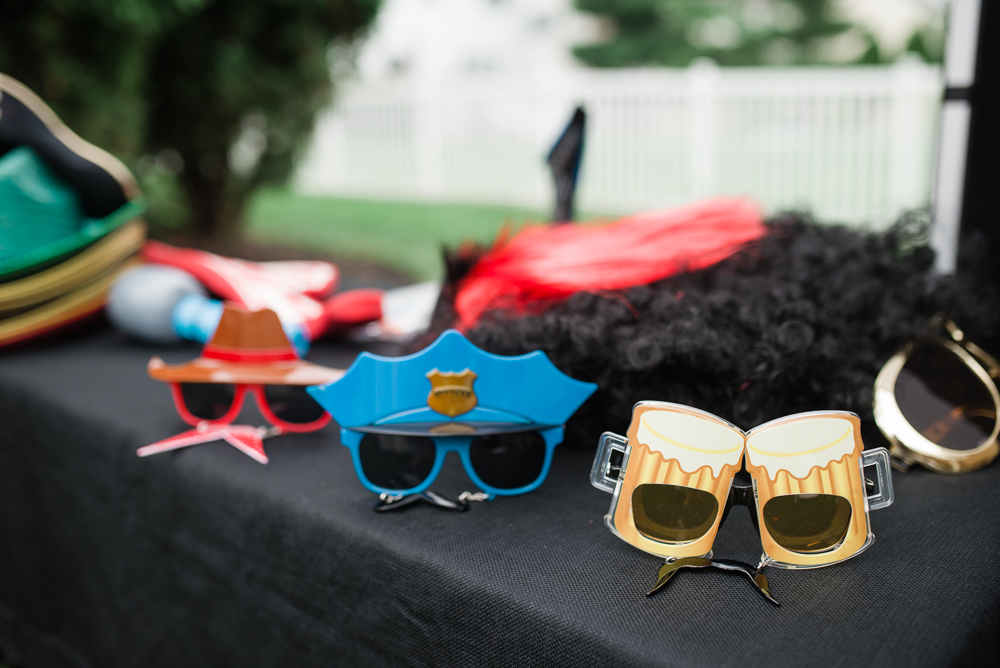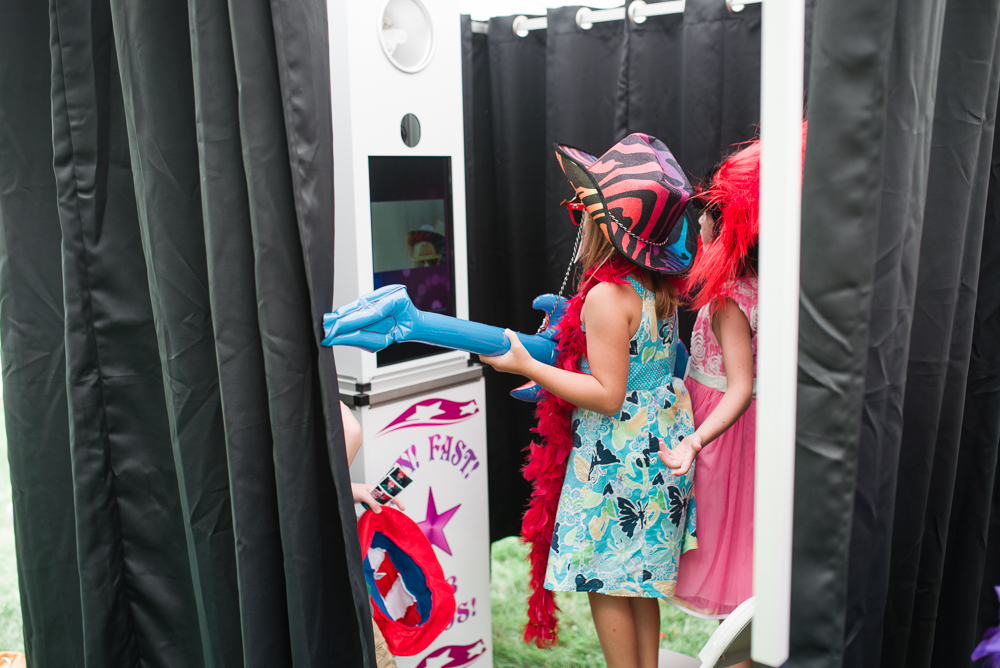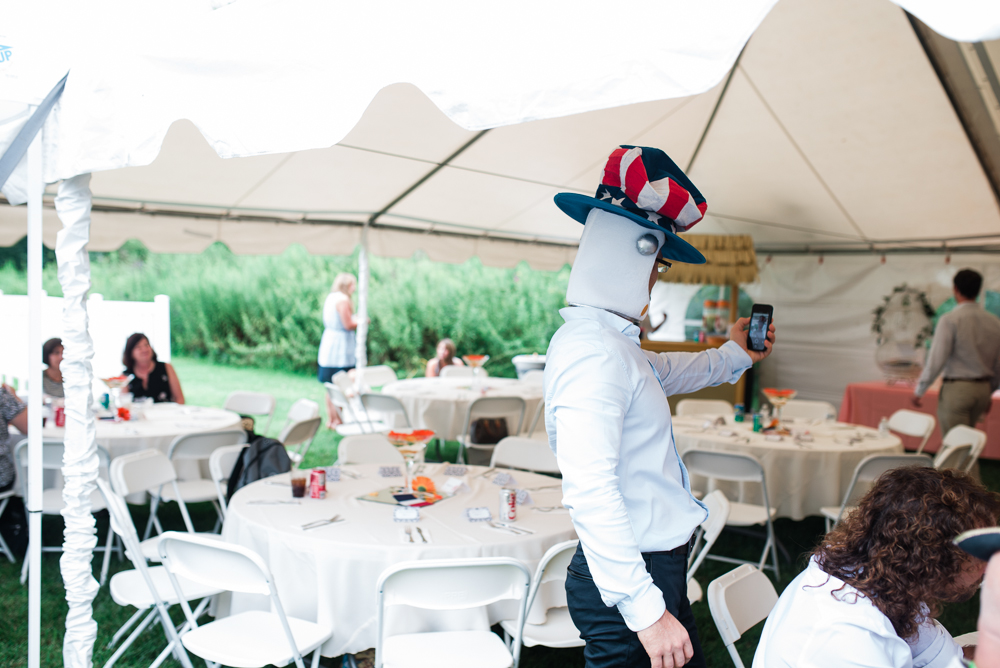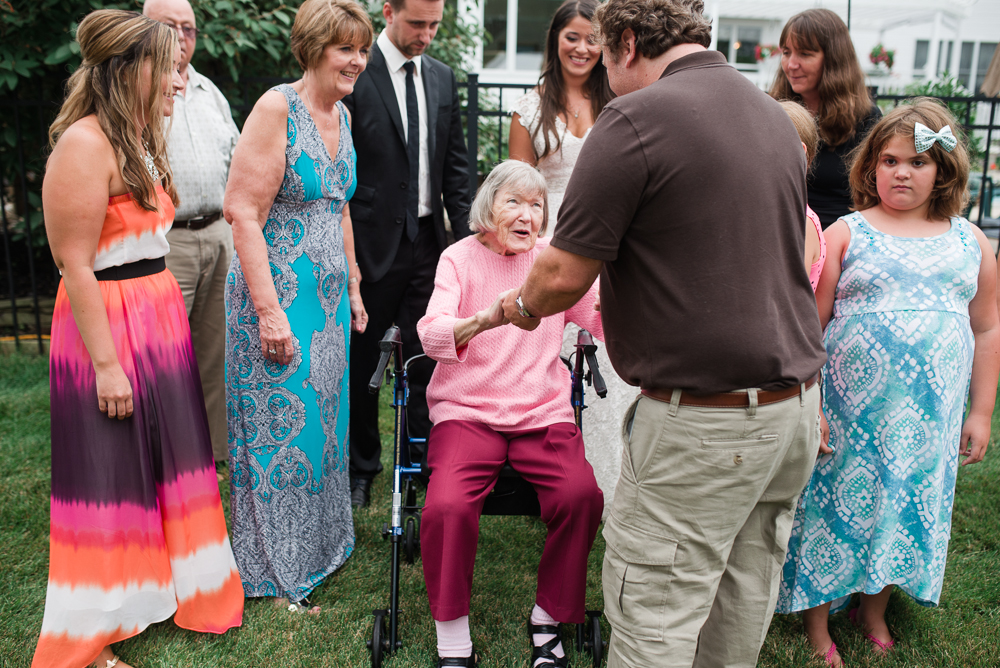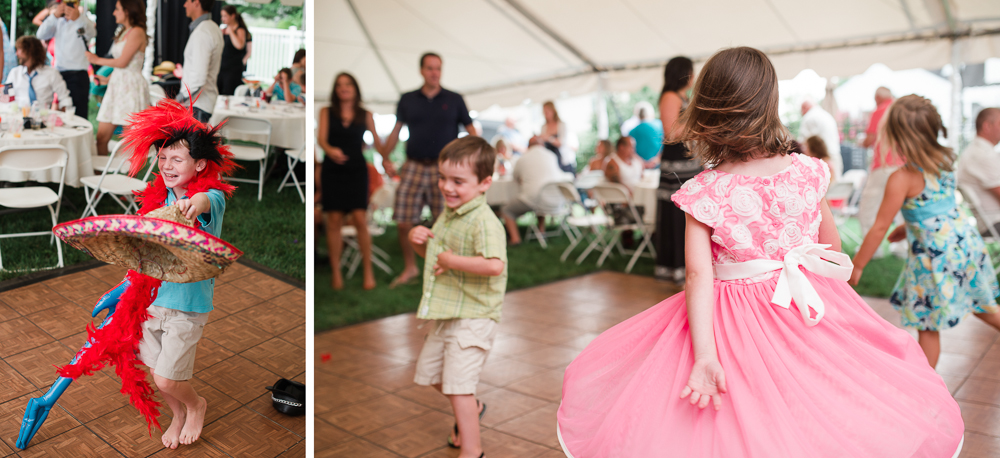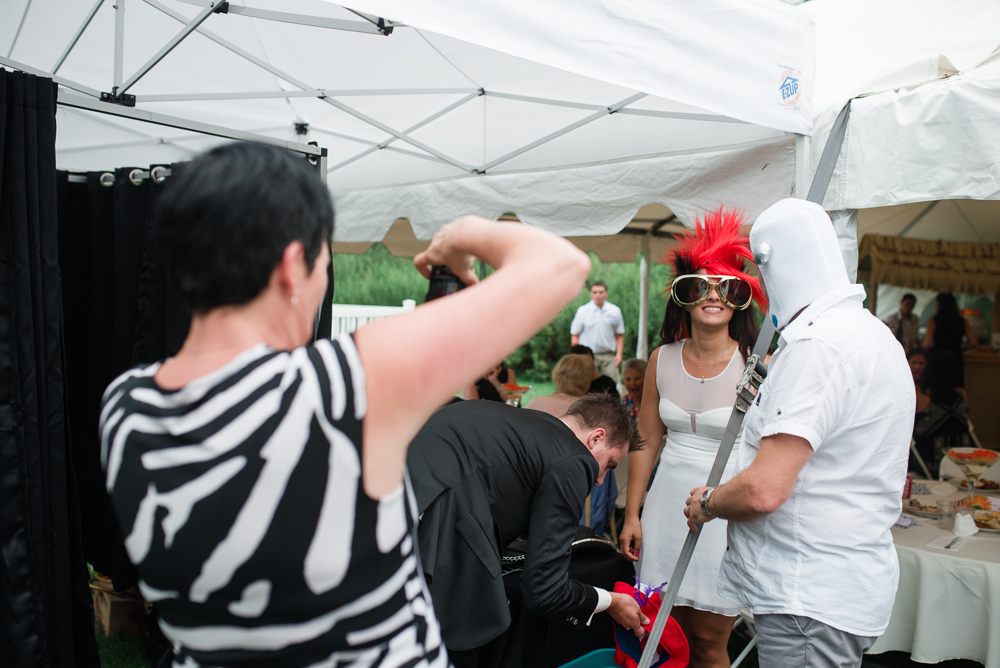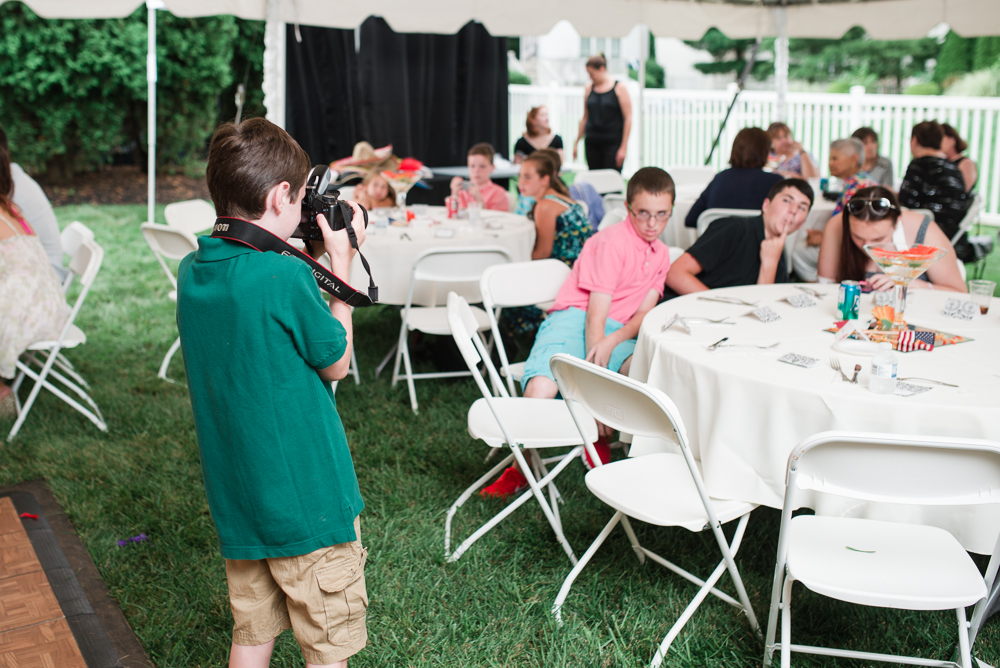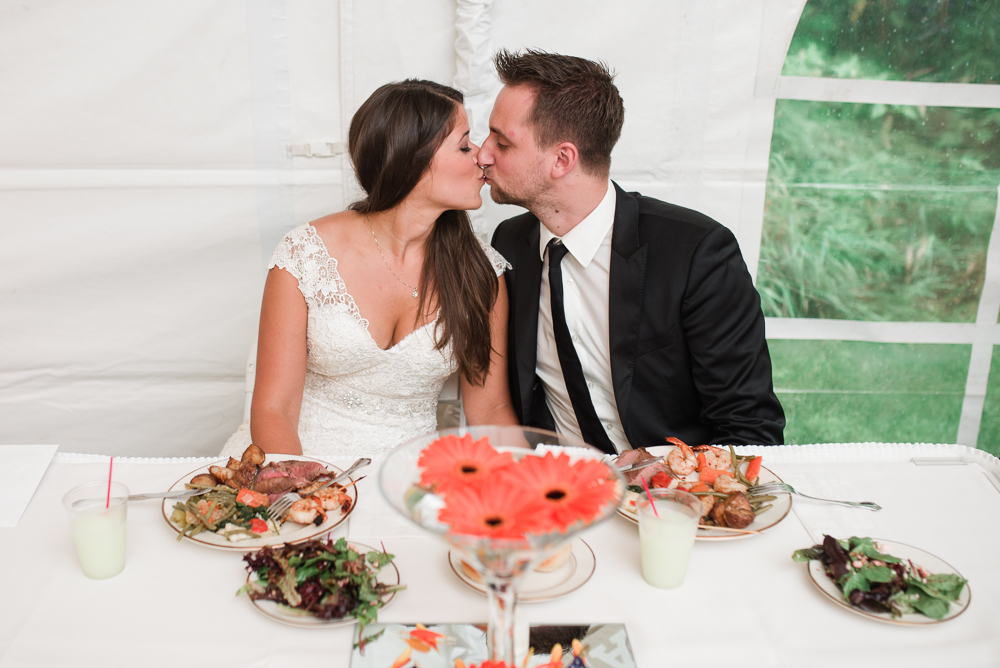 Thanks for having me :)