She = Philadelphian. He = Collingswoodian (that's a thing, just trust me). They packed Easter meals with their churches and went out for ice cream at Little Baby's afterwards. They've been makin' it rain sprinkles ever since.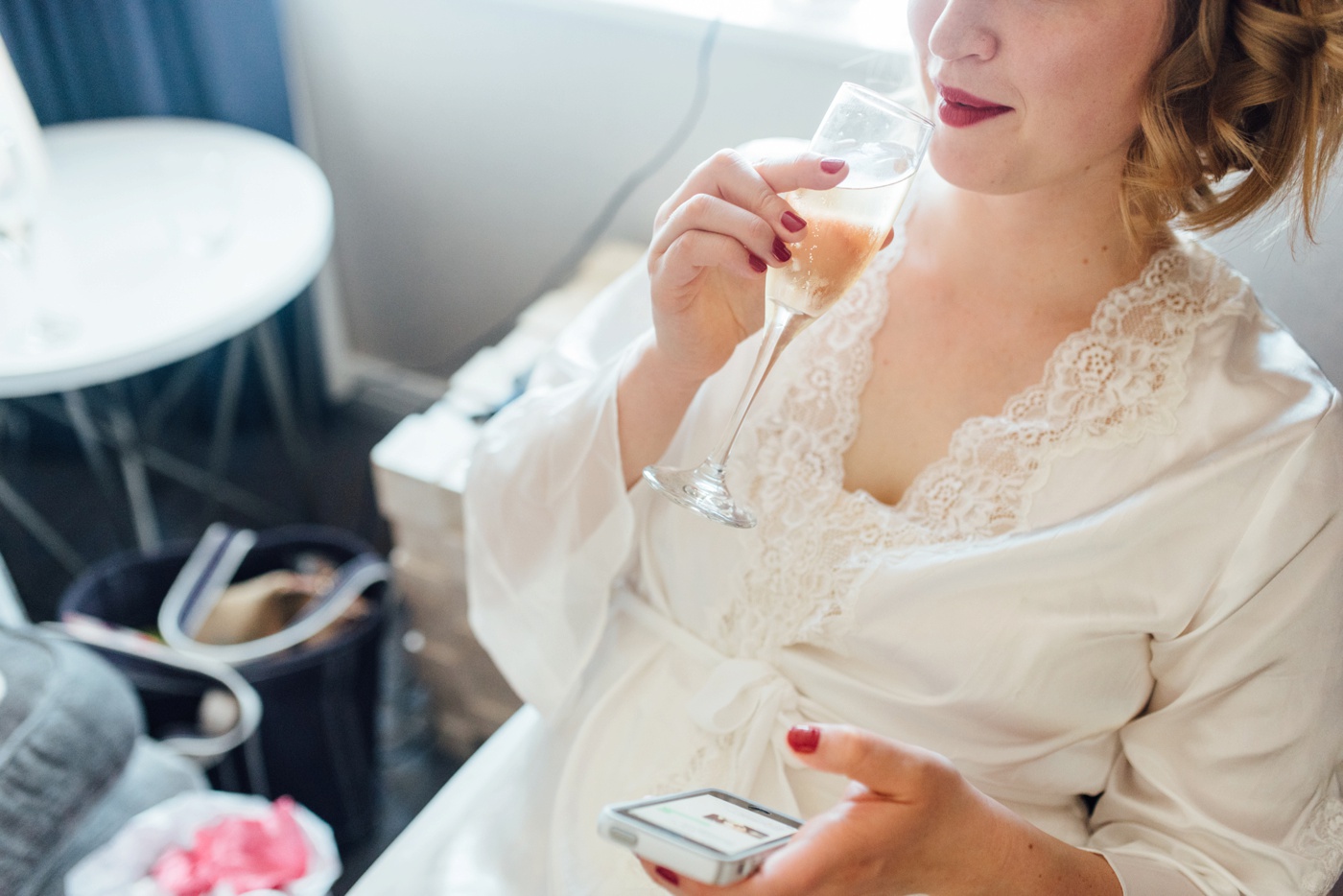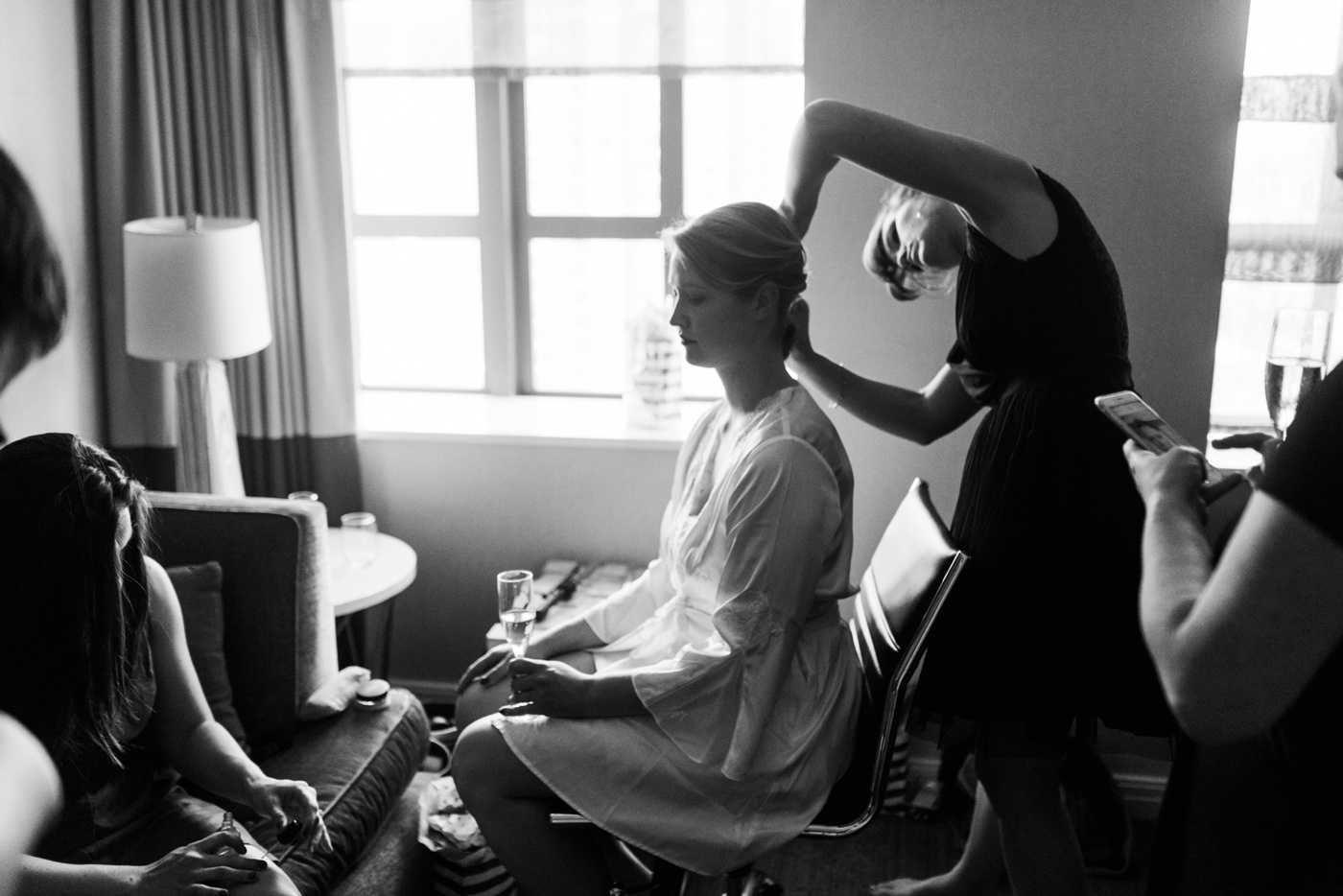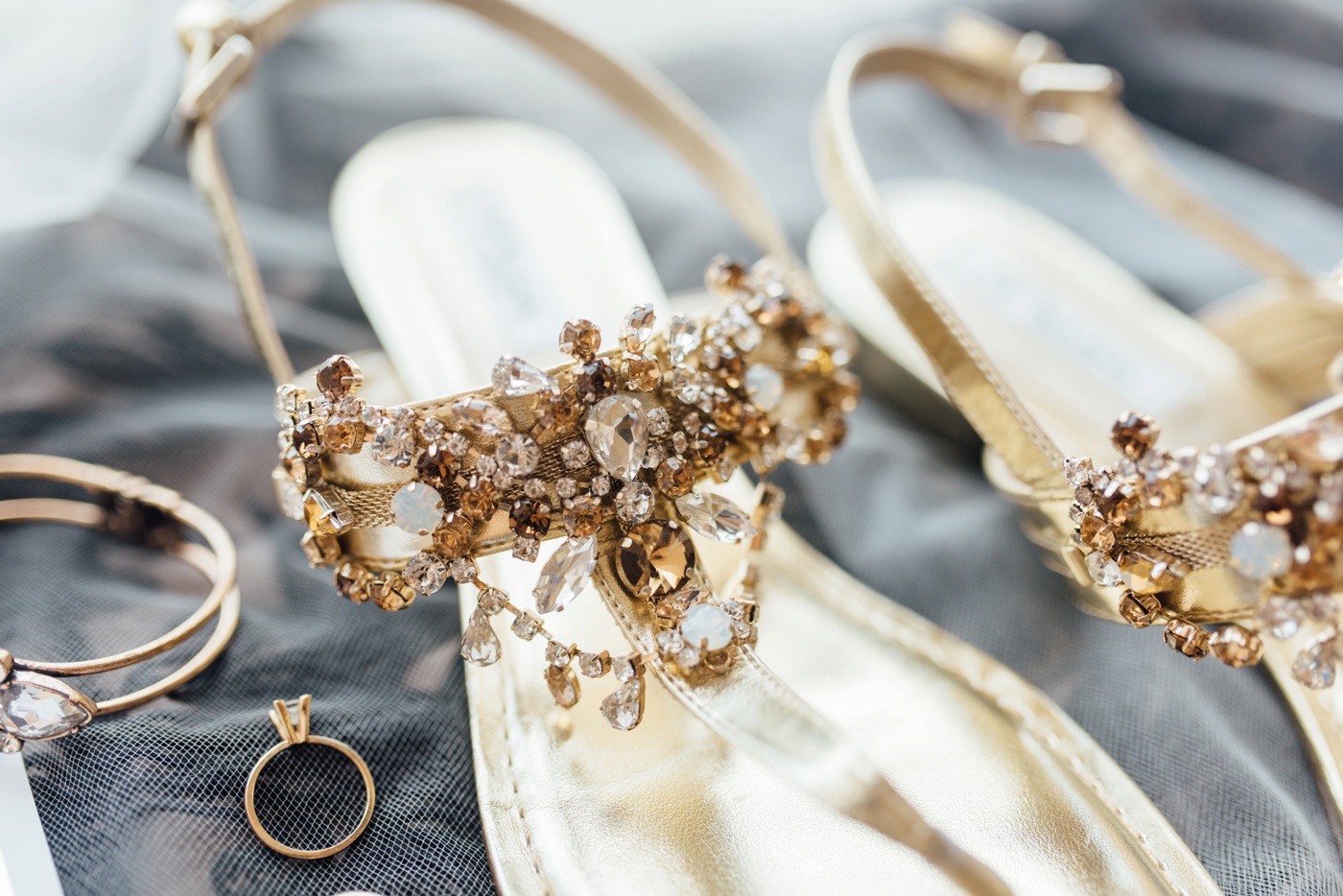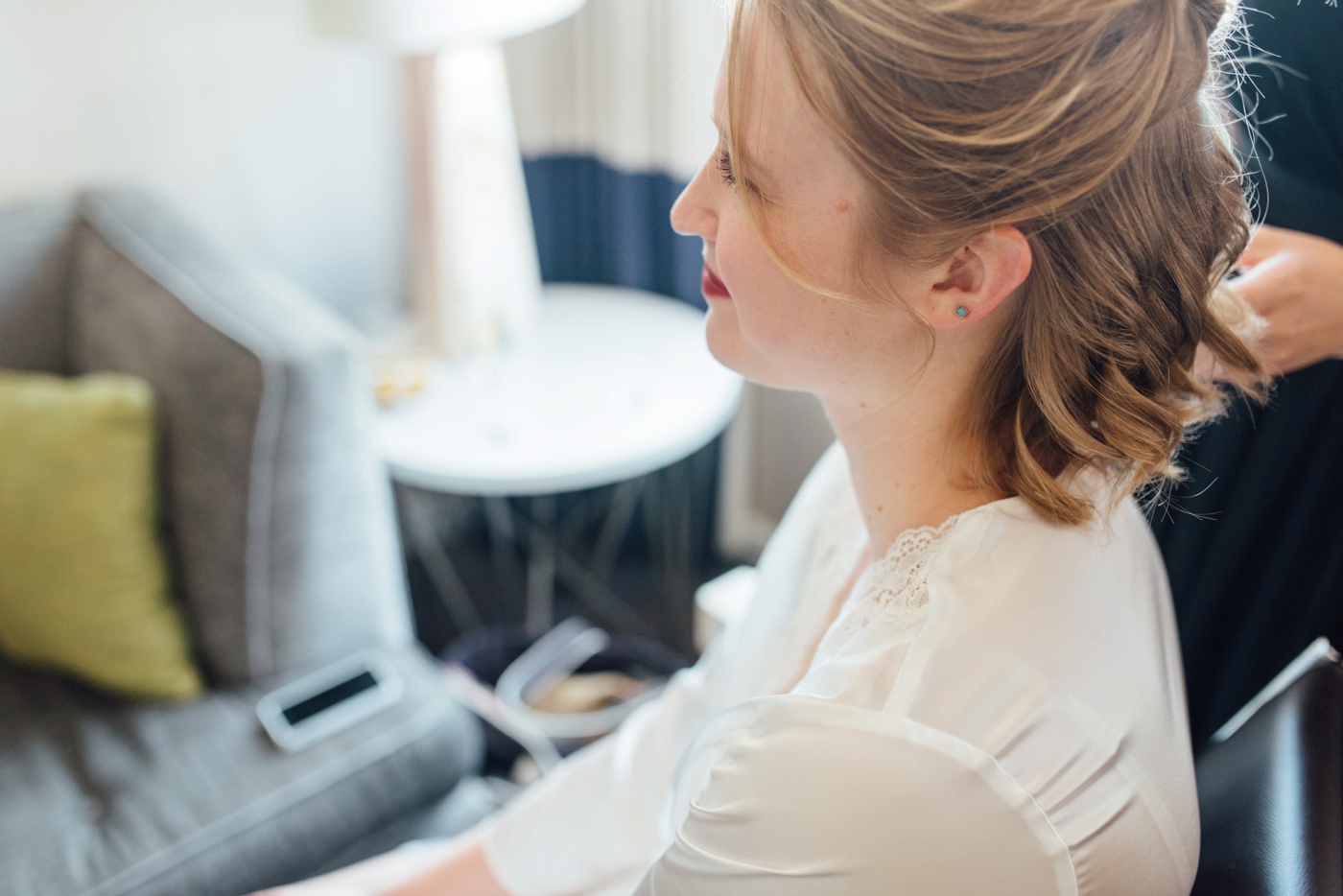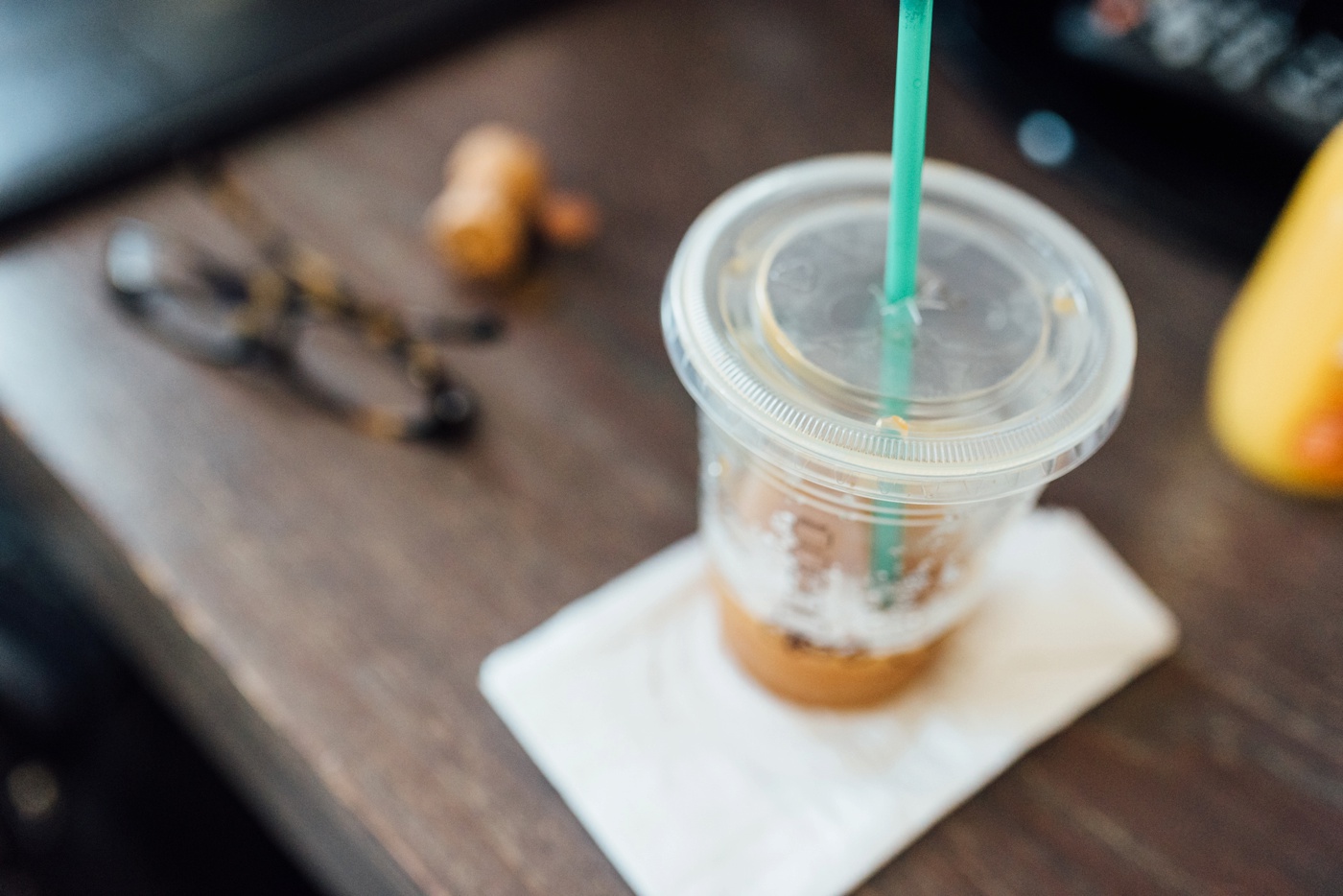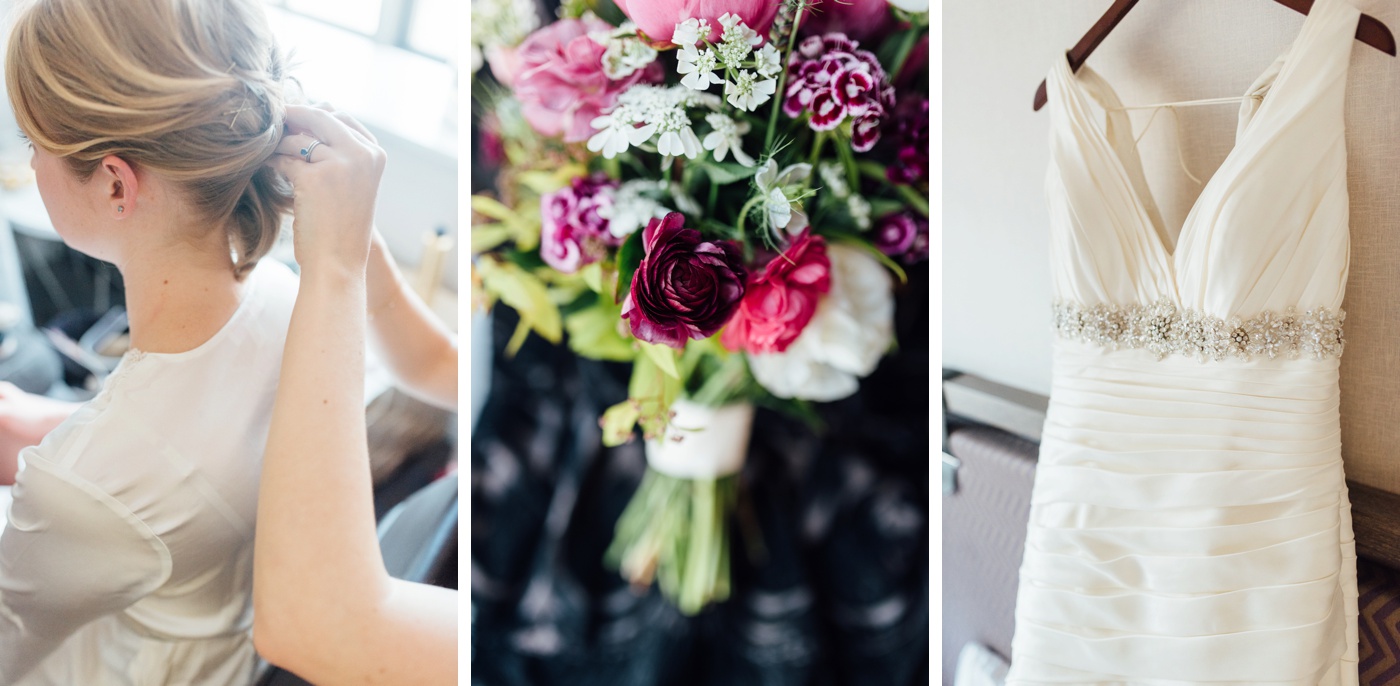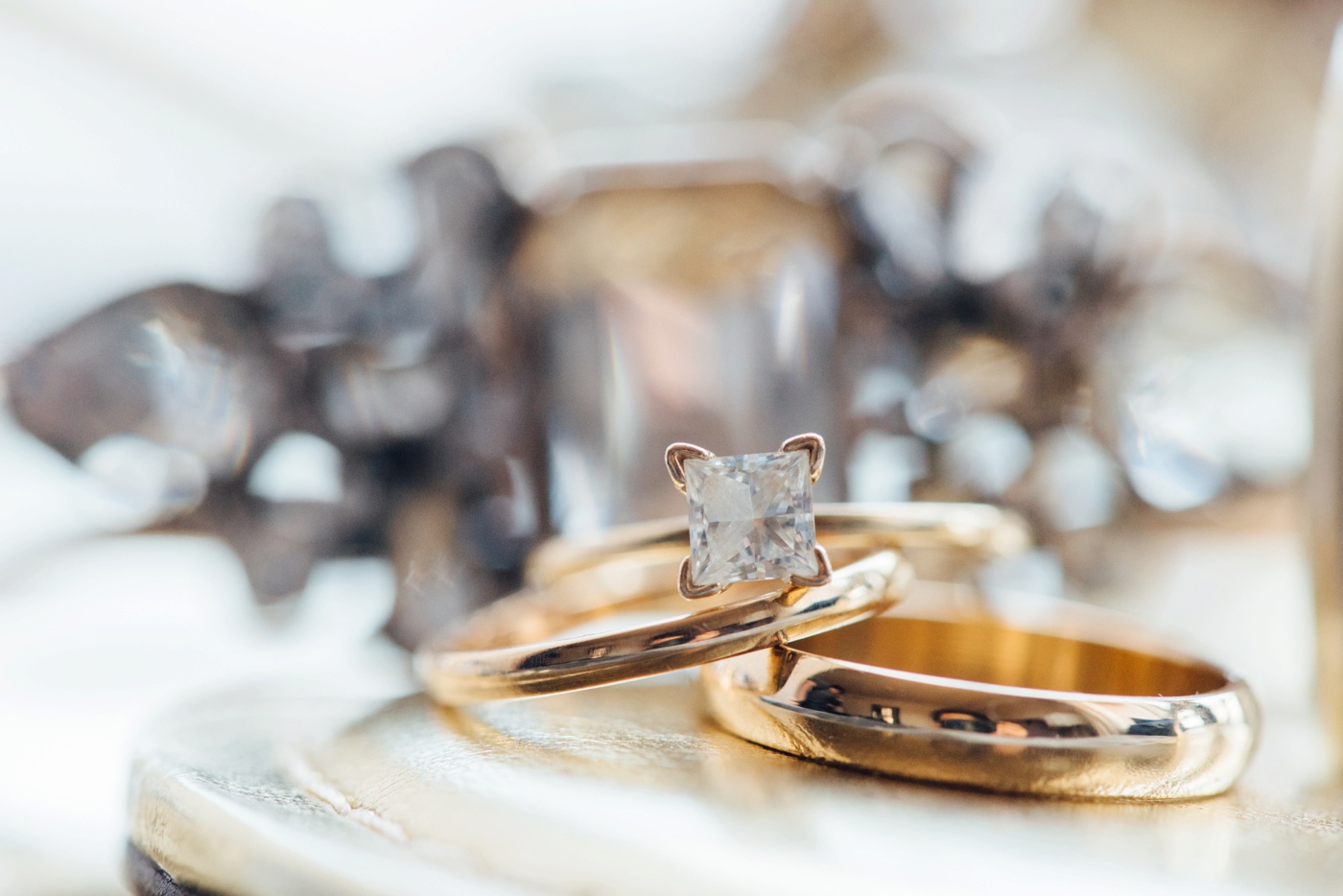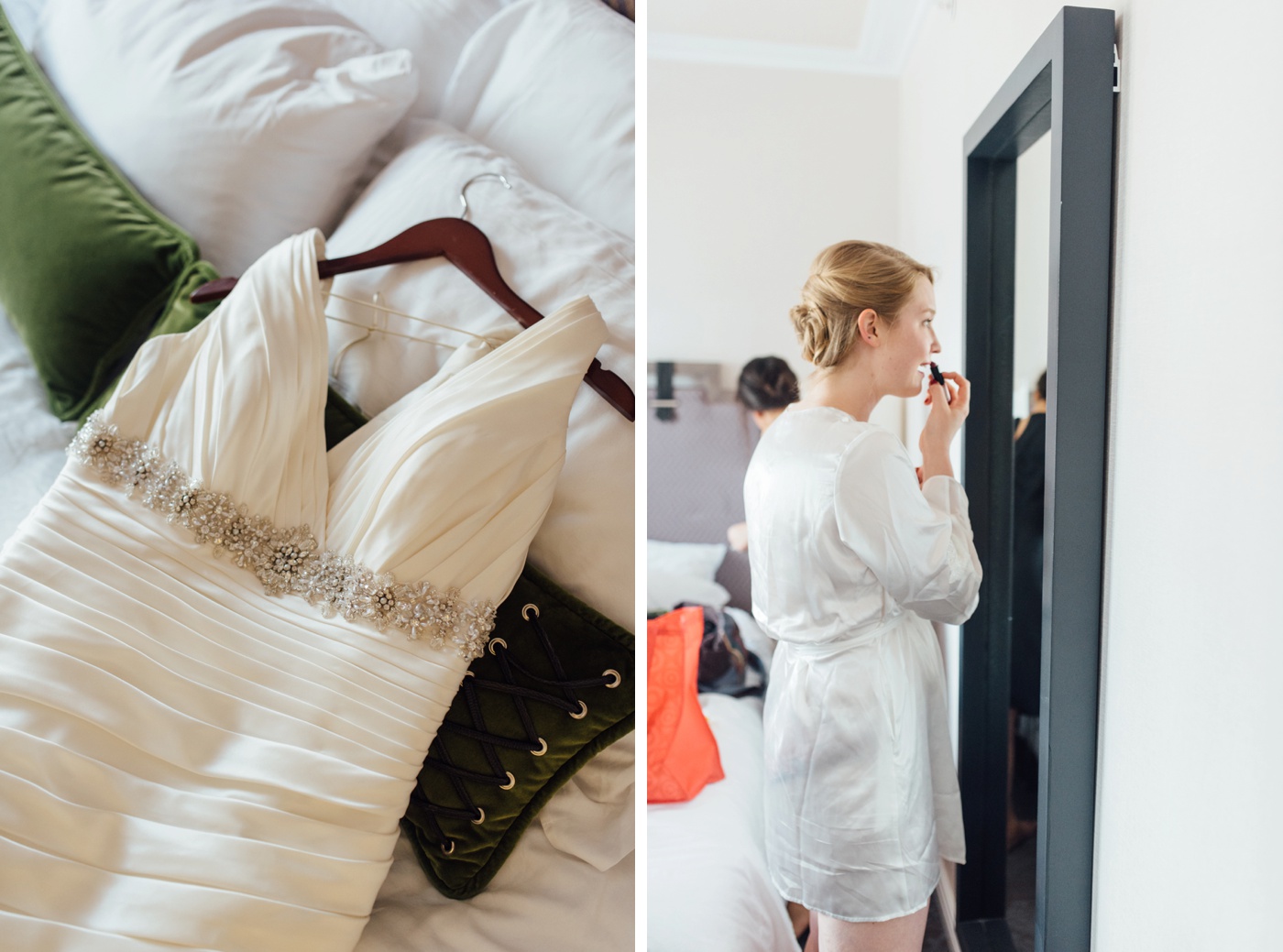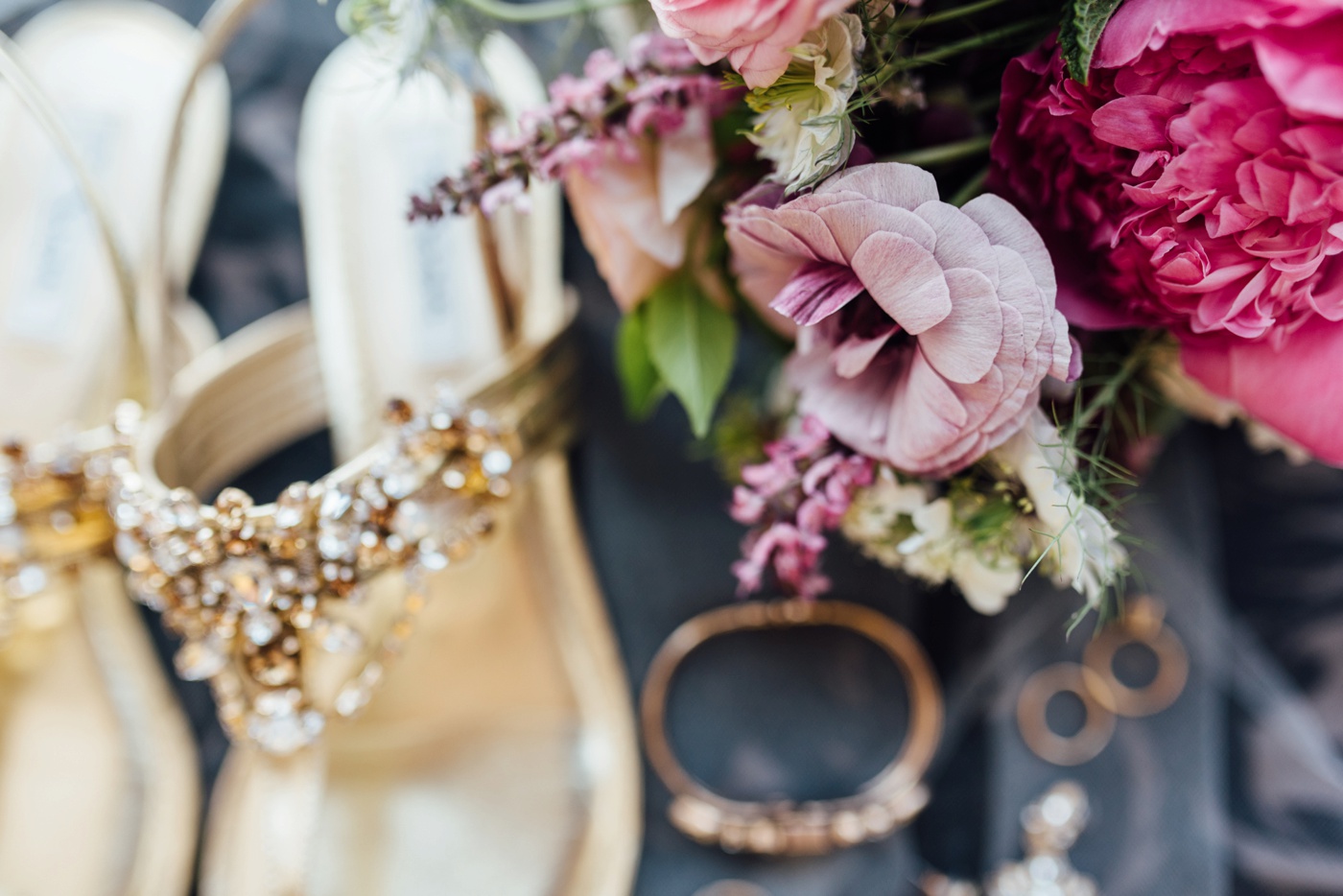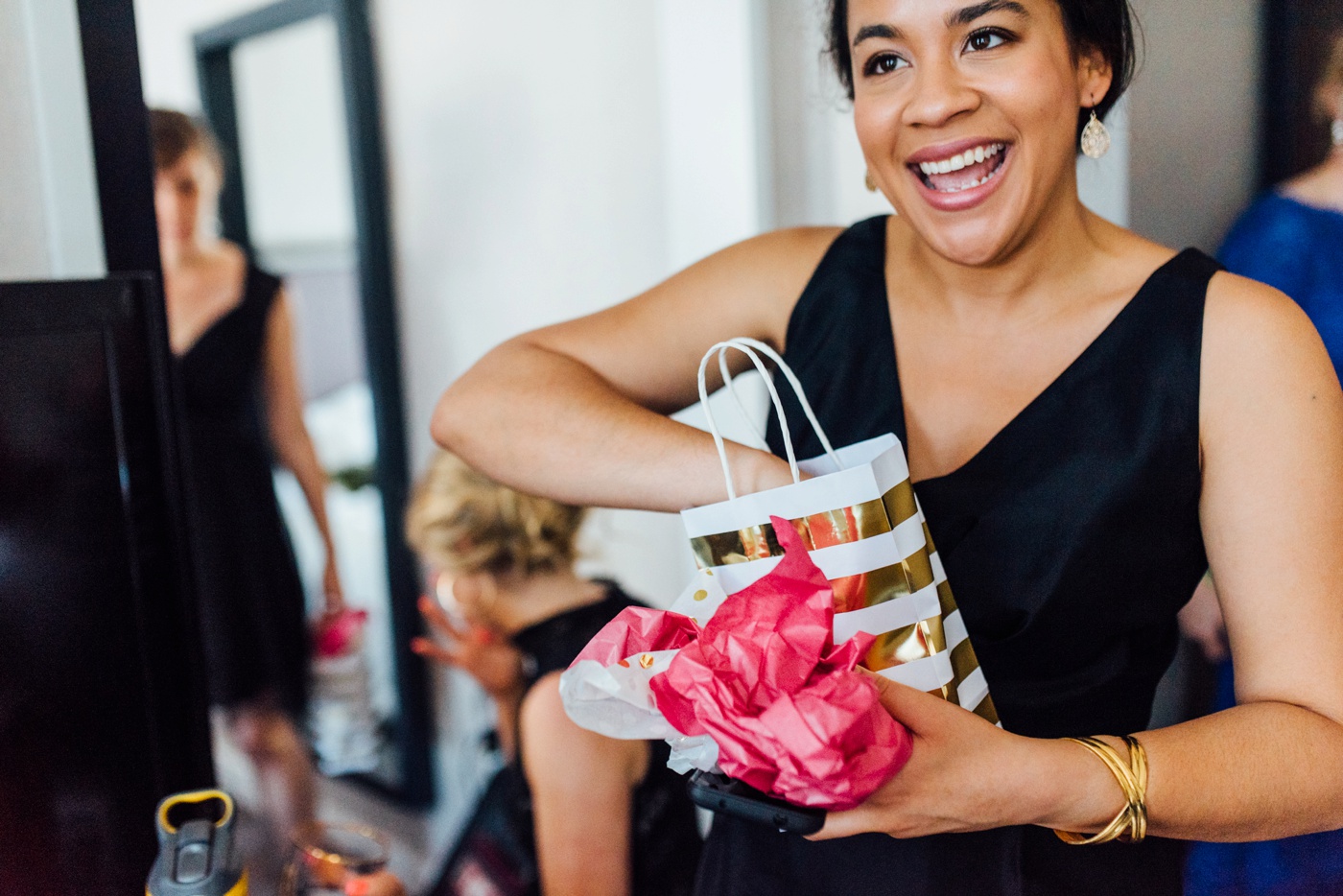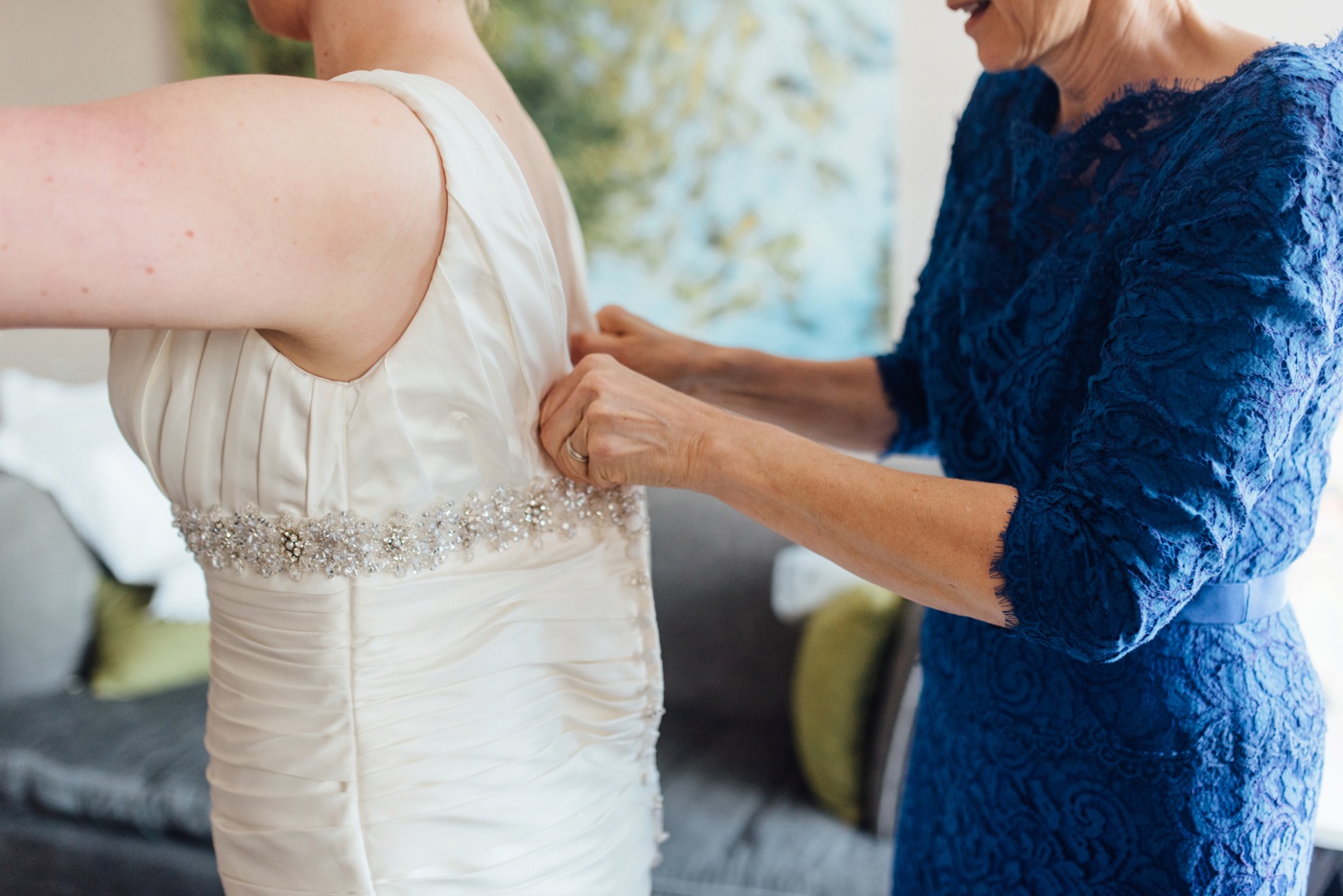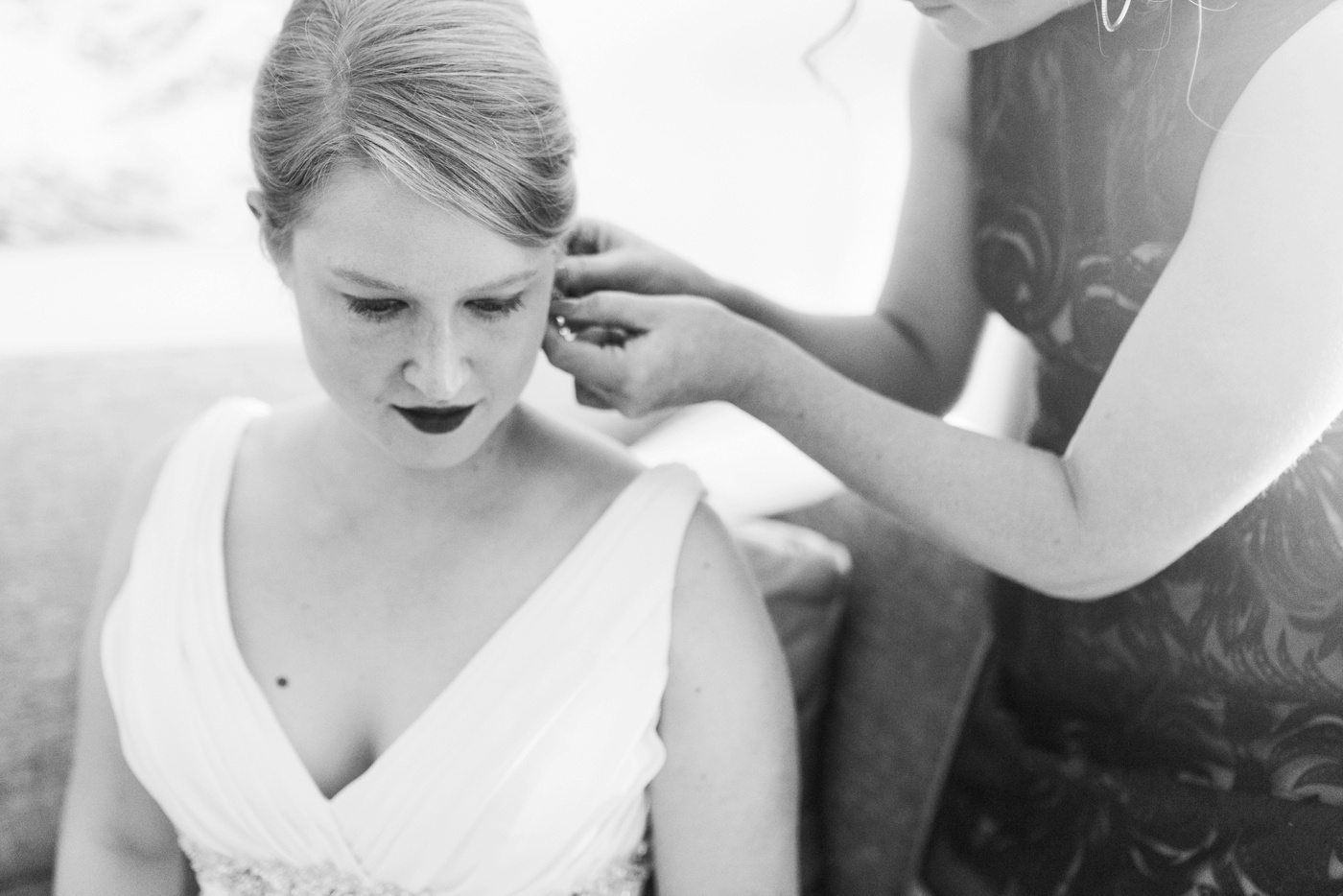 Red lips + red nails = I see you girl.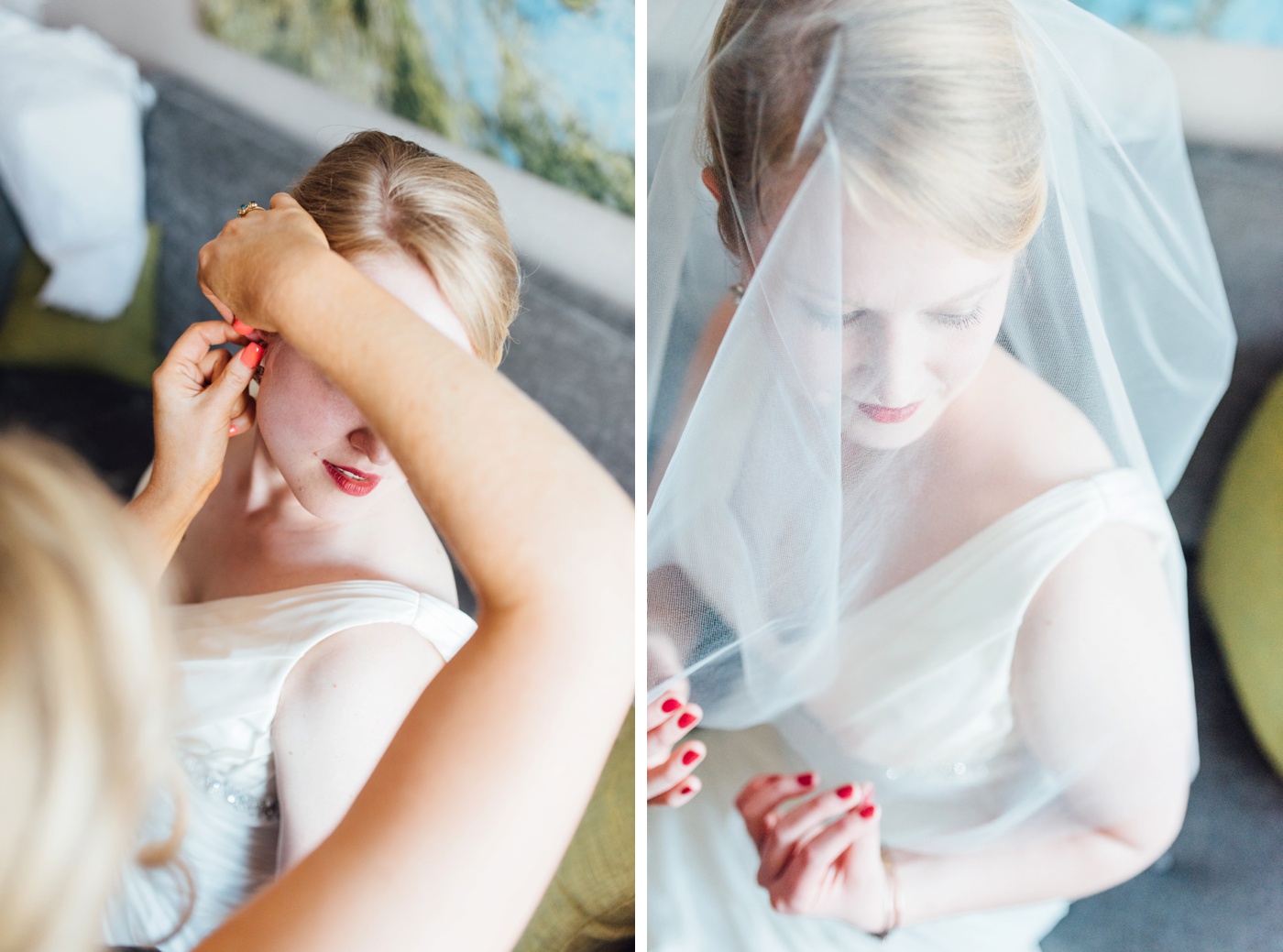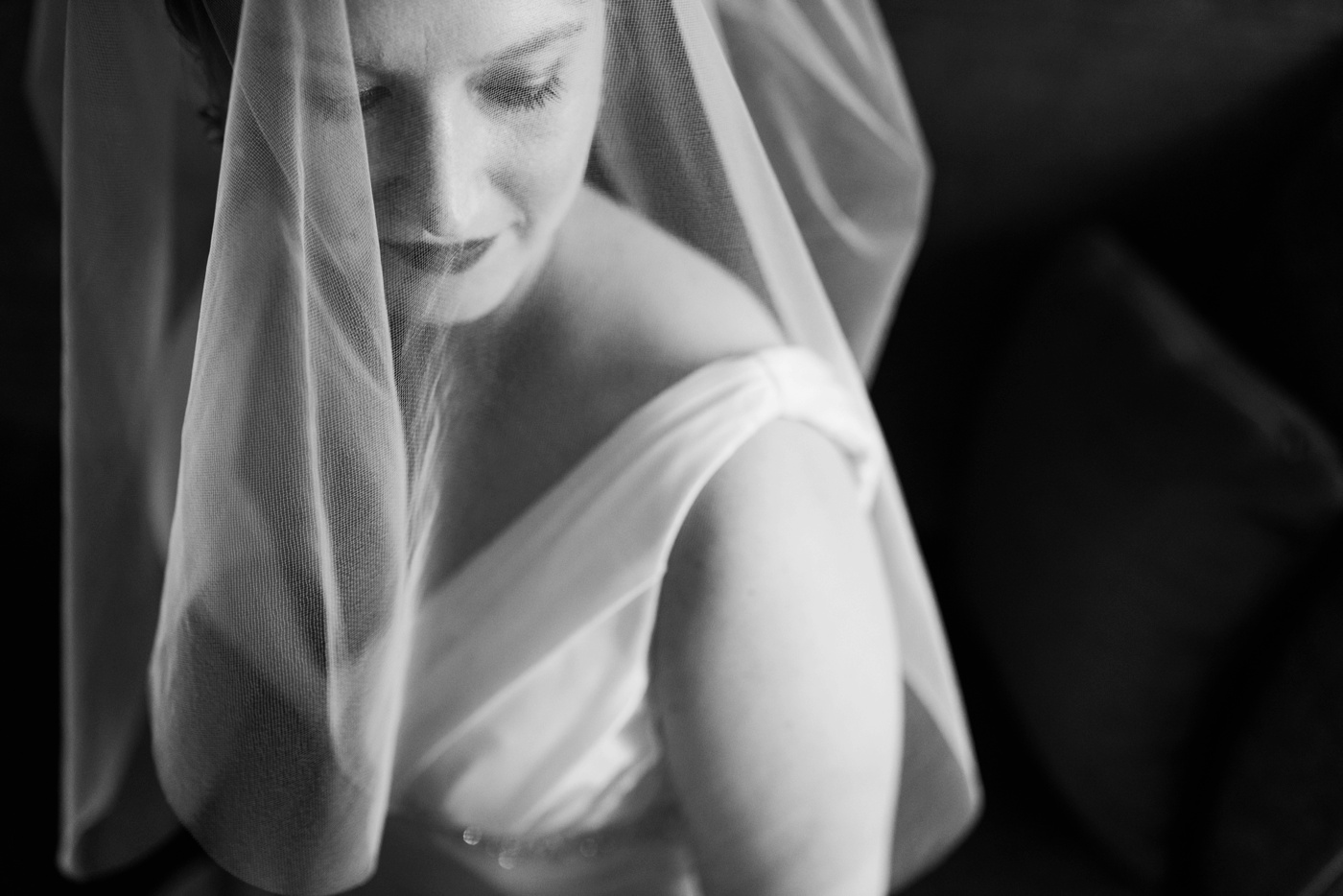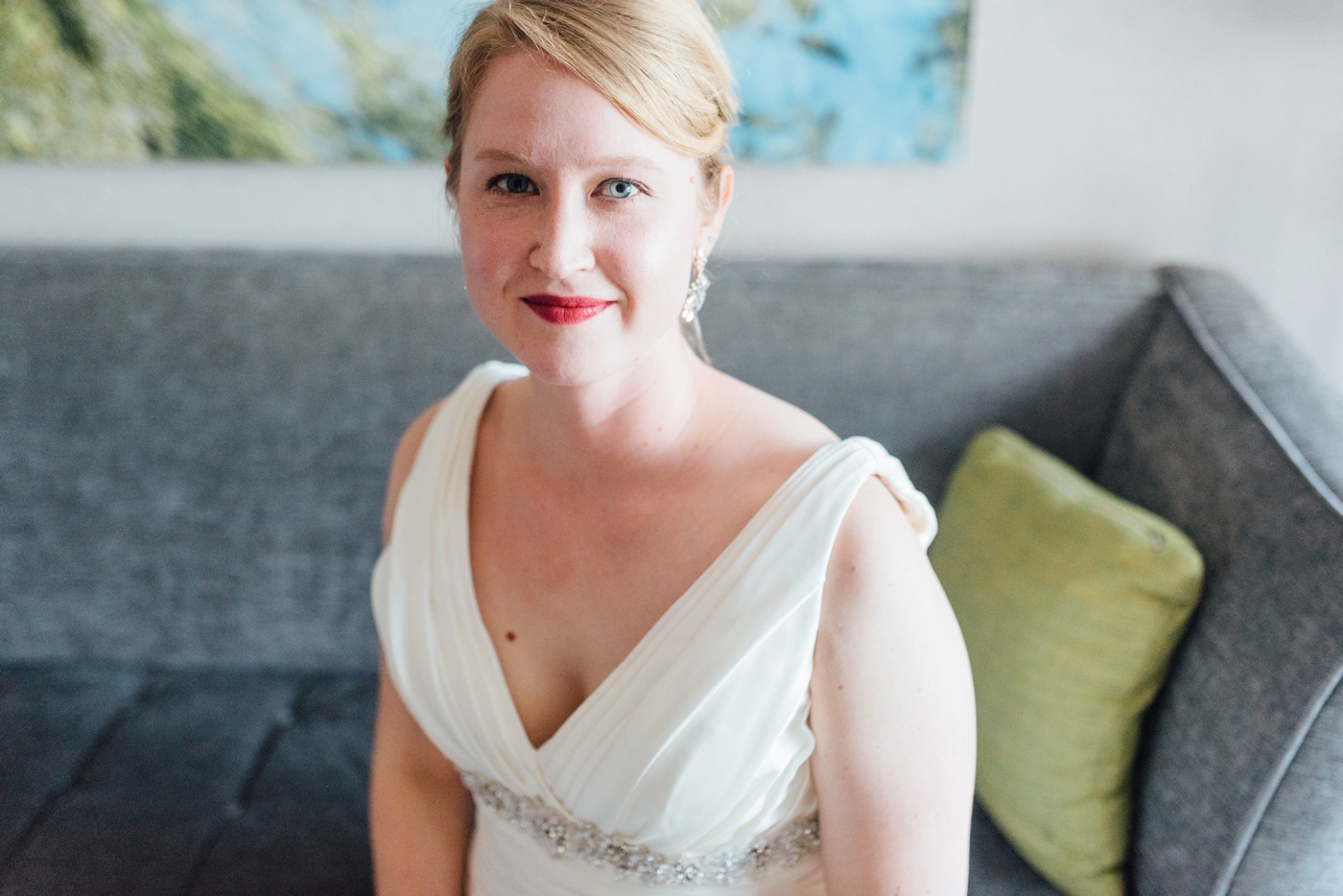 A sweet first look in the only patch of non-roped off grass at Rittenhouse right now!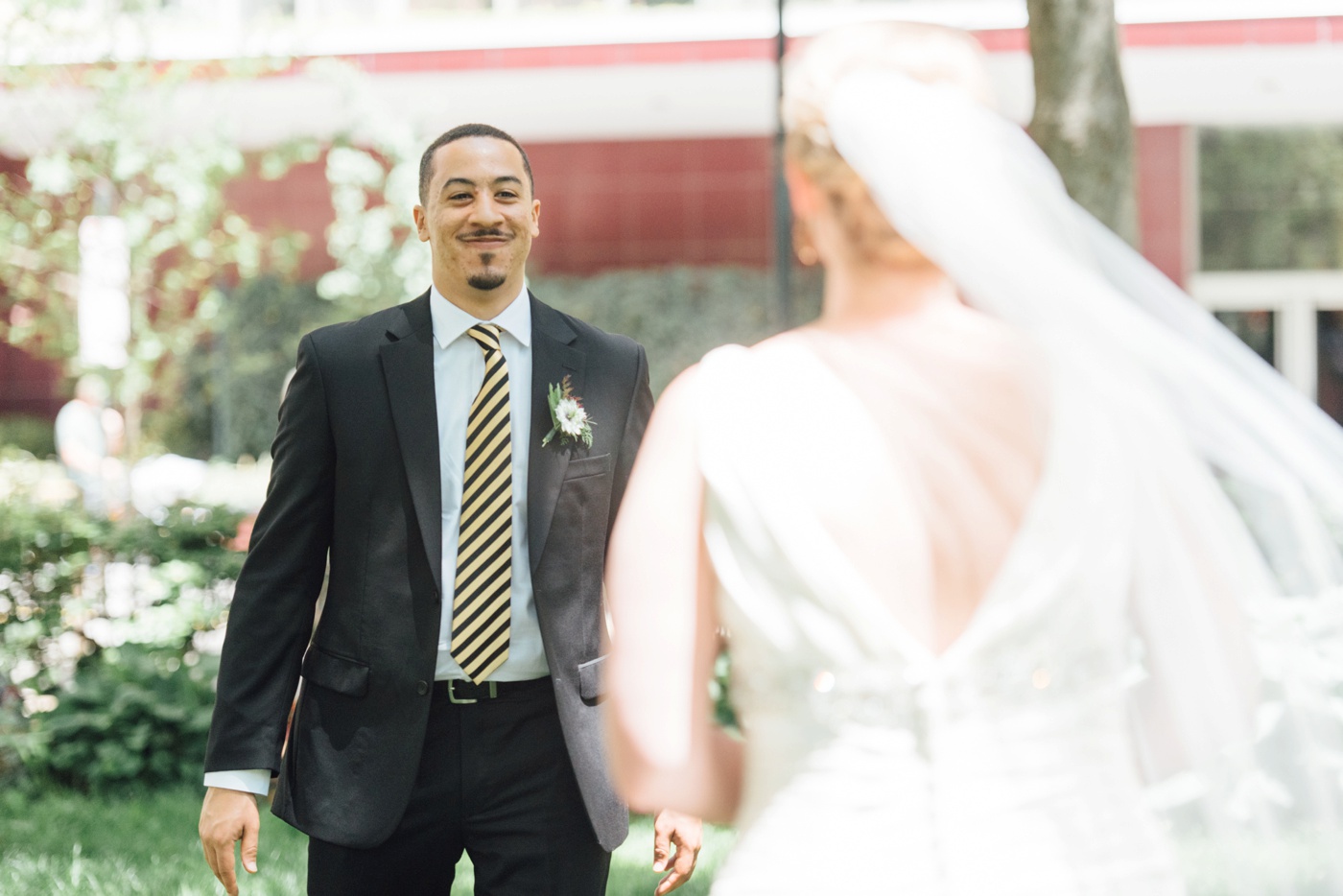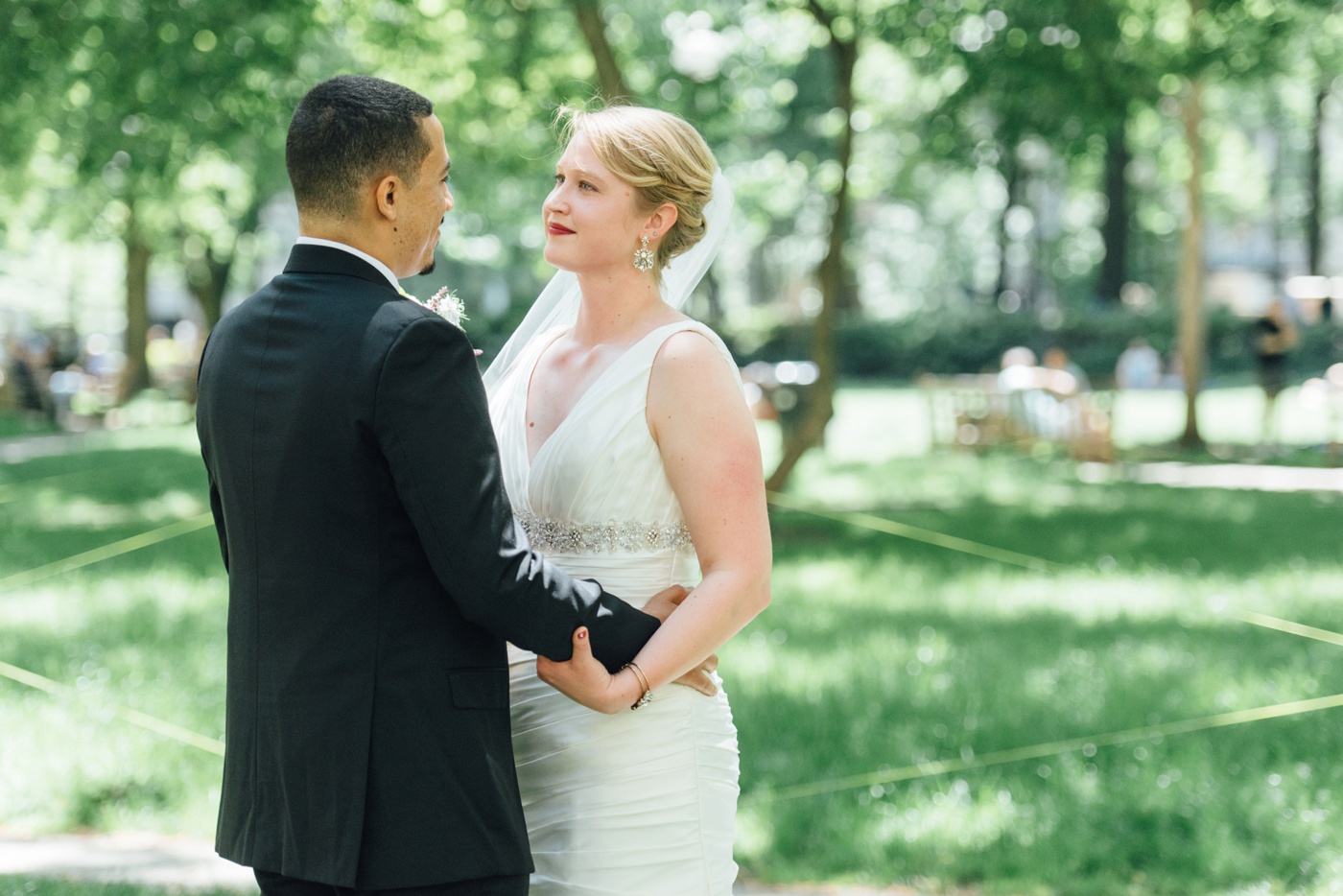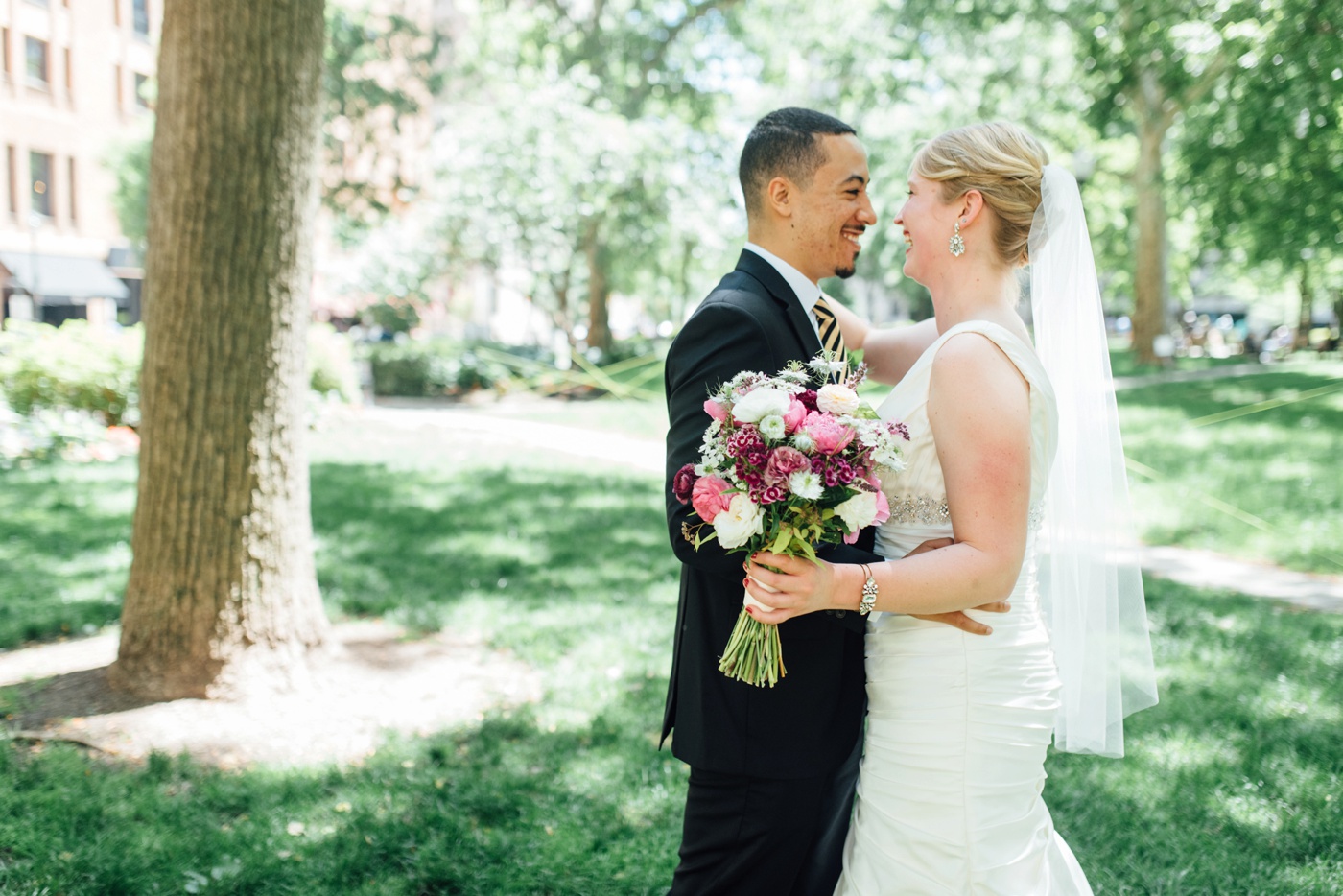 I will say, having almost all of the grass off-limits made it look like we had the place to ourselves :)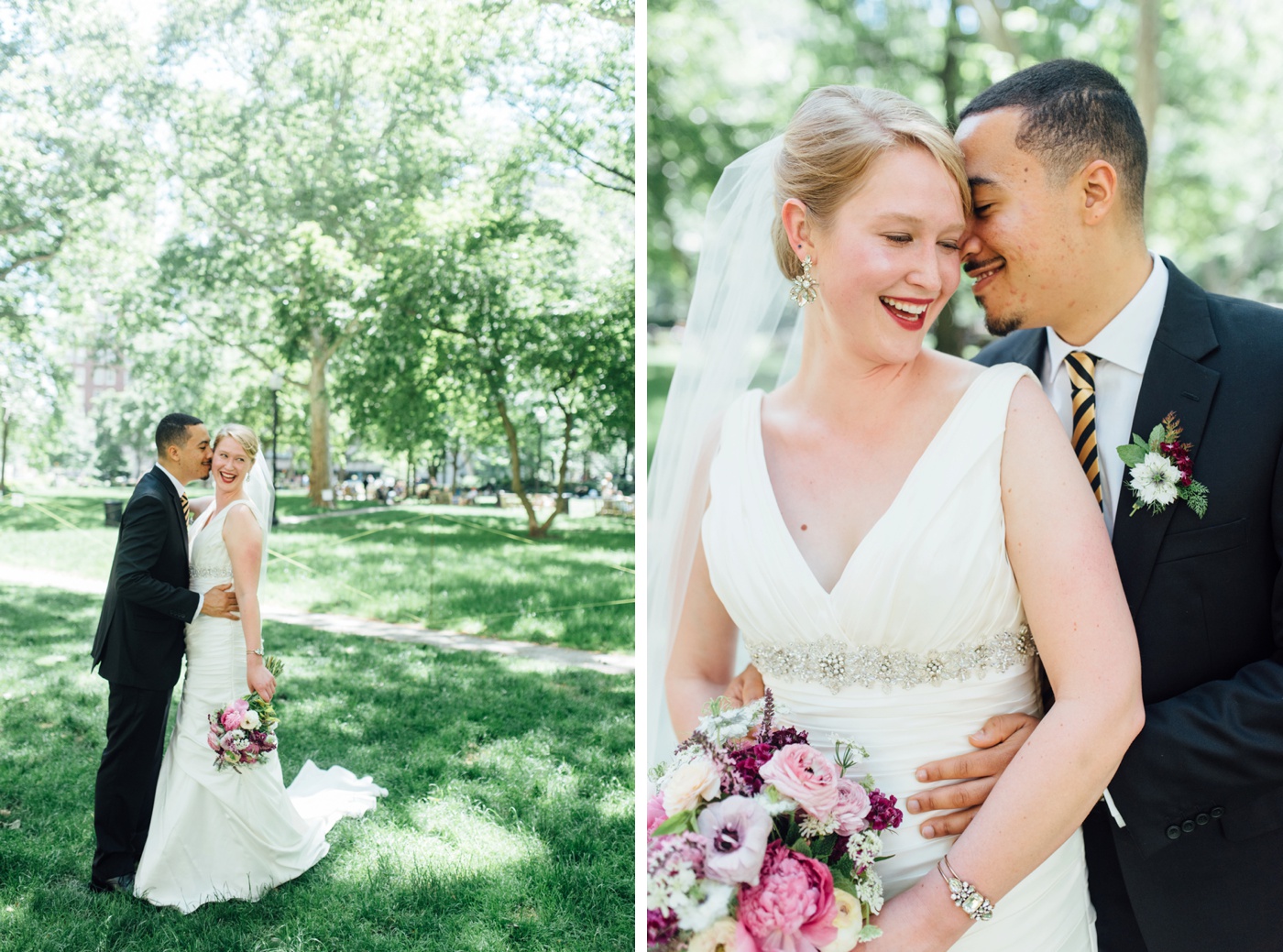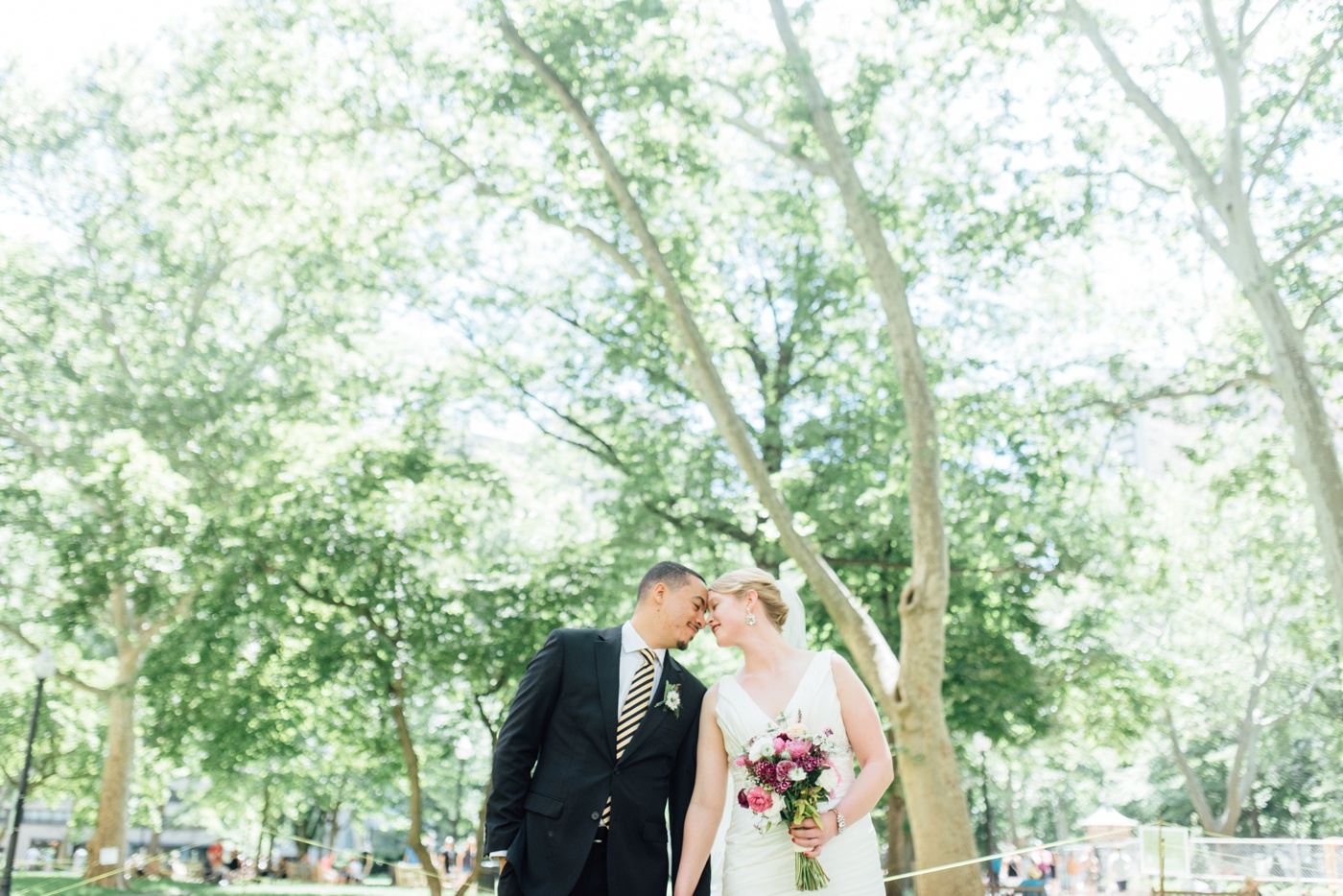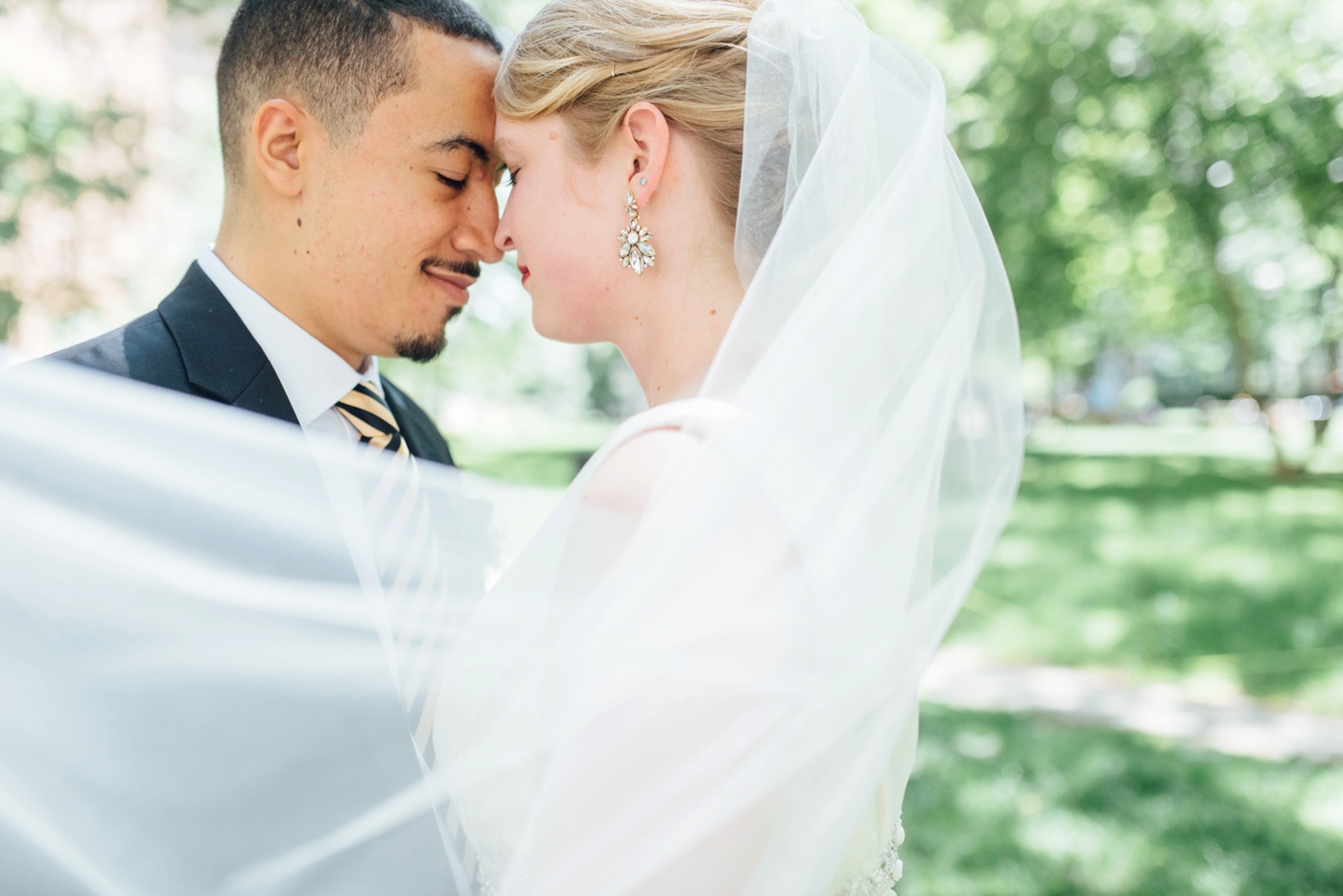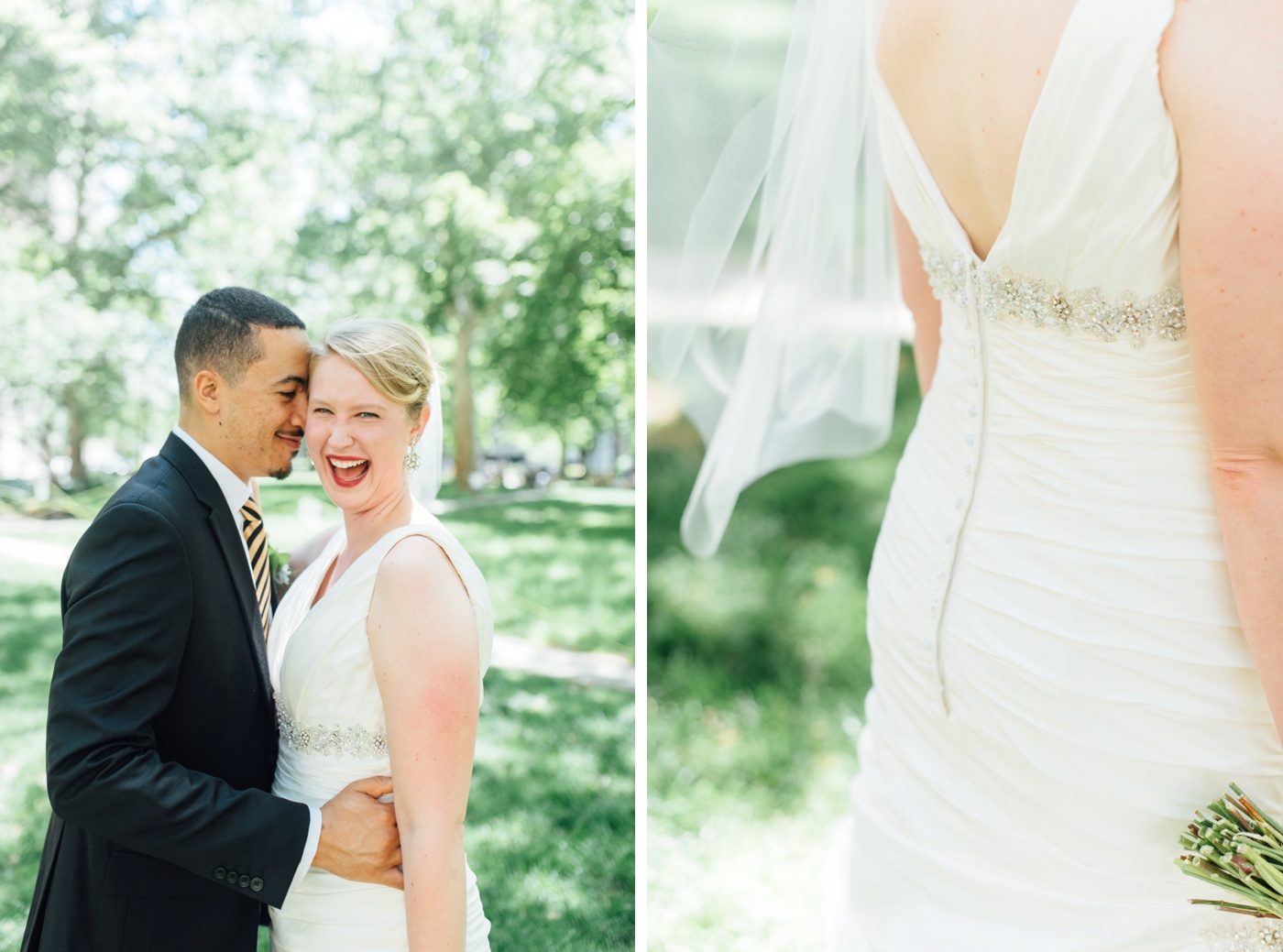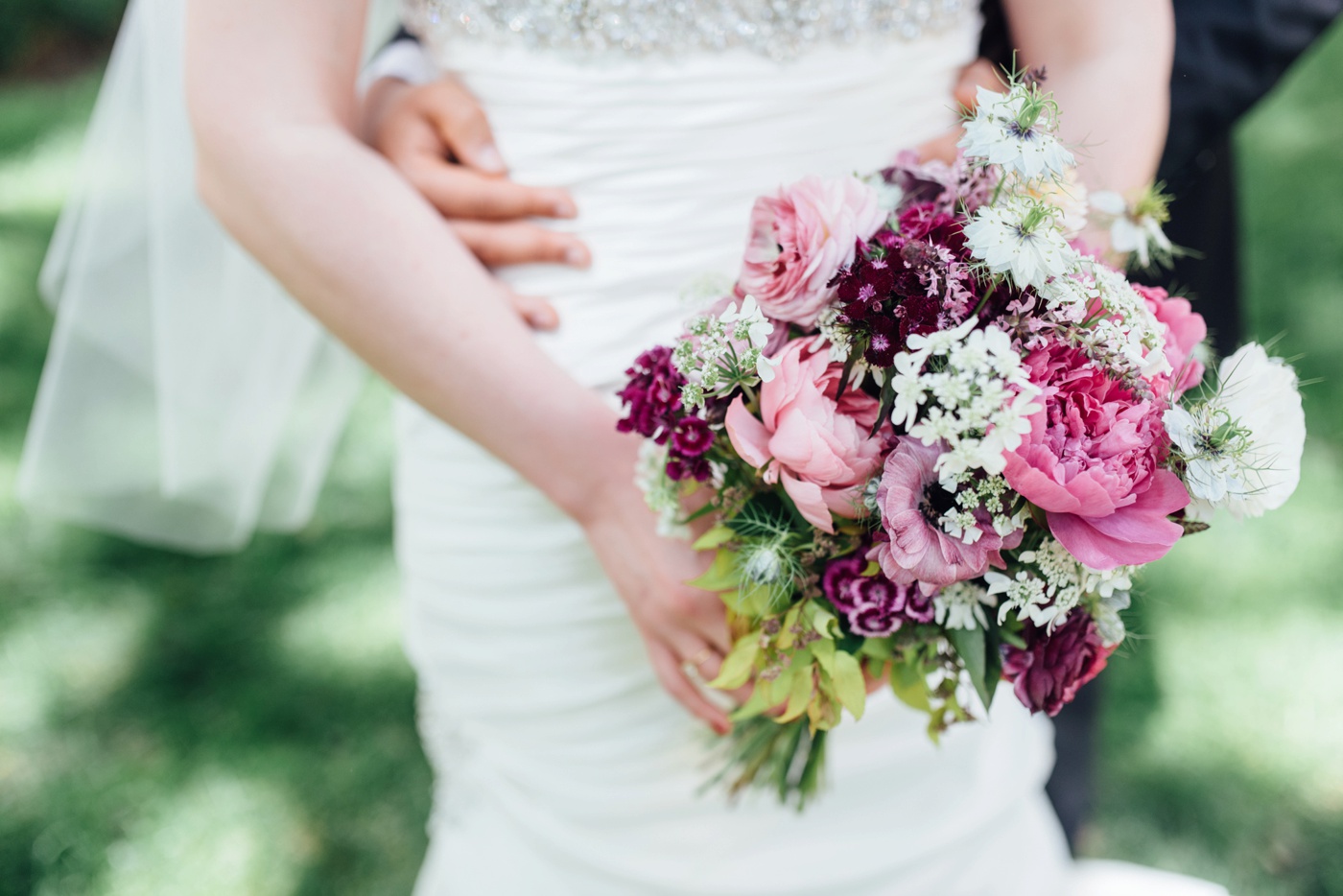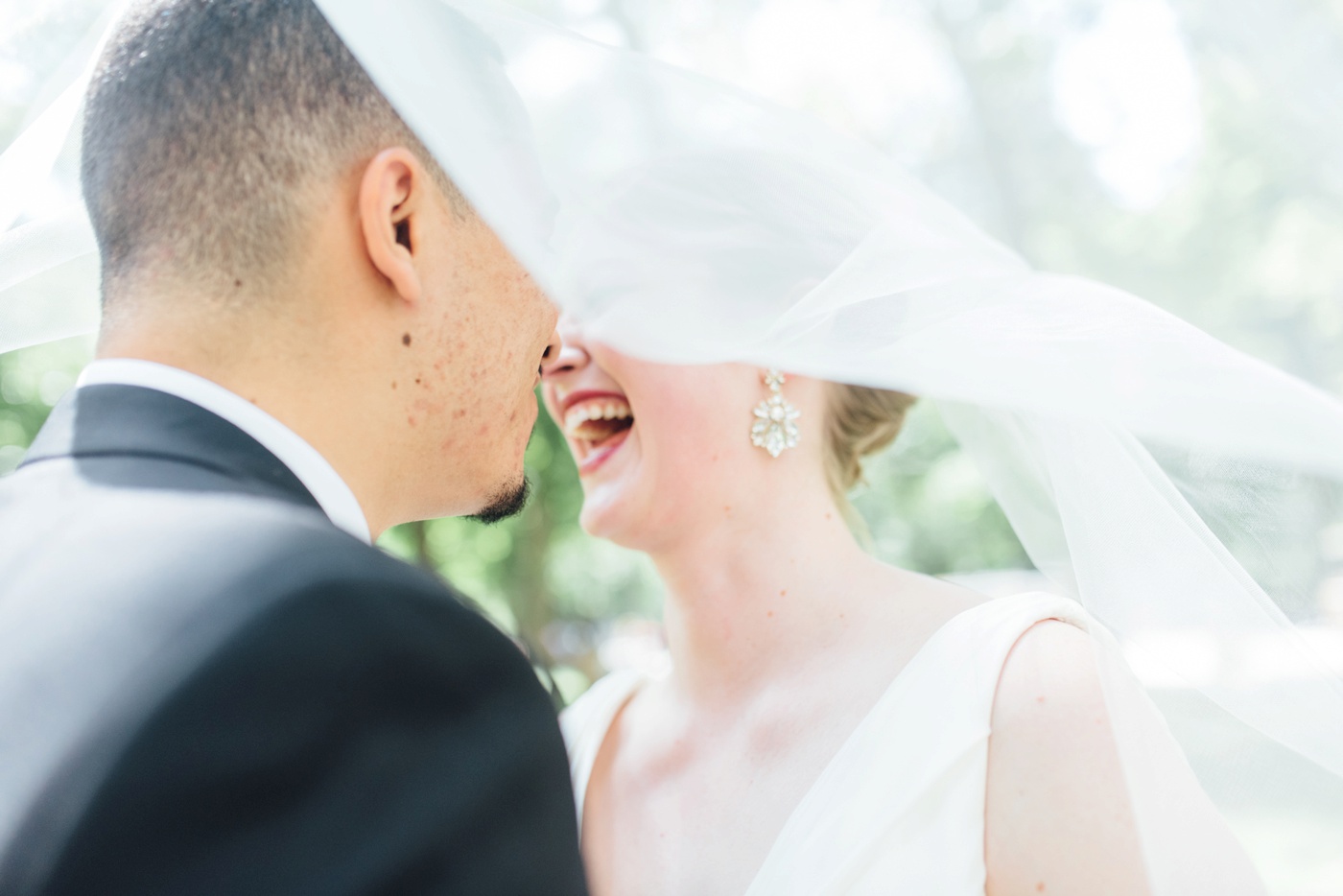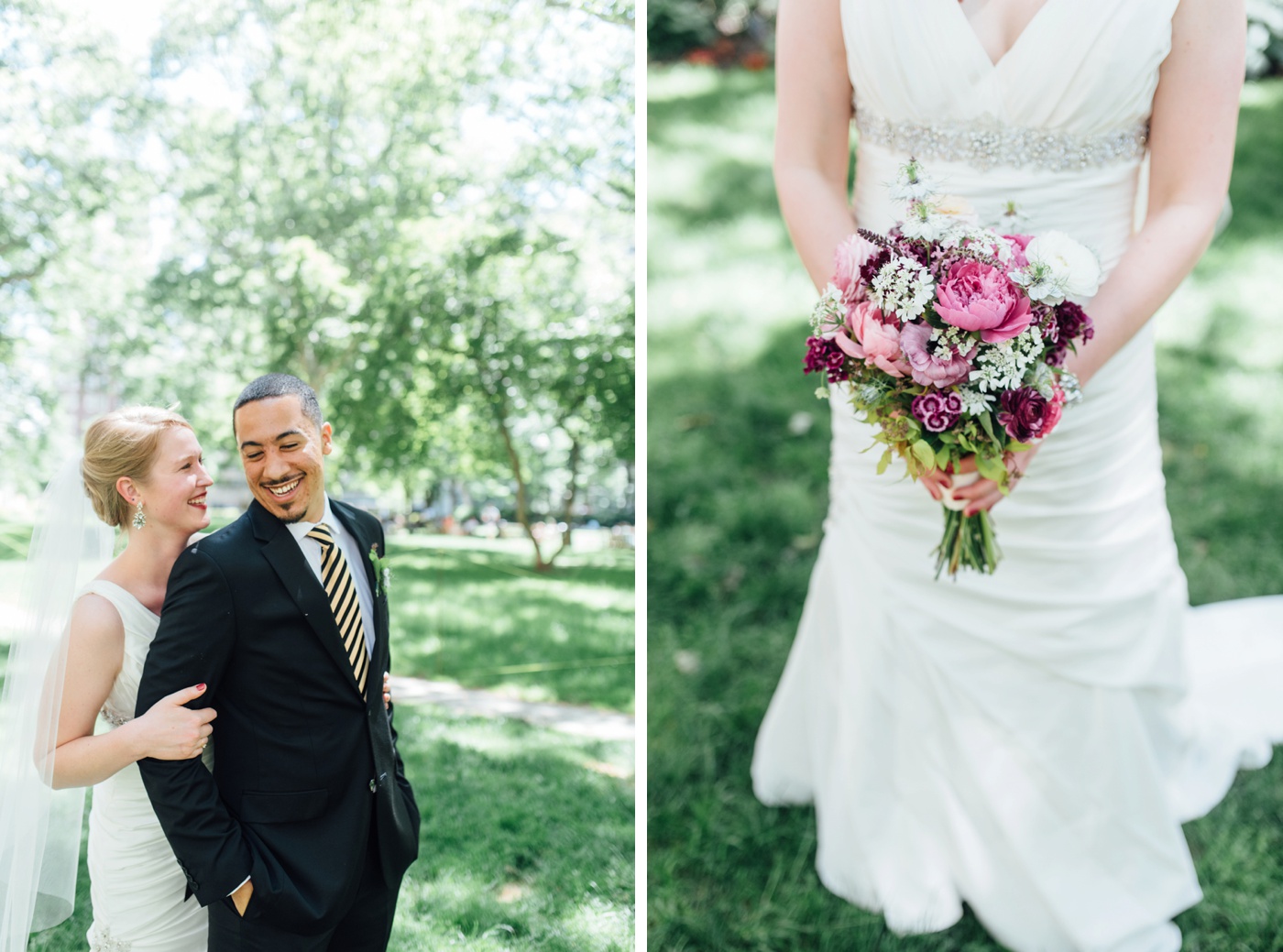 Took these two on a stroll so that they could get the full "getting-married-in-the-city" effect, complete with non-stop well-wishes from strangers!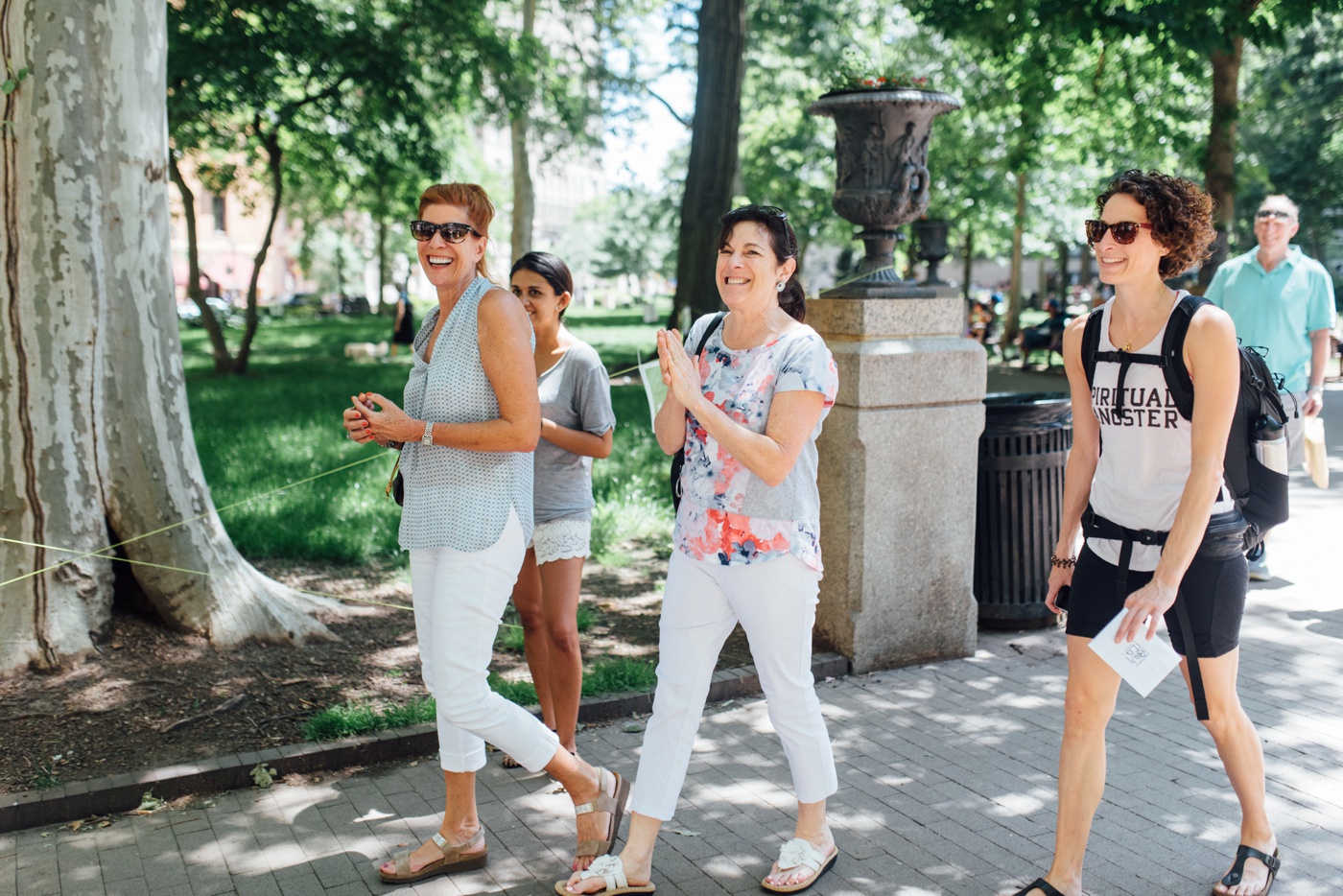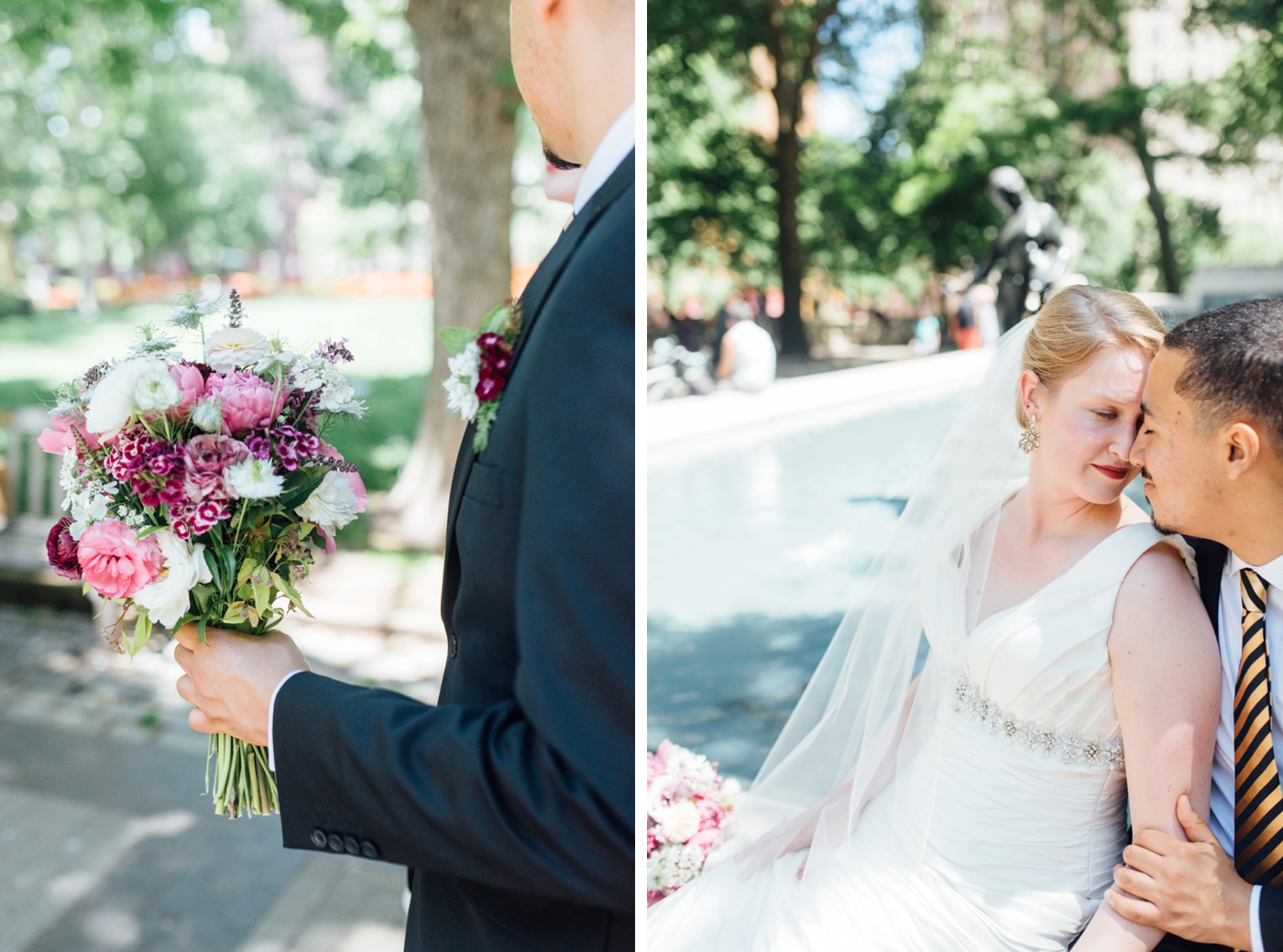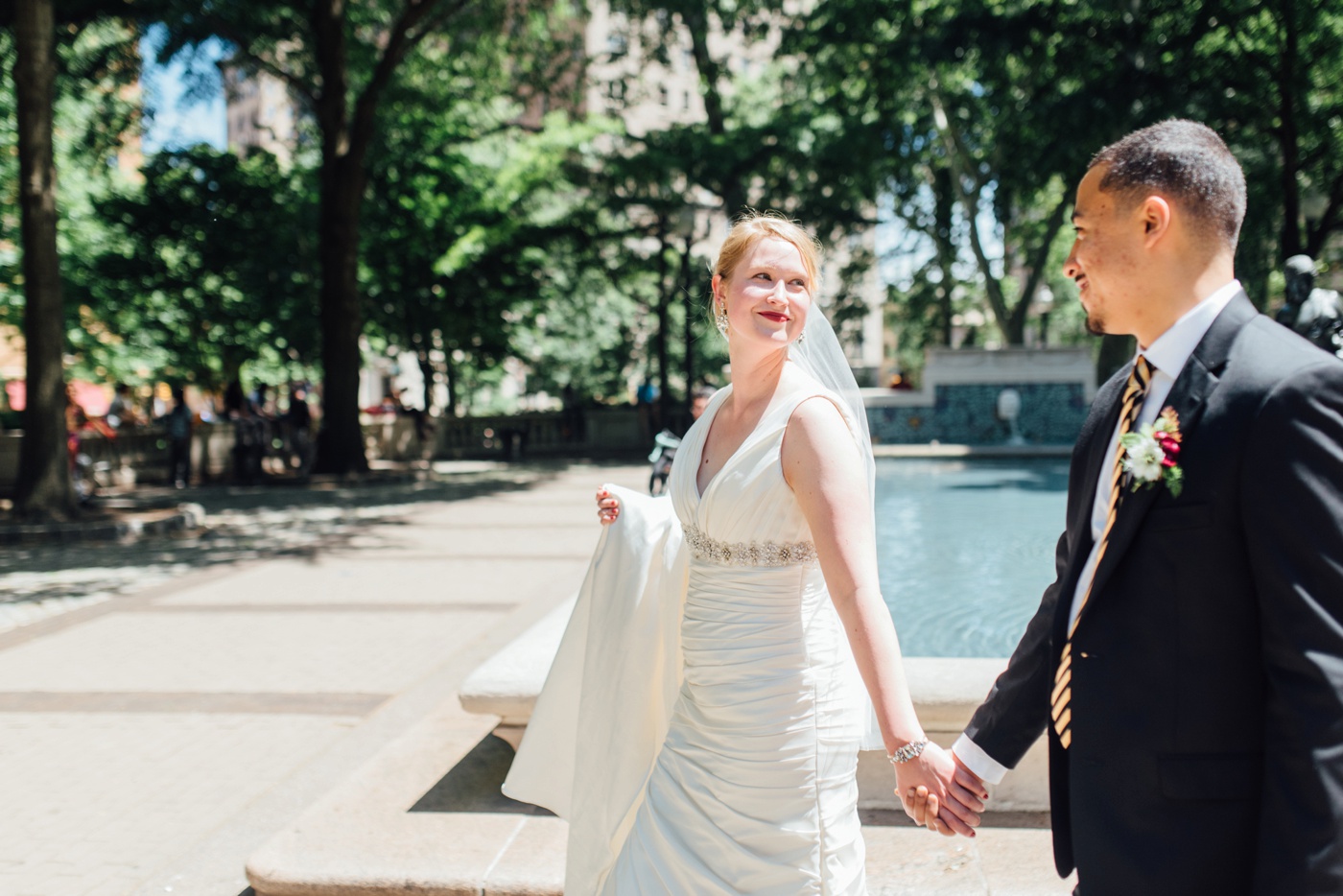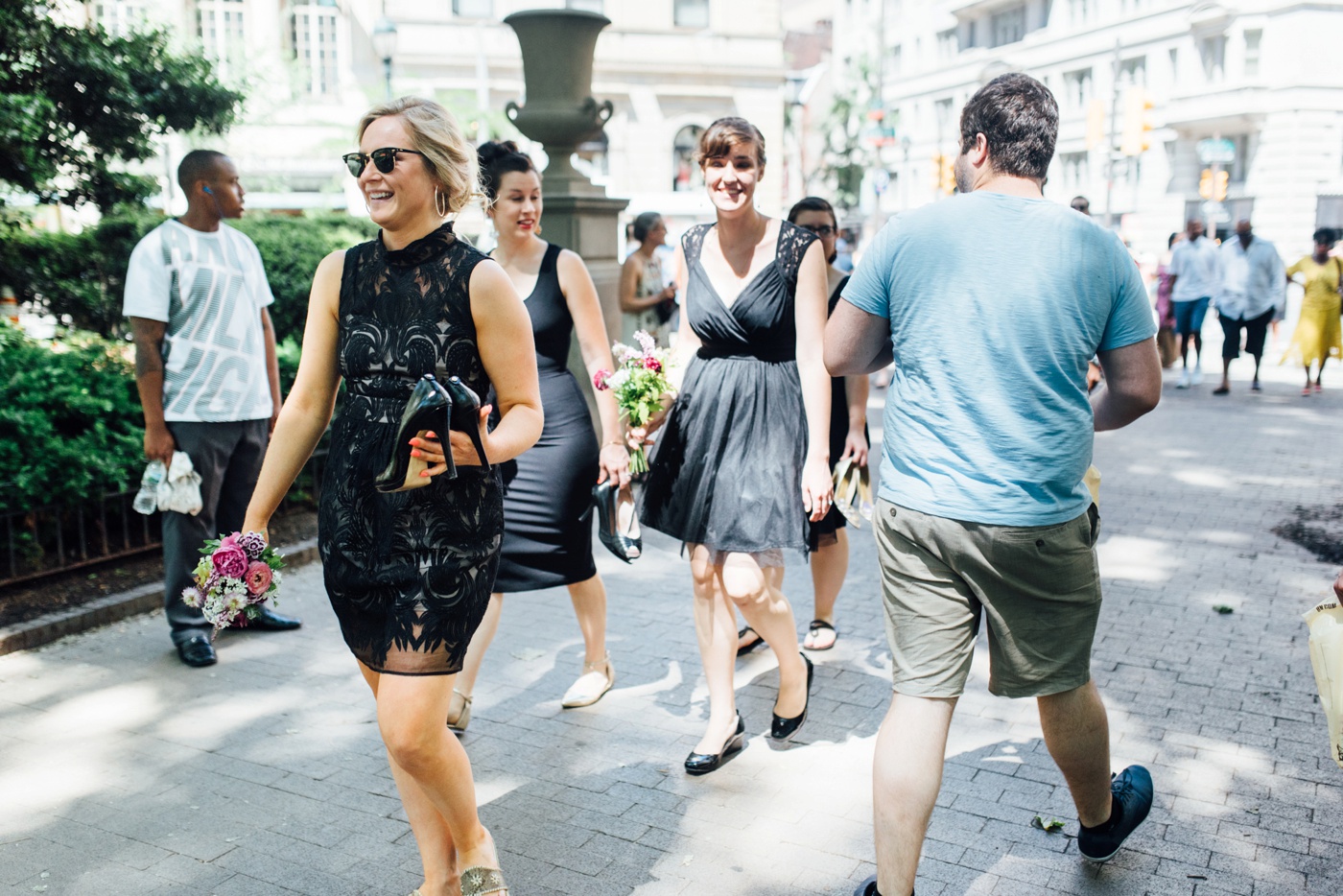 Rehashing their first look :)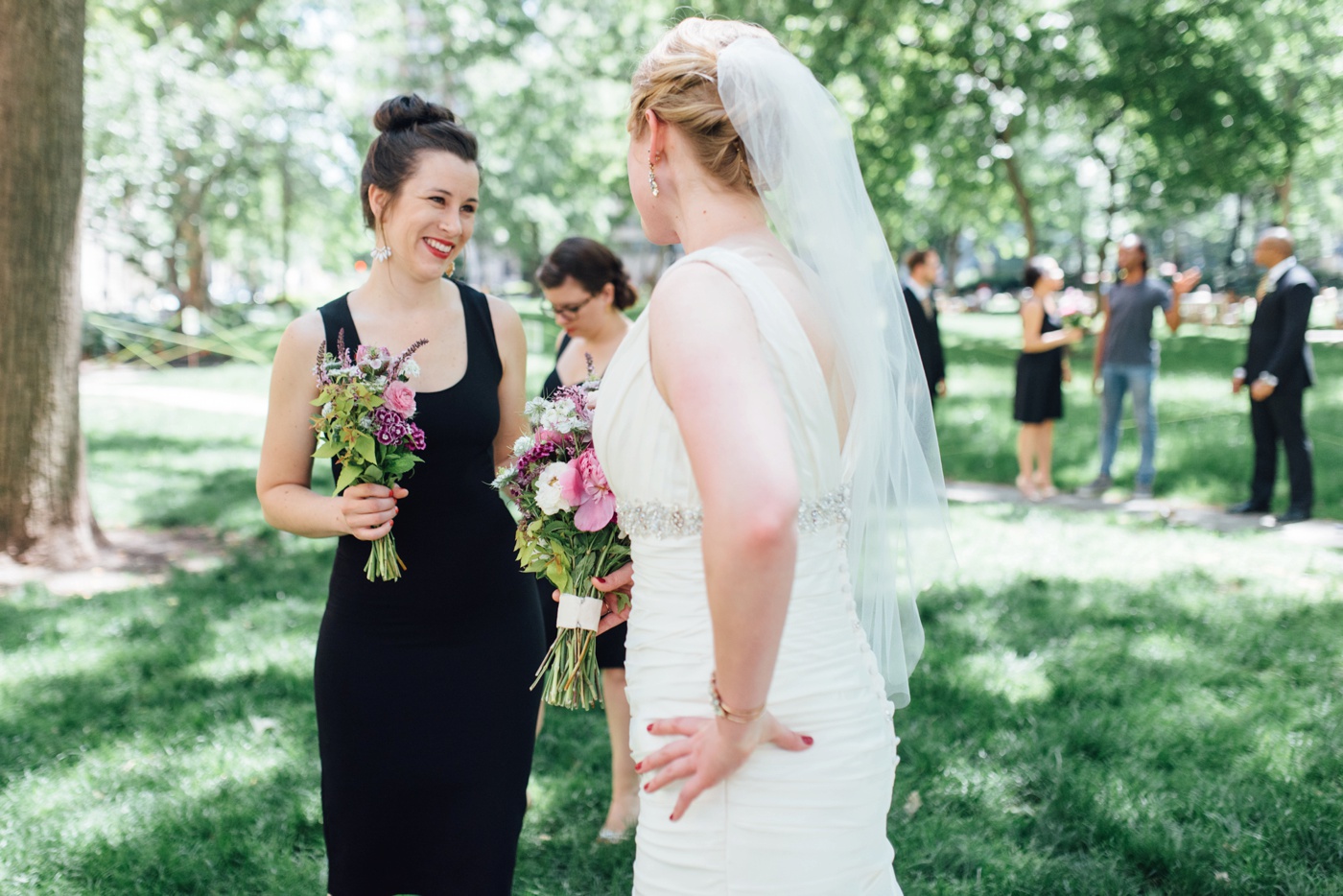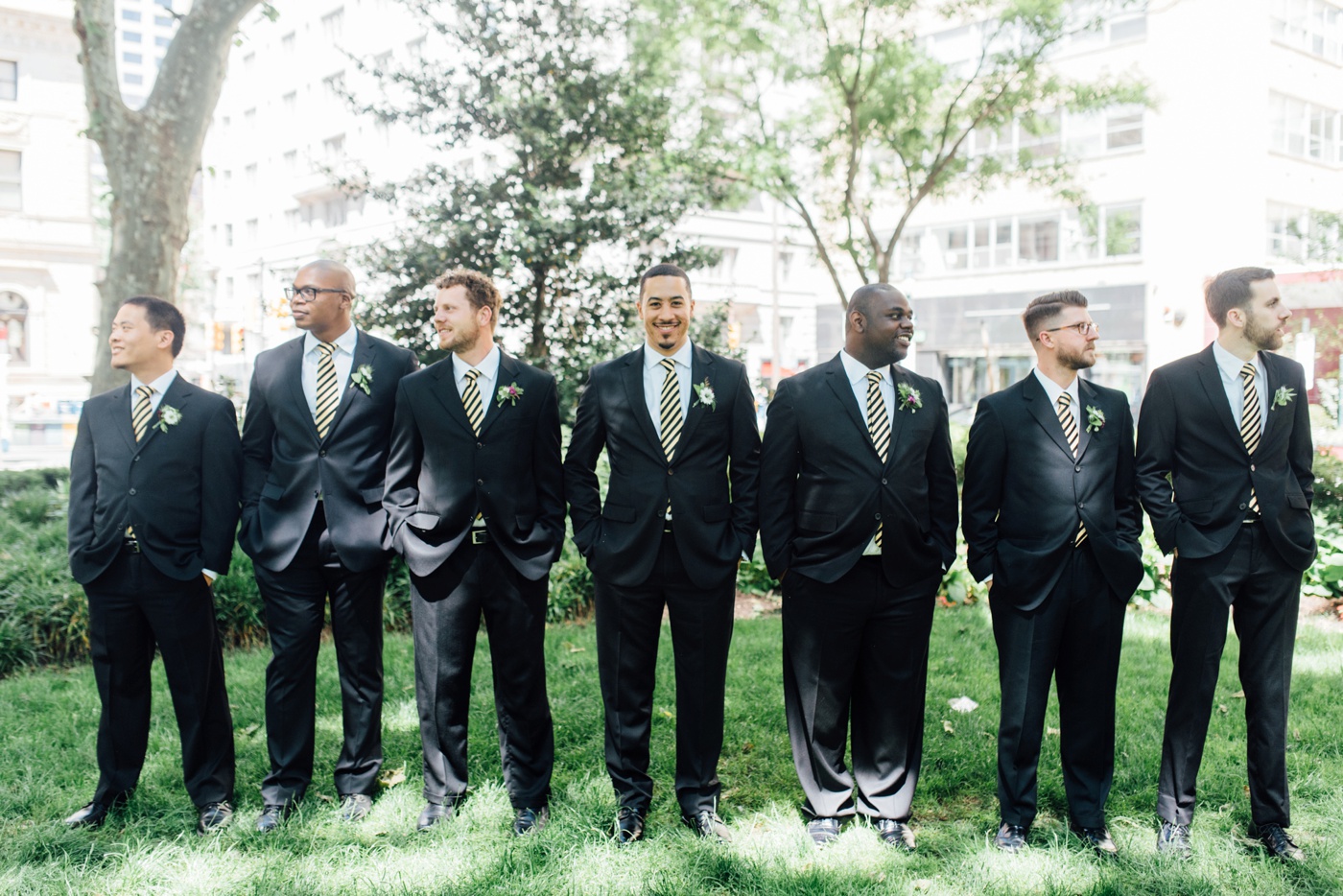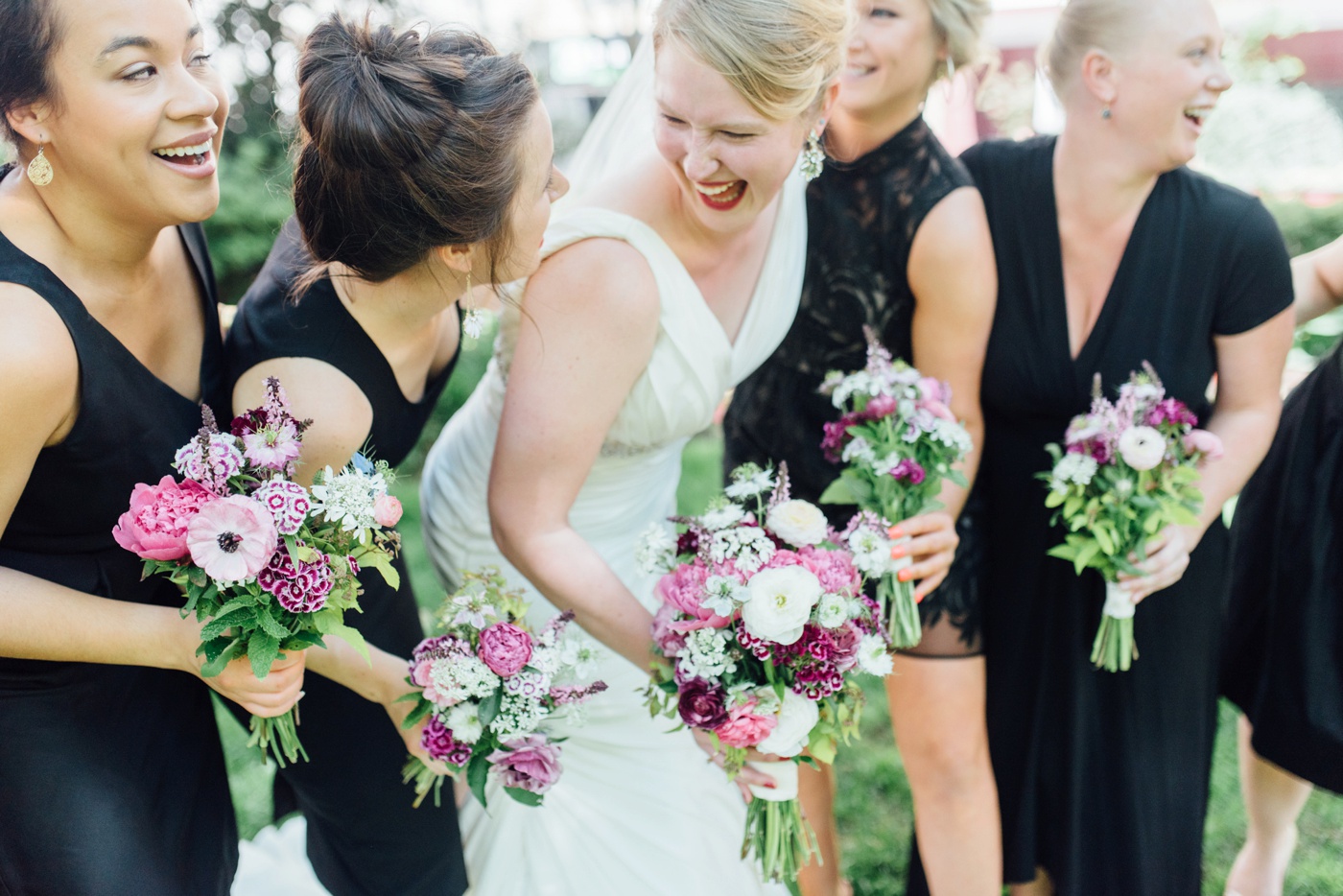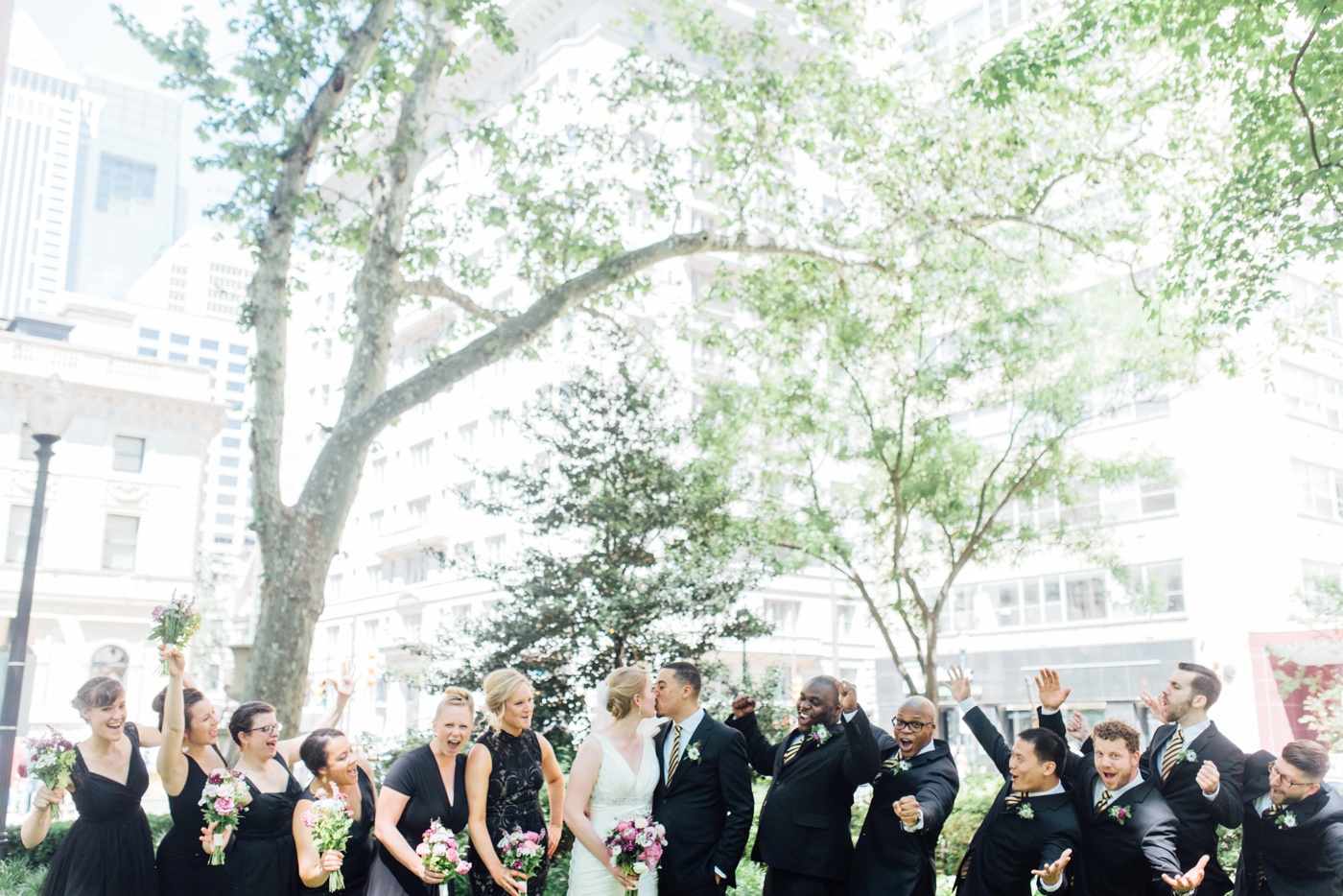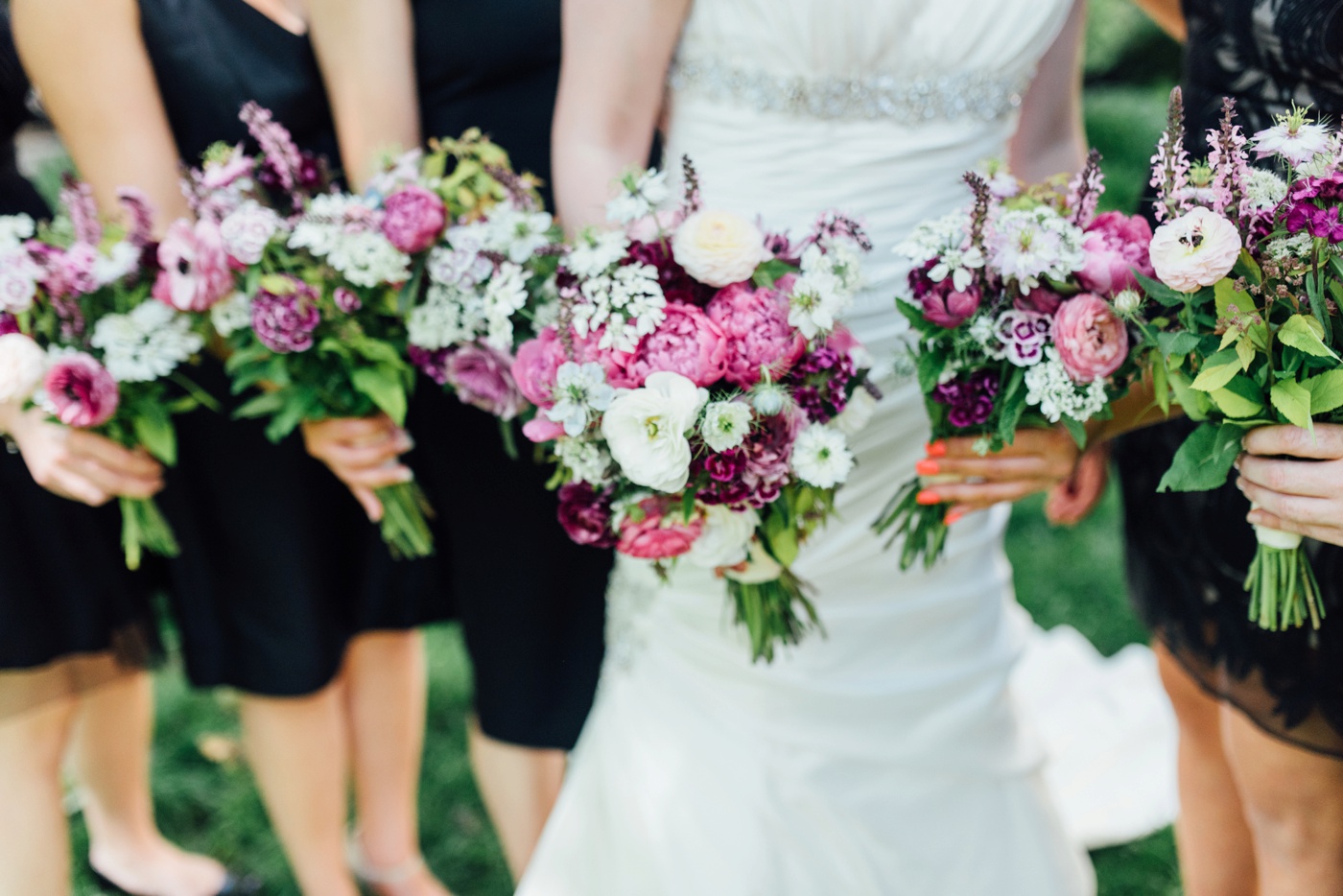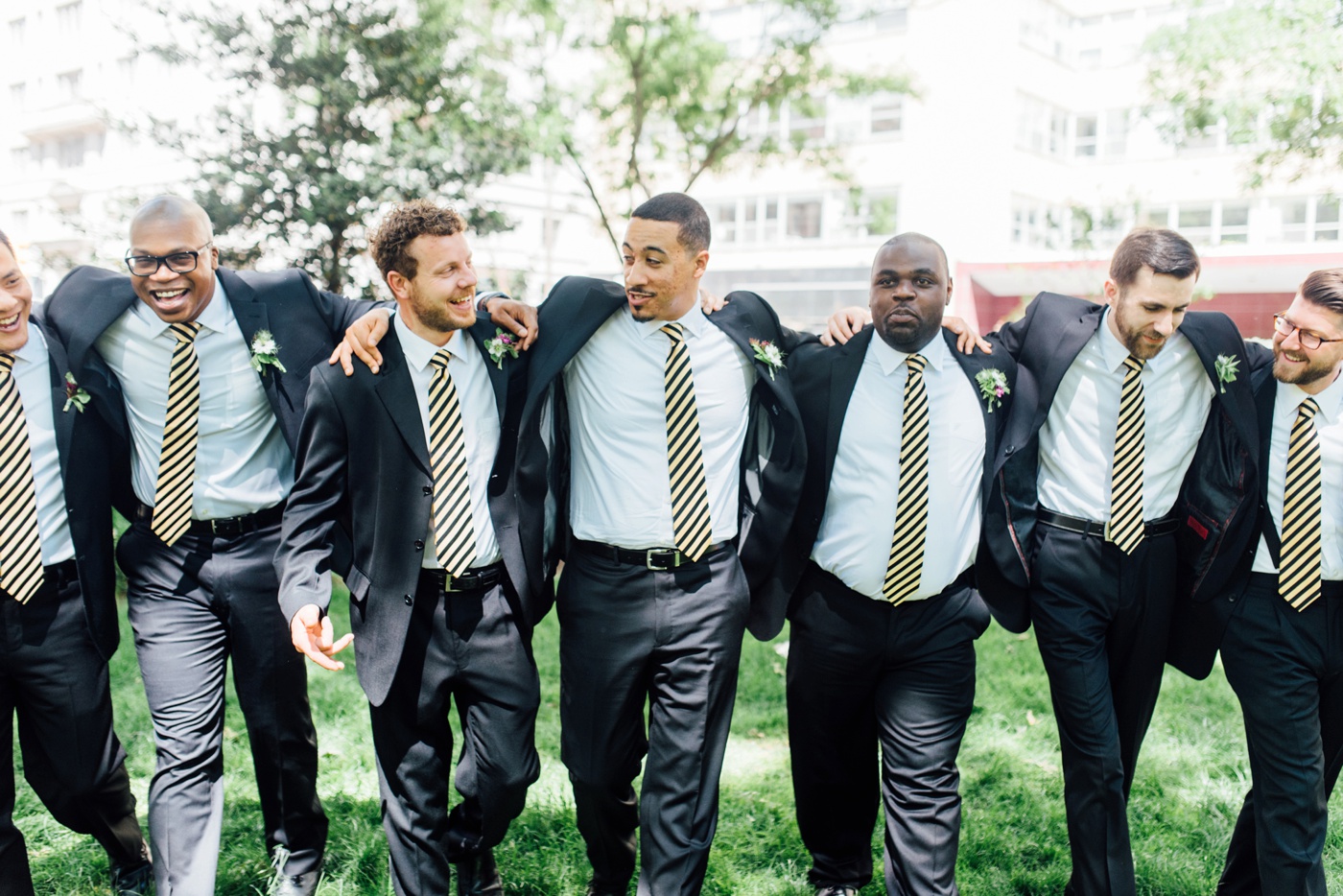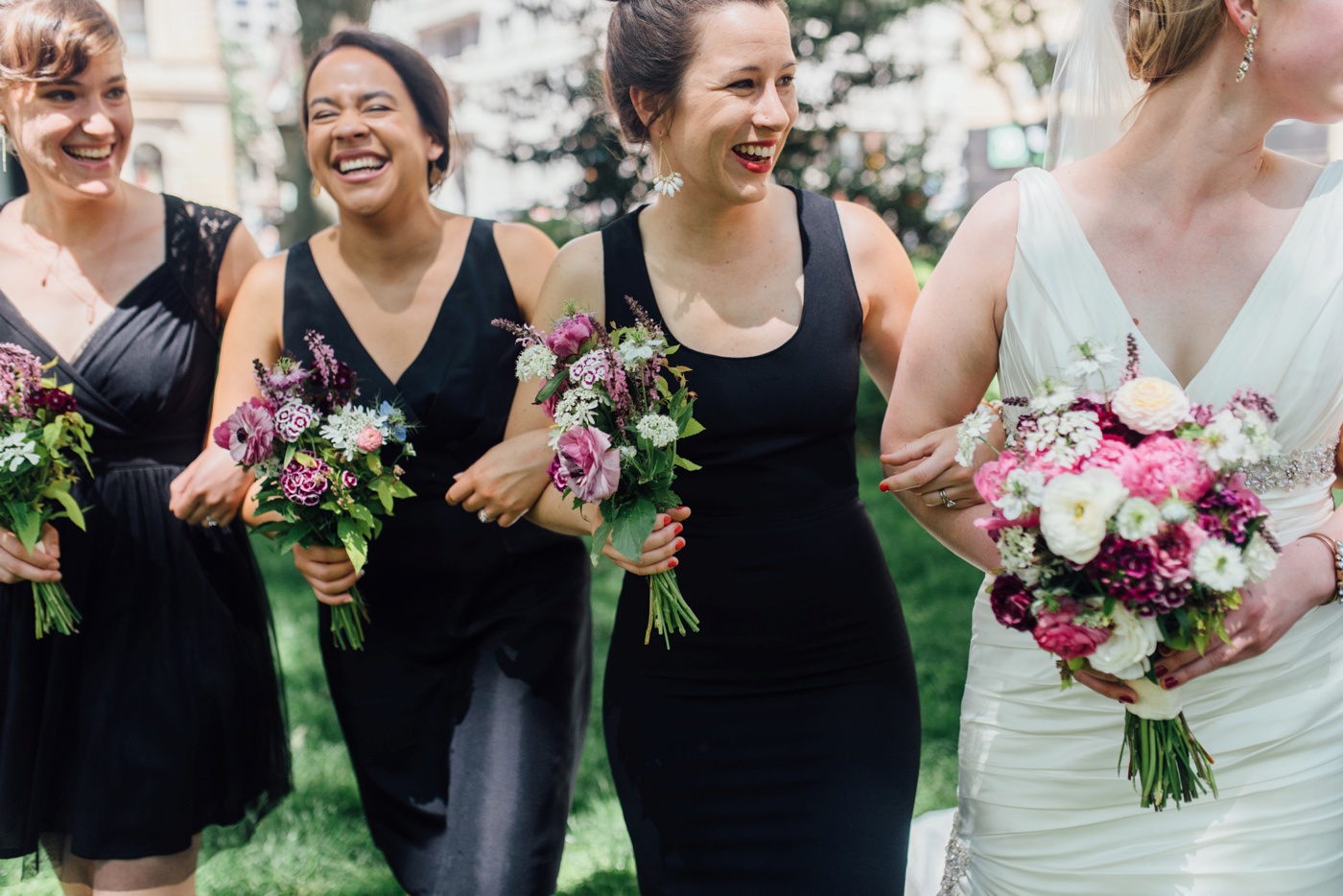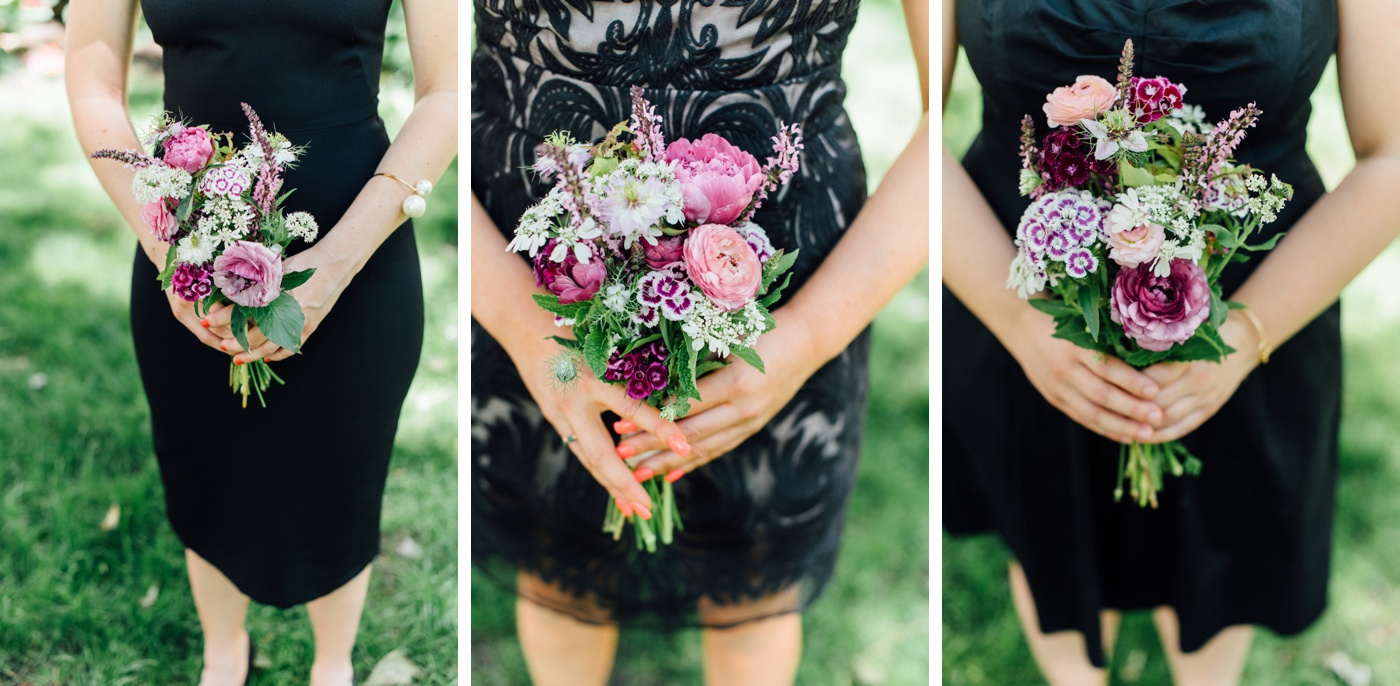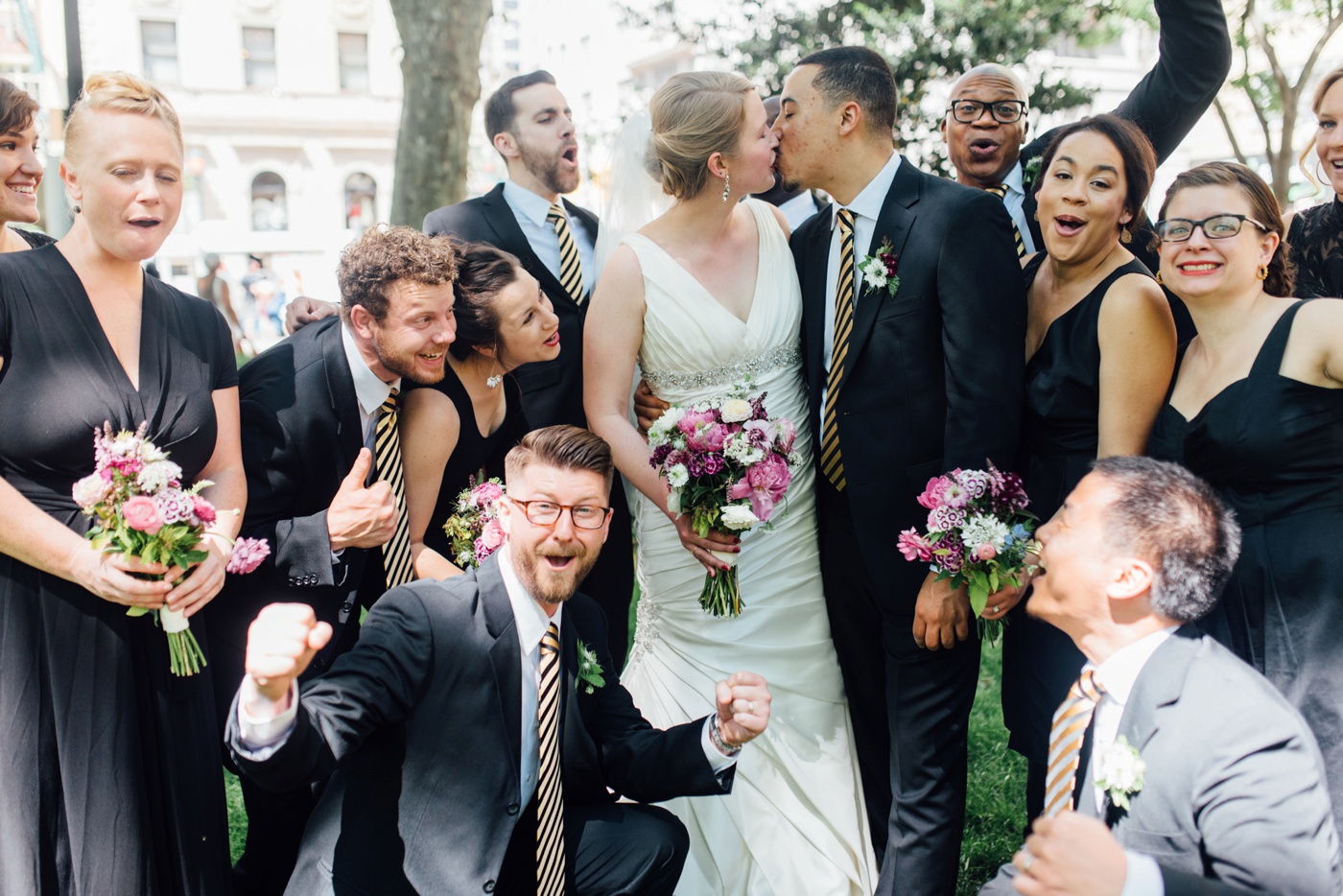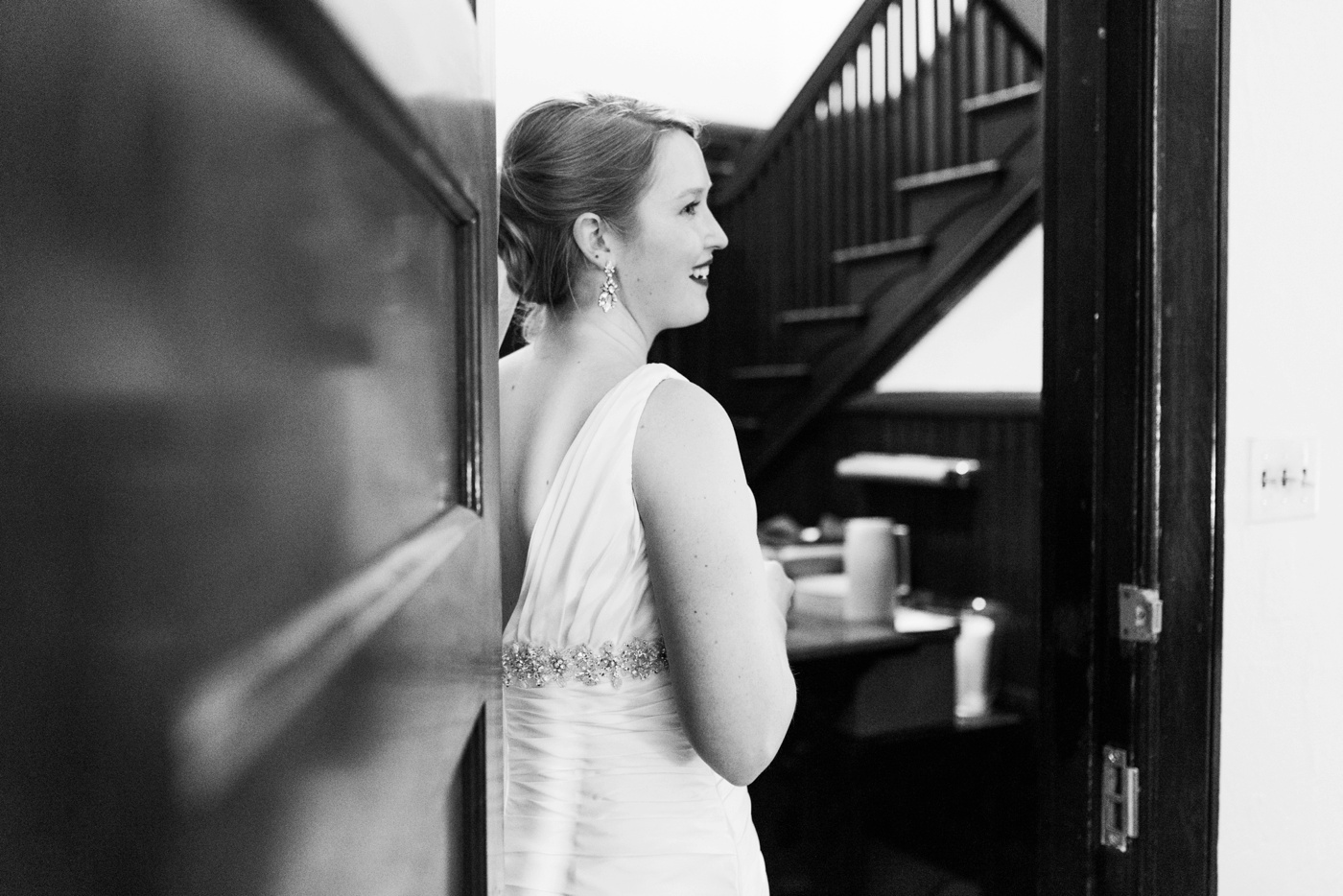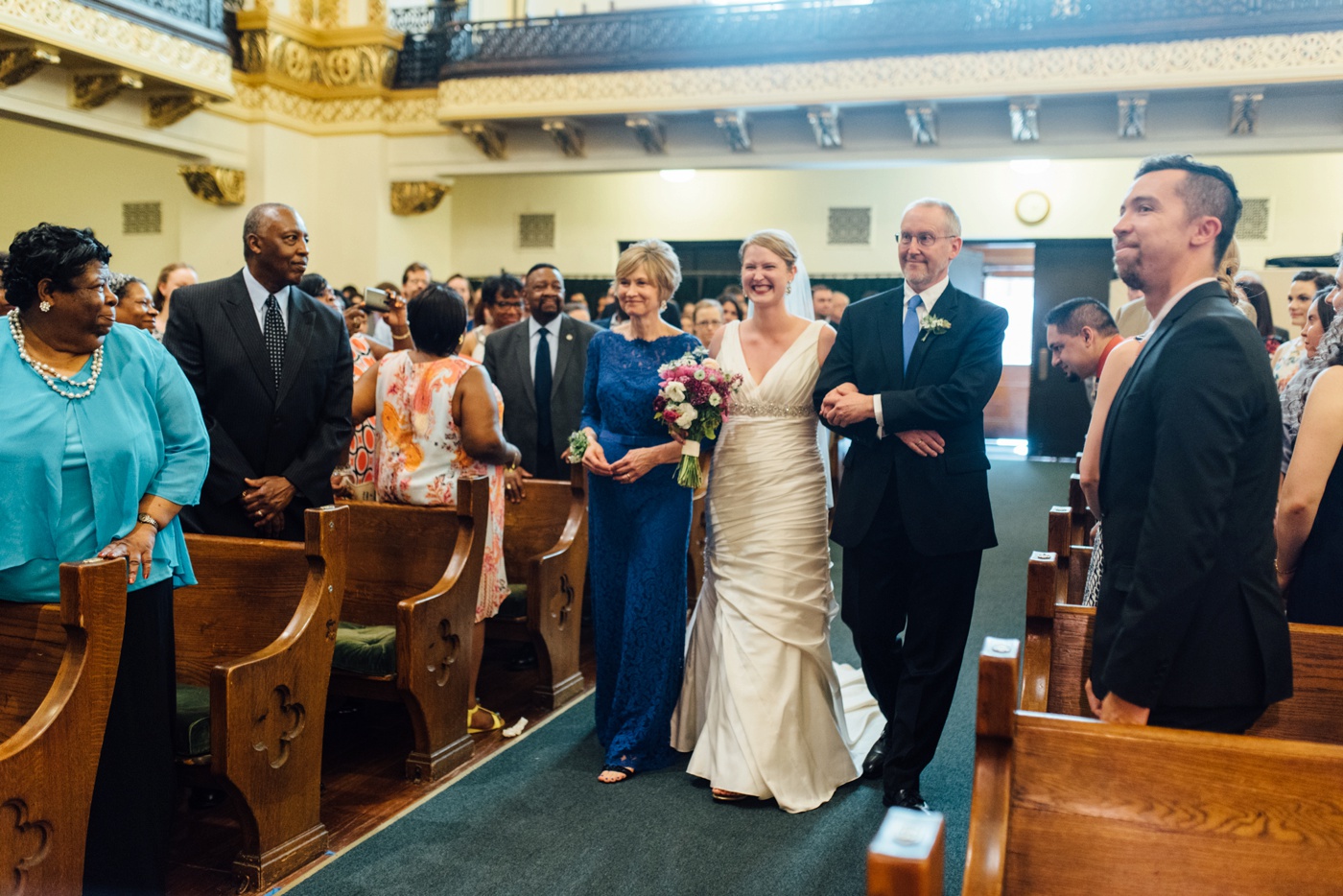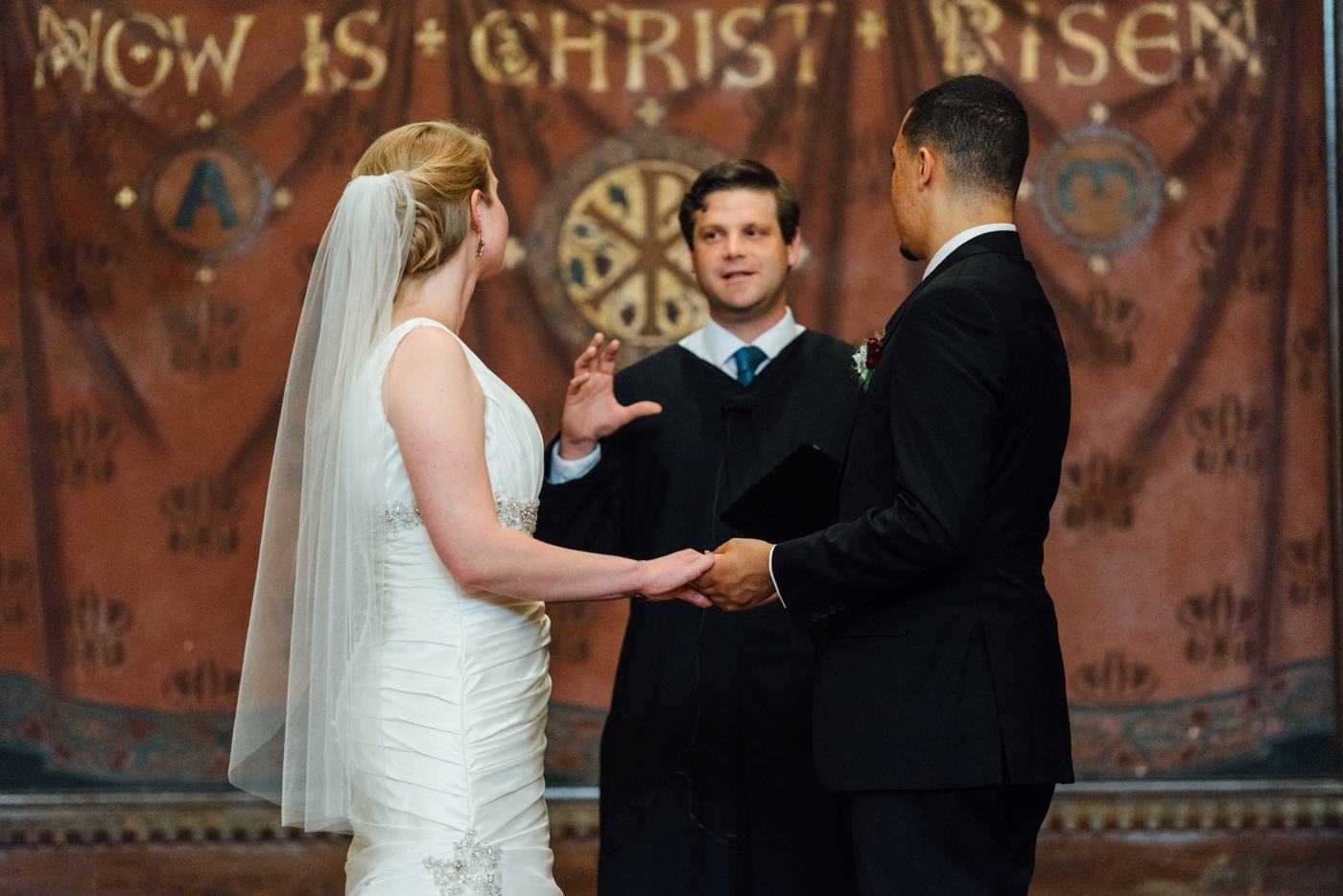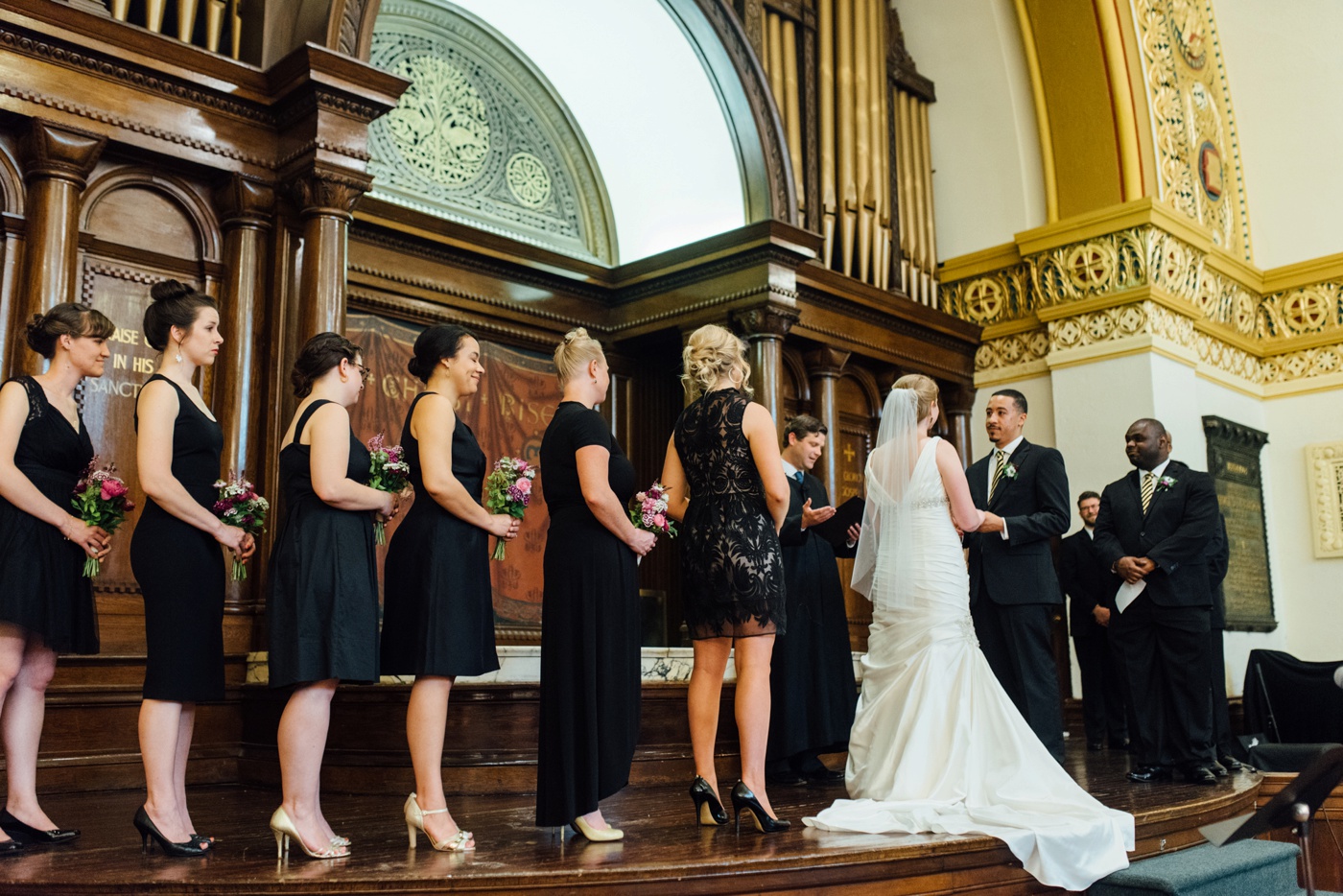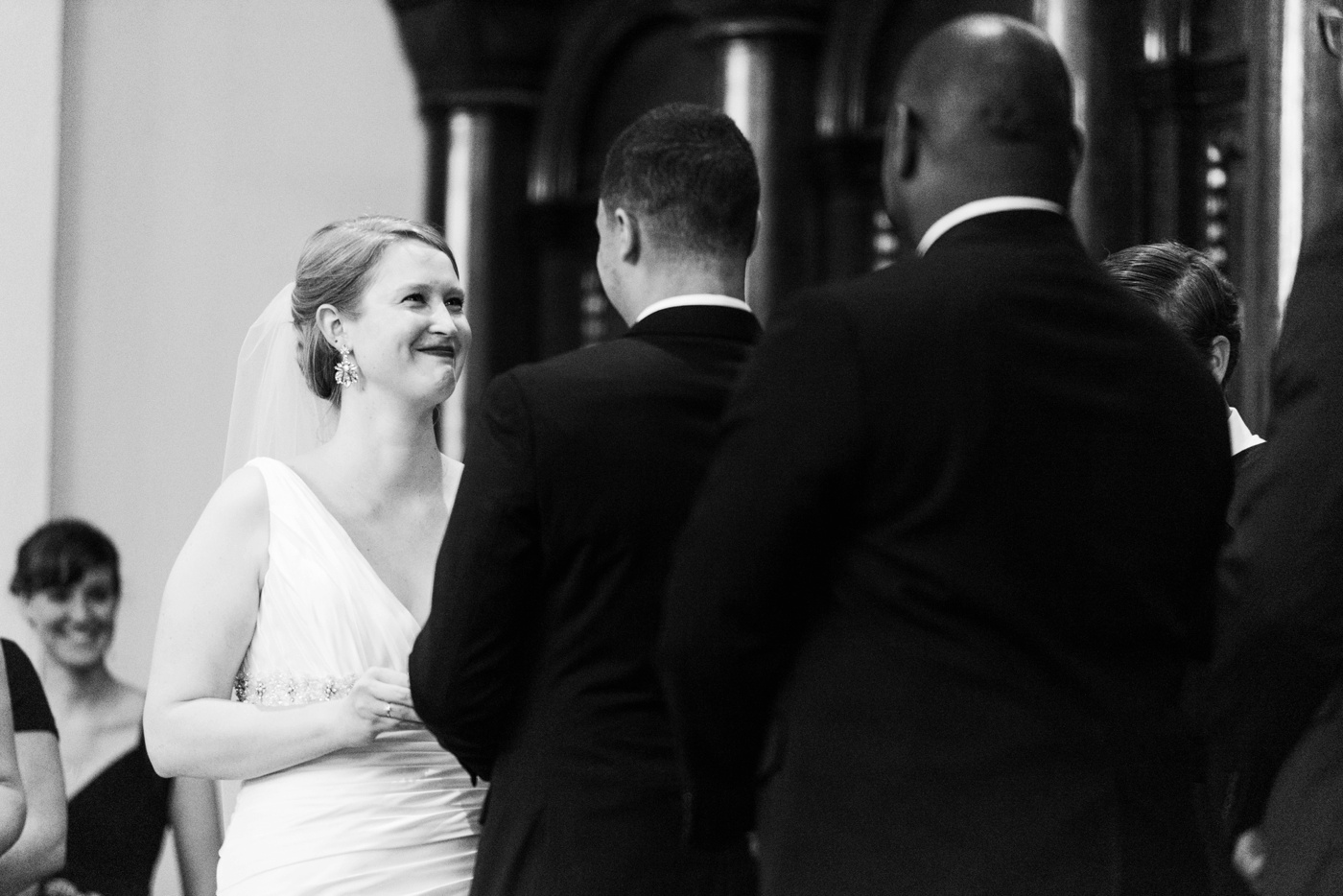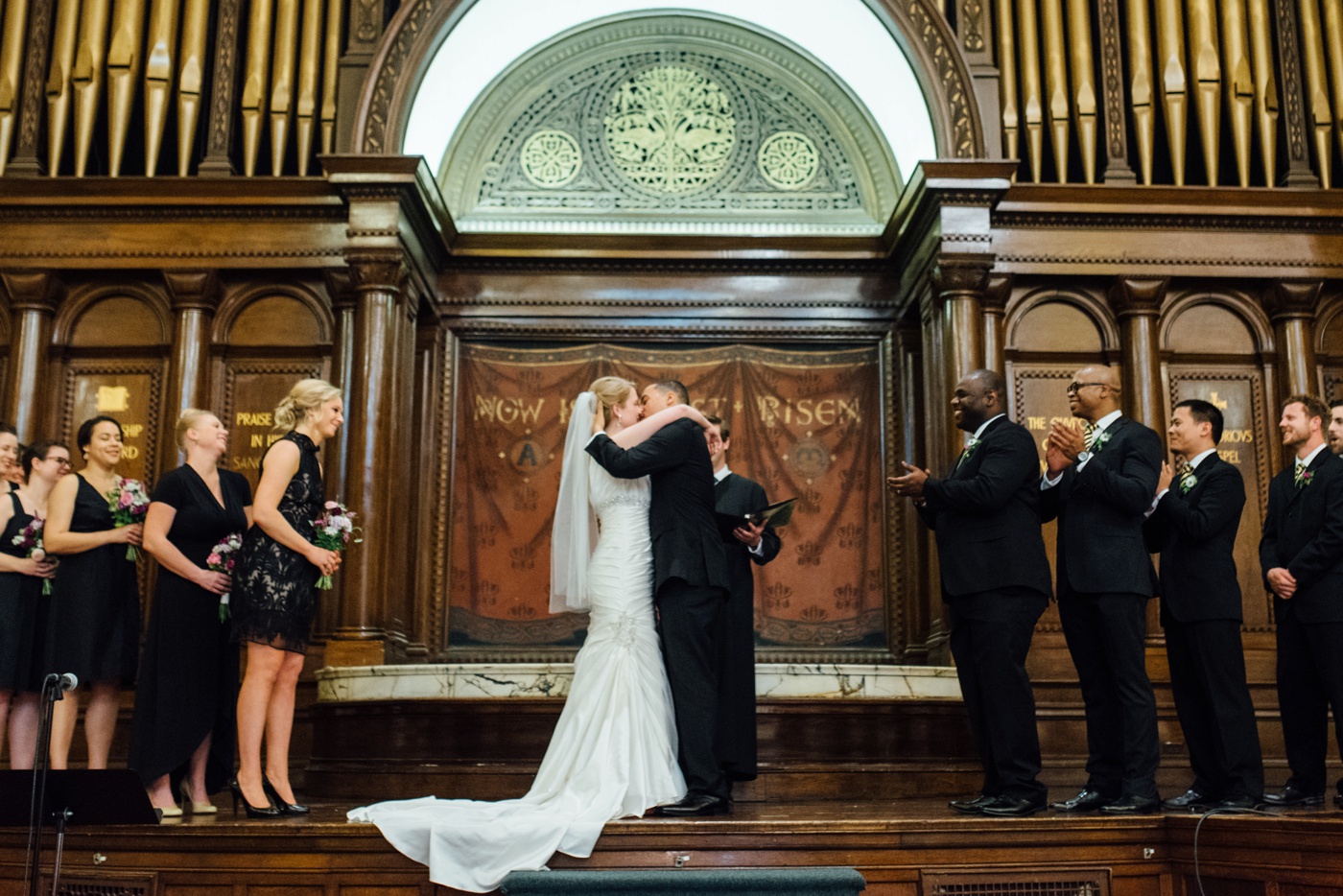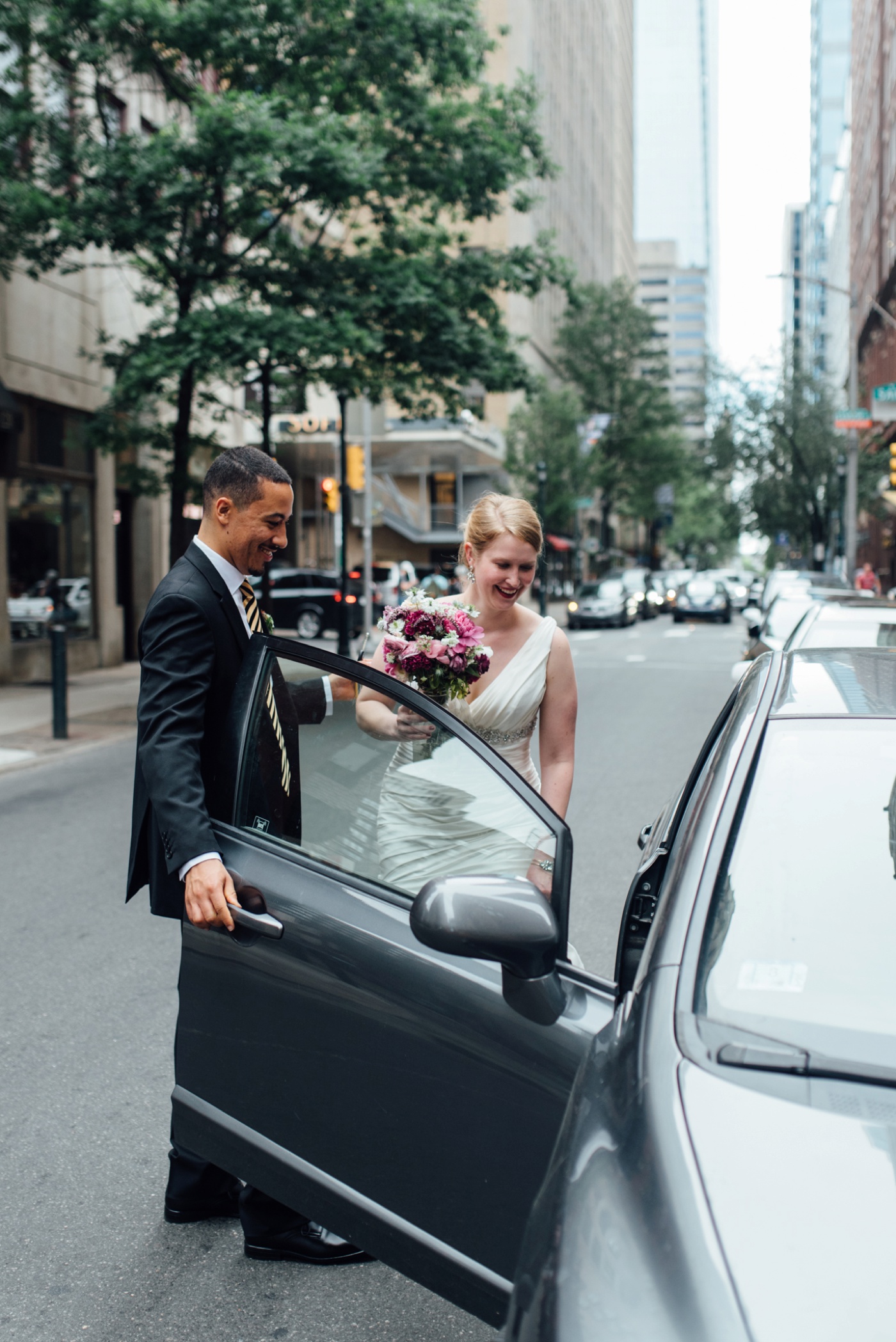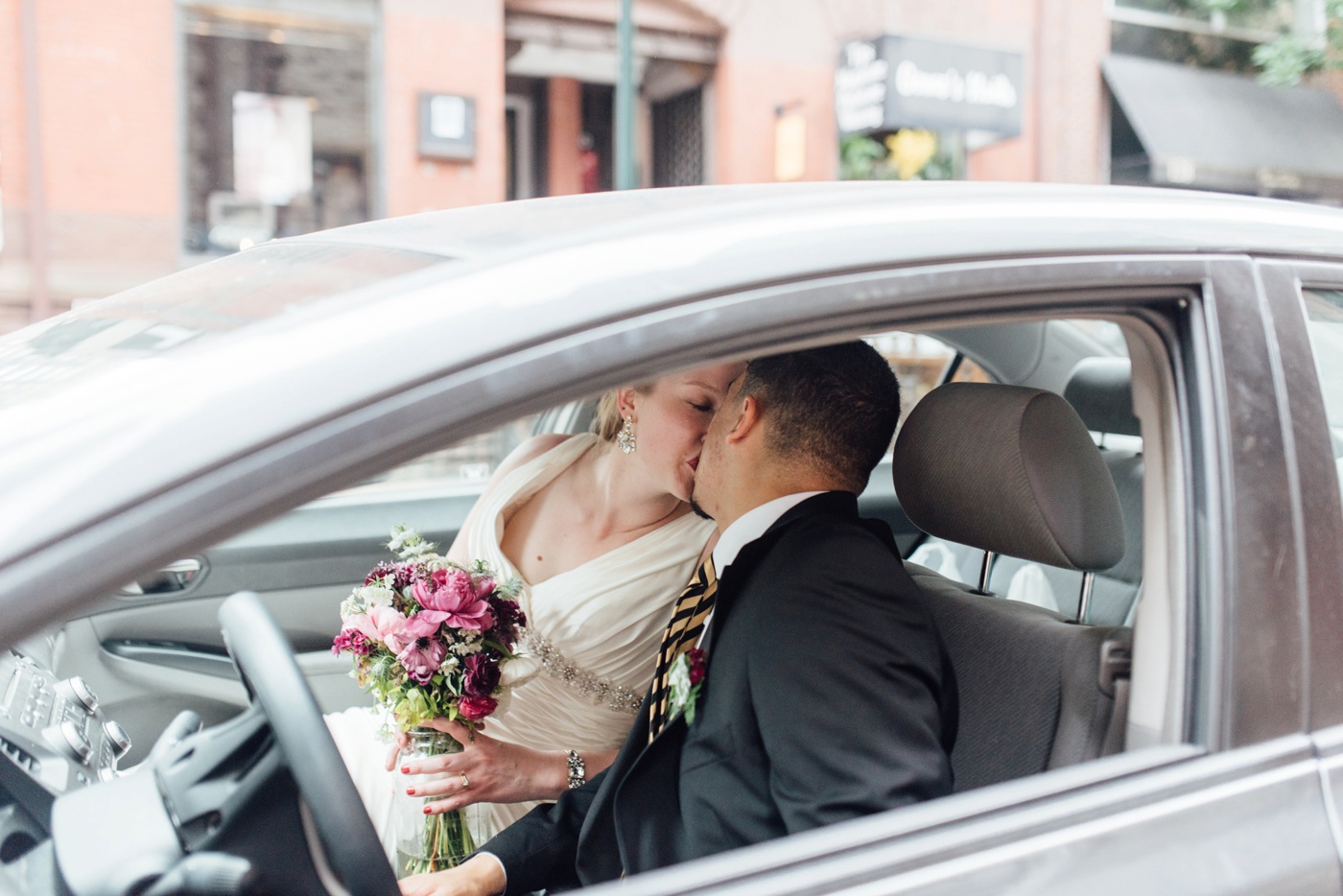 Hope you're loving Jamaaaaica!
—
Vendors!
Ceremony – Liberti Center City \\ Coordinator – Carolyn Poggioli \\ Florist – Jane Petersons \\ Hair – Caitlin Matthews \\ Dress – Allure Bridals \\ Suits – Men's Warehouse \\ Assistant – Kelly Beres