I'm so pleased to re-introduce you to one of my very first clients EVER. Karen & Josh first hired me almost THREE years ago to photograph their family, back when I was still a student and they were still a family of four. AH! Baby Arielle has since joined them and I hopped on over to New Jersey to capture their lives for a little while!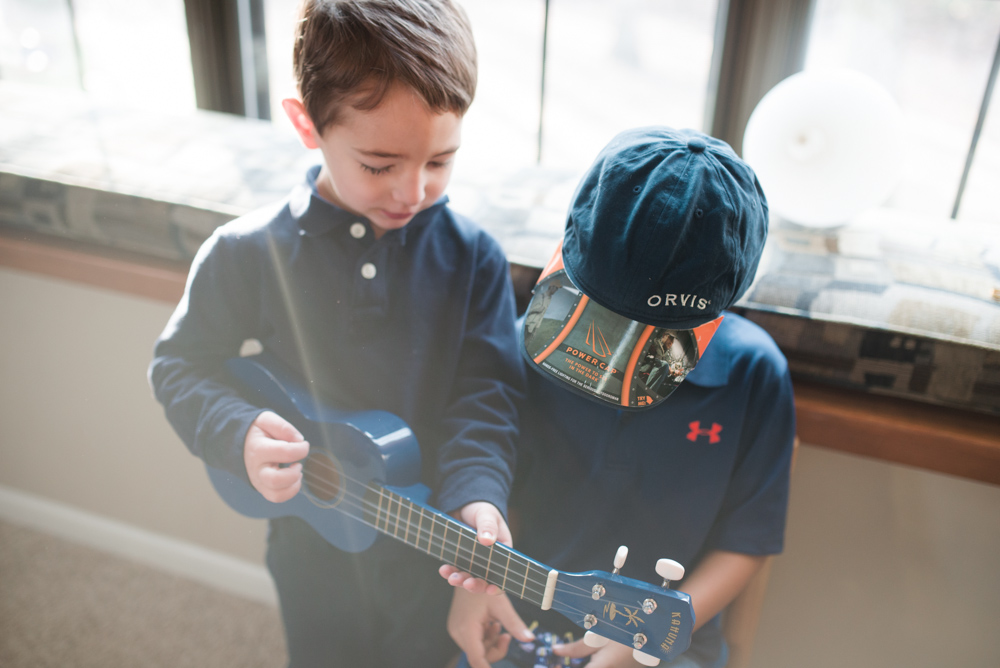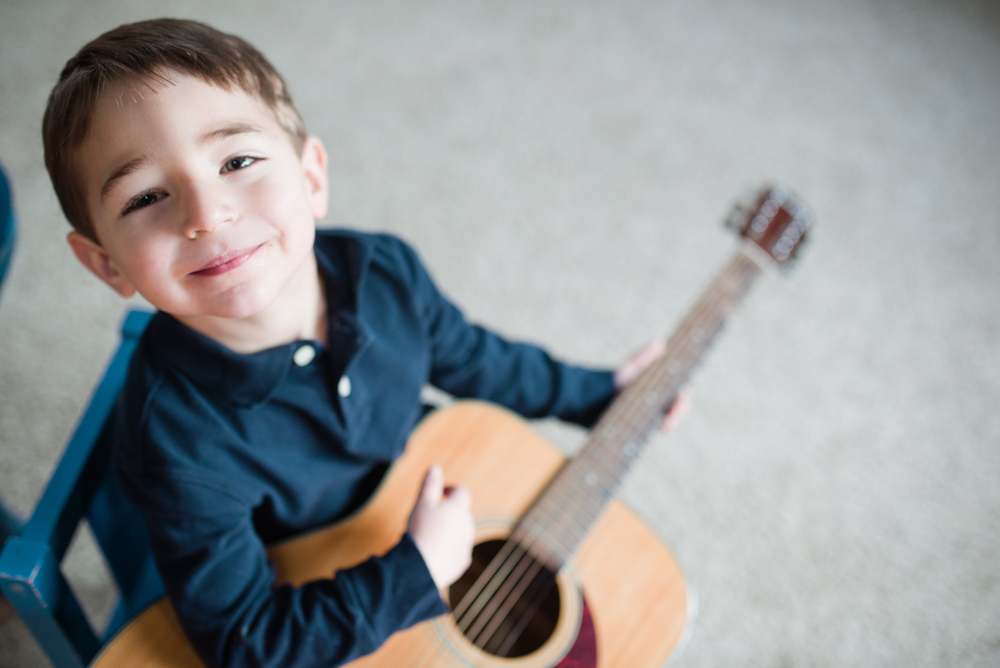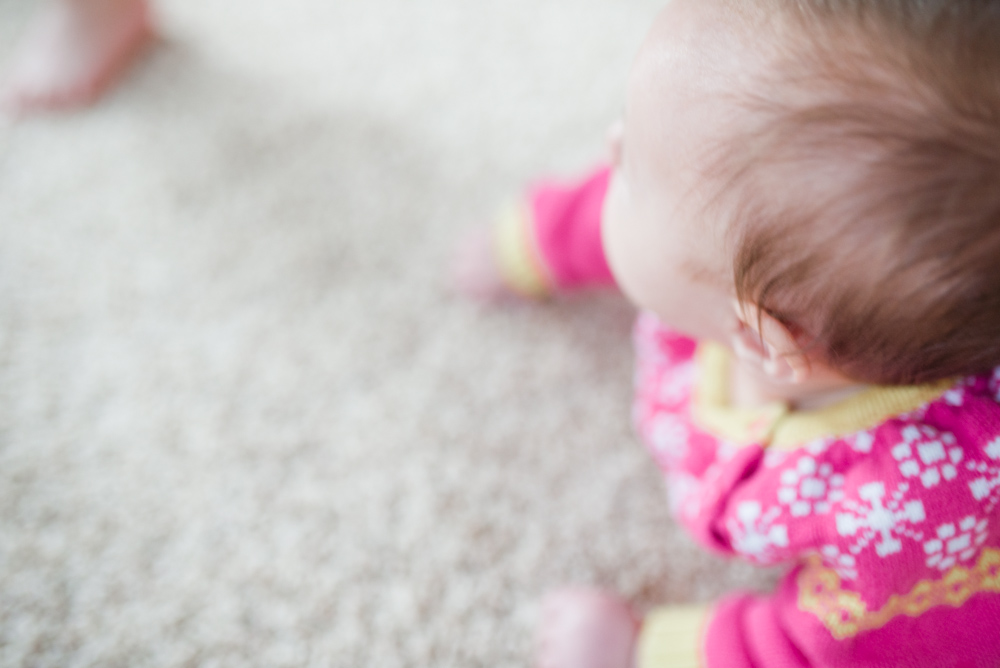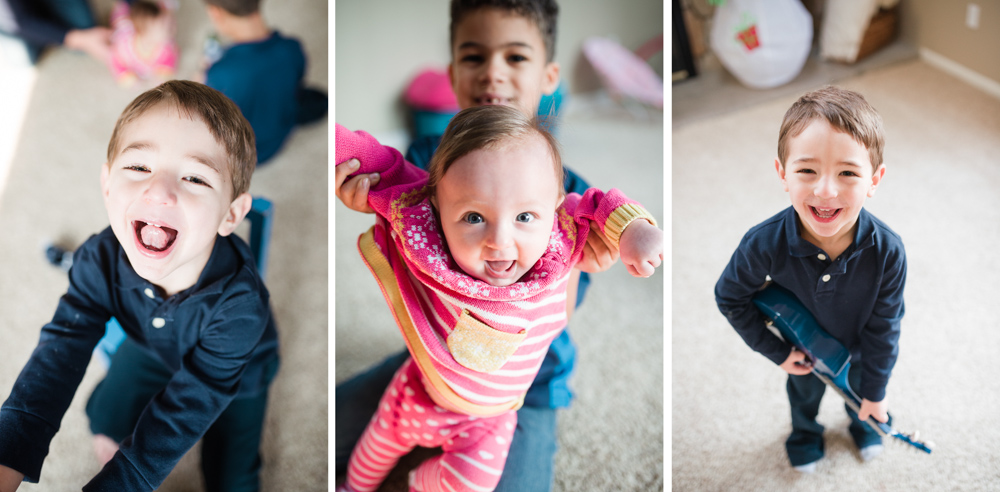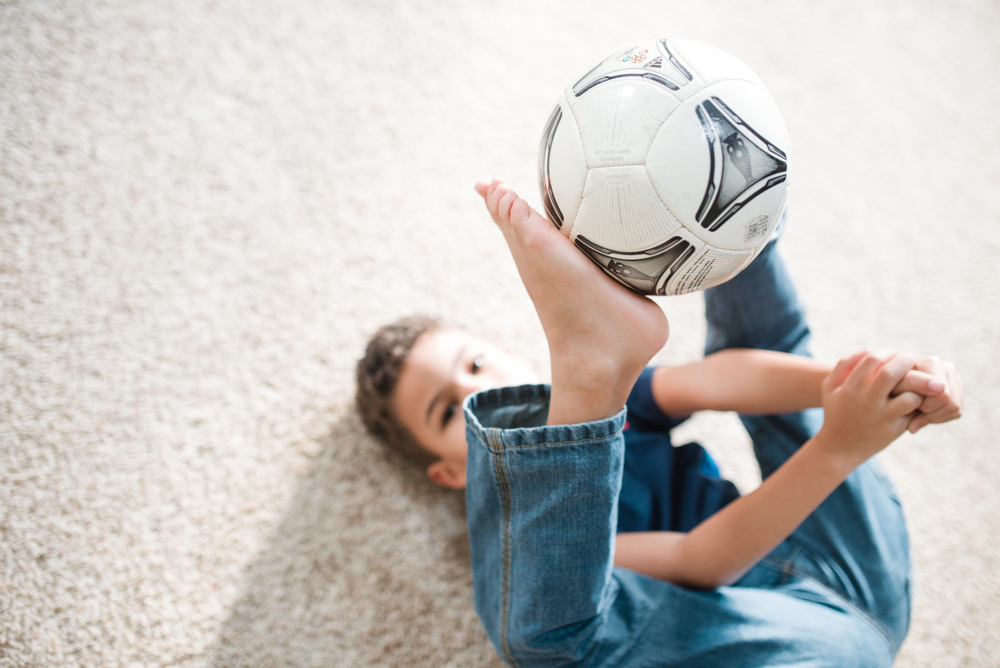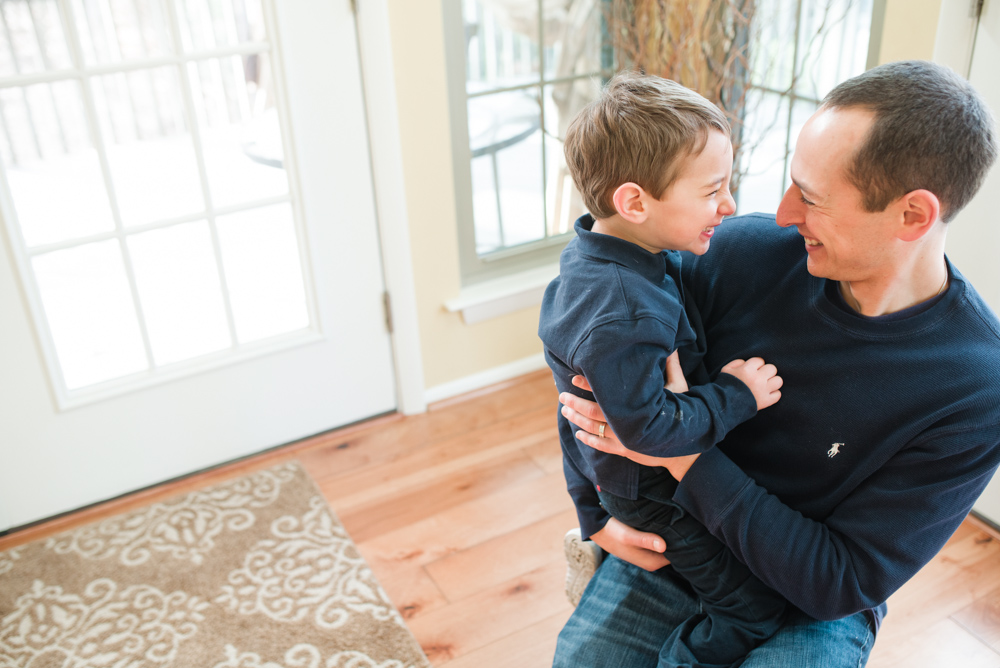 After a little warm-up time inside, we ventured outside! And December was so kind to us and kept its blusteriness to a minimum :)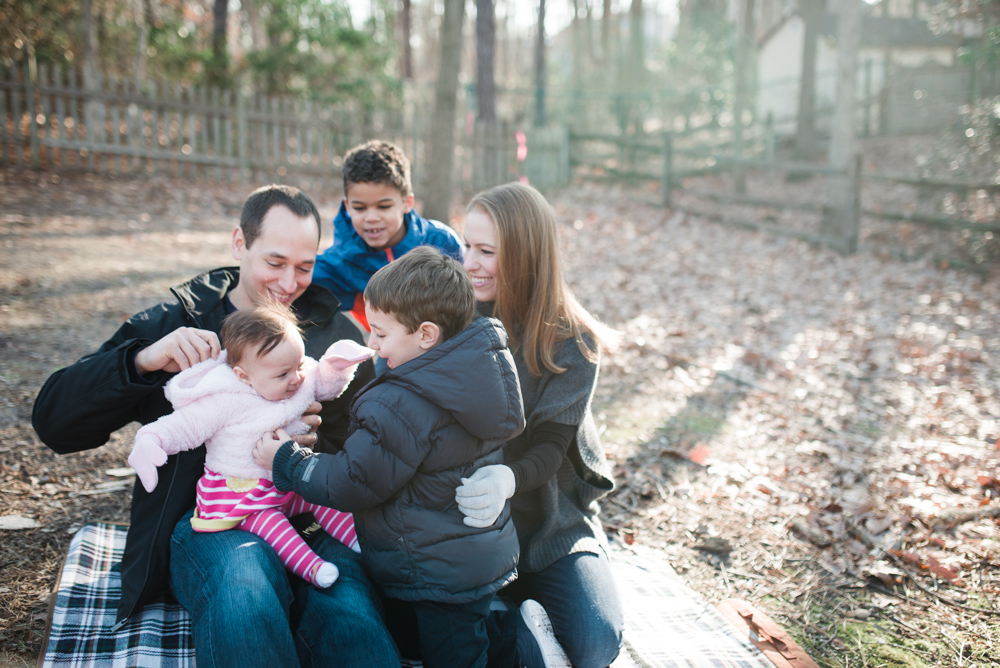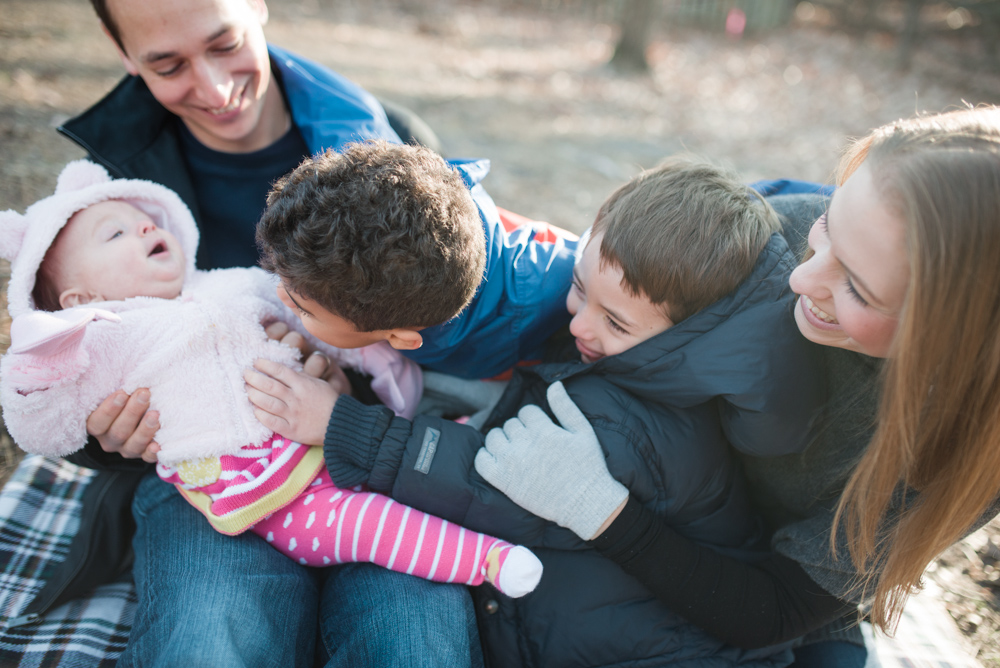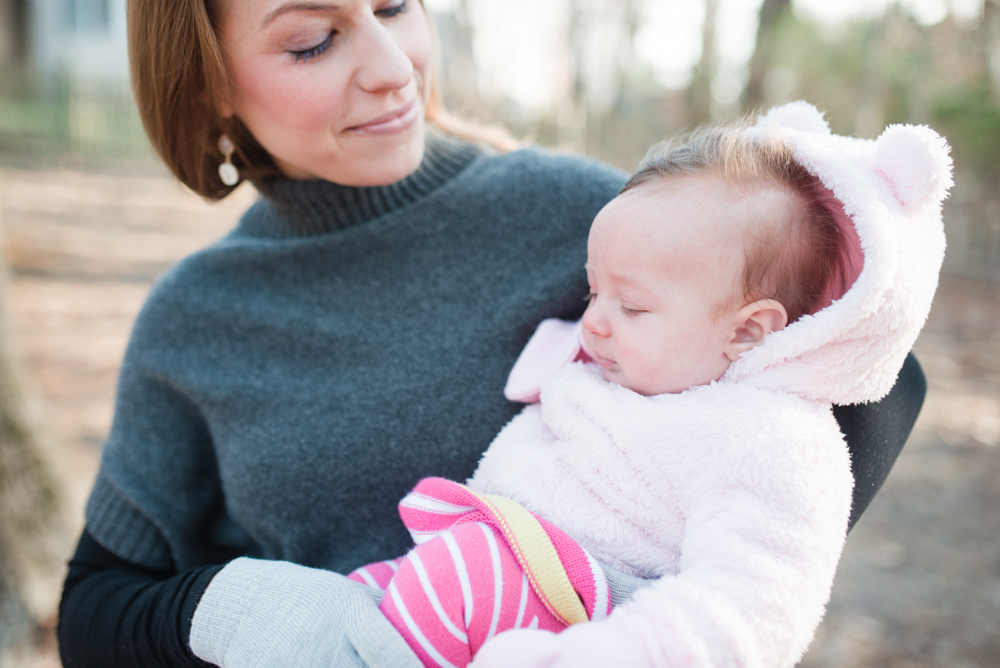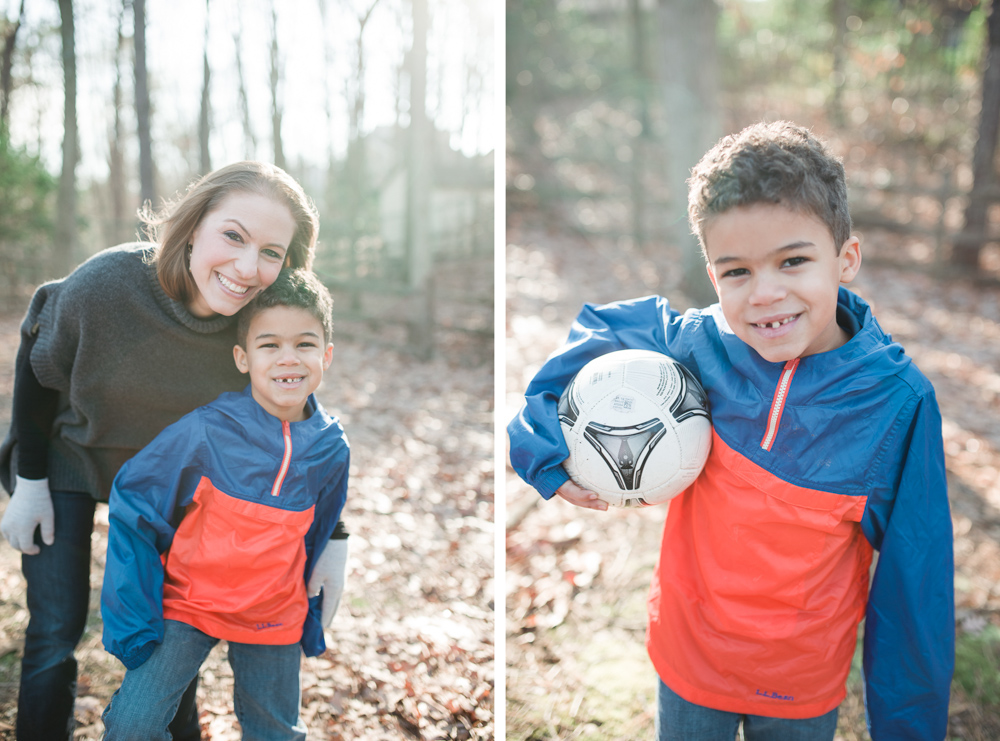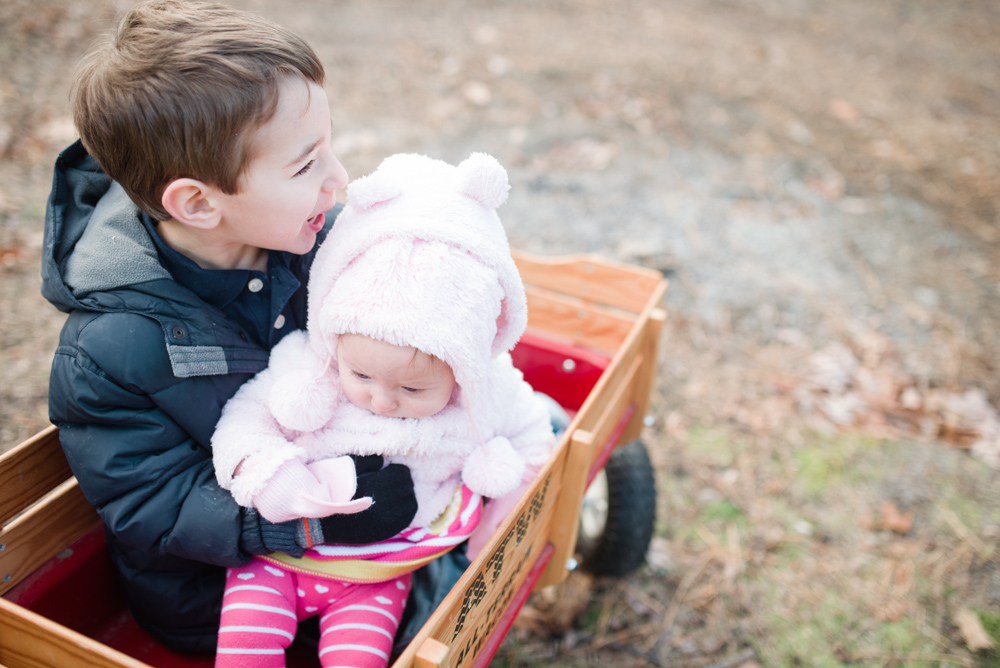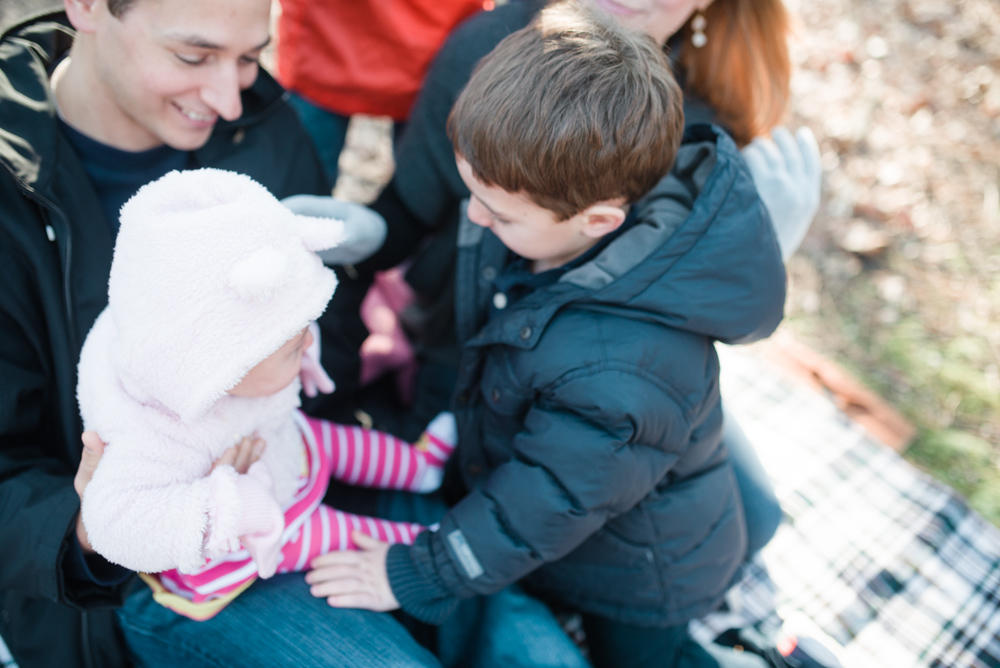 The best thing about babies is baby hats.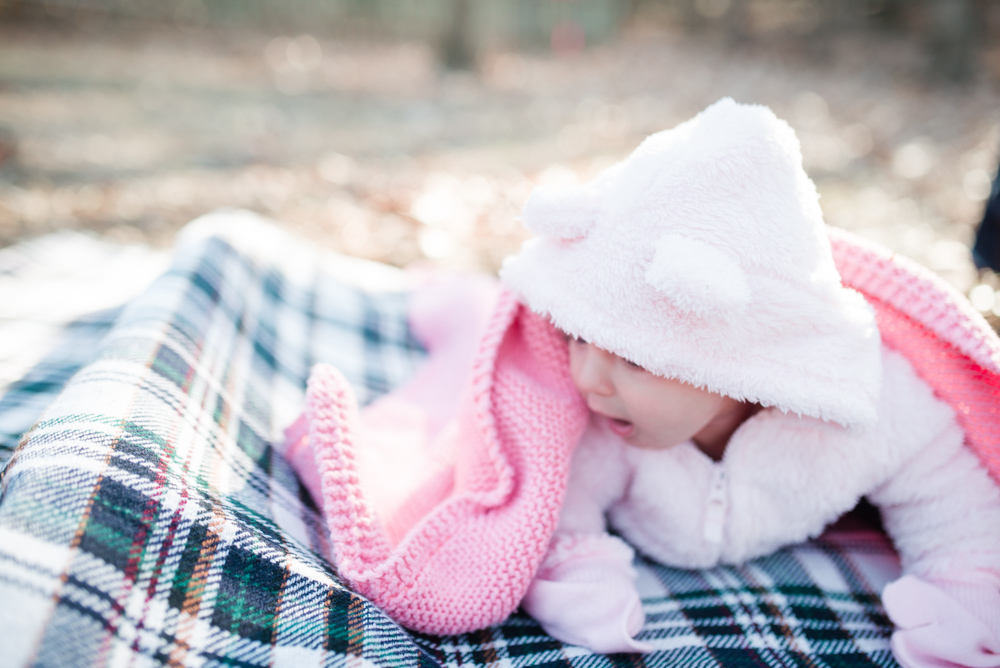 I got a good giggle out of Arielle's face here… I promise she didn't topple over :)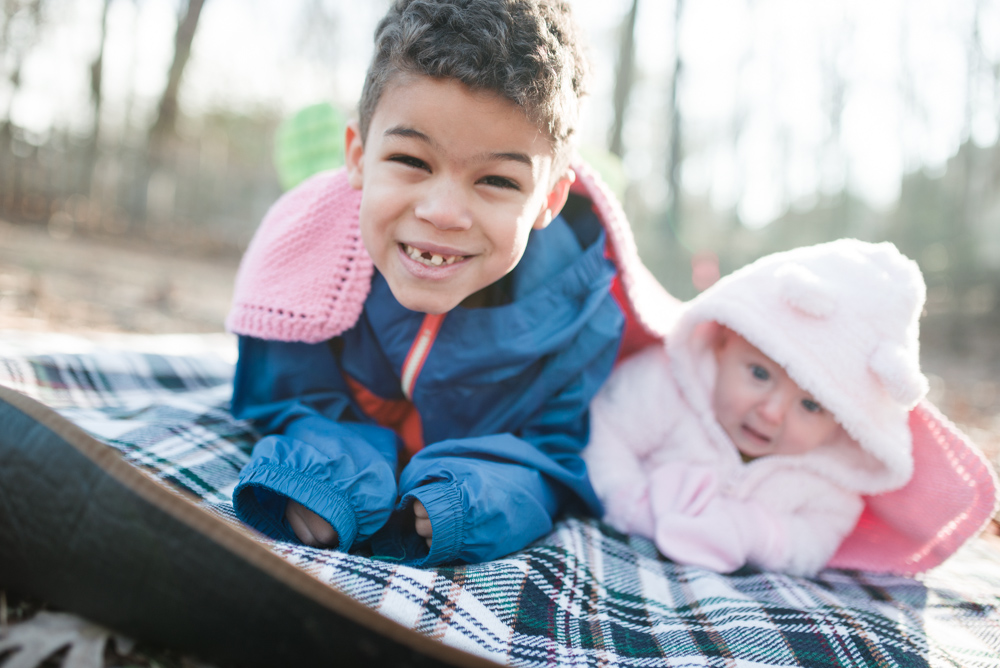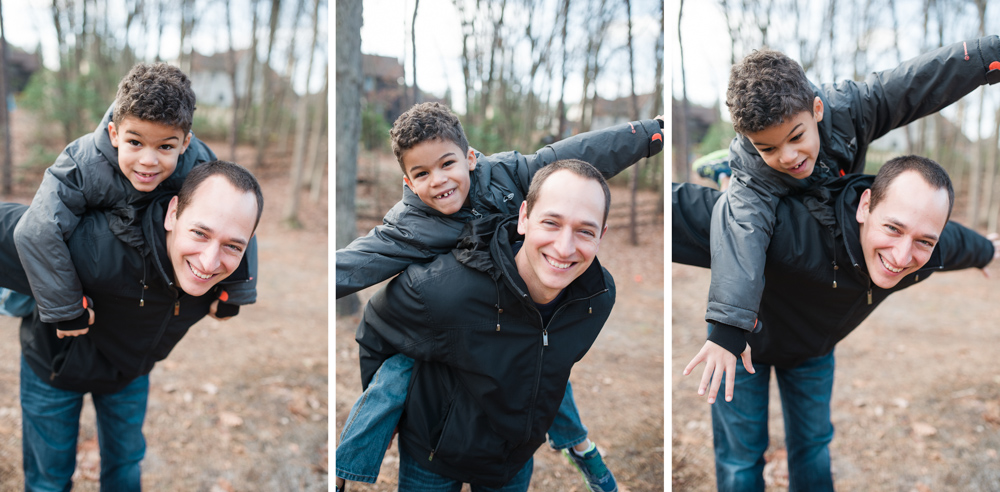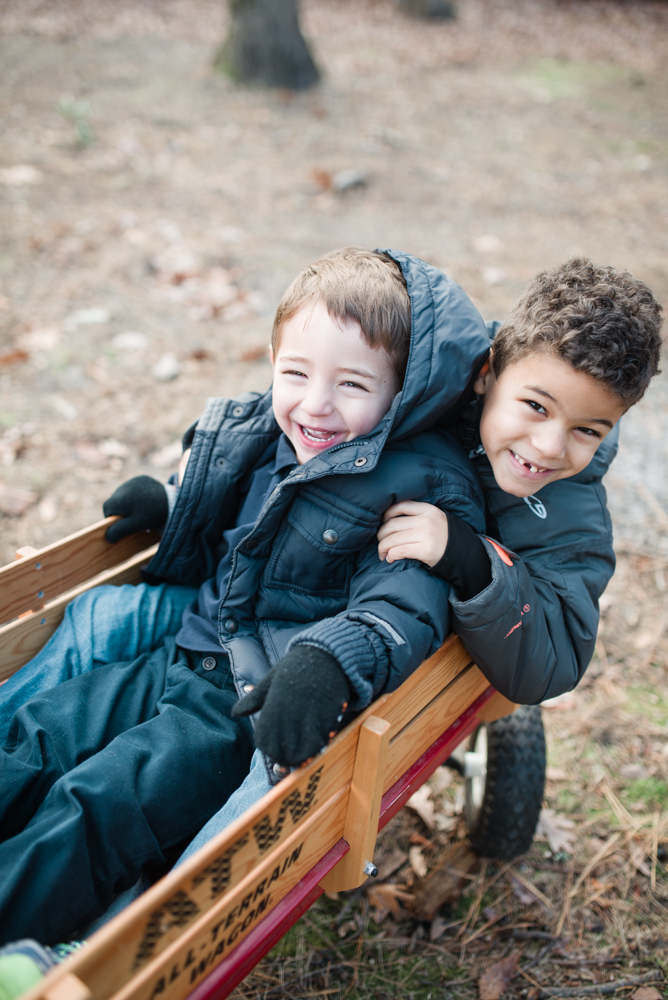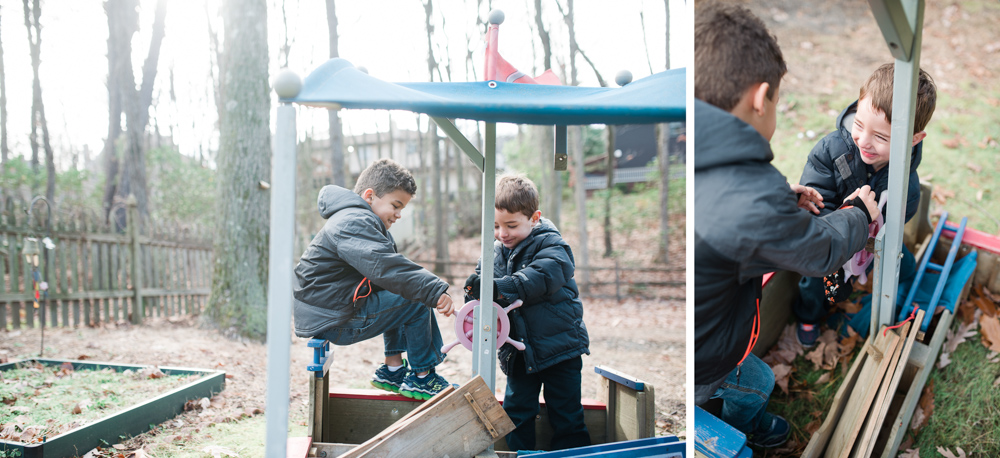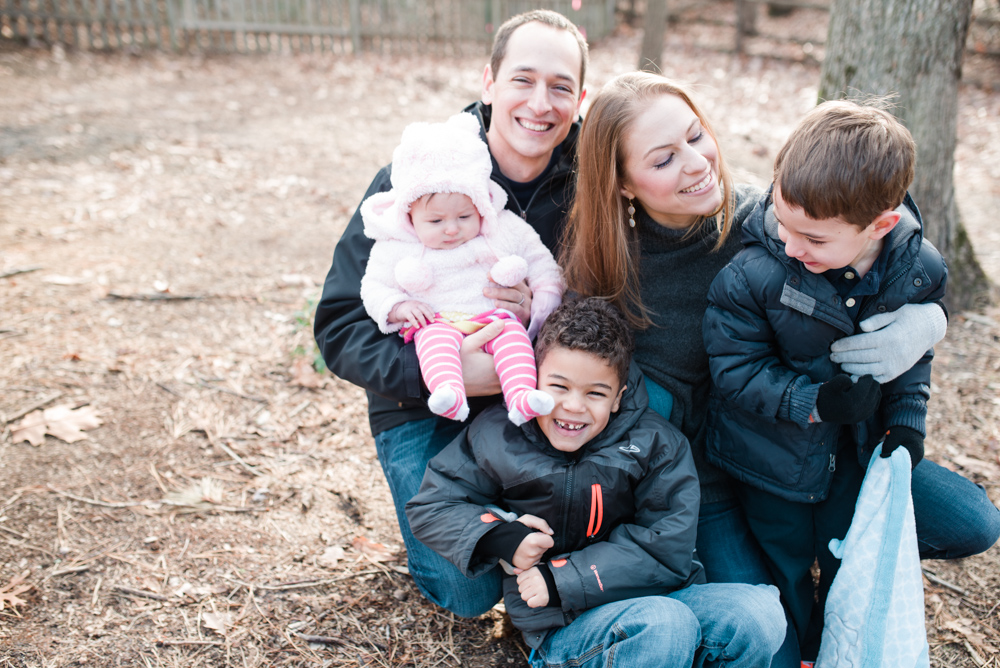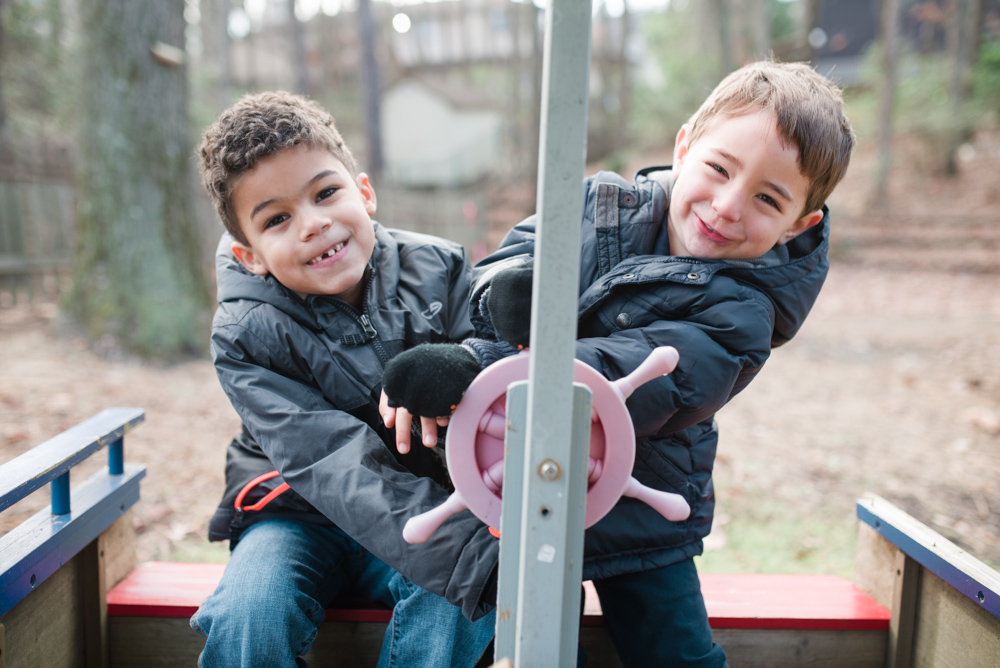 Thanks for having me!!