Julie + Jon = real estate agent + web developer (and members of our church!).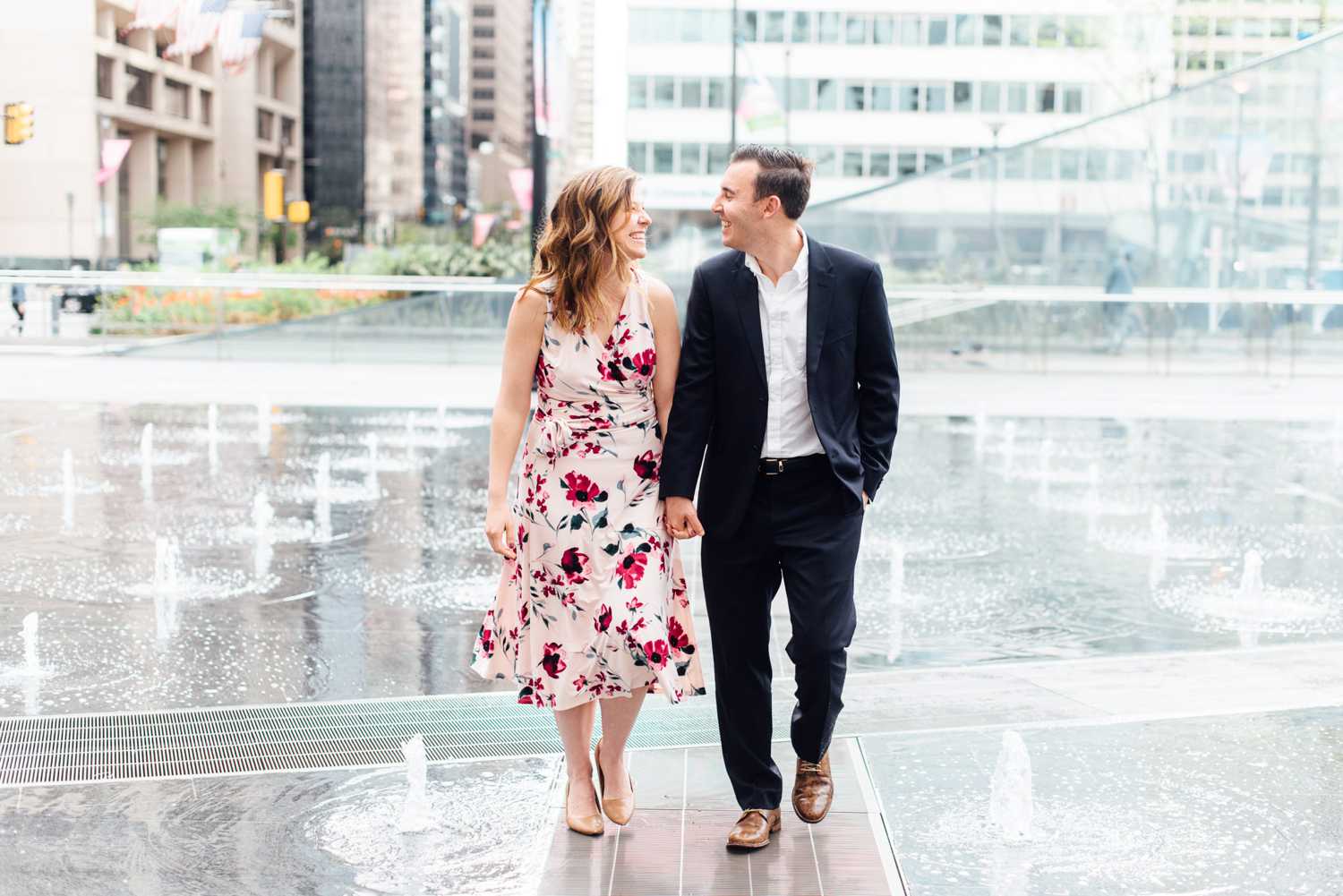 Guys Julie's laugh is THE BEST.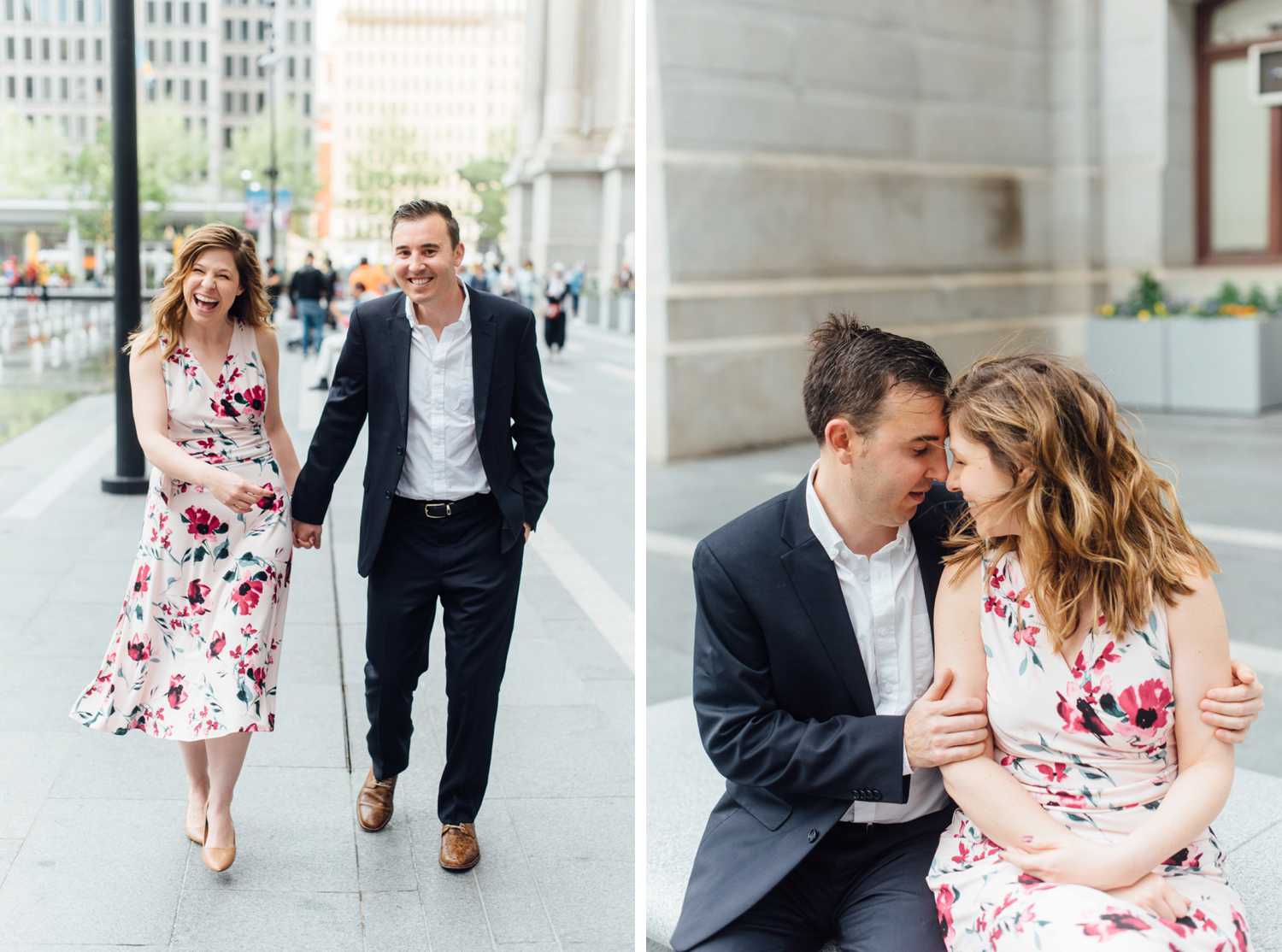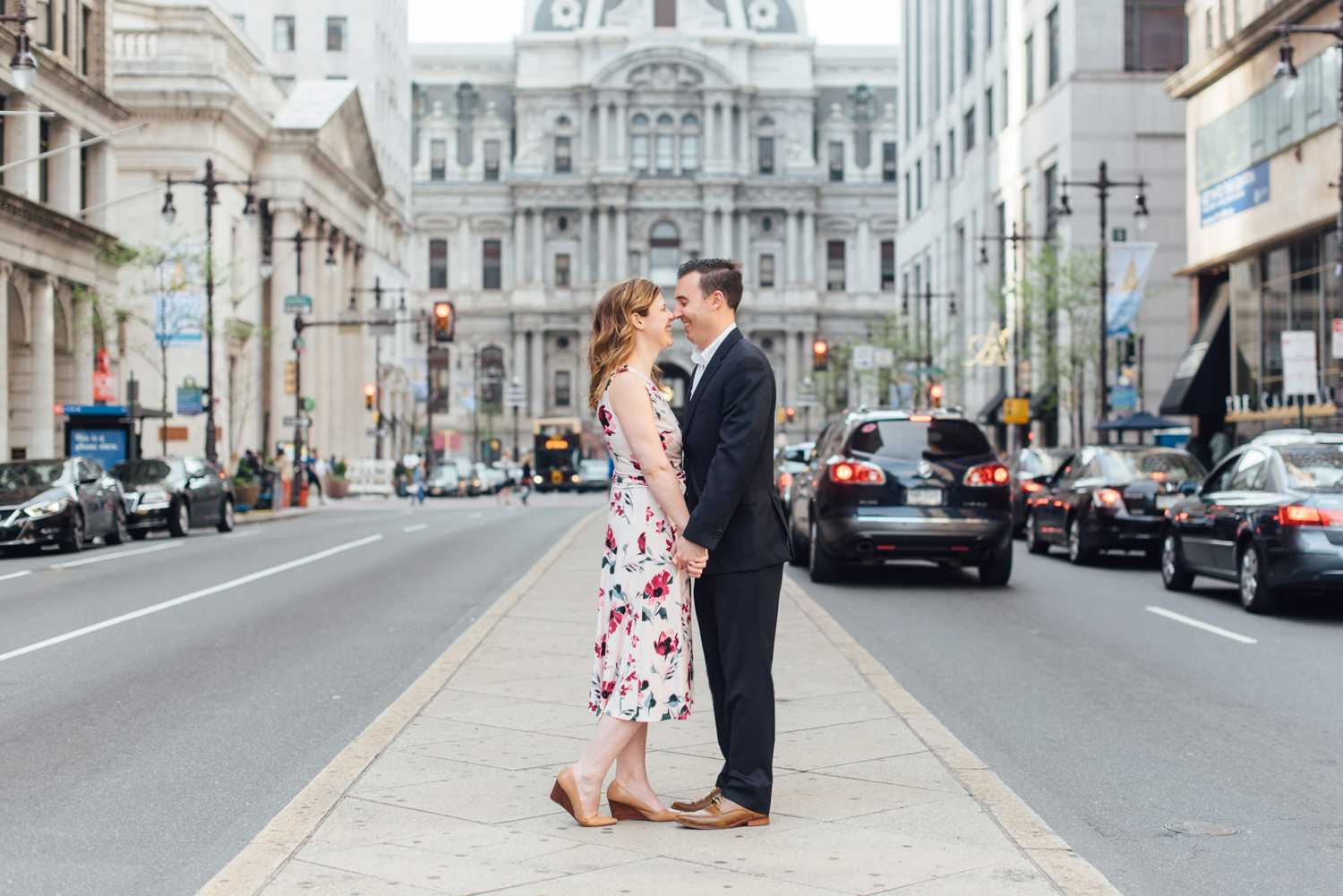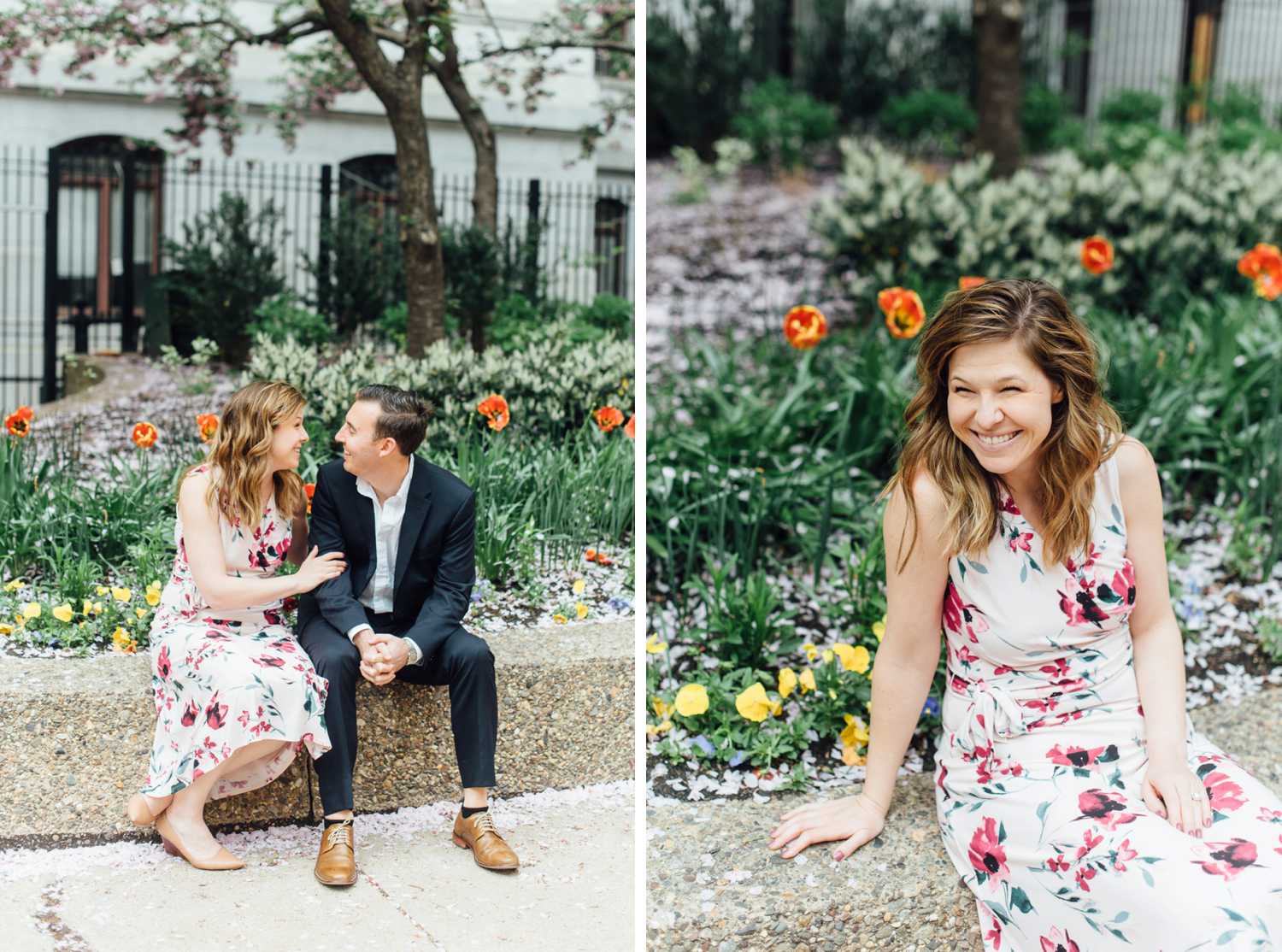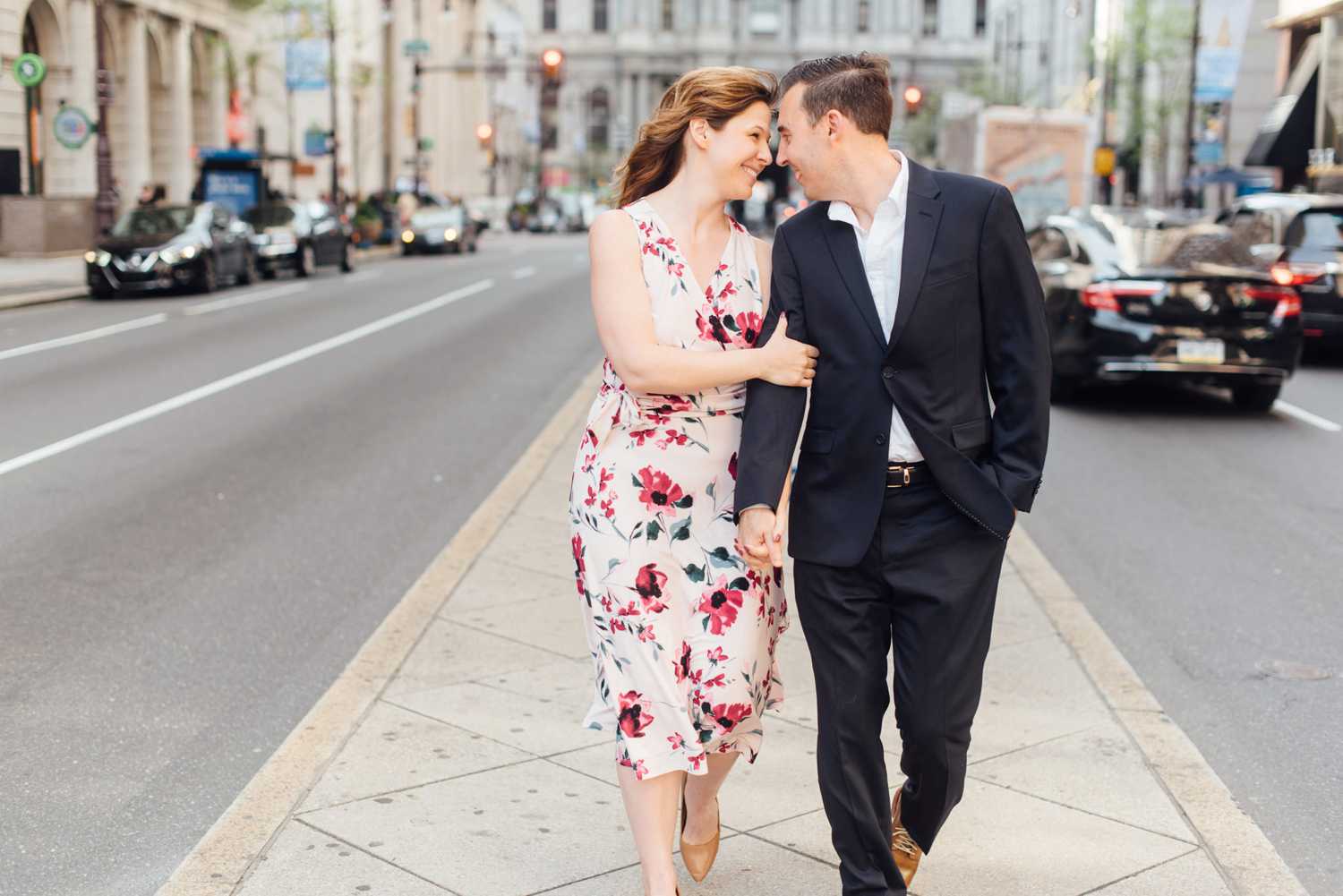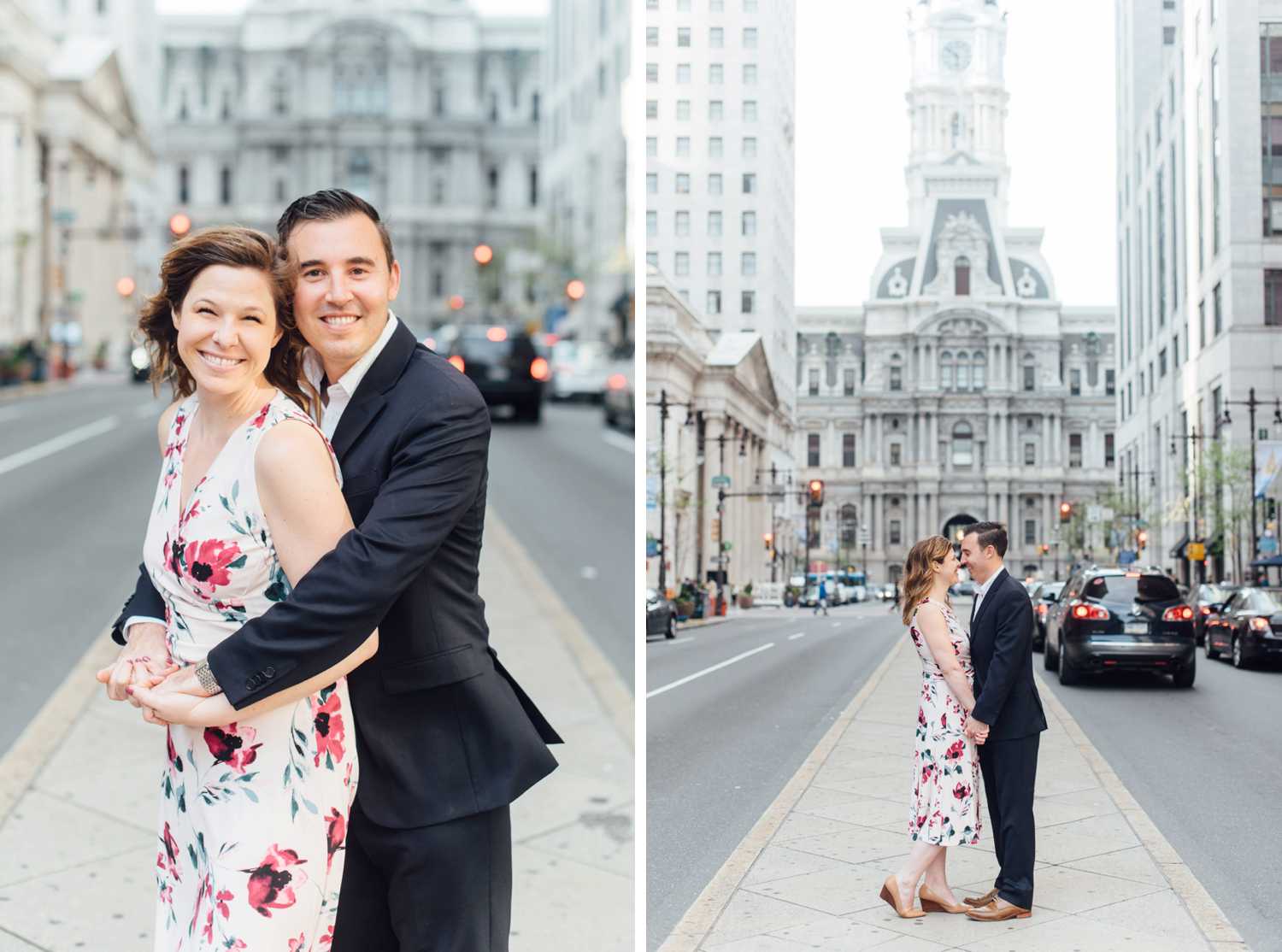 Sometimes my favorite photos are me cutting people off mid-sentence in the middle of the street and saying HOLD ON LET ME TAKE THIS.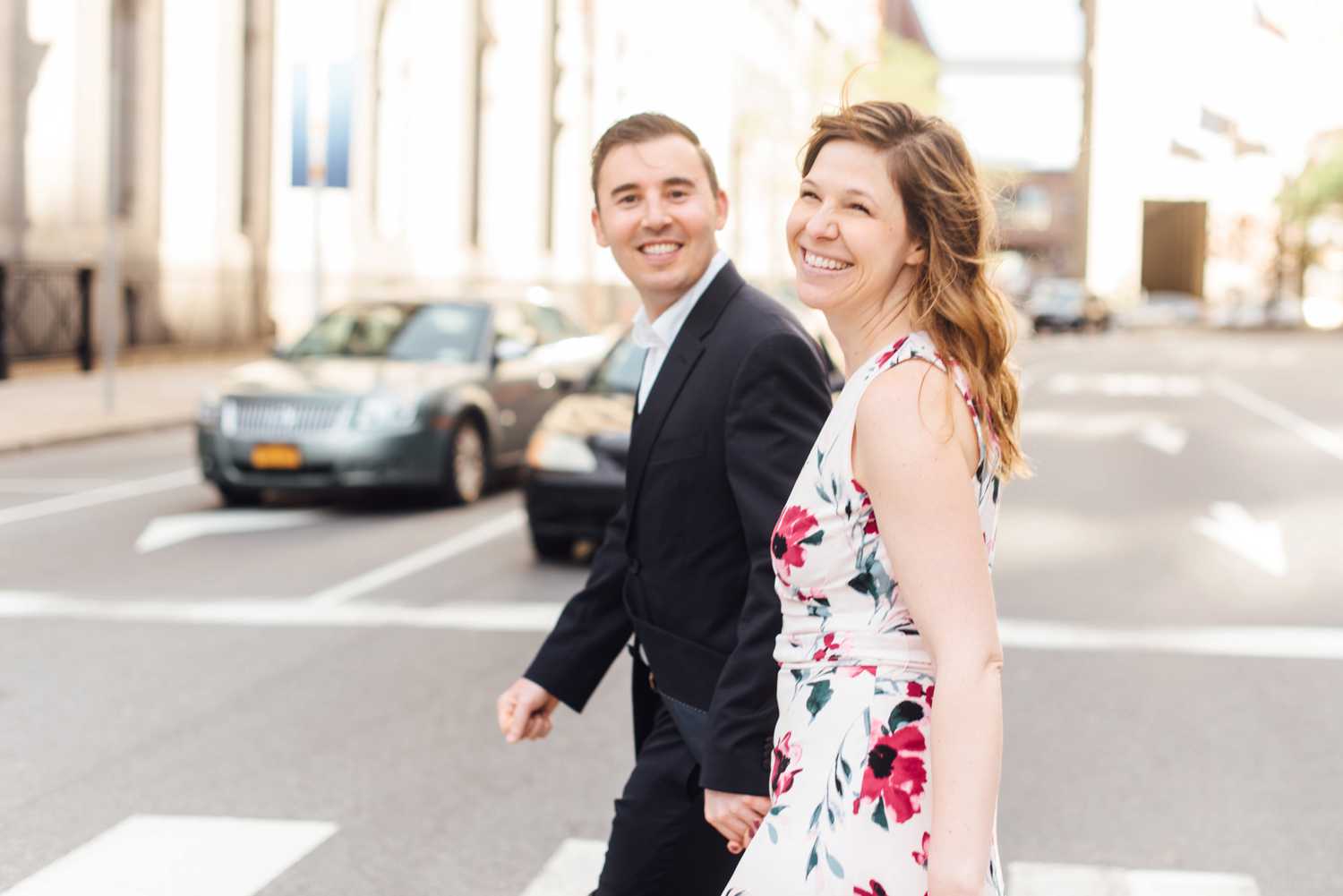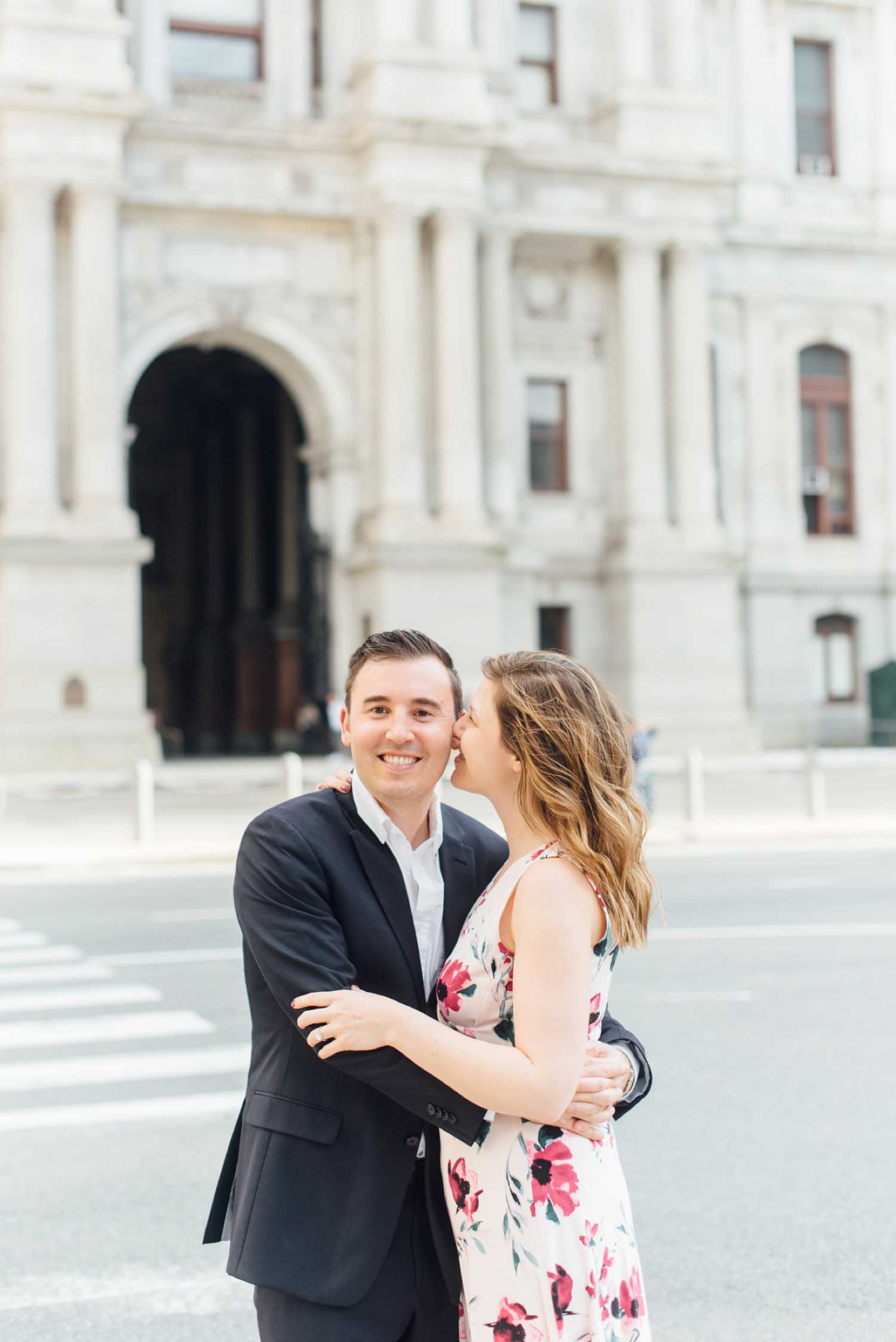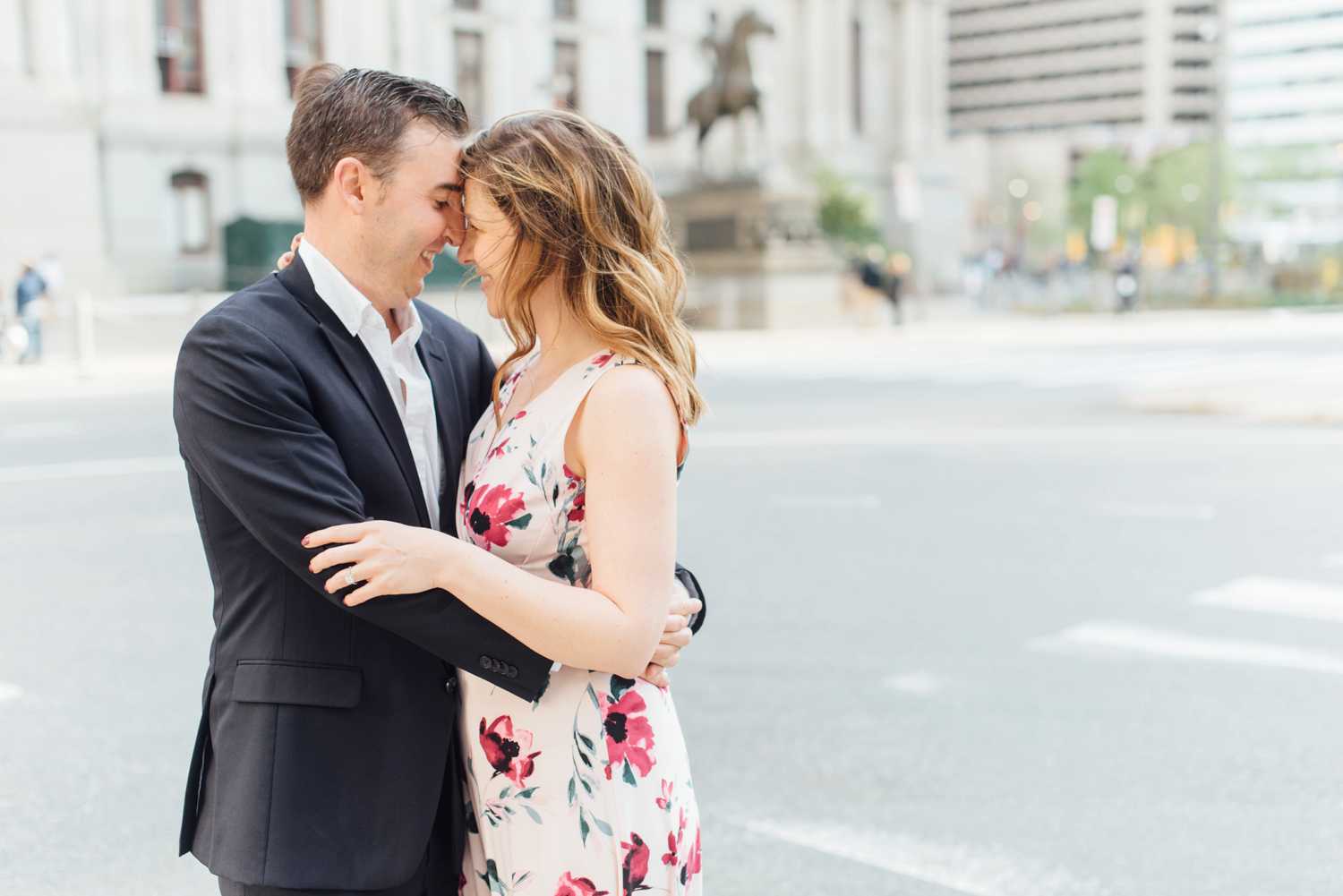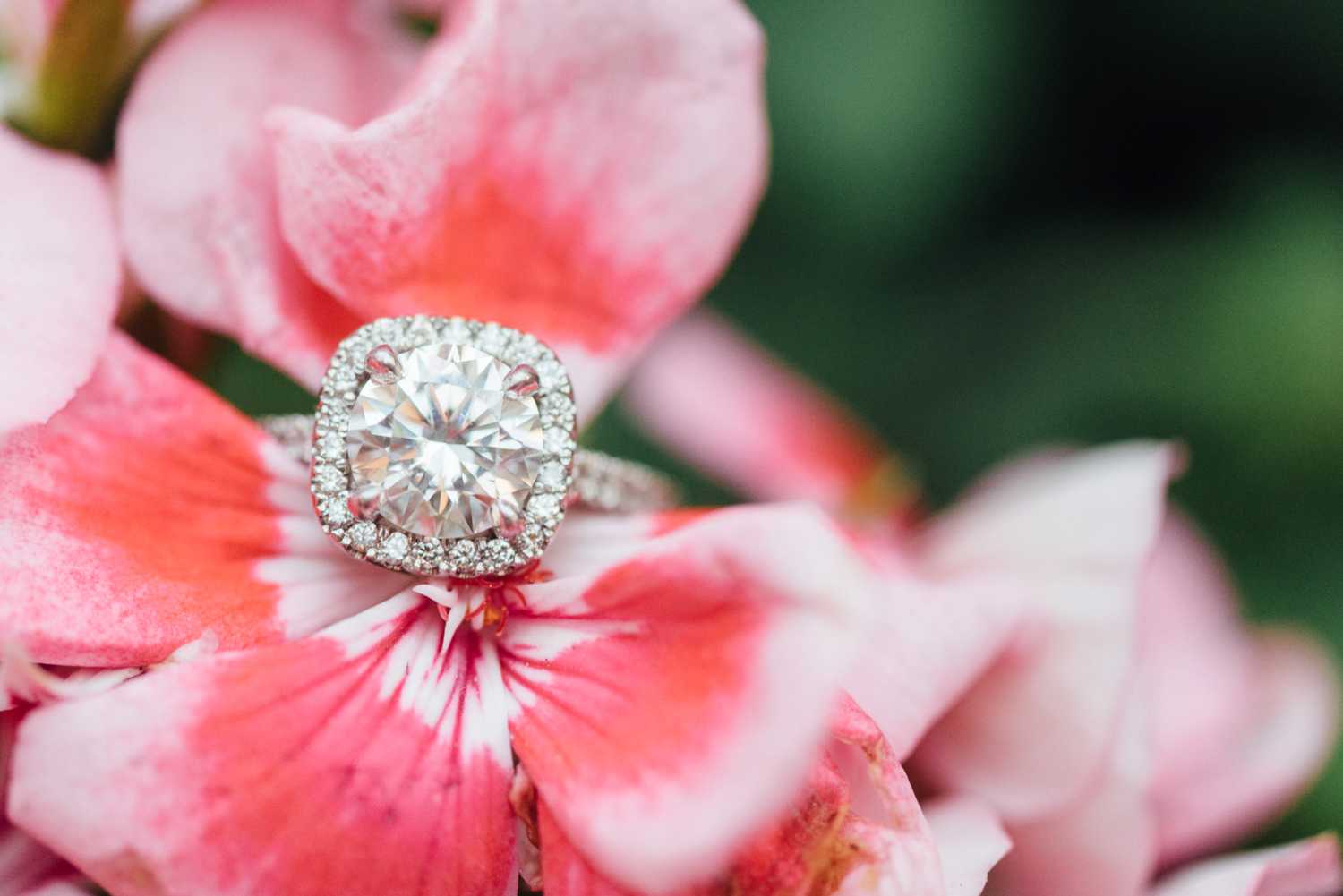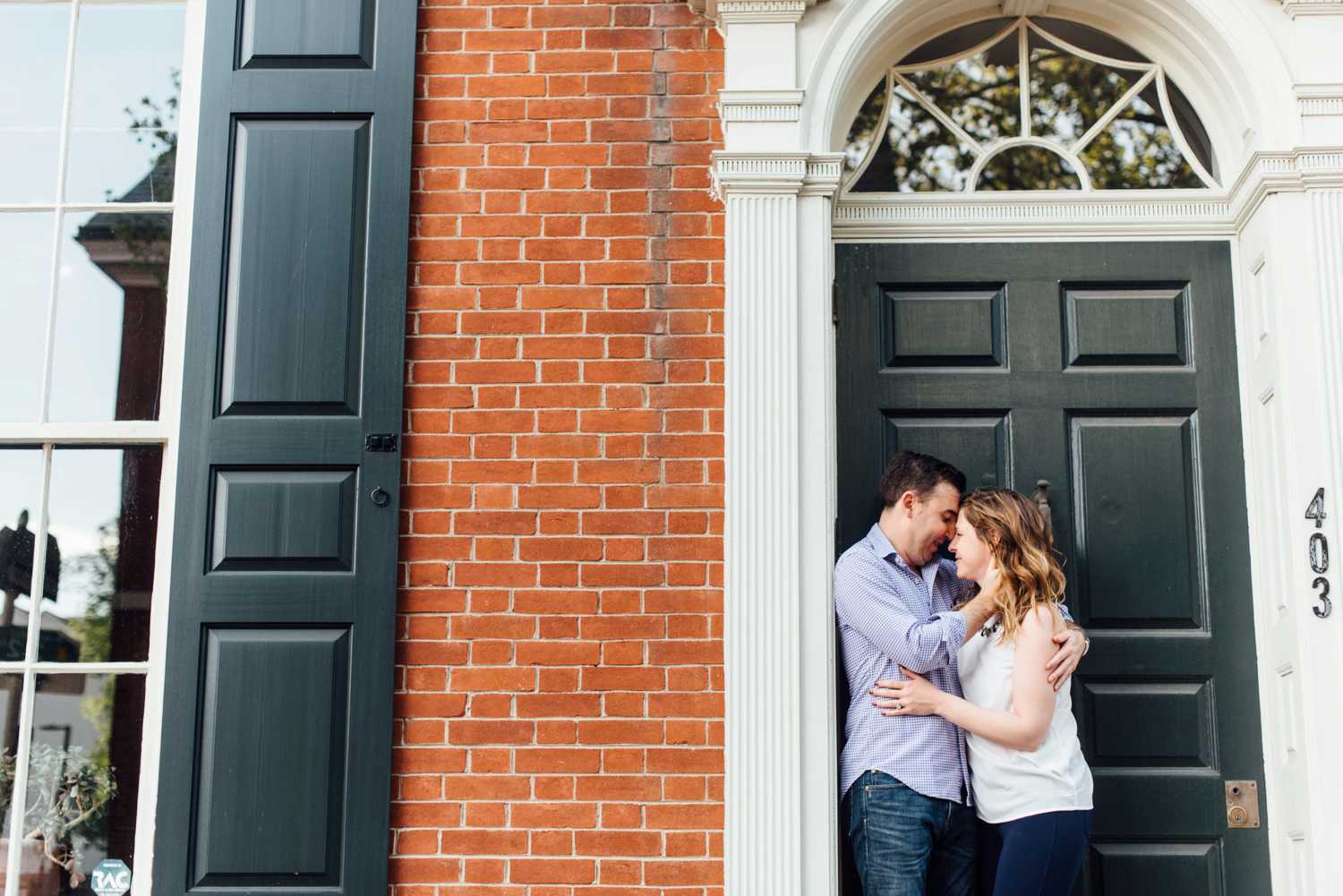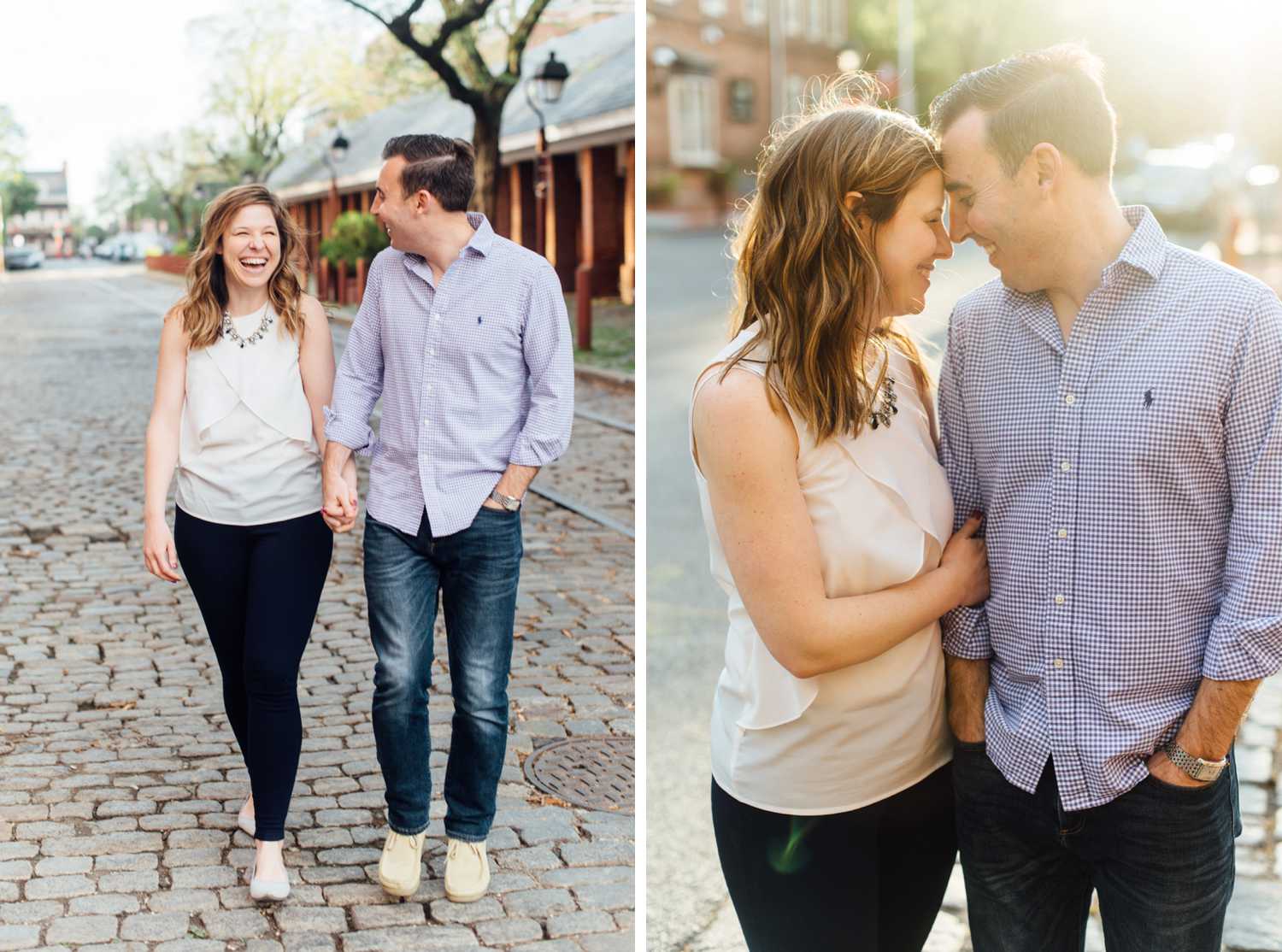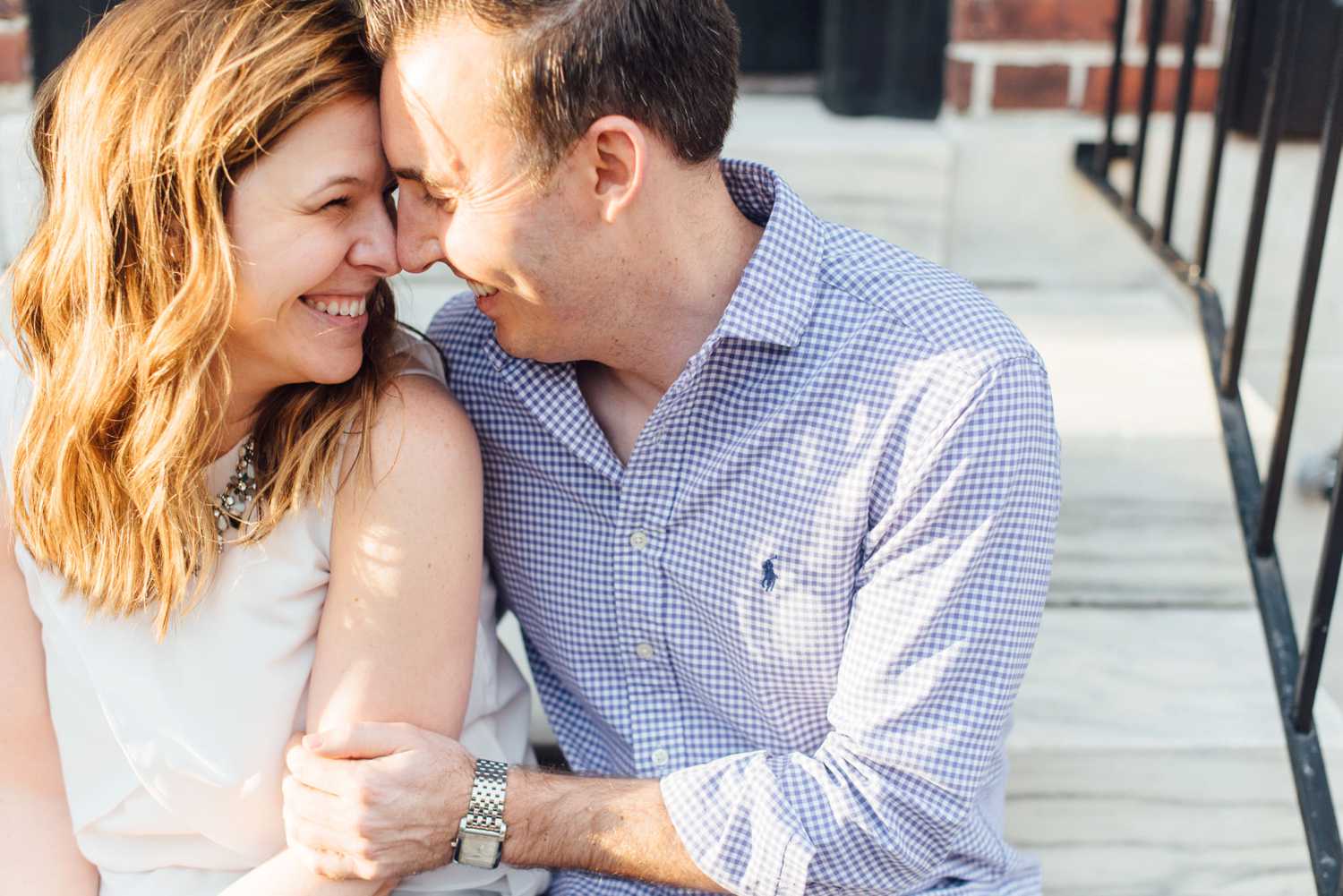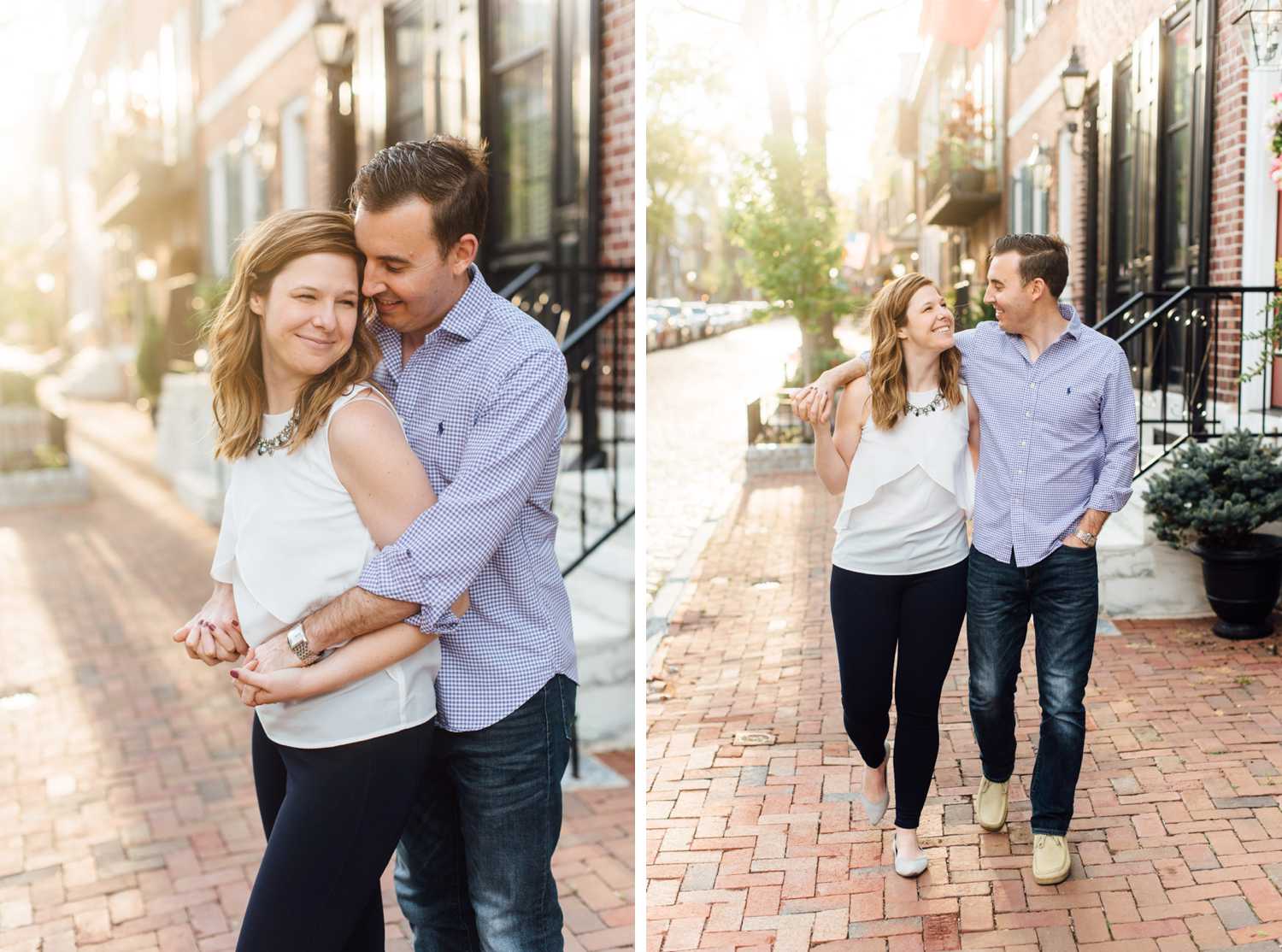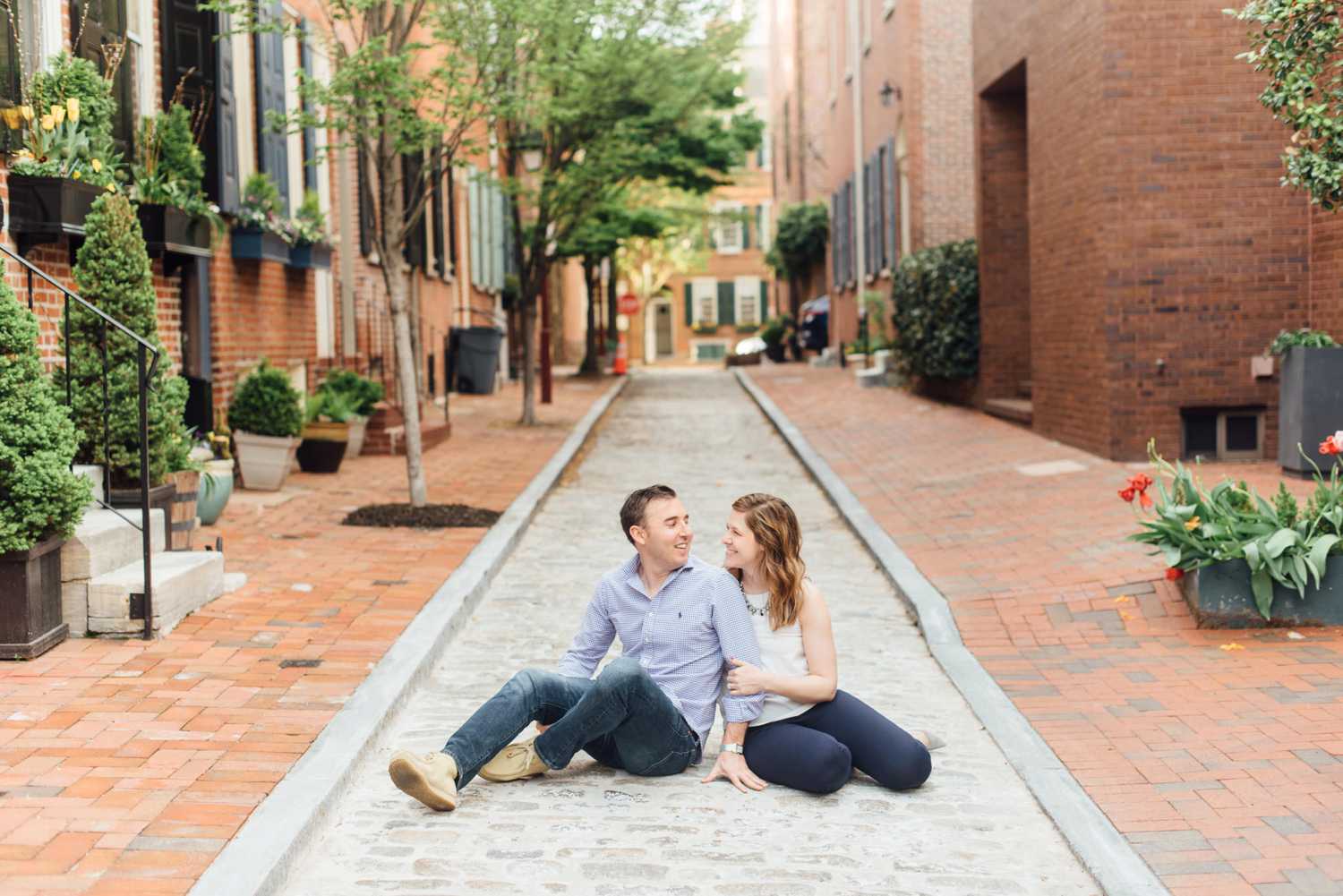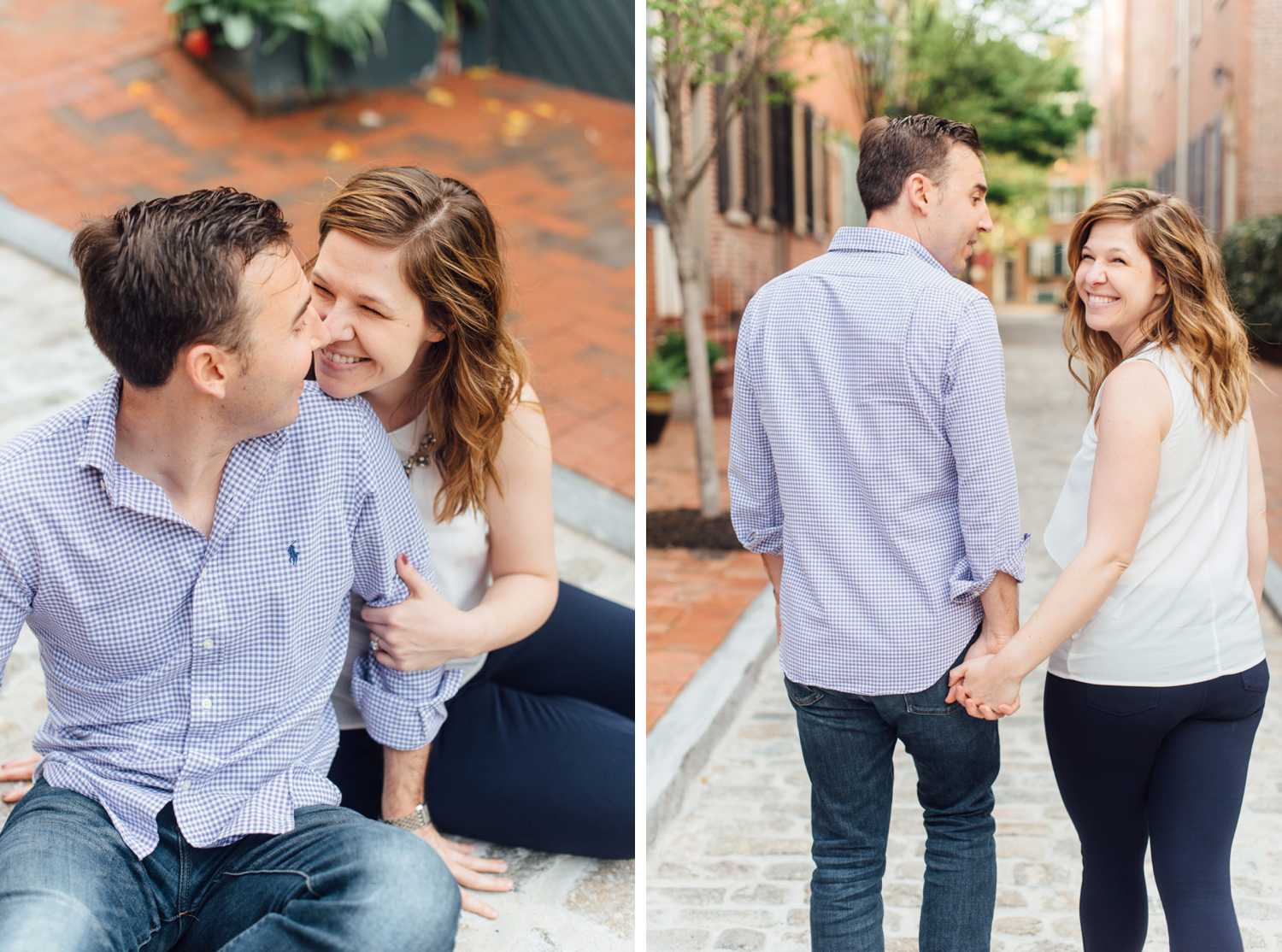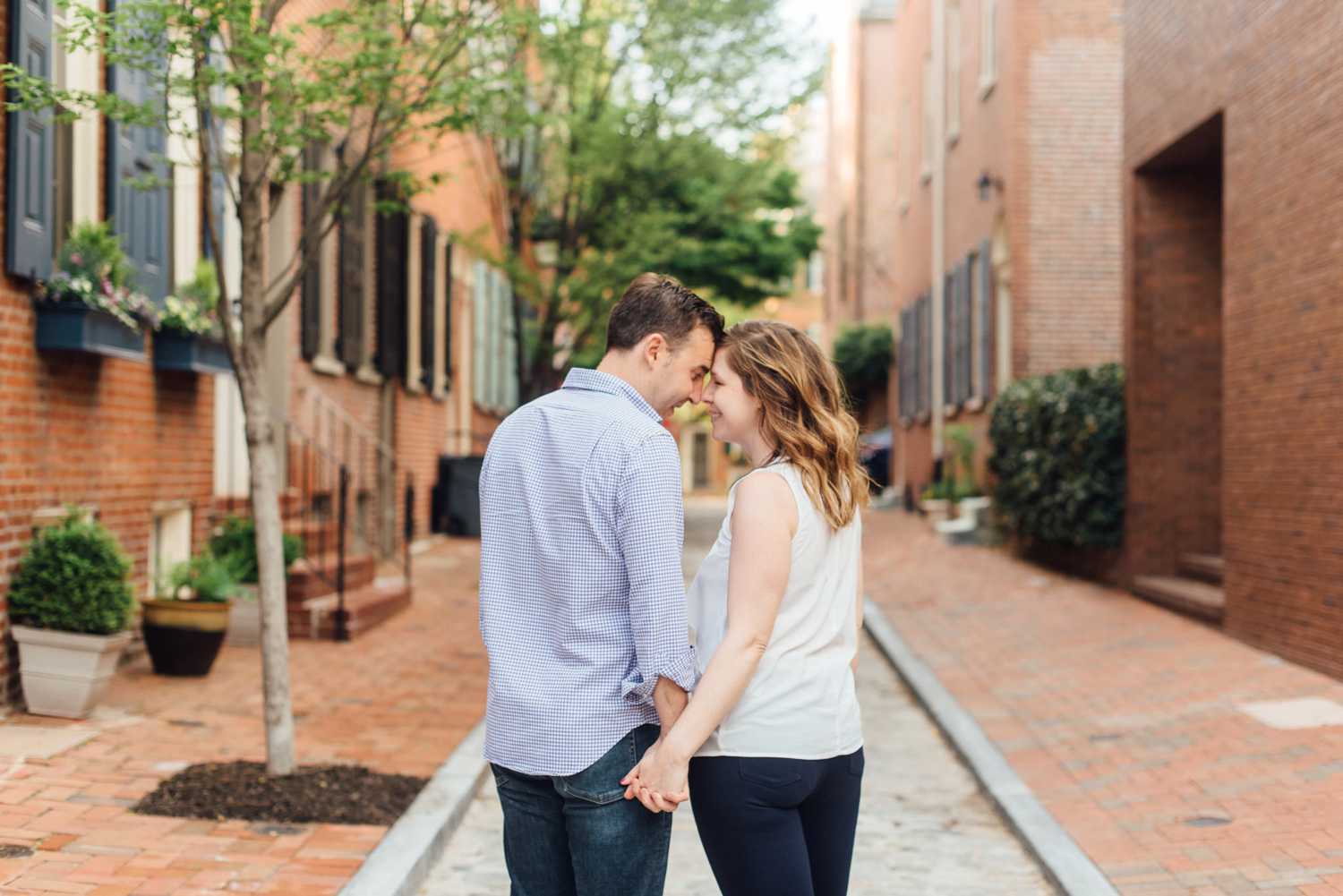 So SO excited for July!