If it seems like I spend all my weekend hours seconding for Stephanie Dee Photography, it's true :) That and catering to Colby's every whim…
This time, for the first wedding of another double header together, we headed out to beautiful Annapolis for a little bayside wedding!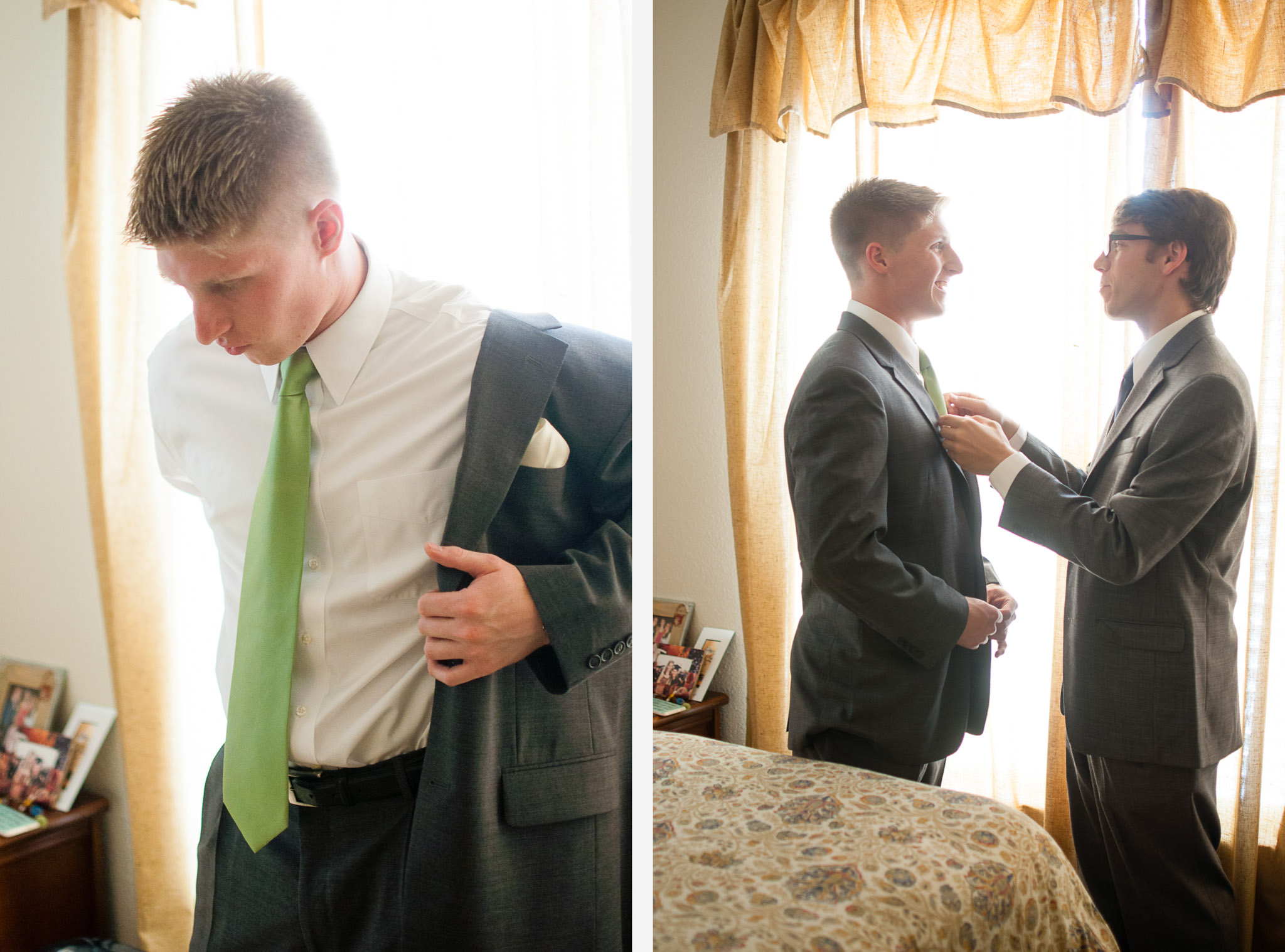 Kait and Travis did their first look in front of this little wonderful house.
The owner asked if we knew the house was ugly. I asked if he knew it was awesome.
A casual little stroll down the docks of Horn Point Harbor Marina :)
Kait's bouquet is the YUMMIEST. Hear hear?
Weddin' time at the Annapolis Maritime Museum!
1. I love chalkboard paint anything.
2. I LOVED the whole party smelling like cookies. I'm working on achieving the same effect for my house. Seriously, though.