Back in 2018, Kim and Jon got married… now it's Jon's sister's turn! Kaitlyn and Tyler had their engagement session right where Kim and Jon got married, at Tyler Arboretum! We got to see a wedding being set up during our time there, so it was a little full-circle moment :)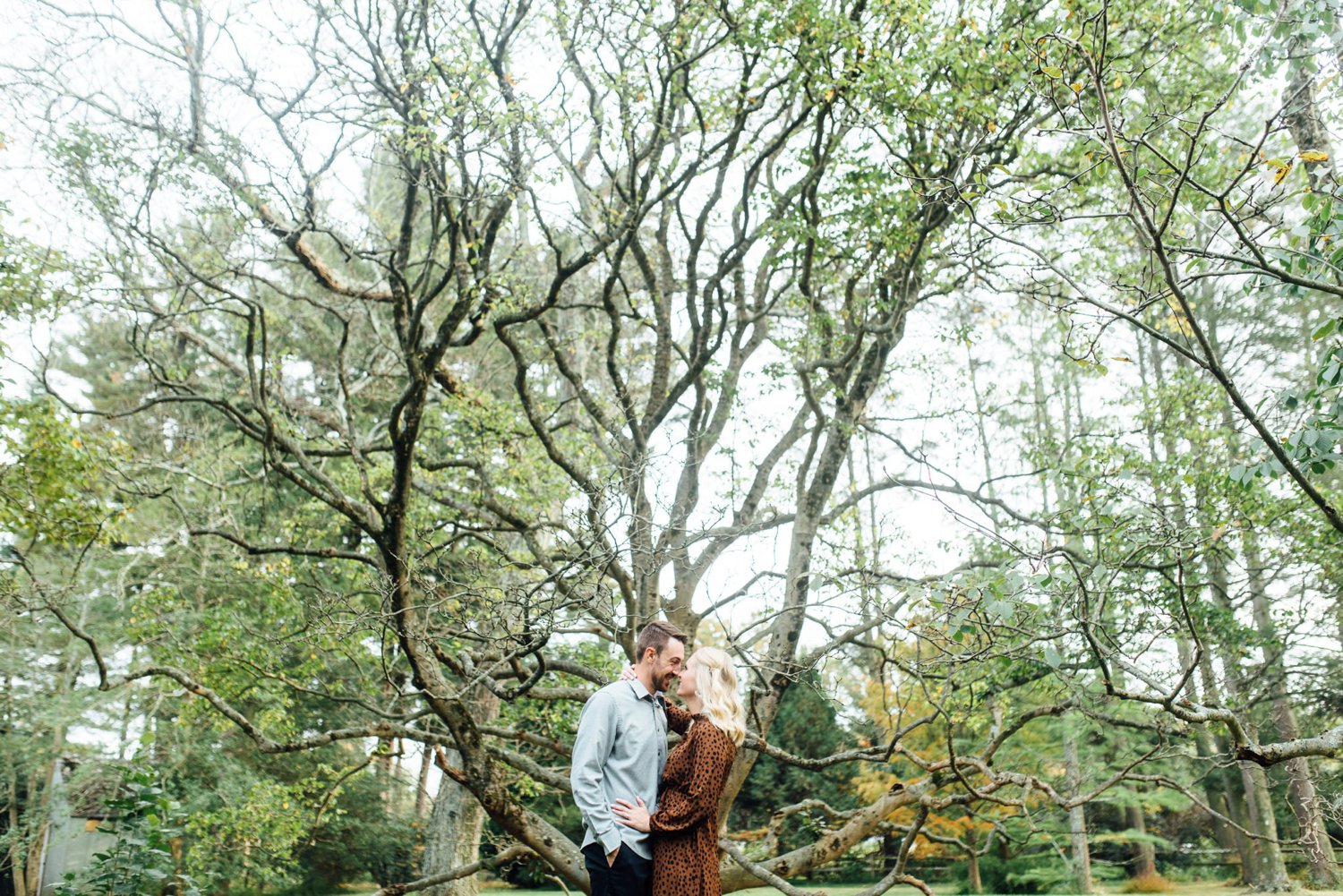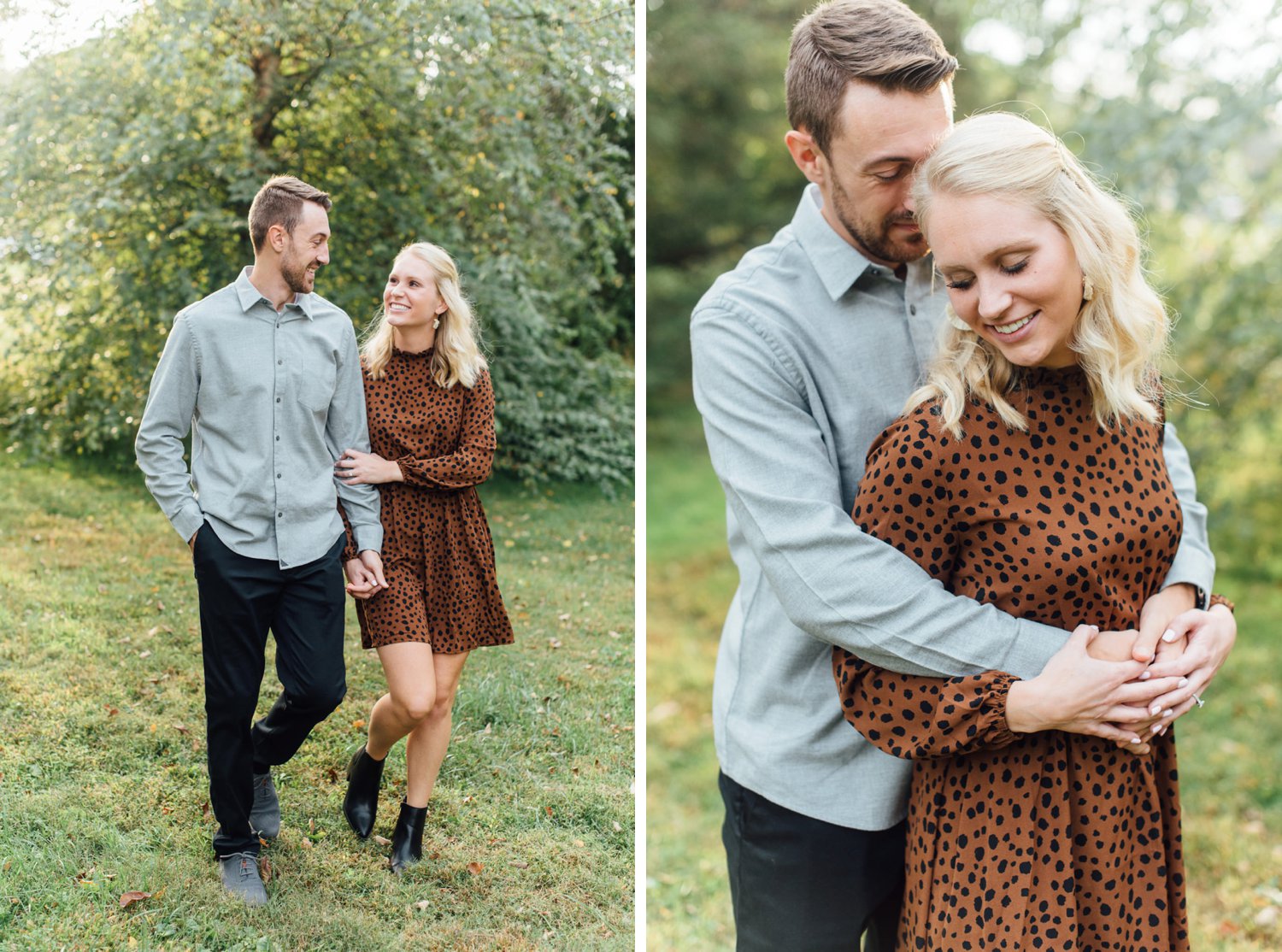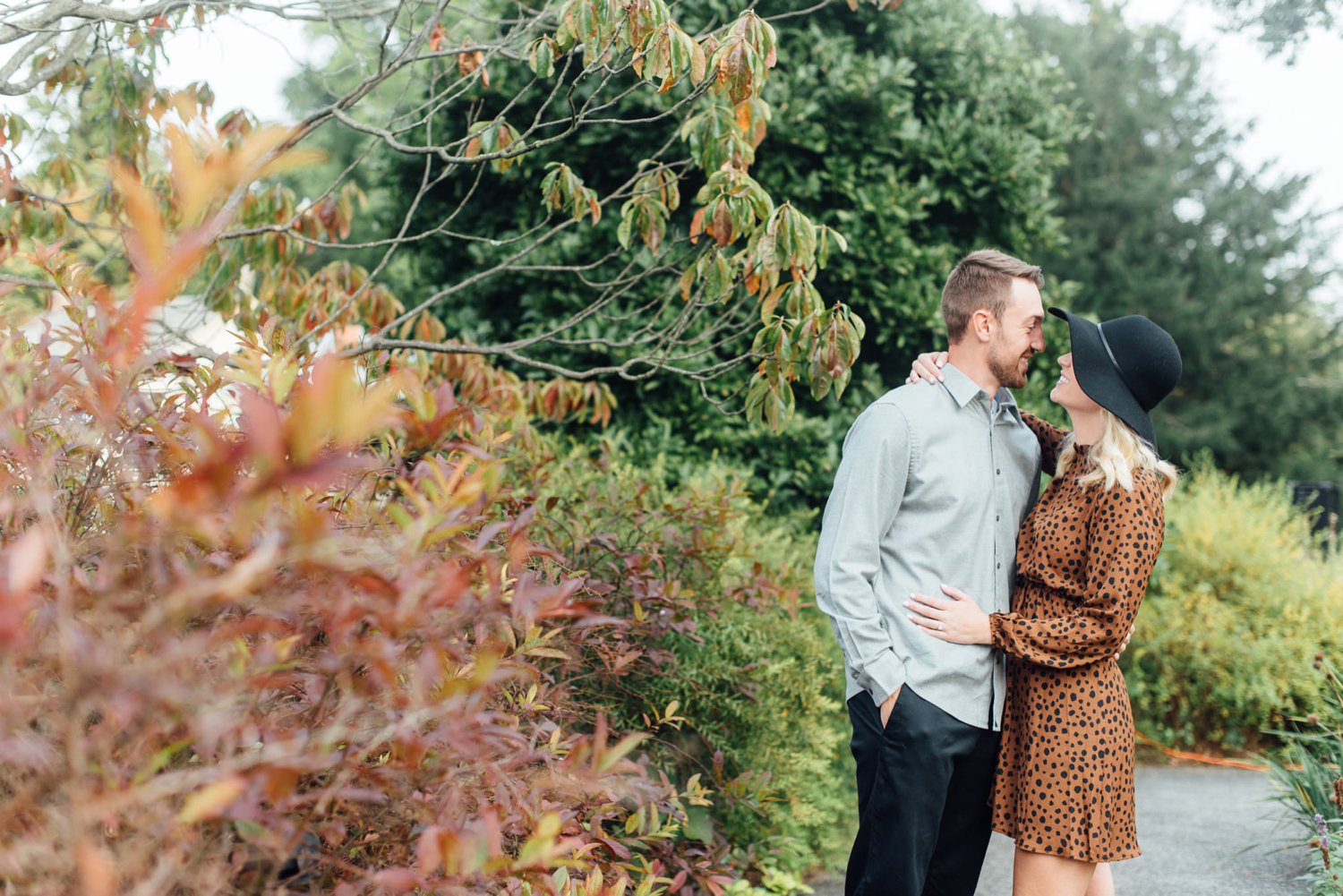 May have freaked them out with my excitement over the light + this tree. Sorry guys.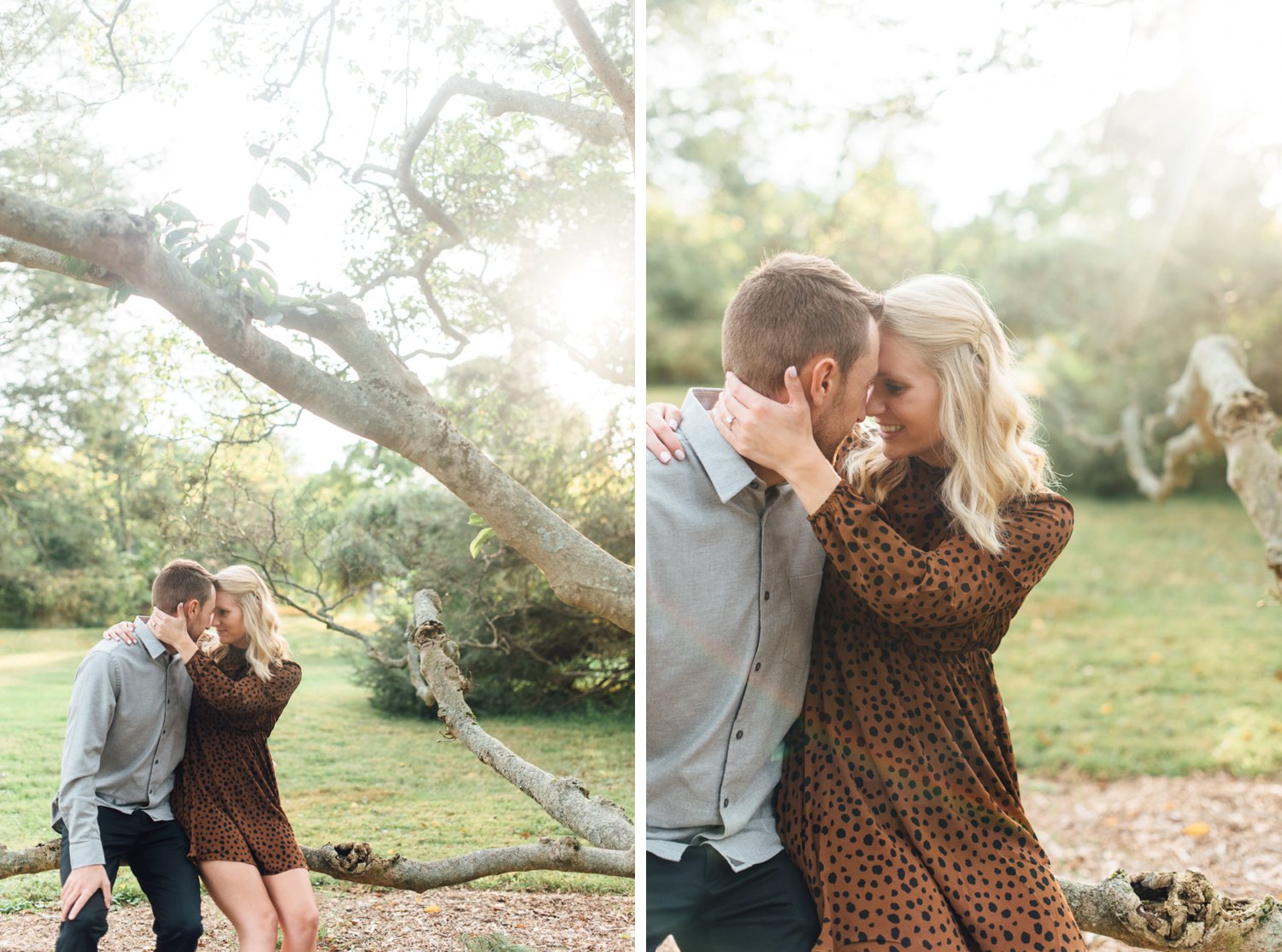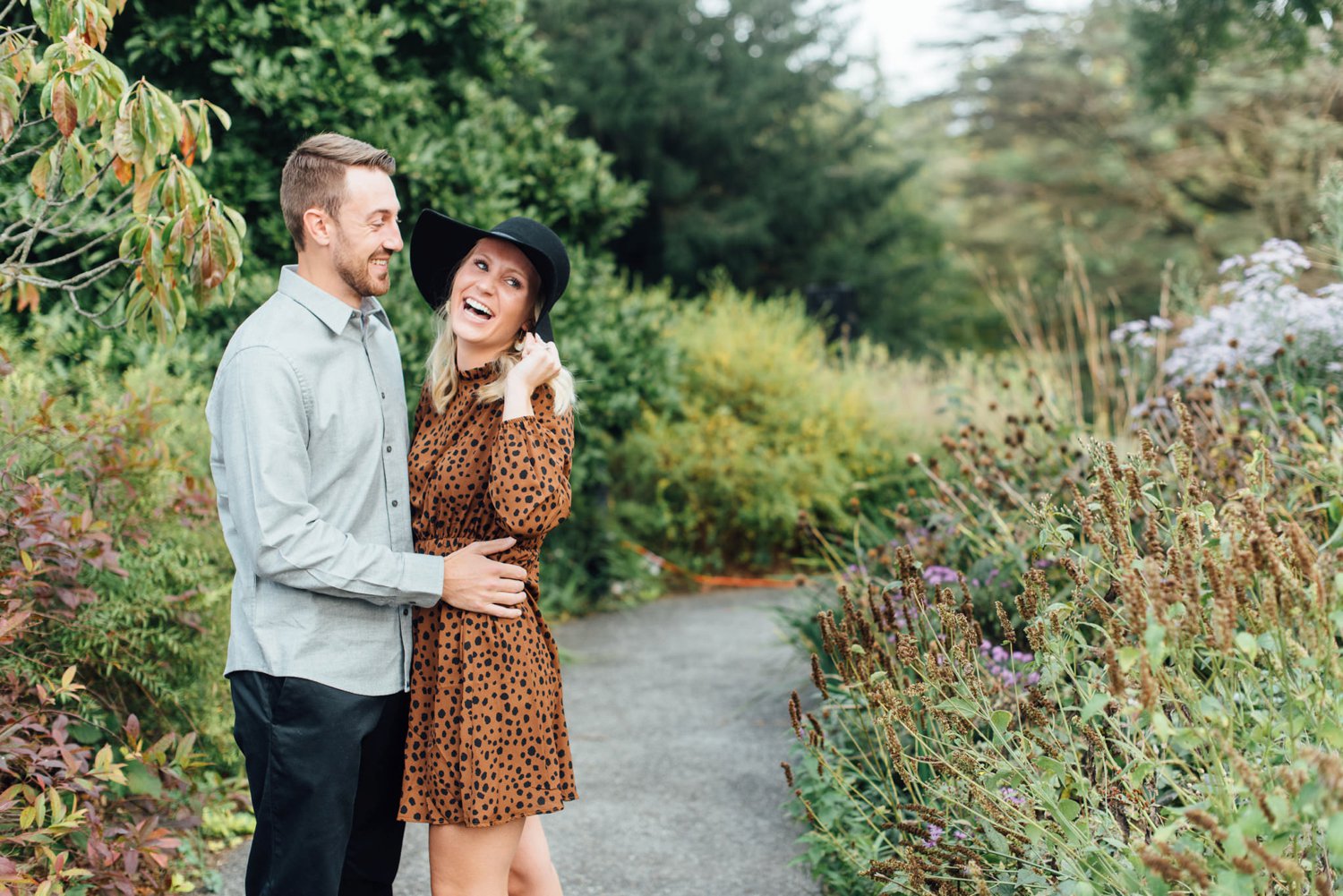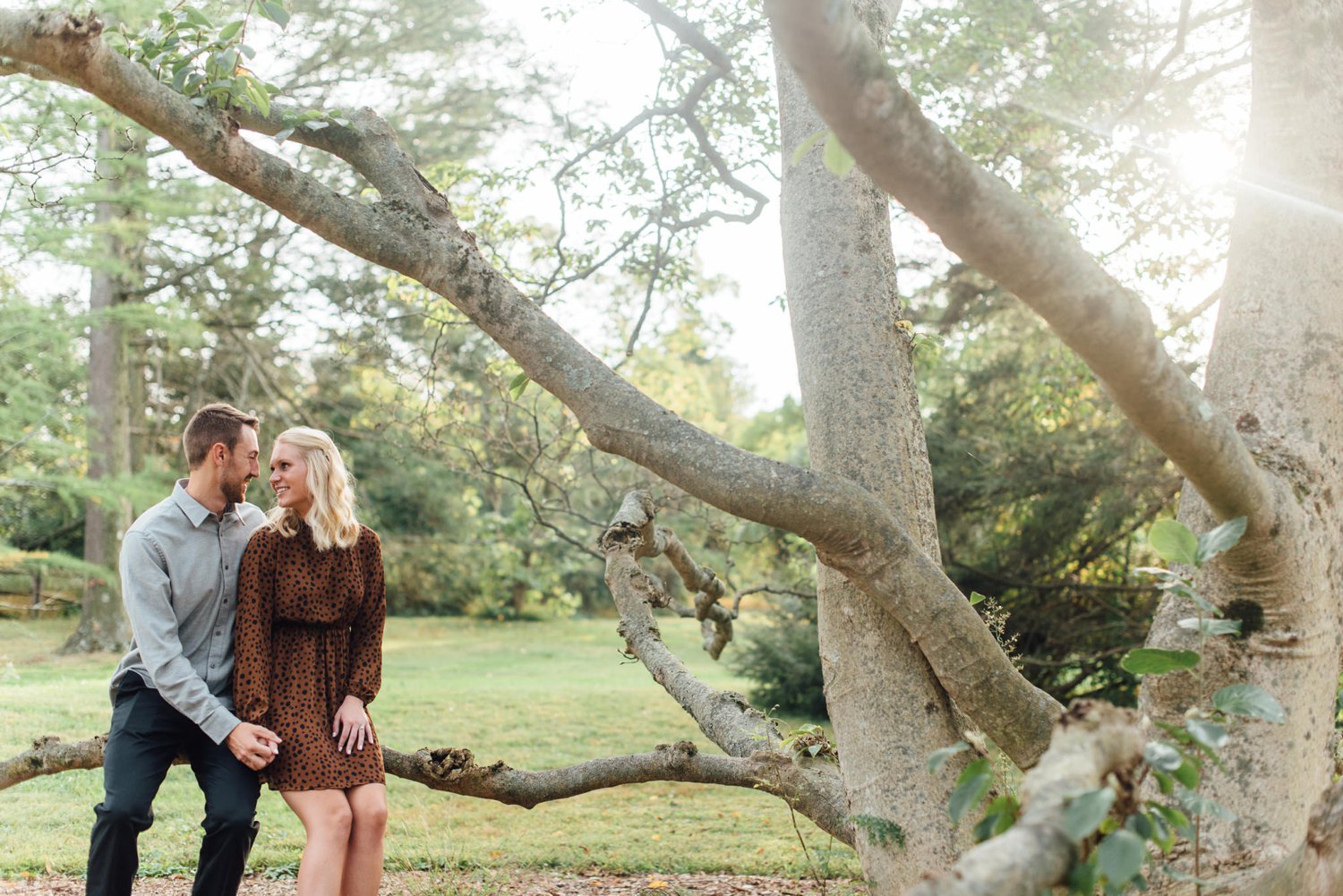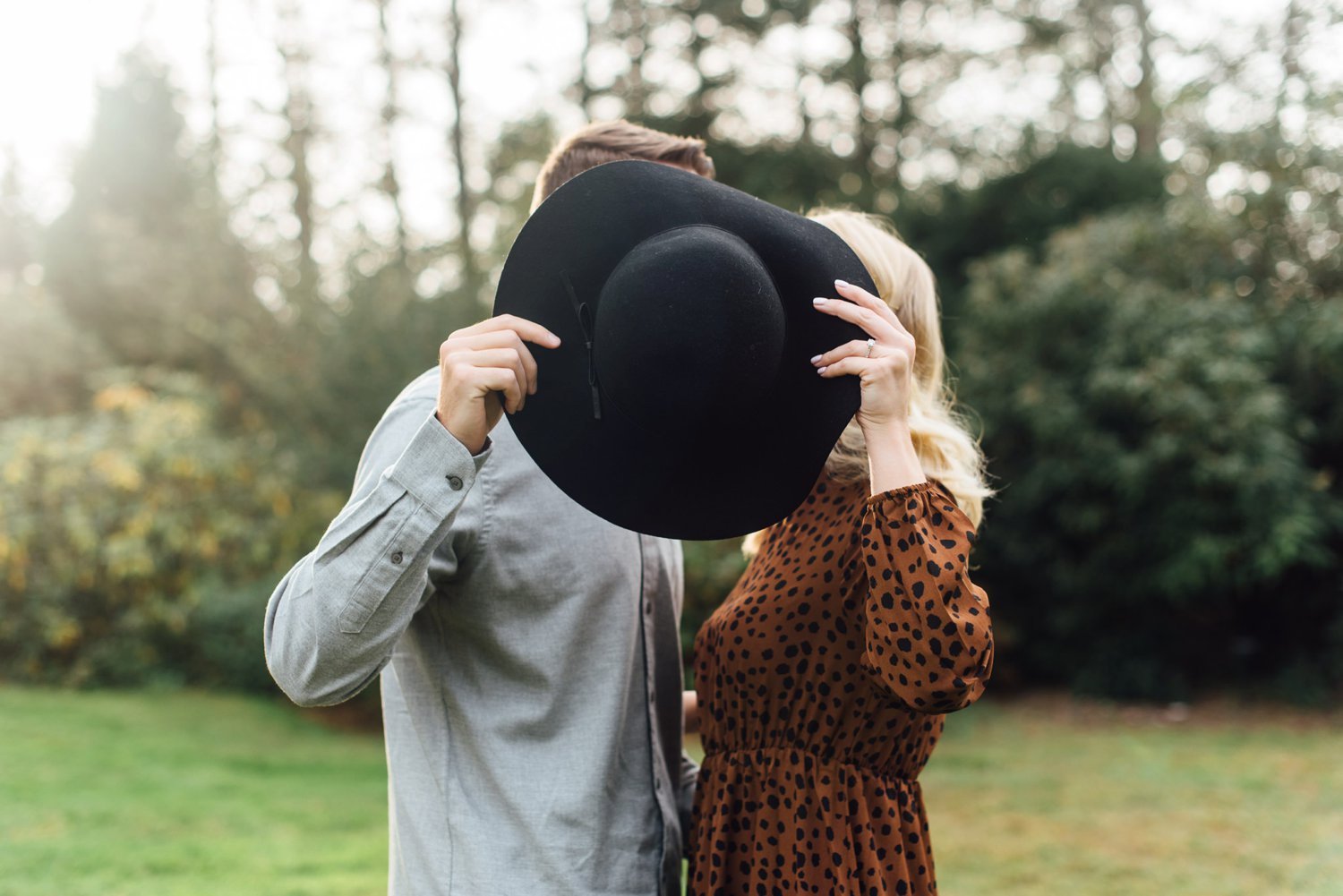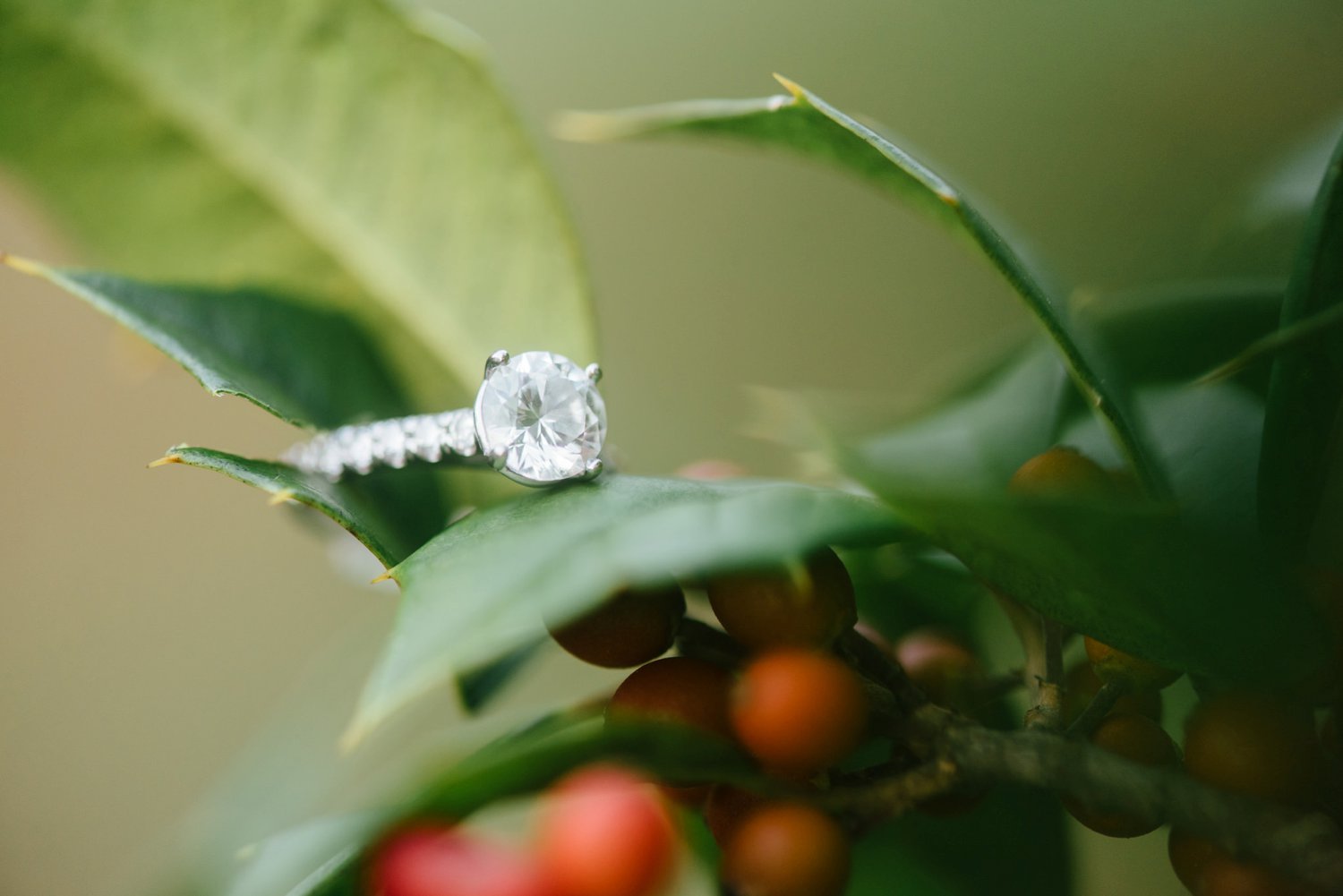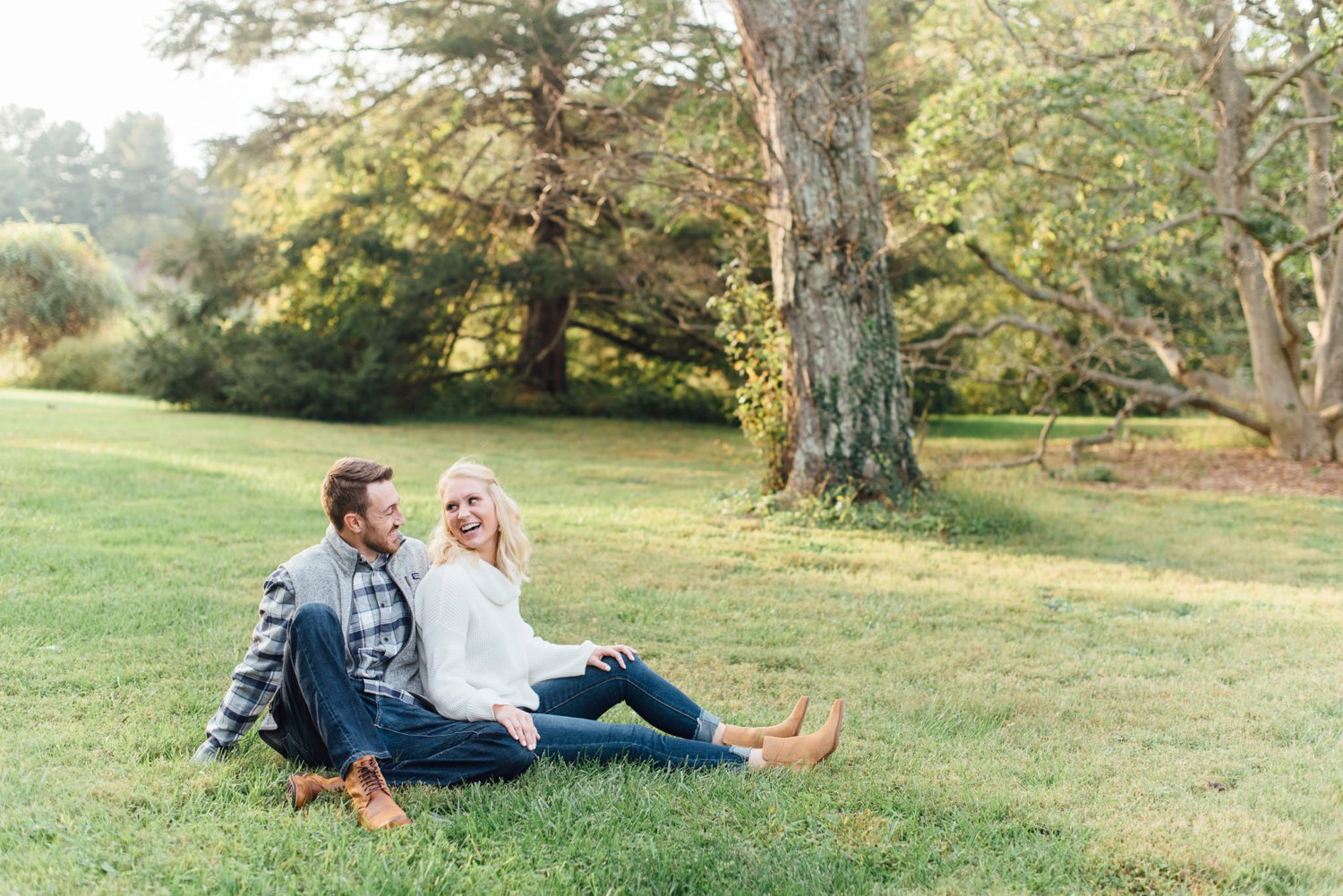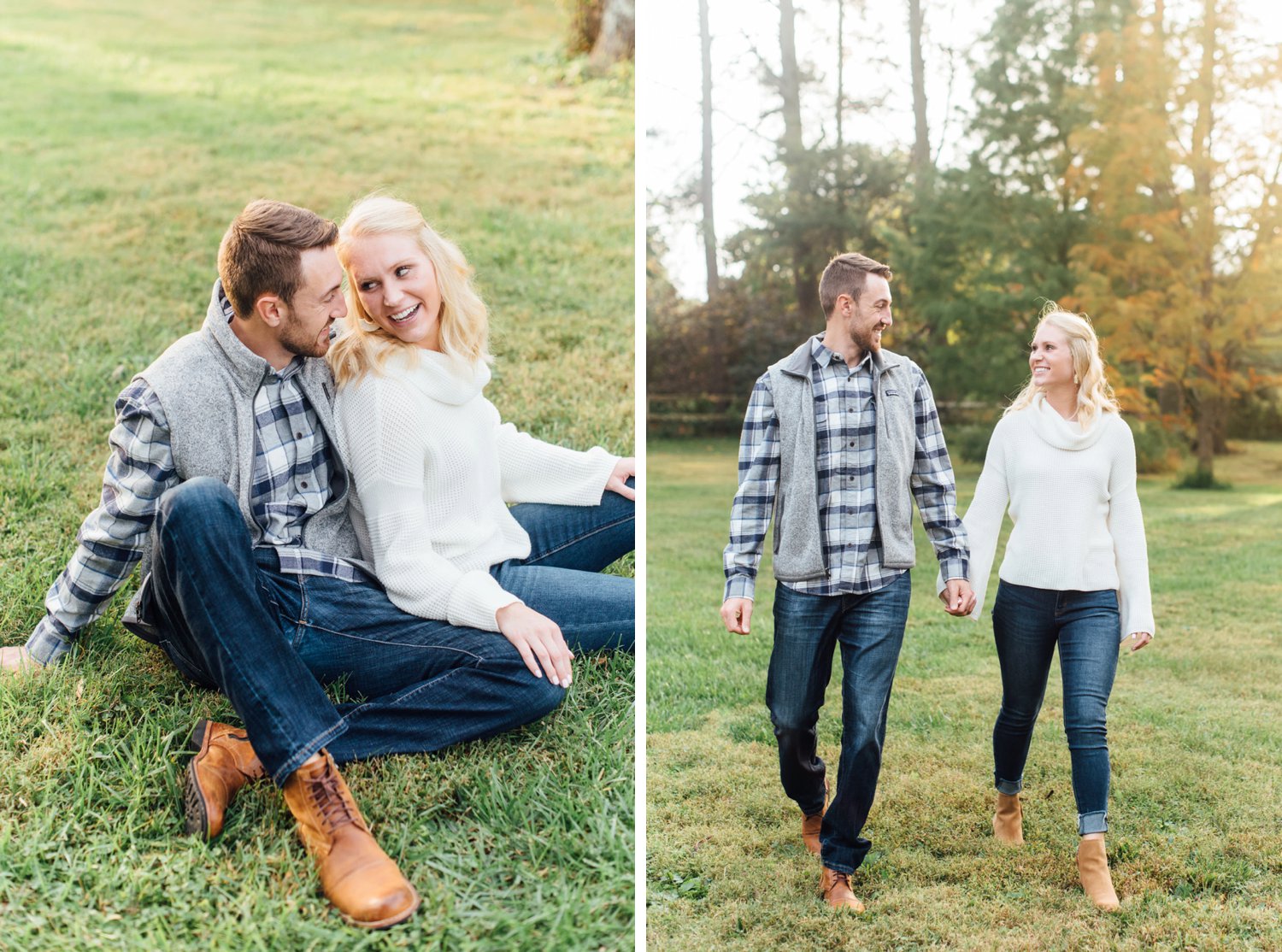 Do they not look like a dang LL Bean ad?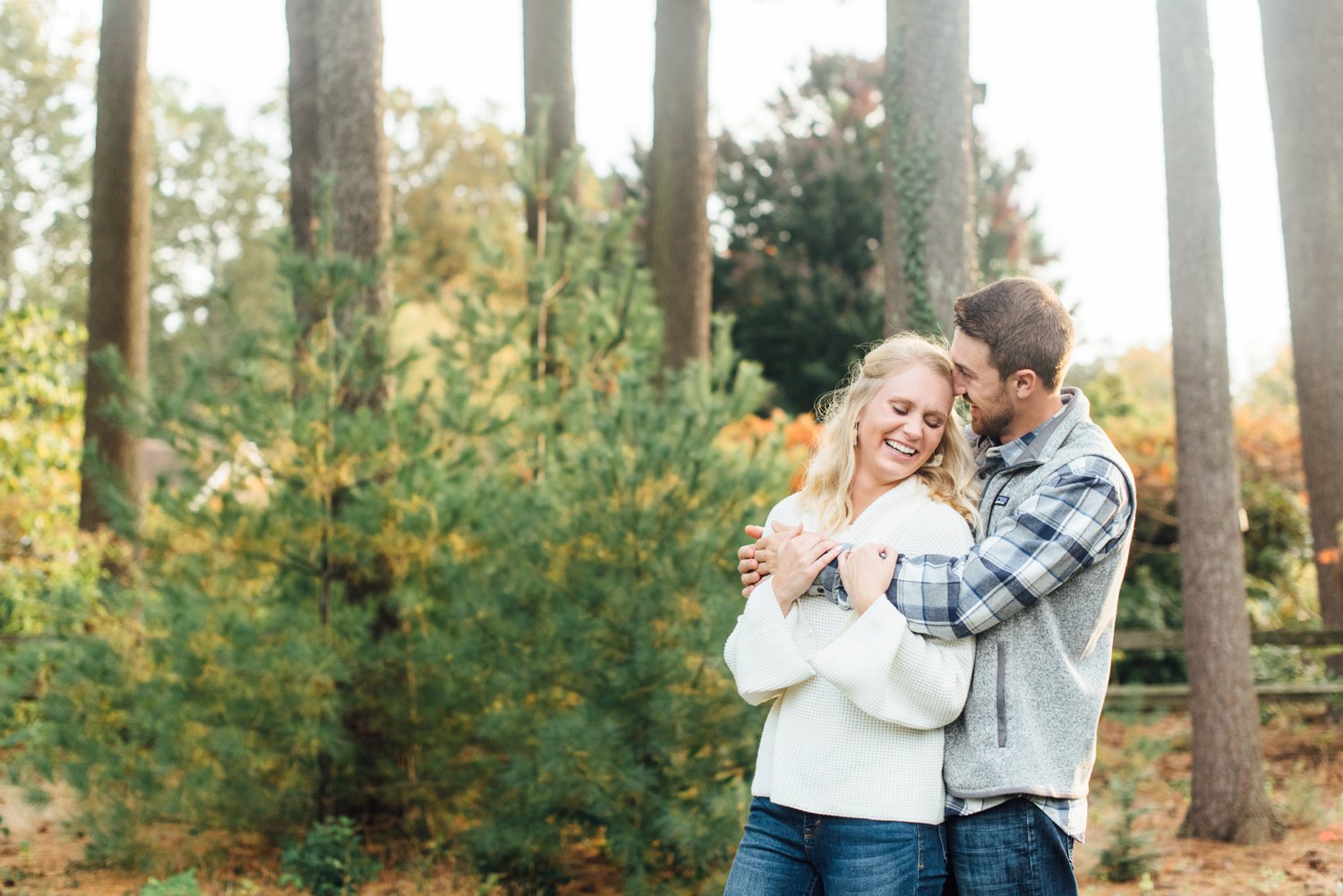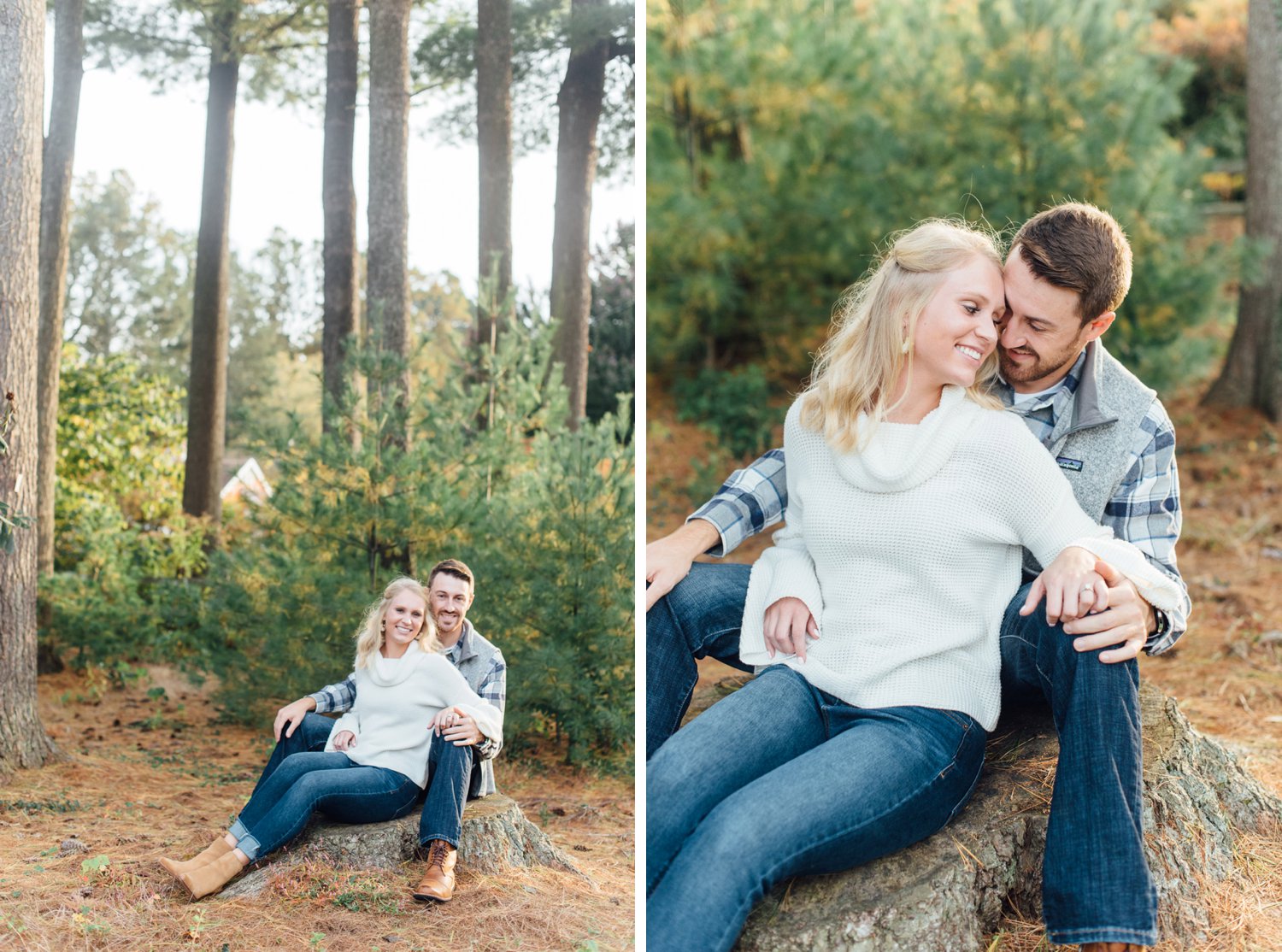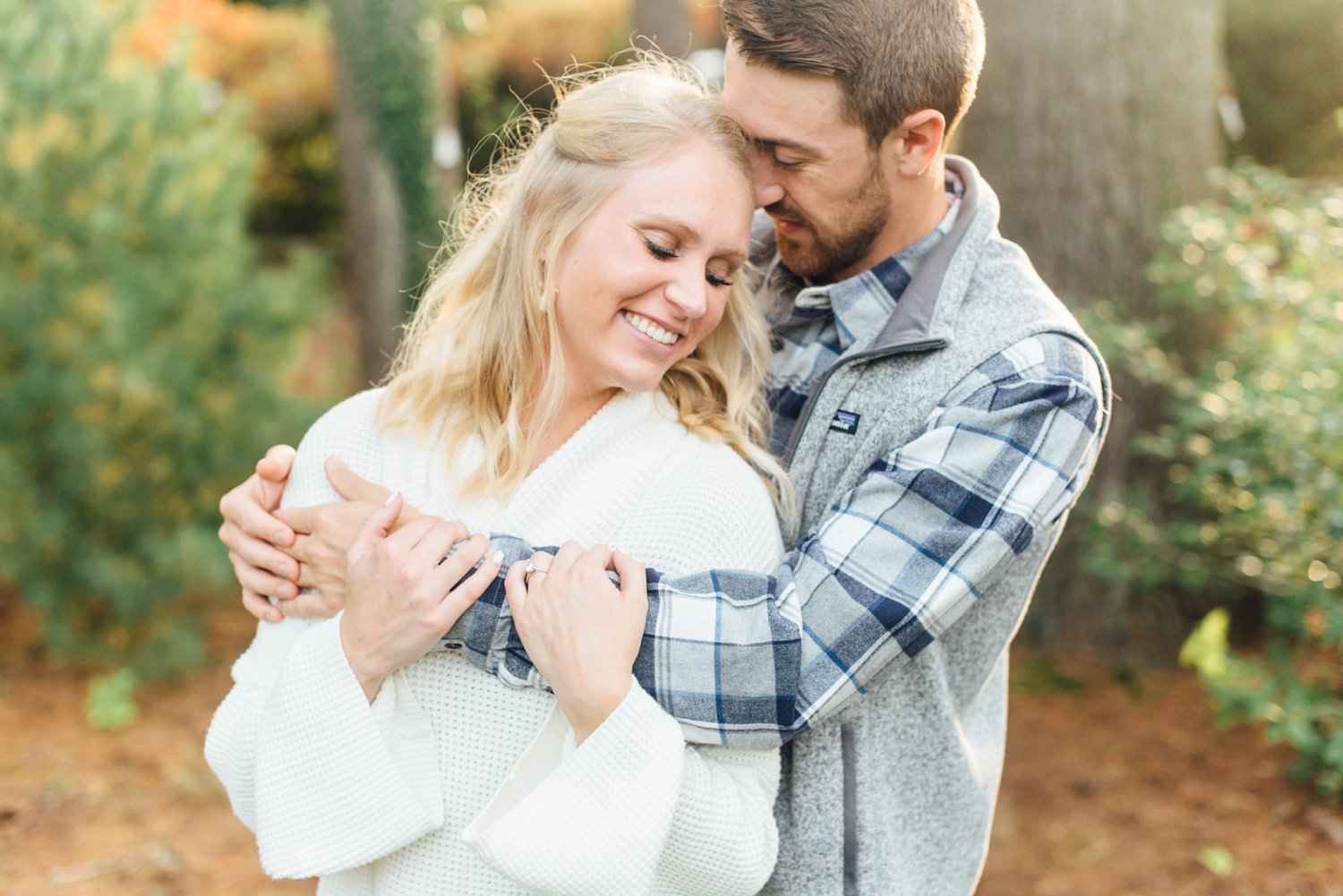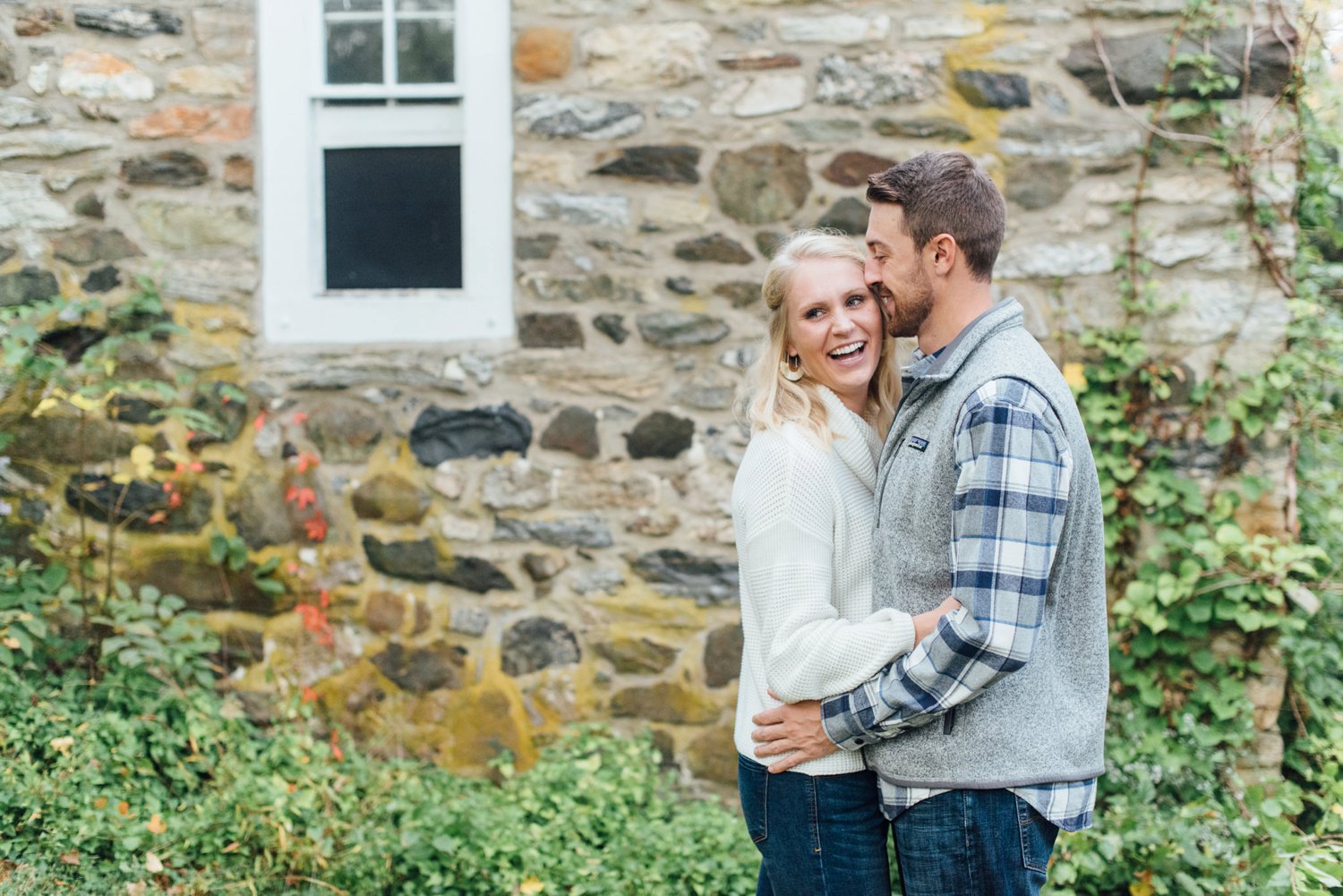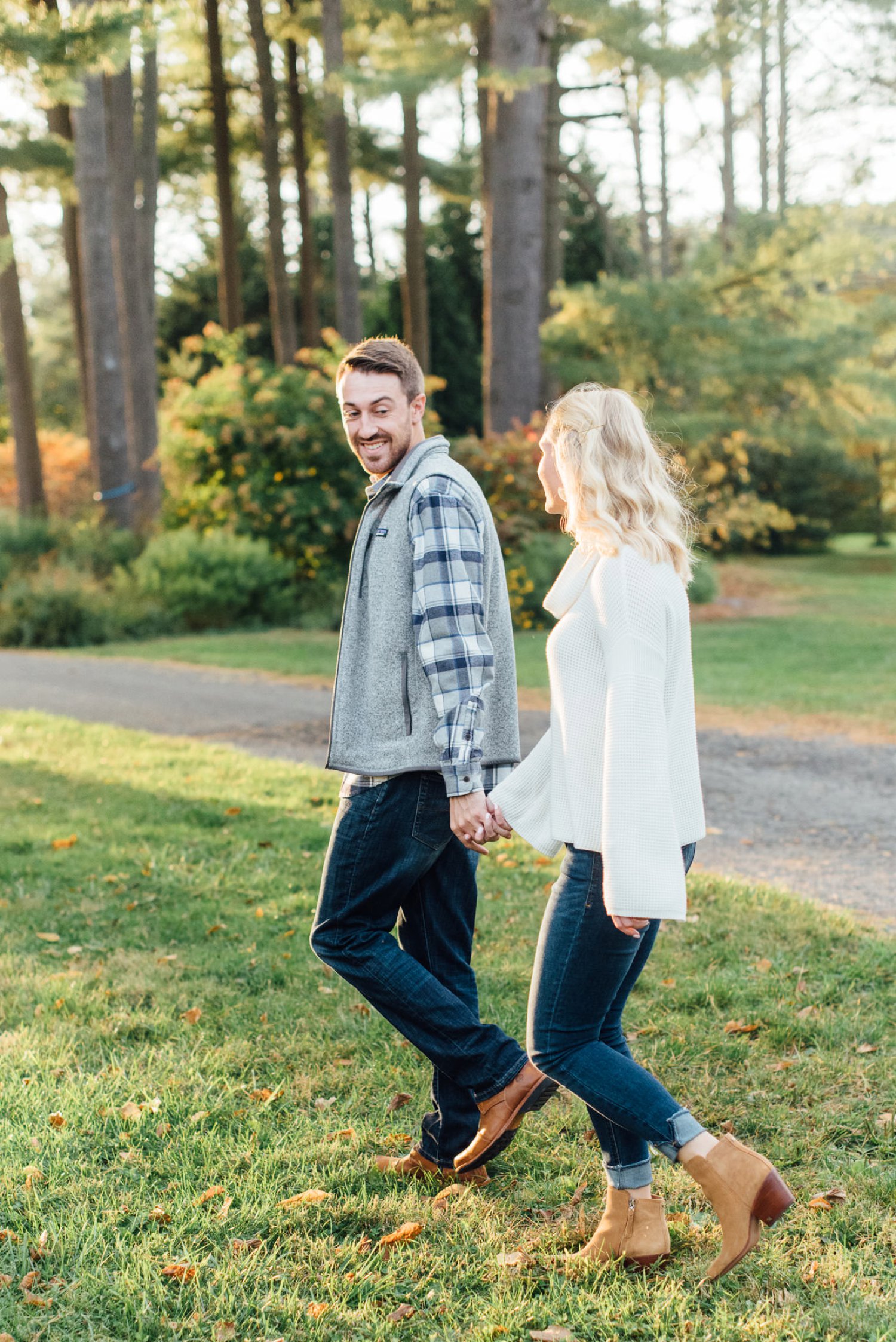 Can't wait for June 2021!
—
Engaged? Alison is a Philadelphia-based wedding and portrait photographer. Contact her about your own session or wedding here!