This past weekend I had the pleasure of returning to the Moorestown Ballroom to capture the wedding day of Kathy + DJ! And to meet their 16-person bridal party ;)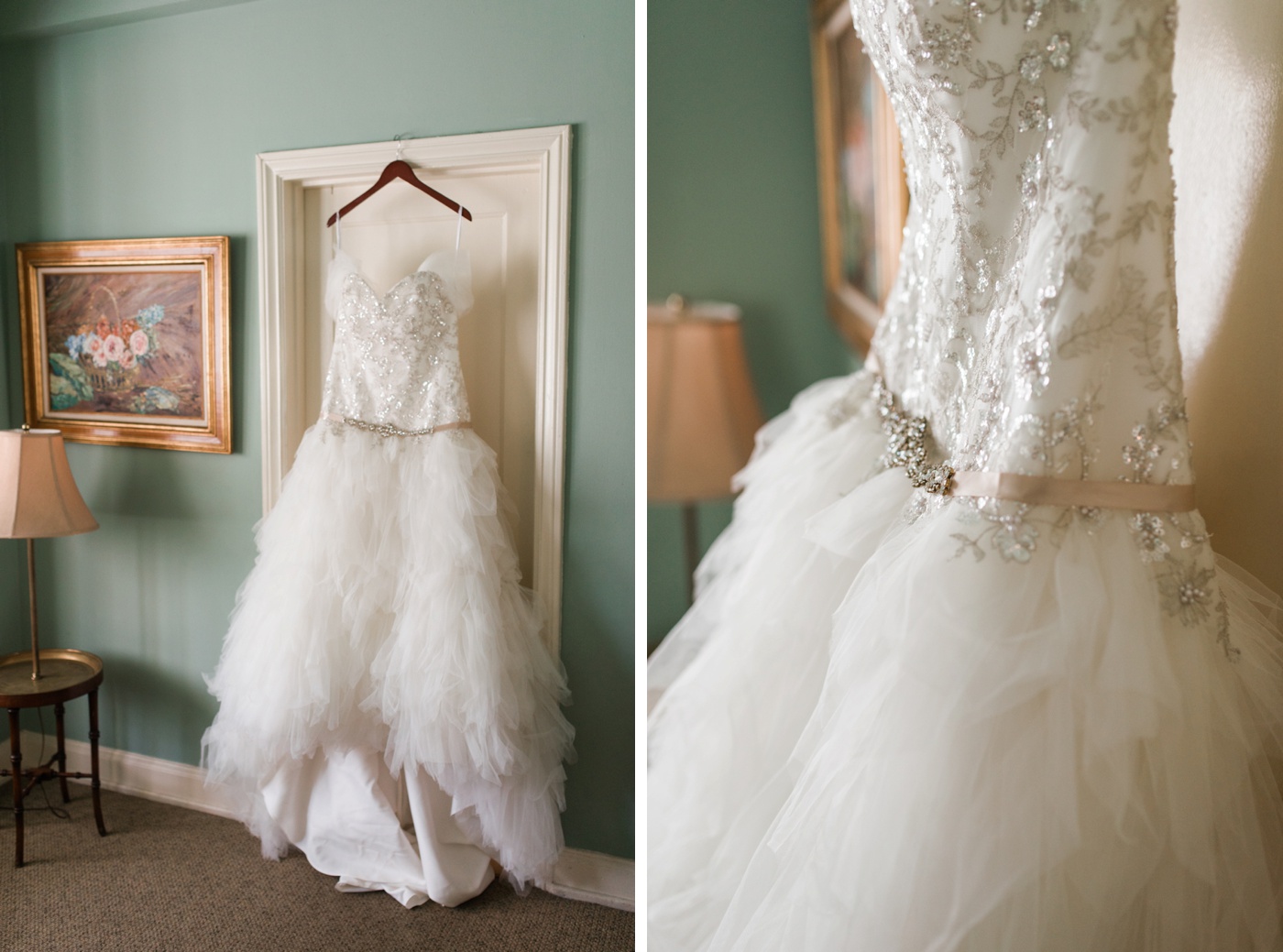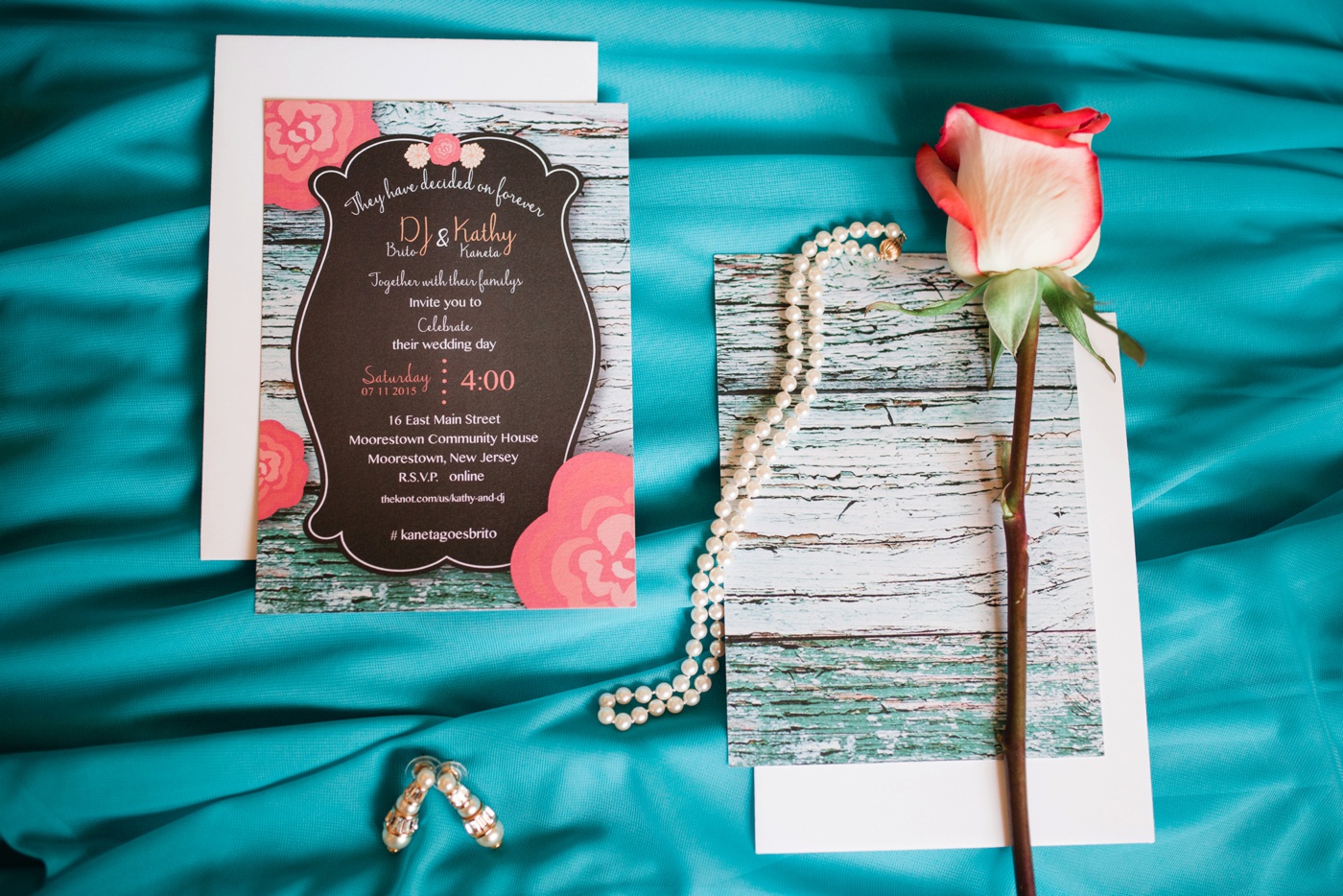 Oh brooch bouquet! You are beautiful but HEAVY!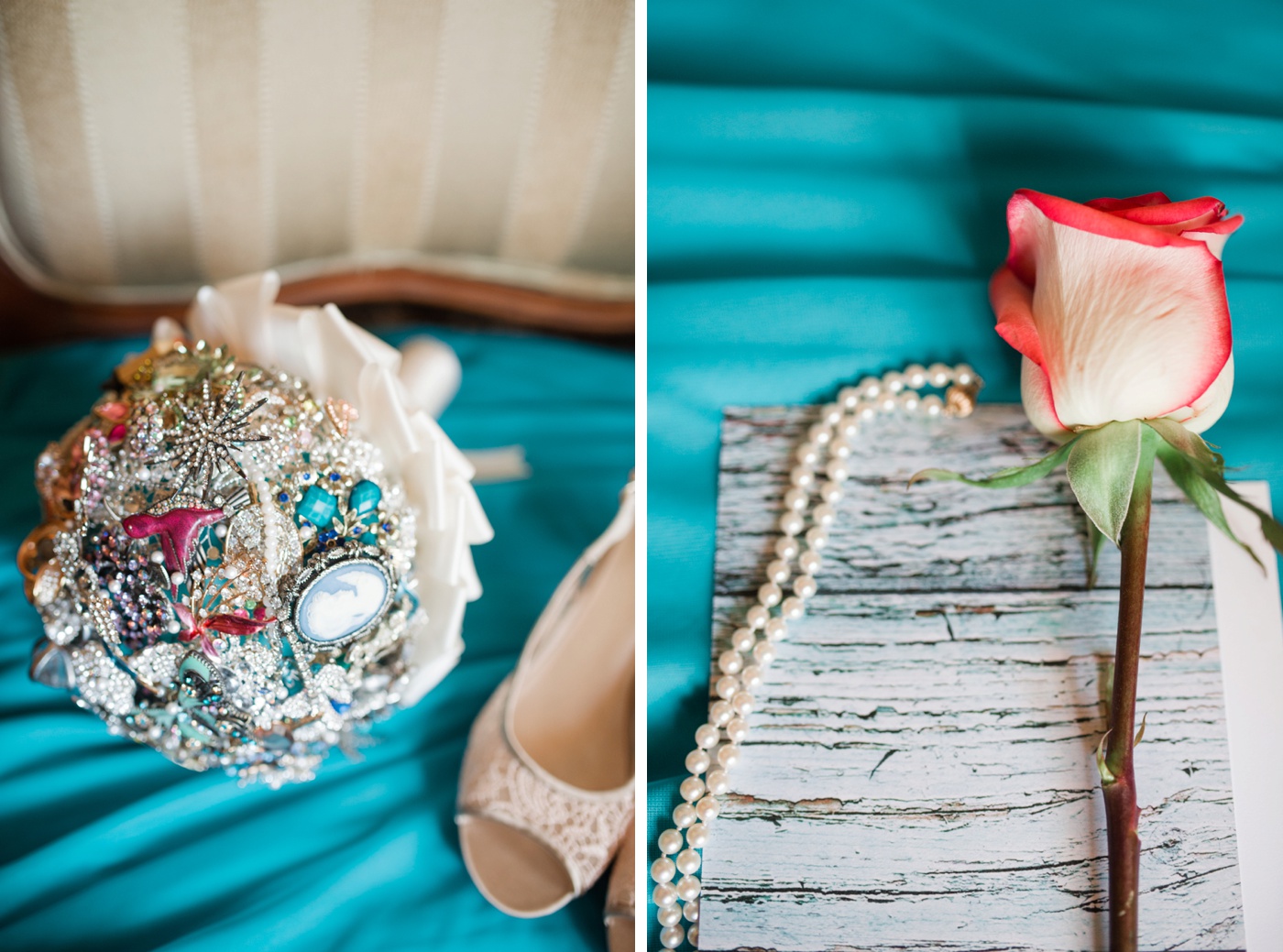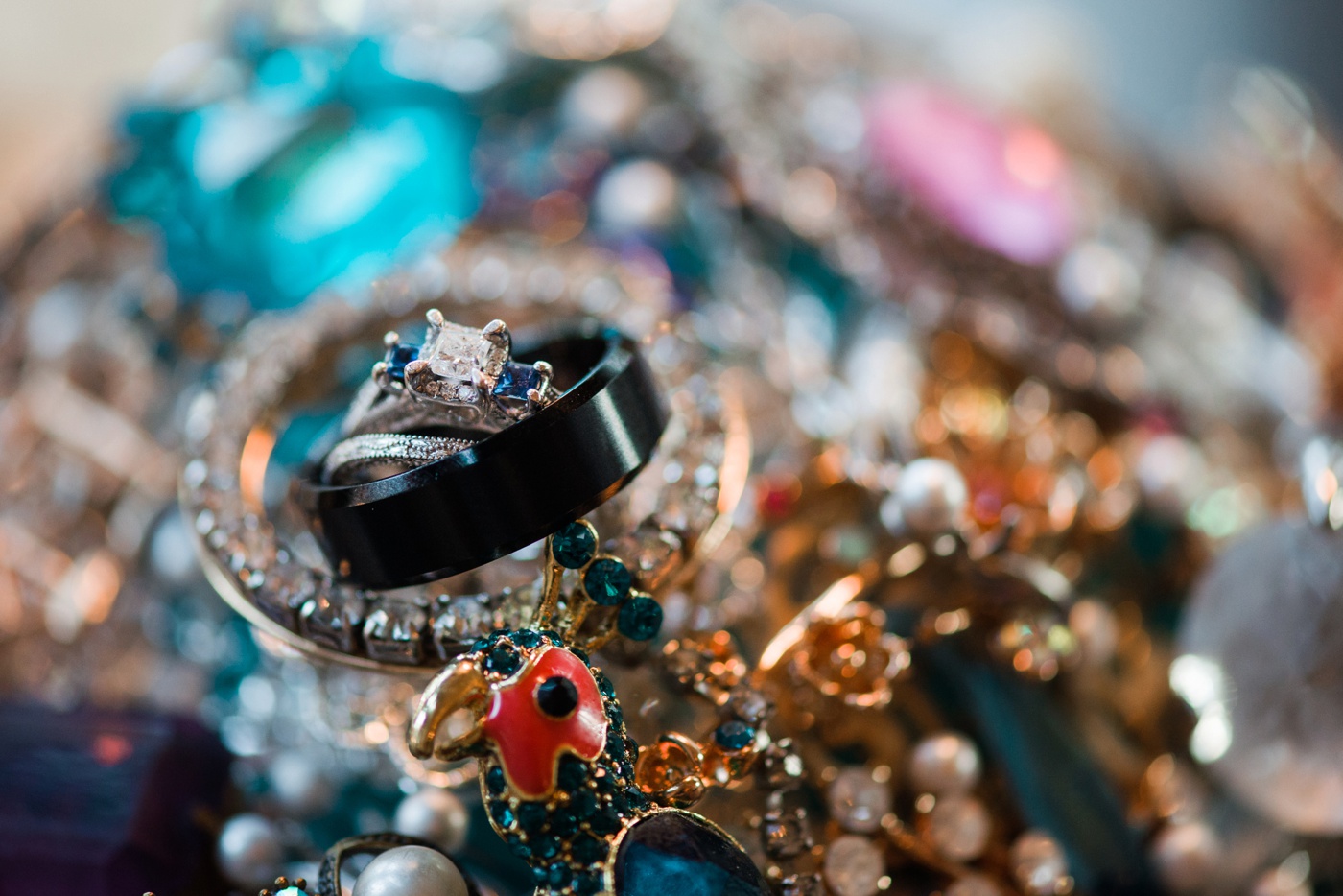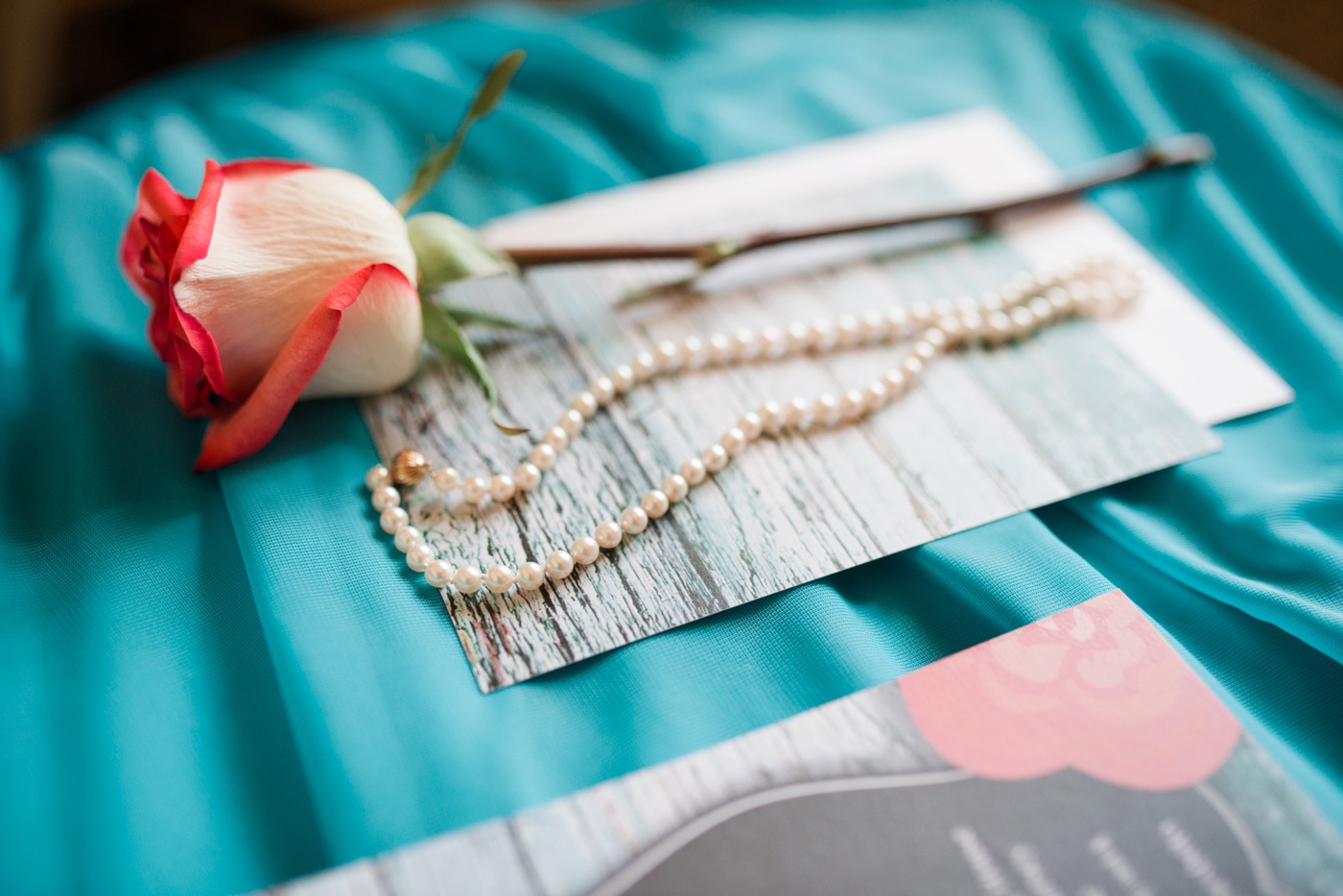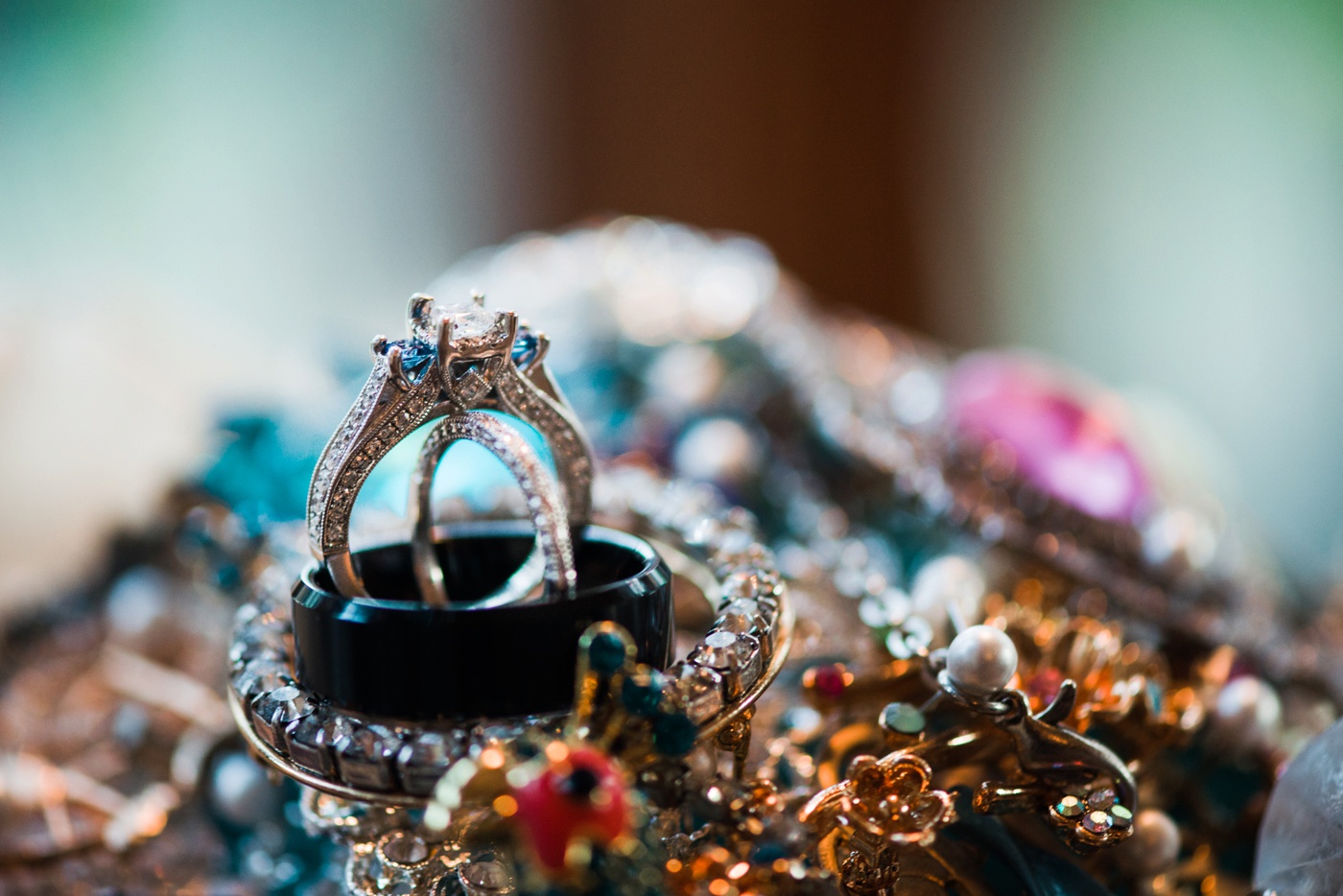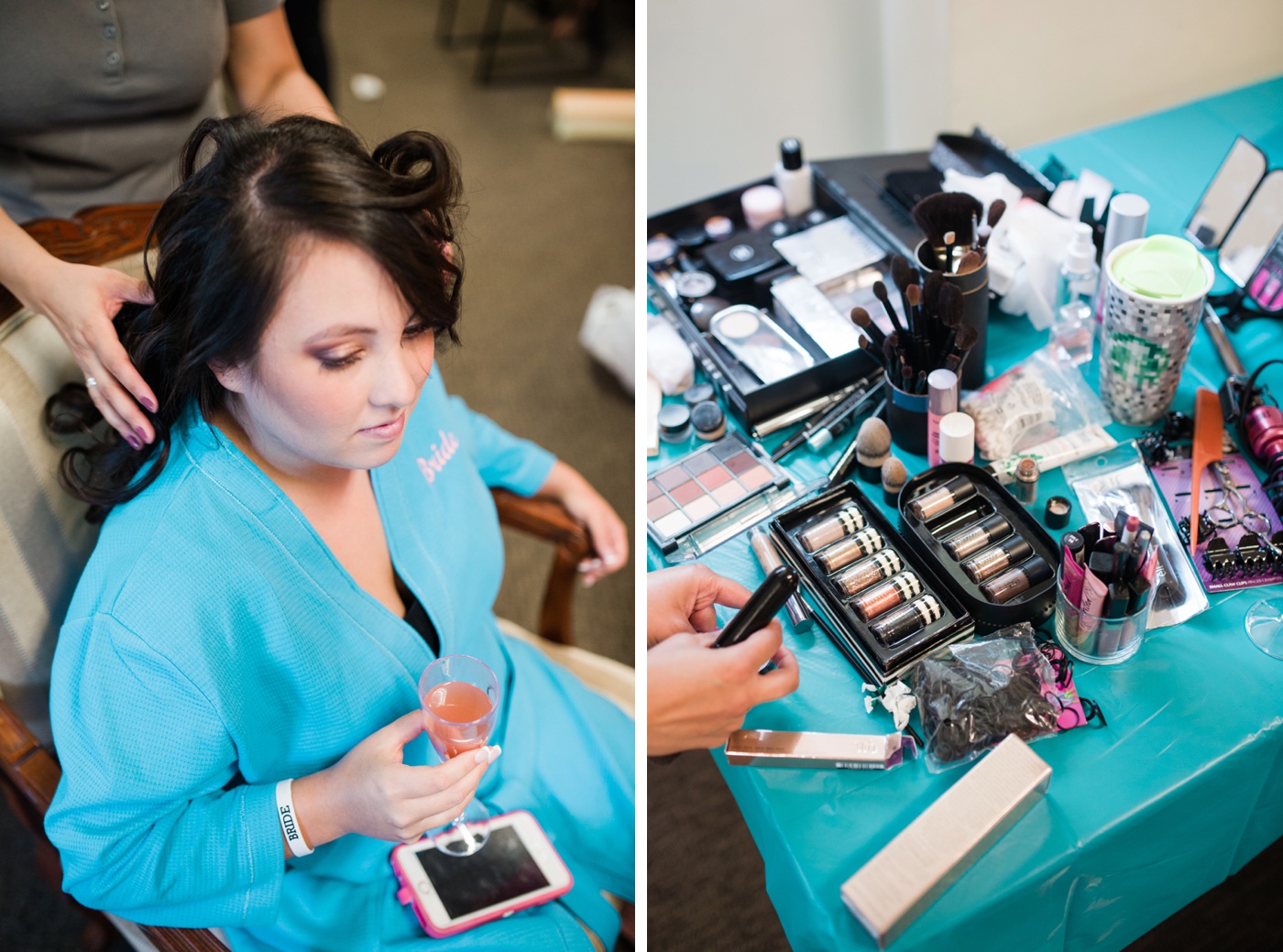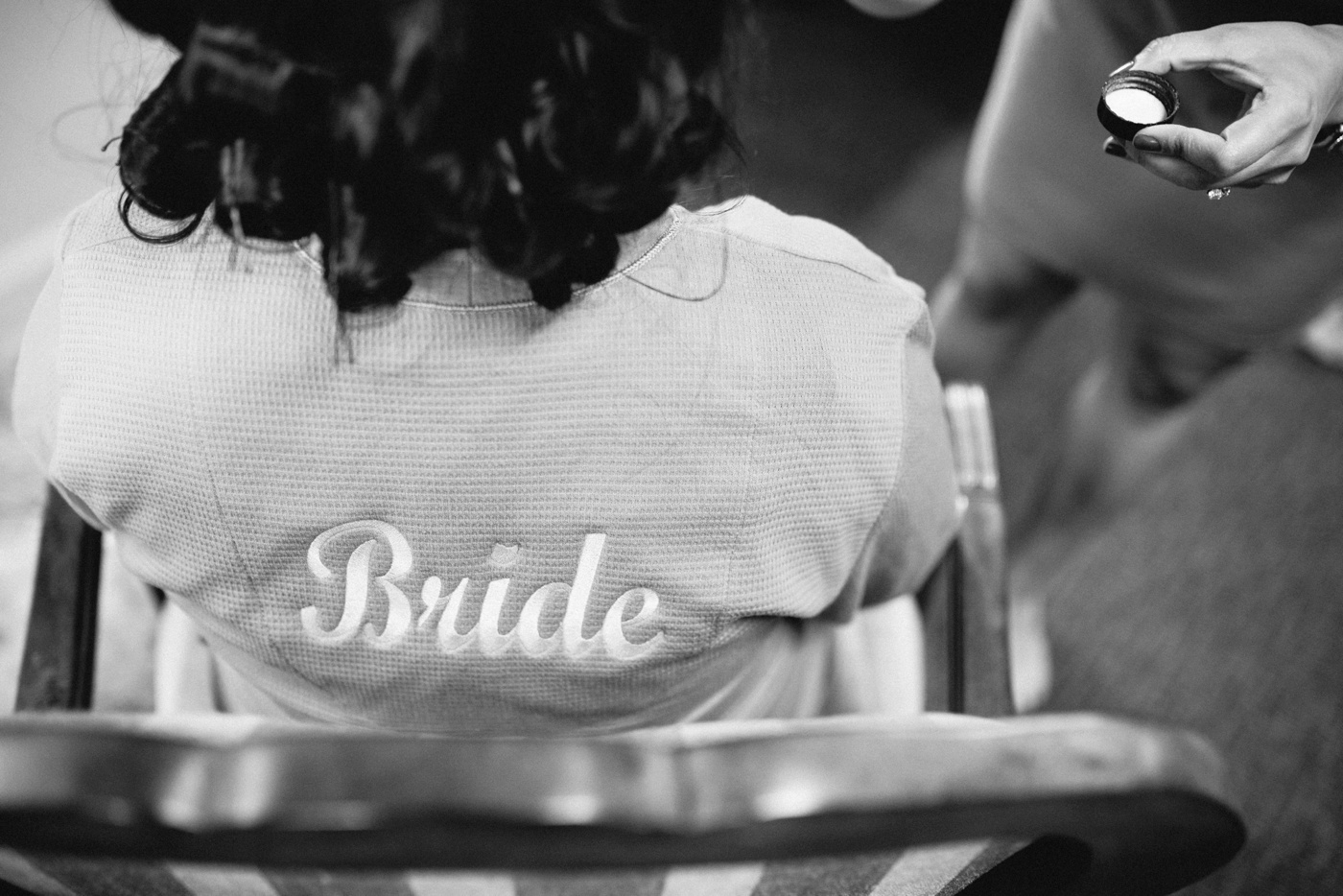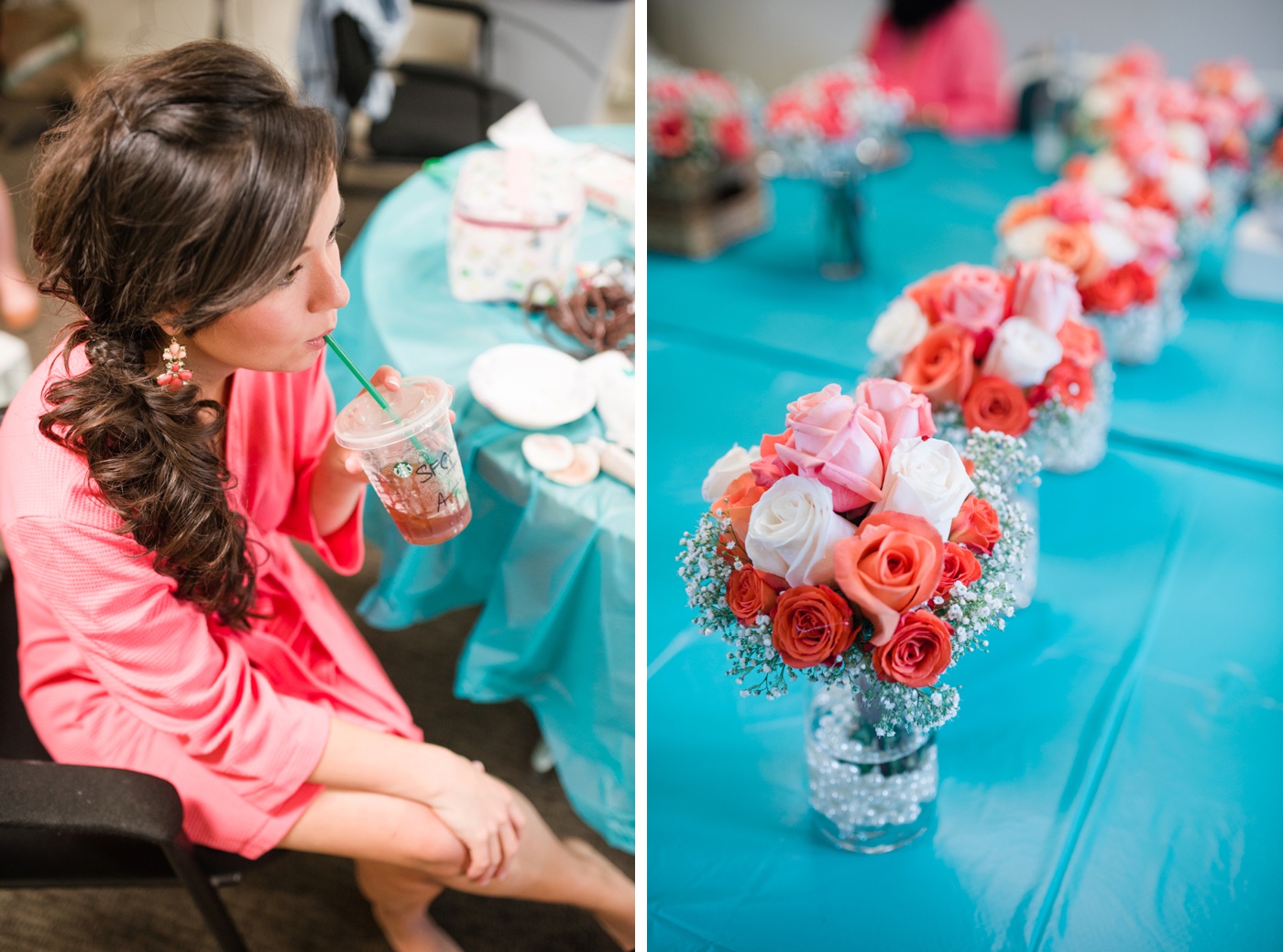 Anyone recognize a similar shot from Jess + Andrew's Moorestown Community House wedding? This patio and bridesmaid robes just go together :)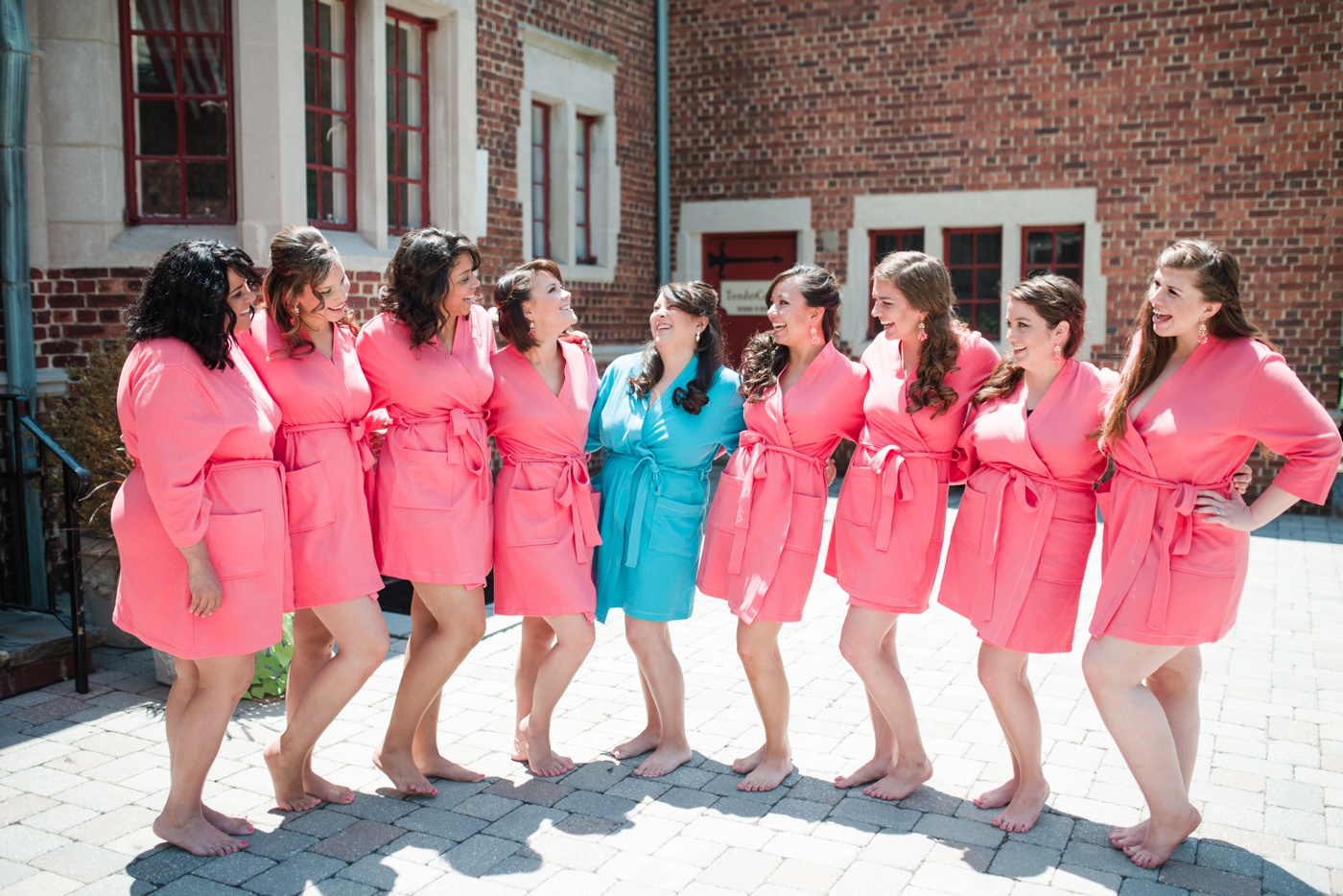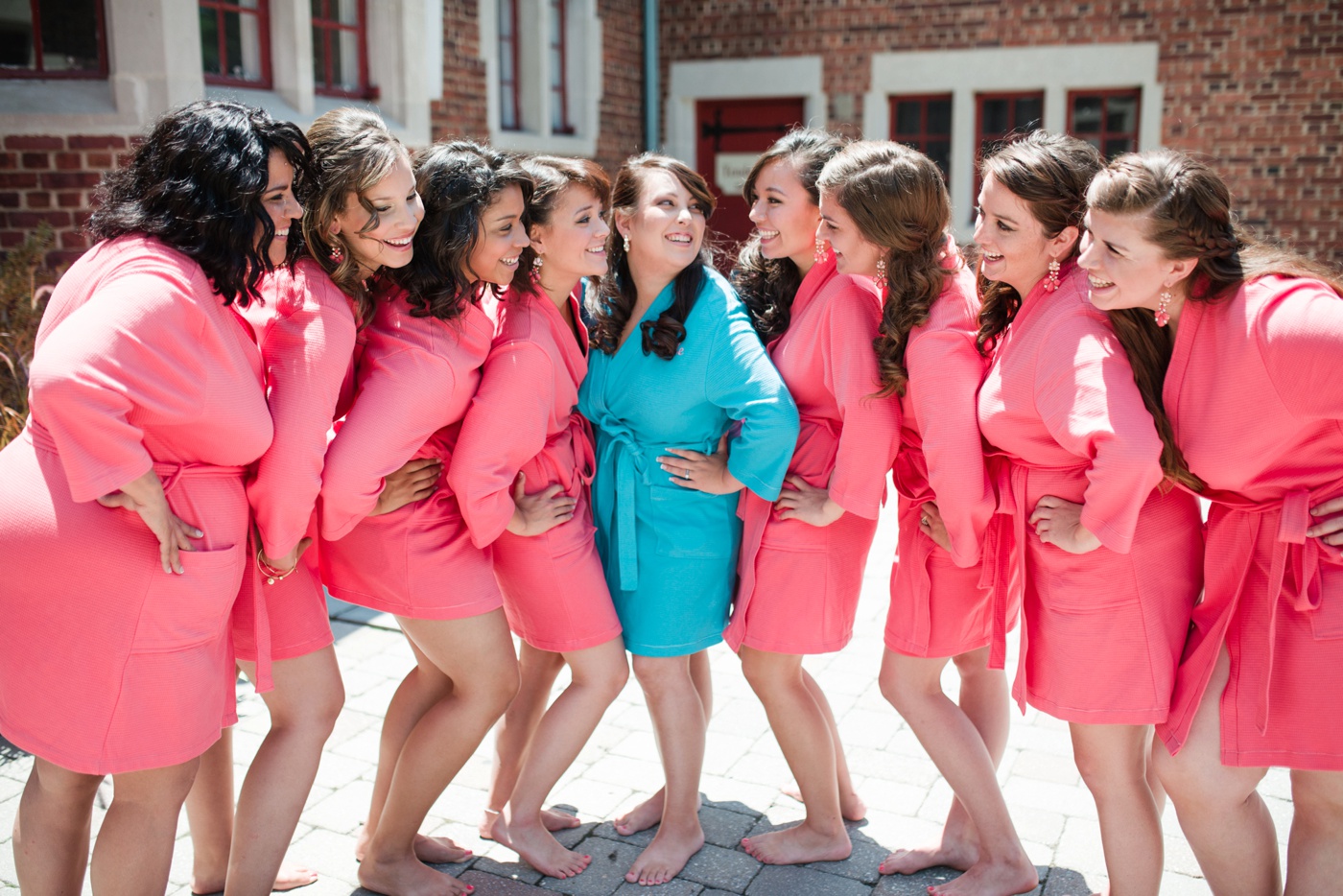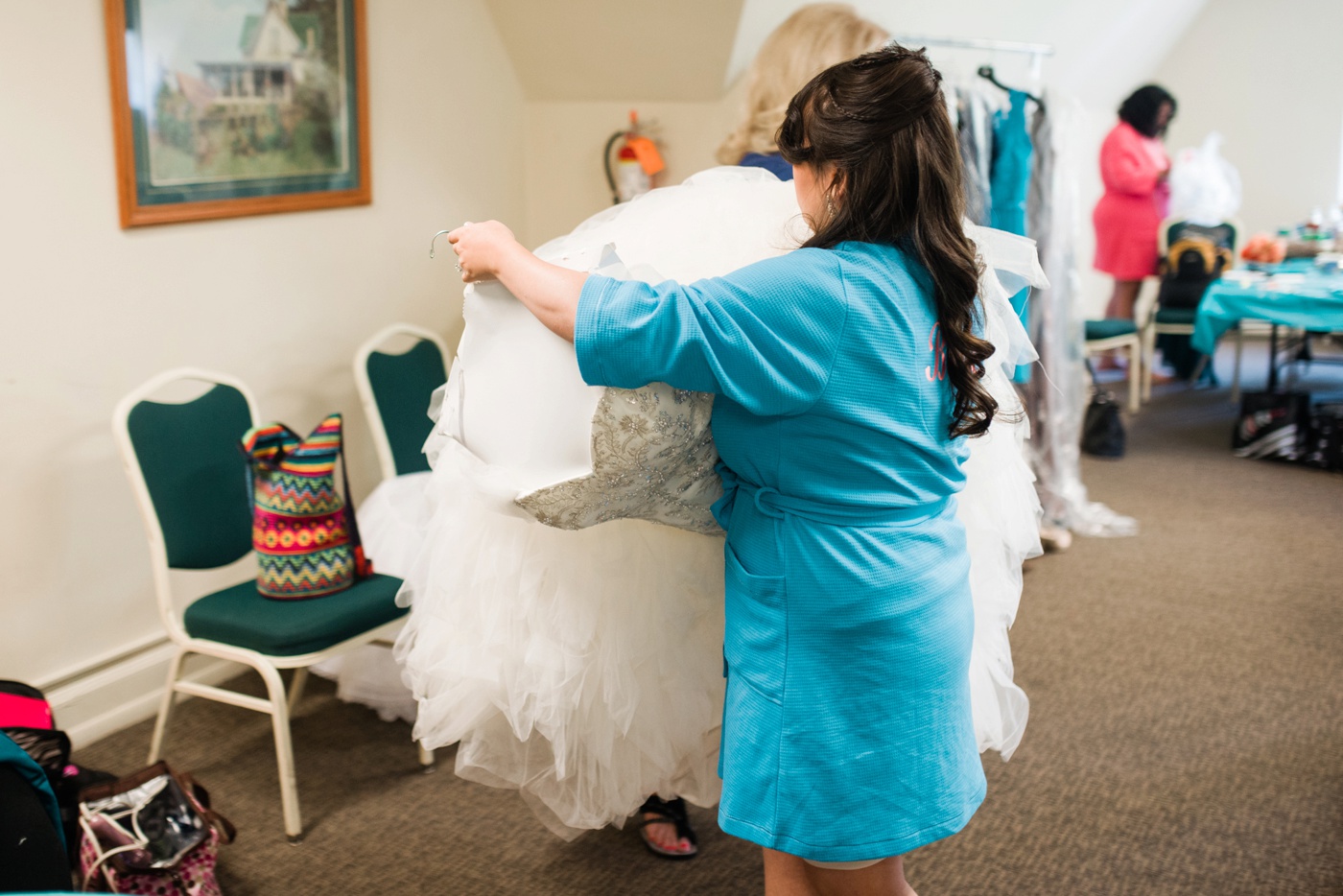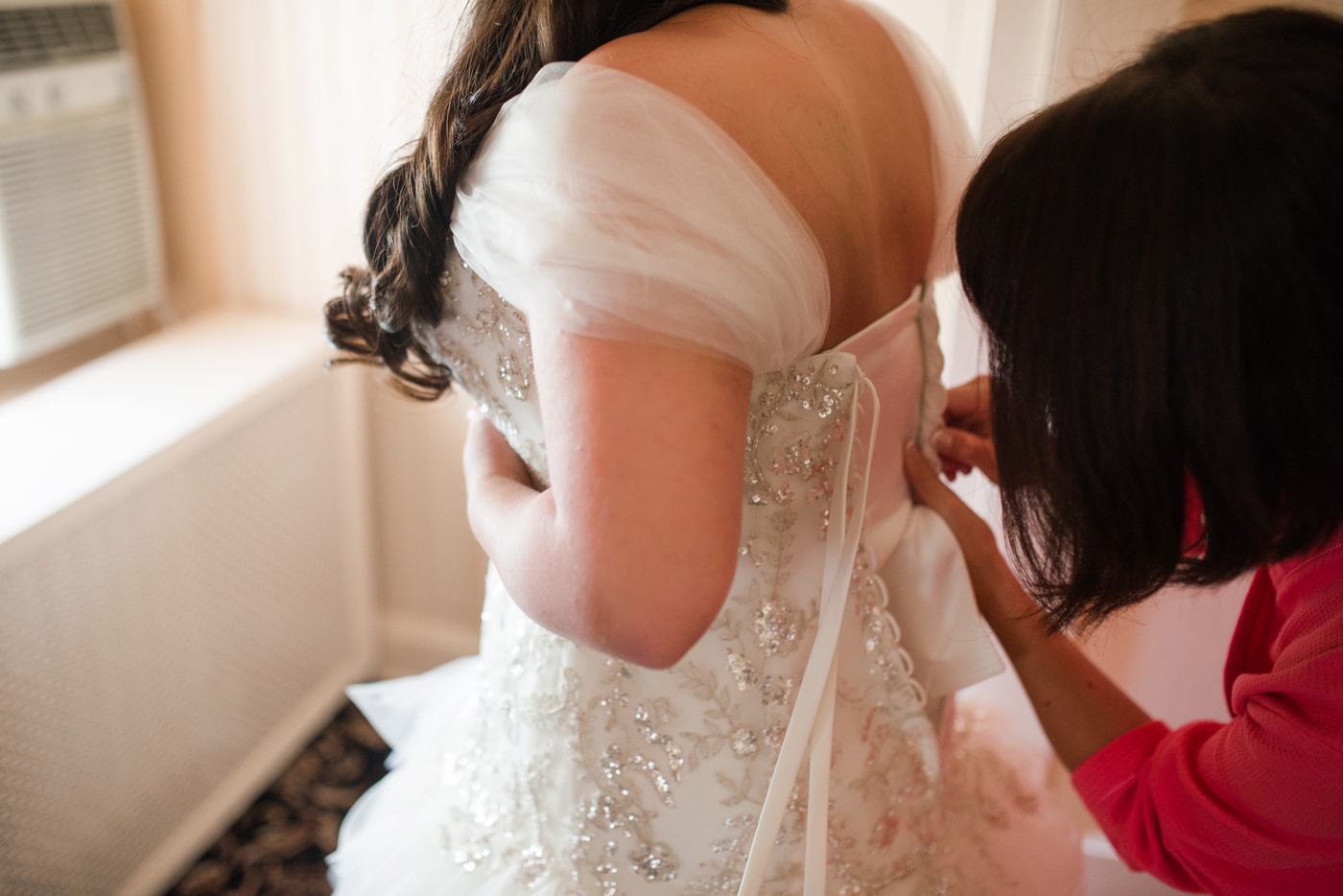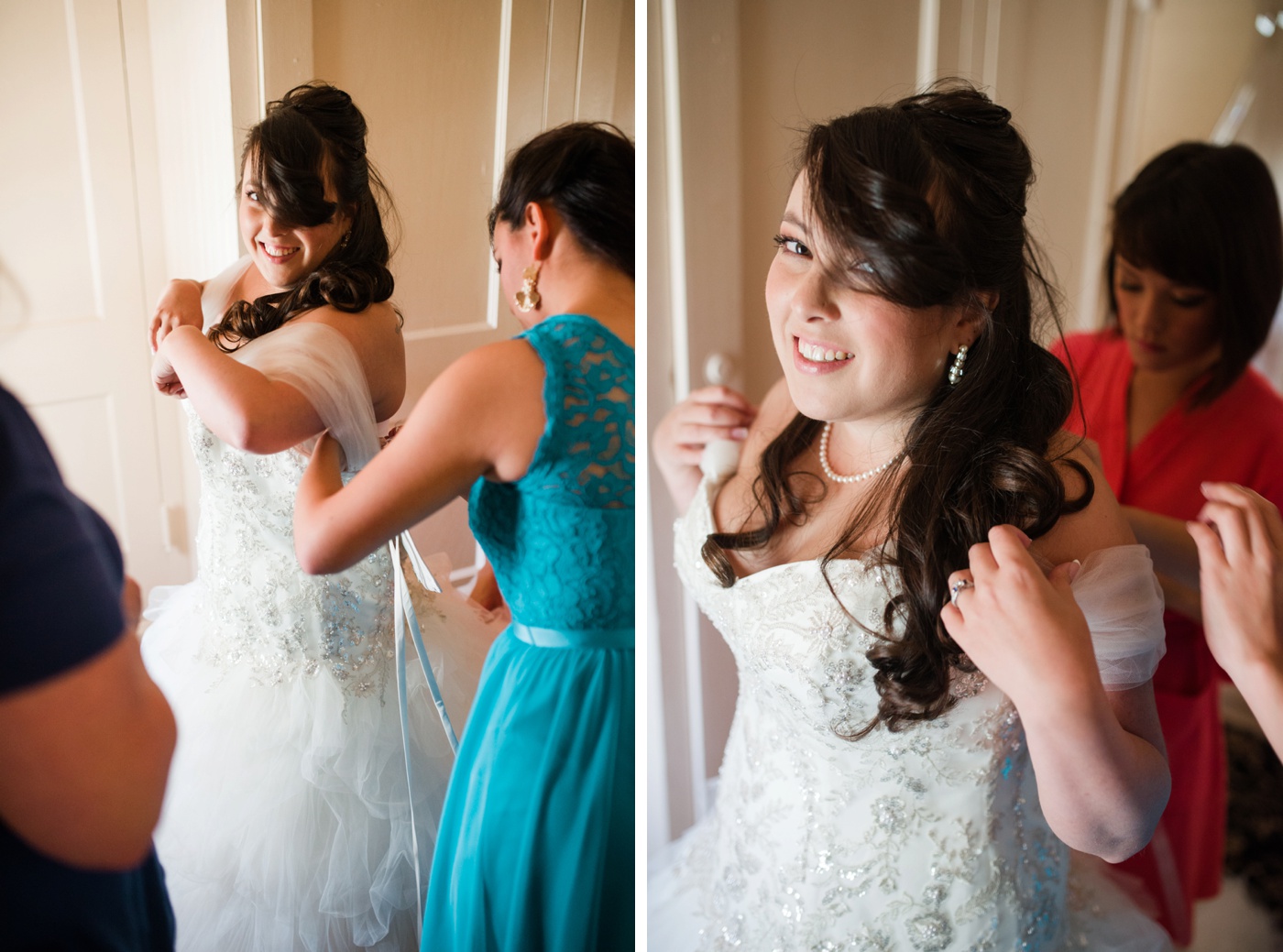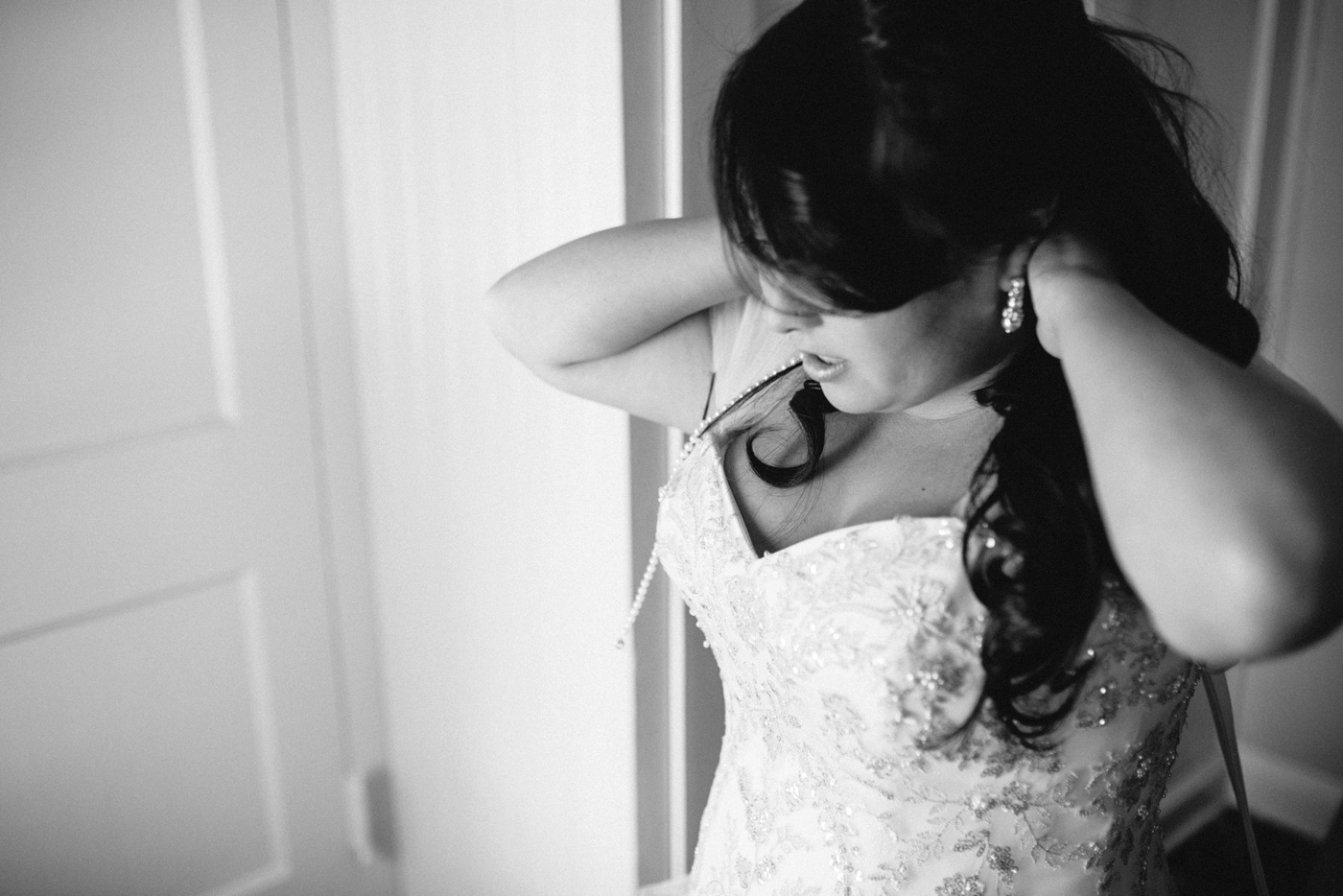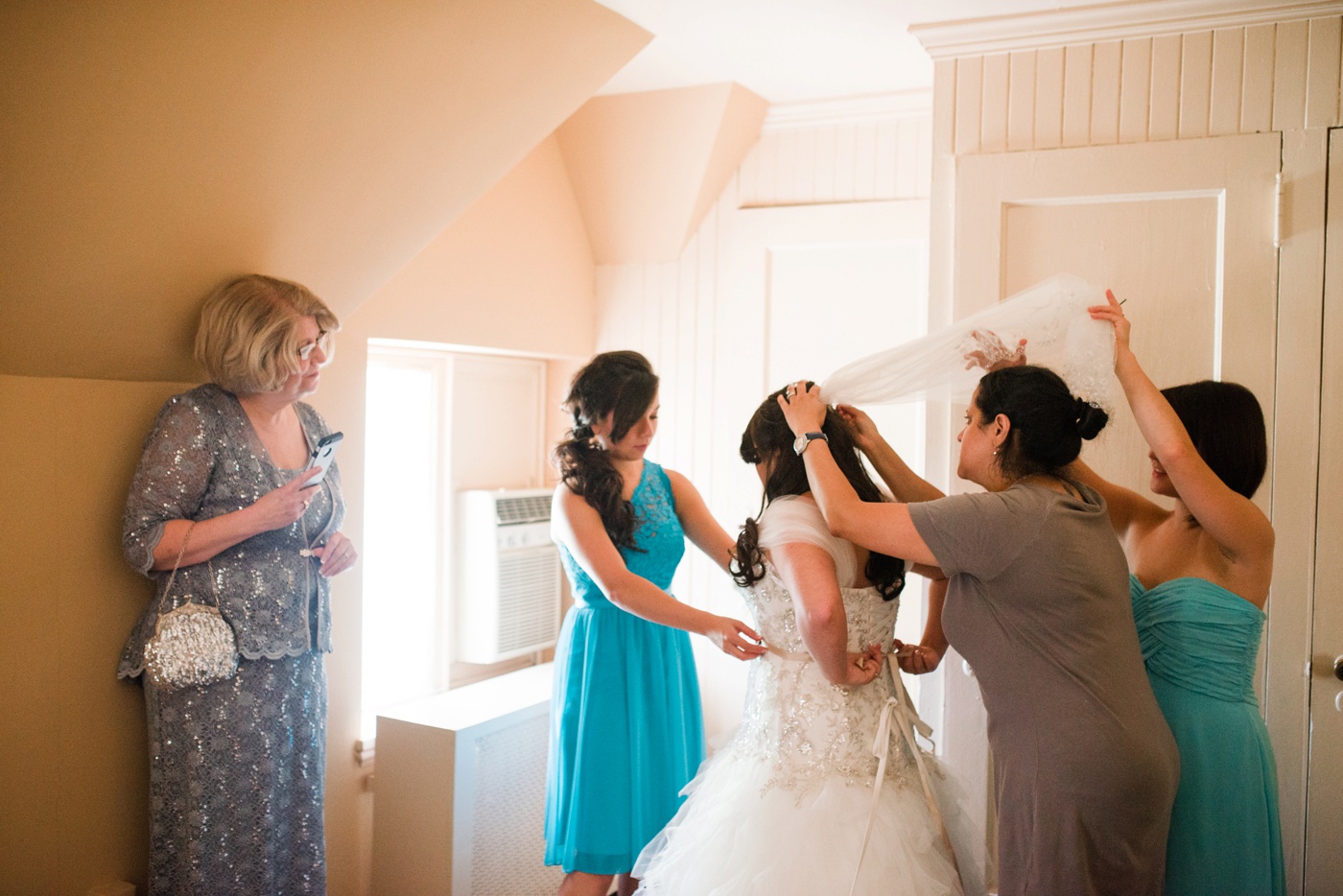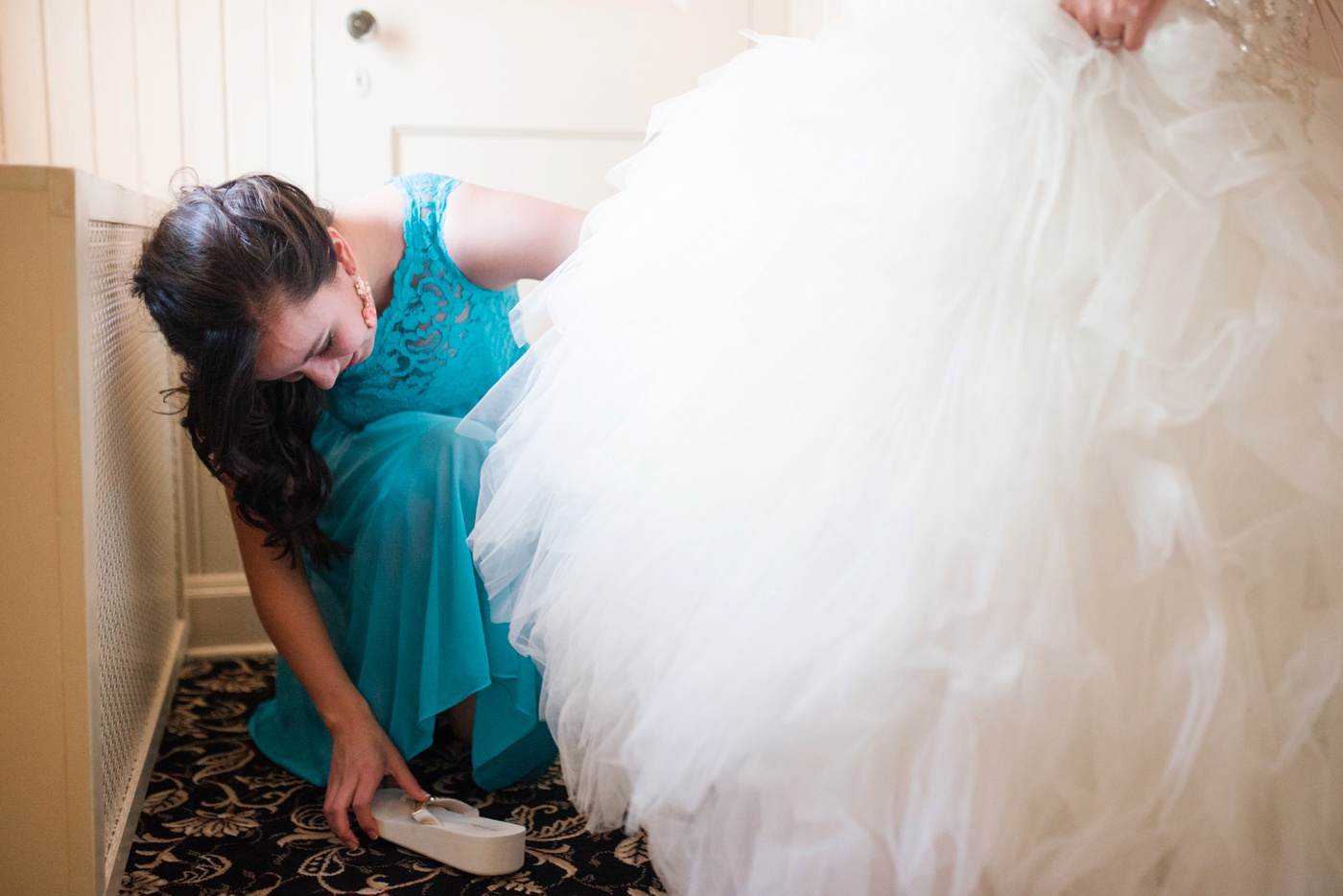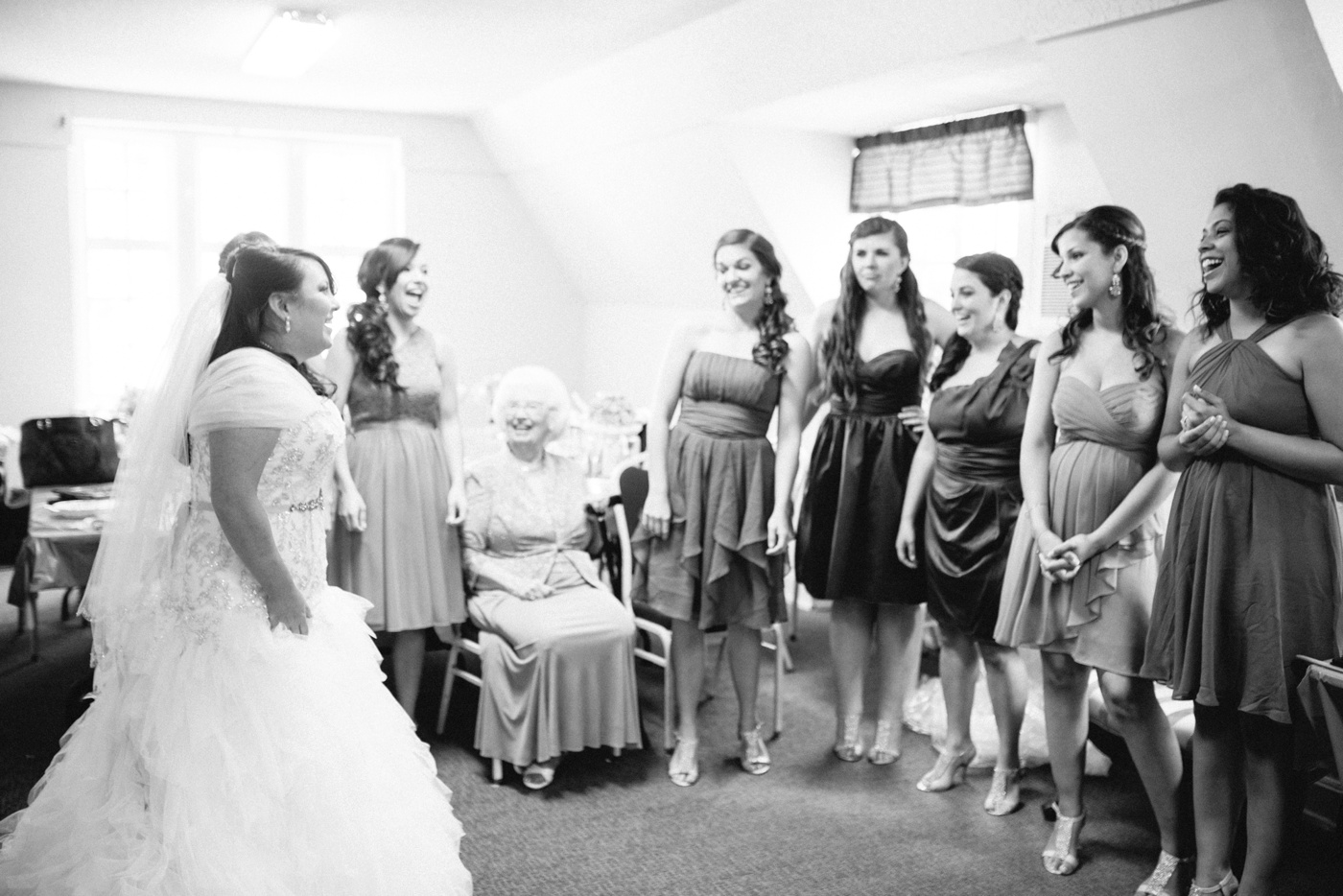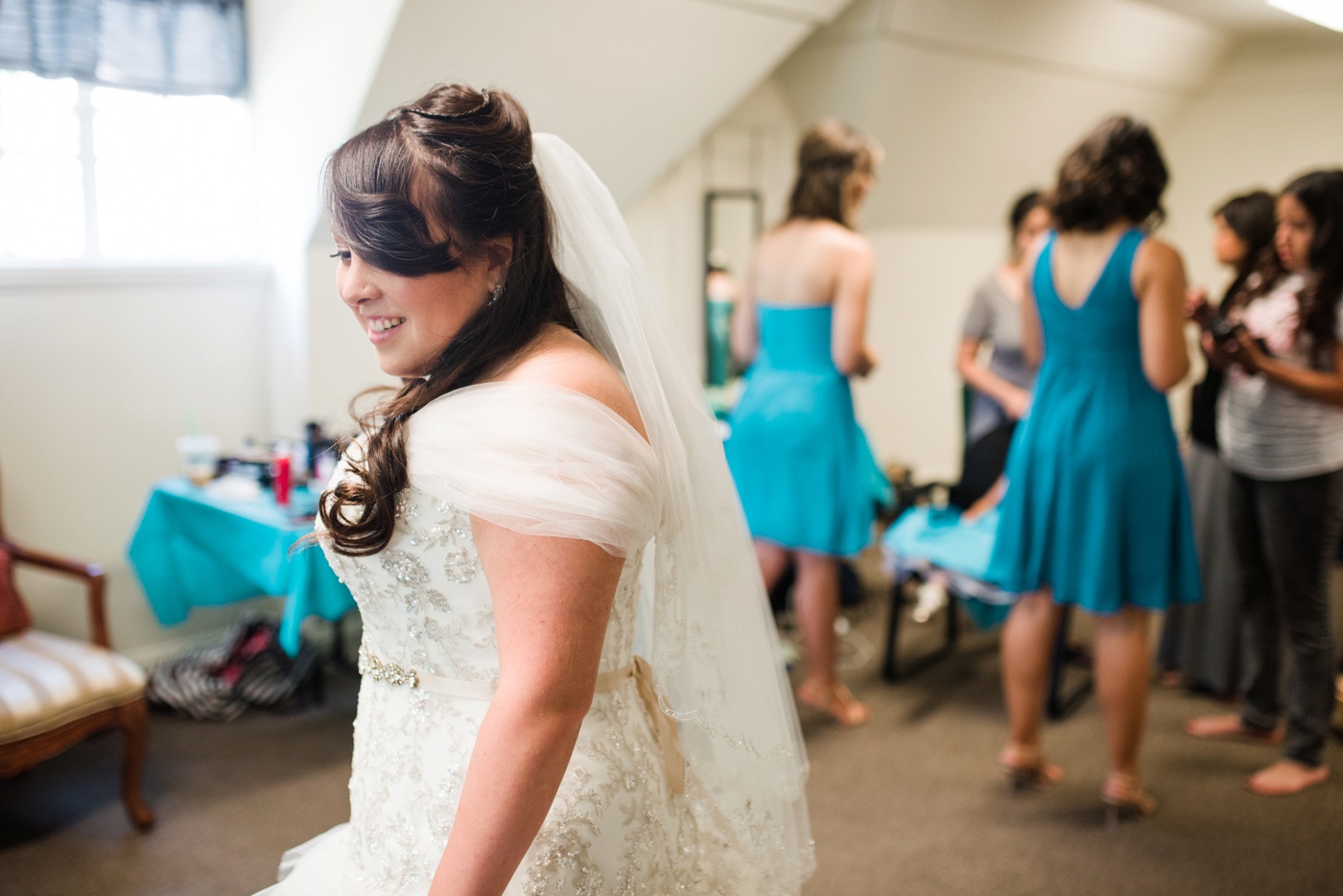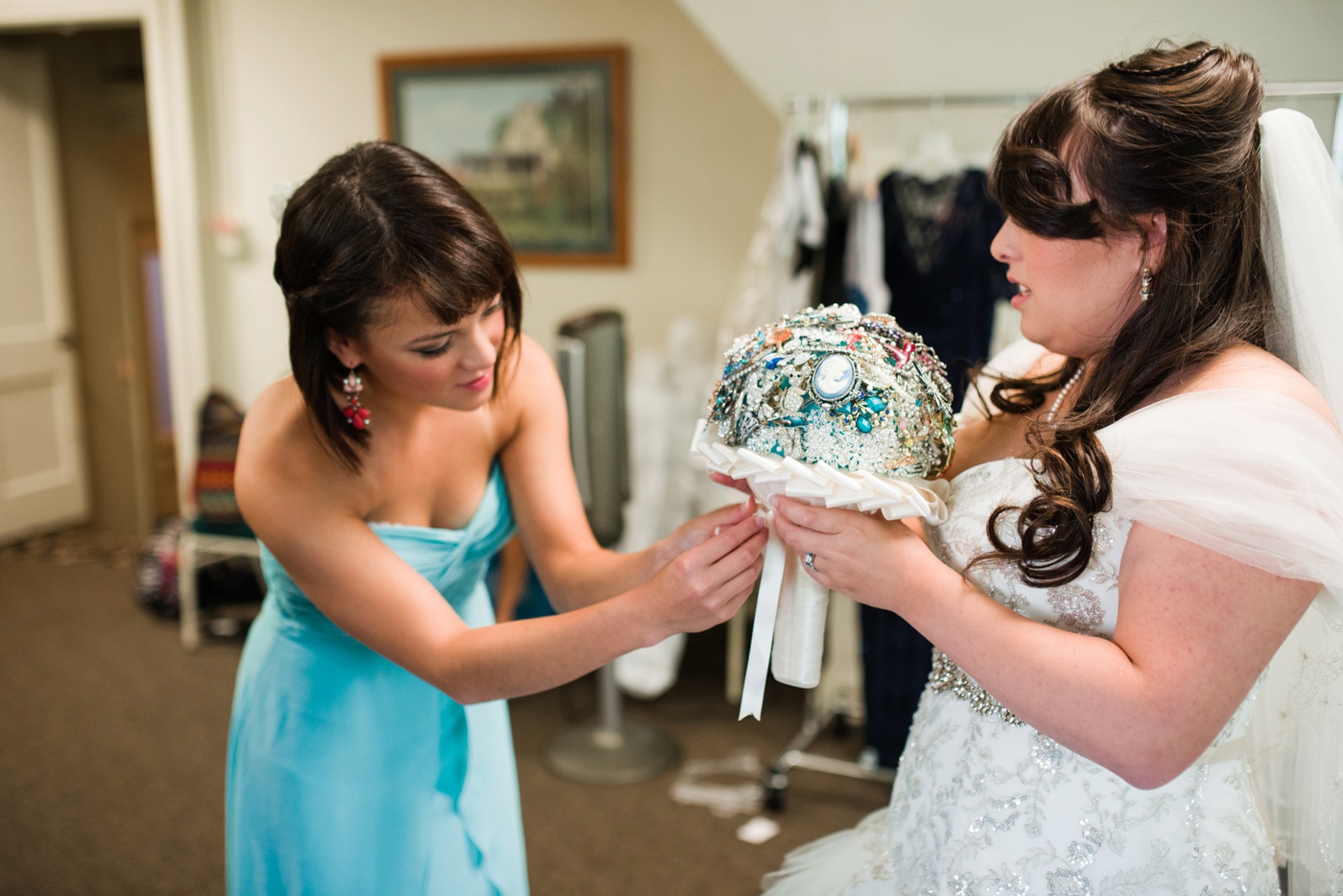 First look time!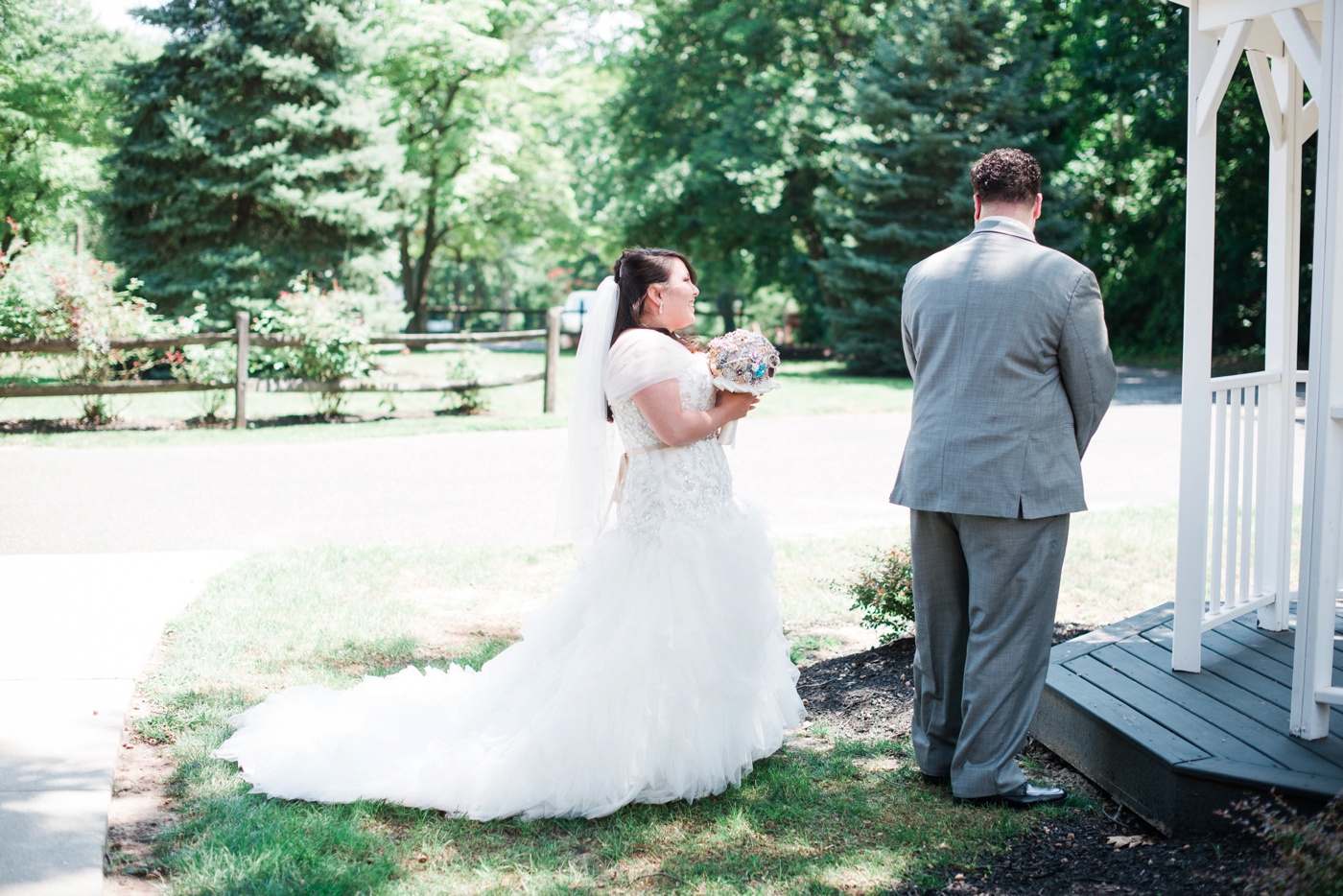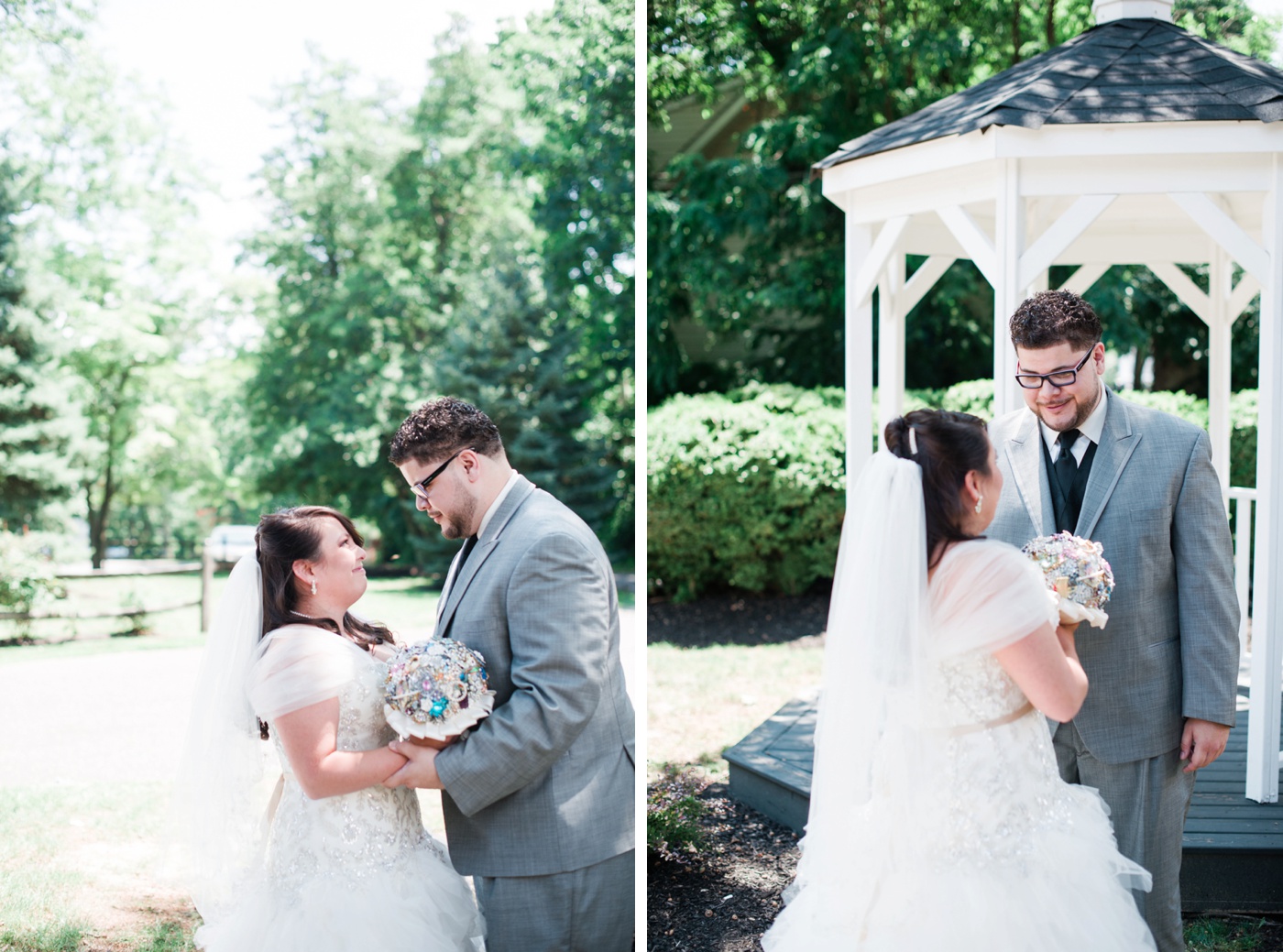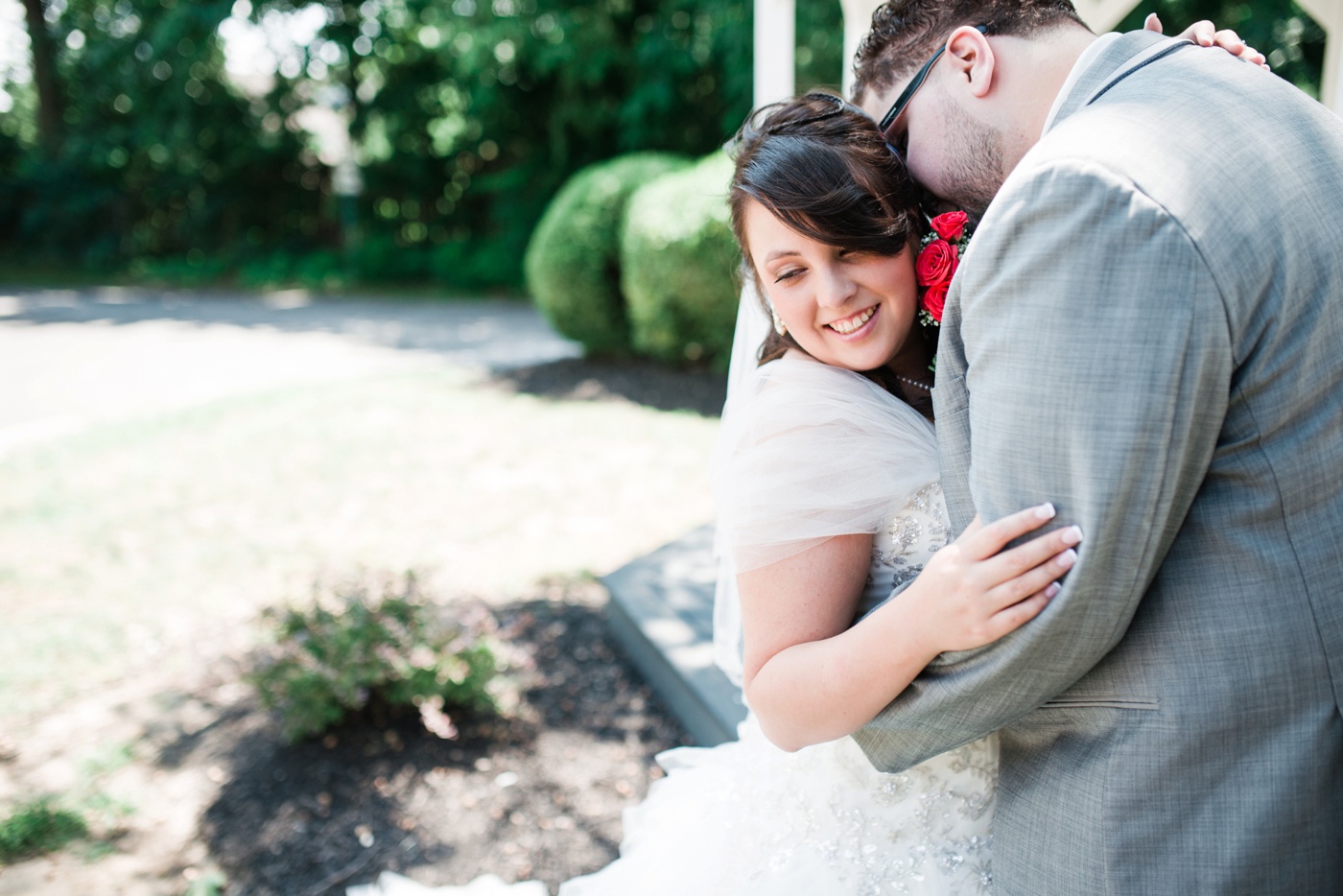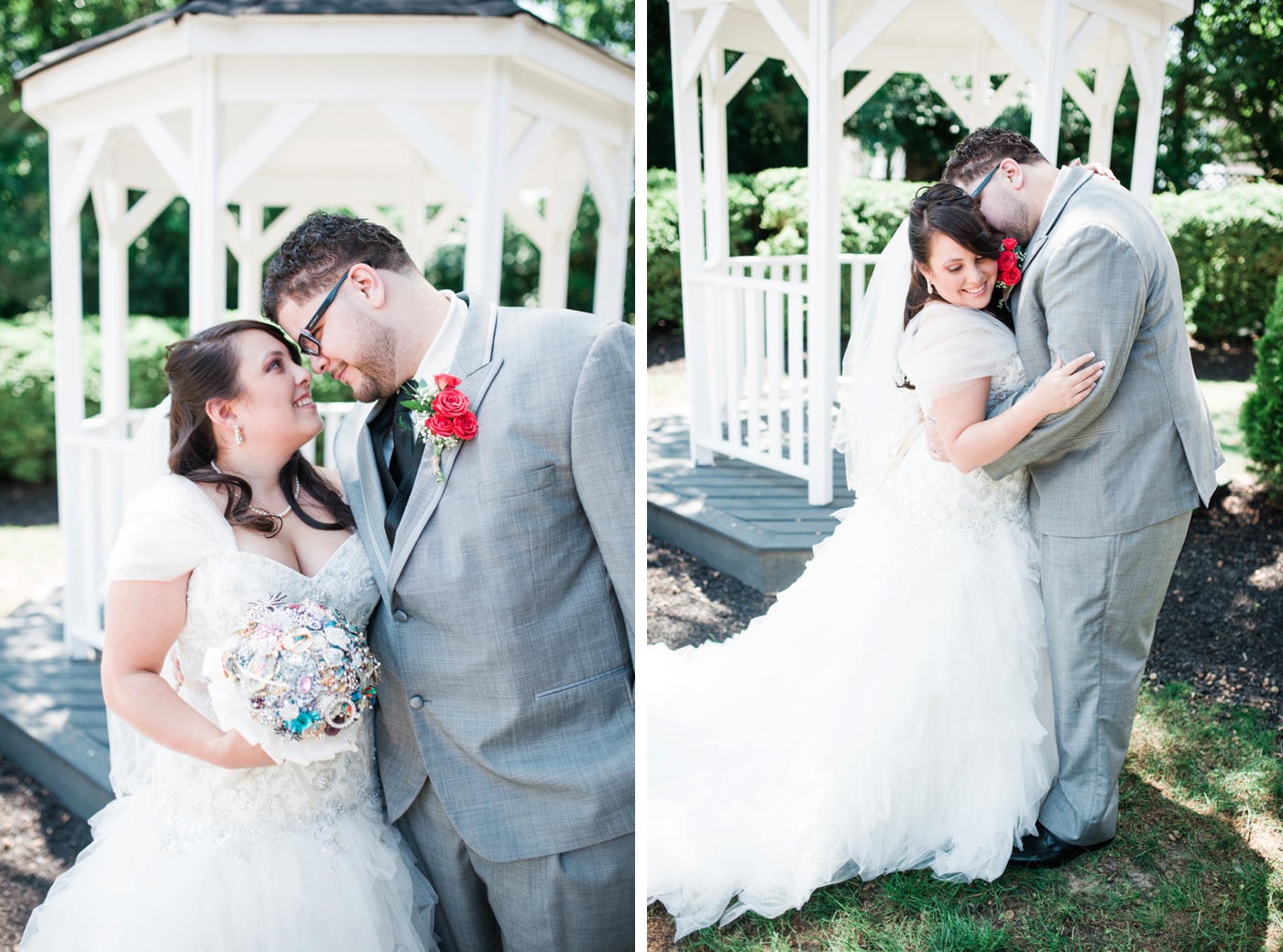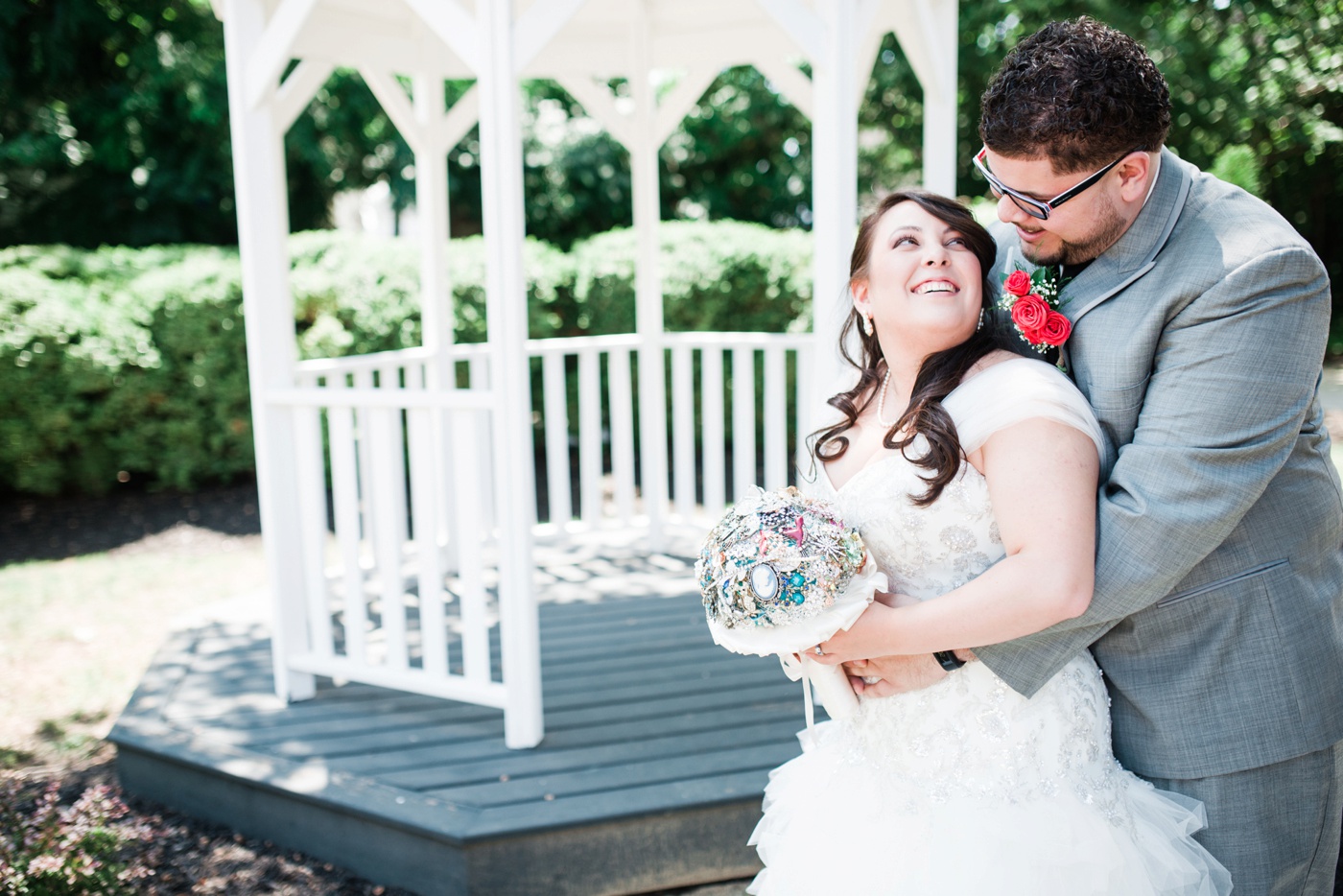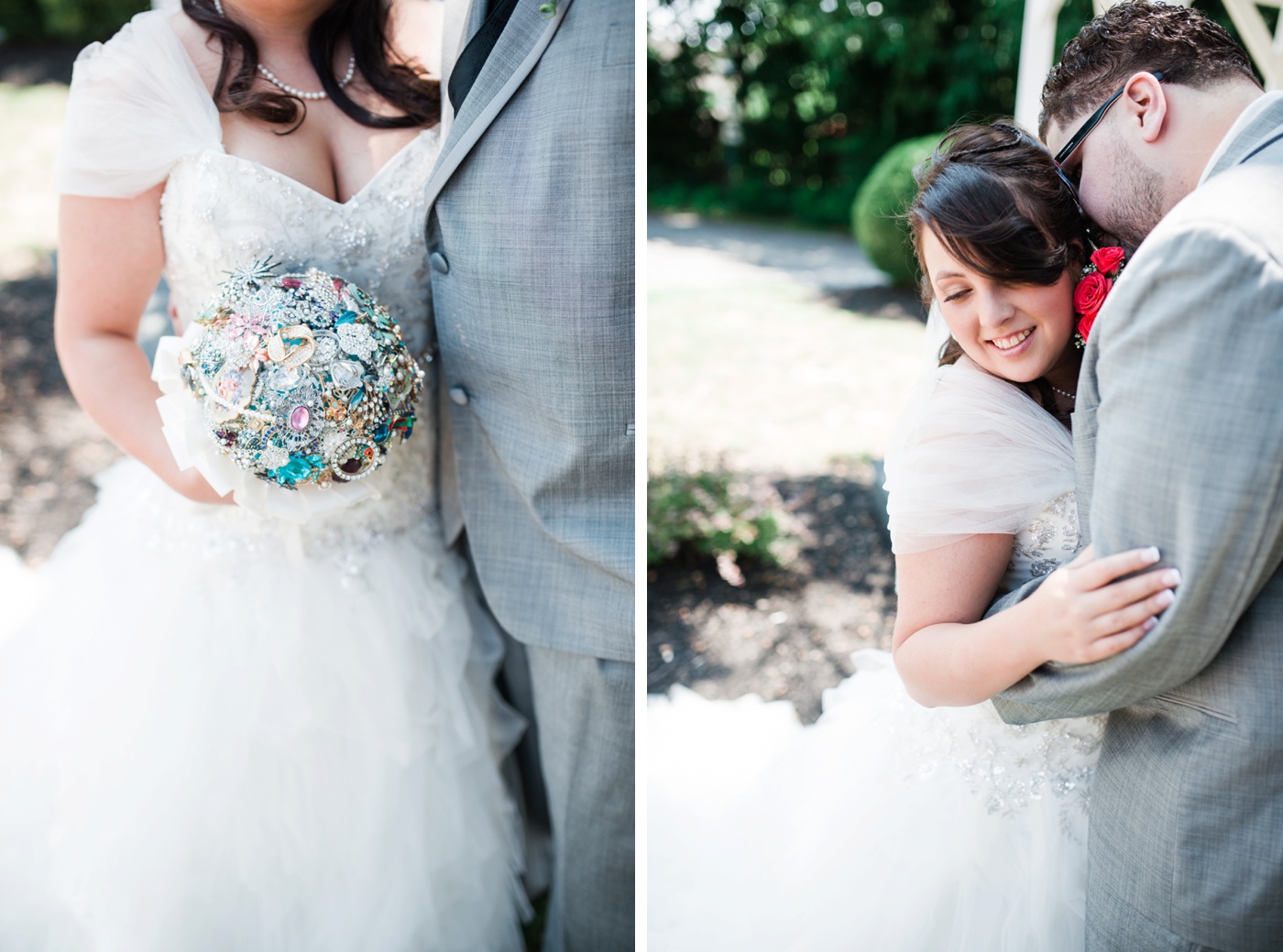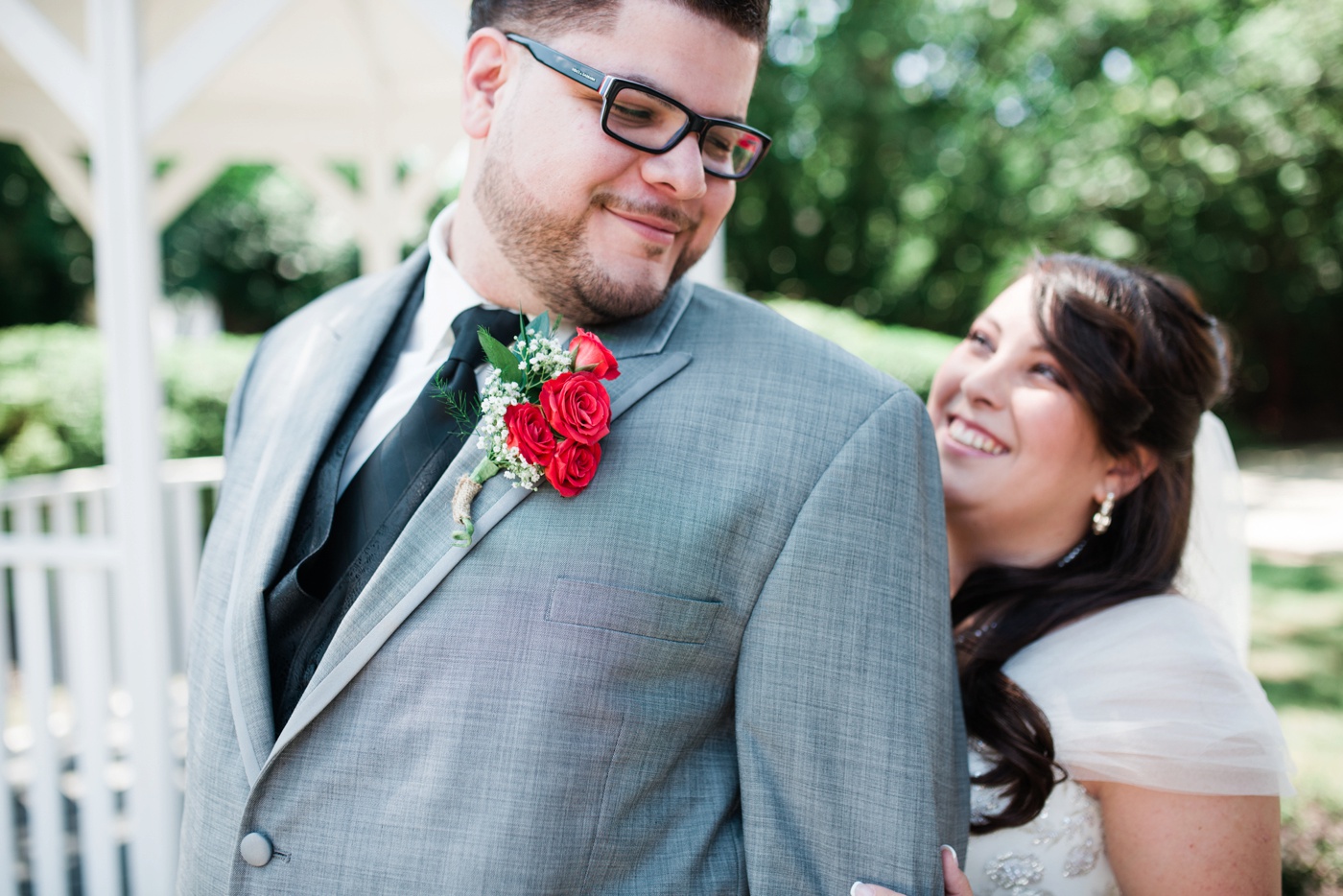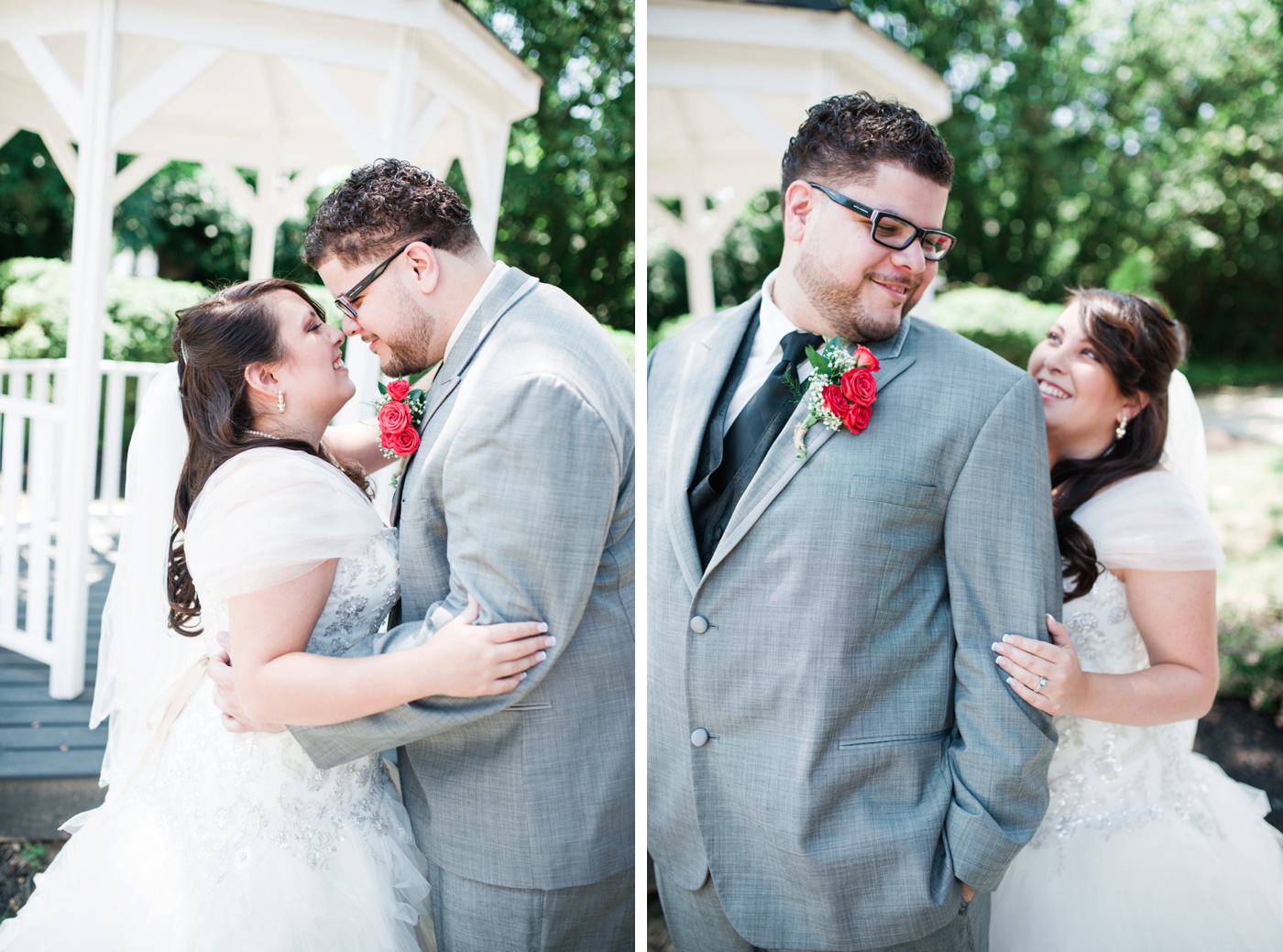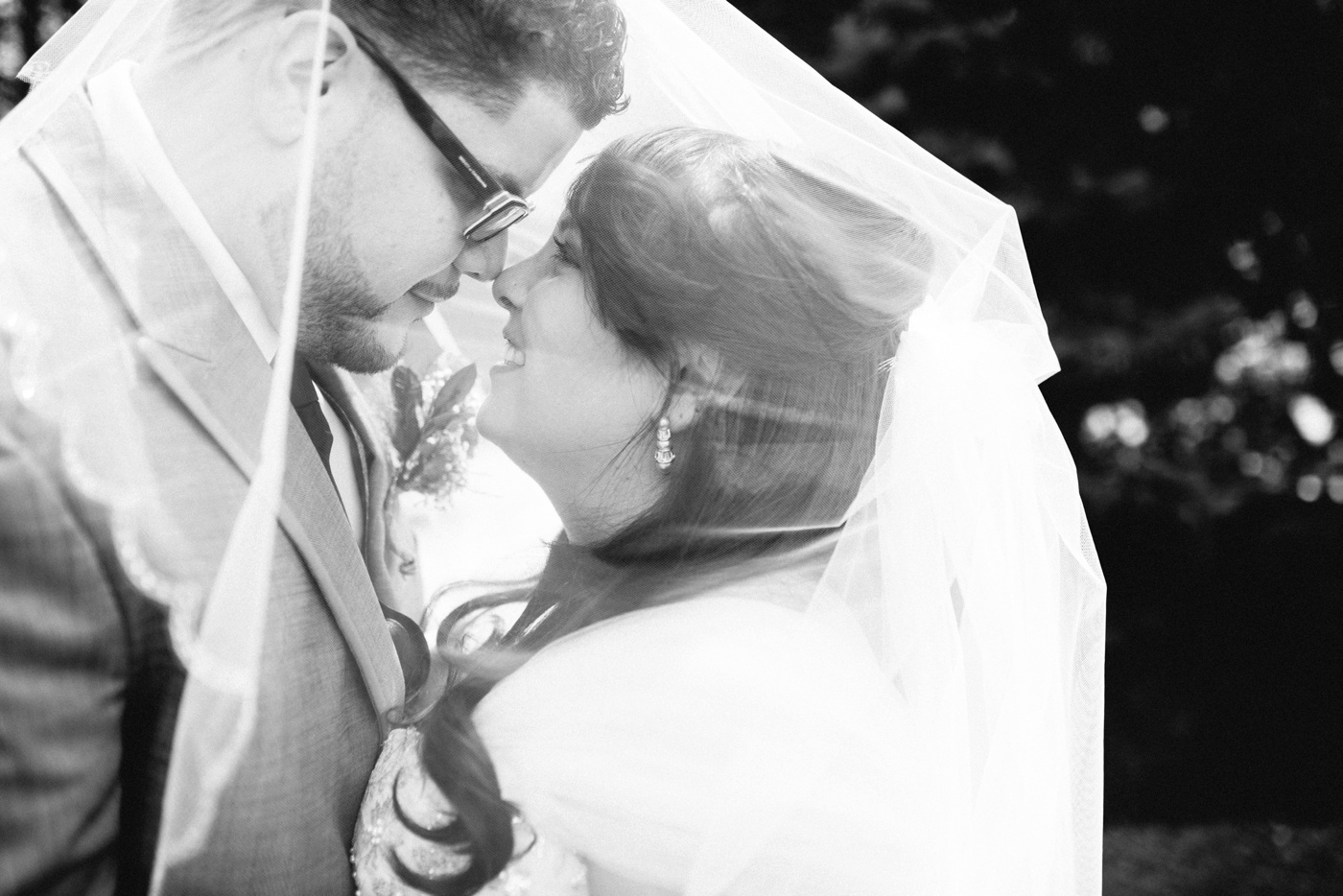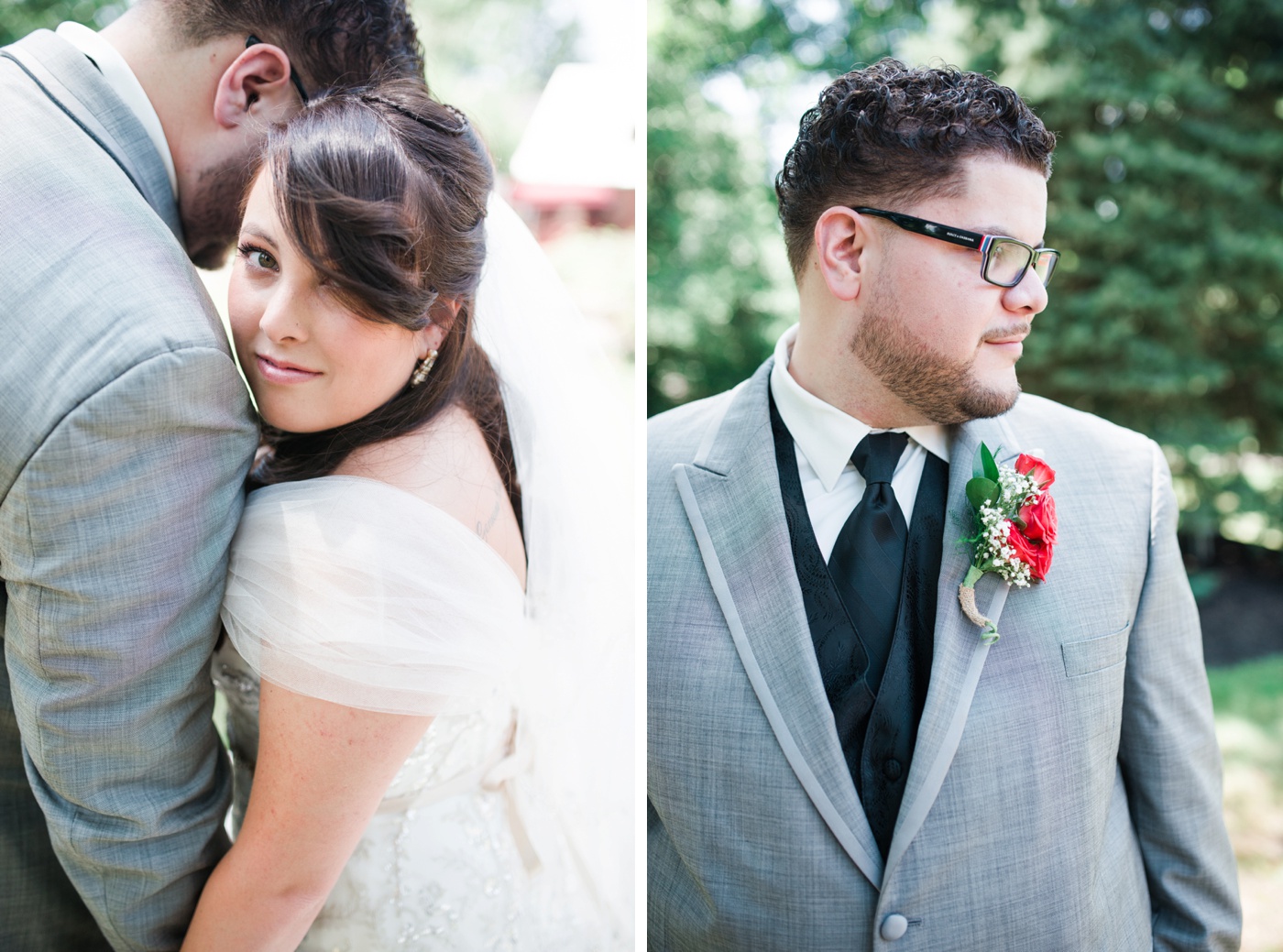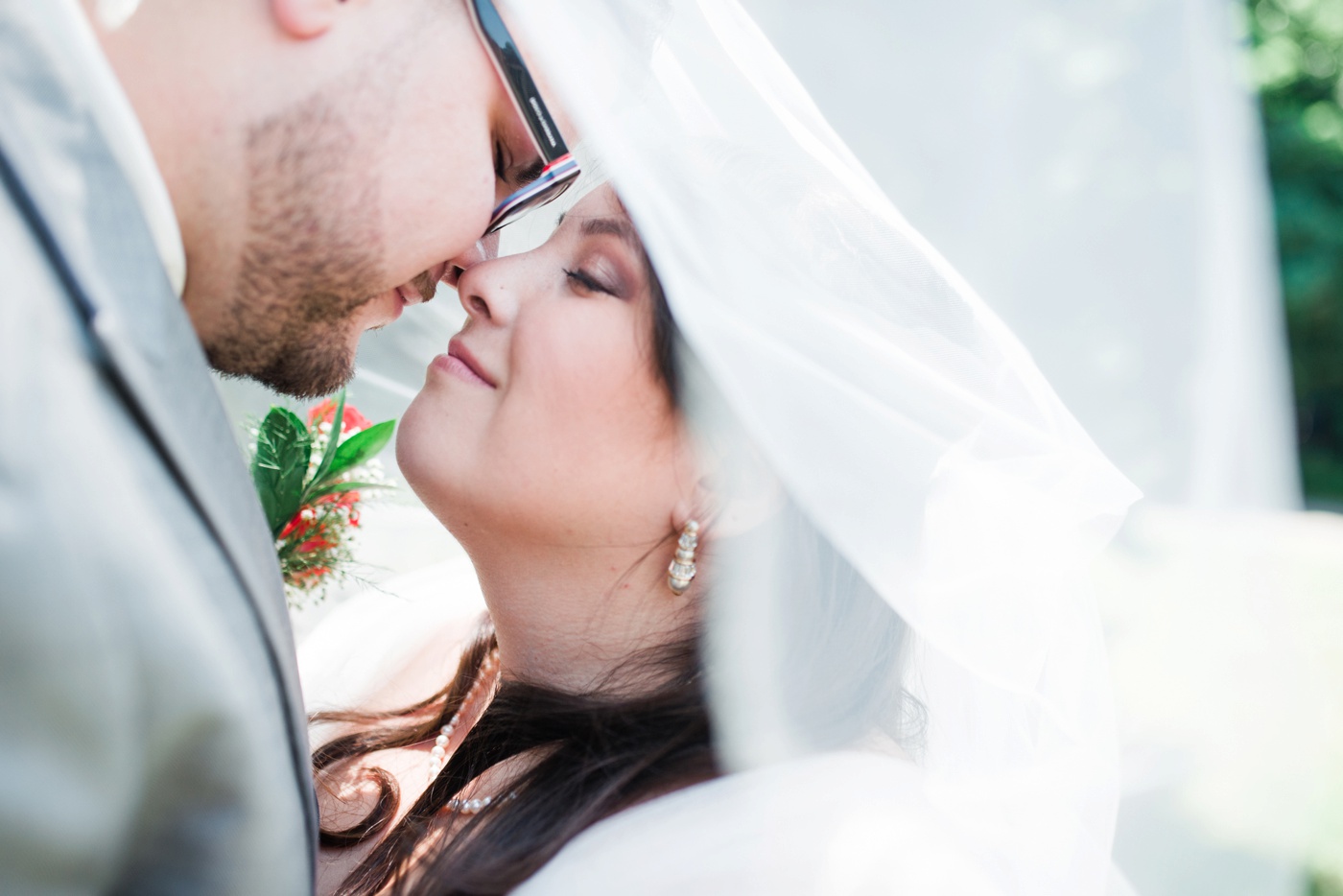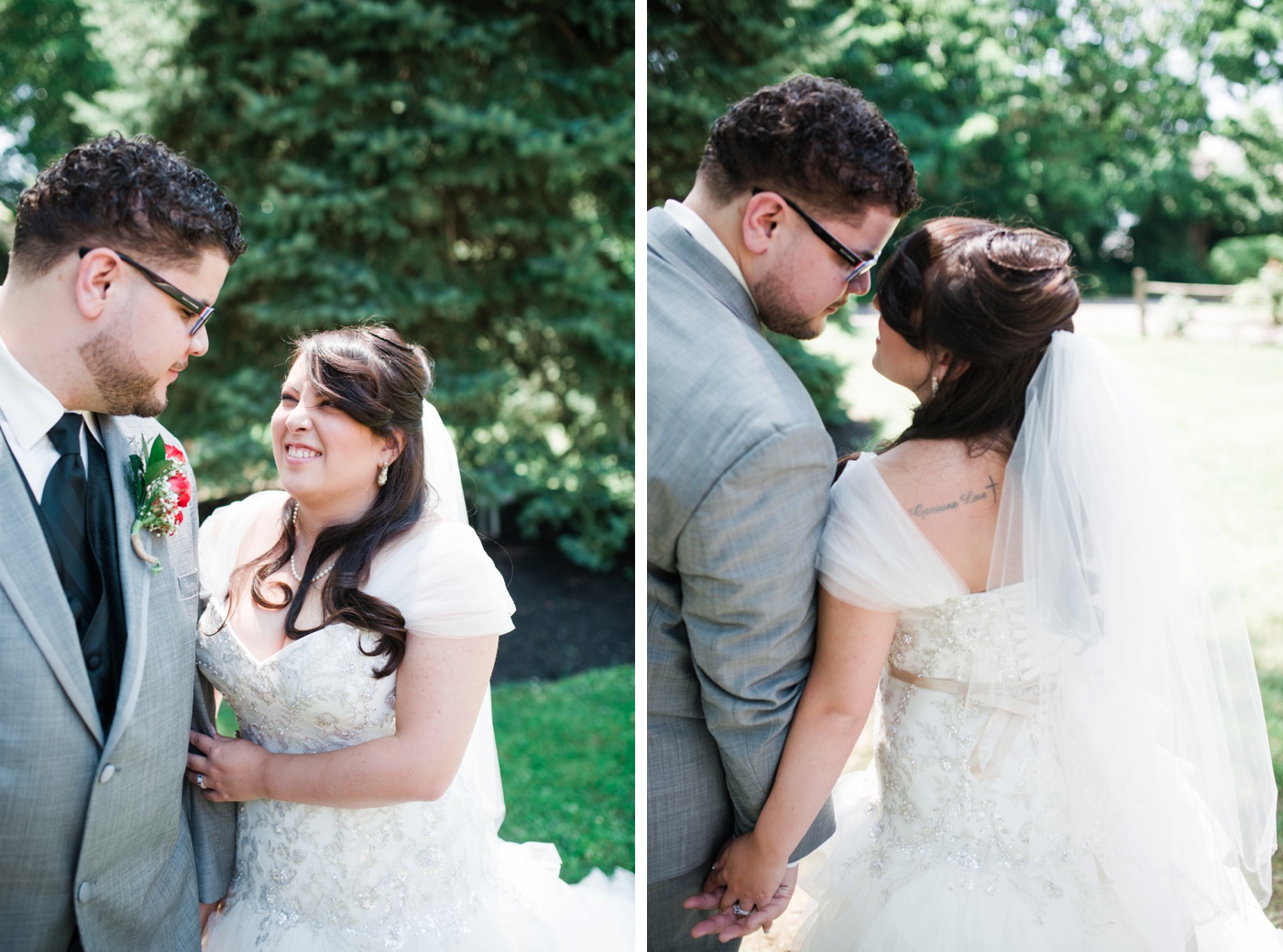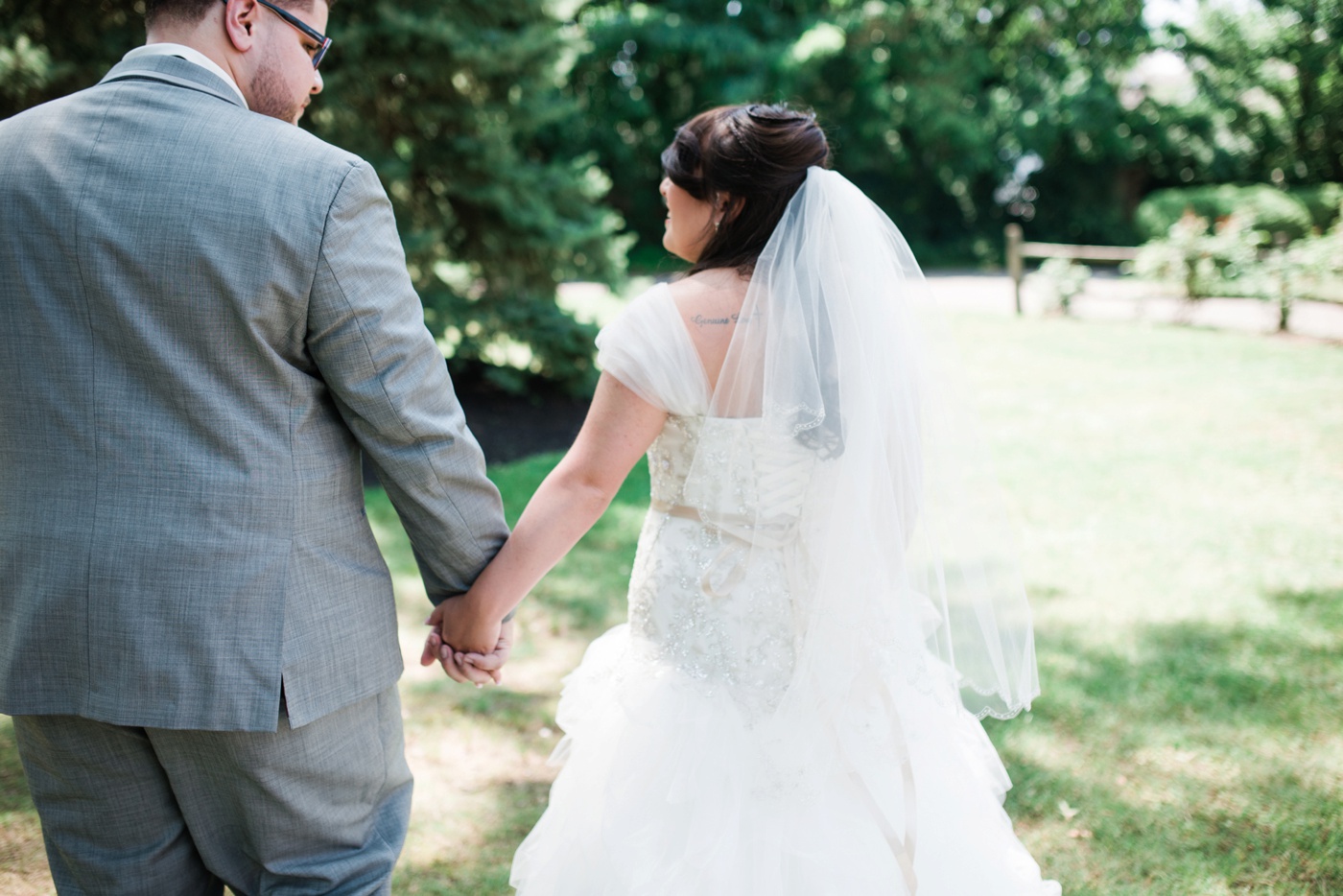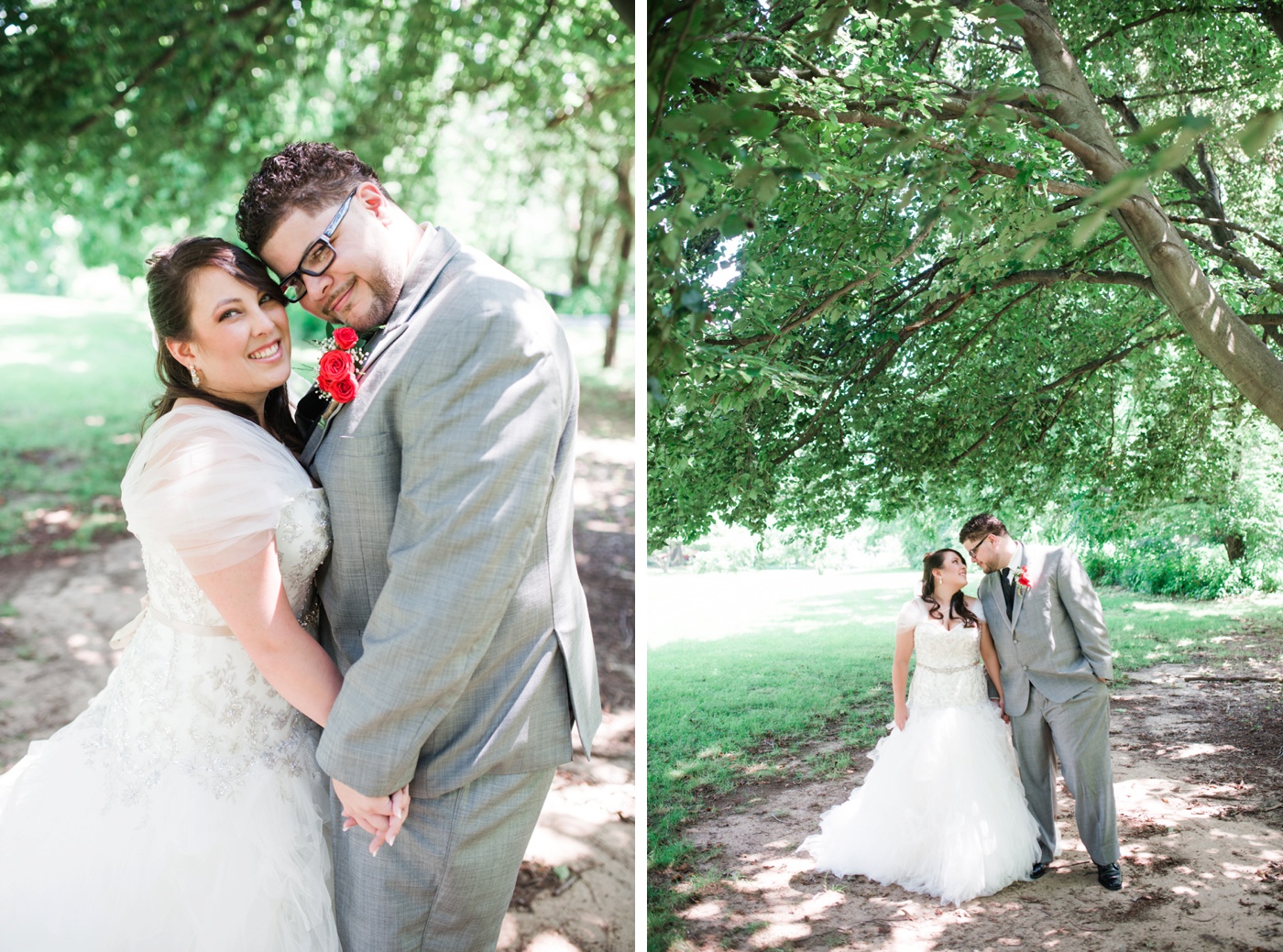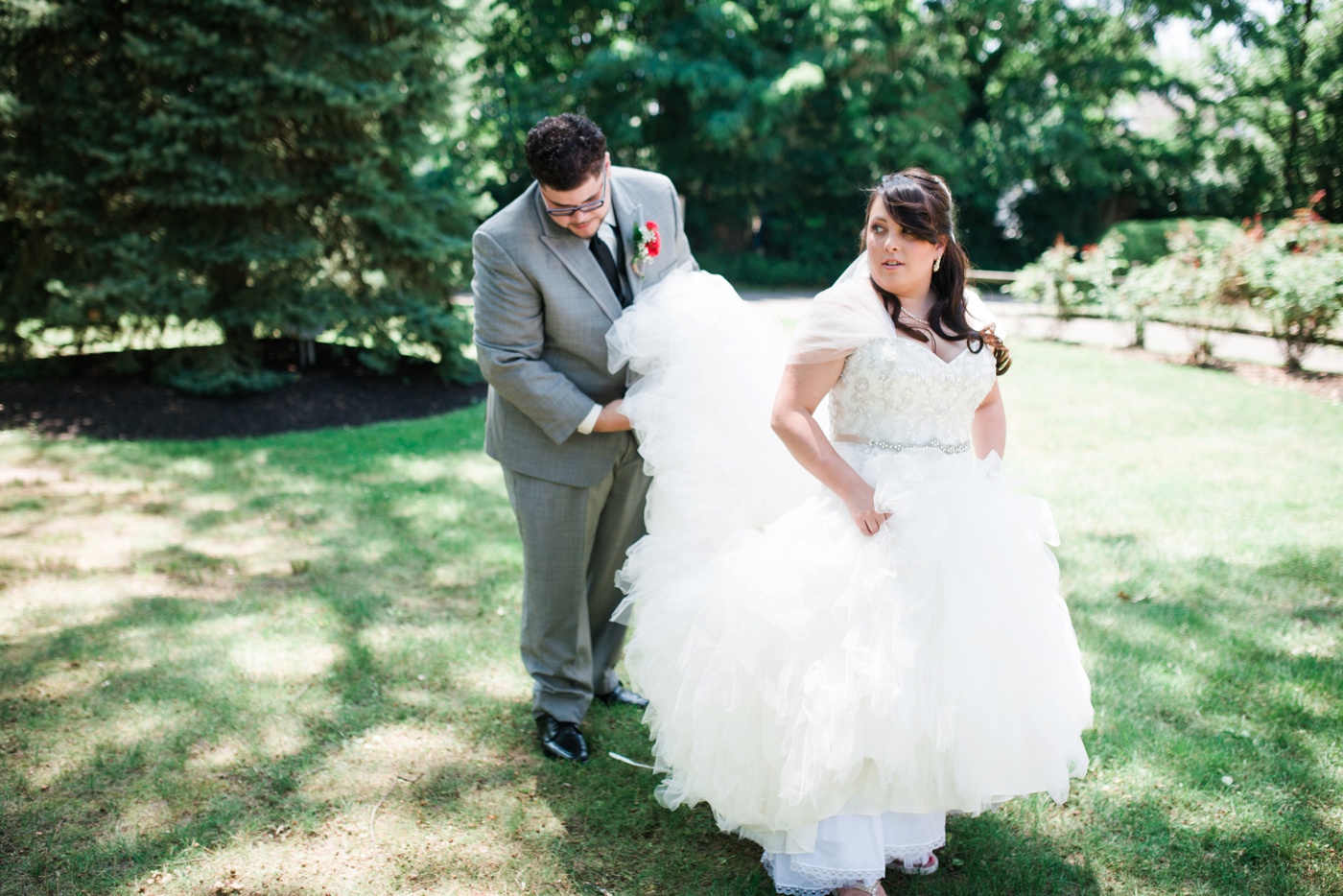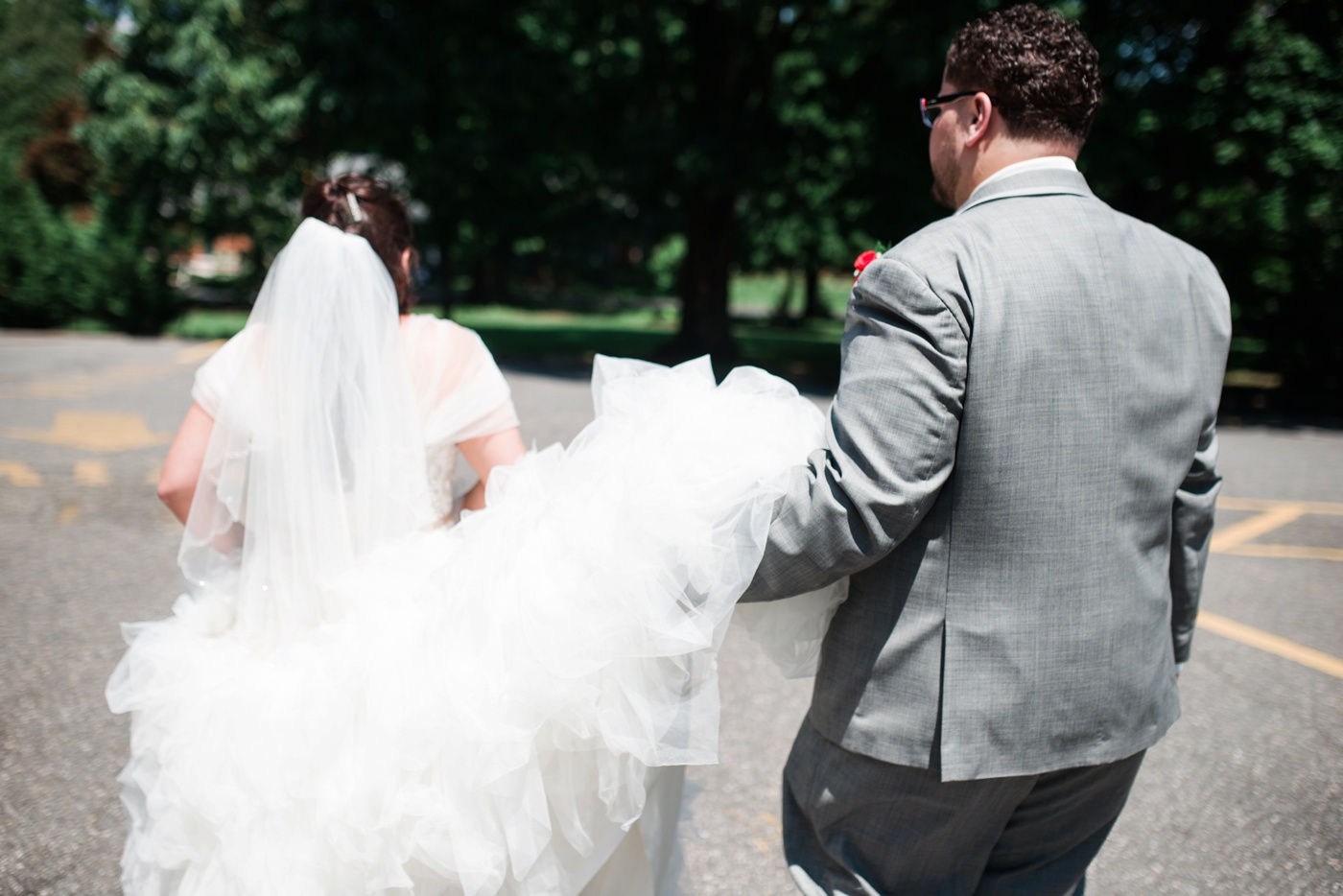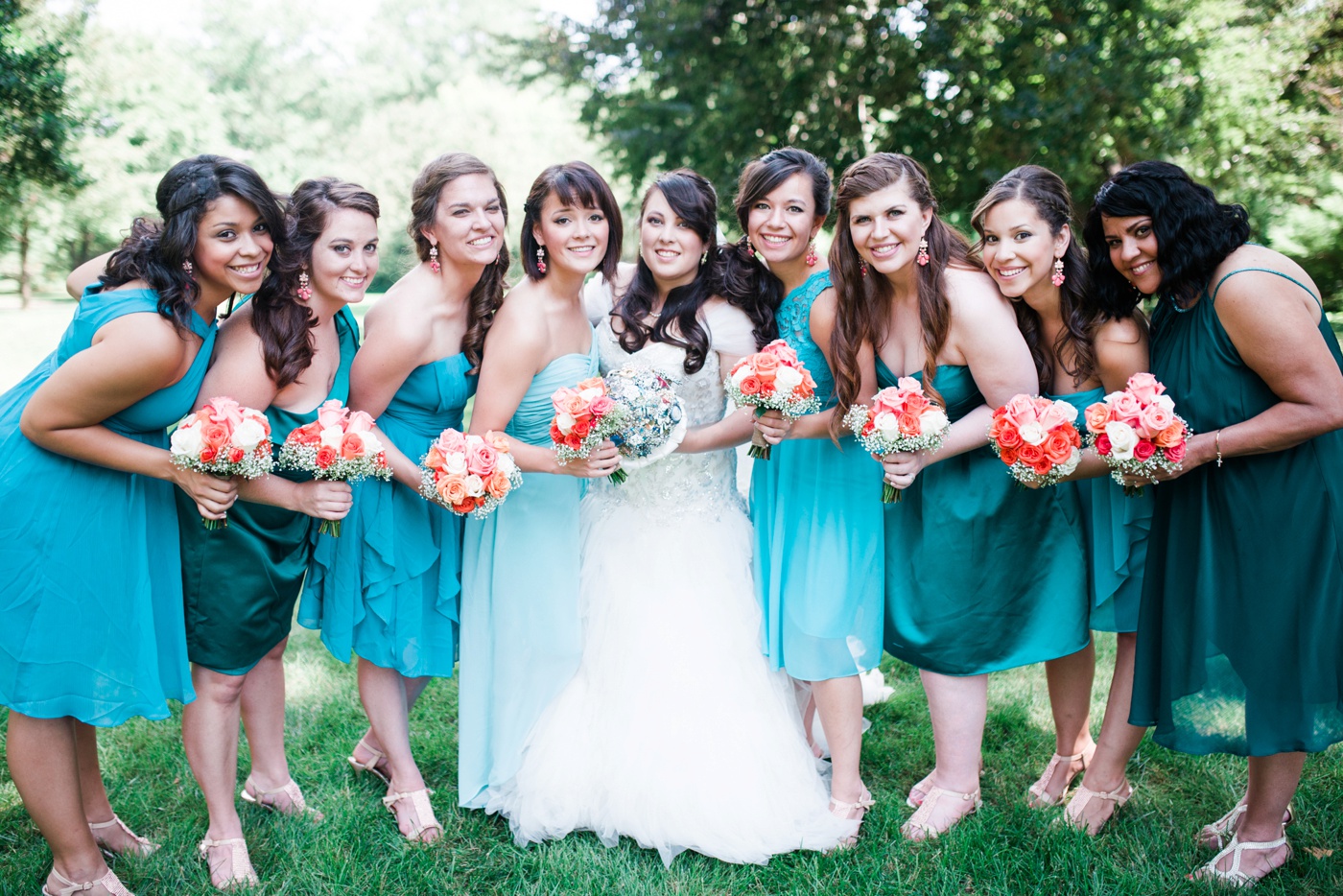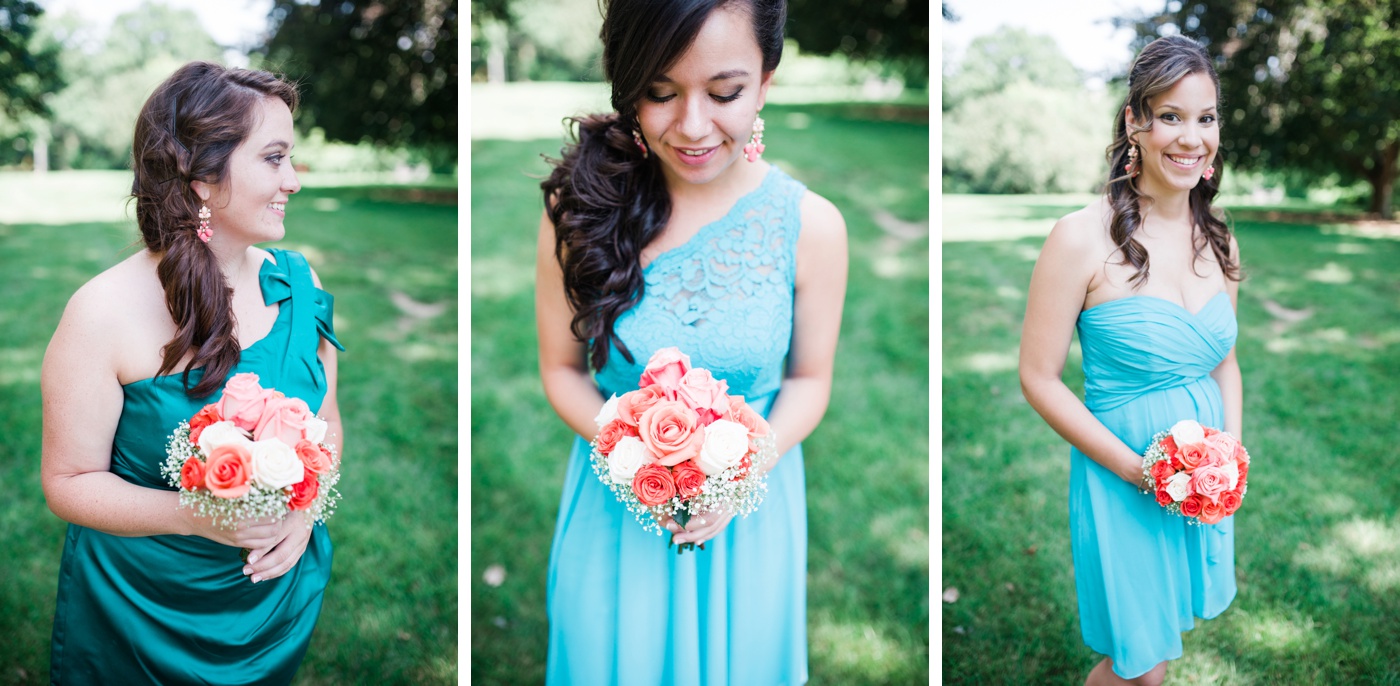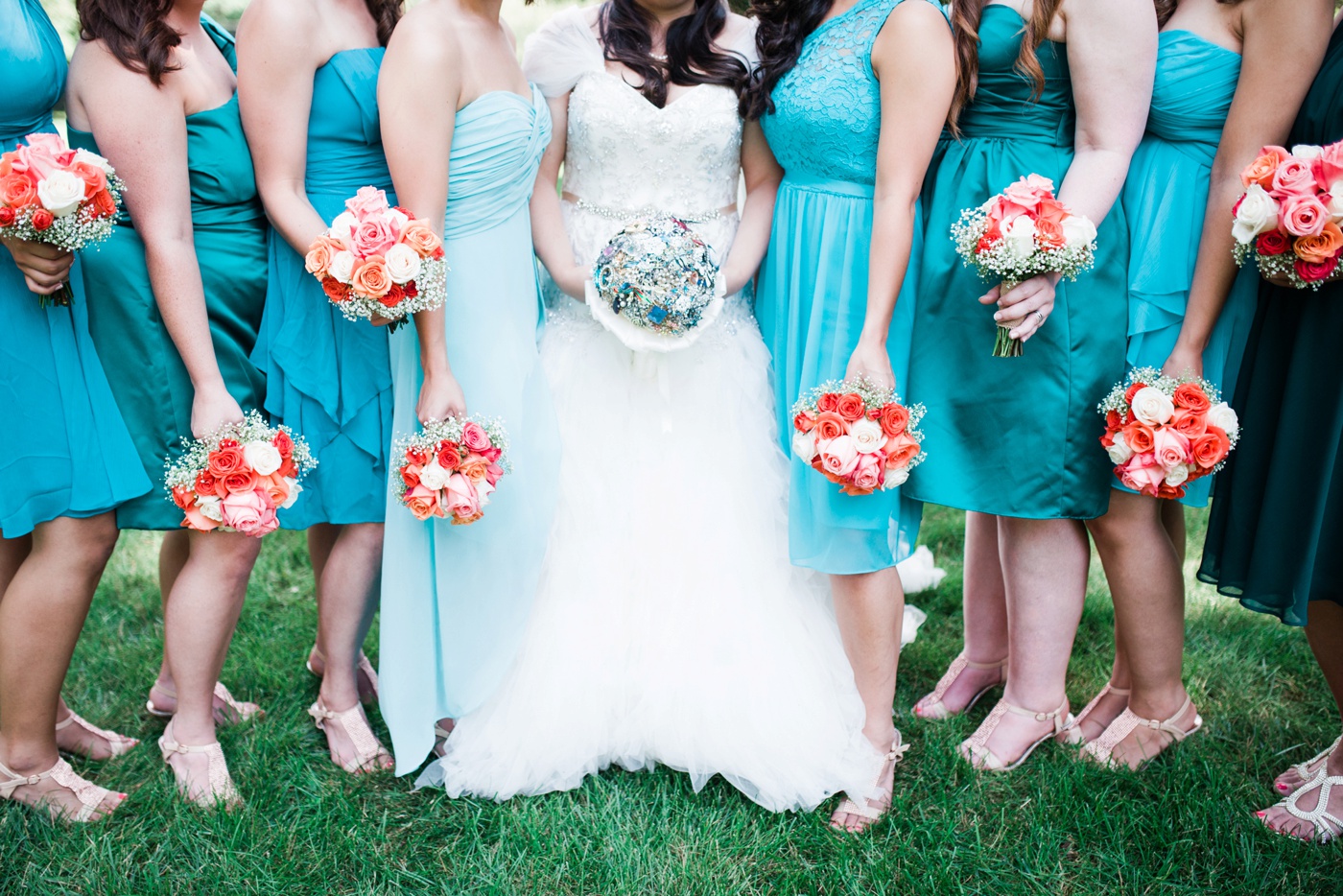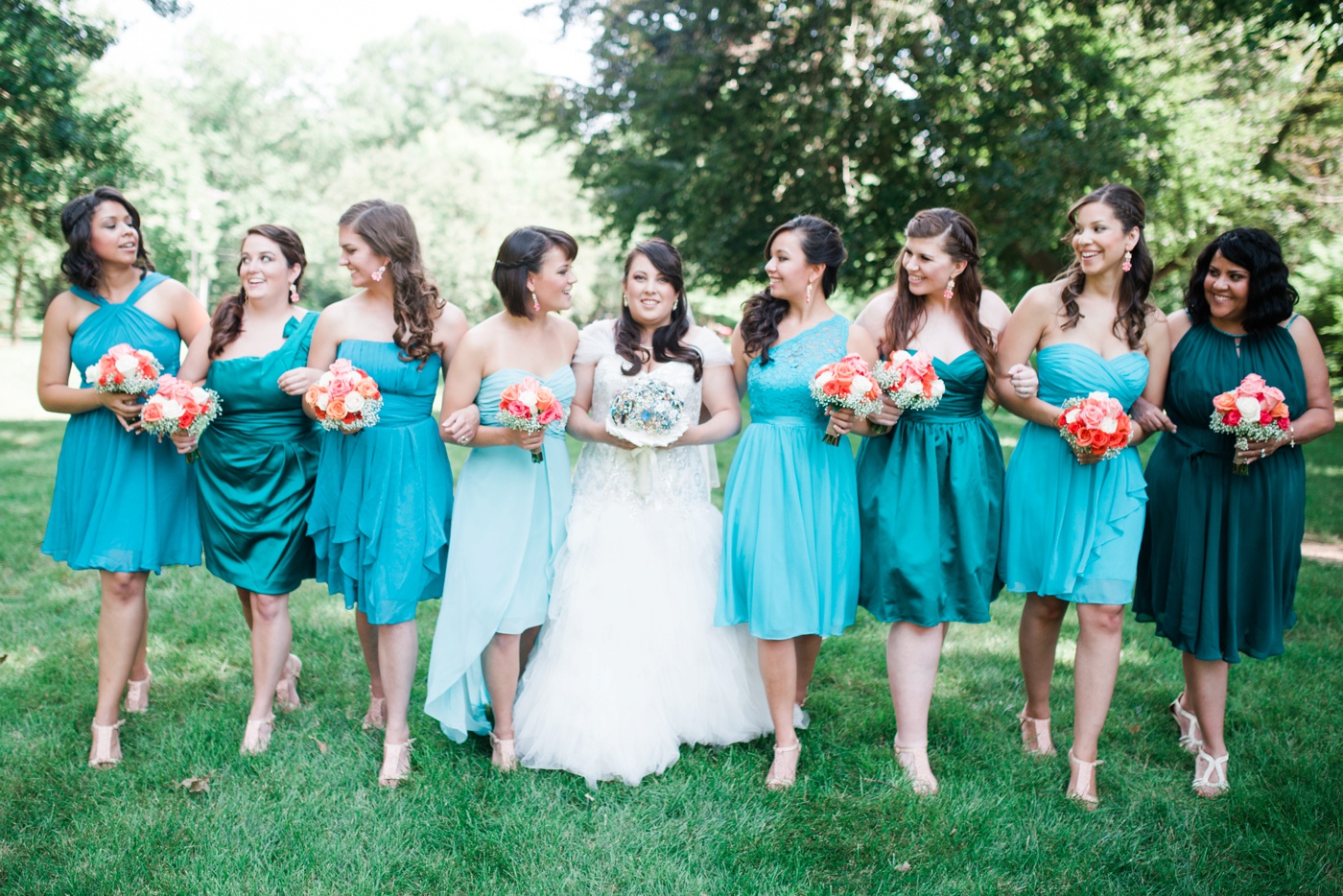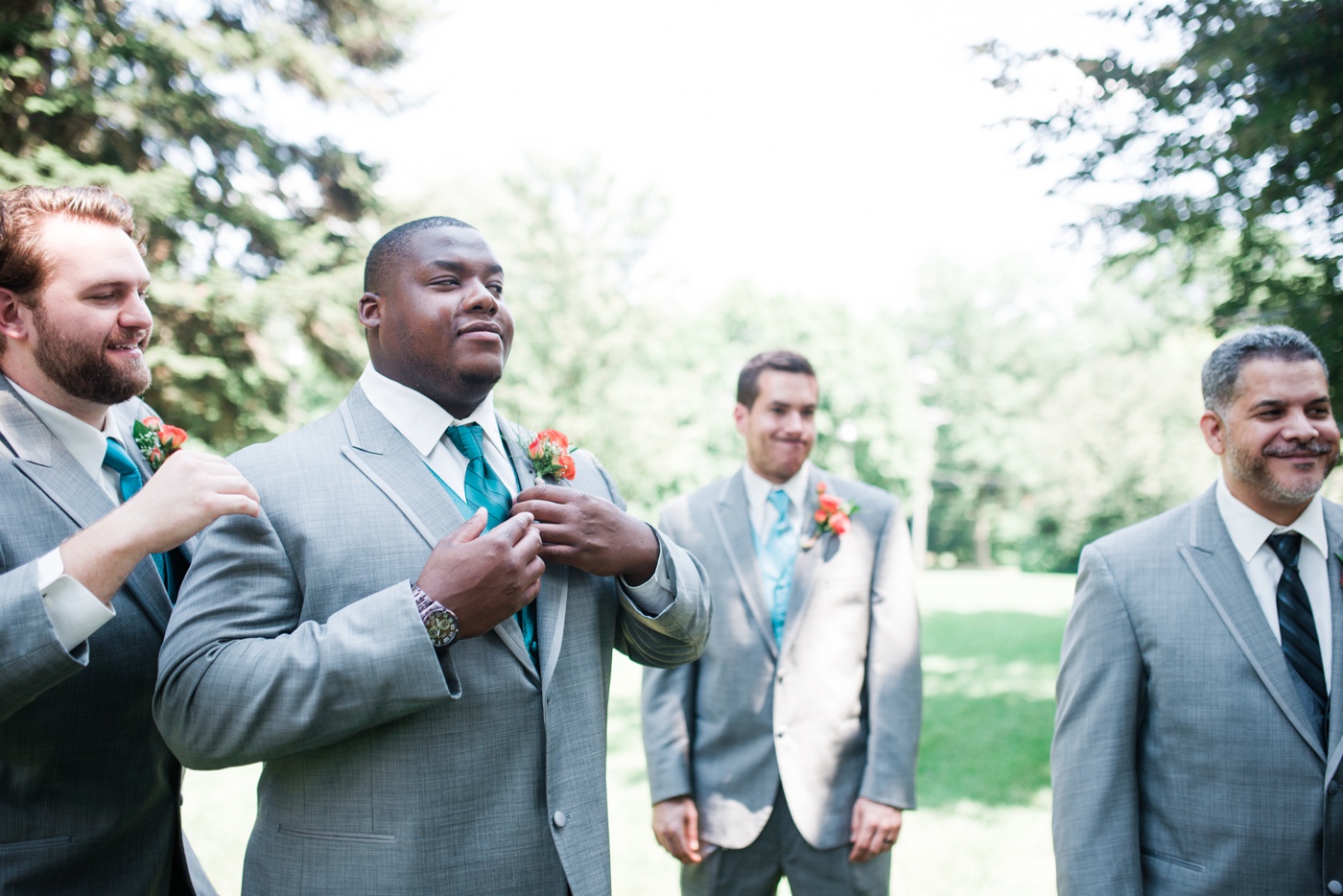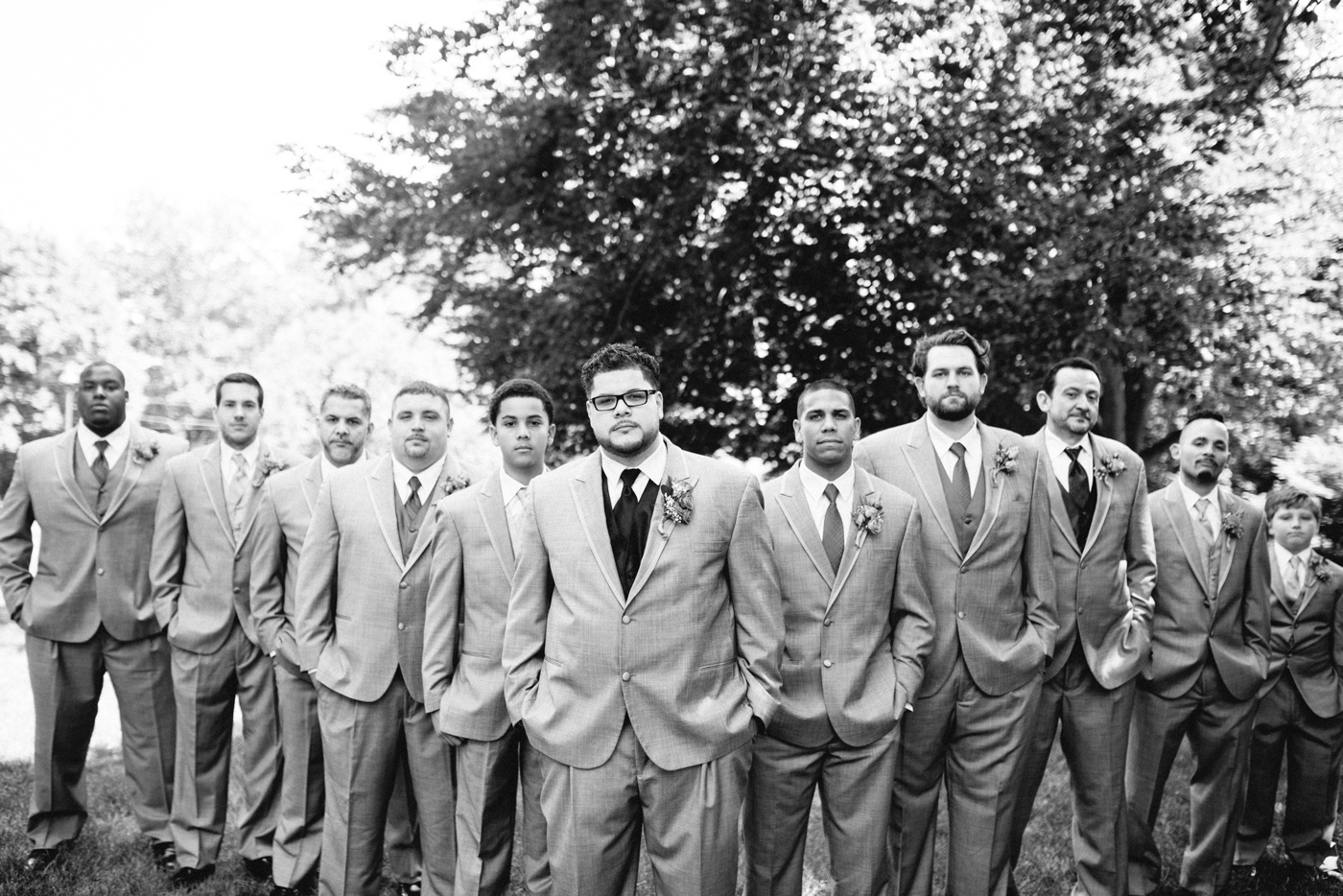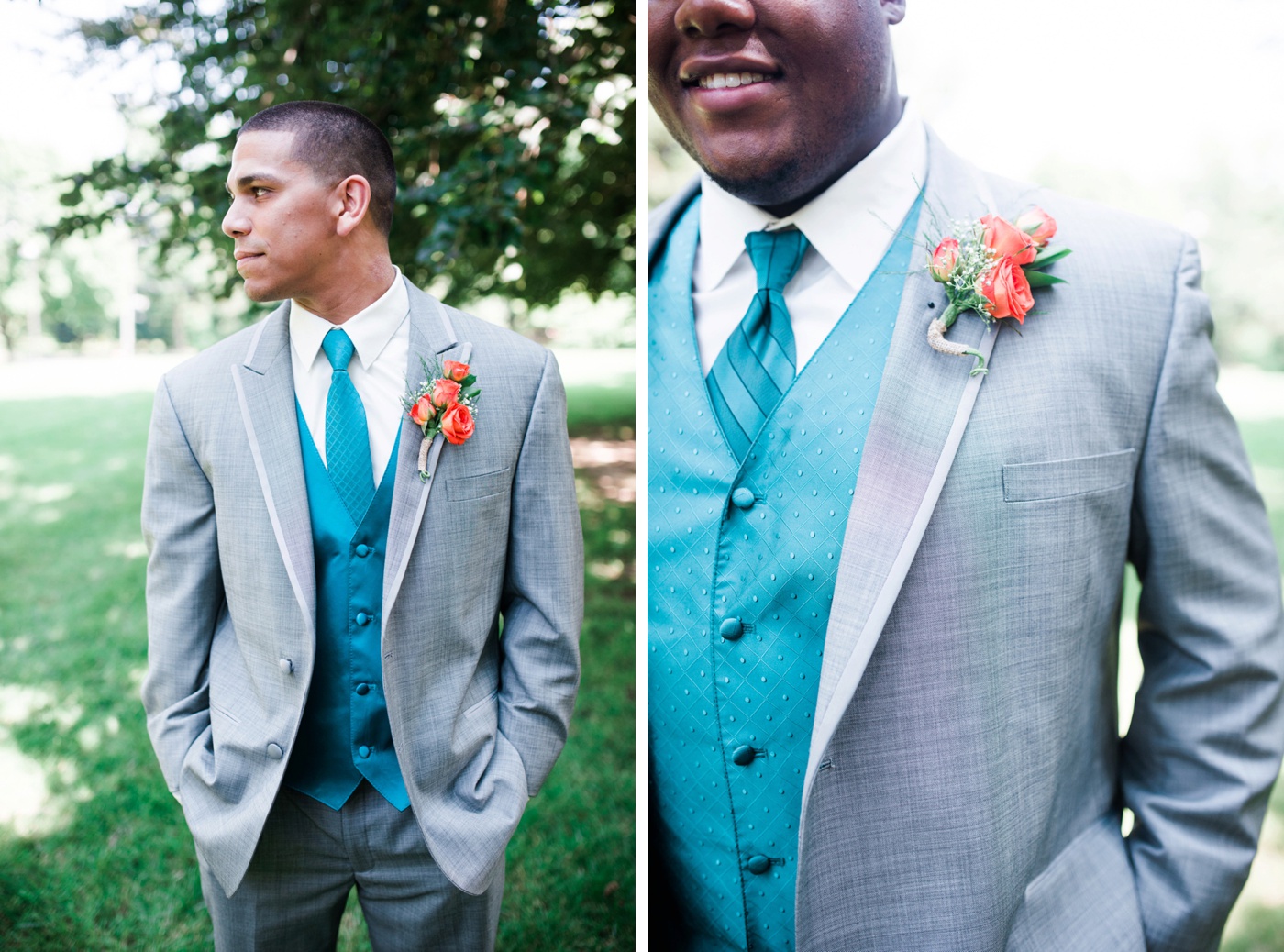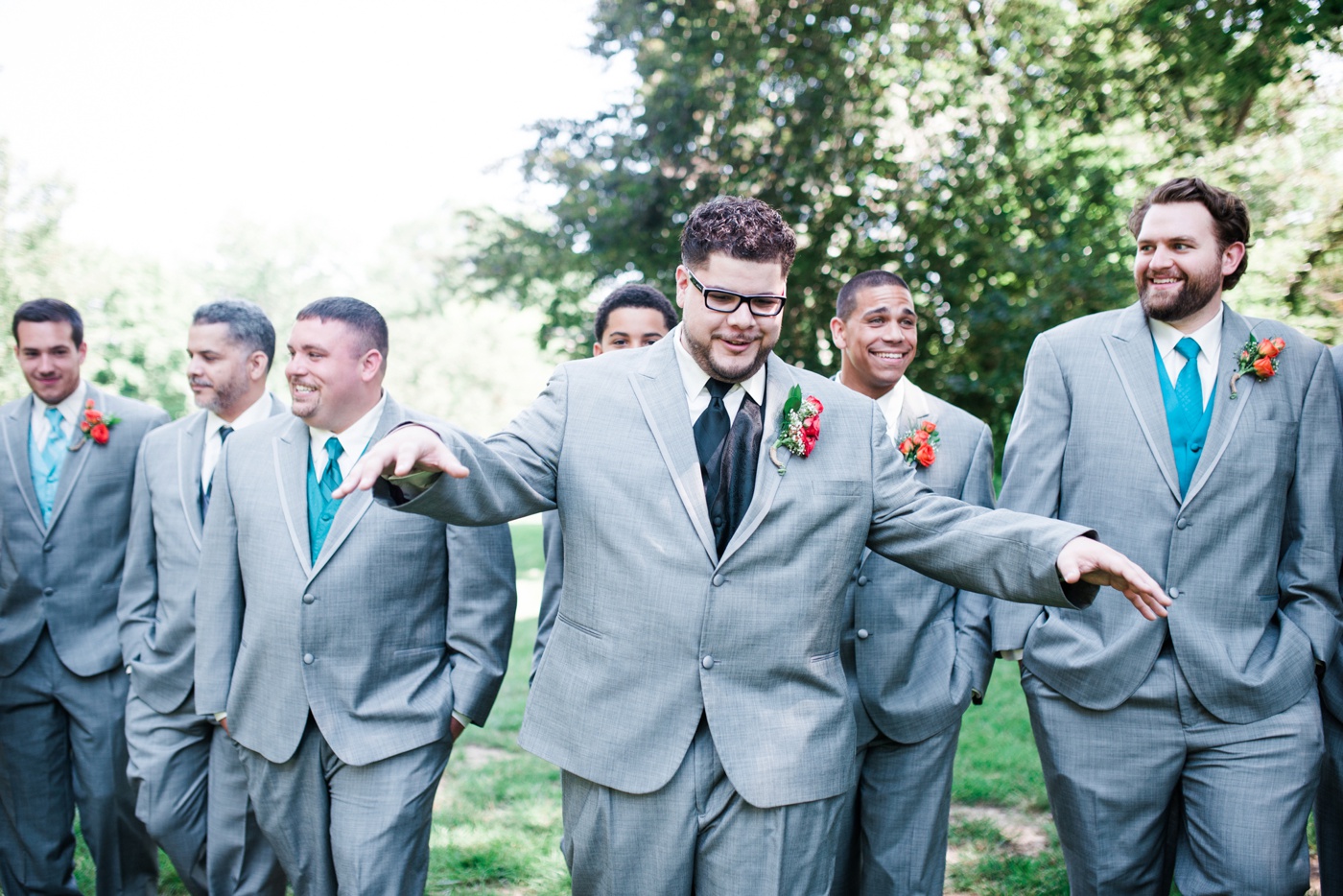 All sixteen are here! Count 'em!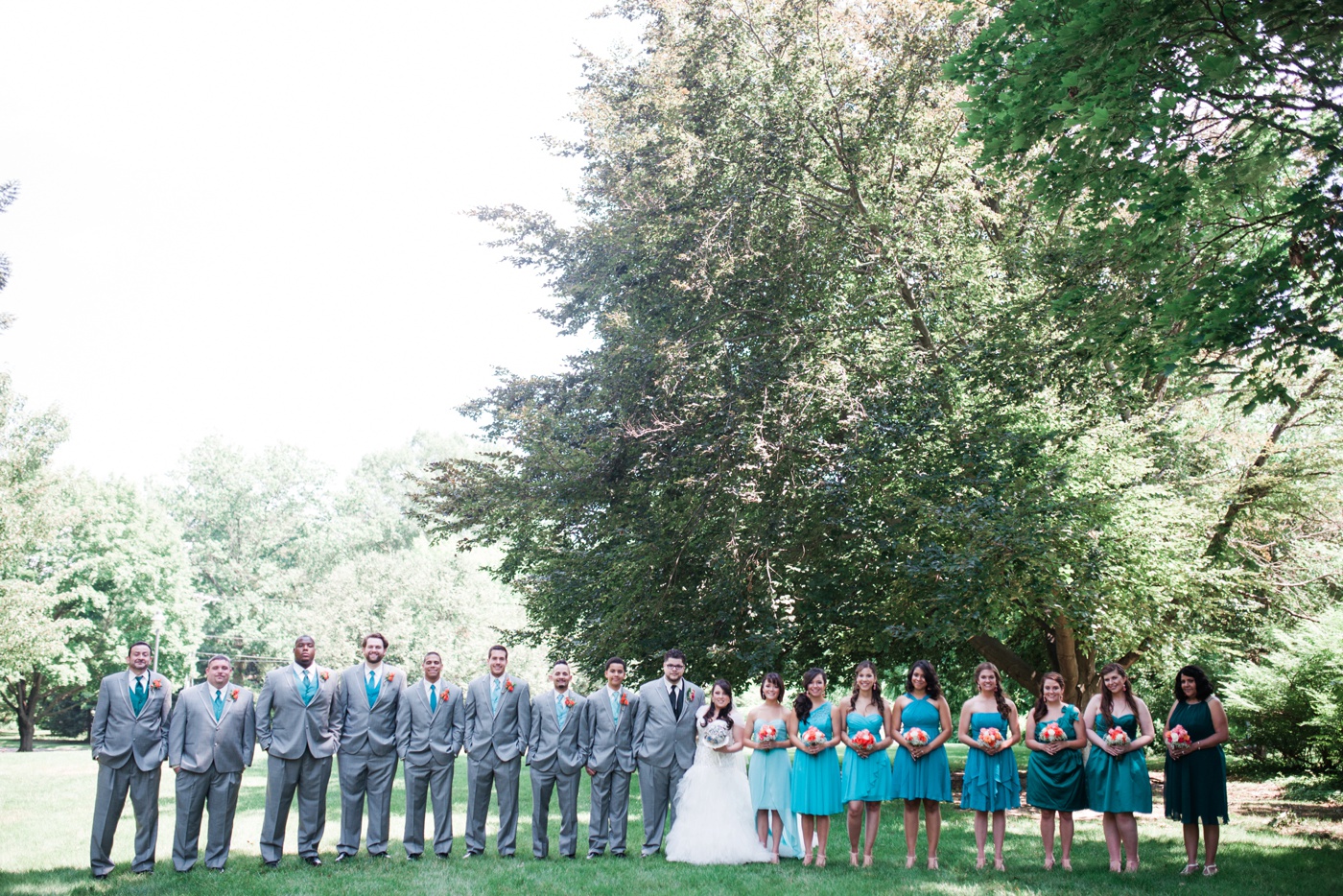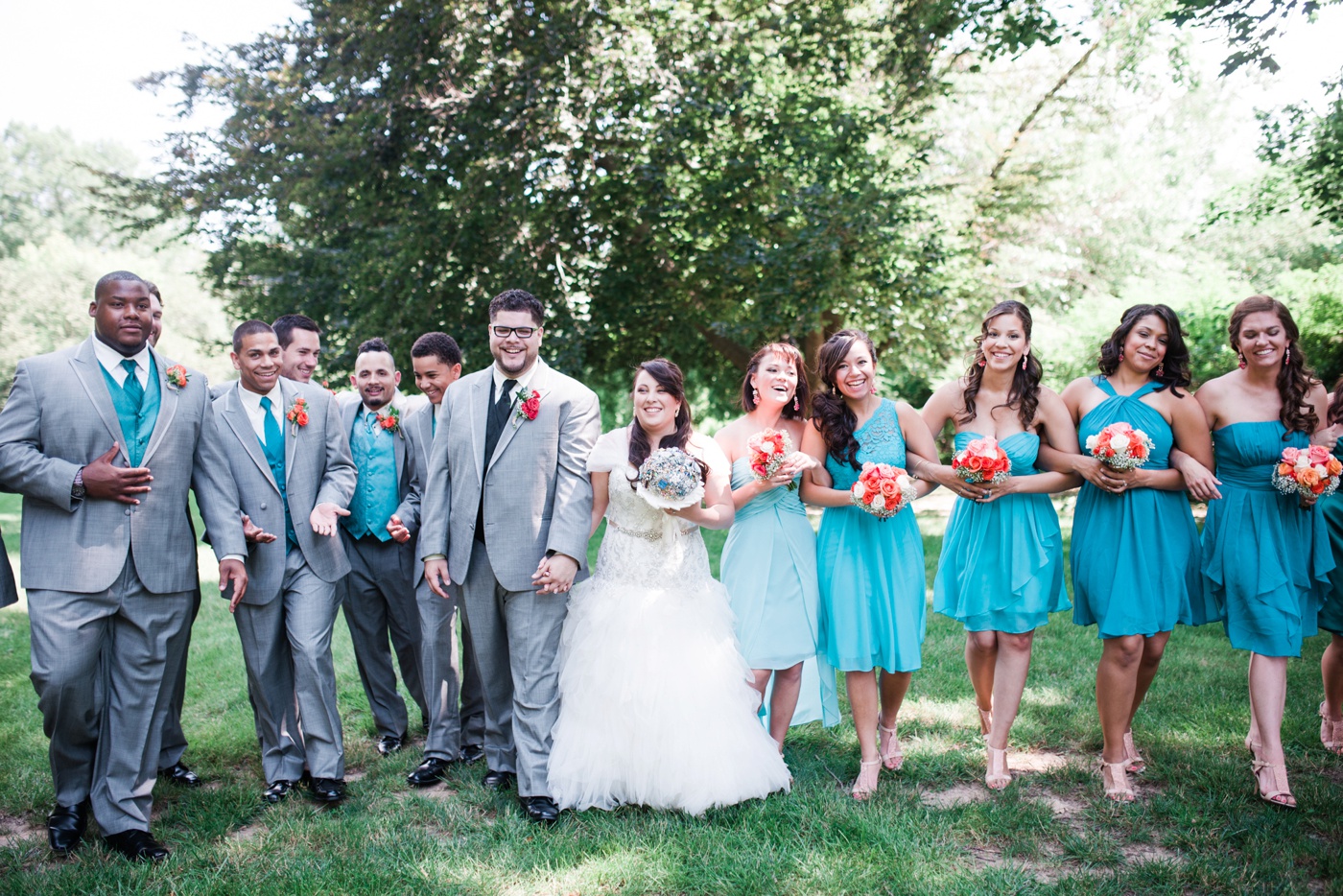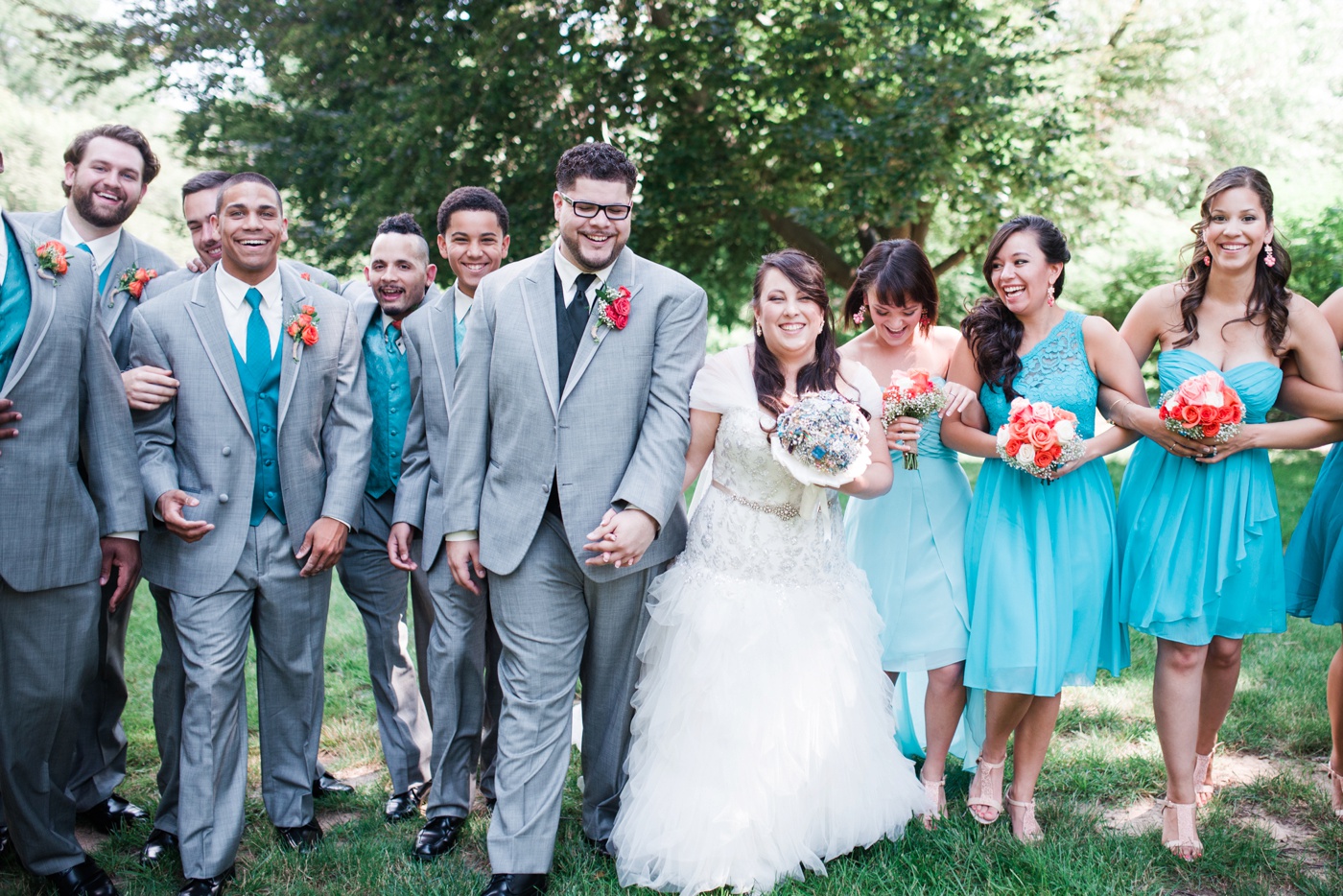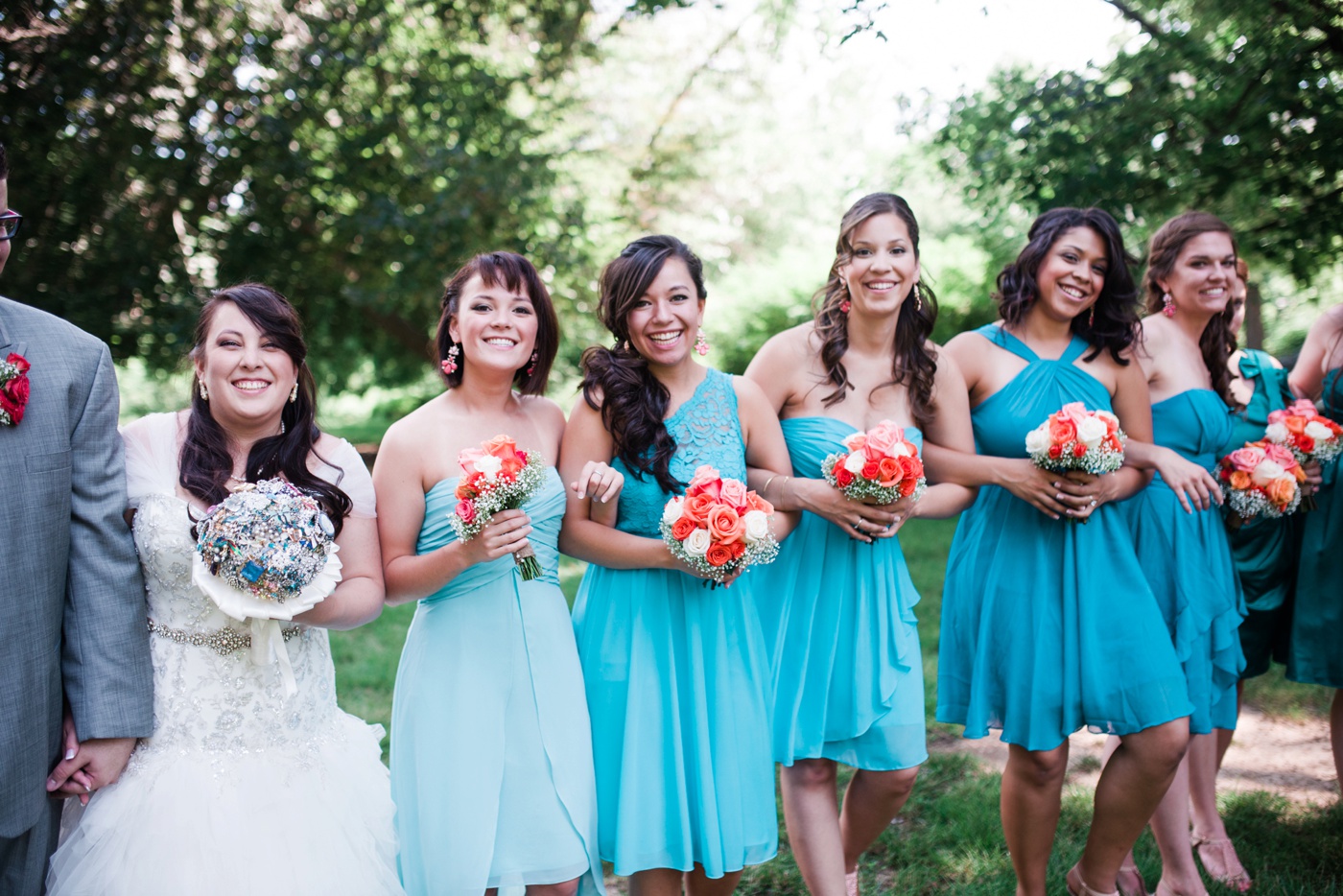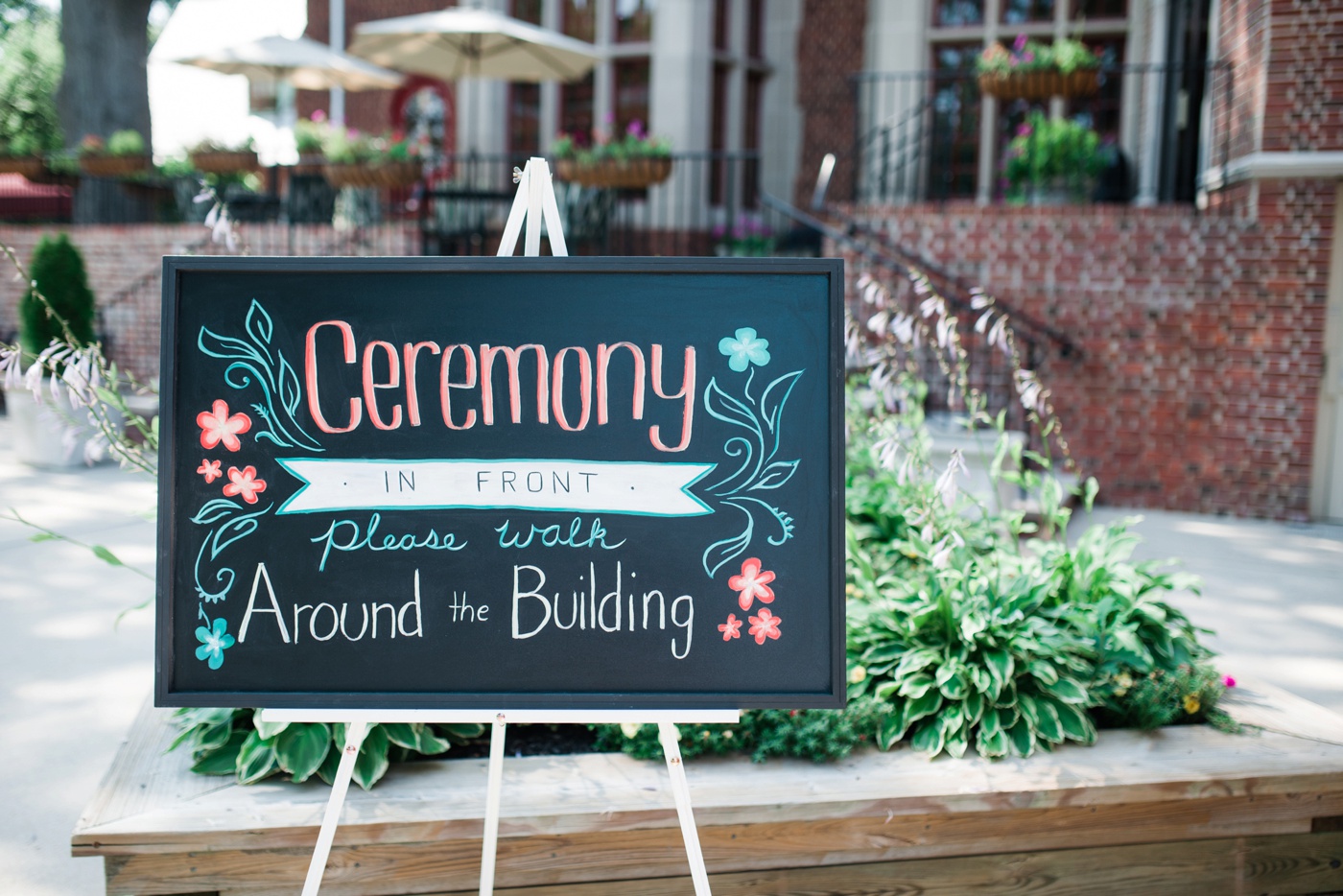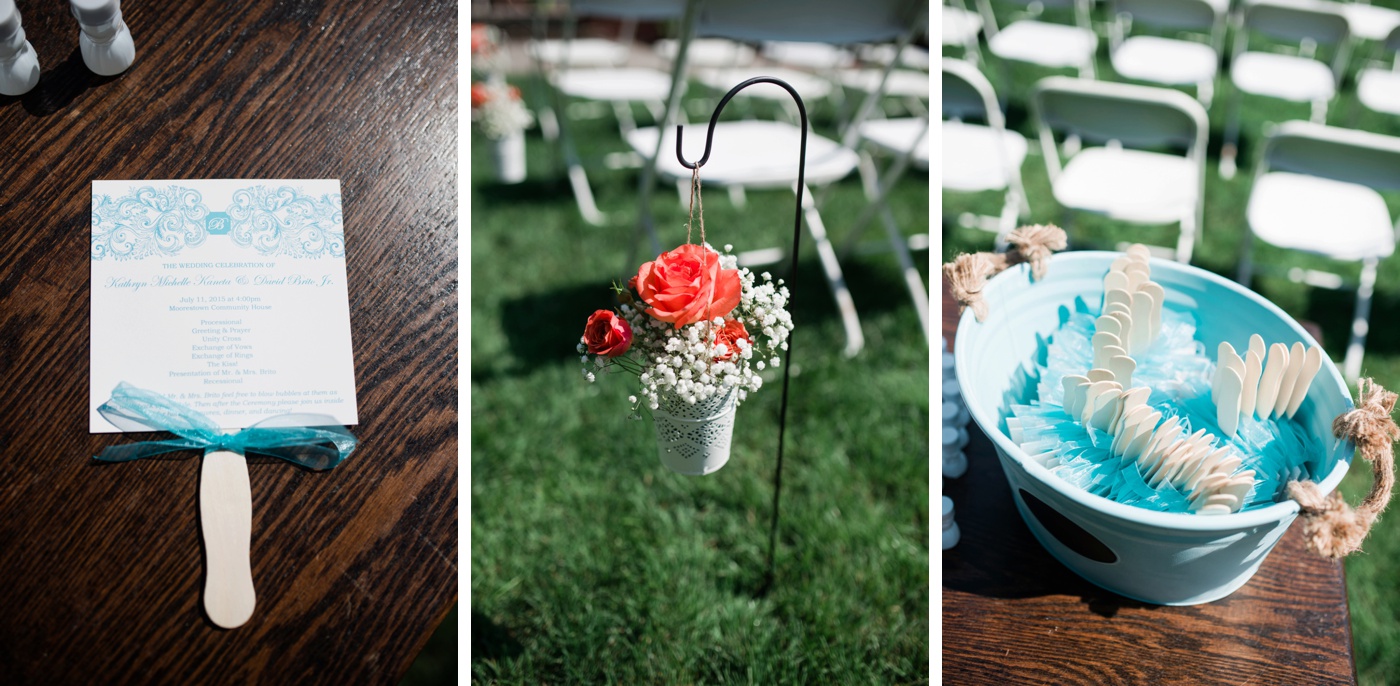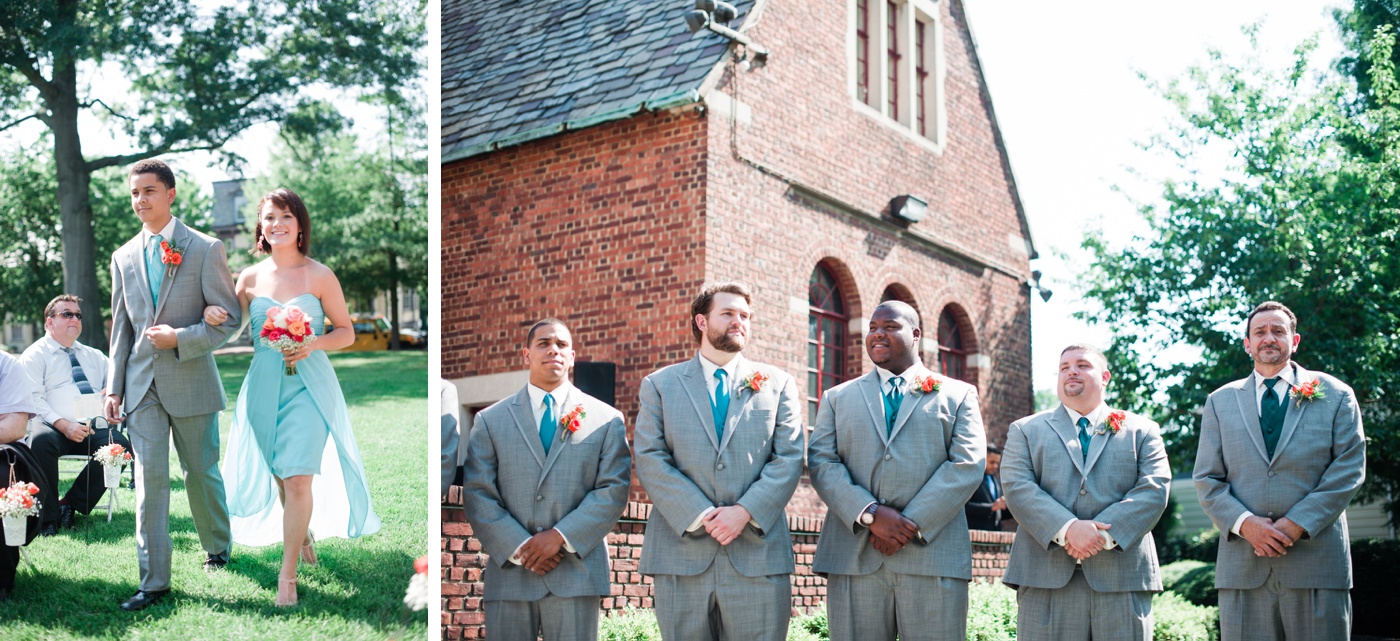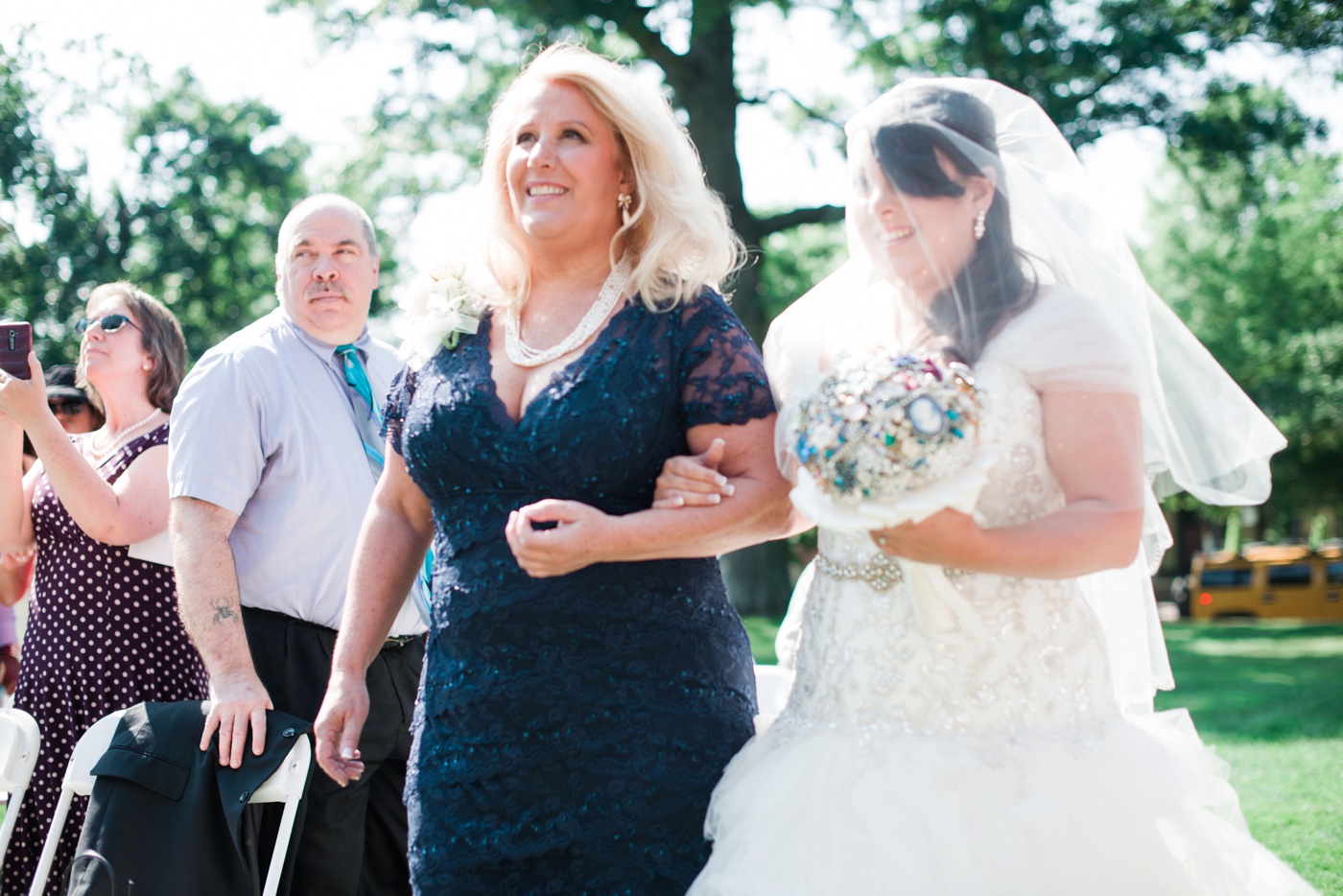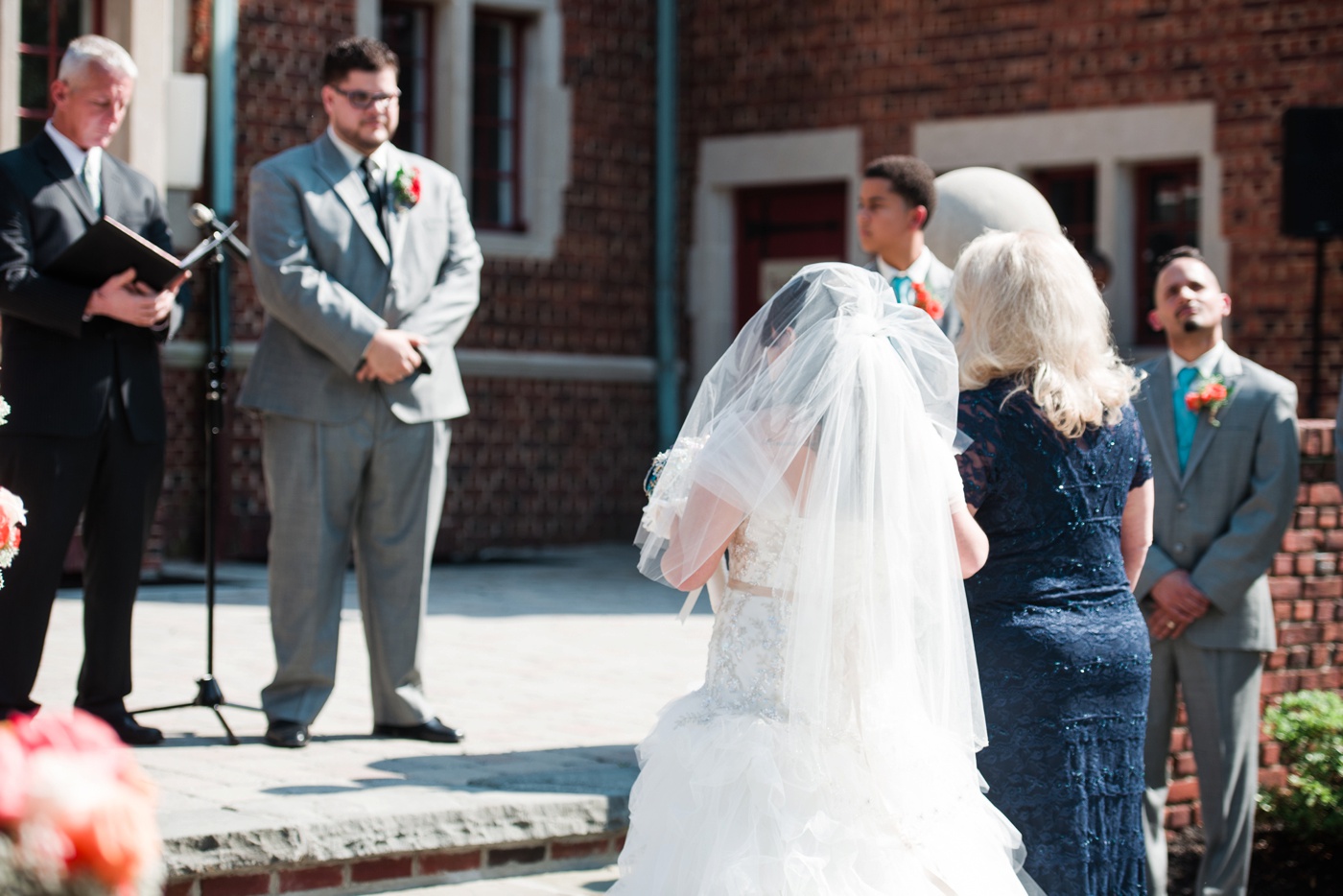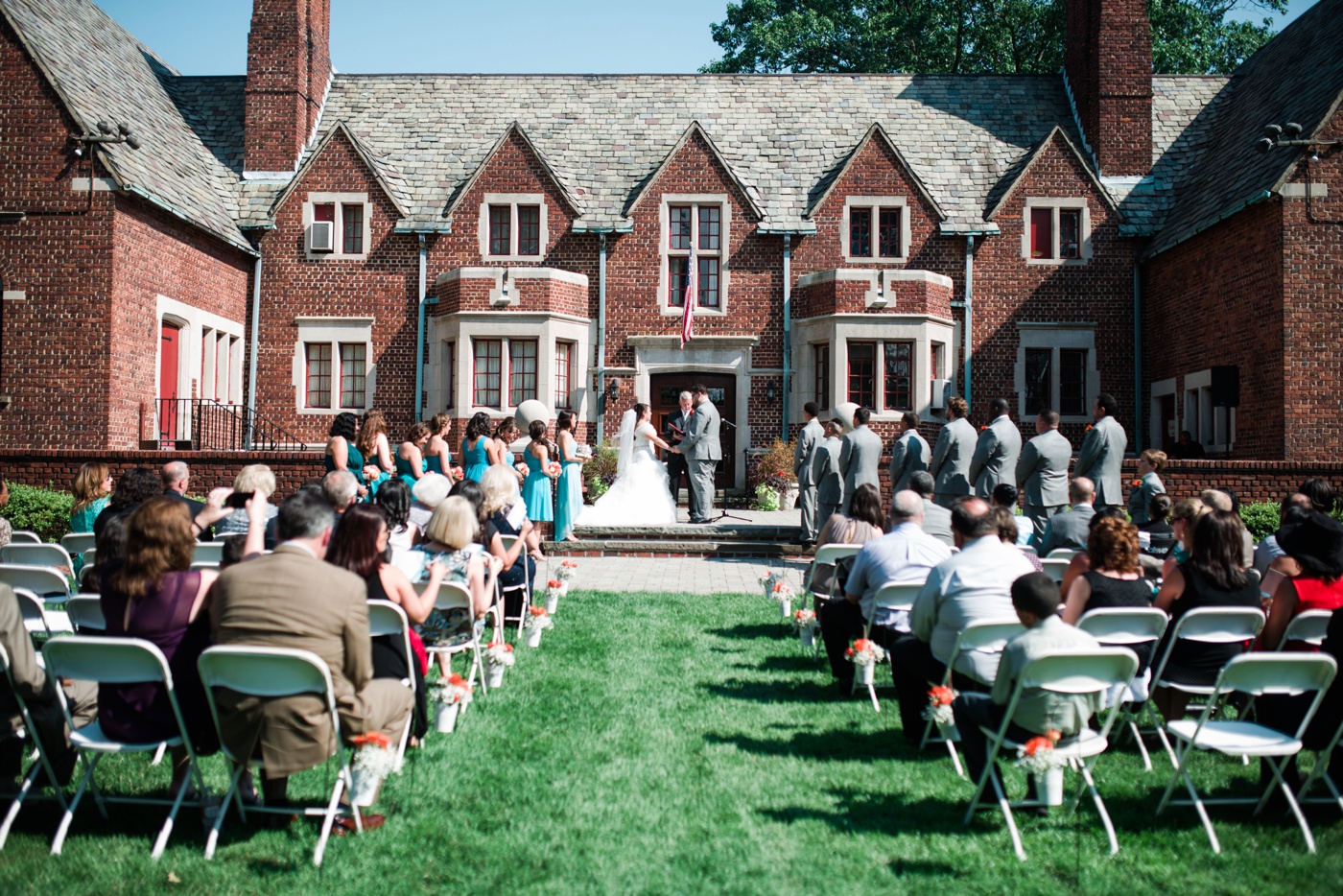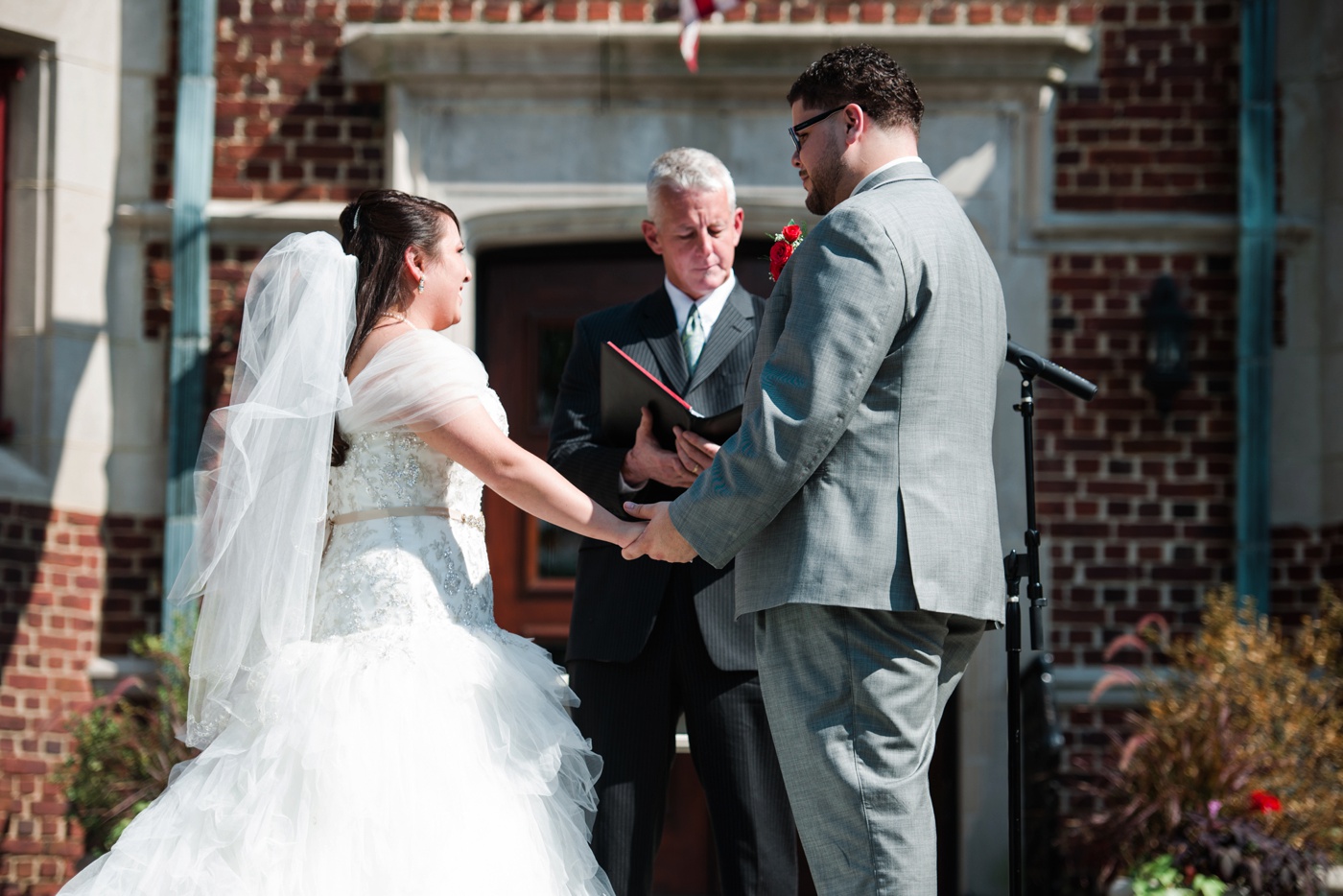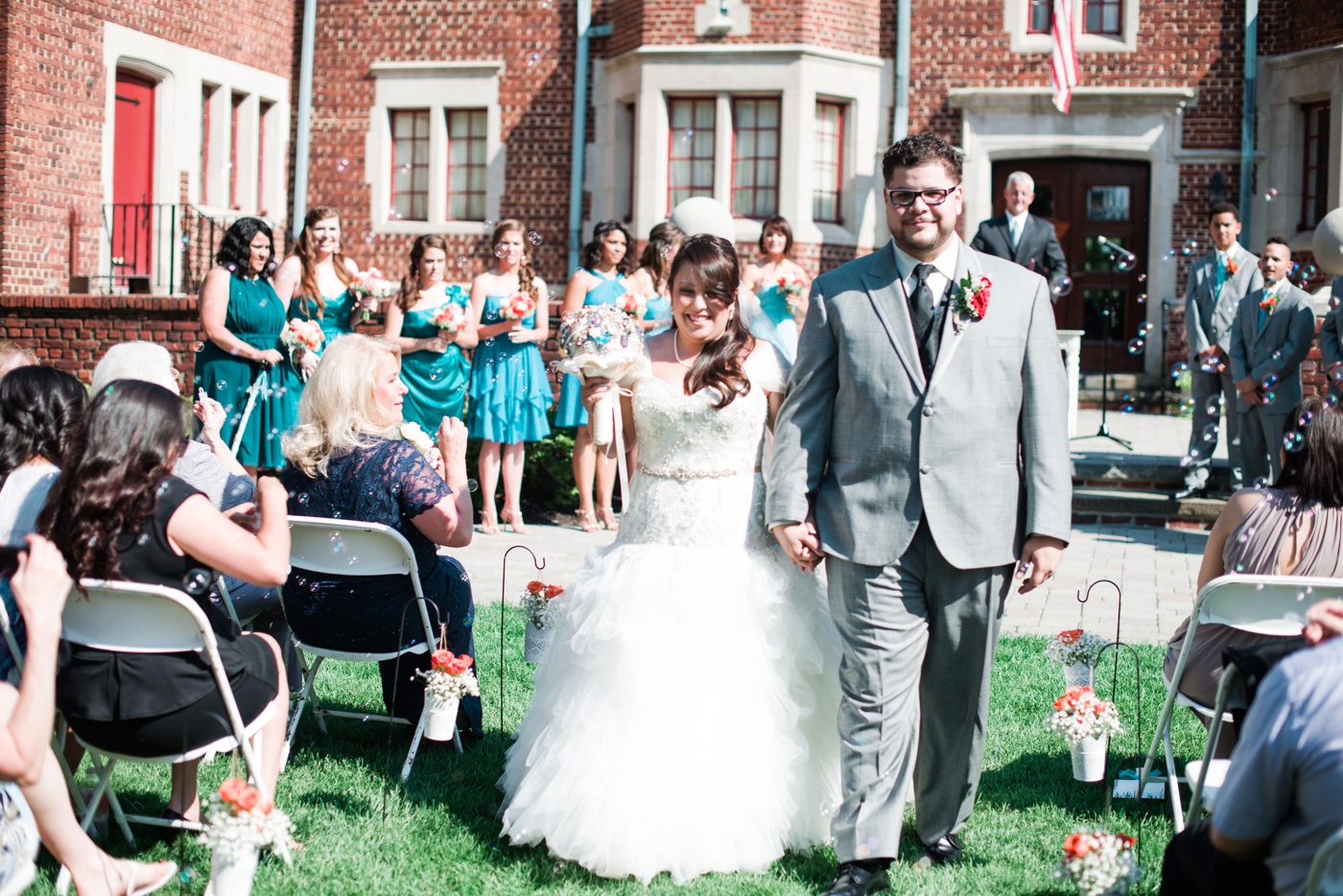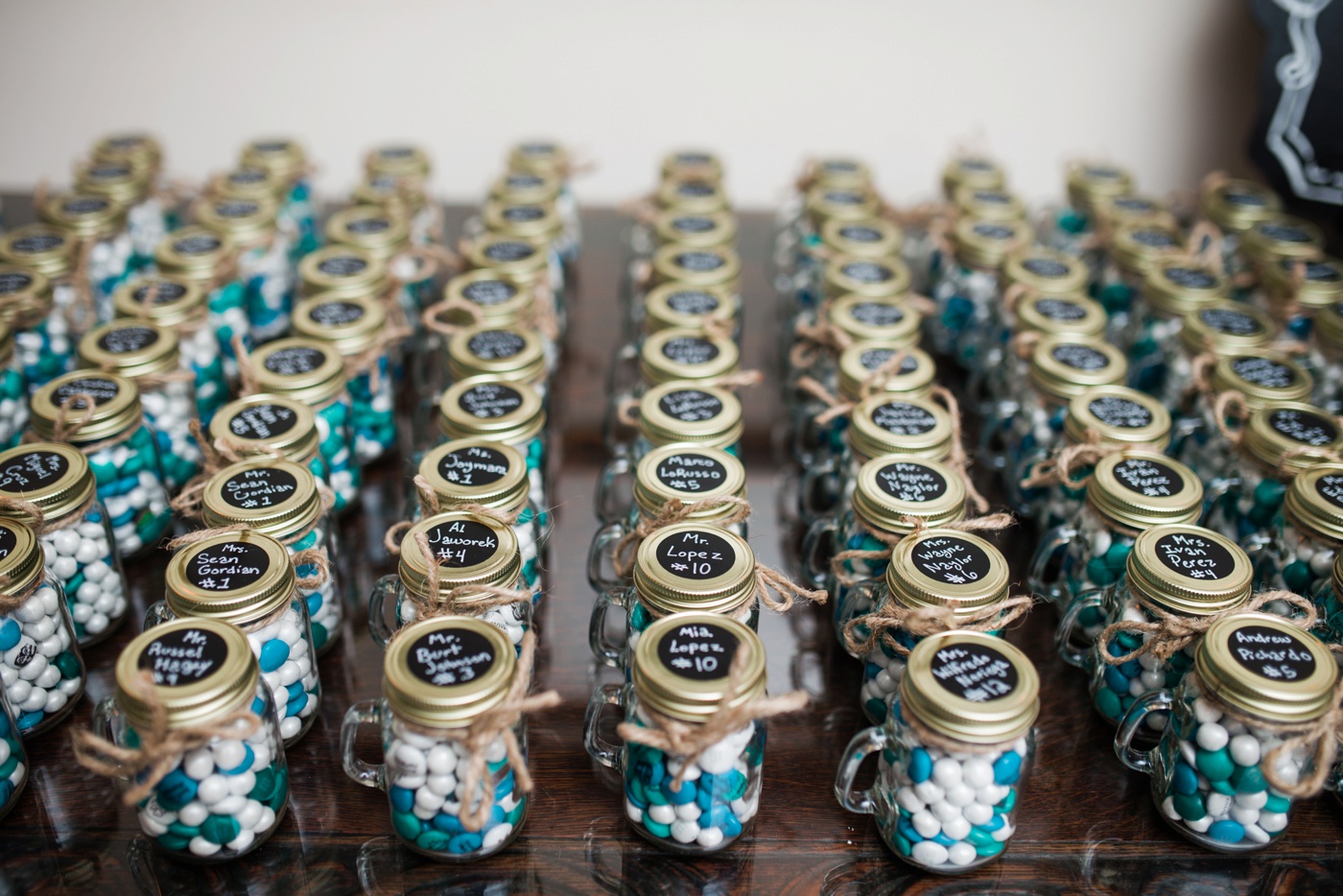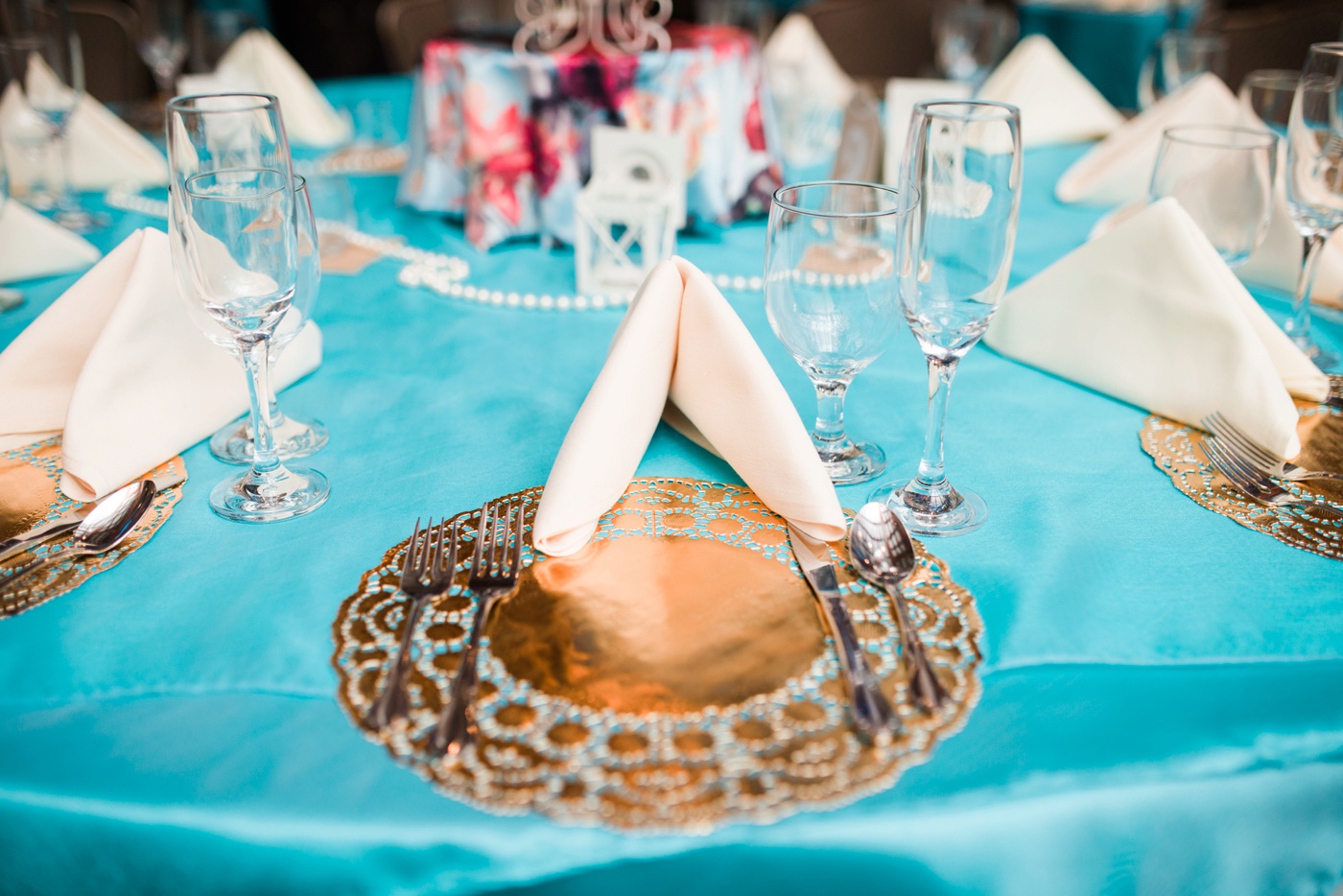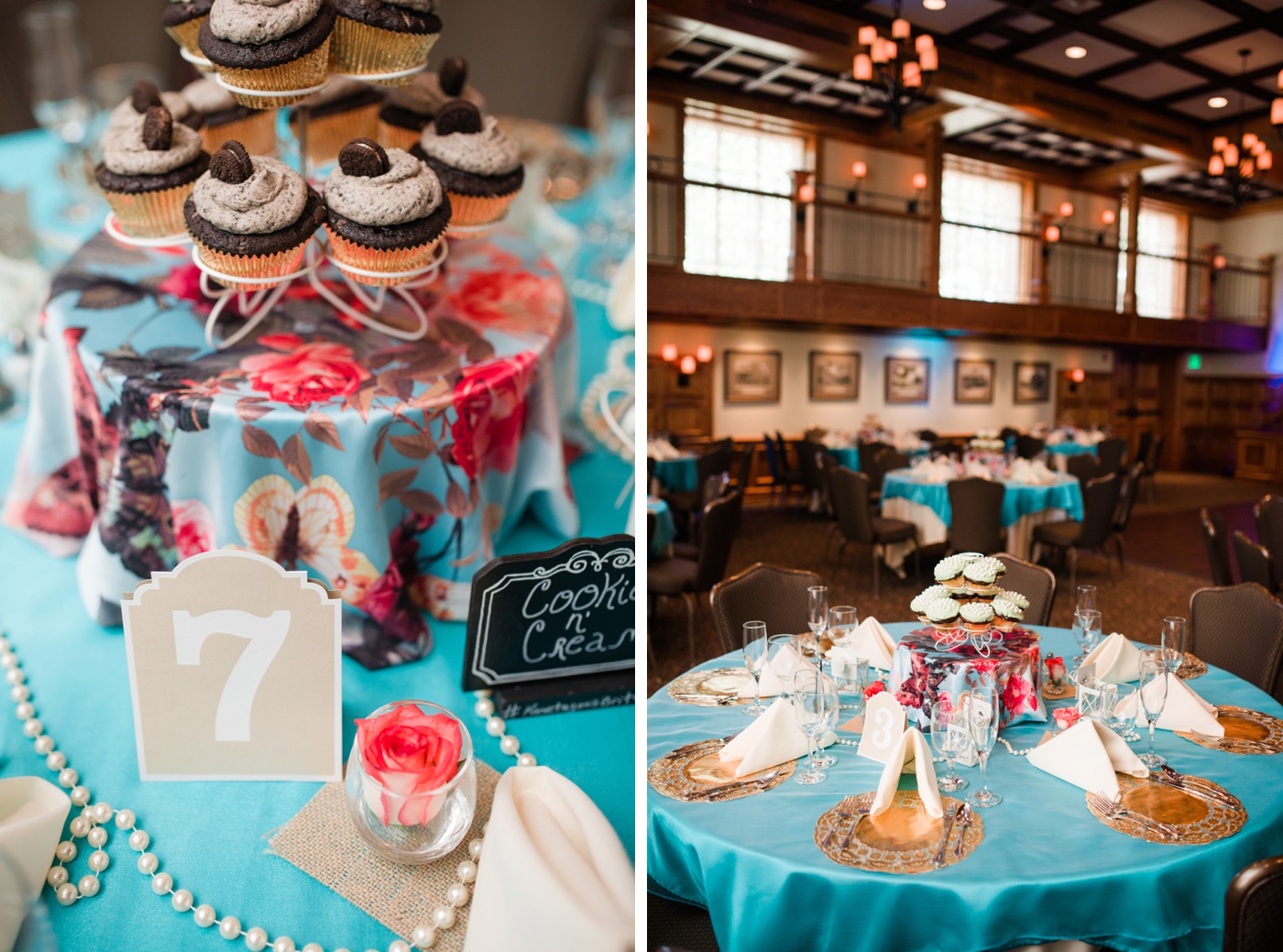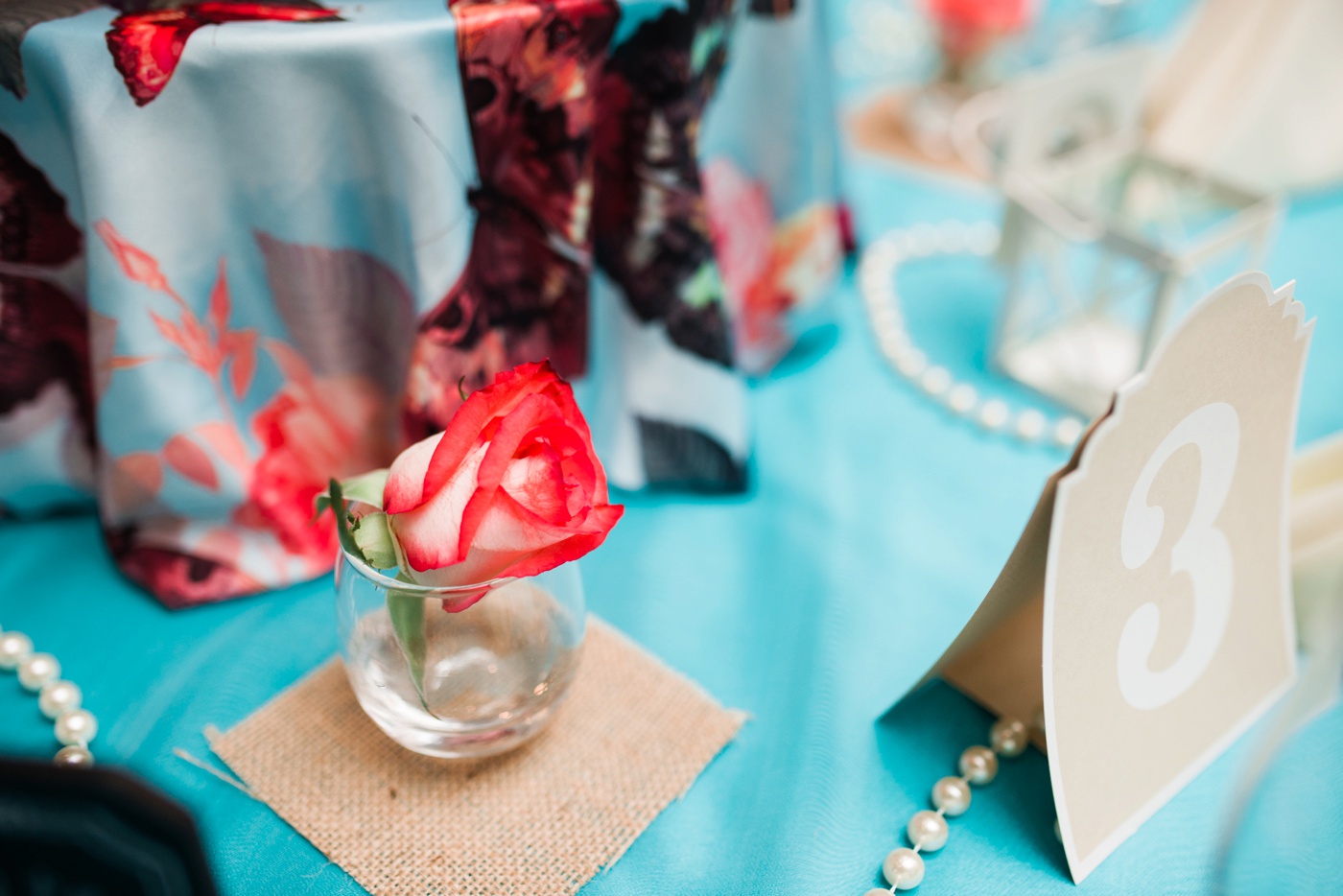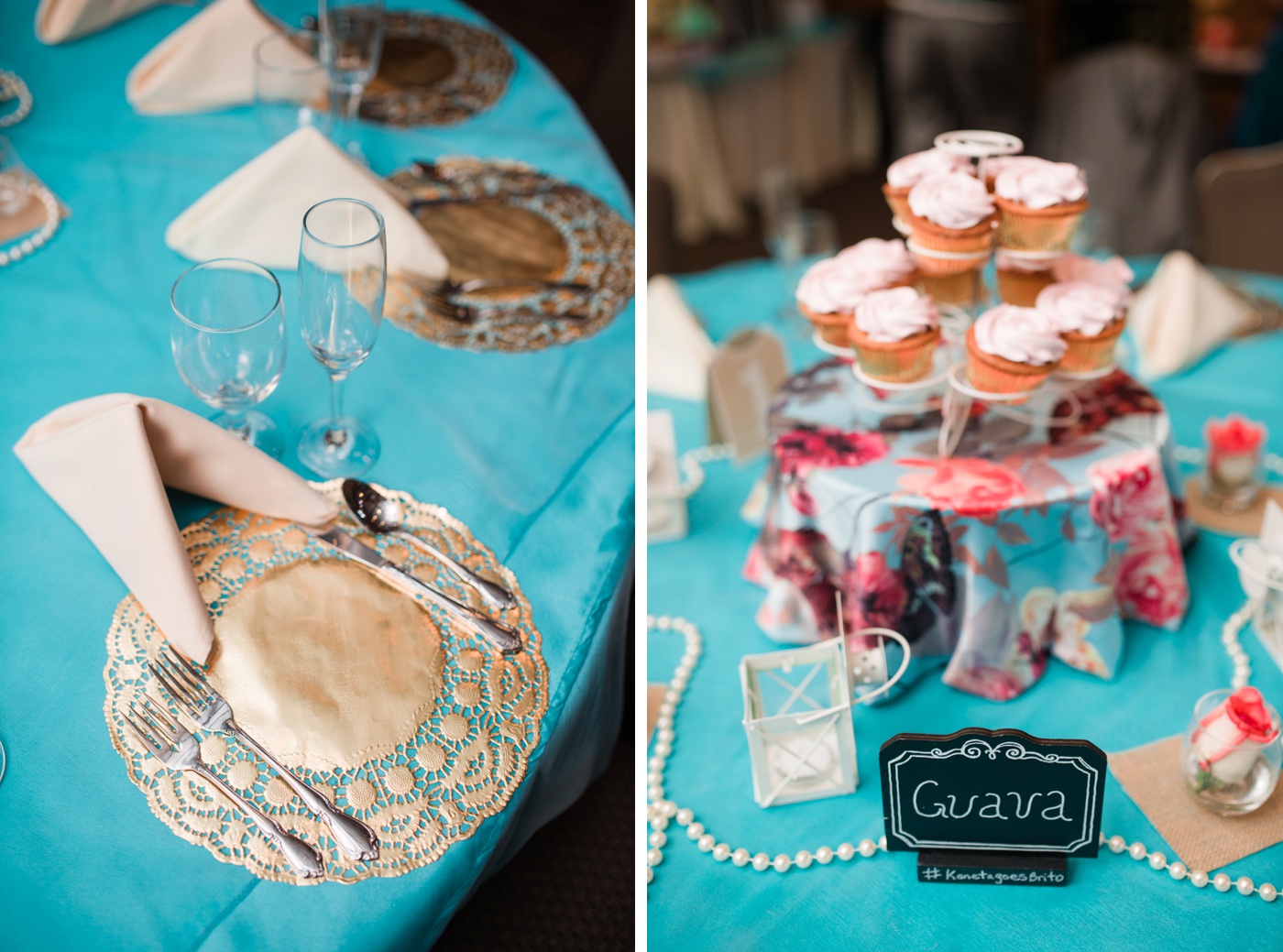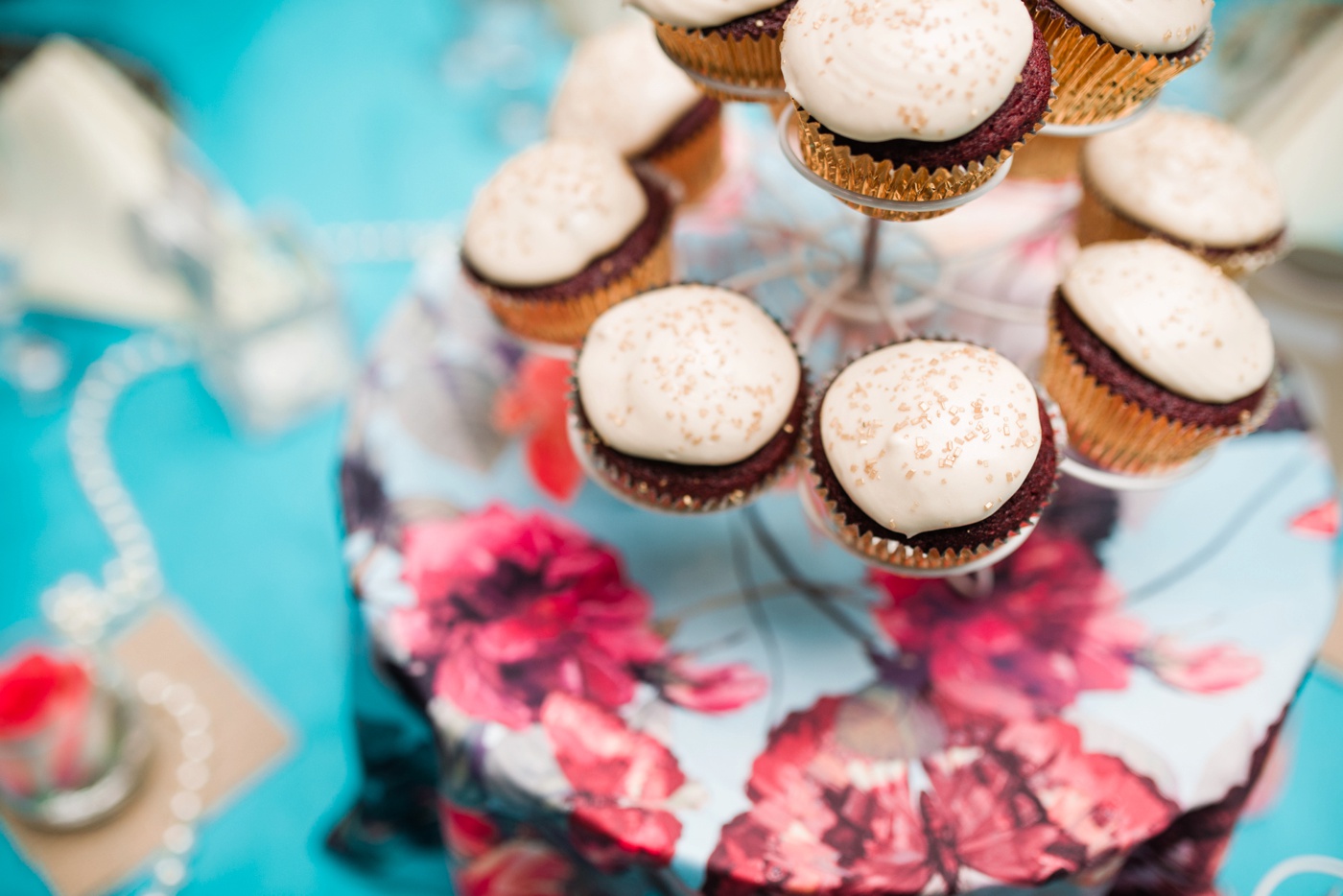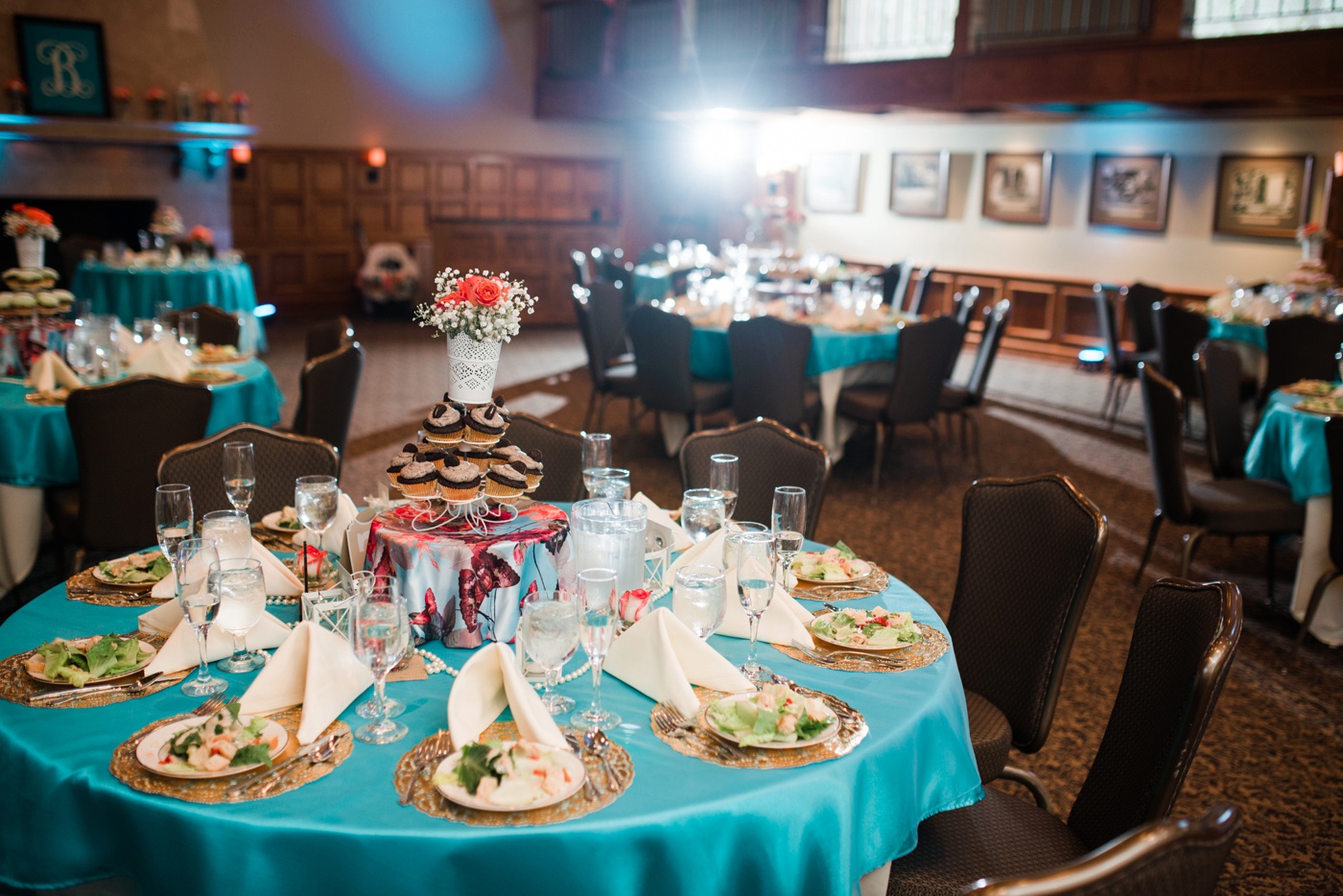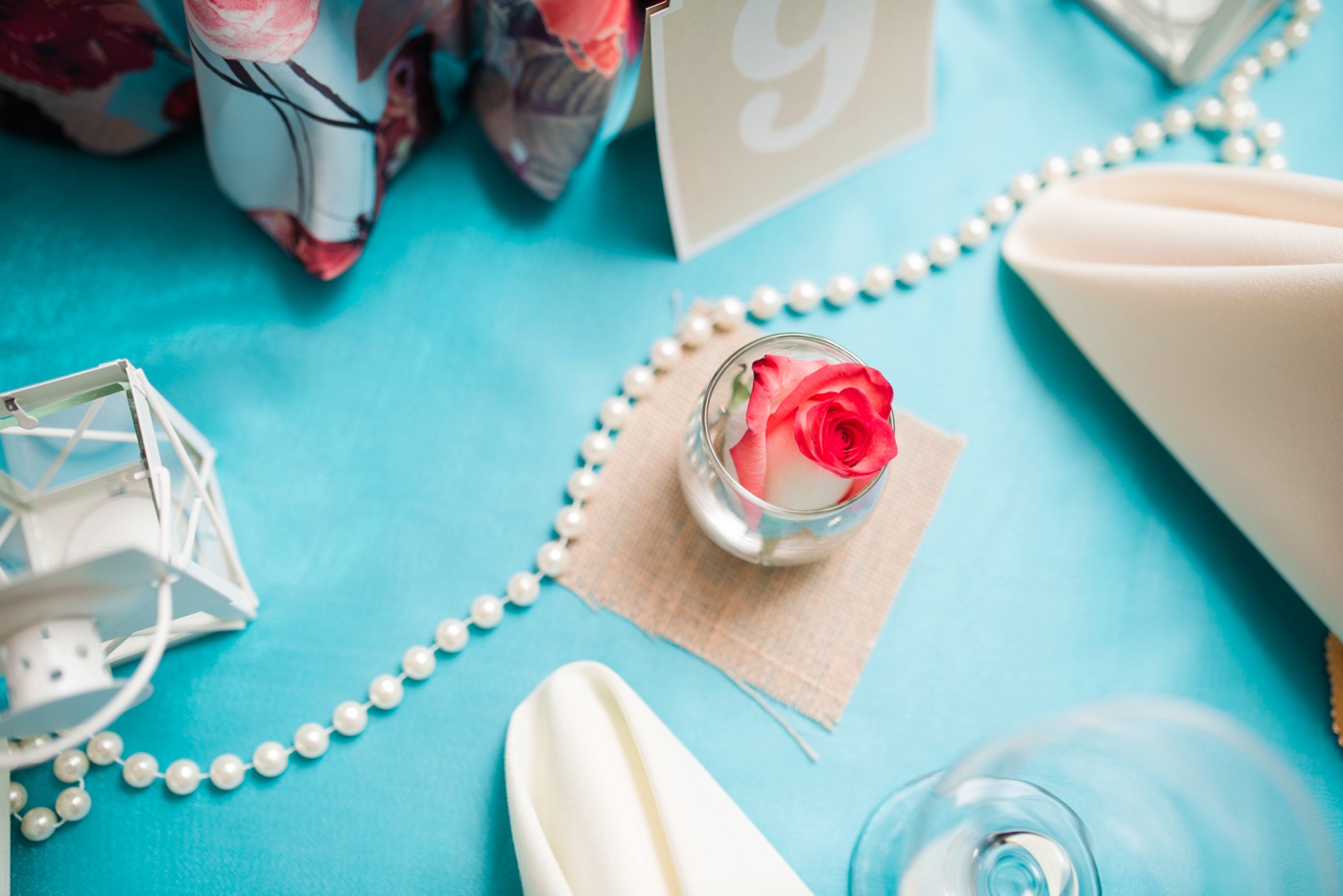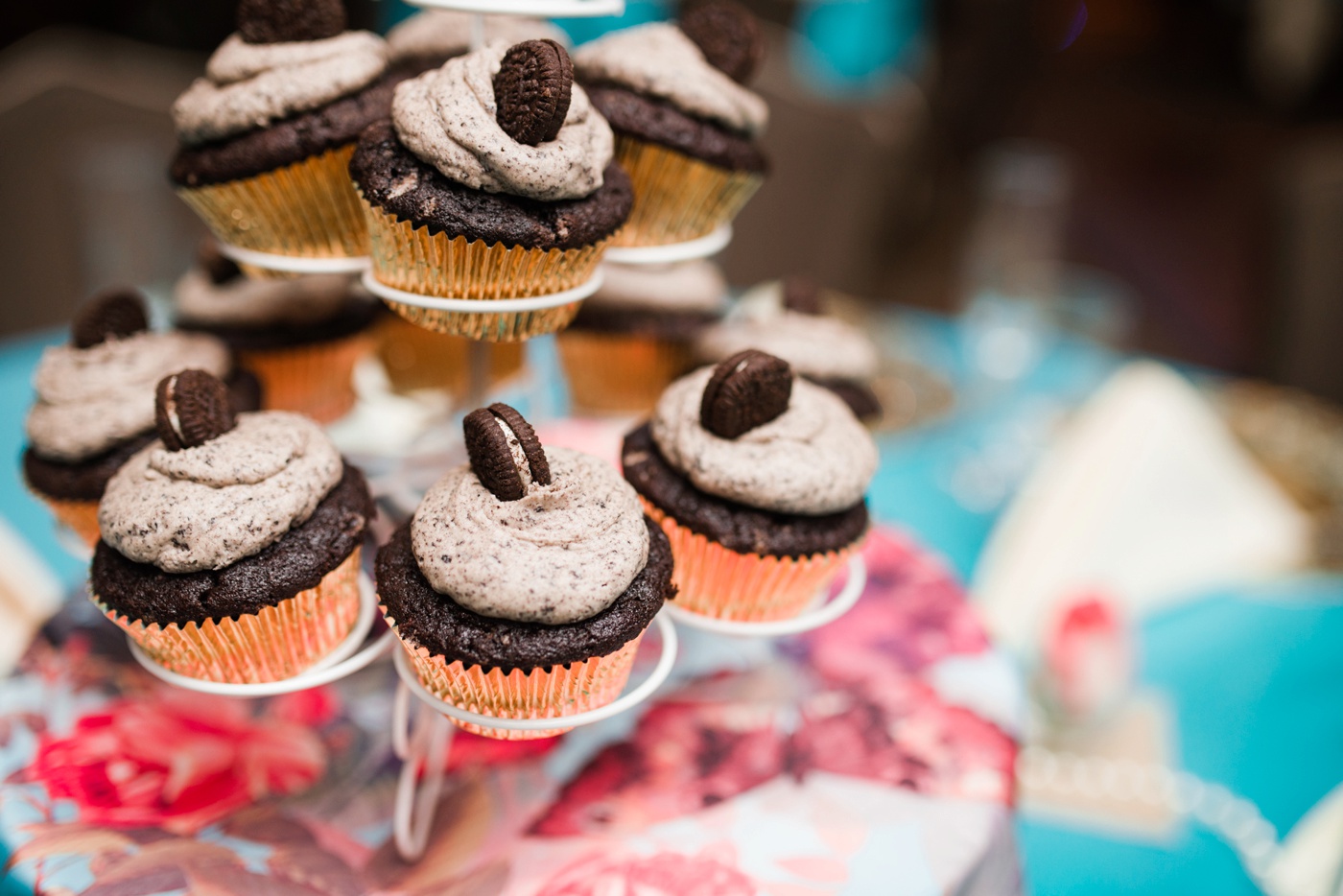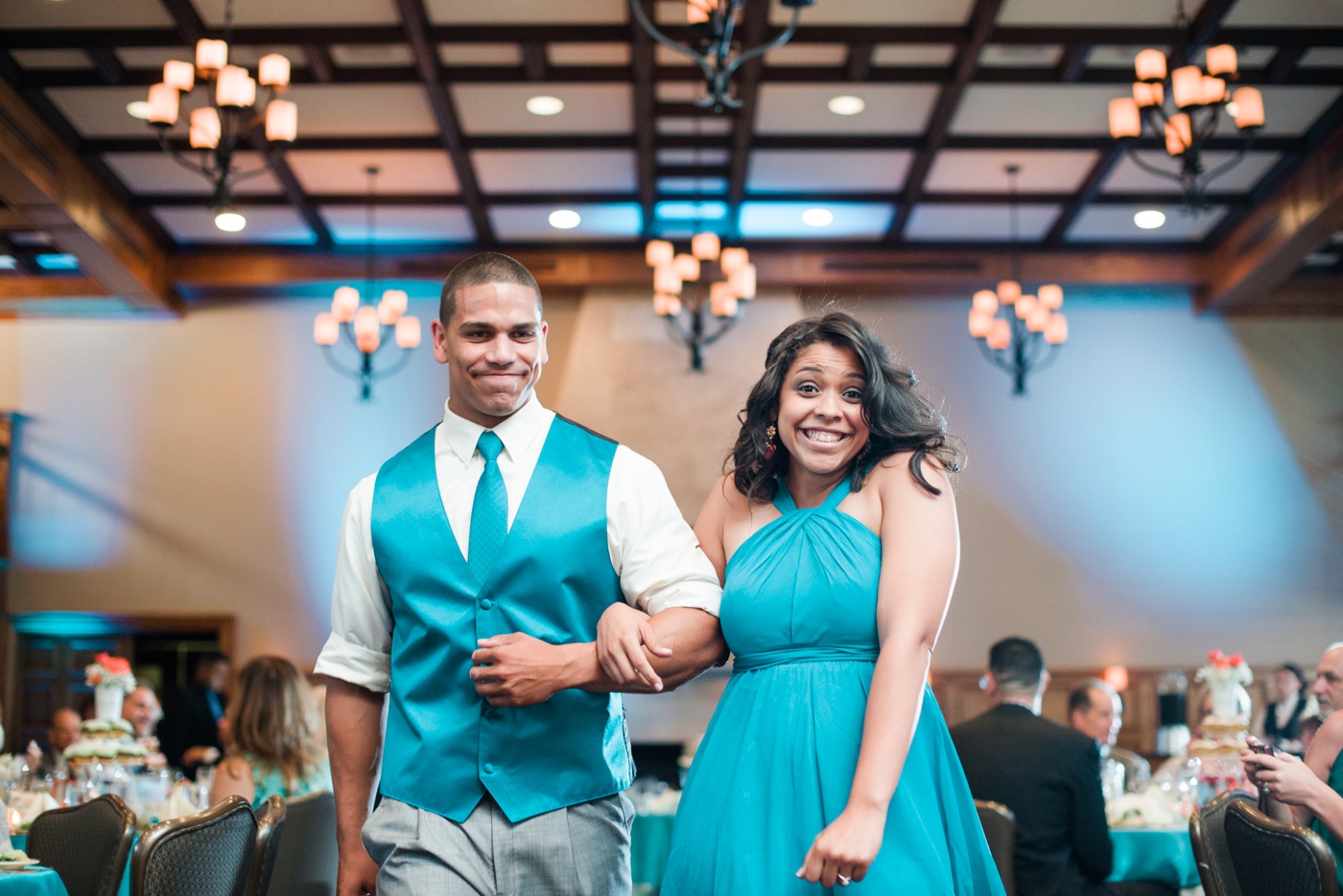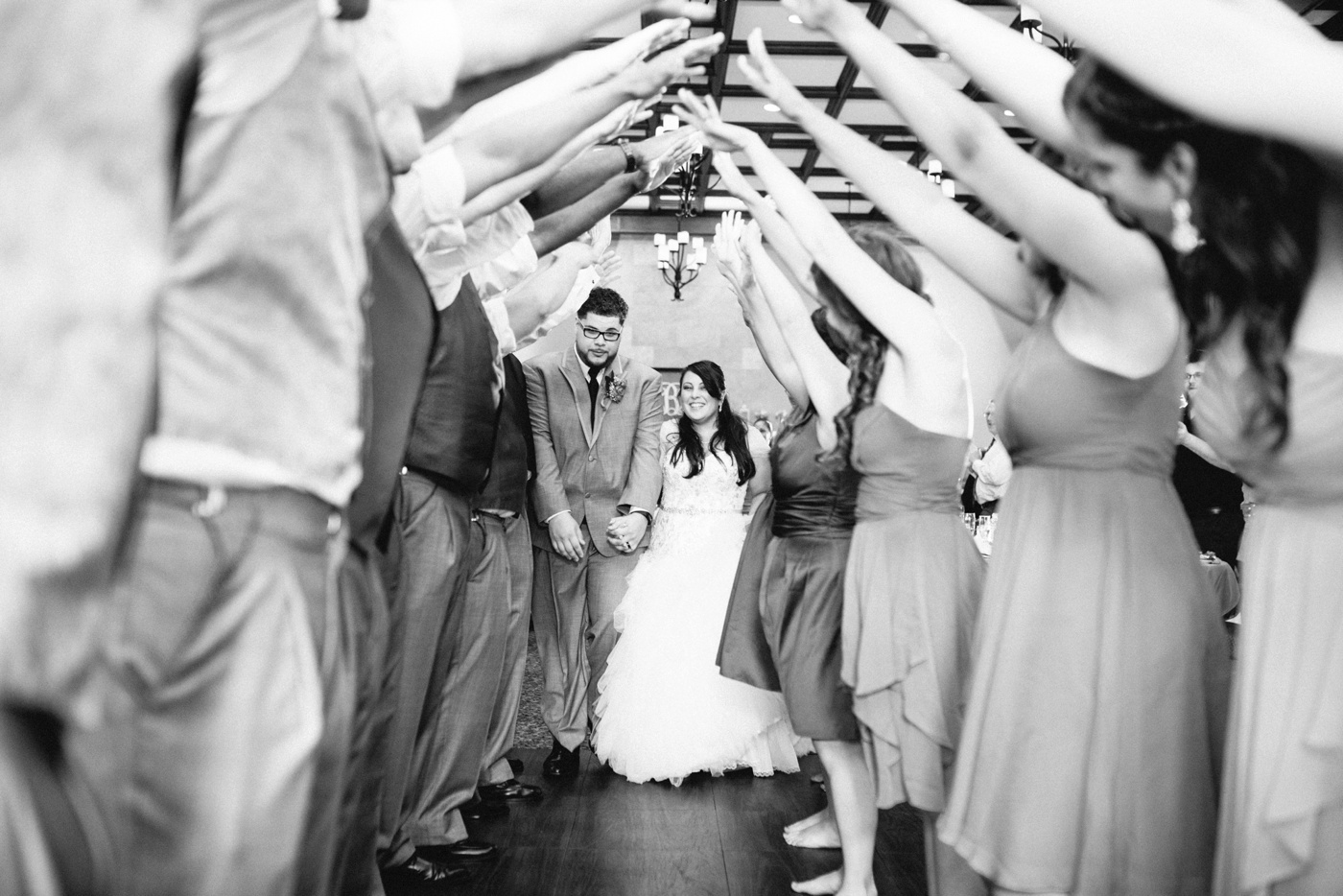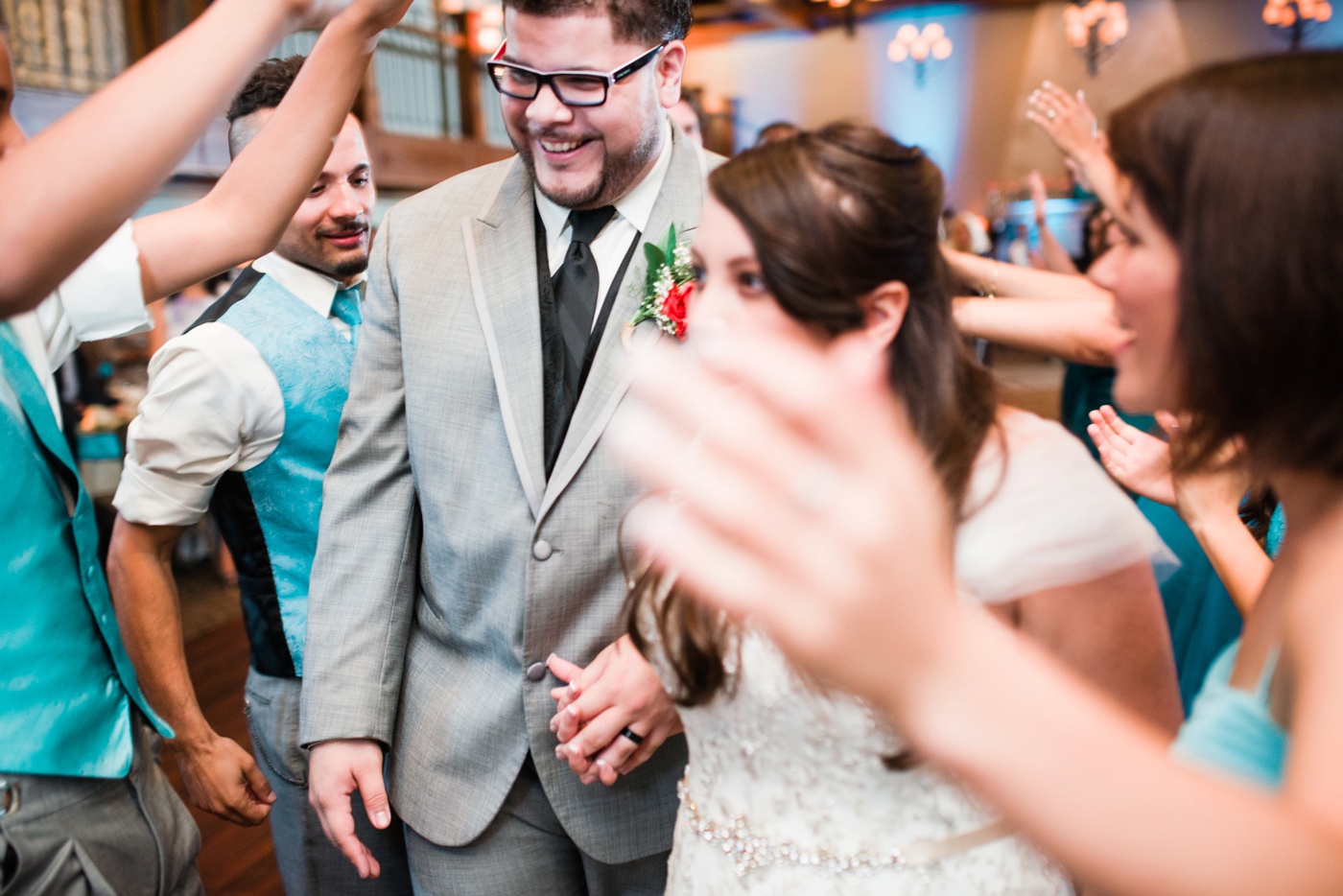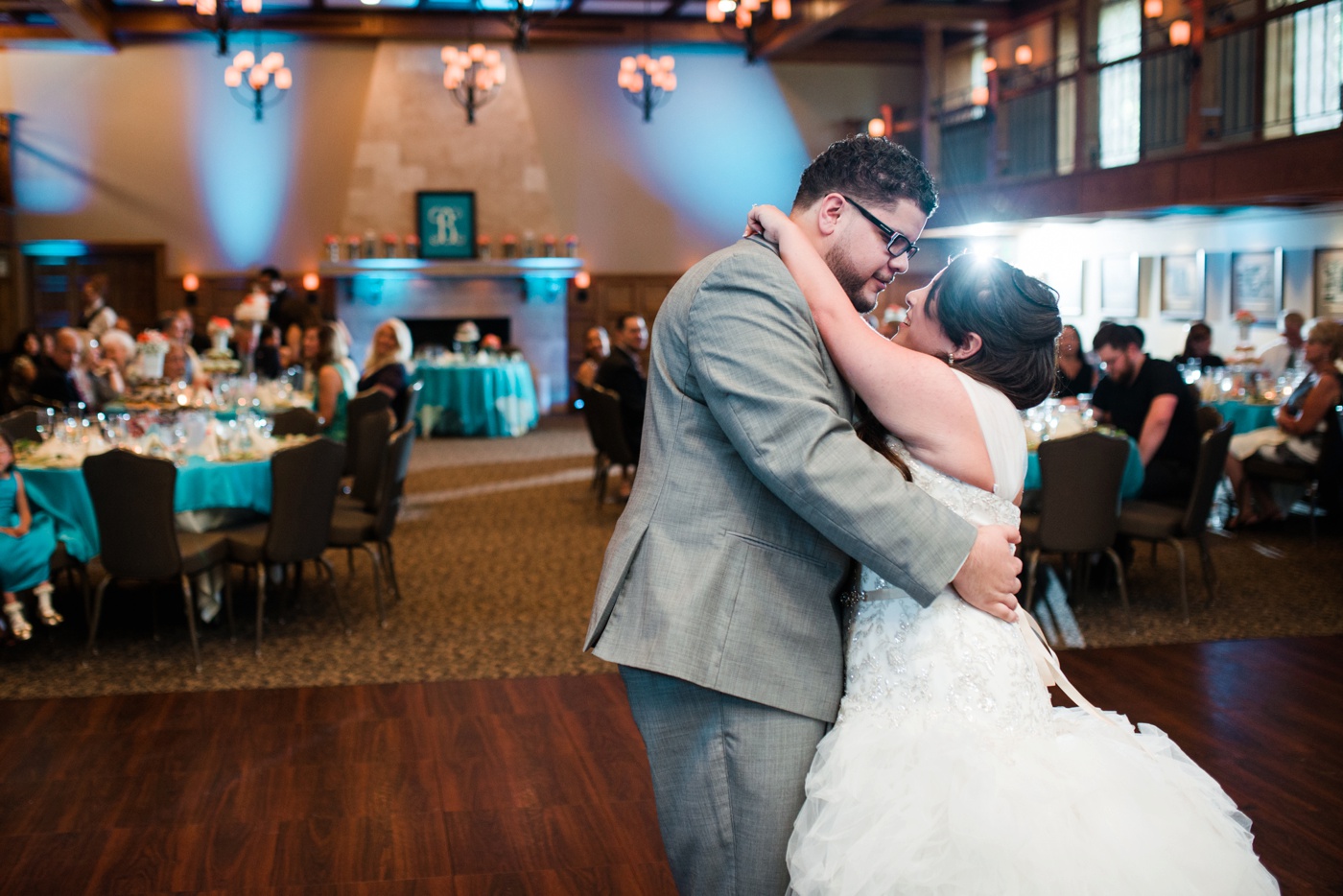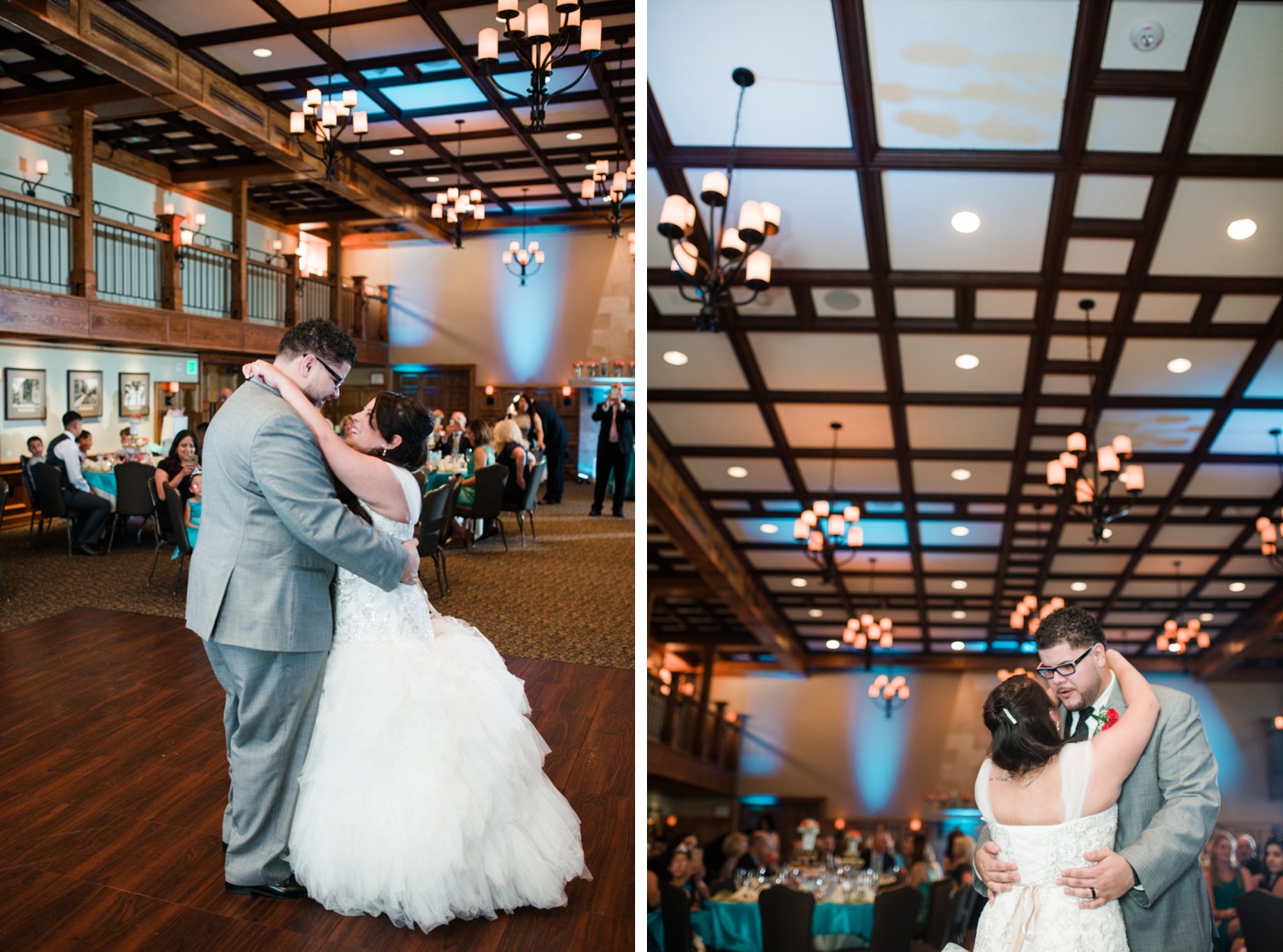 DJ's dad surprised everyone by asking Kathy to dance to "Daughters" by John Mayer and.. the whole room burst into tears. Photographer included.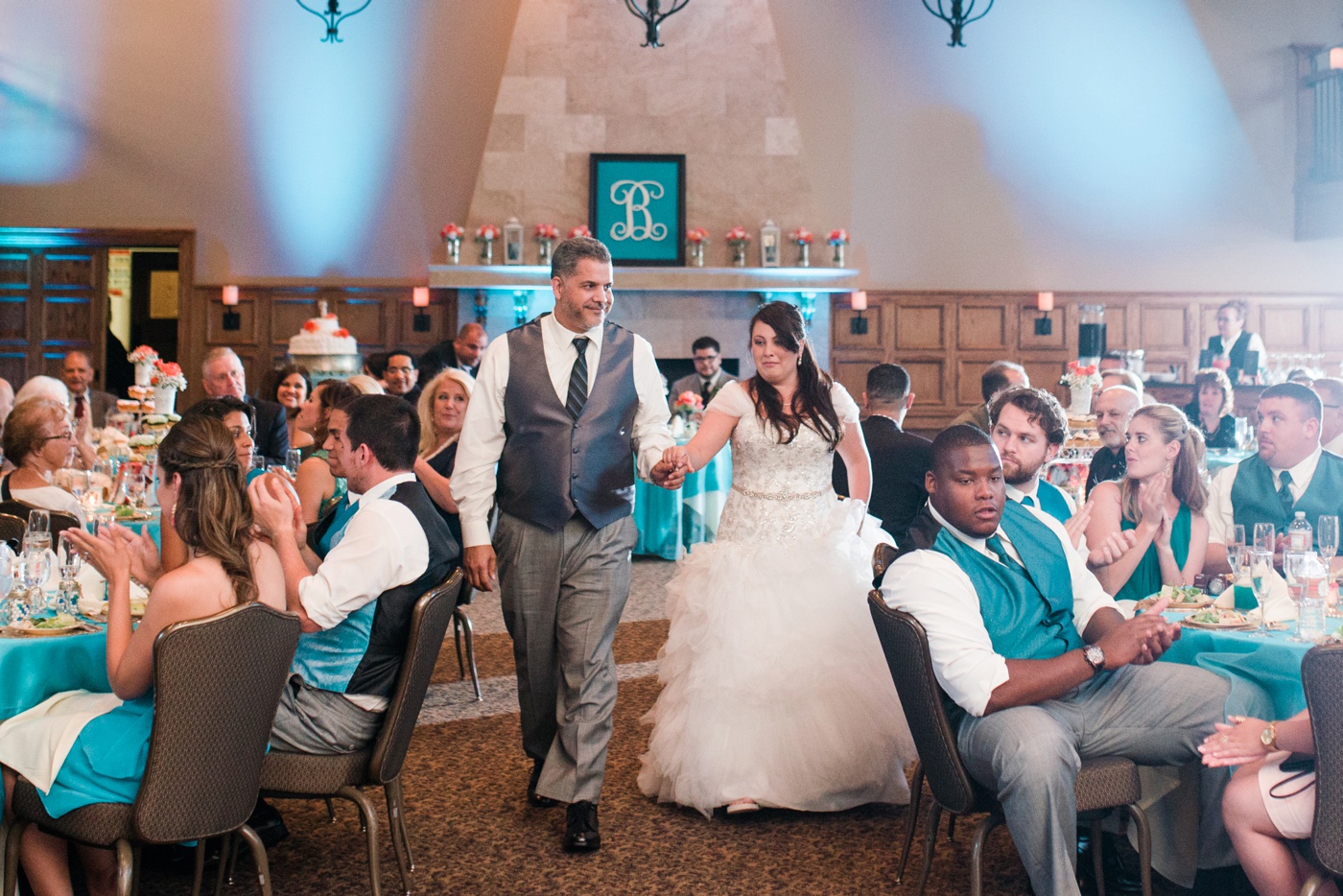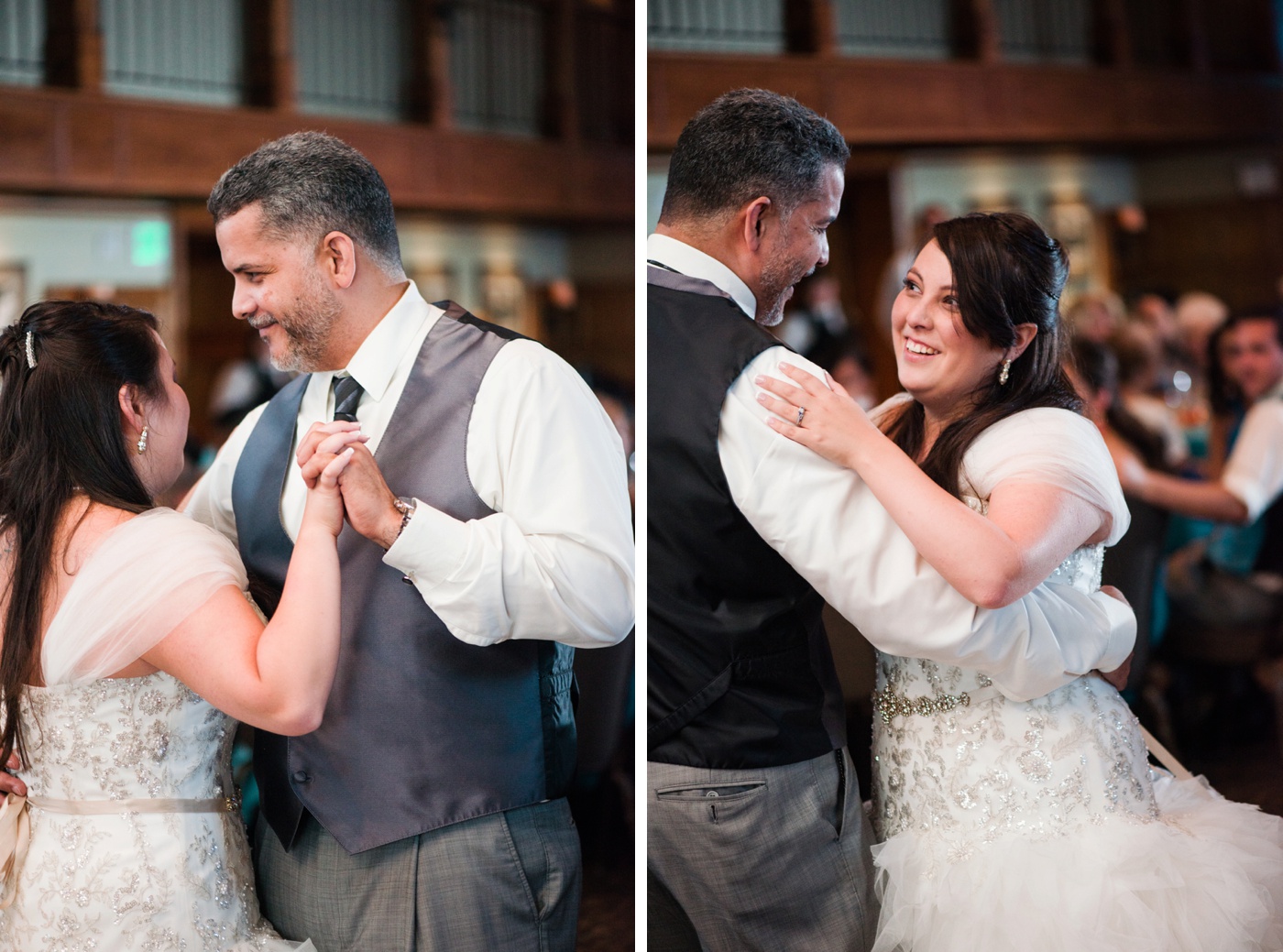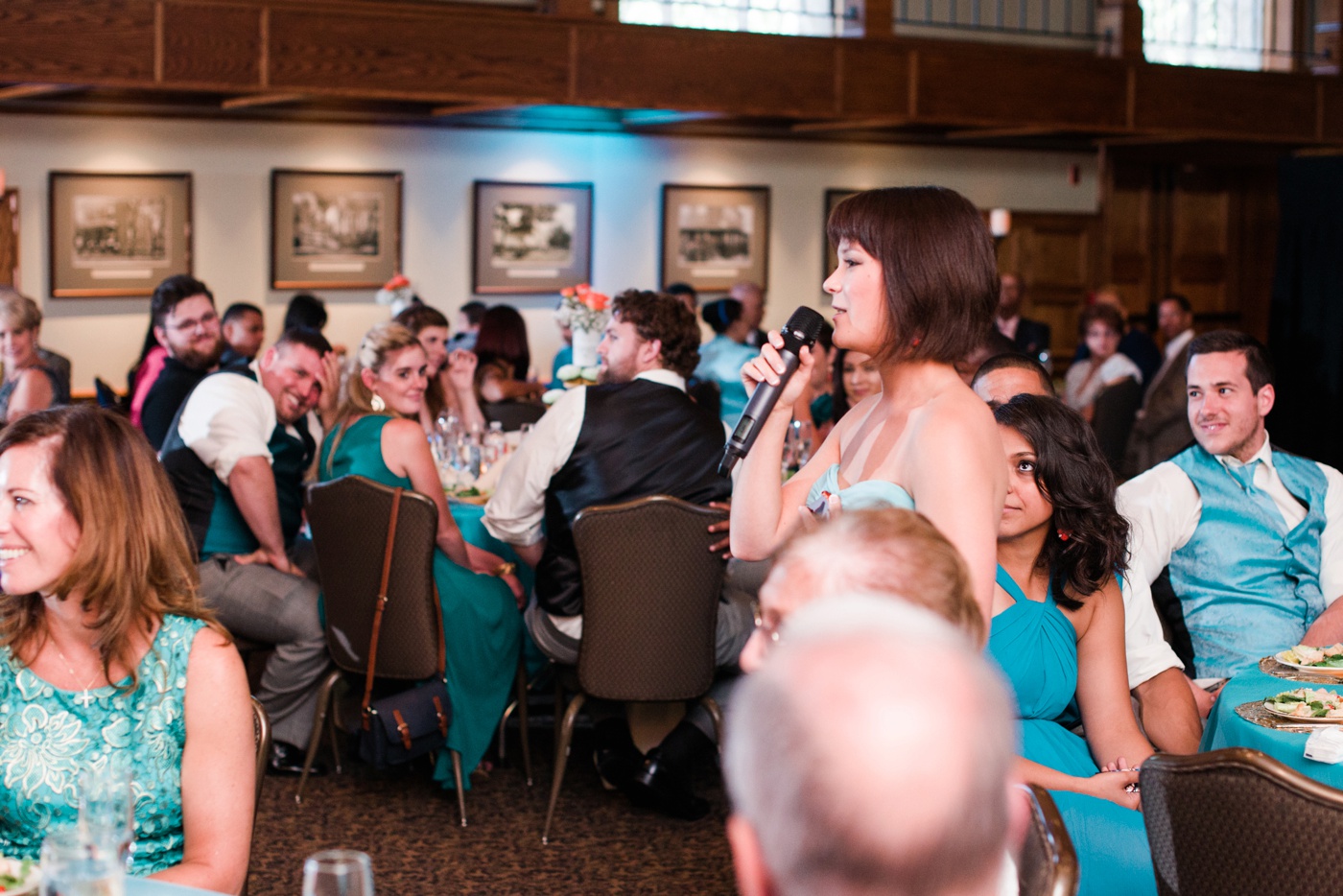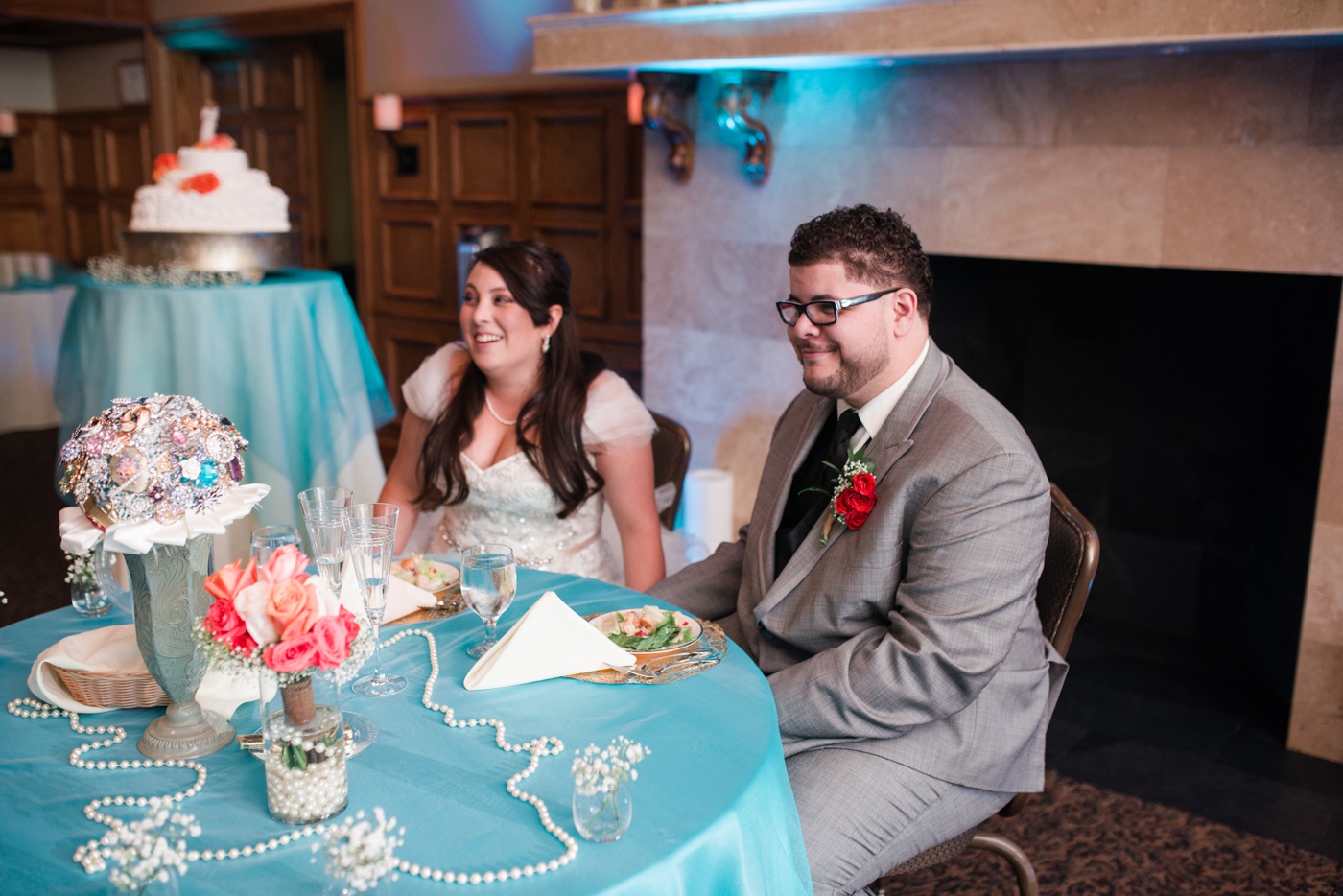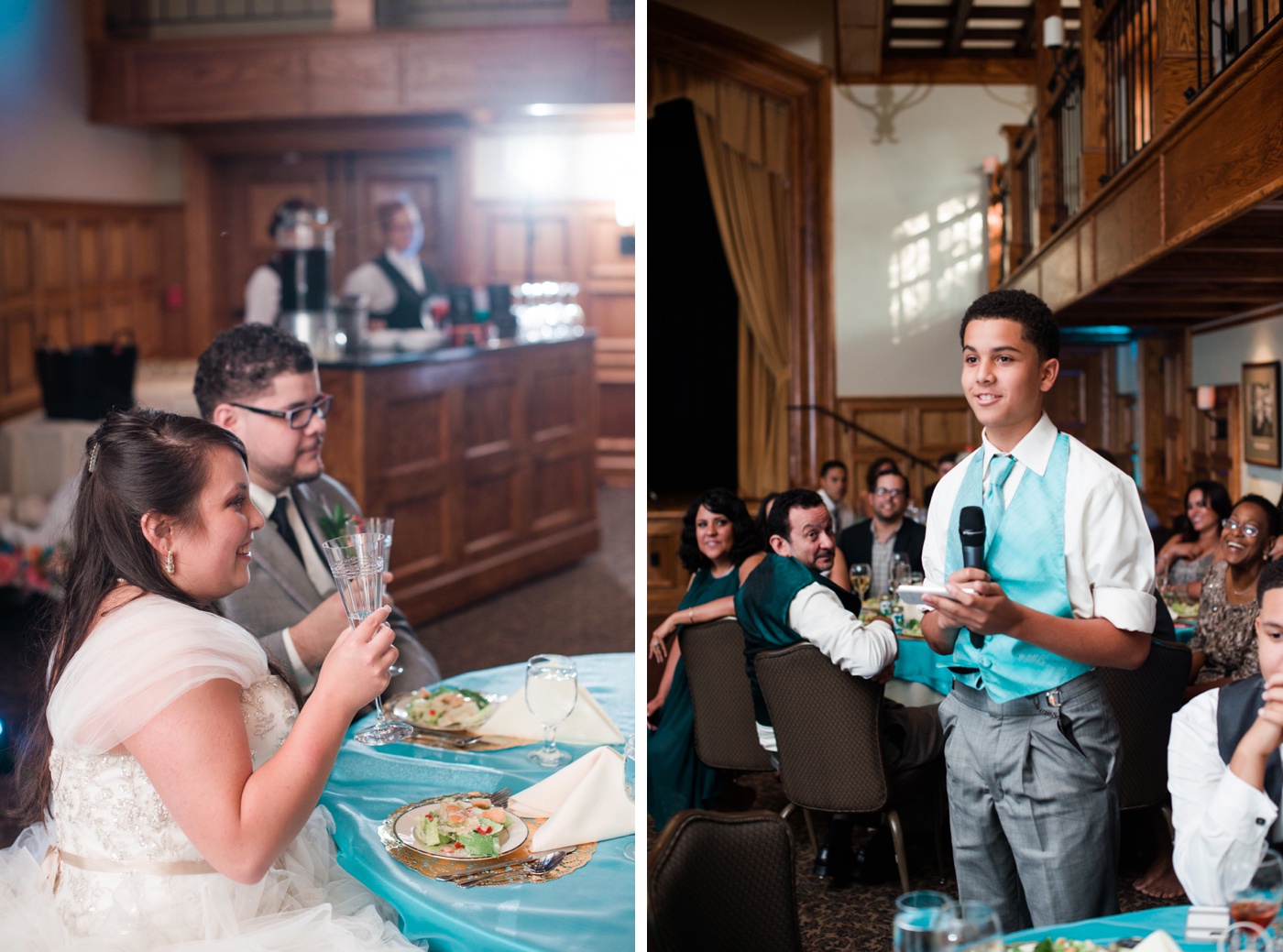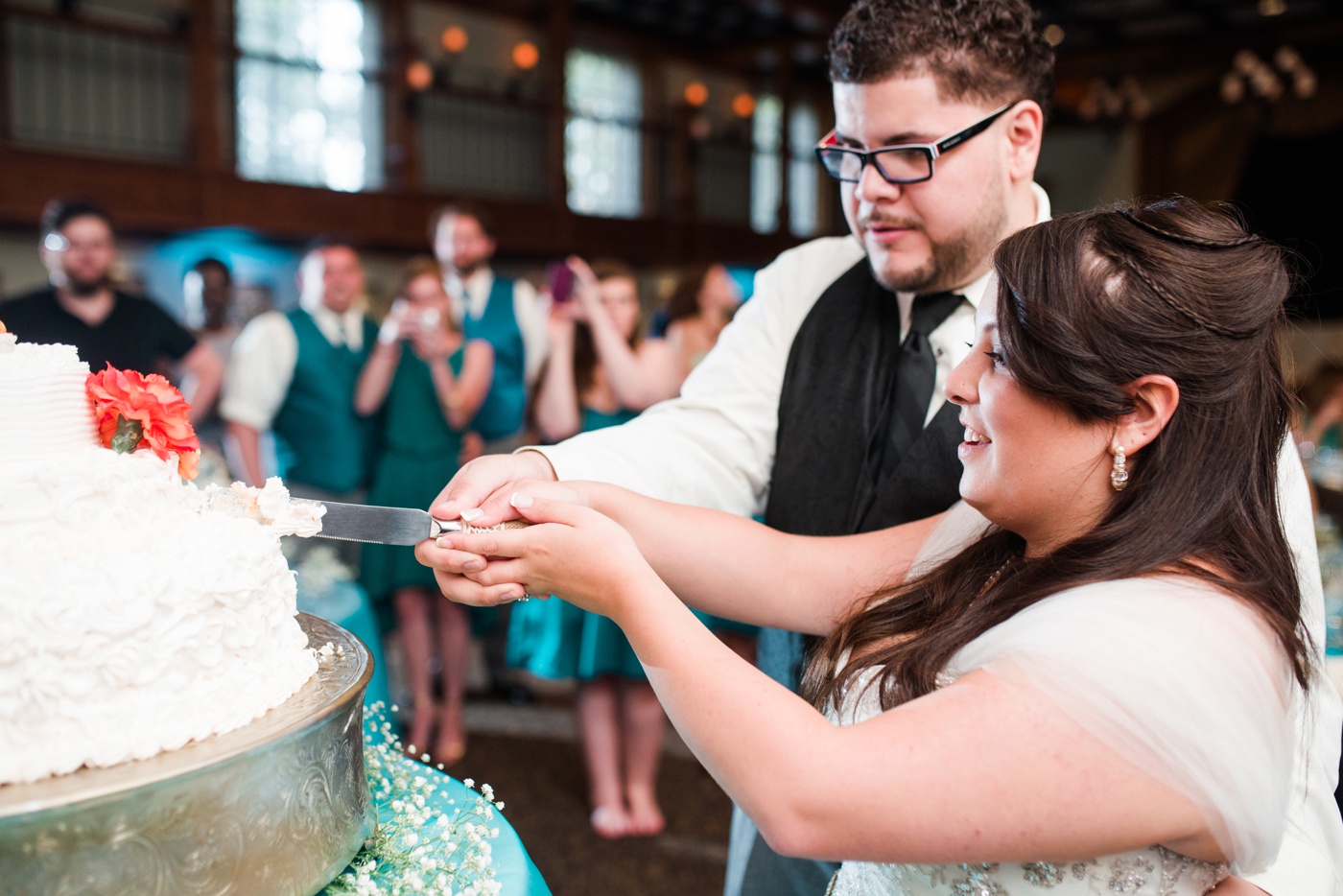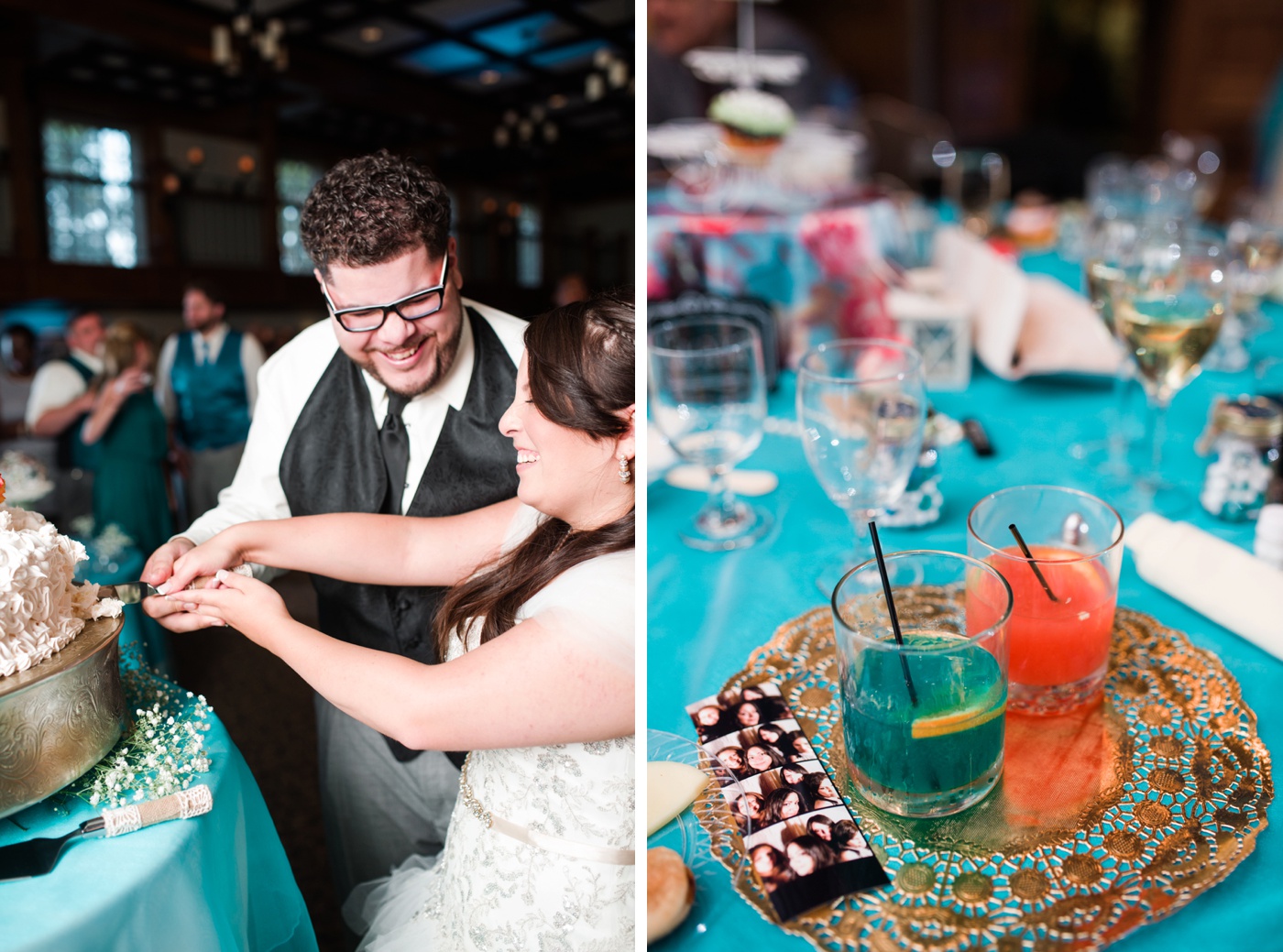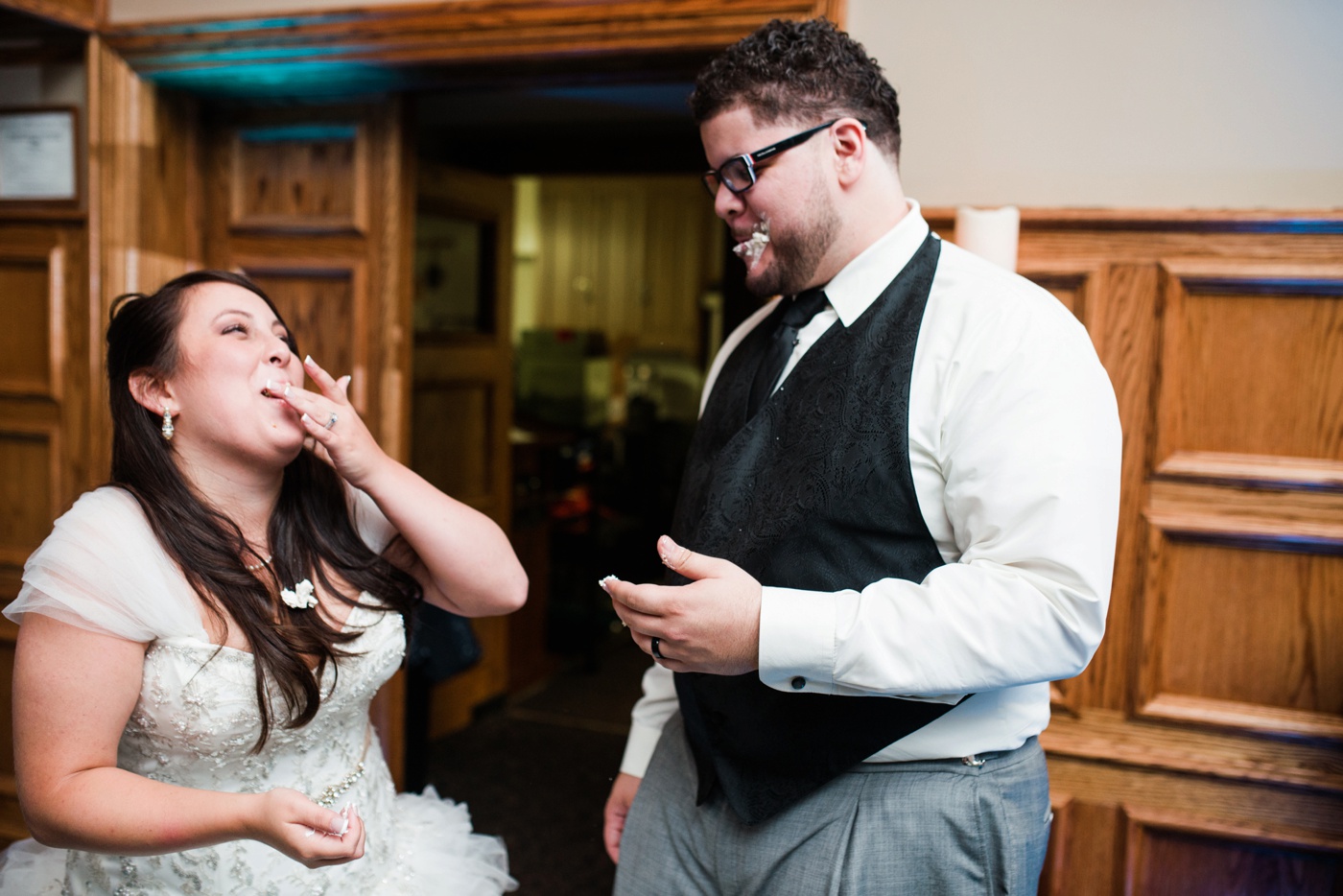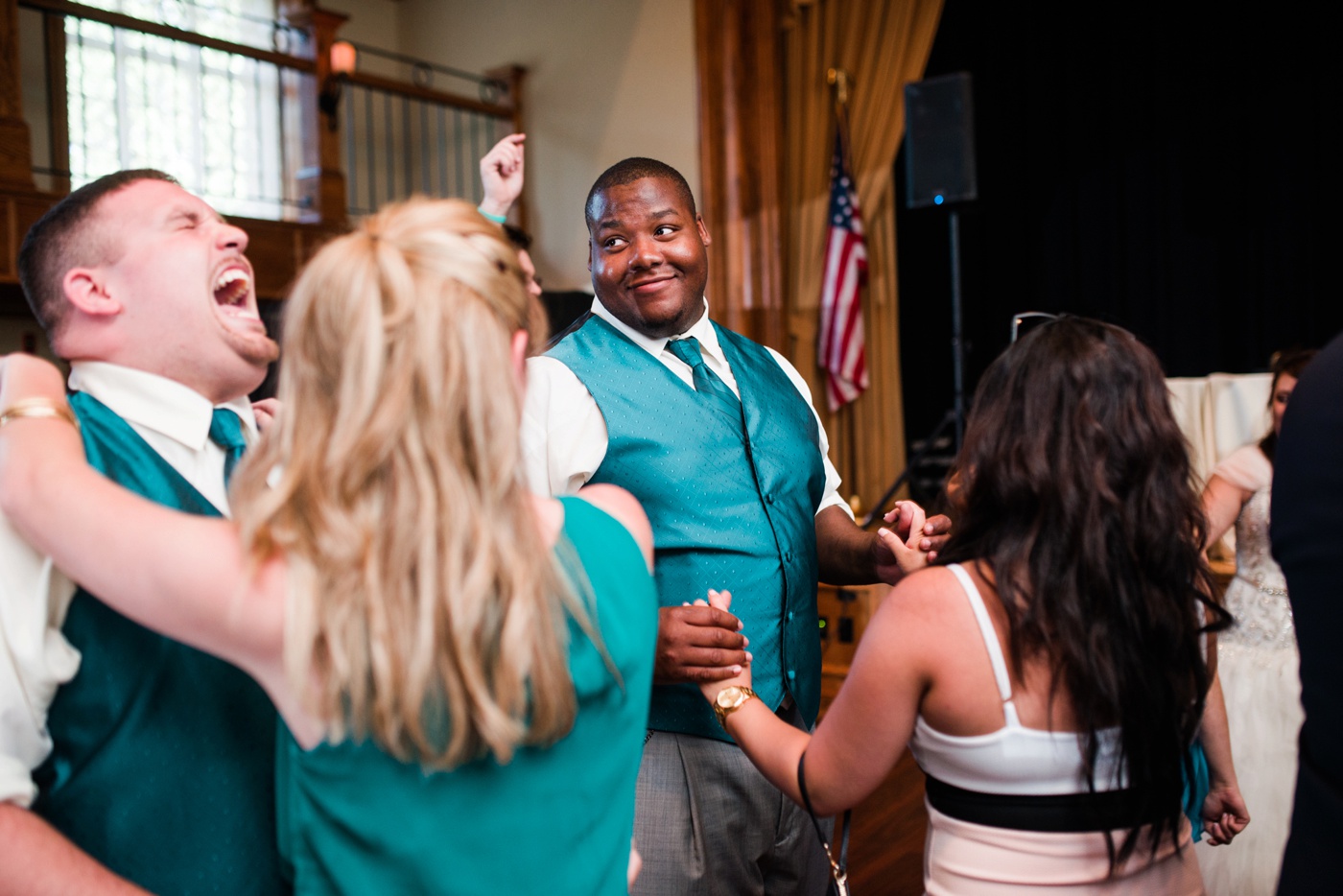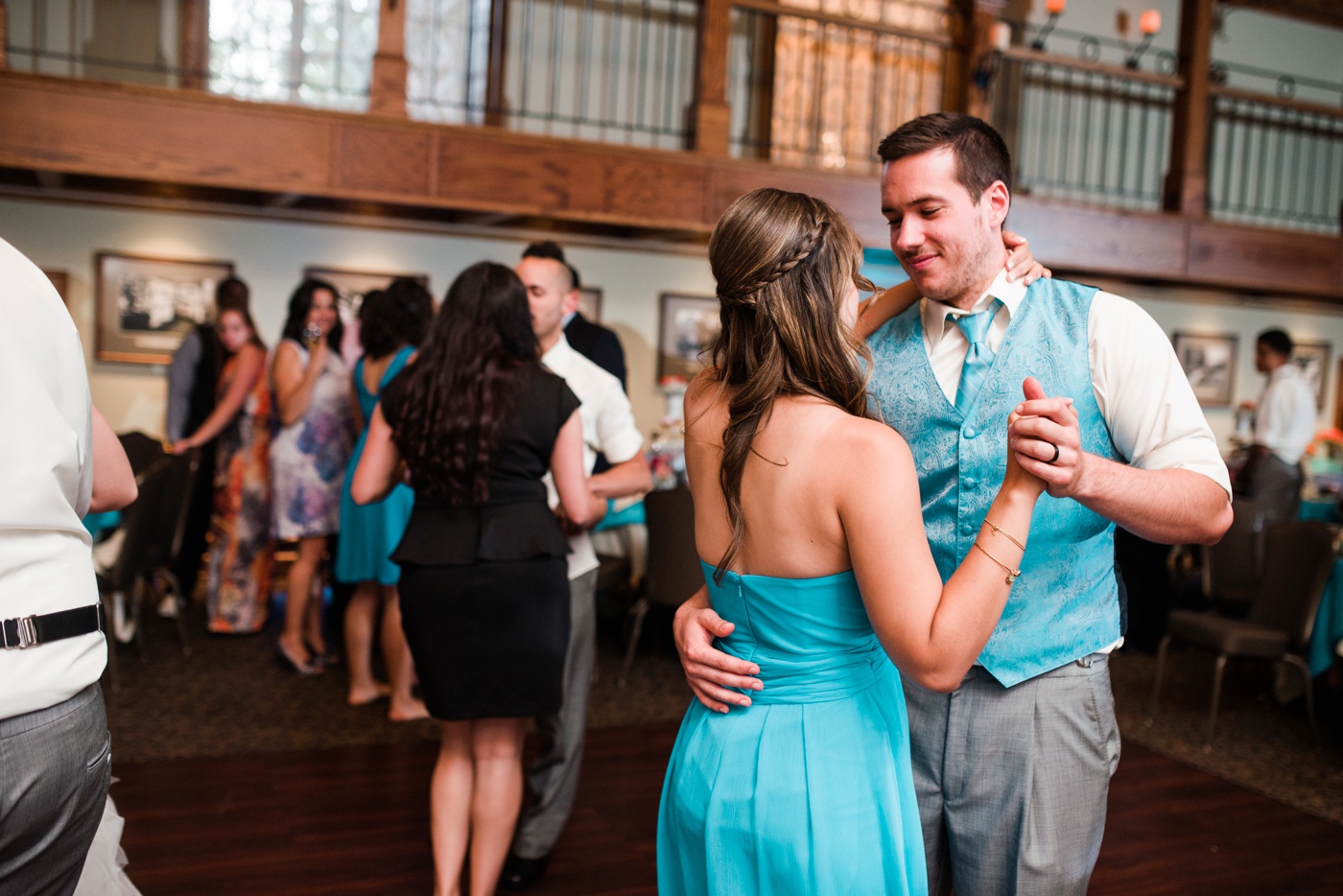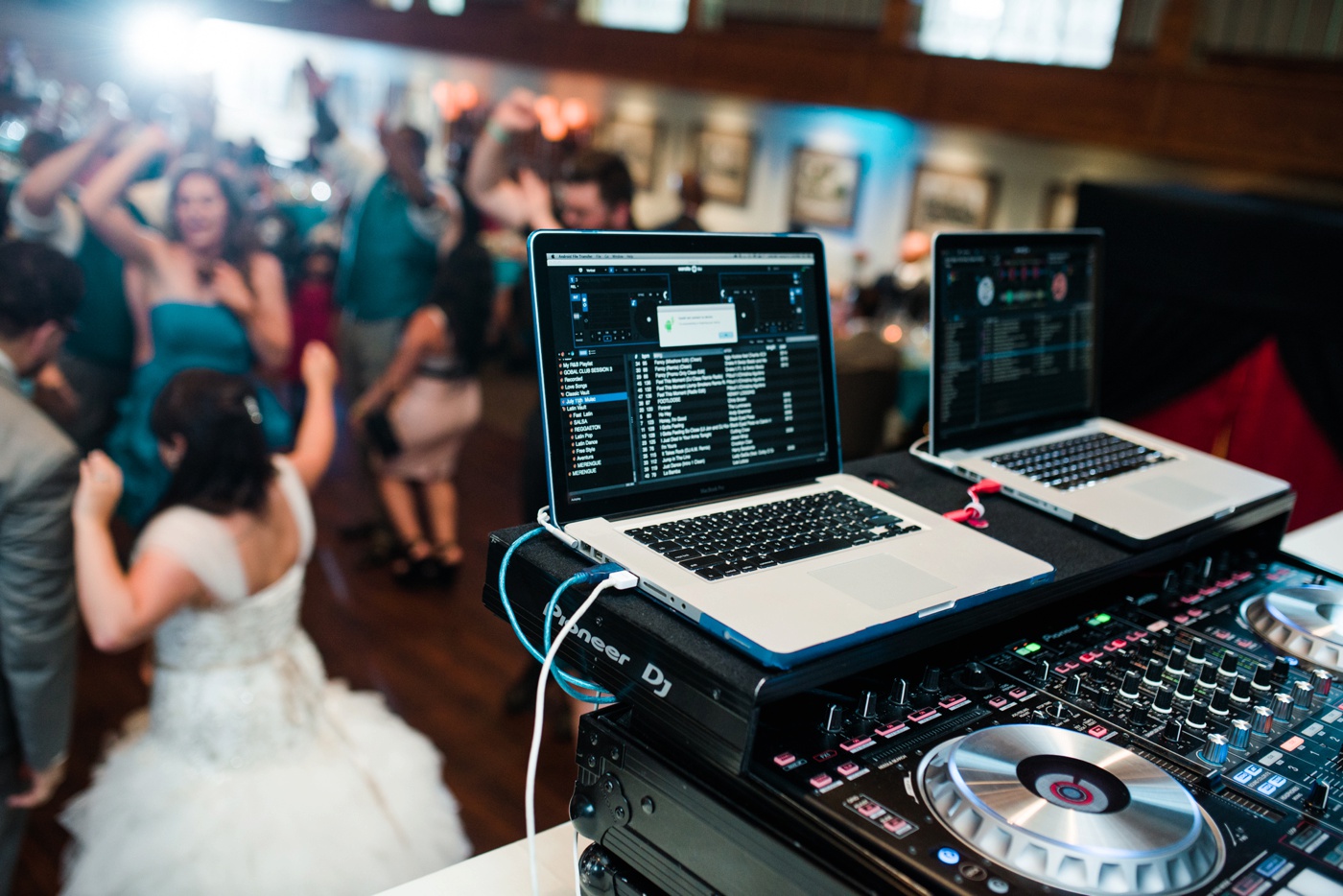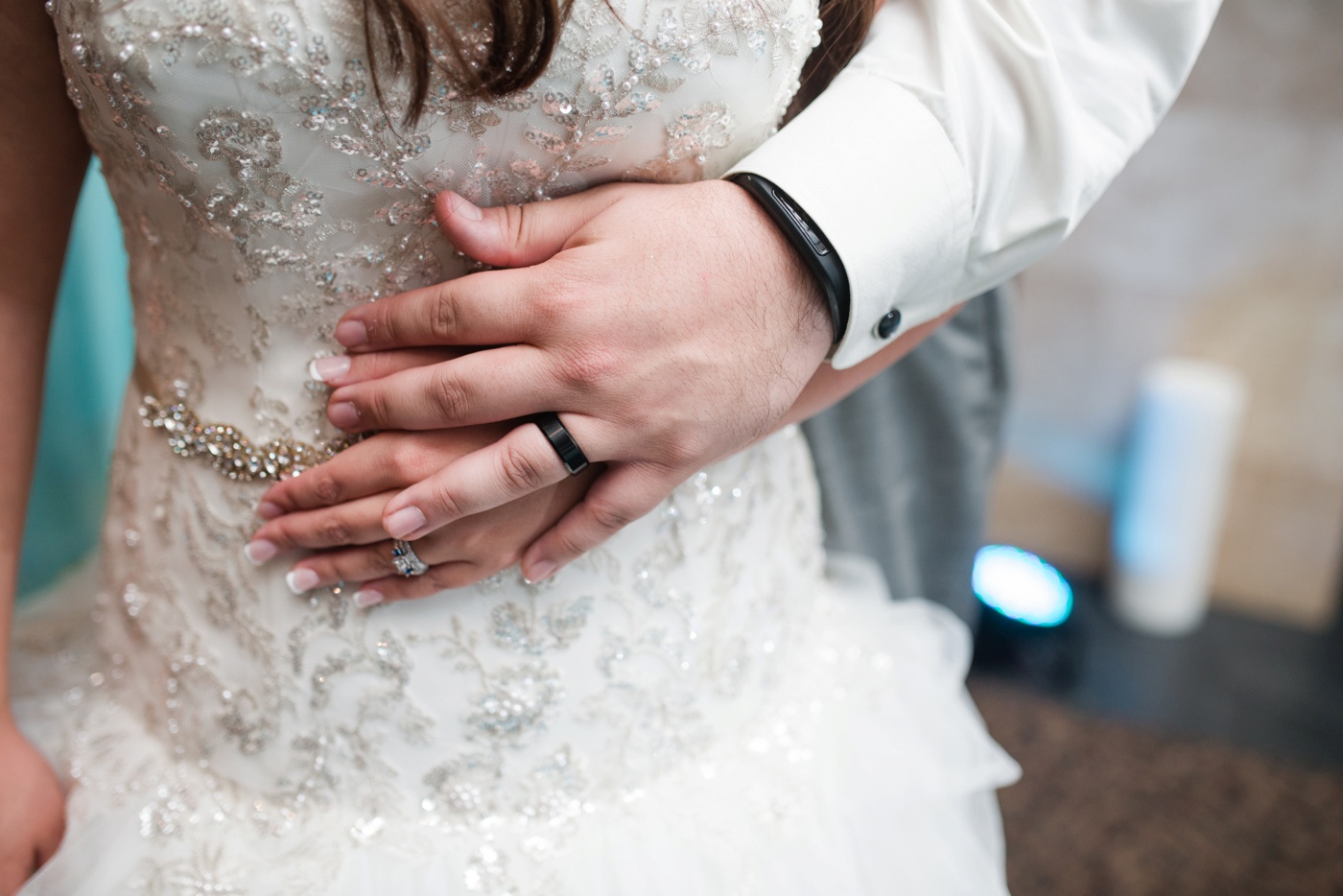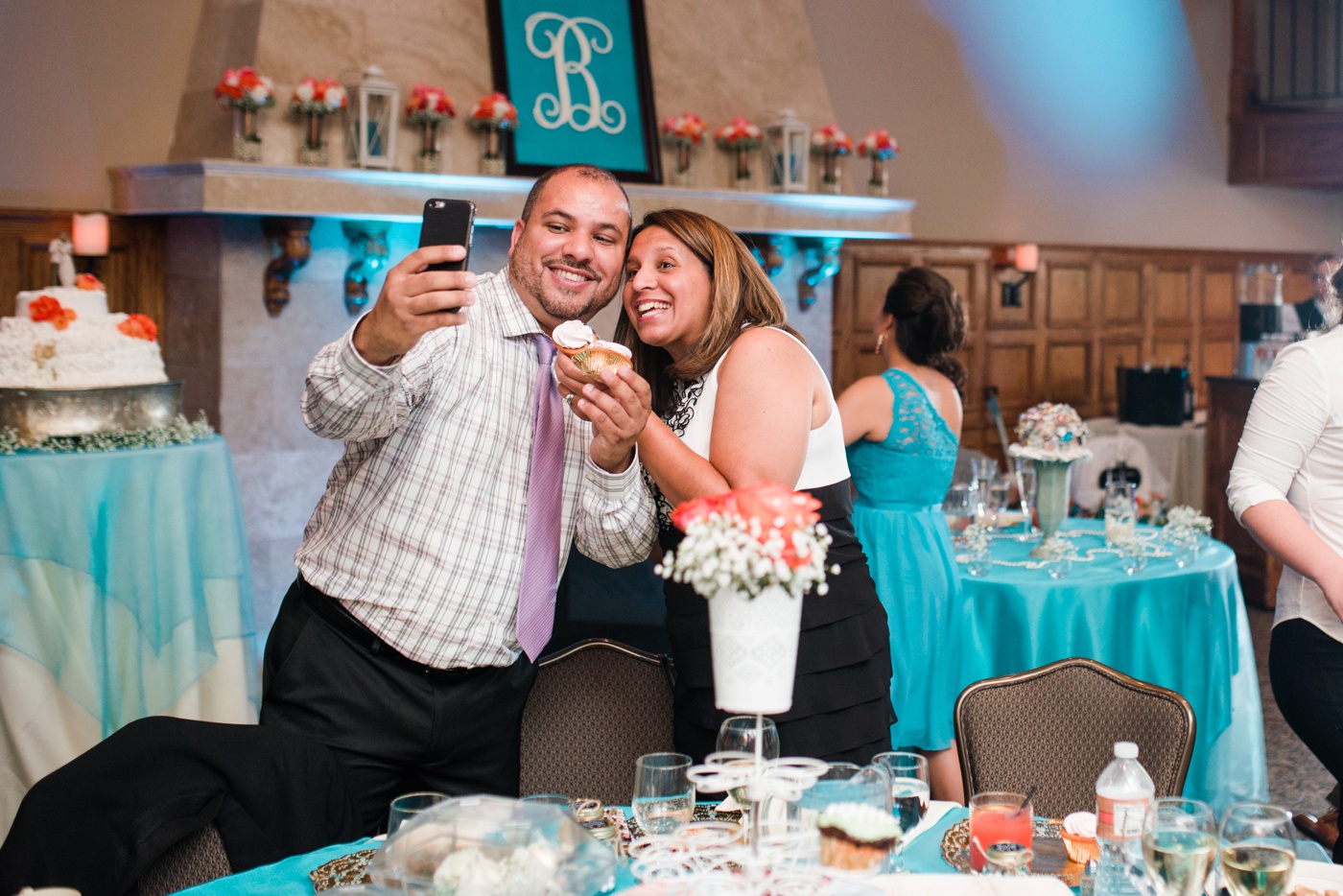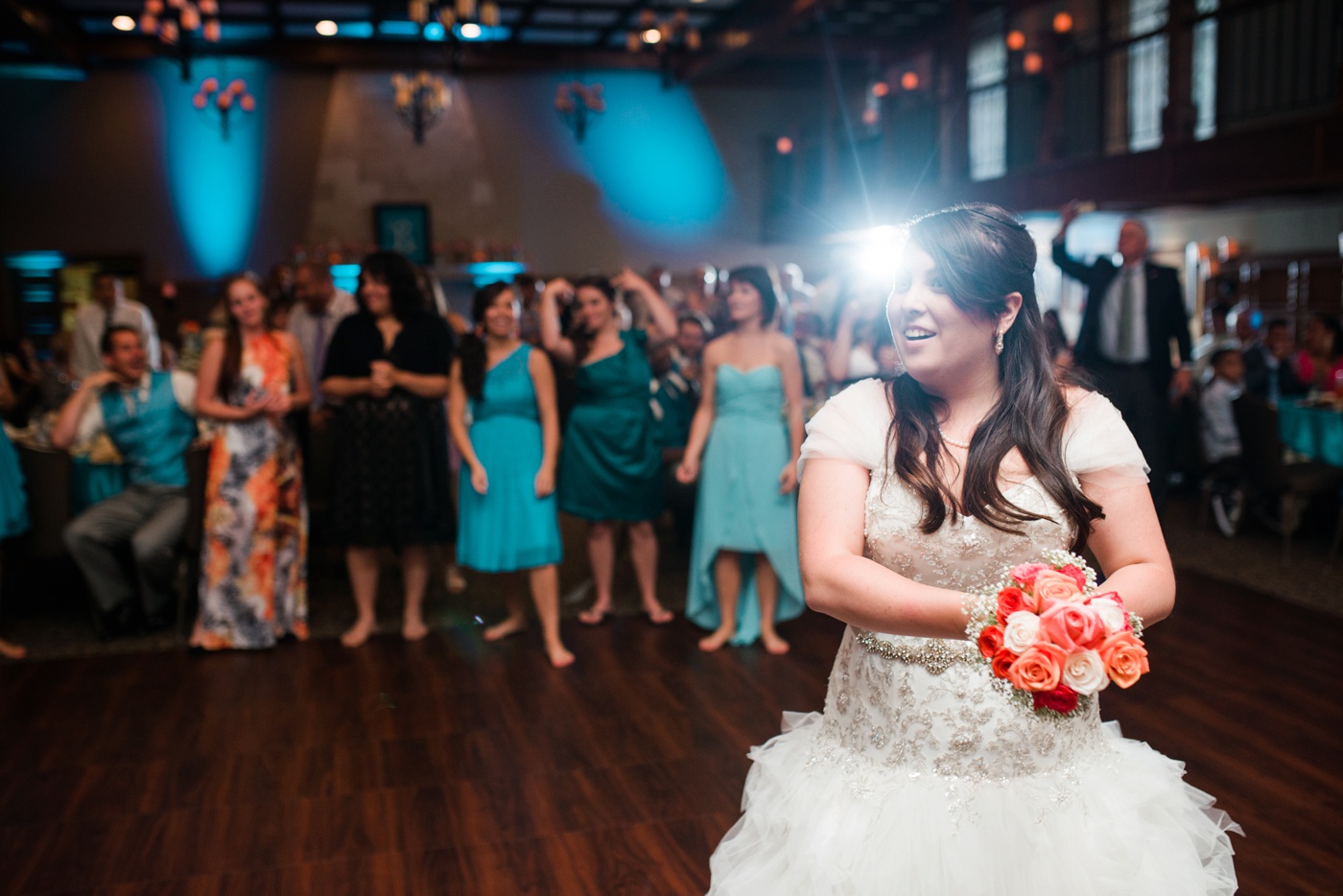 DJ put on SUCH a good show for us ;)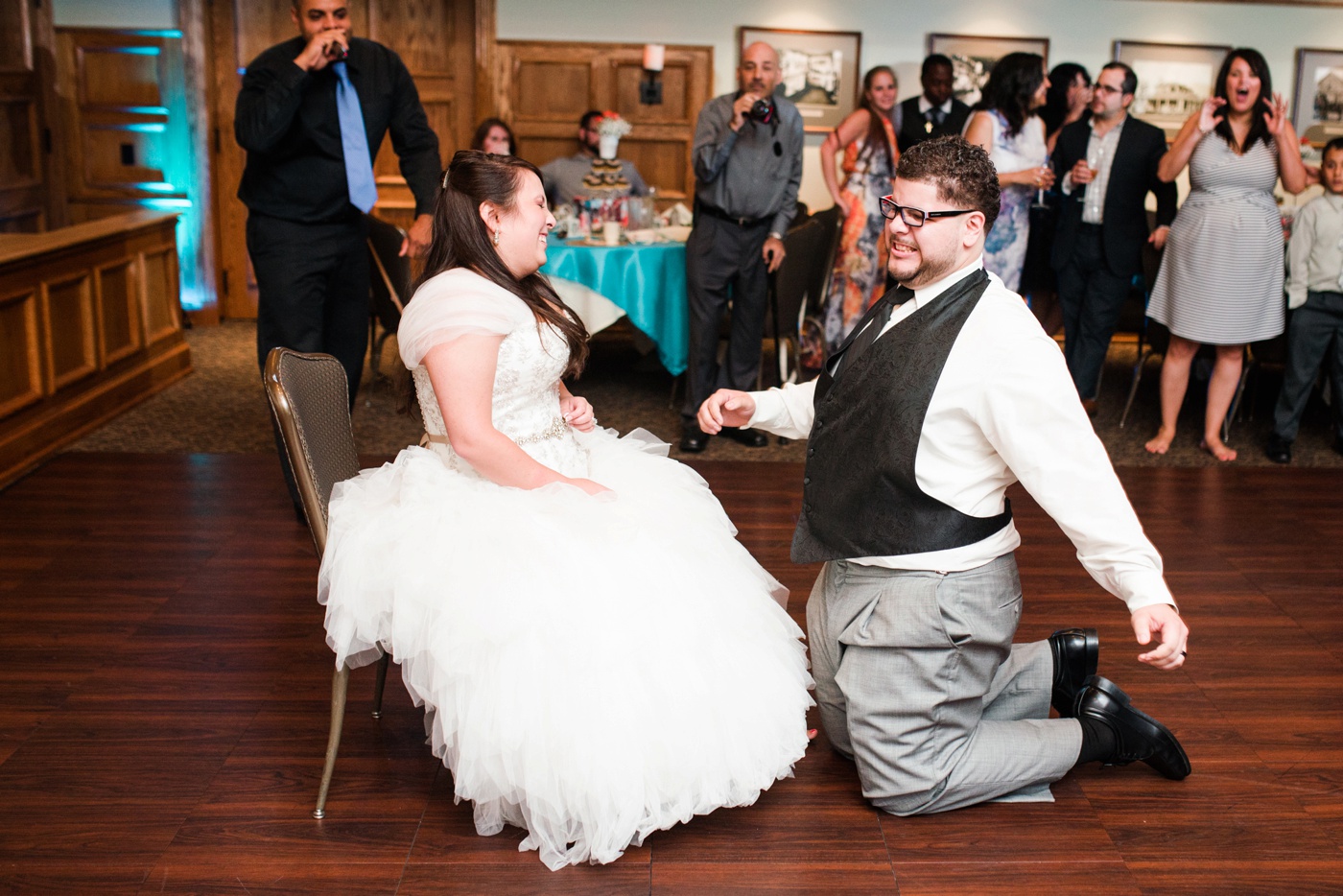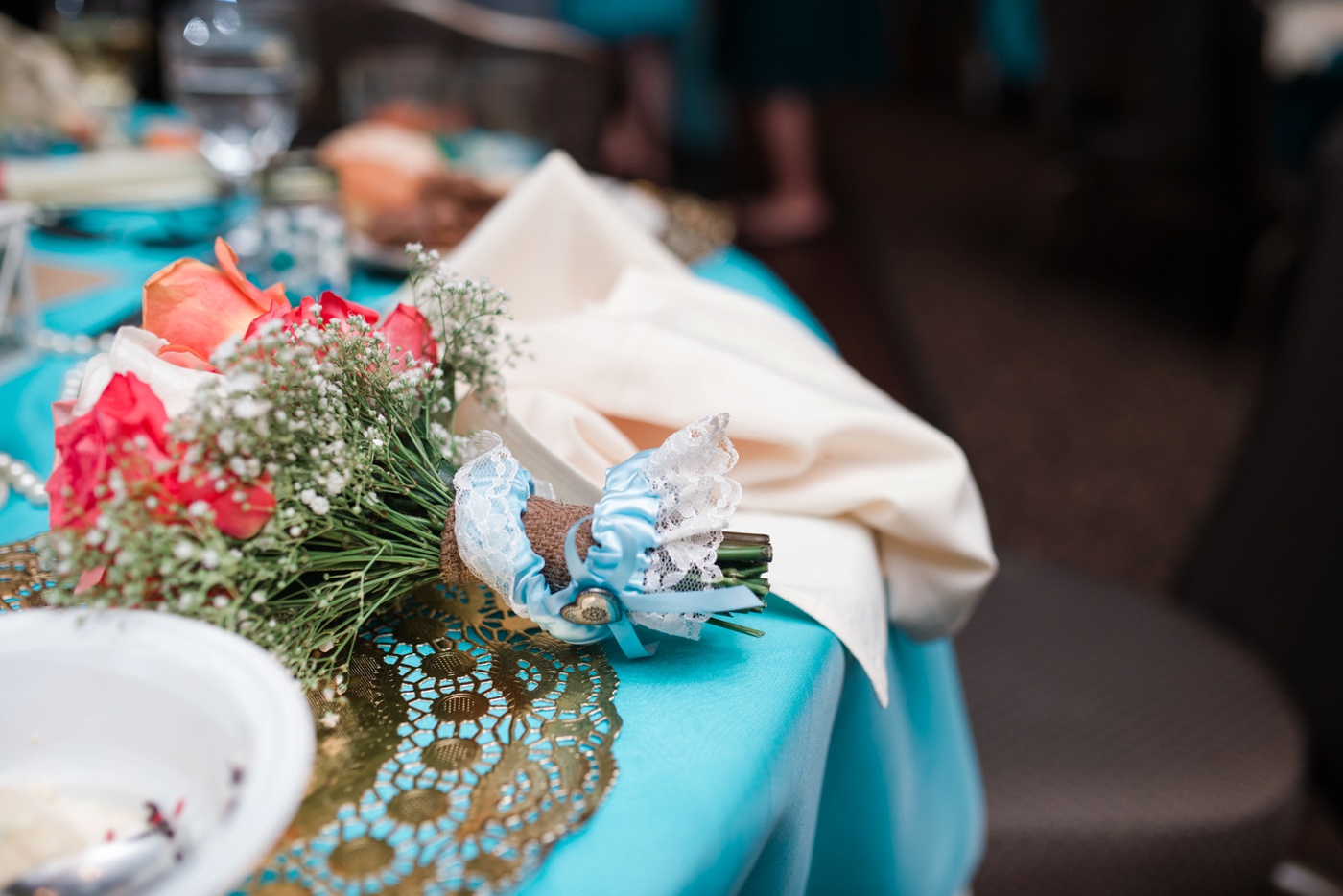 Hope you're loooooving Florida!
—
Vendors!
Ceremony + Reception – Moorestown Ballroom wedding \\ Caterer – Georgetti's \\ DJ – EJ Ivan Guerrero \\ Florist – ShopRite \\ Hair  + Makeup – Ive Hagy \\ Dress + Bridesmaid Dresses – David's Bridal \\ Shoes – DSW \\ Suits – Men's Warehouse \\ Invitations – DIY \\ Assistant – Carolyn Poggioli