Katie + David = graphic designer + analyst with a greyhound named Carol. Ha! Surely our Colby would be intimidated by Carol, because he's intimidated by literally everything. Particularly the lampshade in our living room. Not a joke.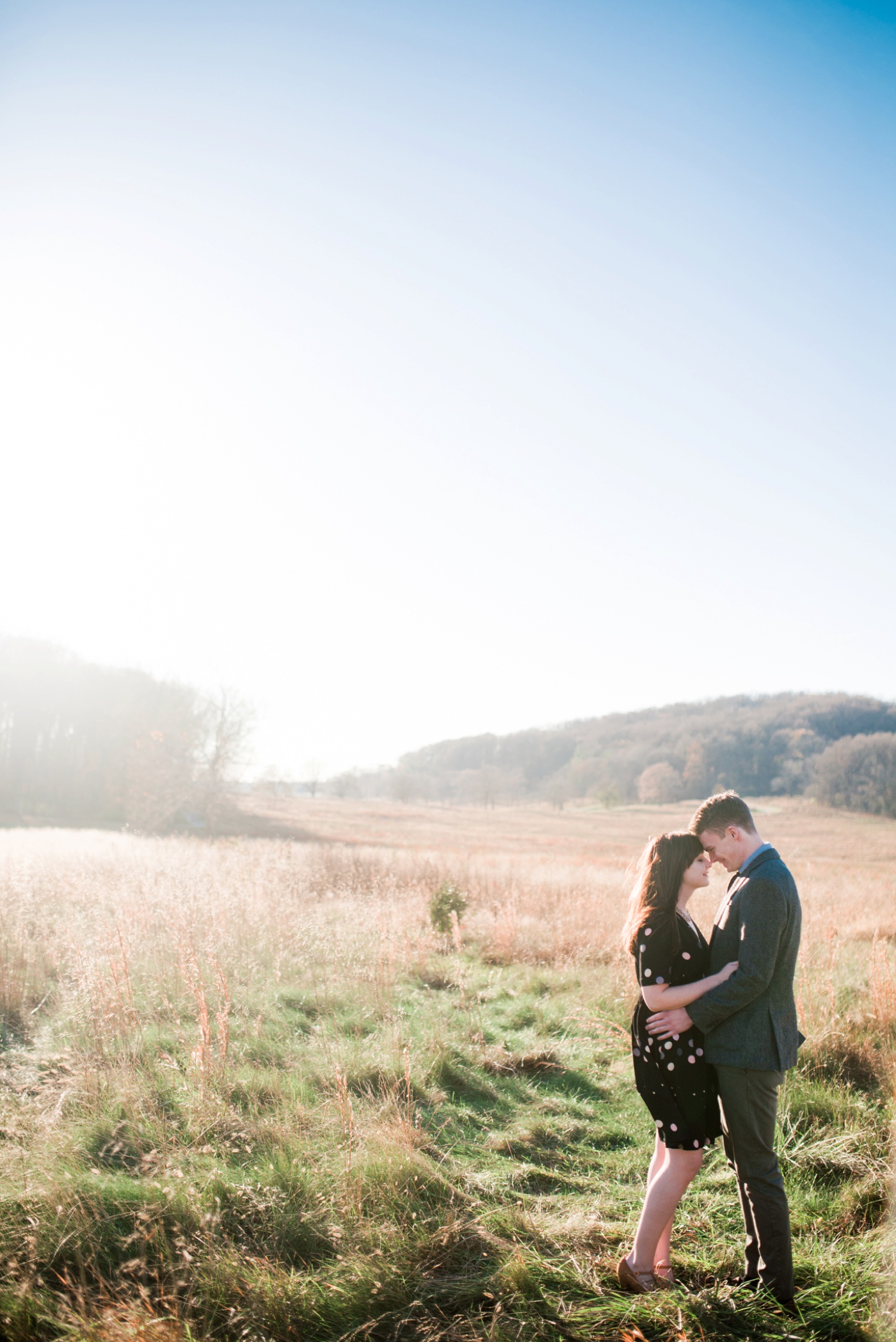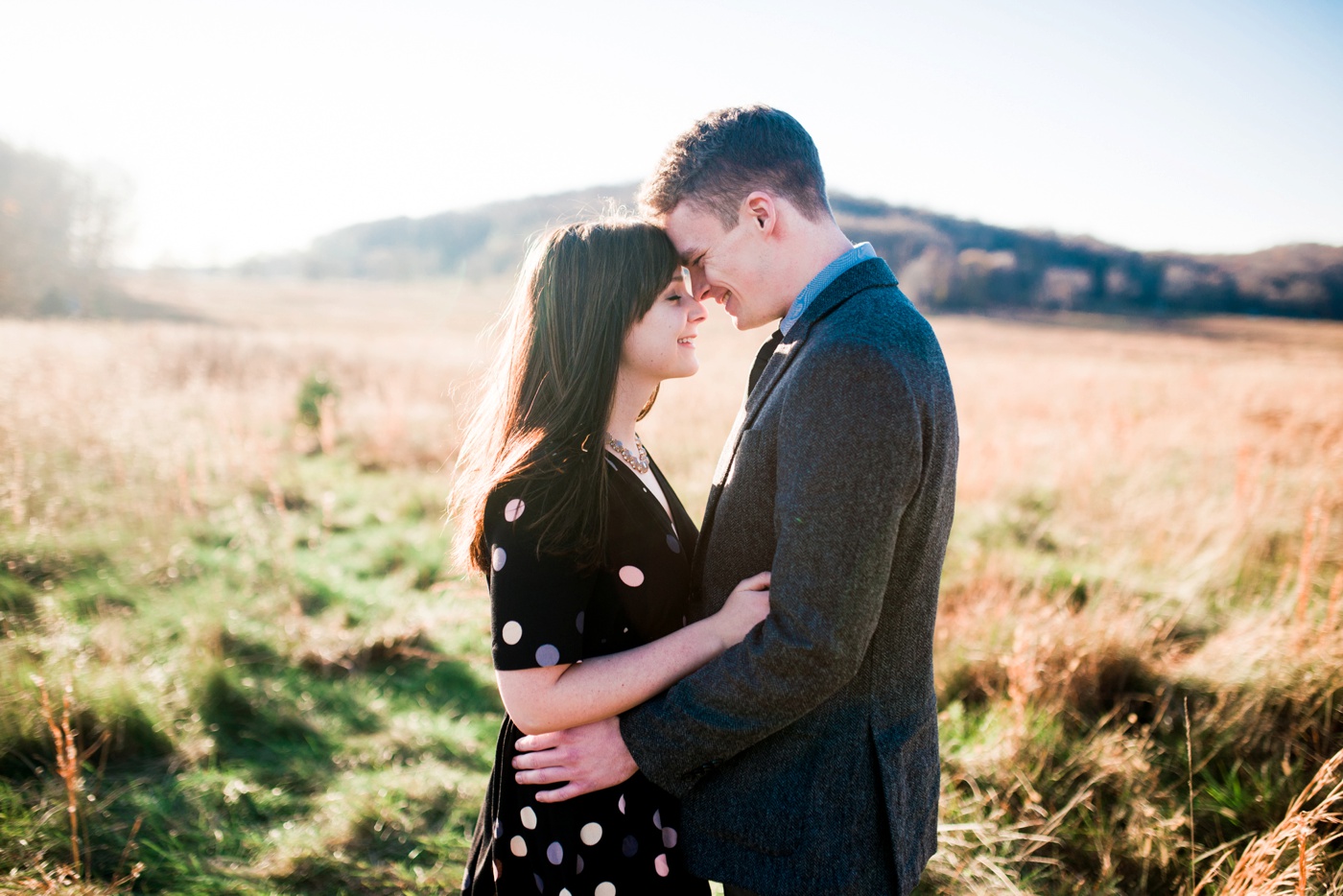 Katie + David were my second Valley Forge session in a row, and who would complain with this yummy light? Bring it on, Valley Forge!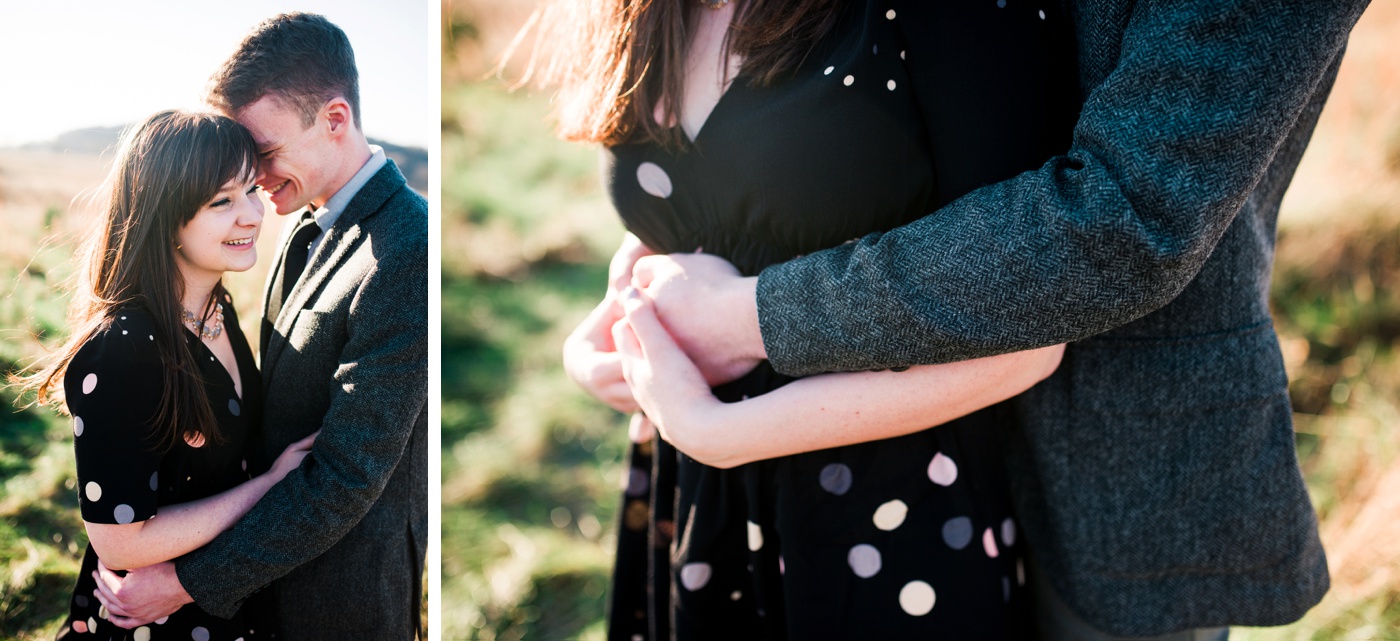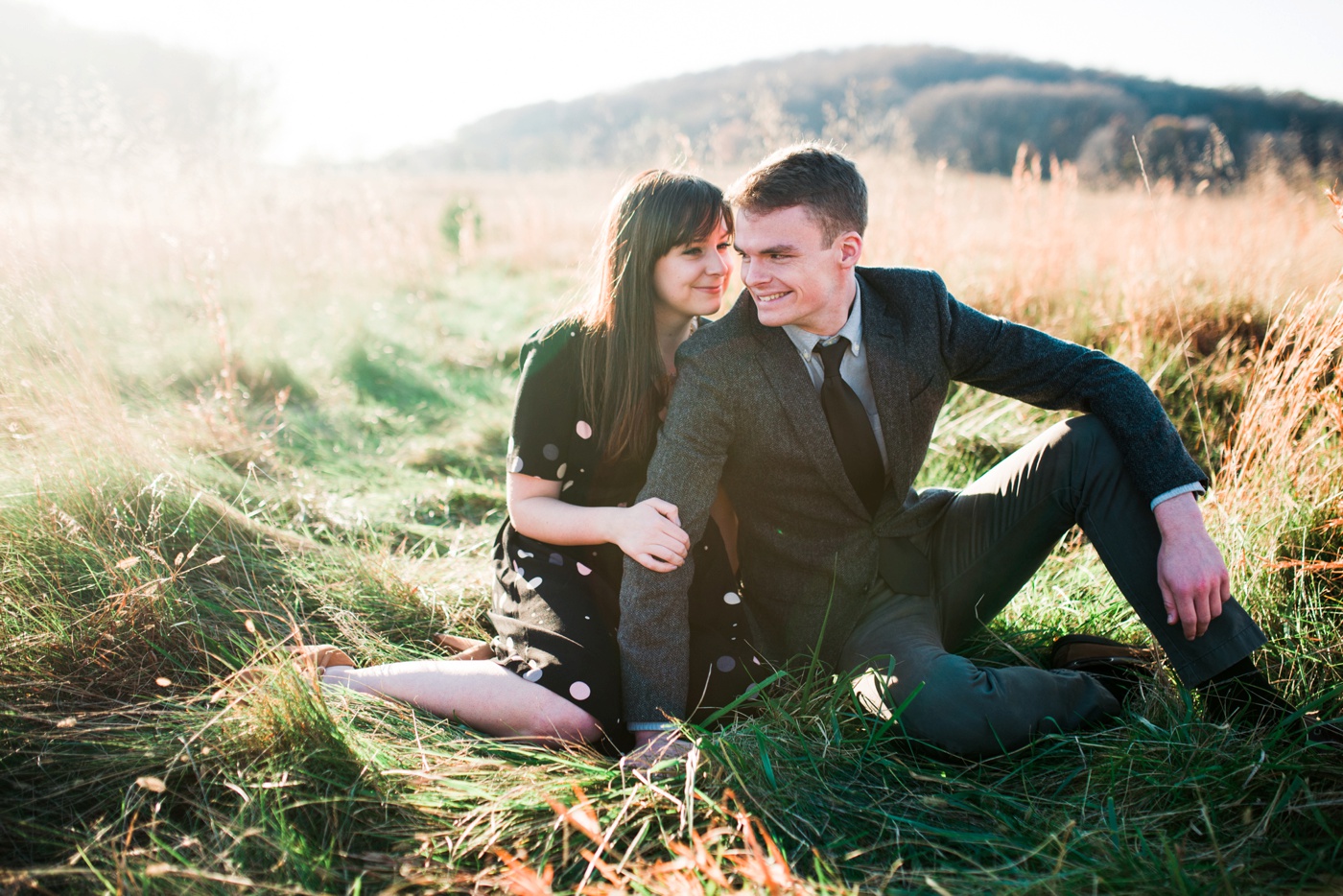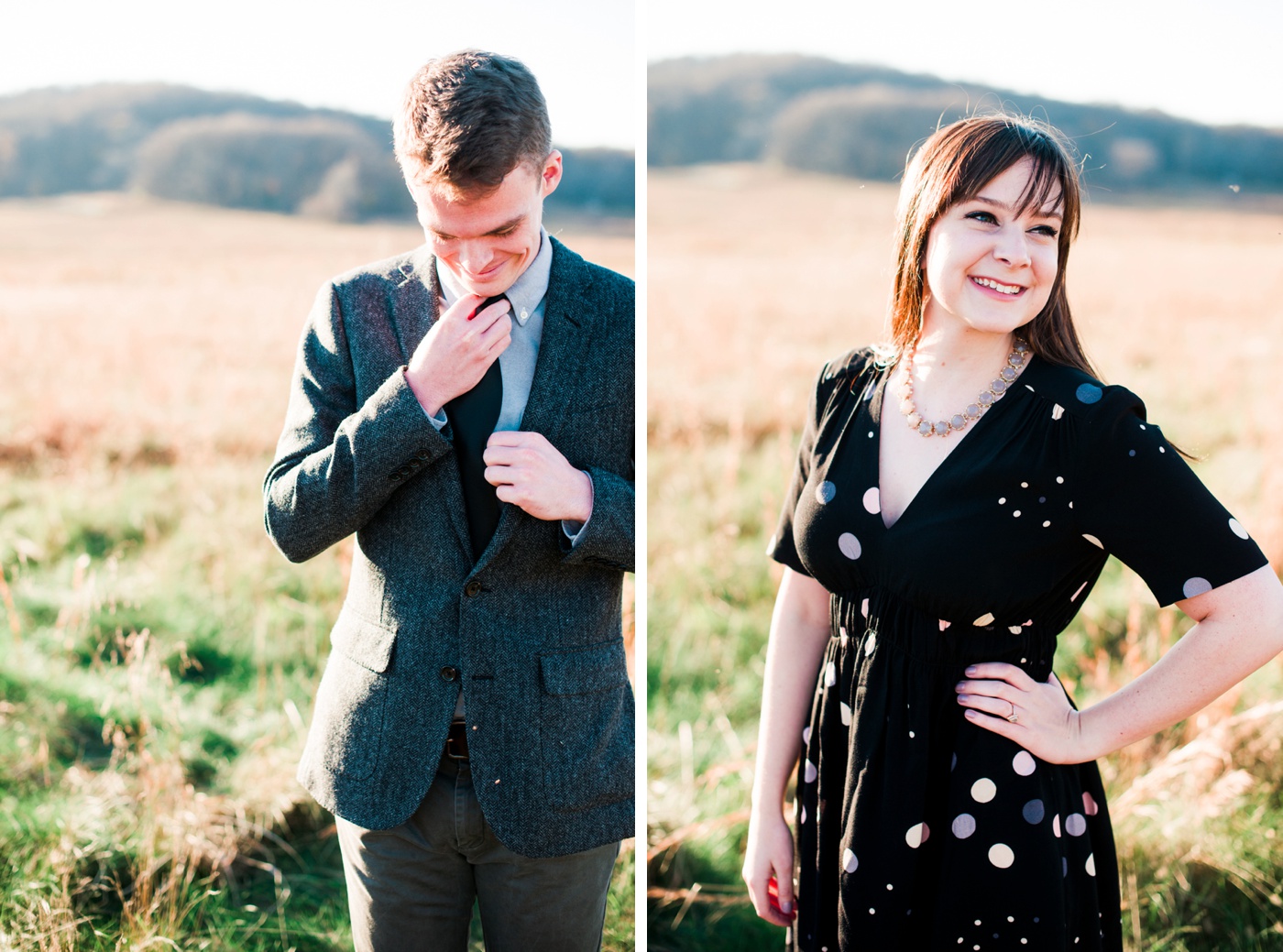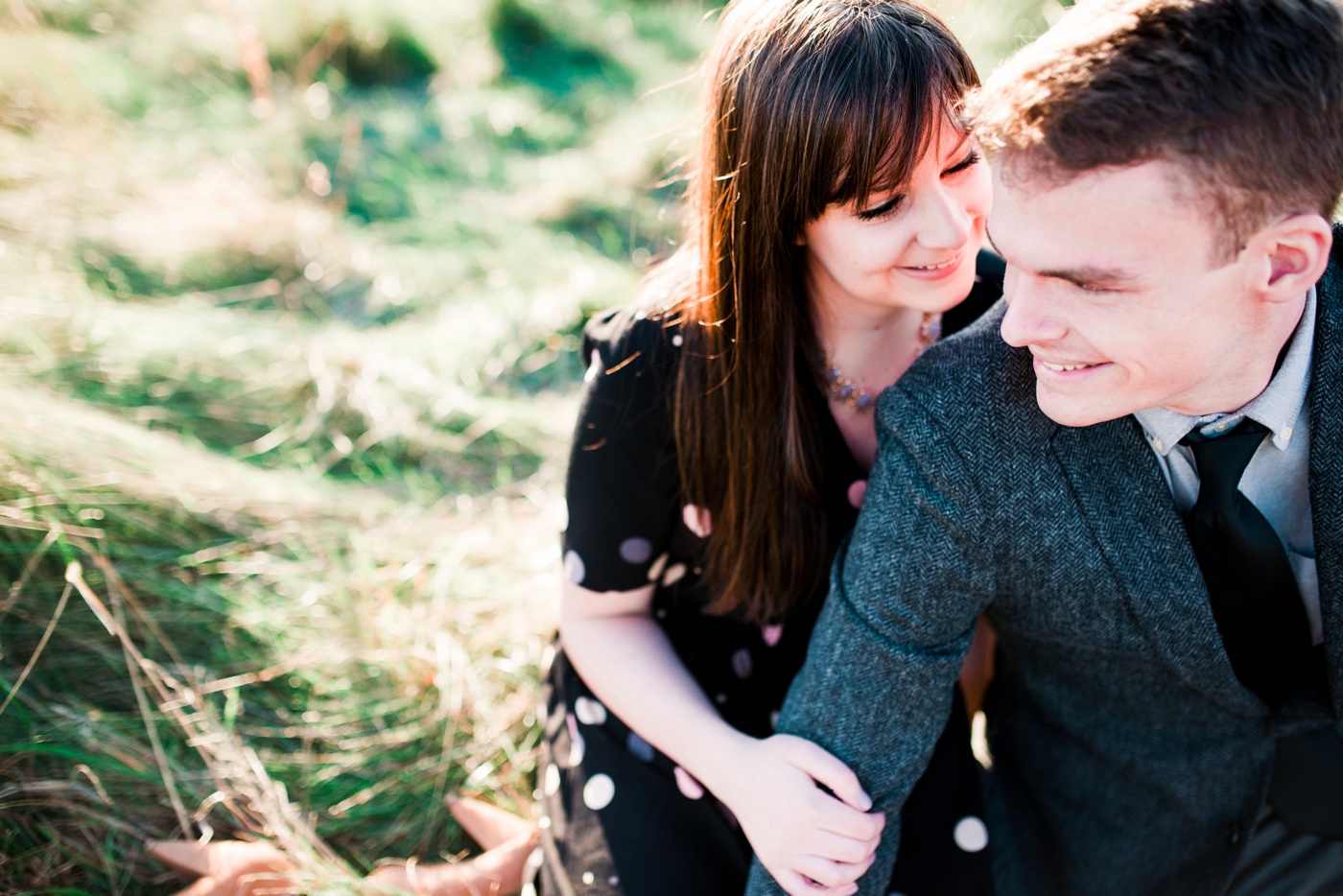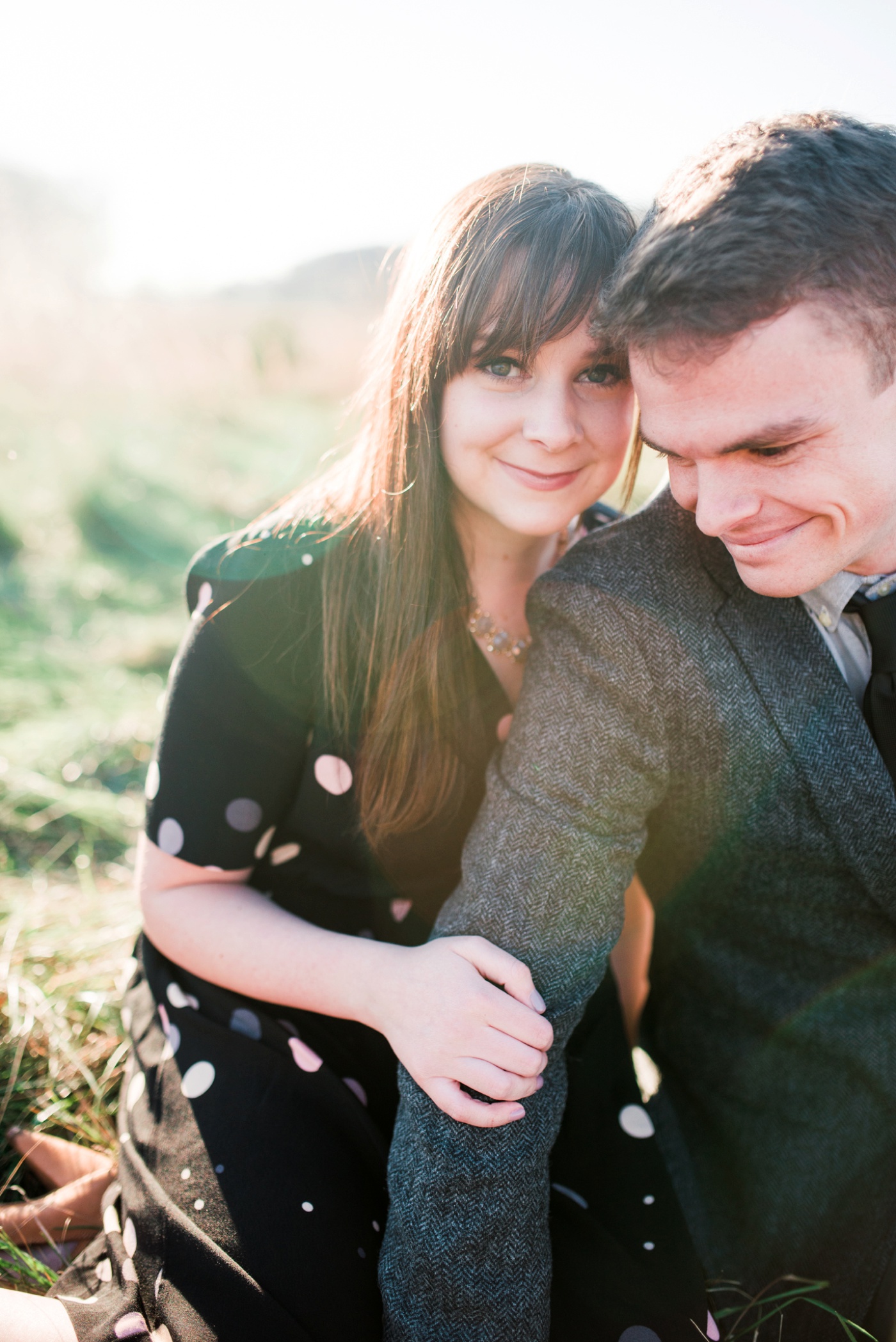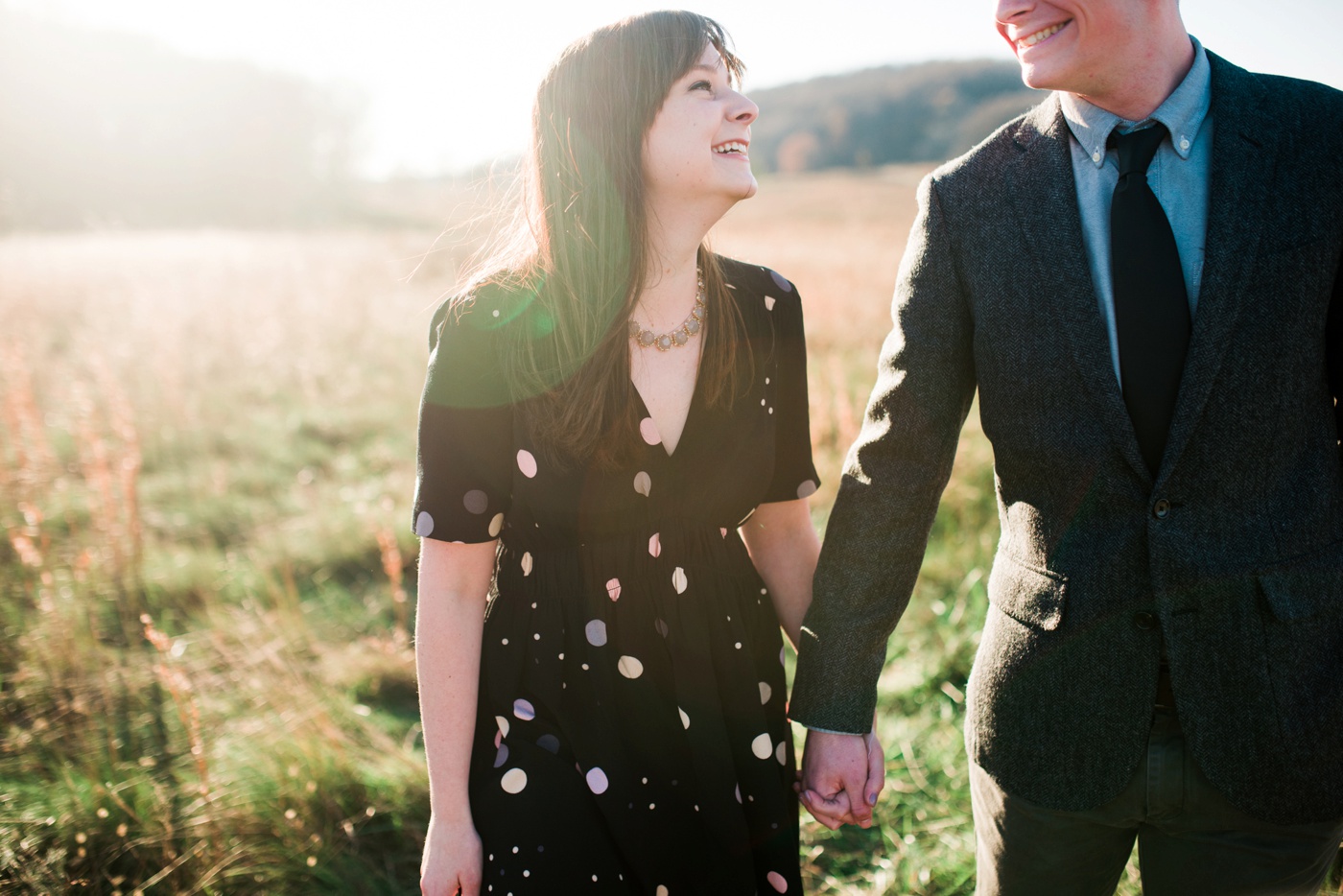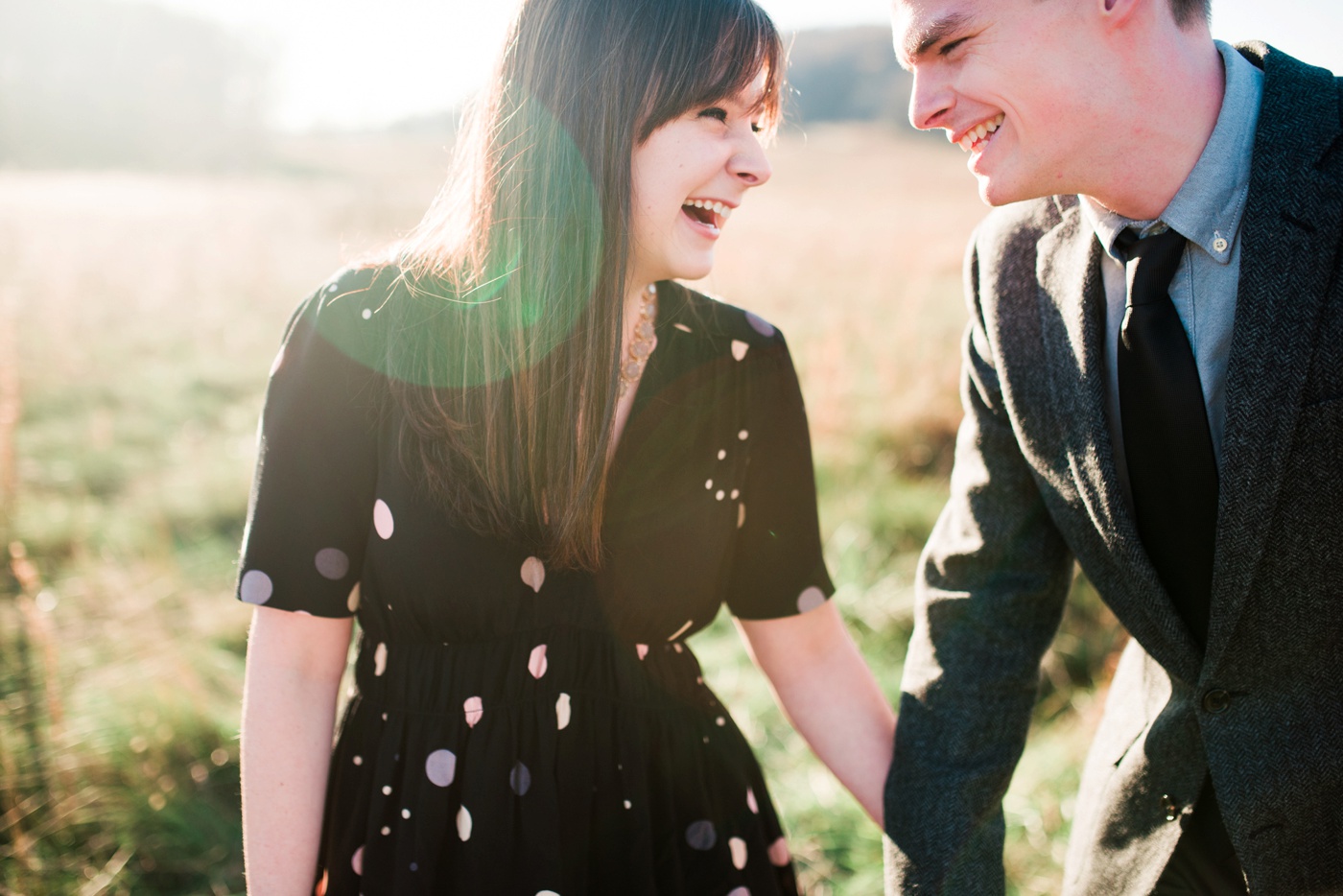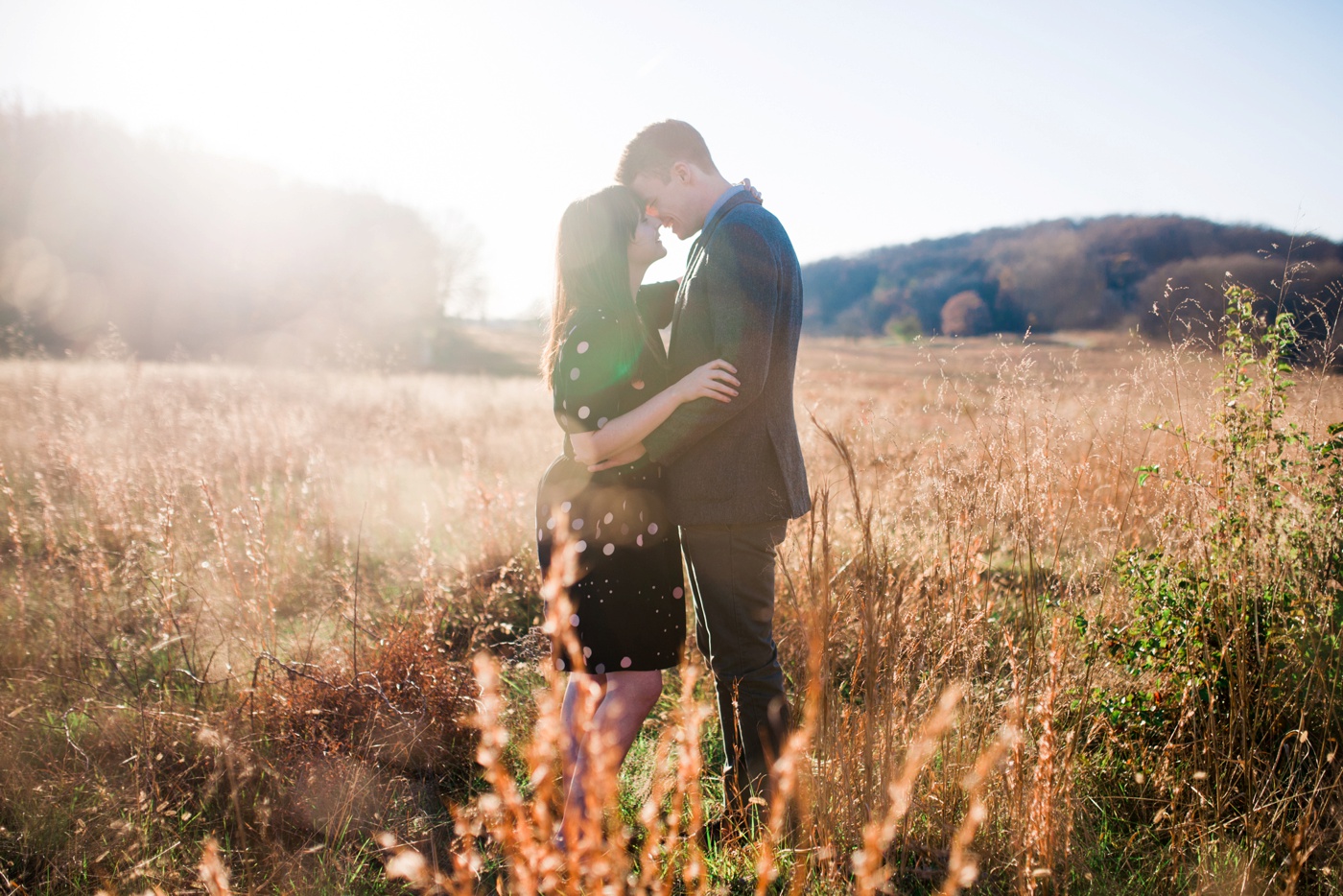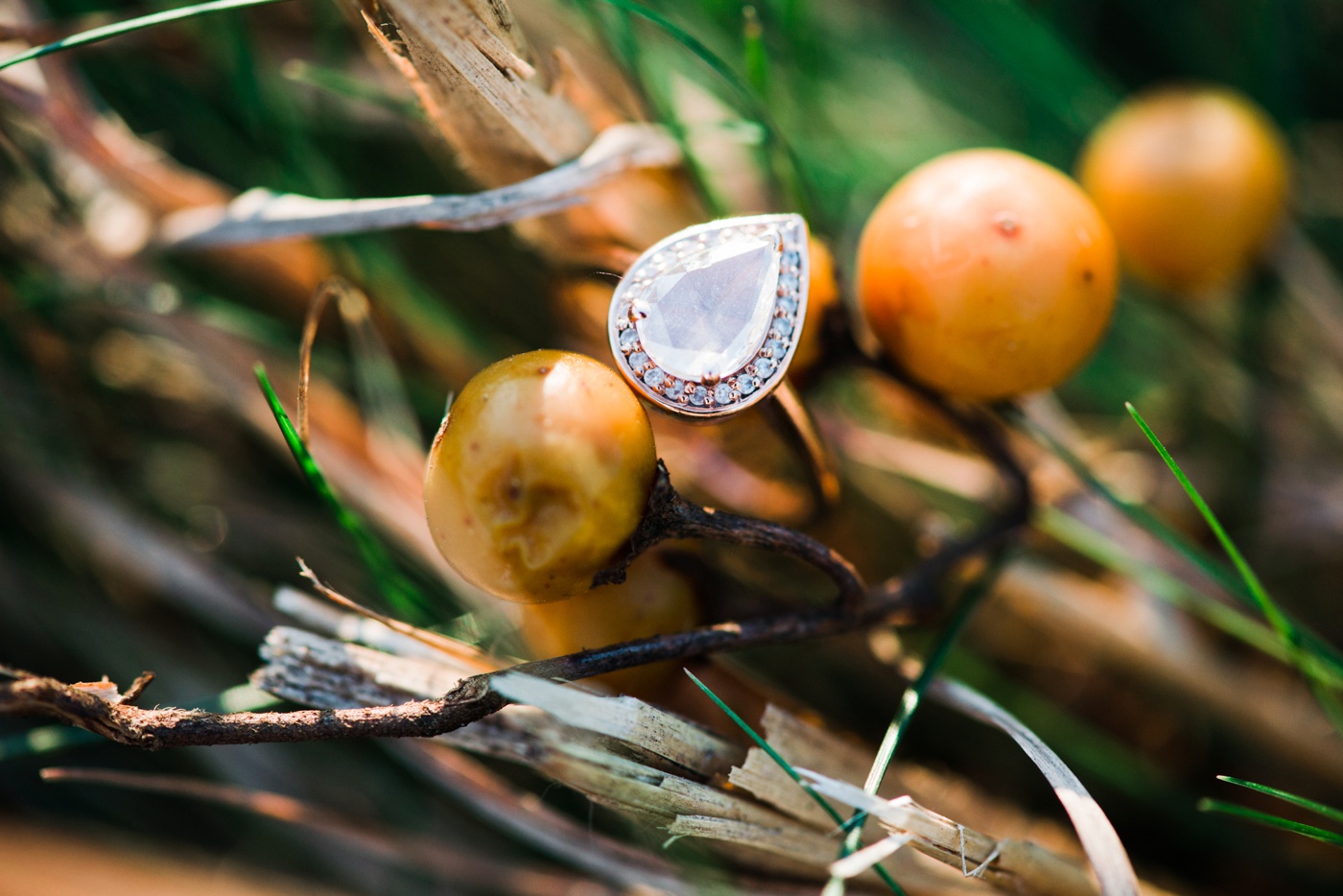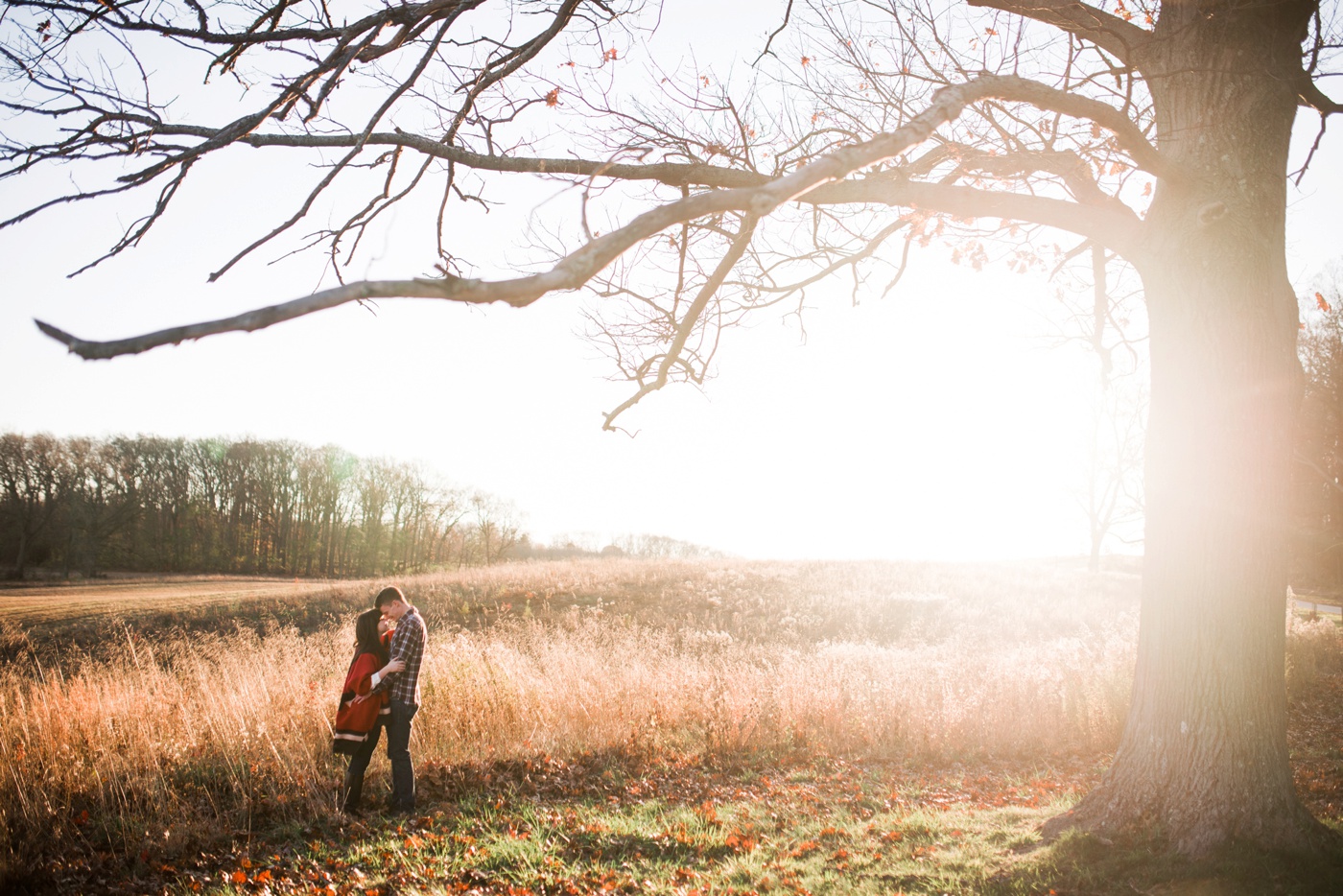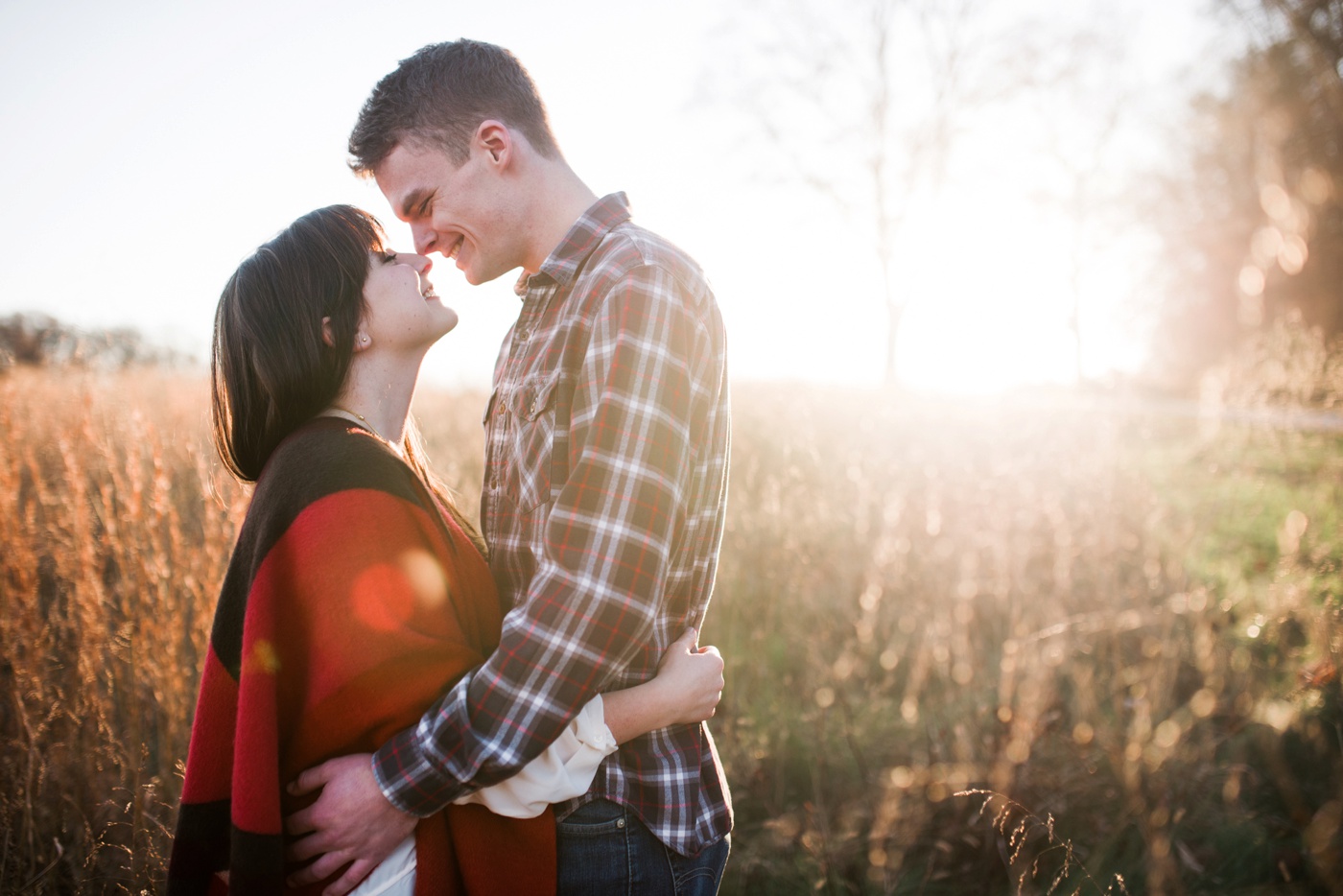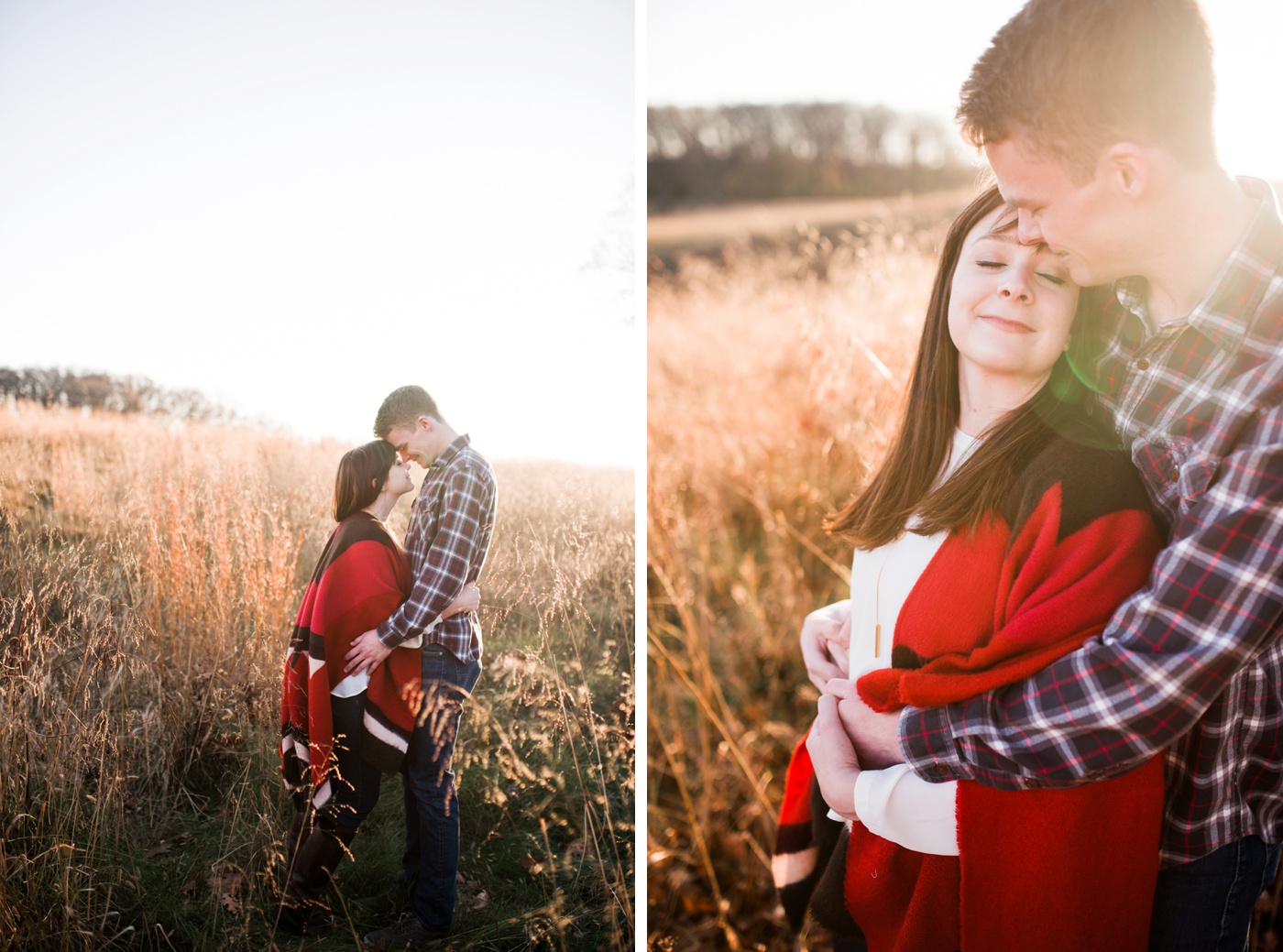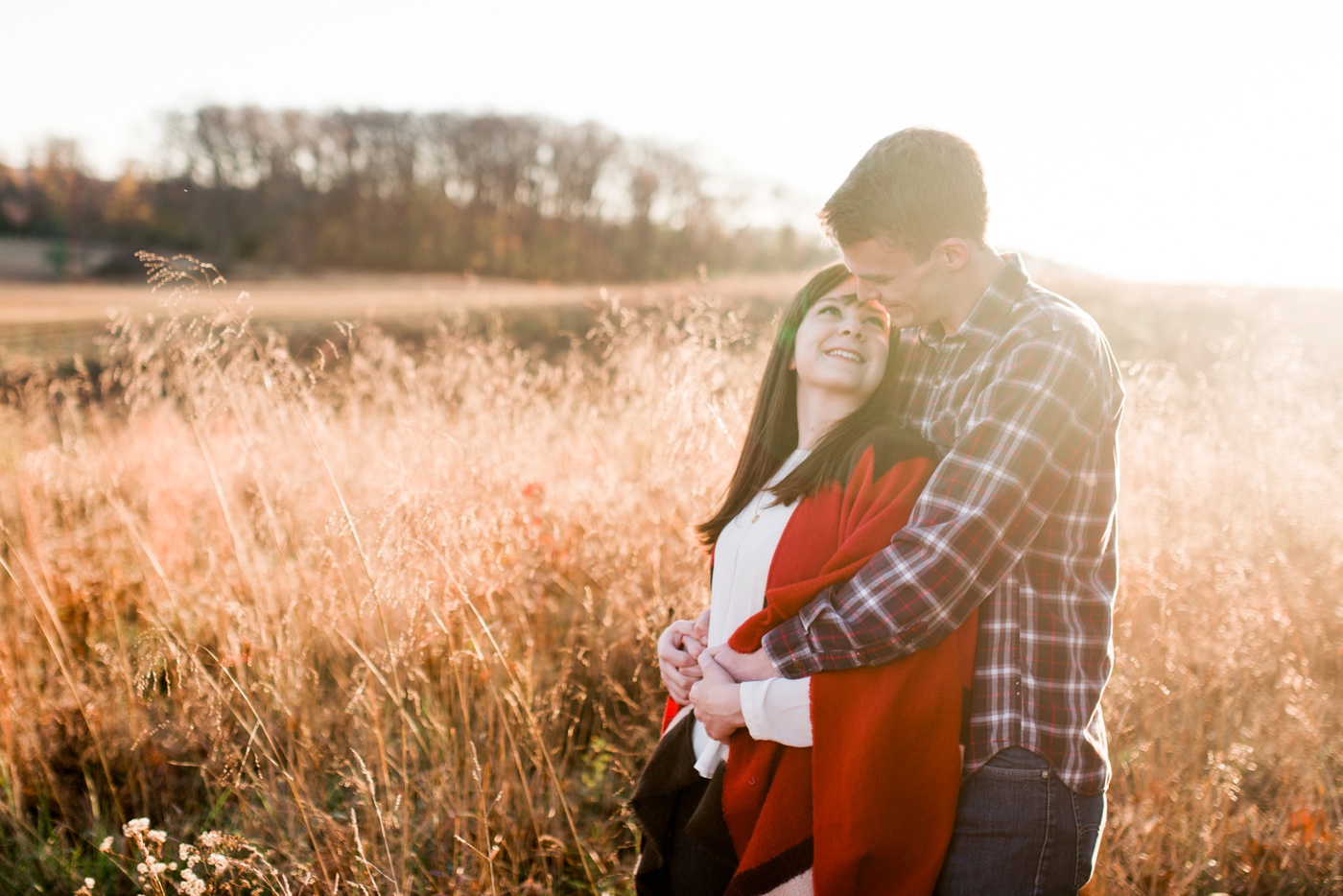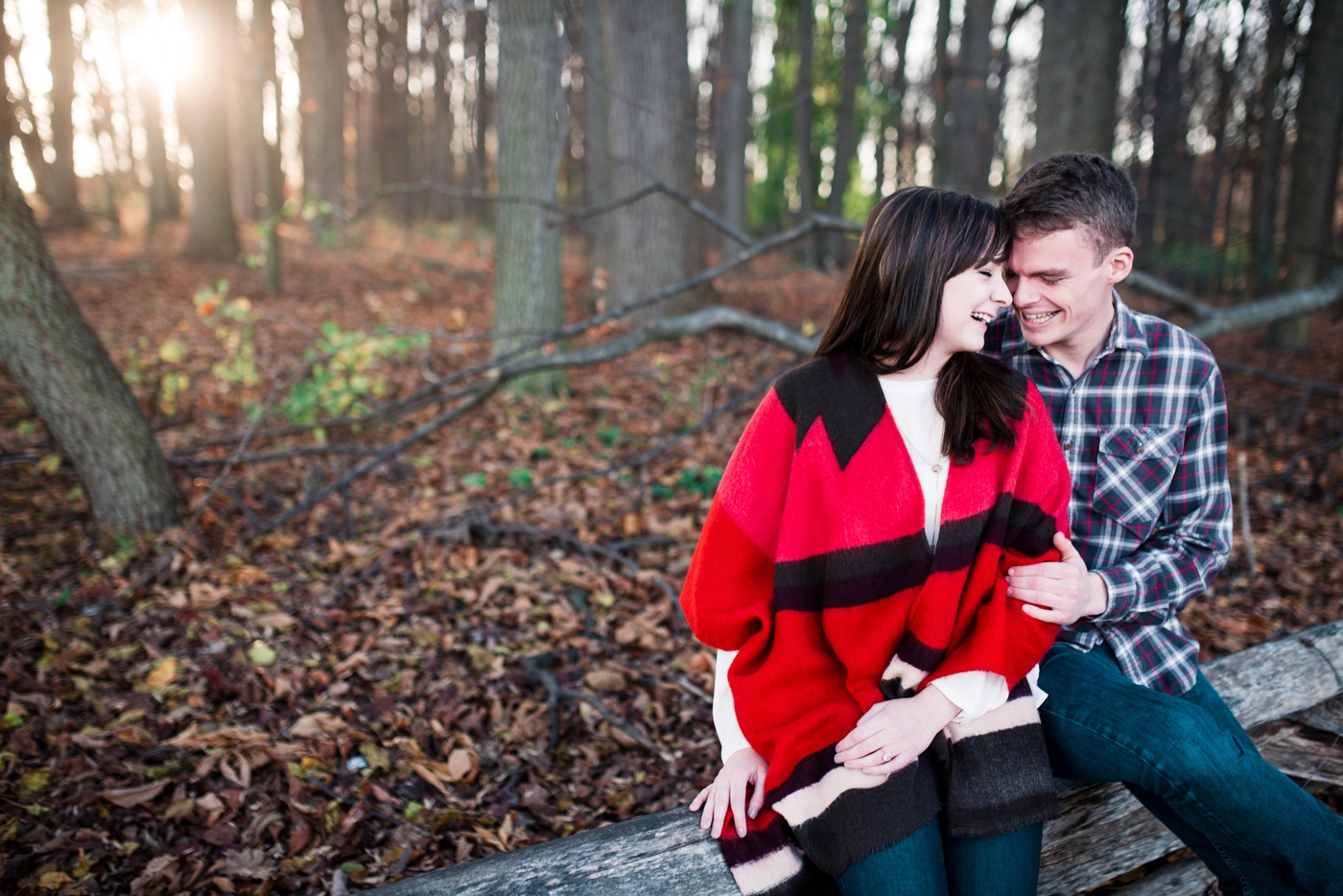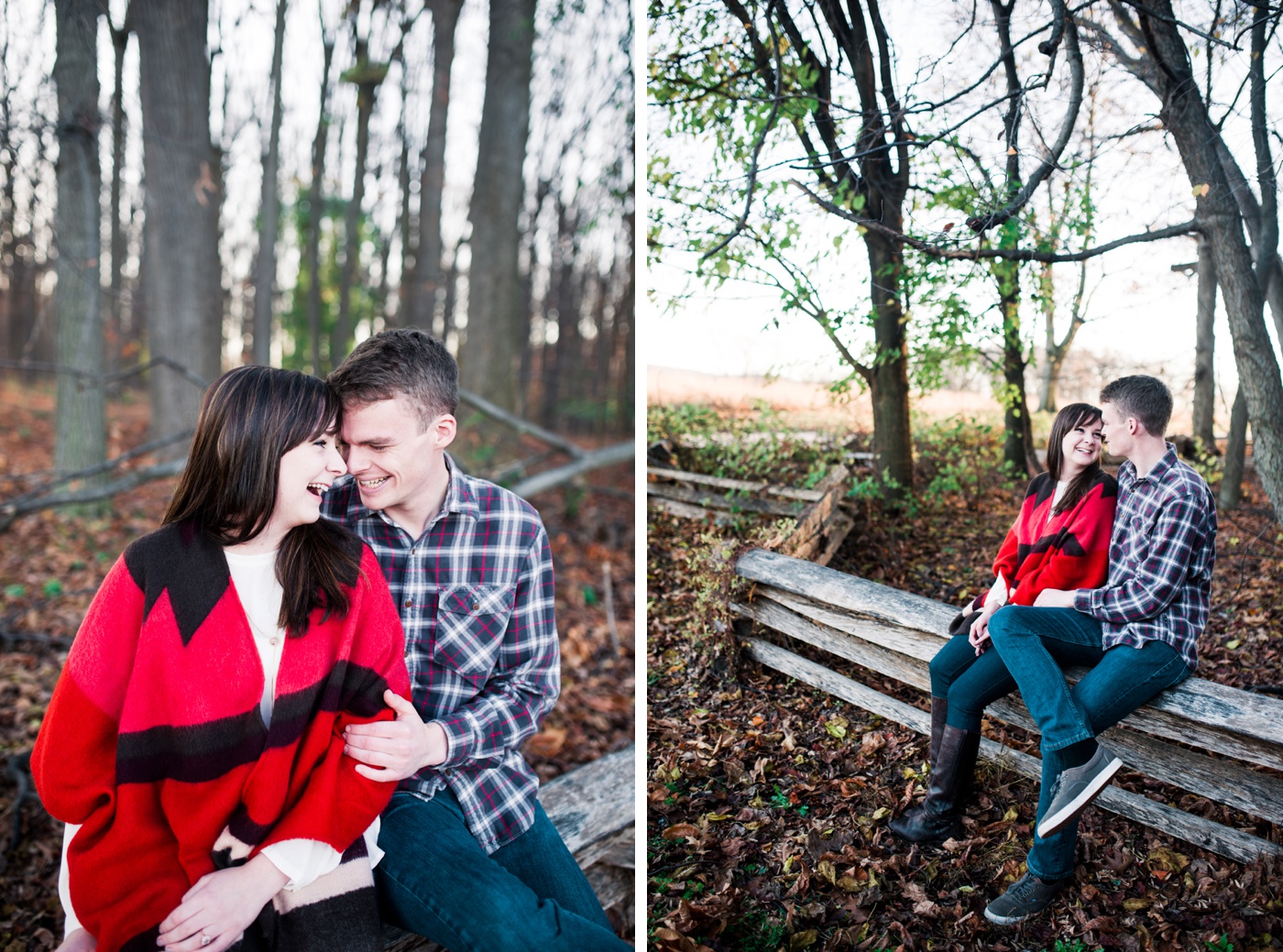 You guys. I like you.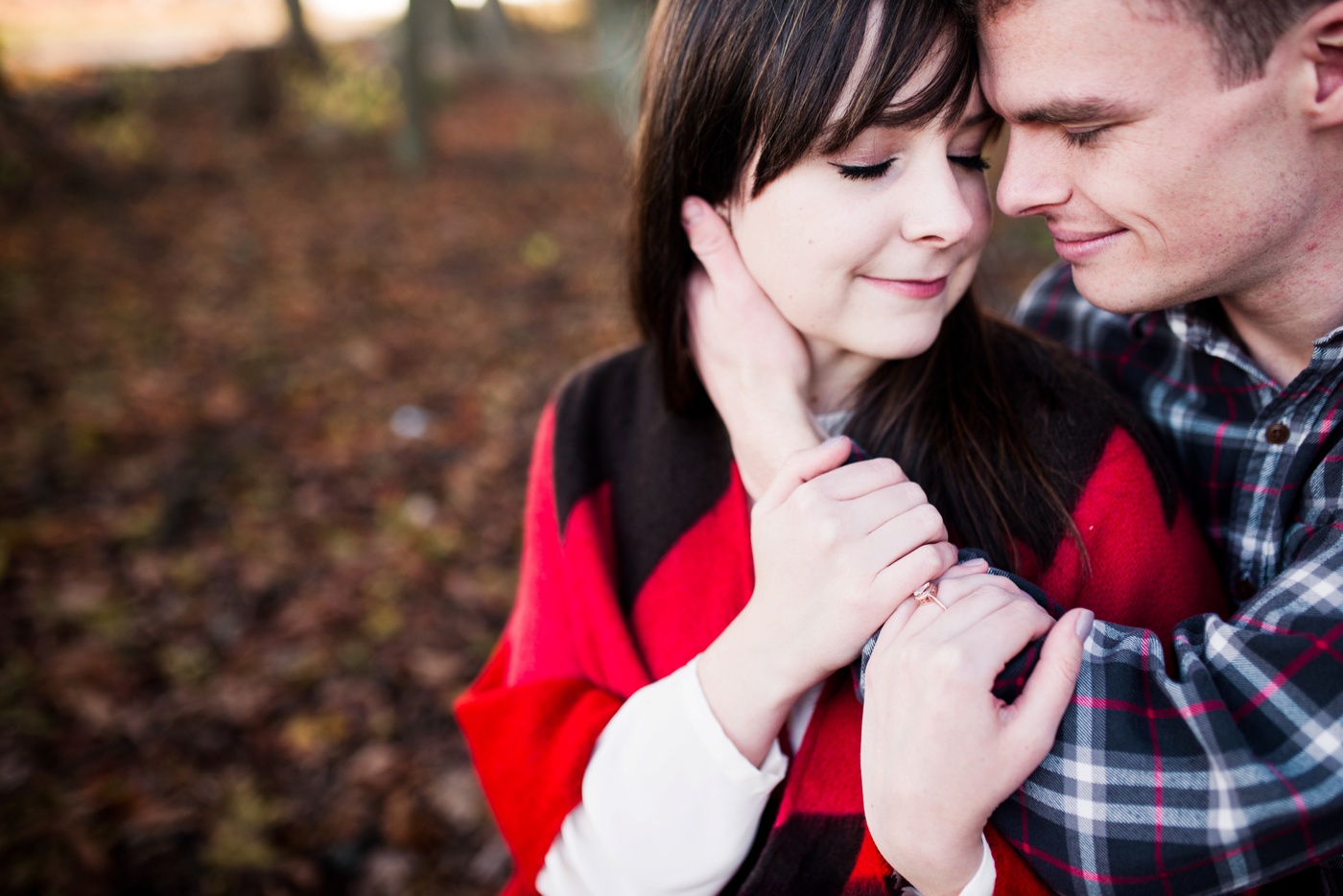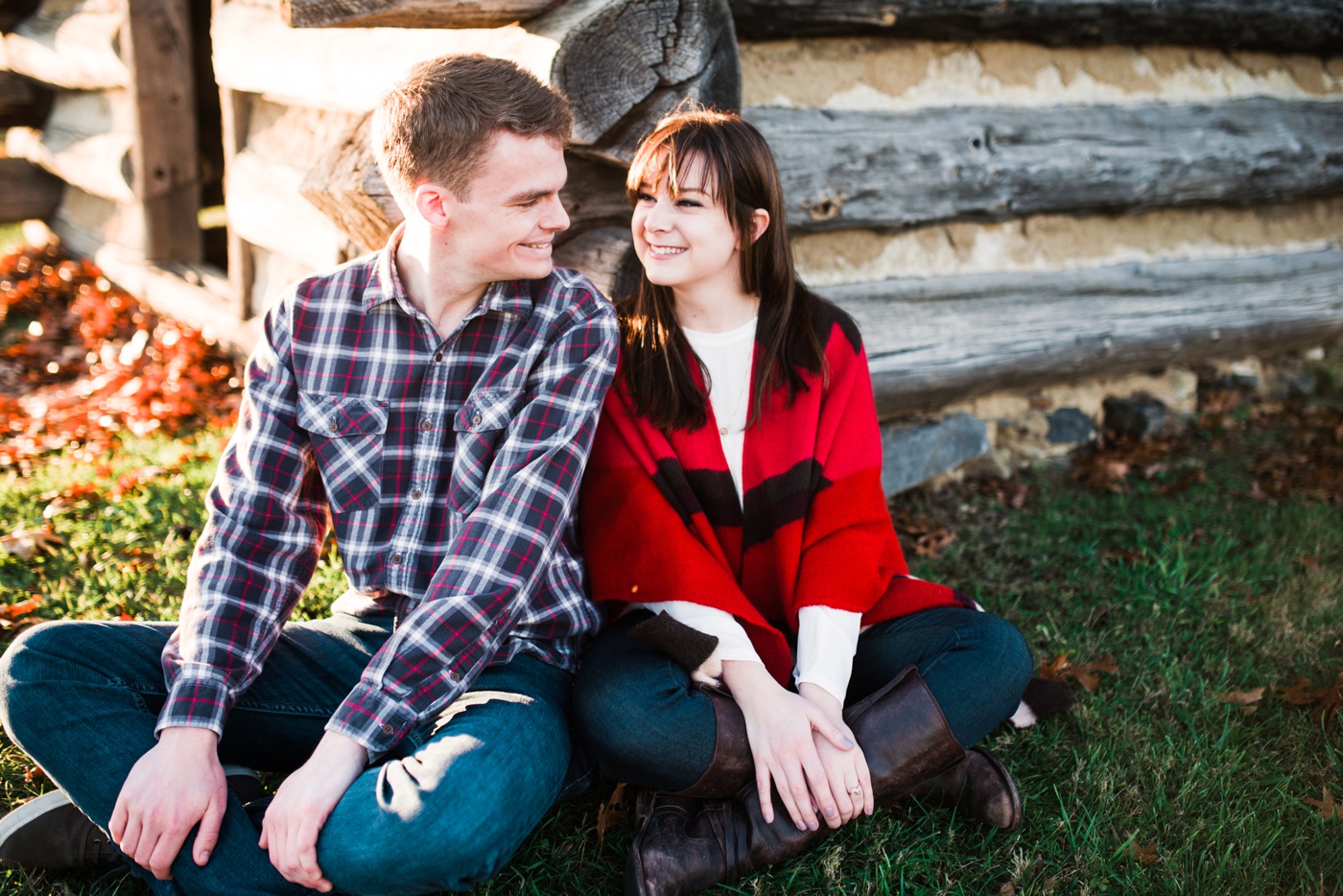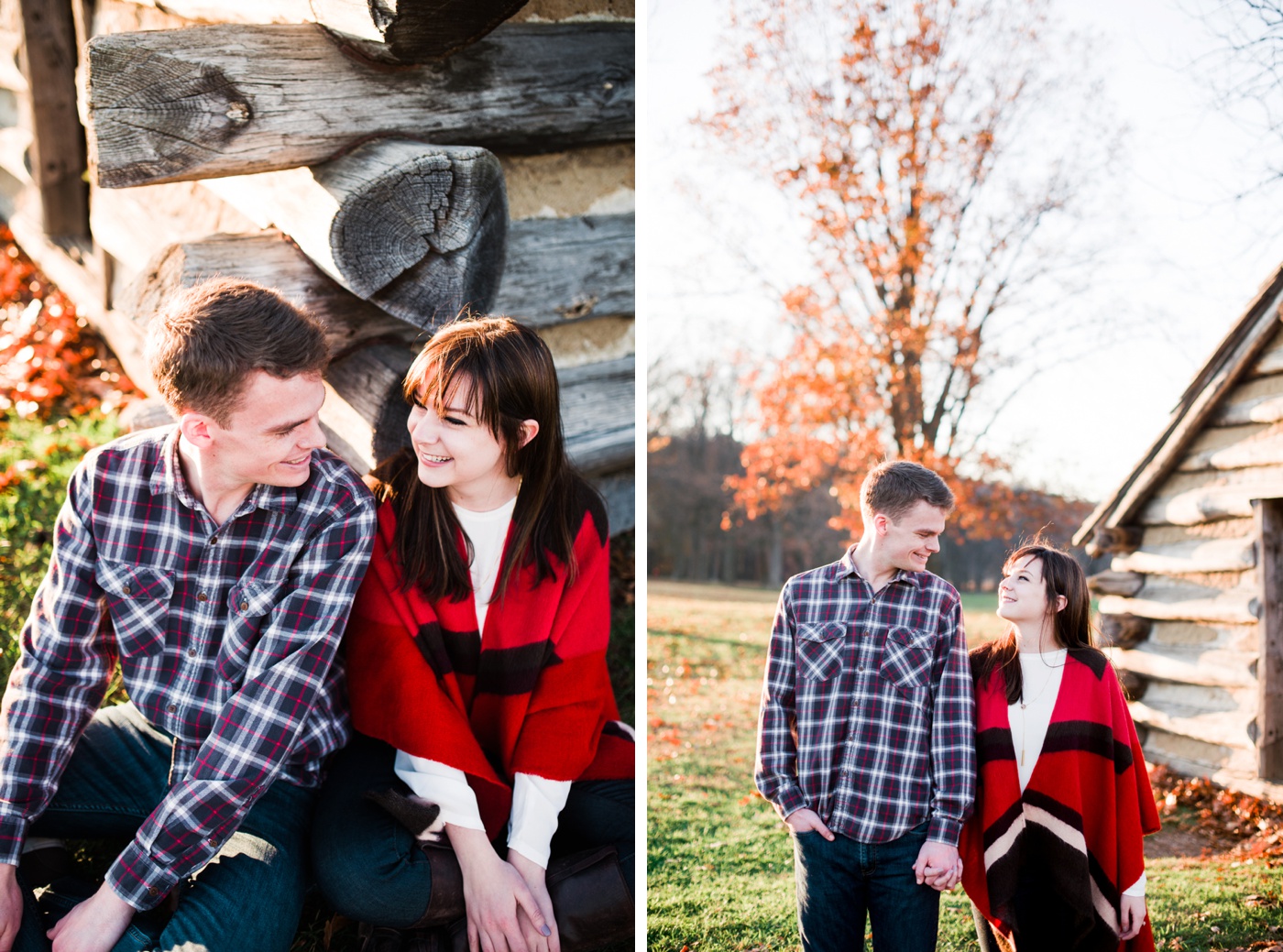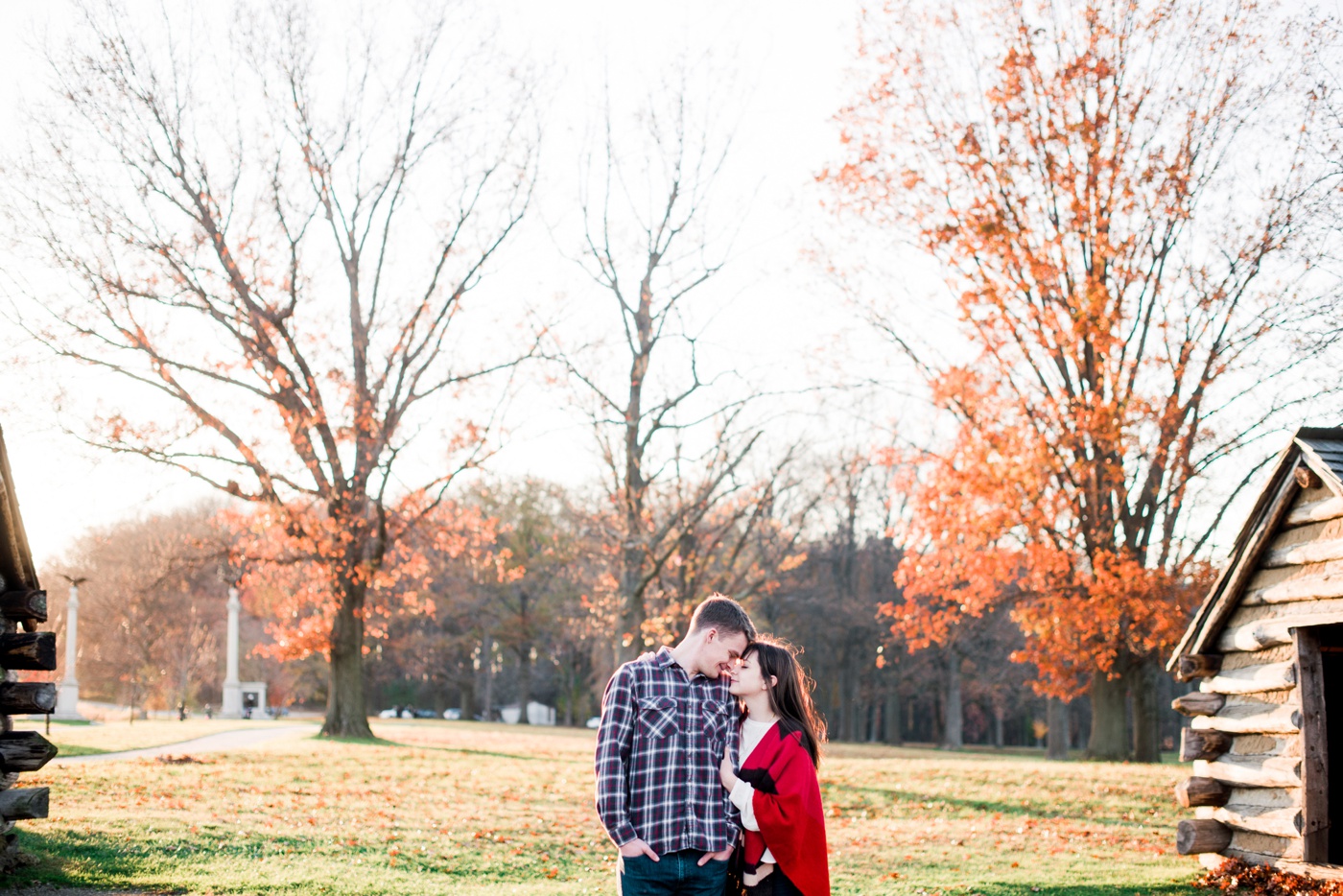 Can't wait to see your masquerade masks next year!