How's everyone feeling about 2017 so far? Kealan asked me if I was ready to take down the Christmas decorations and I glared at him. I'm hoping you're still riding the Christmas spirit with me and have room in your heart for one last holiday engagement session!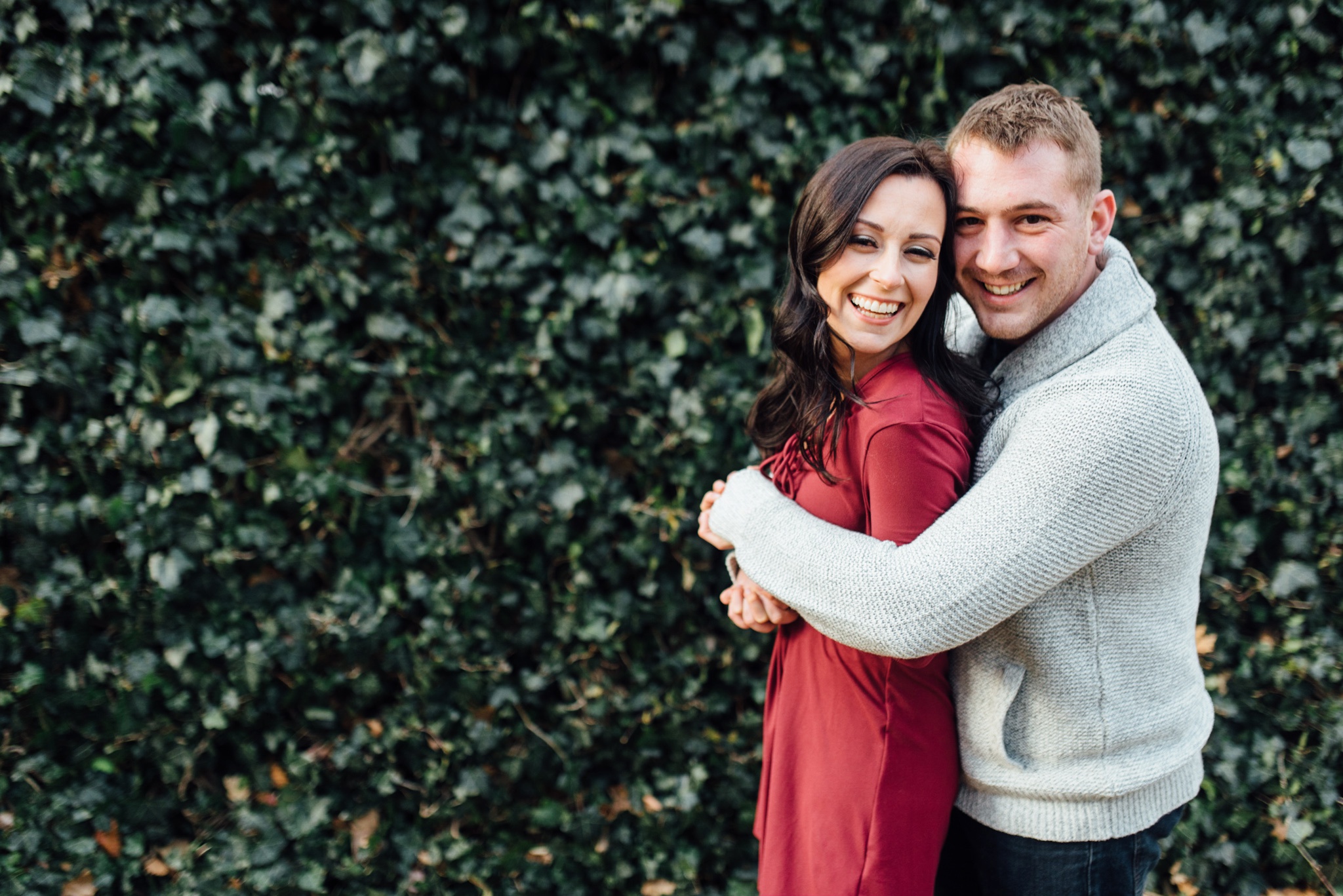 Kerri and Joe lit up Rittenhouse Square with their infectious smiles. I like my couples so much.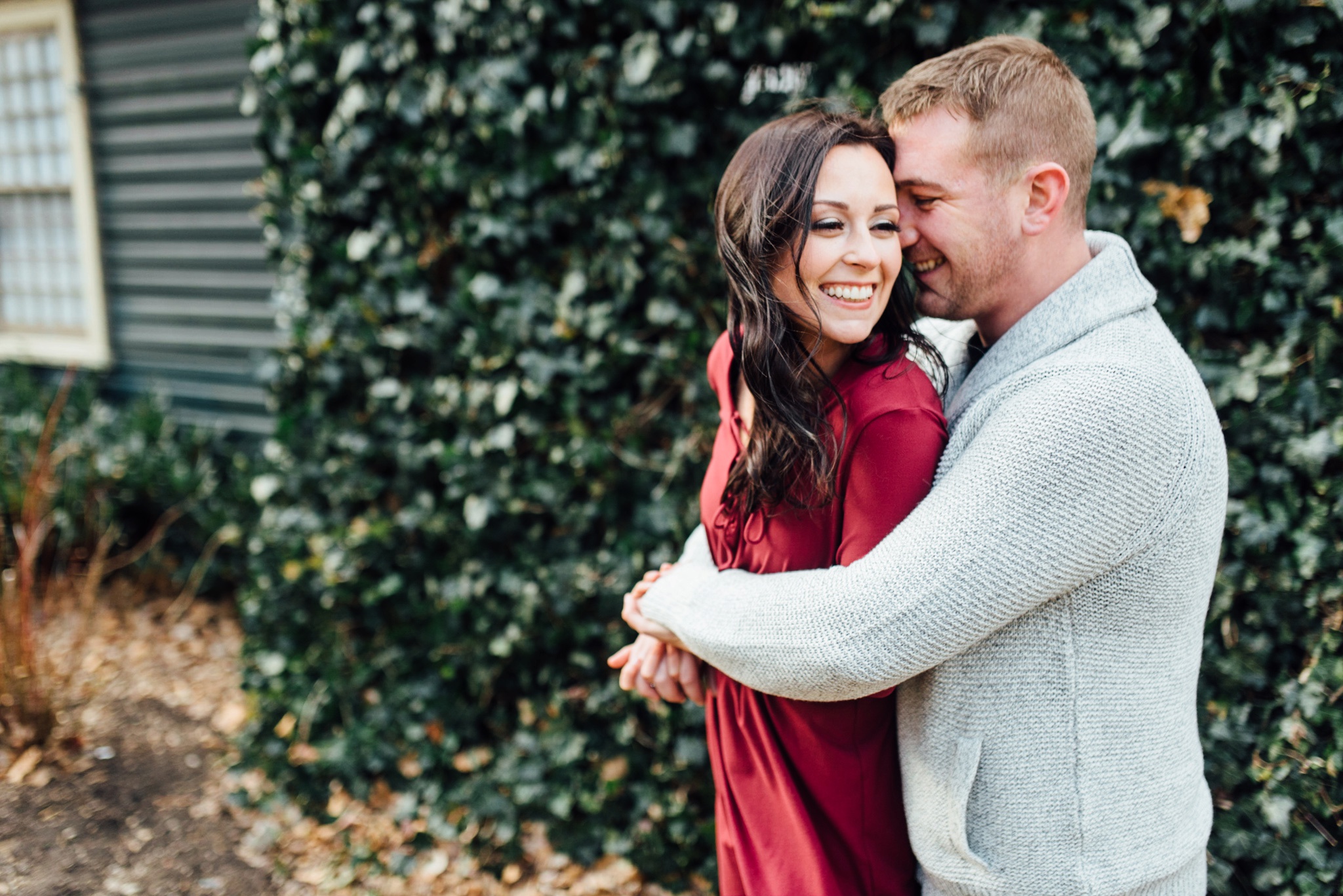 This might be my new favorite city shot. You're pretty, Philly :)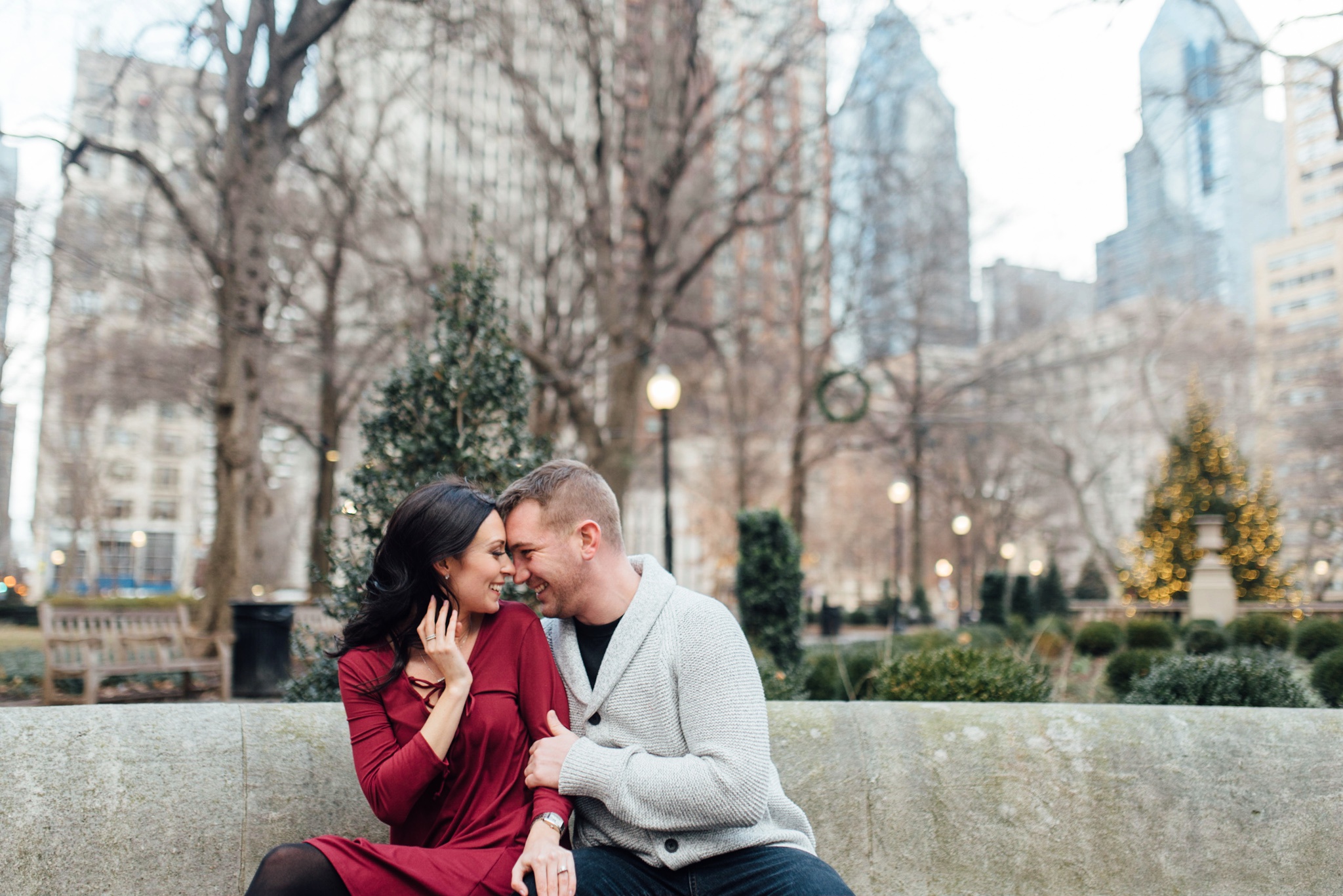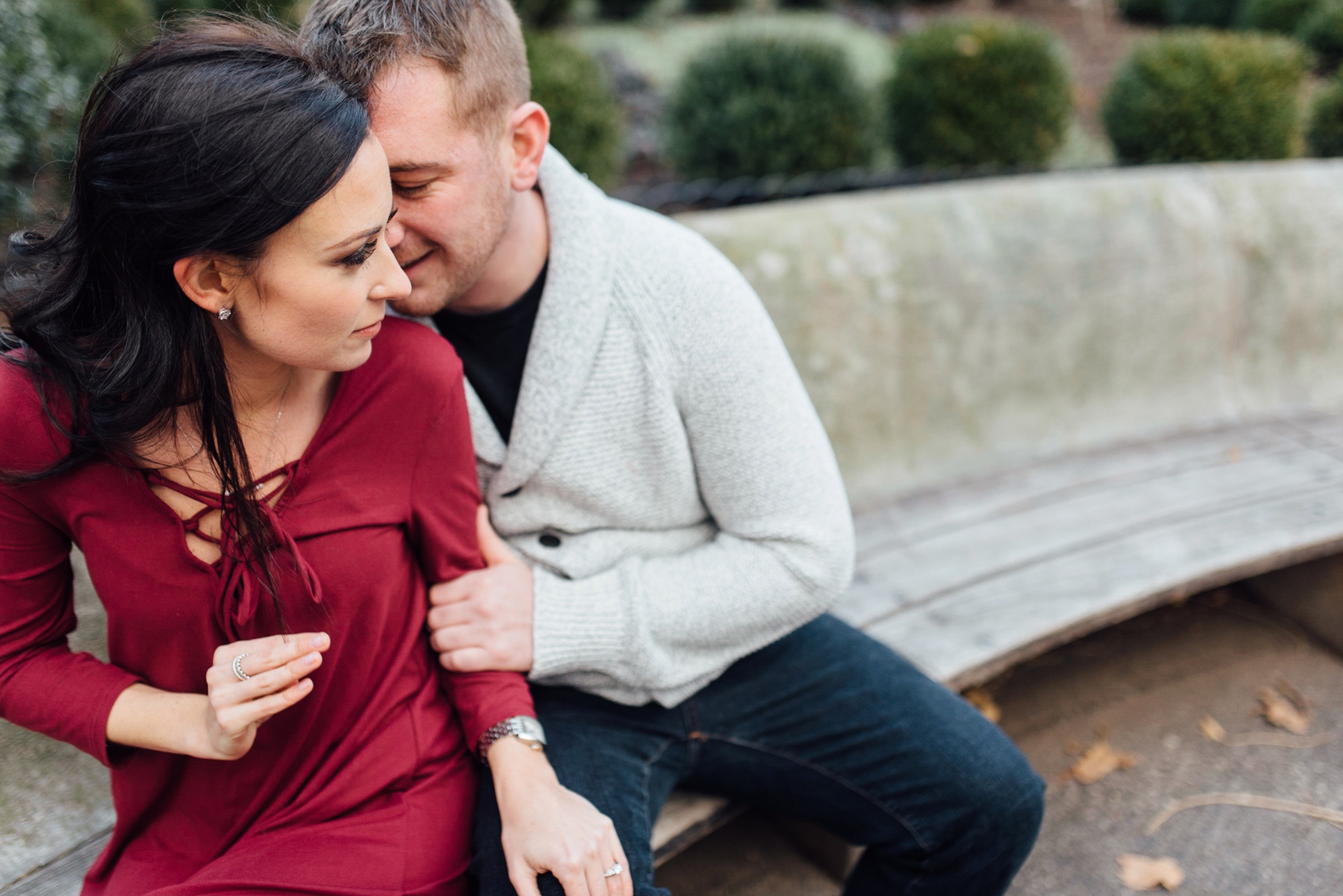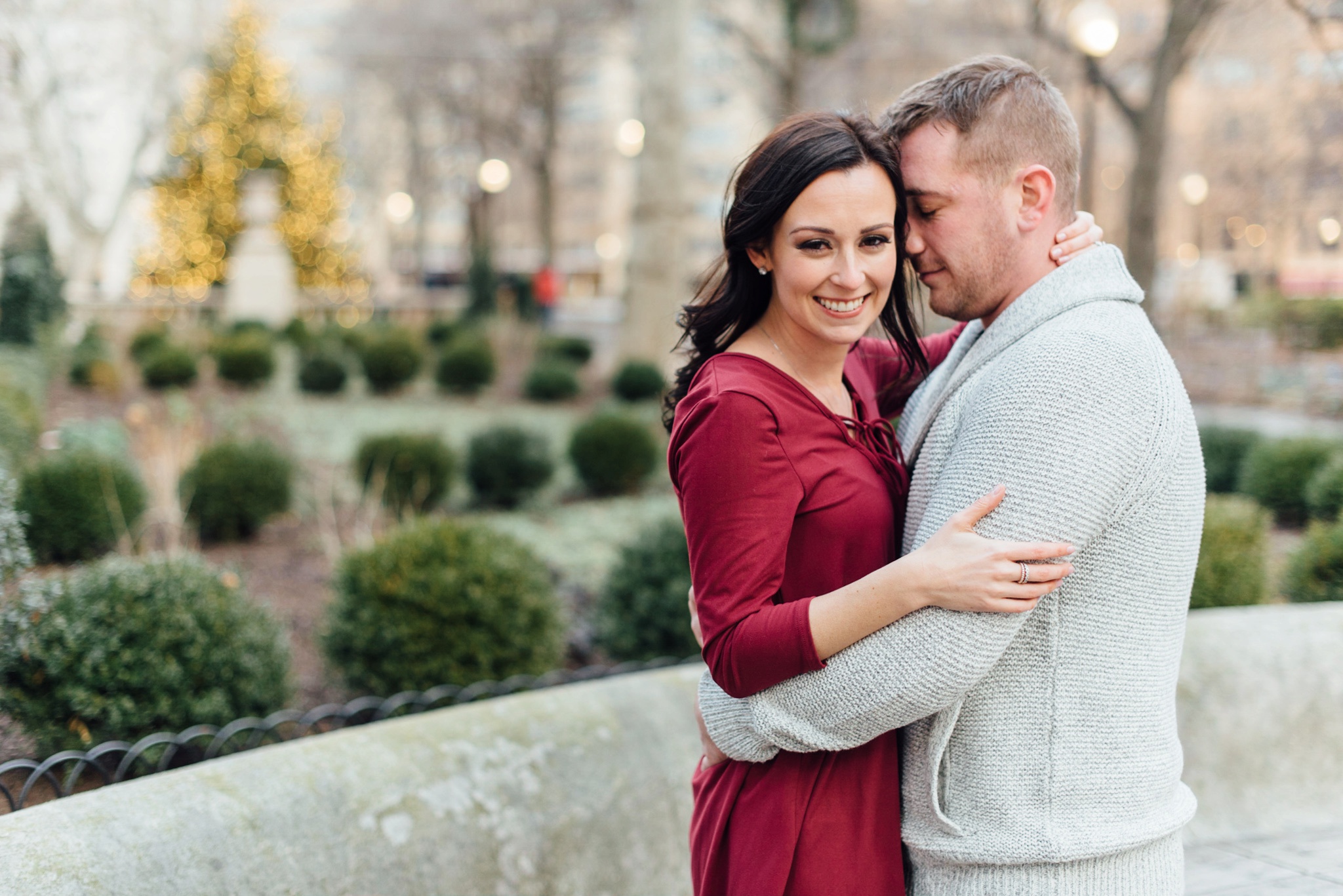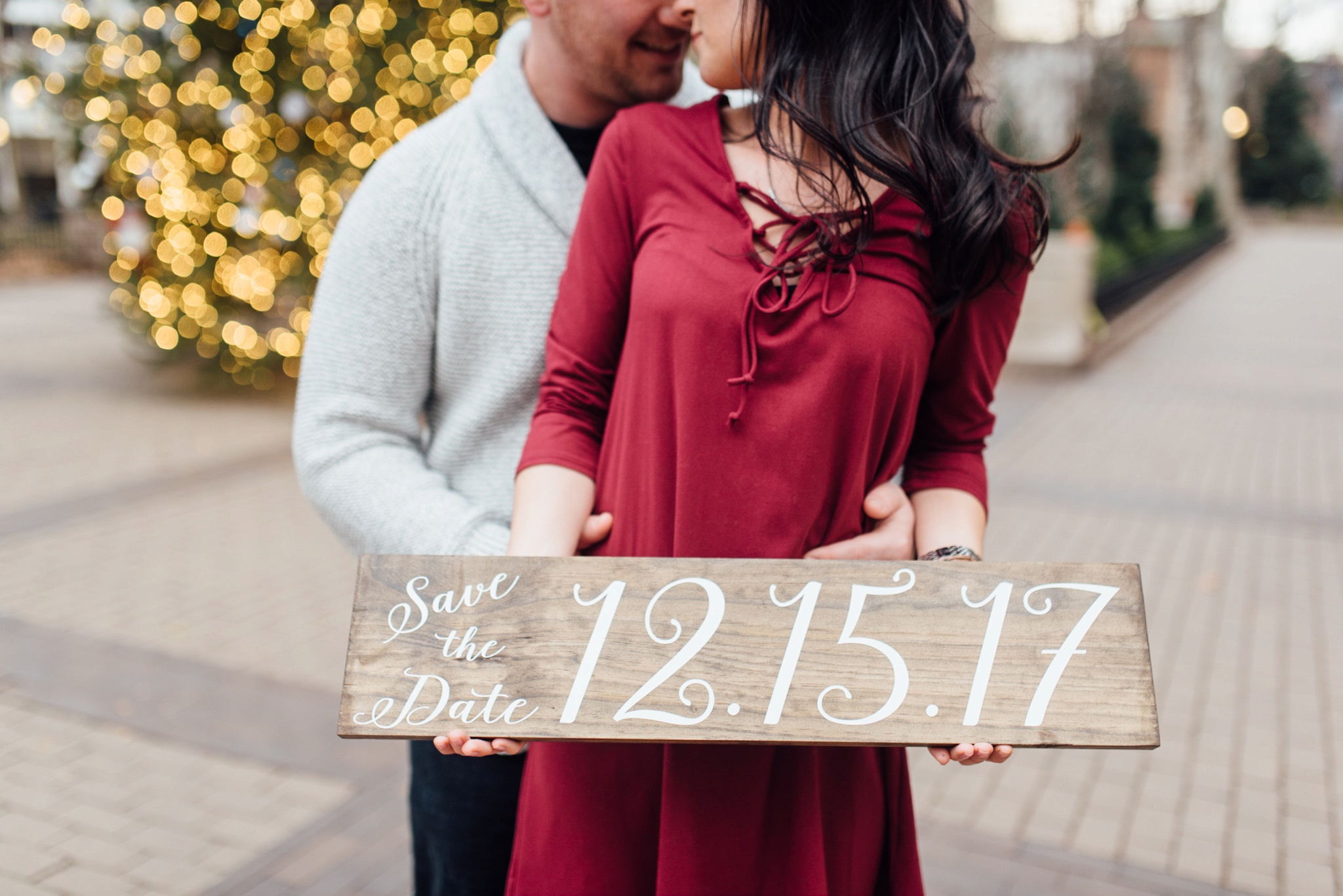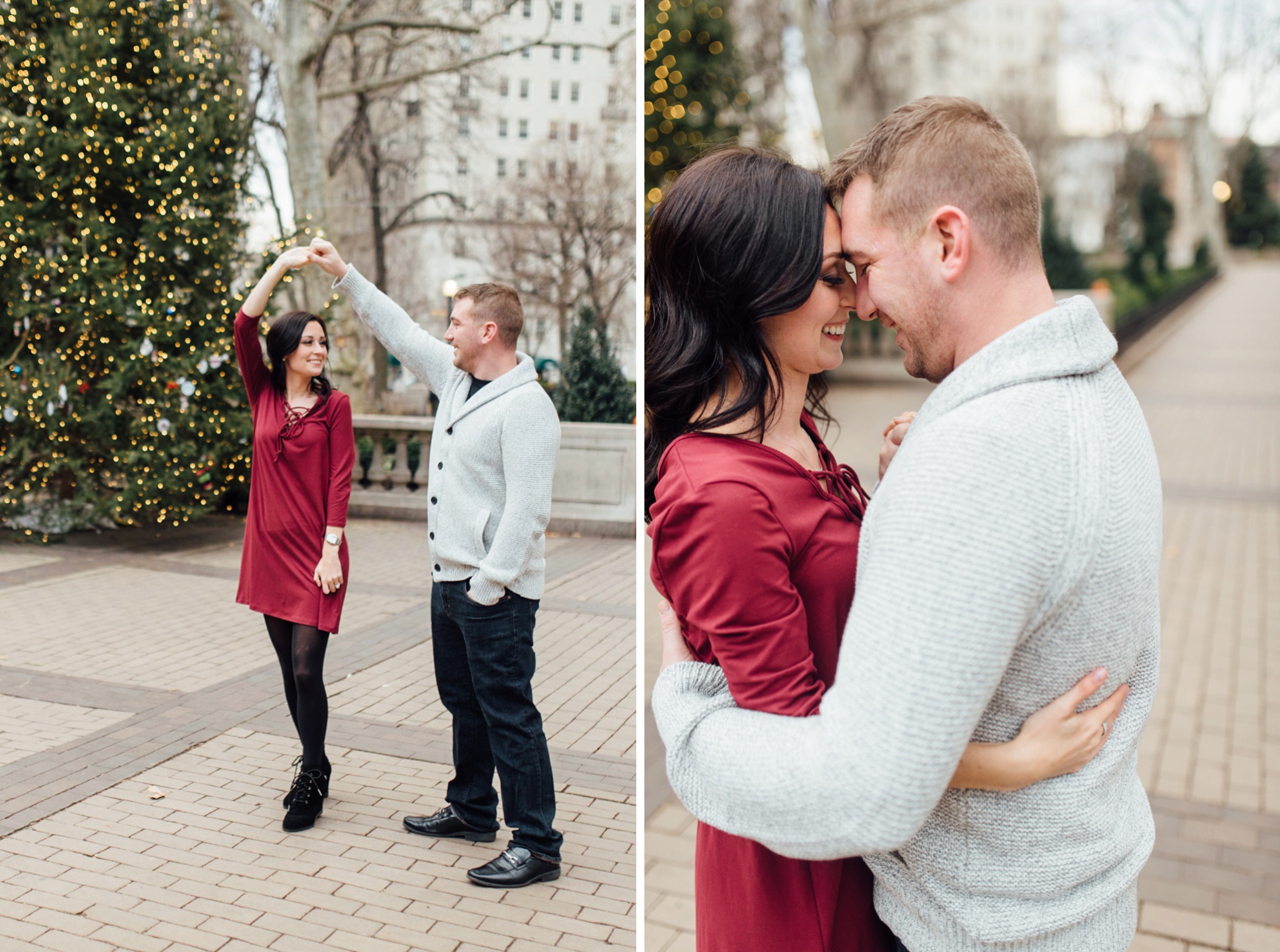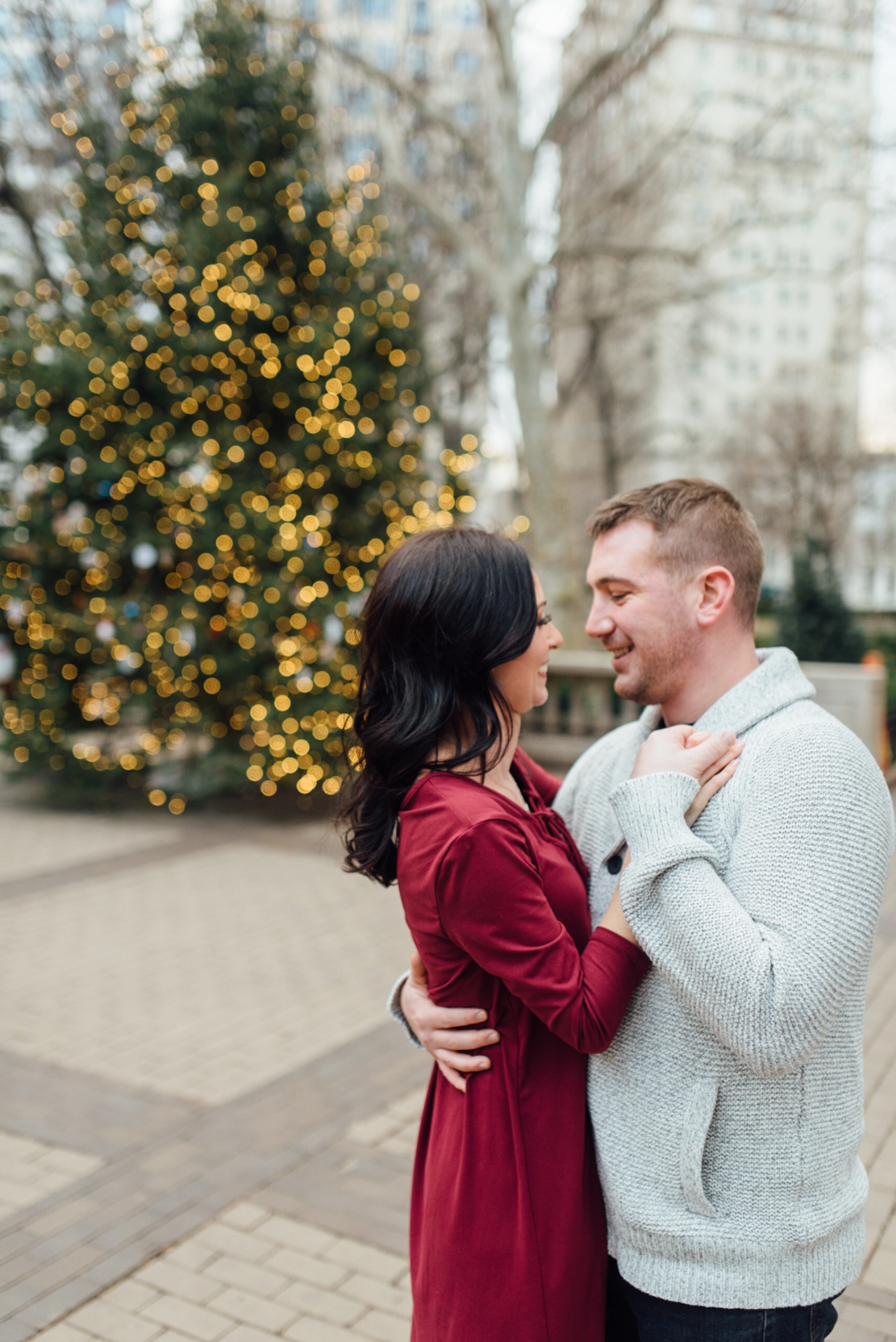 Not pictured: GIANT scary Santa statue to my left.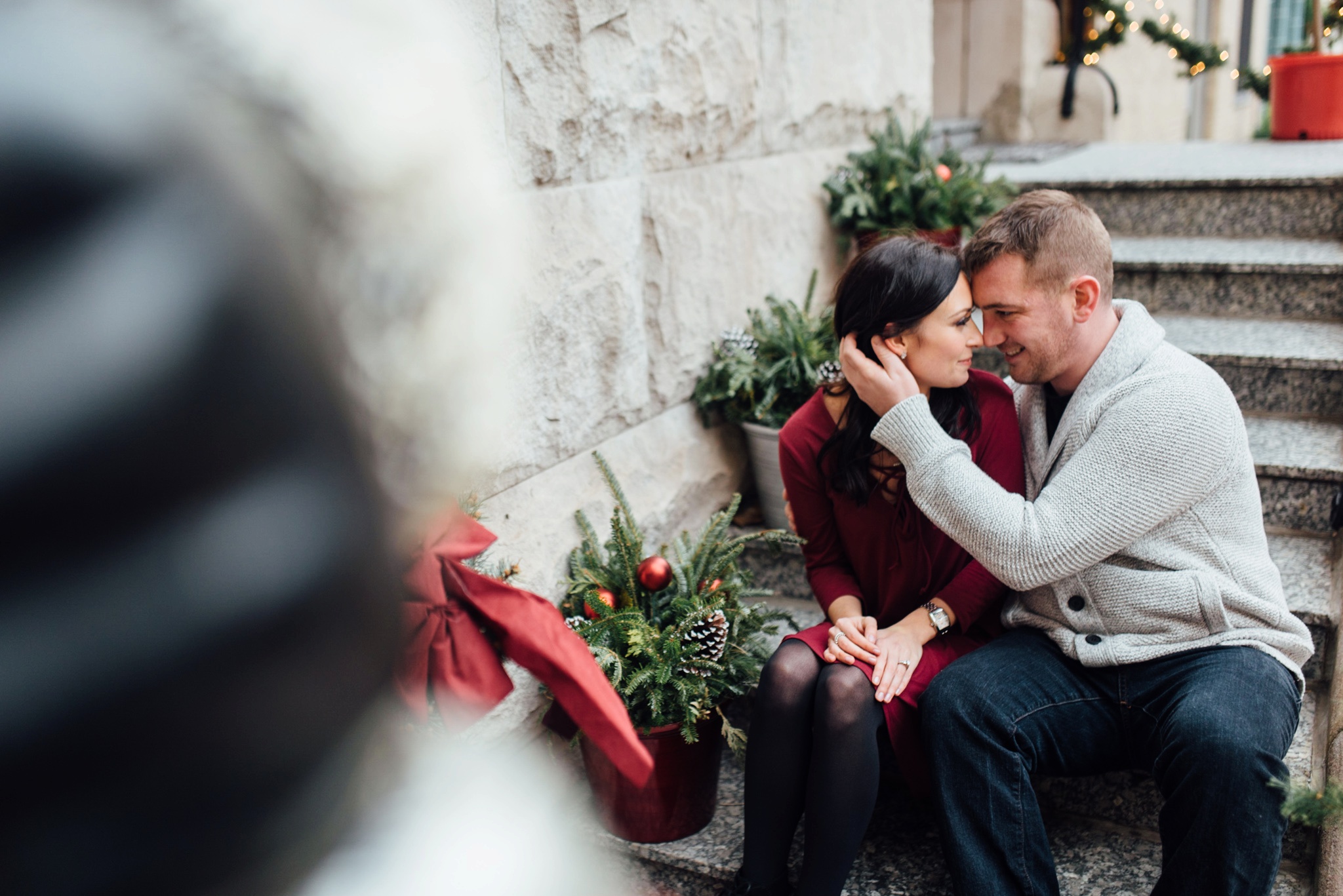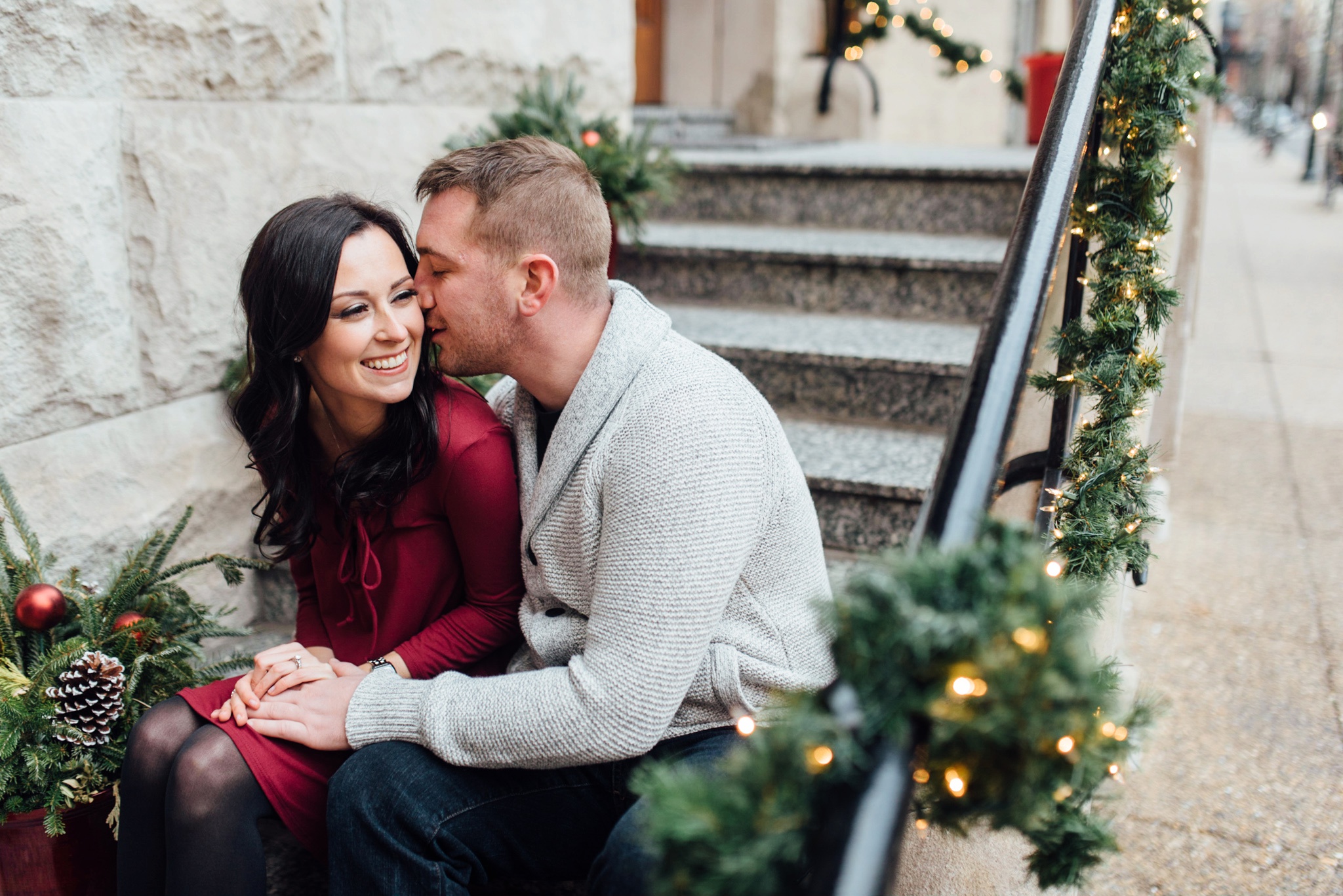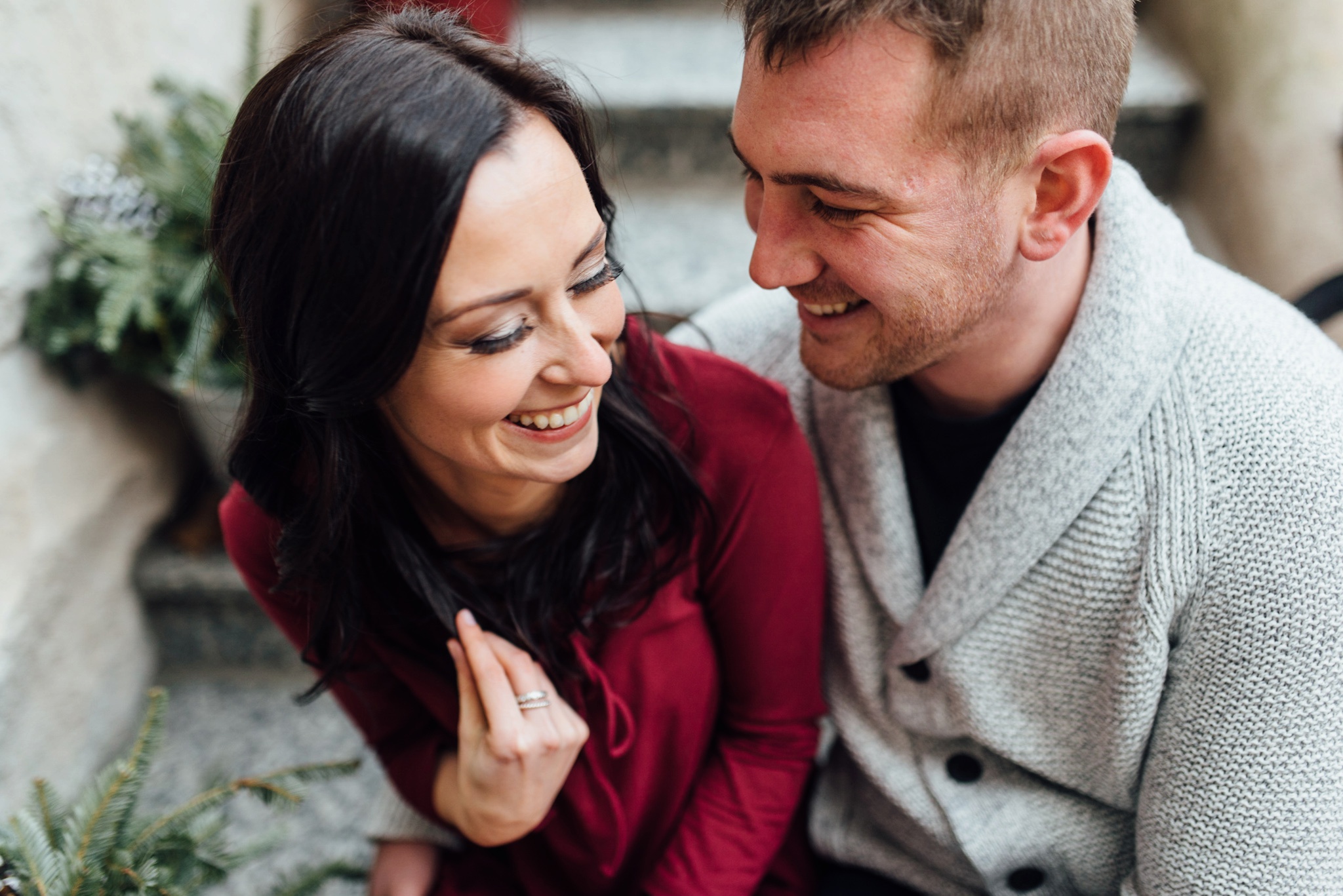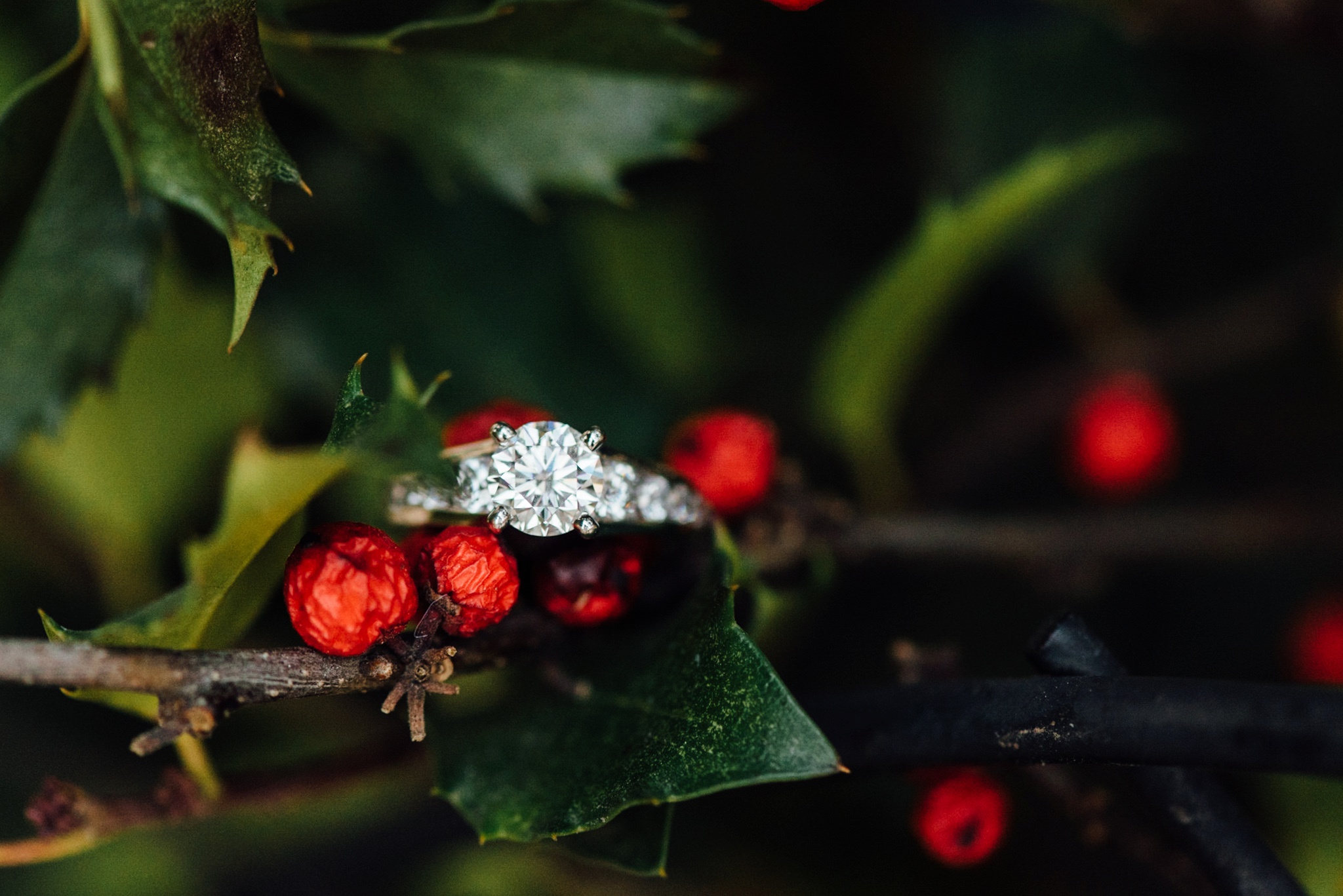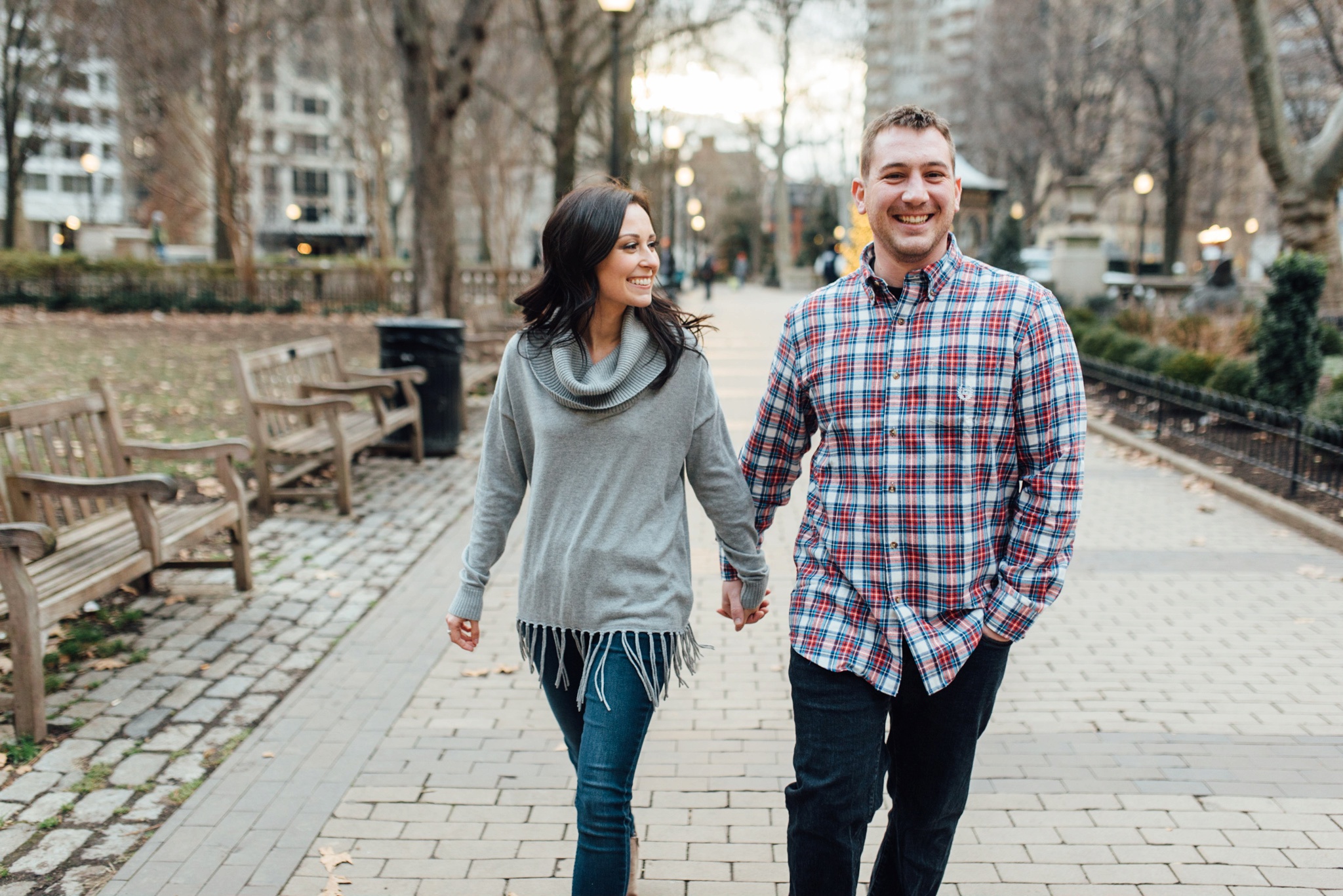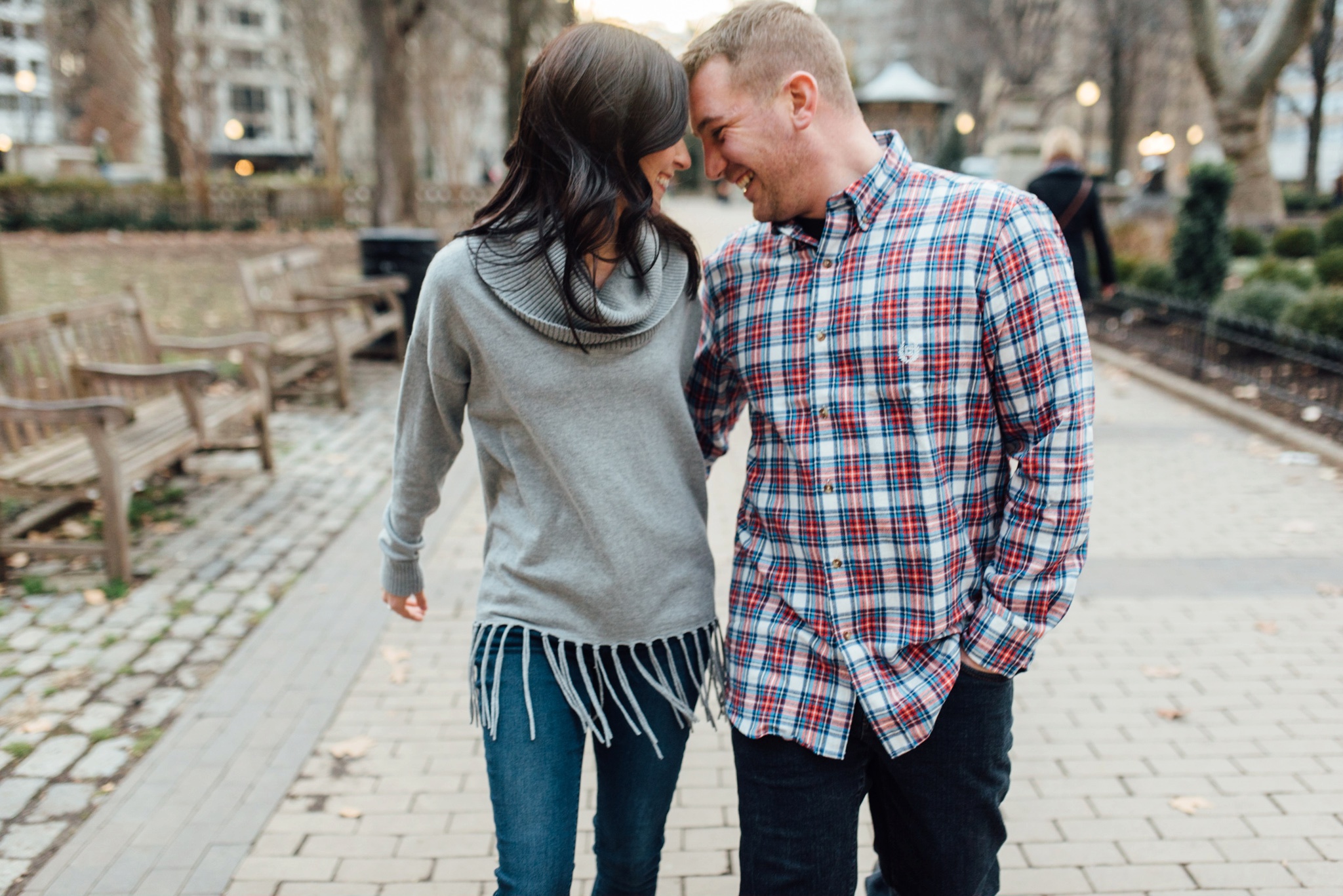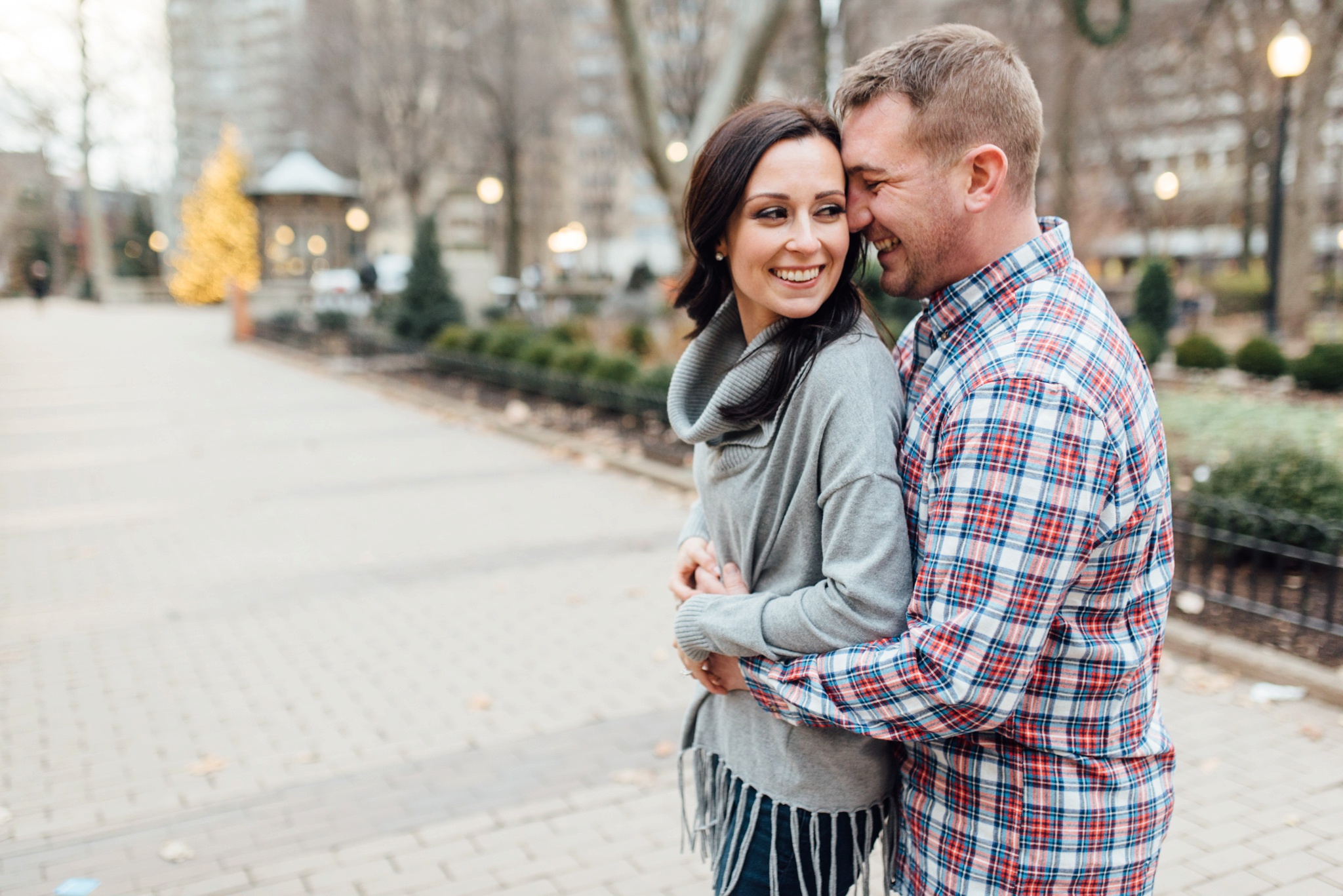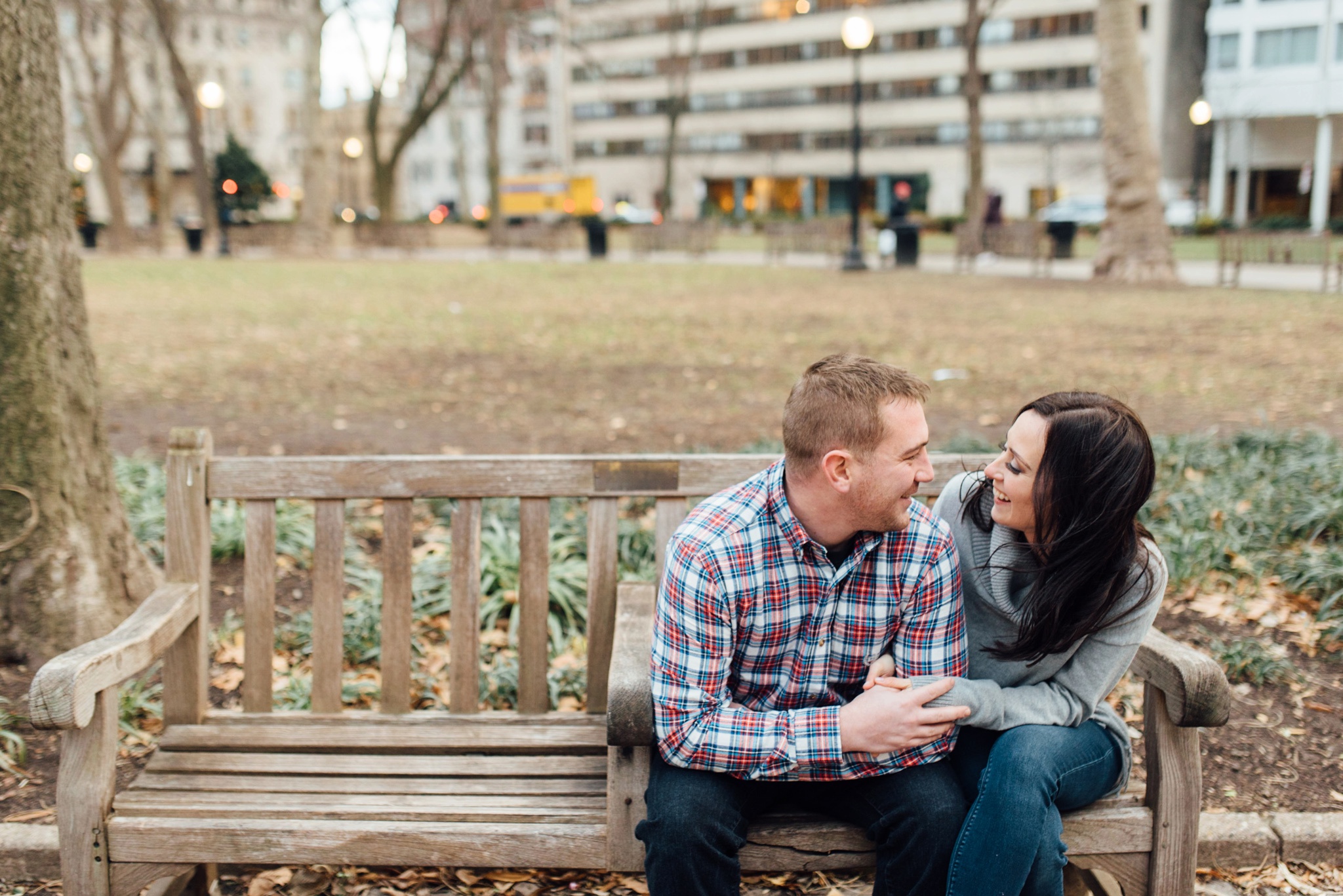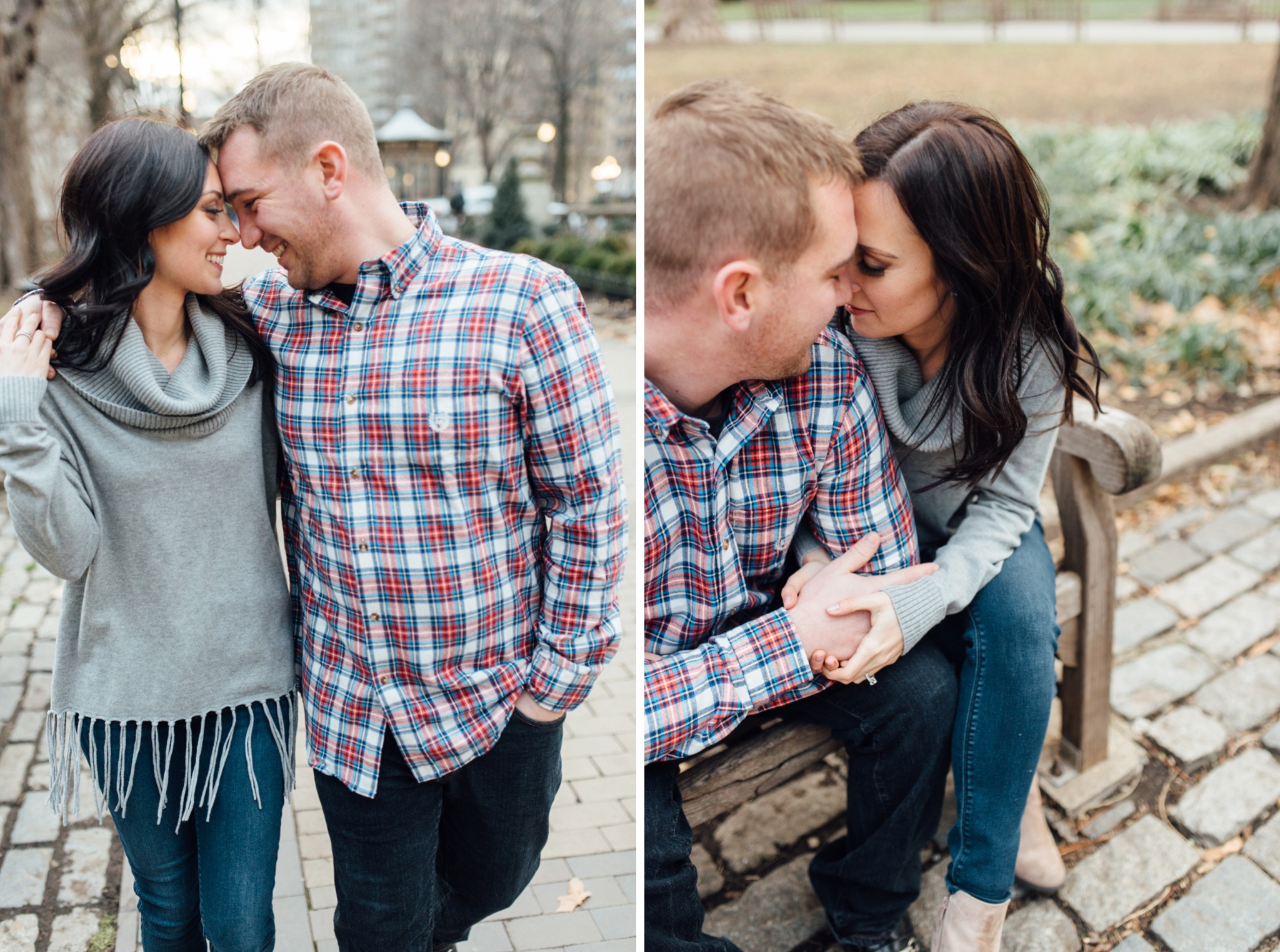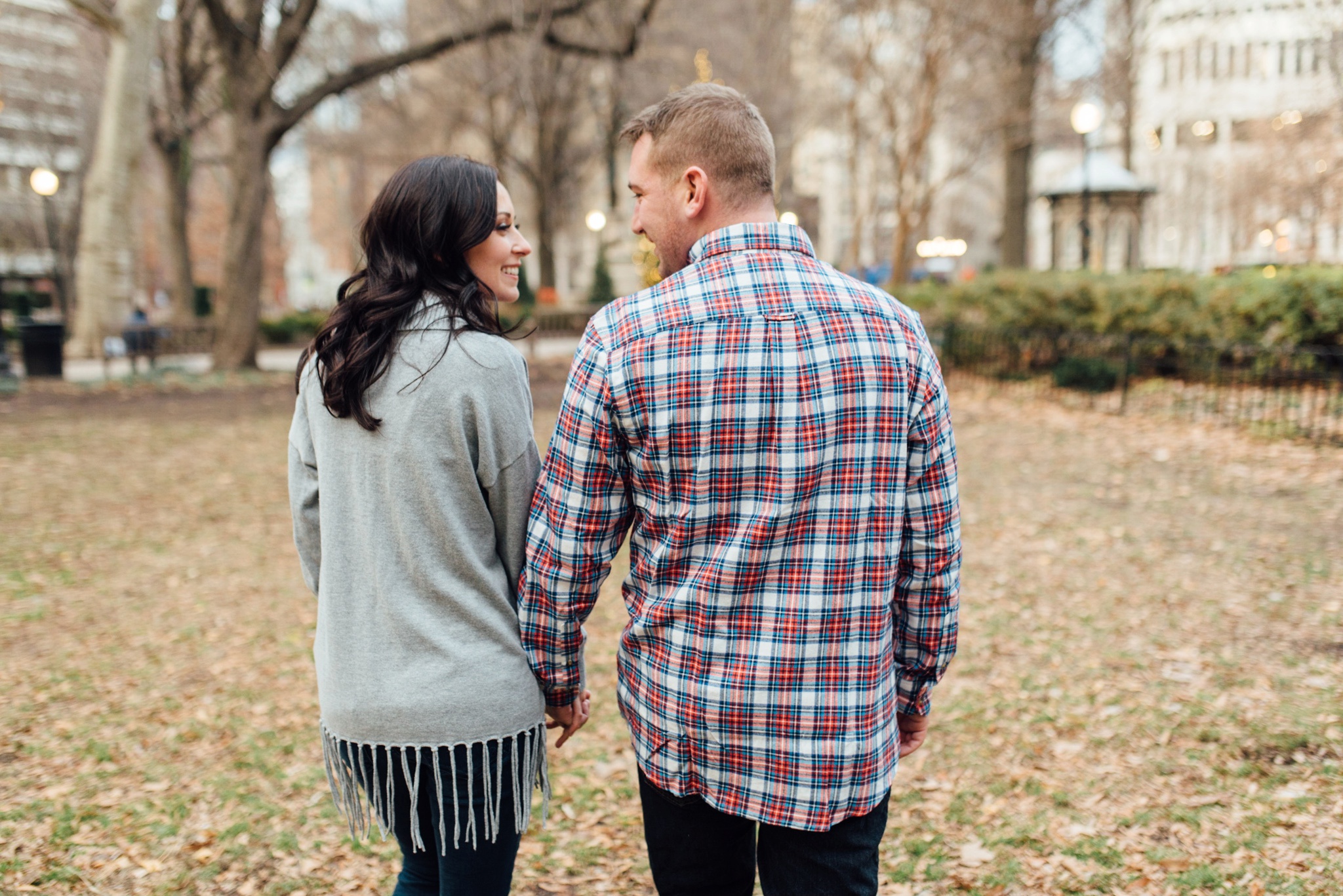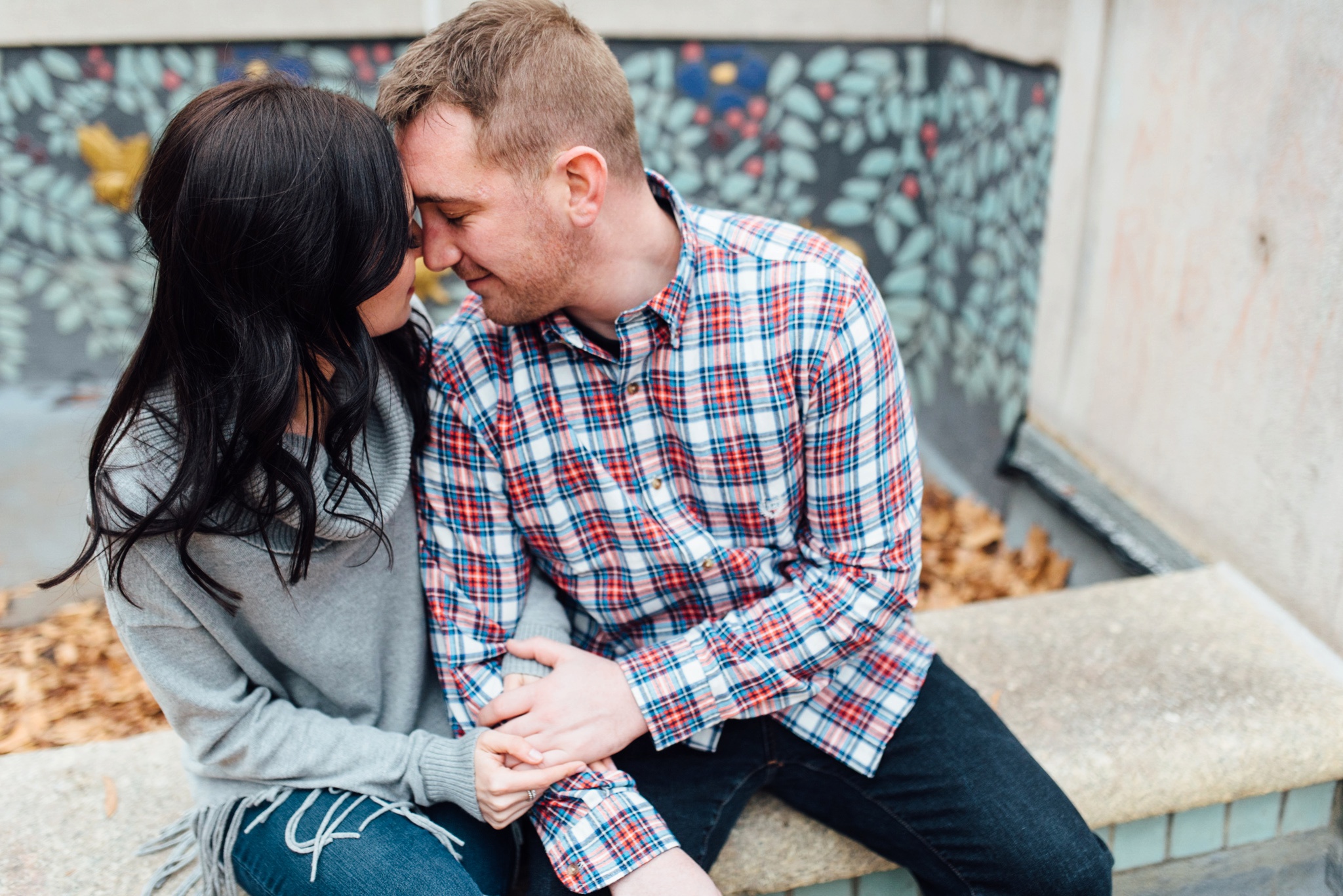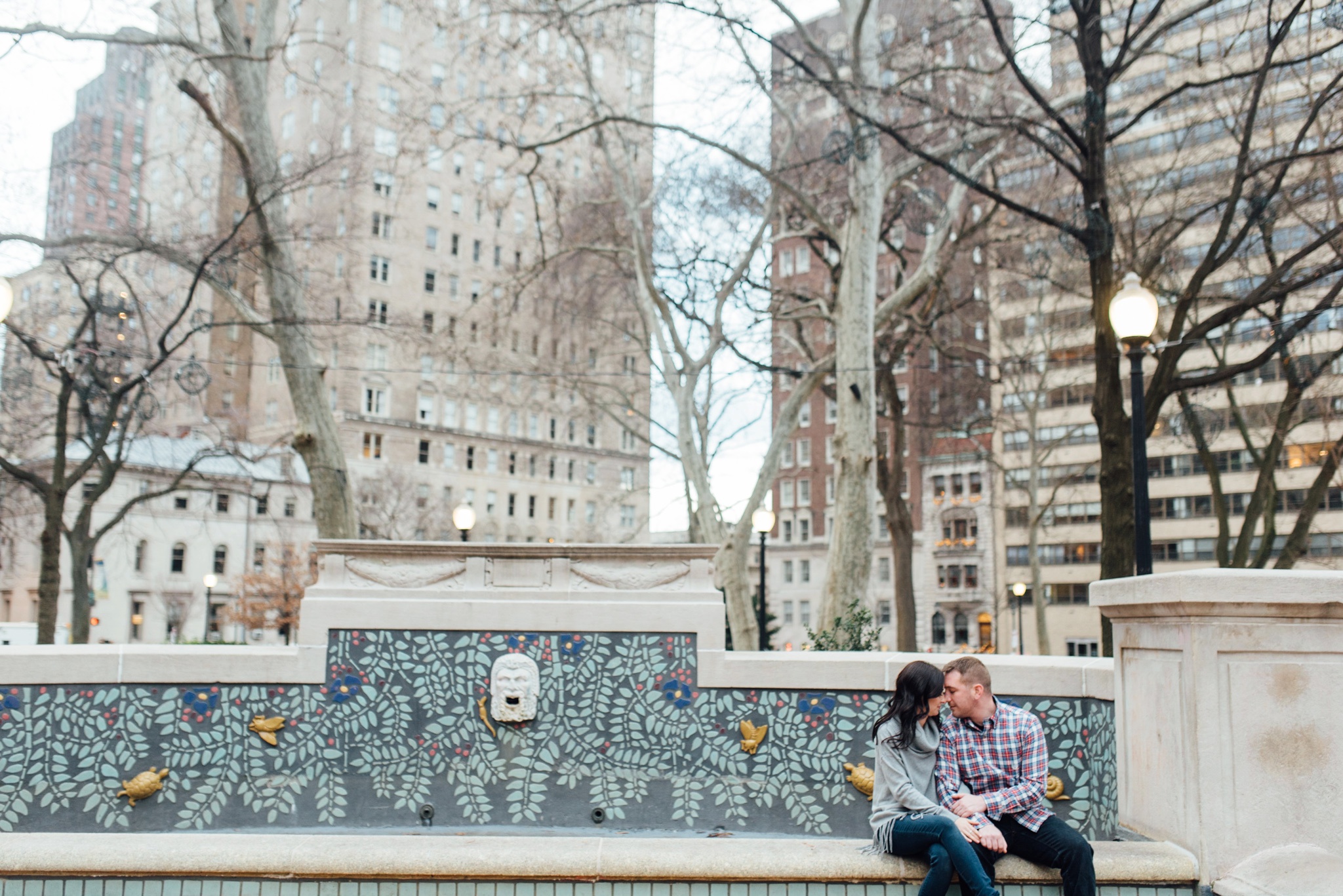 We were all wrapped up and the second I put my camera away, the powers that be turned all the Christmas lights on. So we stuck around a little longer ;)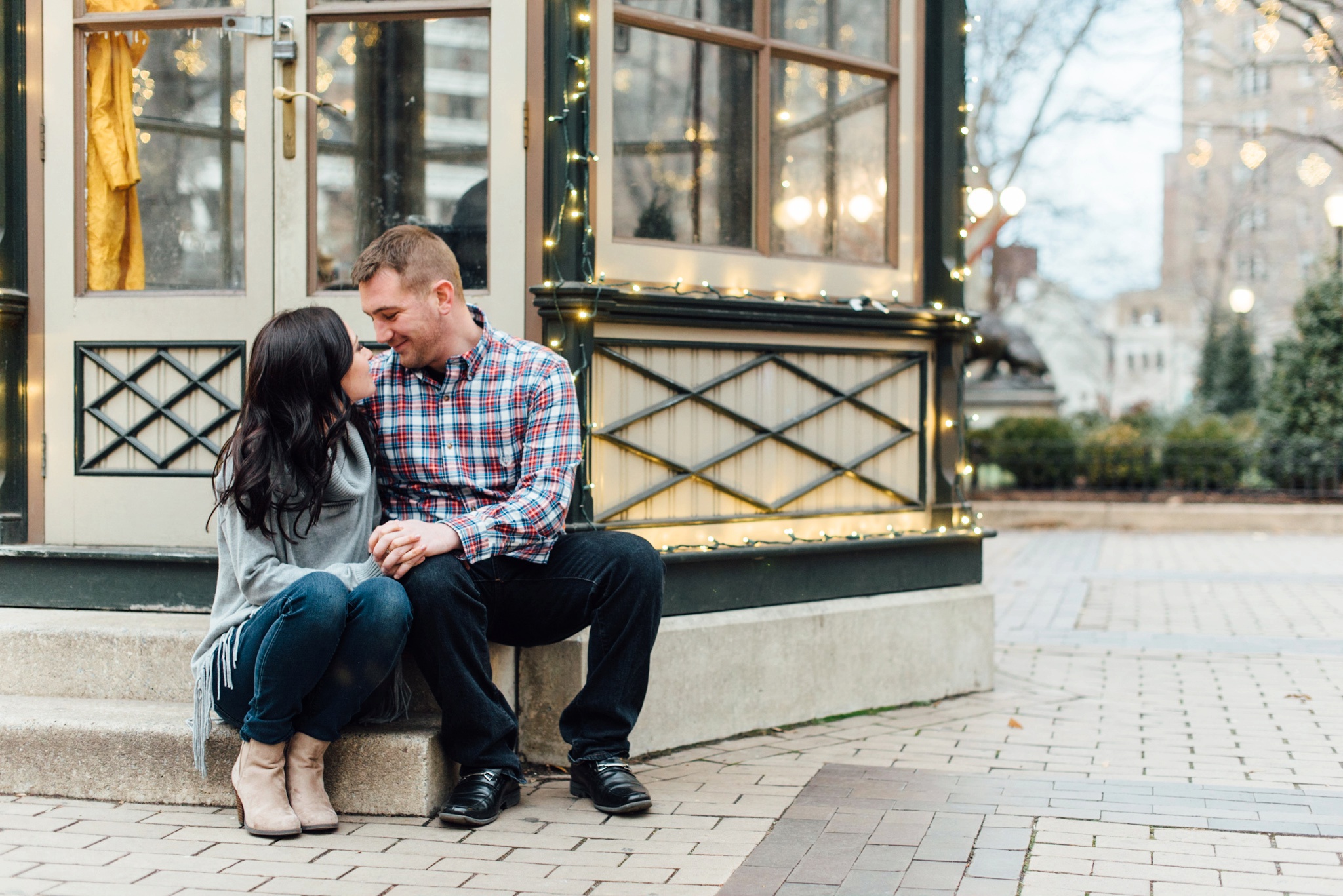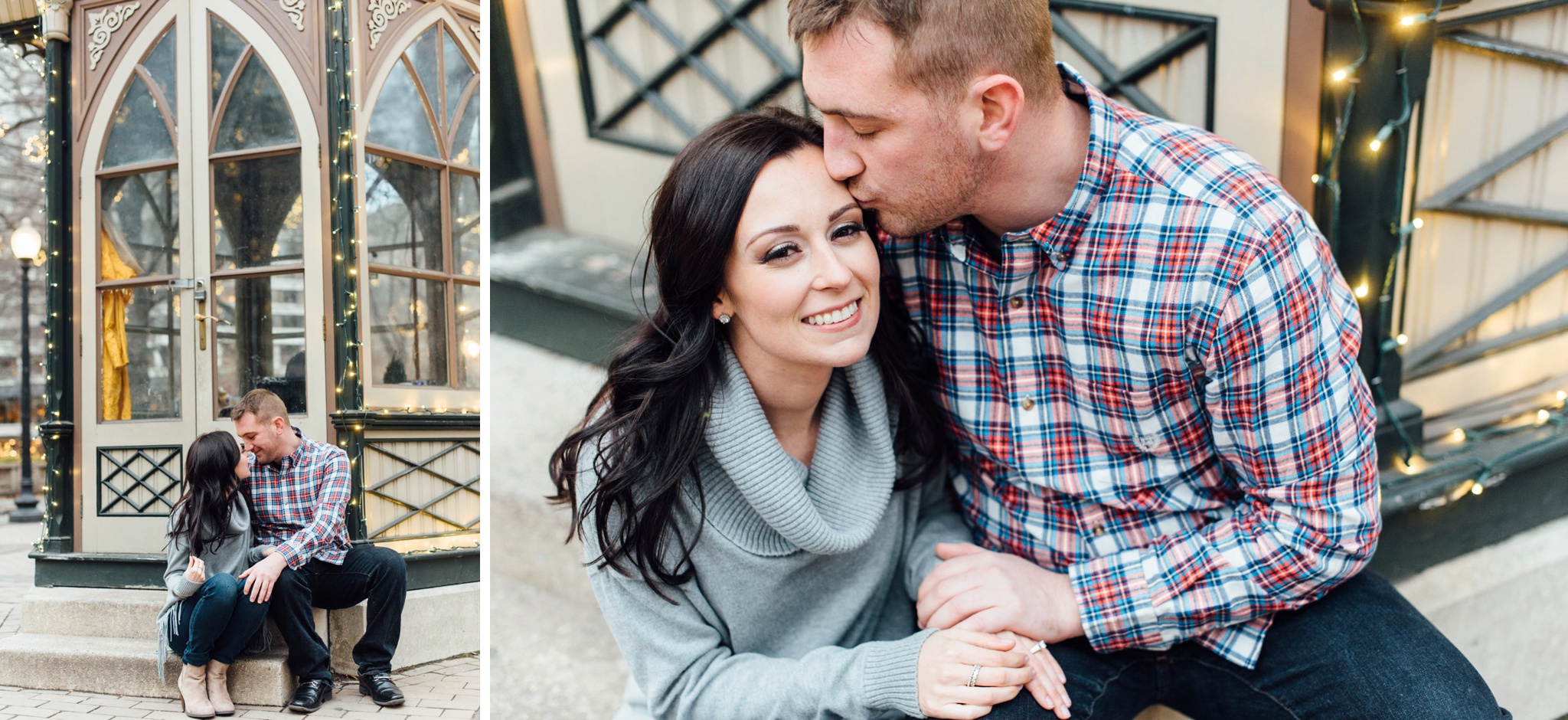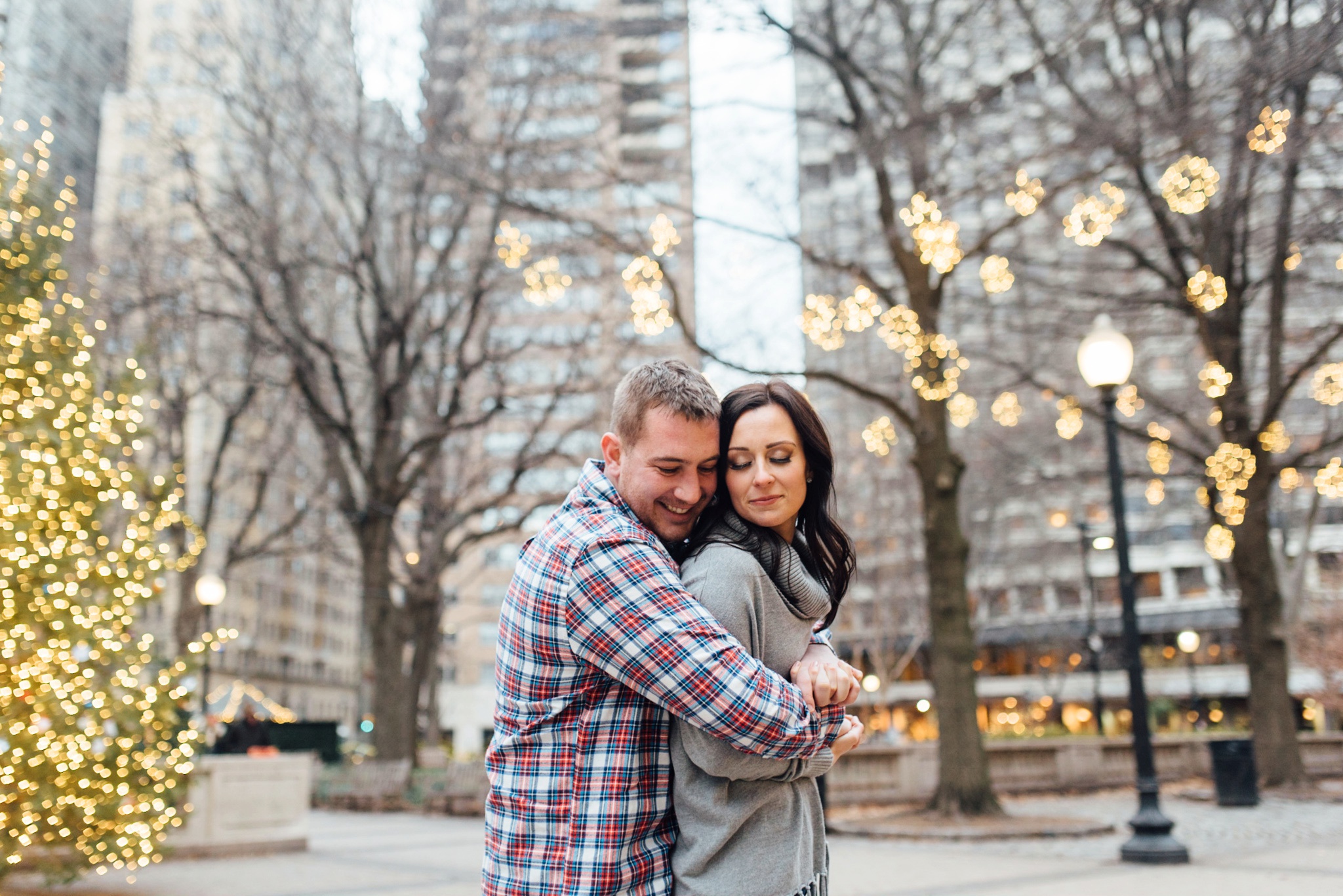 Can't wait for next Christmas with you two!