Penn State Erie brought these two together – although they have slightly different accounts of when they first met ;)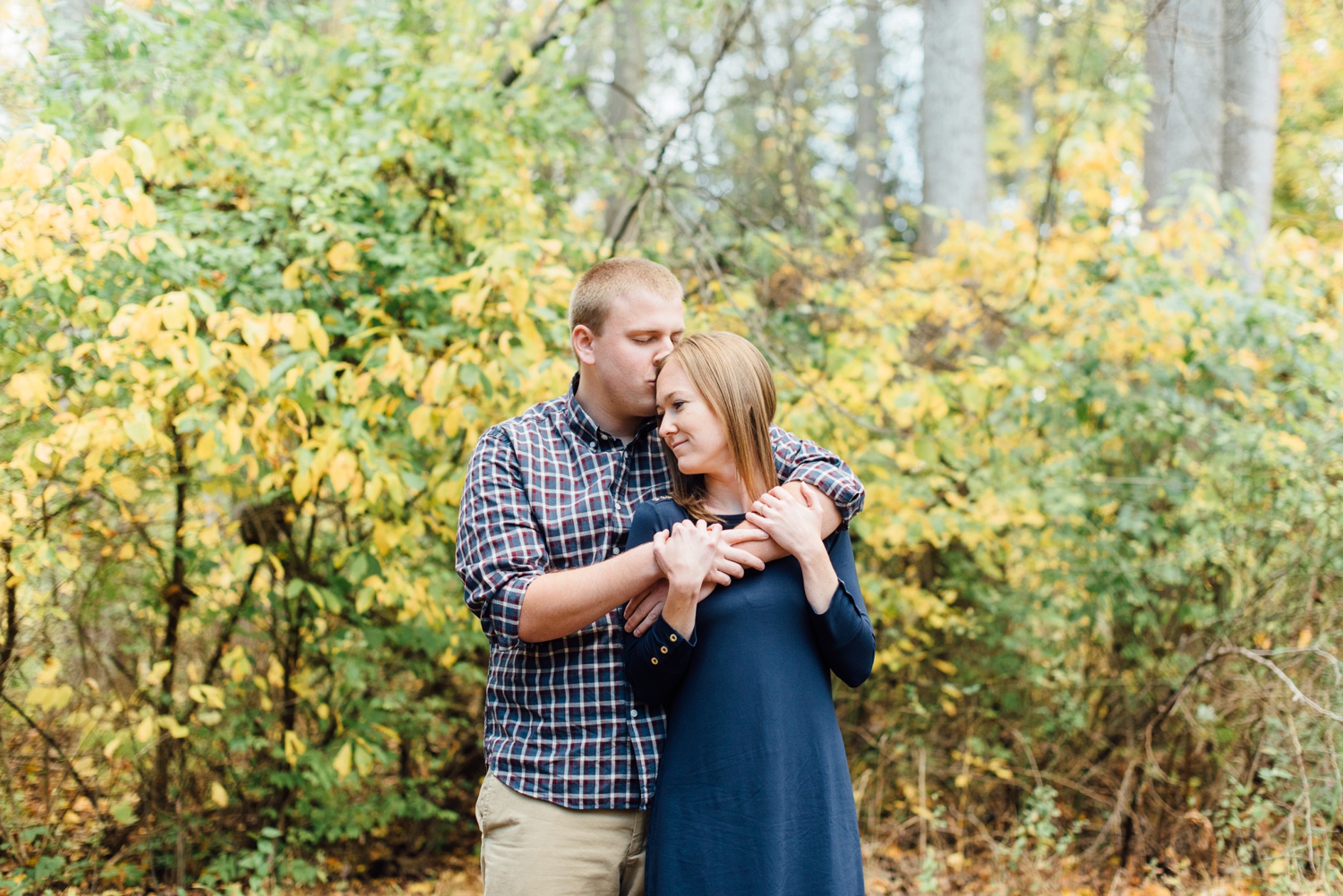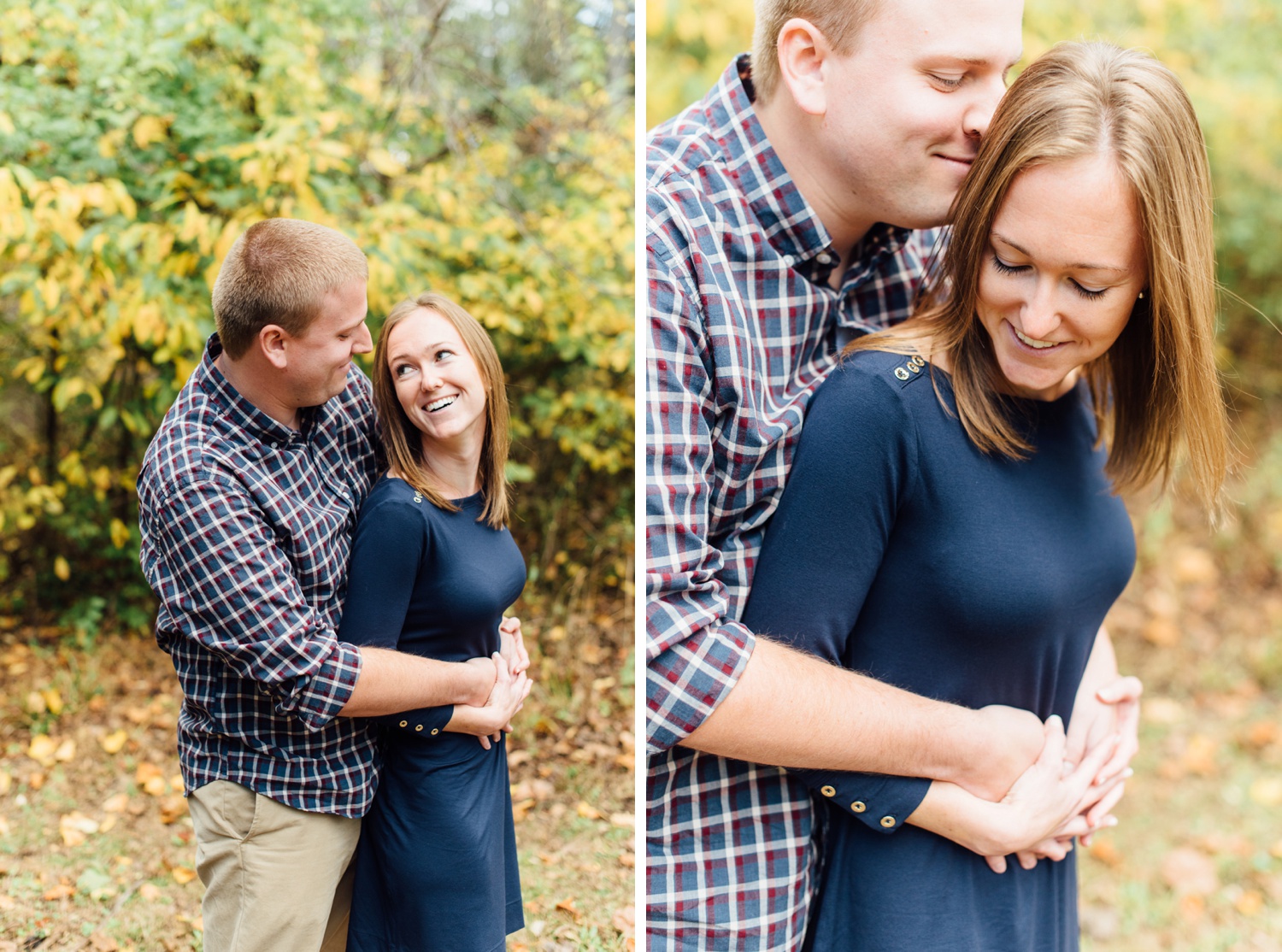 We delighted in all the glory of fall leaves at Ridley Creek State Park!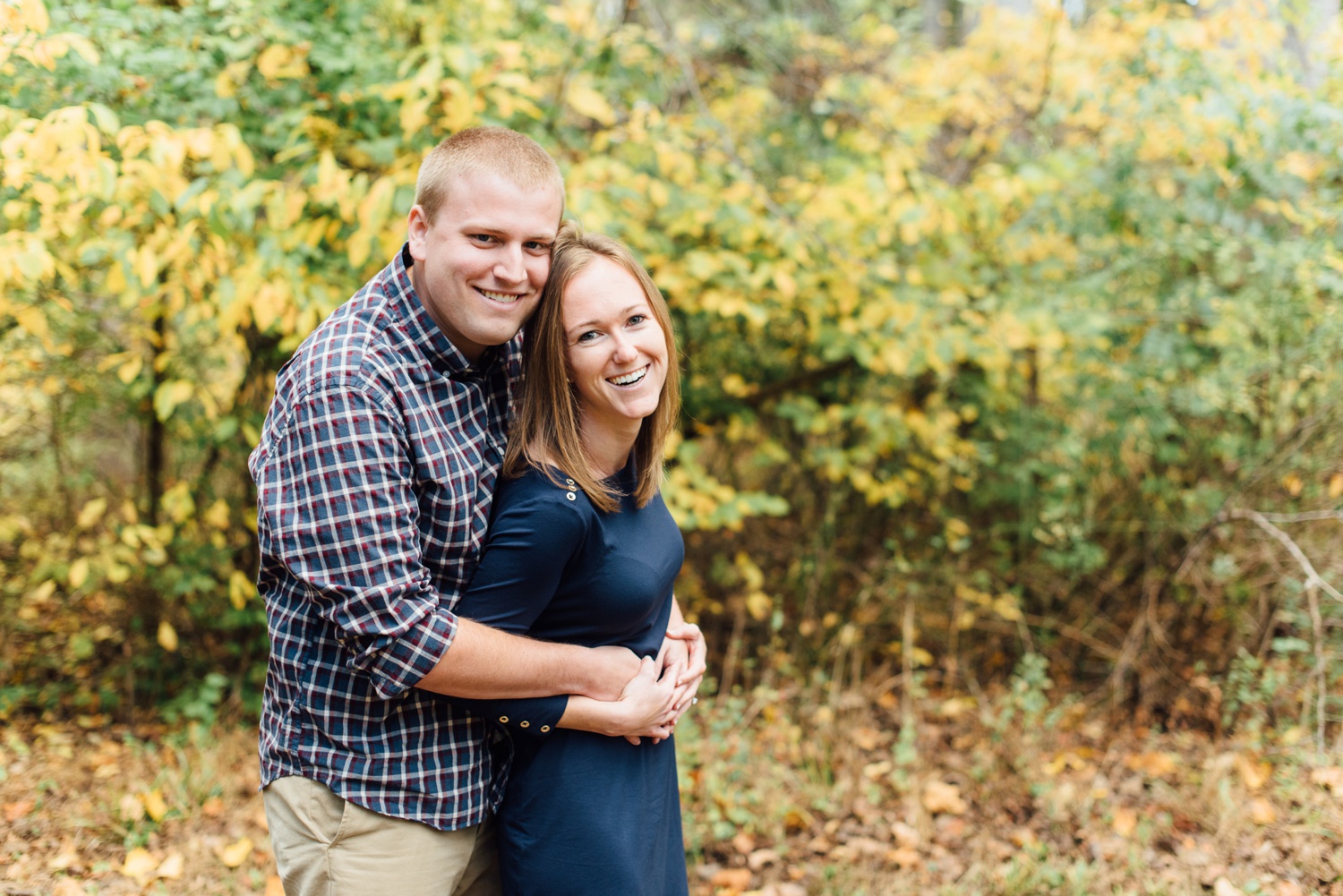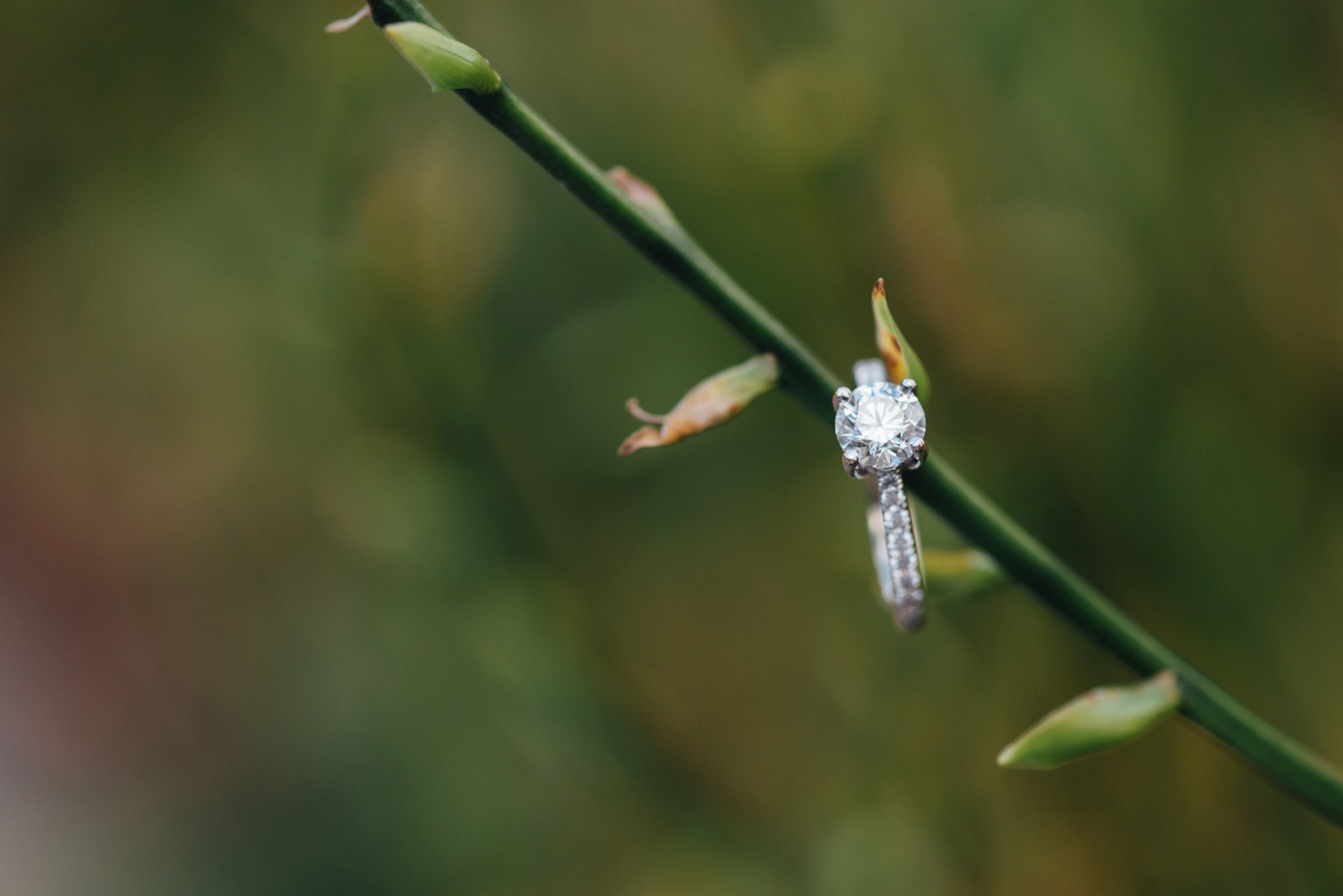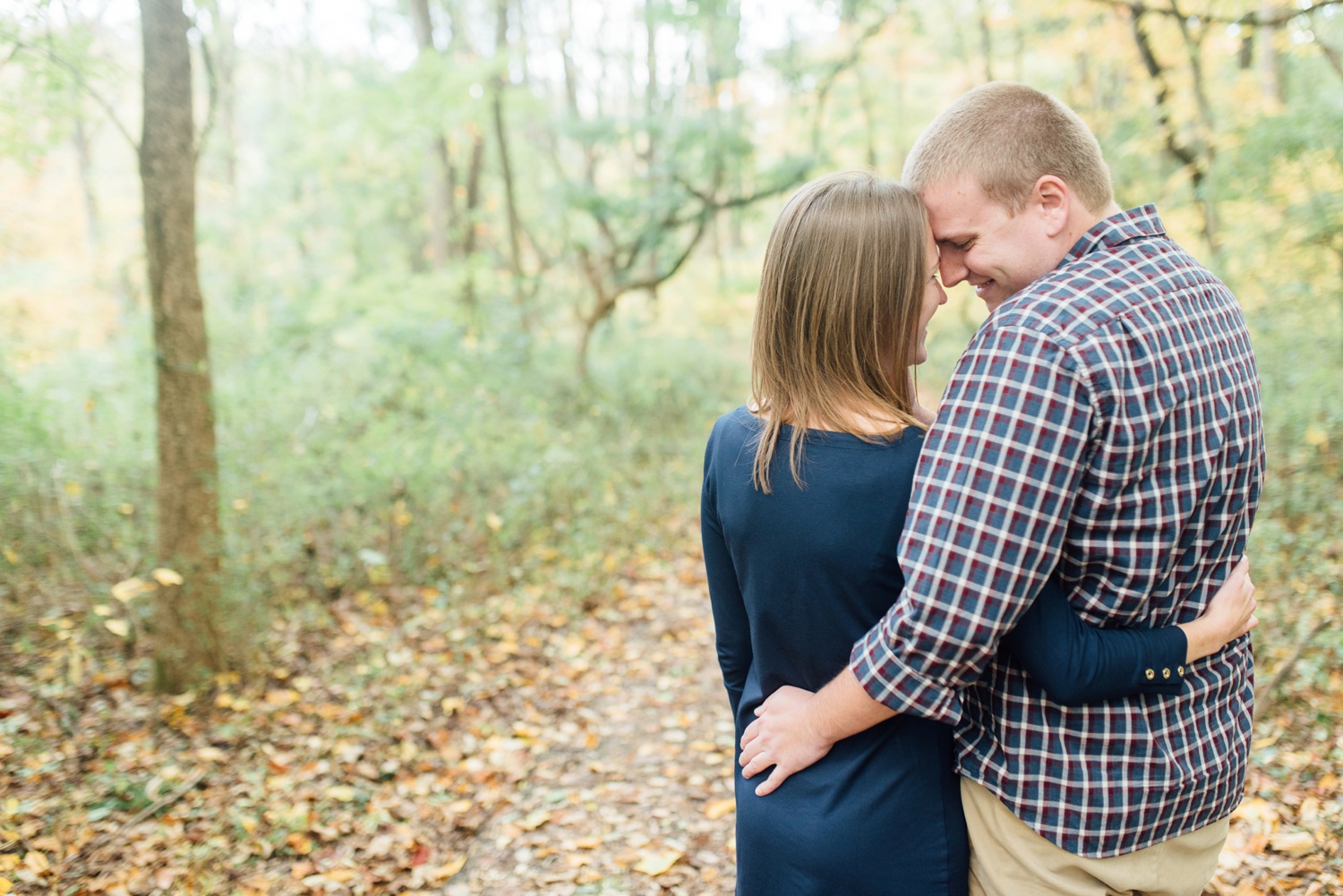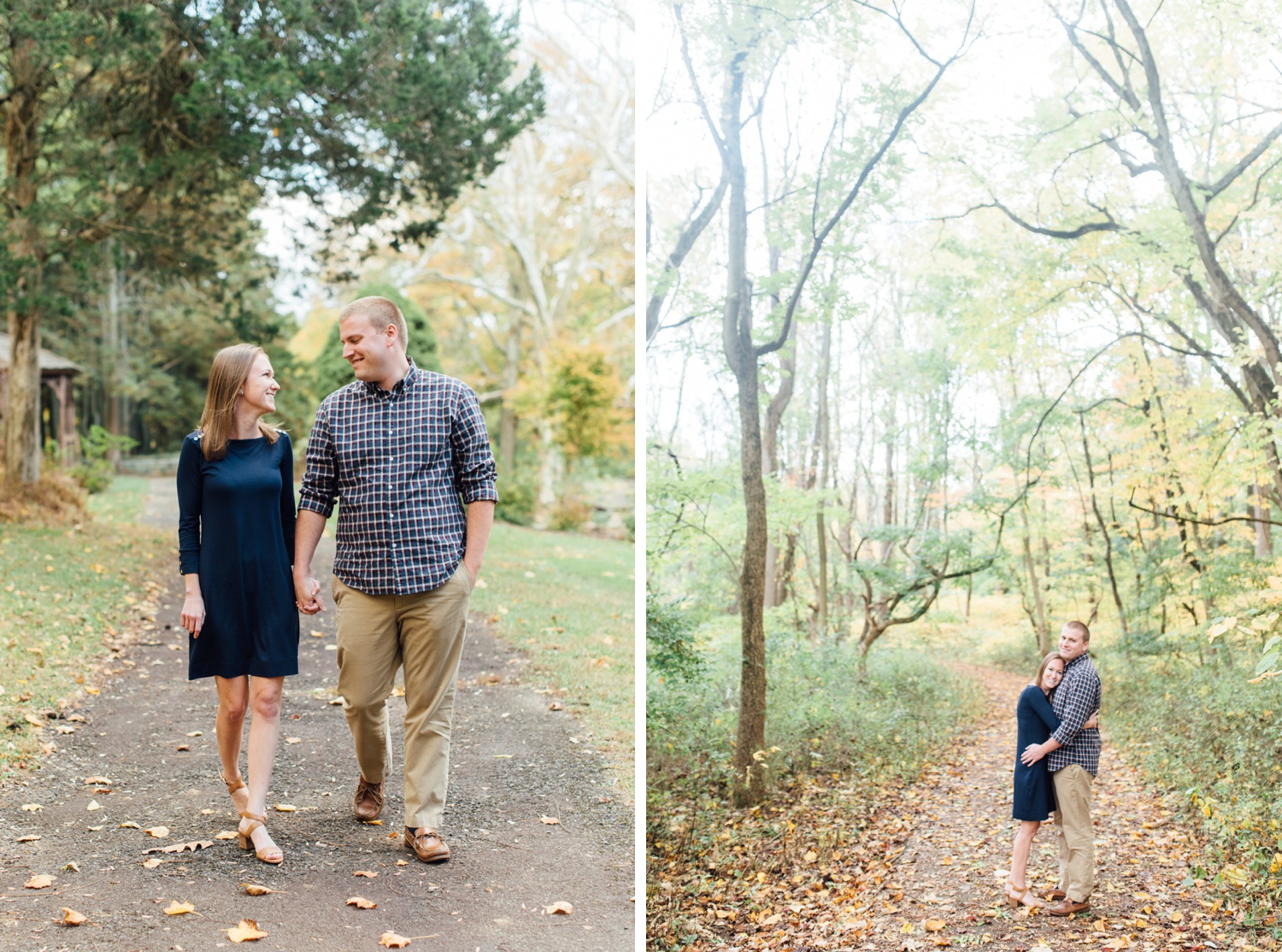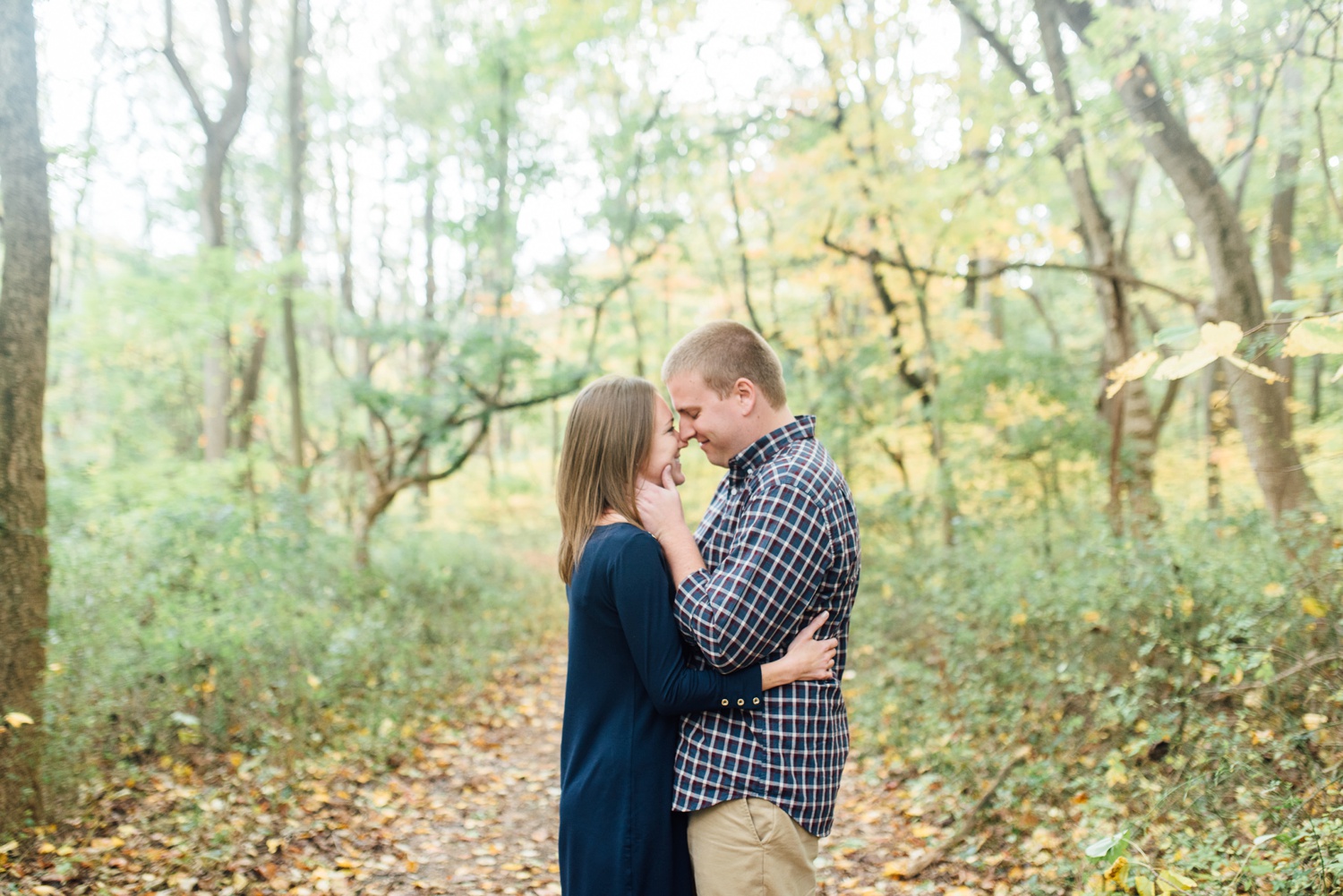 I just like it so much when people like each other.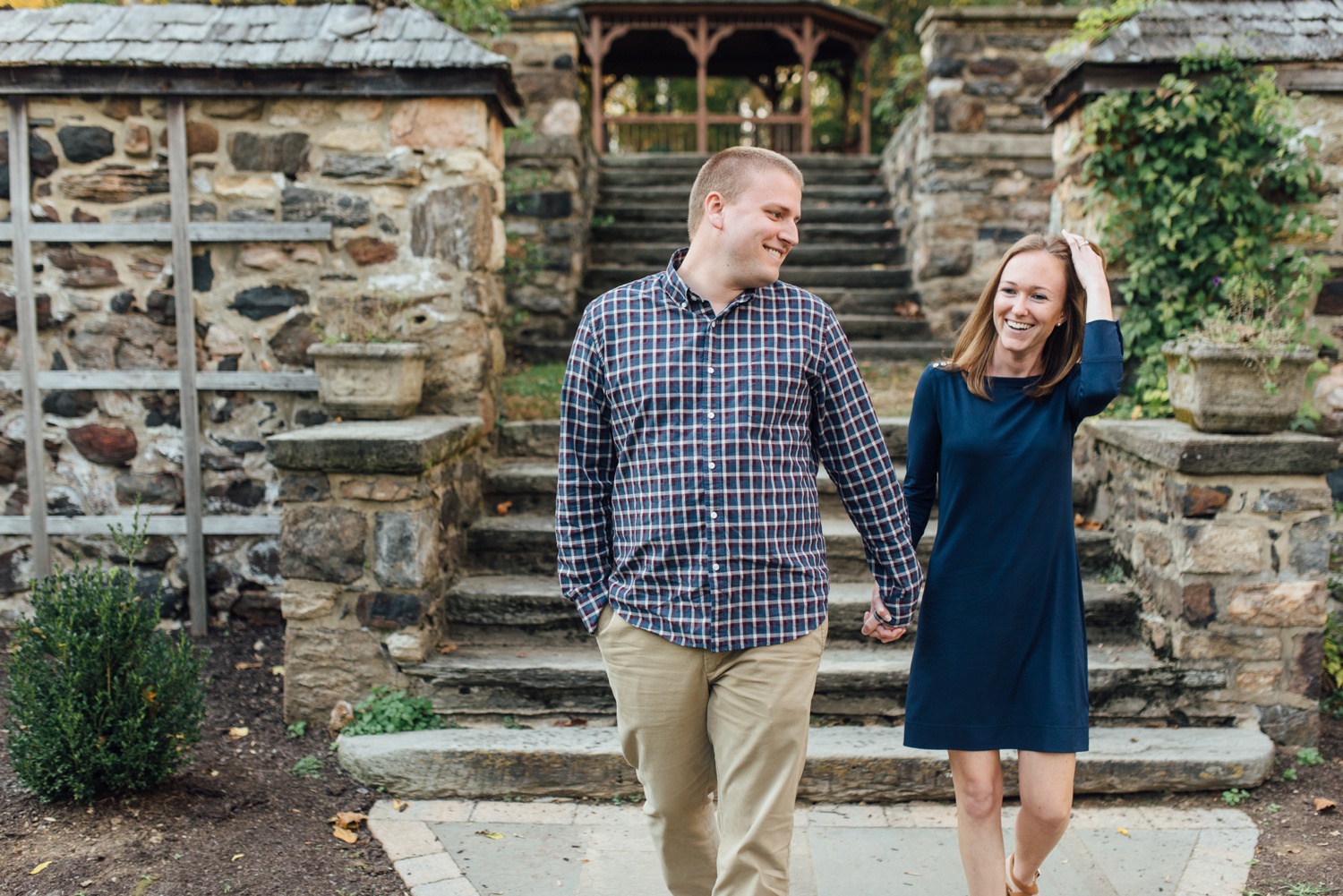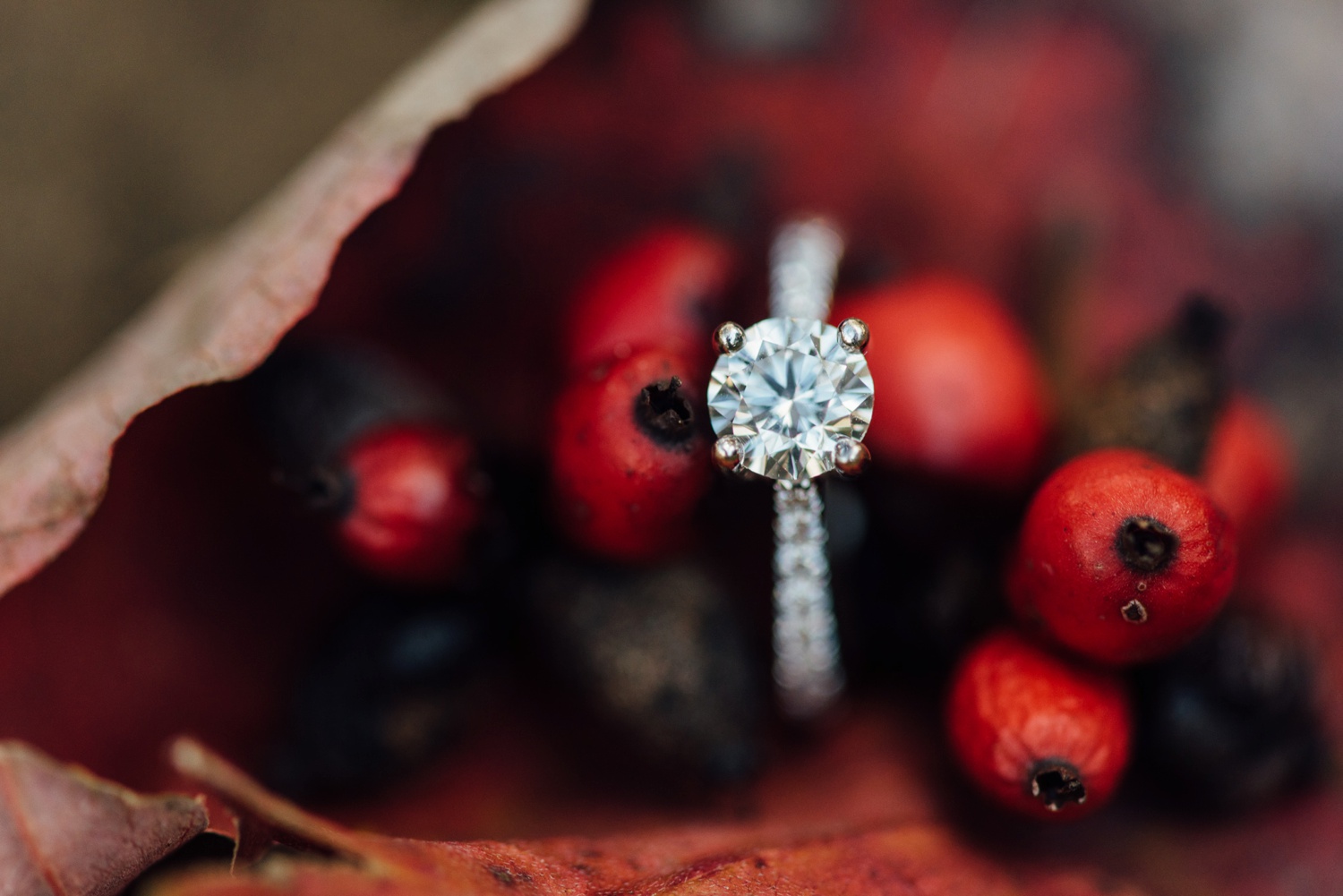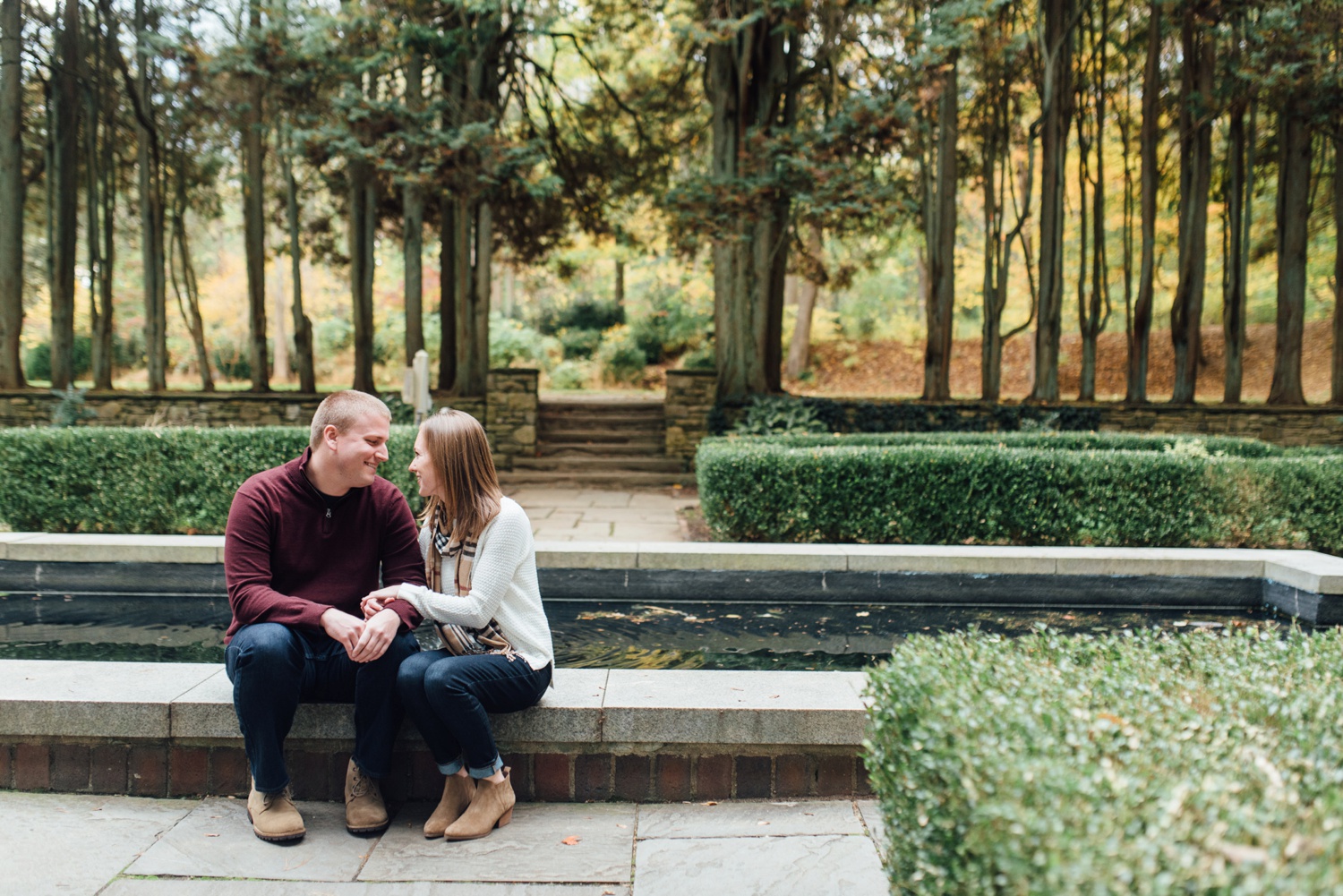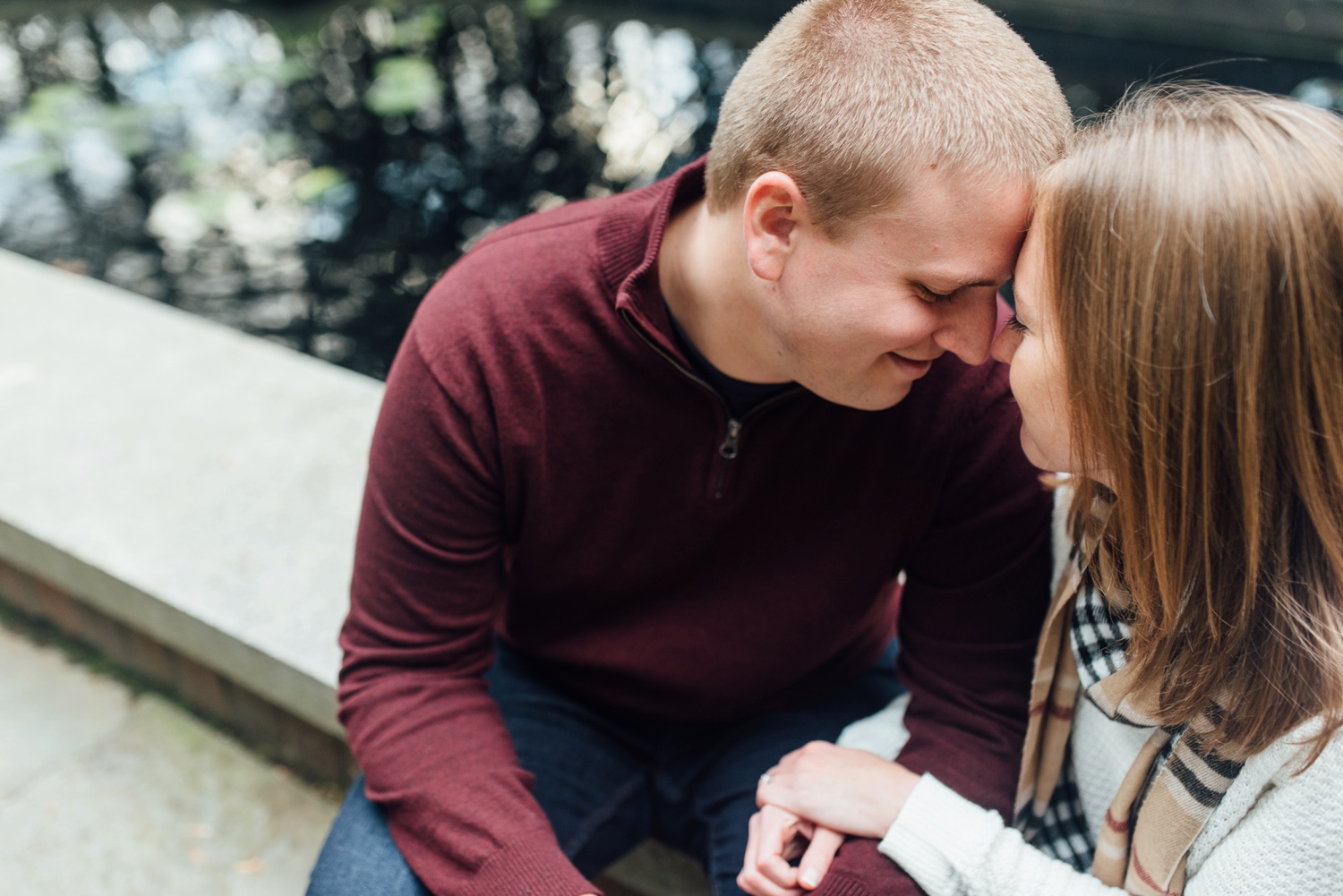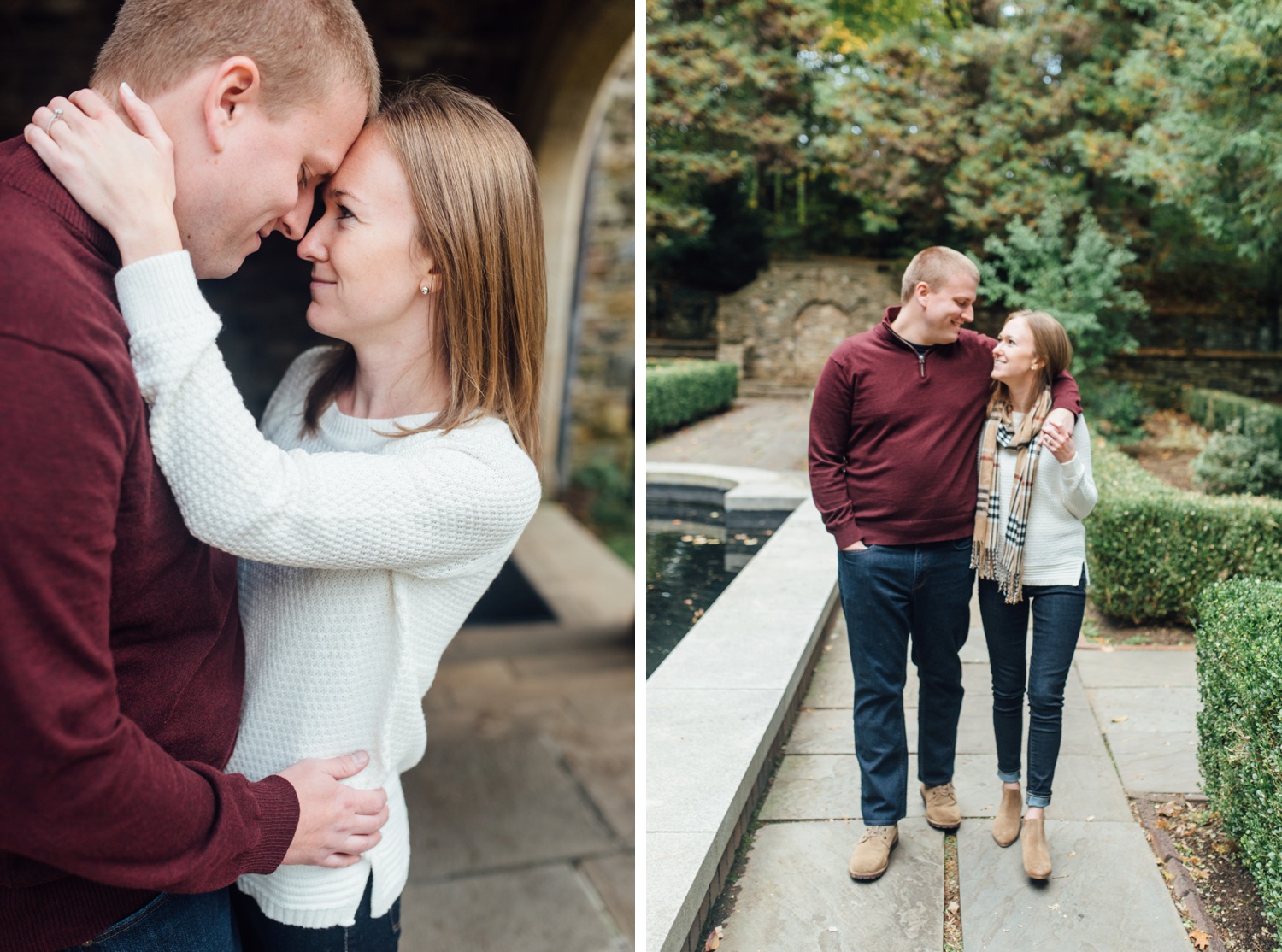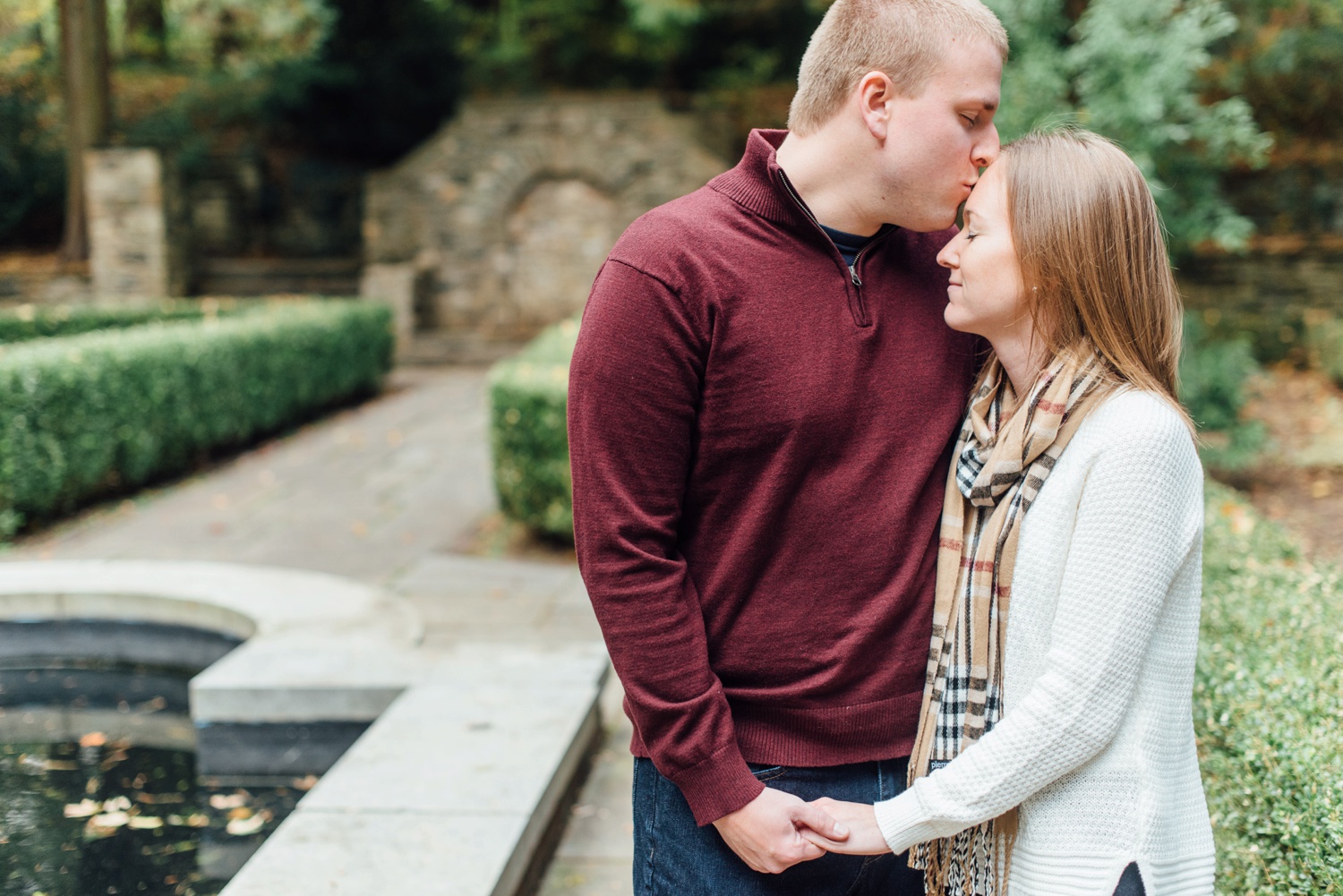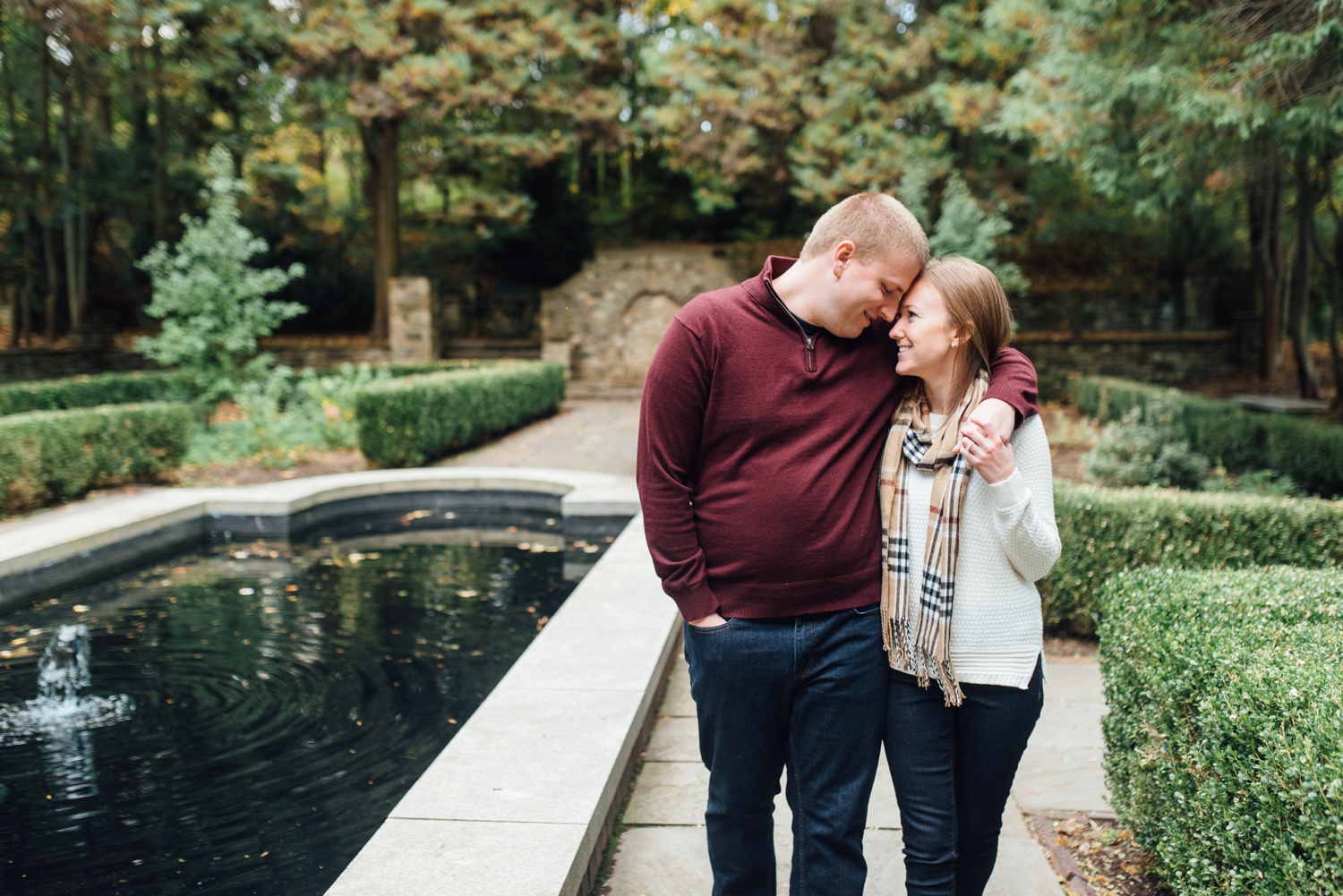 I might make you do some cardio during your session even though I hate all physical activity. Sorry, but only kinda, because look show cute it makes you look!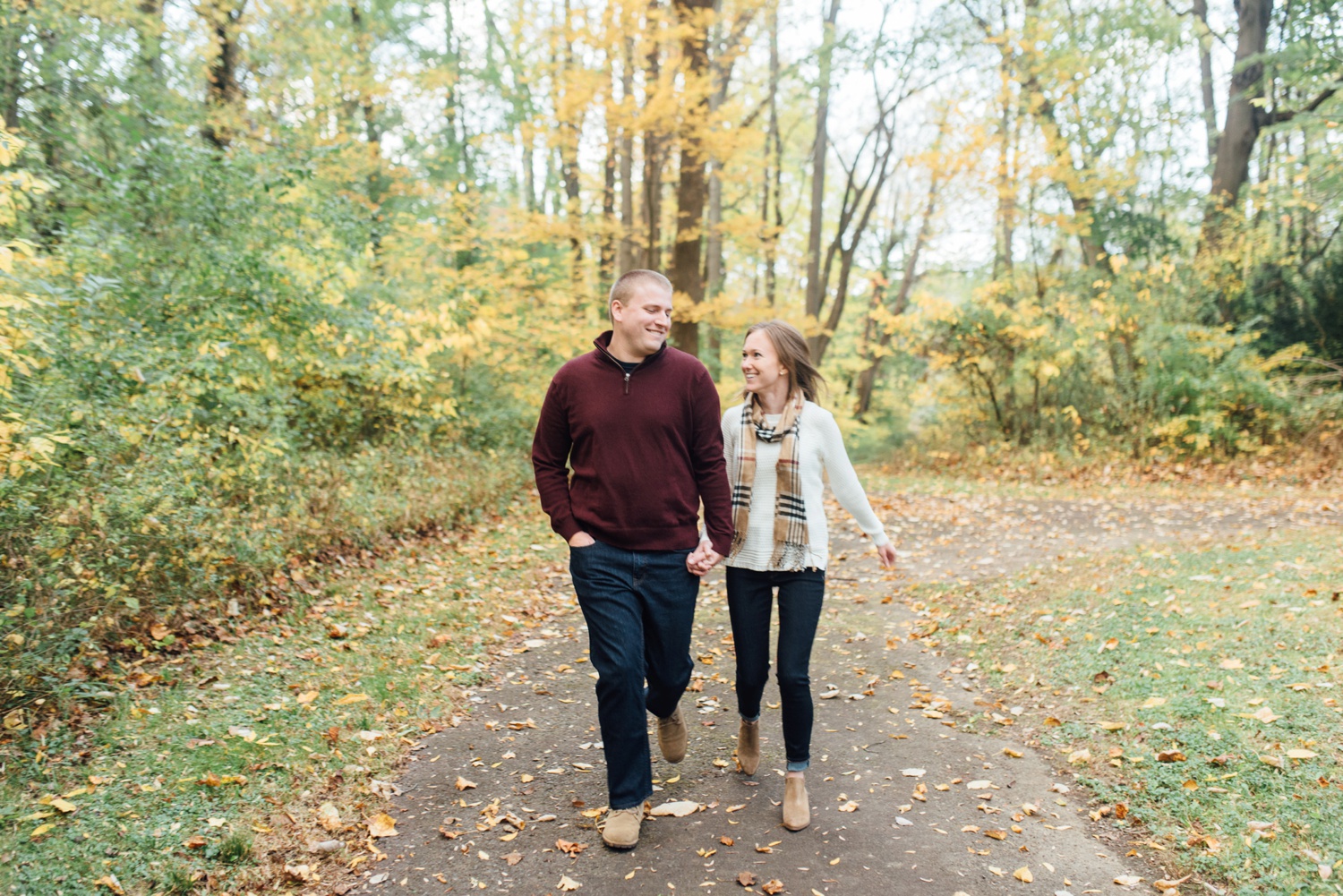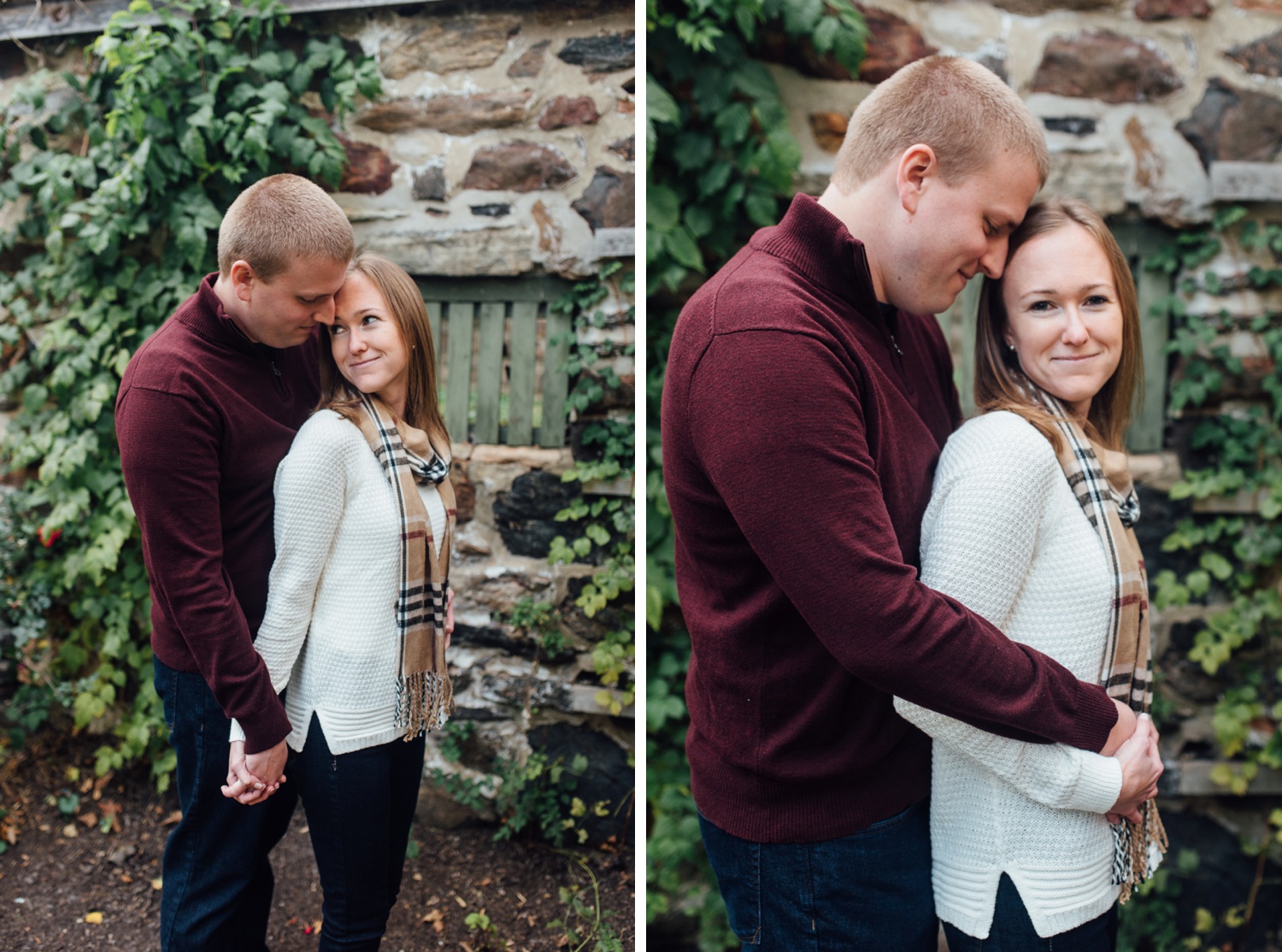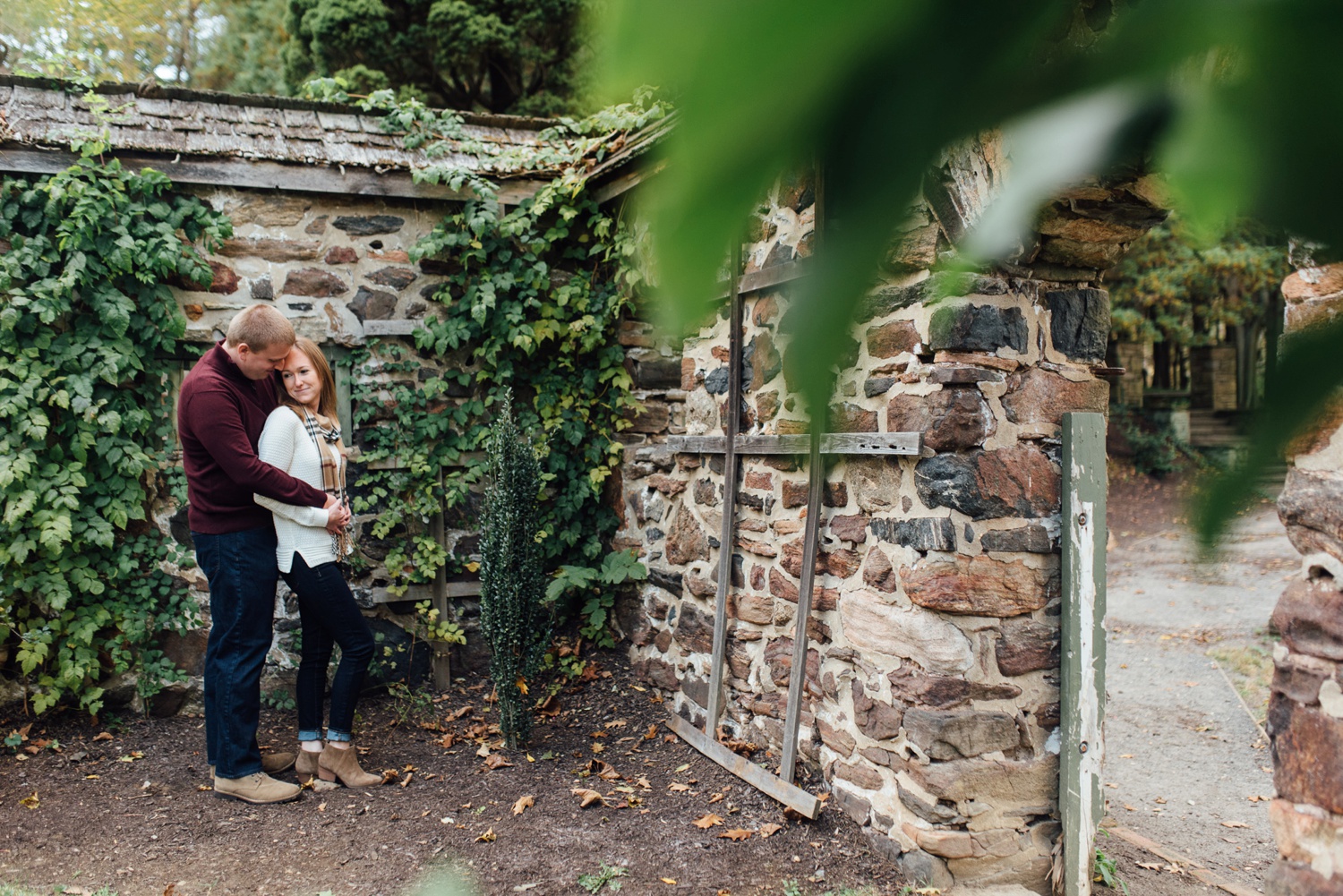 See you in June!! Hopefully with a new puppy friend for me to photograph ;)