Little six-month Philadelphia in-home family session for miss Caroline :)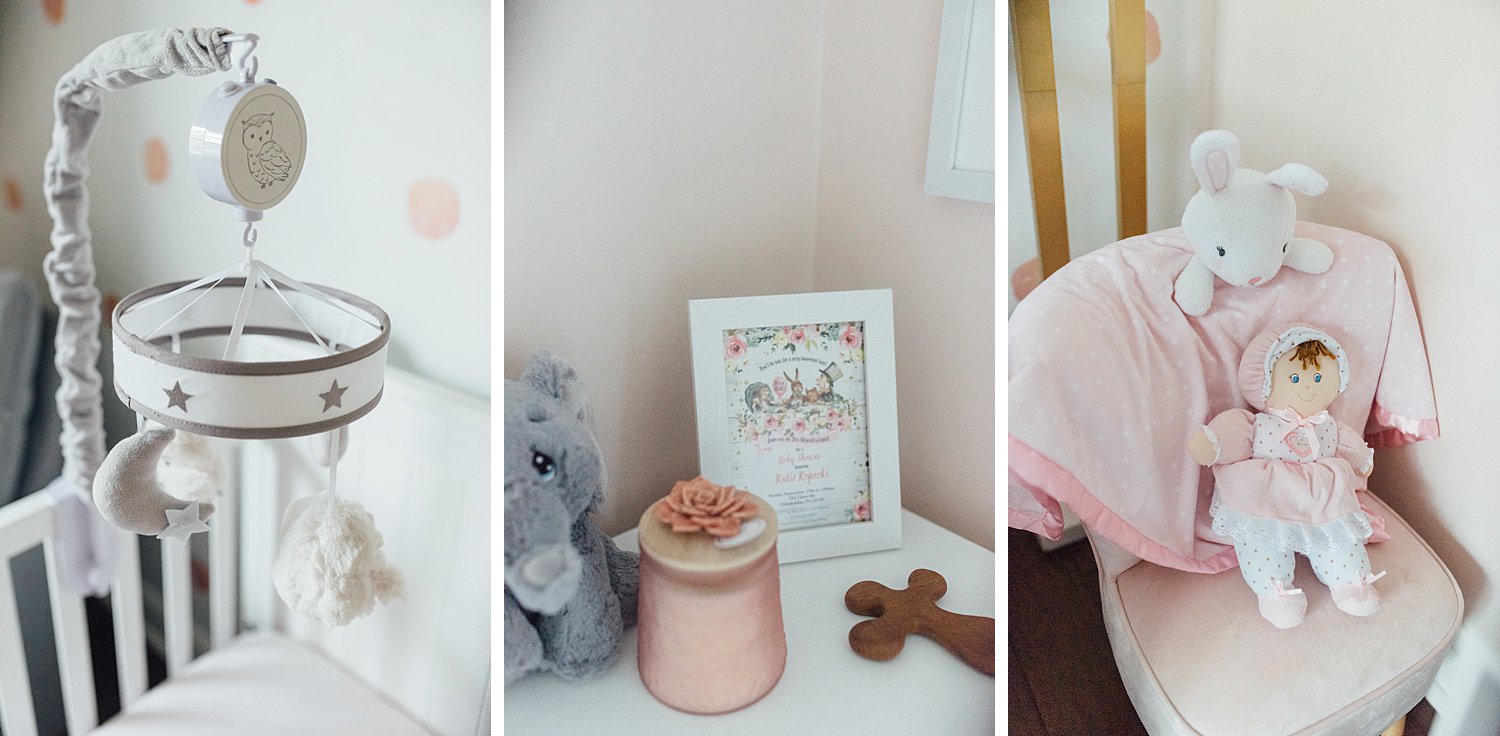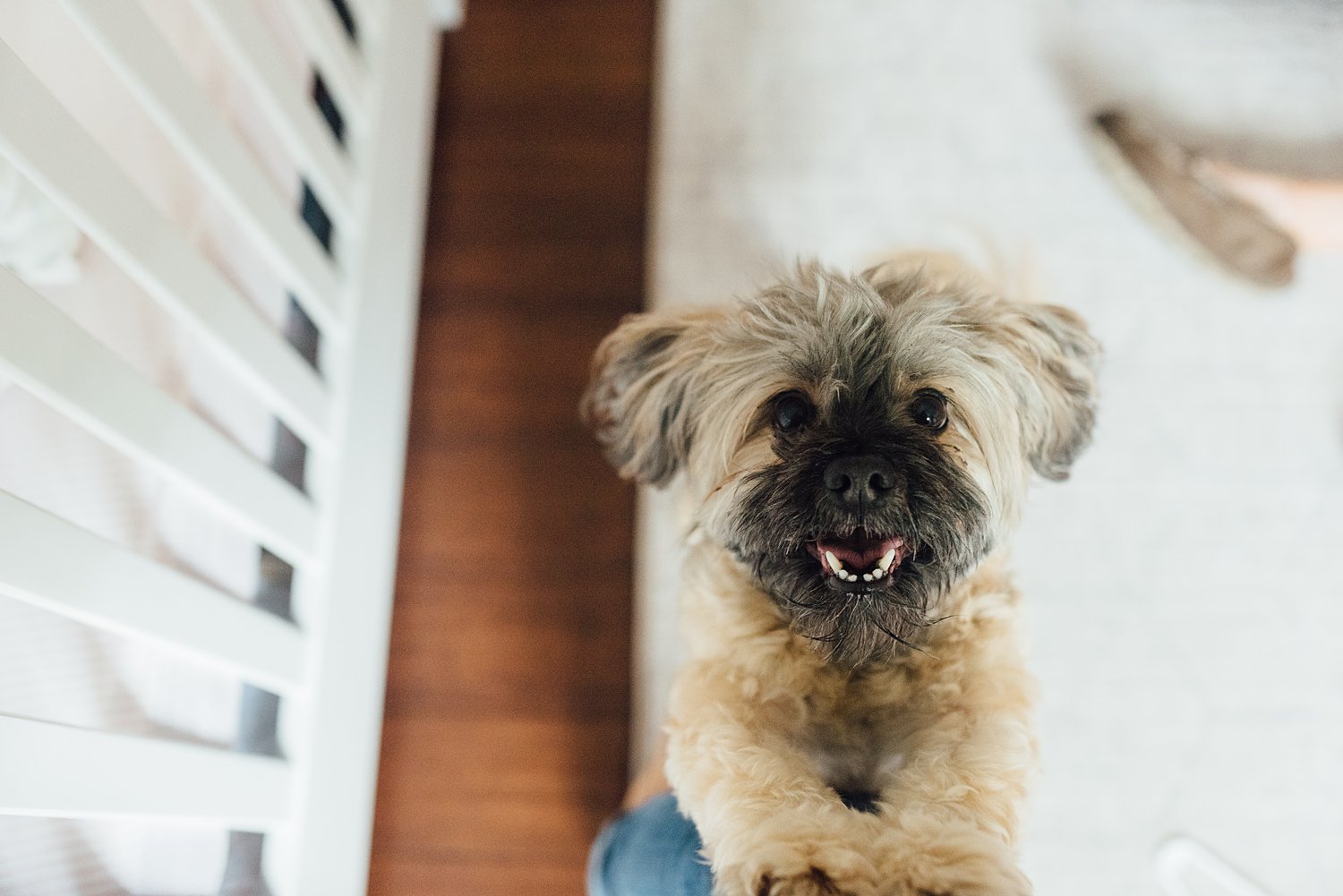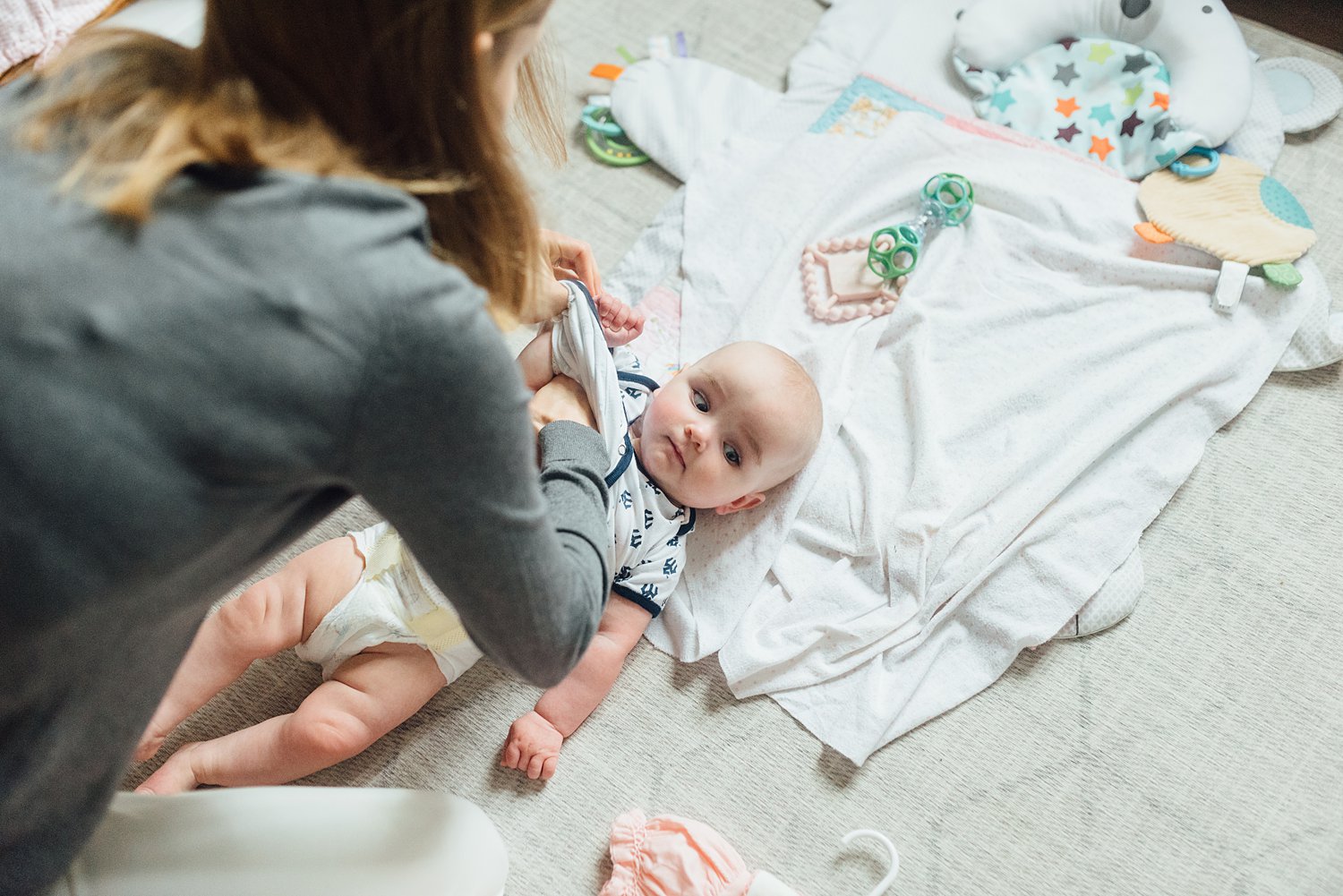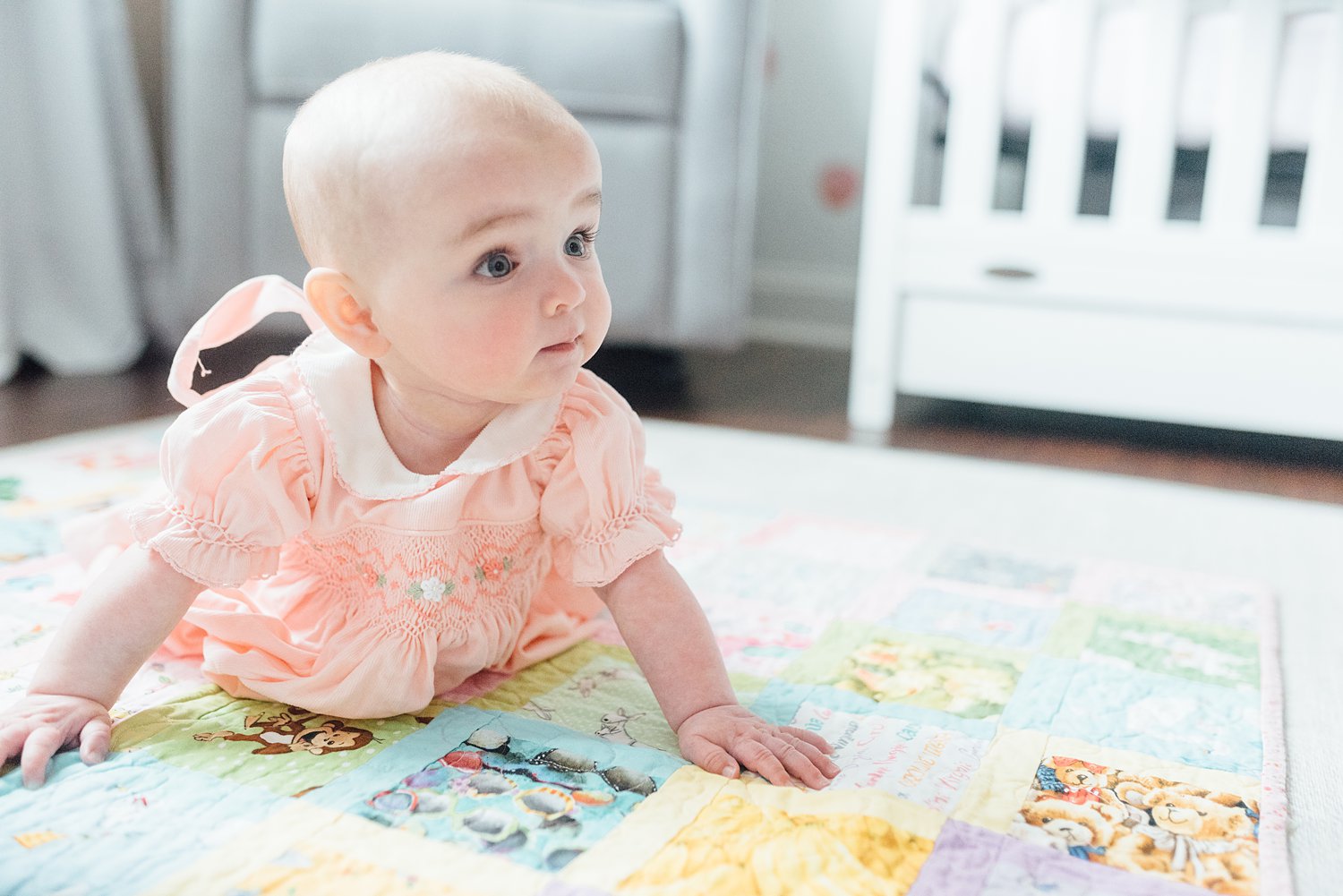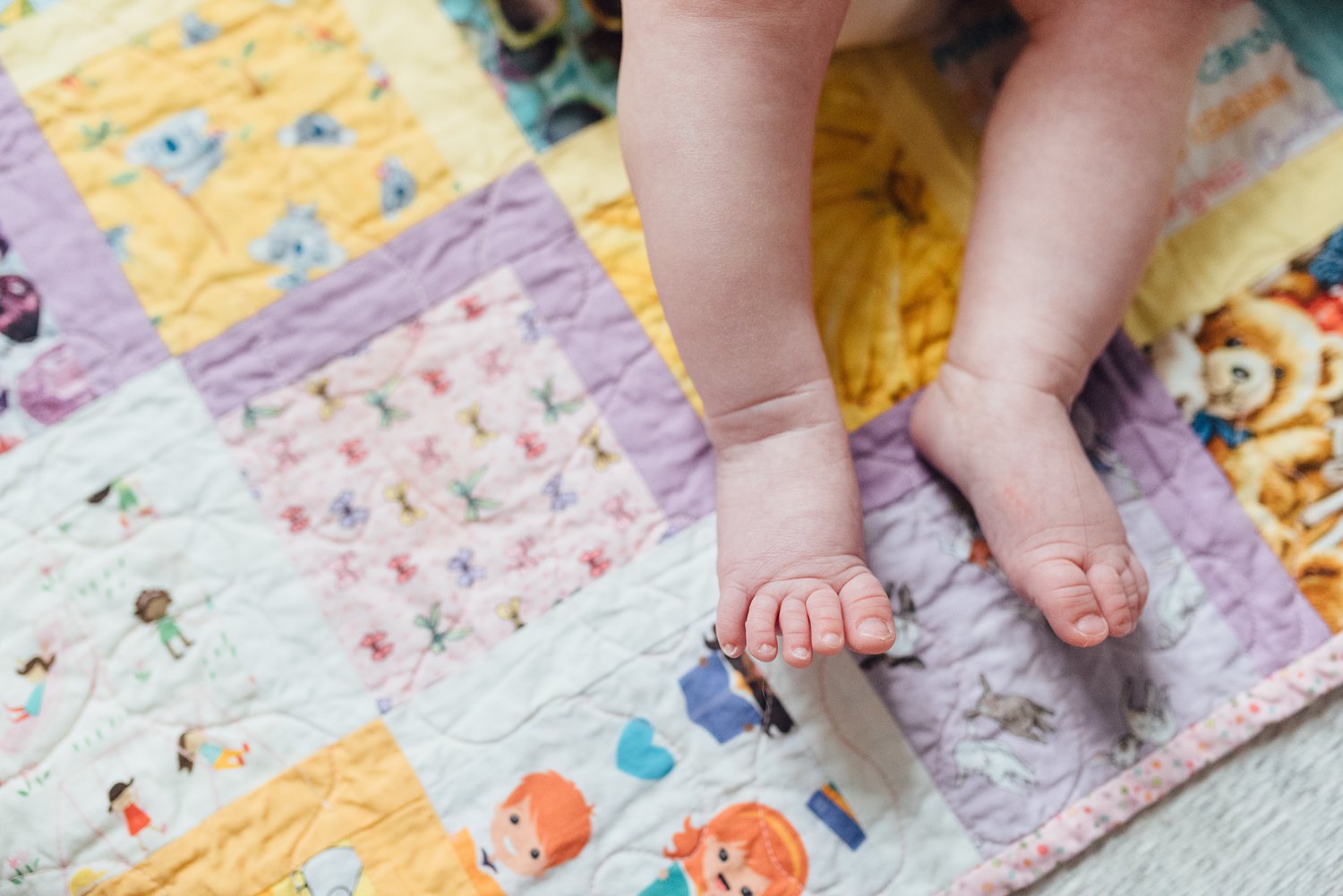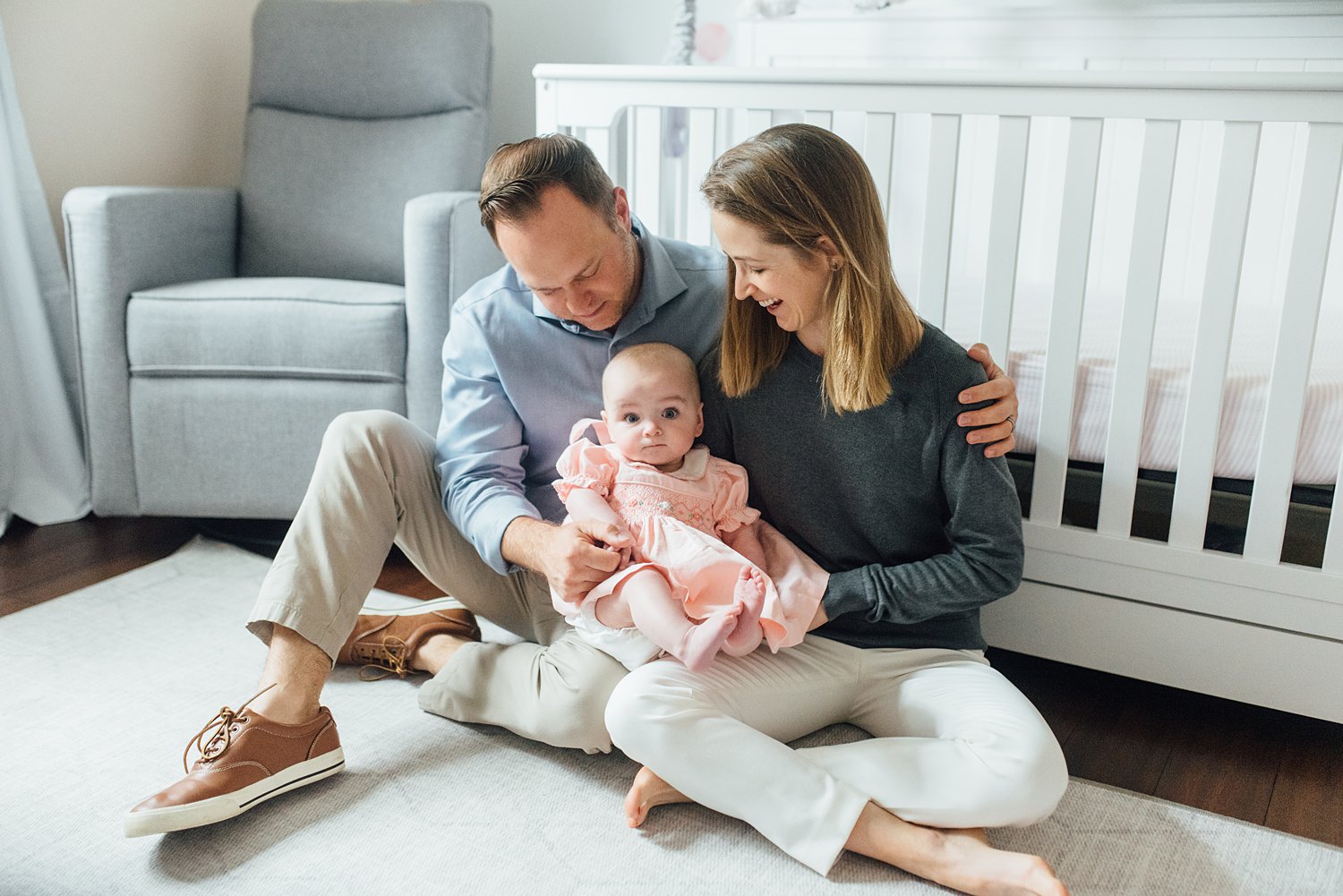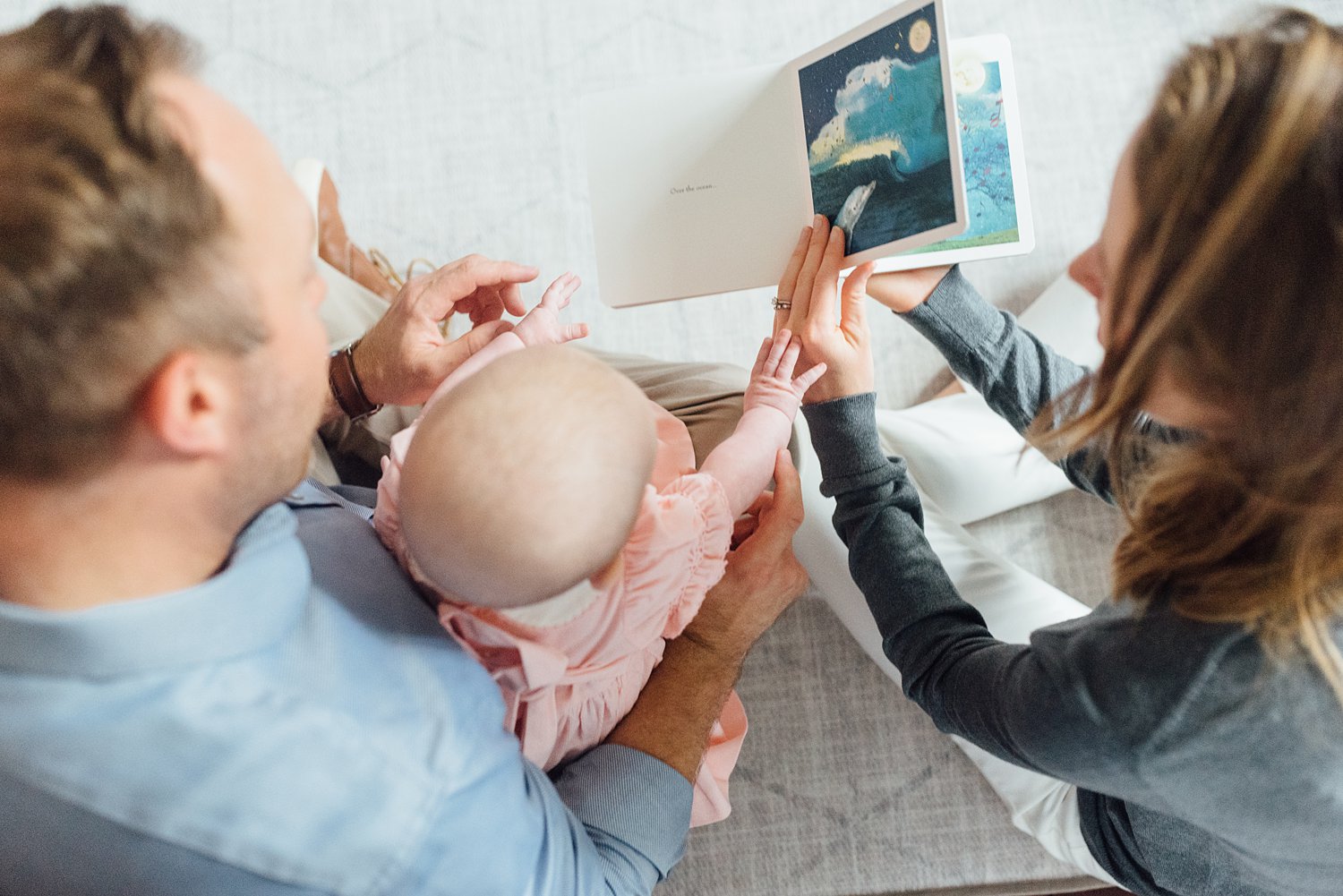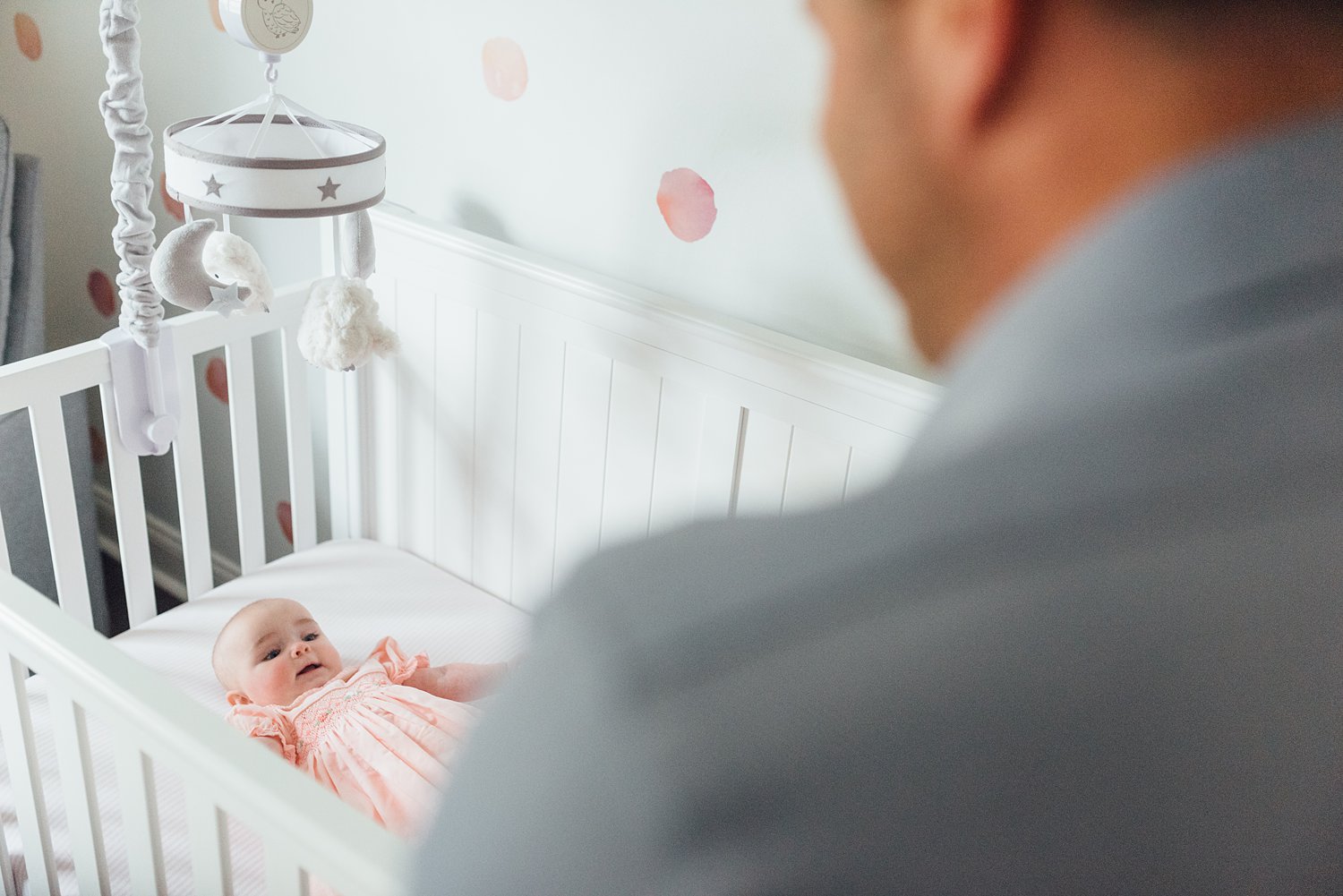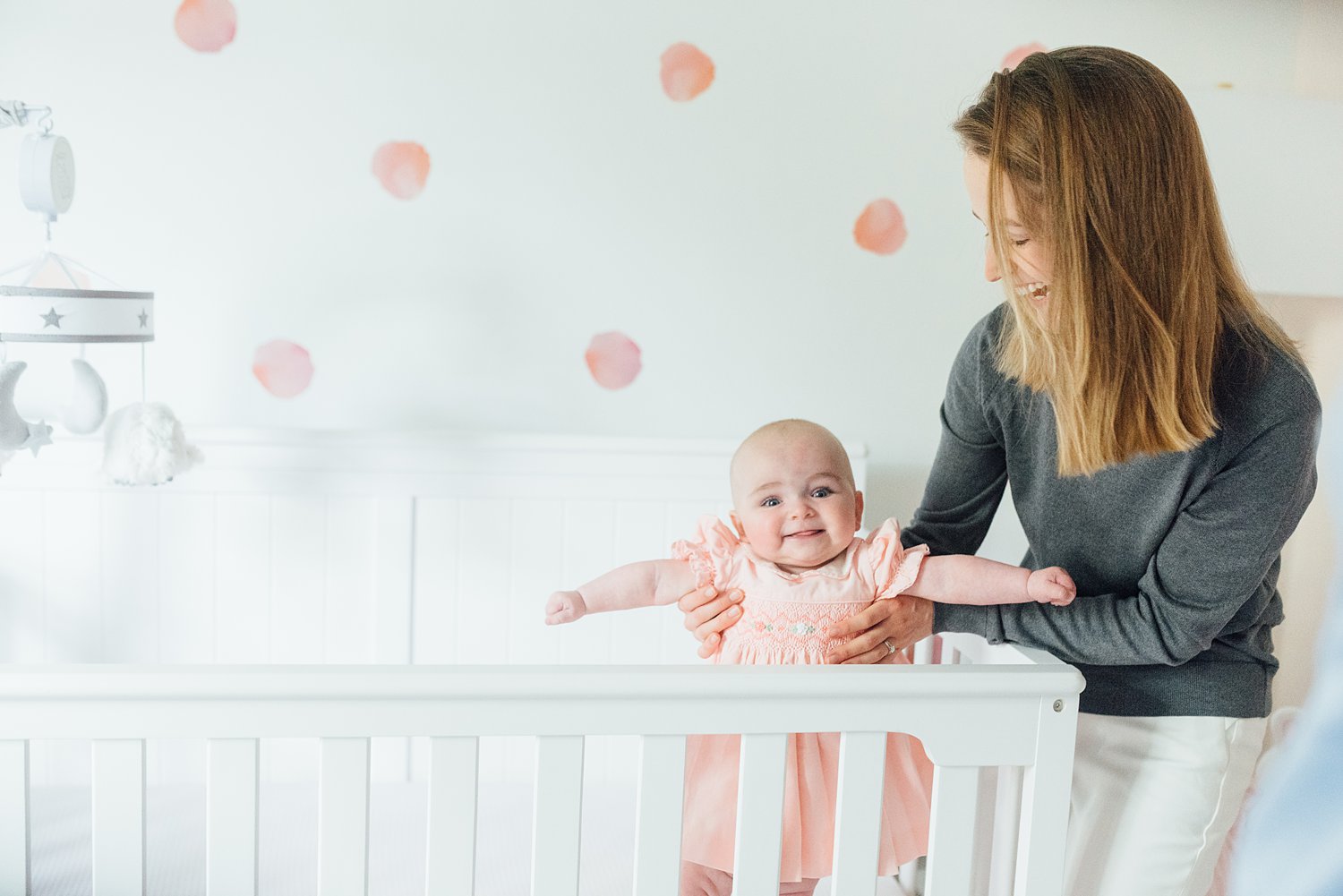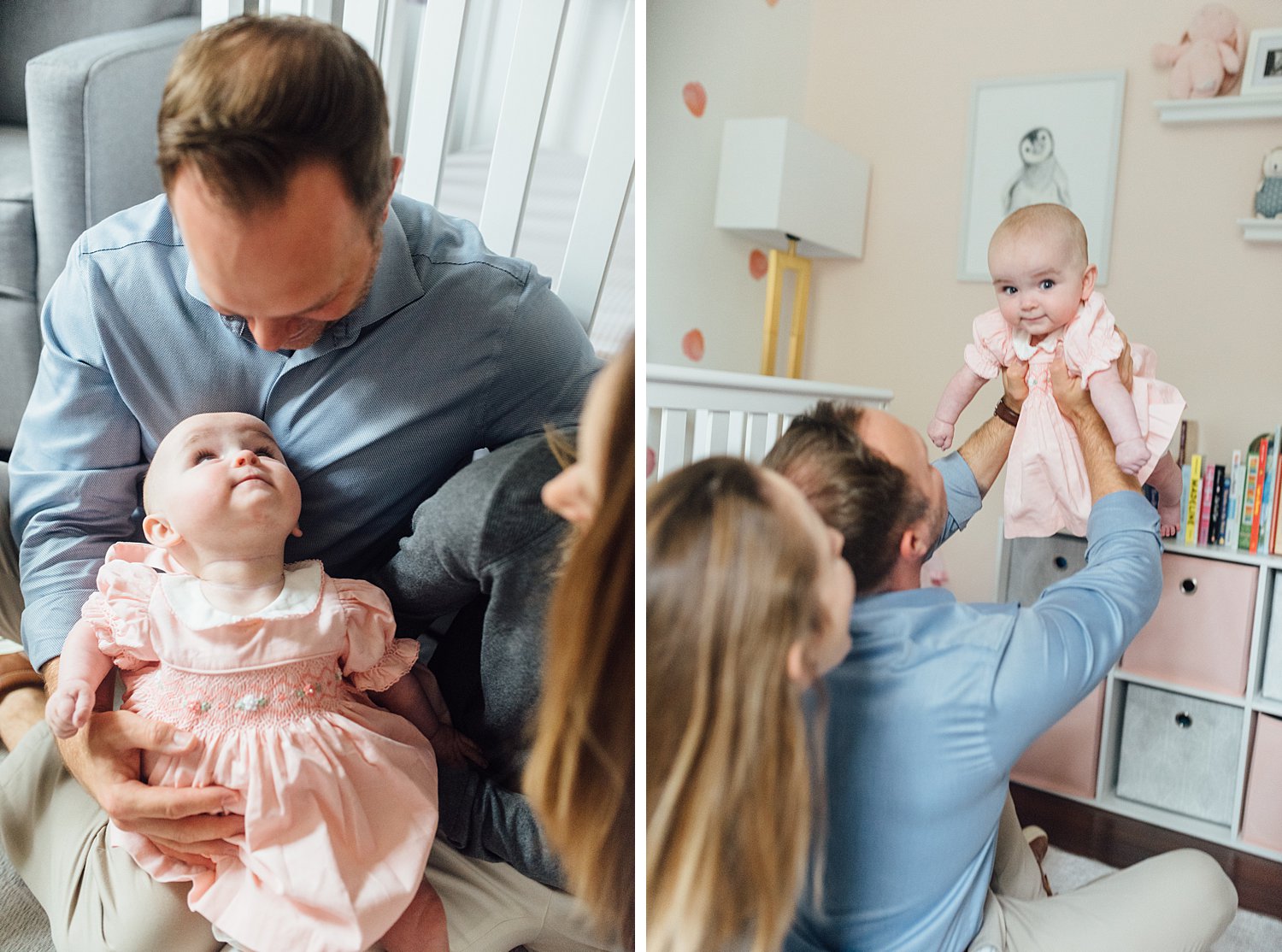 An actual baby doll!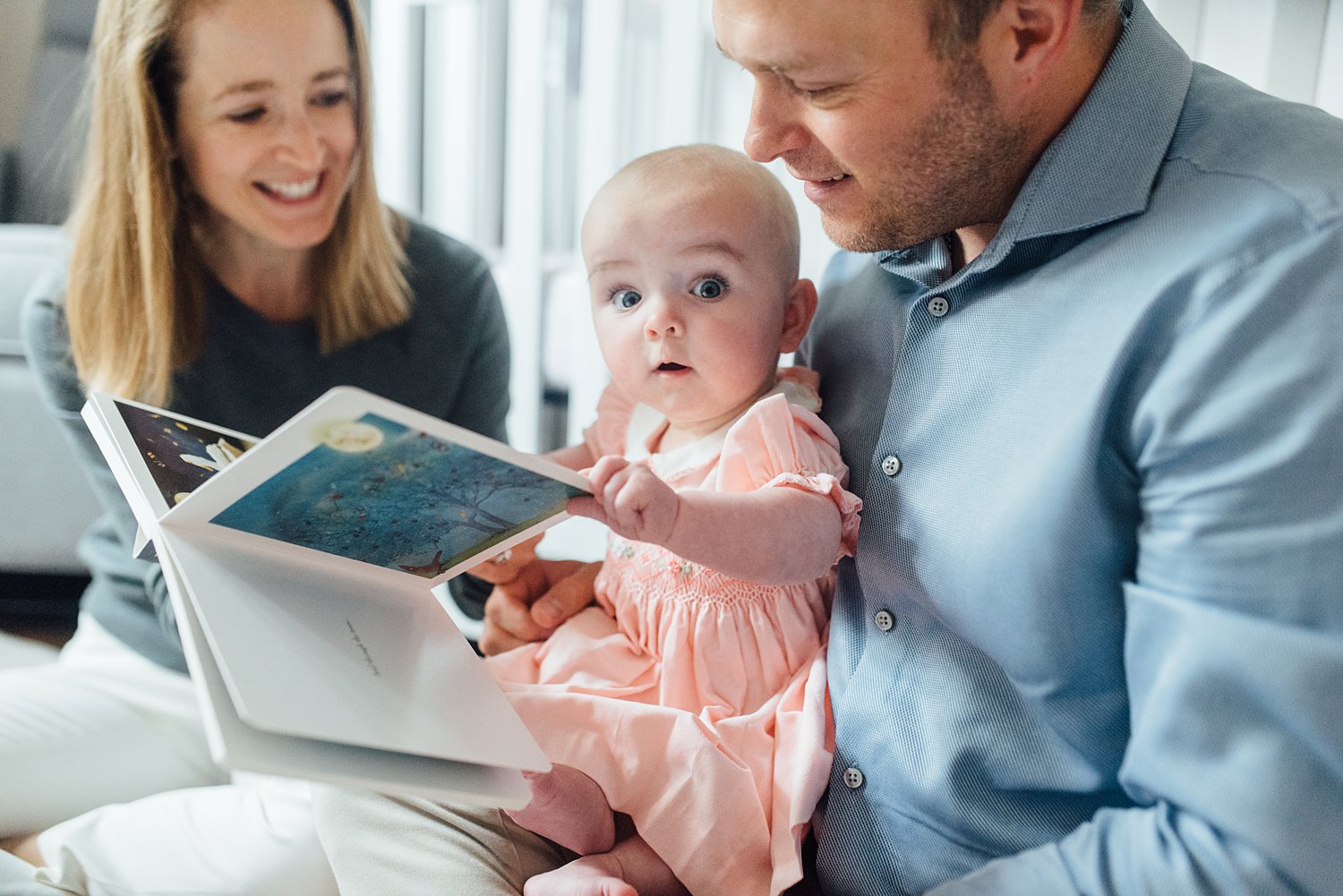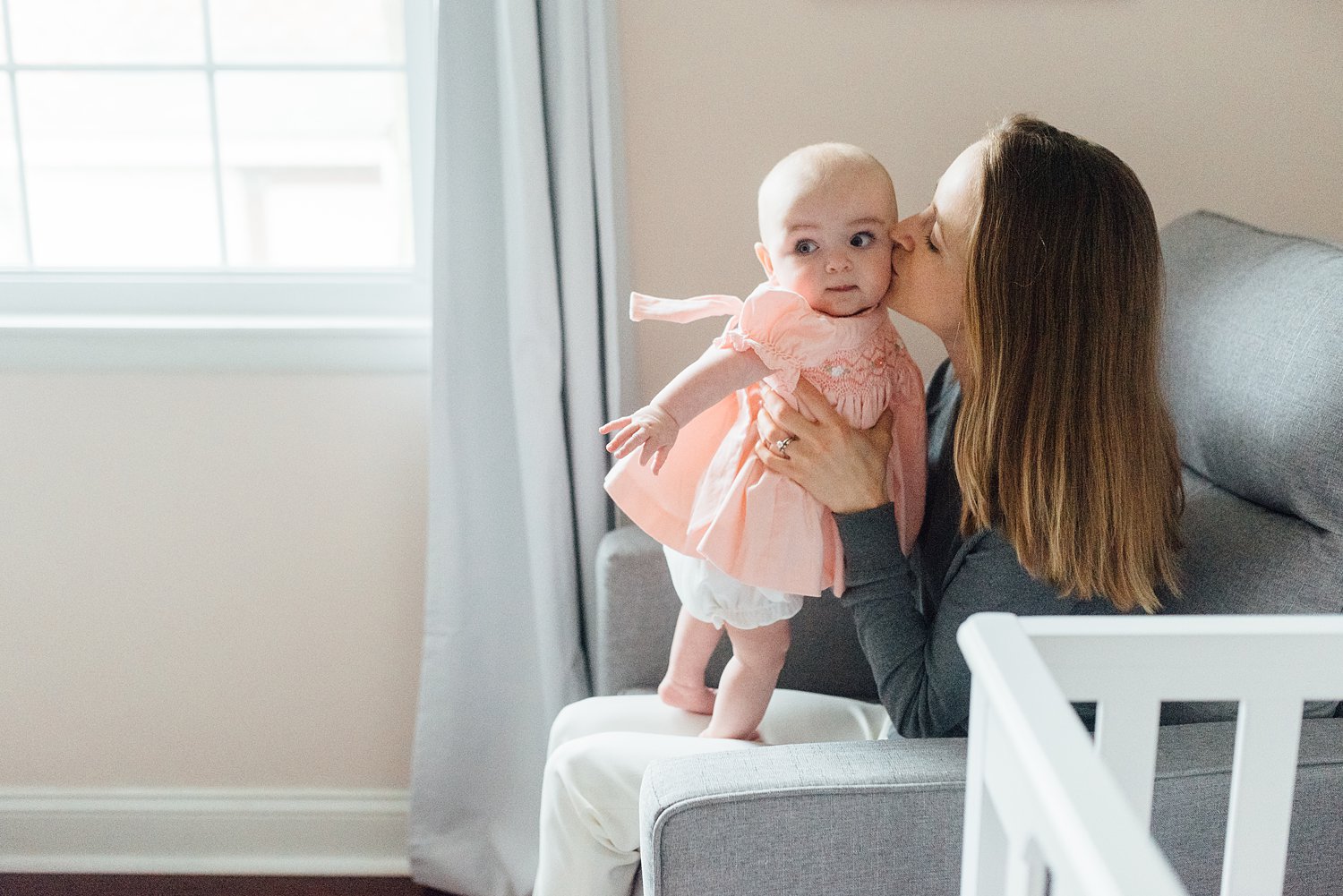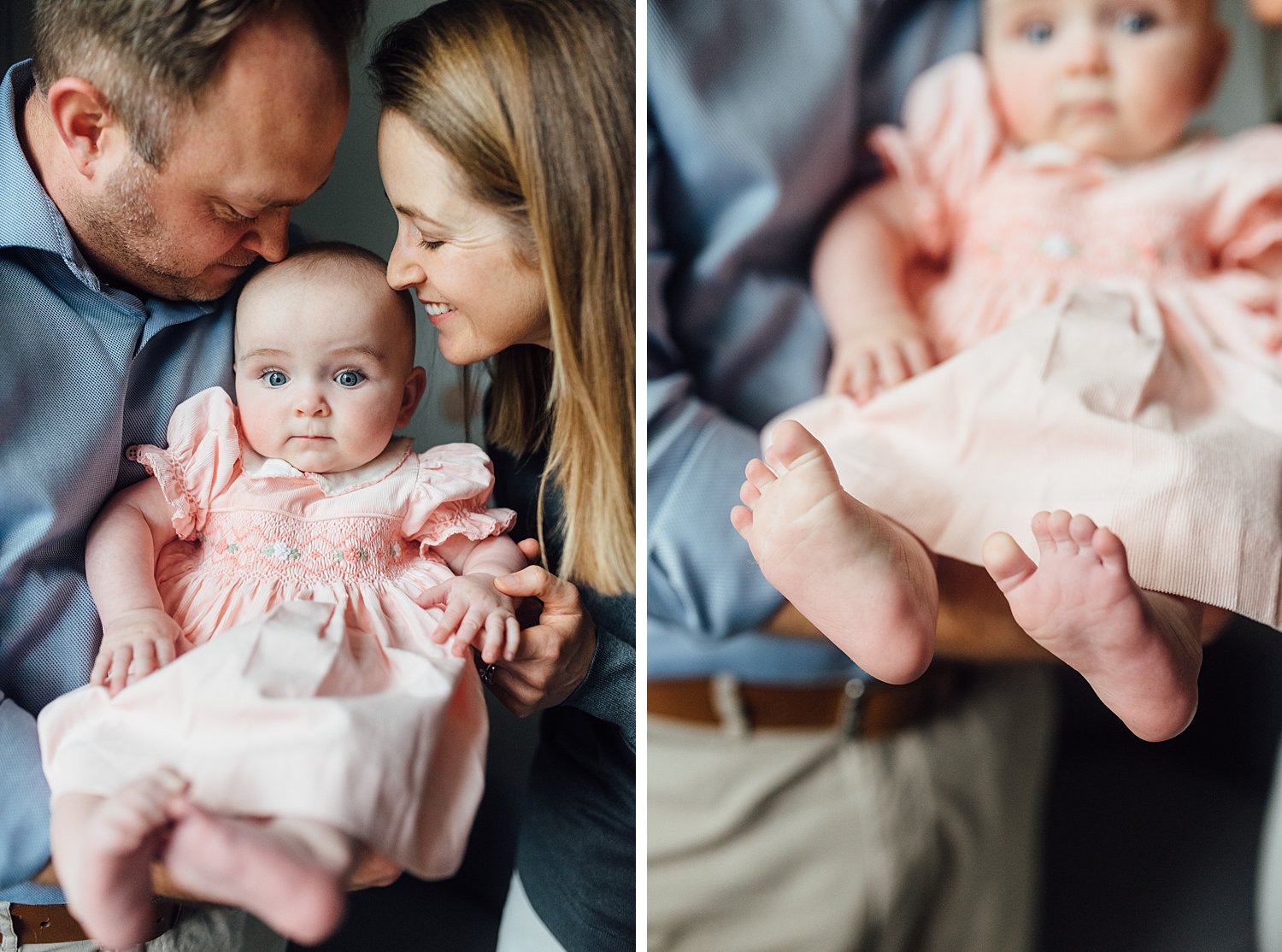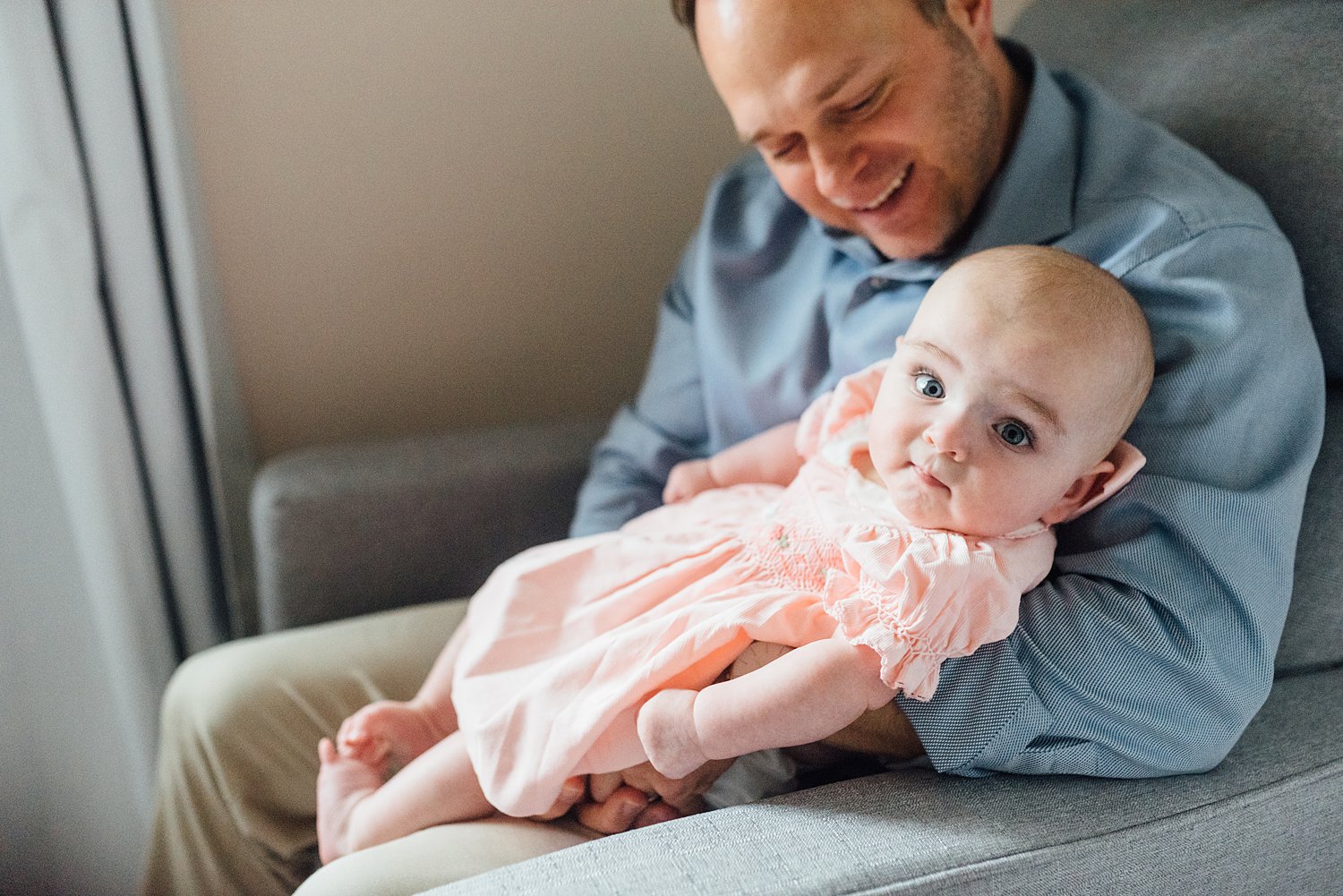 The pups have entered the chat.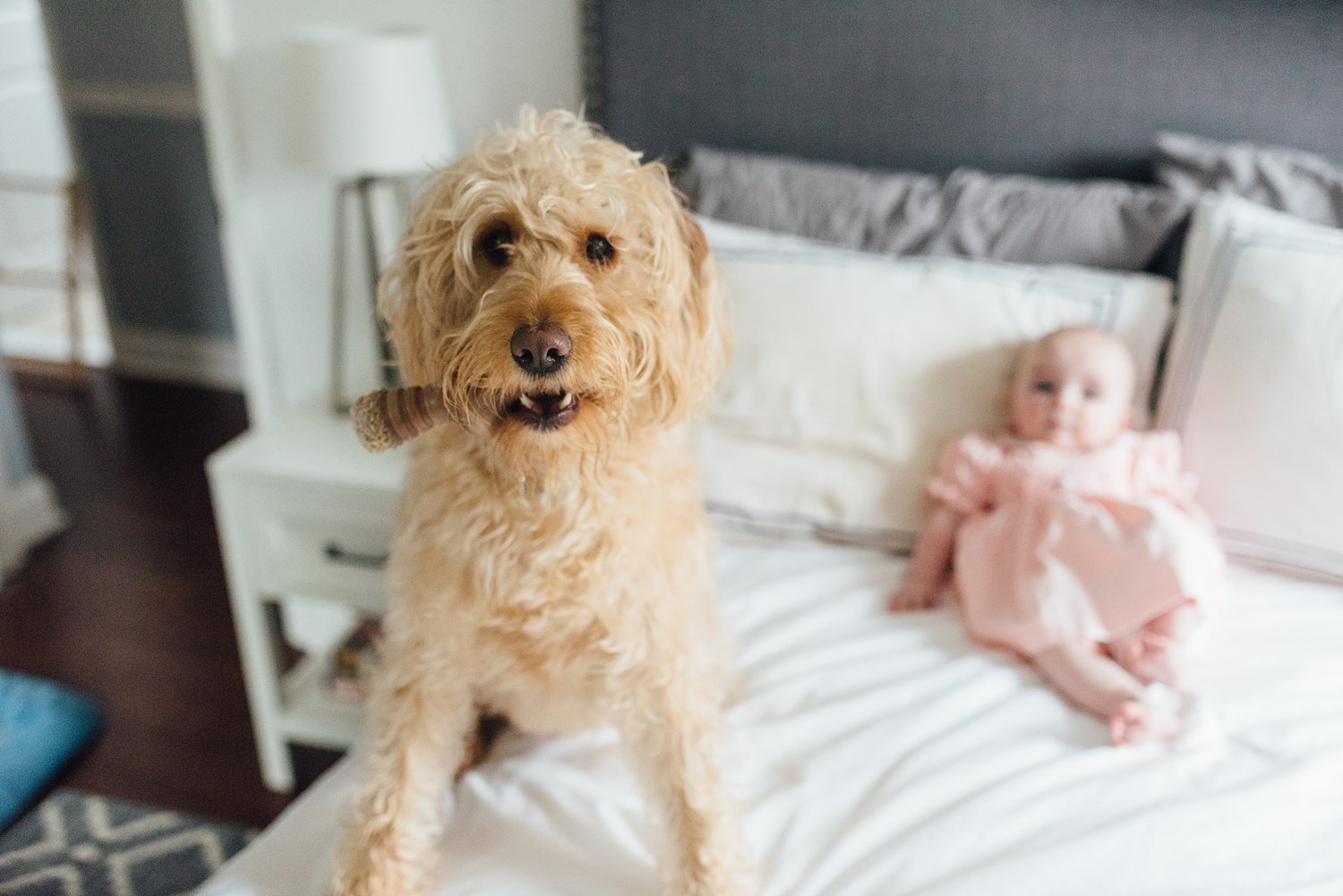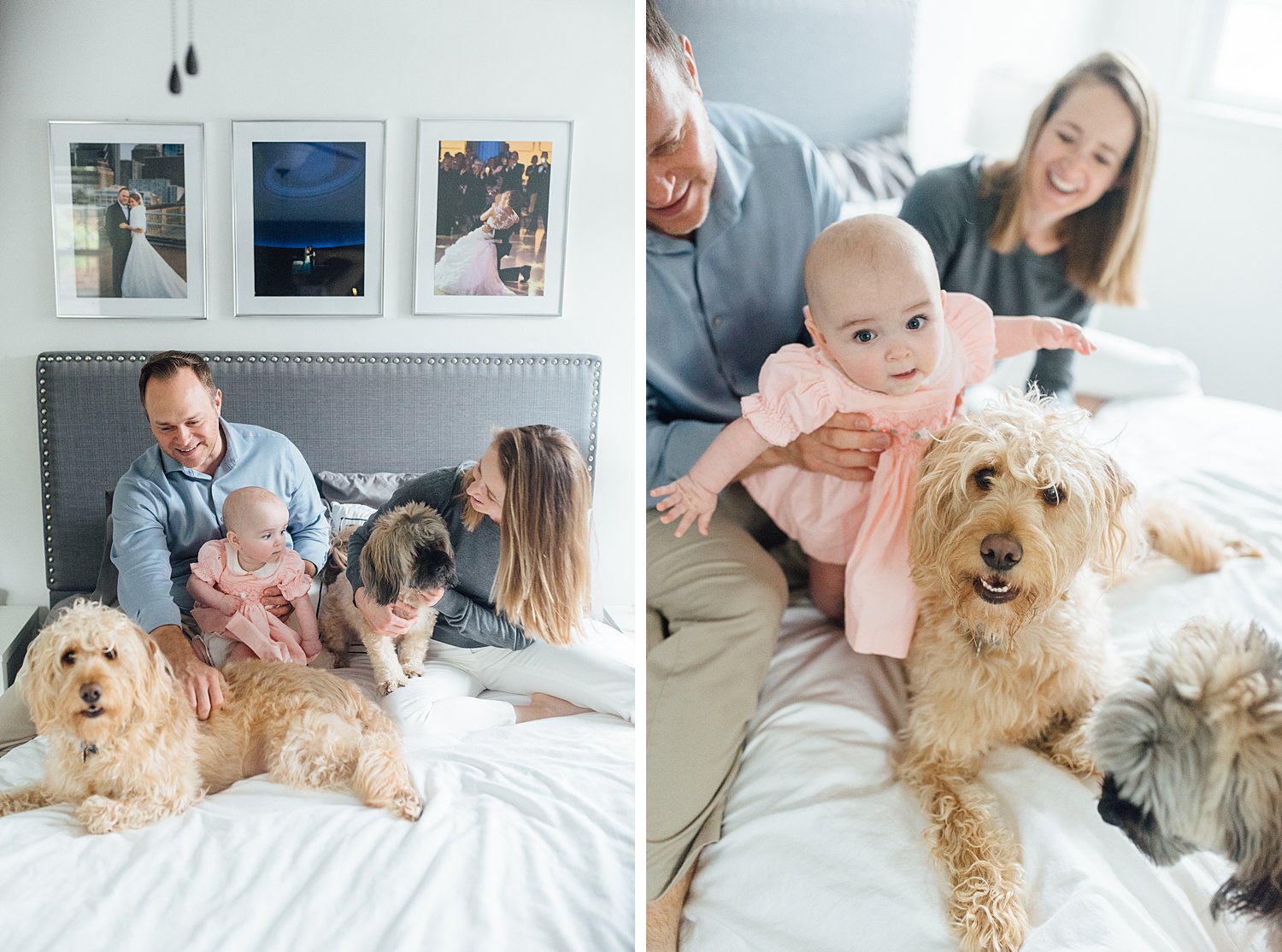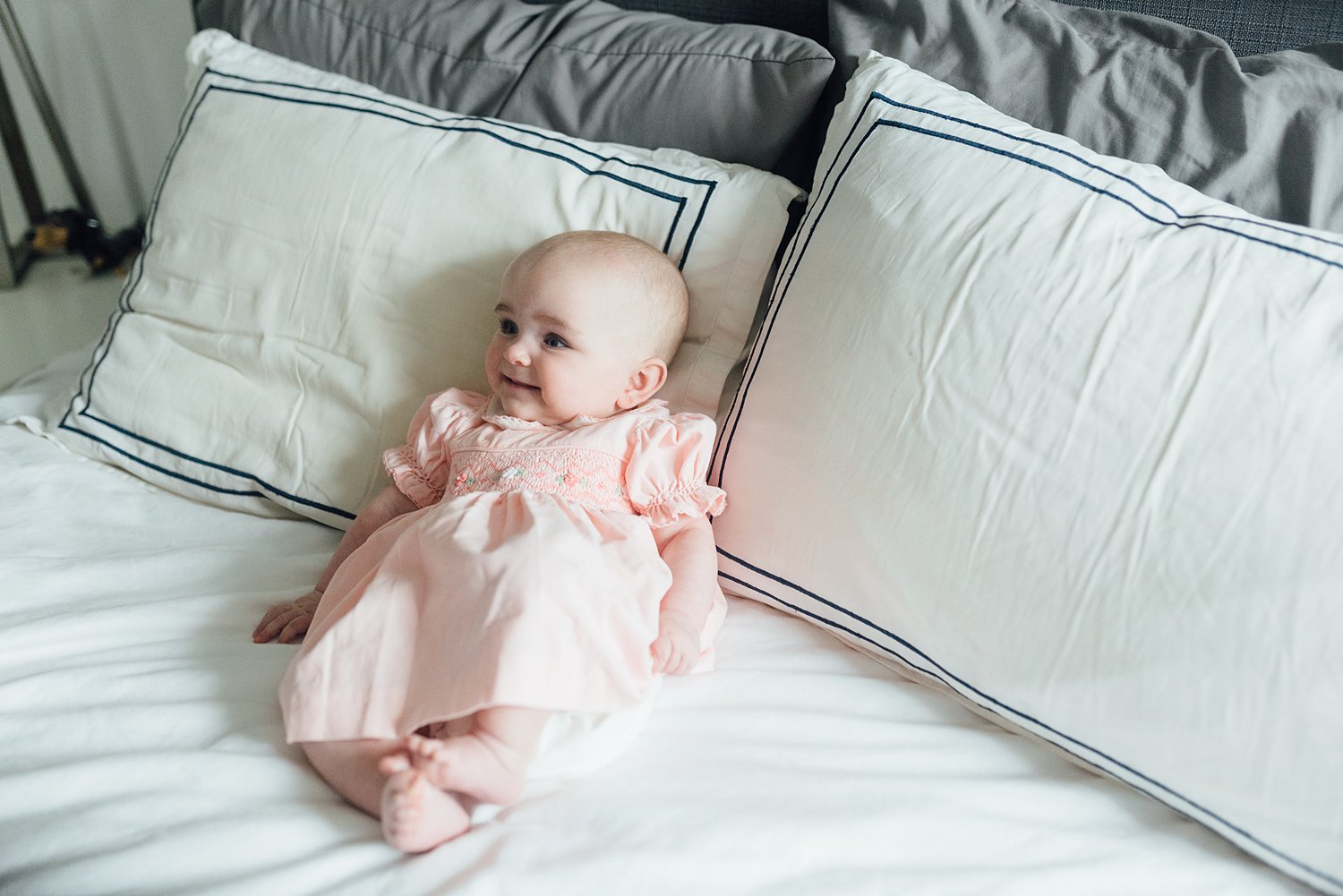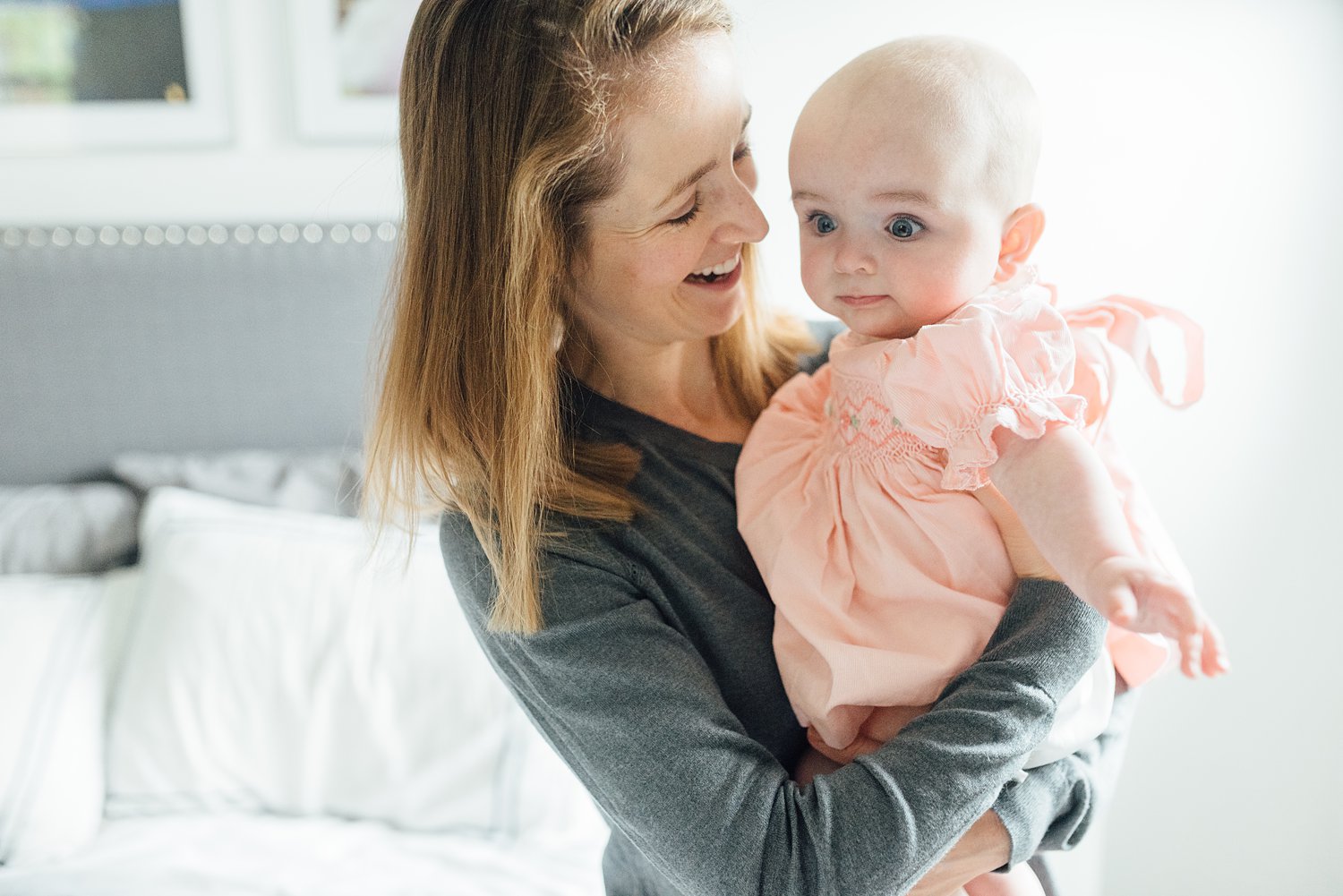 Interested in booking your own in-home family session? Alison is a Philadelphia and Rockville lifestyle newborn and family photographer serving Montgomery County, Maryland and specializing in natural light. Contact her here for more info!