Say hello to Kristen and John! They're both baristas with the dream of opening up their own coffee shop one day. I'm planning on being their first customer, and I'm bringing you all with me.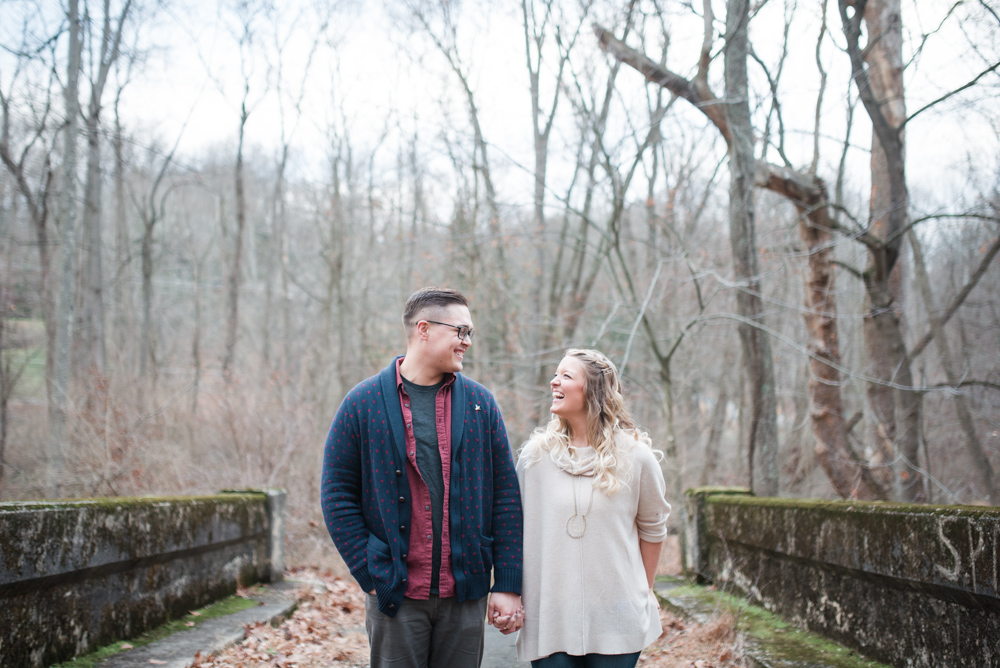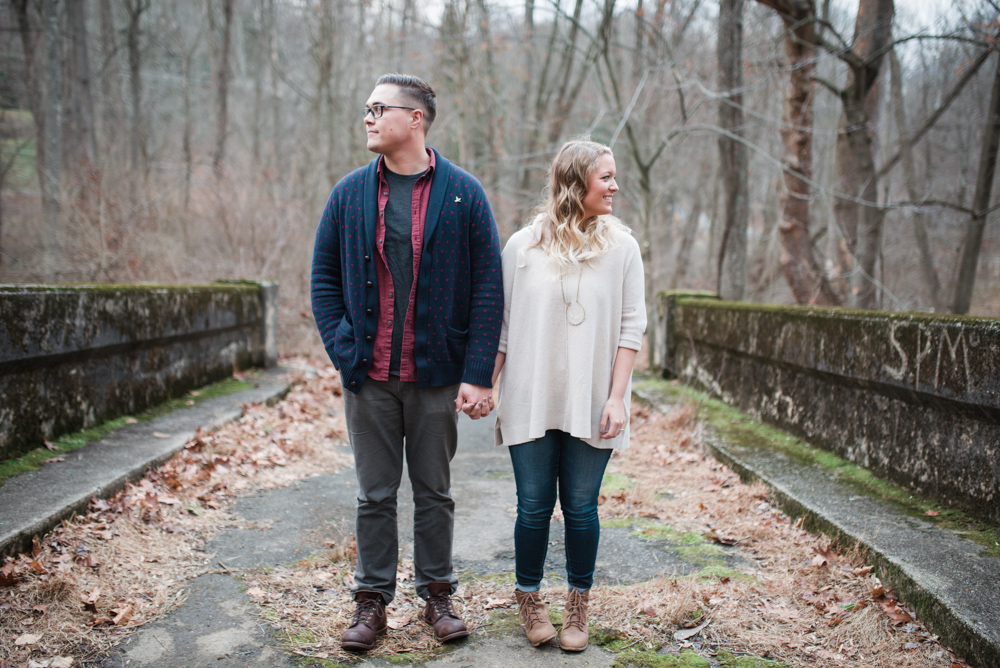 STUNNER. HEY.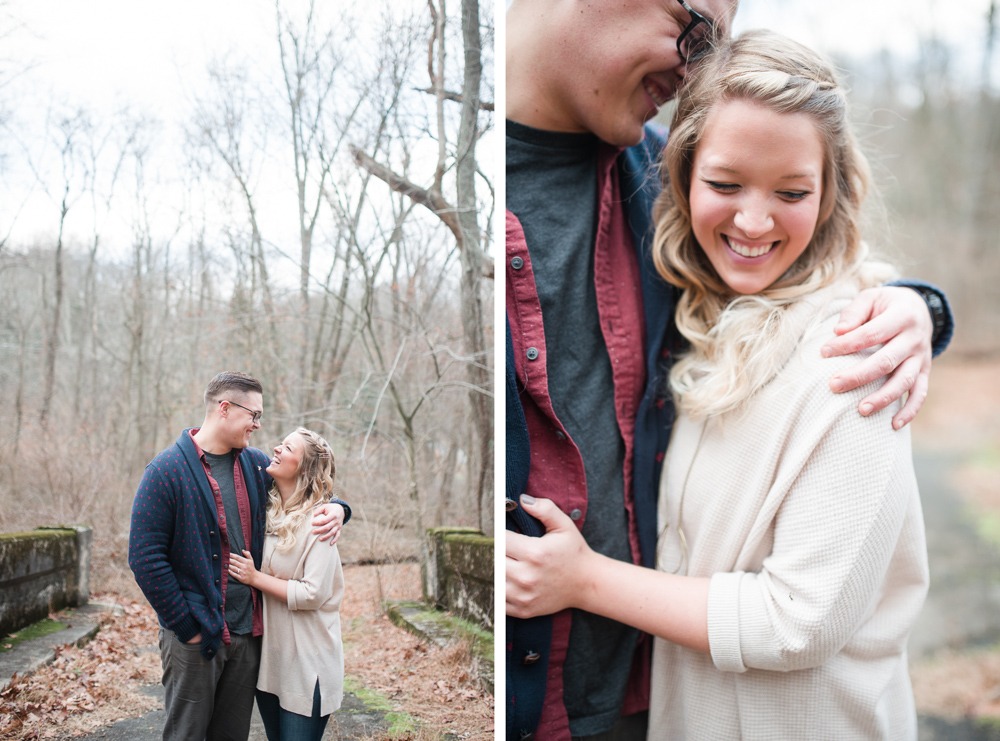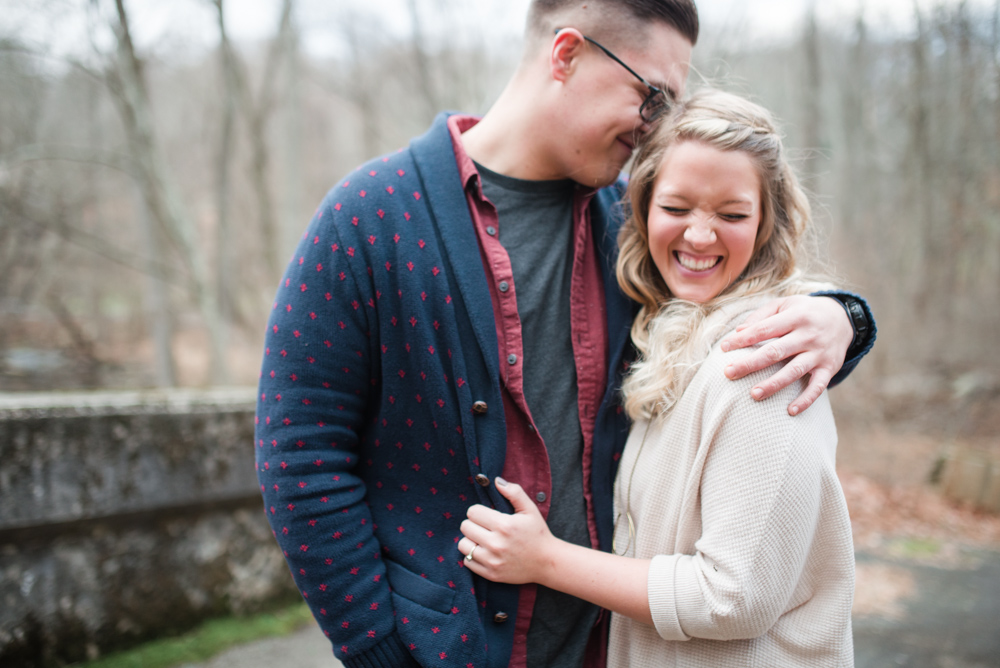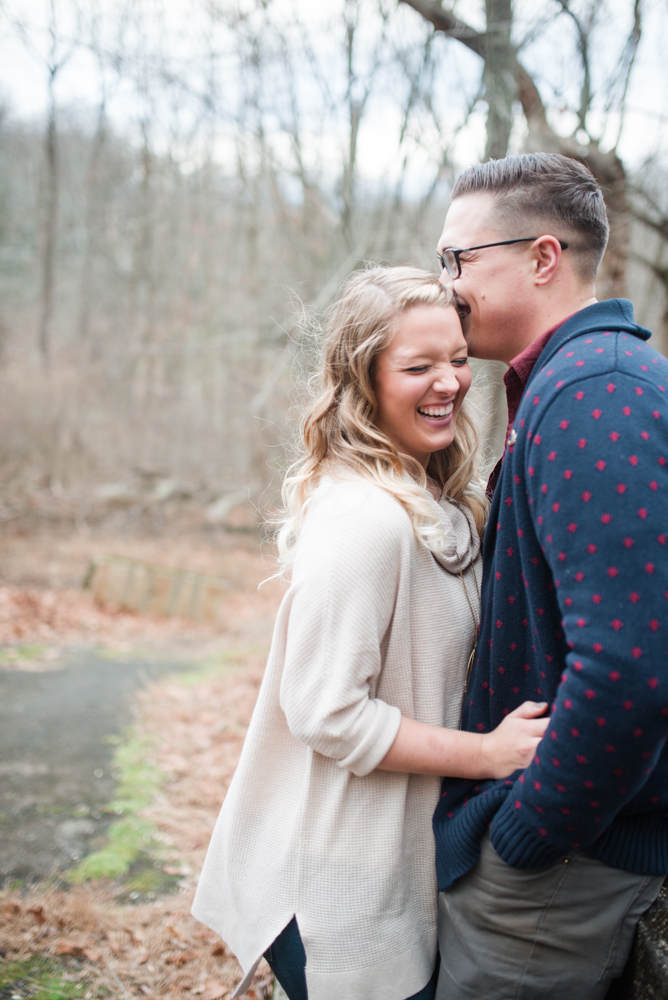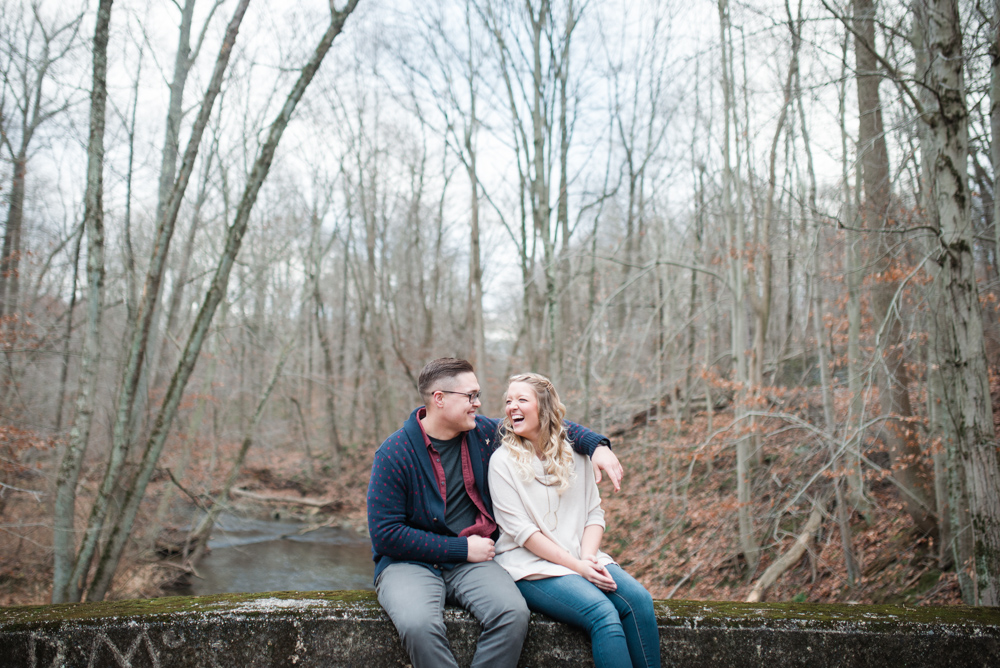 John recently got into leather crafting and he already has handmade wallets for sale in stores! I got a little excited when they brought along some of the koozies he made for our session.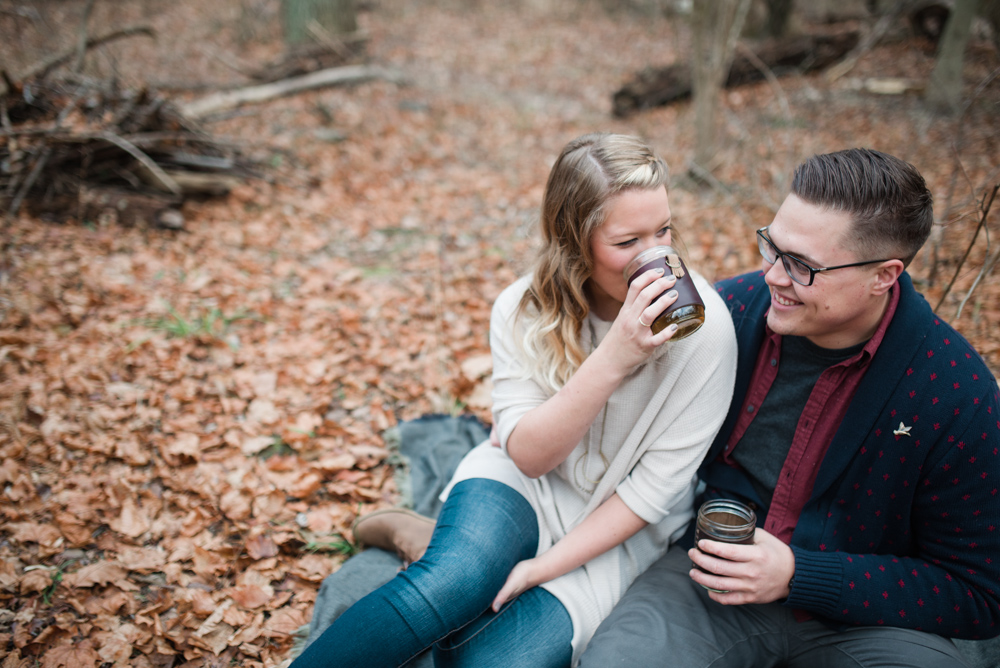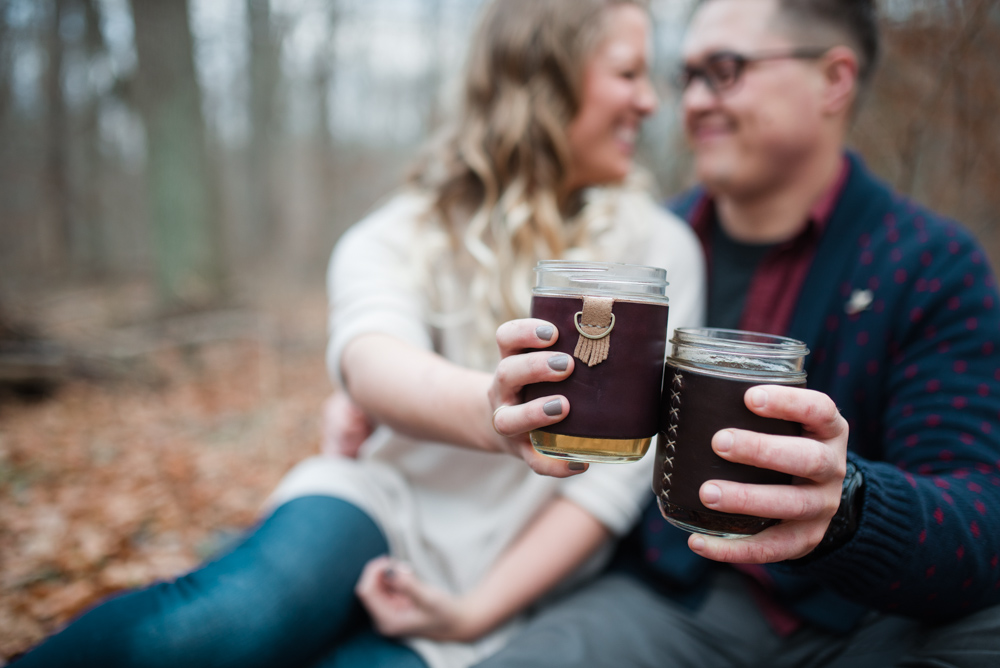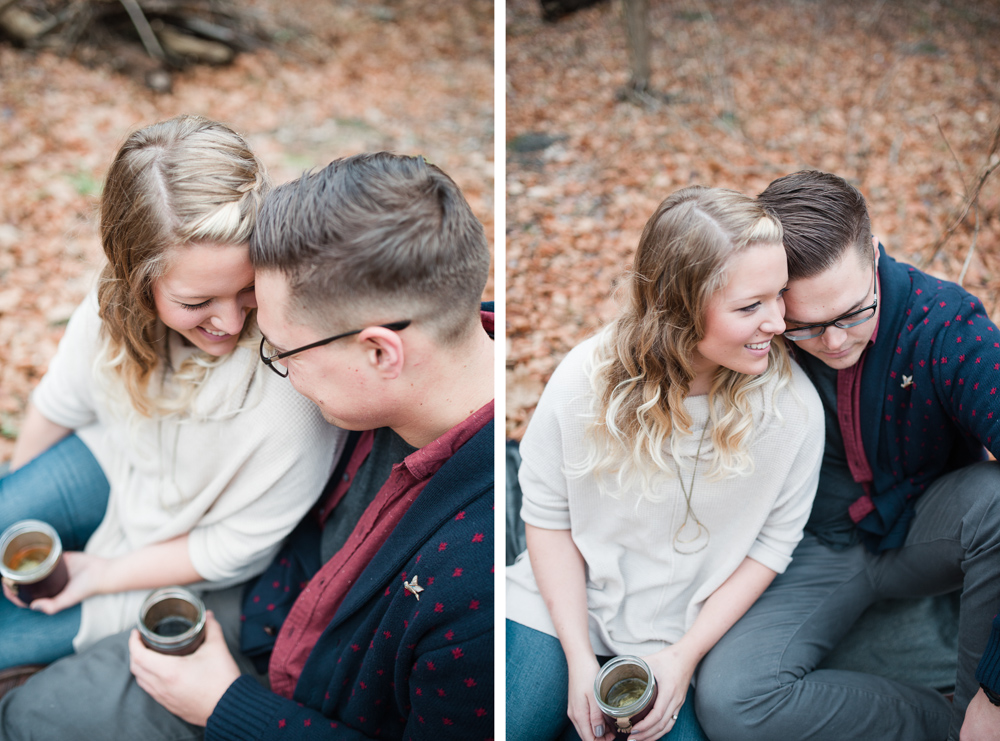 Doesn't Kristen's smile make you want to smile? I can't get over it.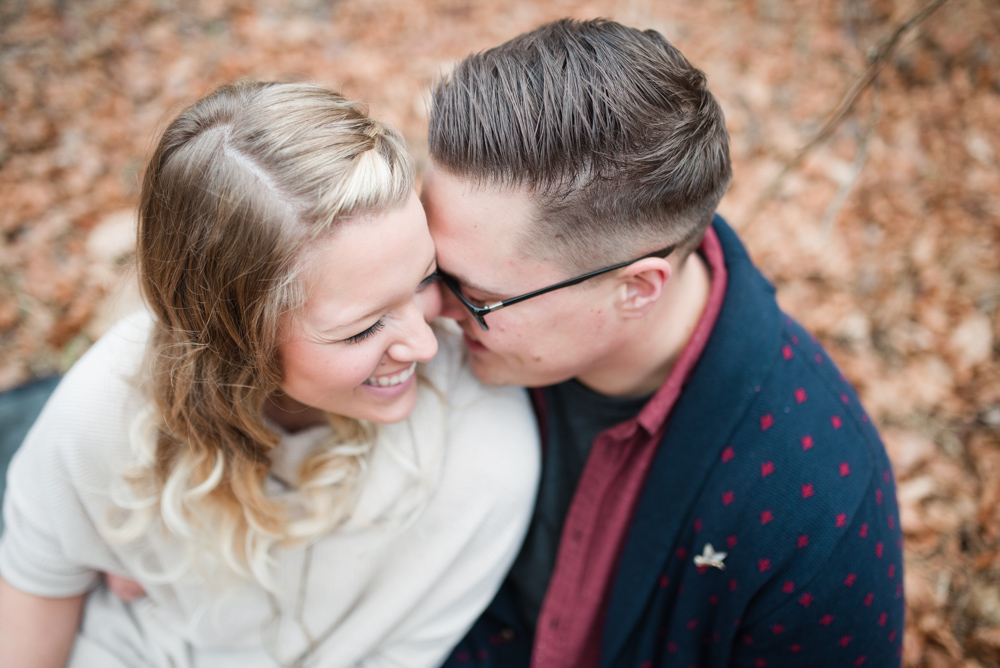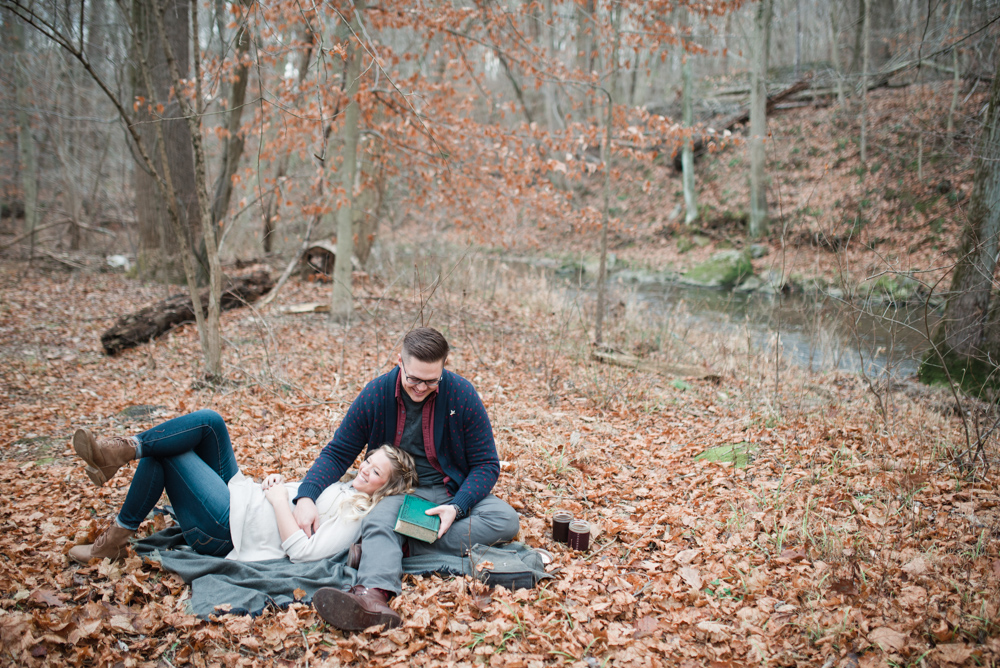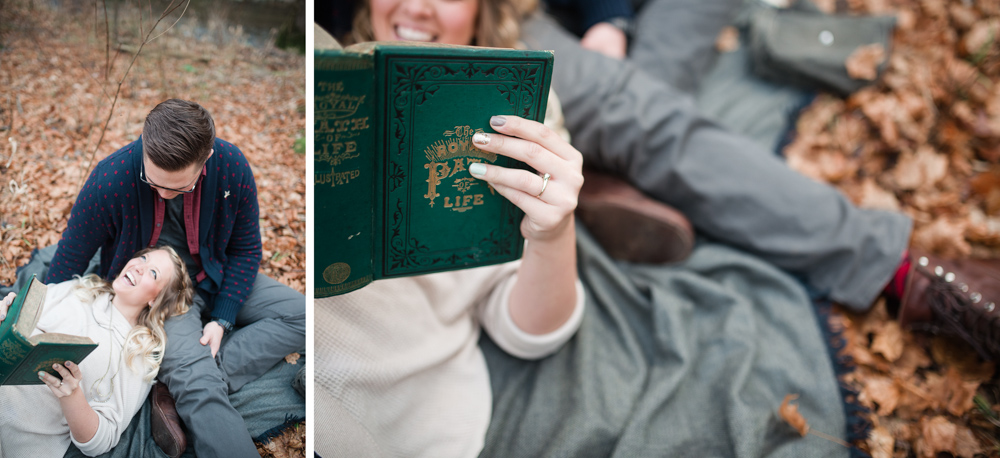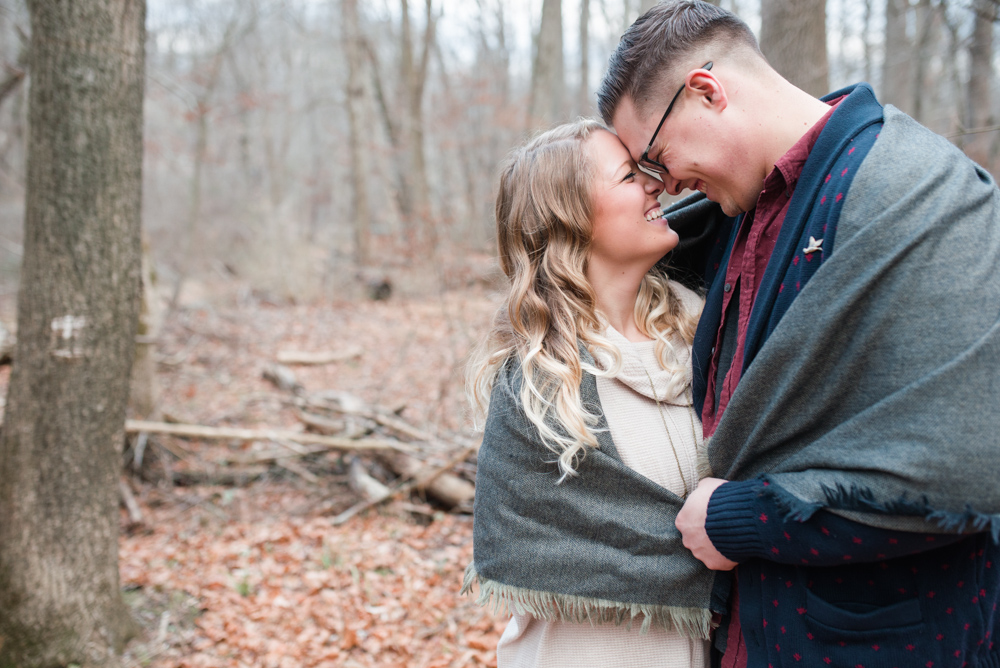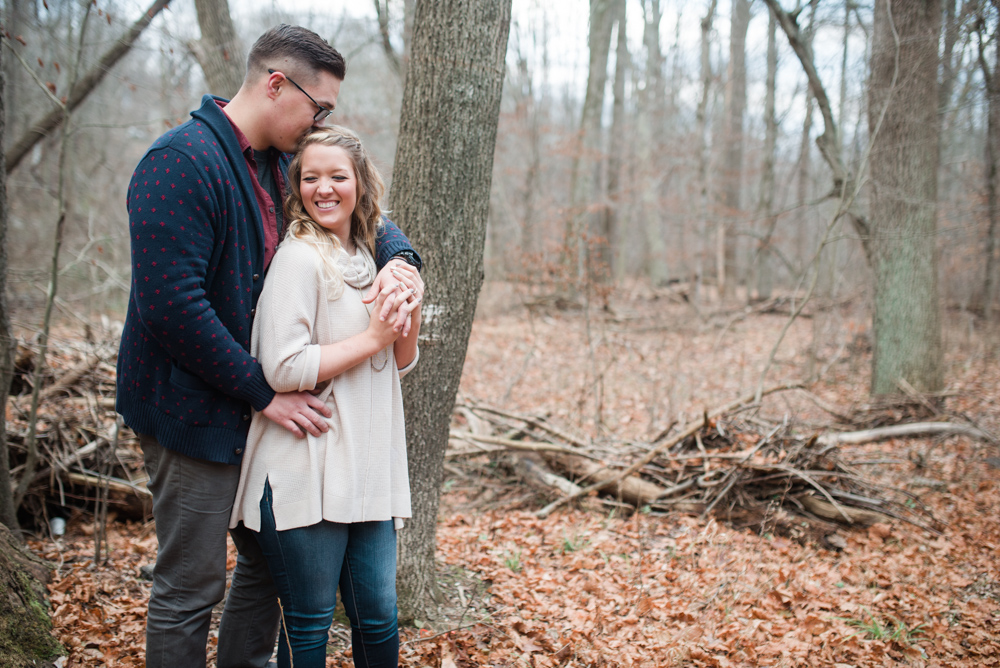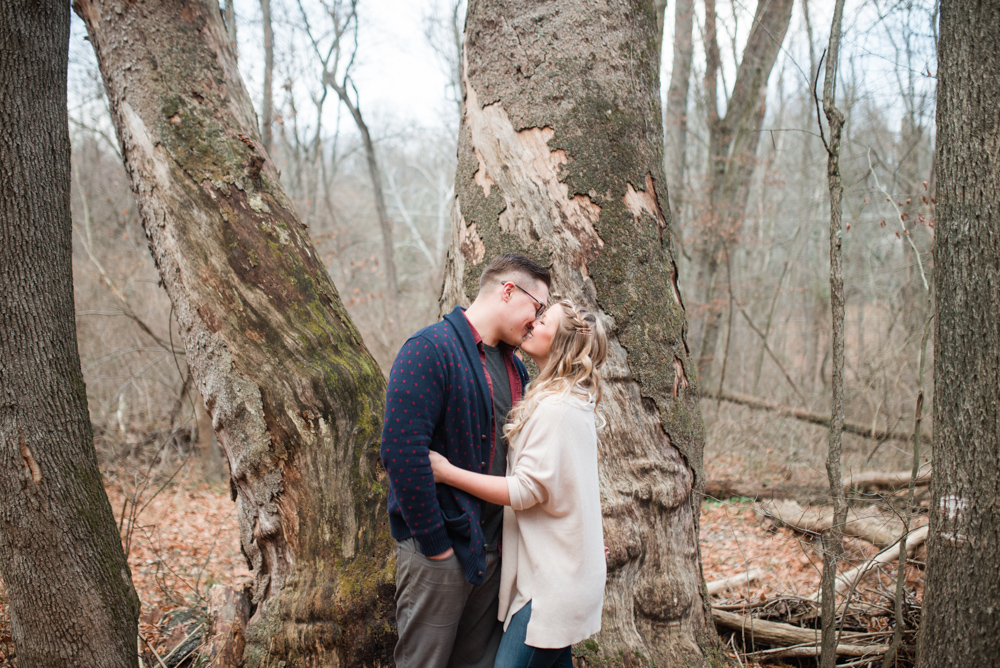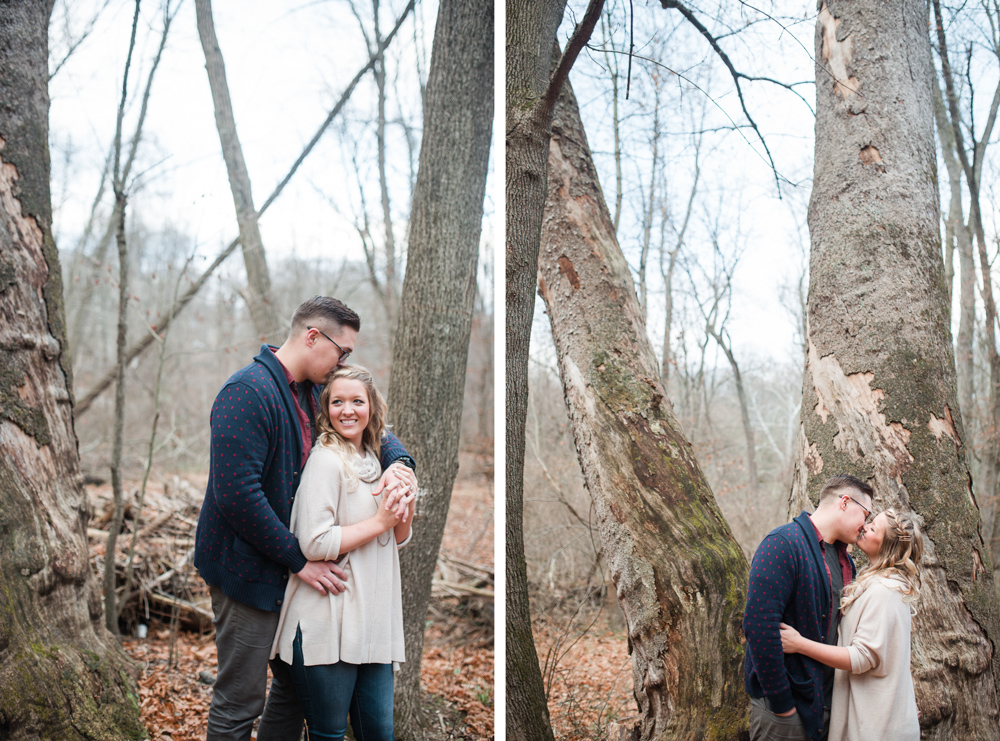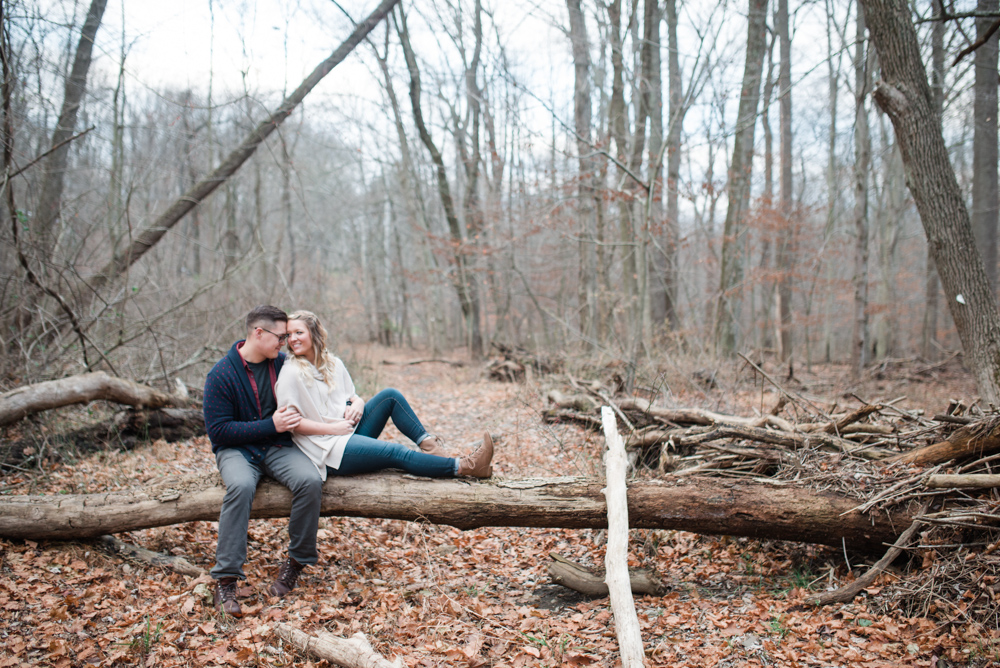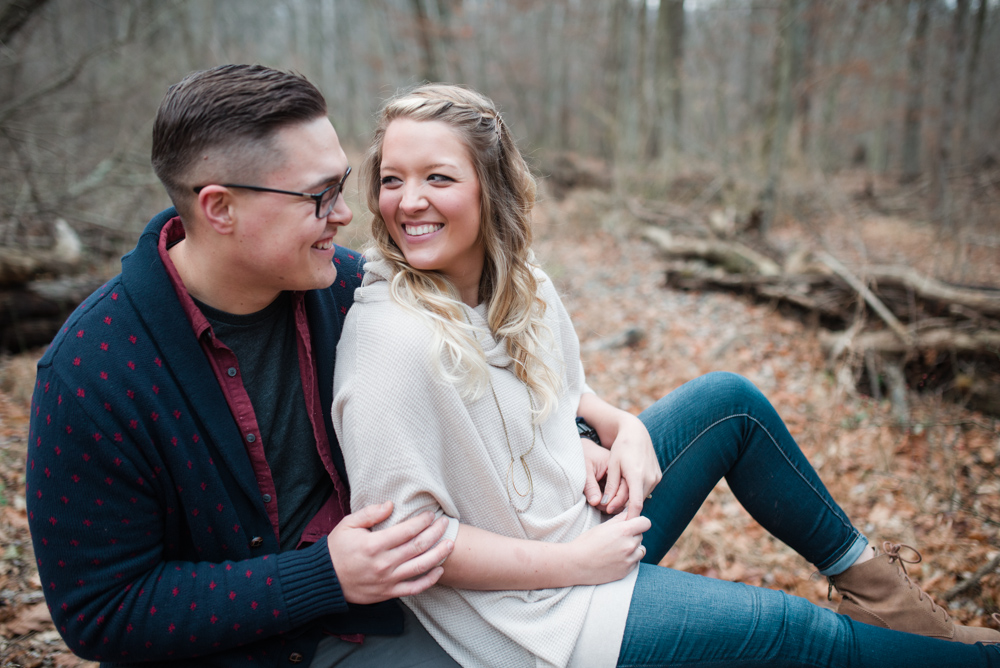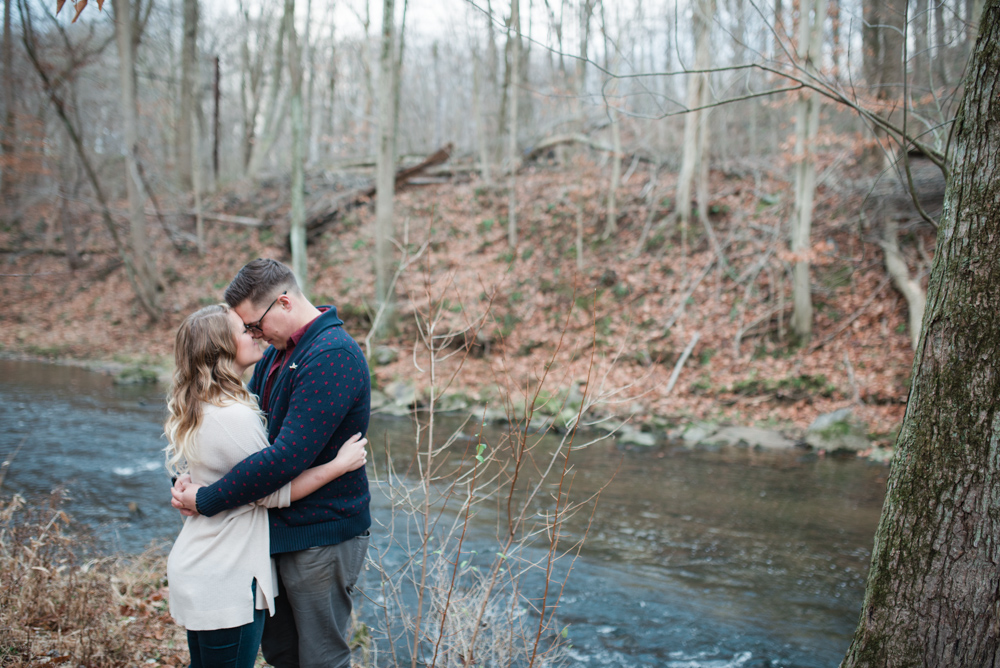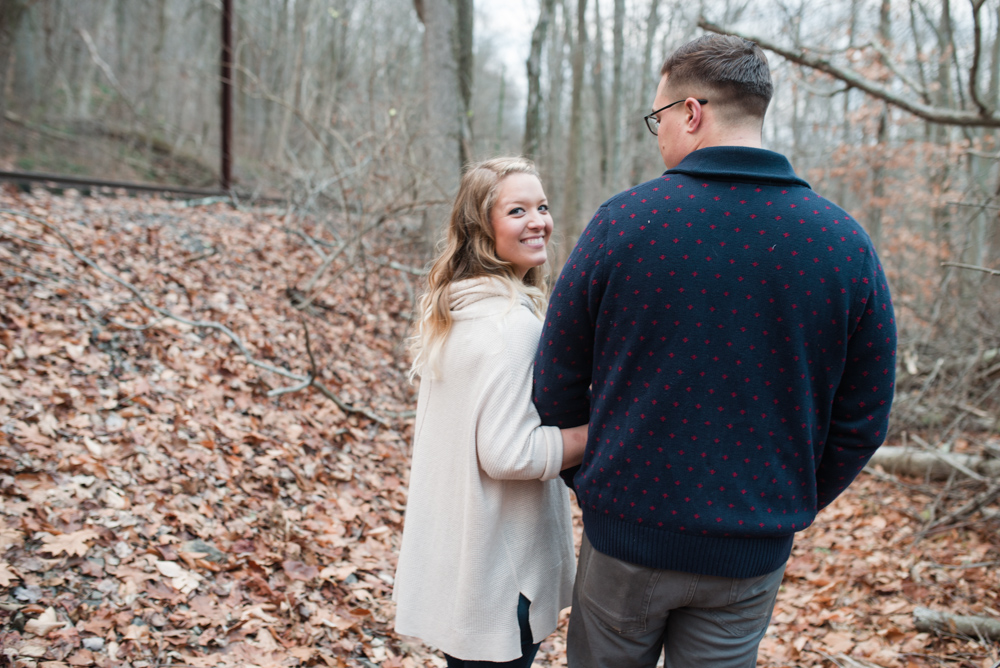 When your clients say, "What about if we got on that rock?" you reply, "We are going to be great friends."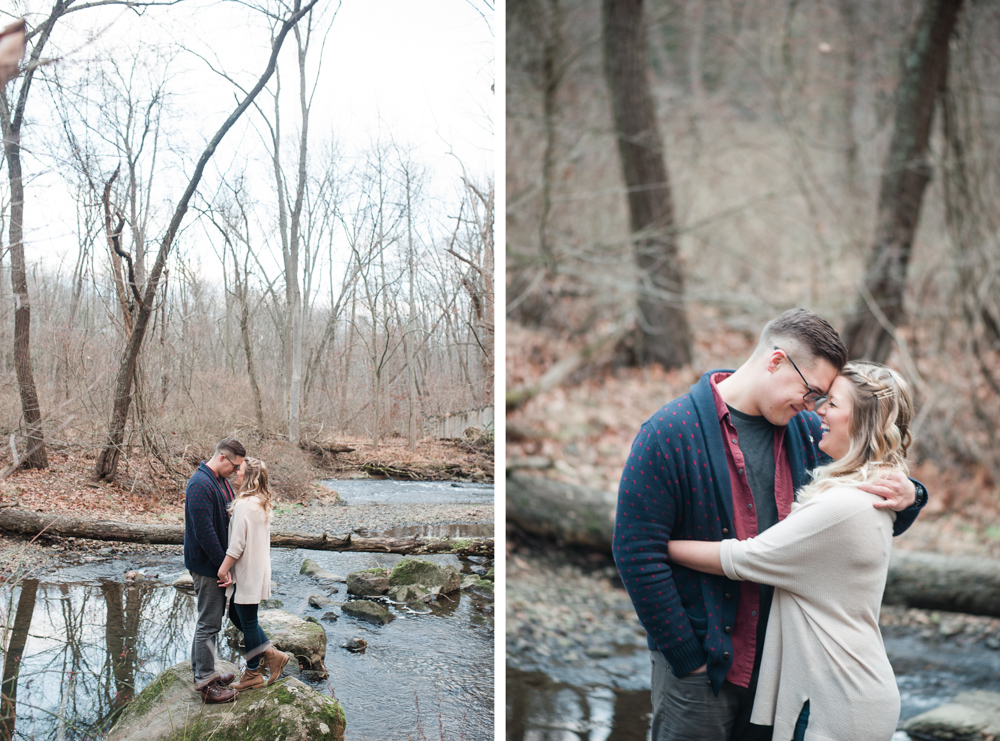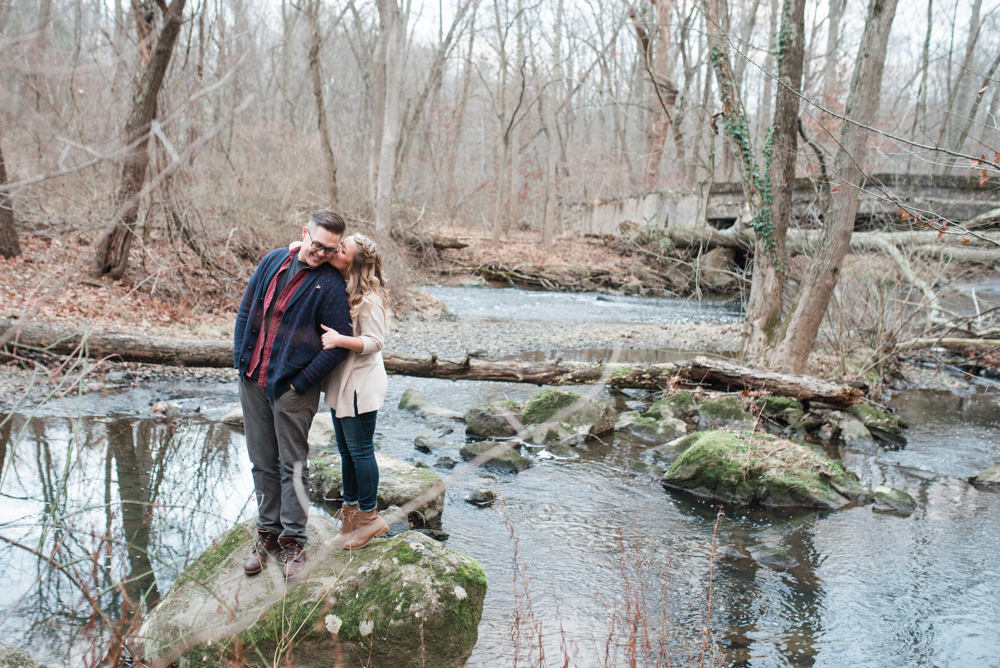 Can't wait for August!