Got to be belly buddies with a sweet friend from our church home meeting, and now mama friends! Met up with the newest baby on the block for the Kwons' Penn Treaty Park family session!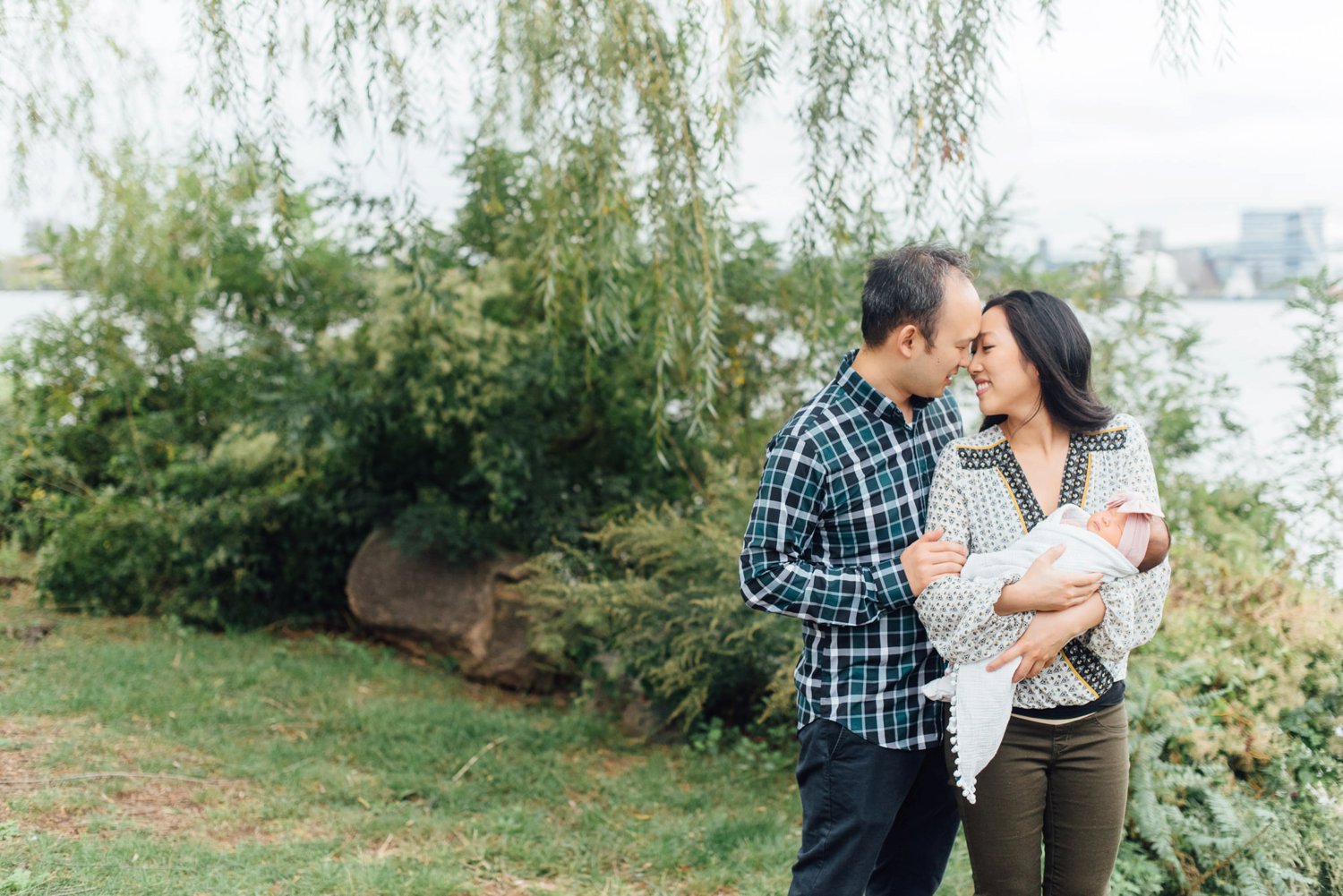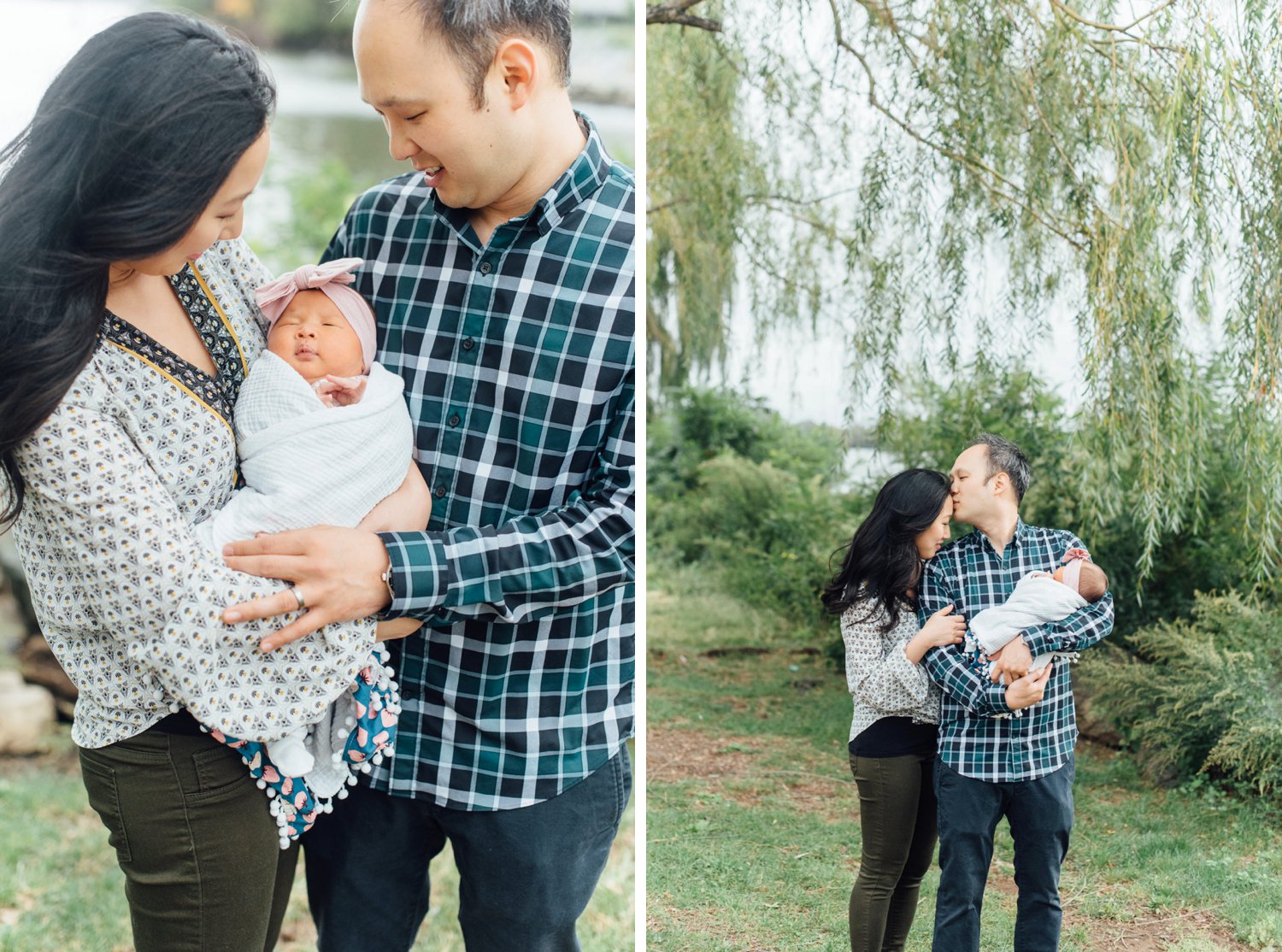 Love watching our friends become parents the most.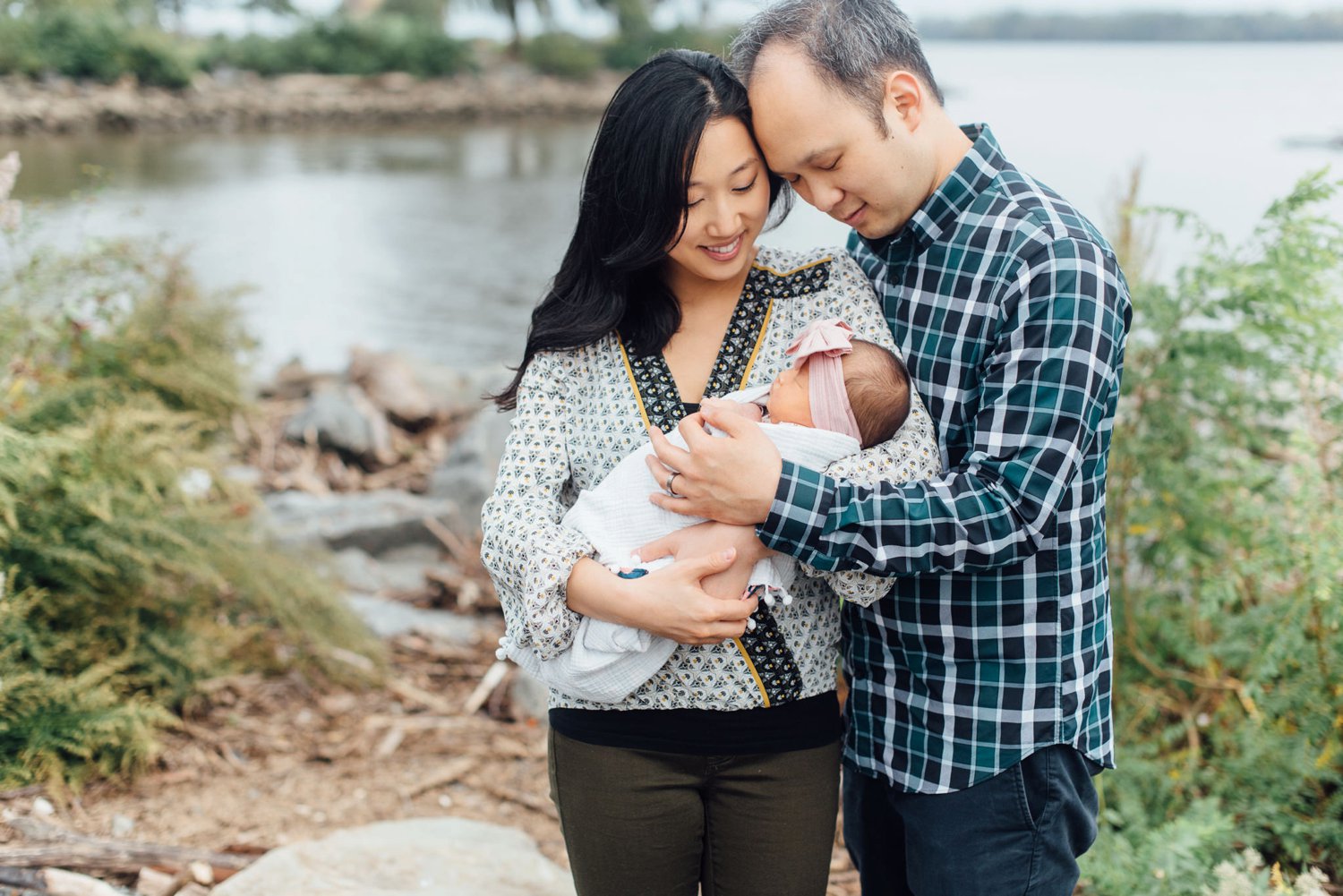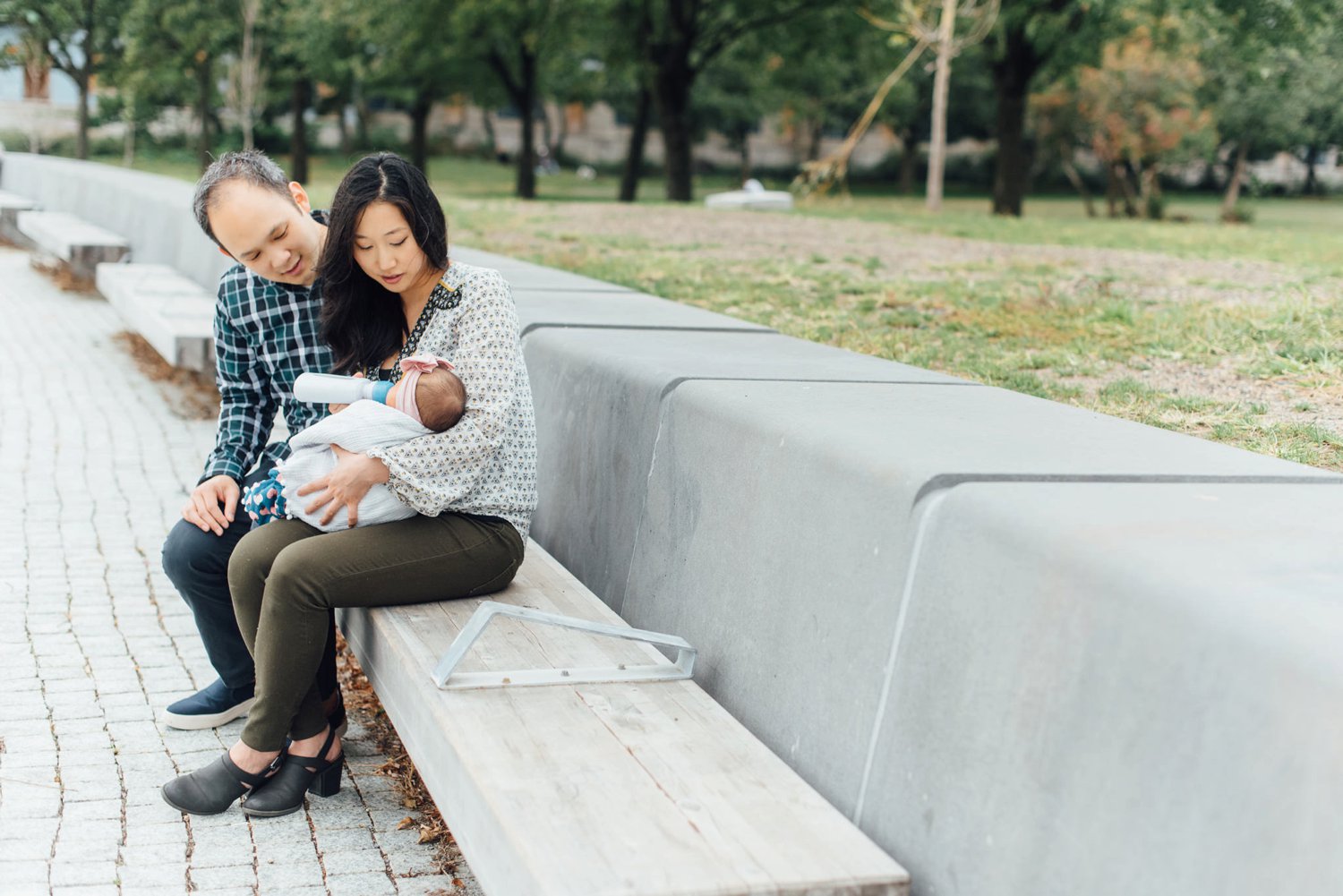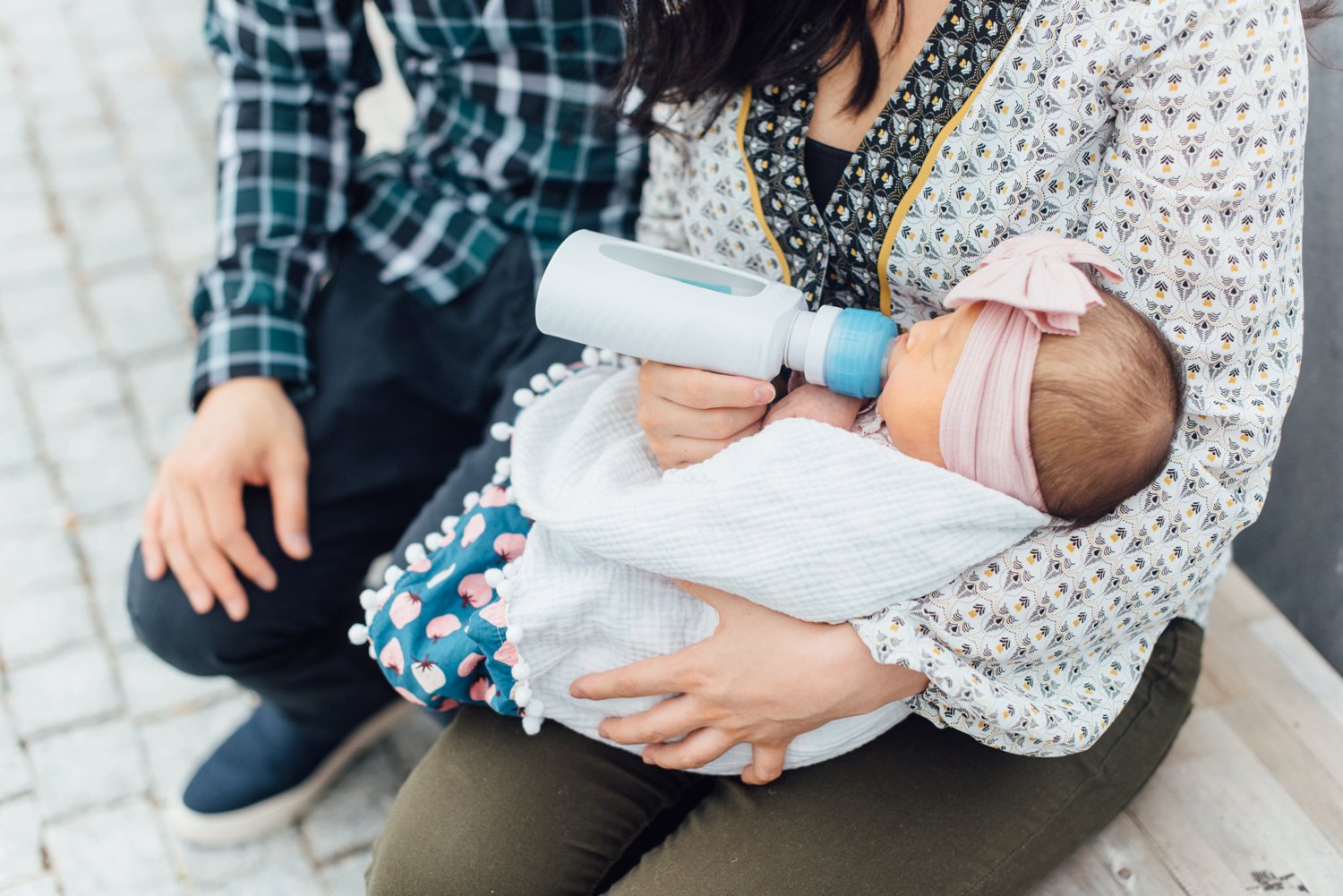 Getting newborns into clothes is no joke y'all.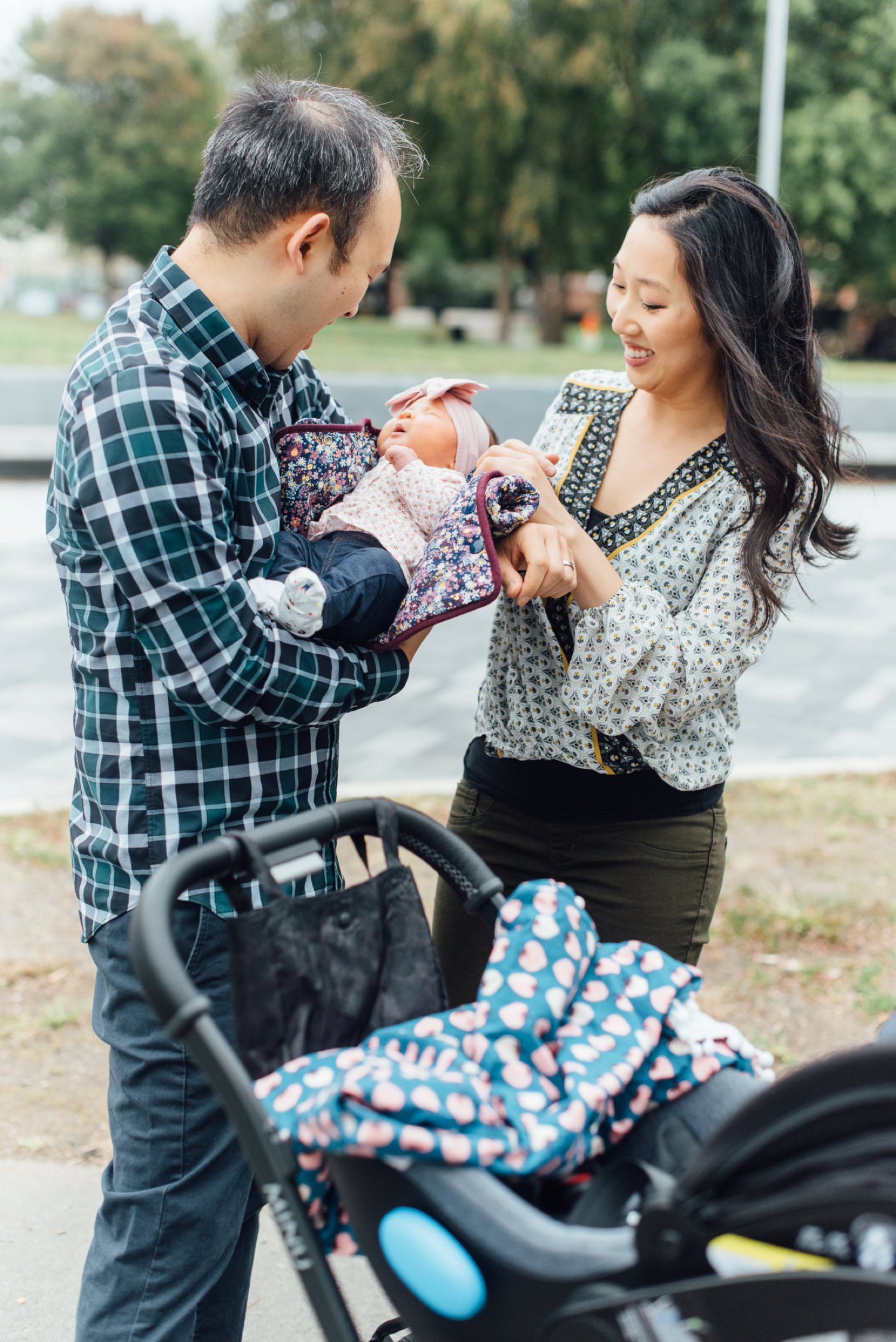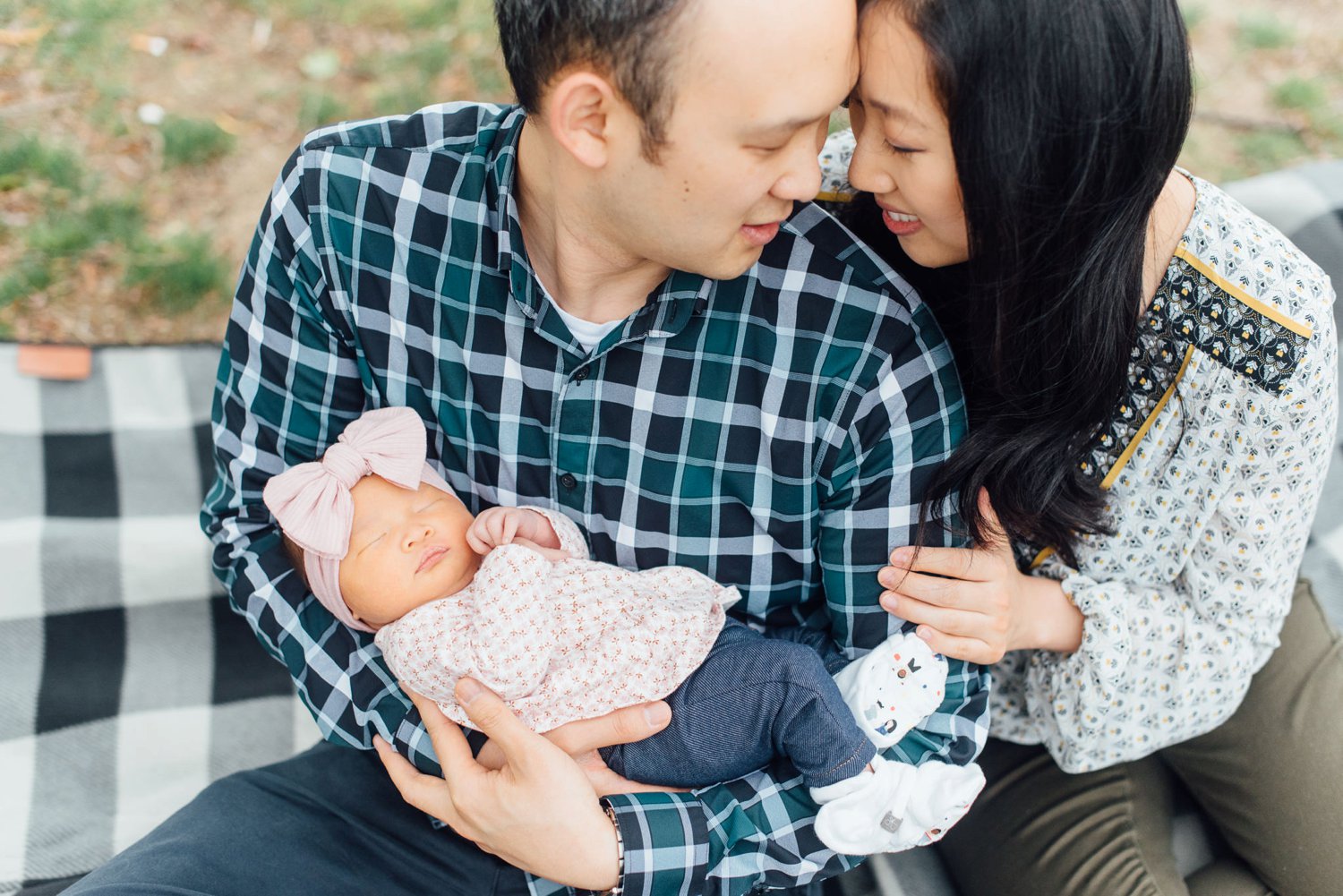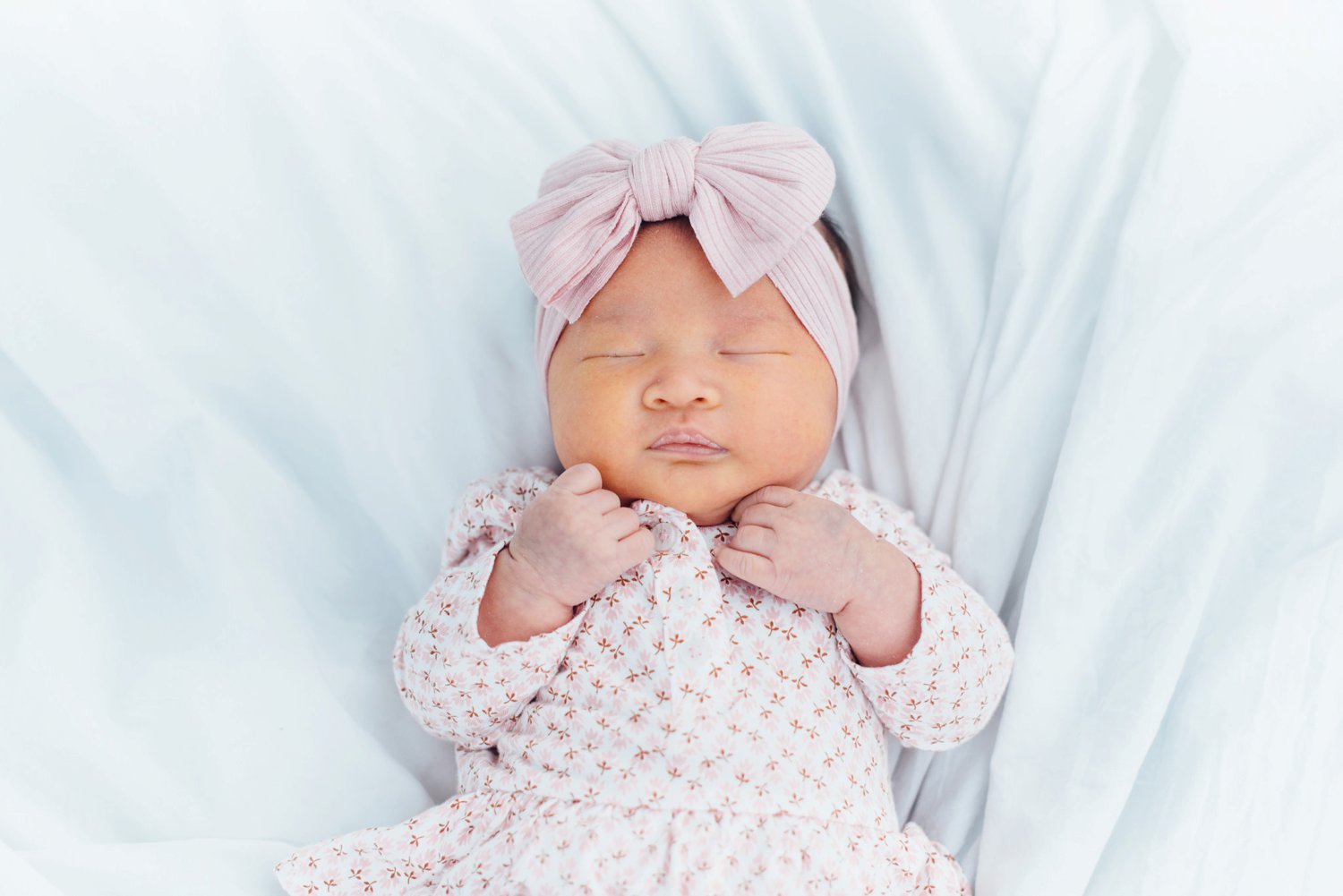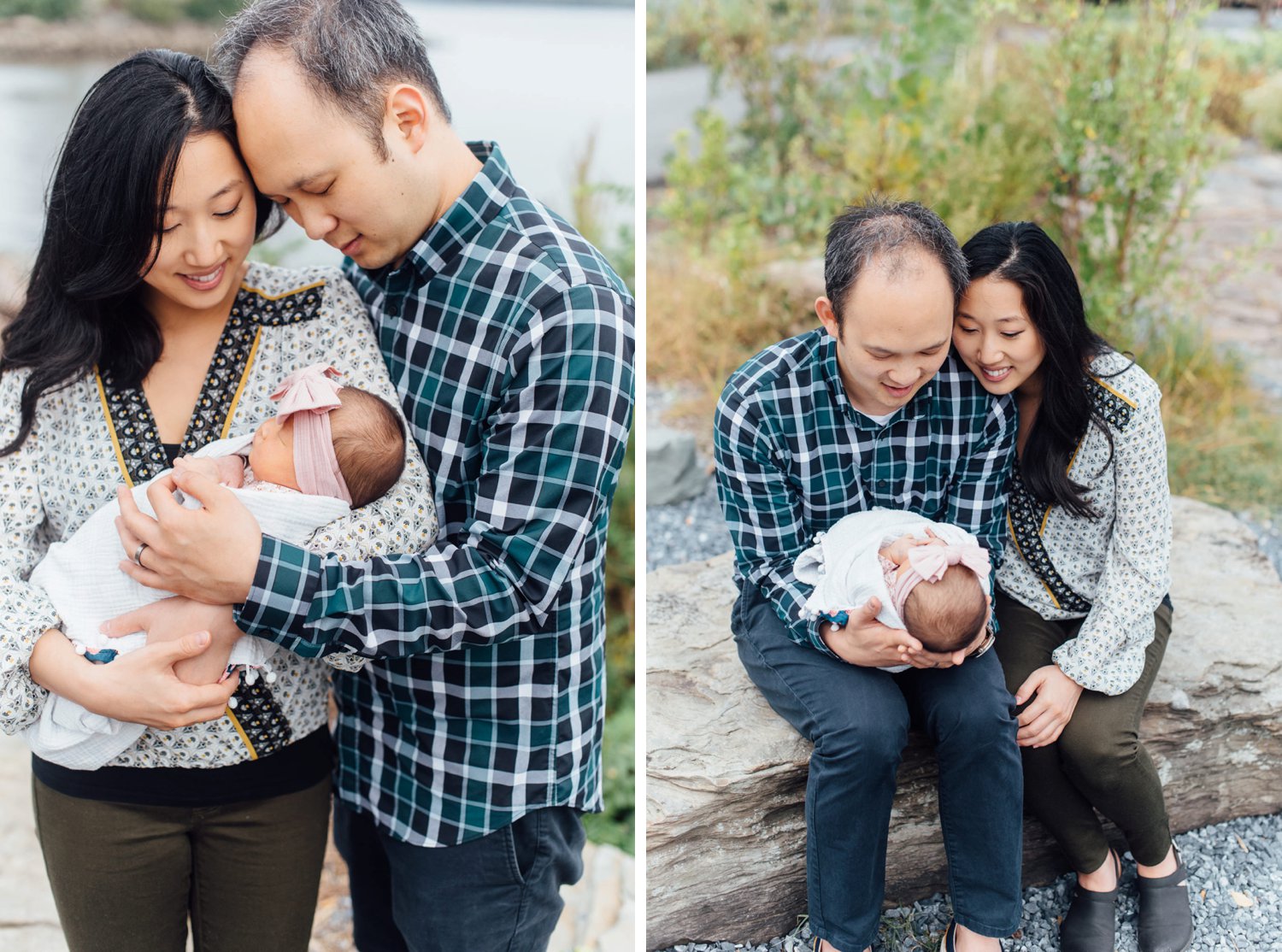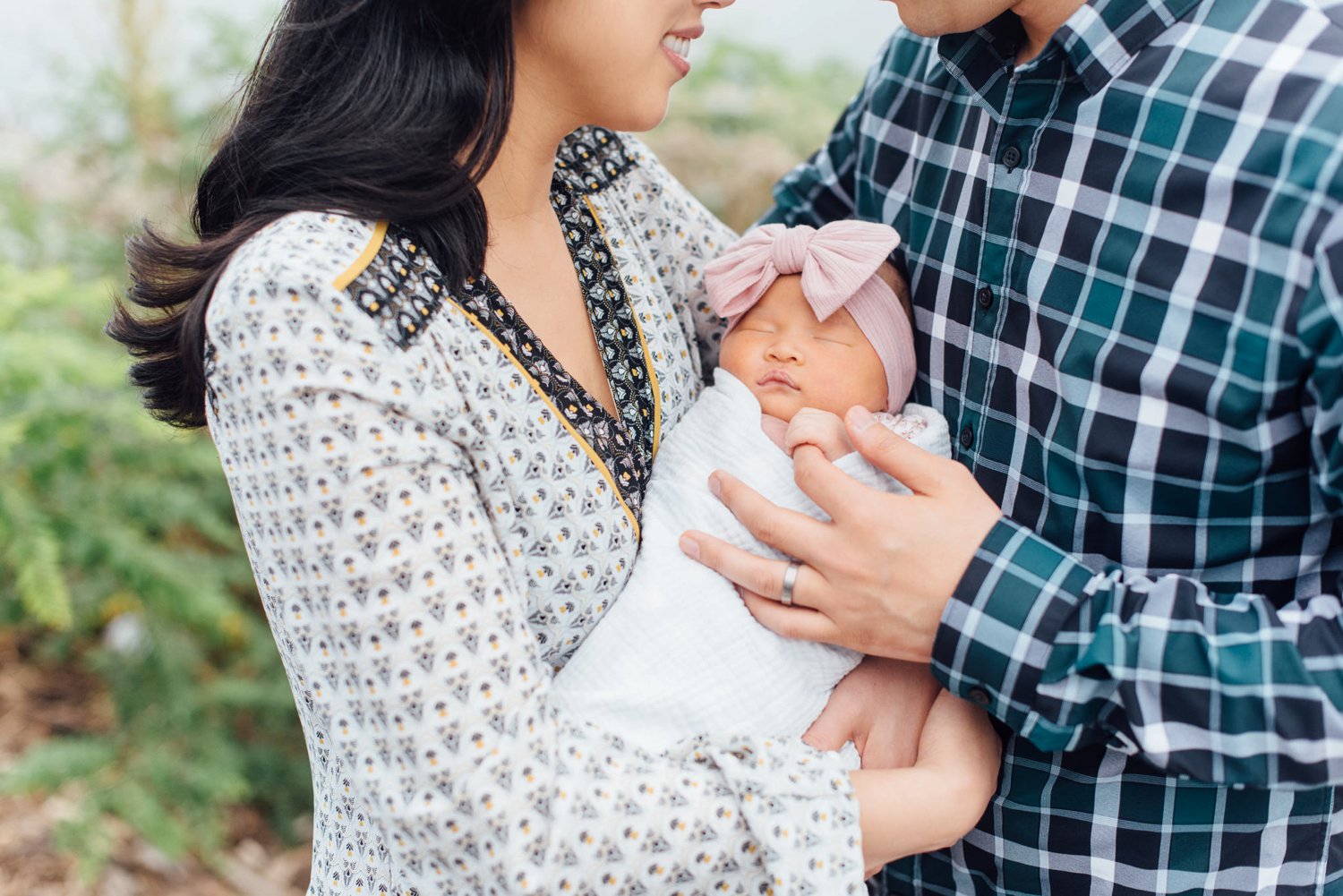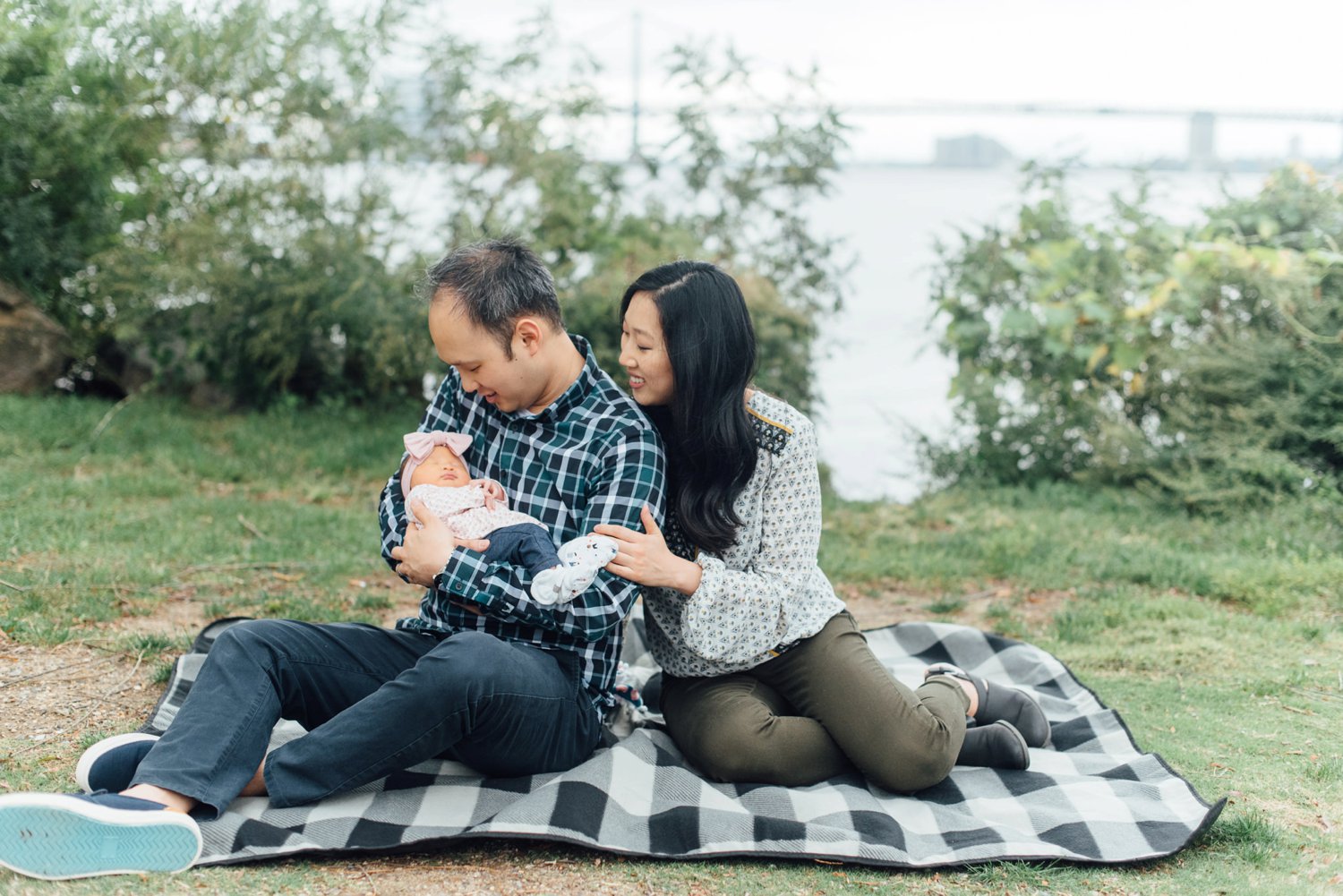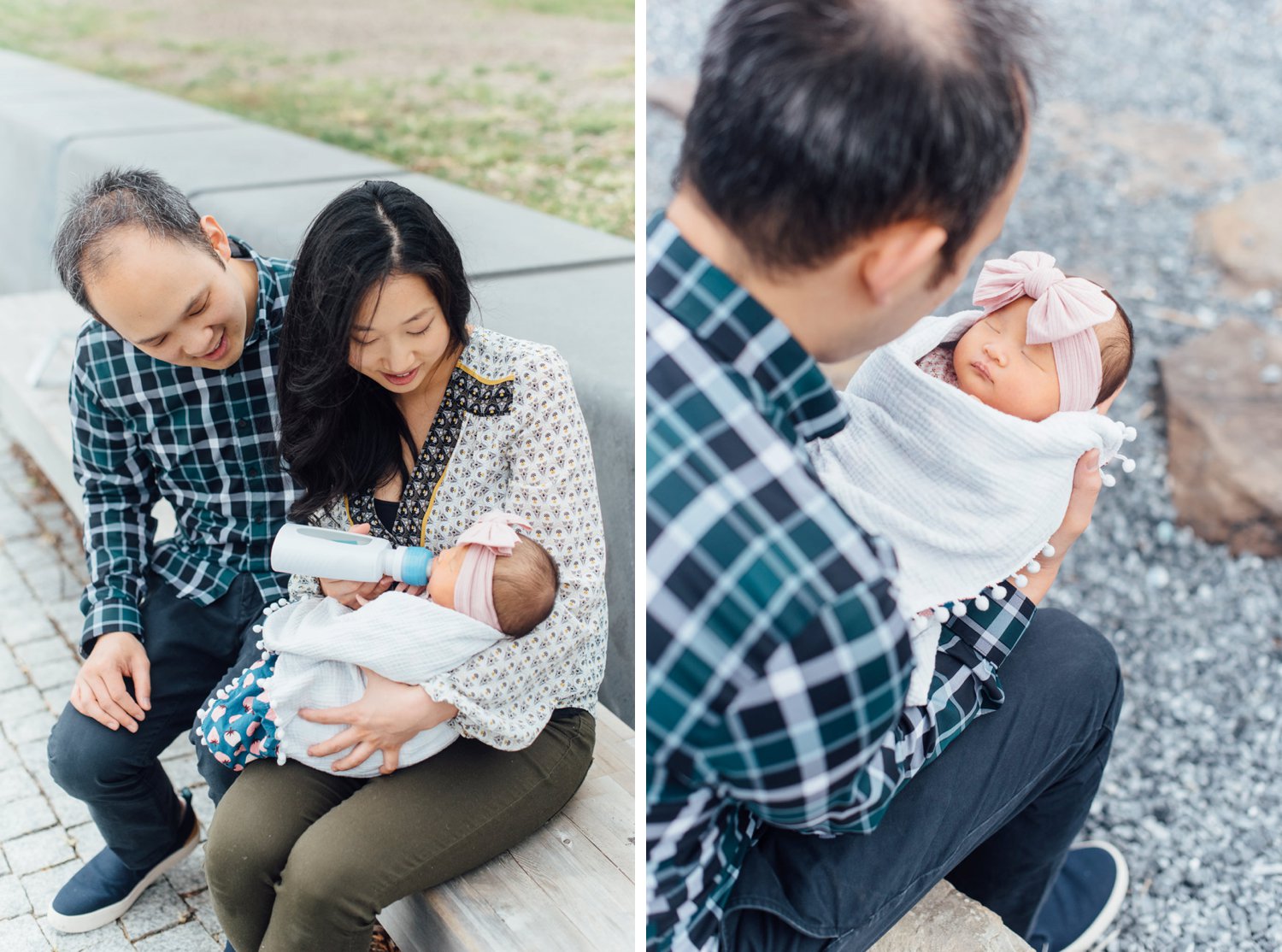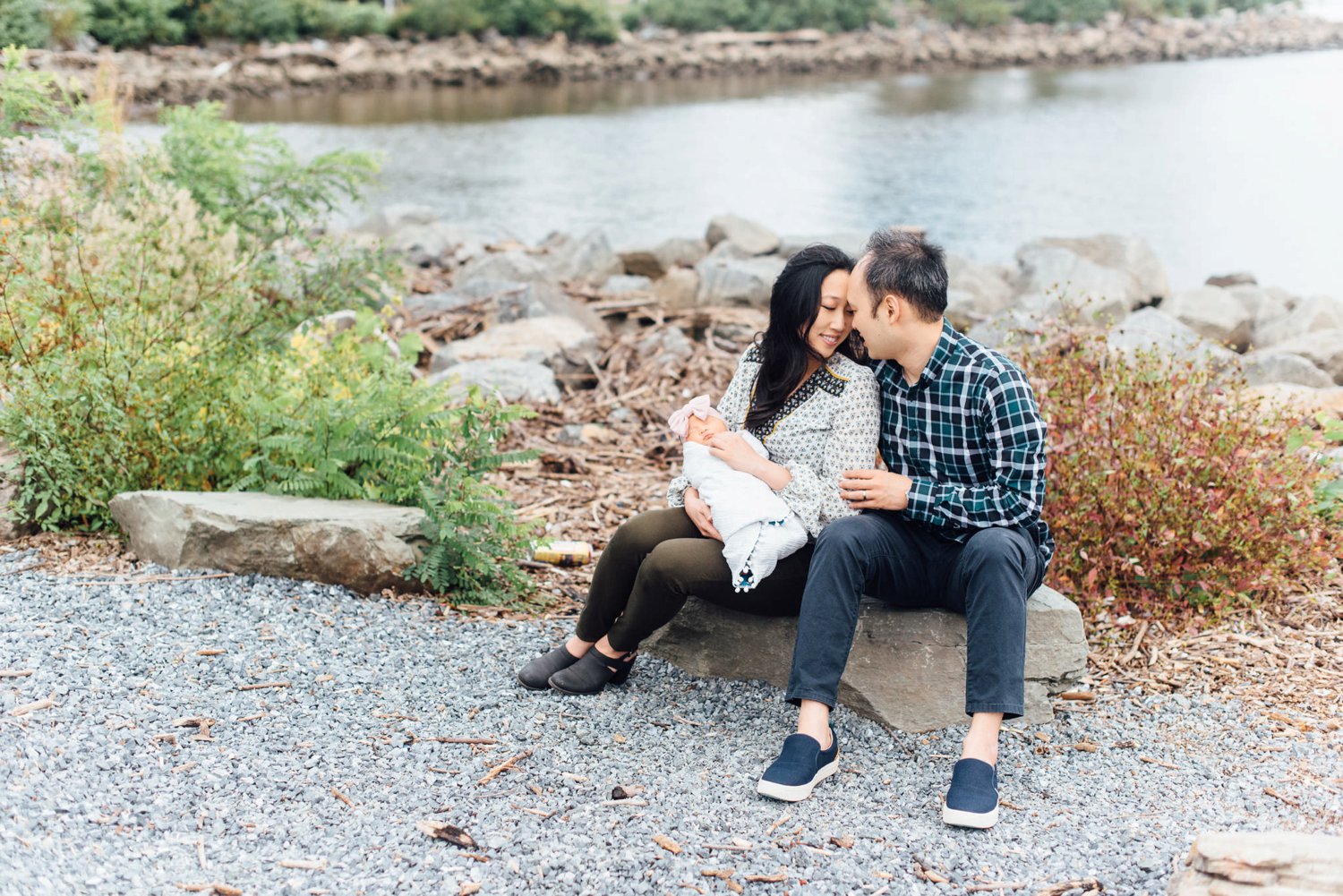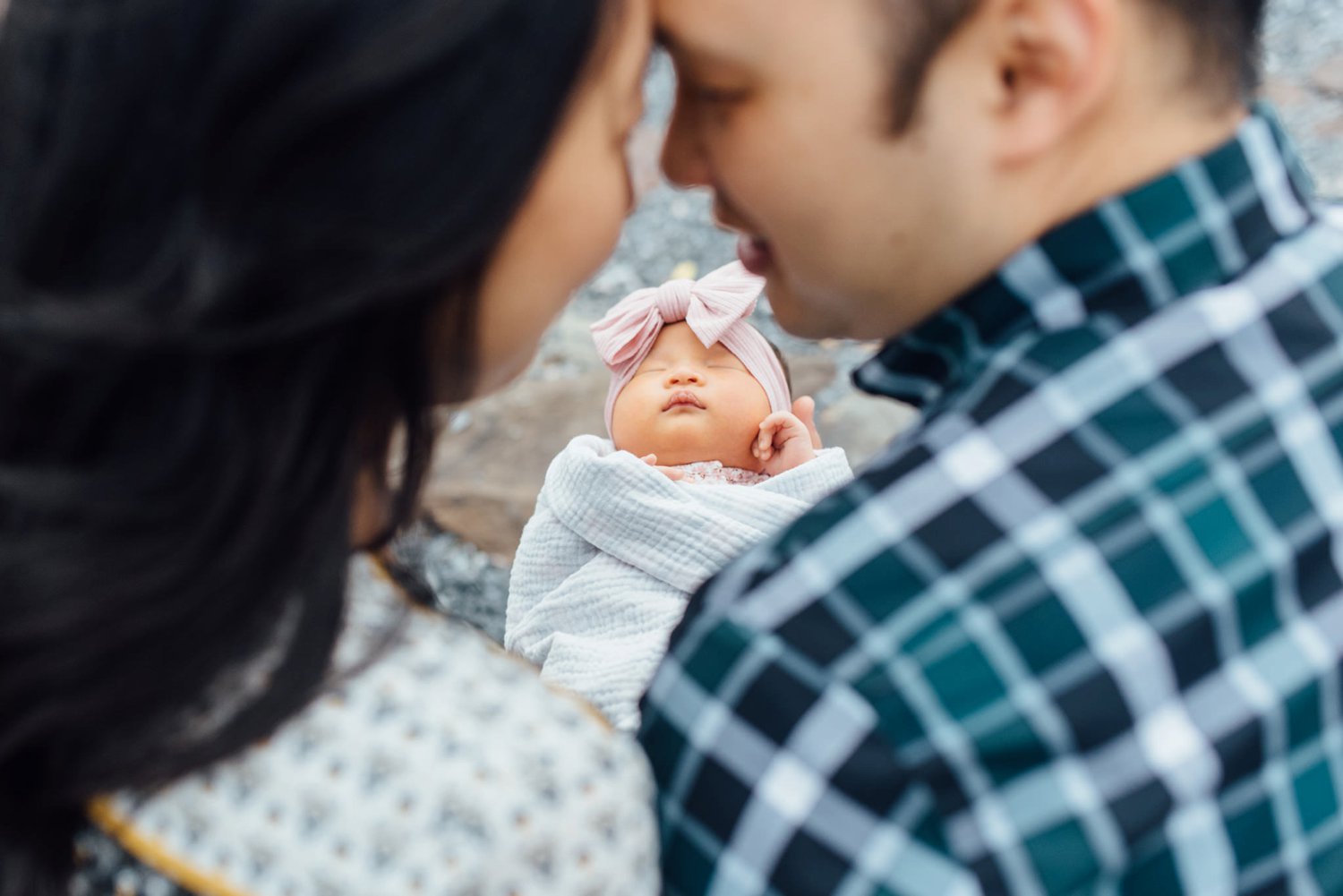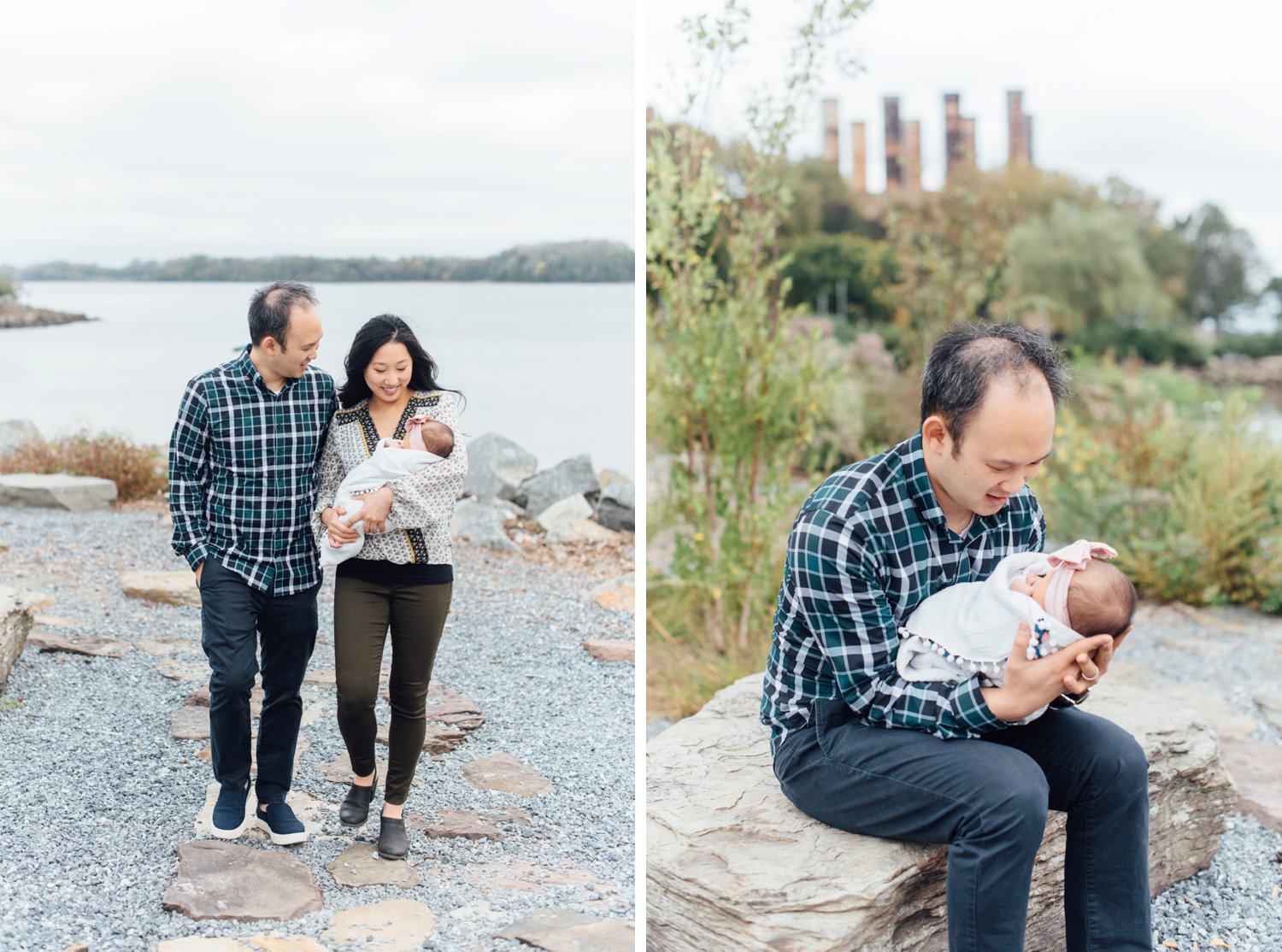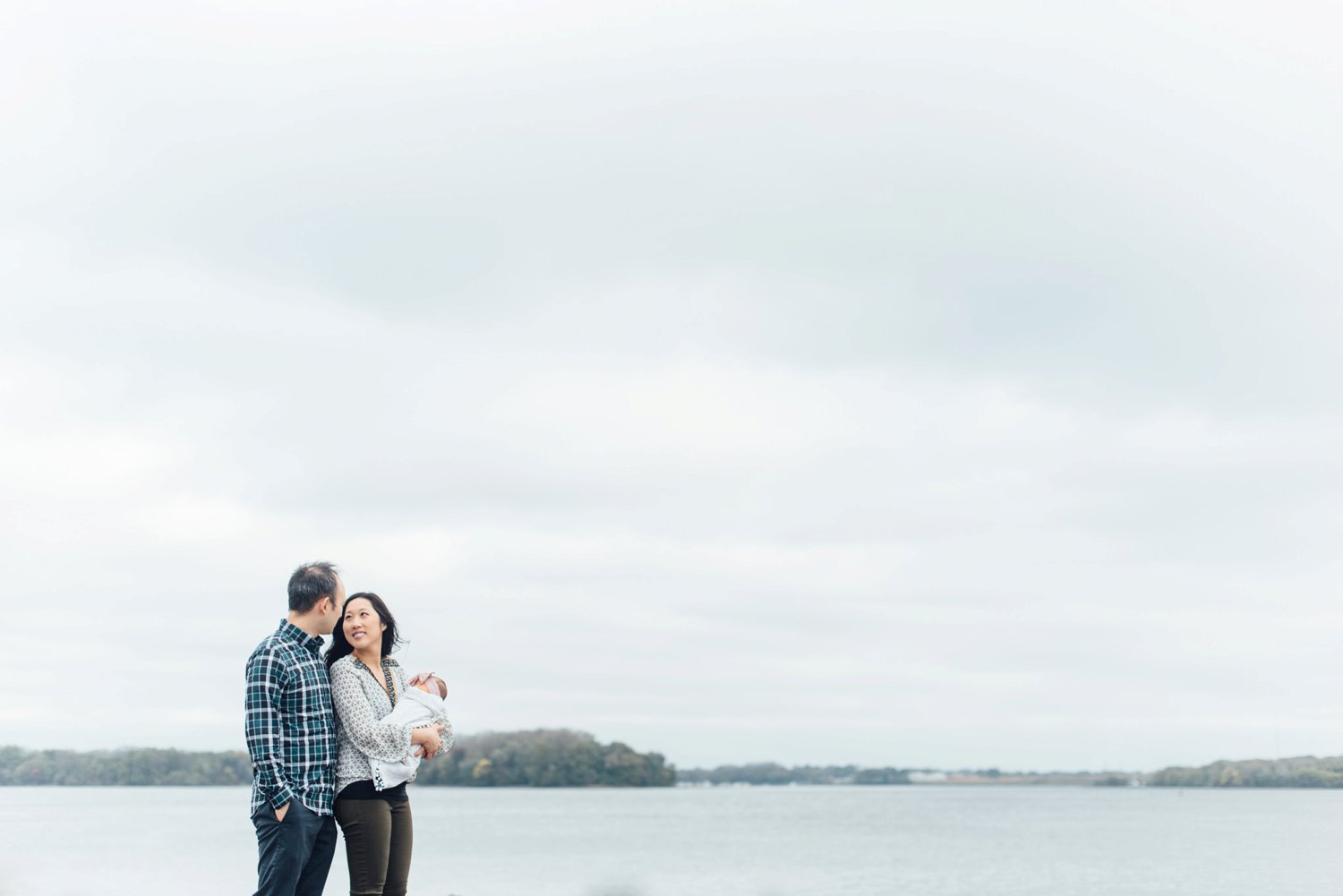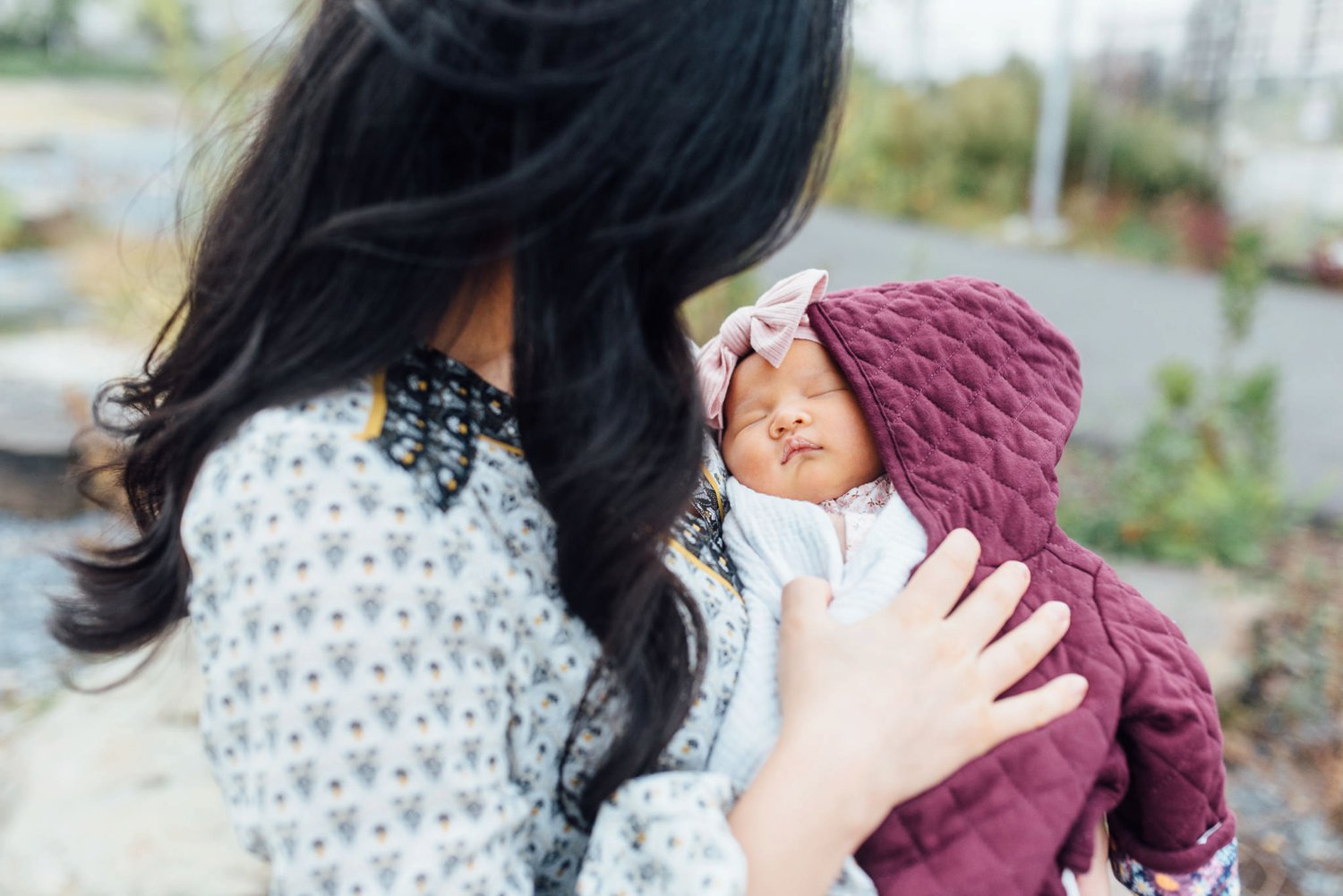 So happy for our littles to grow up as neighbor friends, friends!
—
Interested in booking your own family or newborn session? I offer in-home lifestyle sessions, or outdoor portrait sessions (or a combo of both)! Contact me here for more info!