The last few times I've been to Longwood Gardens, a lot of the flower beds seemed to be resting and waiting for spring… but not this time! Biggest and brightest blooms you ever did see!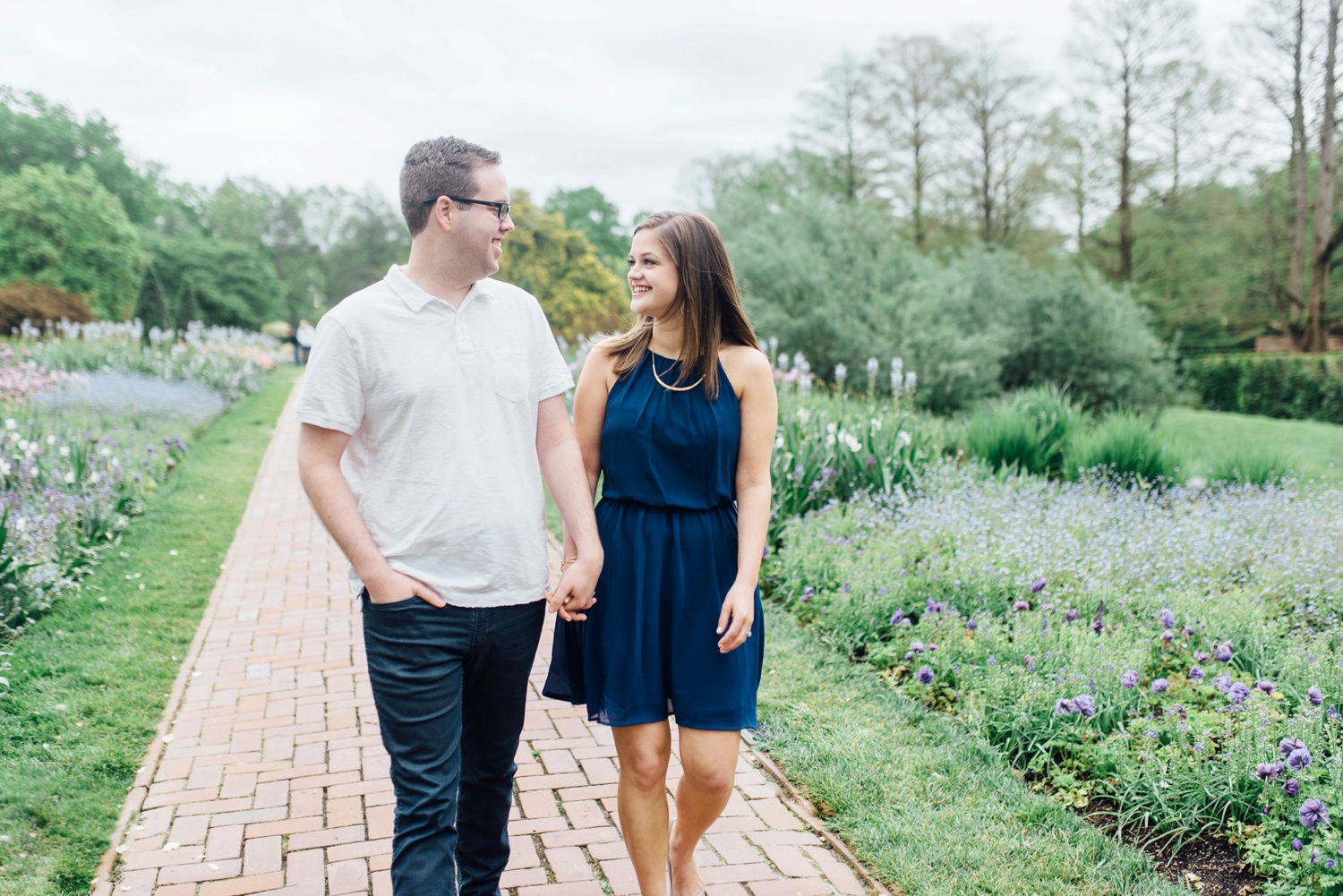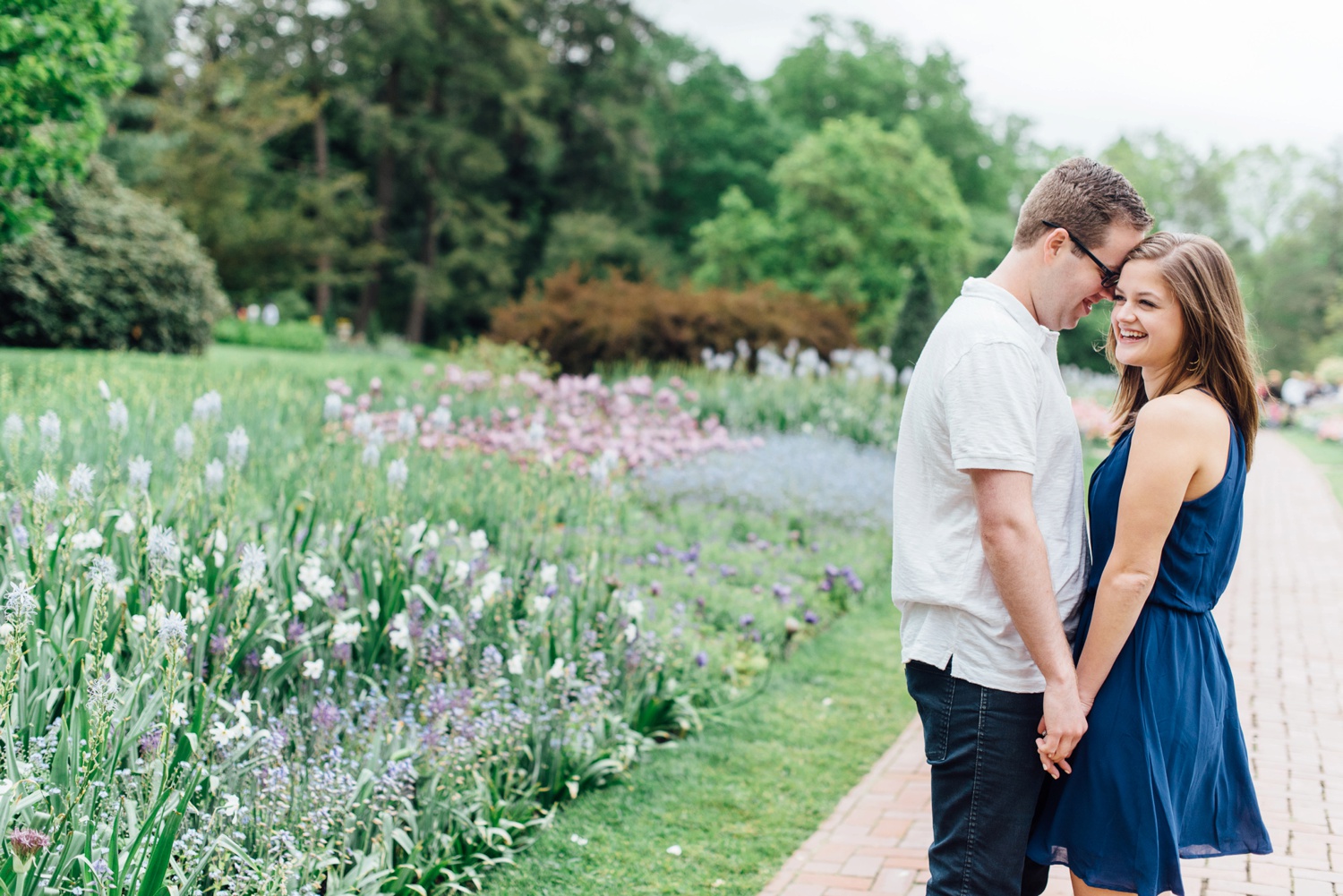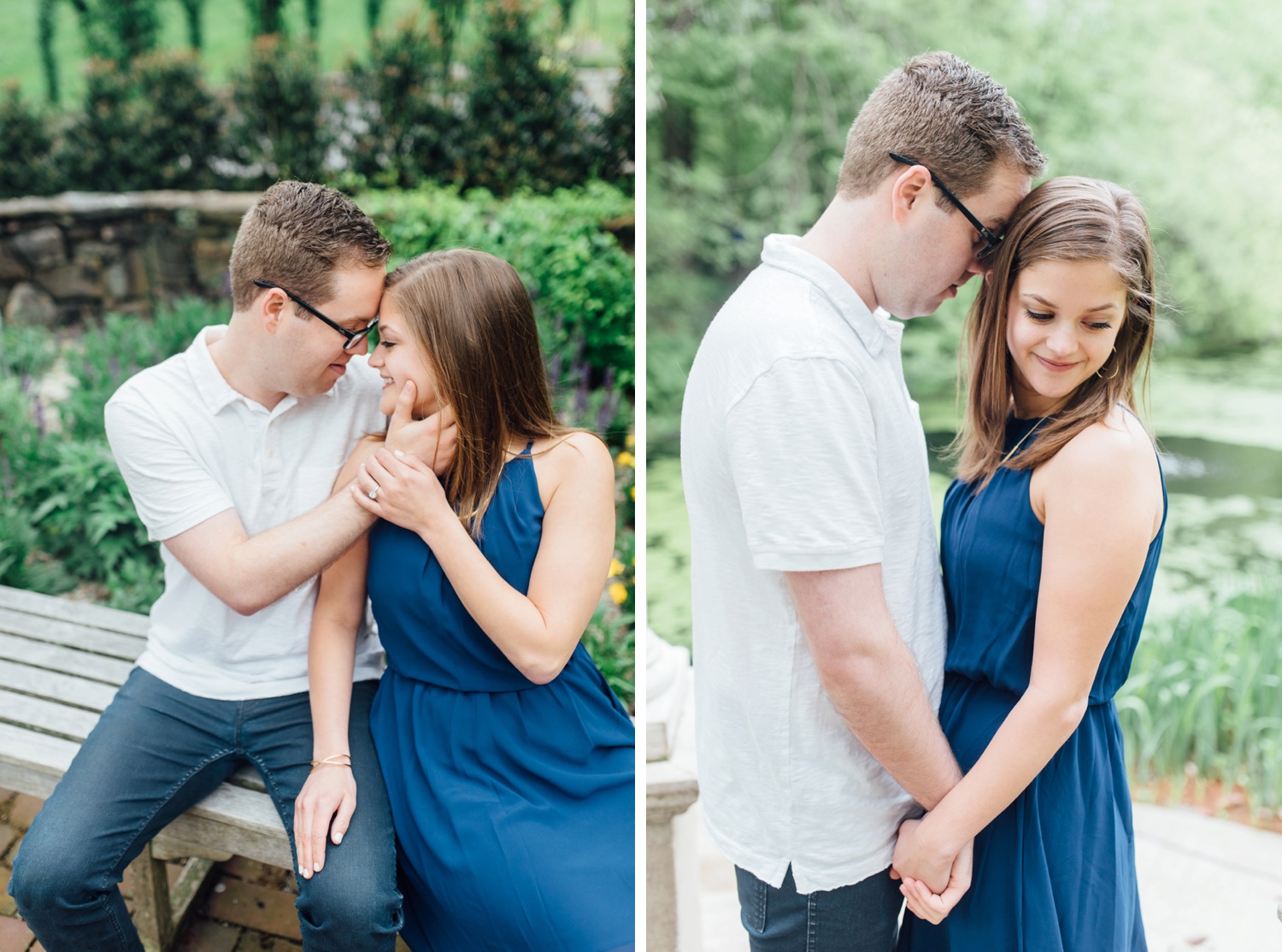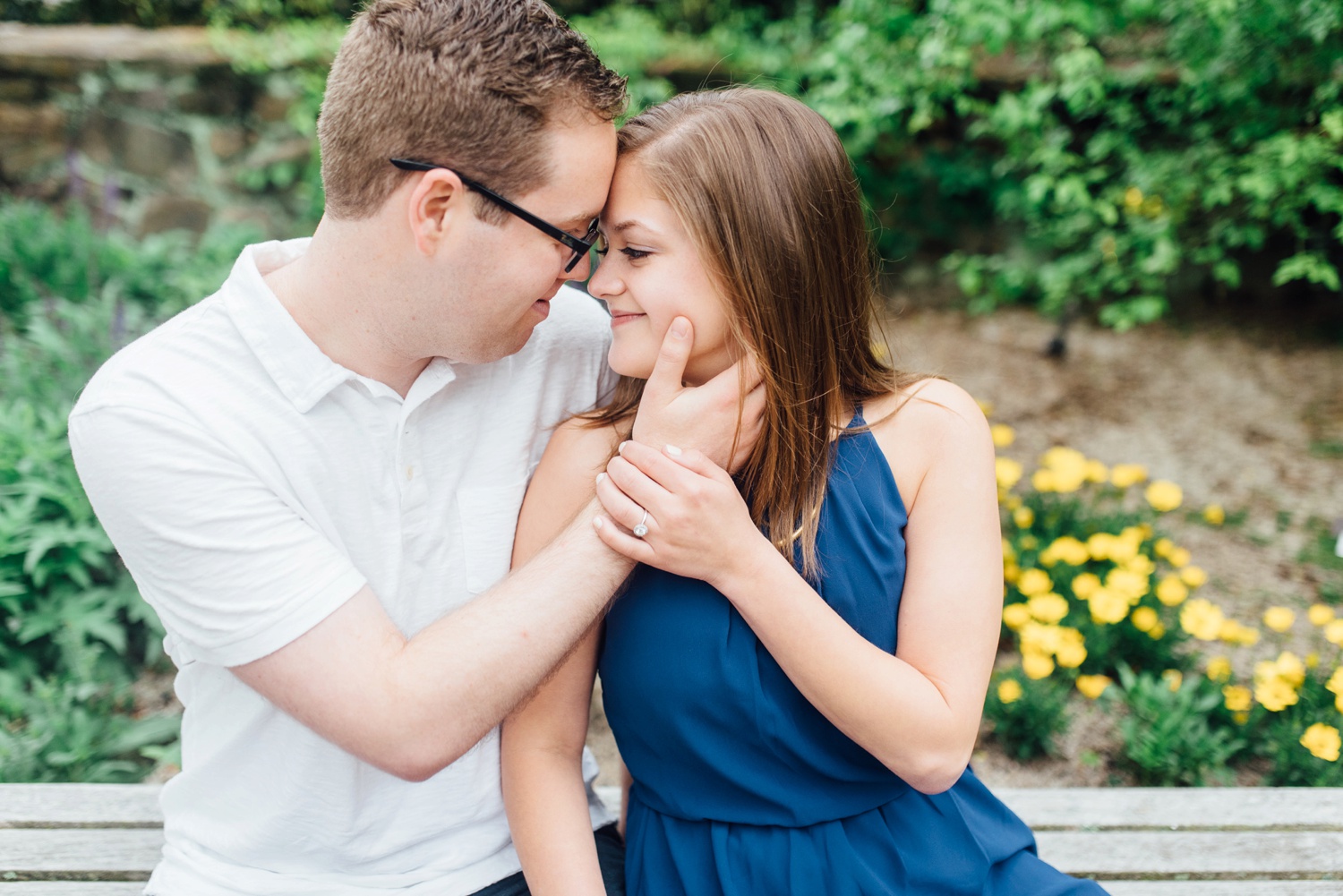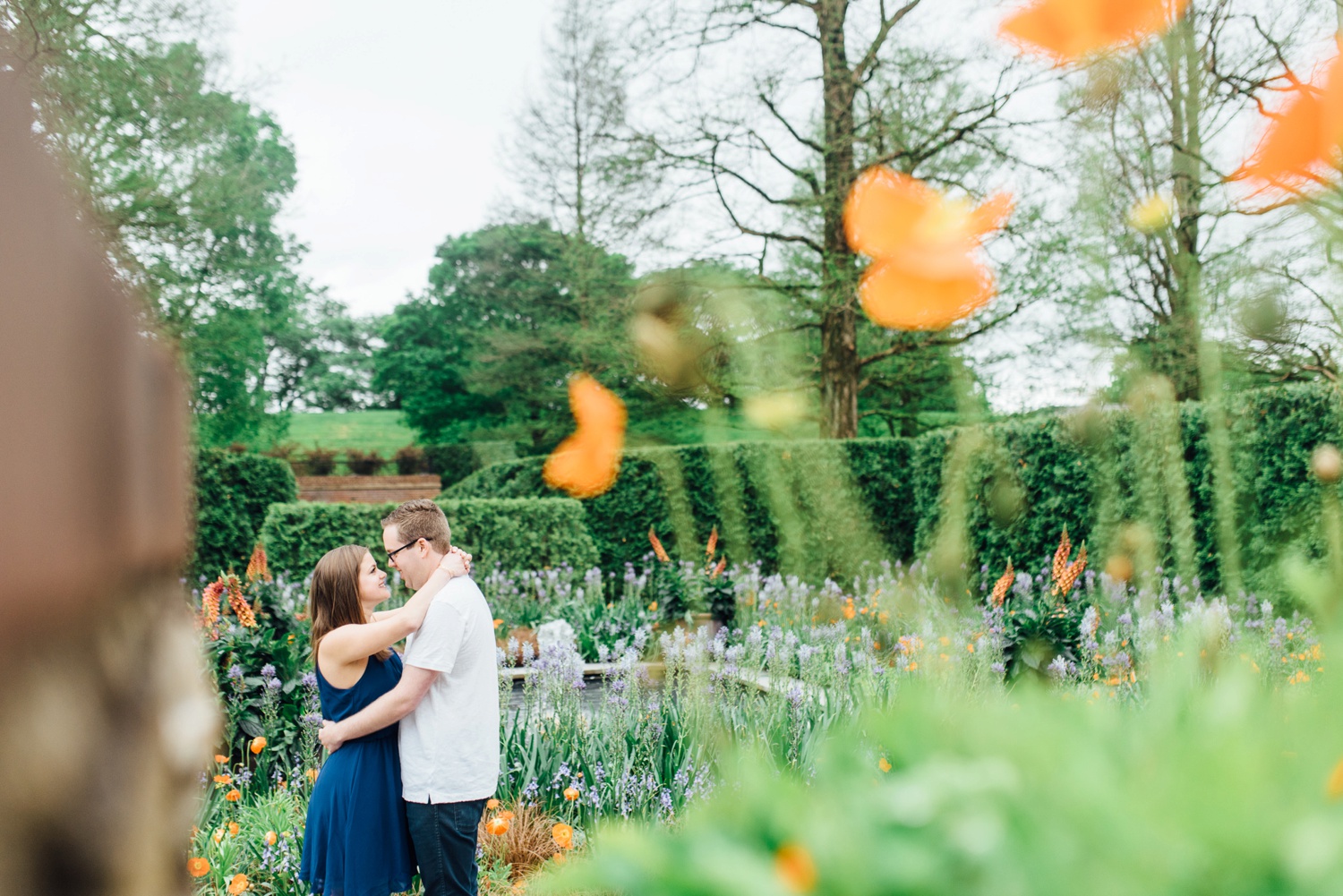 Love Lauren & Alec's smiles.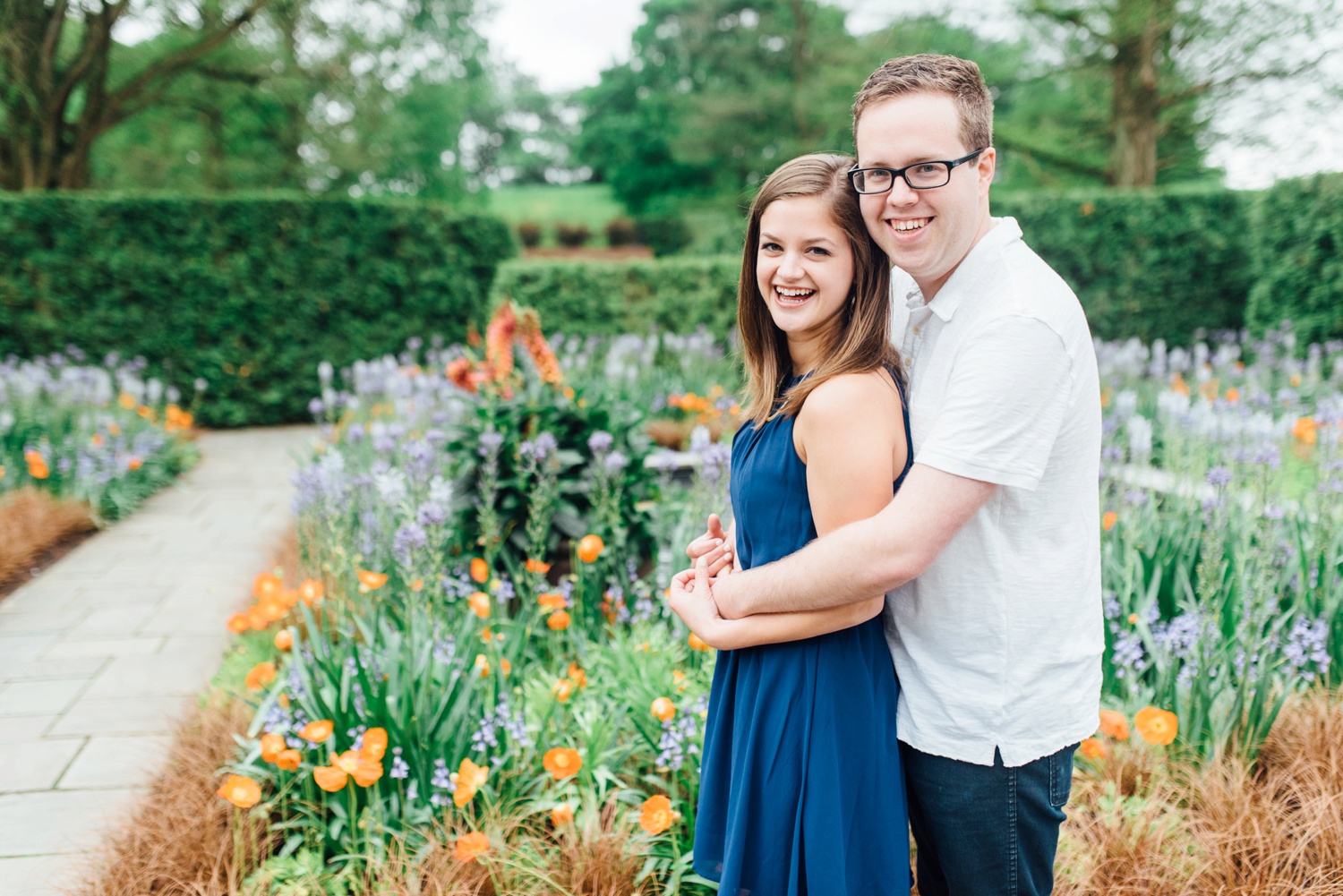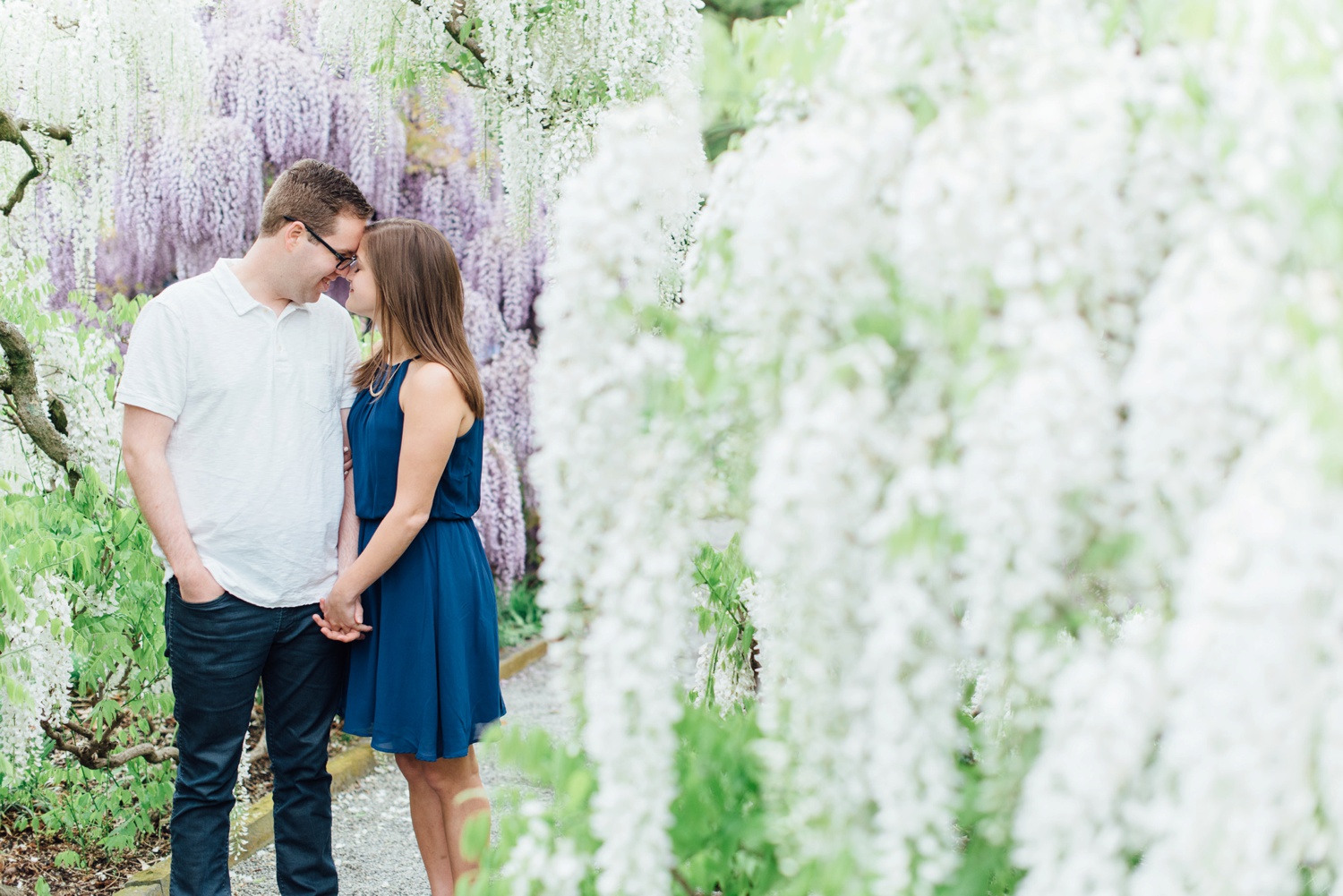 None of us know what these ridiculous flowering trees were called, but a little eavesdropping revealed the name to us: Wisteria! Wisteria EVERYWHERE!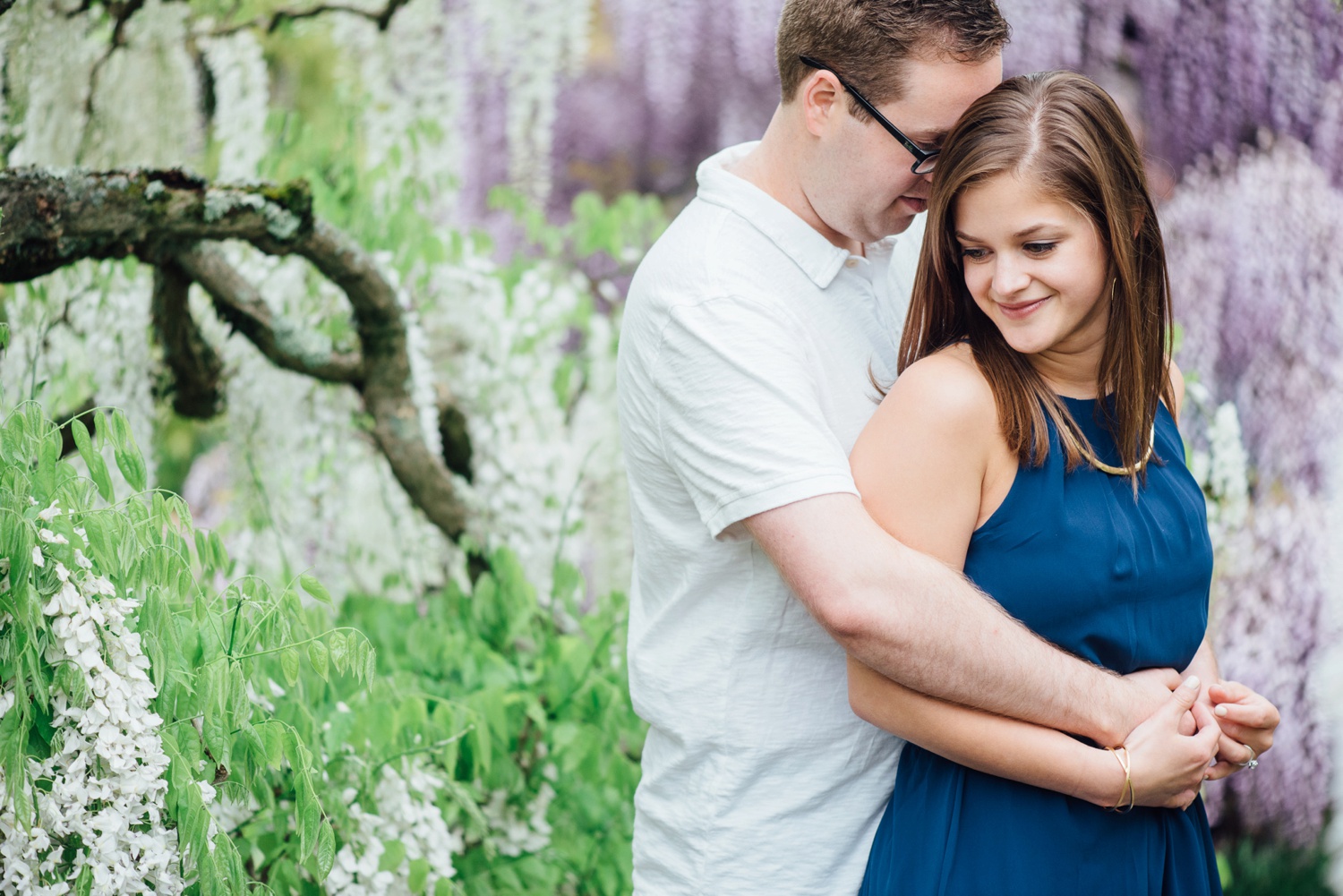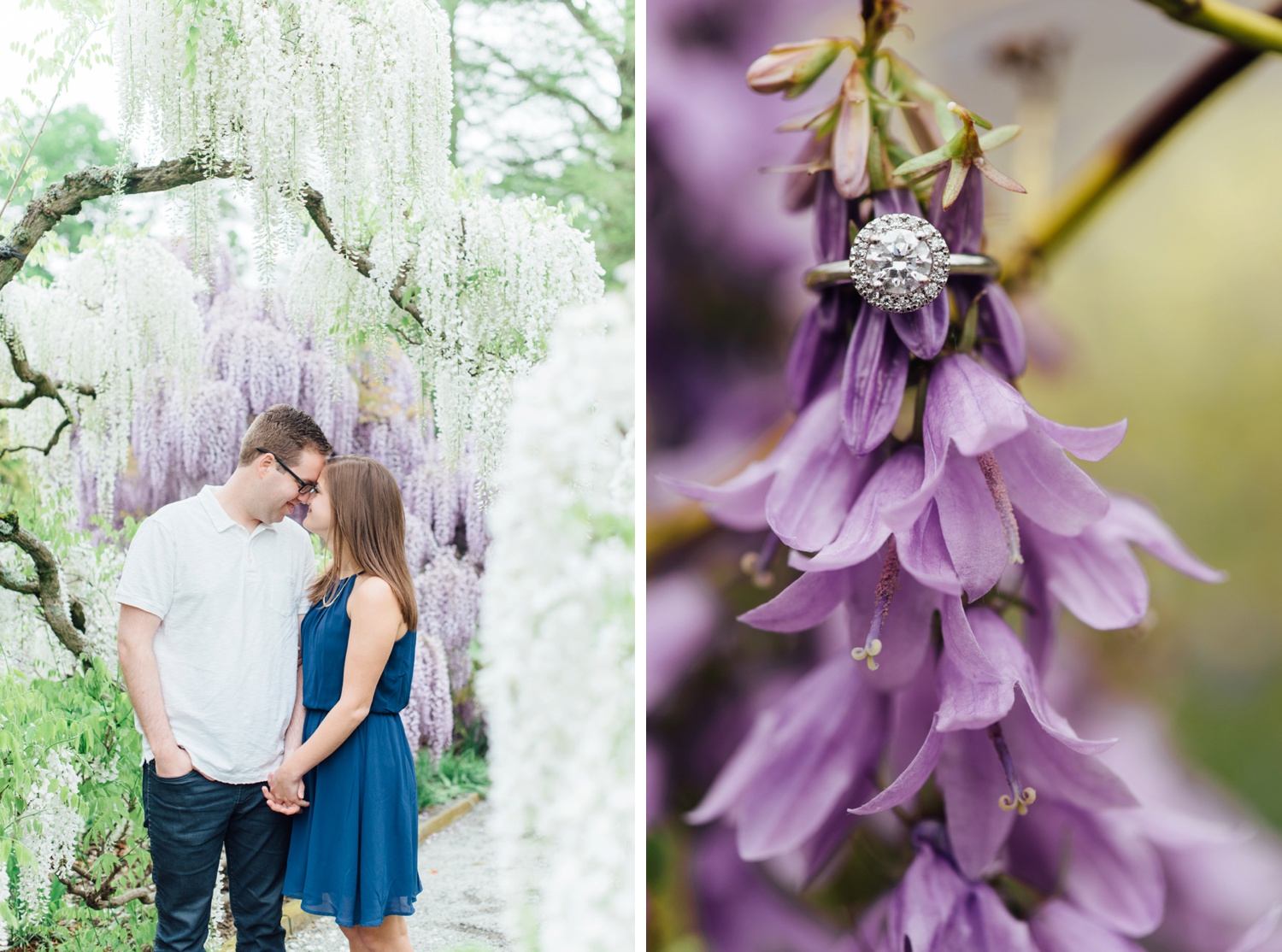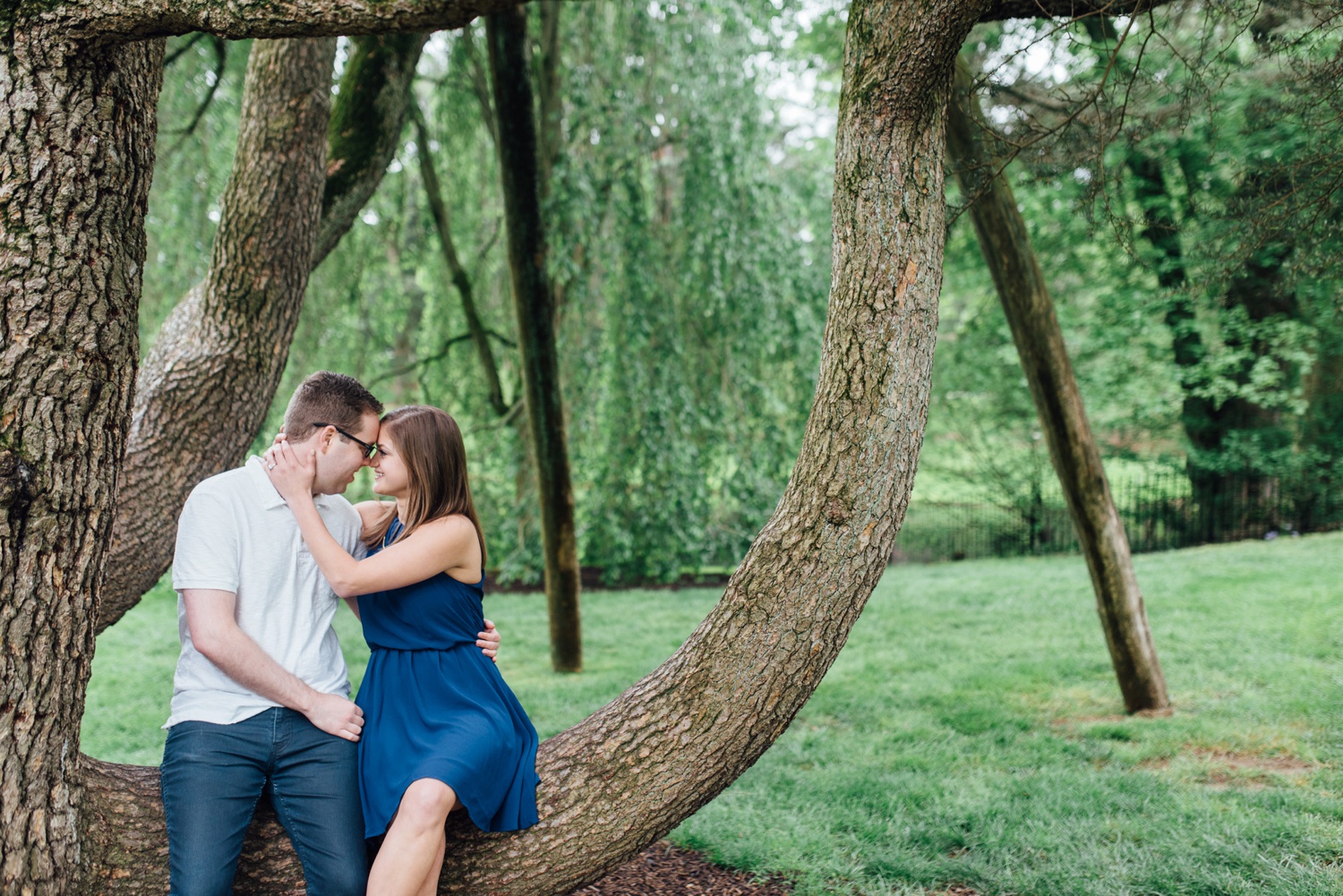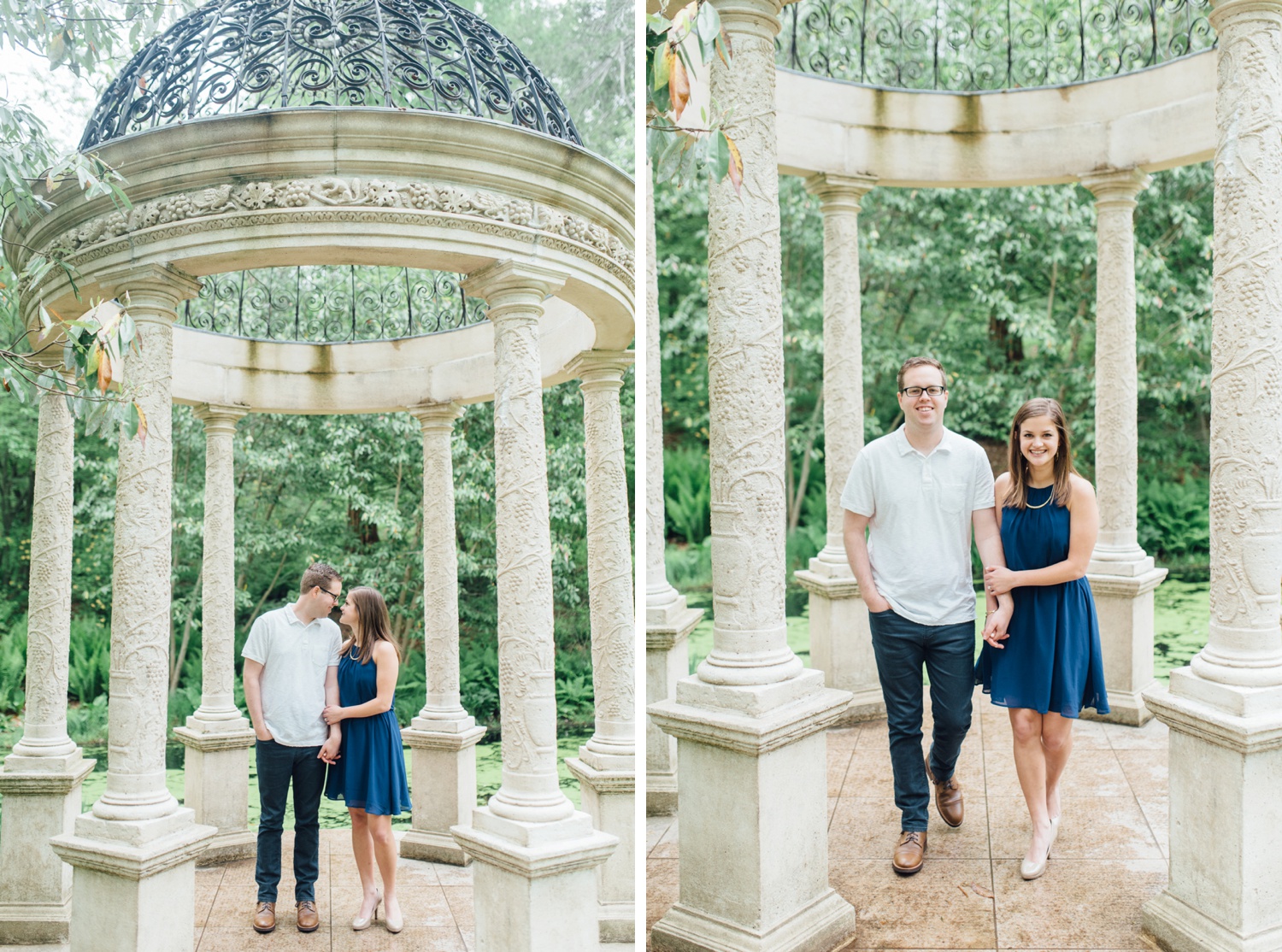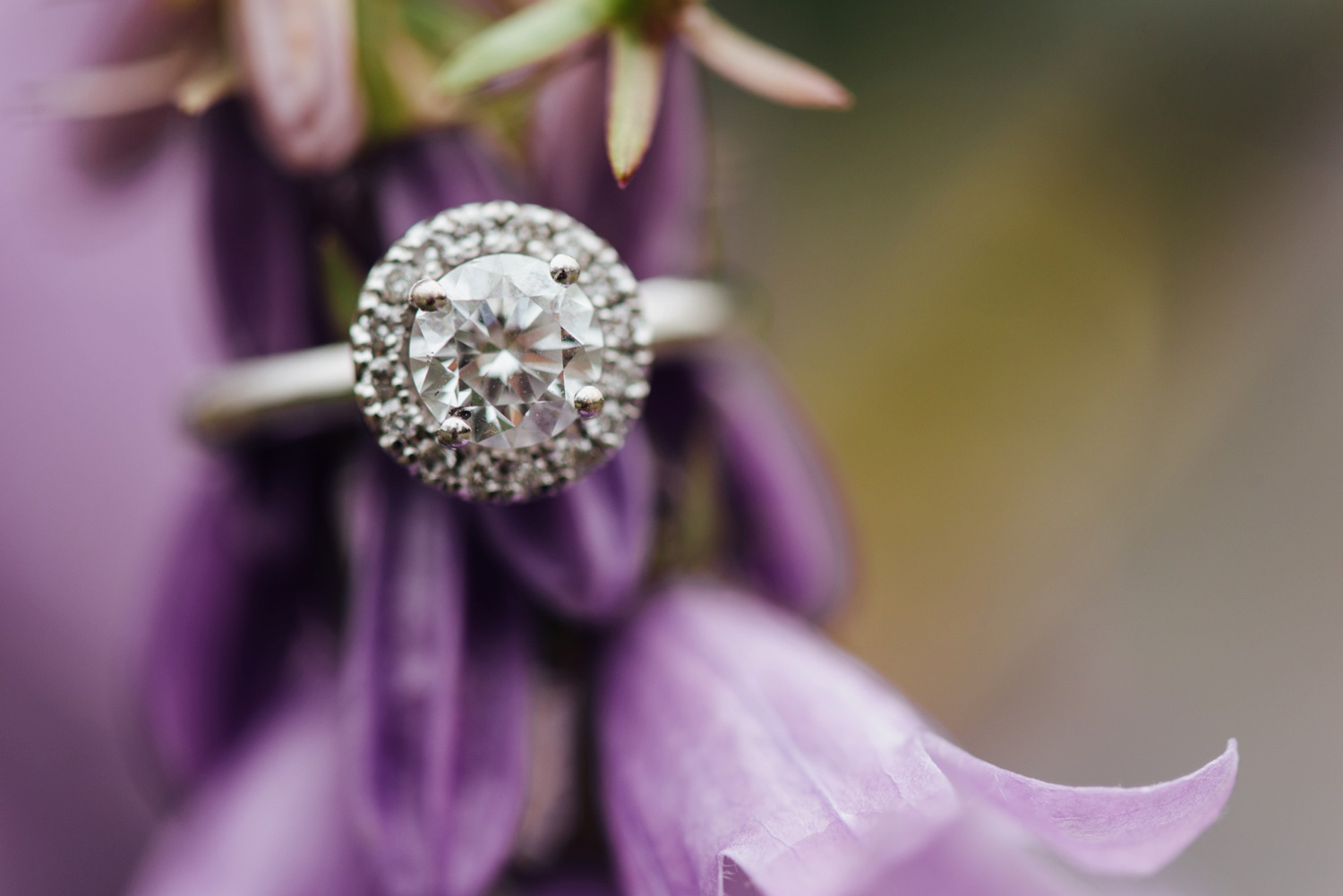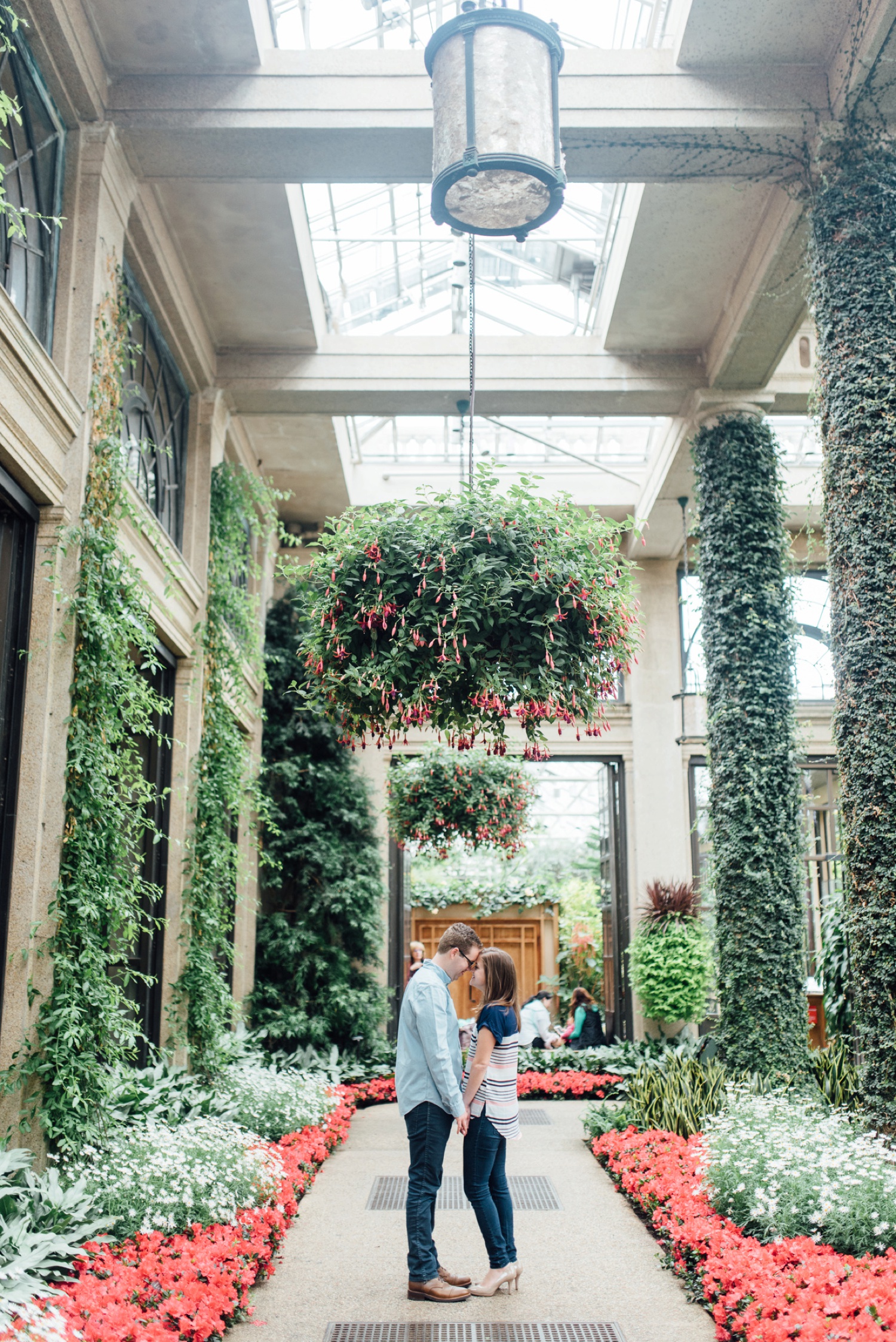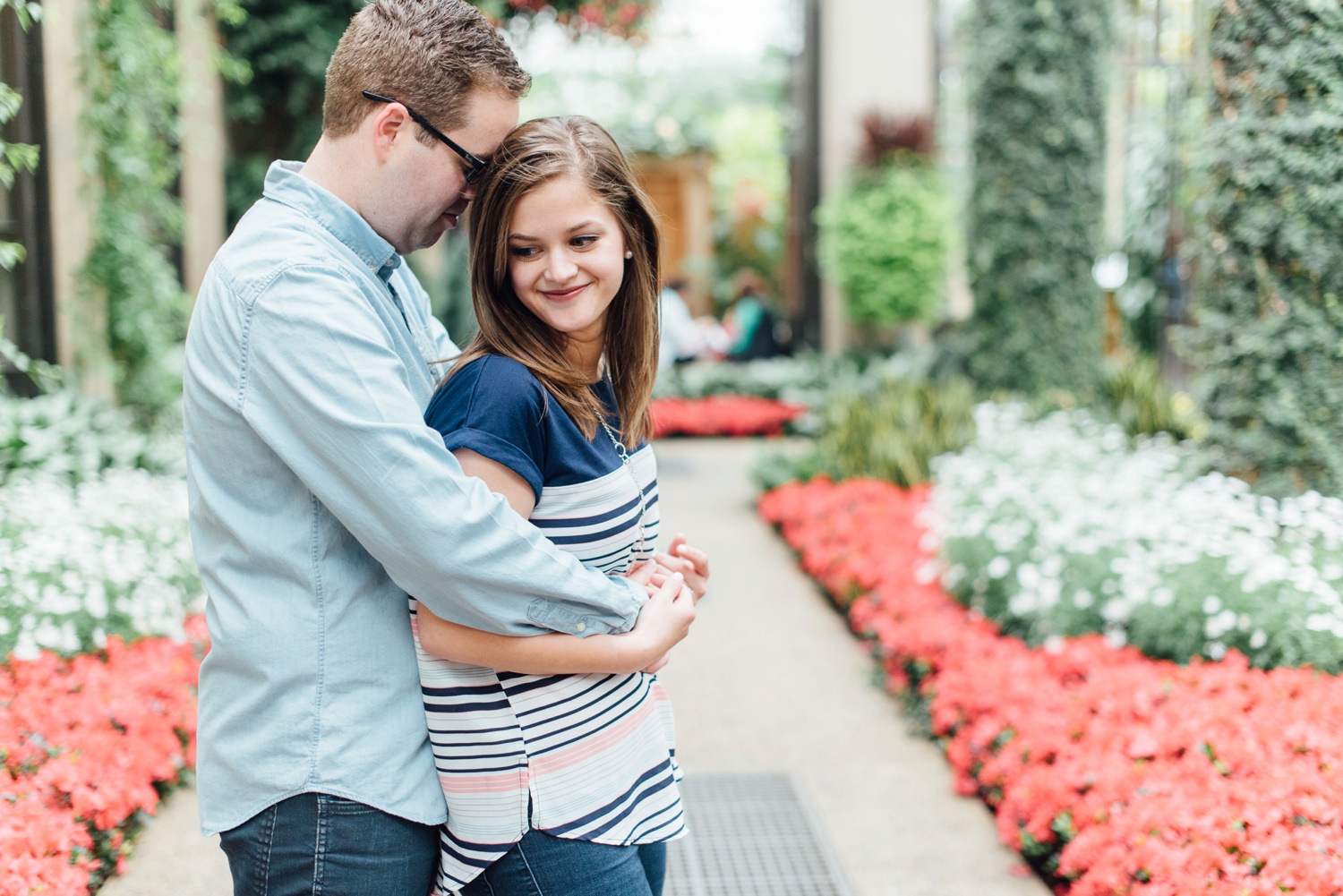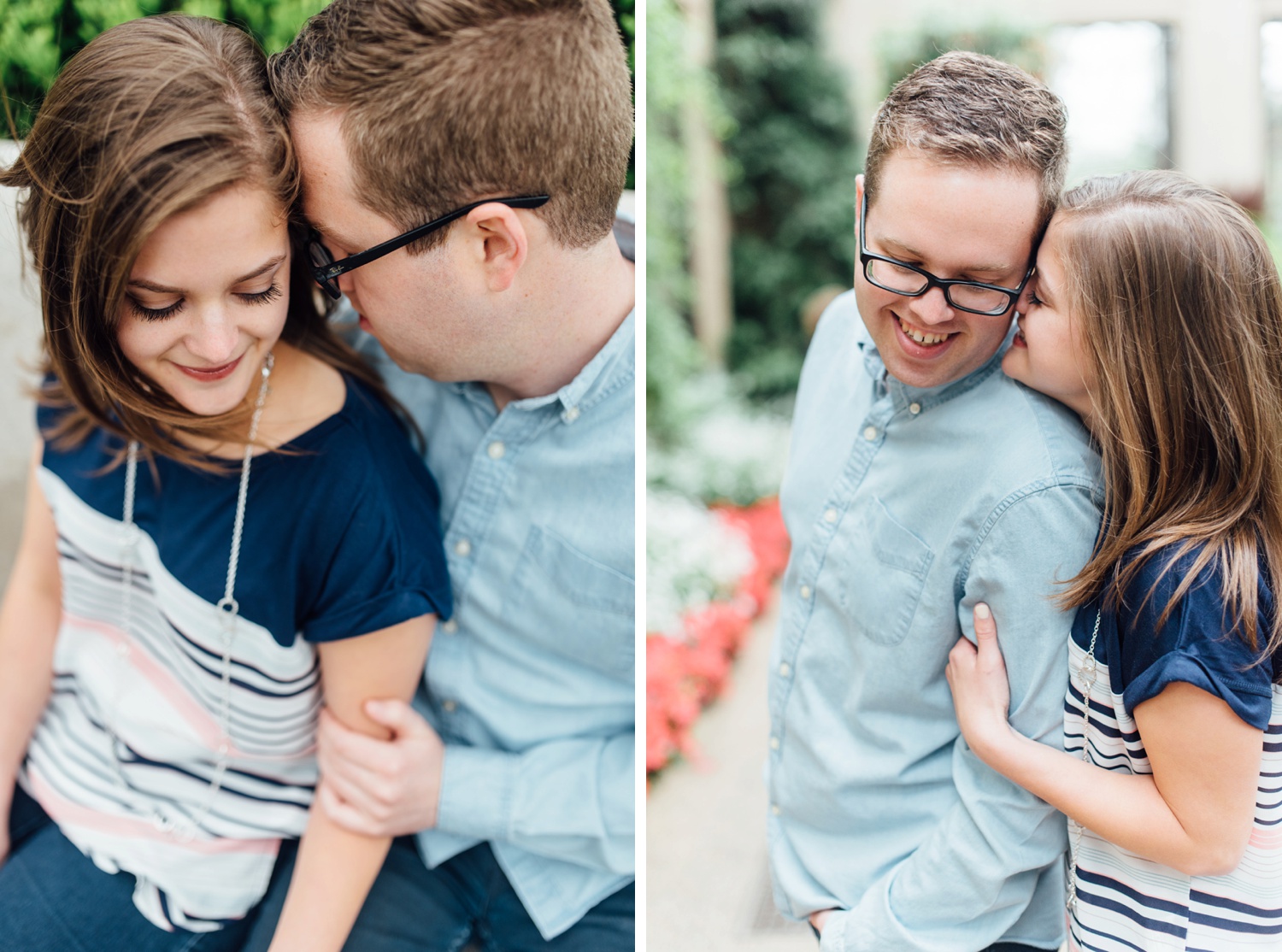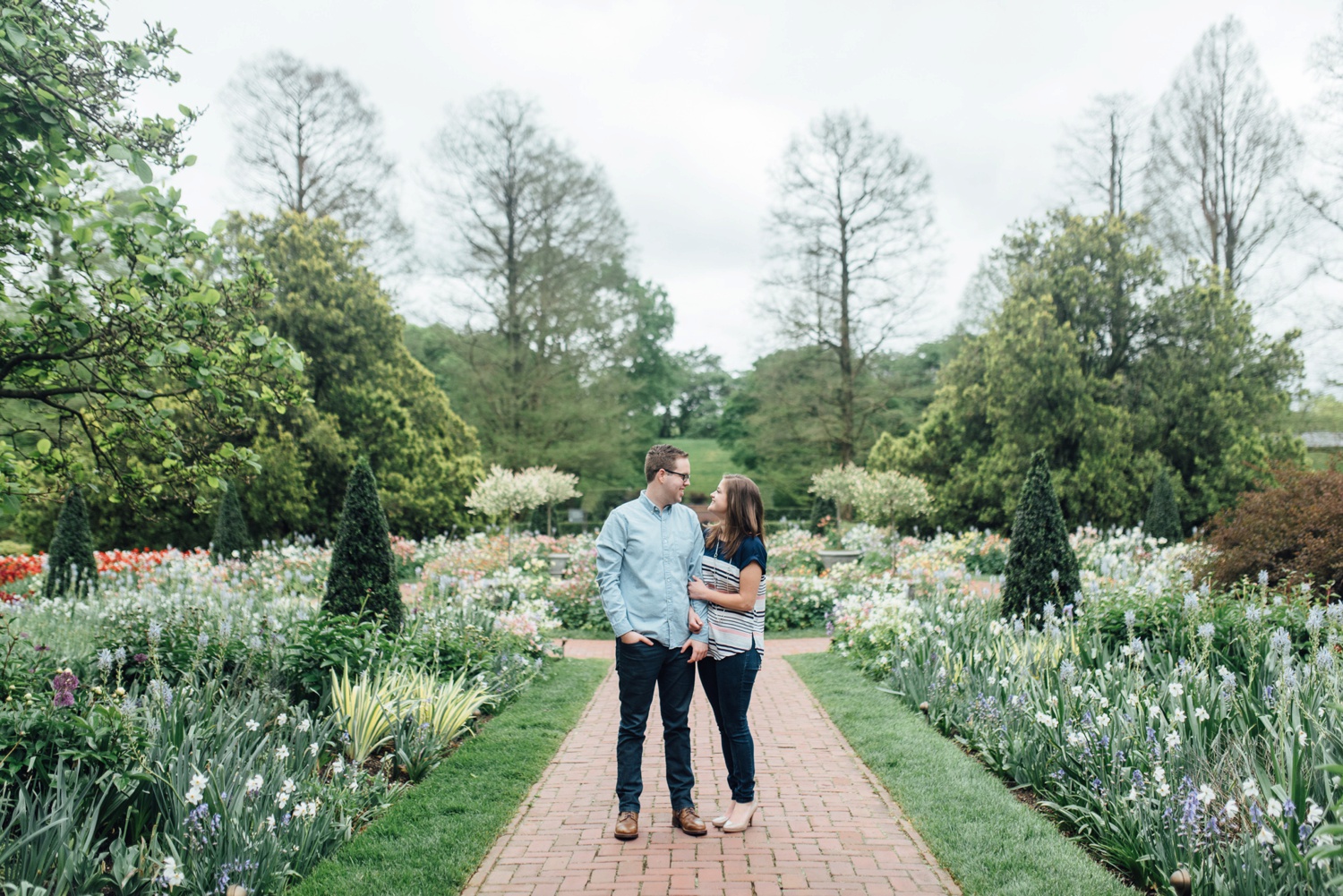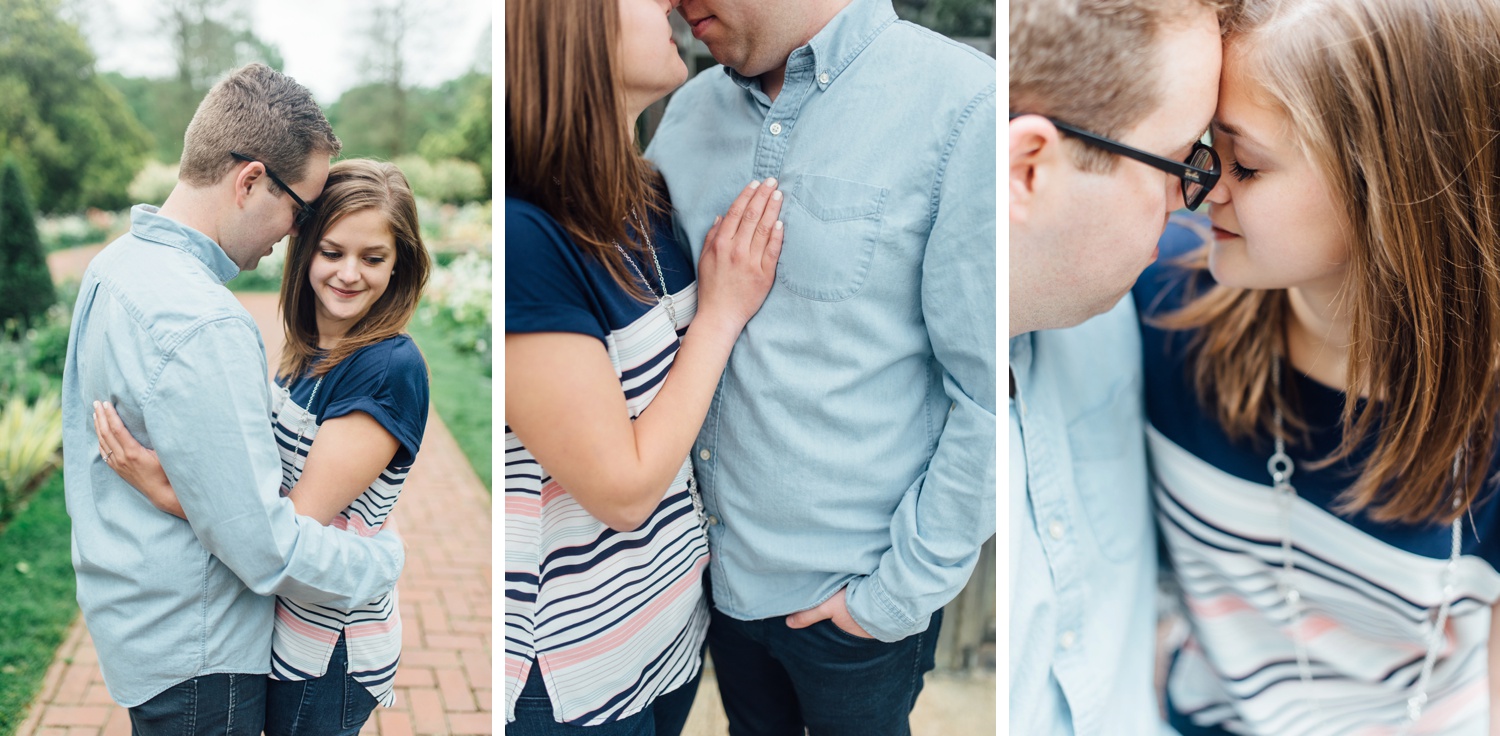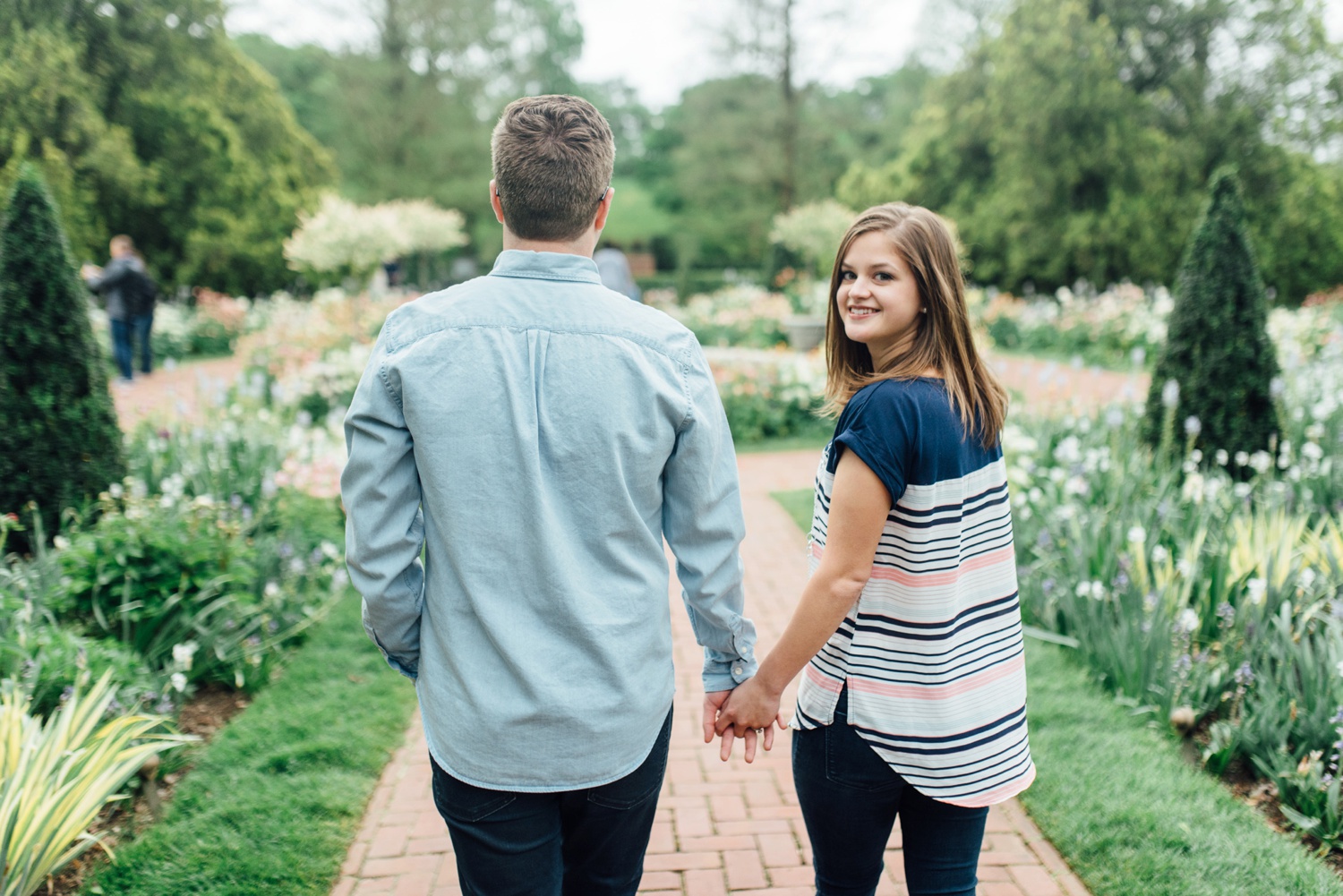 Can't wait to see your faces again in September!