I'm pretty excited to introduce you to Ms. Lauren and Mr. Steve… and Ms. Bodie ;)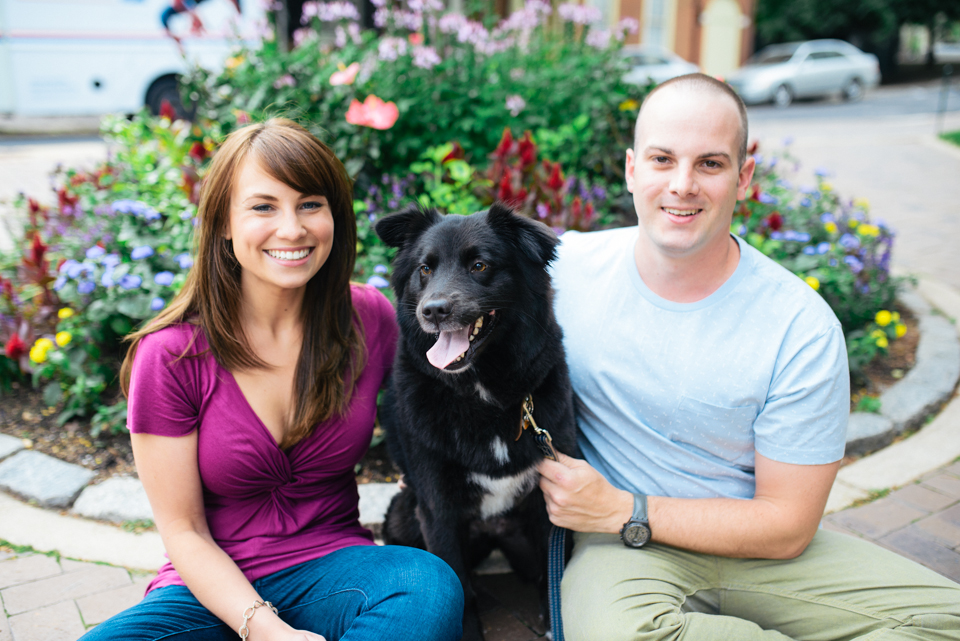 Lauren + Steve asked if they could bring Bodie with them for their engagement session and of course I said yes, because look at that face.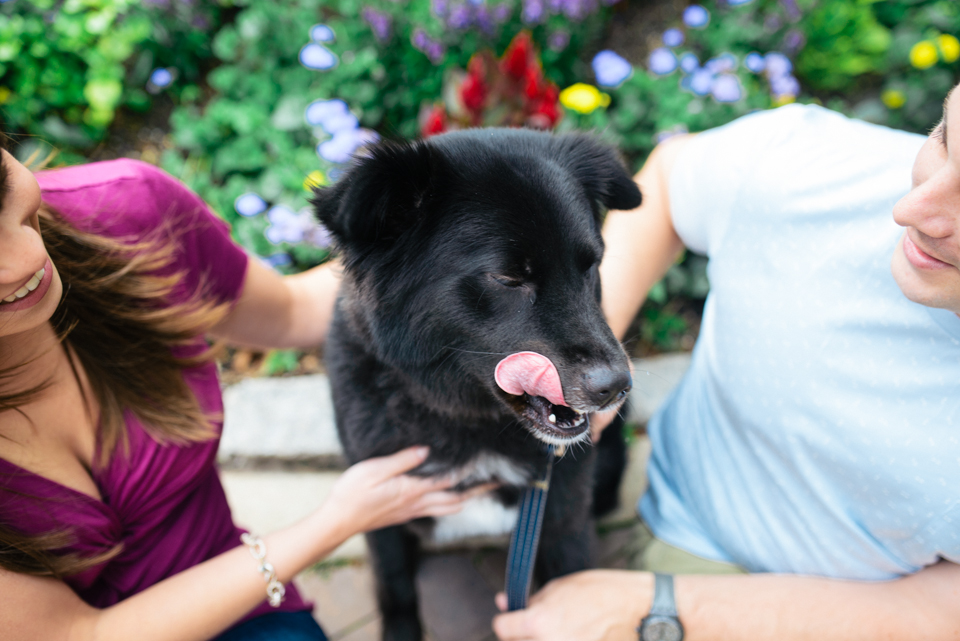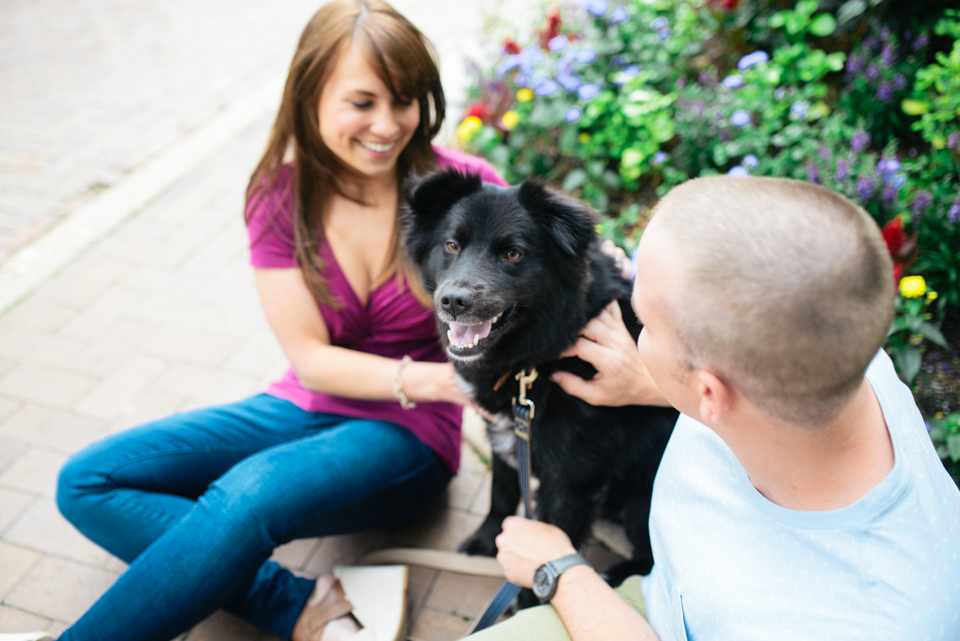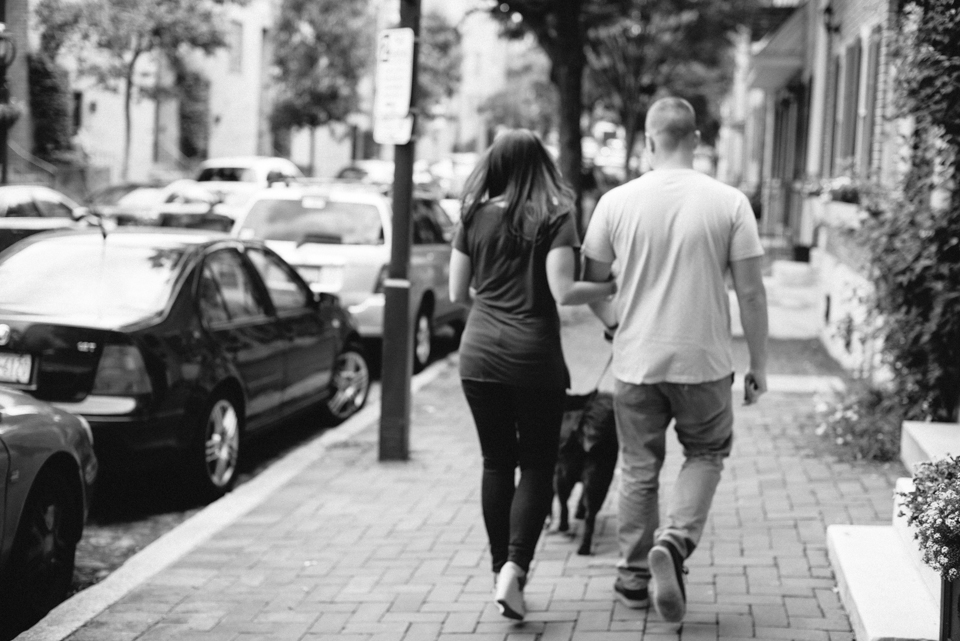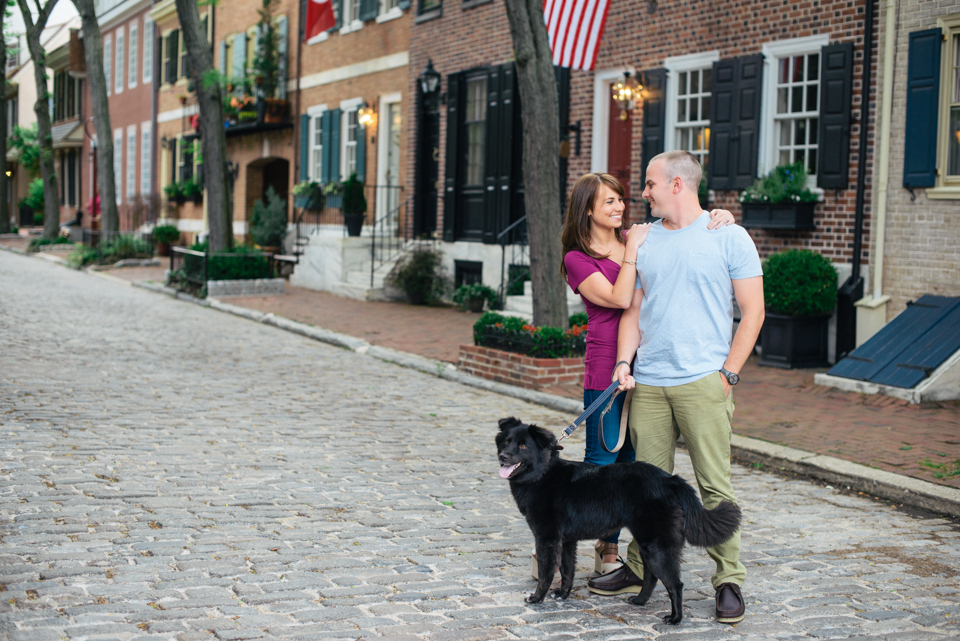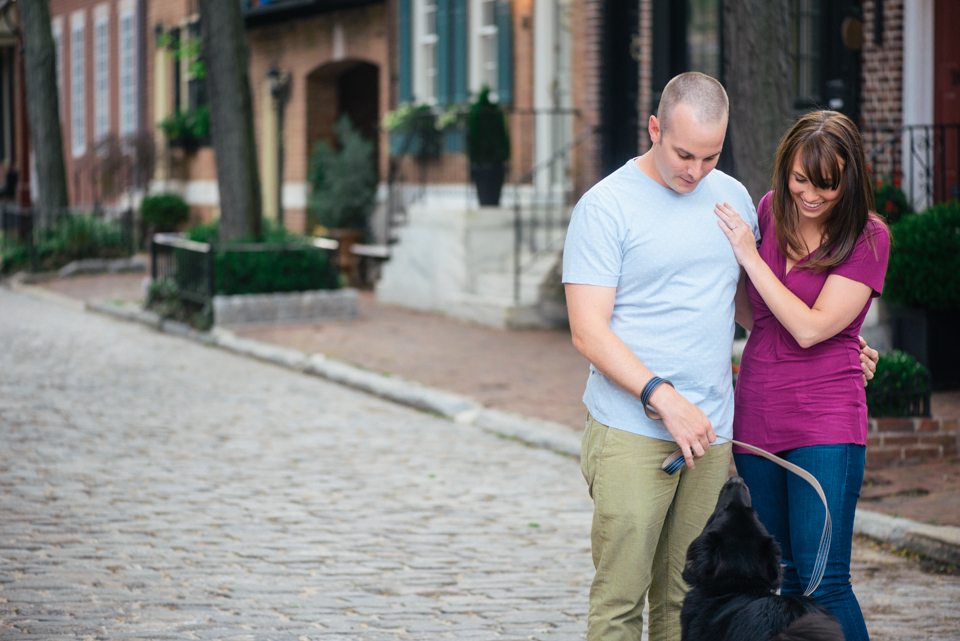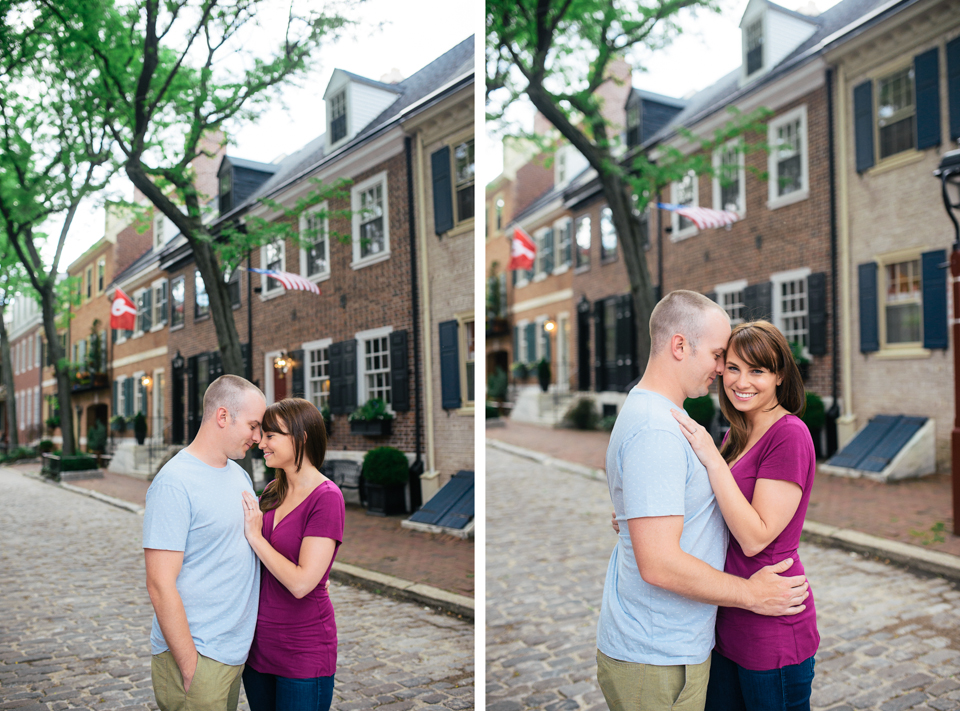 I think, my new favorite street in Old City. Agree?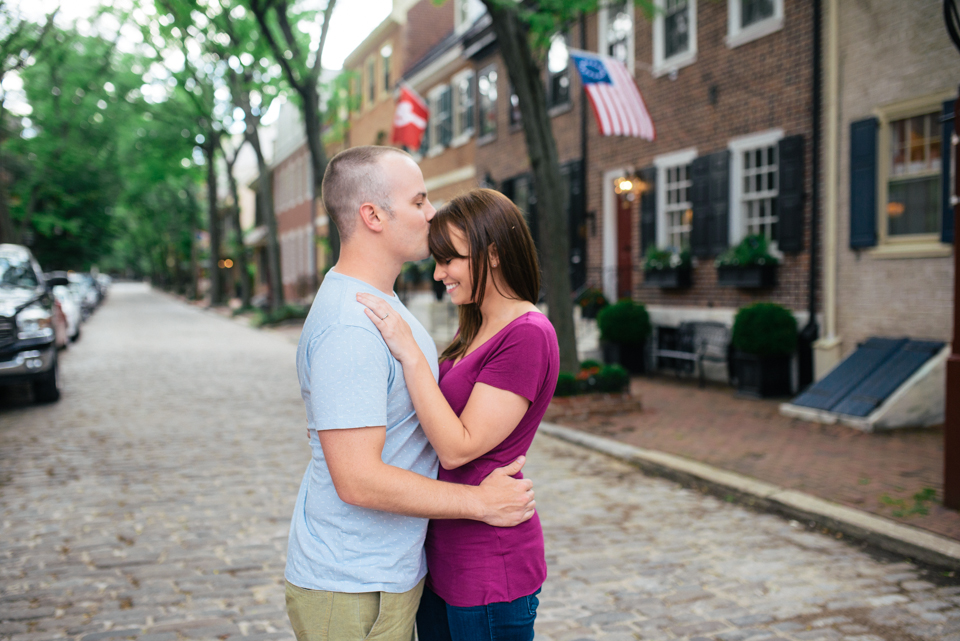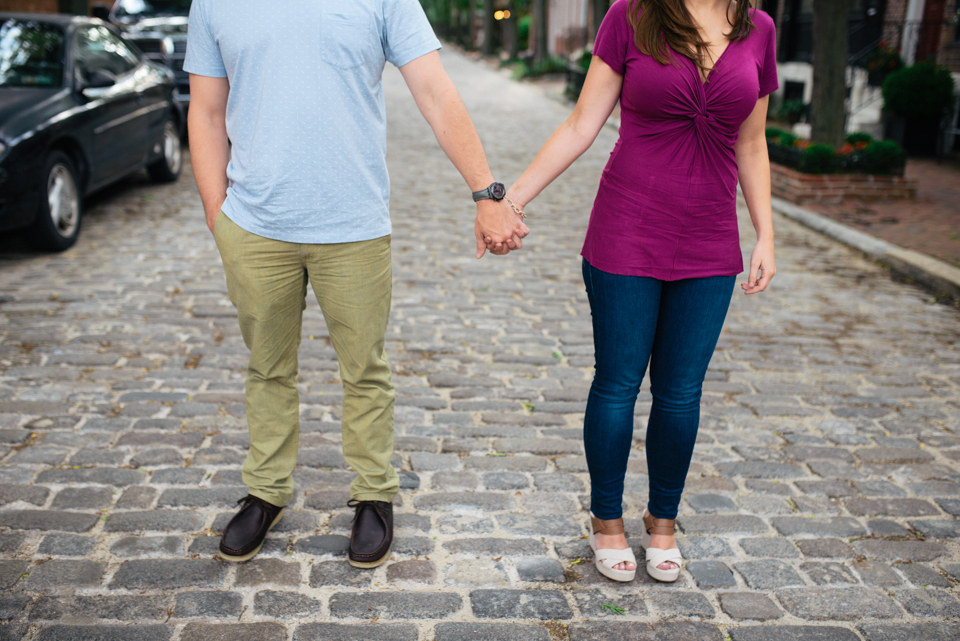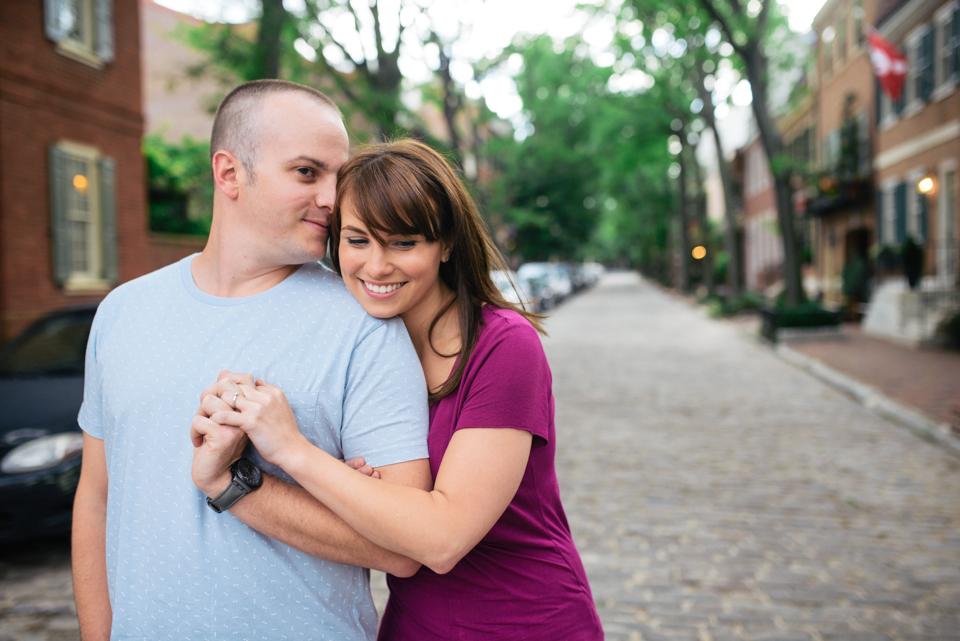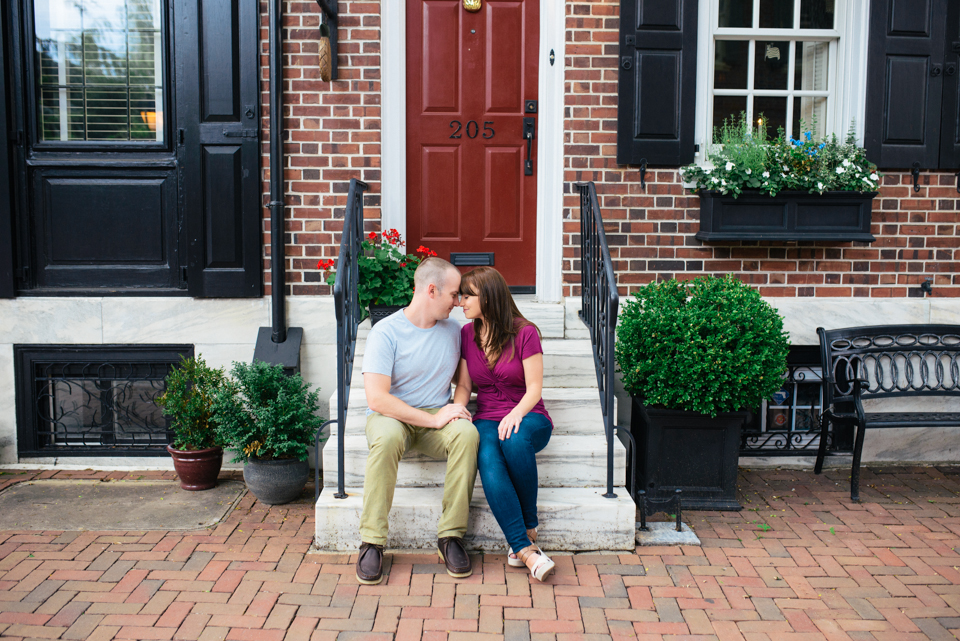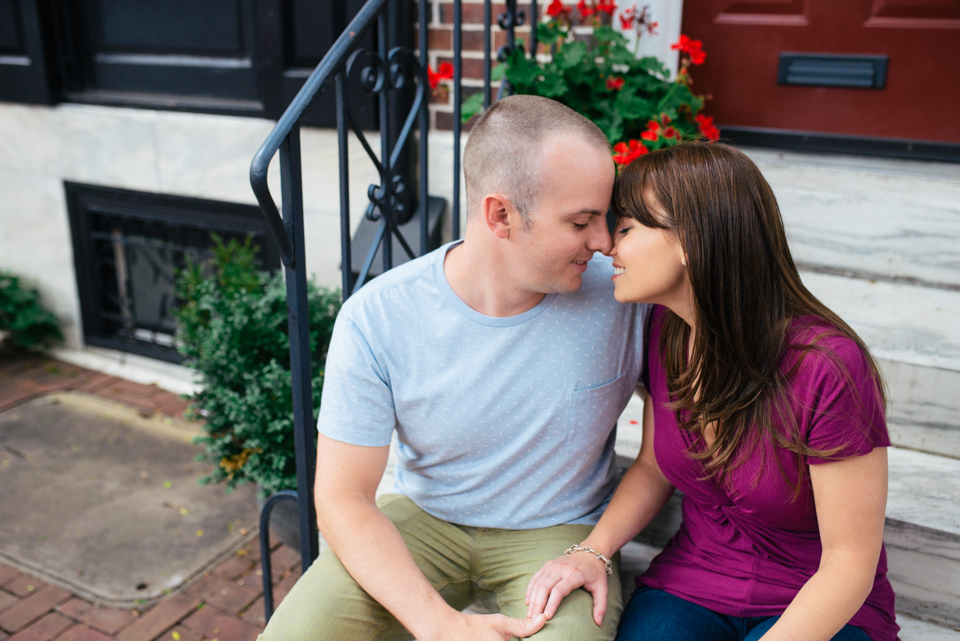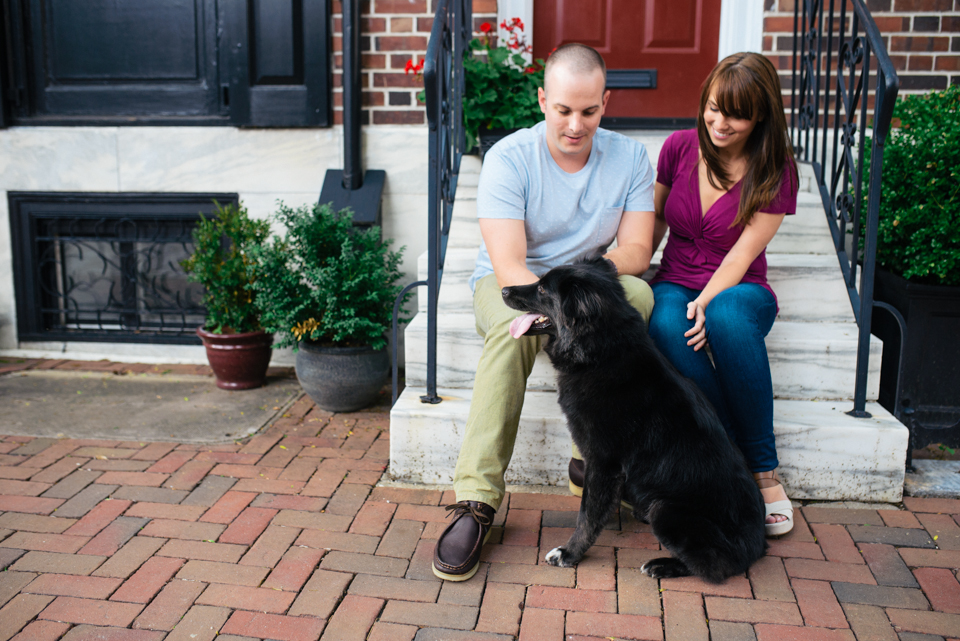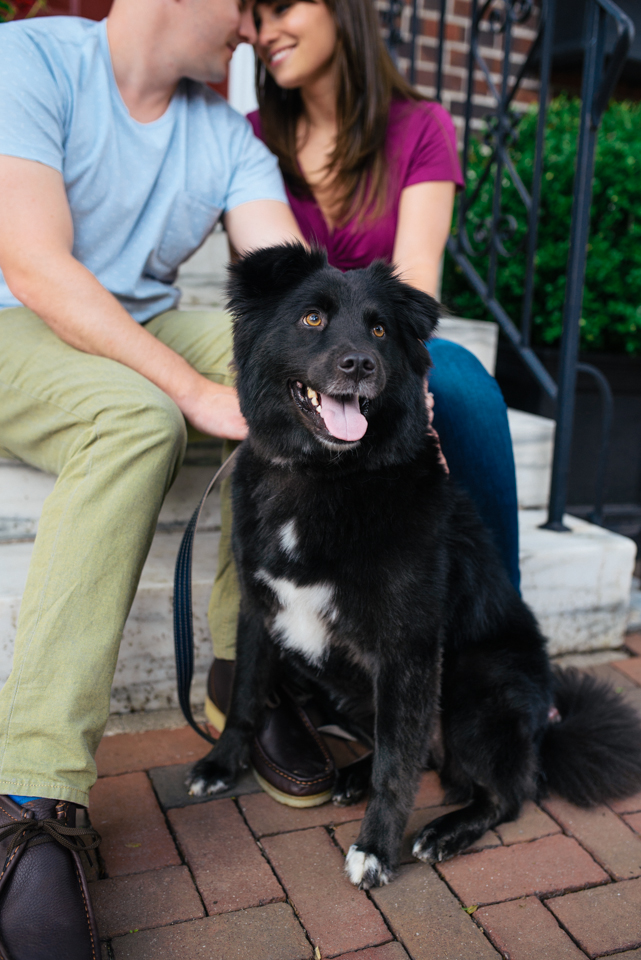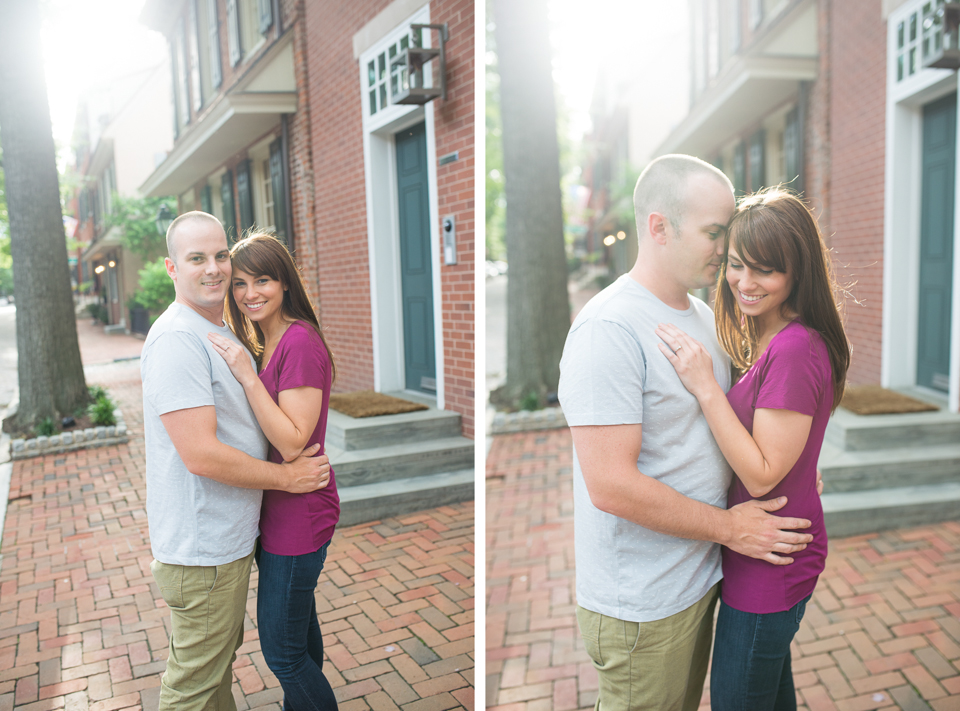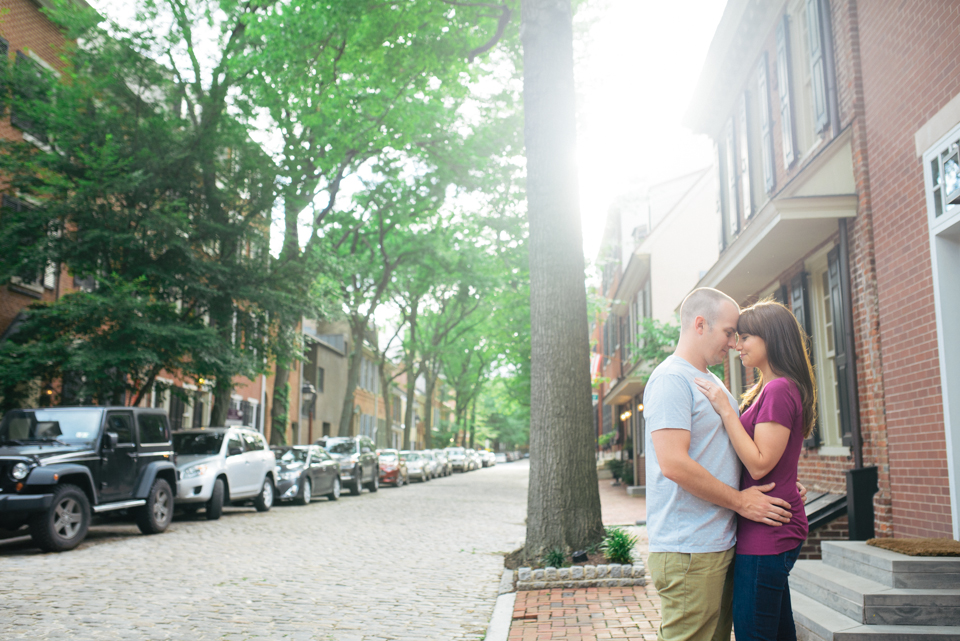 Bodie was too excited to sit until my trusty husband-assistant dangled some treats behind the camera, and then BAM.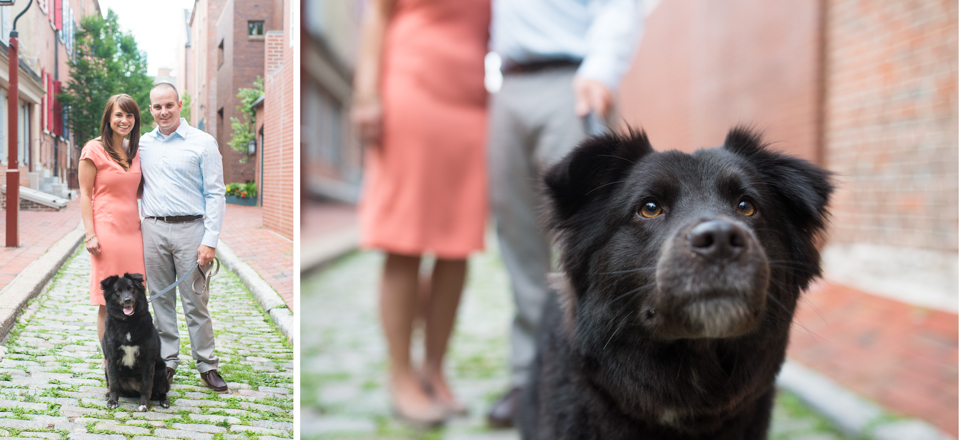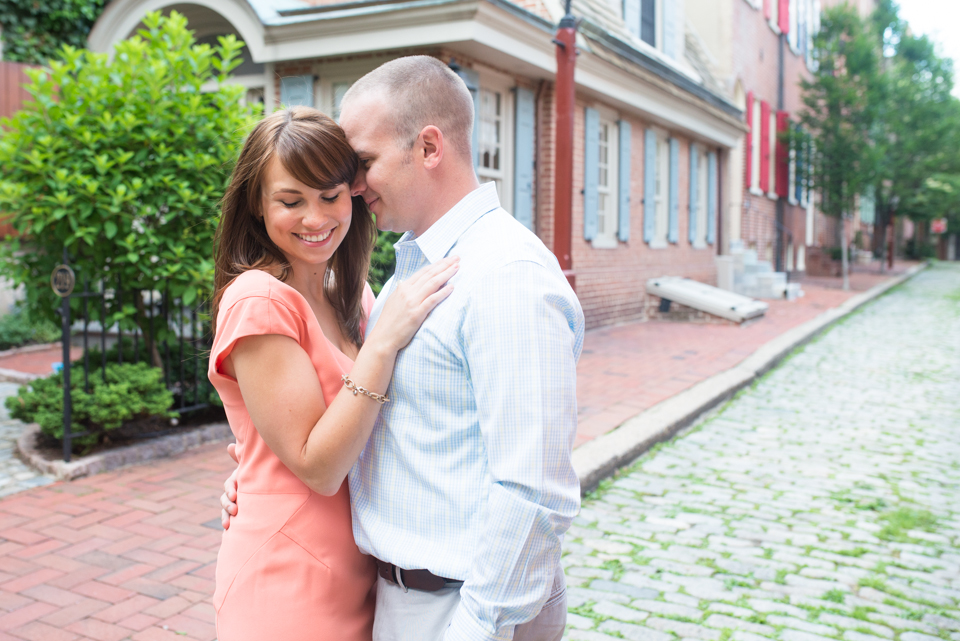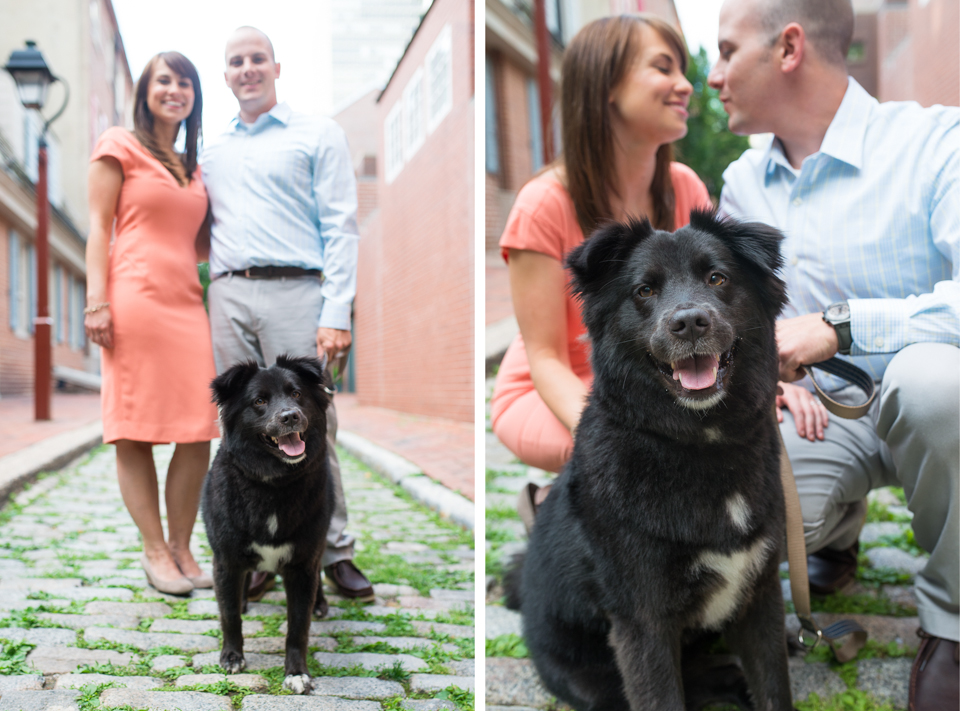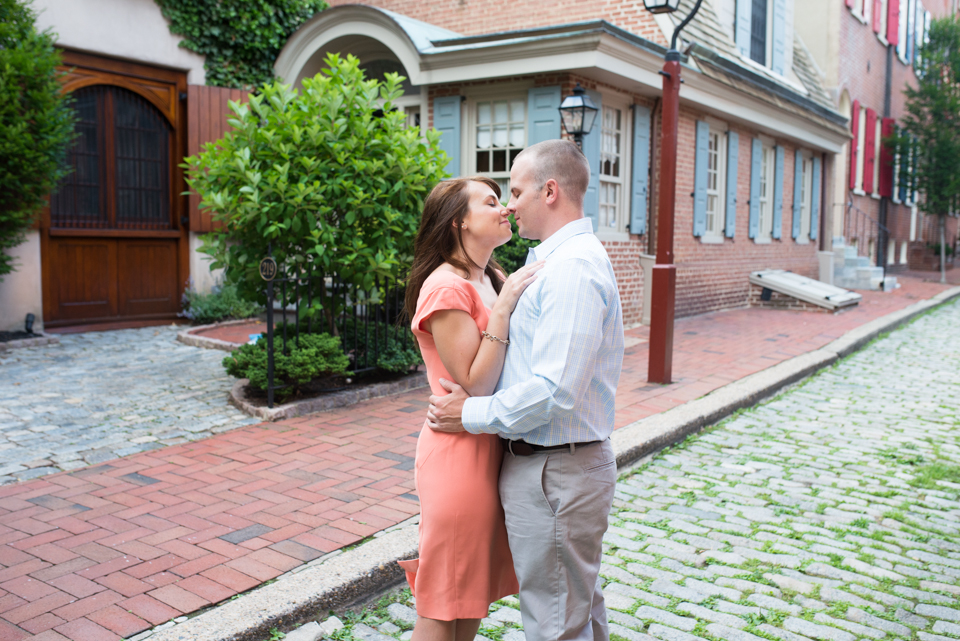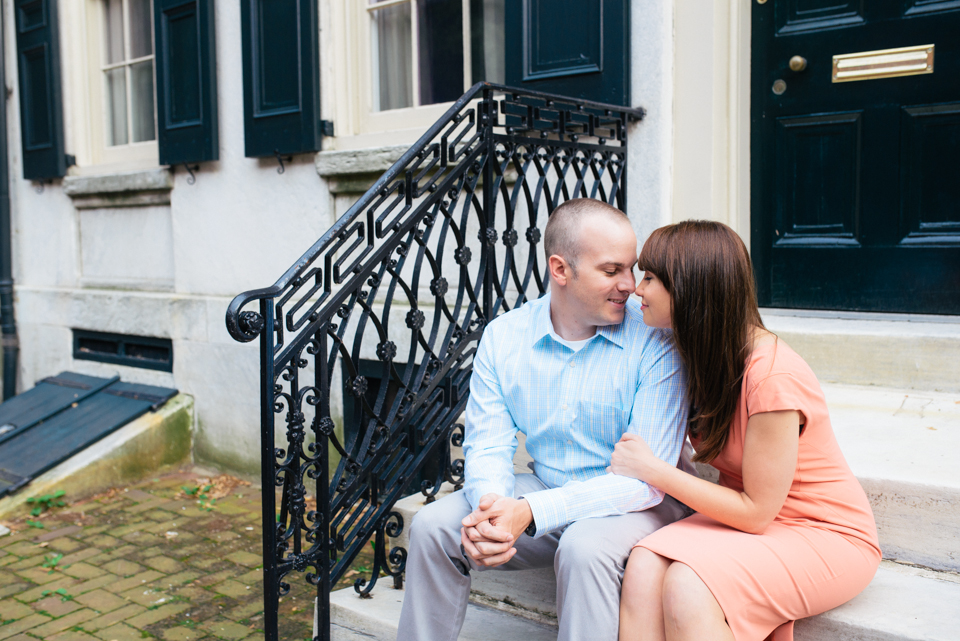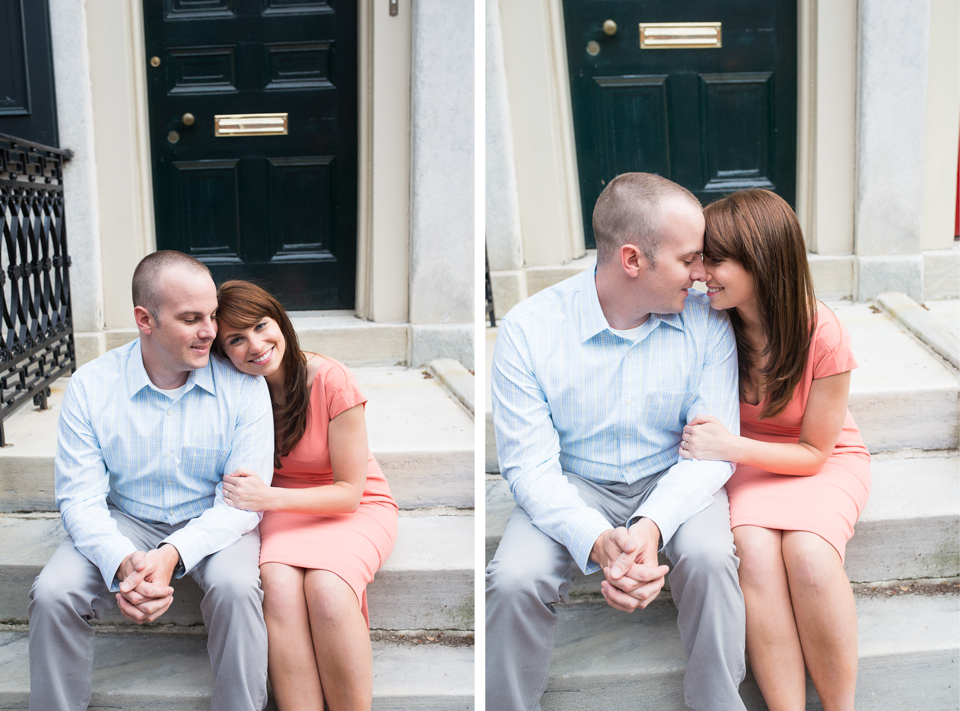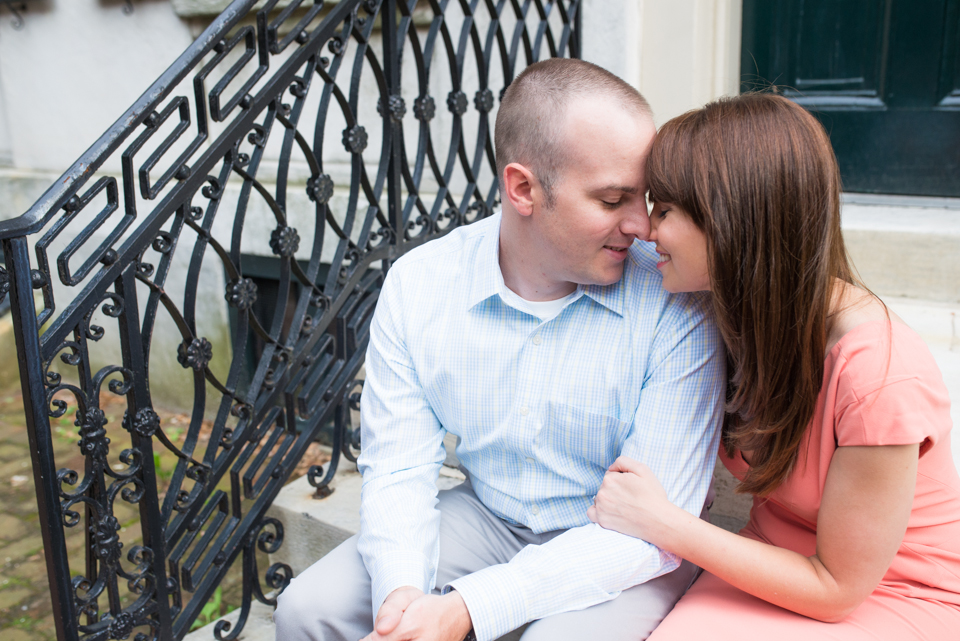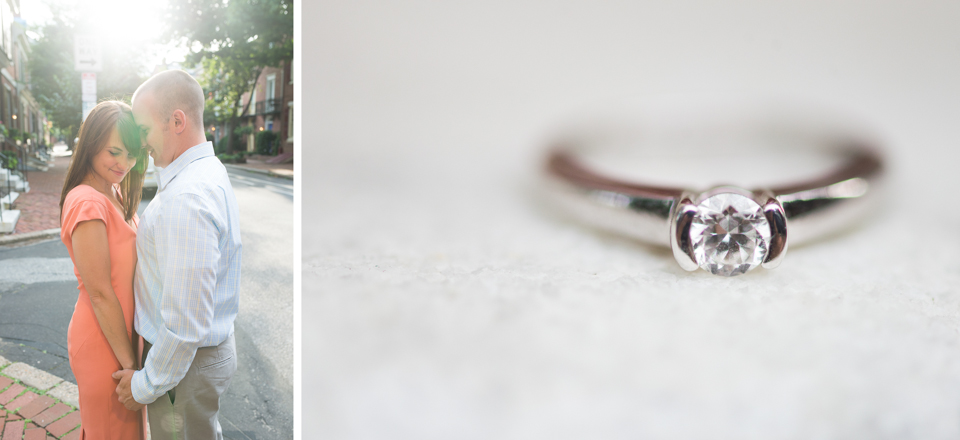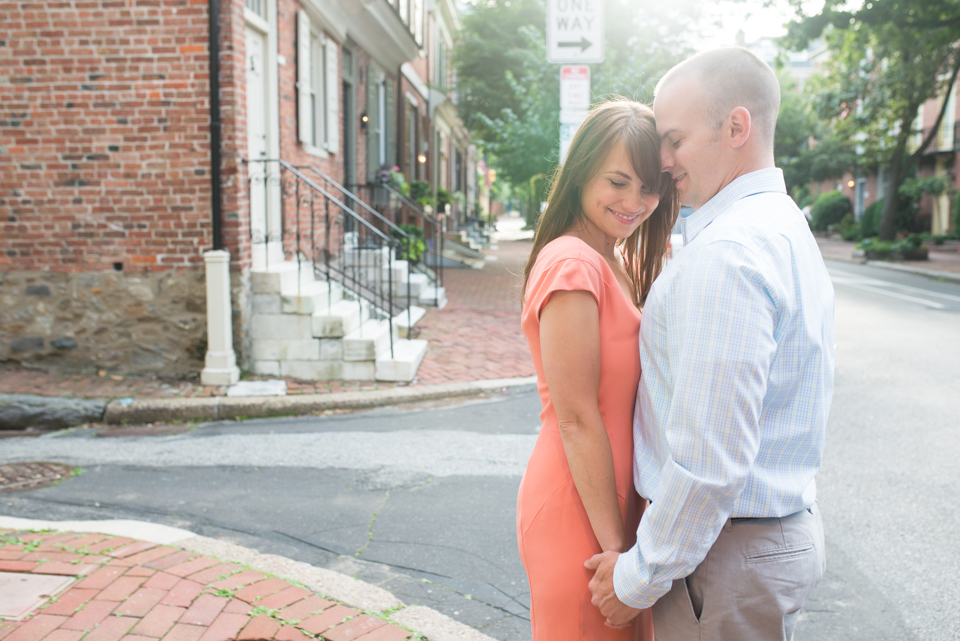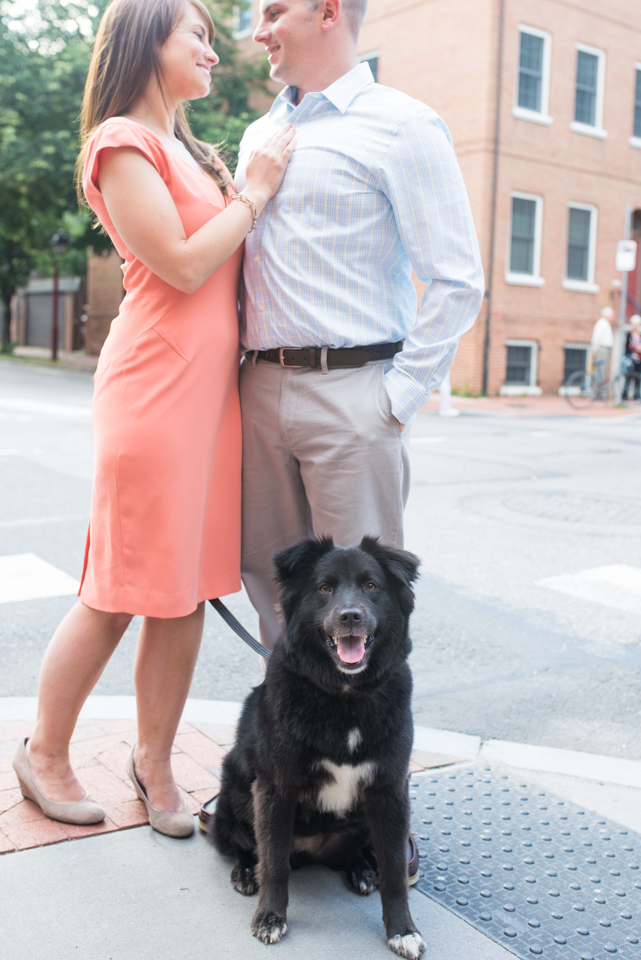 Can't wait to capture your big day next year! Give Bodie a cookie for me ;)