Leah + Ezra = my high school friend Rosa's sister + future brother-in-law (in just one week!). They needed a few last minute engagement photos for a special publication (TBA!), and I happened to be in DC gorging on homemade poptarts from Ted's Bulletin (YEP), so we made it happen!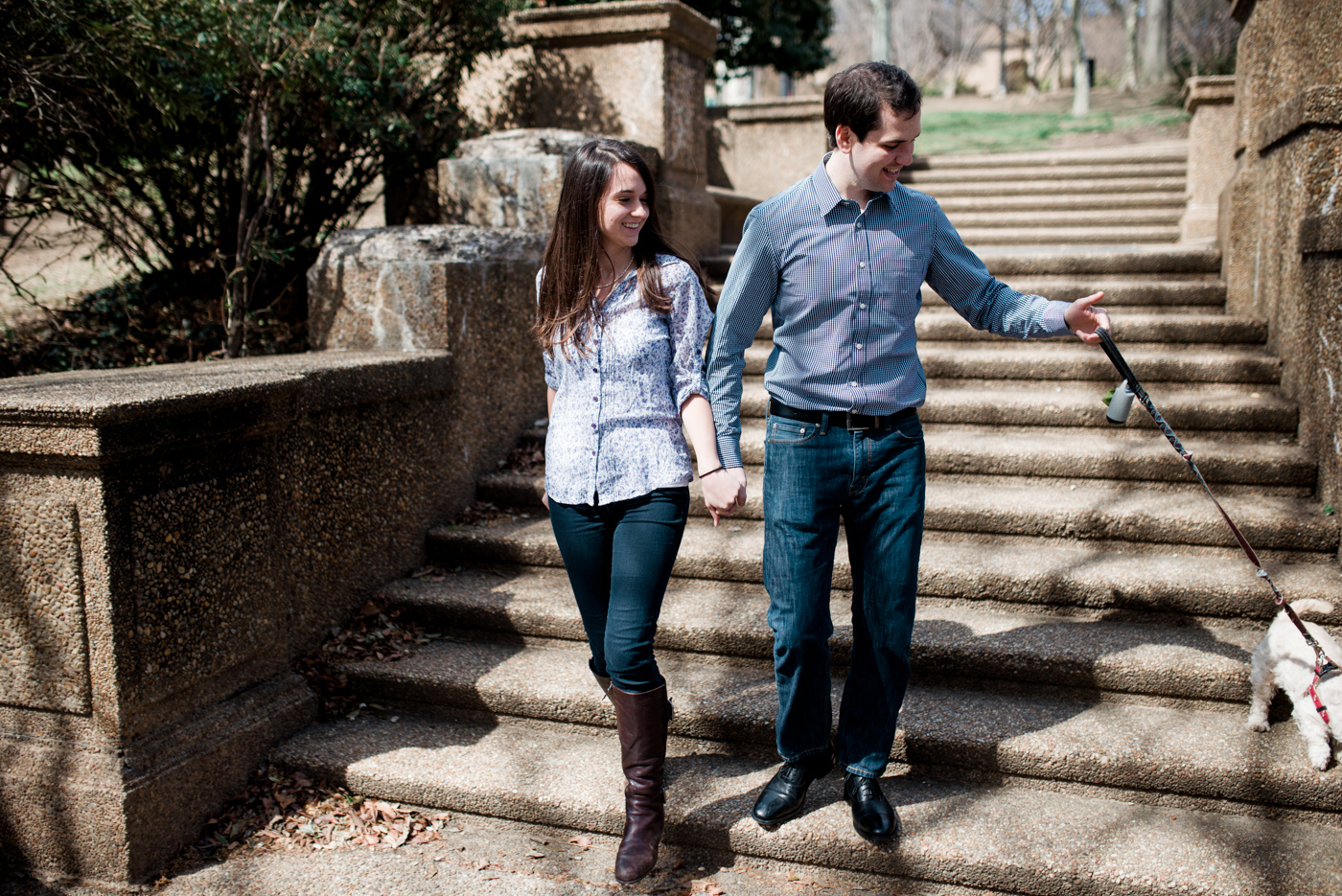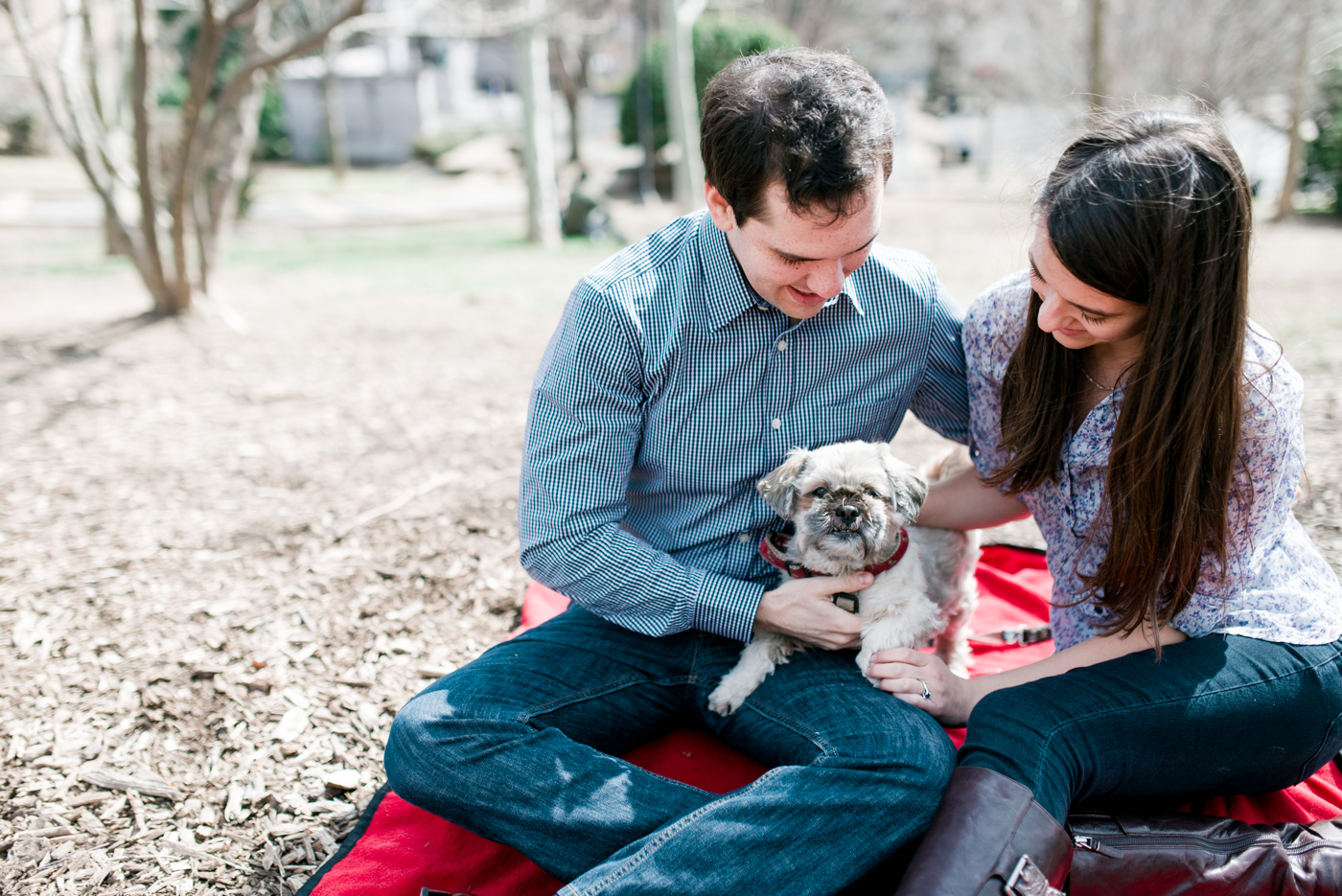 Everyone, this is Lola the dog :)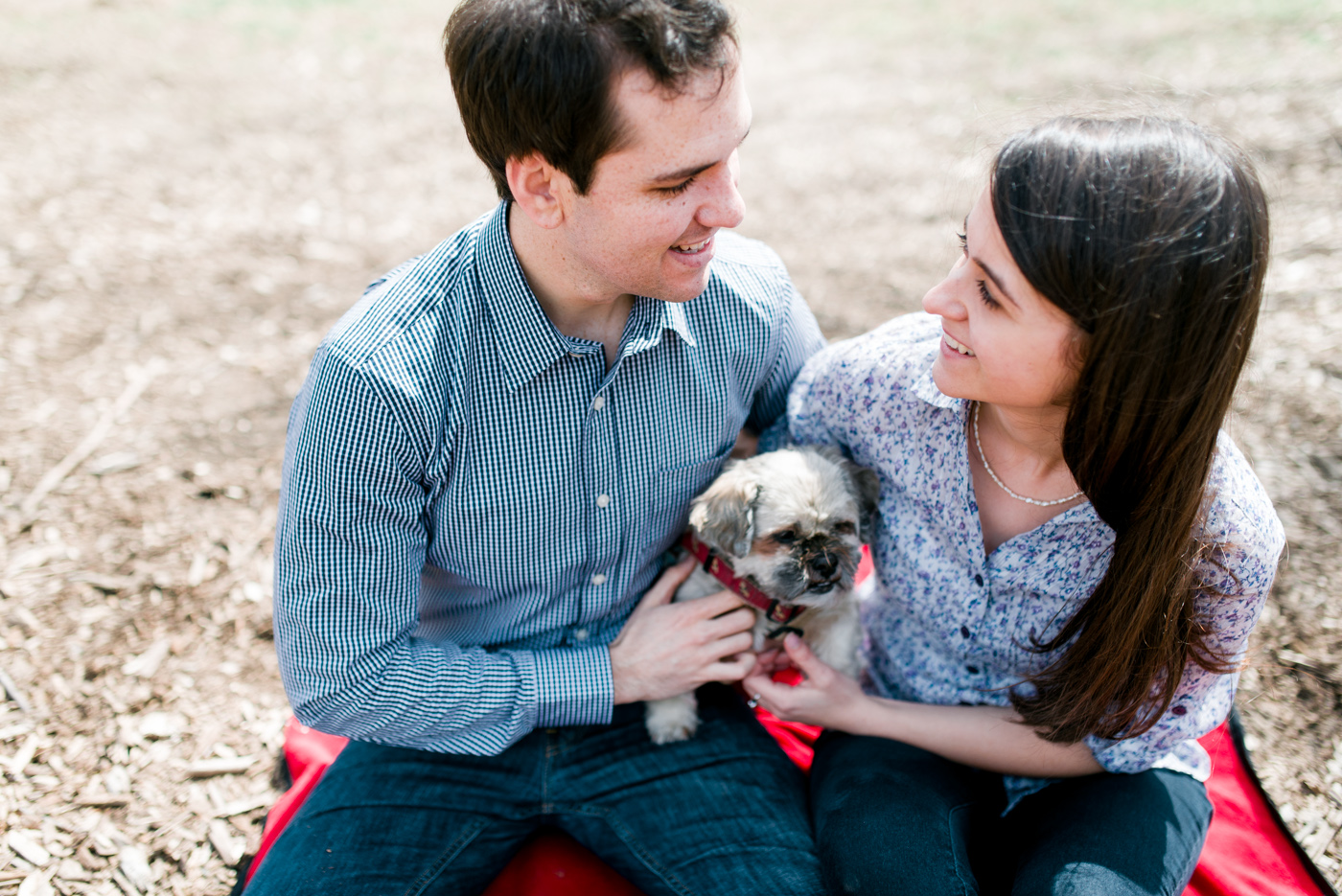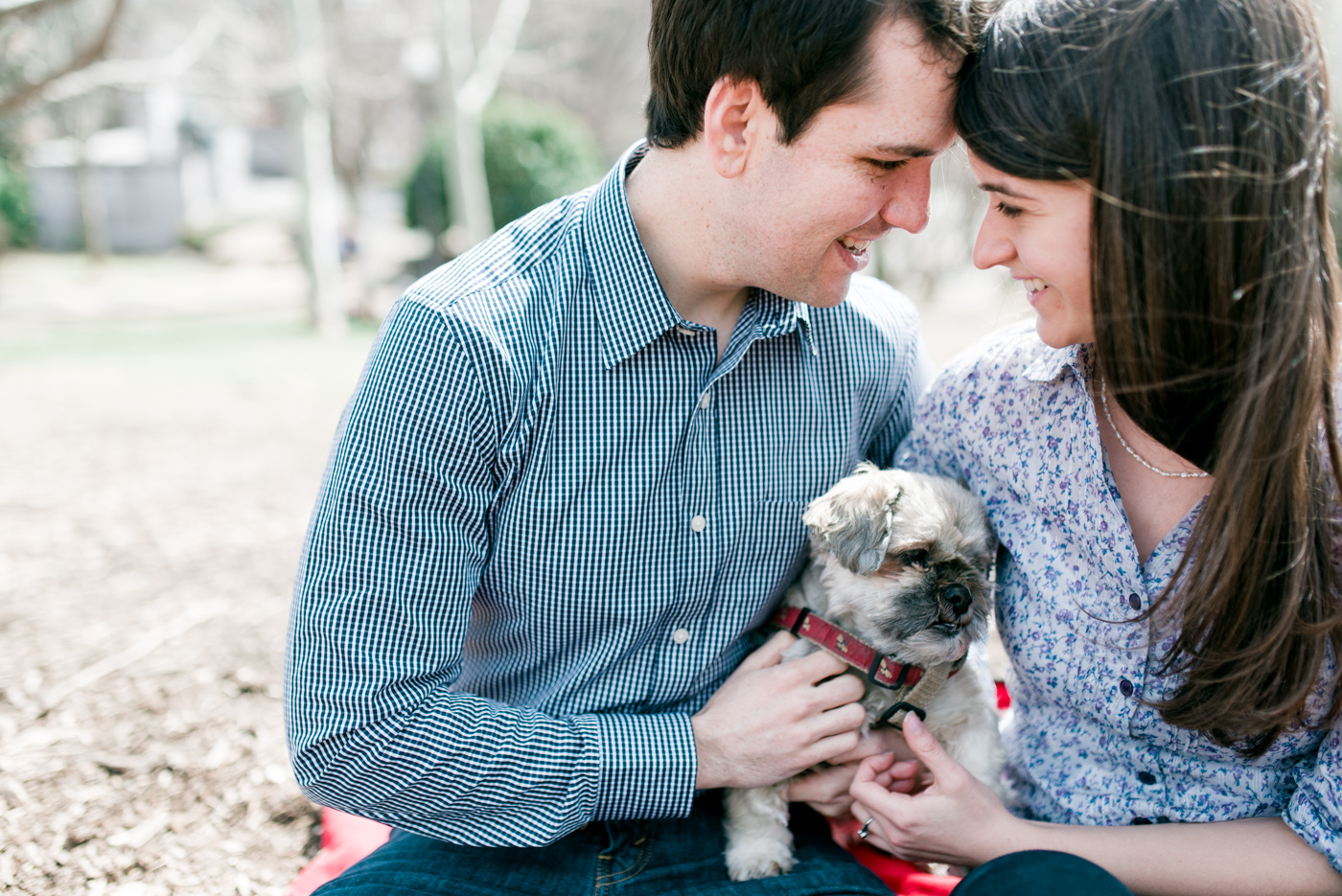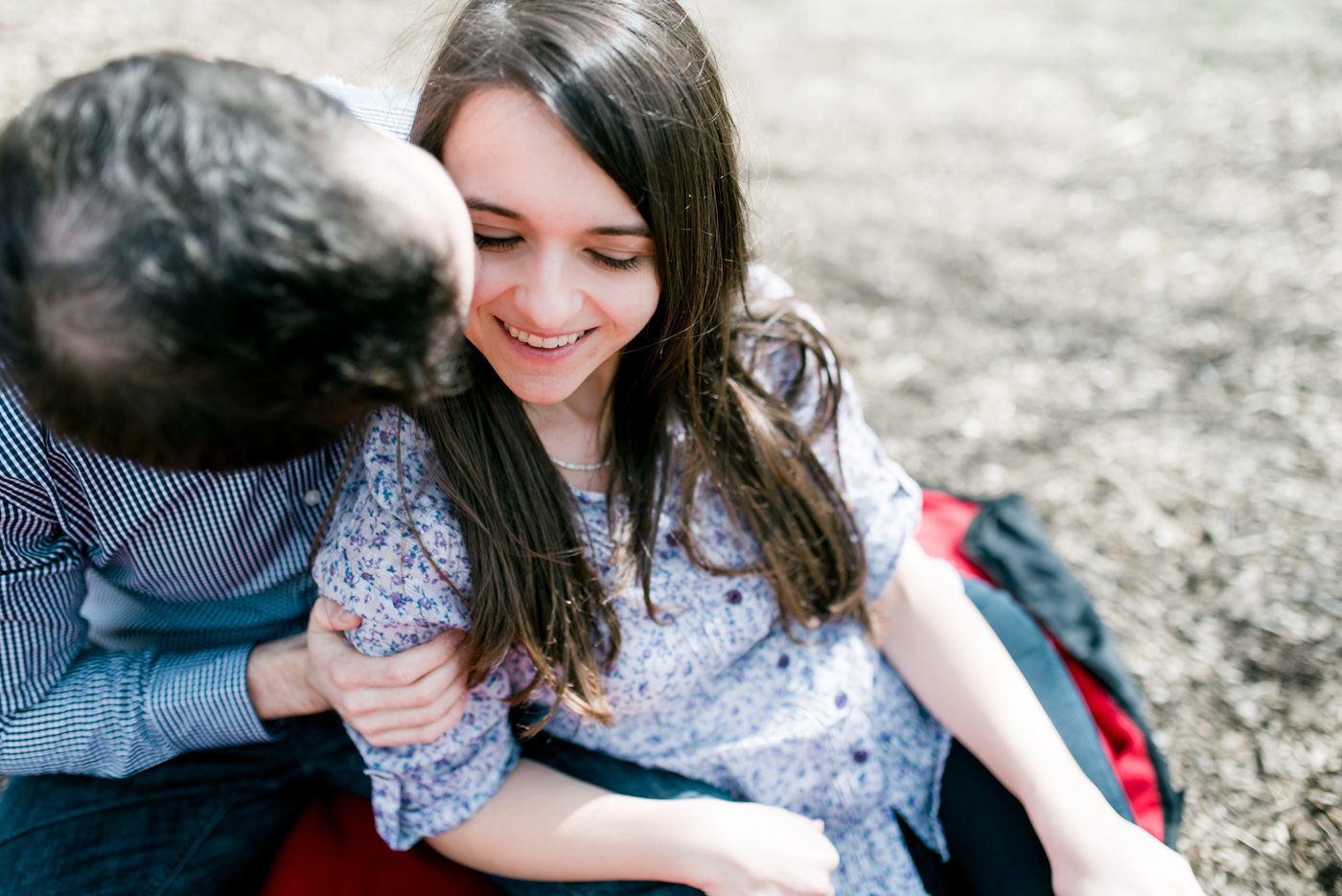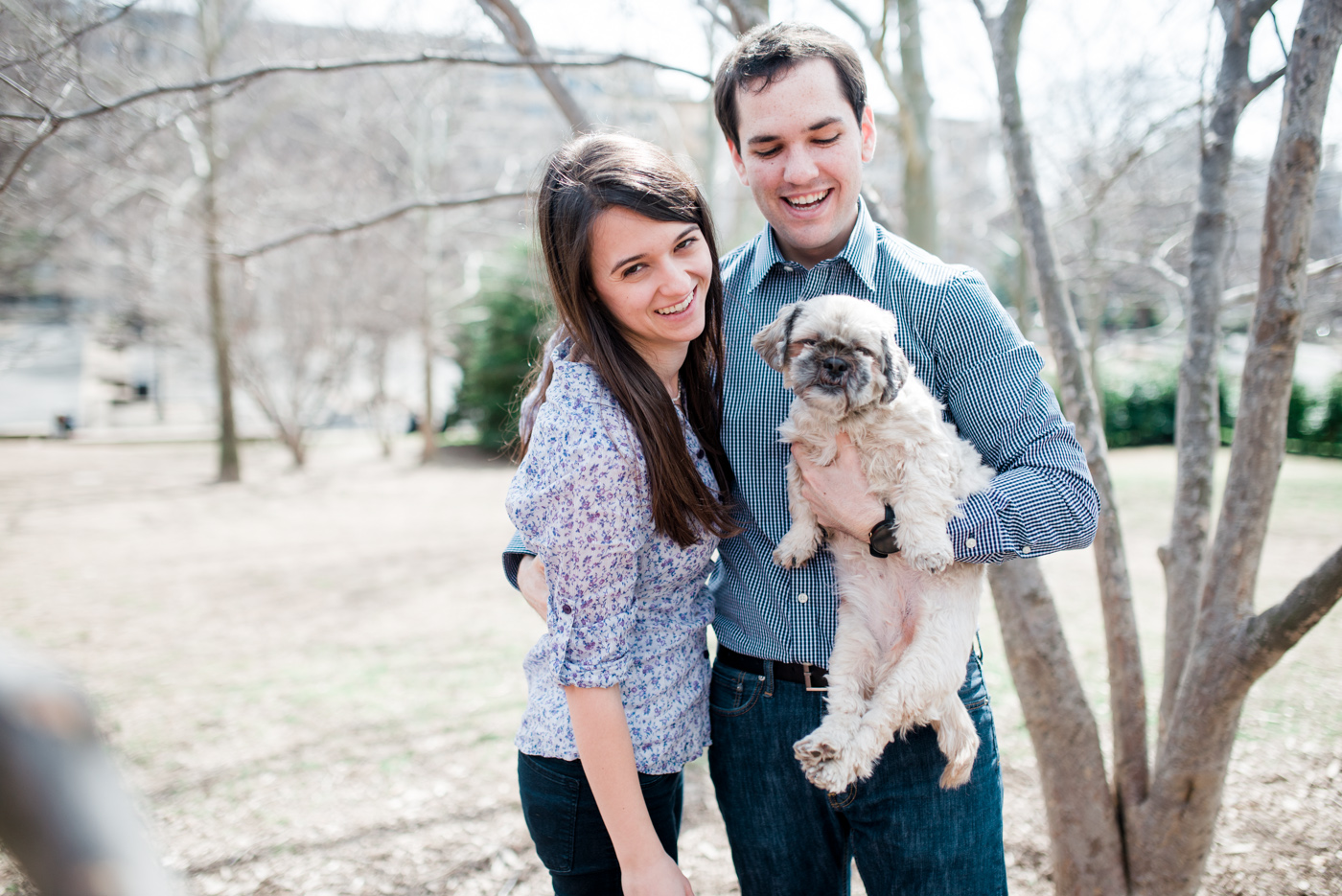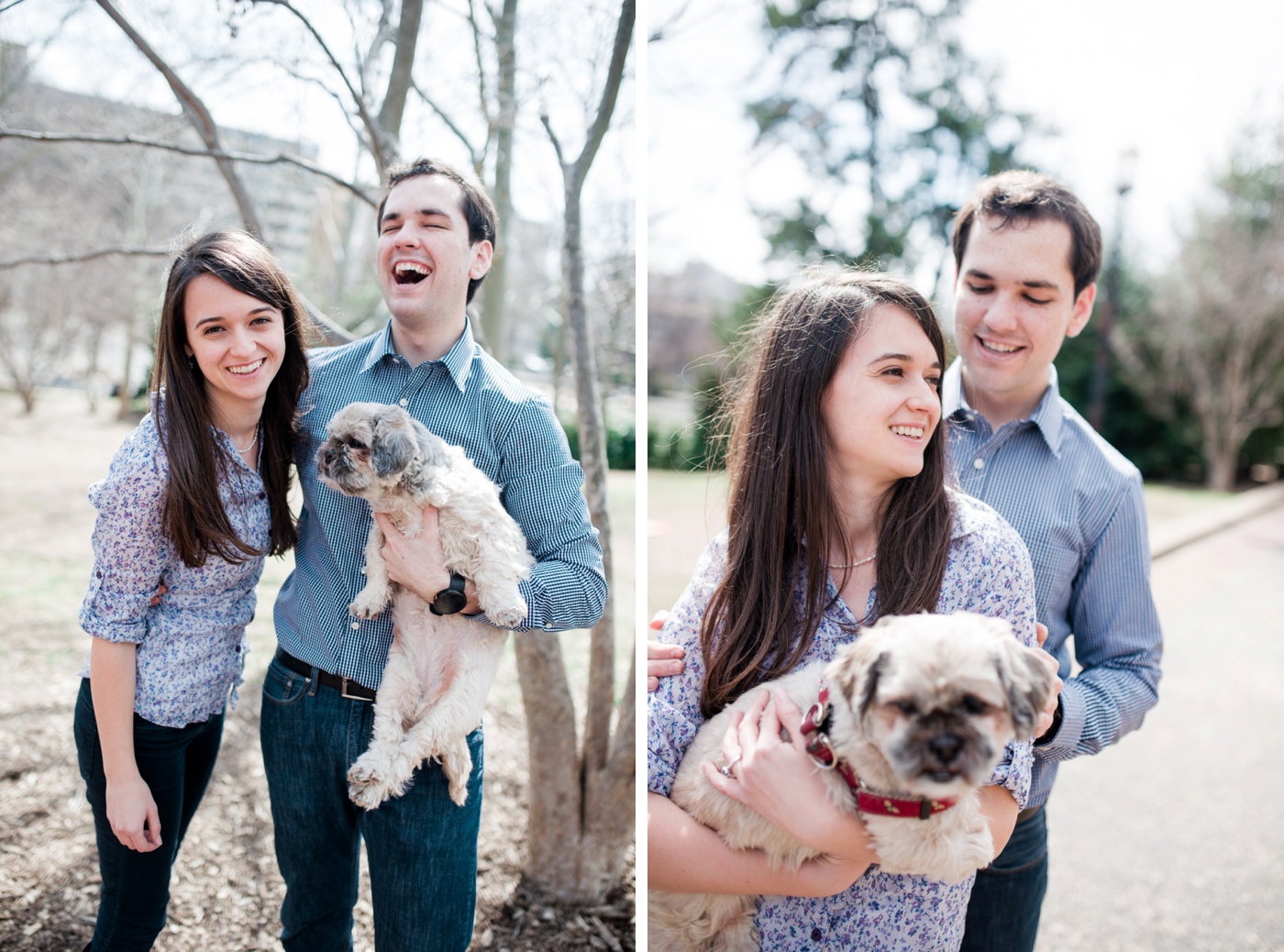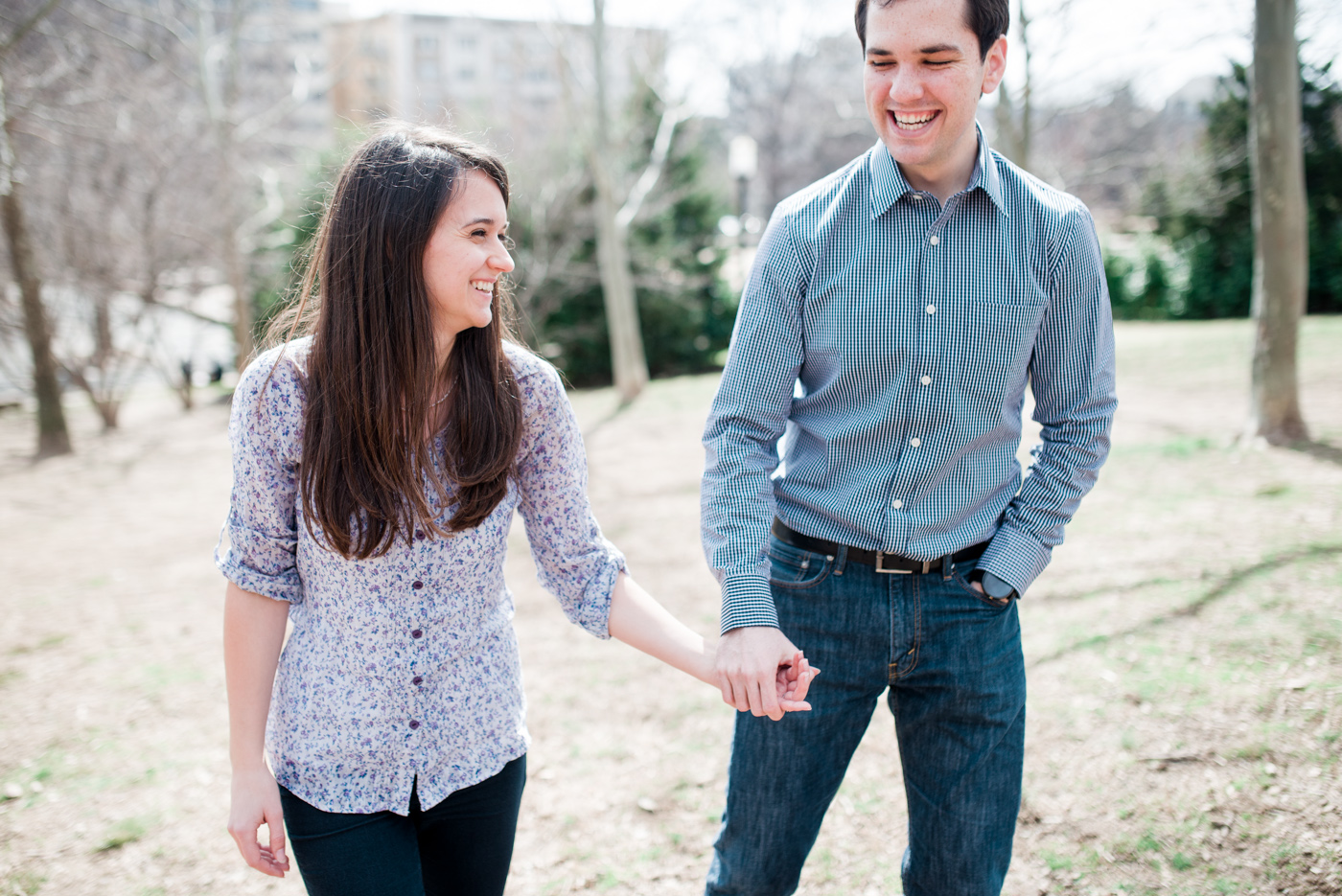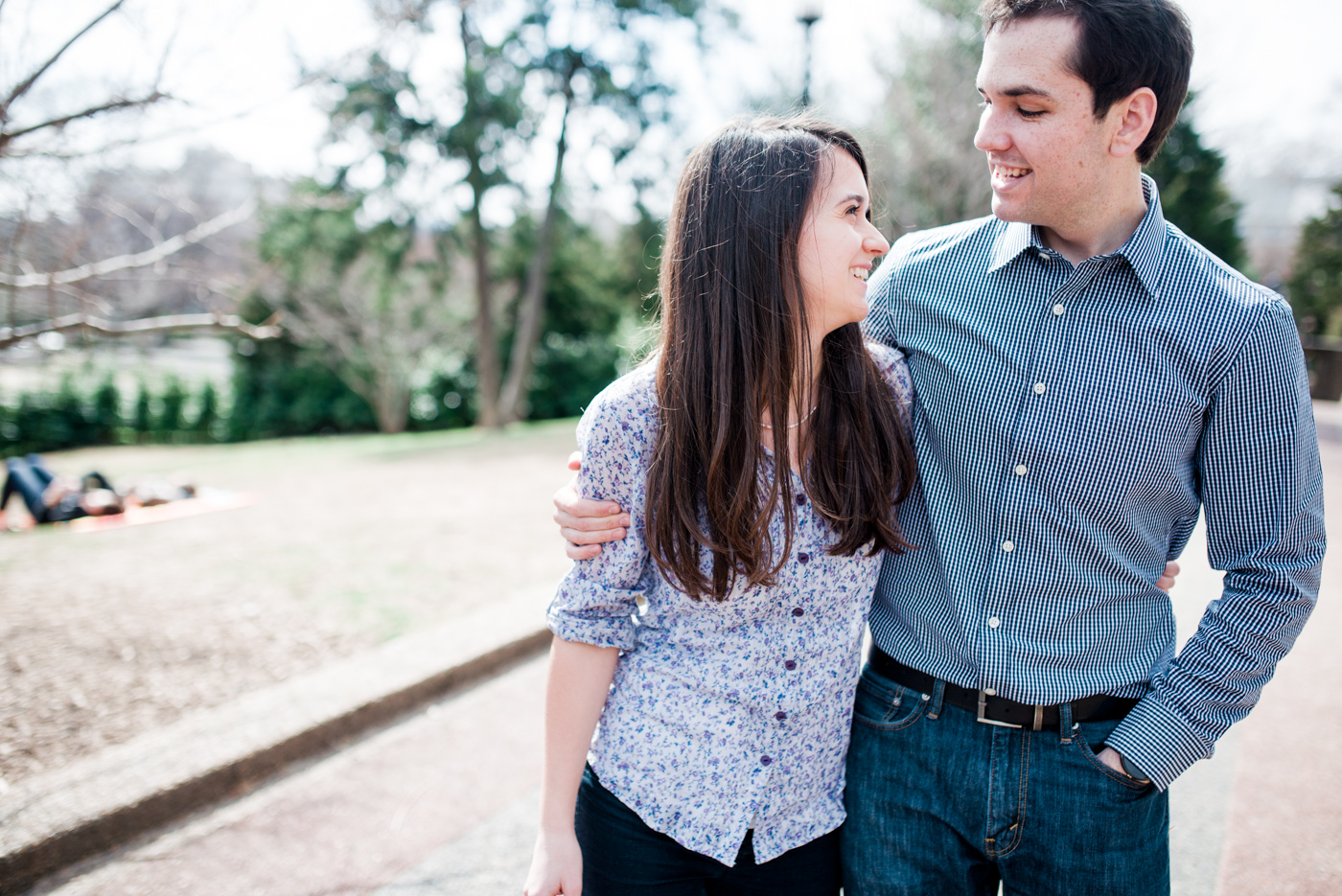 These laughs = laughs of relief moments after Leah + Lola almost fell to untimely deaths..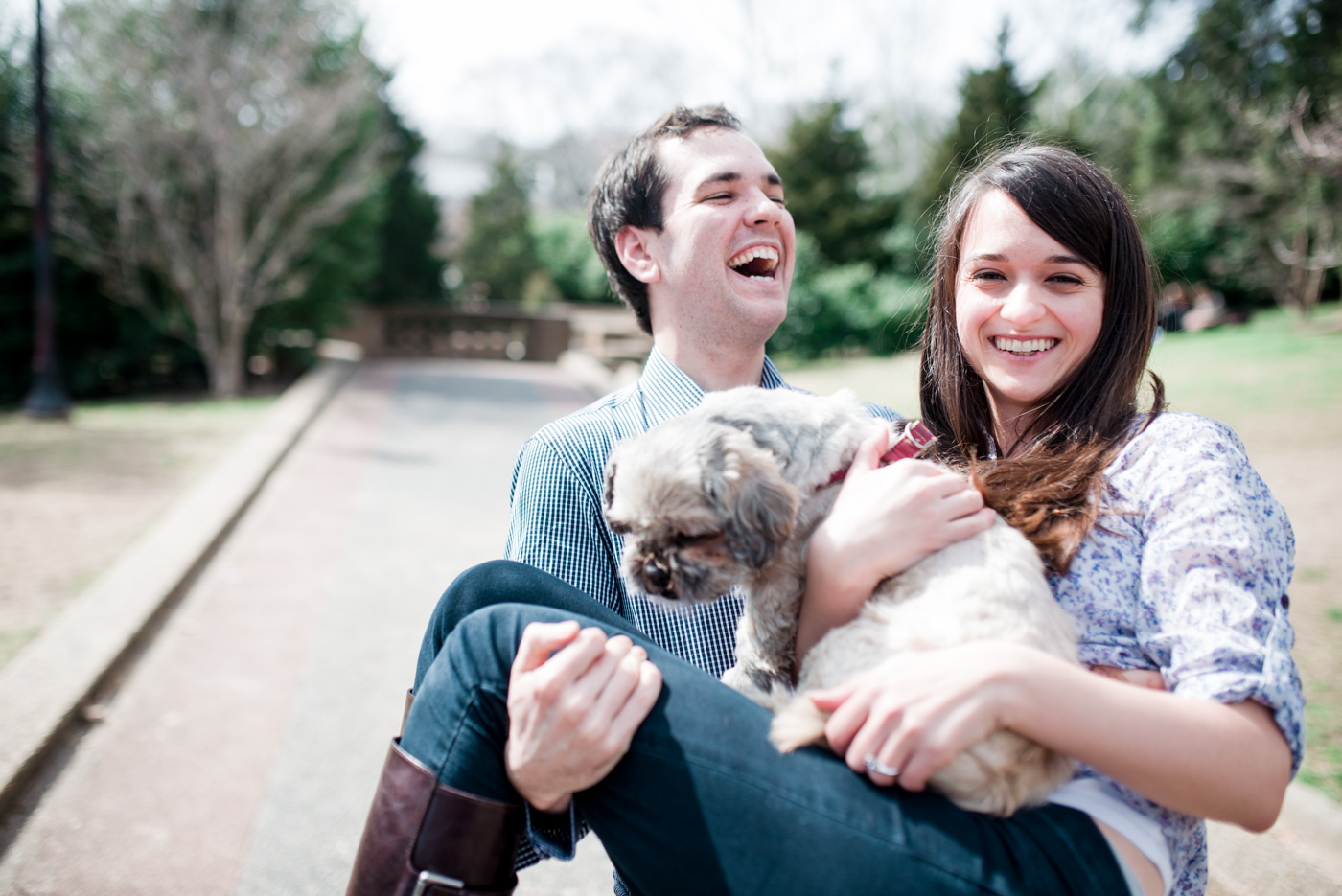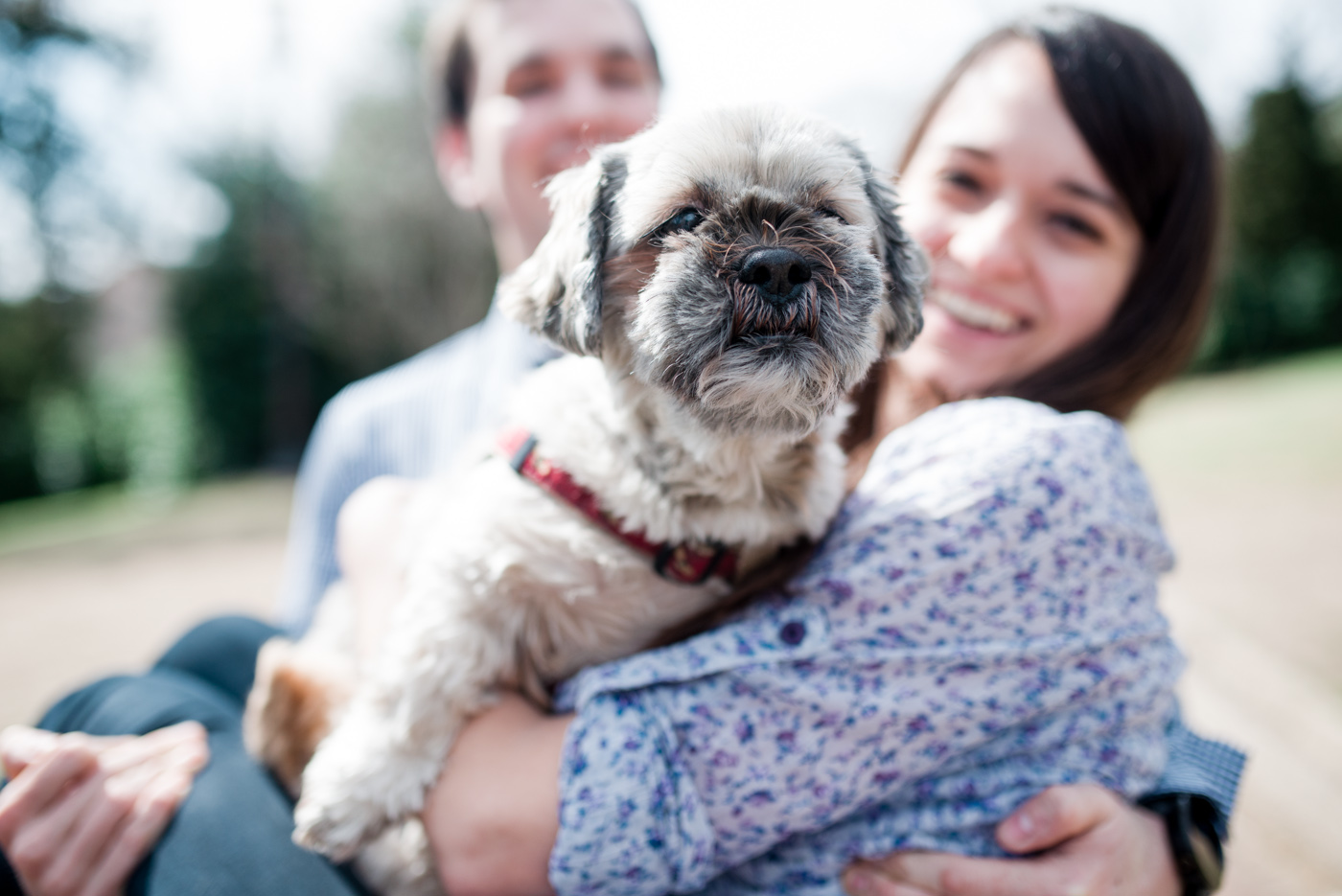 I hope you have the most wonderful wedding day!