Associate Lauren went on an West Philadelphia adventure with Leigh and Alex and it looks like they had the best time ever?!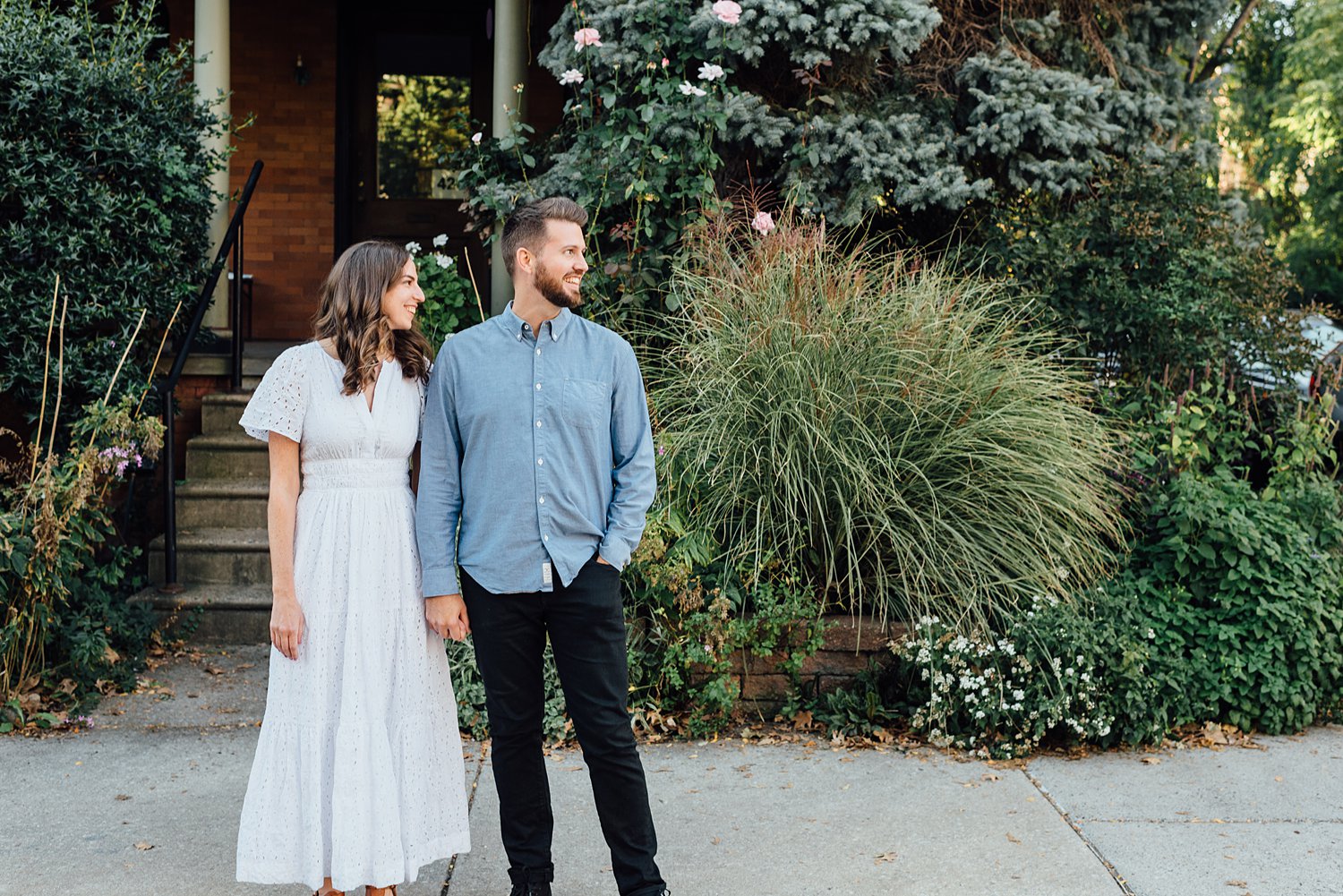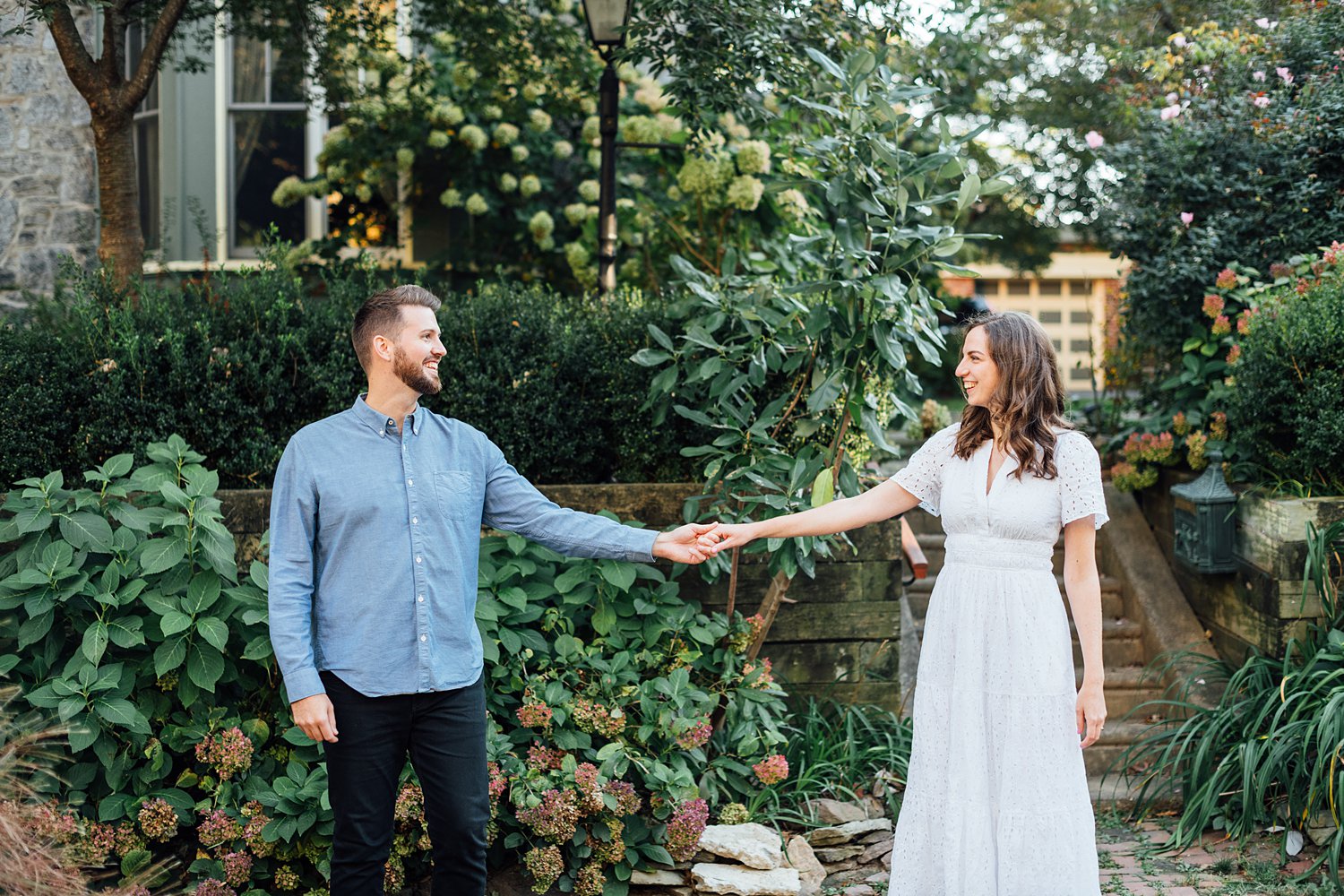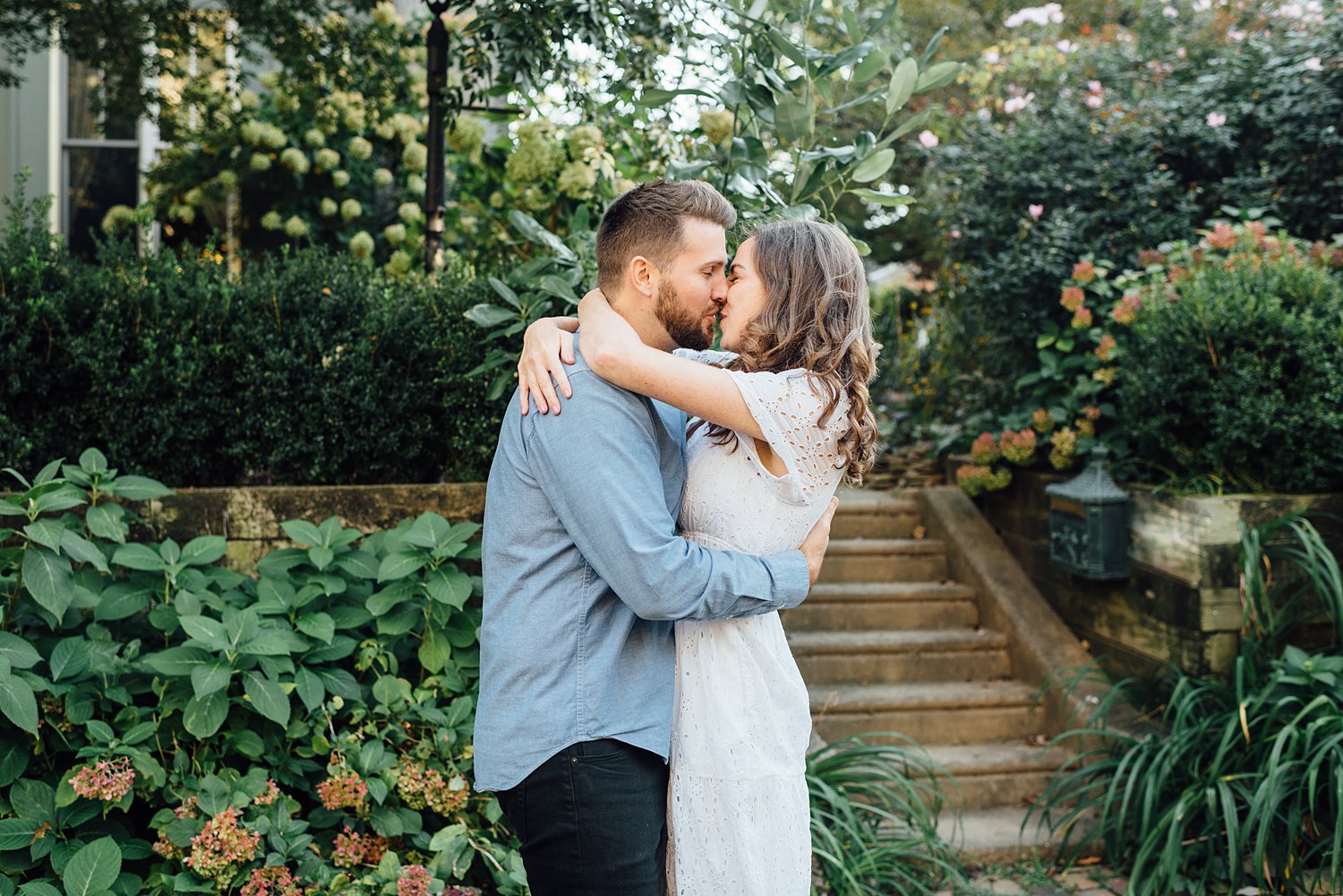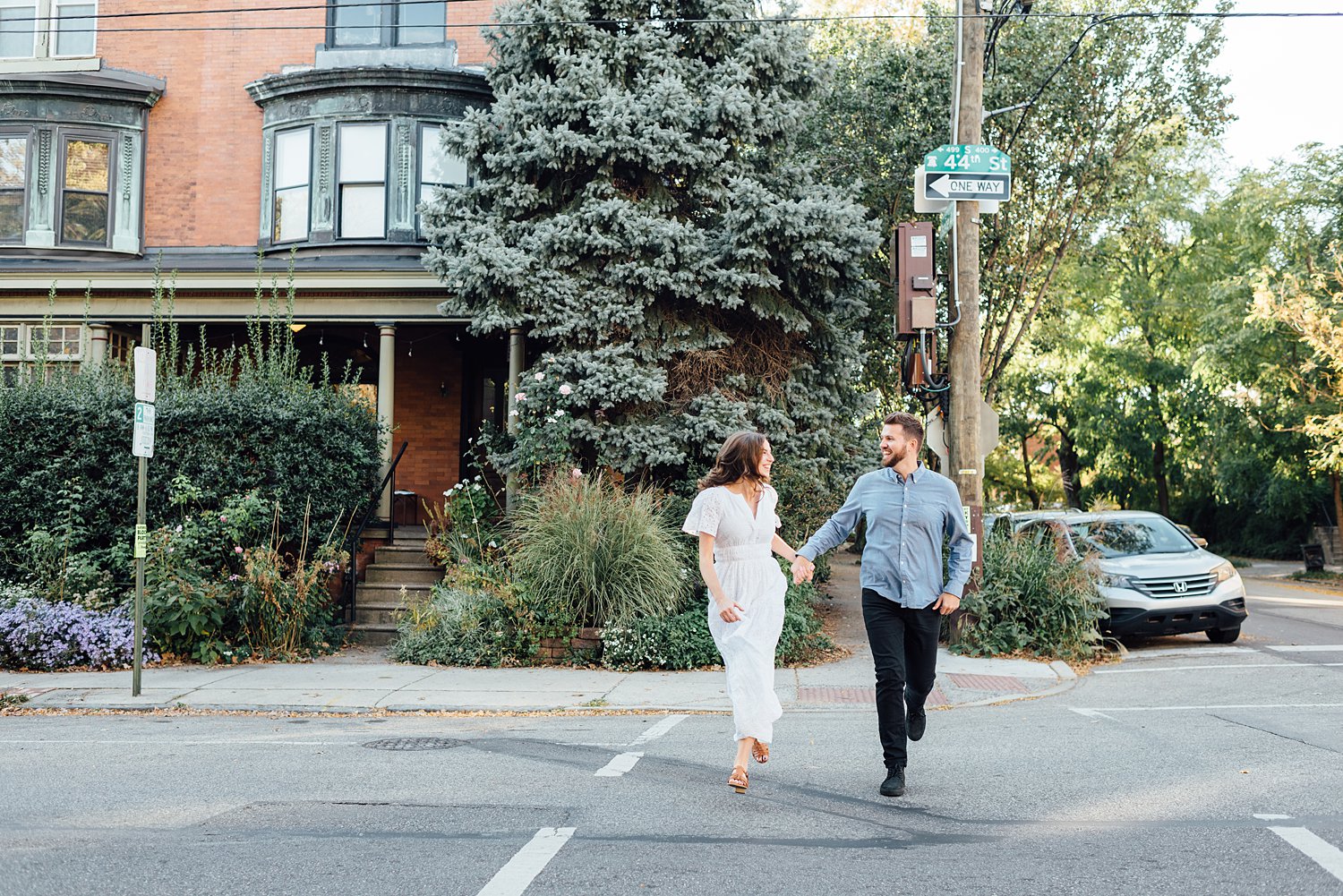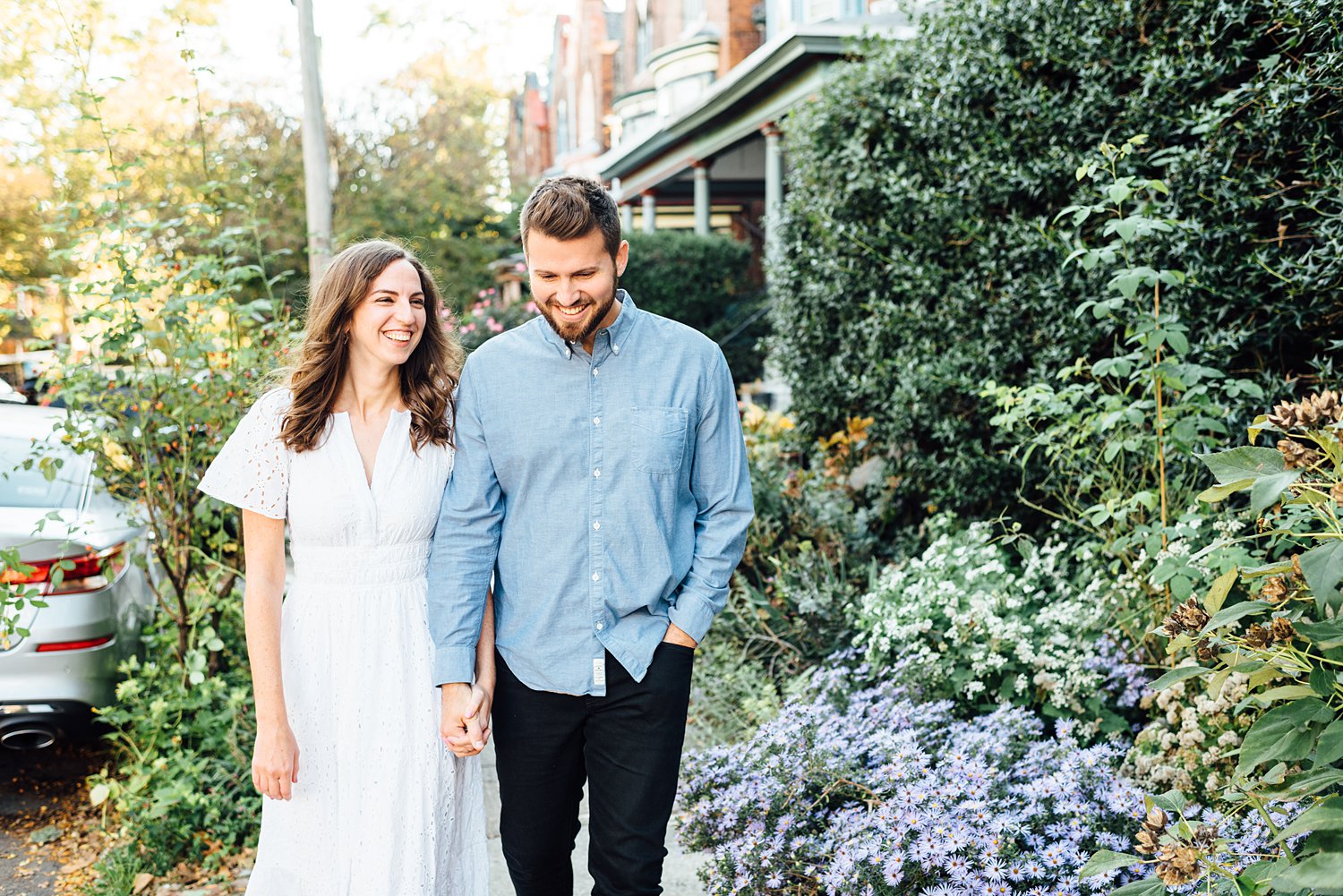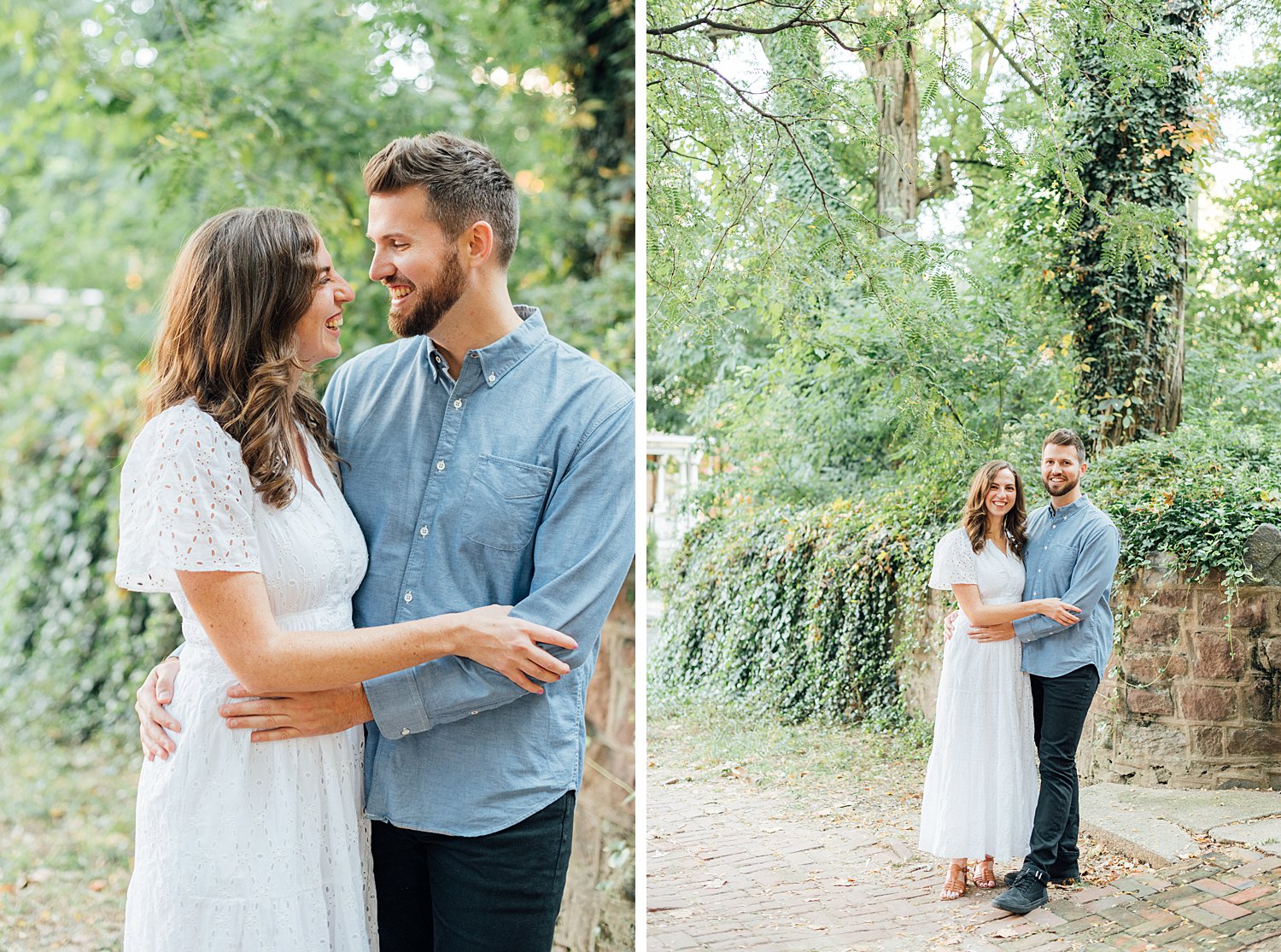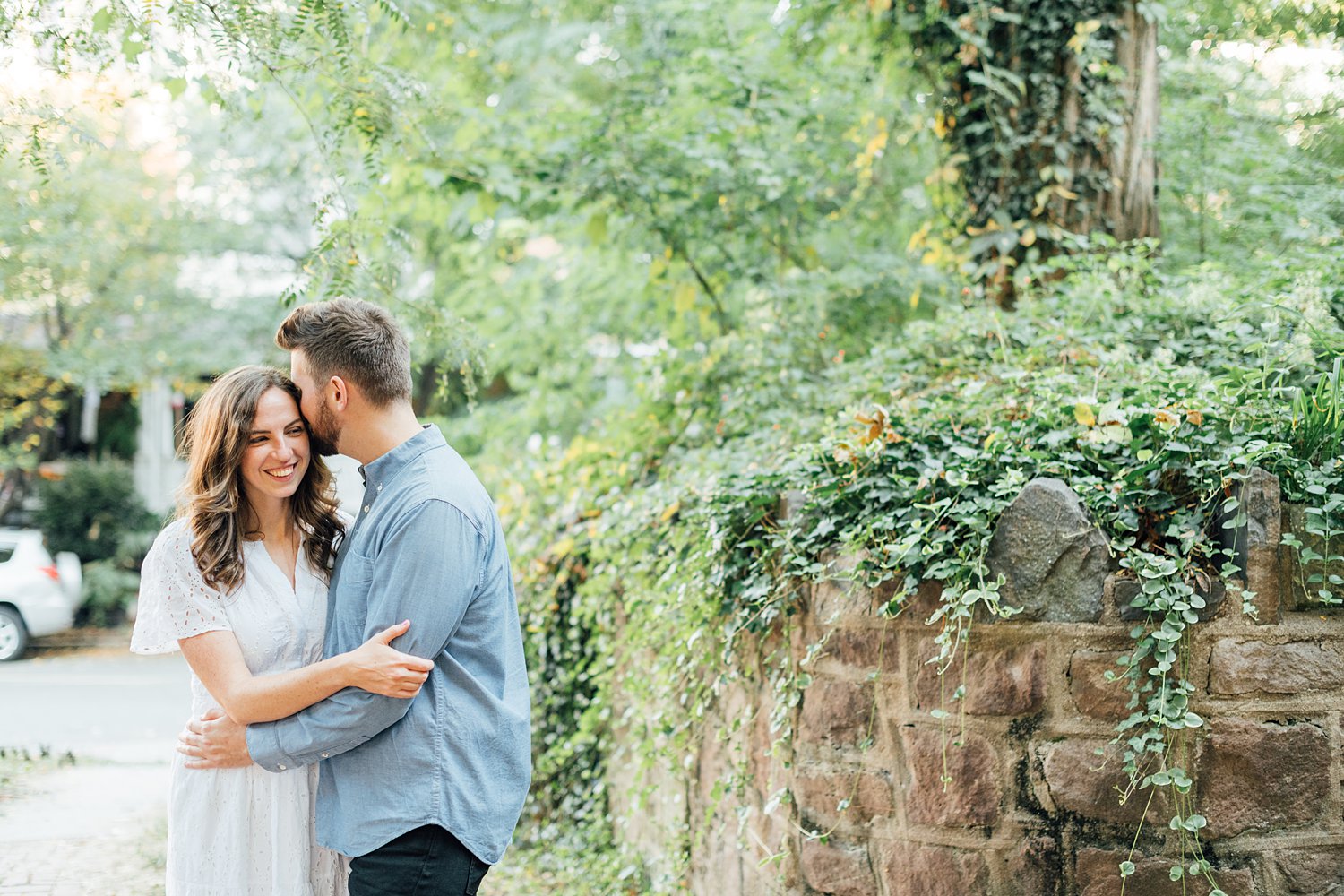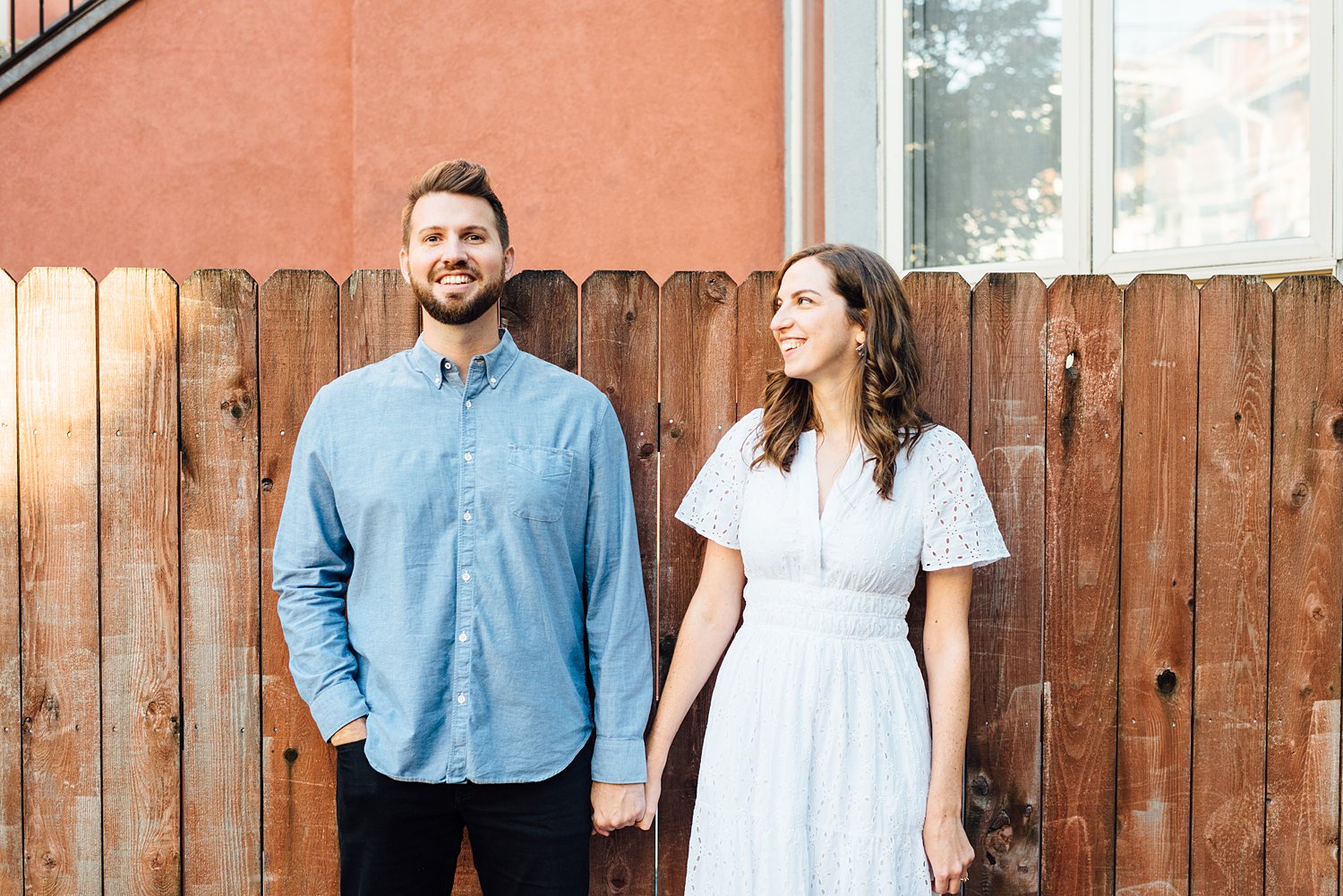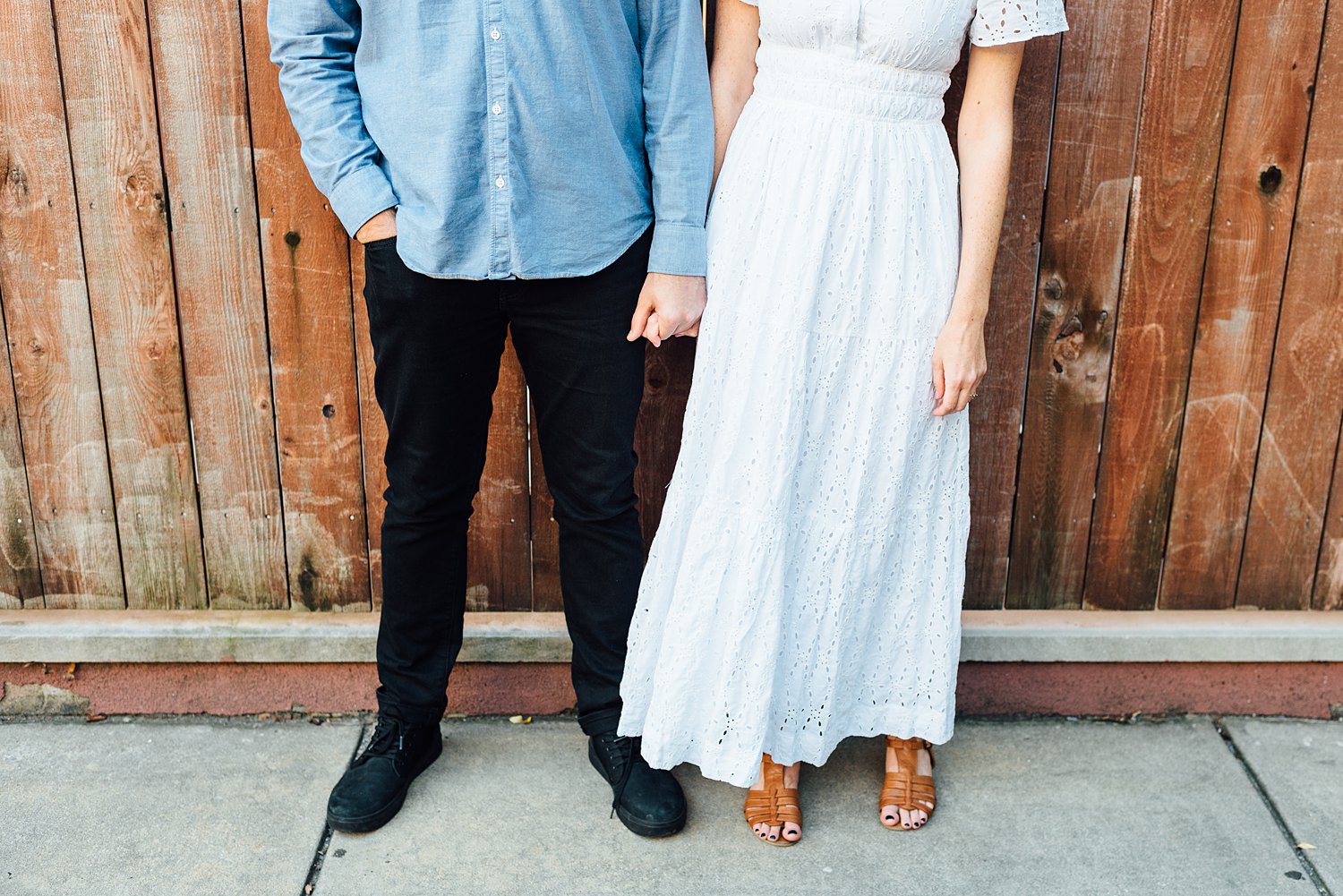 West Philly has the most fun textures.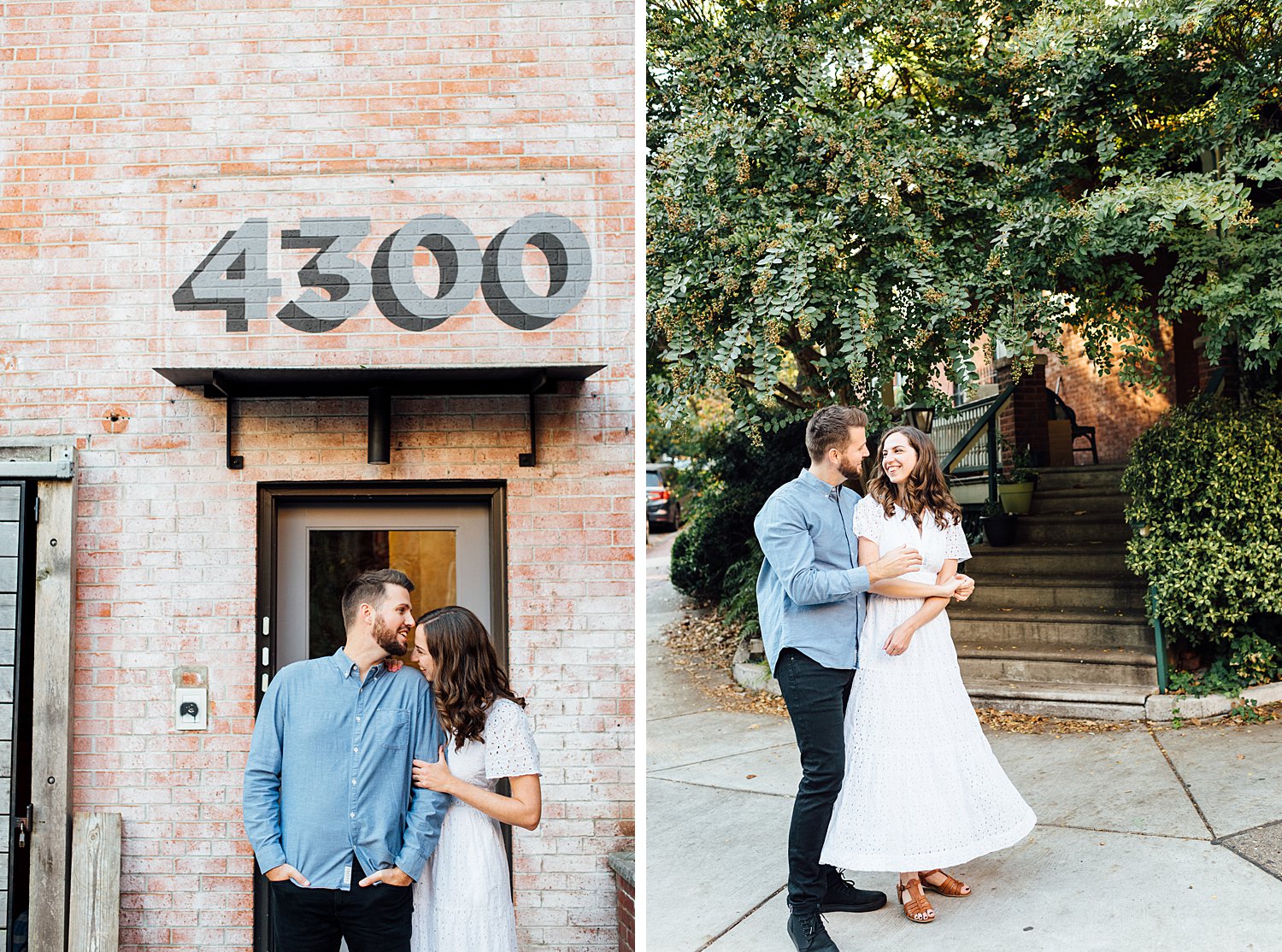 Like where else are you finding this bus??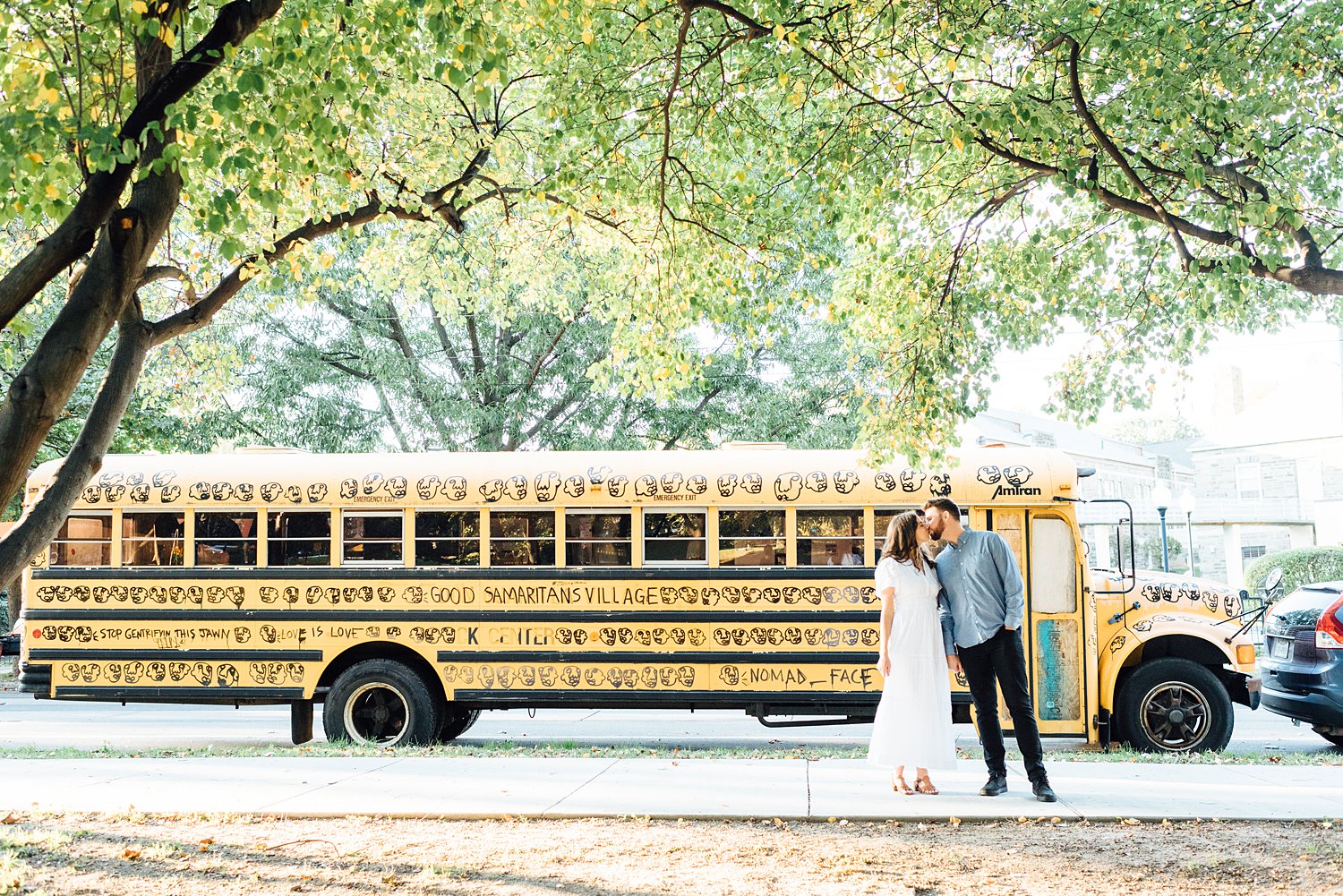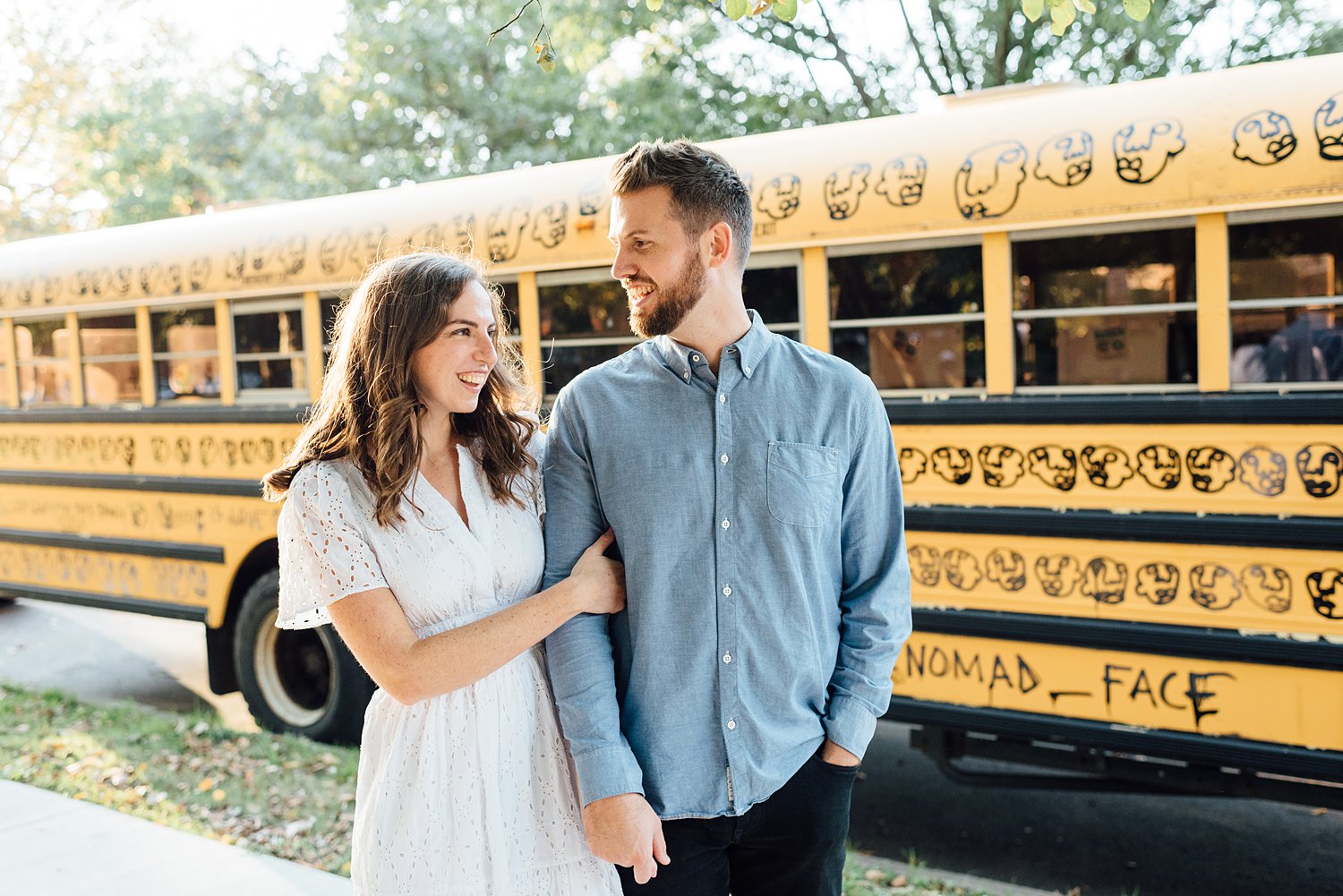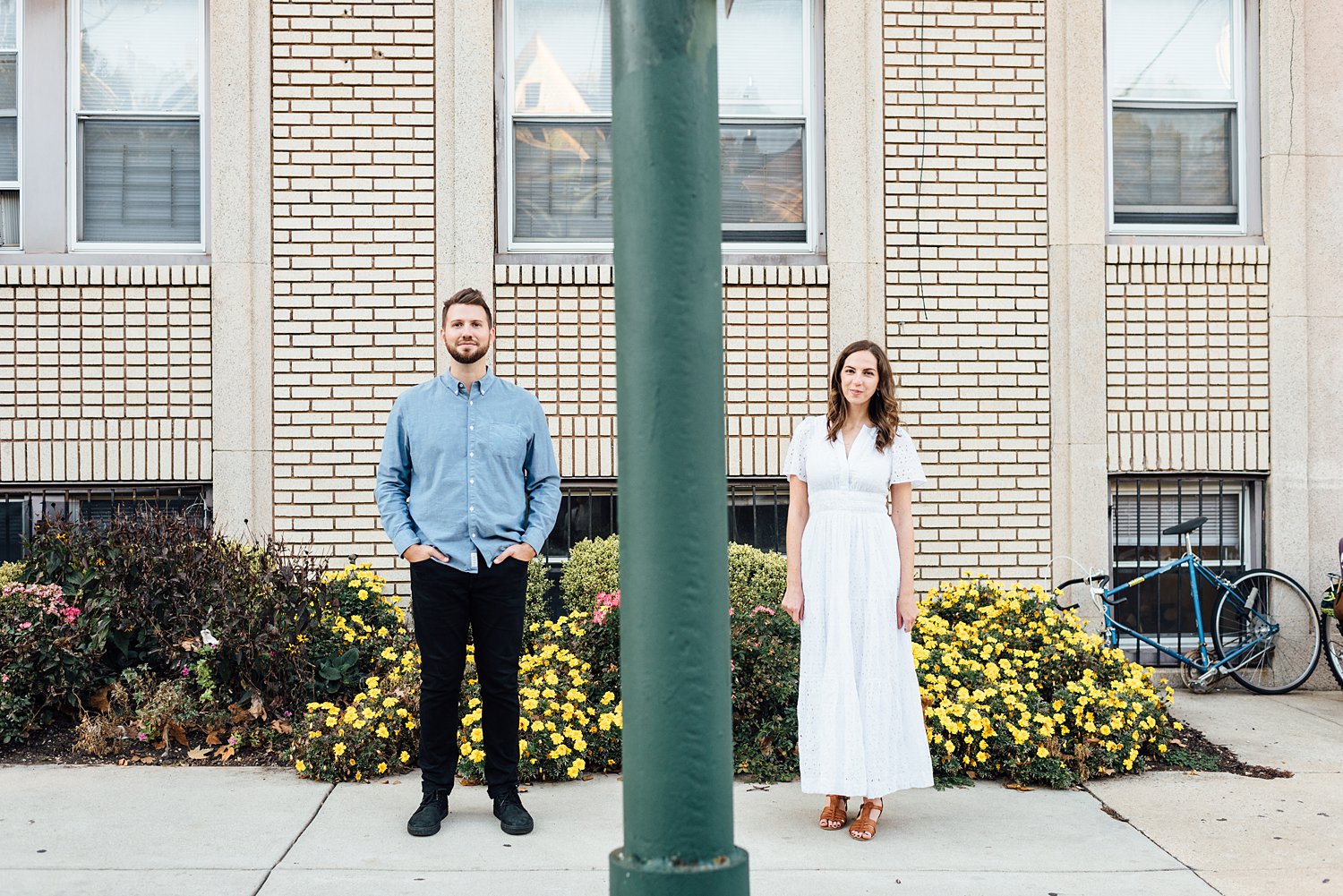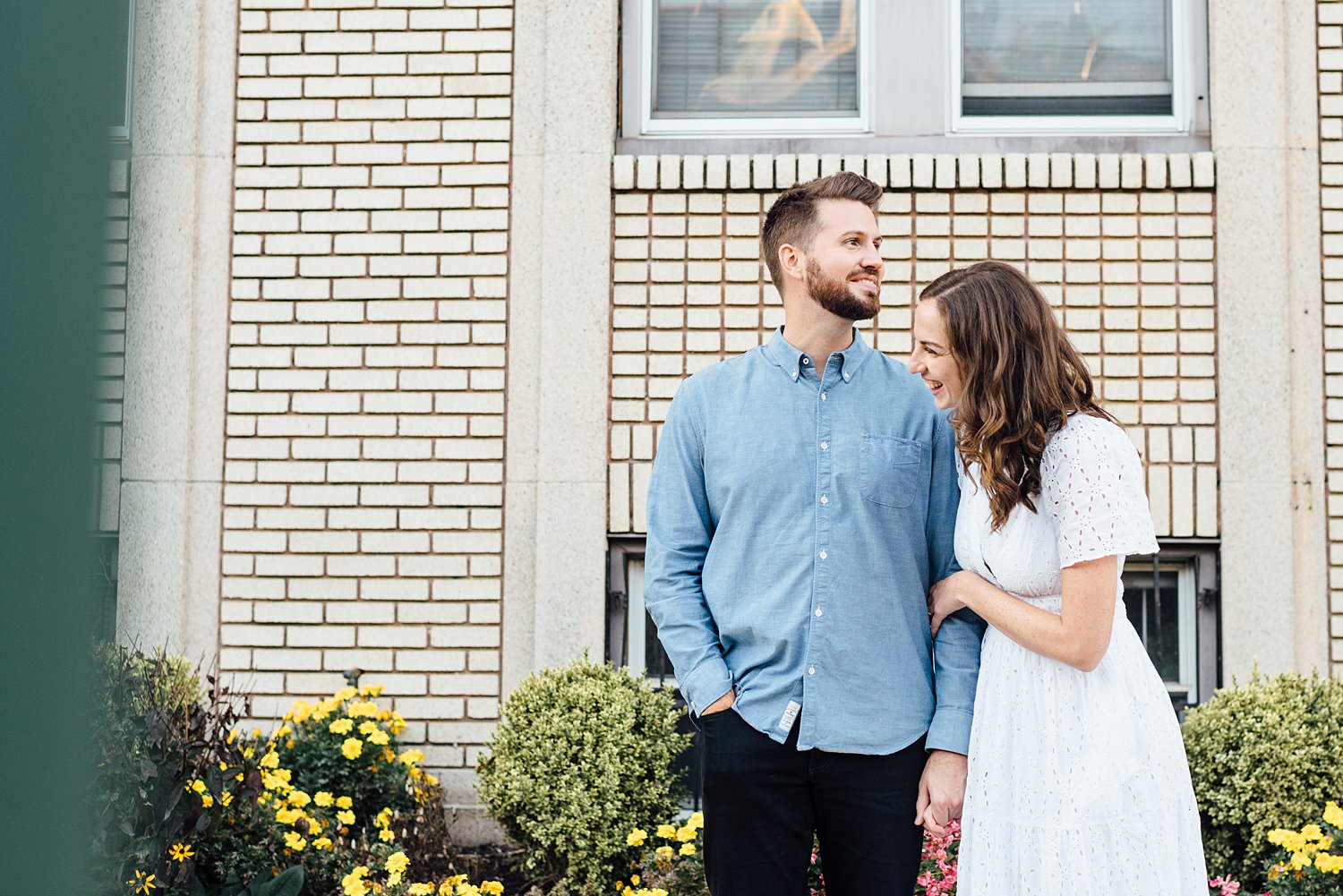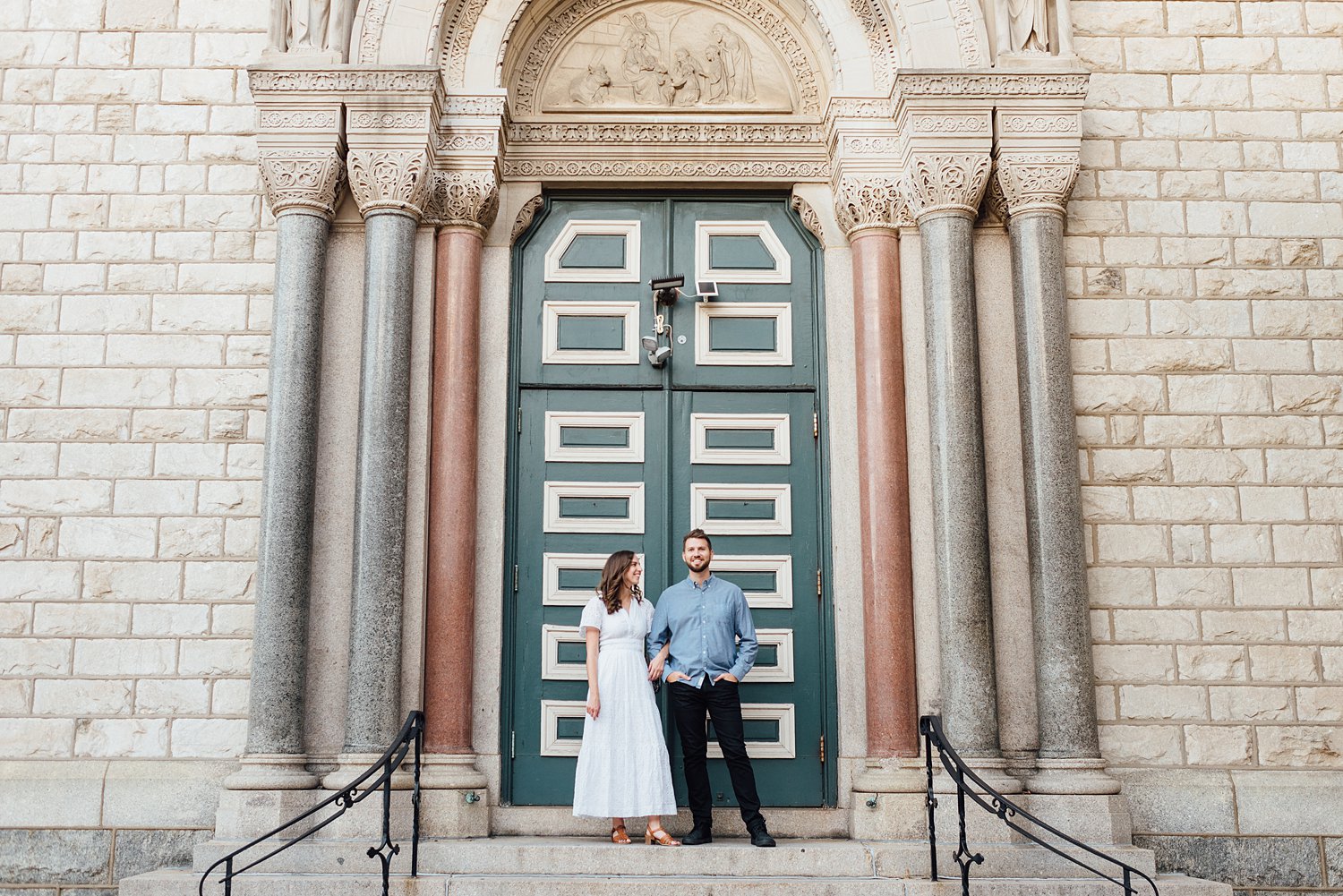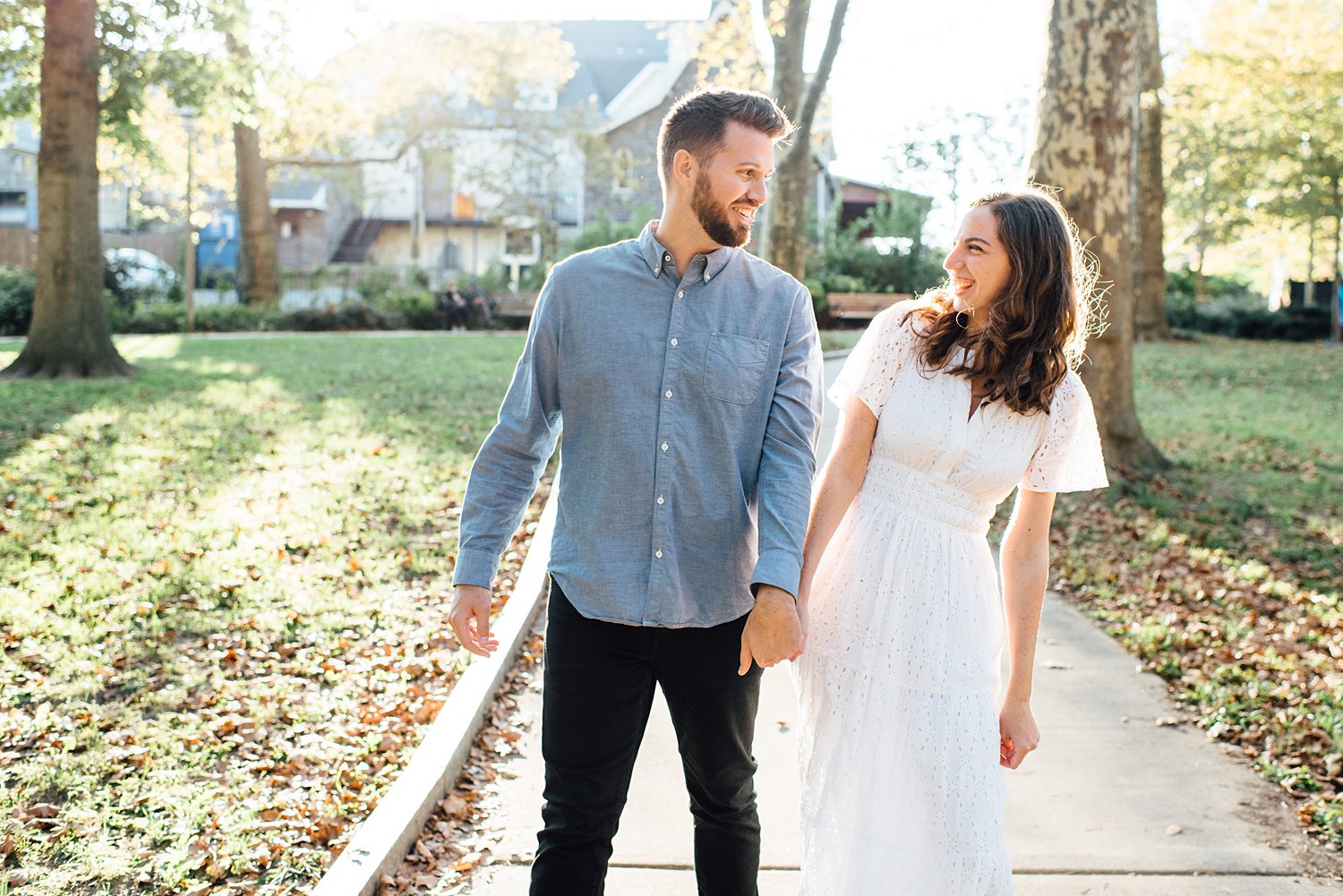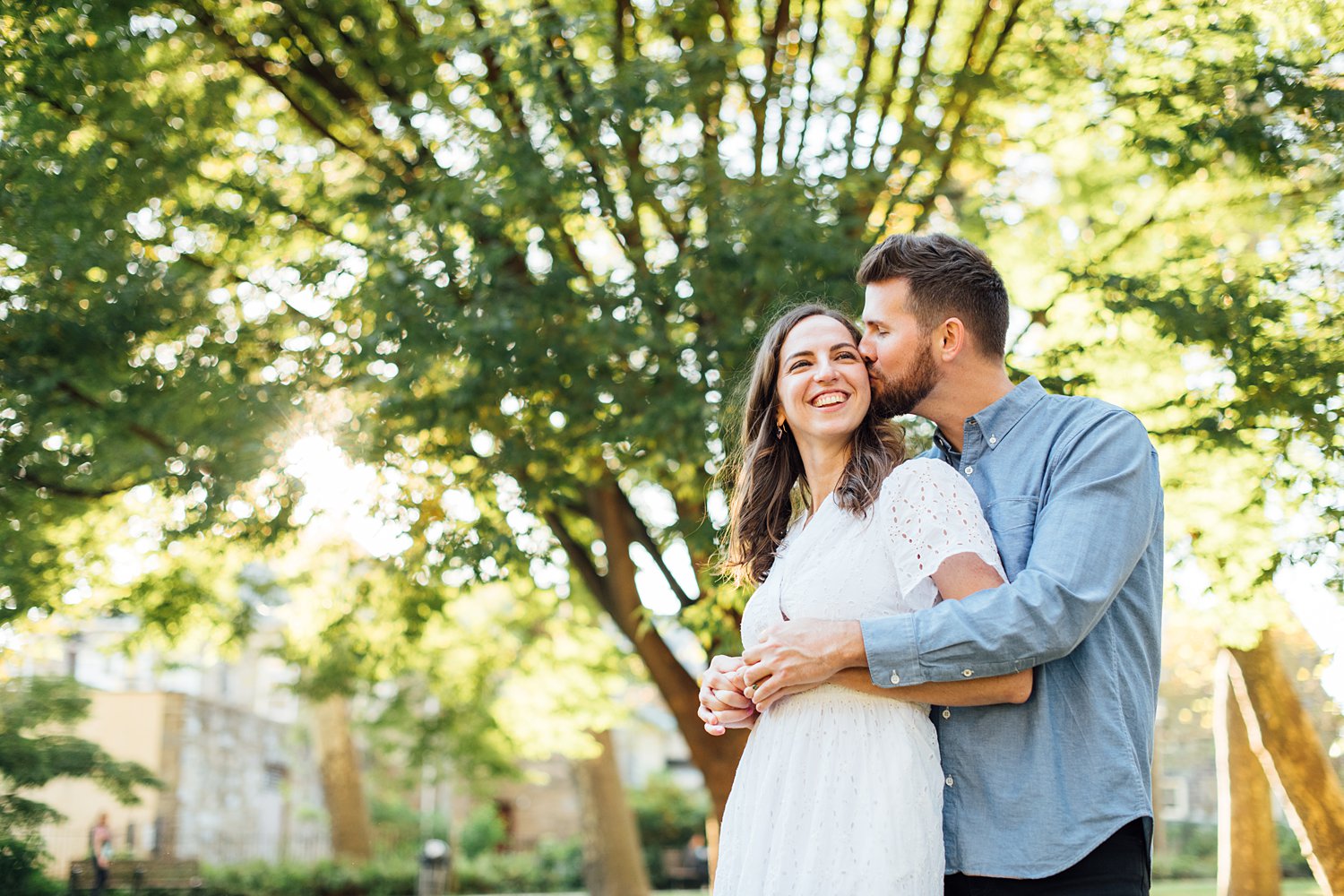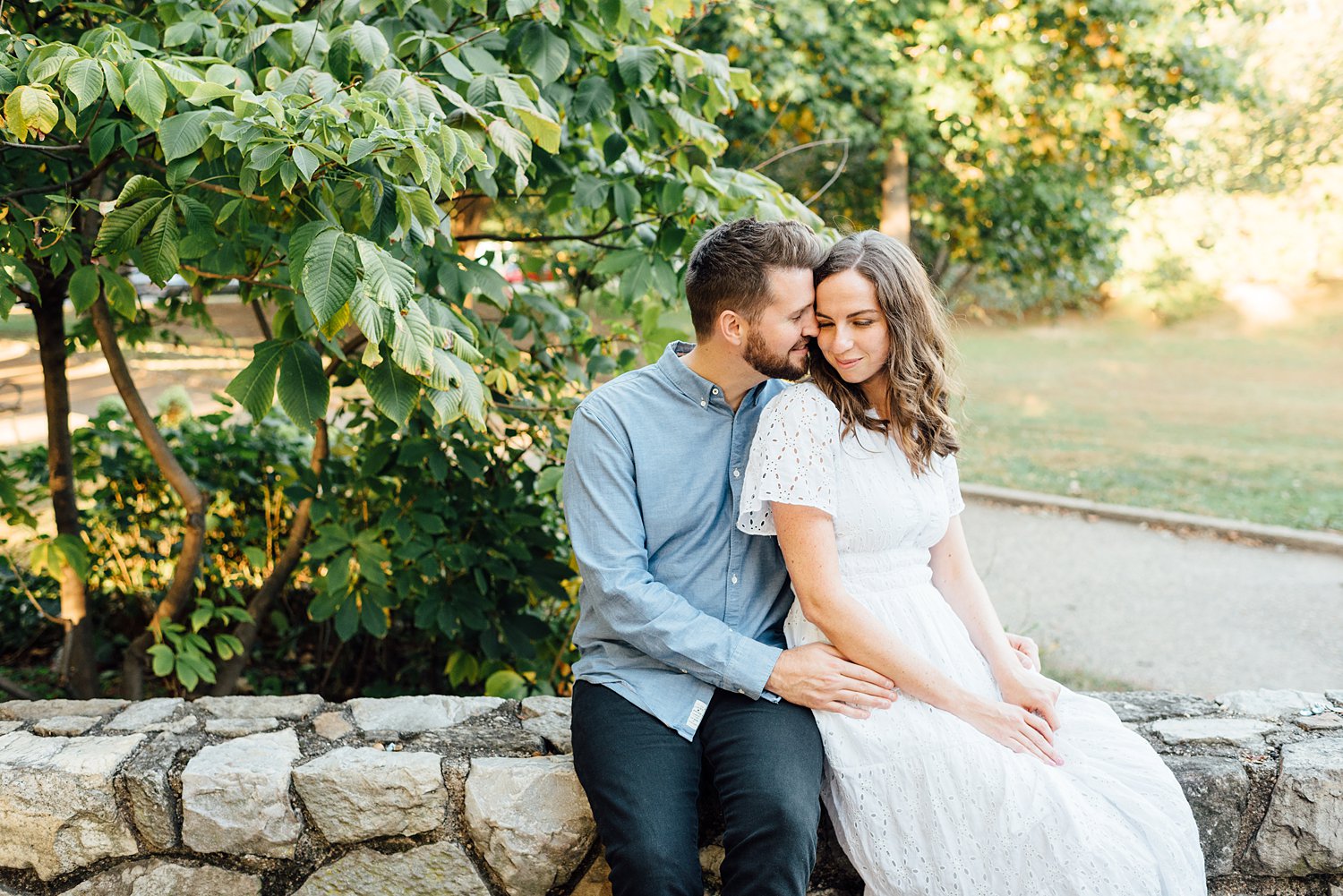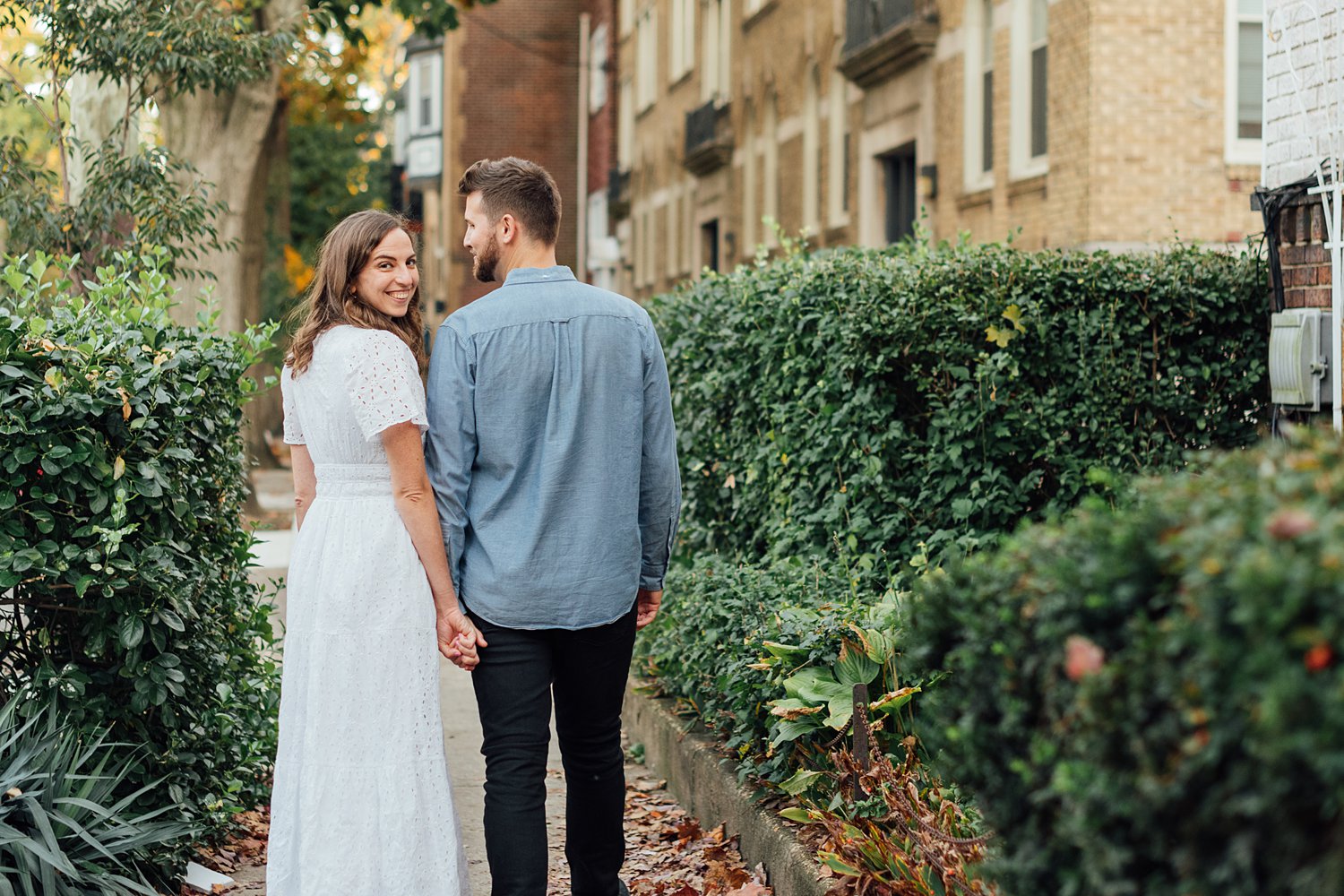 Only kind of offended that a dog was invited to the session and I wasn't there.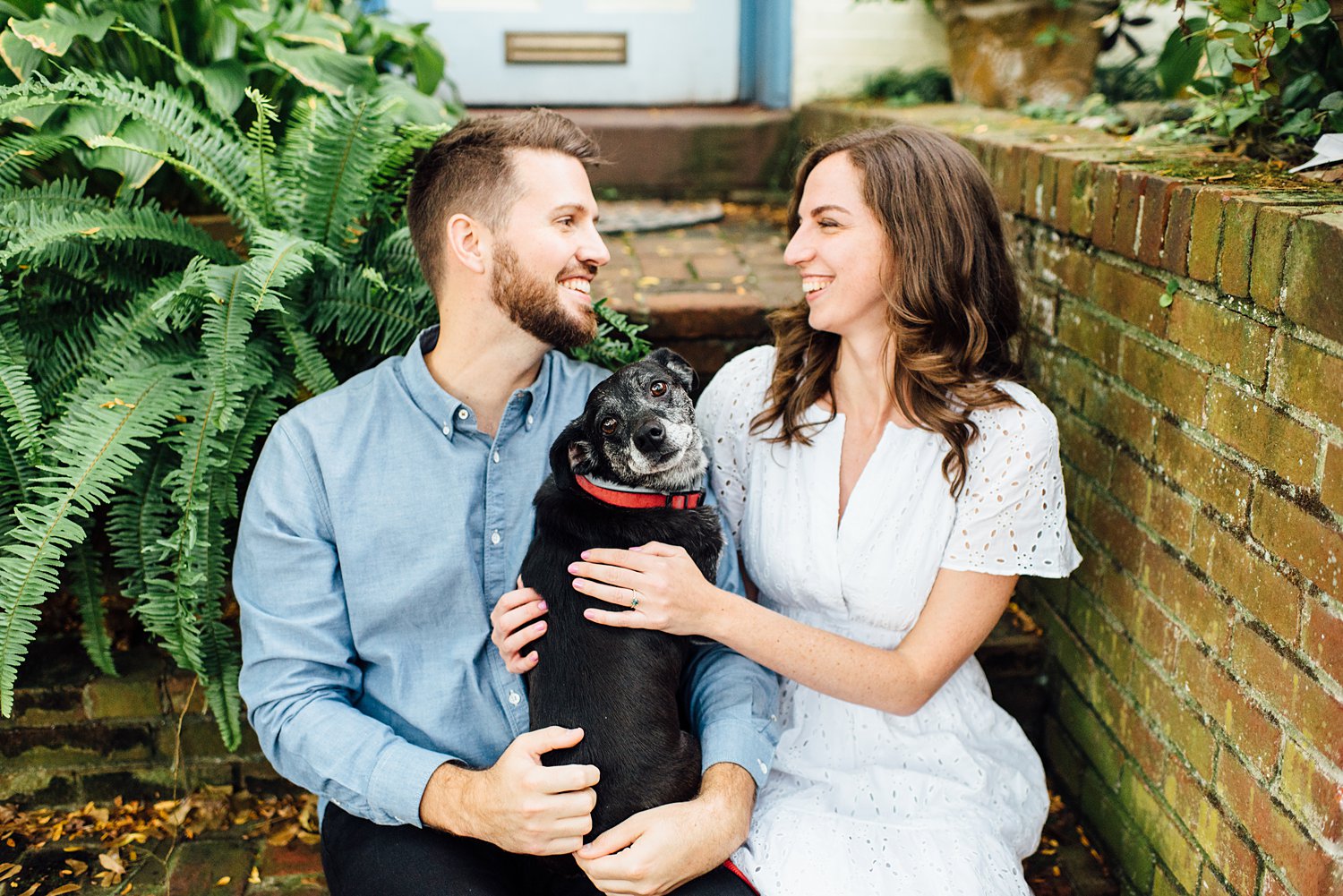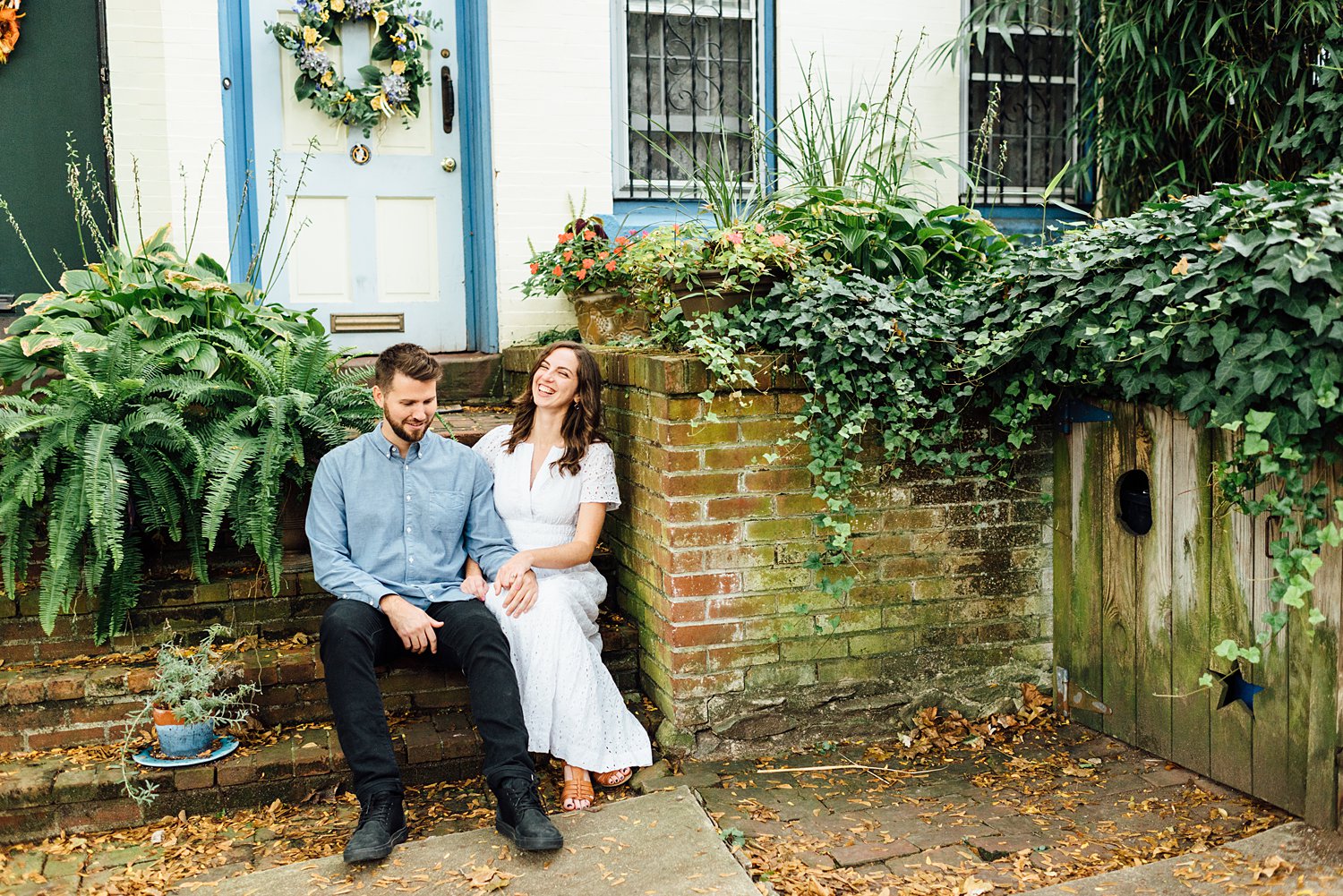 See you at Bartram's next year!
—
See another West Philly (and Mural Arts!) engagement session here! Engaged? Alison and associate Lauren are Philadelphia wedding photographers specializing in natural light. Contact them here!