Well if this engagement session doesn't convince you that you need a pair of hot pink pants, I don't know what will :) But before we reveal the pants…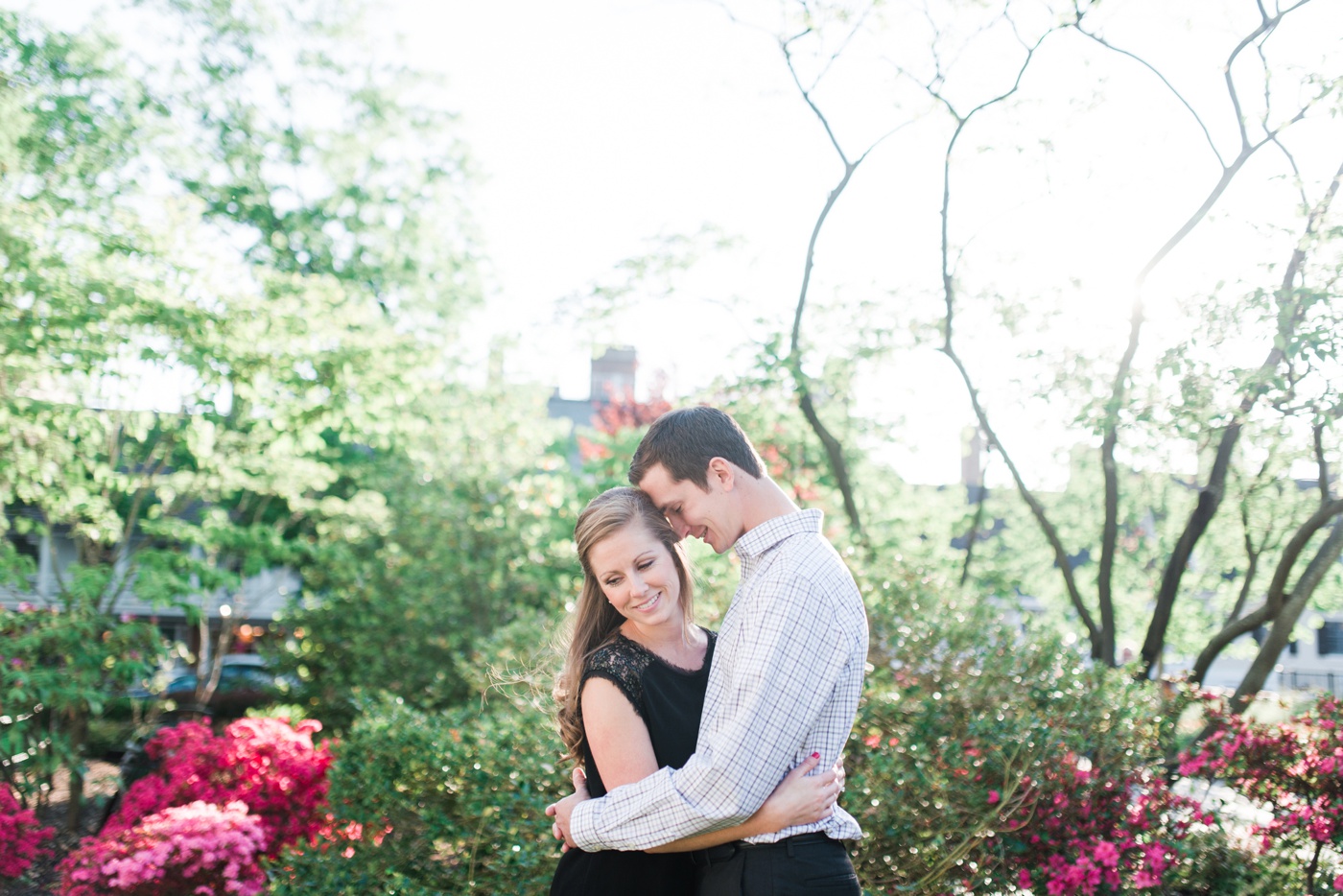 Leslie, Eric & I met up at Princeton Square, 5 minutes from where Leslie lives & works!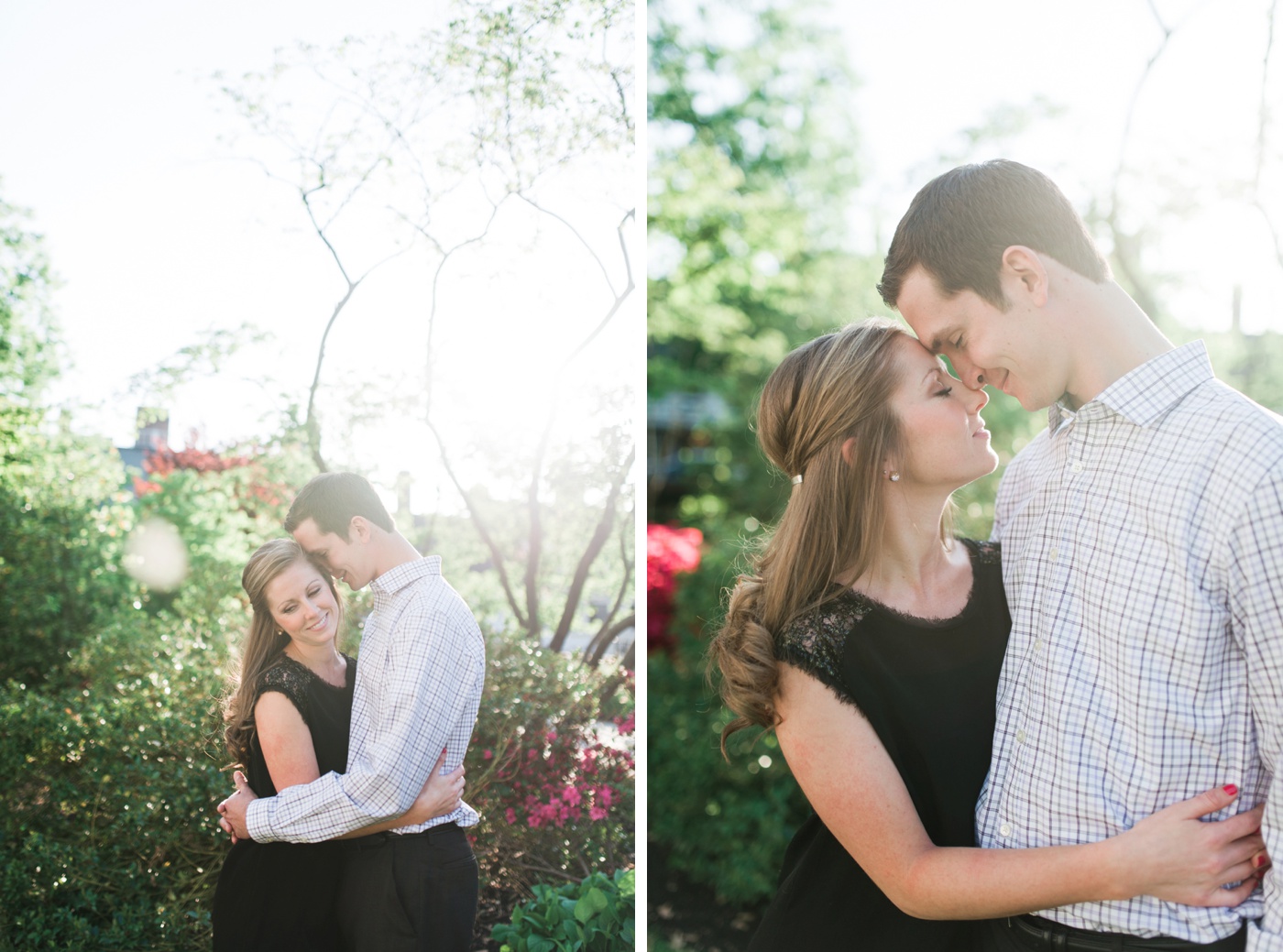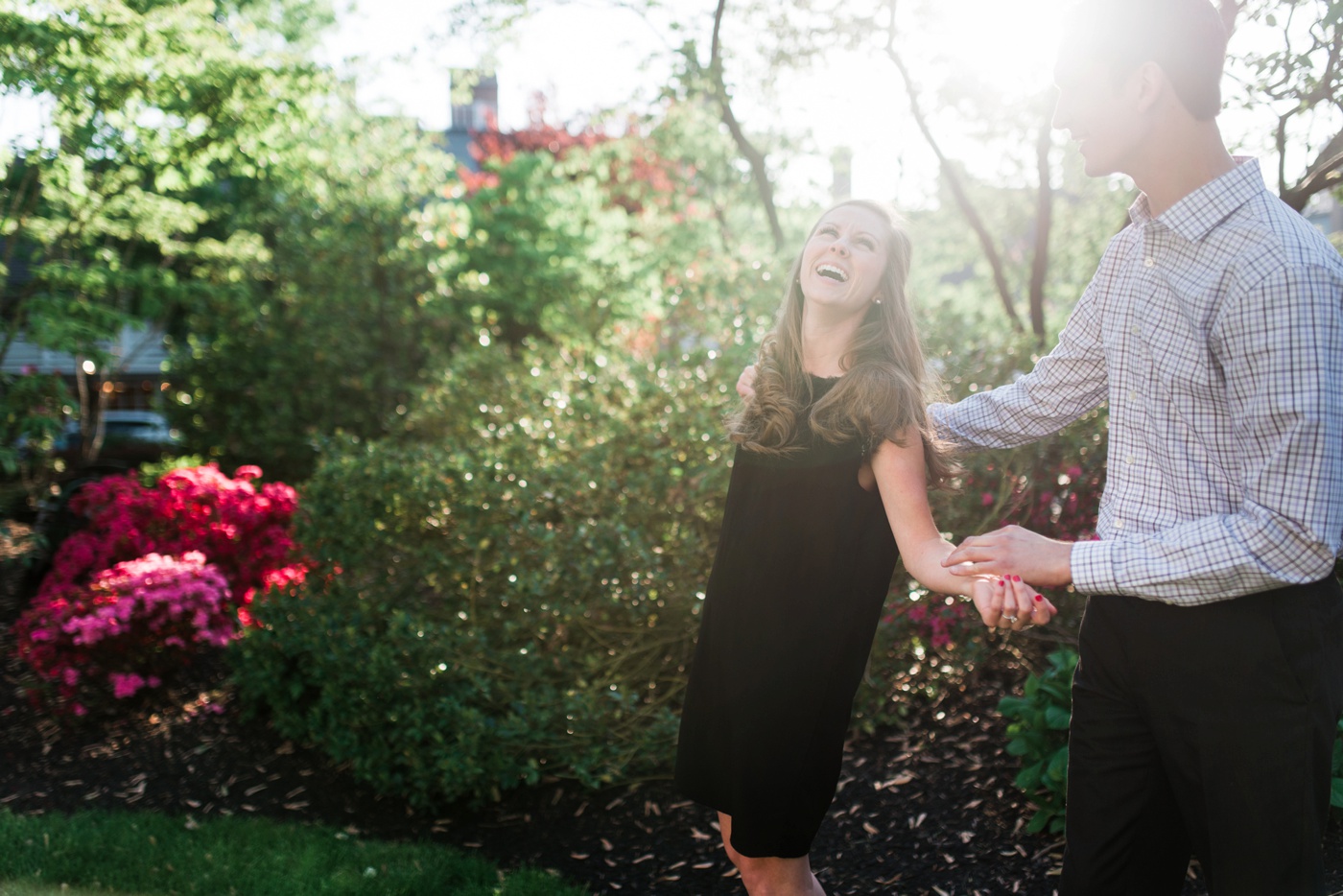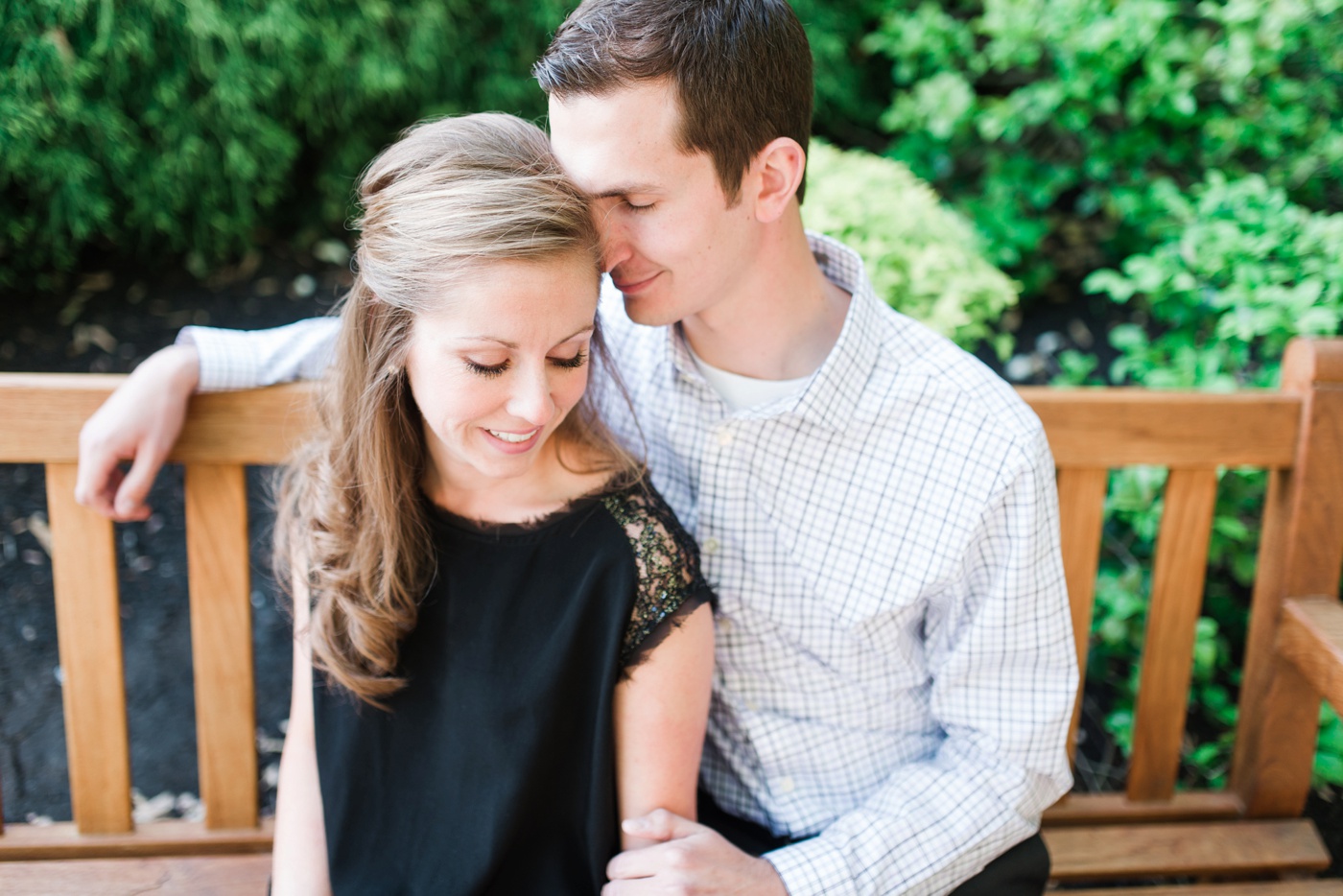 BaBOOM. I said it on Facebook and I'll say it again… BOMBSHELL.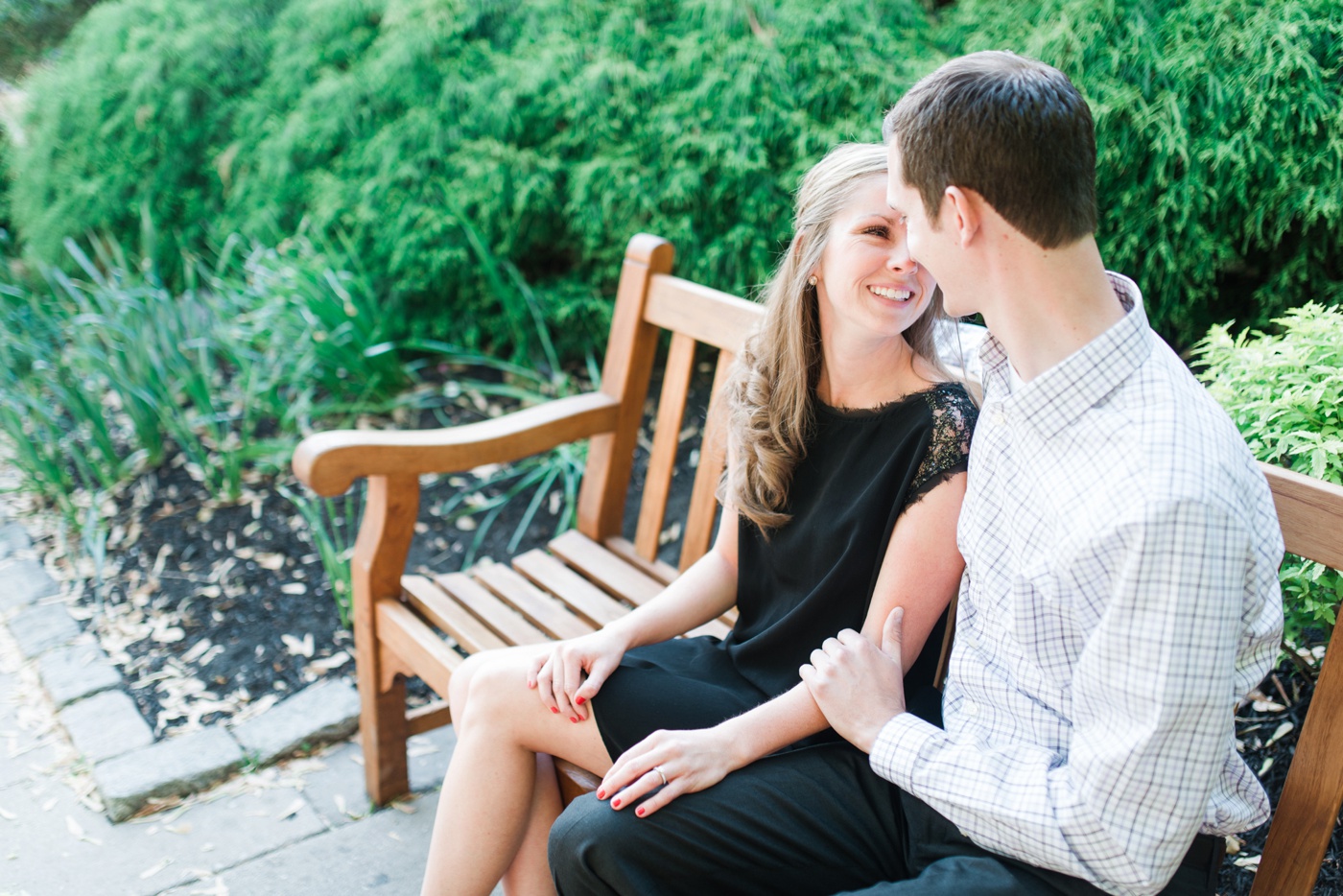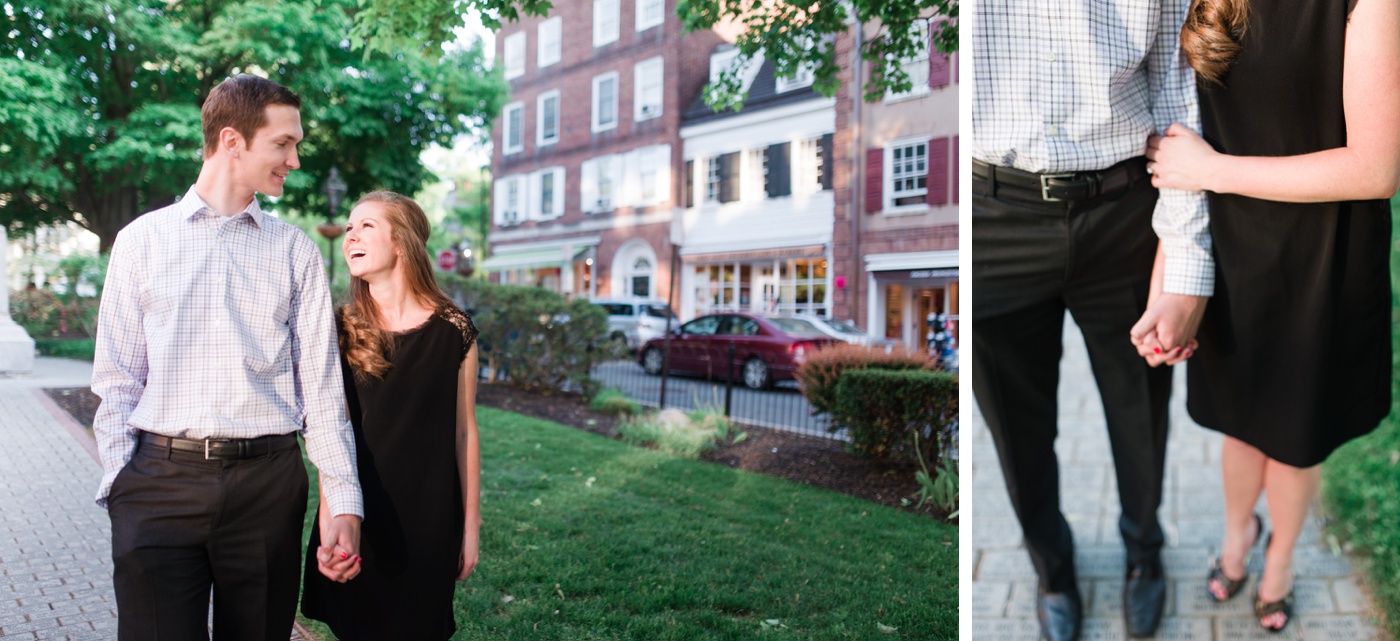 On a whim, we recreated their second date! First, Nassau Inn, where Leslie thought Eric stood her up. (He hadn't!)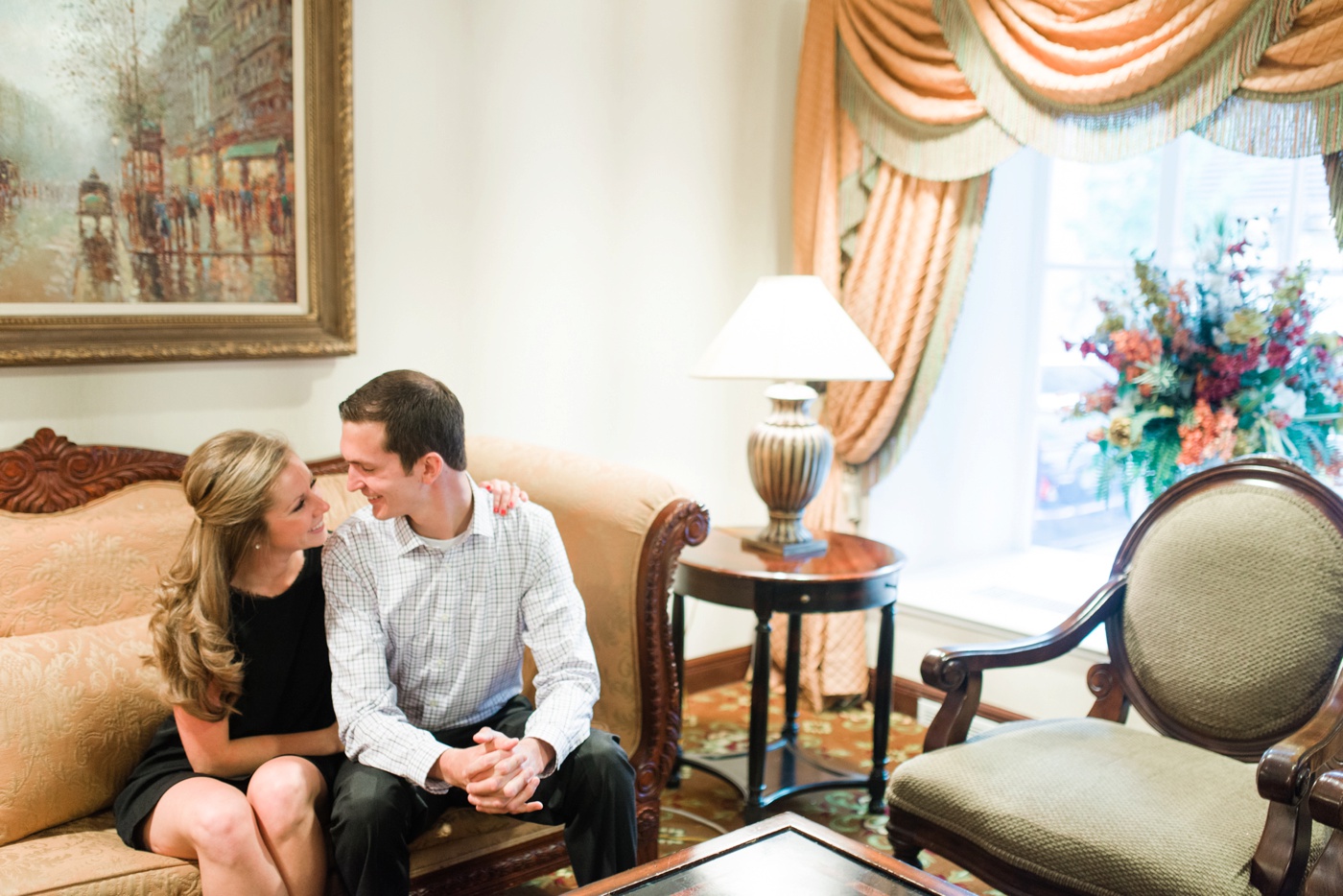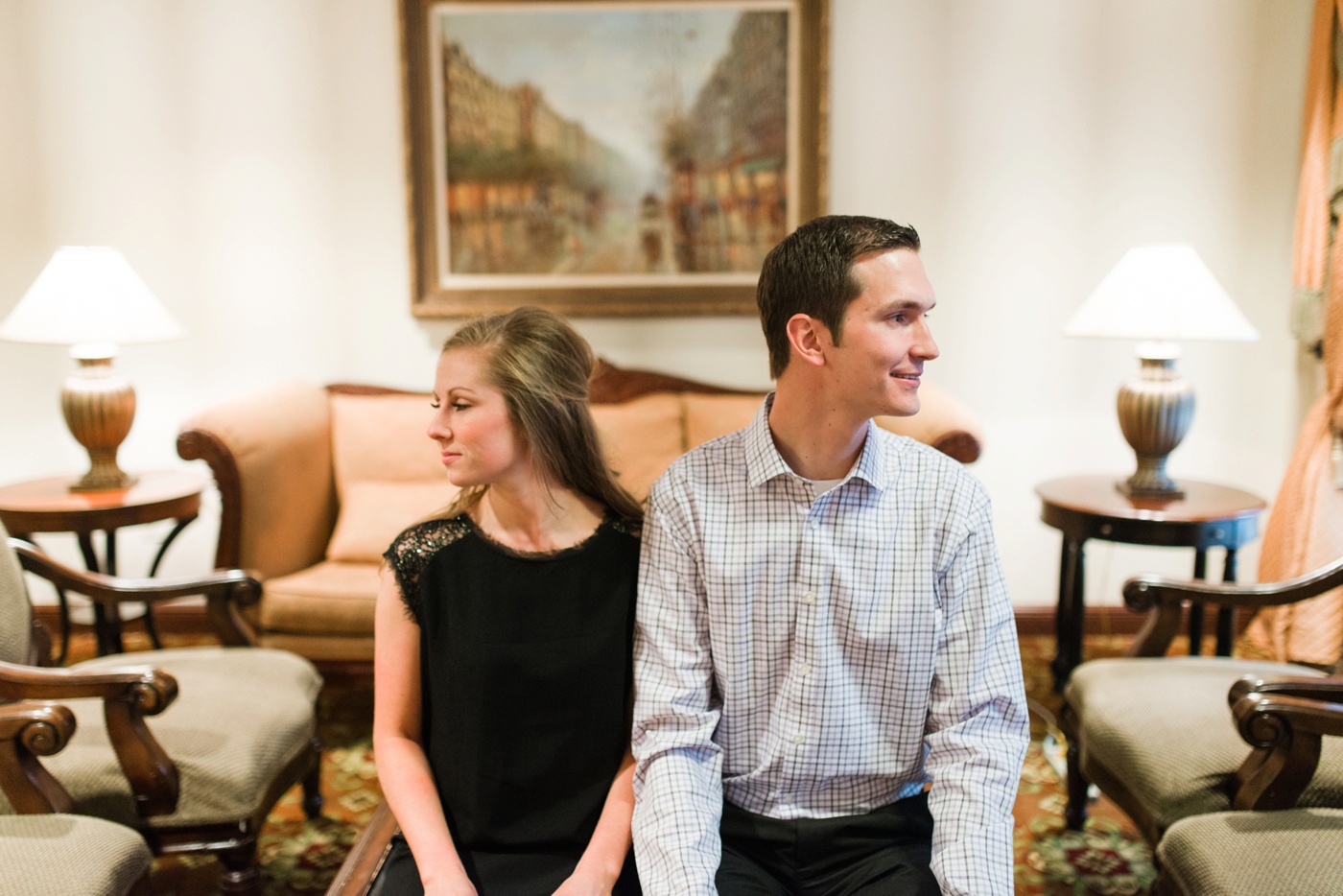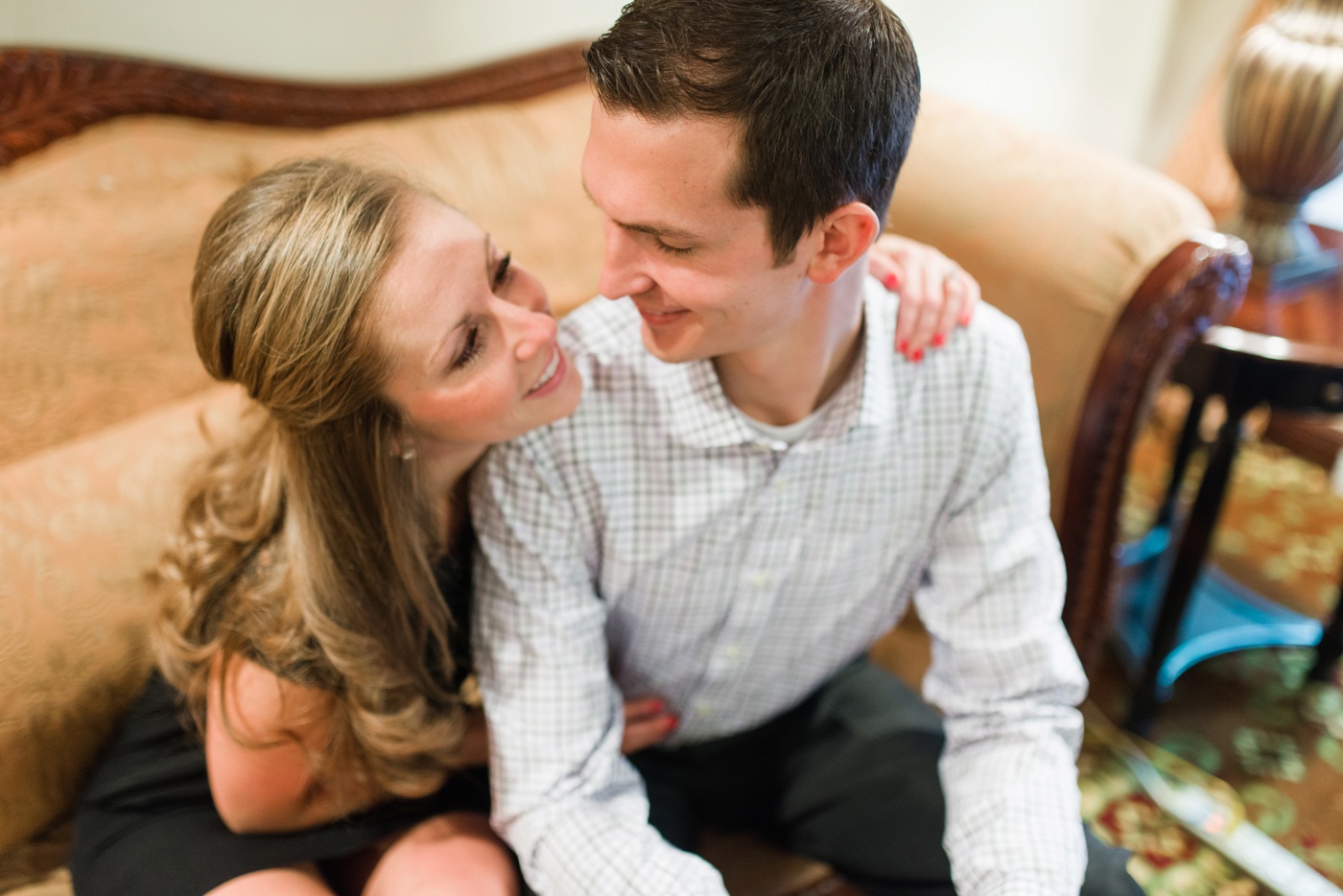 Next, Winberie's, where a nice hostess let us snag their second-date booth!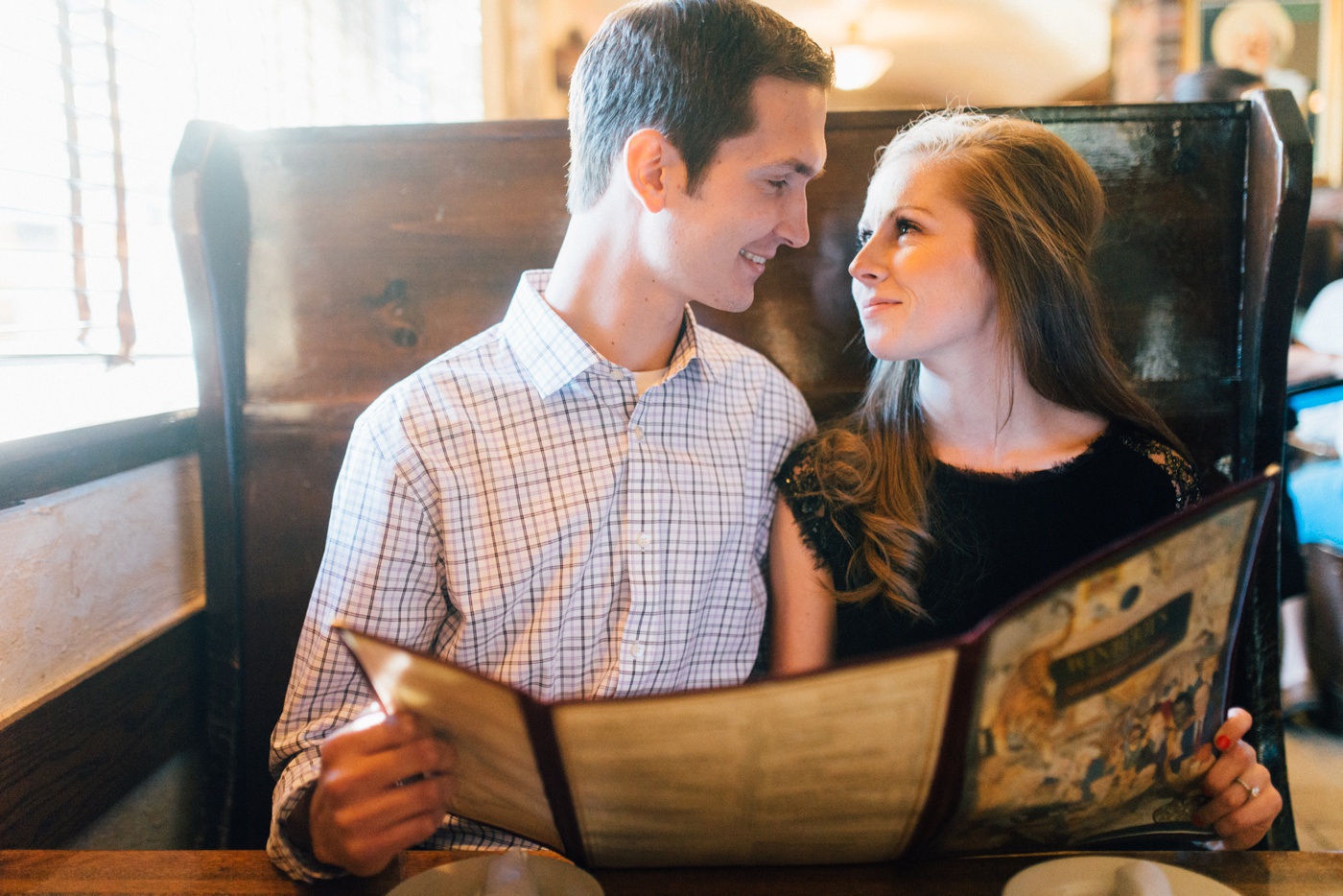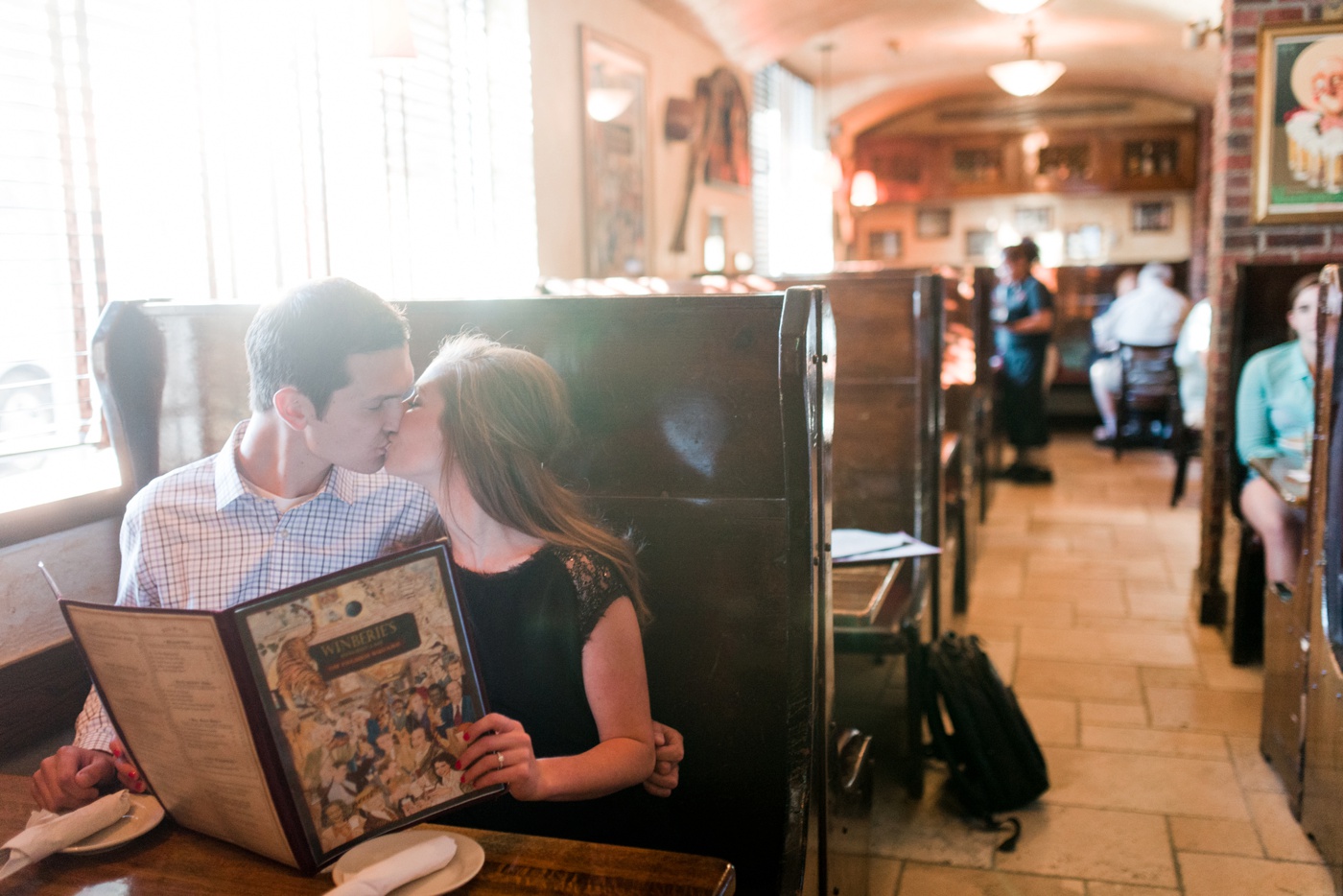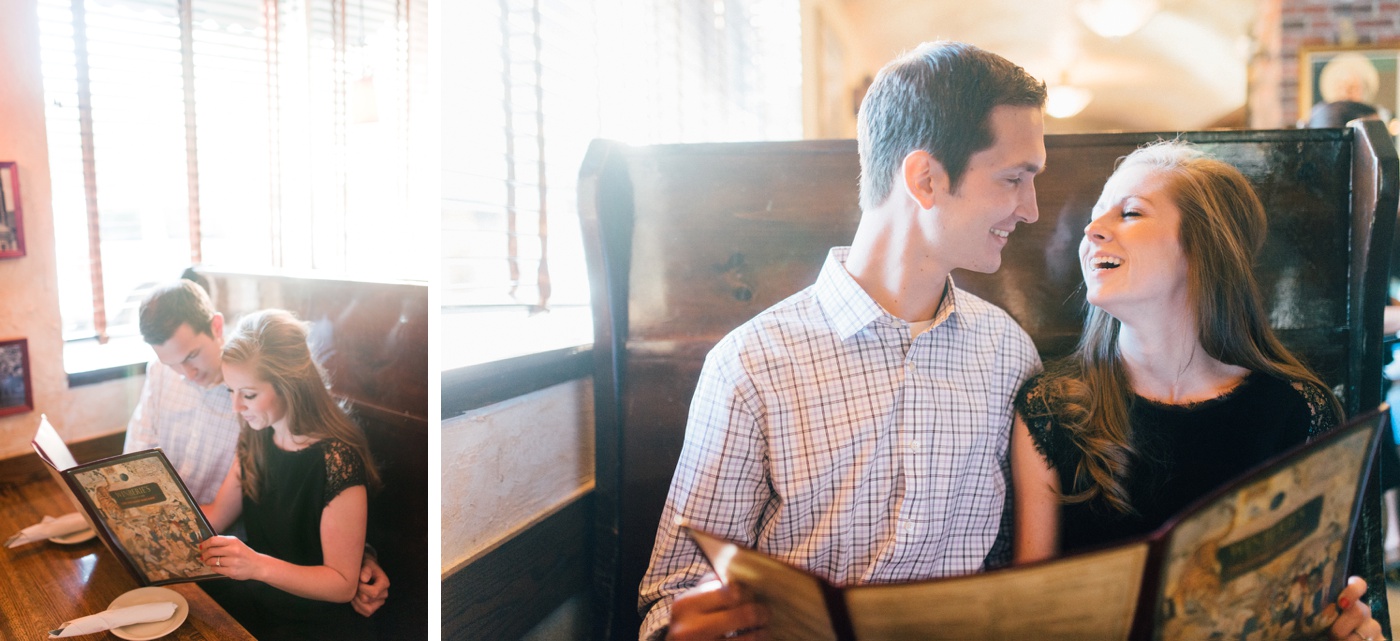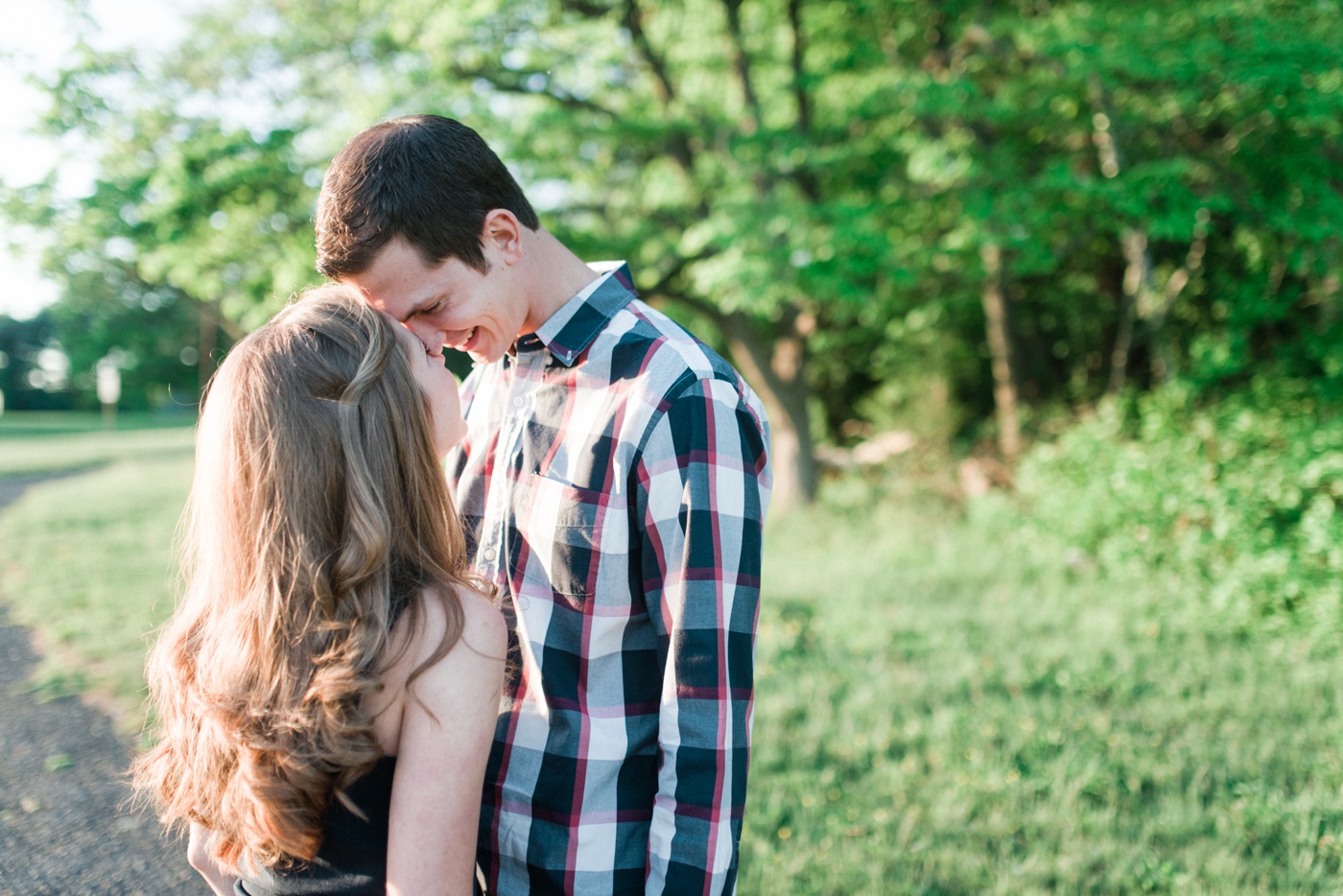 Pink pants. Picnic. Princeton Battlefield. A photographer's alliteration come ptrue (silent p).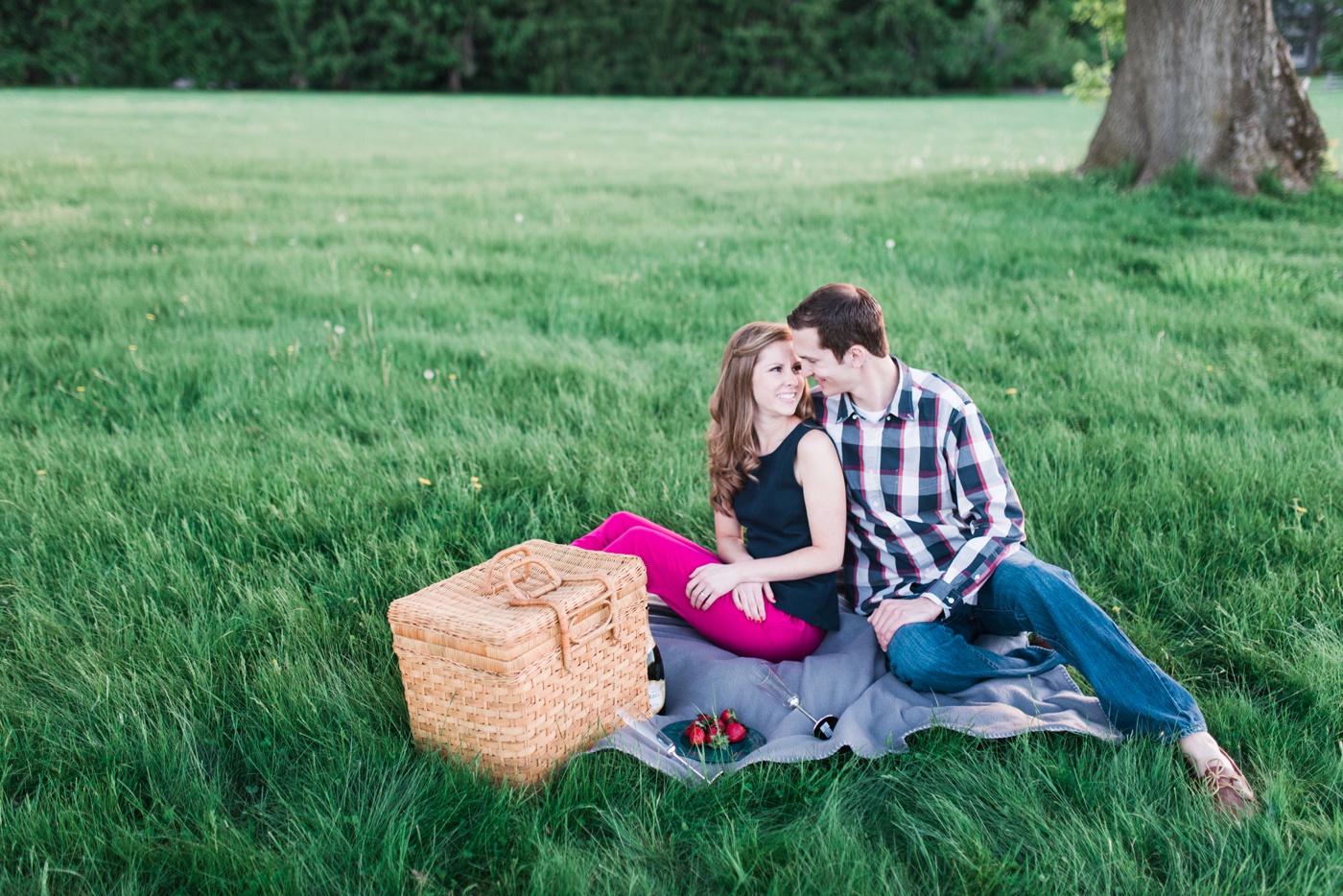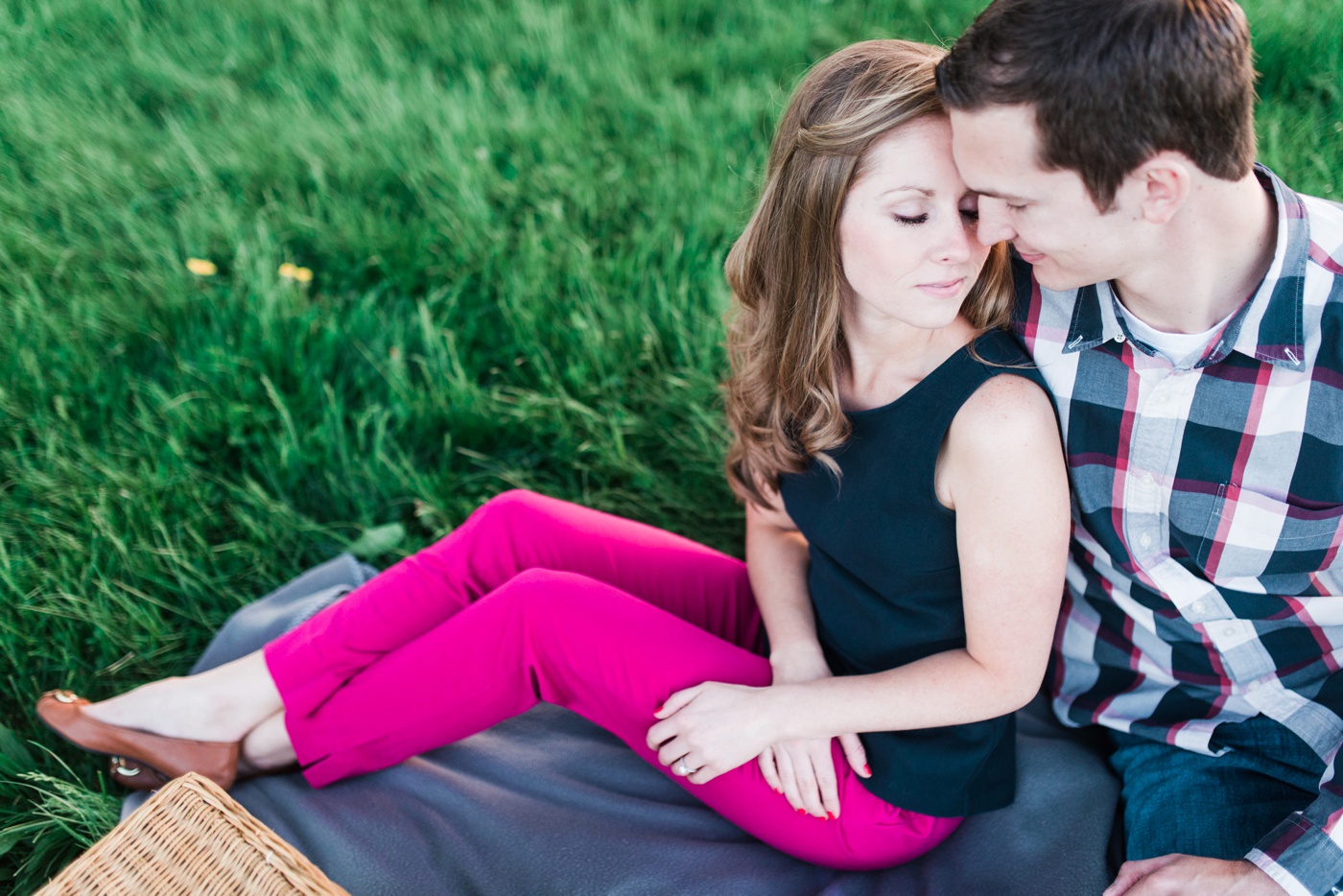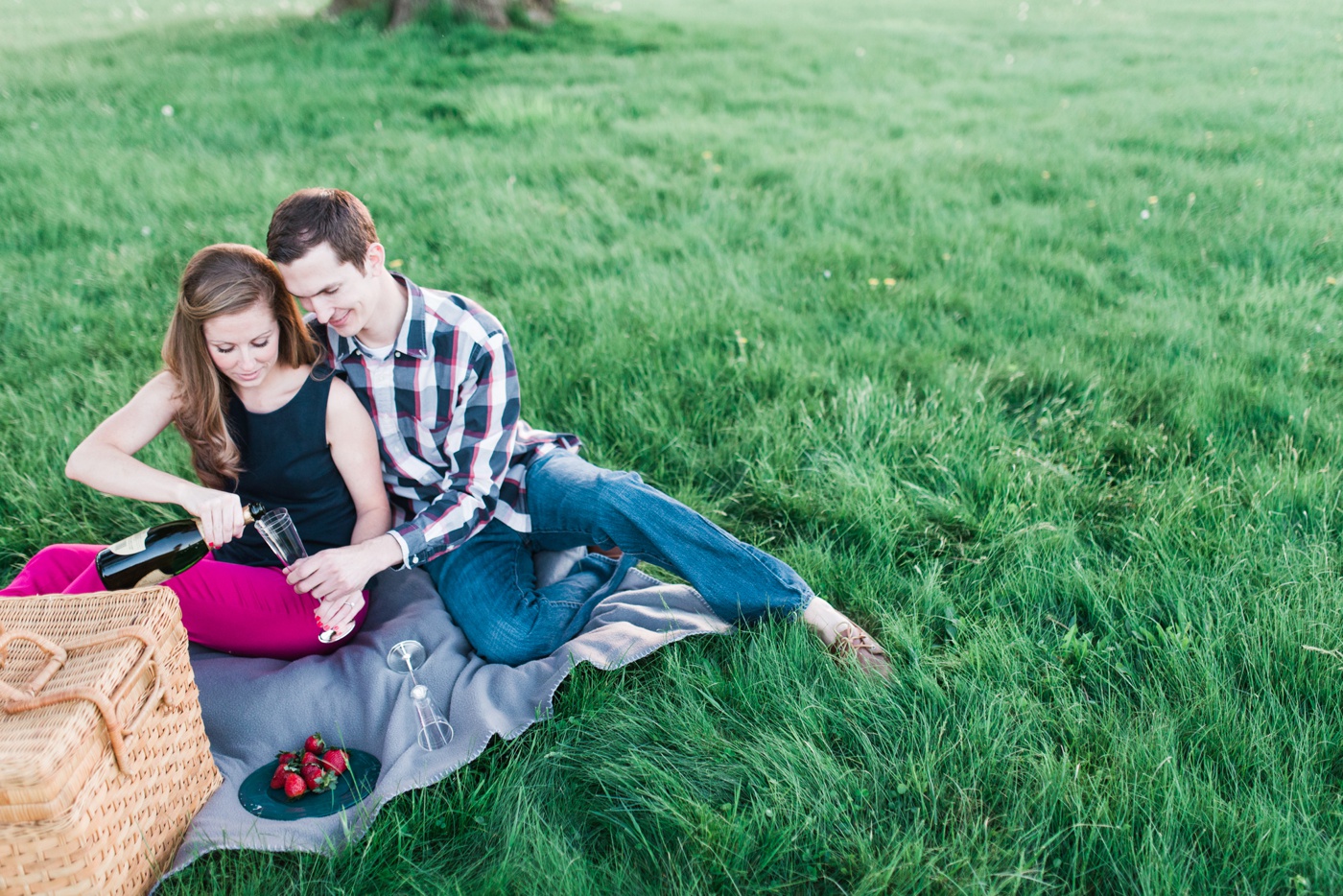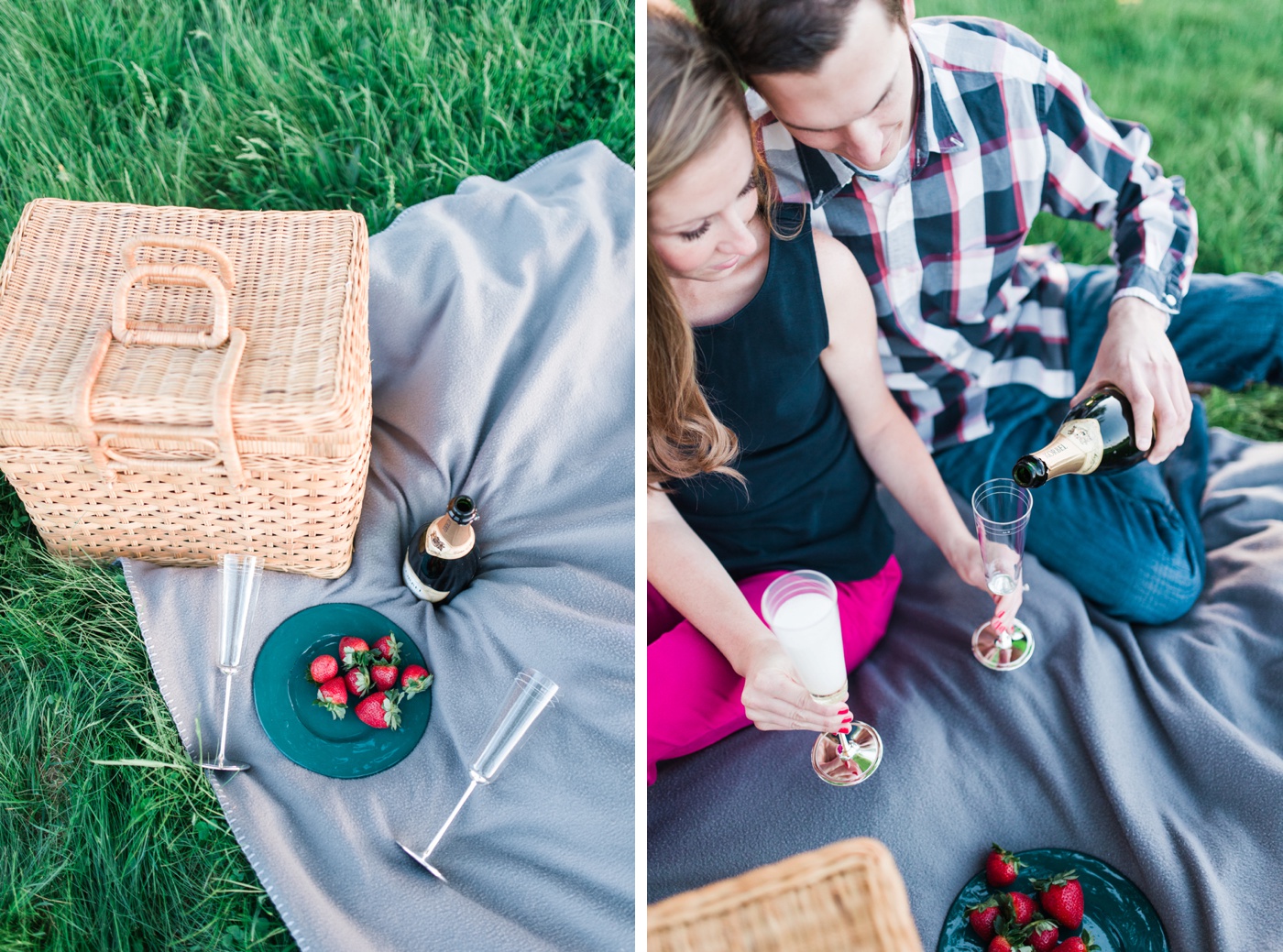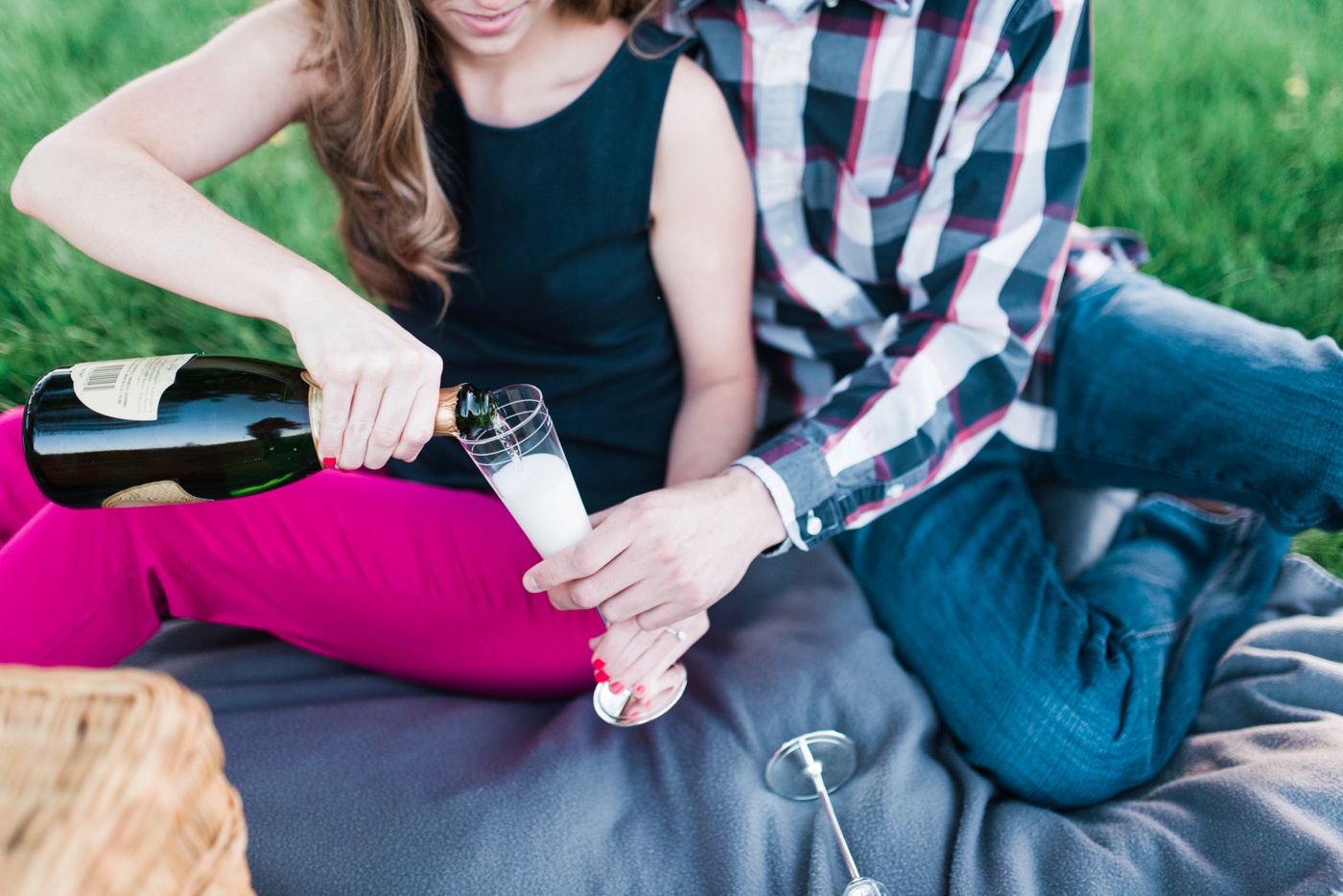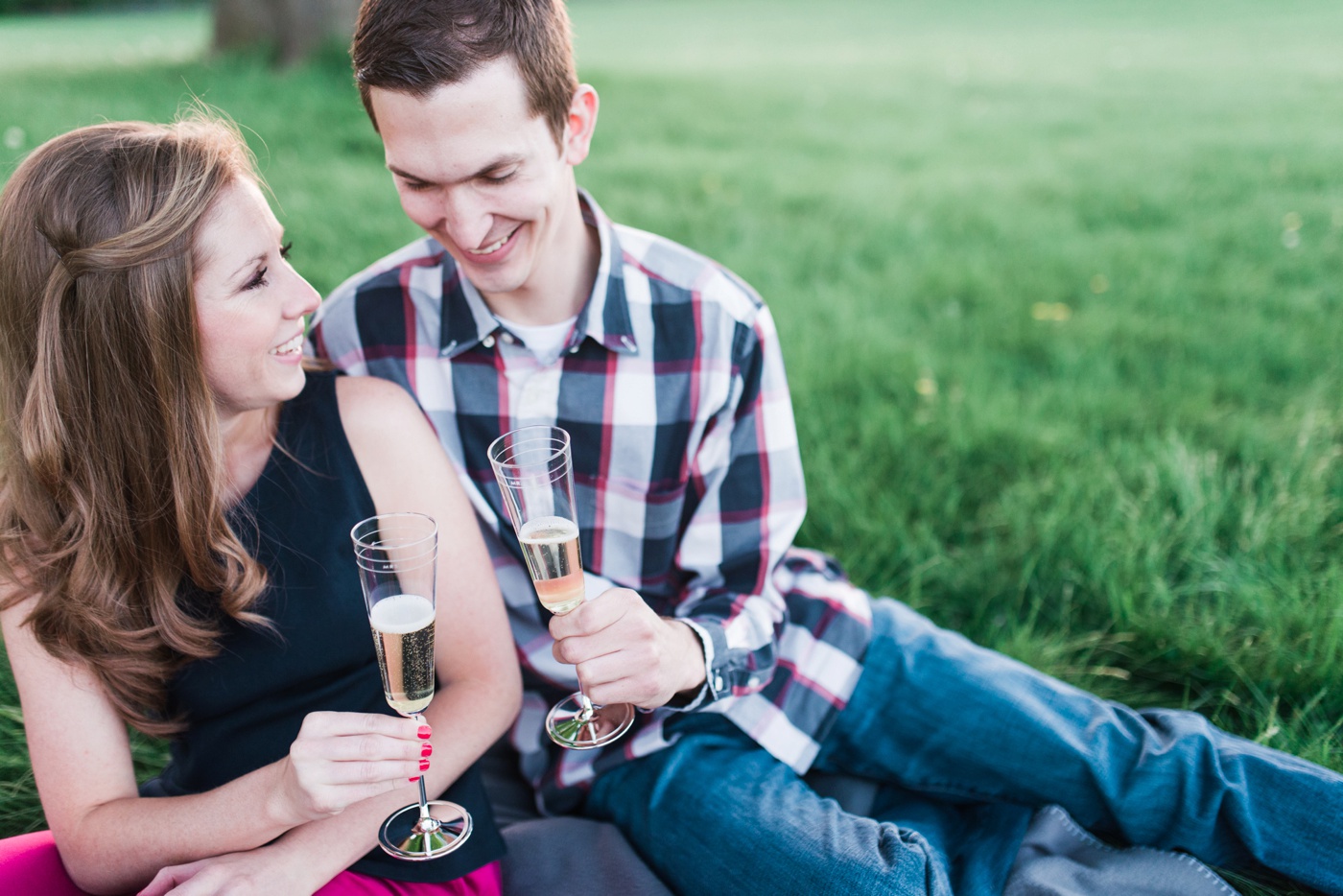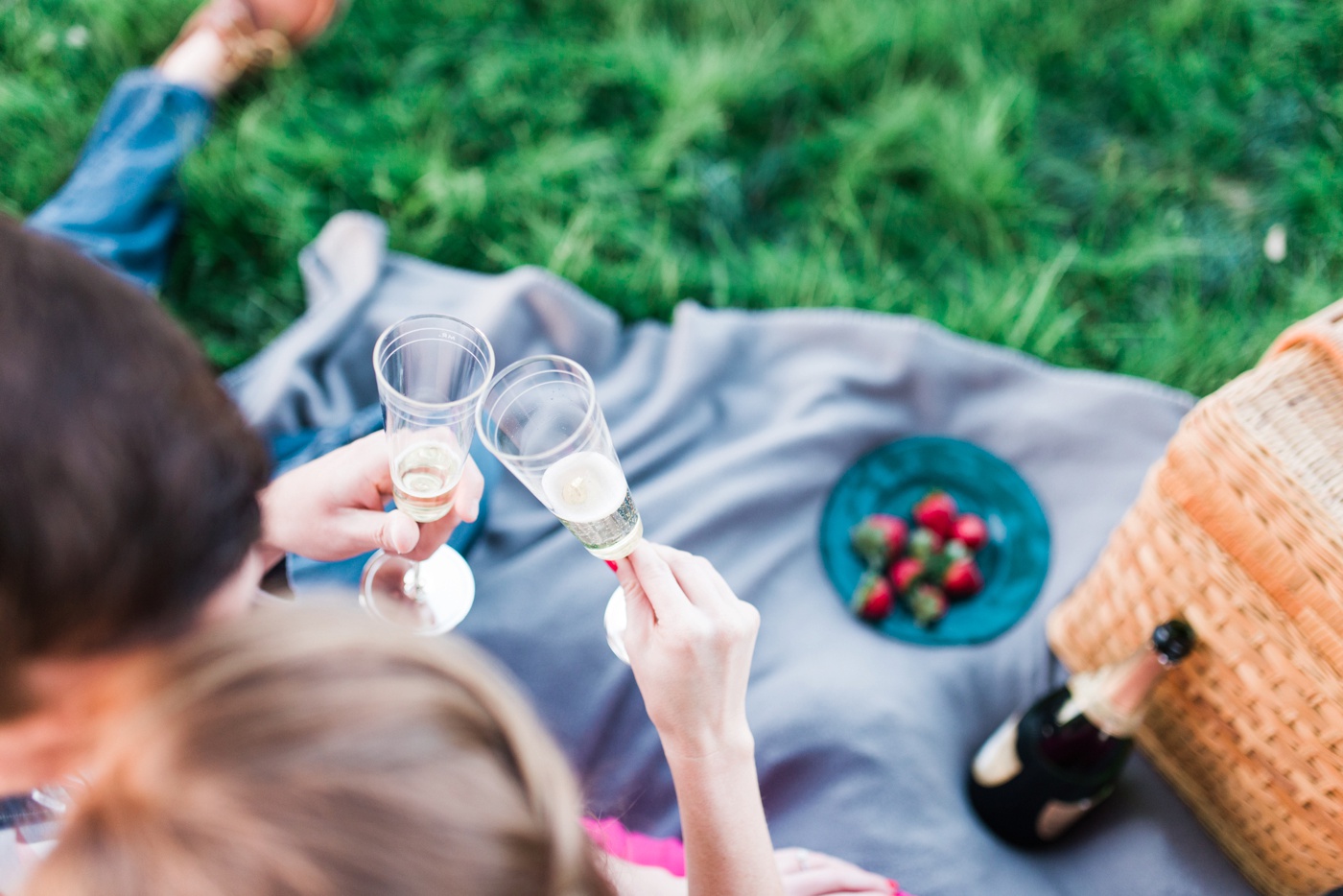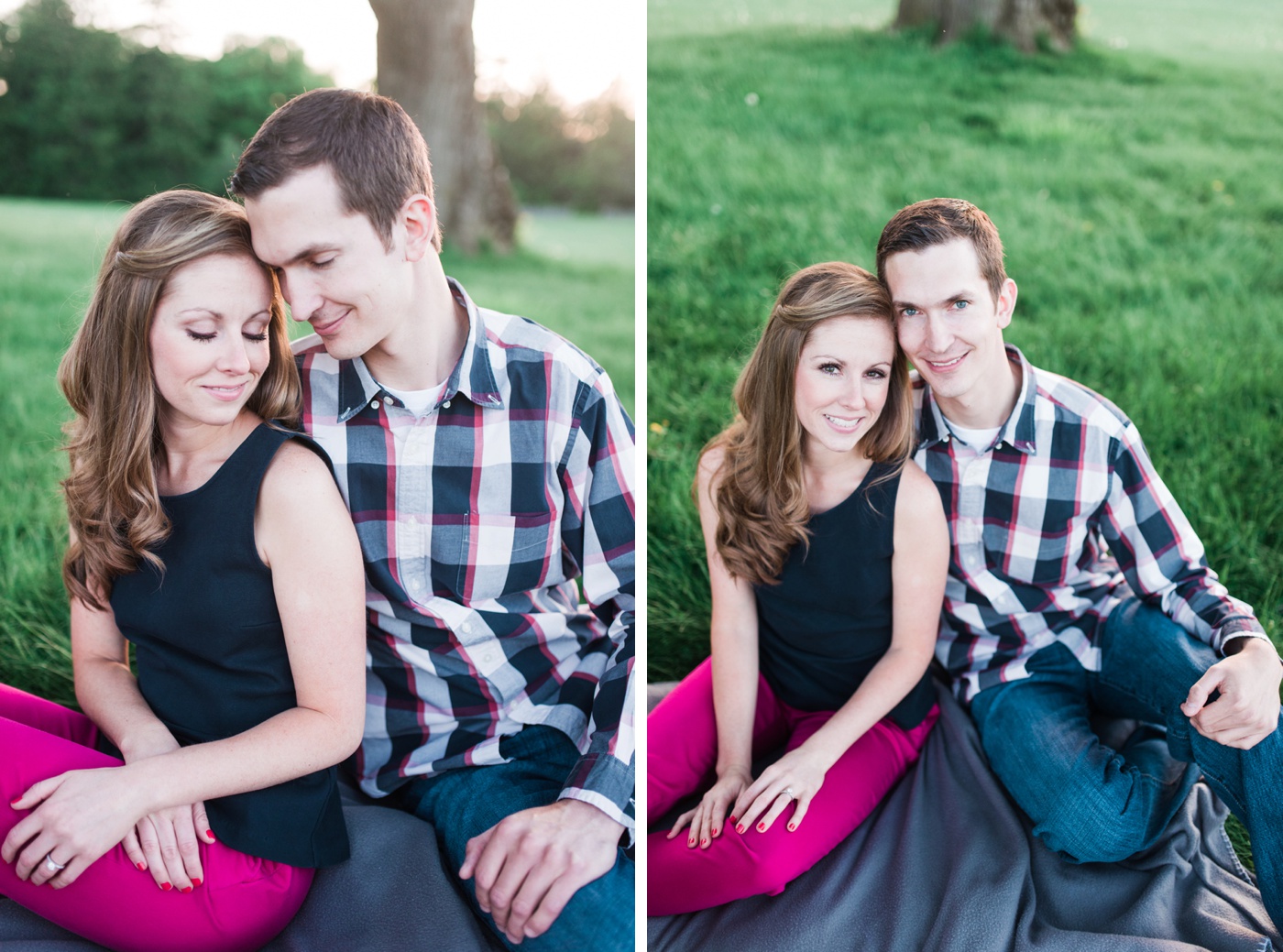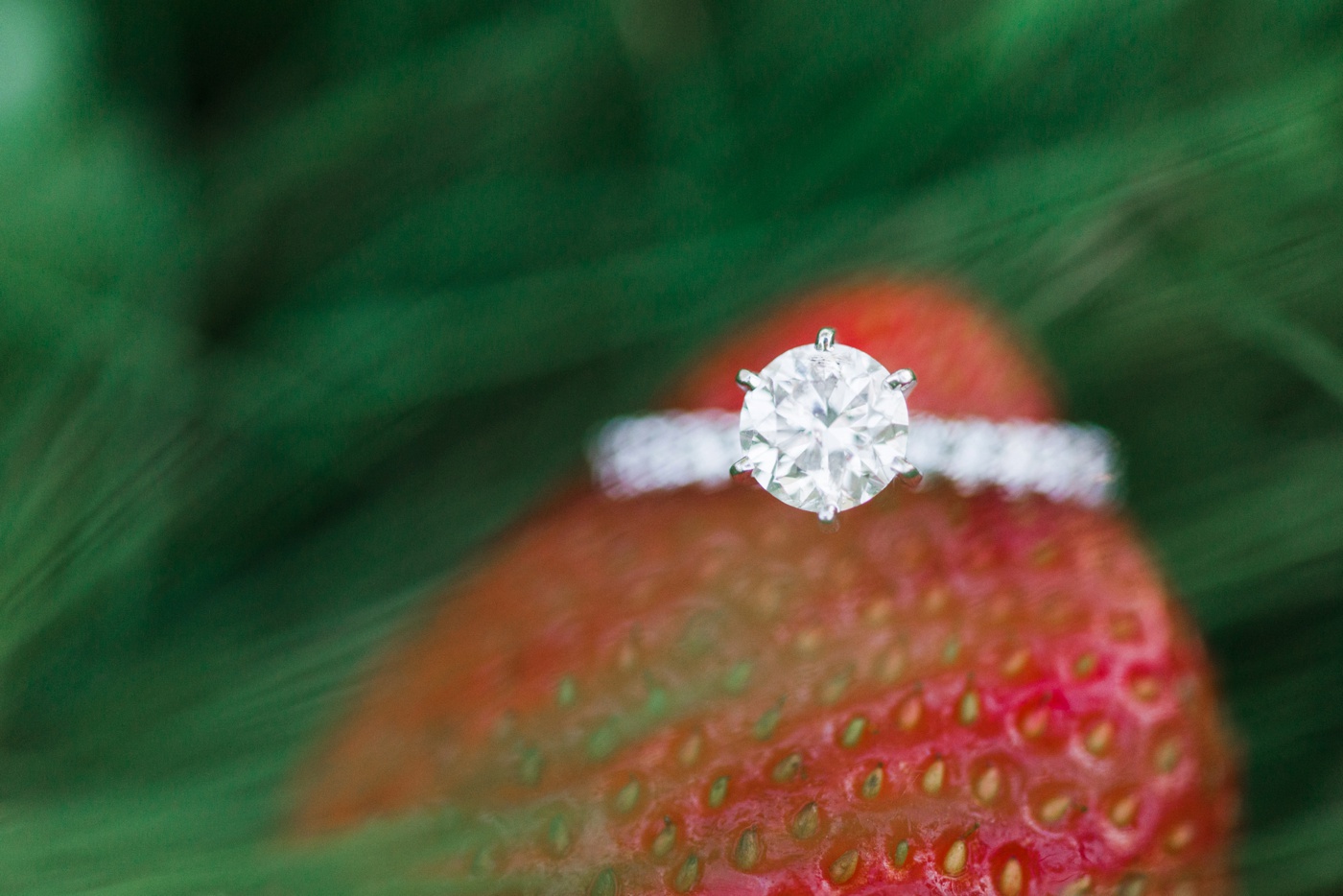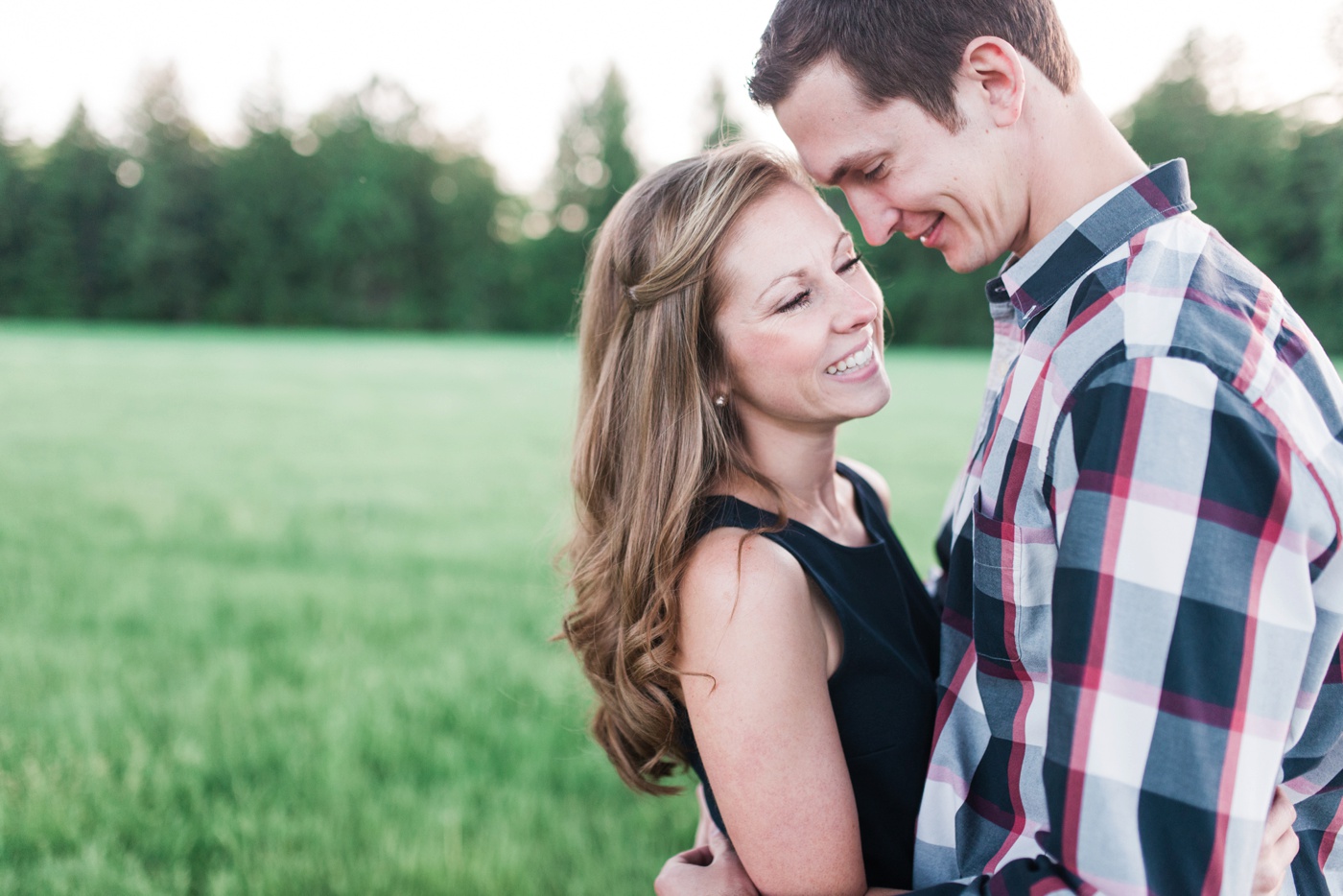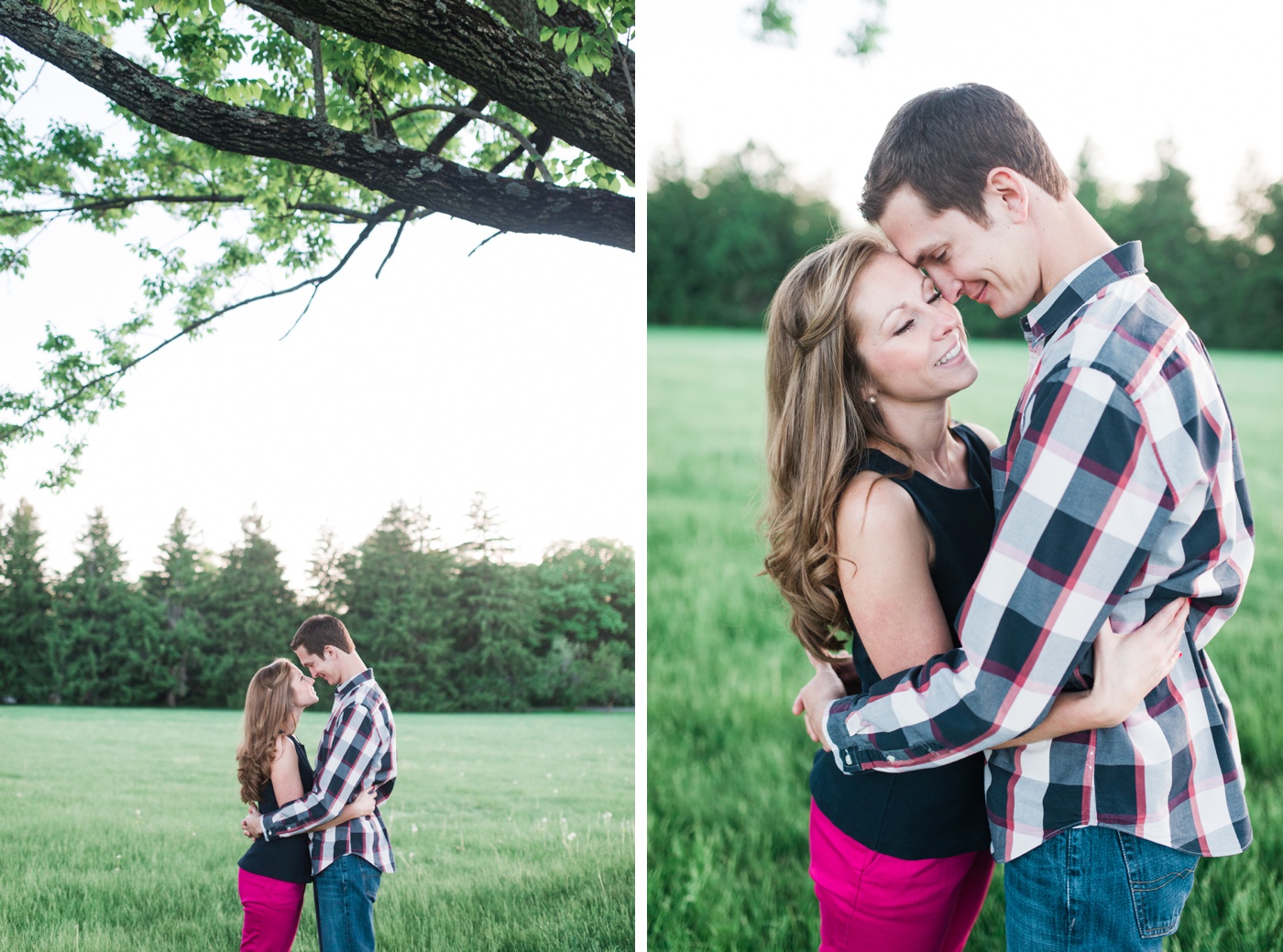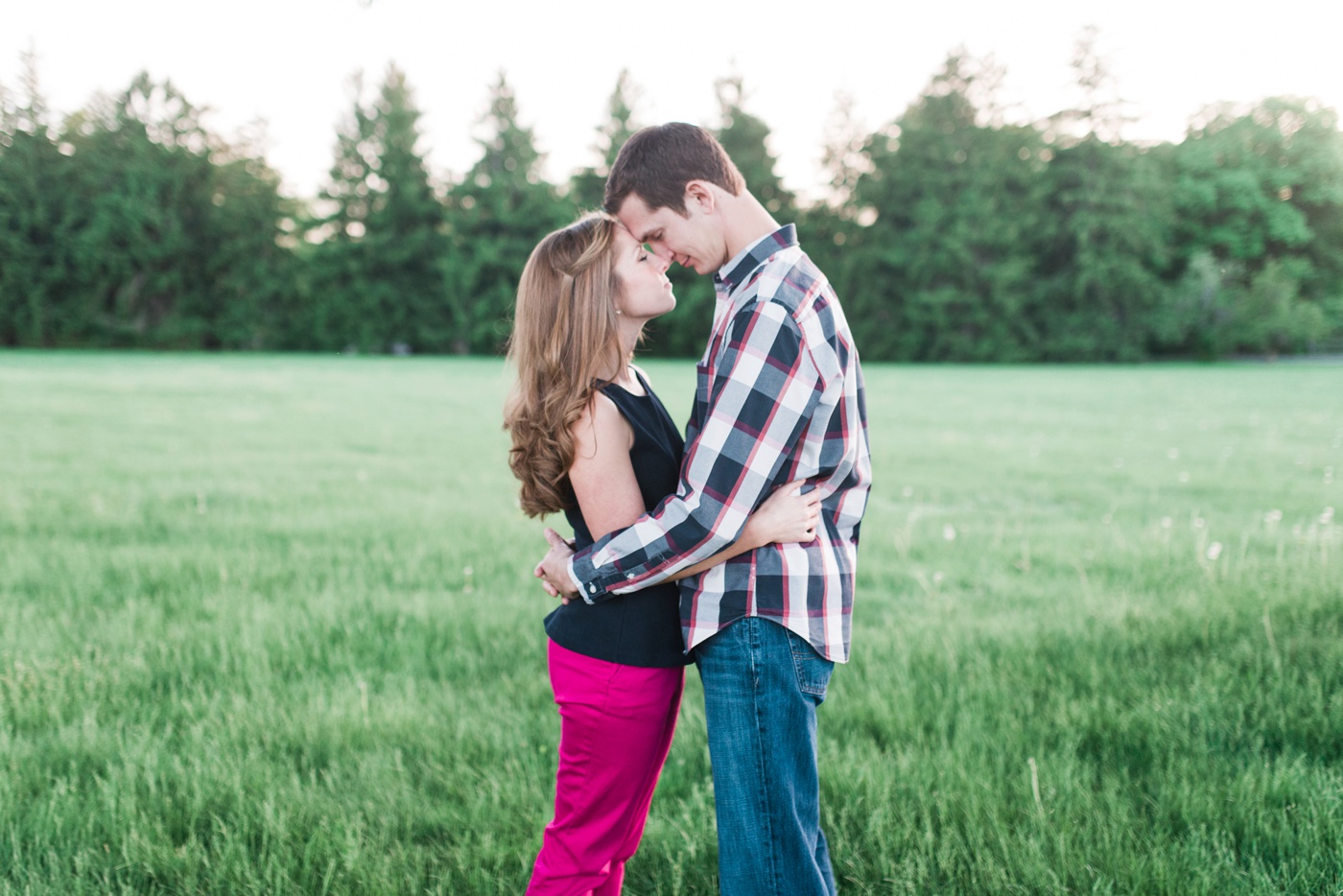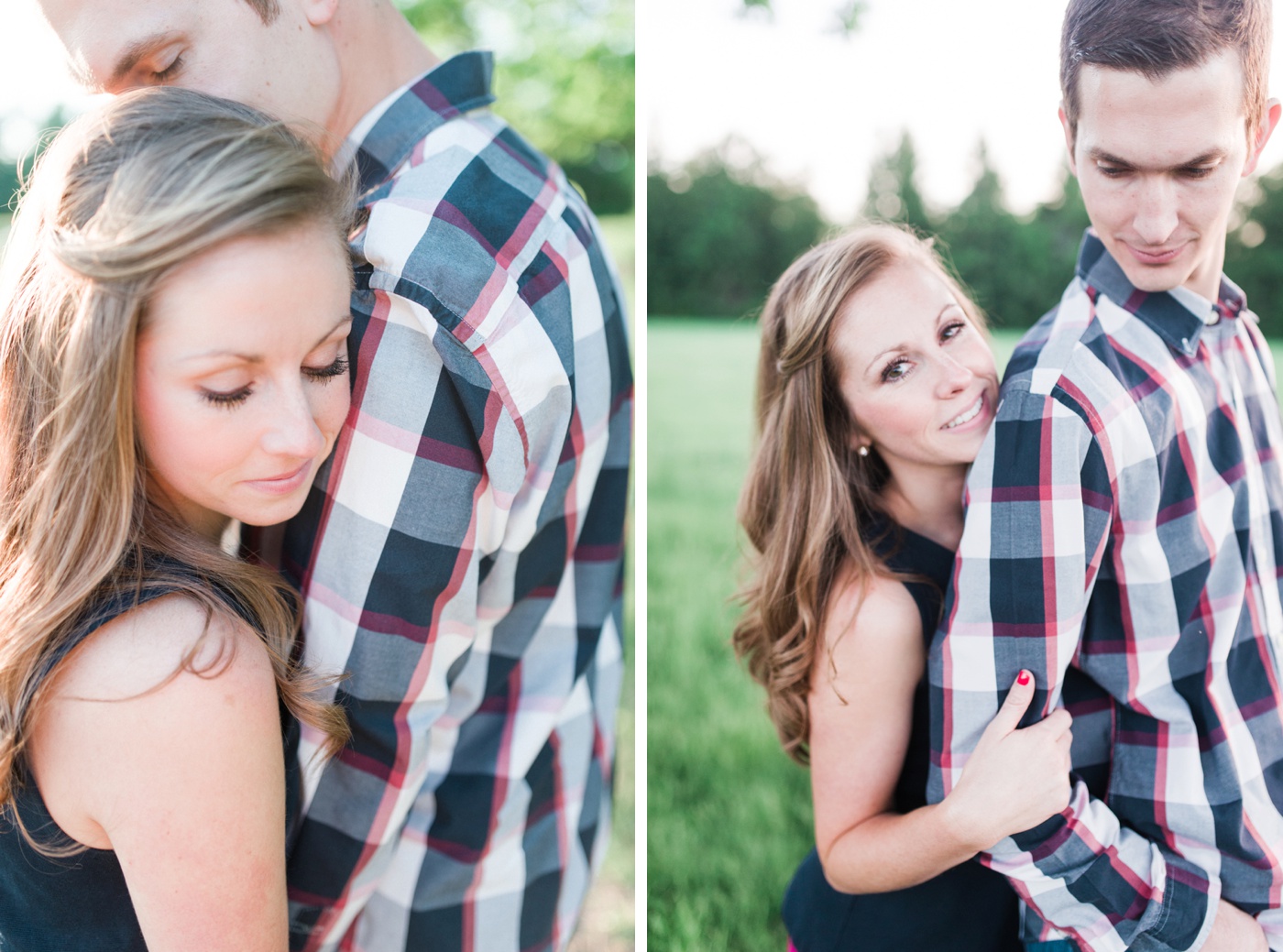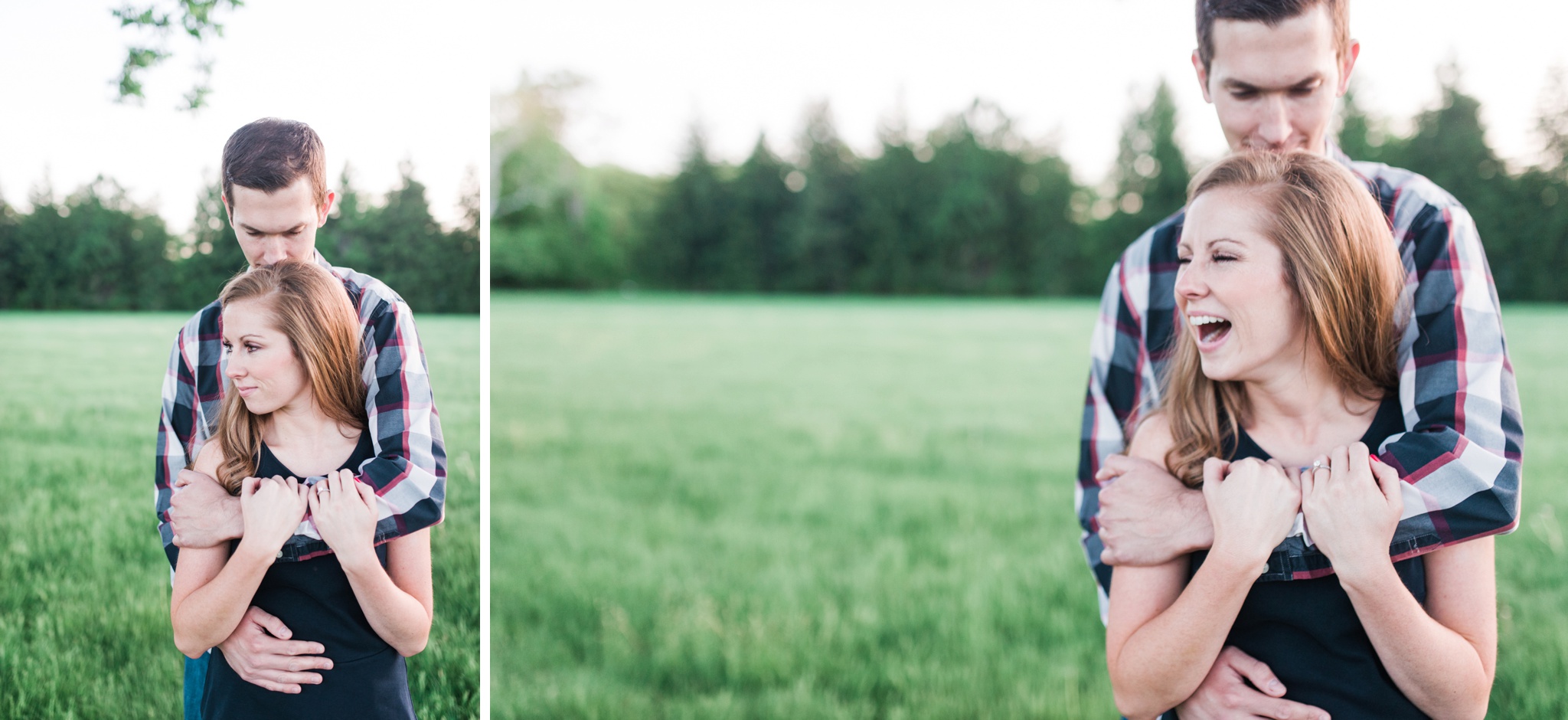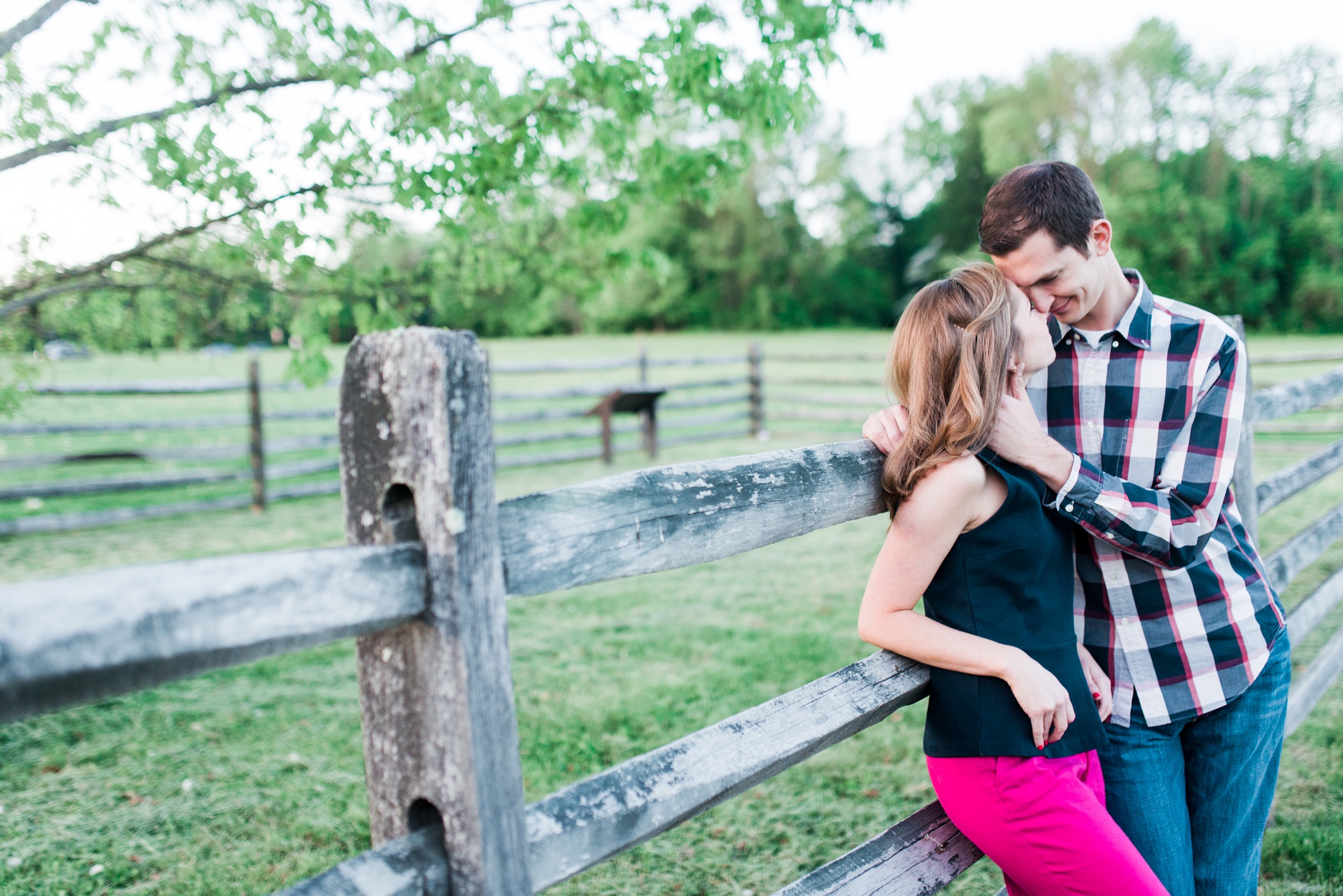 See you in August!!