Everyone say hi to Hazel :) and take a peek at her in-home newborn session in Takoma Park!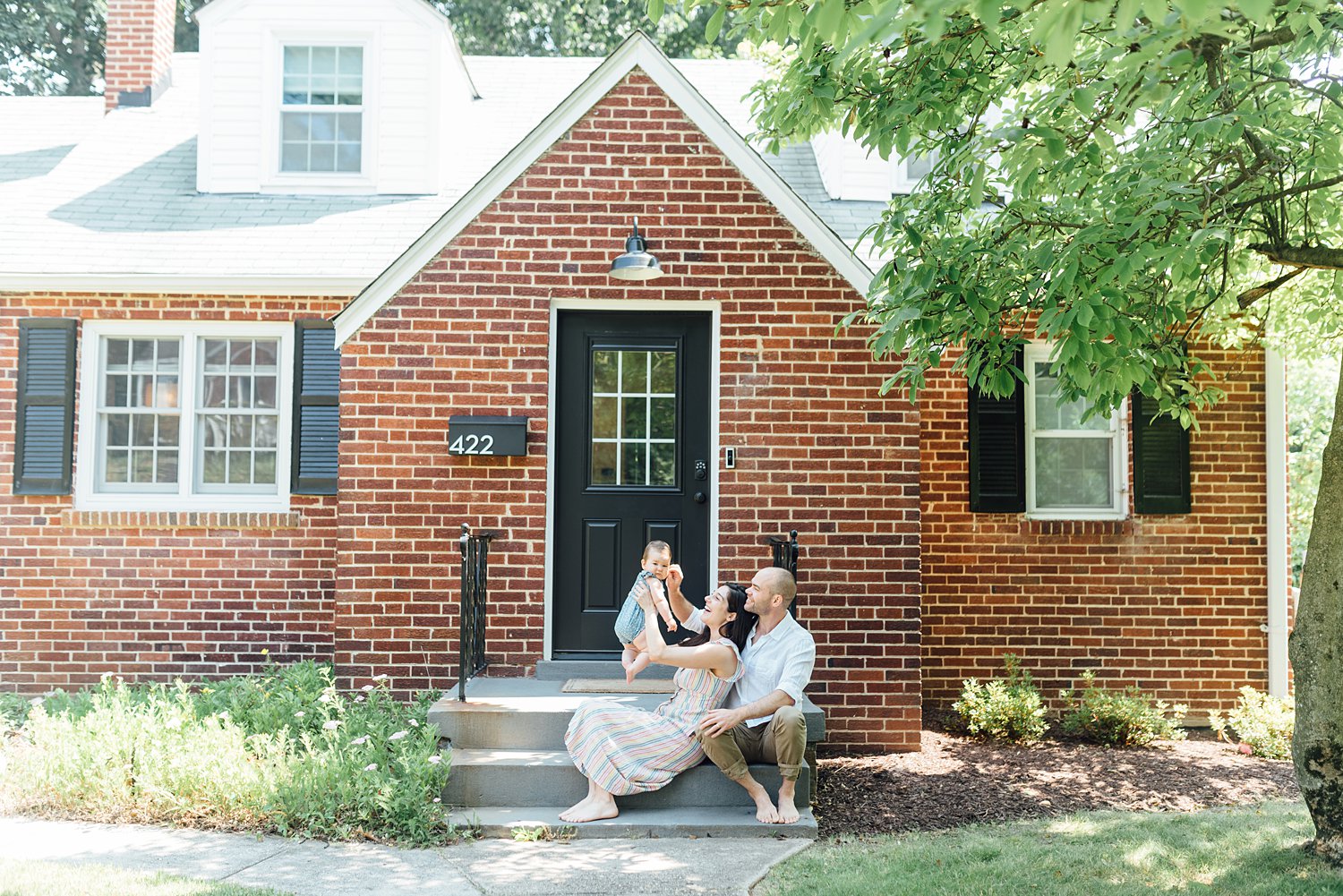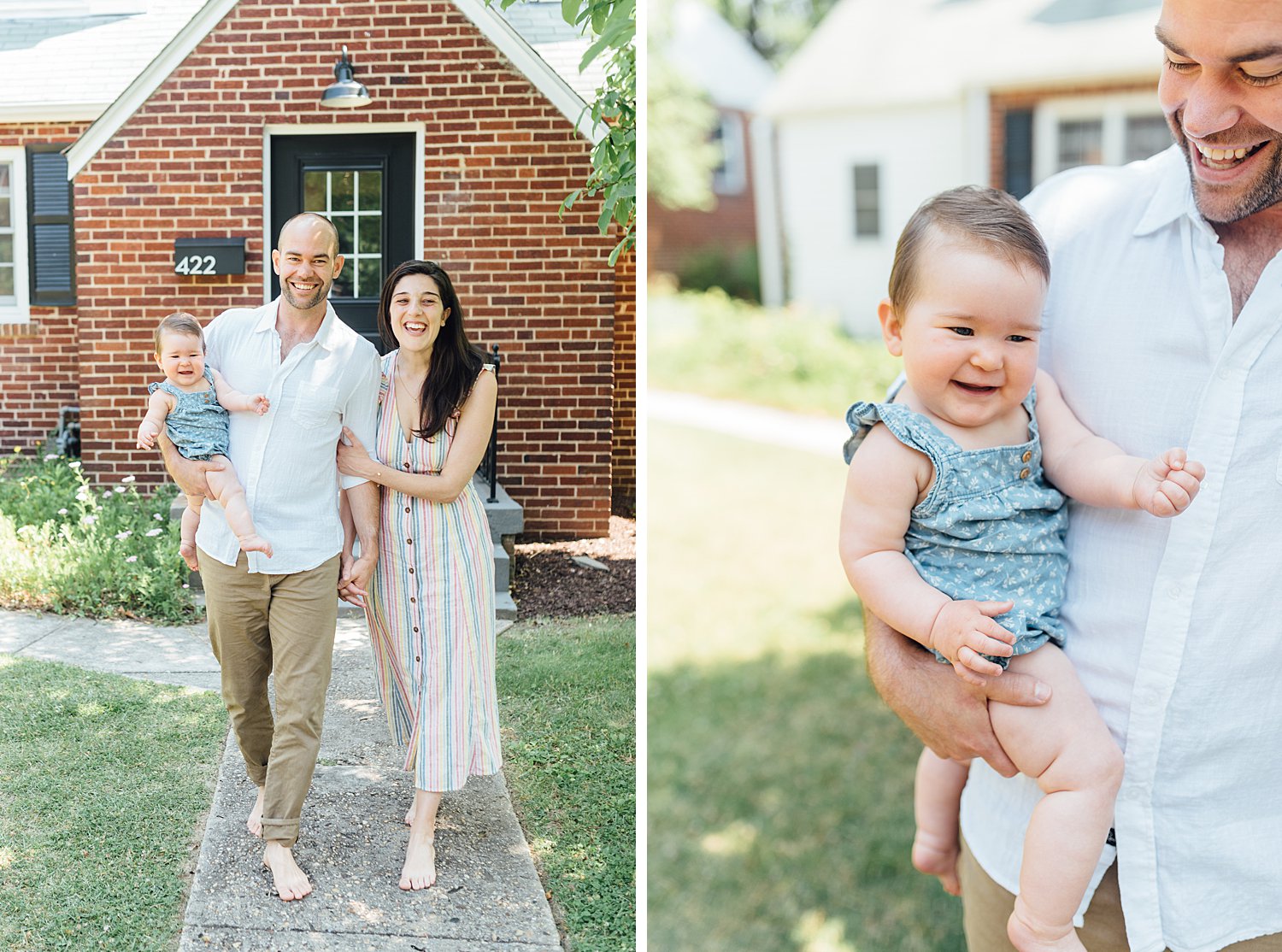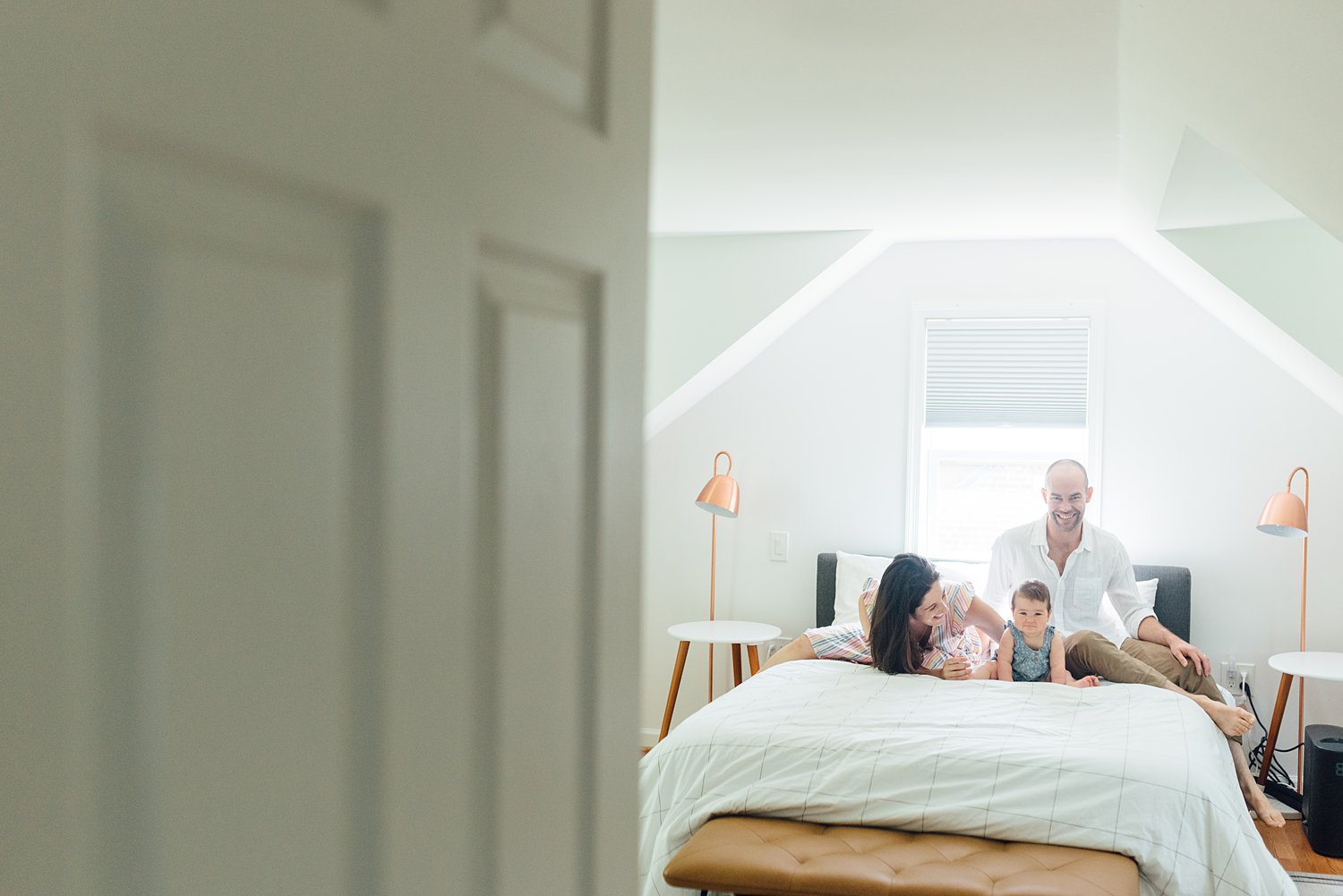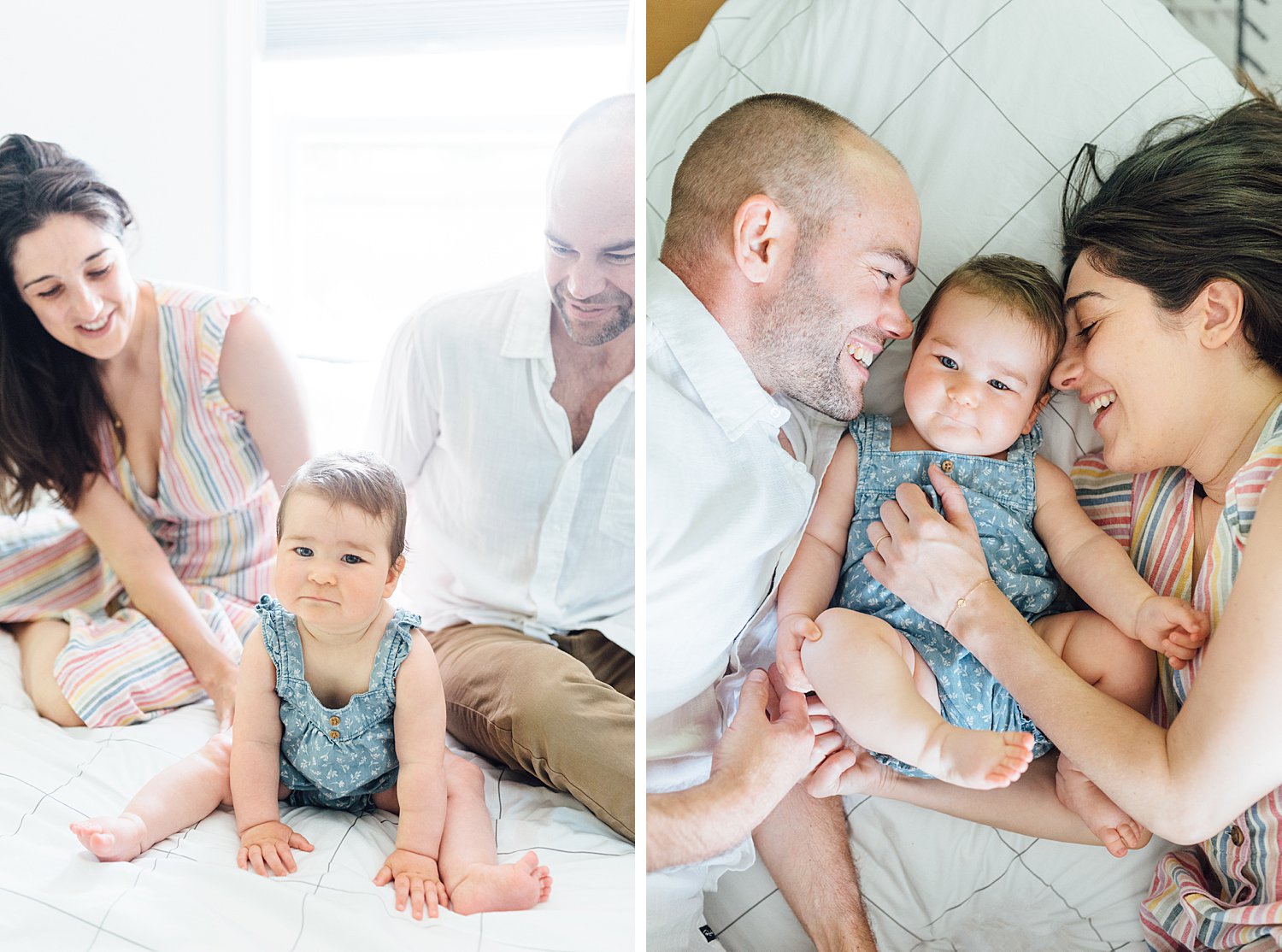 Babies are scrumptious.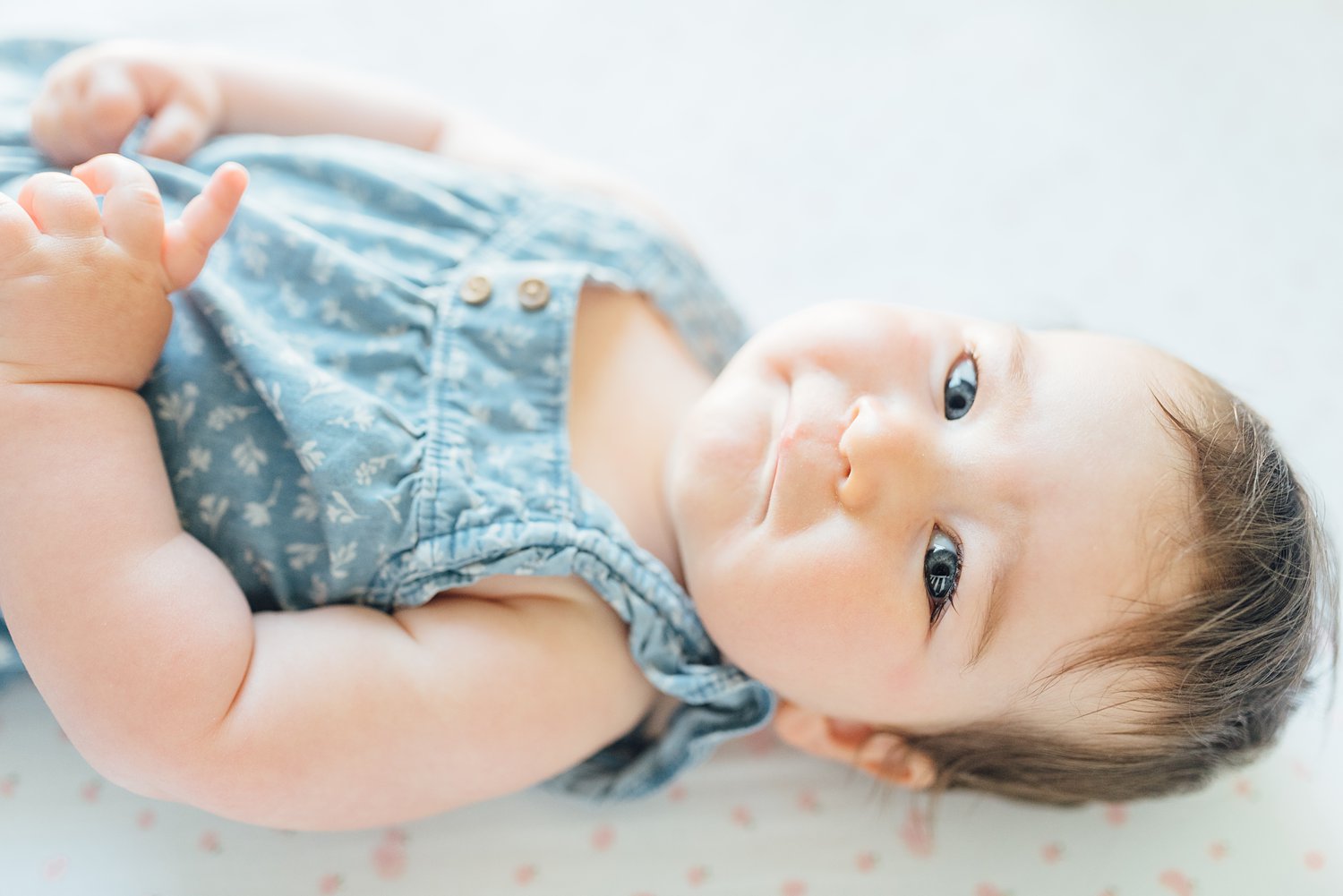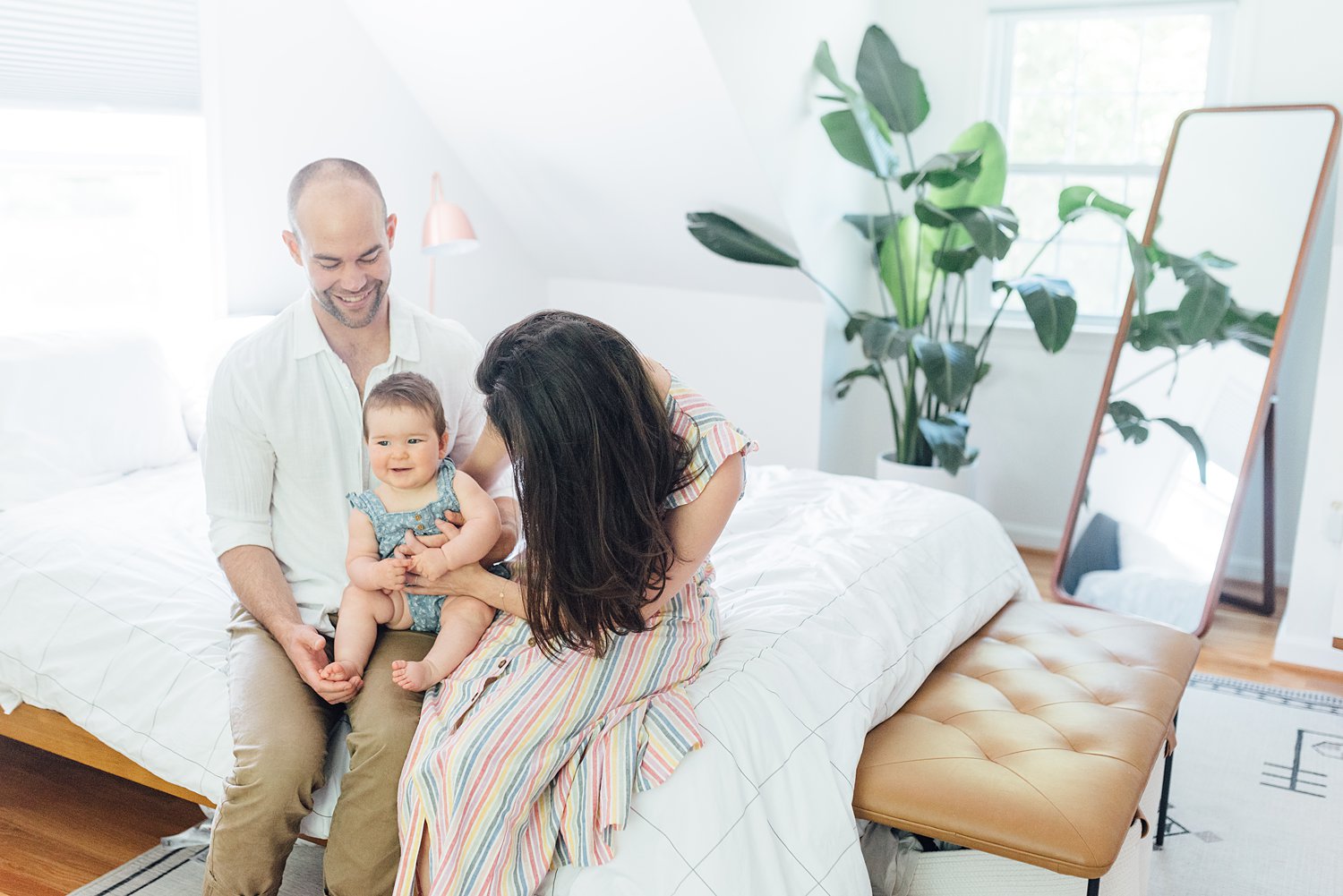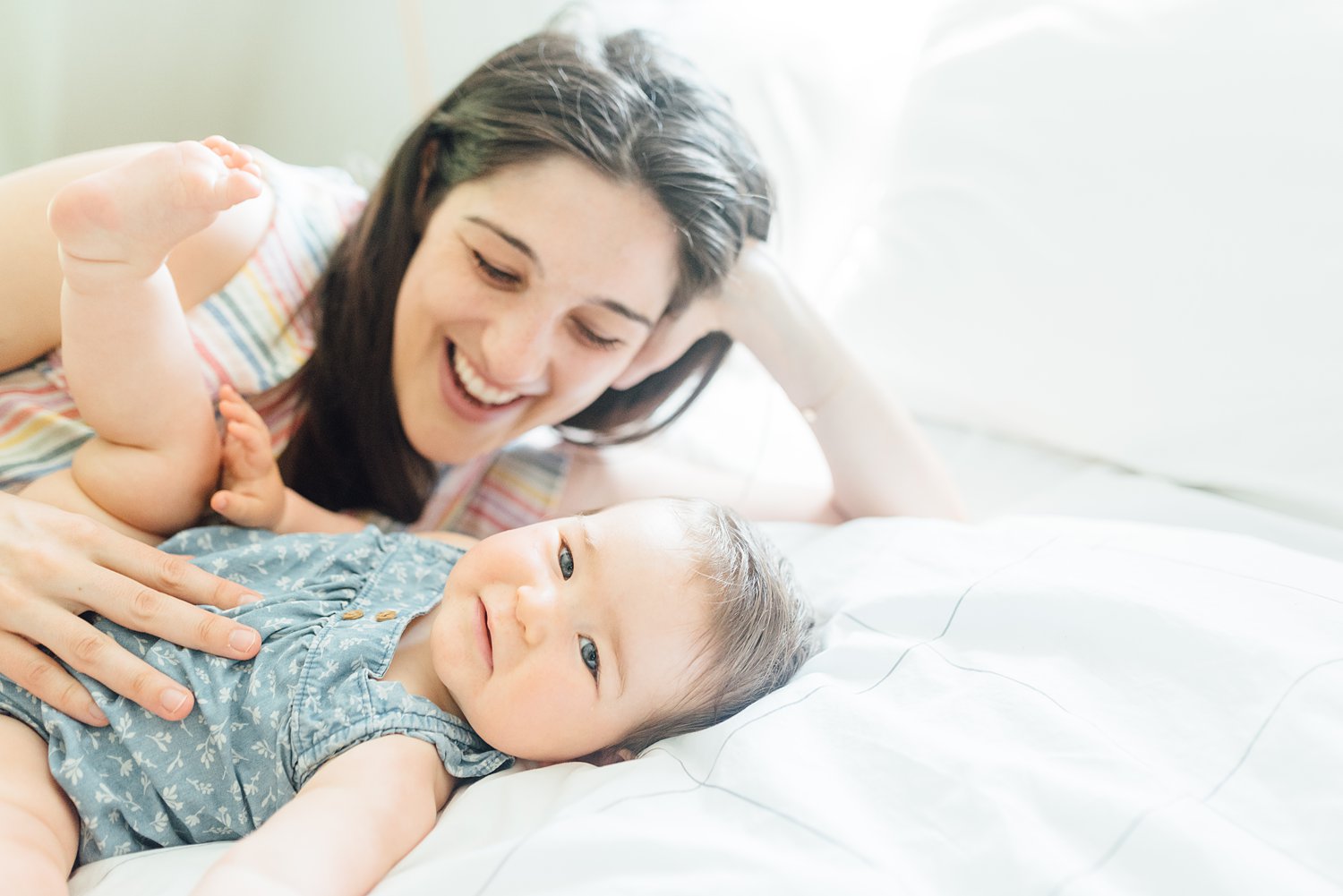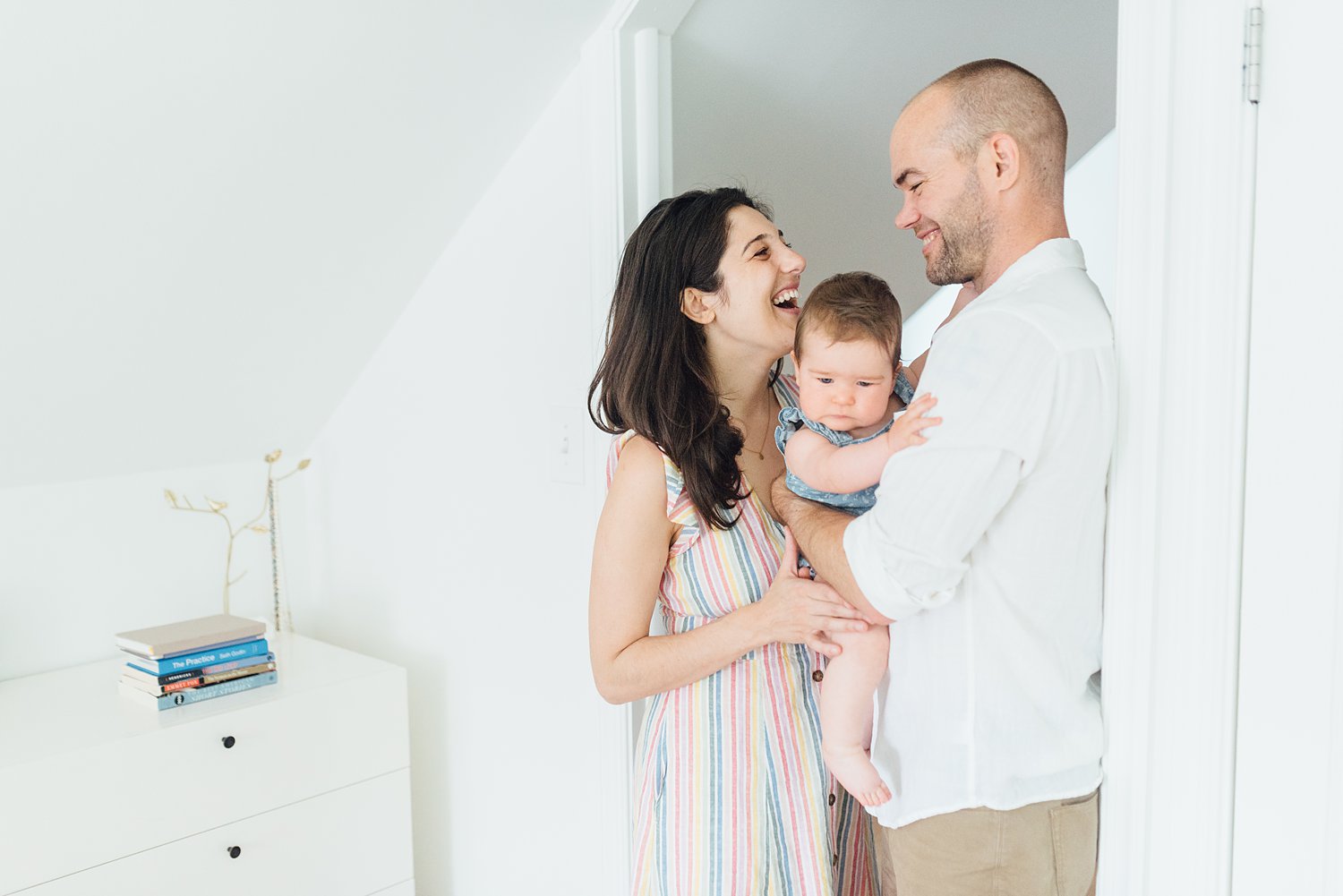 I would rob a bank if Hazel were asking like this.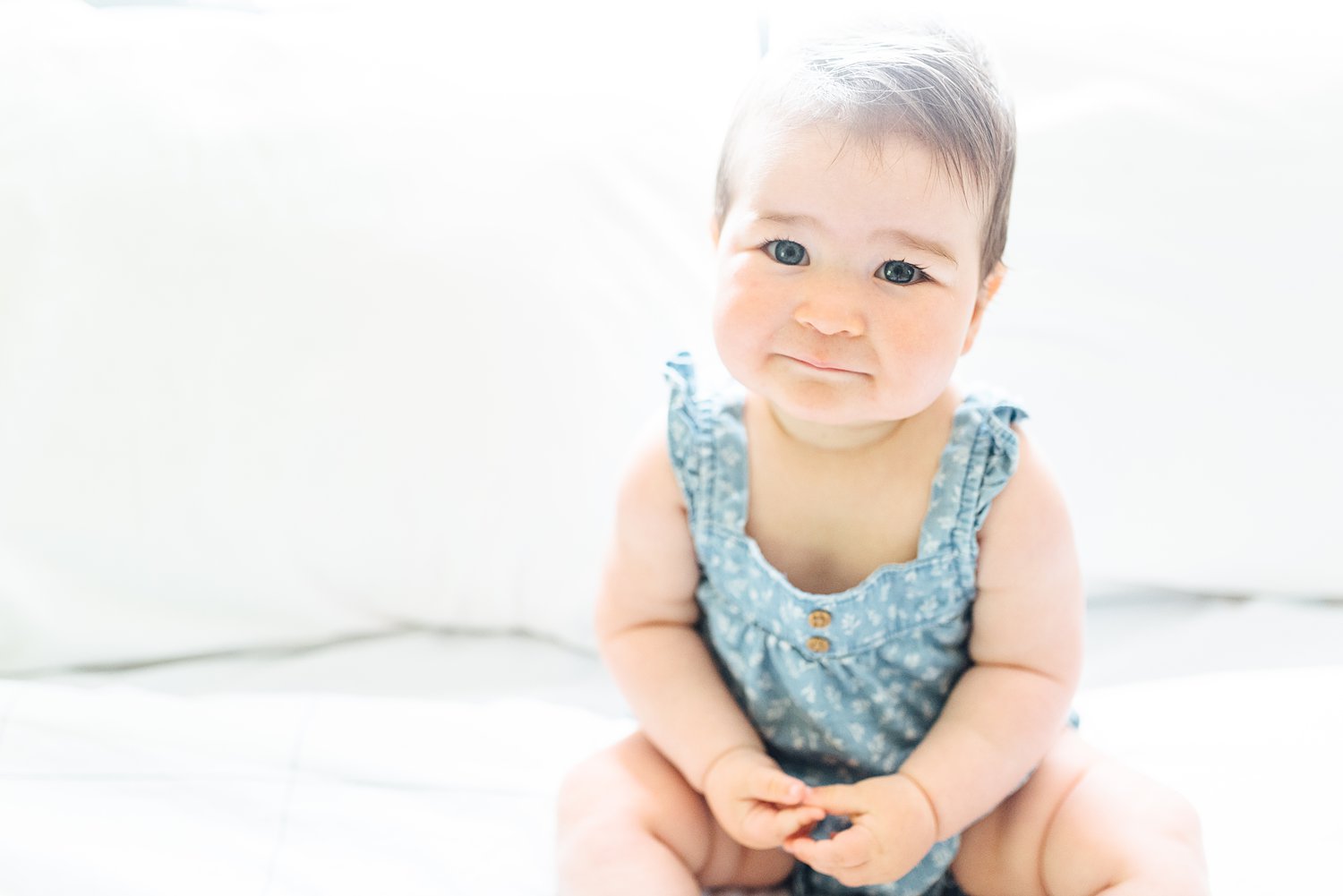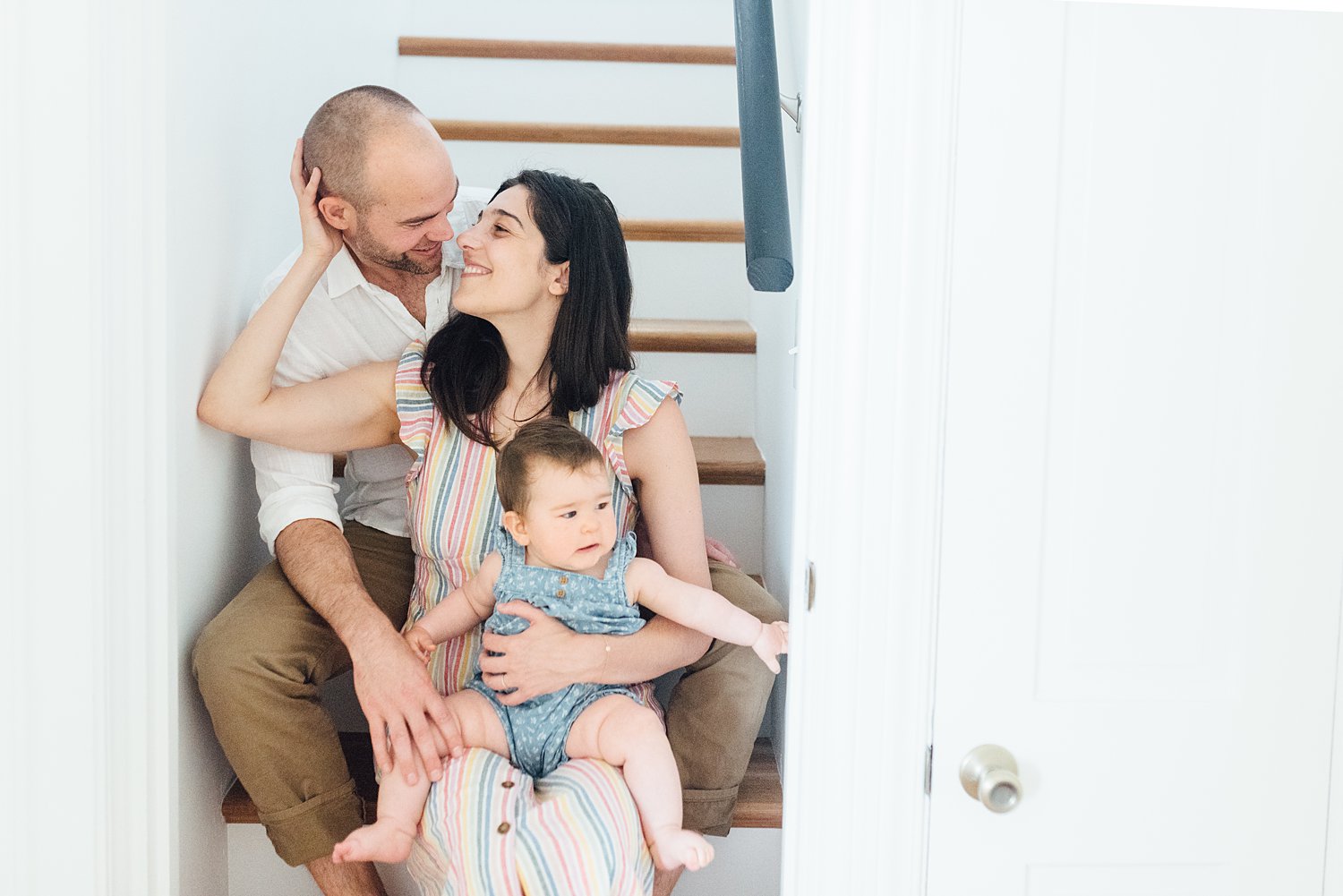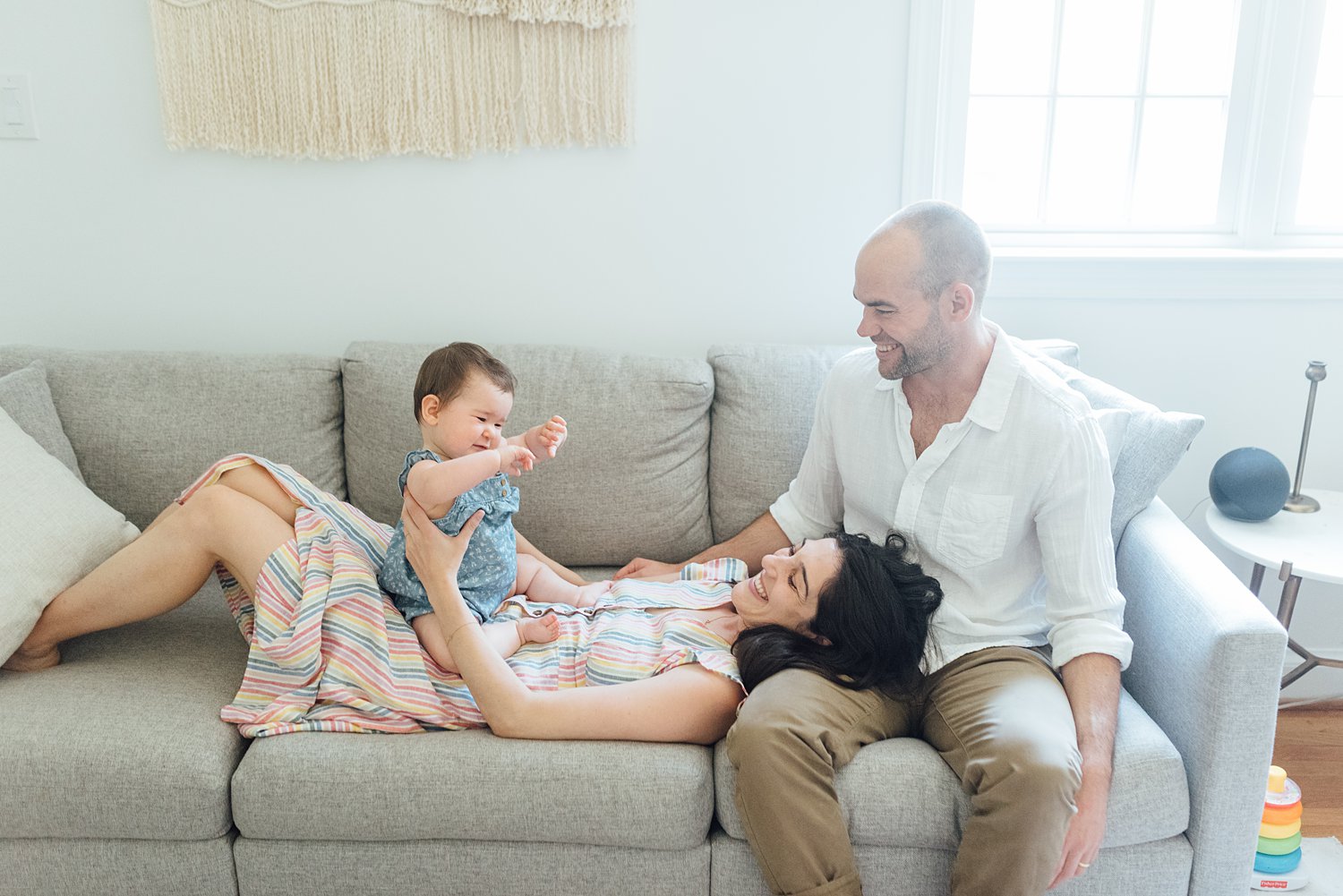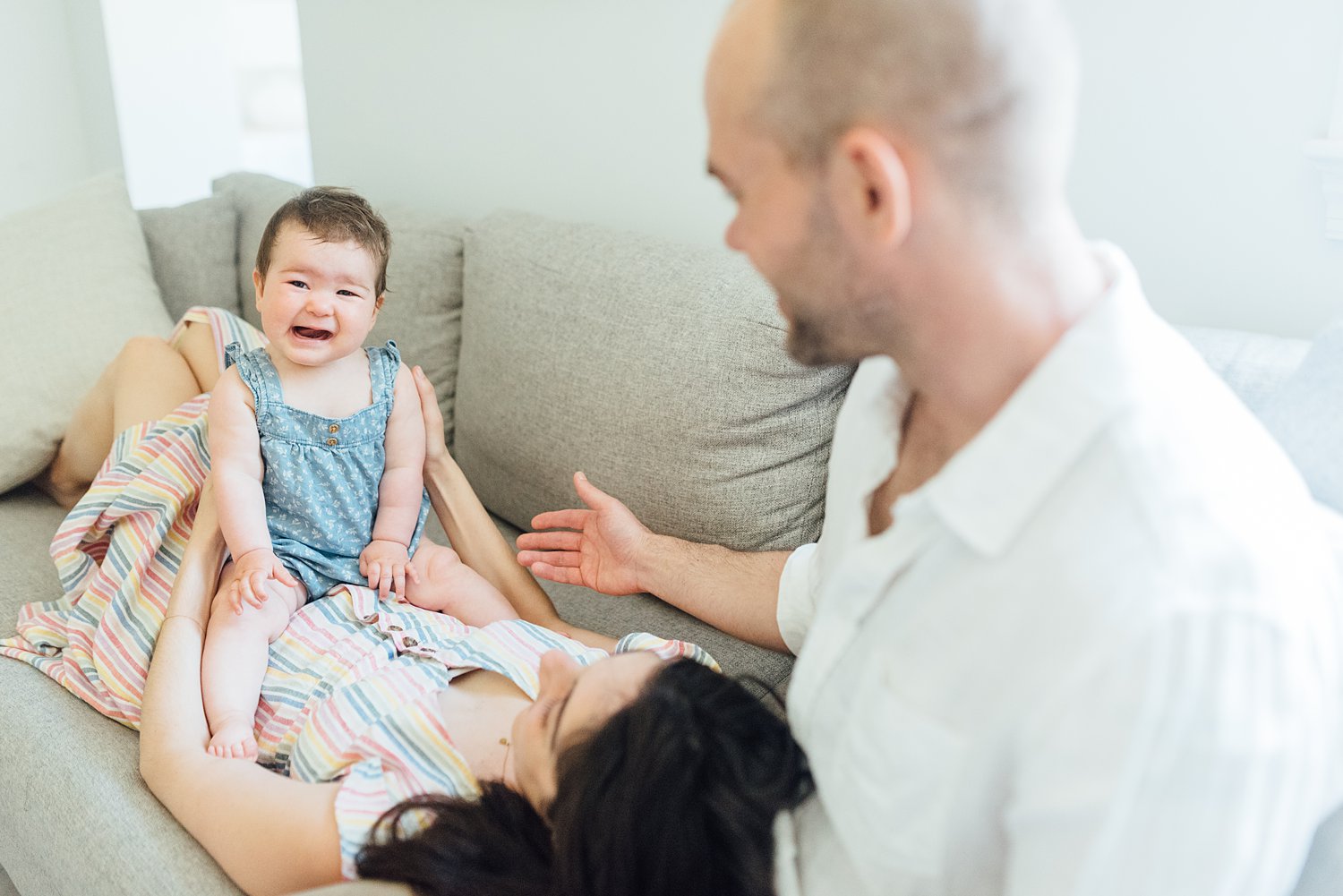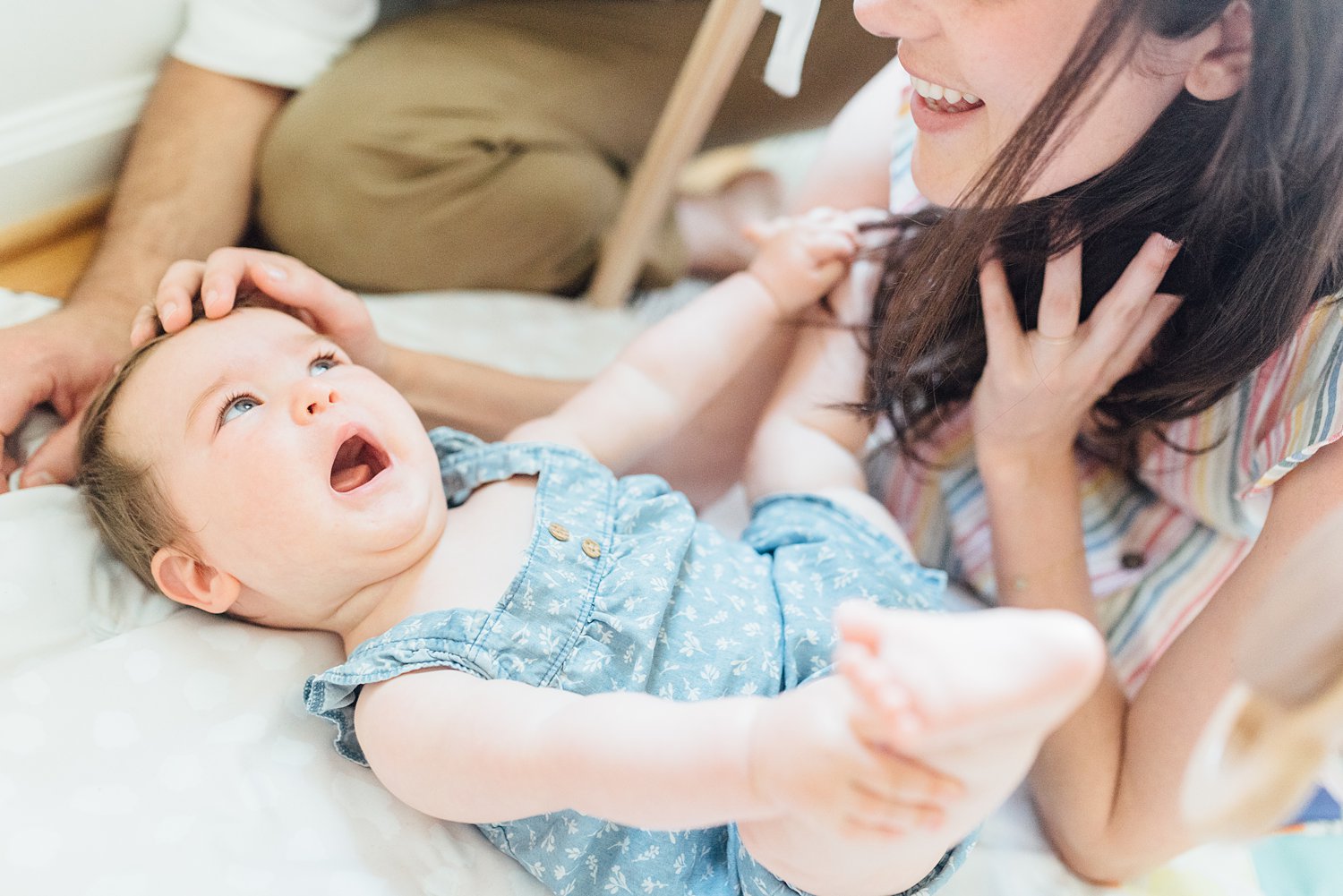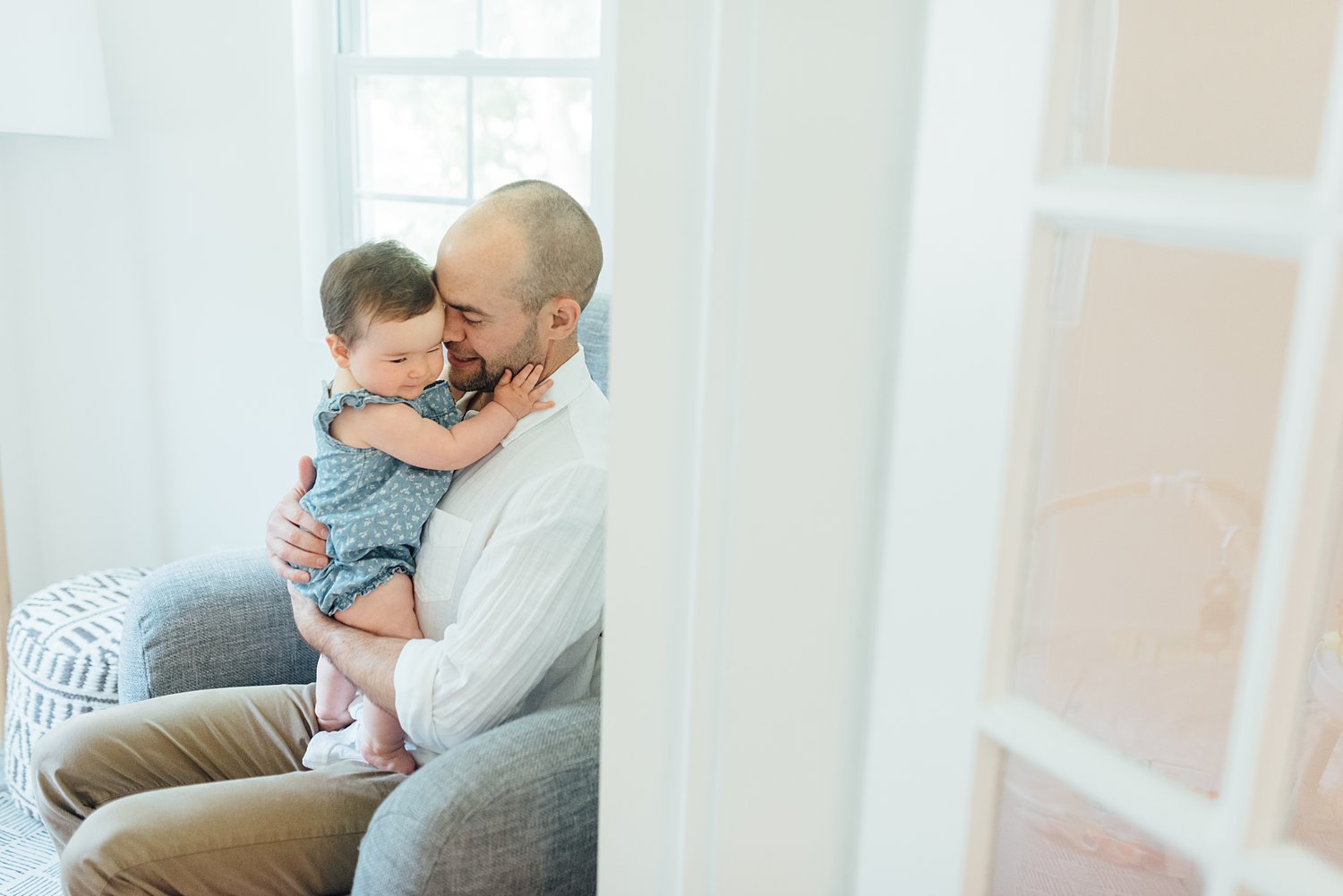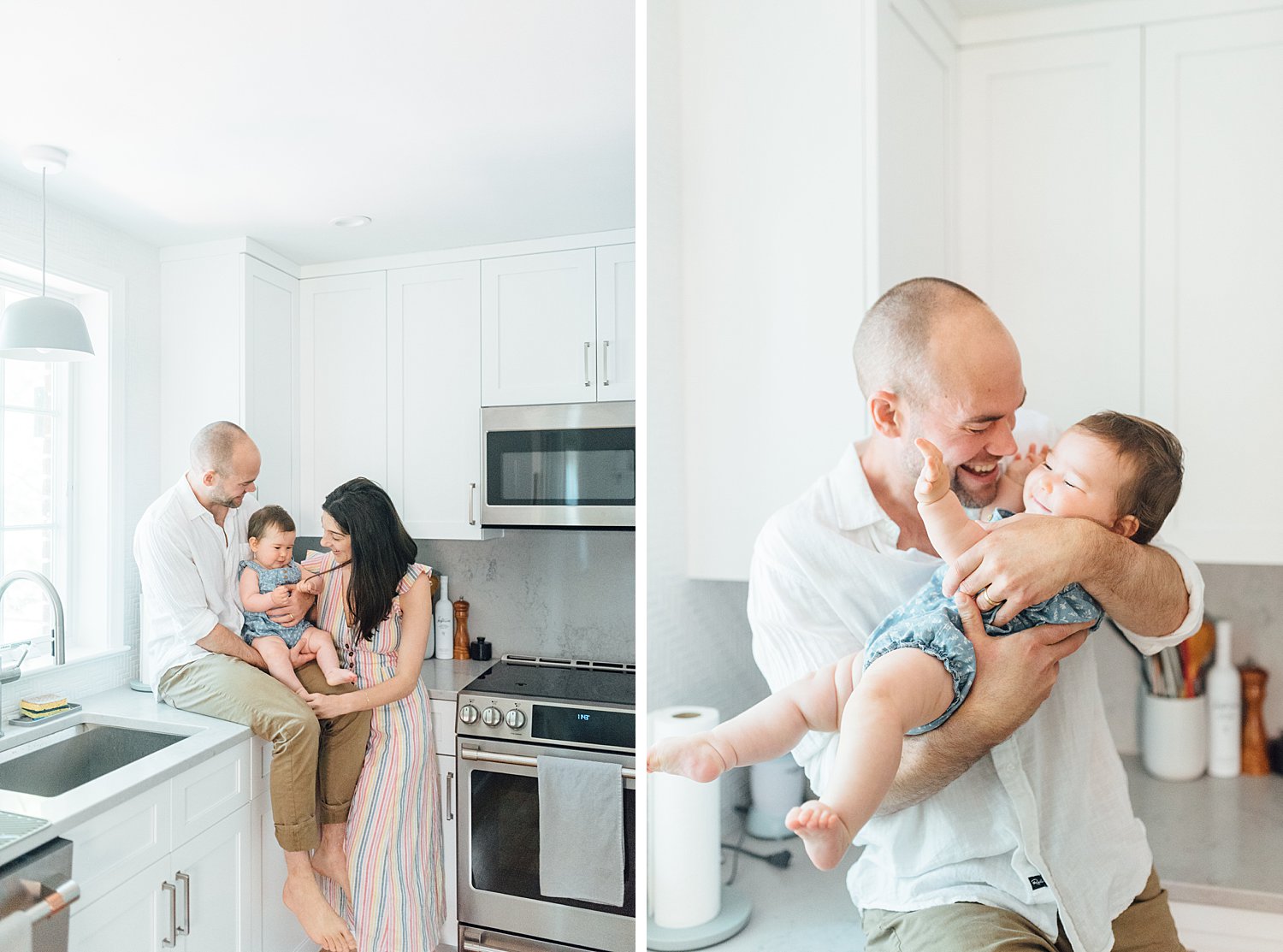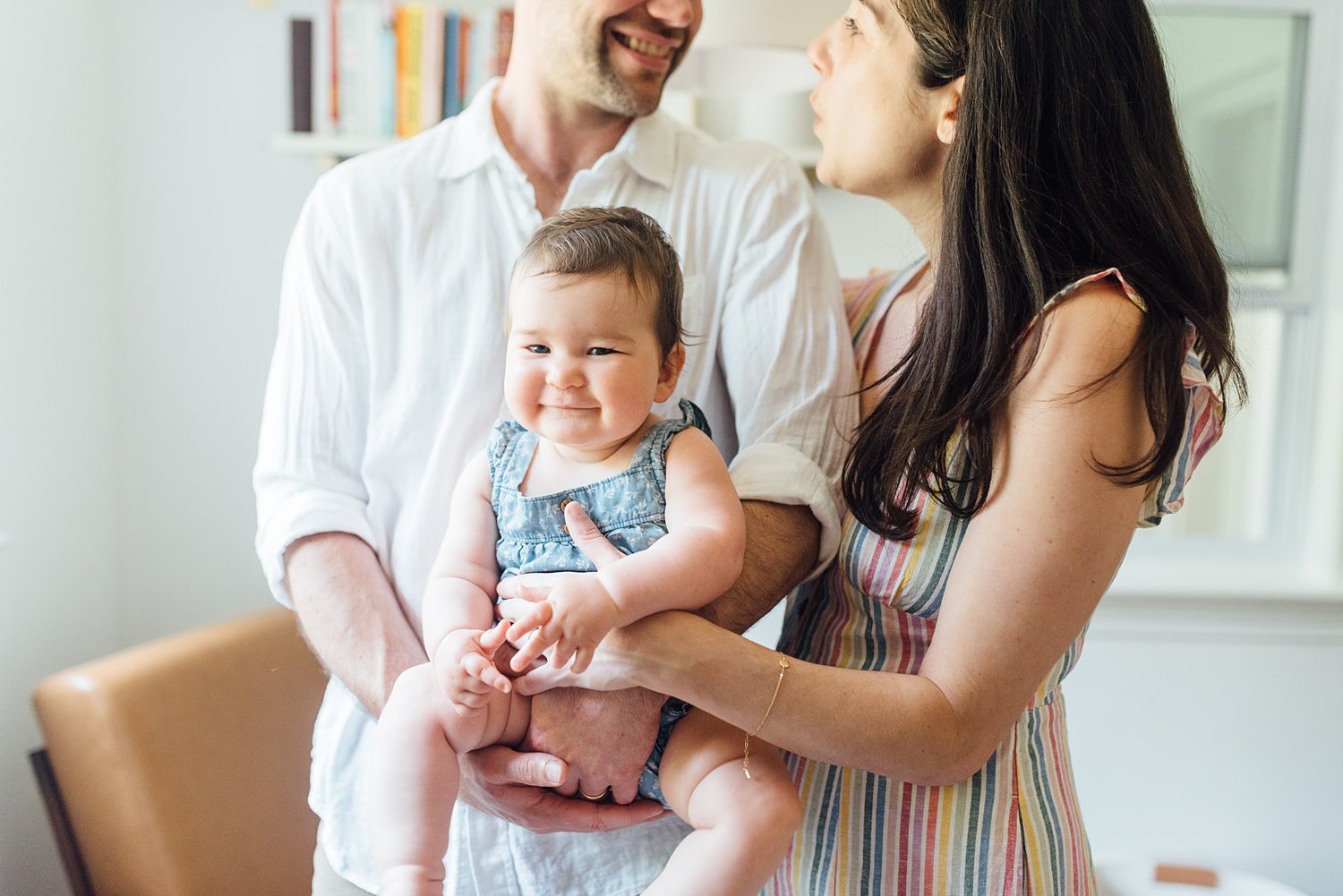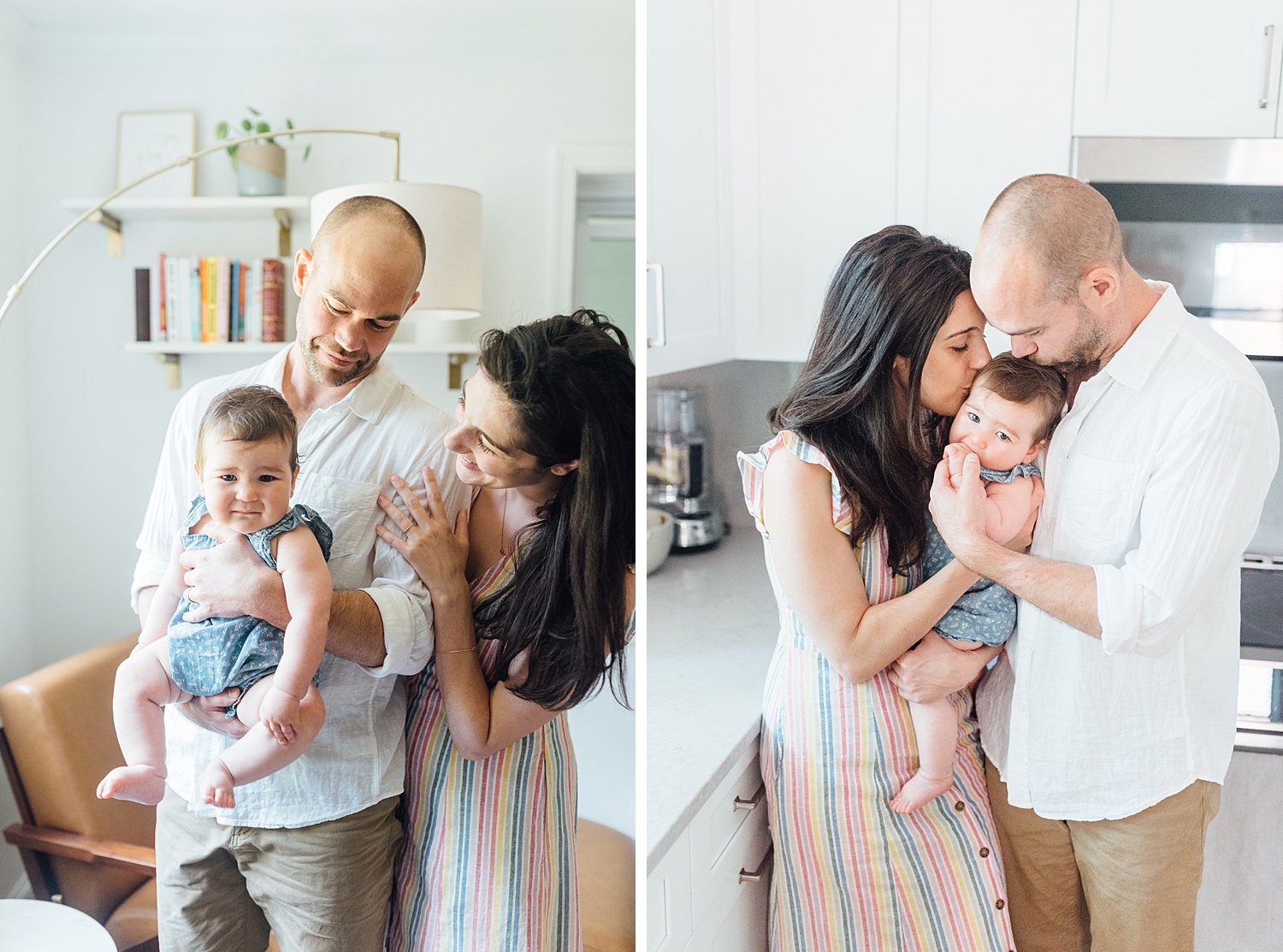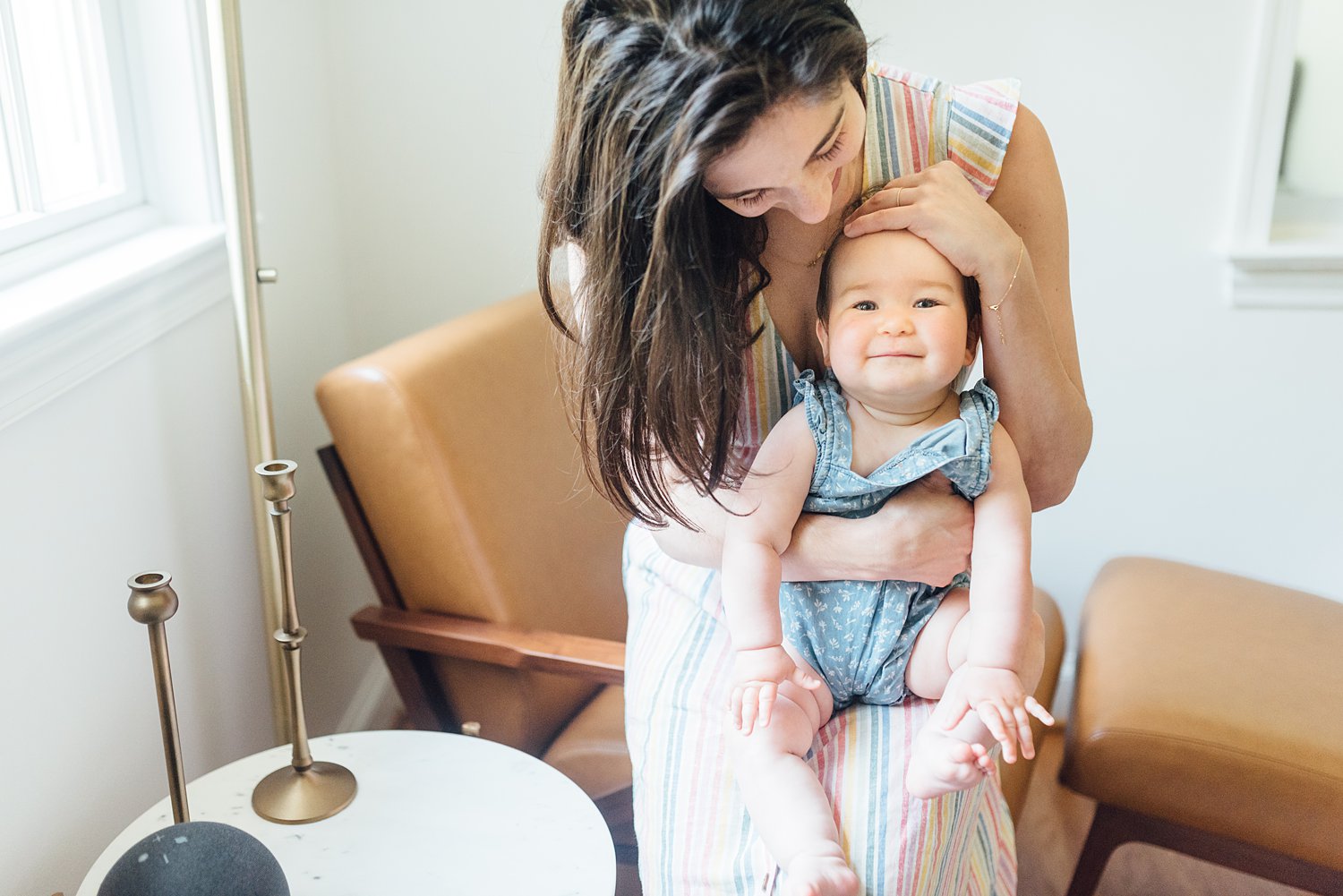 Interested in booking your own in-home newborn or family session? Alison is a Montgomery County, Maryland family photographer with a team member serving Philadelphia. See her availability and book here!