Libby + Nick = high school sweethearts and self-proclaimed dancing freaks. It's going to be a good one :)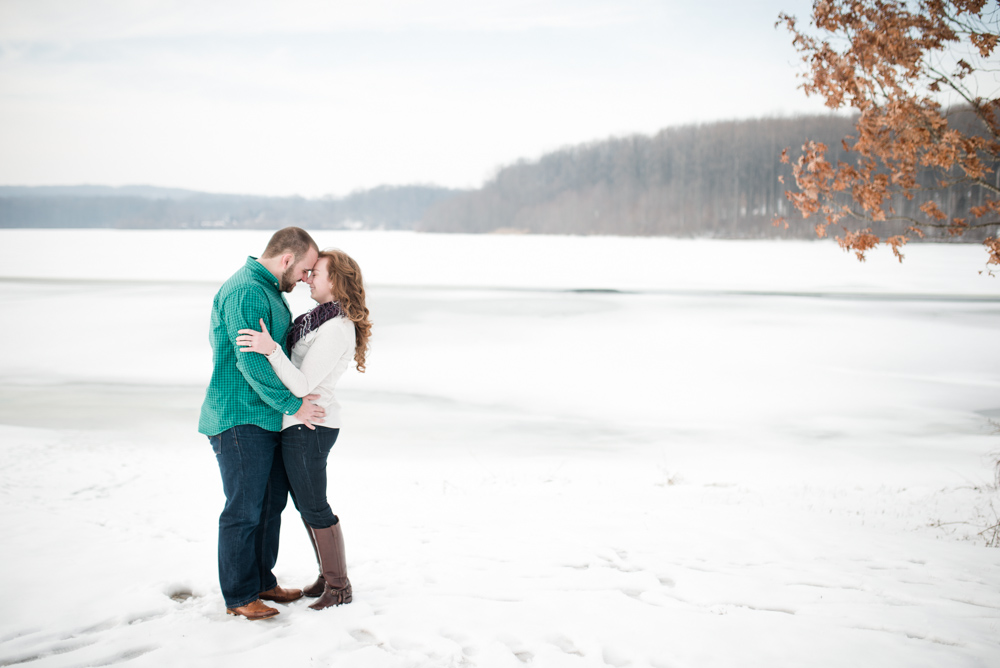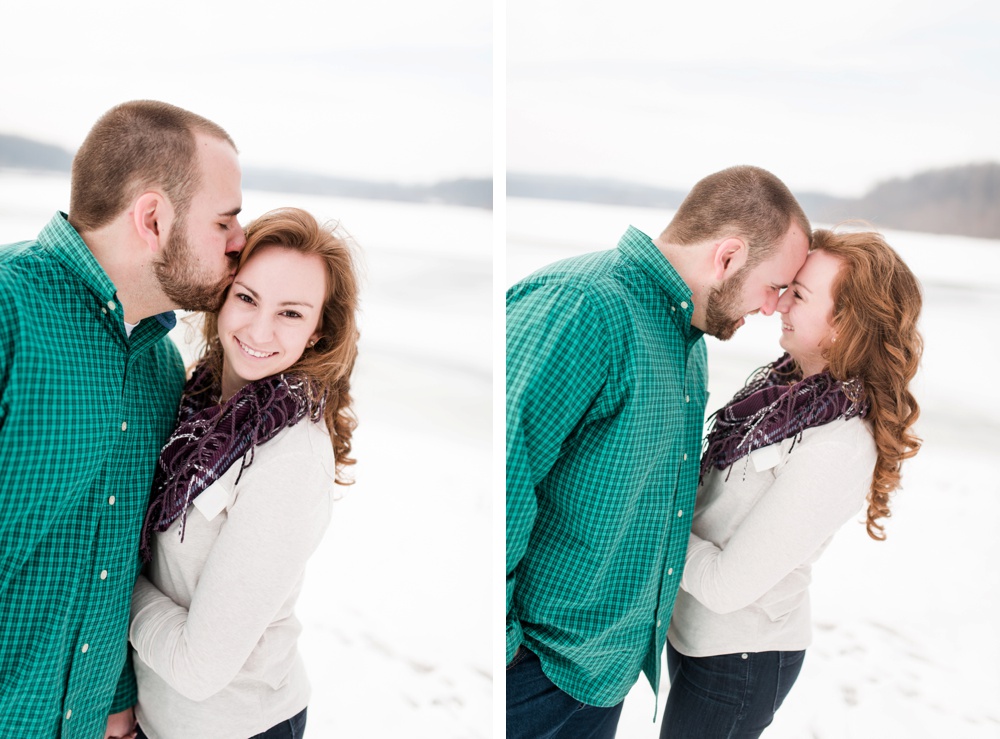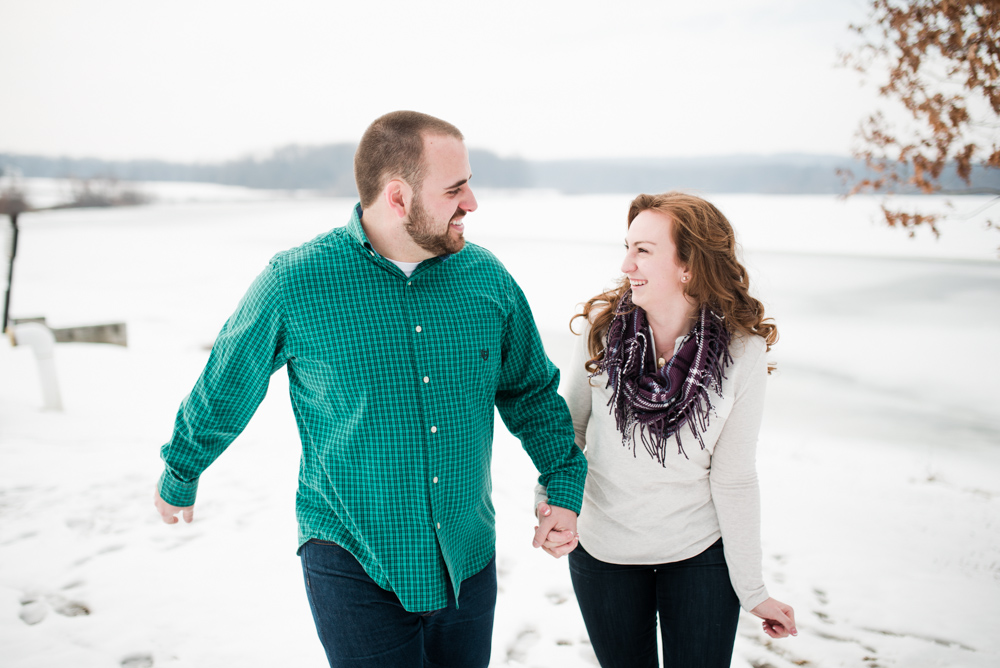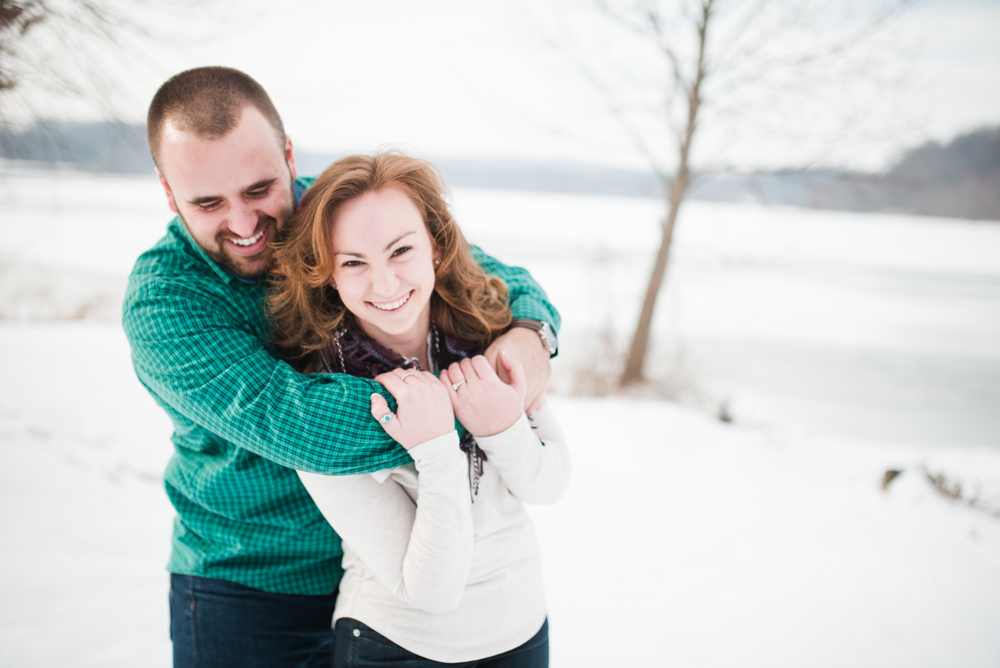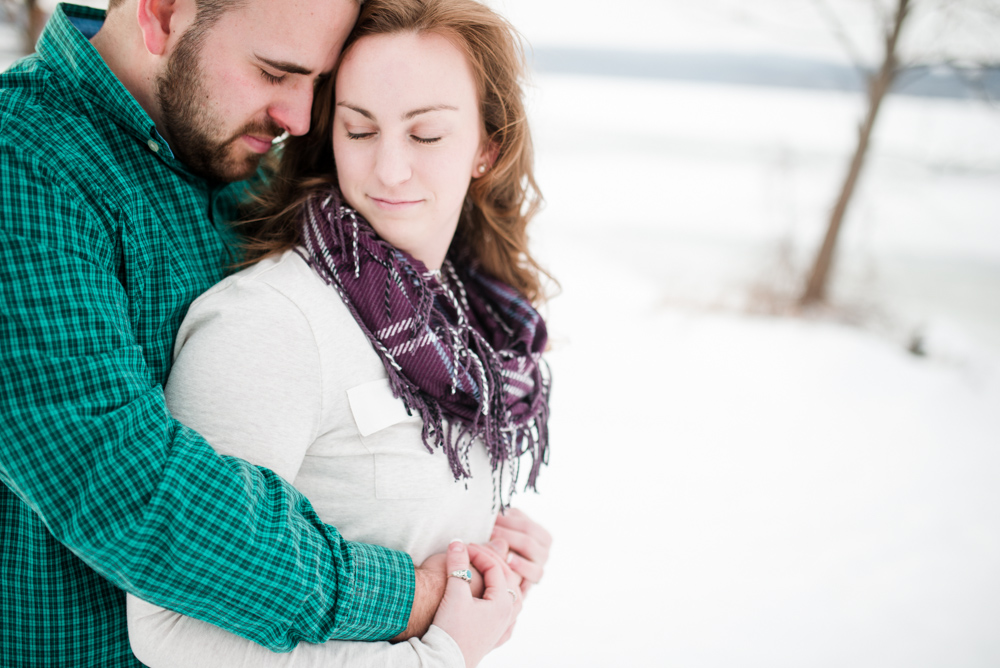 Winter light + Hibernia County Park + day-old snow = HELLO.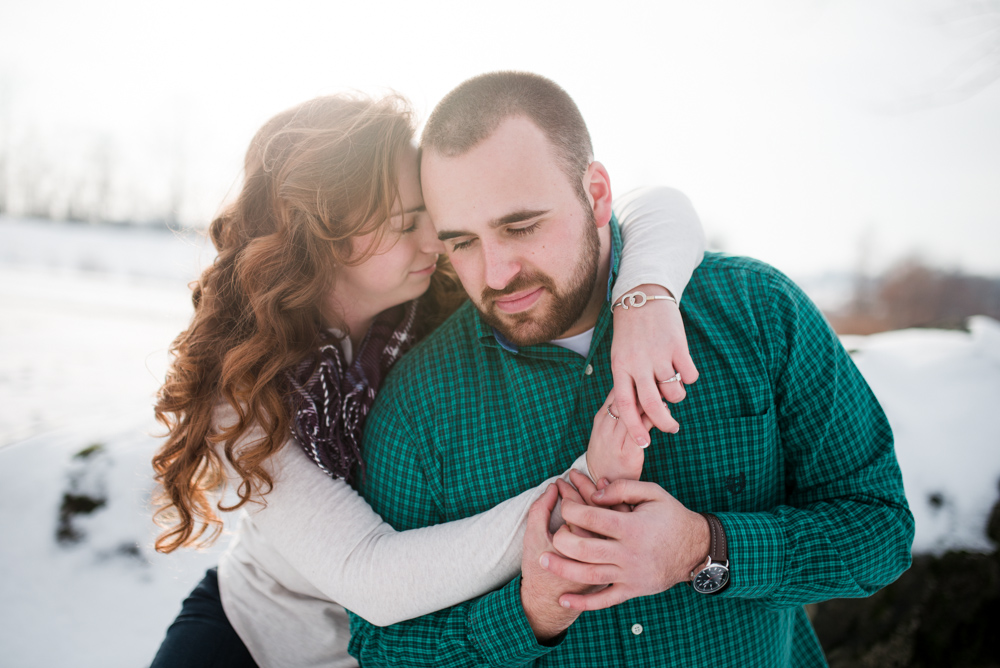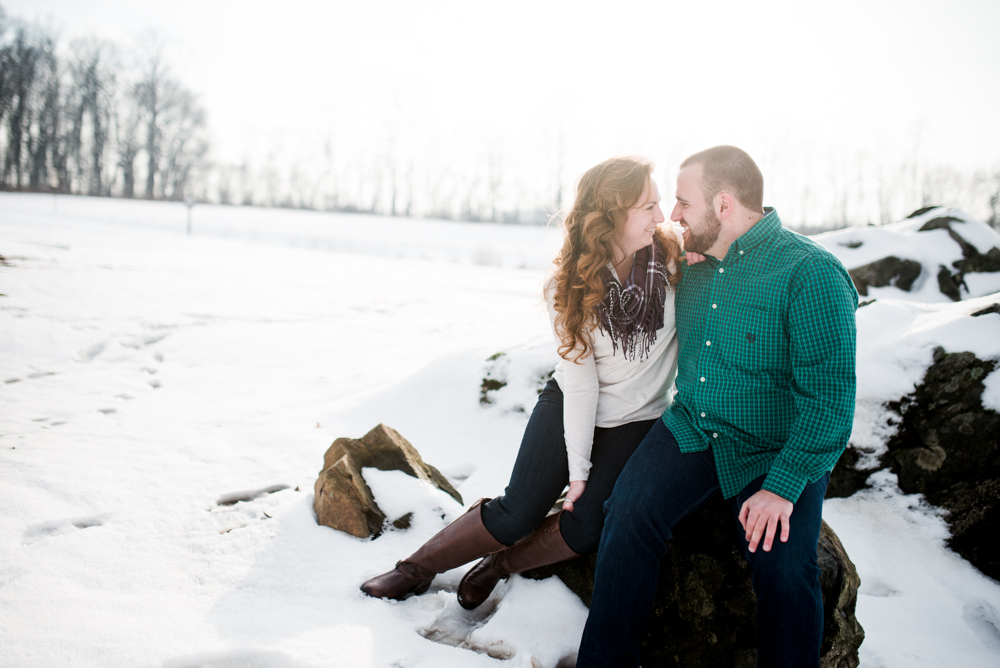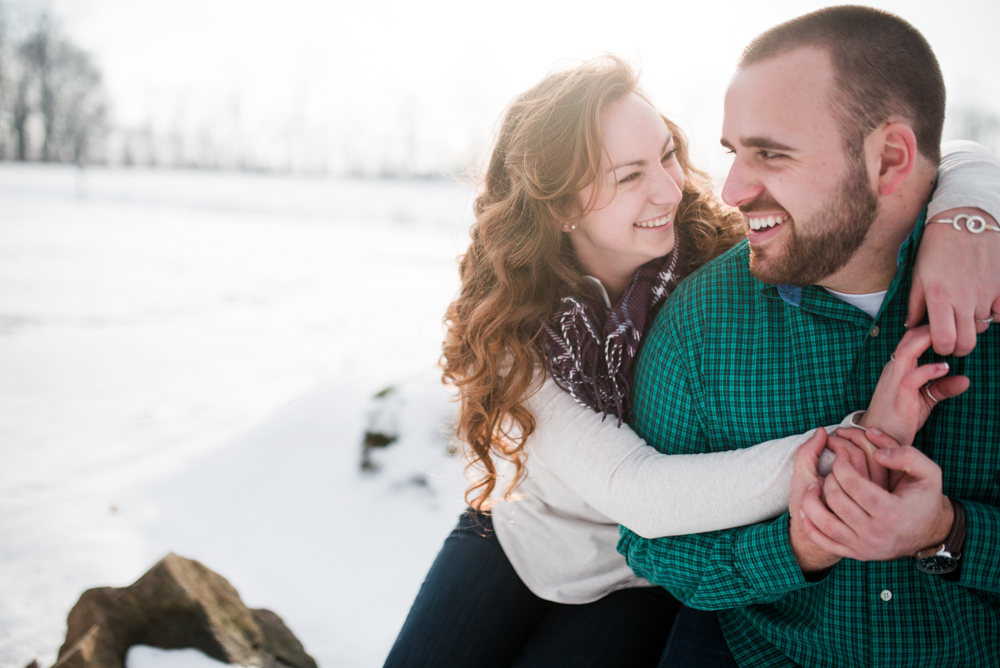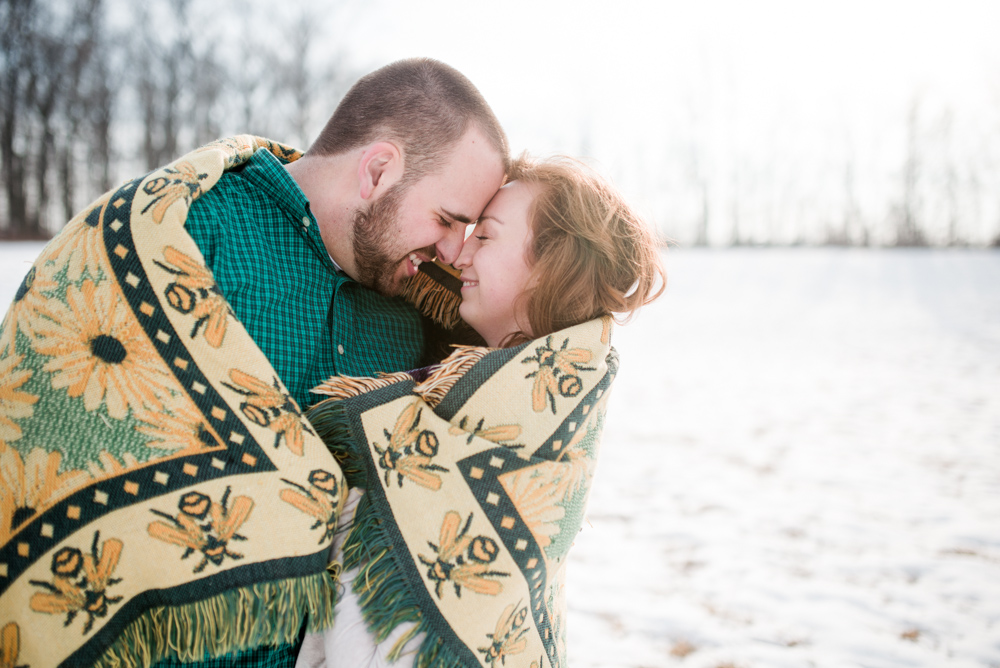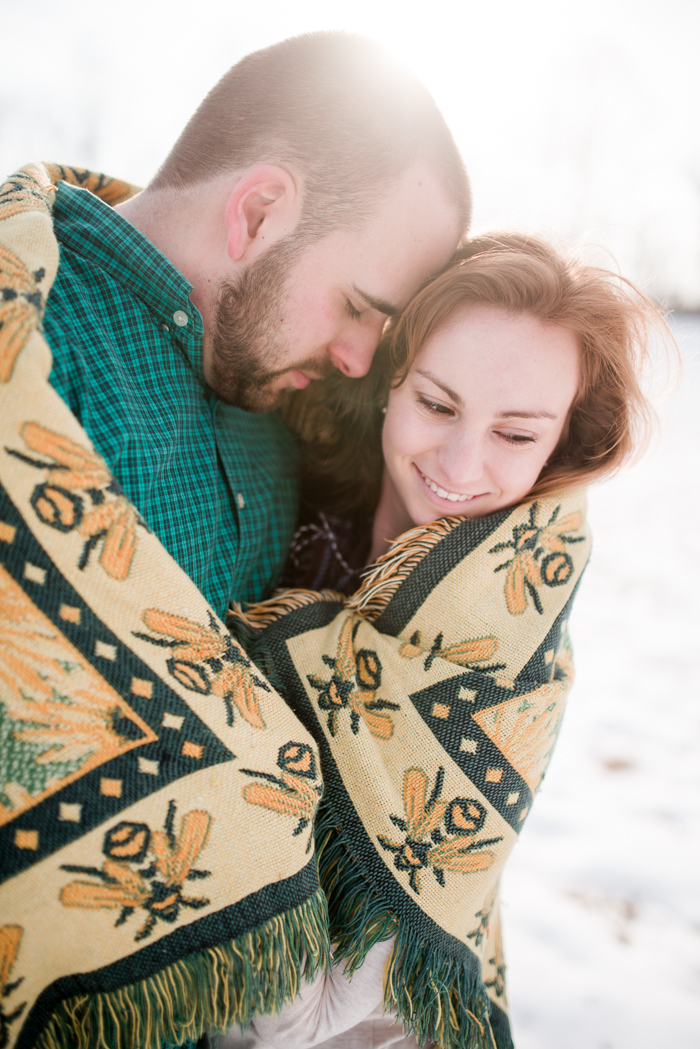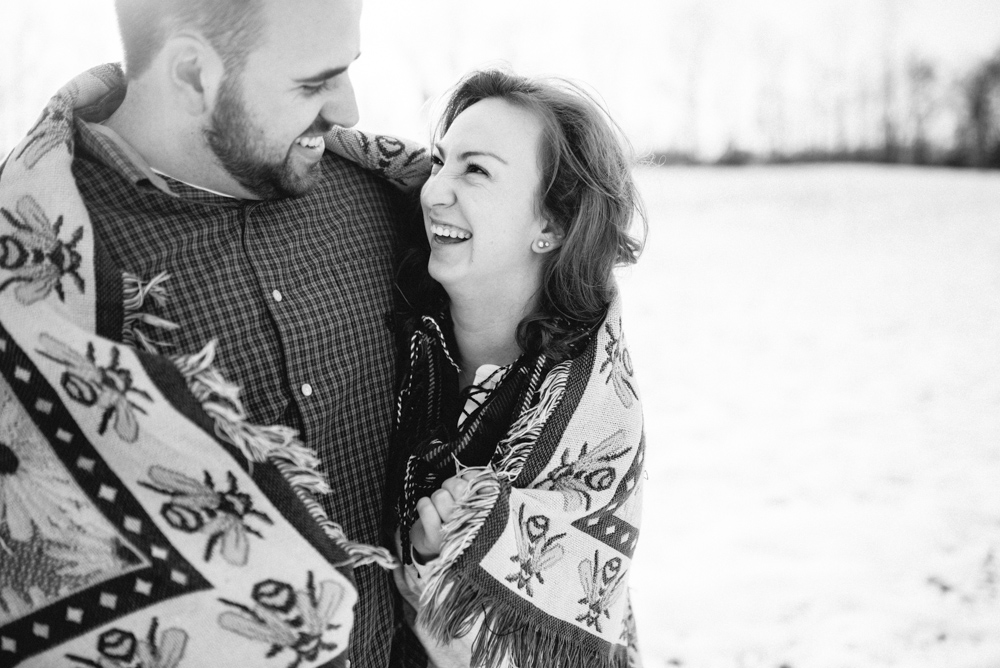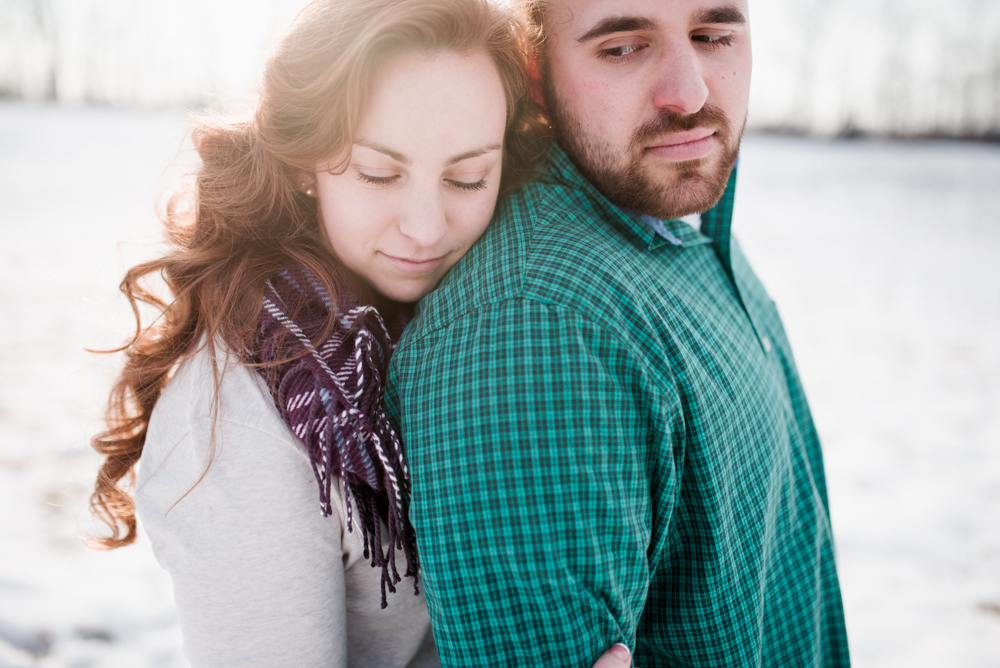 Libby & Nick are both die-hard Penn Staters and lovers of Penn State's THON (which just raised 13 million dollars this weekend – no big deal), and asked that we take a few photos to honor a little guy named Conner that THON helped support.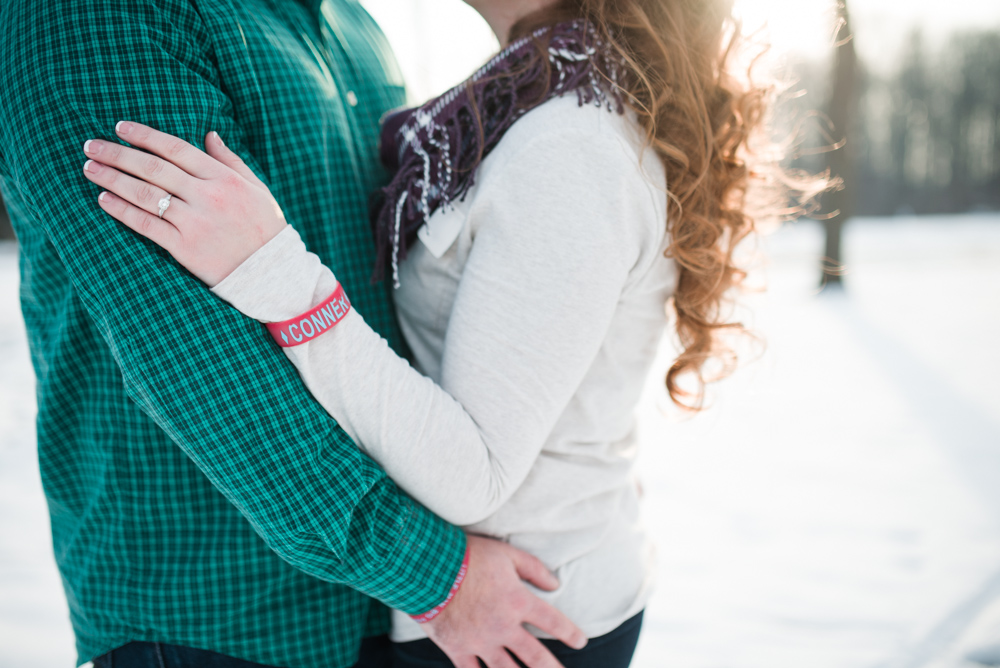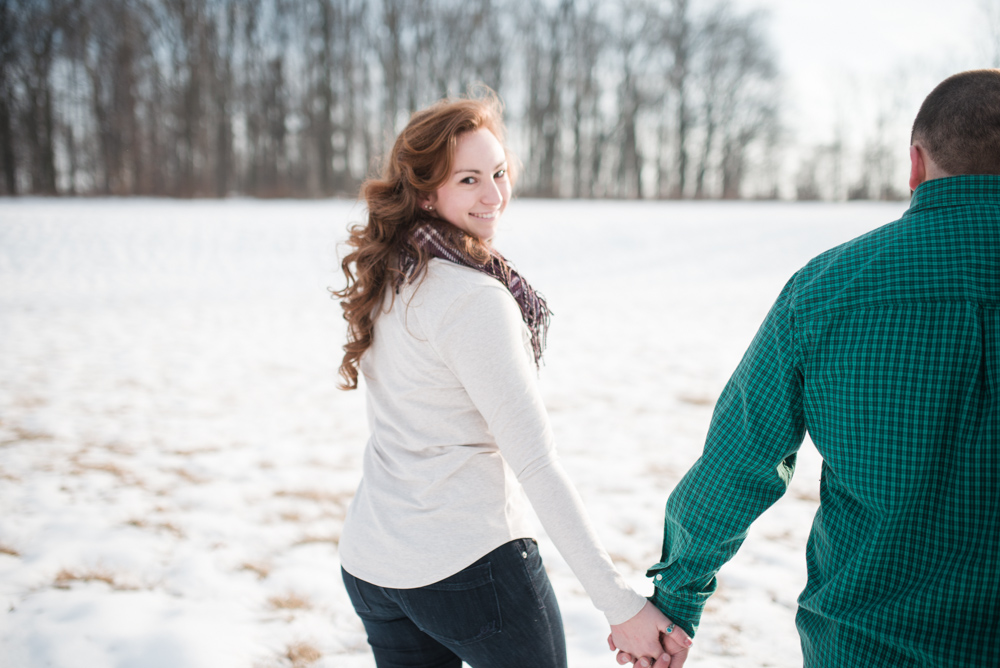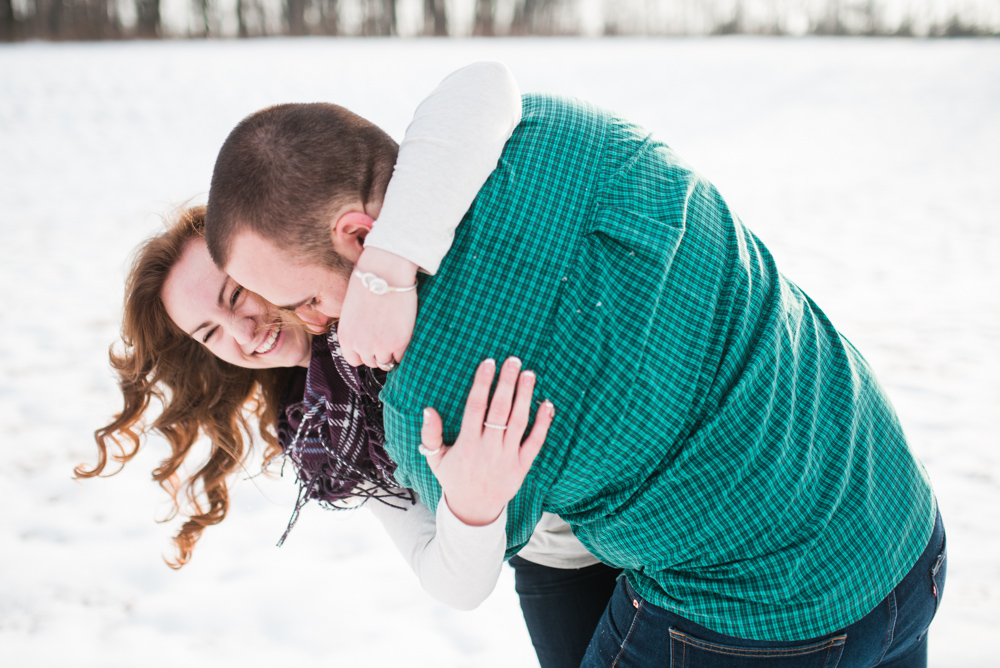 They changed clothes and then took me to their future home! Just kidding, but nobody lives there now, so maybe one day… ;)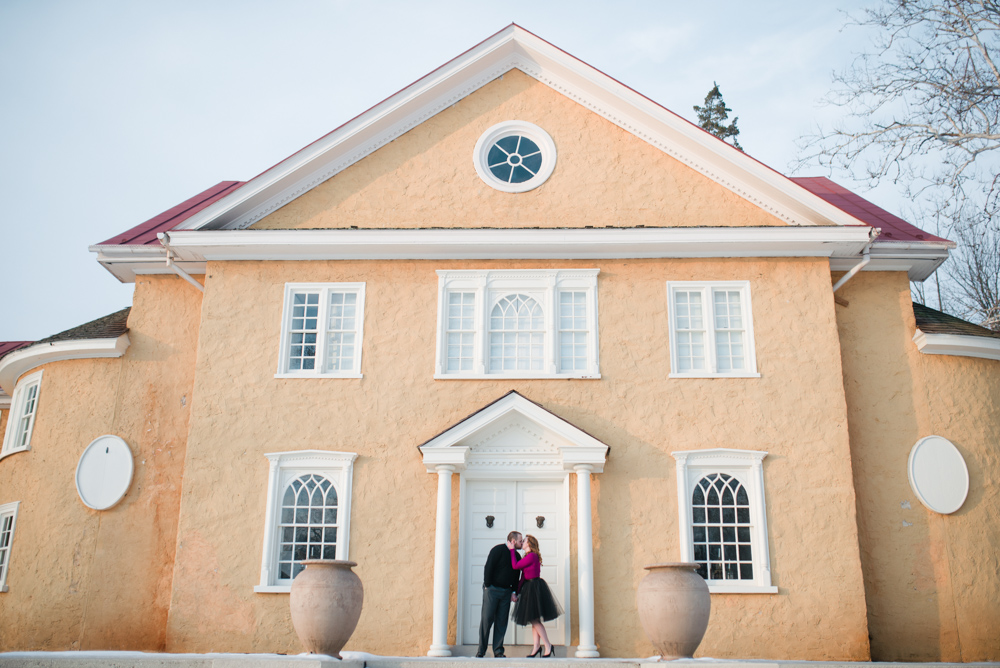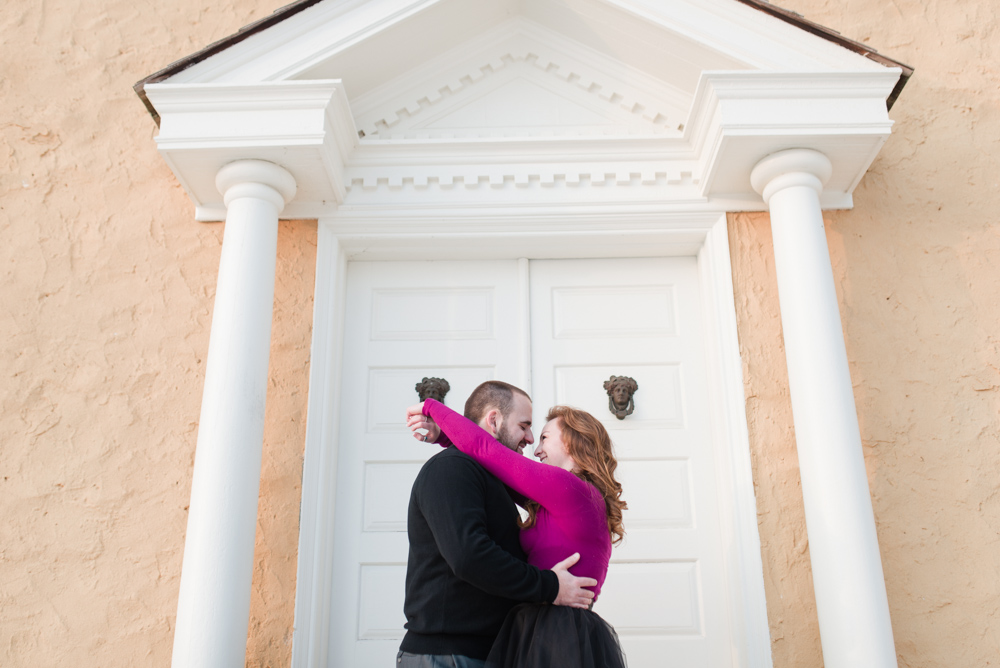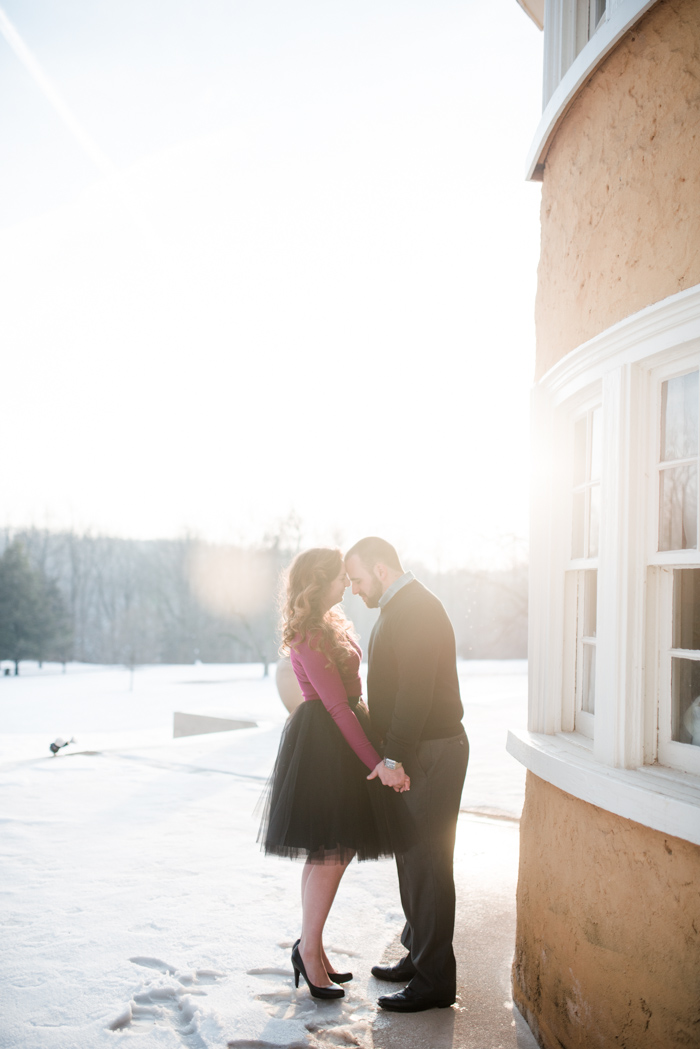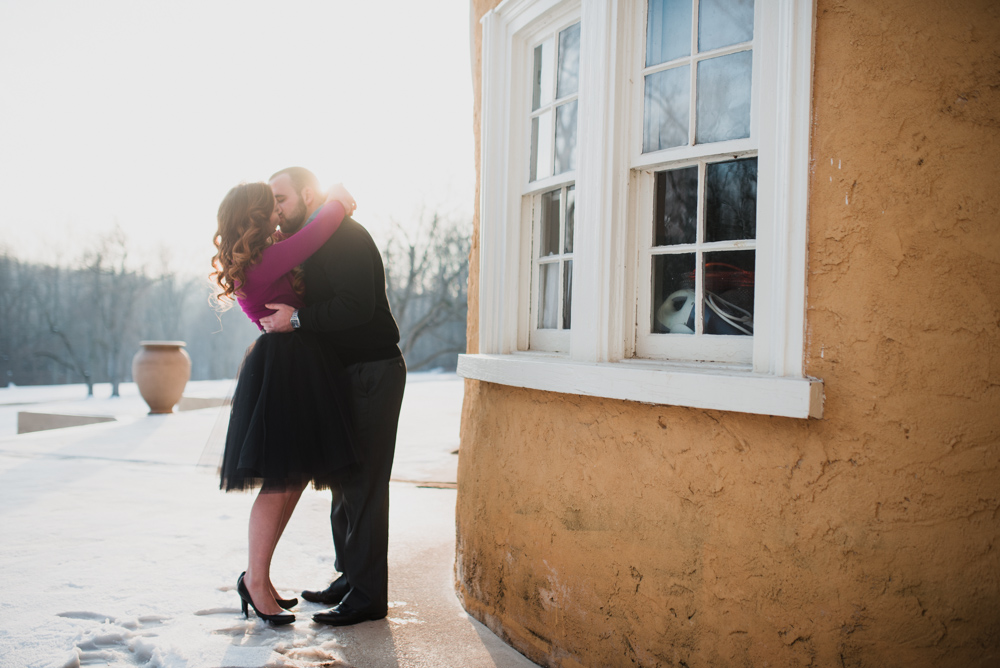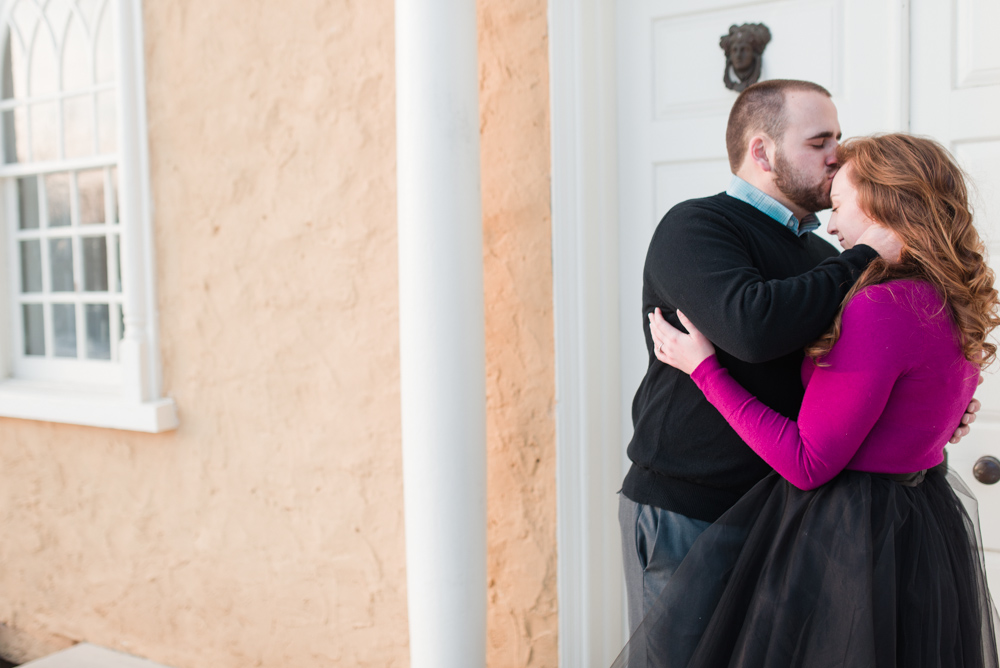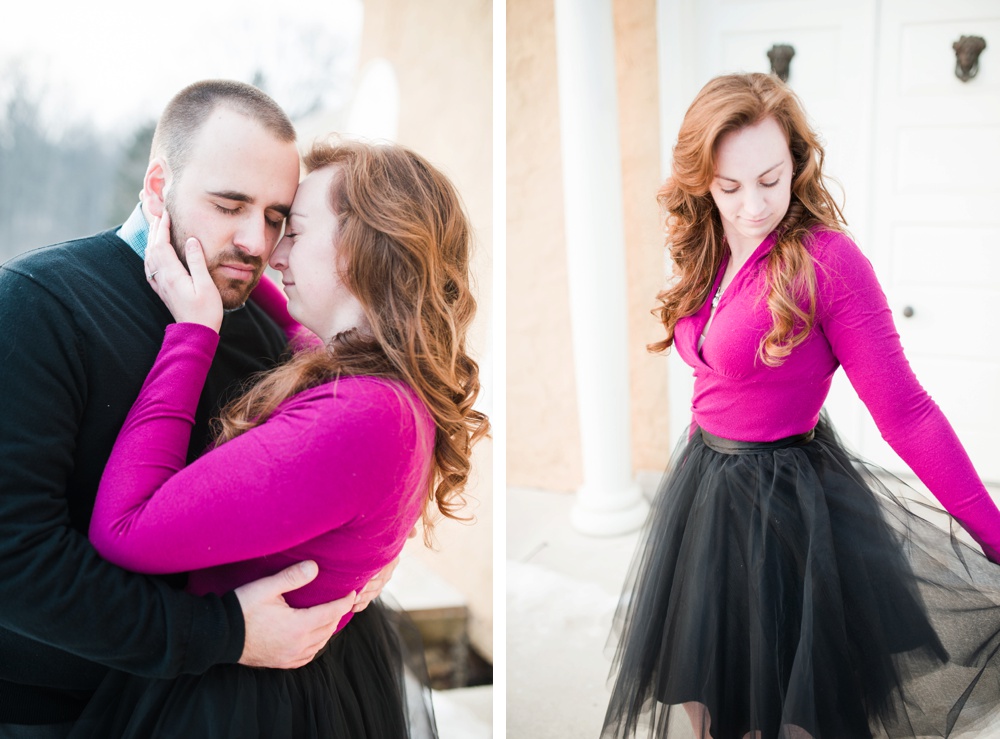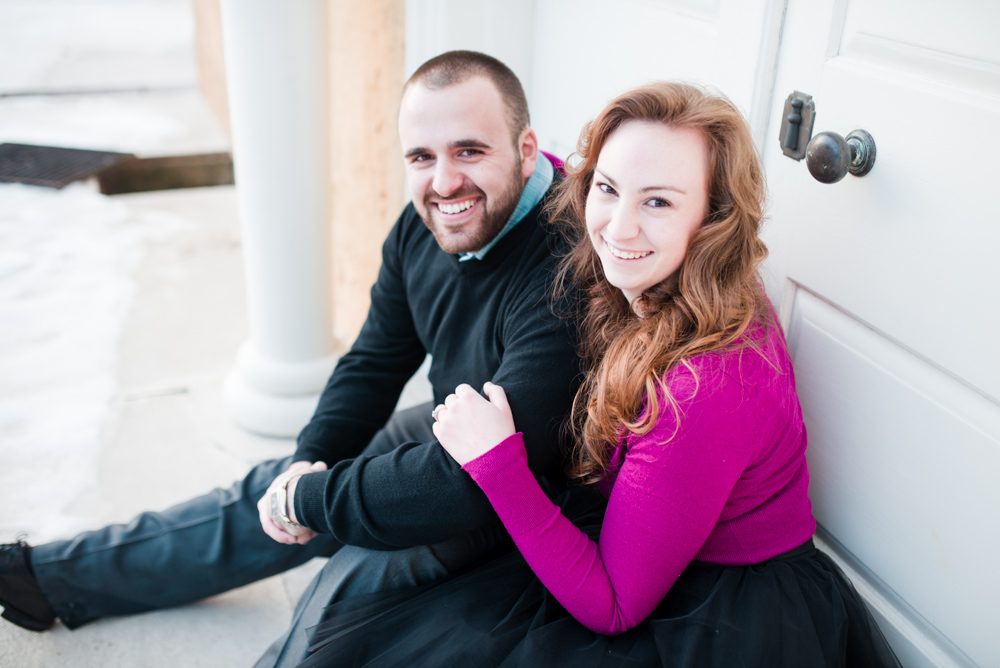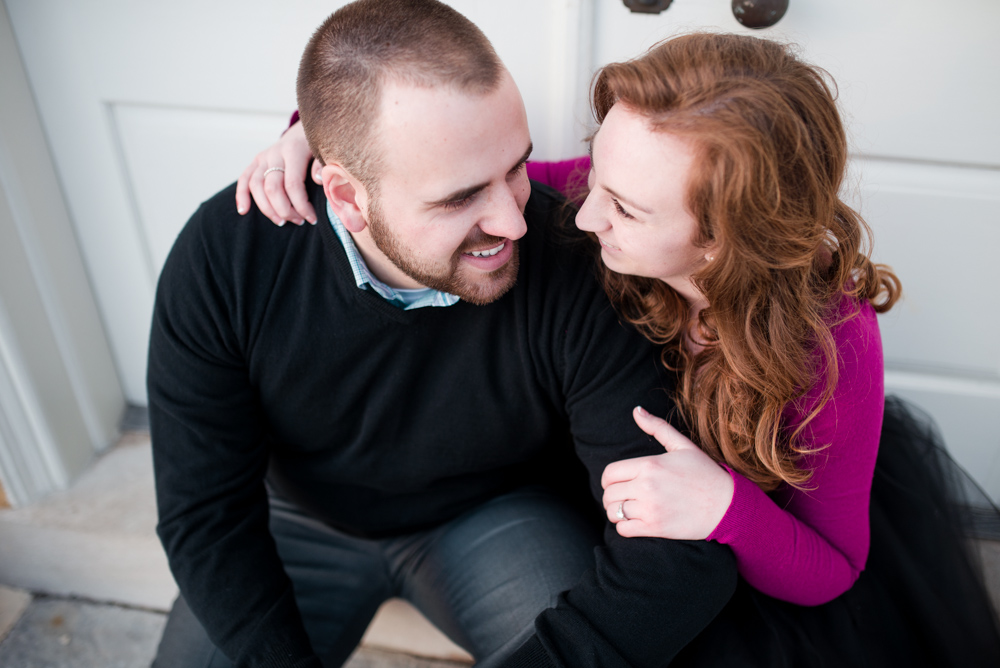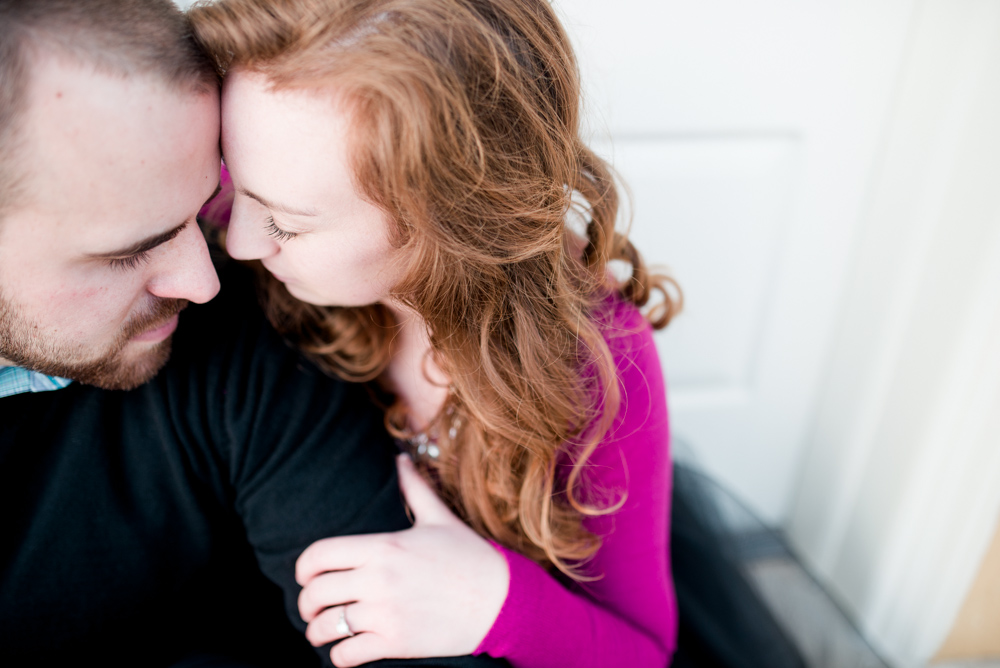 See you in August!!