Snuck a few more mini-sessions in before the holidays! First up, our date-night babysitting swap neighbors!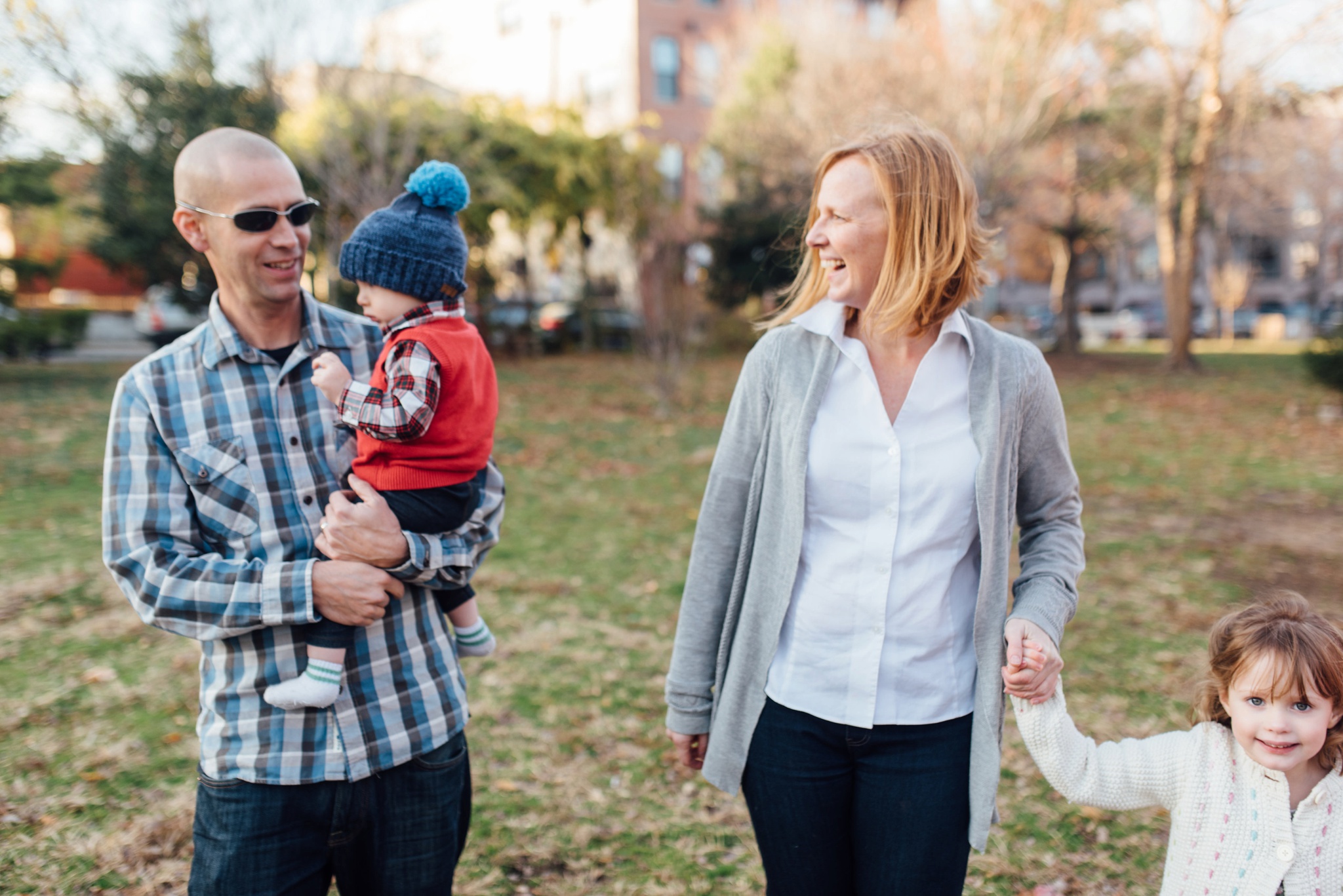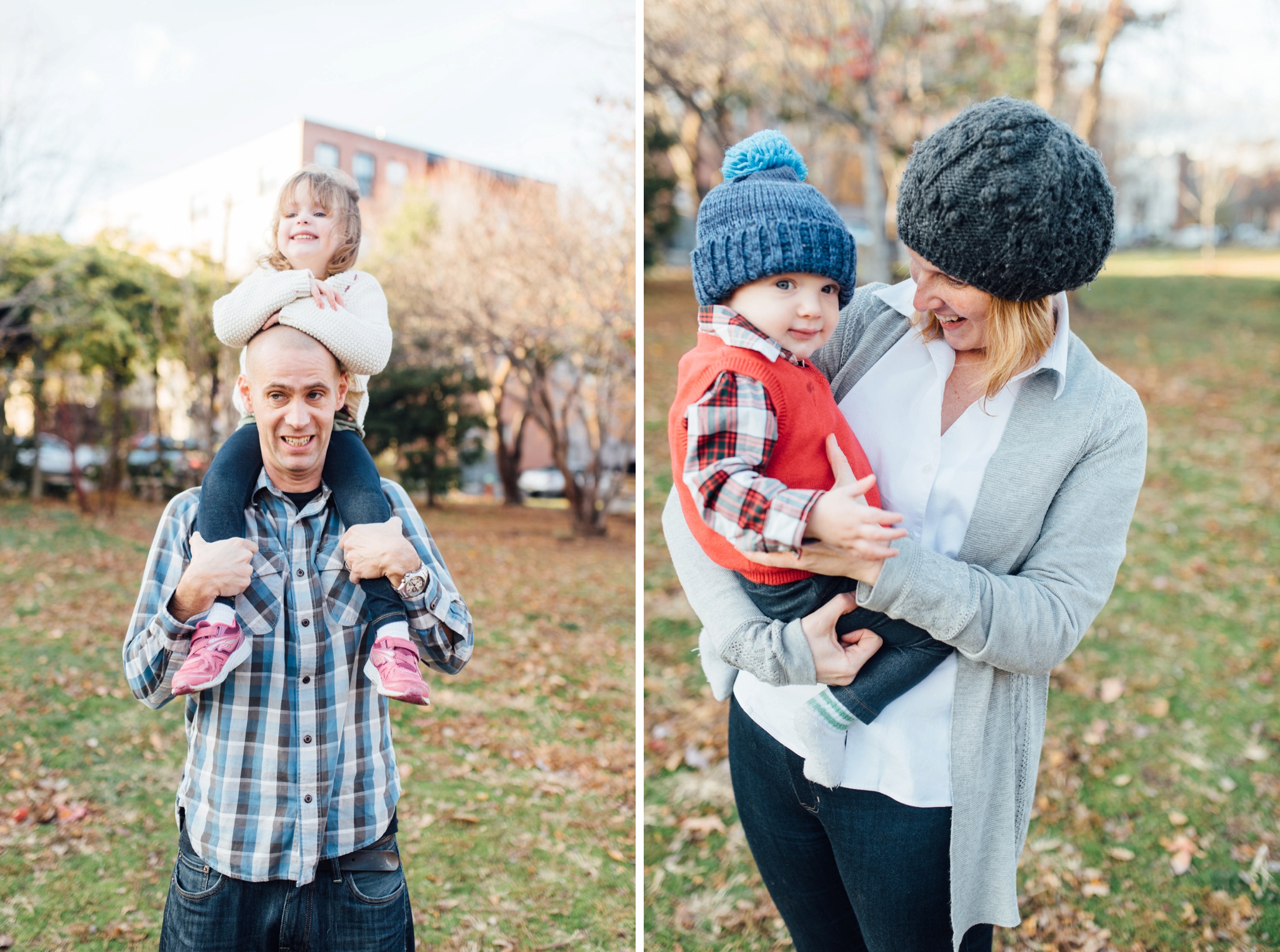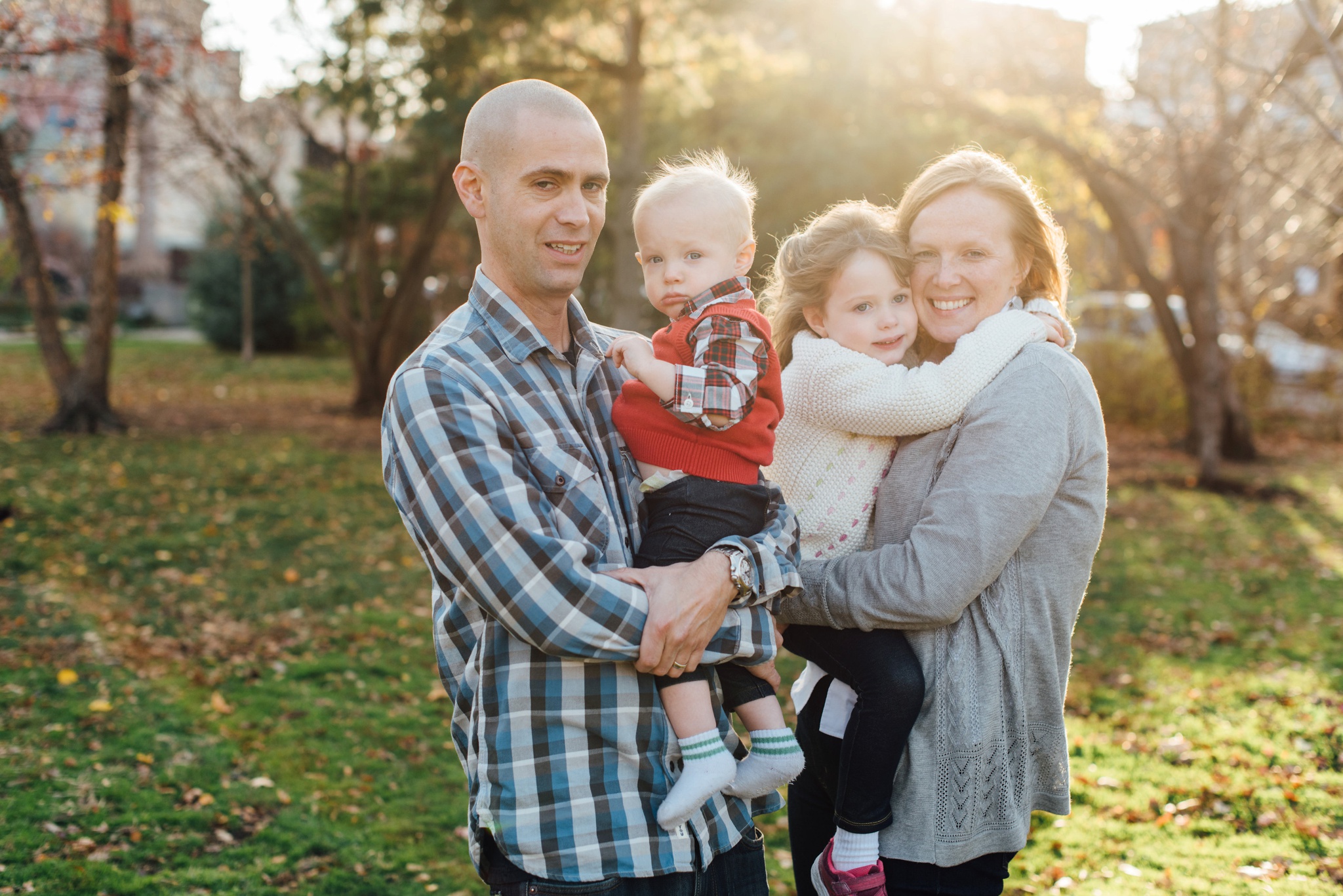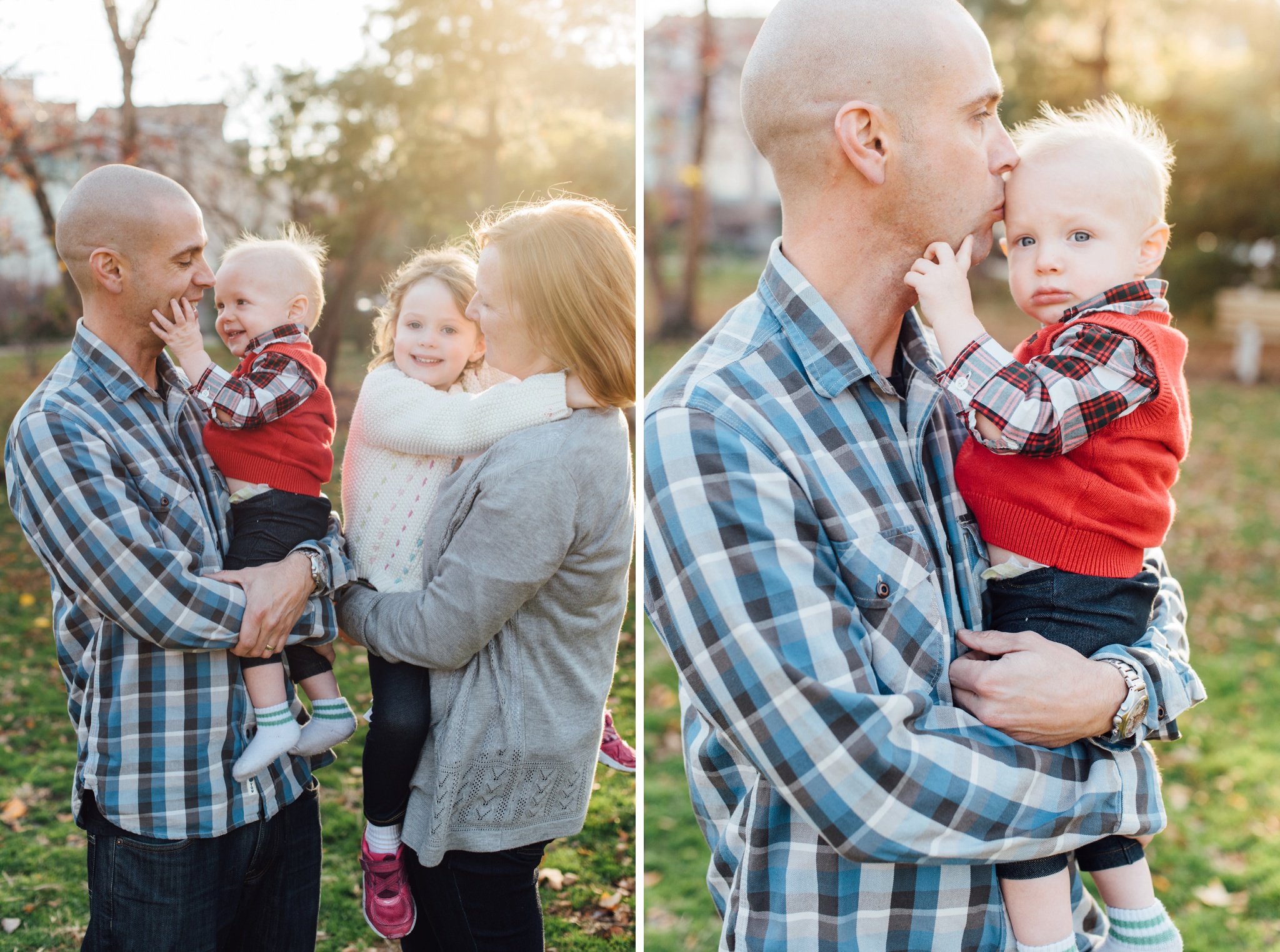 Next, little Amelia and her parents in their home in Center City!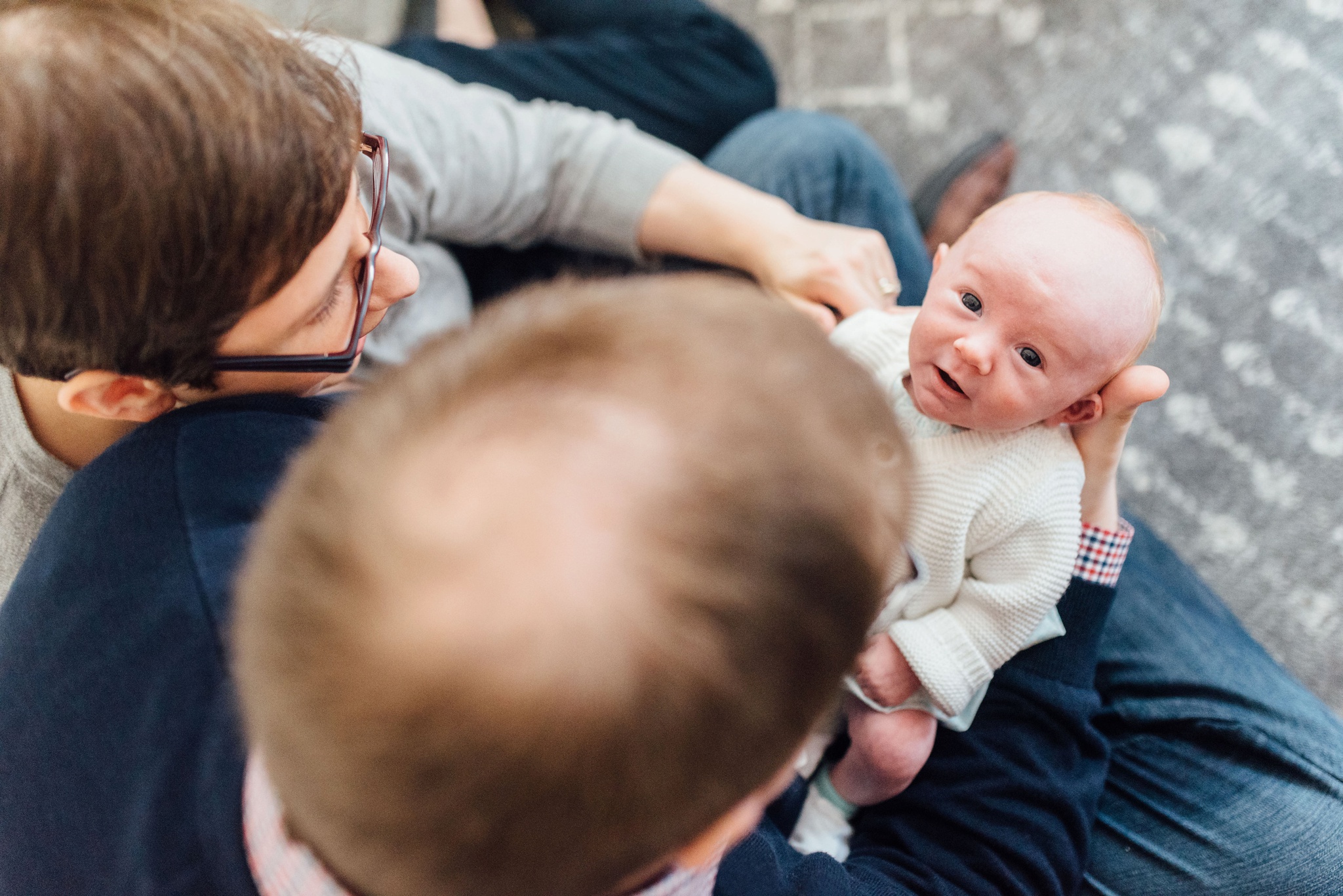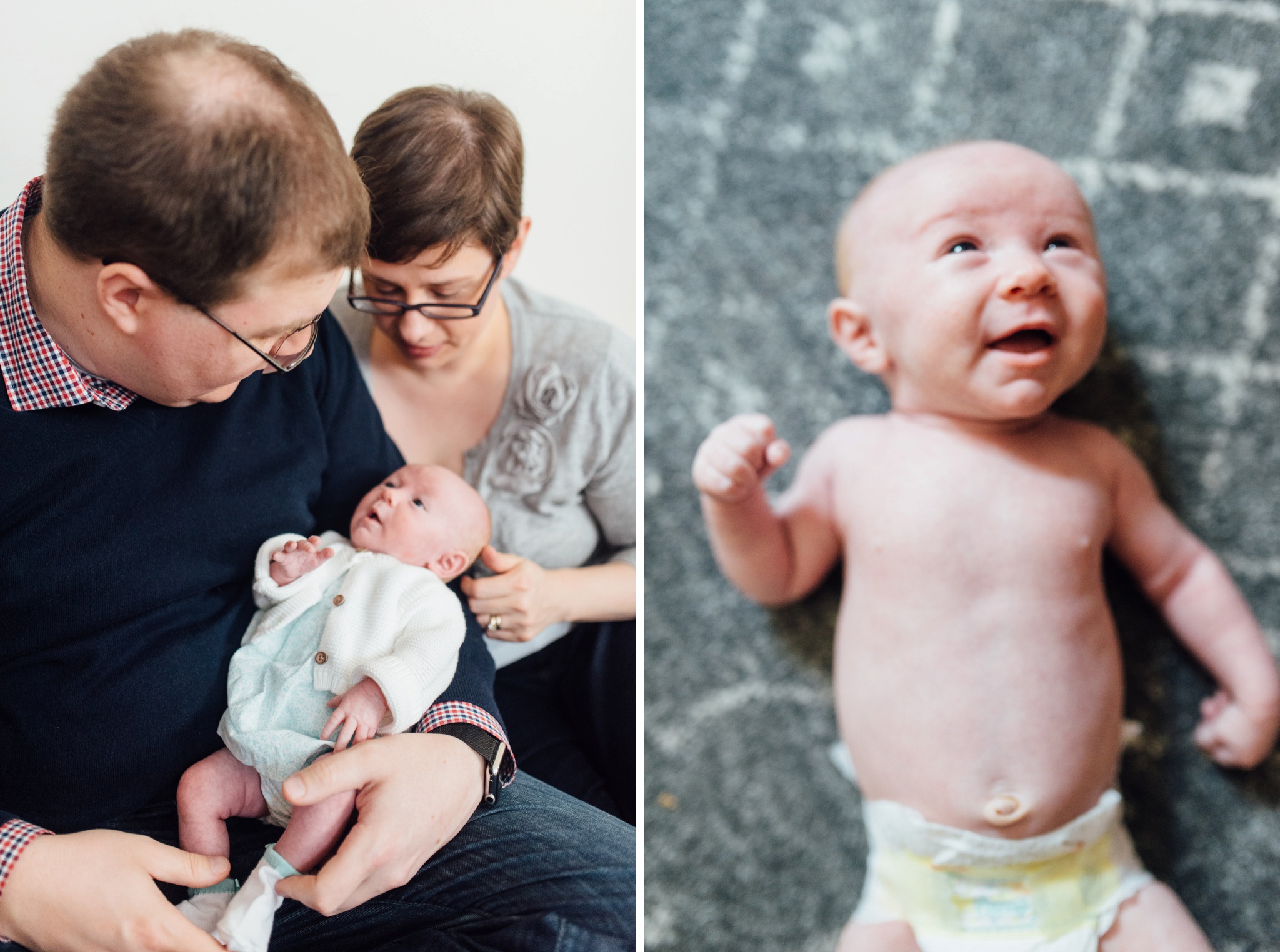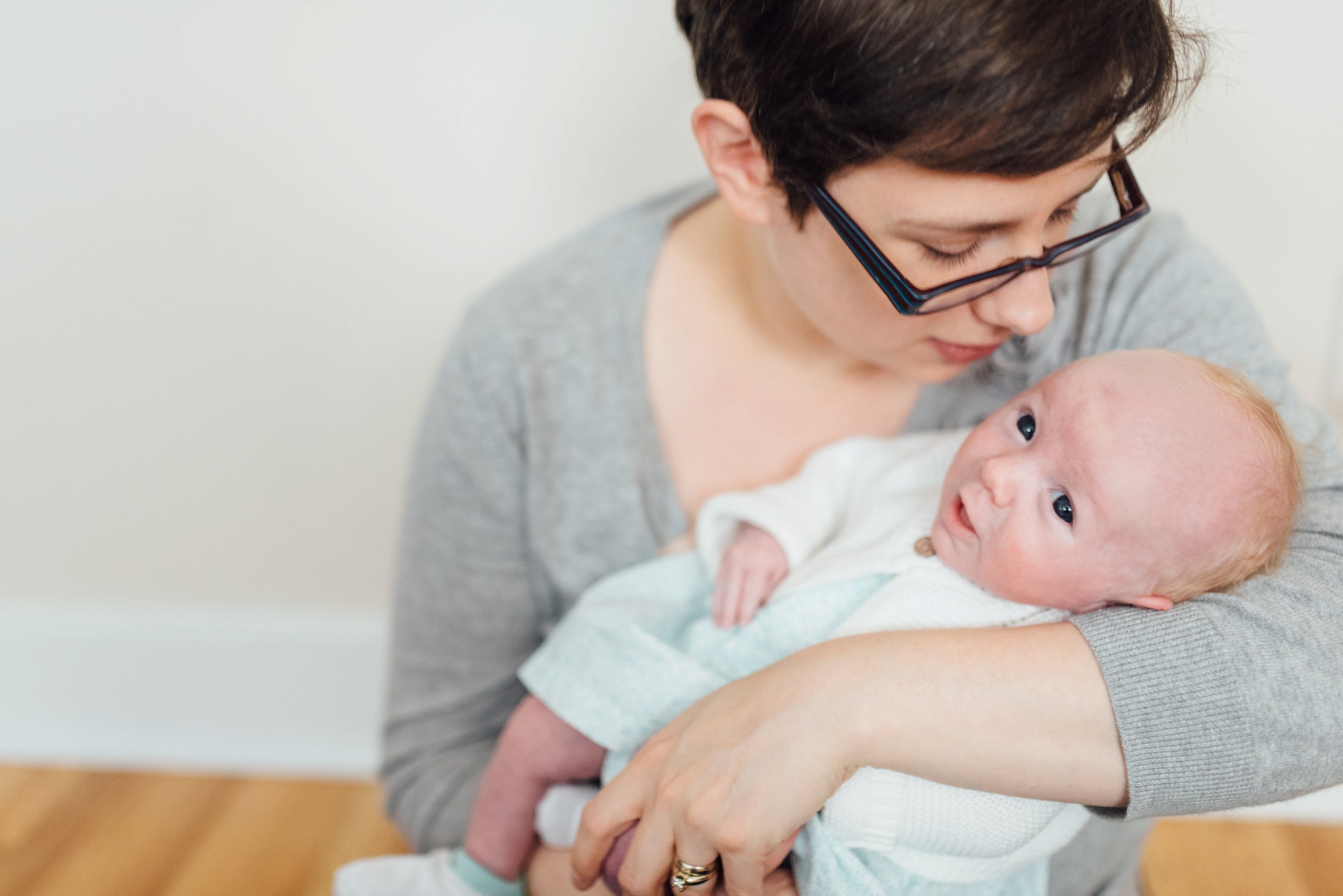 Perks of in-home sessions: surprise appearances from the family dog :)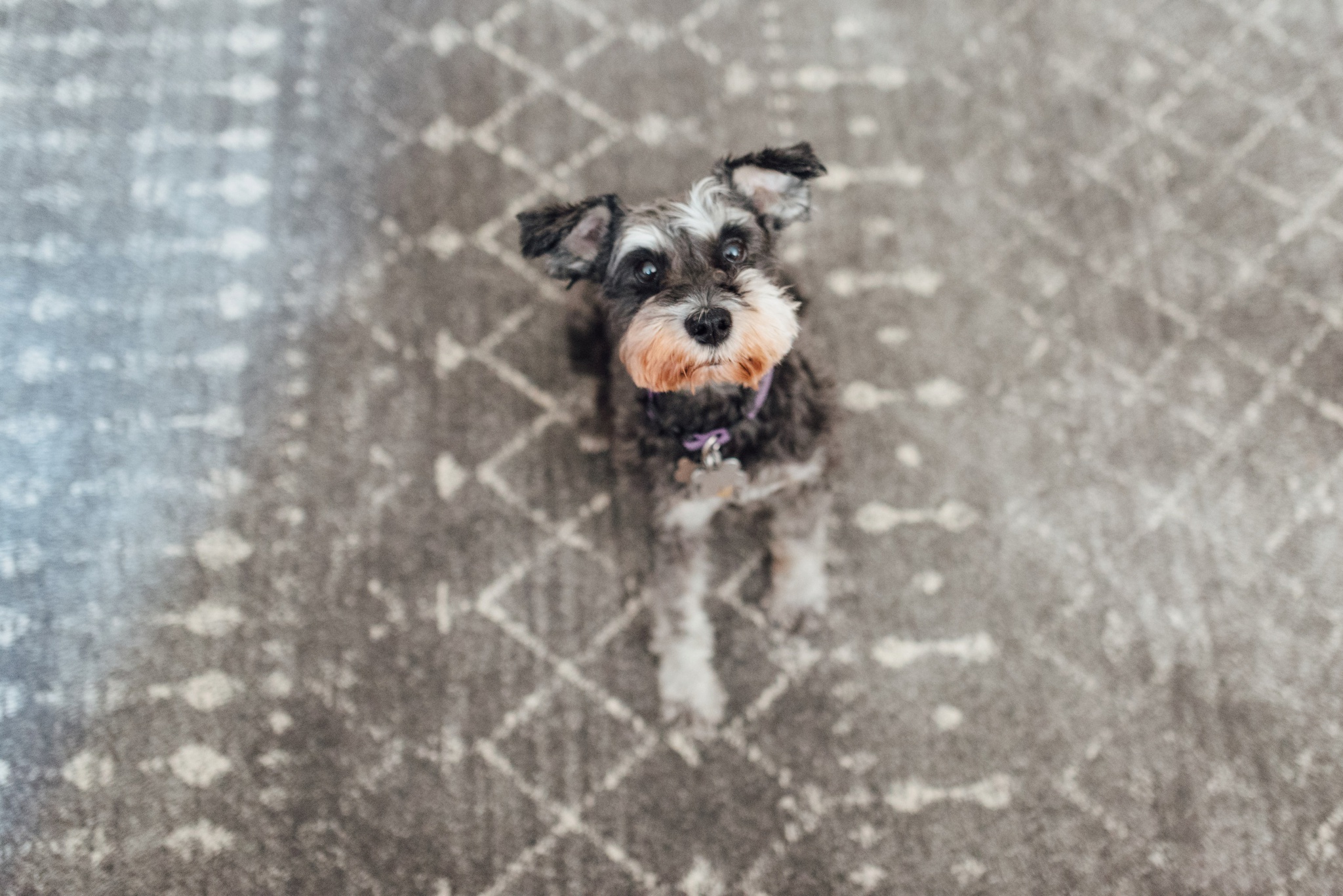 Lastly – team Kegelman! I photographed Tom & Melissa's wedding this spring and got to see them again as a family of three!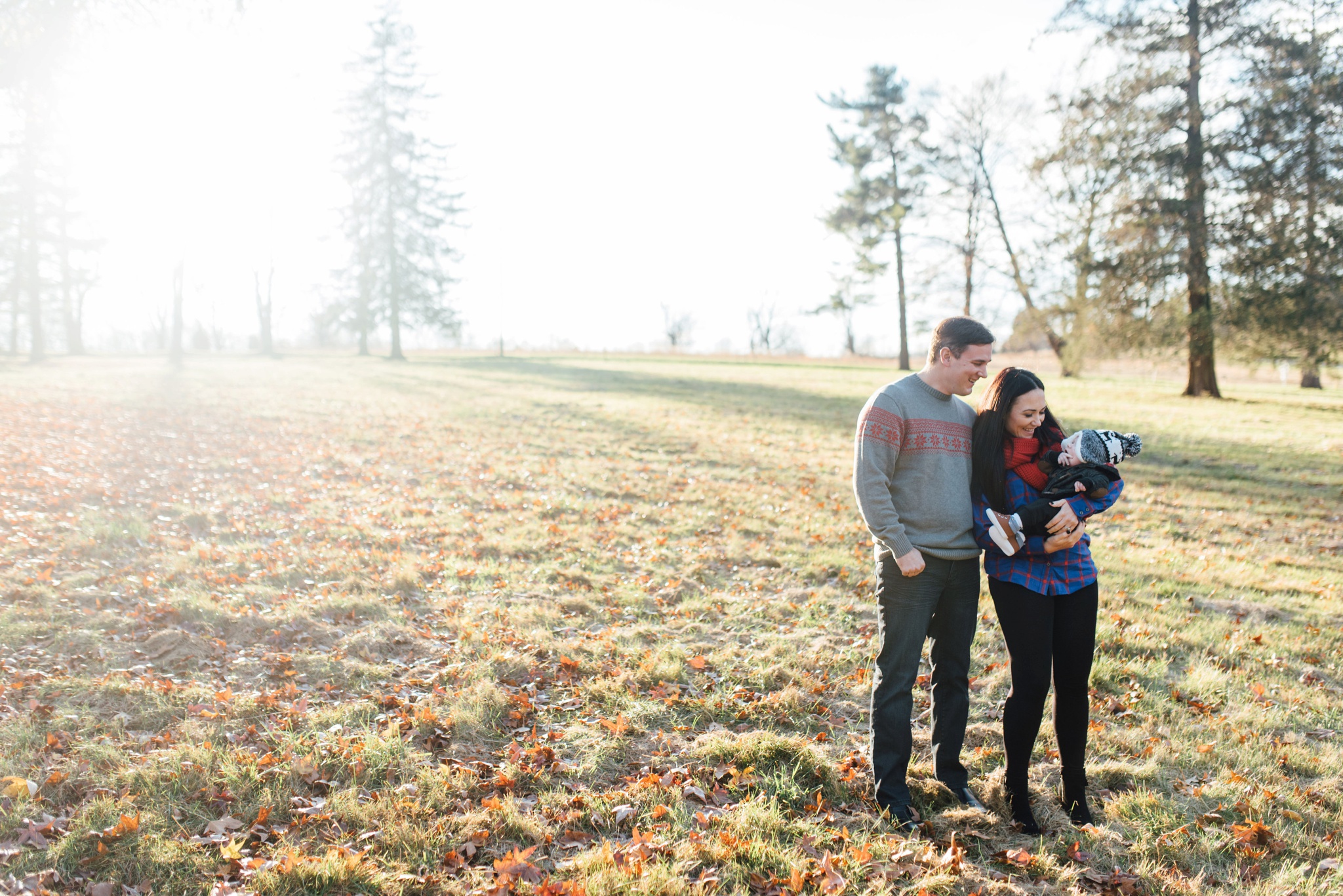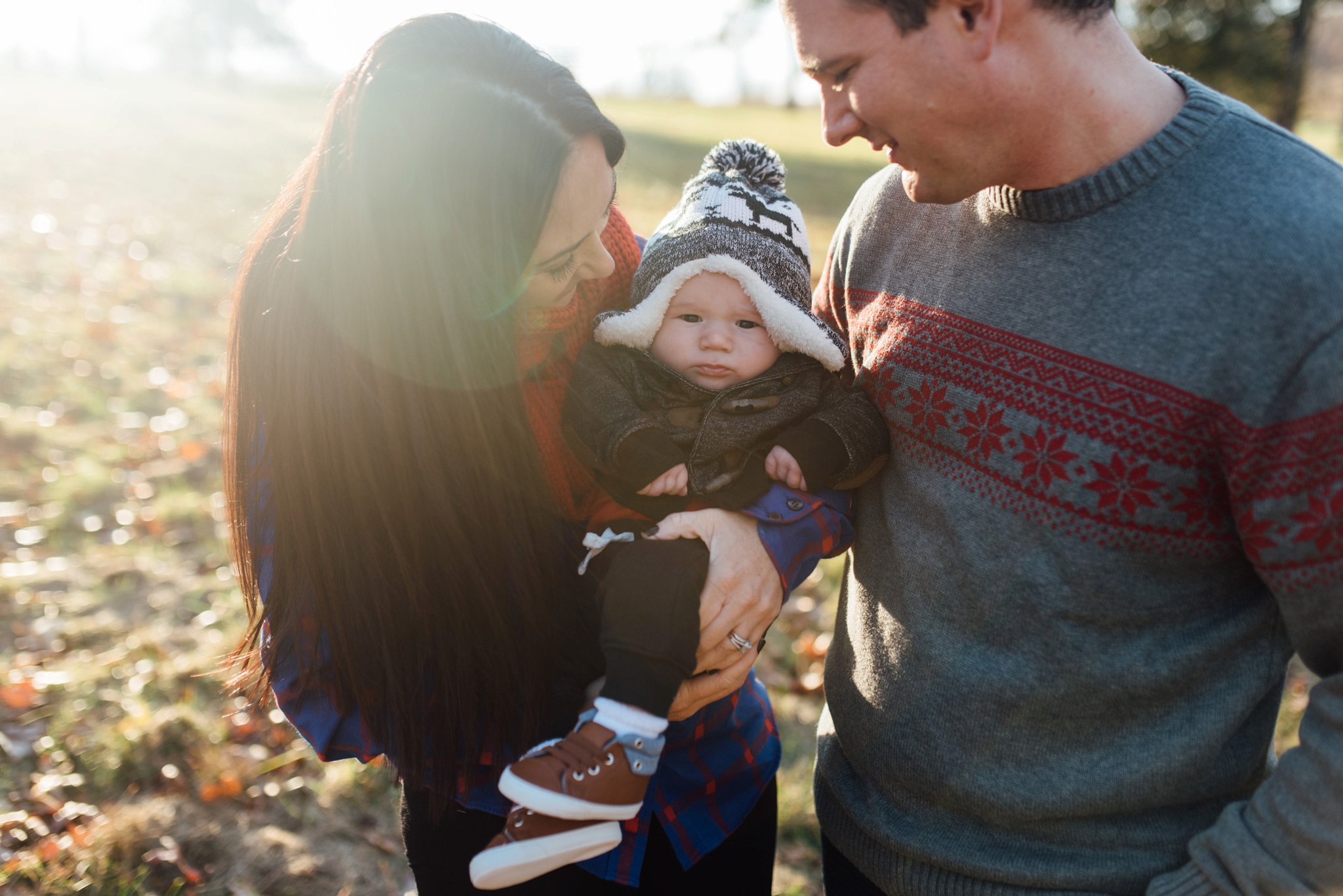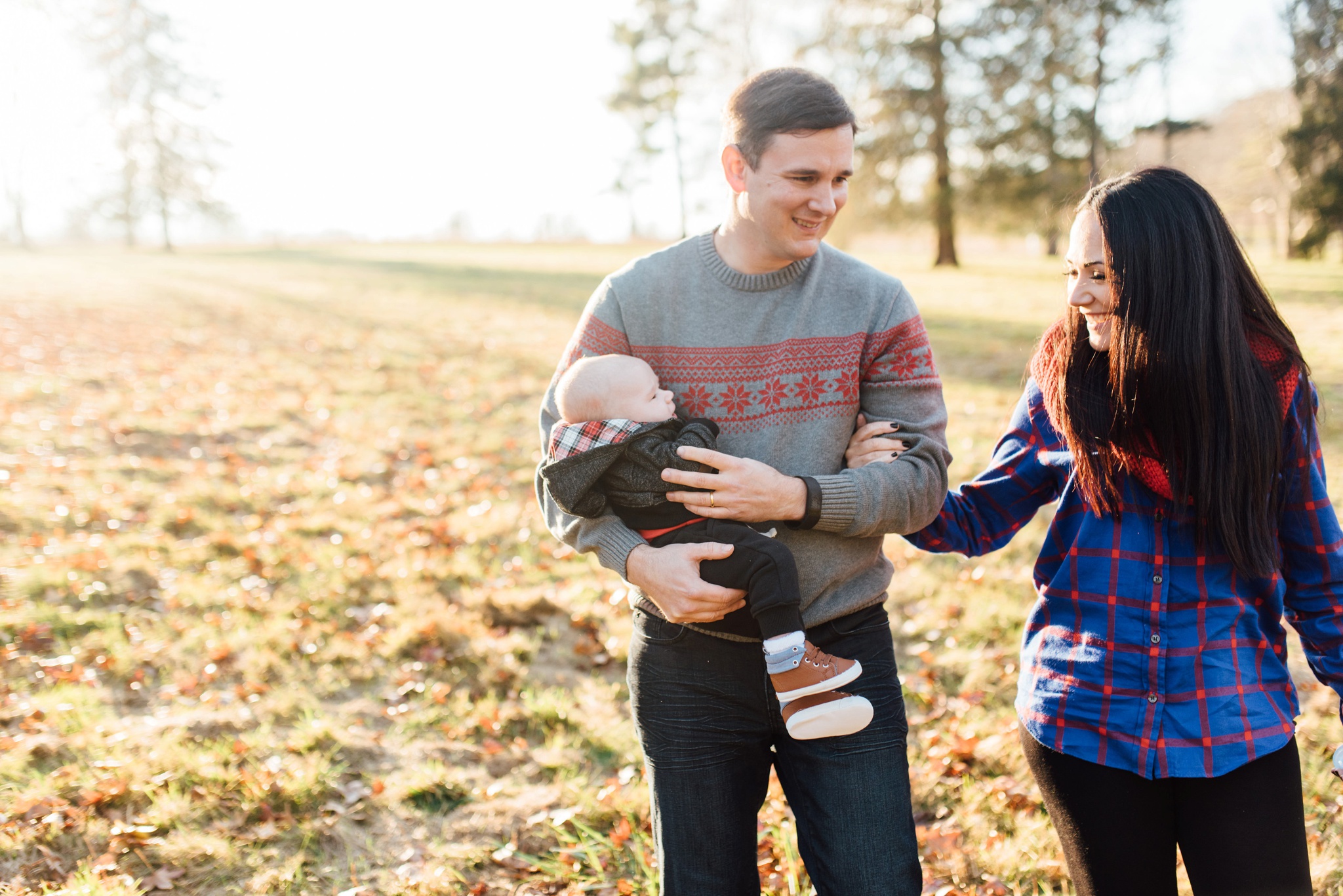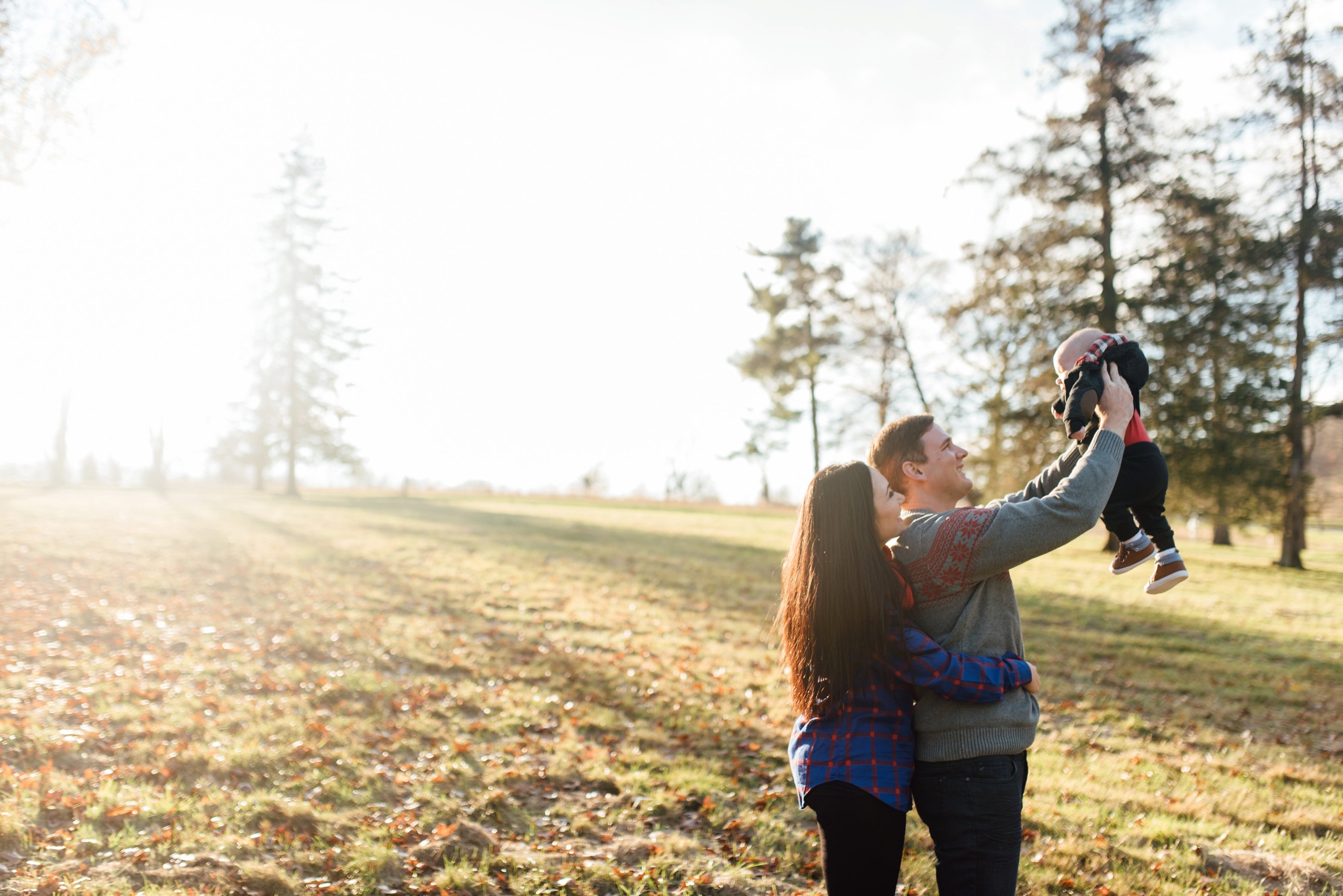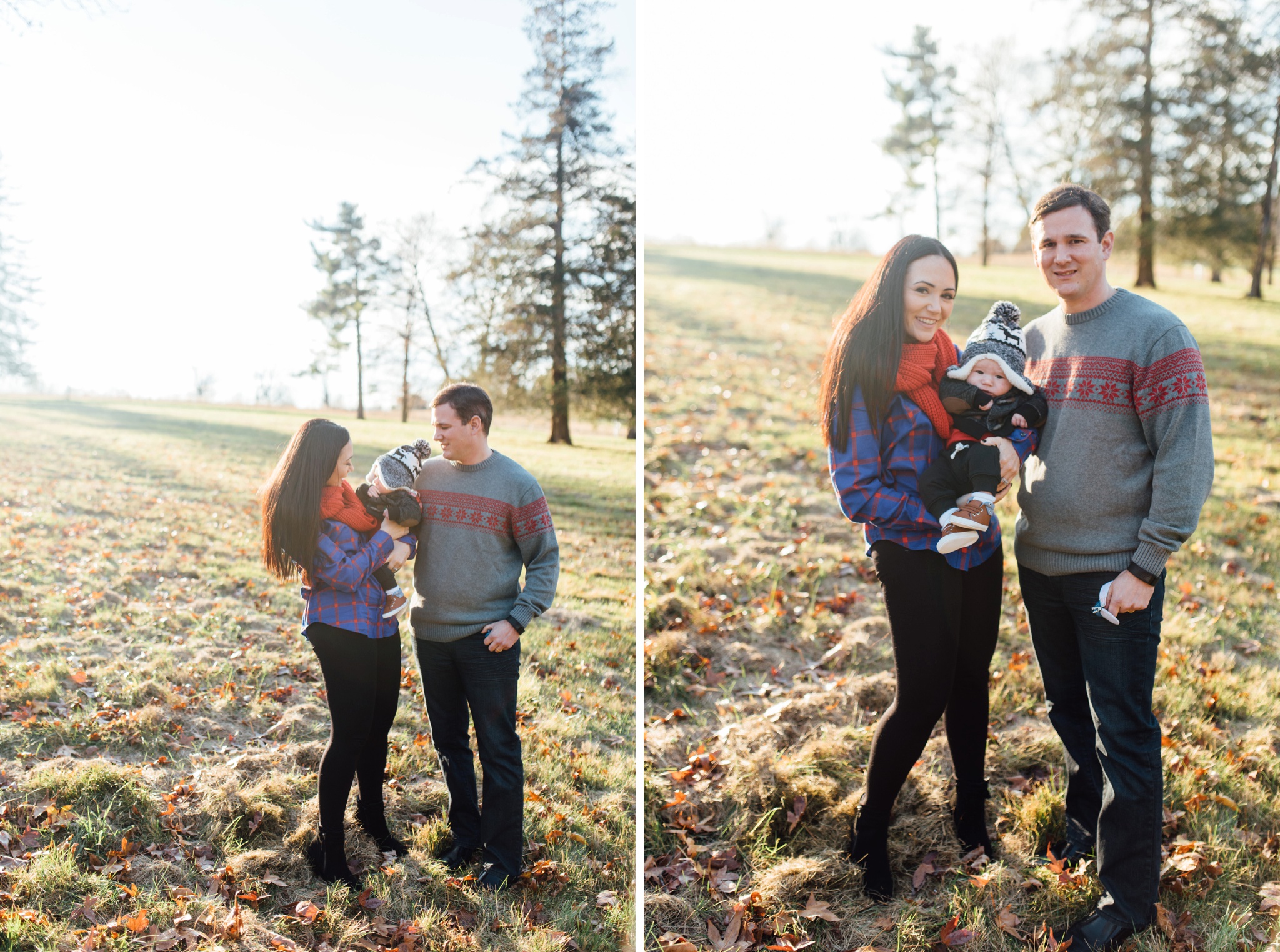 ps – I had so many people who wanted to do a mini-session but couldn't fit it into their schedule before the holidays, so I'll likely hold a day of minis in the spring! E-mail me at alison[at]alisondunnphotography.com if you want to know when sign-ups open!