Lisa + Lou went on their first date at Frankford Hall in Fishtown and got engaged in front of Independence Hall… so we retraced their steps for their engagement session! In reverse order :)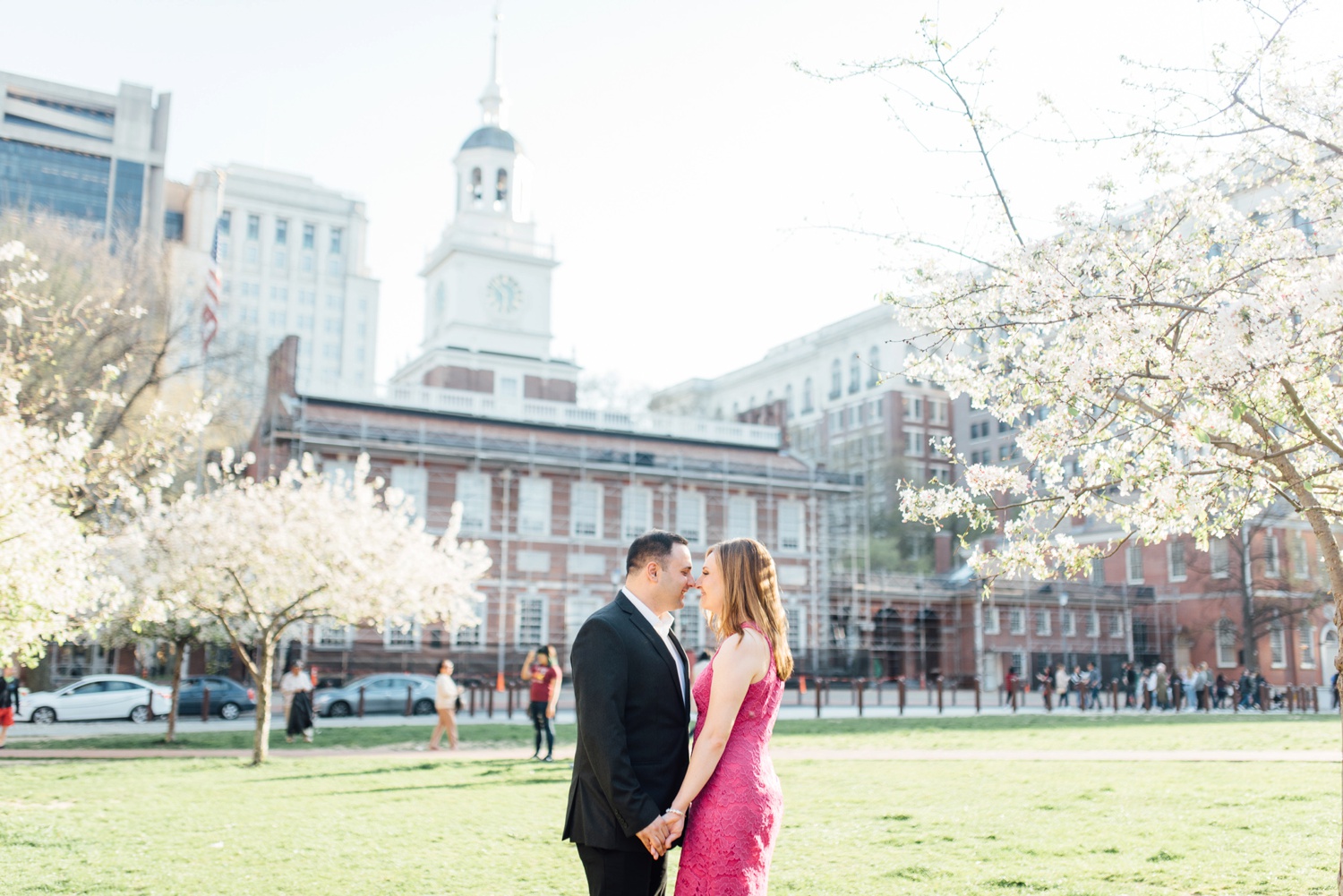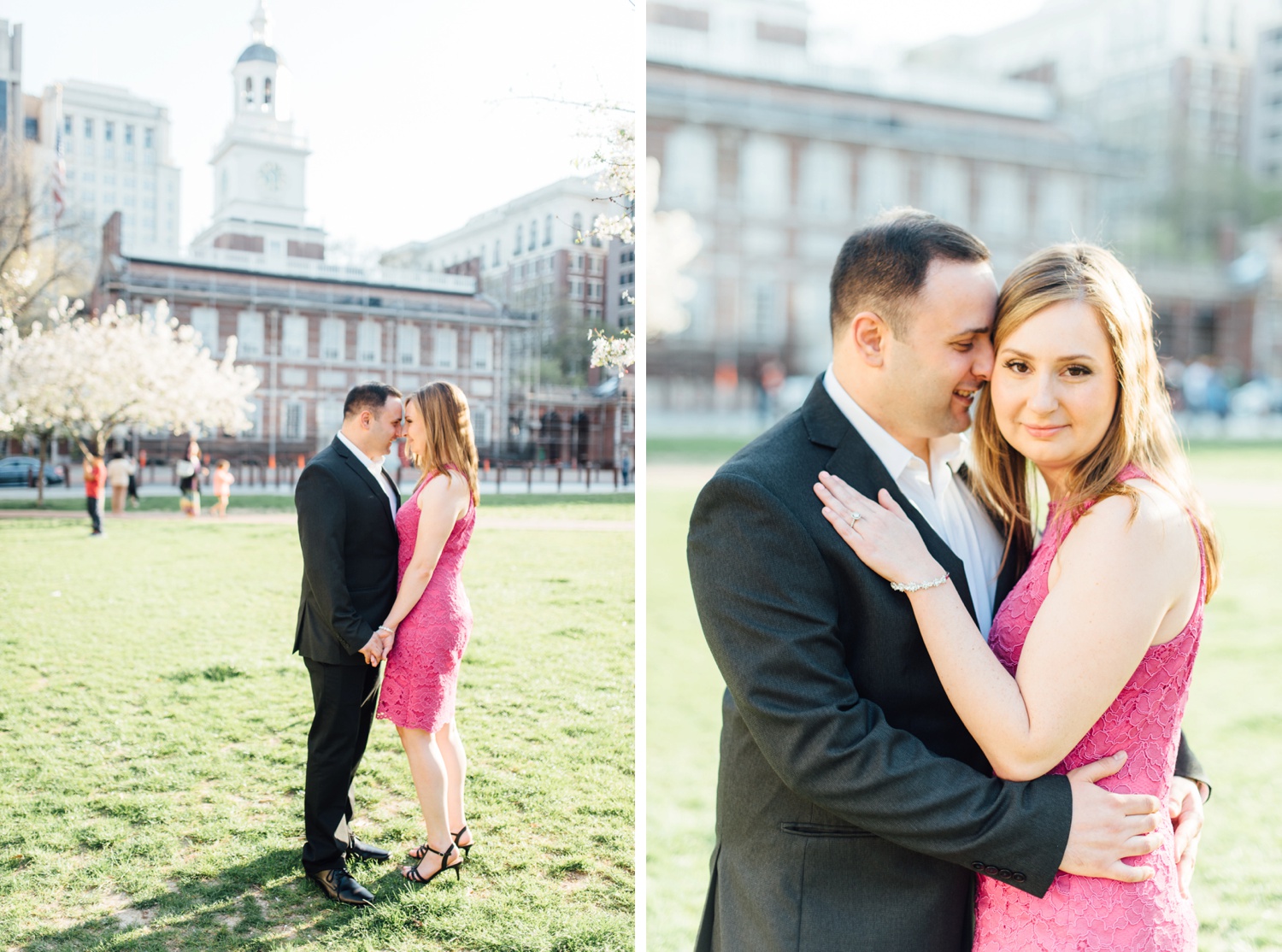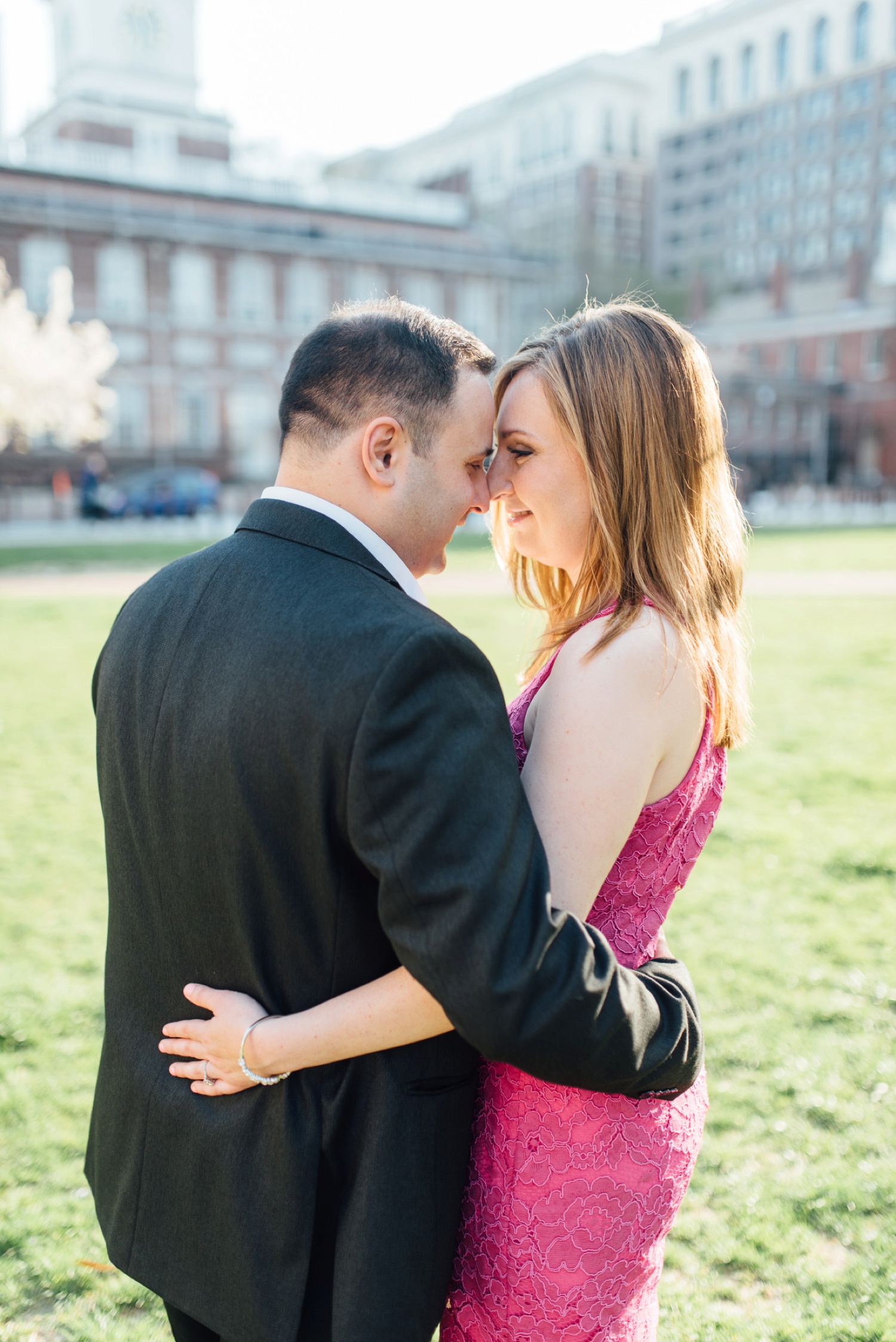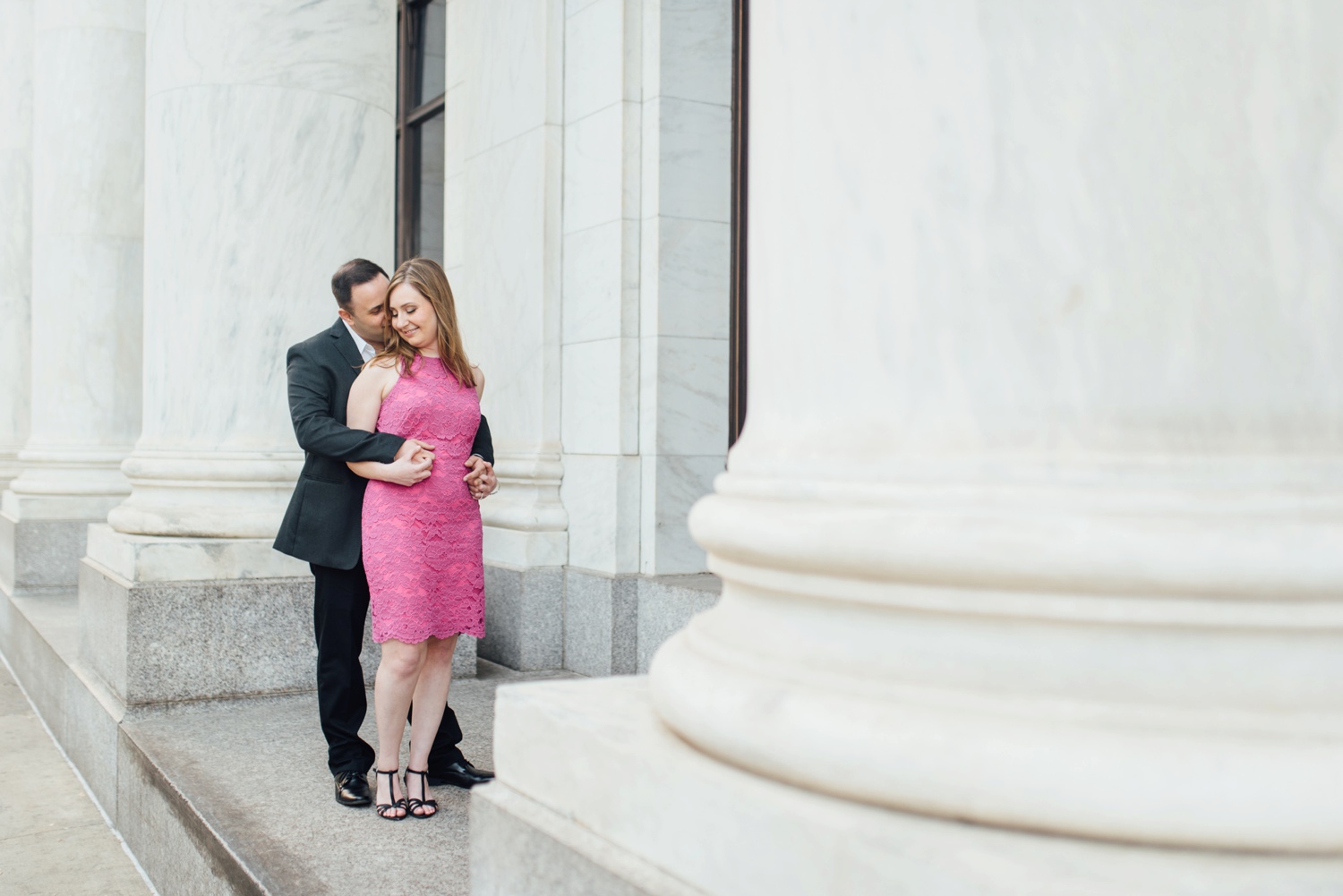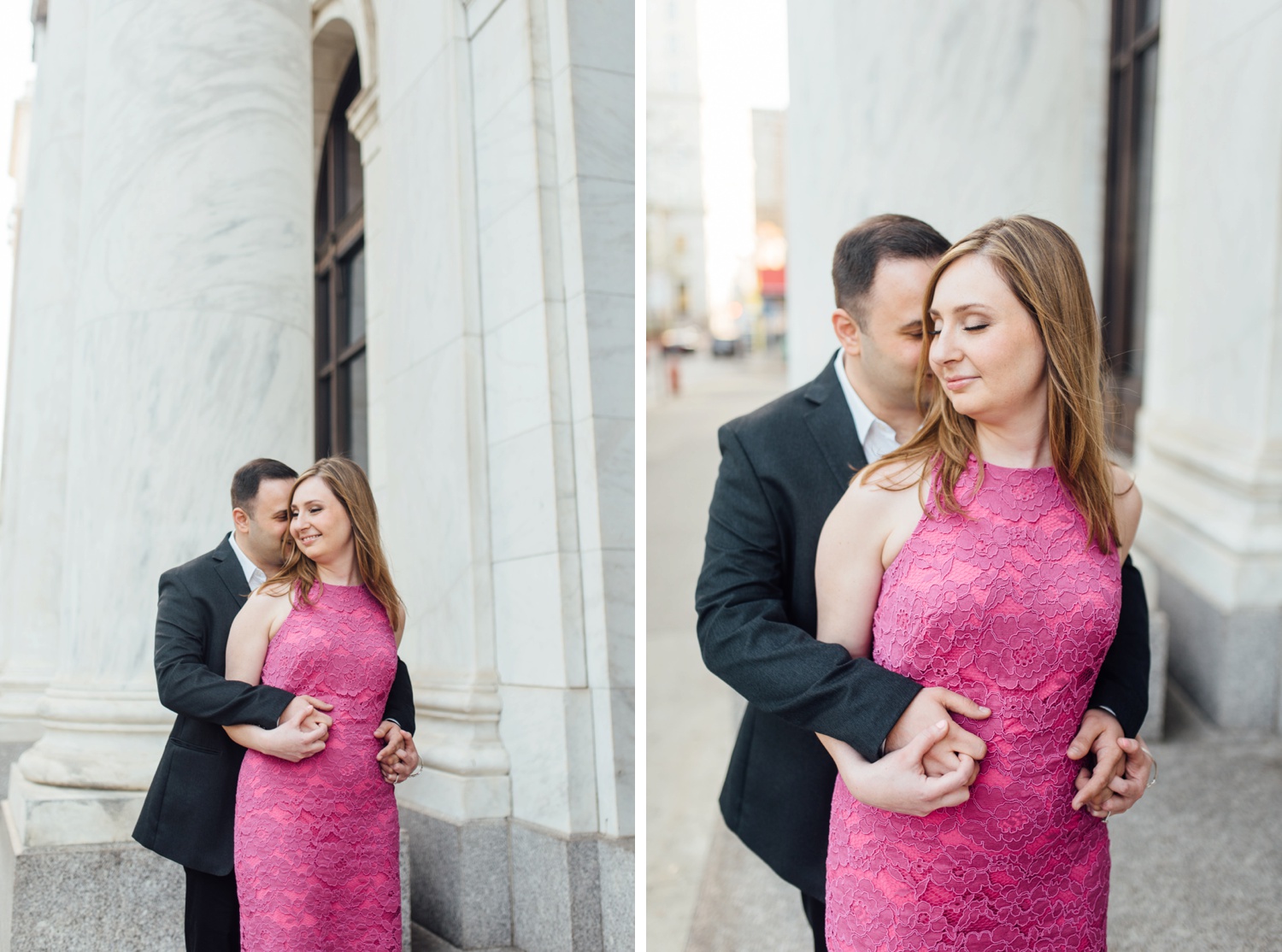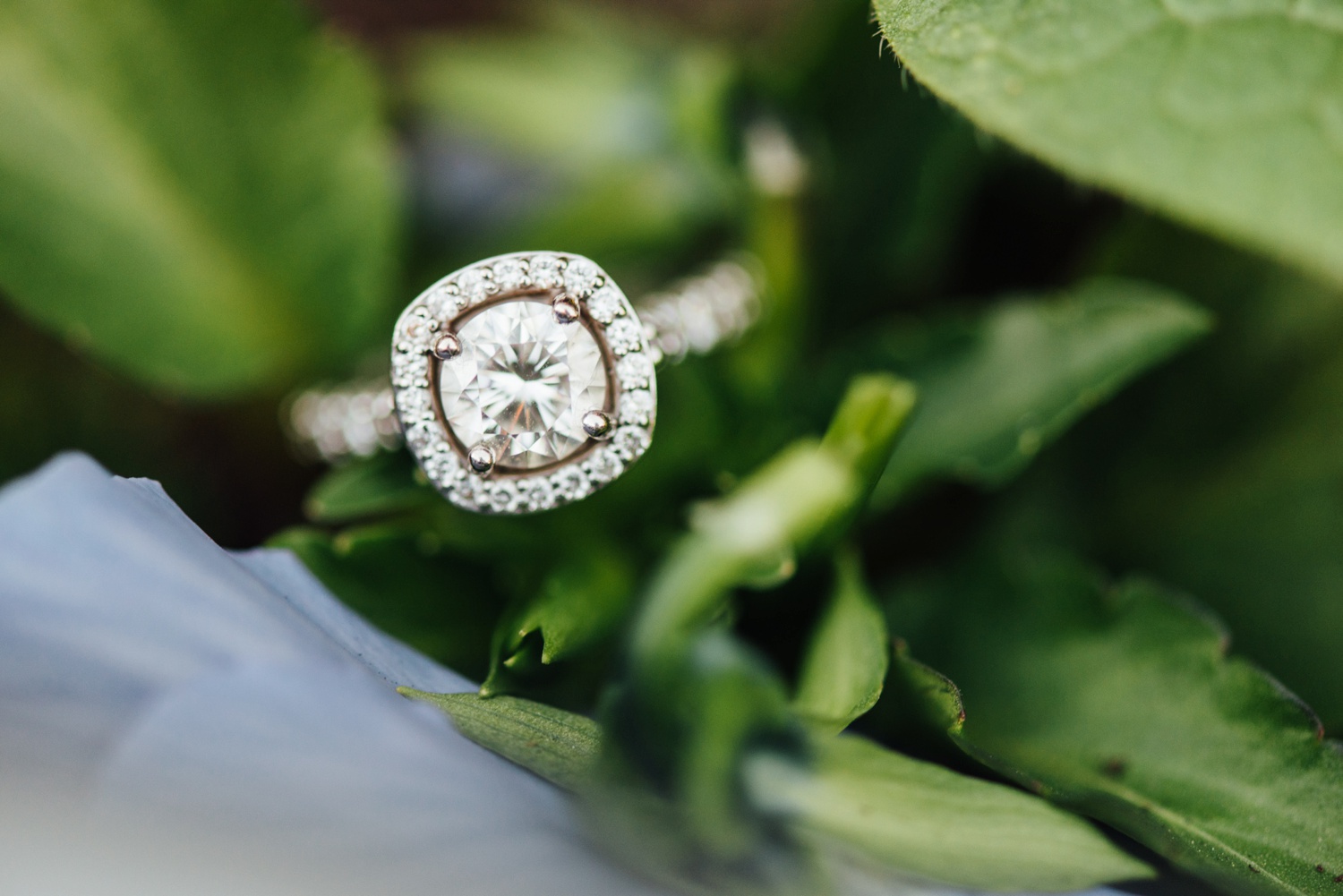 We arrived at Frankford Hall at happy hour on a Friday and it was CRAZY TOWN so we wandered the neighborhood instead. Goodness!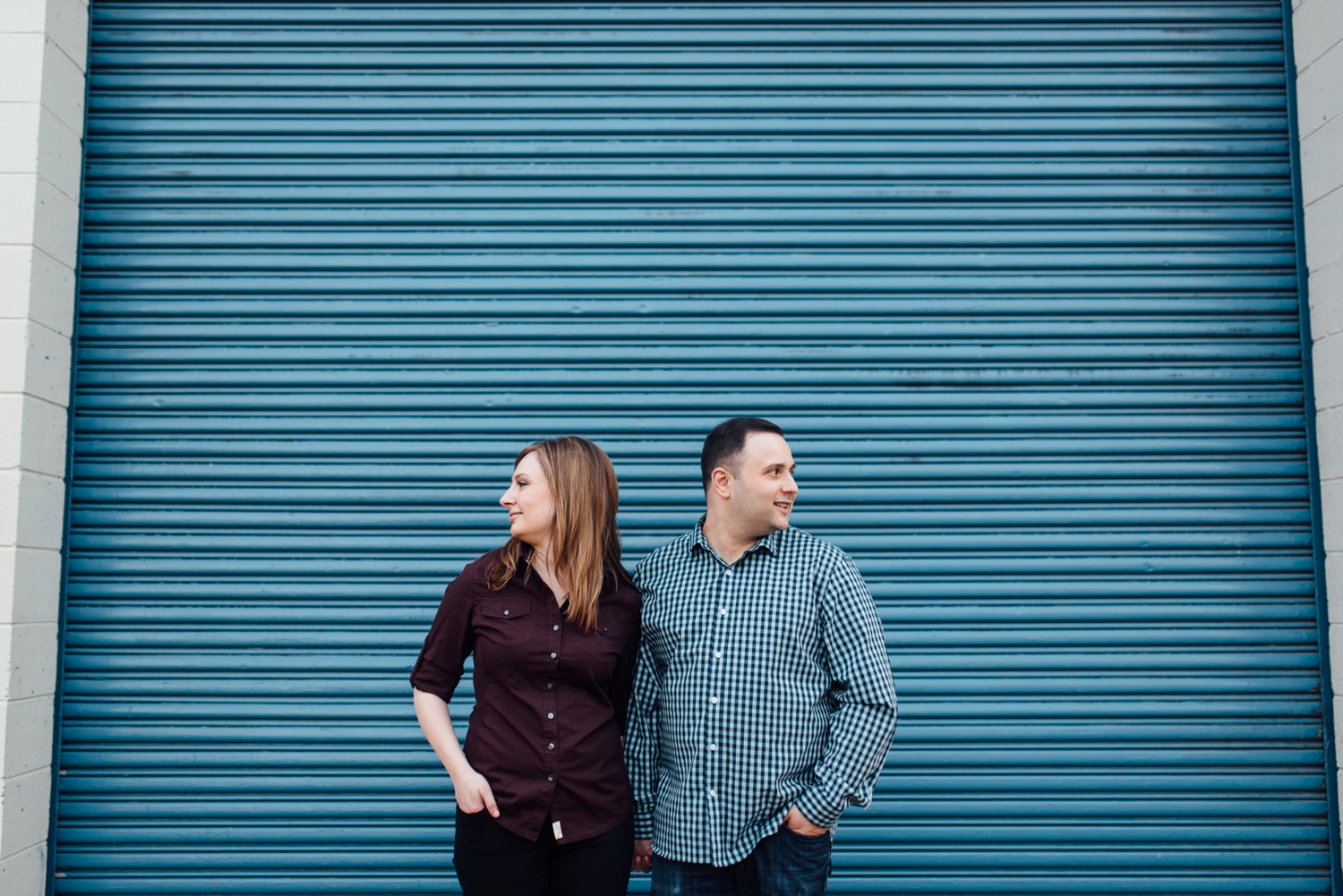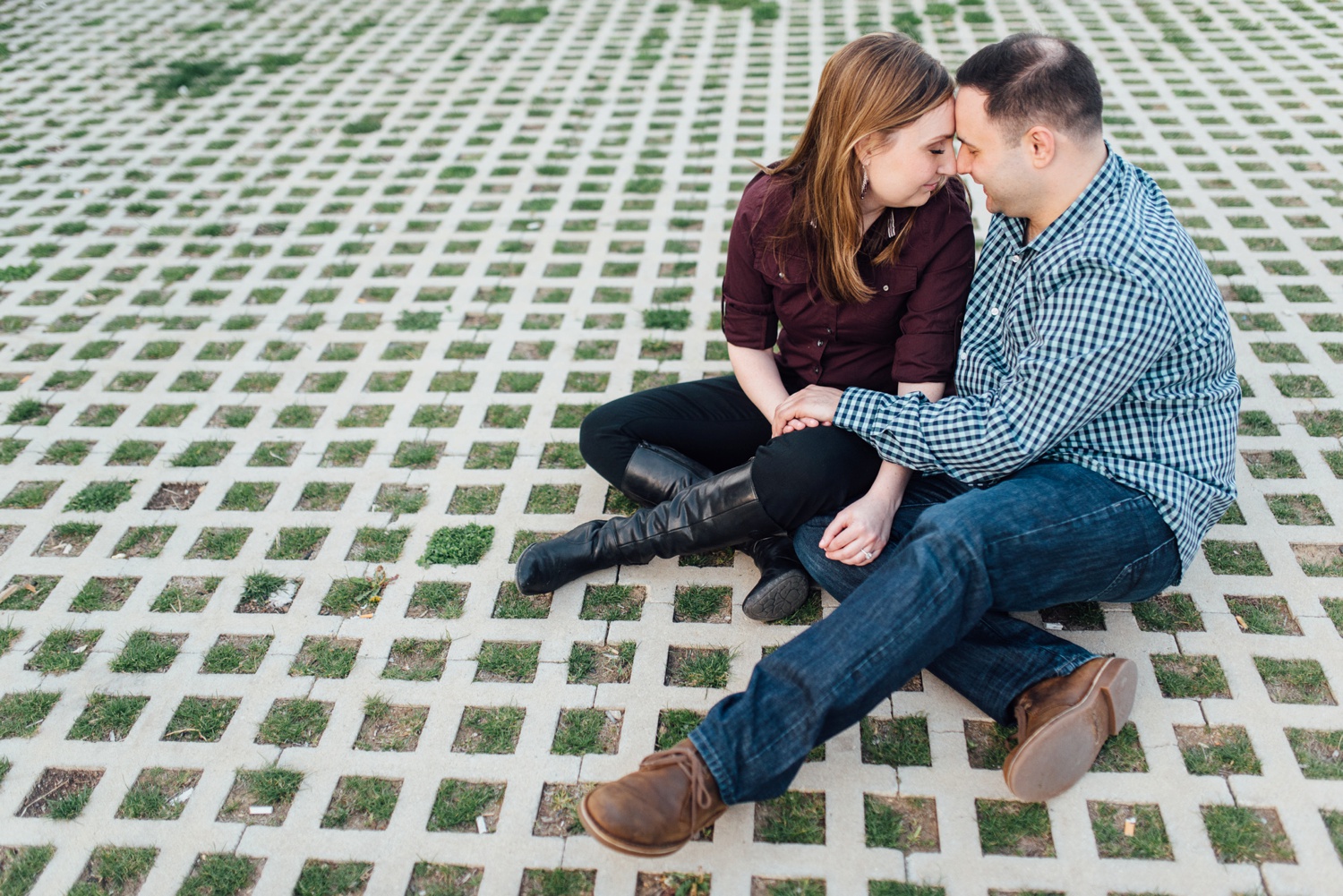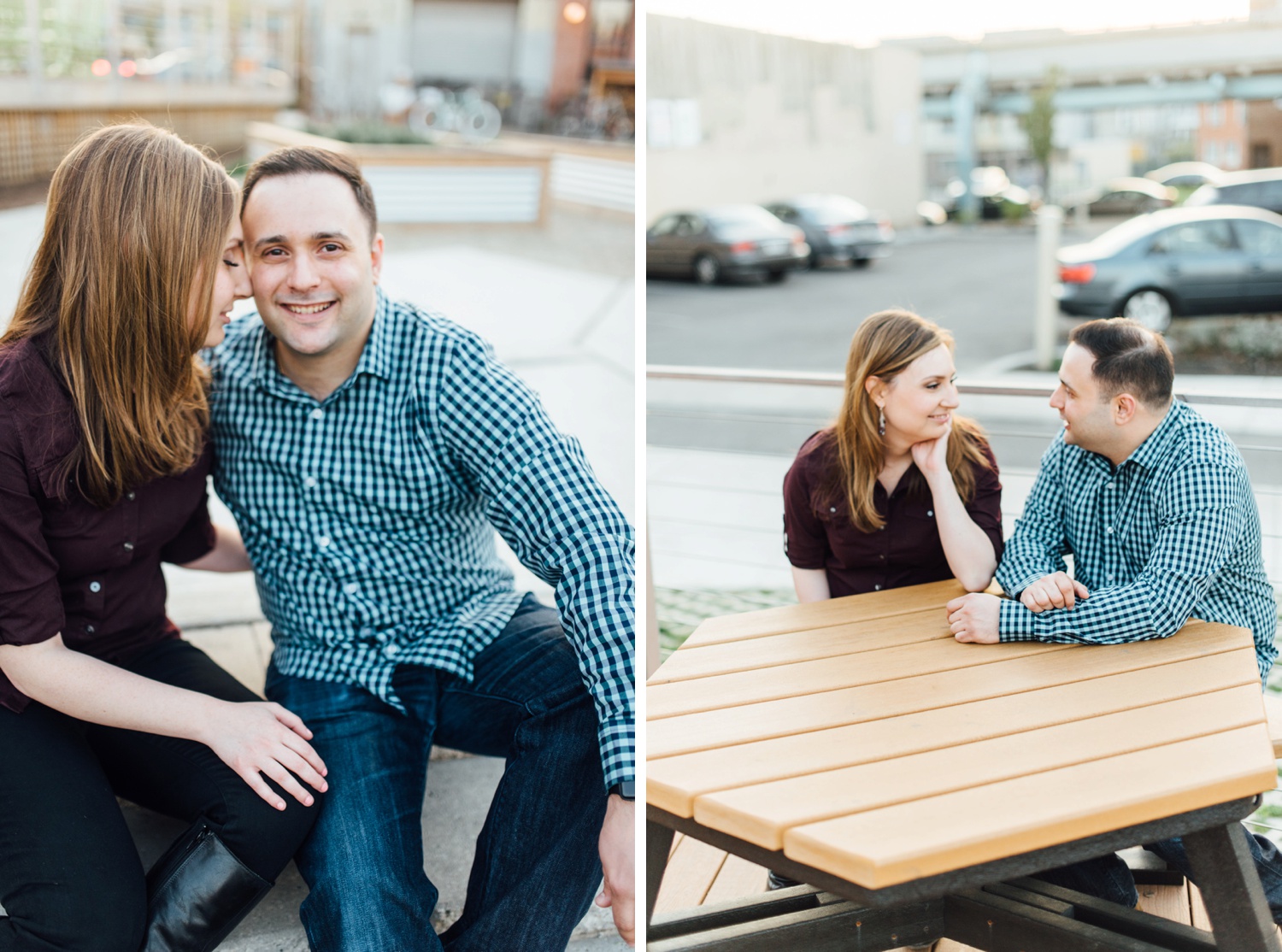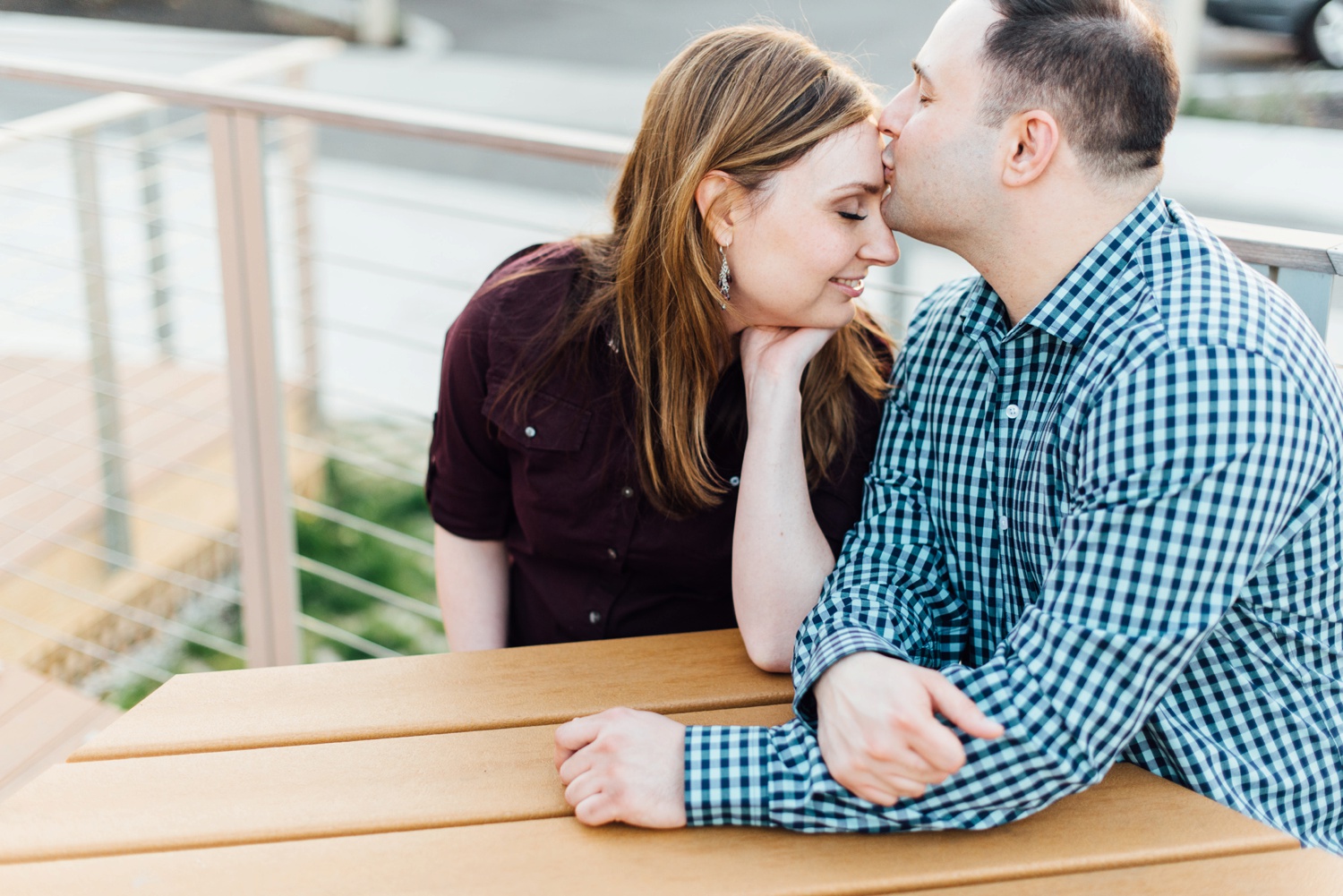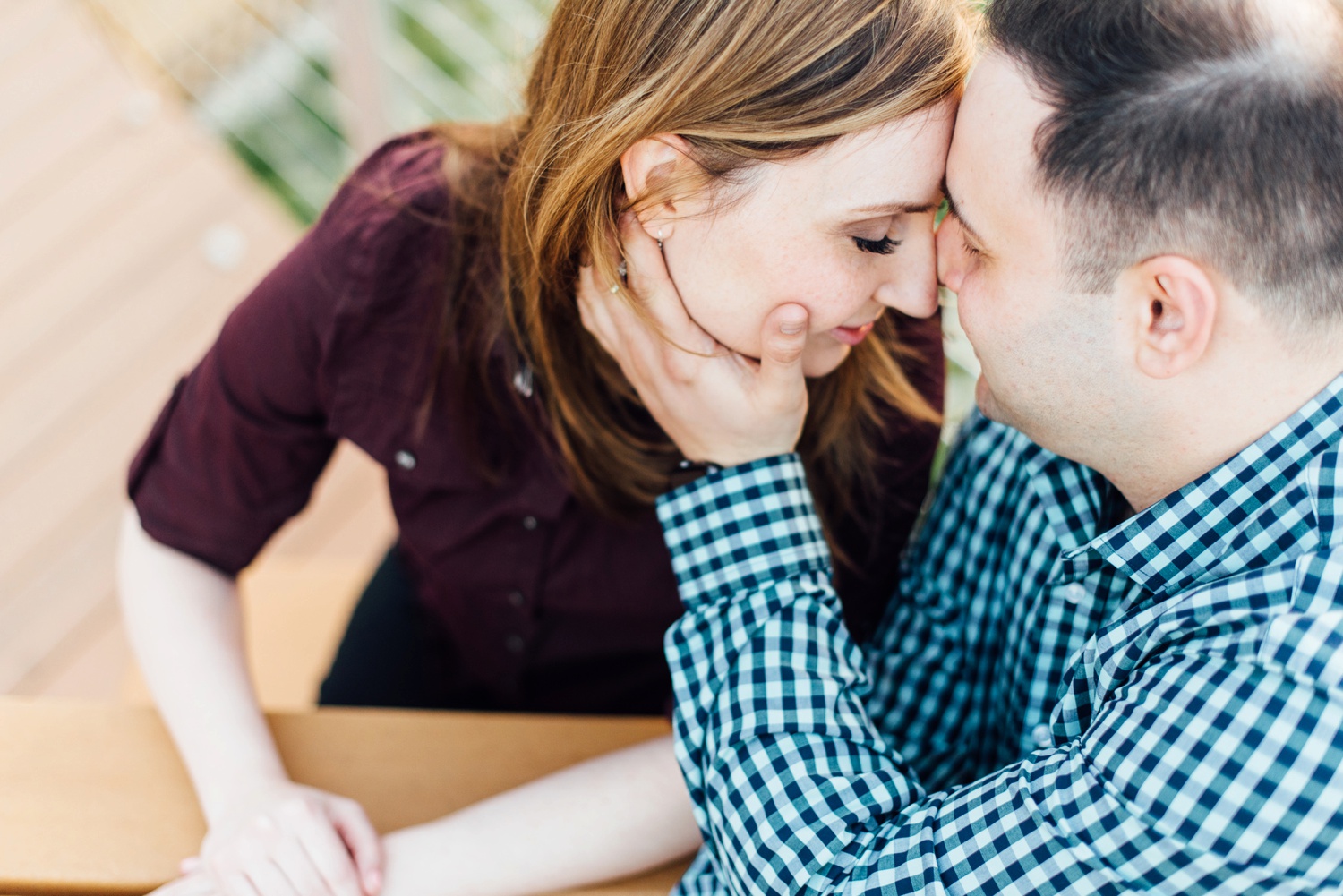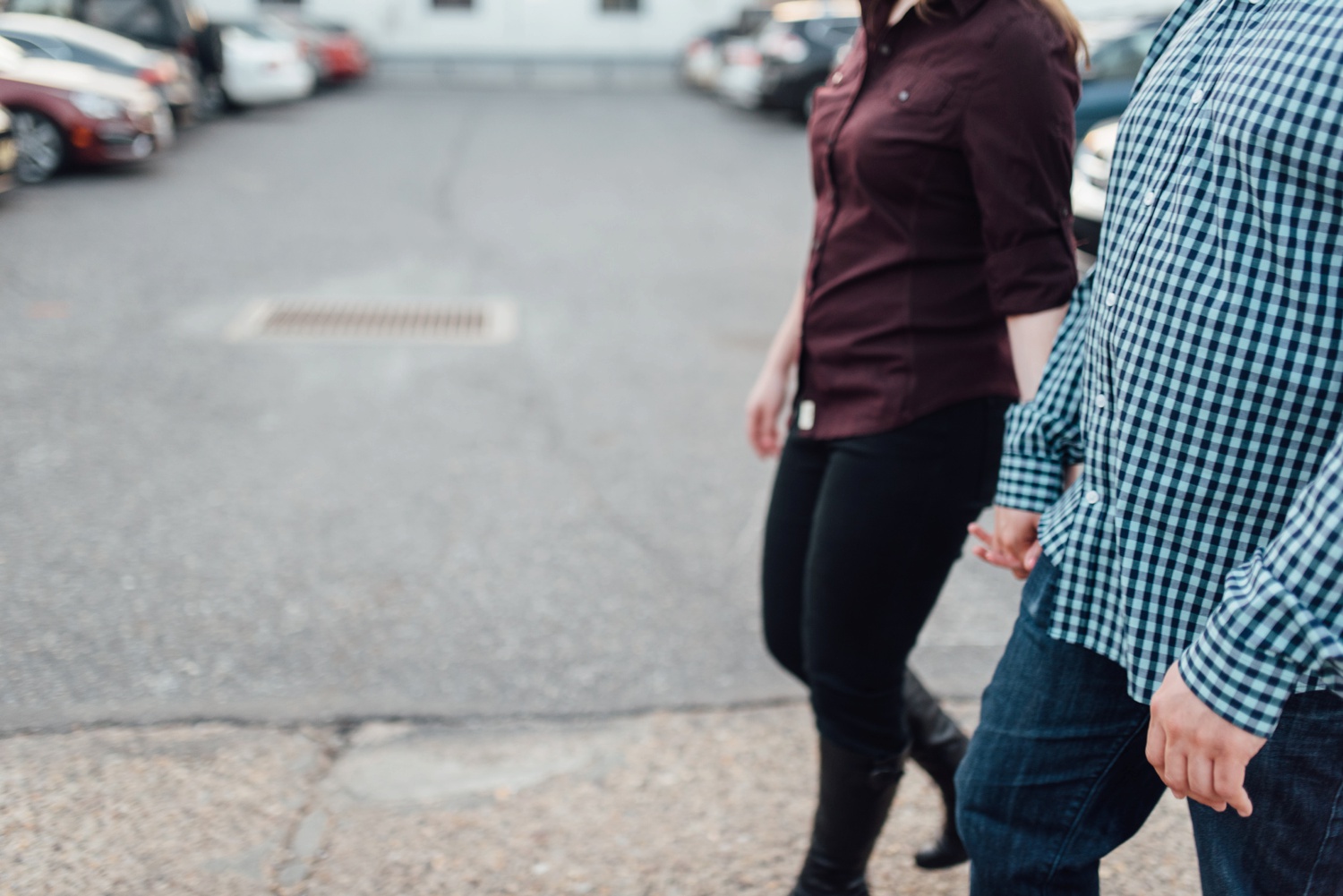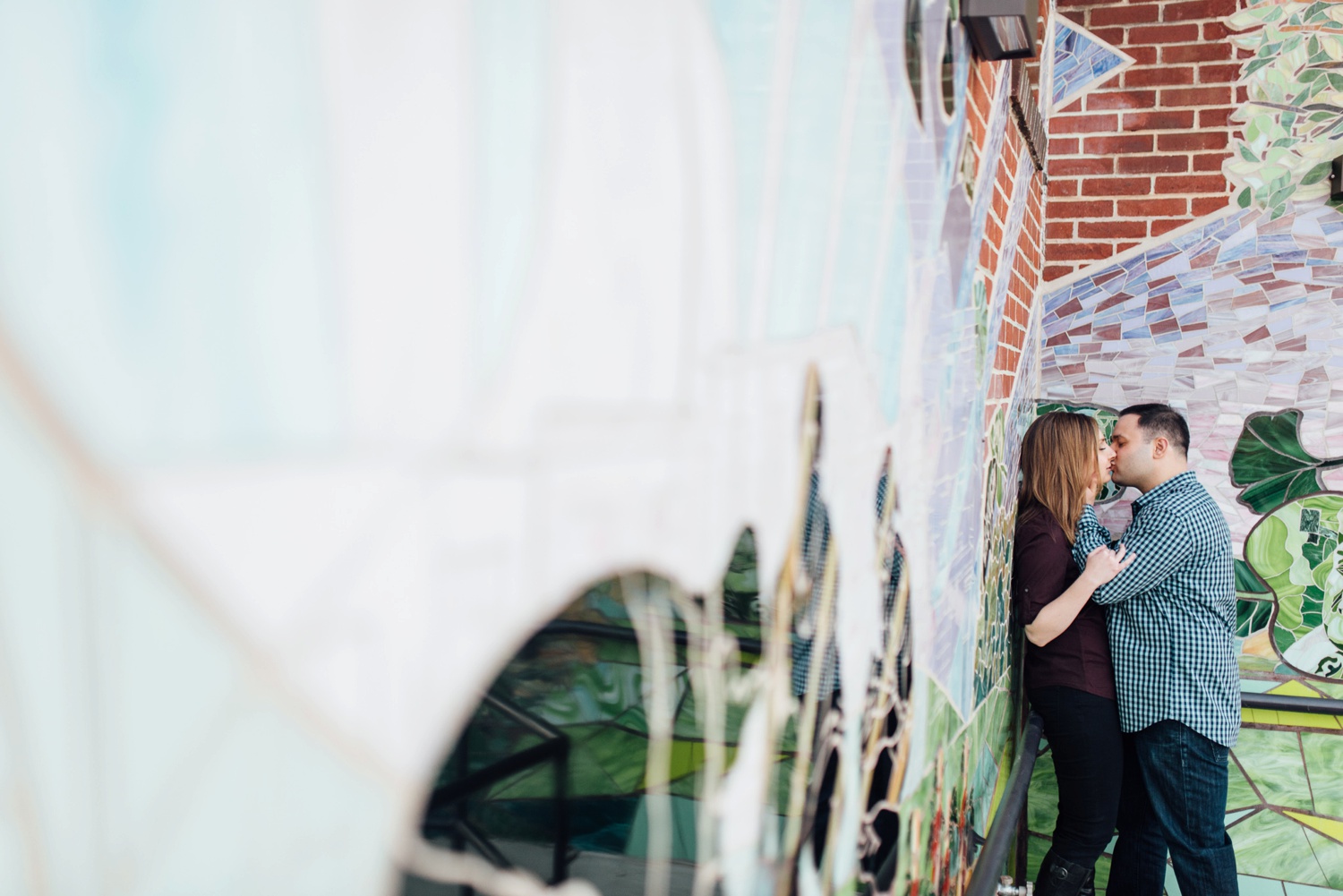 See y'all in October!