Liz was the maid of honor in a wedding I second shot veeeery early in my little photography career, so you can imagine my excitement when I got an e-mail from her asking me to photograph her own wedding! She and Vince brought me to the spot where Vince popped the question, and they'll get married just across the water next August!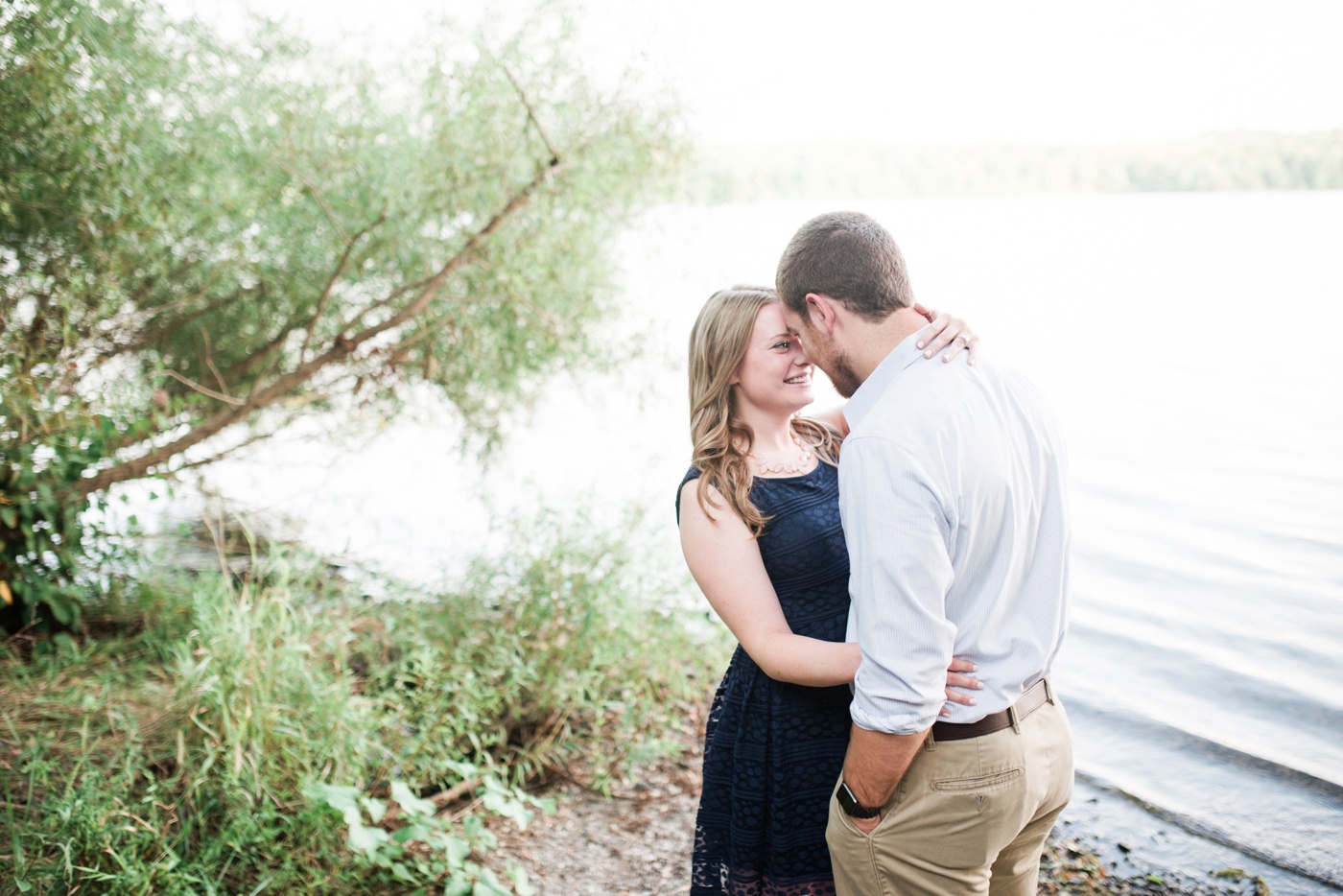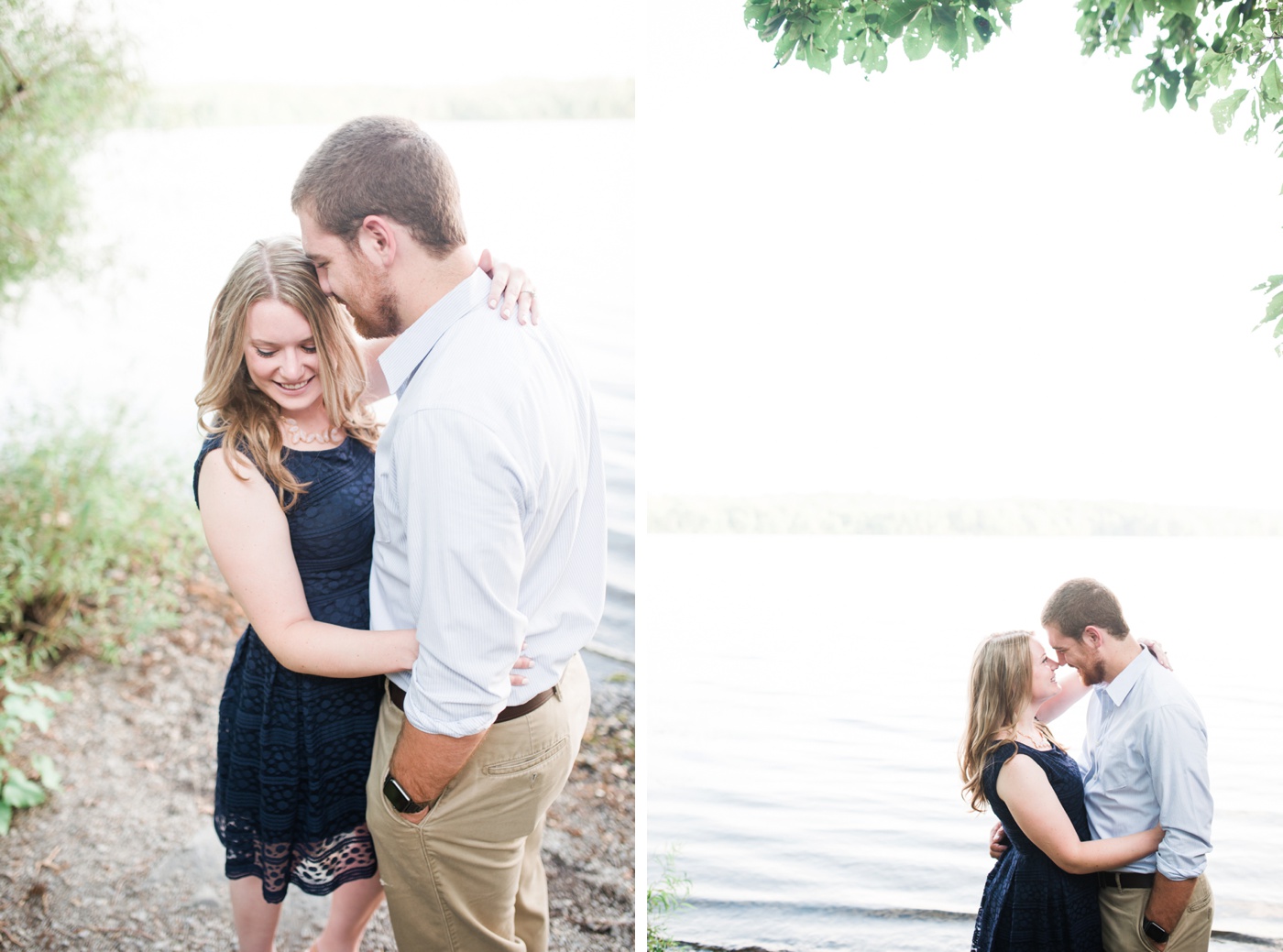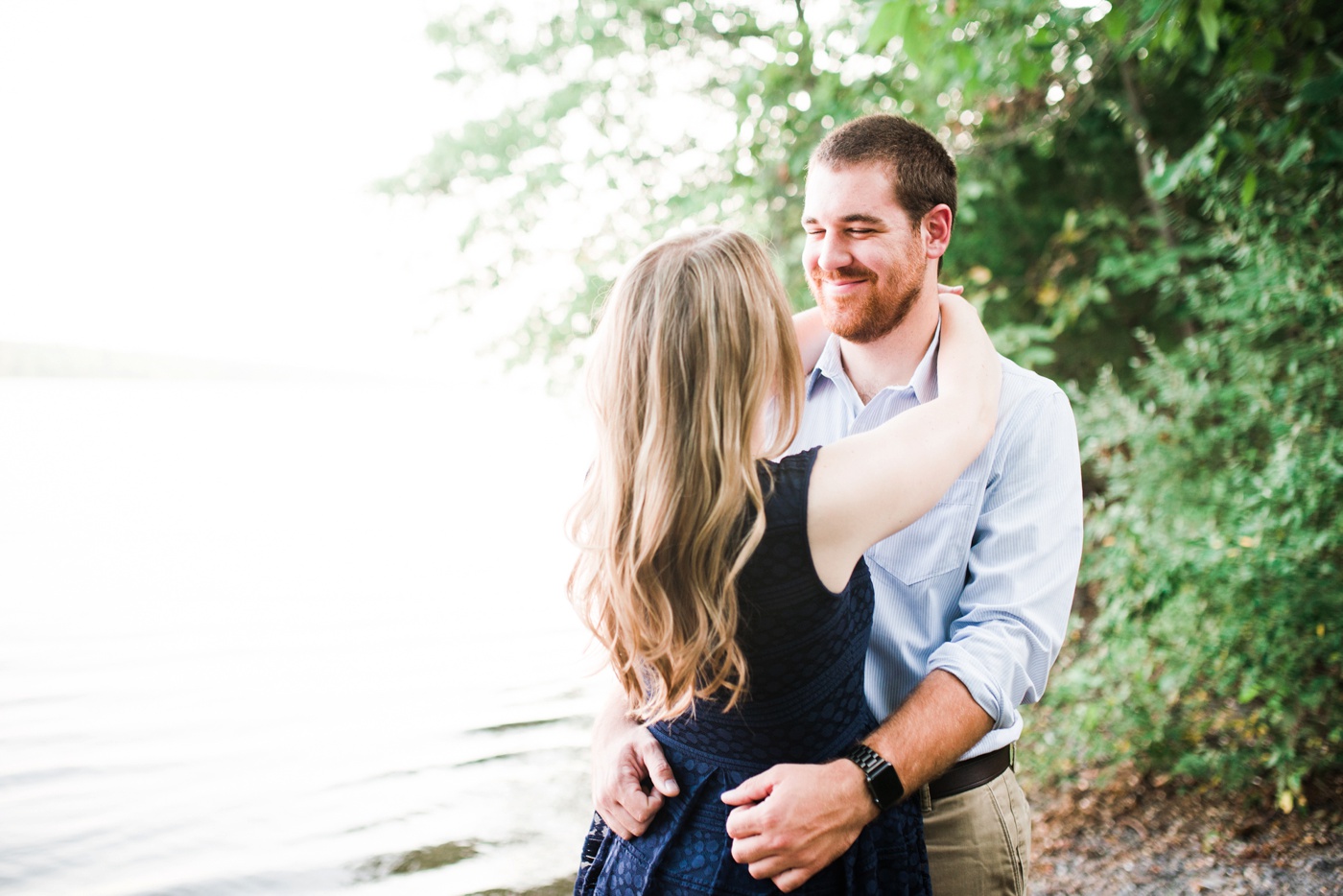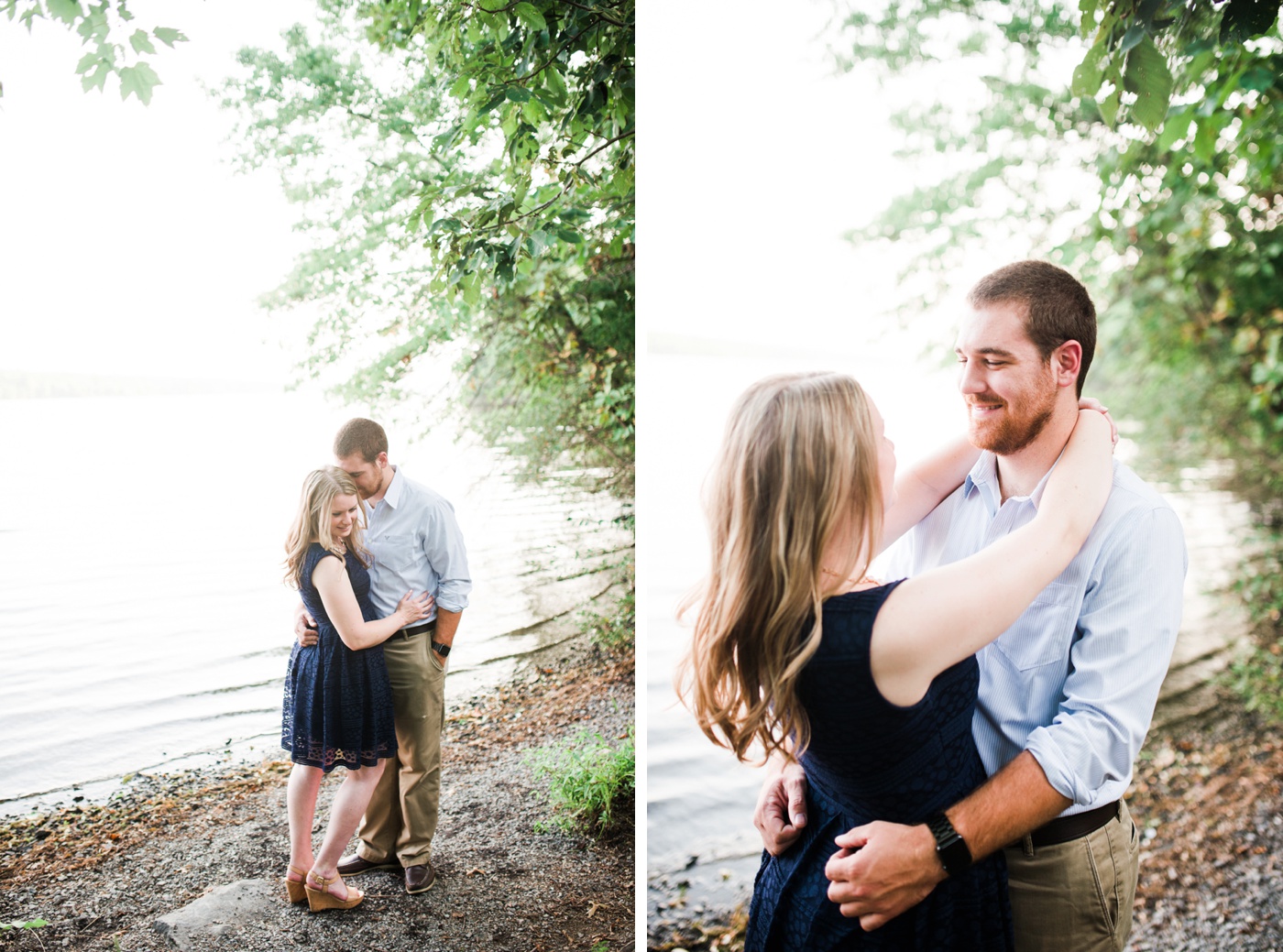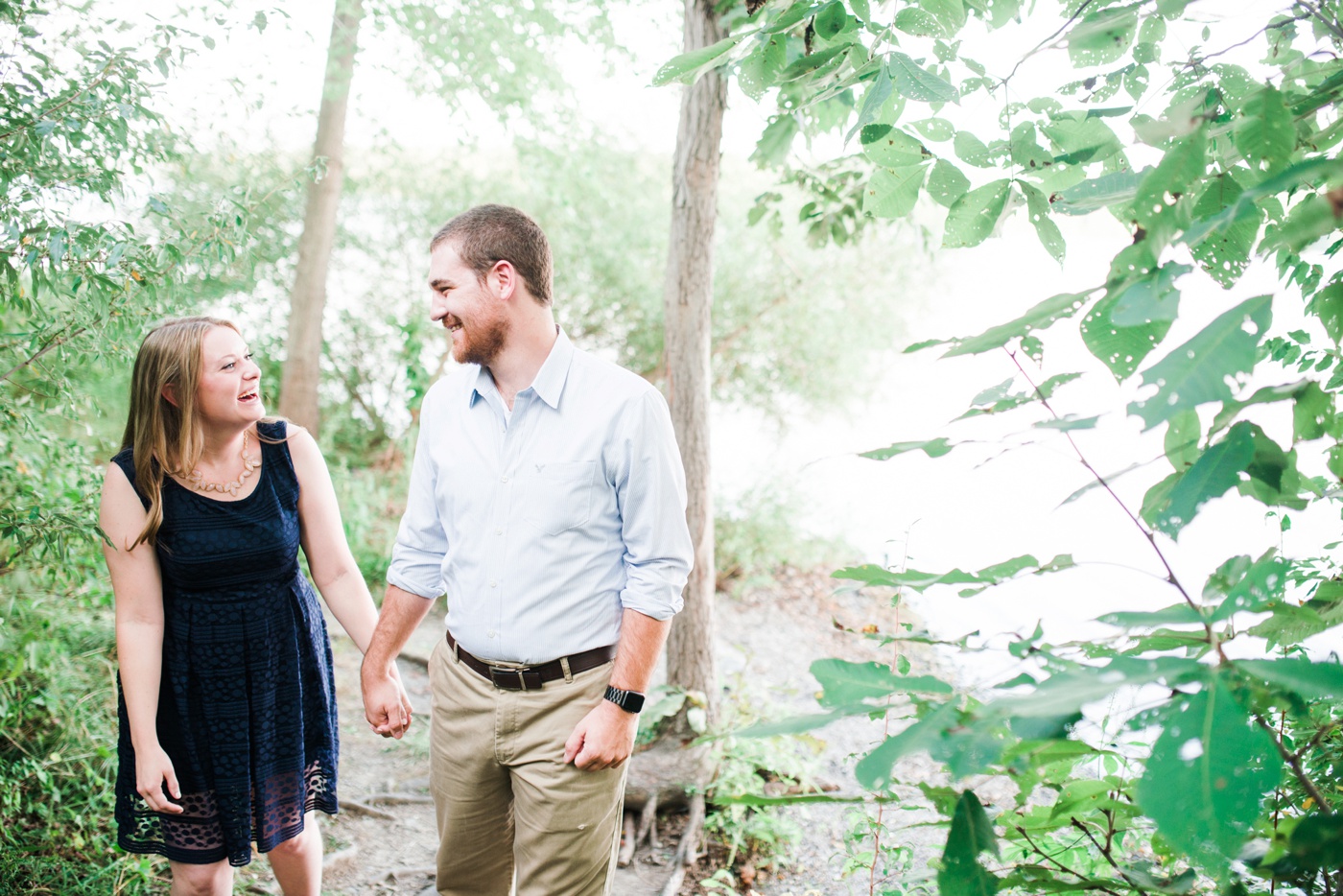 Professional flirters ;)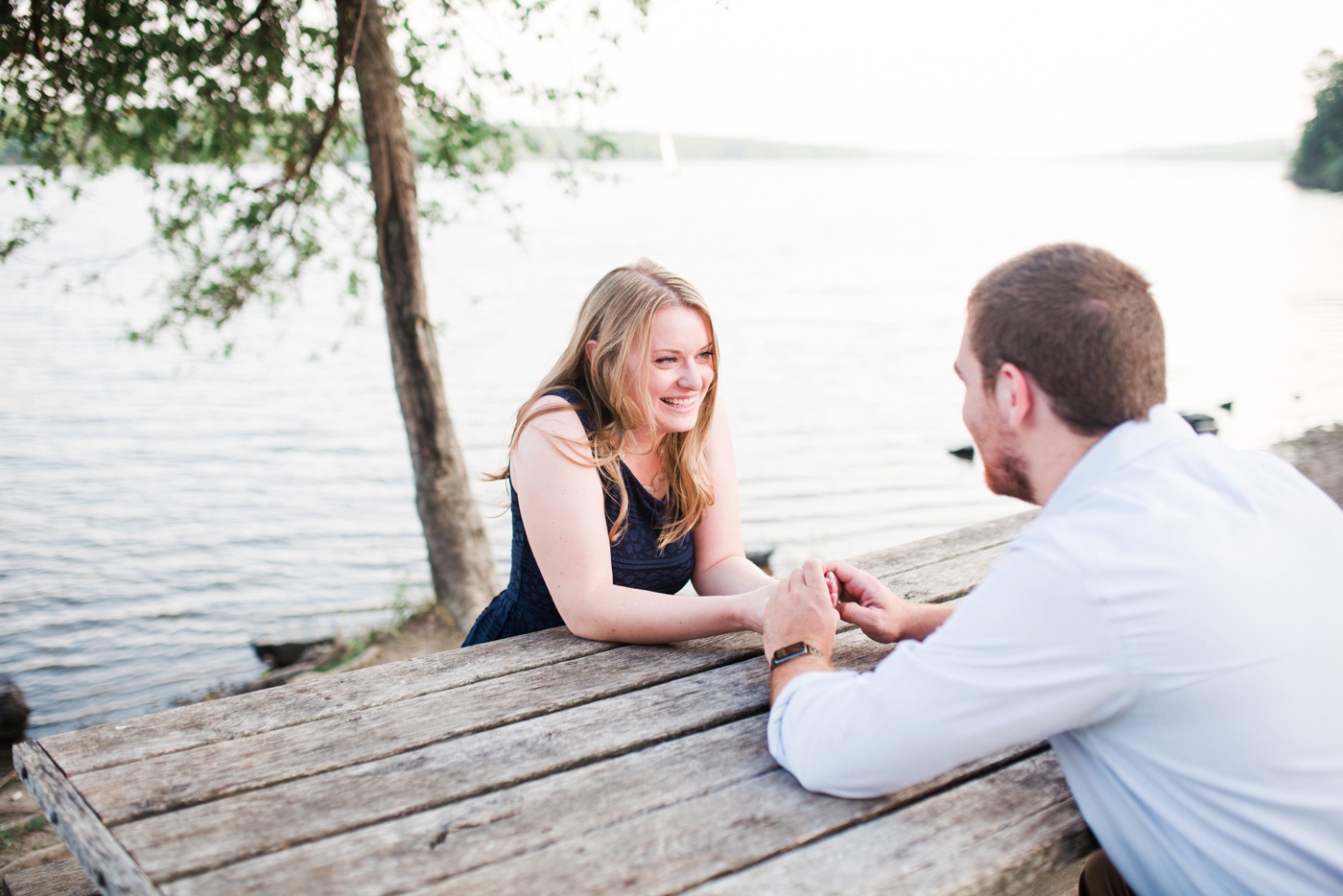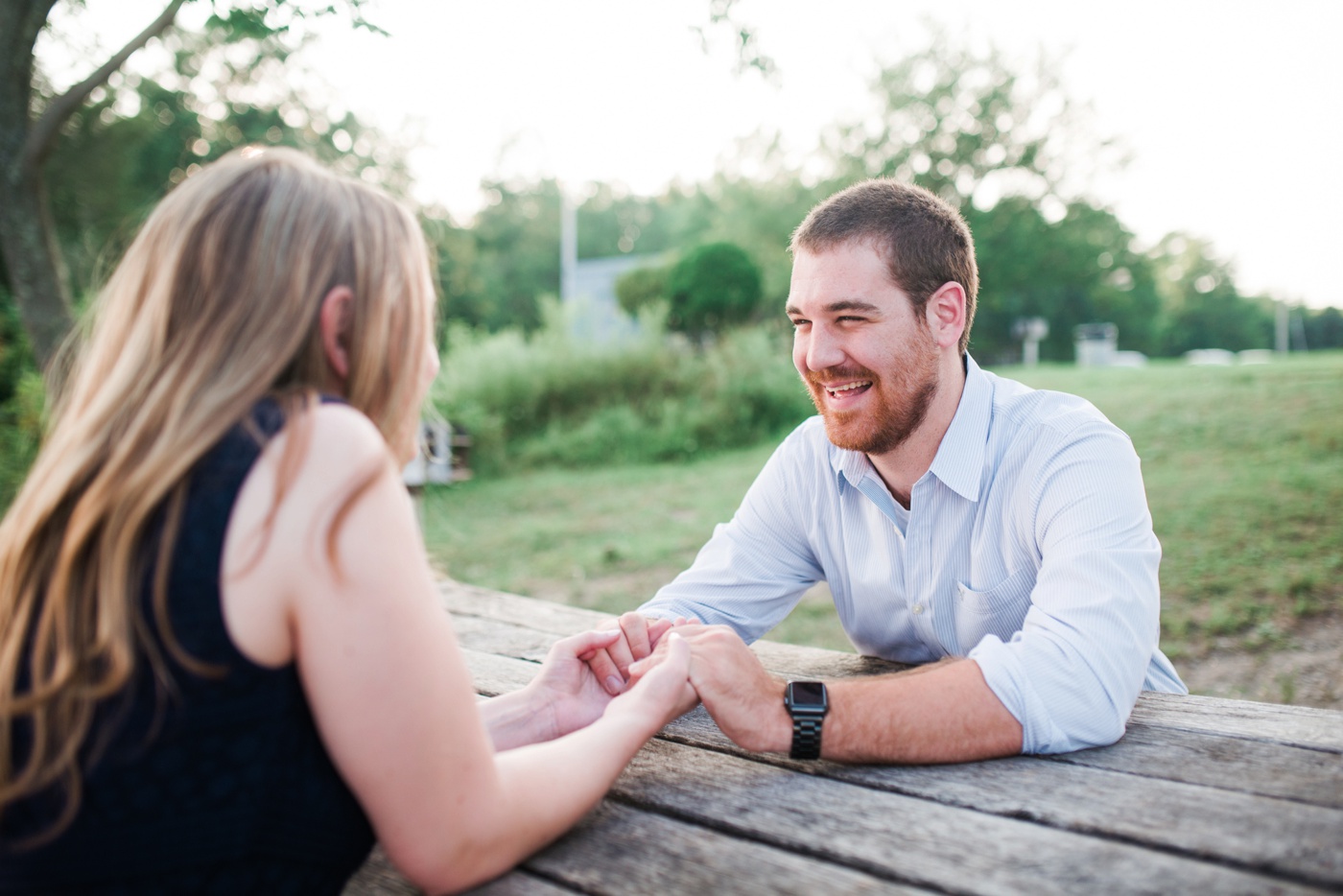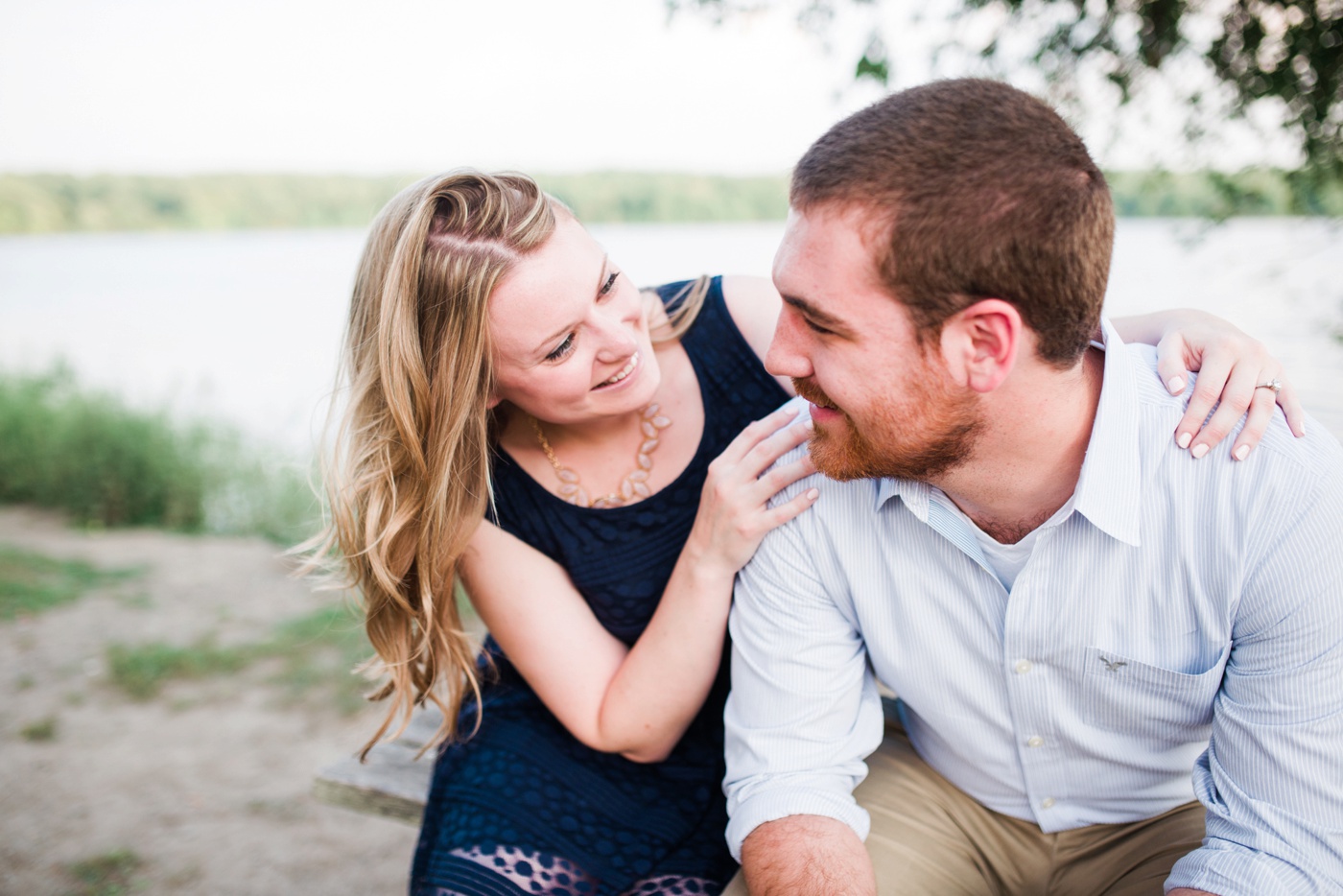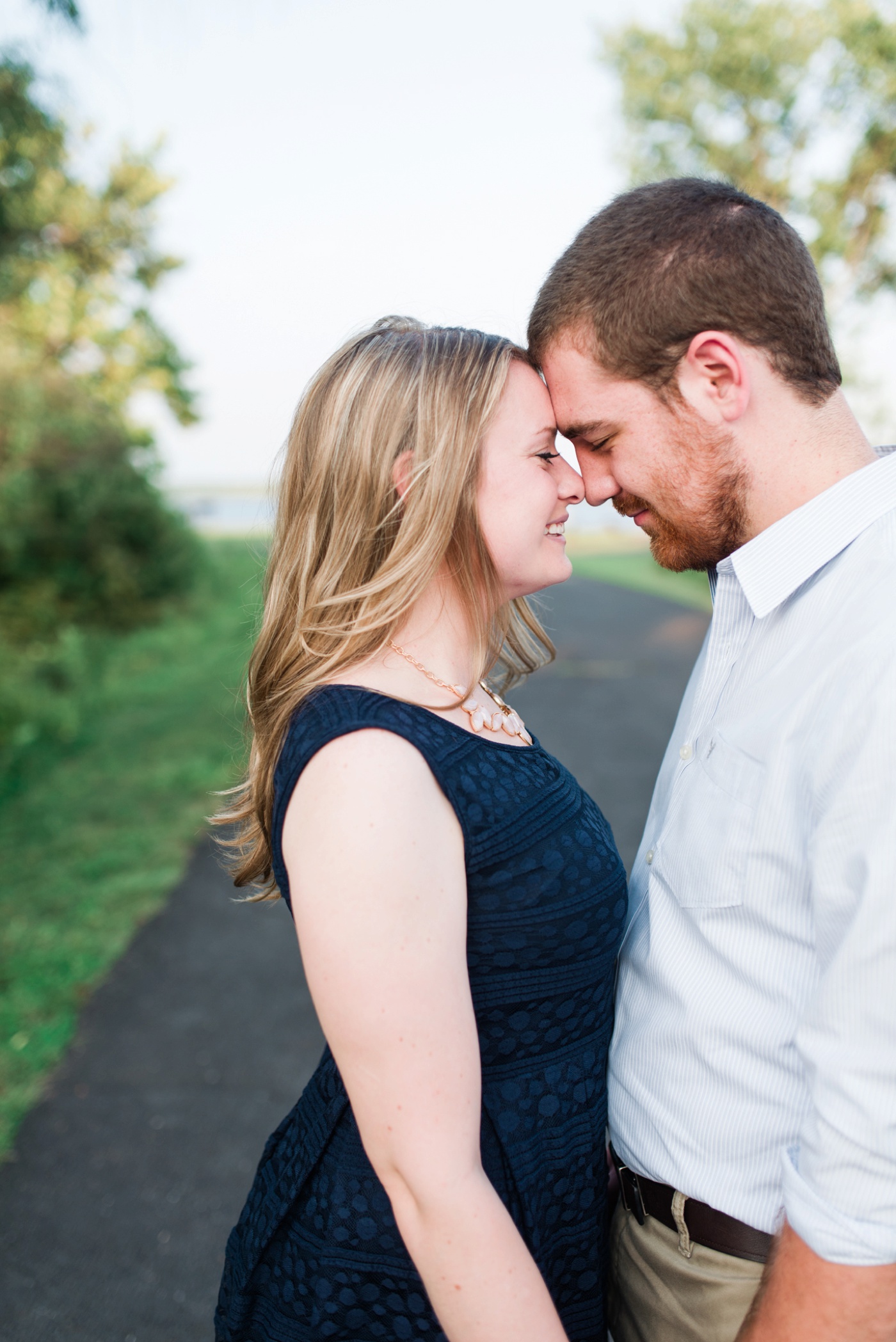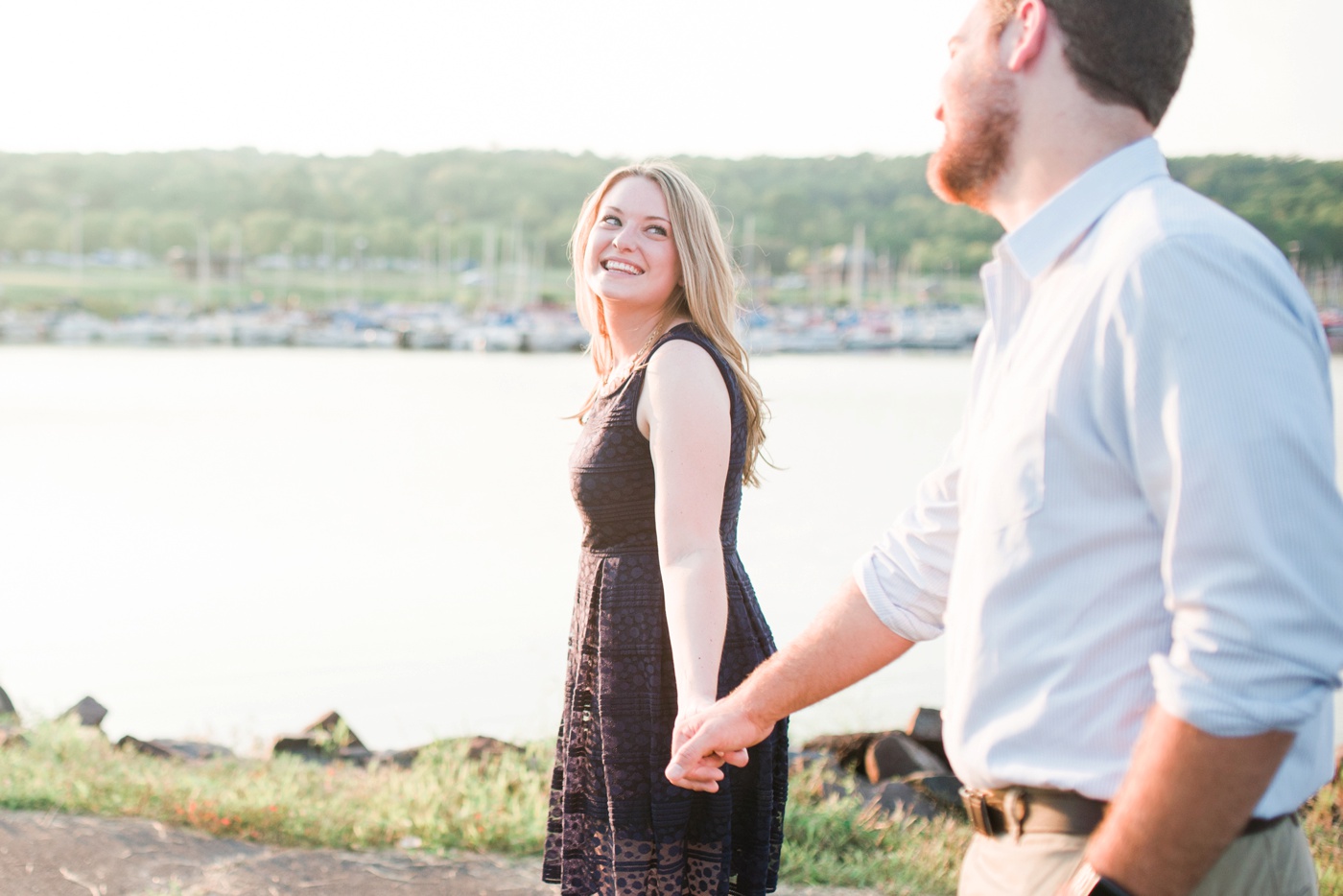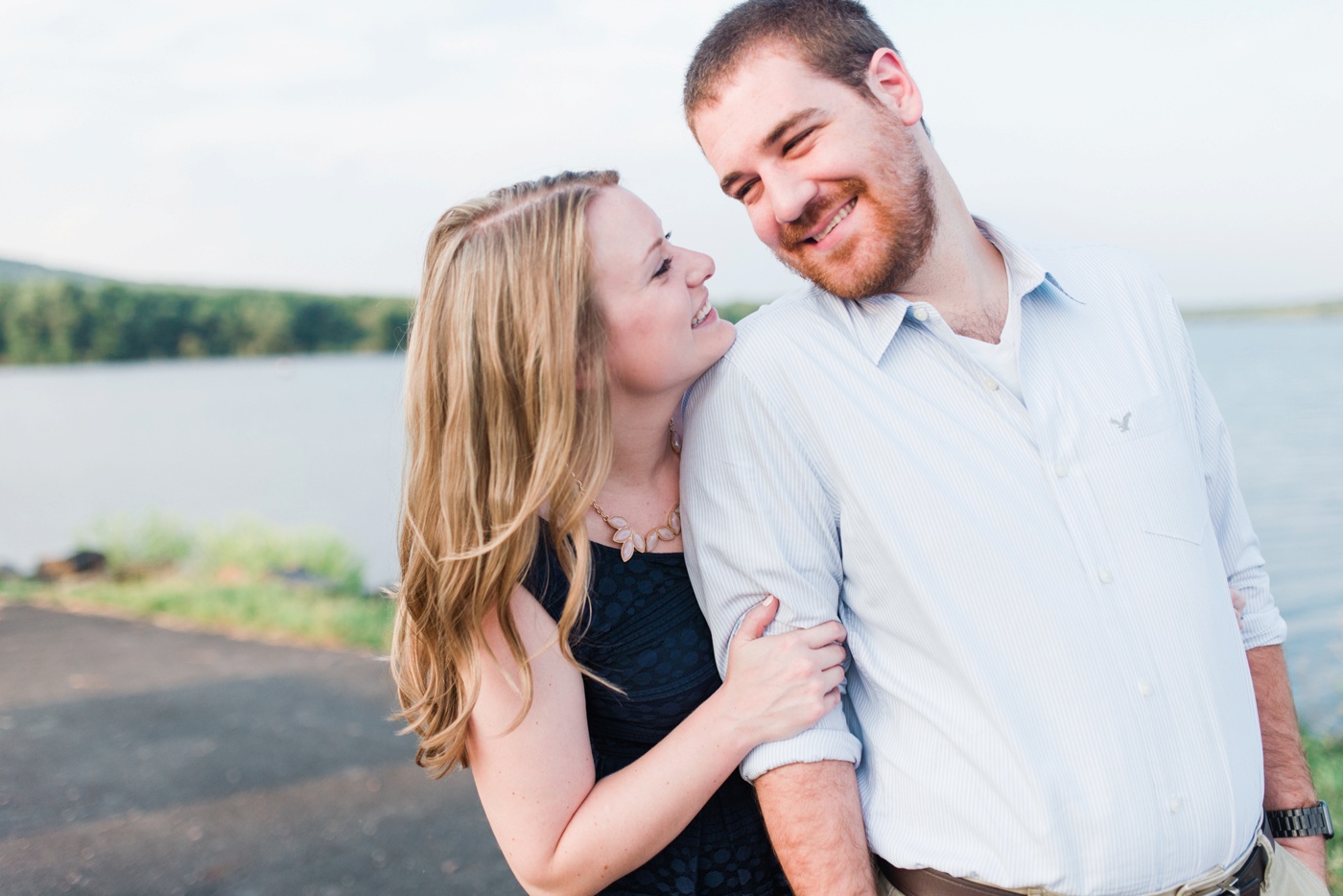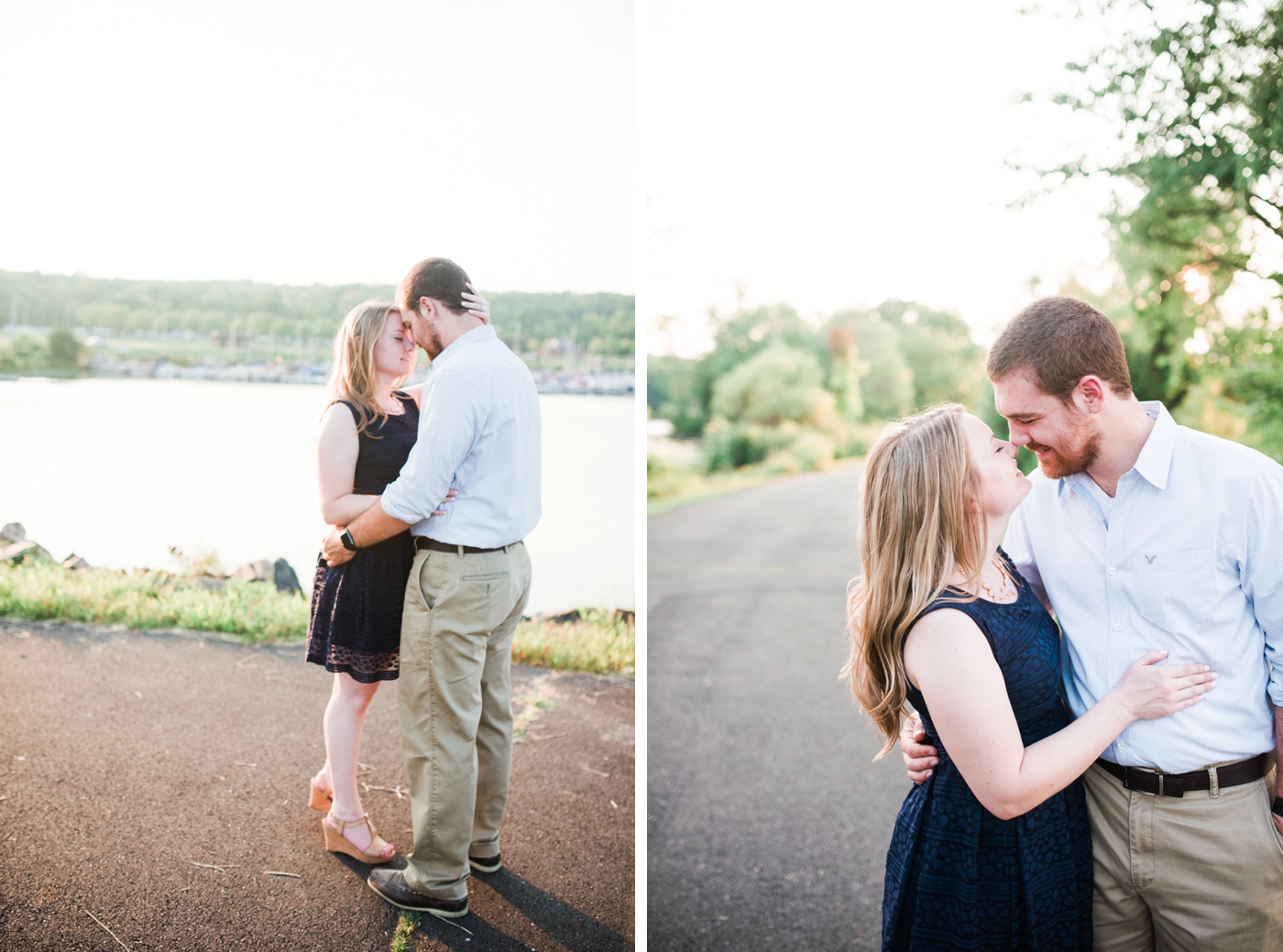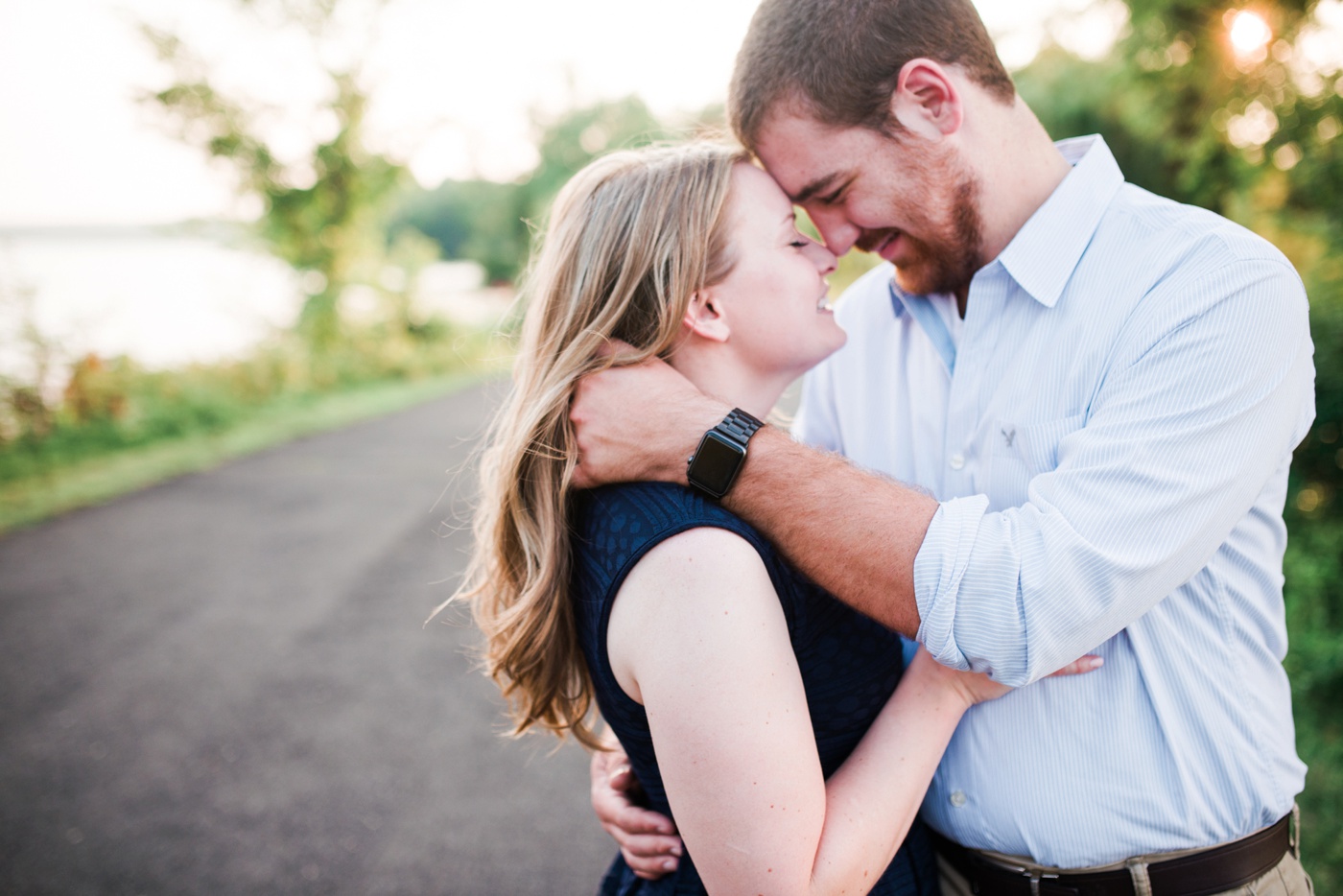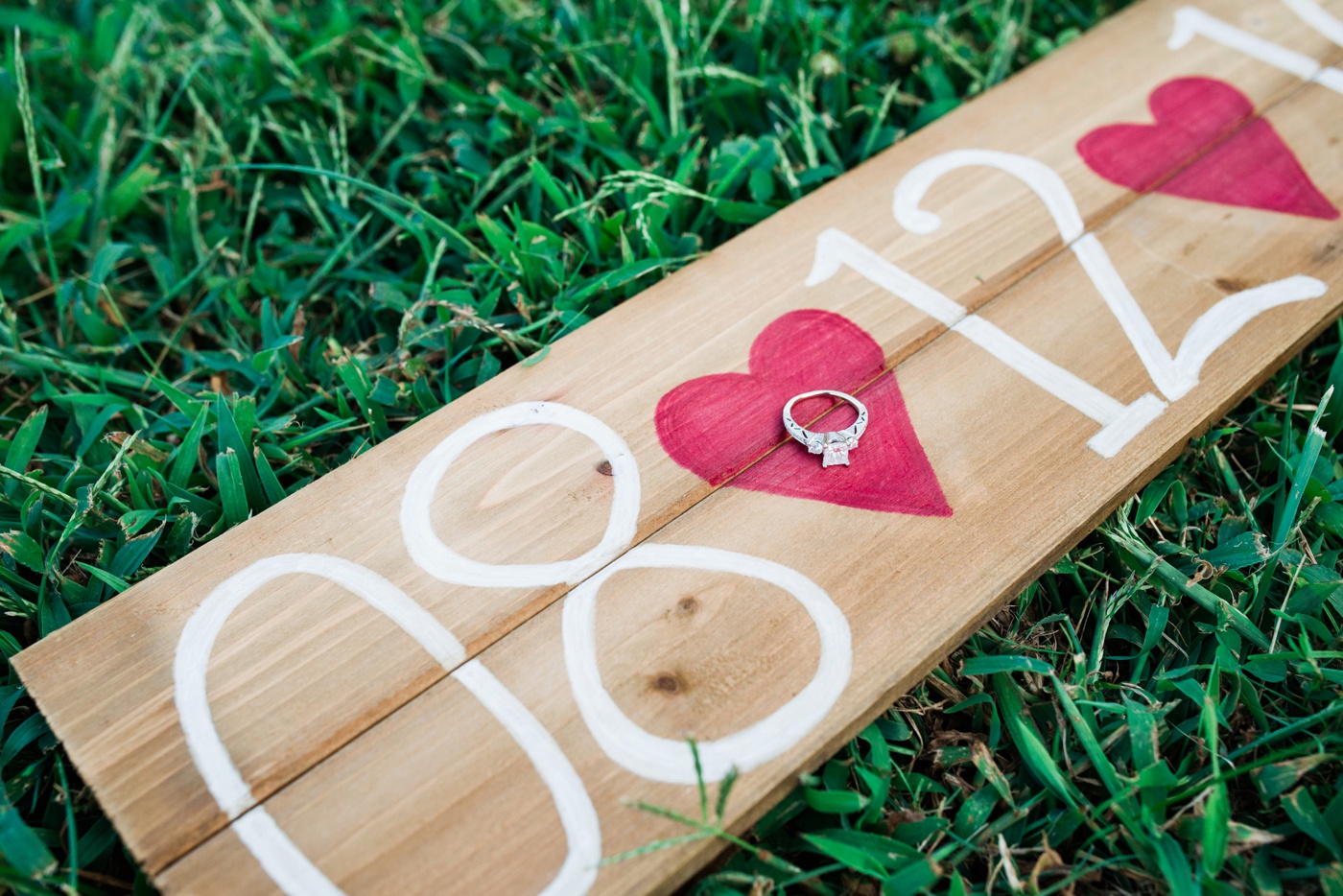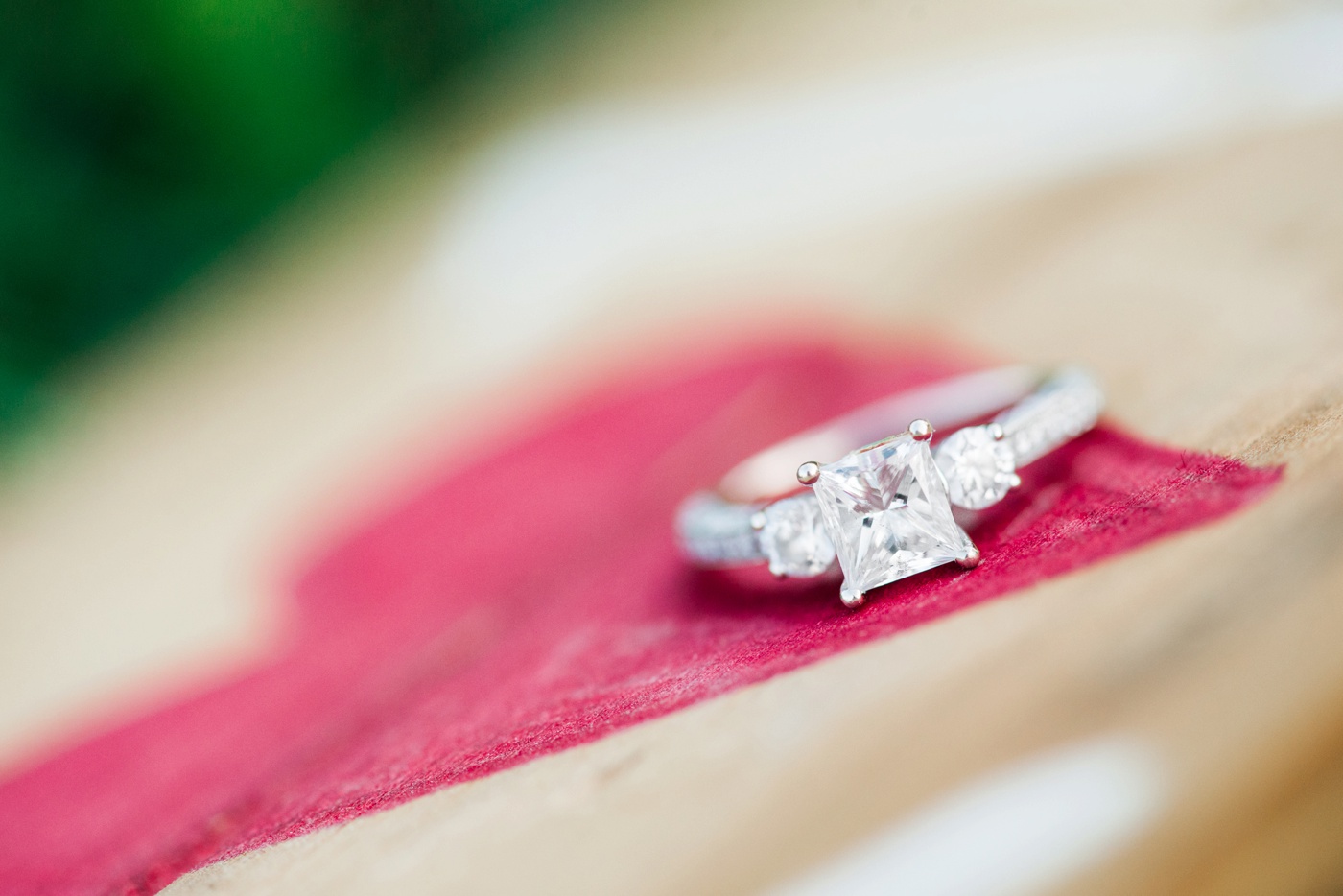 A little outfit change, and down the rocks we went!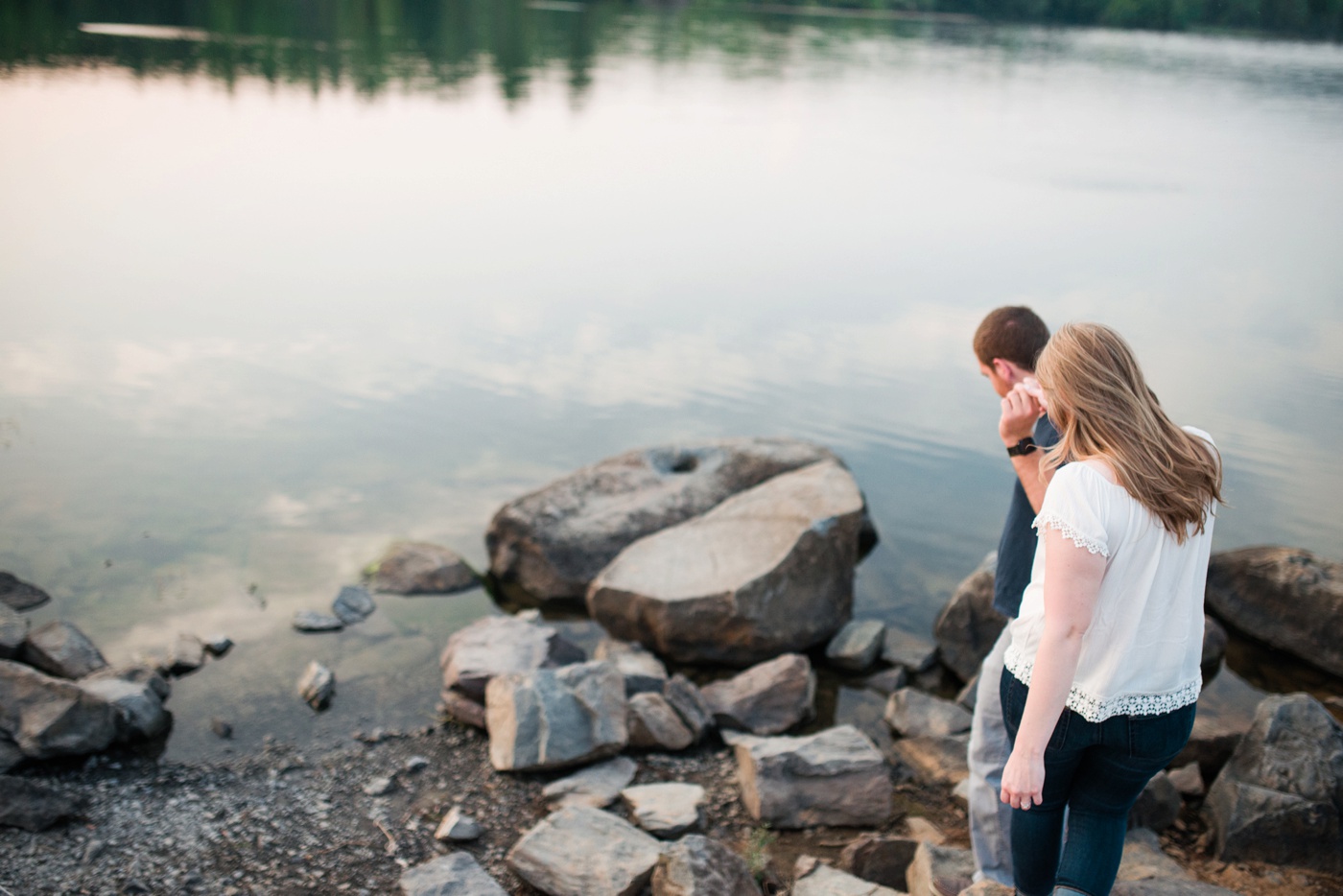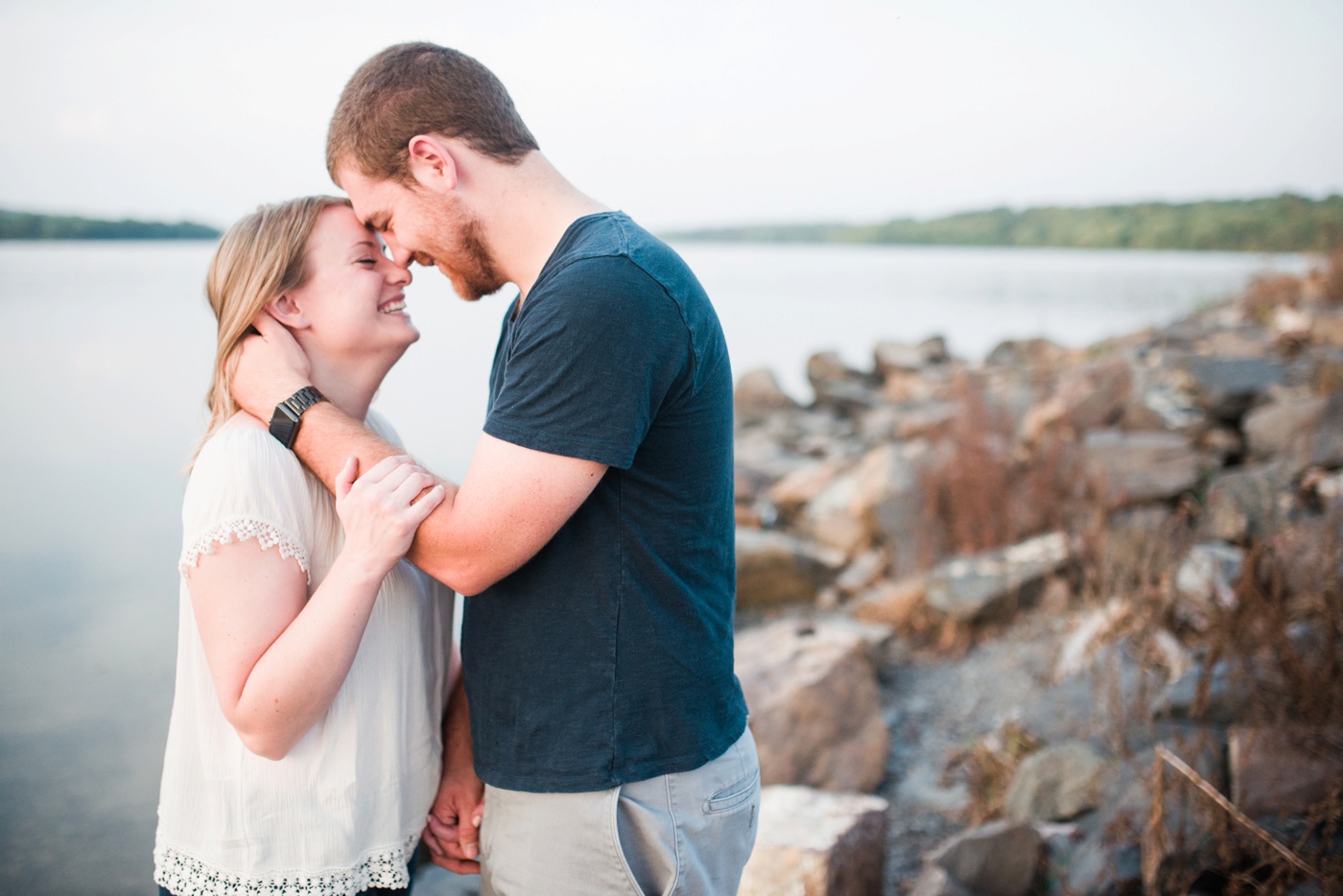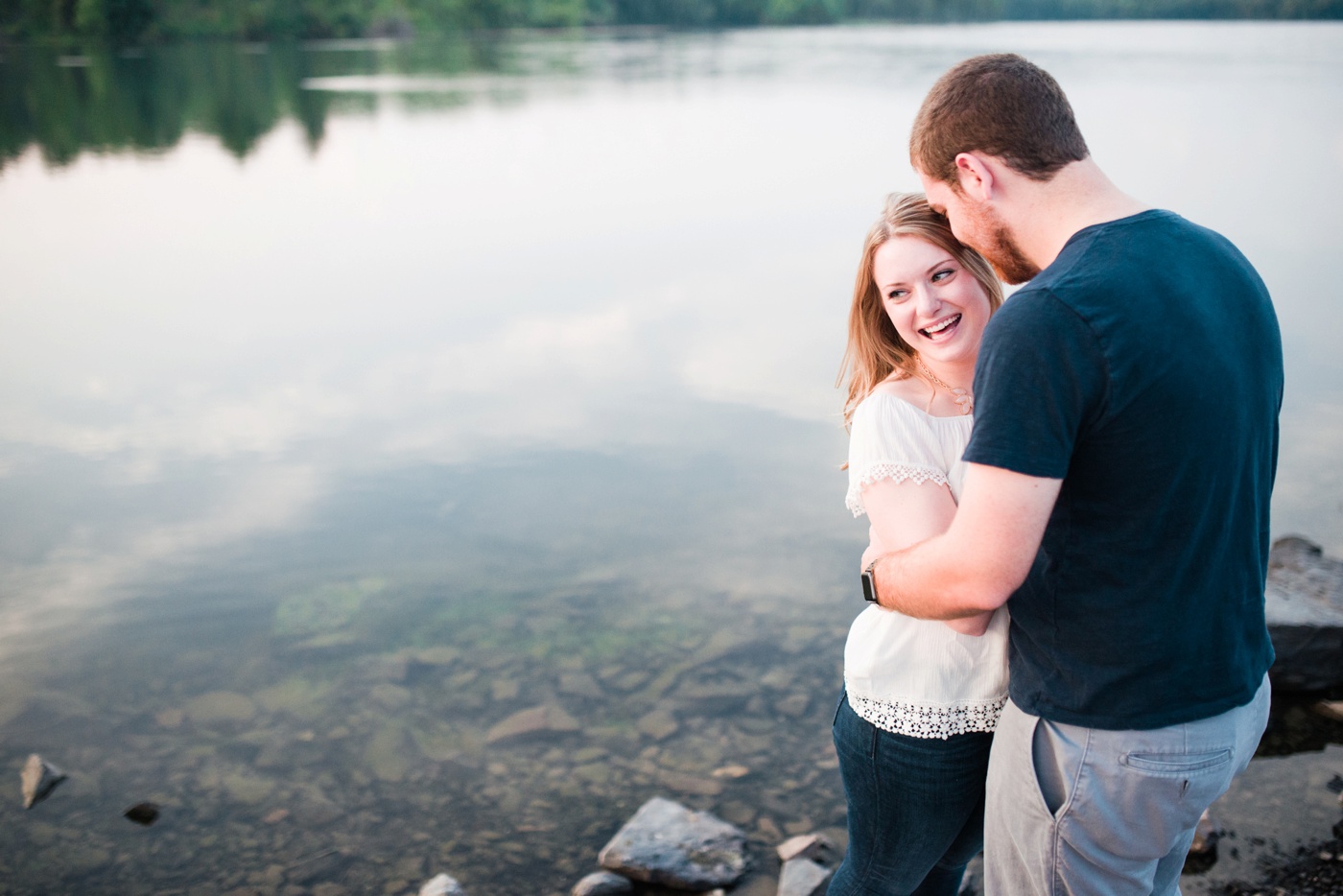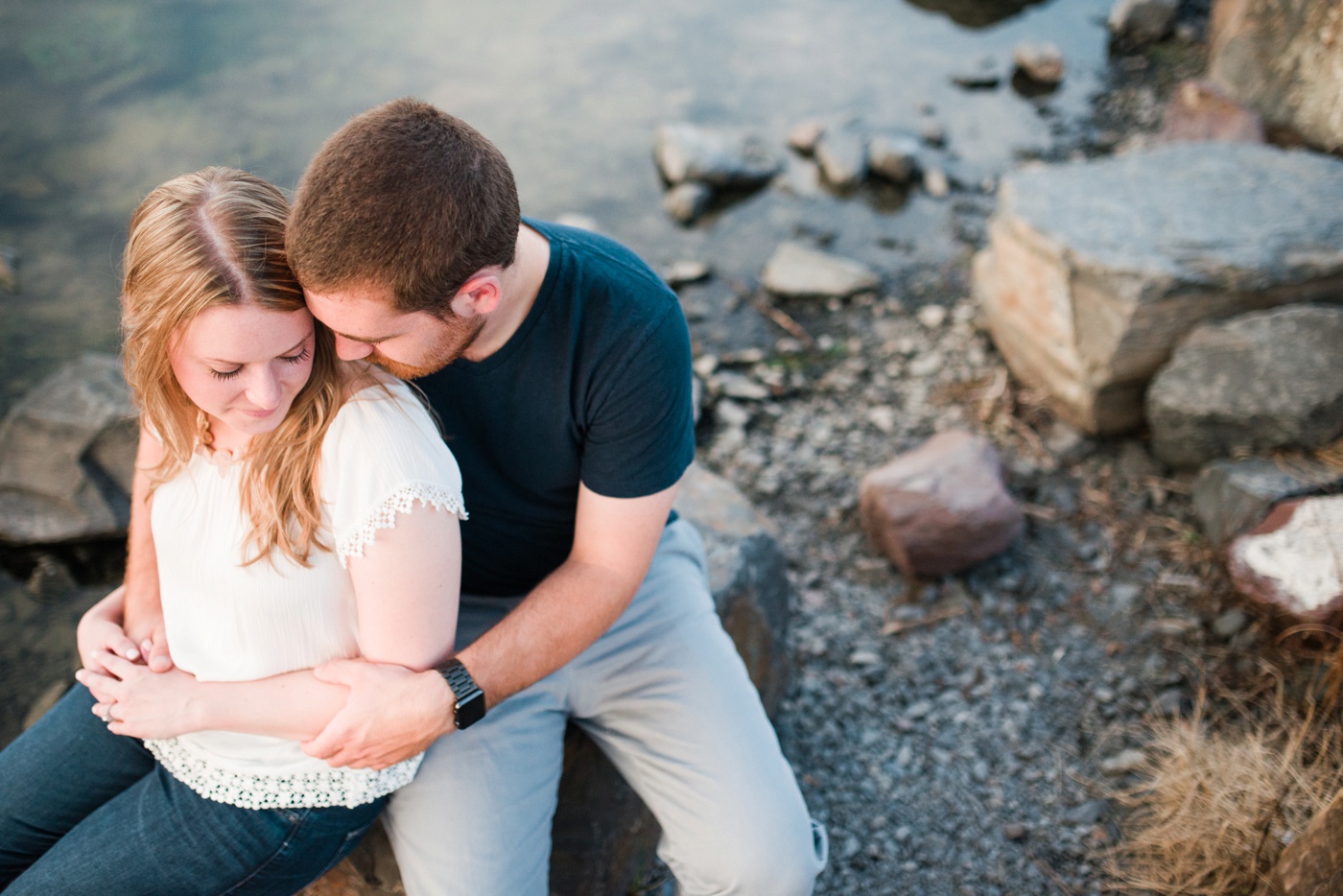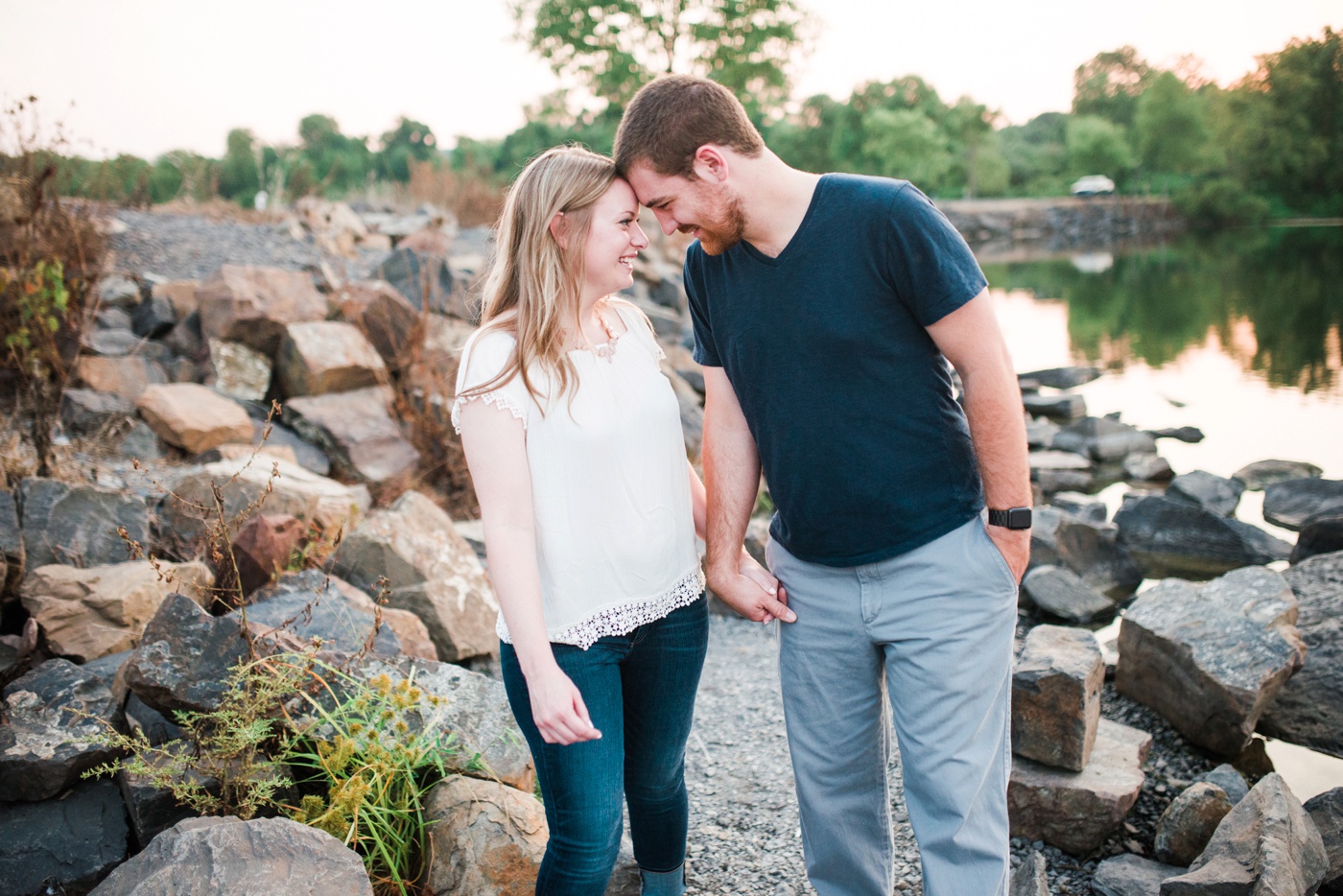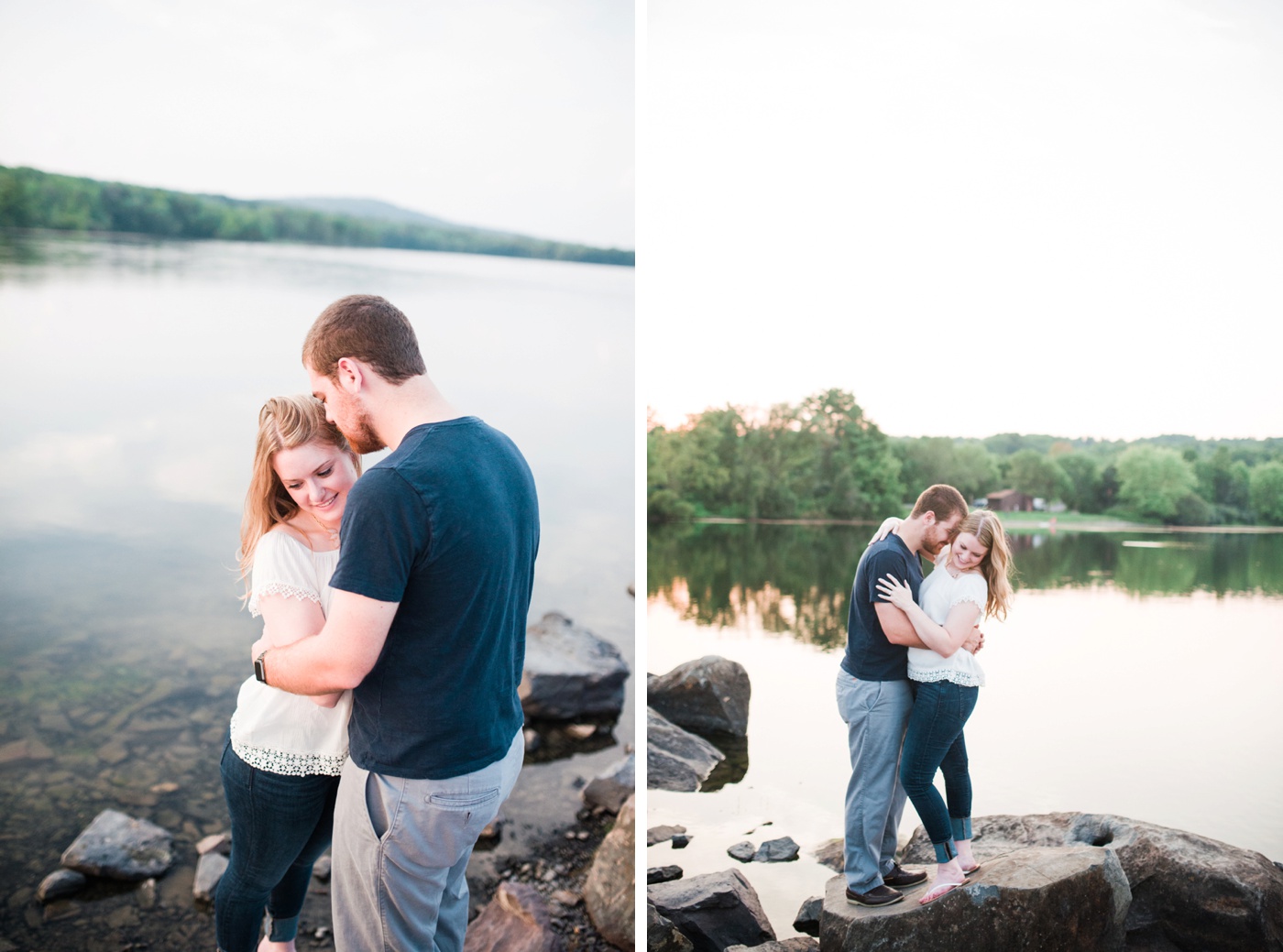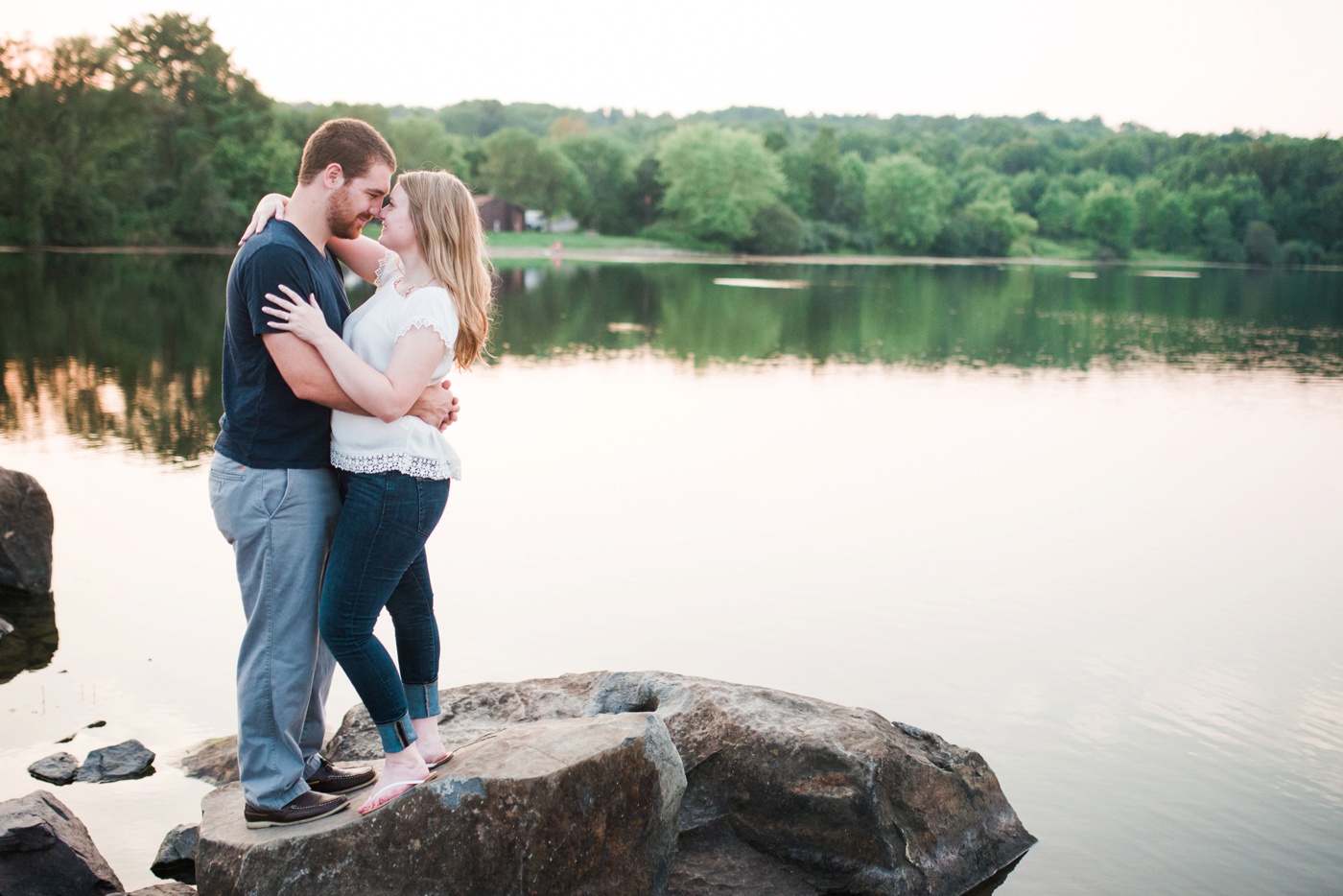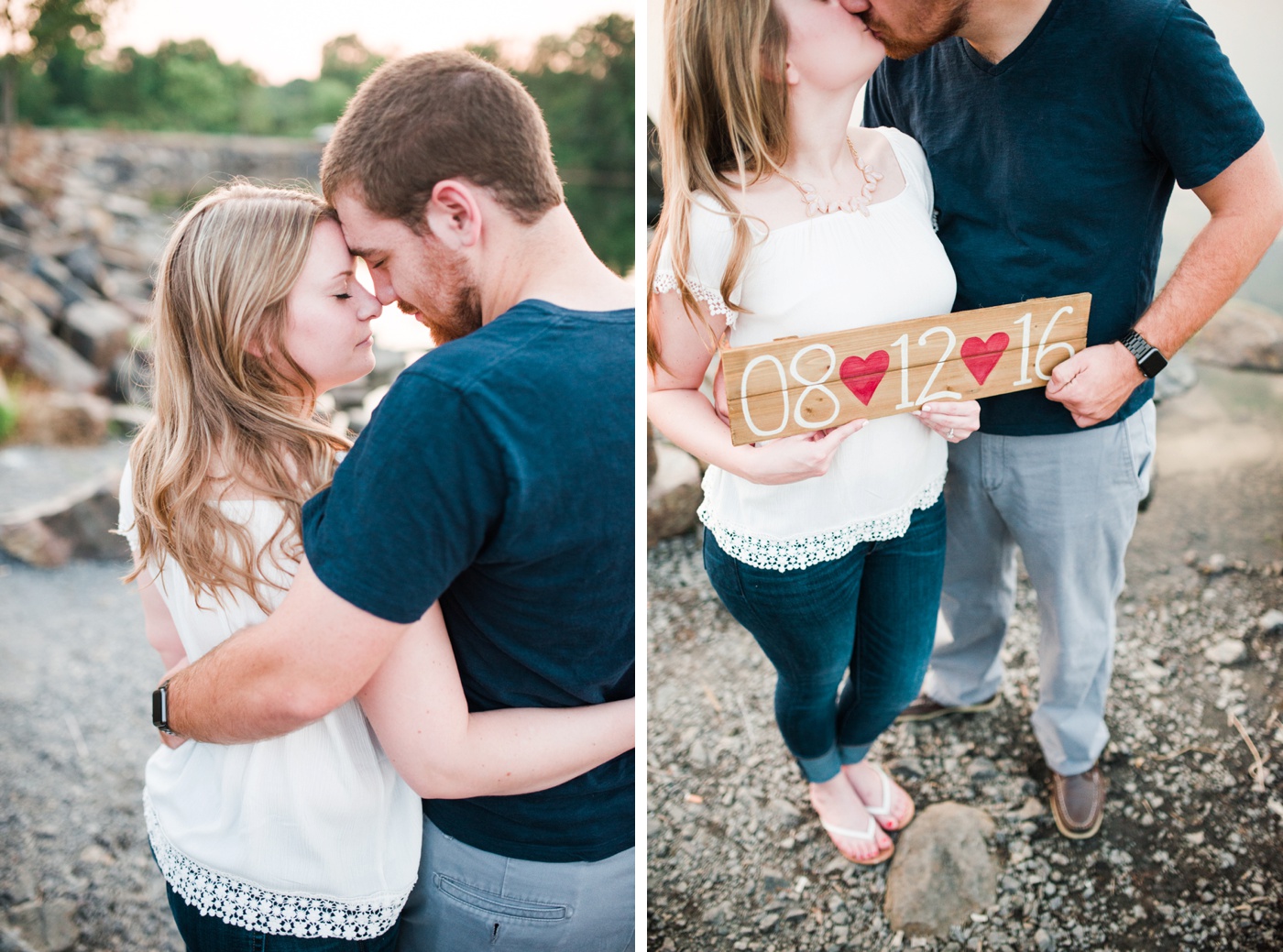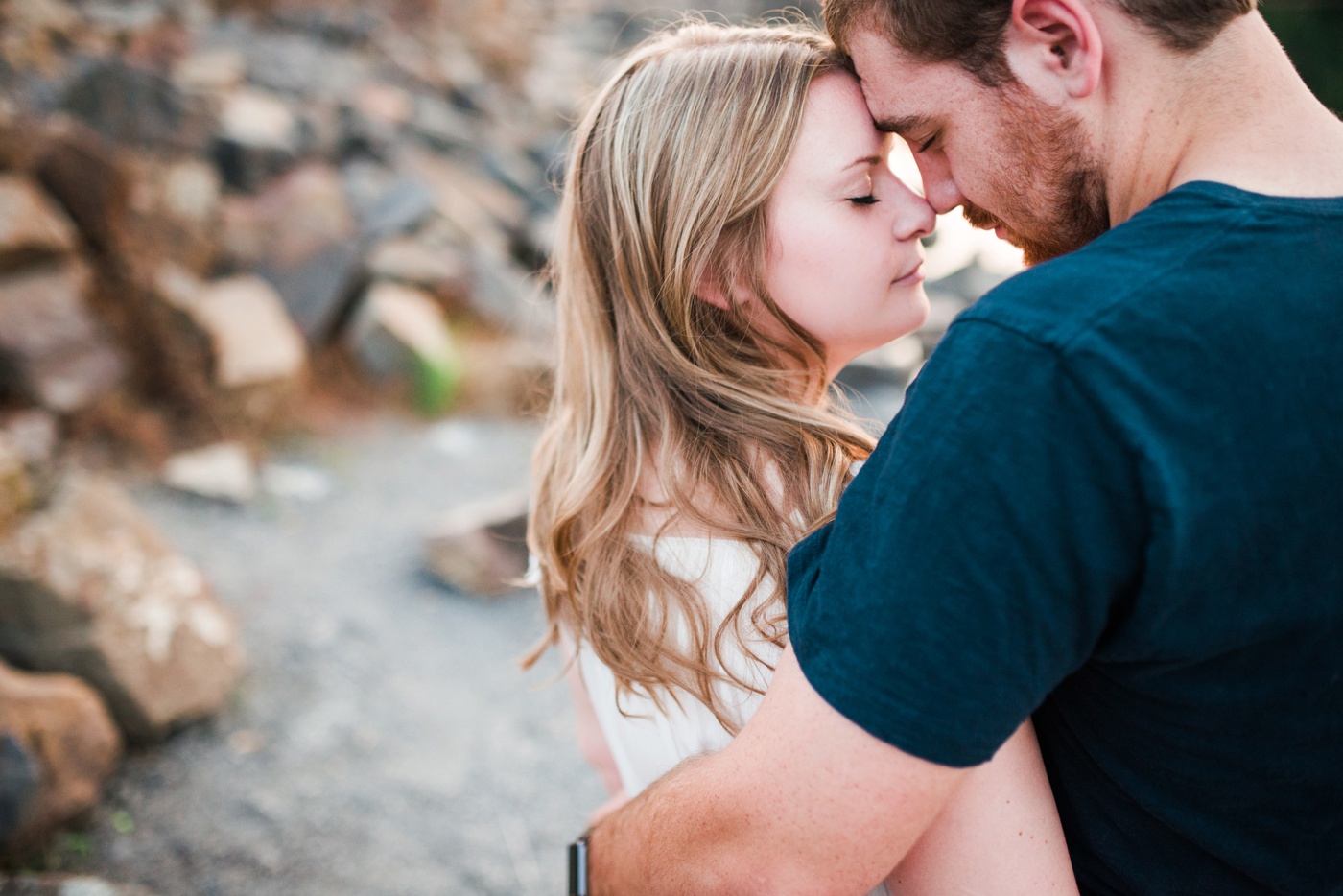 See you next year!!