Like most 2020 couples, Lydia and Lemuel had a wild wedding planning ride, involving international travel and quarantines, date changes, and a last minute venue switch. But they lived to tell the tale, and now I get to show you their Hotel at Arundel Preserve wedding… scroll away!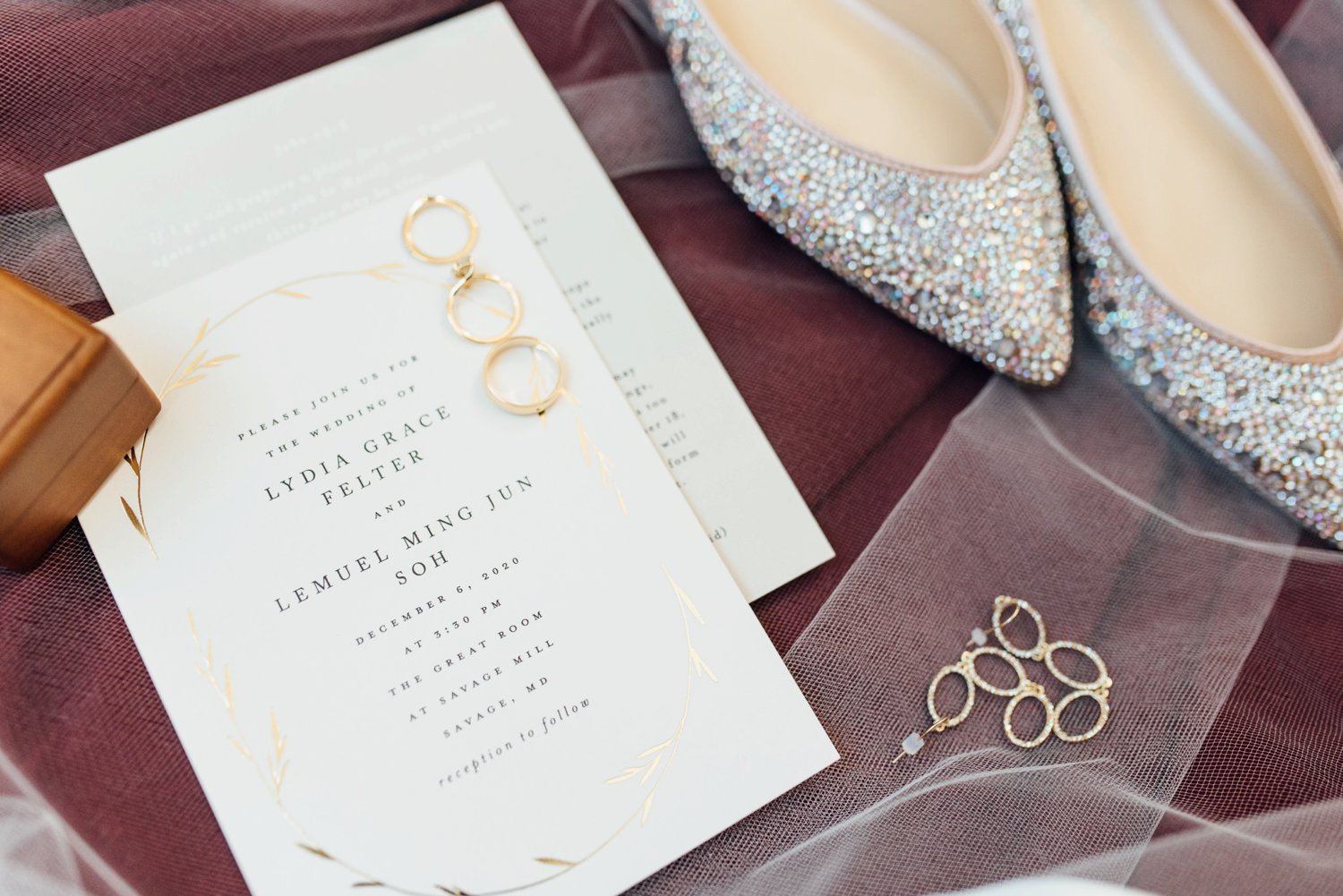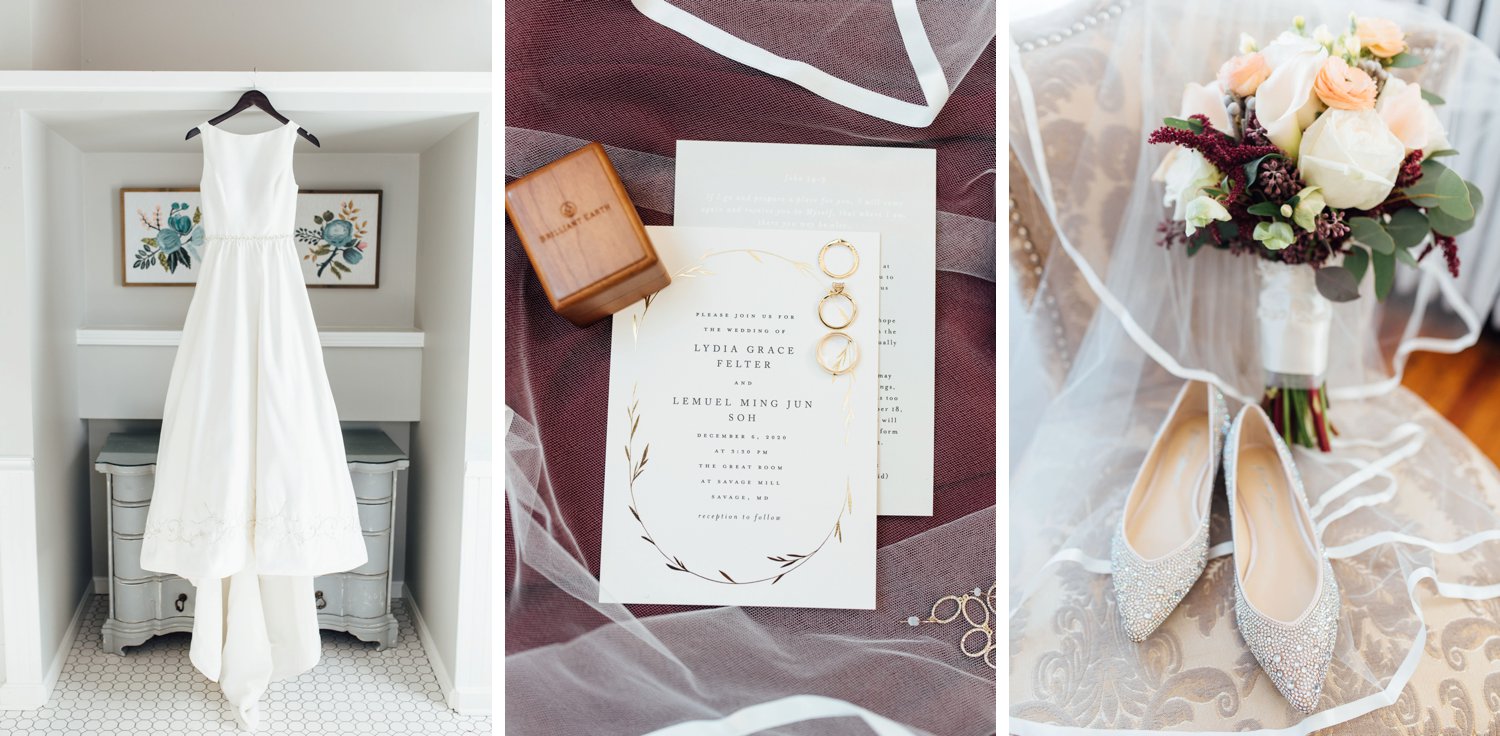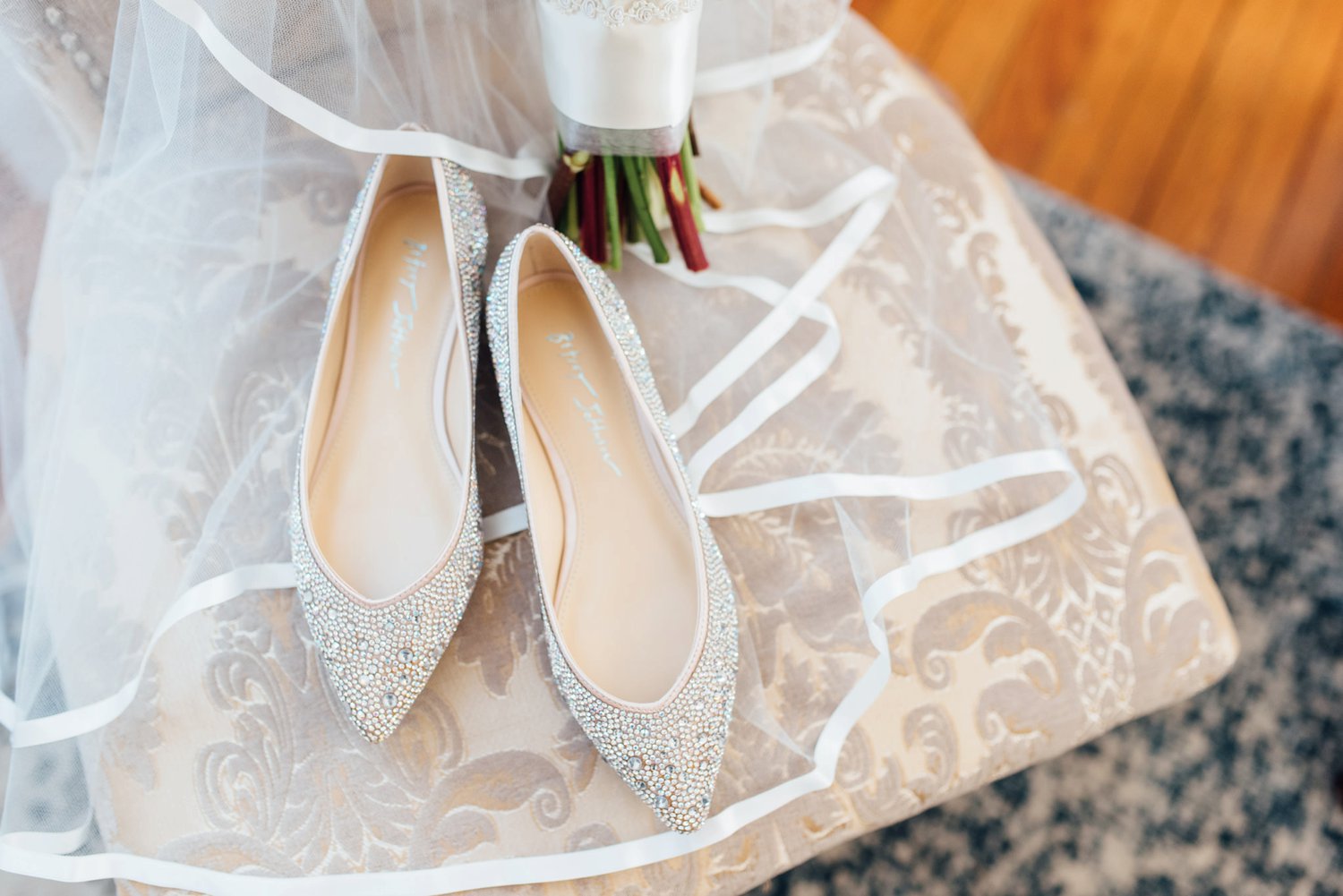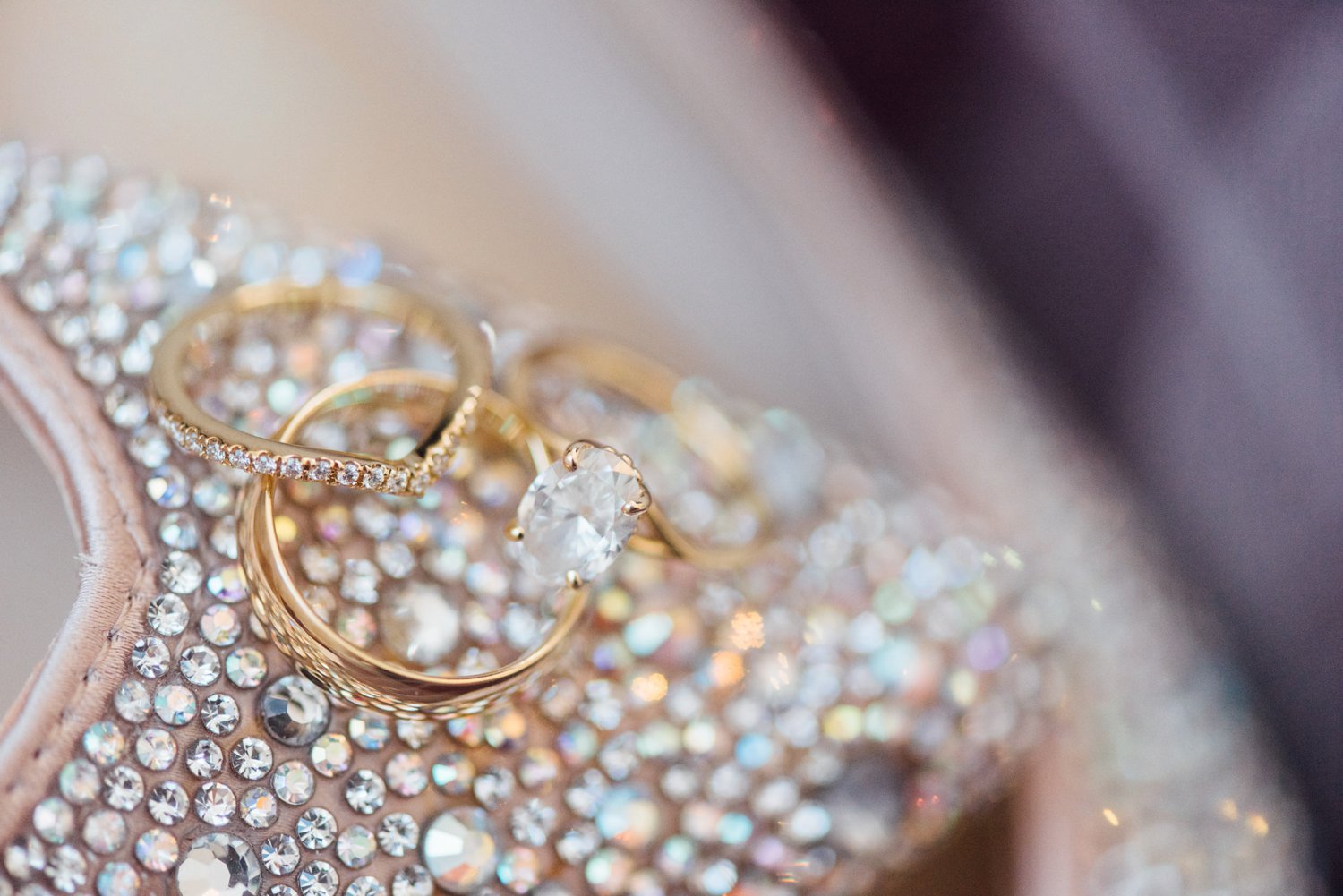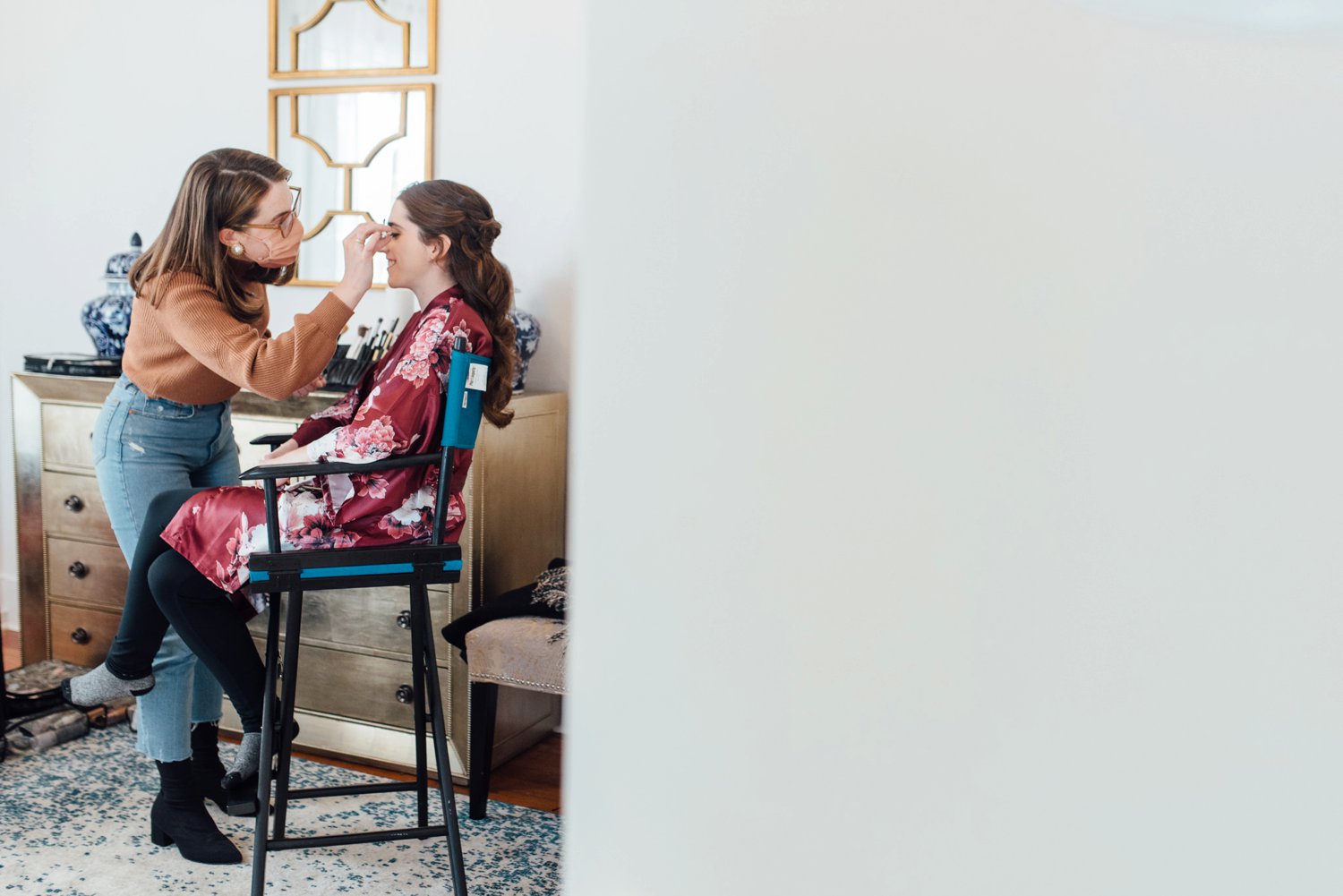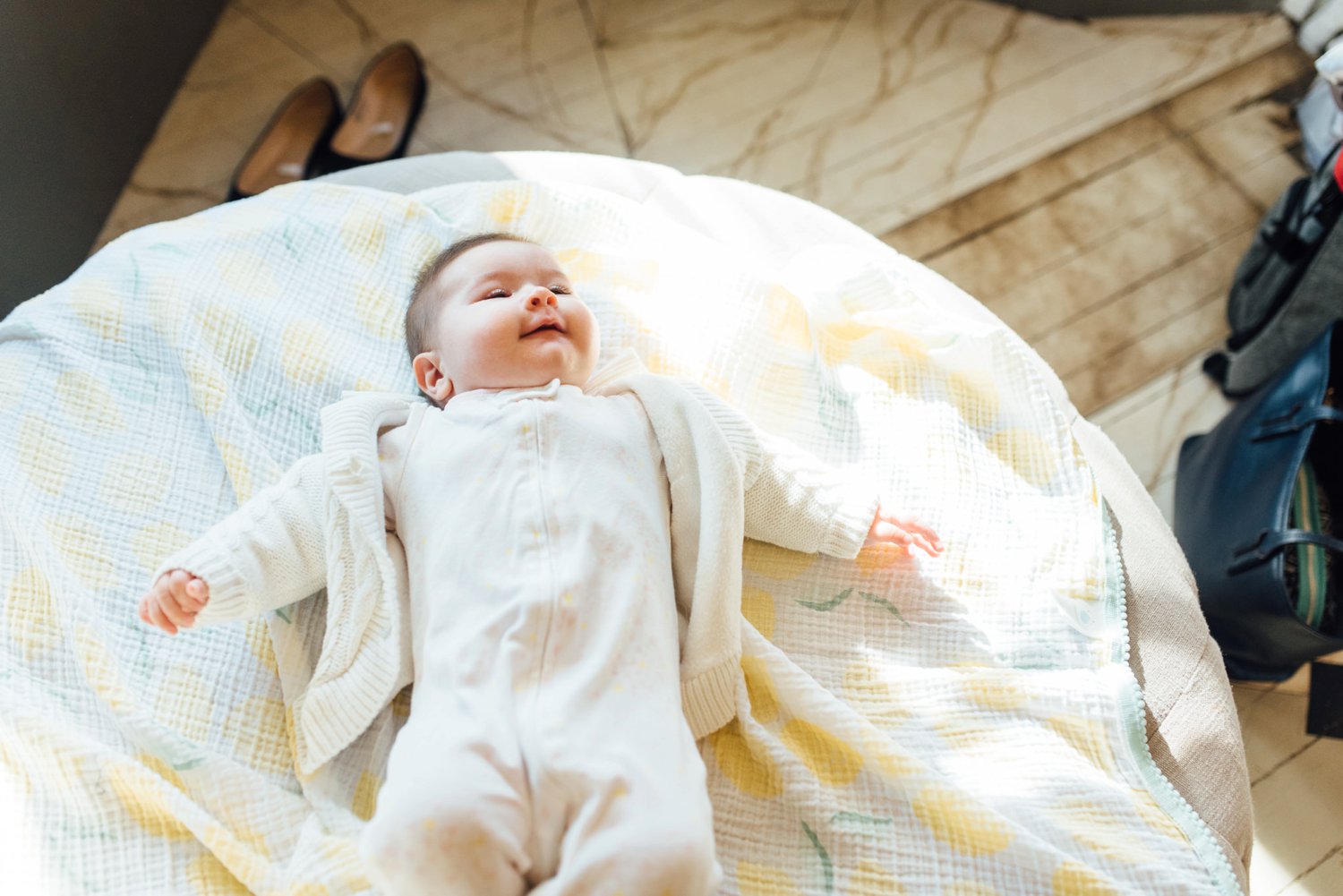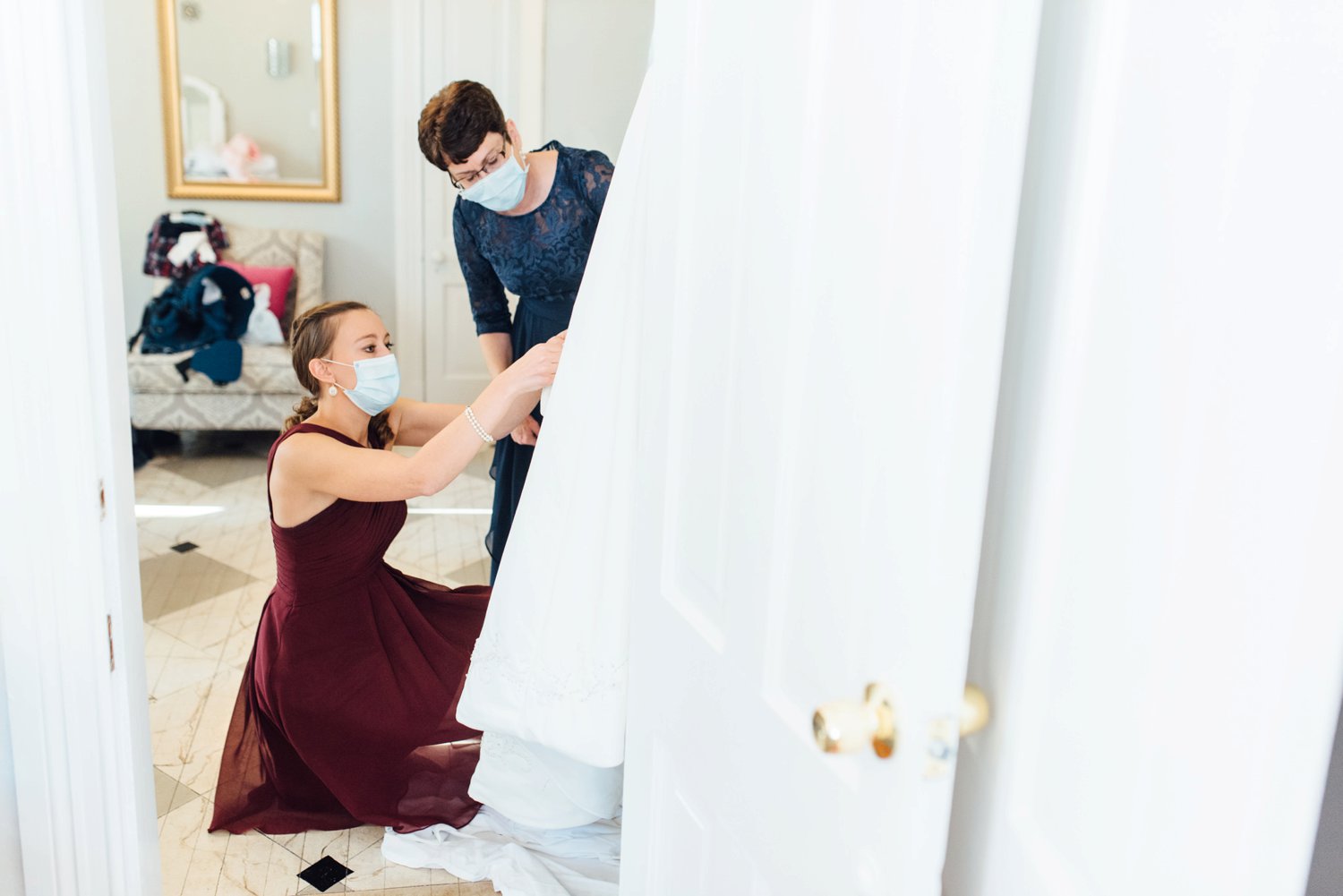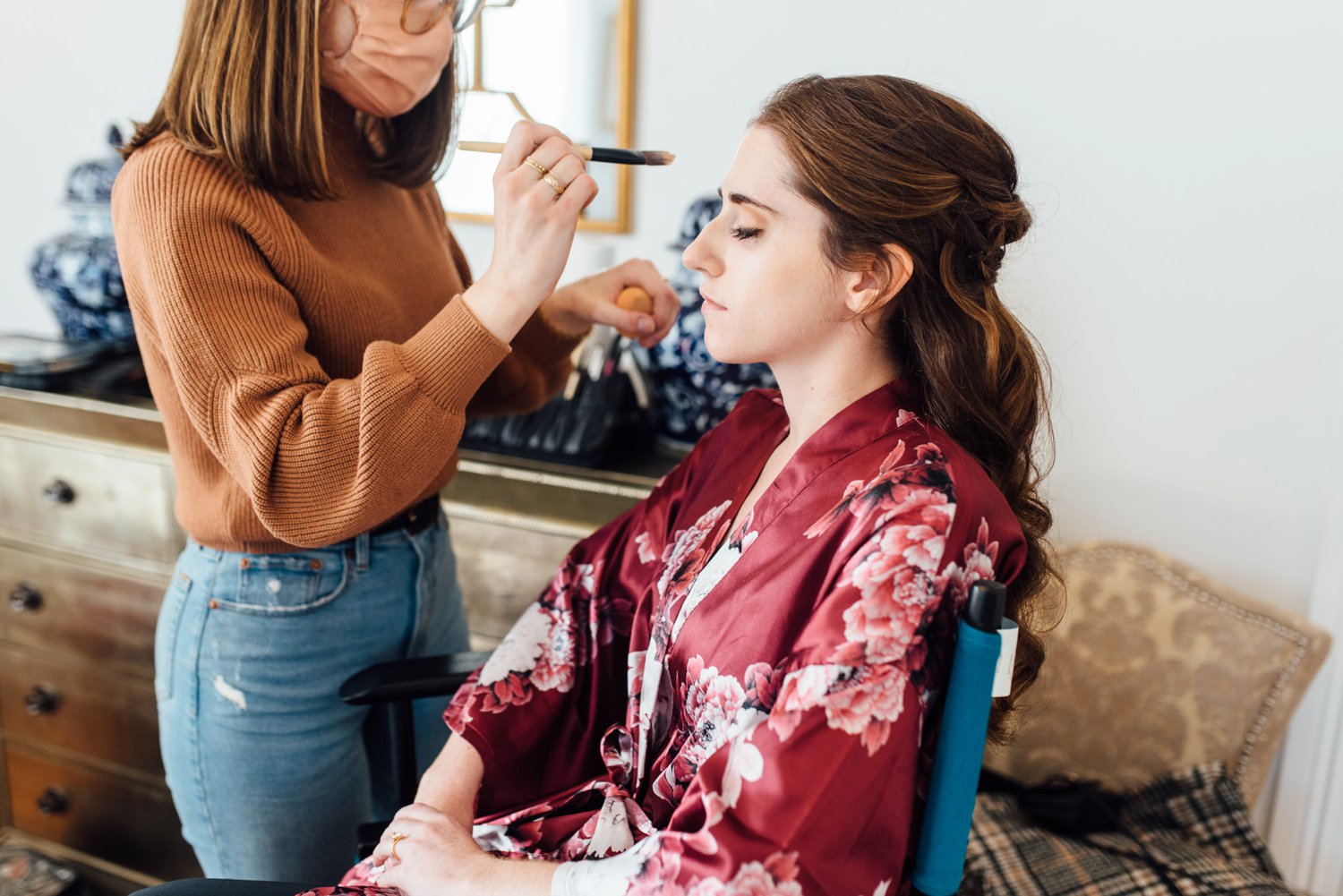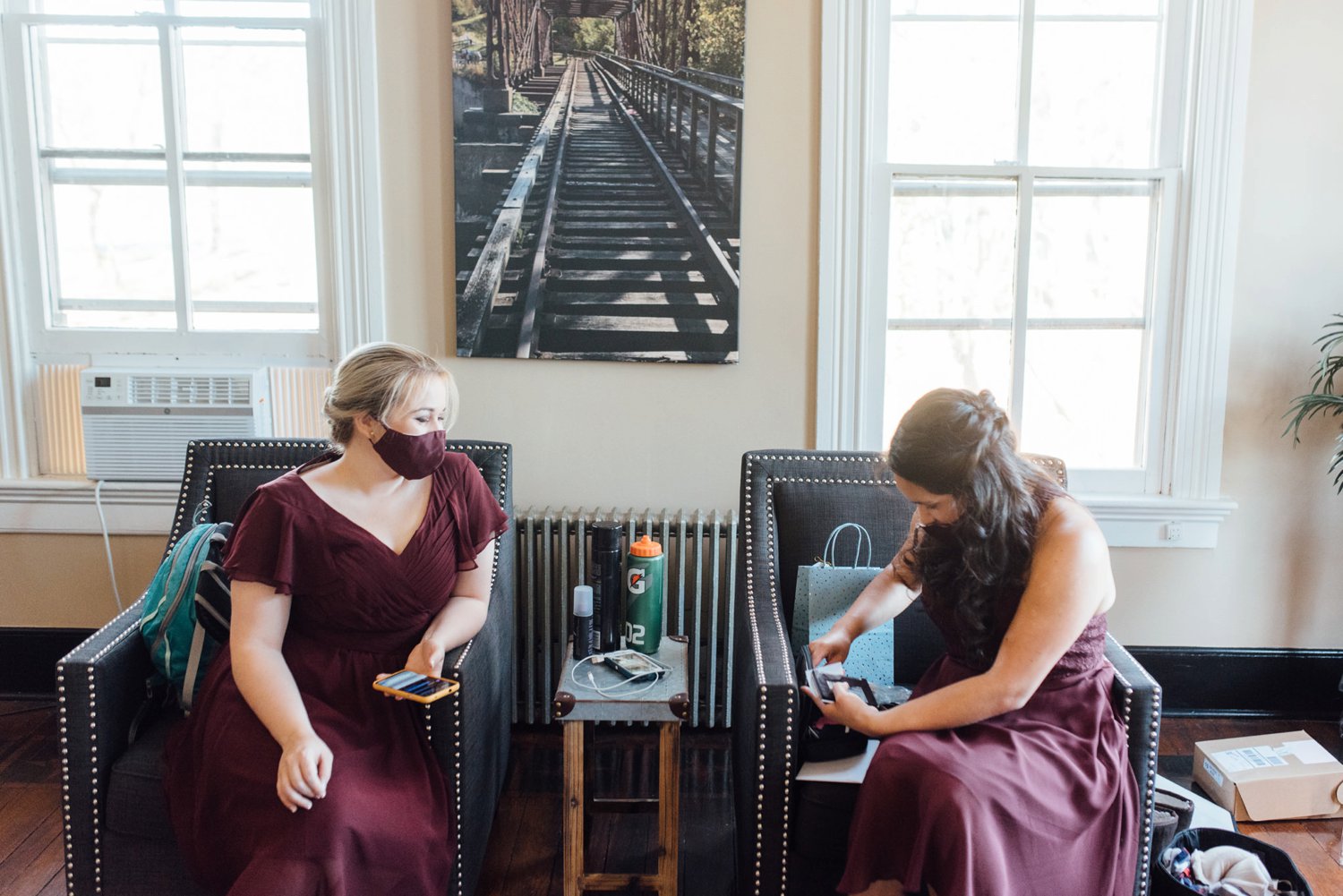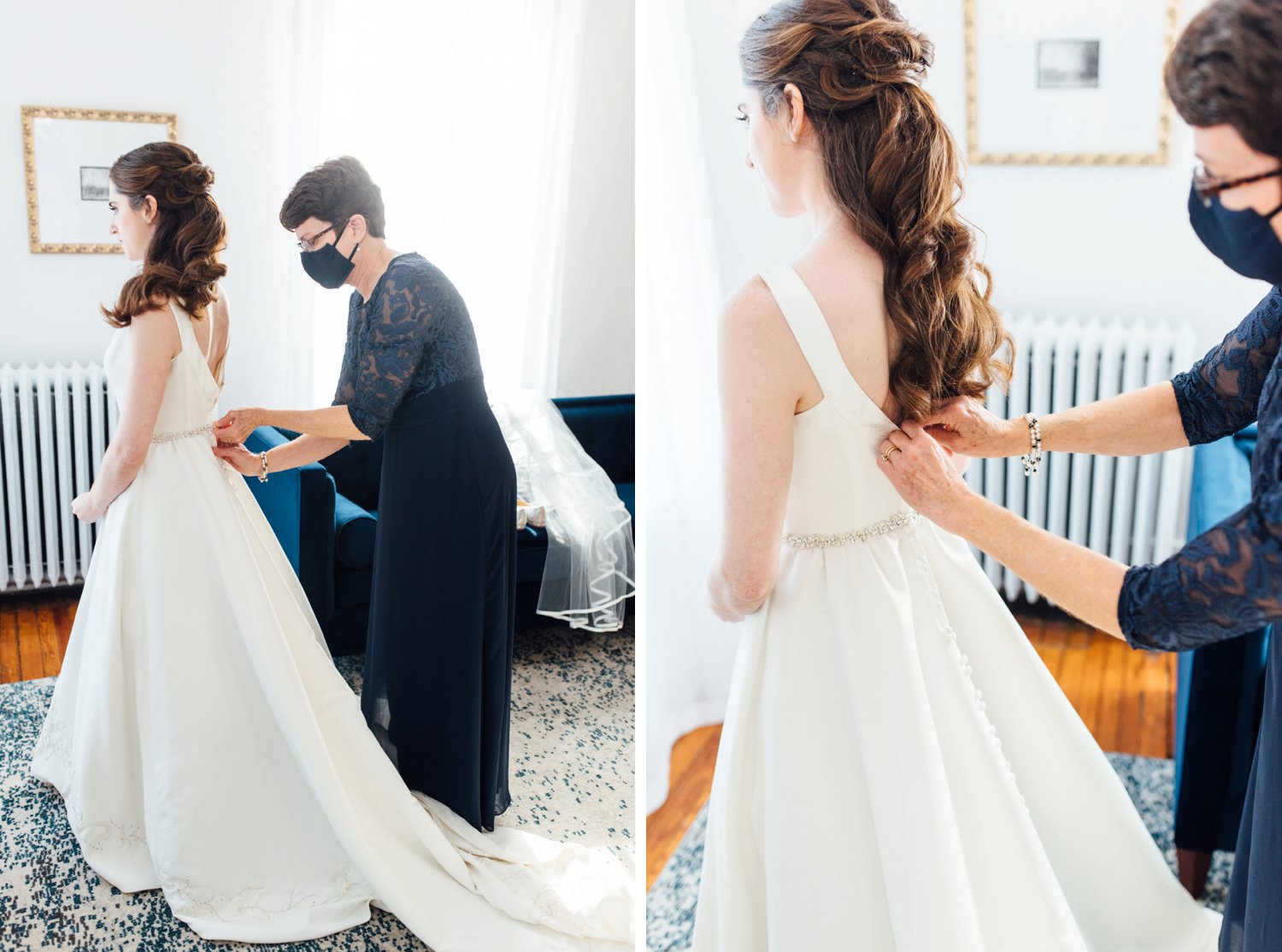 Hi bridesmaids :)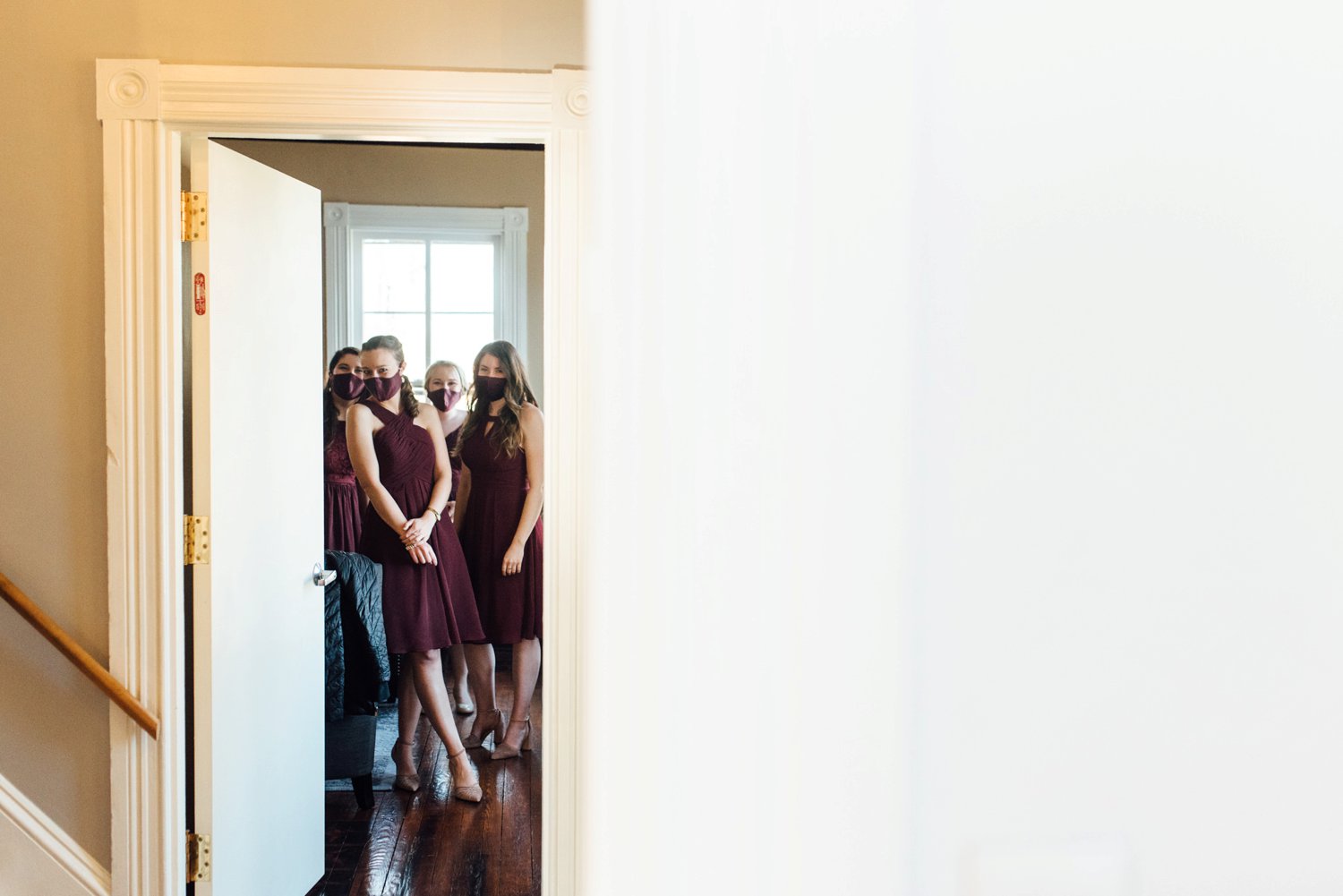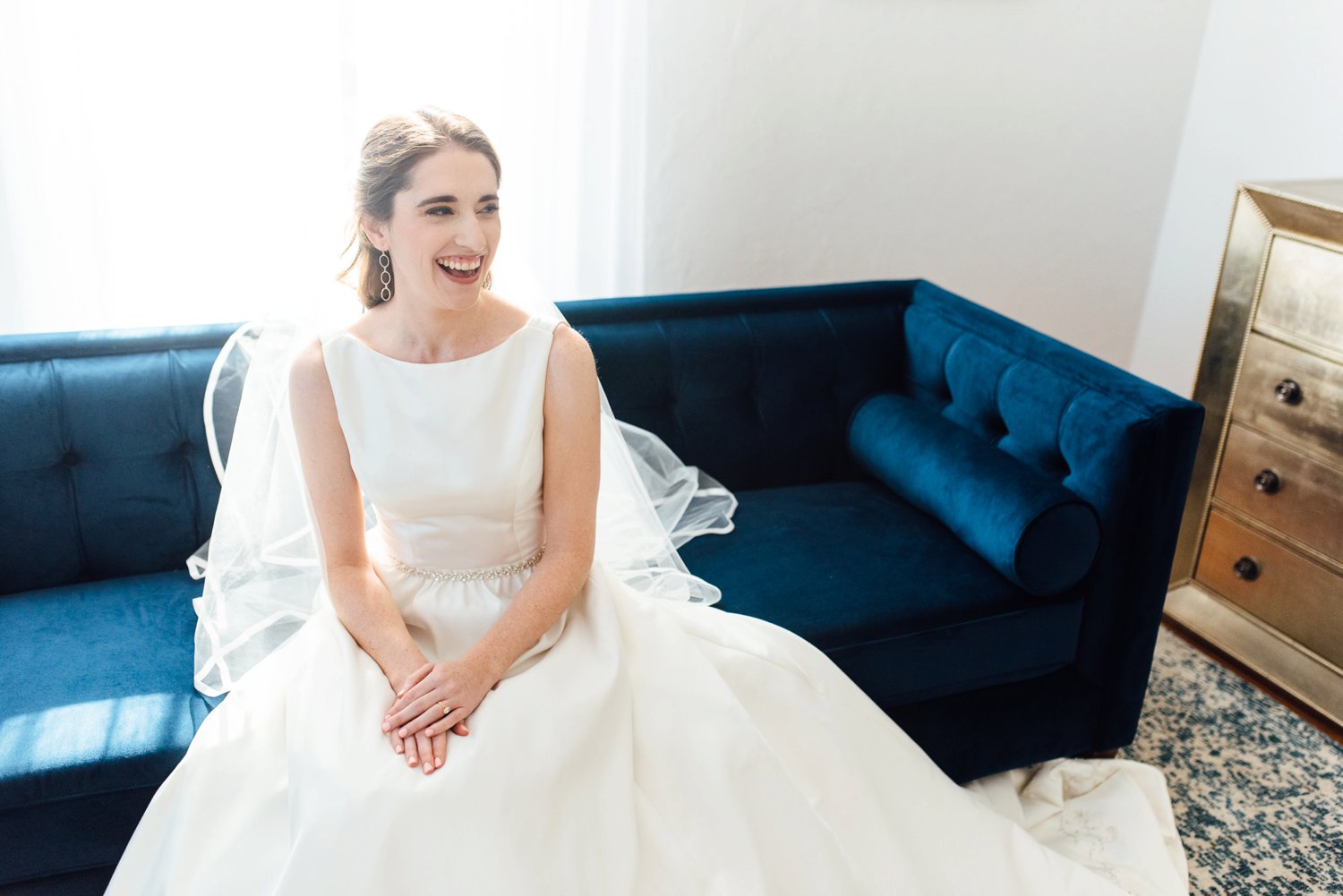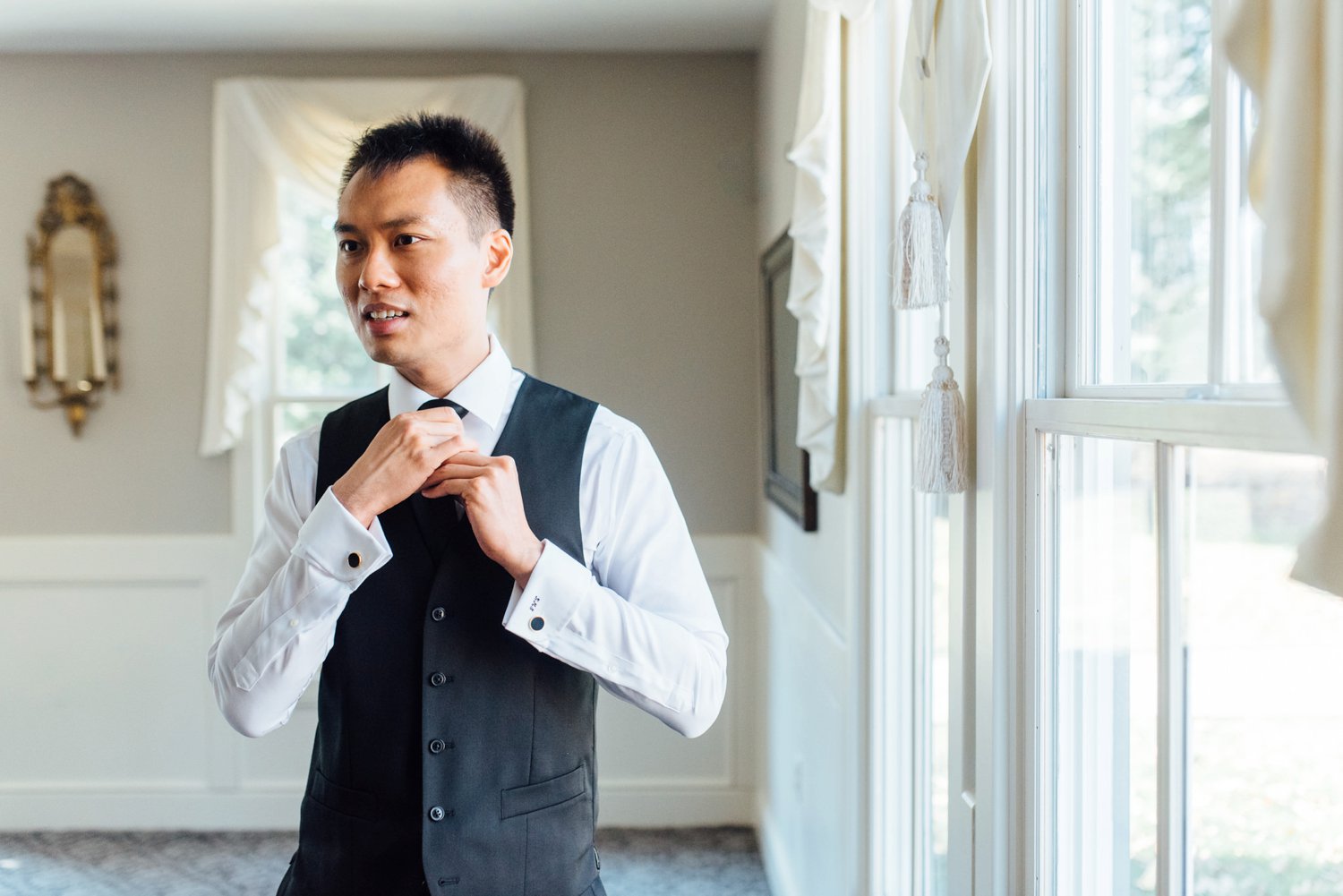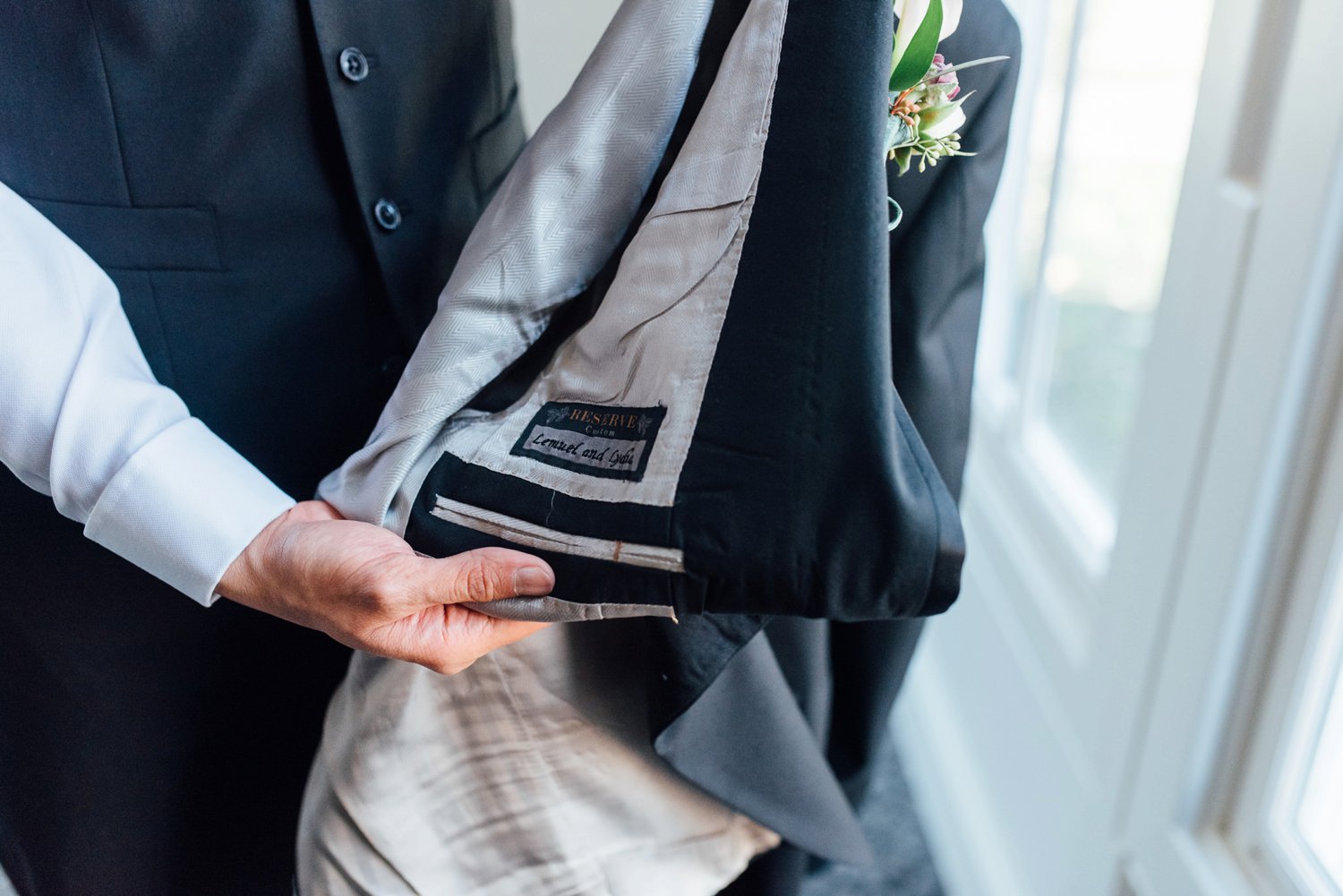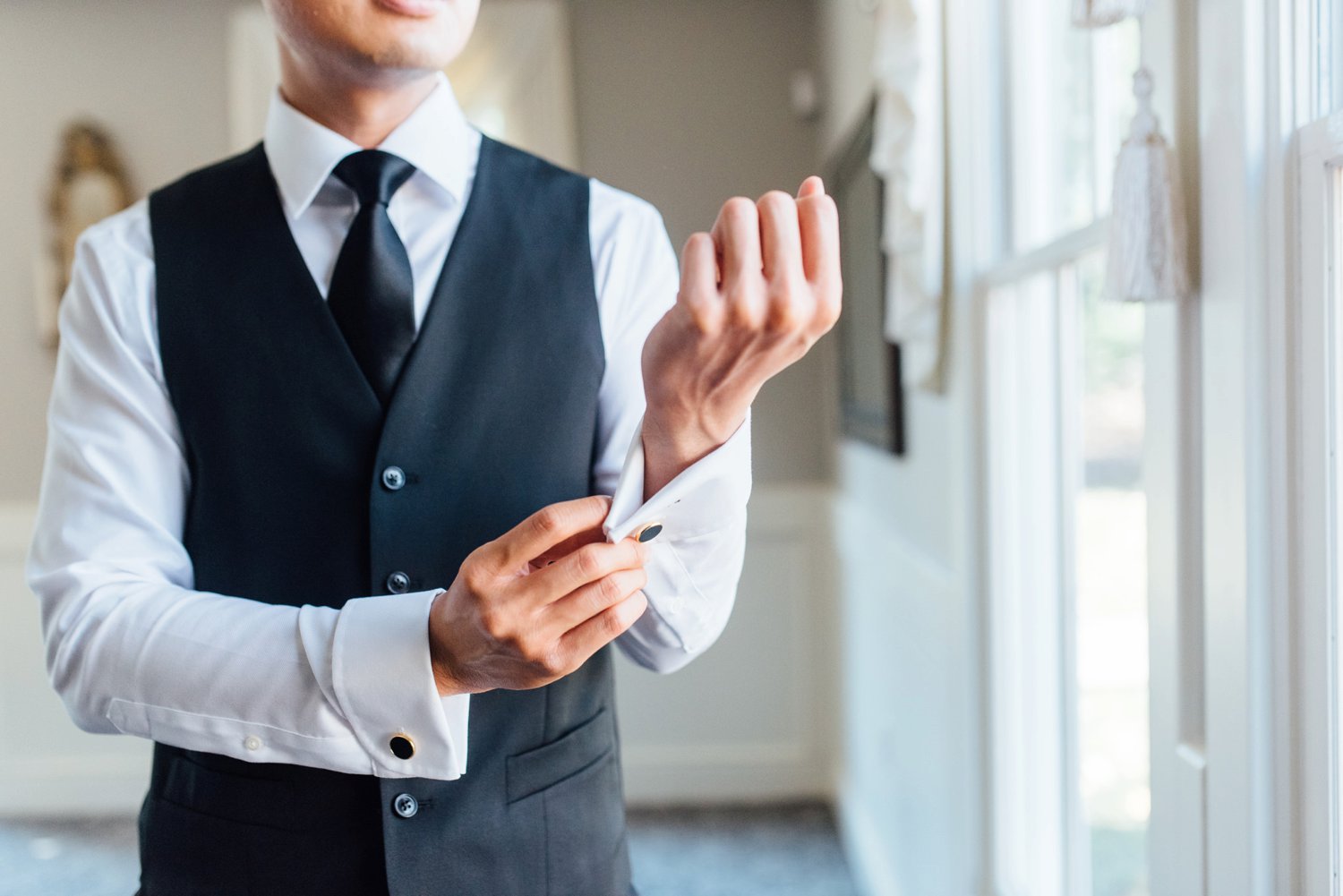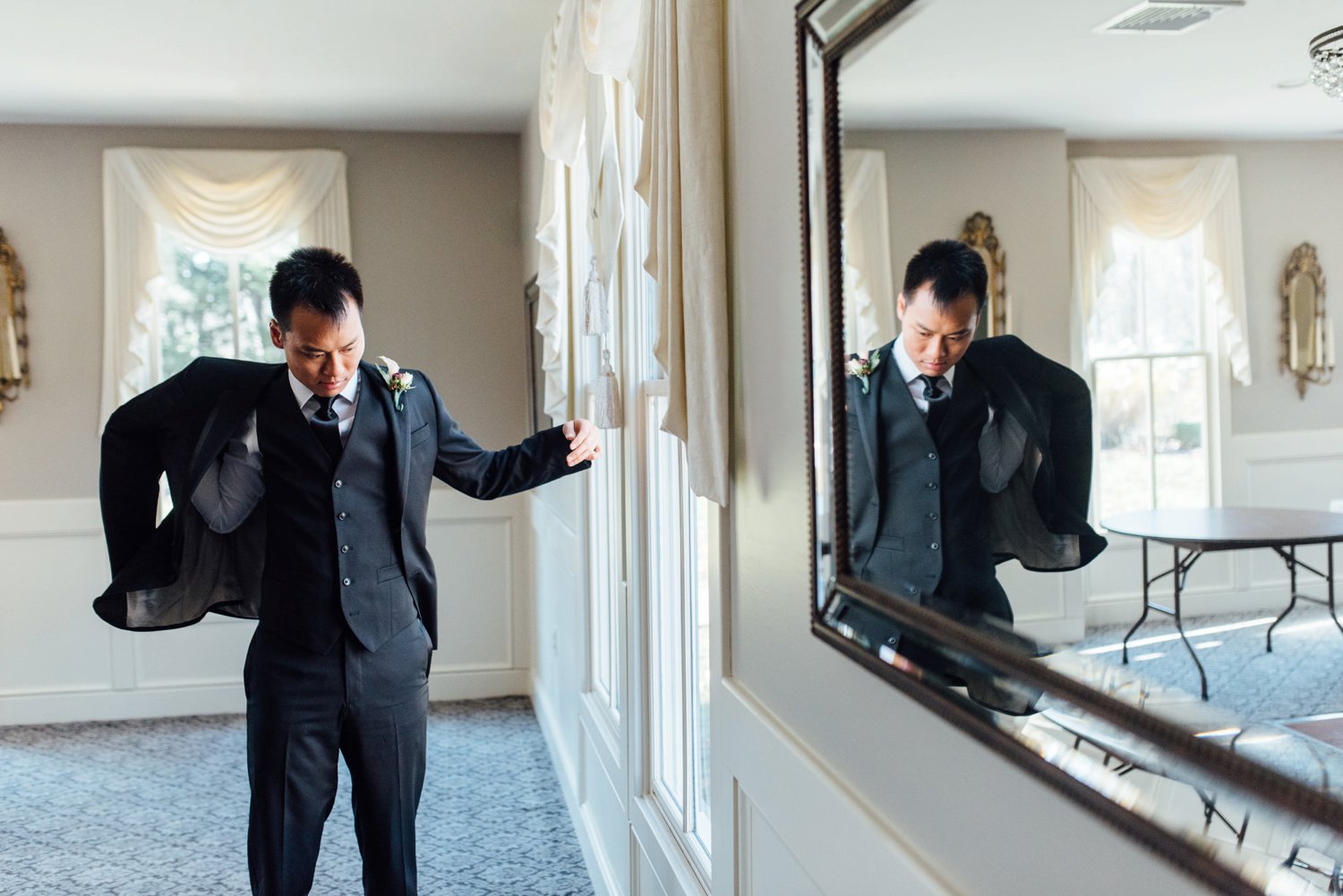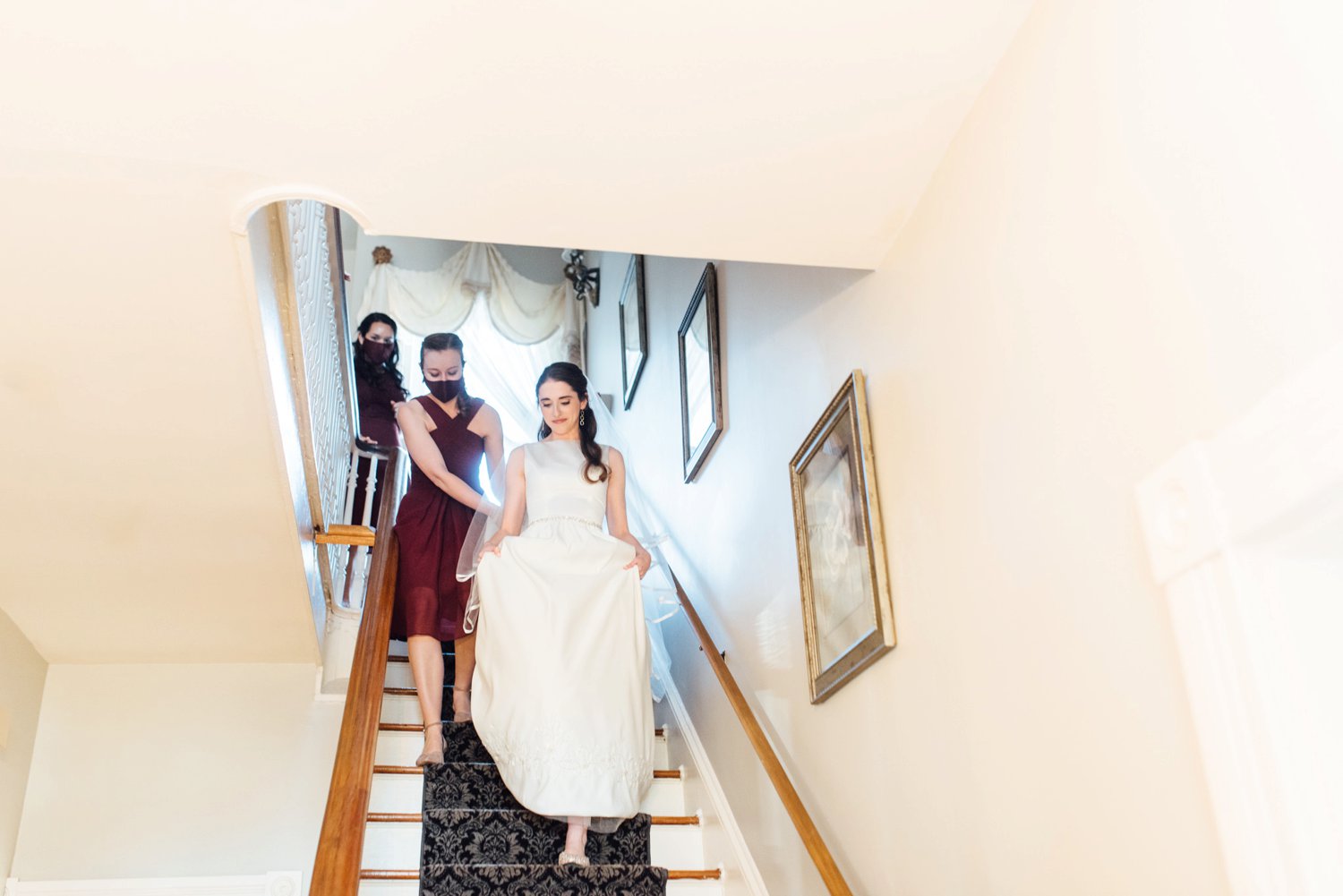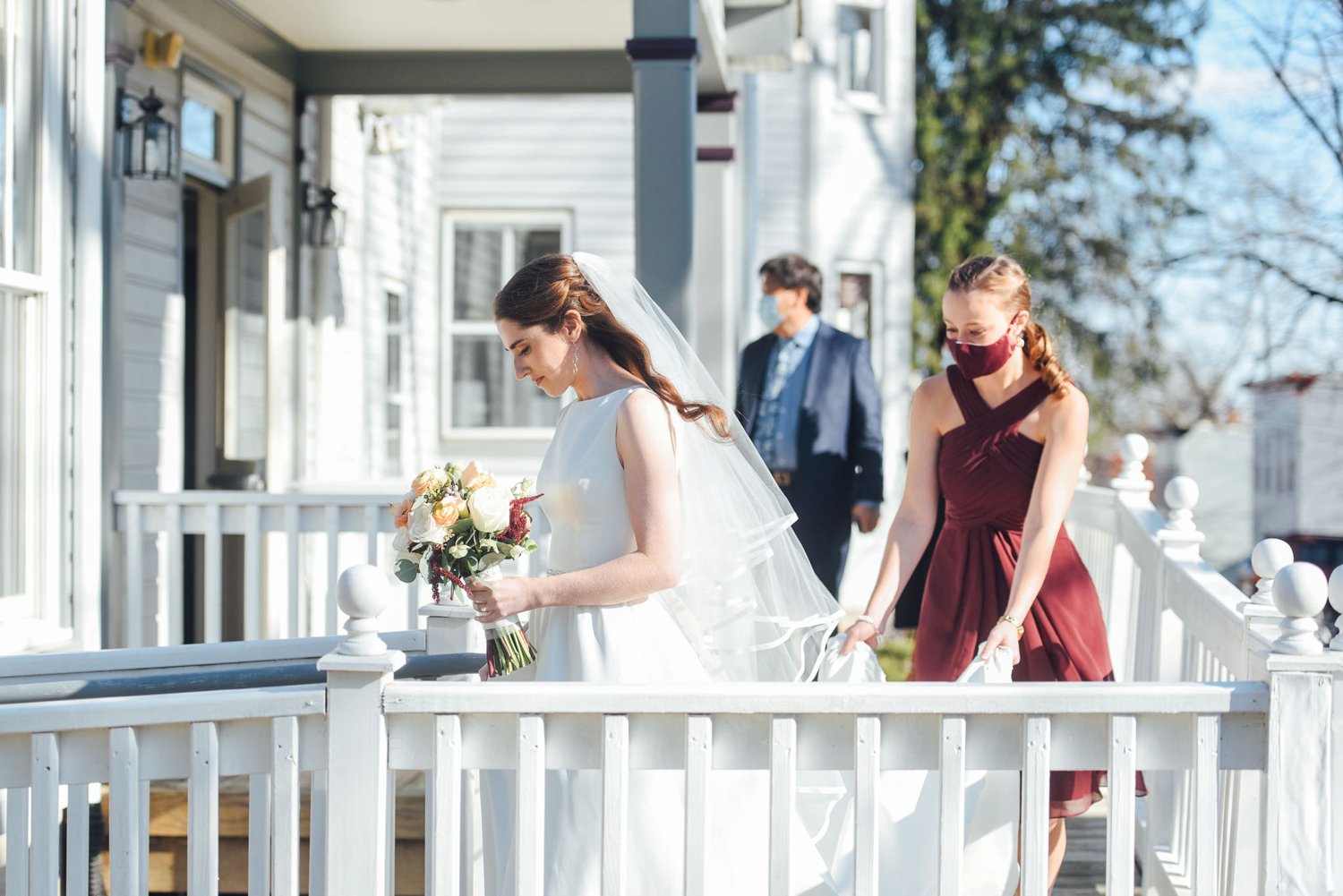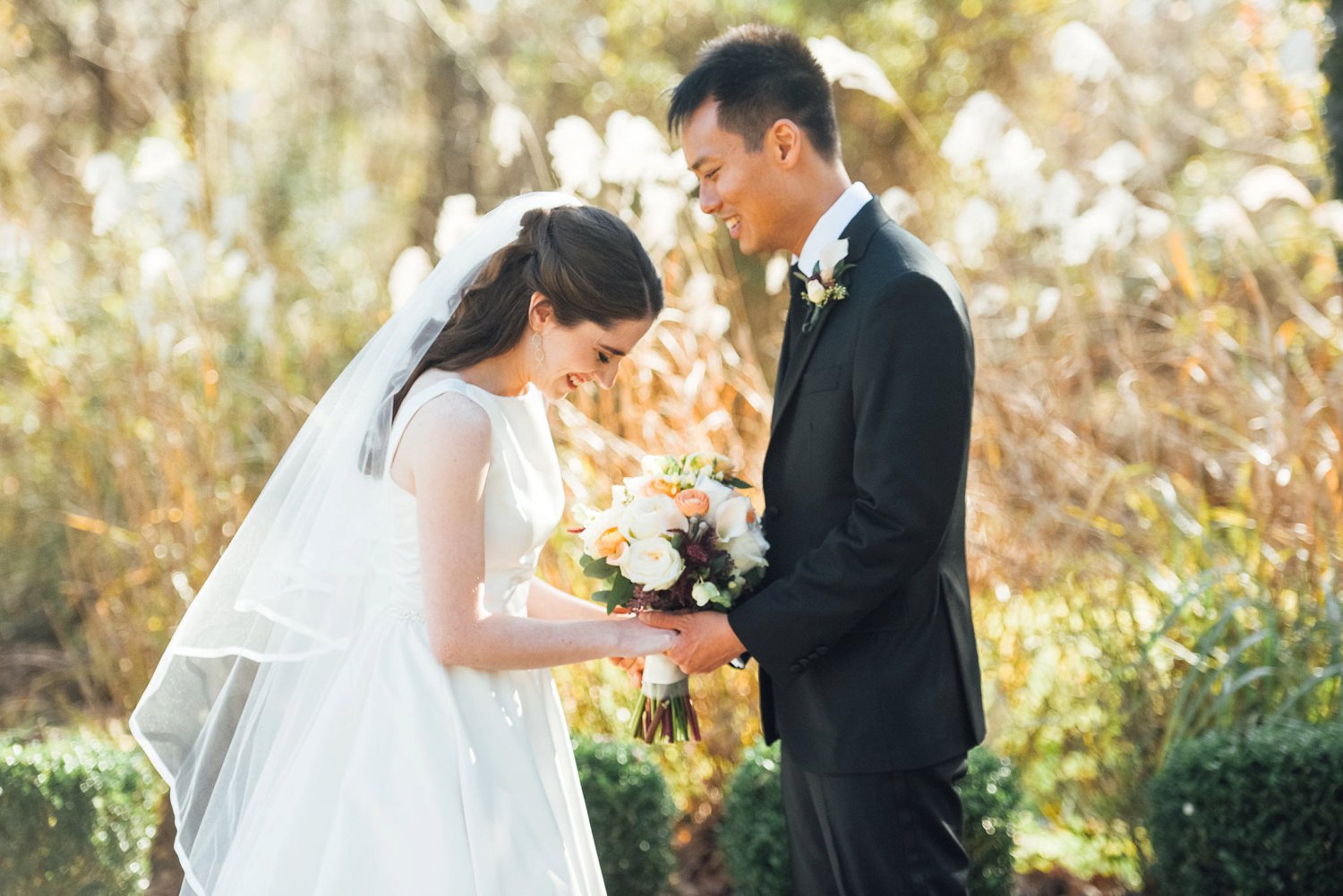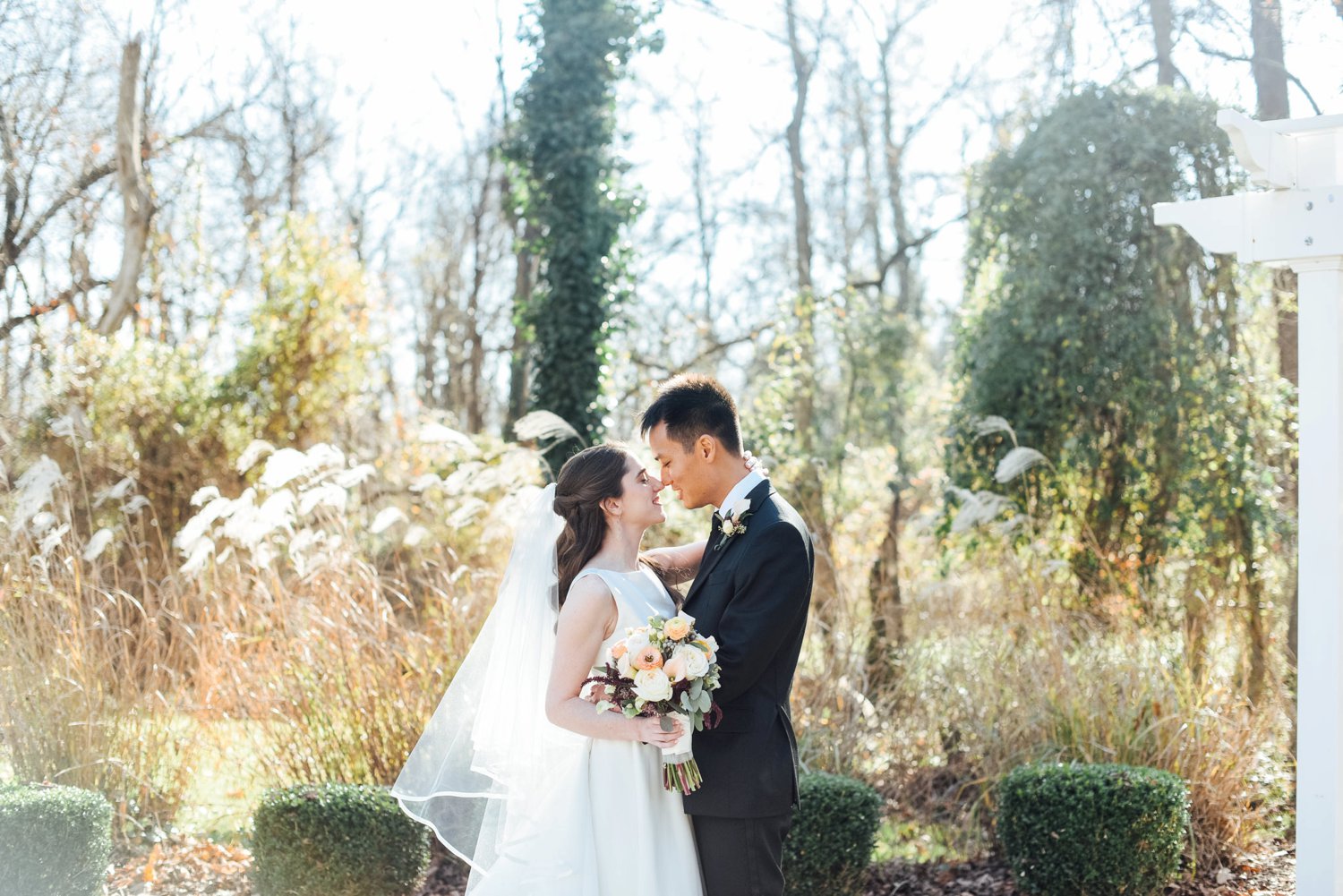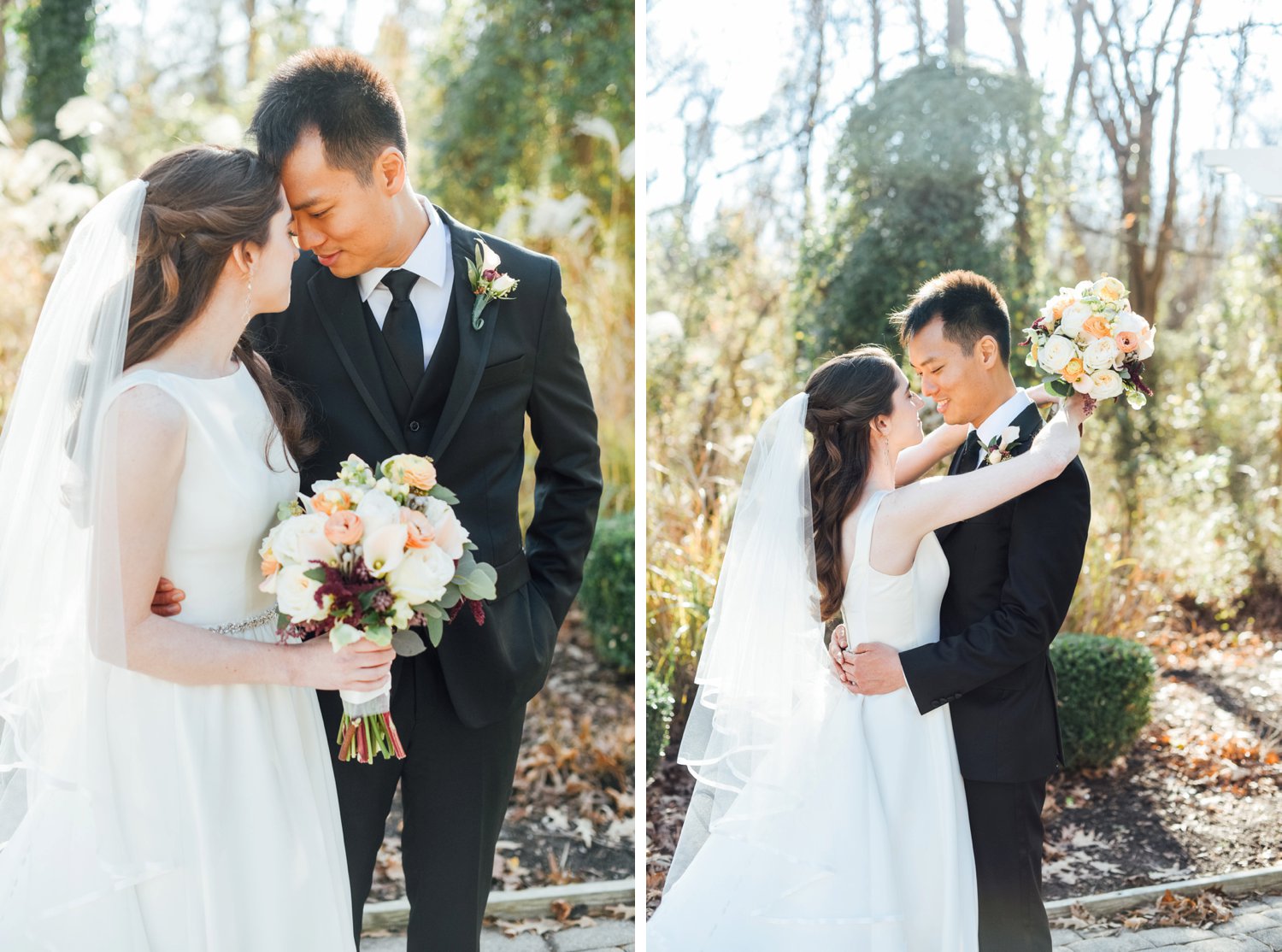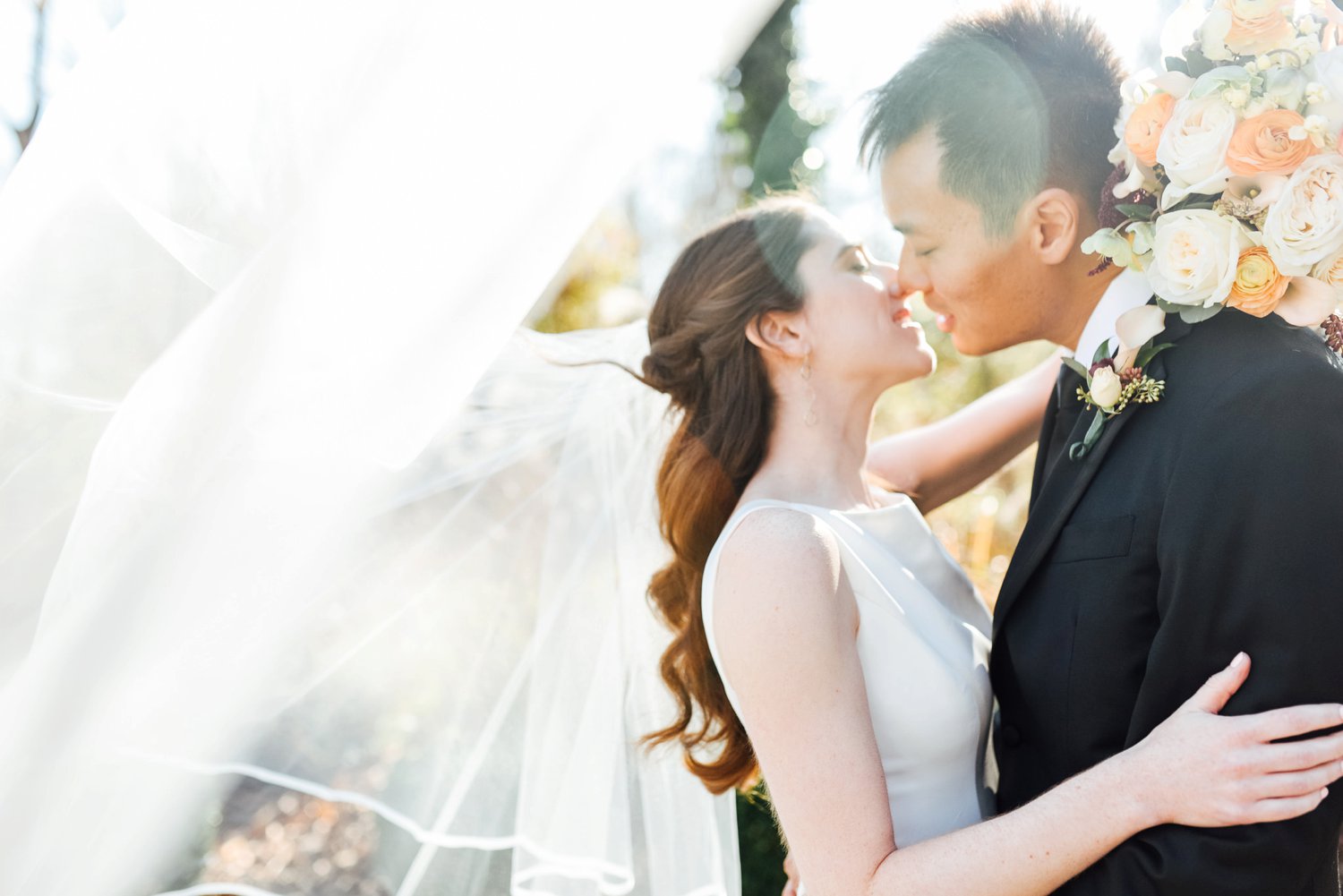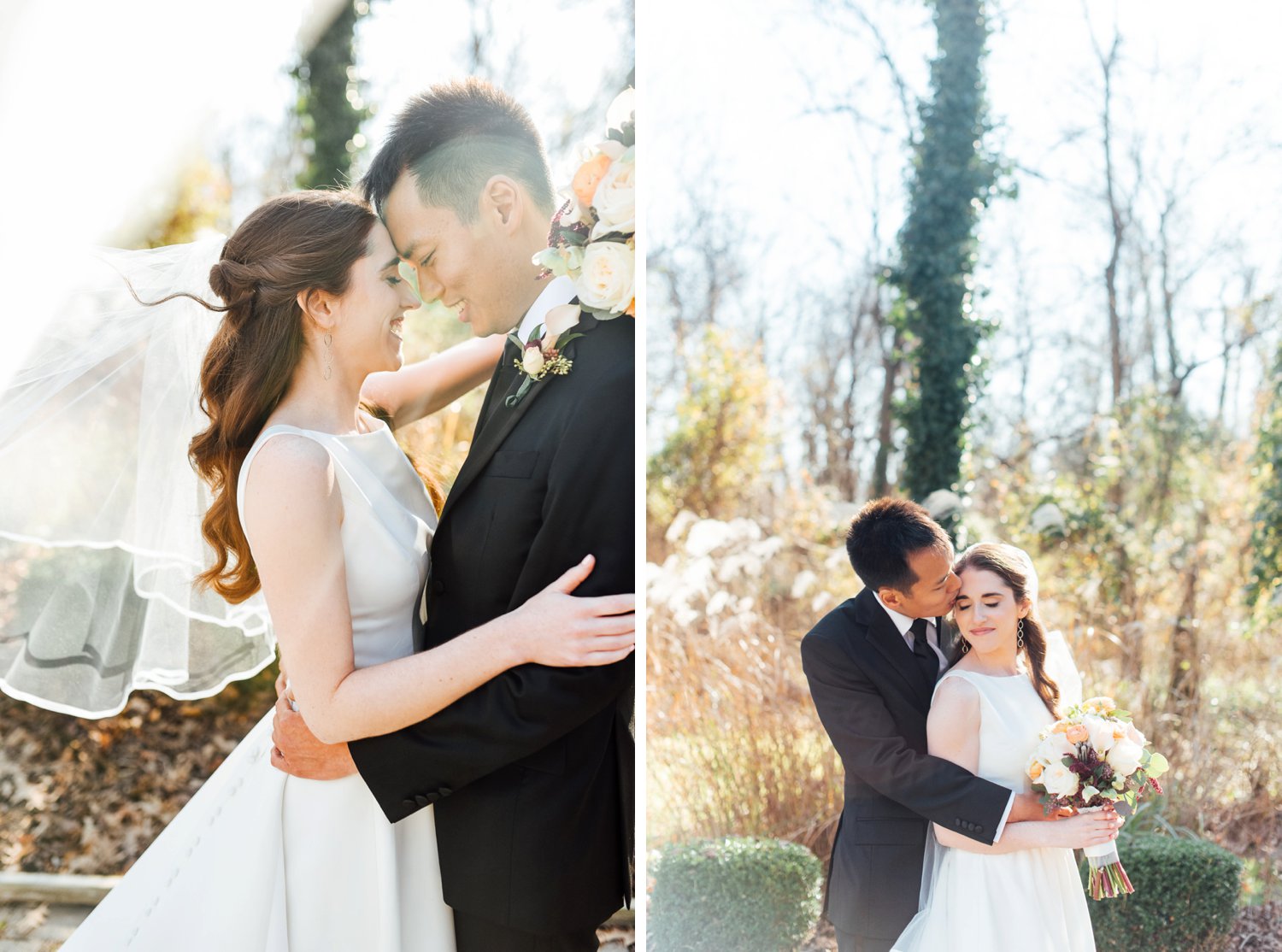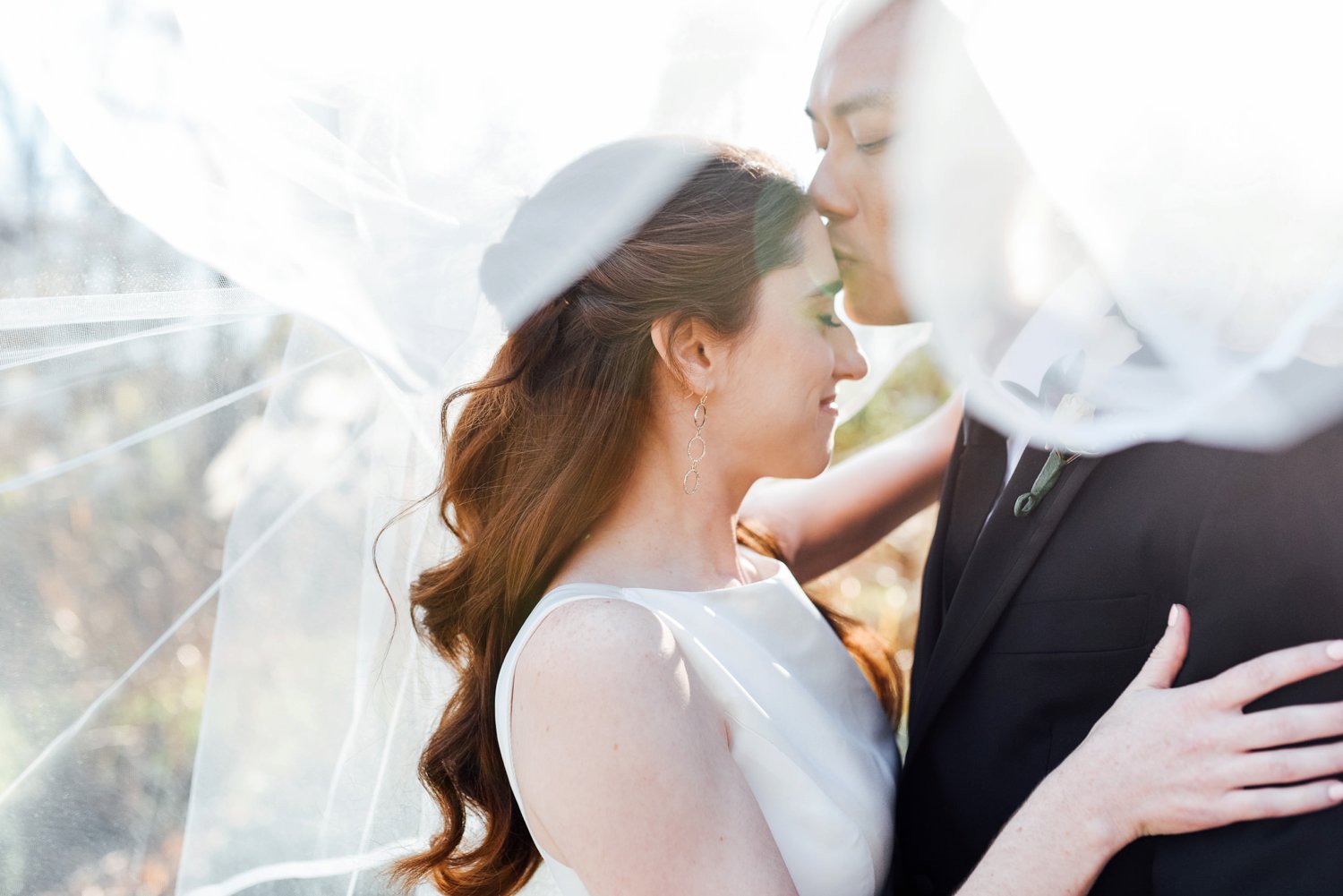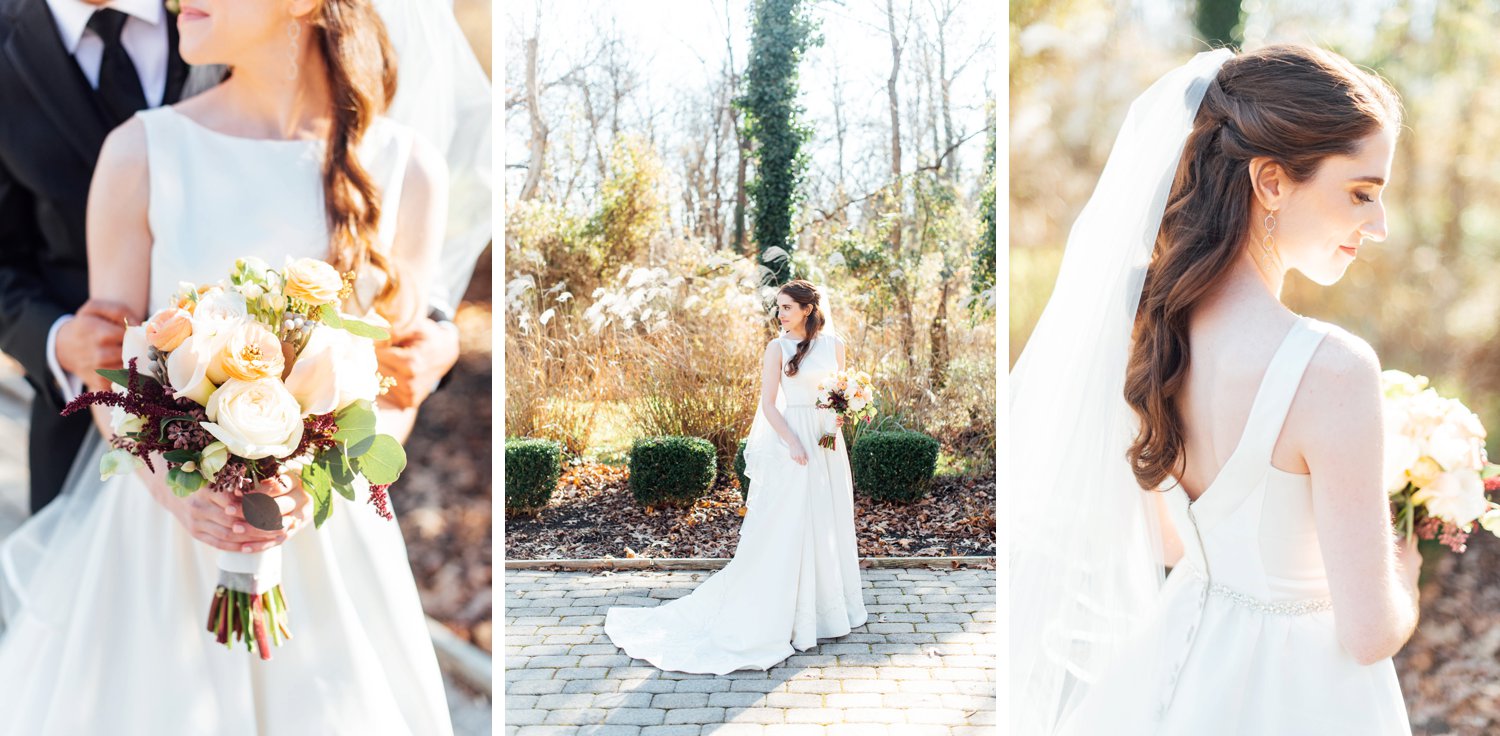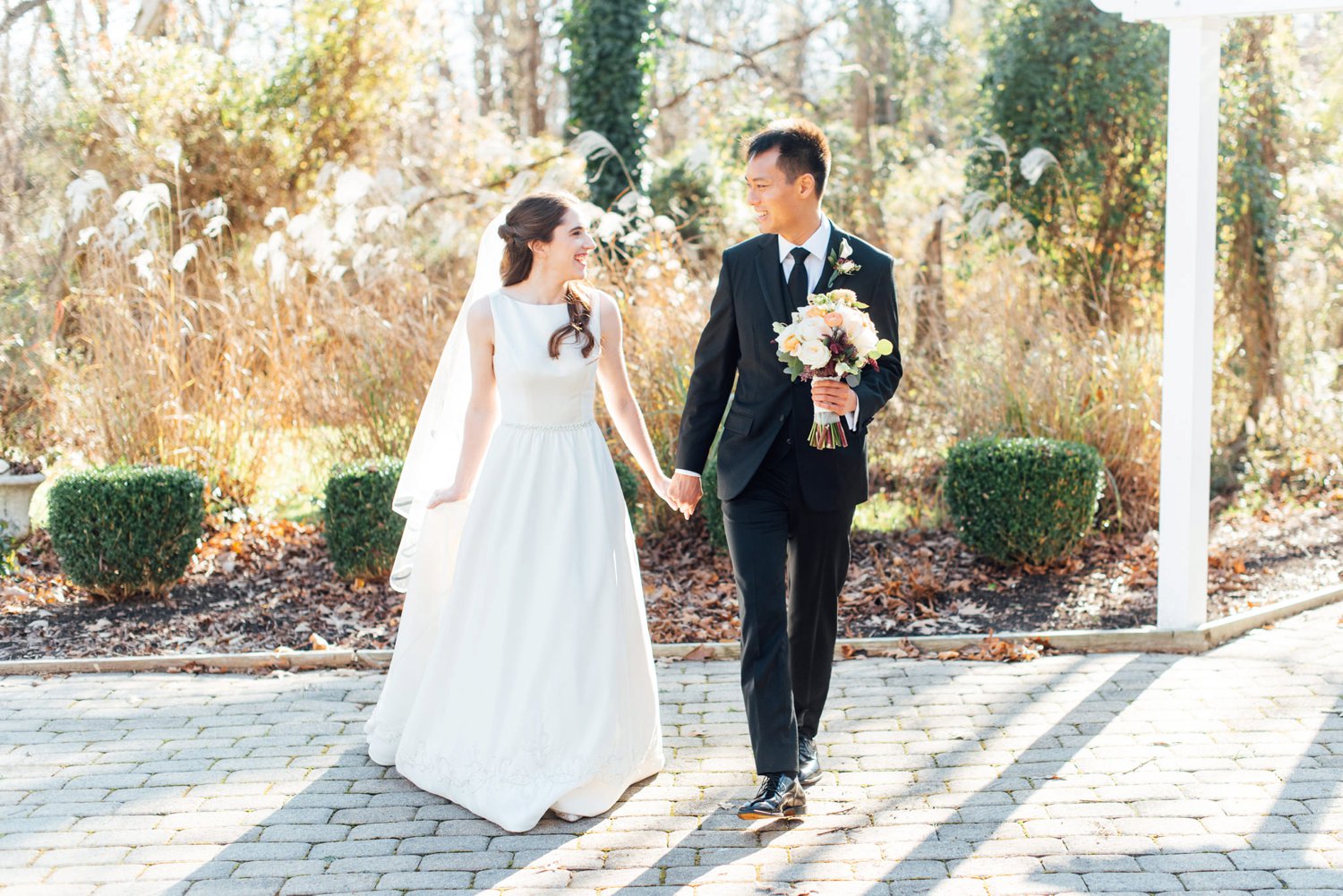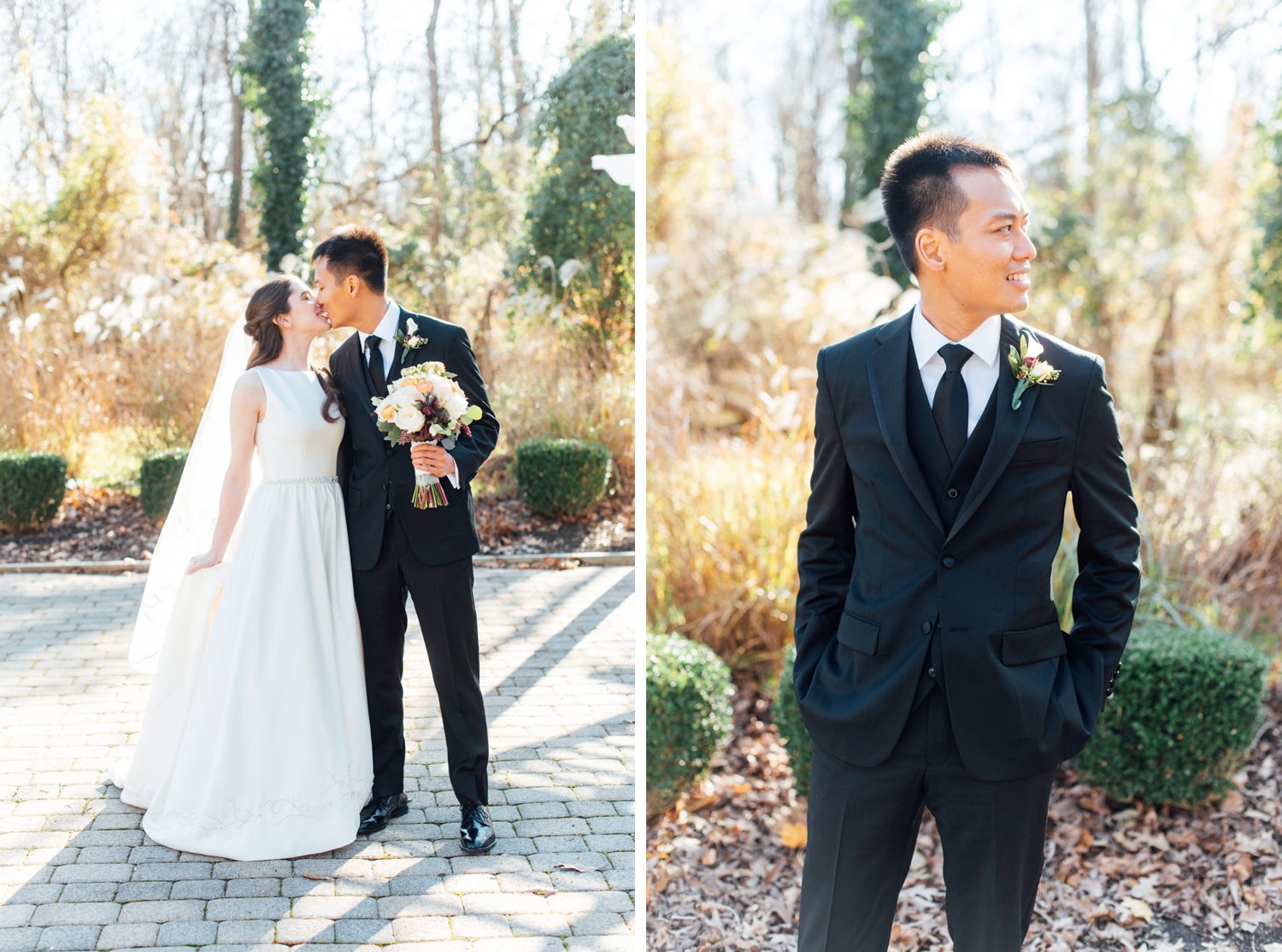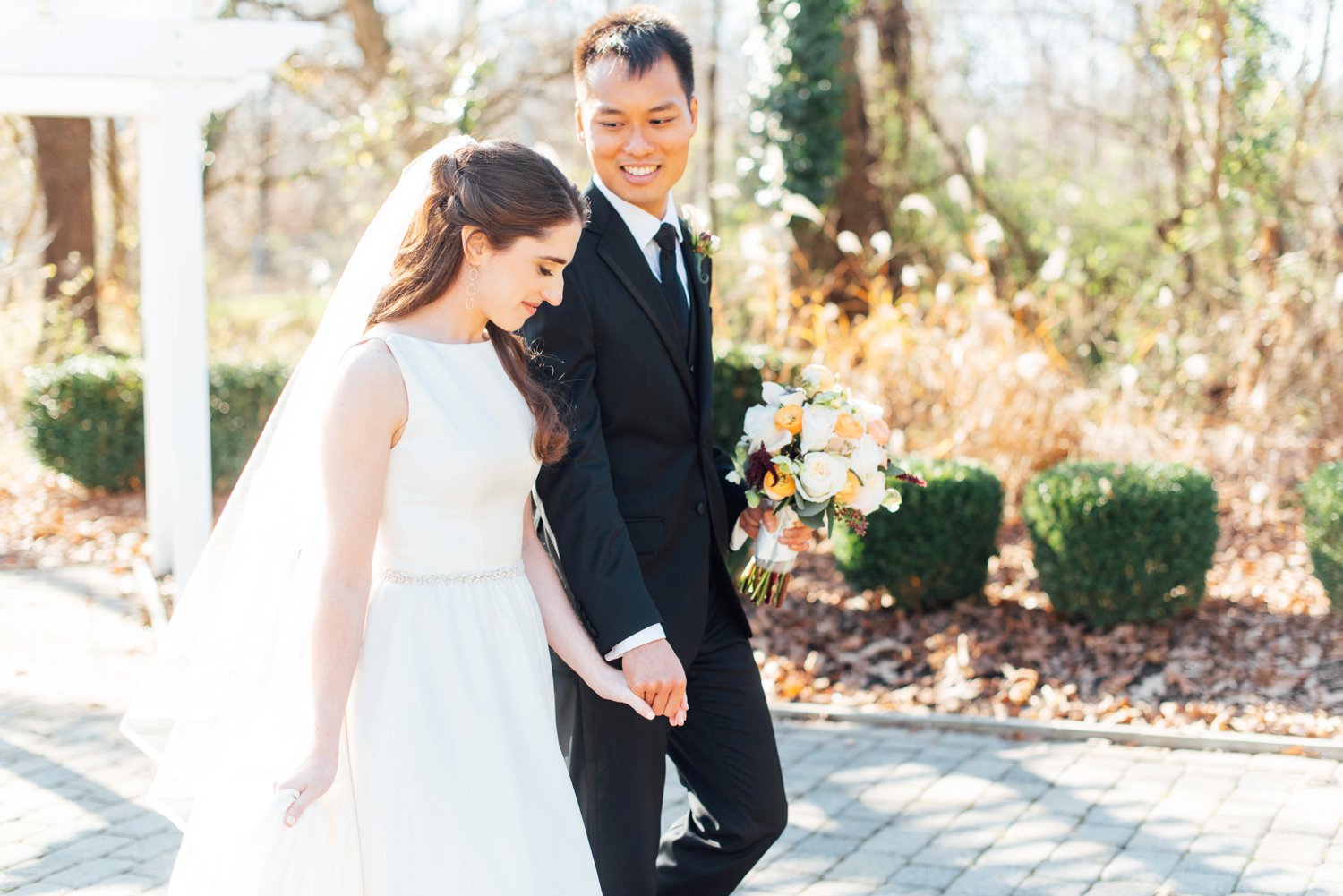 I went to college with over half of the bridesmaids and as expected, they were the easiest bunch to photograph :)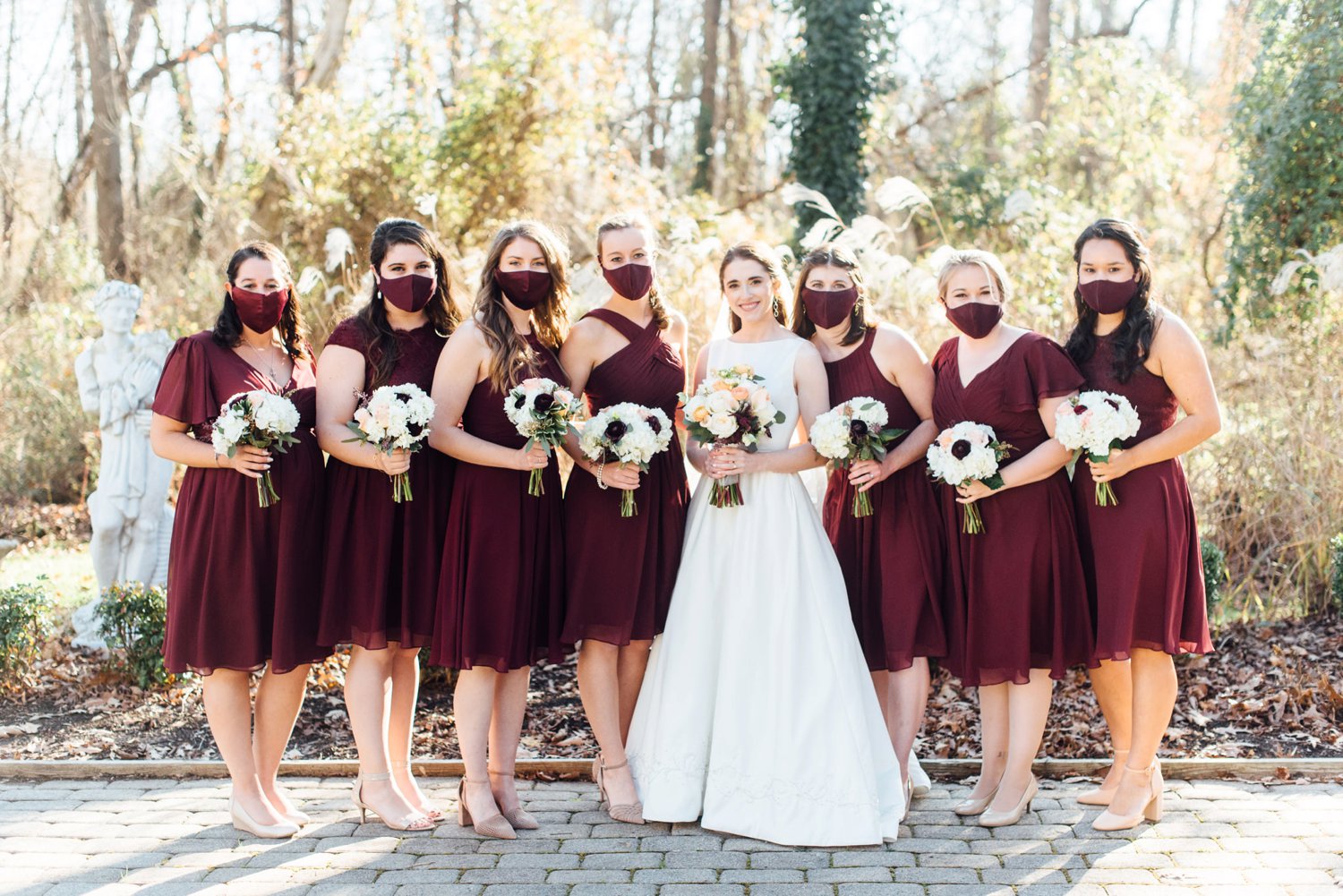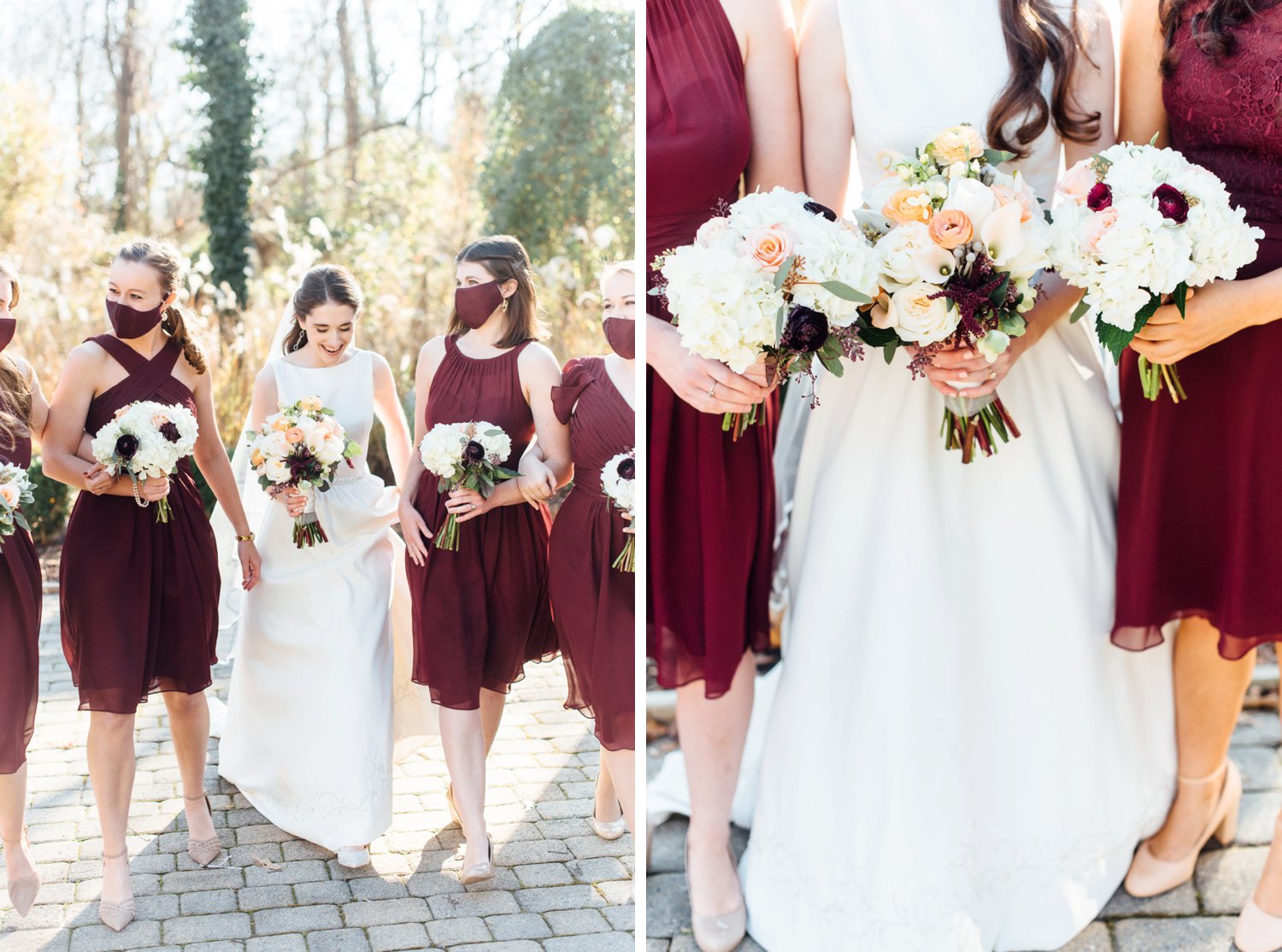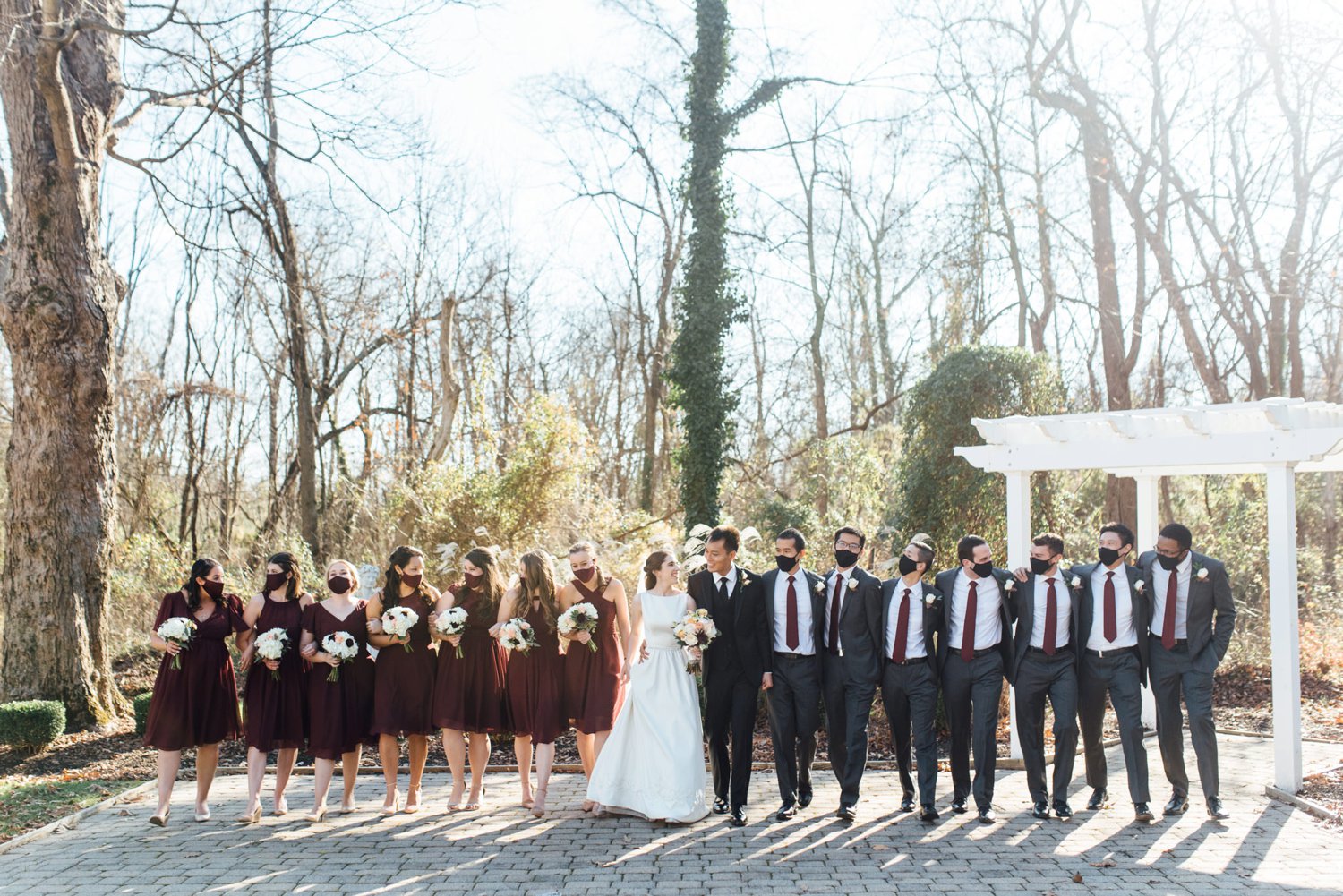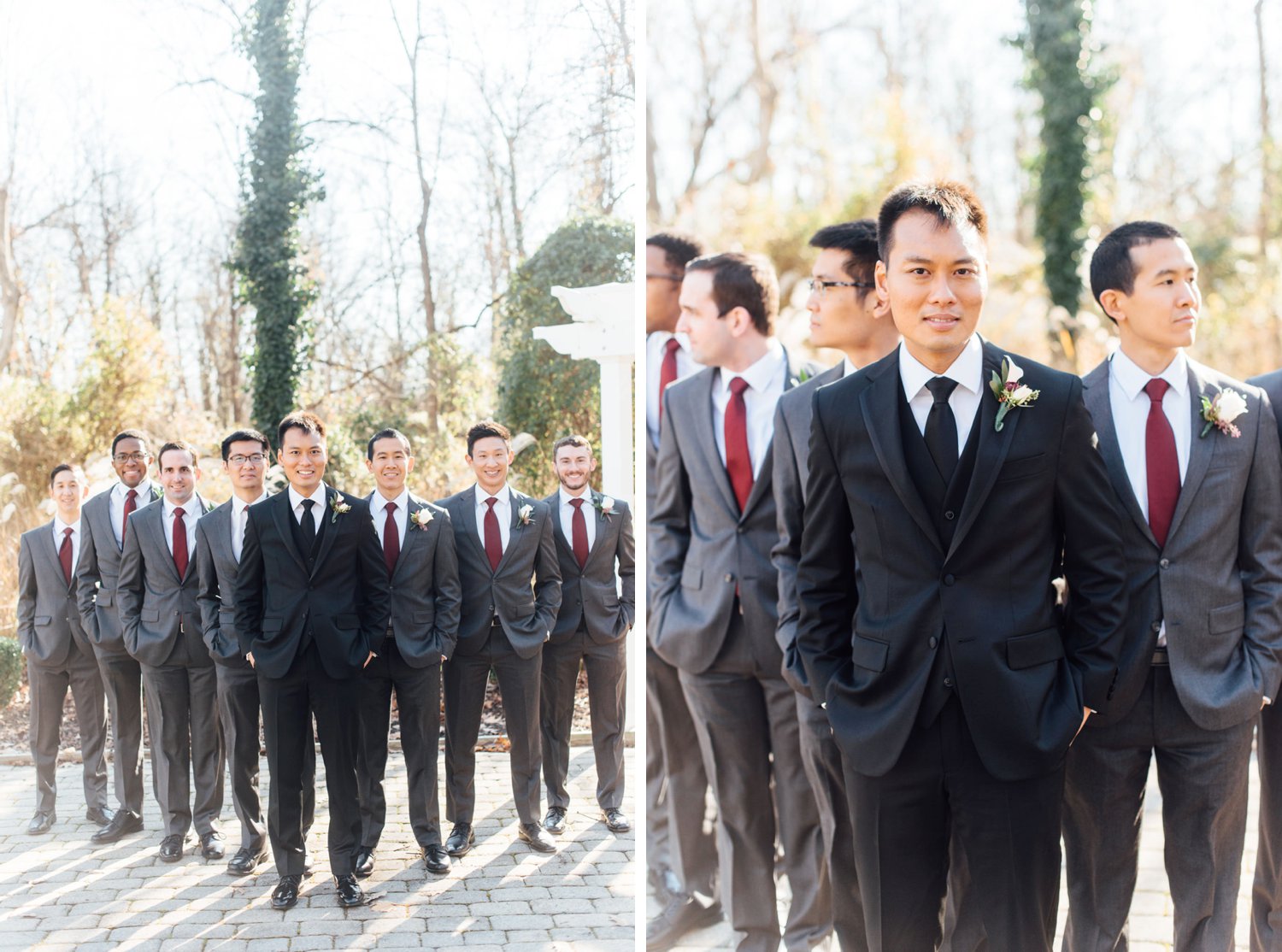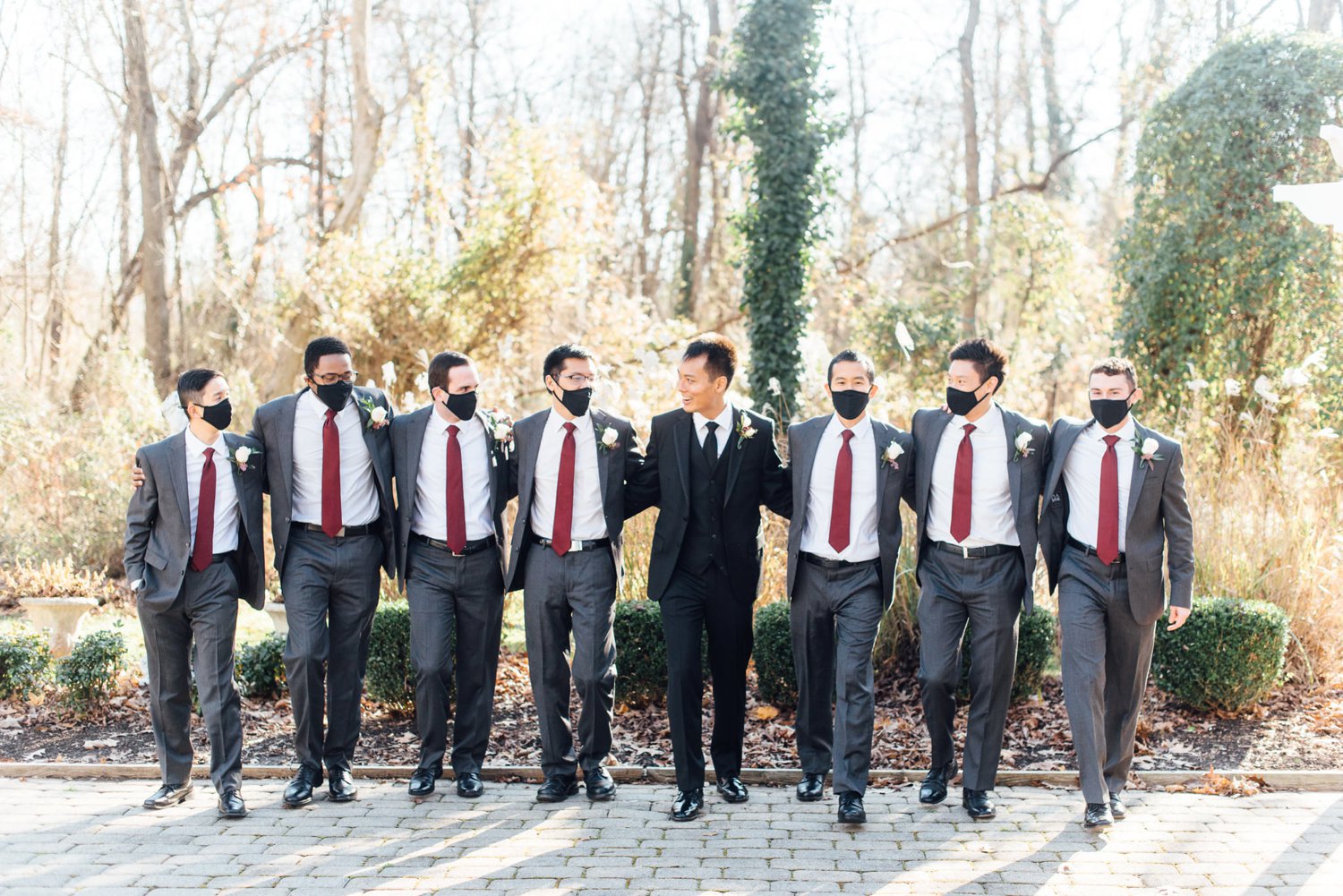 They were also some of the first people to hire me EVER… back when I offered 30 minute sessions for $30 in college. THIRTY. DOLLARS. Ha! Everyone has to start somewhere ;)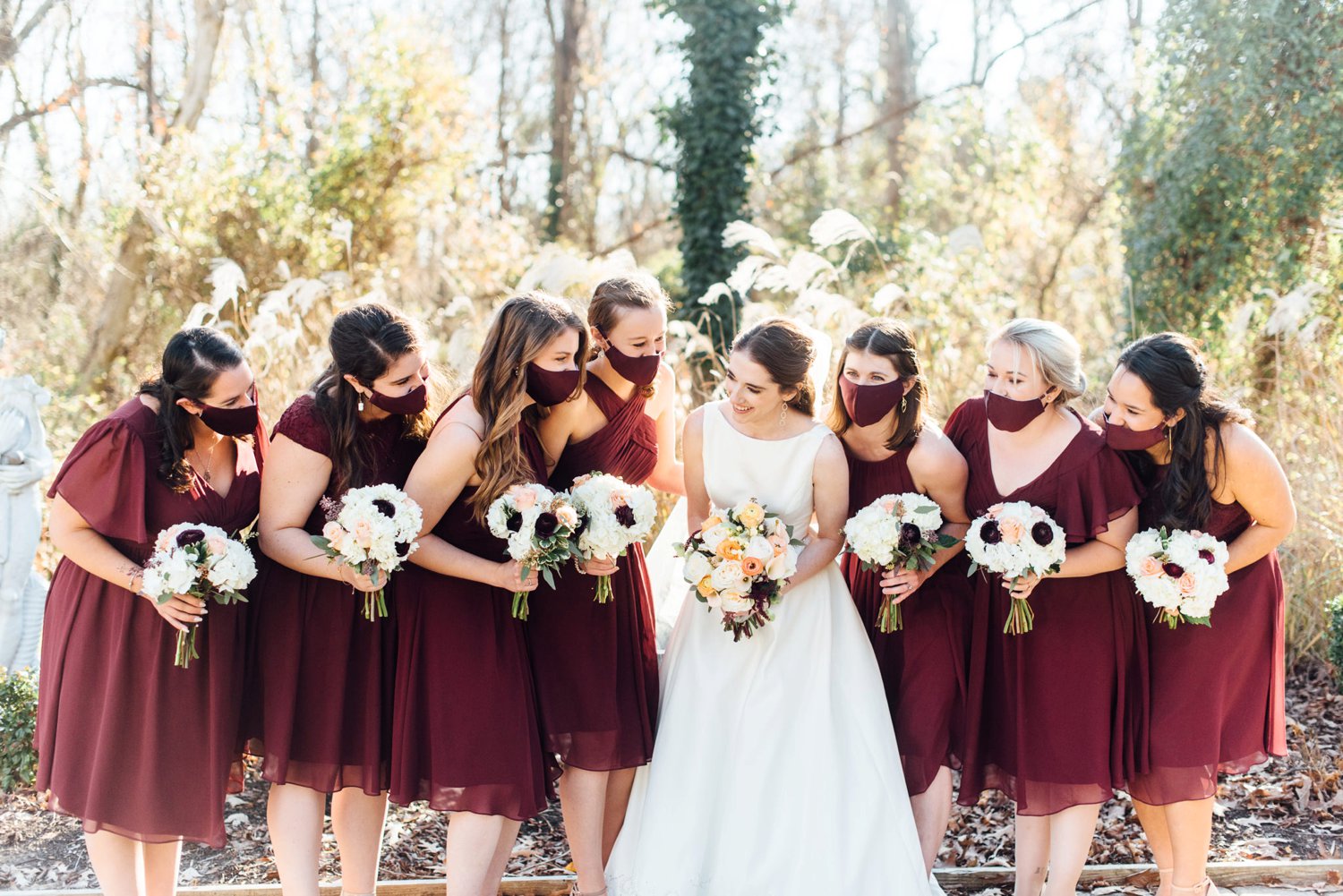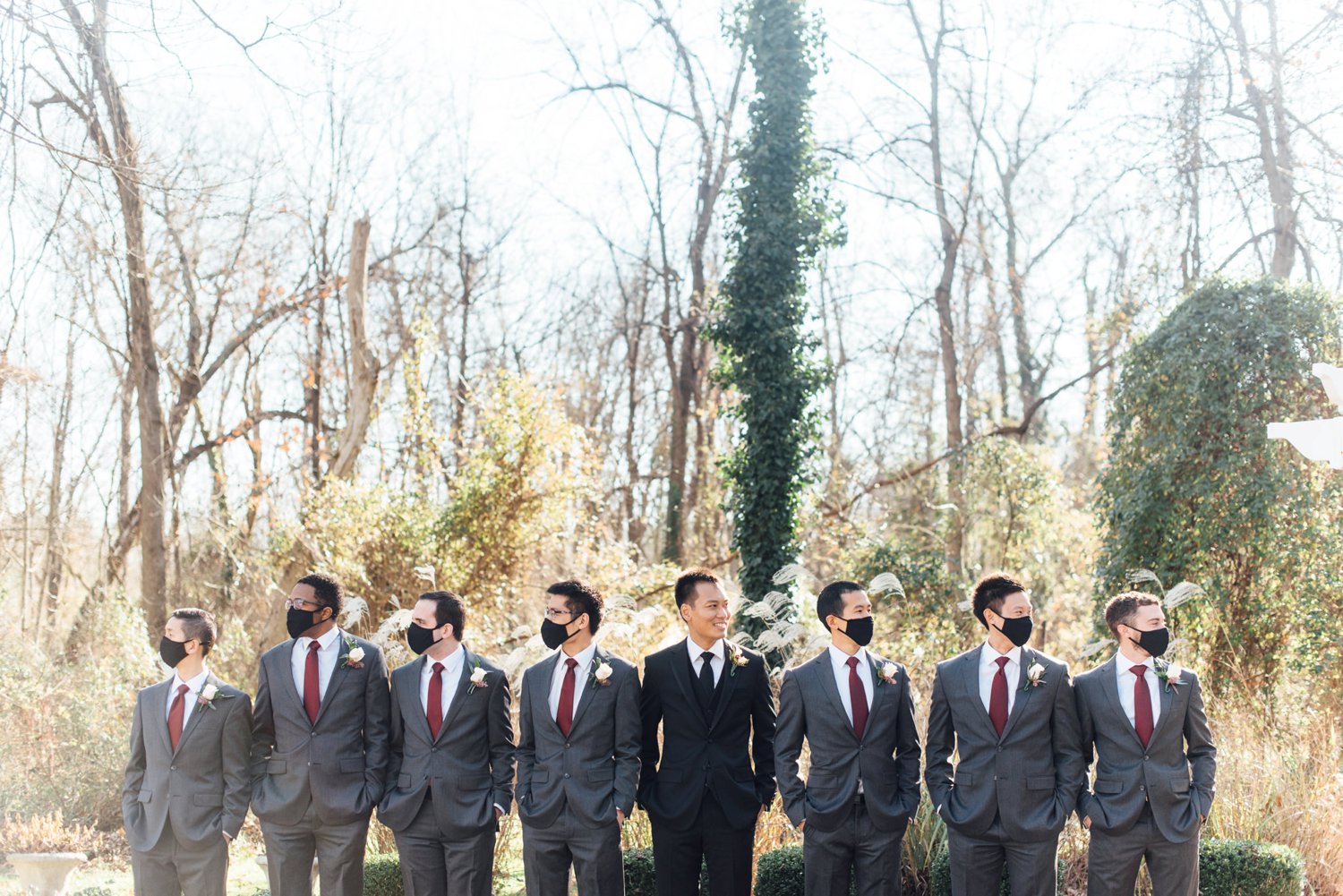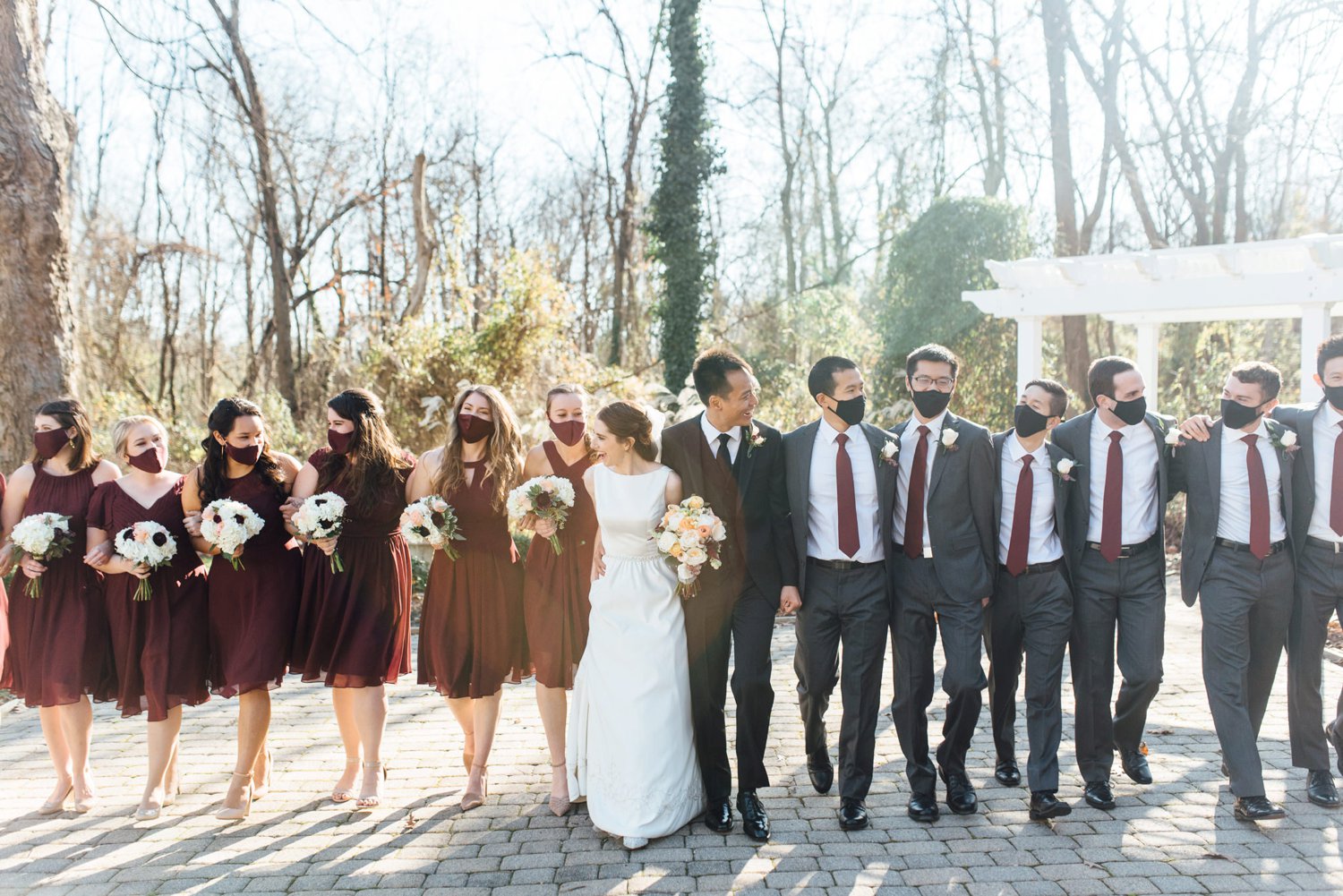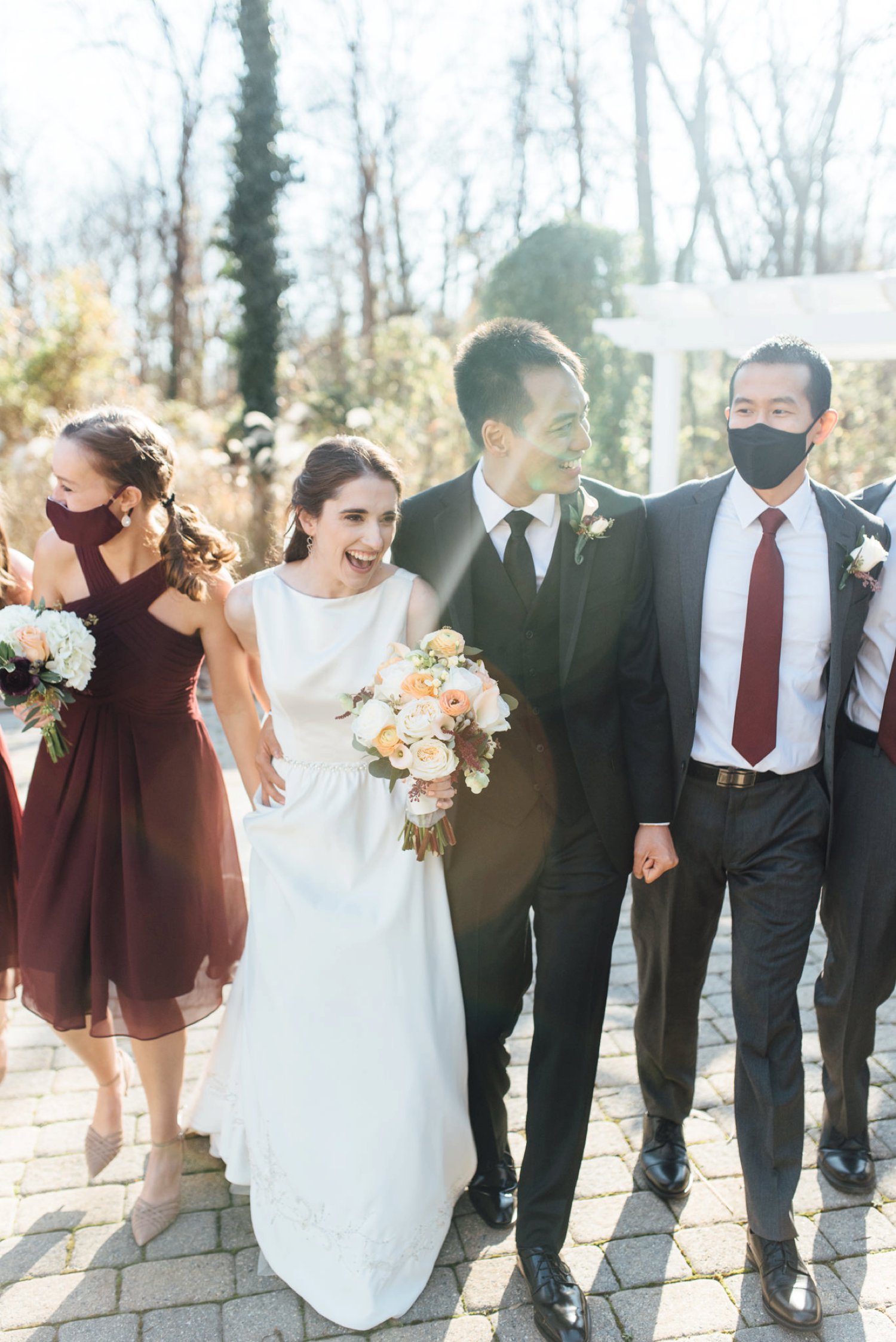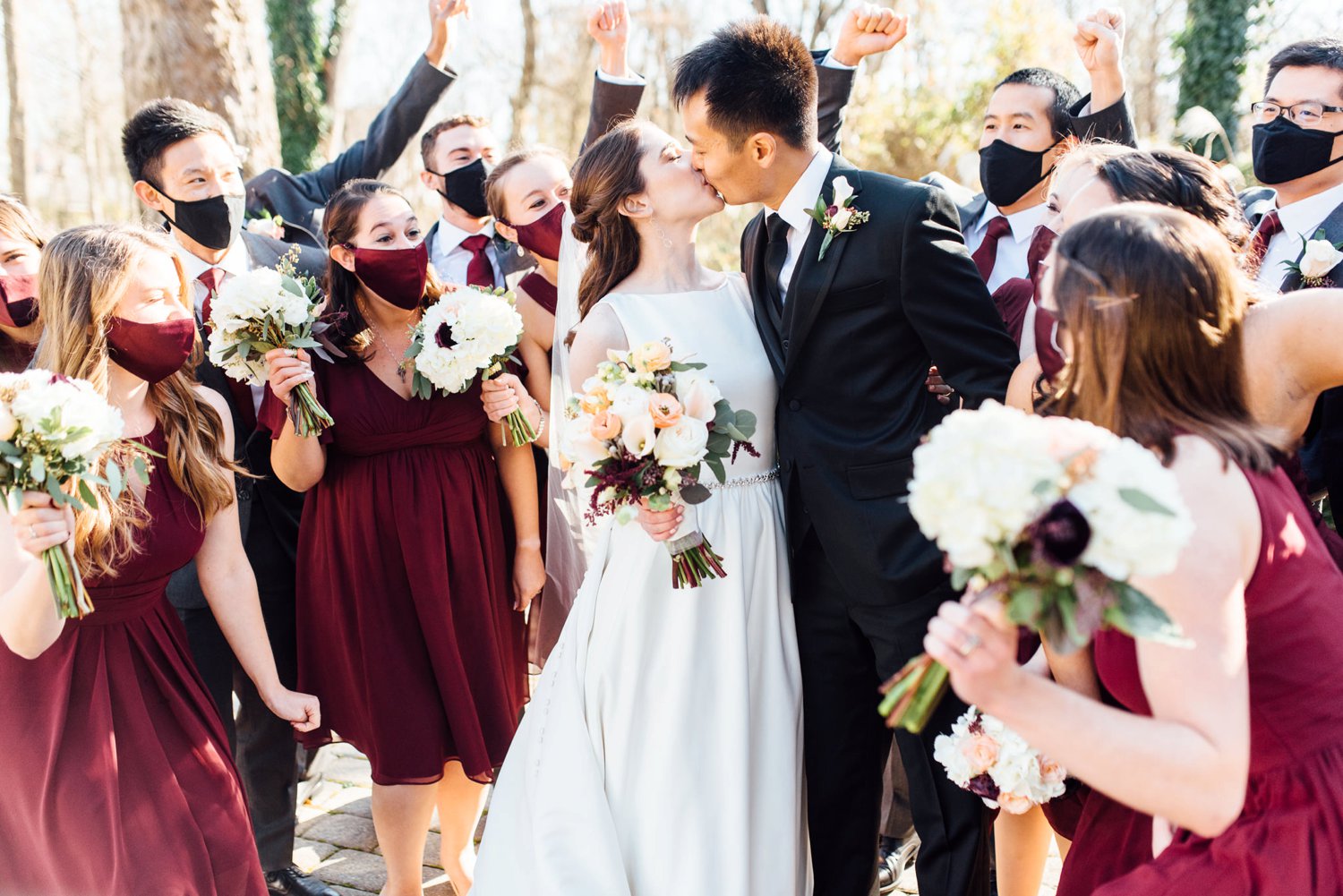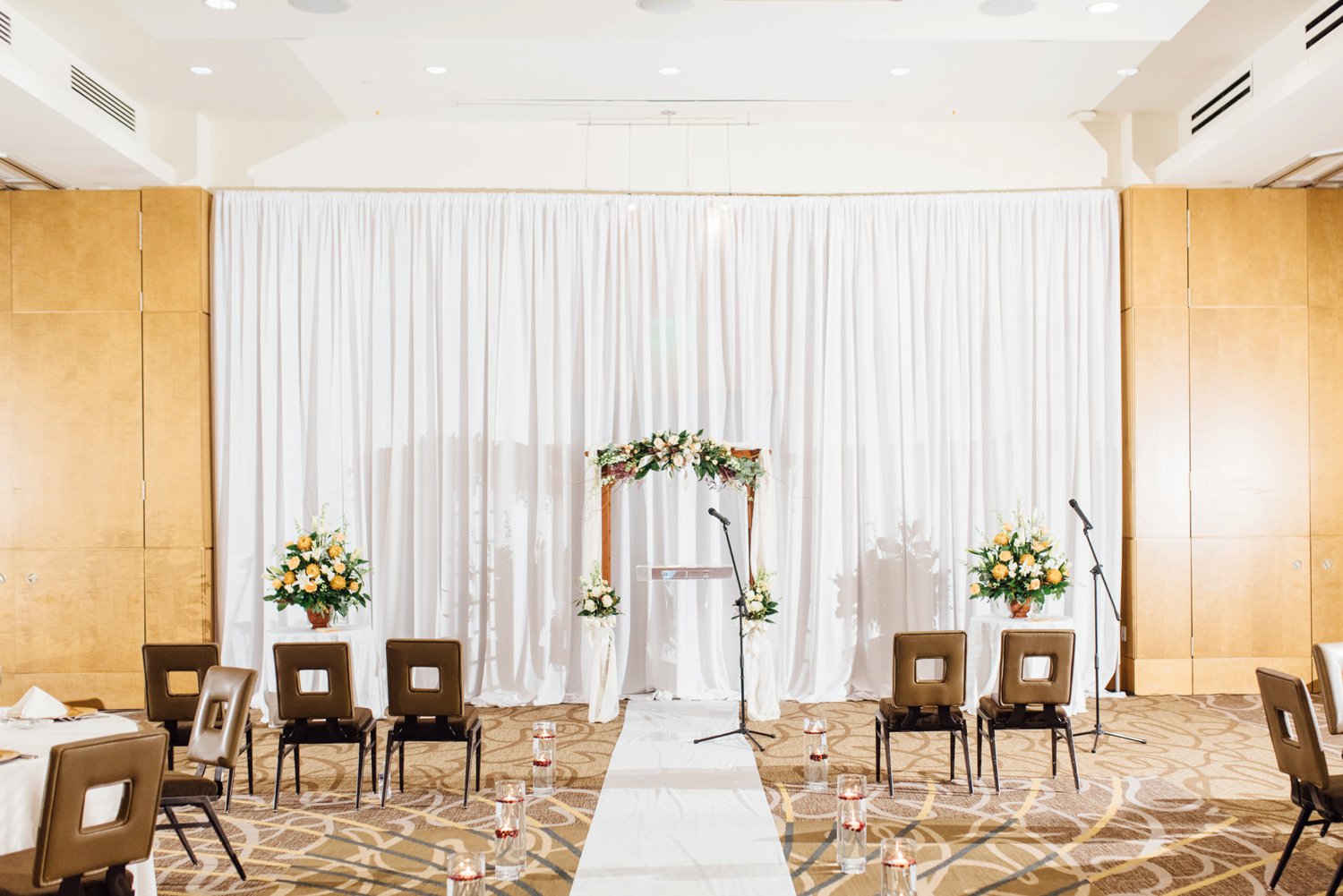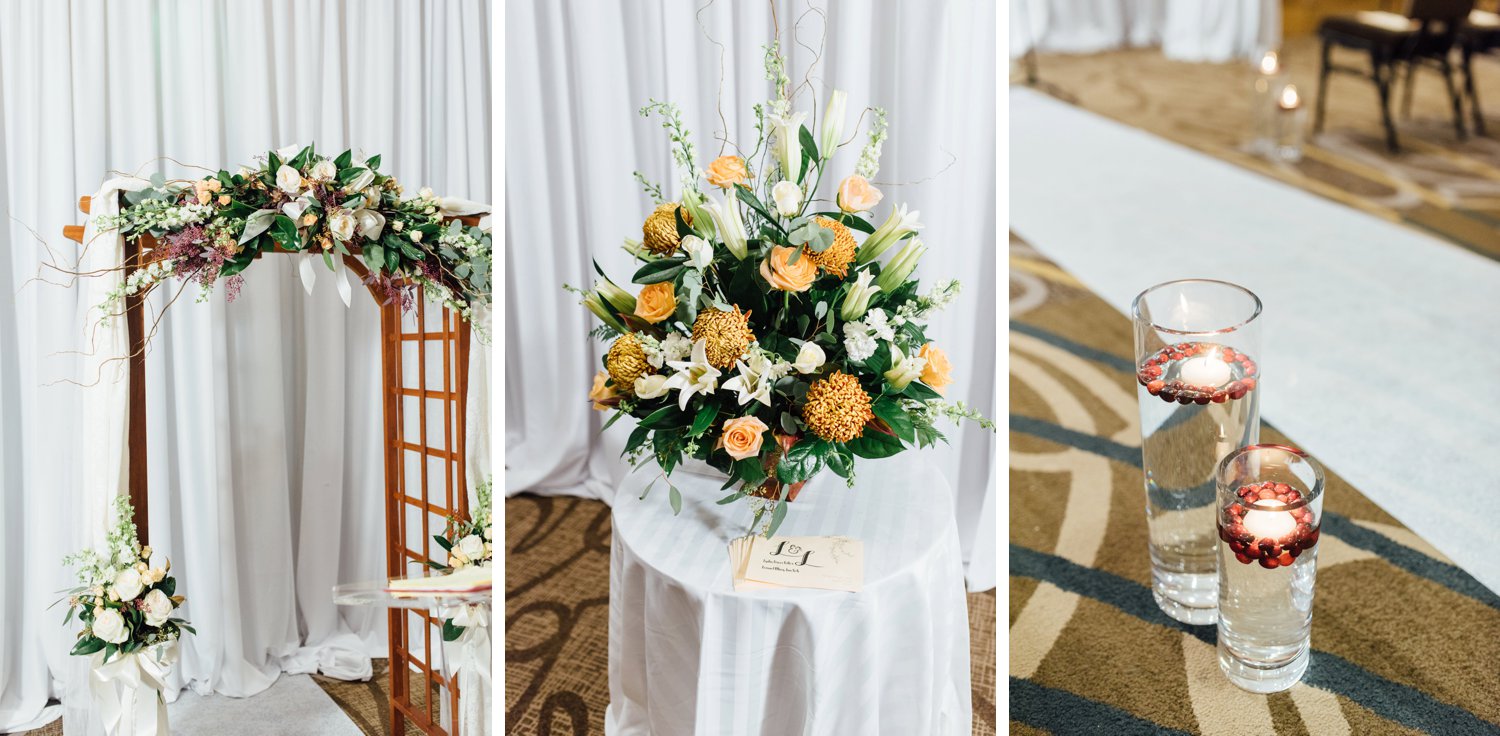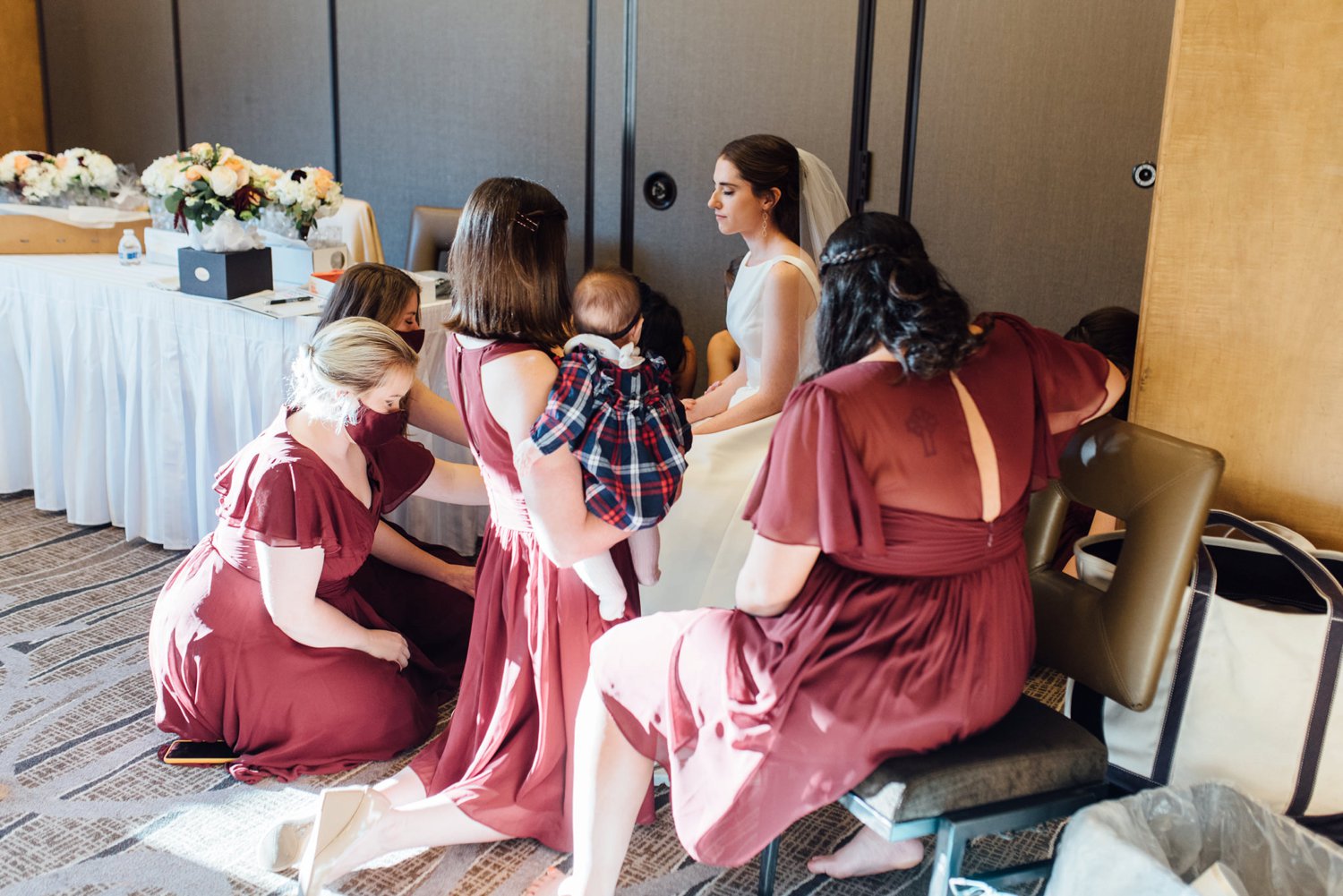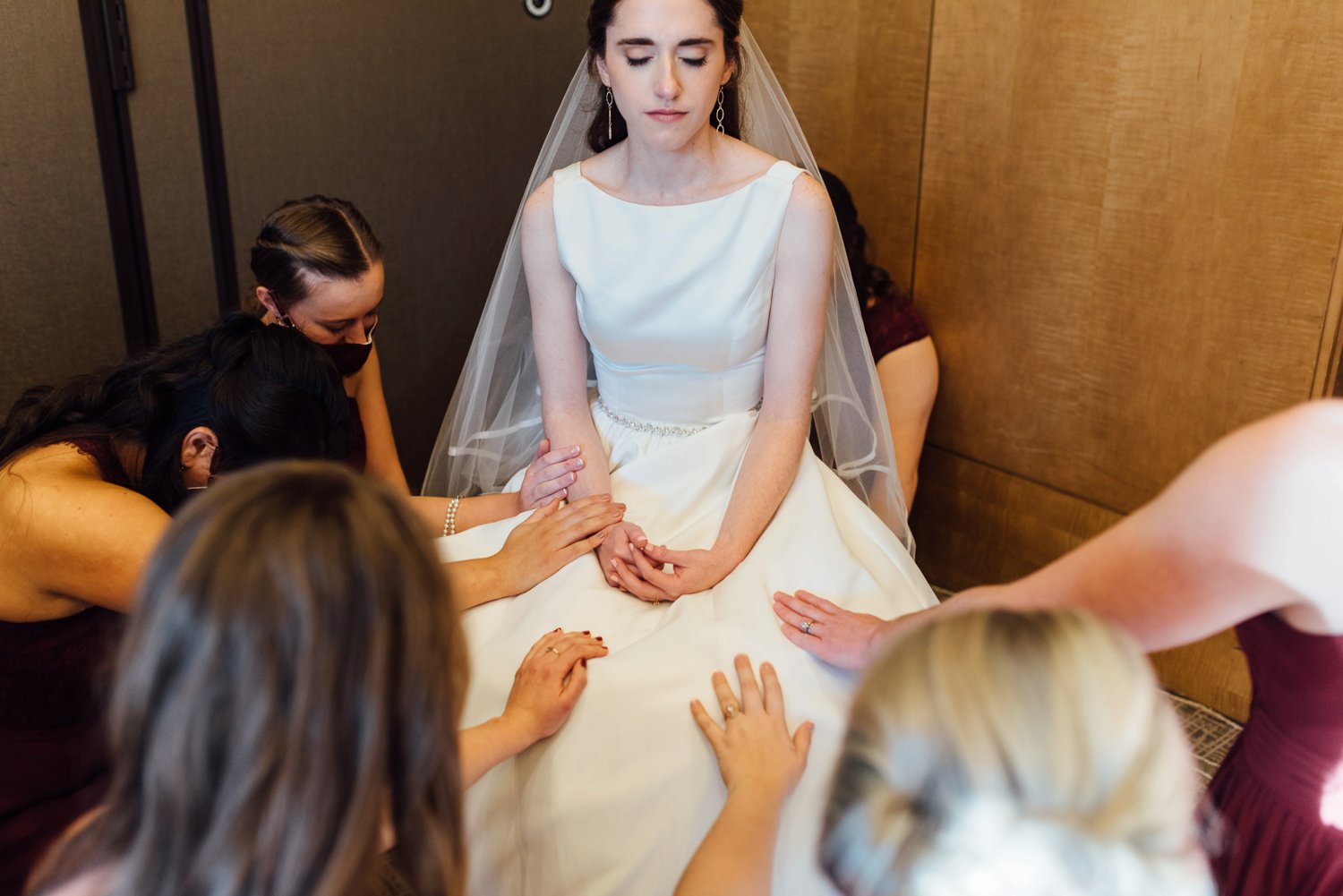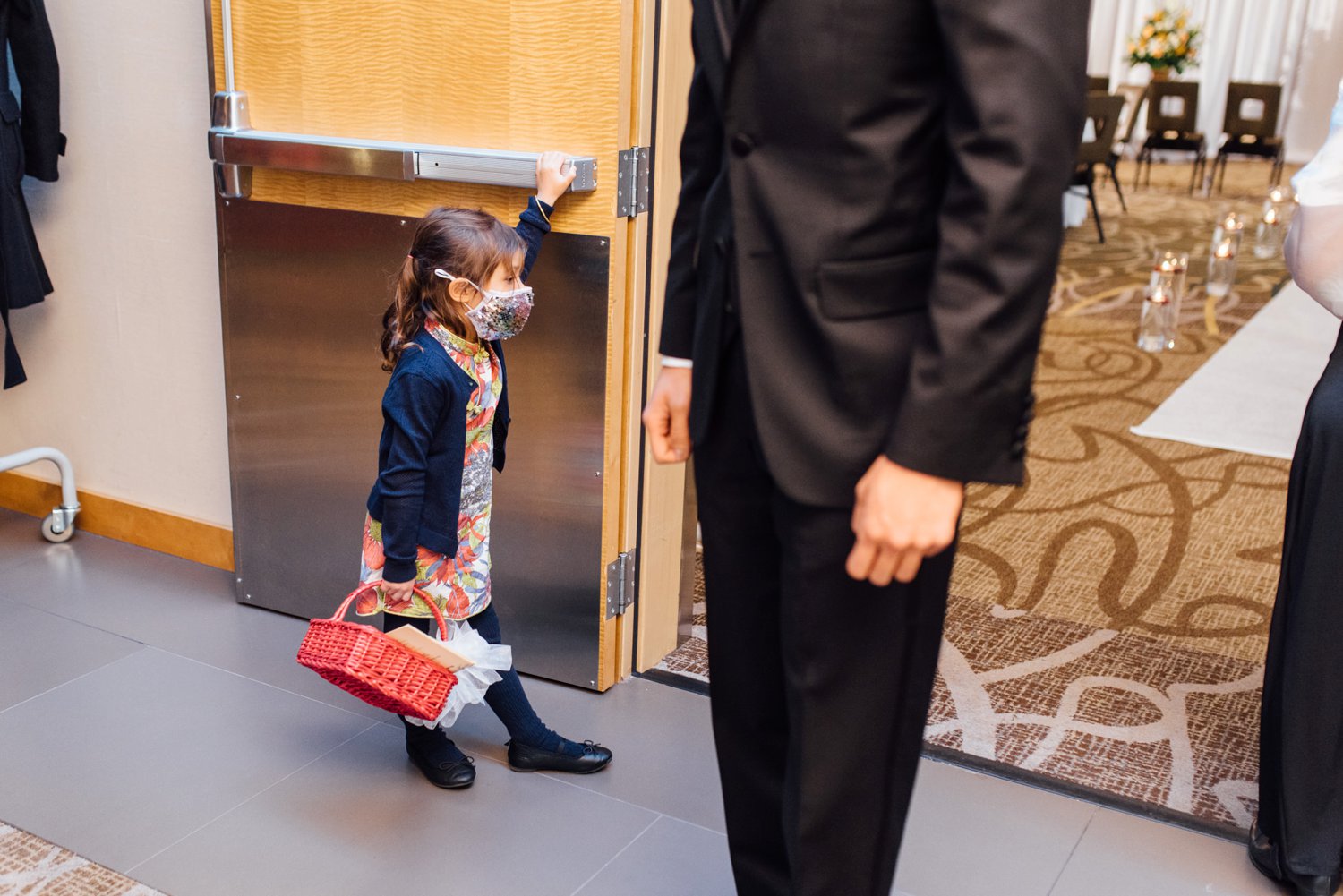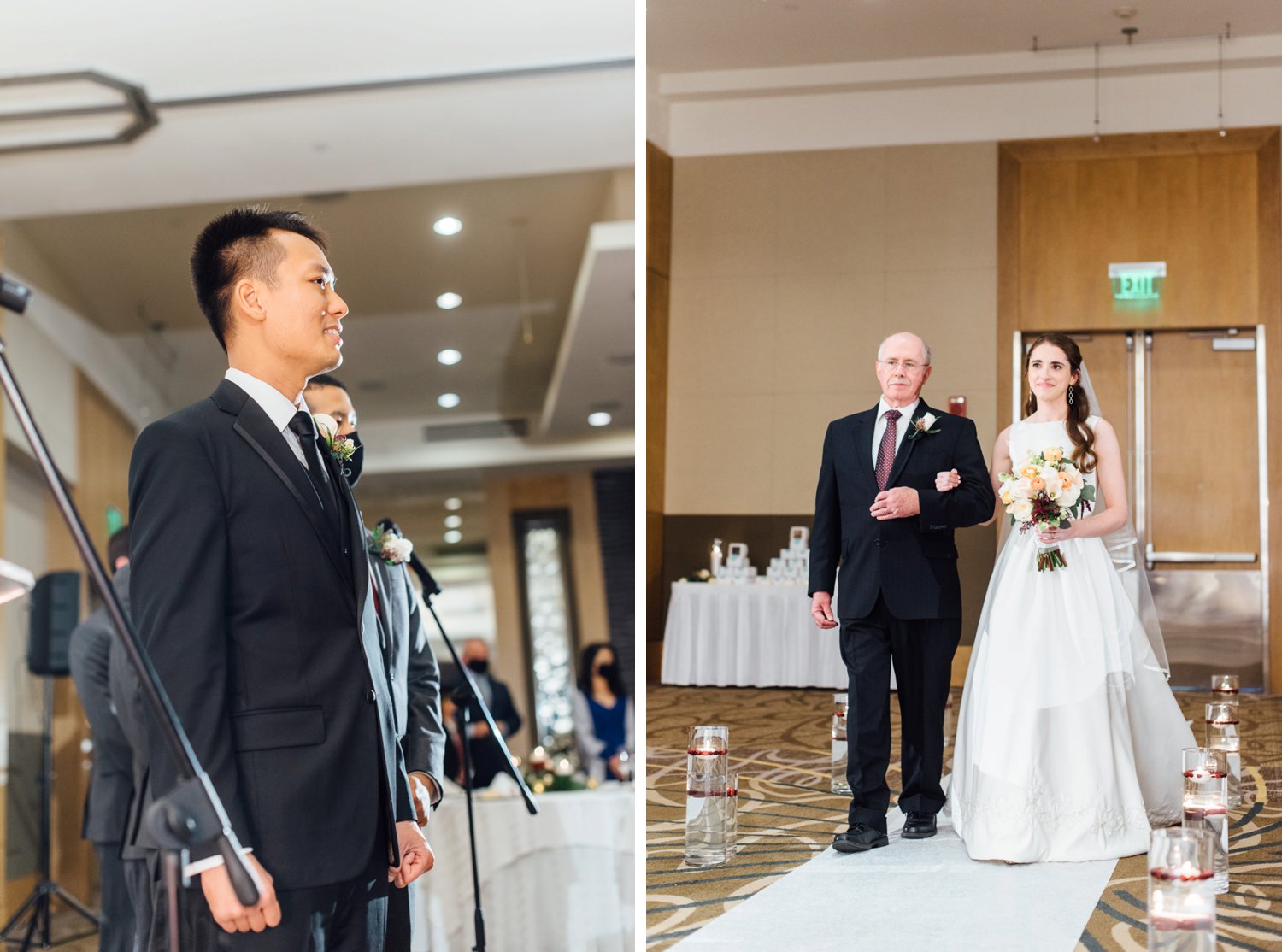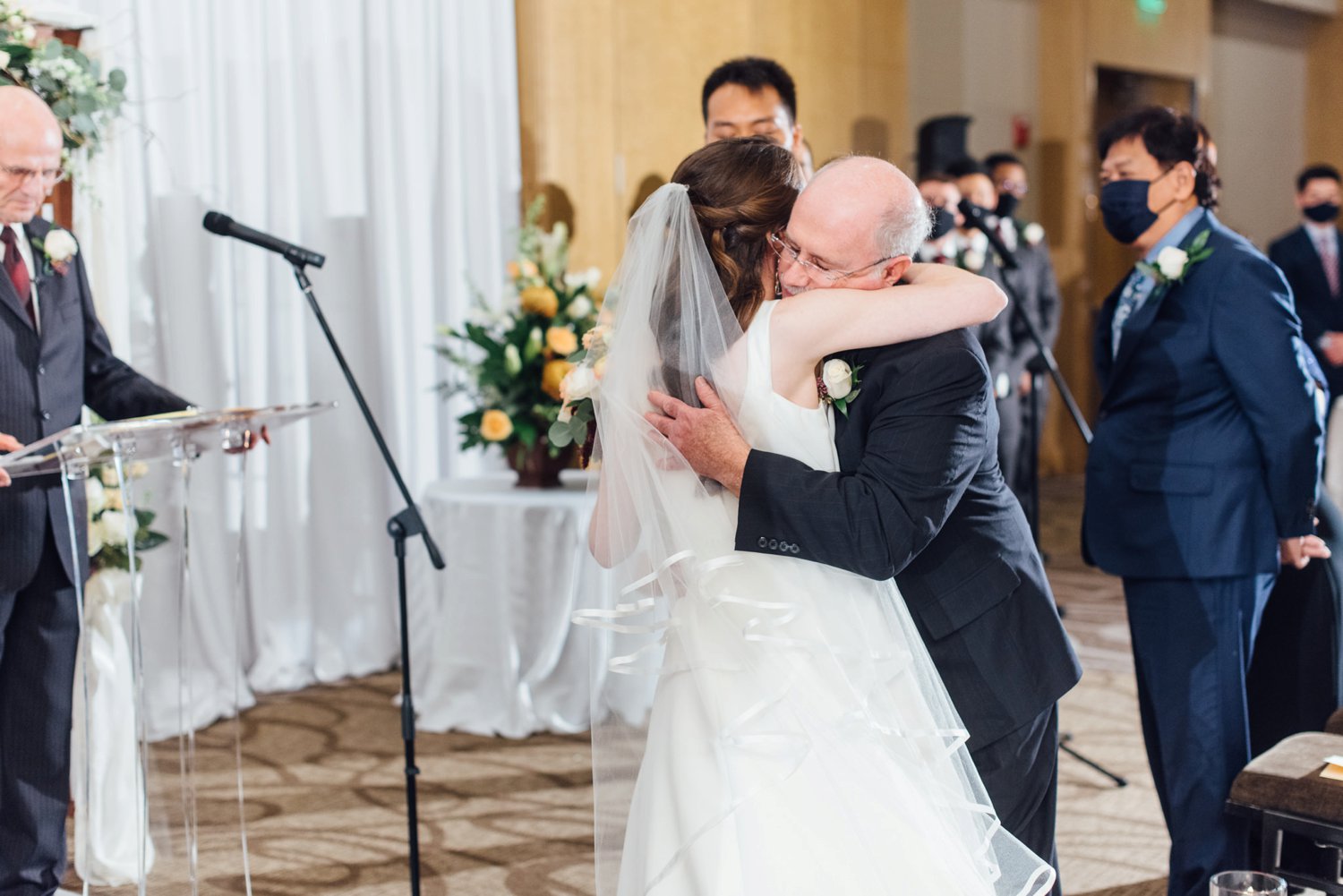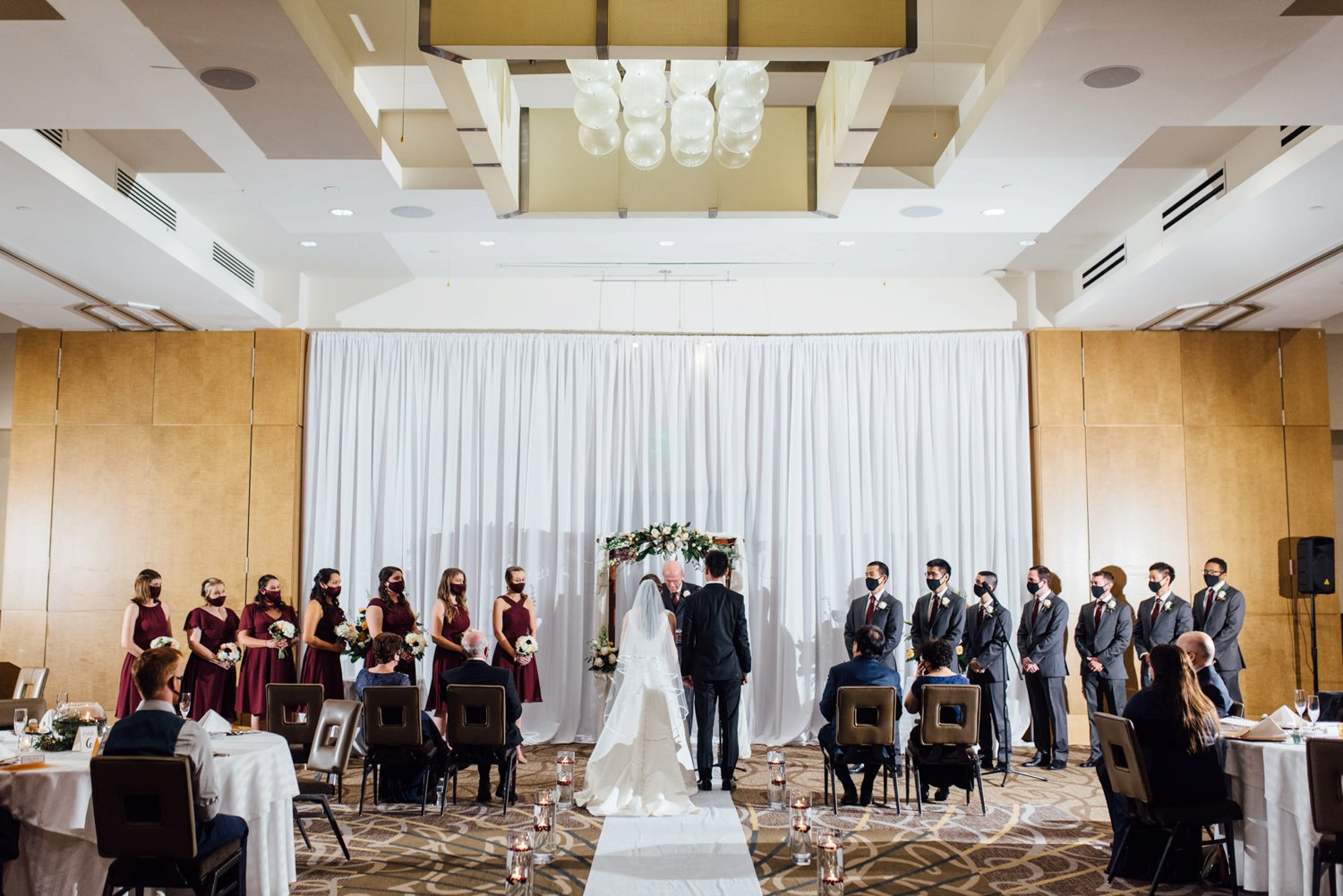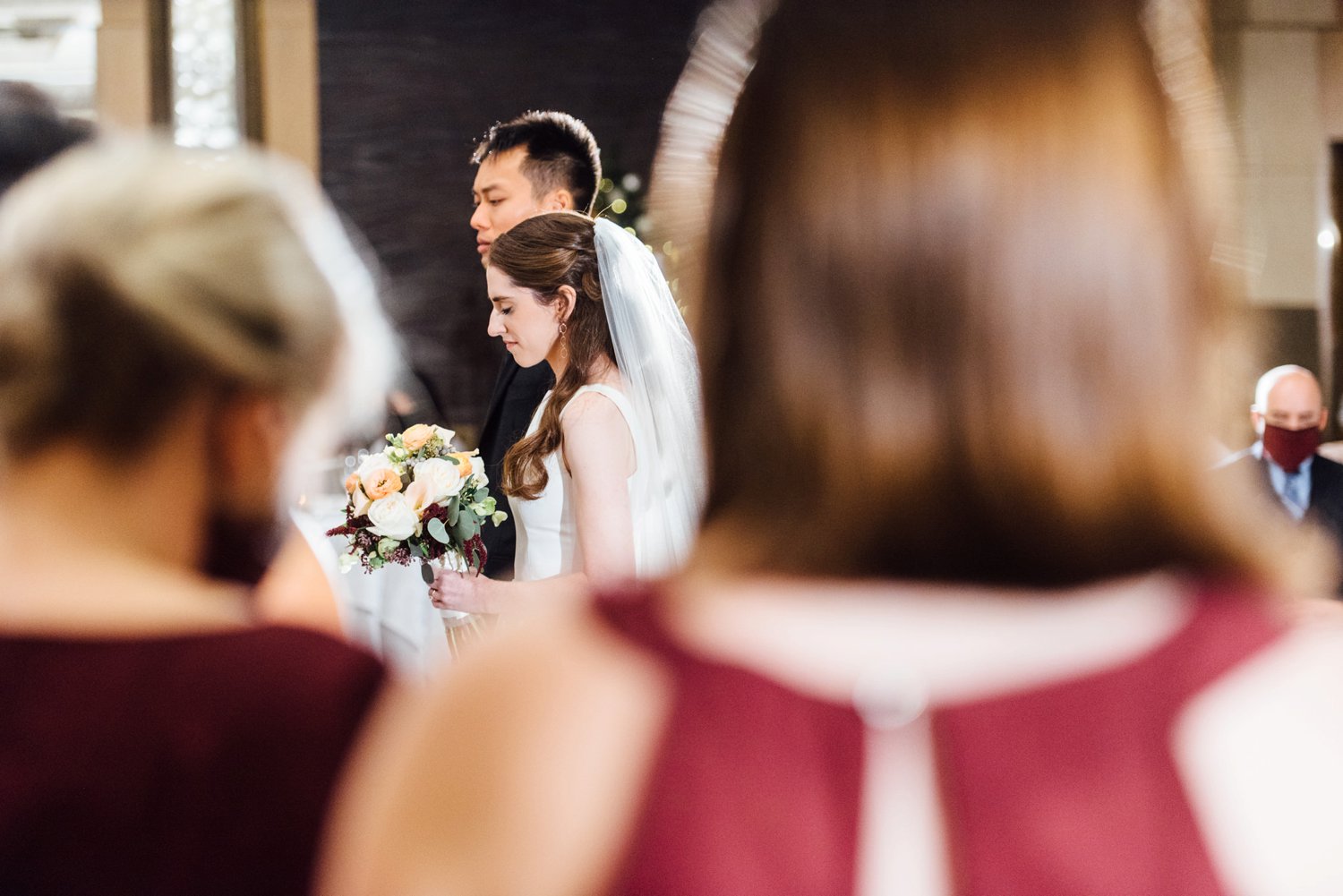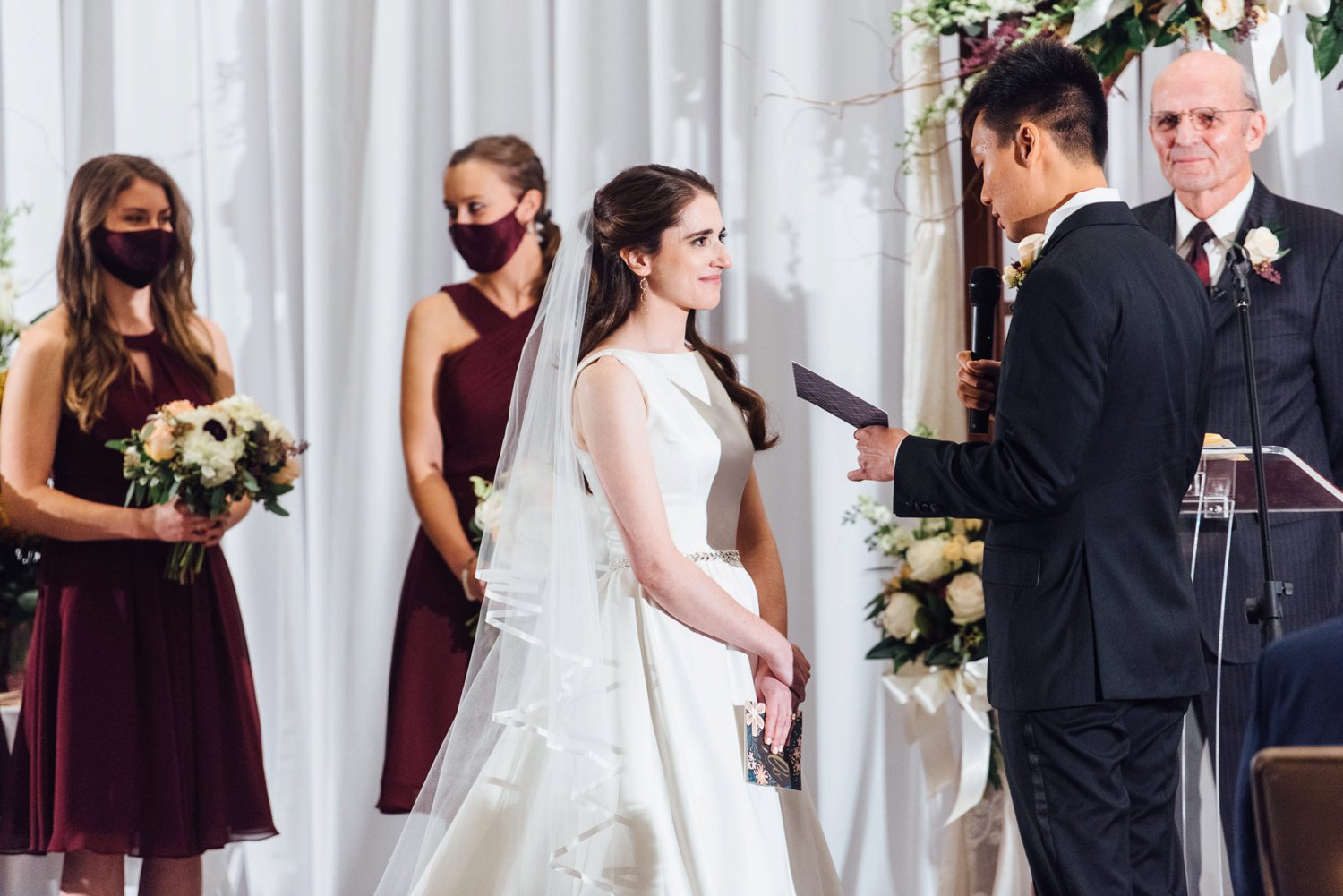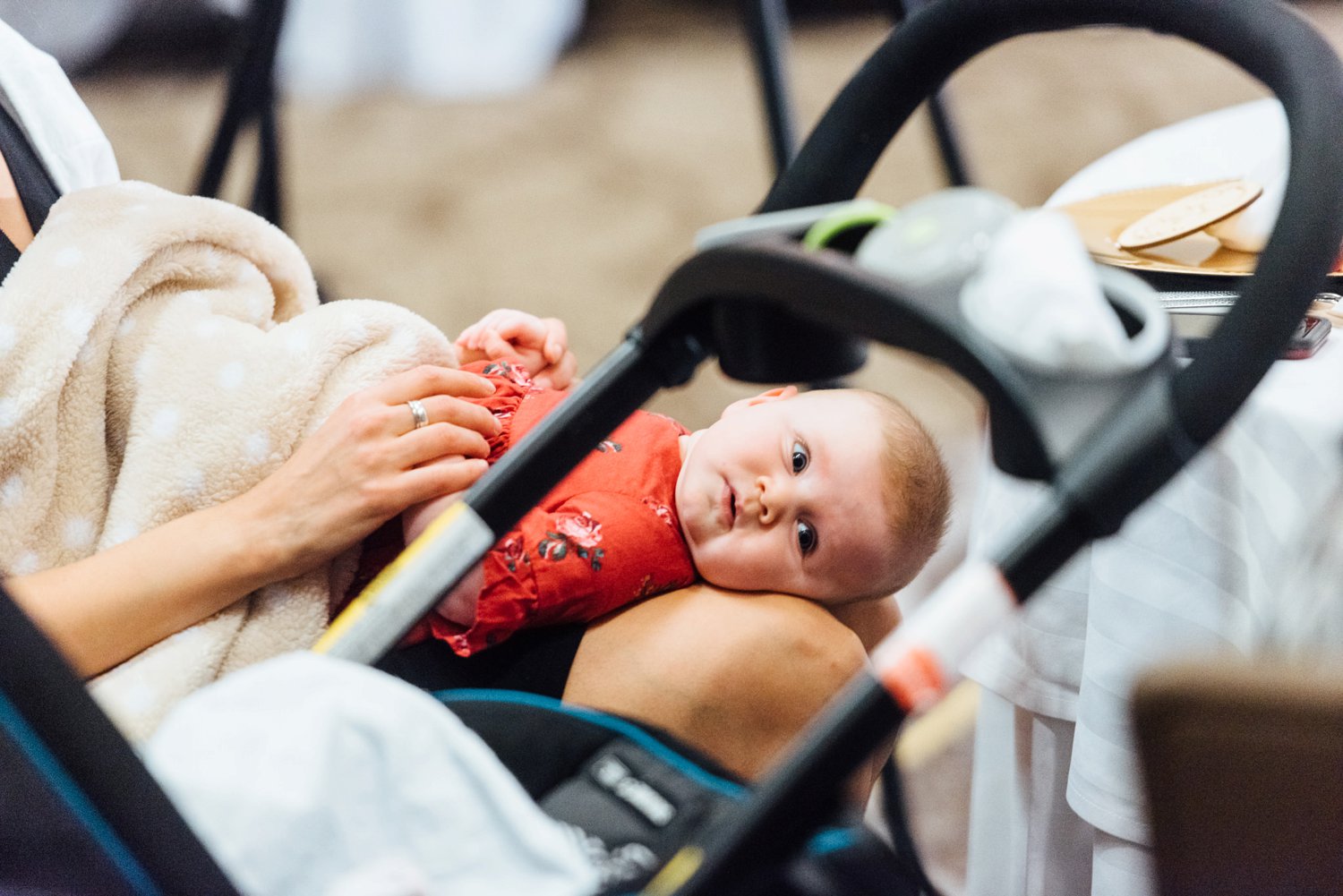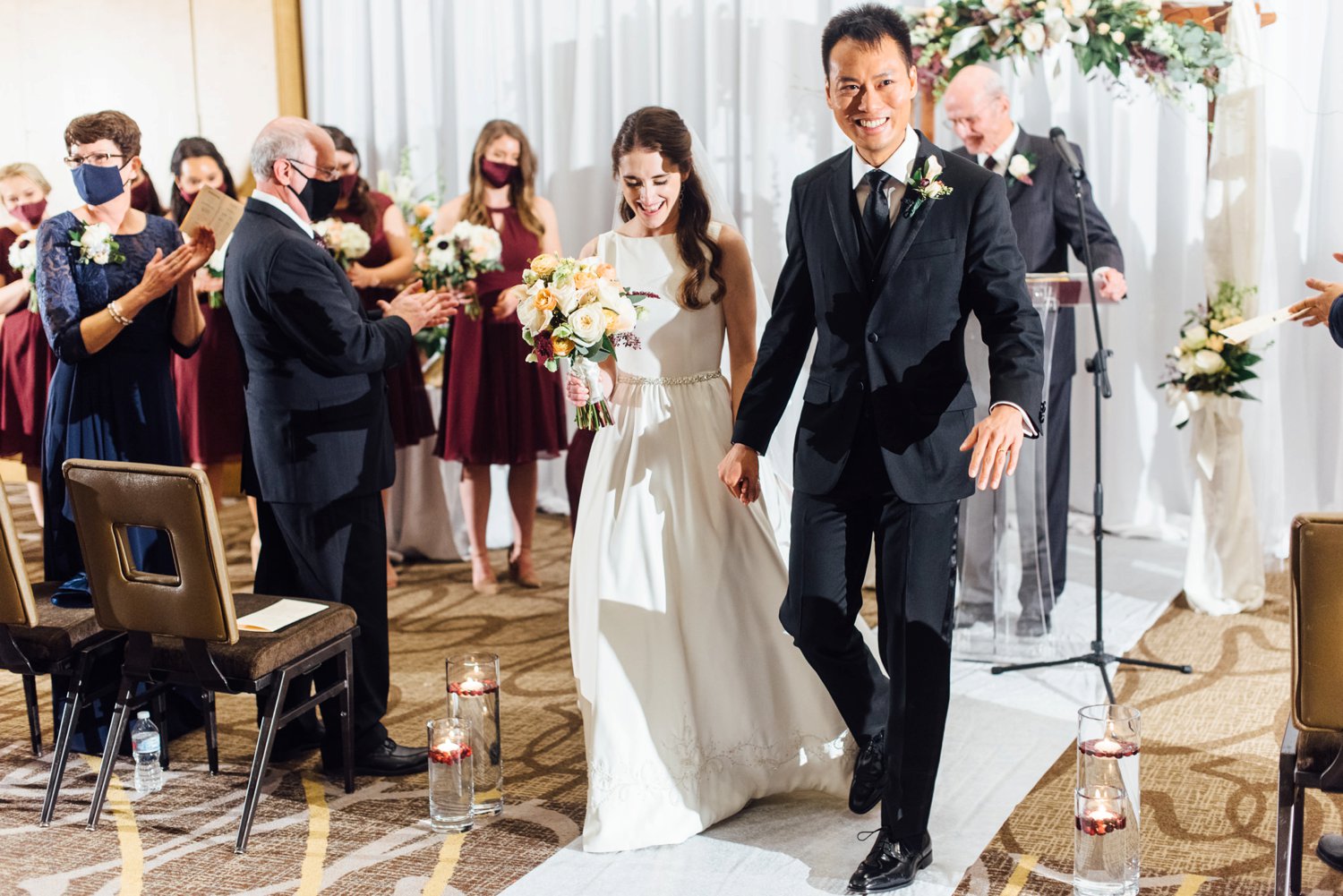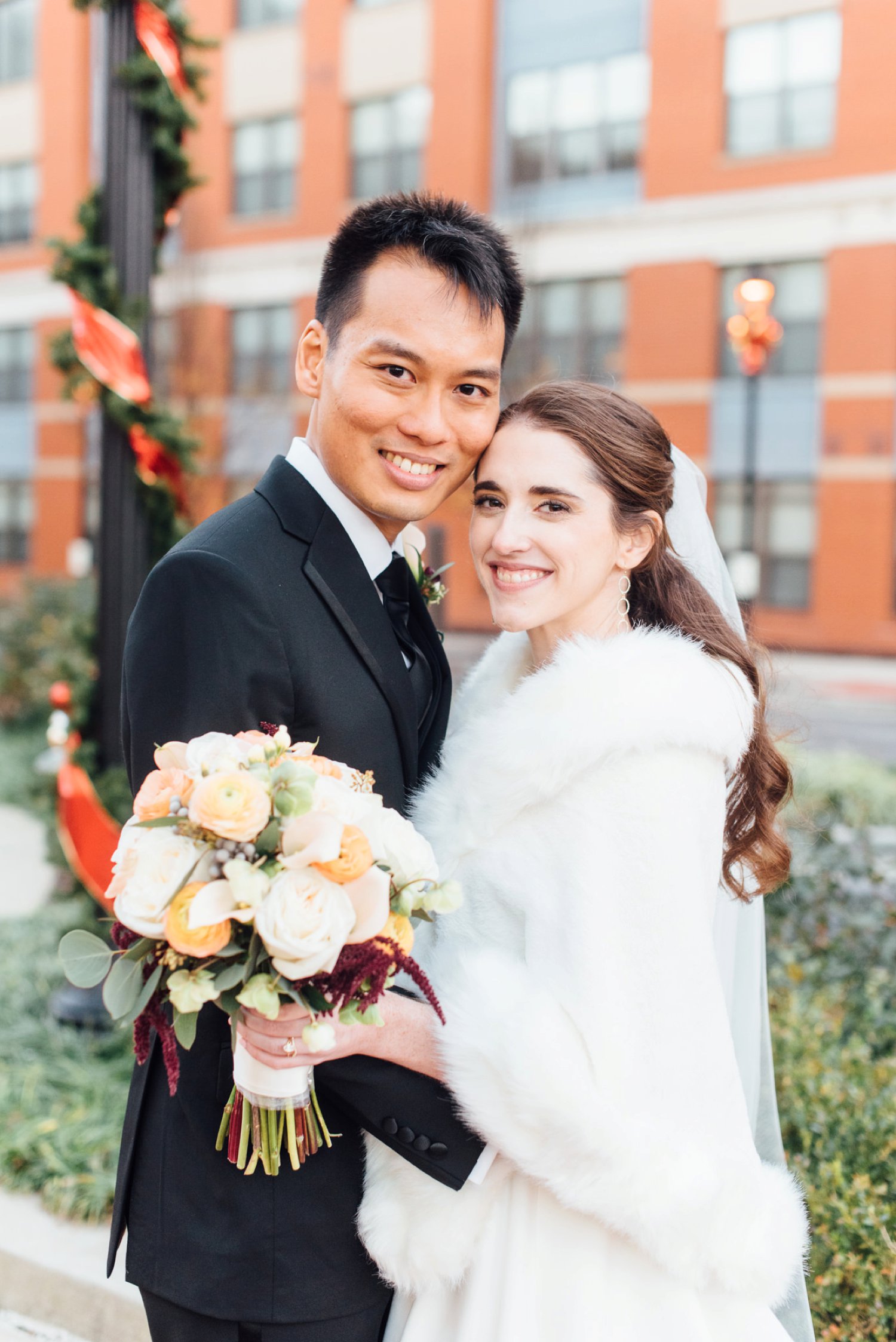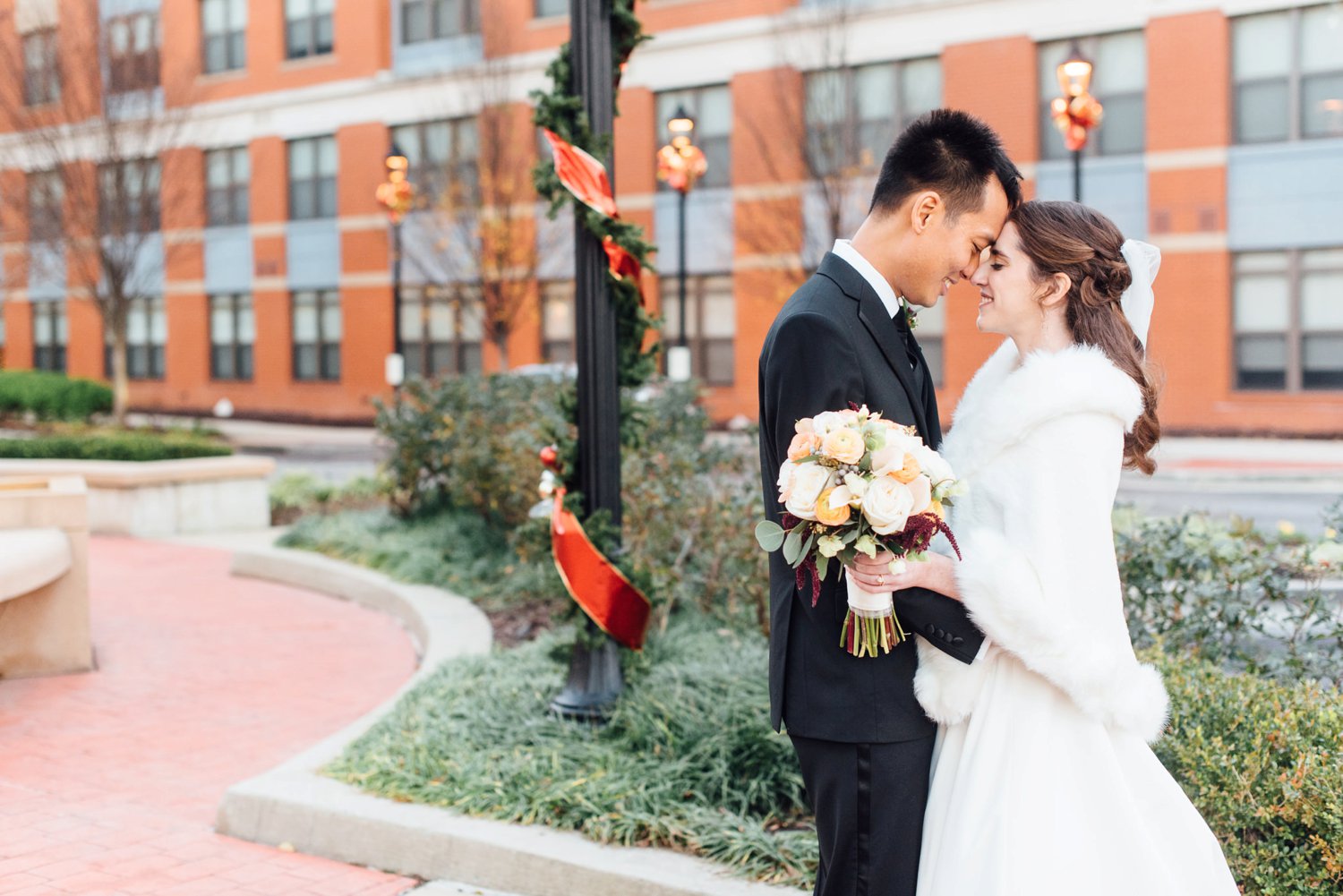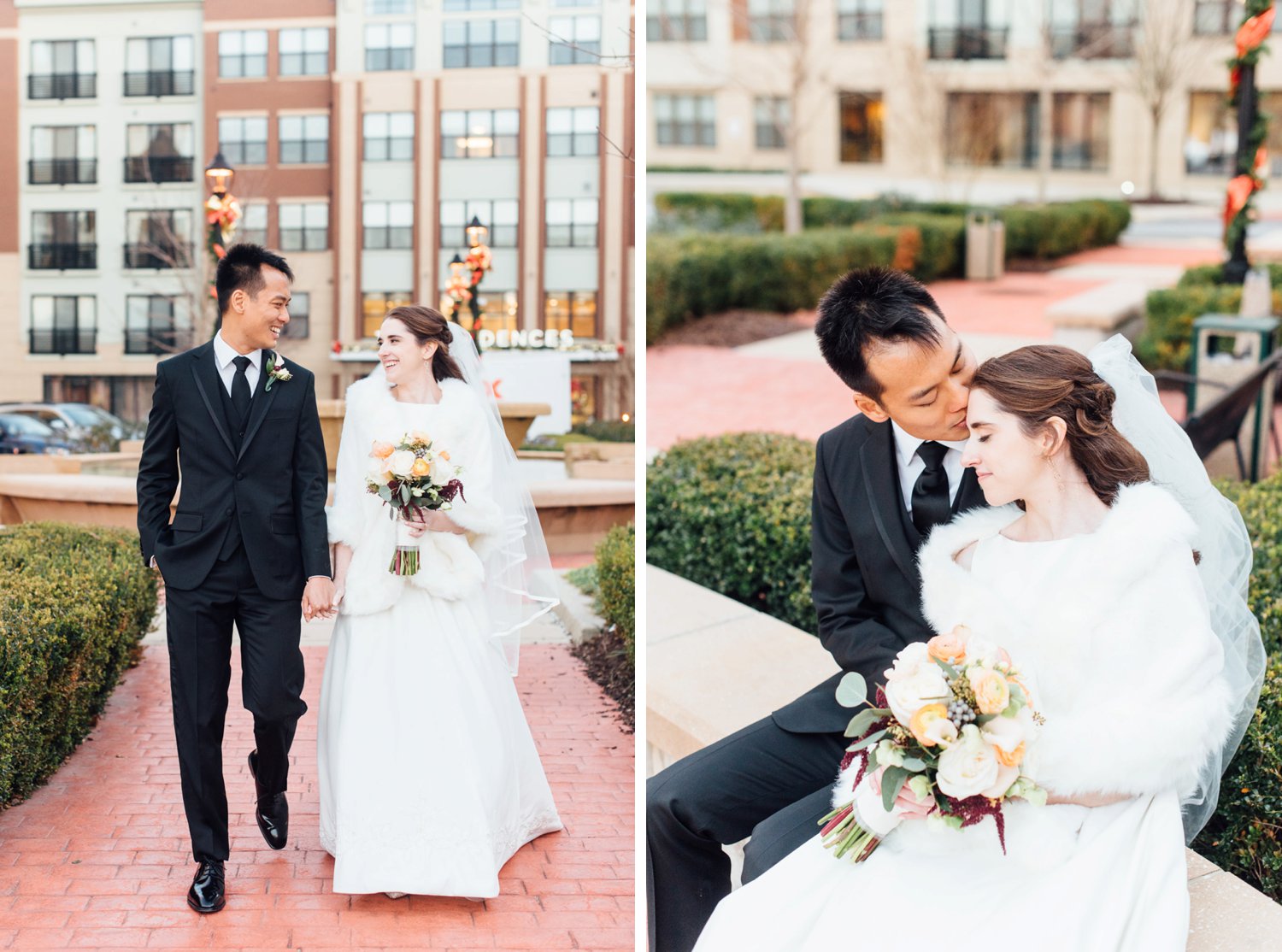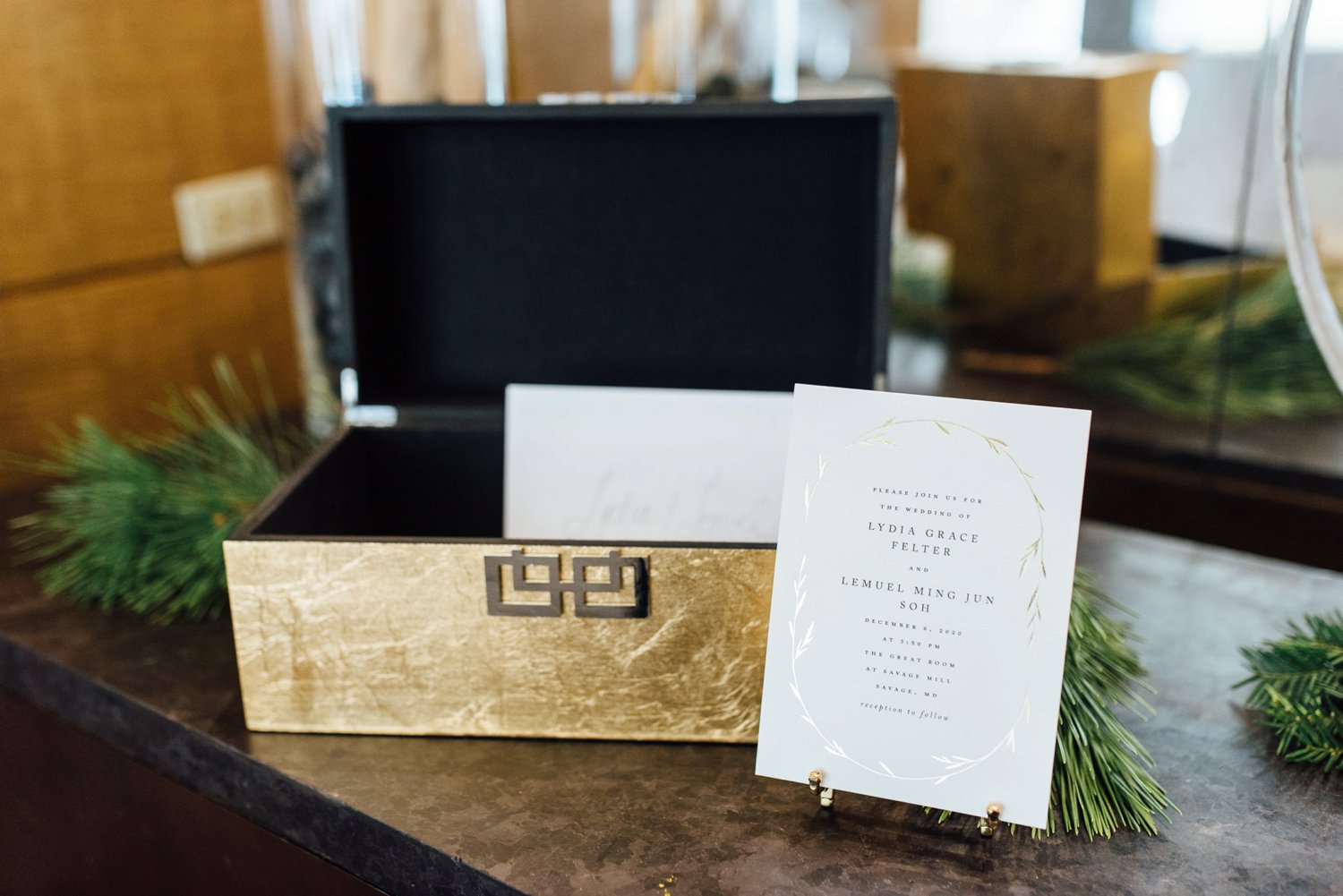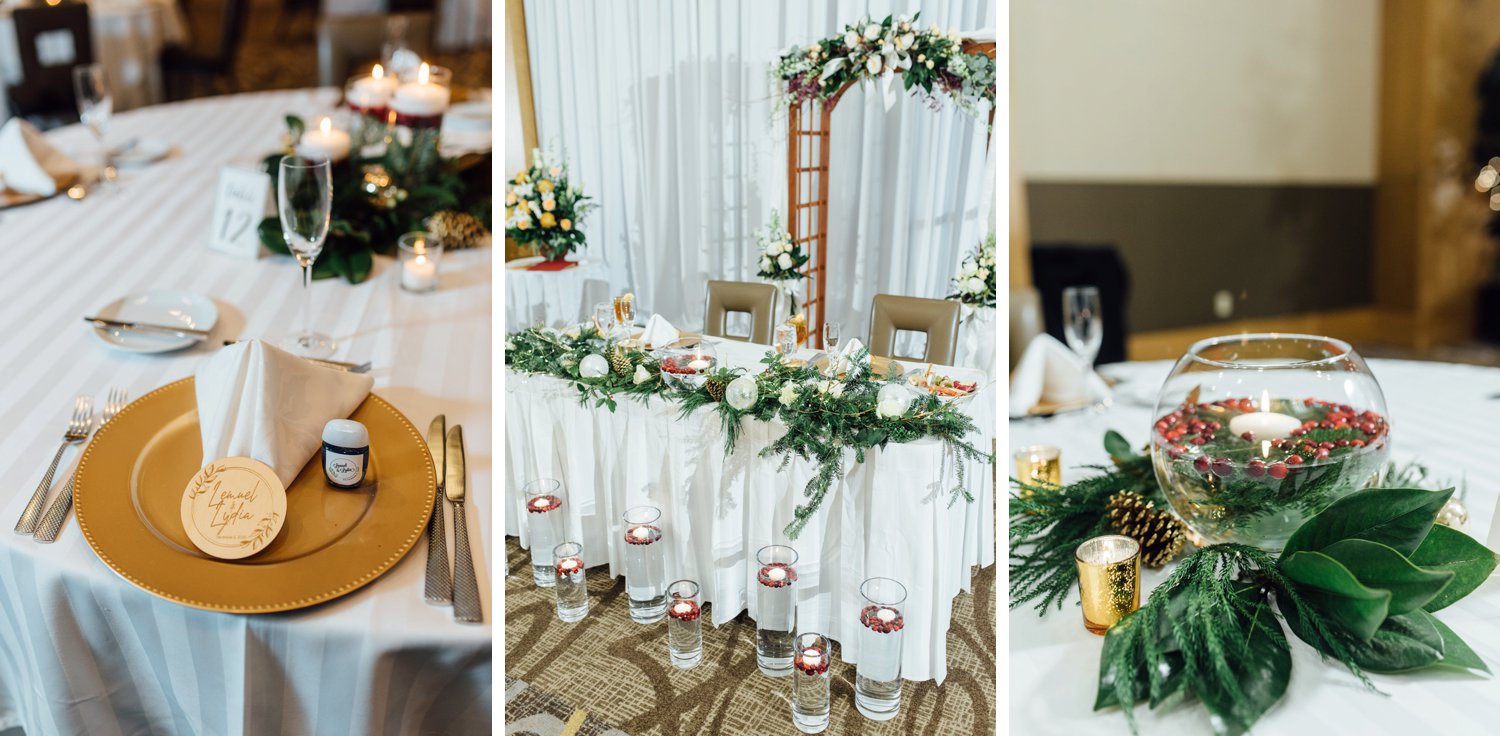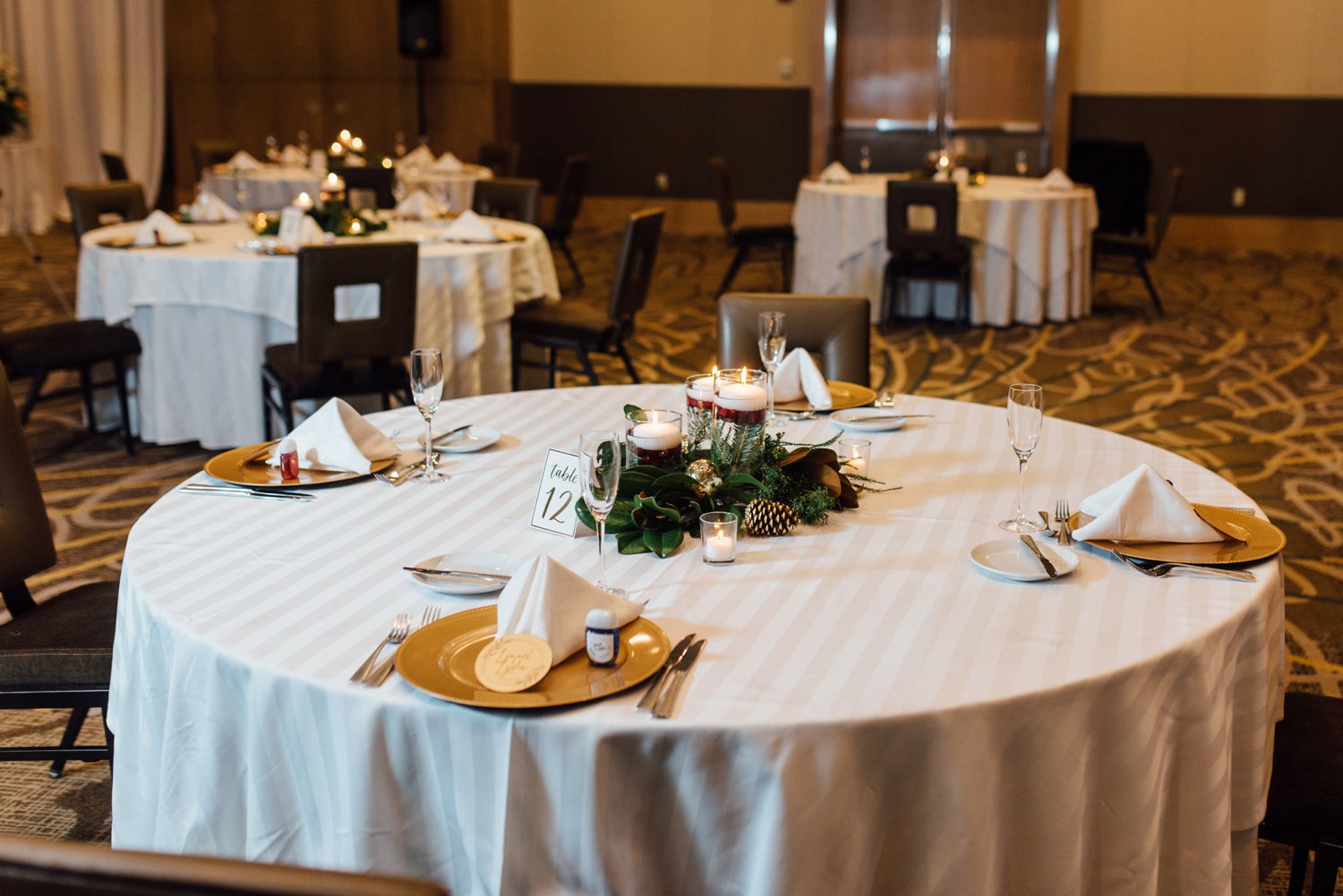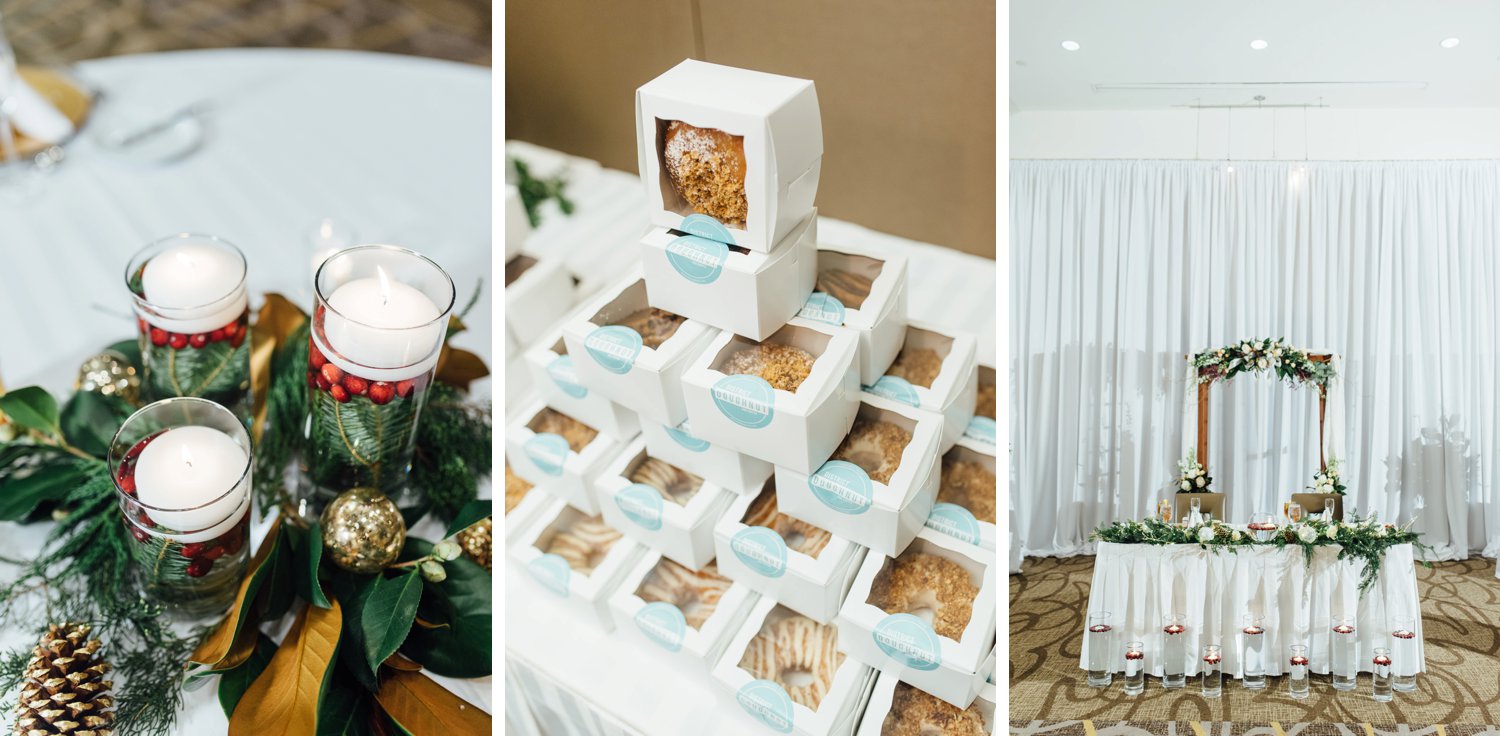 Definitely in my top five favorite cake toppers.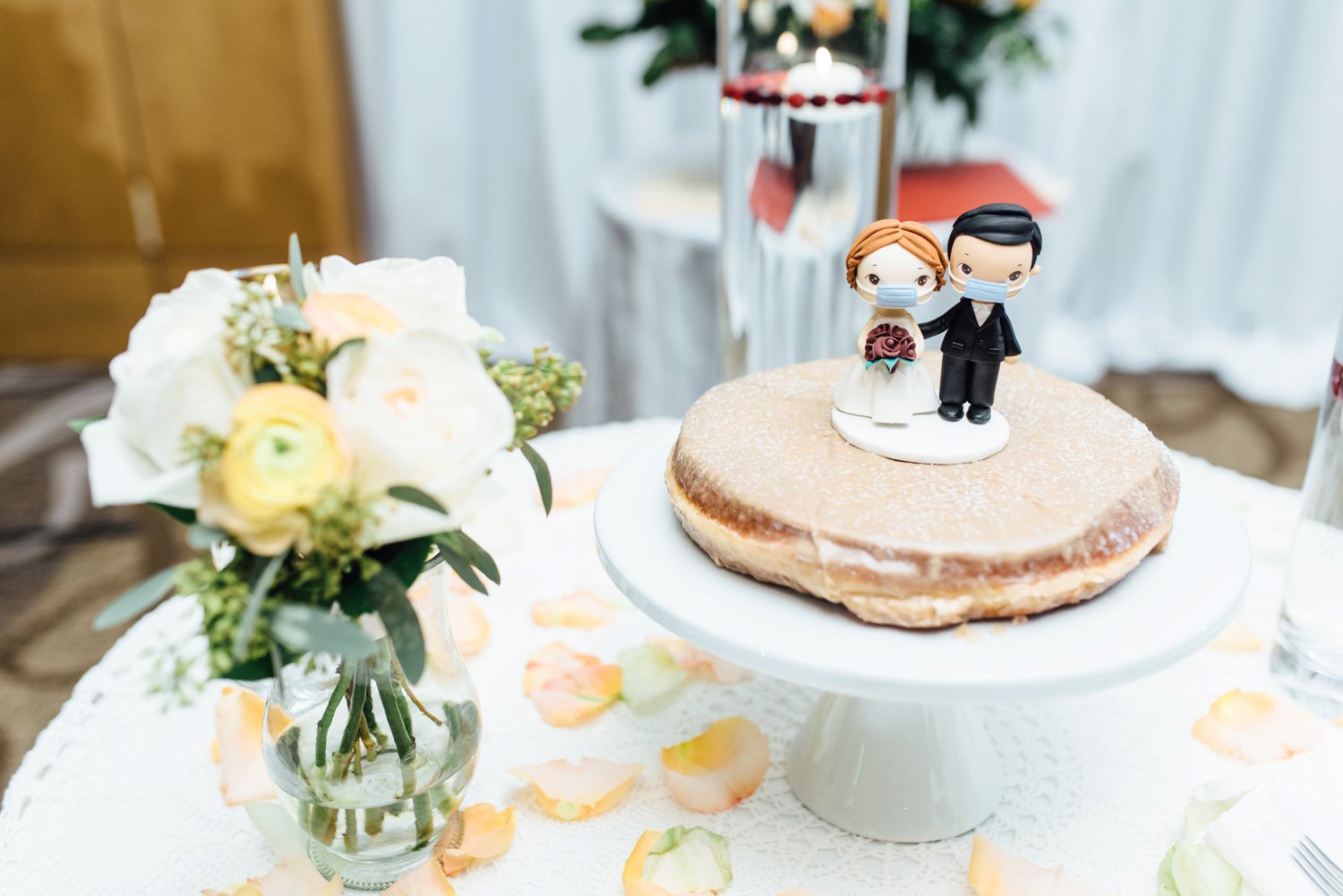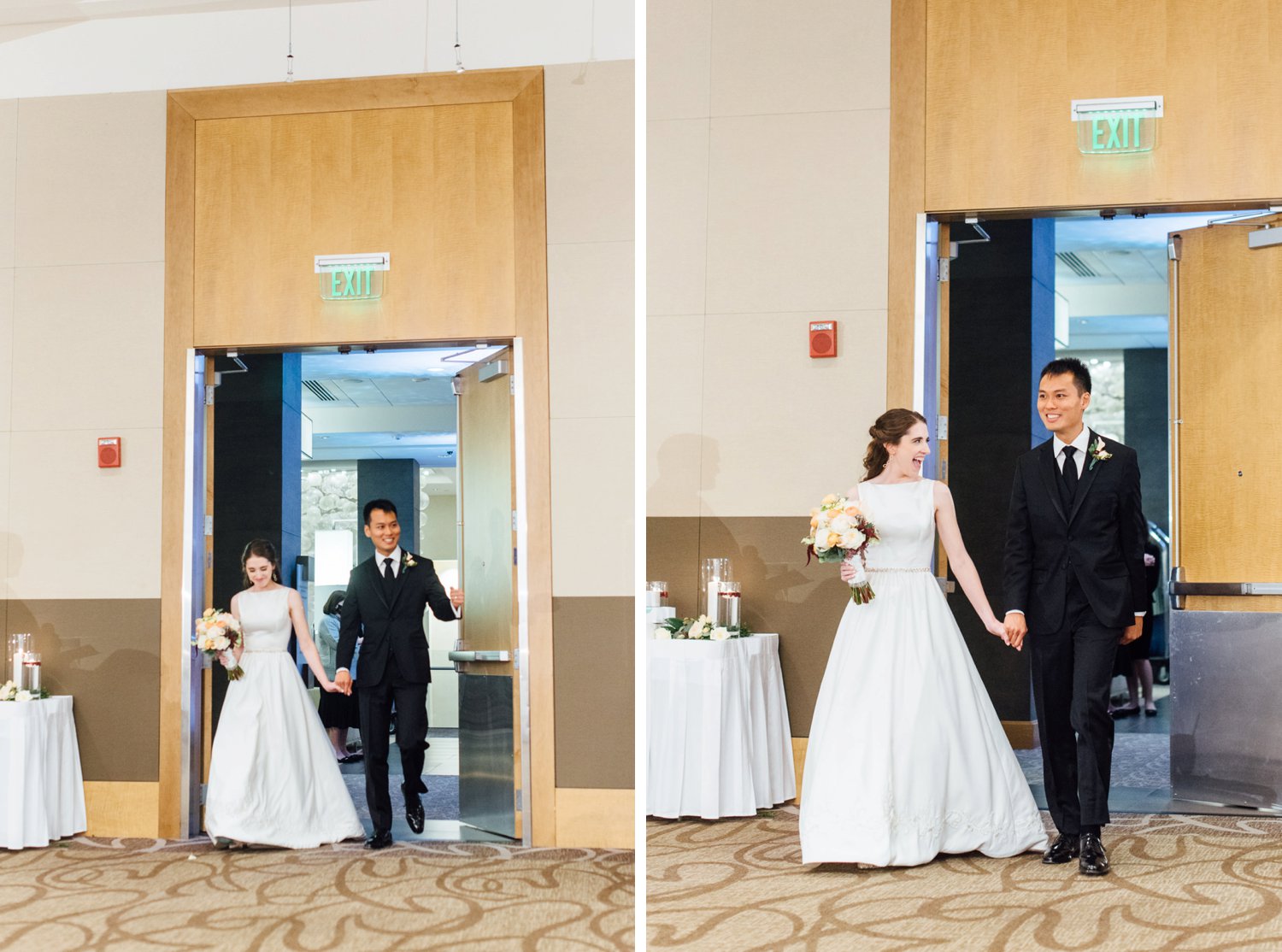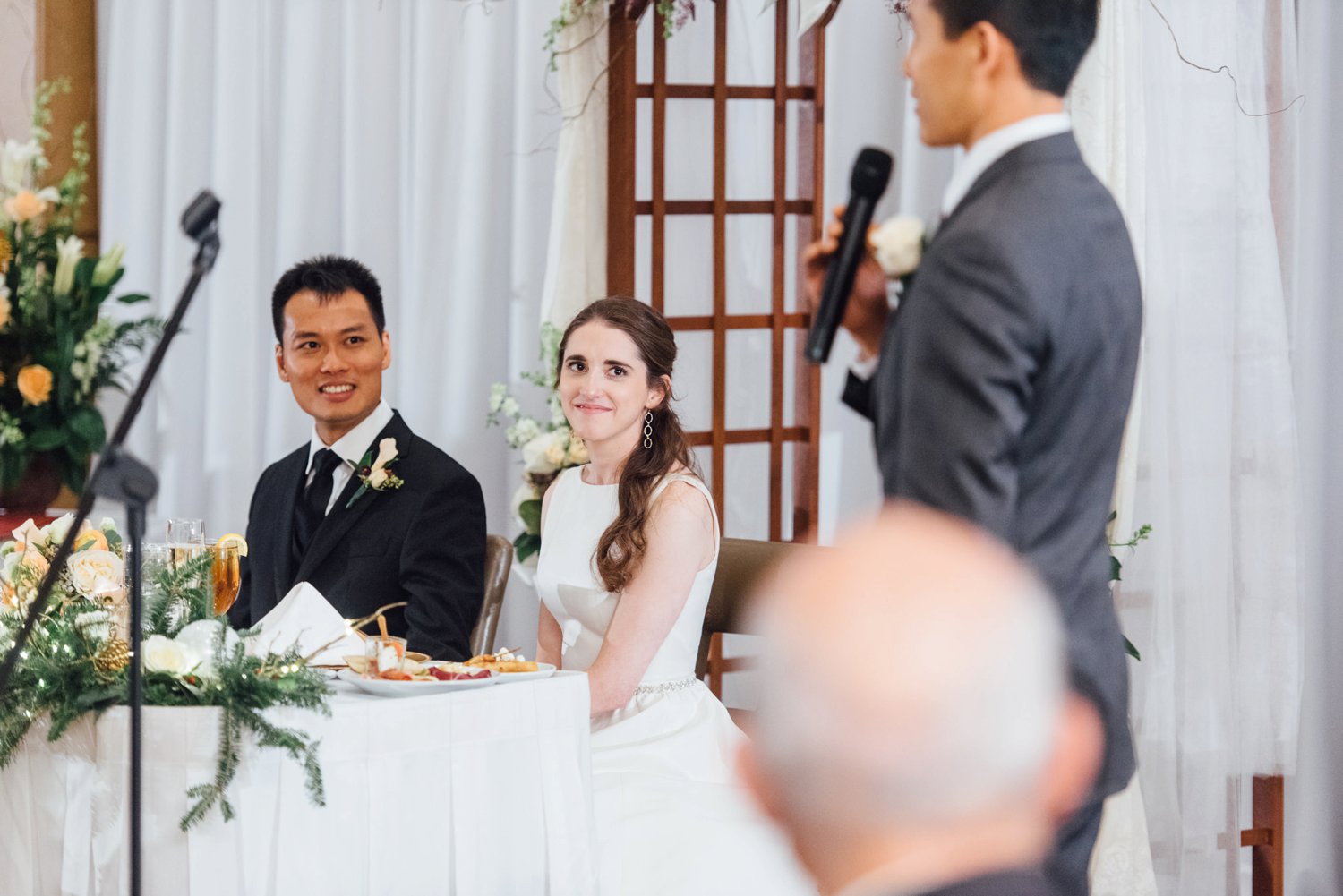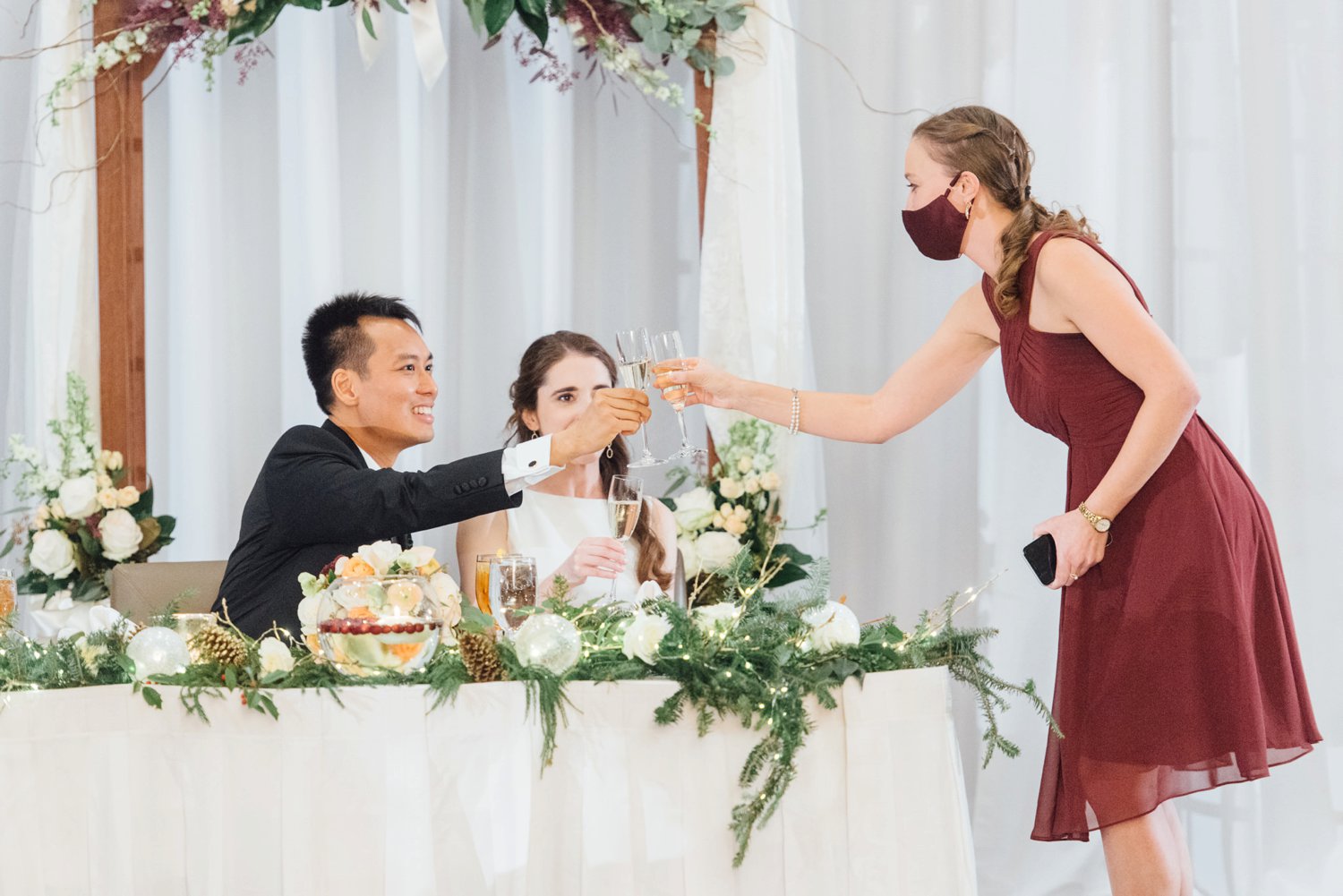 Lydia came out of musical retirement as a surprise for Lemuel!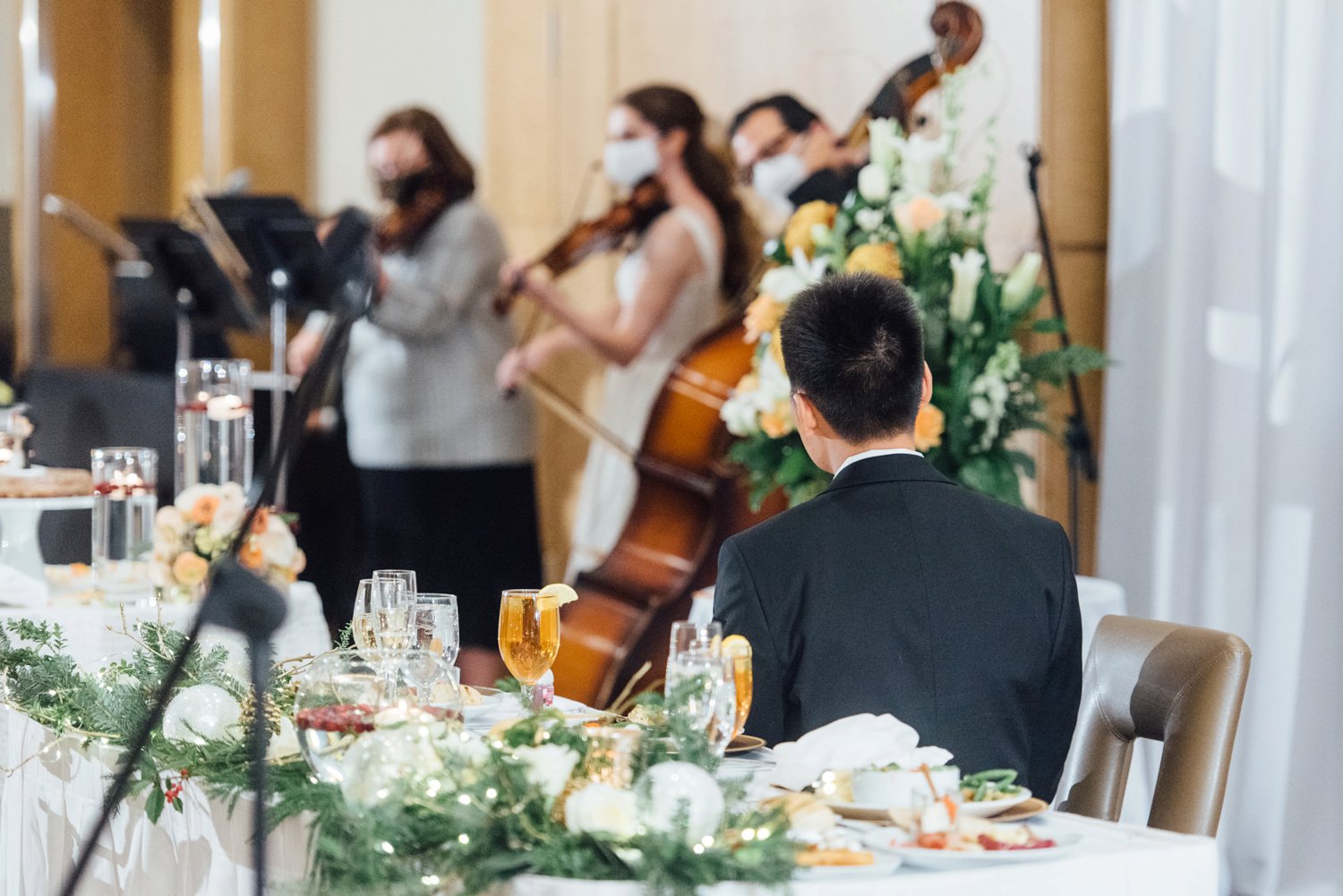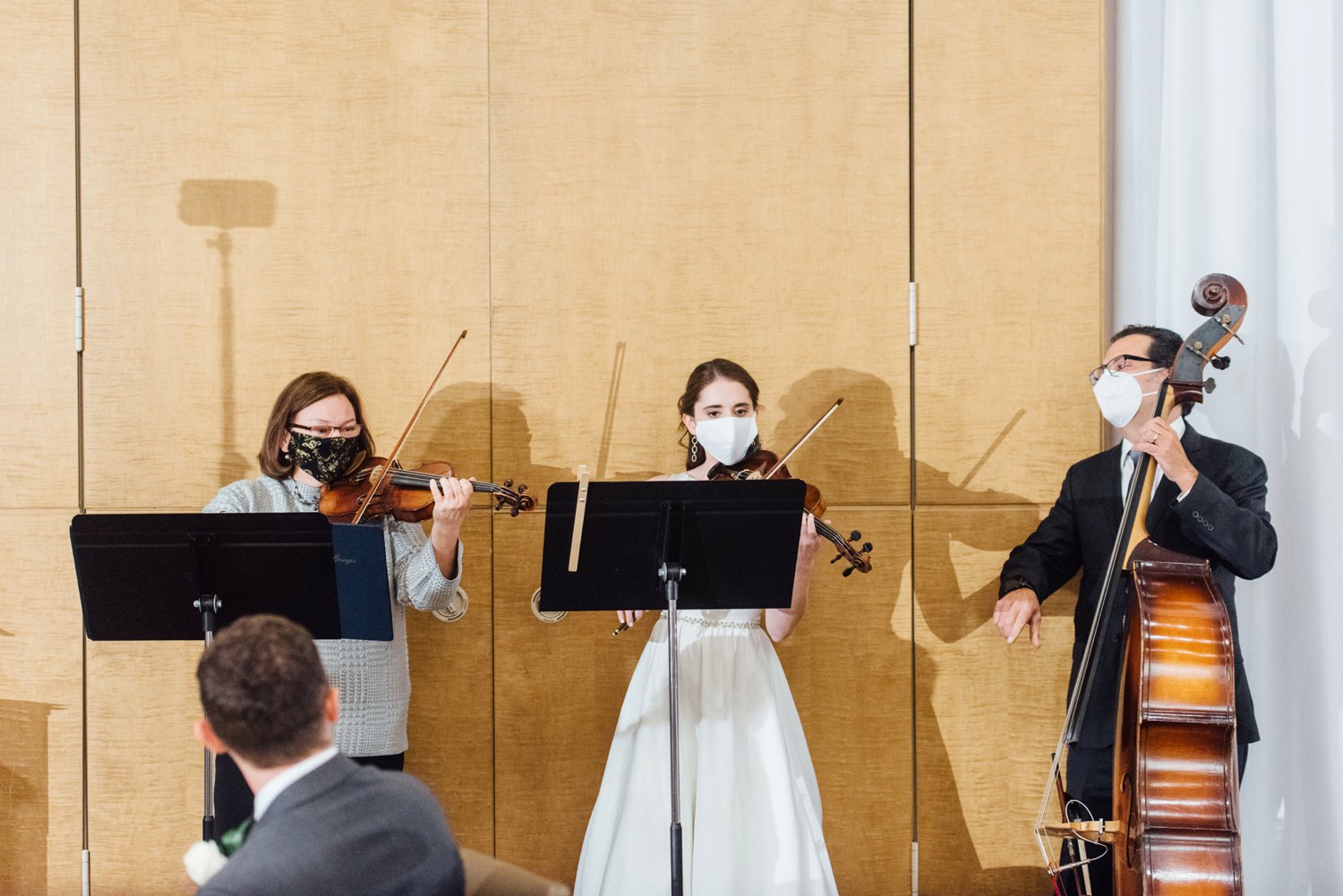 I think he was just a little bit moved :)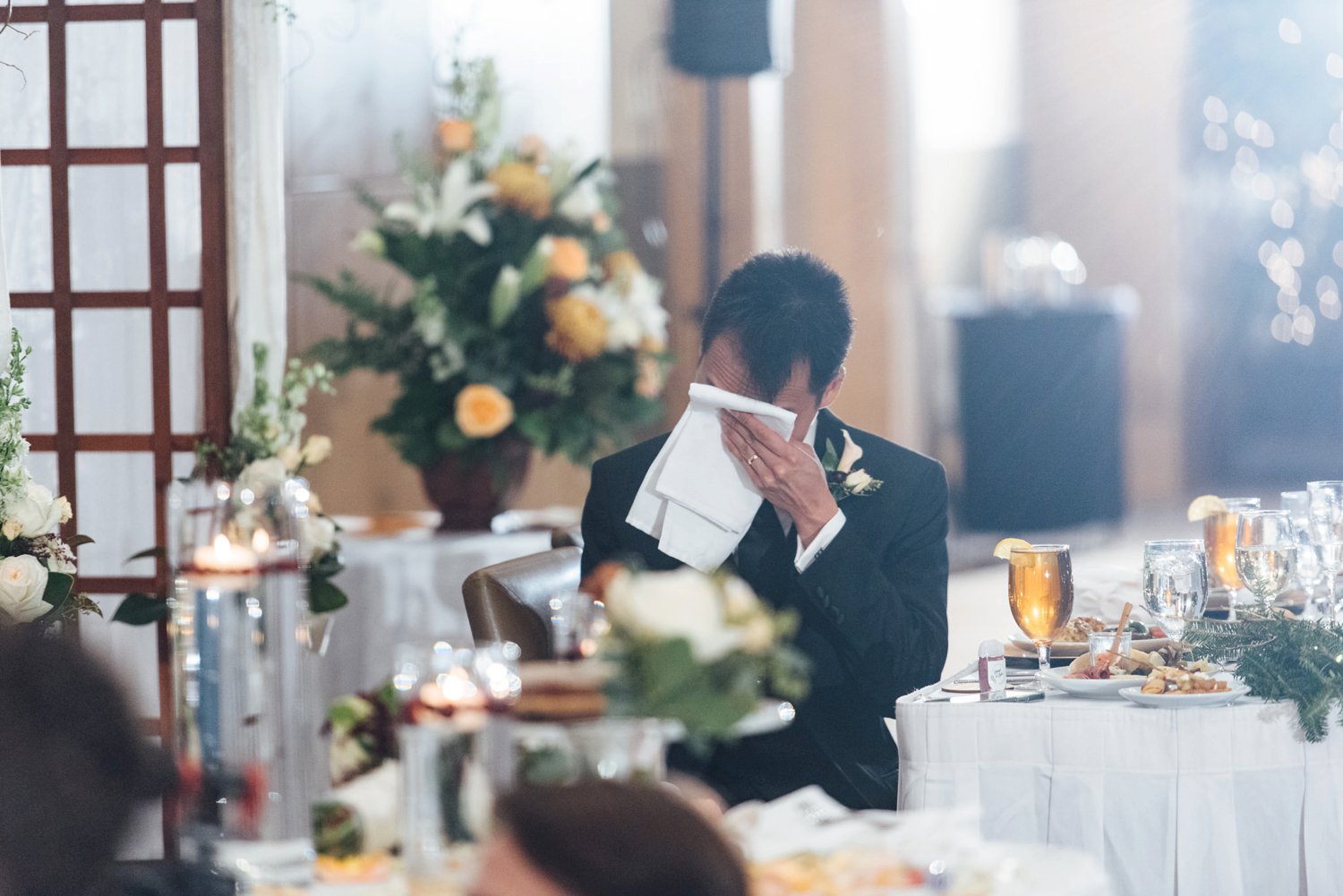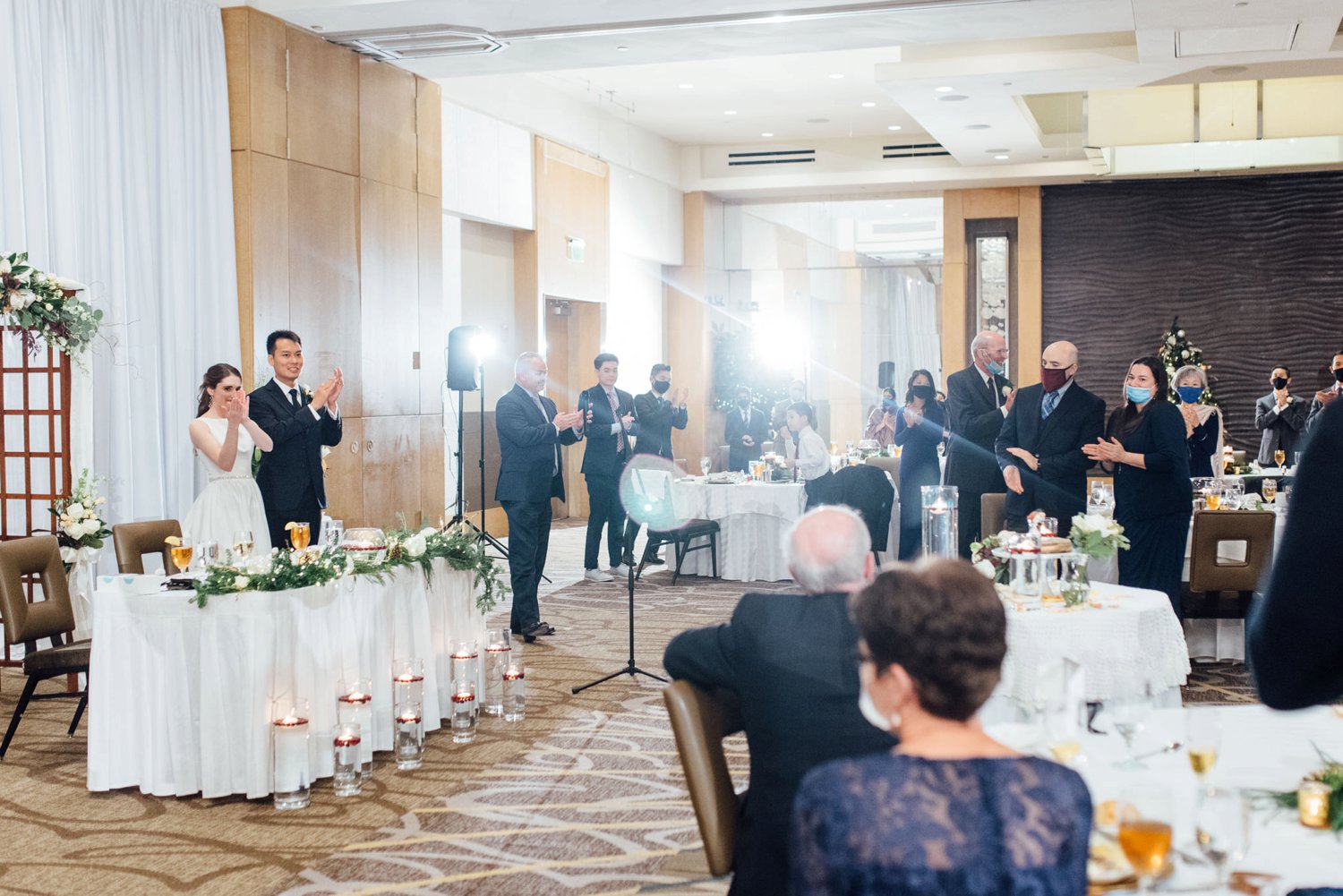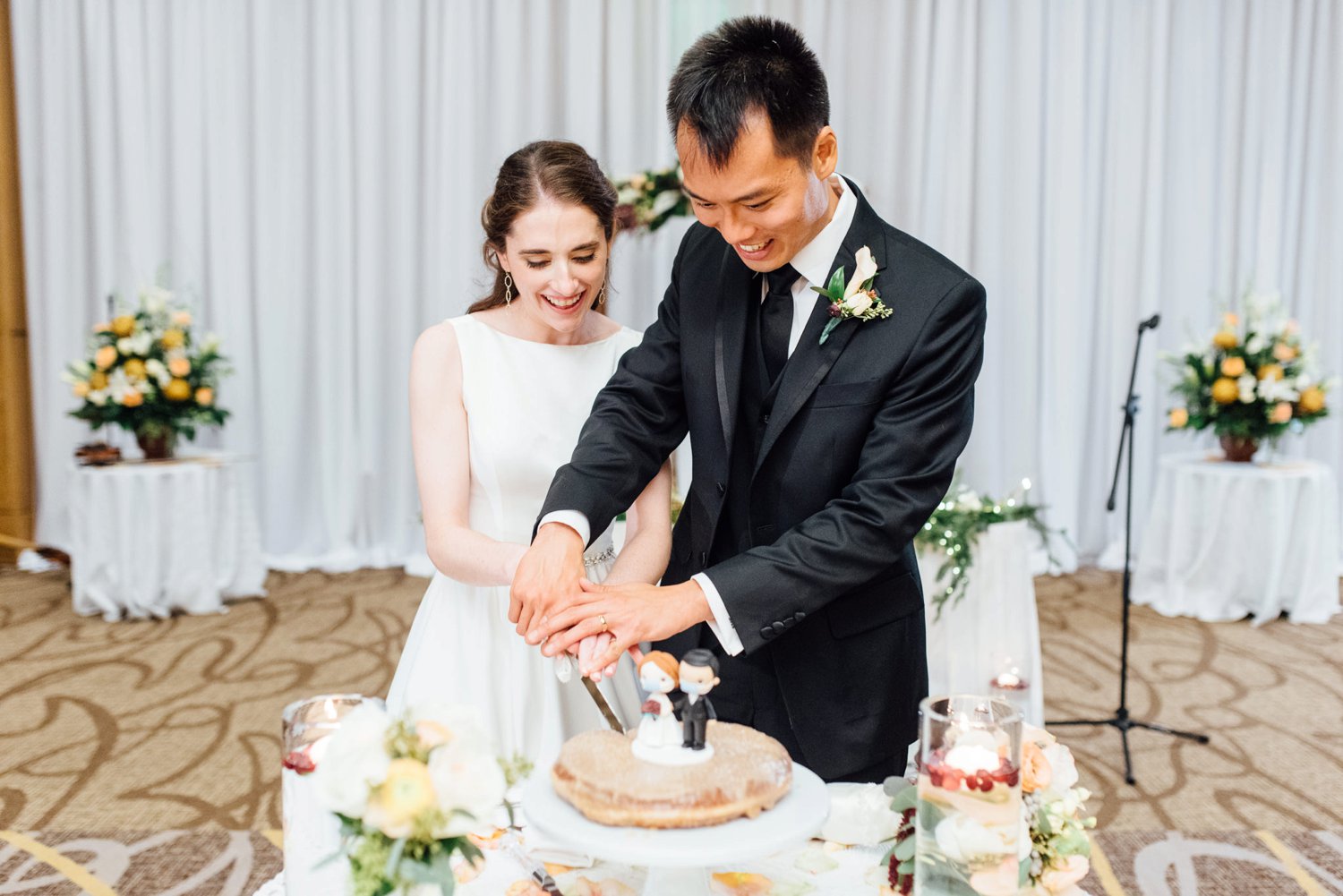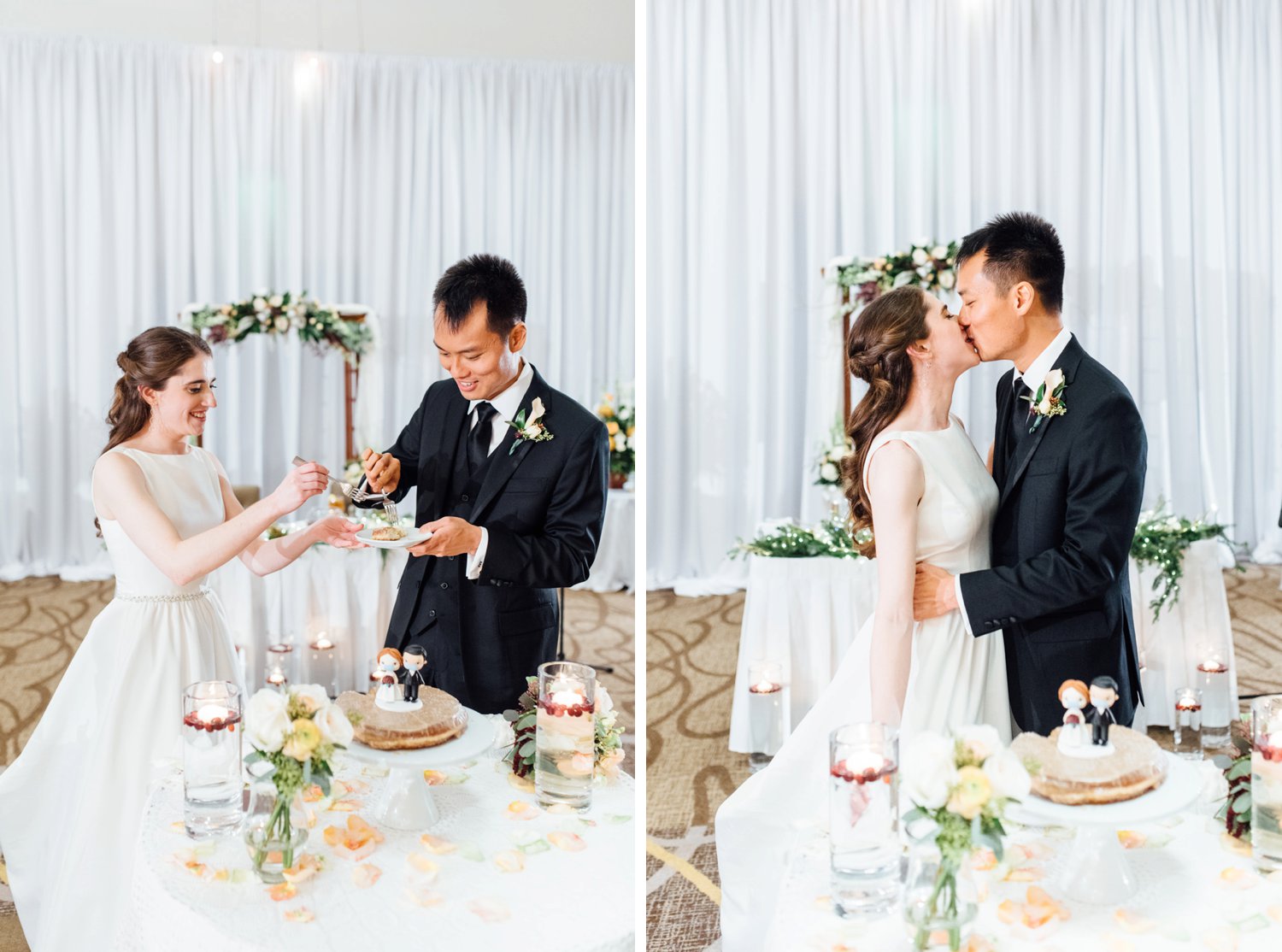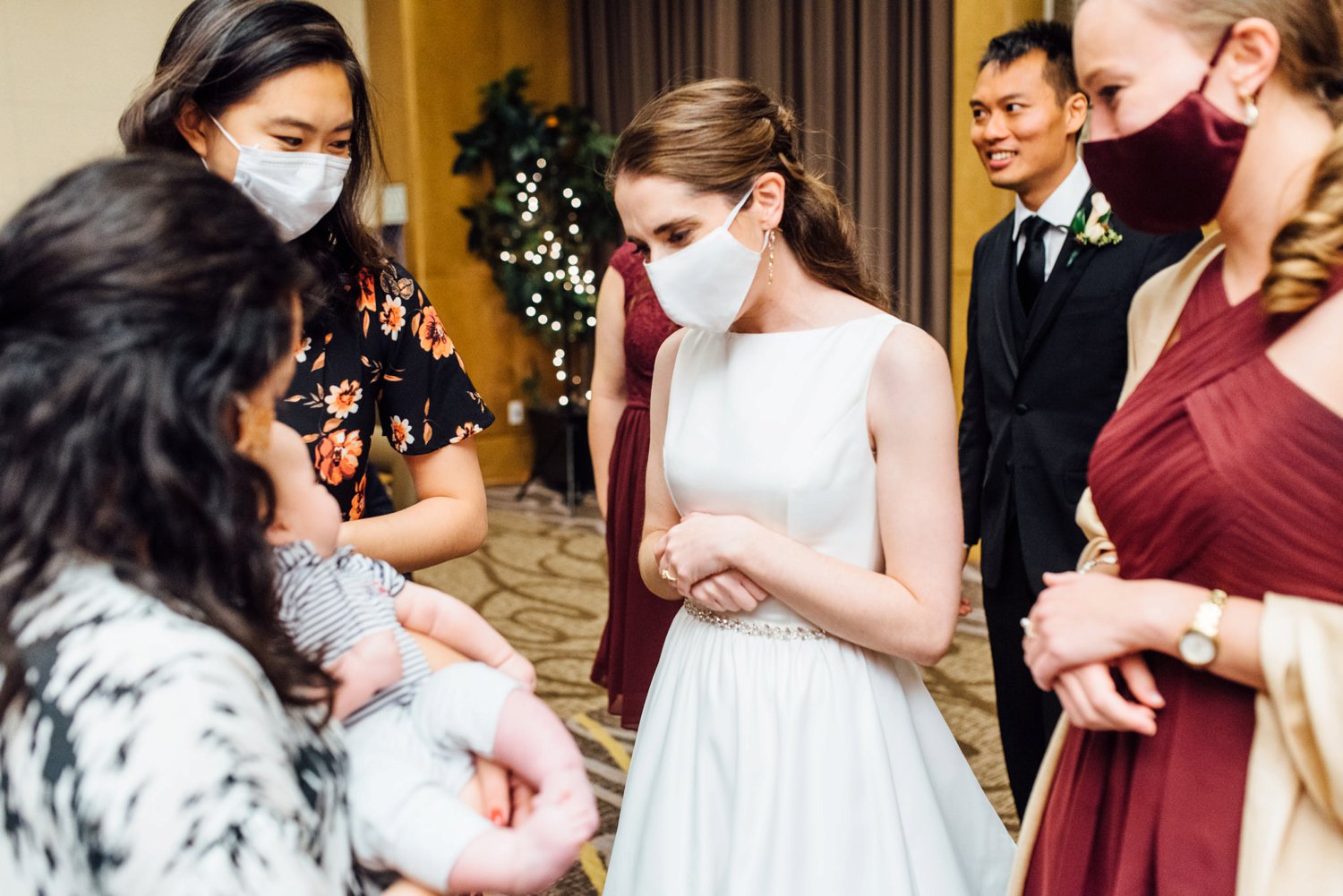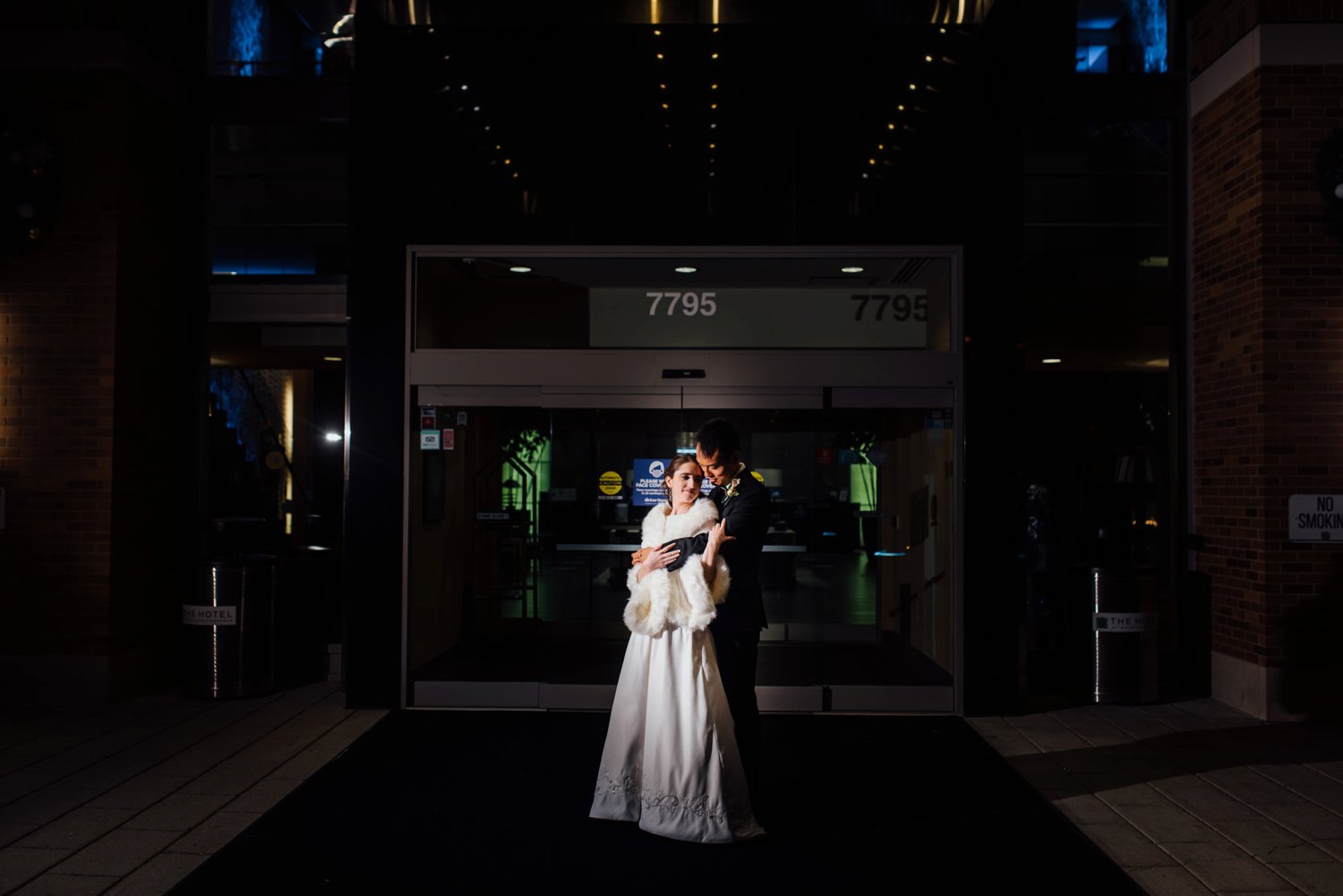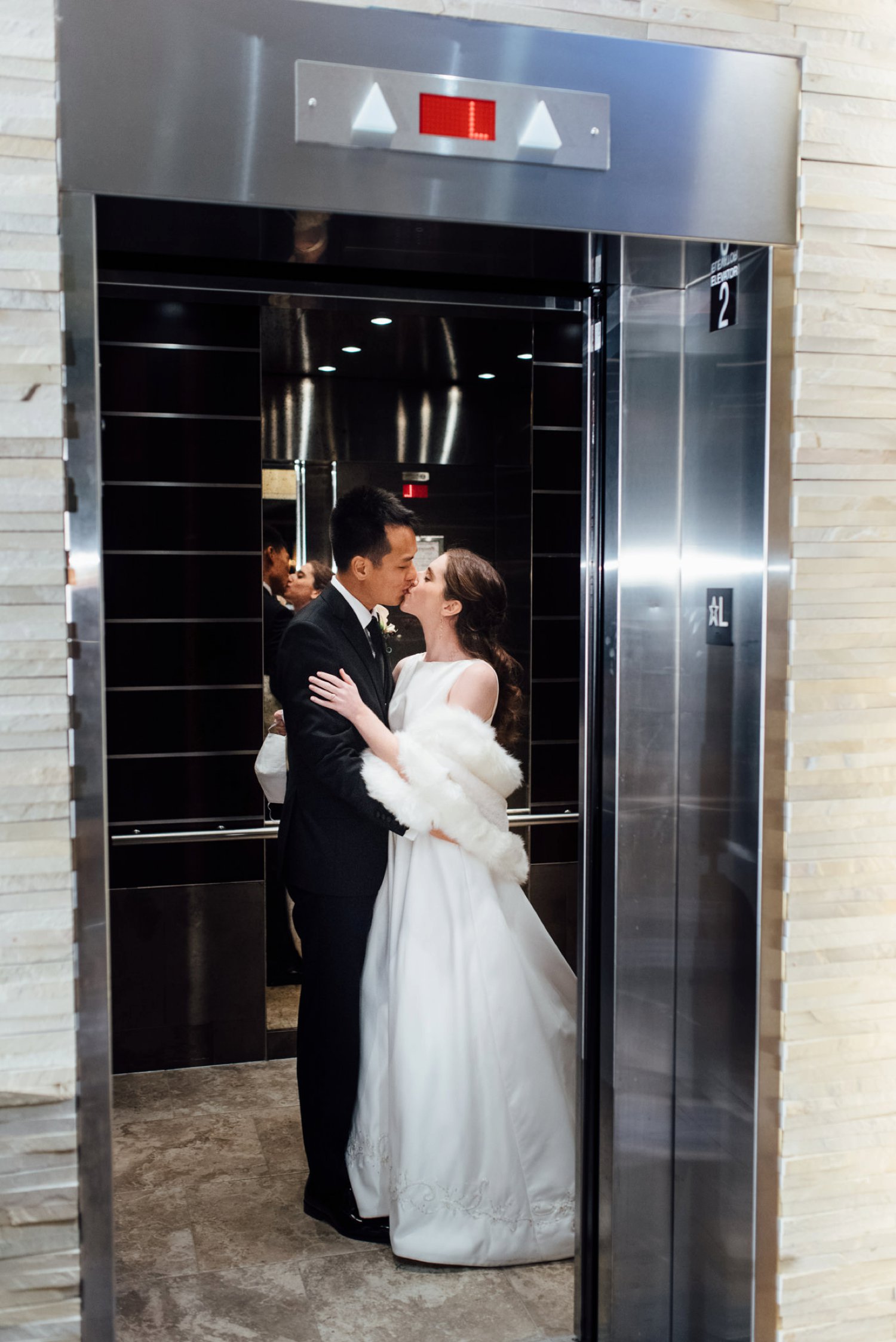 No sparklers, no problem! Loved this creative solution!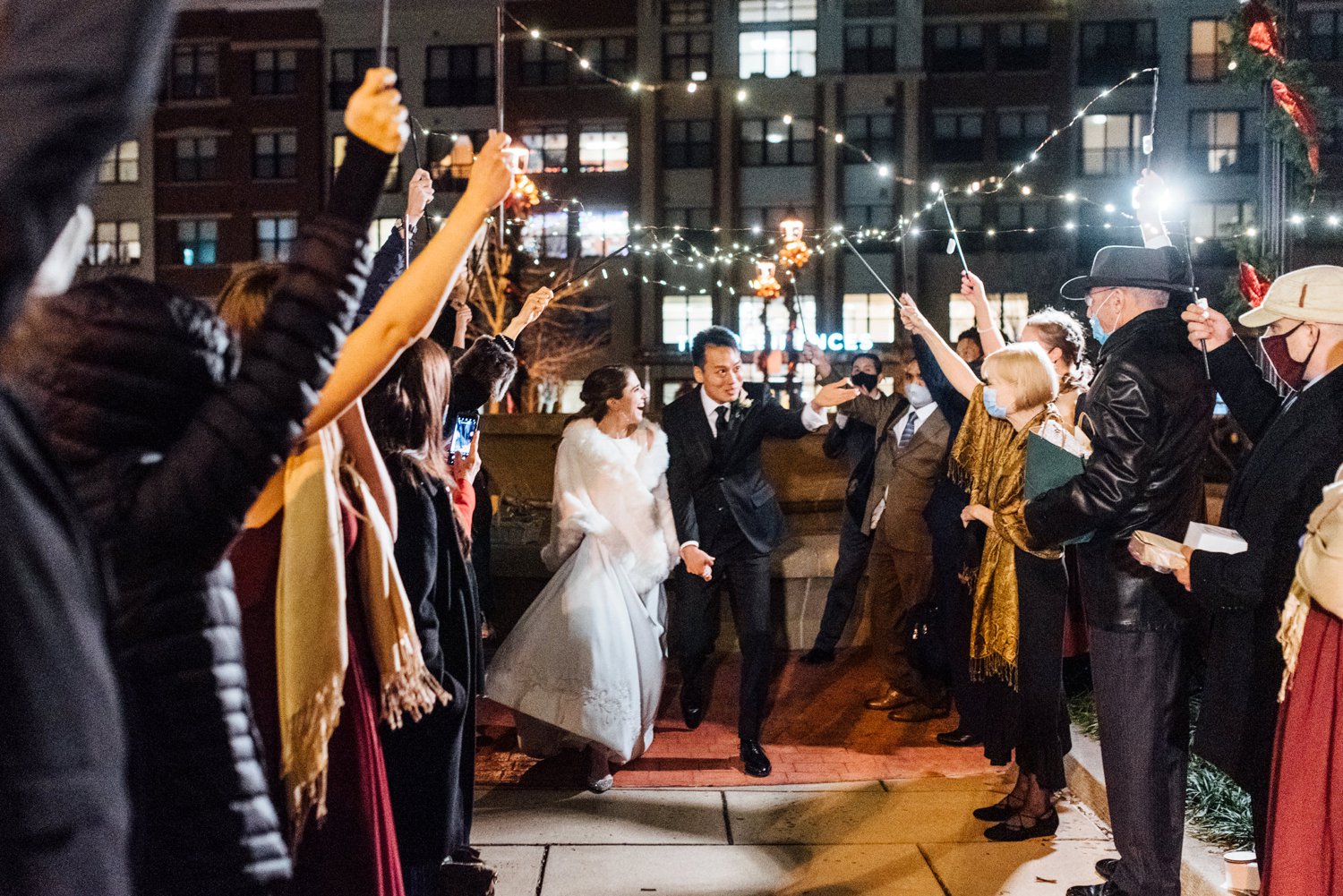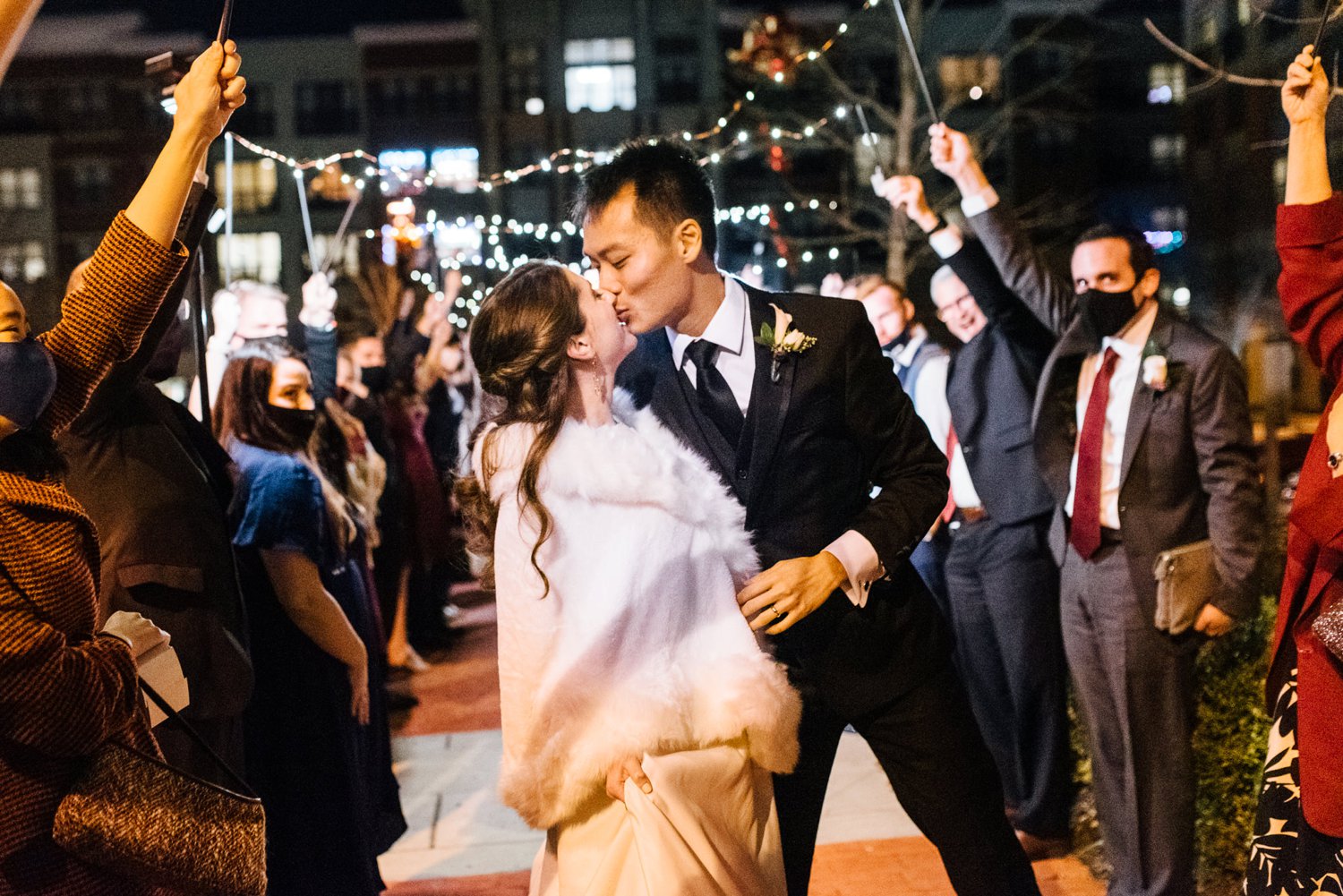 That's a wrap on 2020 weddings for me!
—
Vendors!