Anybody remember the good 'ol days of instant messaging? So many song lyric away messages. So many. Lynn + Jeffrey connected over 9 years ago via AIM, got engaged 4 years ago, and got married with a Washington Crossing Inn wedding this past weekend! It was a pleasure to capture them finally tying the knot :)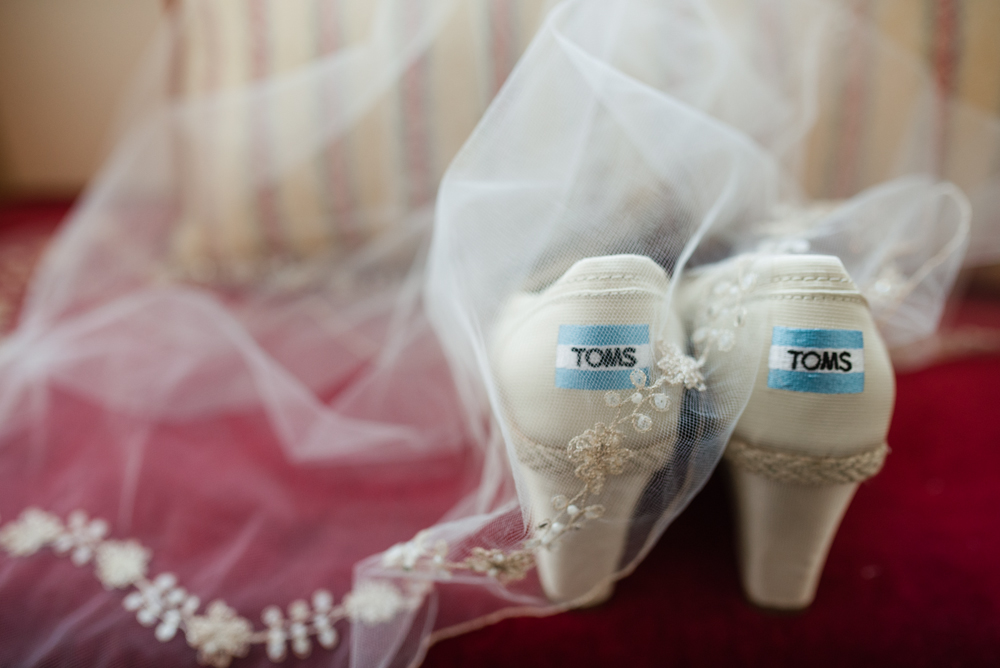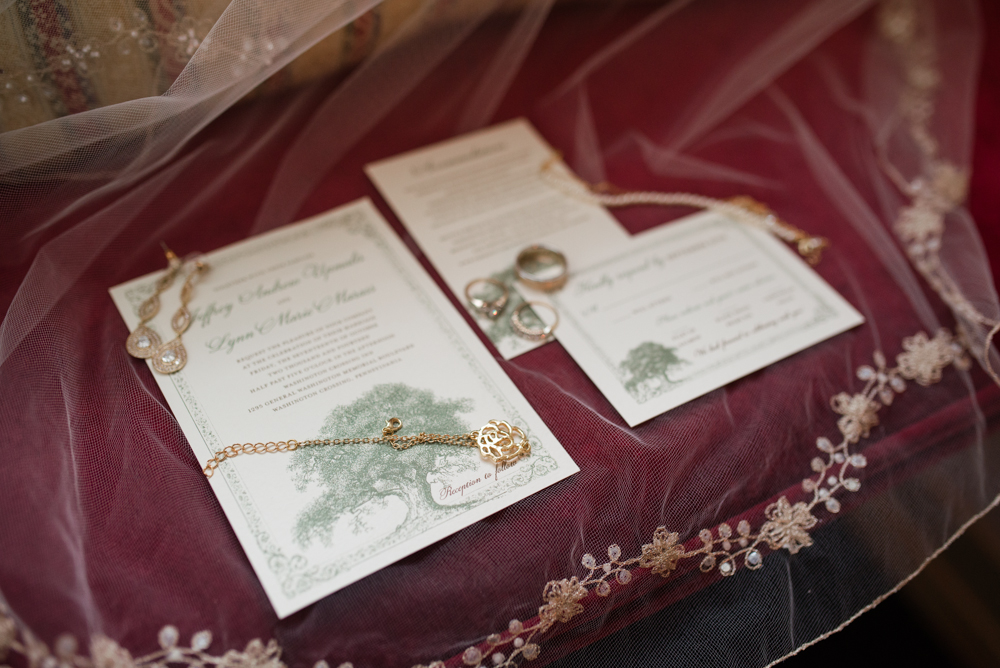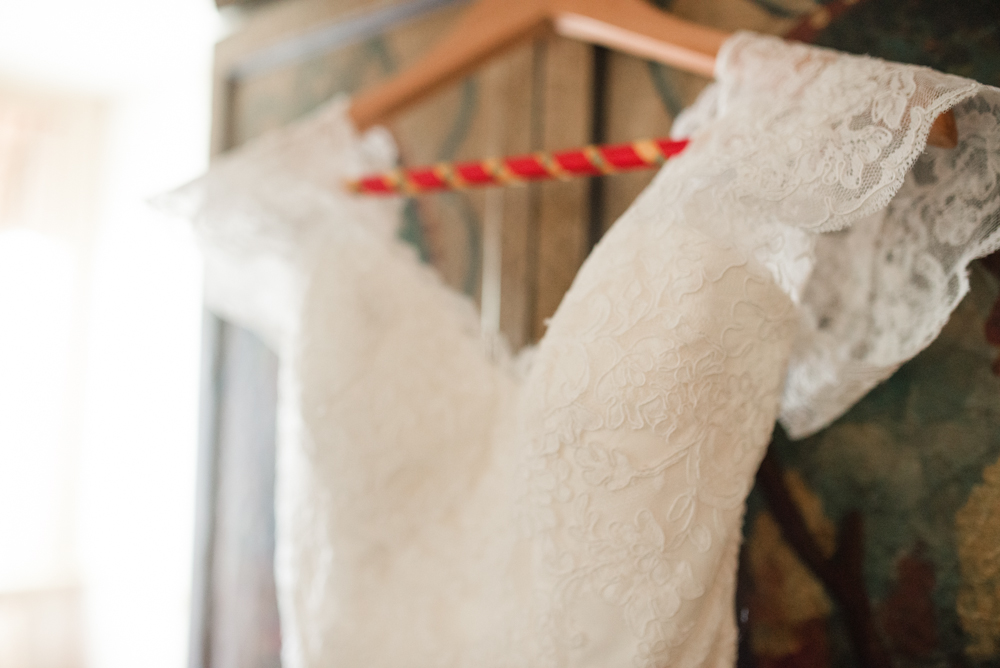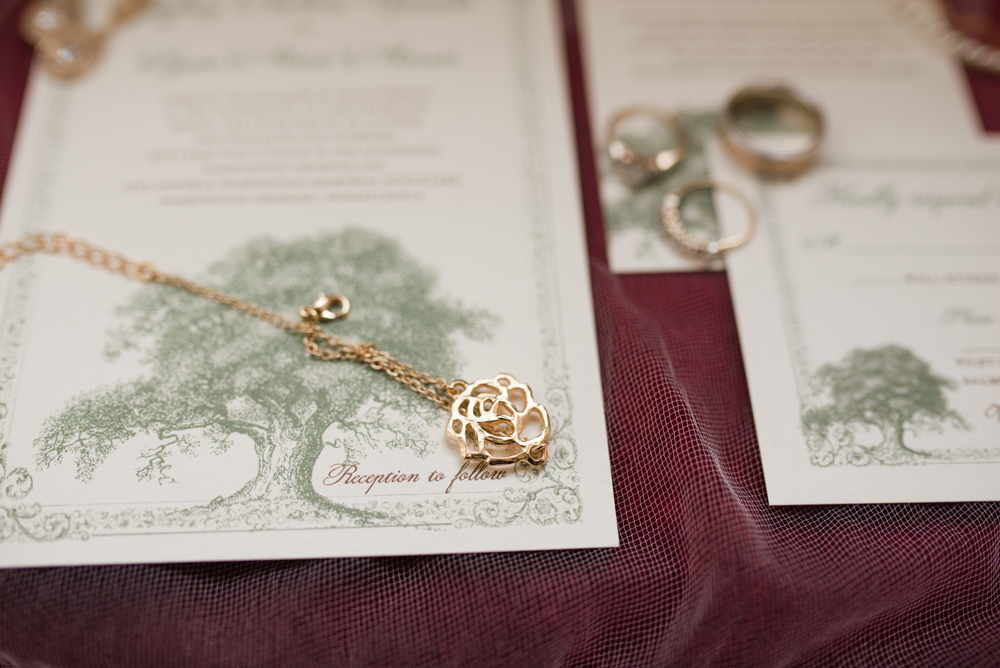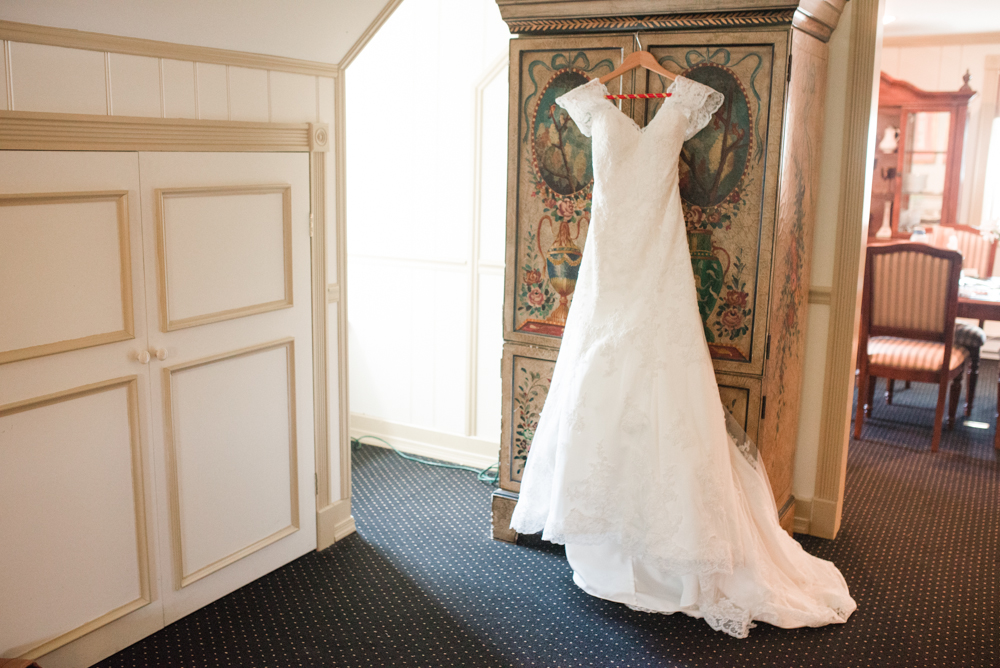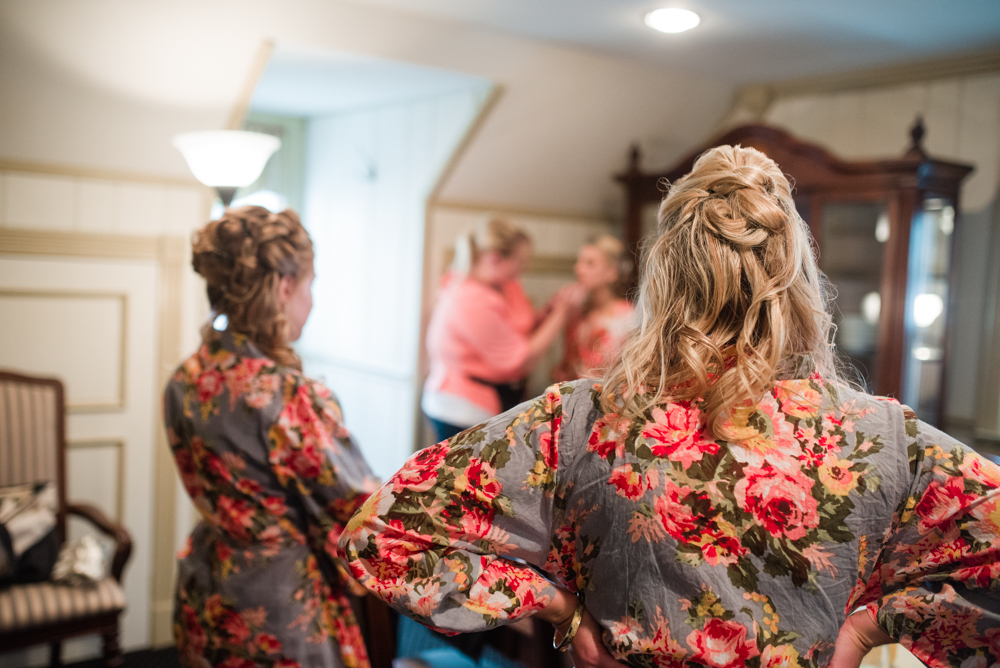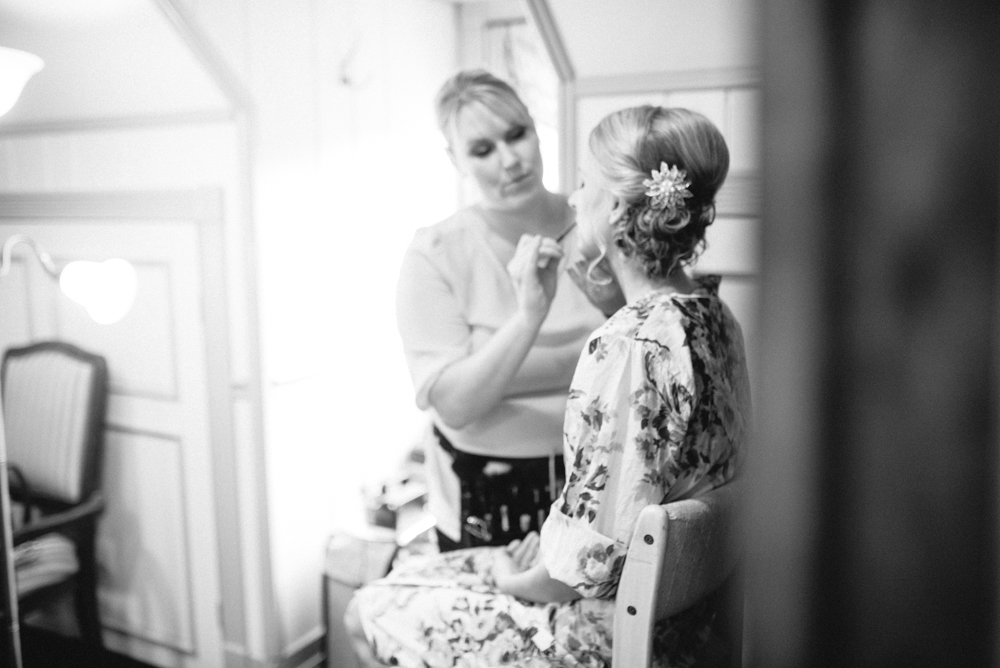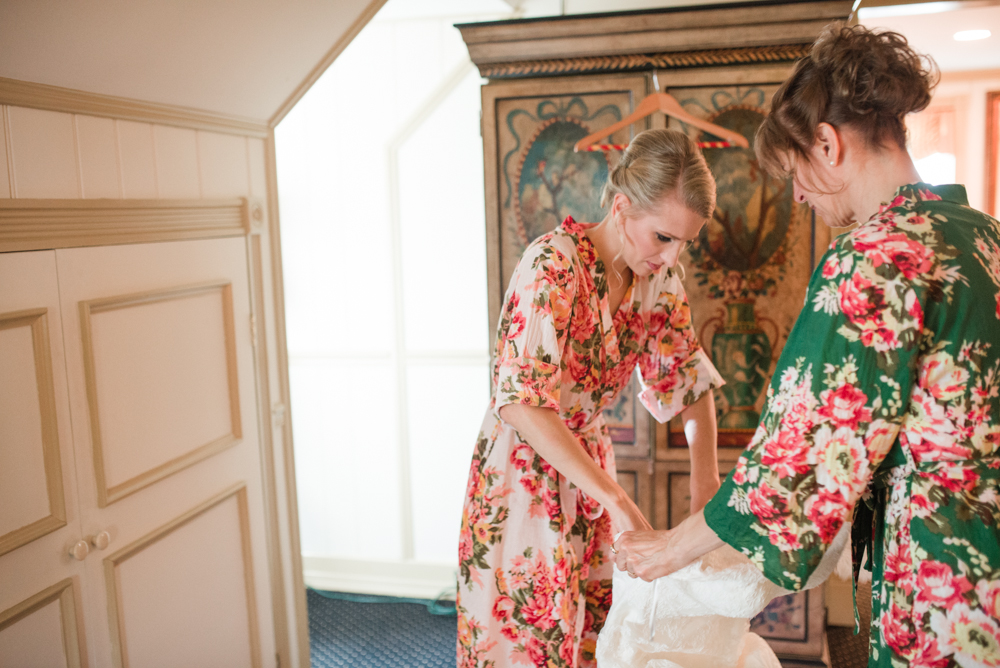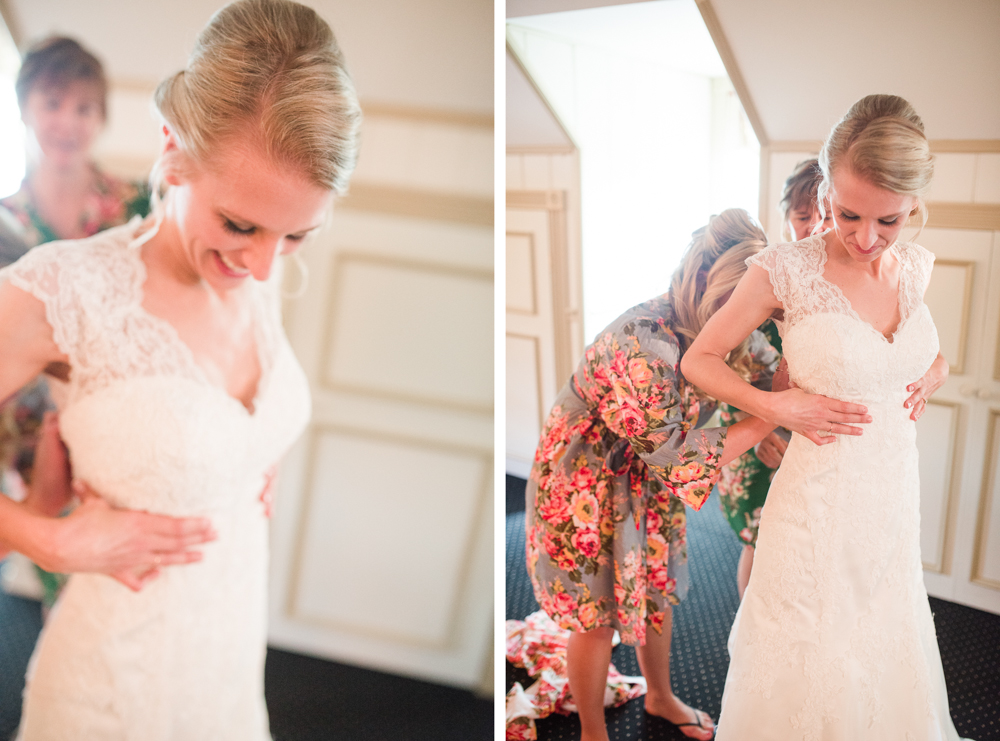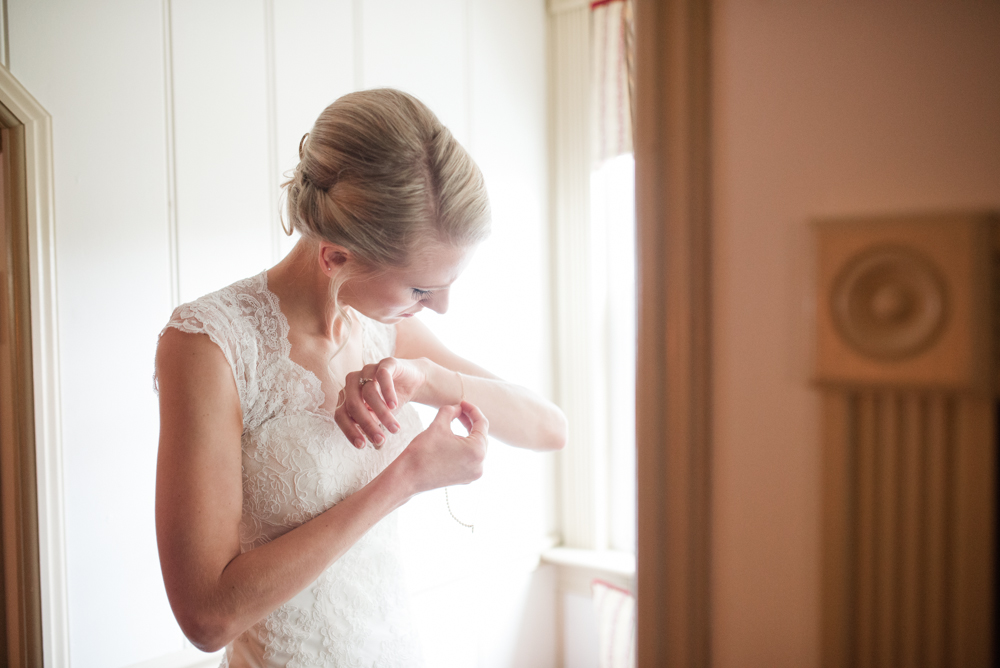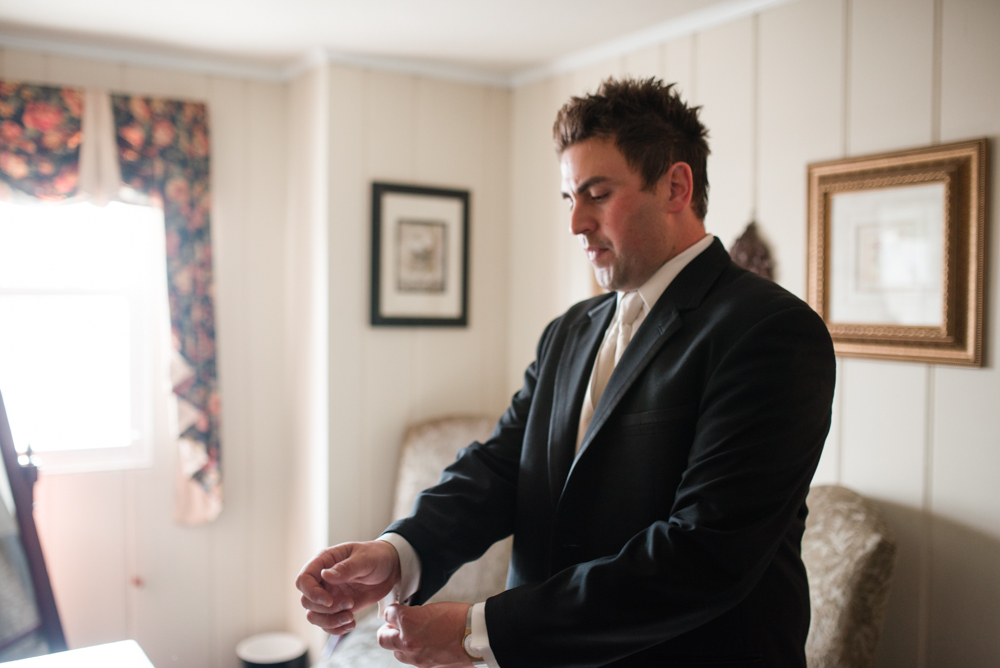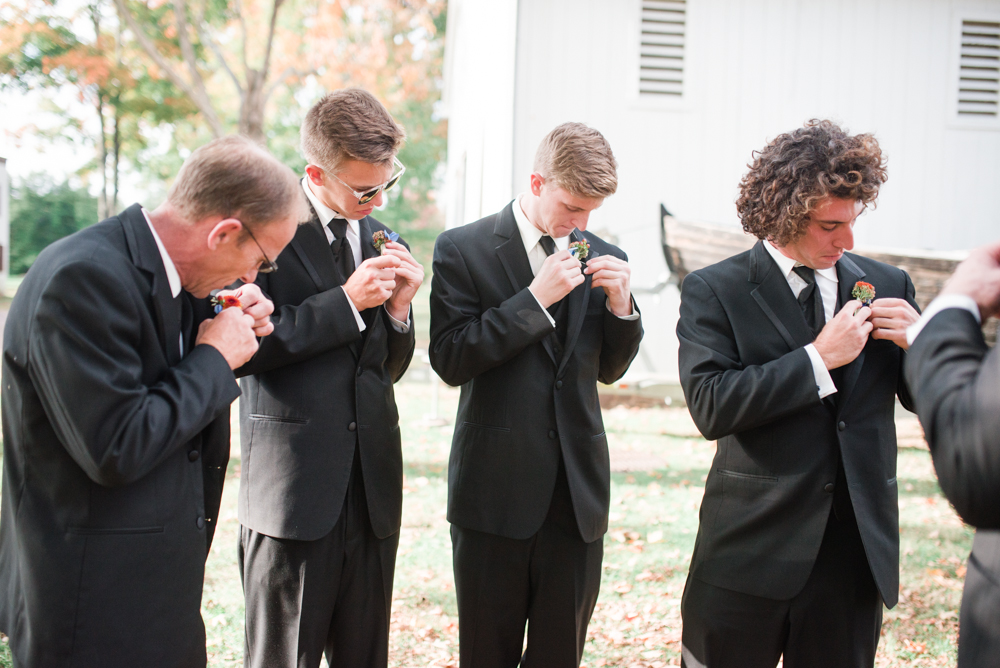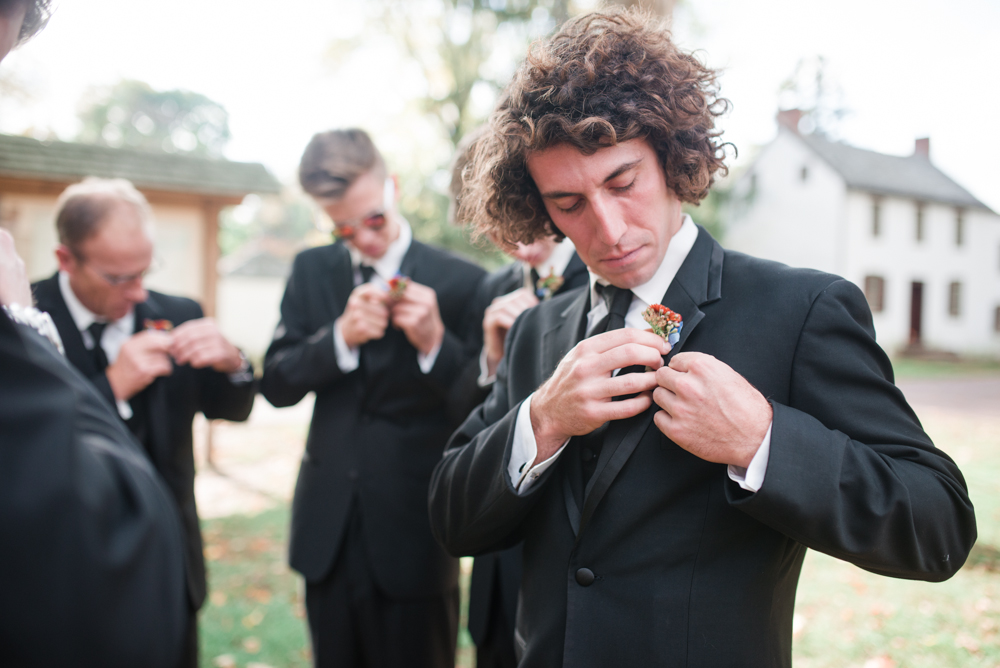 Lynn + Jeffrey shared a sweet first look at Washington Crossing State Park, right across from their venue!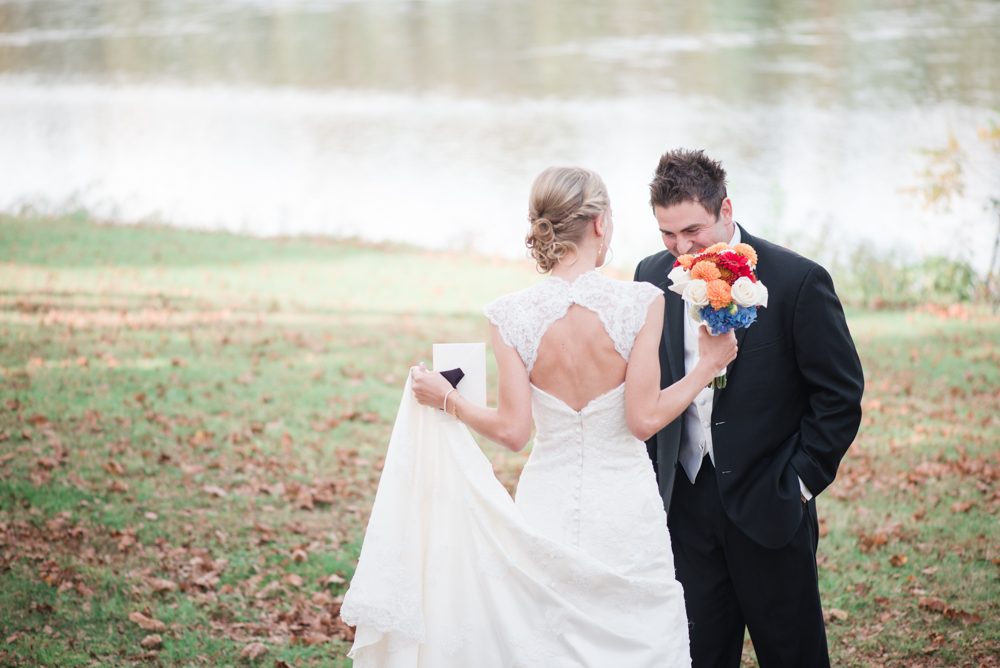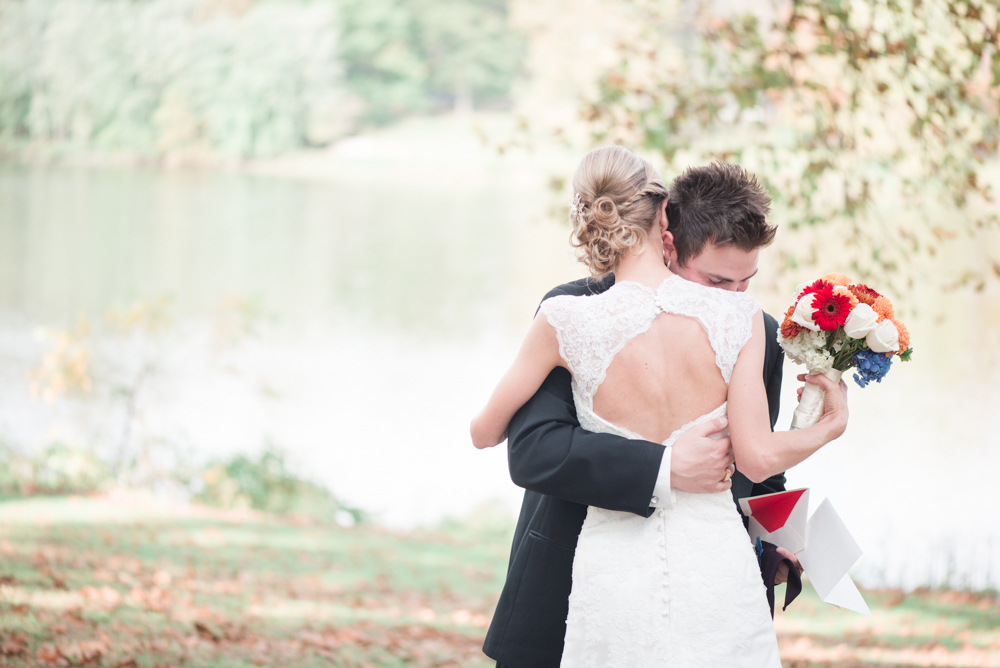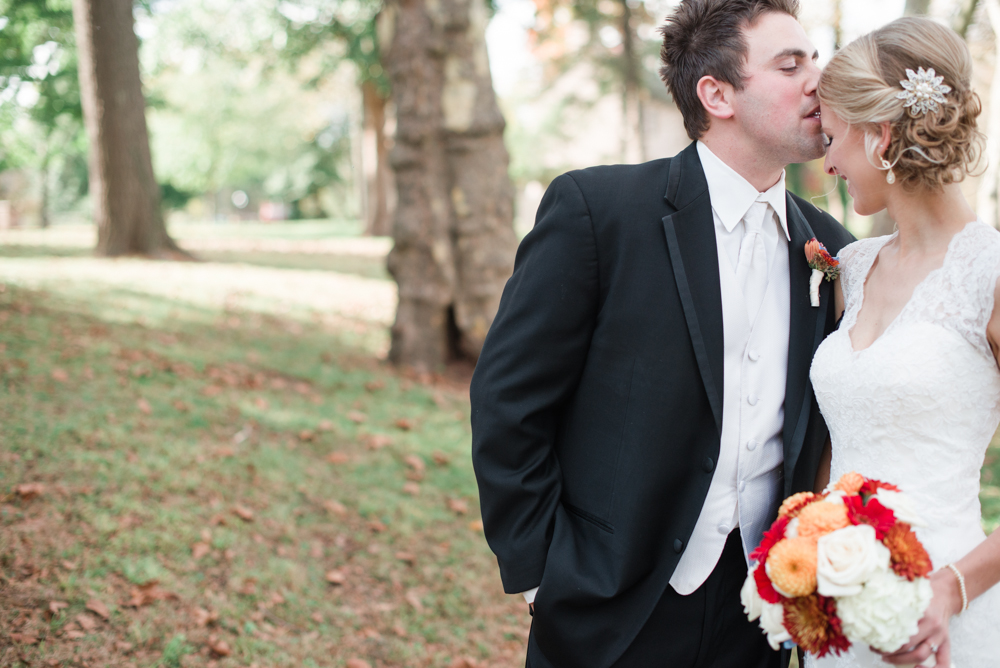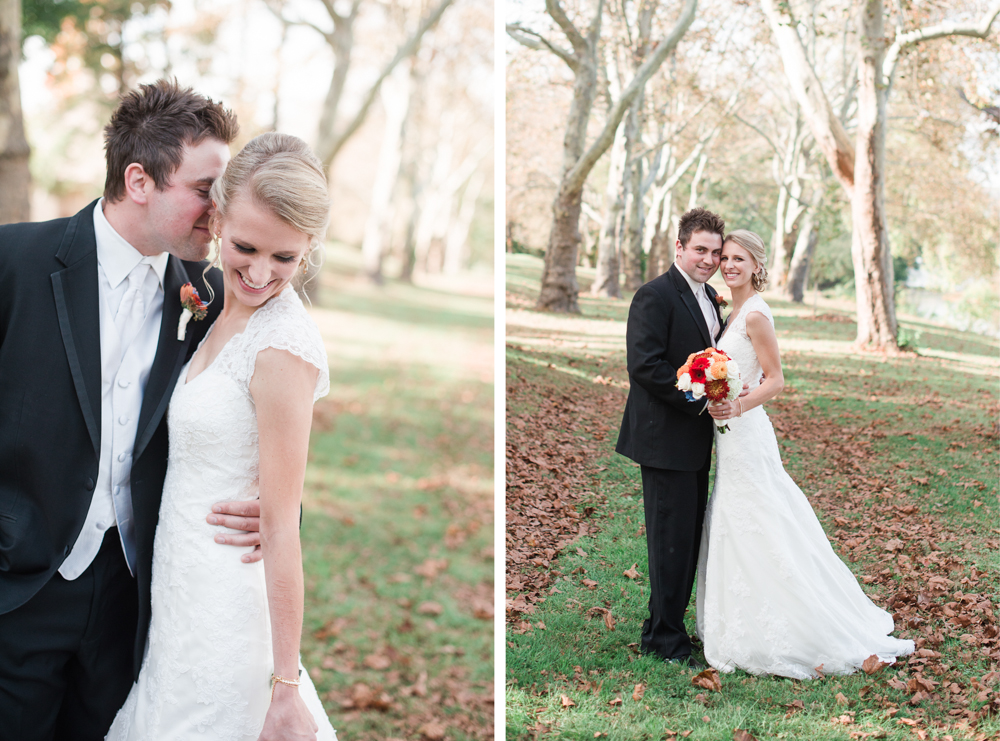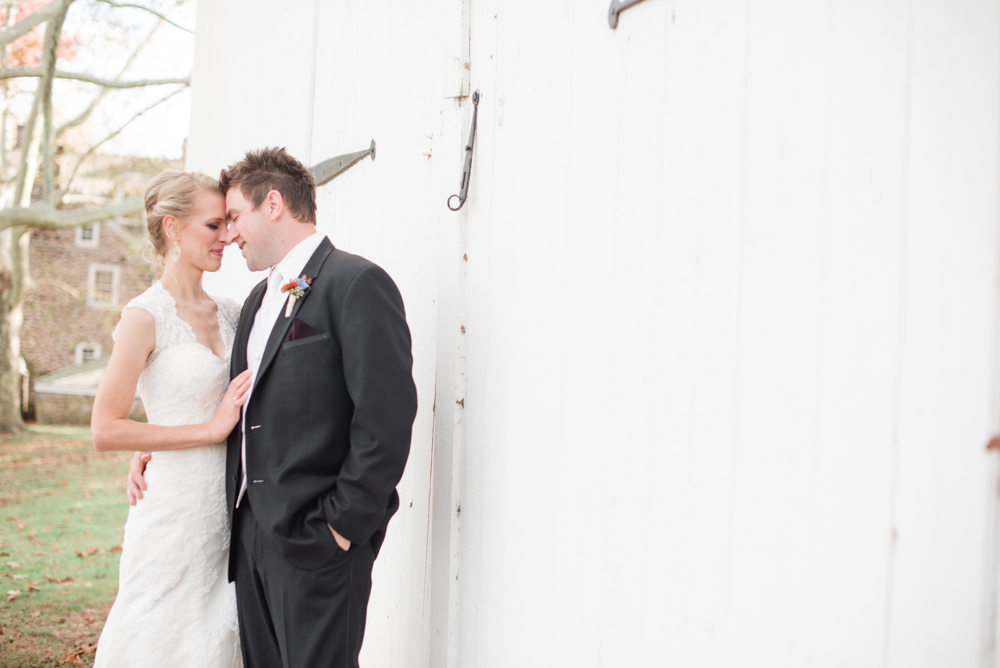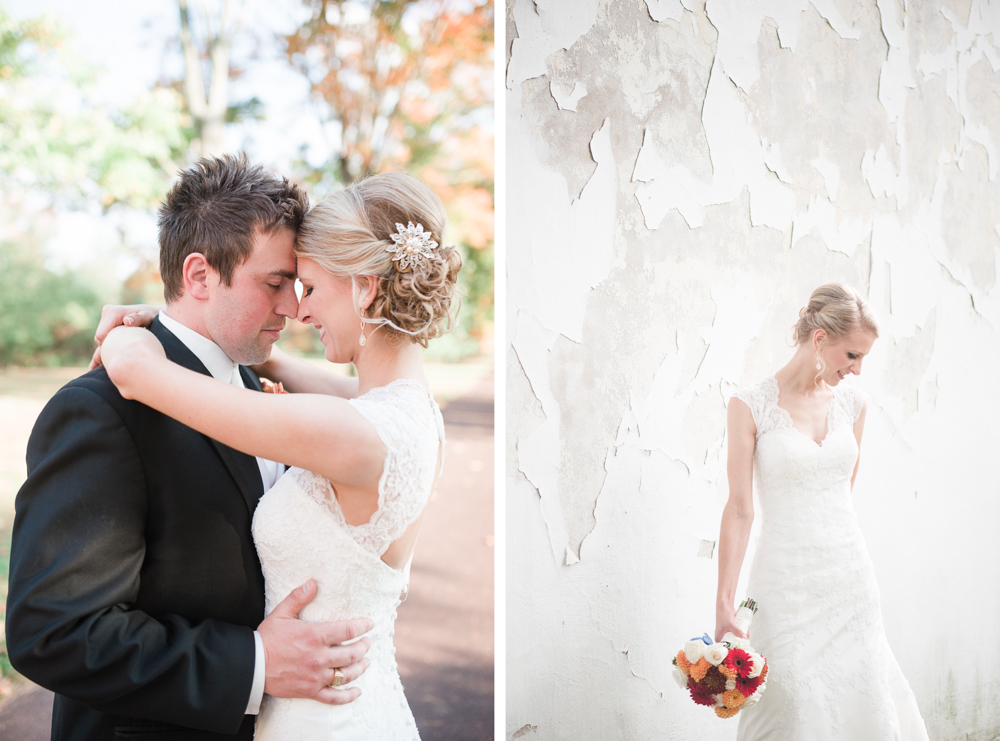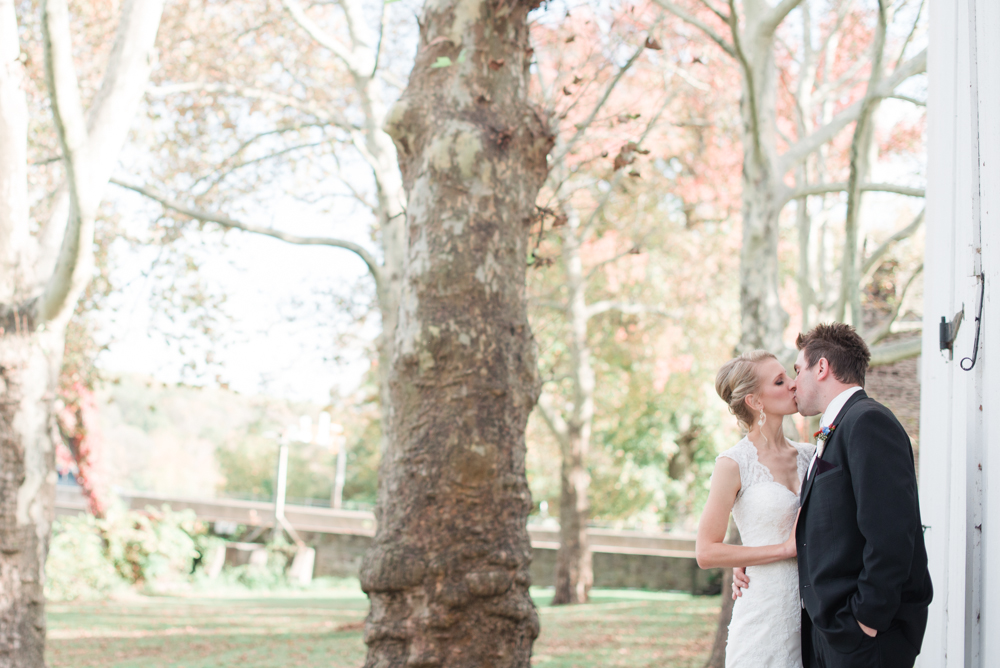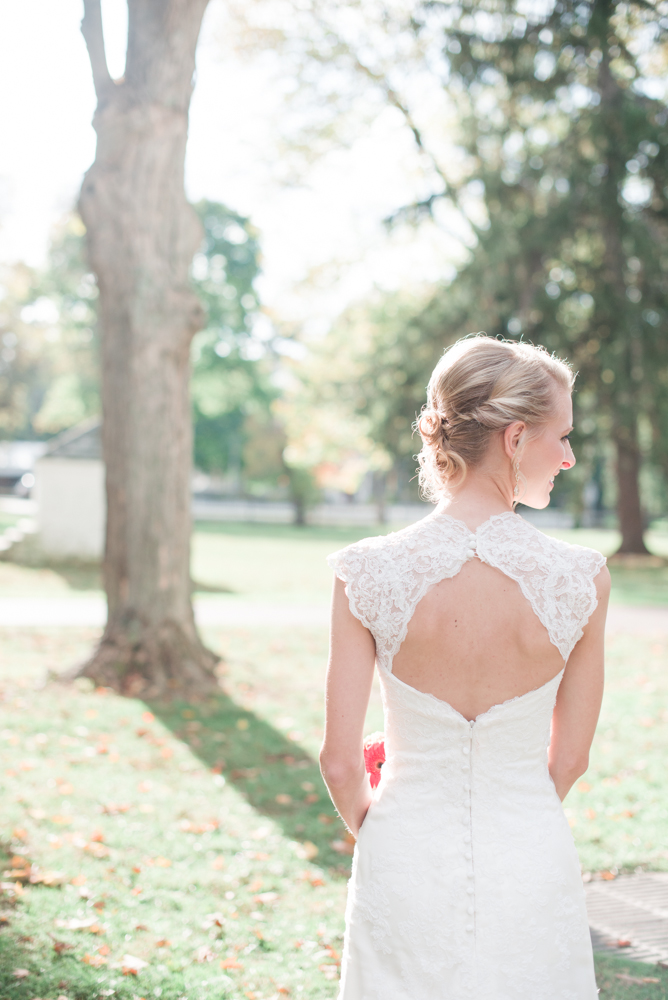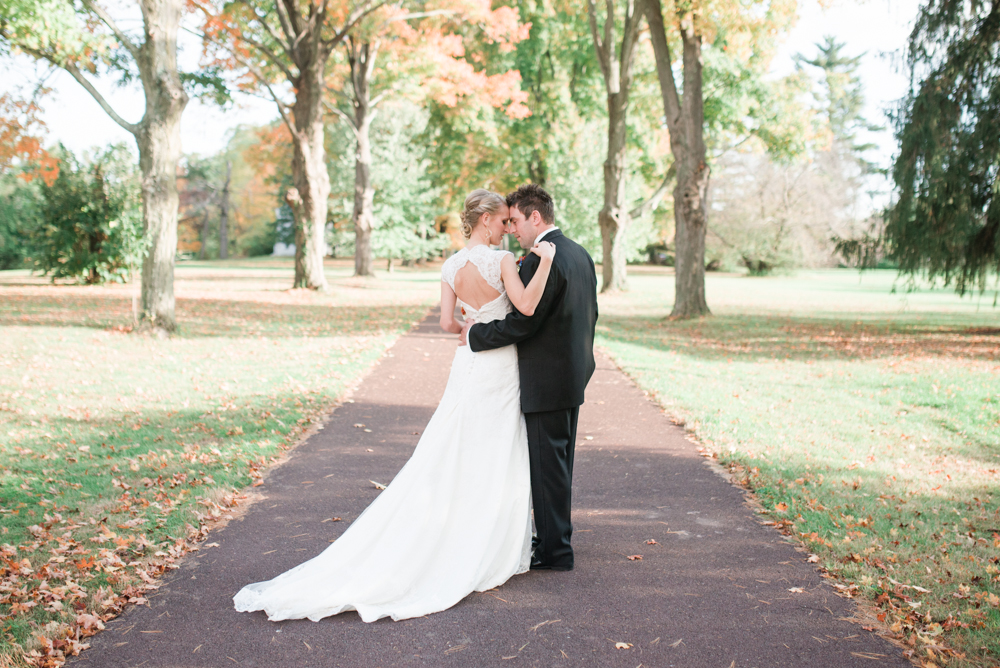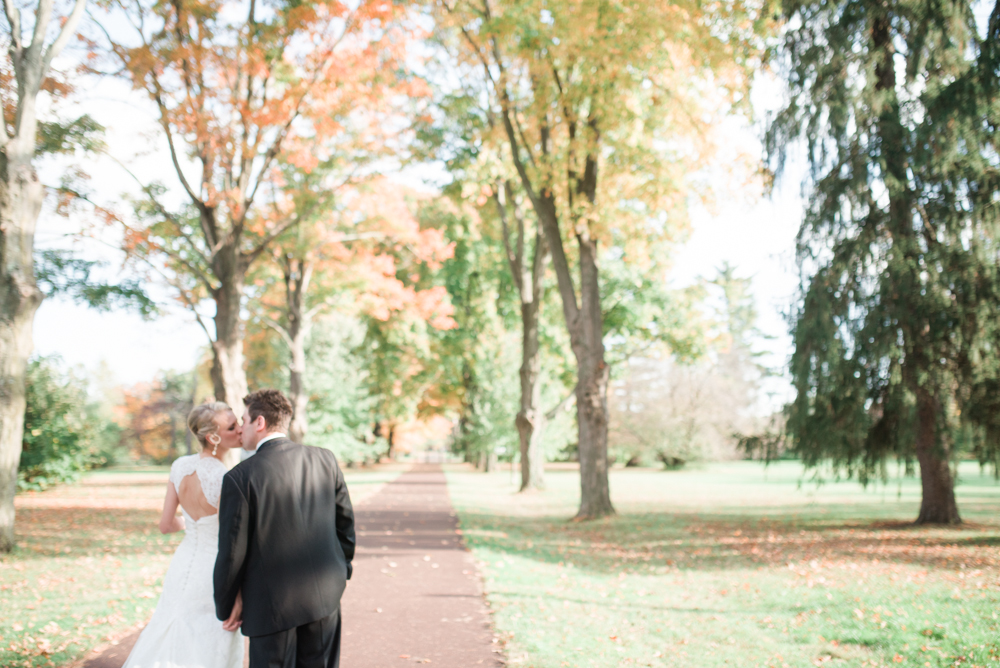 These leaves were just asking for it :)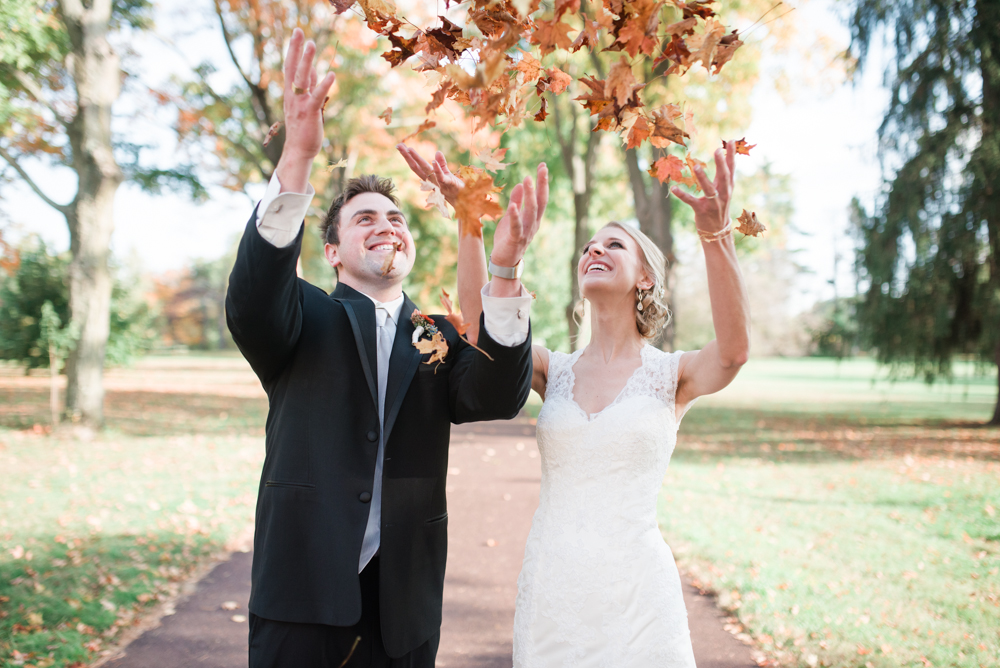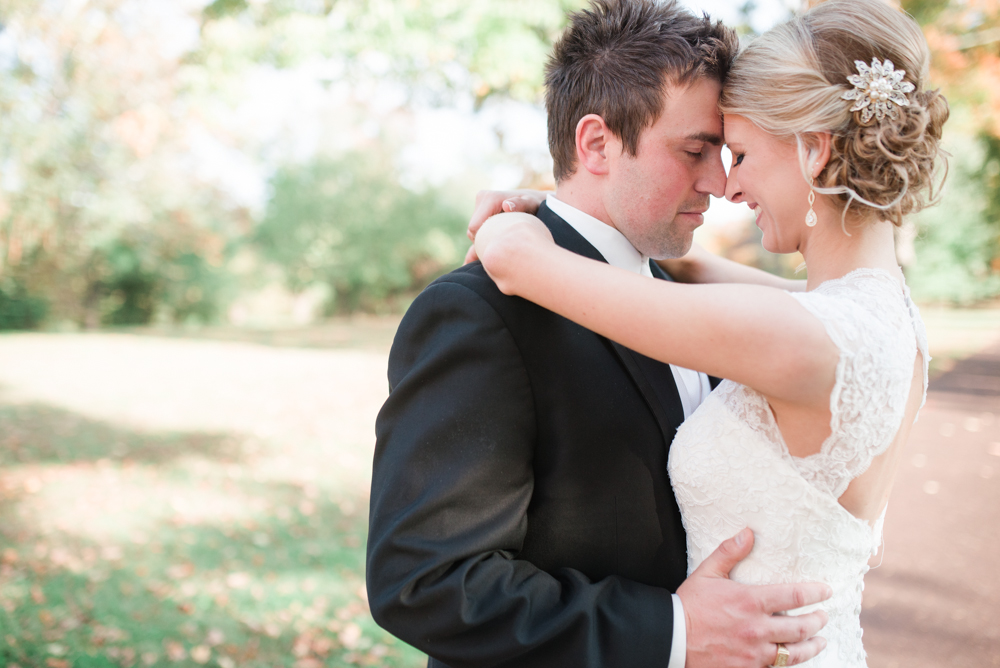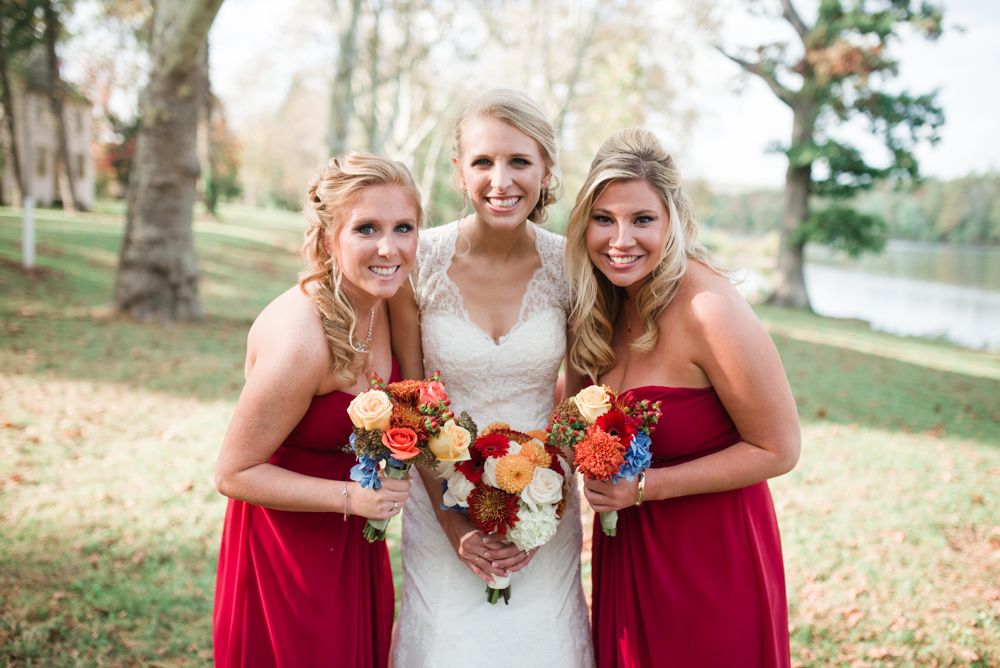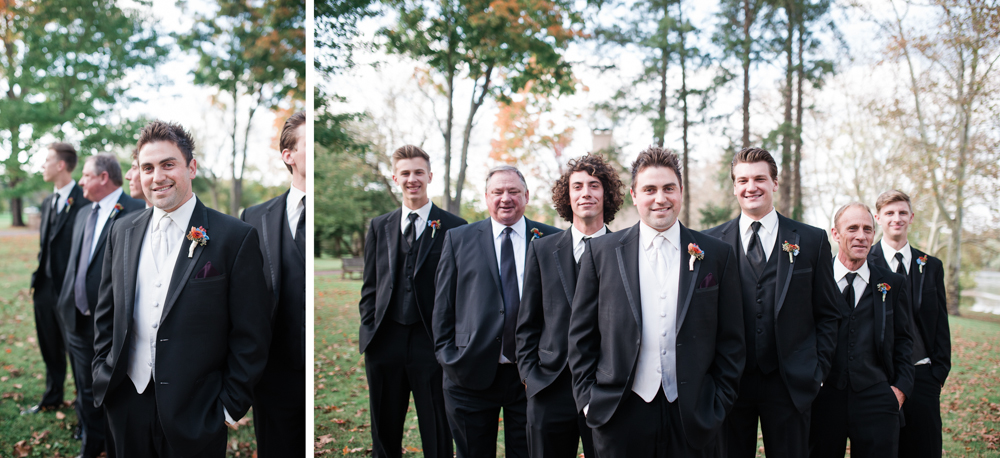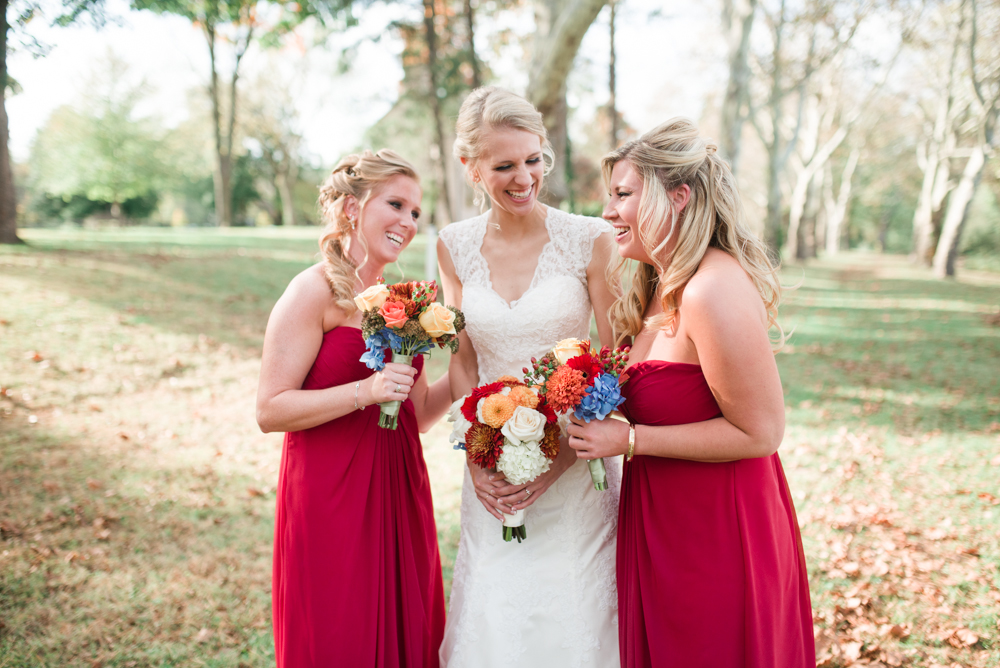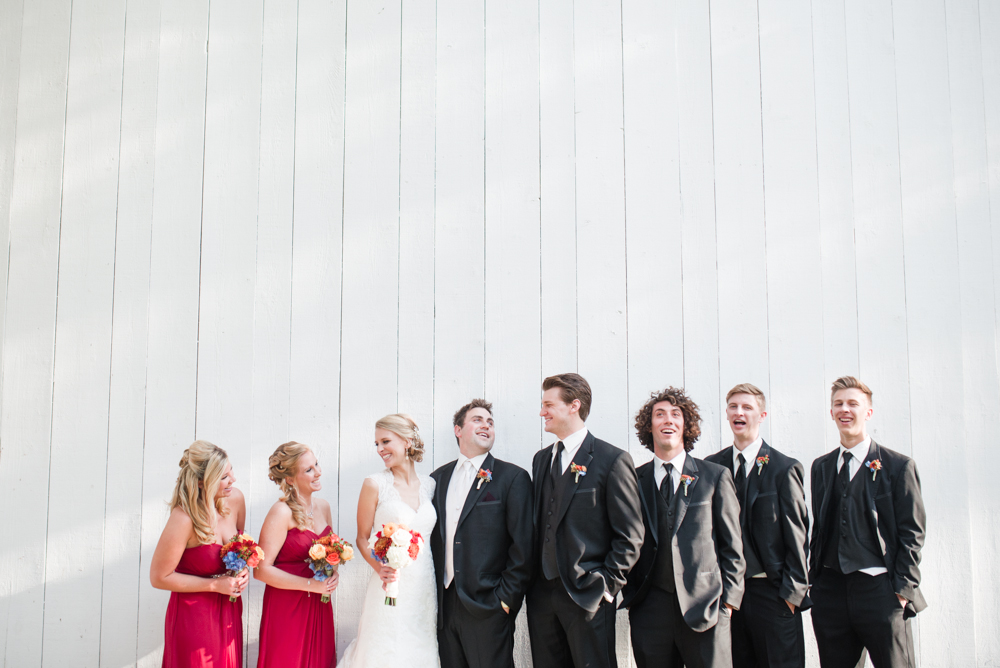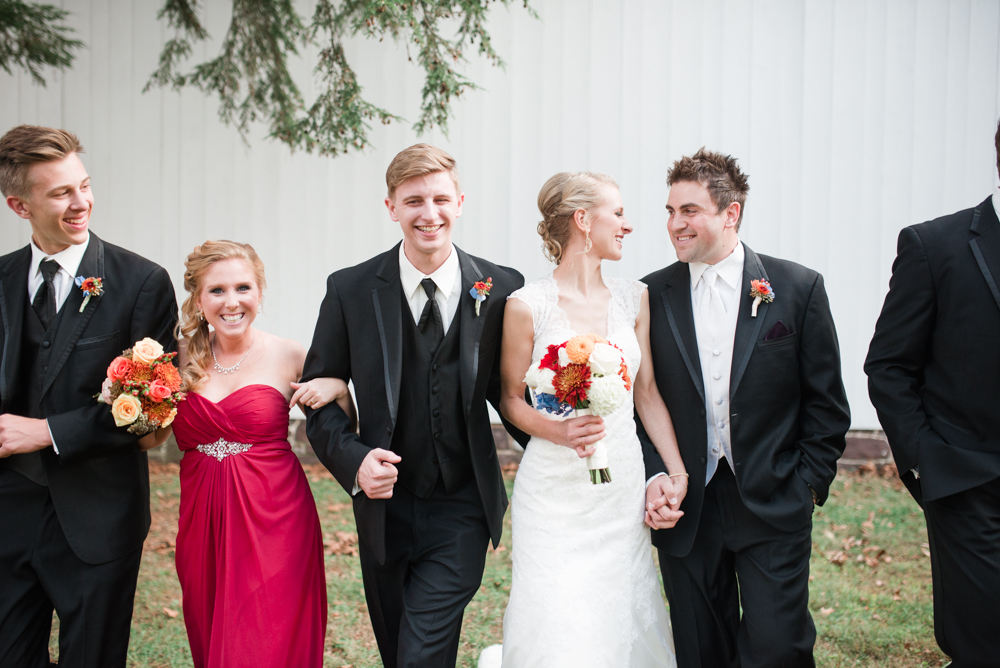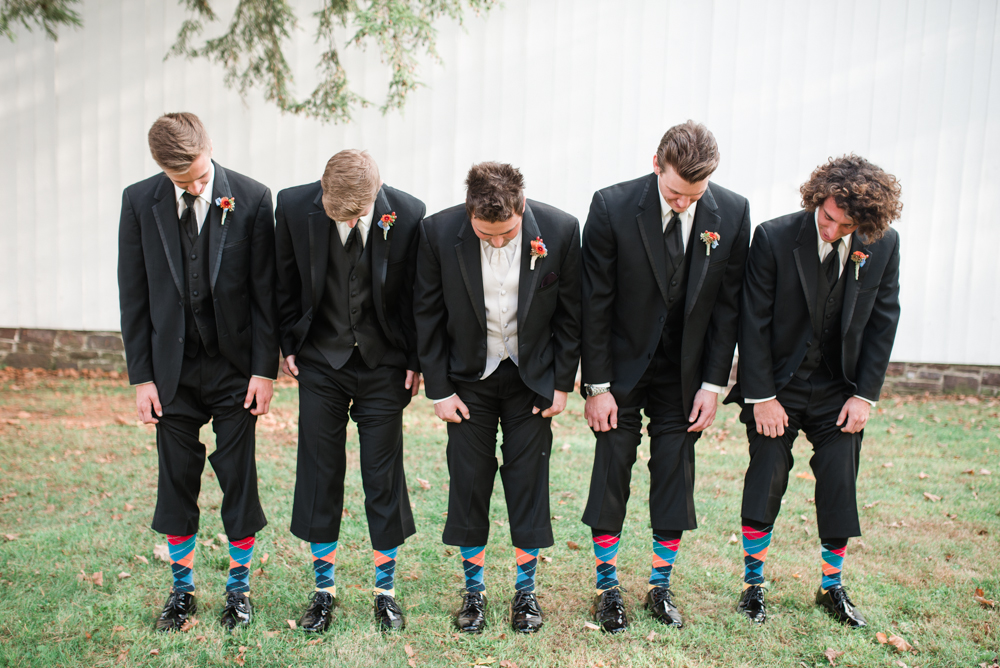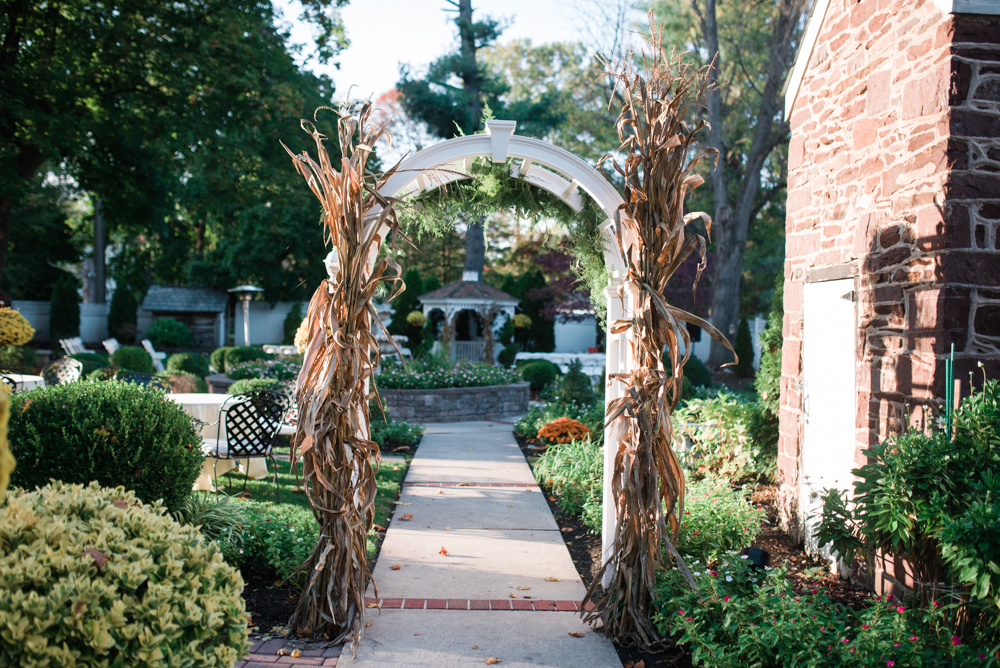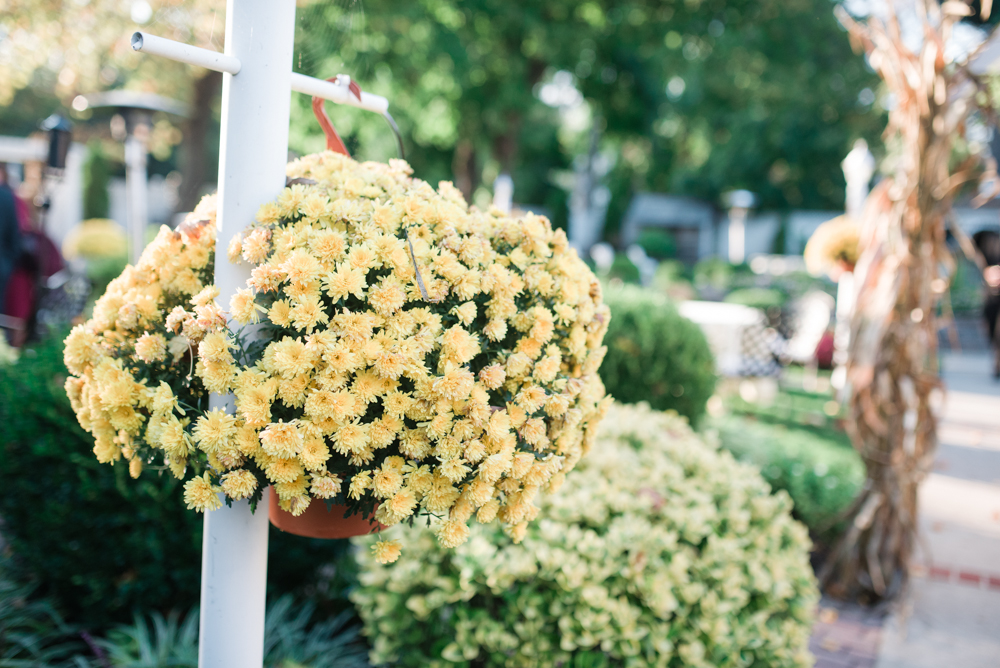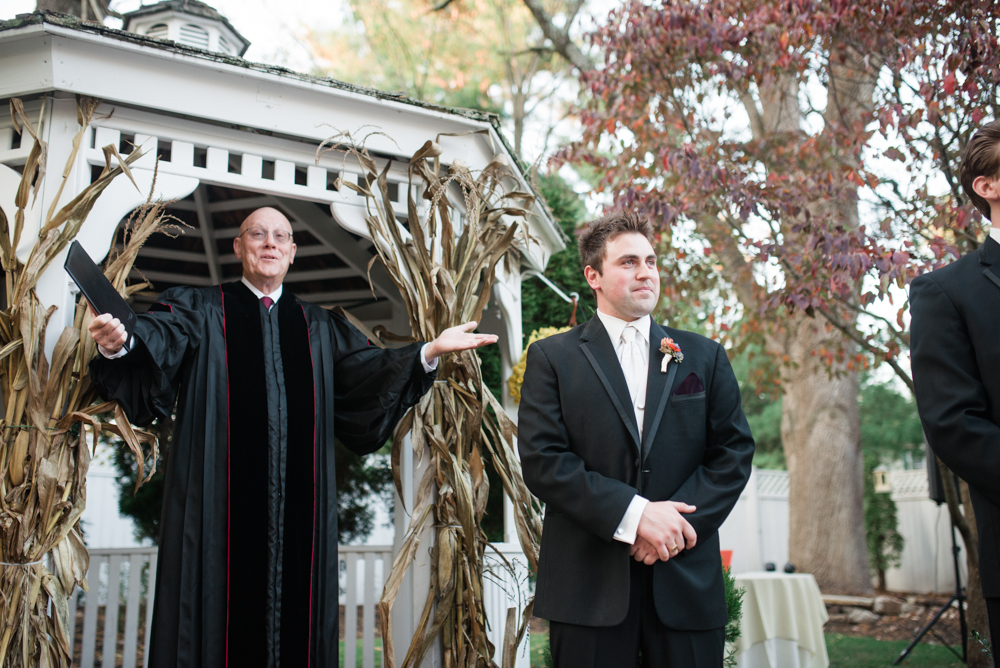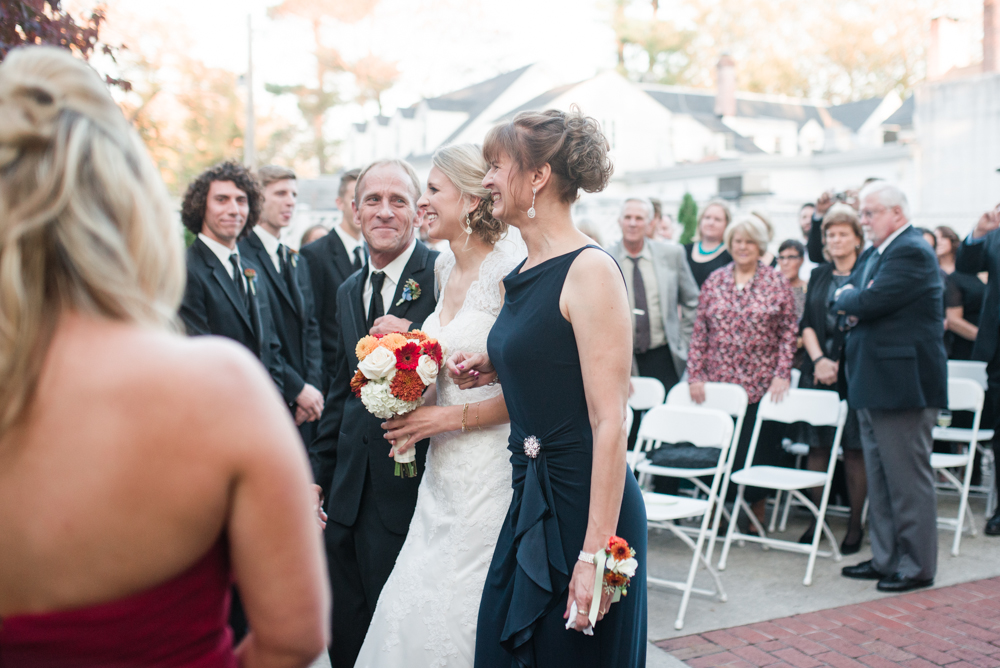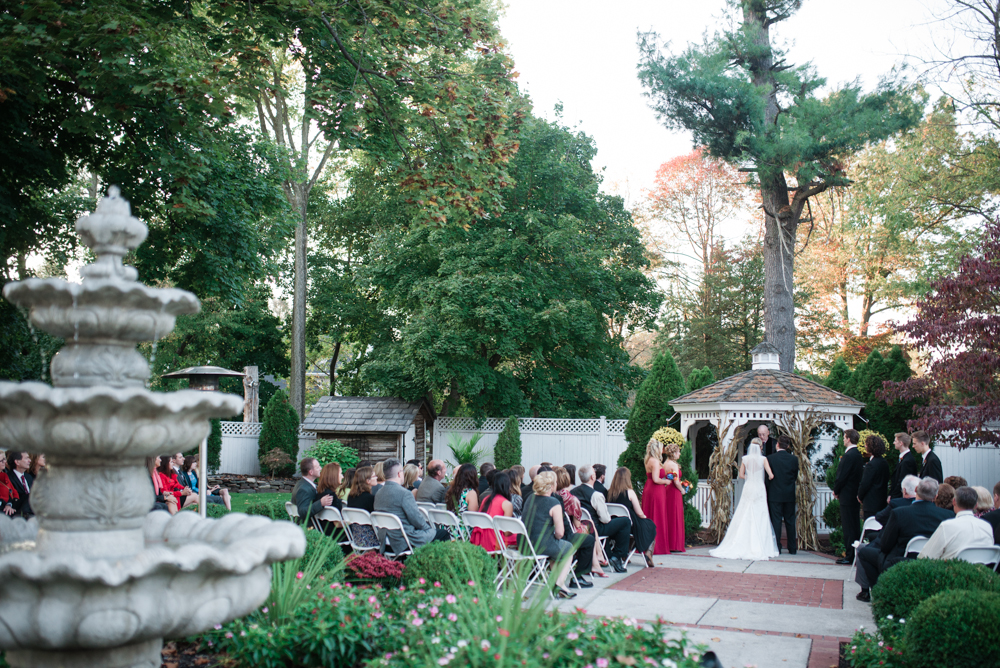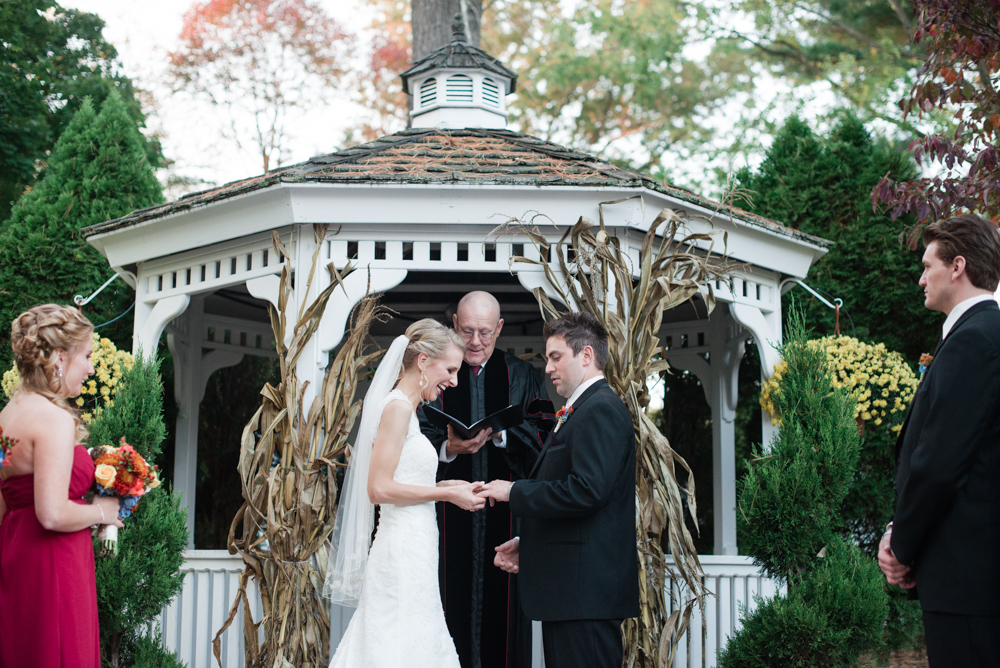 We snuck away for a few more portraits after they were officially married!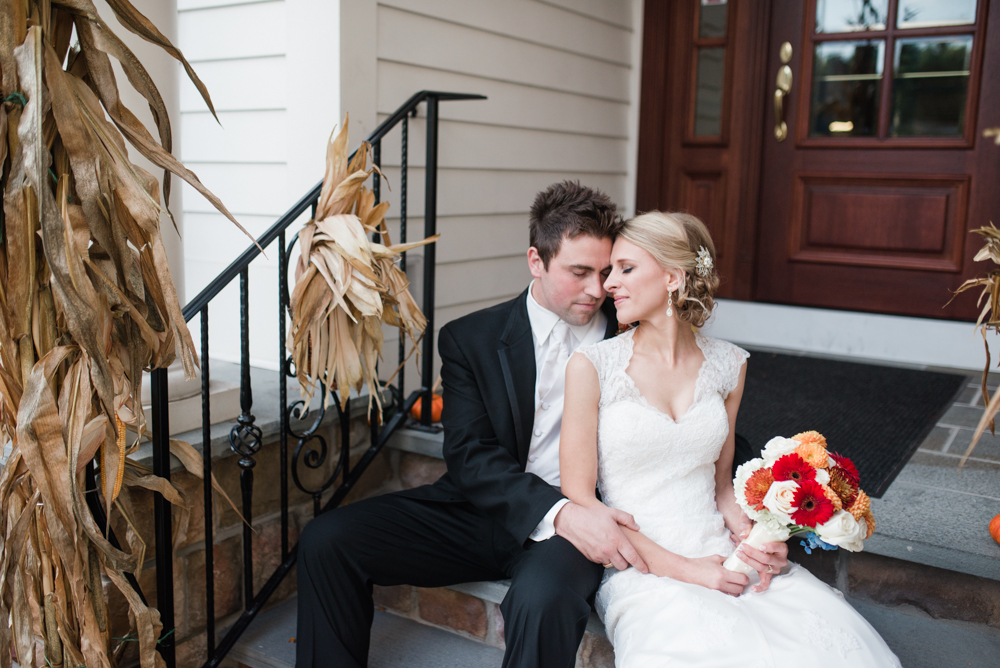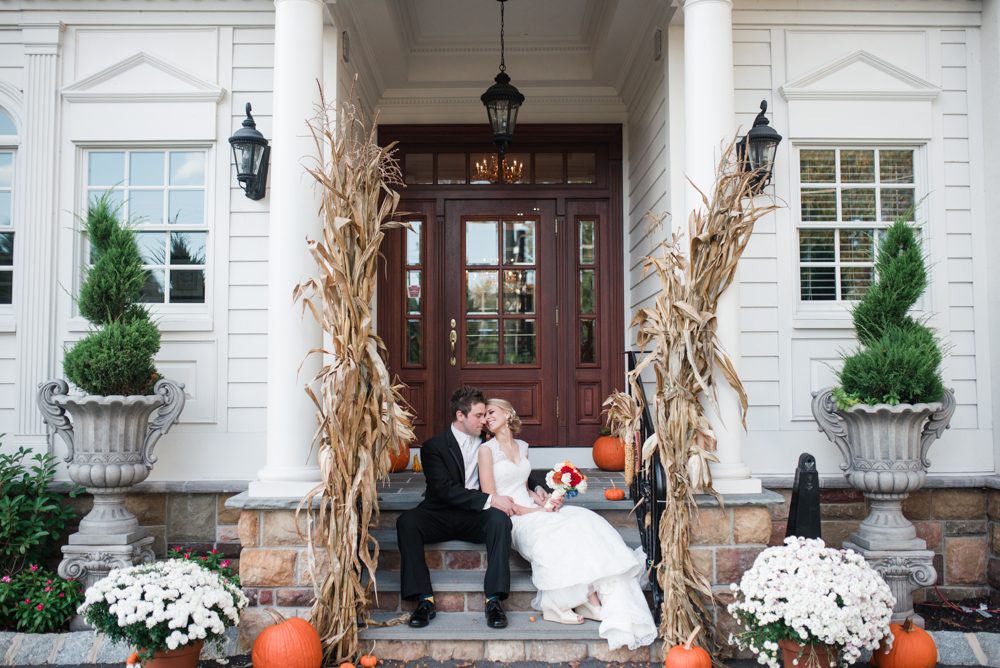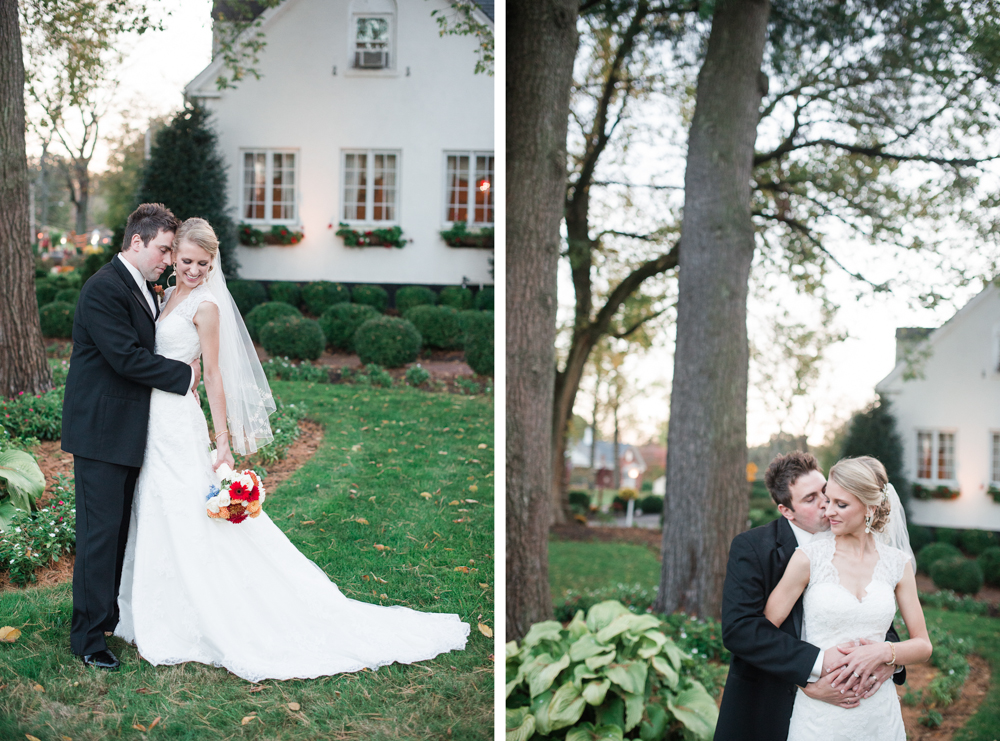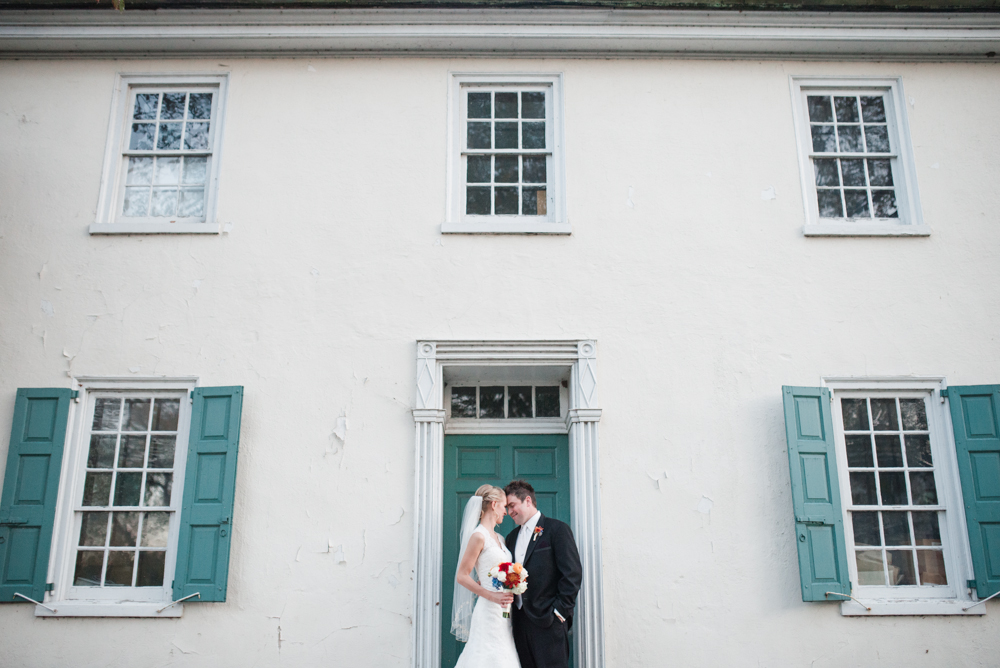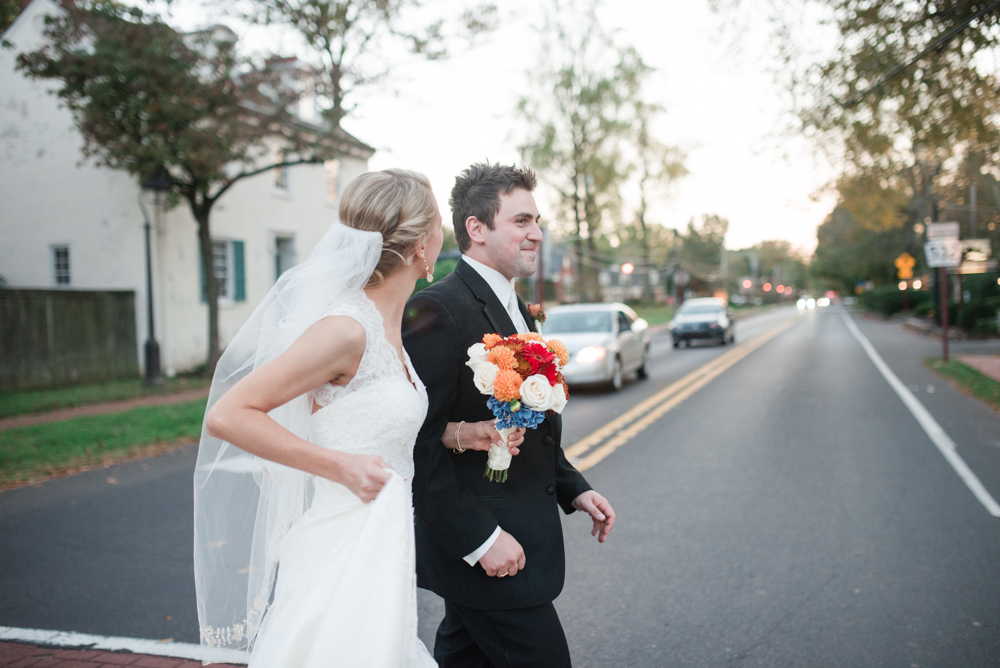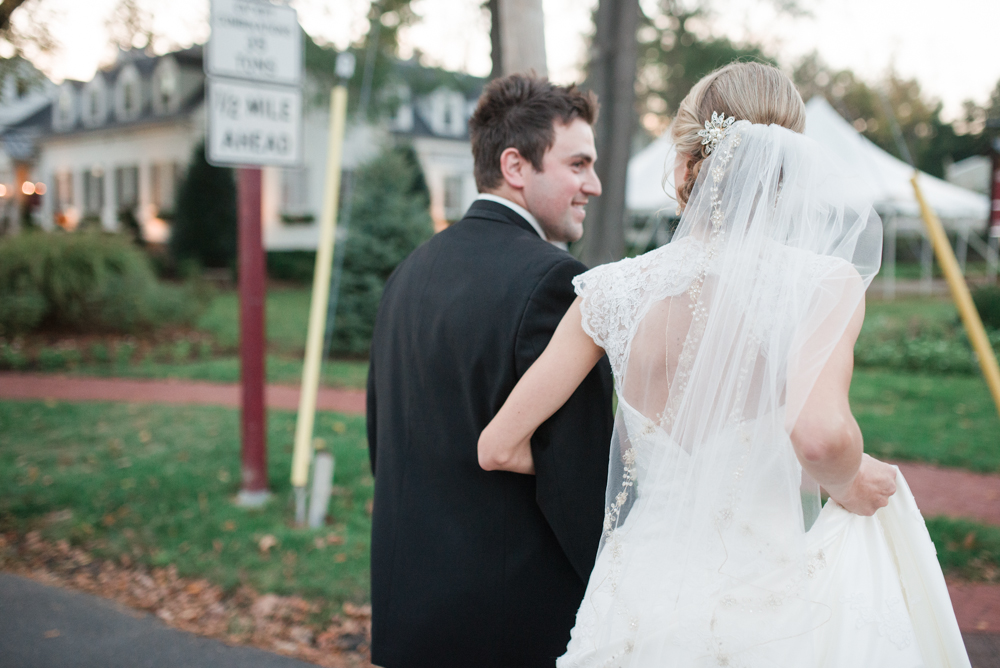 This is my favorite thing. On their way into their cocktail hour, this couple stopped them and said that they were just celebrating their 44th anniversary!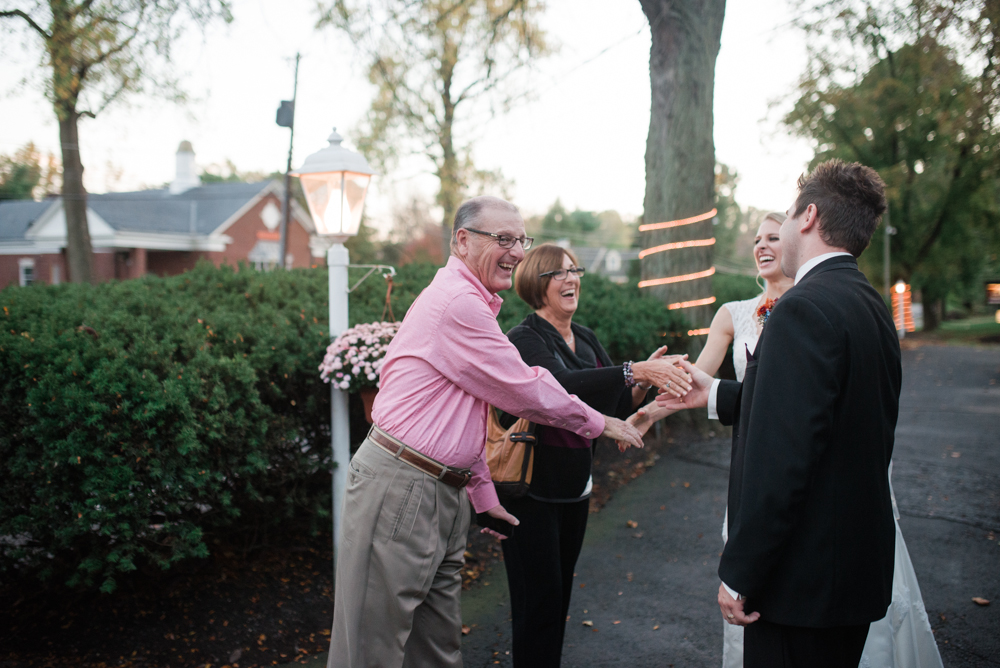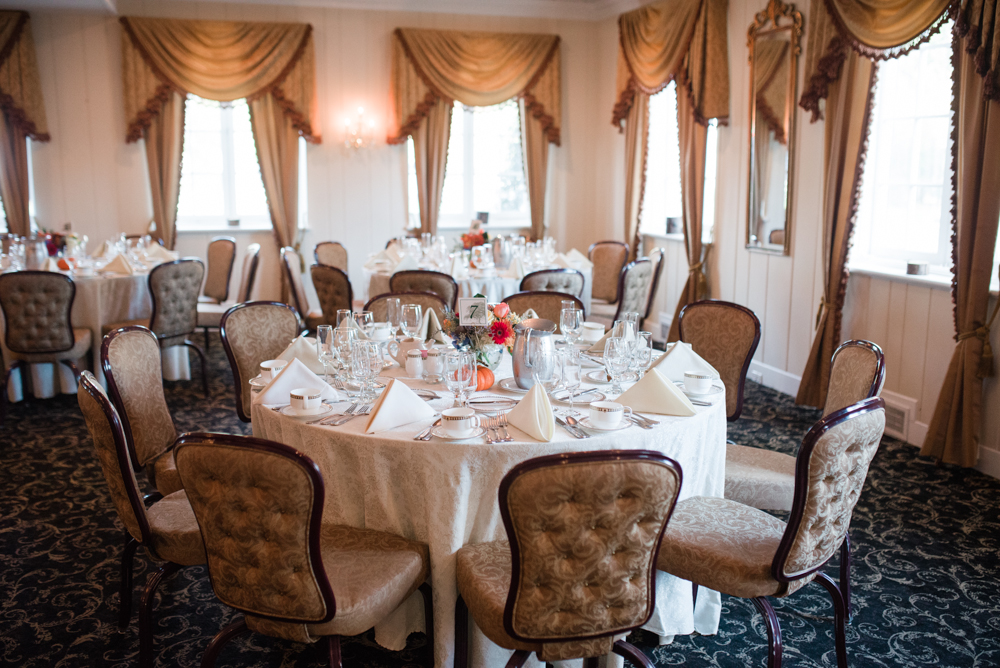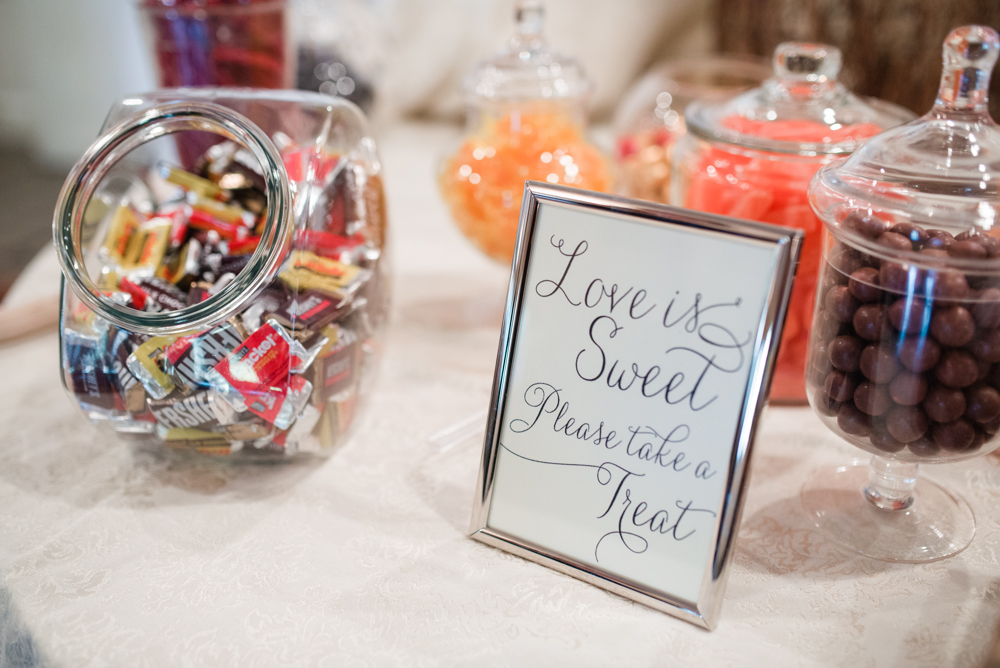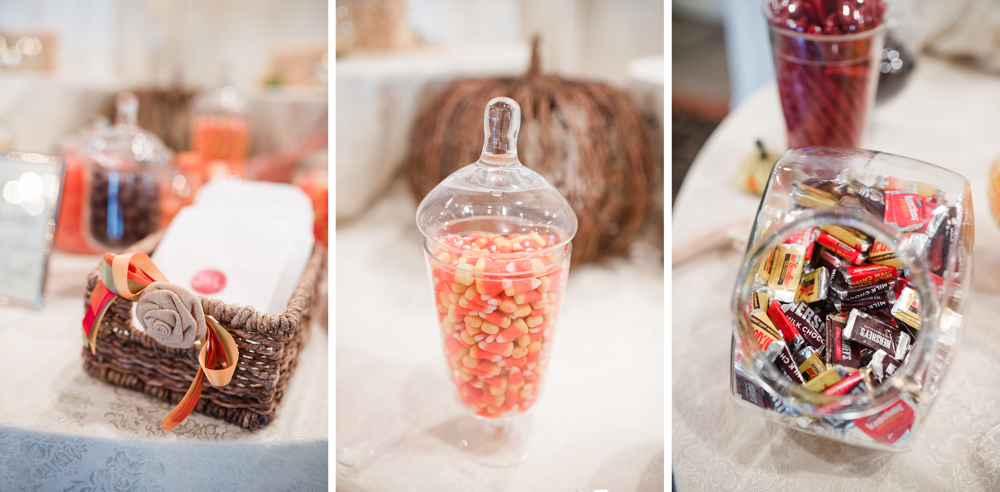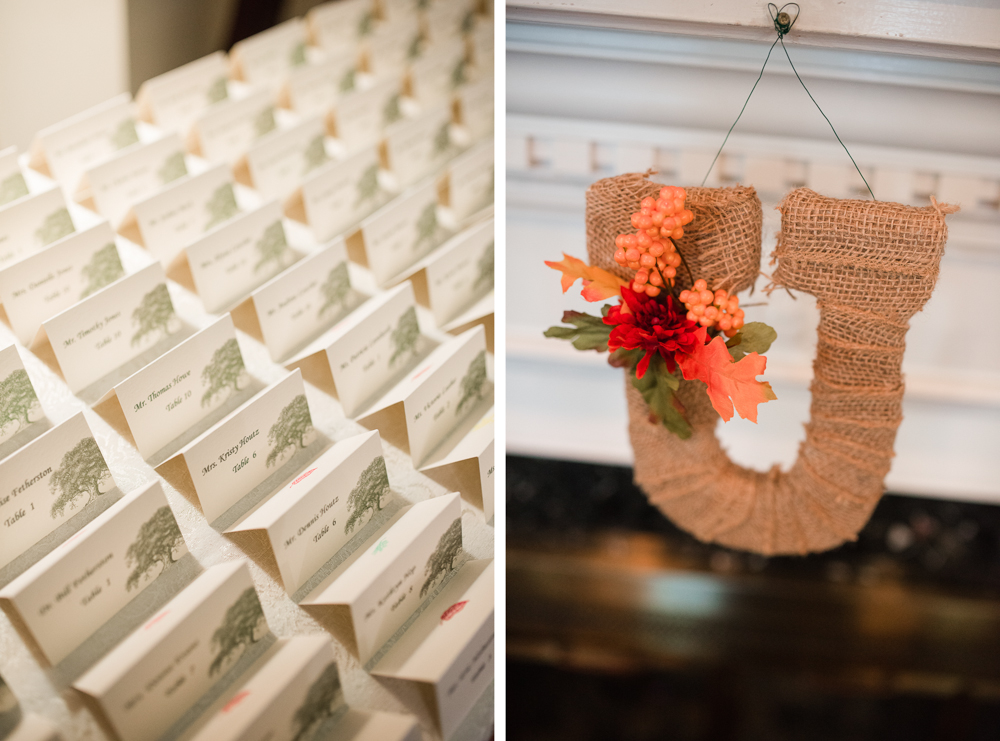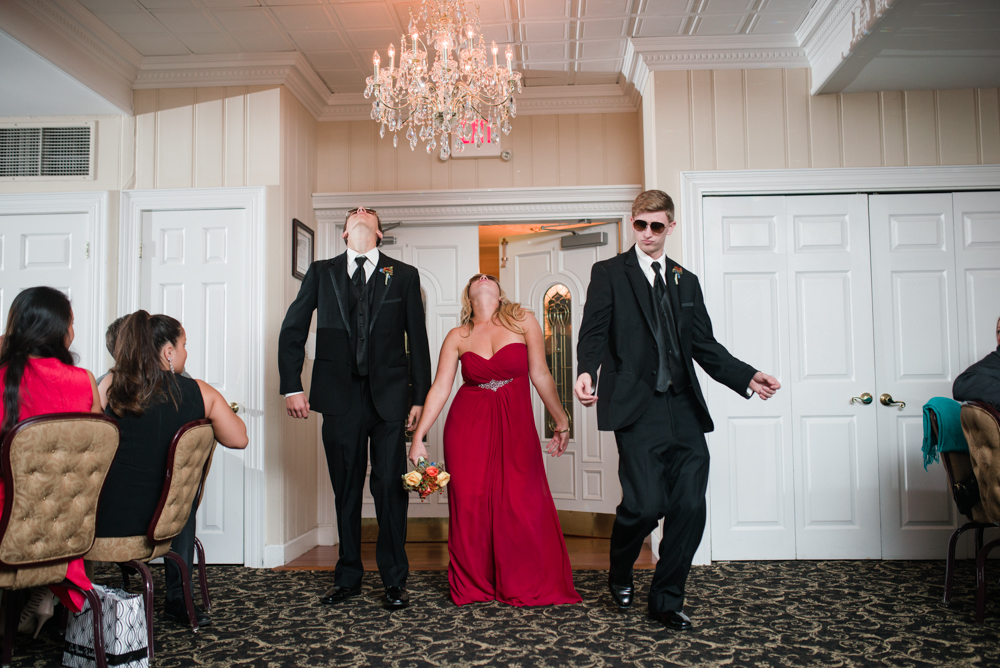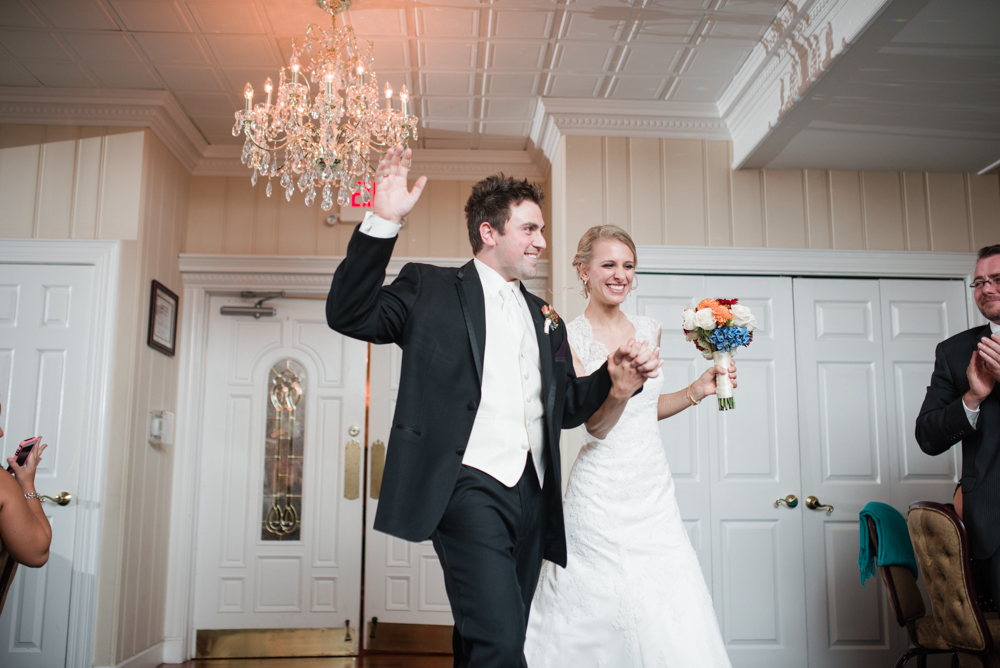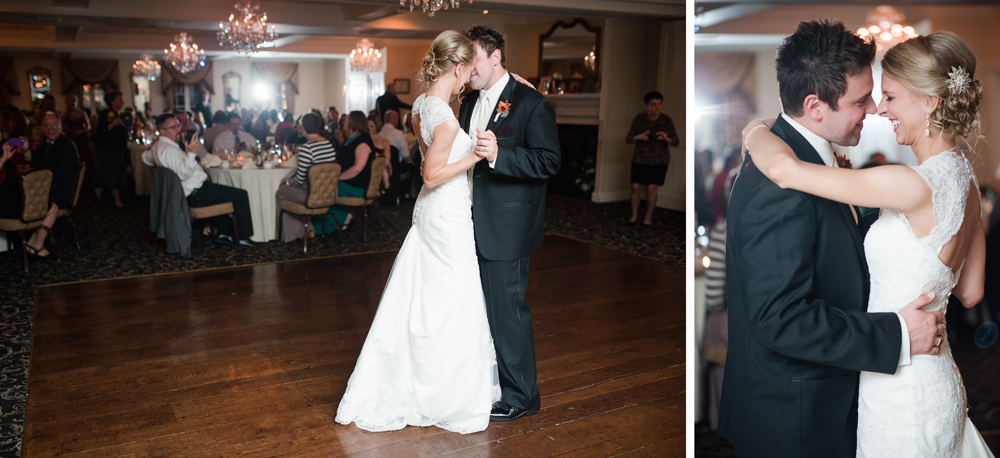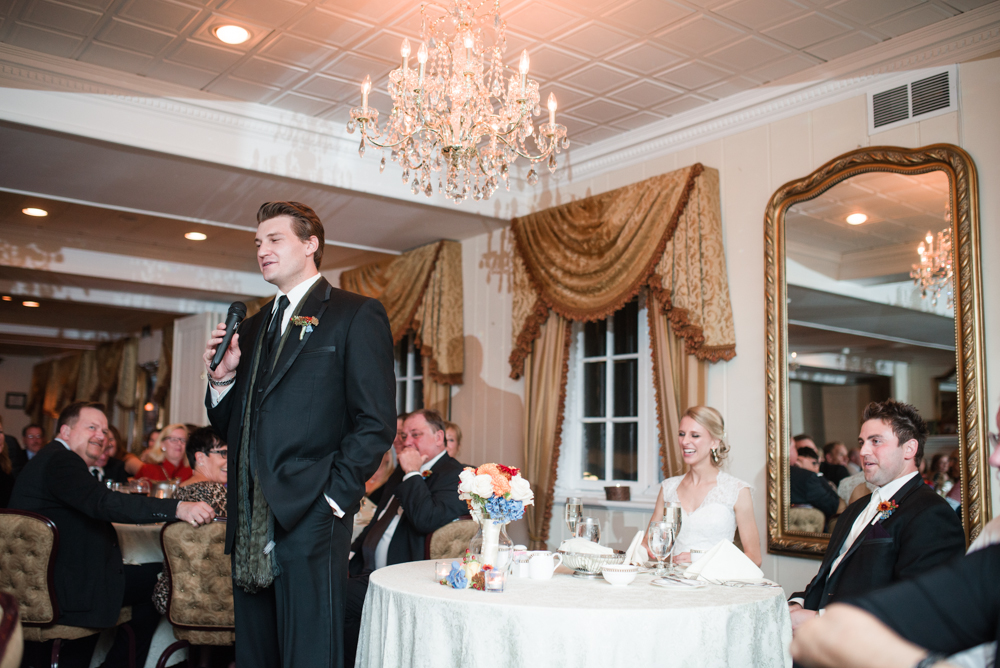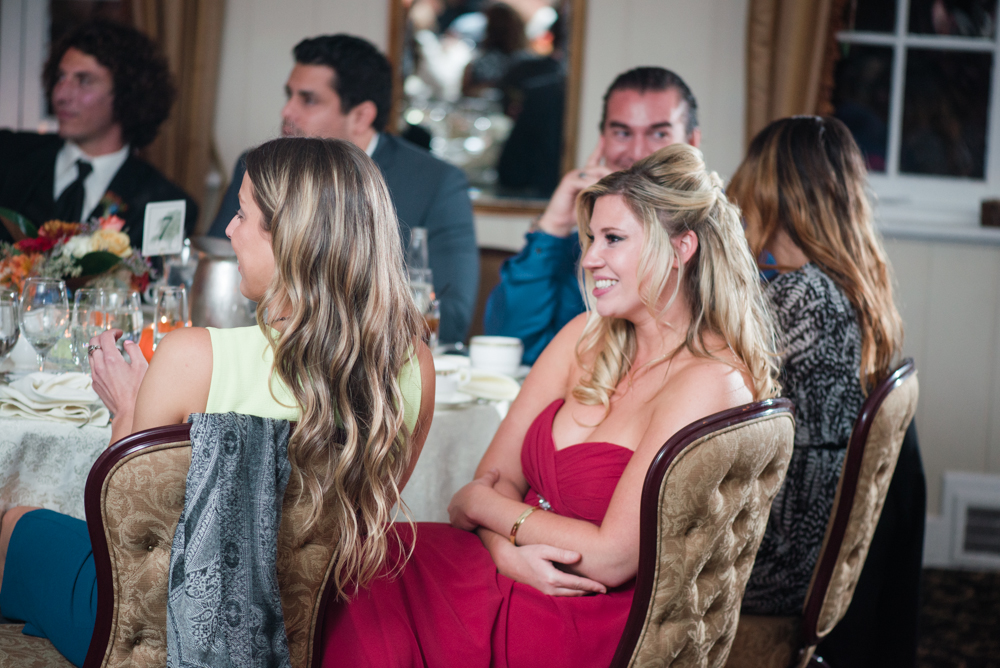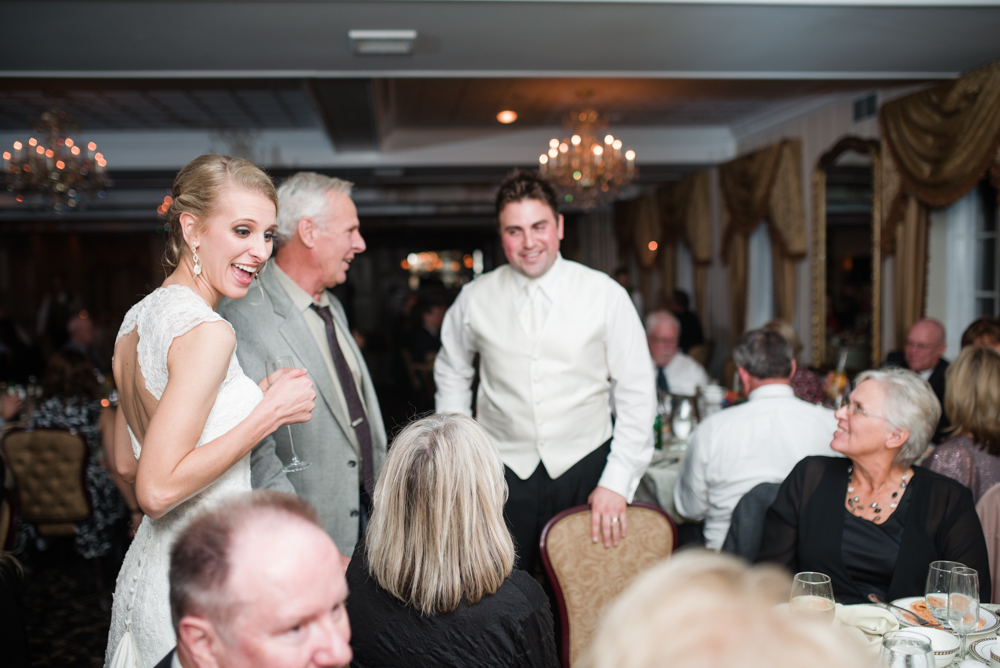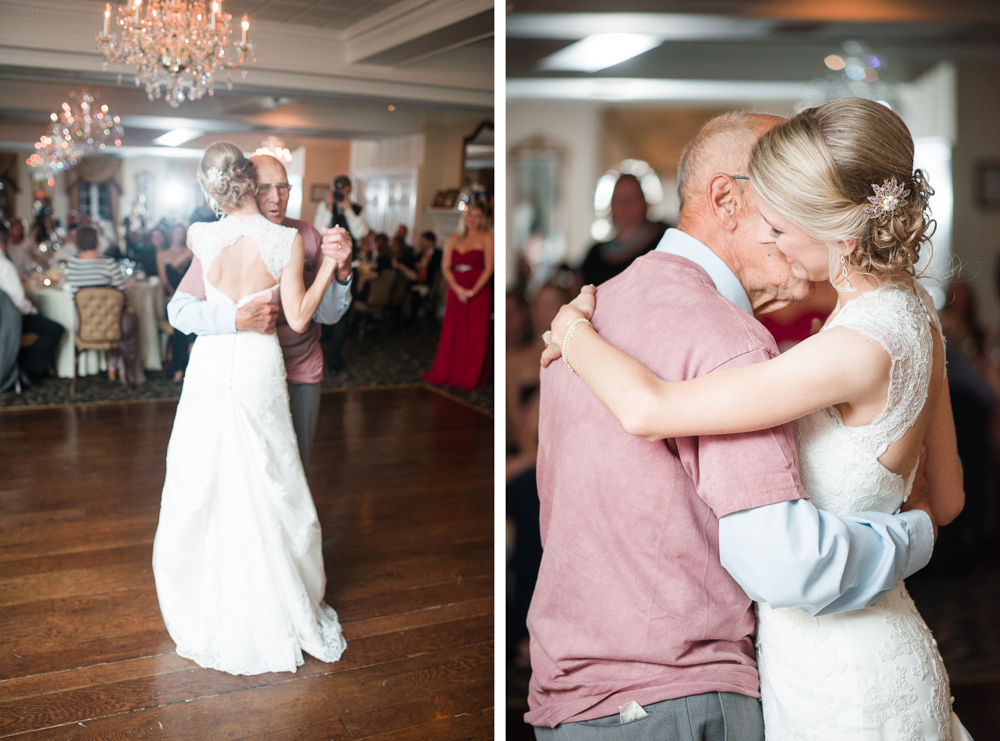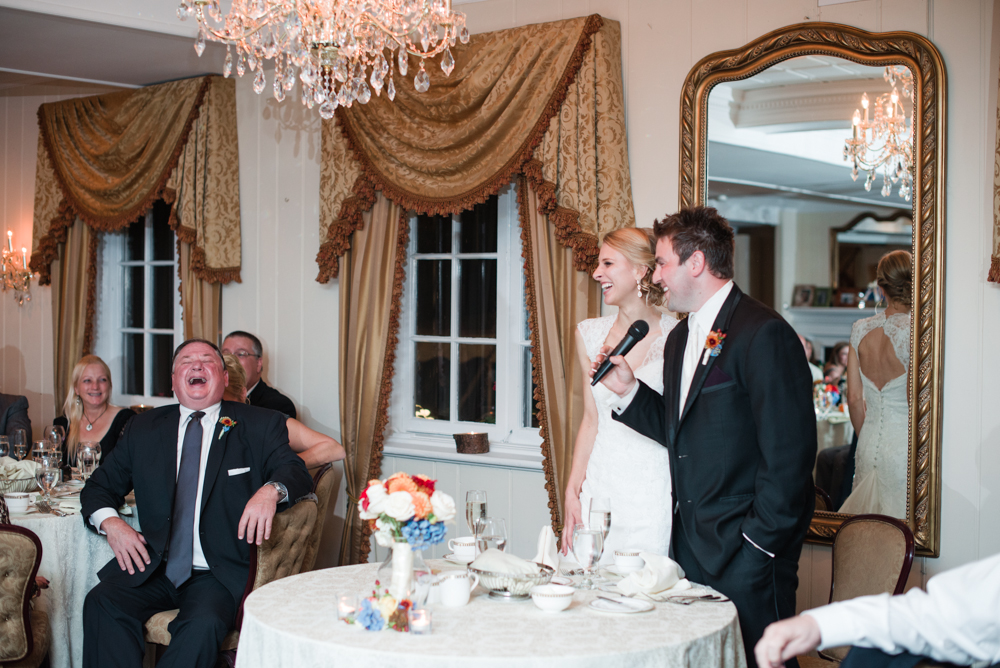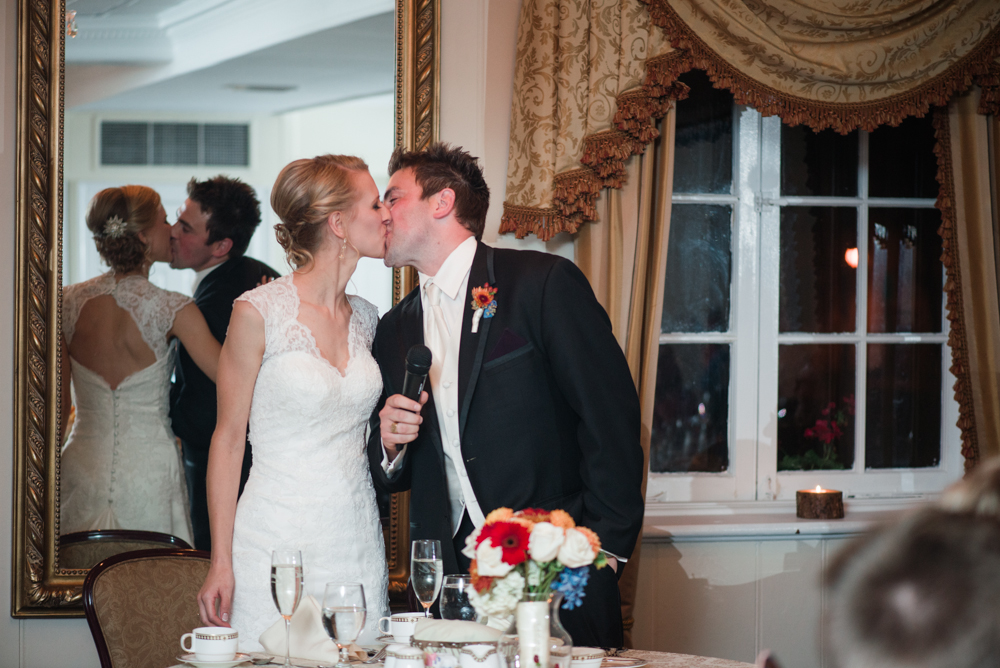 That's a wrap for the 2014 wedding season, folks!!
—
Vendors
Ceremony + Reception + Caterer – Washington Crossing Inn \\ DJ – DJ Lennox \\ Florist – Flower and Country Store \\ Bakery – Cramer's Bakery \\ Hair – The Hair Cafe \\ Makeup – Julie Fischer \\ Dress – Yes to the Dress \\ Shoes – Toms \\ Suits – Mens & Boys Store \\ Paper/Invitations – Wedding Paper Divas \\ Officiant – Eric Holstrom \\ Assistant – Meryl Arnold
—
Want to find out more about weddings with Alison Dunn Photography? Read more here, or contact Alison here!