If you haven't been following along closely on Facebook or Instagram, you might not know that… I'm pregnant! Kealan and I are expecting our baby girl in early February and we are counting down the days! My wonderful friend Aaren of Aaren Lee Photography was gracious enough to meet us for a sunrise session about a month ago to document this special time! Aaren, we LOVE these photos and are so thankful for you.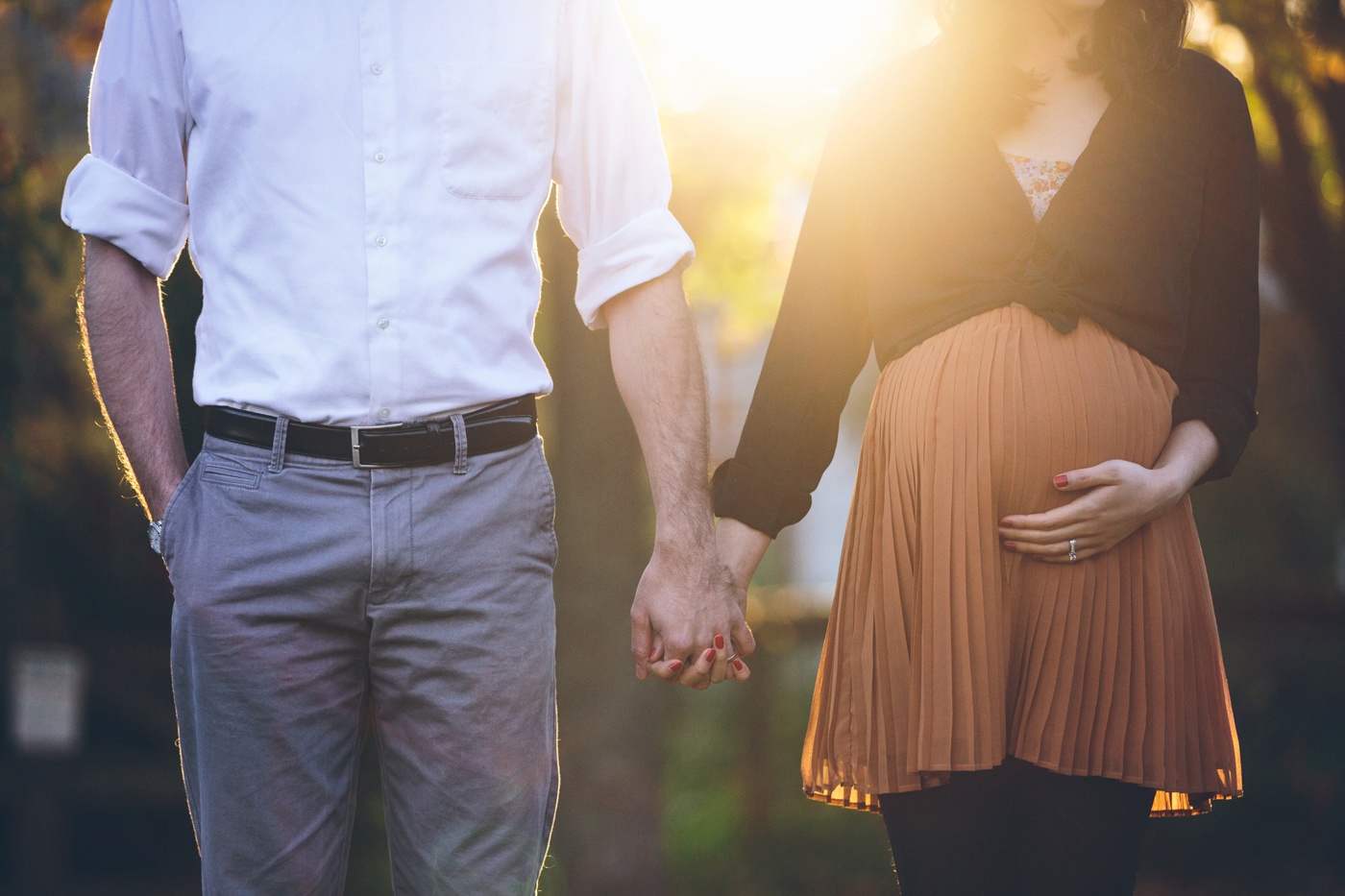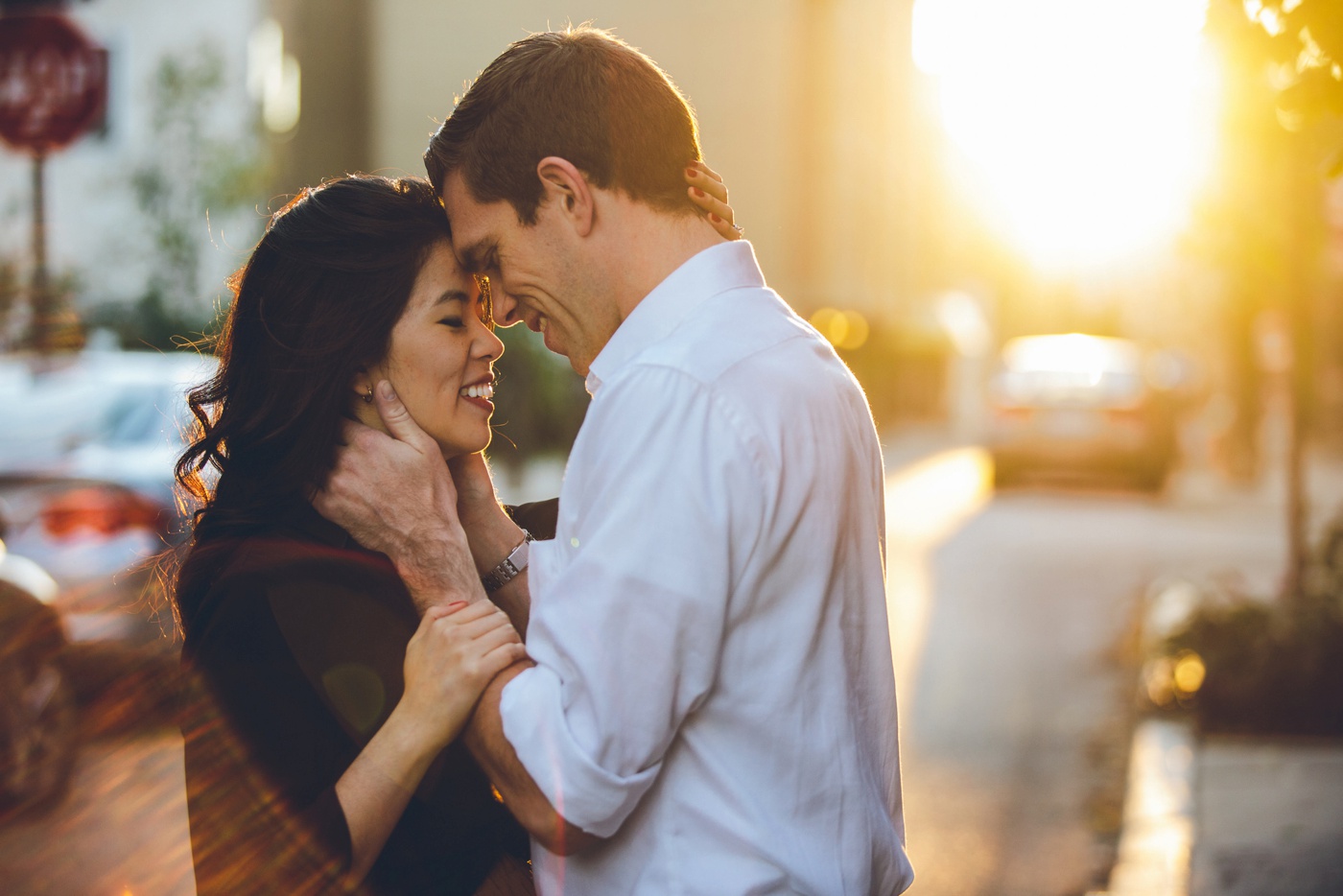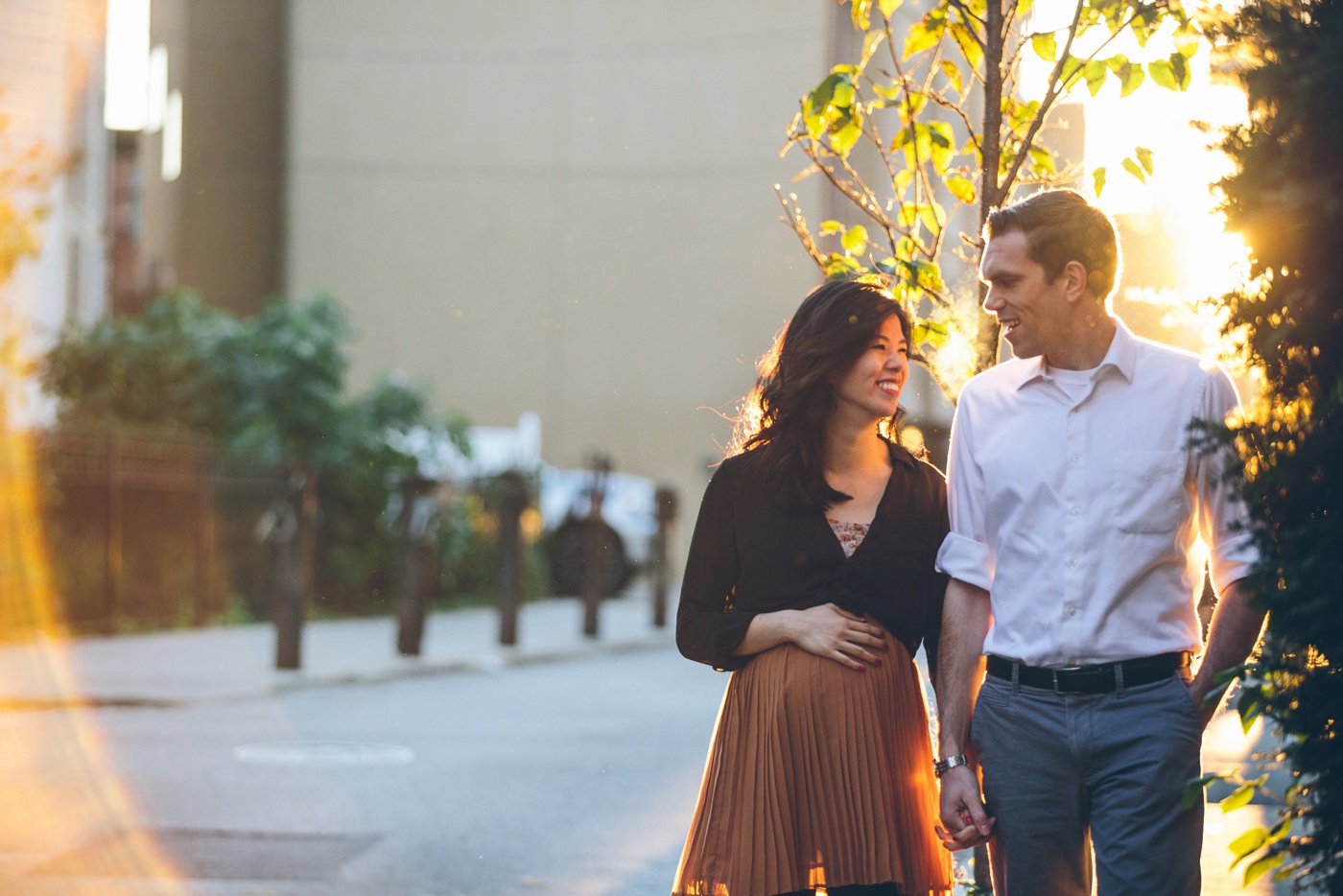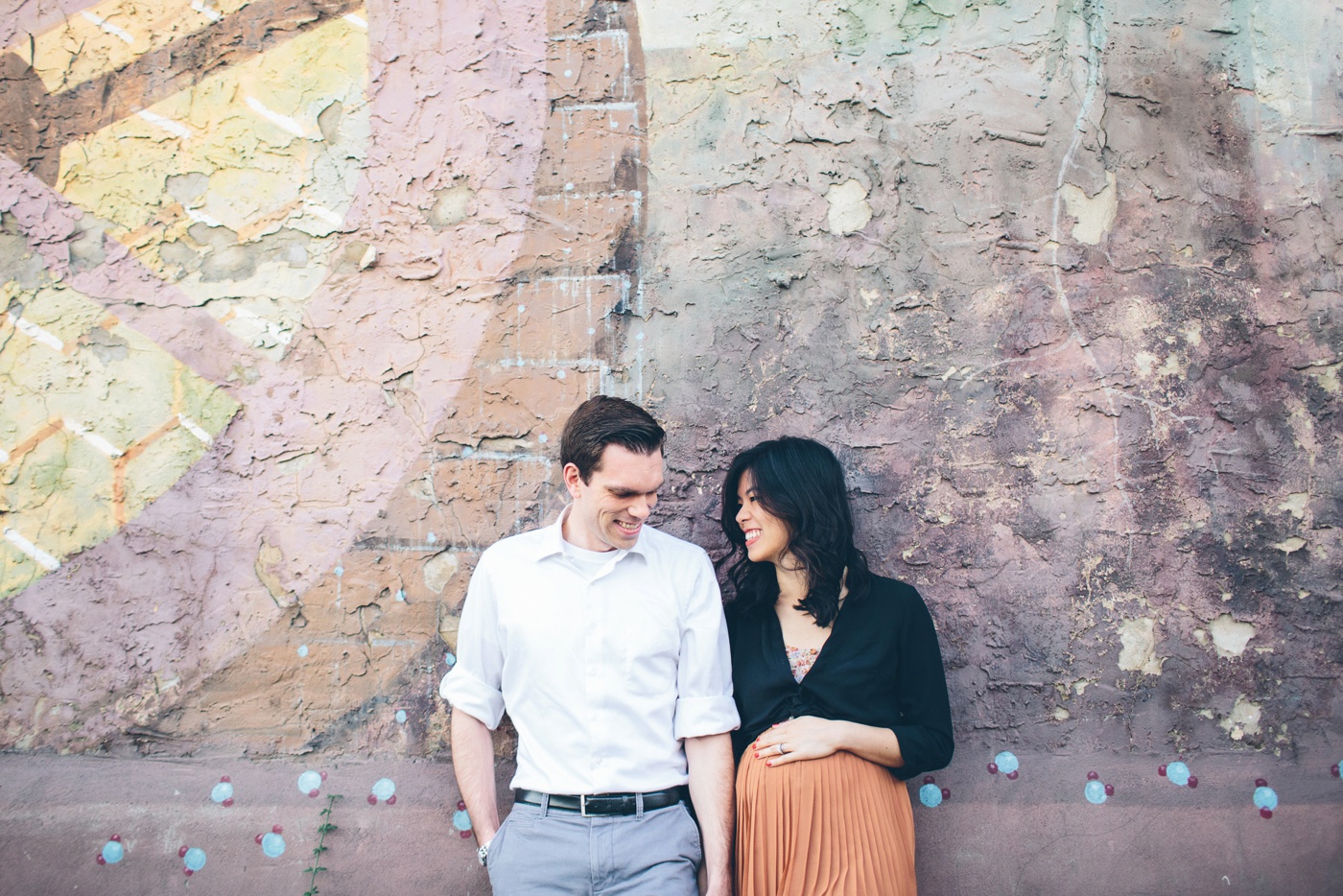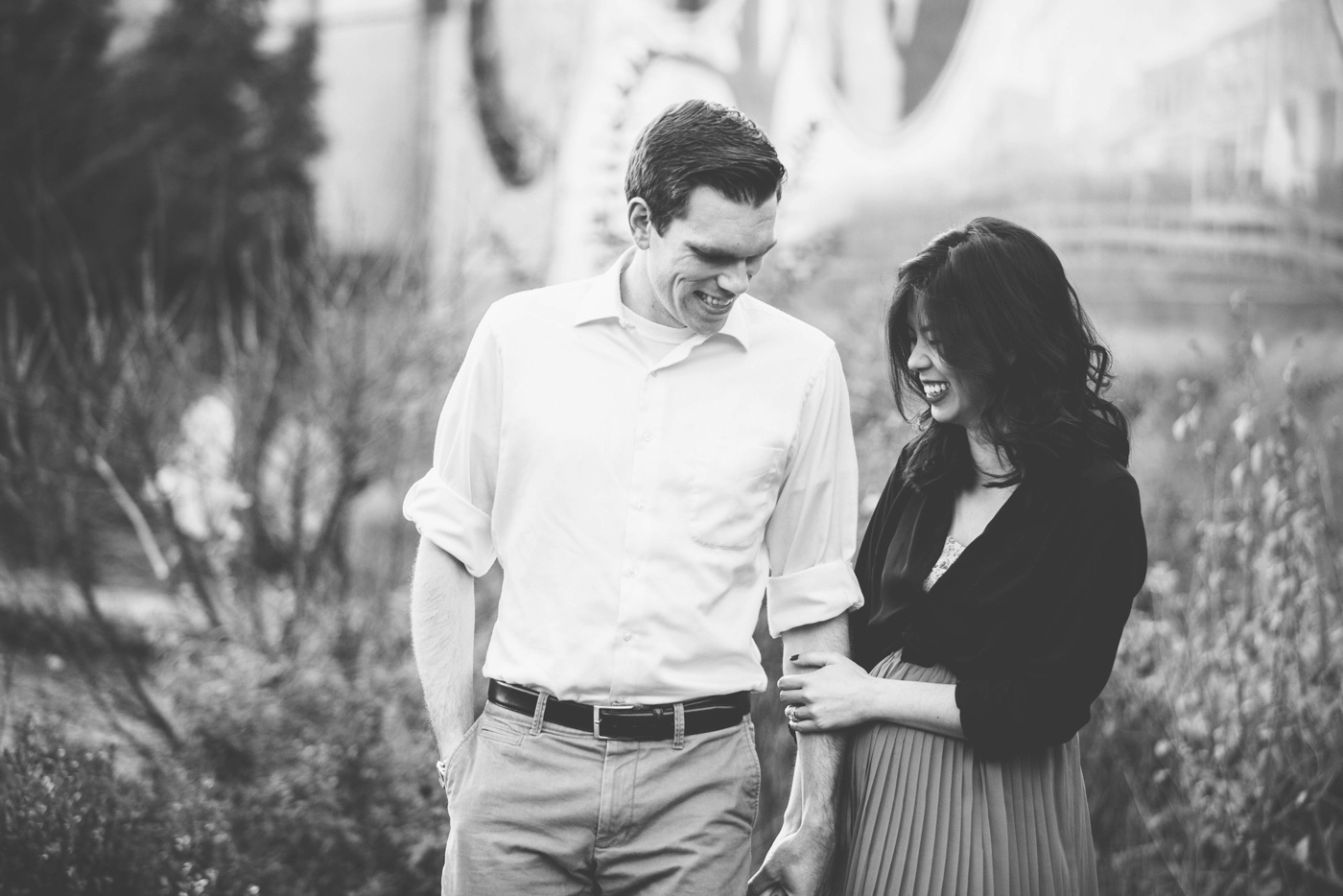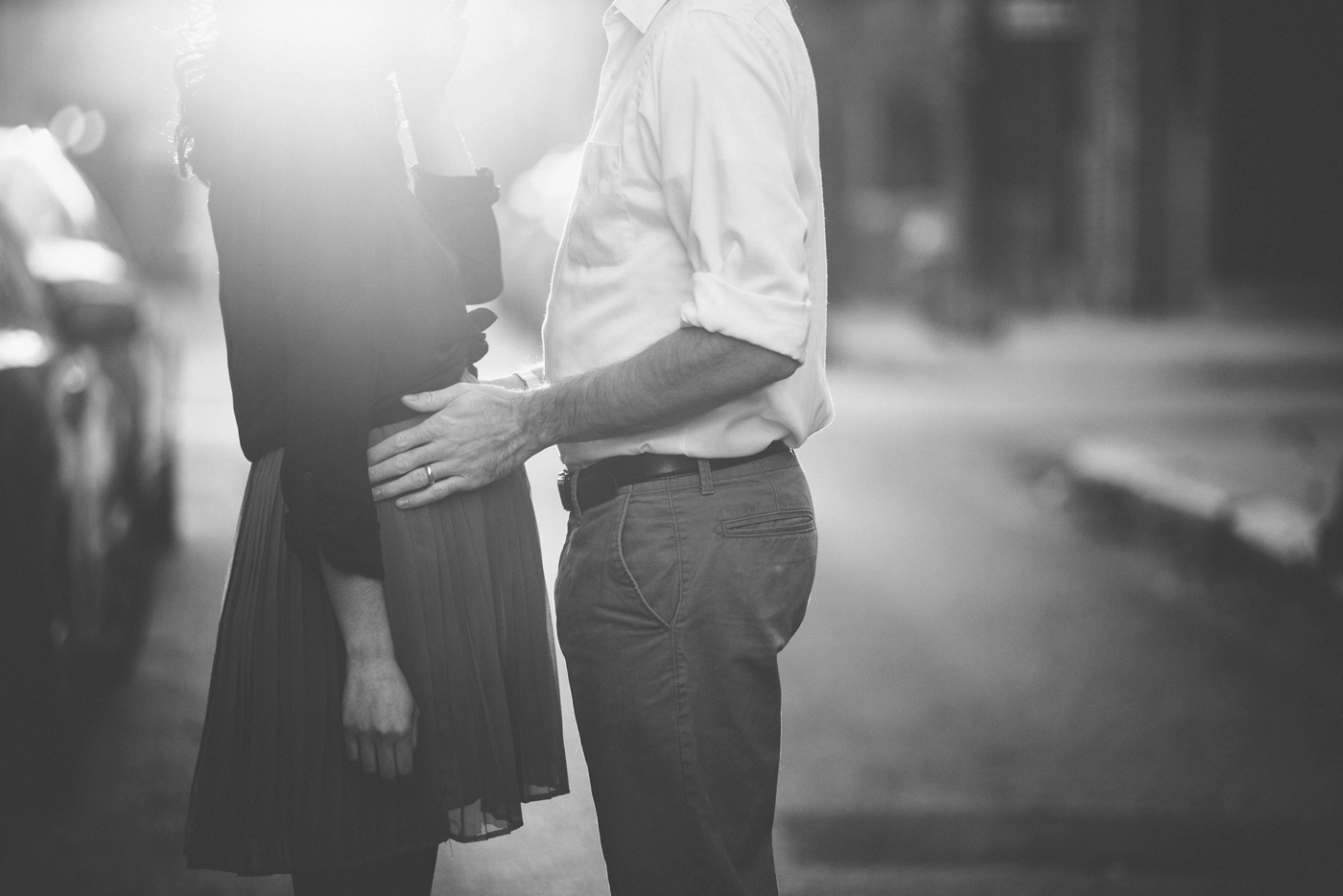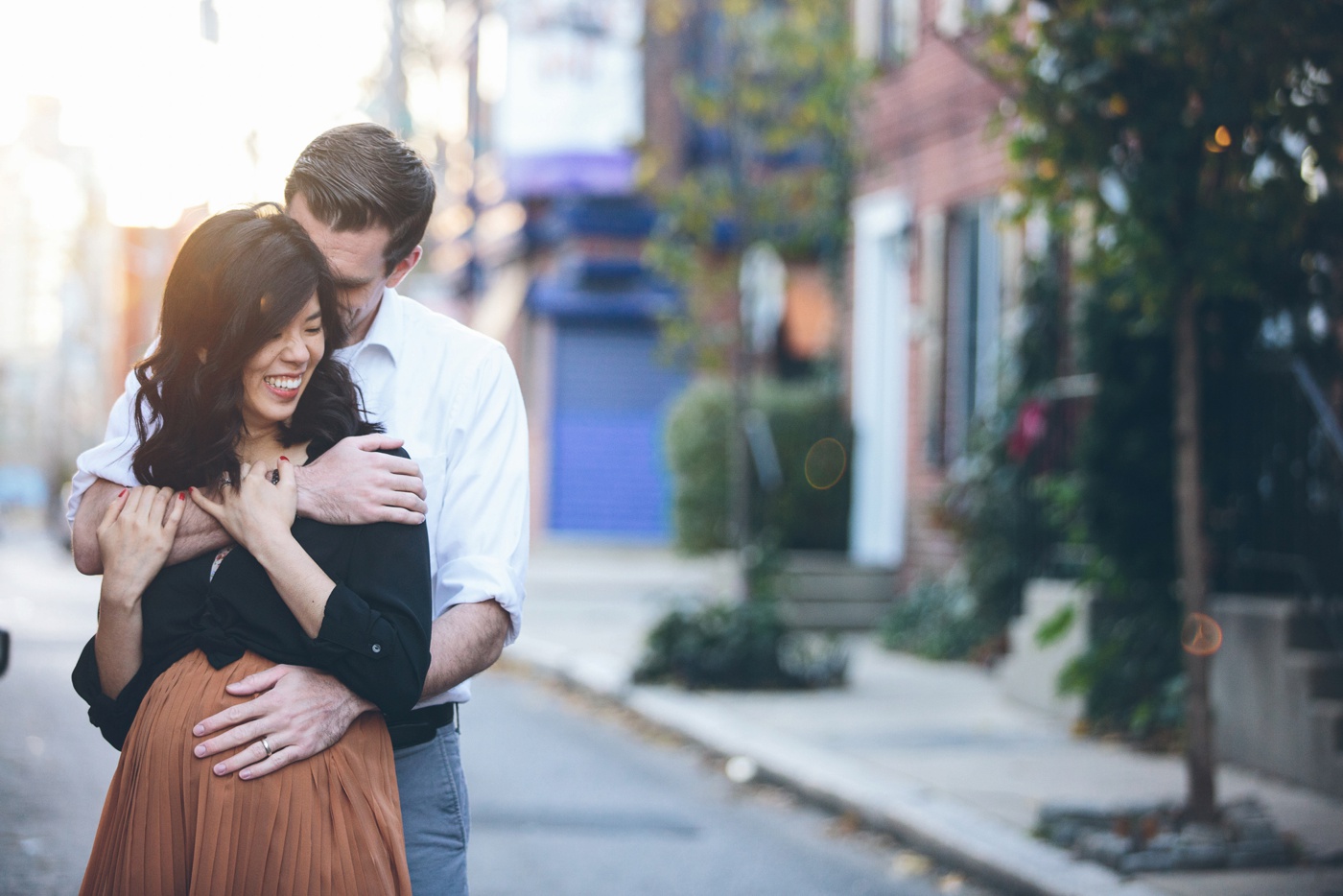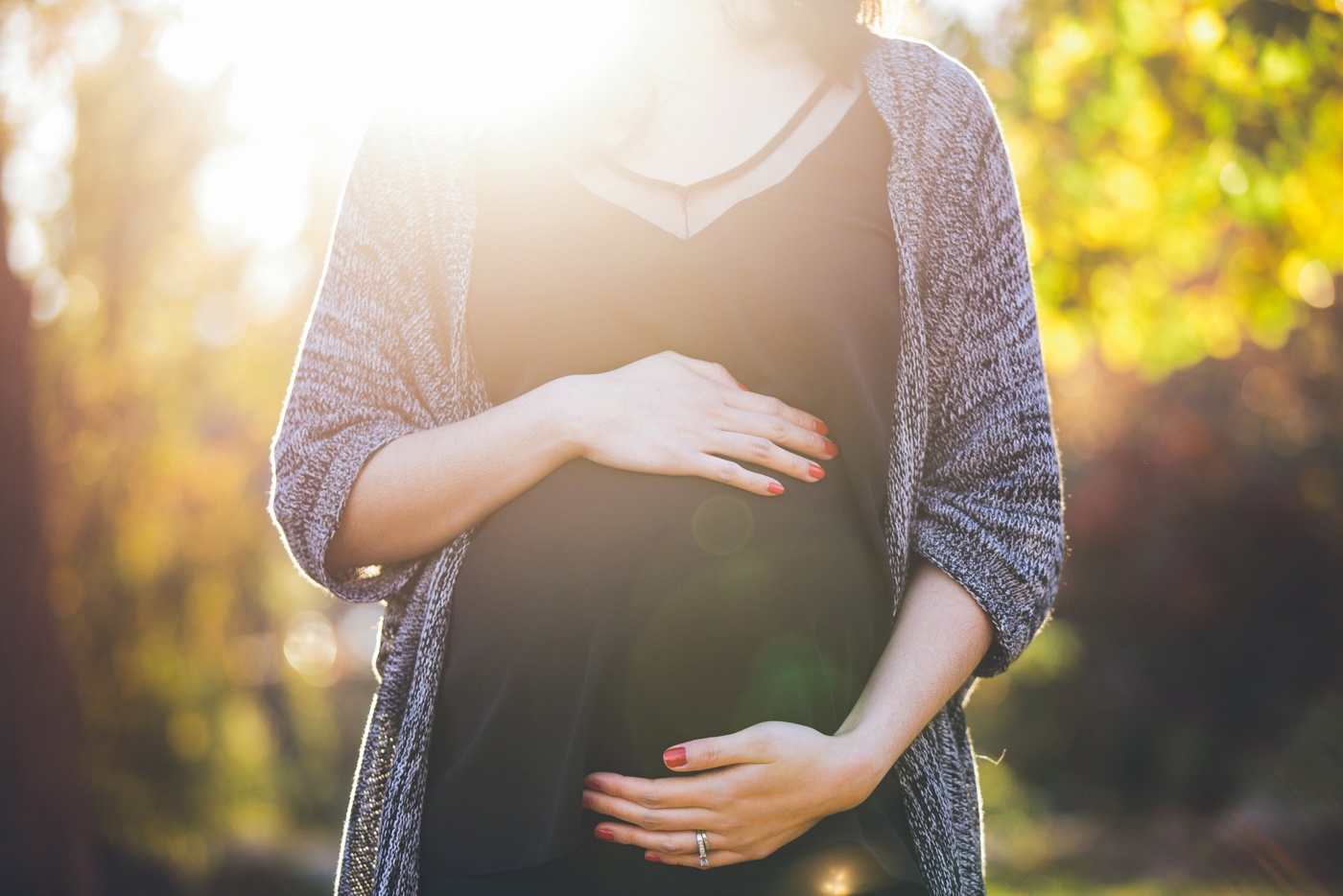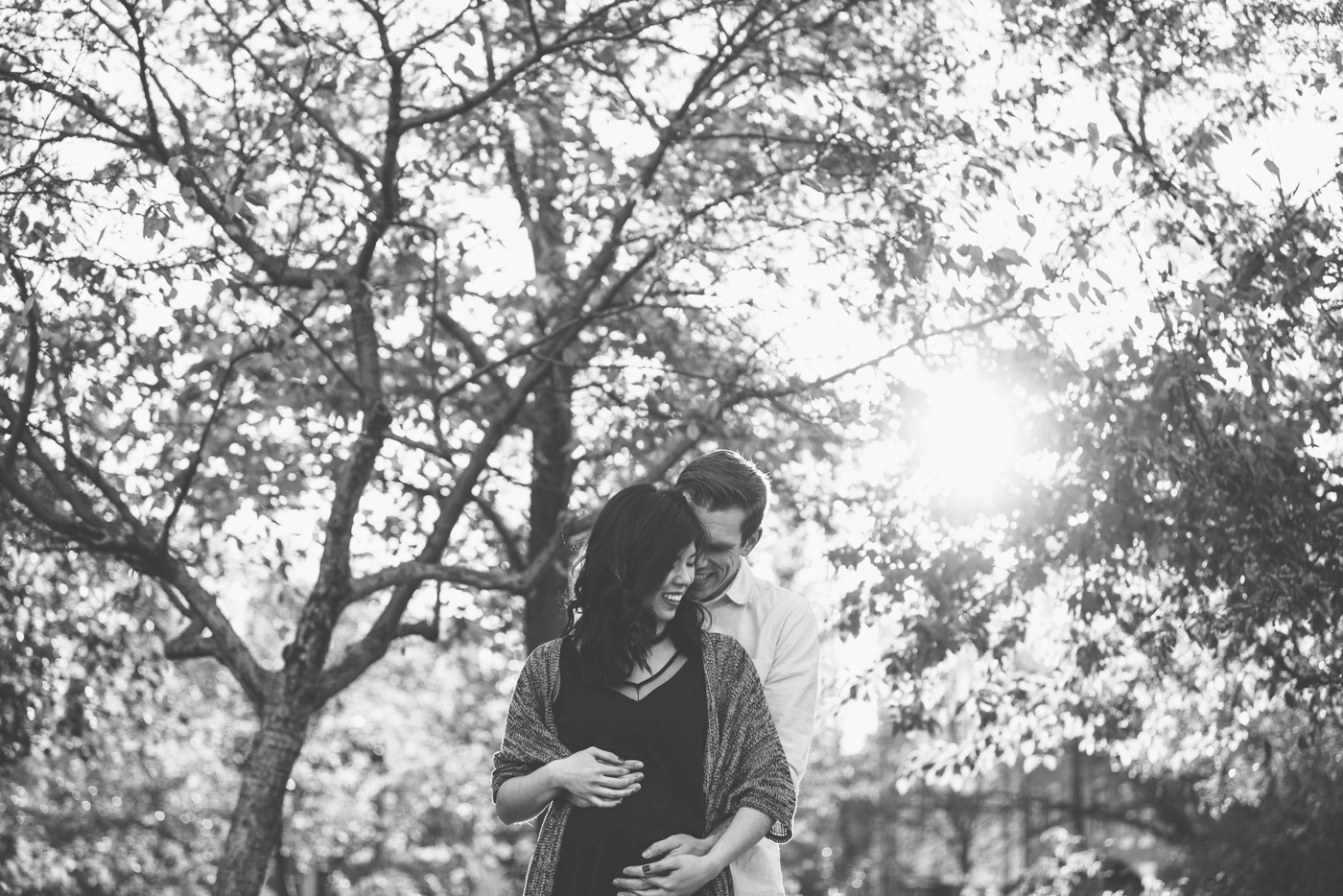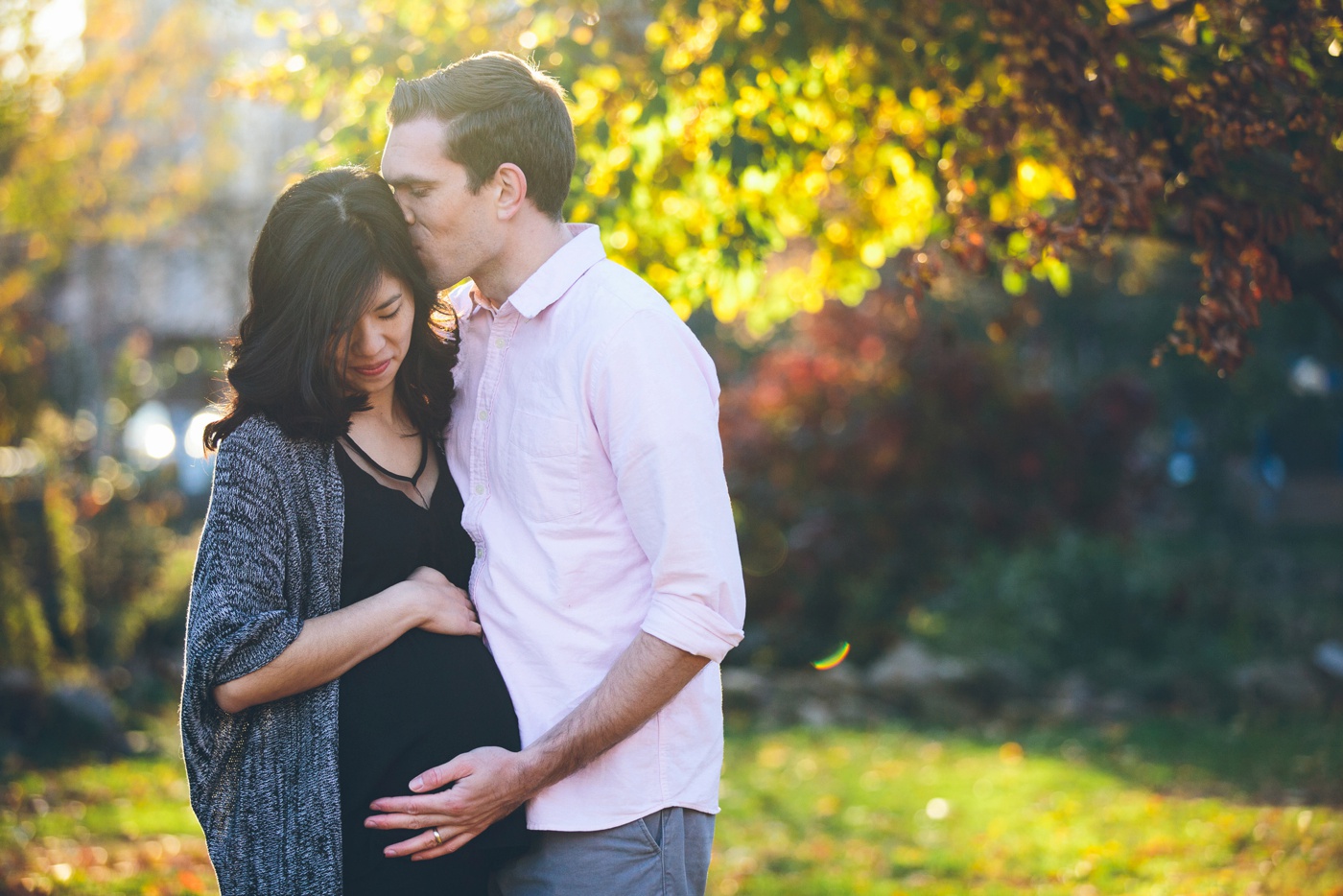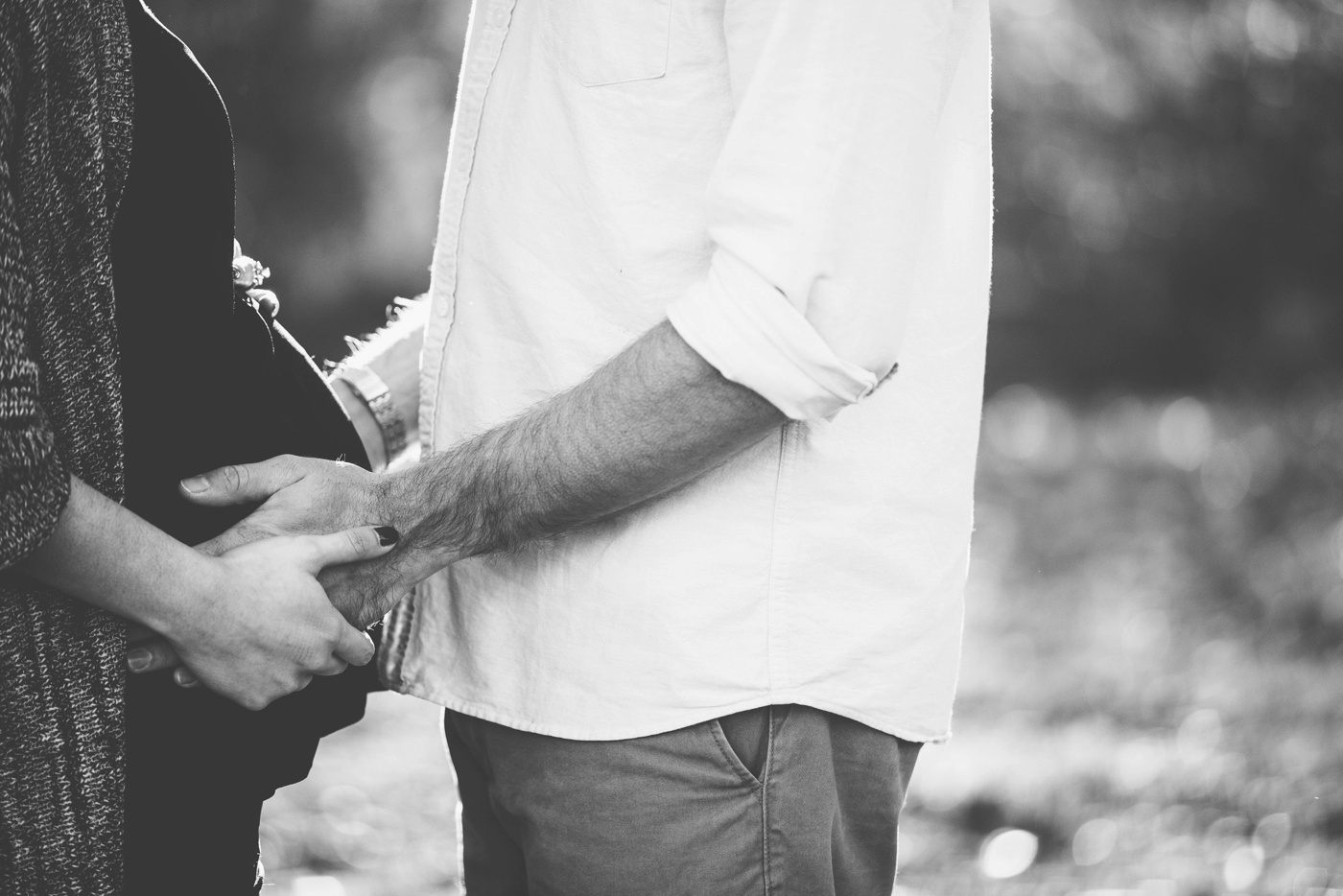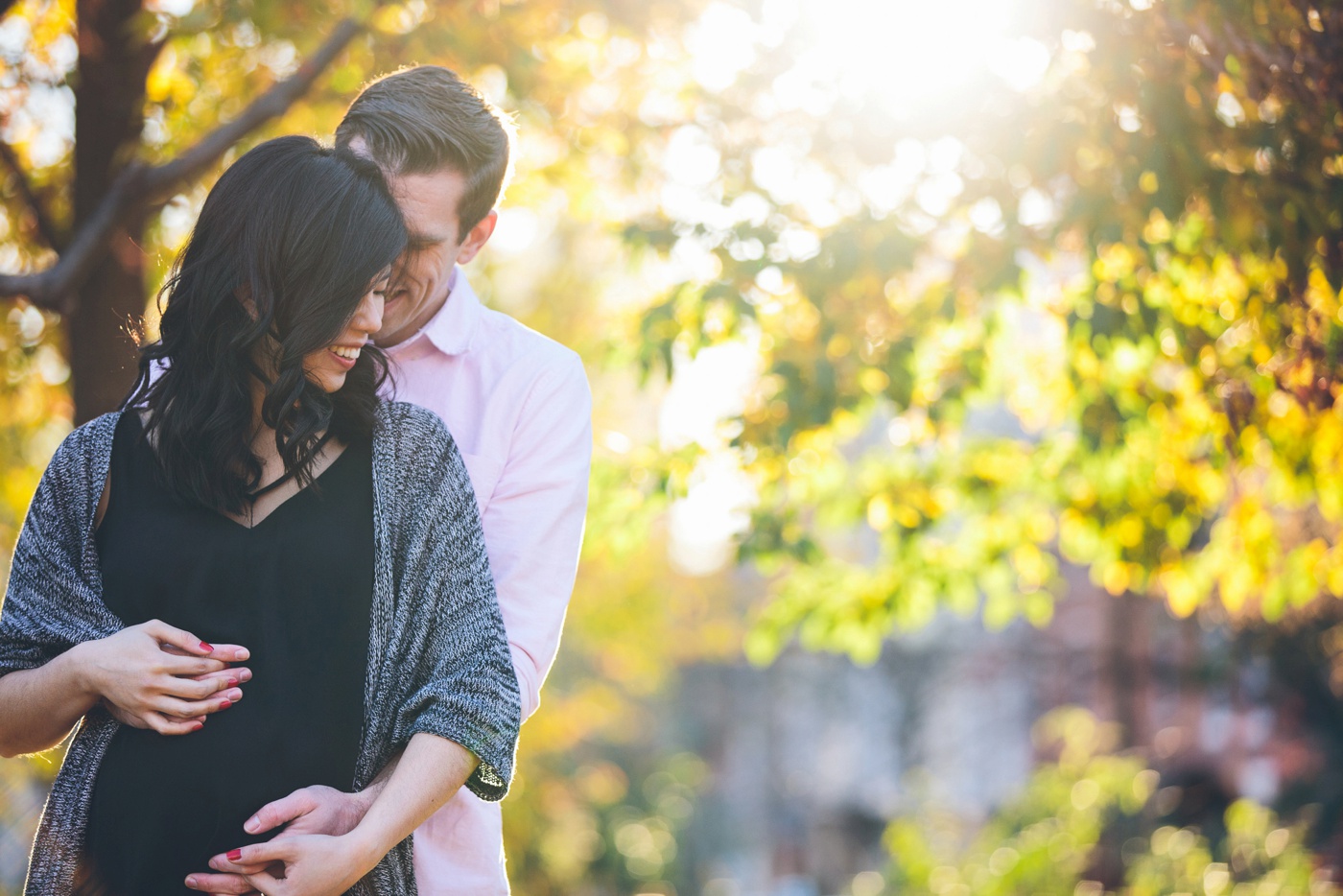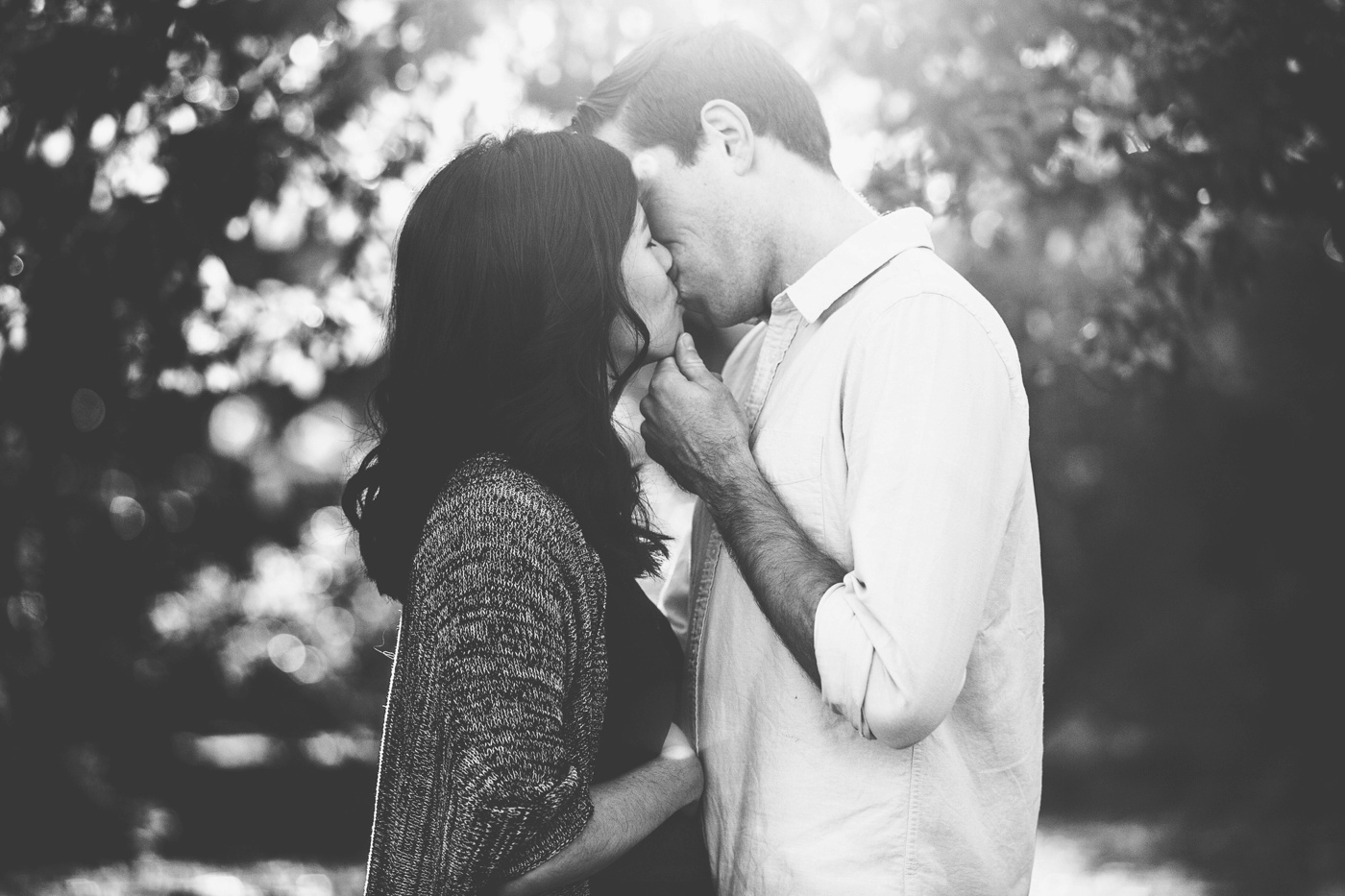 You know Colby had to make a little appearance :)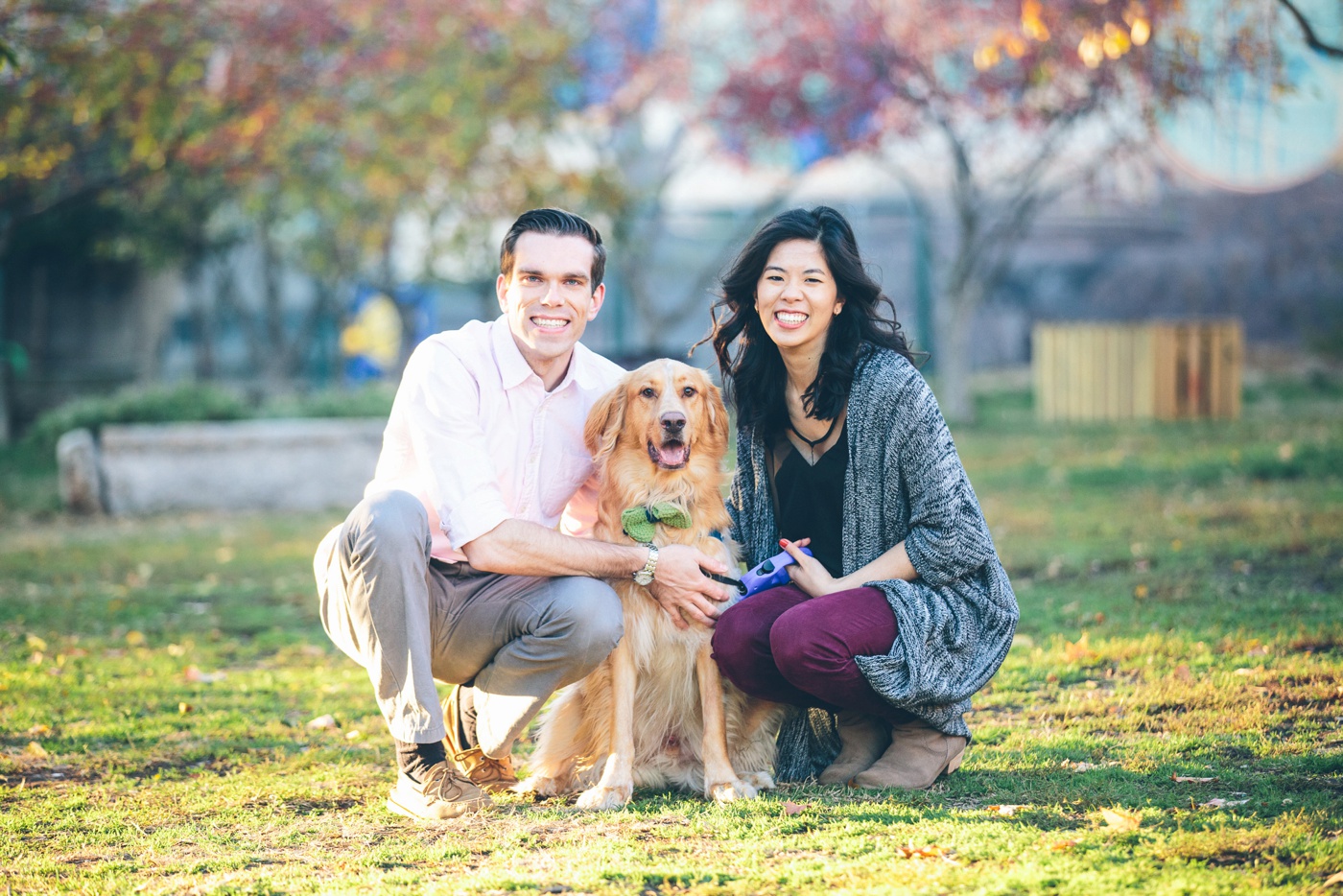 ps – yes, I'm still taking on 2016 weddings! I'll be shooting weddings again starting in May next year. Contact me here to chat!